The last time I was in Milan, Italy, was more than 10 years ago when I took my first trip and first solo traveler journey to Europe. I was coming from Venice and needed to change trains in Milan to get to Paris. But I got off at the wrong train station in Milan…little did I know at the time, in my limited international traveling experience…that Milan had more than one train station. I ended up missing my train to Paris and had to wait in Milan for six hours to catch the next train. I was just too intimidated to get out and explore Milan so I spent those six hours hanging out at the train station. Well, not today.
Our Rick Steves "Village Italy" tour guide, Patricia Brady, arranged for a group of us to take two buses from Orta to the Milan Central Railway and once I got there, even though I wasn't getting on a train…at least not yet…I took a cab to my hotel in Milan, got checked in and hit the streets just like I'd been here many times before…except I haven't. But this time, I have travel miles under my belt…so stand back Milan cause I'm ready for you now. And, I've got five days for us to get to know one another.
And, what better way to get to know Milan than through its most revered artist, Leonardo da Vinci and "The Last Supper."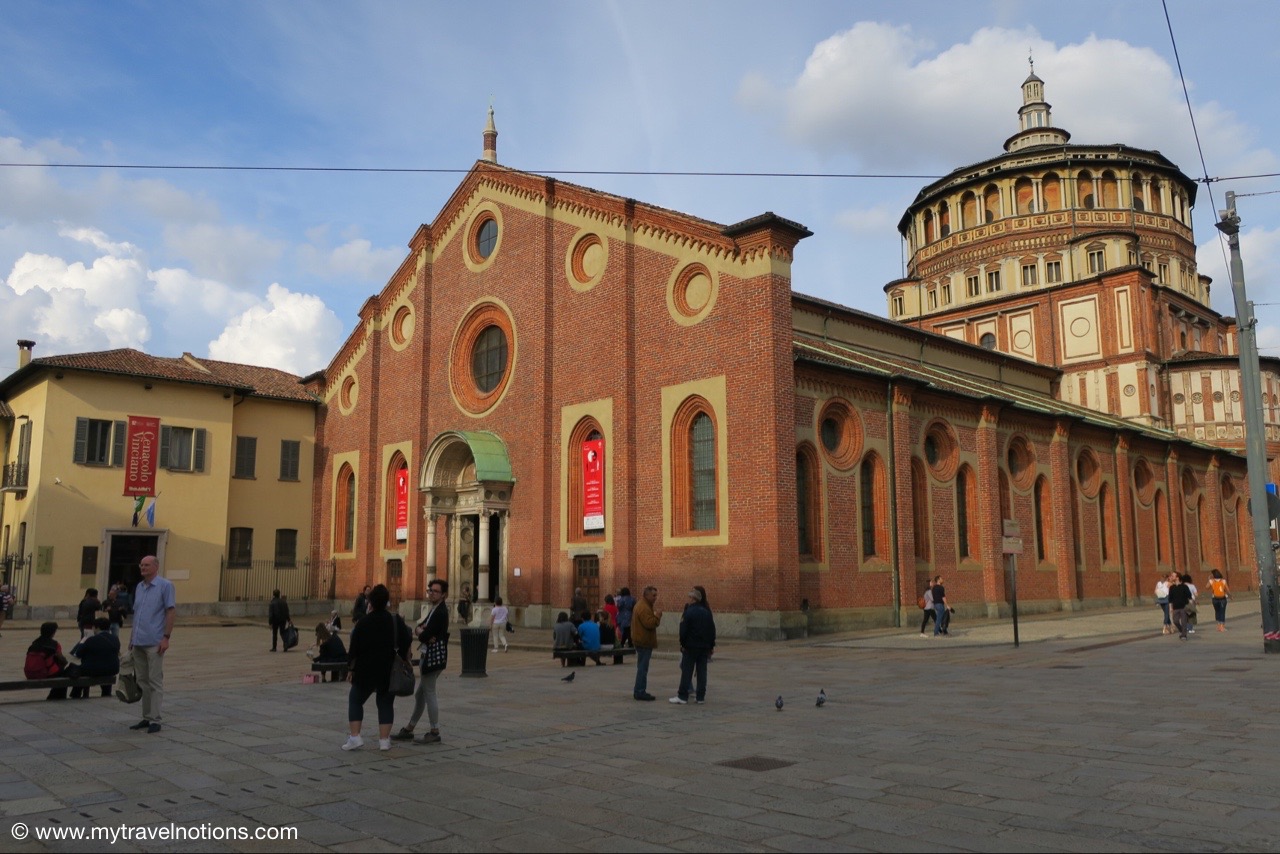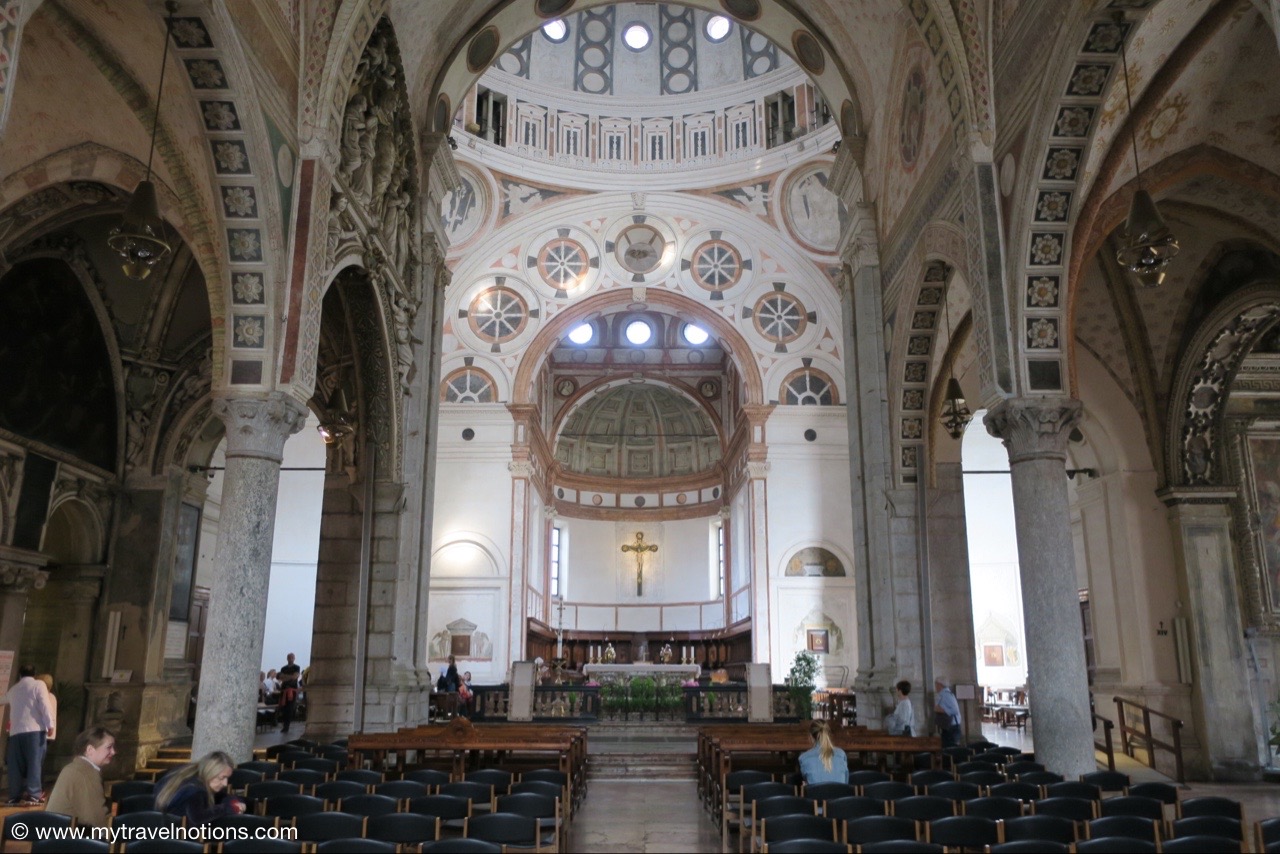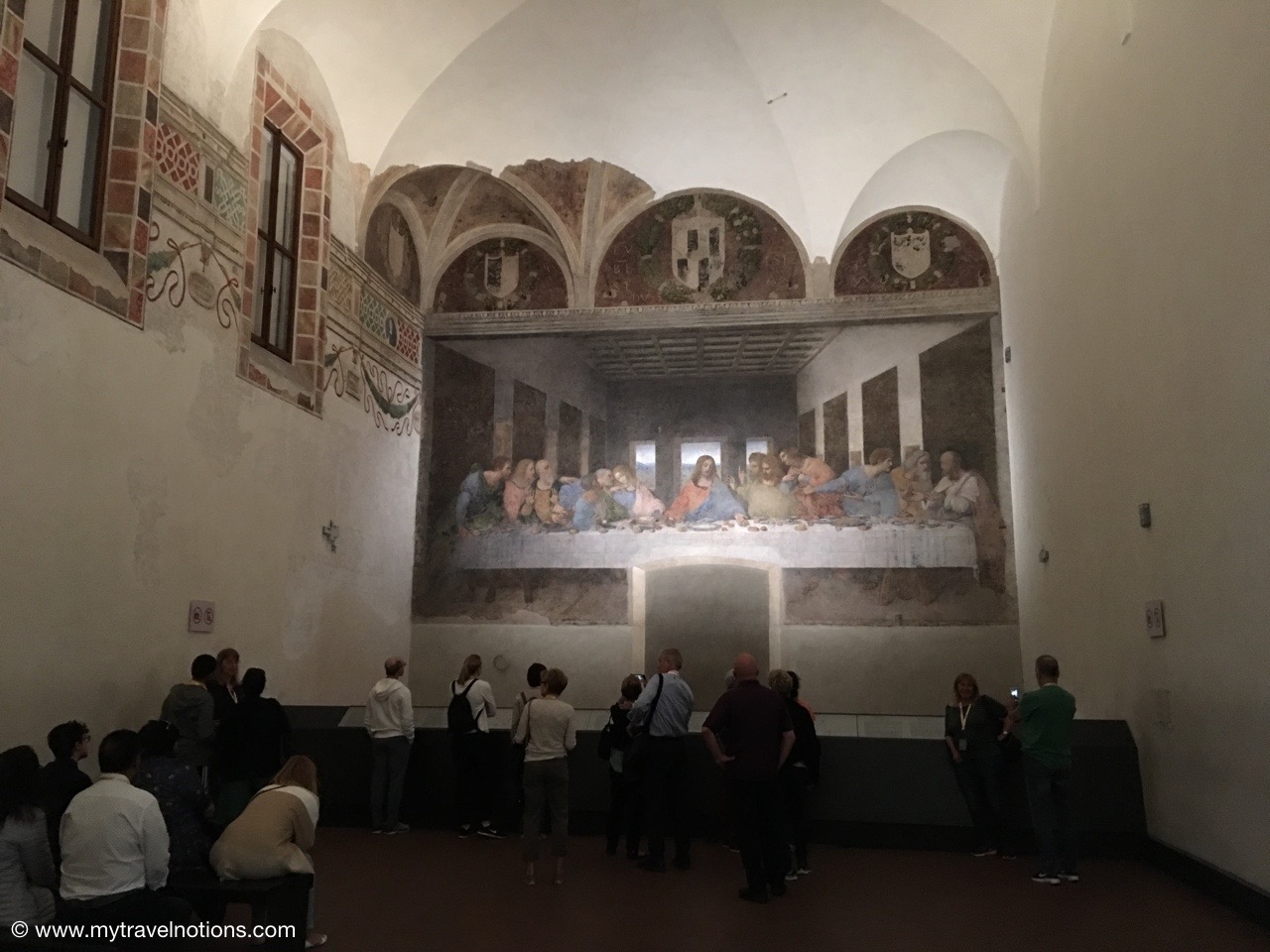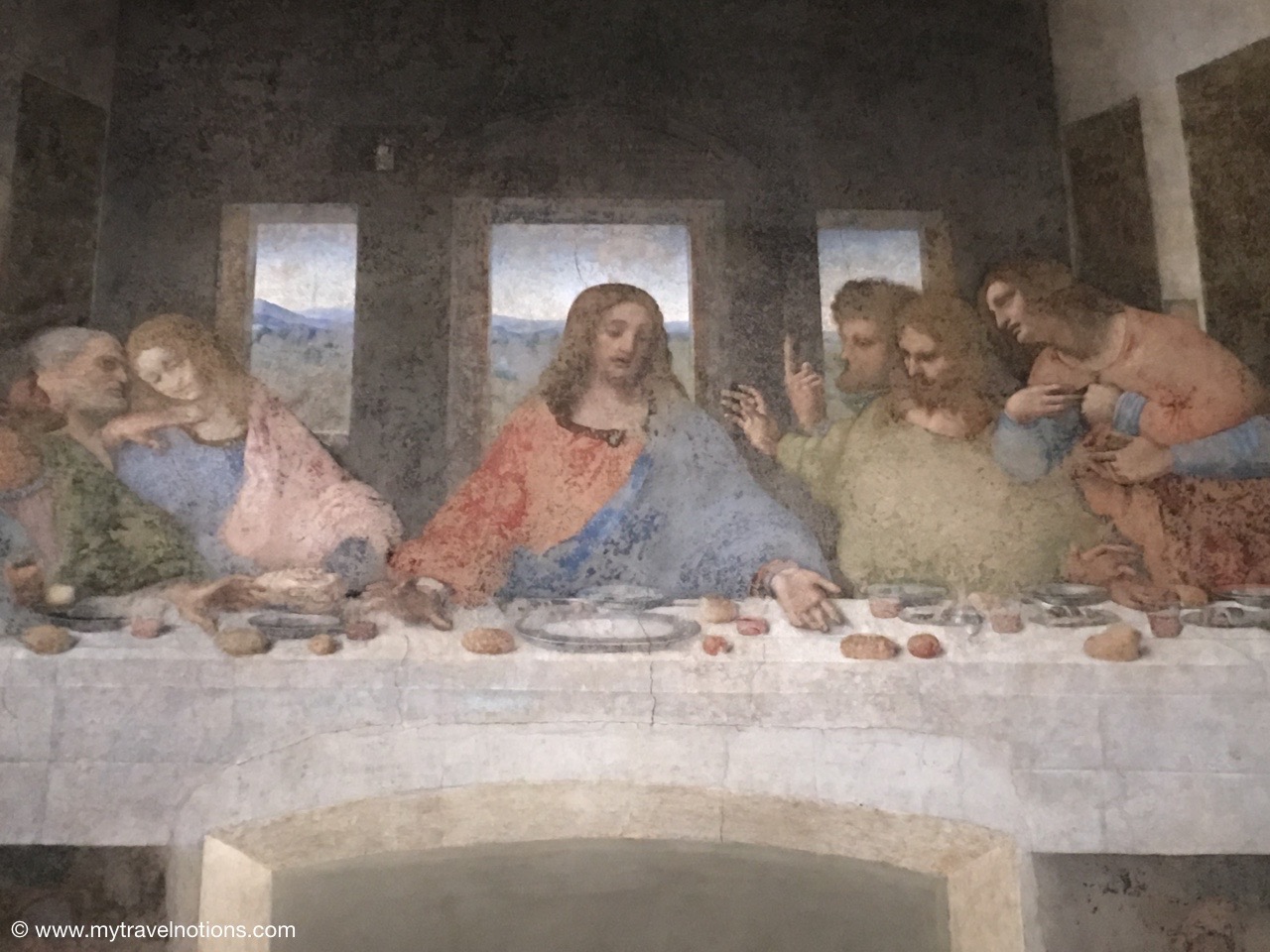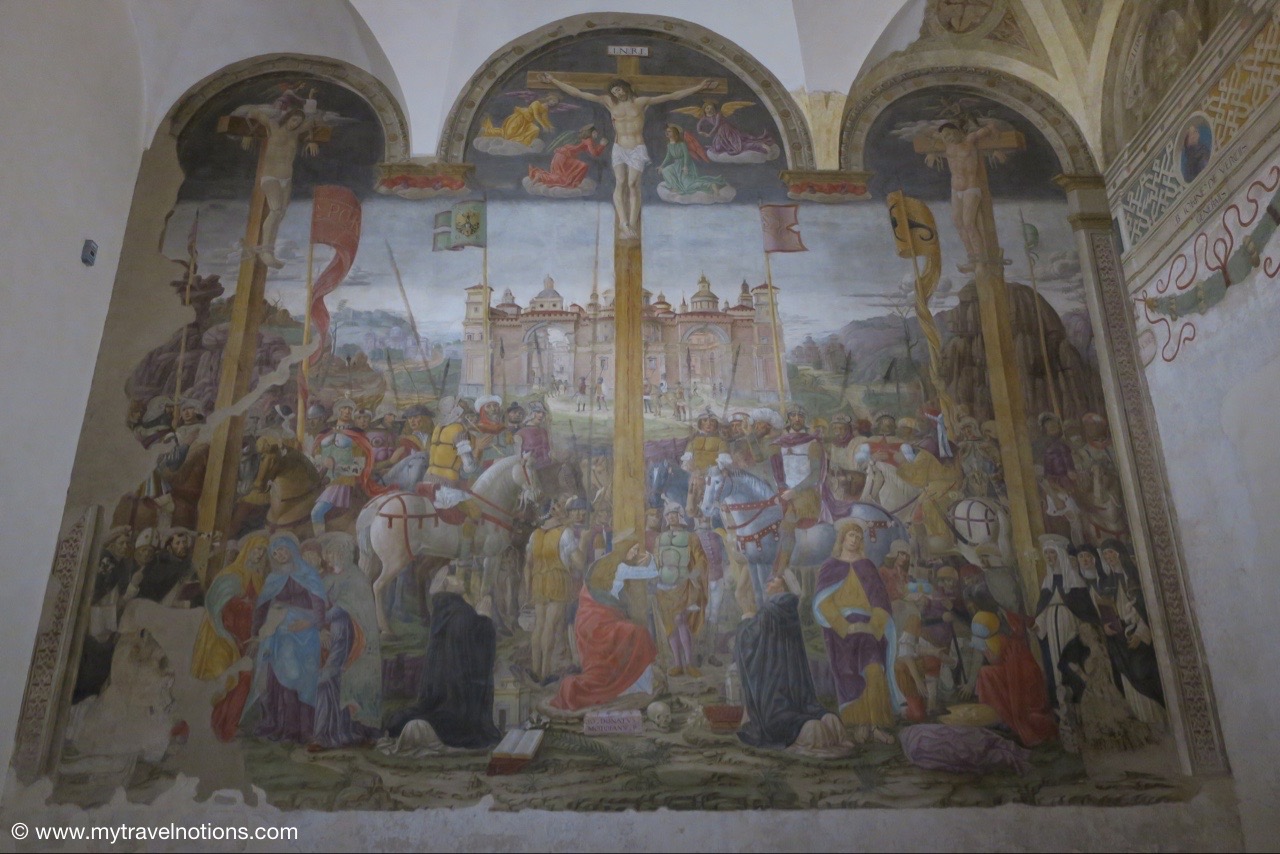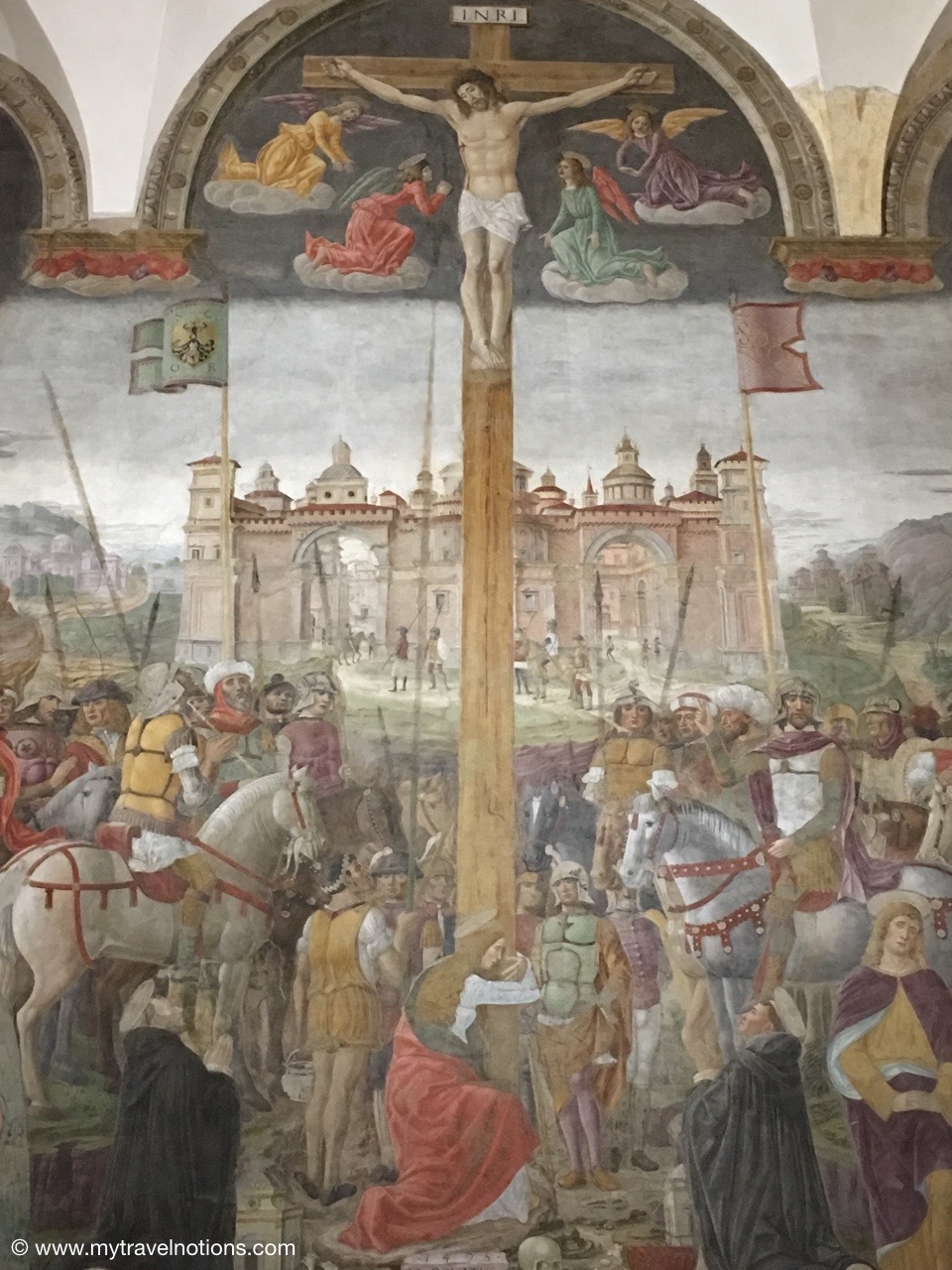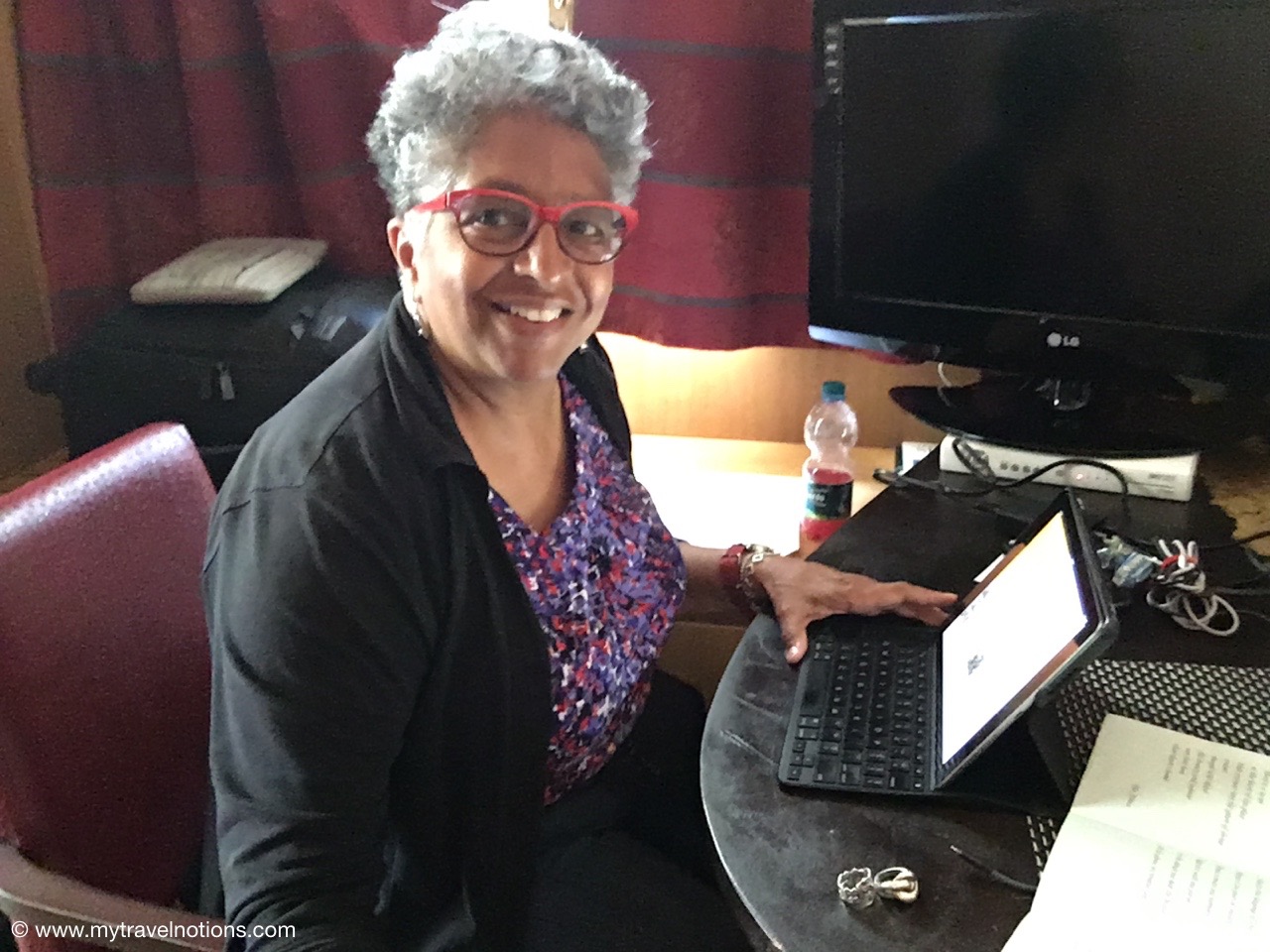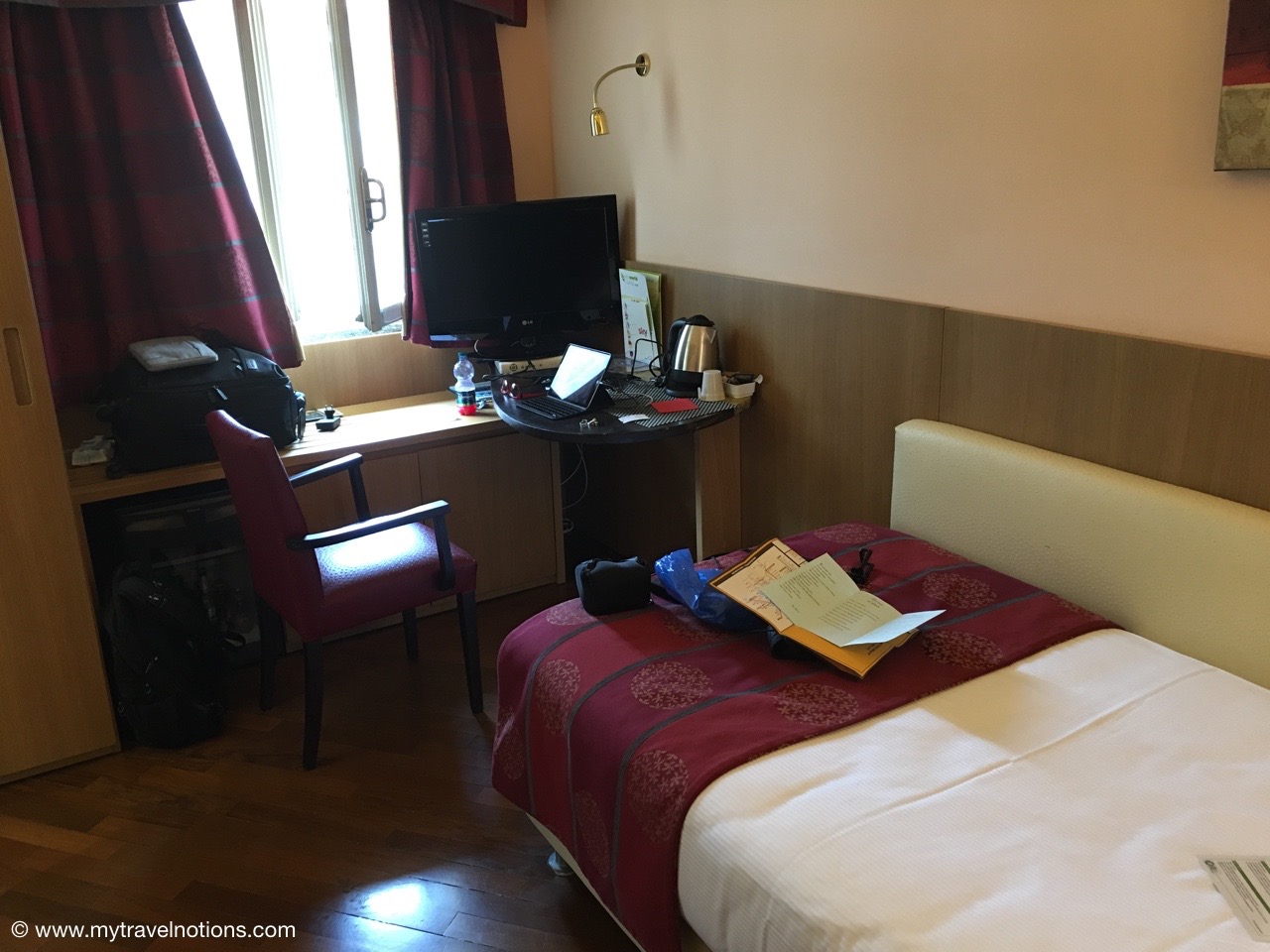 Today was all about the Milan Duomo and my deep fondness for the history and art that make cathedrals like this one such masterpieces of worship. I could not help but to be impressed by this behemoth Duomo with its mass of rich marble accentuated by spires and statues gleaming in the sunlight as it commands its place on the Piazza del Duomo in Milan, Italy.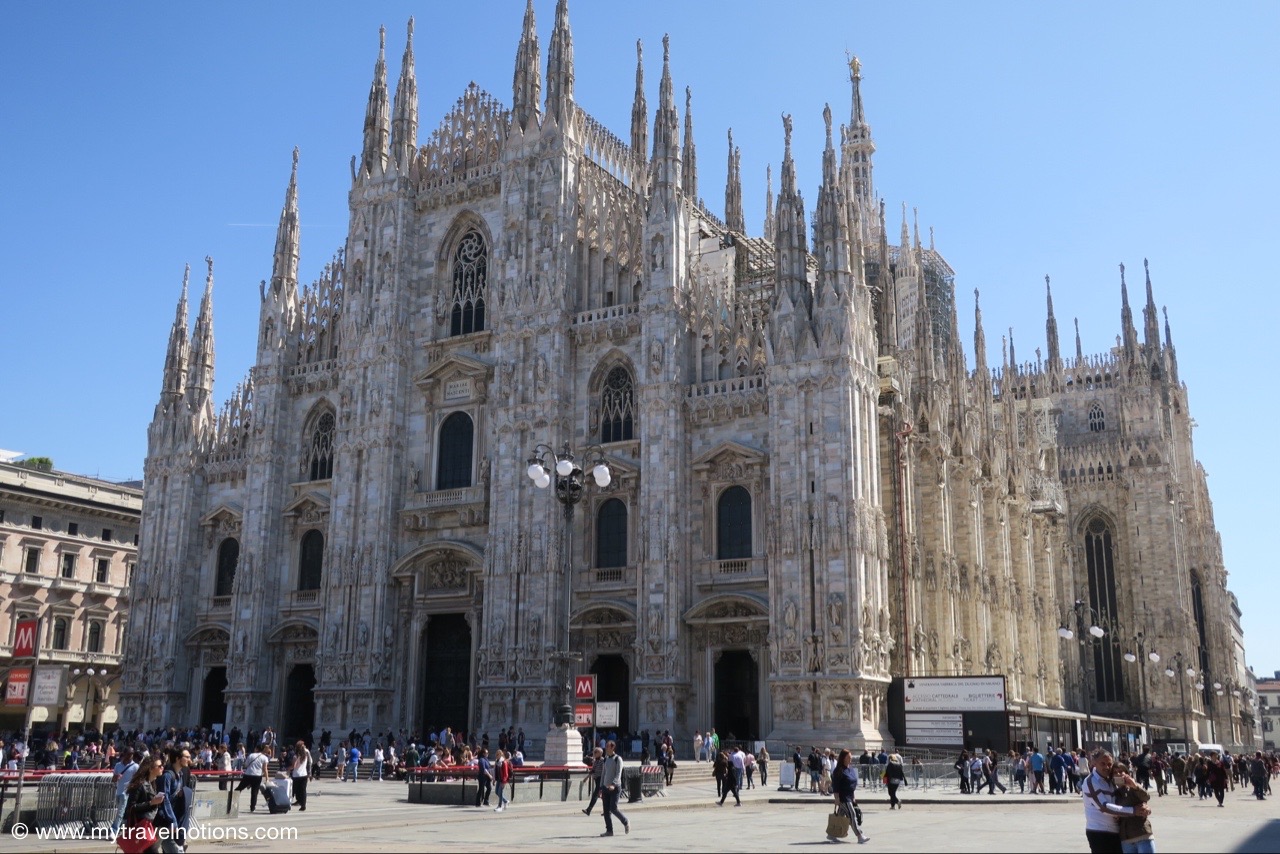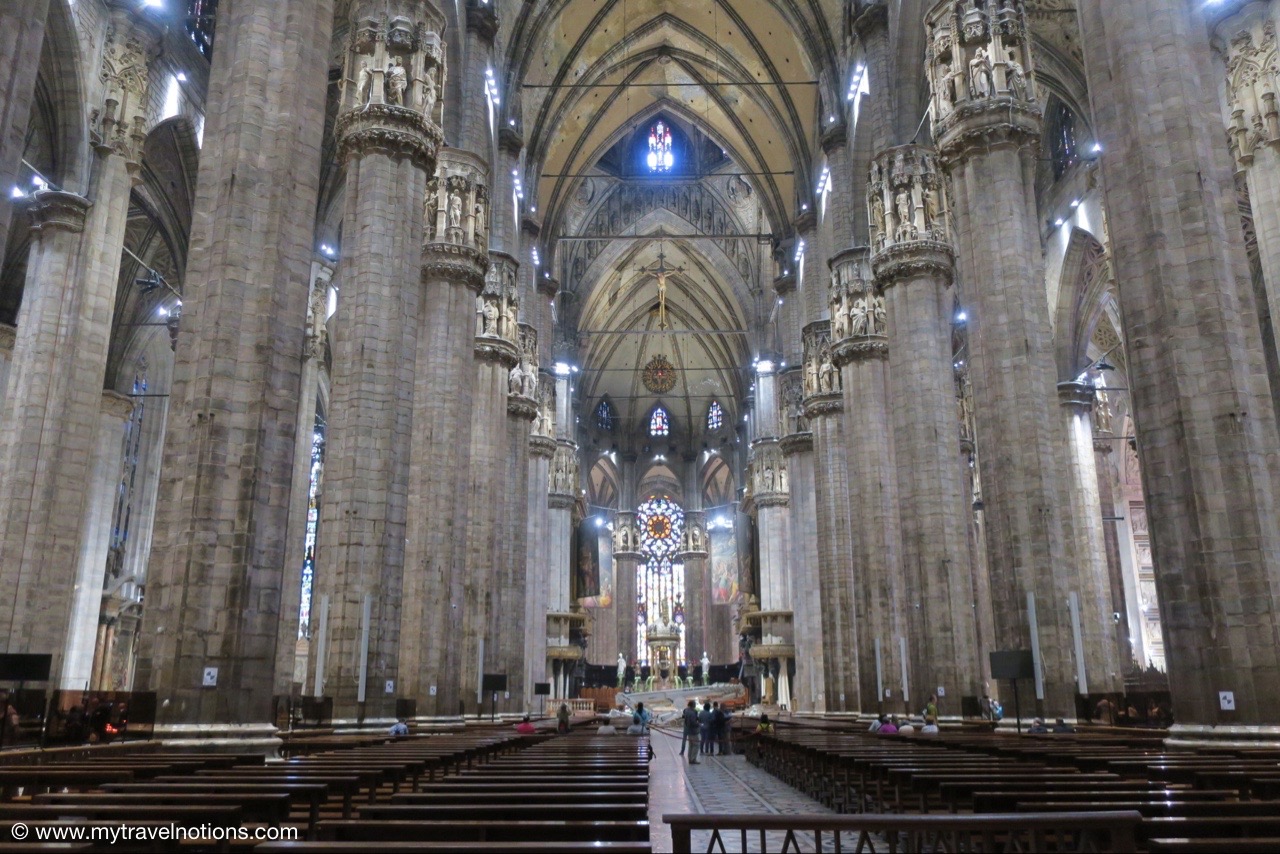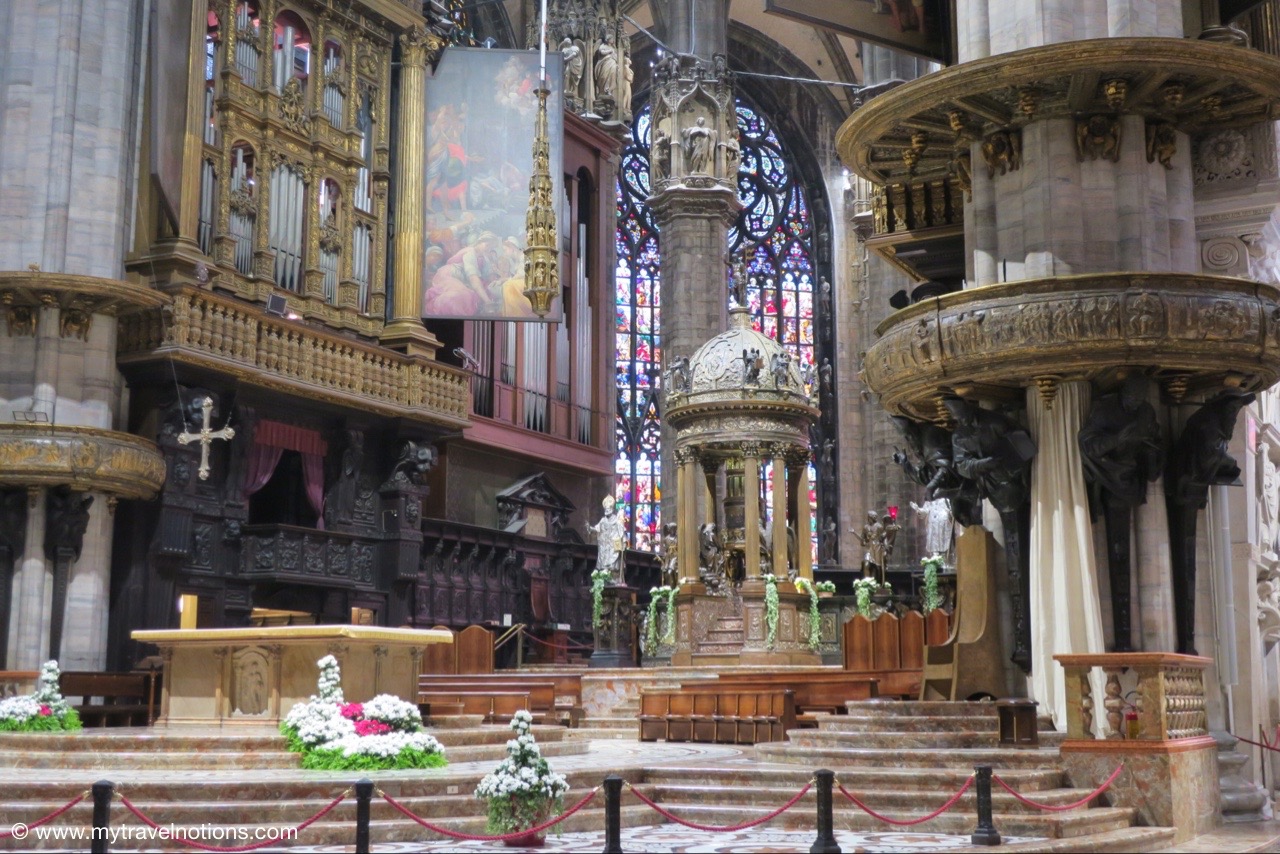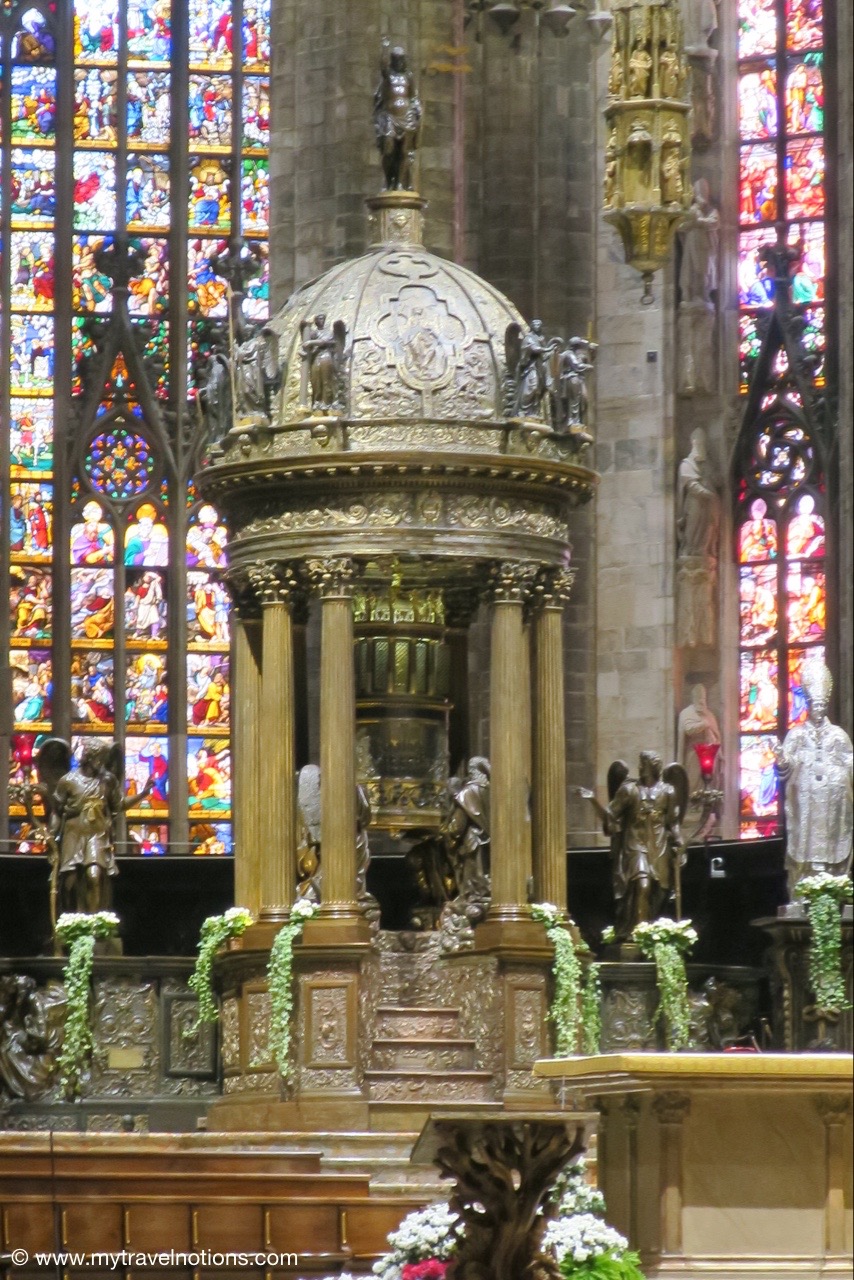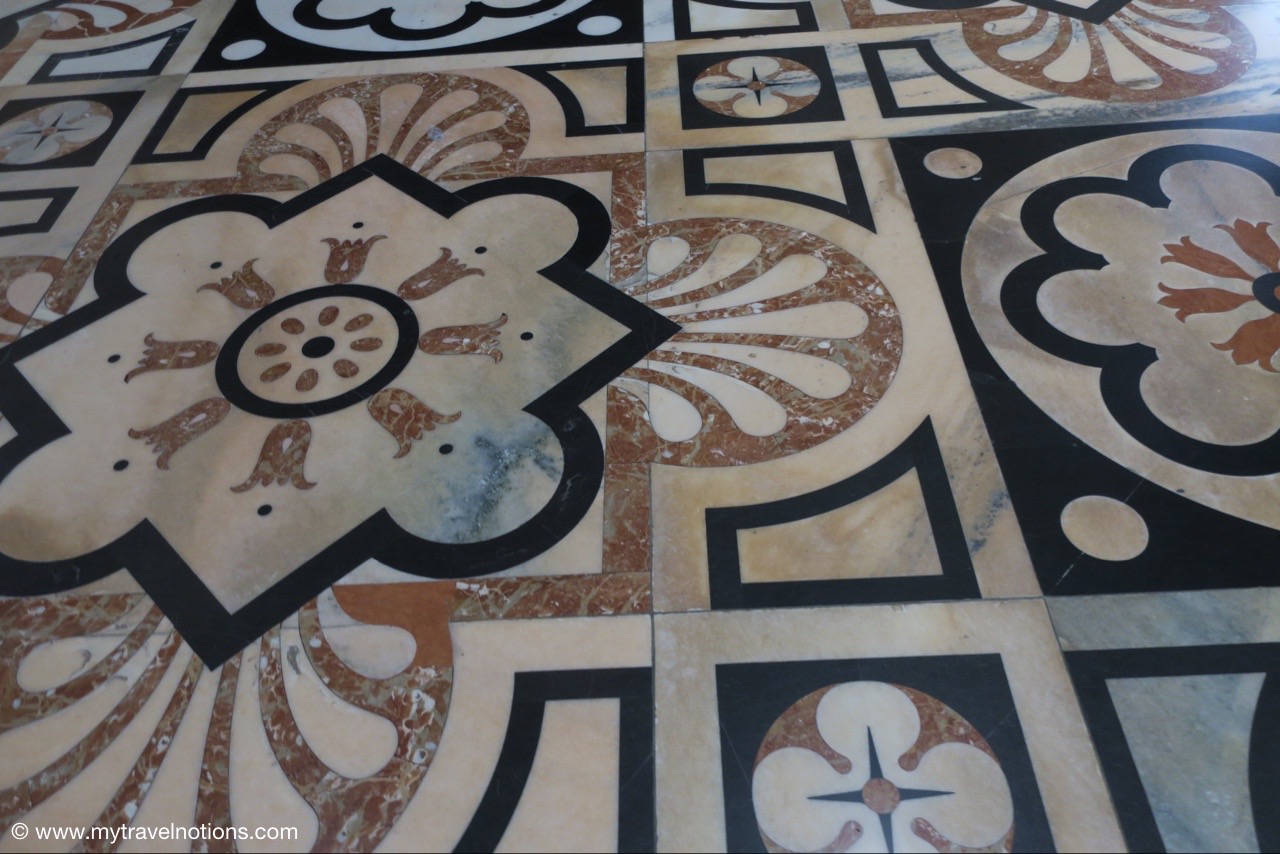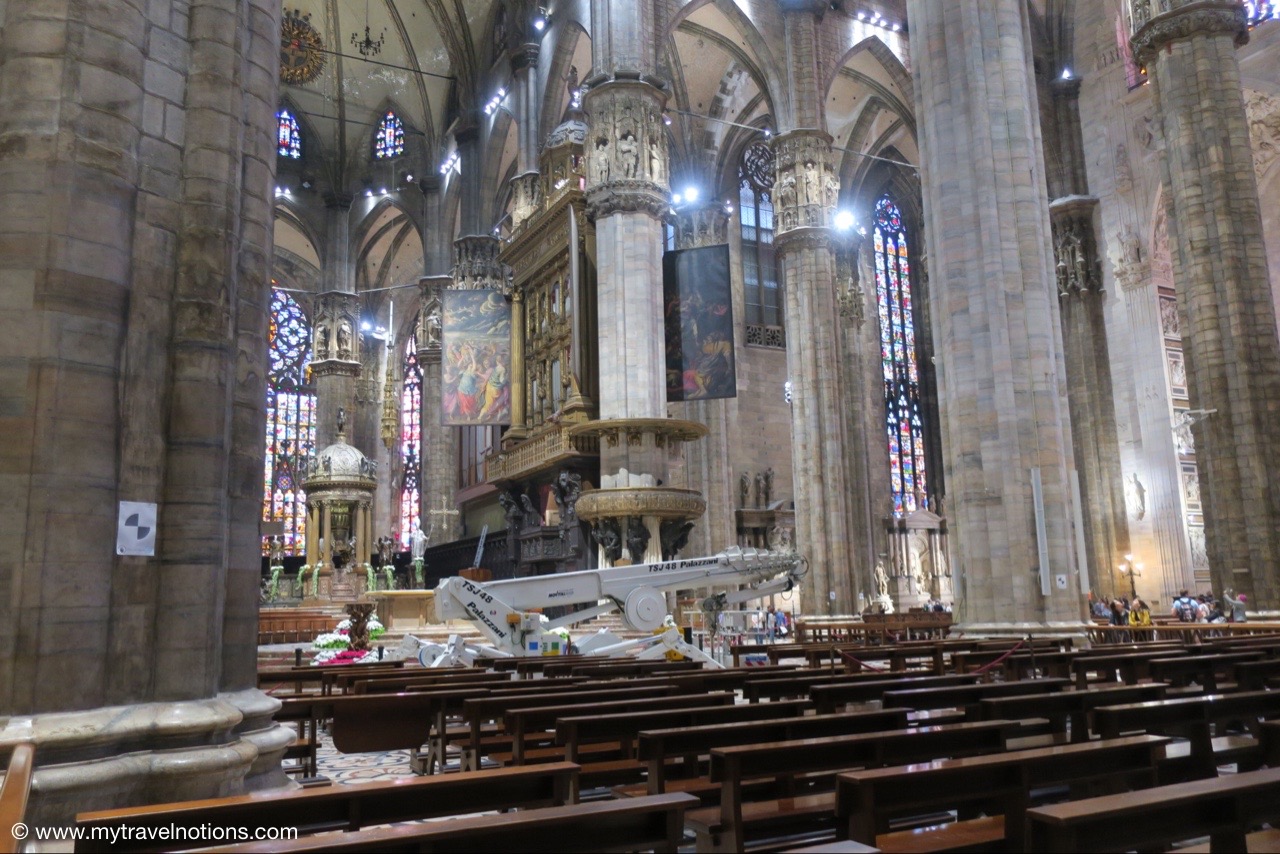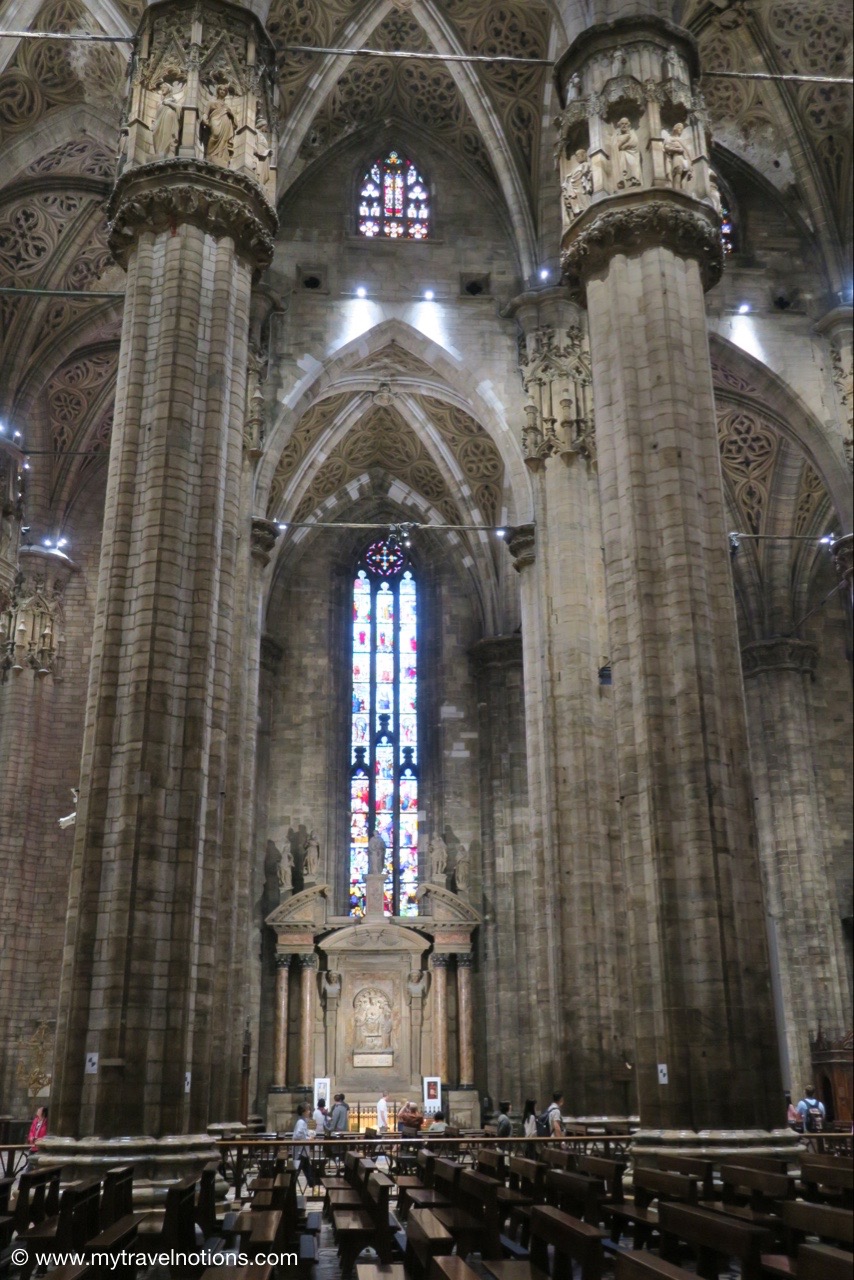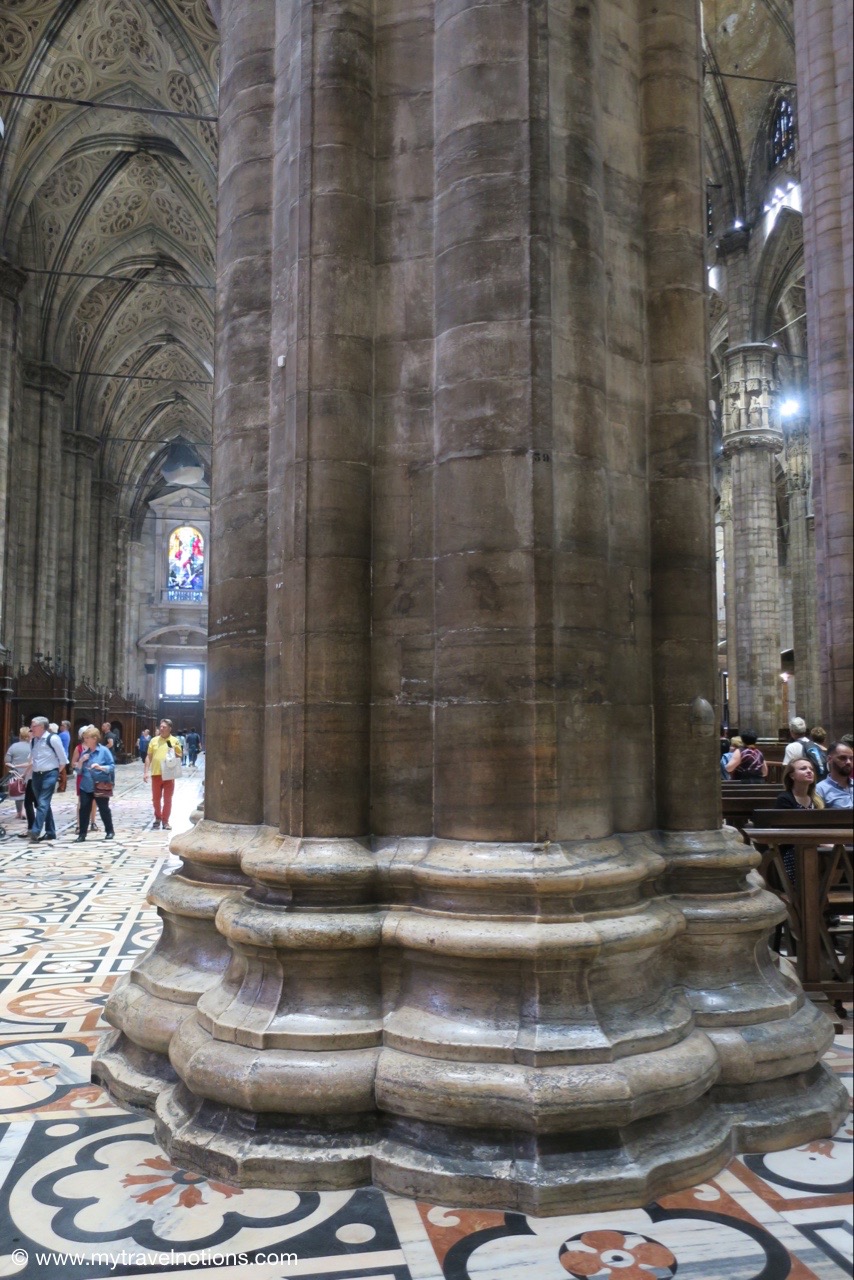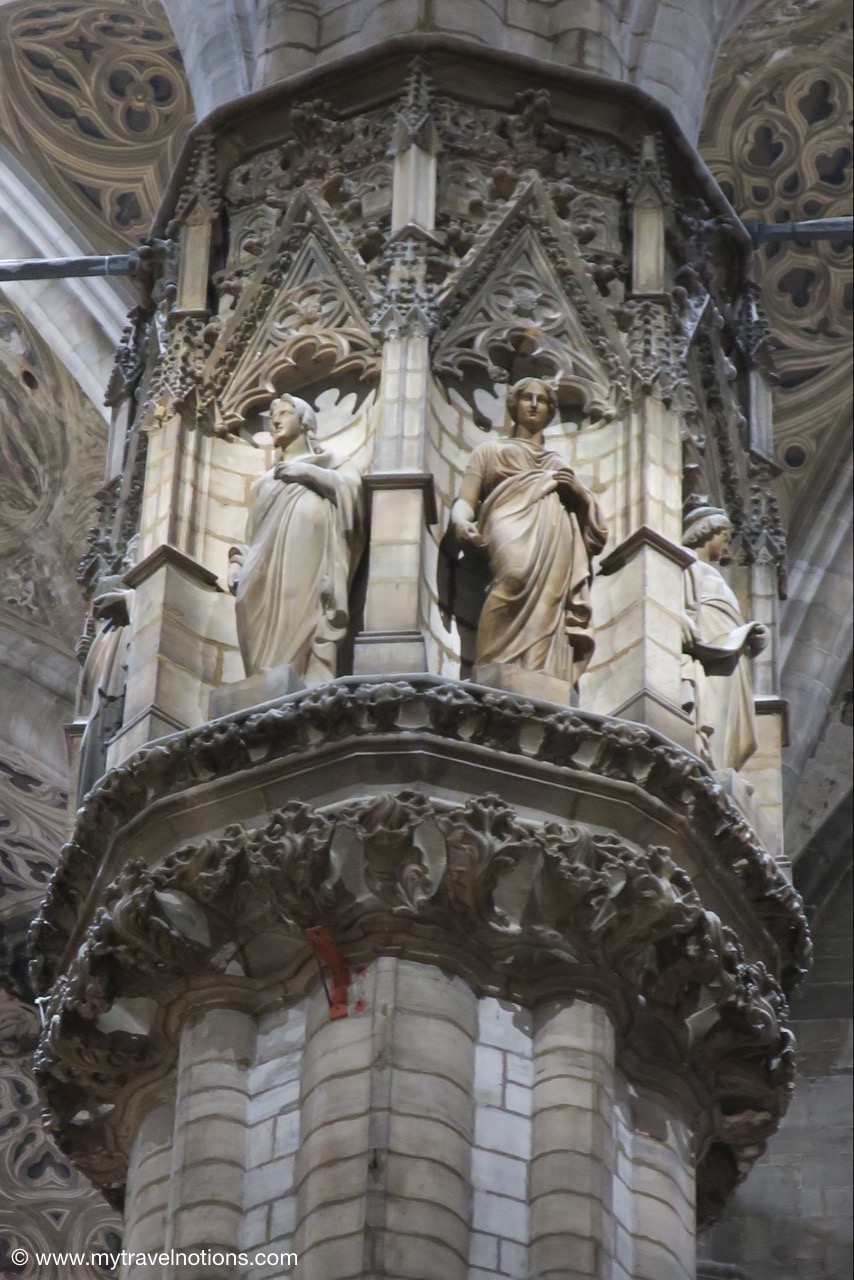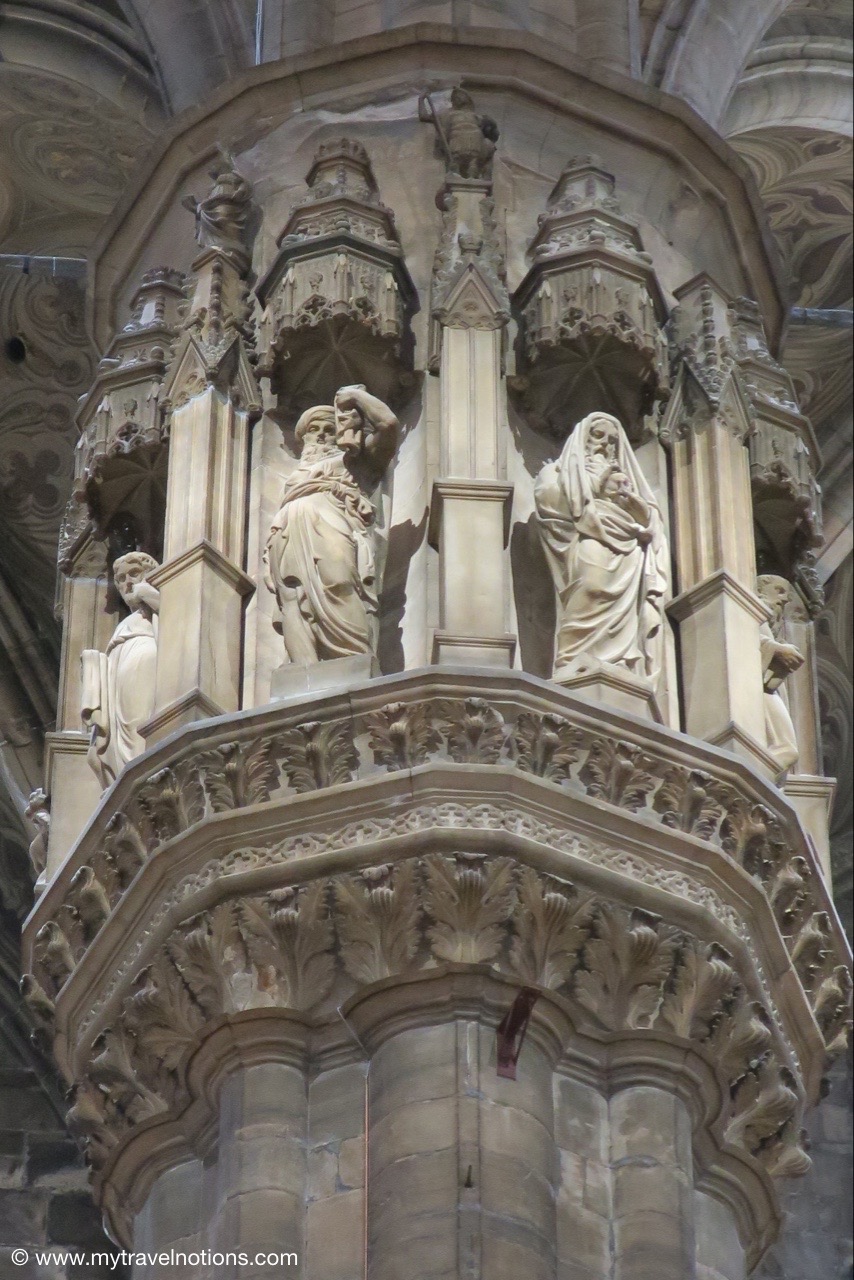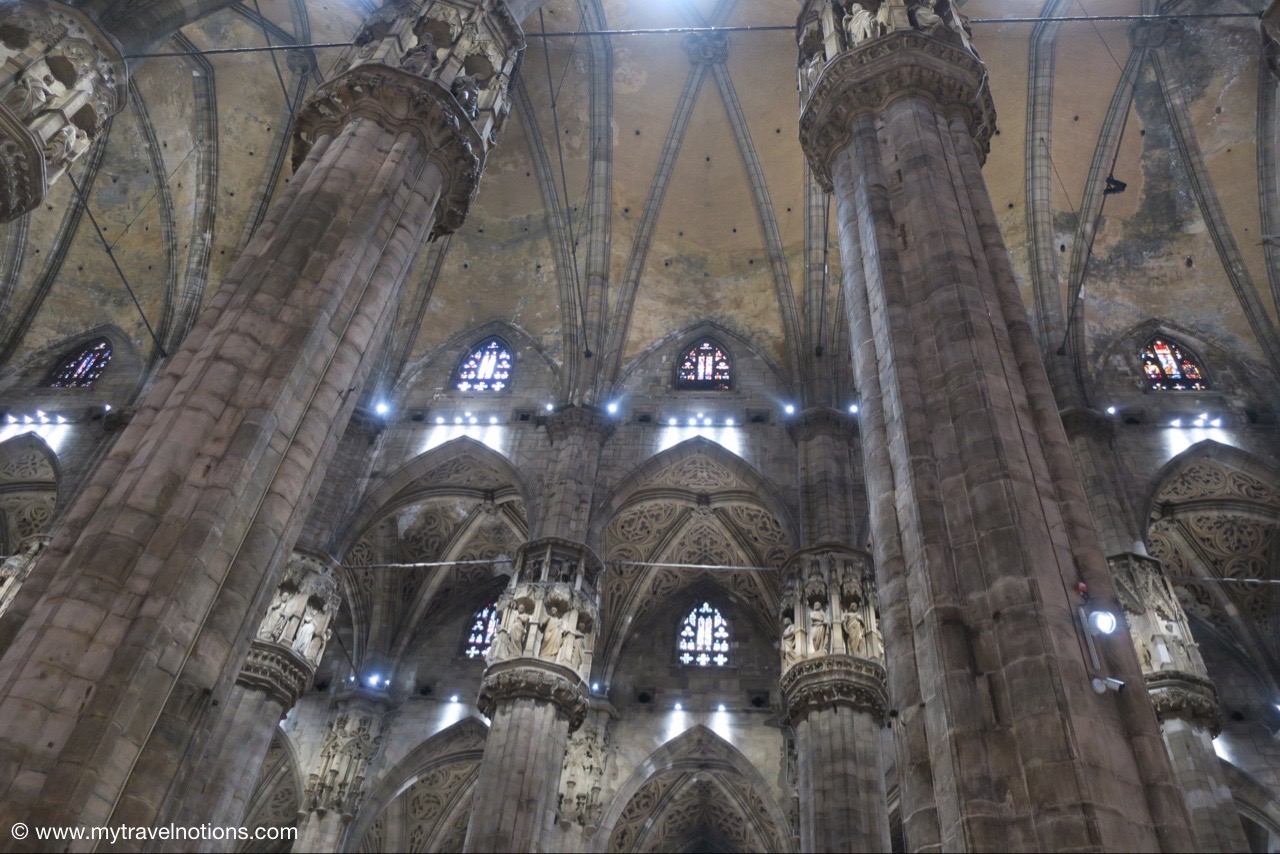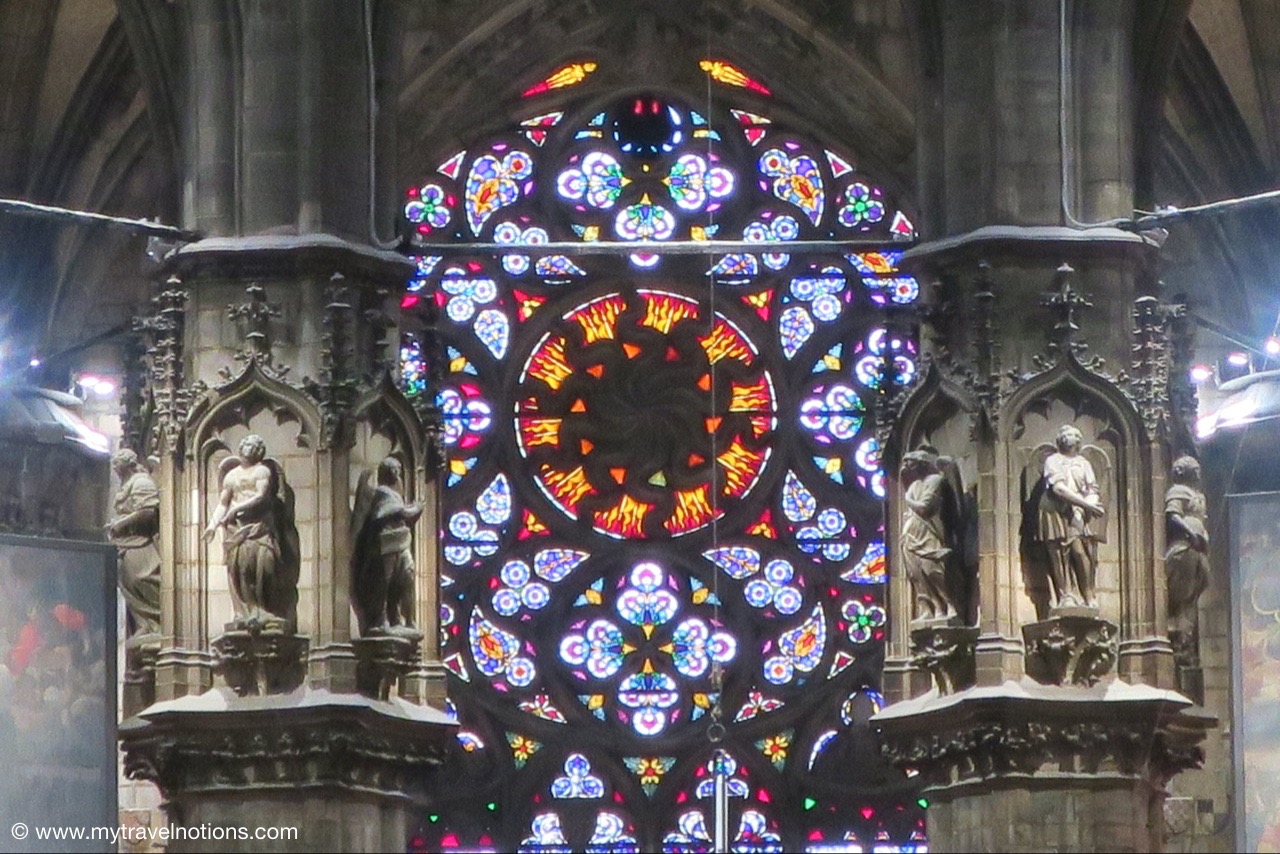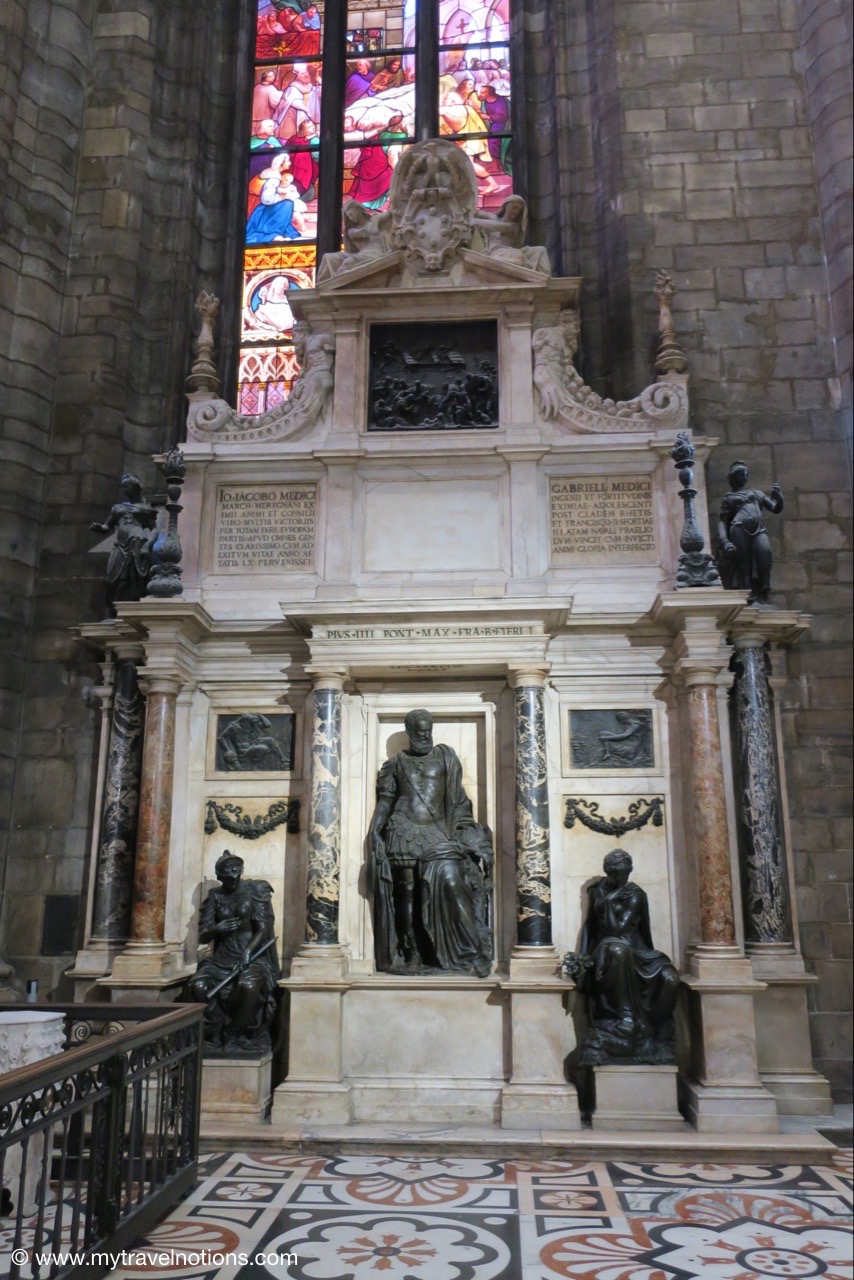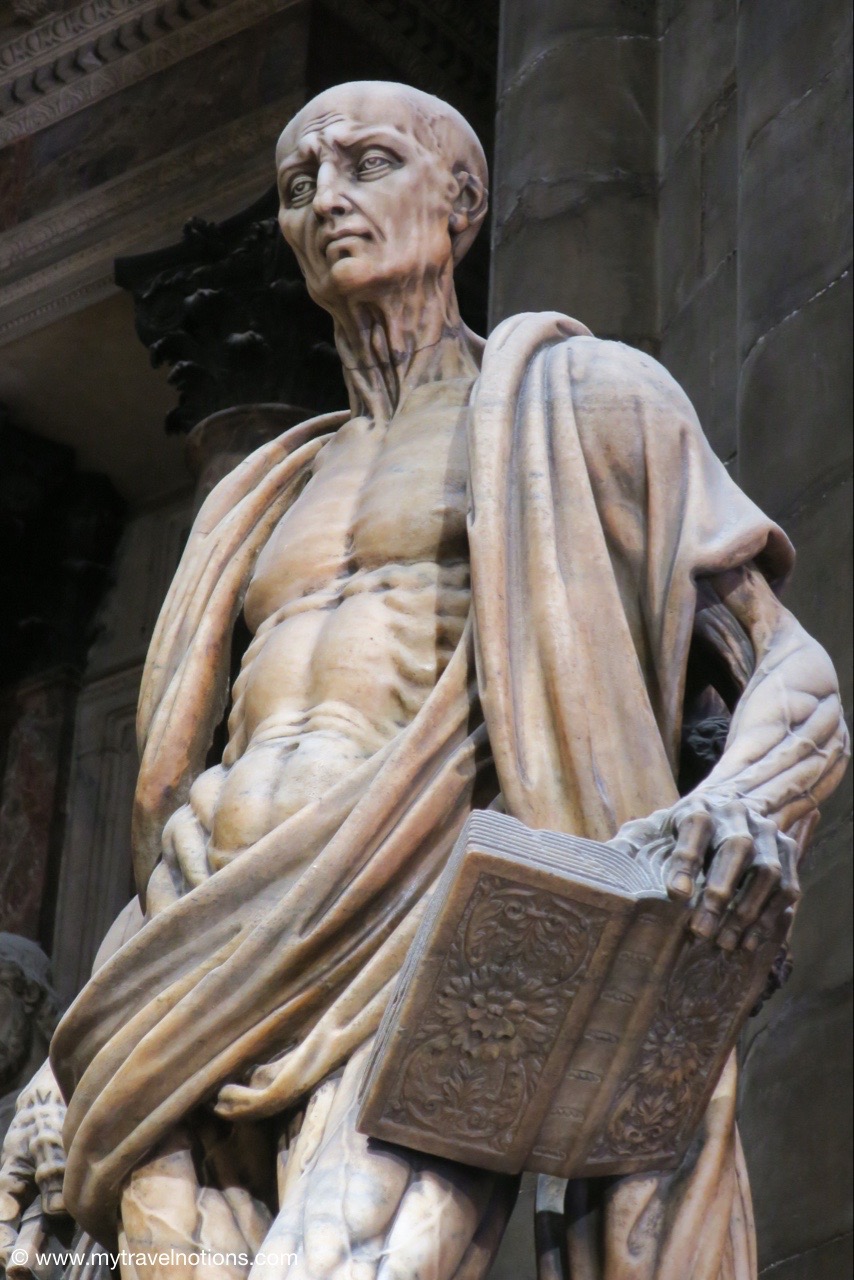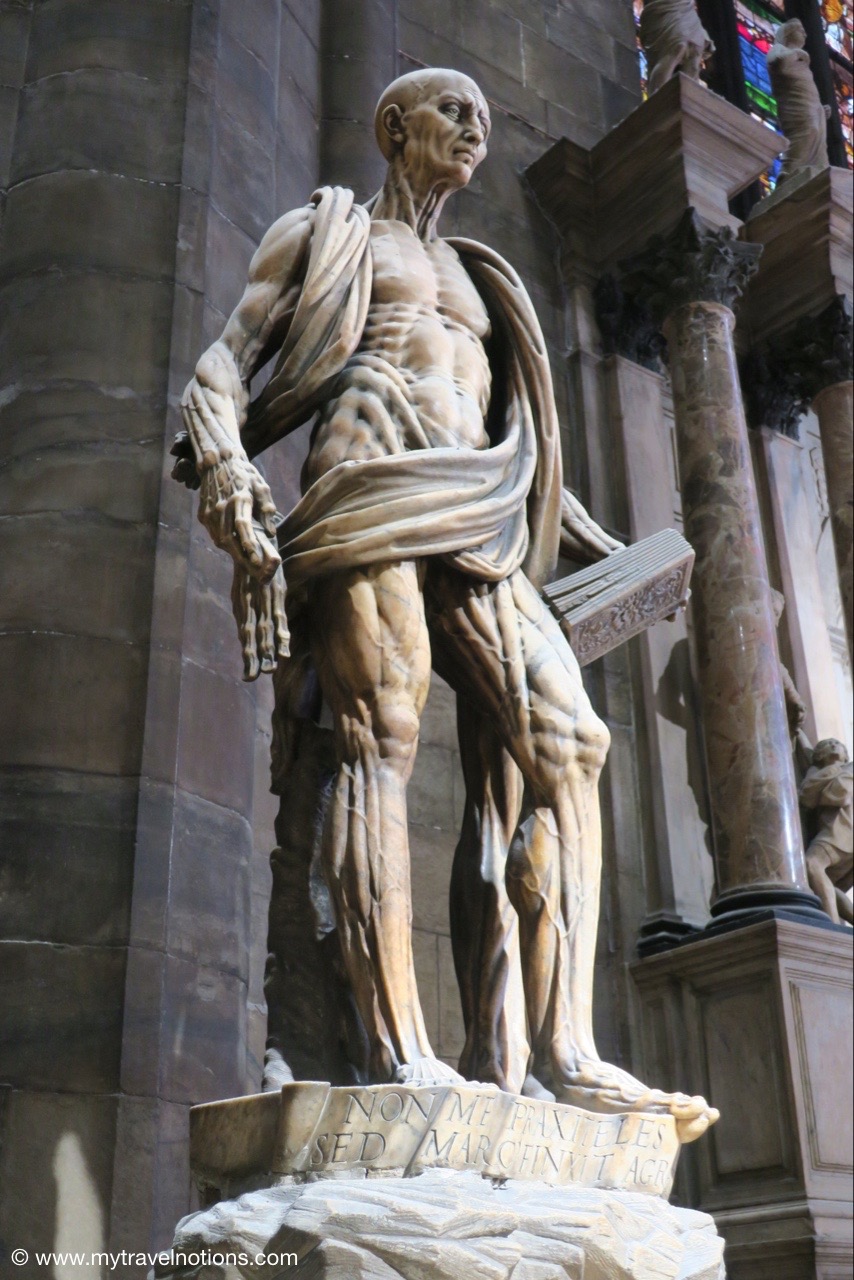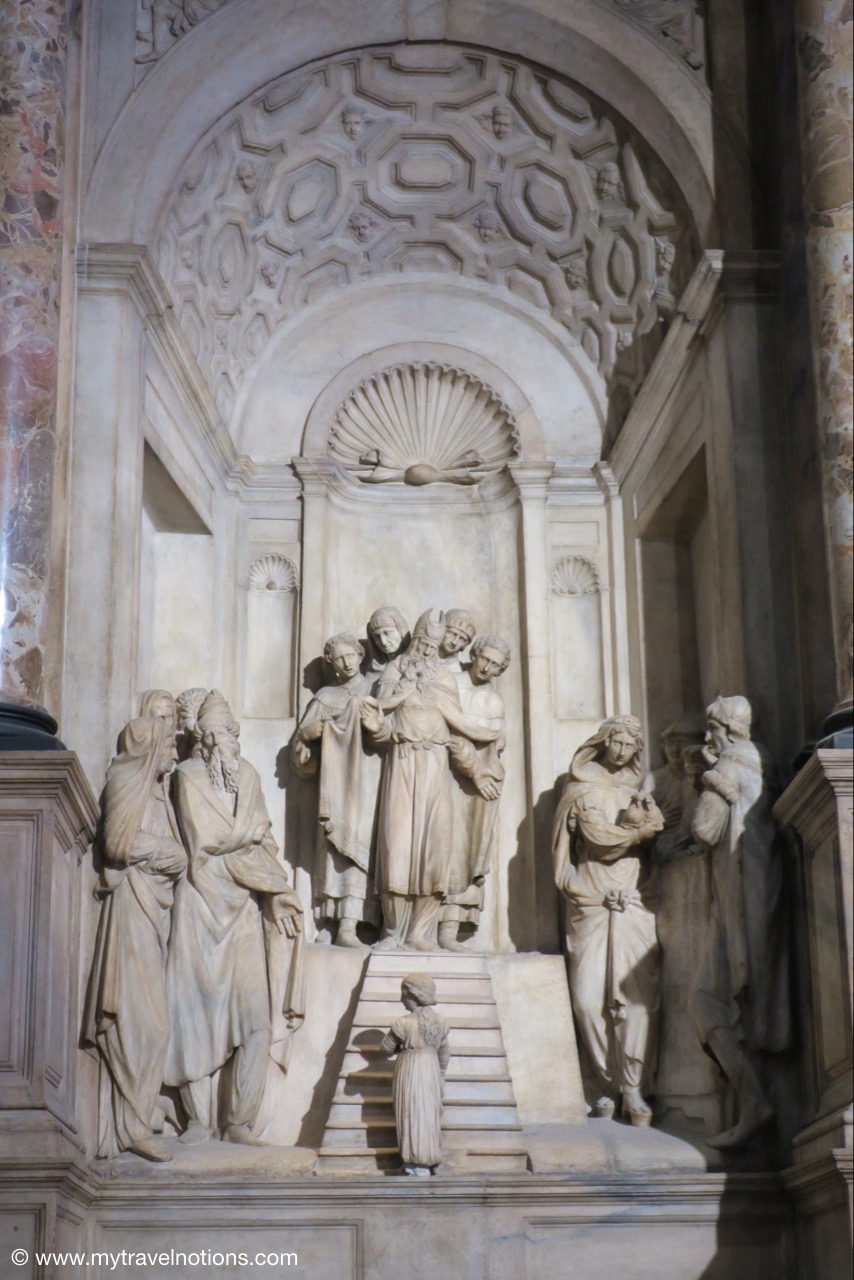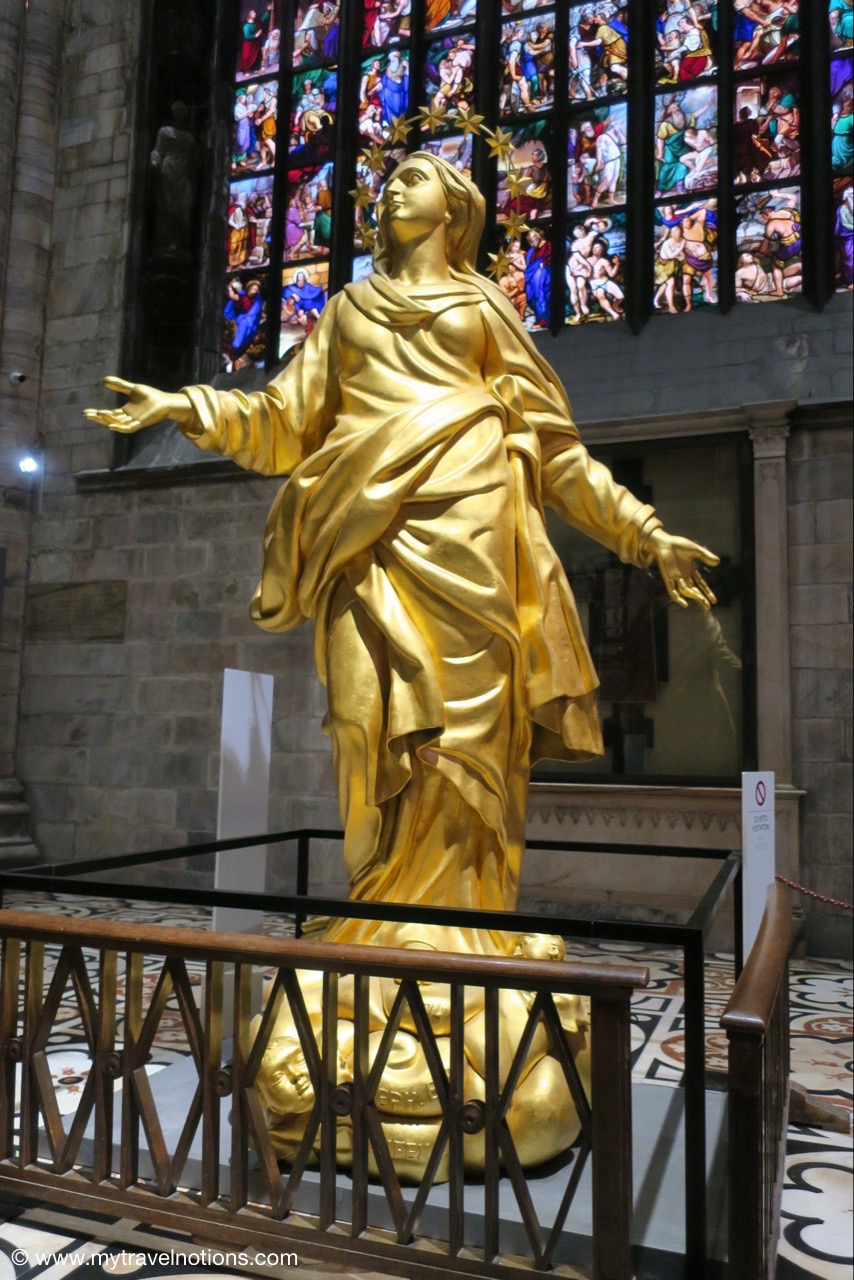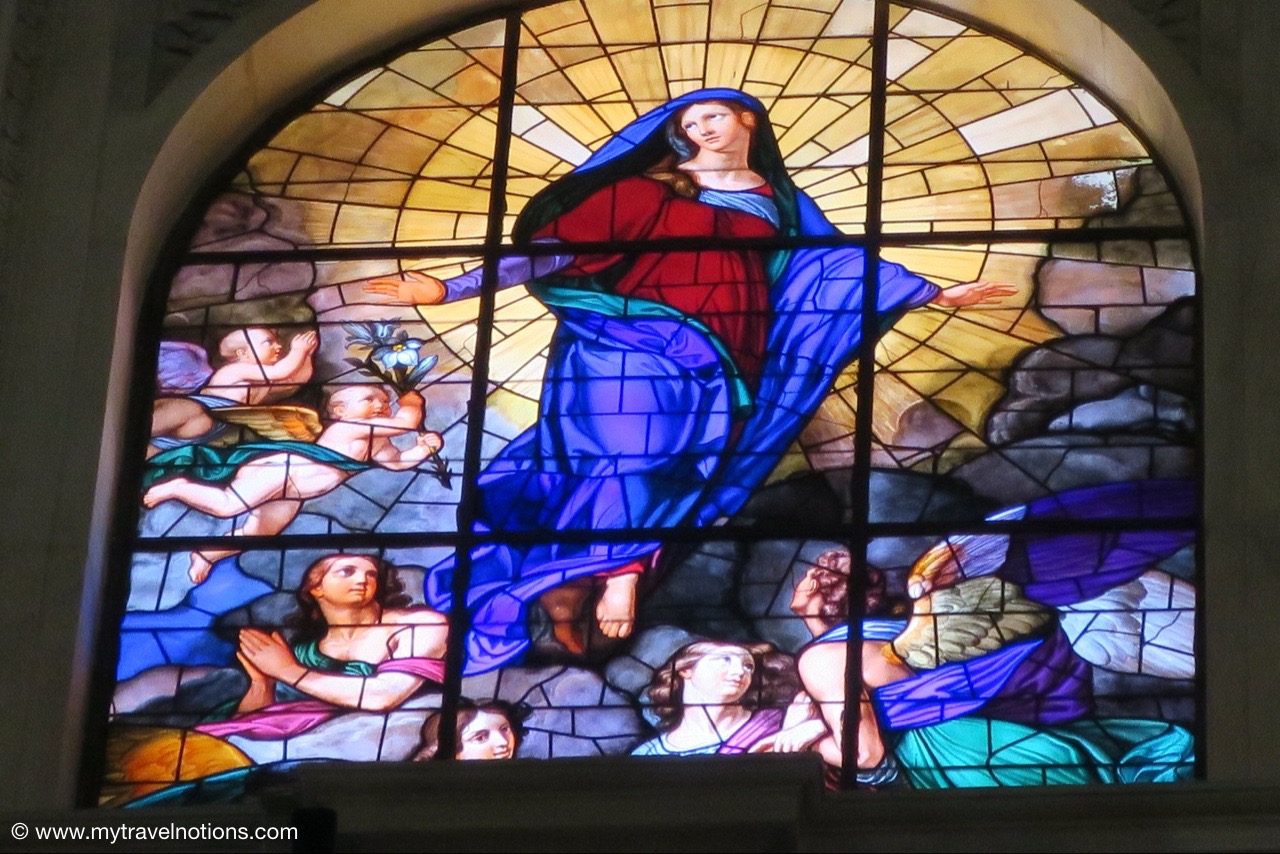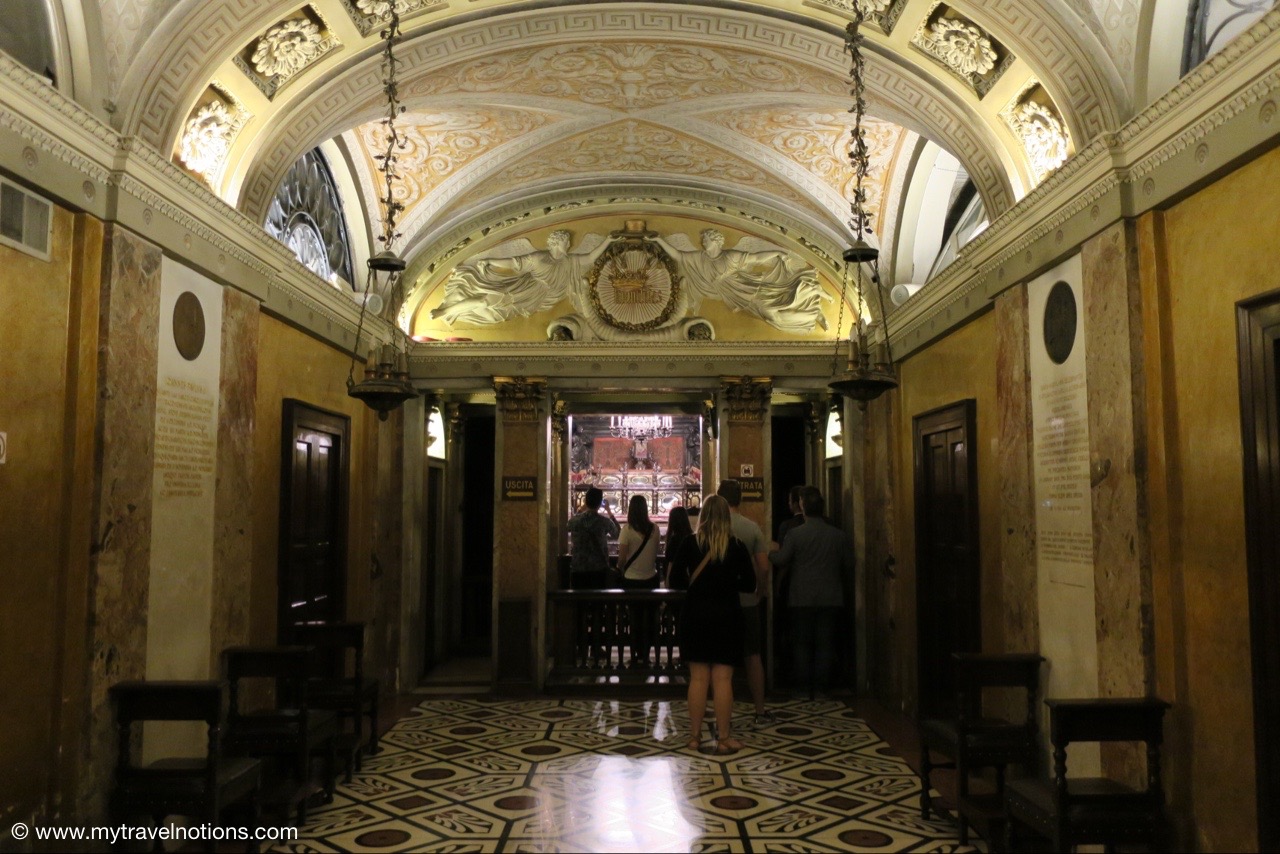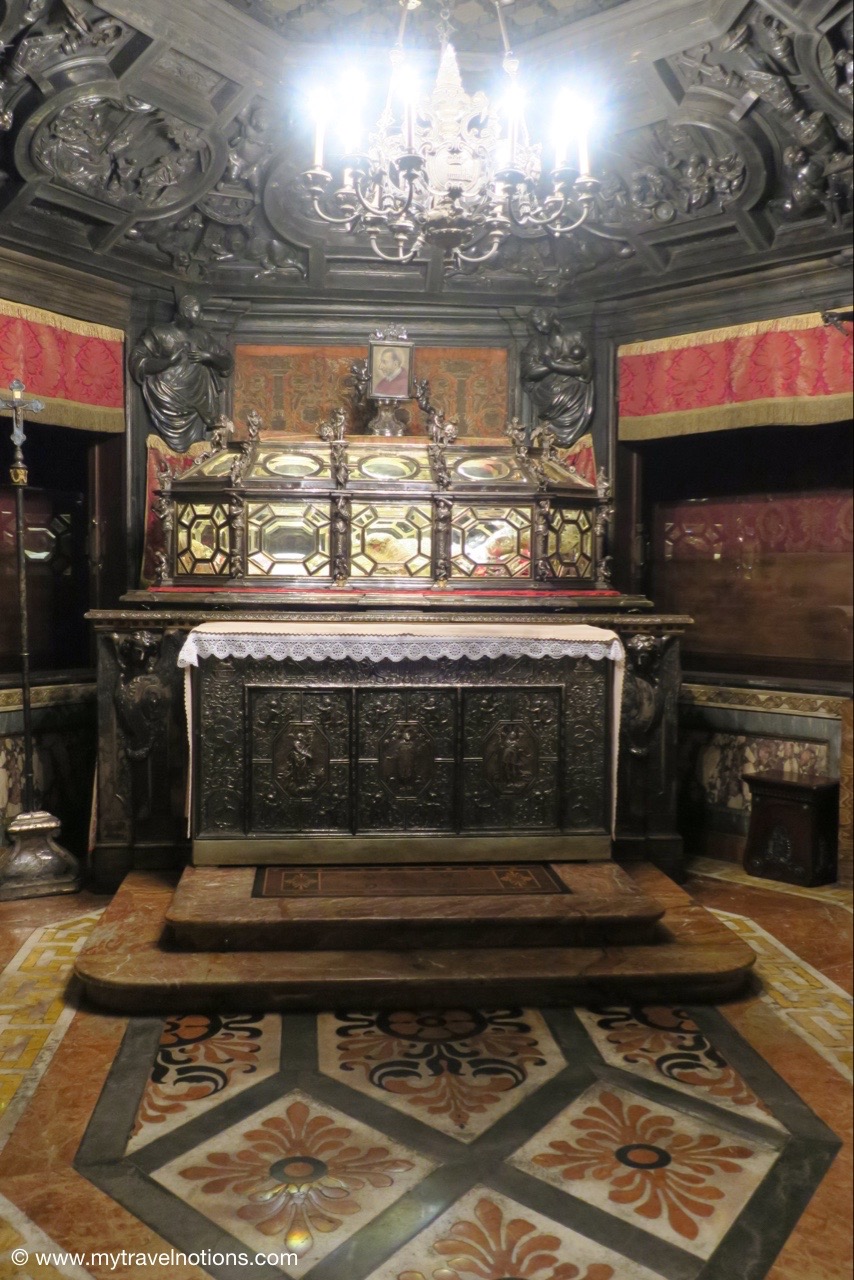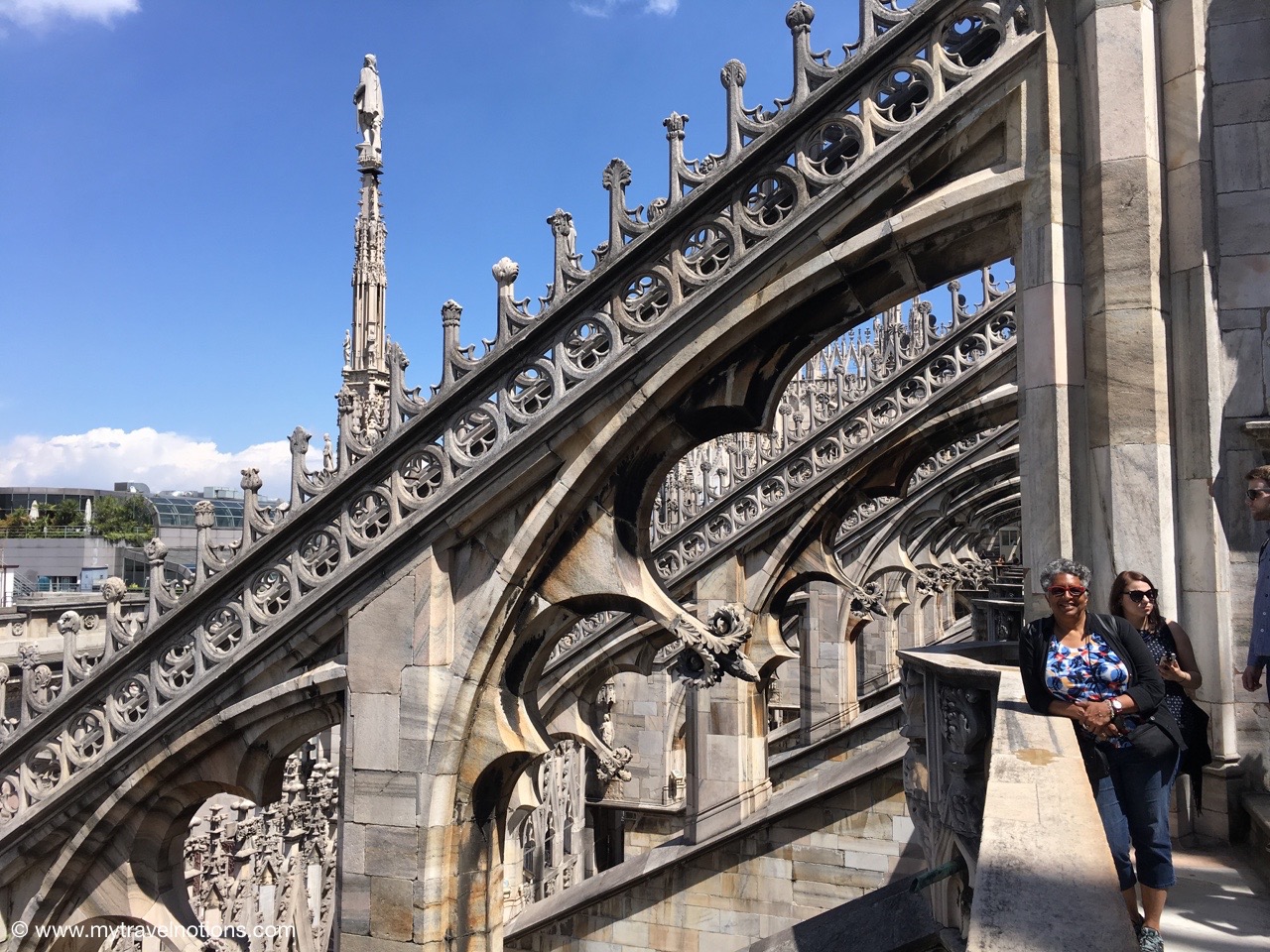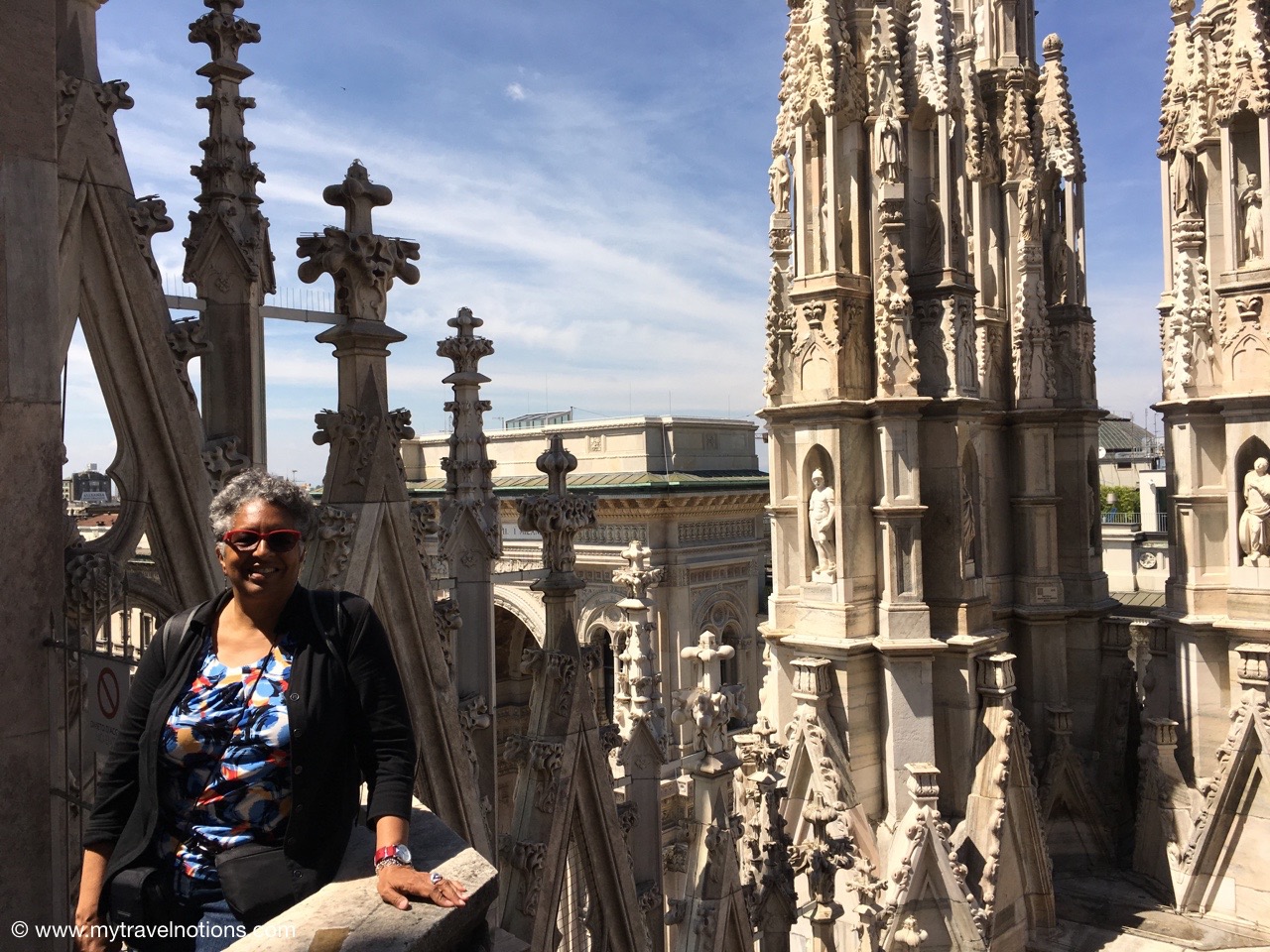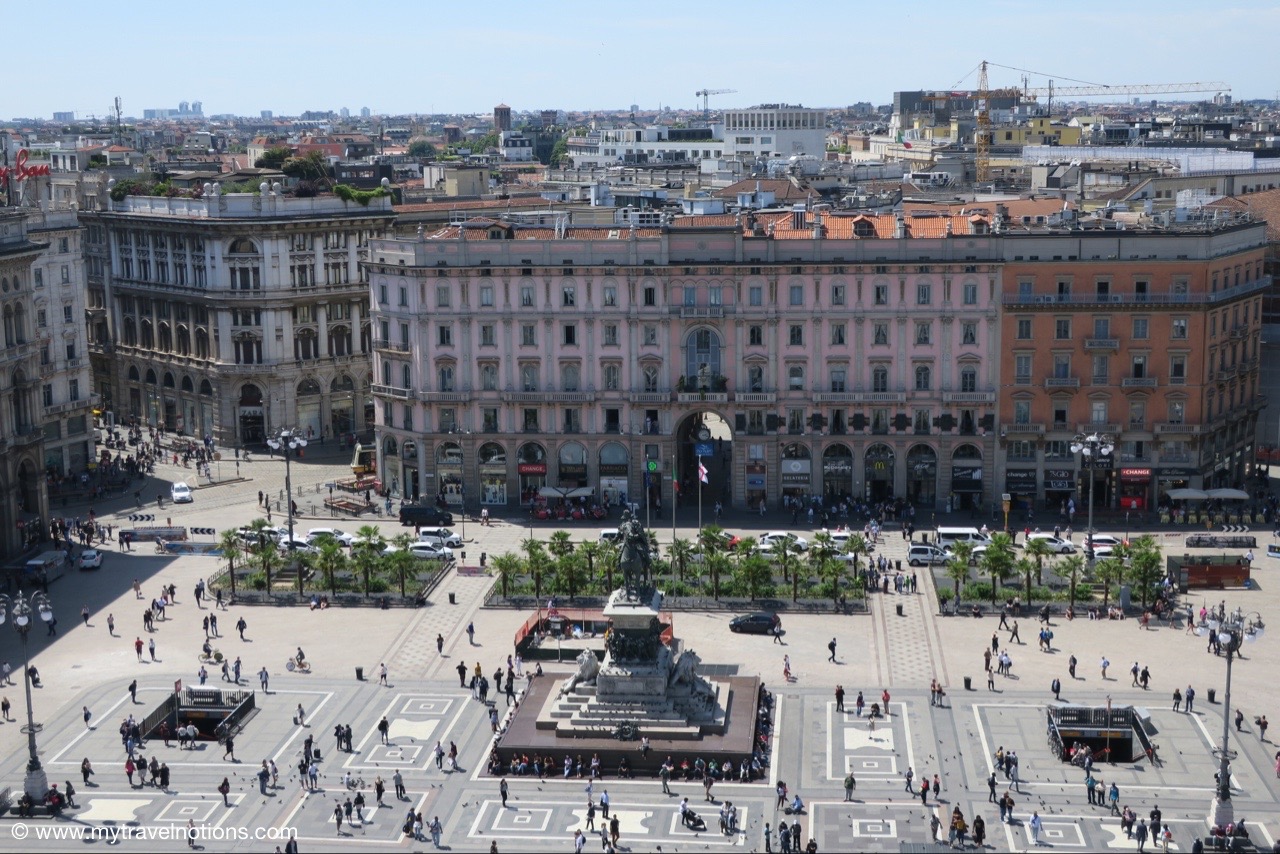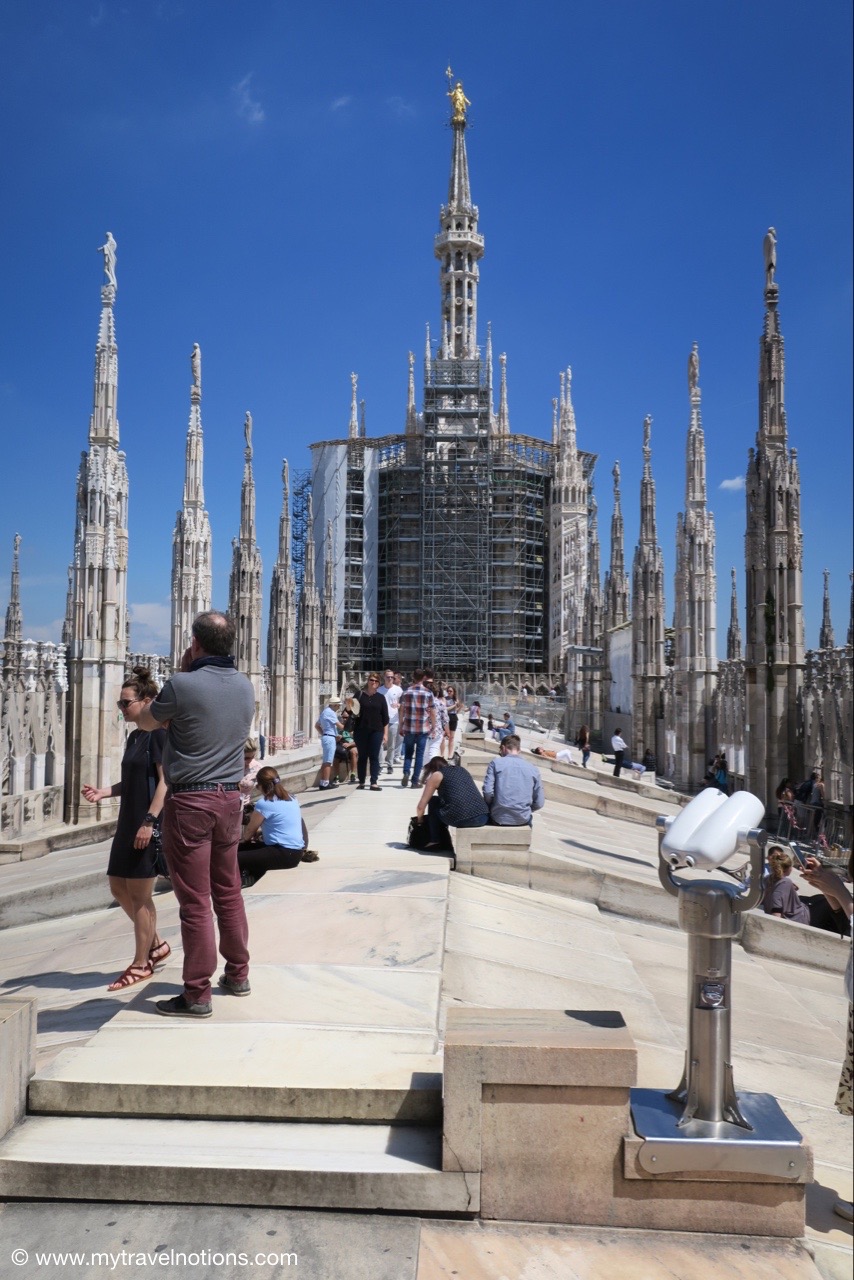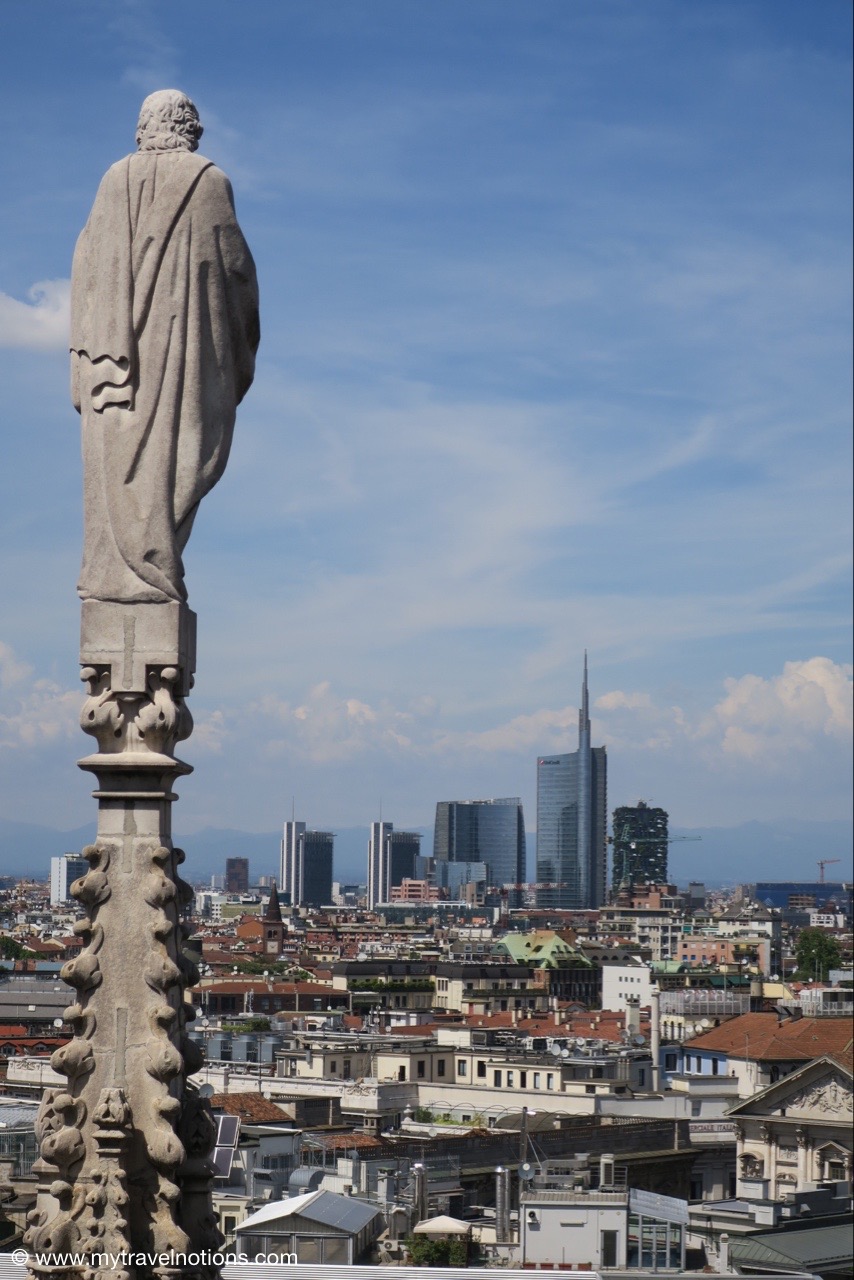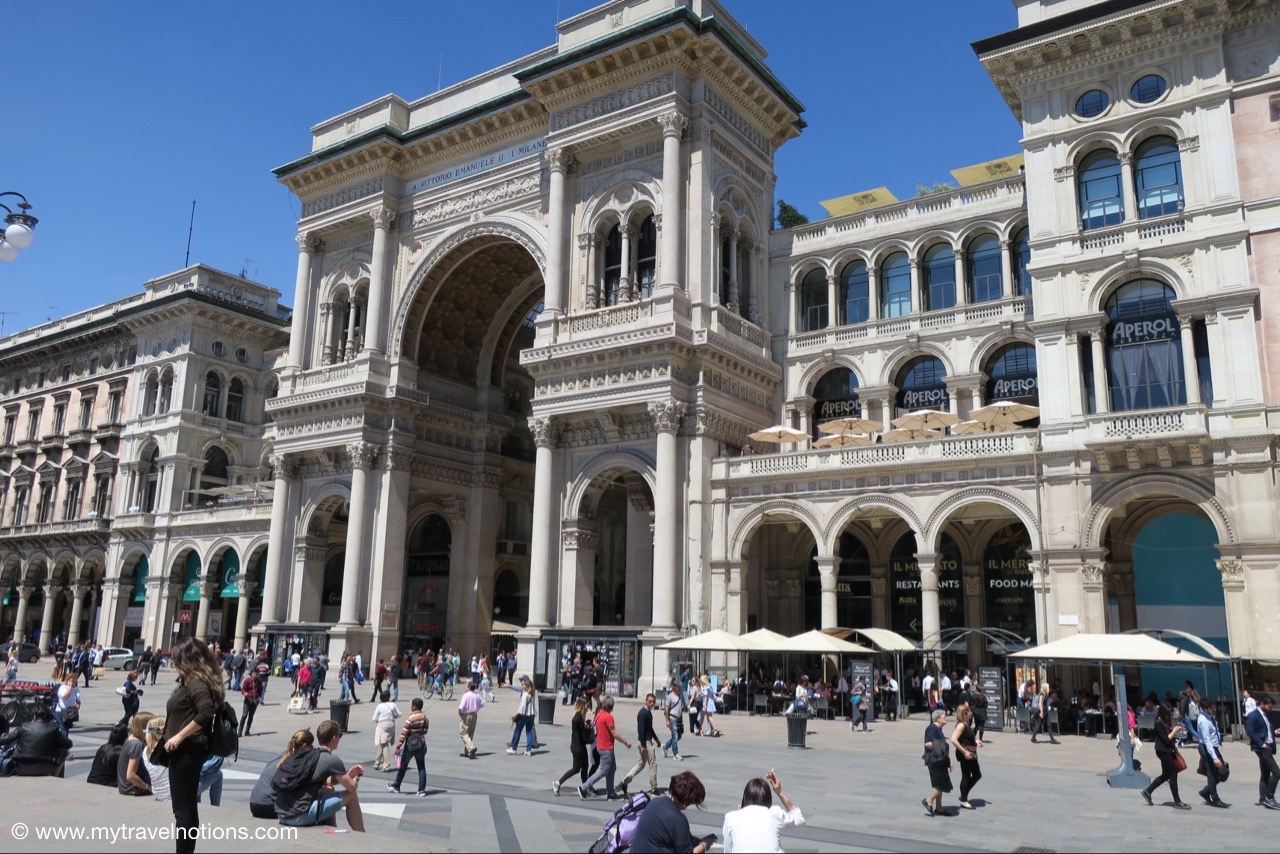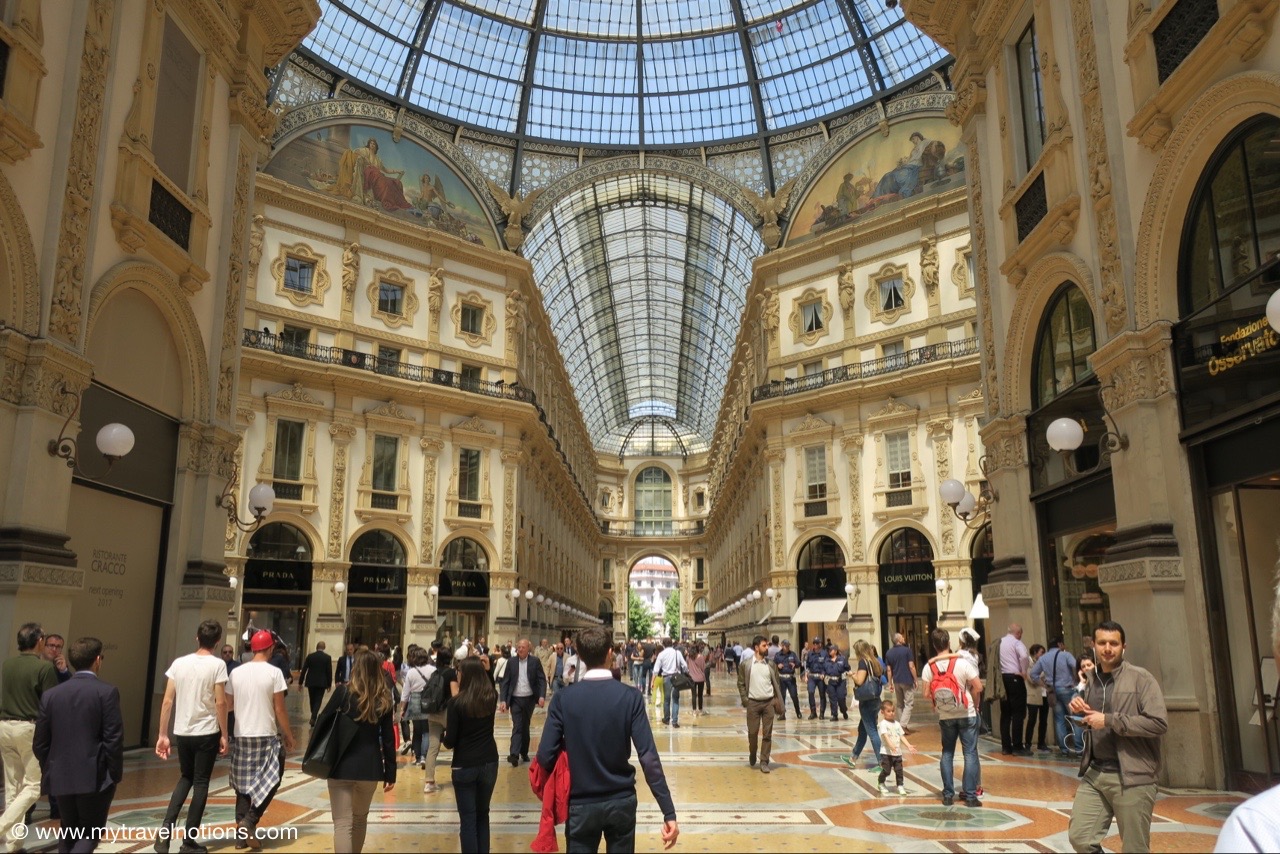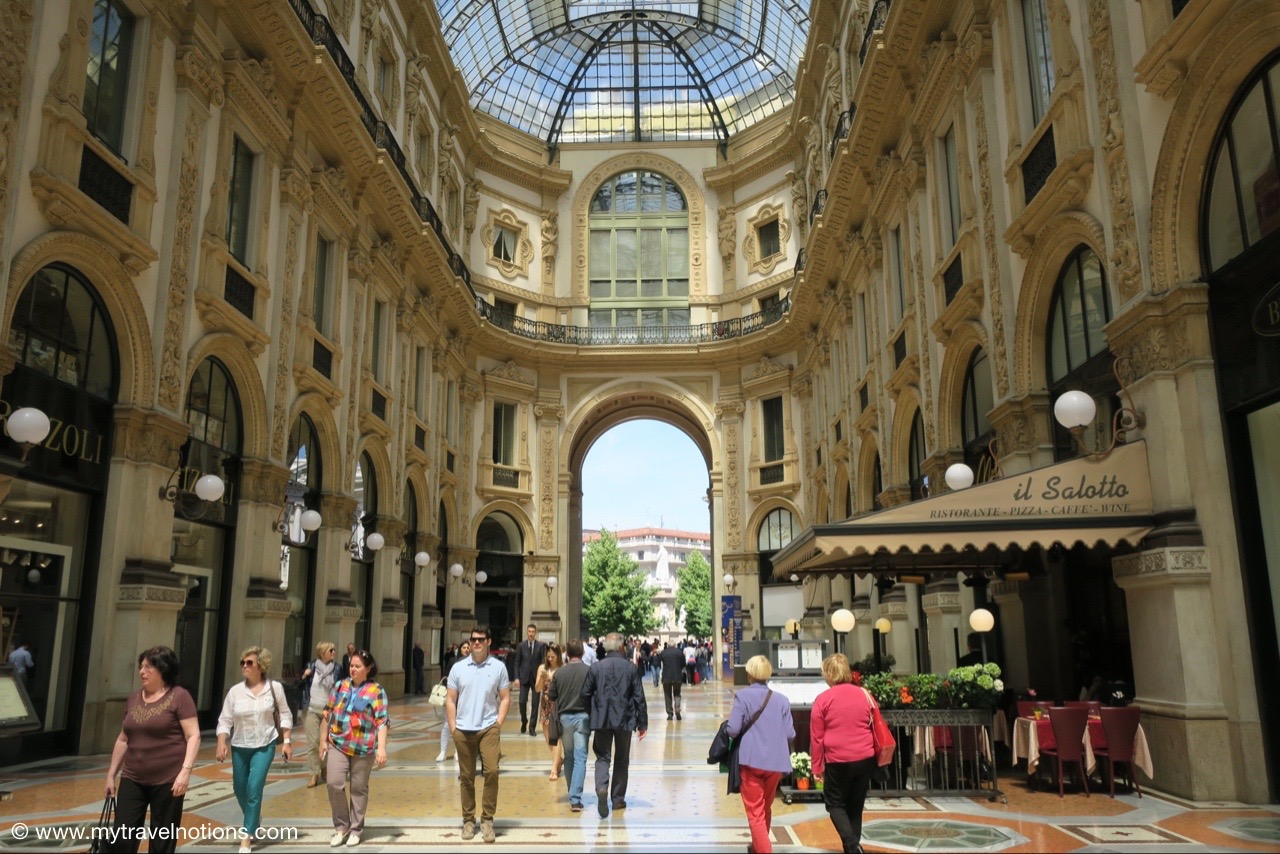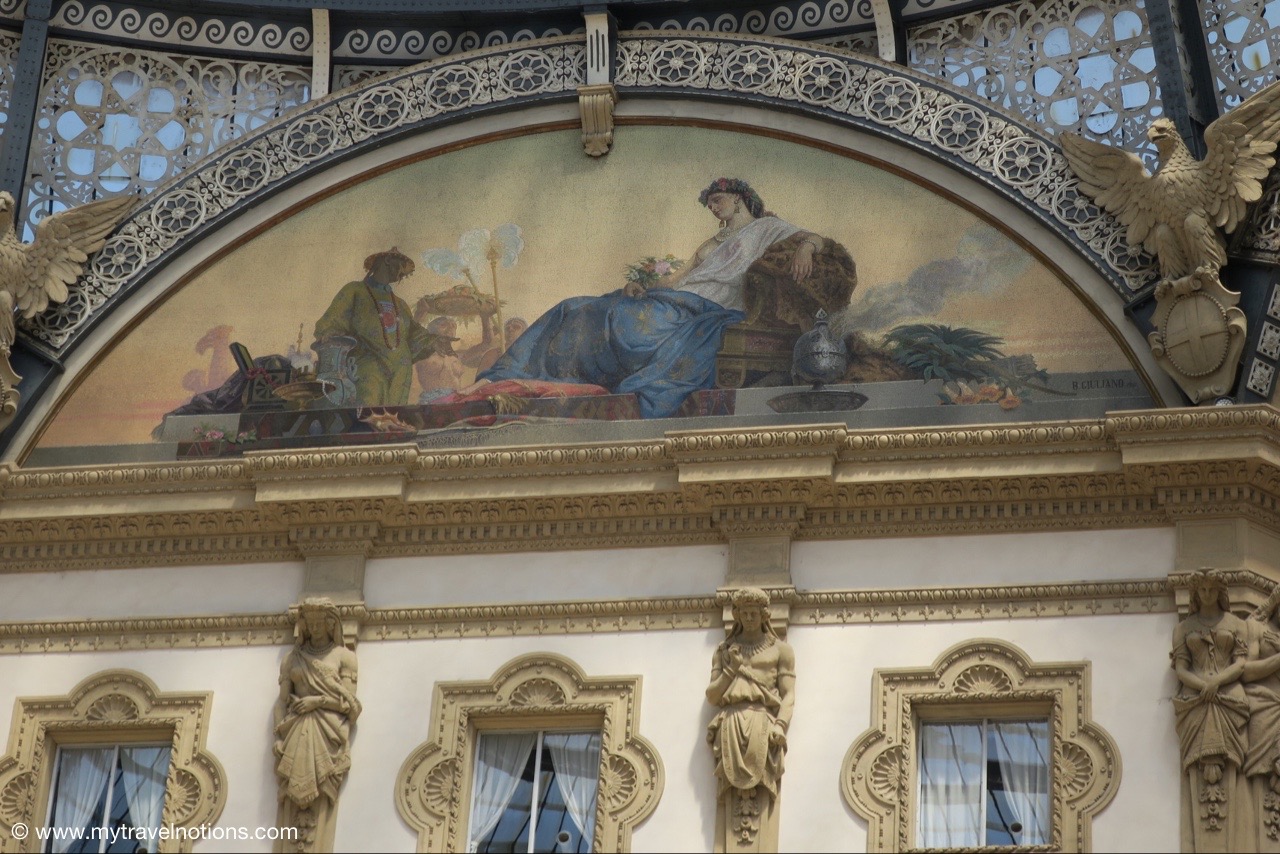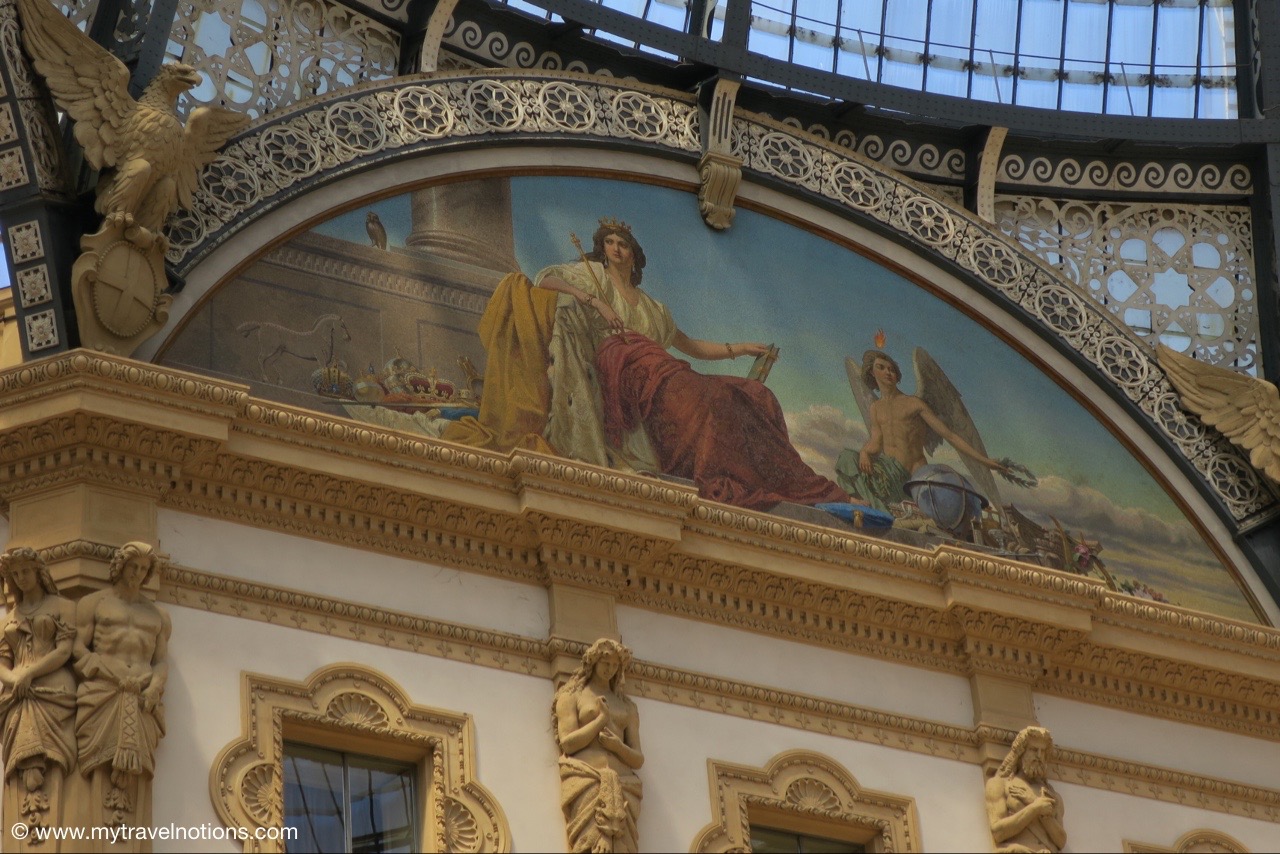 I spent my day getting to know Milan, first with a morning walking tour and then some explorations on my own. And, this is what I saw.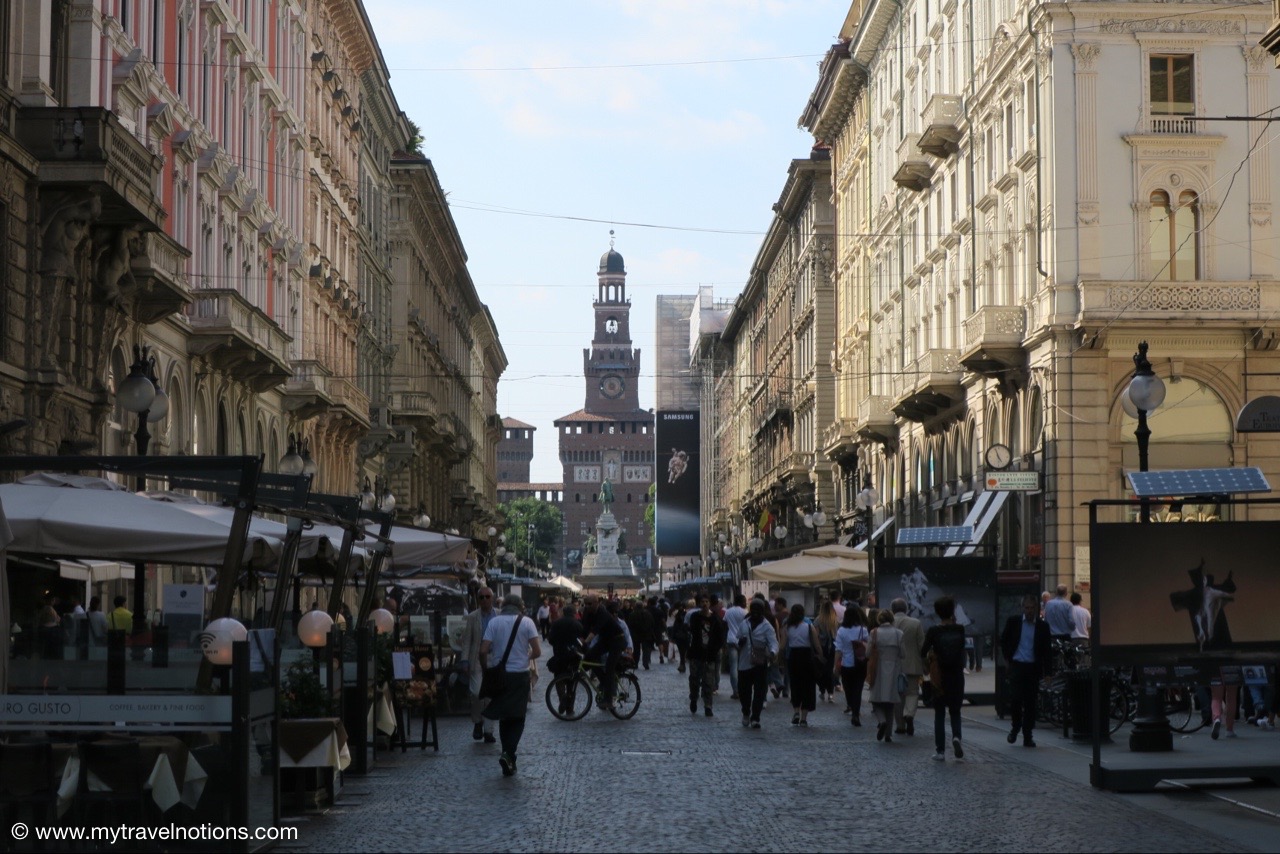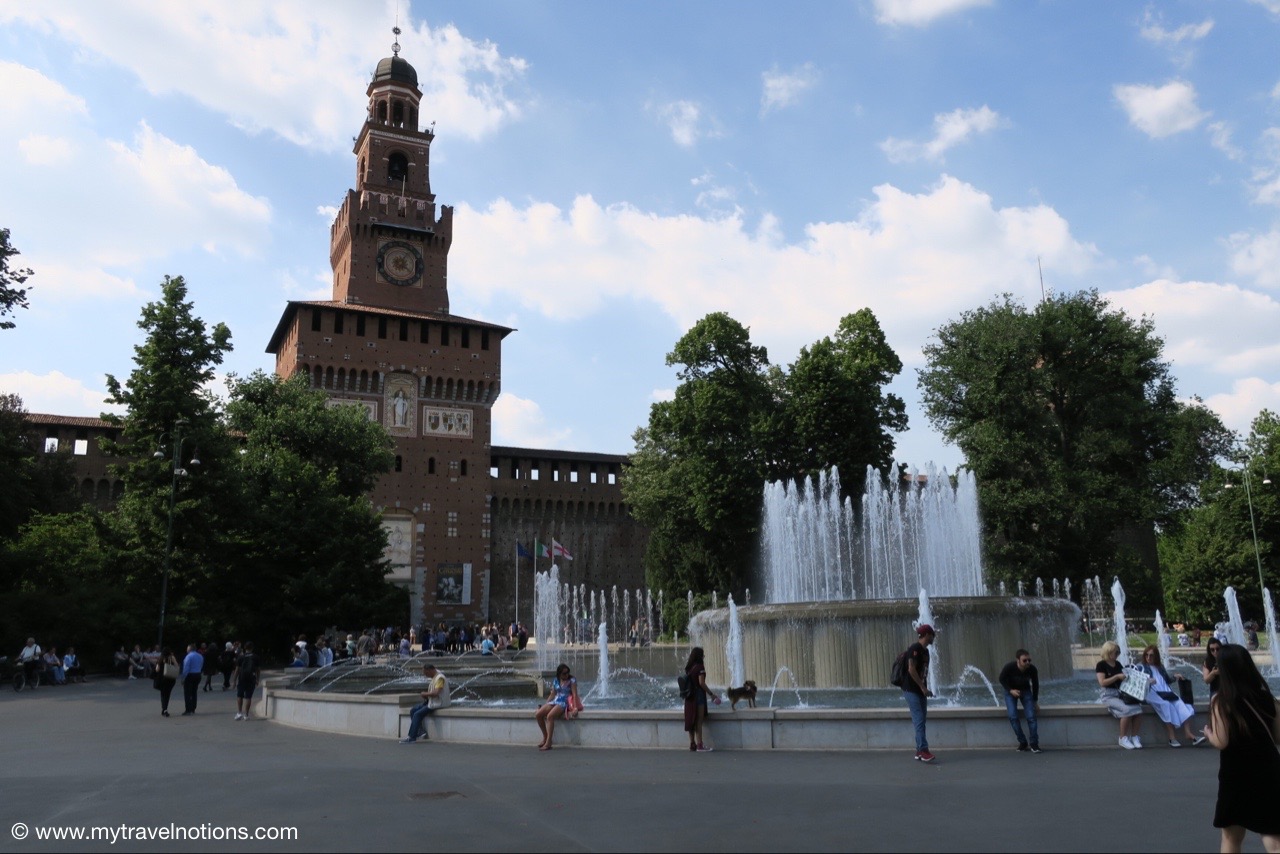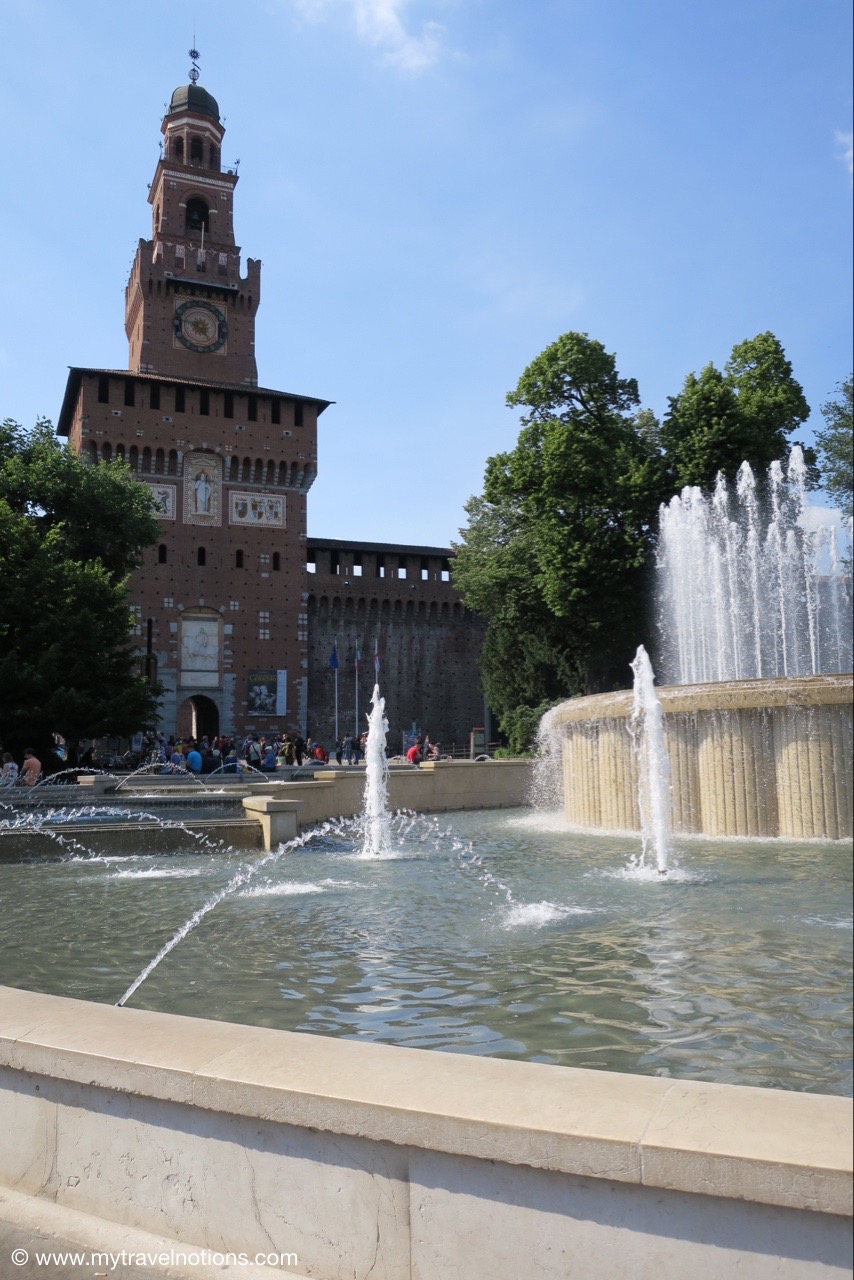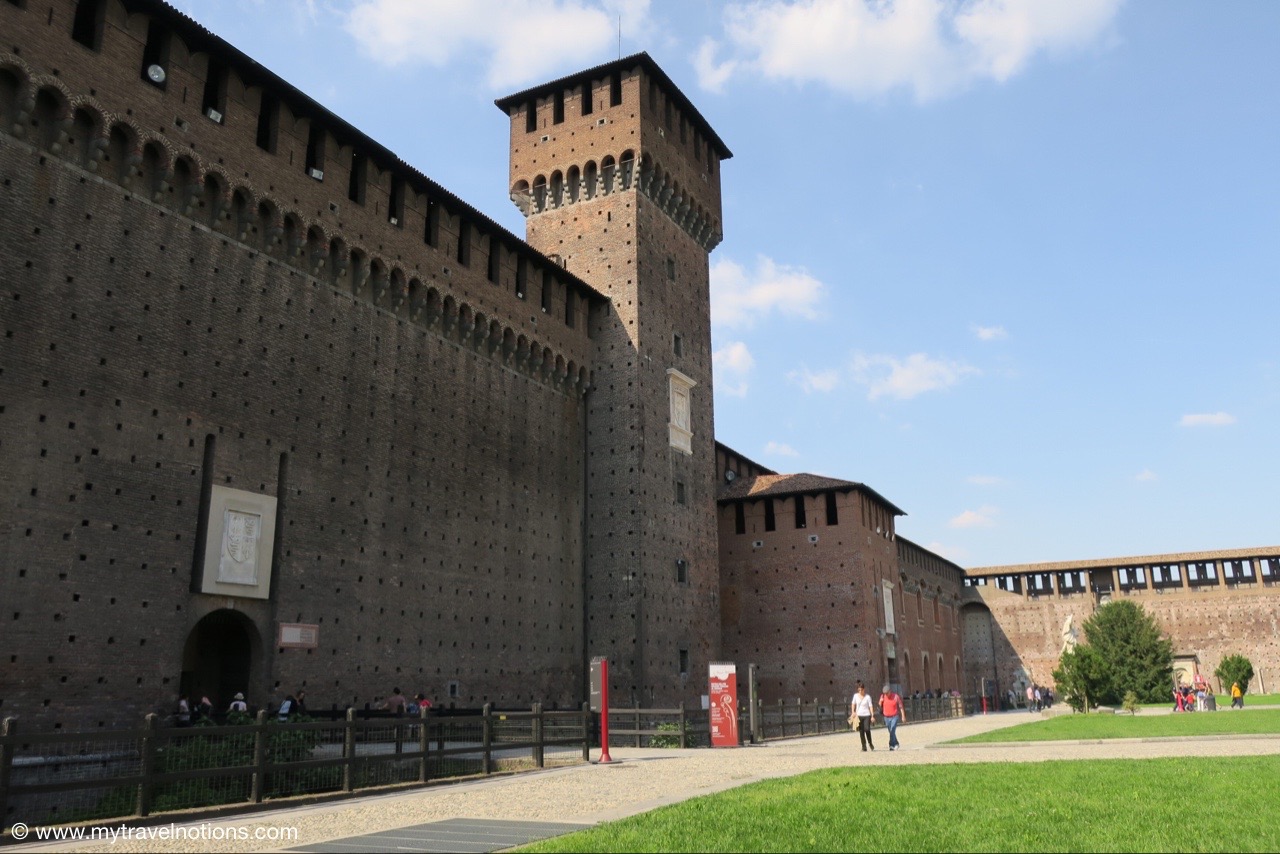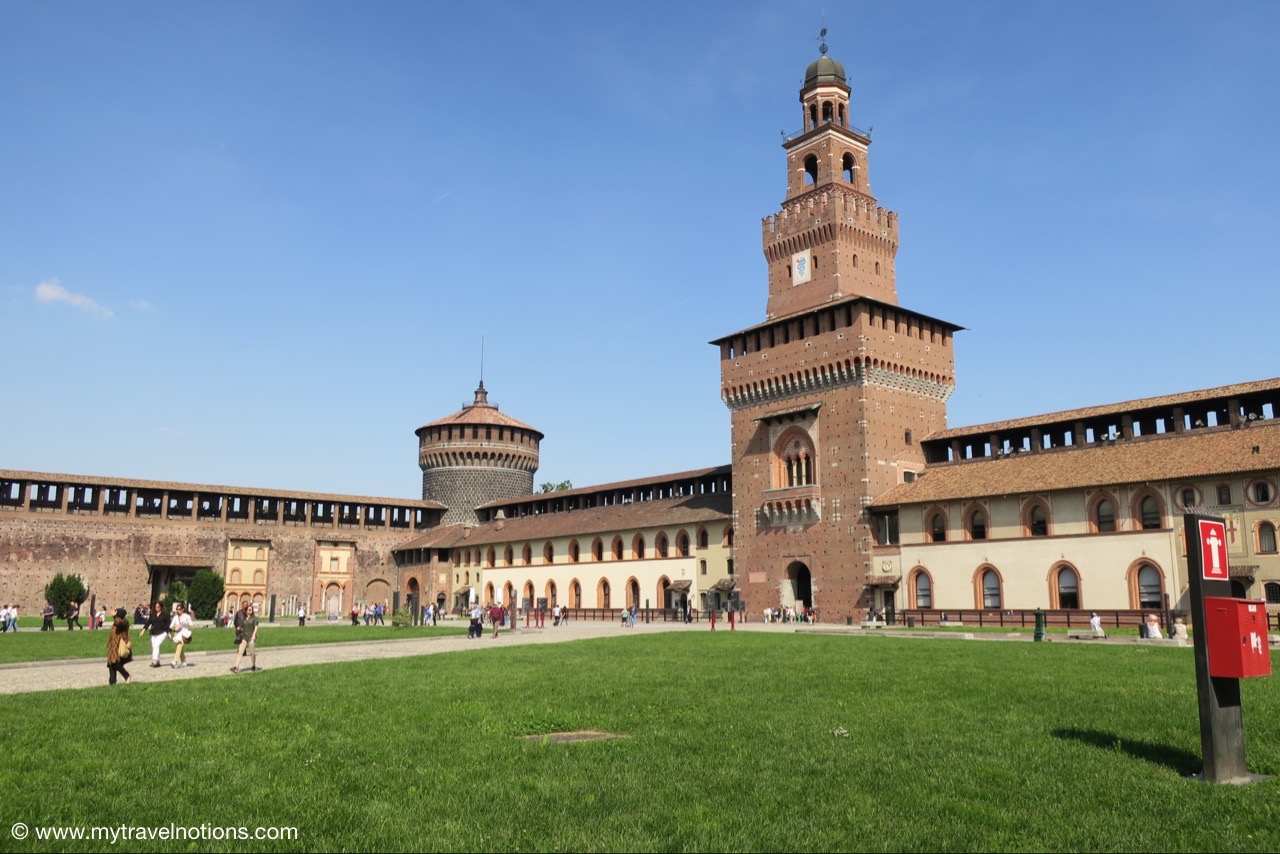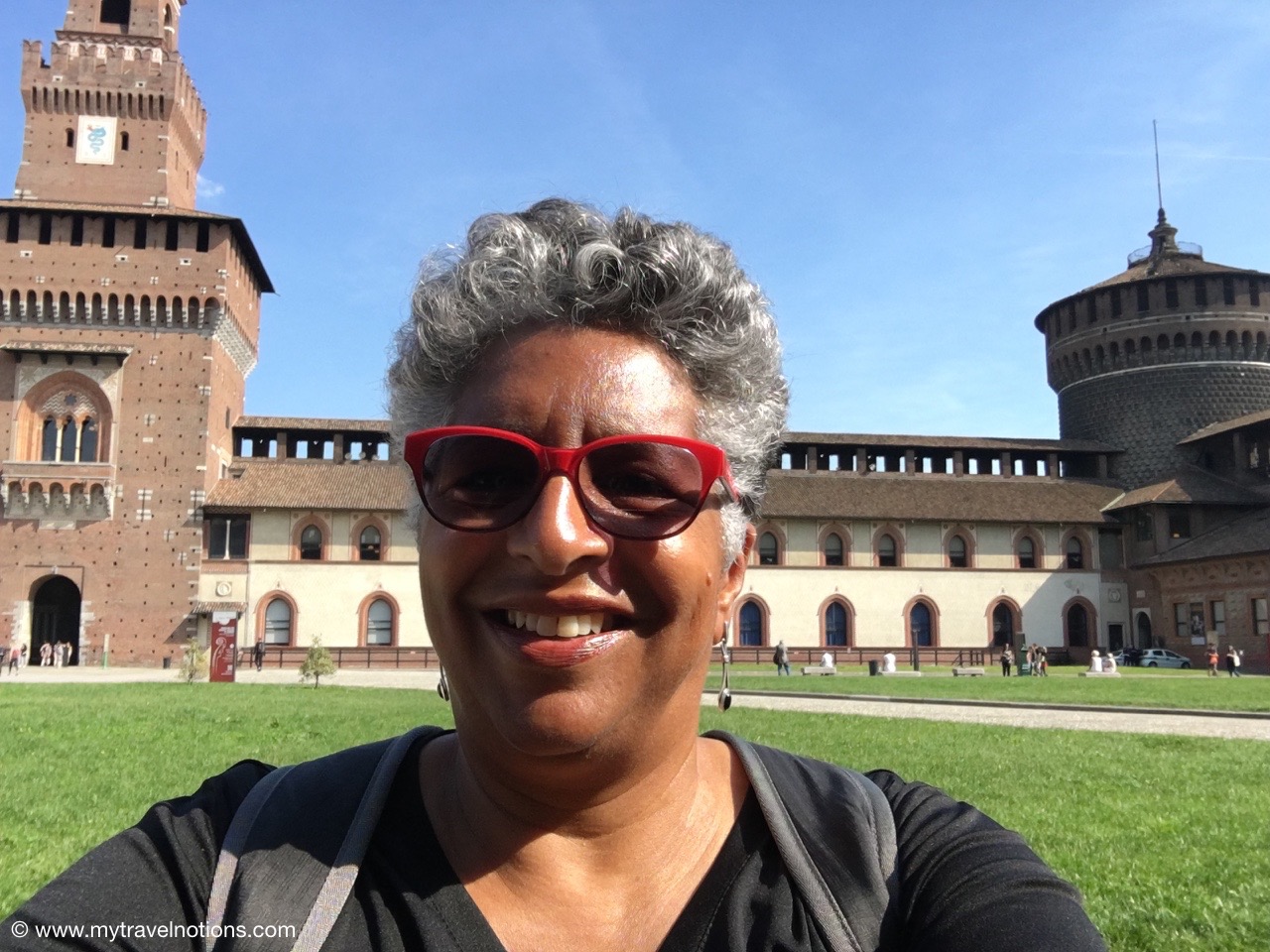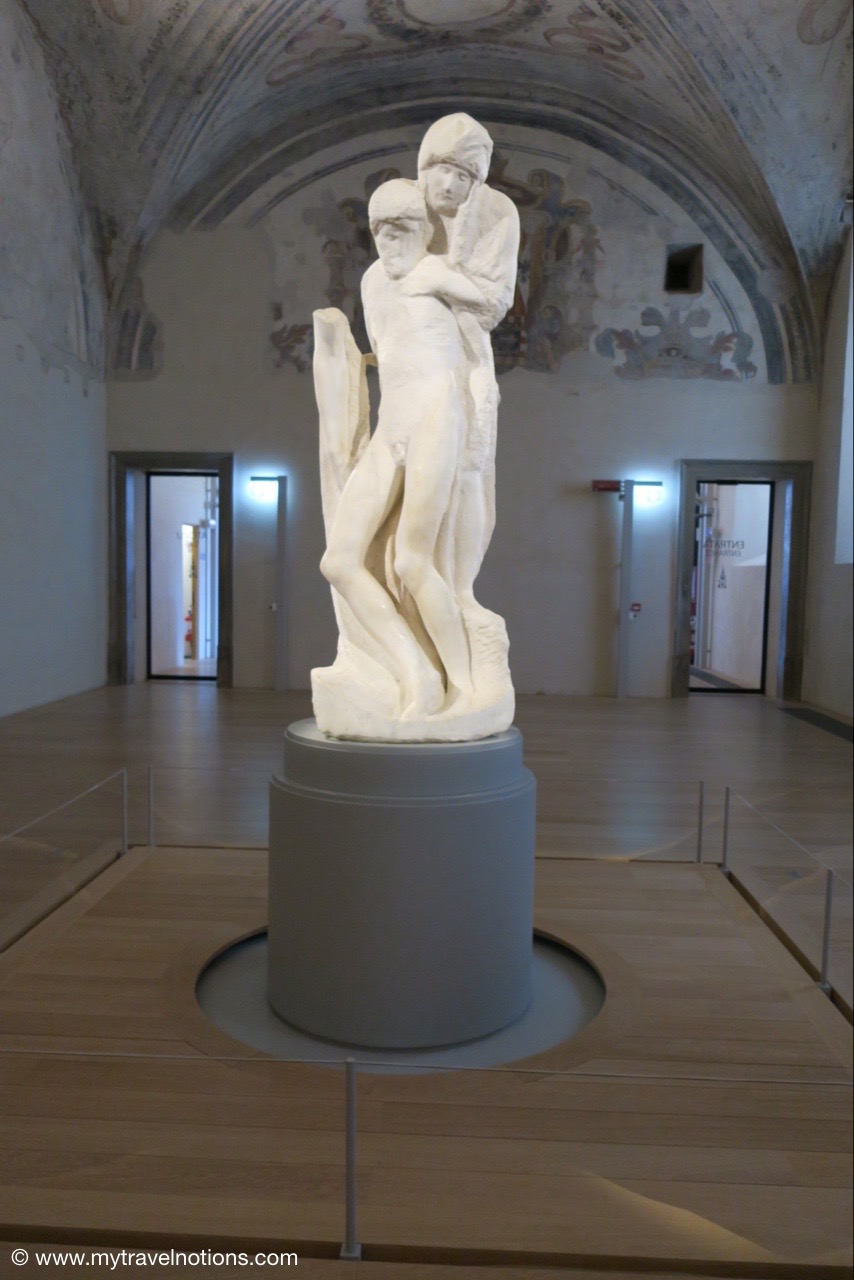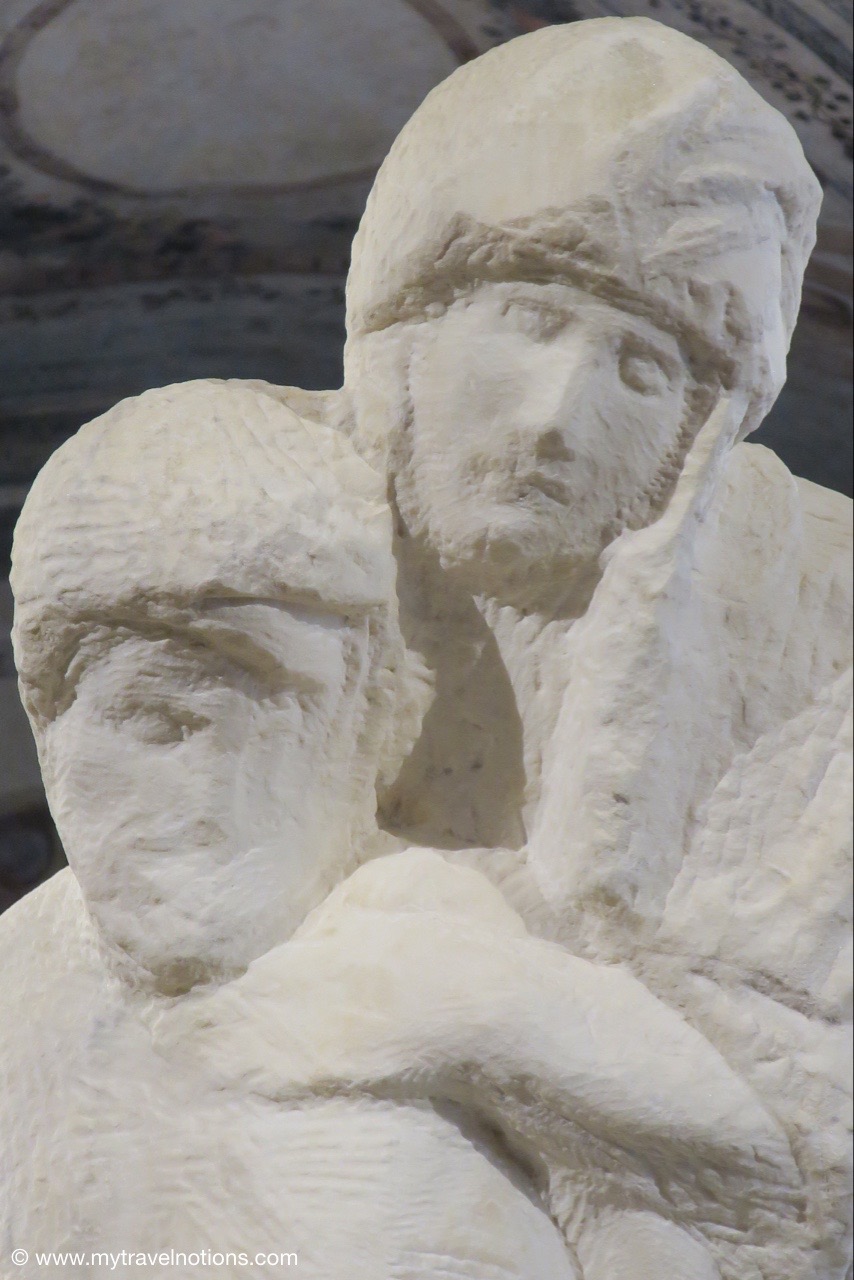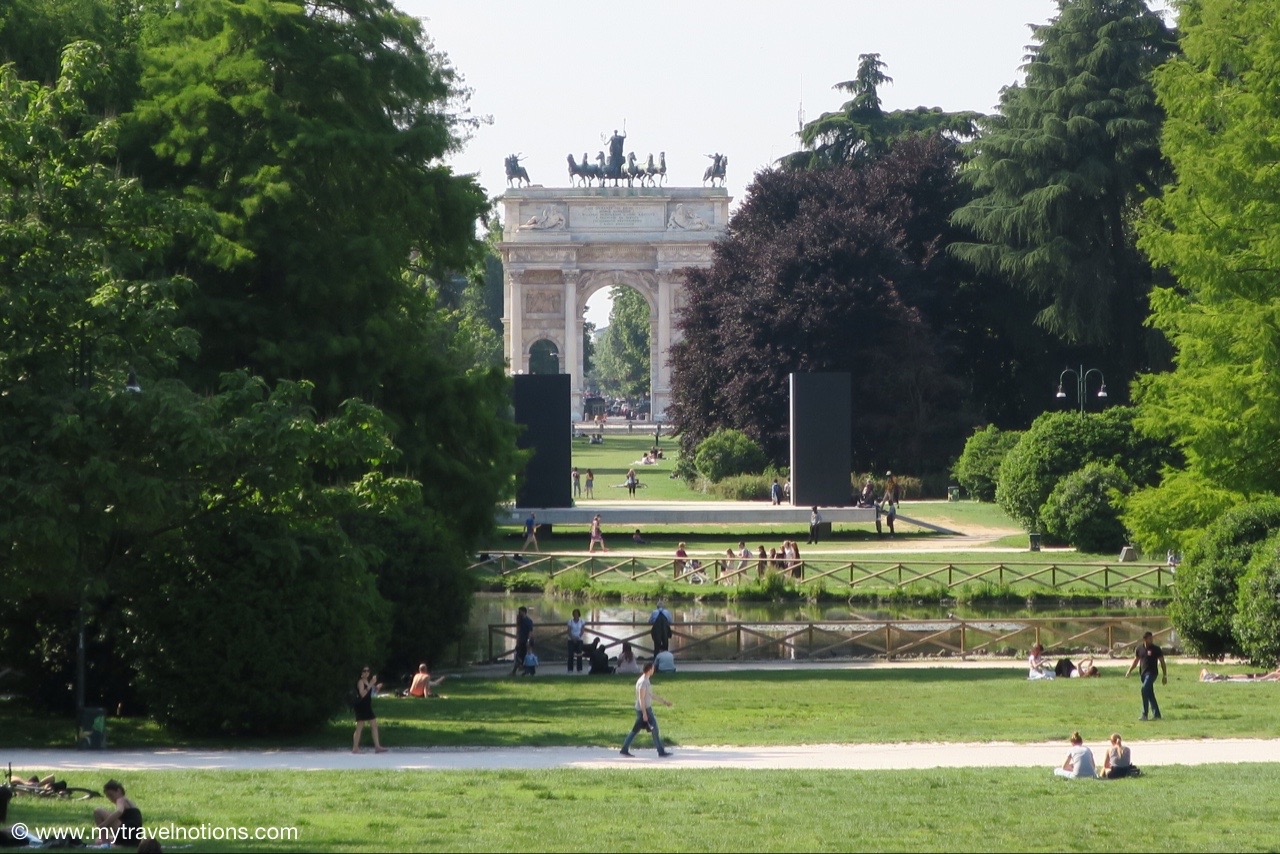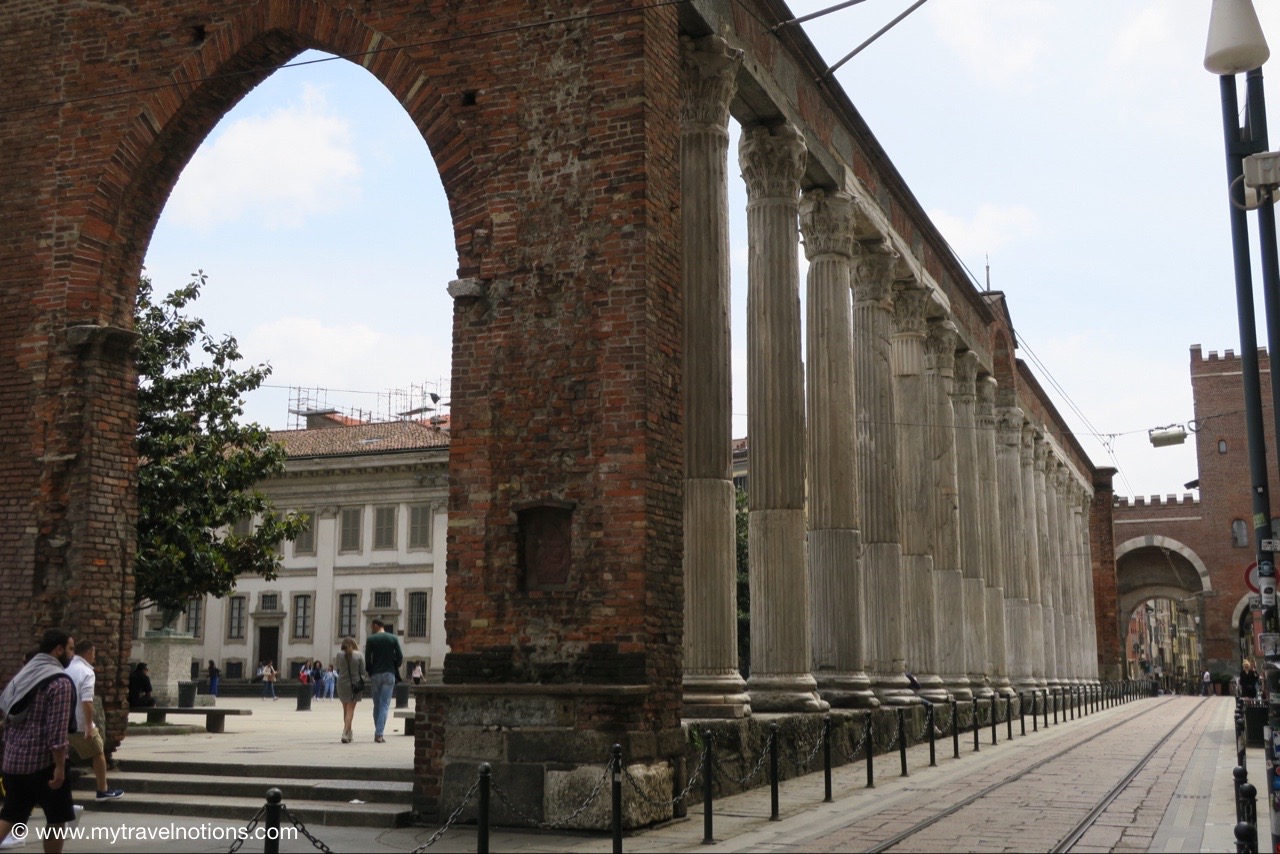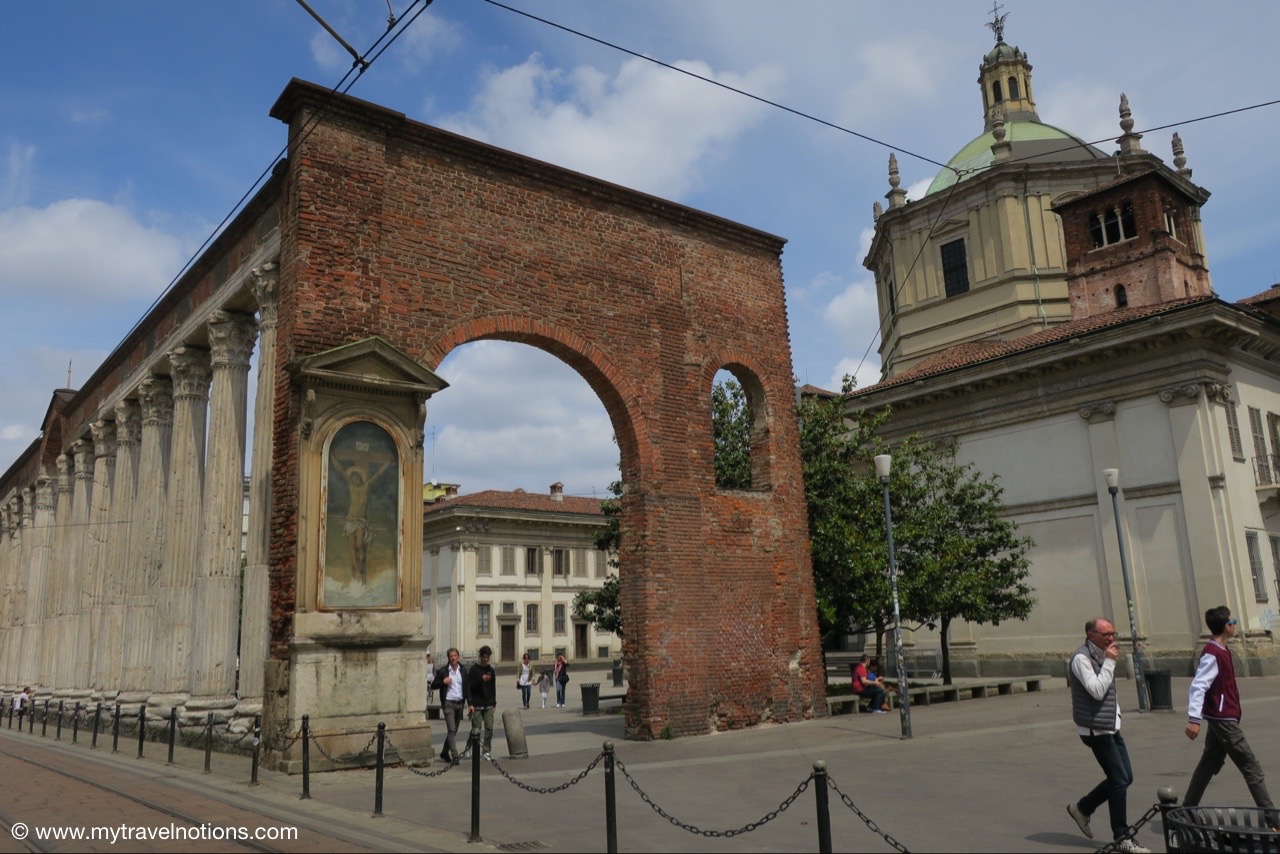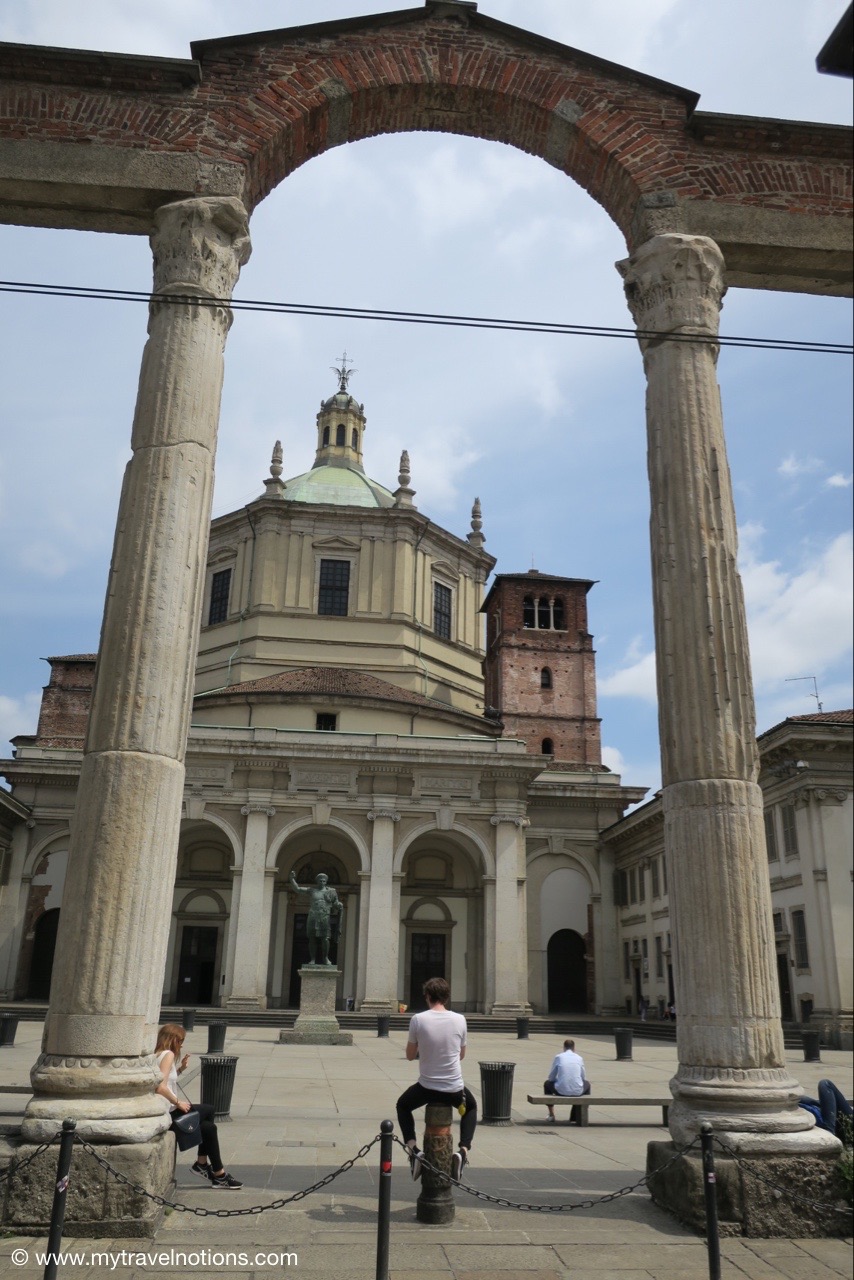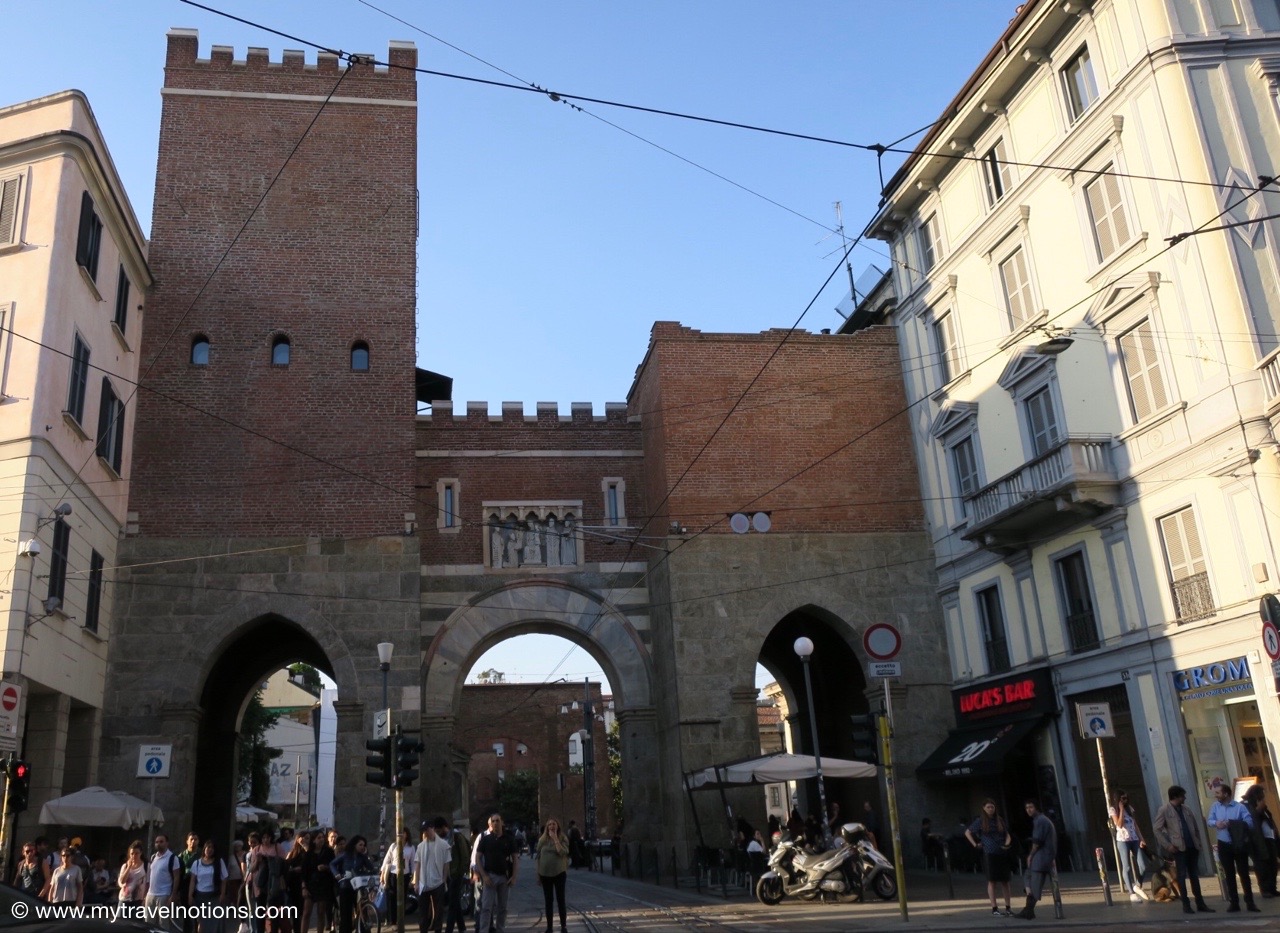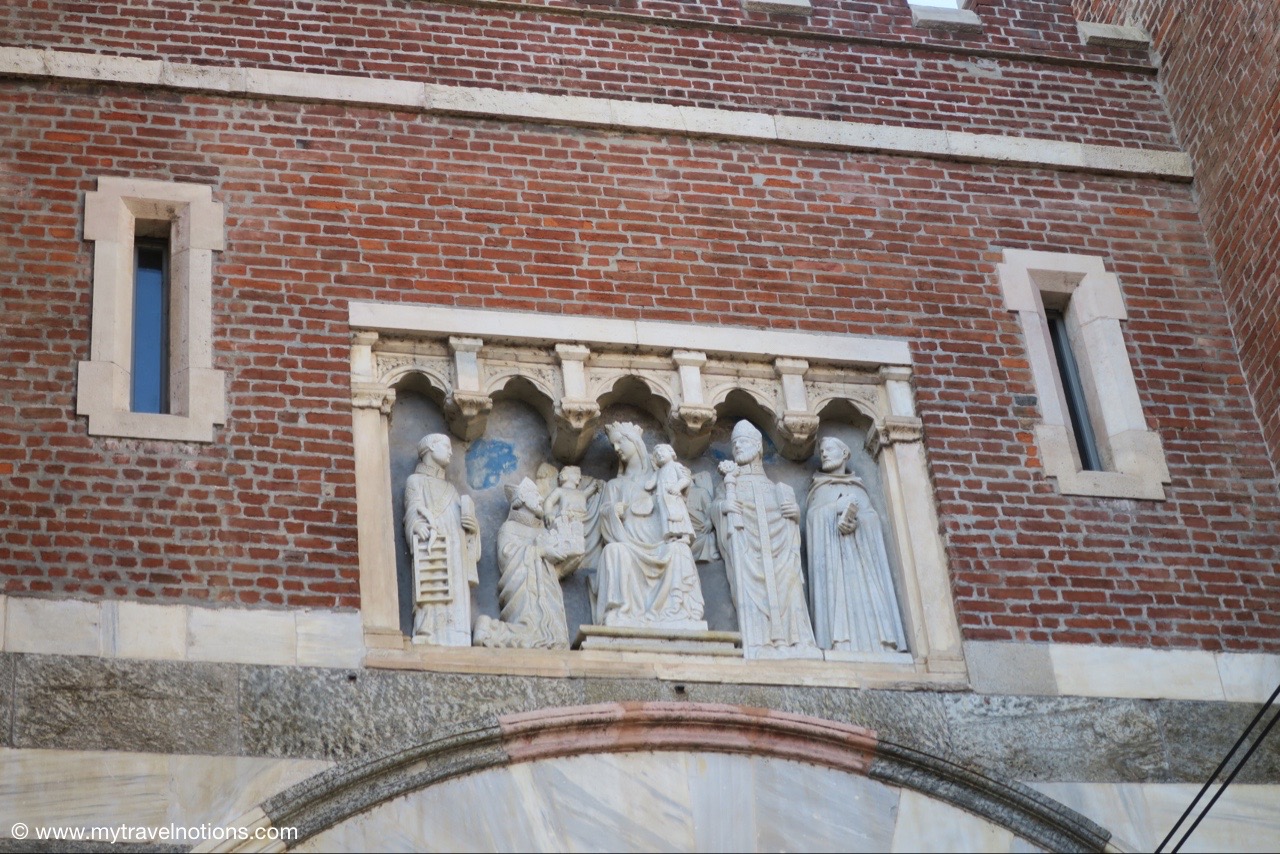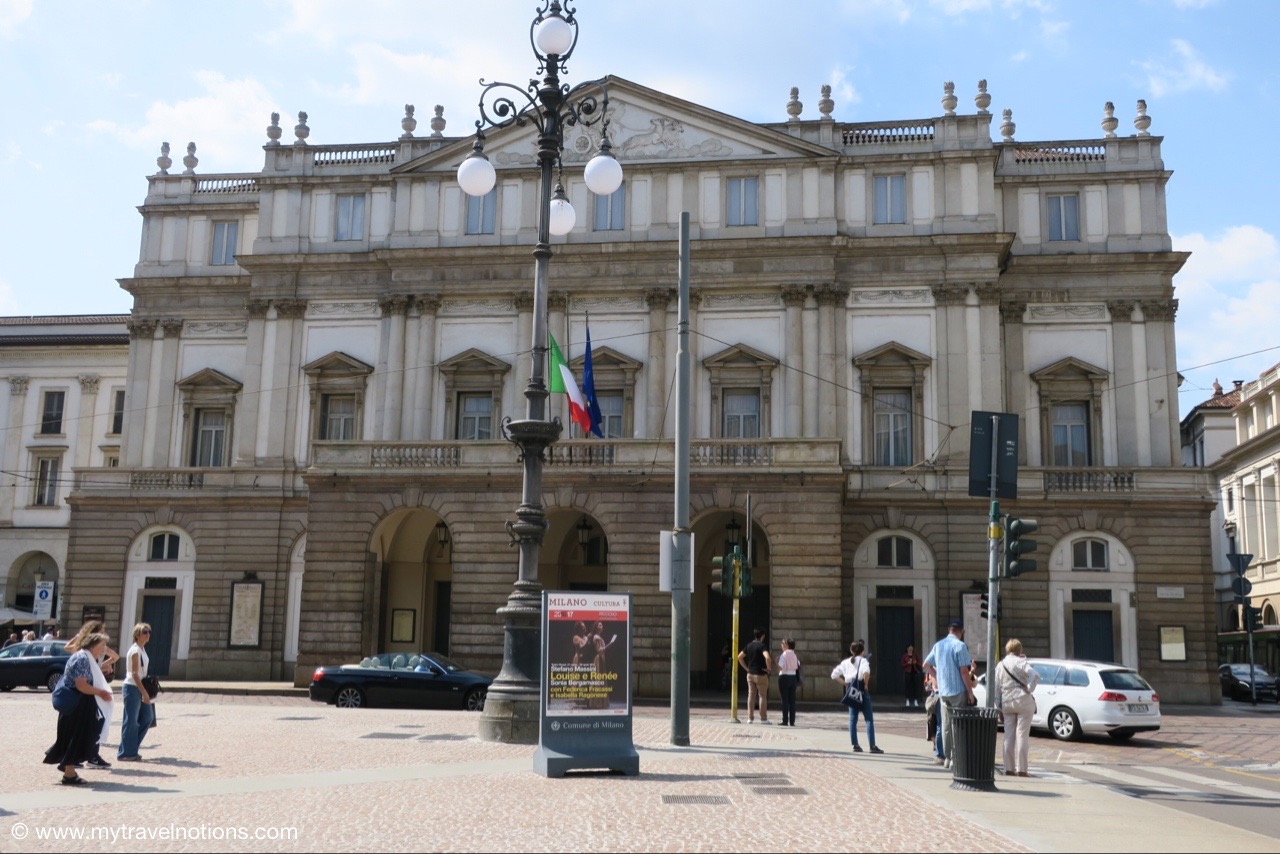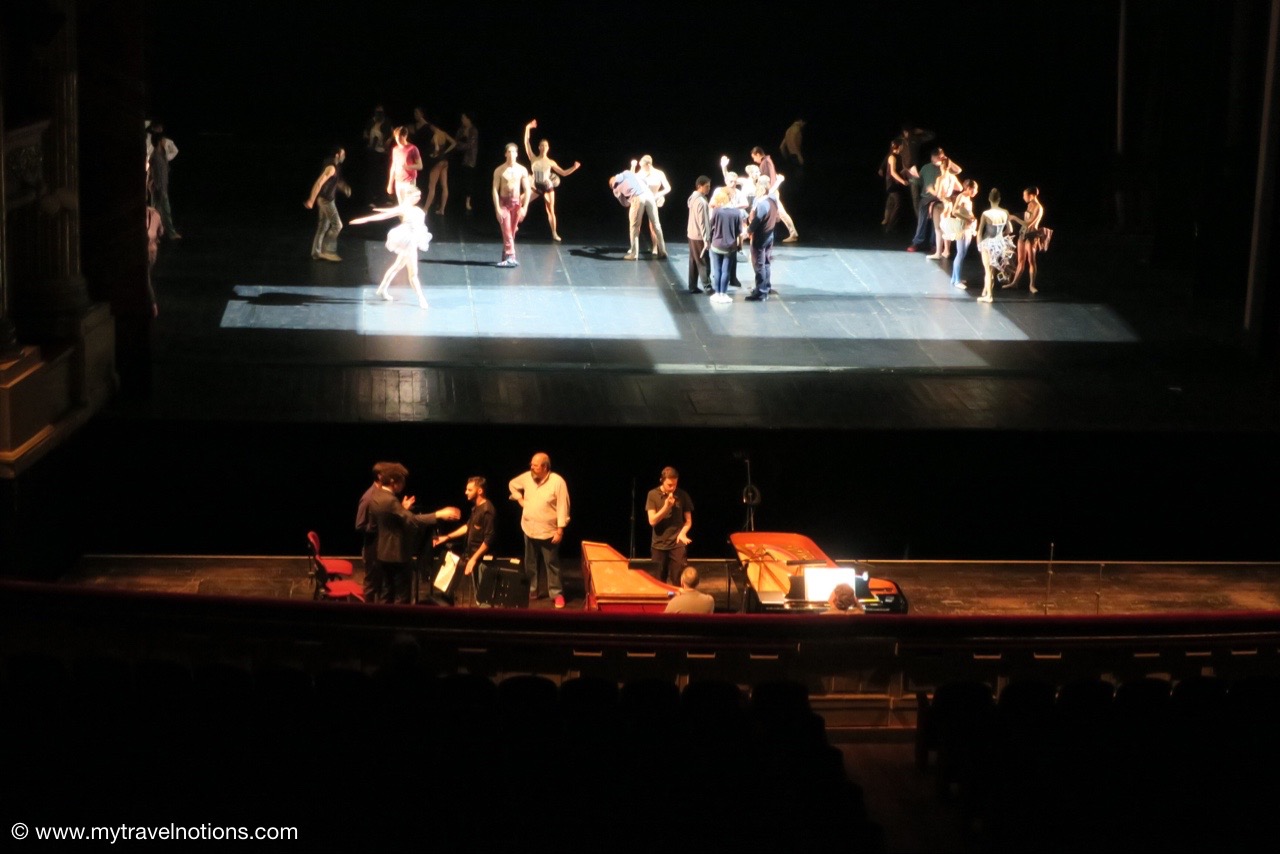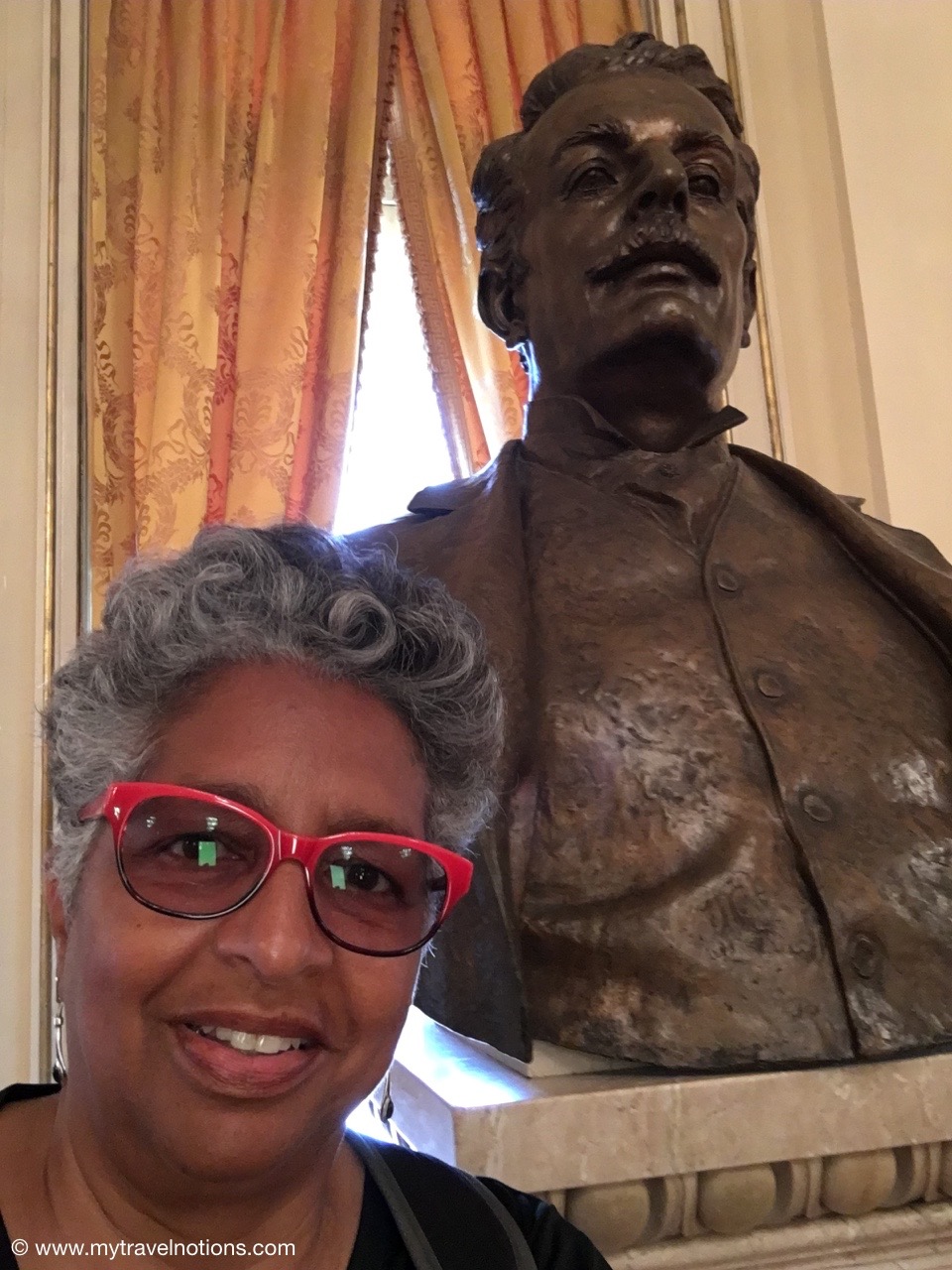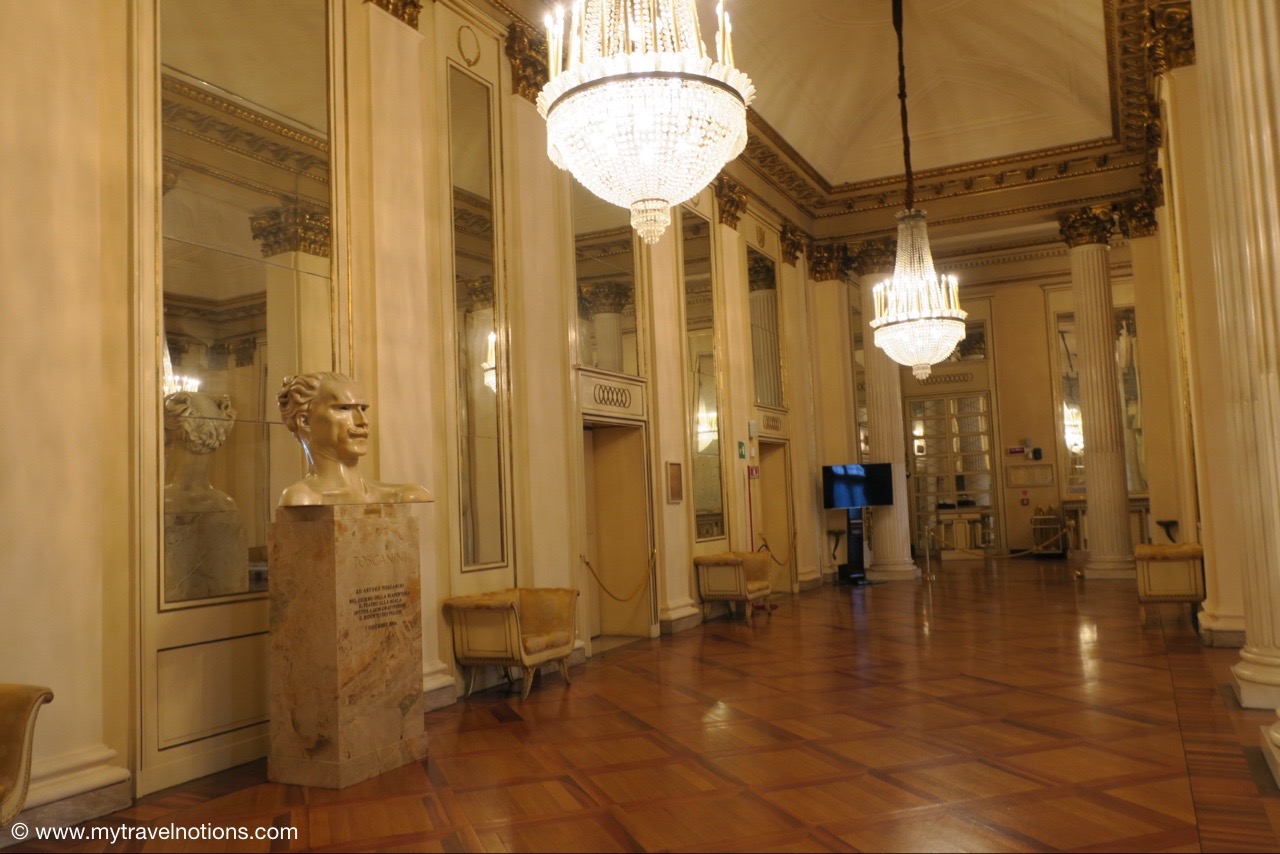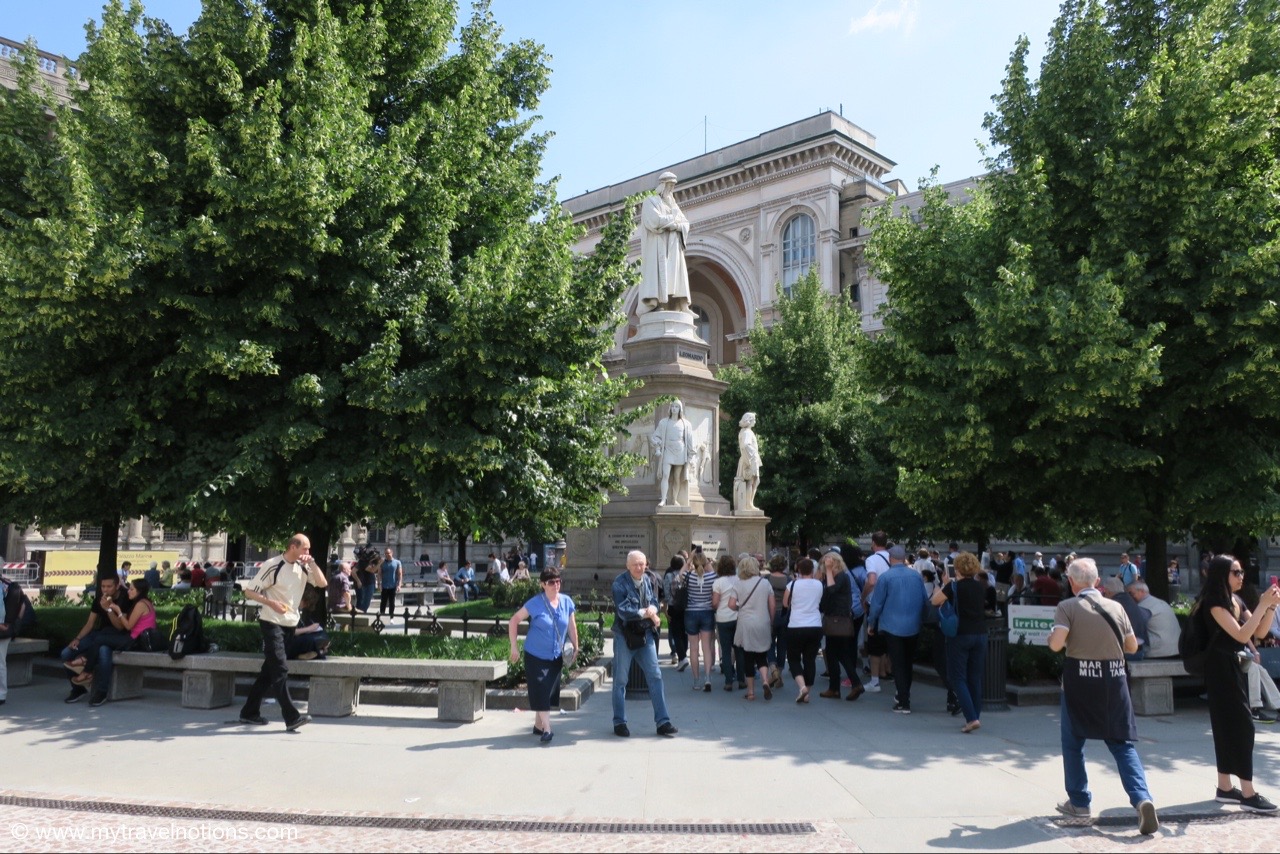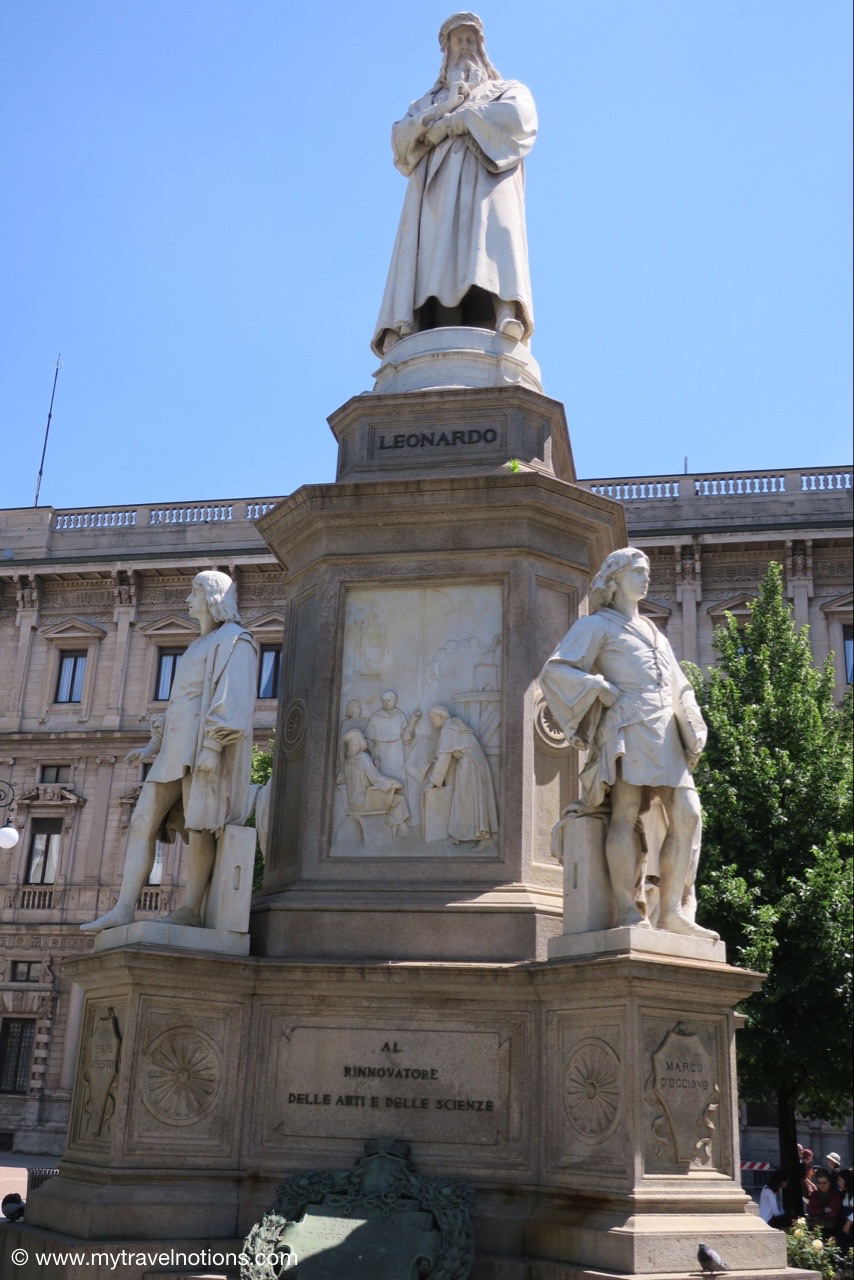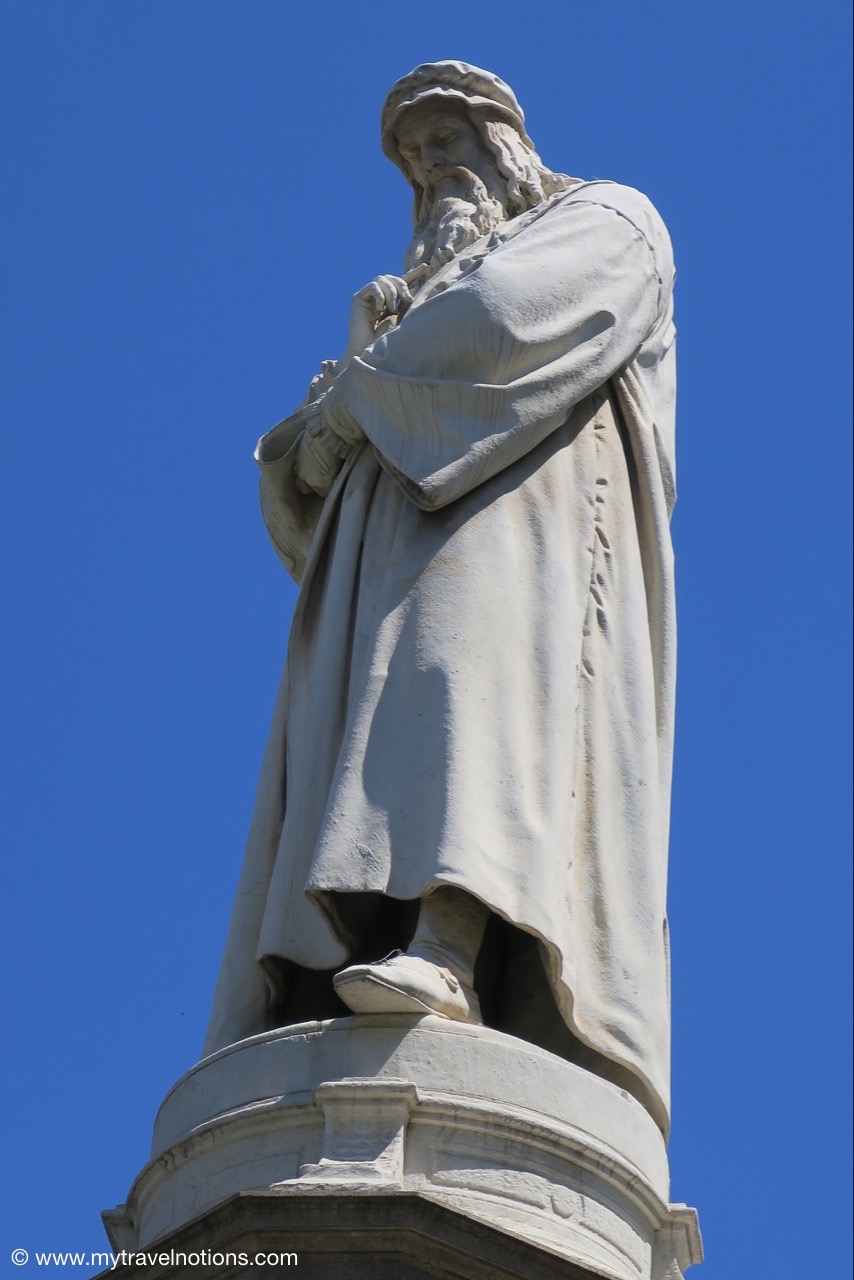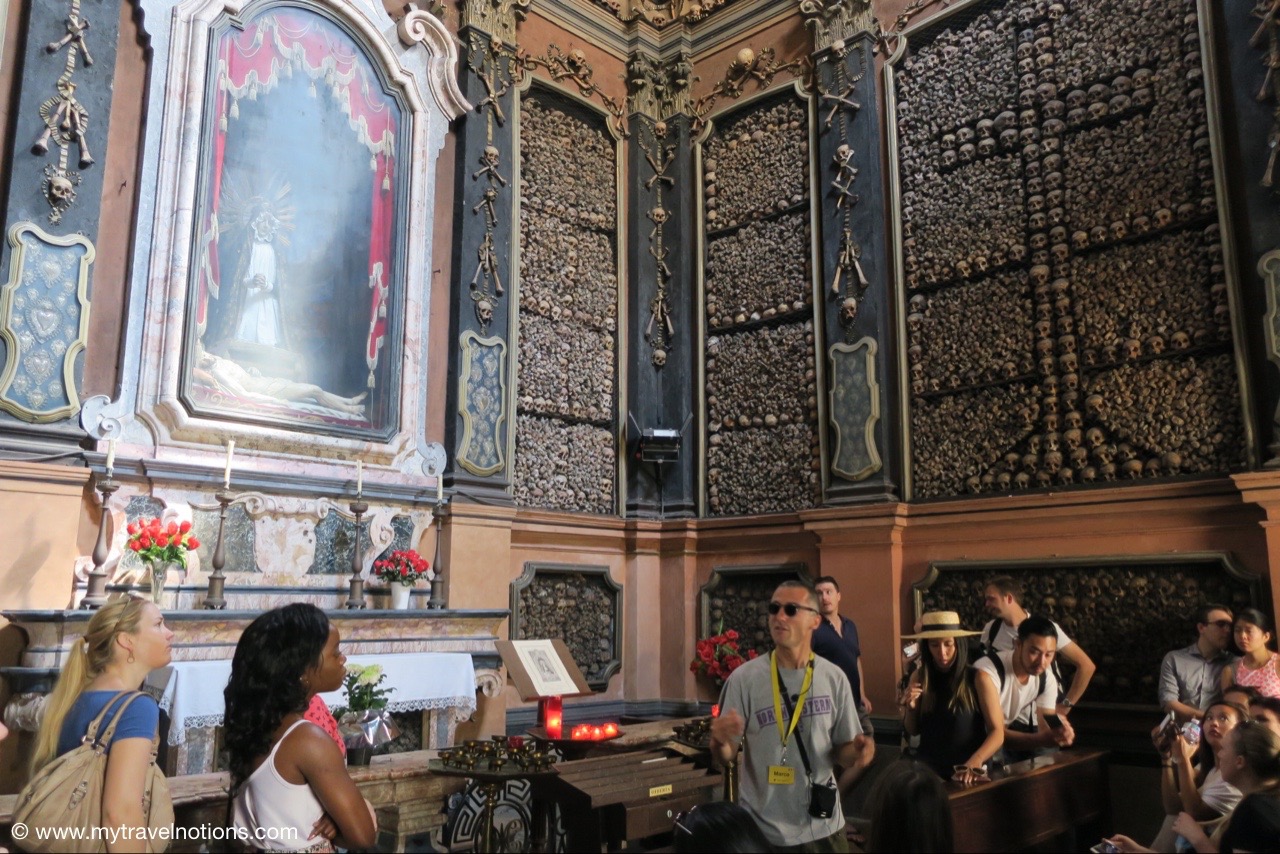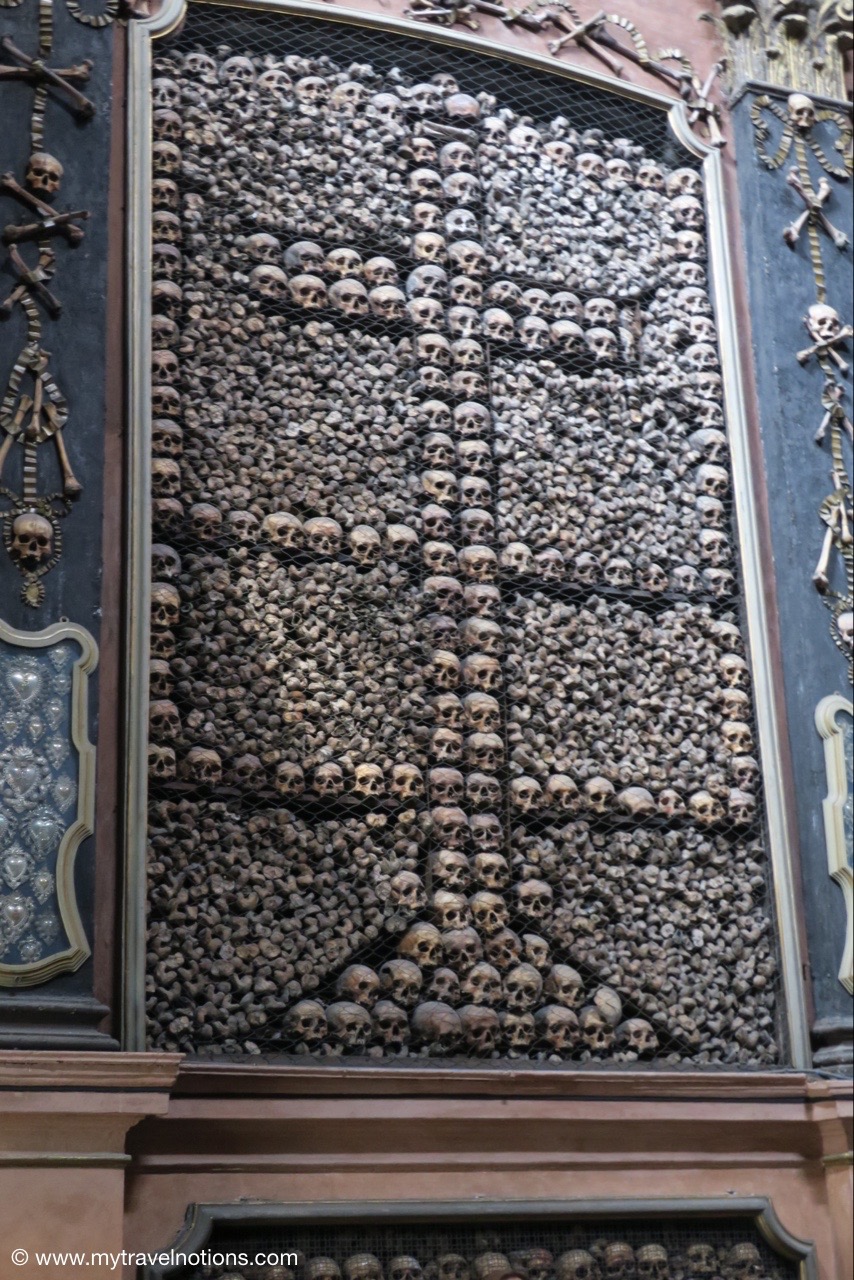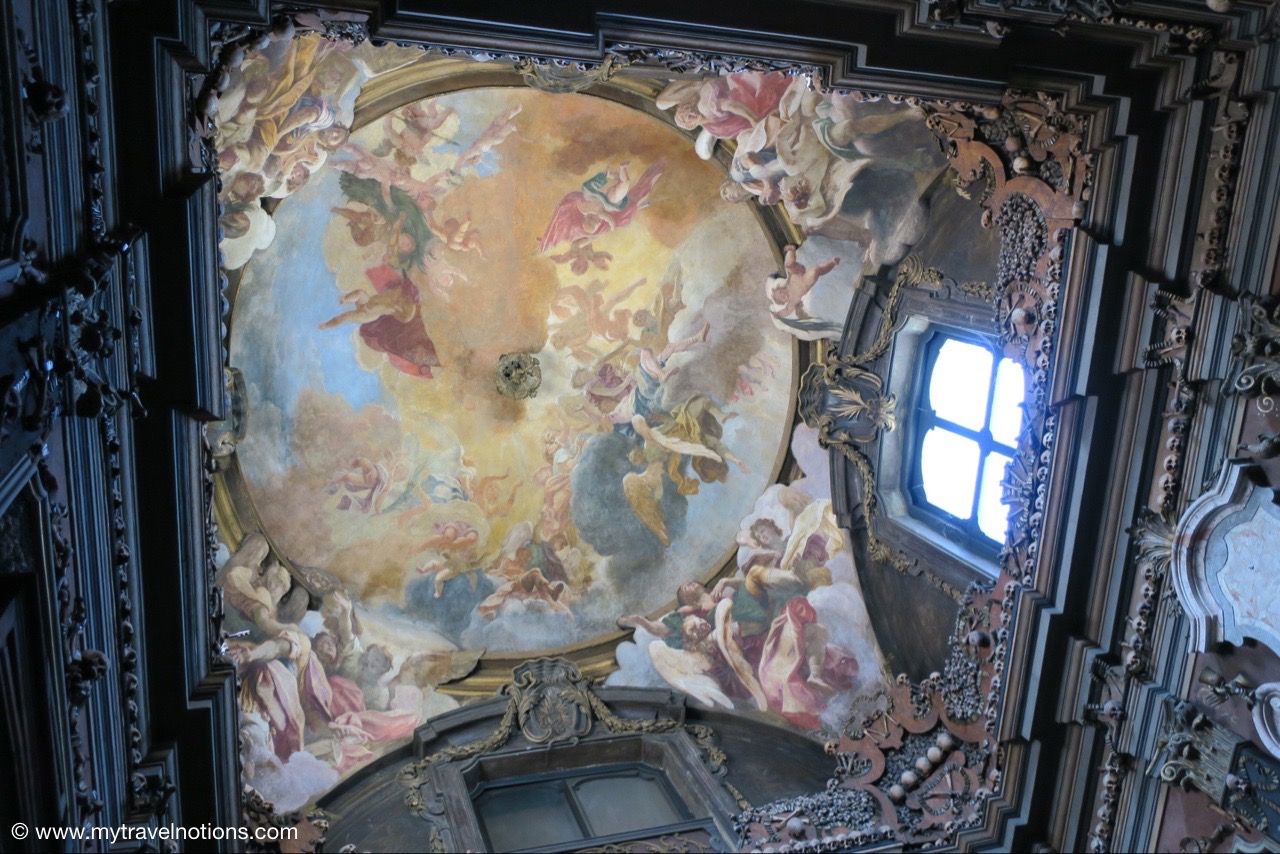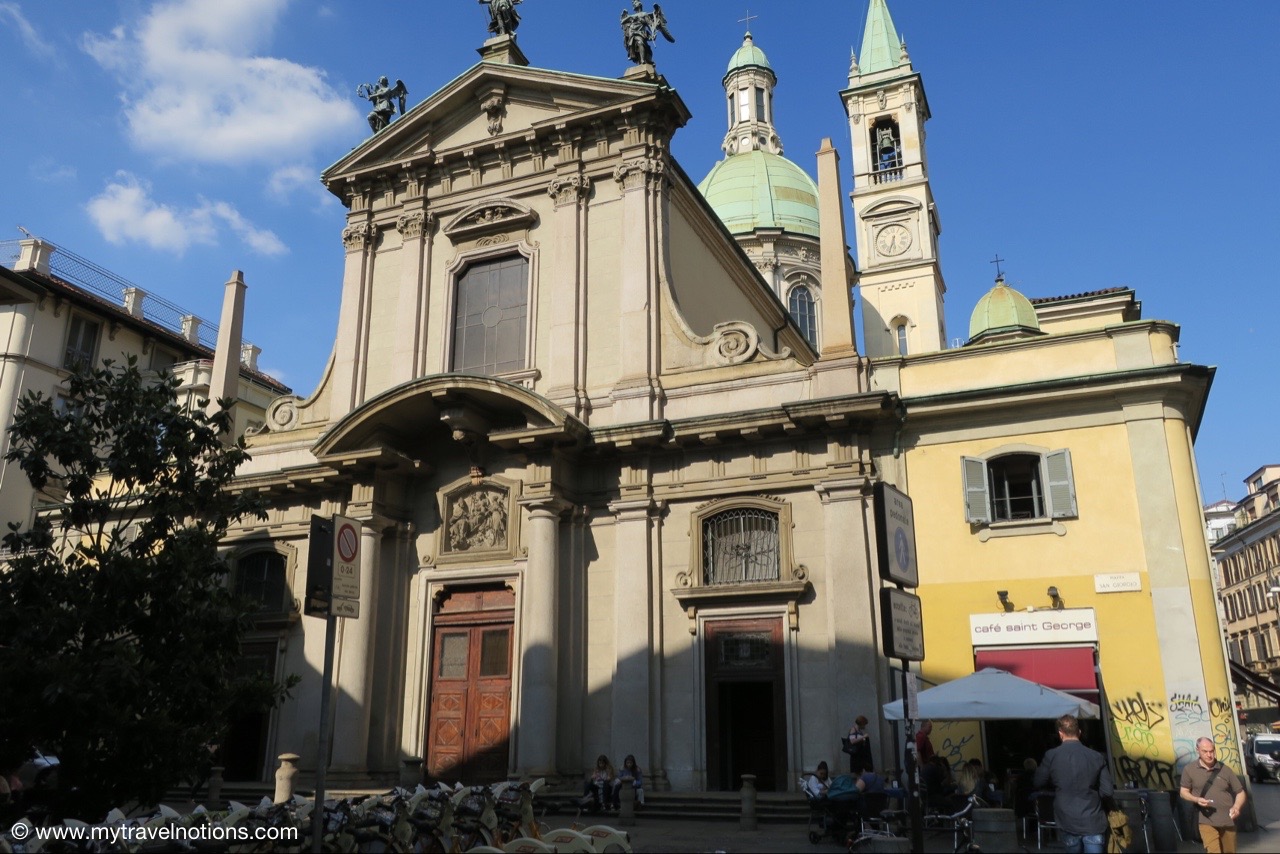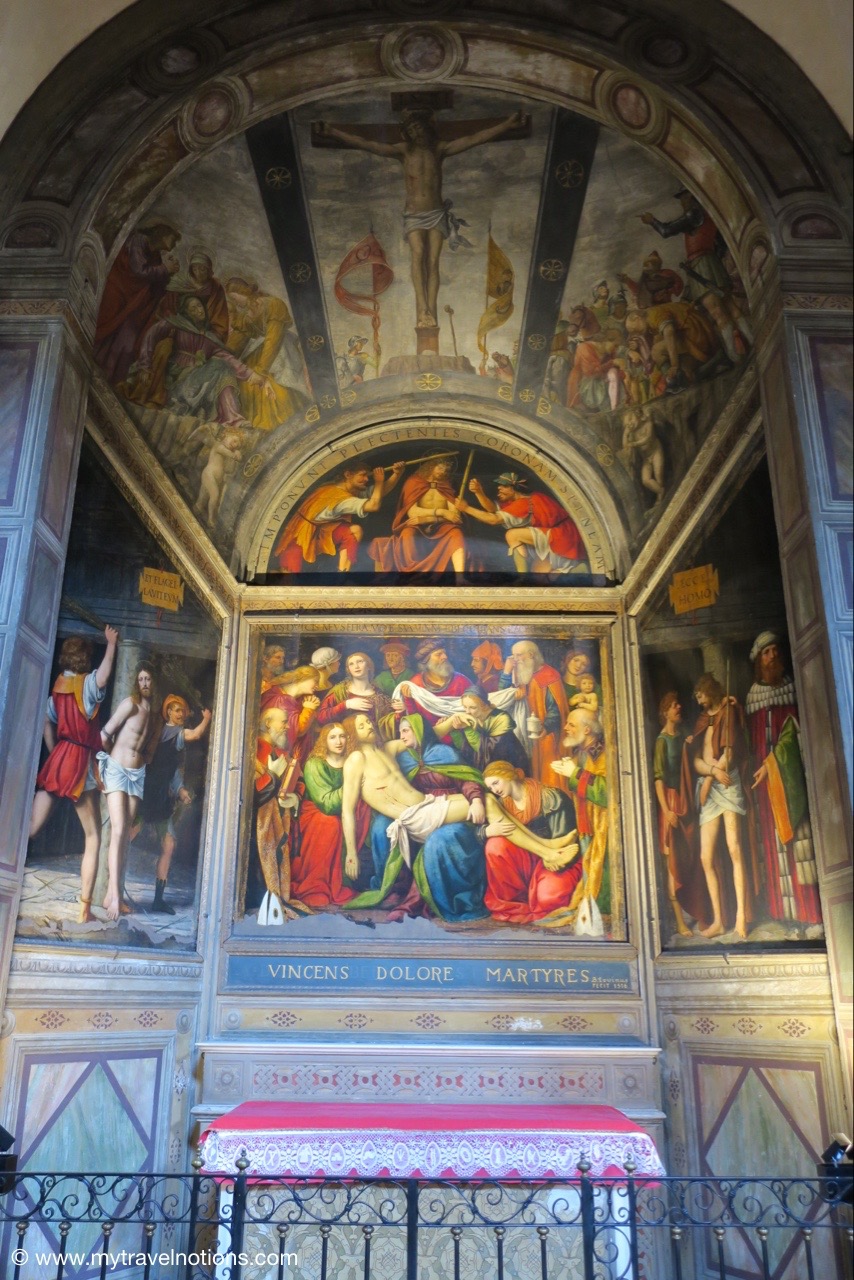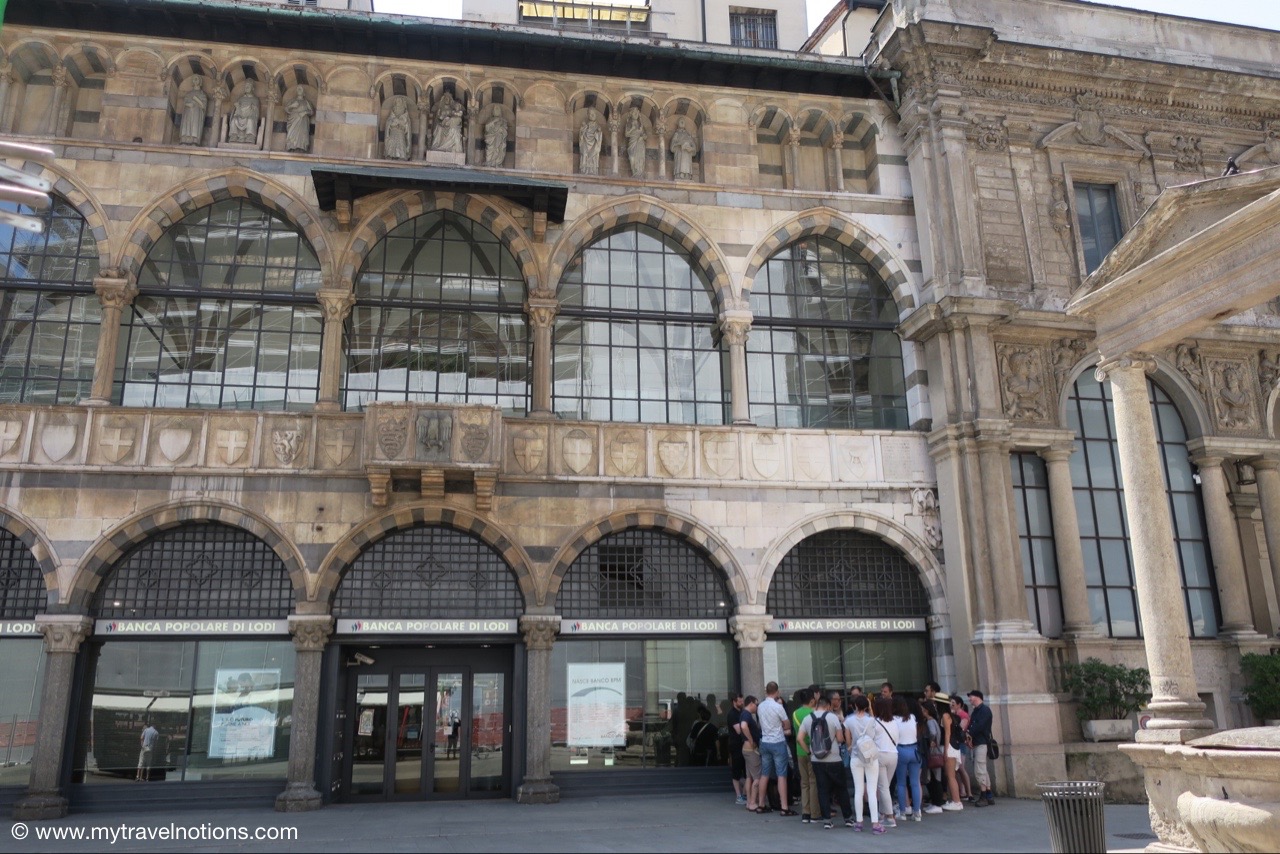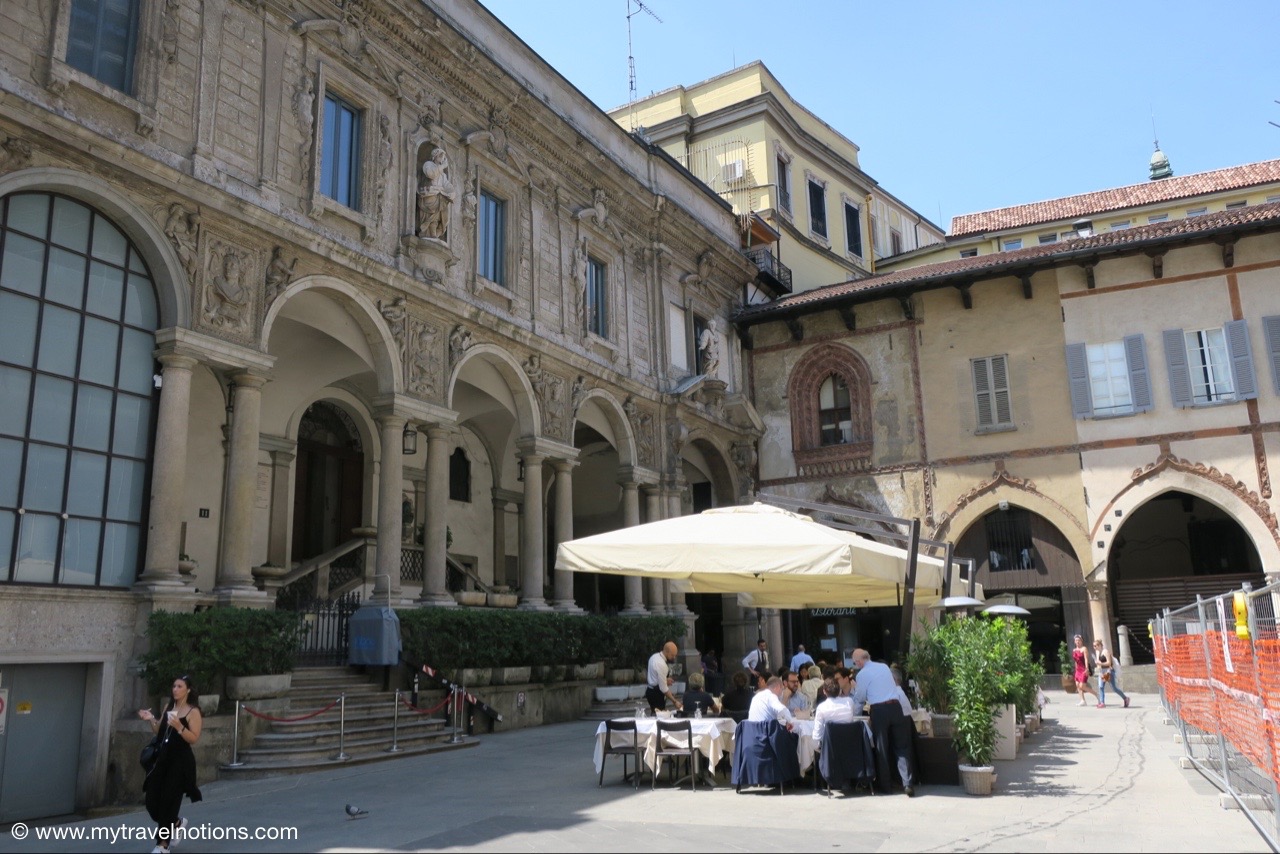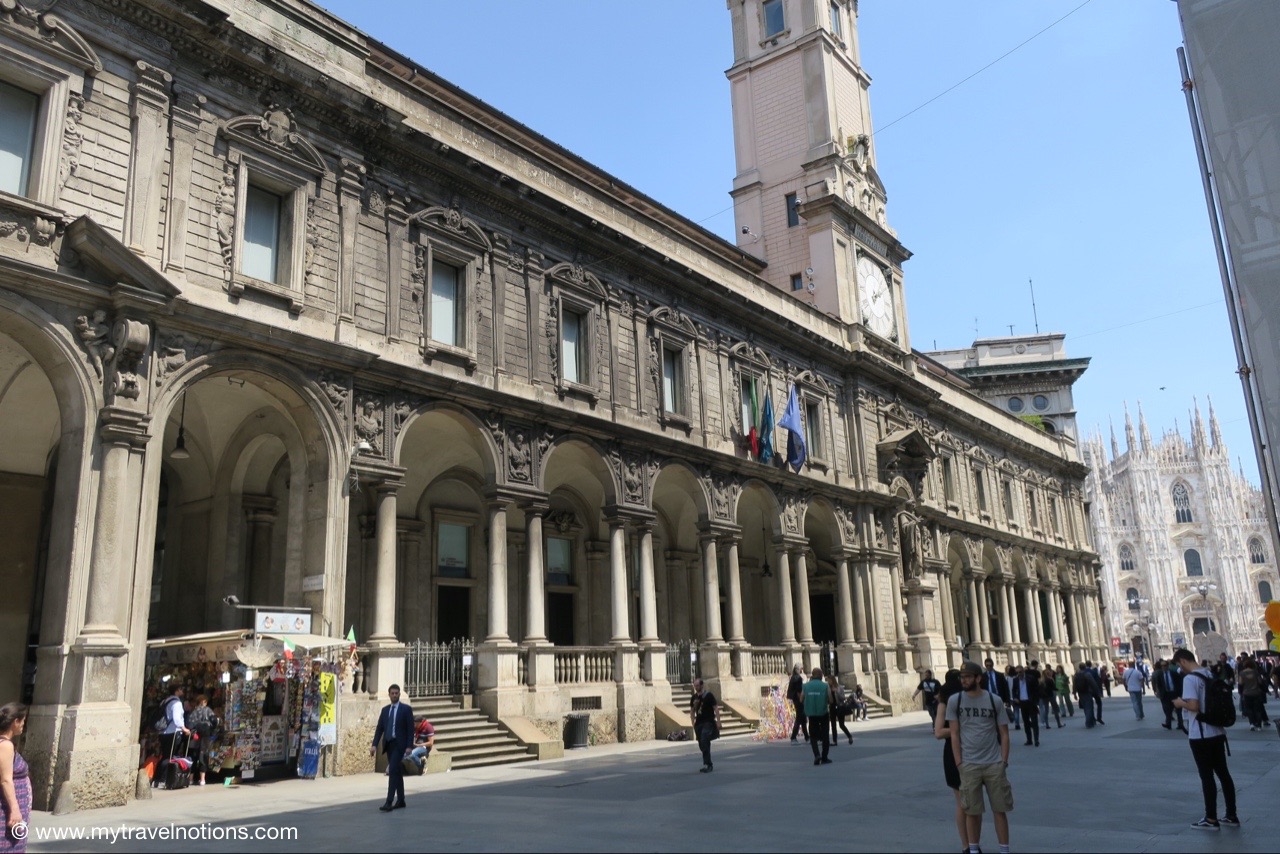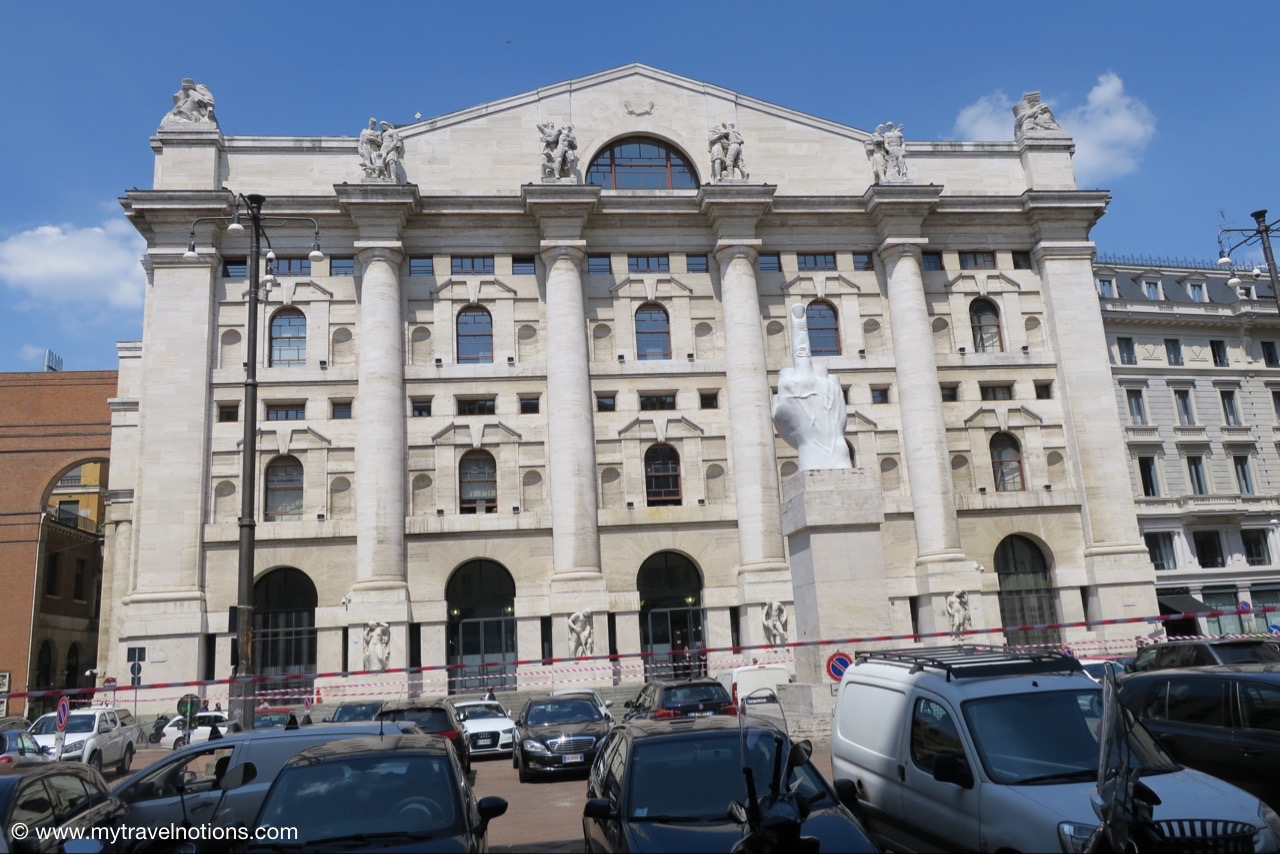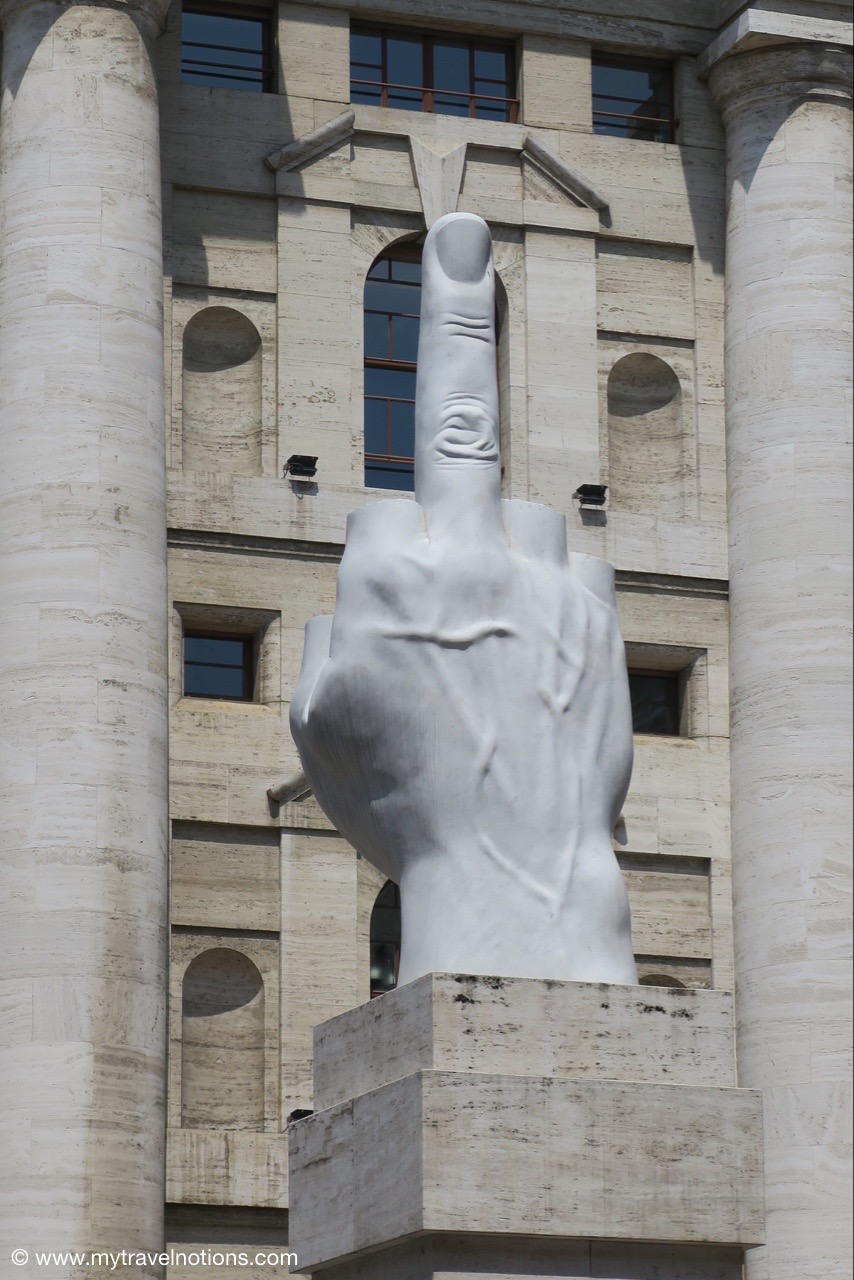 Today, I just kicked back and took it easy. I've been going non-stop for weeks and my mind and body needed a rest, so I am resting during my last day in Milan. I'm taking a vacation from my vacation and doing some lounging, some reading and then some more lounging…and loving it.
But before I lounge myself into a coma, let me share my Lake Como/George Clooney experience with you. Yesterday, I took a cruise on Lake Como, the upscale resort set picturesquely against the foothills of the Alps along the Italian-Swiss border, and saw a villa that was said to be Clooney's villa. Maybe it is, maybe it isn't, but it was a gorgeous day for a boat ride and a peek into the Lake Como luxury buzz. Take a look for yourself!
Tomorrow I head to Sorrento, Italy.