Padua or like the Italians spell it, Padova, in Italy's Veneto region took all of 28 minutes to get to by train from Venice. Alice and I arrived in Padua yesterday to start our Rick Steves 14-days "Village Italy" tour.
Padua is a lovely city and even though it is geographically close to Venice, the two cities are worlds apart. And, unfortunately for Padua, I still have Venice on my mind and in my heart. But none of that stopped me from relishing in two of Padua's treasures, the Scrovegni Chapel and the Basilica of St. Anthony.
Tomorrow our tour group hits the road for Montefalco, Italy, with a couple of stops along the way.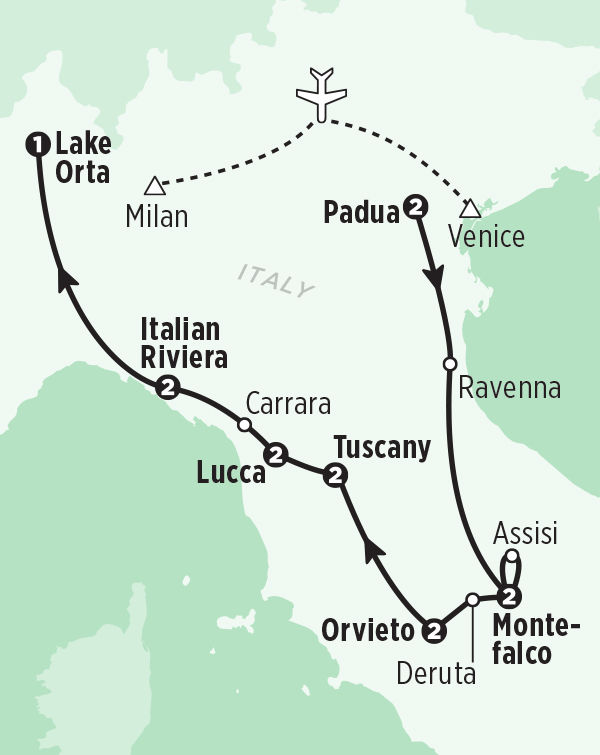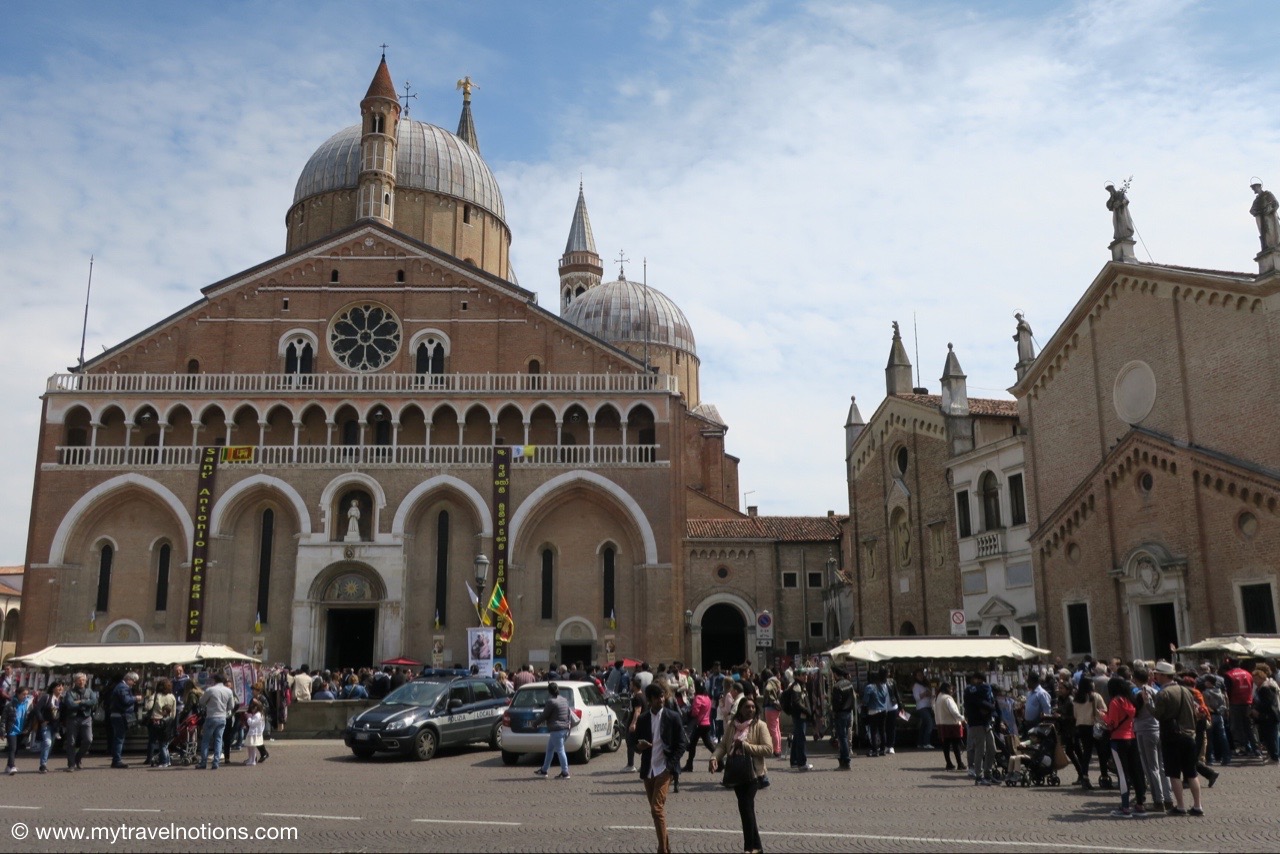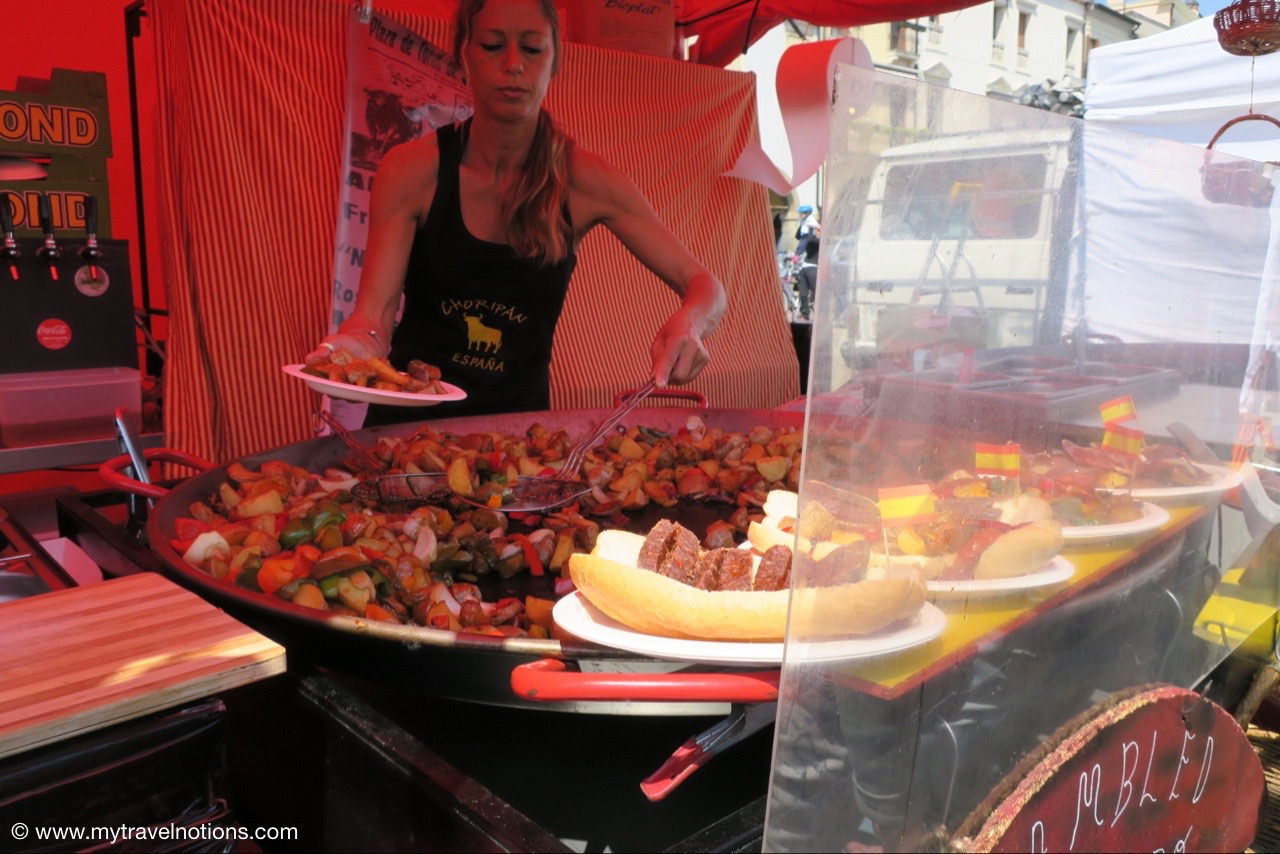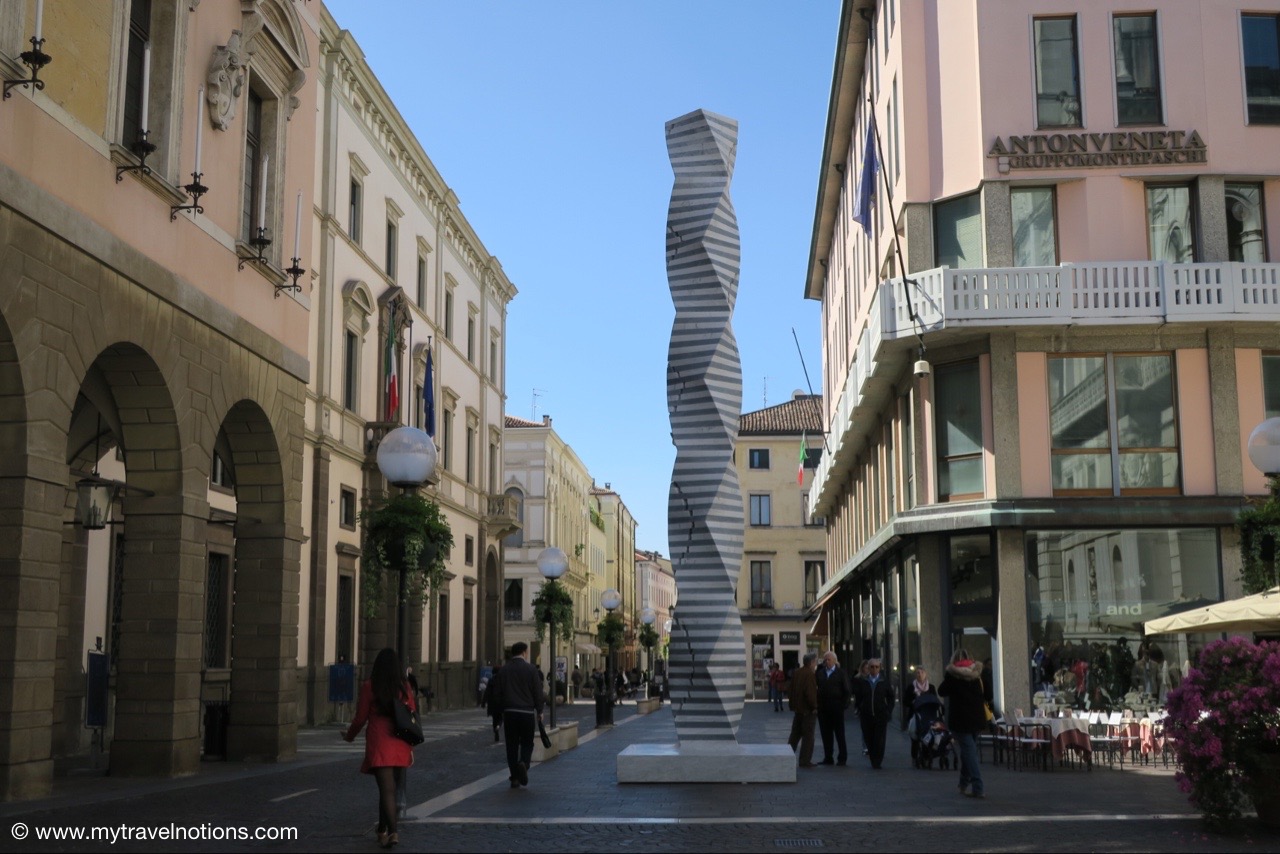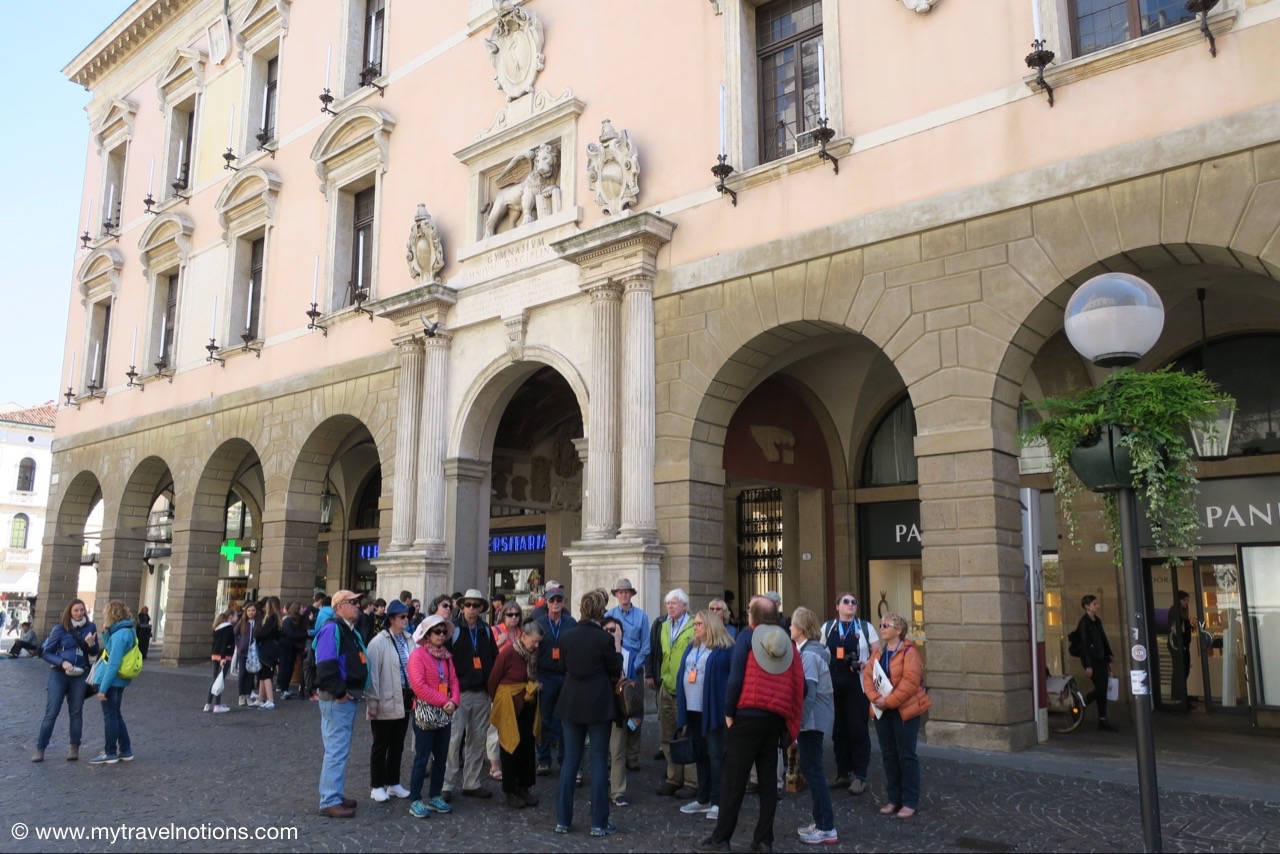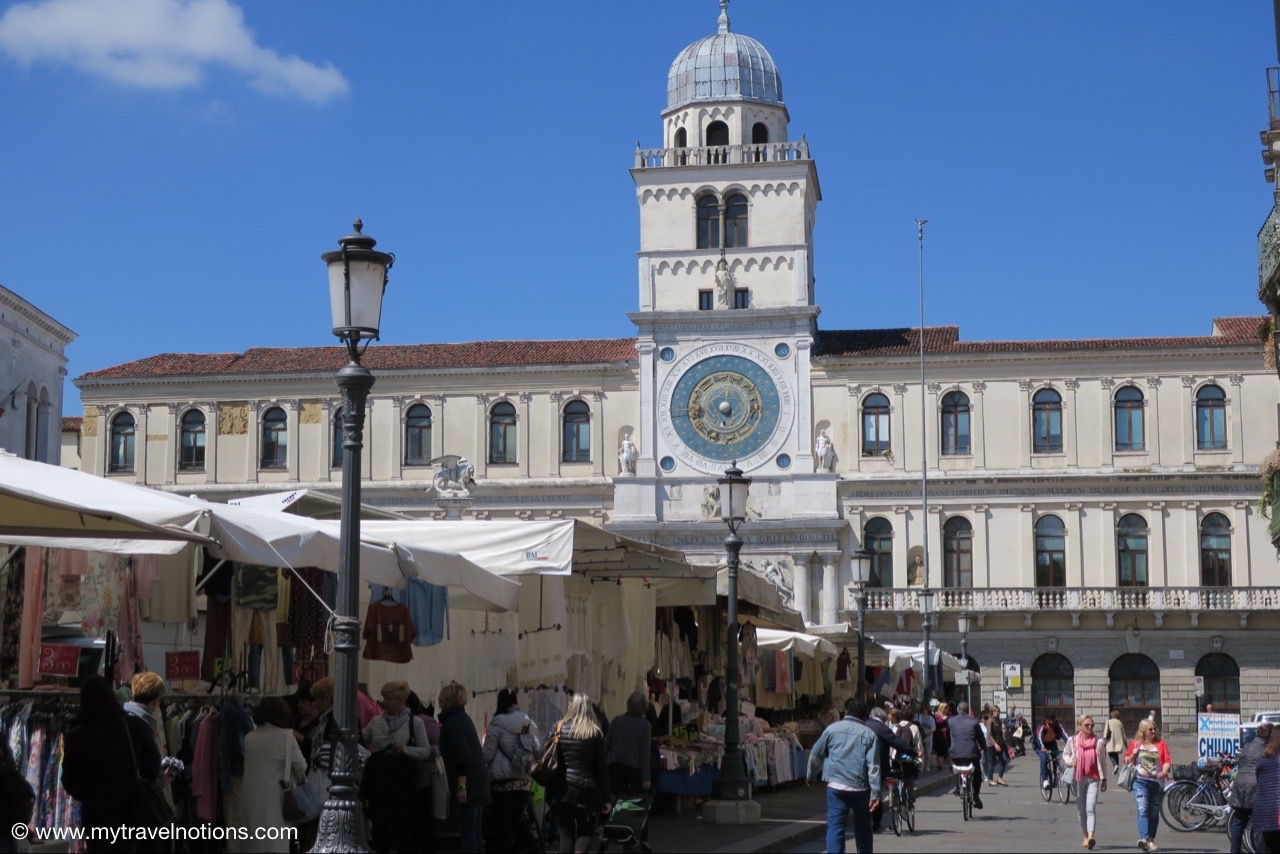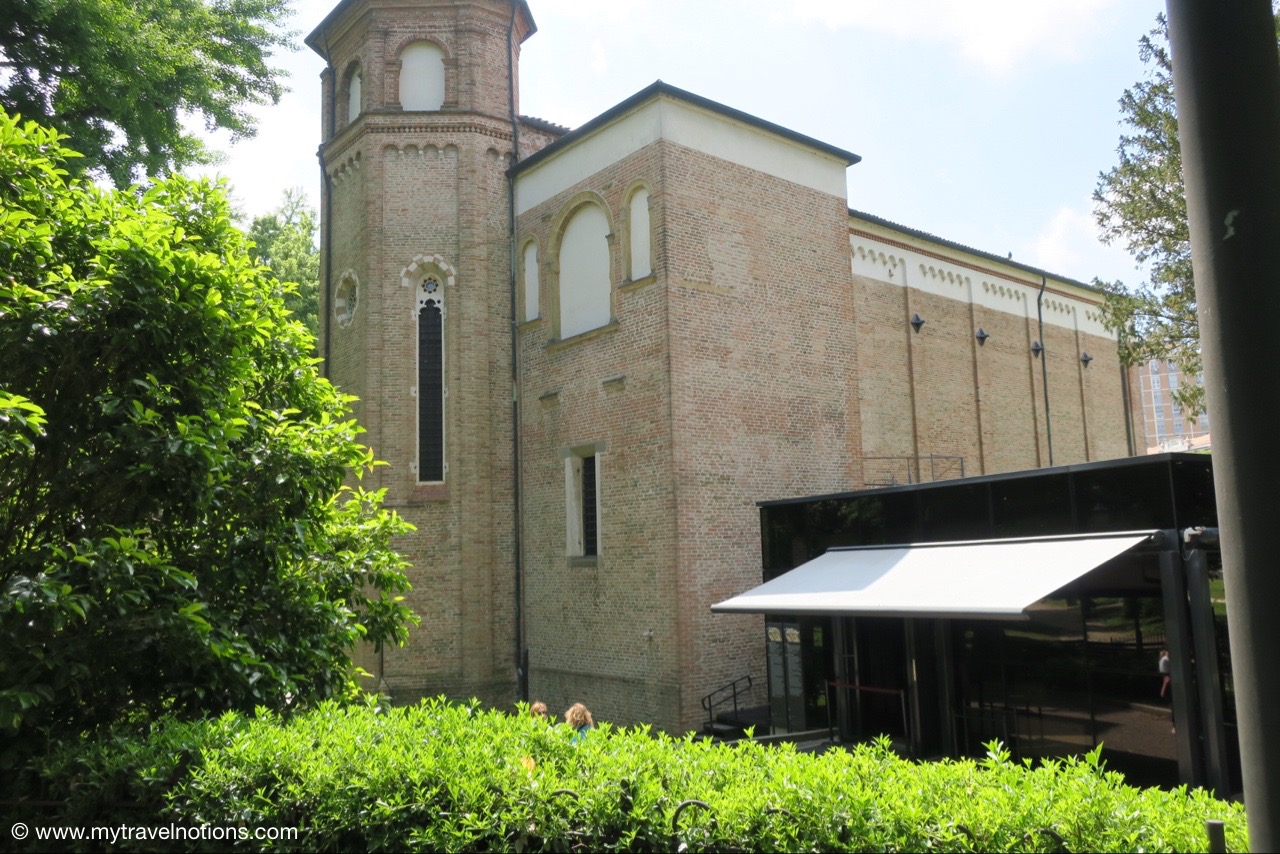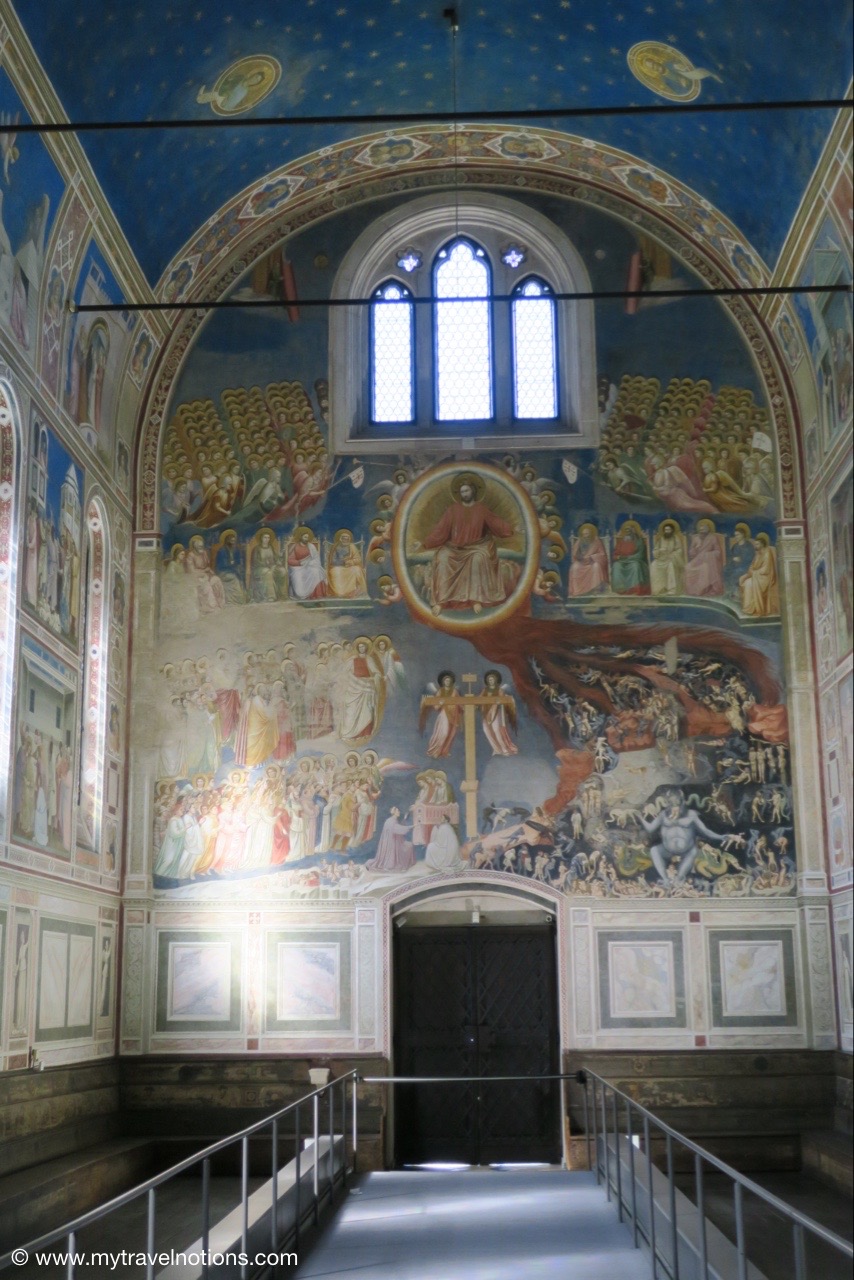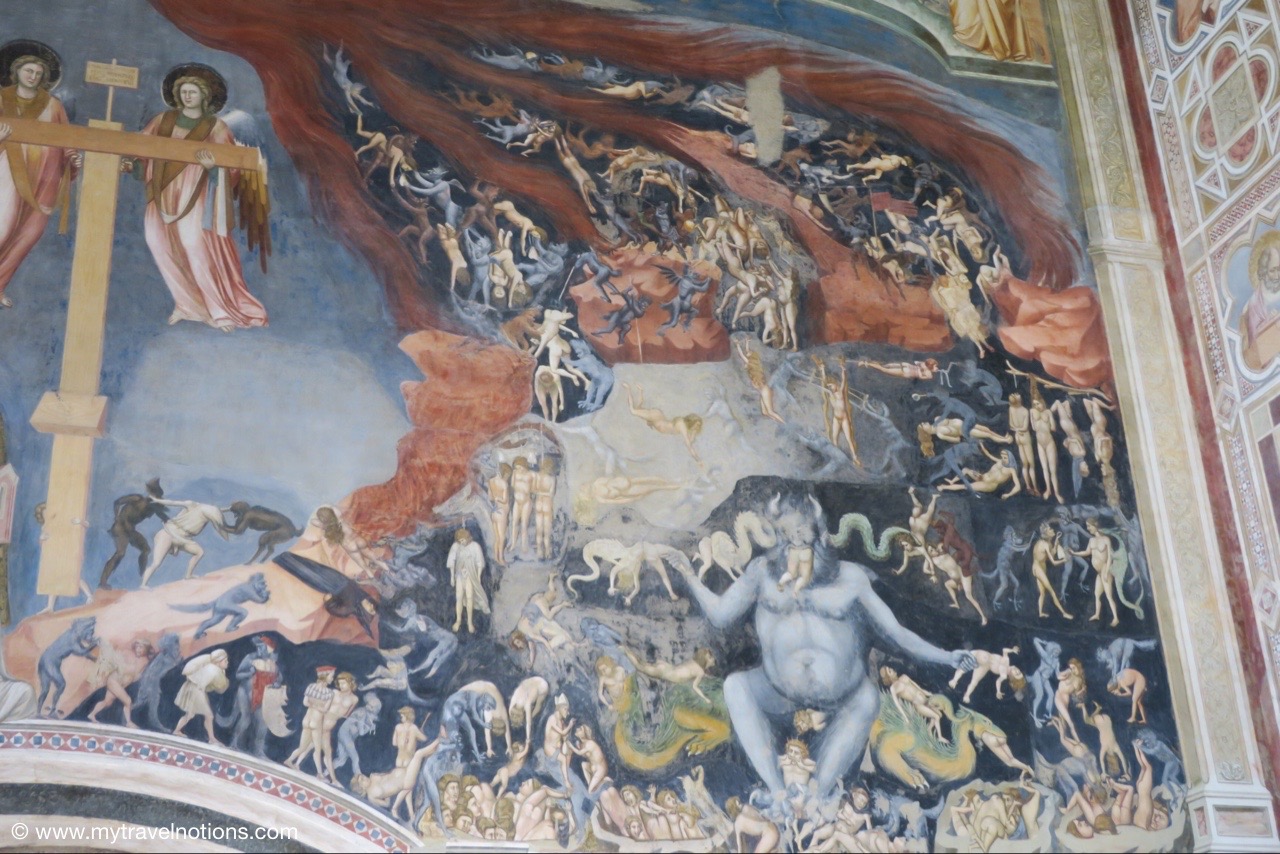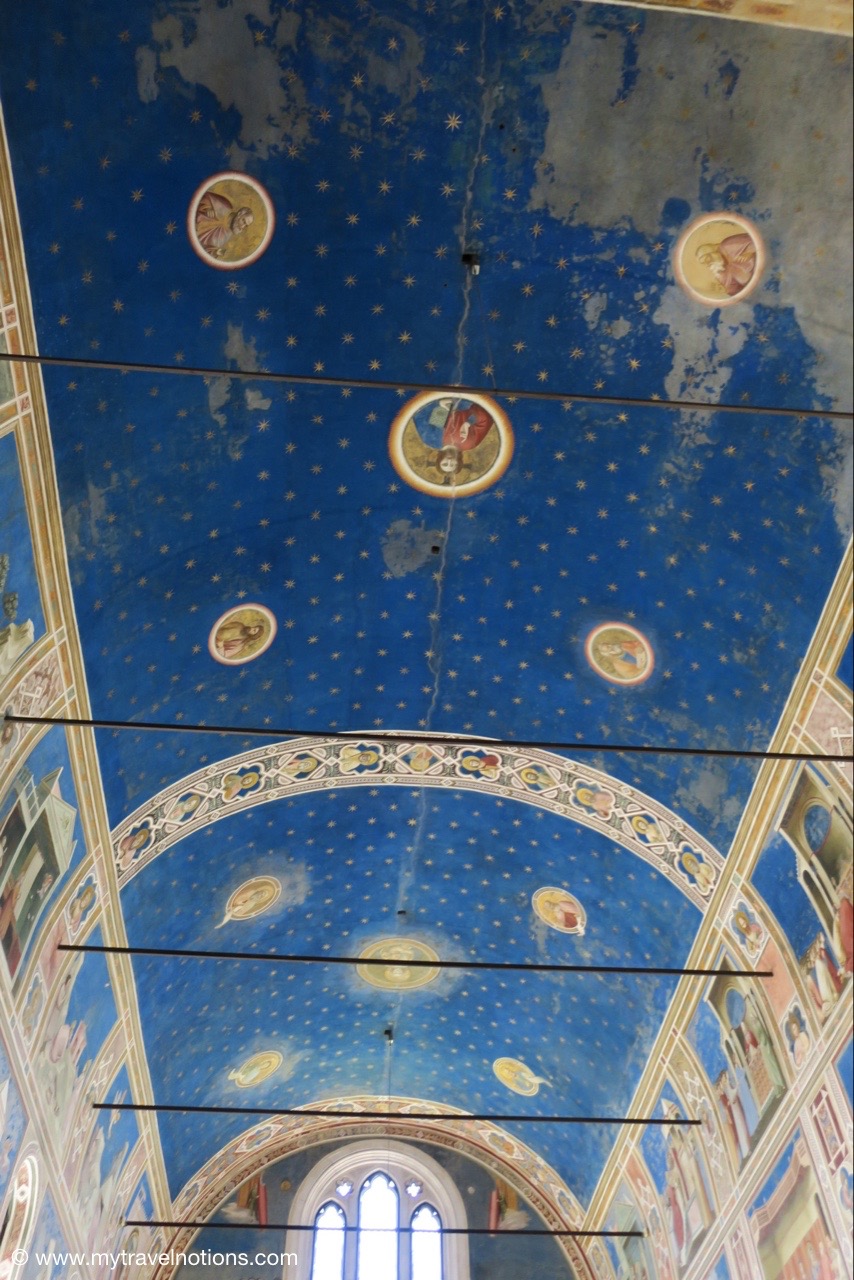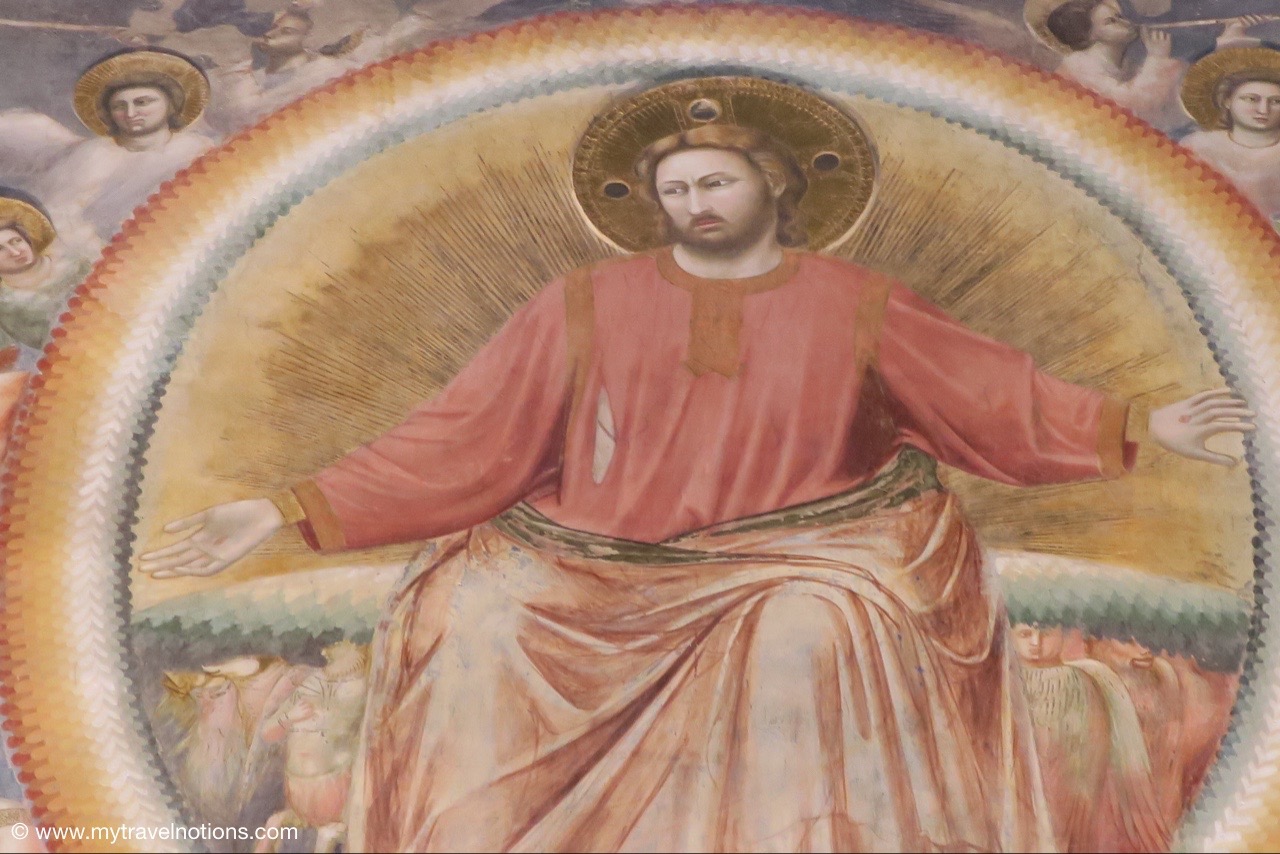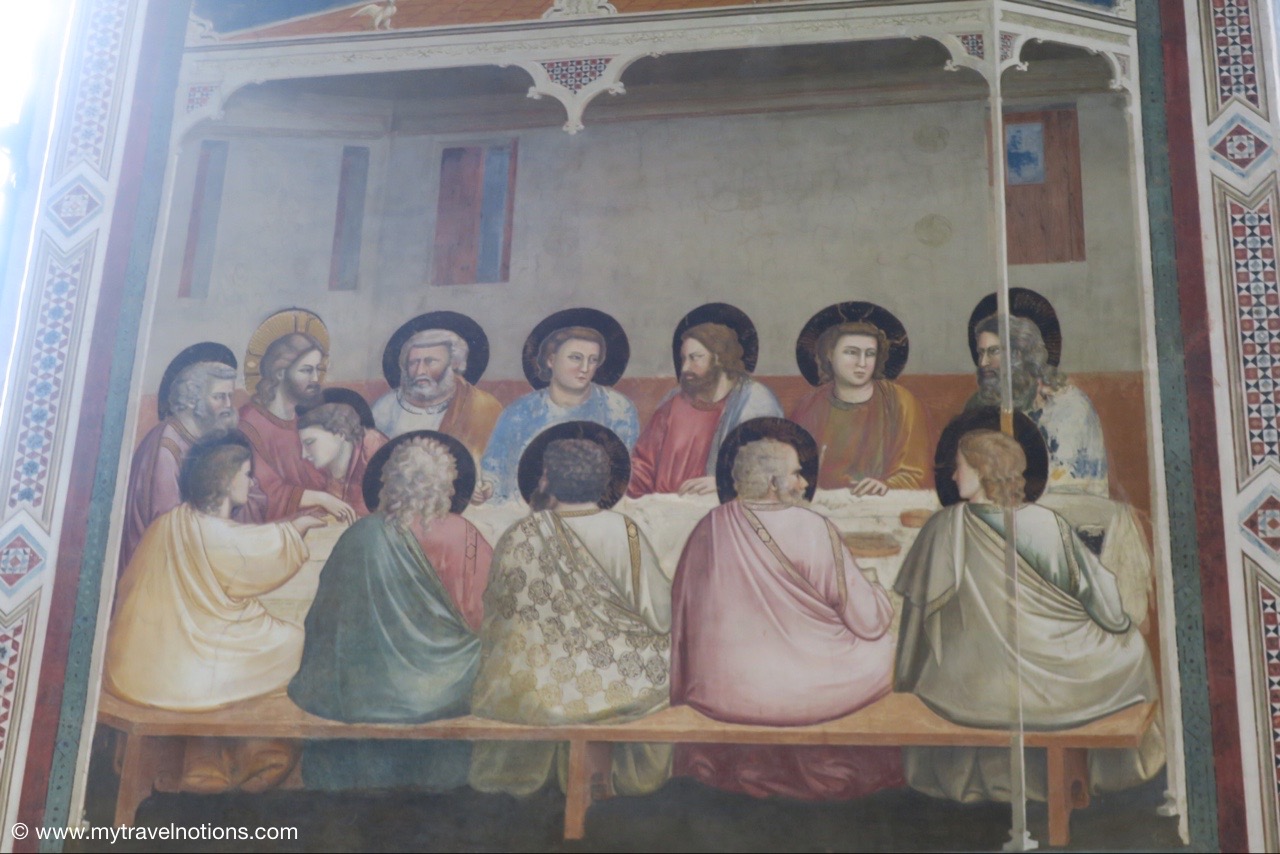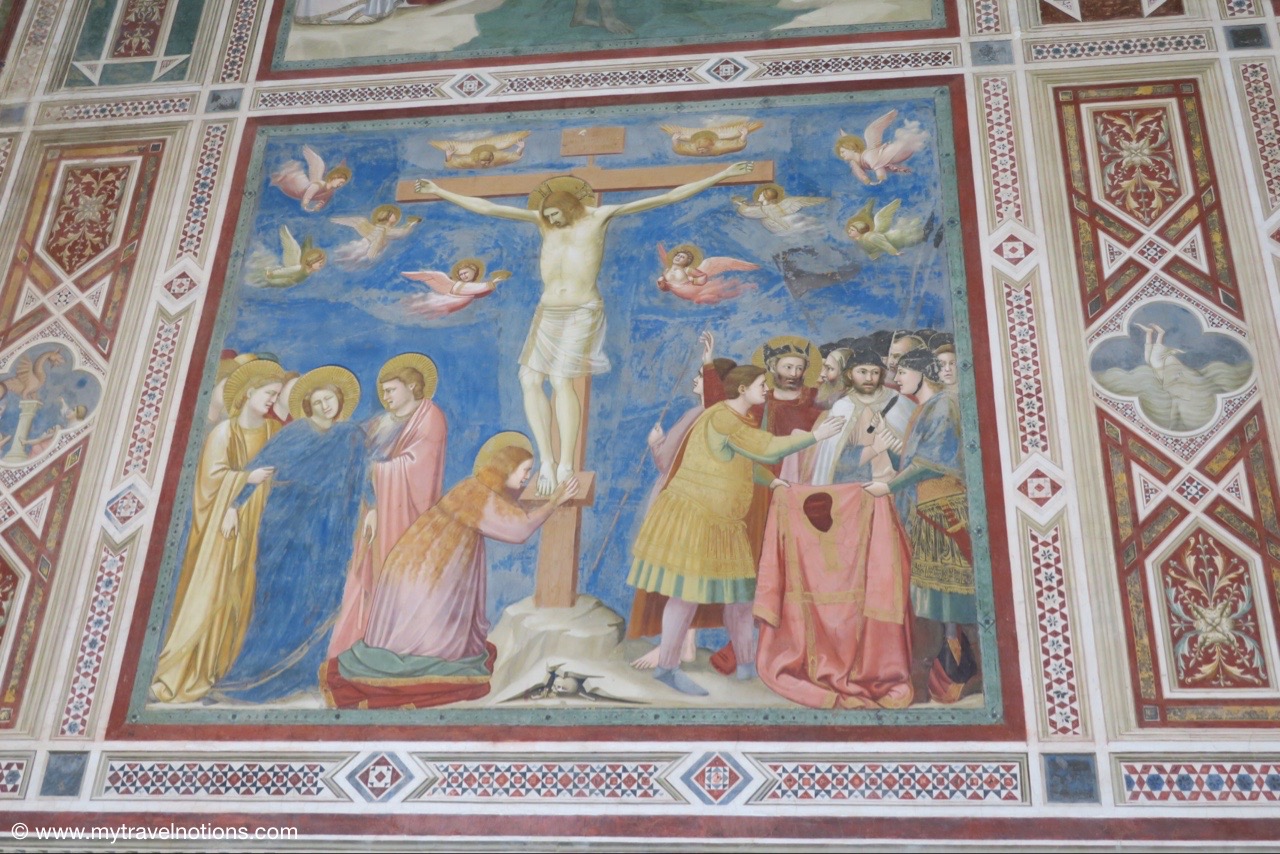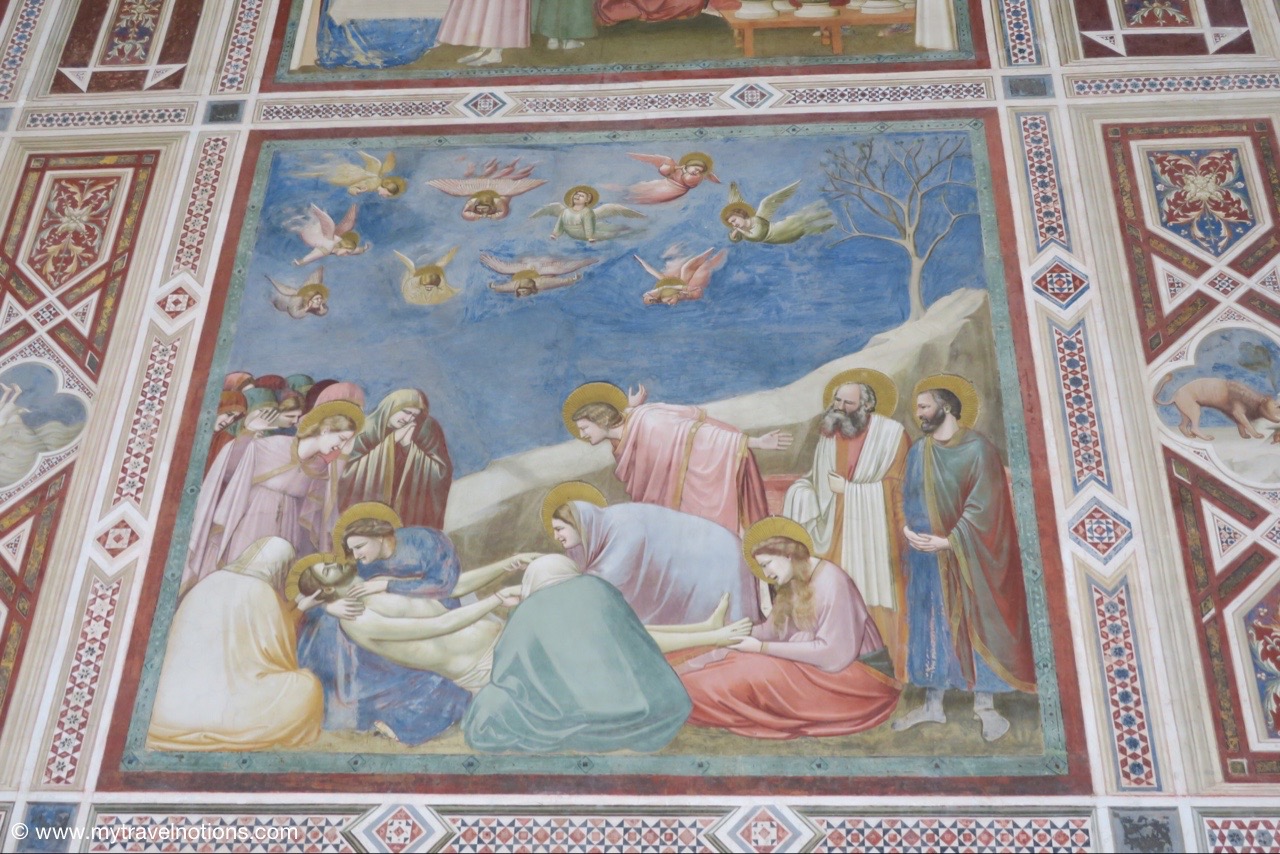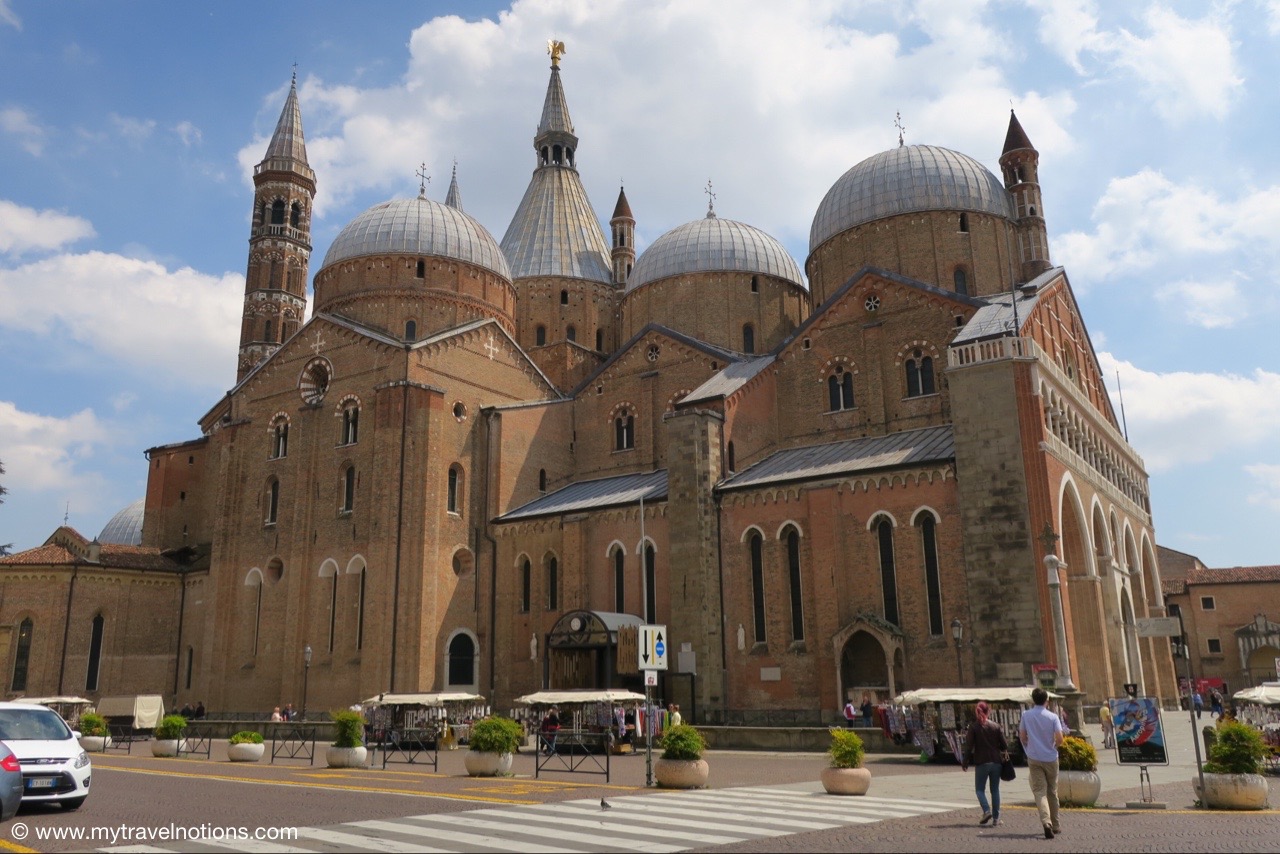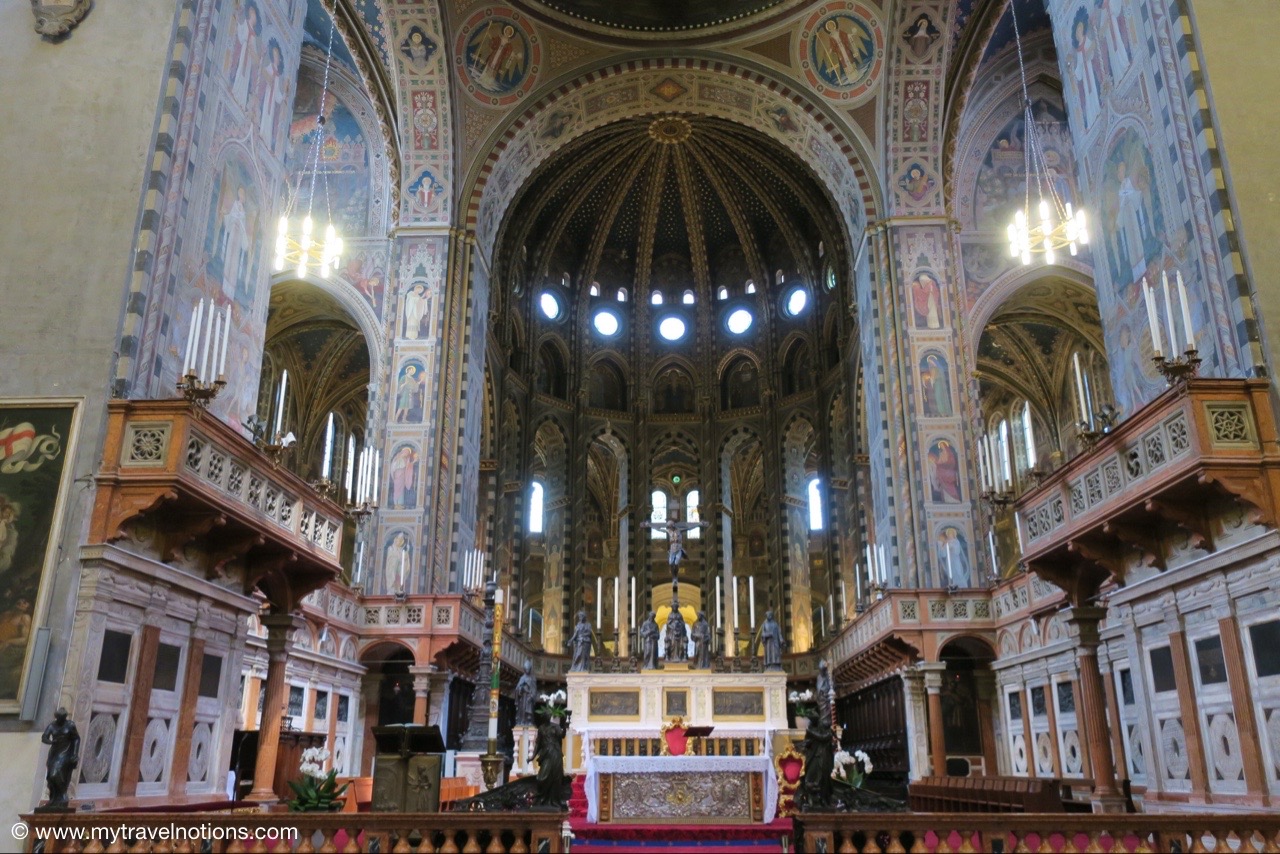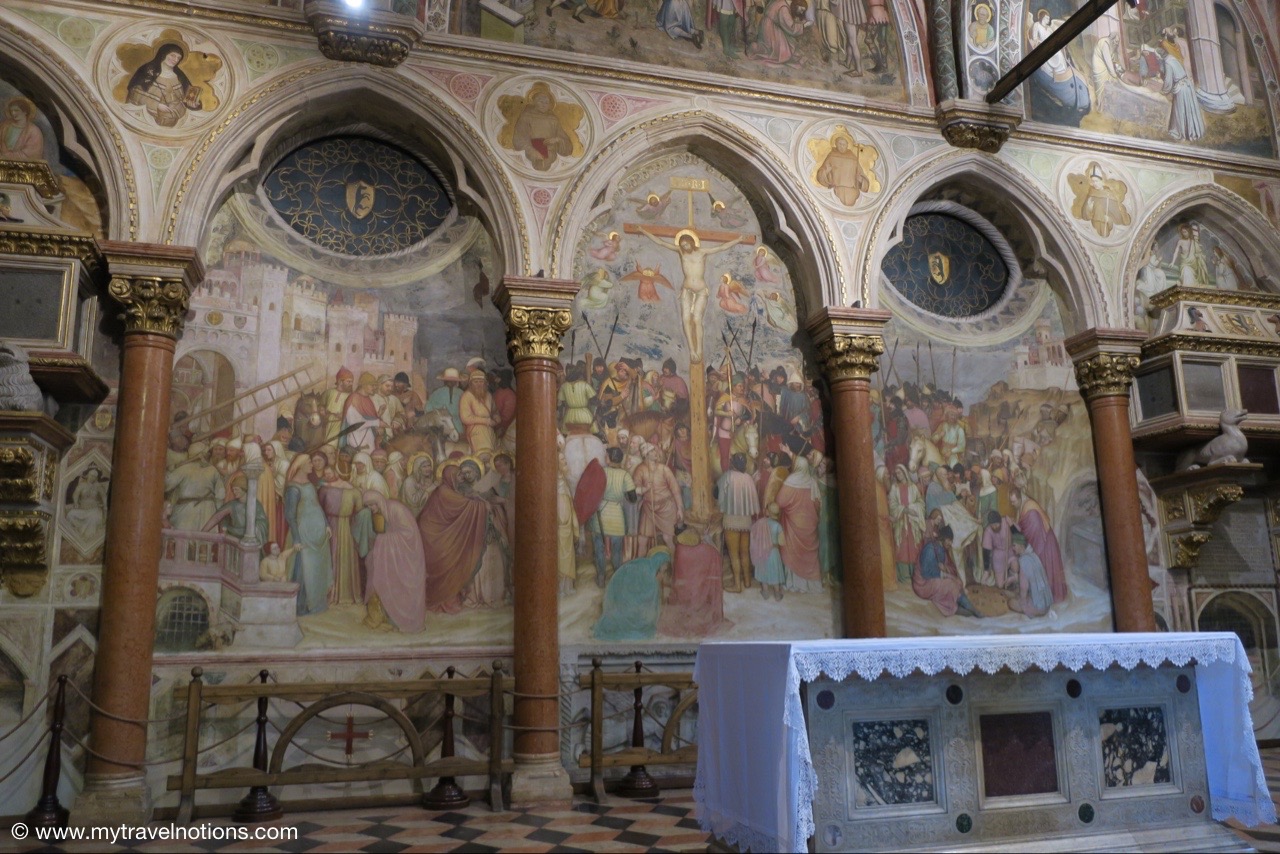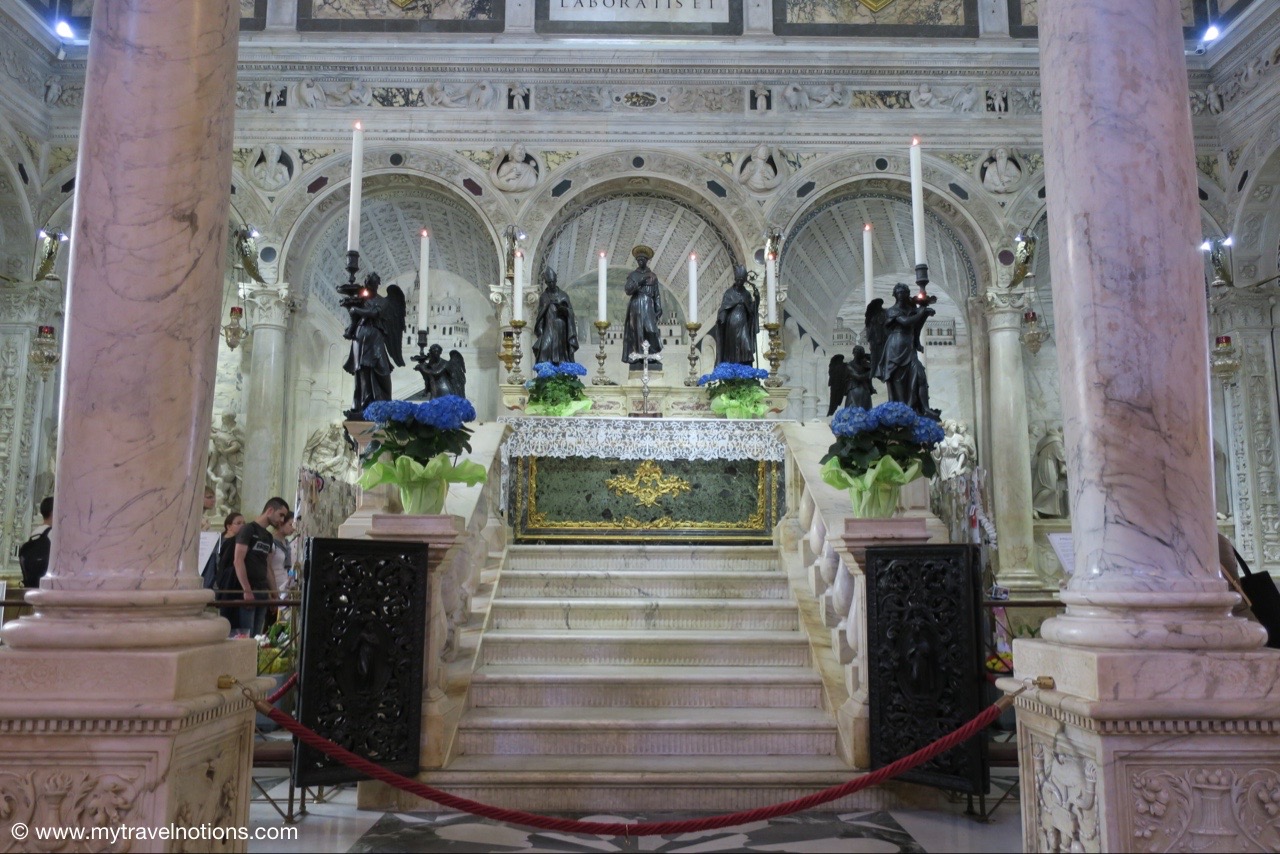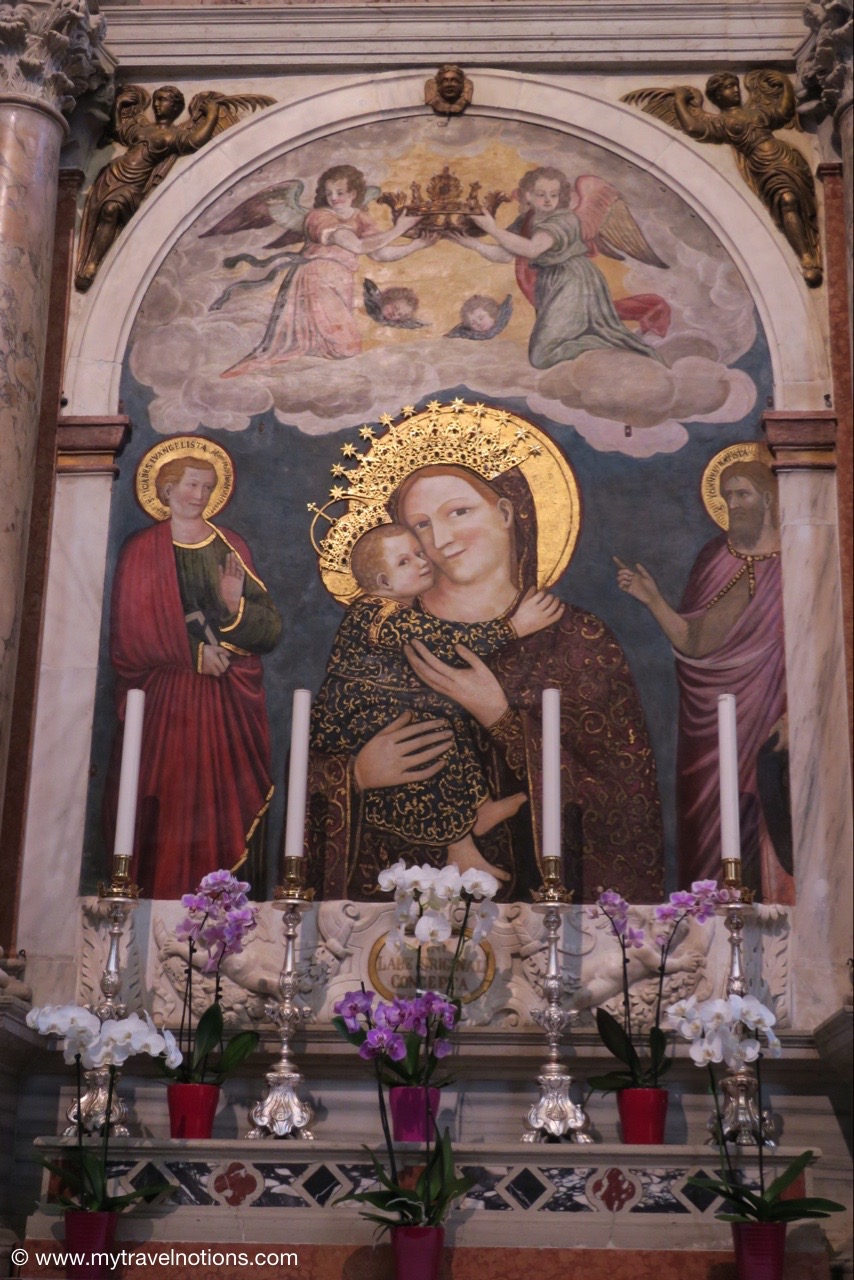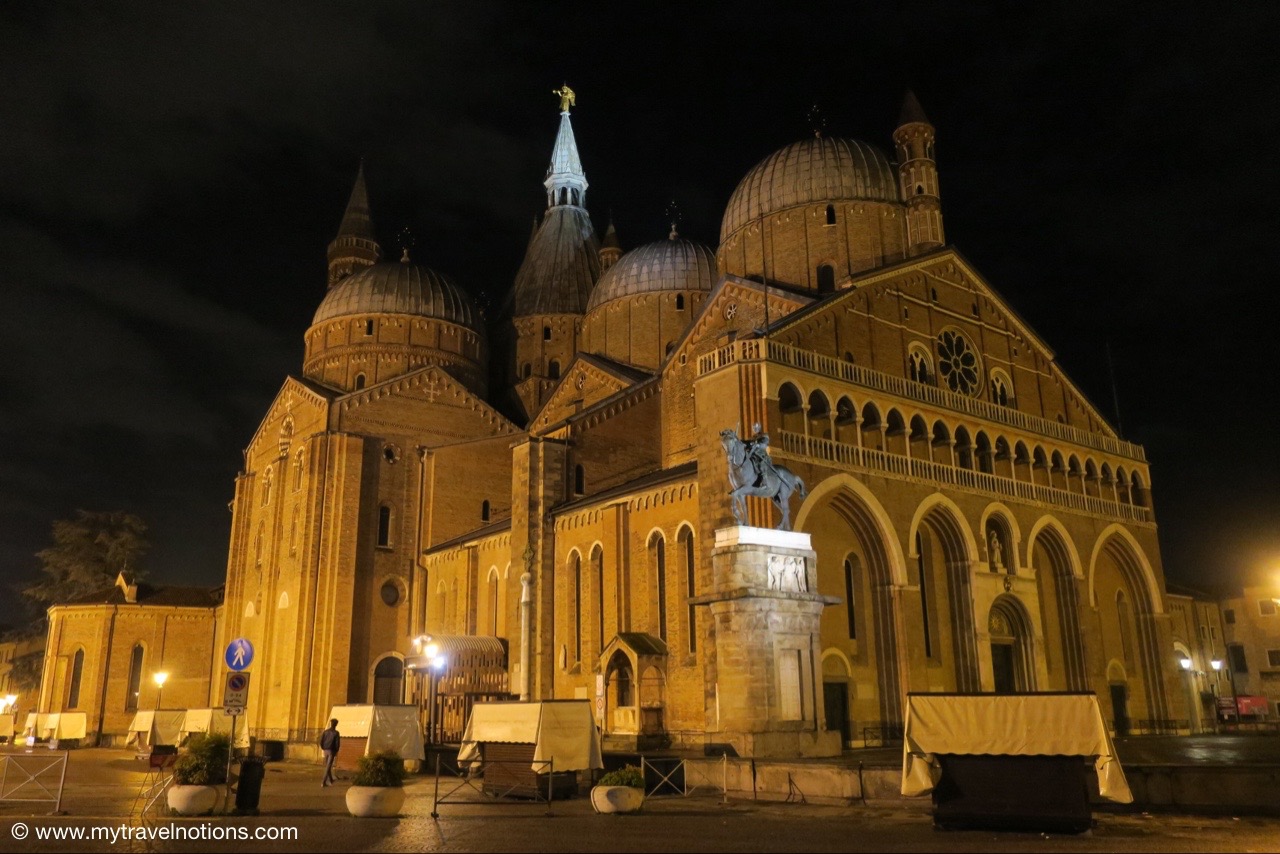 It's been a brilliantly full day of ancient mosaics, the lush Umbrian countryside, a Proseco toast with tour mates and a delicious pork shank dinner.
I felt my spirit warm up as our luxurious tour bus whisked us away from Padua this morning to Ravenna and then to our villa for the next two nights in Montefalco, Italy.
I'm already feeling the love of this "Village Italy" tour.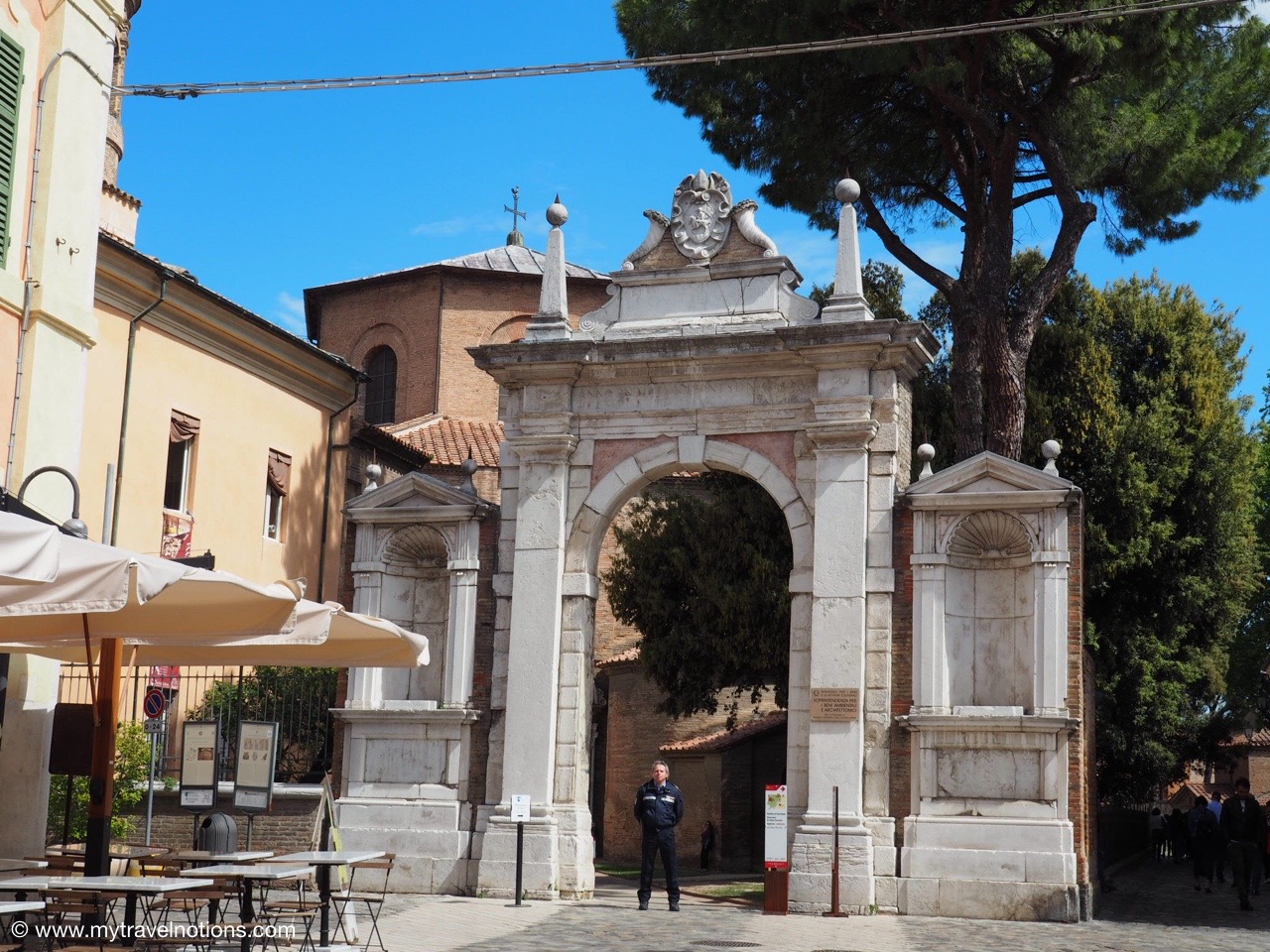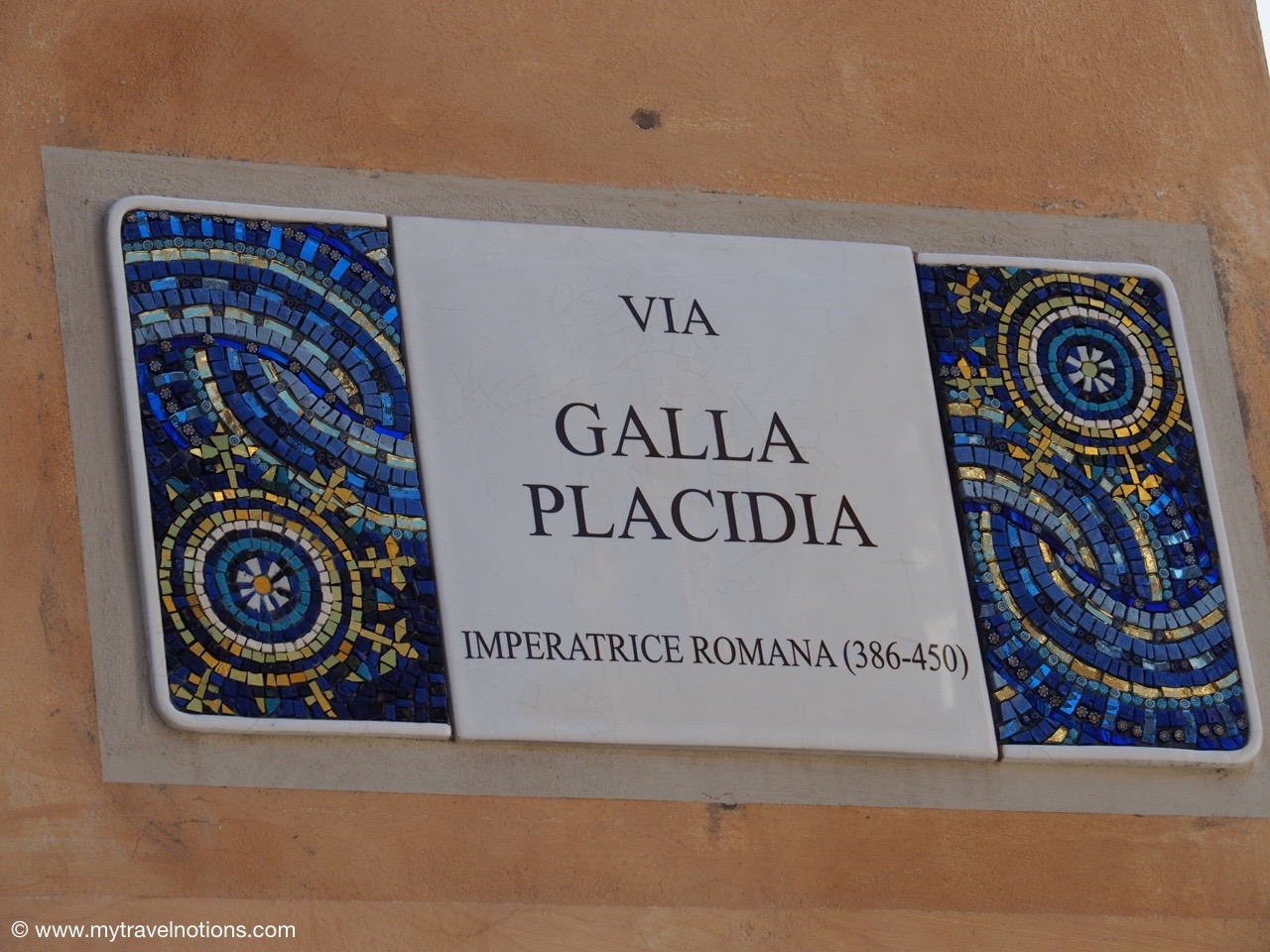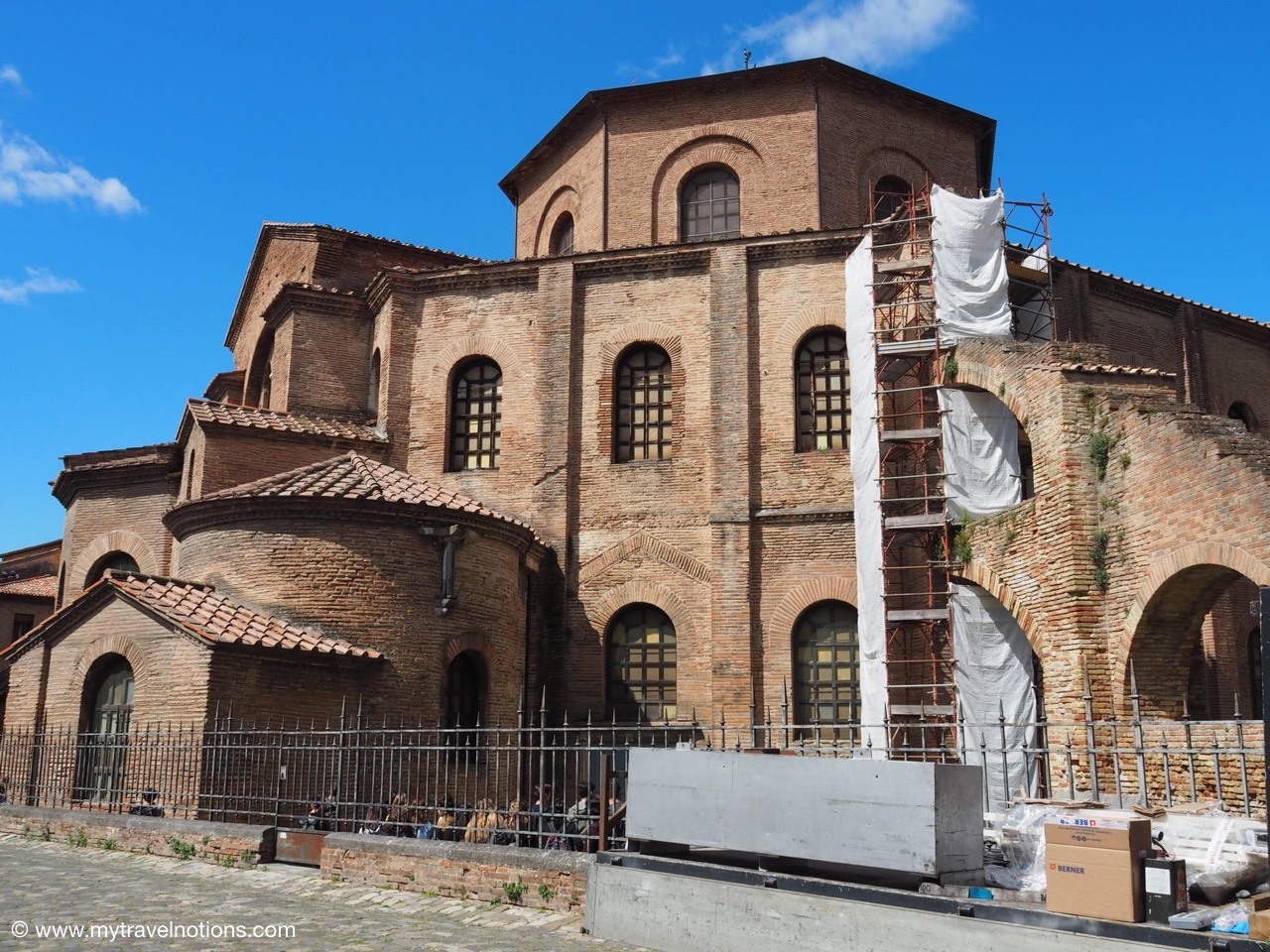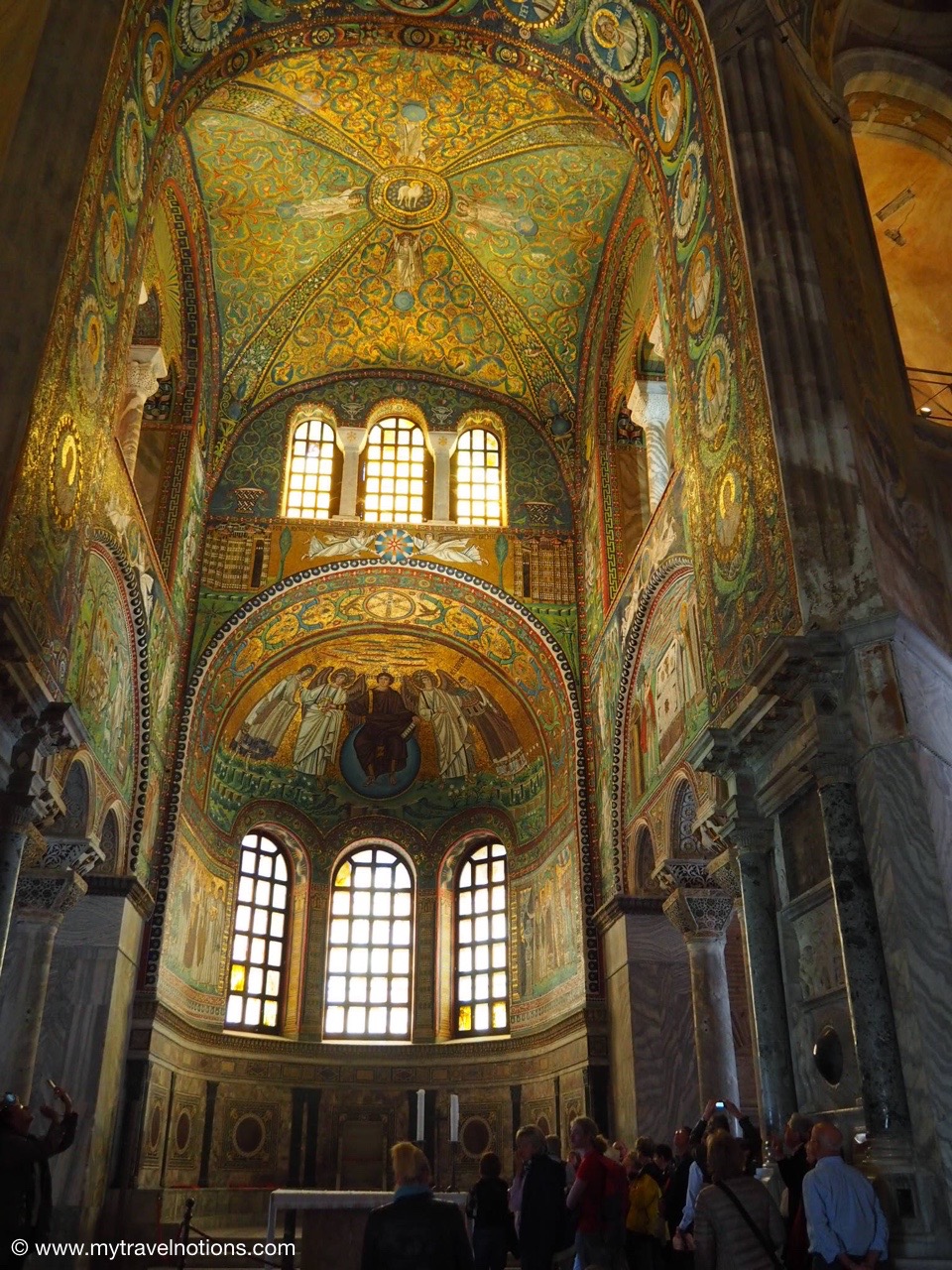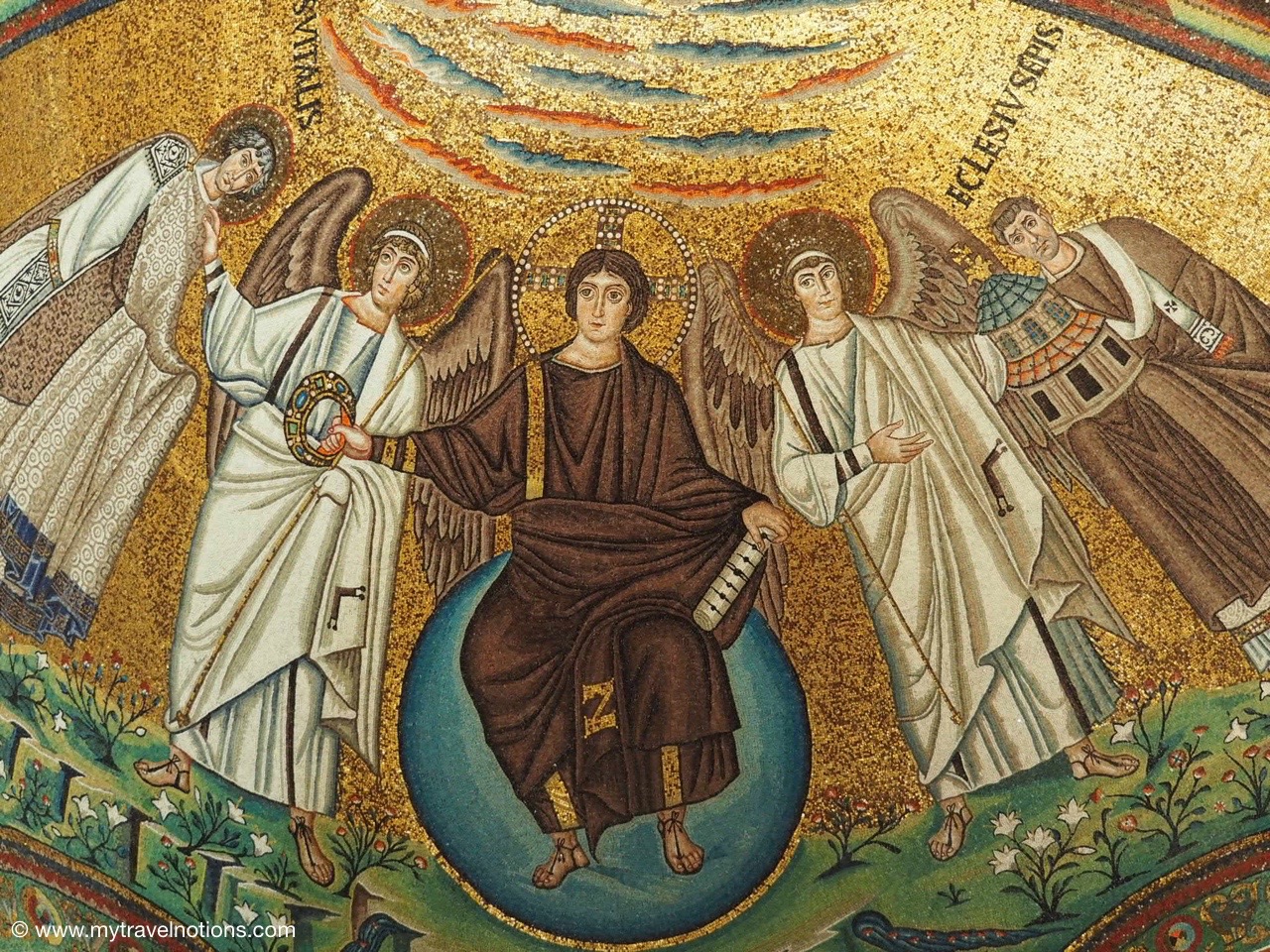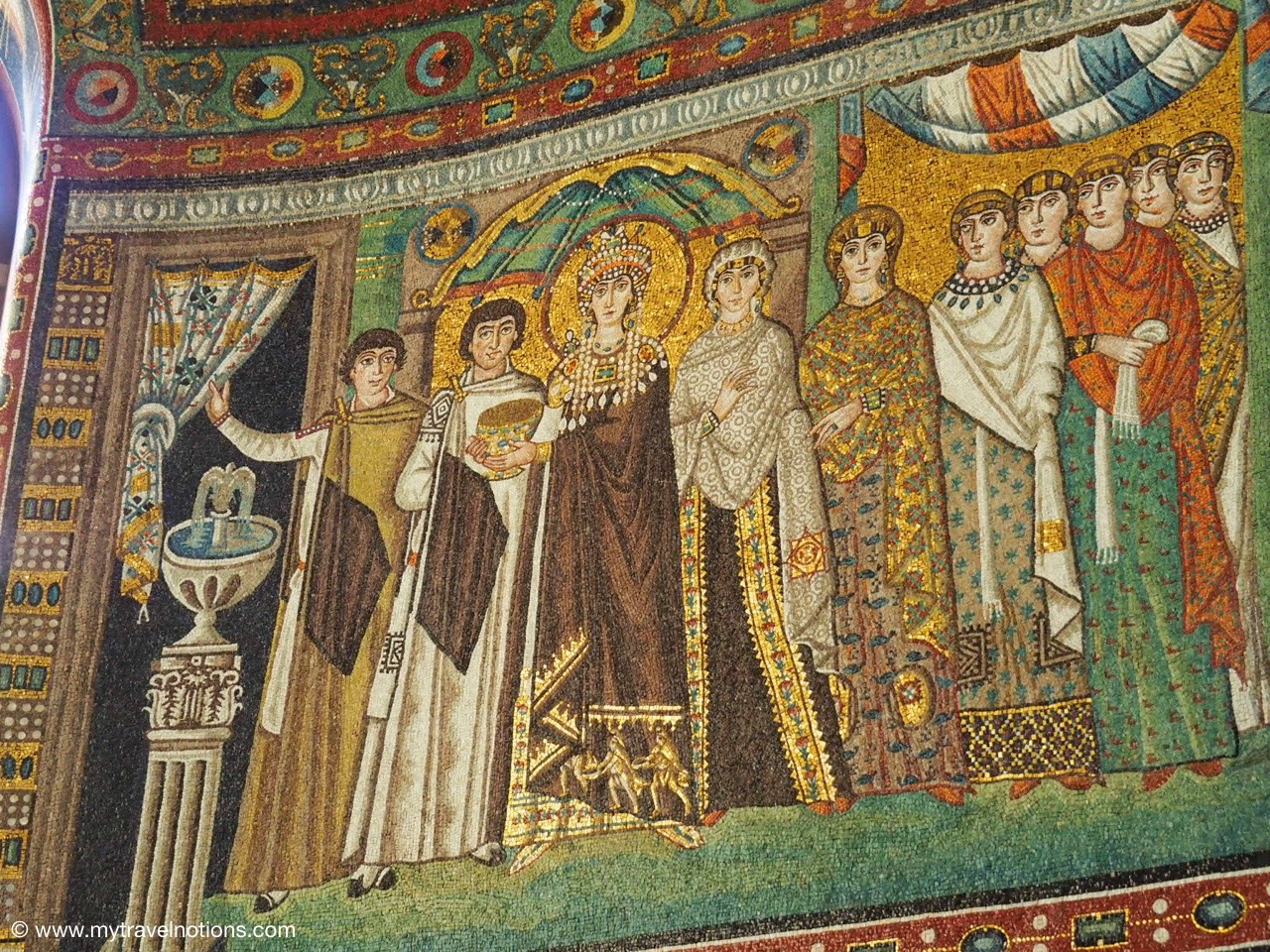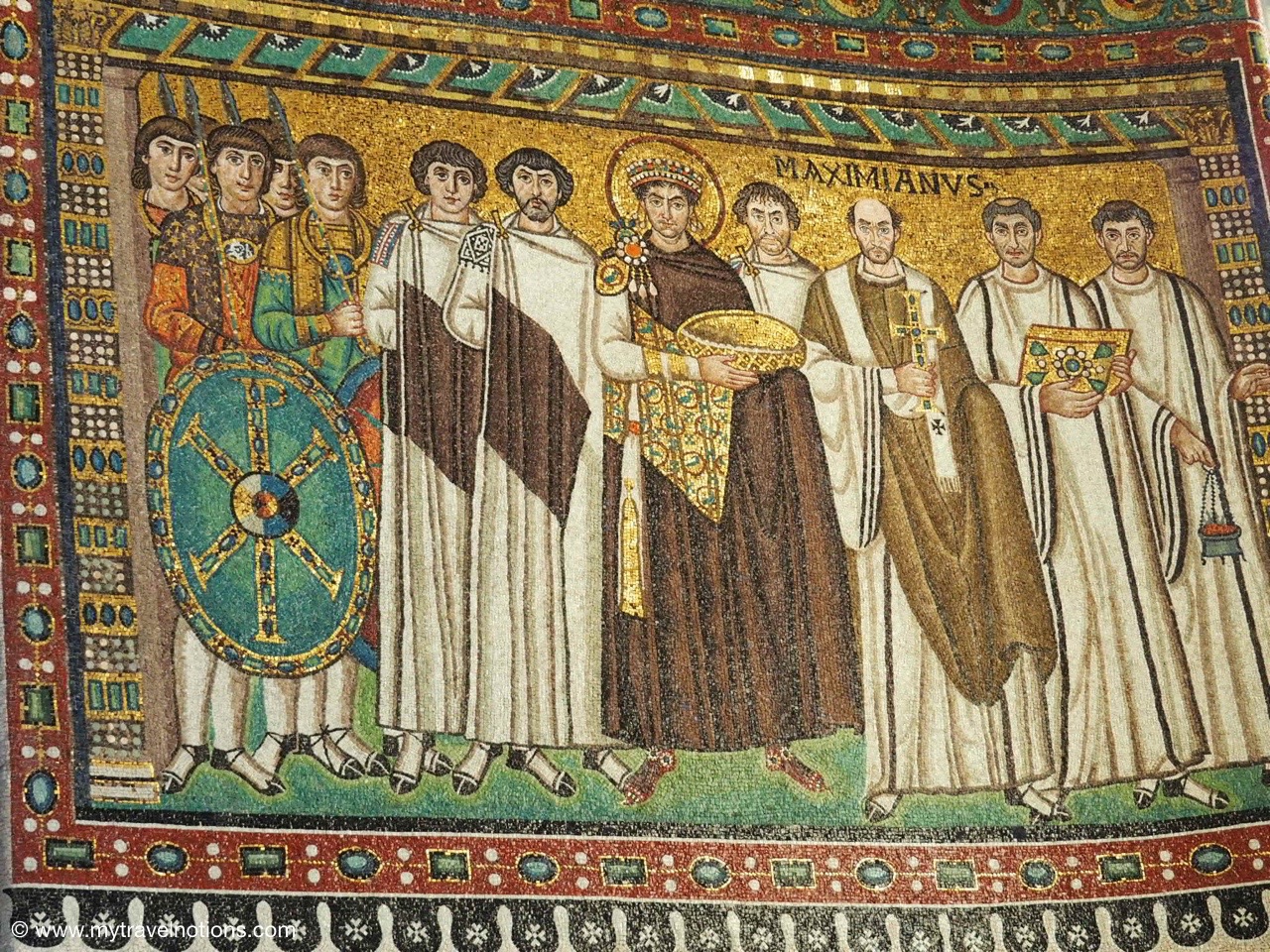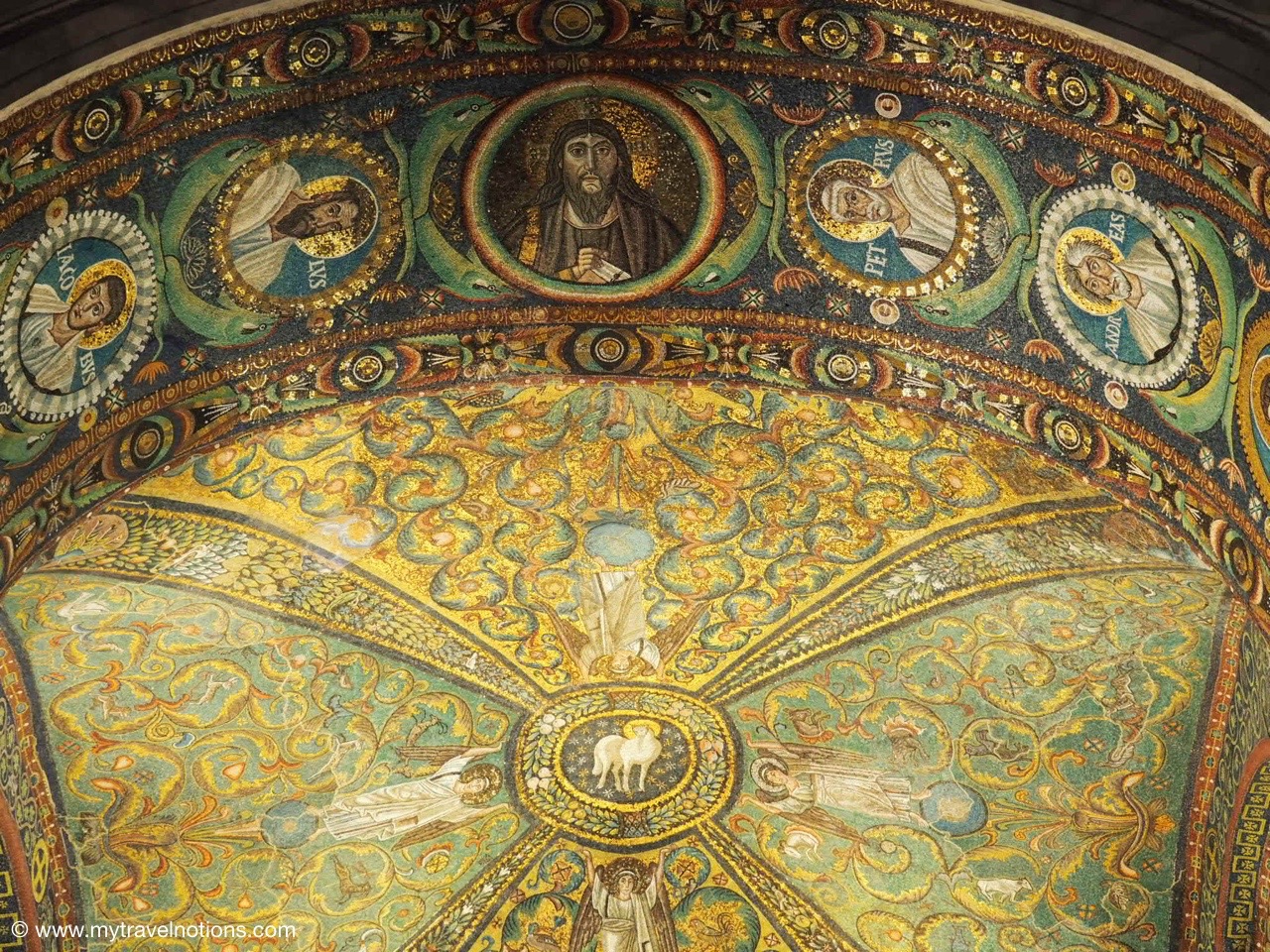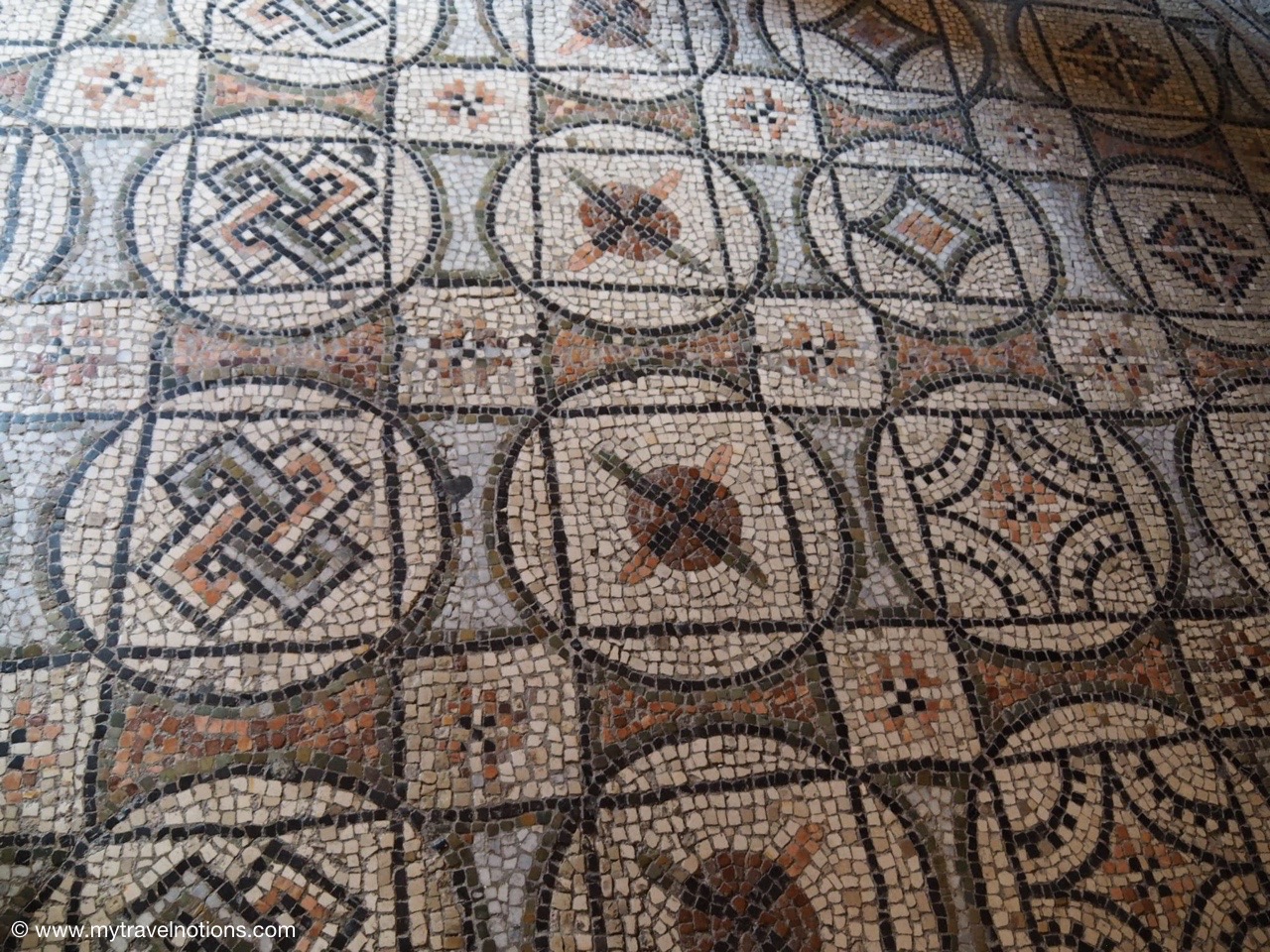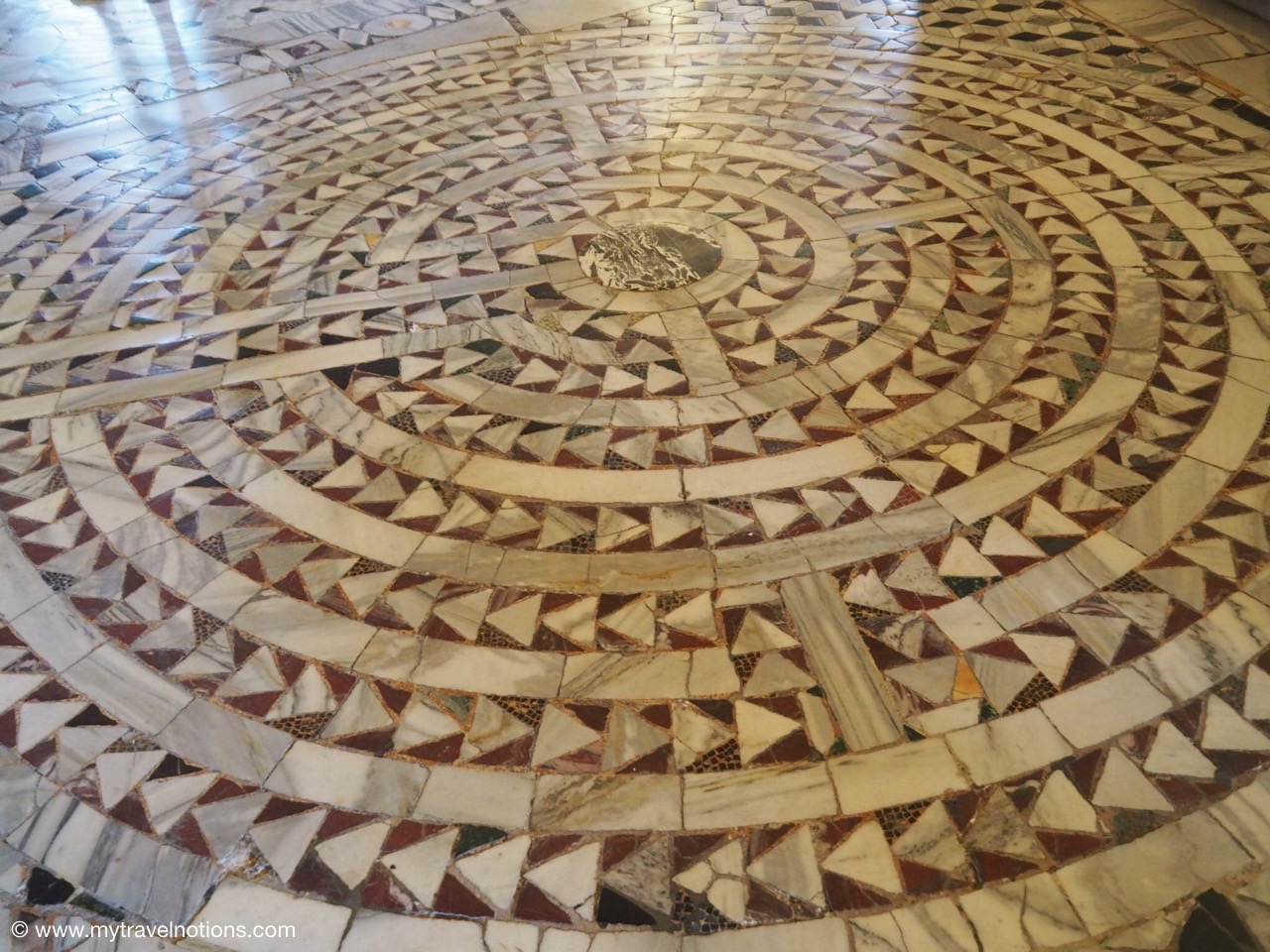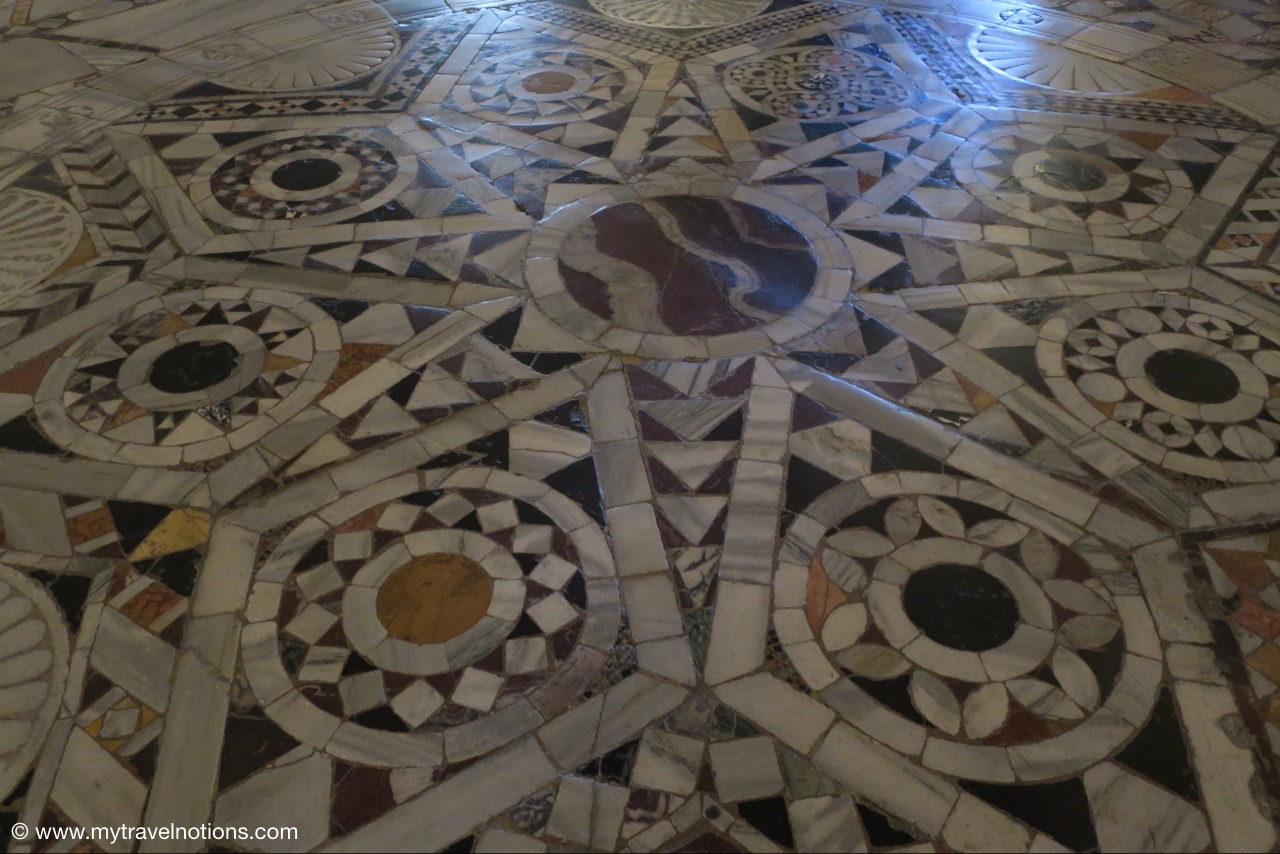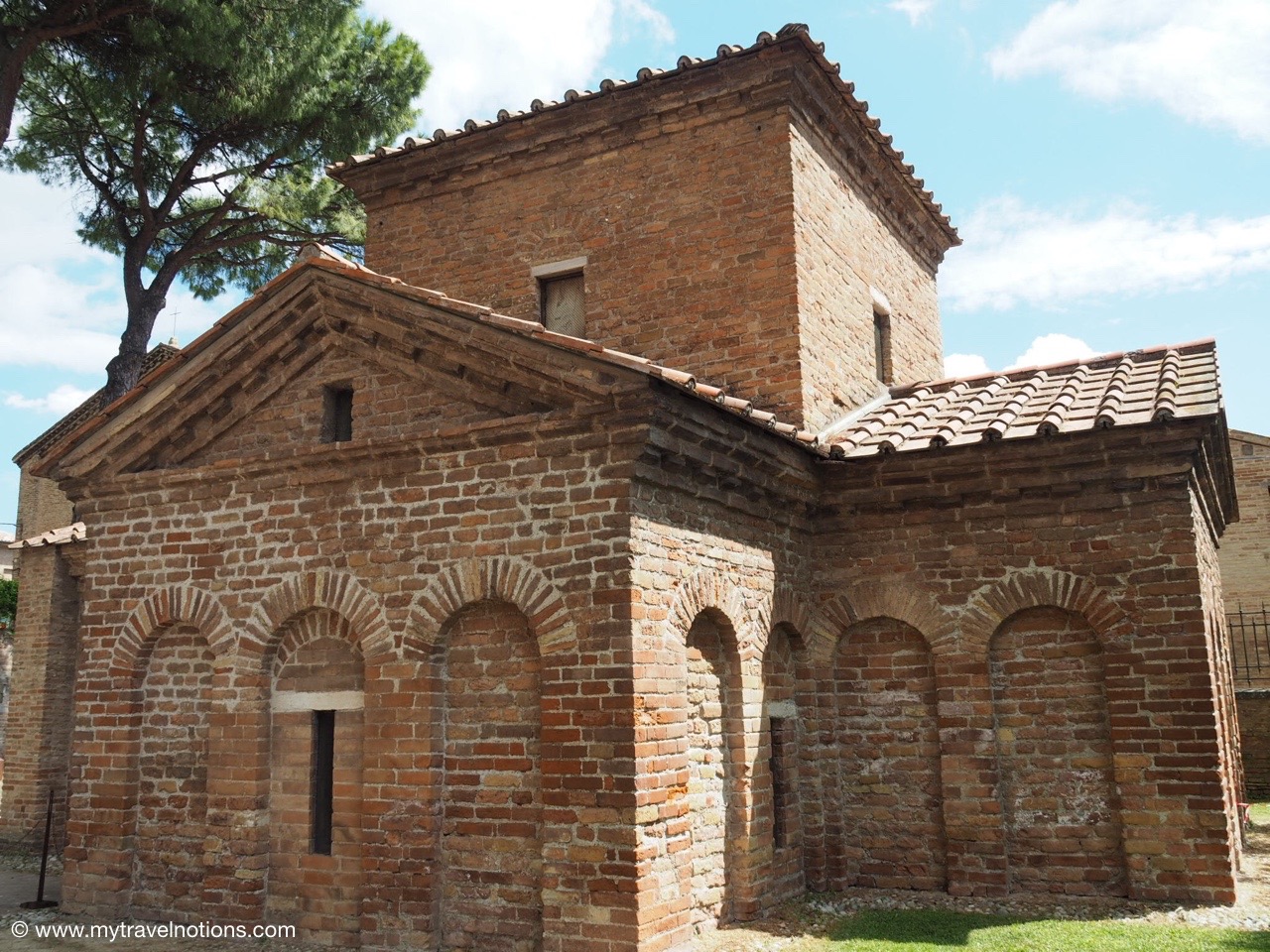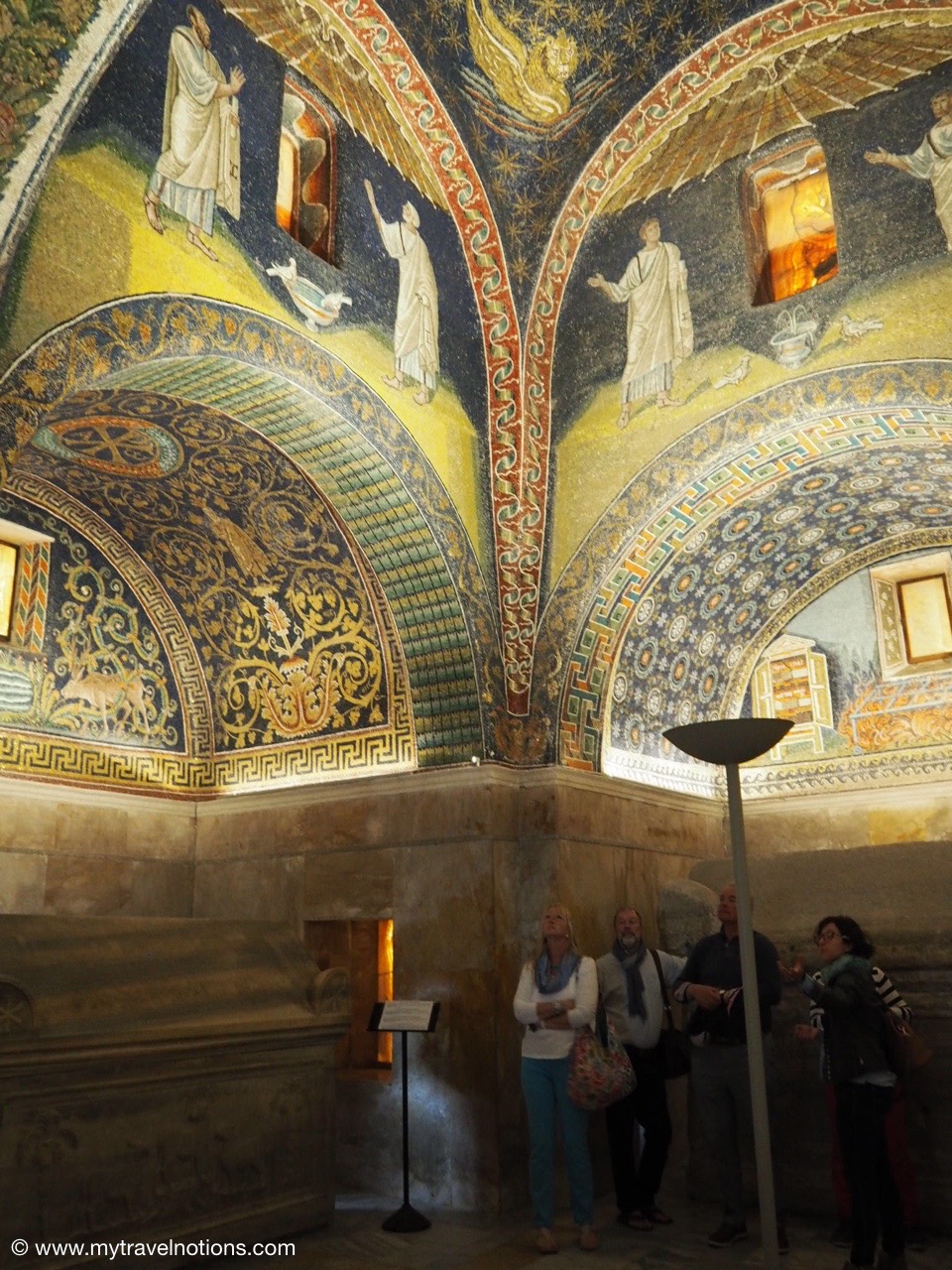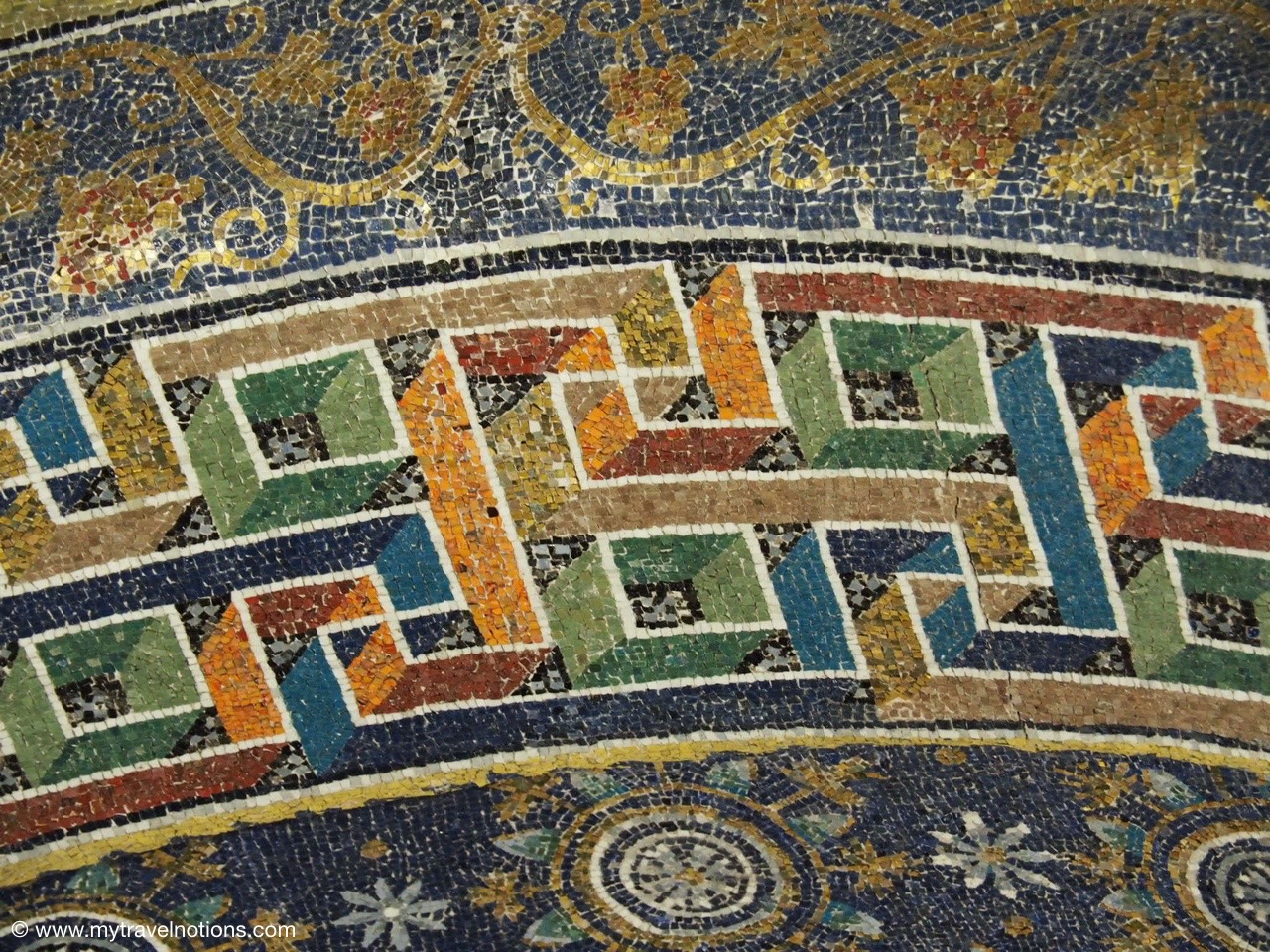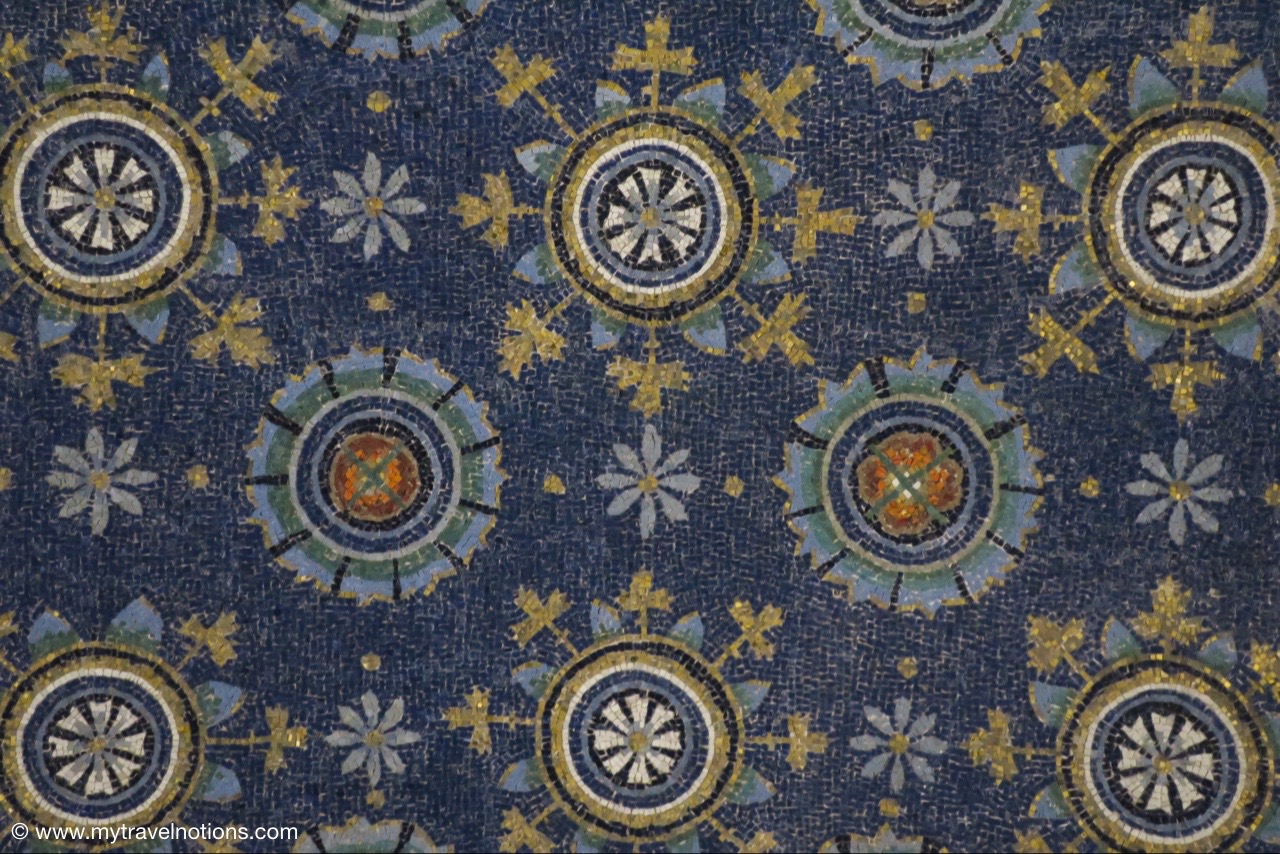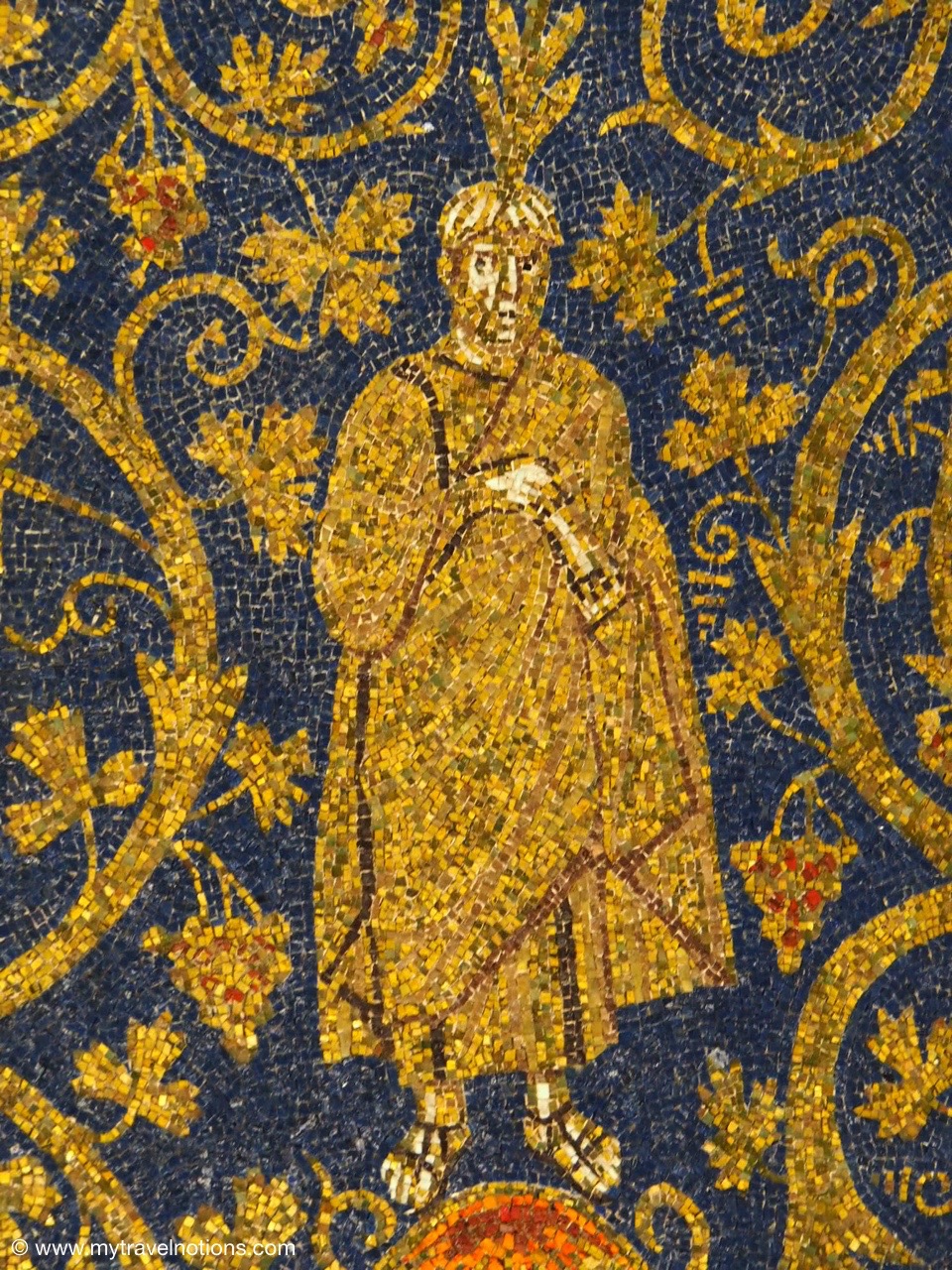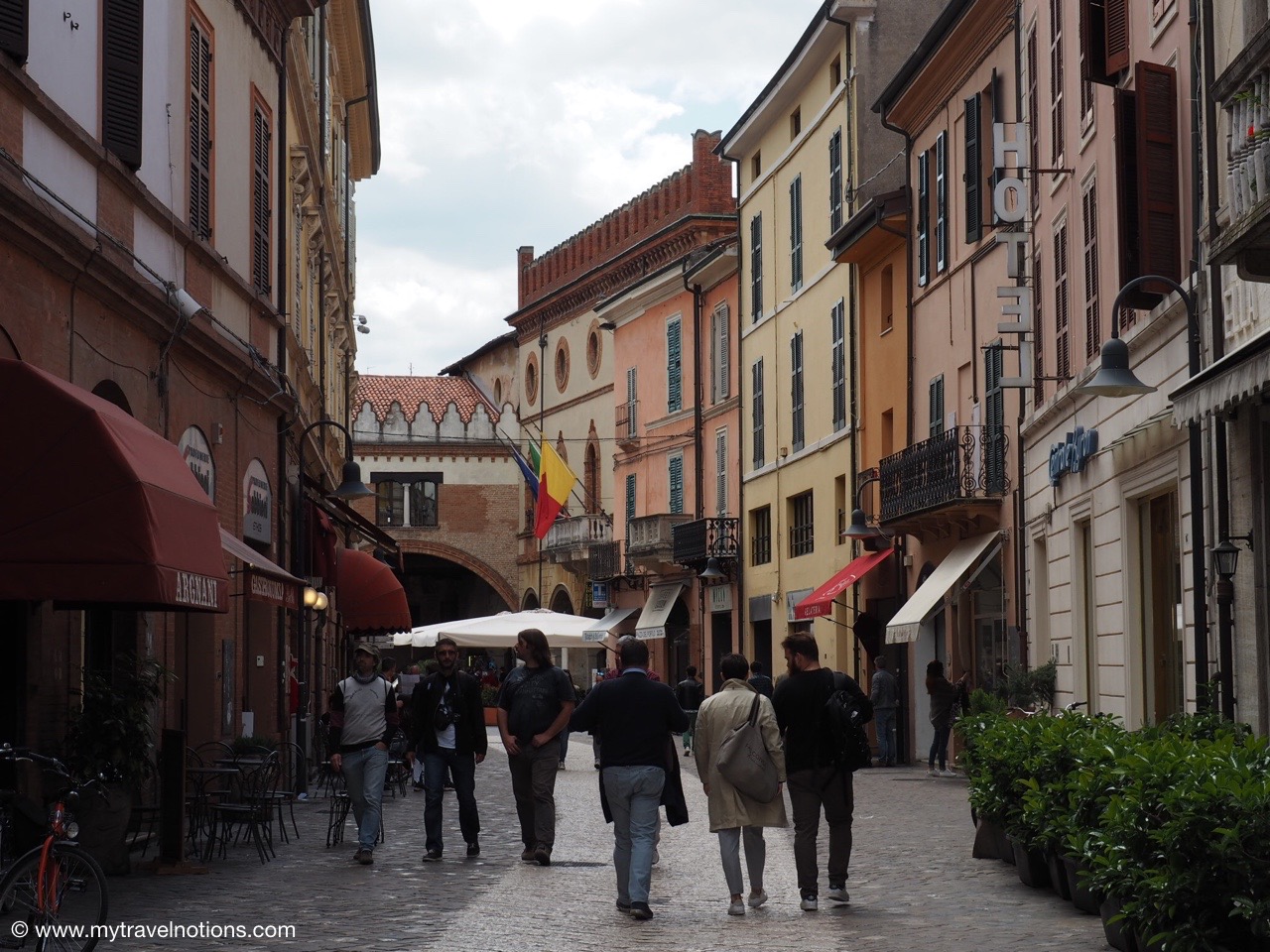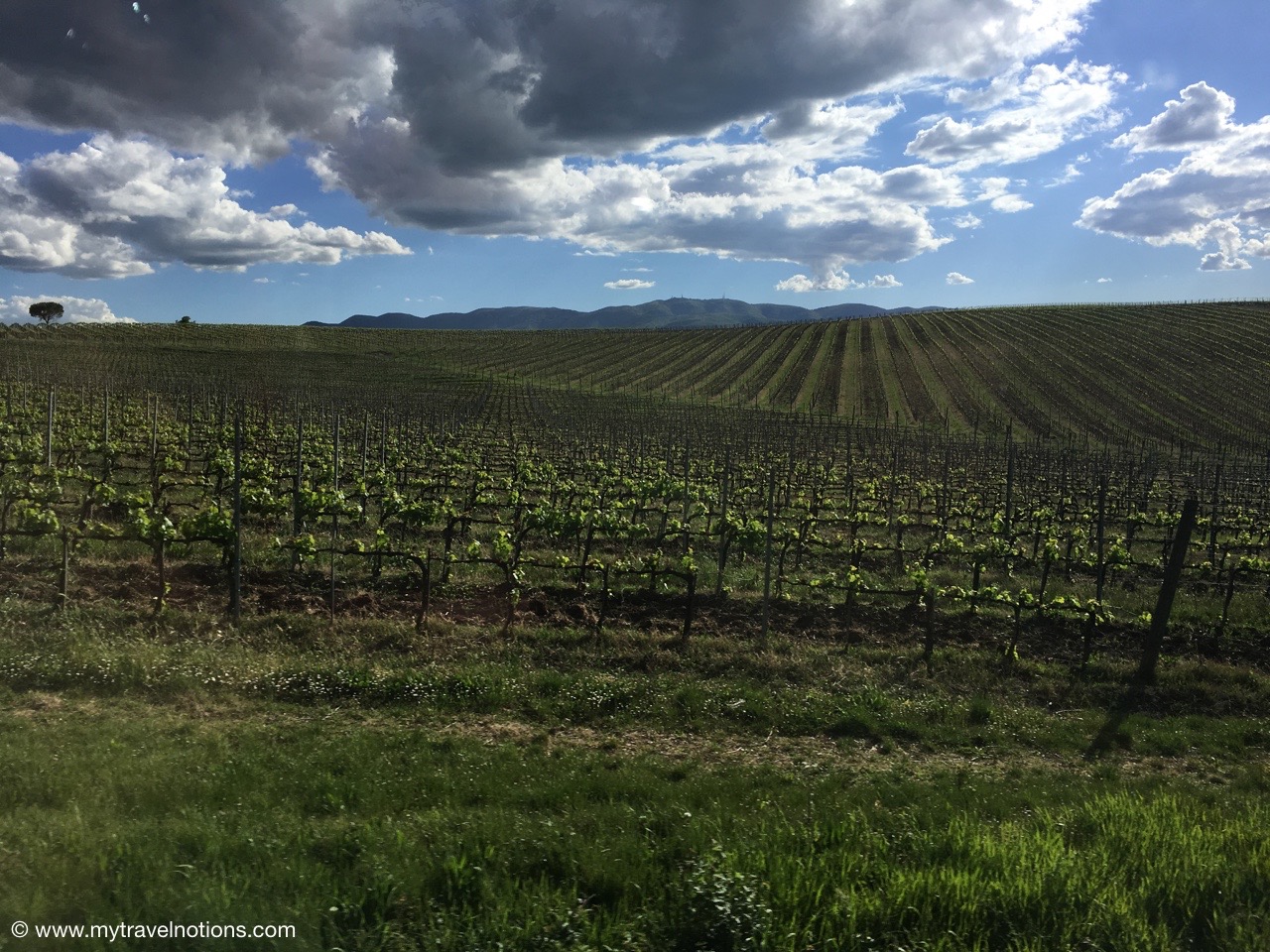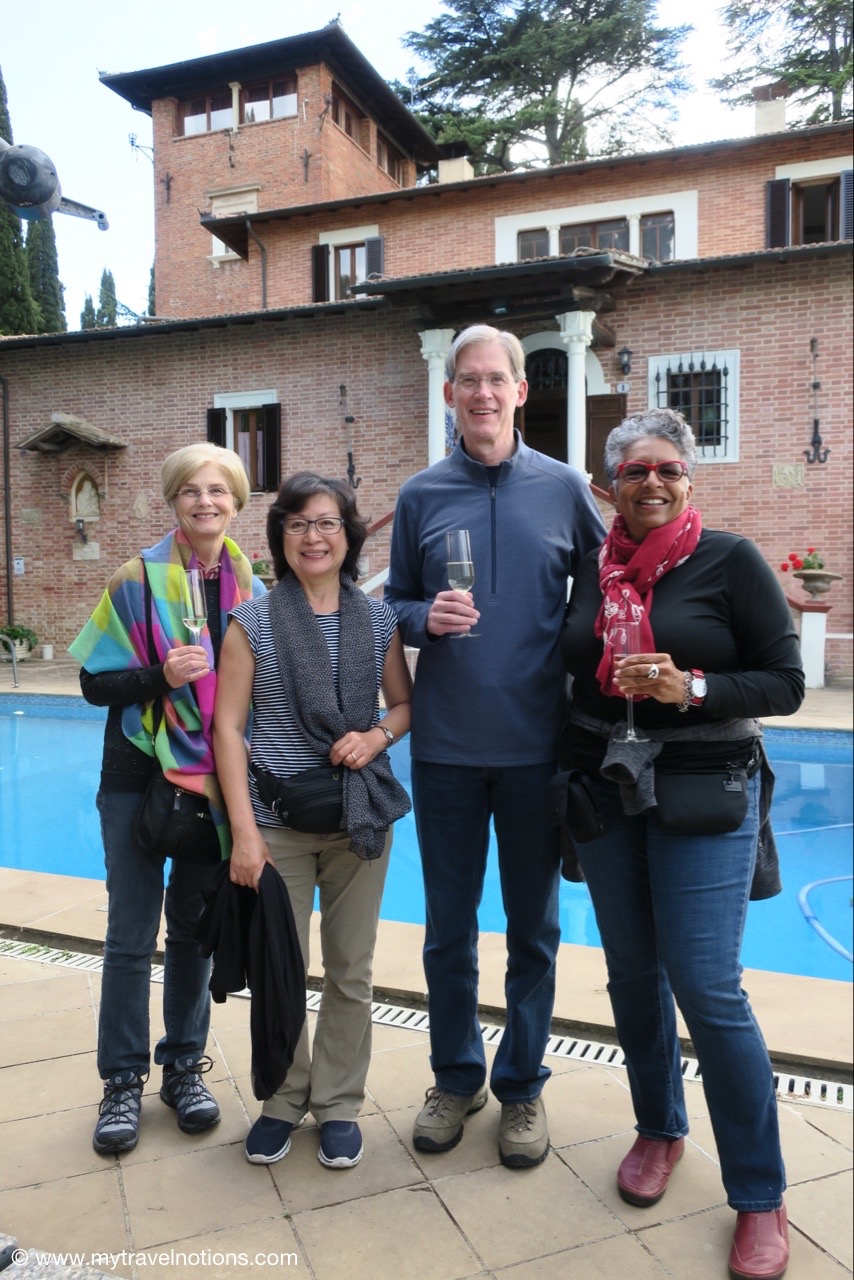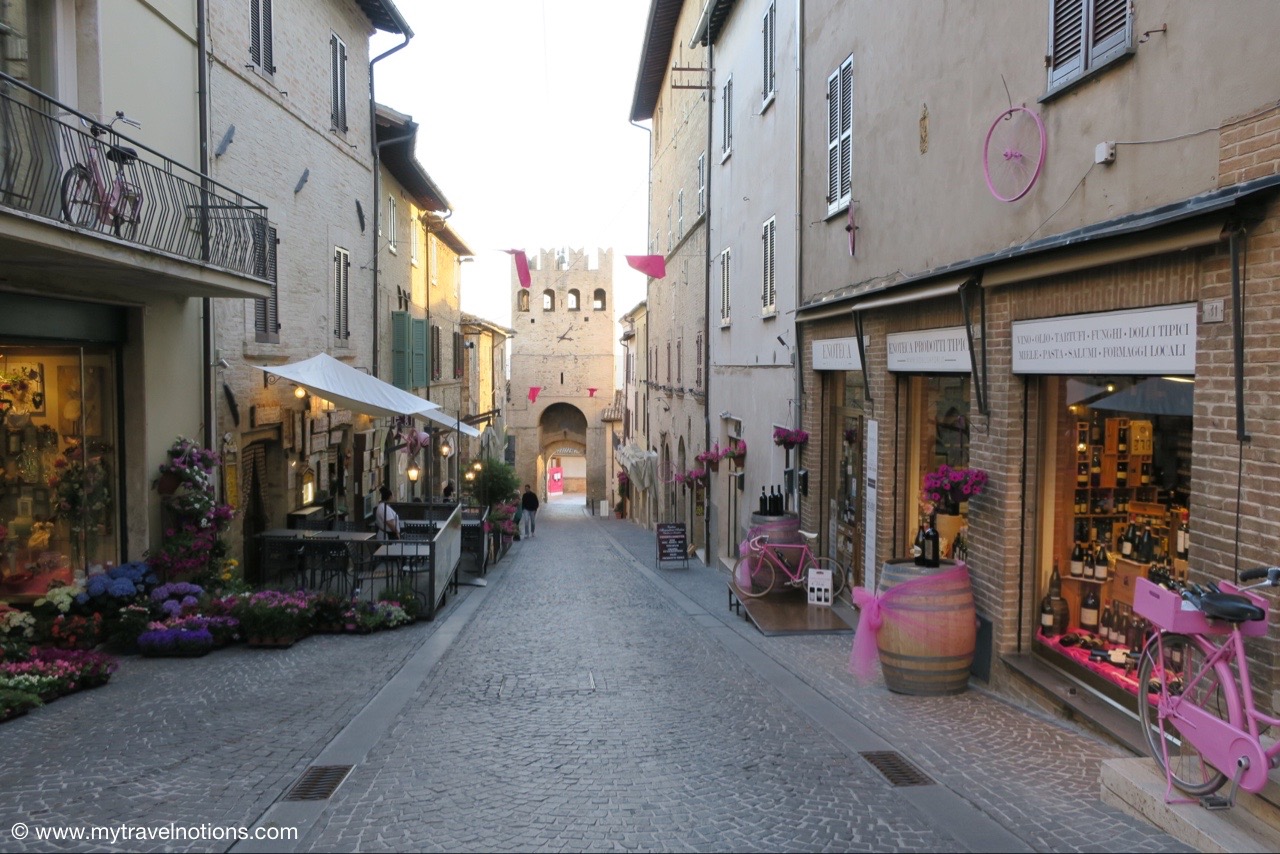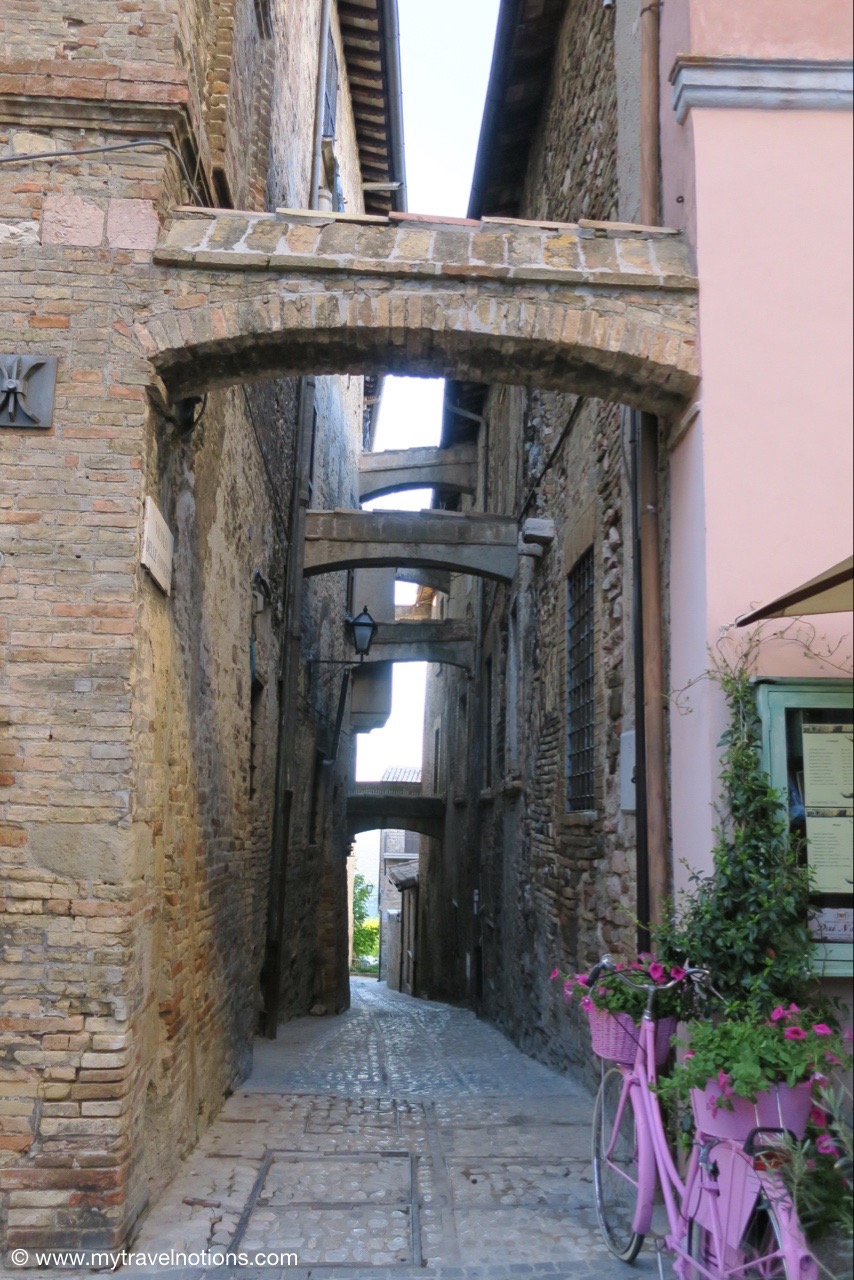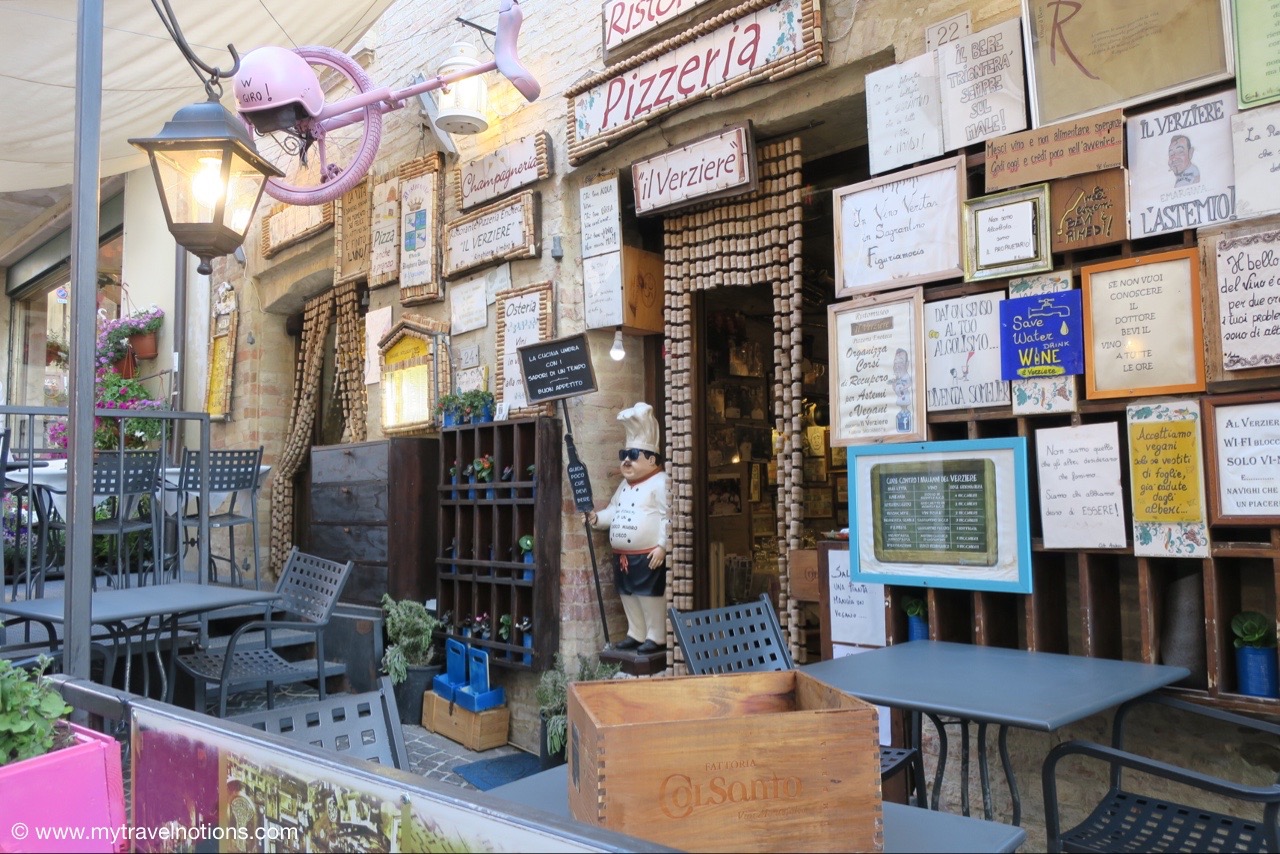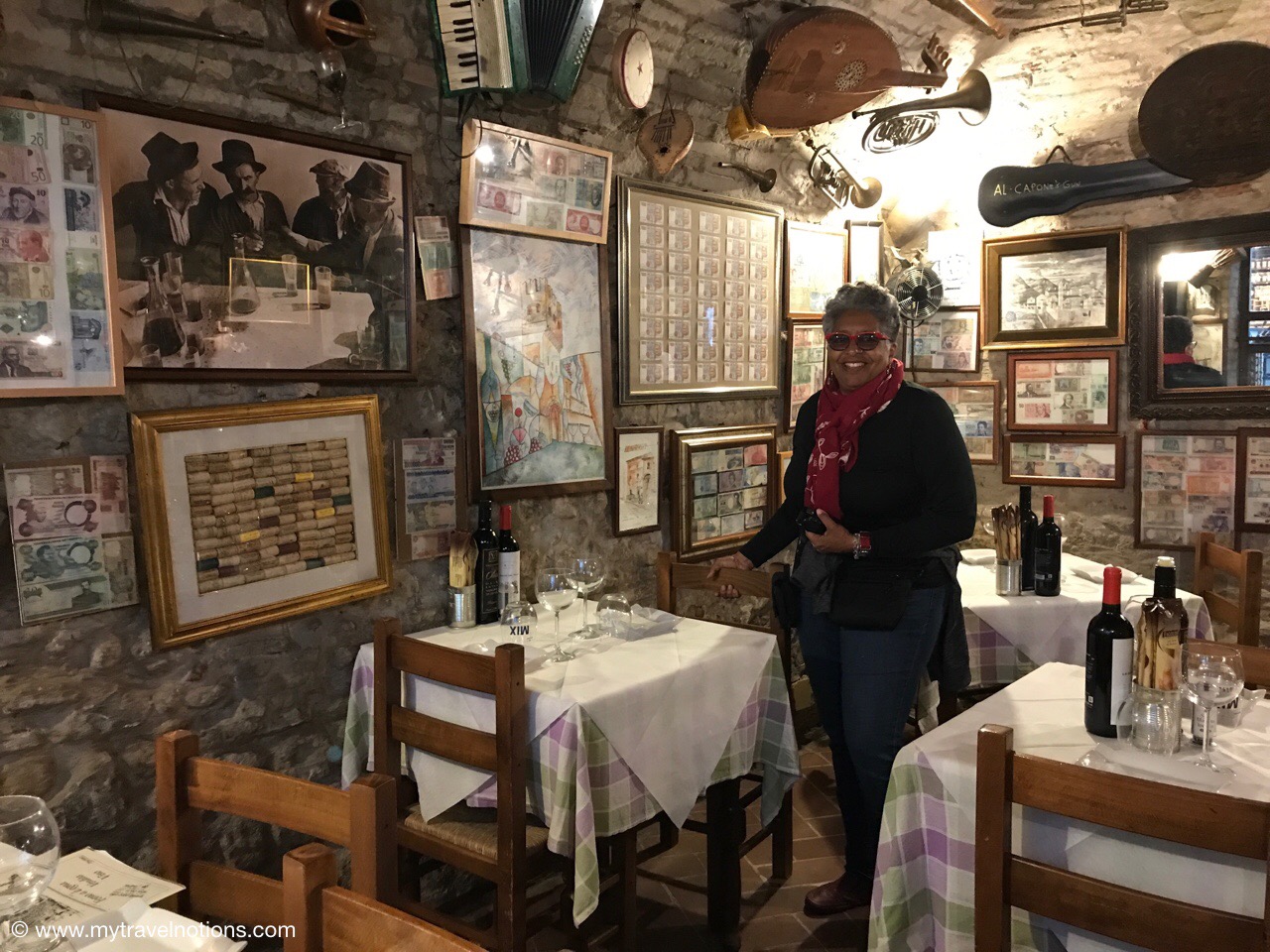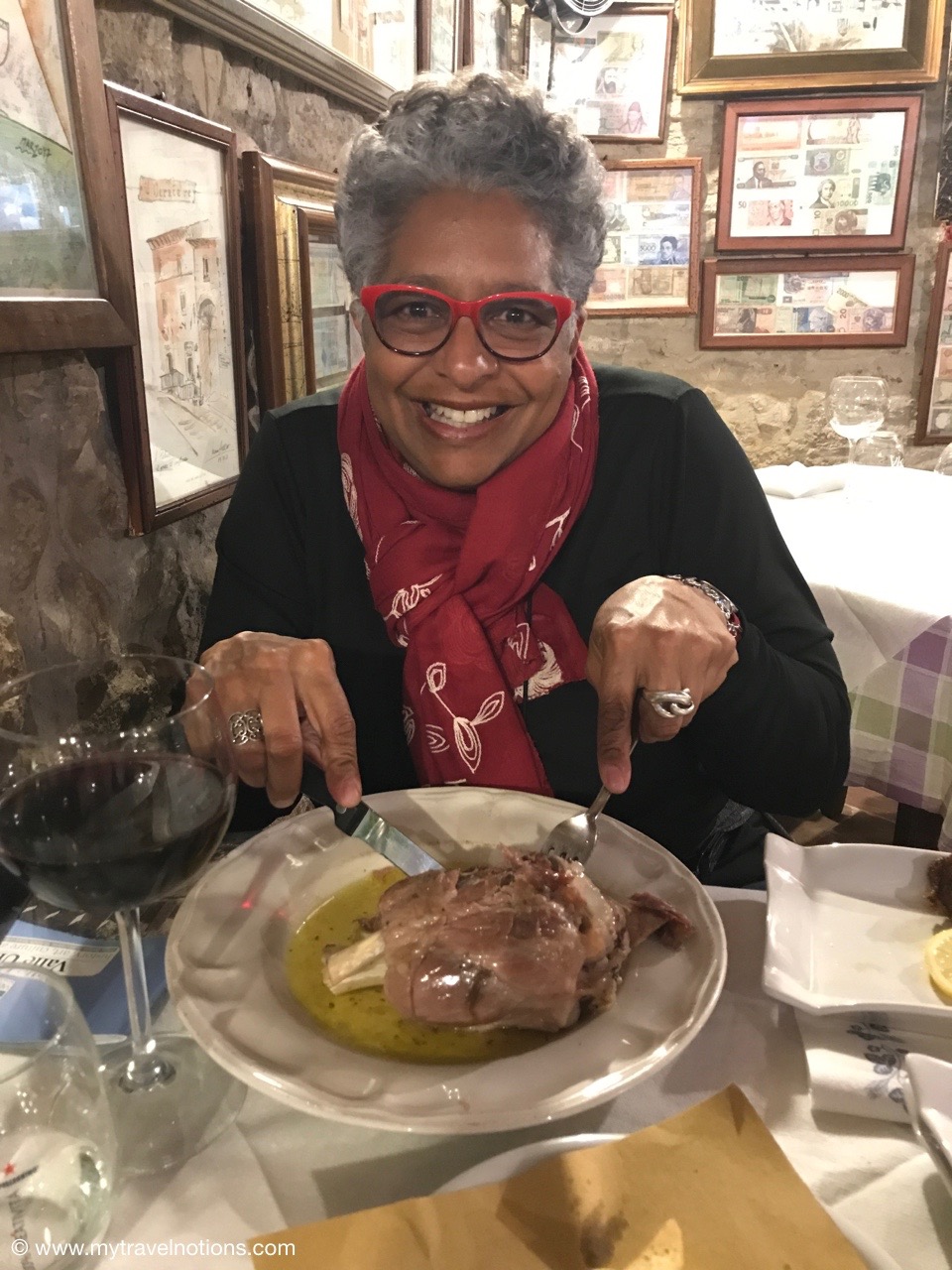 He was a simple man who gave up his family's wealth to follow his religious beliefs and spread the Gospel to all of God's creatures. On Thursday, we paid our respects to St. Francis of Assisi in his birthplace and hometown of Assisi, Italy, at two churches in Assisi that honor him, The Basilica of Saint Mary of the Angels and the Basilica of Saint Francis. In a lot of ways, I feel as if I am on a religious pilgrimage.
My early education years, I went to Catholic school and performed the various rights of passage through baptism, which I don't remember because I was an infant, my confirmation and communion. It's odd that I feel more Catholic when I travel through Europe than at any other time in my life. St. Francis also preached of peace, both internal and external. I feel a great sense of peace in the presence of this beautiful region of Umbria.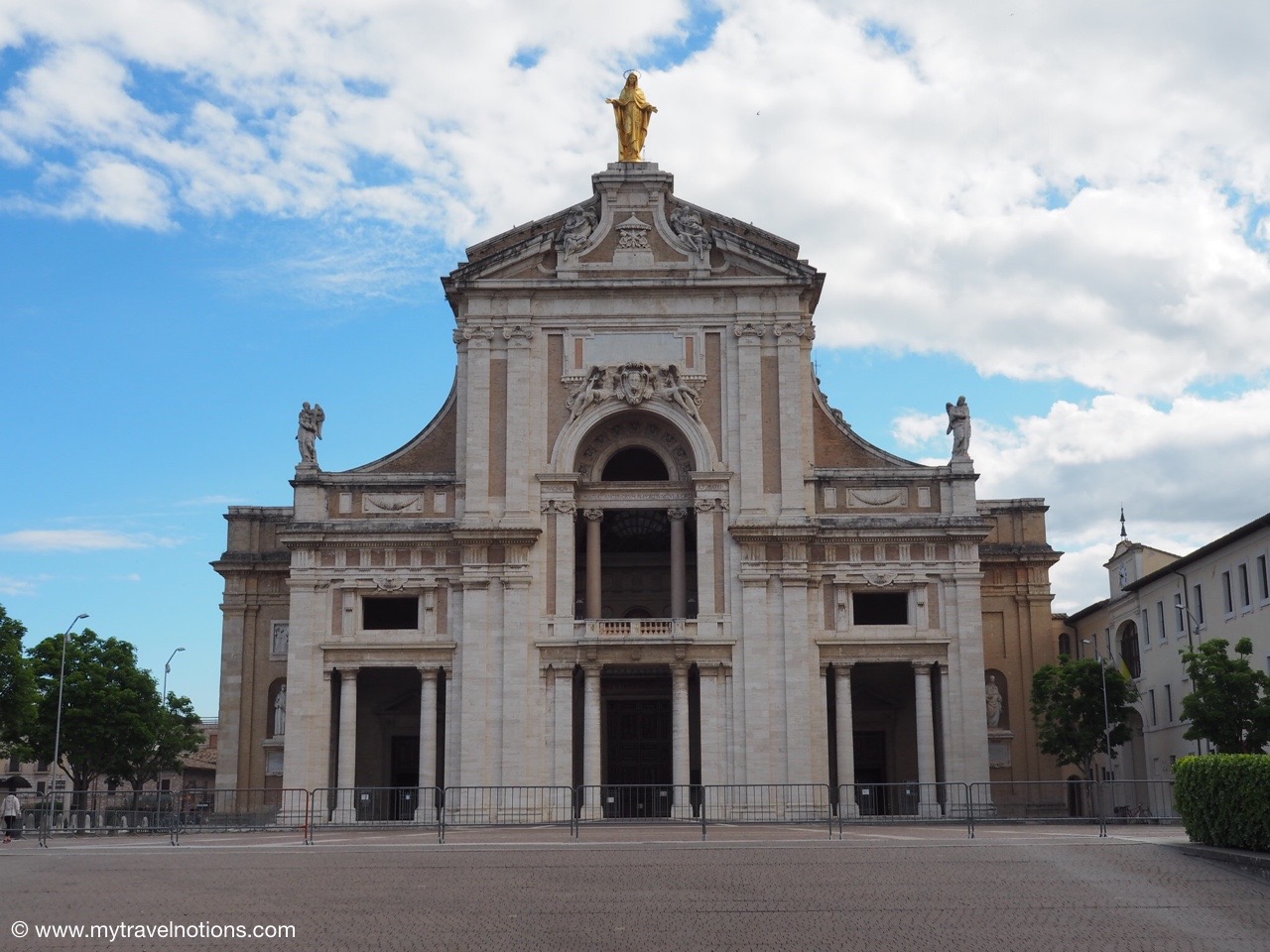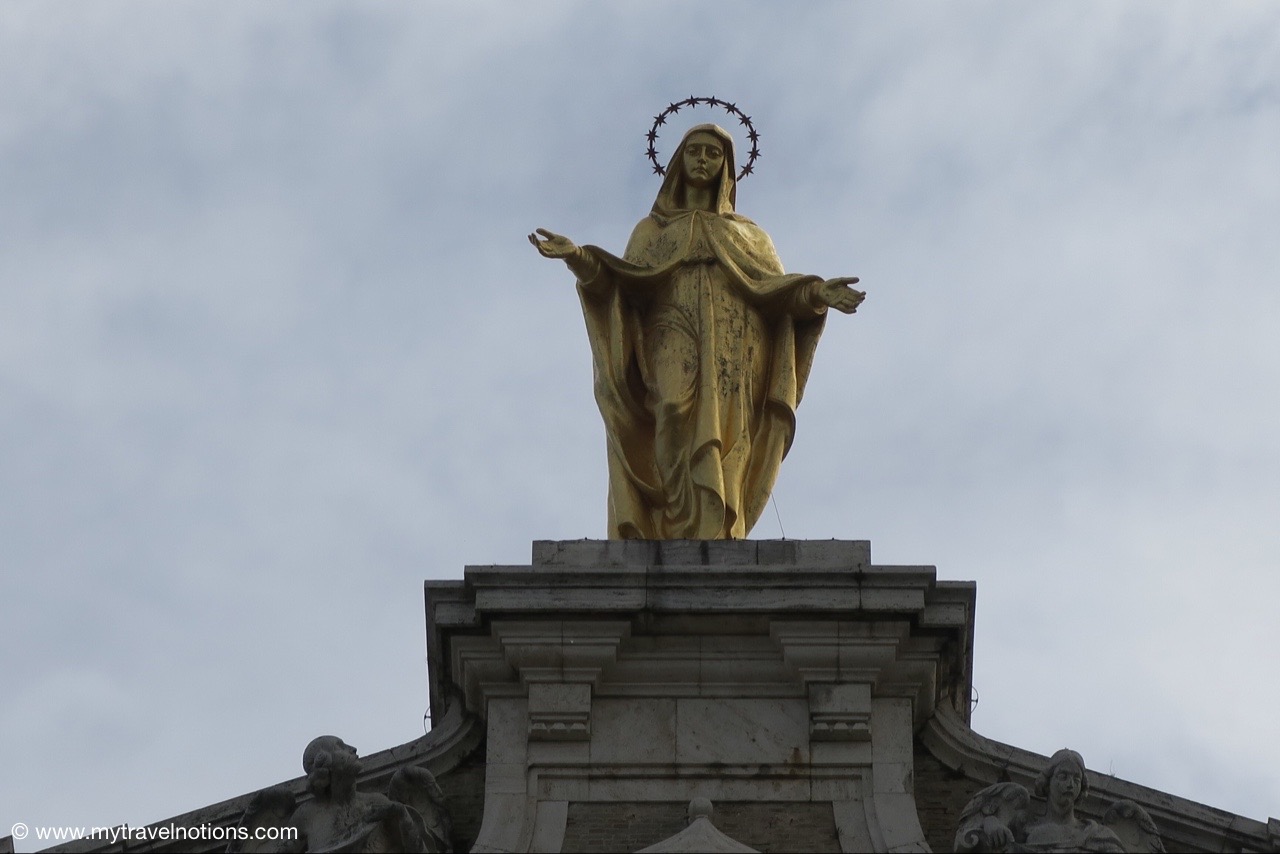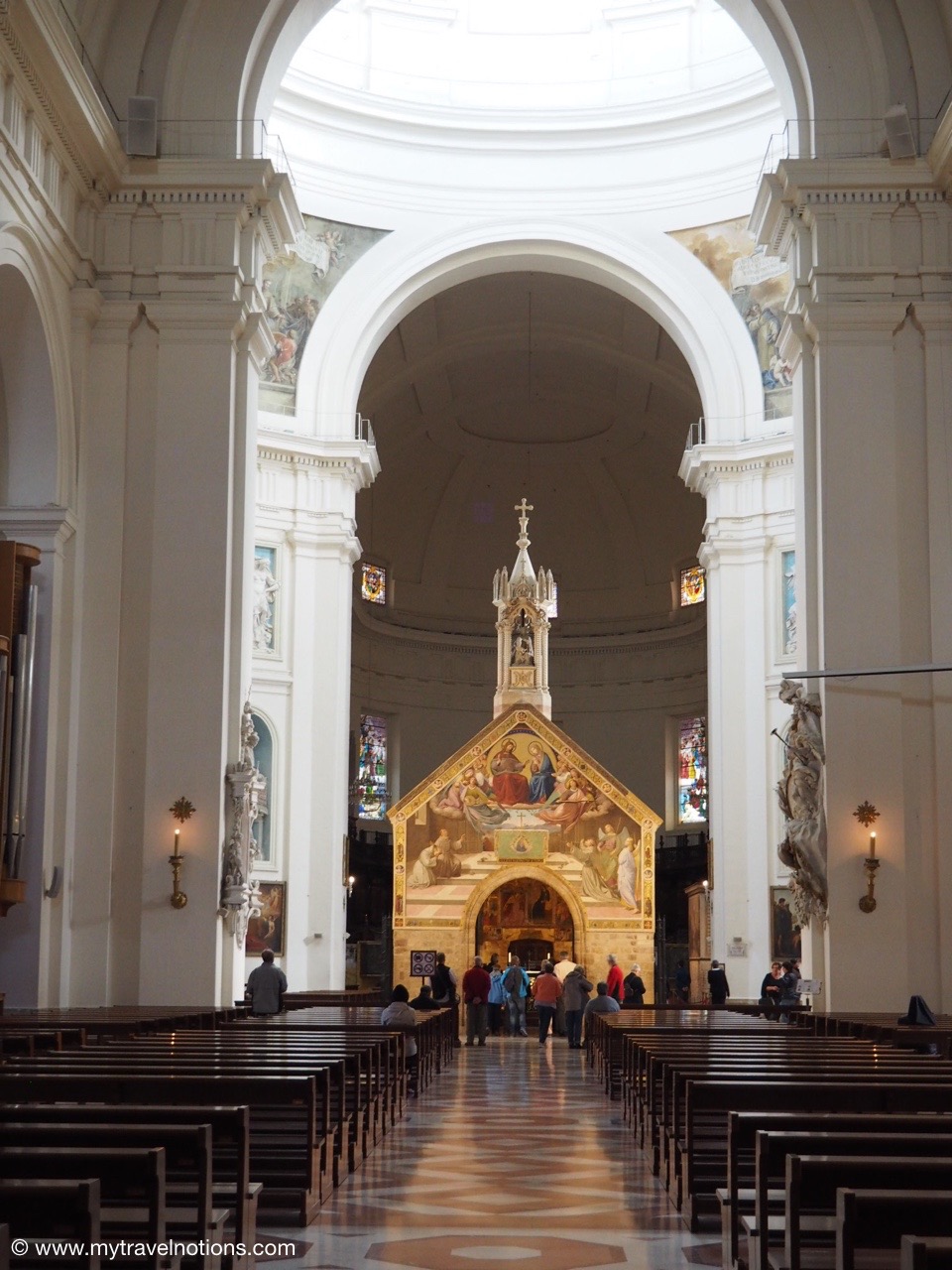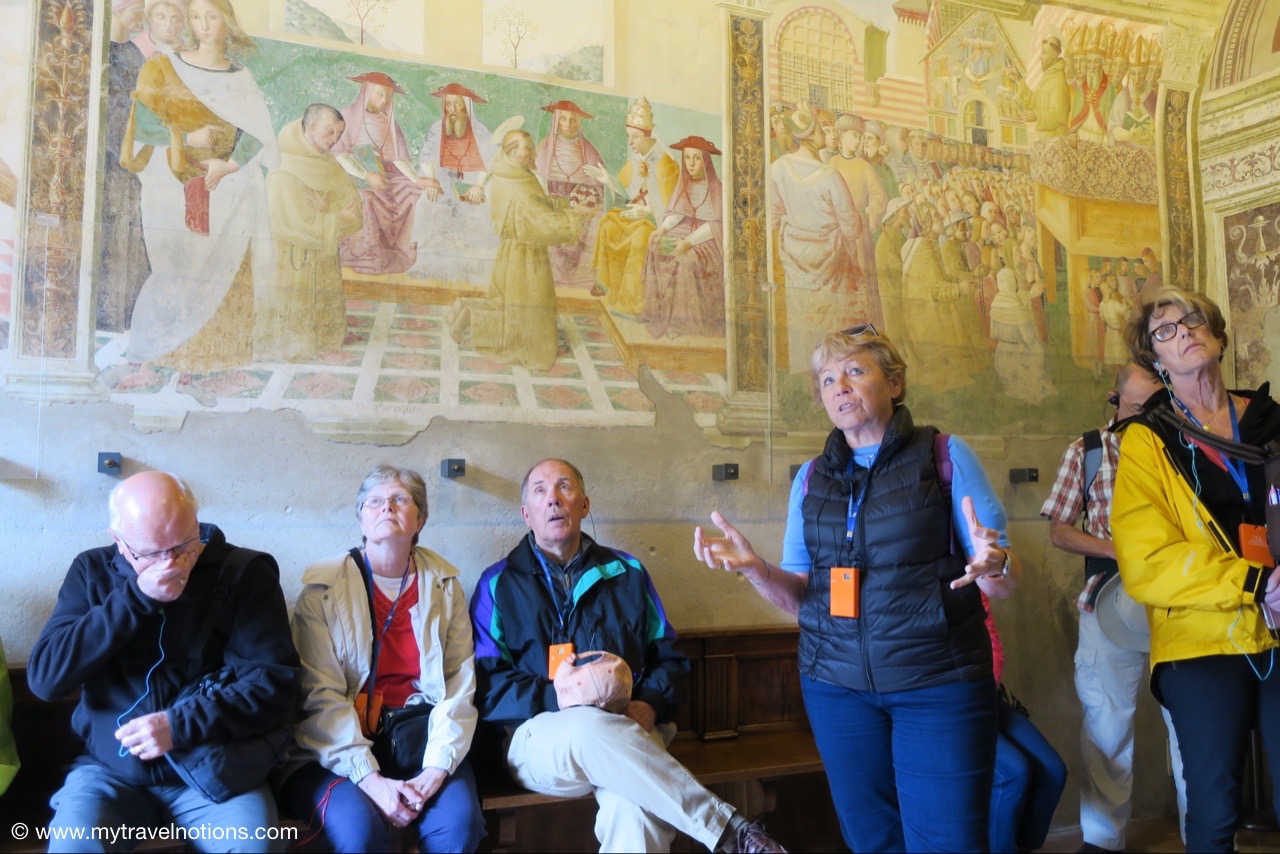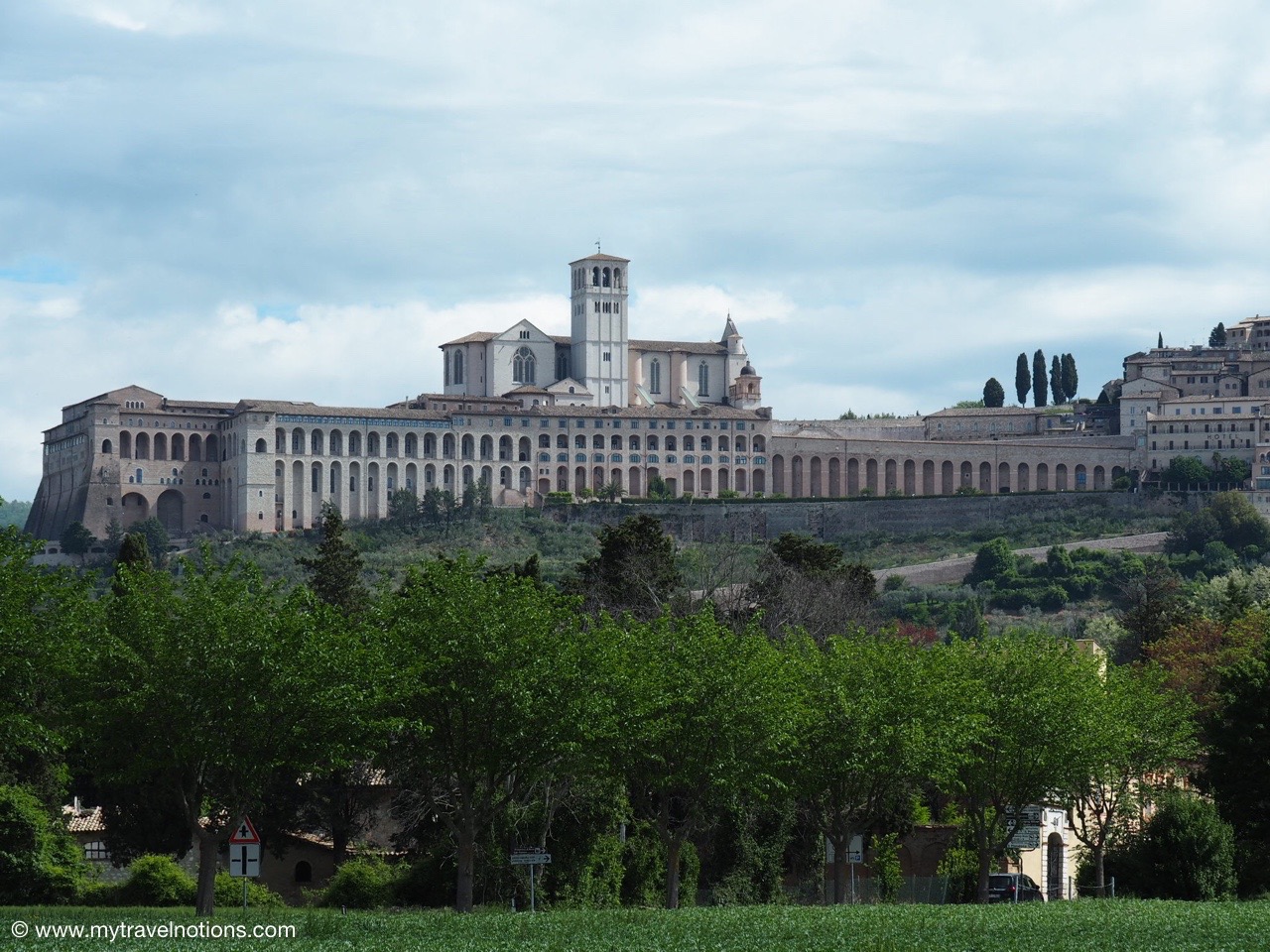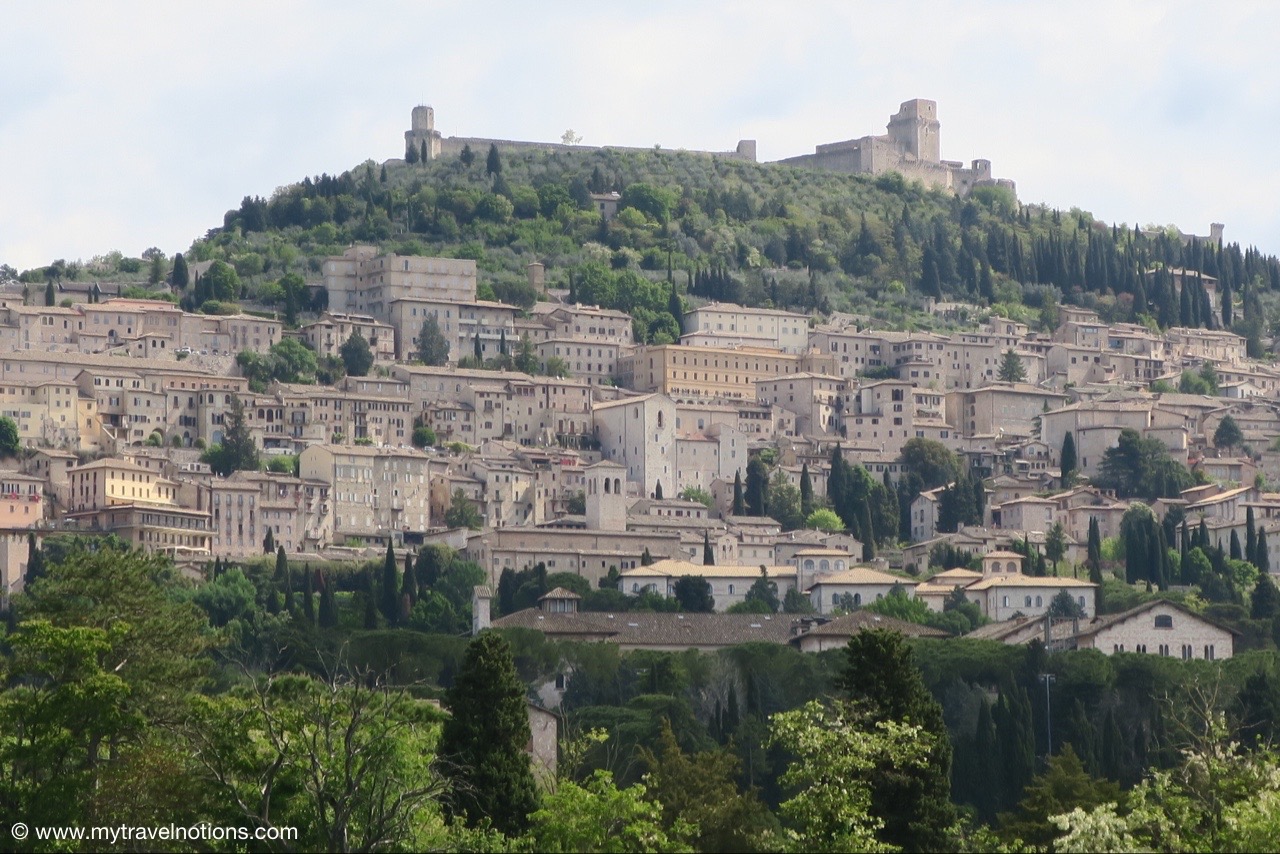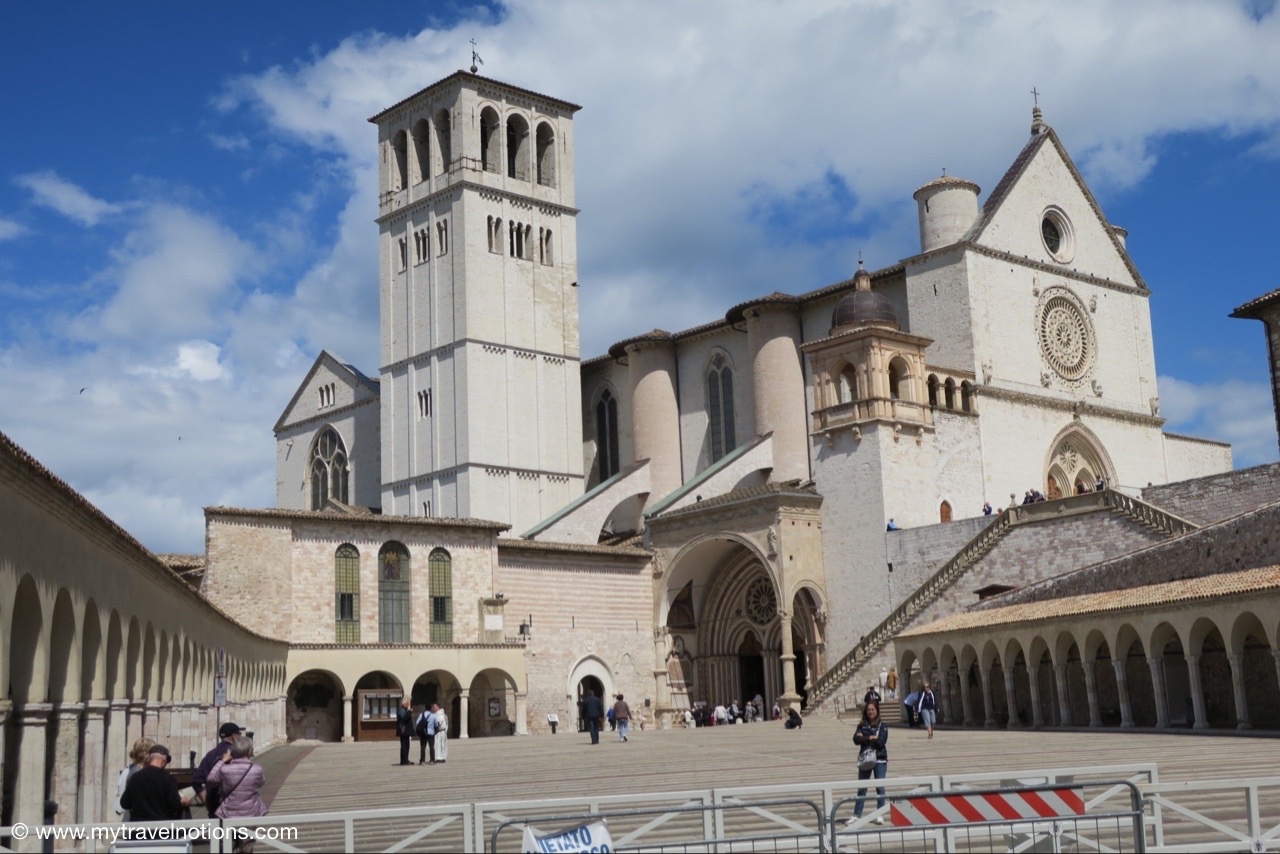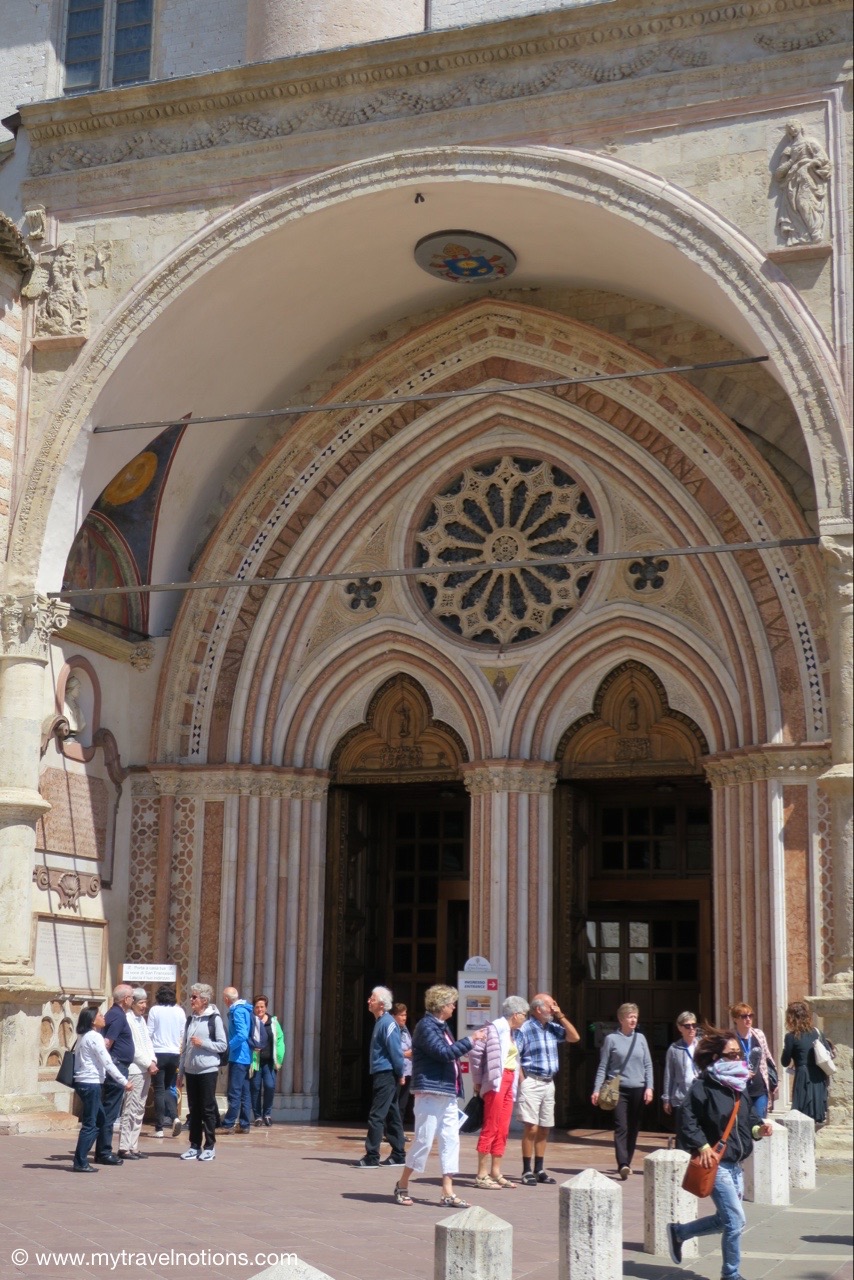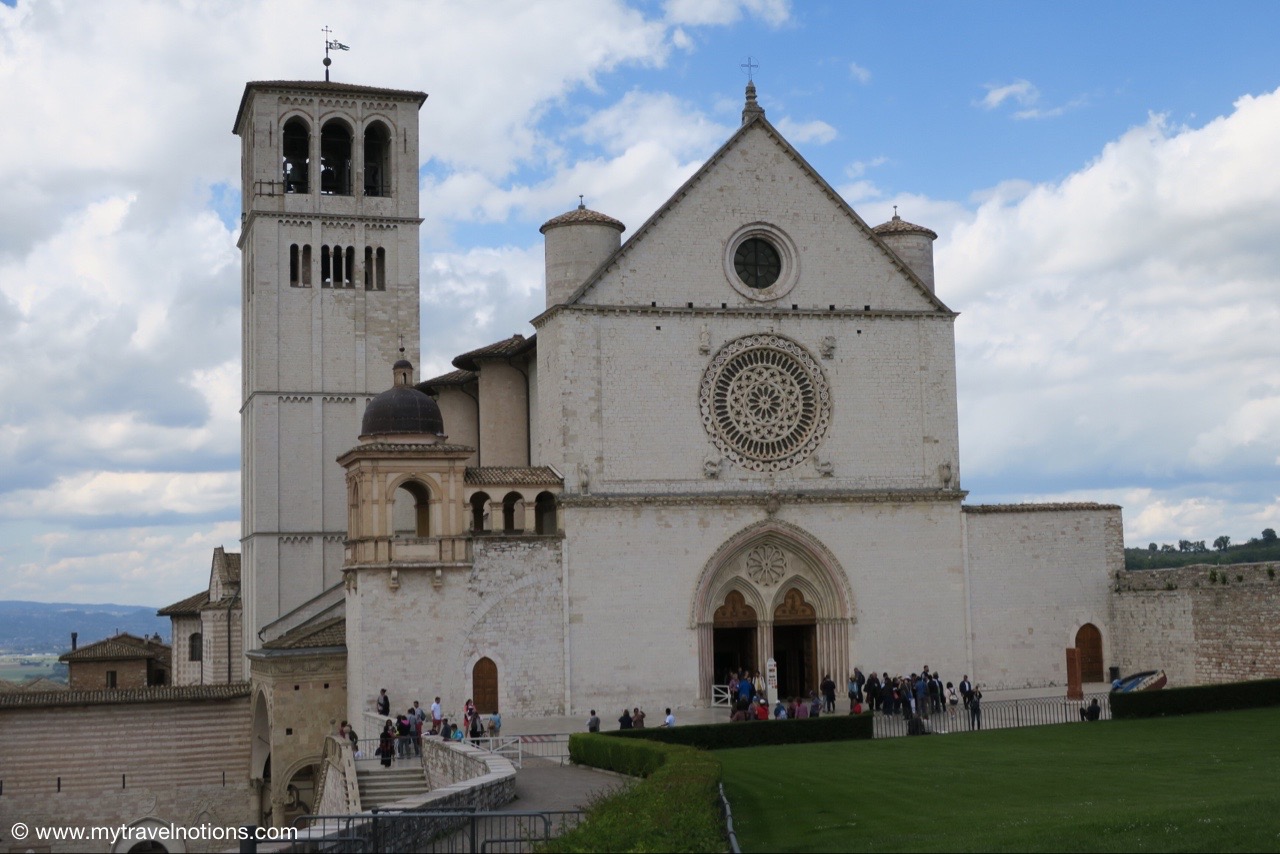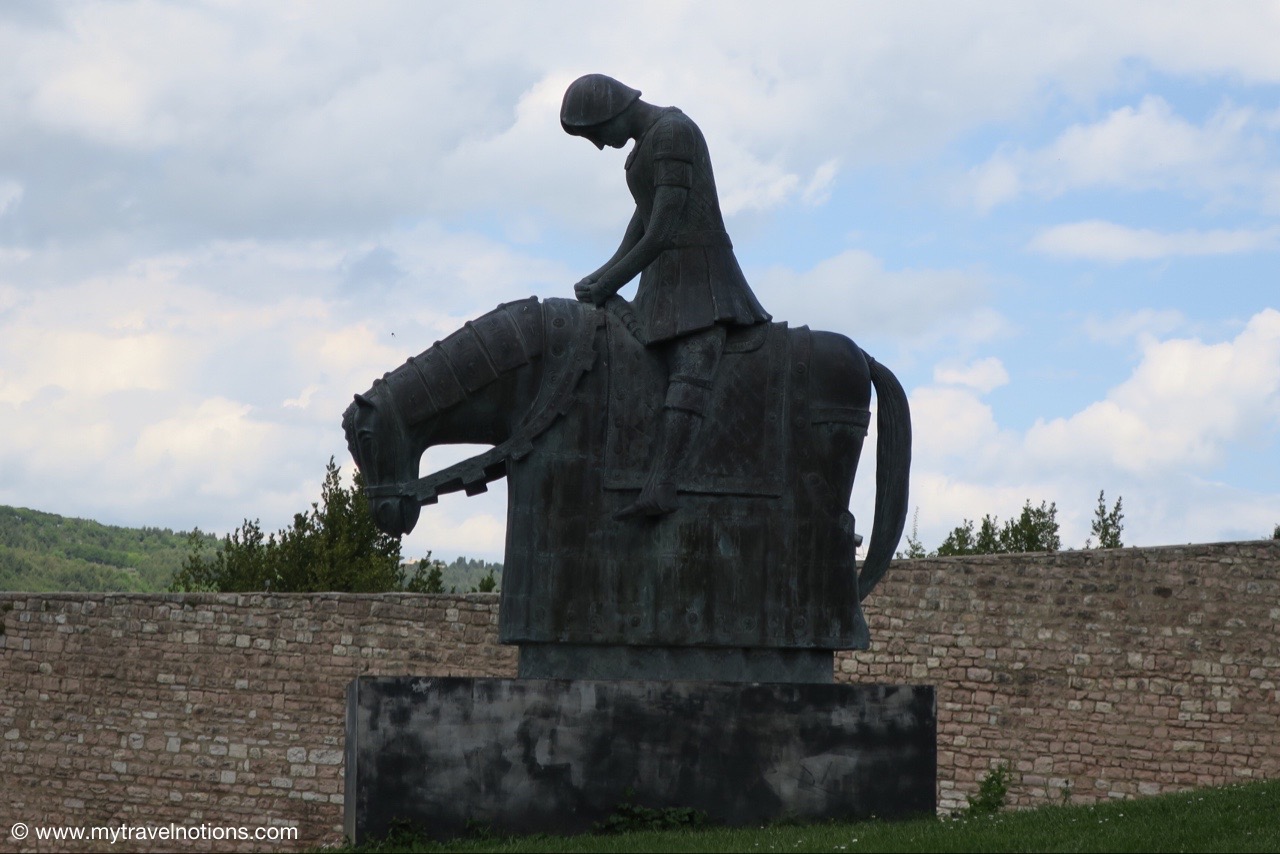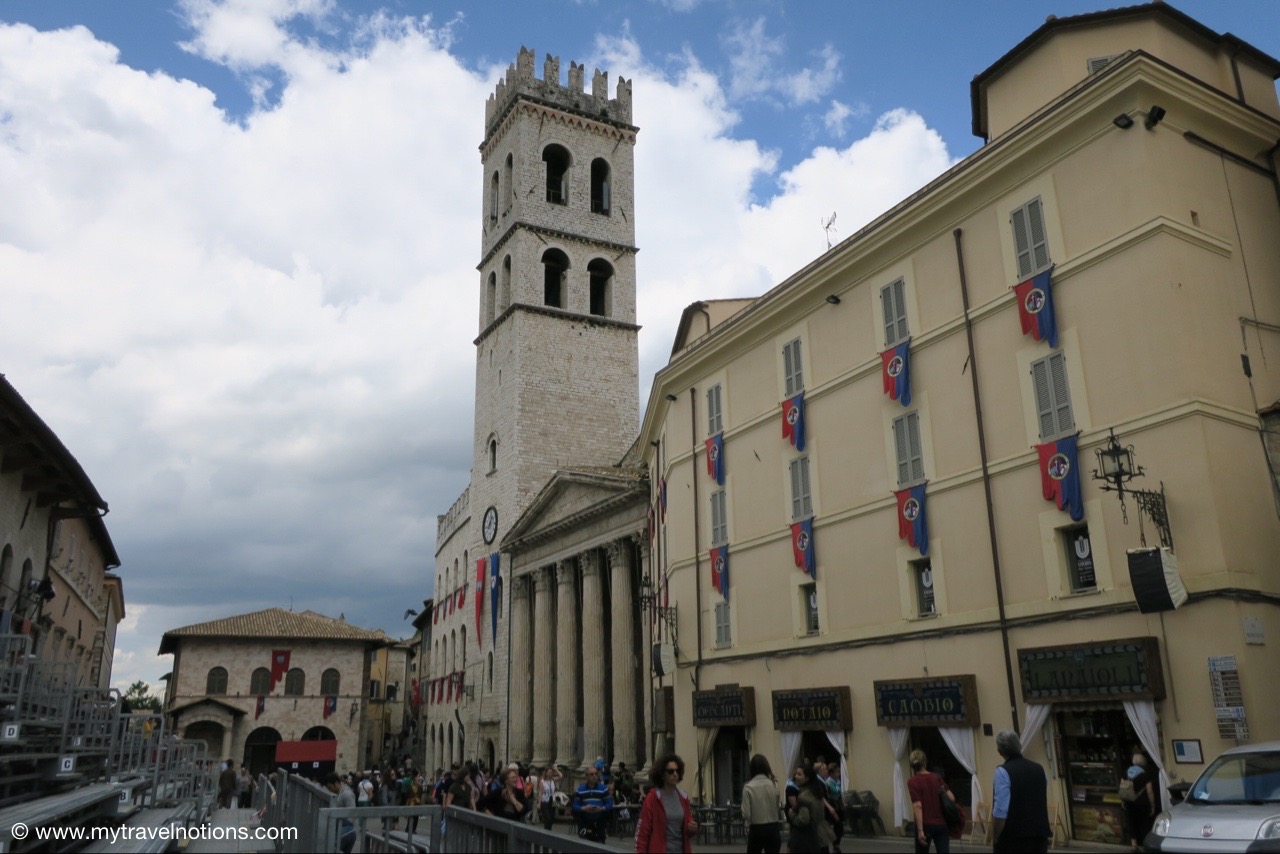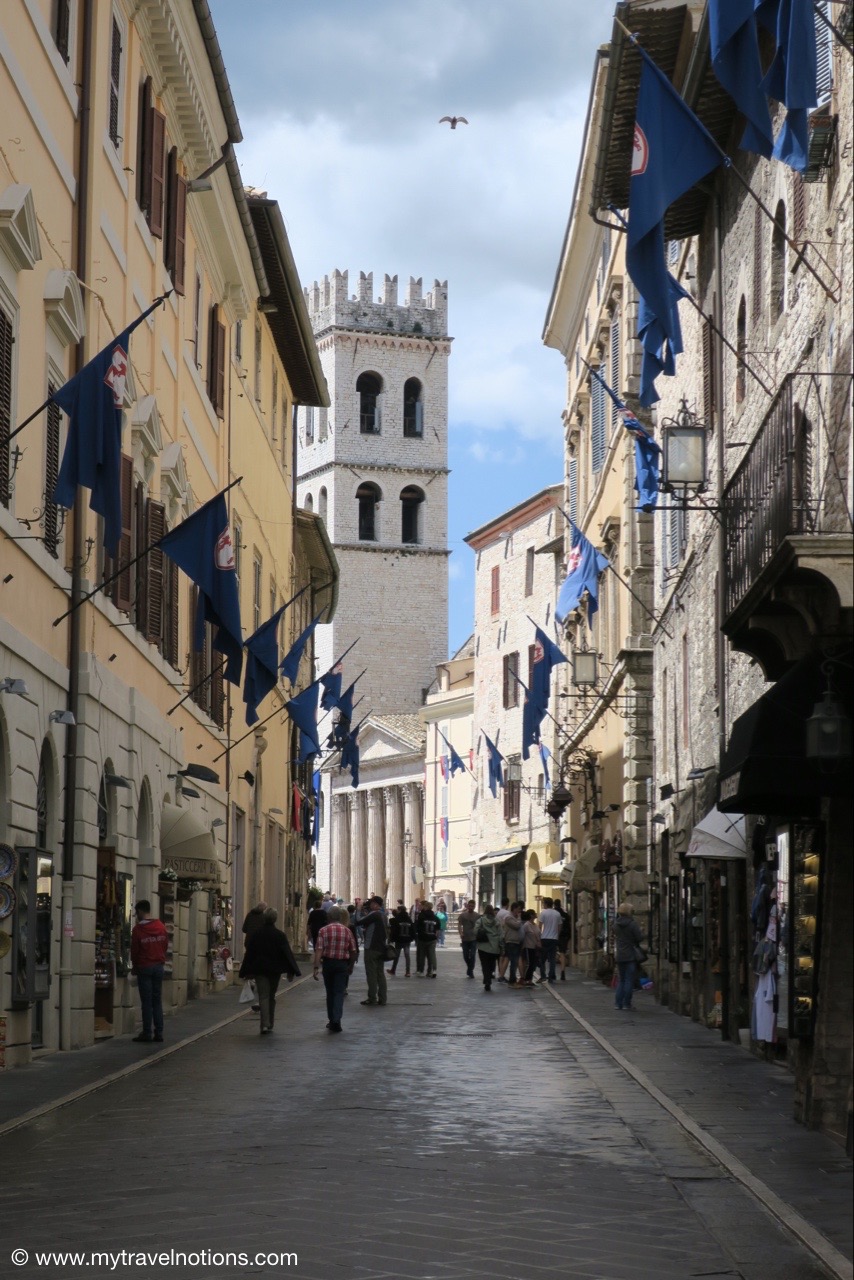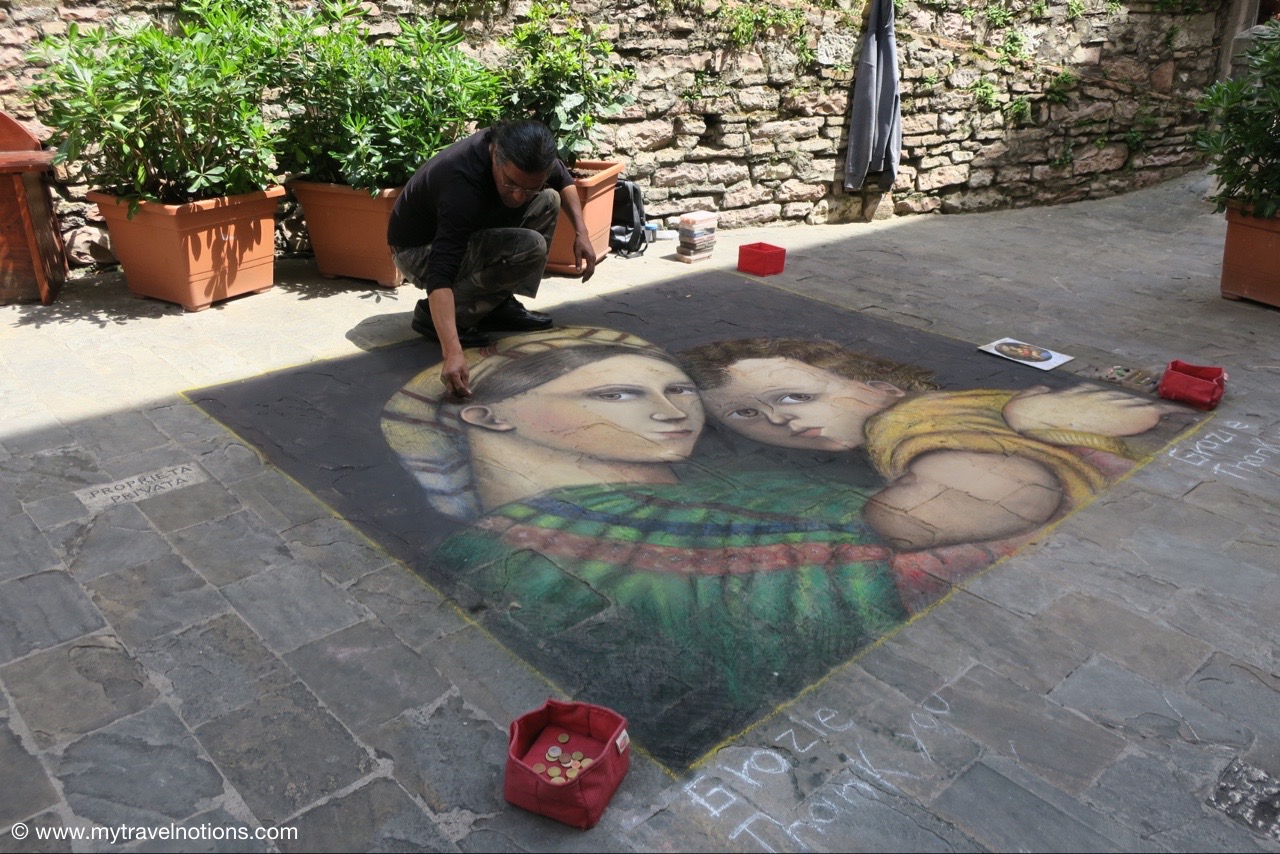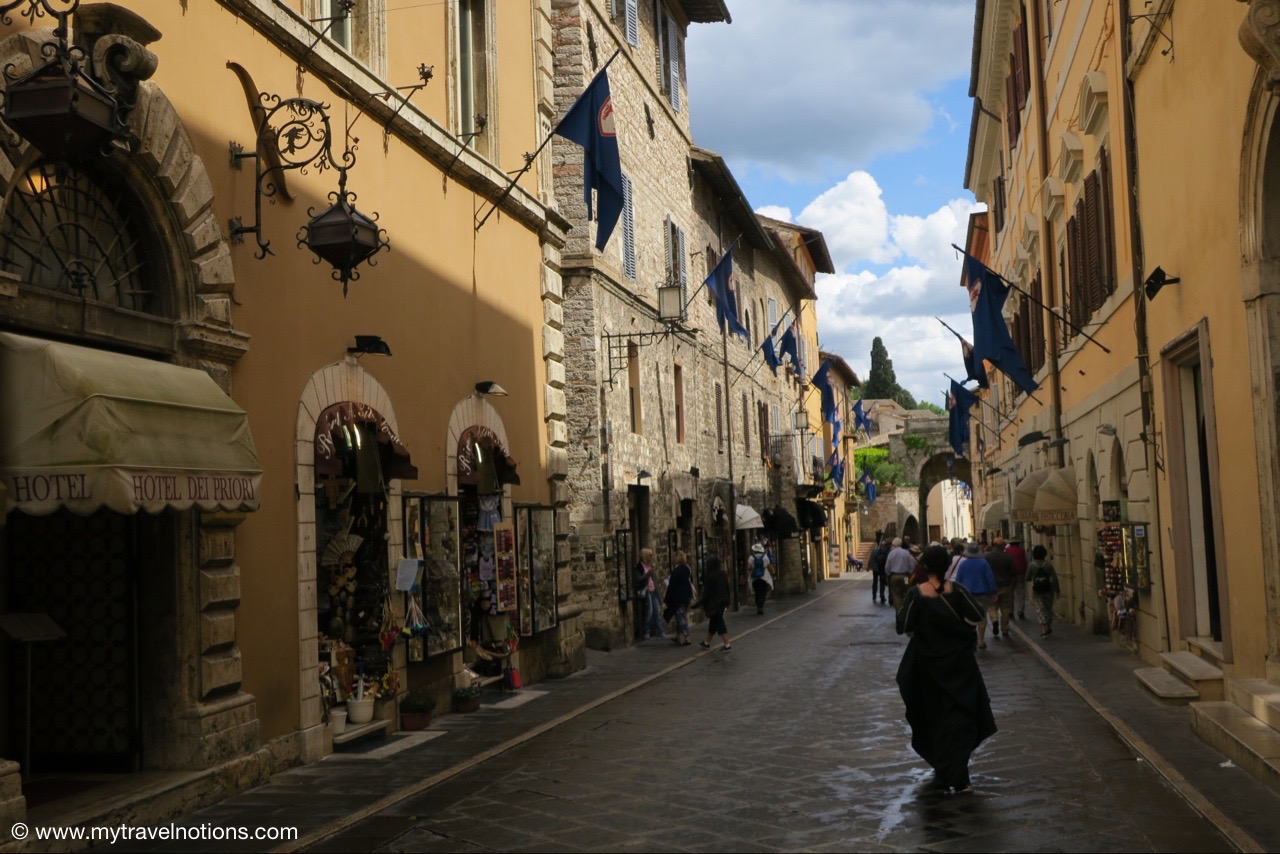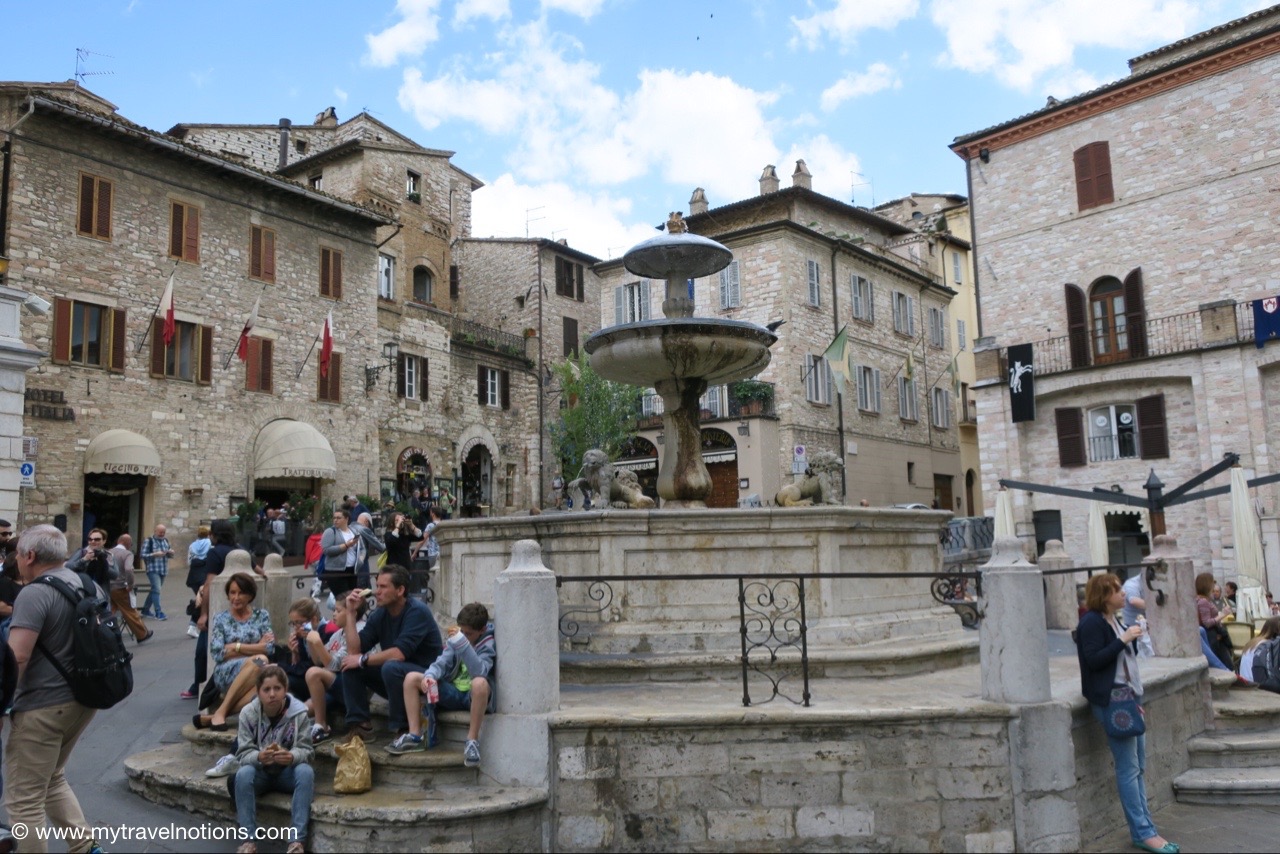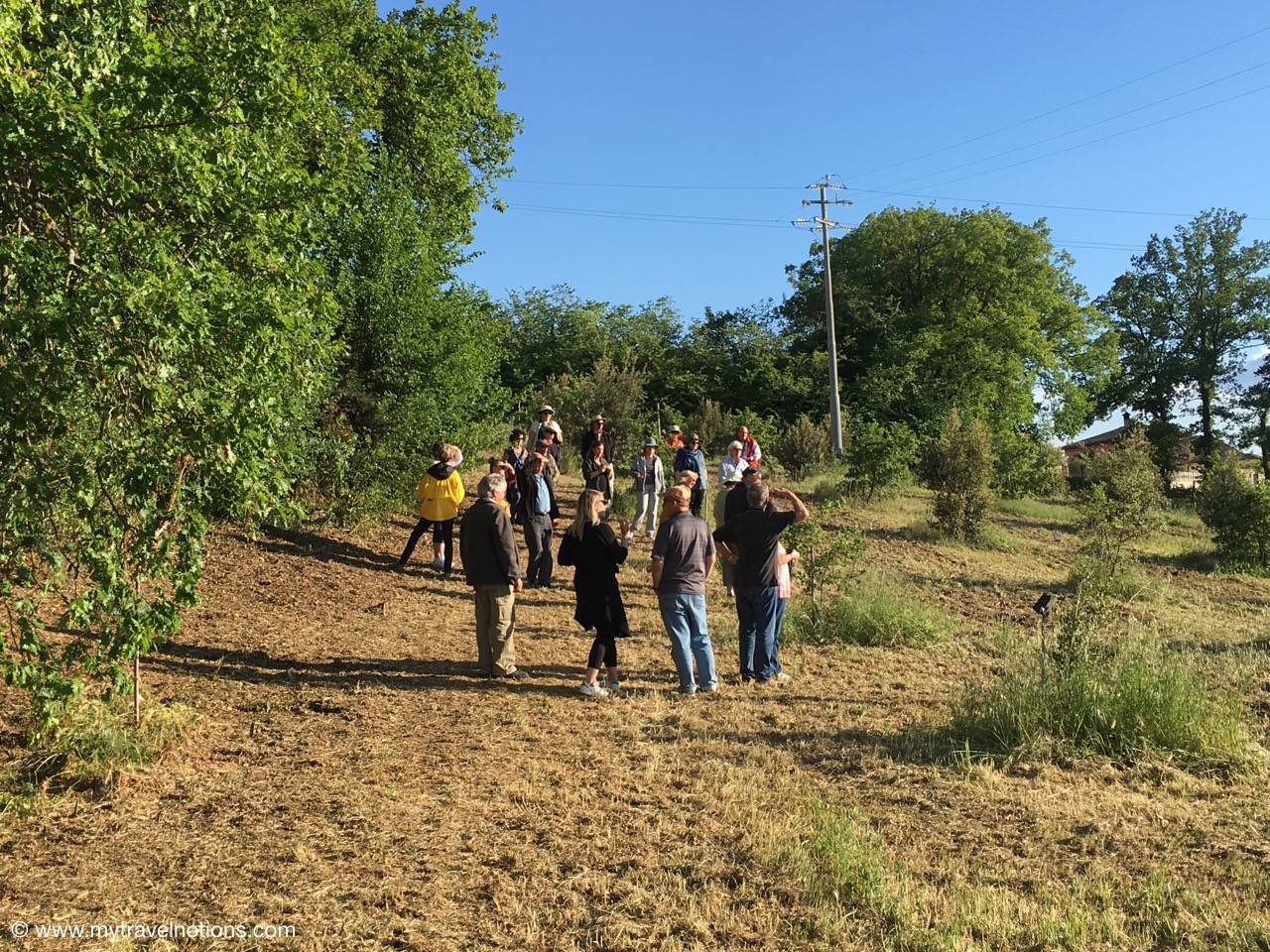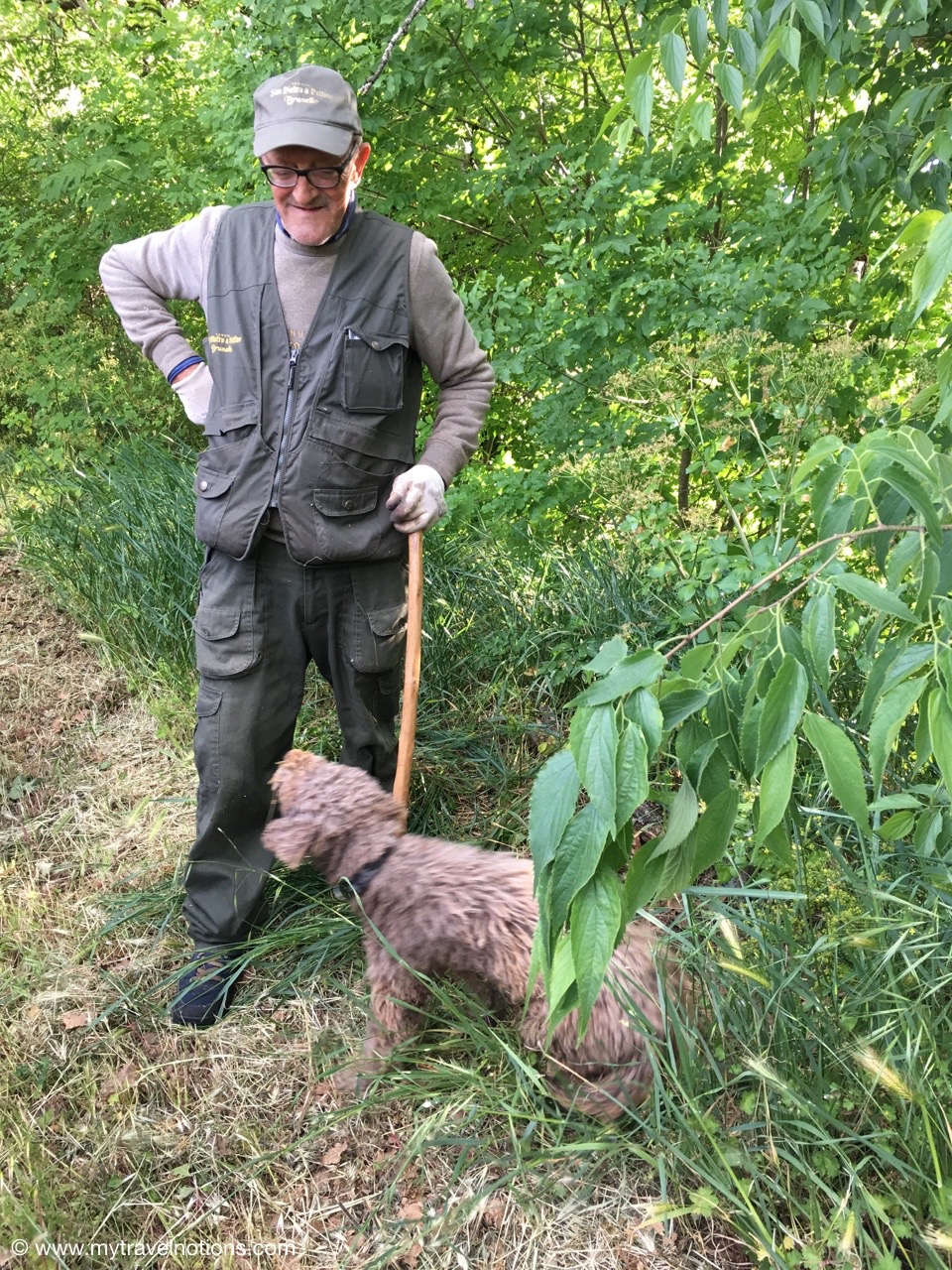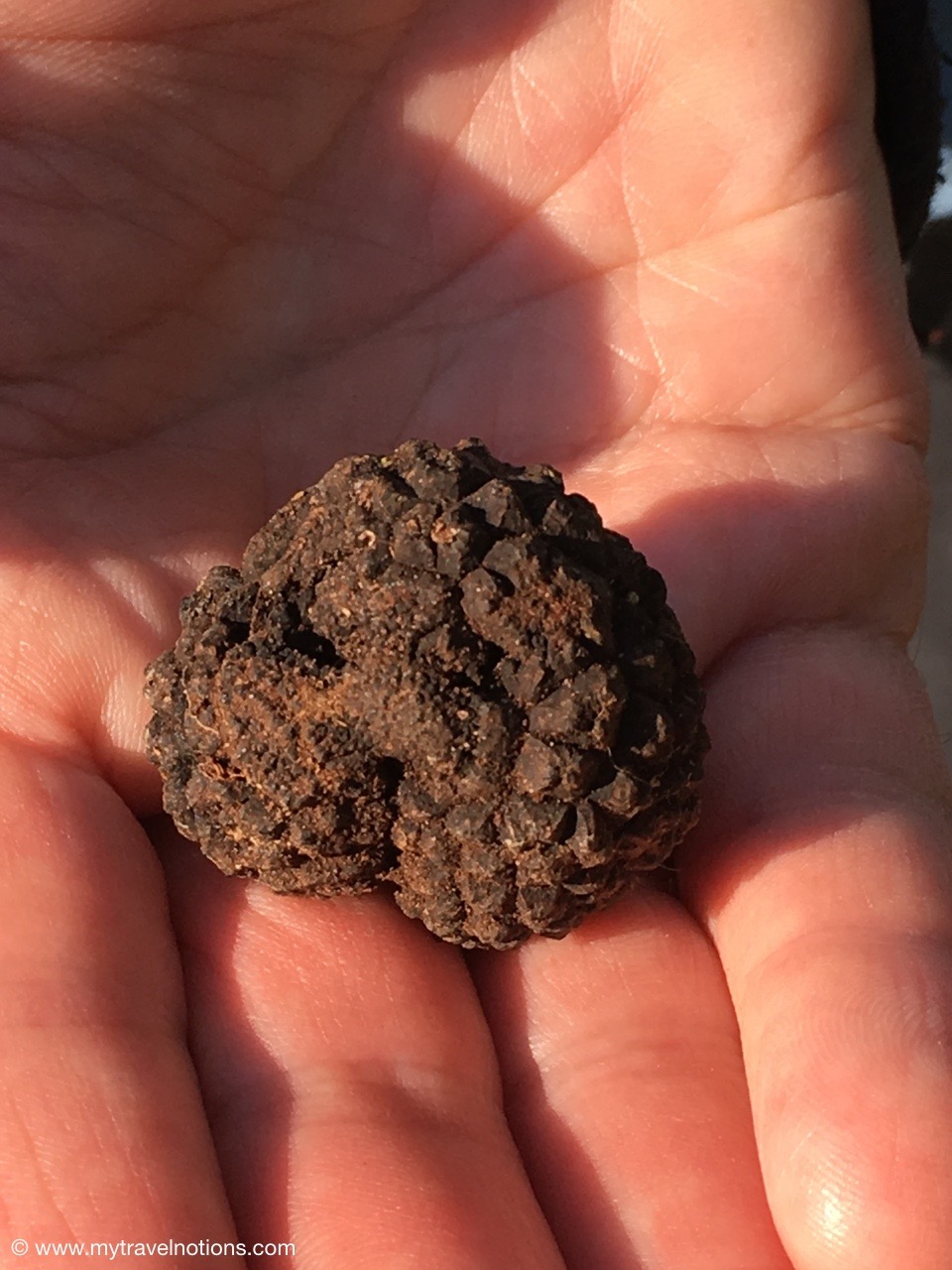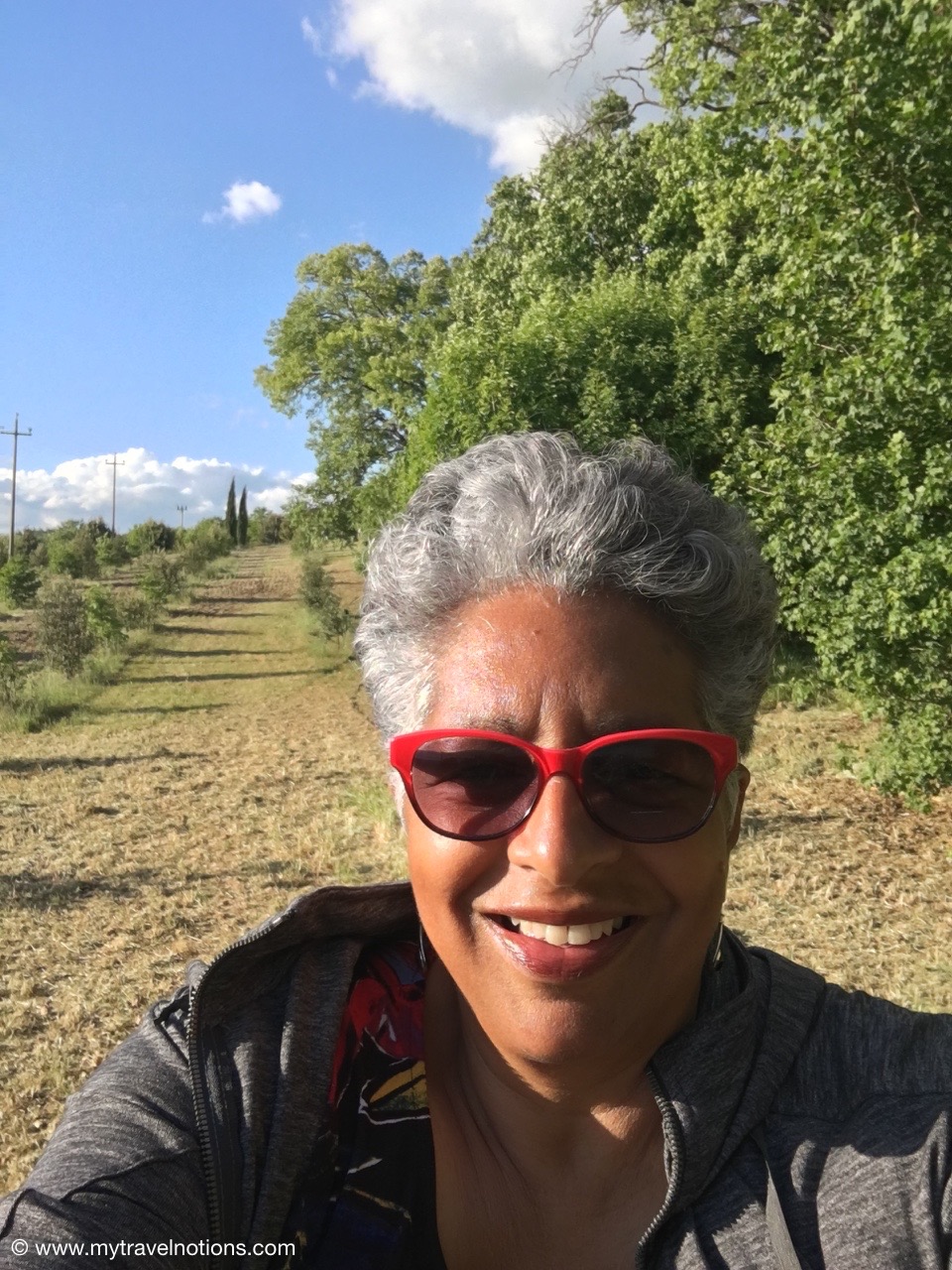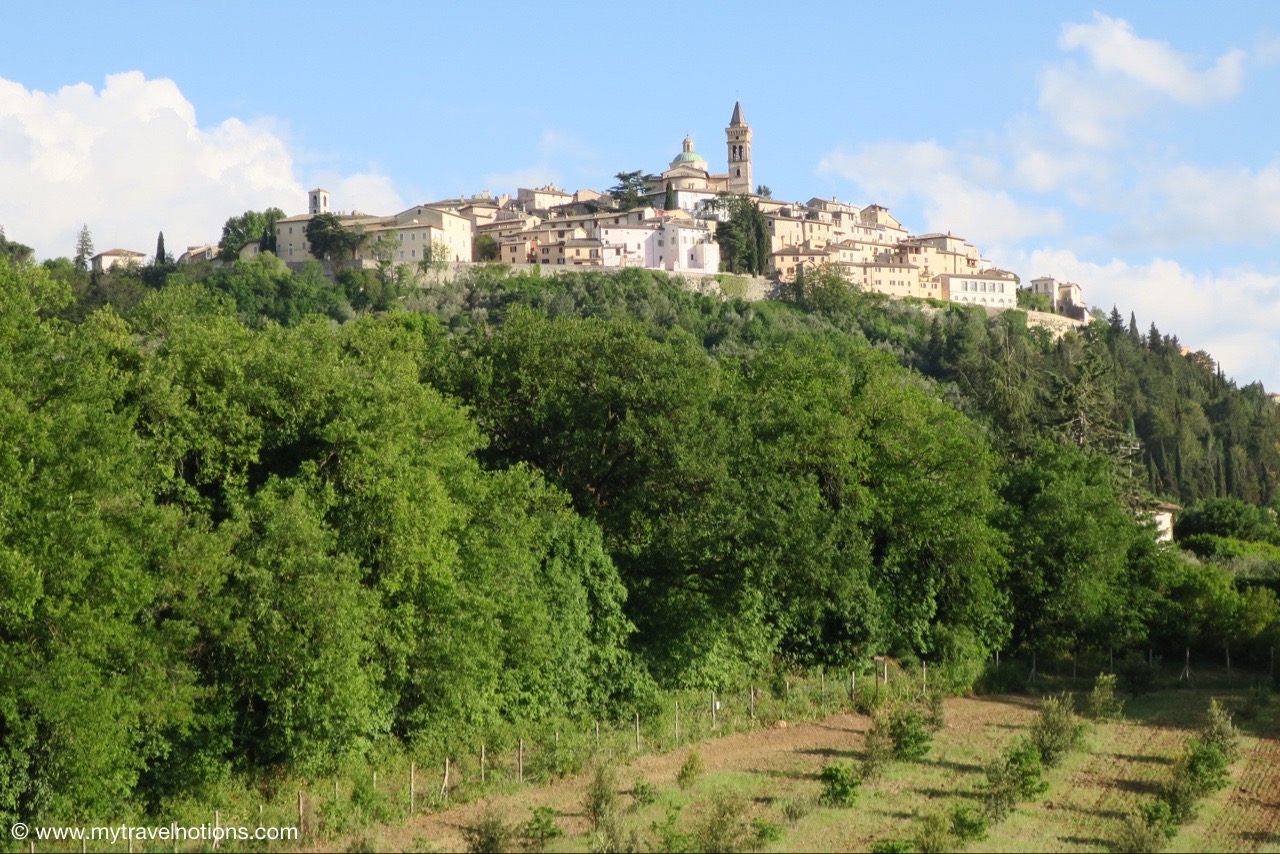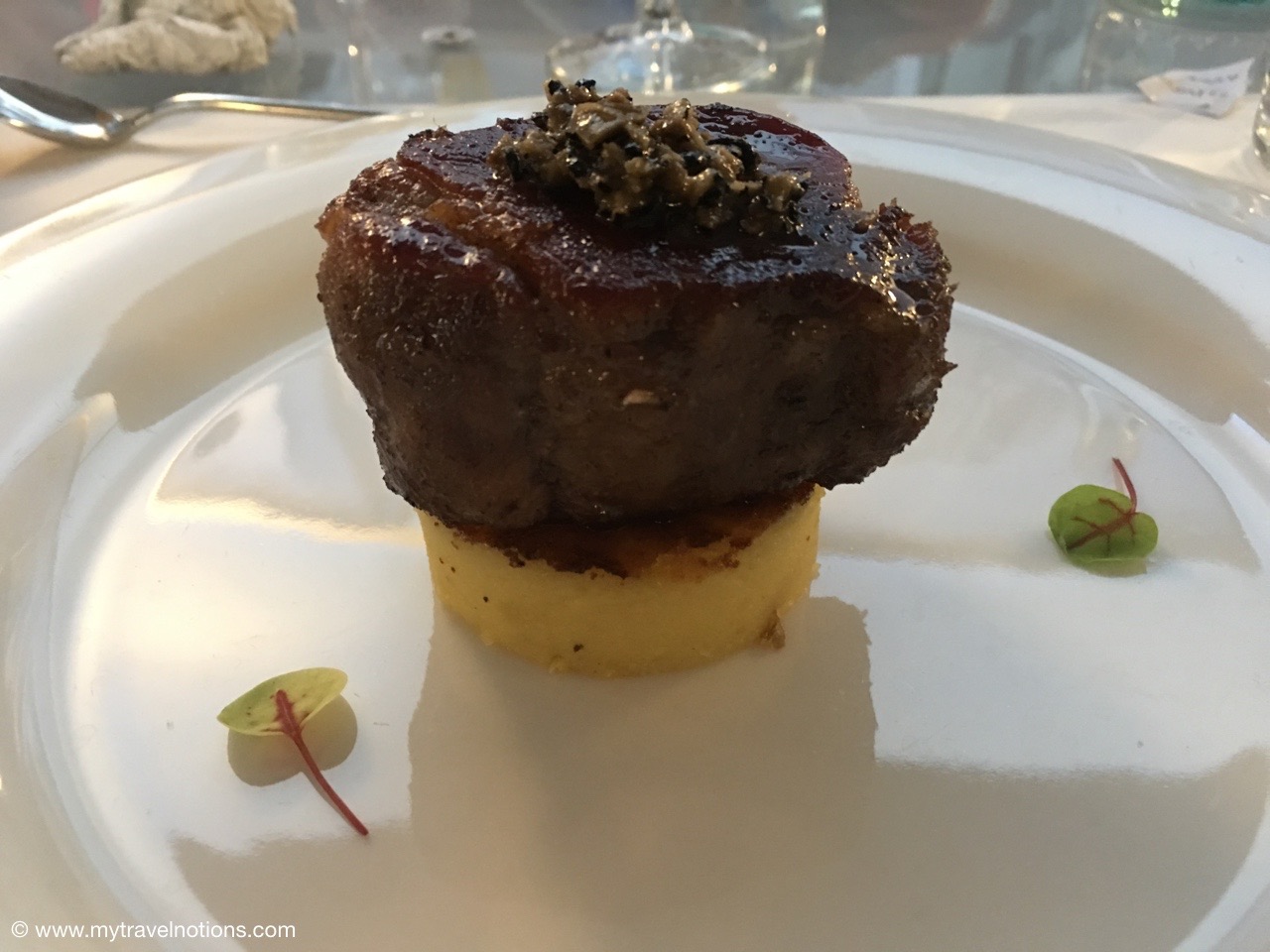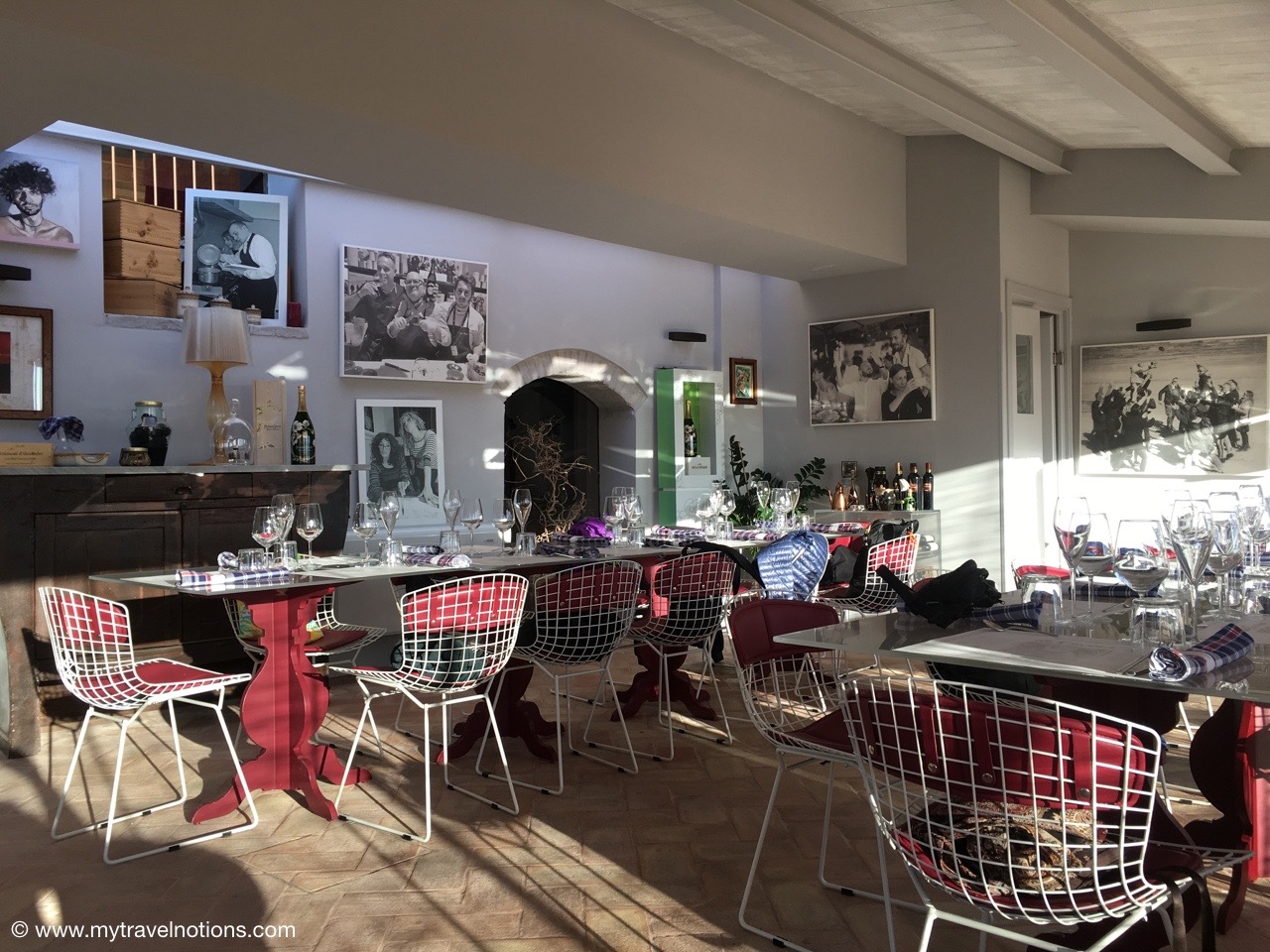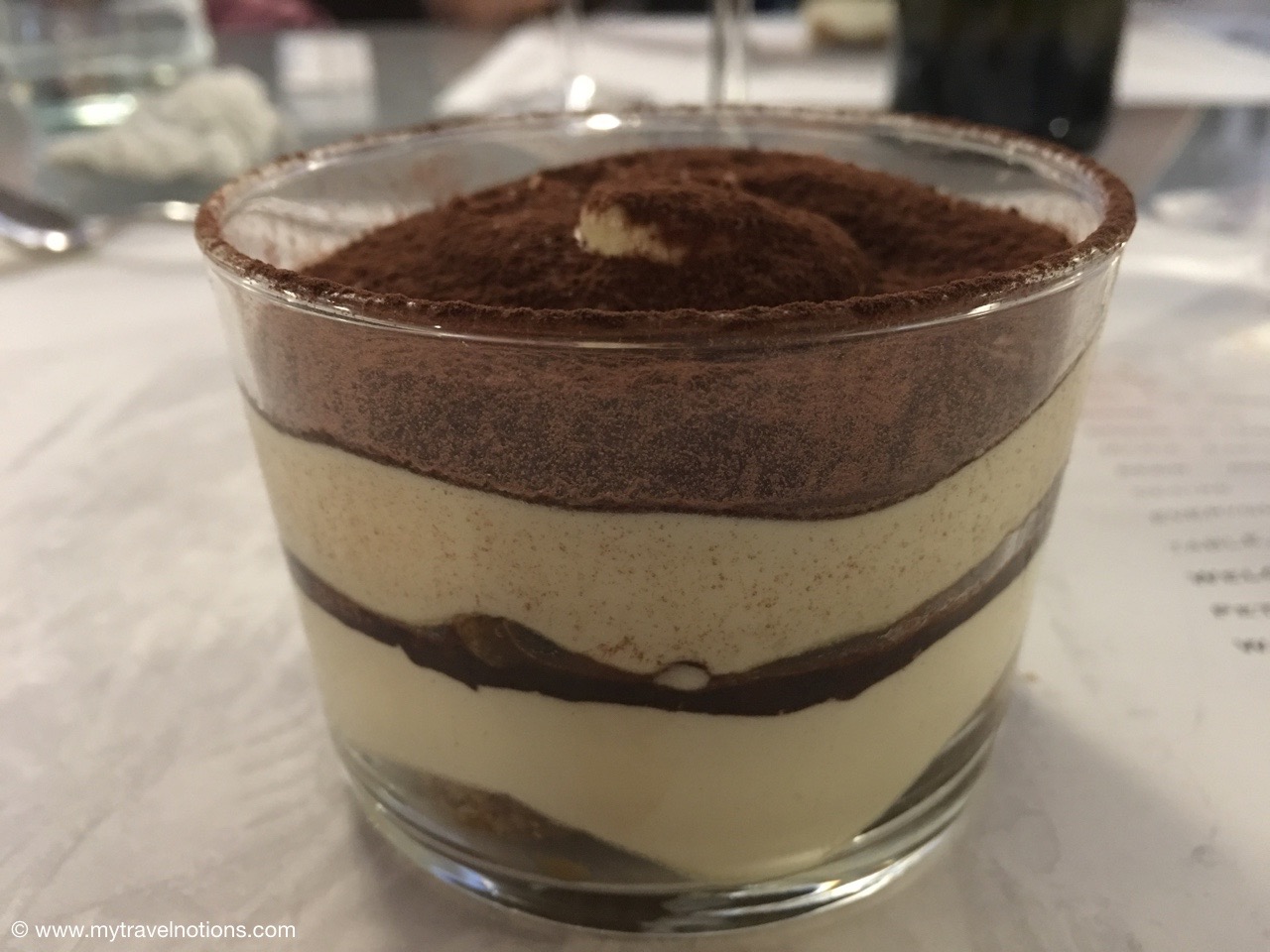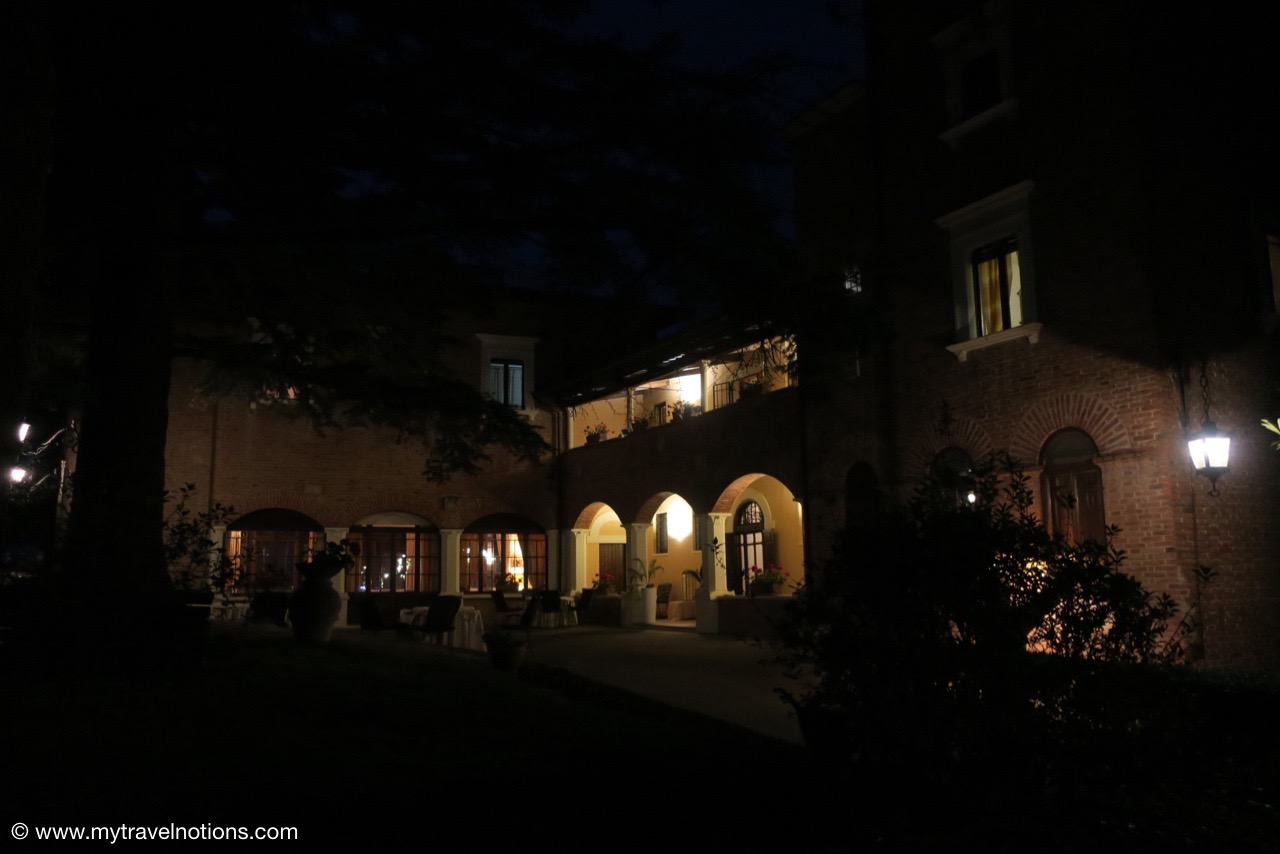 We left our villa in Montefalco to make our way to the medieval hilltop town of Orvieto. But along the way, we stopped in Deruta to see the ceramic making process, along with some gorgeous ceramics, all done by hand. Then at lunchtime we were treated to a wine tasting and treats on the family estate and winery of Tenute Le Velette before being wowed by the stunning Cathedral of Orvieto.
We'll spend the next two nights in Orvieto, Italy.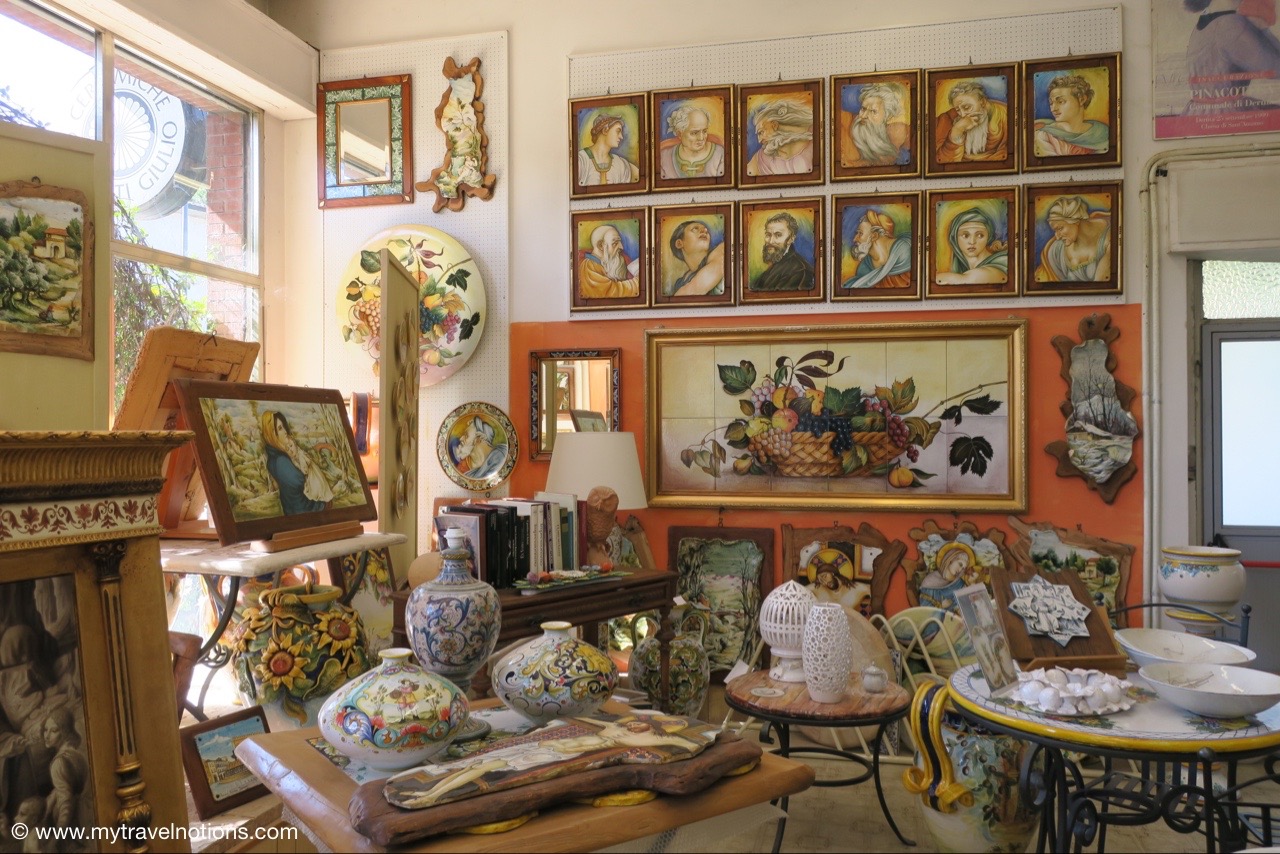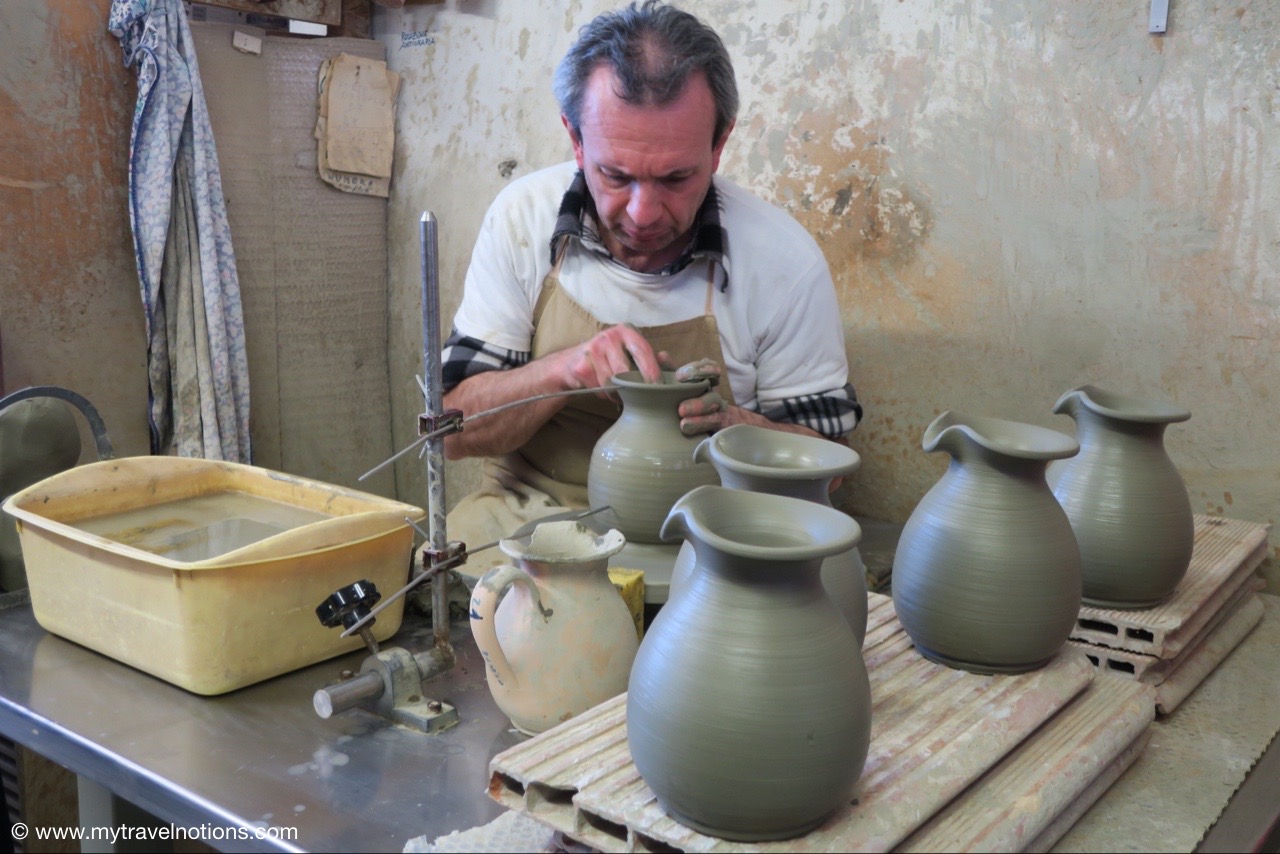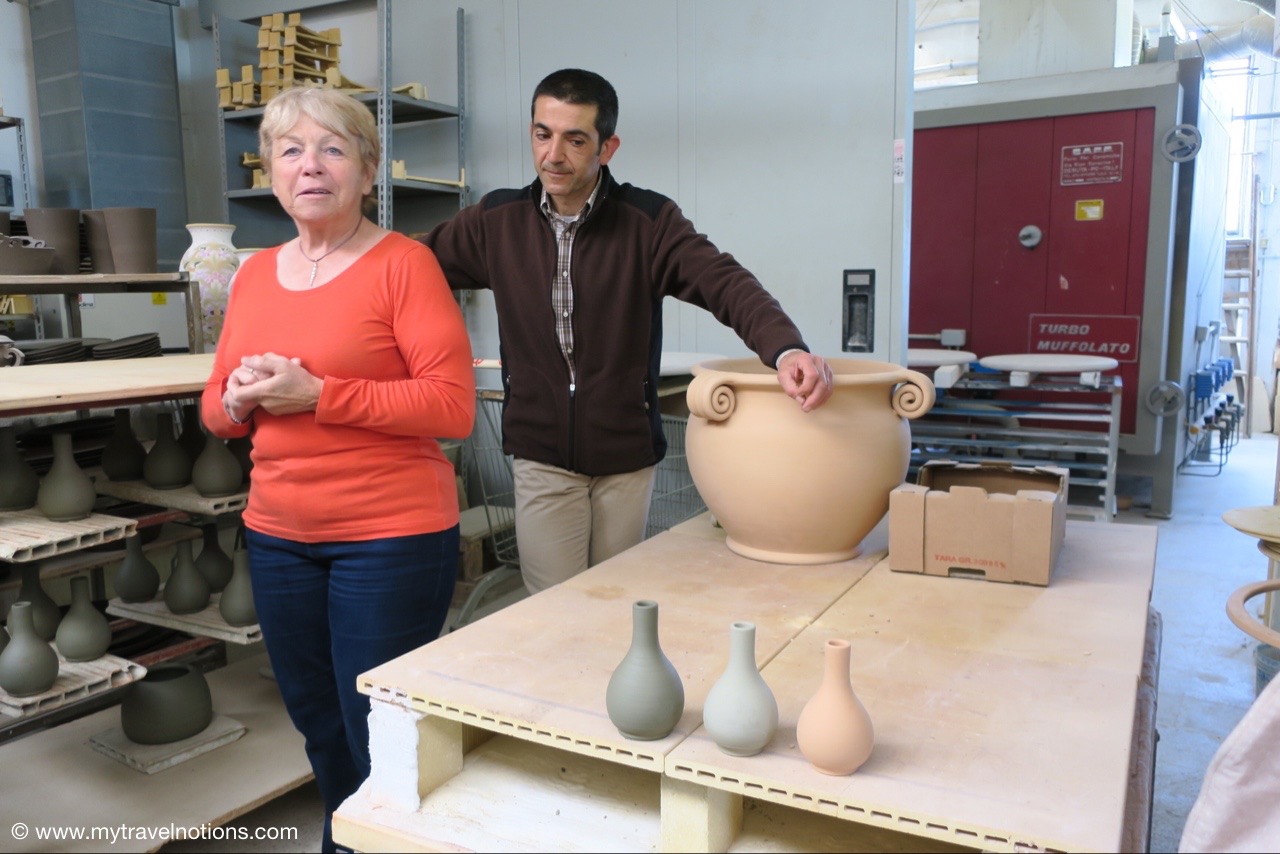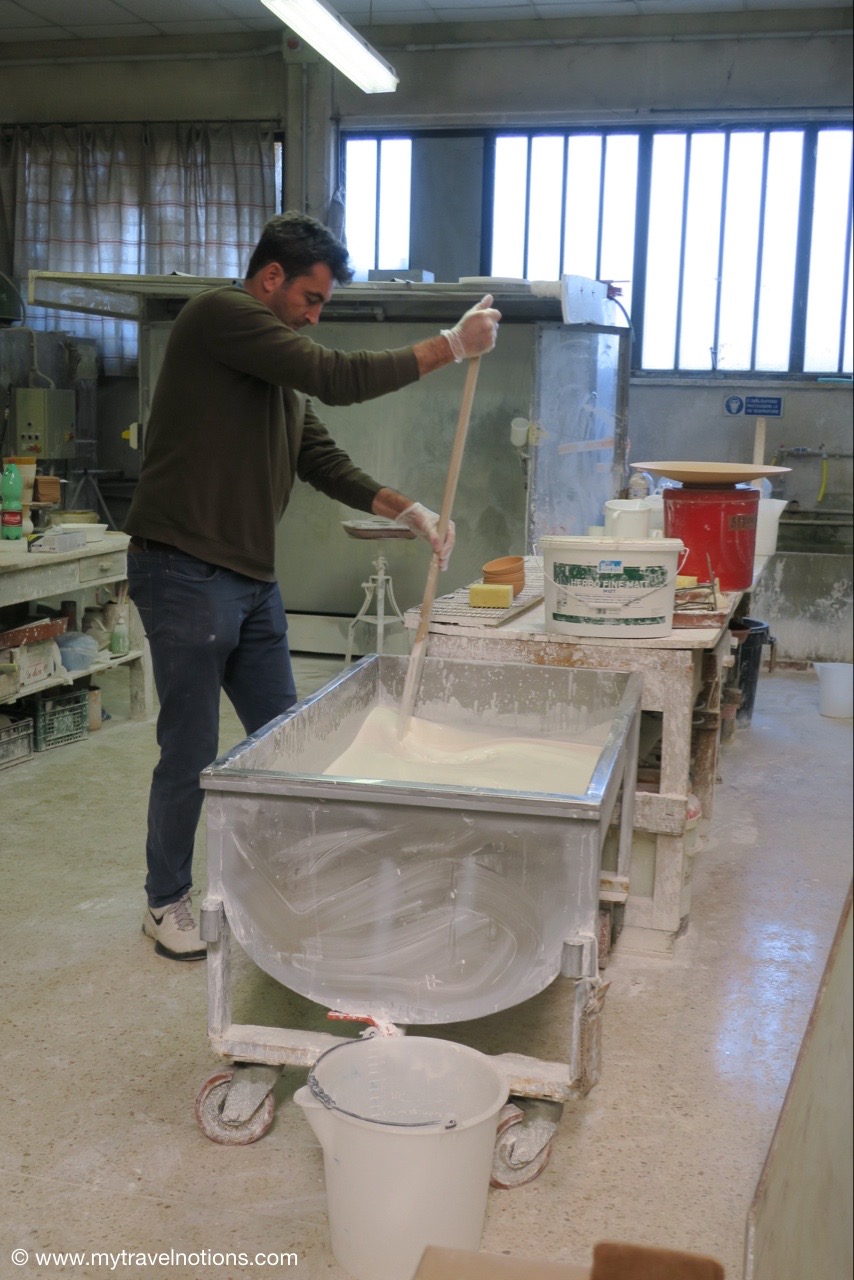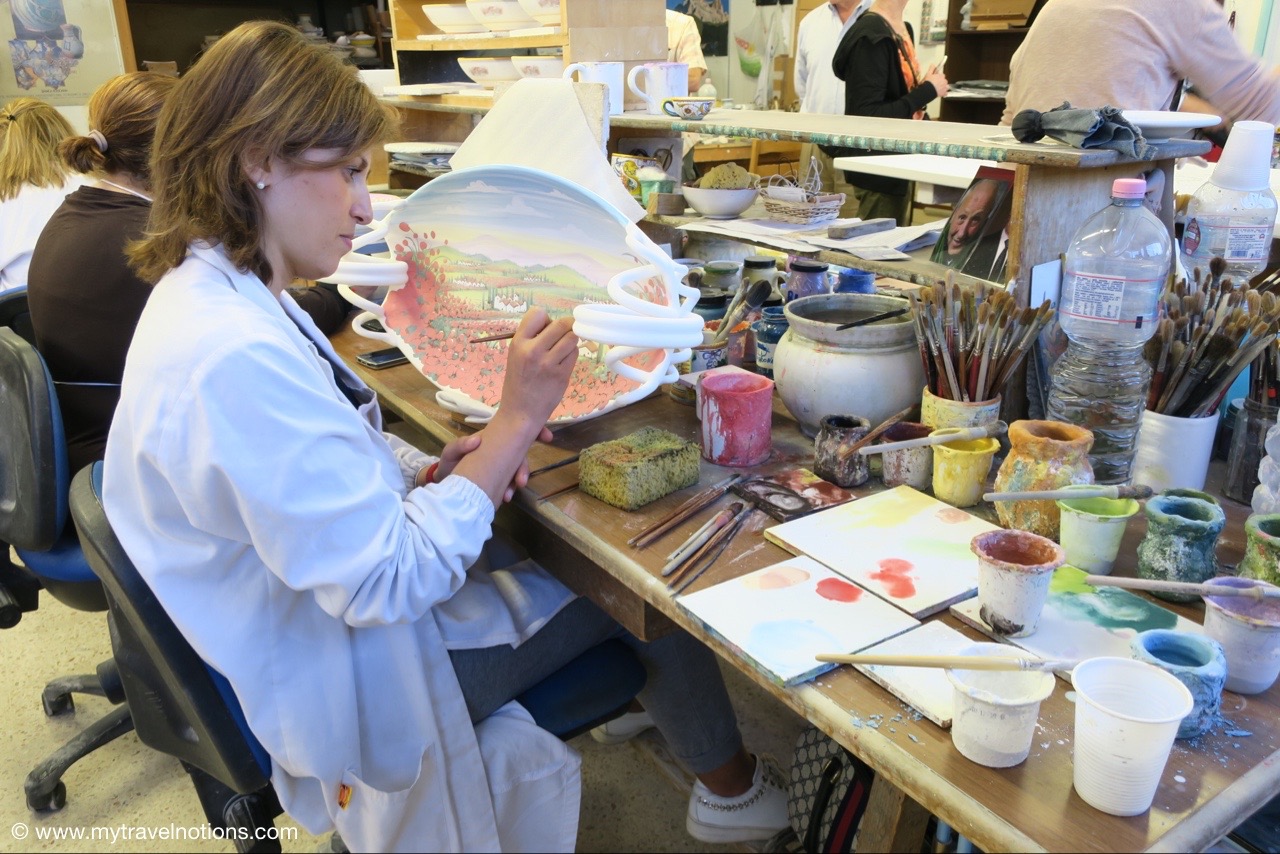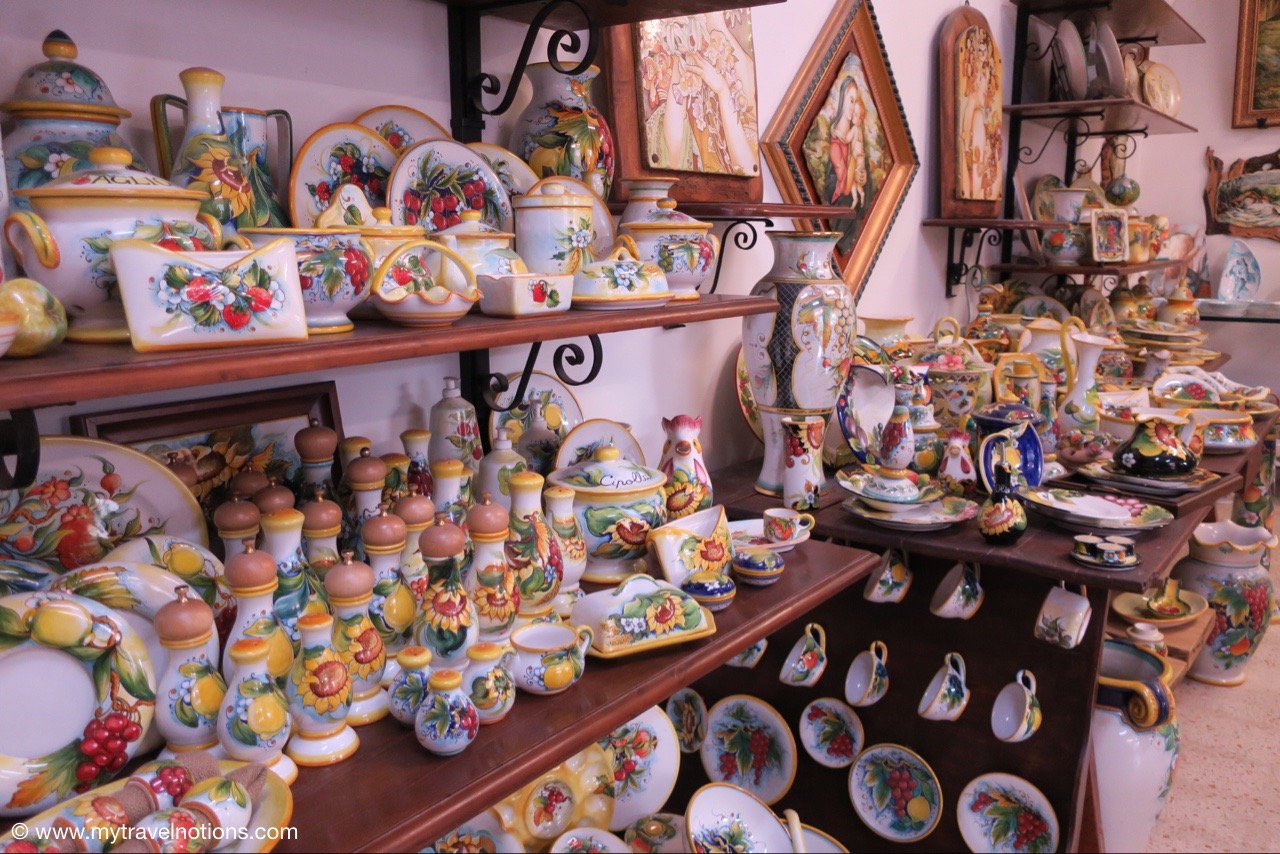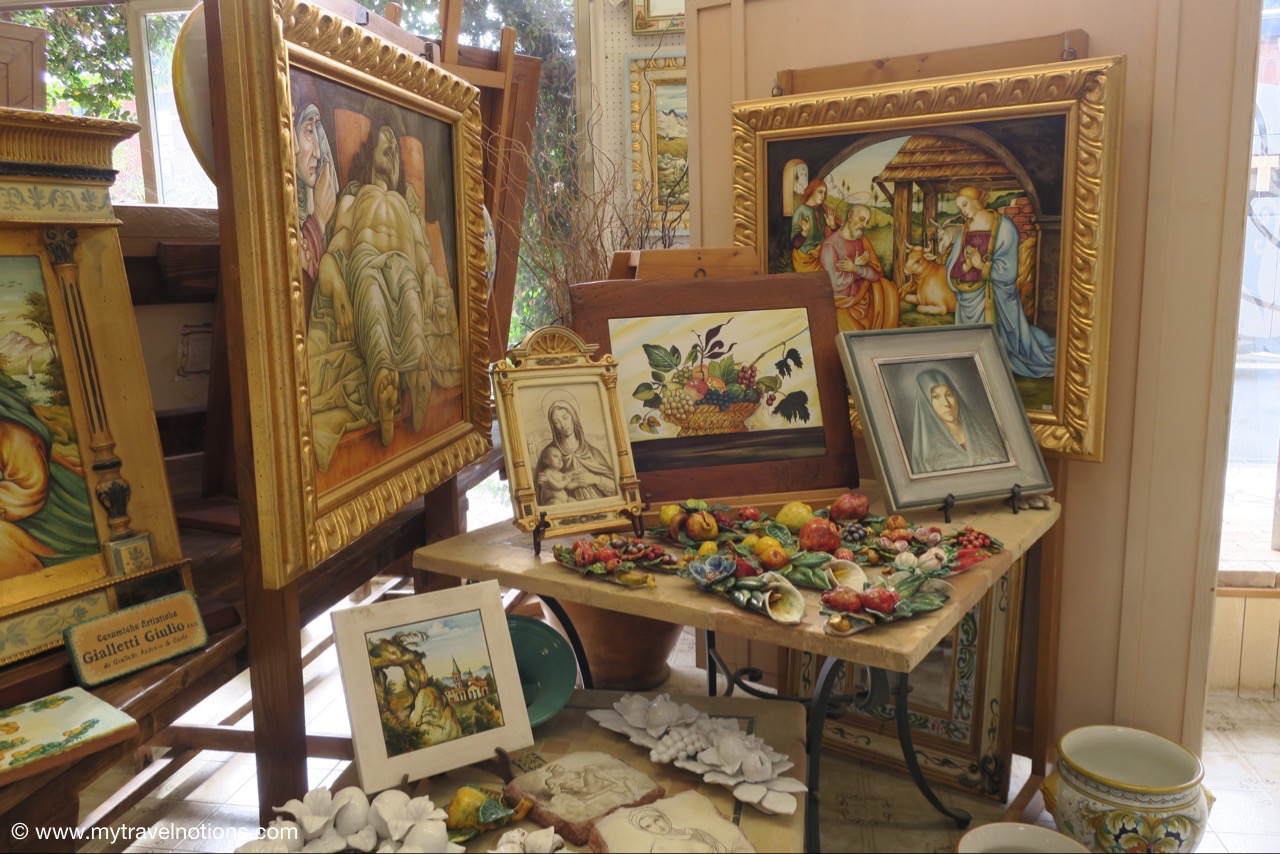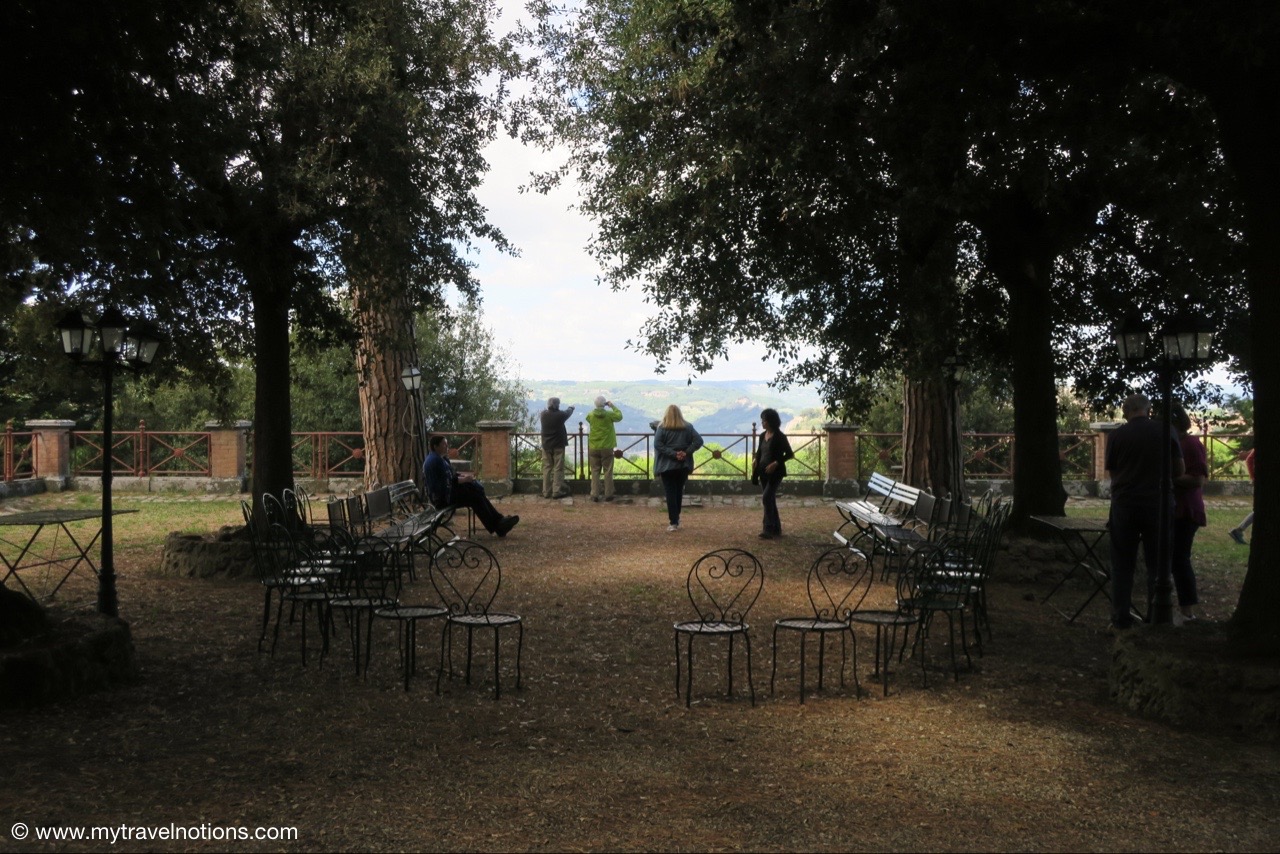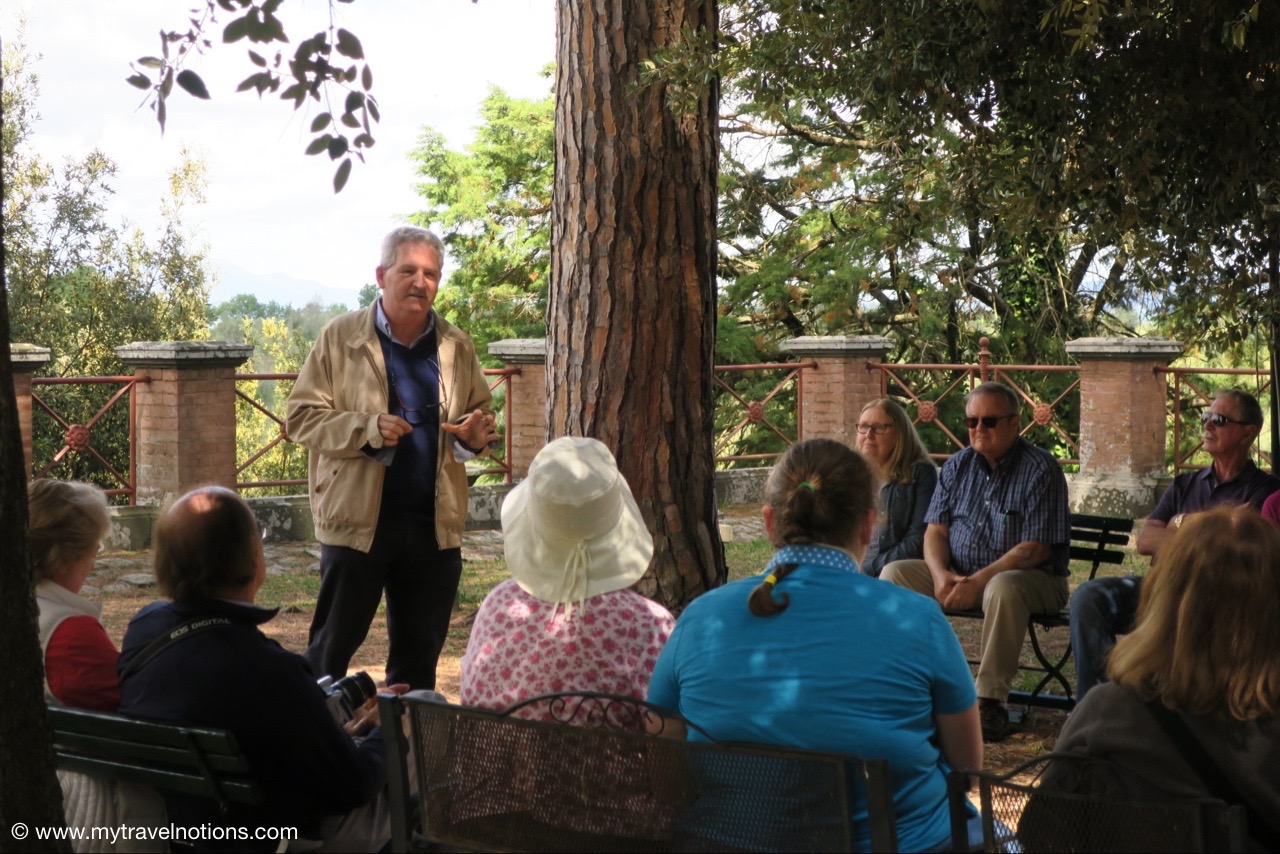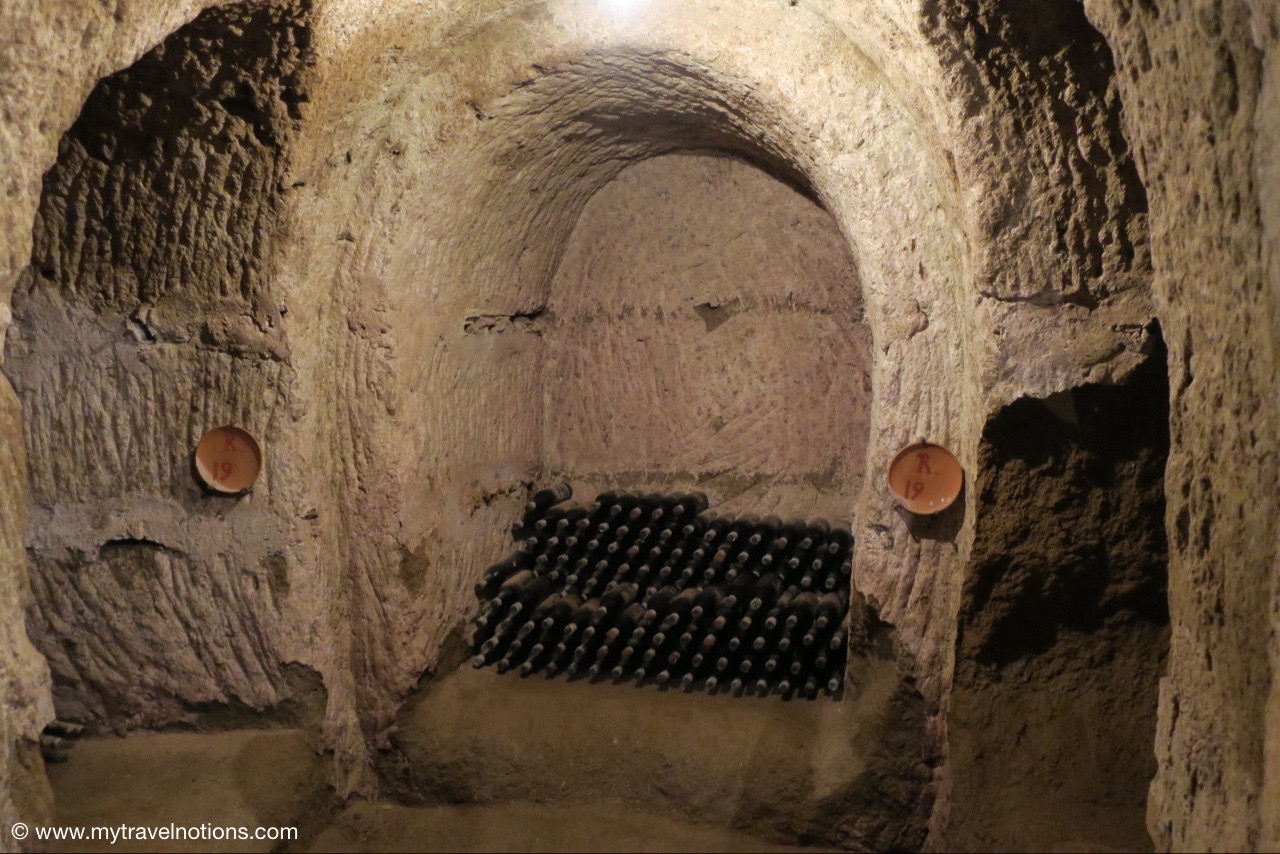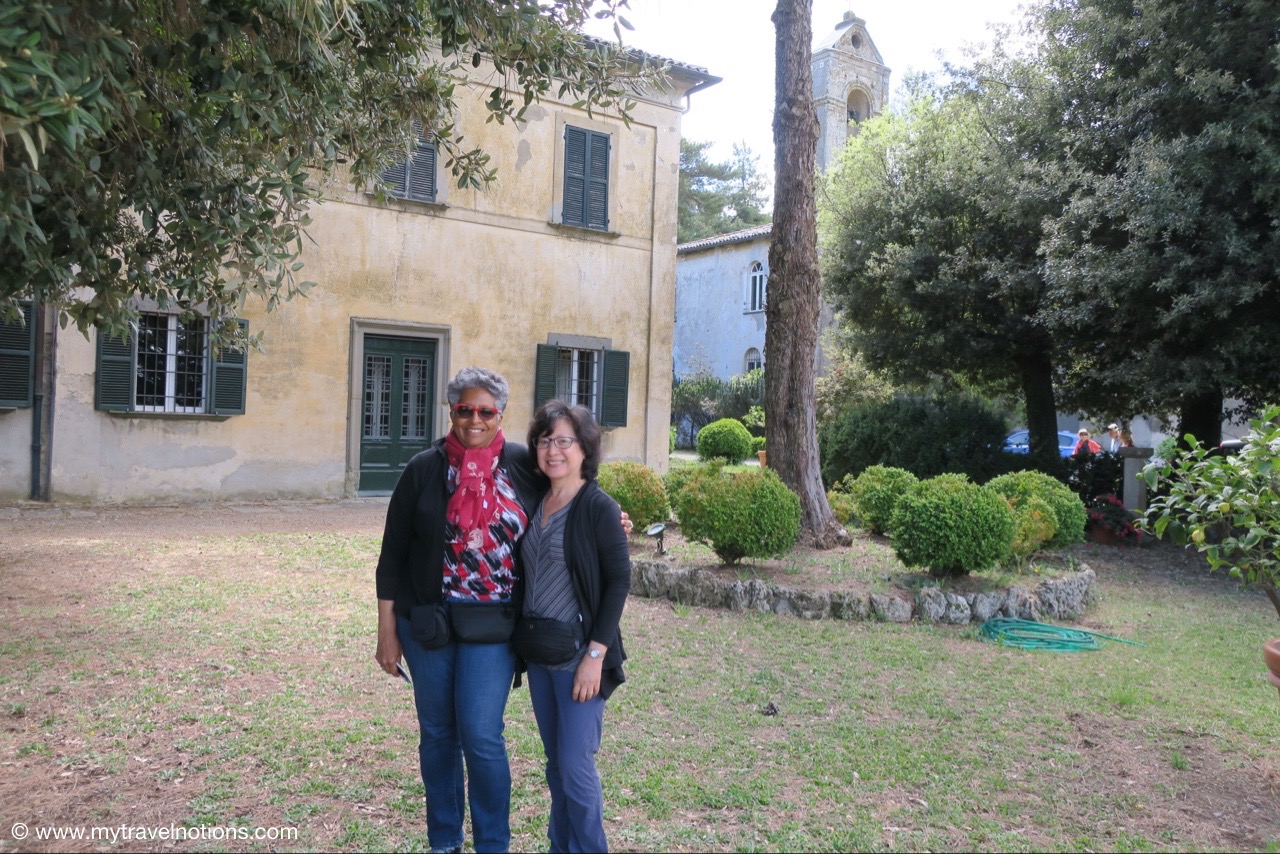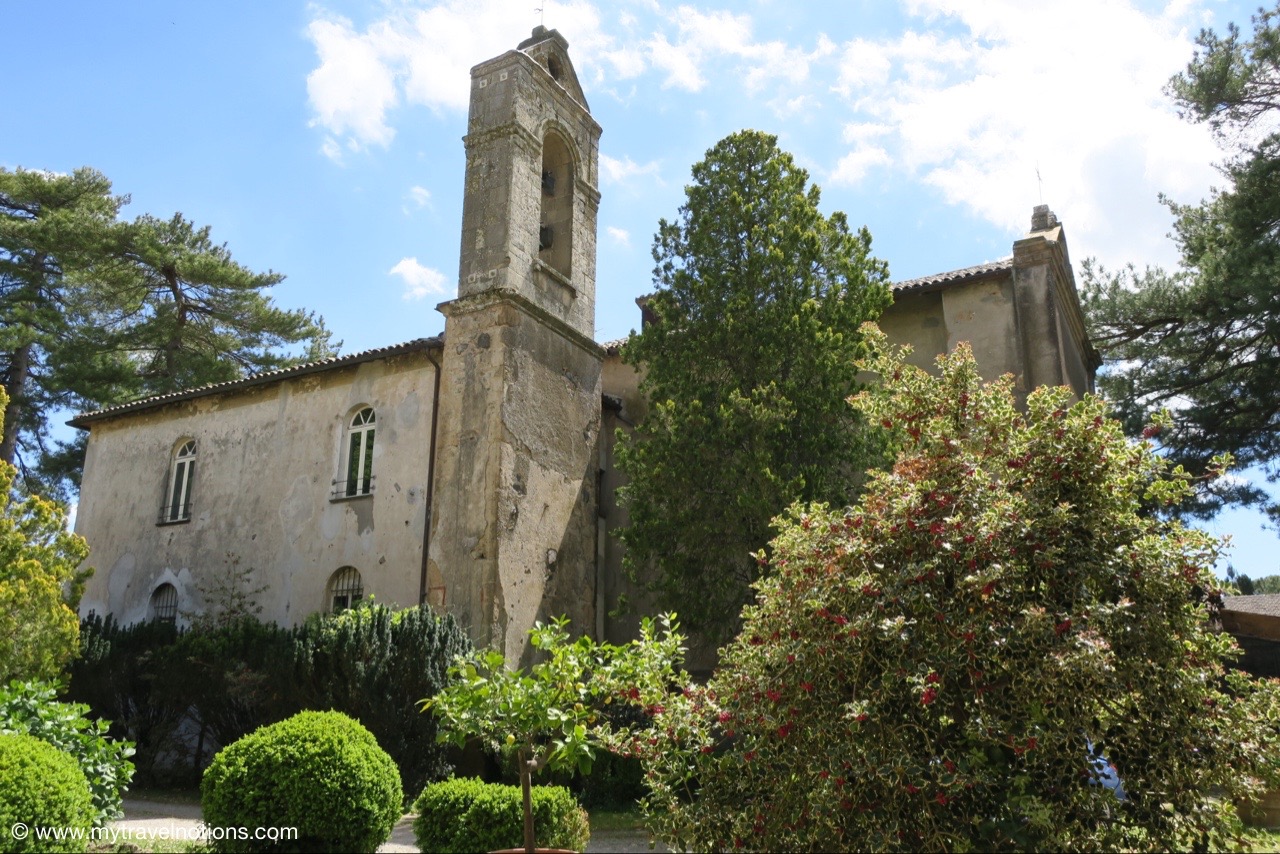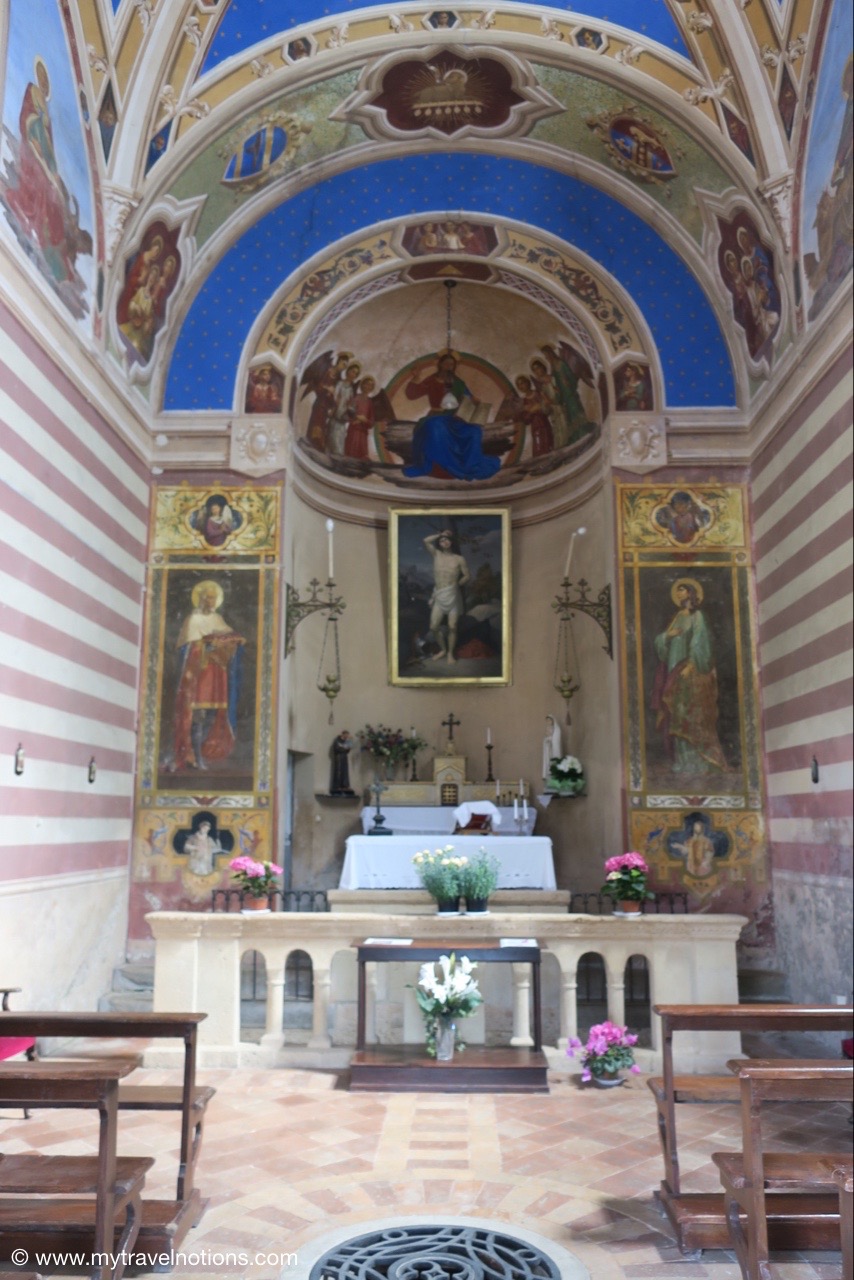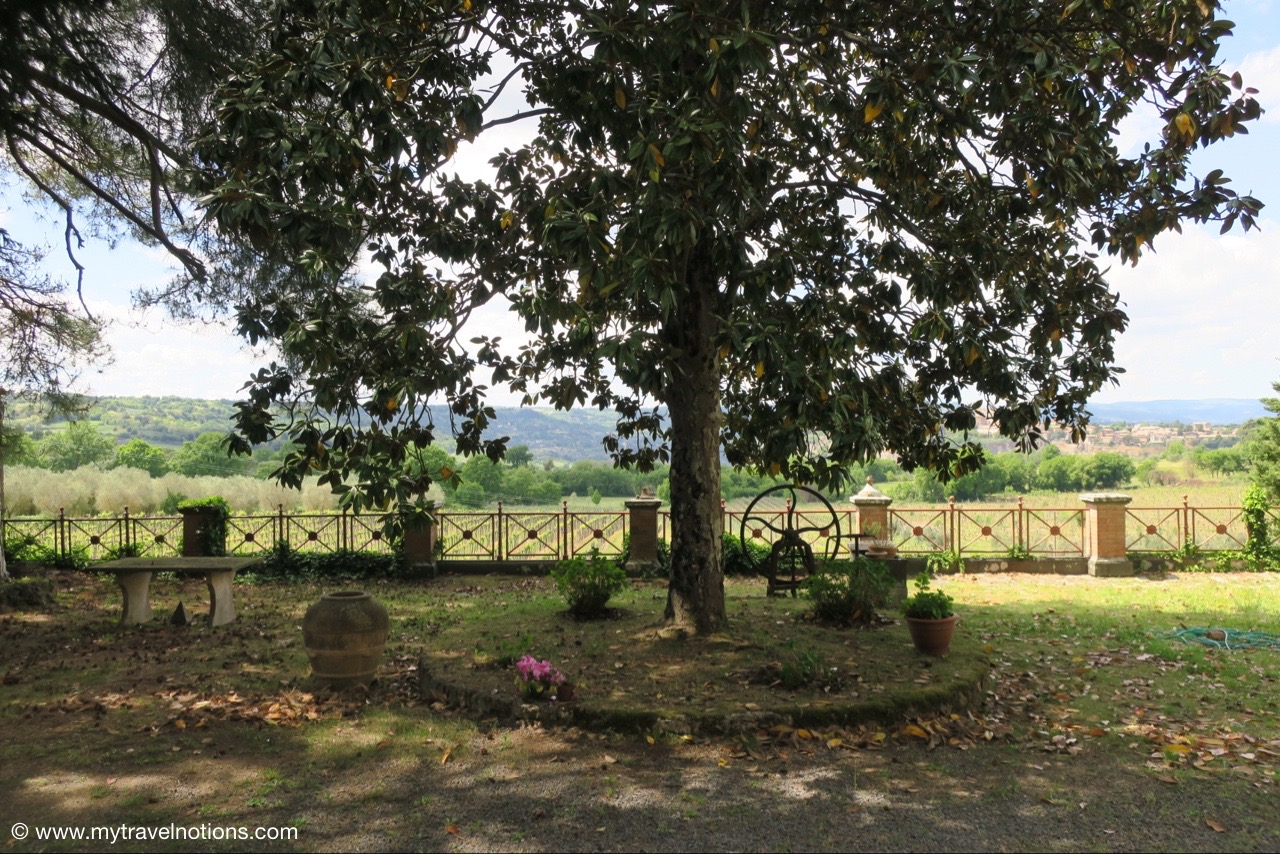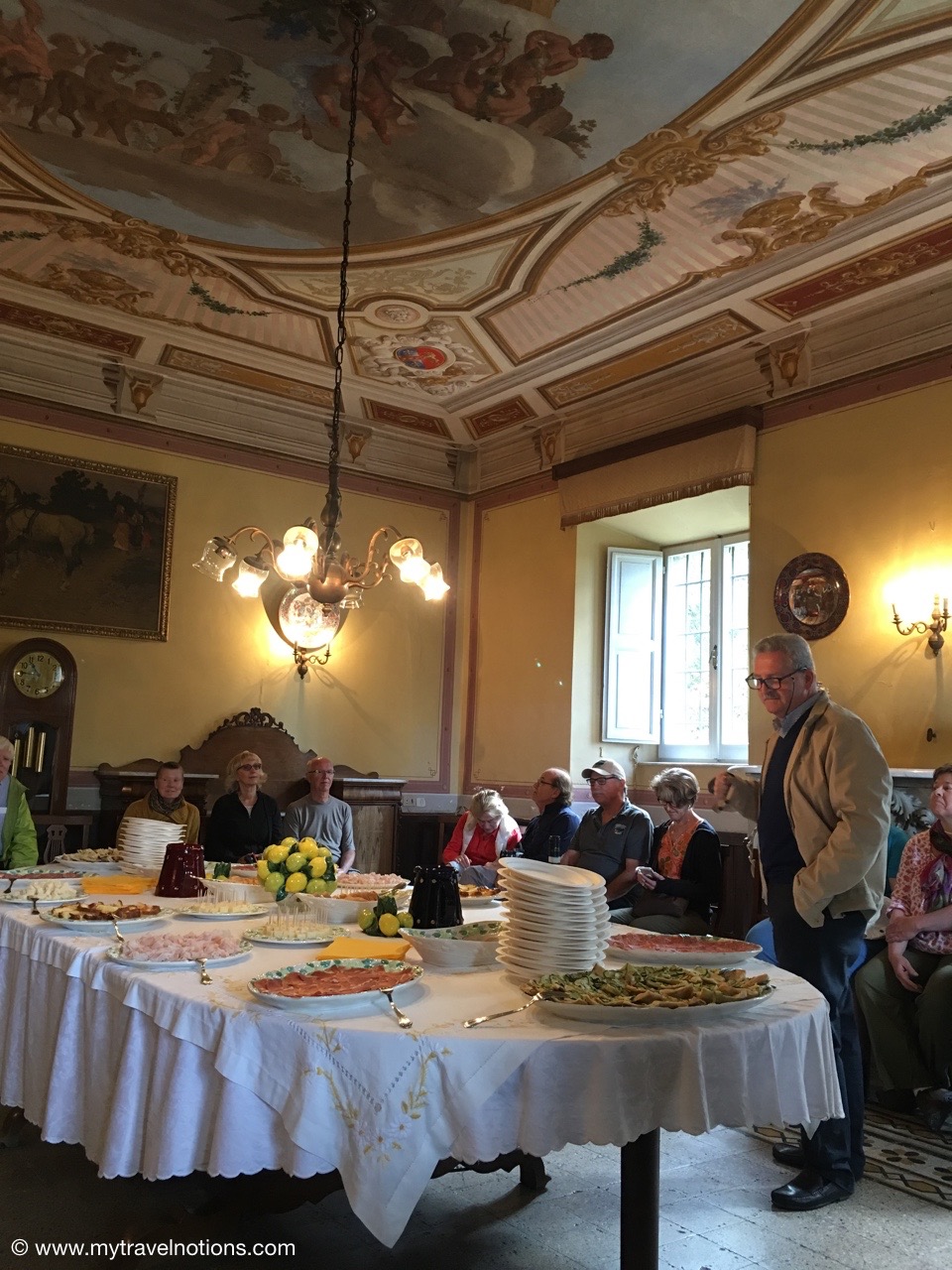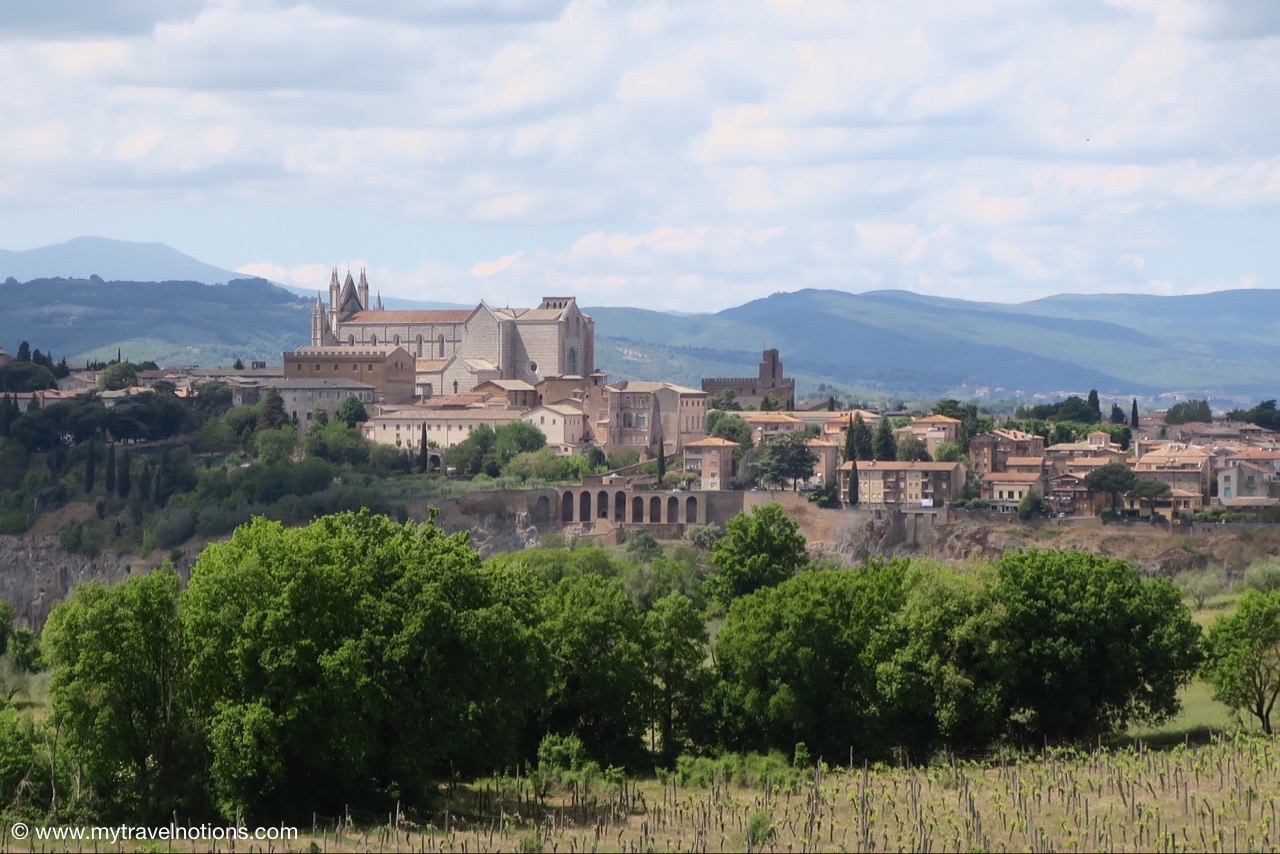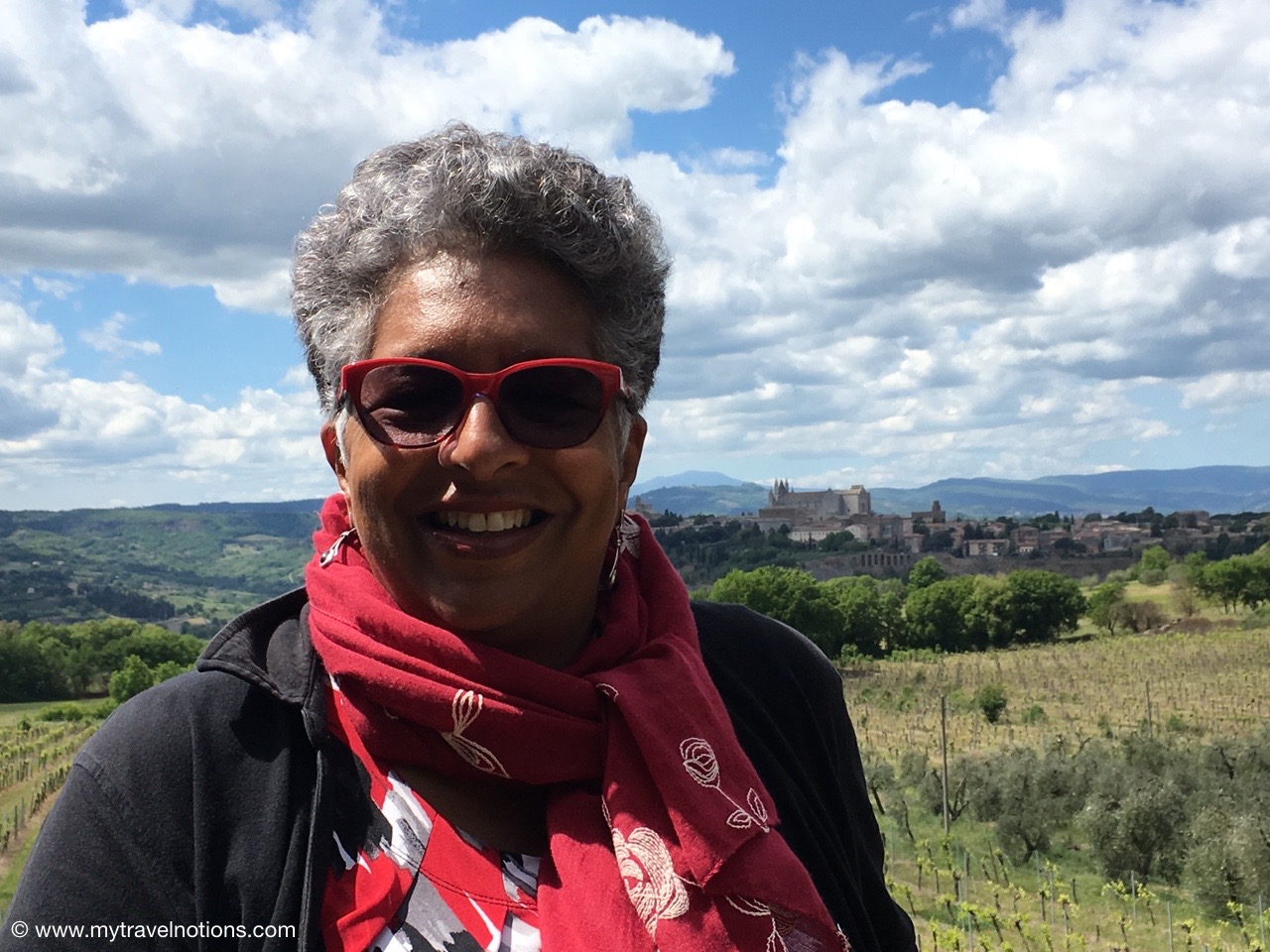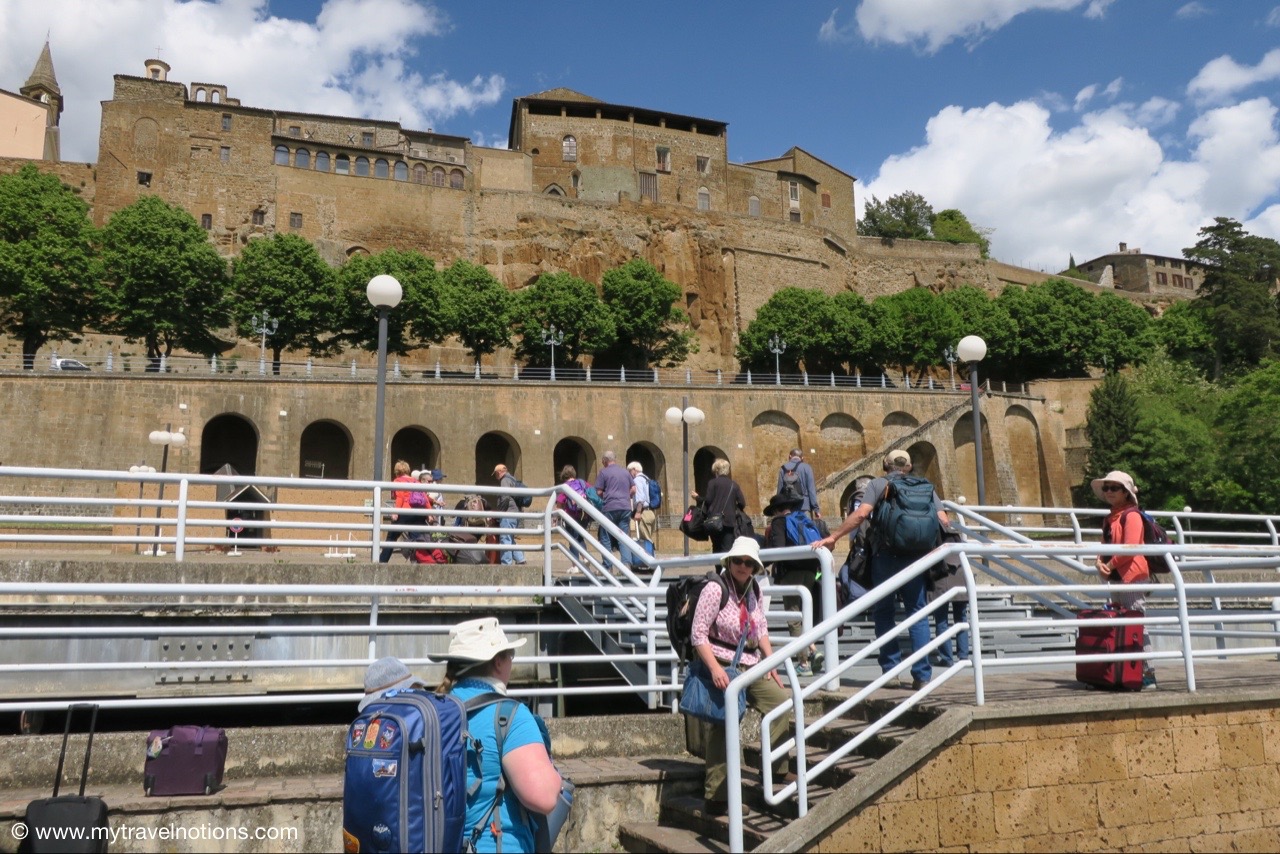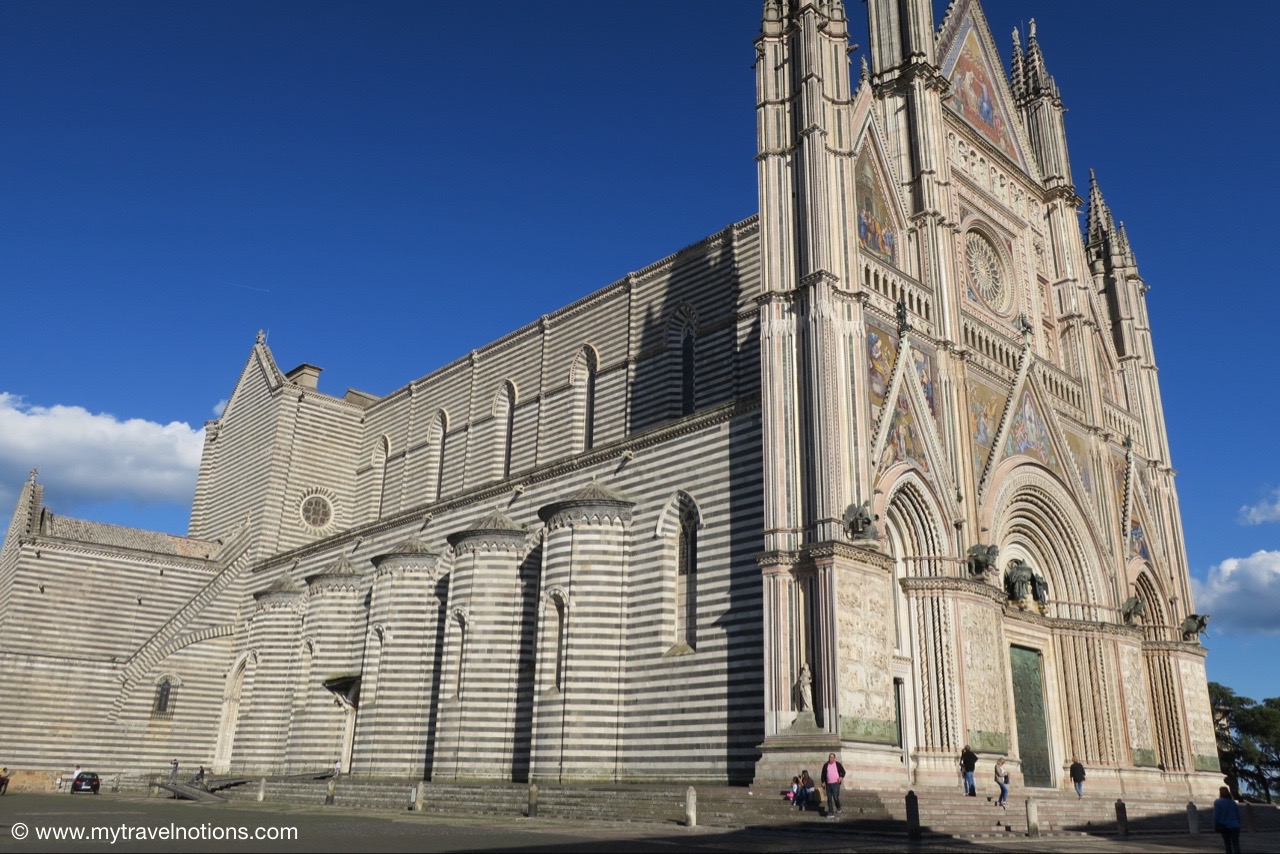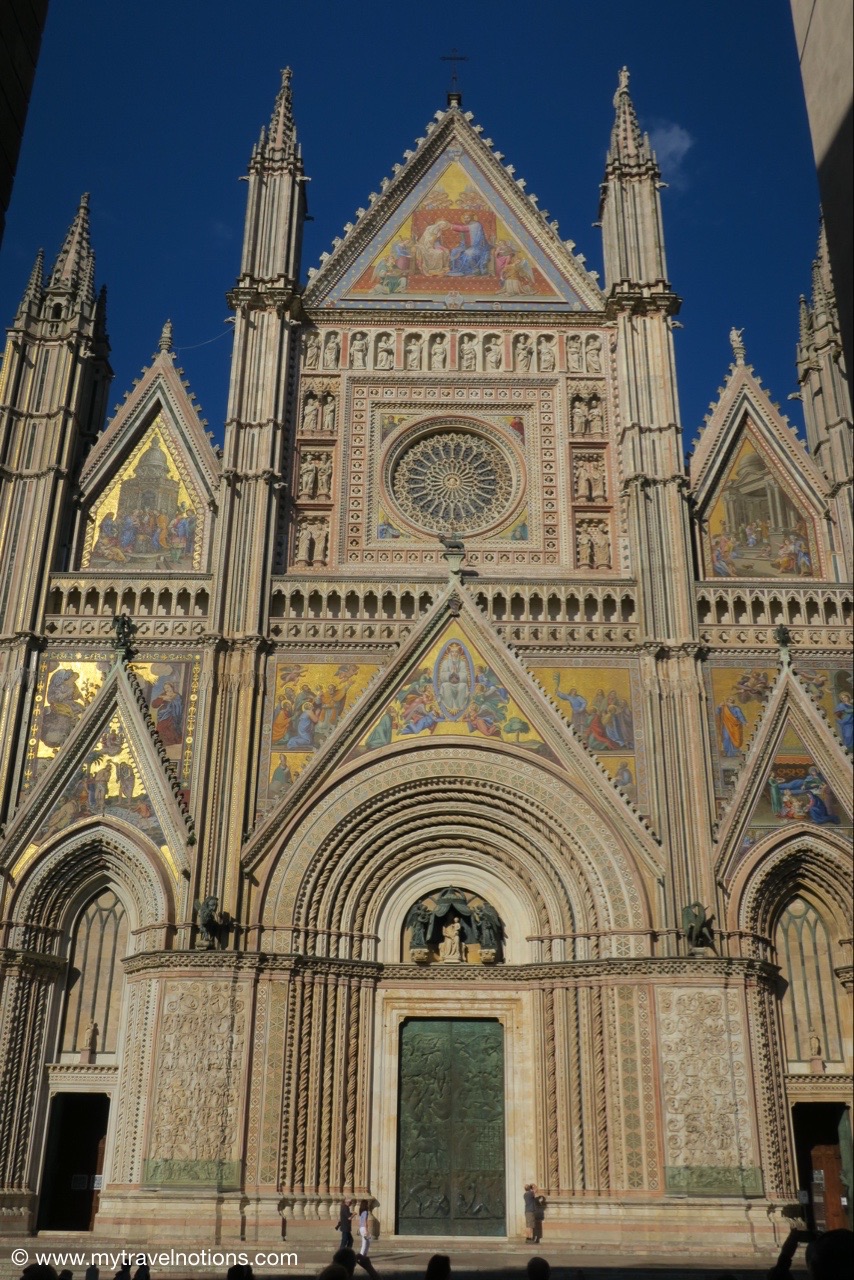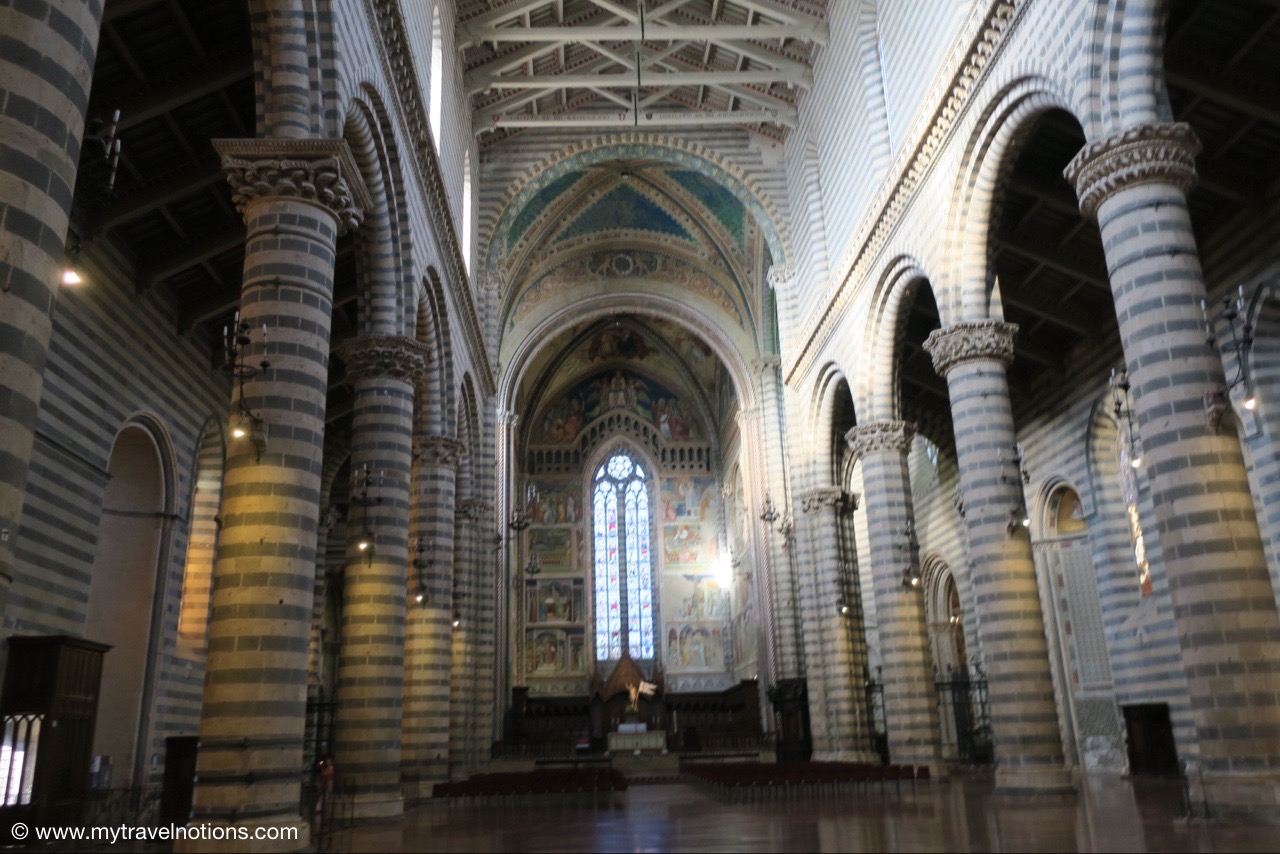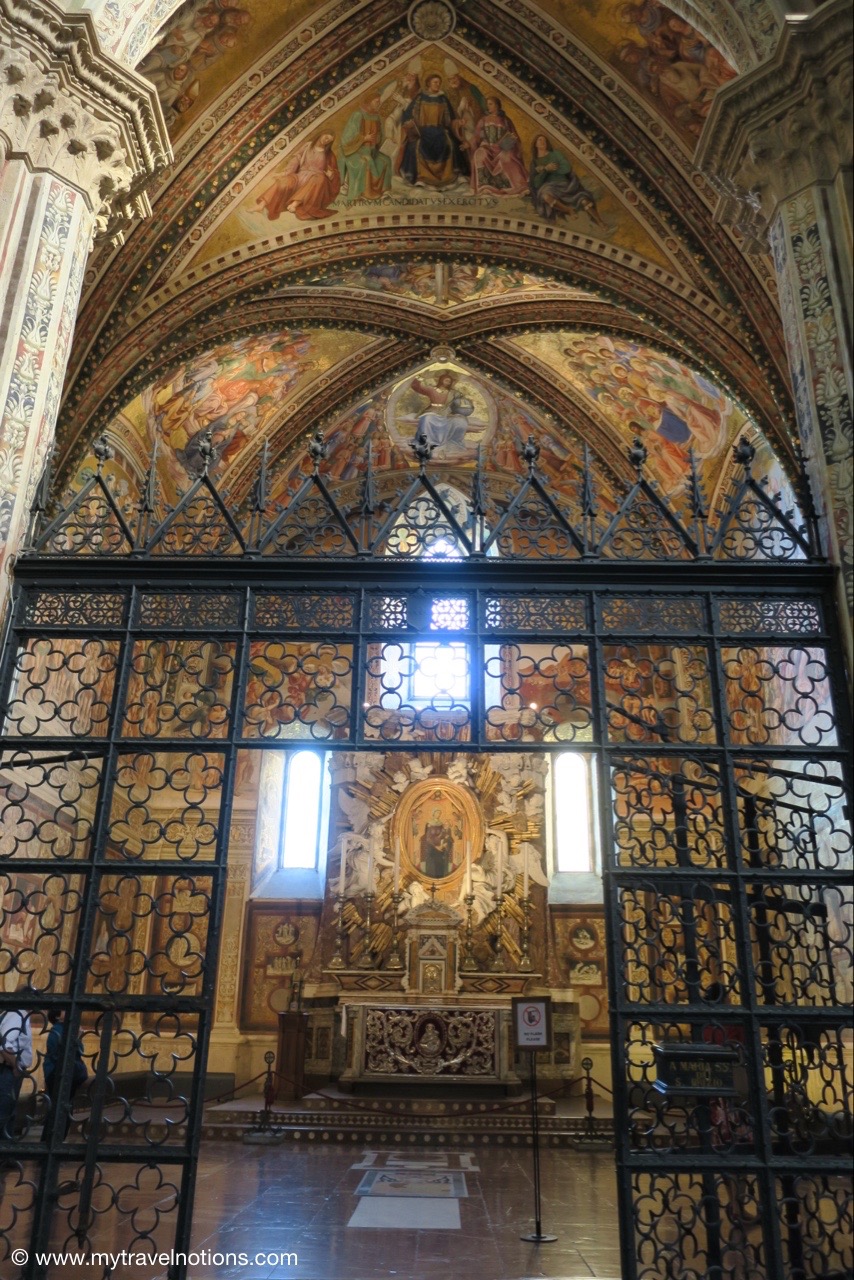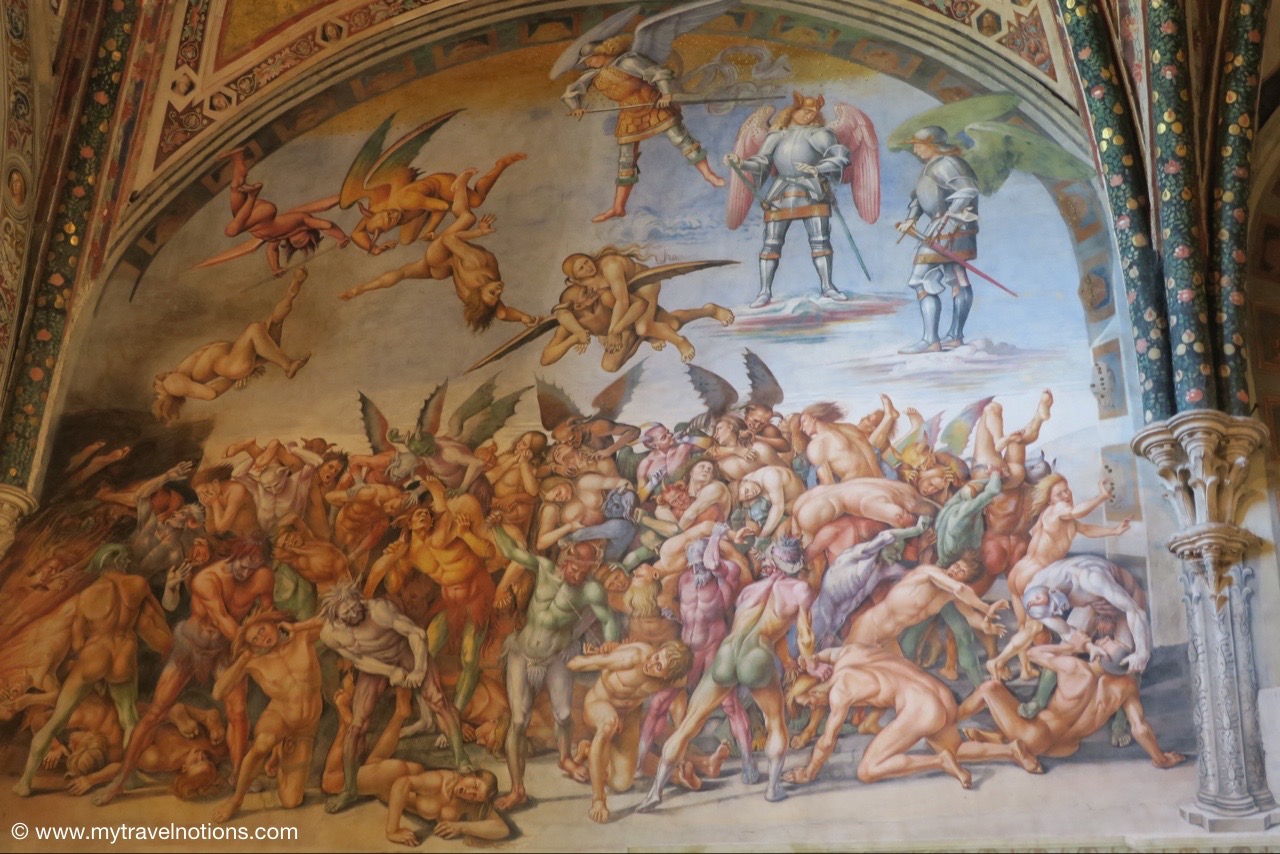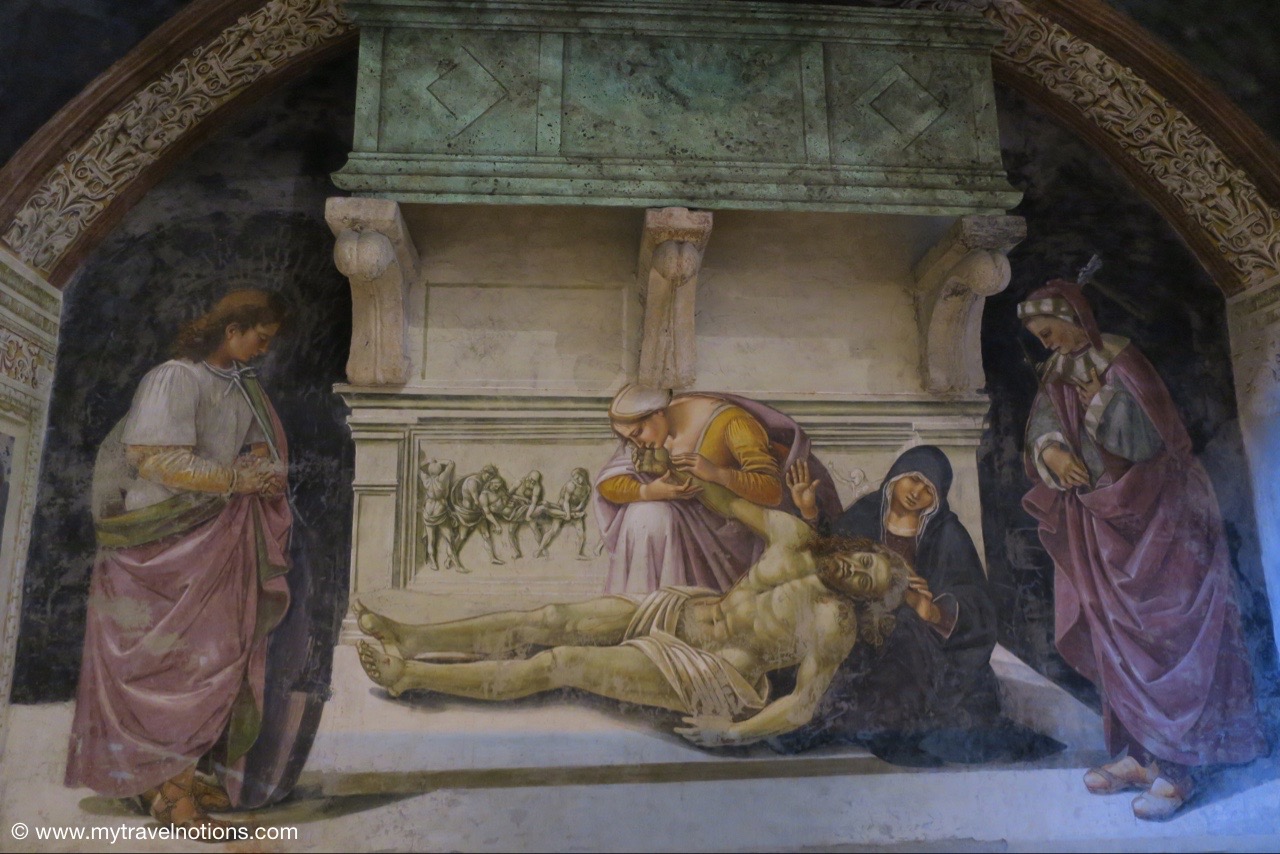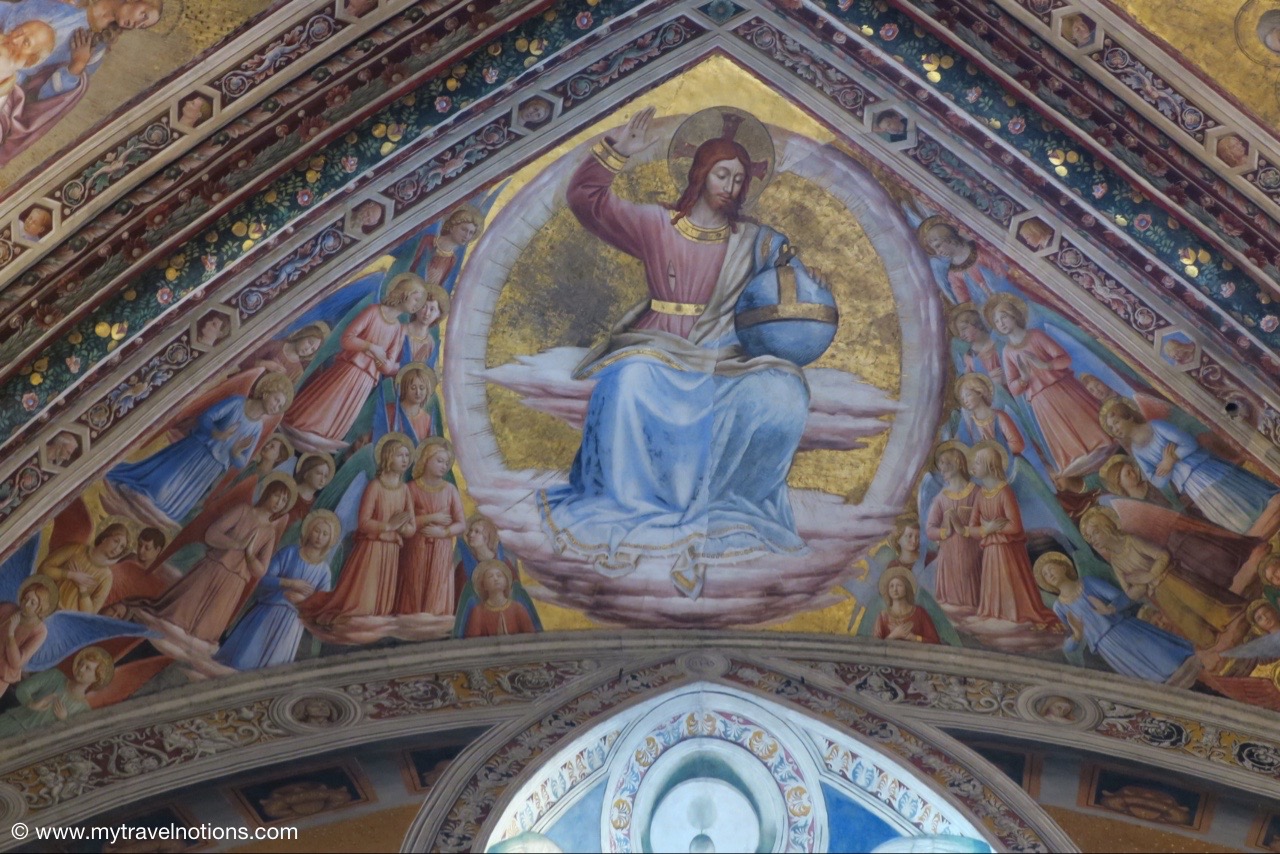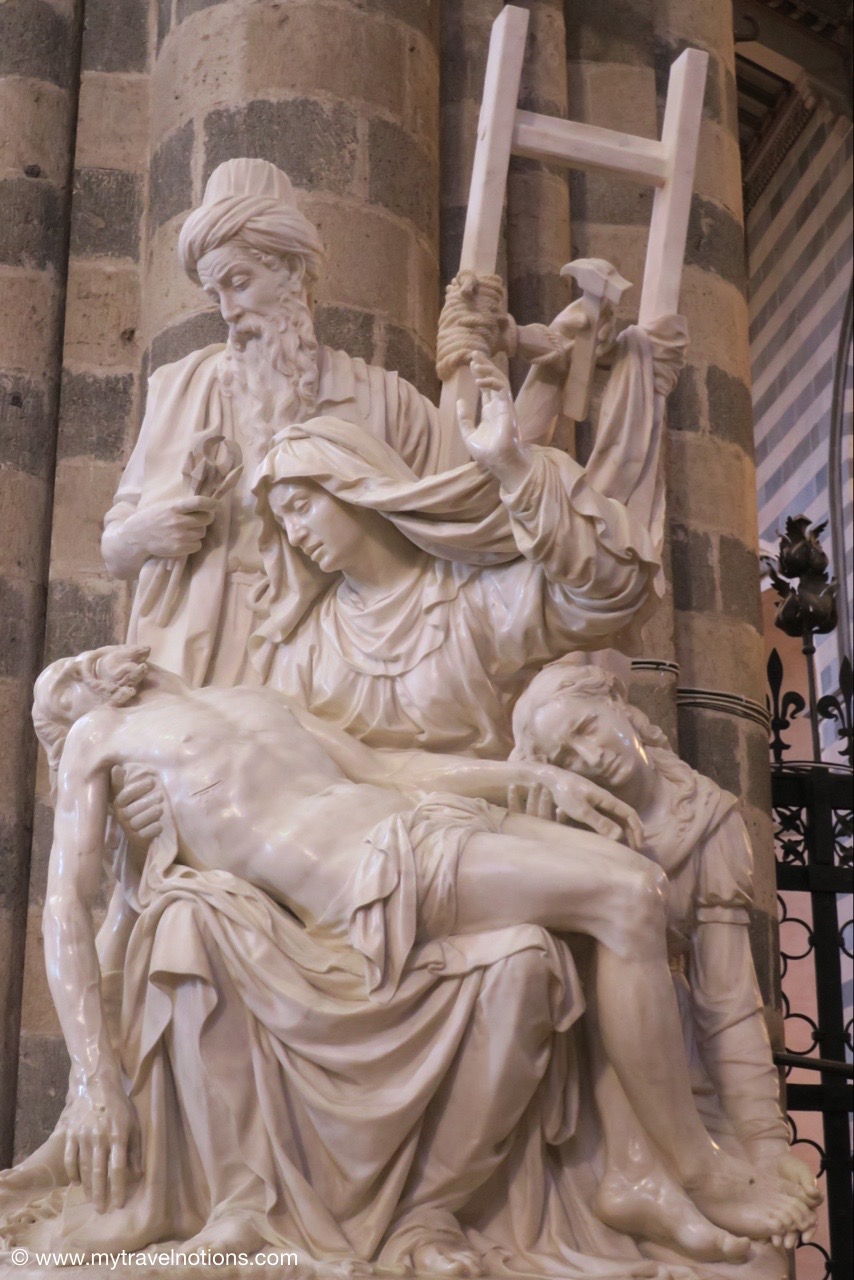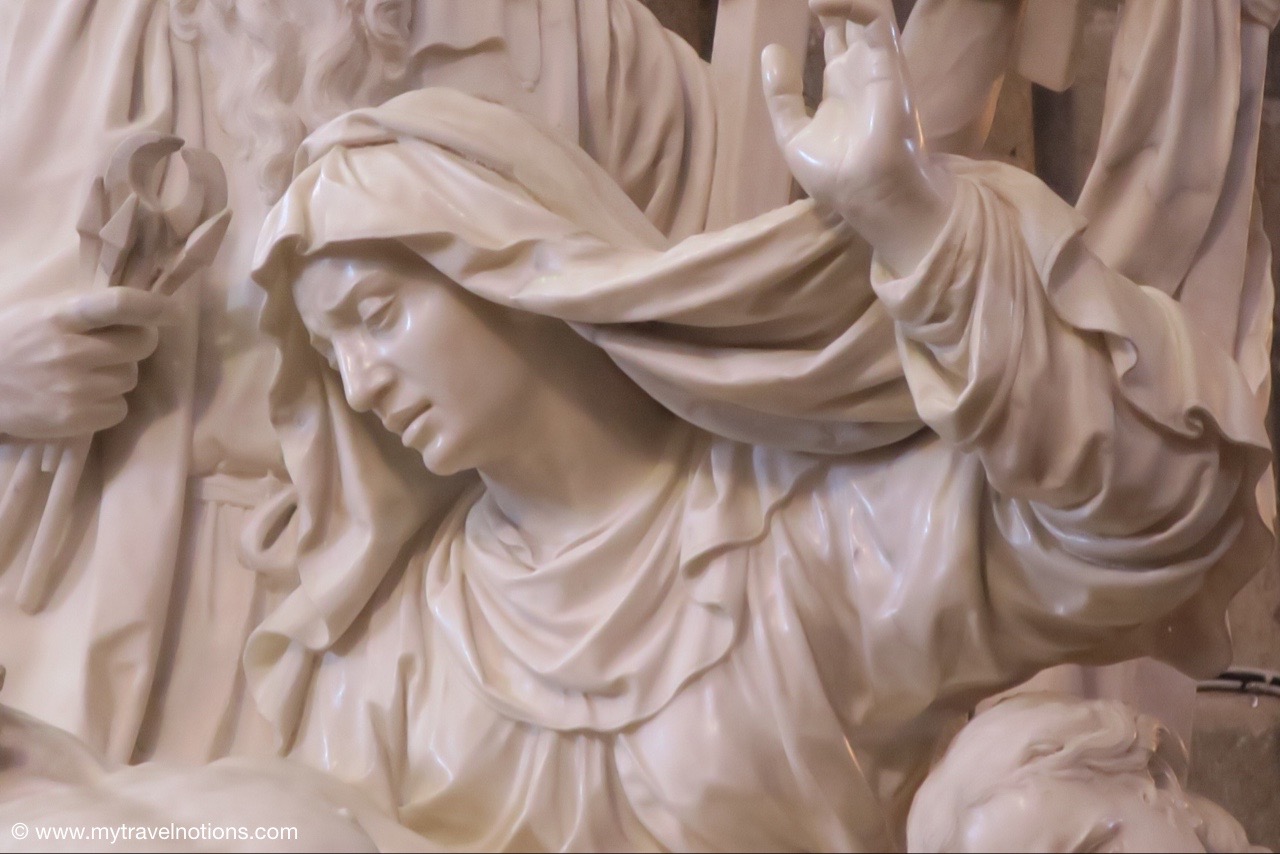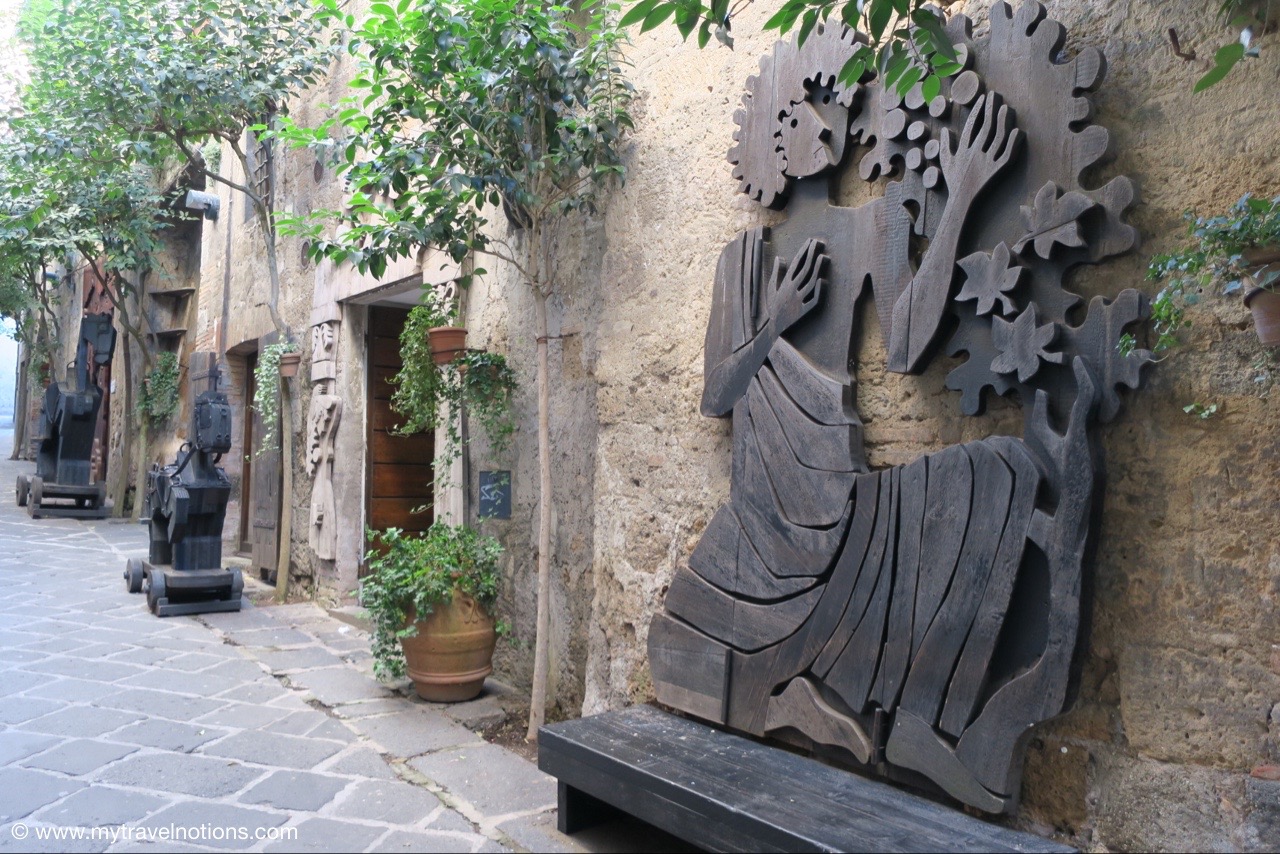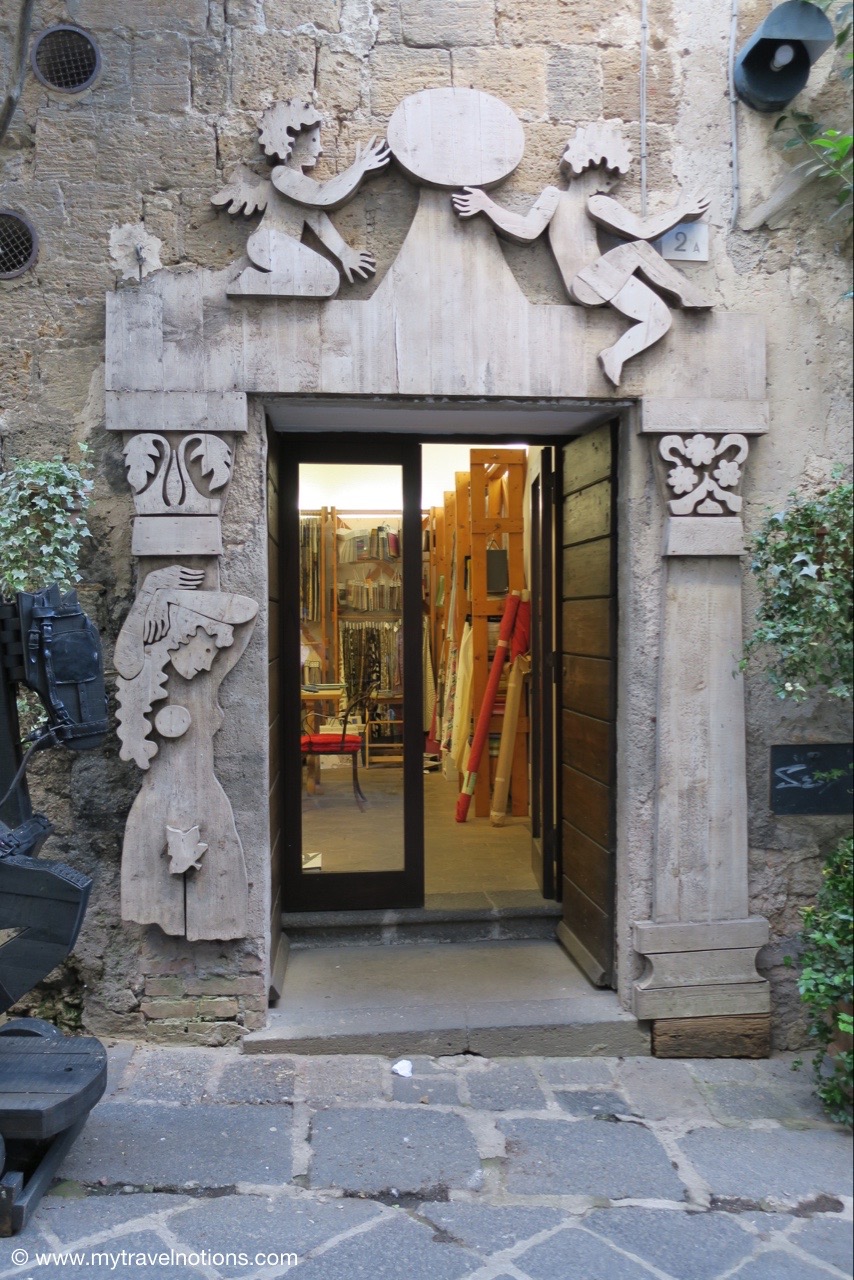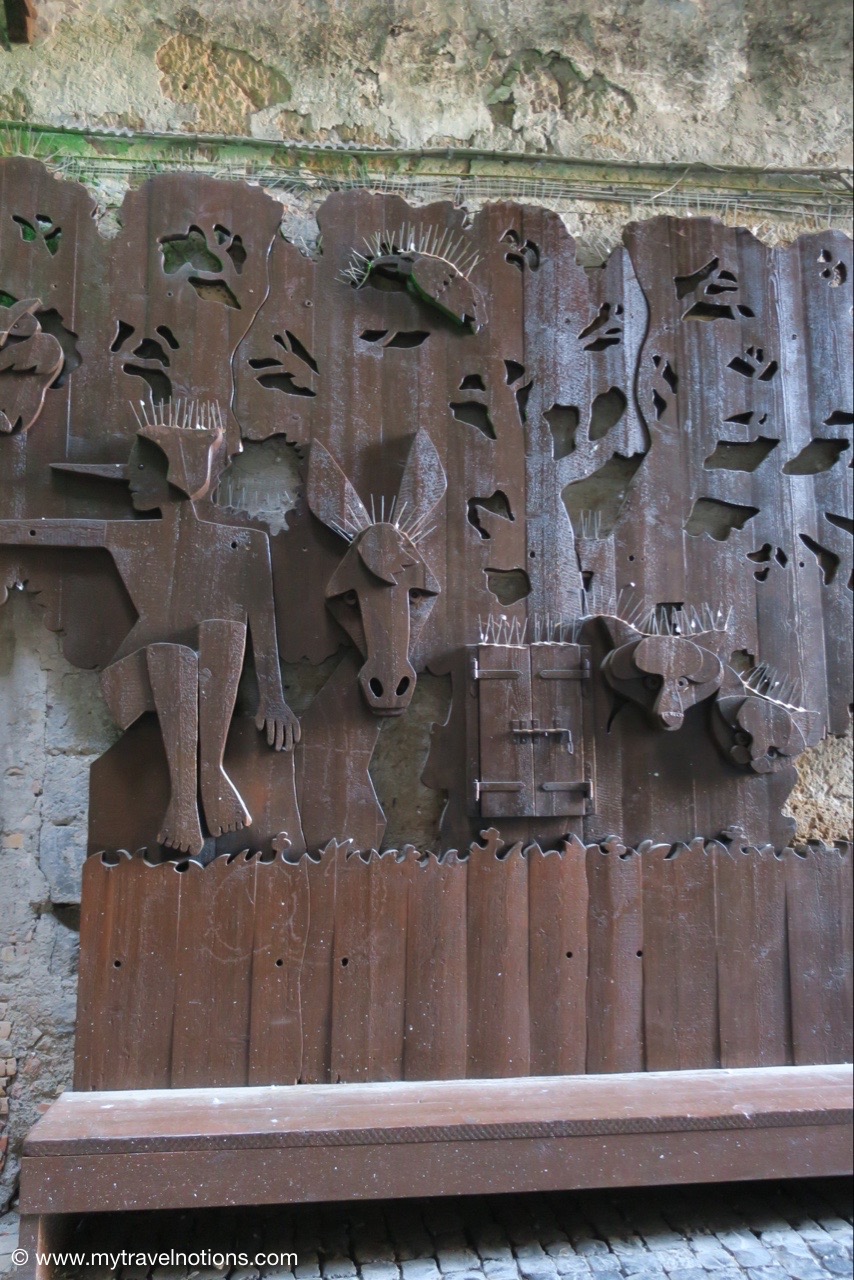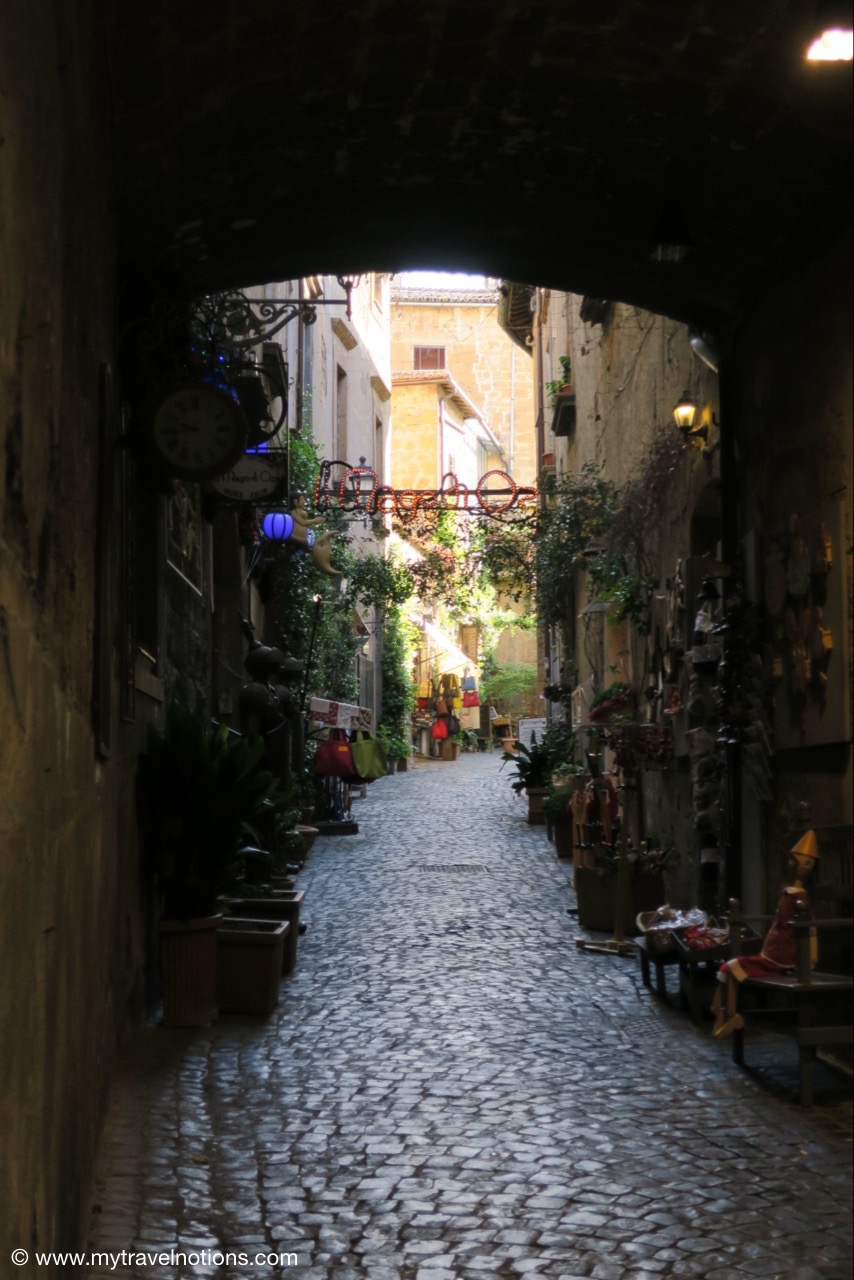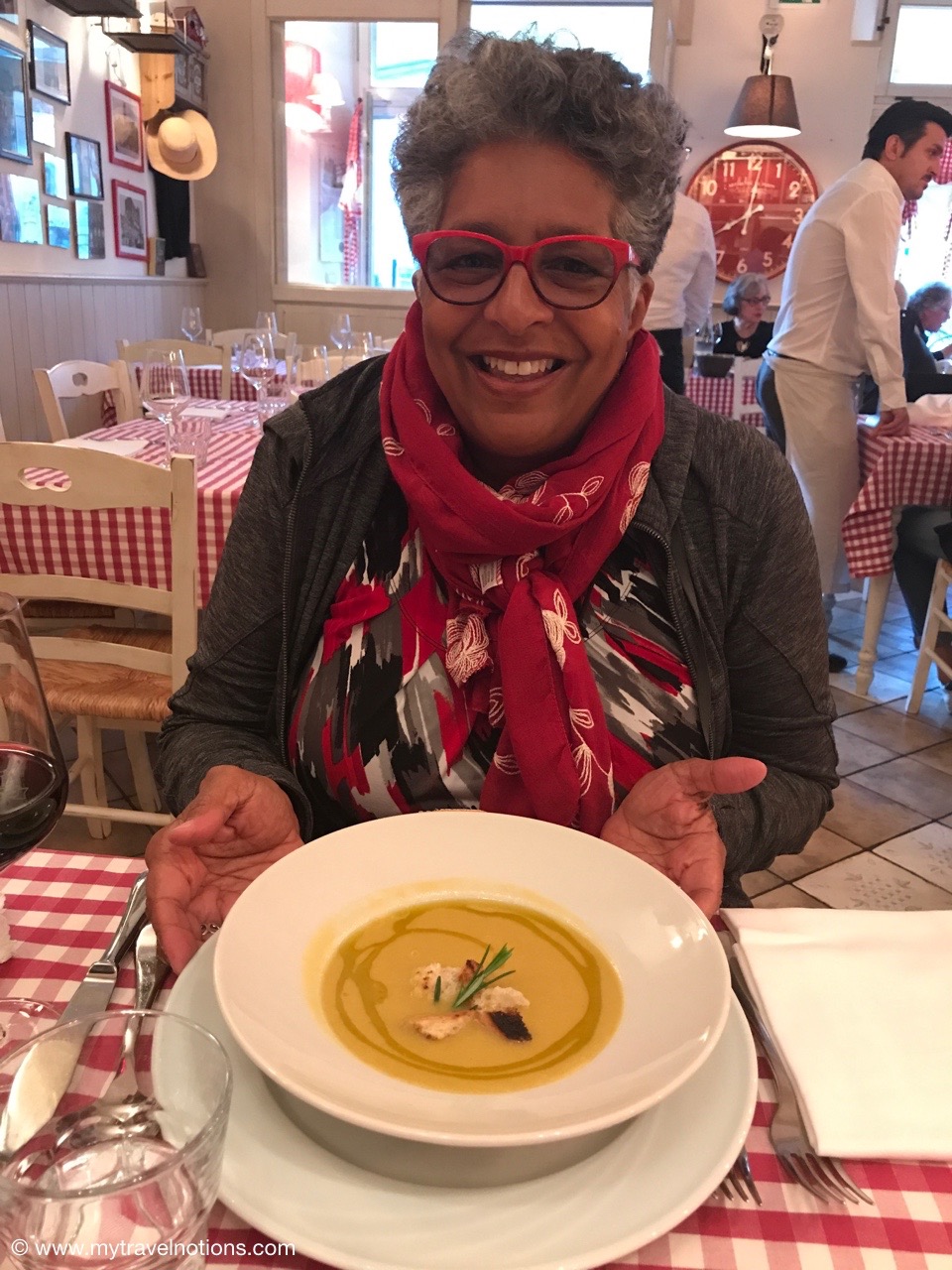 Today was about kicking back and taking it easy, which I took full advantage of, at least for the morning portion of the day. I strolled the Orvieto, Italy, outdoor market and even purchased pork slices (porchetta) for a tour group picnic. The afternoon wasn't quite so laid back, but it was exhilarating, the steep walk up to the medieval hilltop town of Civita di Bagnoregio…a magical treat that led me to take this Rick Steves "Village Italy" tour.
Tomorrow, we head into Italy's Tuscany region where we will be staying for the next two nights in the wine area of Chianti at a country hotel.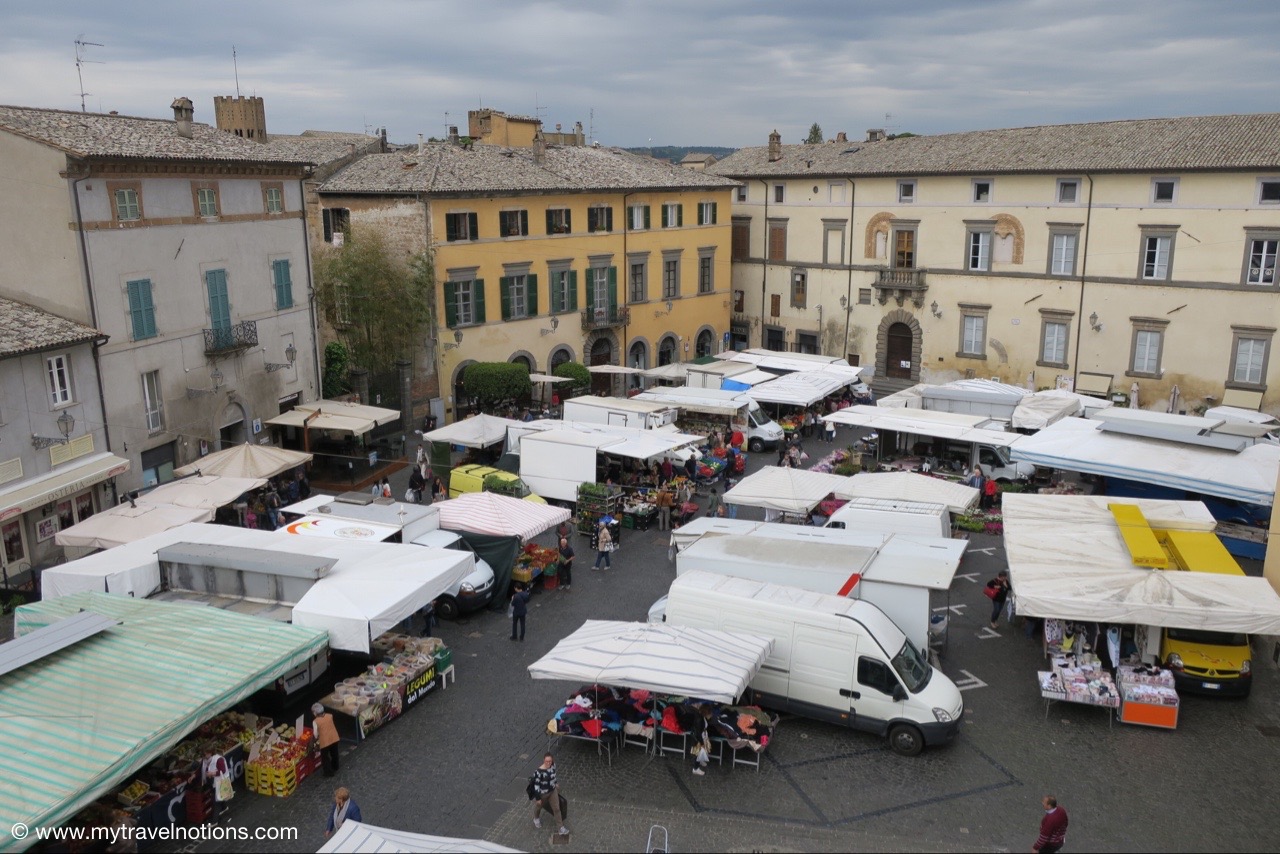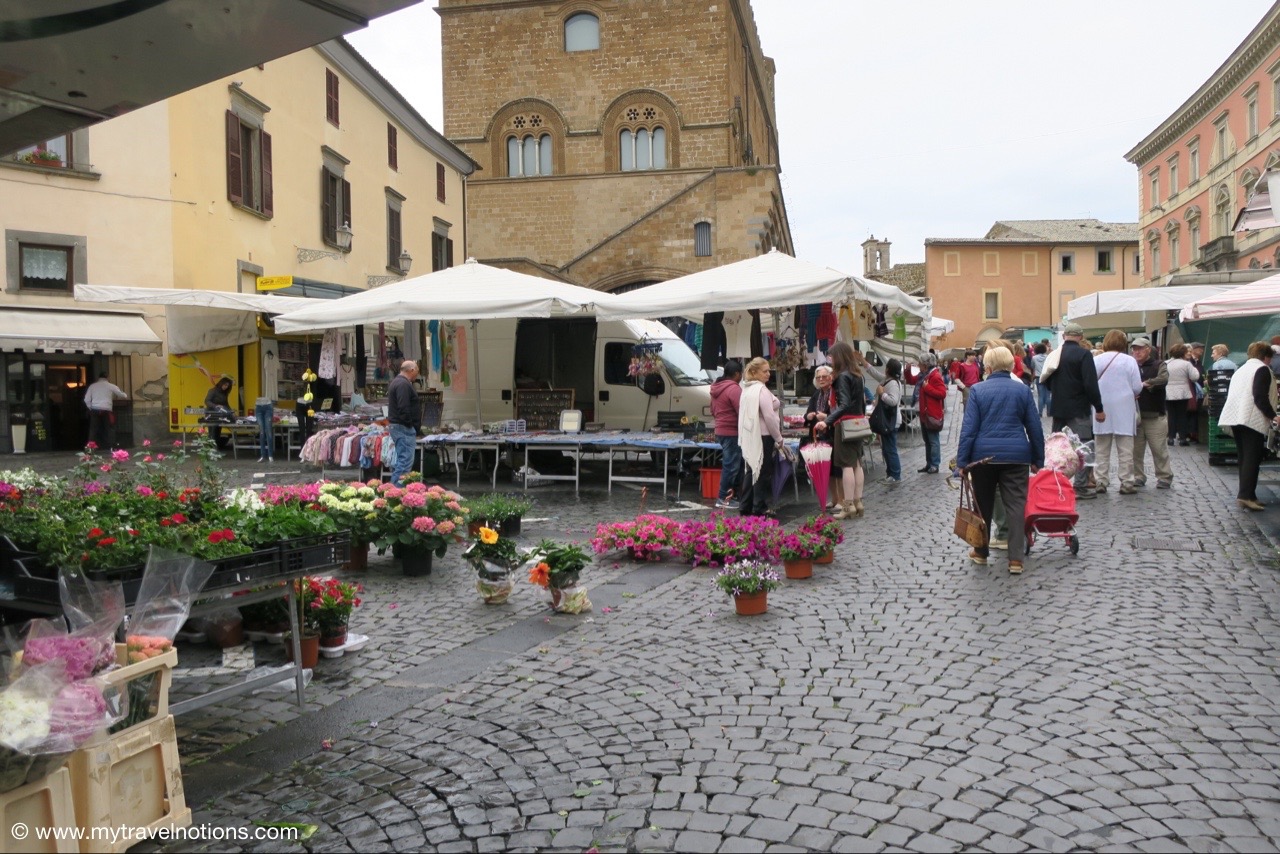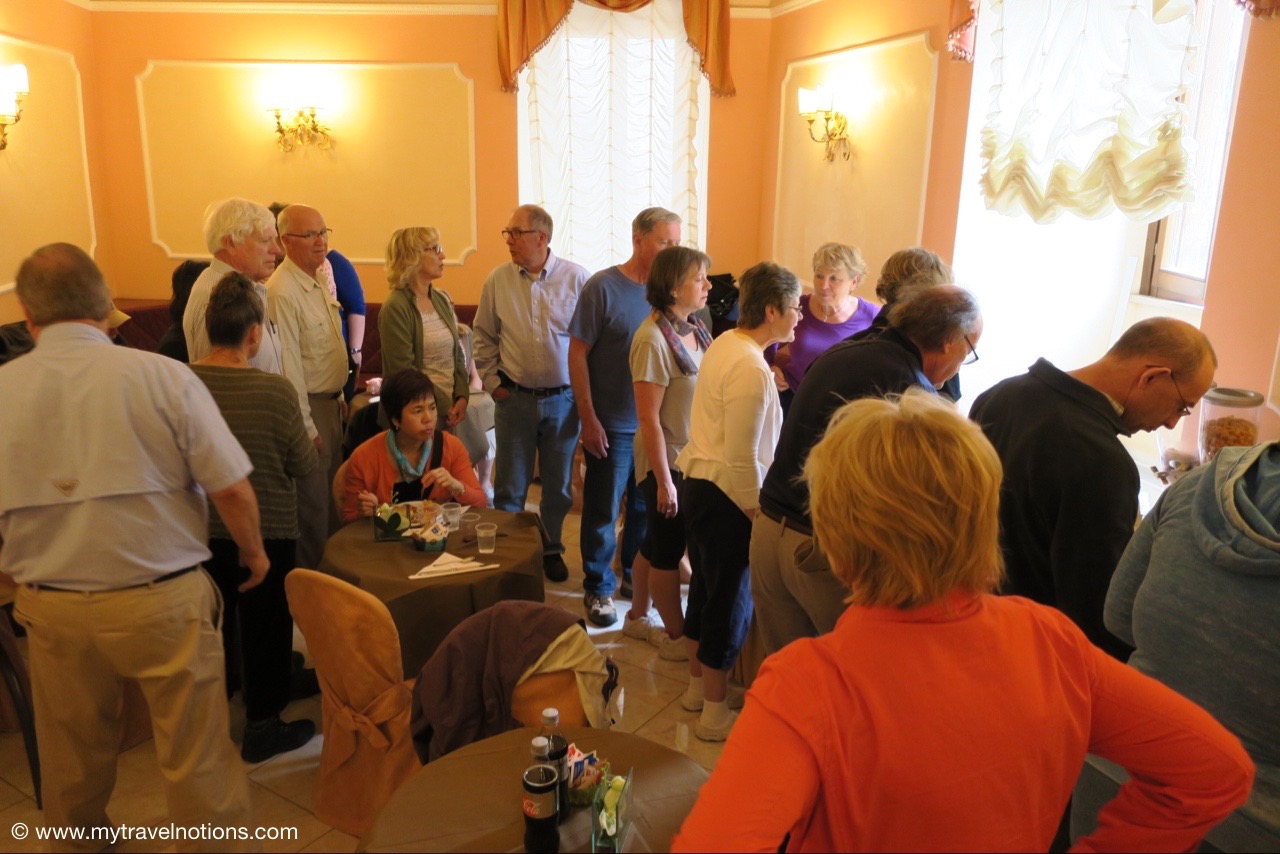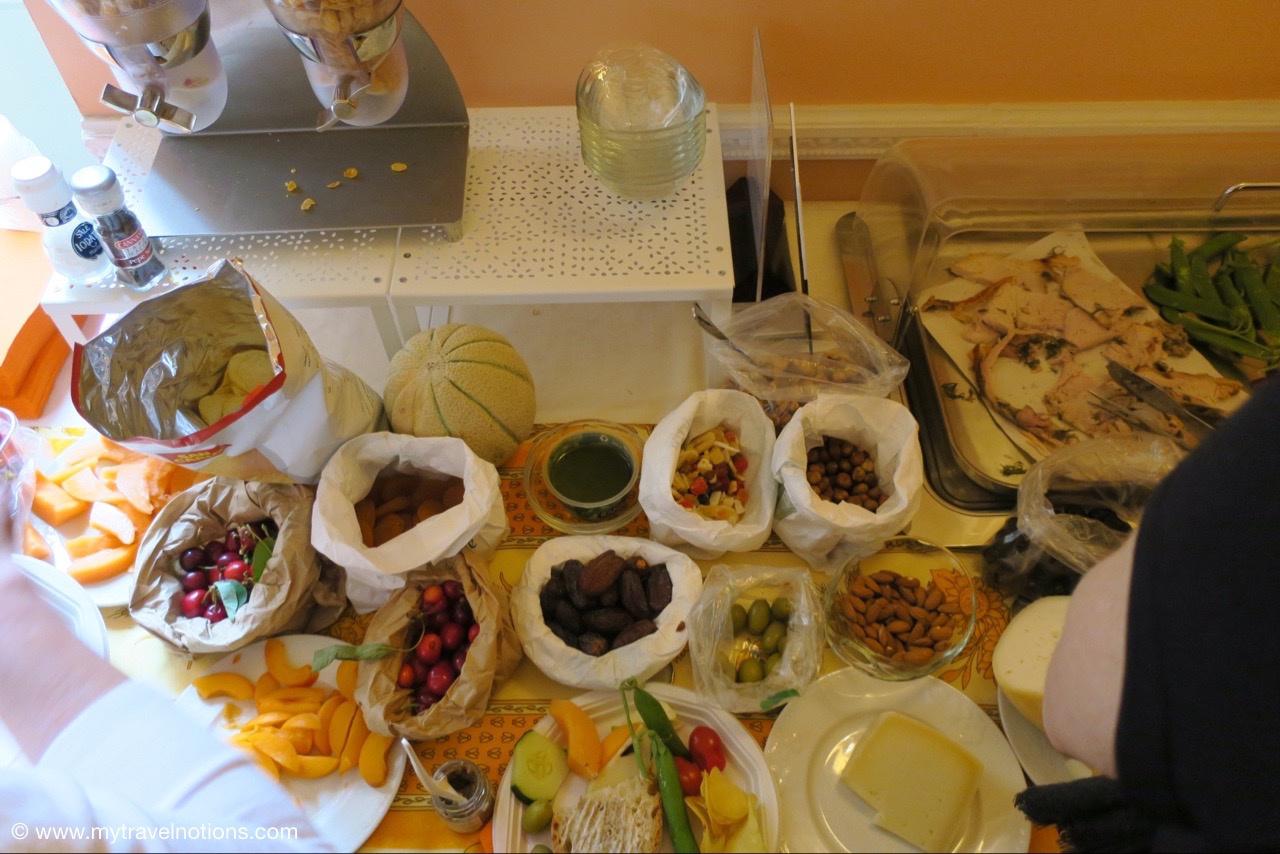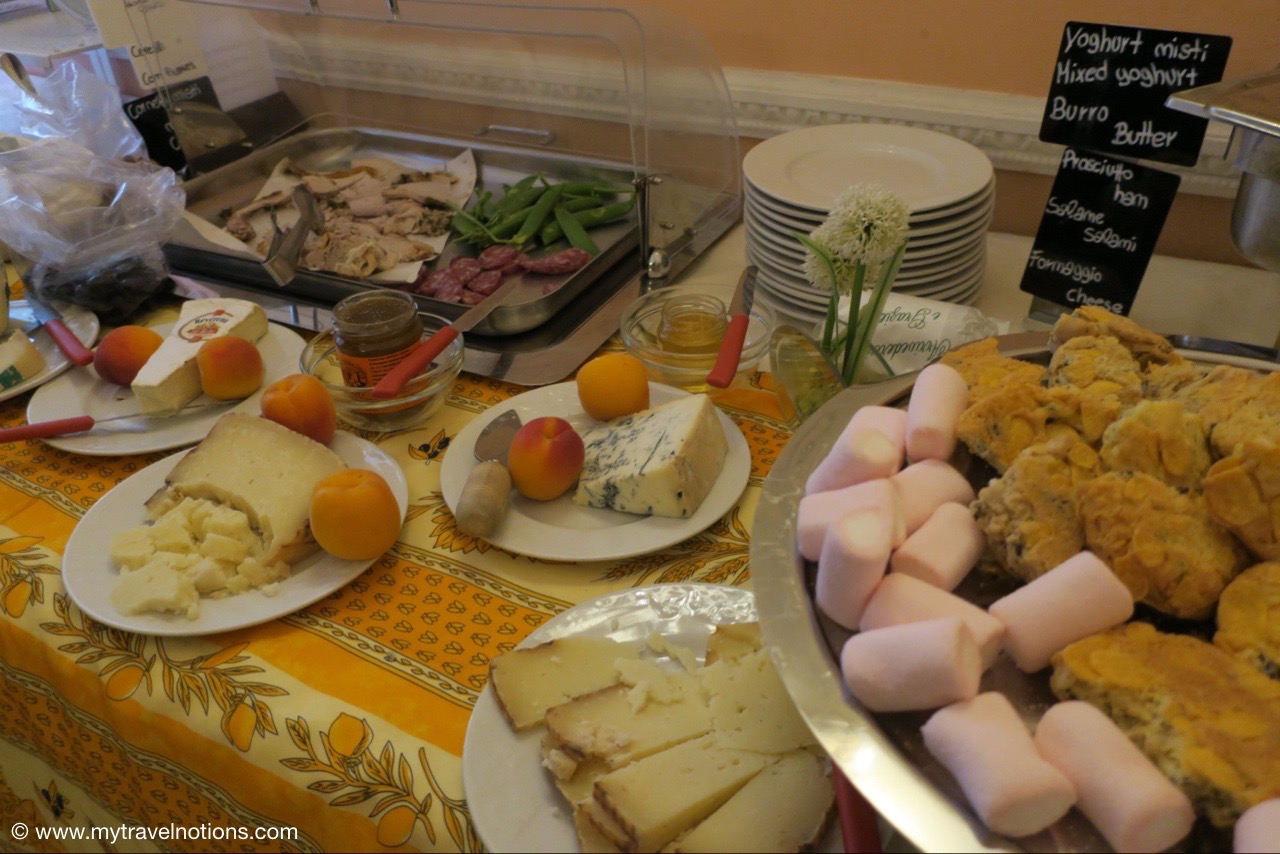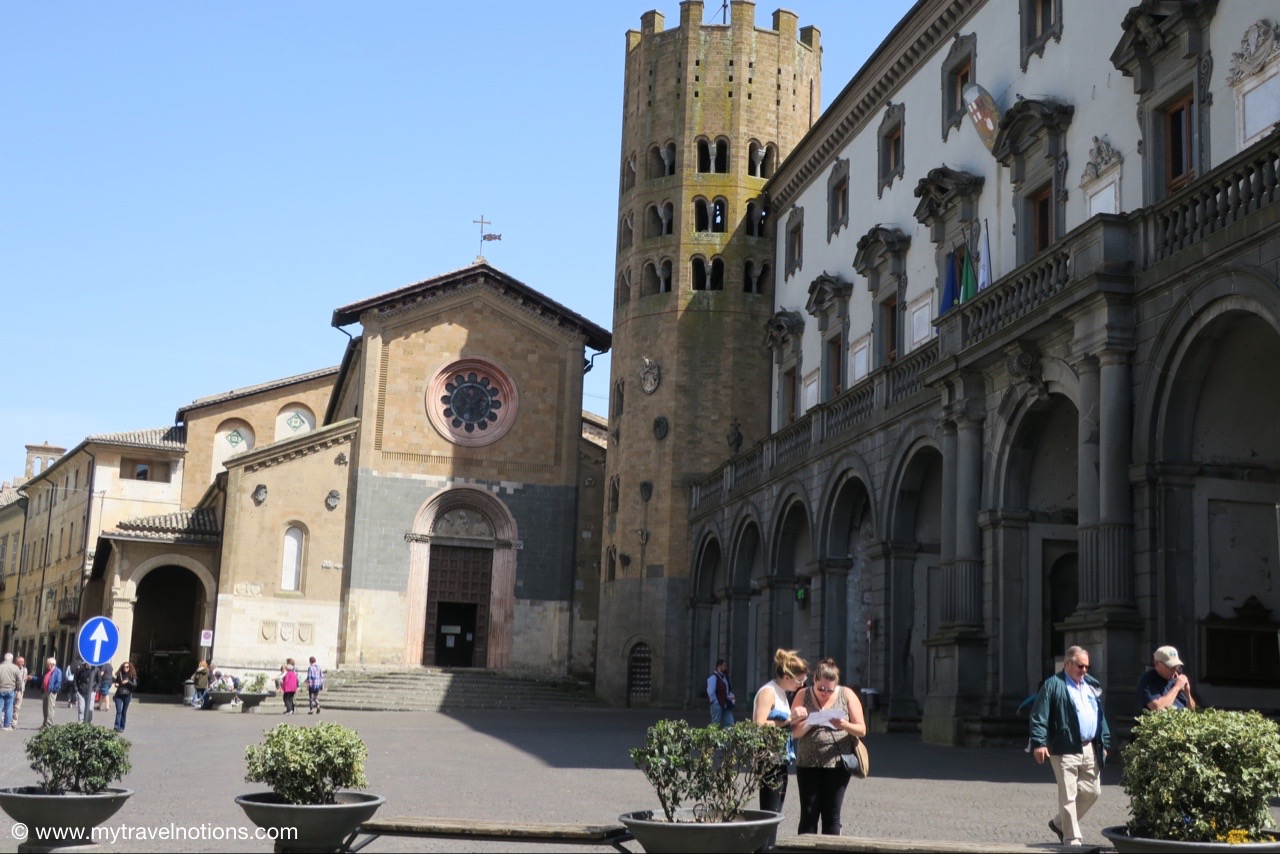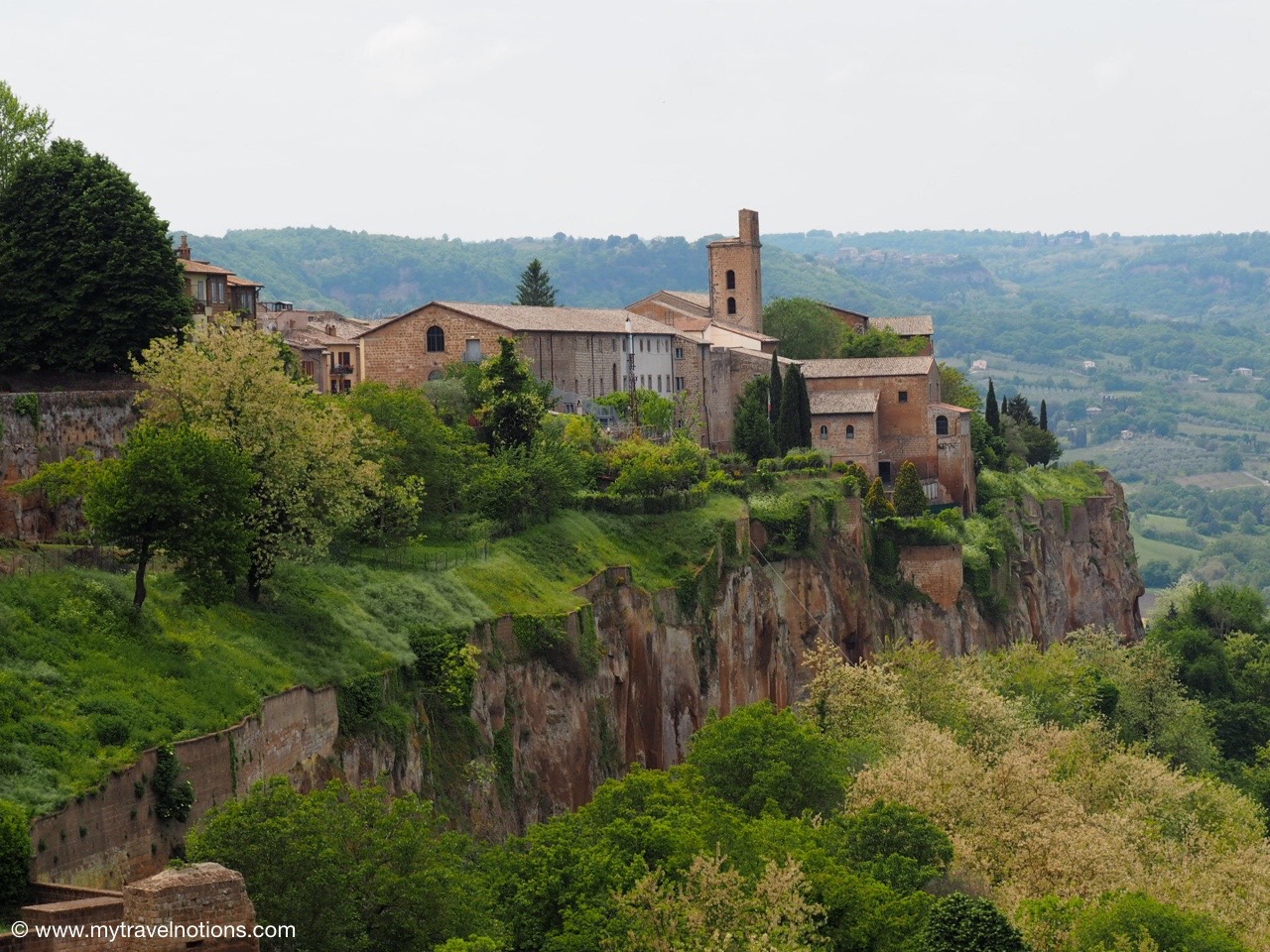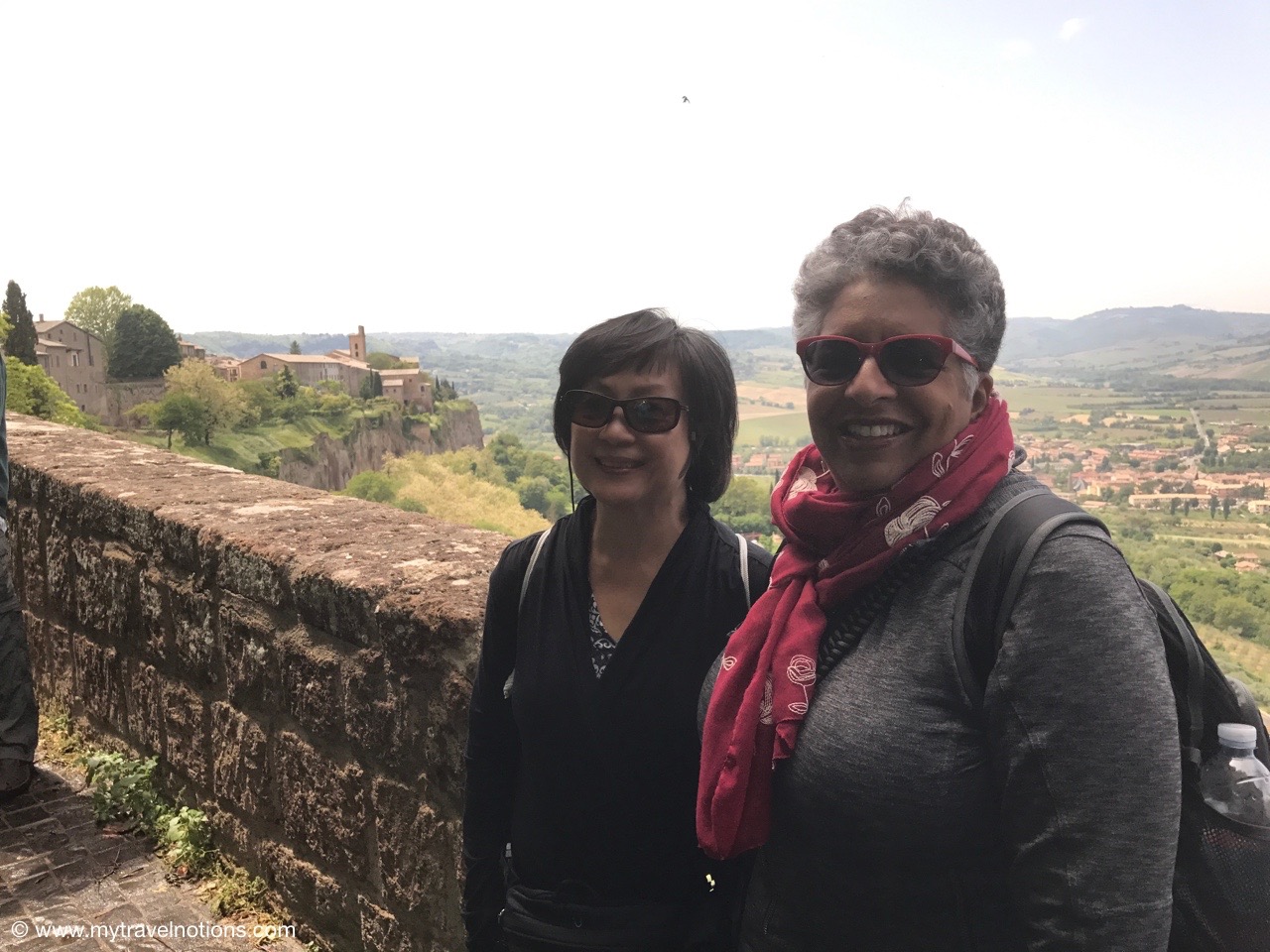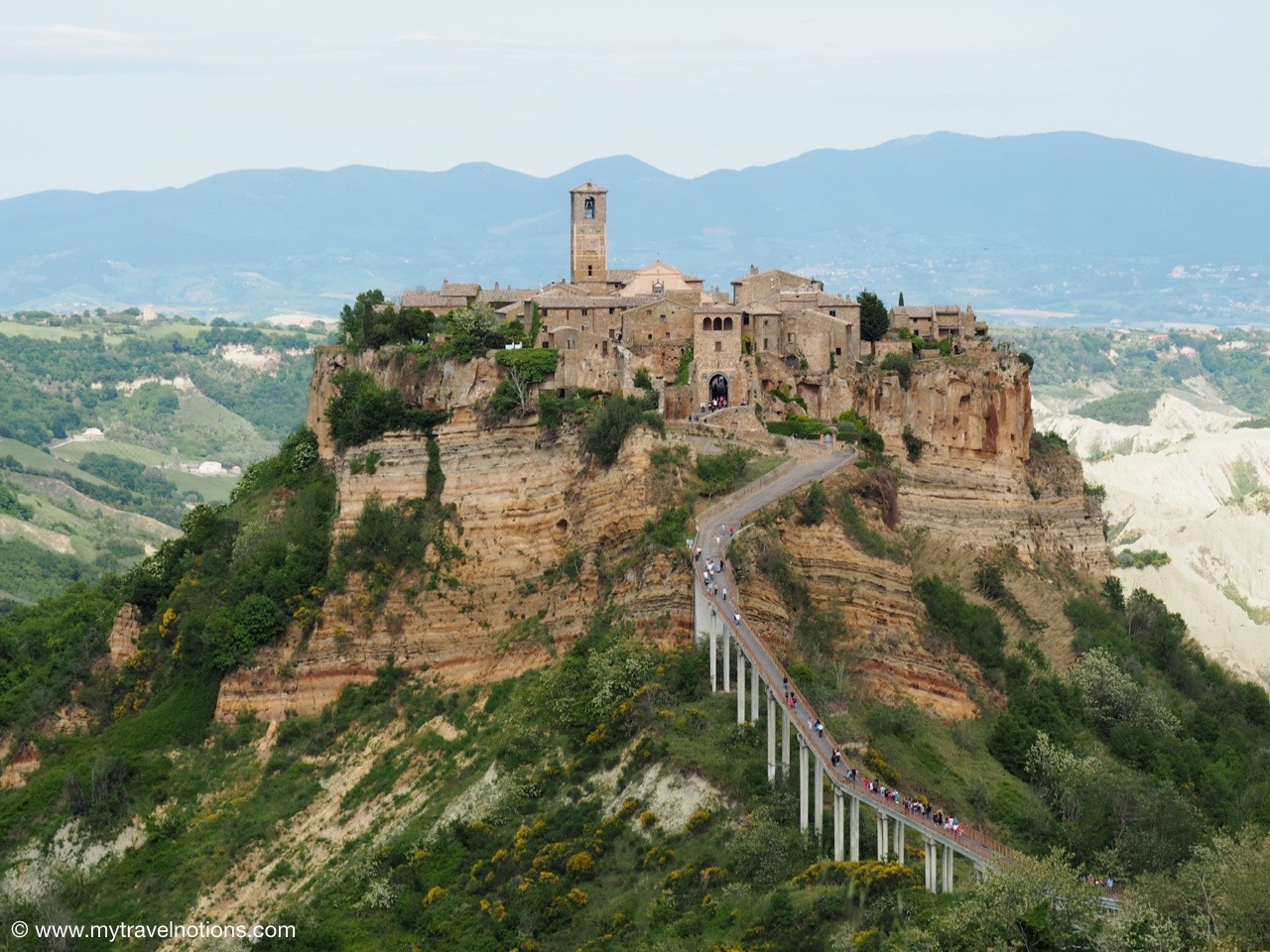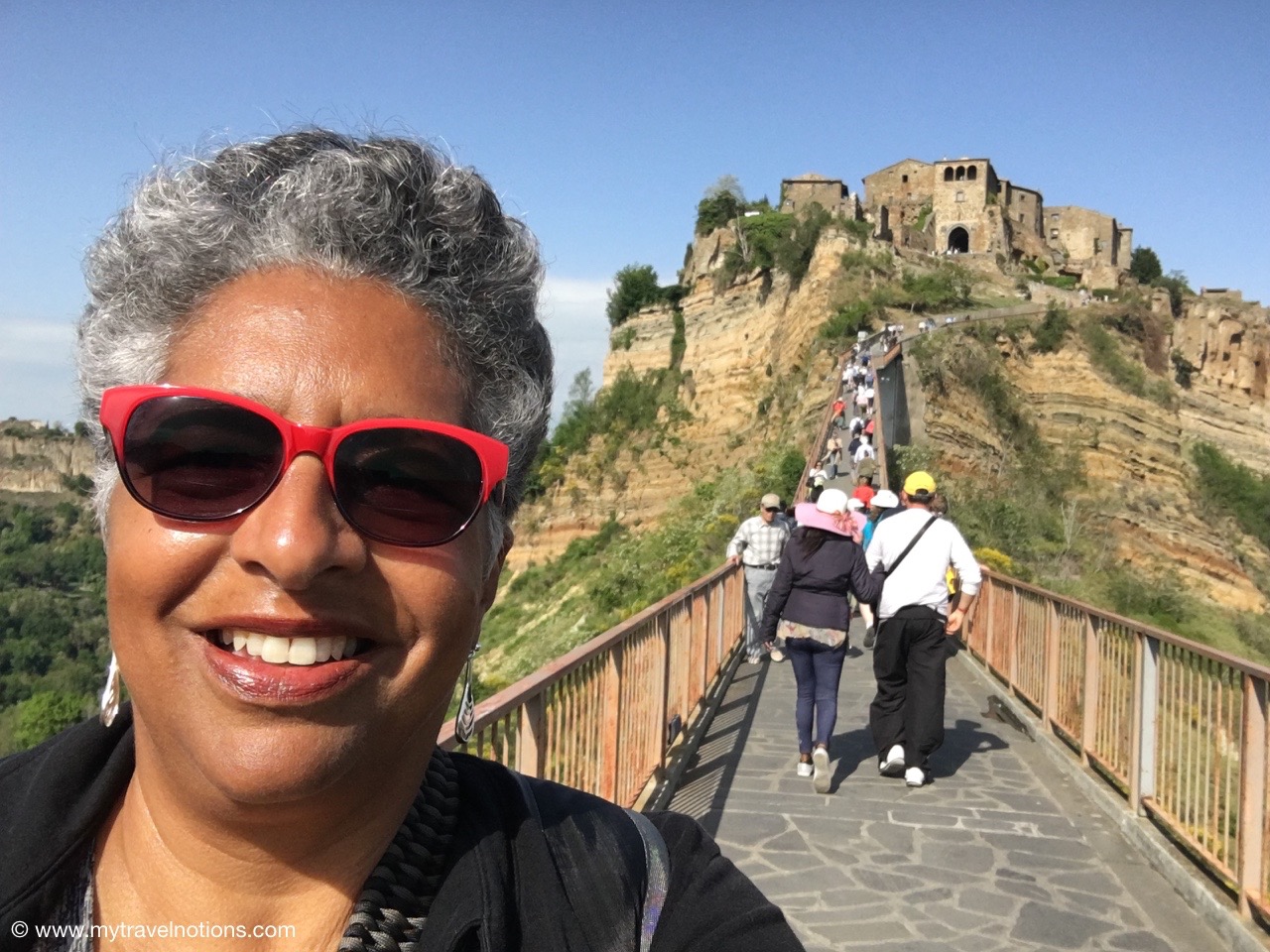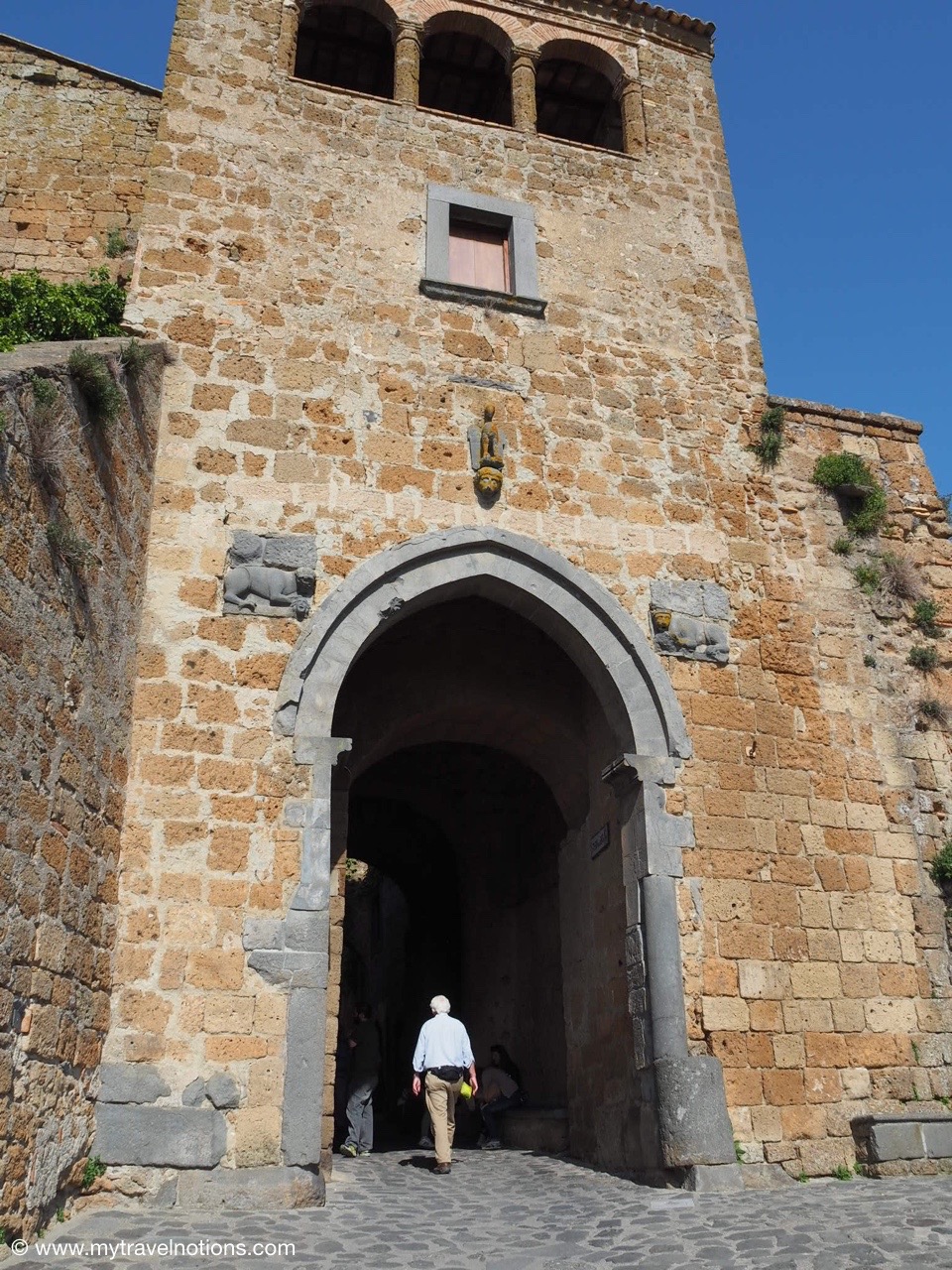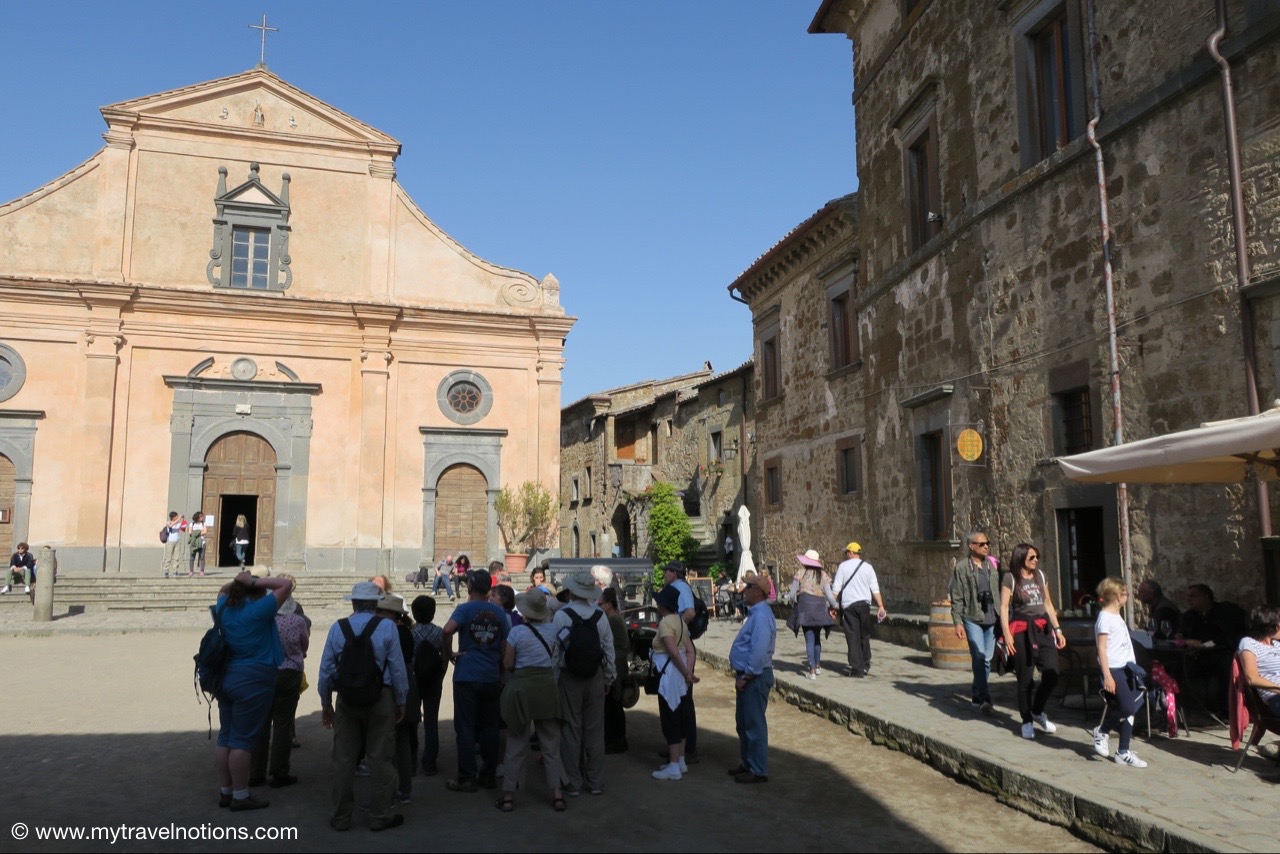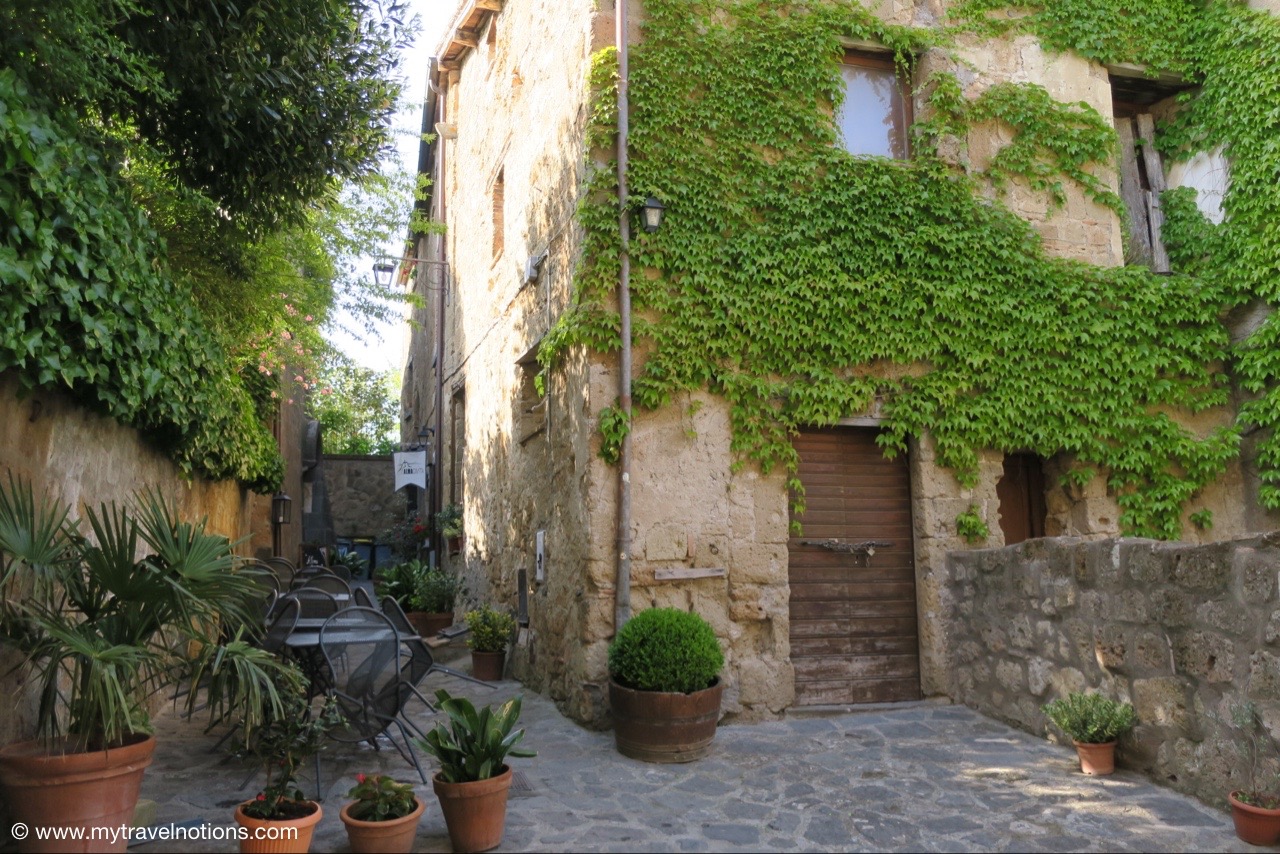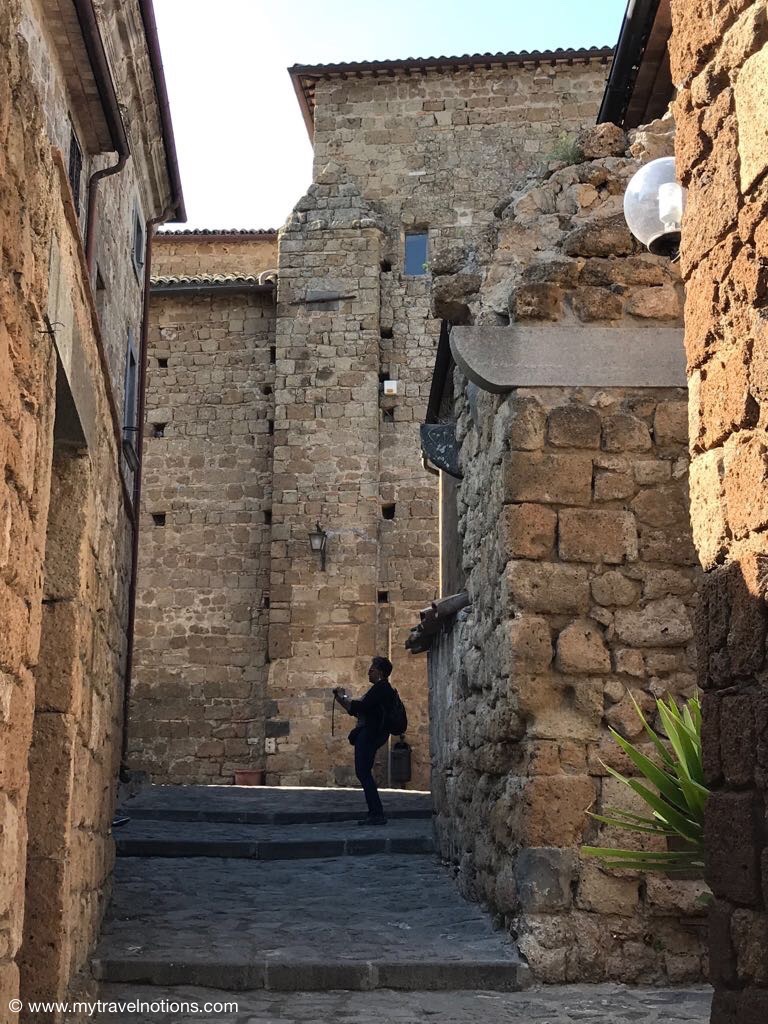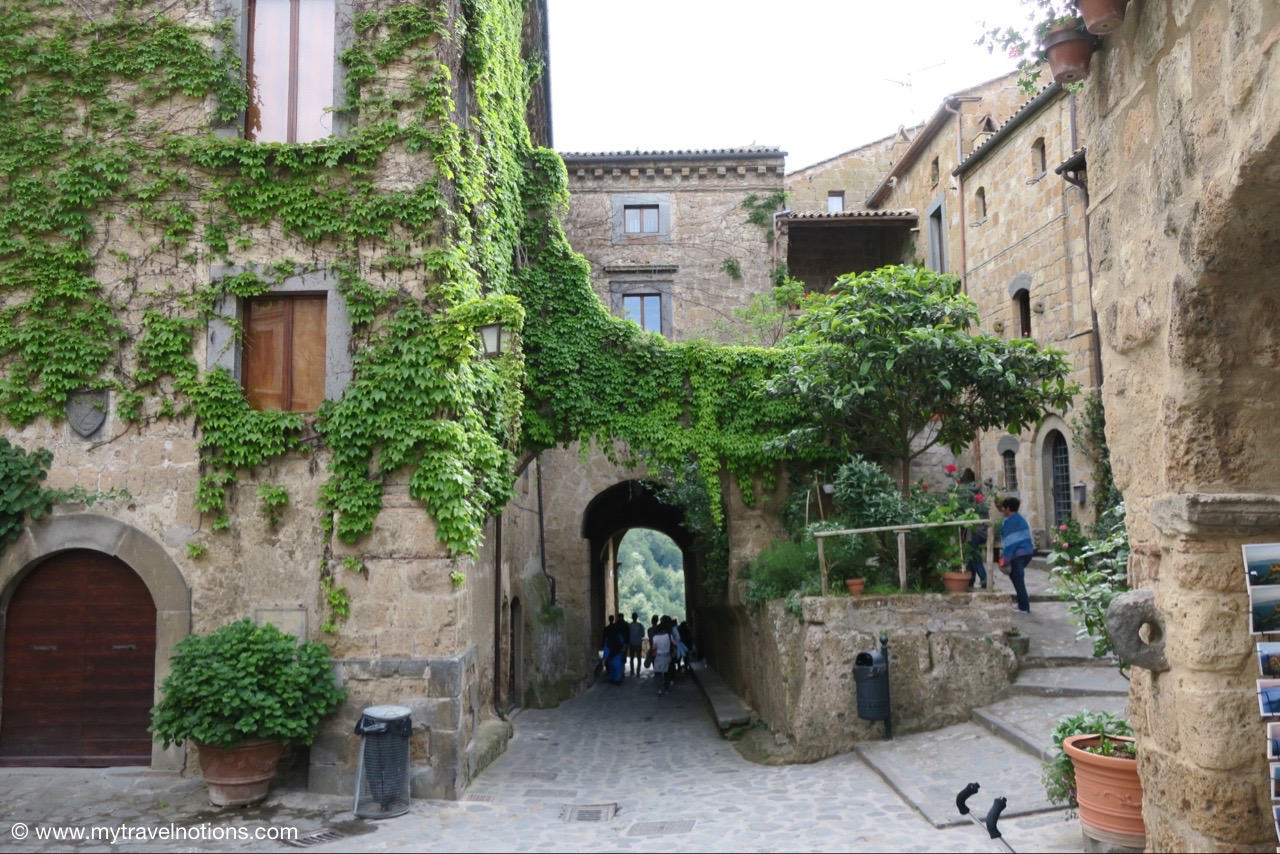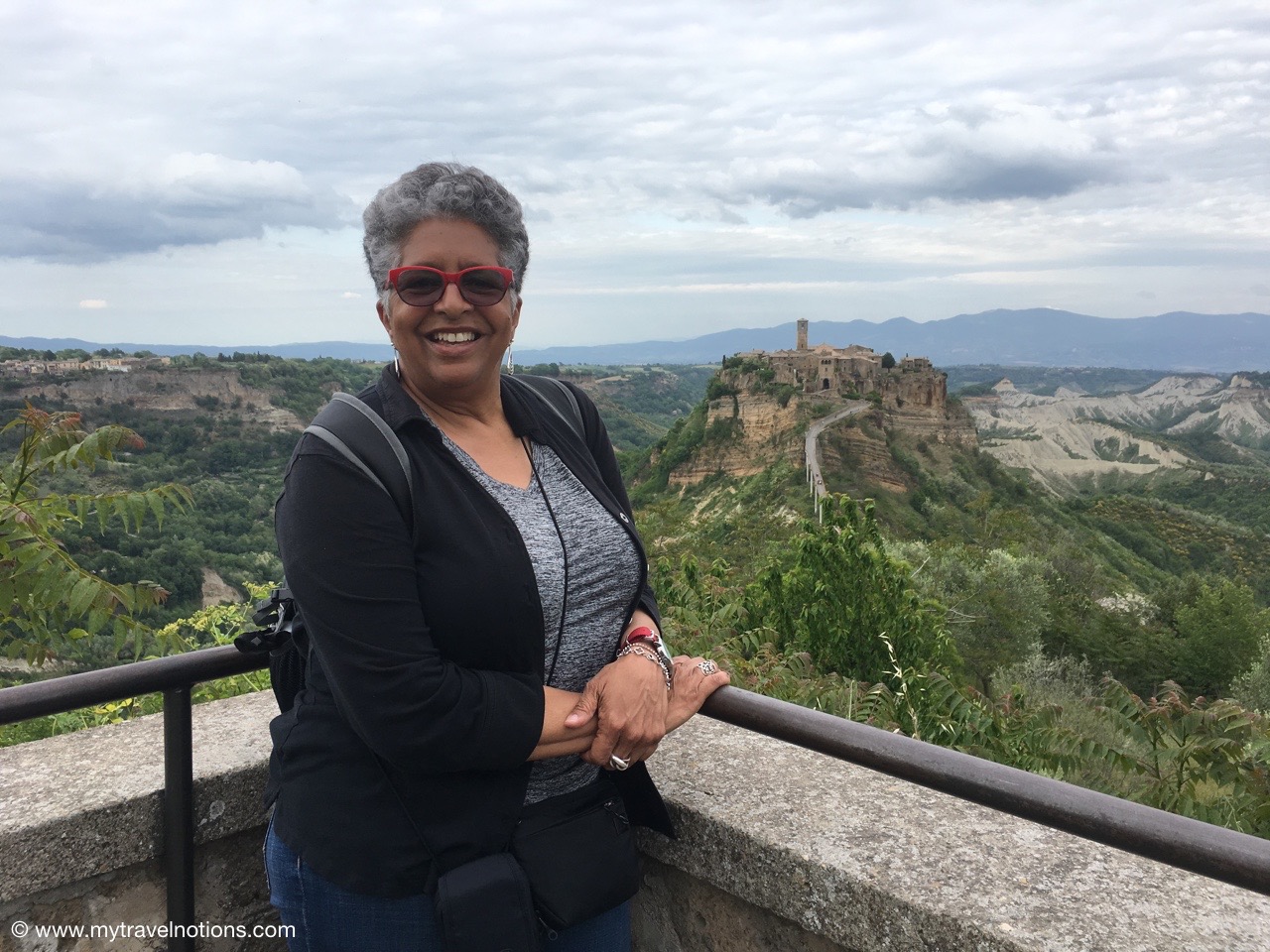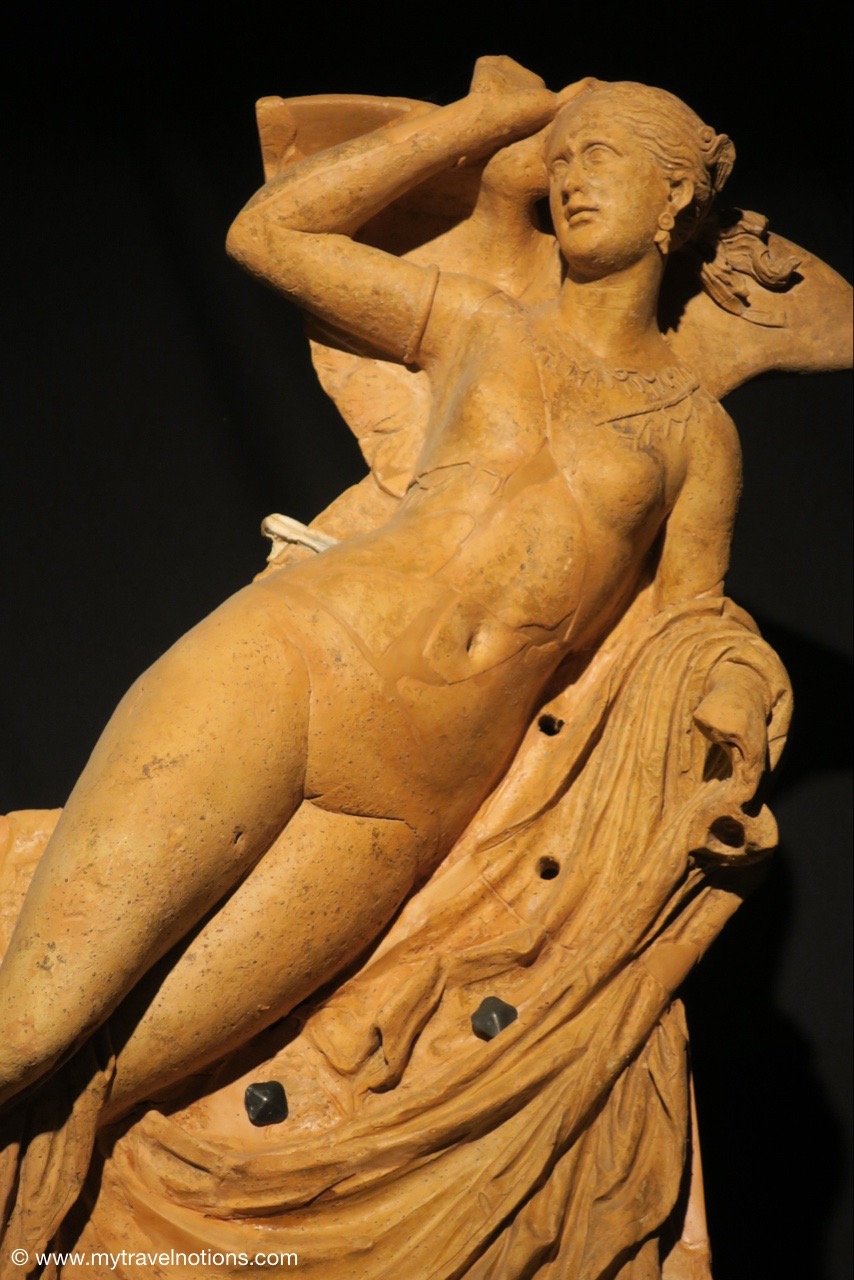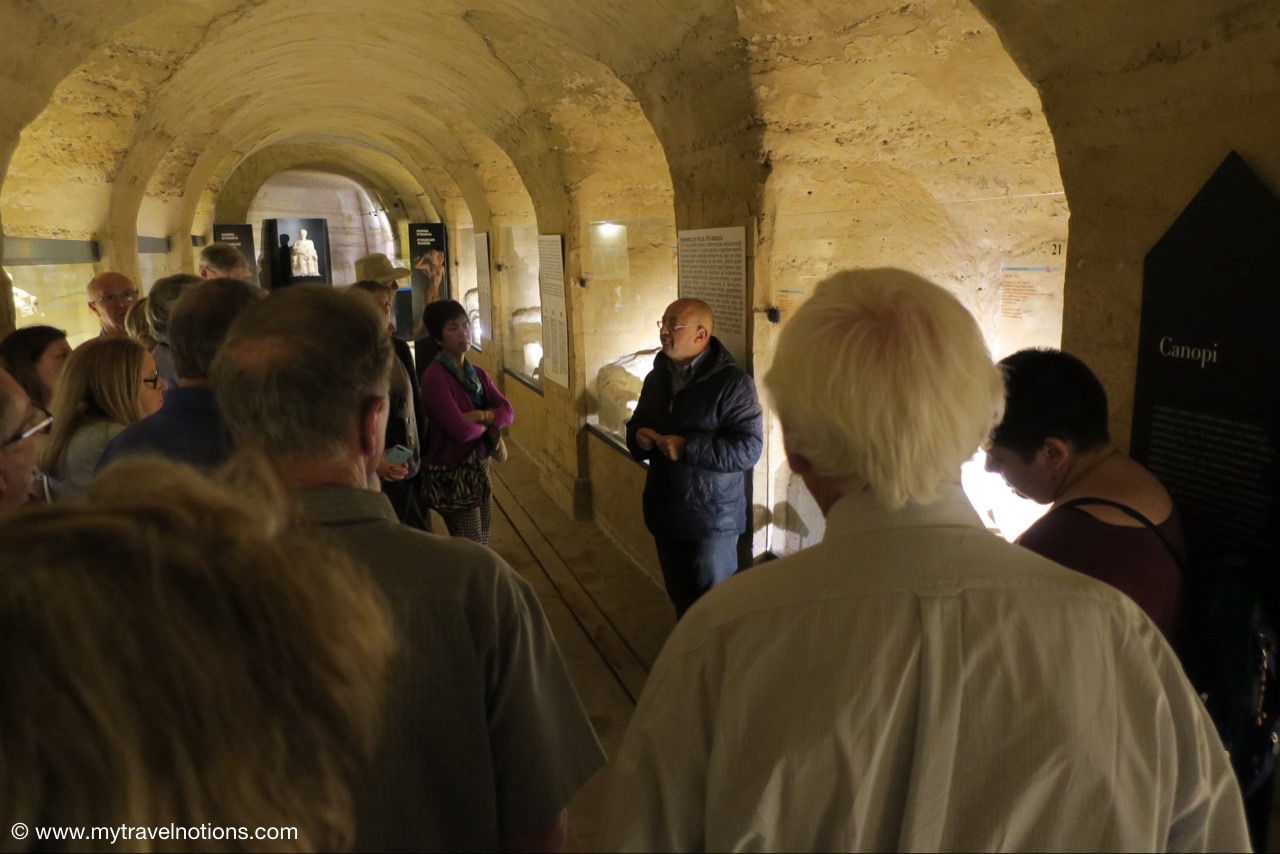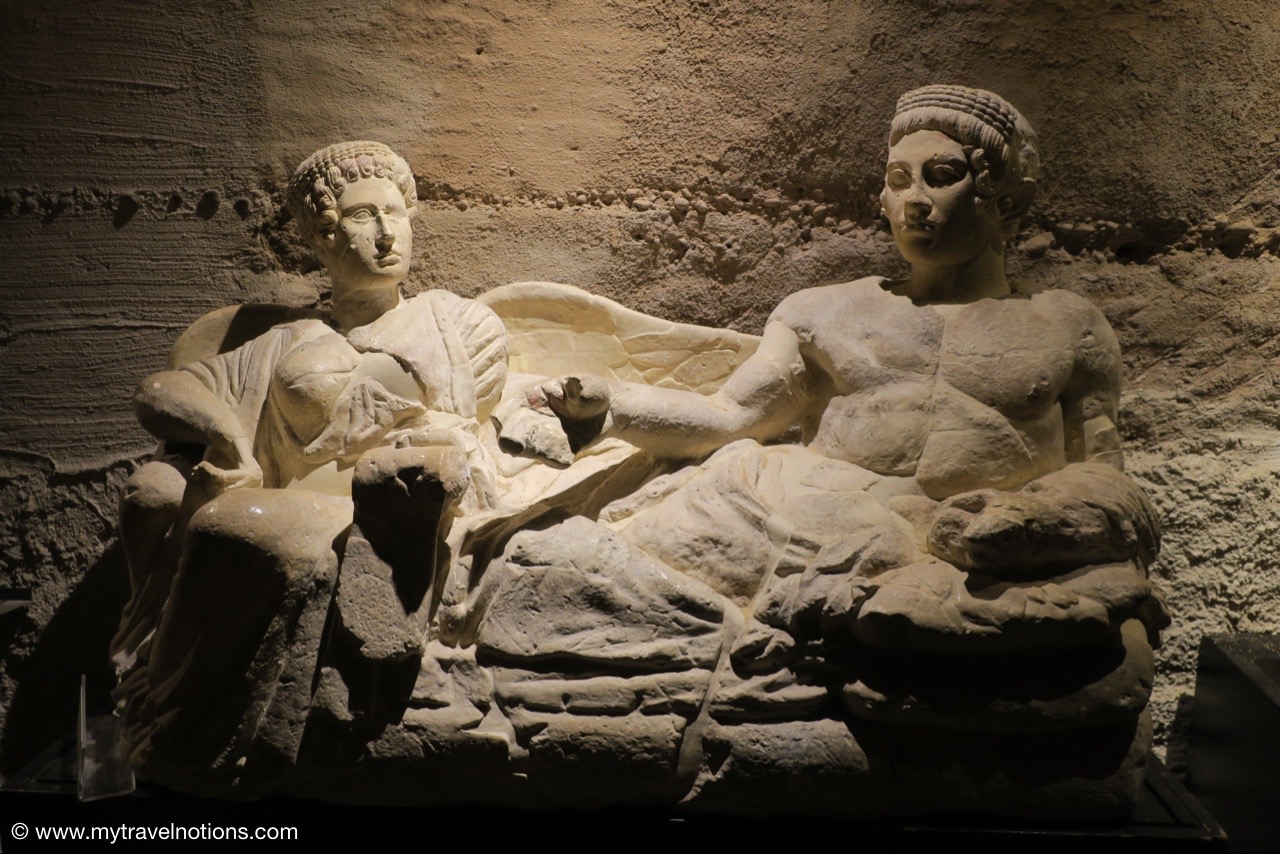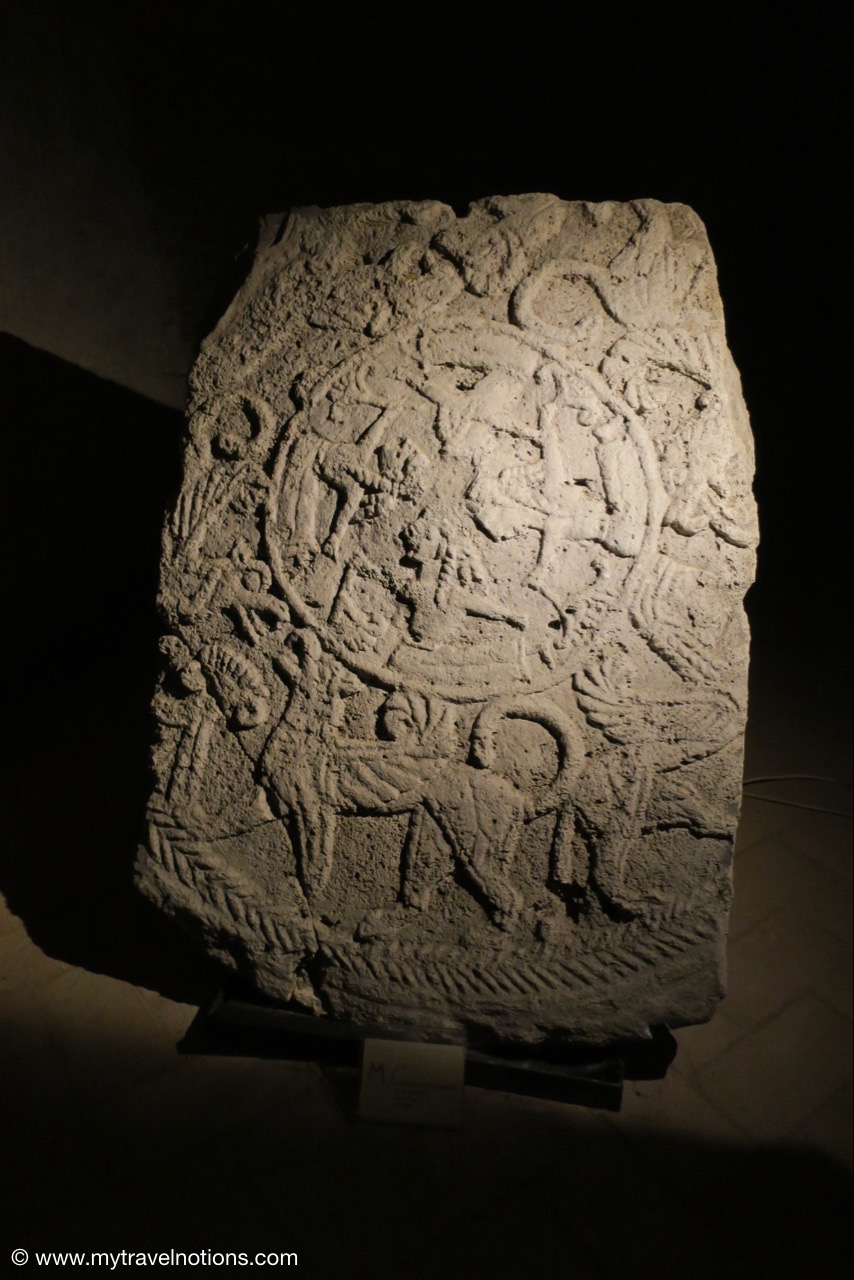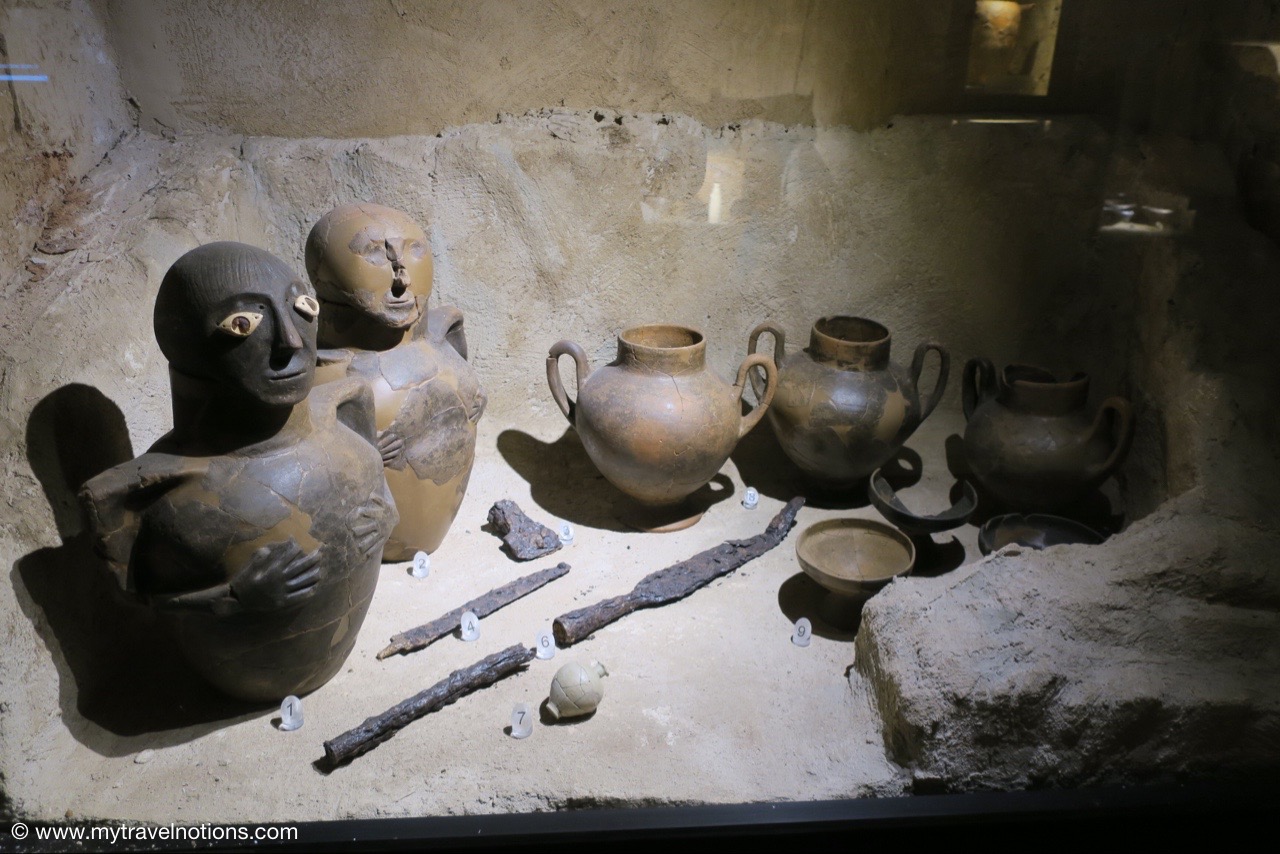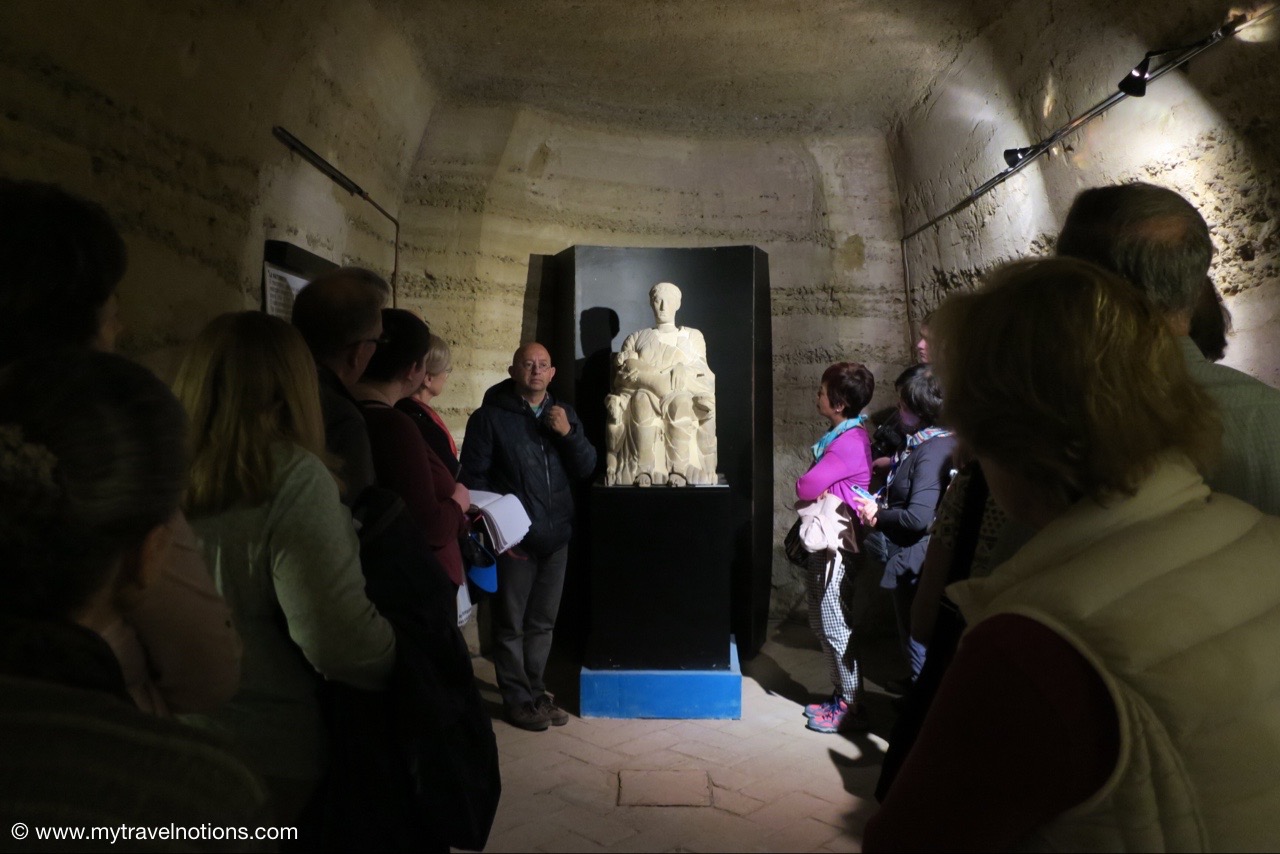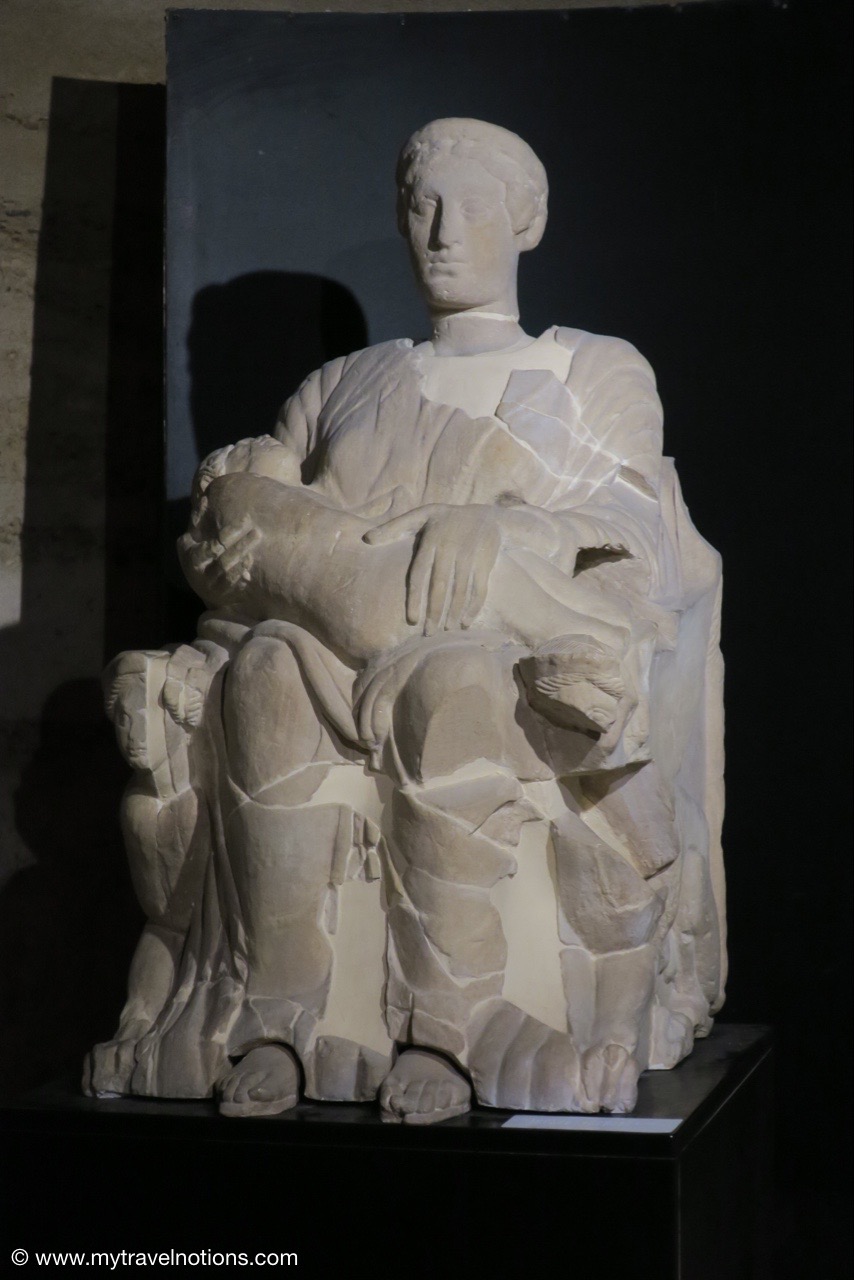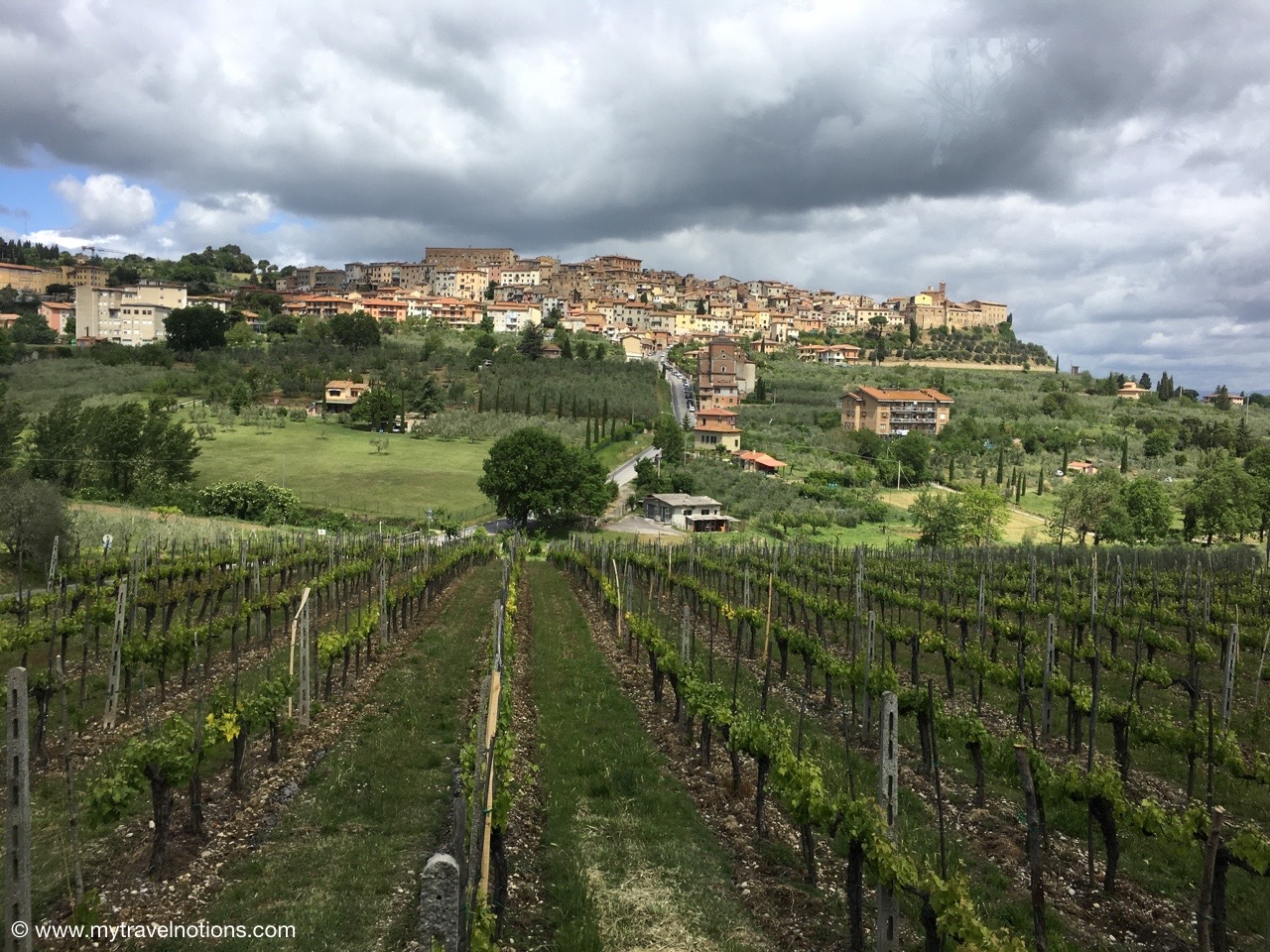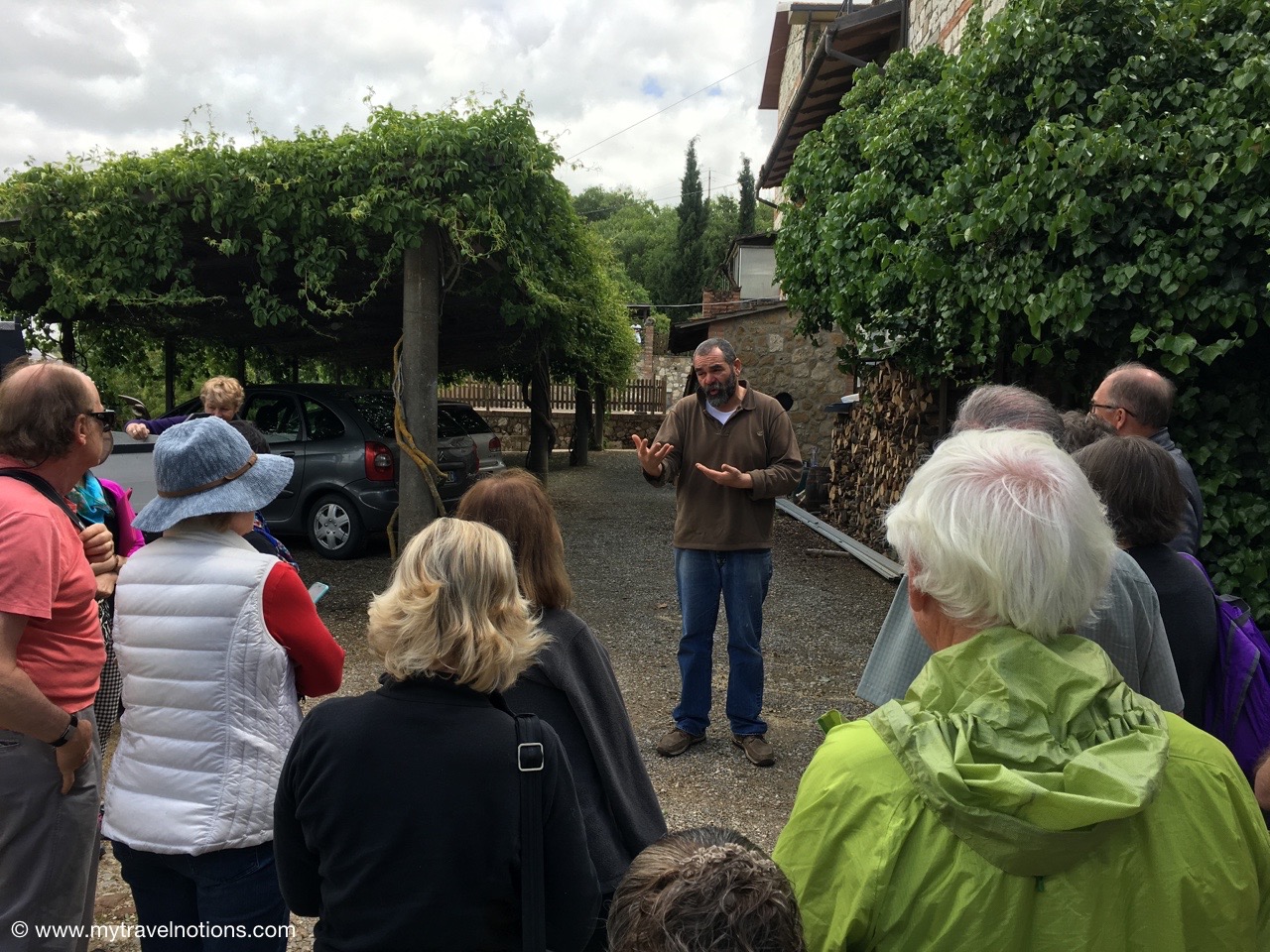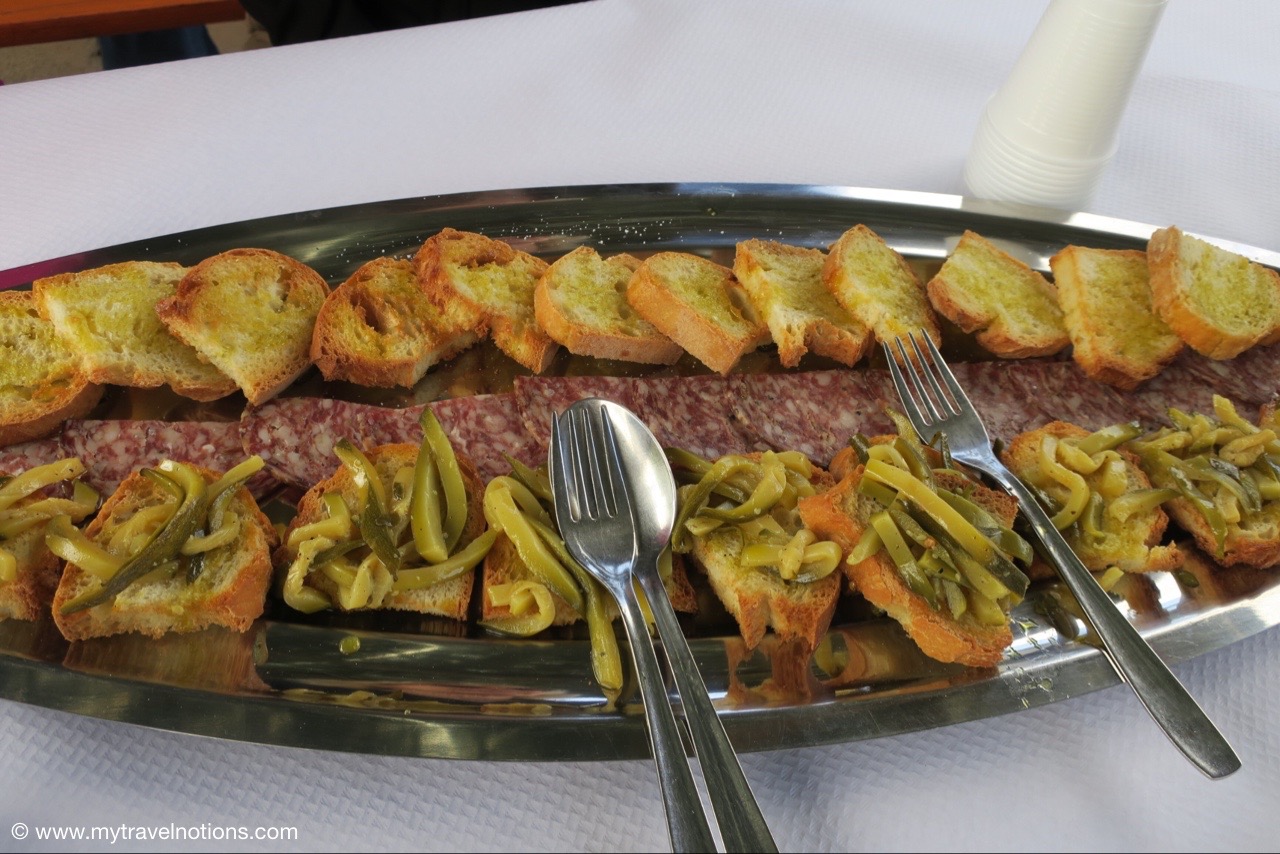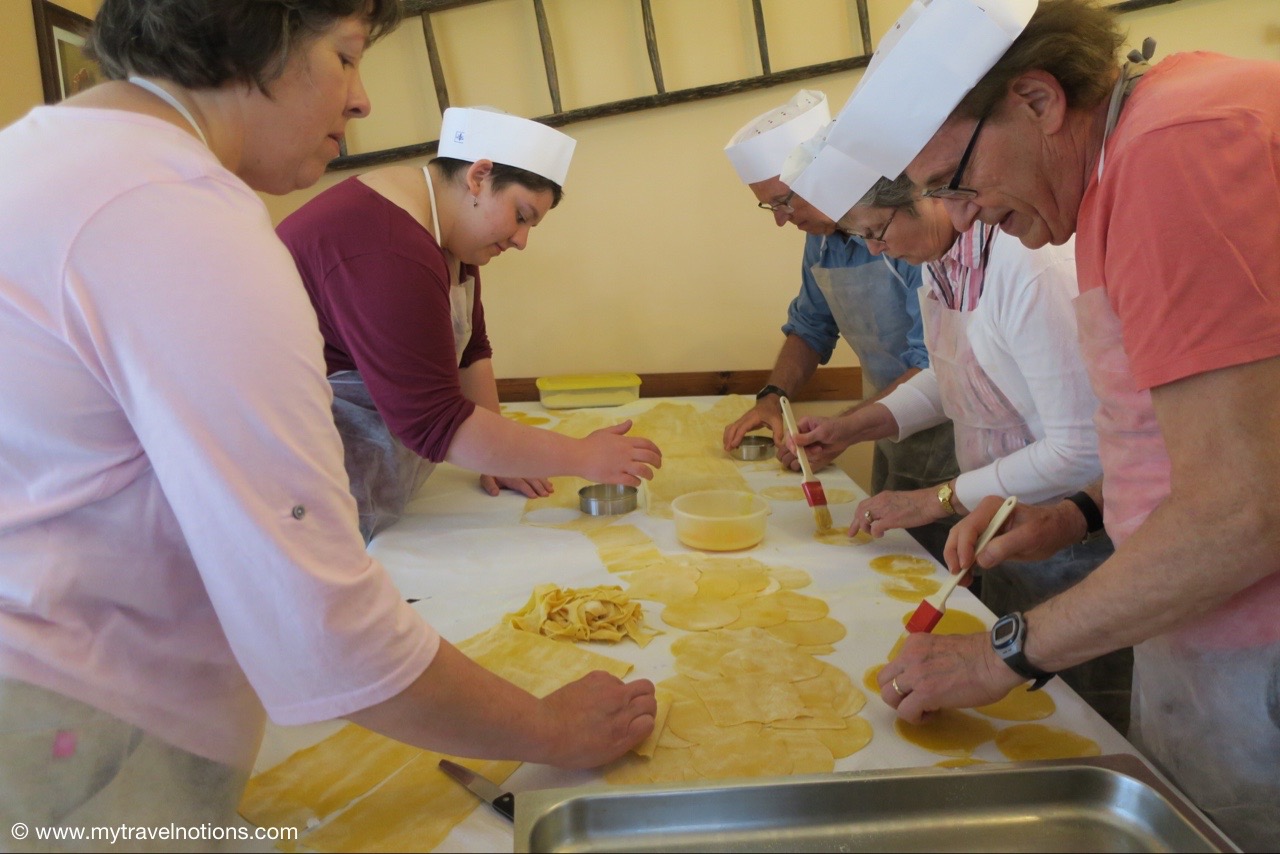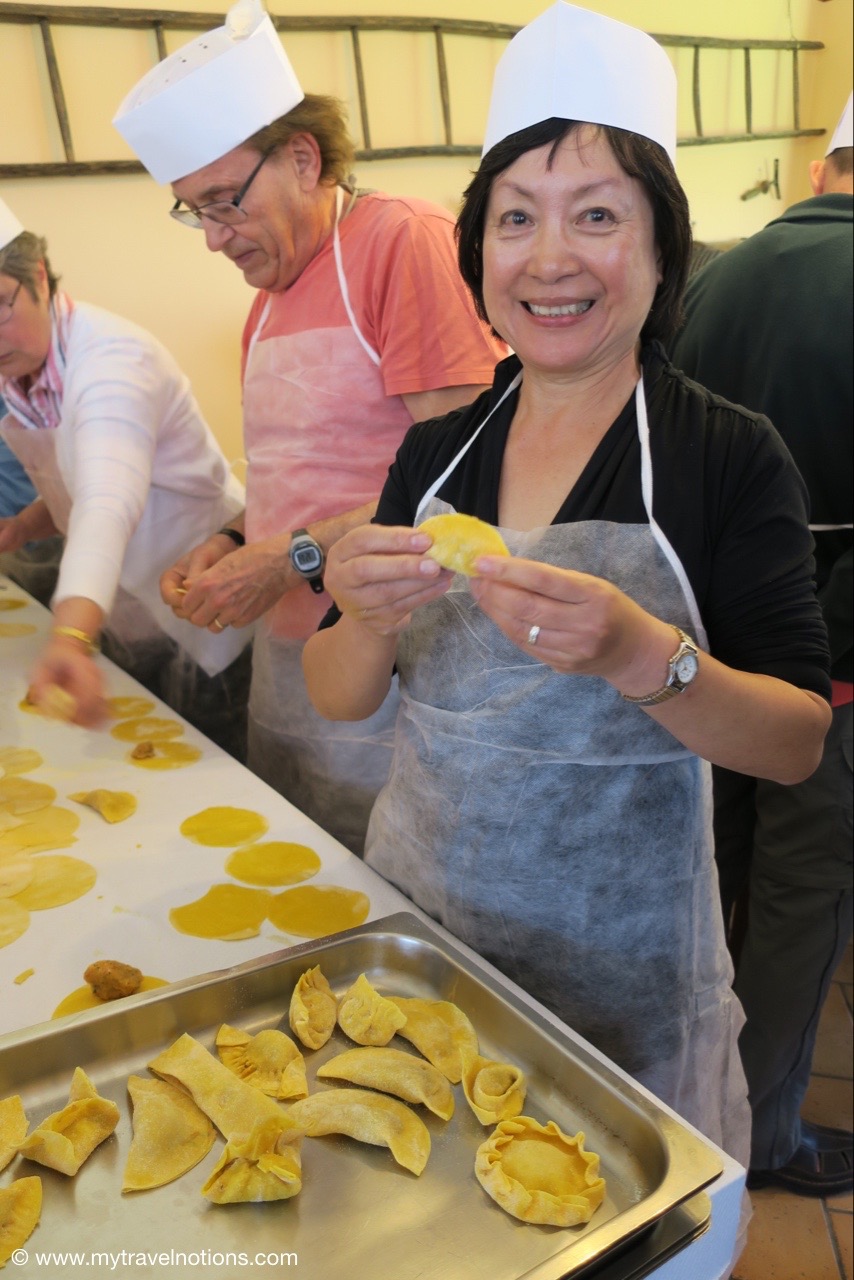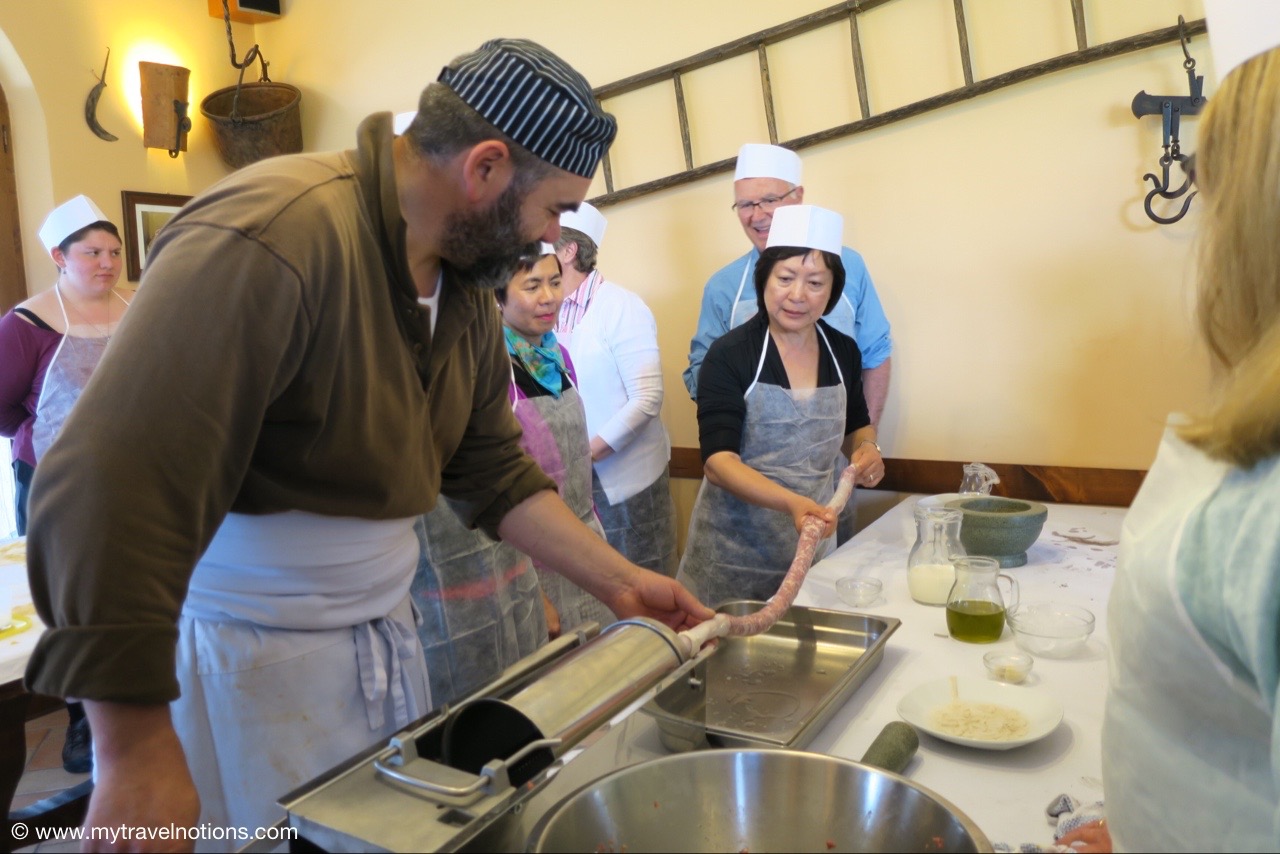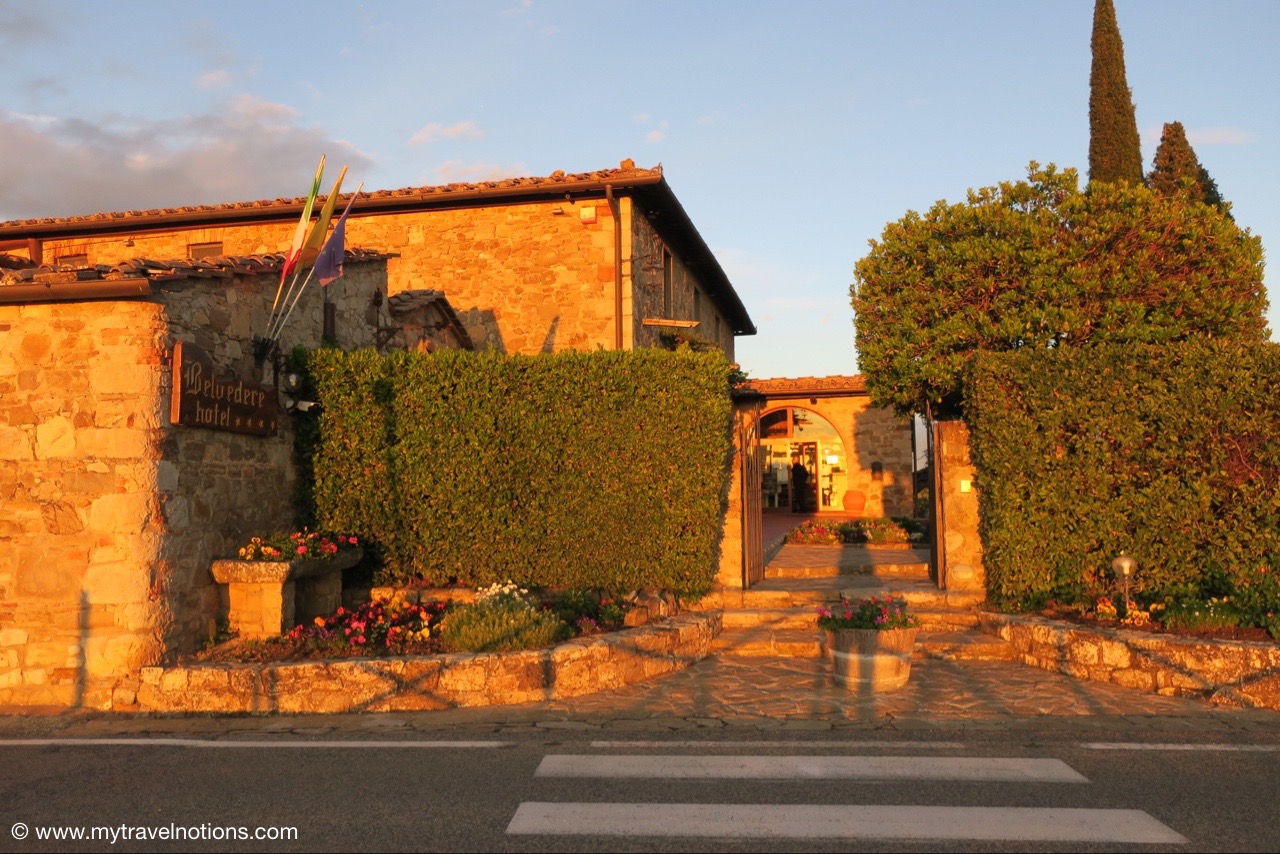 The sun setting on our hotel in the Chianti, Italy, countryside. May 7, 2017
It wasn't long ago when I intensely disliked Mondays. I would say hate, but I don't want to harbor that spirit of hate inside of me and now, I don't have to. Mondays, like every other day now, is just tremendous because I am work-free. And, this Monday, was spent in the medieval city of Siena, Tuscany, Italy. Now that's the way to spend a Monday! I've so enjoyed this Rick Steves "Village Italy" tour…everyday has just been spectacular. Although rain was predicted for our afternoon in Siena, there were clouds, but it never rained.
We say good-bye to our stay in the Chianti countryside to make our way to lovely Lucca, Italy.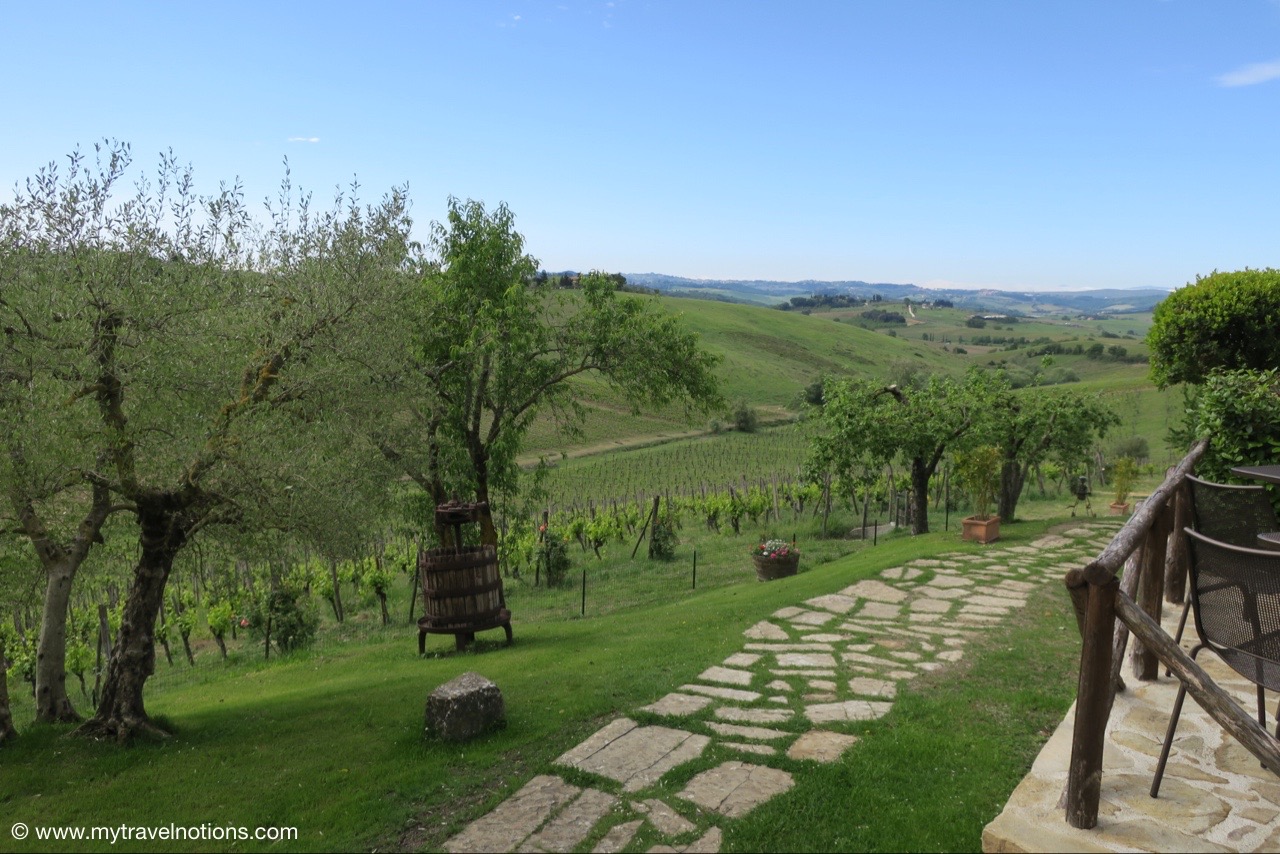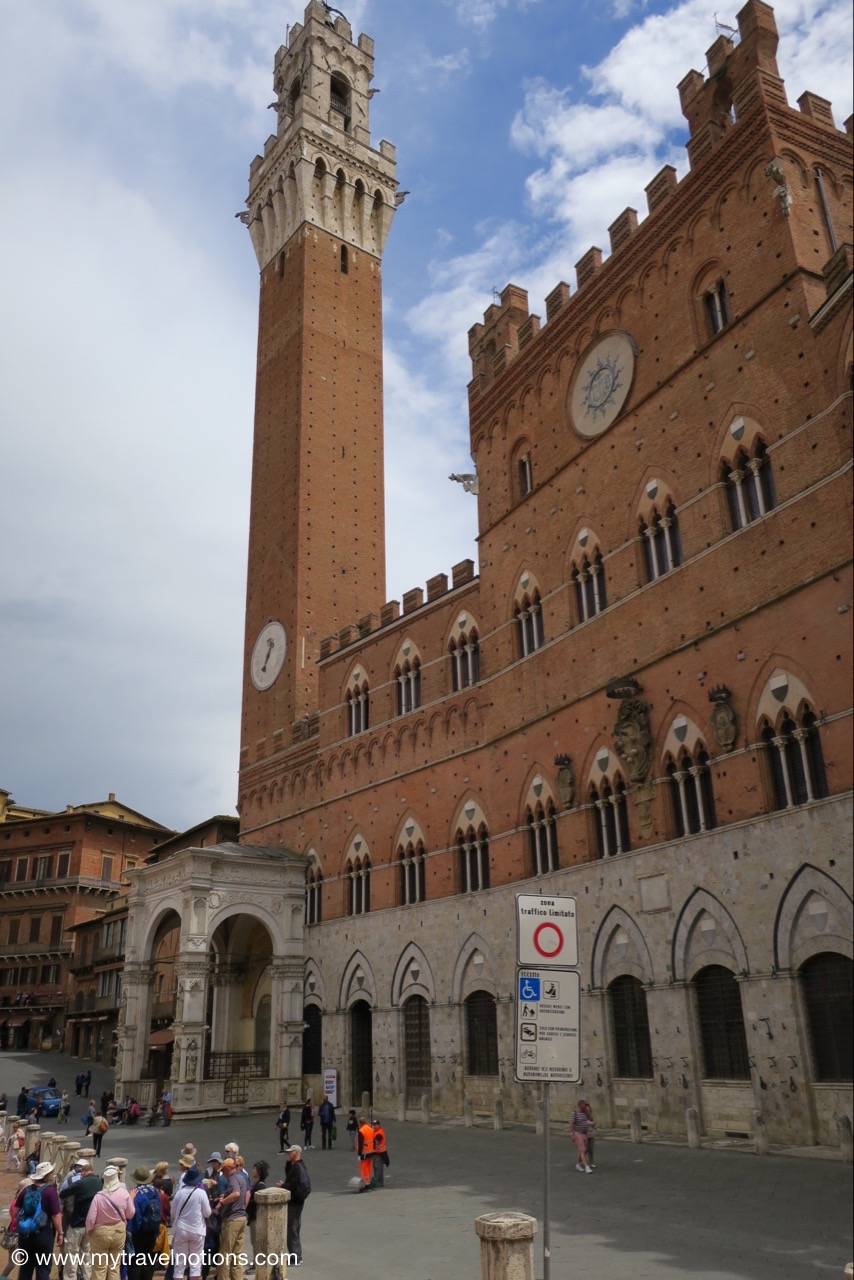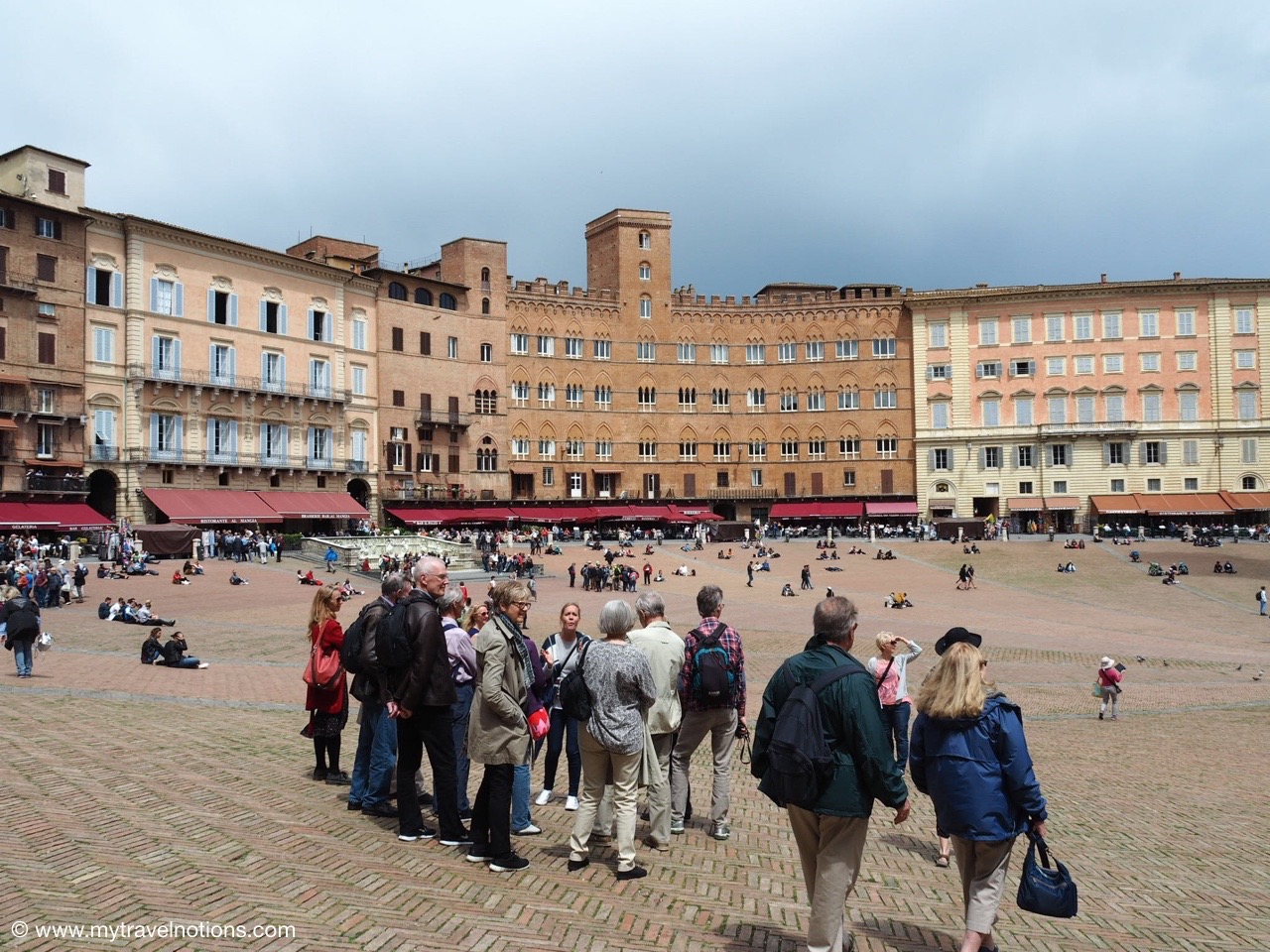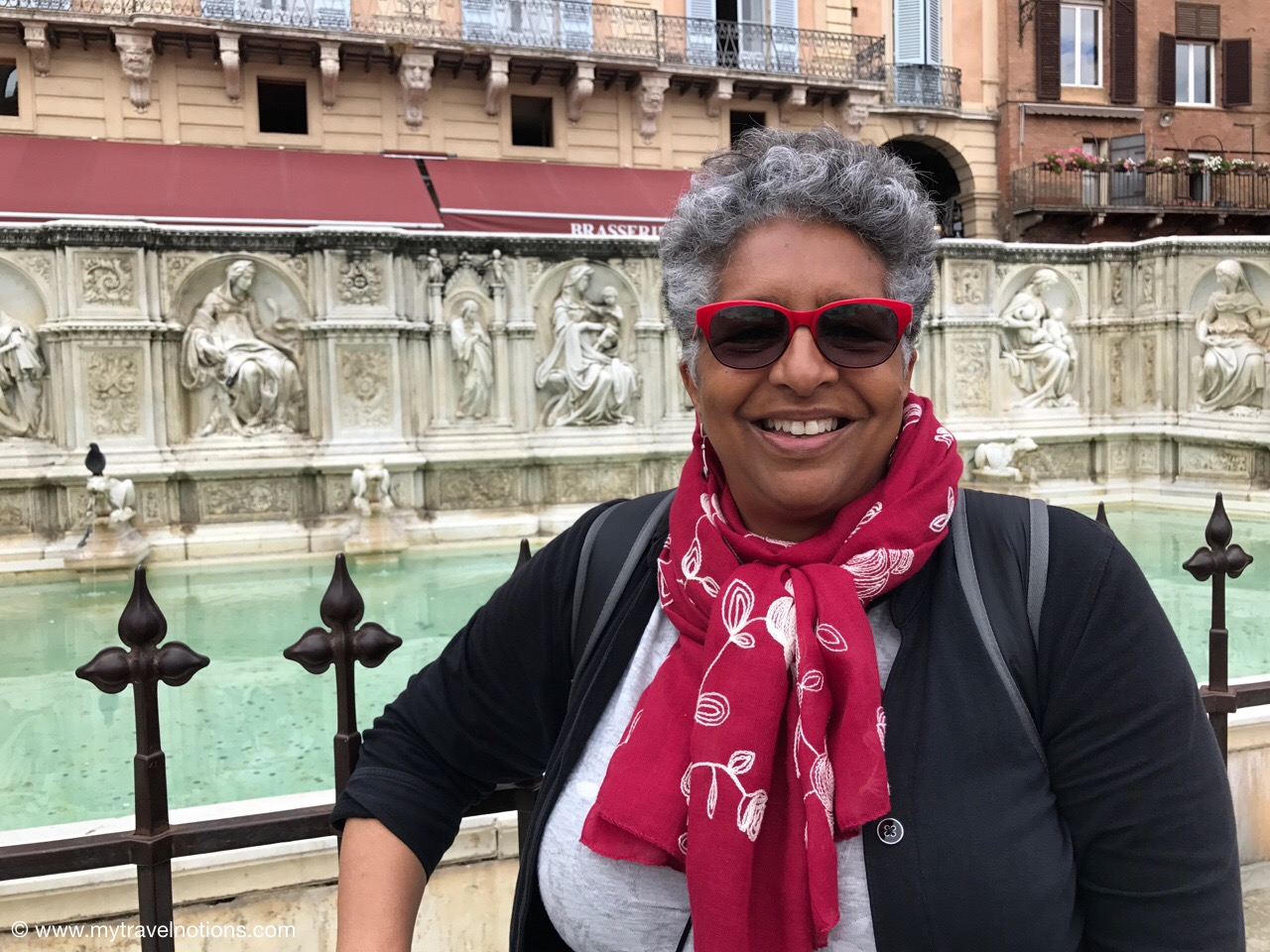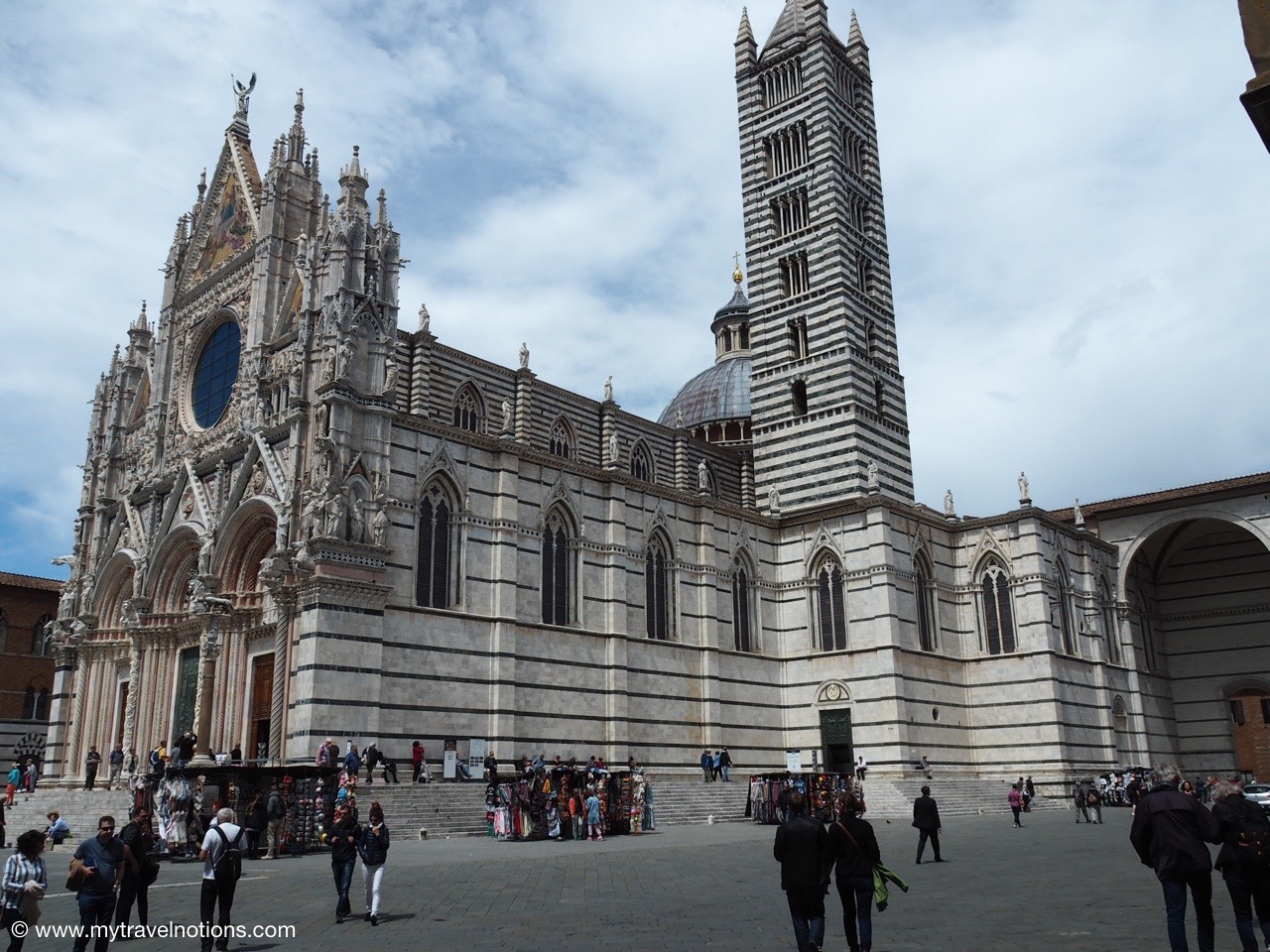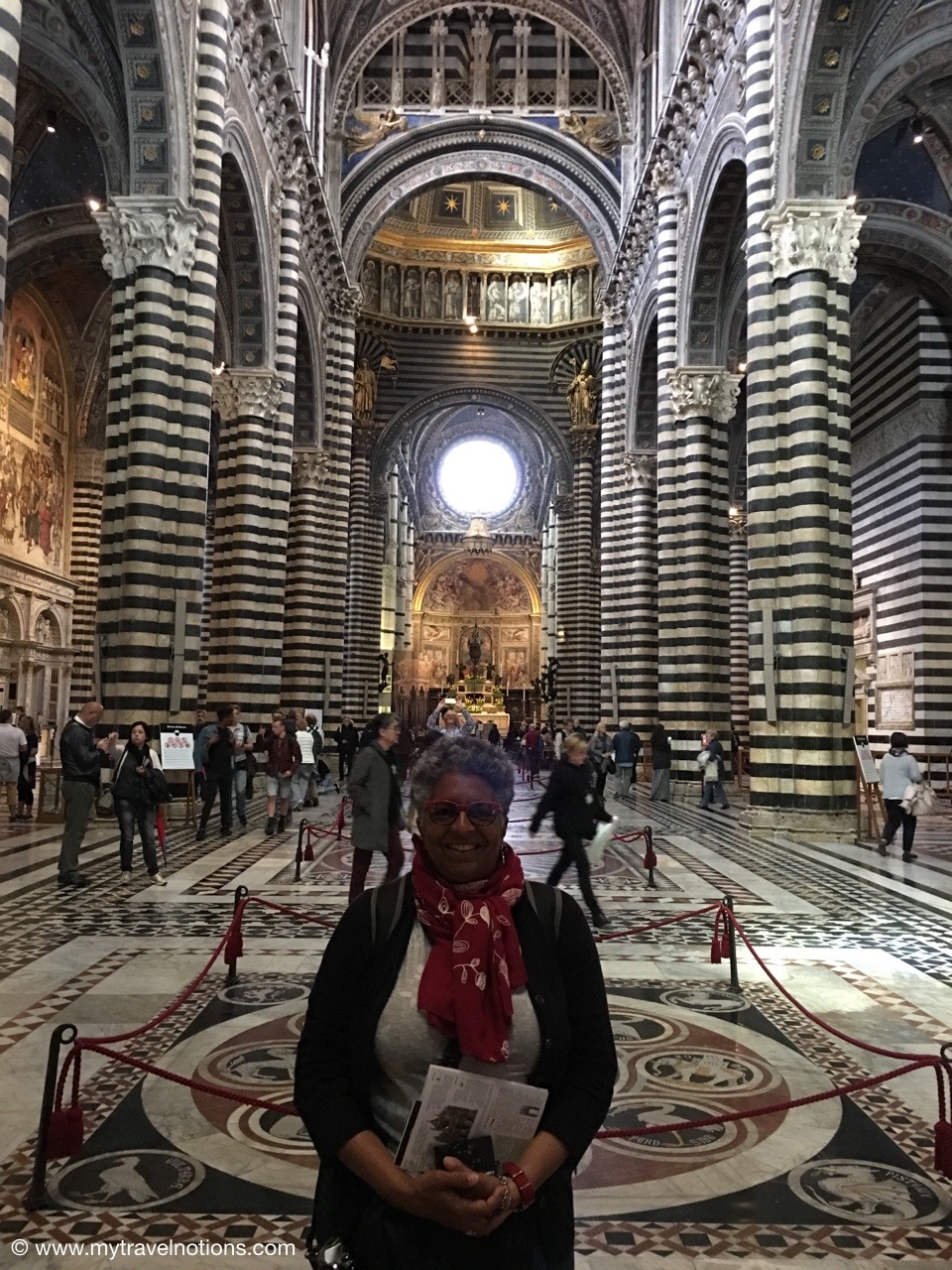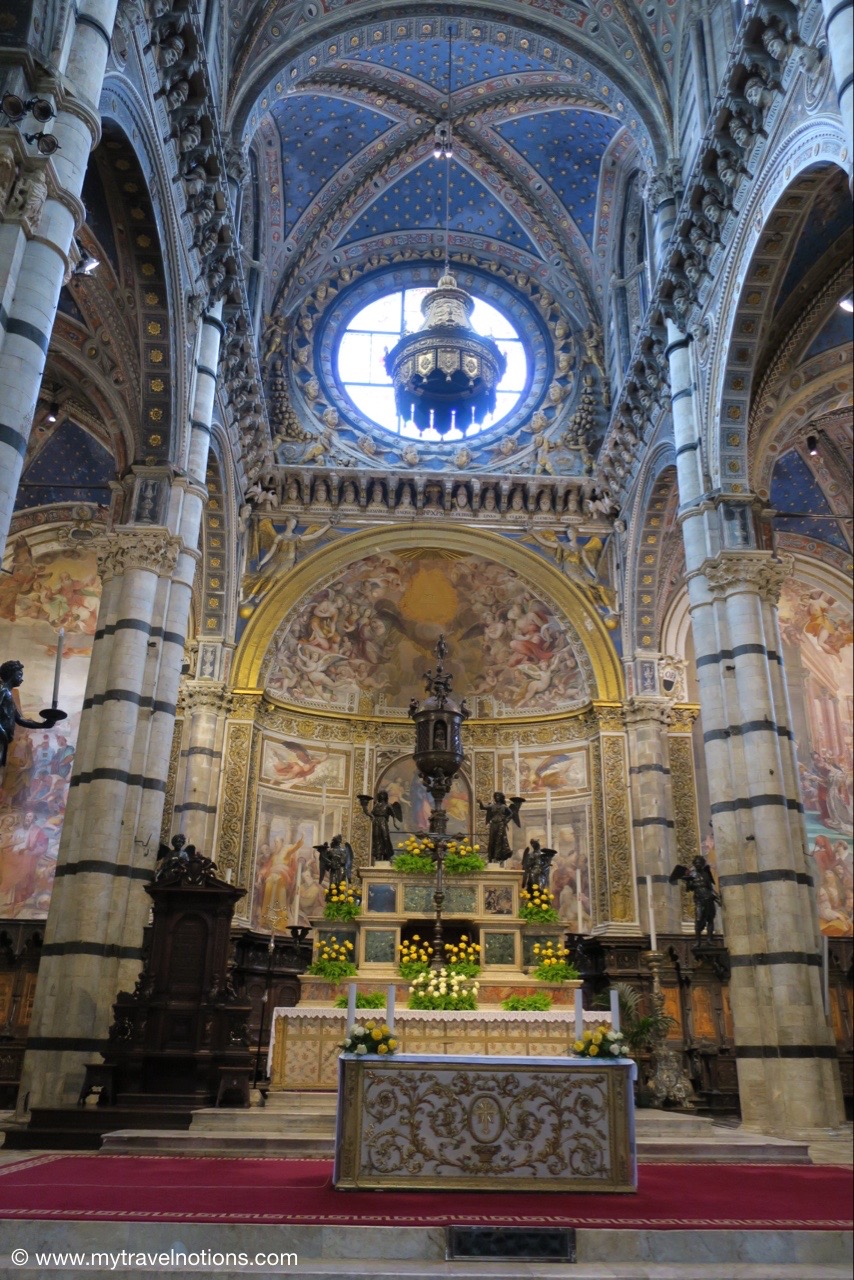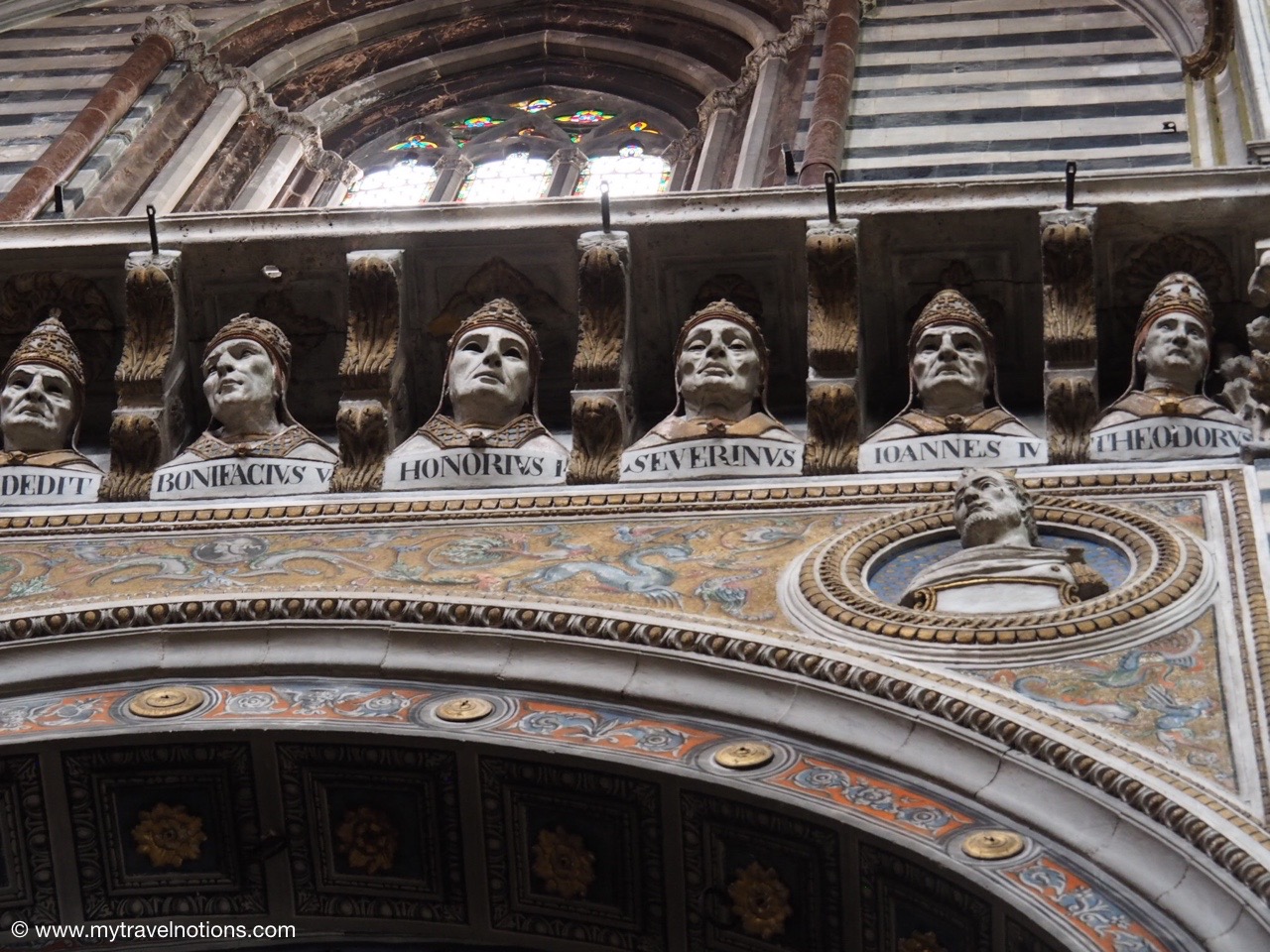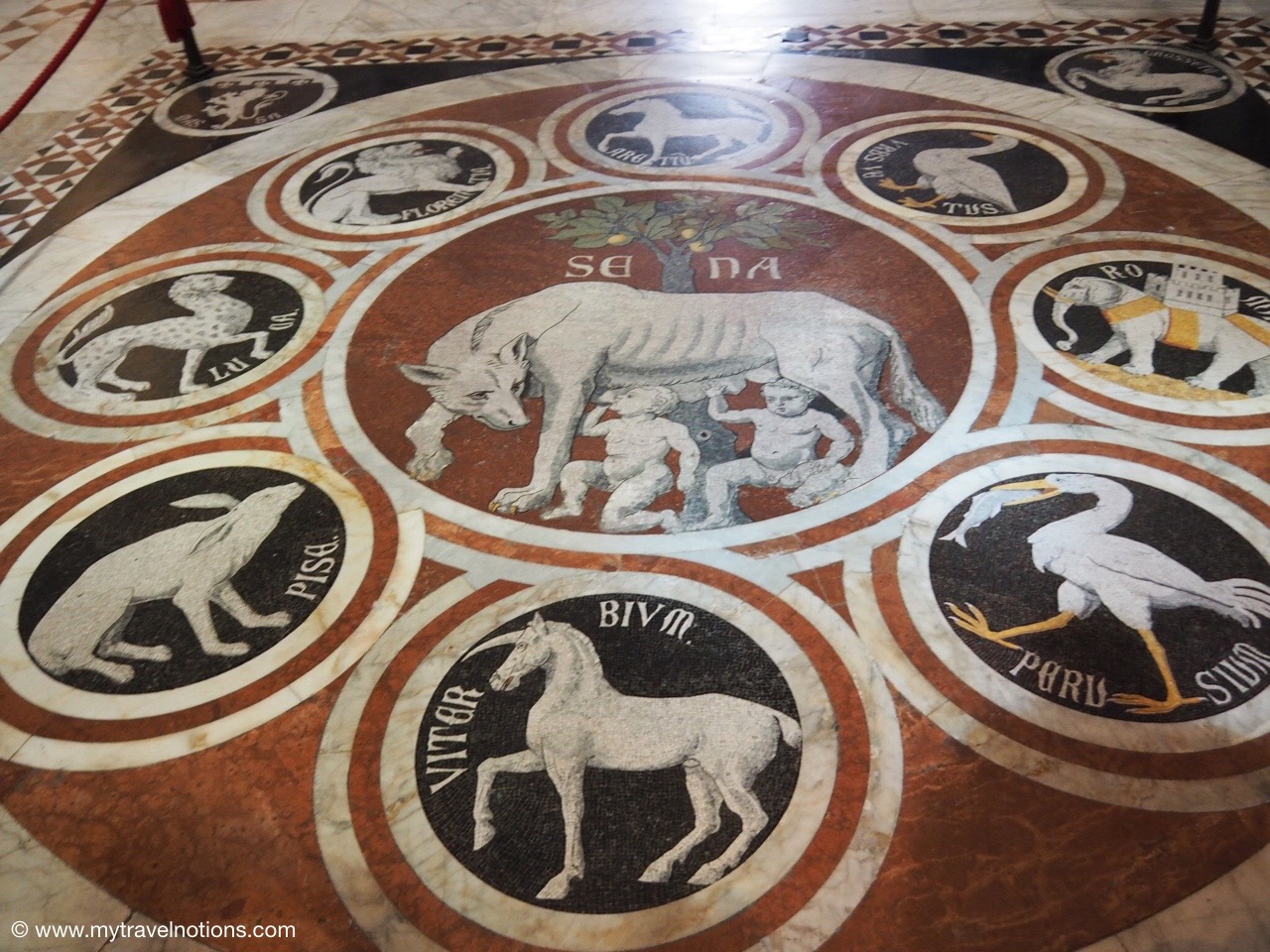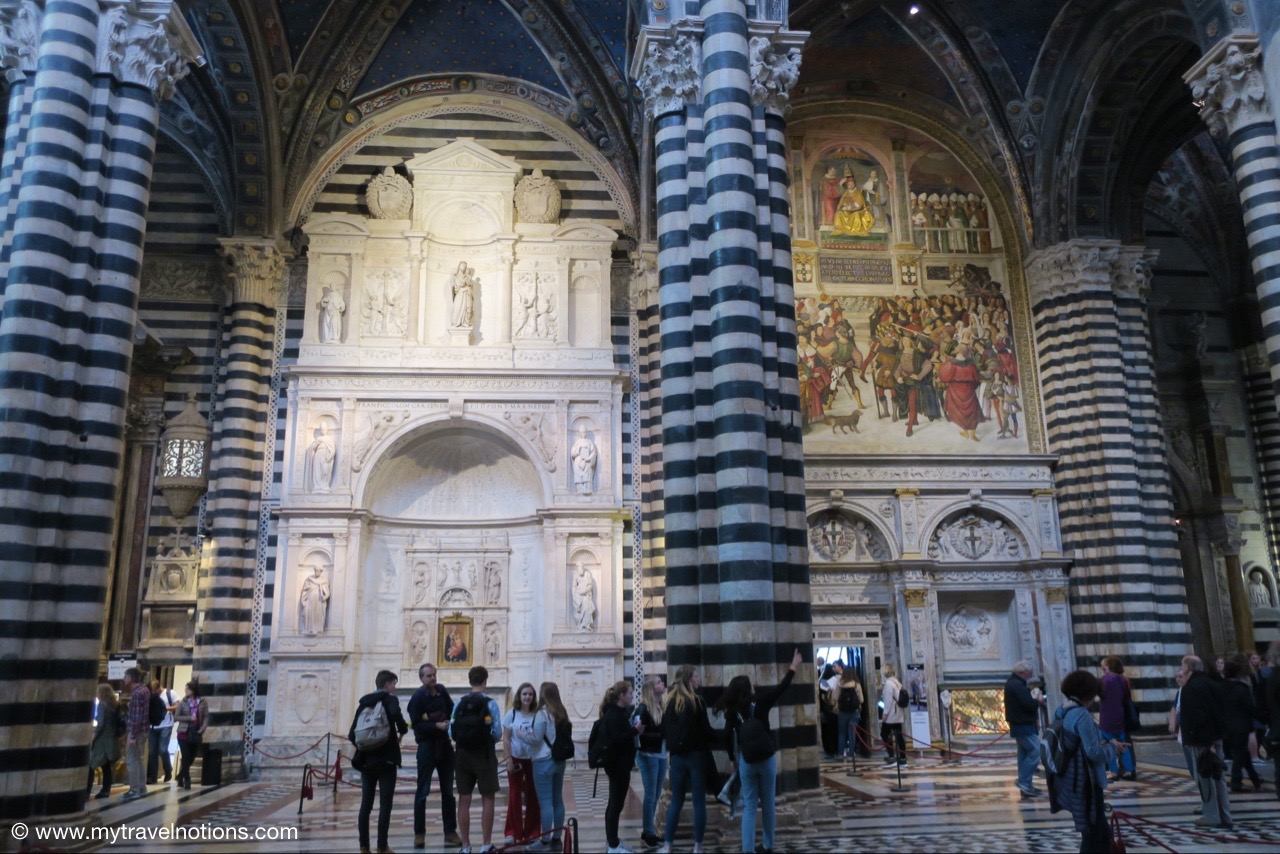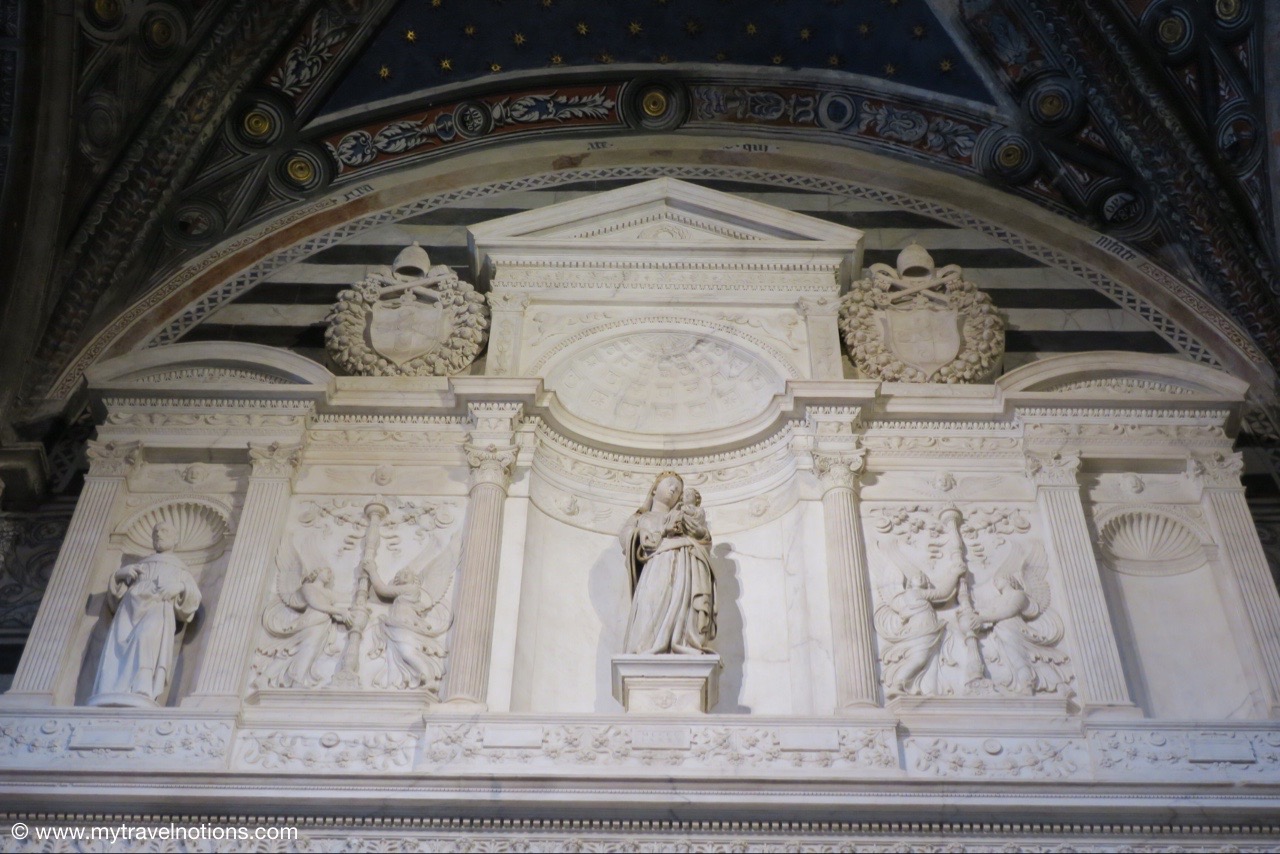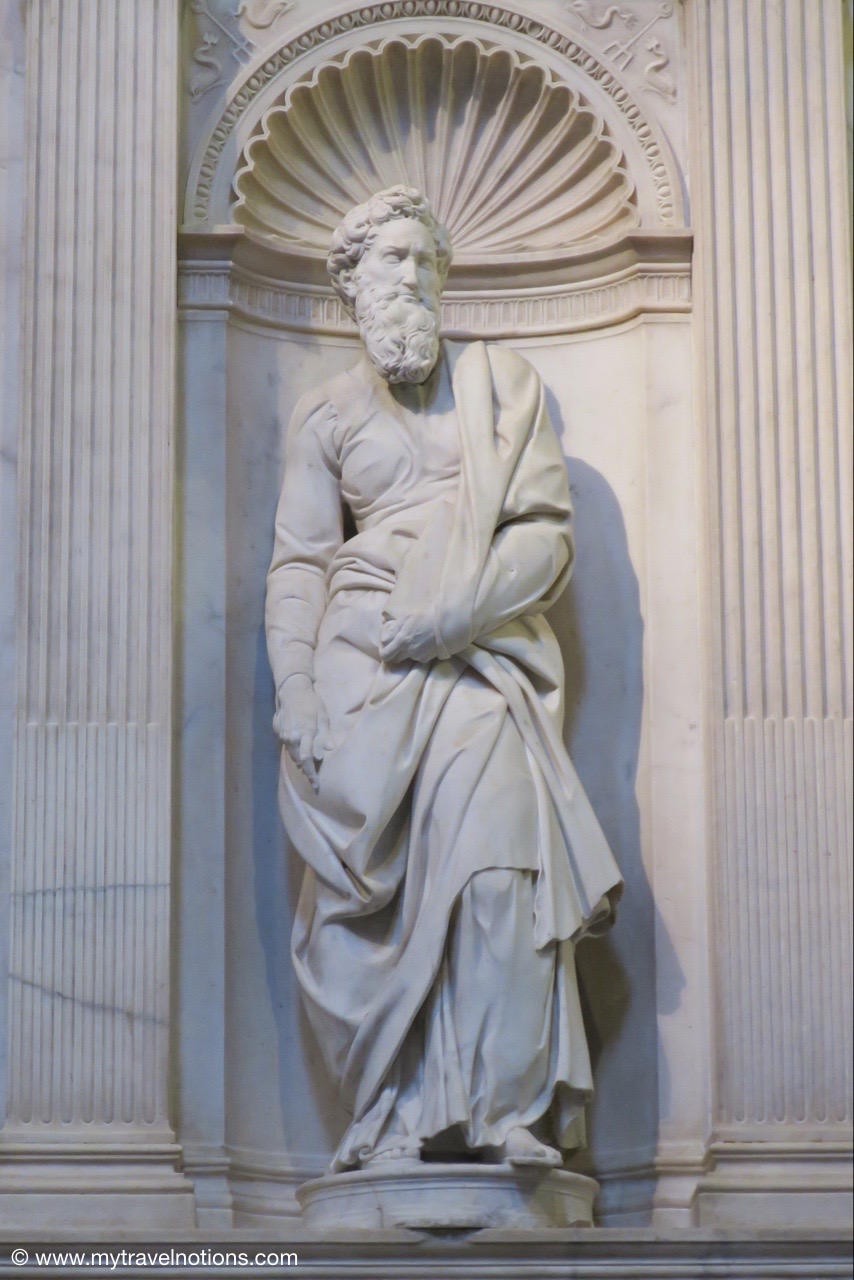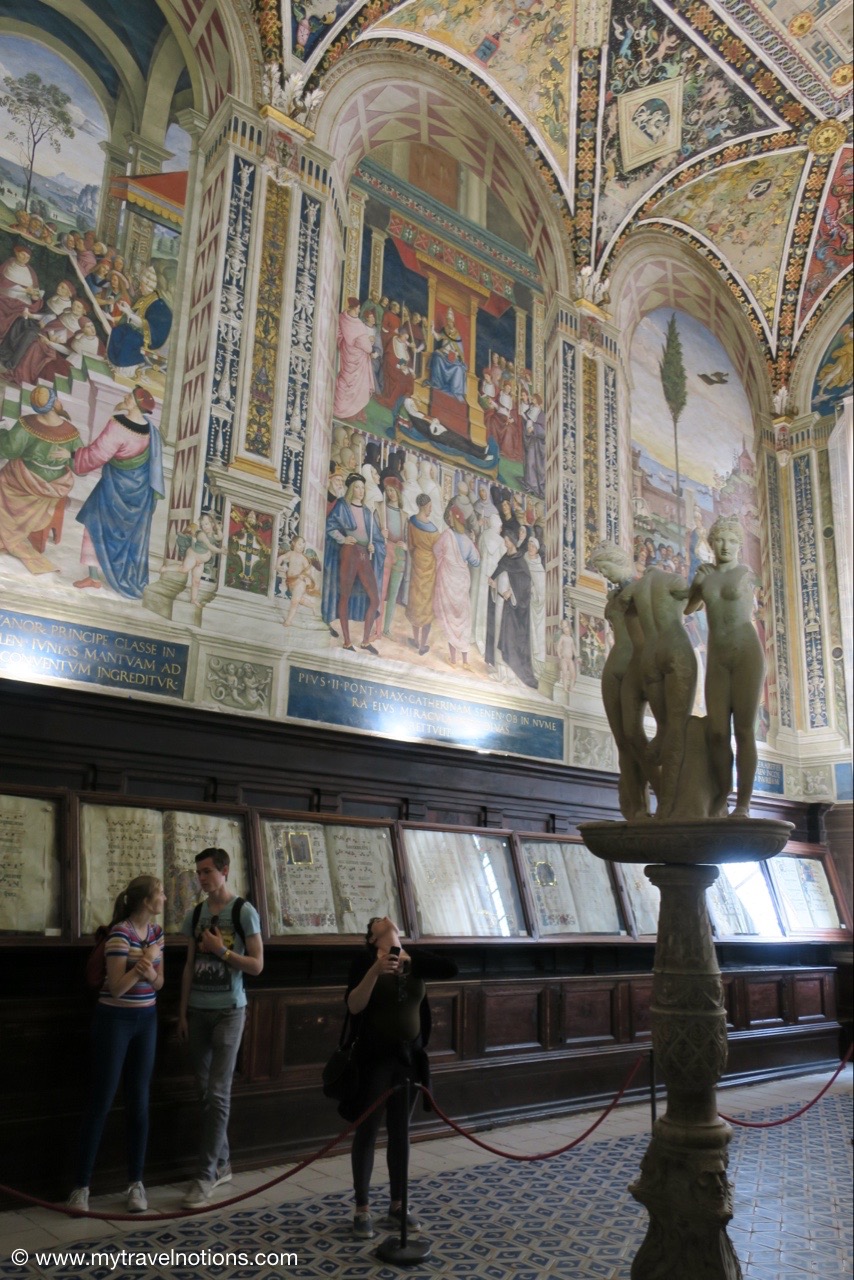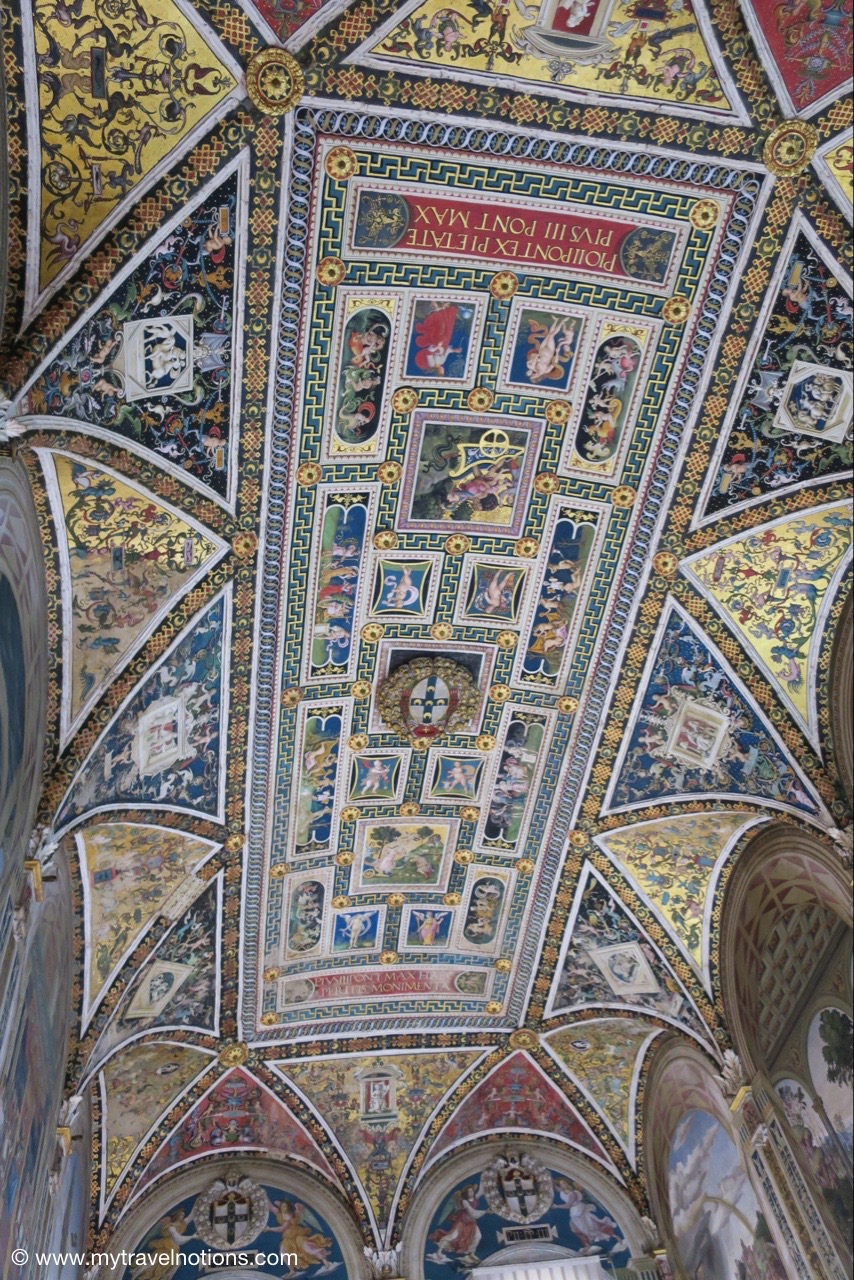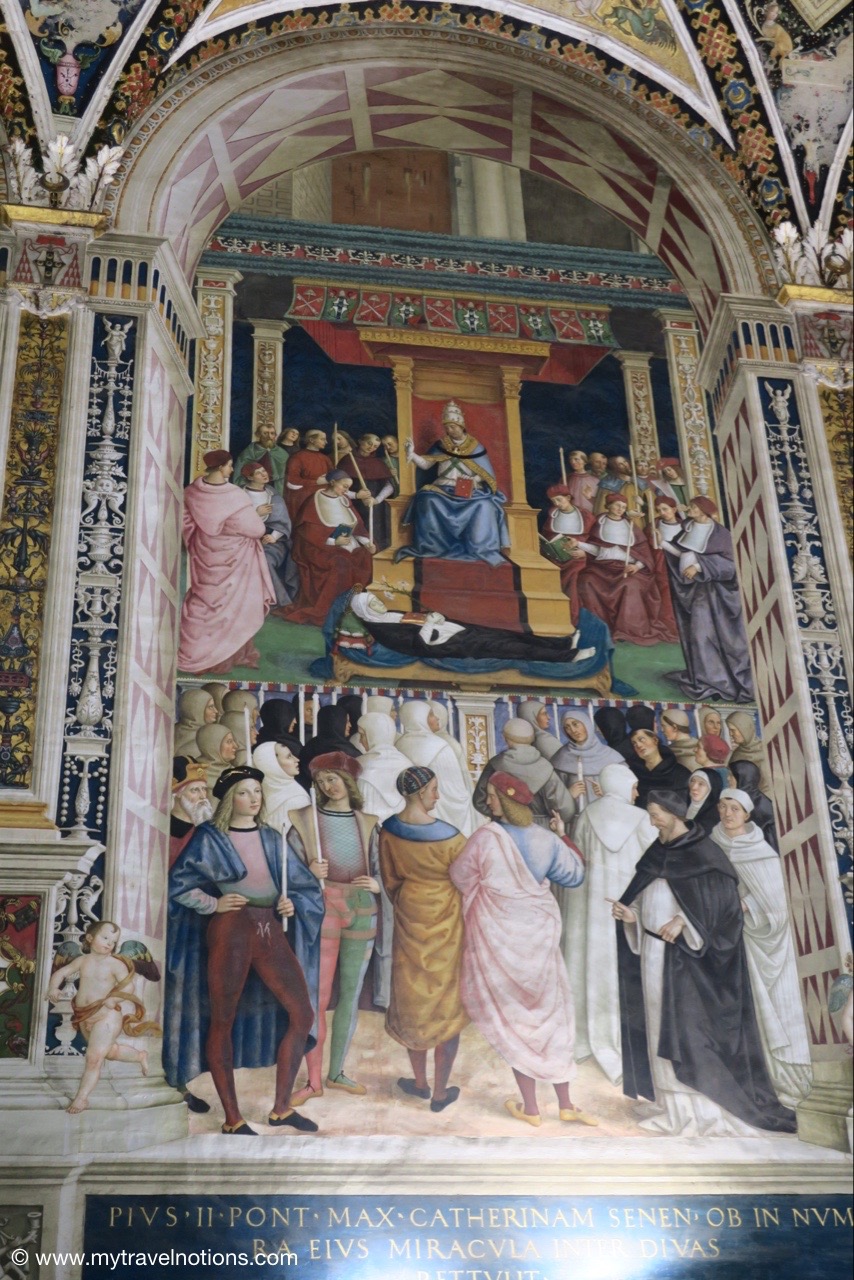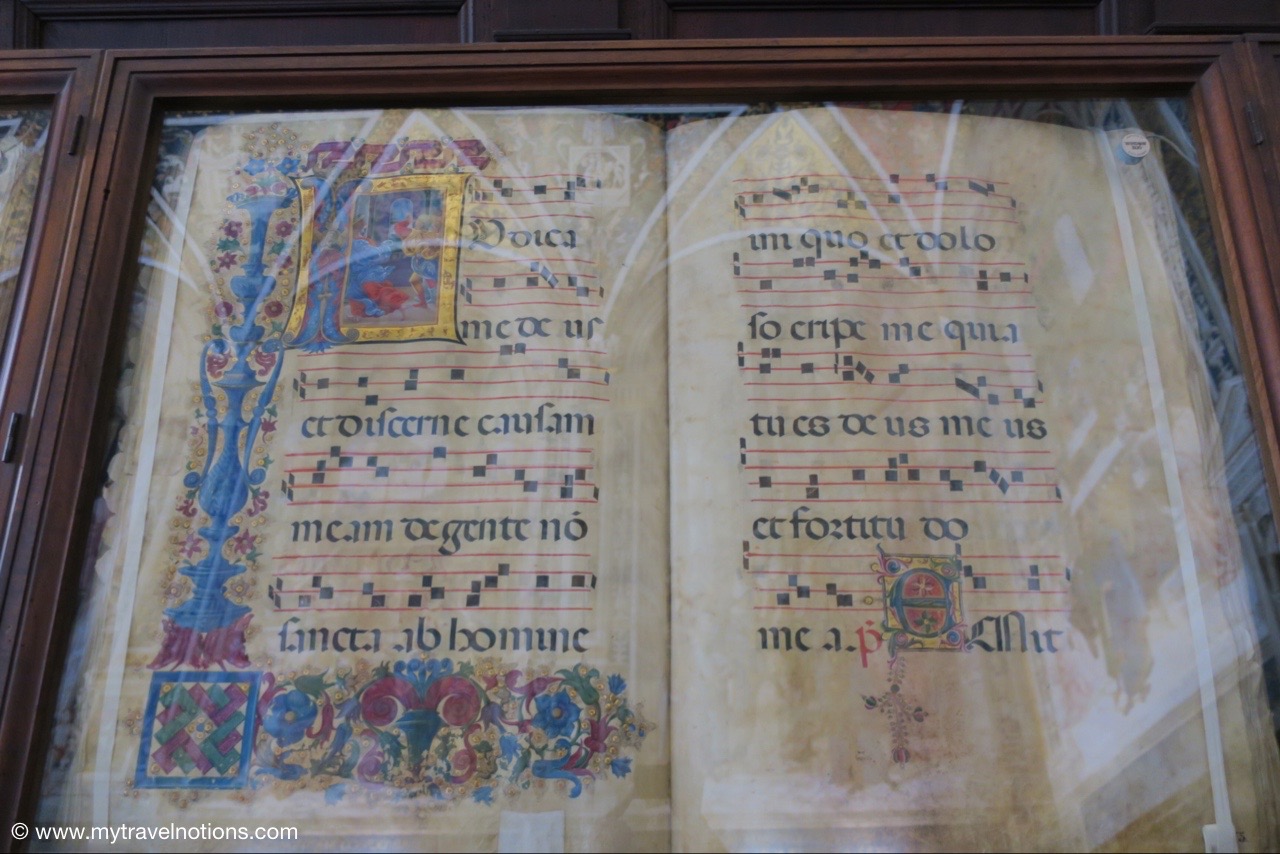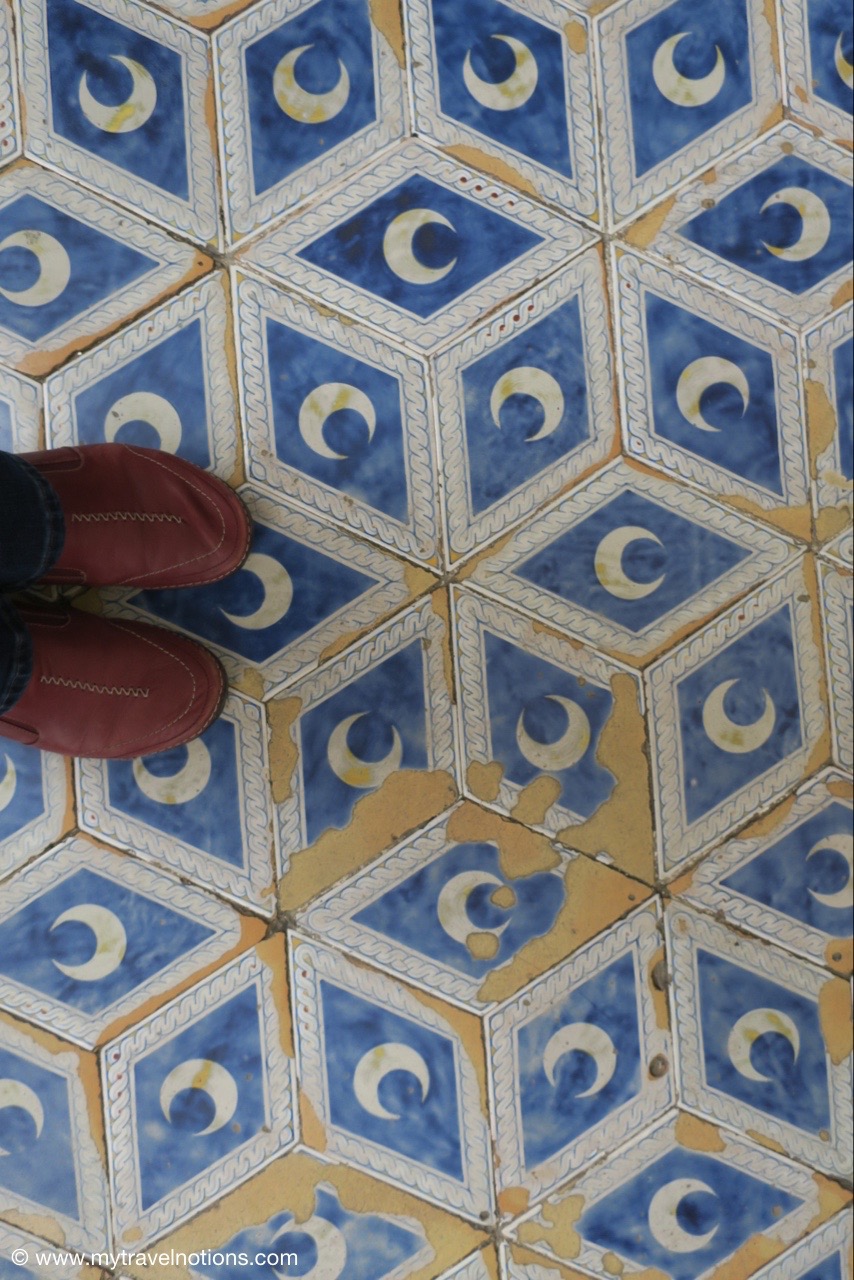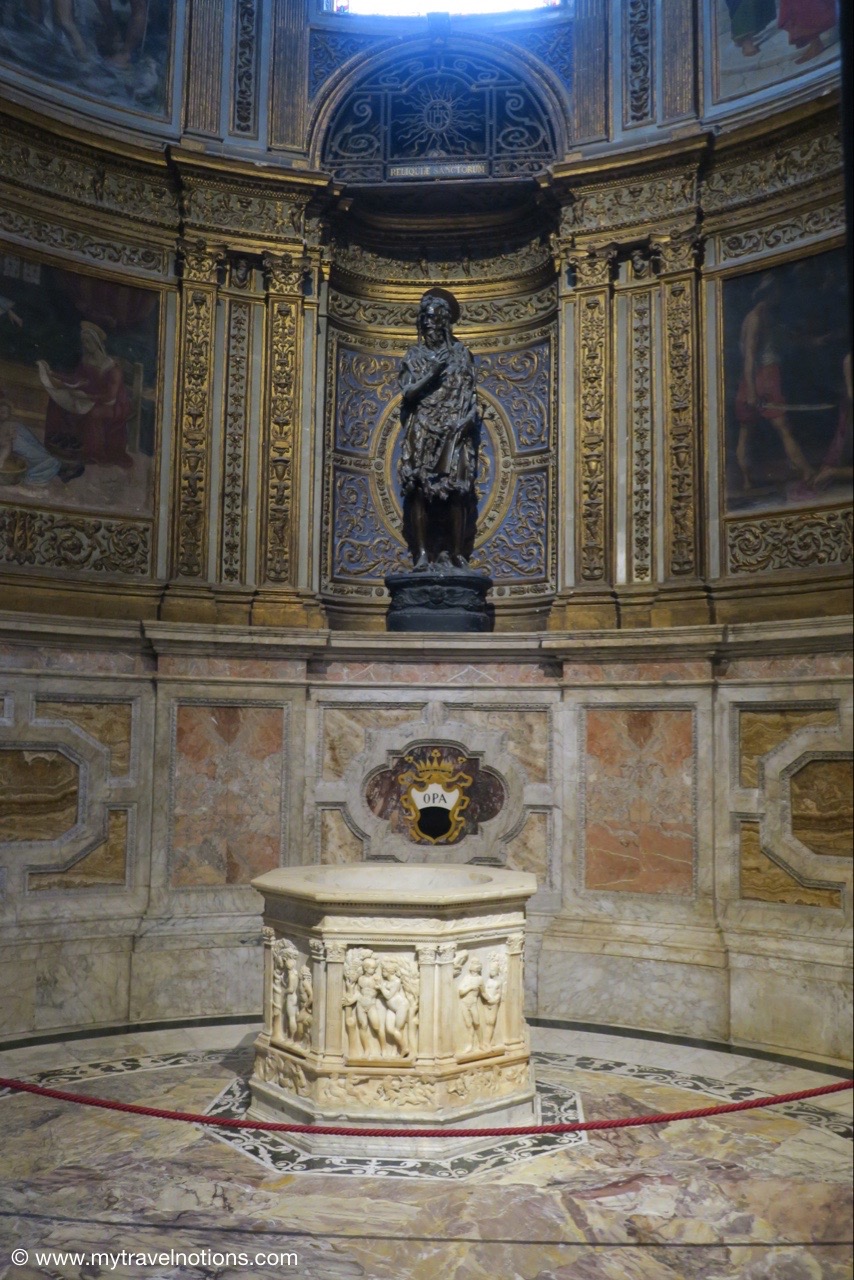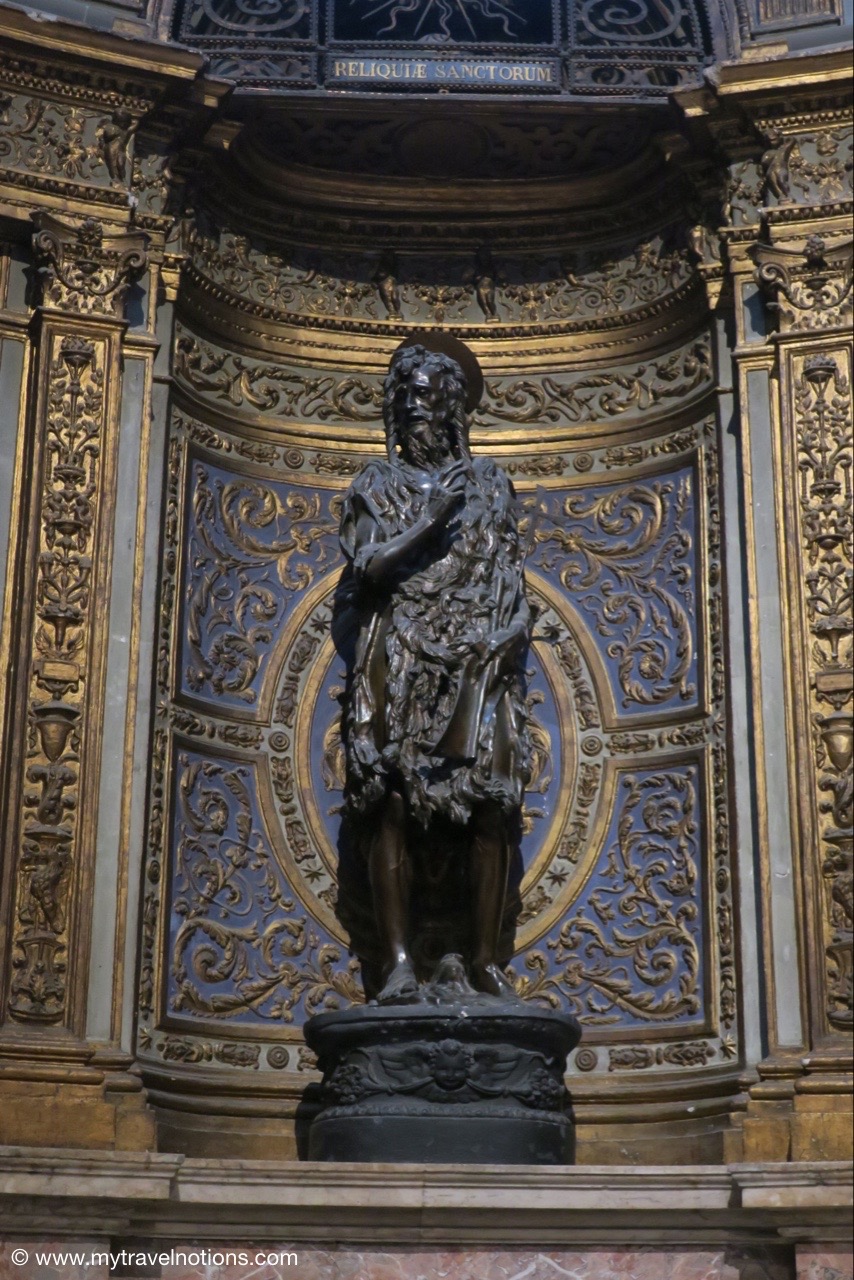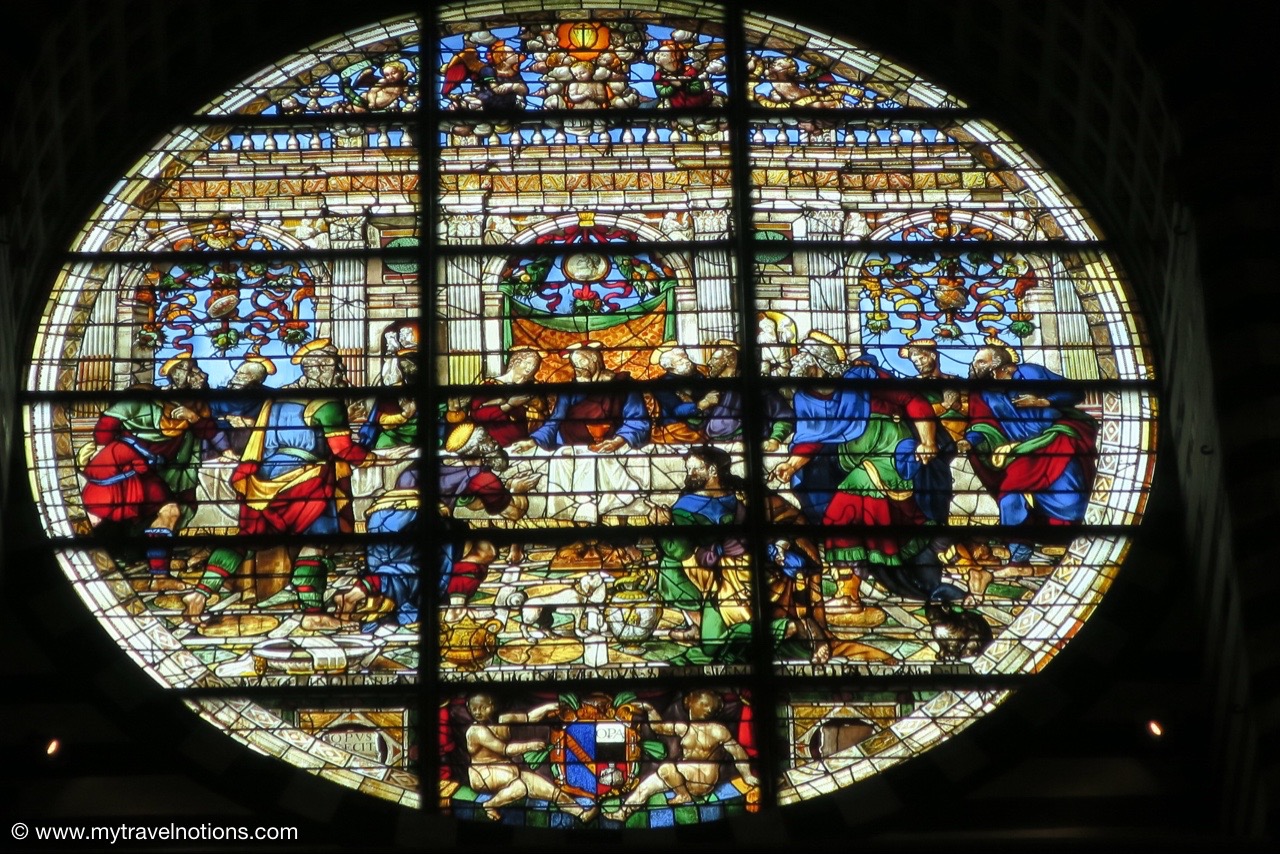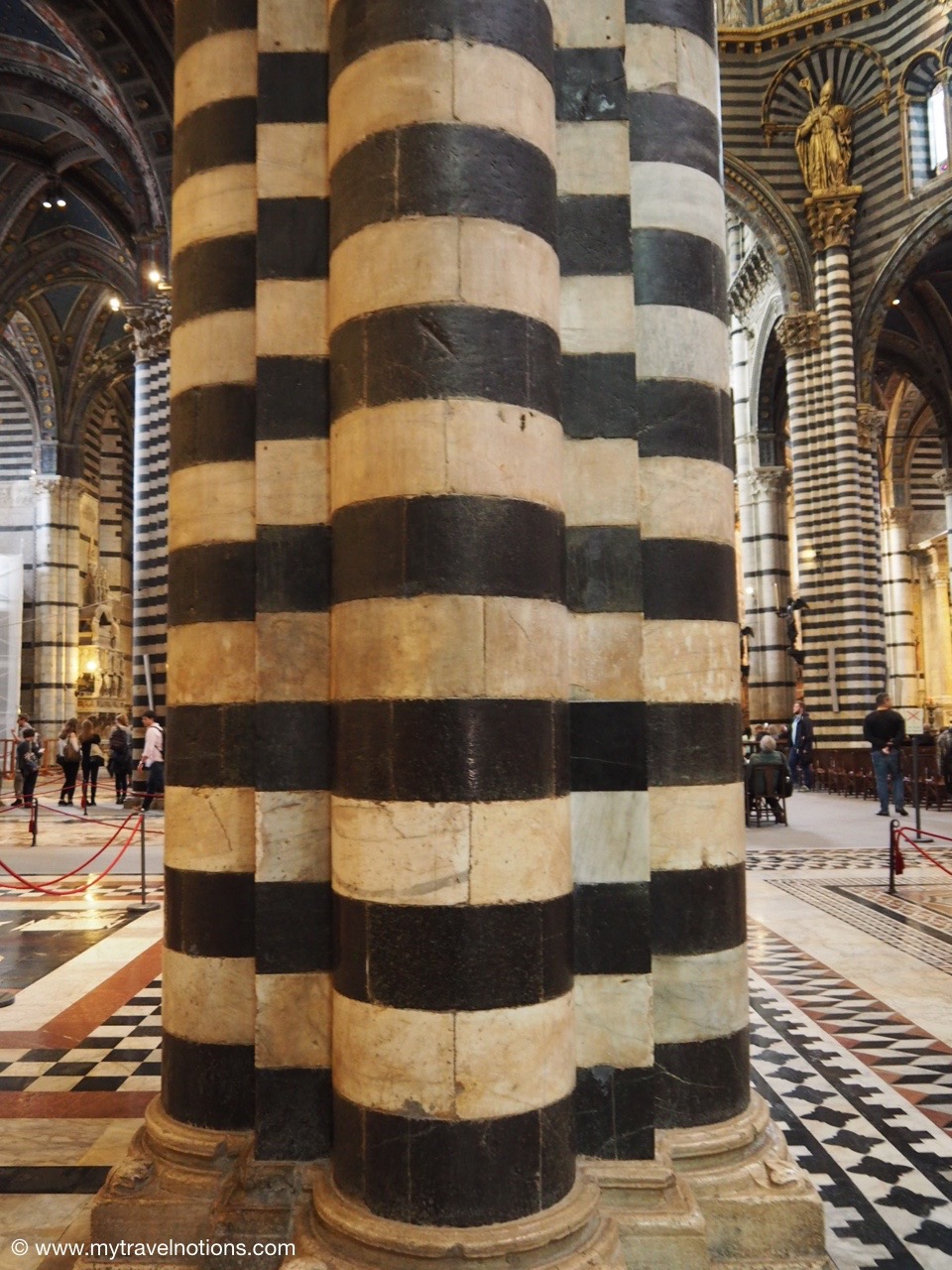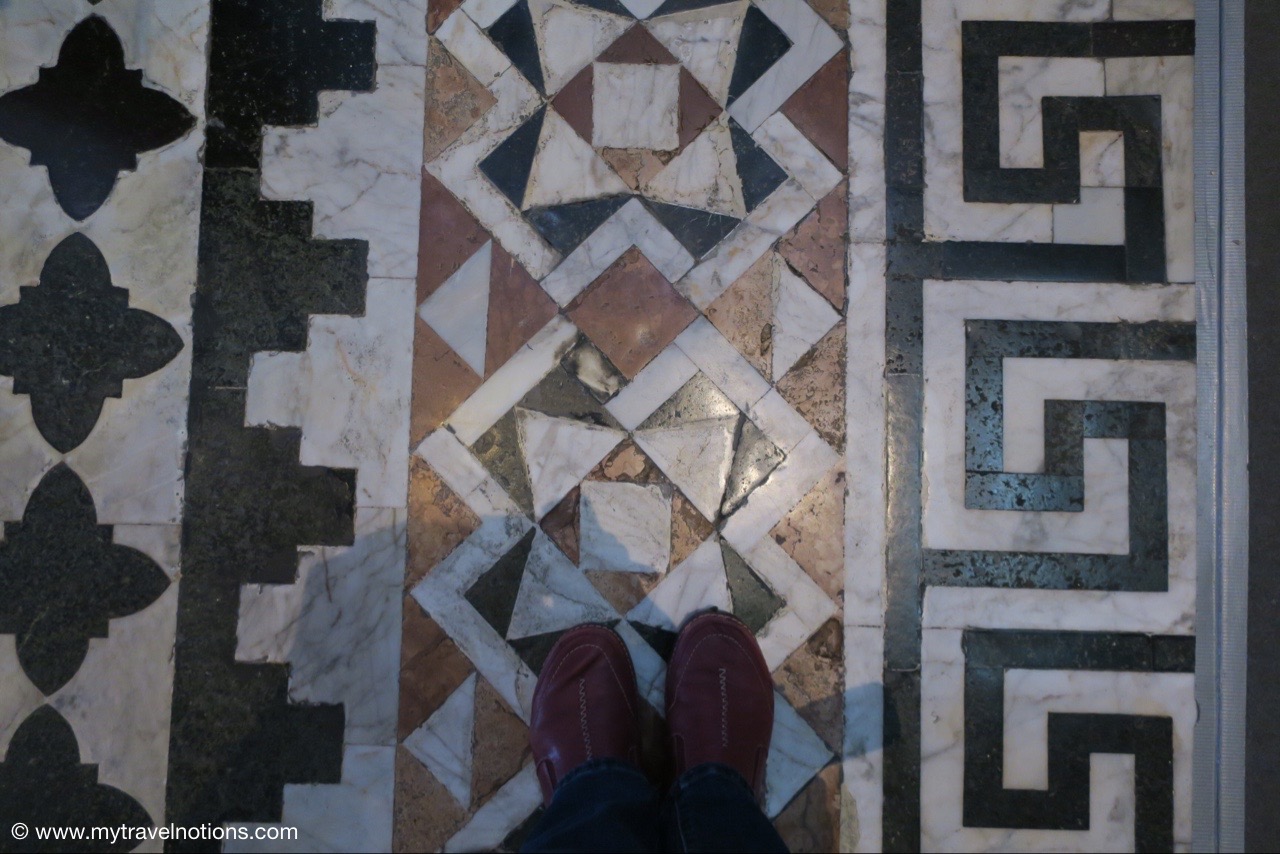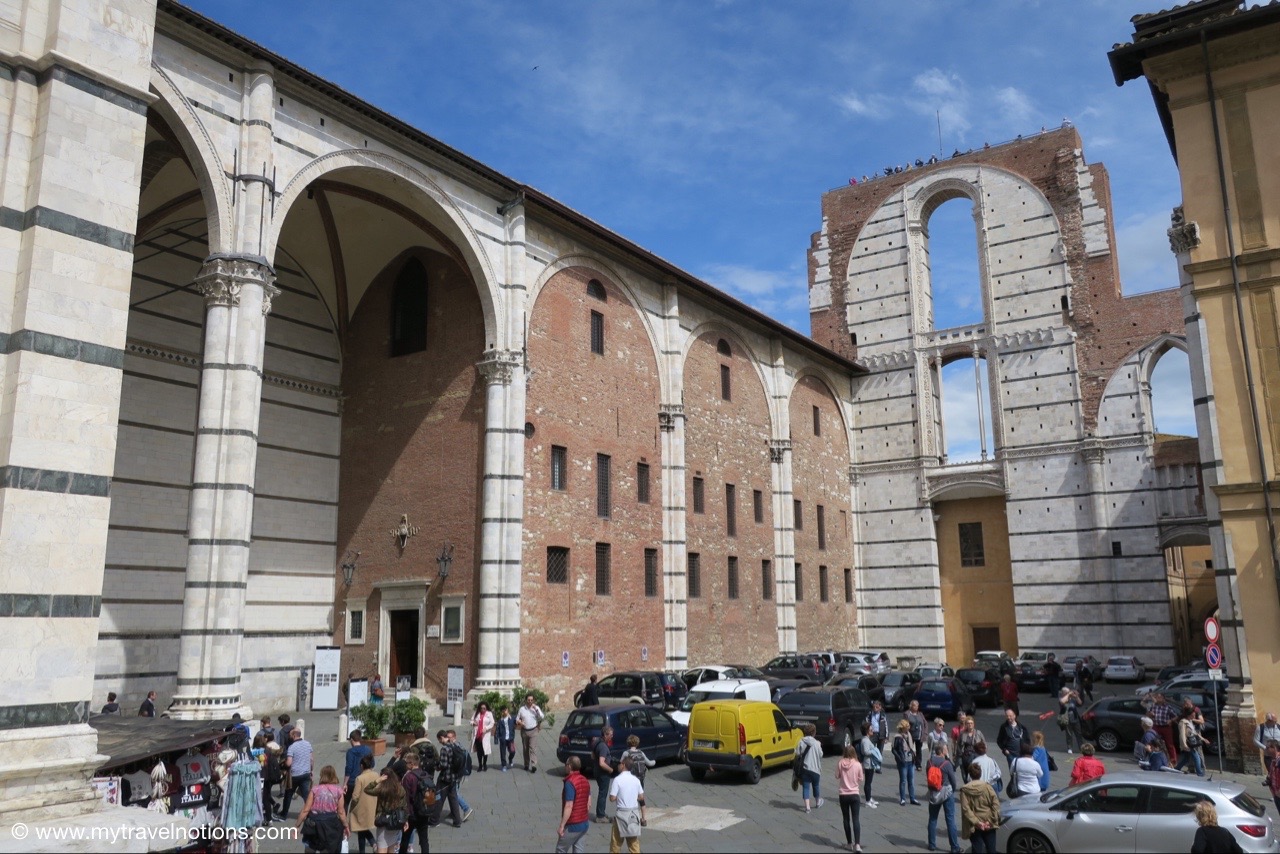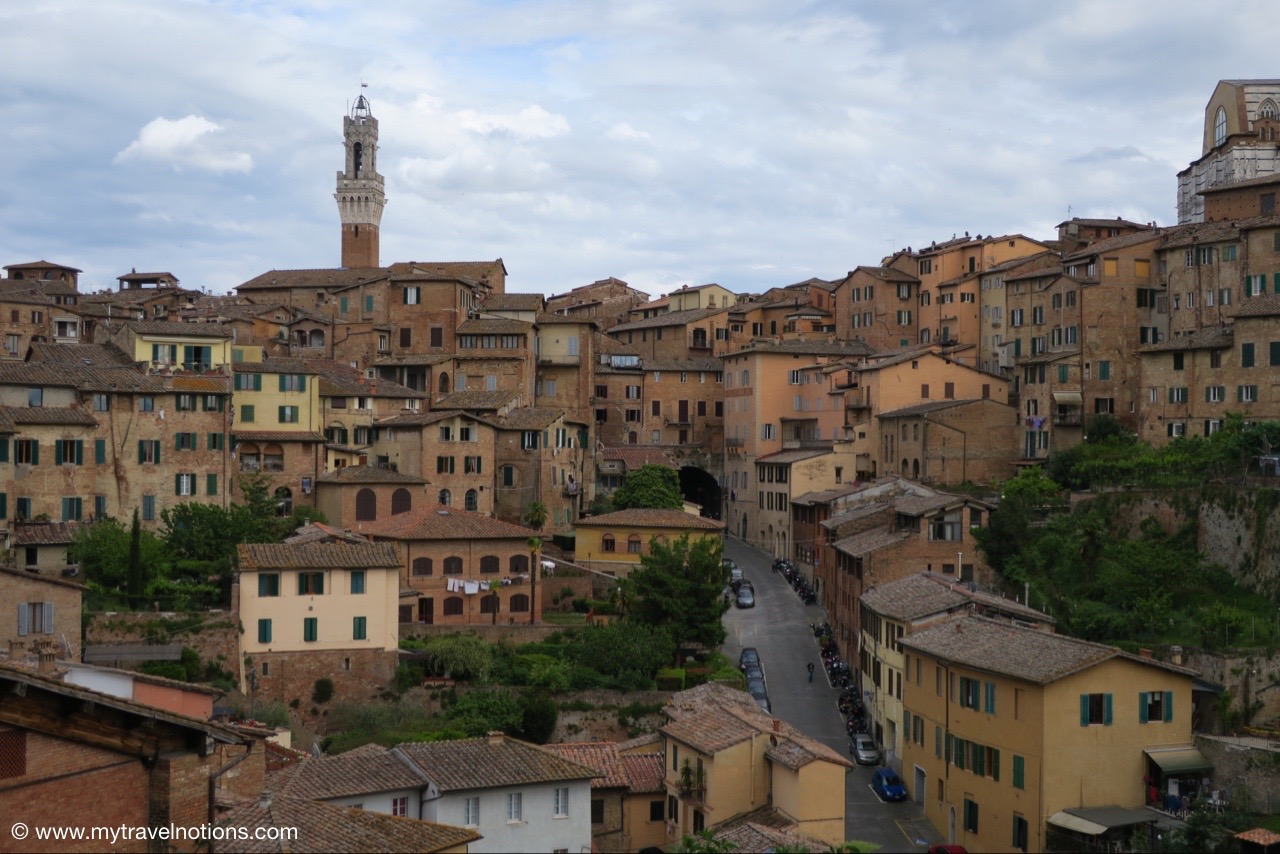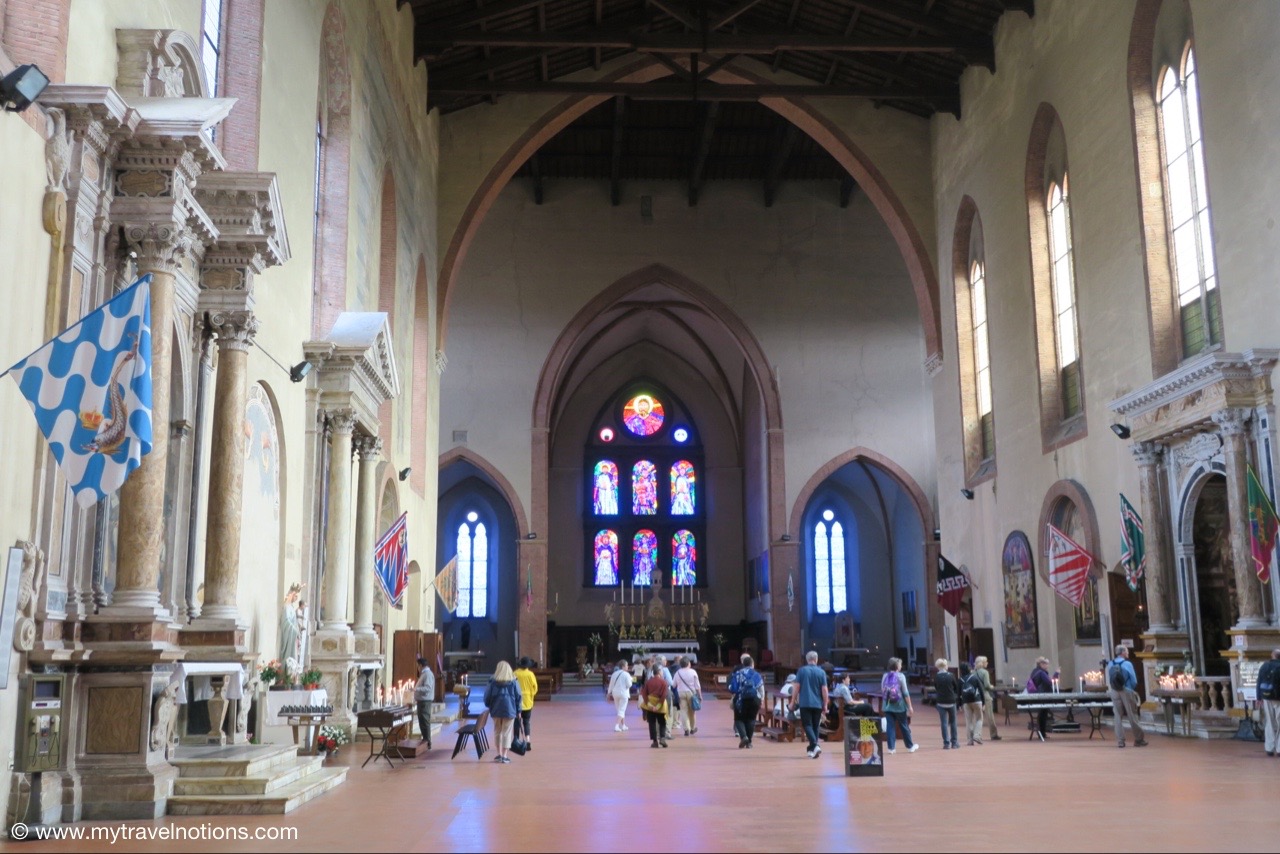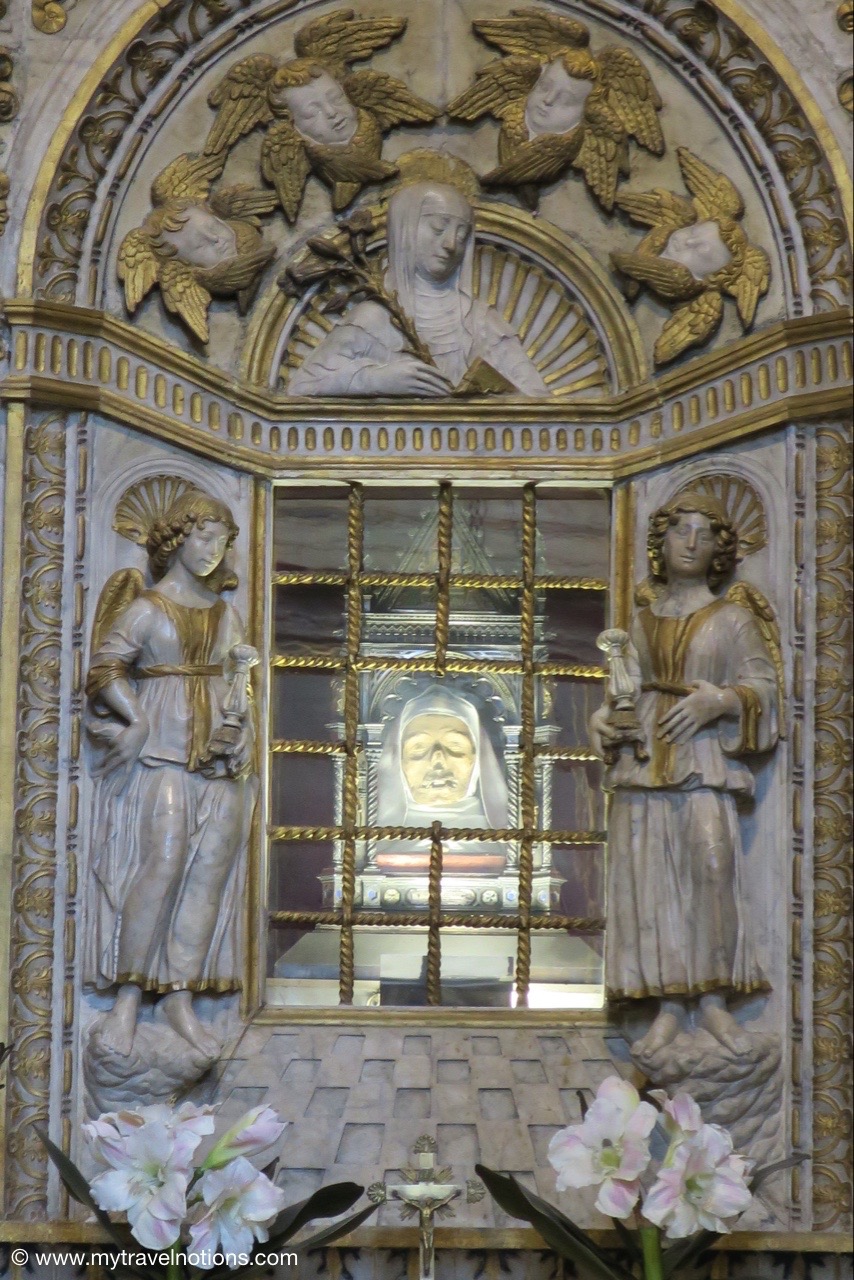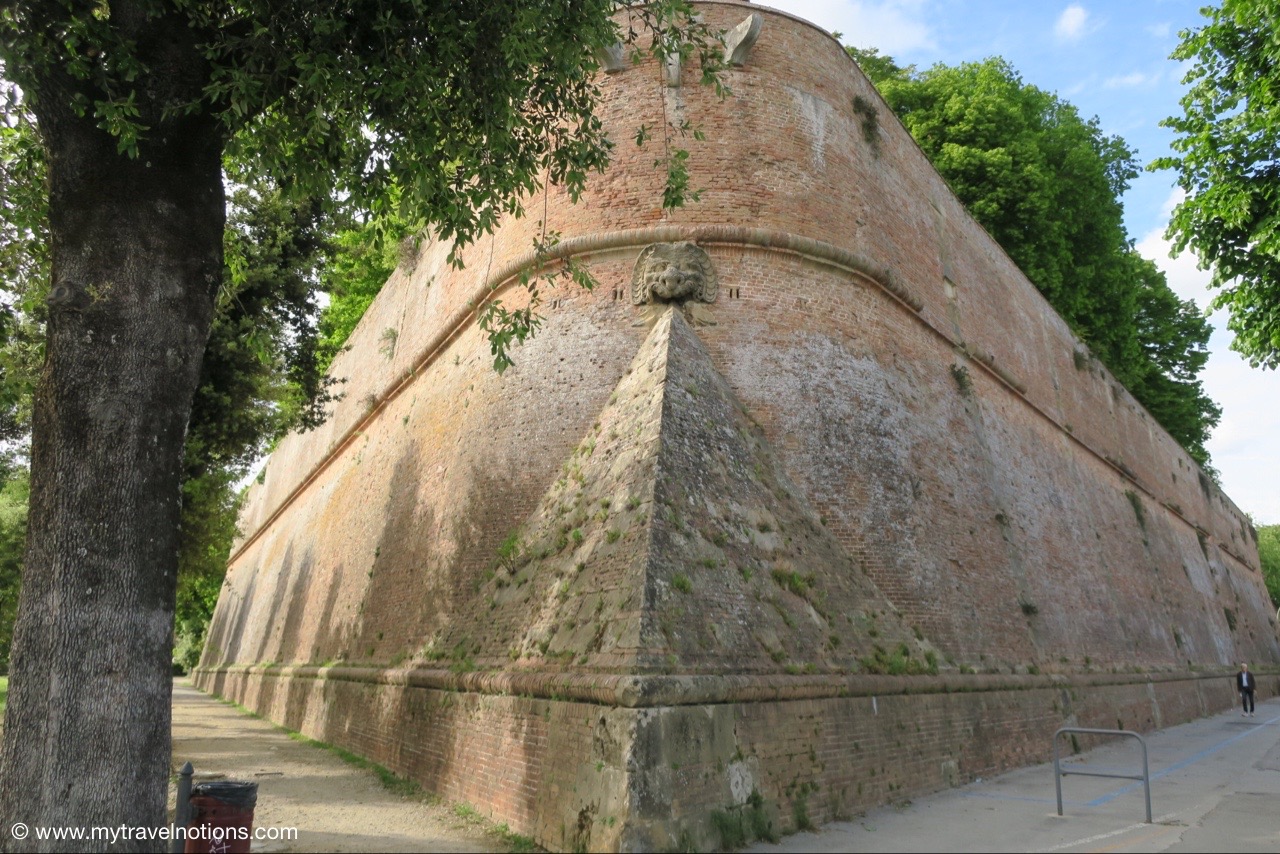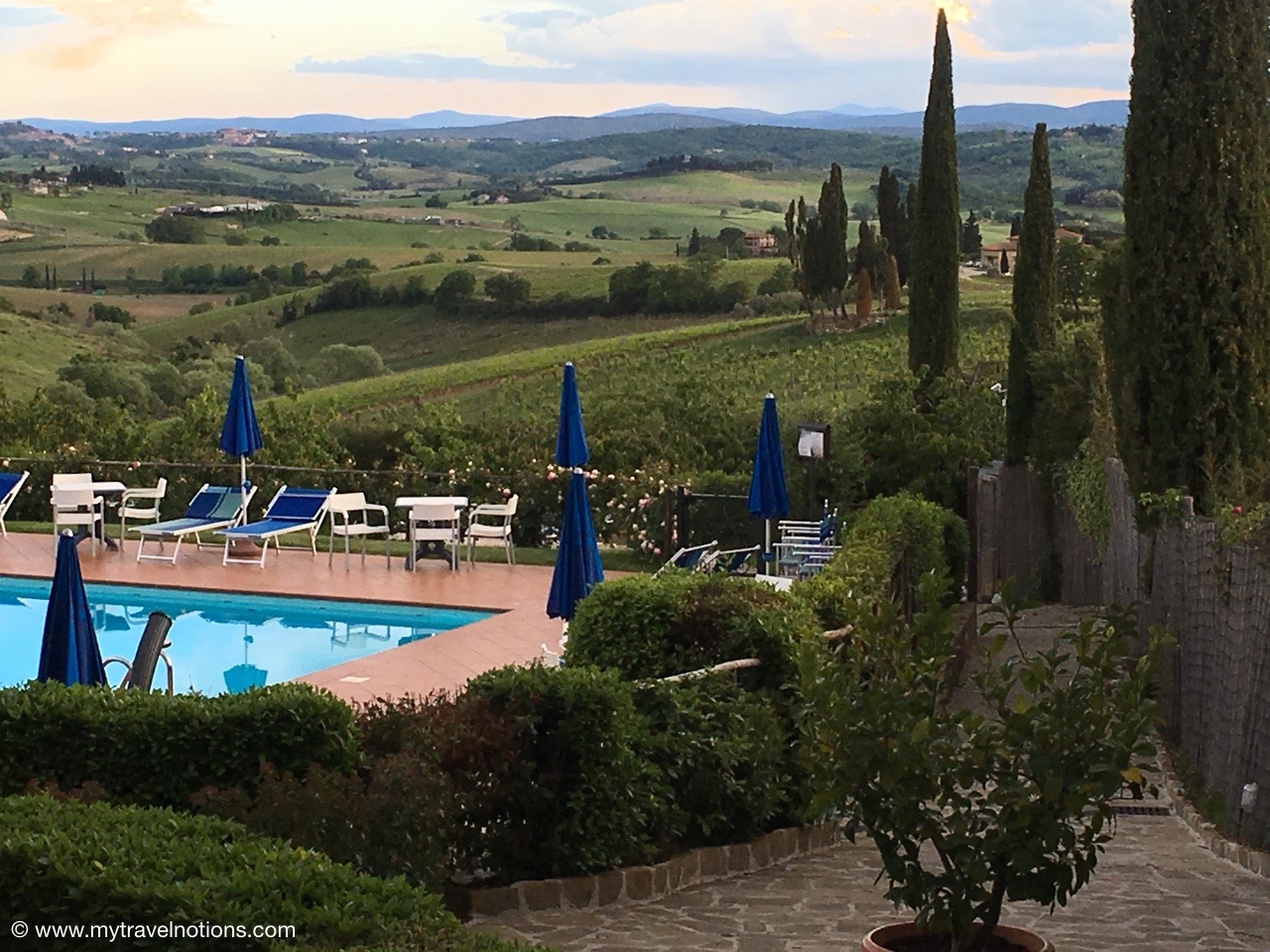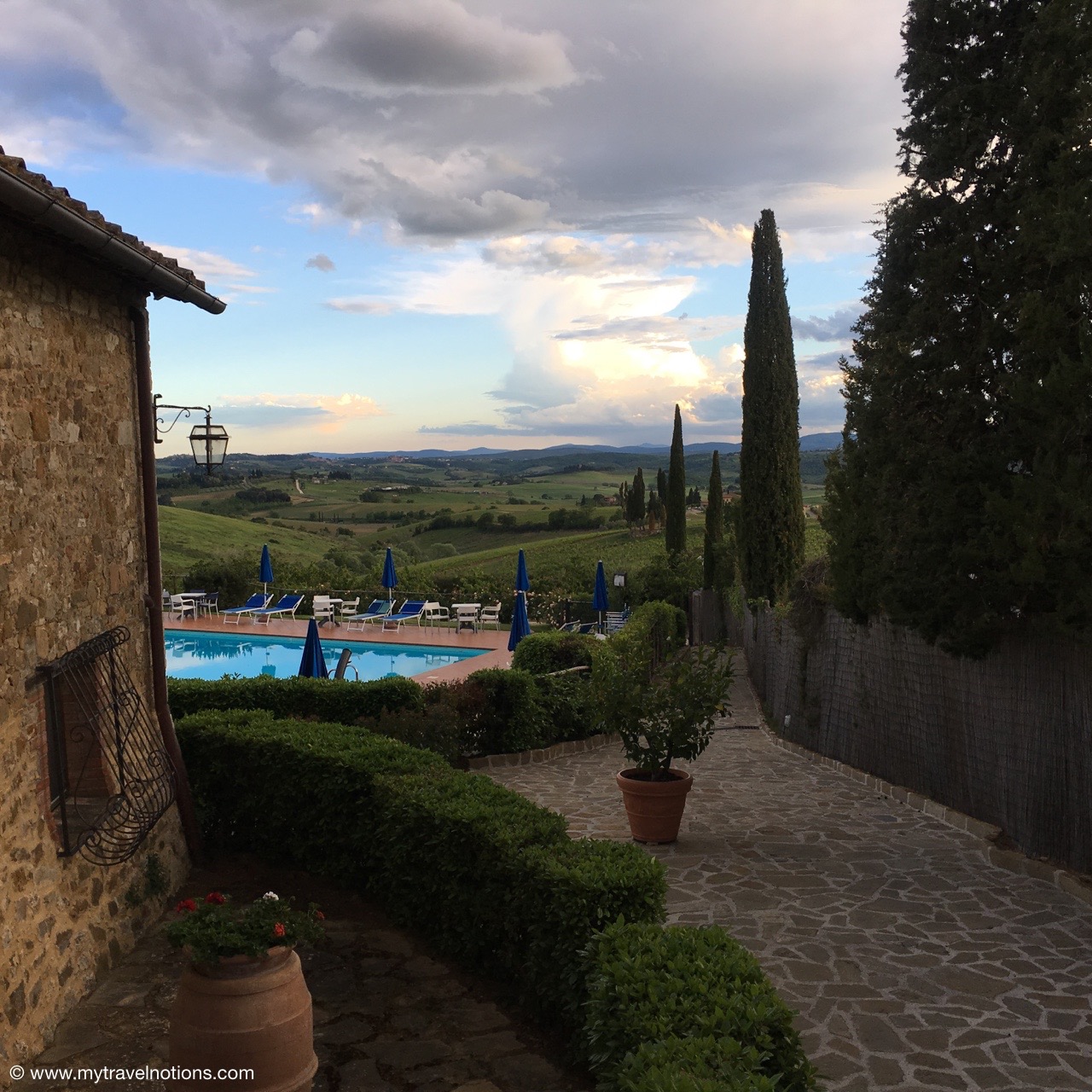 After two nights in a place, I start to get comfortable…especially after an orientation walk. However, being in the countryside of Chianti meant no city streets to figure out with delicious meals prepared in a gorgeous setting at our hotel. I loved the vast scenery, quaintness and quietness. But, I'm a city girl and I'm ready for our next stop…the walled town of Lucca. And, as is common on this tour, we made a wonderful stop along the way in the Etruscan, Roman and medieval magic of Volterra. Again the weather forecast called for rain and again it turned out to be a delightfully beautiful day.
Next up, two nights in lovely Lucca, Italy.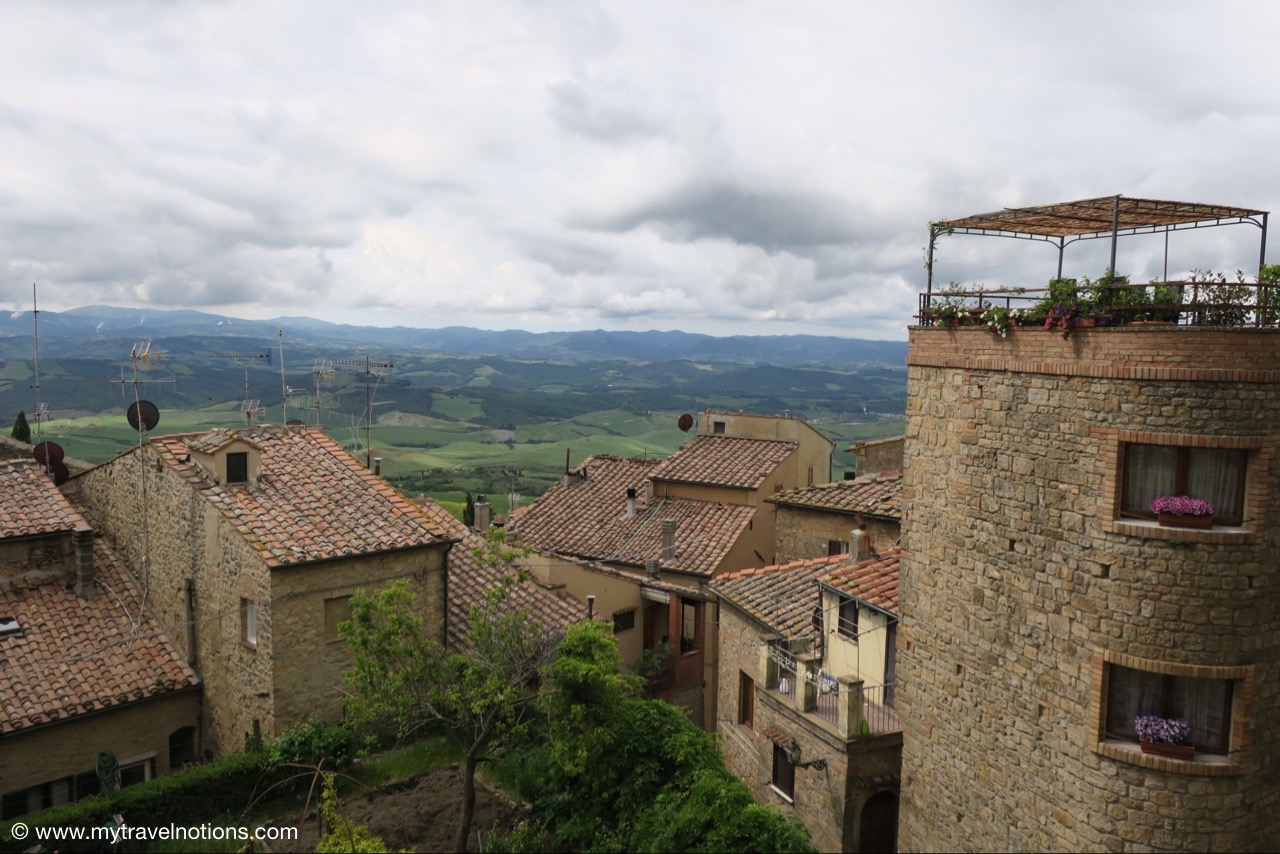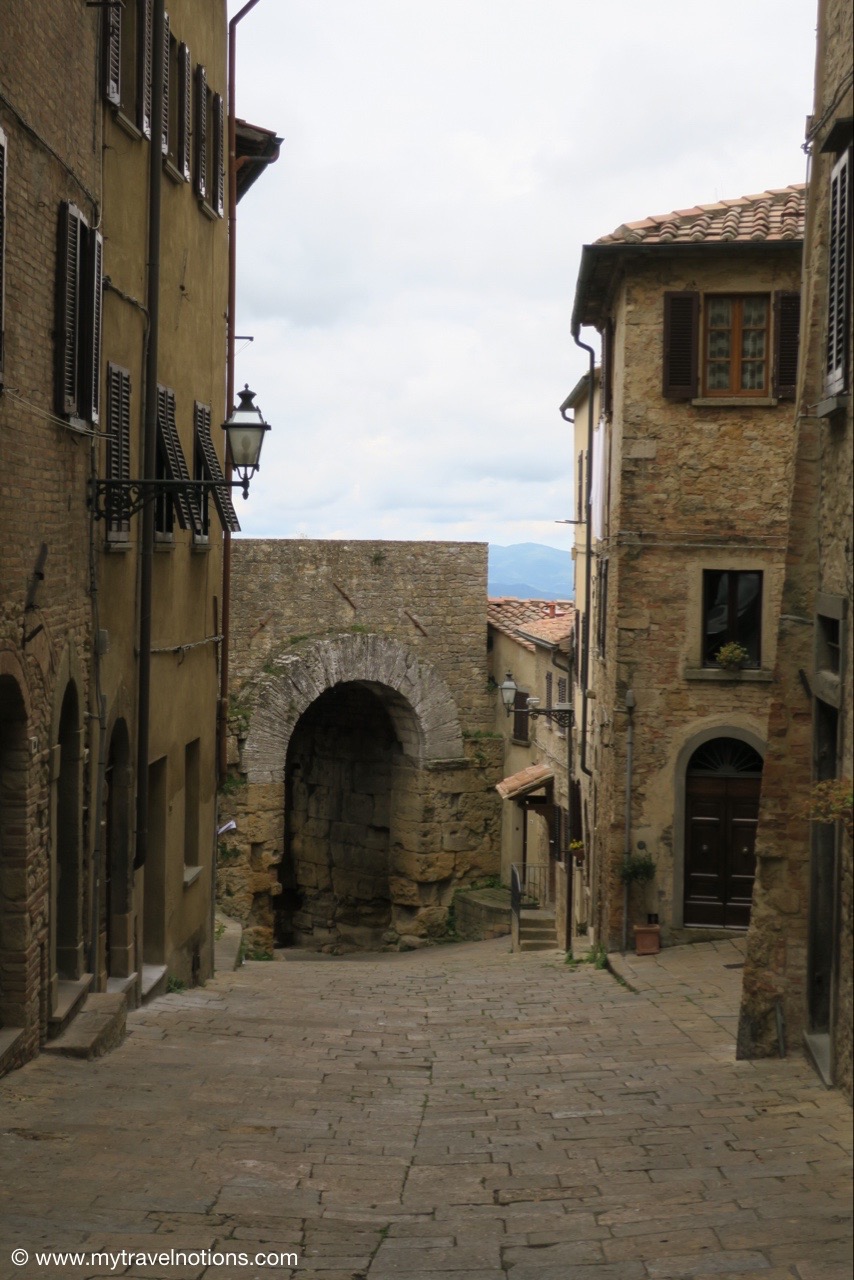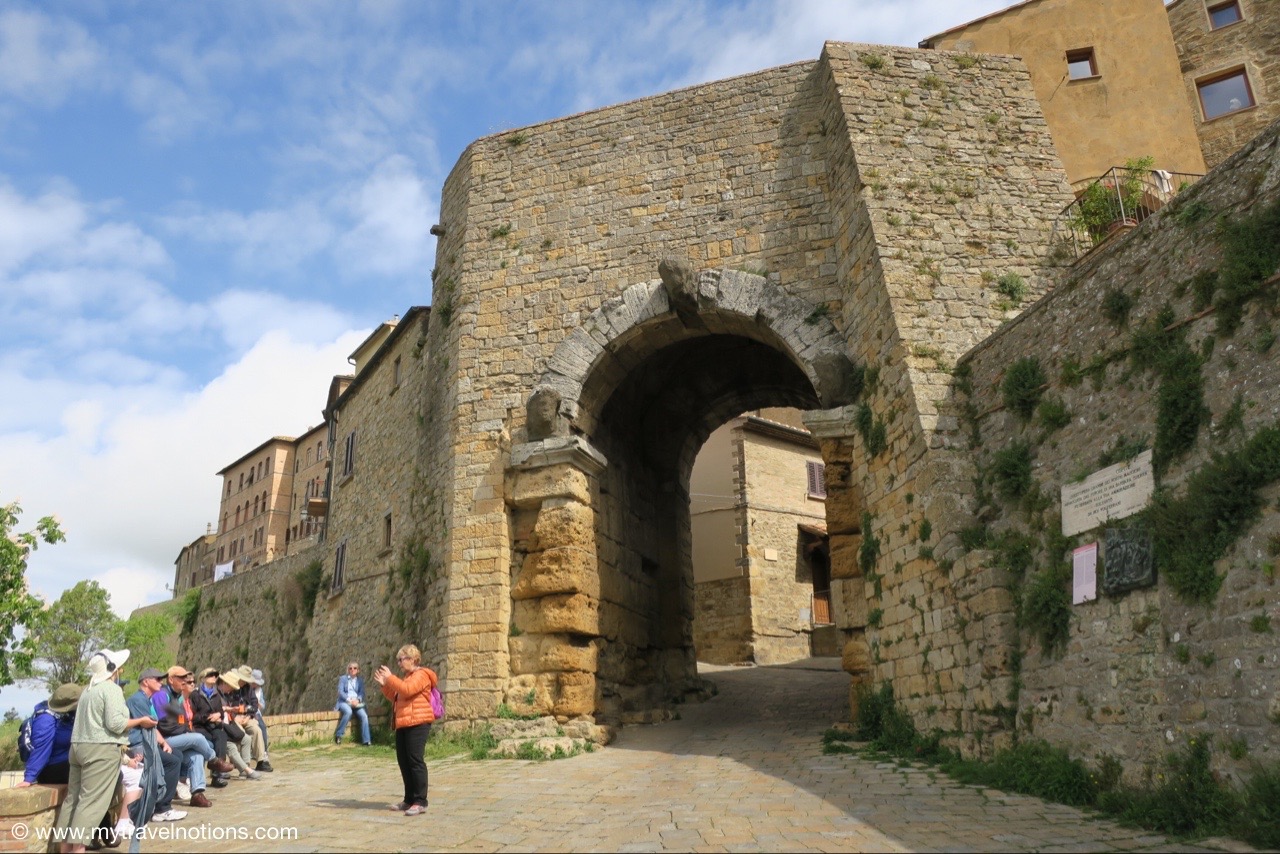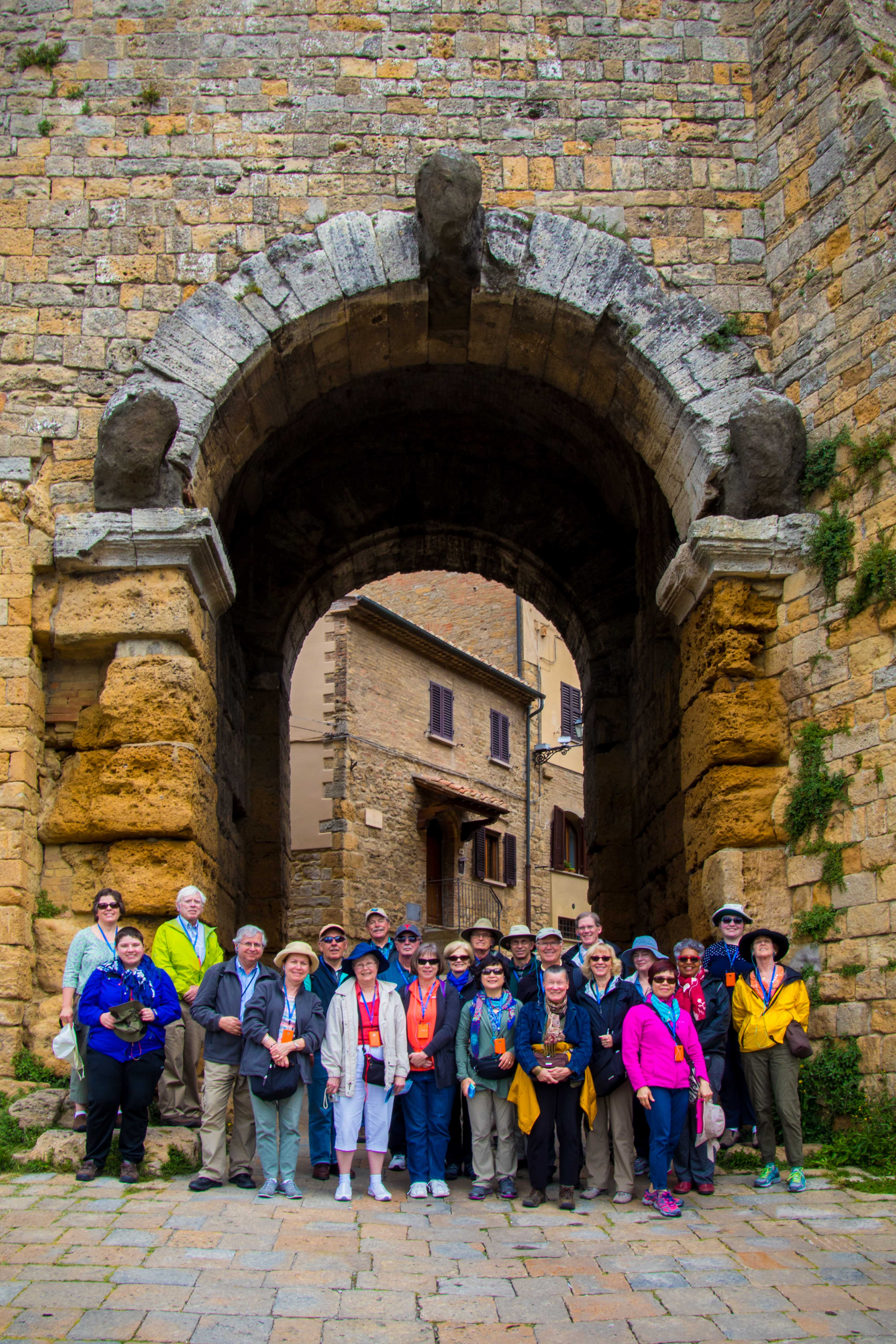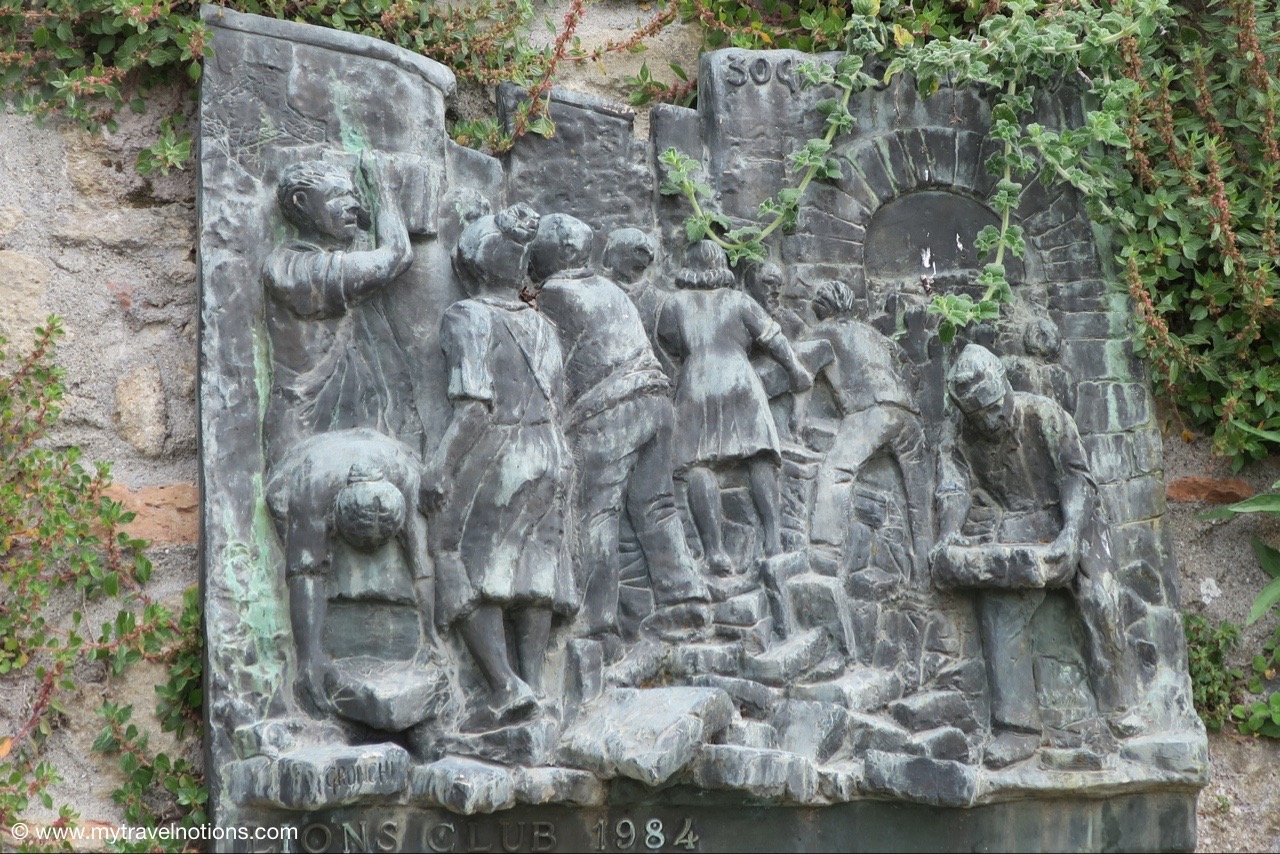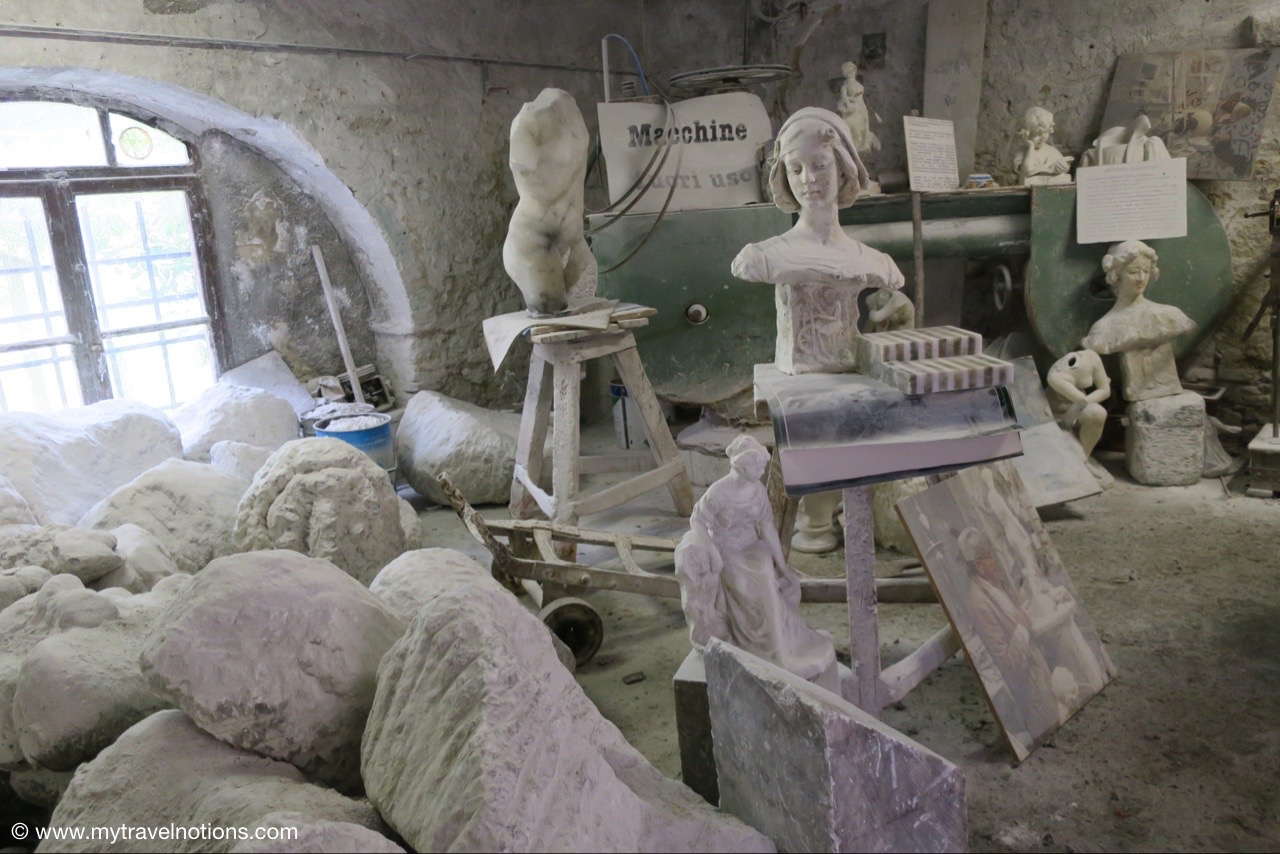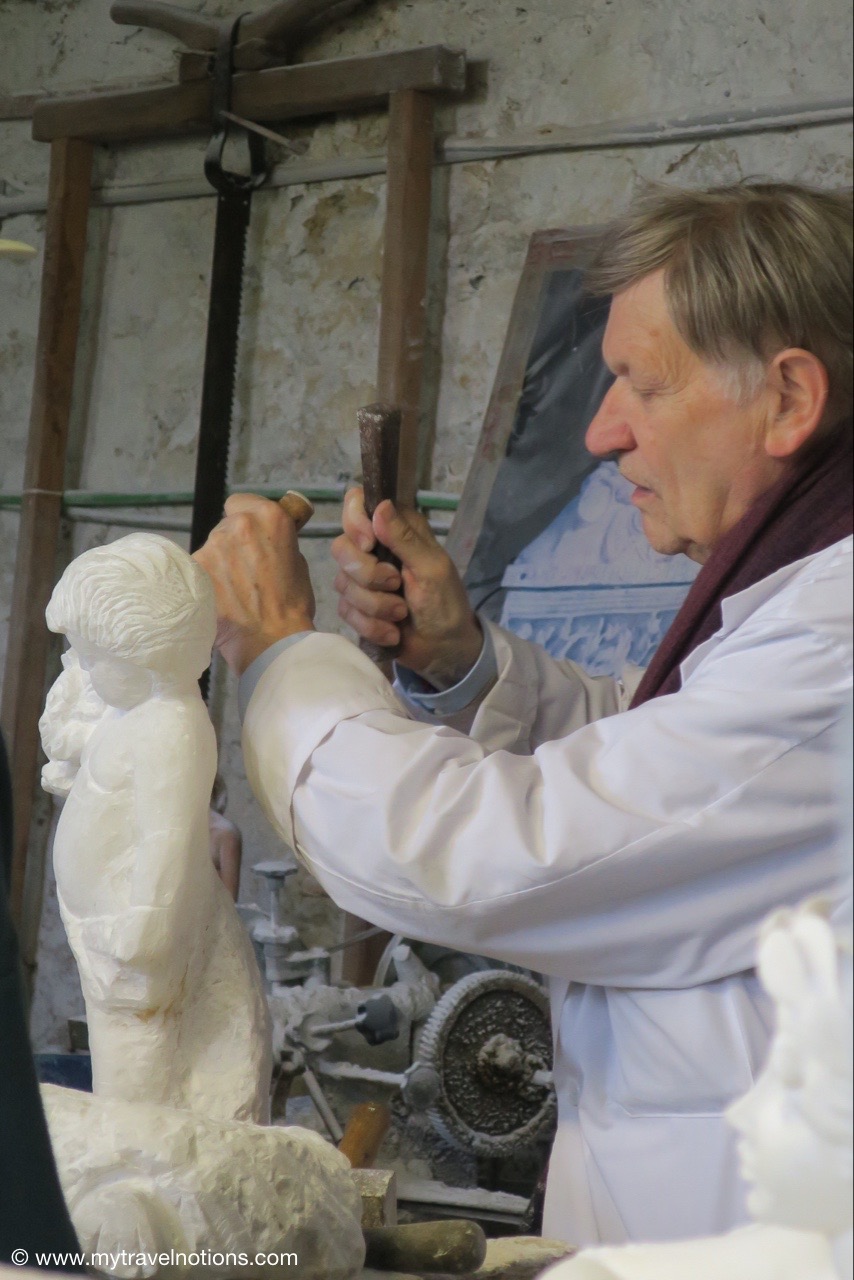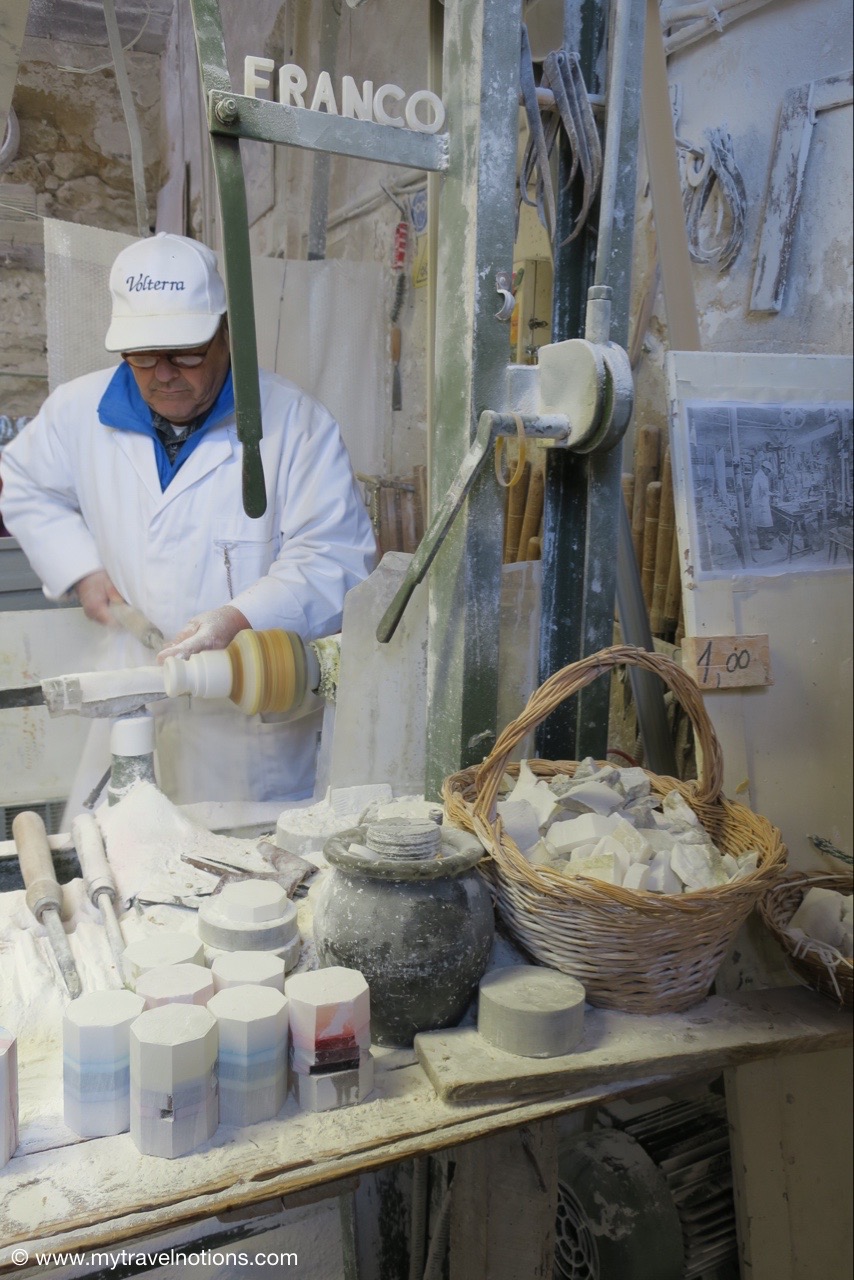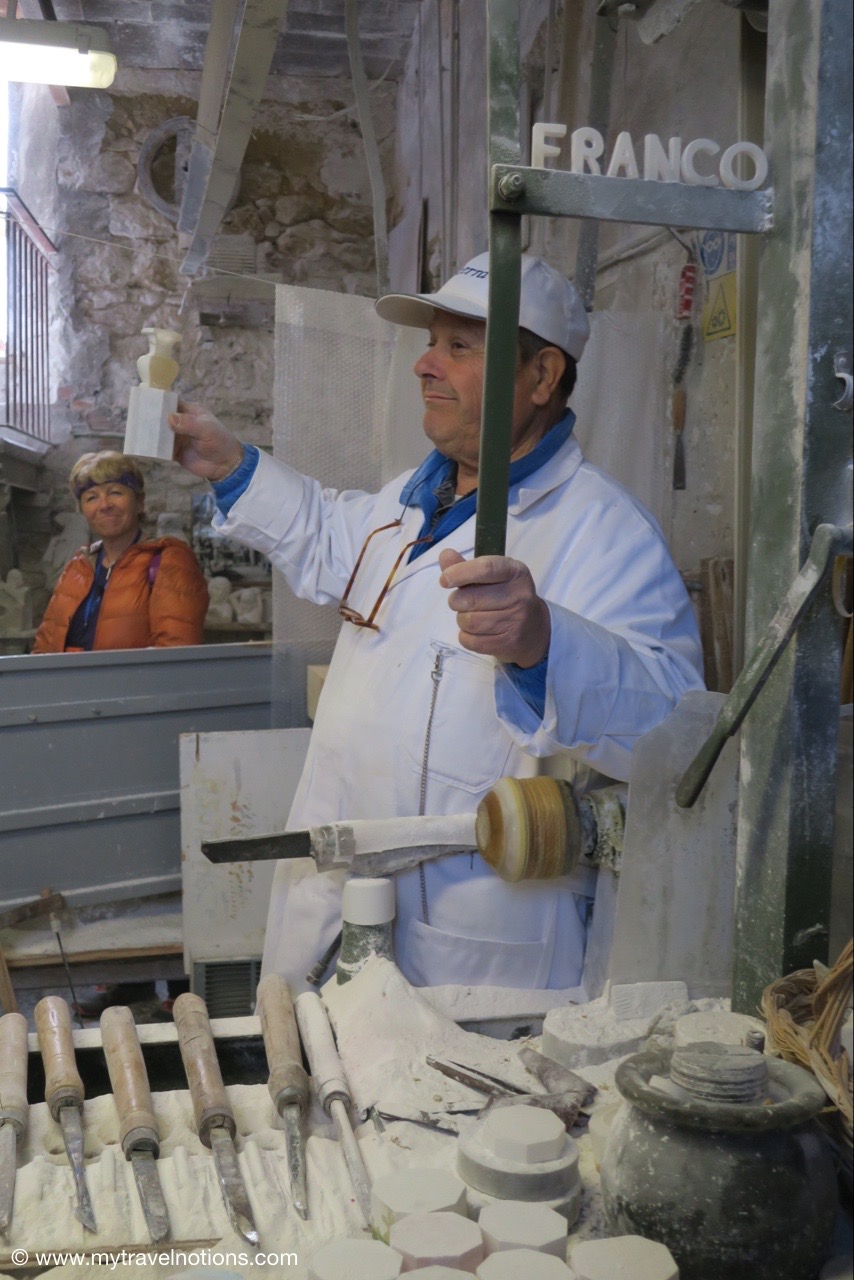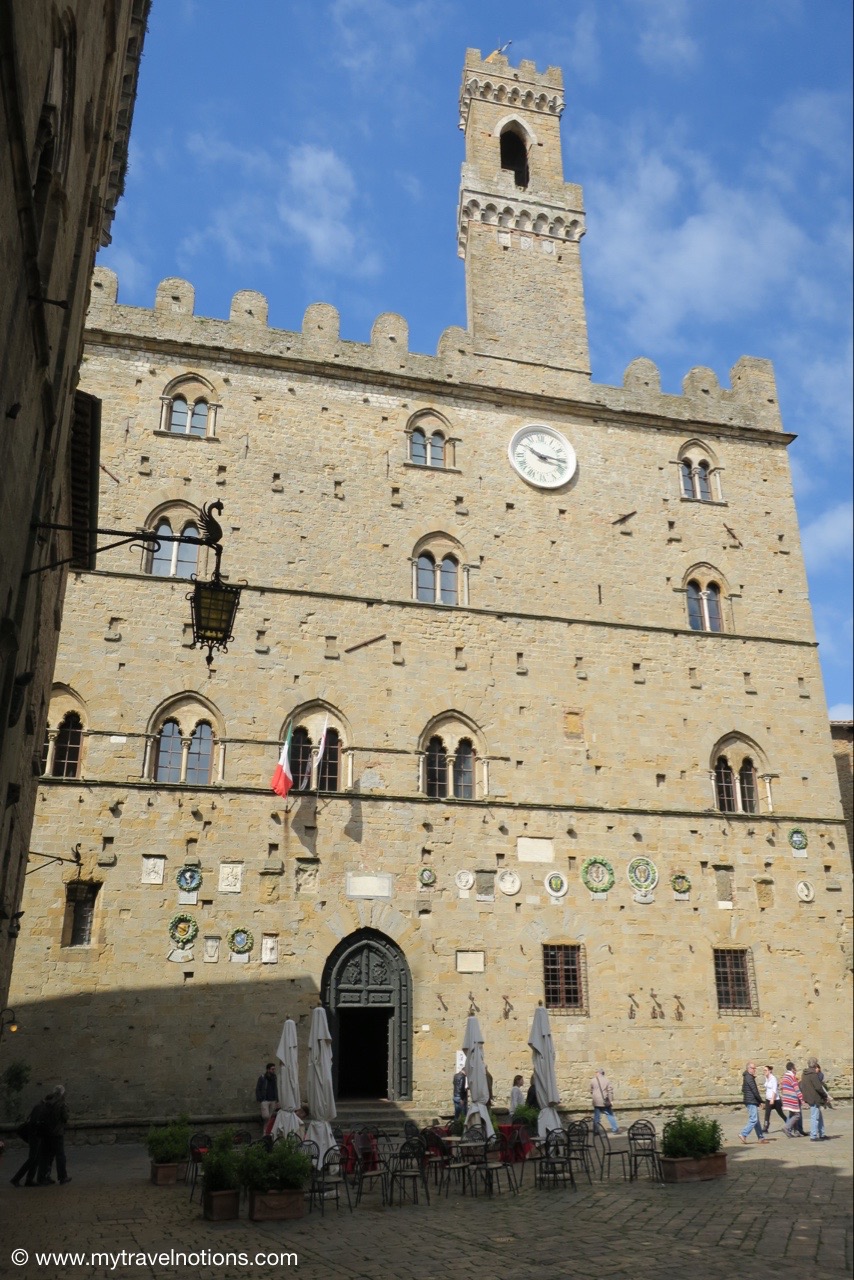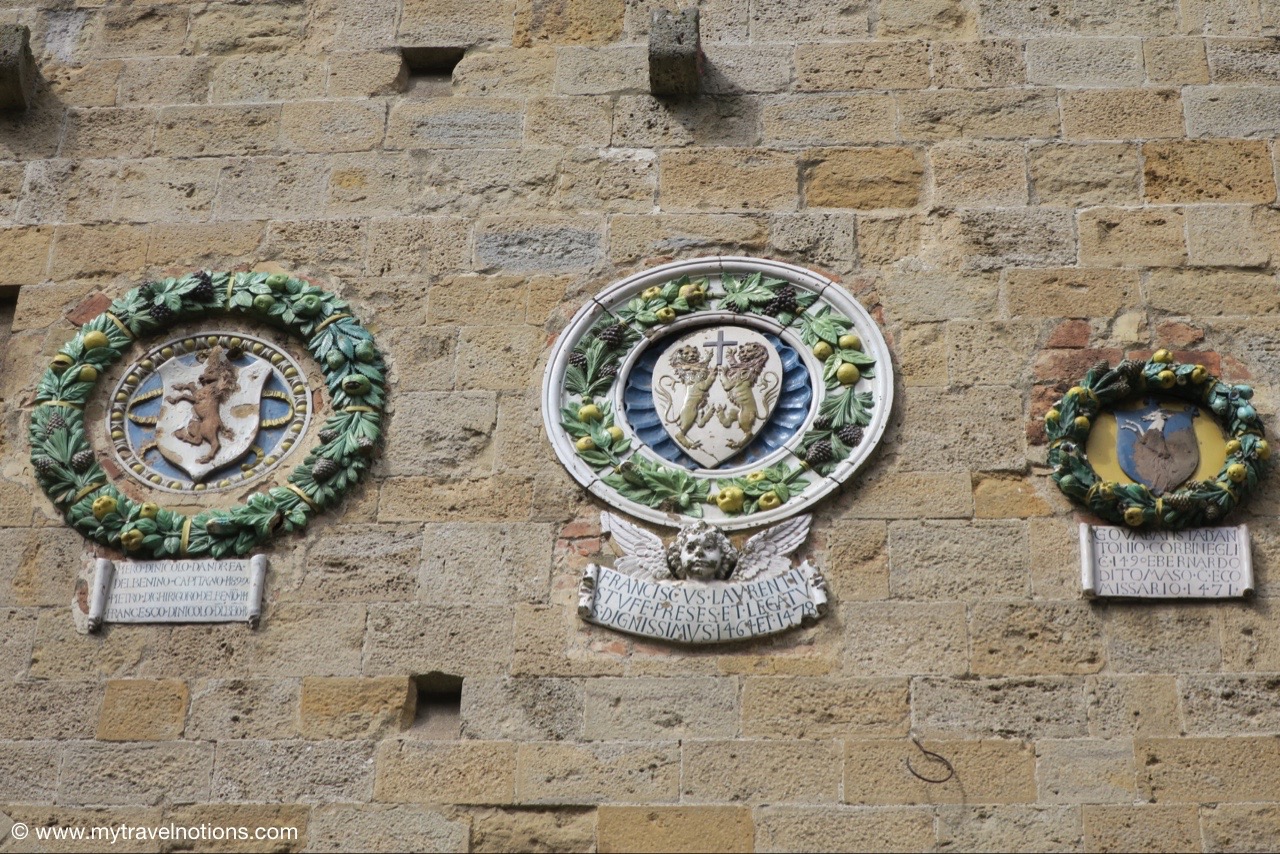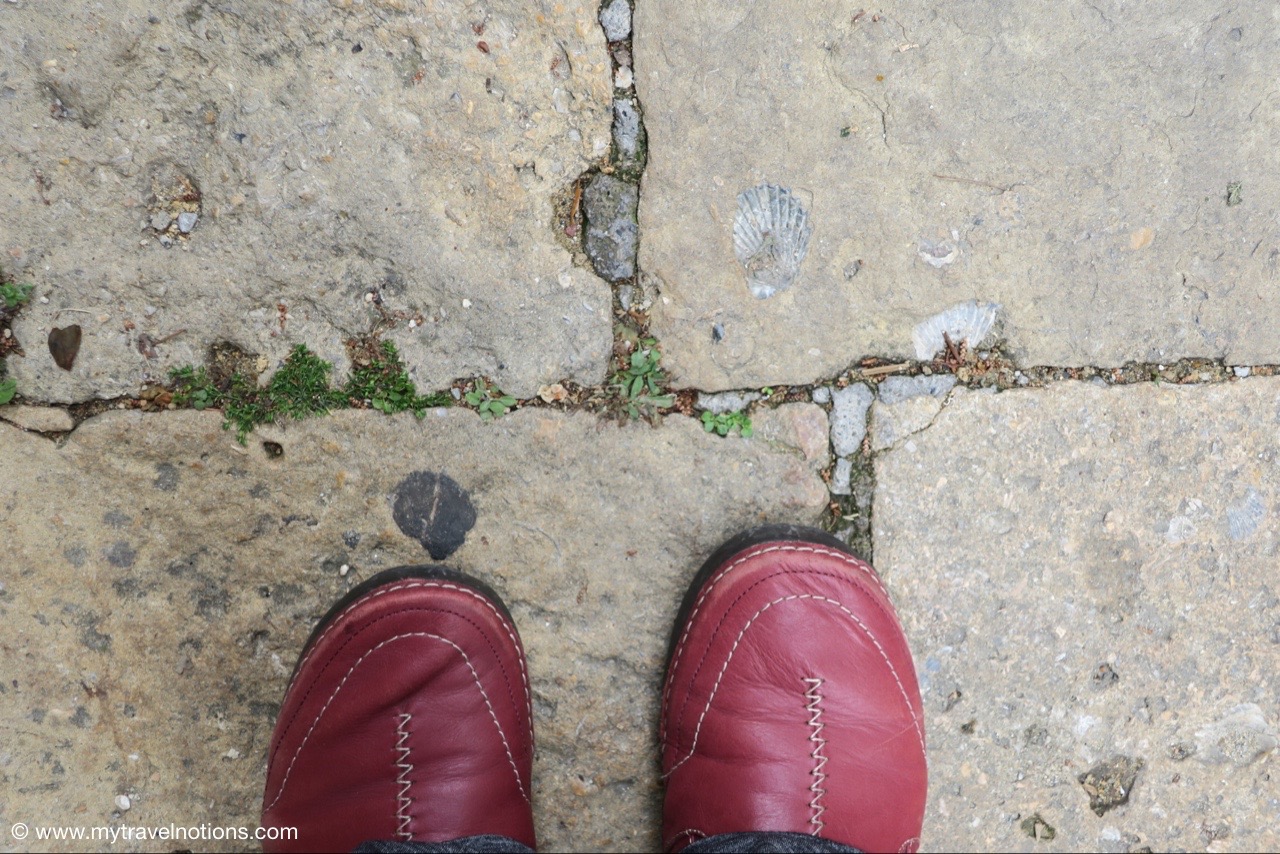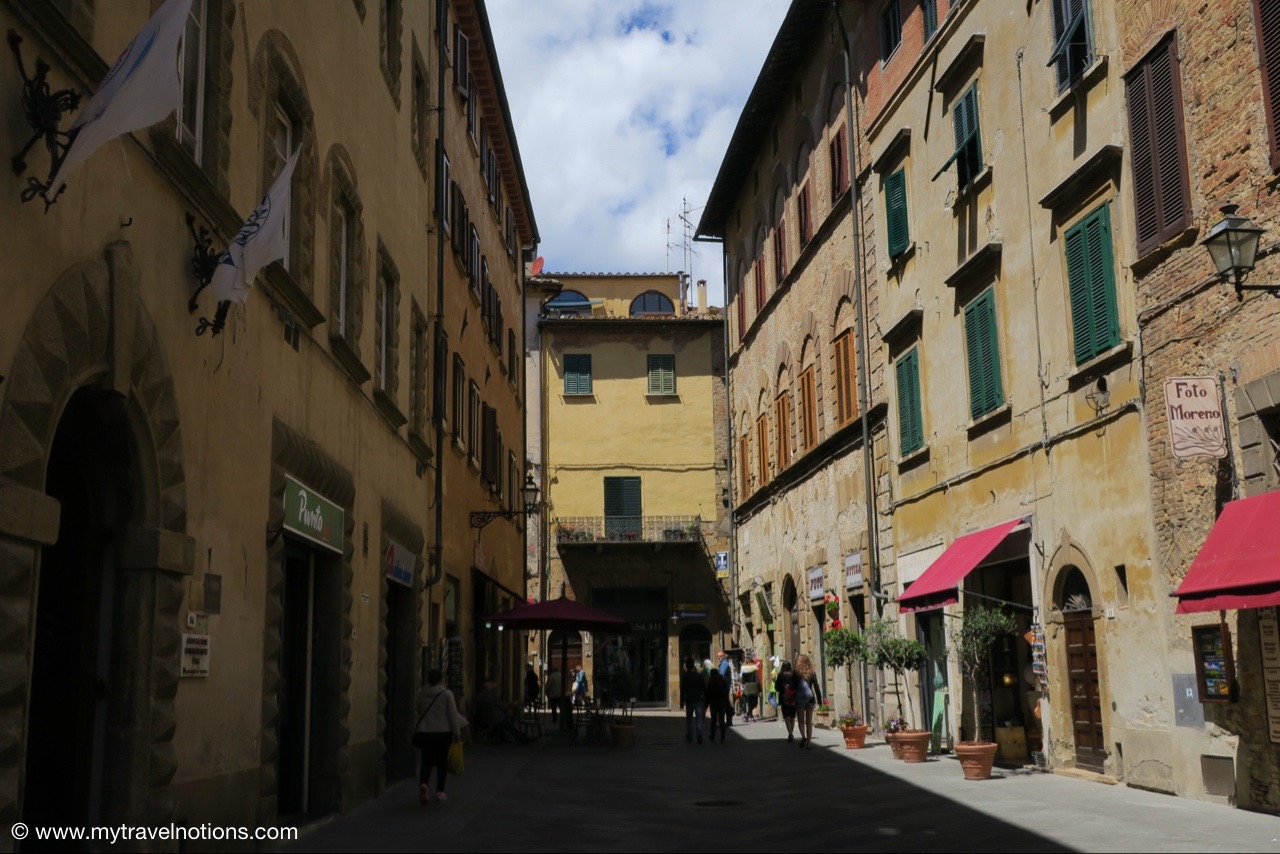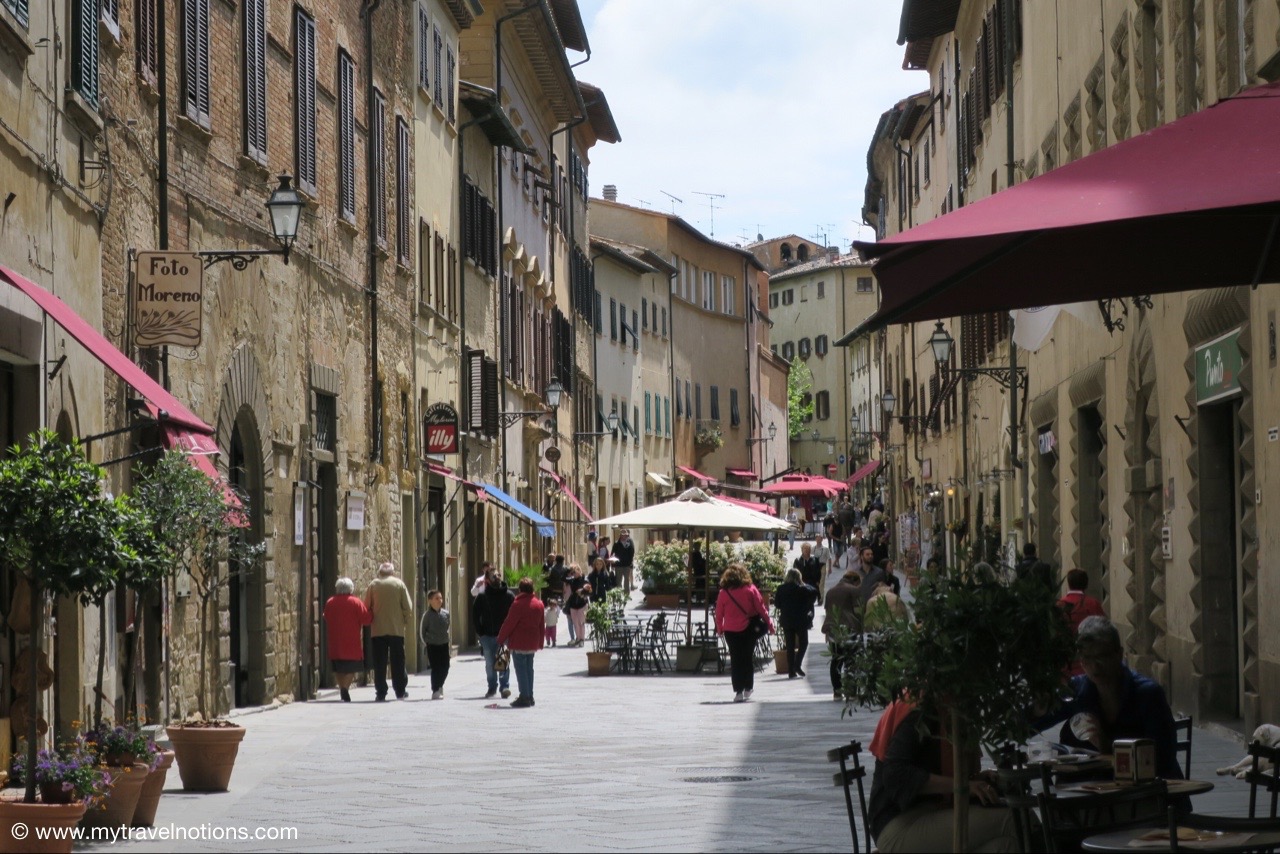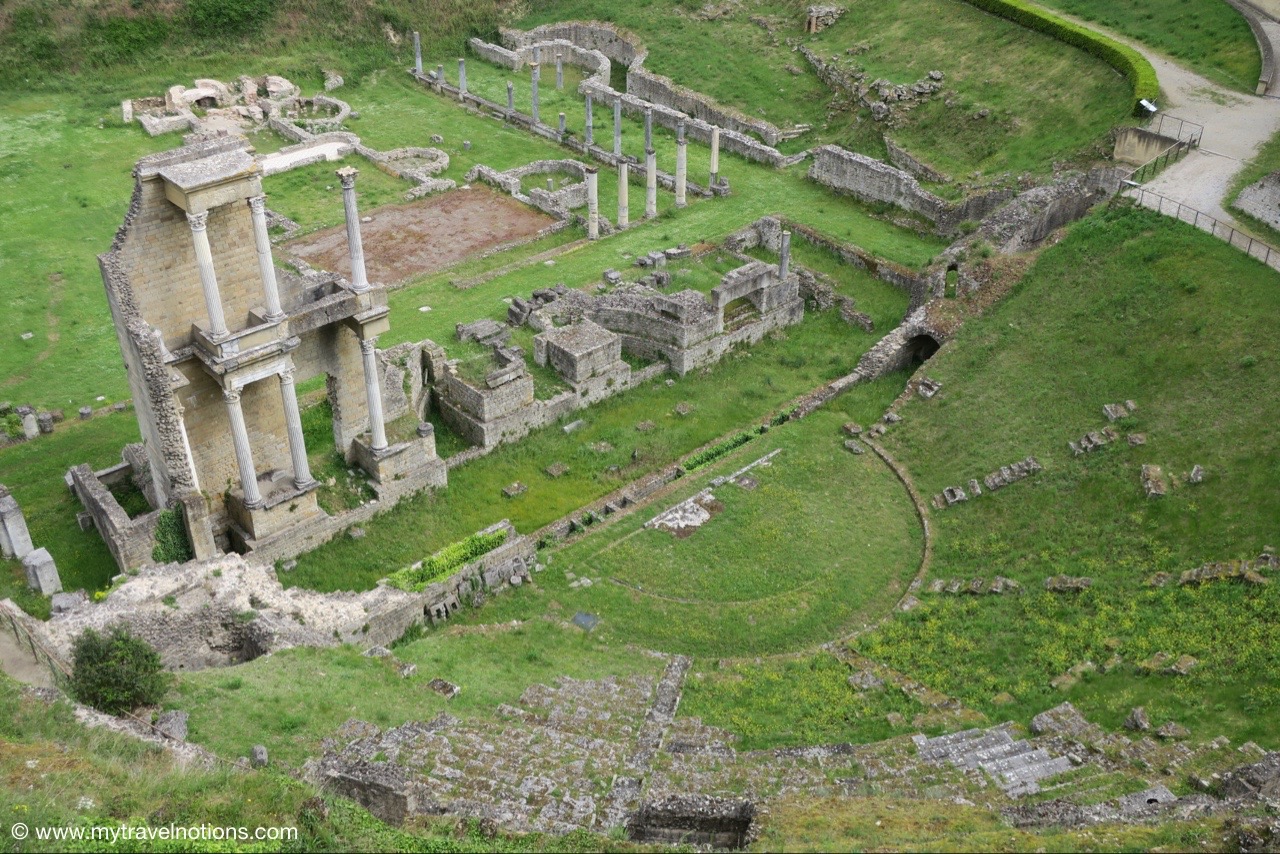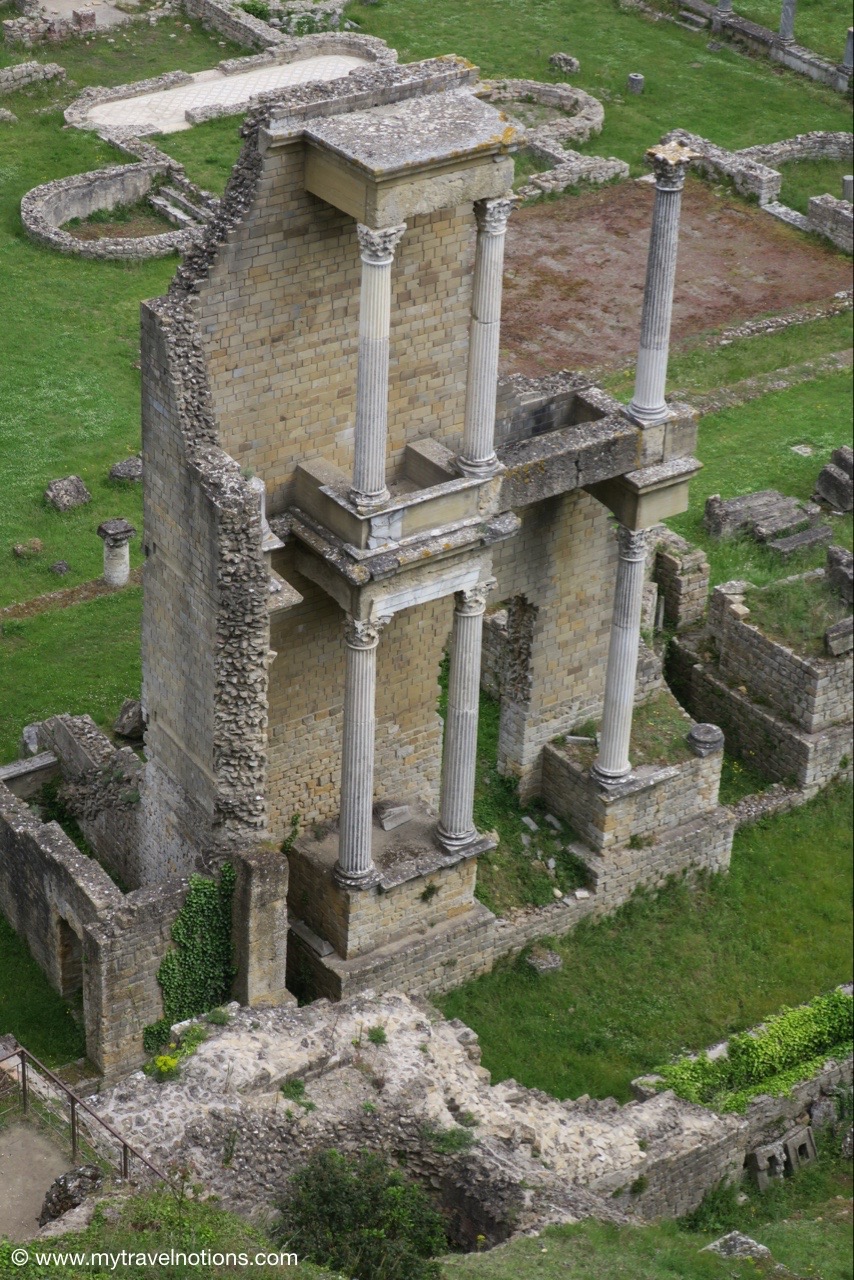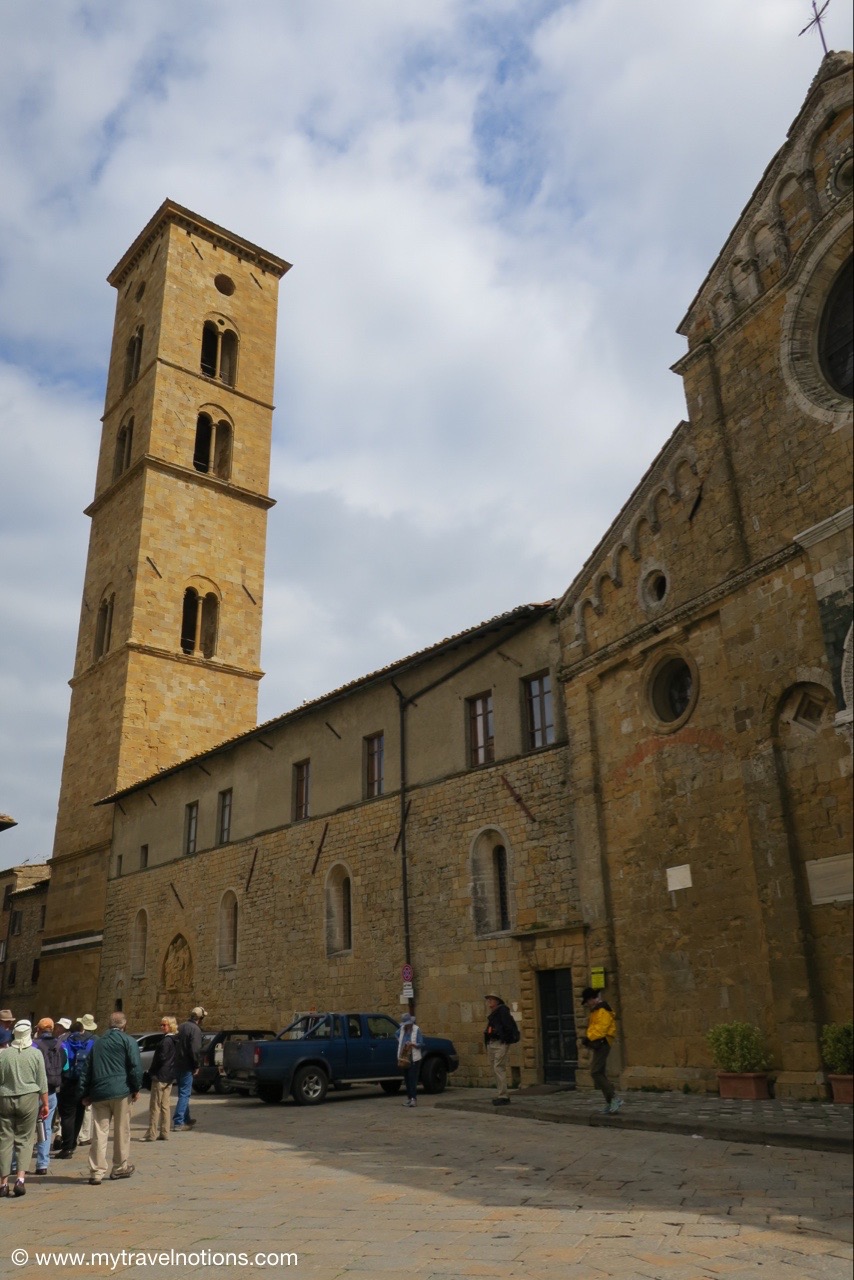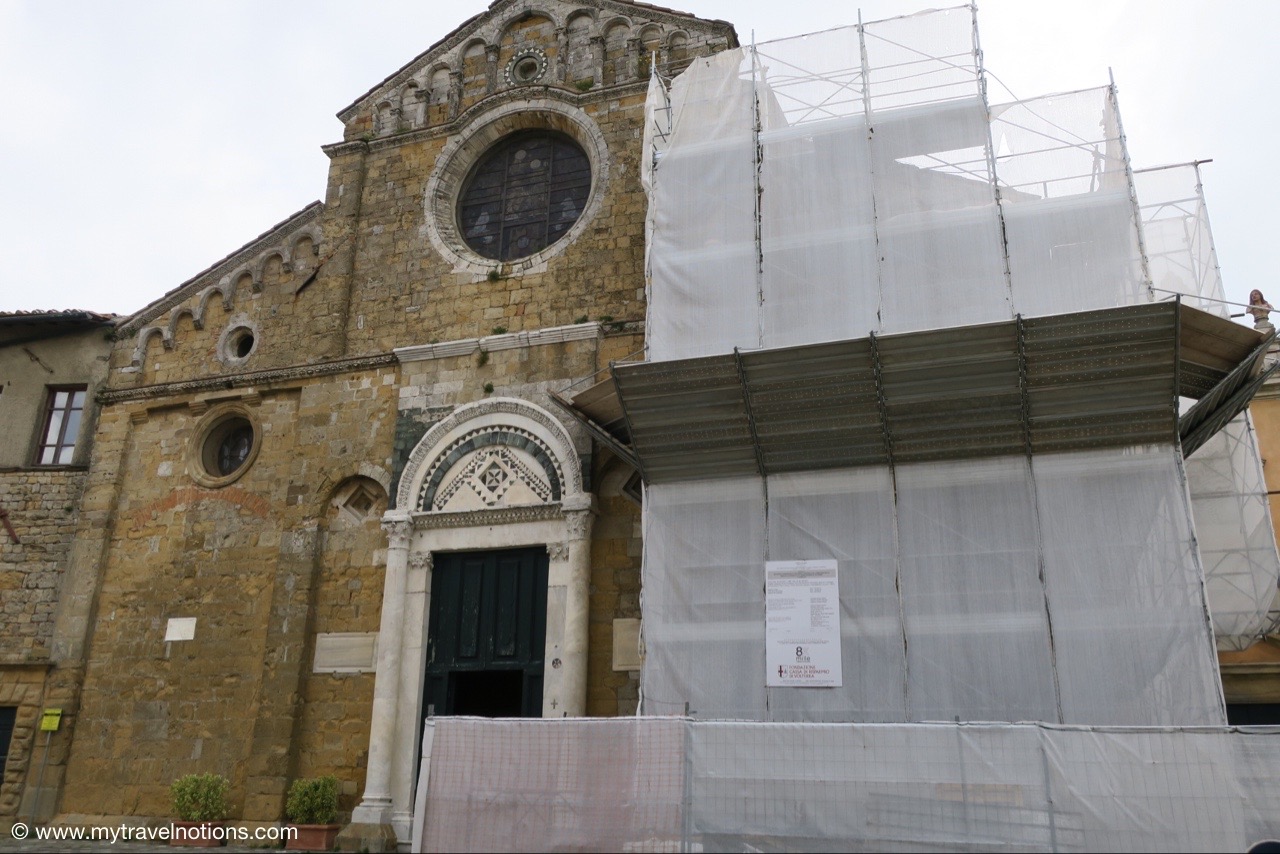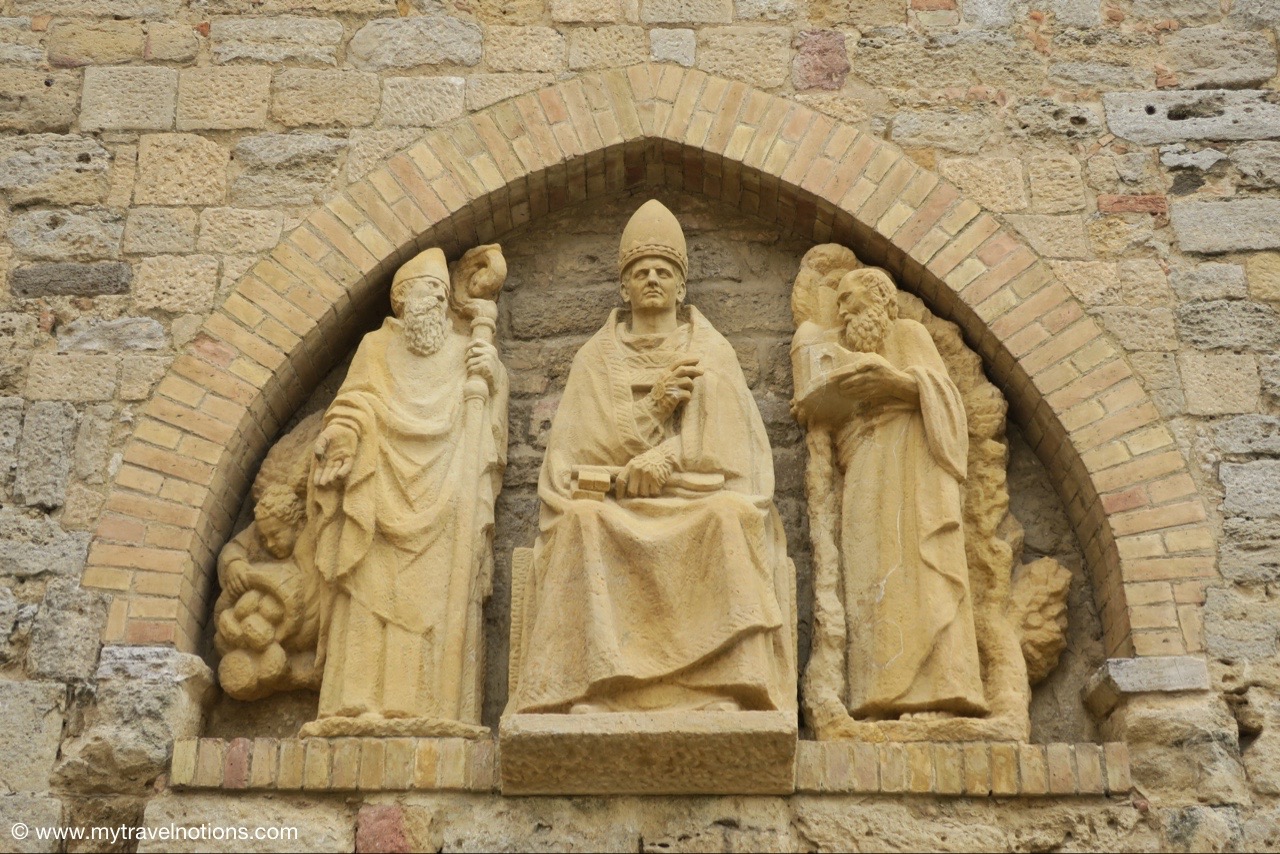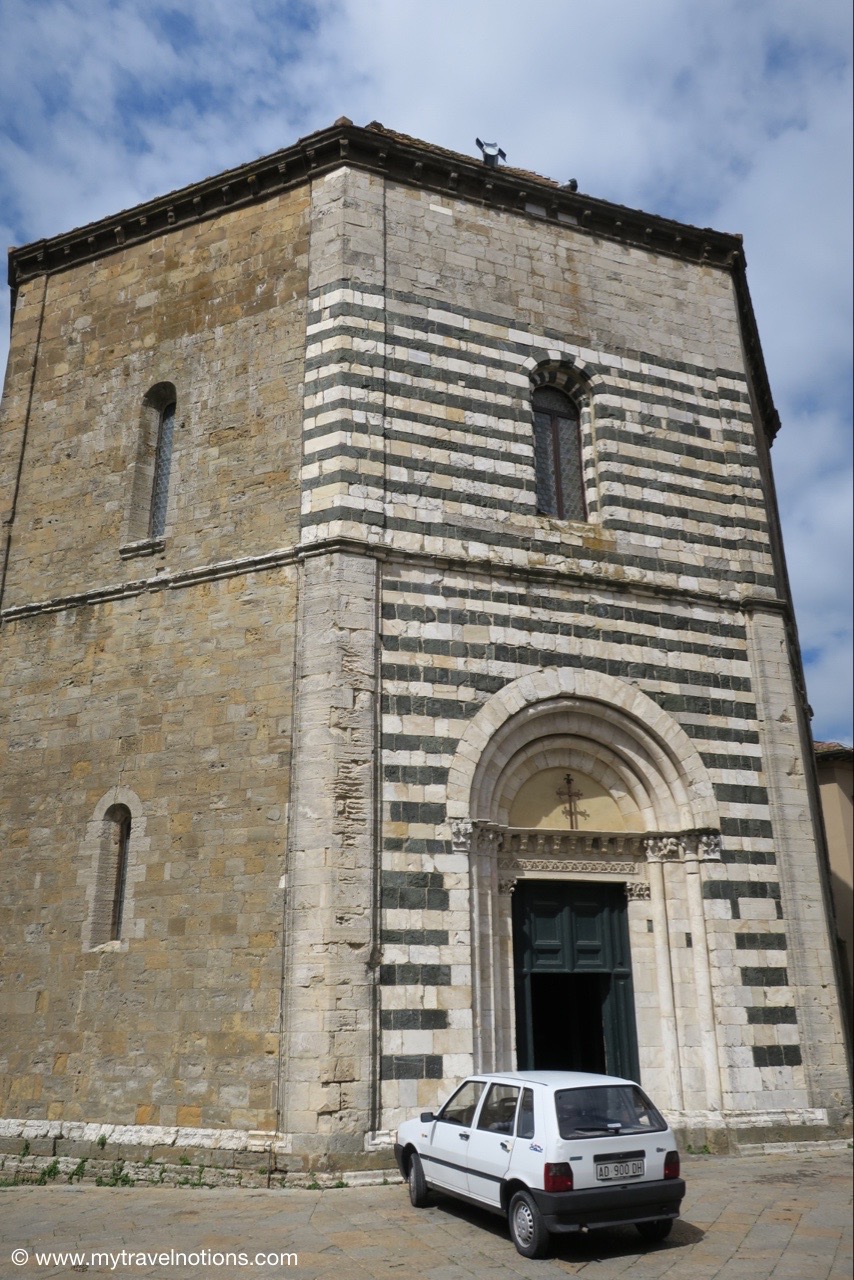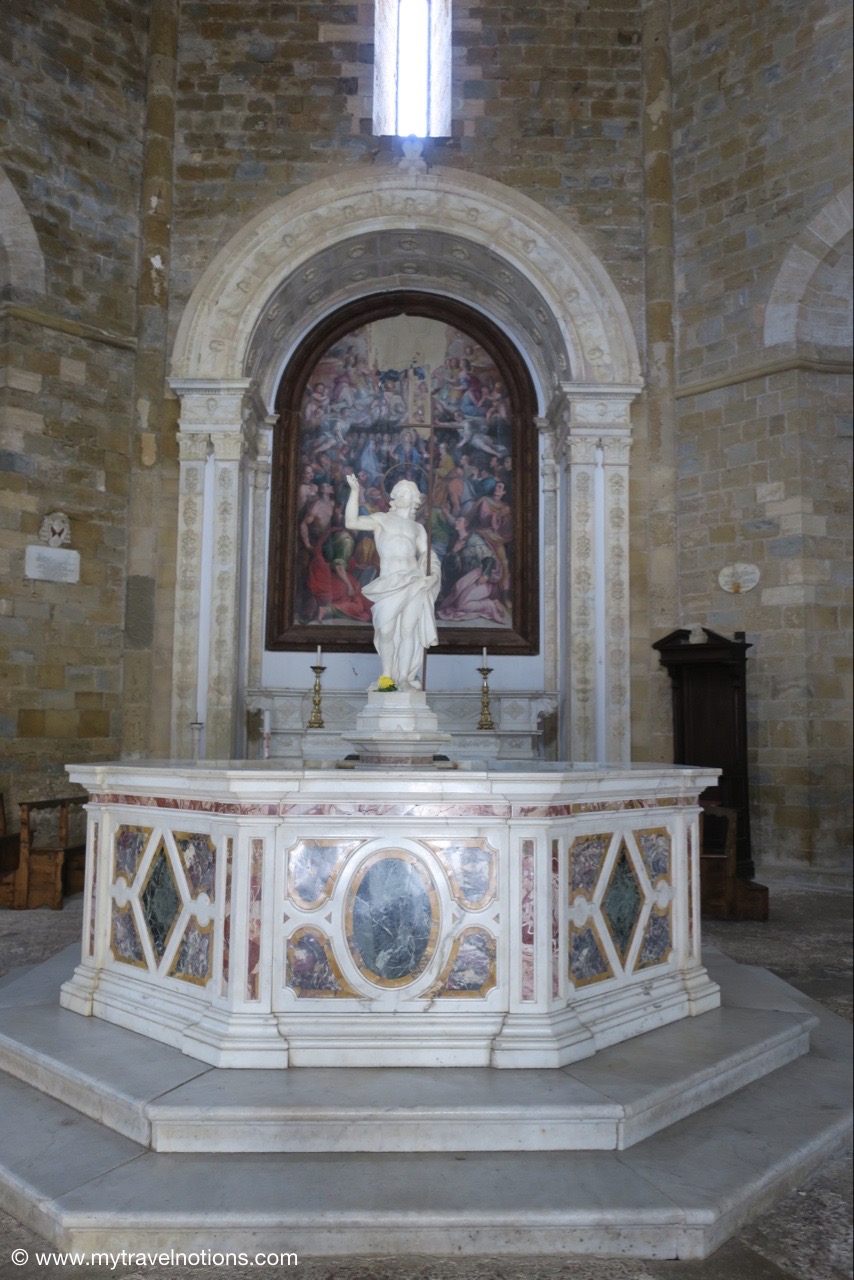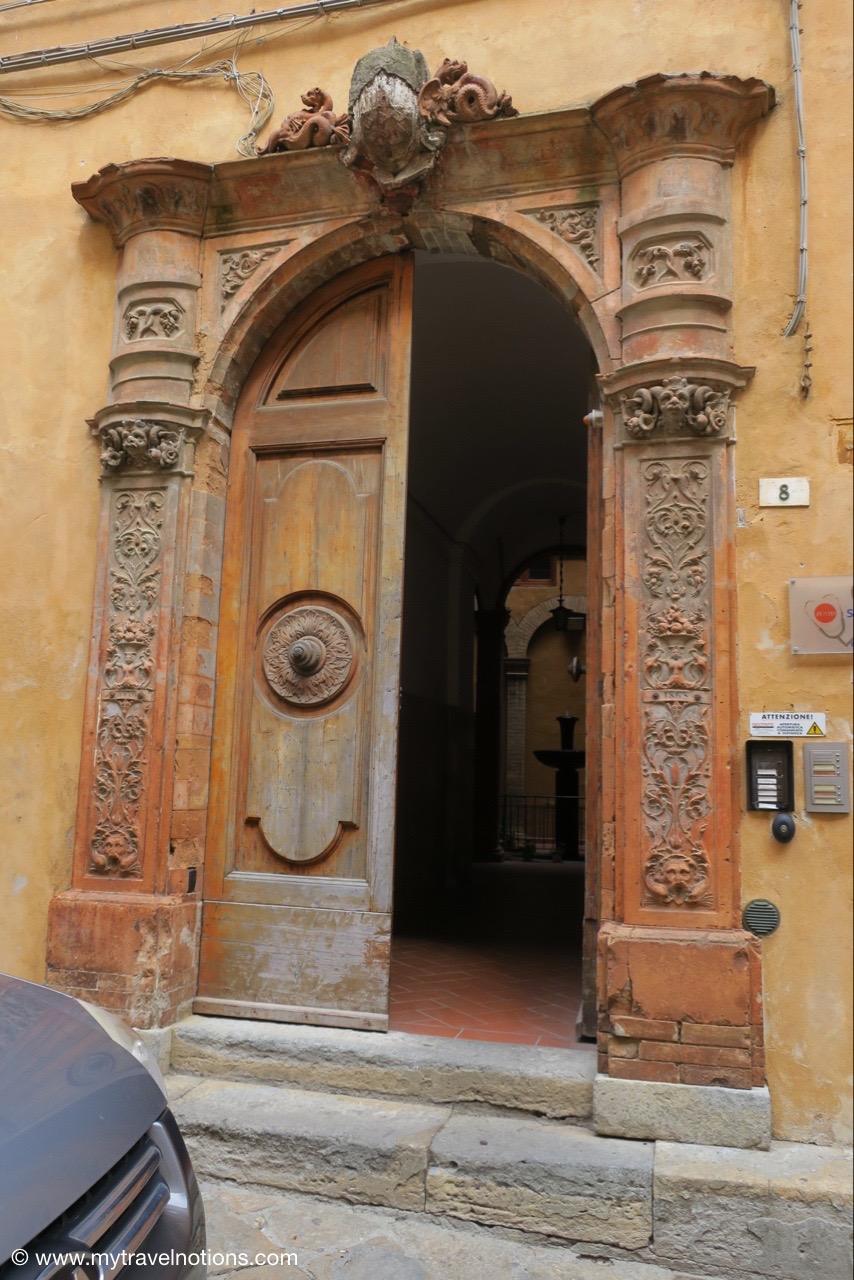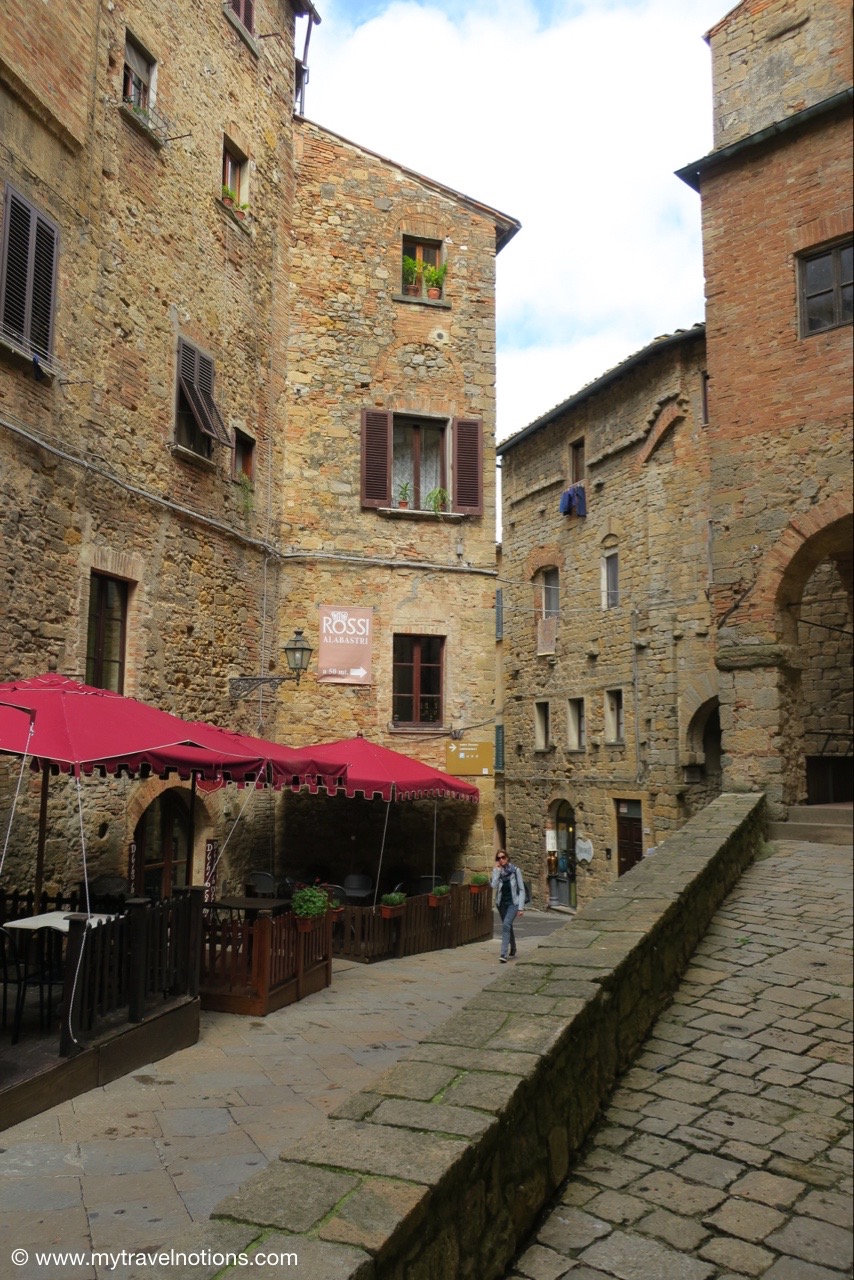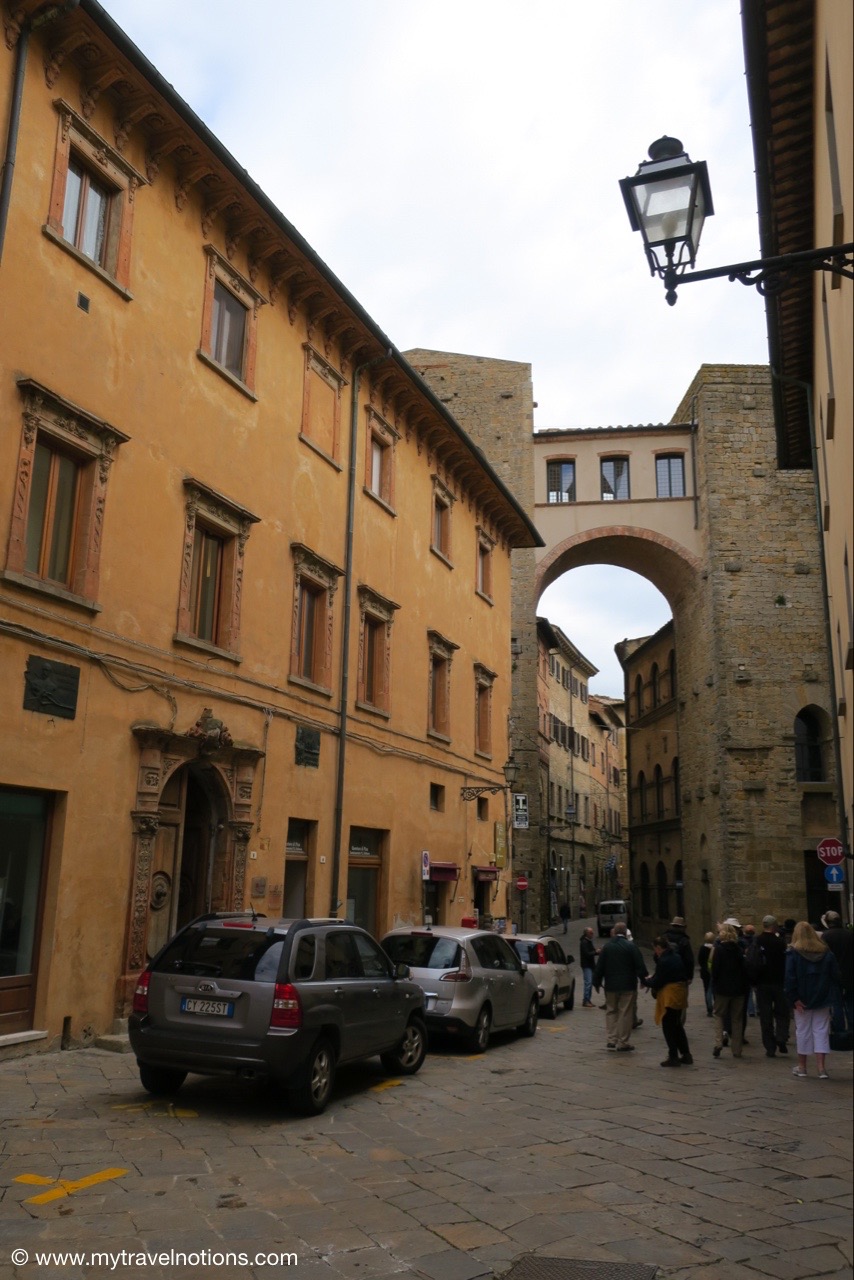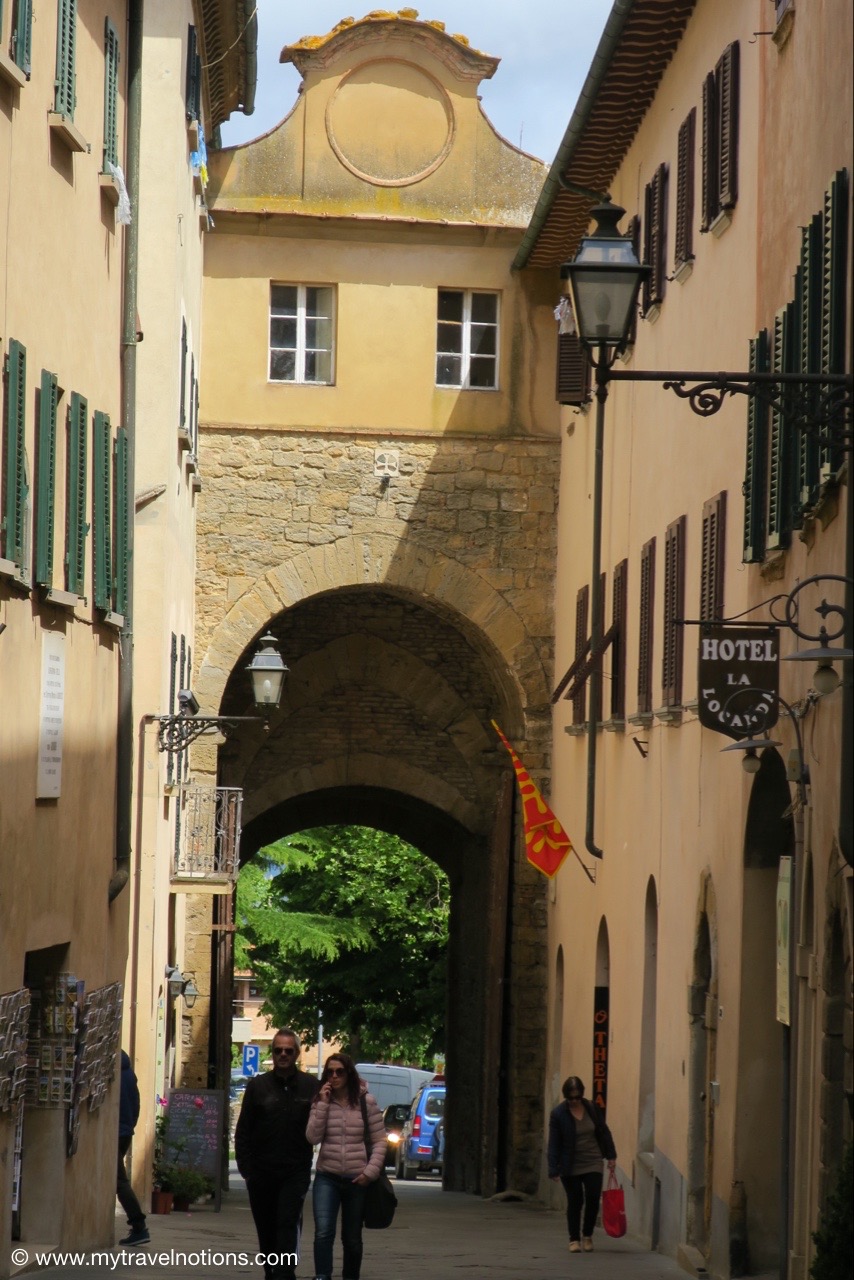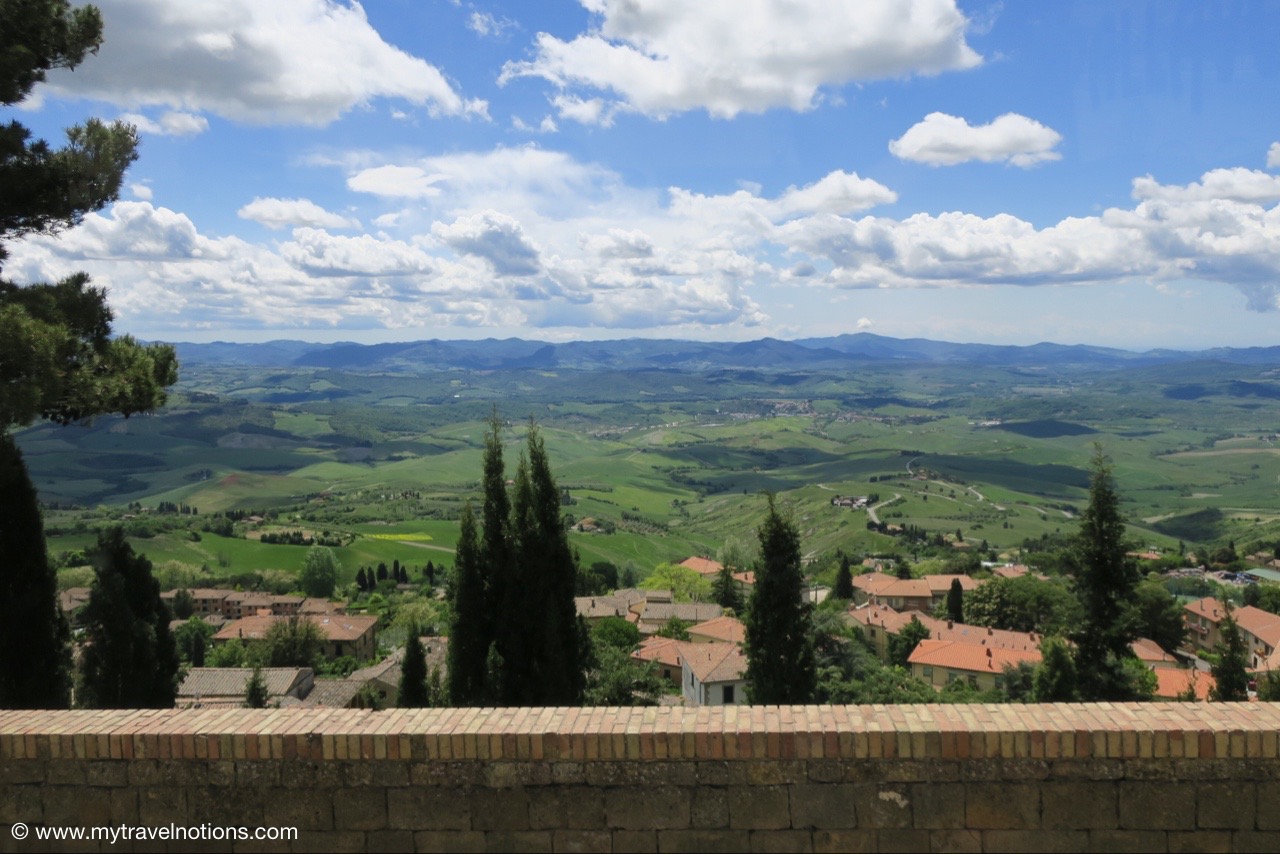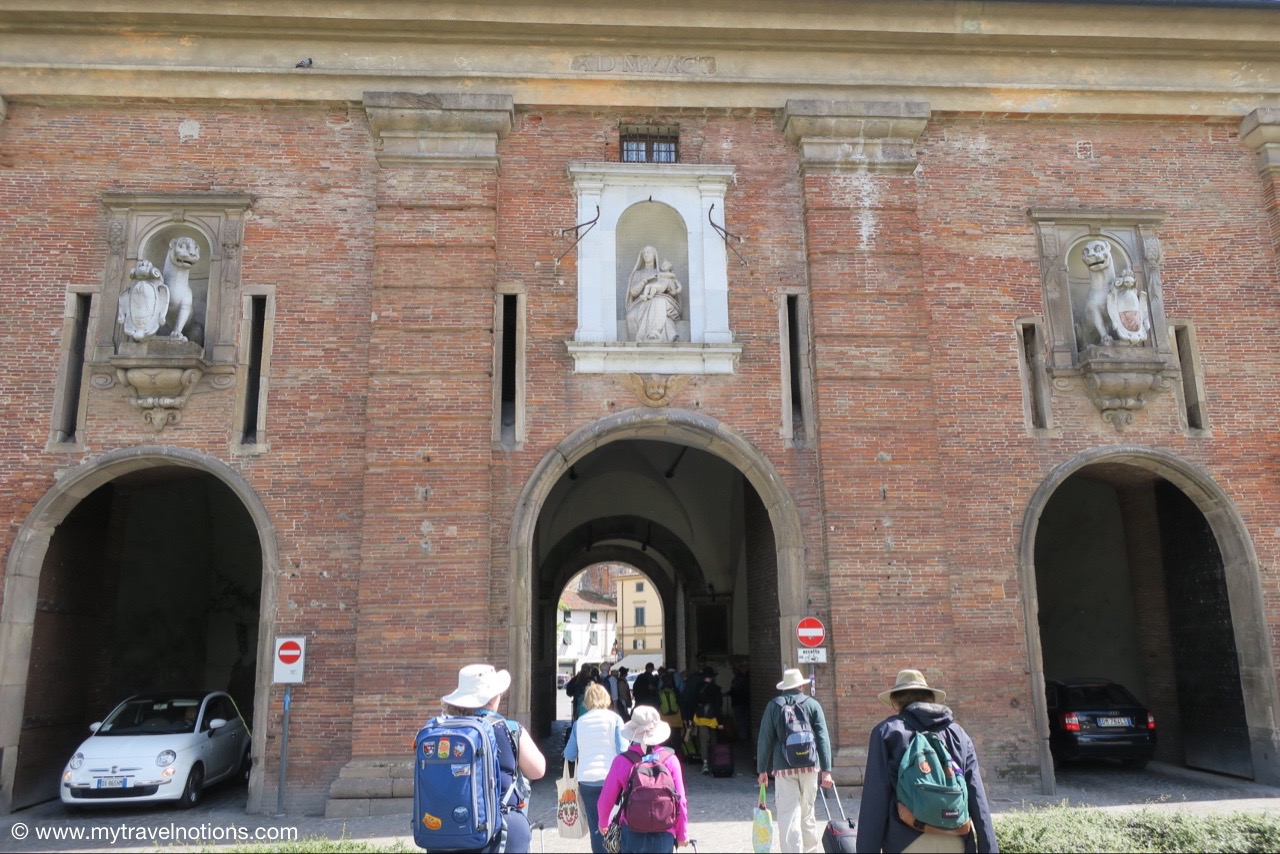 Staying within the medieval walls of Lucca, Italy, feels like being wrapped in an abundance of history that requires more time to unravel. Although I've seen much and done much during this brief stay, I think these walls and this city still have much more to reveal.
In addition to walking the two and a half mile long oval-shaped wall's walking/bike riding path this afternoon with my traveling friend Alice, we also attended a wonderful opera concert tonight devoted to the works of Lucca-born Giacomo Puccini inside the 12th century church of San Giovanni.
Good-bye for now Lucca. Tomorrow we head to the hill-hugging villages of the Cinque Terre as we inch closer to the end of this Rick Steves "Village Italy" tour.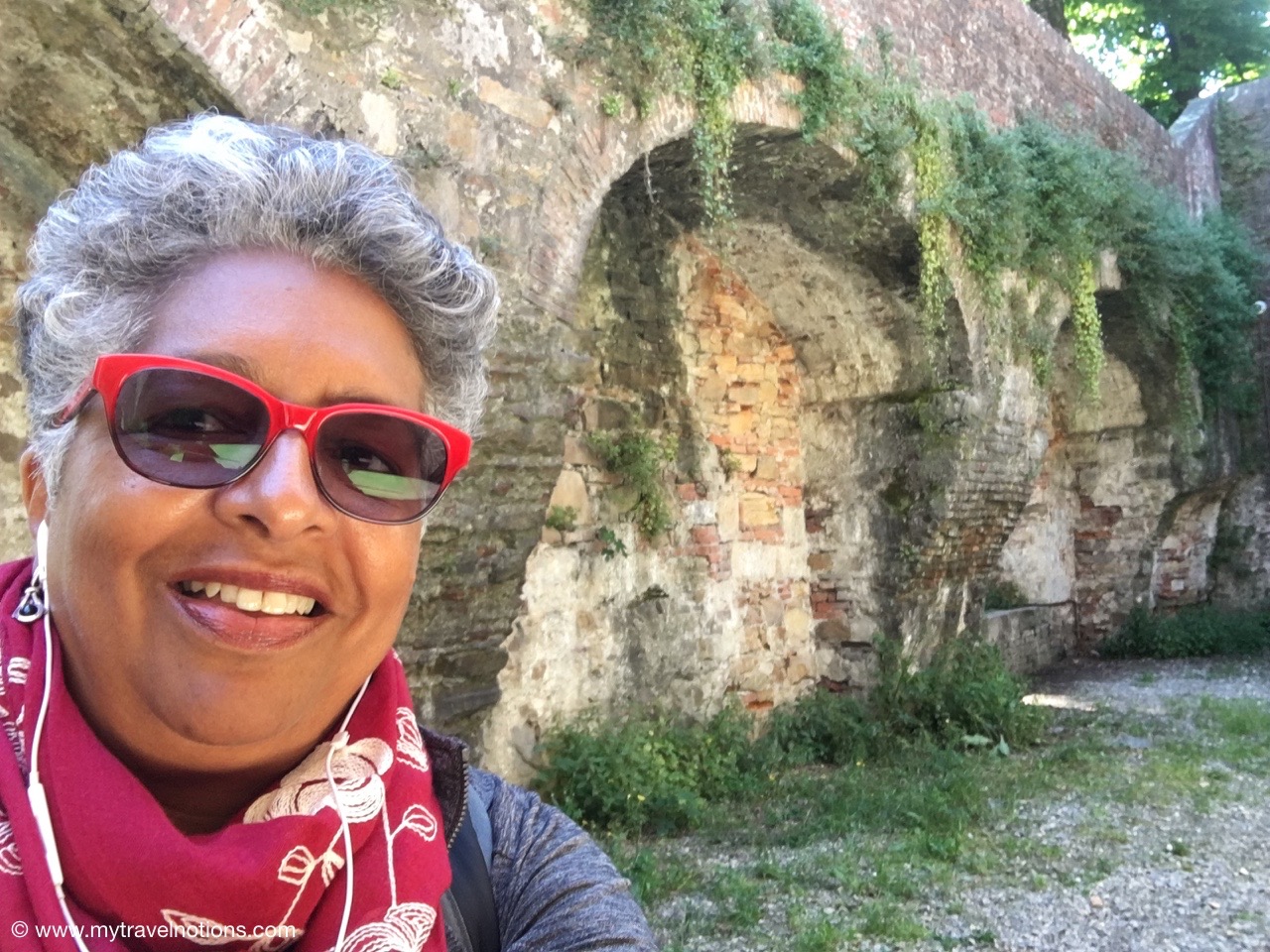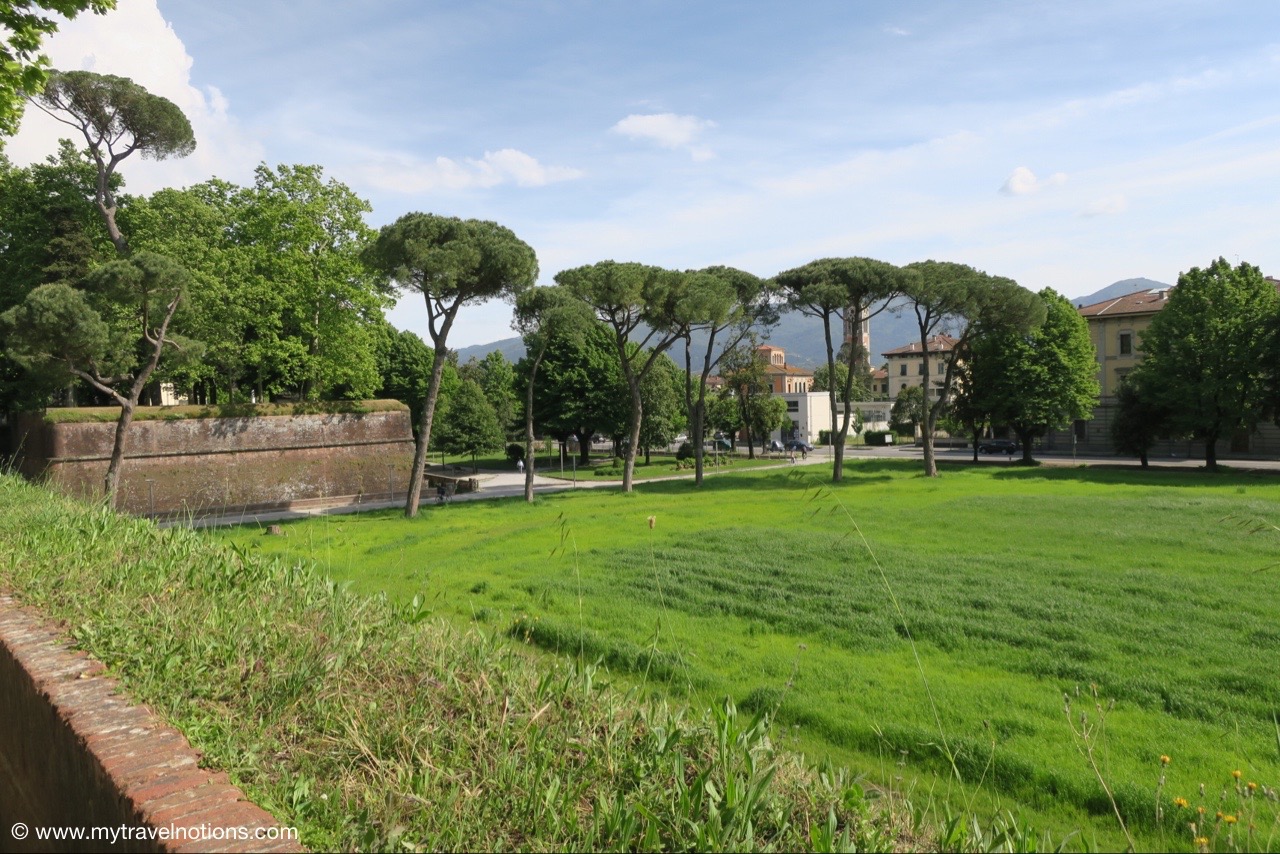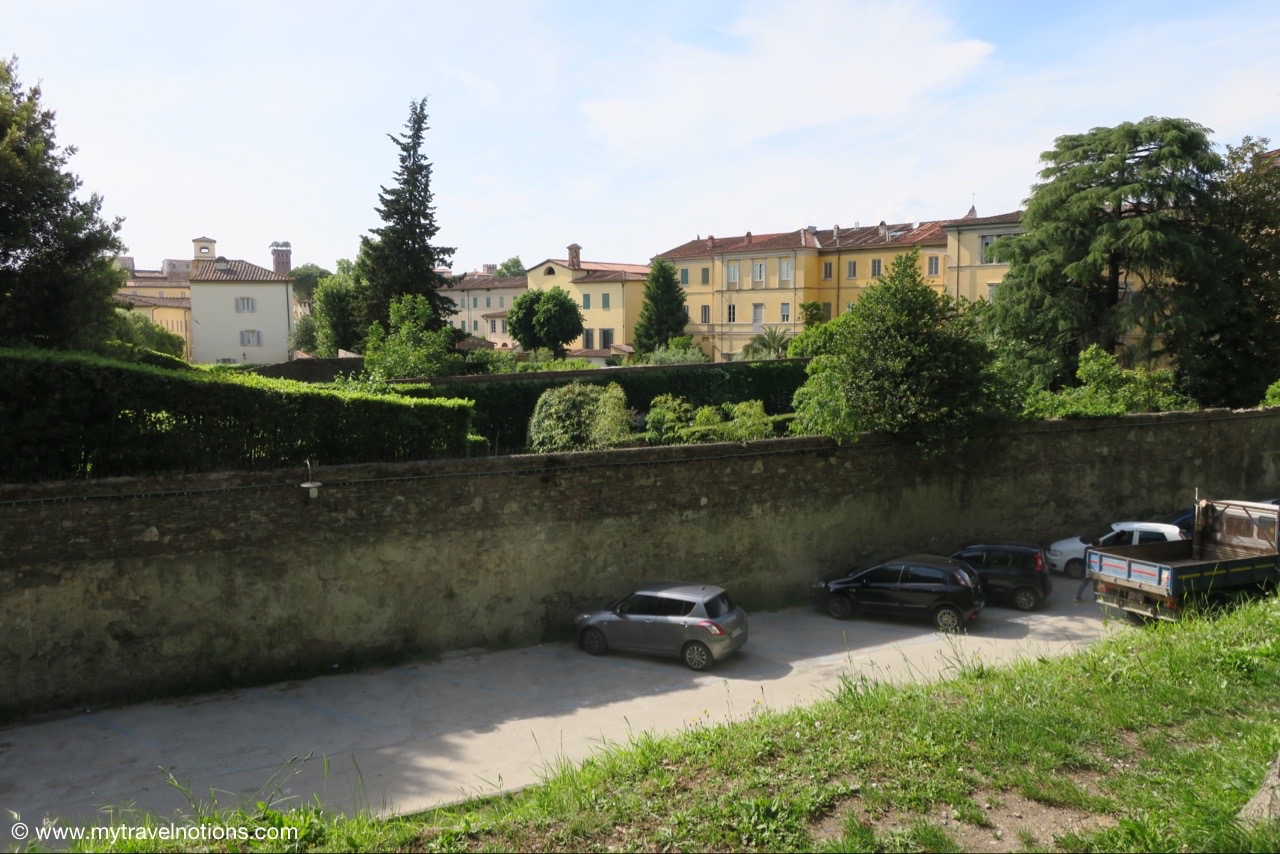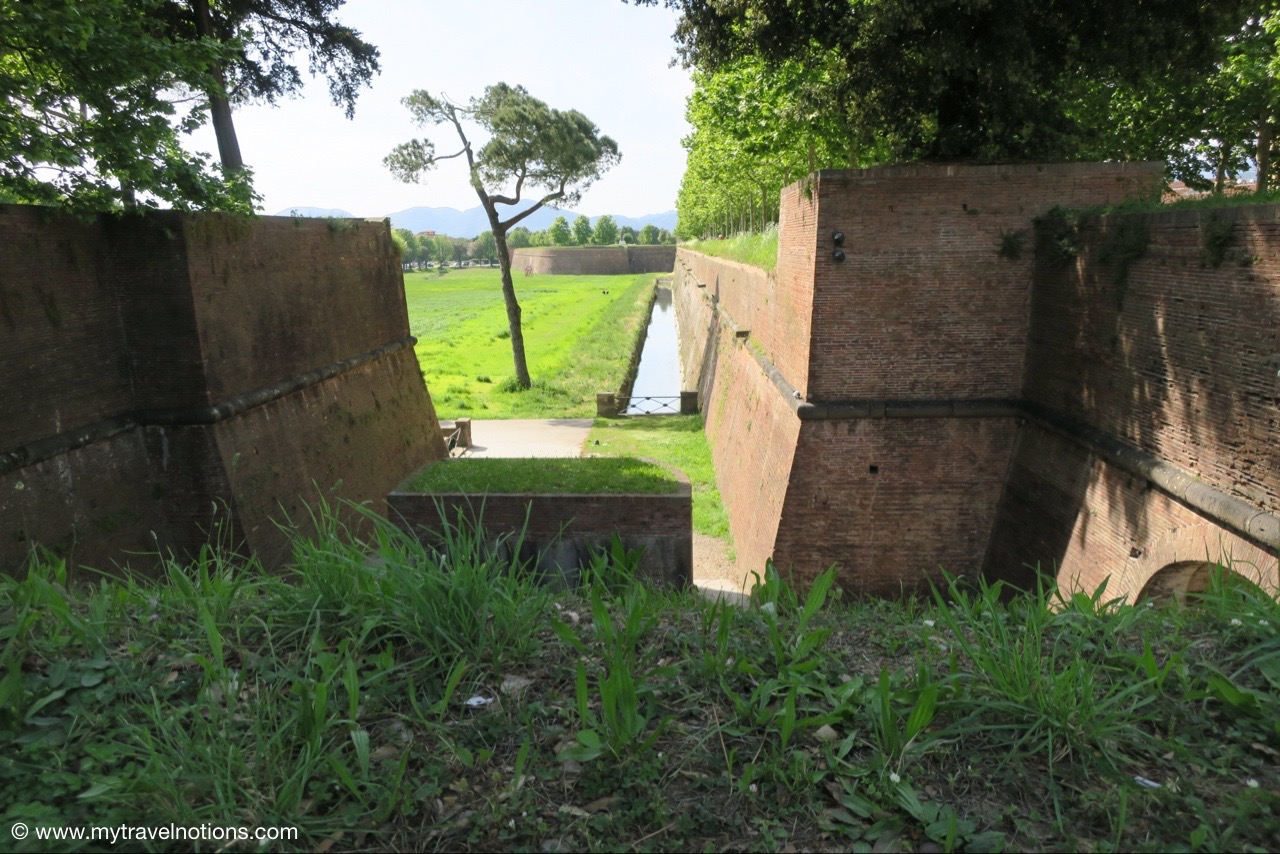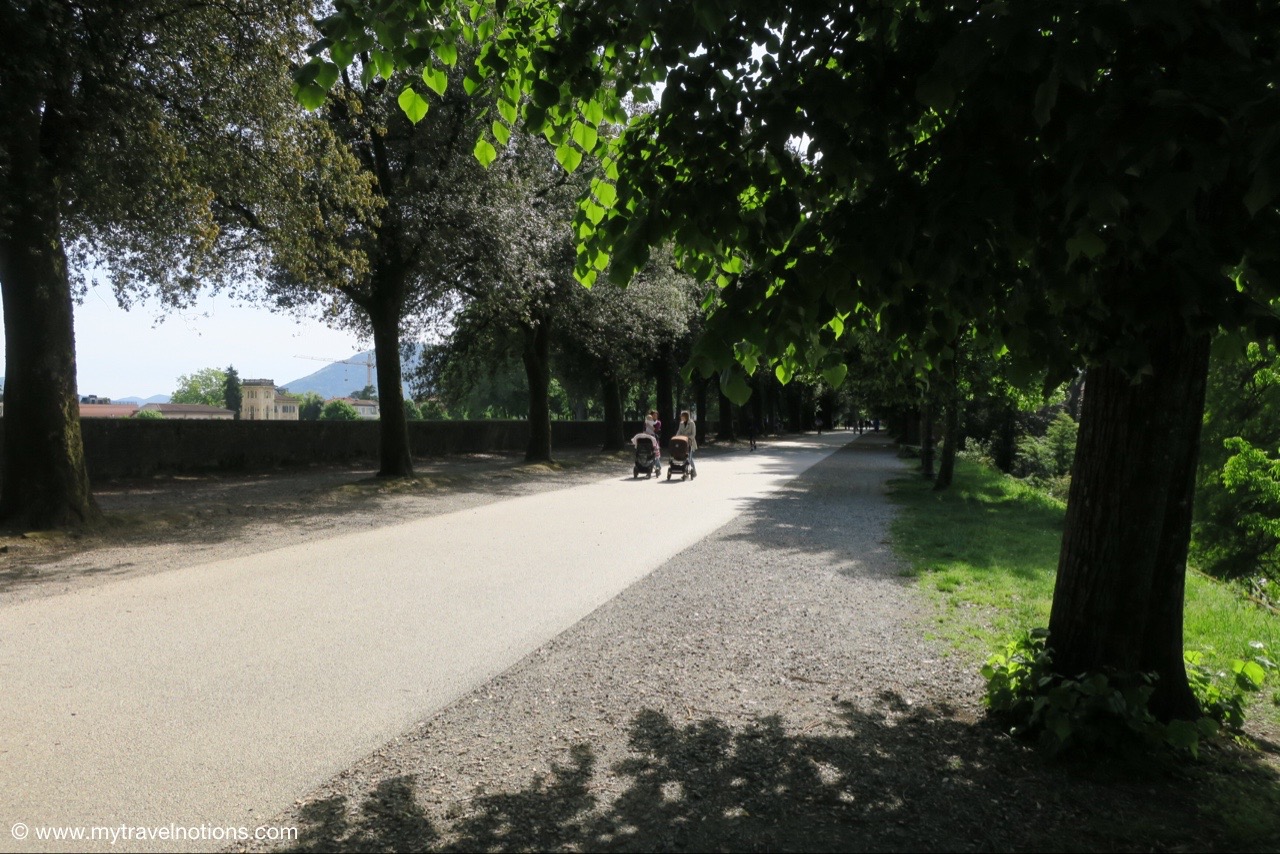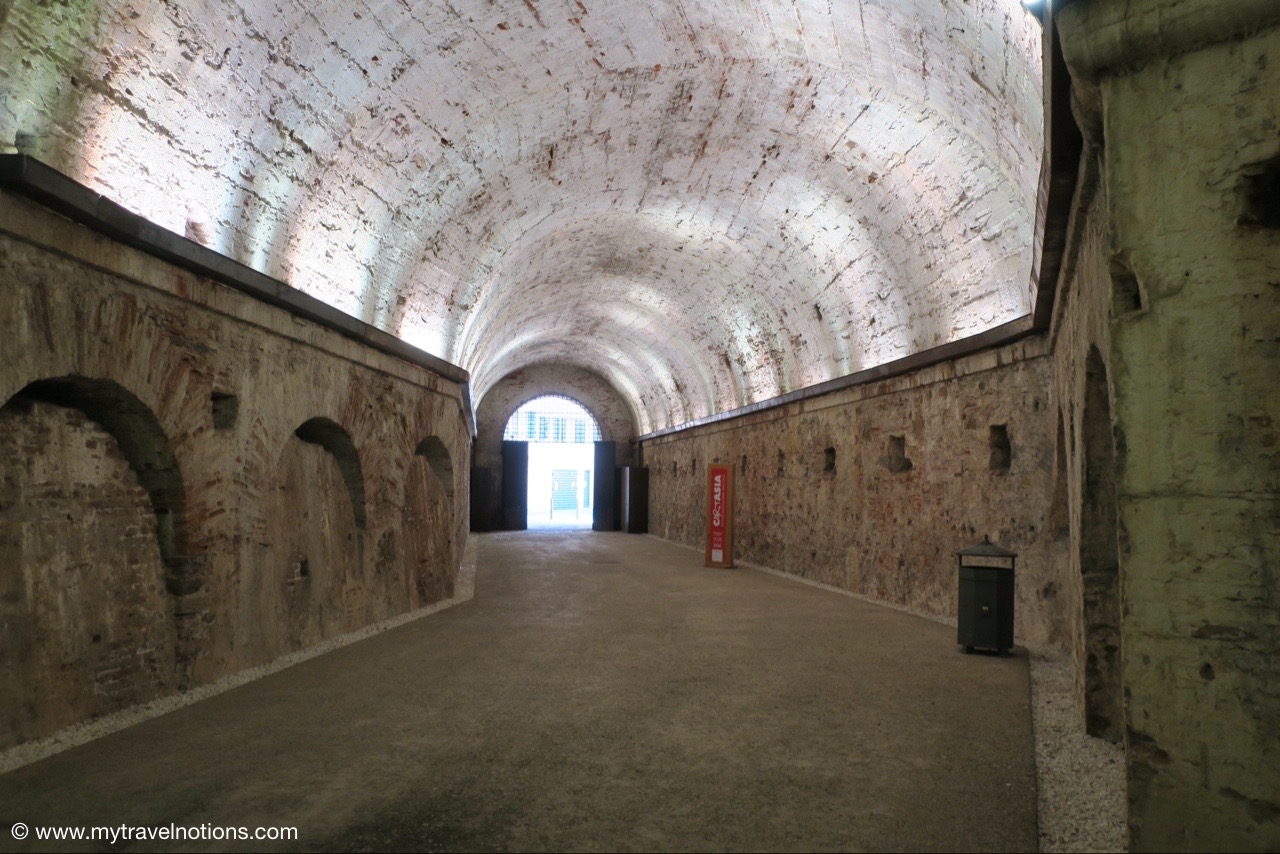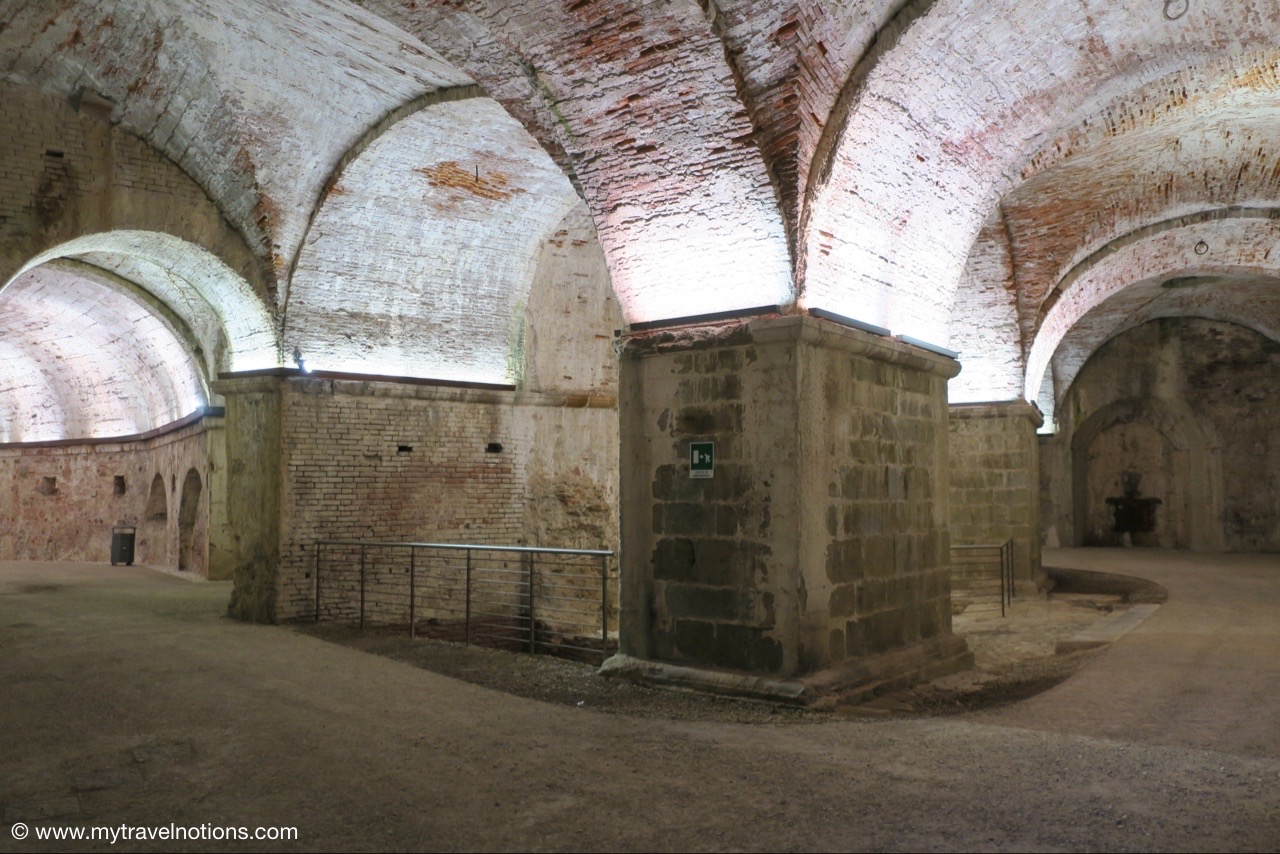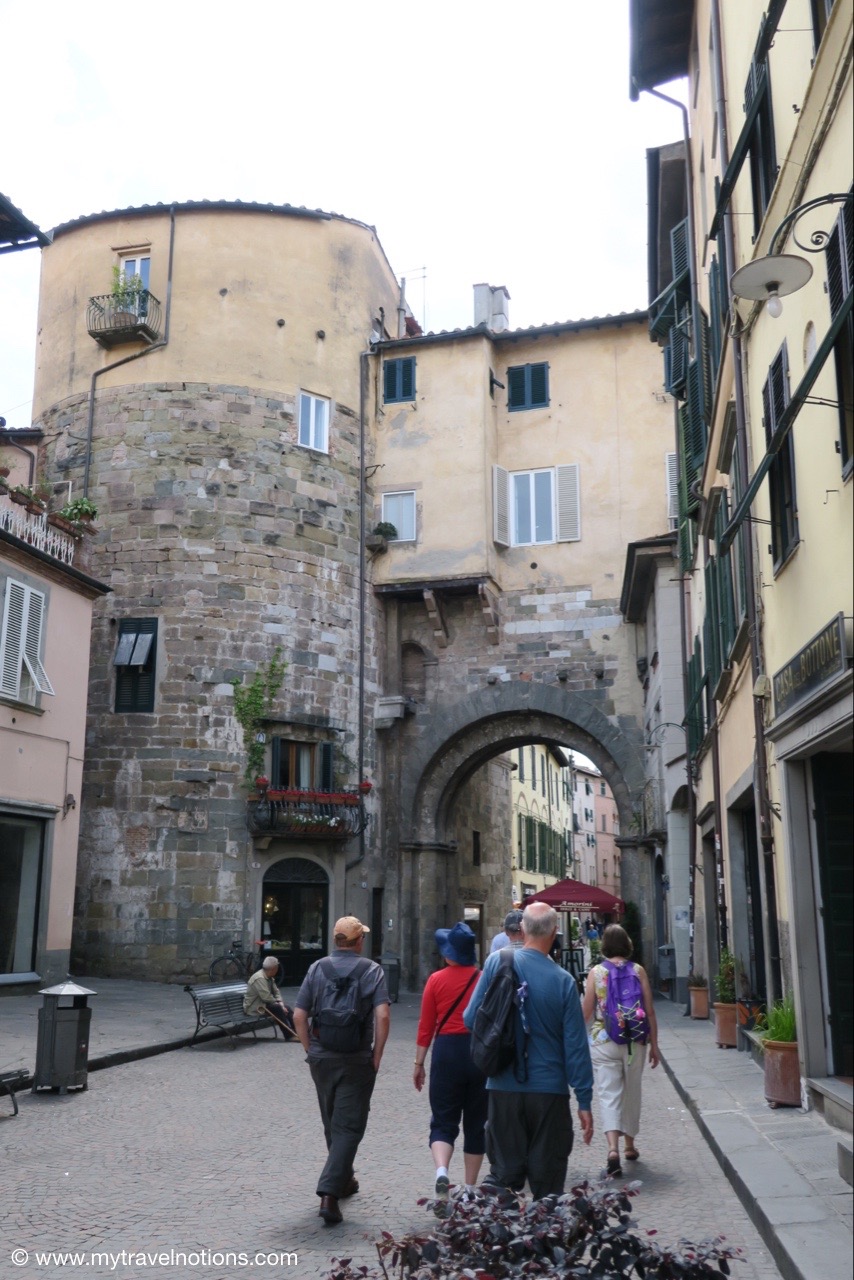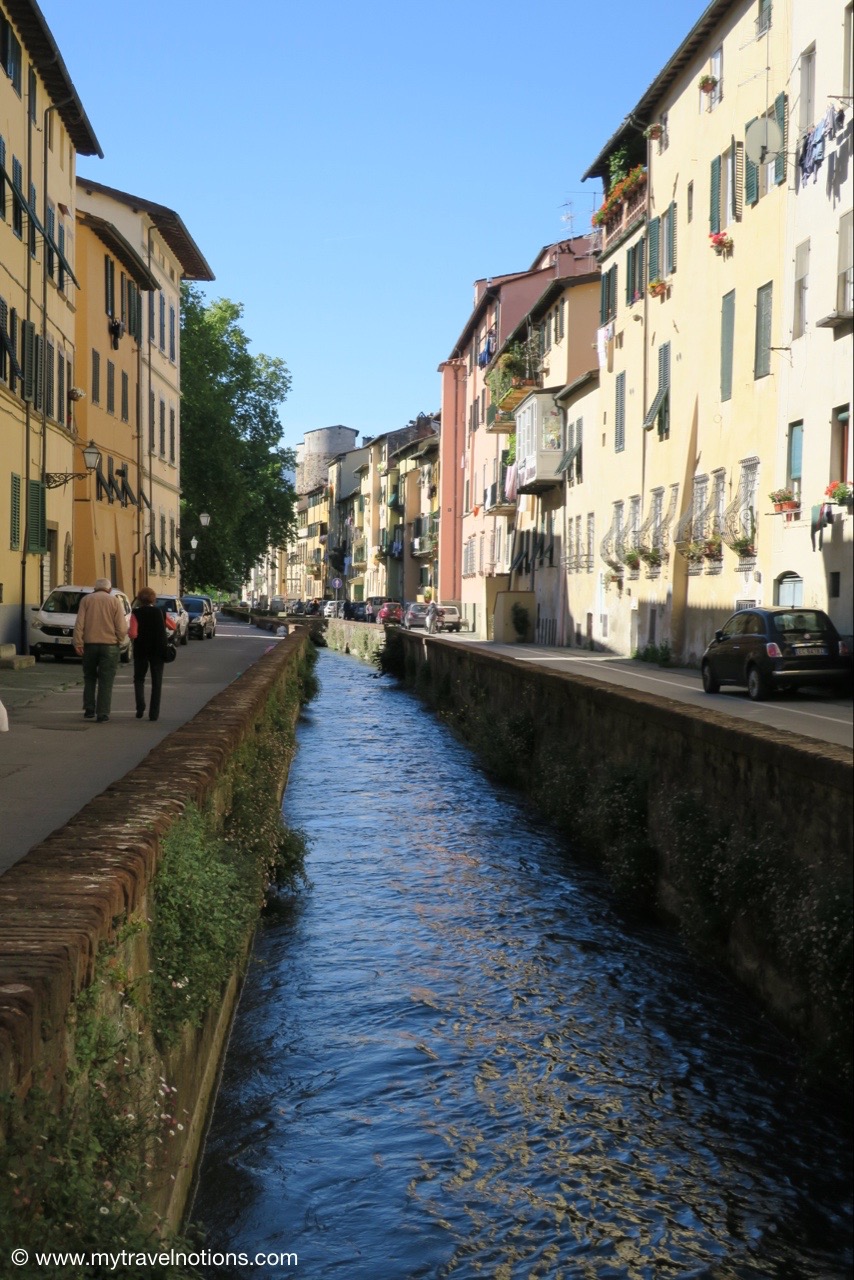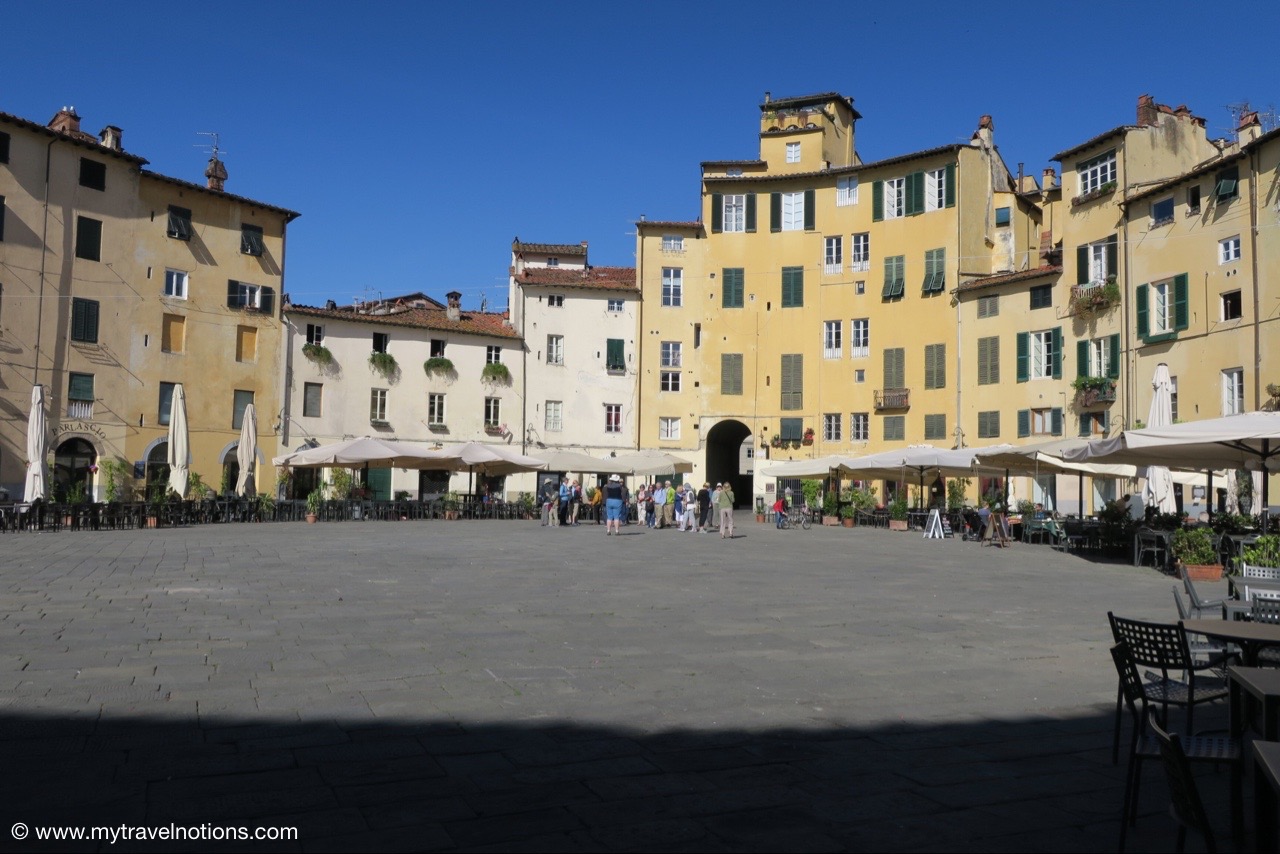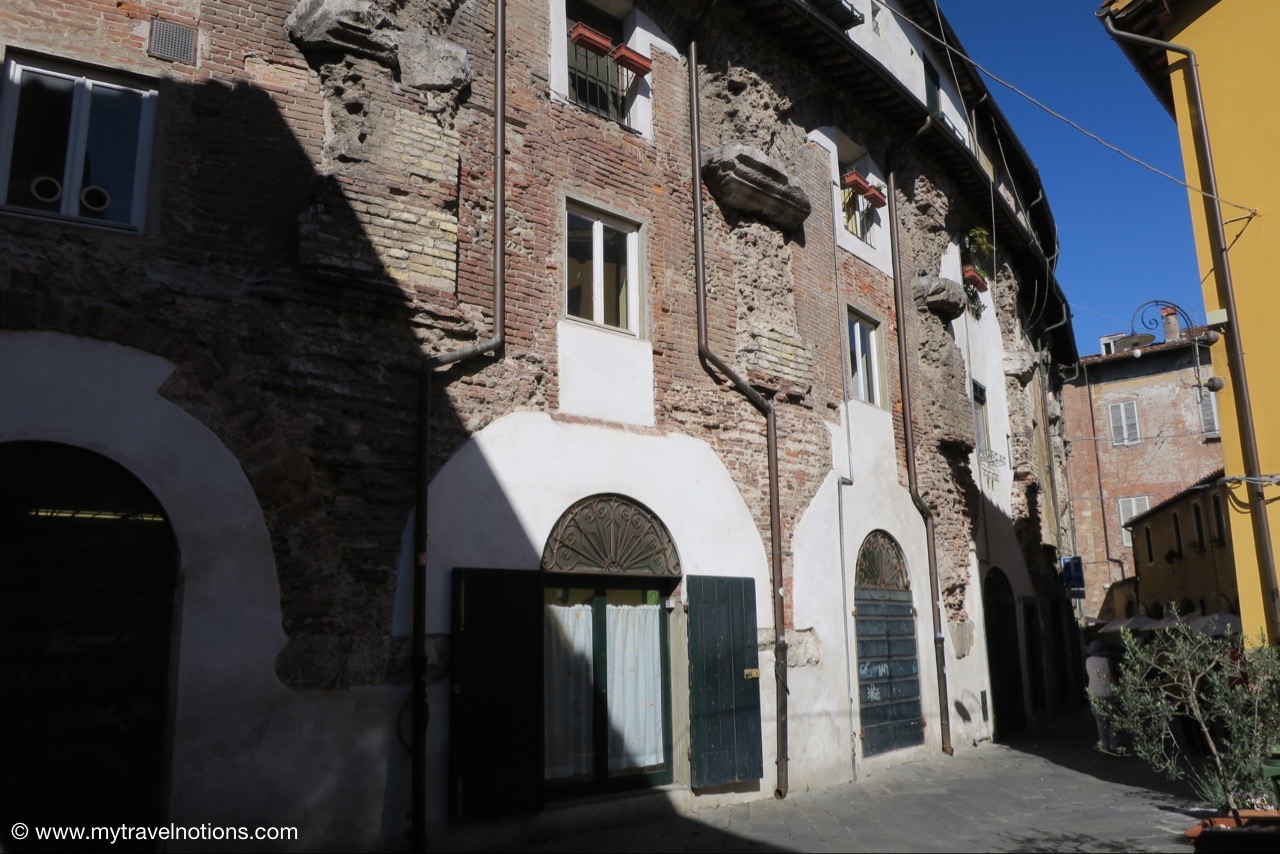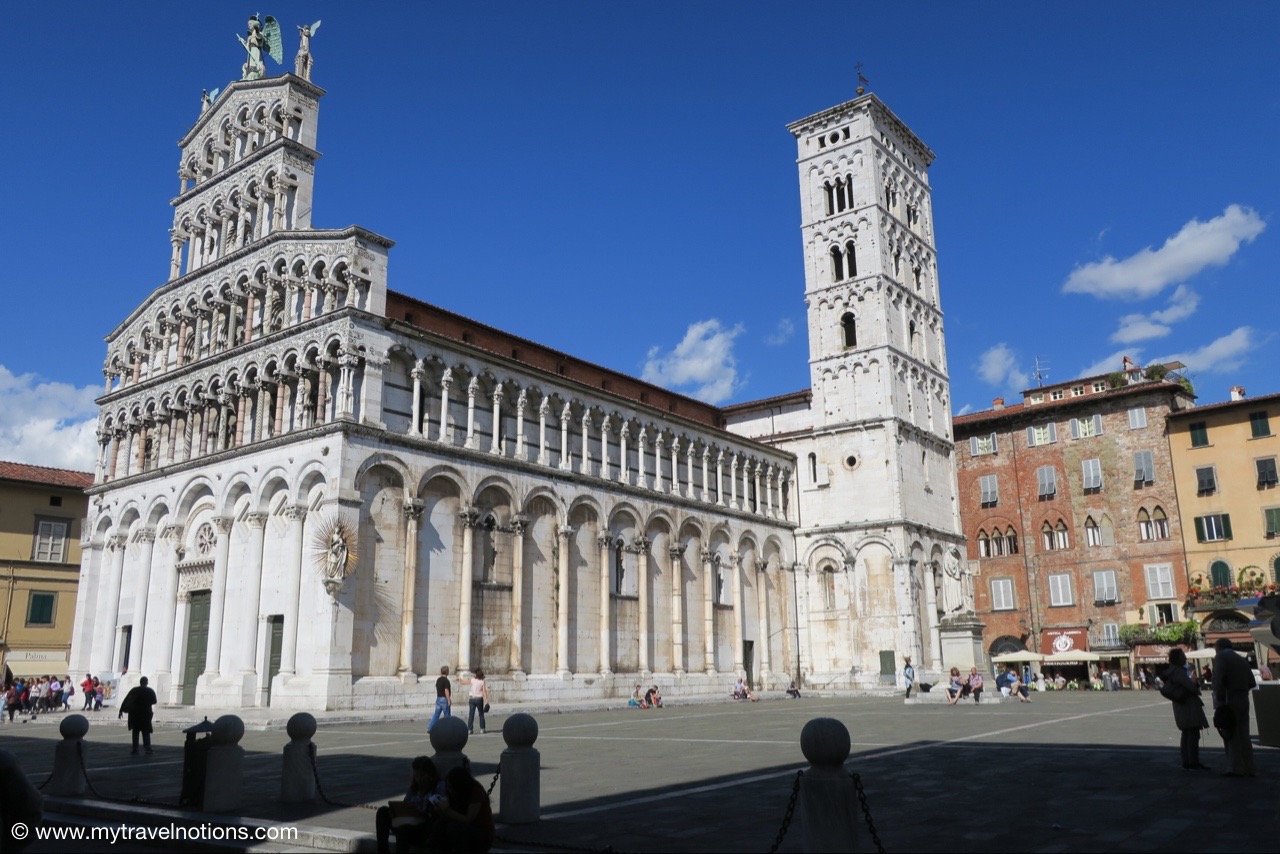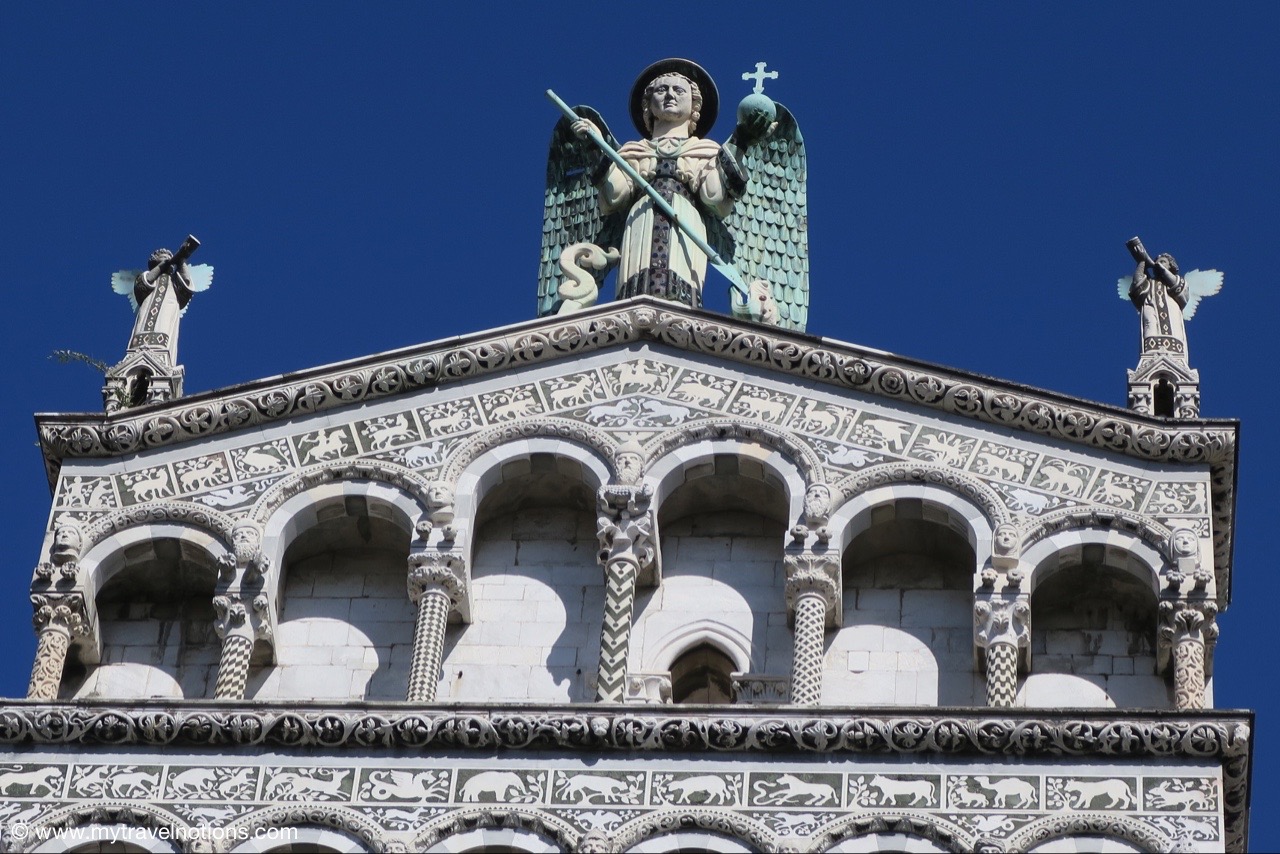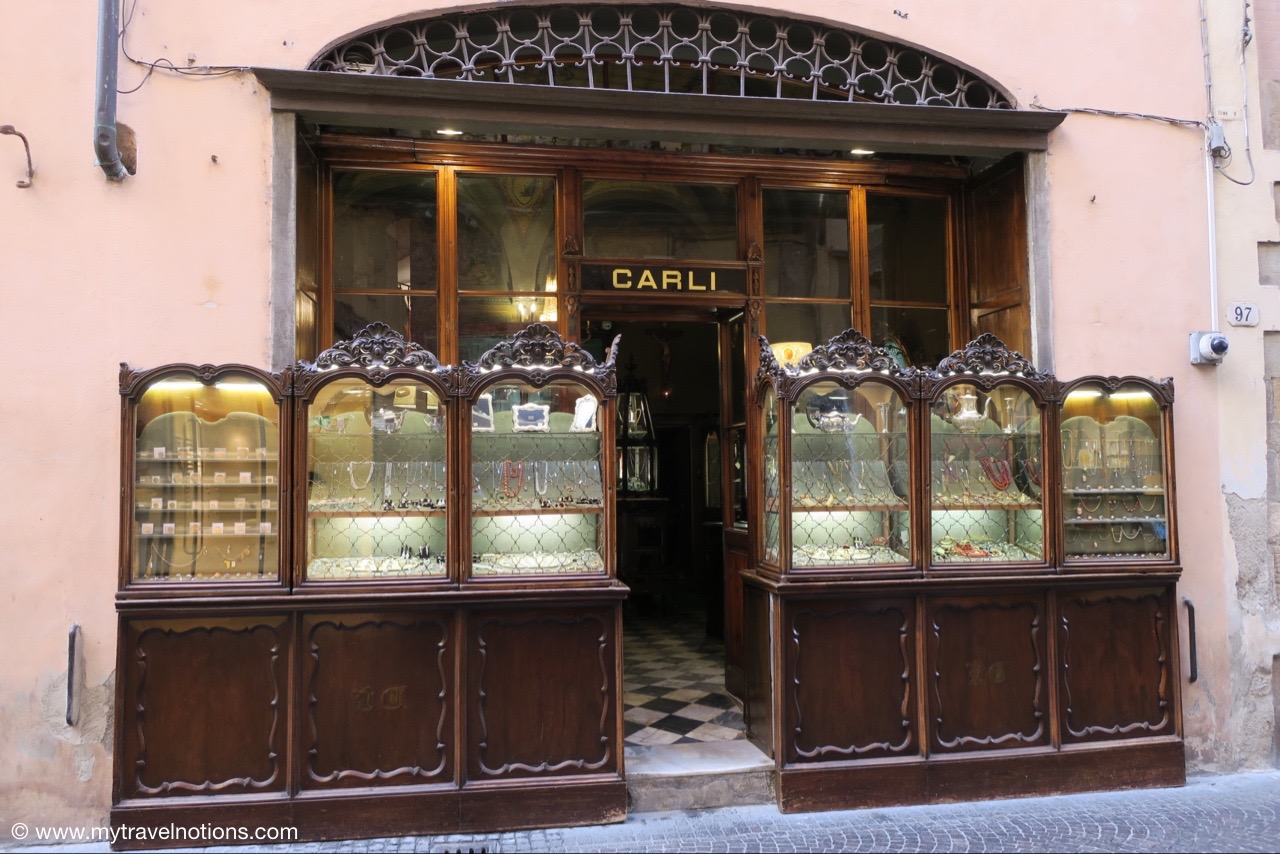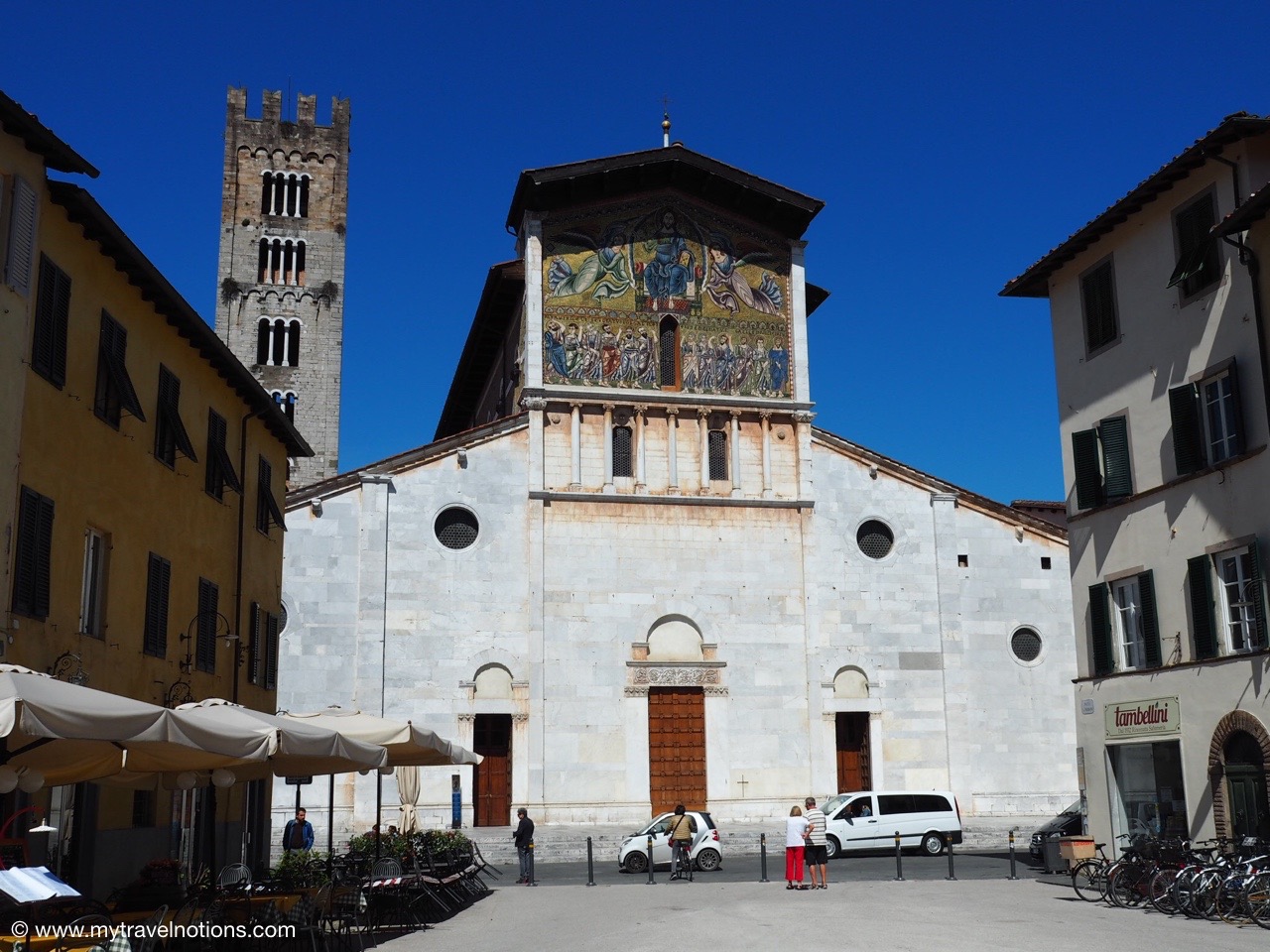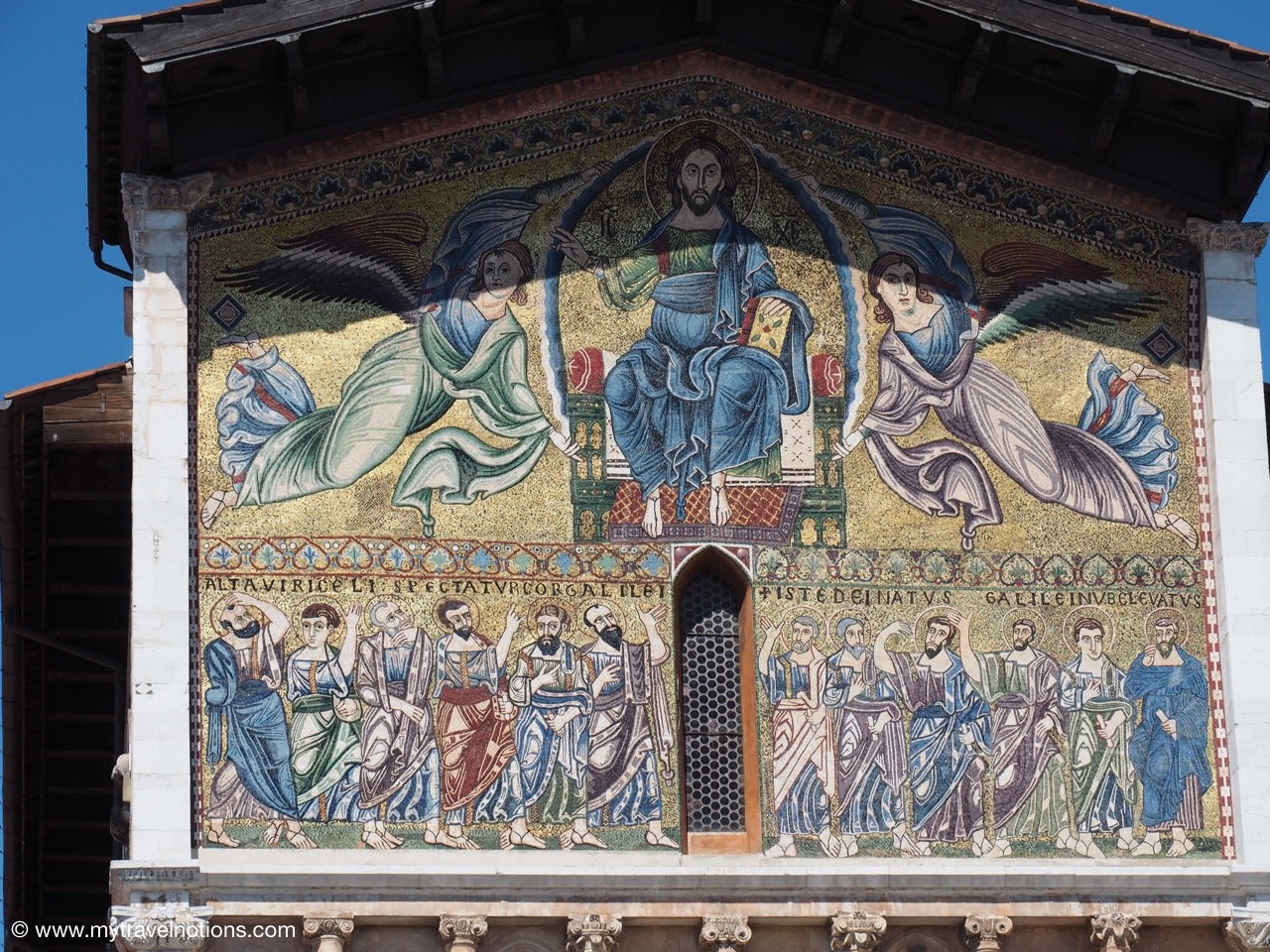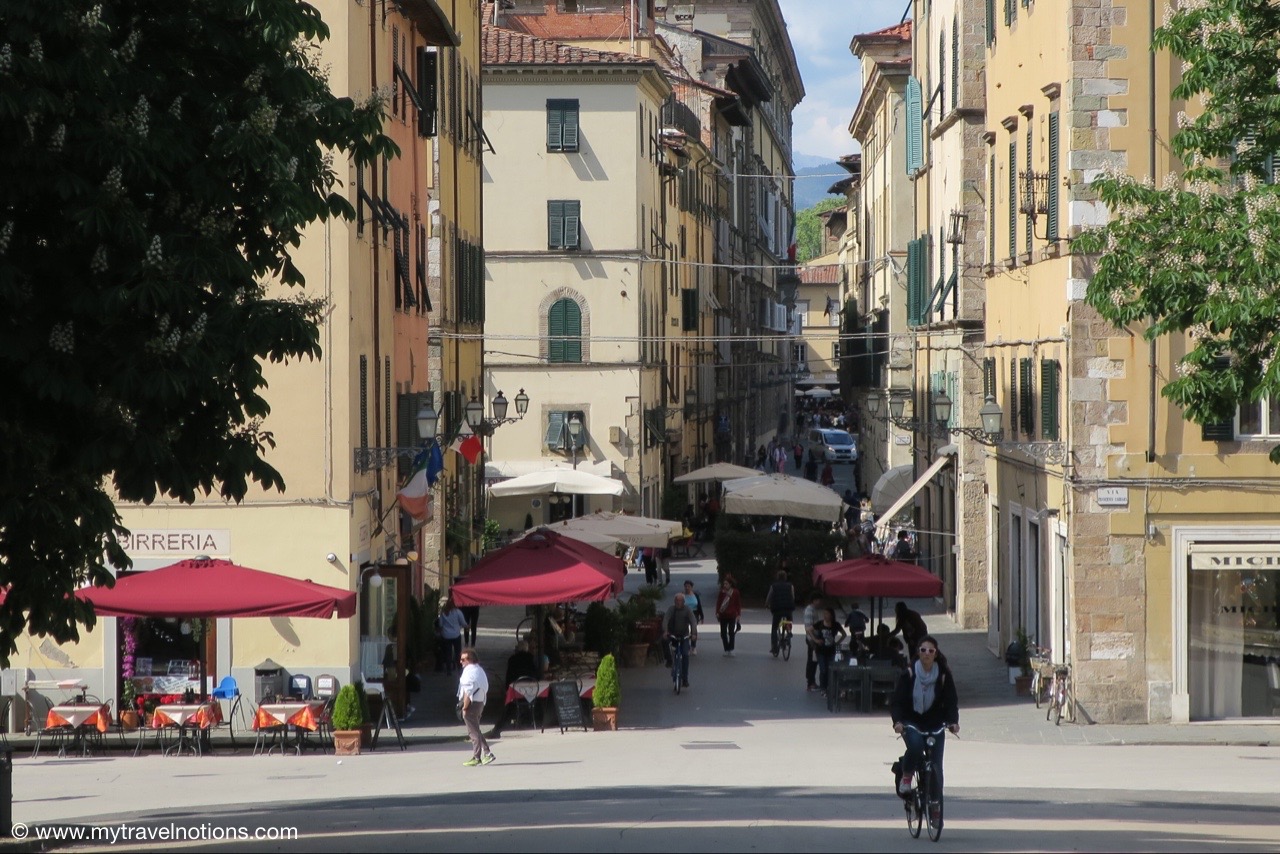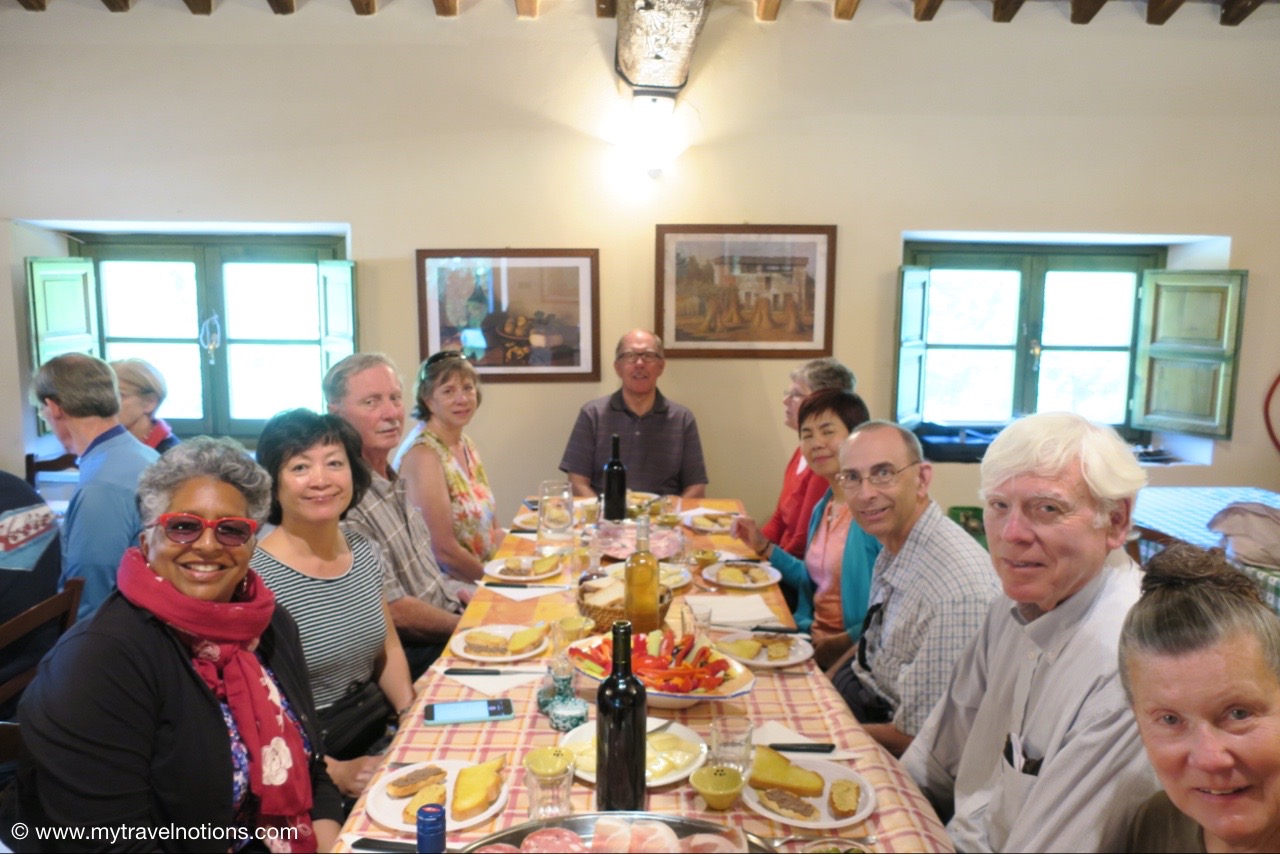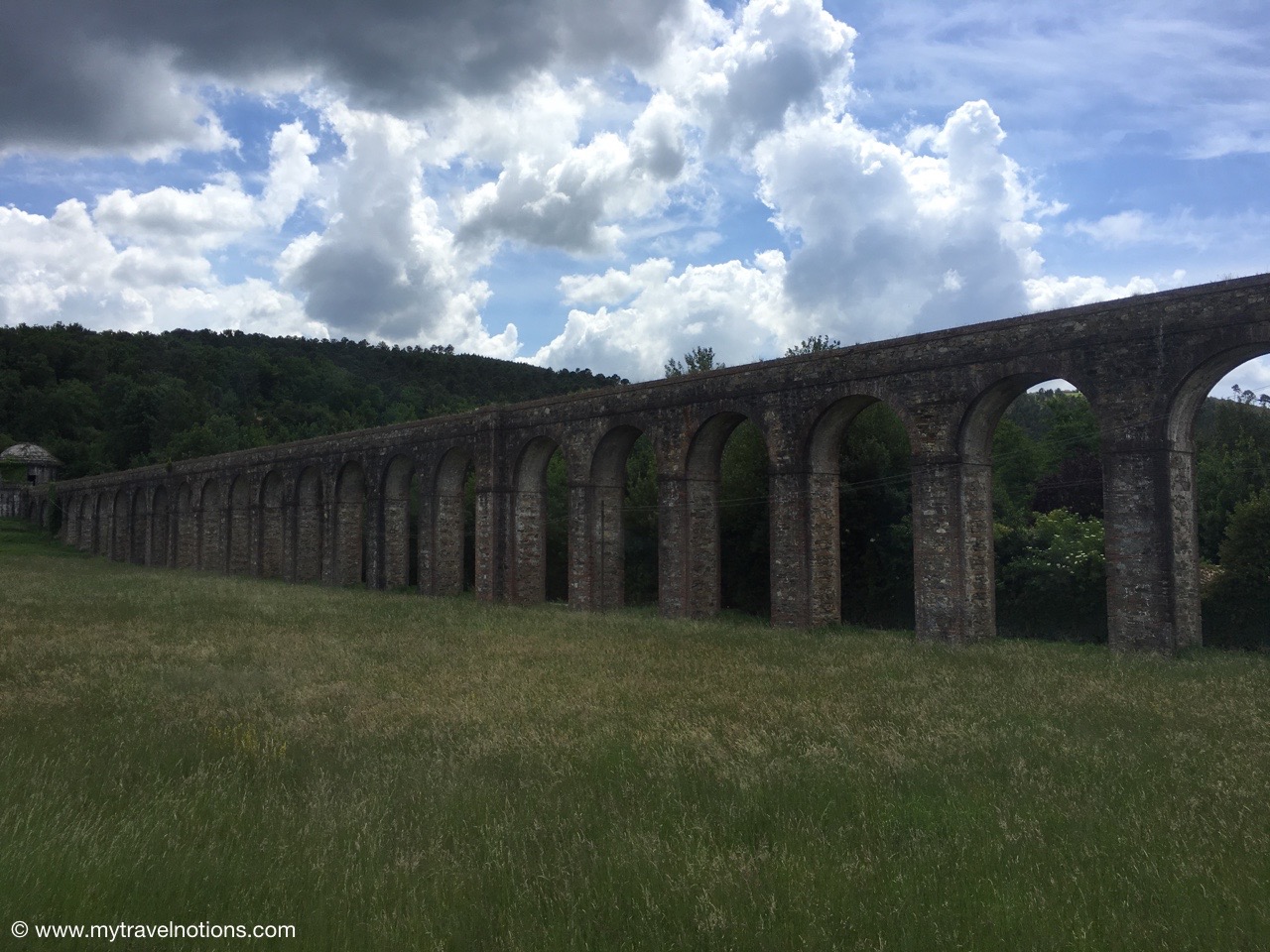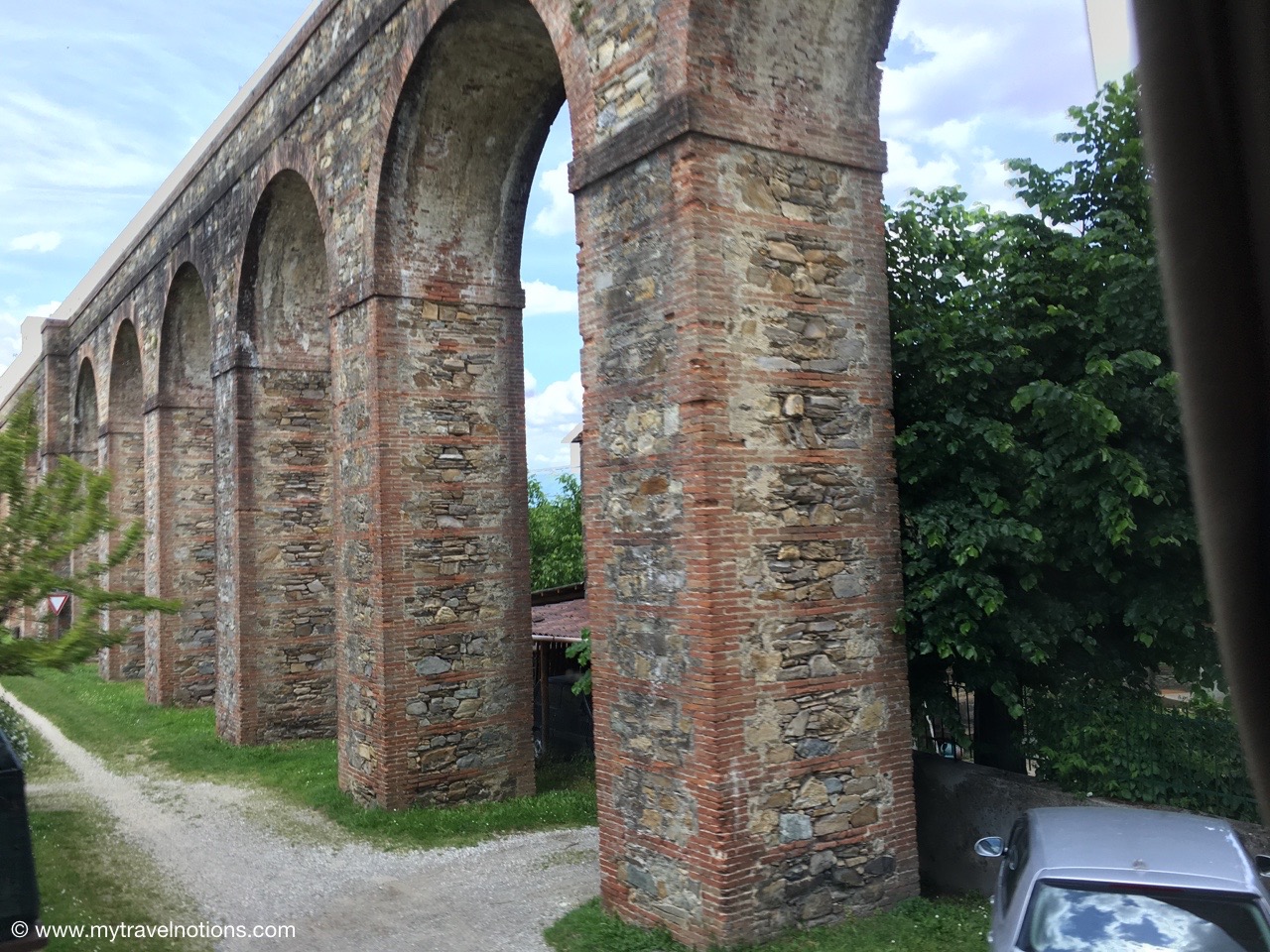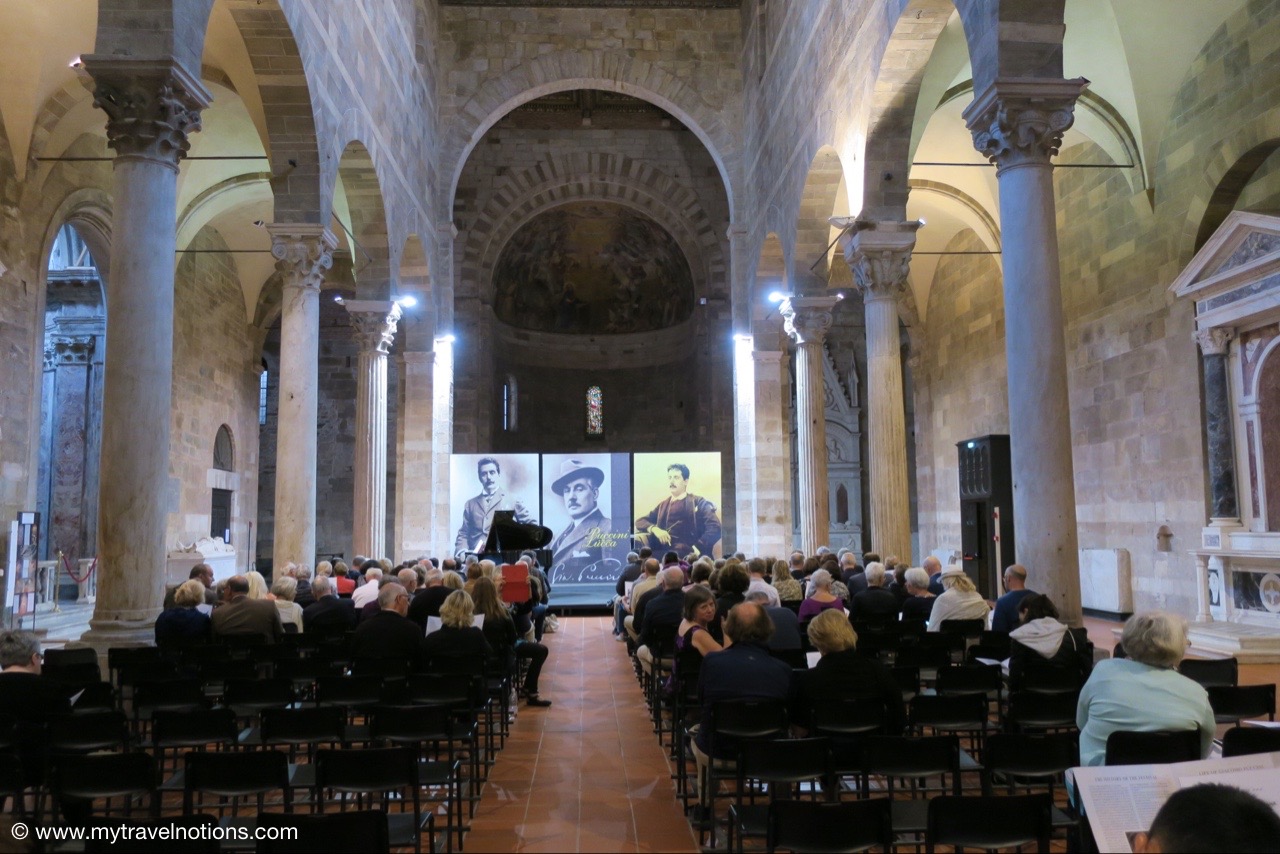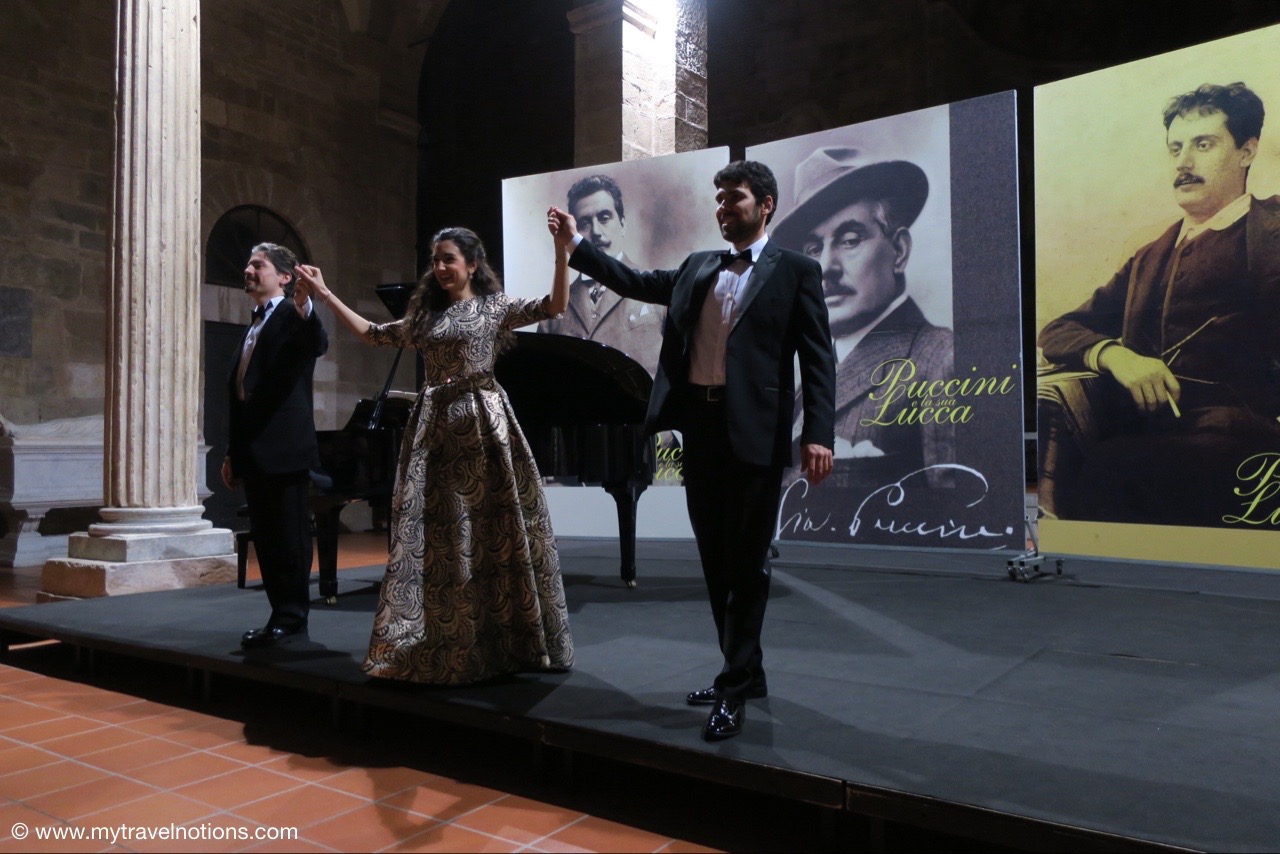 What a full and fabulous day we had leaving Lucca yesterday morning and making our way to the charming Cinque Terre hilltowns of Italy.
Here, let me show you what that day looked like.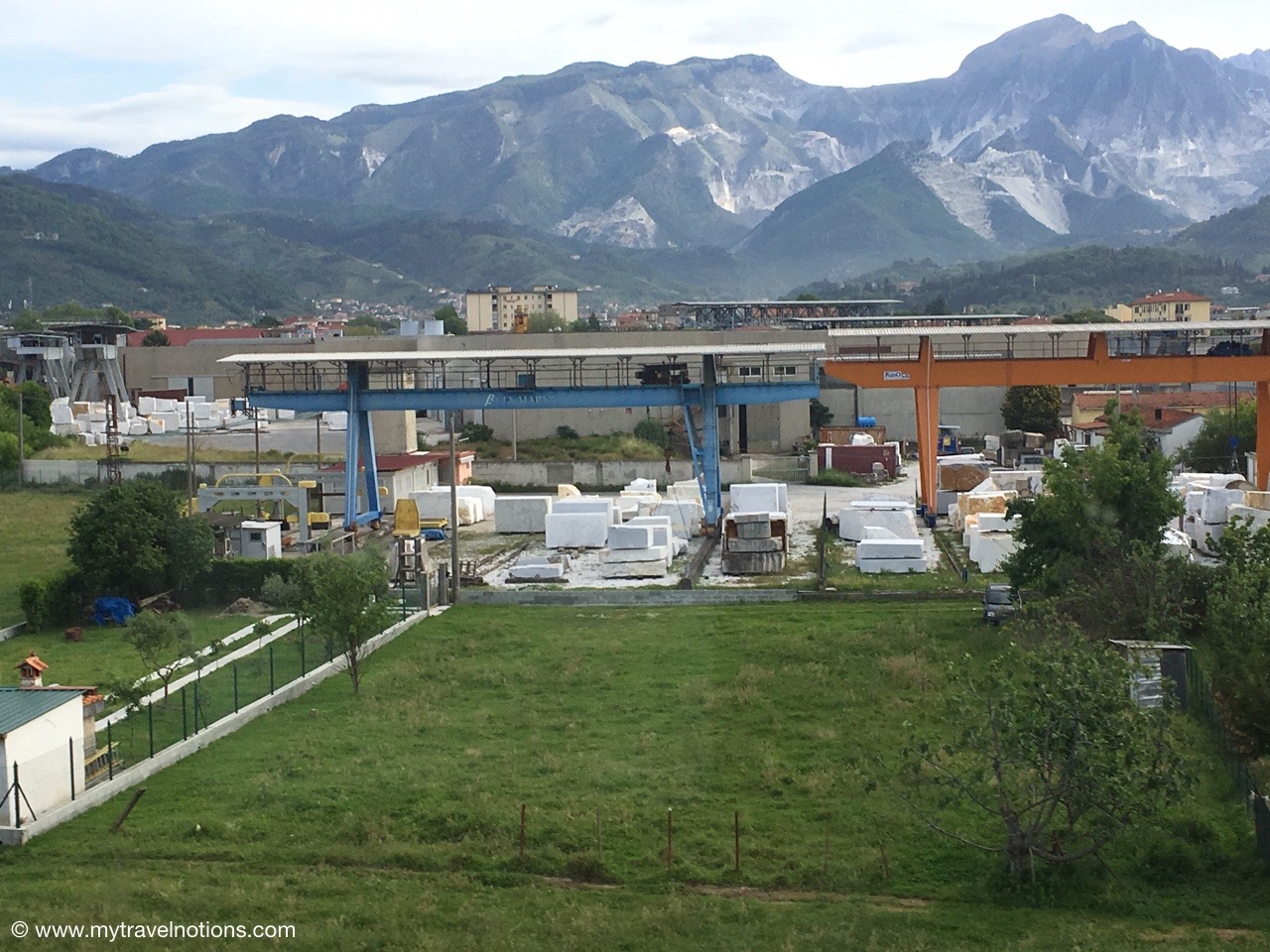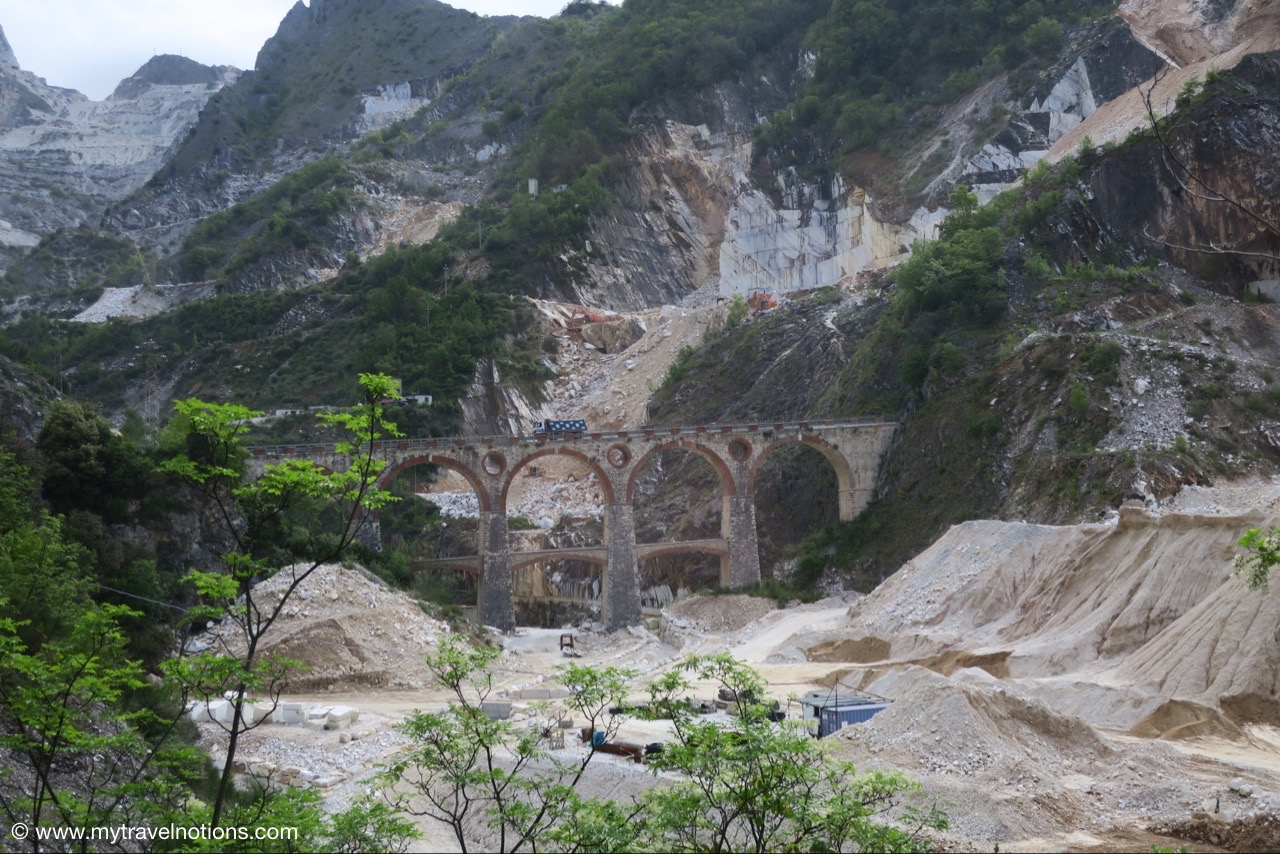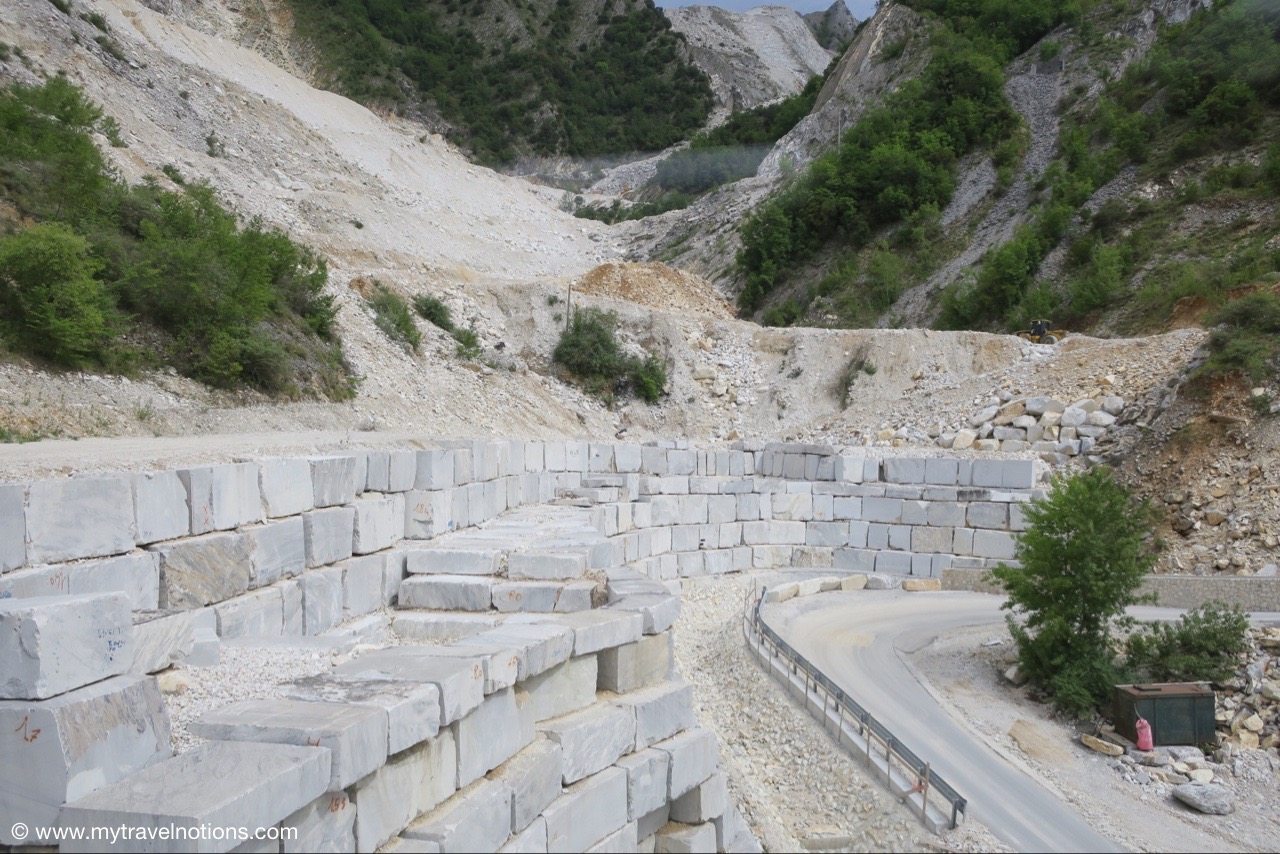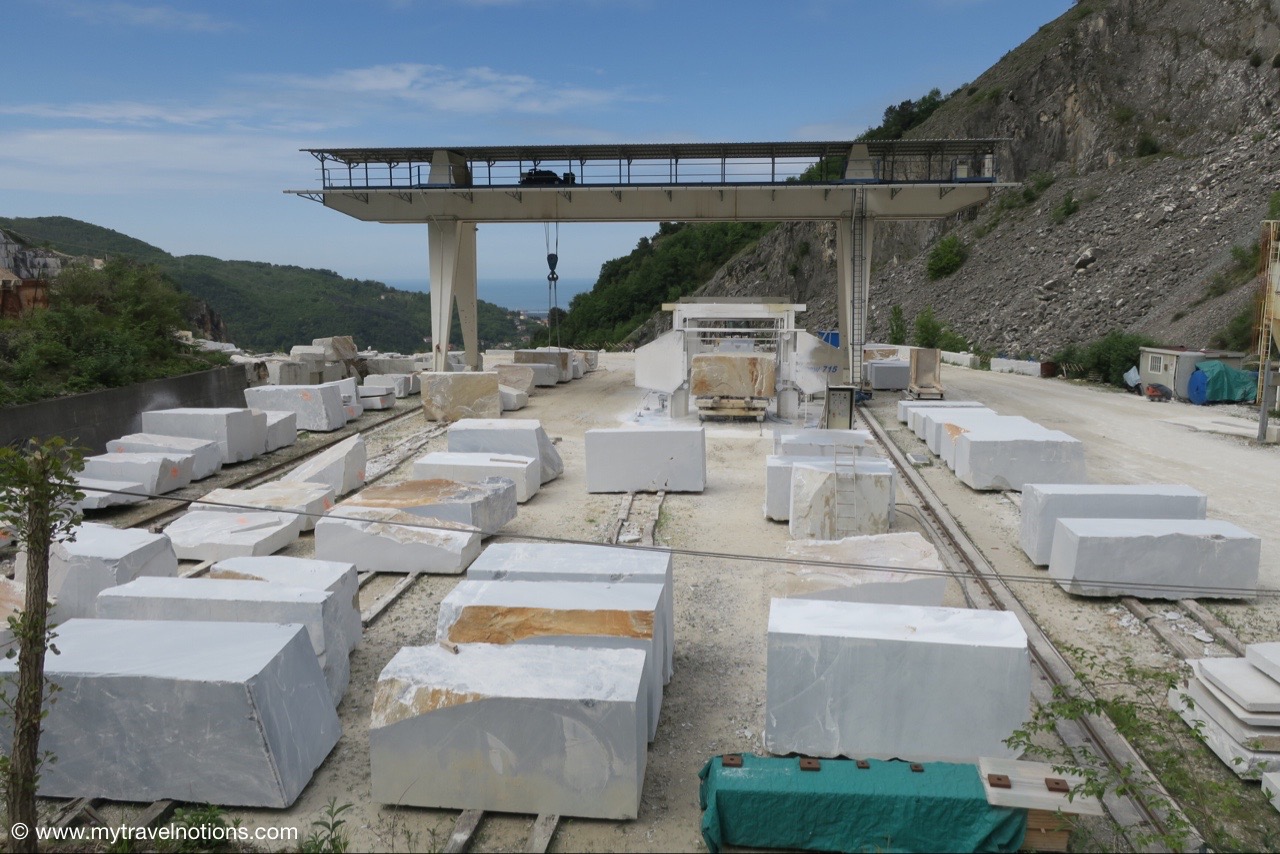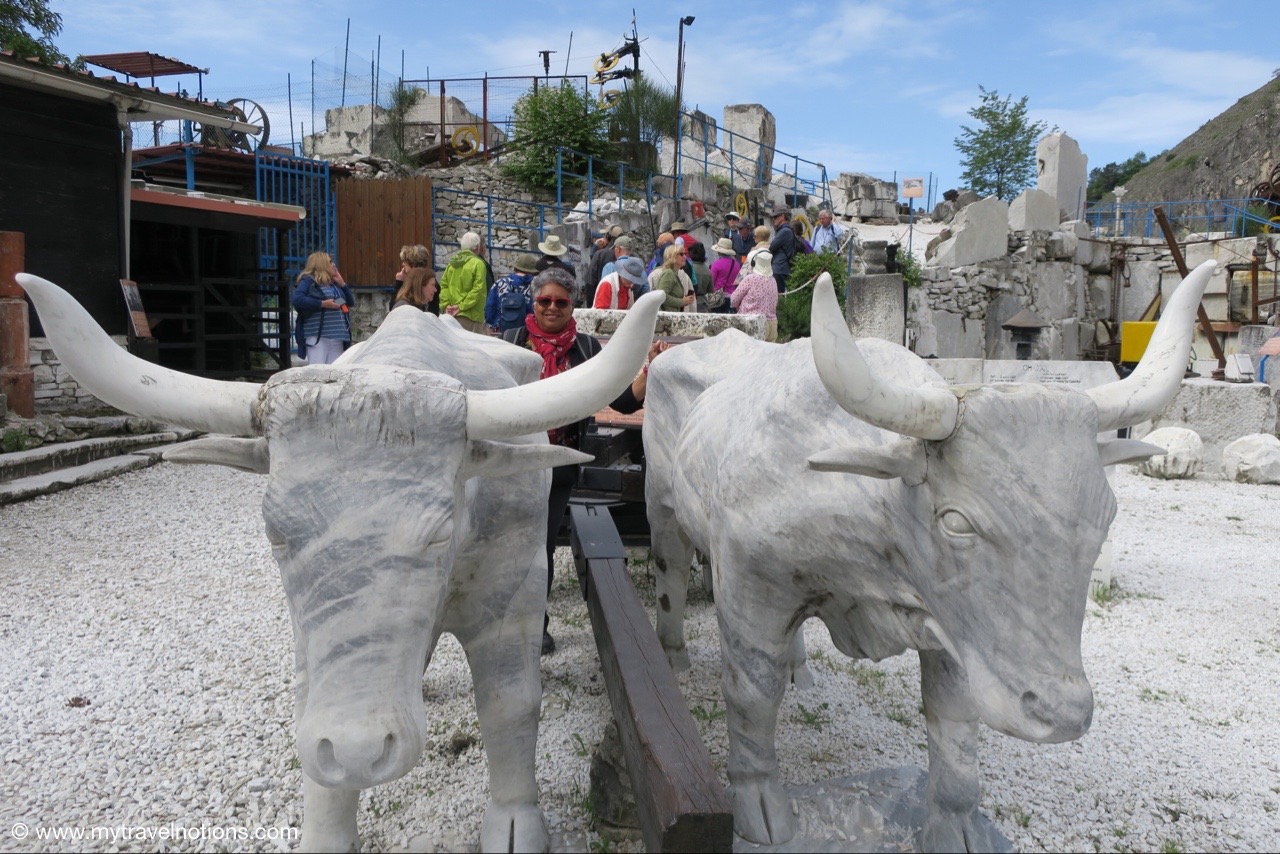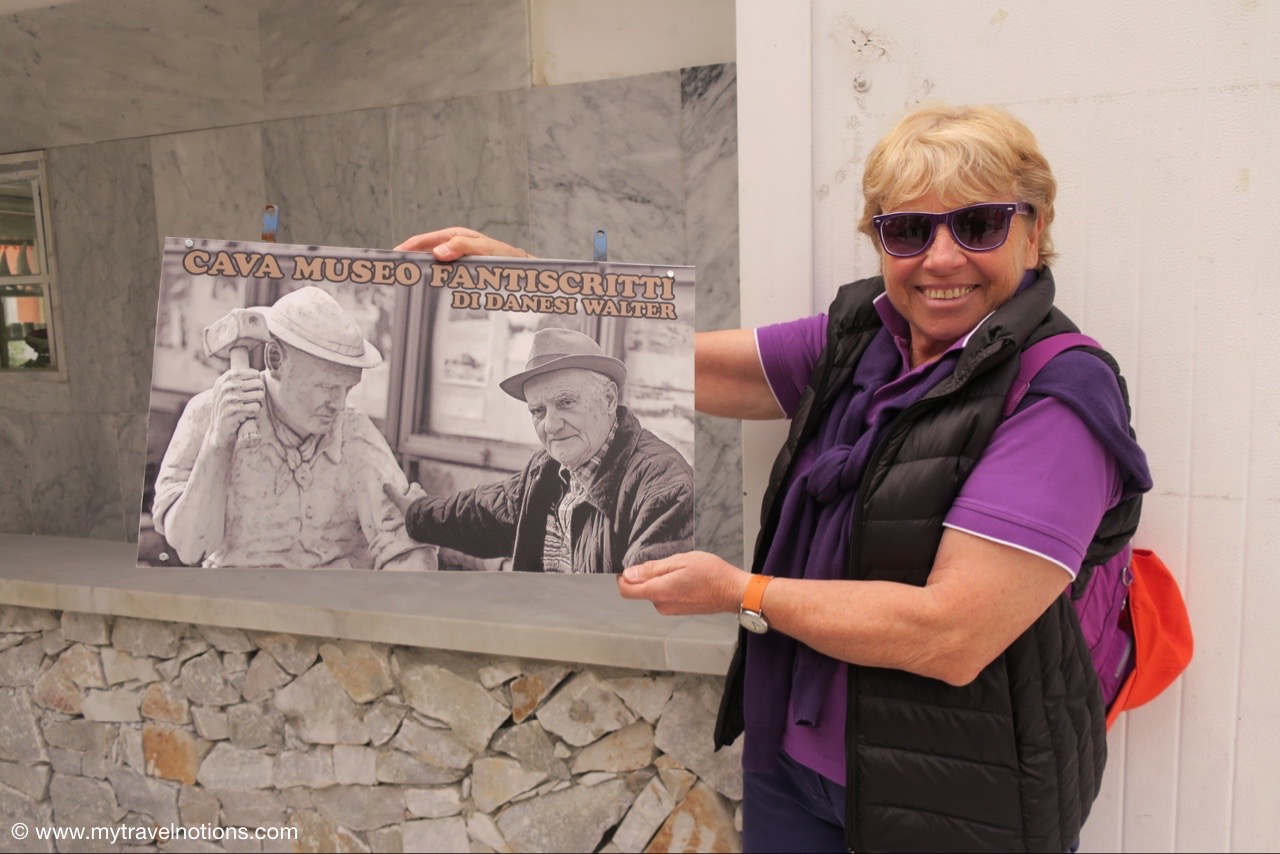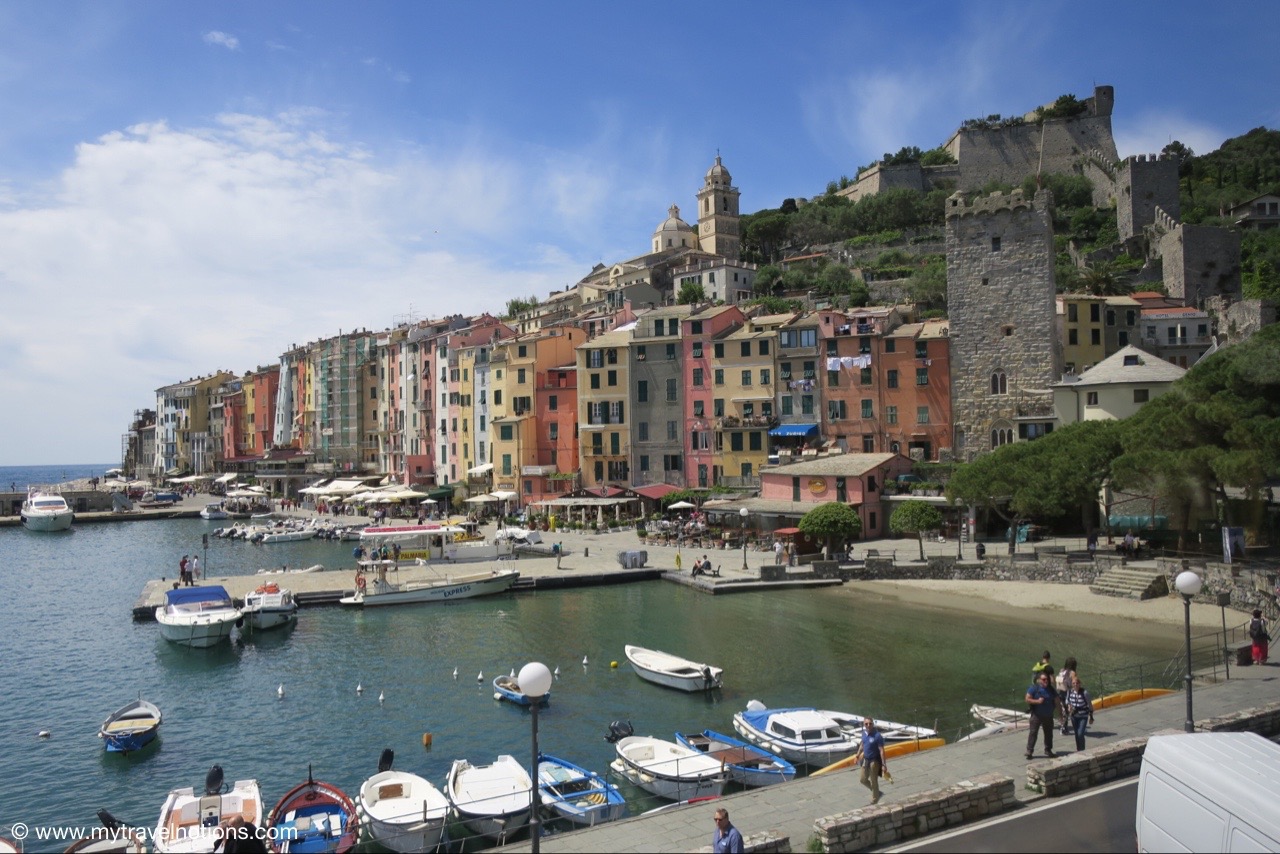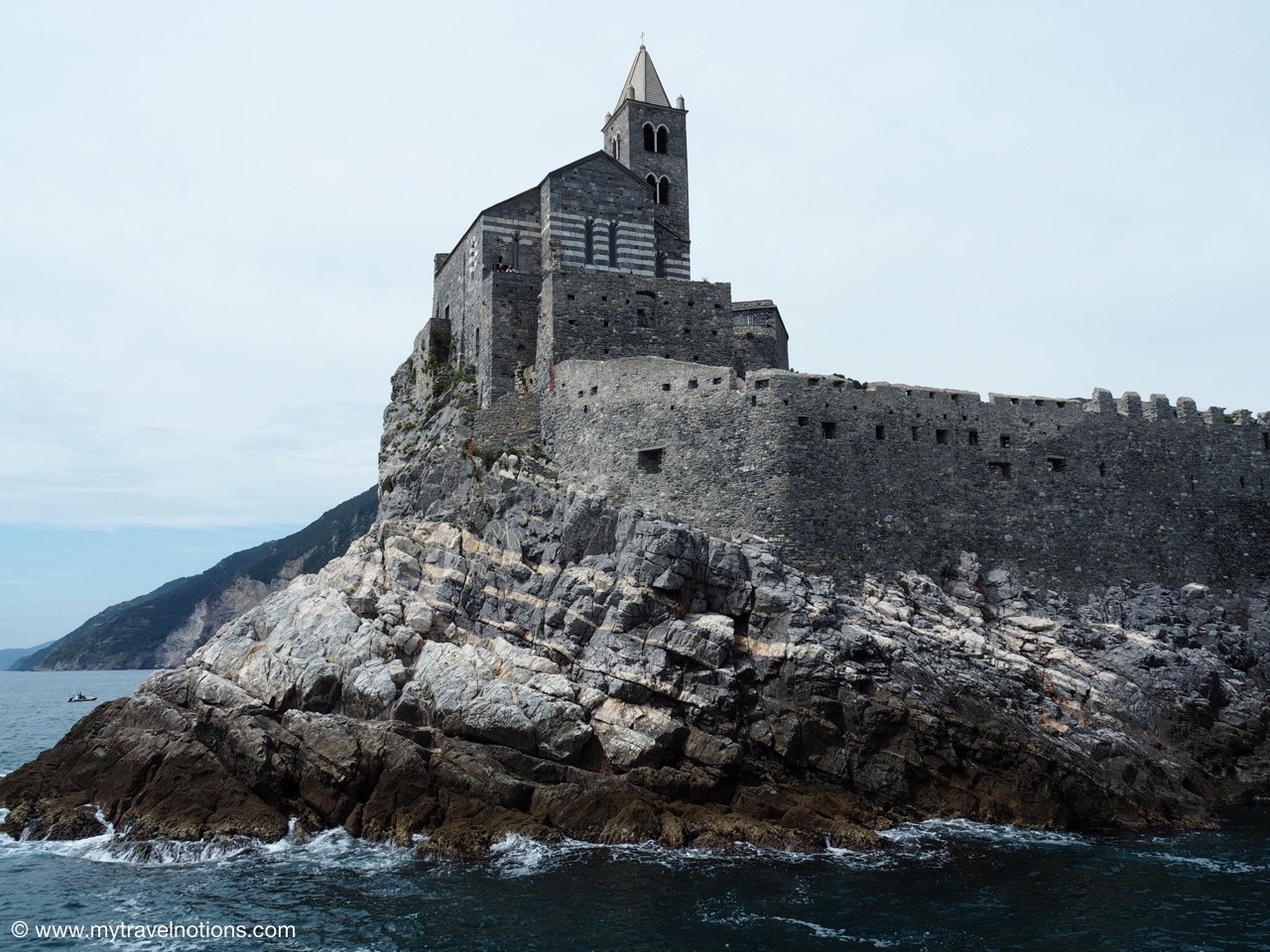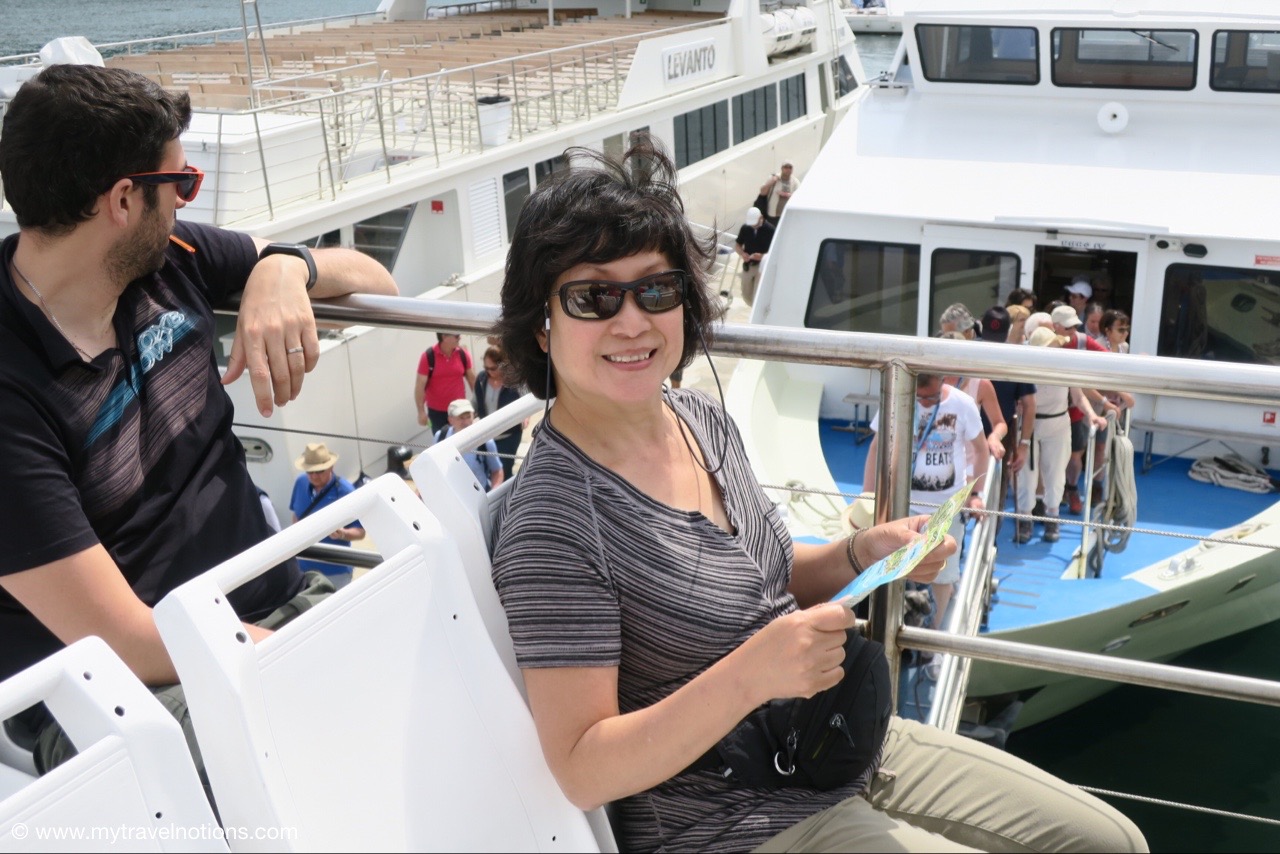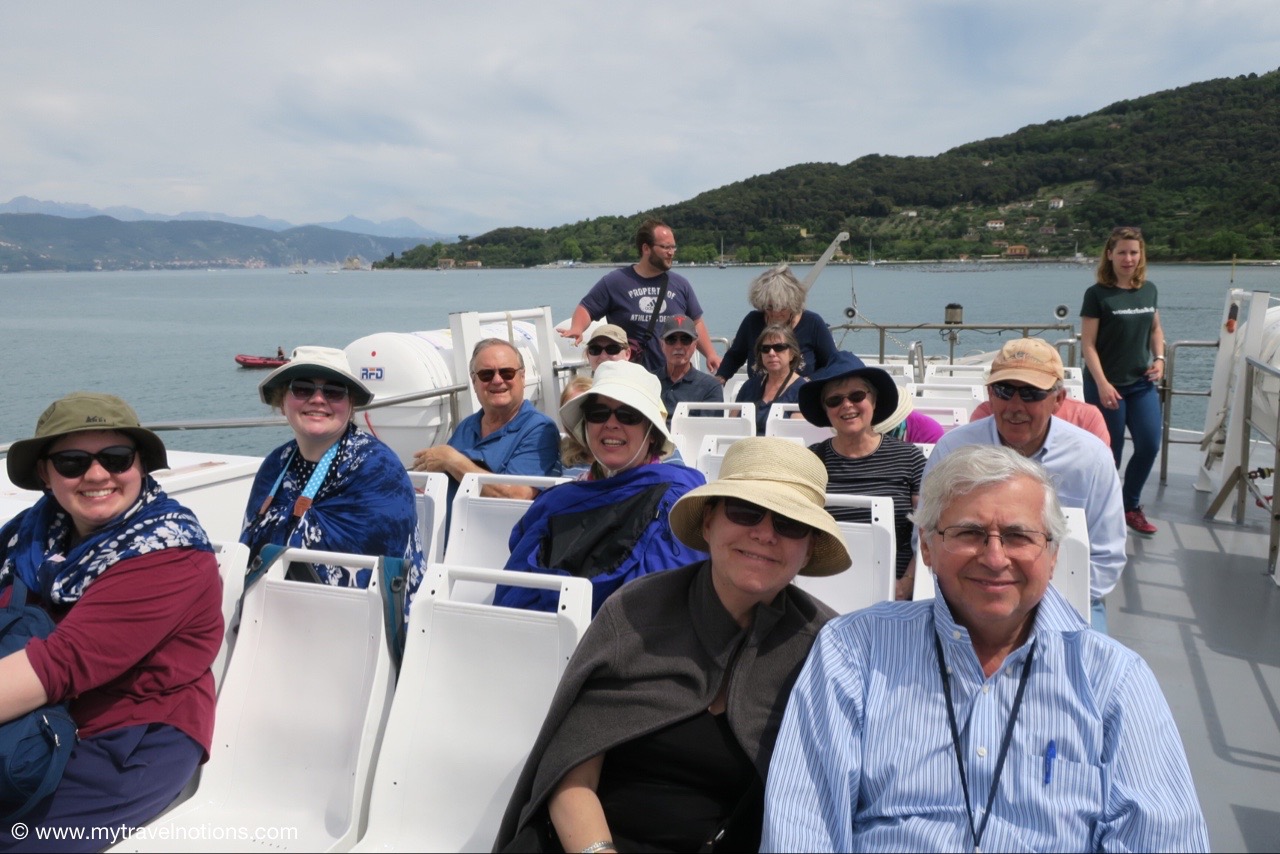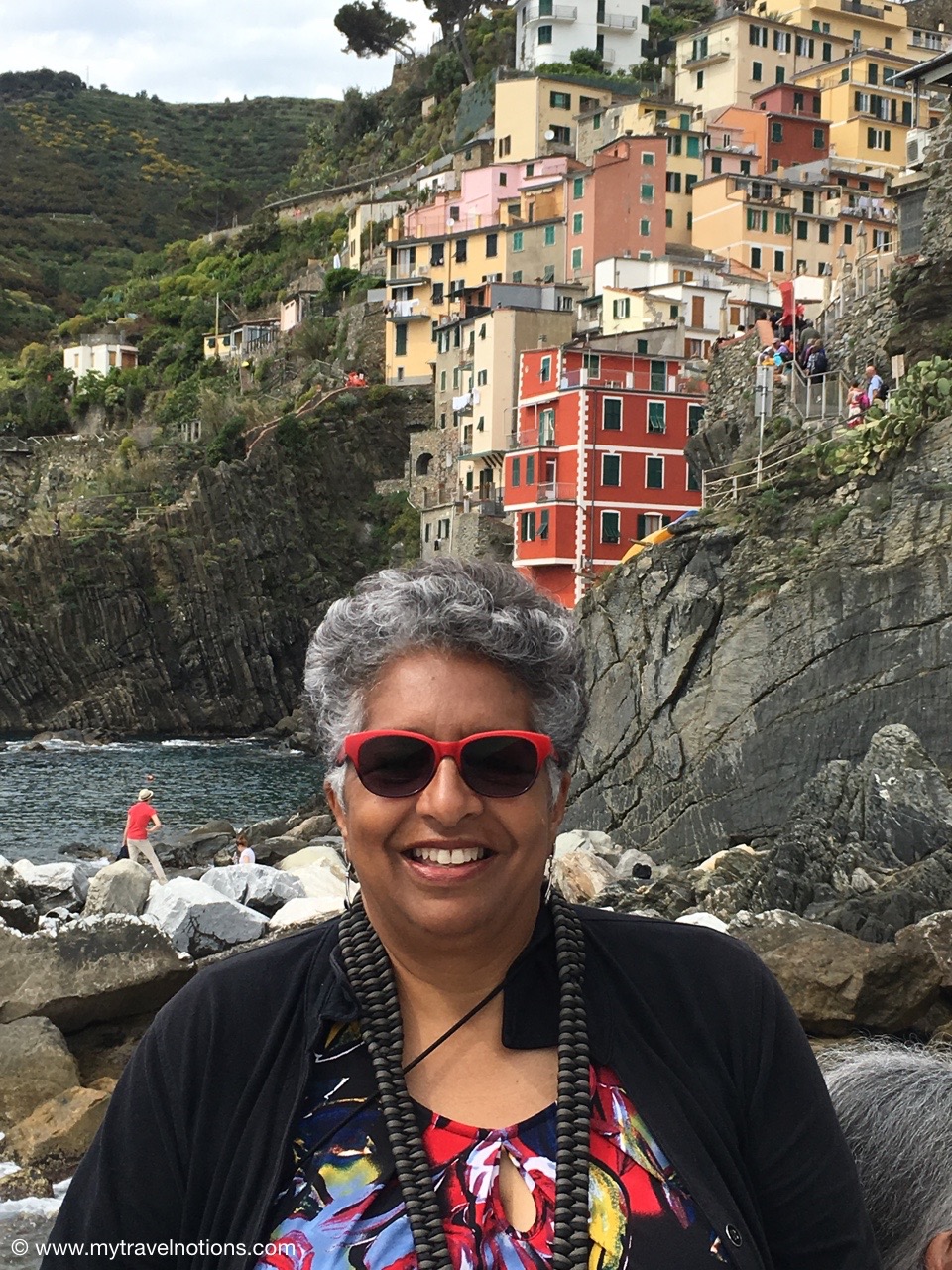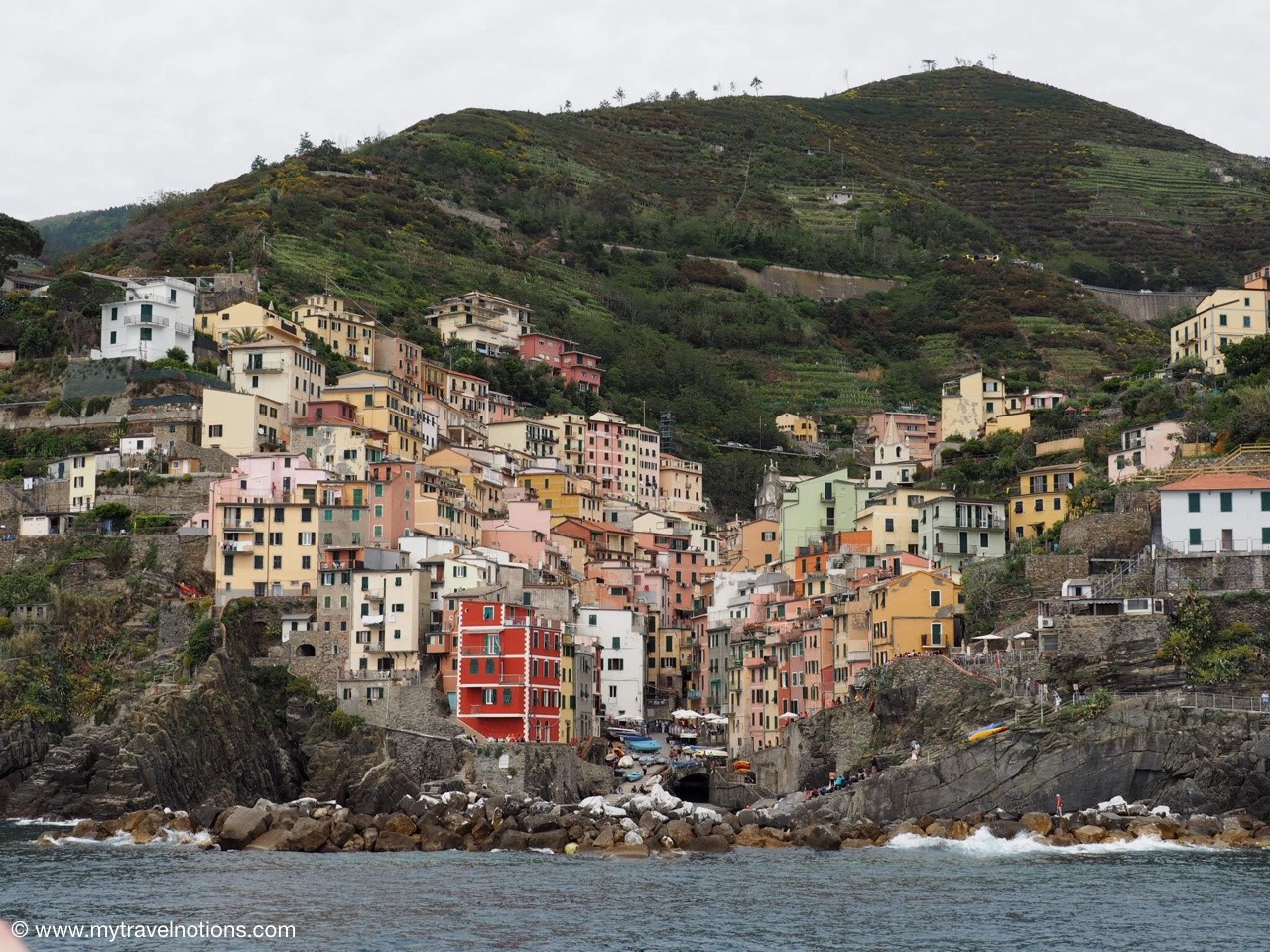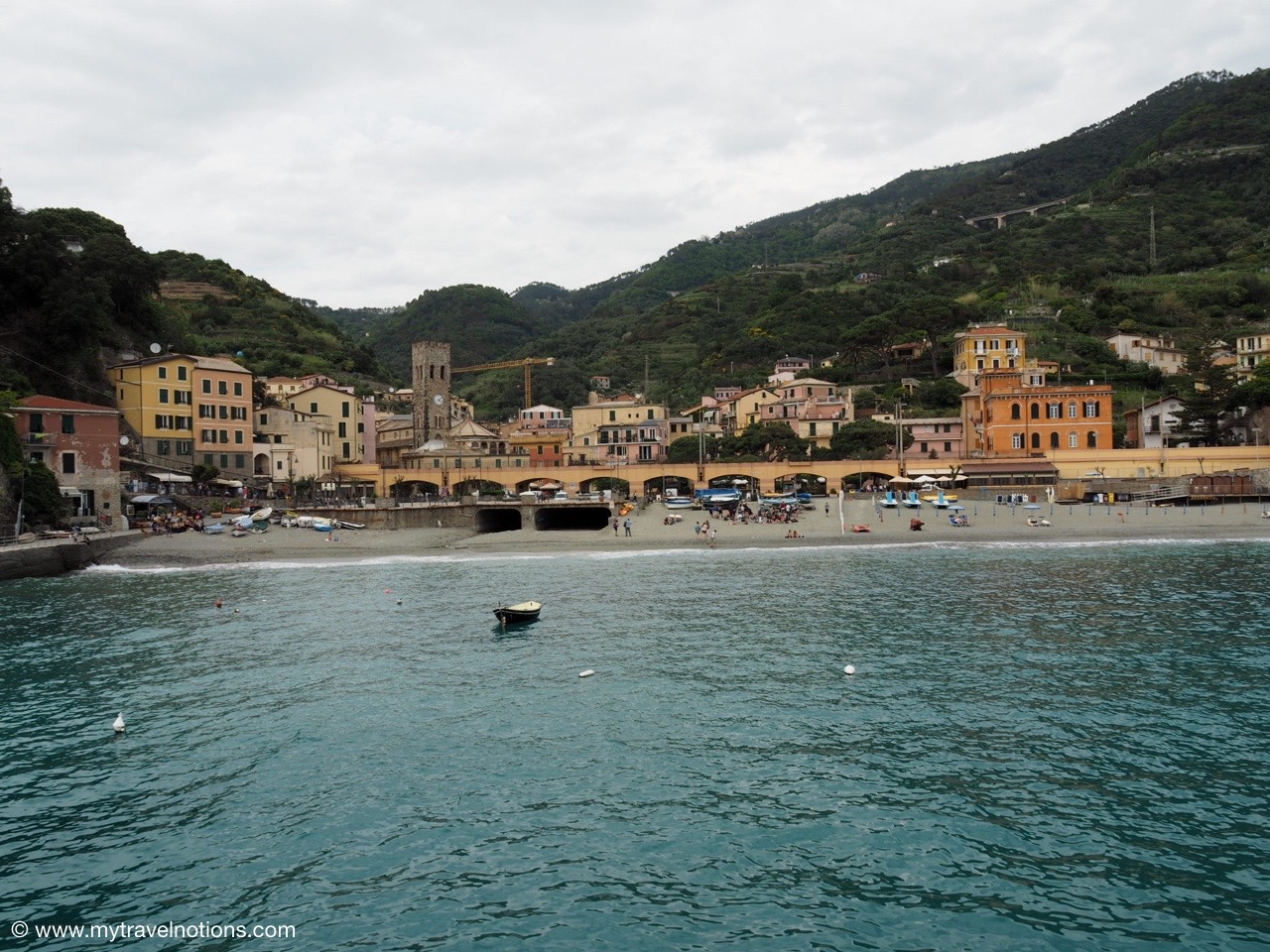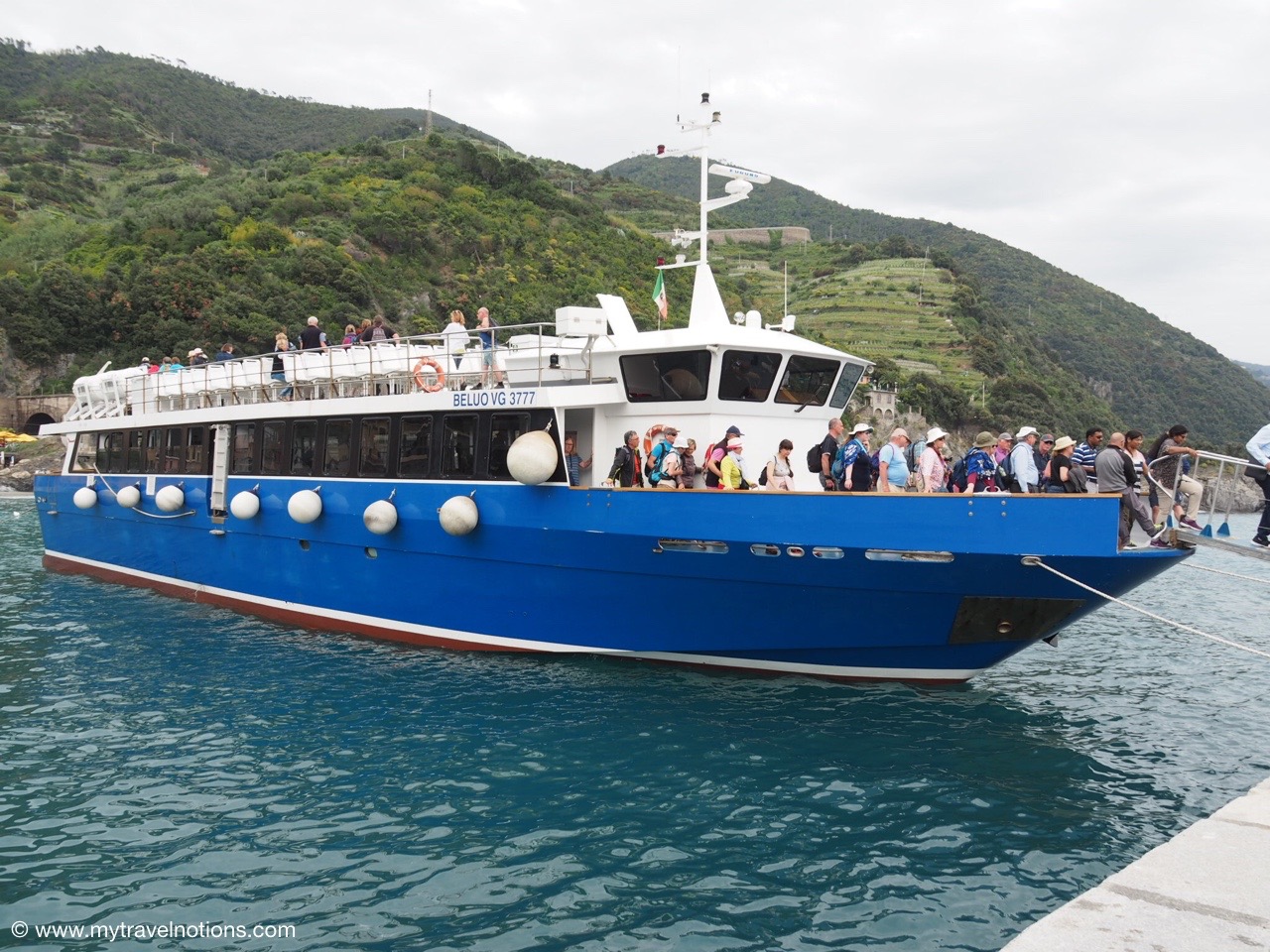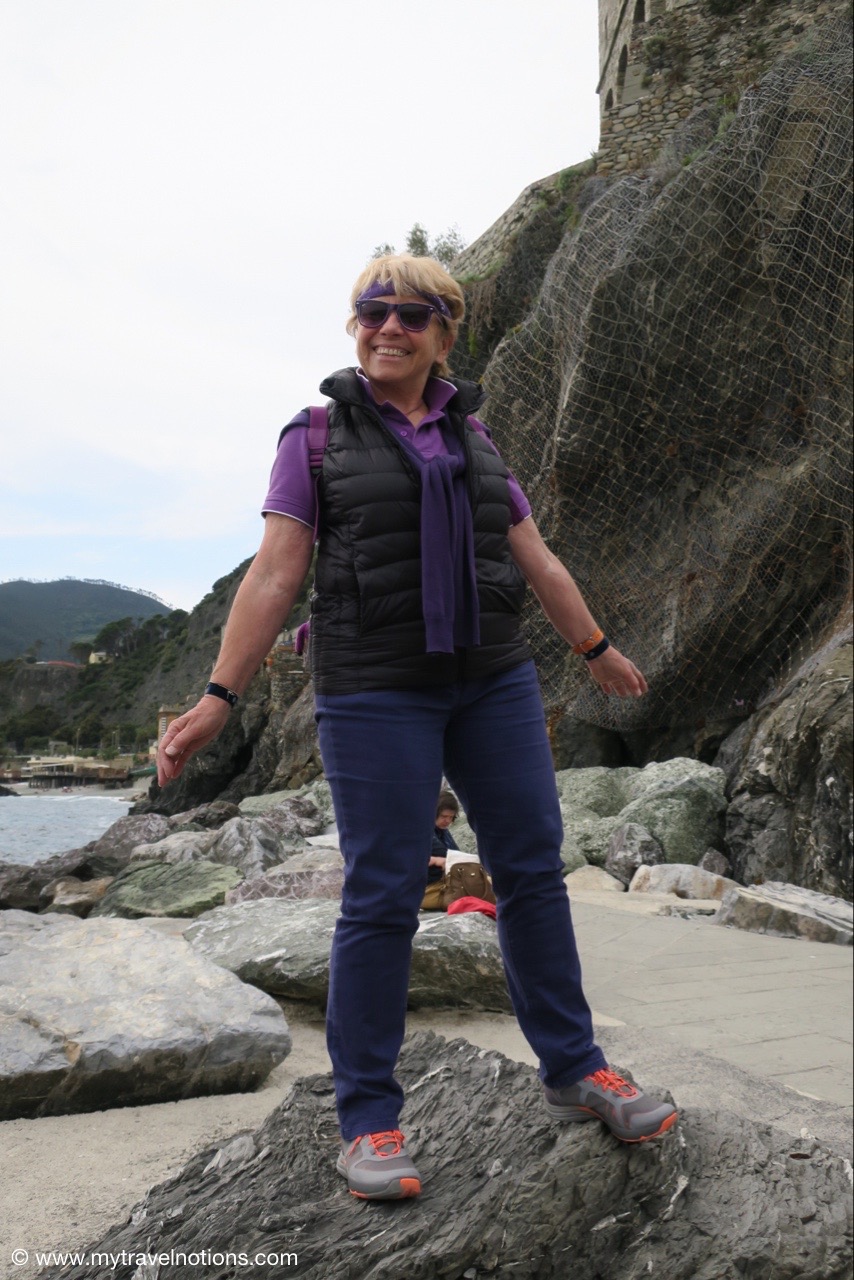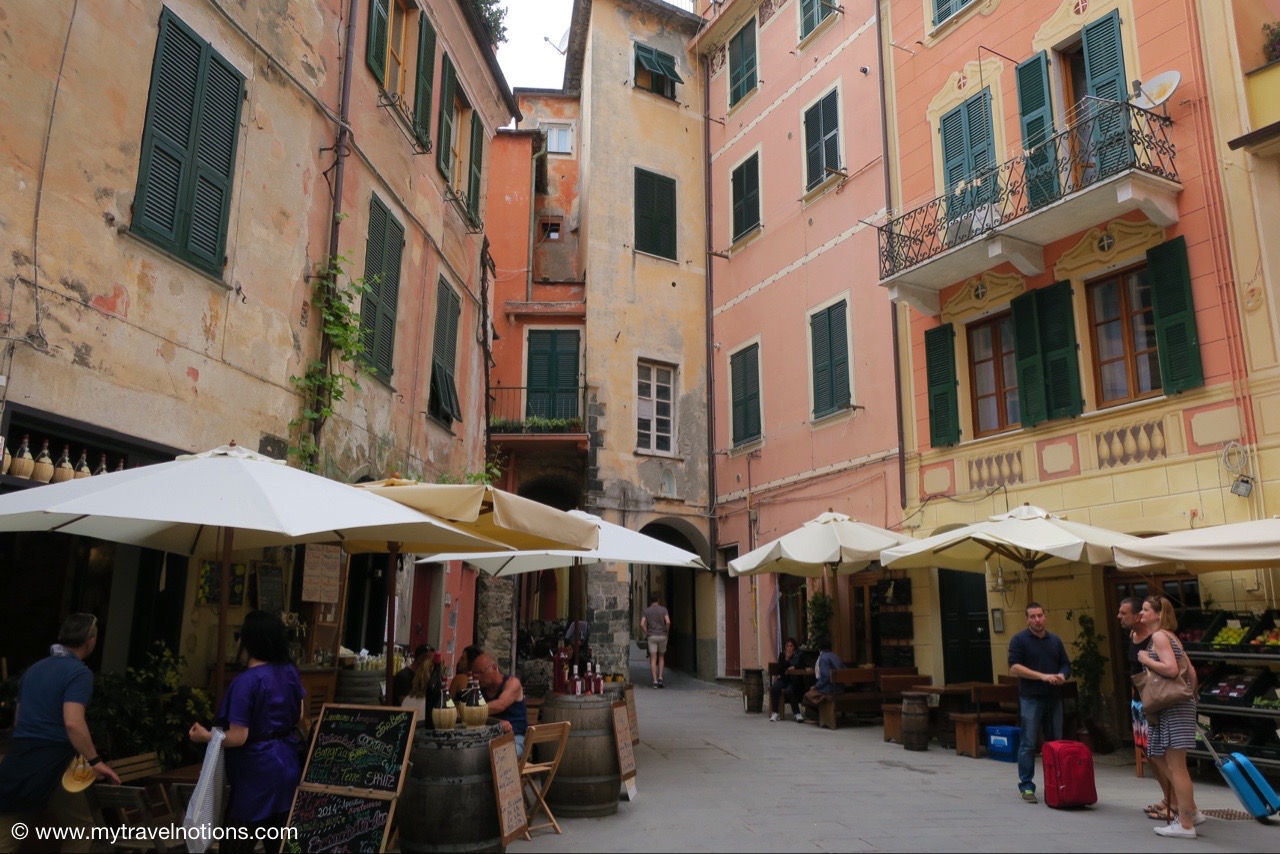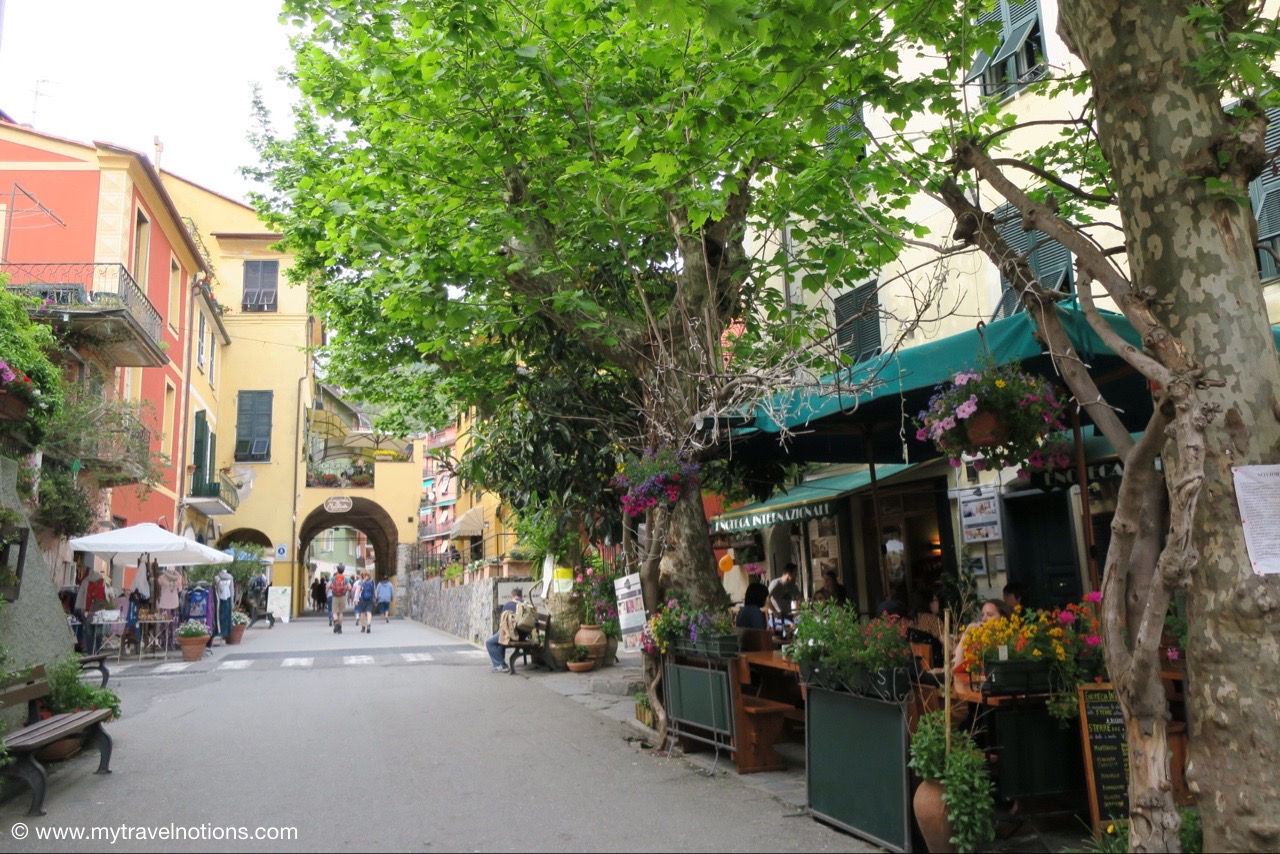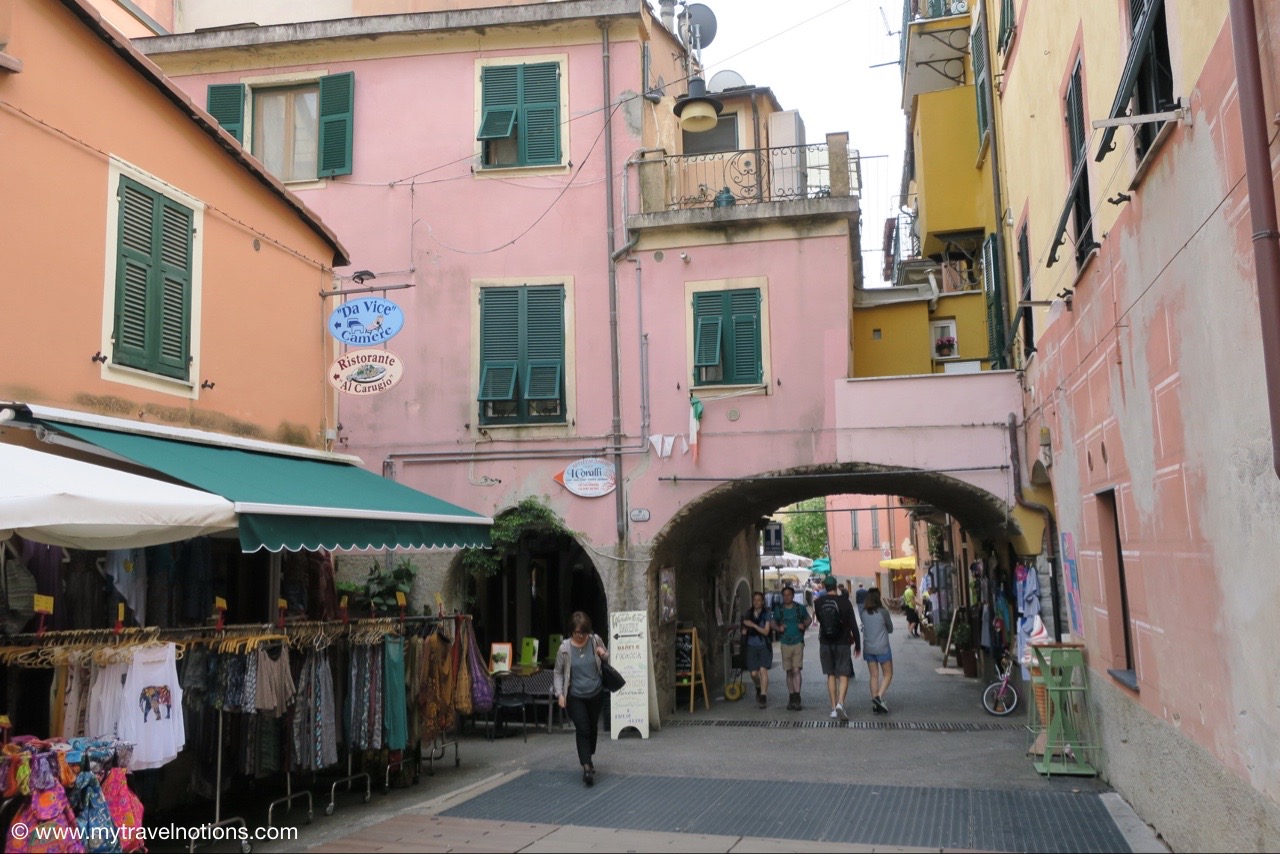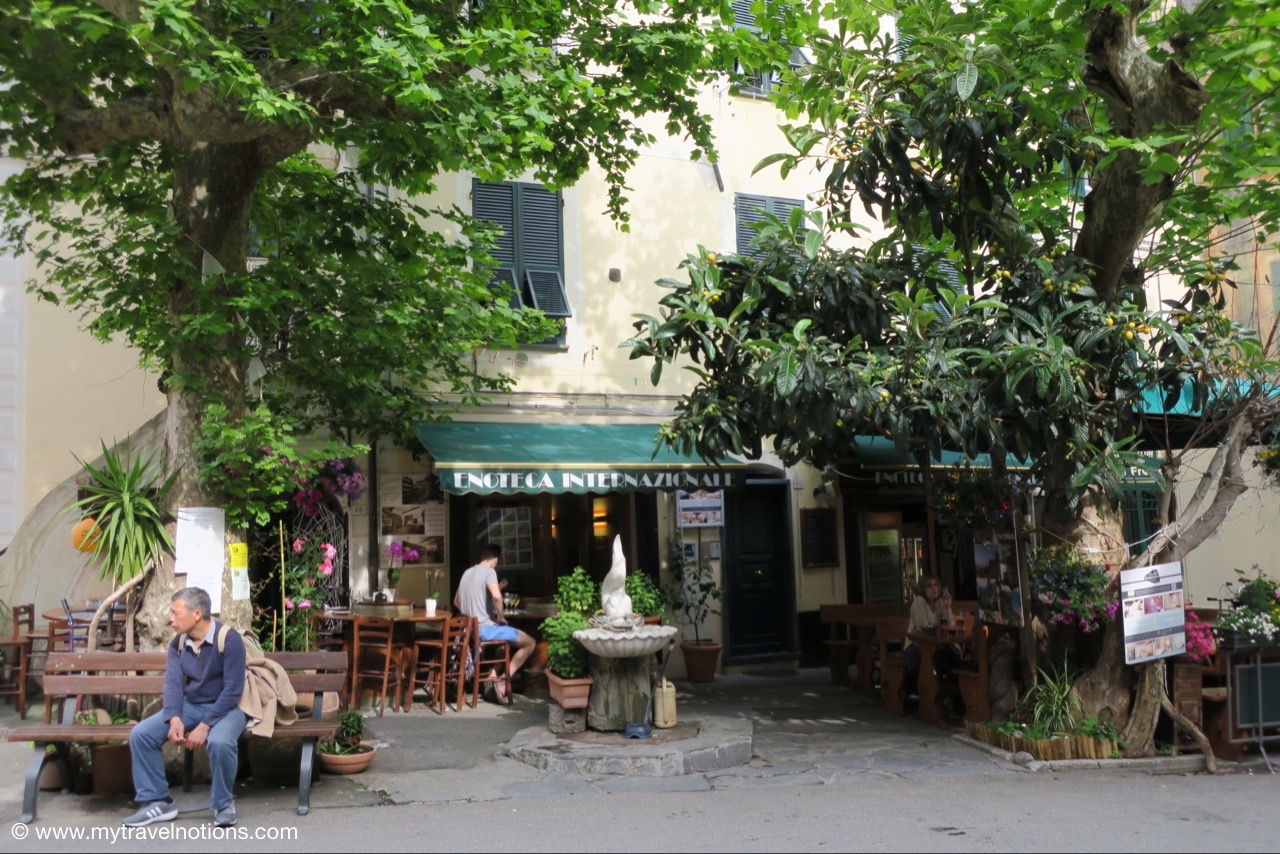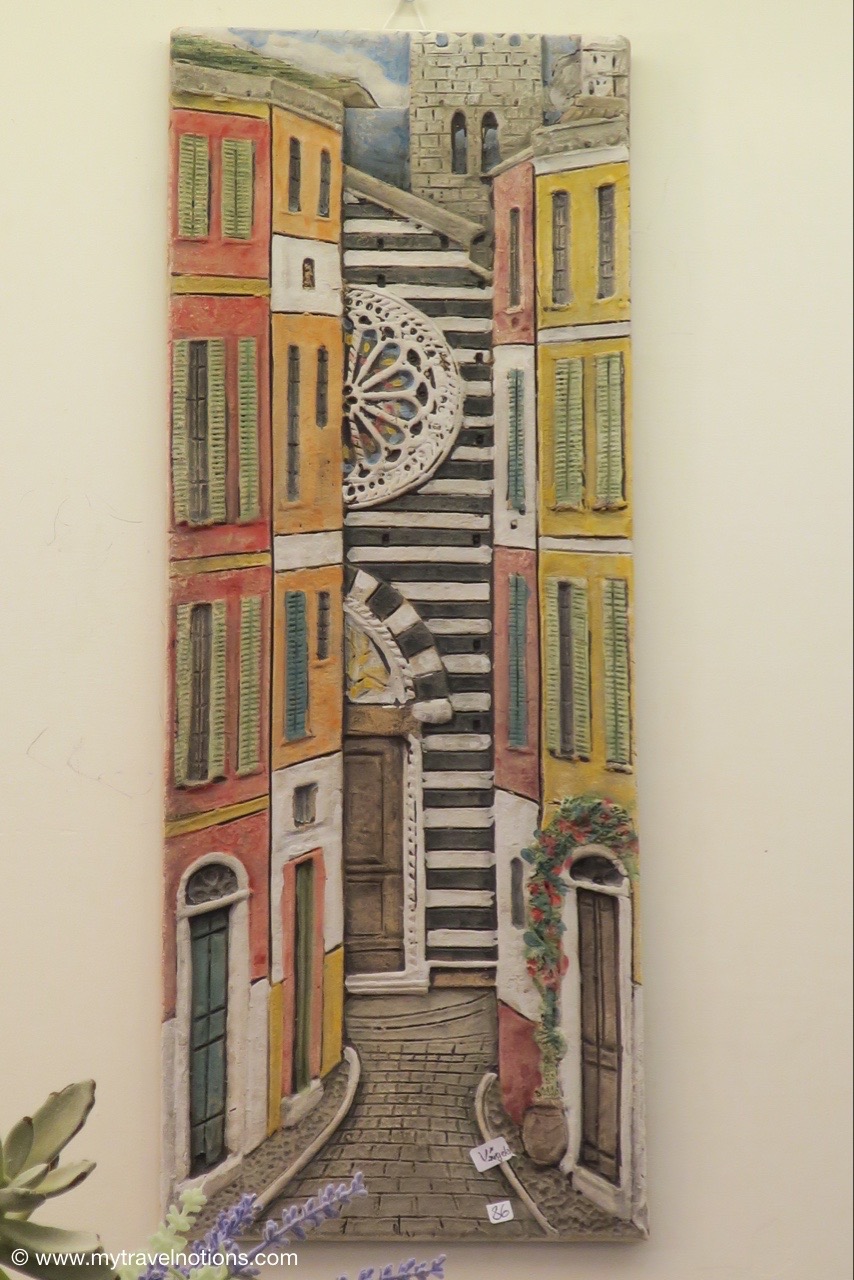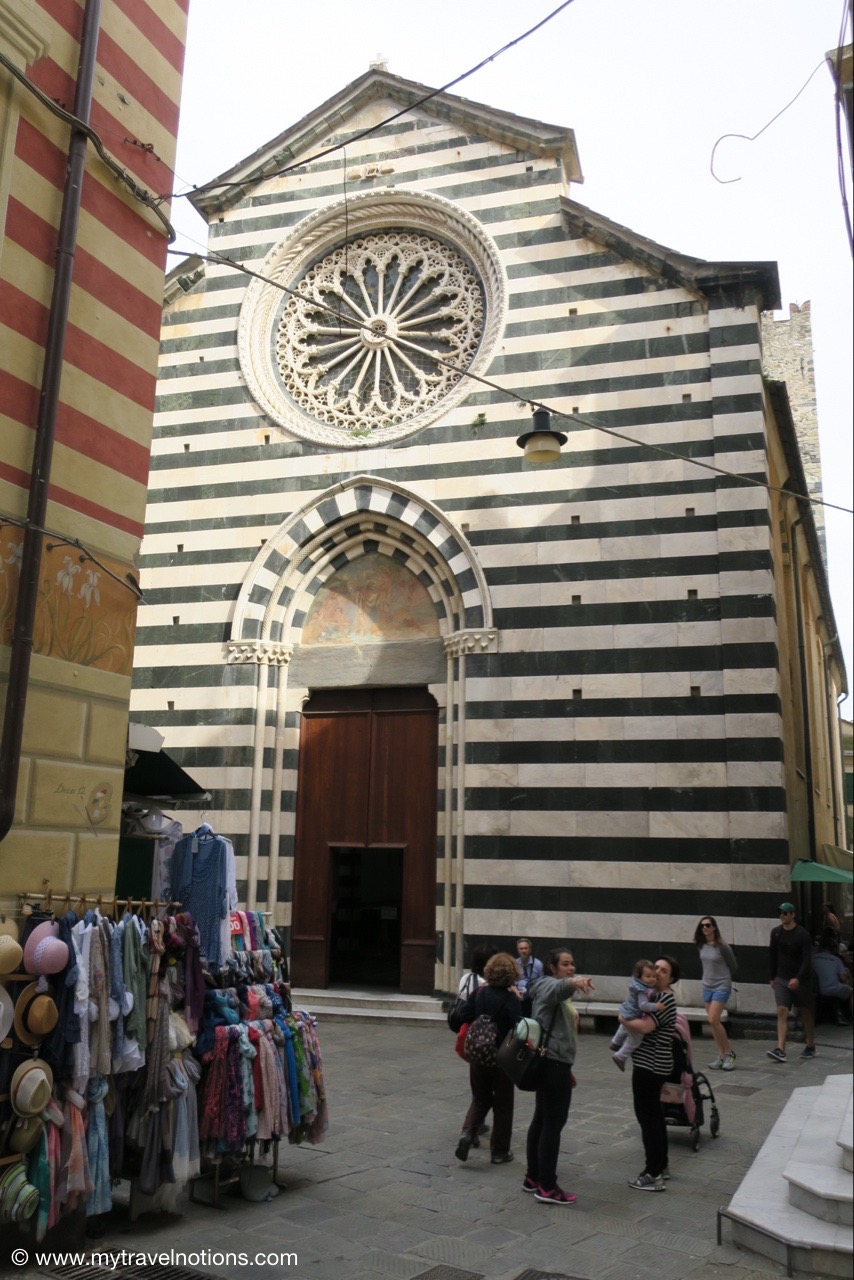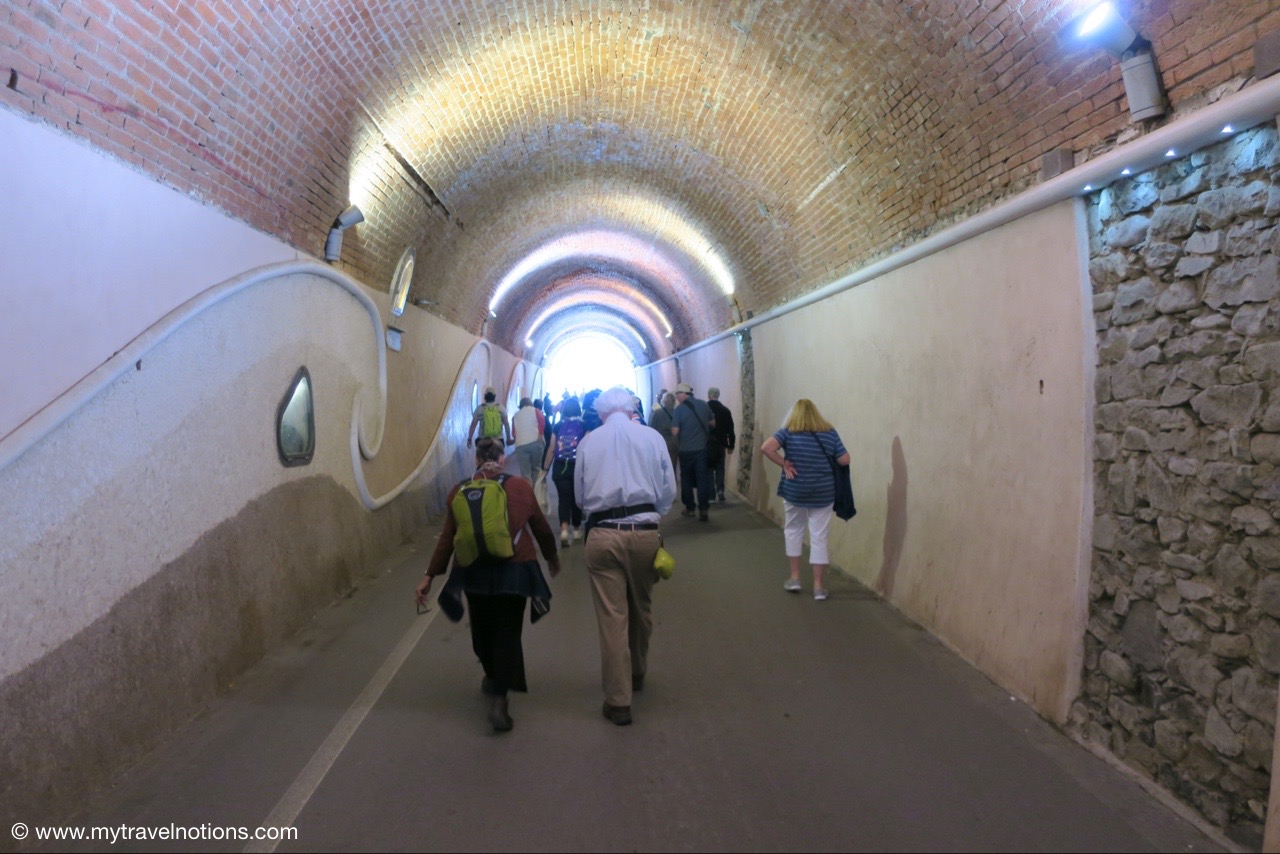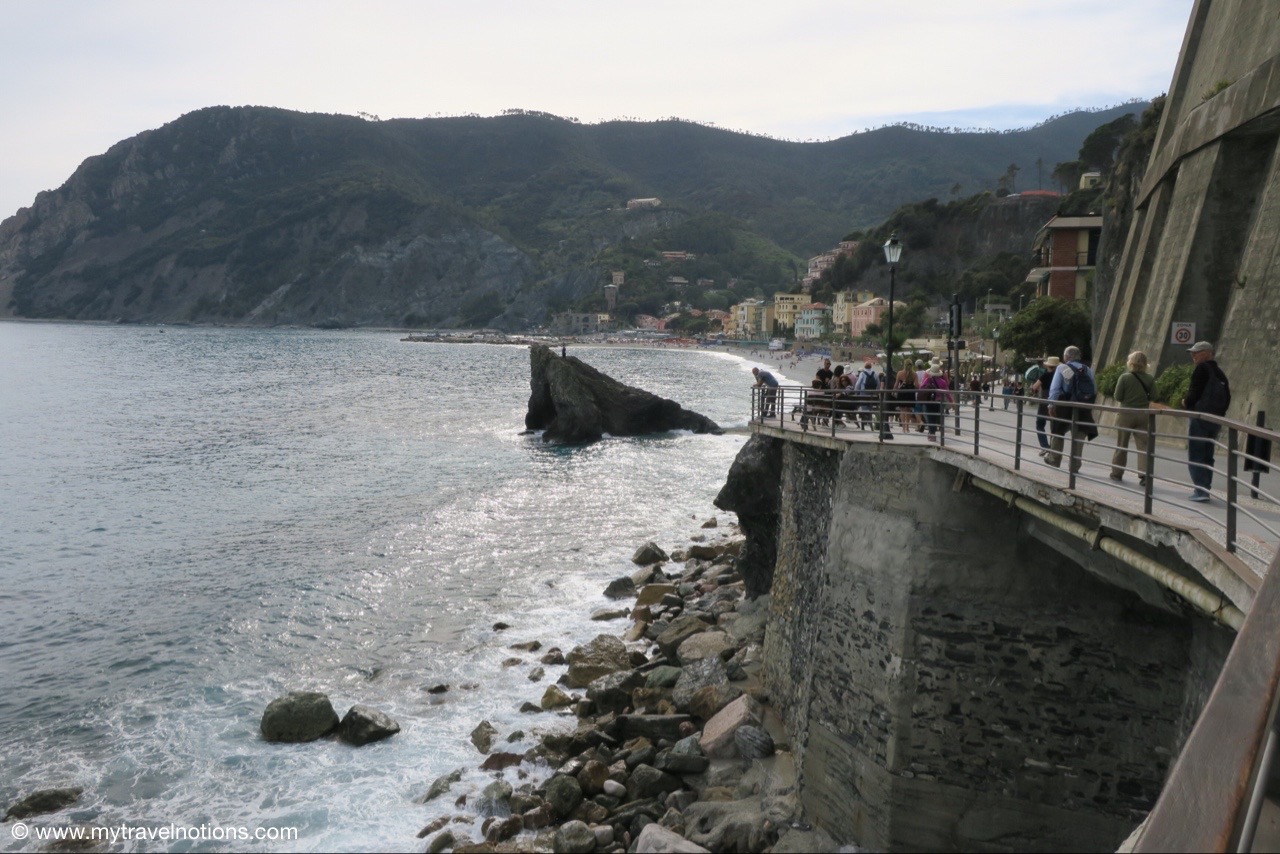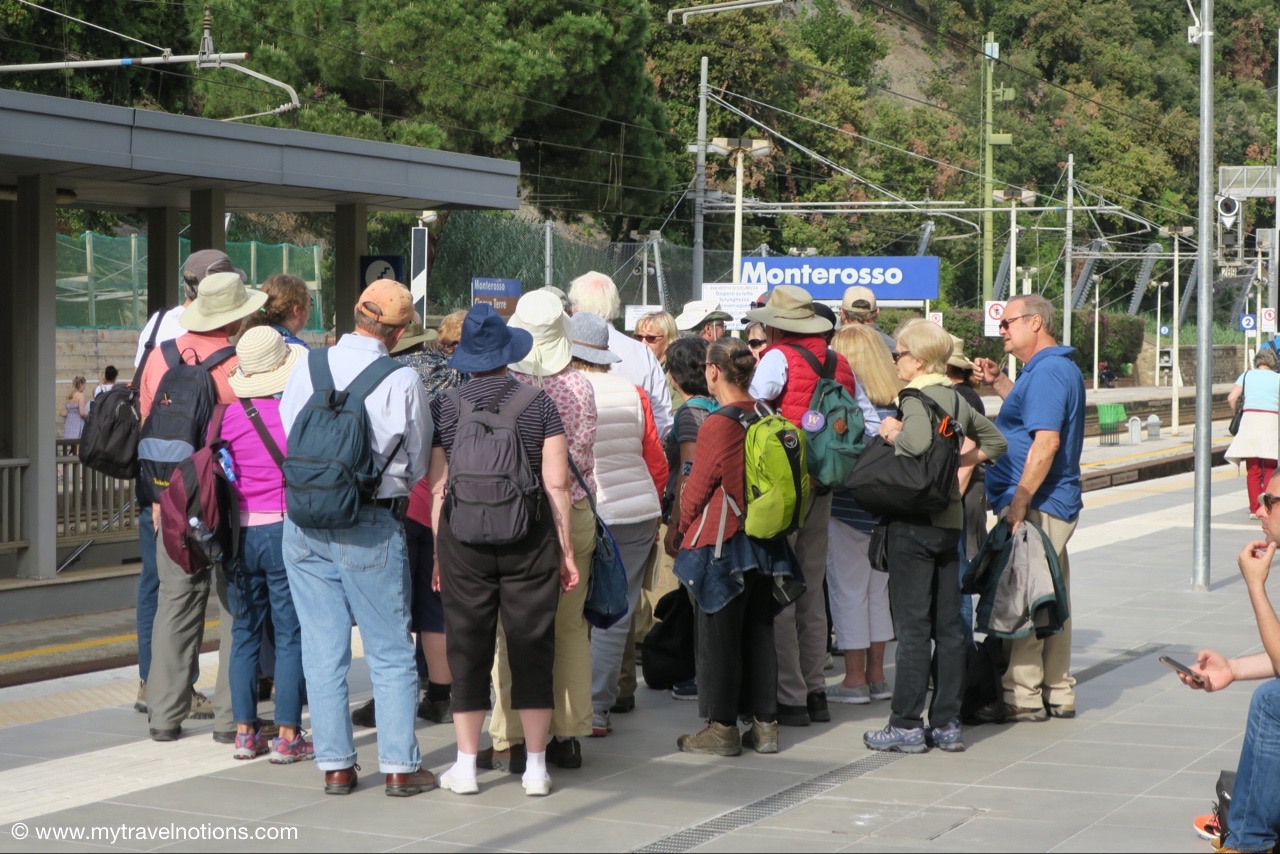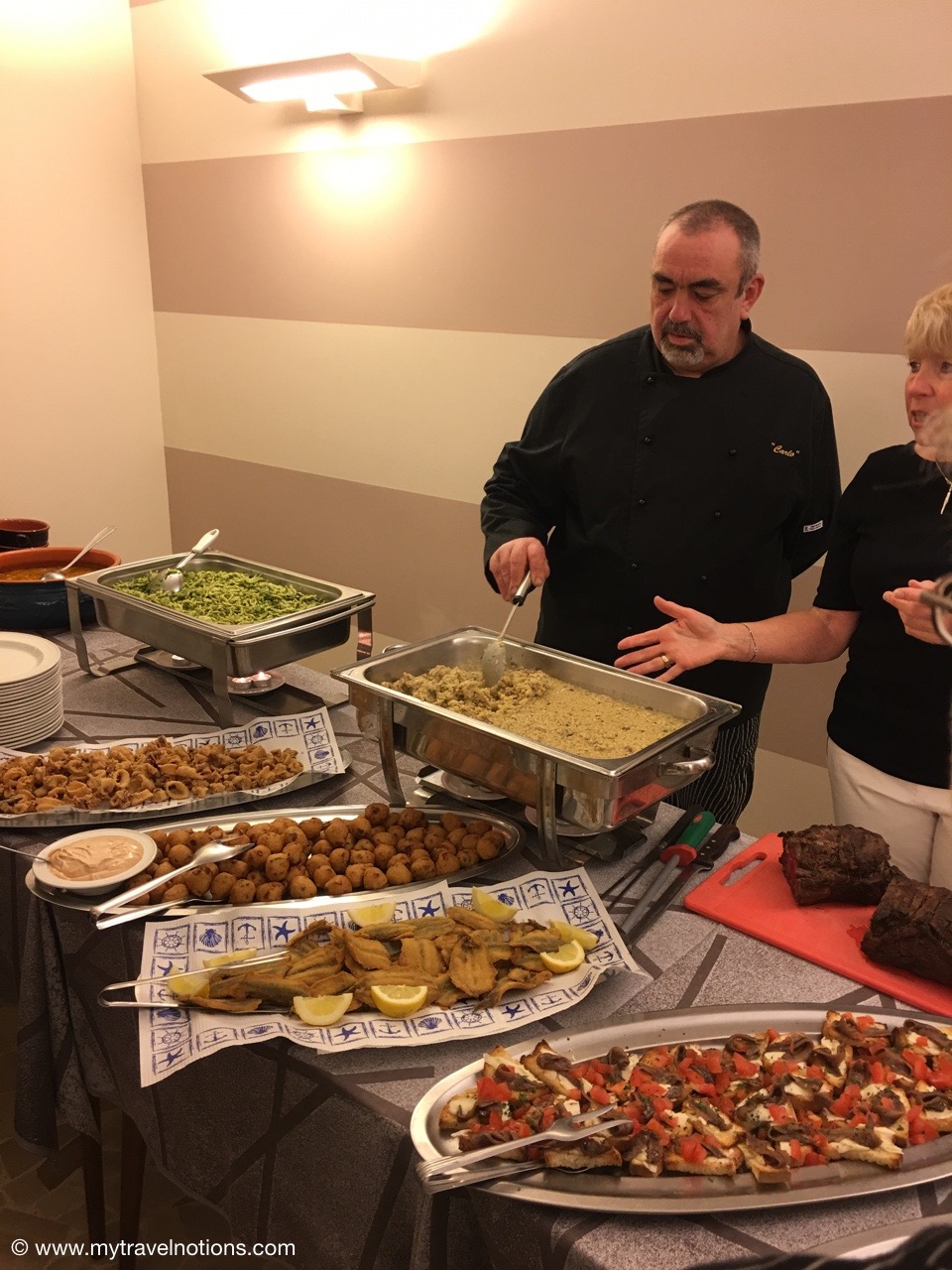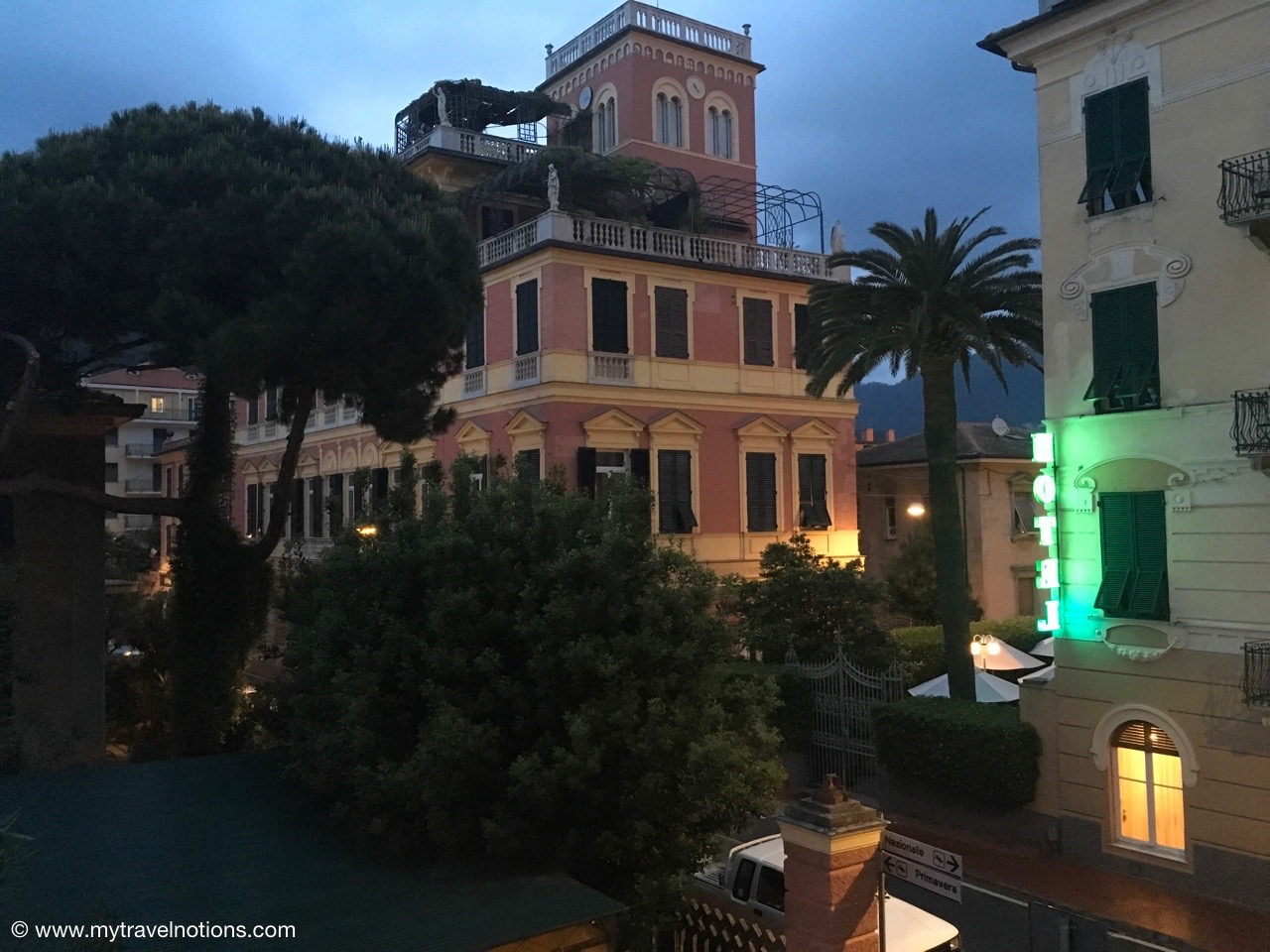 When I was planning this trip to Italy and specifically this Rick Steves "Village Italy" tour, the hill-hugging villages of the Cinque Terre were on my list of "must do." Between the ferry ride yesterday and the village hopping today, the Cinque Terre did not disappoint. And again, neither did the weather…which forecasted rain that thankfully never occurred. A group of us took the train from our home base in Levanto to the villages of Manarola, Corniglia and Vernazza.
Tomorrow we leave Levanto and head to Lake Orta and to the last night of our tour. But for now, come village hop with me.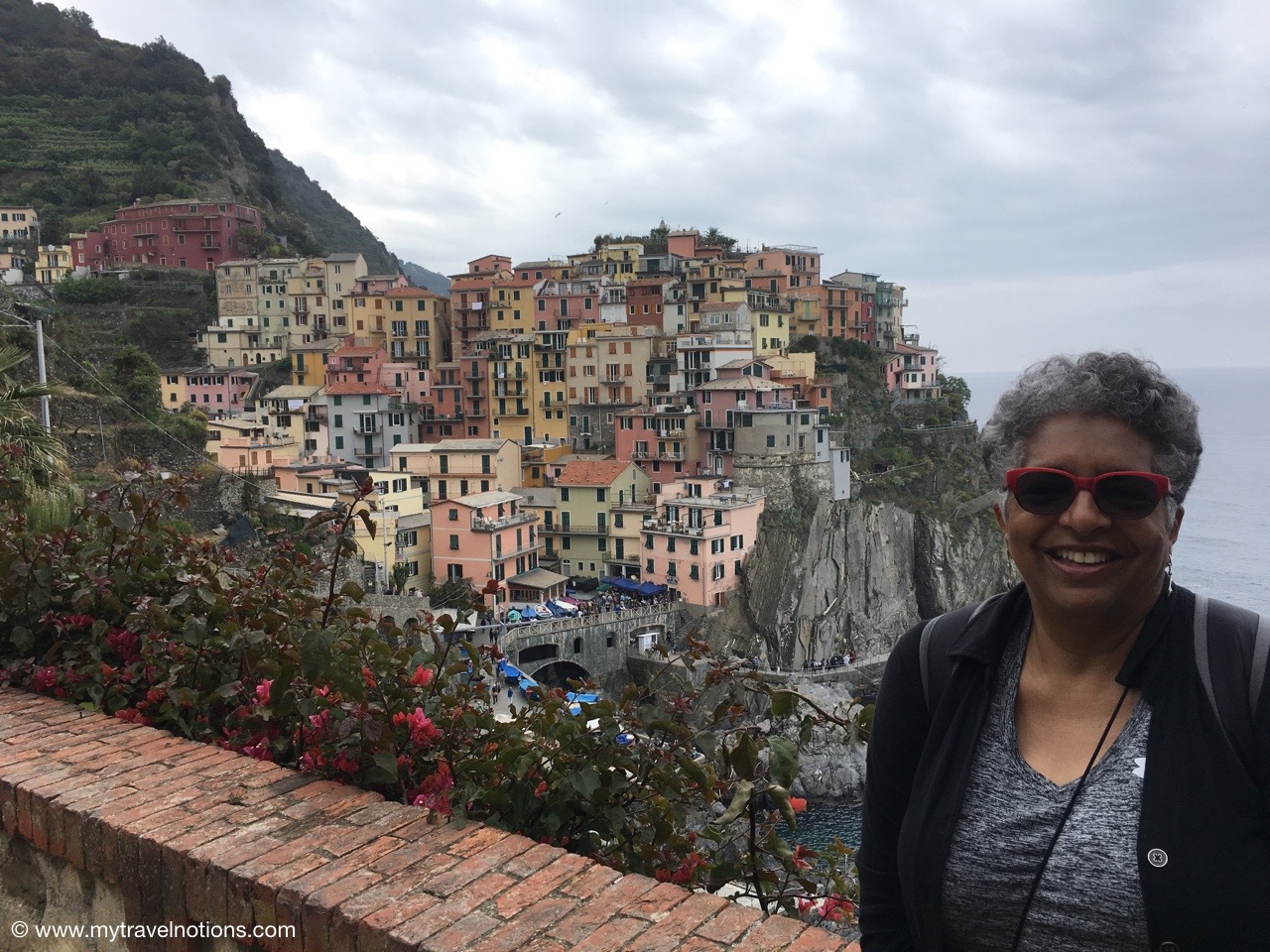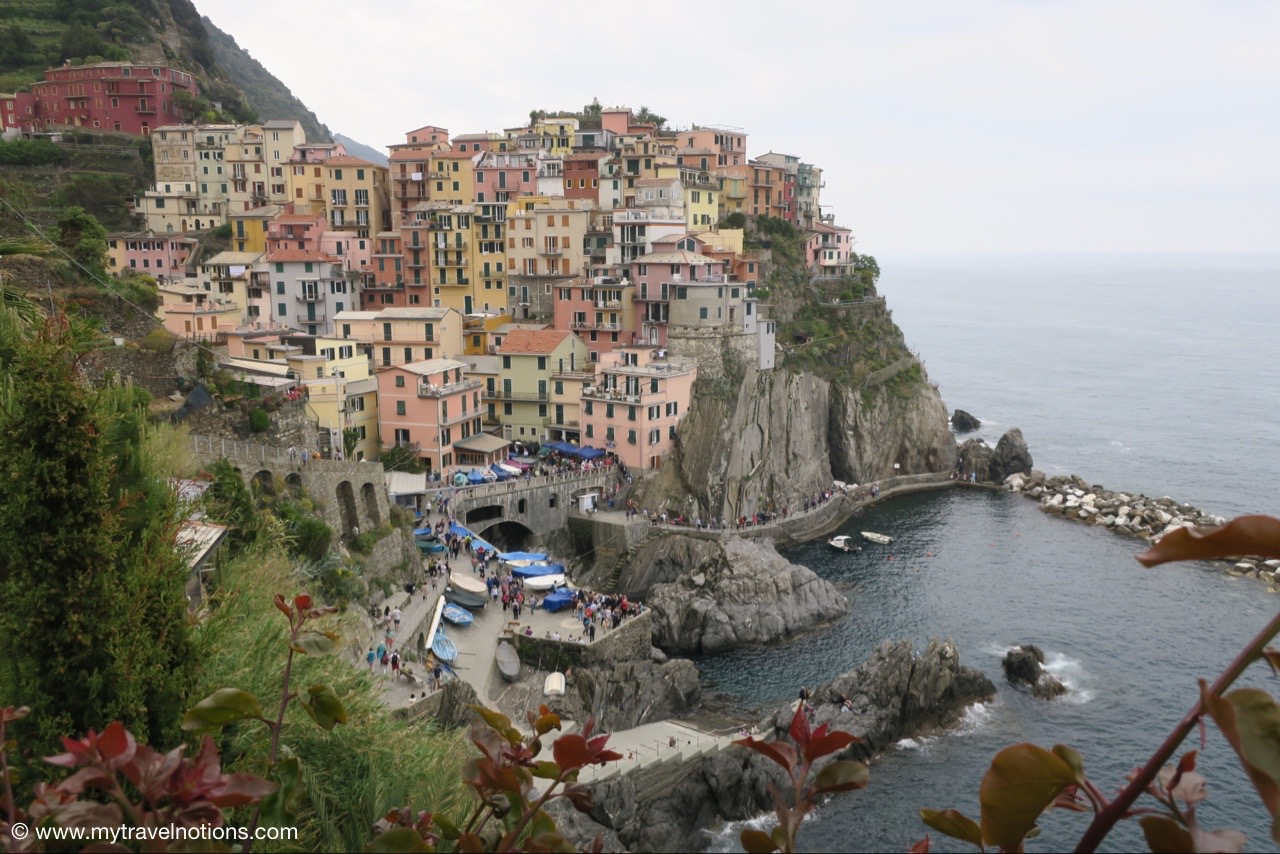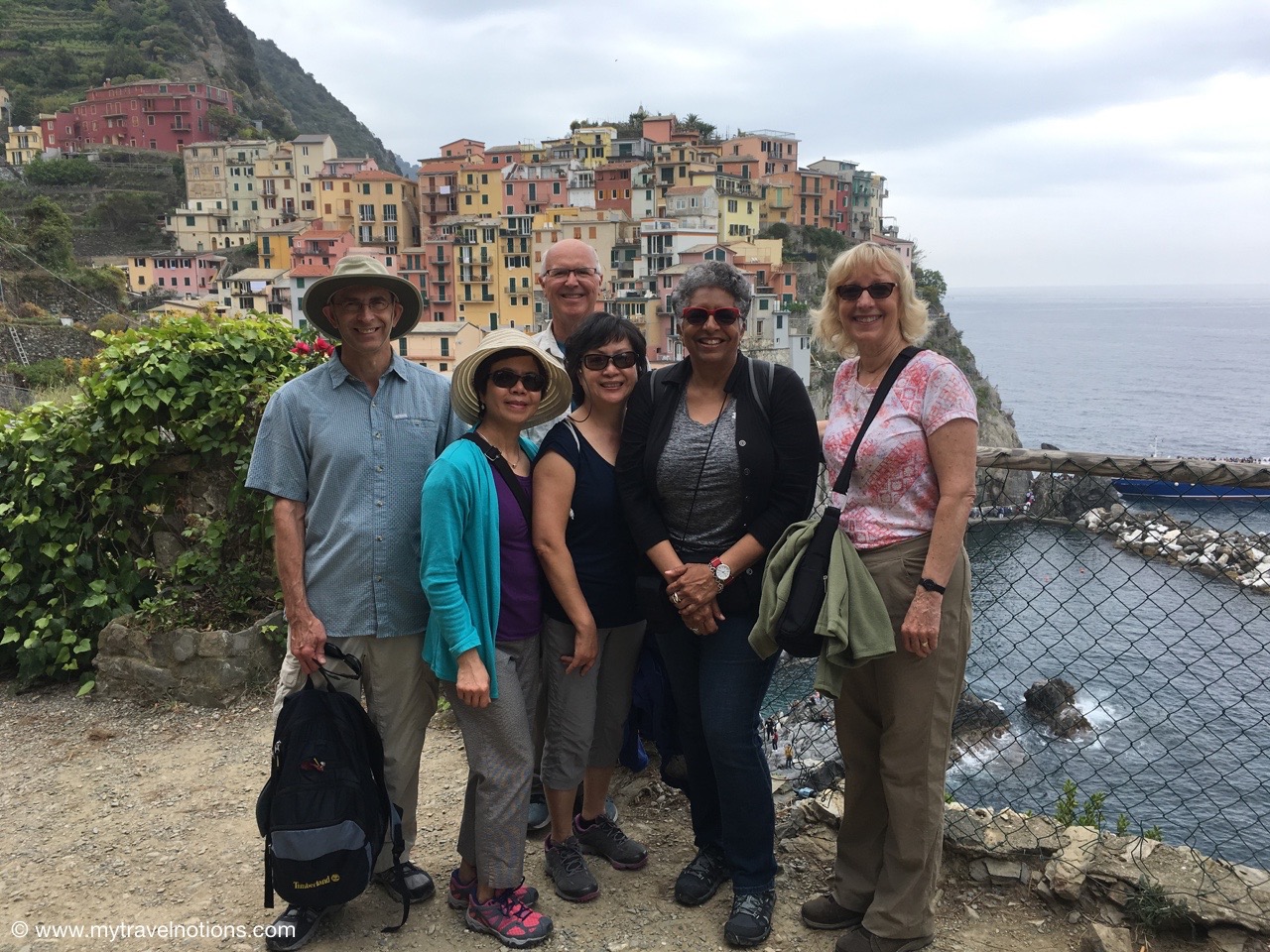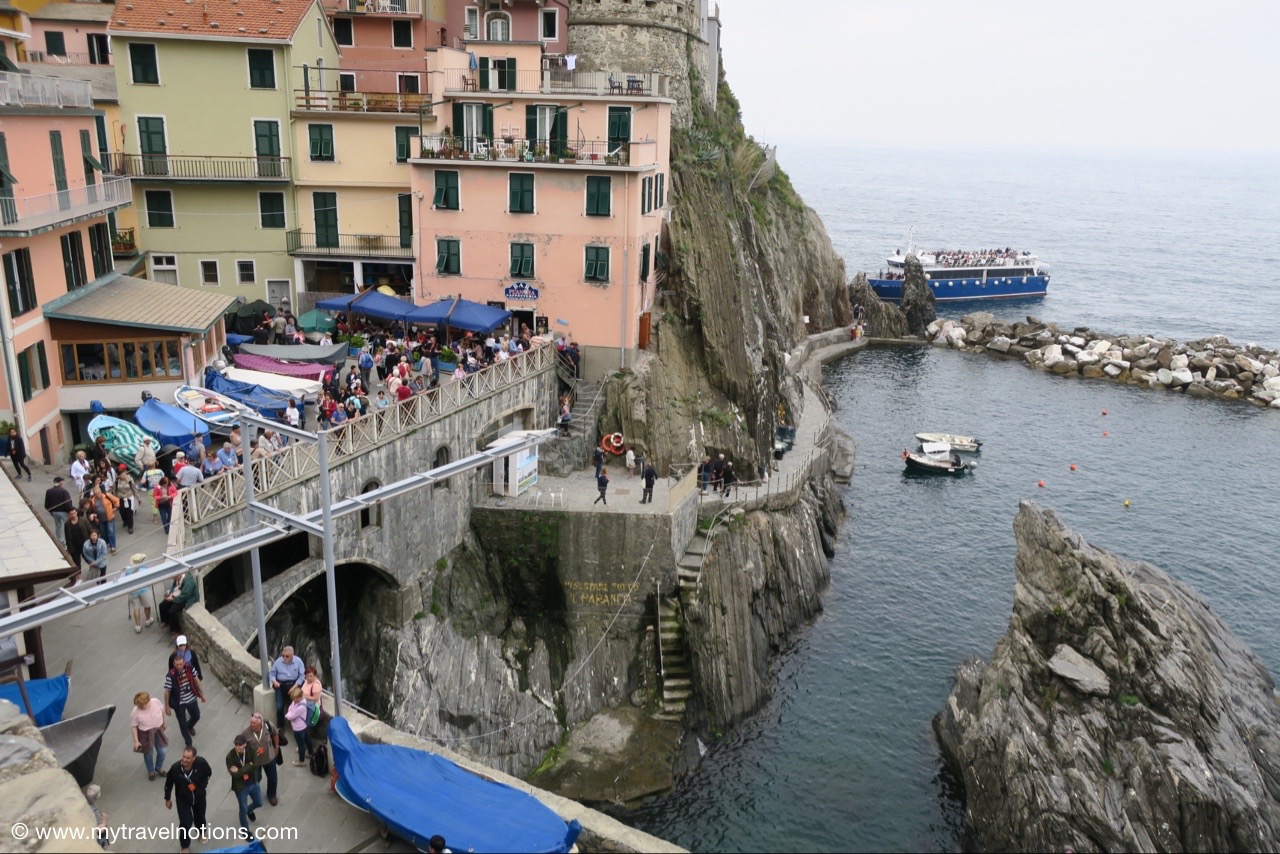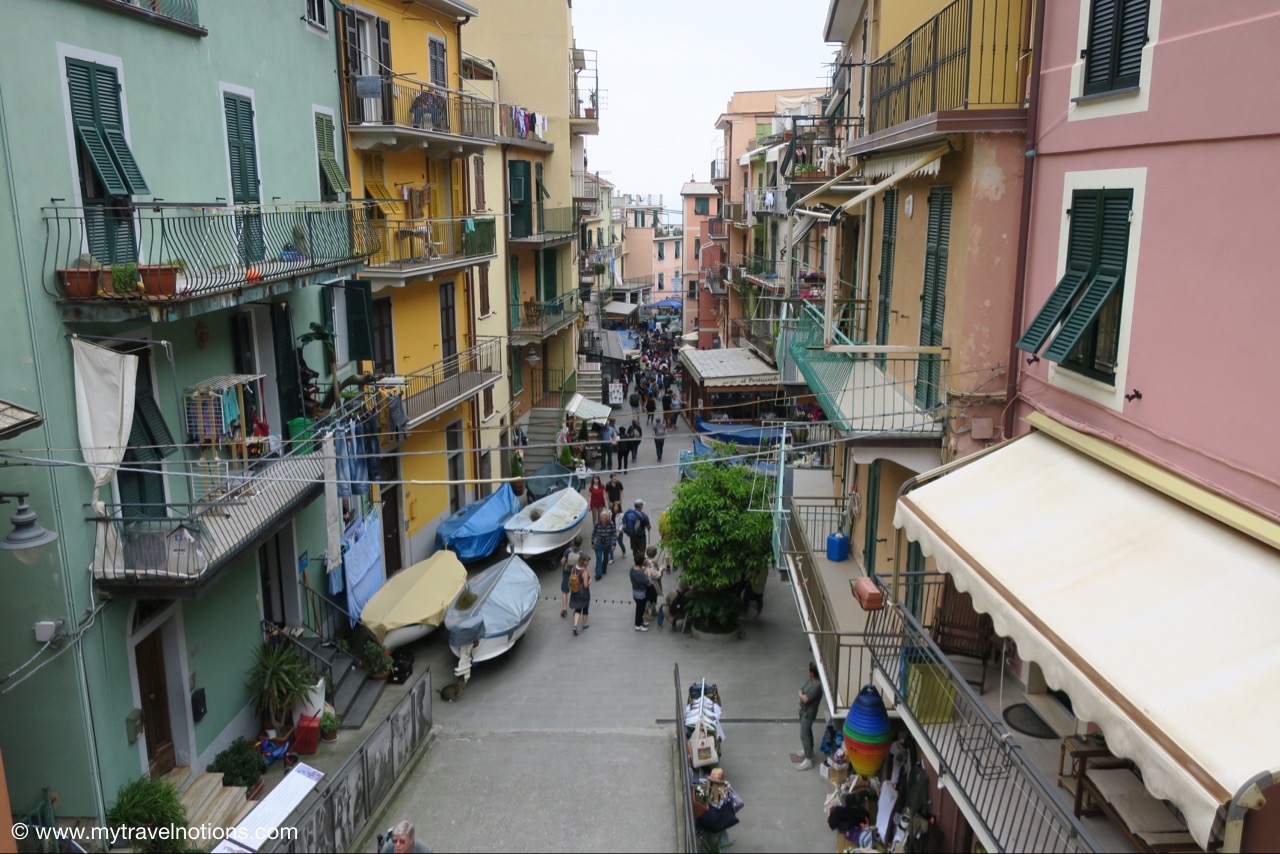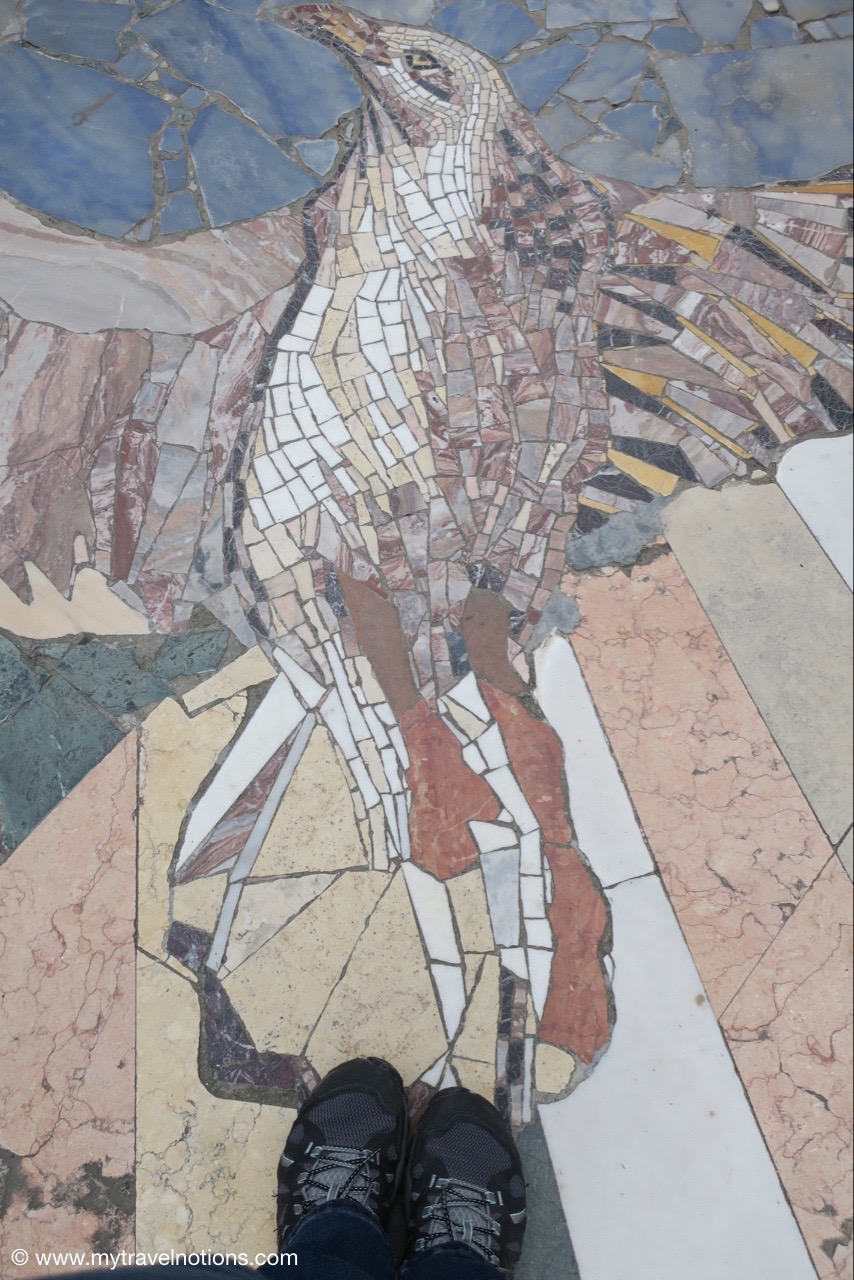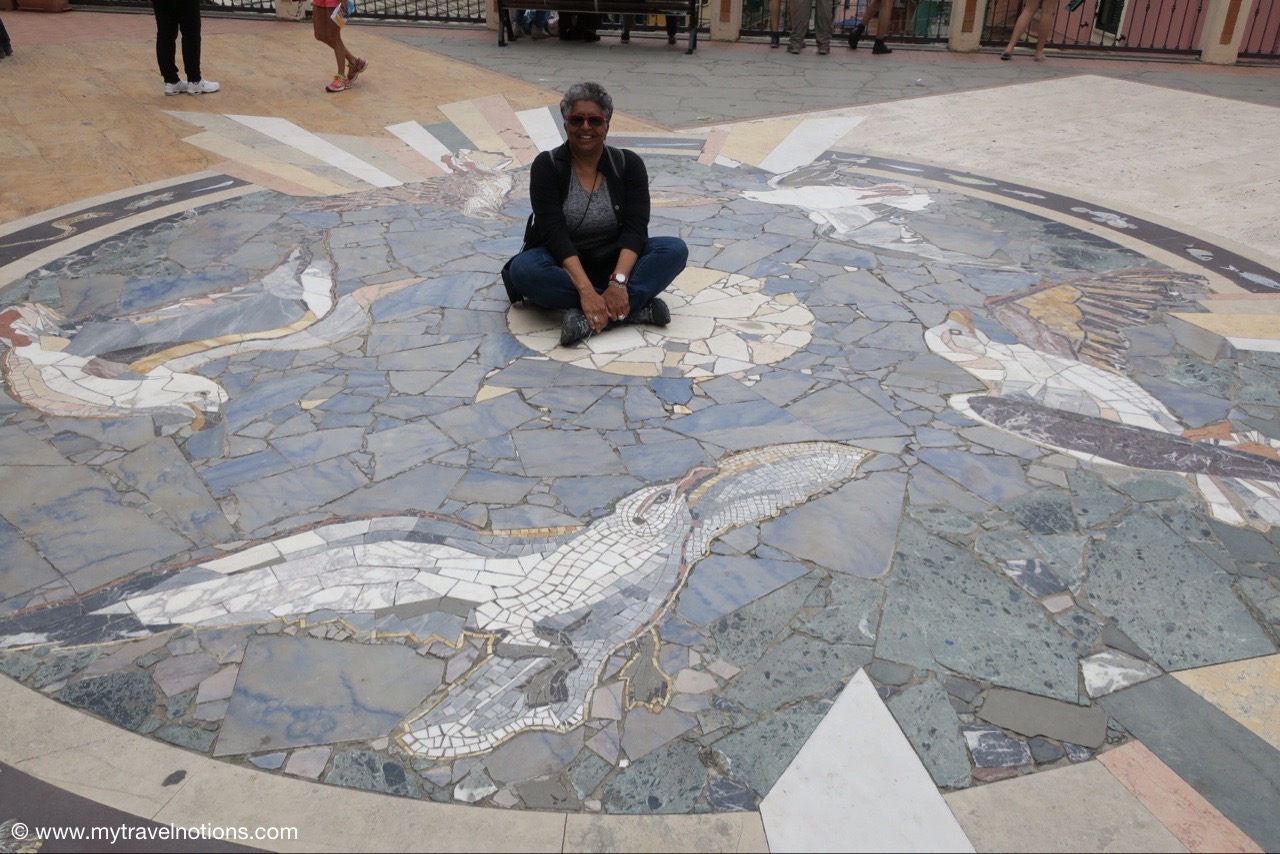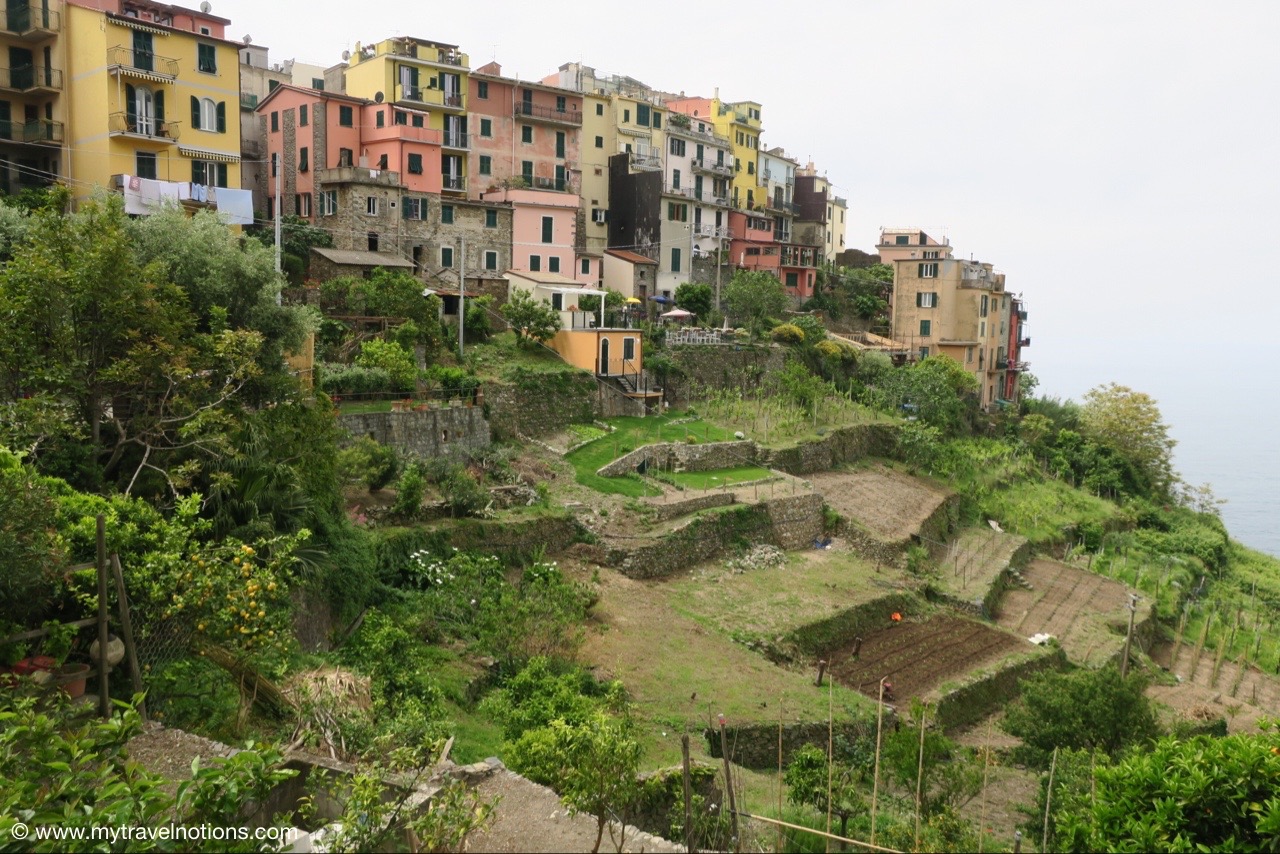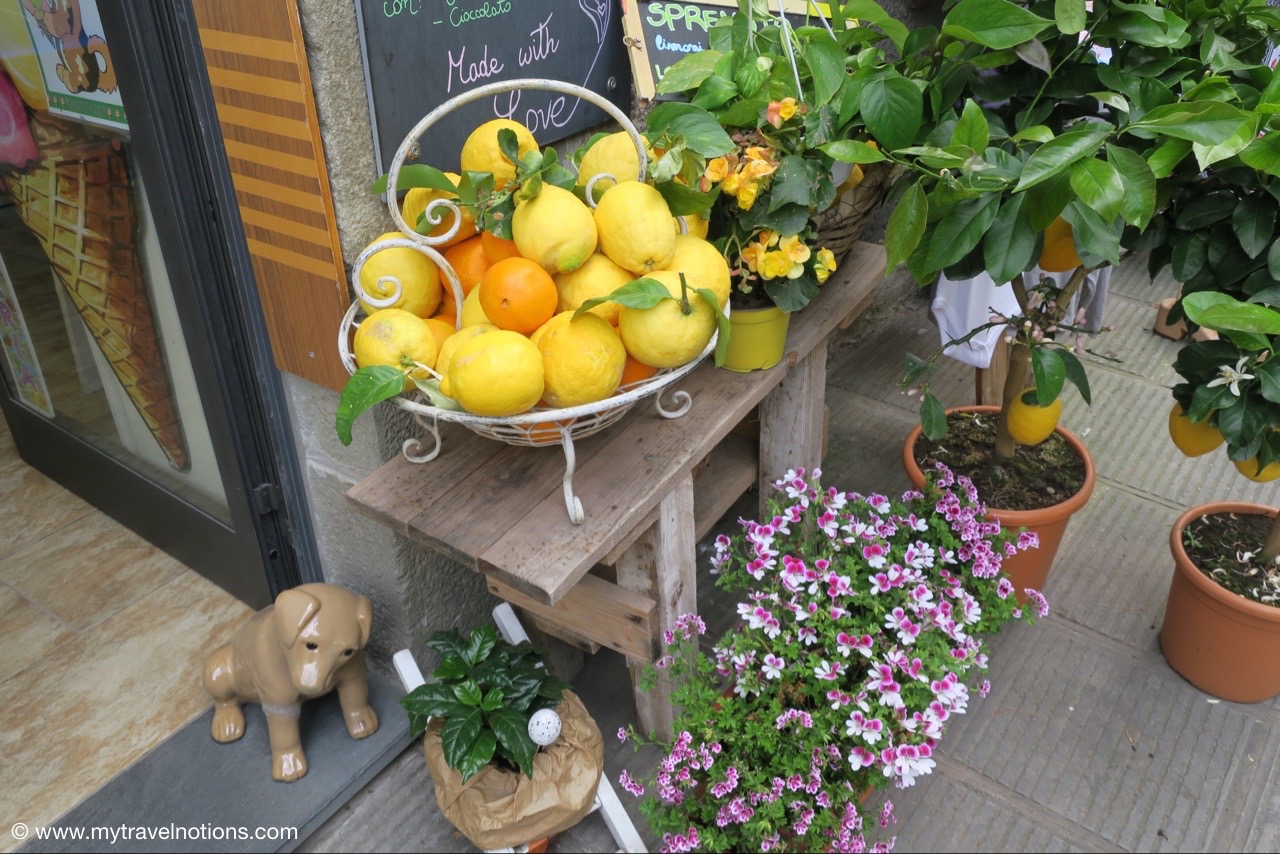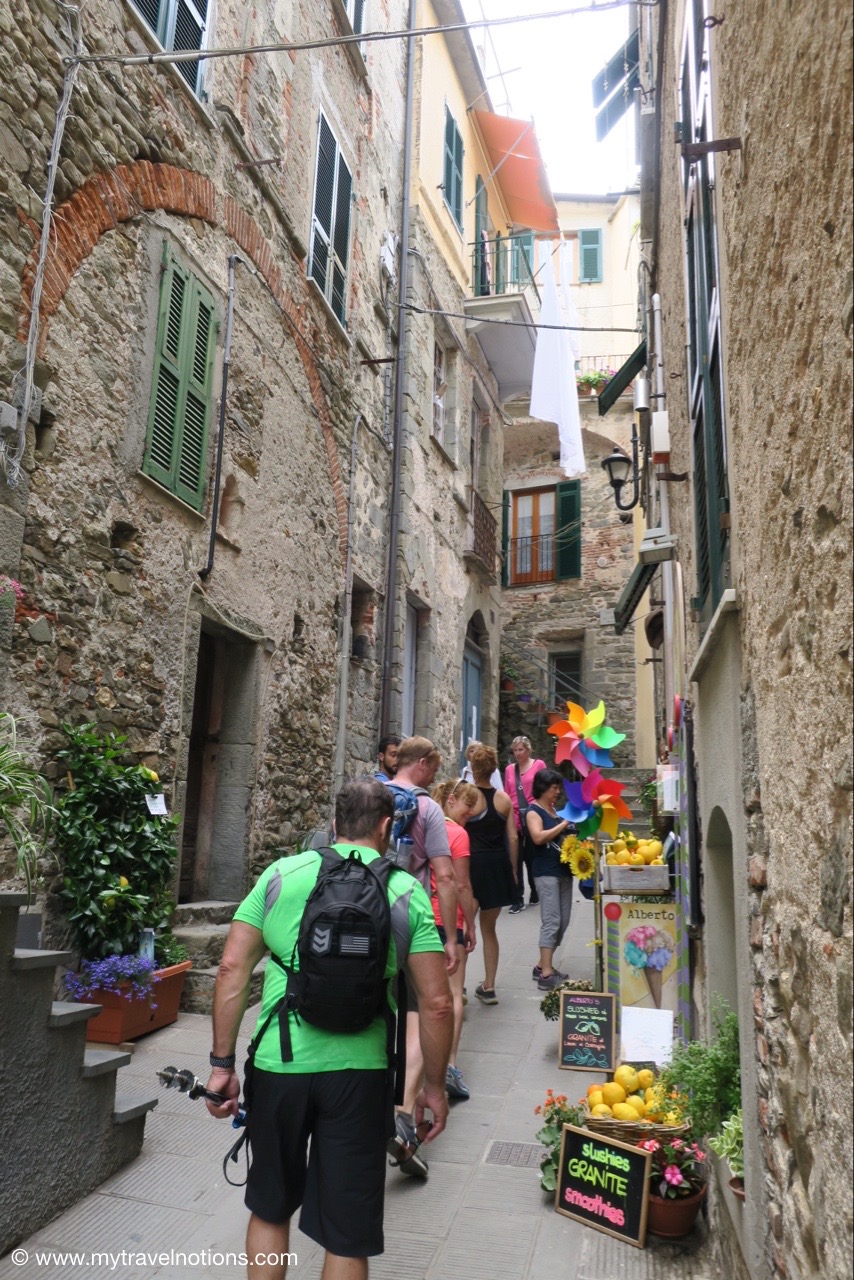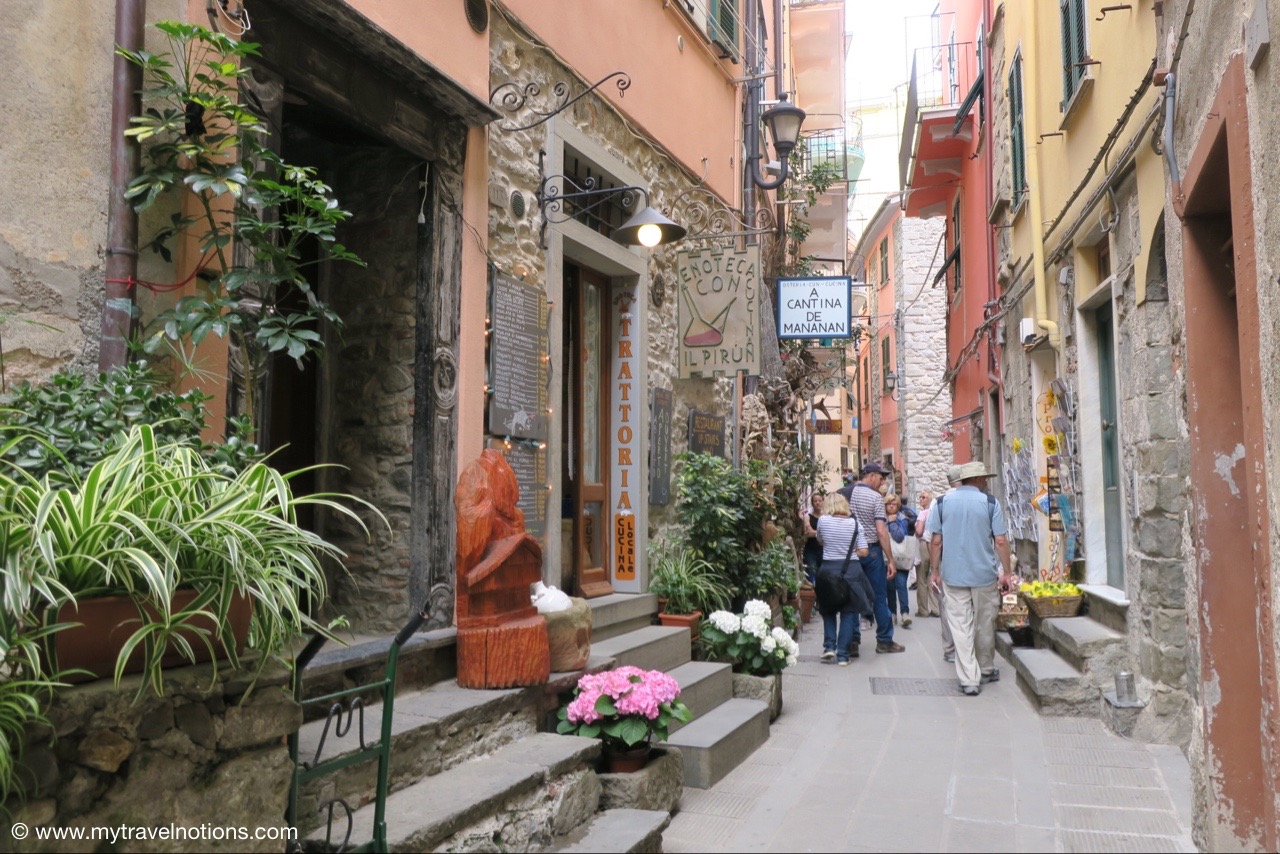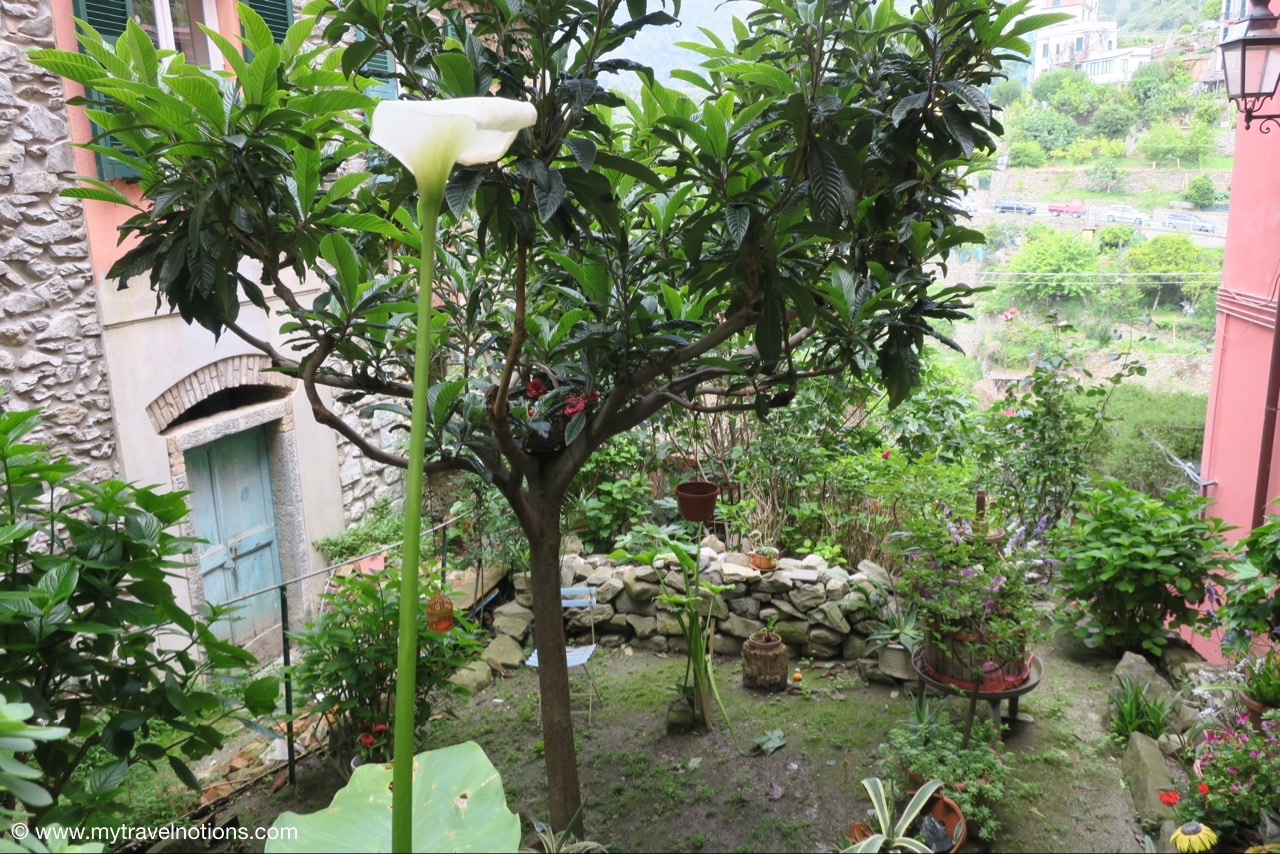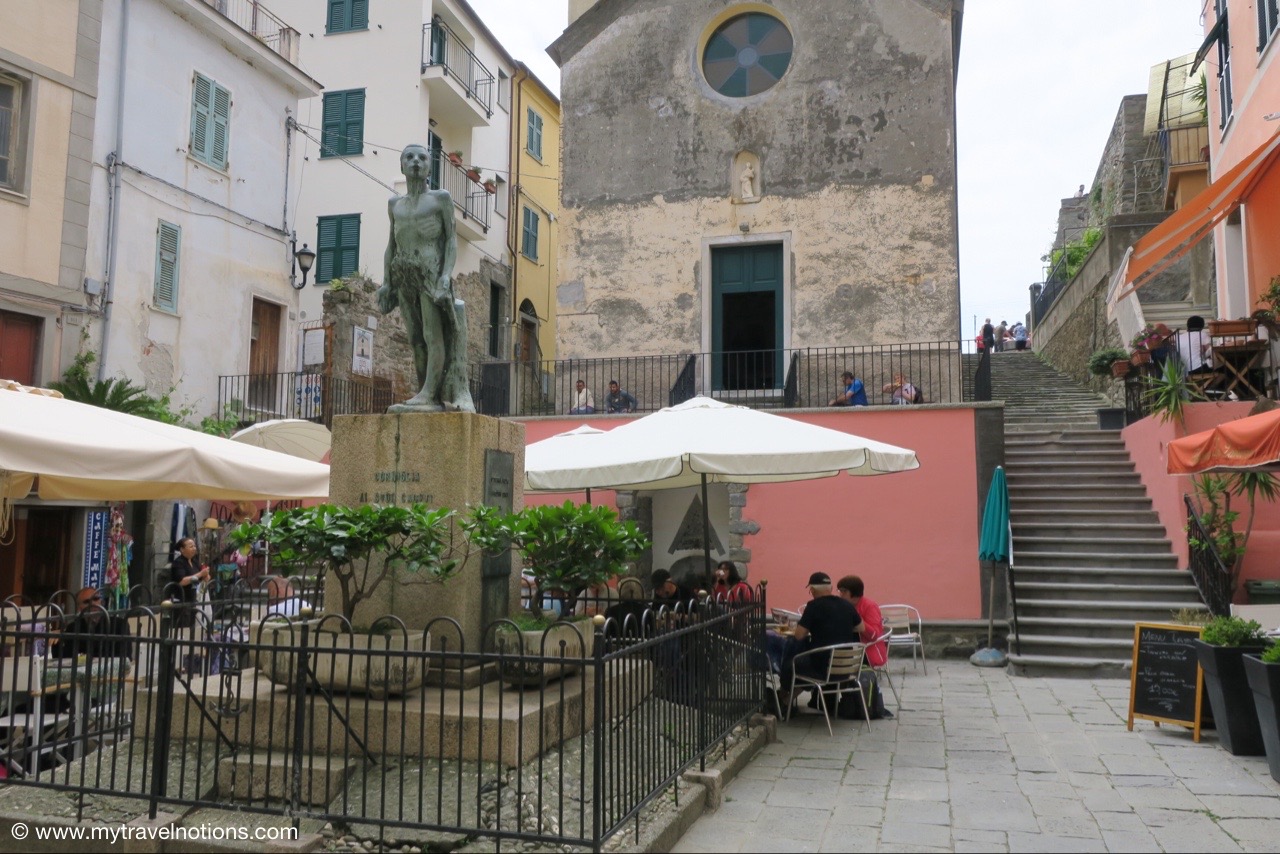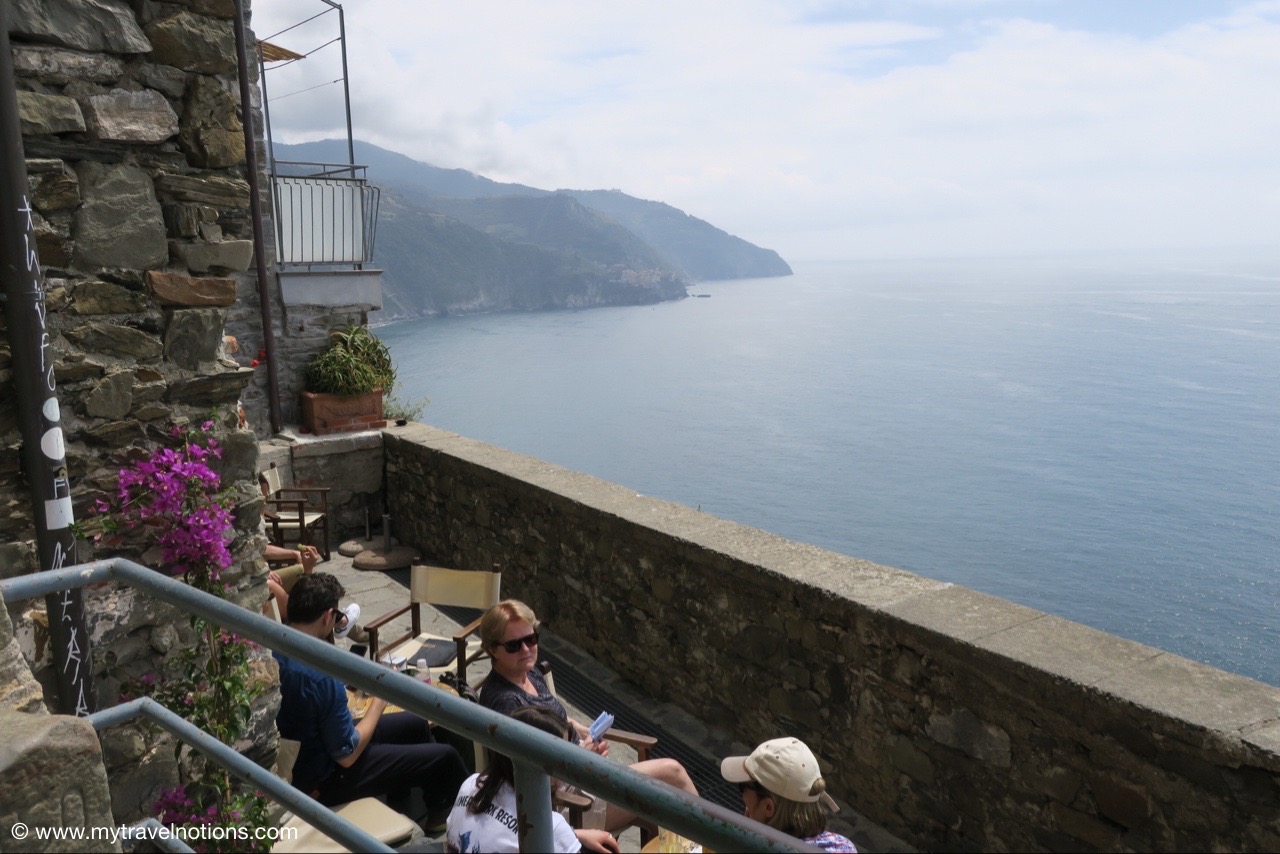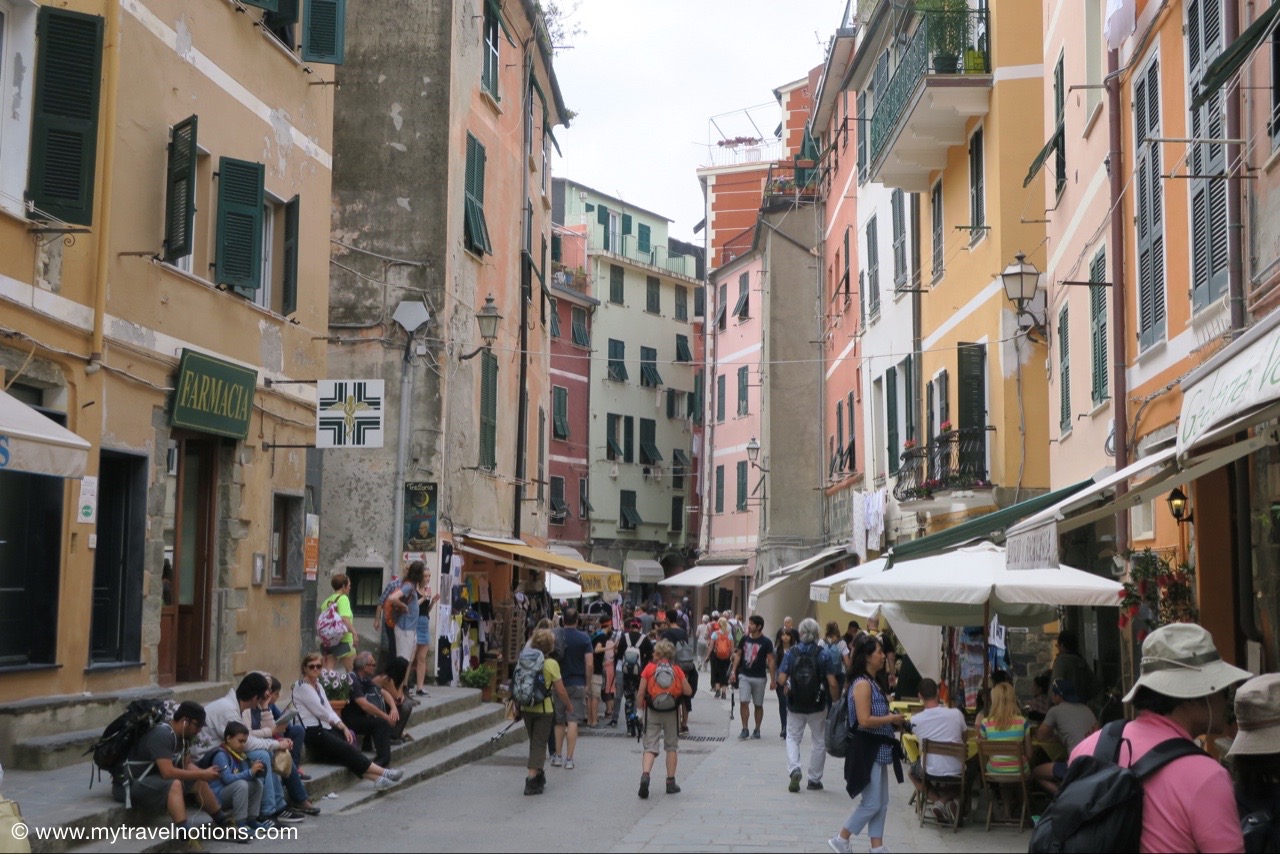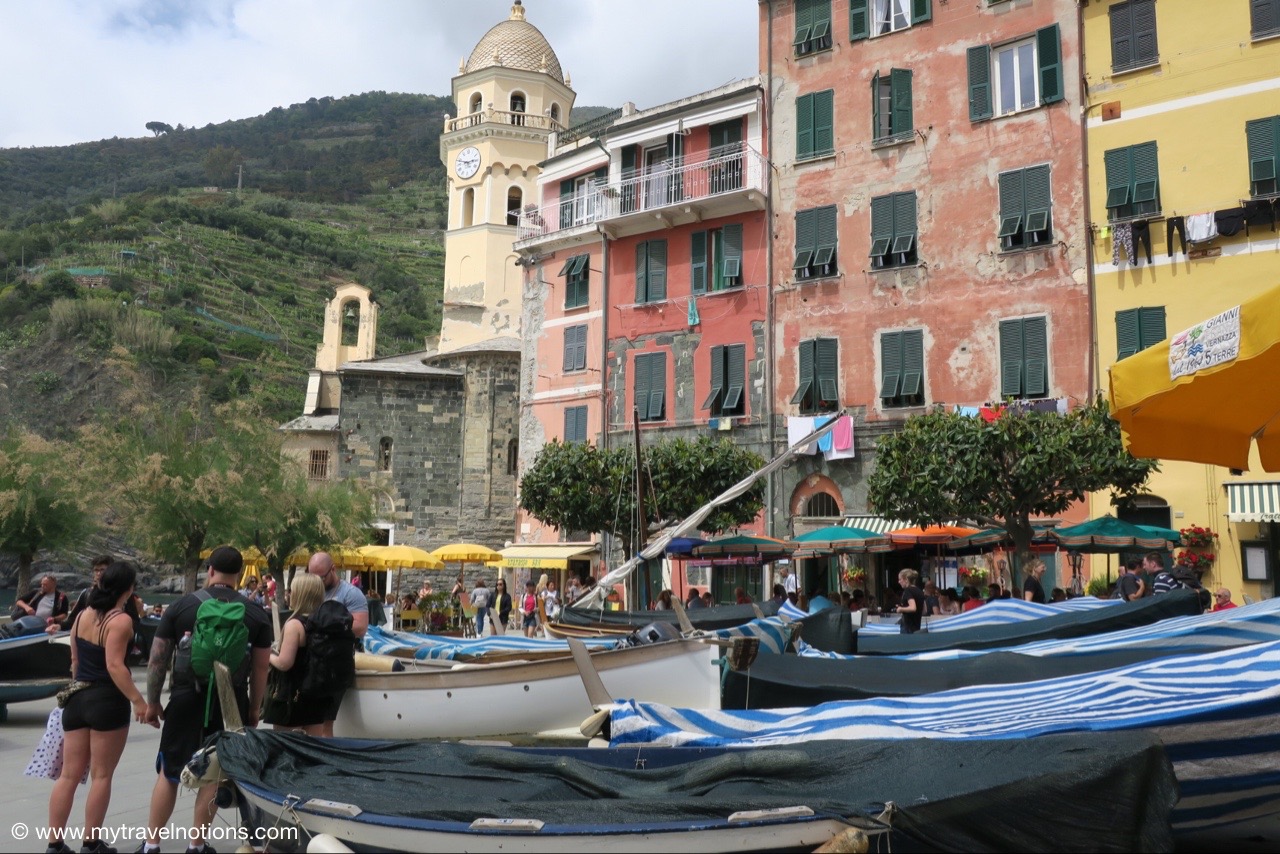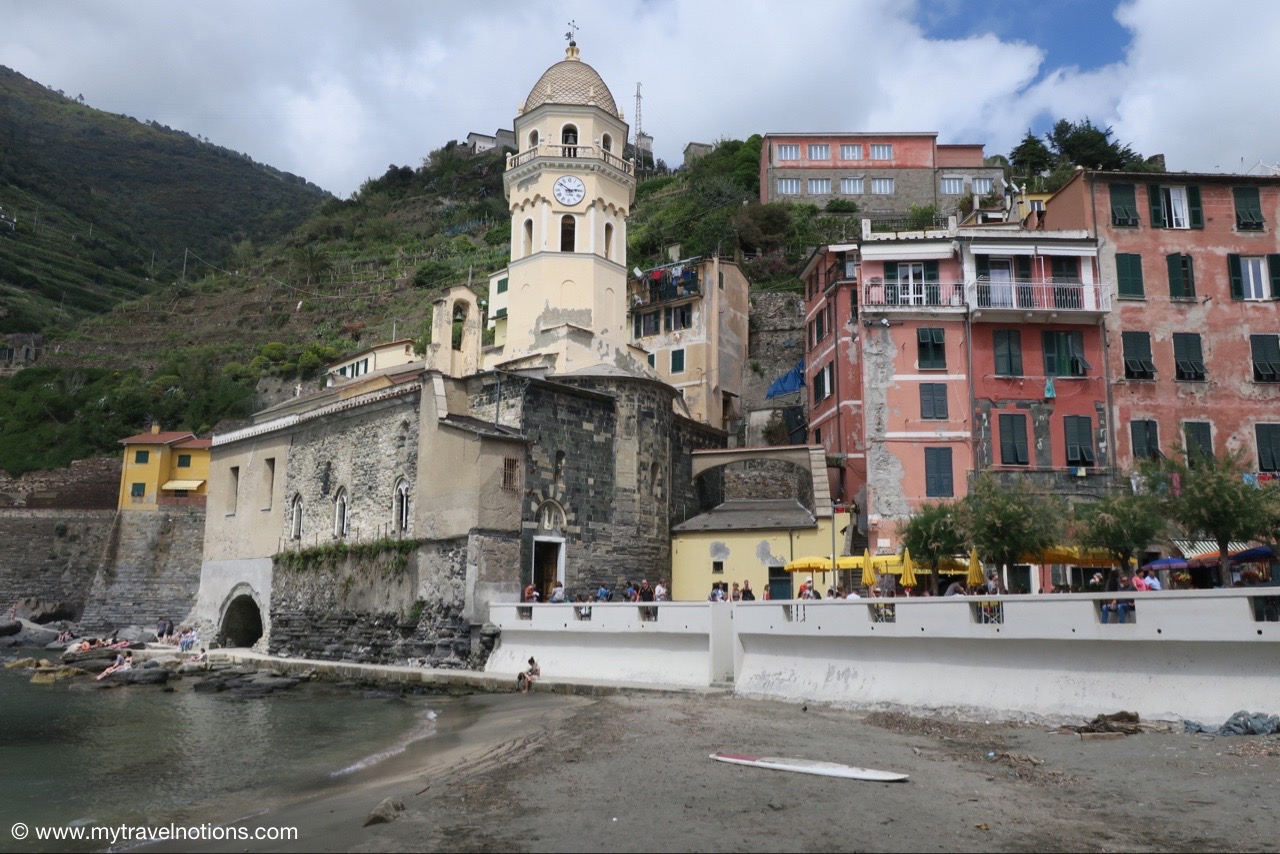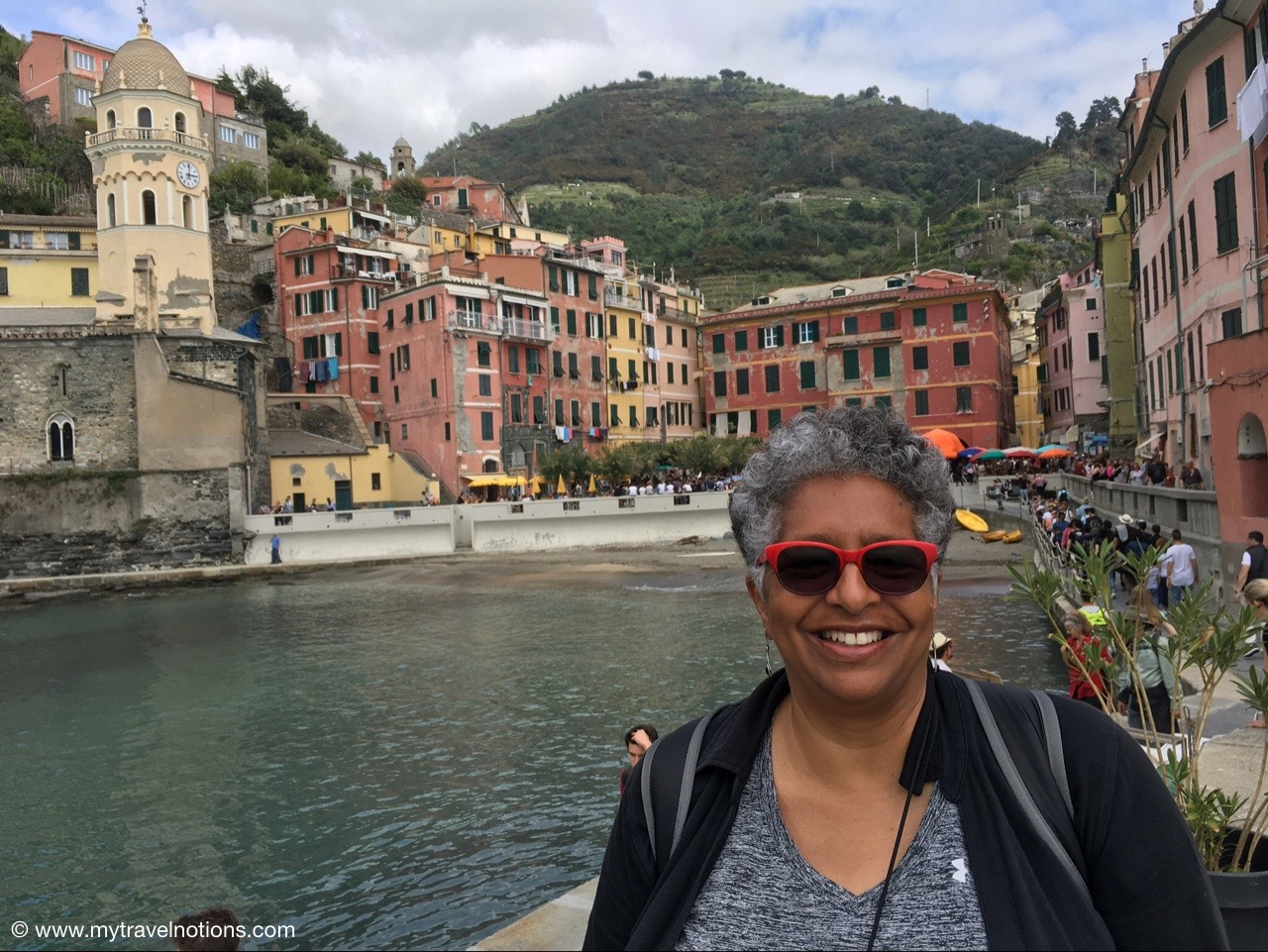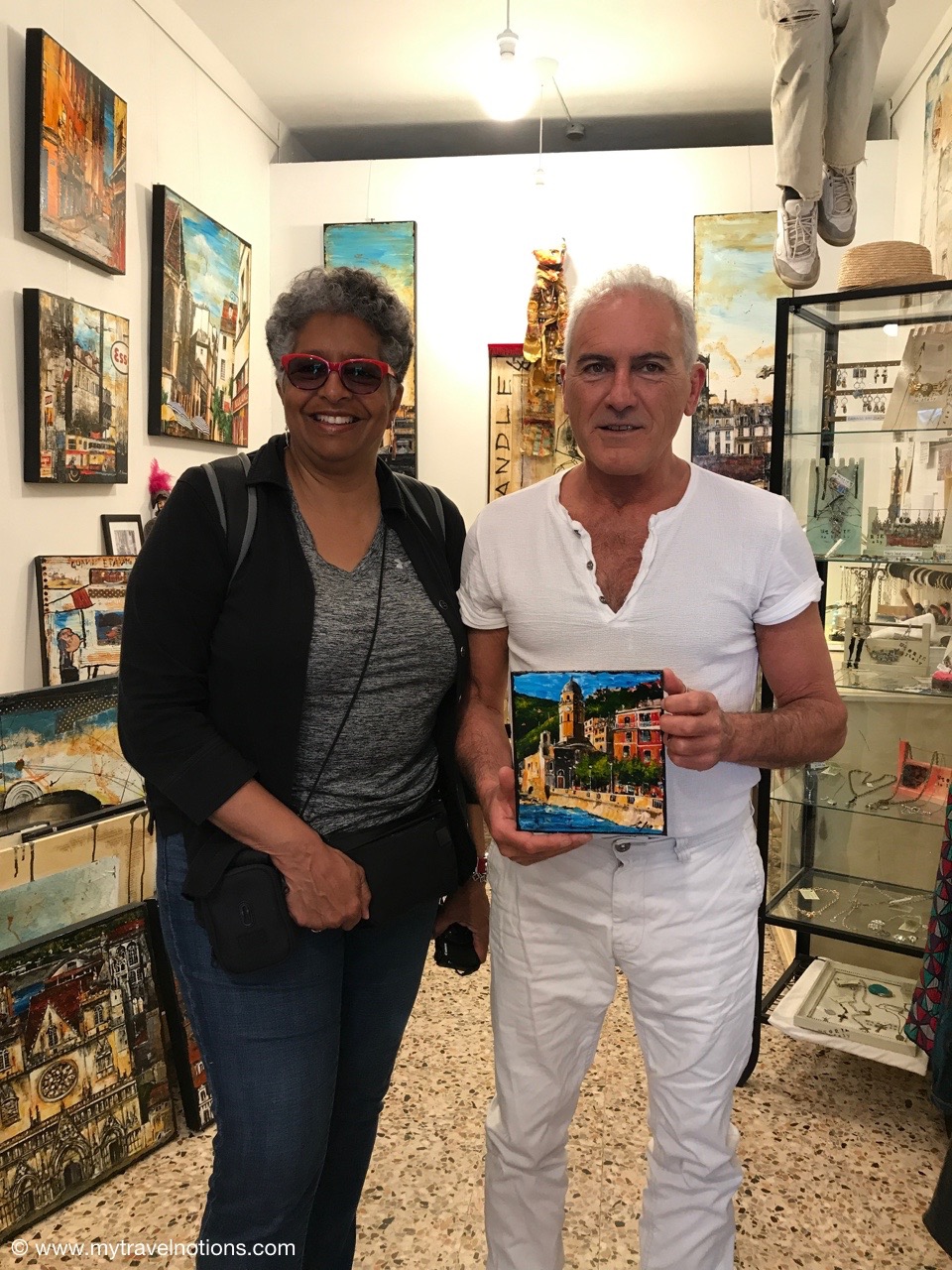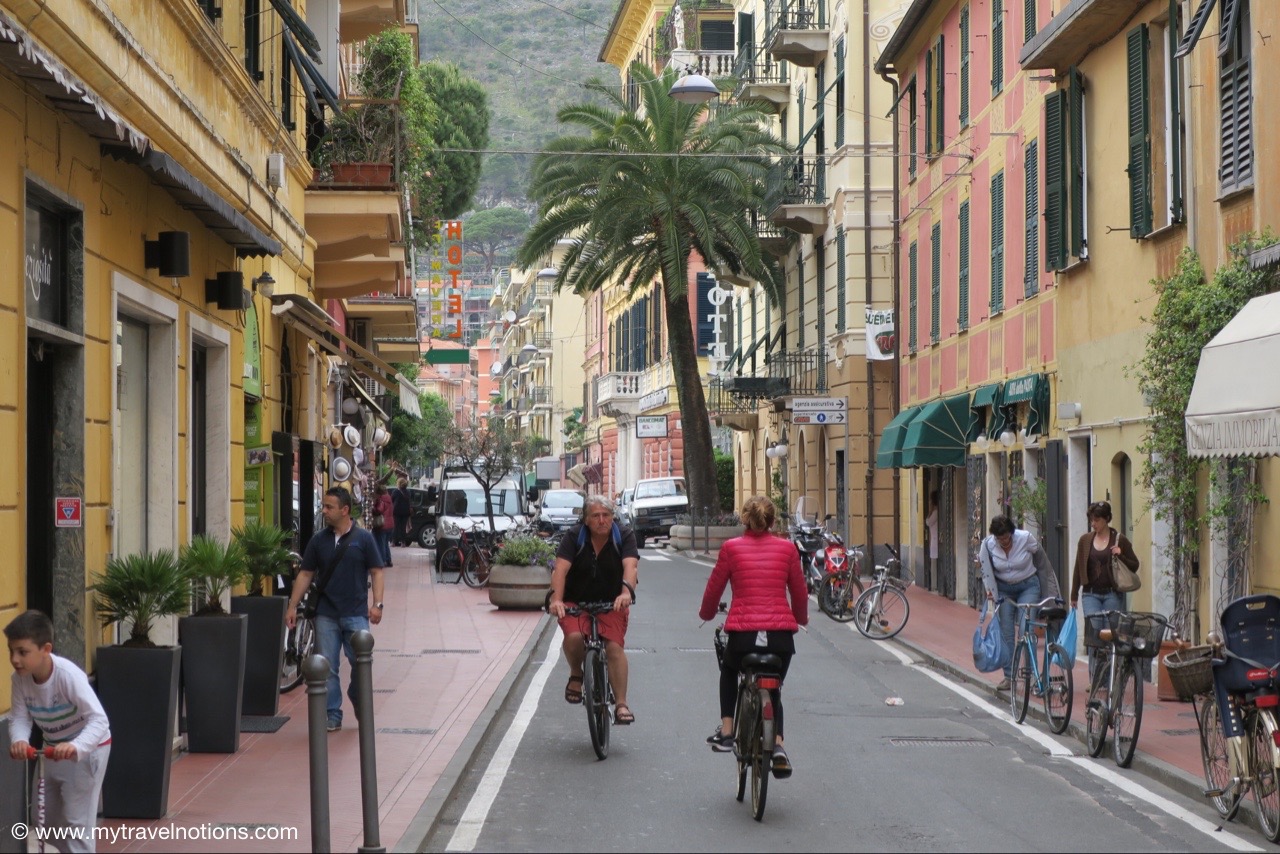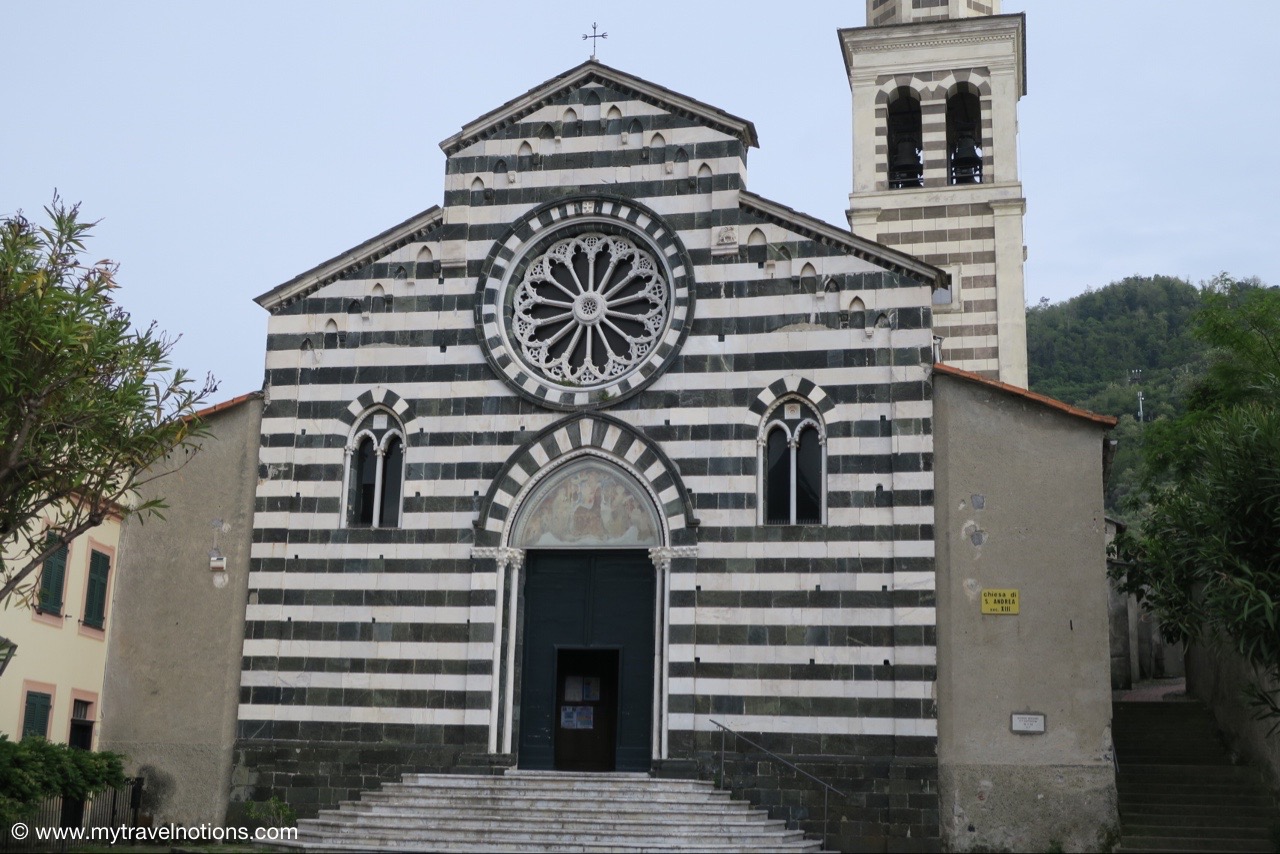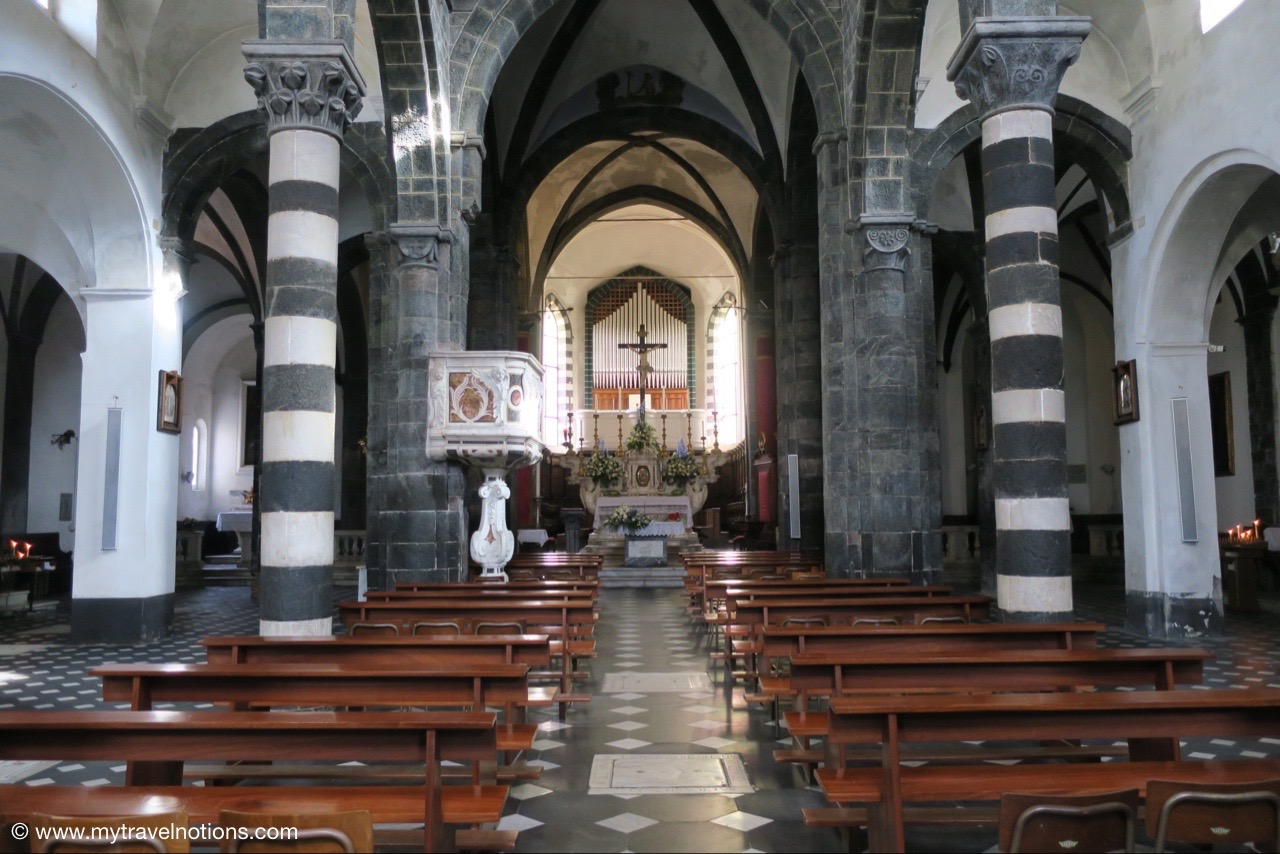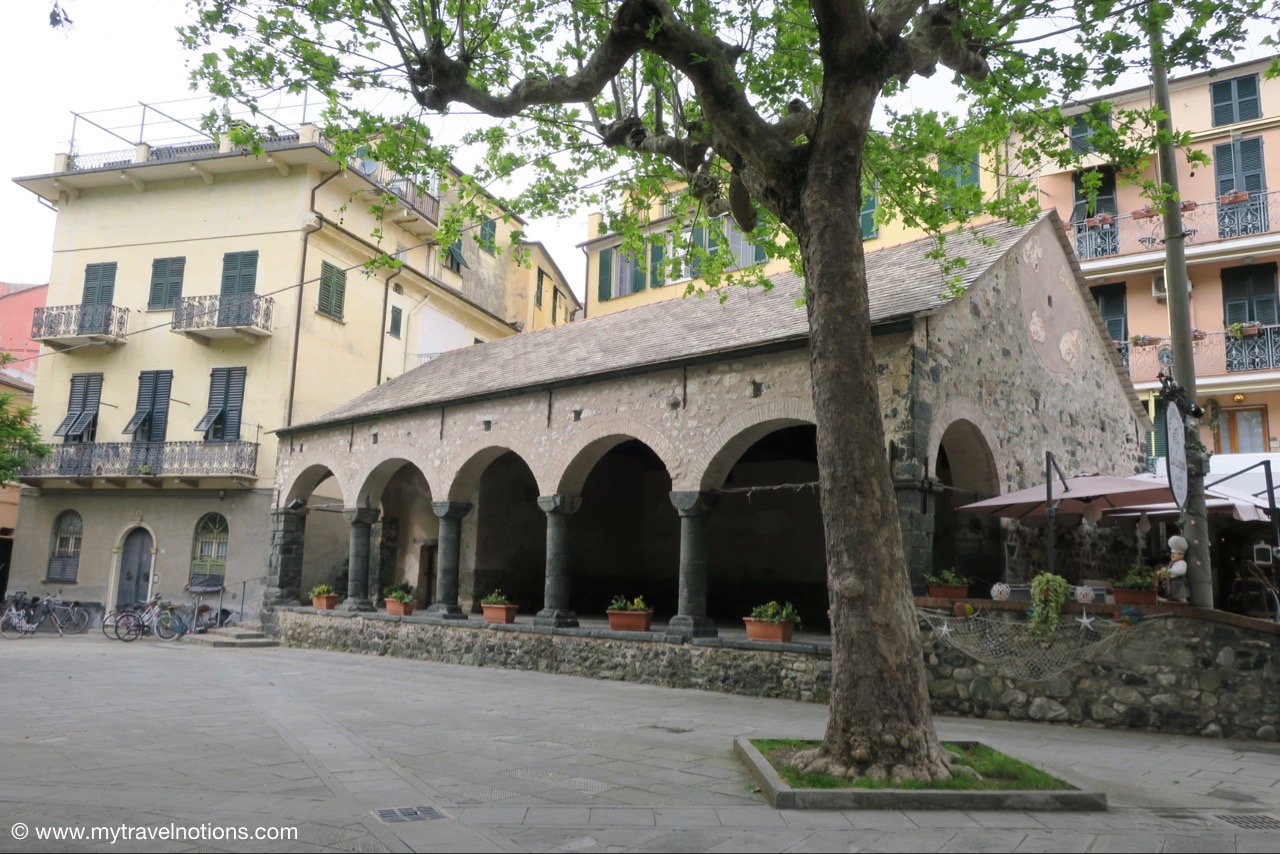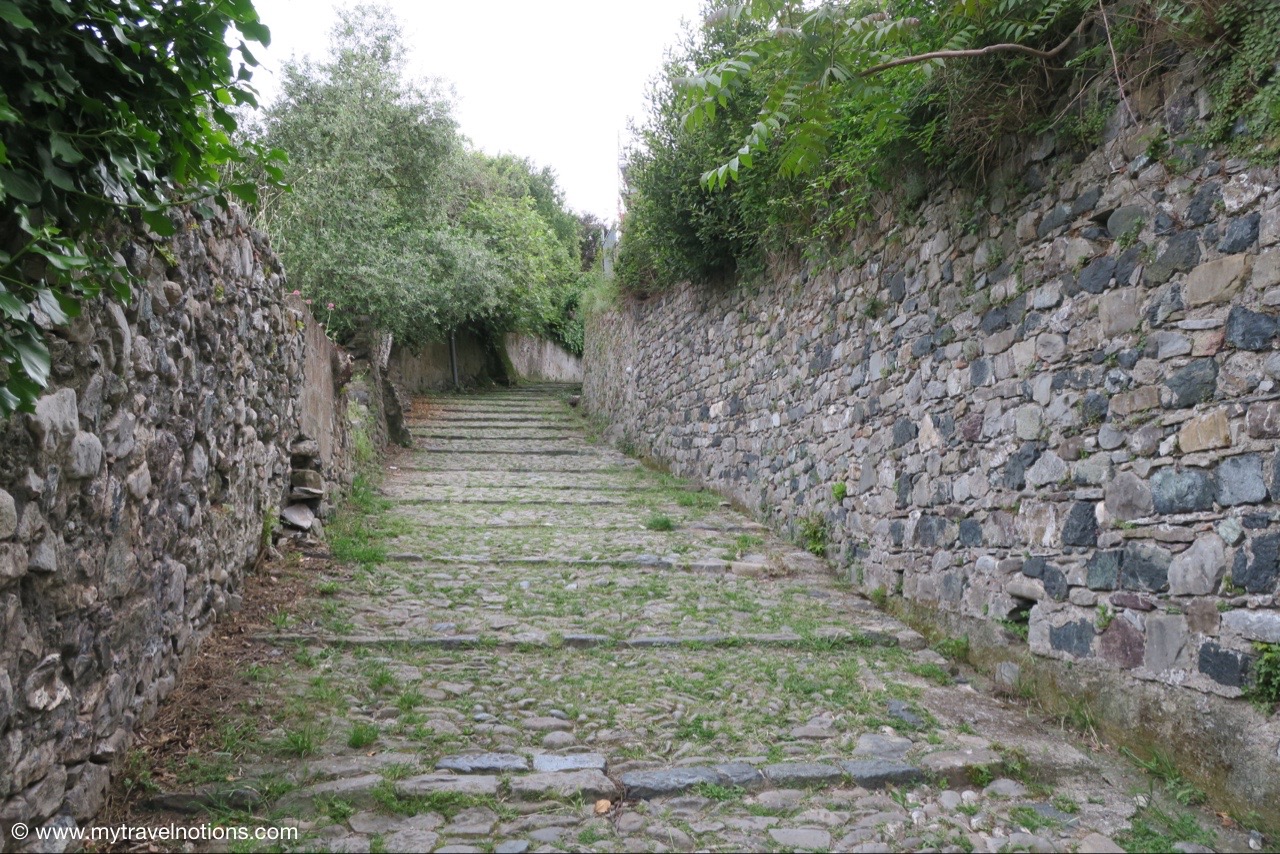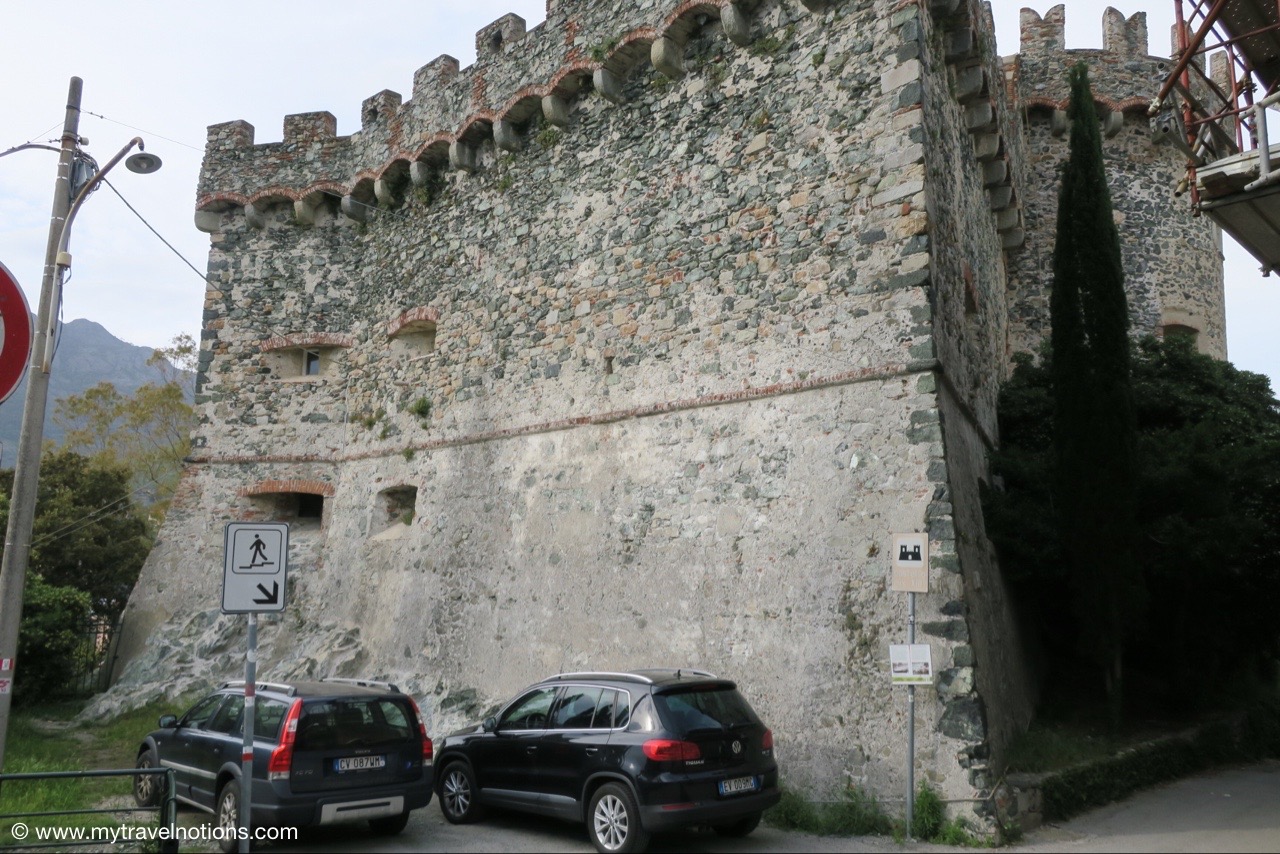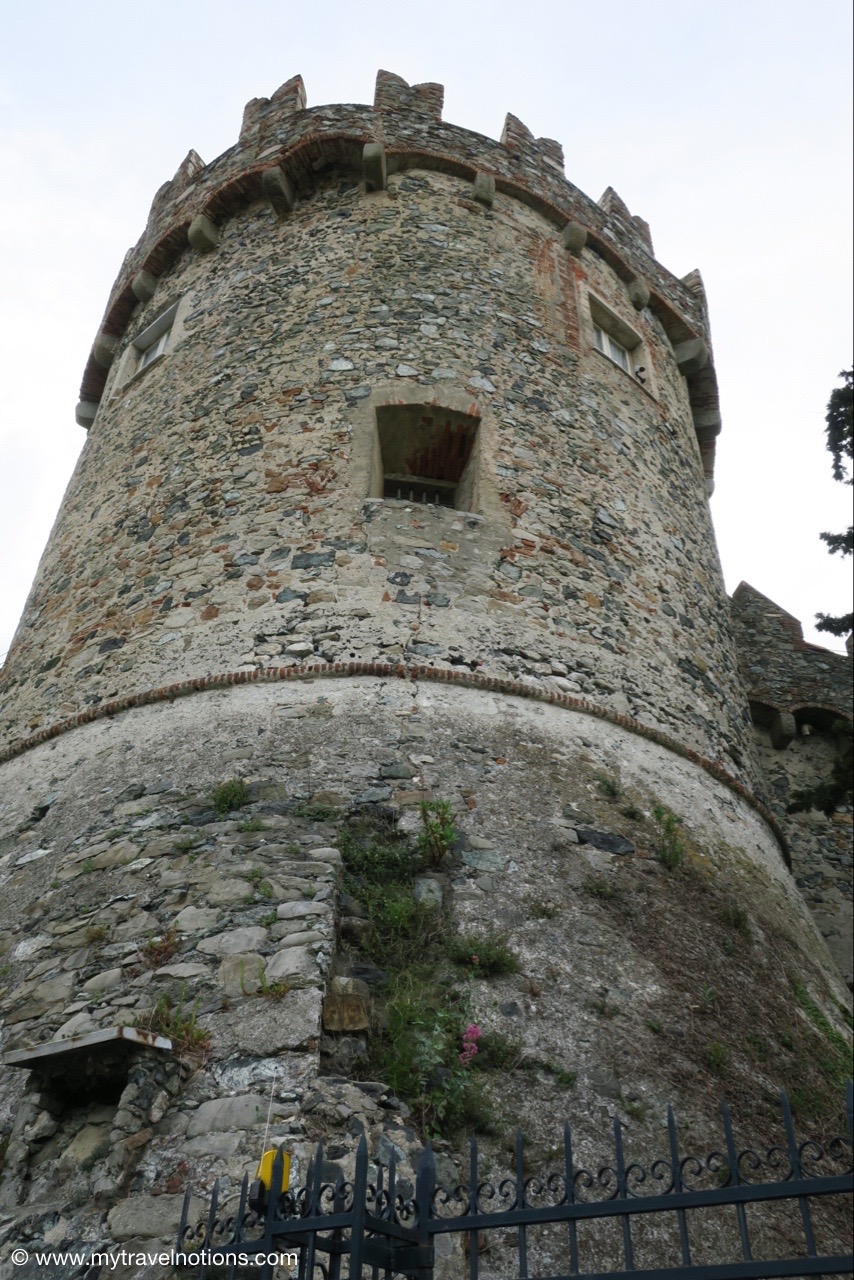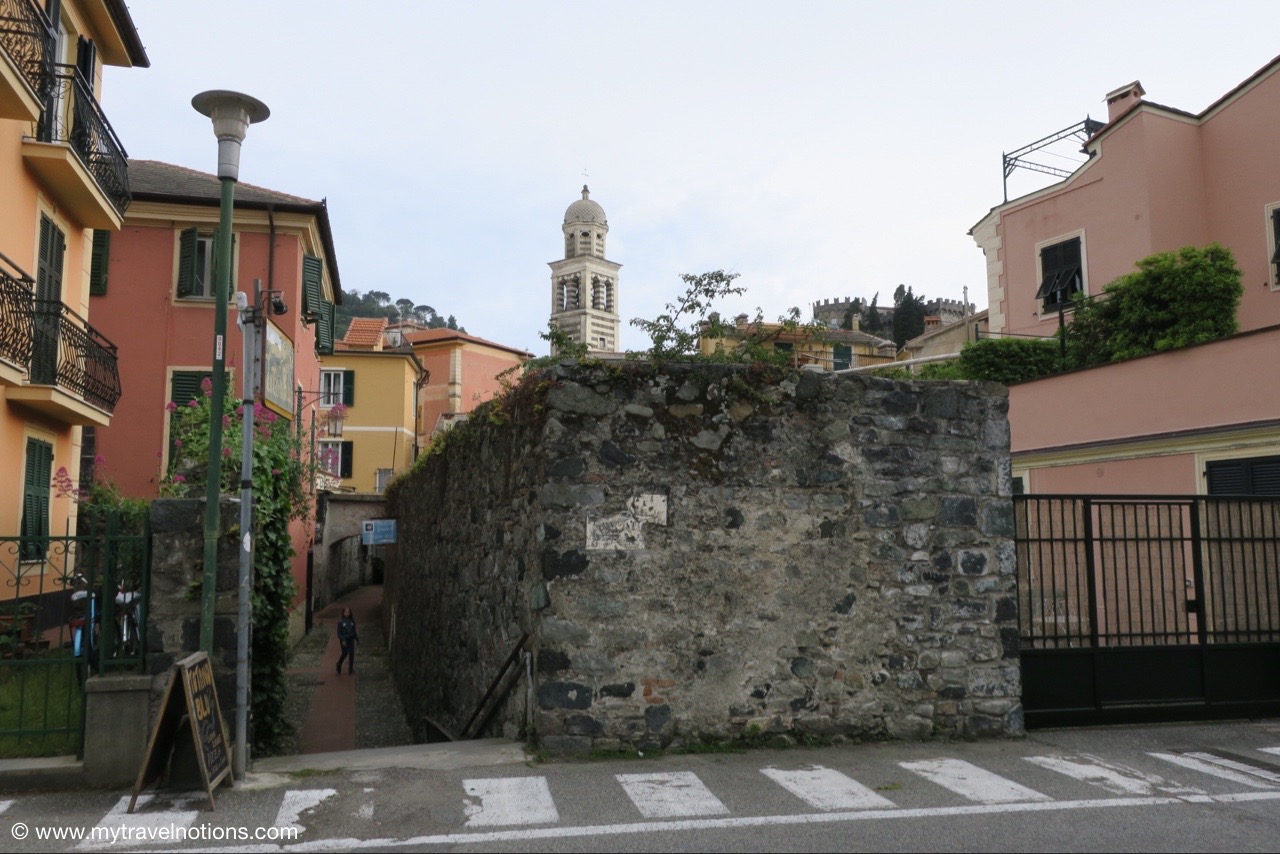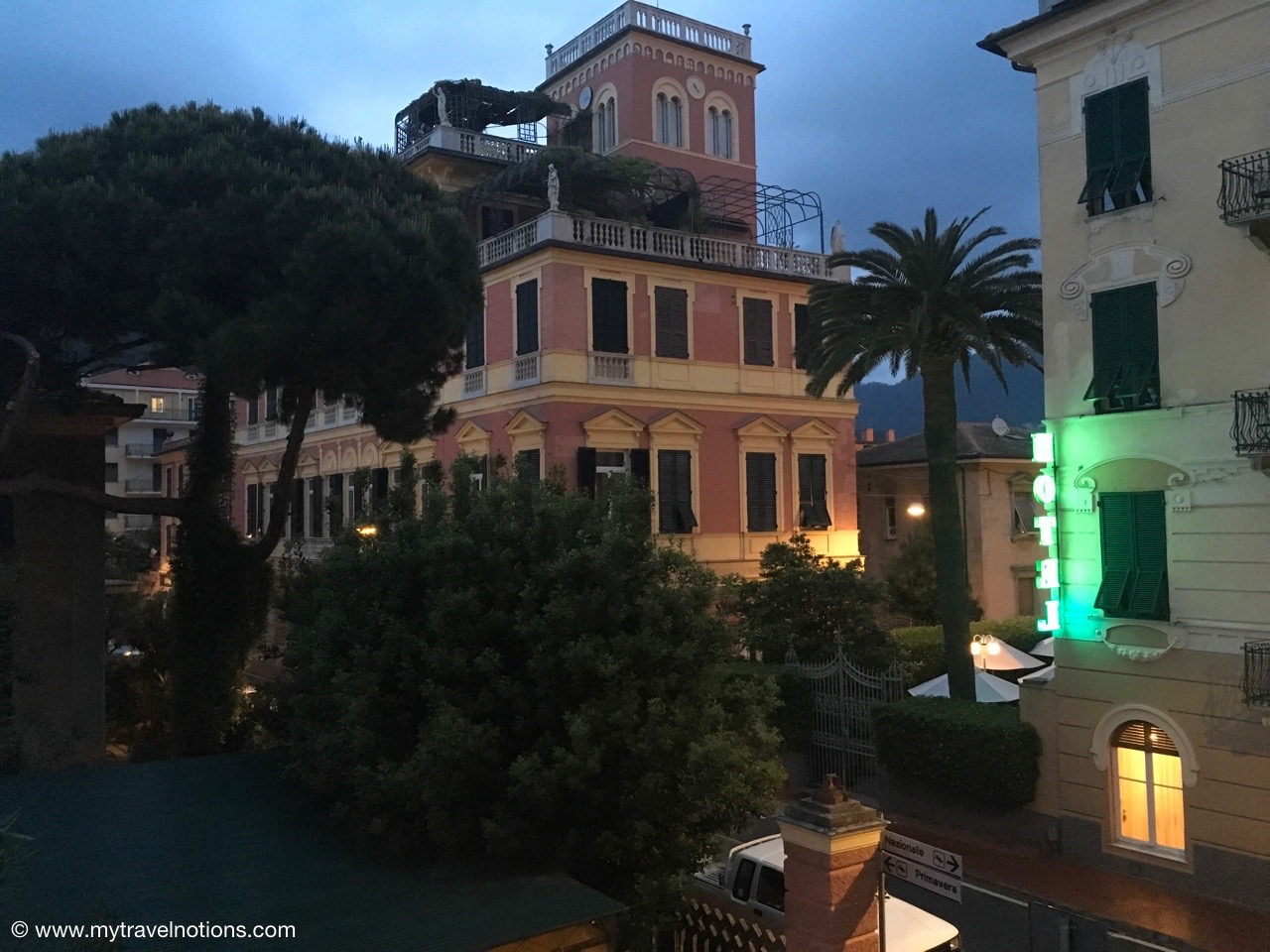 My days on this "Village Italy" tour have been long and filled with wondrous treasures of places I probably would not have seen on my own if this tour had not made it possible. Whether we stayed at the village or just spent an afternoon at one, each place has left me in awe. I came with no expectations, but I leave this tour filled with so many magical moments.
Endings can be difficult and like our Rick Steves tour guide Patricia said at the onset of the "Village Italy" tour, you do get to know the people you're traveling with and by the end, you've really begun to gel. That was the case for this group. And, there was no better place than Orta with its gleaming lake, spiritual island and hotel accommodations overlooking it all to close this tour chapter.
From Orta I make my way to Milan where I begin the next leg of my Italian excursion…as a solo traveler.