When my dear friend Debra asked if I'd like to come hang out with her in Buffalo, her hometown, I did not hesitate to say yes. I found an airline ticket and booked it the next day. My brother, Hermes, whose a pilot, said he really likes Buffalo…but my son, Vernon, said "Buffalo? What's in Buffalo?" Well, including Debra and her family…everything. And seeing the city through the eyes of a local gives it the warm and homey feel of a city that's bursting at the seams to be recognized for more than just its wings. Yes, what we call Buffalo wings, well in Buffalo….its just wings.
I left Dallas Tuesday on a 5 a.m. flight and when I got to Buffalo at 11 a.m., Debra had us off and running. First stop was the Ansley Wilcox House where Theodore Roosevelt was sworn in as the 26th president of the United States in 1901 just hours after the death of President William McKinley. McKinley was shot and critically wounded by an assassin in Buffalo while attending a public reception at the Pan American Exposition. And, after that step back in presidential history, we took in the art and history of the local and national African American trailblazers featured at the Freedom Wall, an outdoor gallery of local, national and historical African American trailblazers. Located at the northern entrance into the Michigan Street African American Heritage Corridor, these stunning pieces of art are at the nexus of Buffalo's deeply rooted African American heritage. Needless to say, by the end of the day, I was too pooped to post.
And, on Wednesday we began the day with a wonderful two-hour tour of the Frank Lloyd Wright's Martin House Complex and were joined by Tina, Debra's sister and Tina's friend Denise, a docent at the complex, for the tour. I was enthralled by Wright's creative architectural acumen brought to life not only by every thought out piece of design from the floor to the ceilings and all of that was brought to life by our incredible guide and docent, Jeri Mazur. And, if that wasn't enough, after a delicious lunch, we spent the afternoon at Niagara Falls joined by Debra's other sister, Bev and Bev's daughter, Alex. The photos taken don't speak to the power of the Falls…the experience of being up close and personal was utterly amazing.
It's just been two days and we've been busy in Buffalo and loving it…come see for yourself.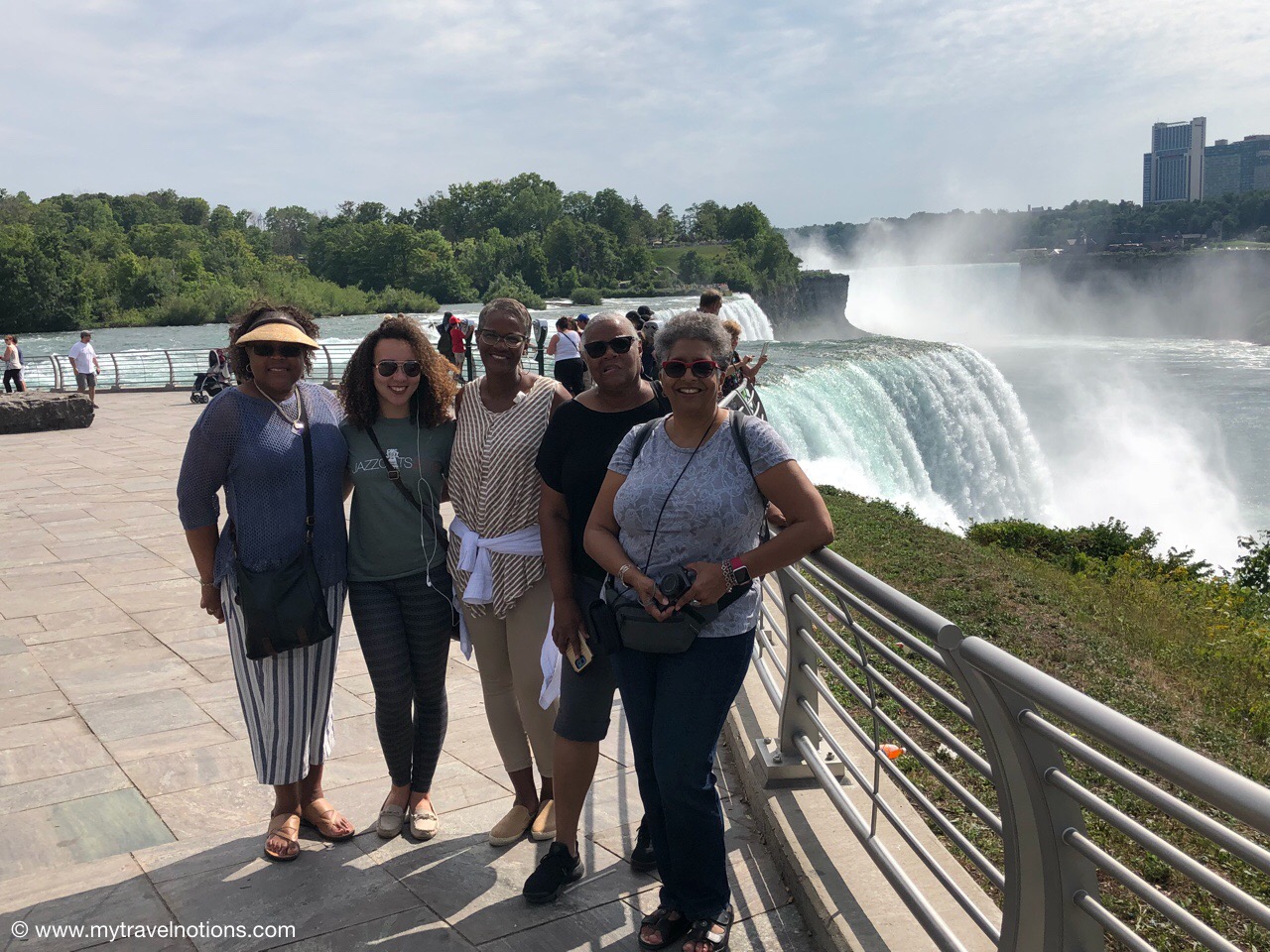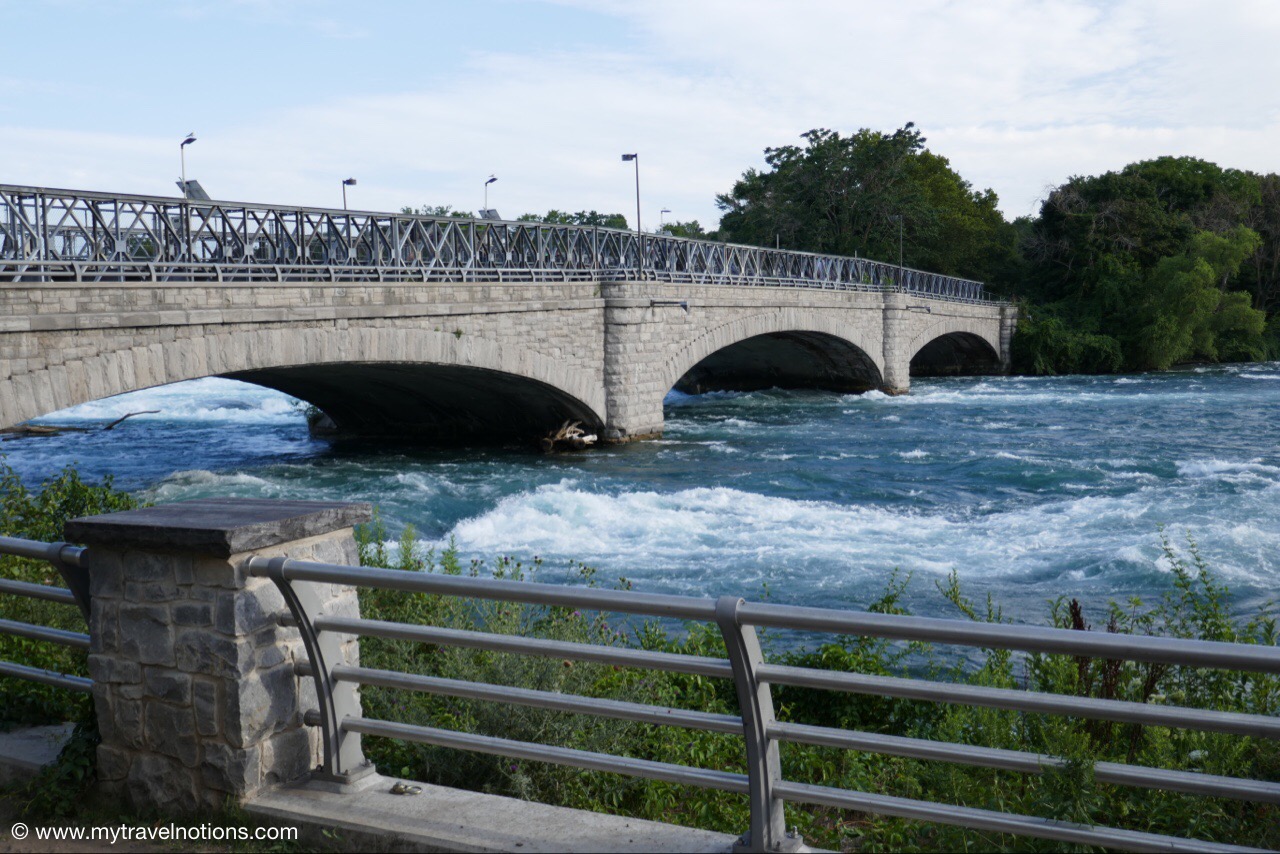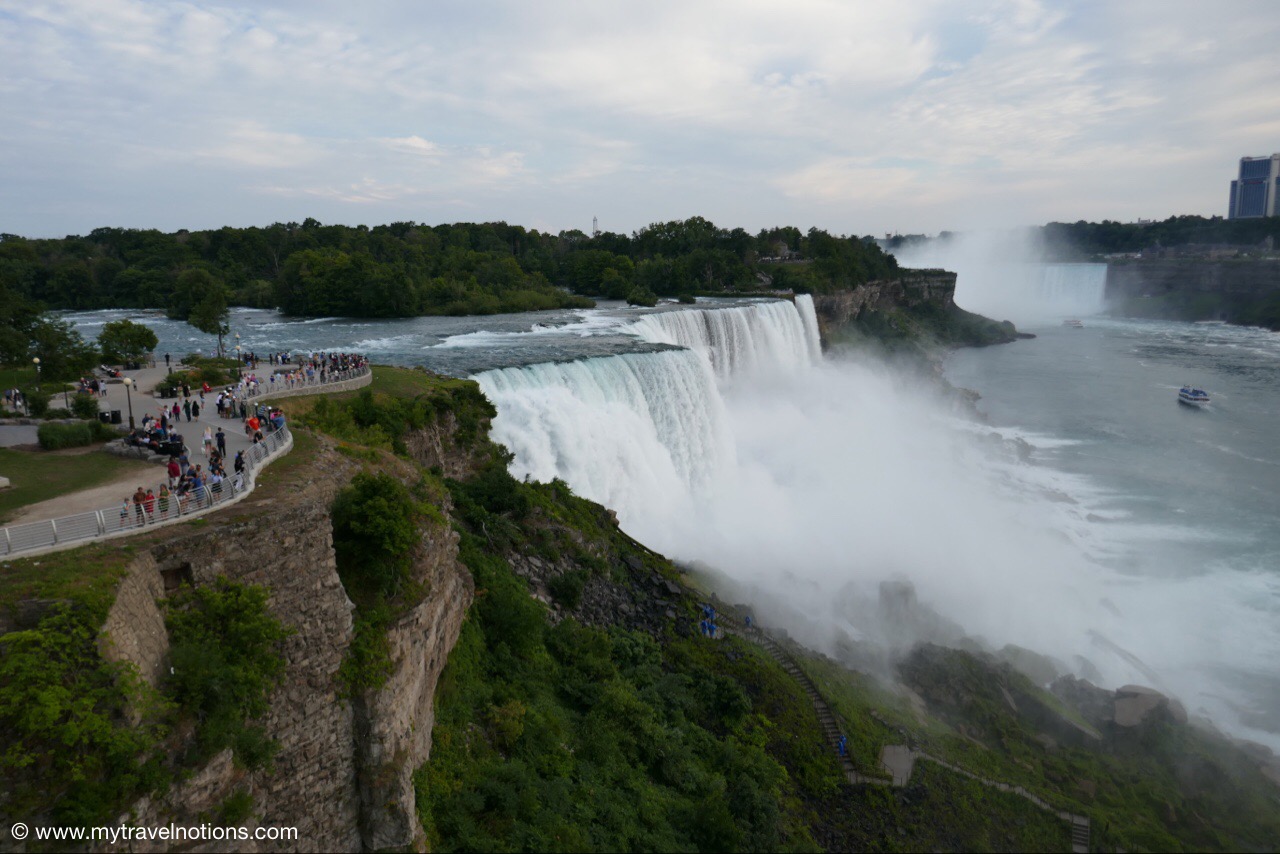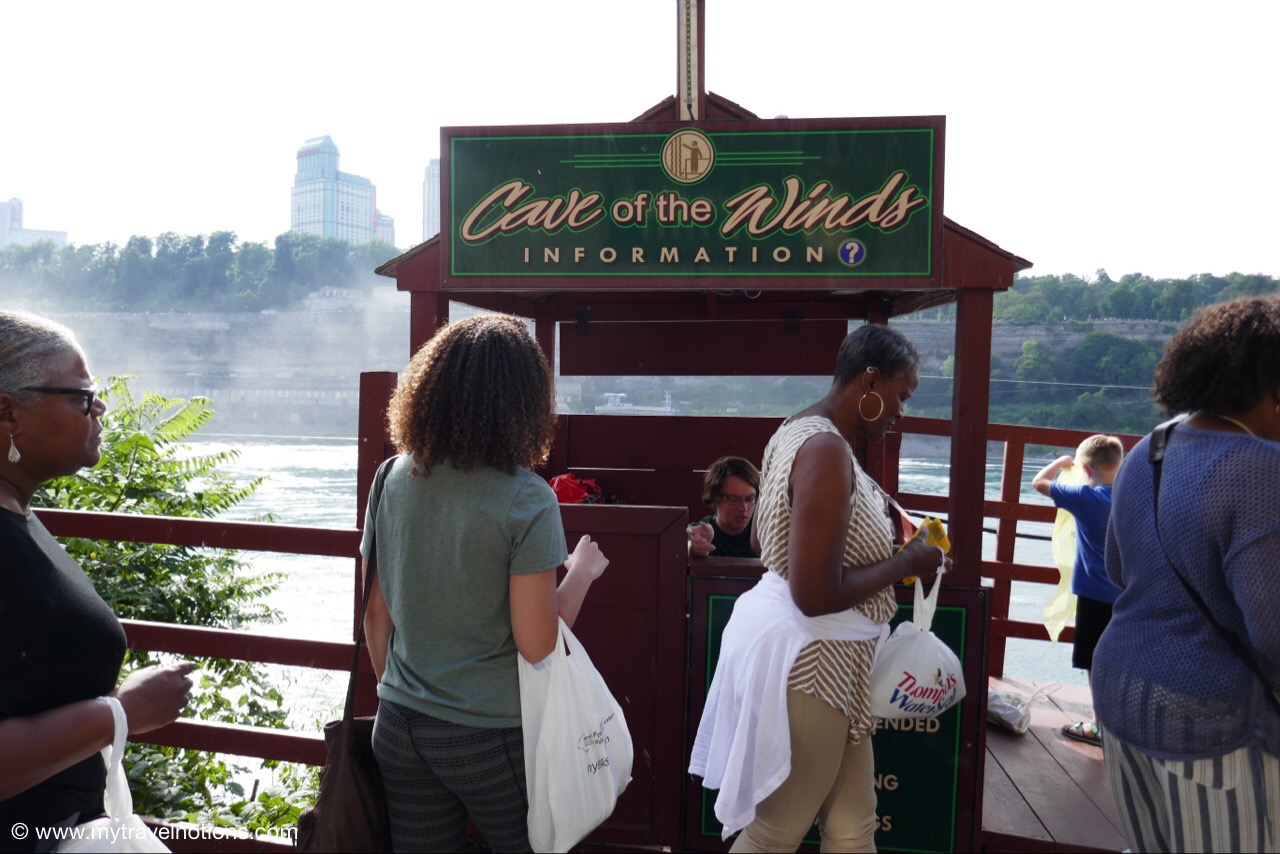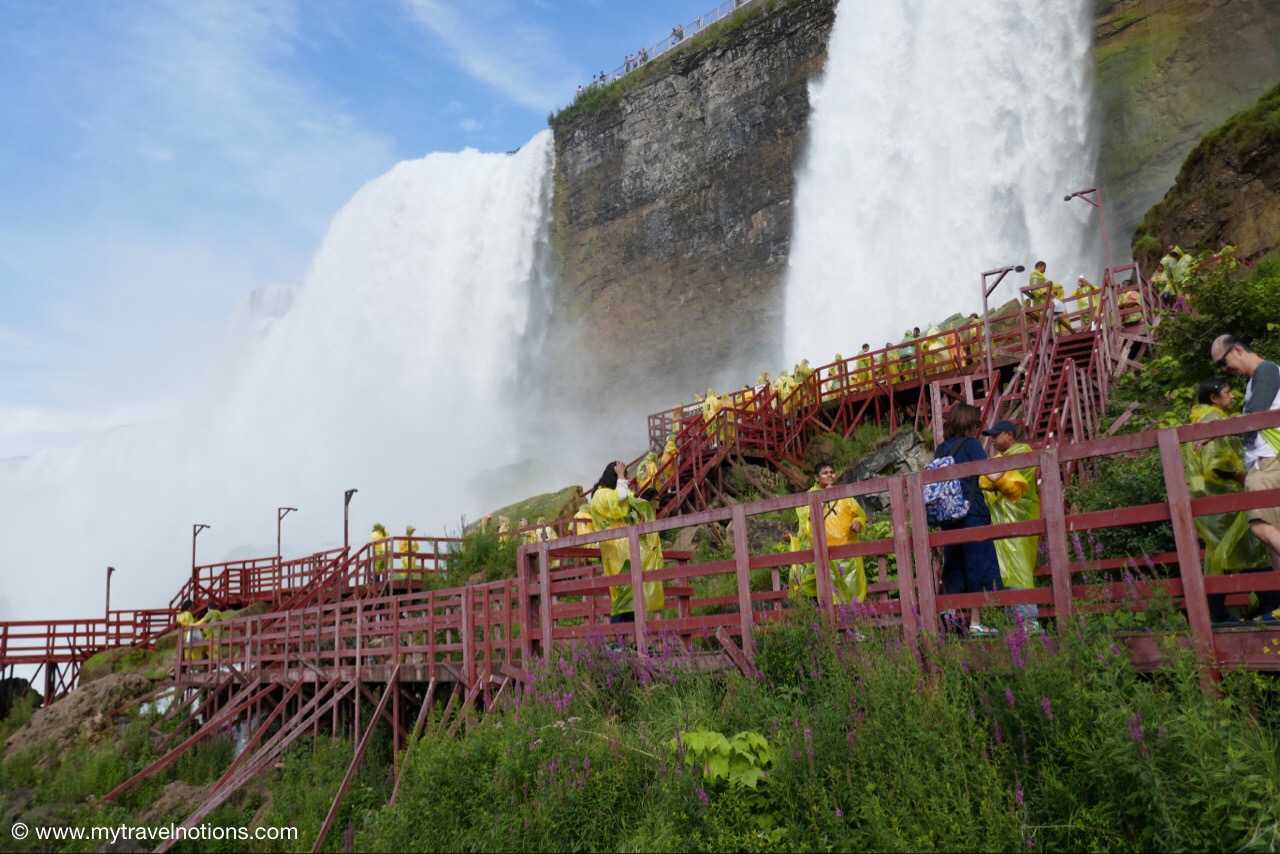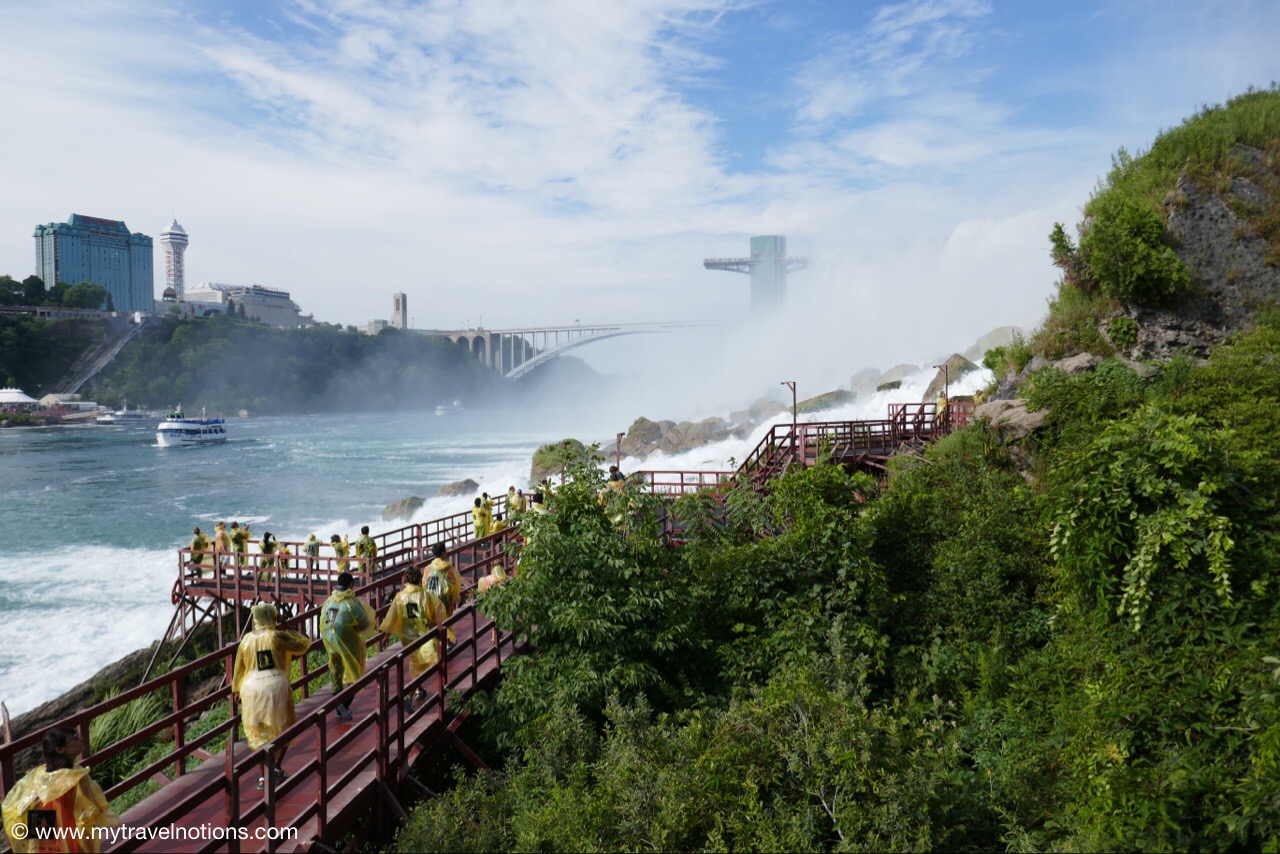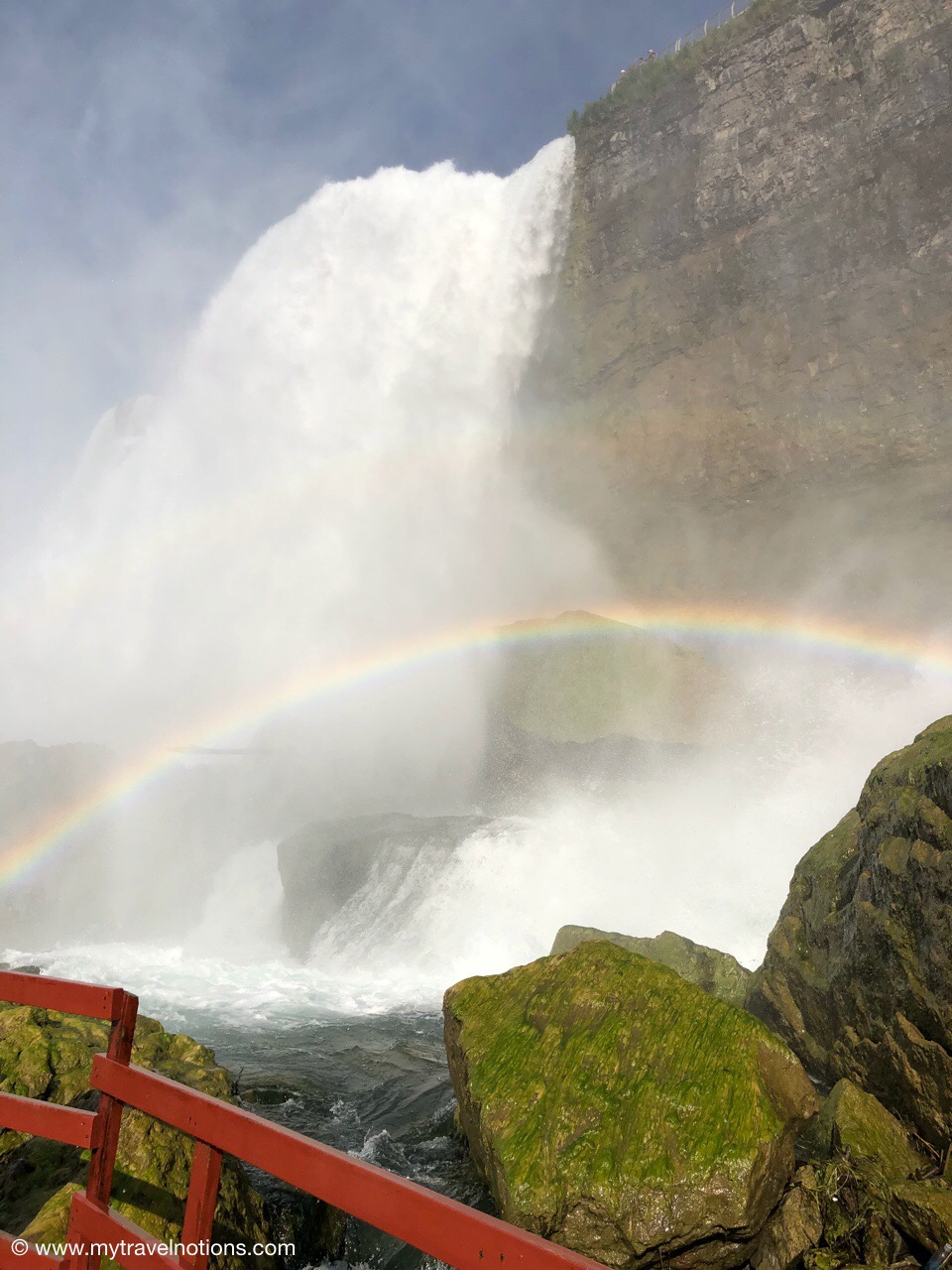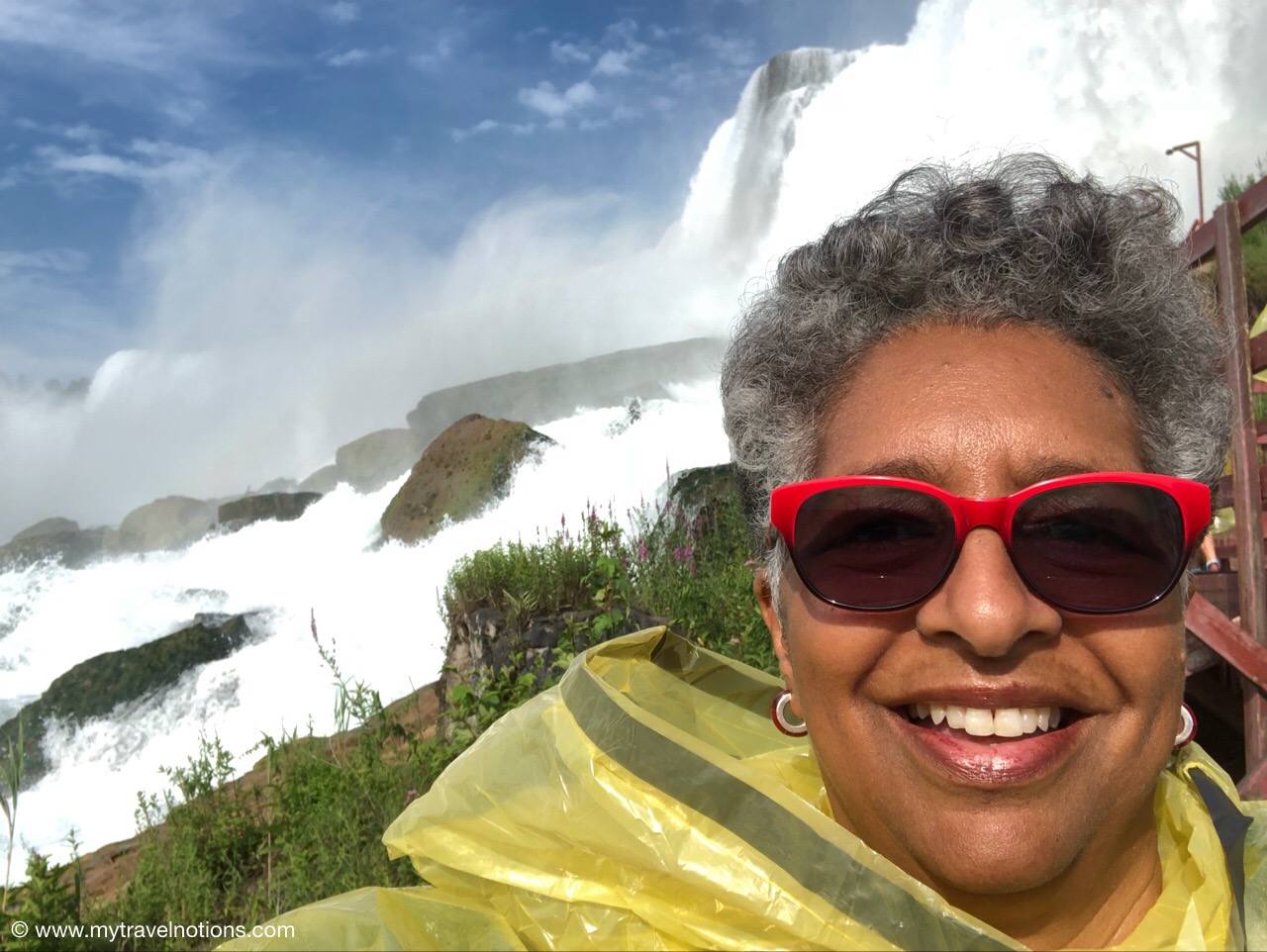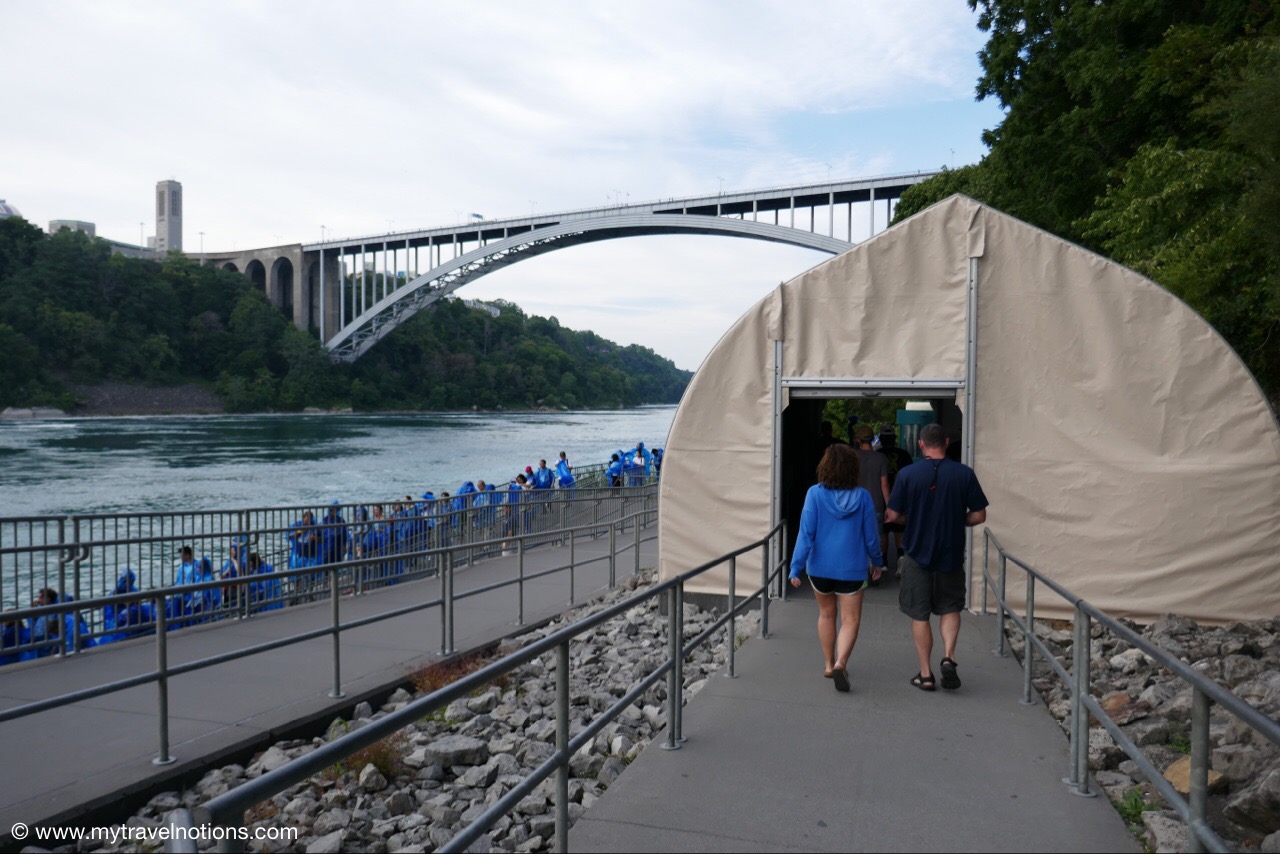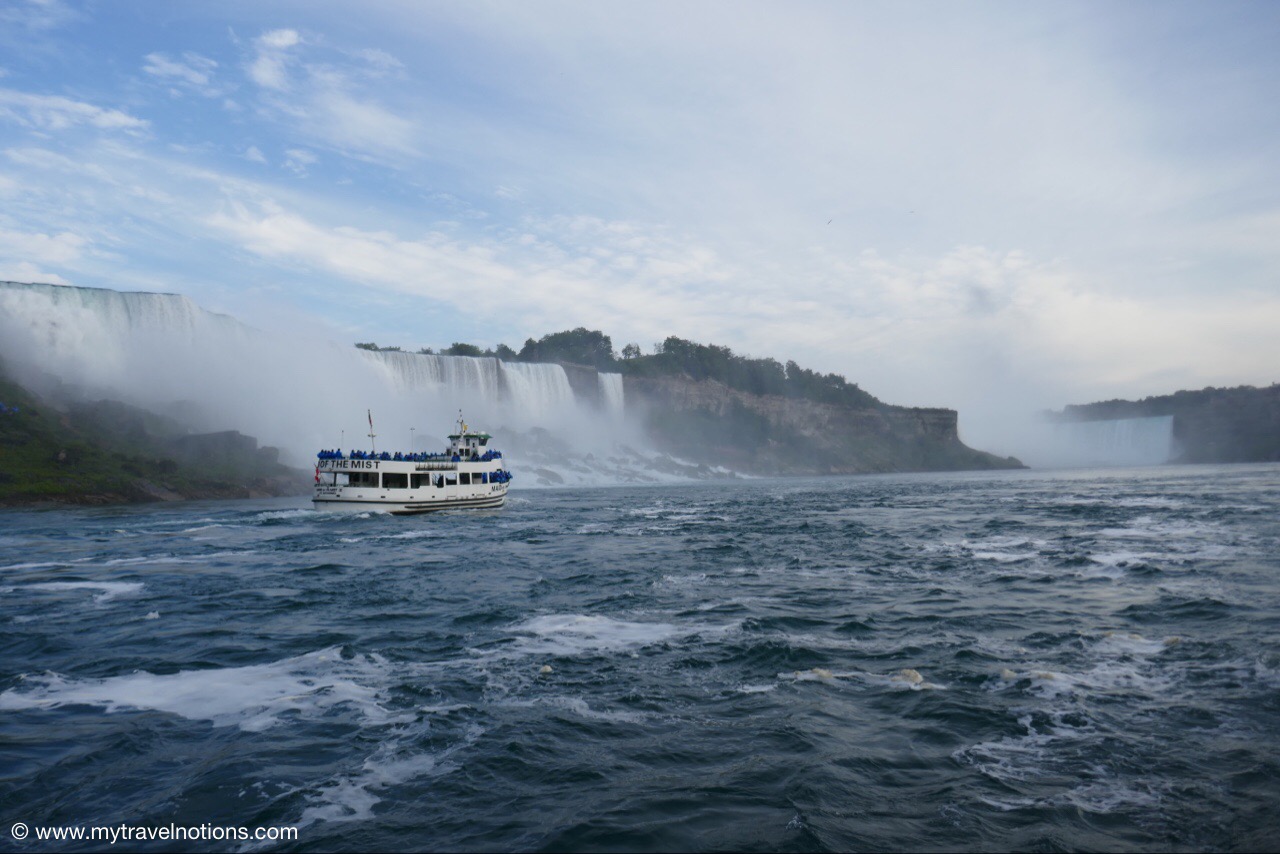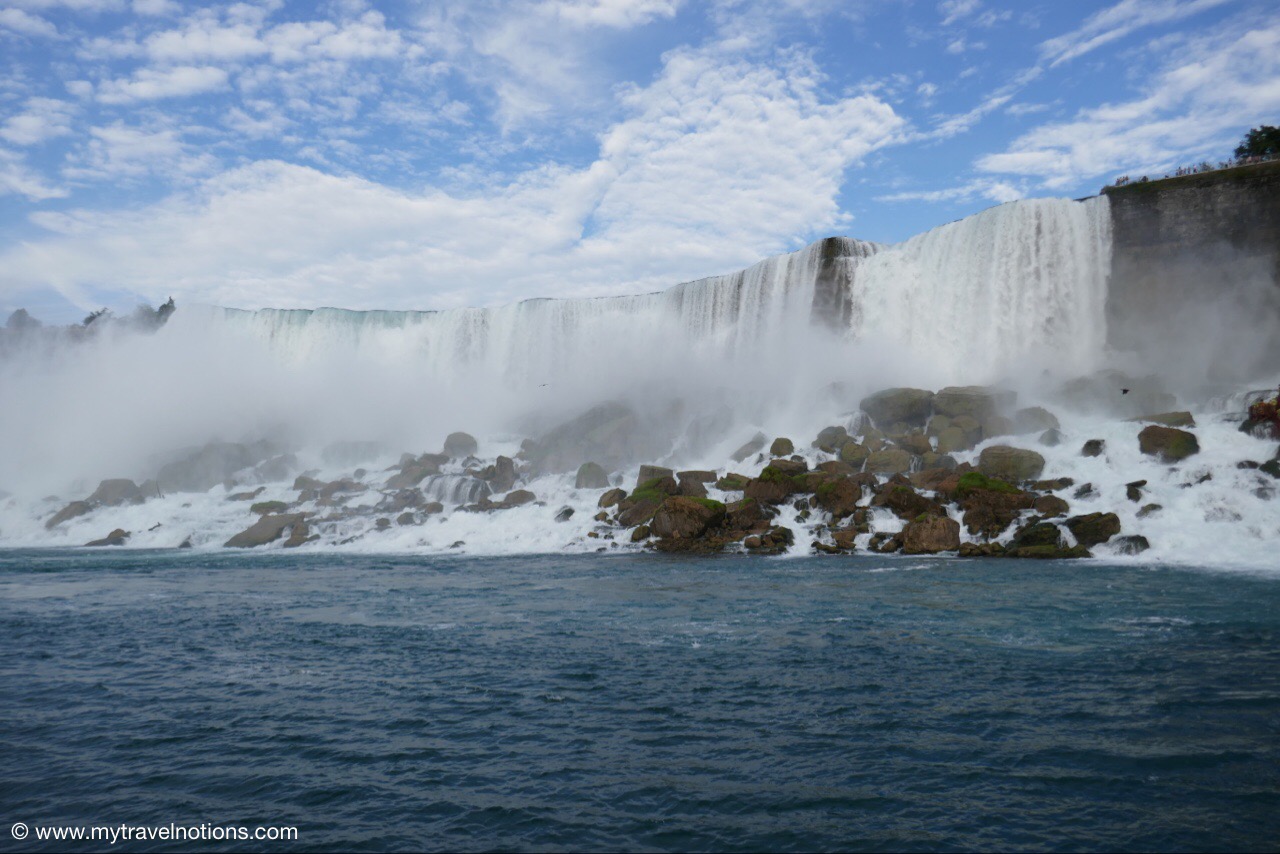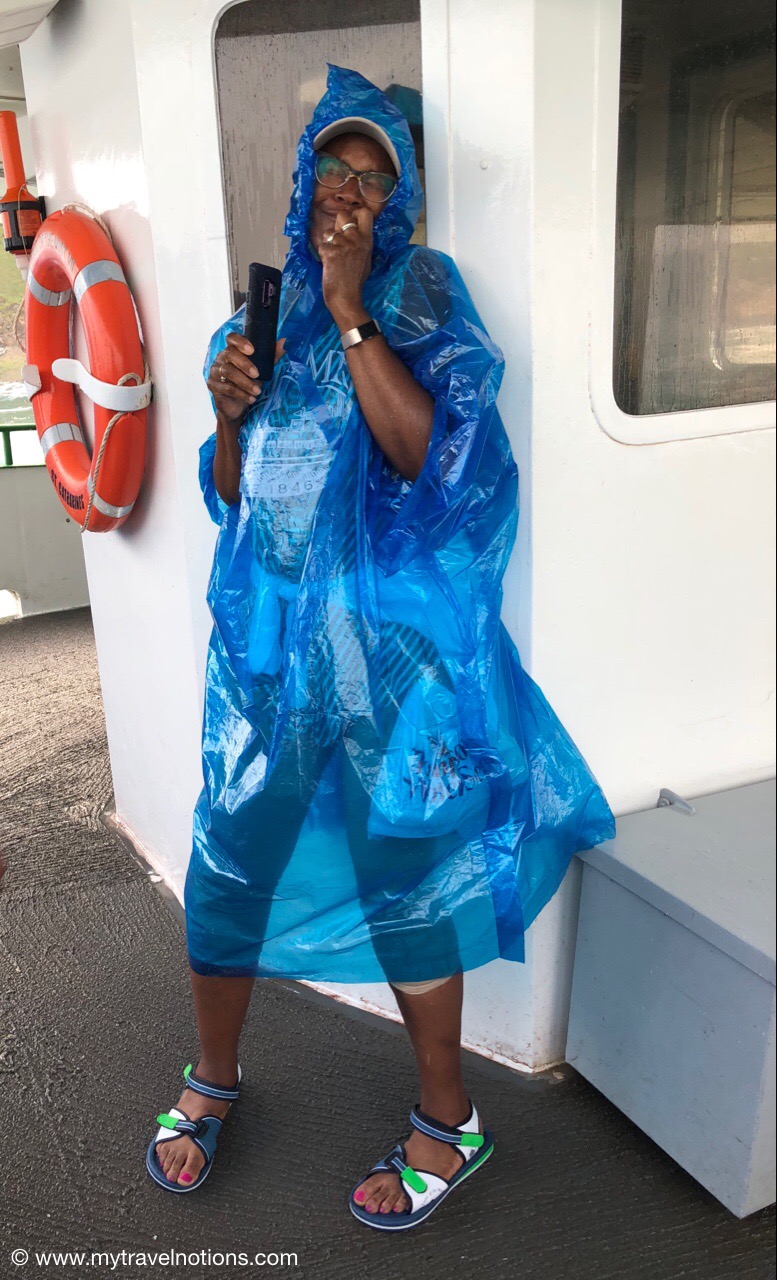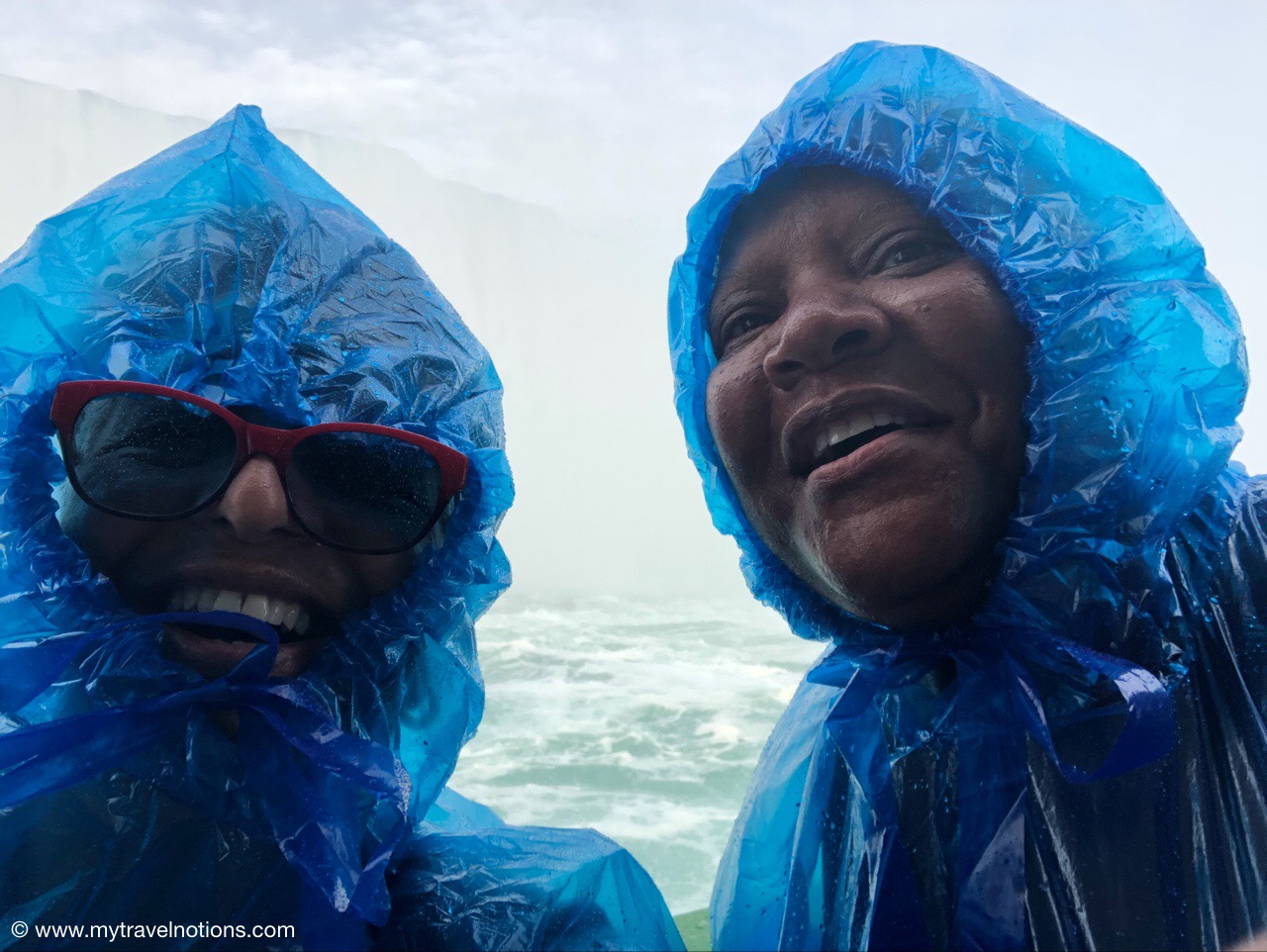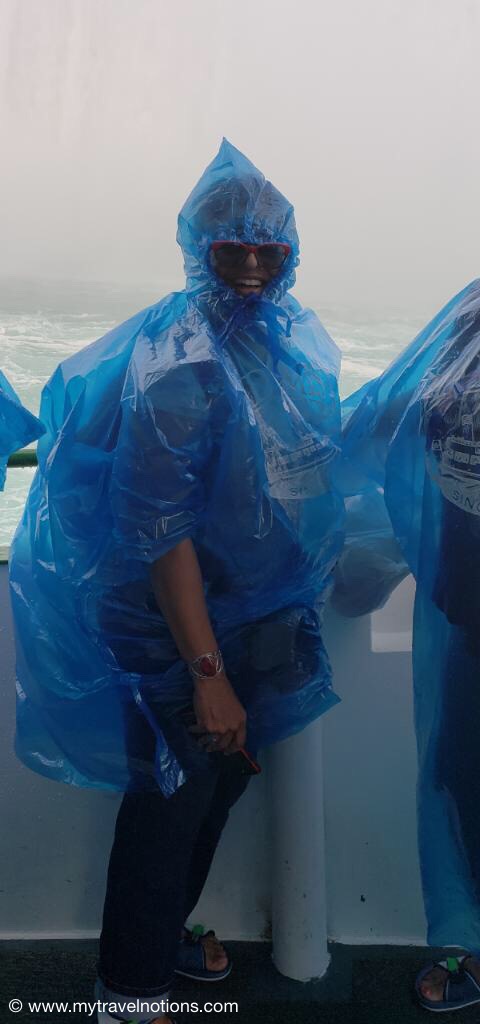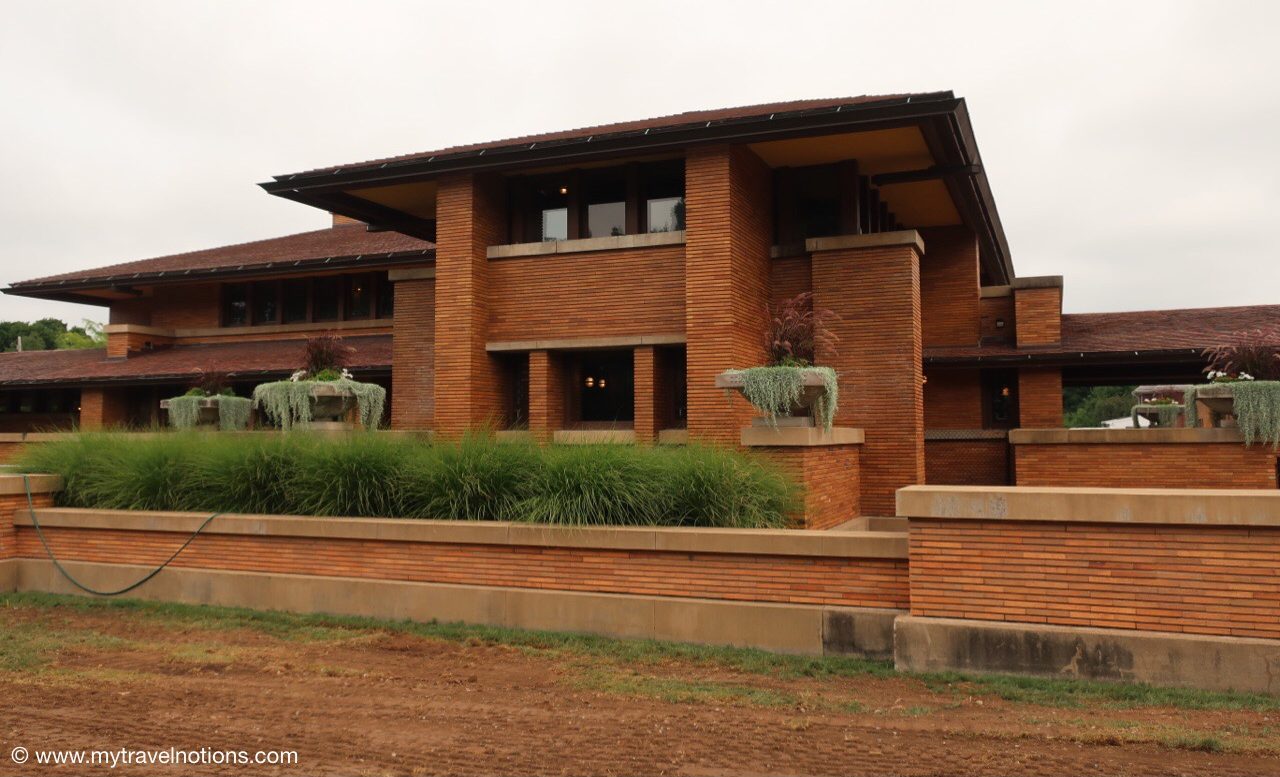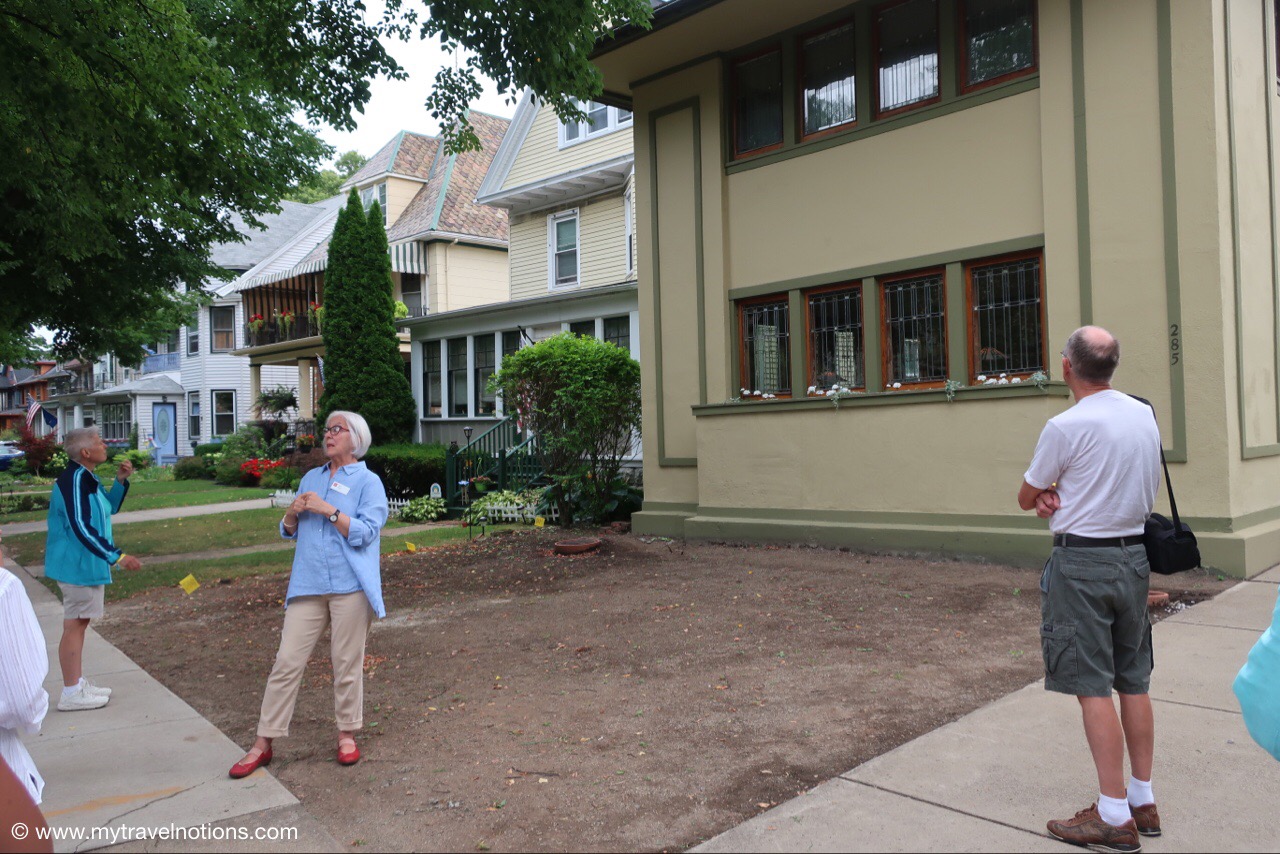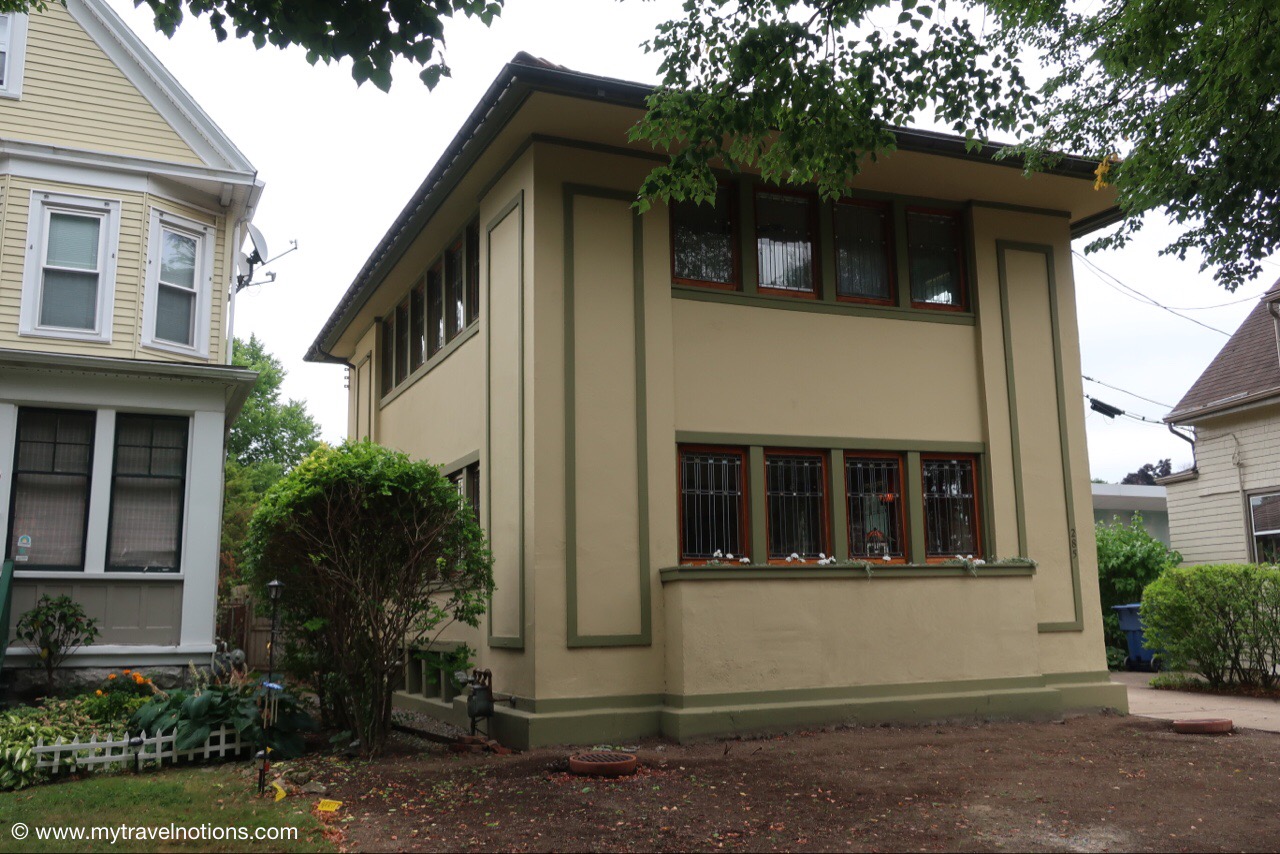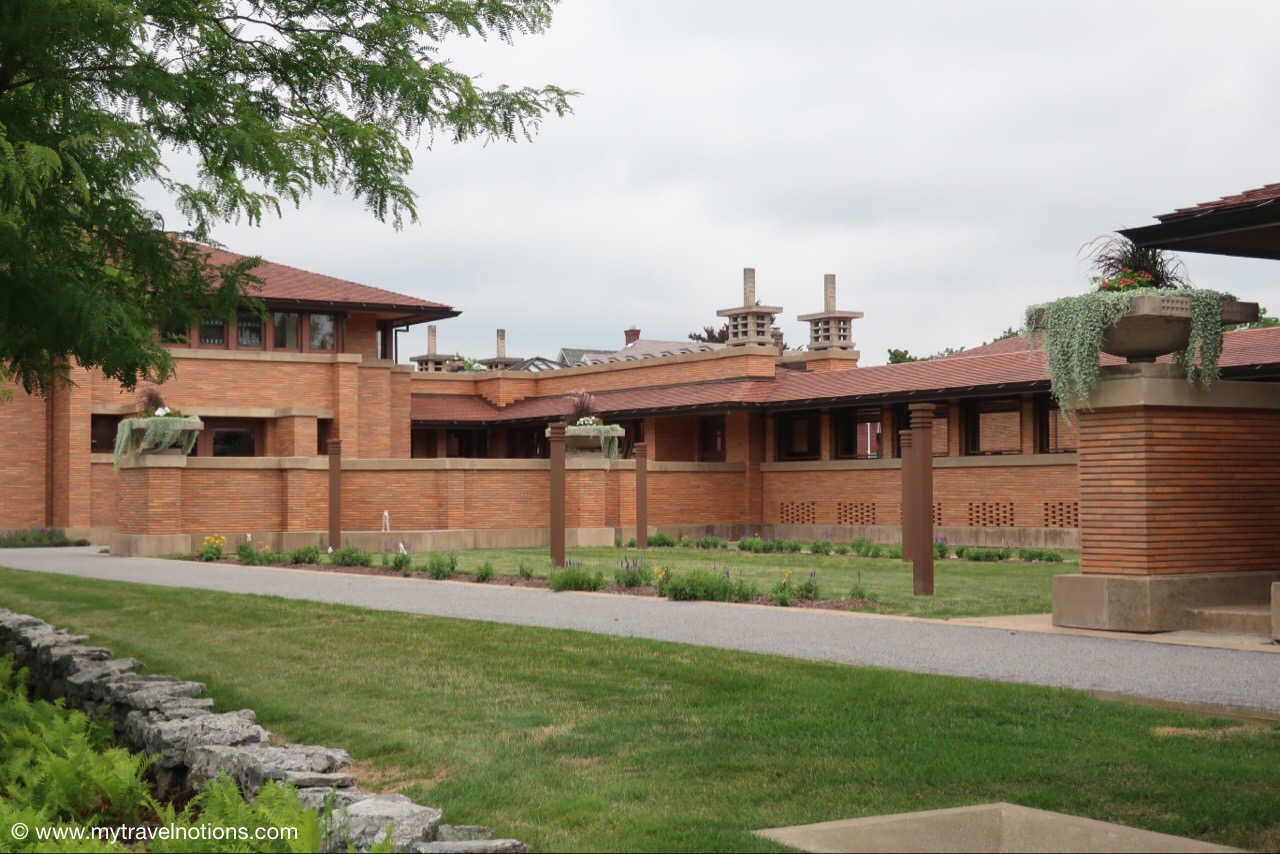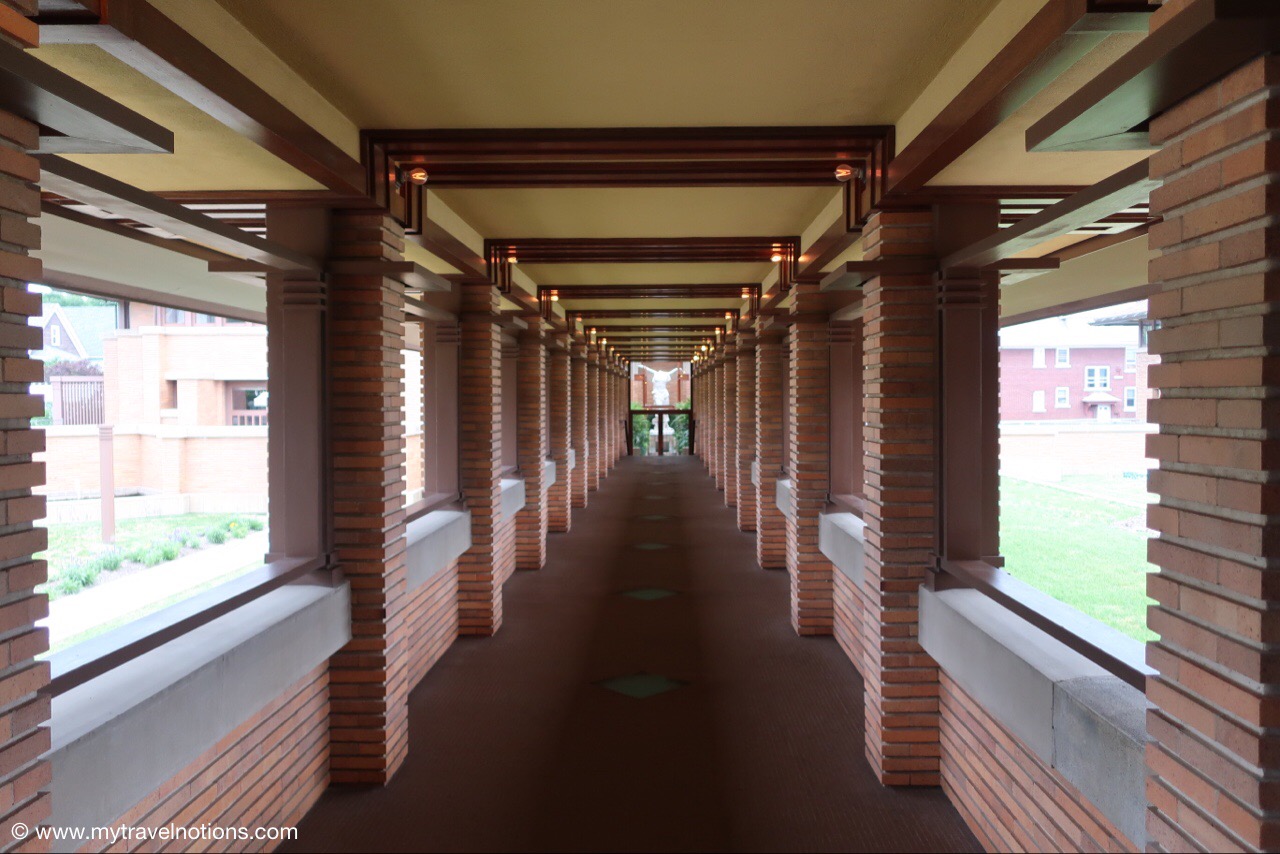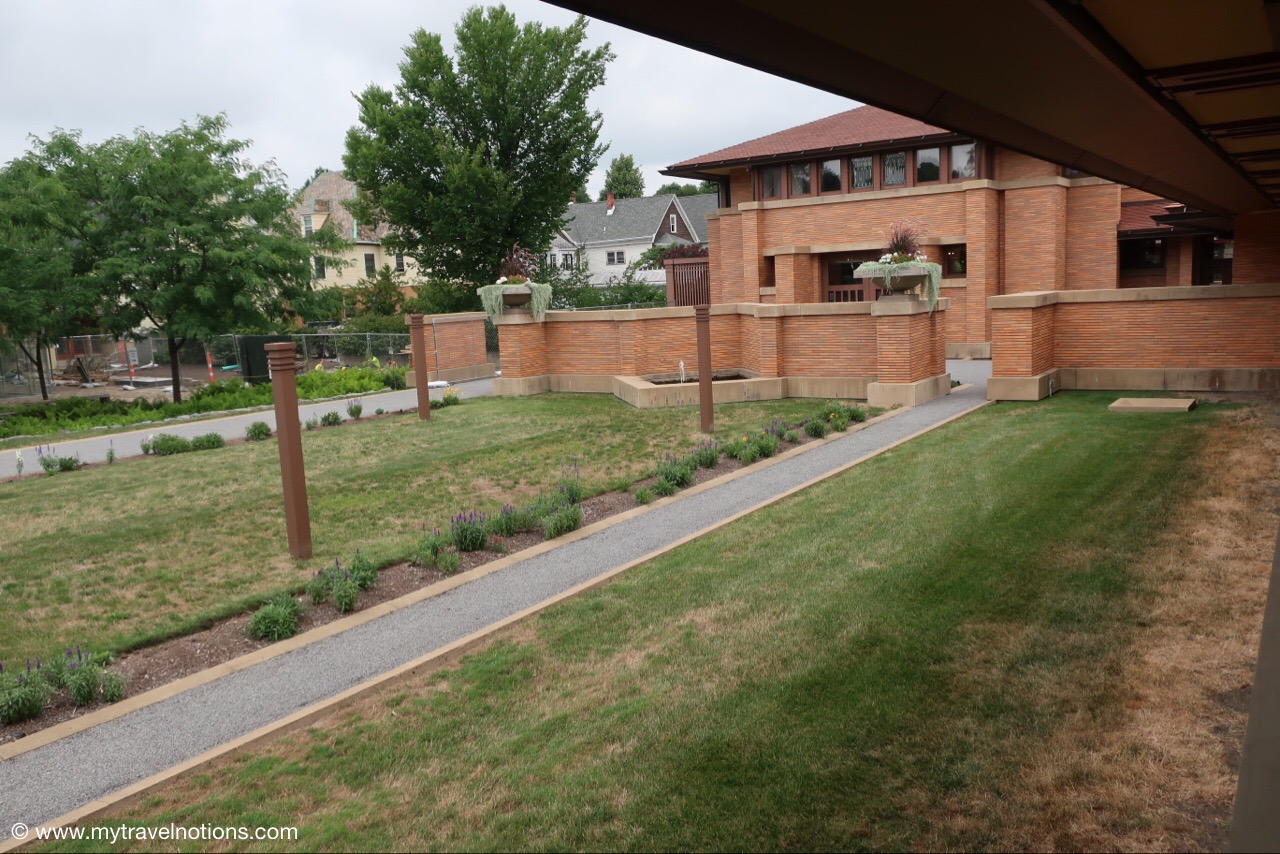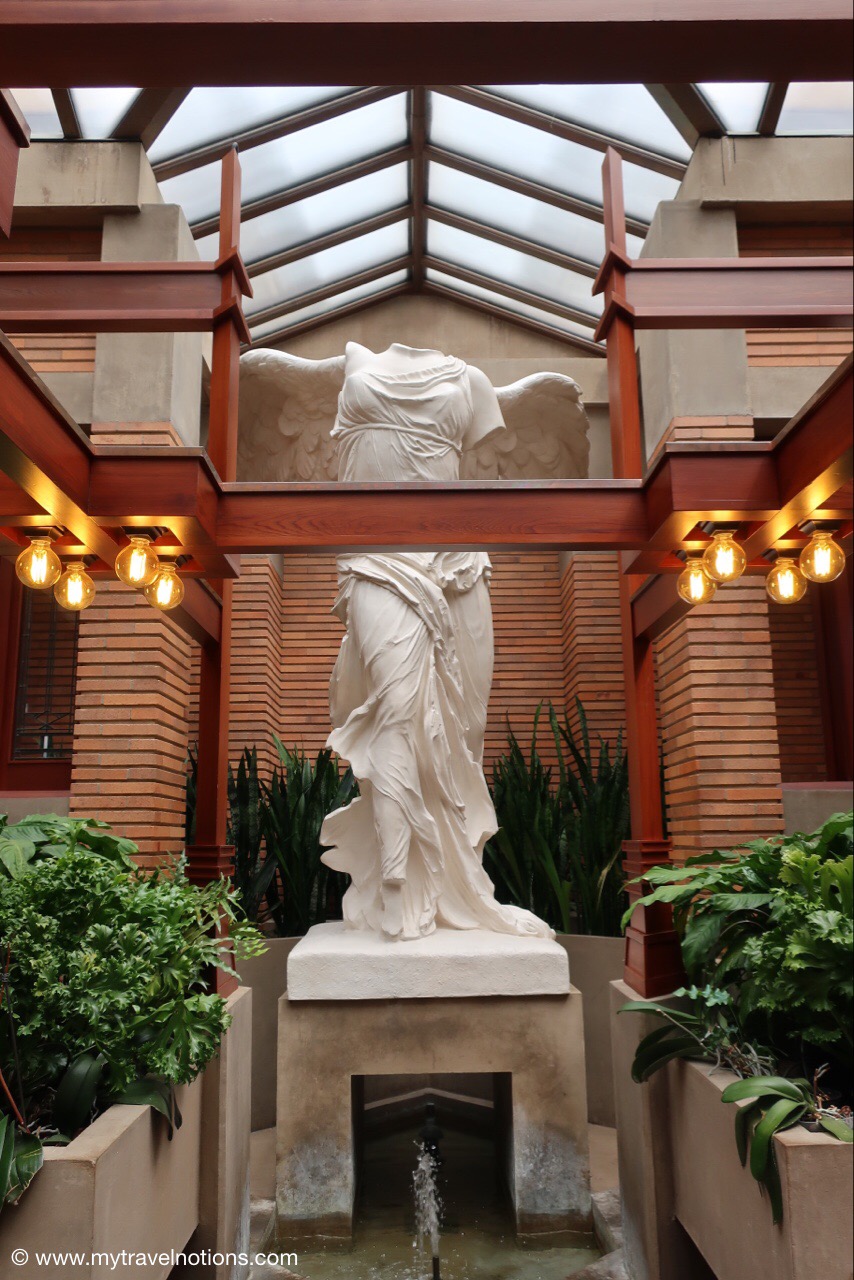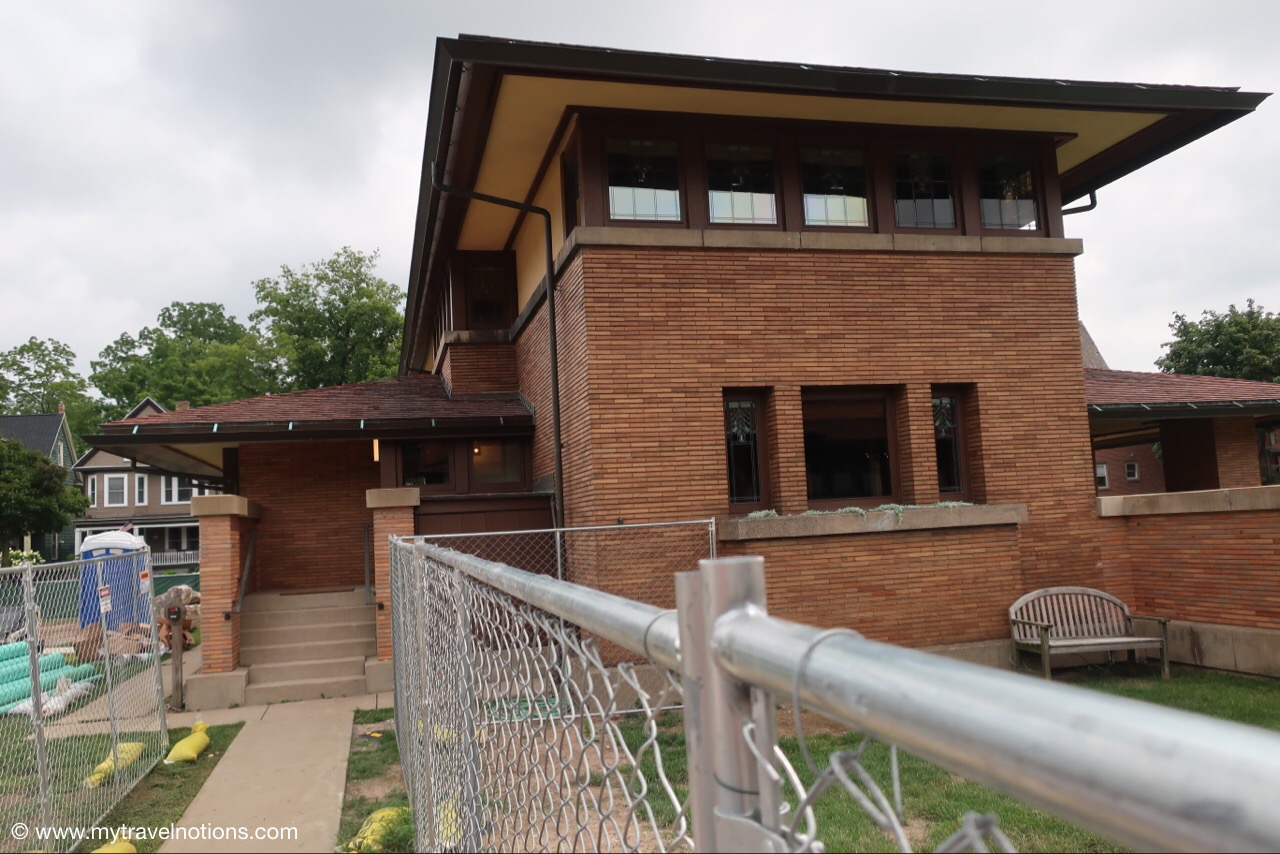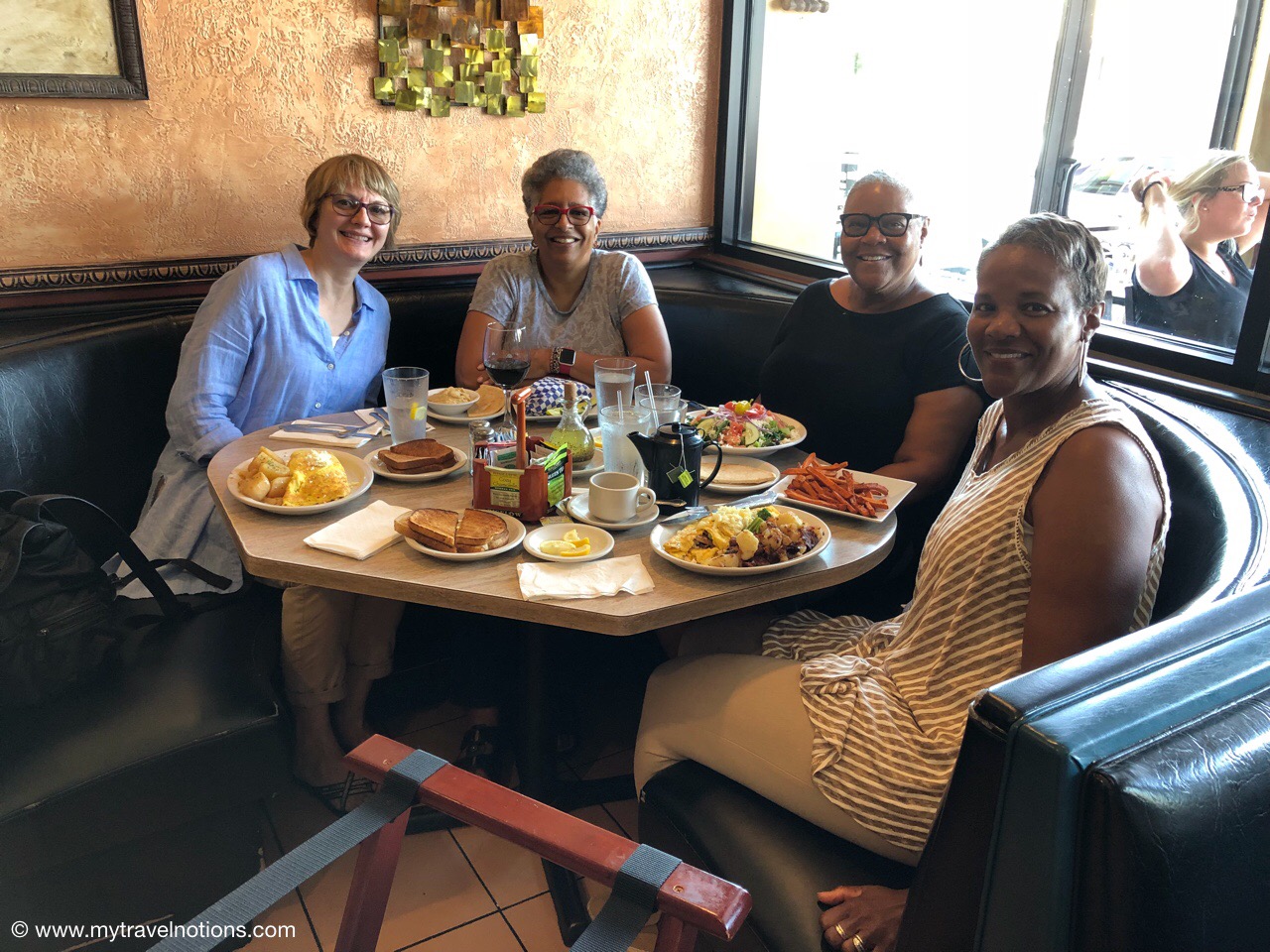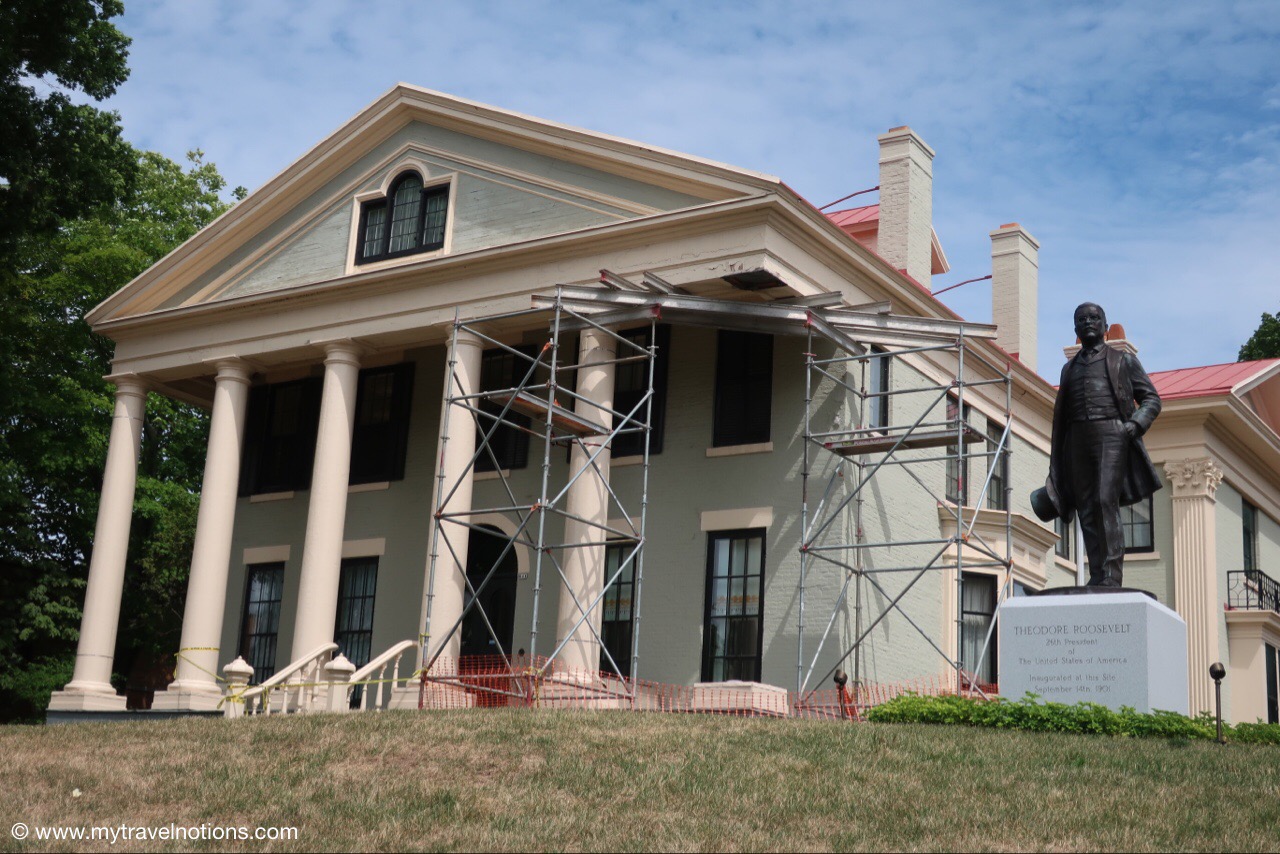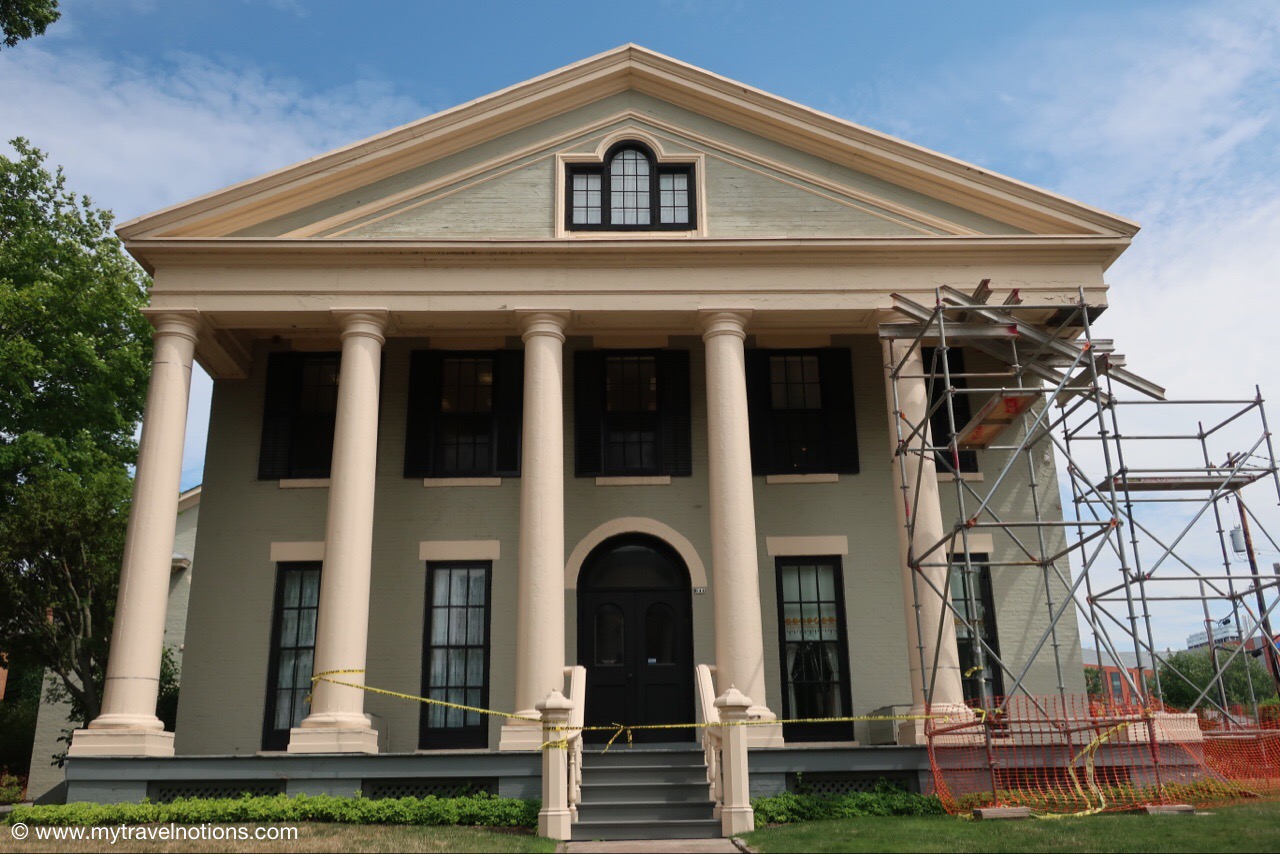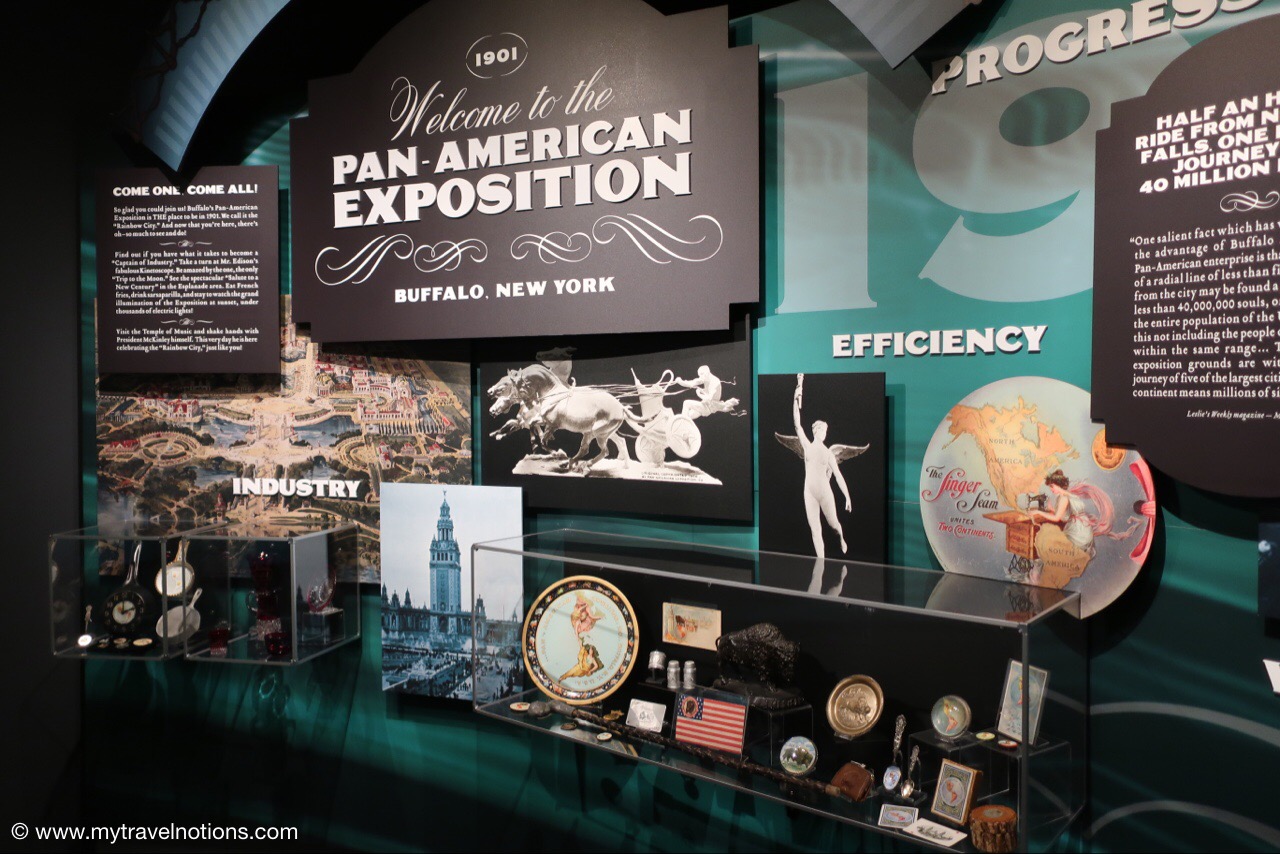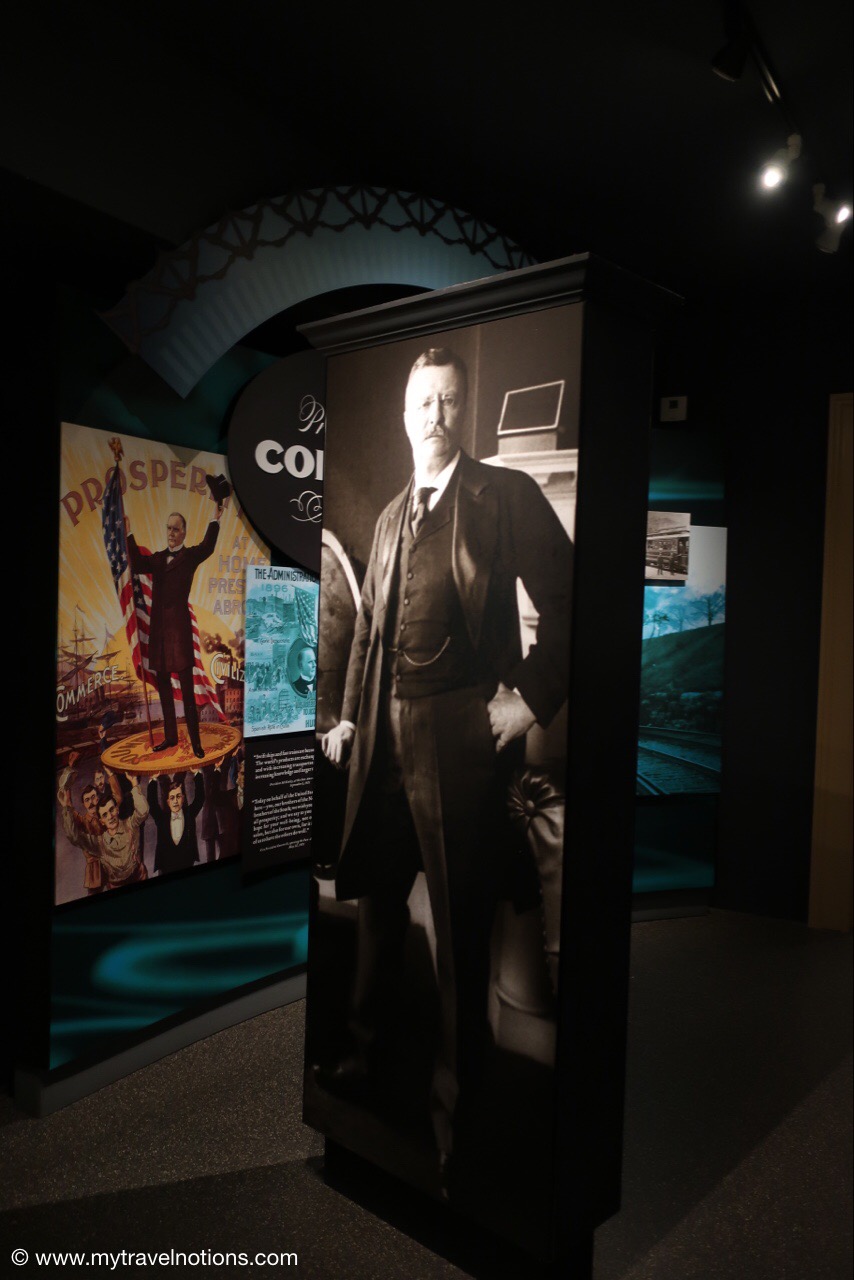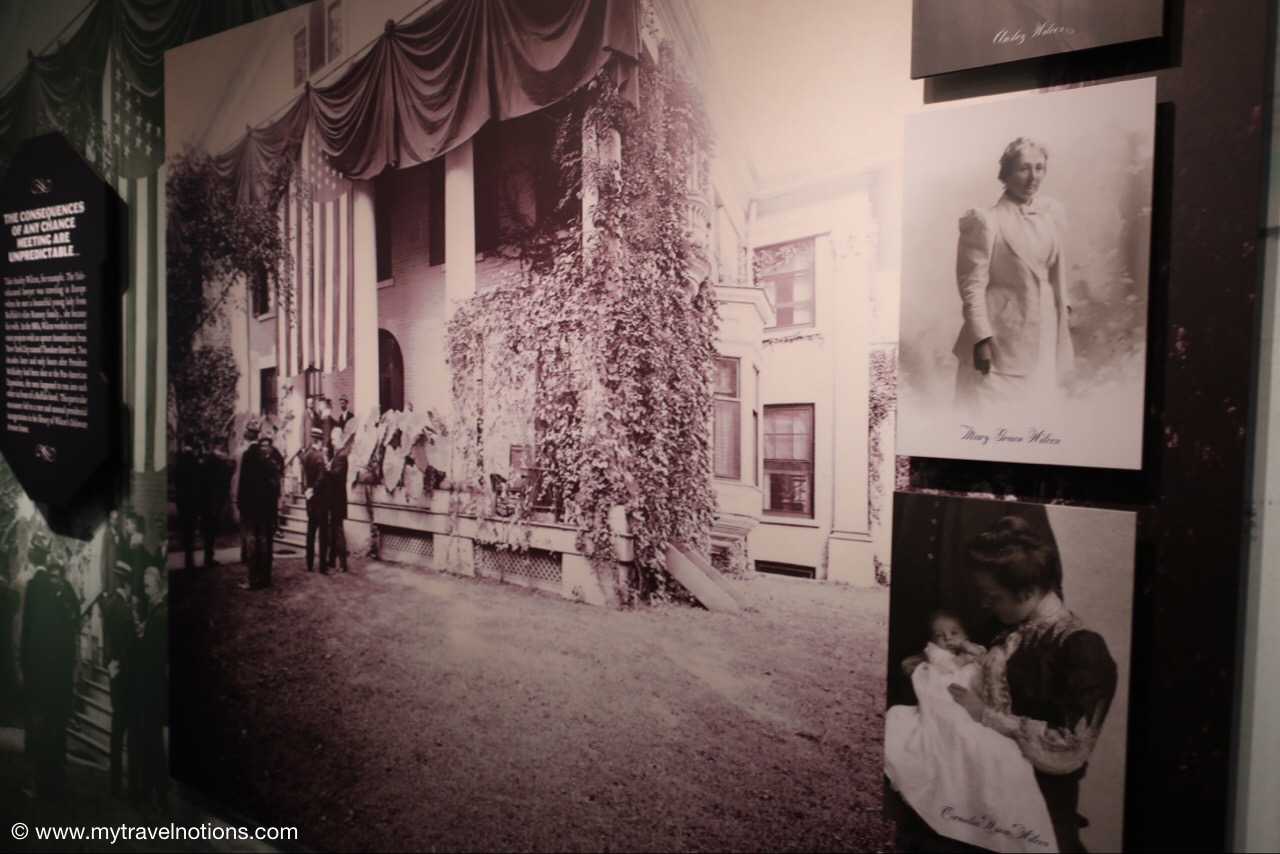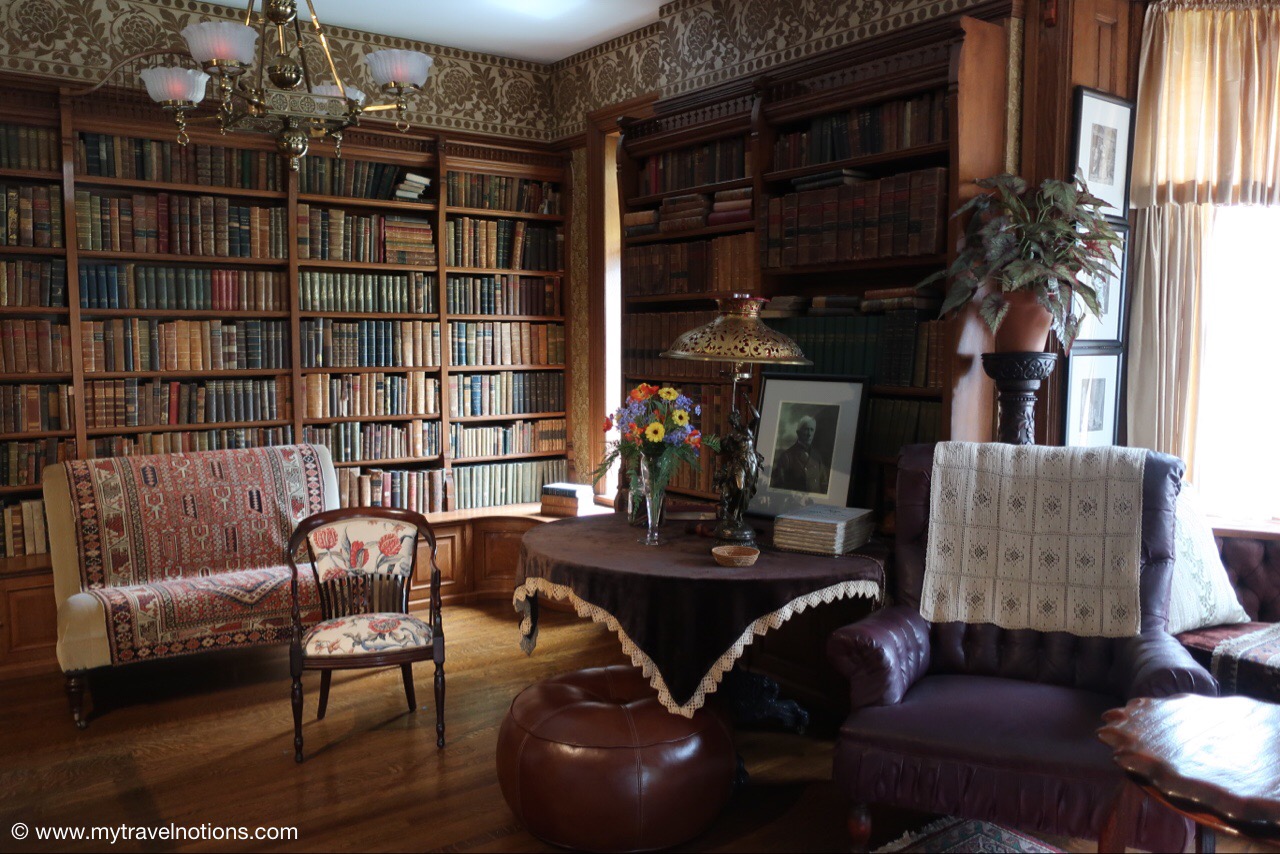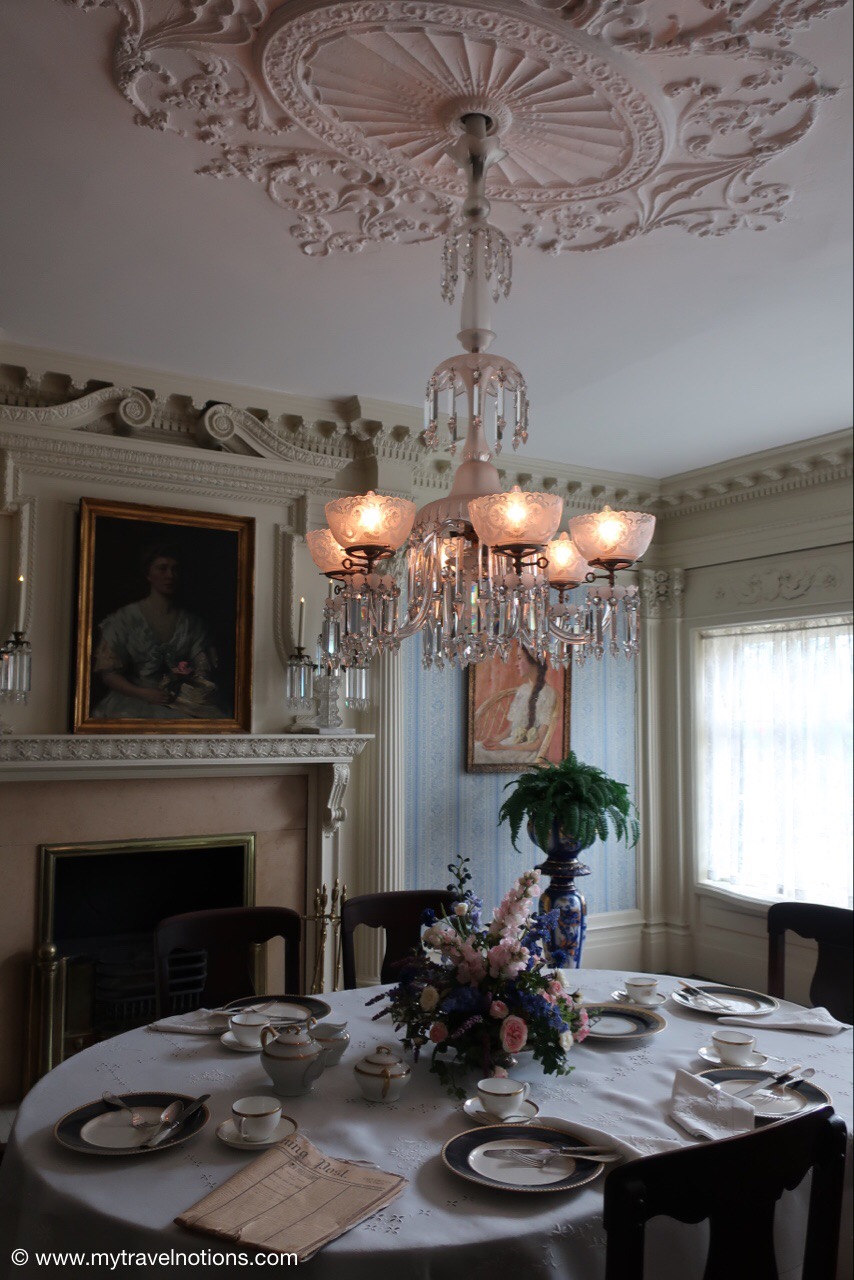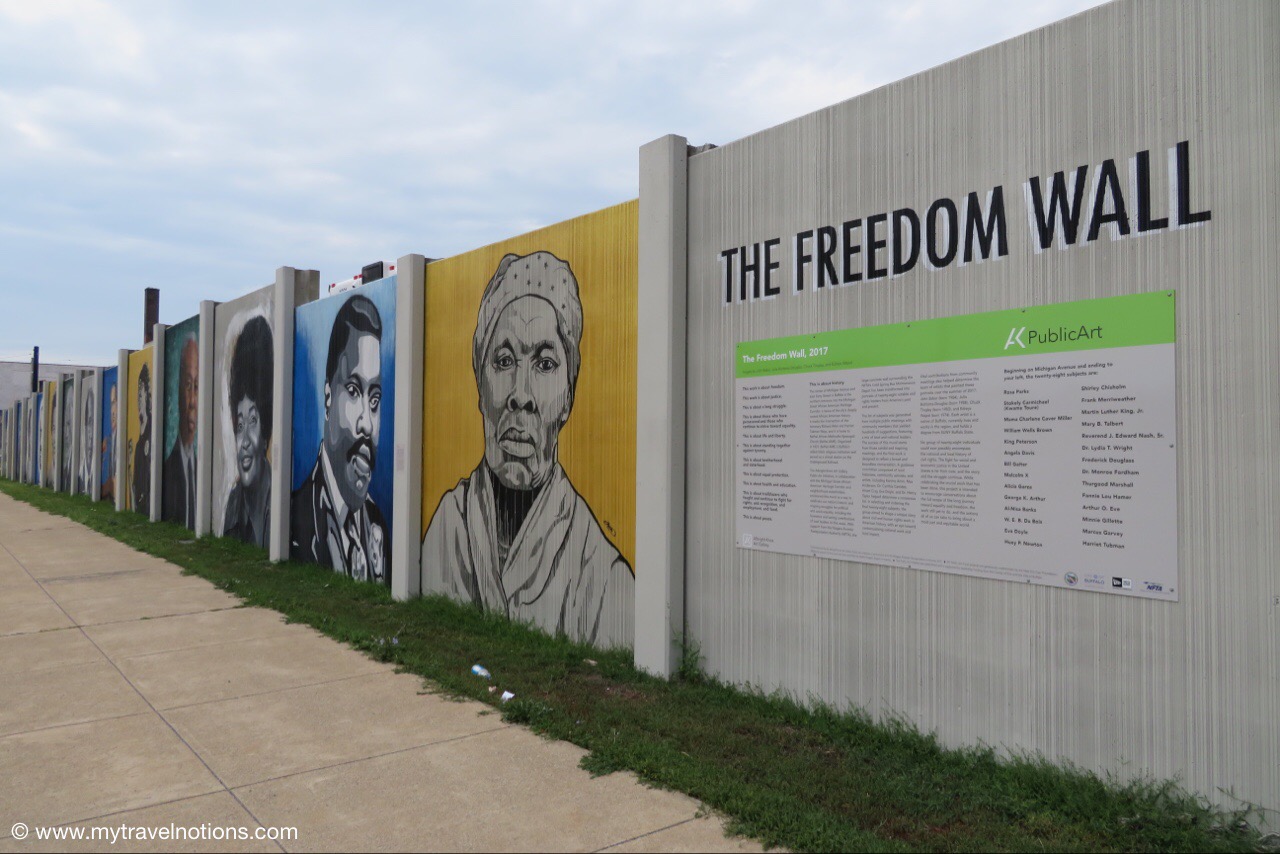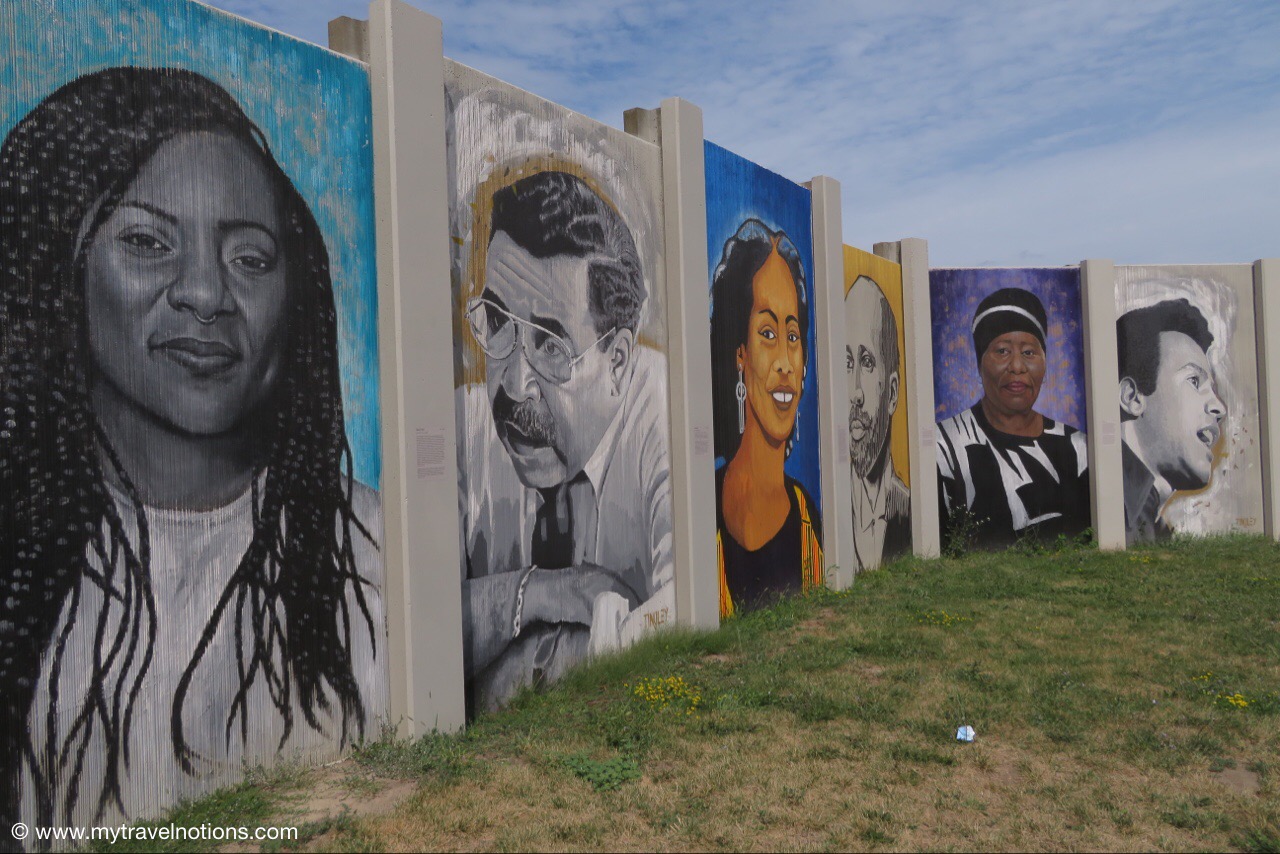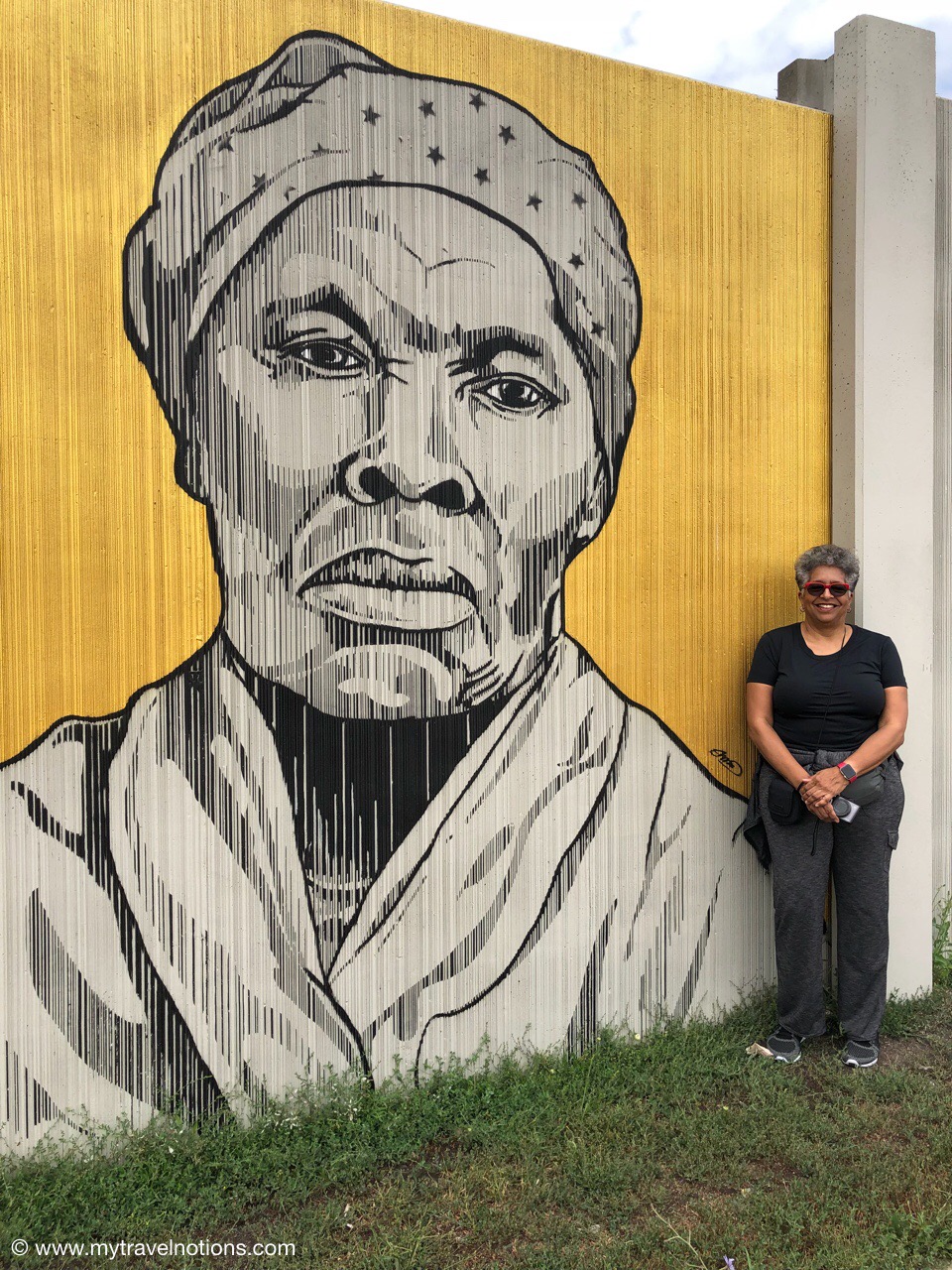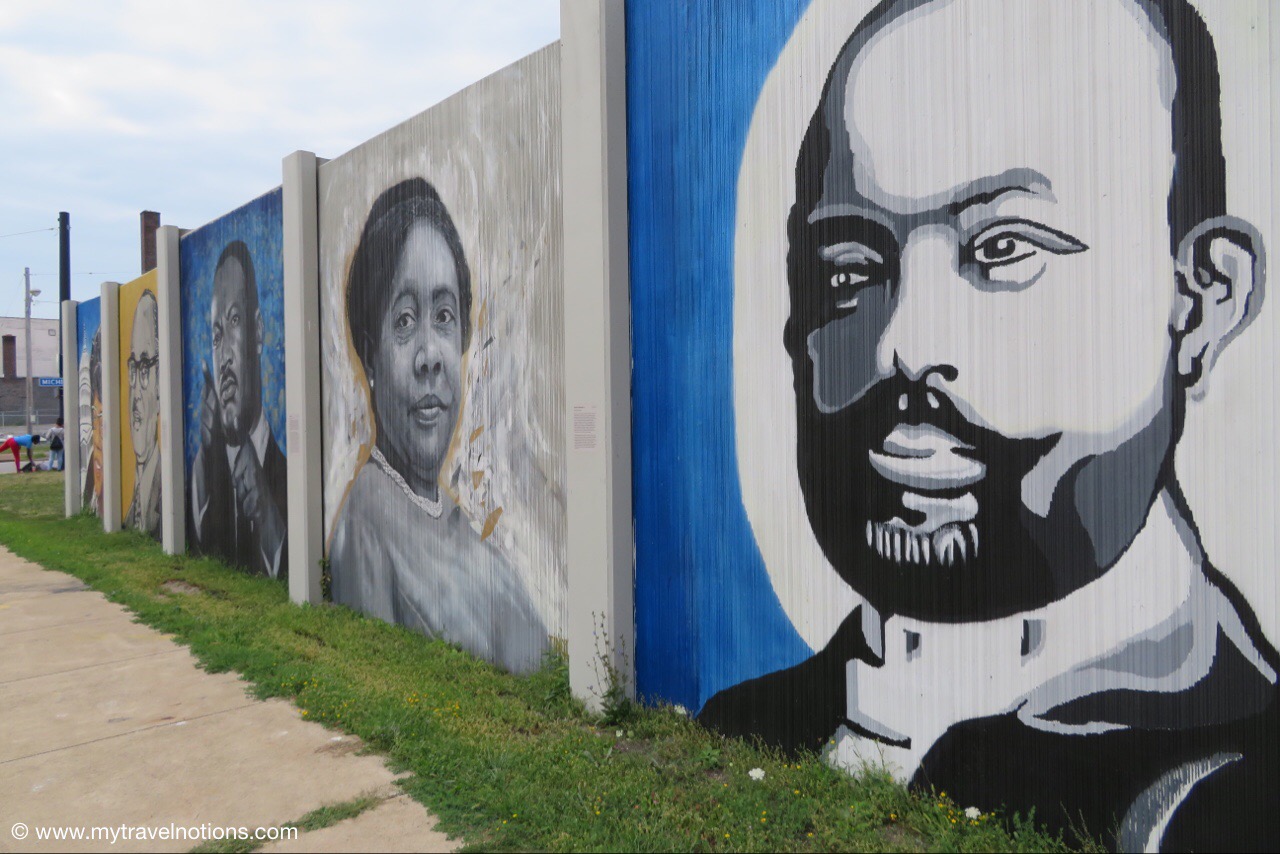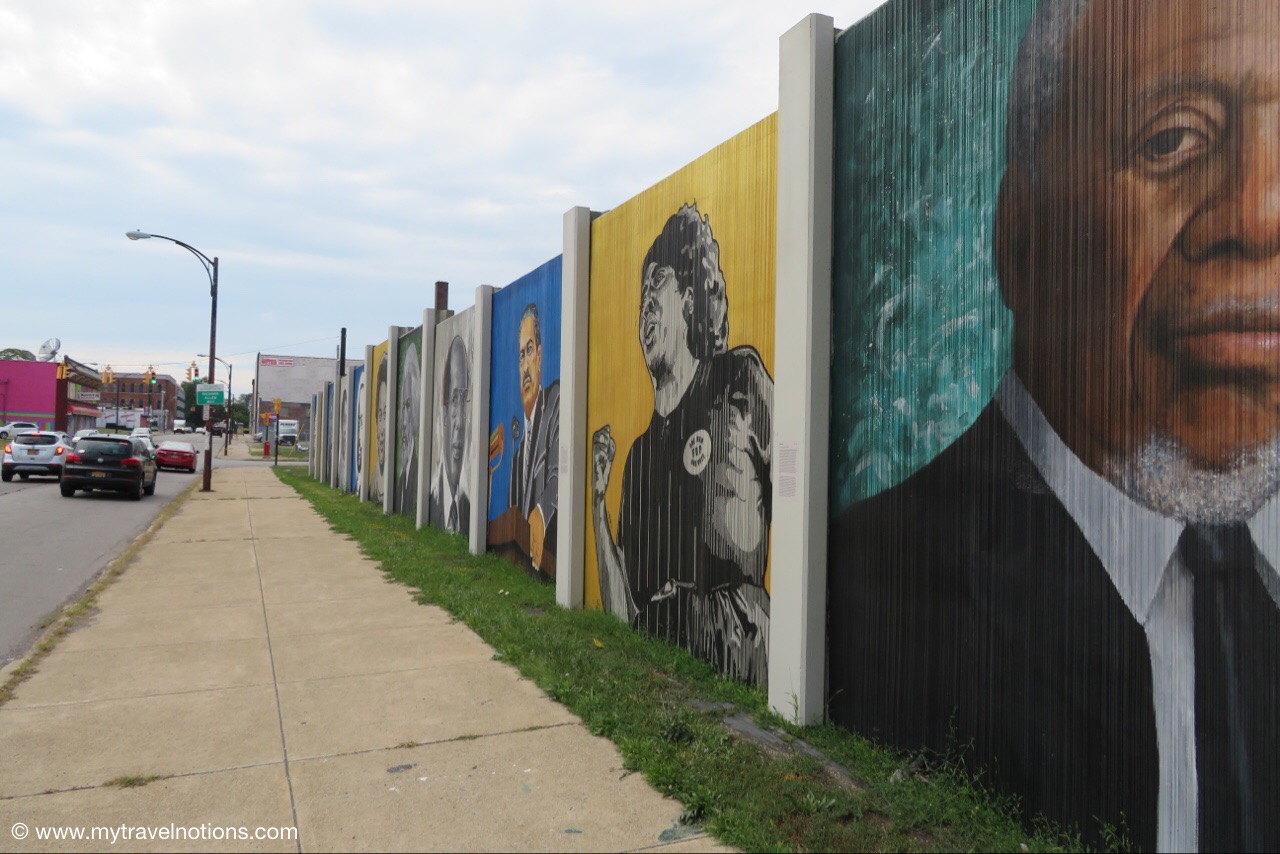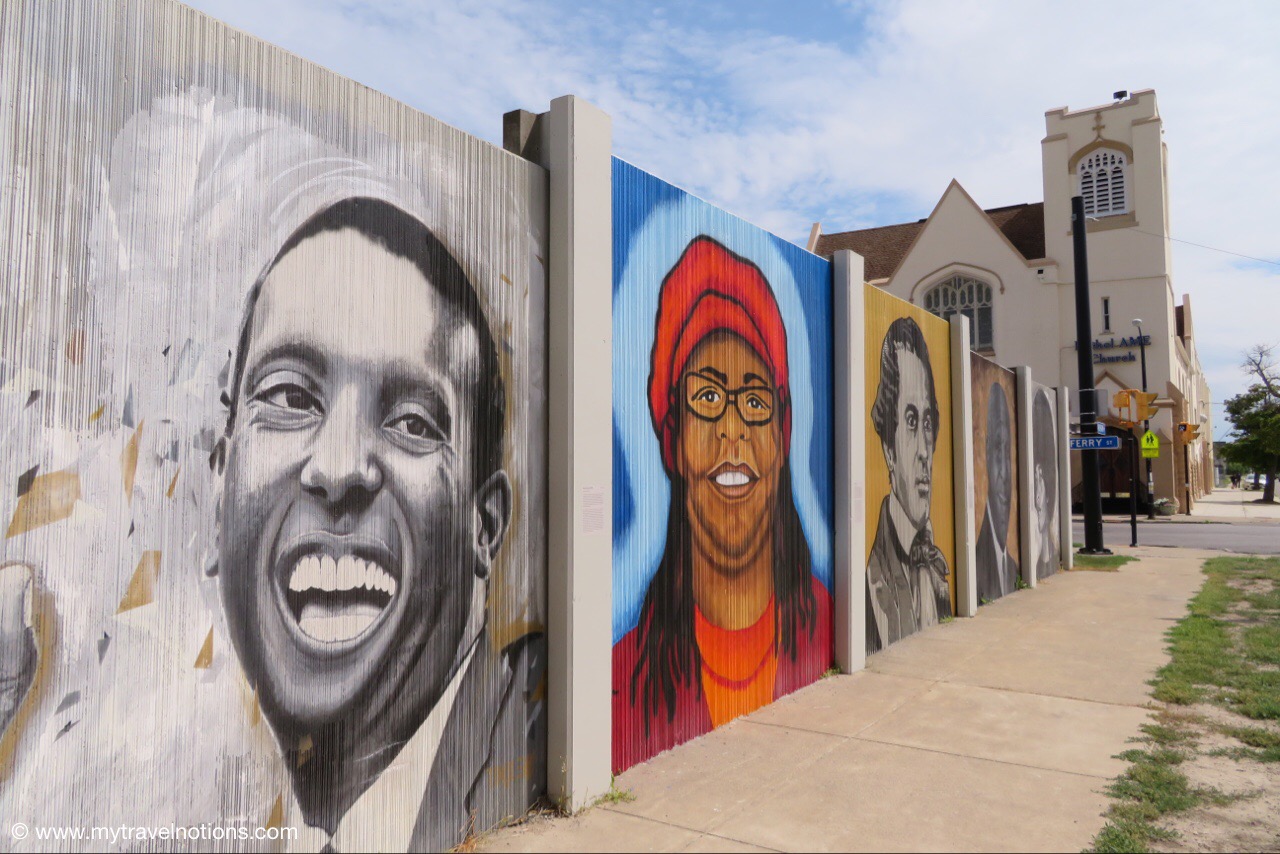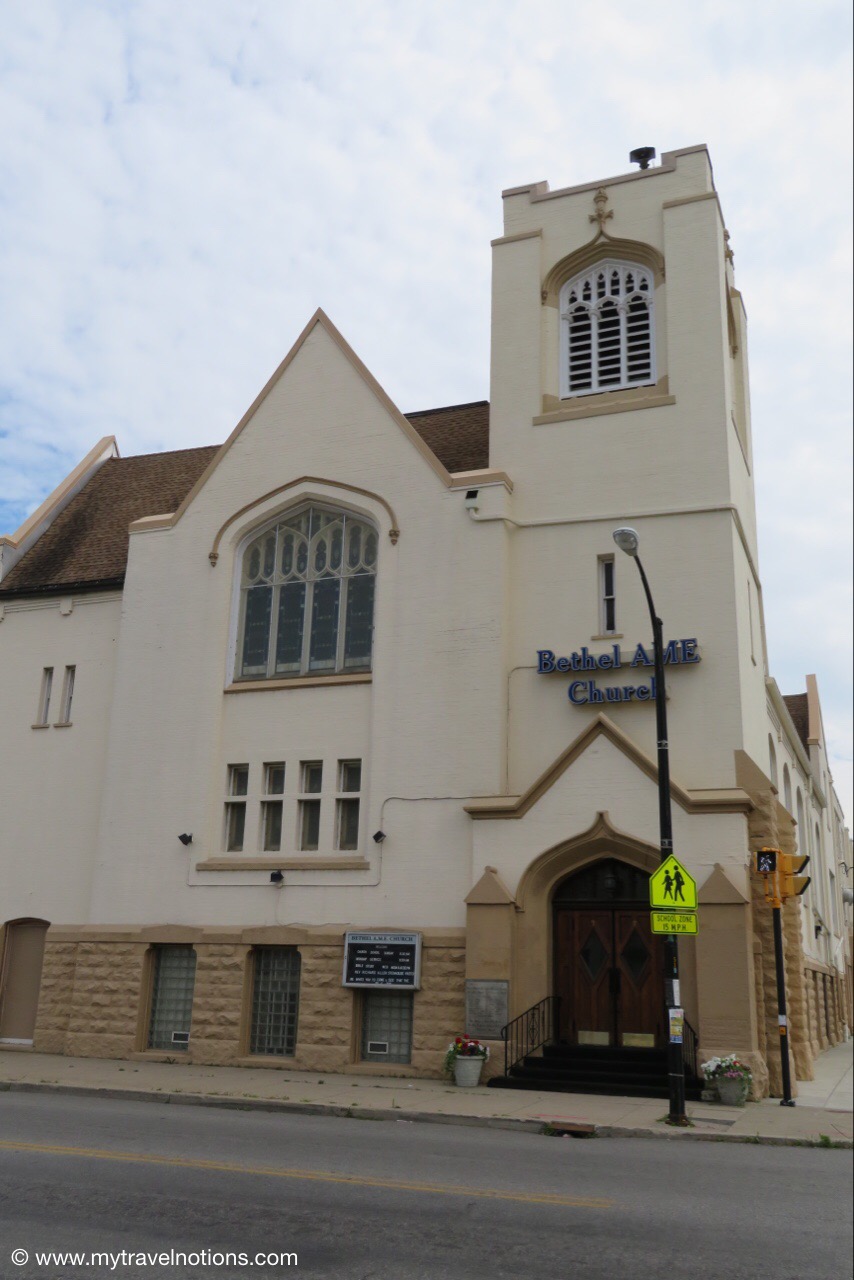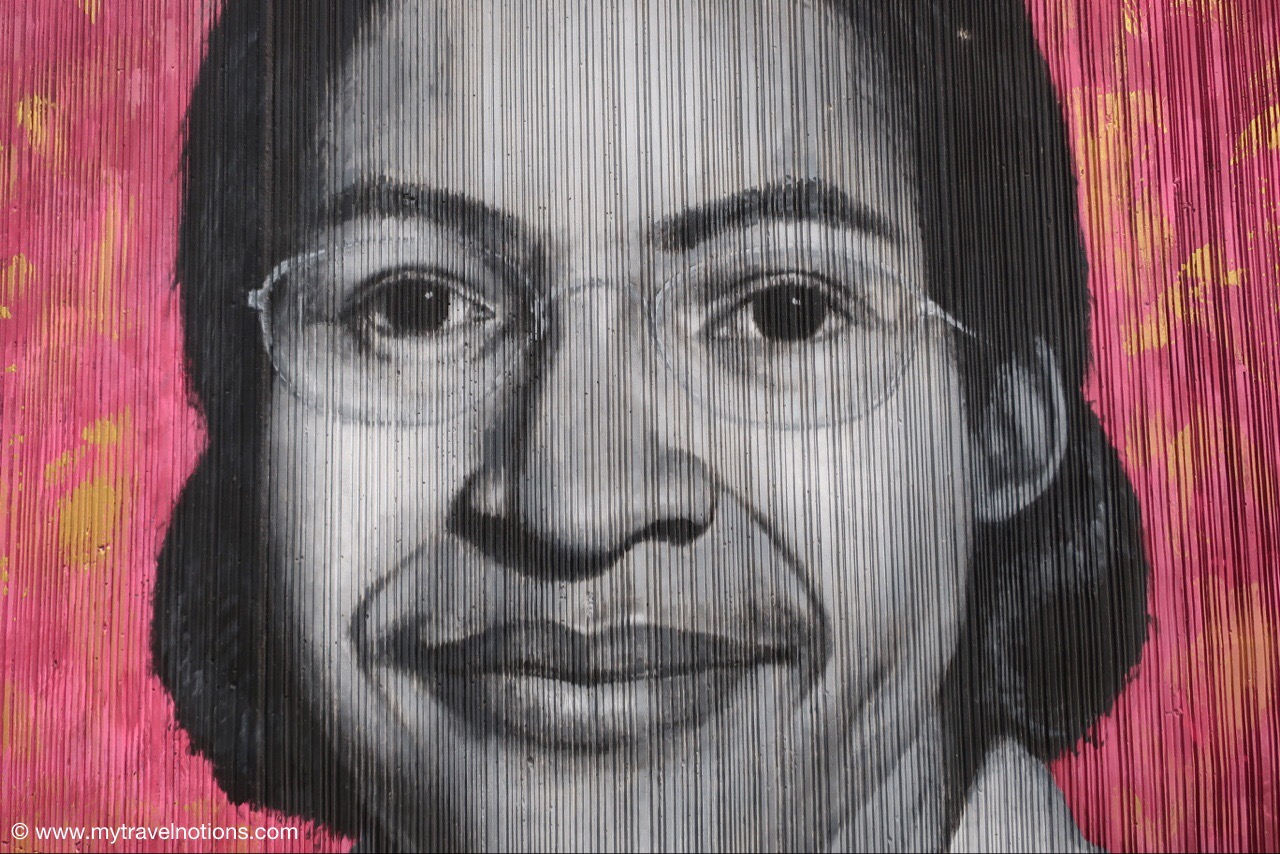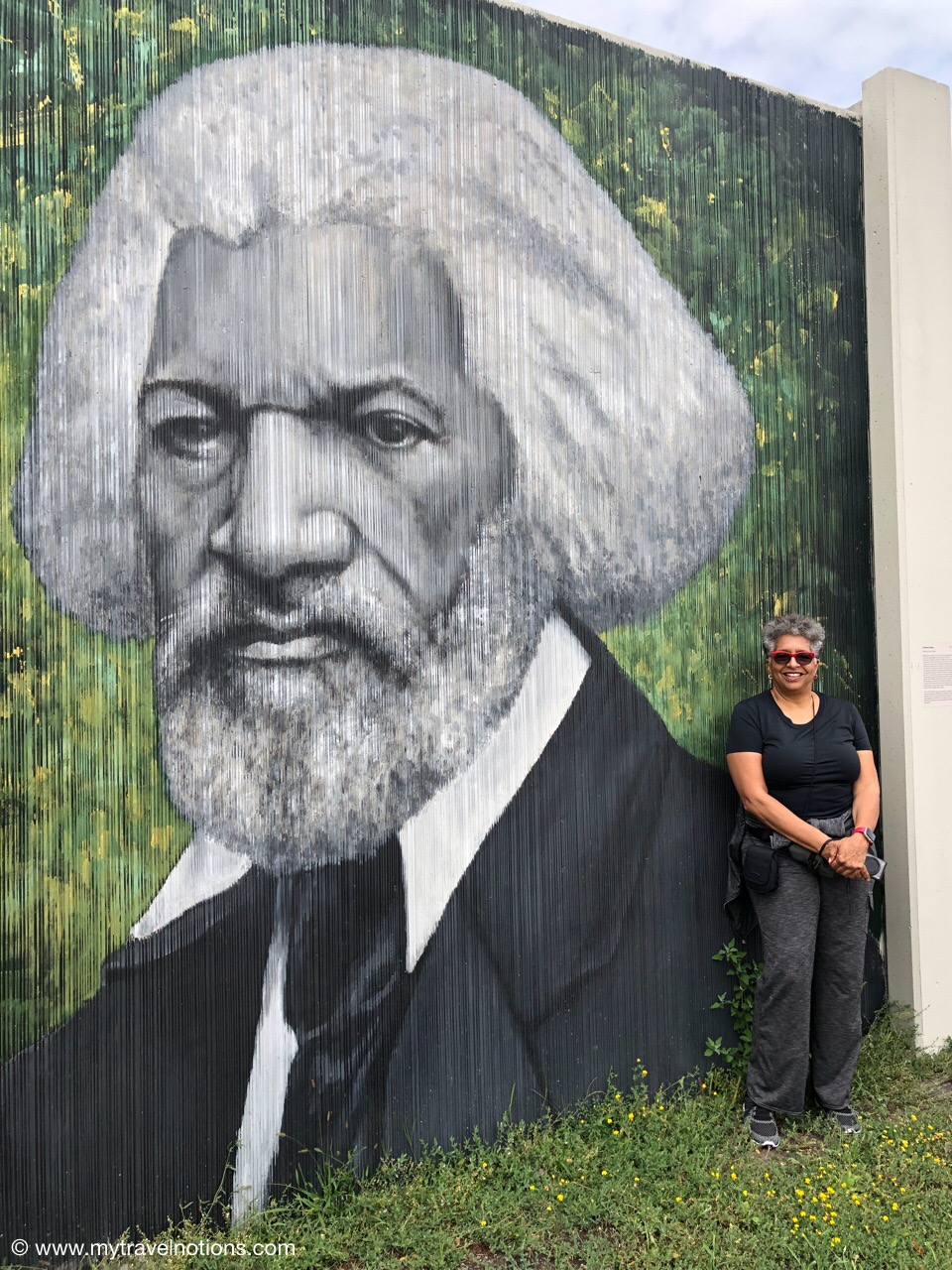 Buffalo and Niagara Falls' proximity to Canada made these areas an integral passageway of the Underground Railroad. A secret network of people assisted the escaping enslaved by providing whatever means necessary…money, clothing, transportation and temporary shelter…as they made their journey to freedom. From a statue in Lewiston, an Underground Railroad museum in Niagara Falls, a park and historical heritage corridor in Buffalo, are just some of the African American stories of struggle and triumph in the Western portion of the state of New York.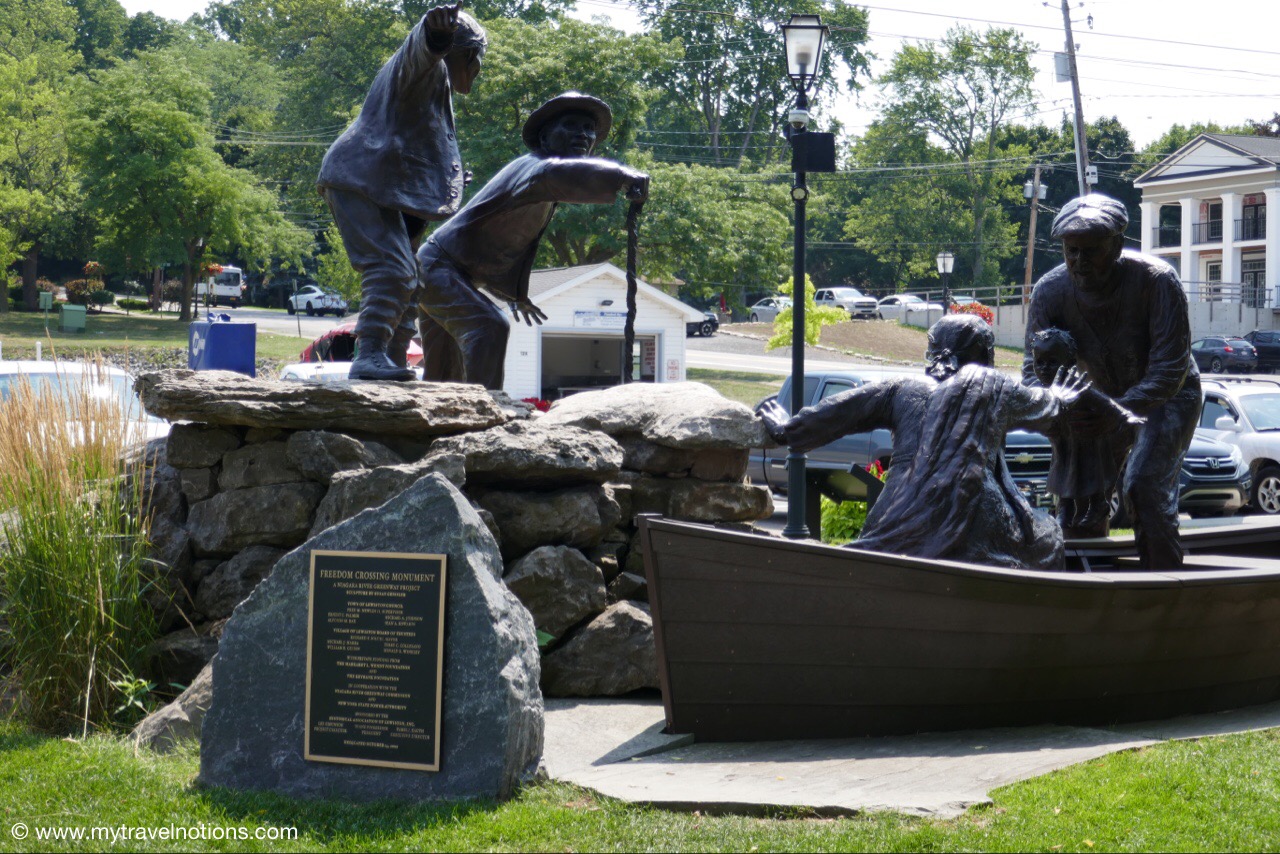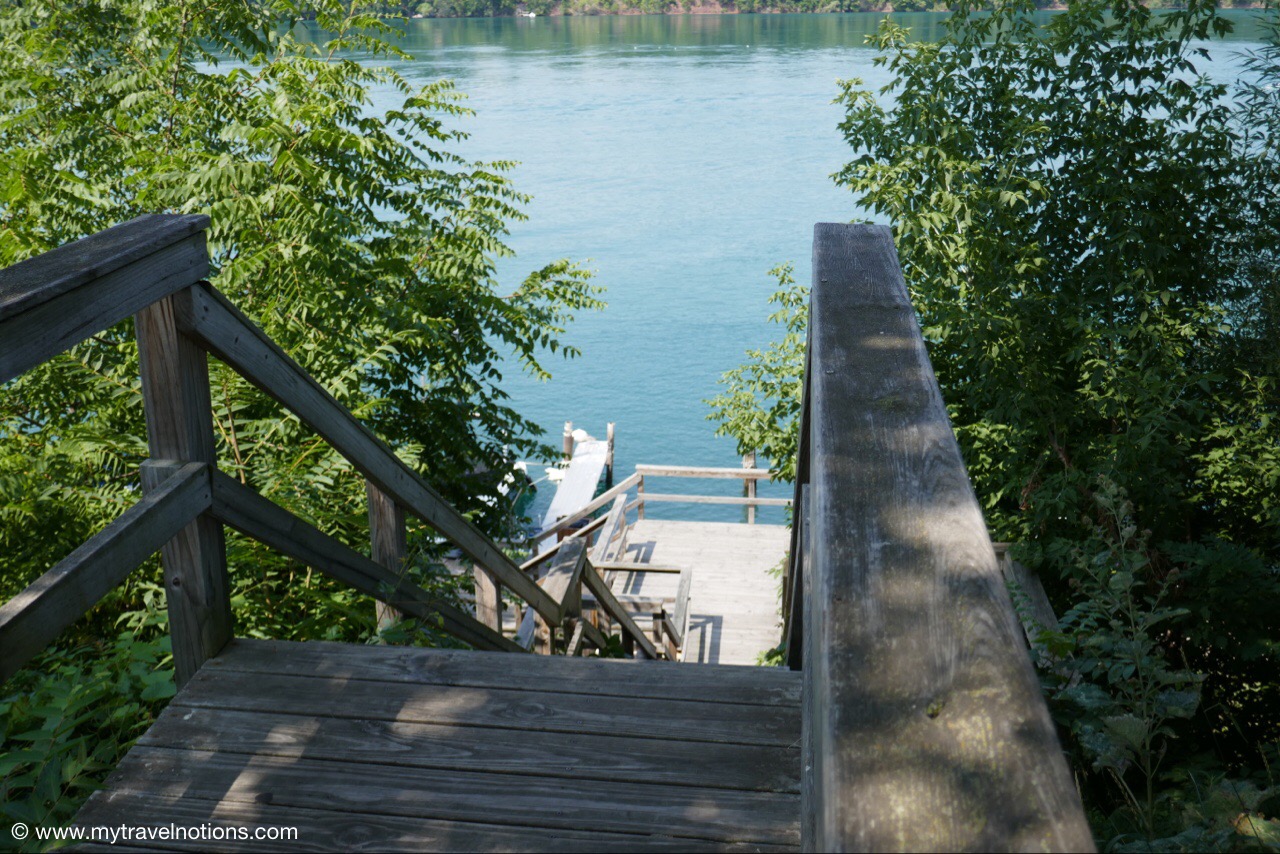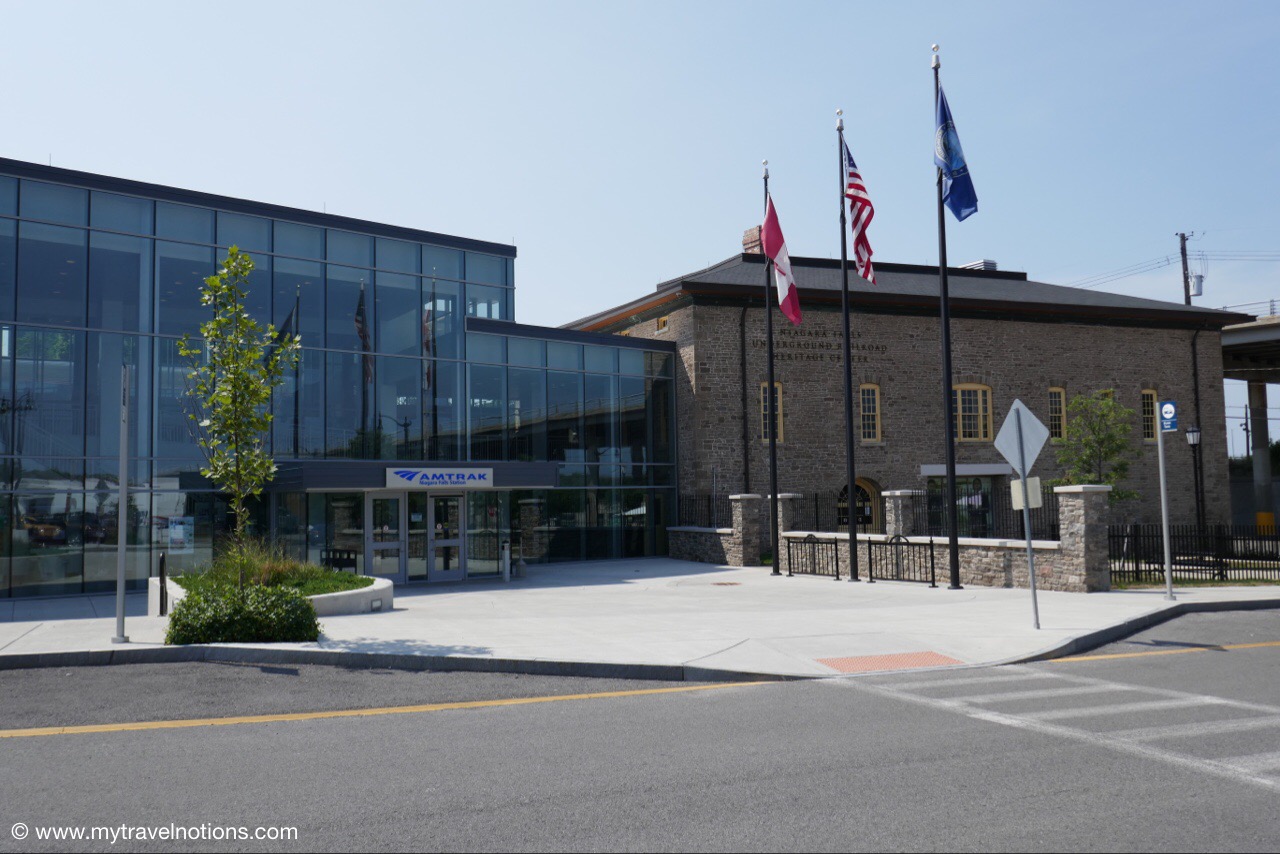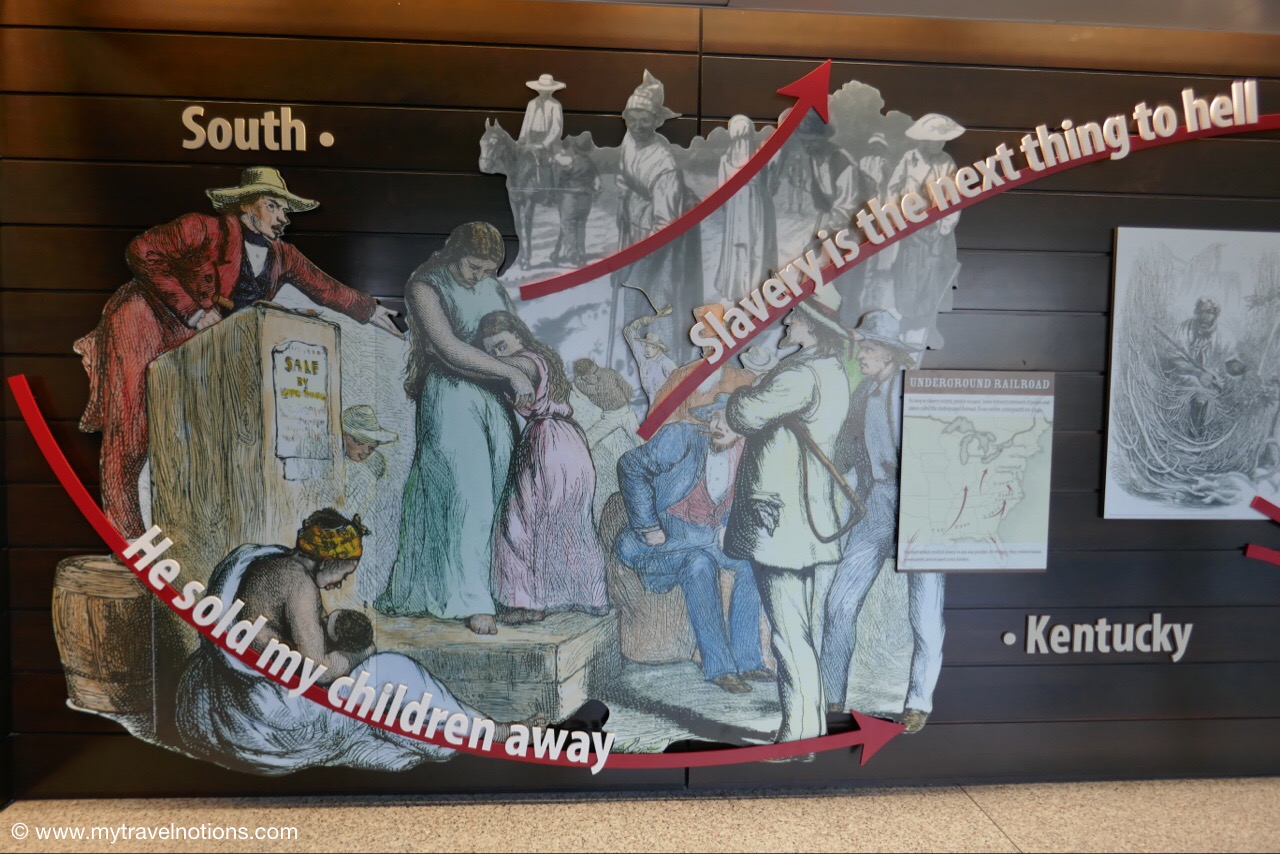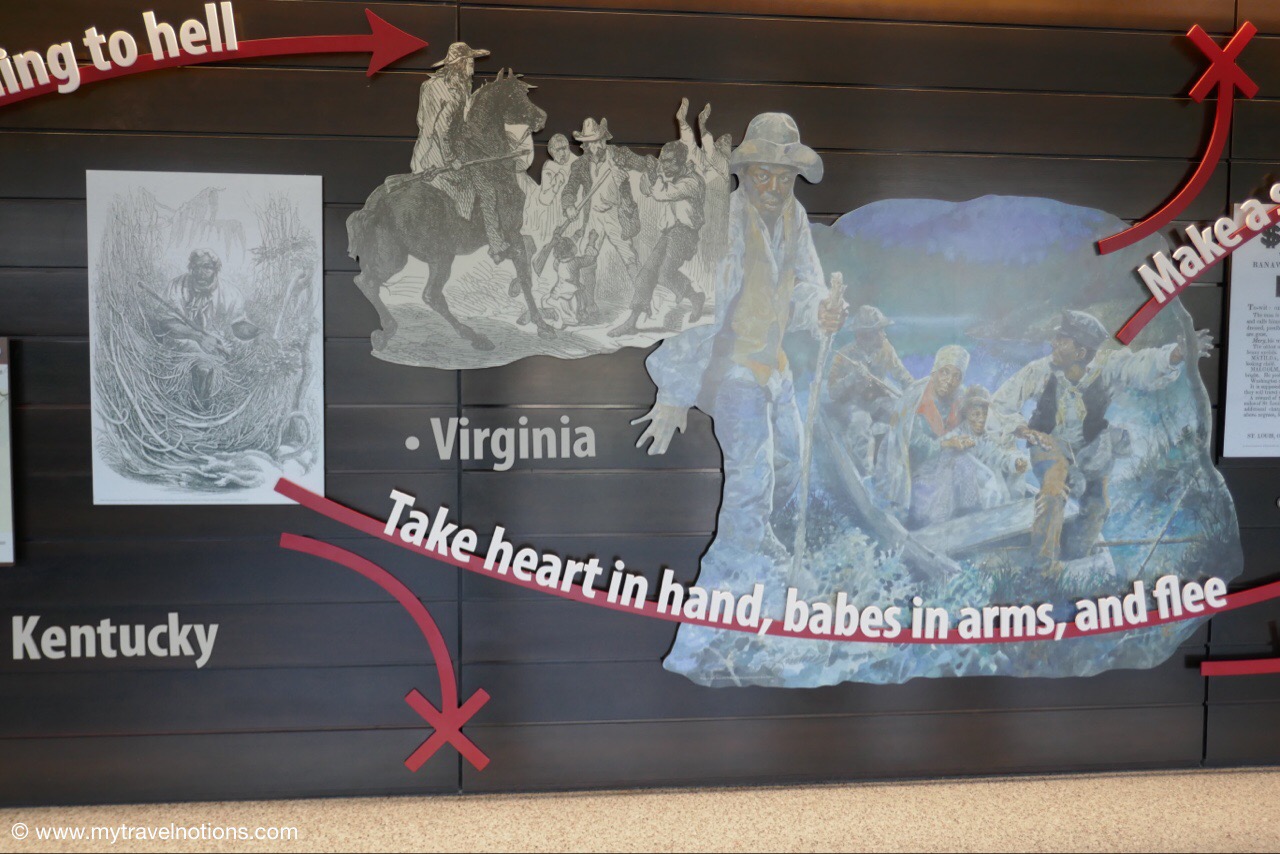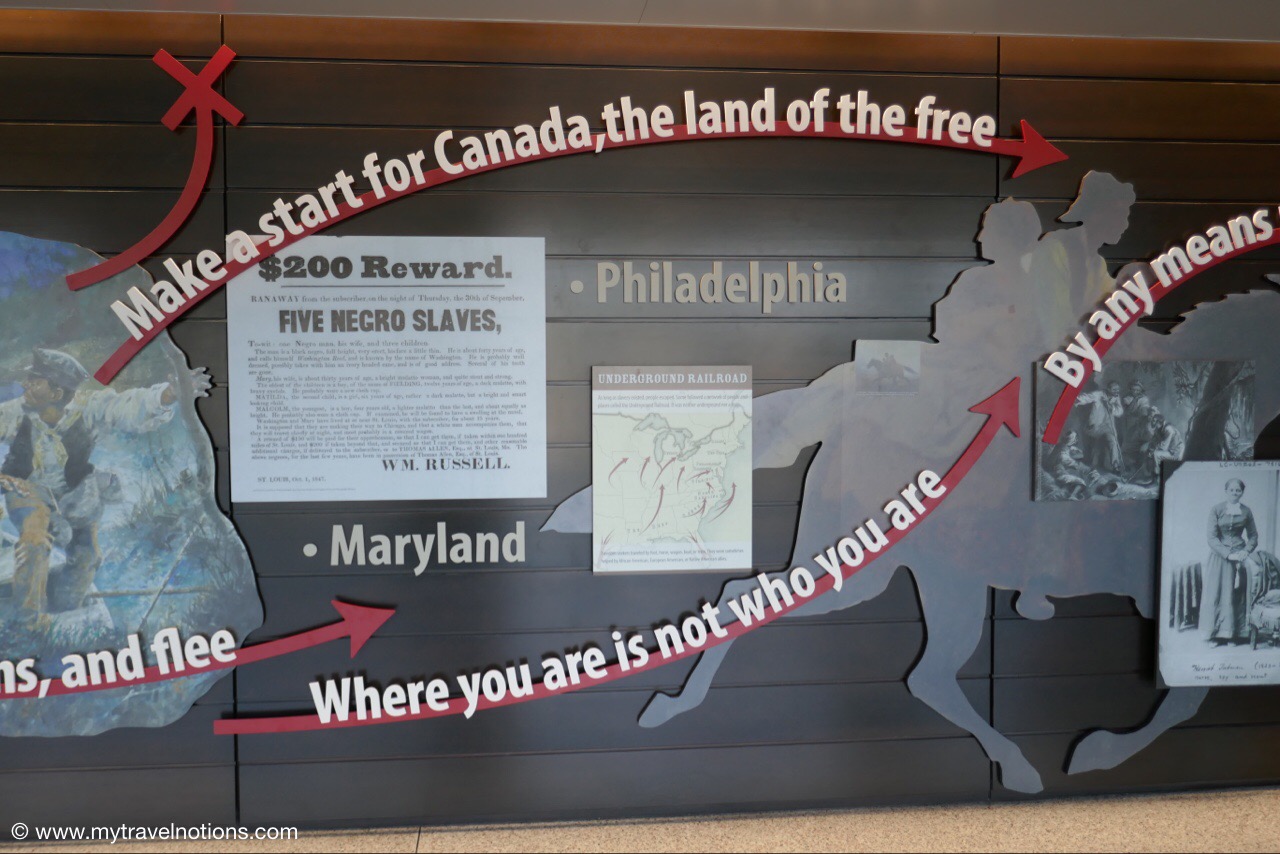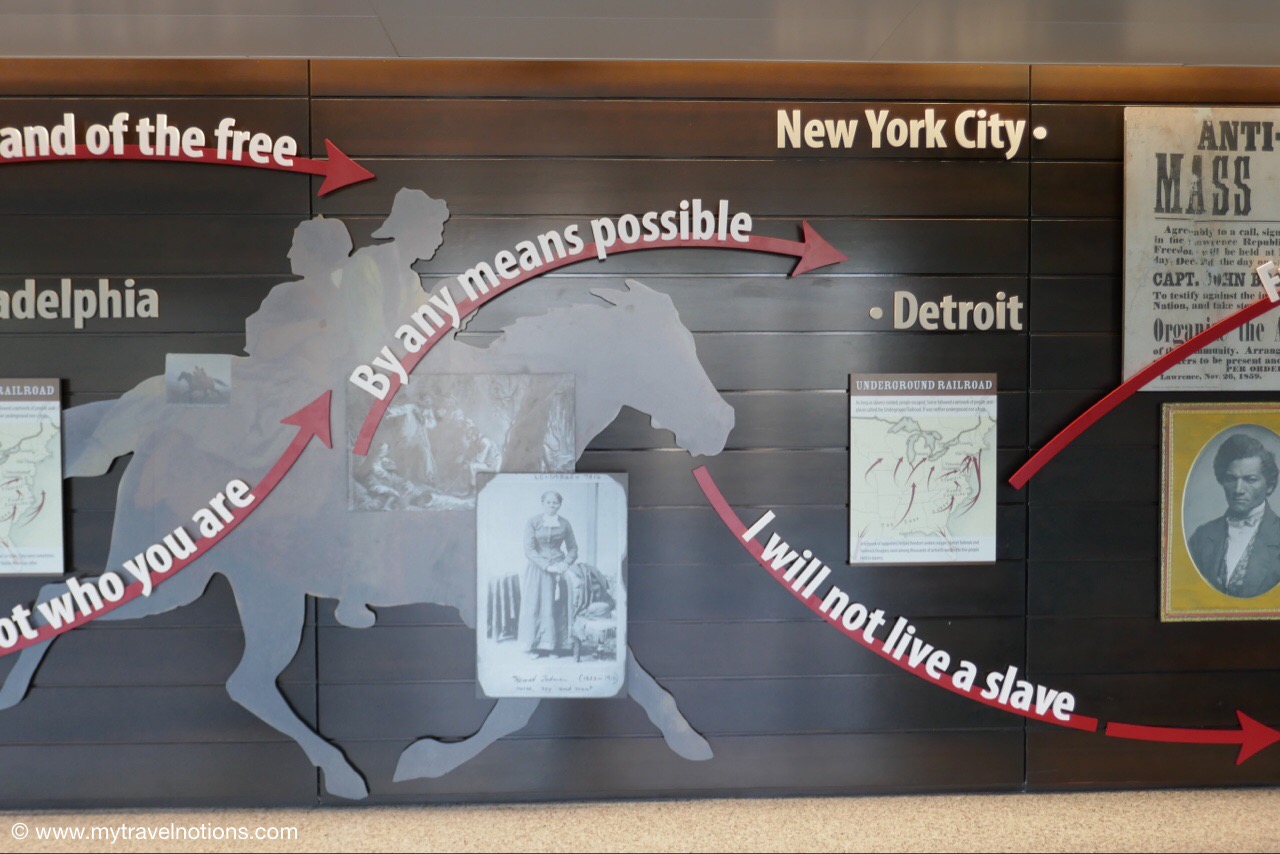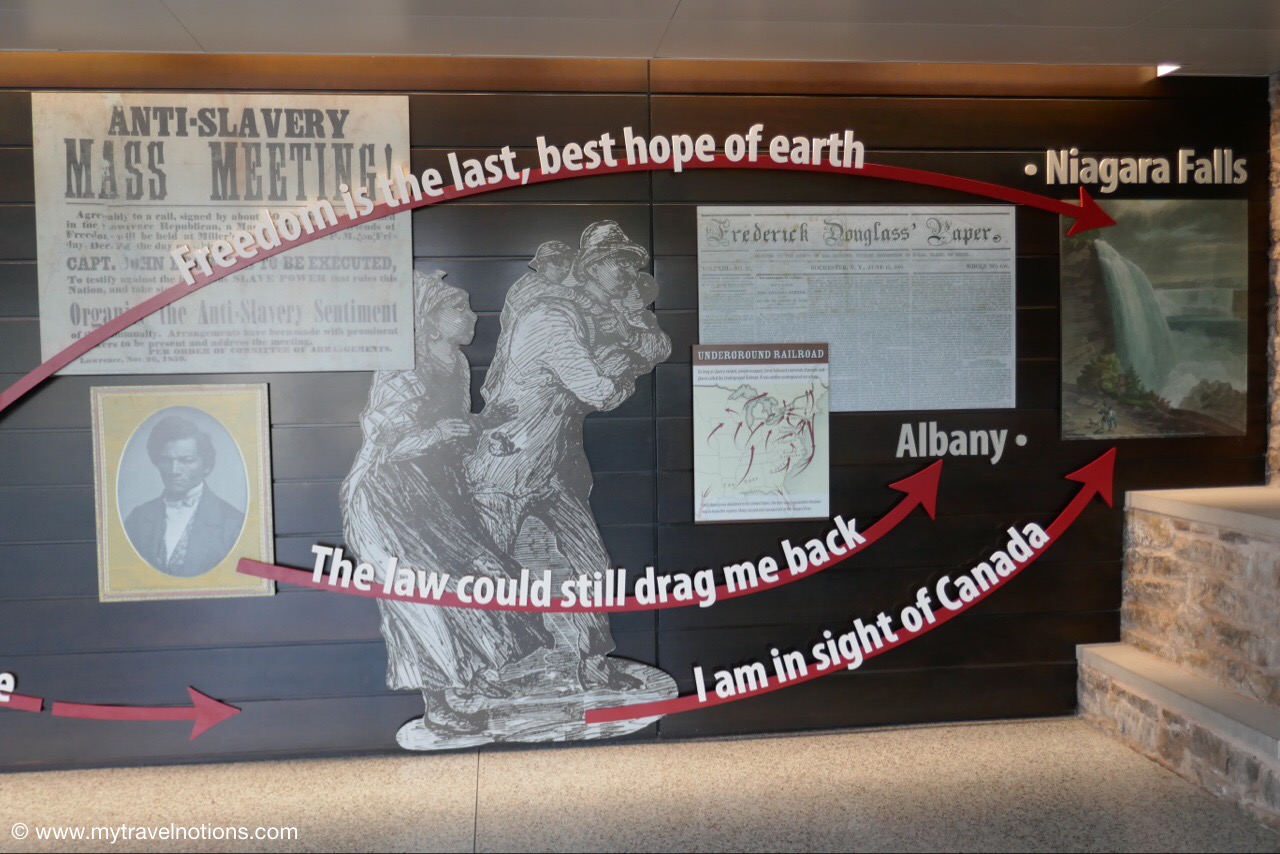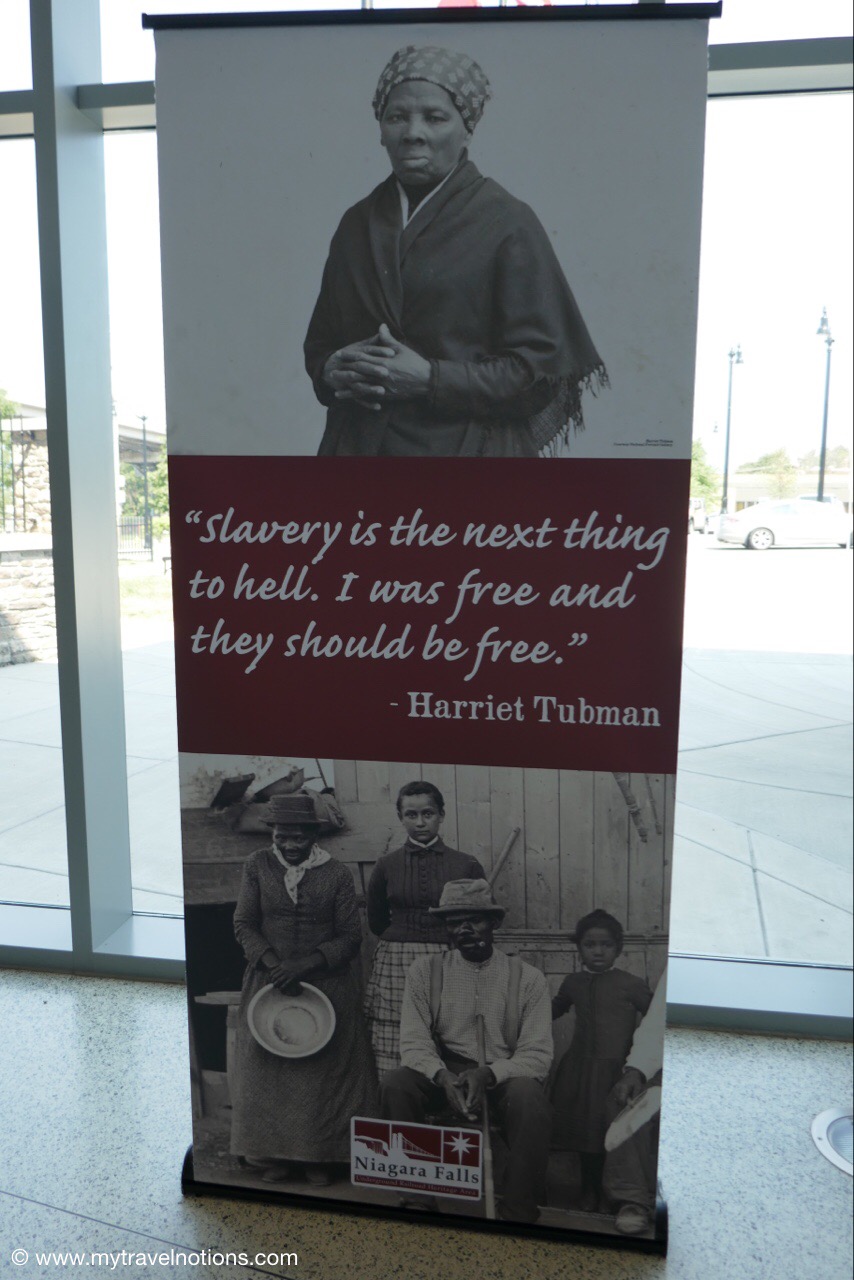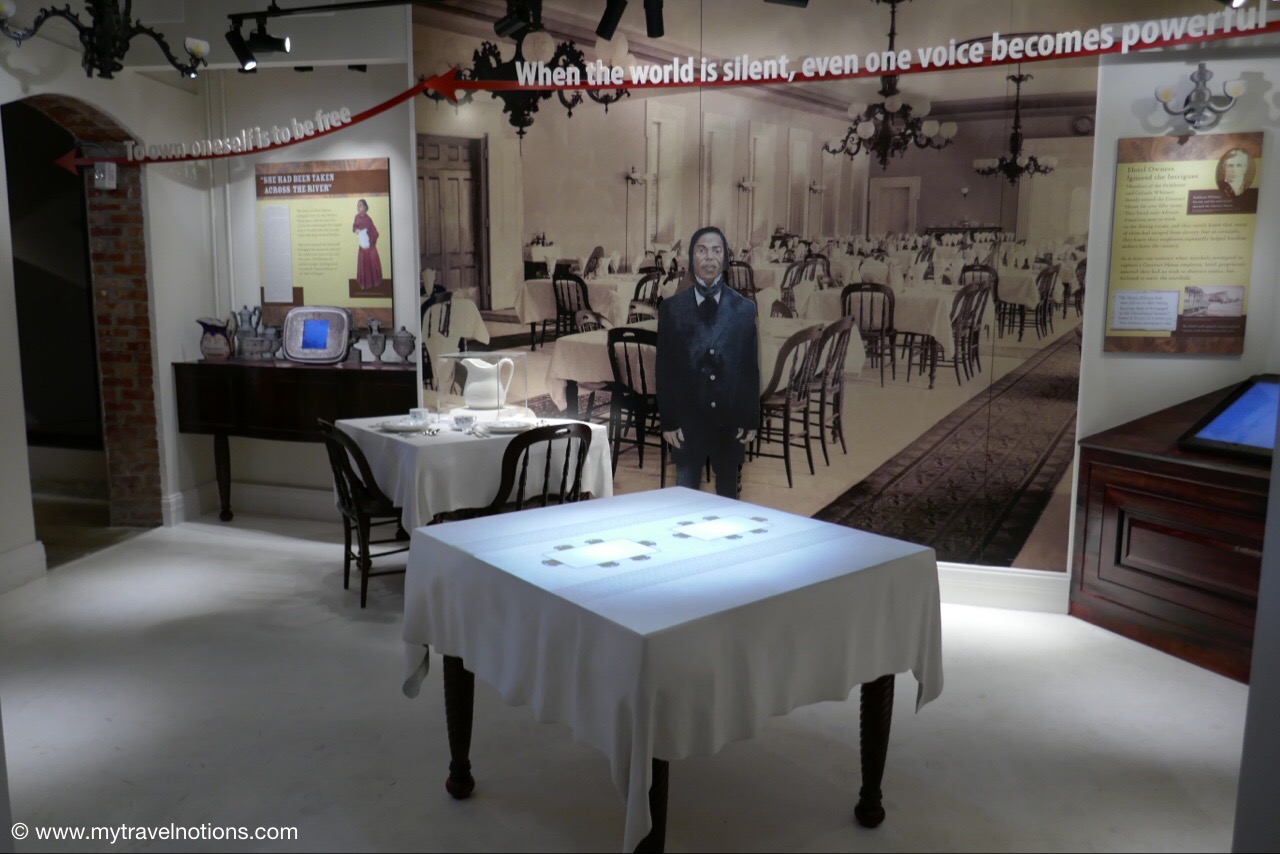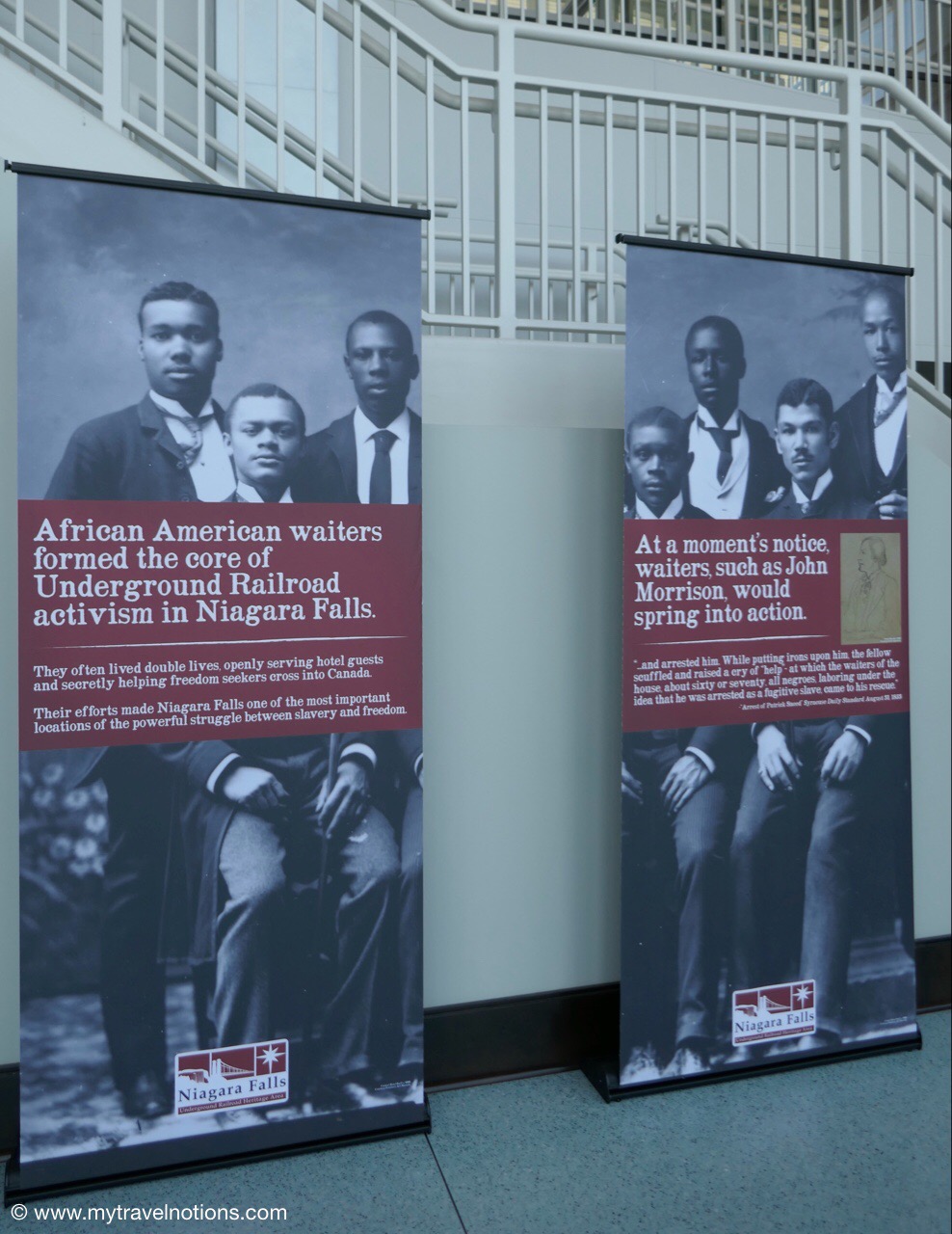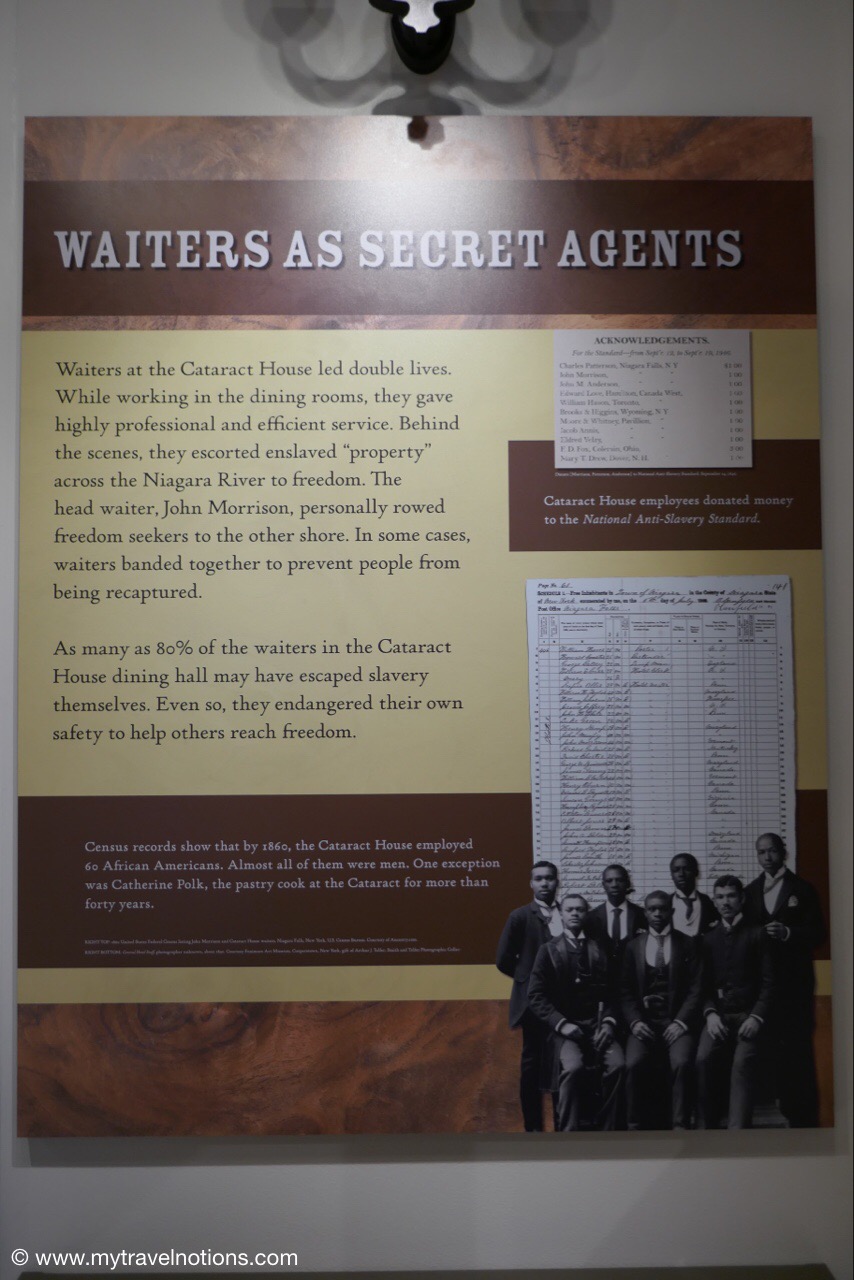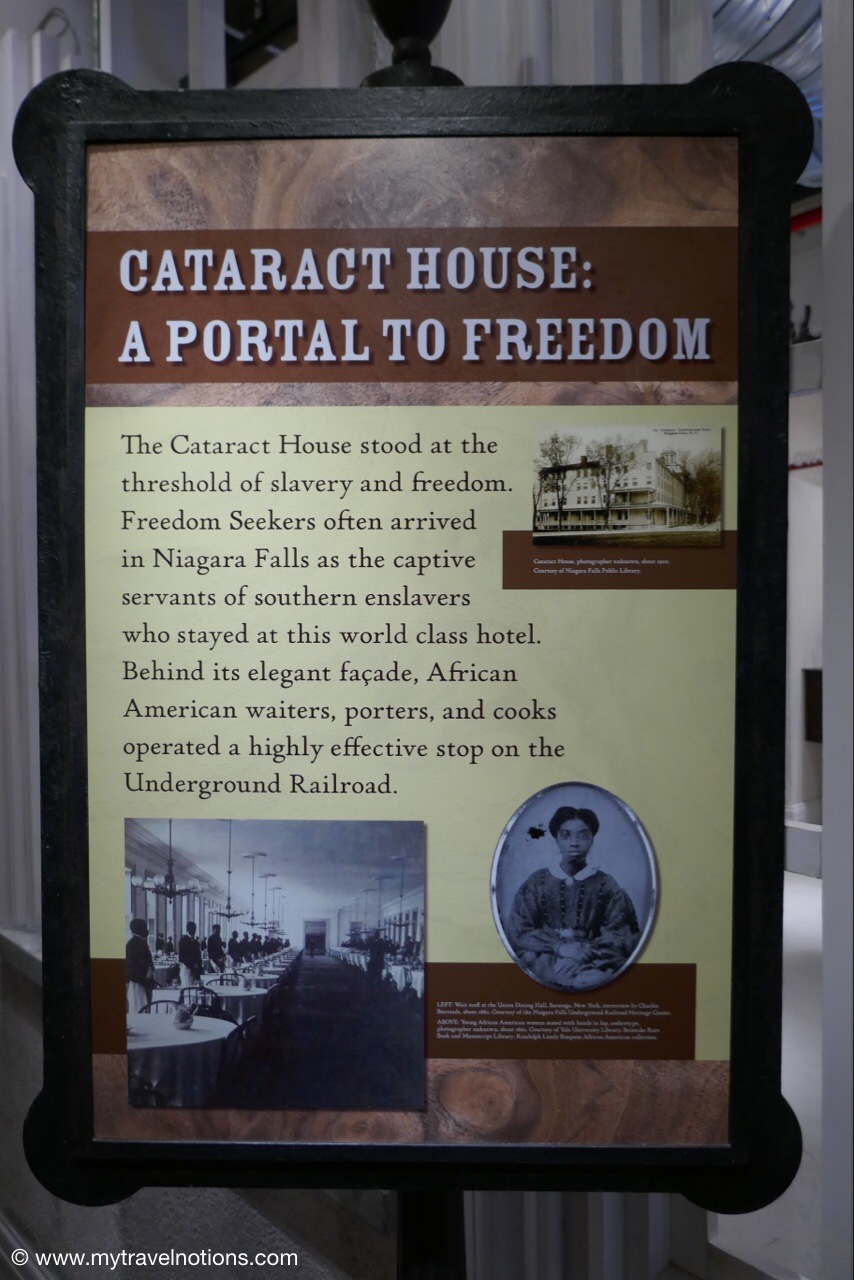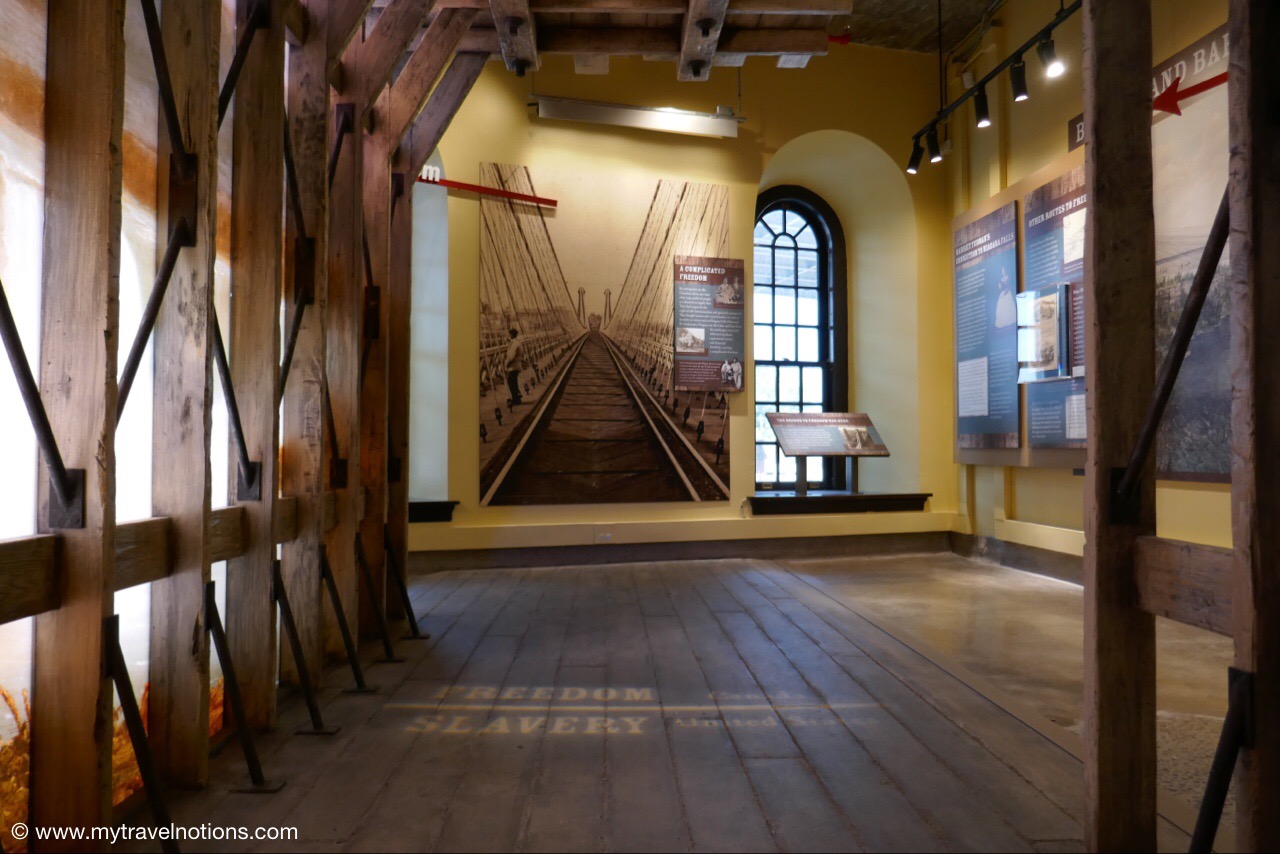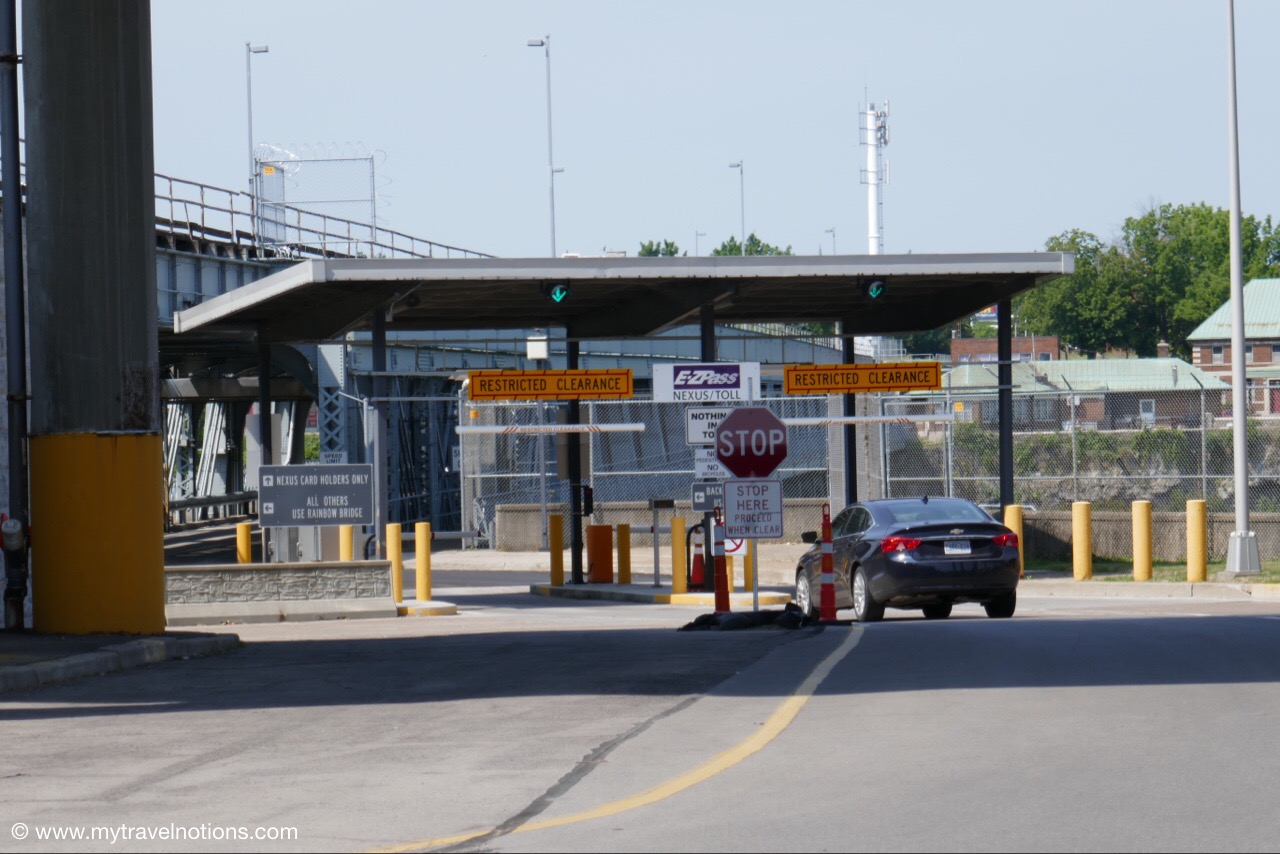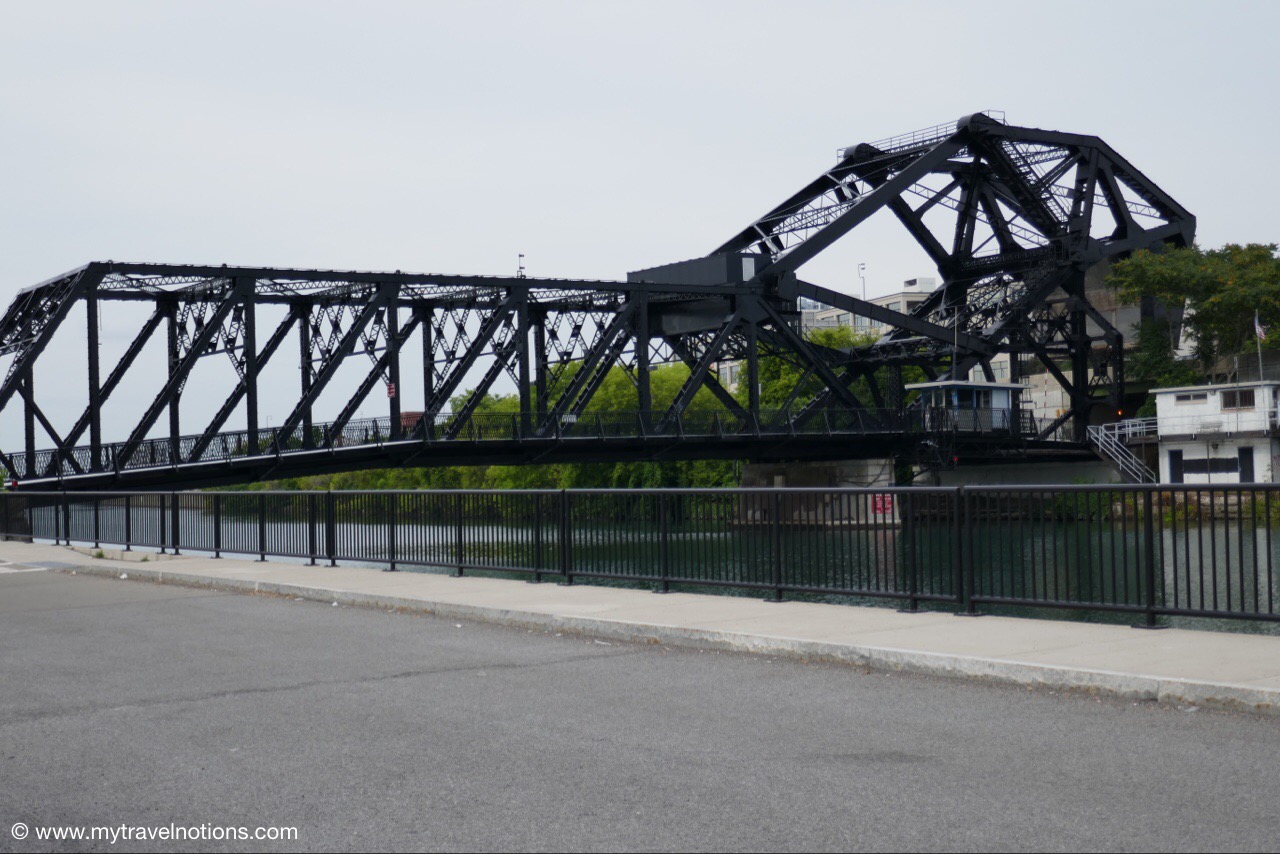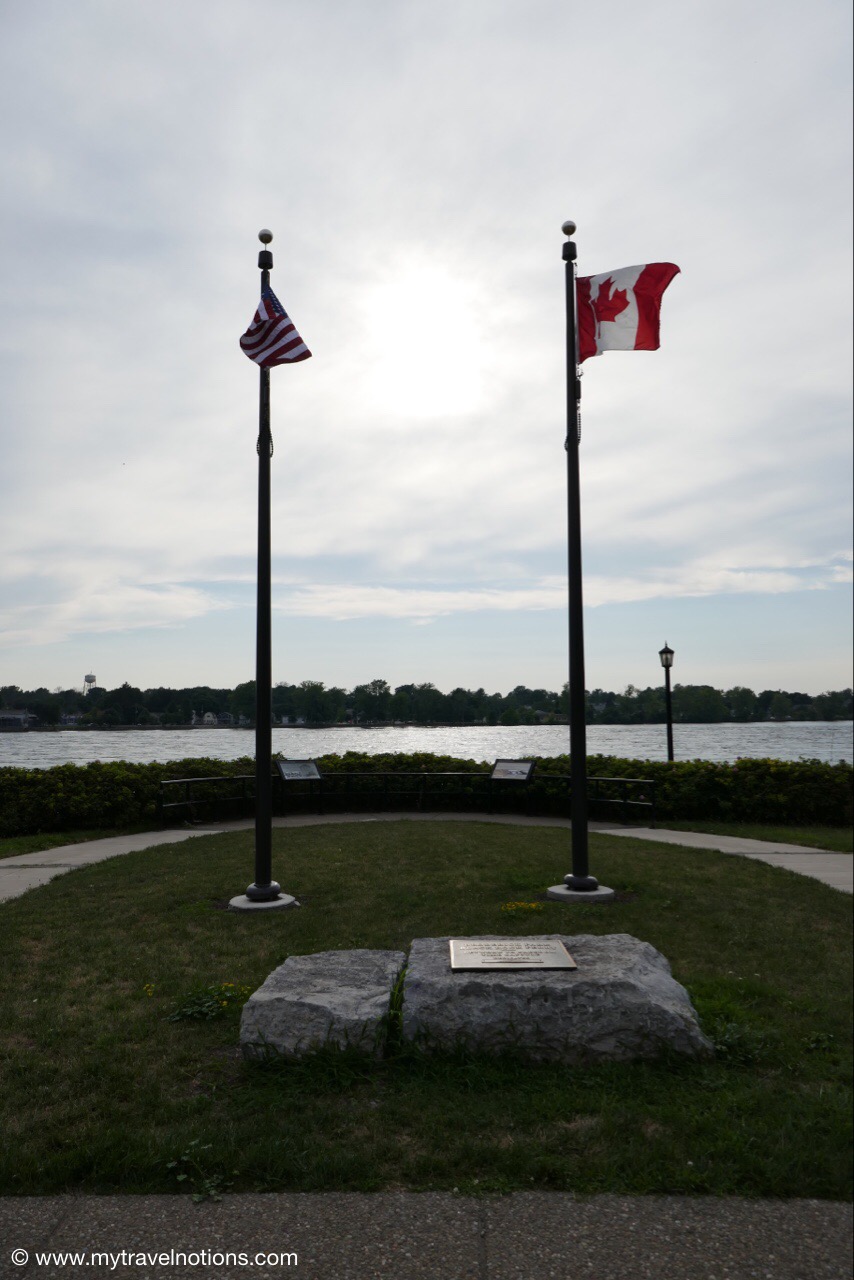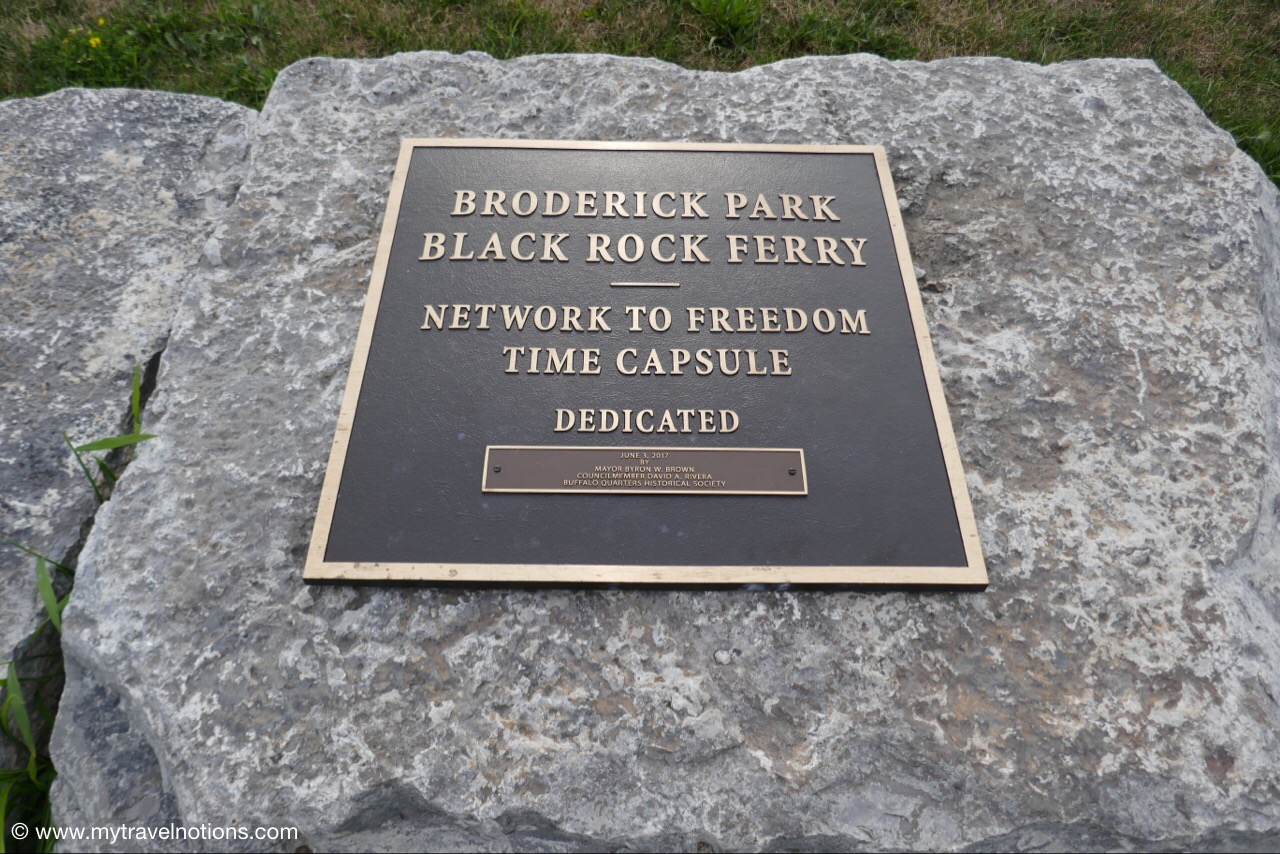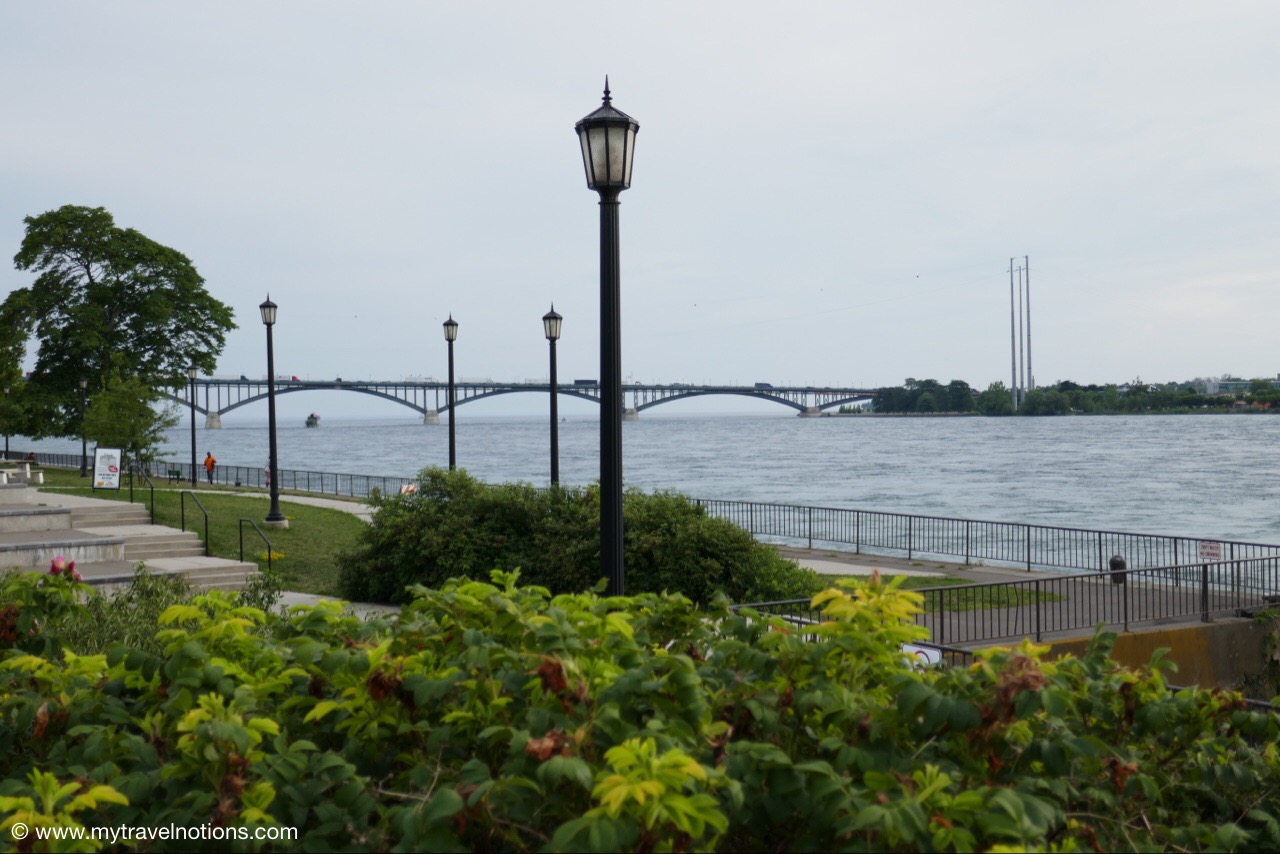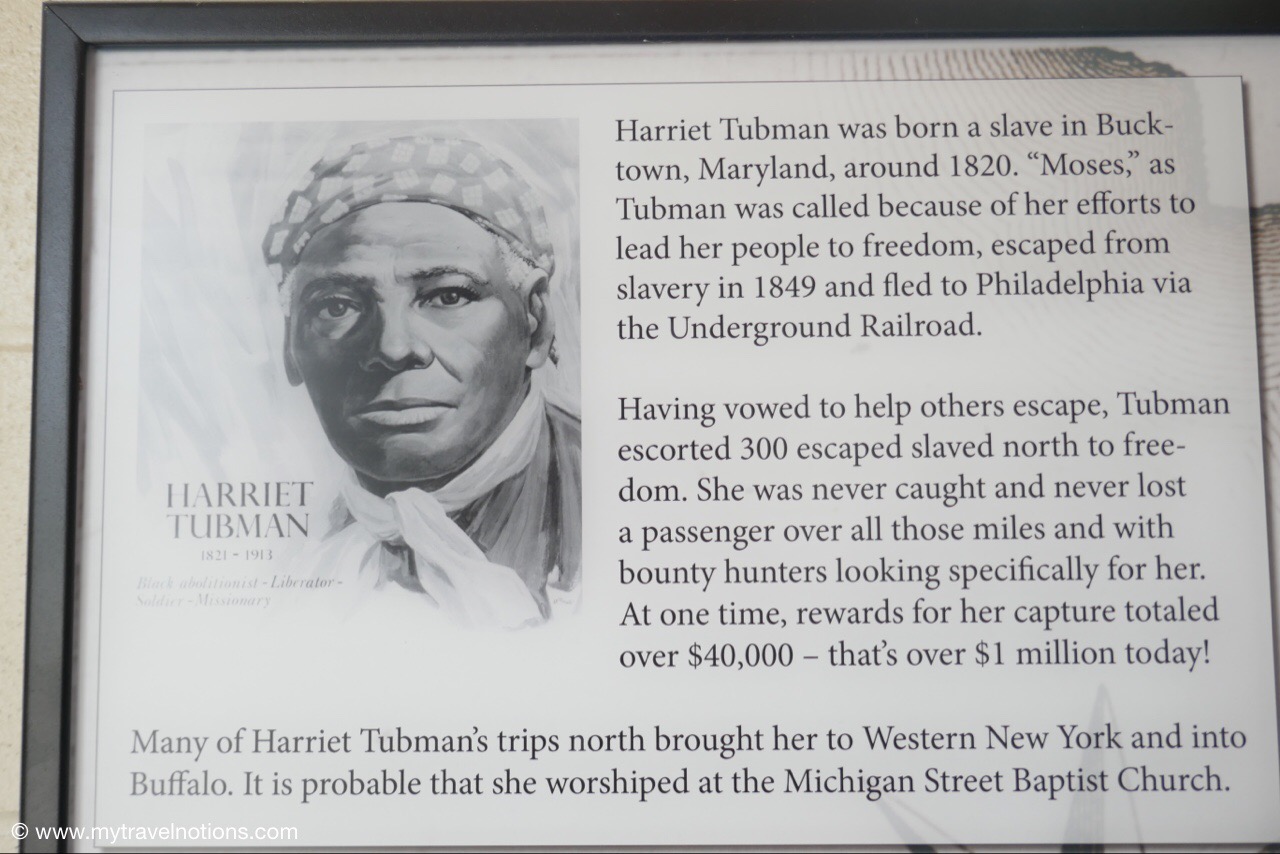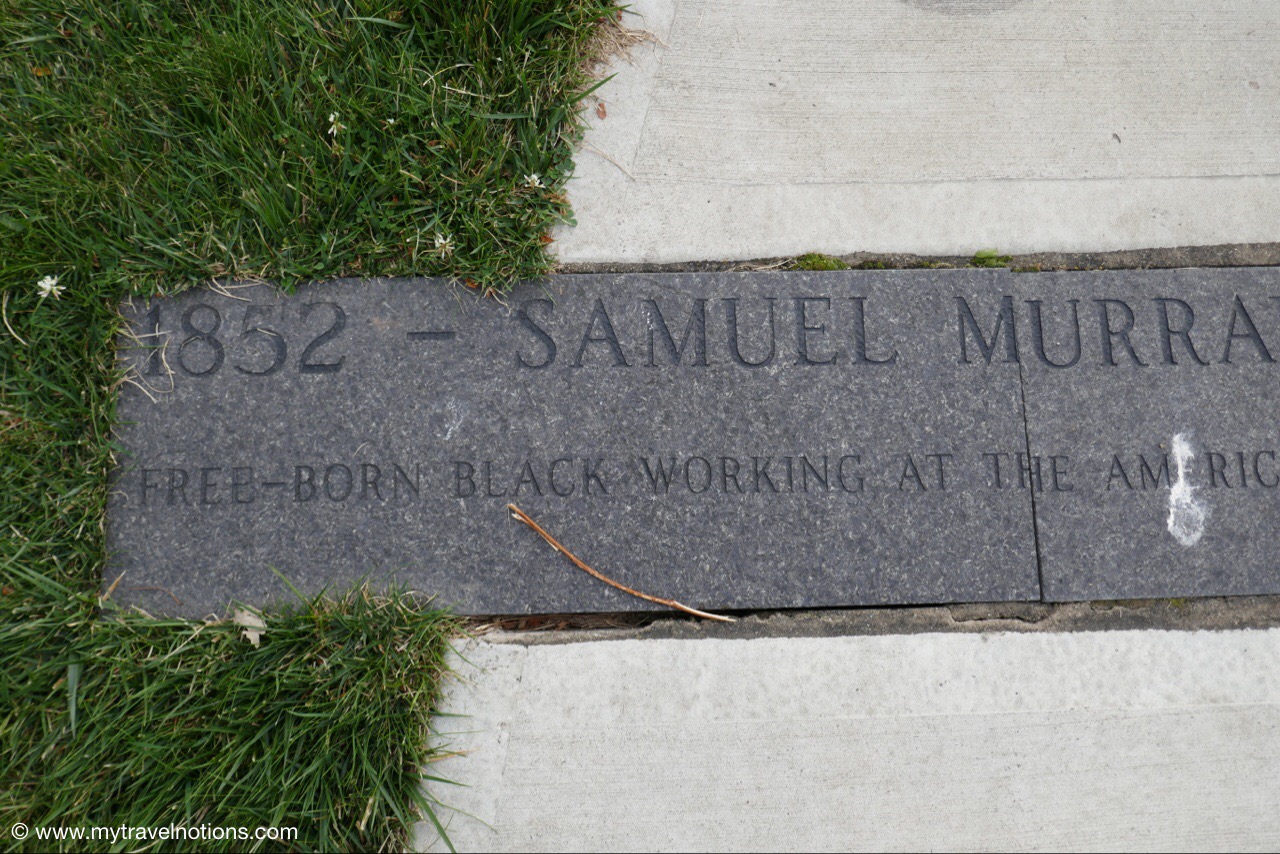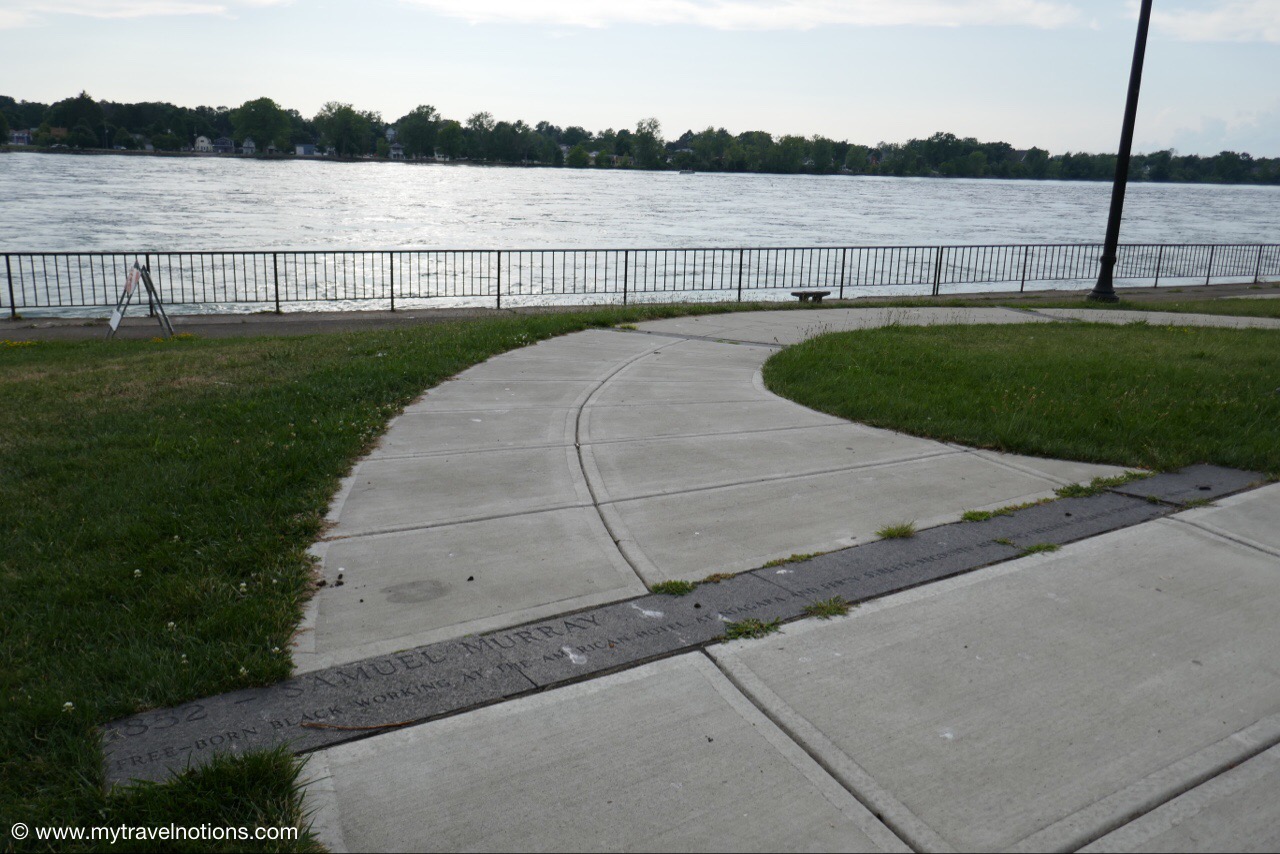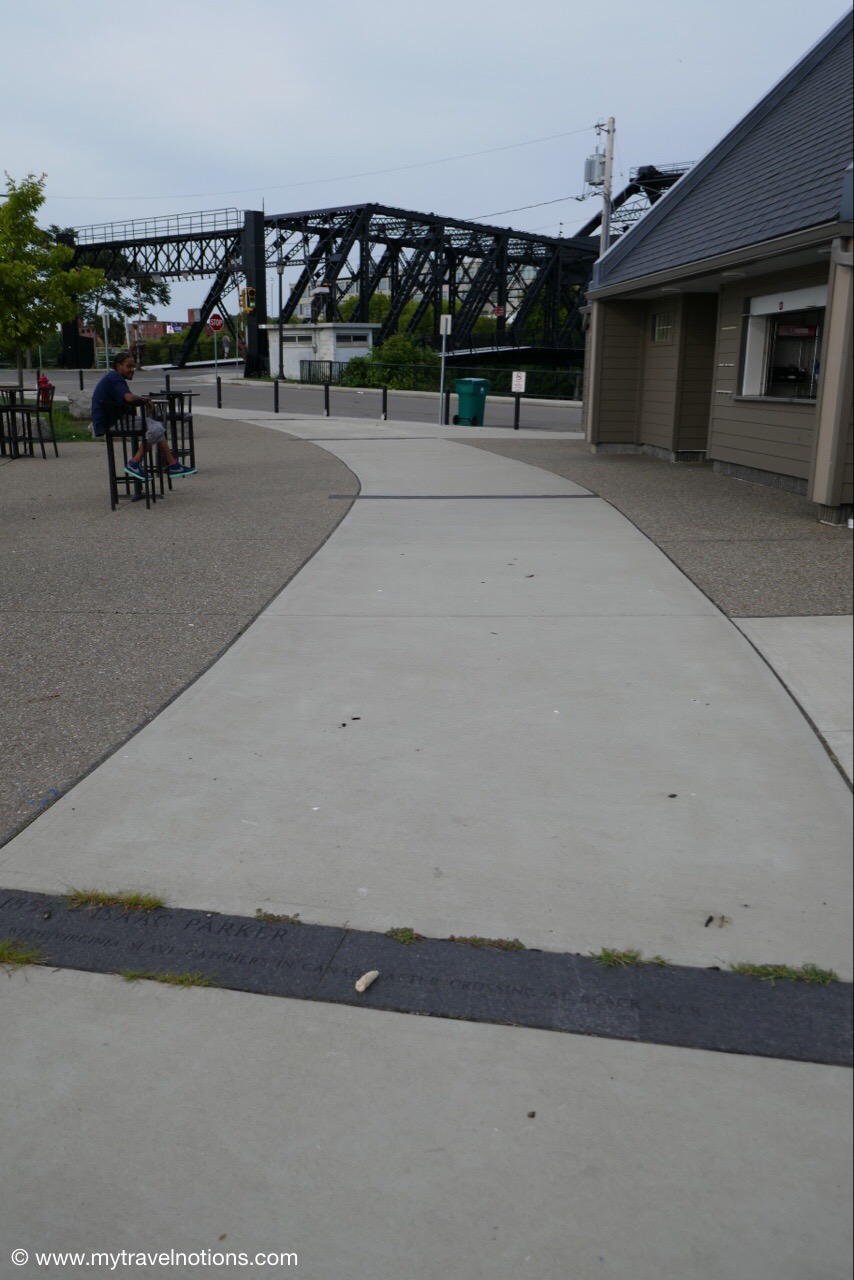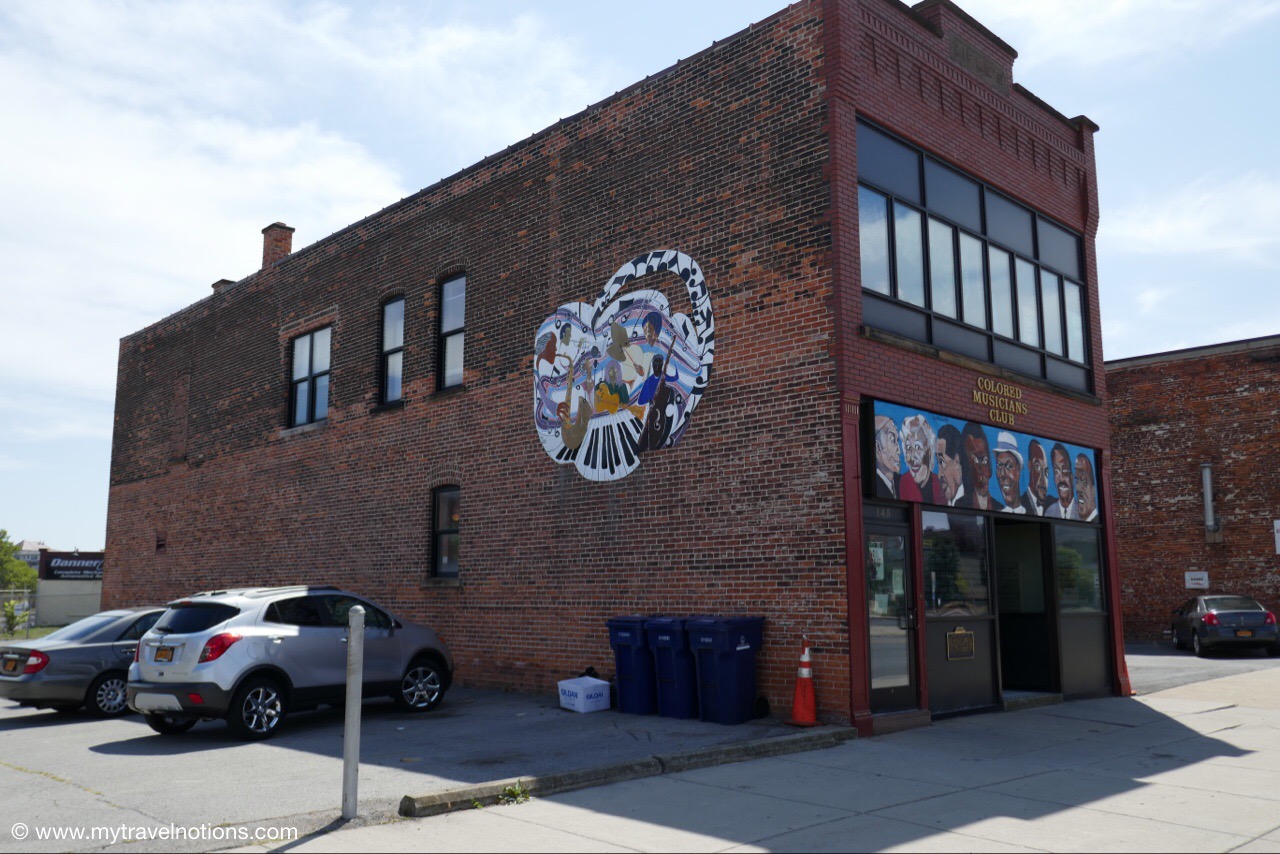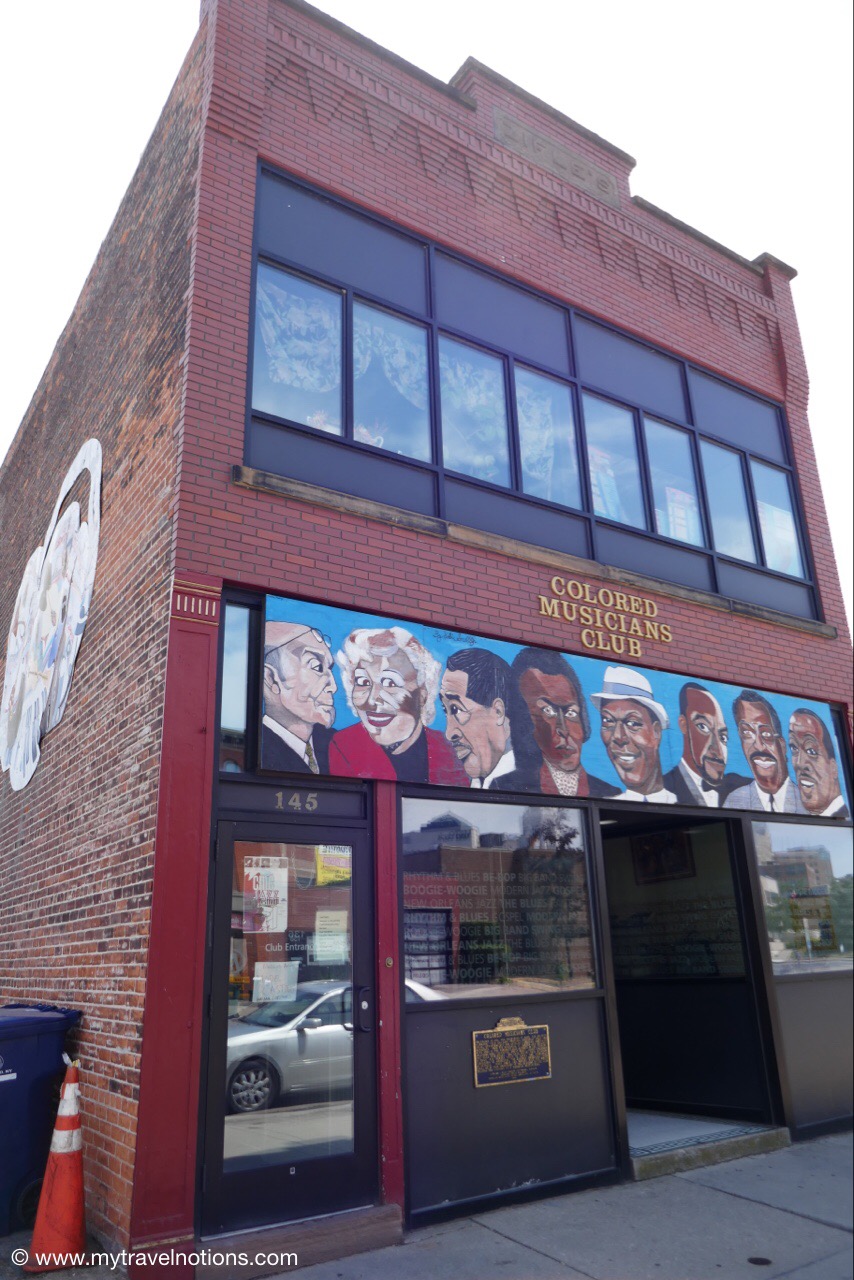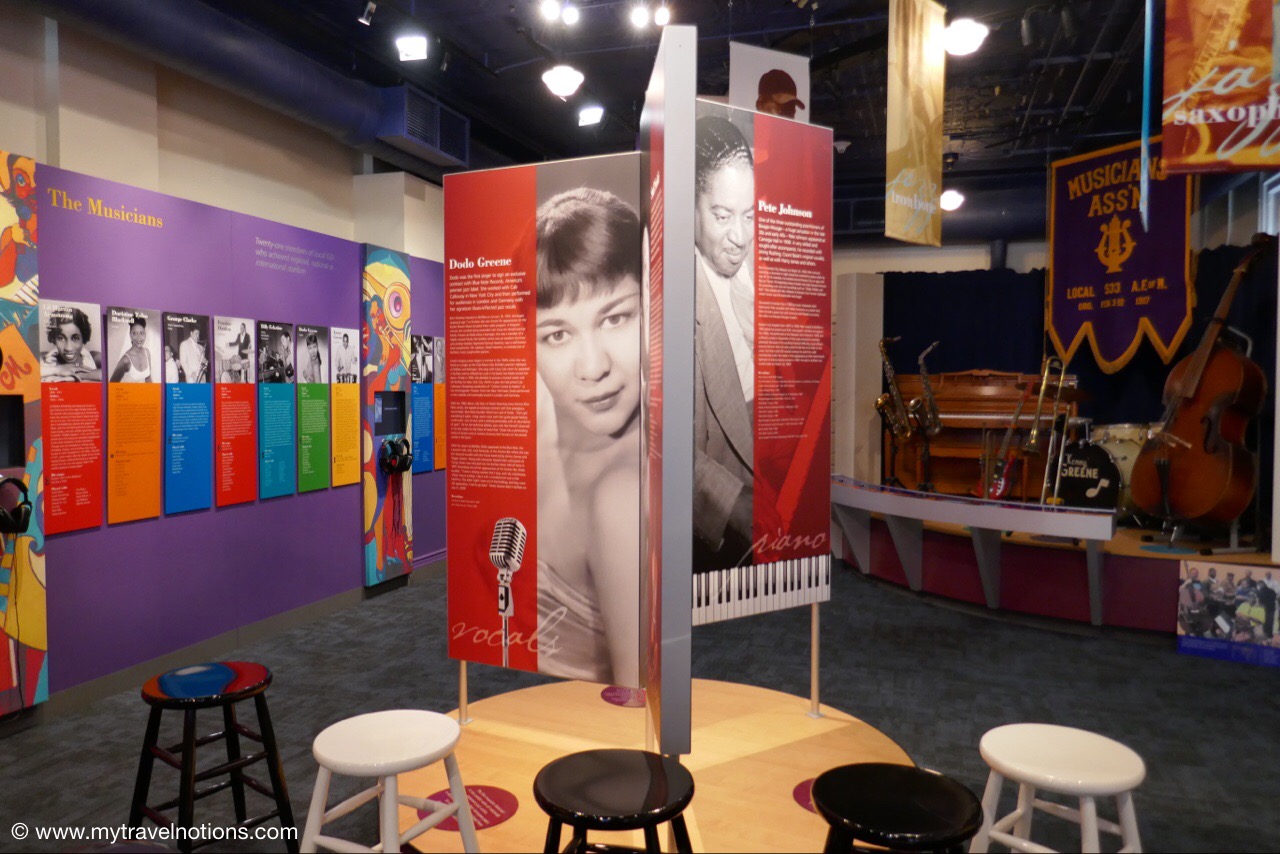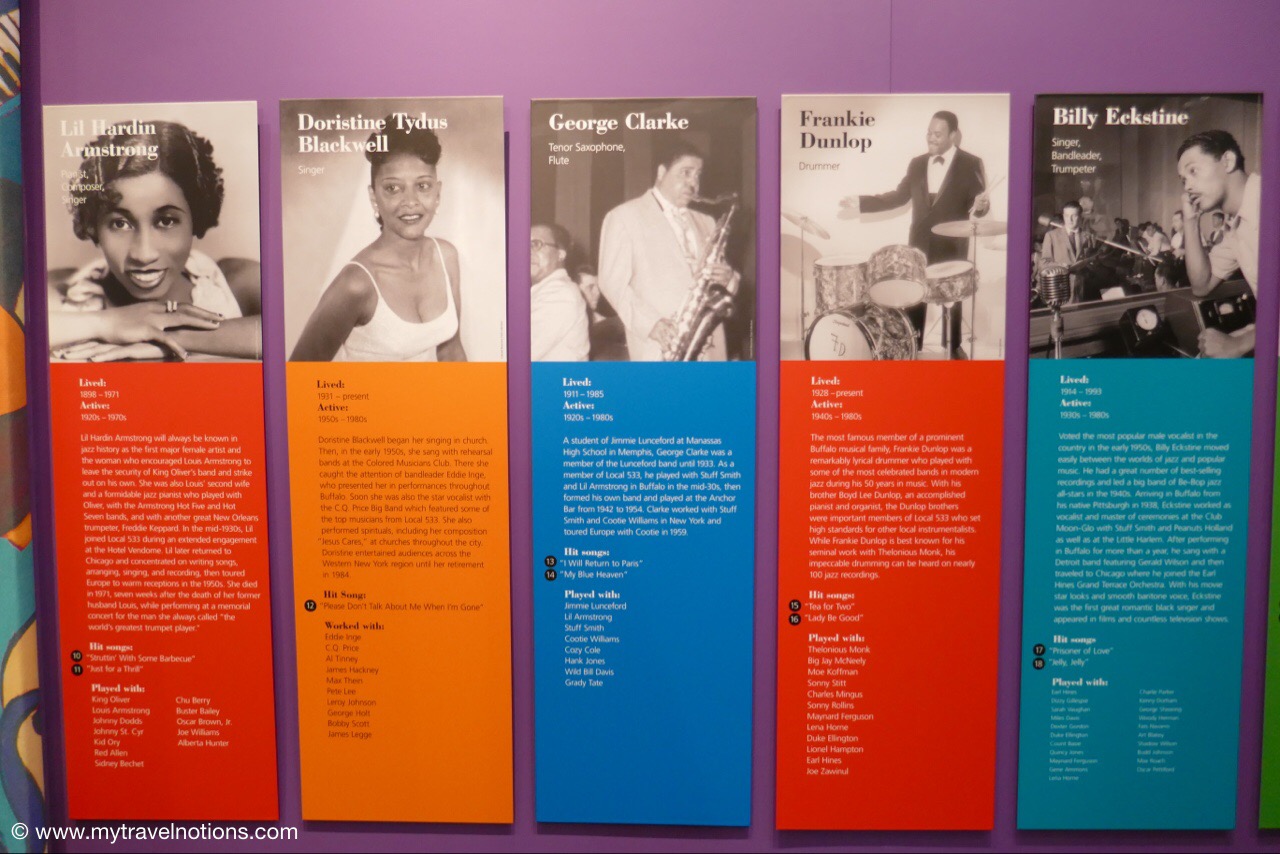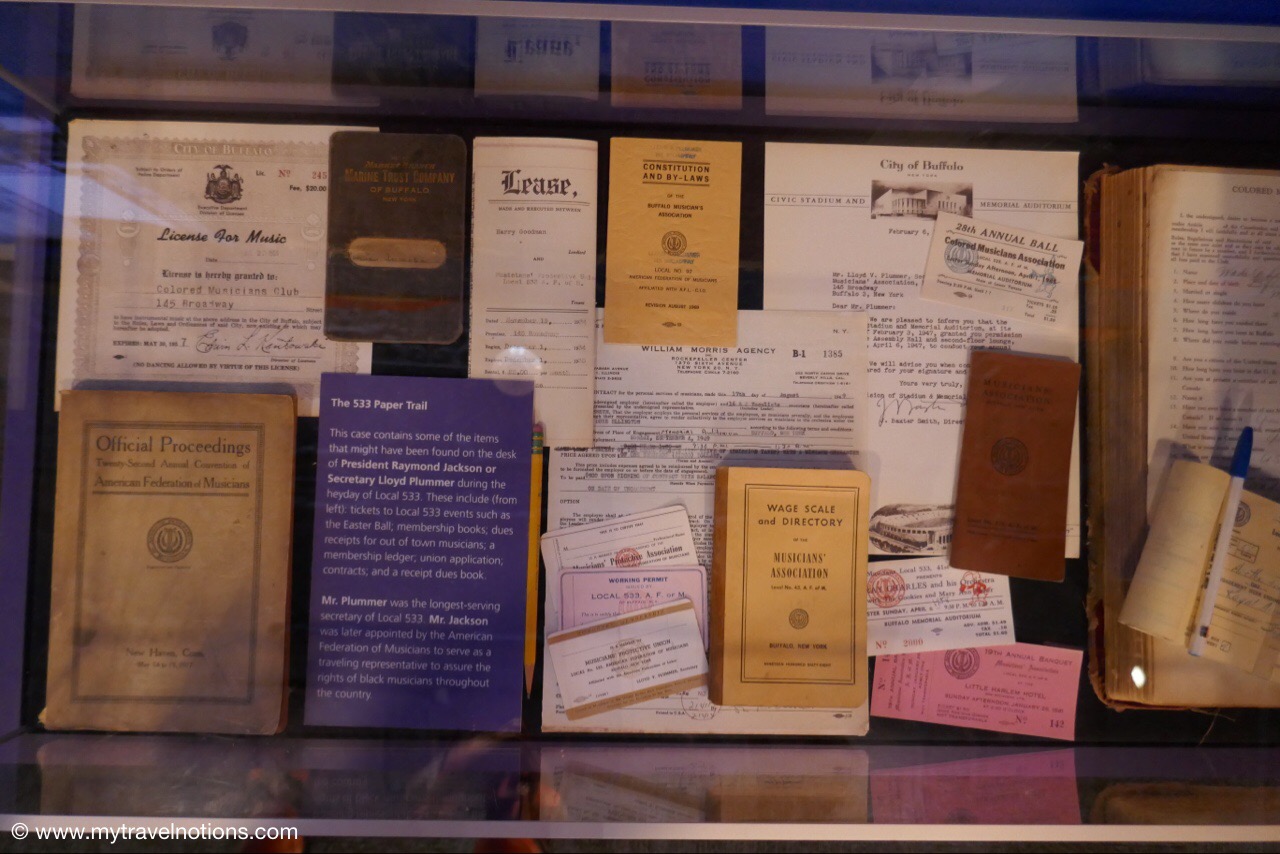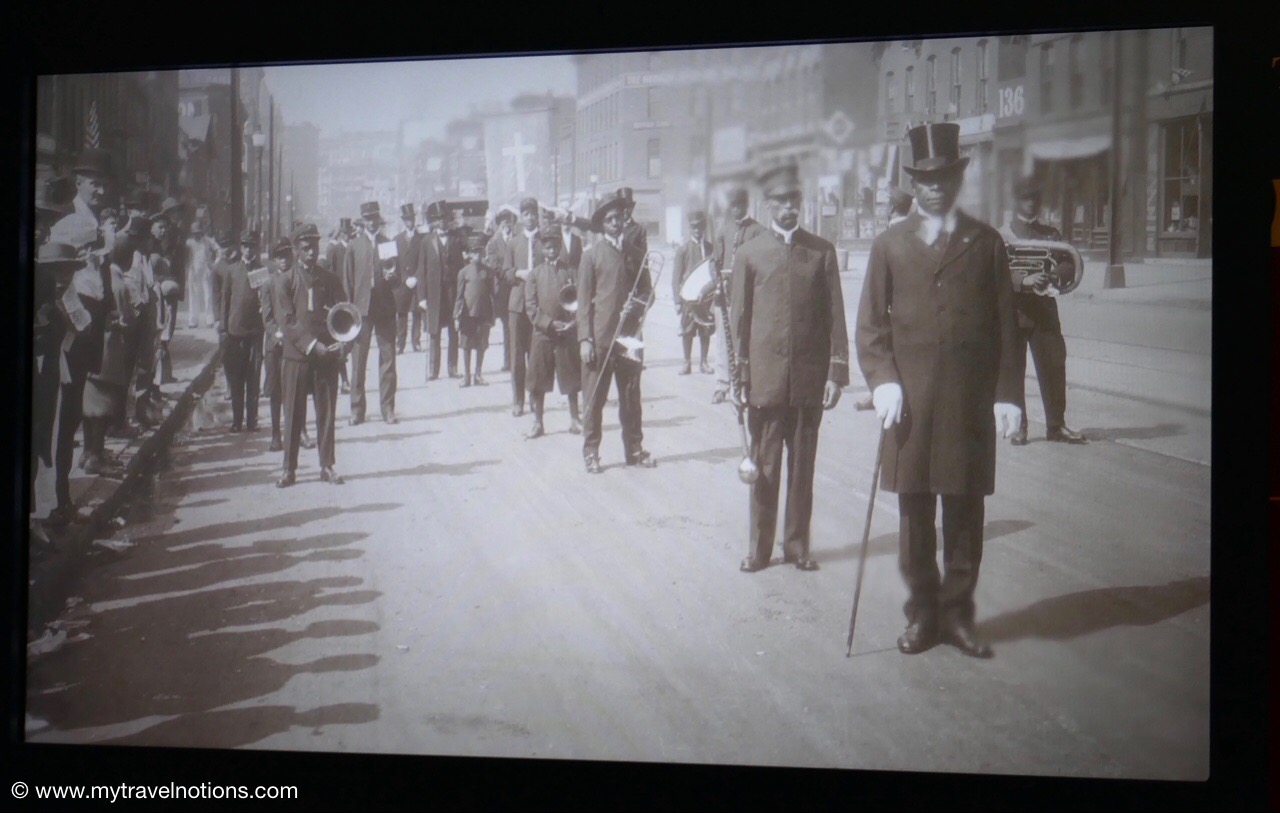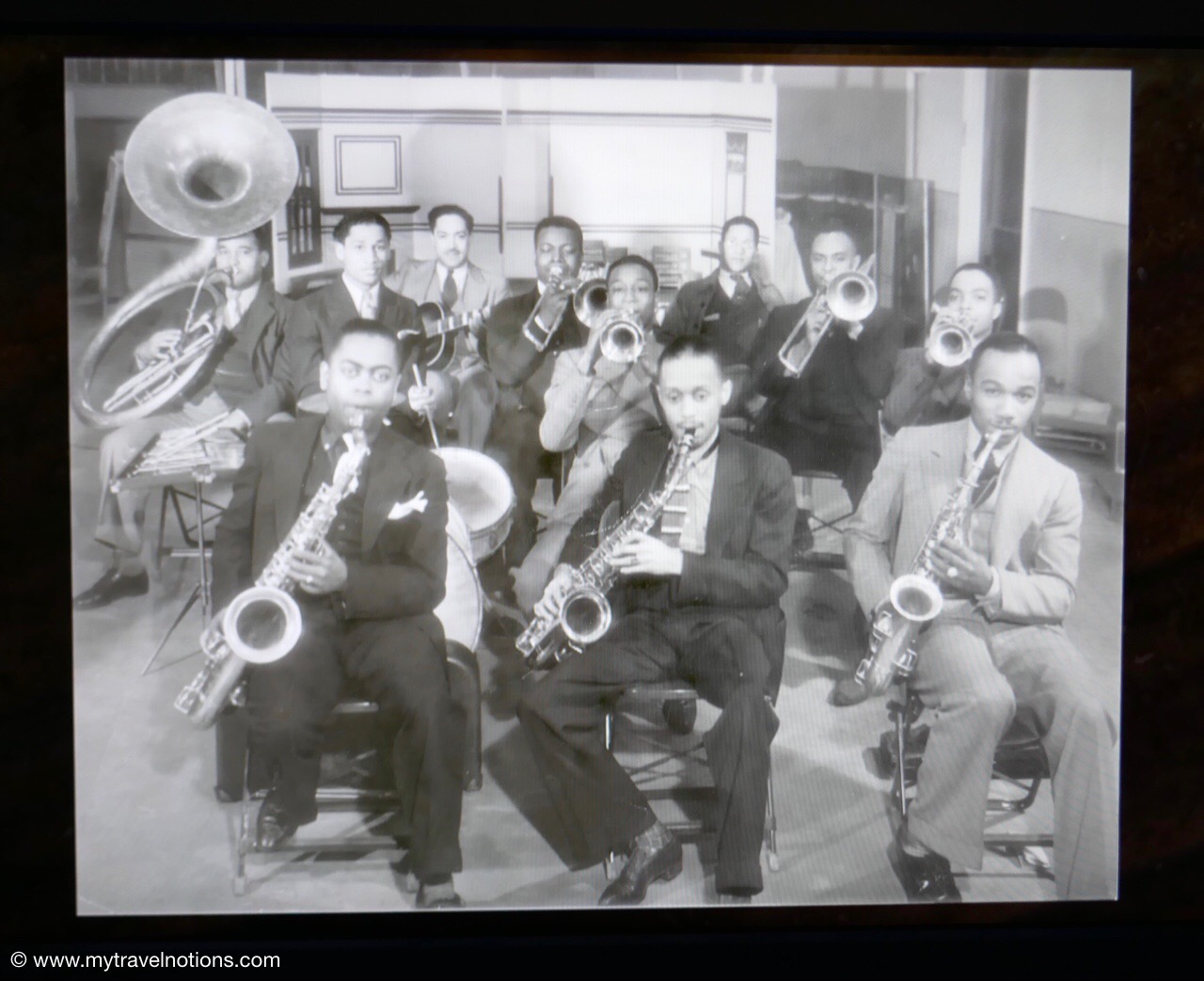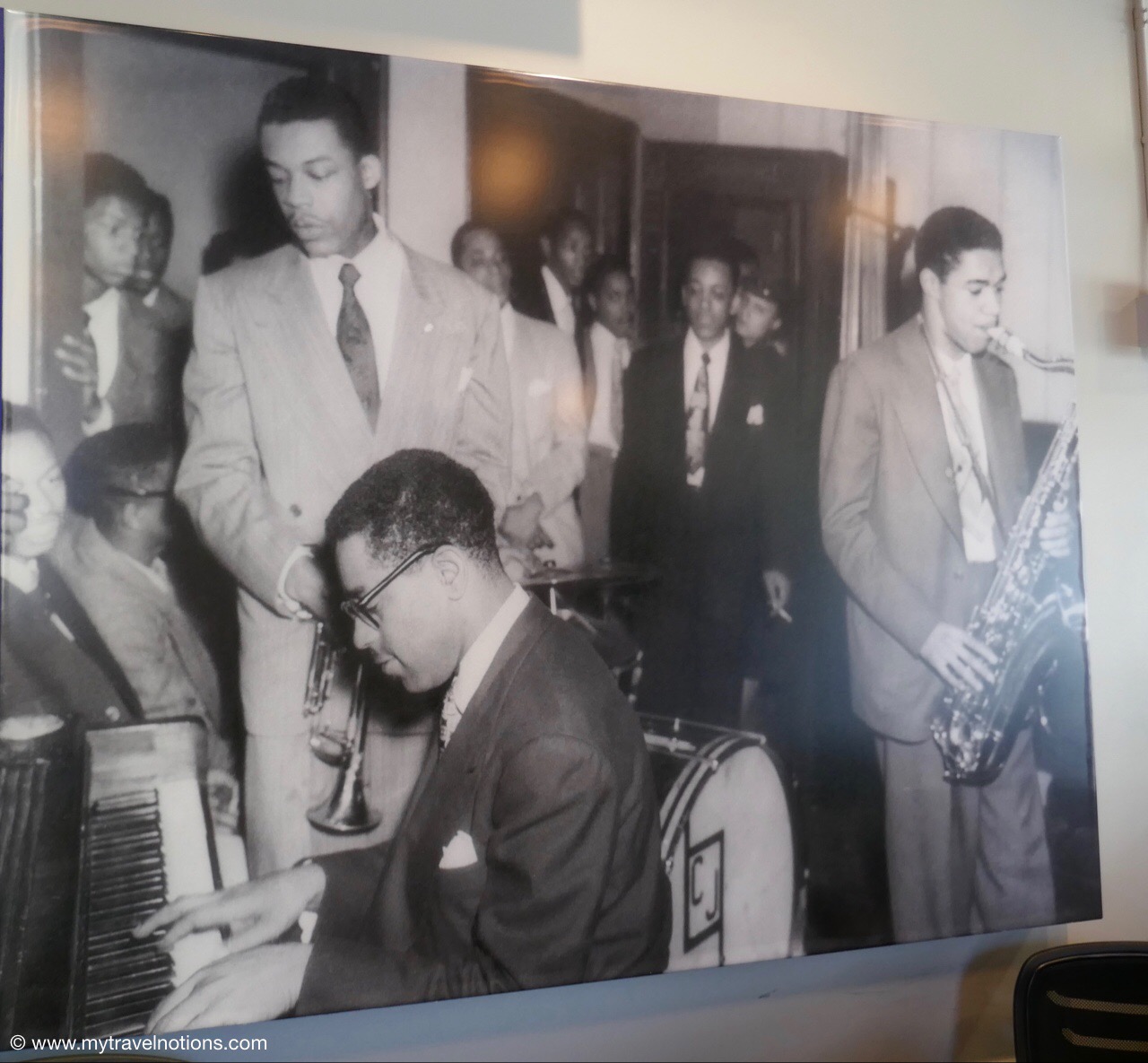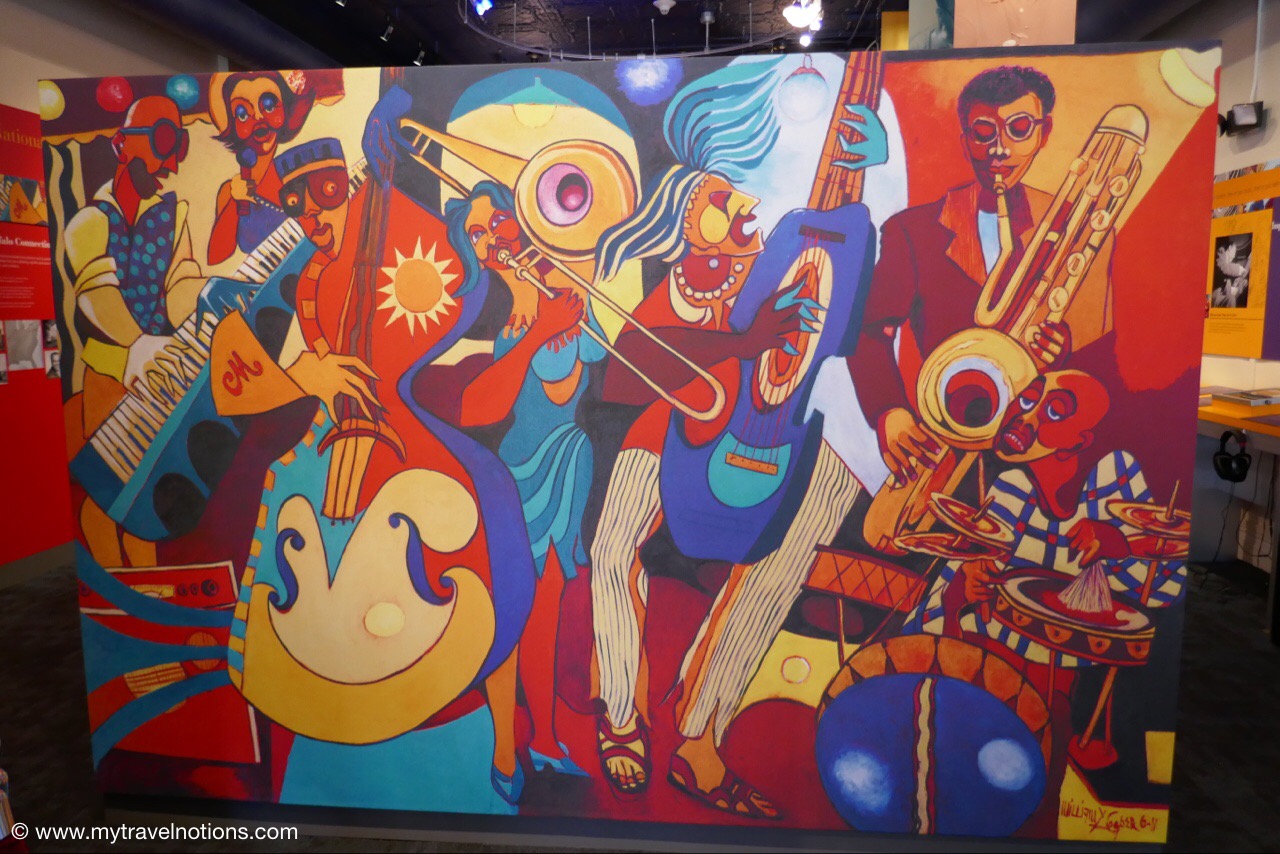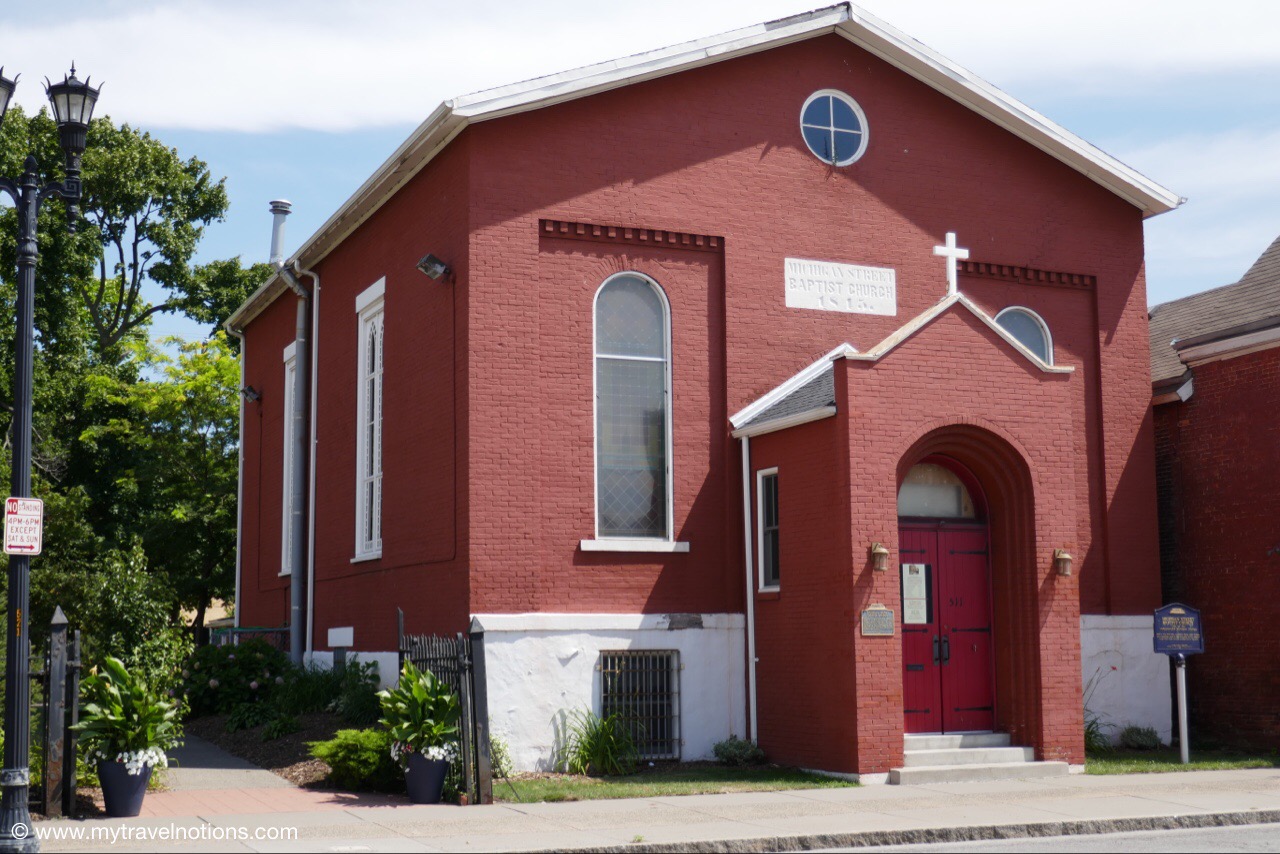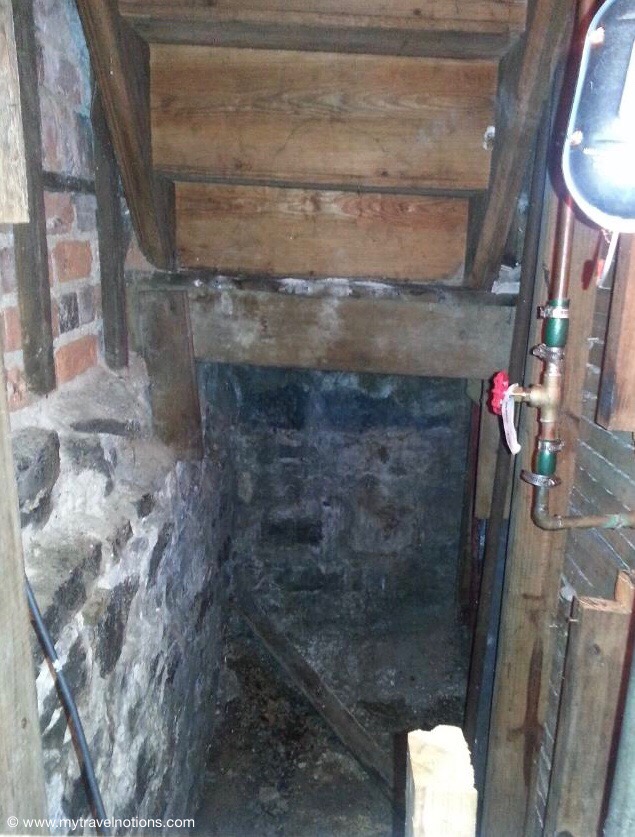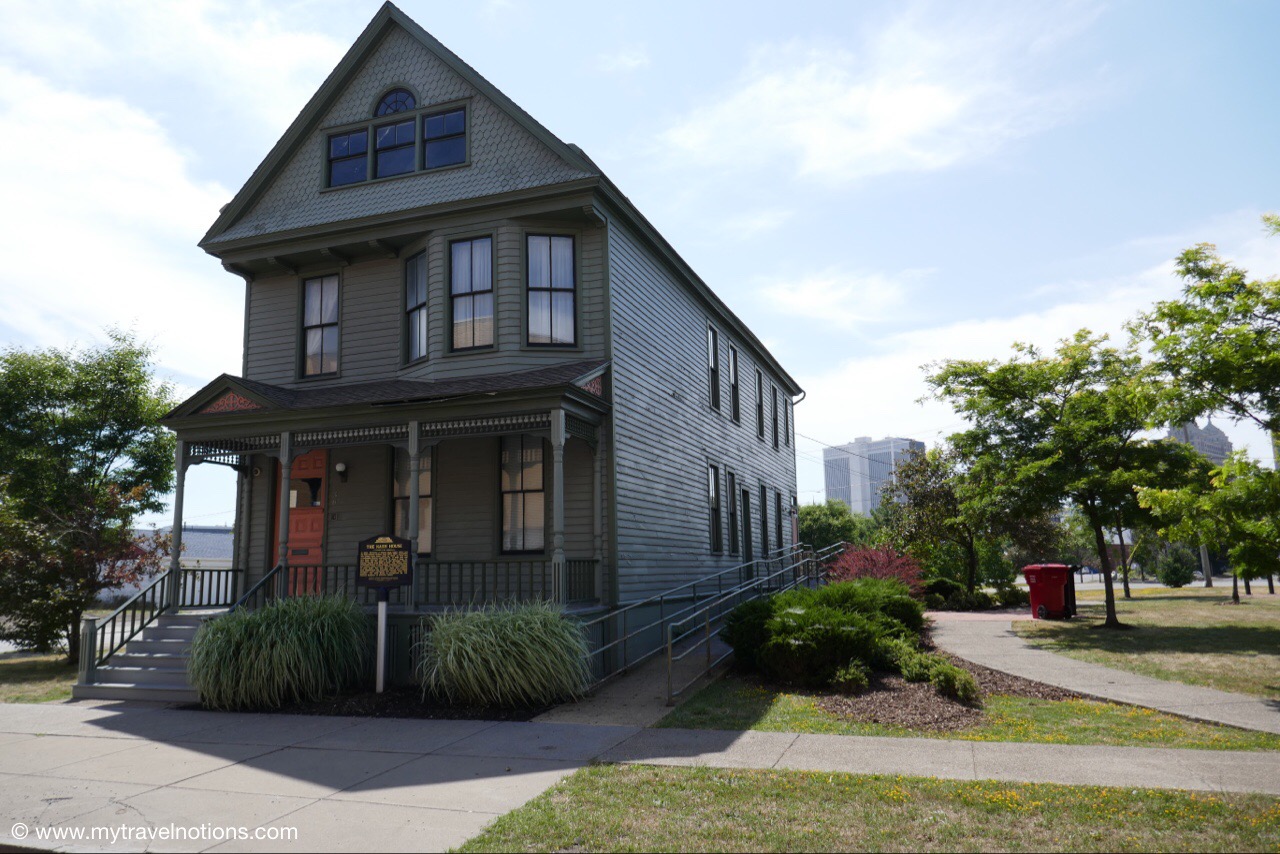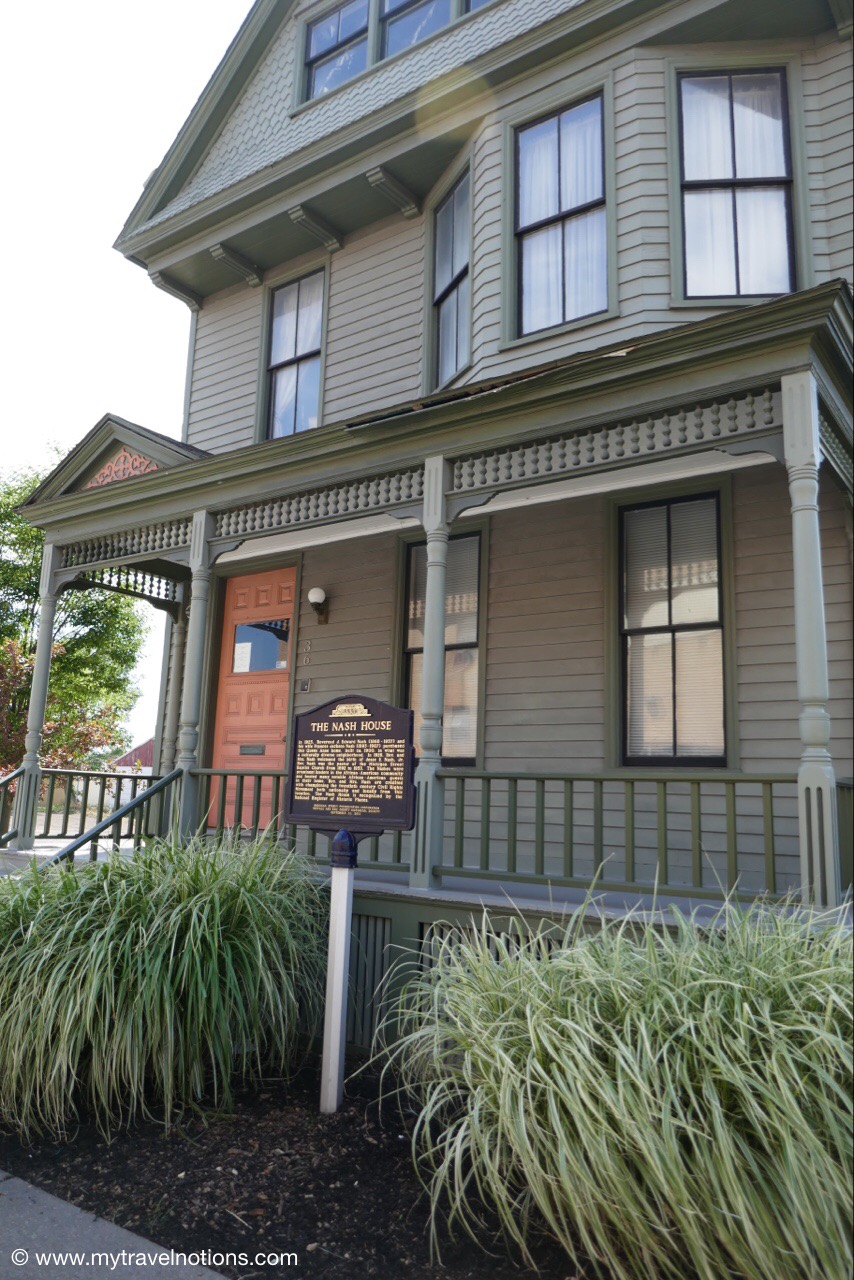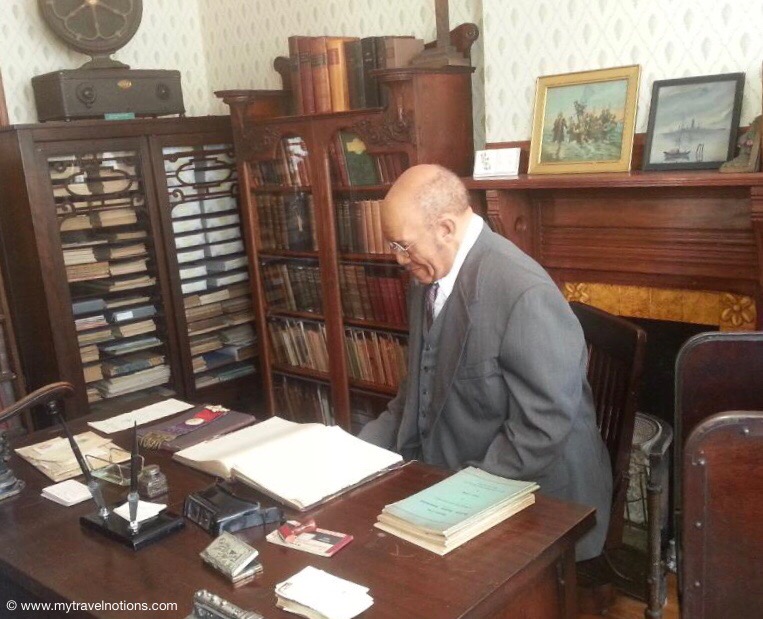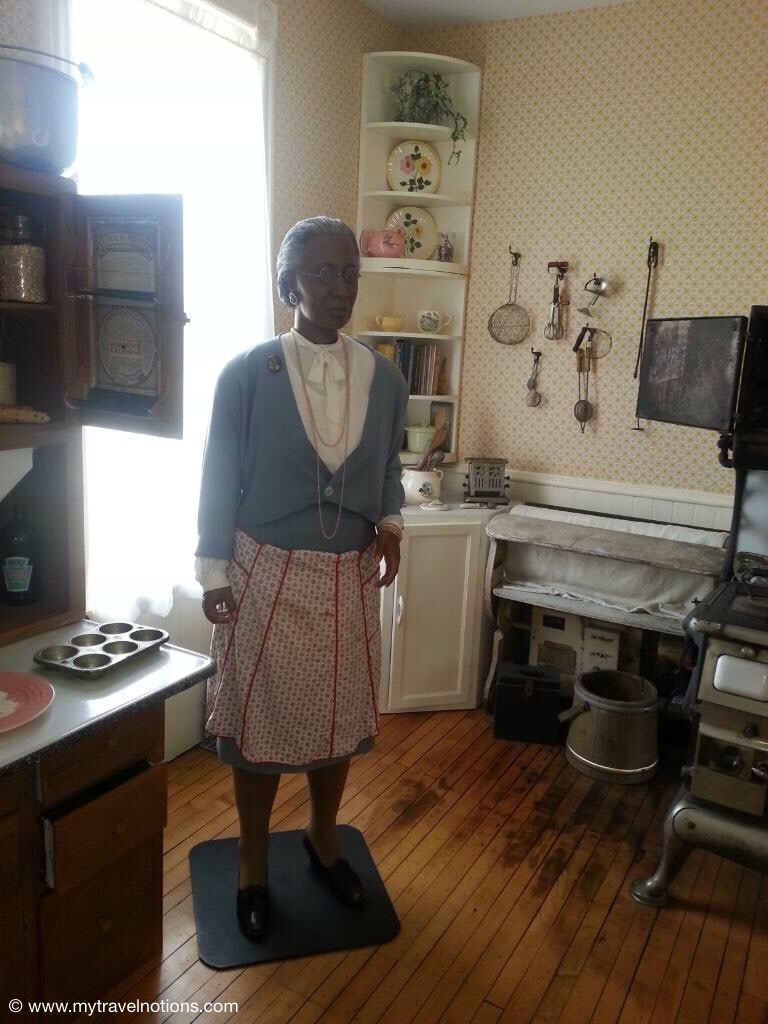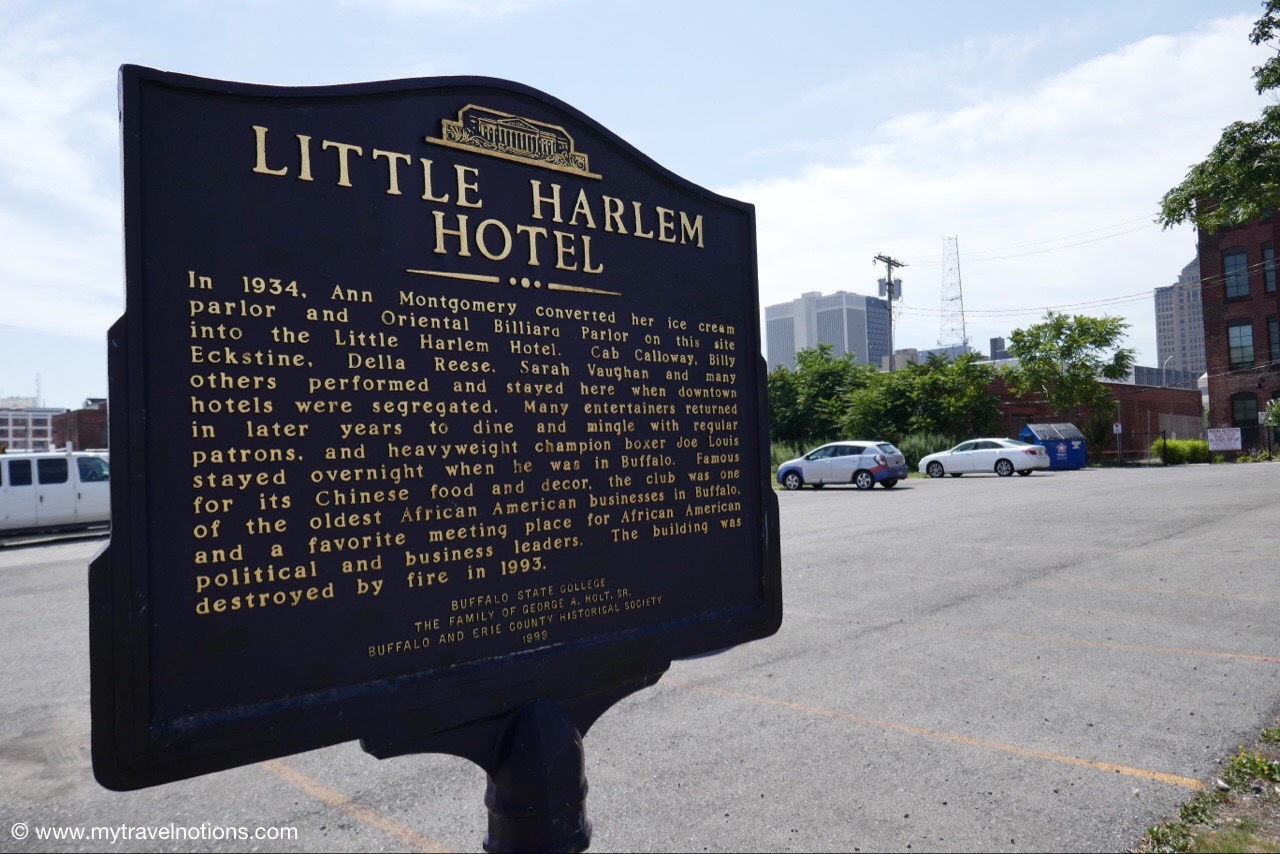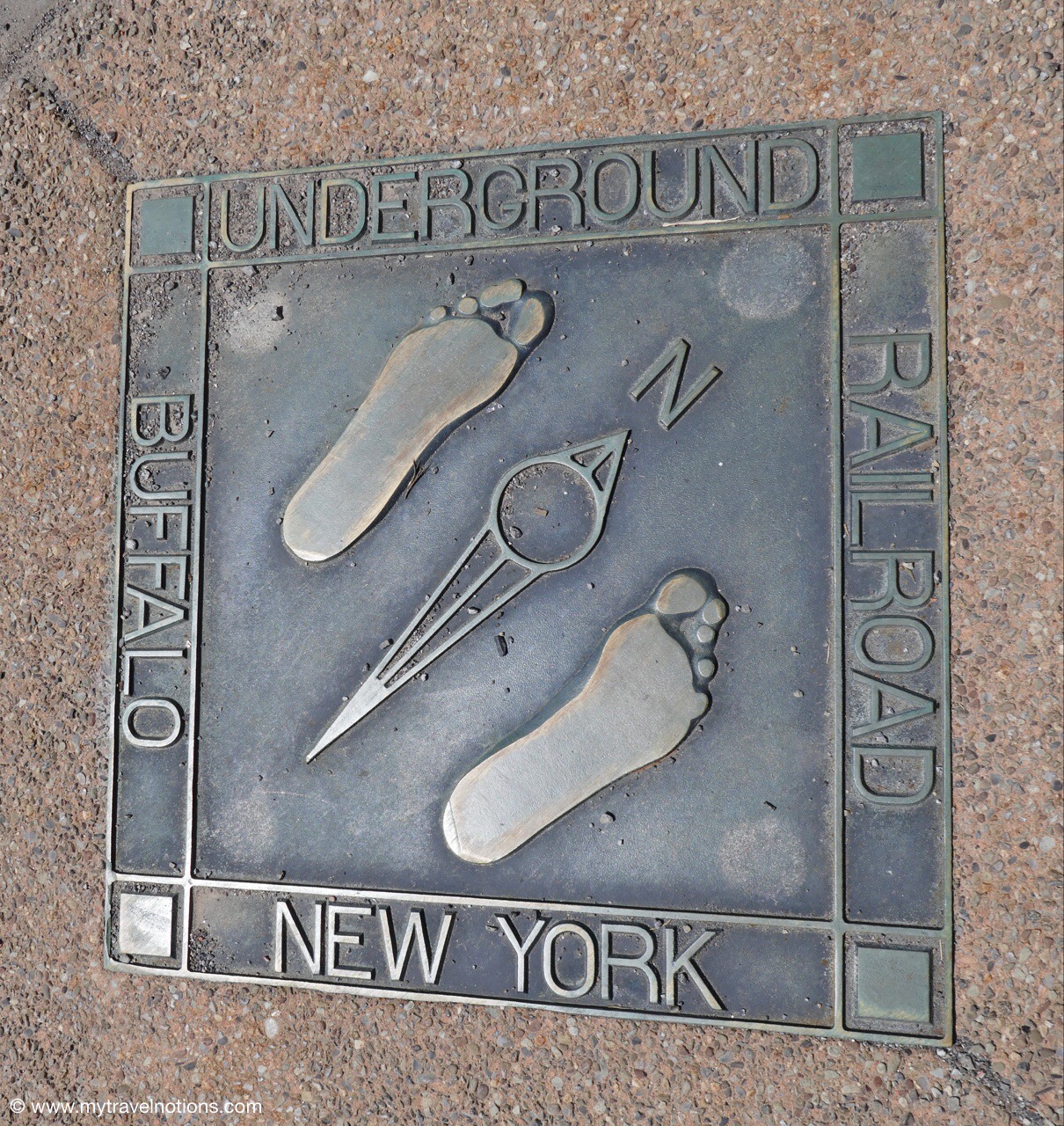 This final post is about the art and architecture of Buffalo and its communities that have struggled, evolved and thrived to make Buffalo the second largest city in the state of New York.
Thank you Debra for driving me around, educating me about Buffalo, arranging walking tours, feeding me and introducing me to your family and friends. I've so enjoyed our visit and your hometown.
For now, although I'm back home in Dallas, enjoy a smidgen of Buffalo's art and architecture as I wrap up my stay with some of my favorite architectural buildings, murals a basilica and a 10-mile Slow Roll ride with hundreds of Buffalo's finest.