It's a simple rectangular plaque on a slanted block of cement at the corner of Worthington and Thomas streets in Dallas' Uptown area yet it stands as a testament to a time, 87 years ago when the Paul Laurence Dunbar Branch Library, named in honor of the pre-eminent black poet, novelist and playwright, opened in what was then the segregated State-Thomas and Freedman's Town/North Dallas thriving African-American community. 
I see this commemorative marker everyday because I live in the same location where the library, the only one in Dallas that black children and families could use during segregation, once stood. In 1931, it opened to much fanfare because it took nearly 30 years of black leaders campaigning to get Dallas' first library where blacks could be welcomed to learn, built.  
Except, the library, once located at 2721 Thomas Ave., like many of the people, homes and businesses that once took refuge here and made a home here in the State-Thomas area, no longer exist. 
The white affluent Thomas-Colby neighborhood of the late 1860s, now Uptown's State-Thomas area, was considered the first socially elite neighborhood when early Dallas pioneer Col. James Thomas bought a 40-acre tract of land north of Dallas. The wealthy white families, who built the large Victorian homes, moved their domestic help into small shotgun homes in an area called North Dallas which was separated from the Thomas-Colby neighborhood by a small creek called the Dallas Branch. Freedman's Town was established soon after emancipation was announced in Texas. Although initially Freedman's Town and North Dallas were considered separate communities that changed as the areas merged when more African-Americans settled into these areas. 
The Freedman's Town/North Dallas area would become the center of black life and culture for preachers, merchants, porters, laborers, and musicians. Freedman's Town, a segregated community from the Civil War, expanded into the middle class State-Thomas area for black families and professionals from doctors to educators and to small business while white families moved into other areas of Dallas. 
The new Central Expressway, along the old Houston & Texas Central Railroad right-of-way, severely dissected Freedman's Town/North Dallas in half in the late 1940s and precipitated the area's decline.…including that of the Dunbar library which closed in 1959. The highway also tore into the Freedman's Cemetery, at the intersection of Lemmon Avenue and Central Expressway, which was the first resting place of freed slaves in the Dallas area. By the 1970s, the Freedman Town/North Dallas and State-Thomas areas saw continued deterioration and widespread abandonment.
Add to that developers buying up the land, buying out black residents, tearing down buildings and city planners touting the area as a gateway to downtown and an era came to an end. 
The place where African-Americans of Dallas' early history were forced, through segregational practices, to create a community, a city within a city, complete with its own homes, businesses, churches, schools and clinics. Now, it's part of Uptown, Dallas's trendy upscale urban core of high-rises, townhouses, condos, restaurants, Victorian-era homes, tree-lined streets and shops all within the State-Thomas Historic District.   
The State-Thomas area's designation as a Dallas Landmark Historic District may not have anything to do with the commemorative library marker but it does have the distinction of being home to the highest concentration of 1880s Victorian homes still intact on Thomas, State, Hibernia and Boll streets. From 1868 to the 1920s the current State-Thomas area began as the affluent white "Thomas-Colby District" and yet blocks away was the former slave community of "Freedman's Town/North Dallas." But as blacks began to move further into State-Thomas, whites moved out and from the 1920s to the 1970s, the State-Thomas area became a thriving black neighborhood once known as "North Dallas."
So, 46 years after its closing, in 2005, the city of Dallas and the Dallas Public Library commemorated the Dunbar library's "service to the African-American community and Dallas' Freedman's Town Neighborhood," with a commemorative marker that I get to see daily as I exit my building's garage.
I feel very conflicted. I love my home, my condo. And, yet I hate that the gorgeous brick library that stood for so much for so many had to be bulldozed for me and others to live here. And, yet living in the almost 160 year old State-Thomas area, with its historical legacy has opened the door for me to learn about the struggles of people, who looked like me but lived here from emancipation through segregation and yet built a community of hope, dignity and economic prosperity even through the inhumanity of blatant racism to then meet the forces of gentrification. I don't know what the future holds for the State-Thomas area but for now, I am at home. 
I want to thank Adrianne, Brandon and all the librarians at the Dallas Public Library's Dallas History & Archives Division for their assistance along with the library's Marion Butts Photograph Collection. The collection is a group of more than 58,000 negatives purchased by the library's Dallas History & Archives Division from the Butts family in 2005 through a grant funded by the Dallas-based Summerlee Foundation. Butts was a commercial photographer and editor of the Dallas Express newspaper who, through the lens of a camera, recorded the lives of Dallas' black communities from the 1940s.
Come take a photographic journey with me as we travel through time to pay homage to the library and the people who knew that education and the power books have to transform the lives of so many.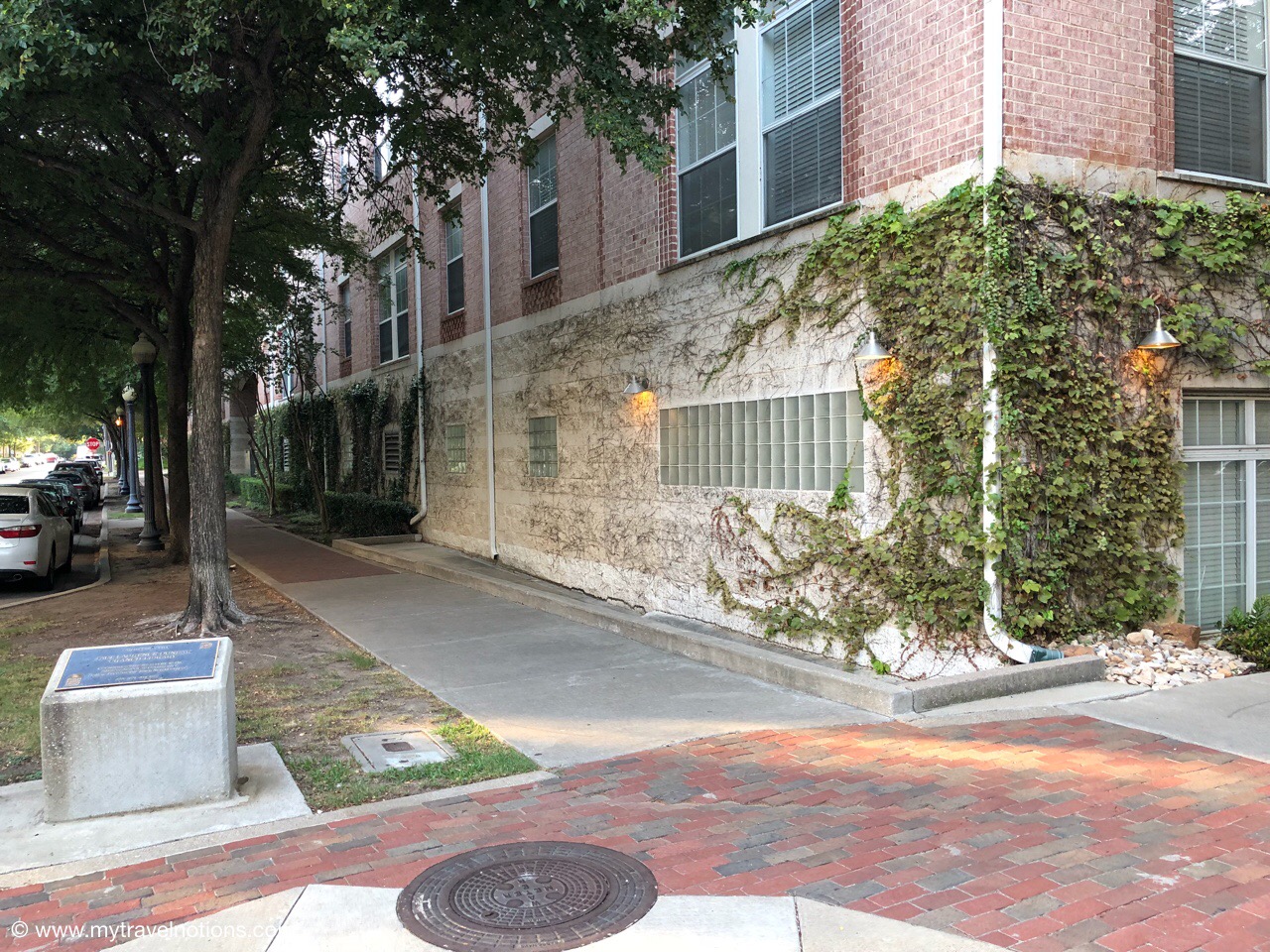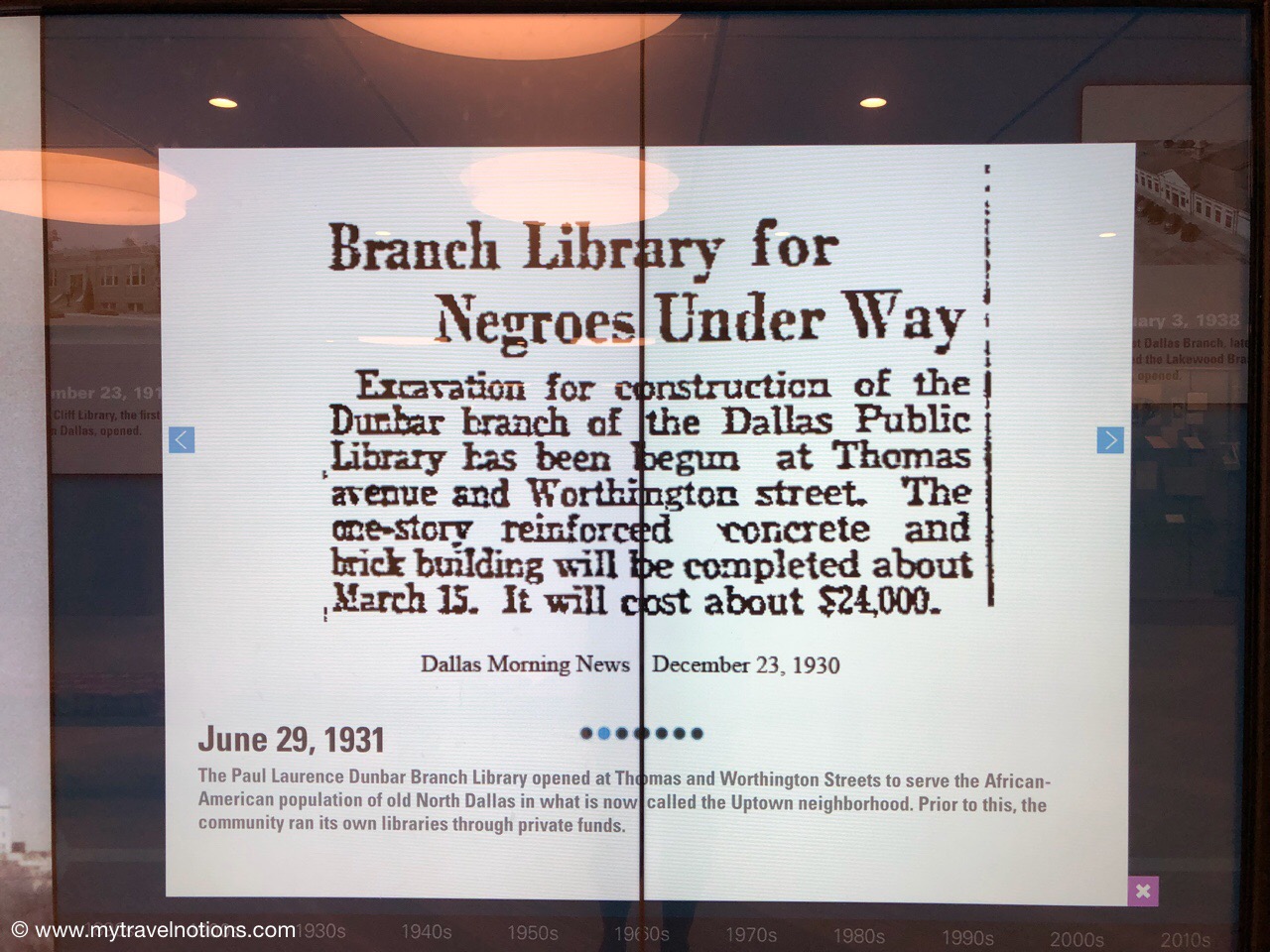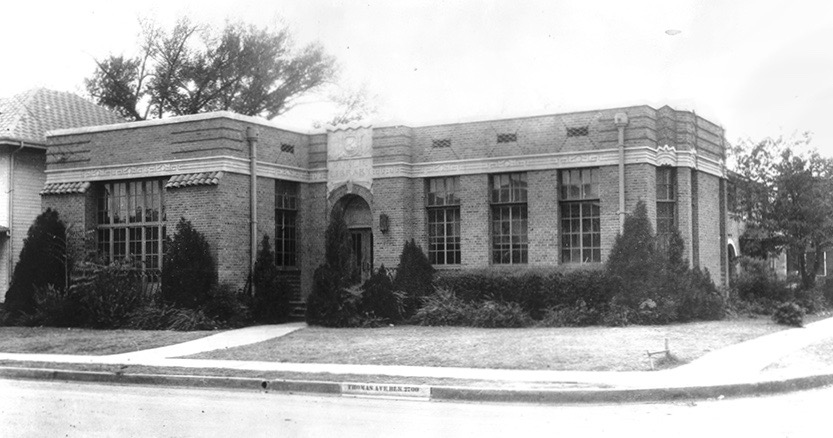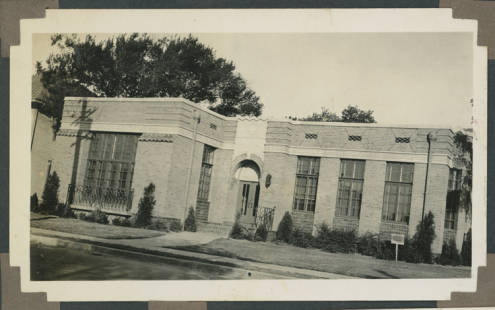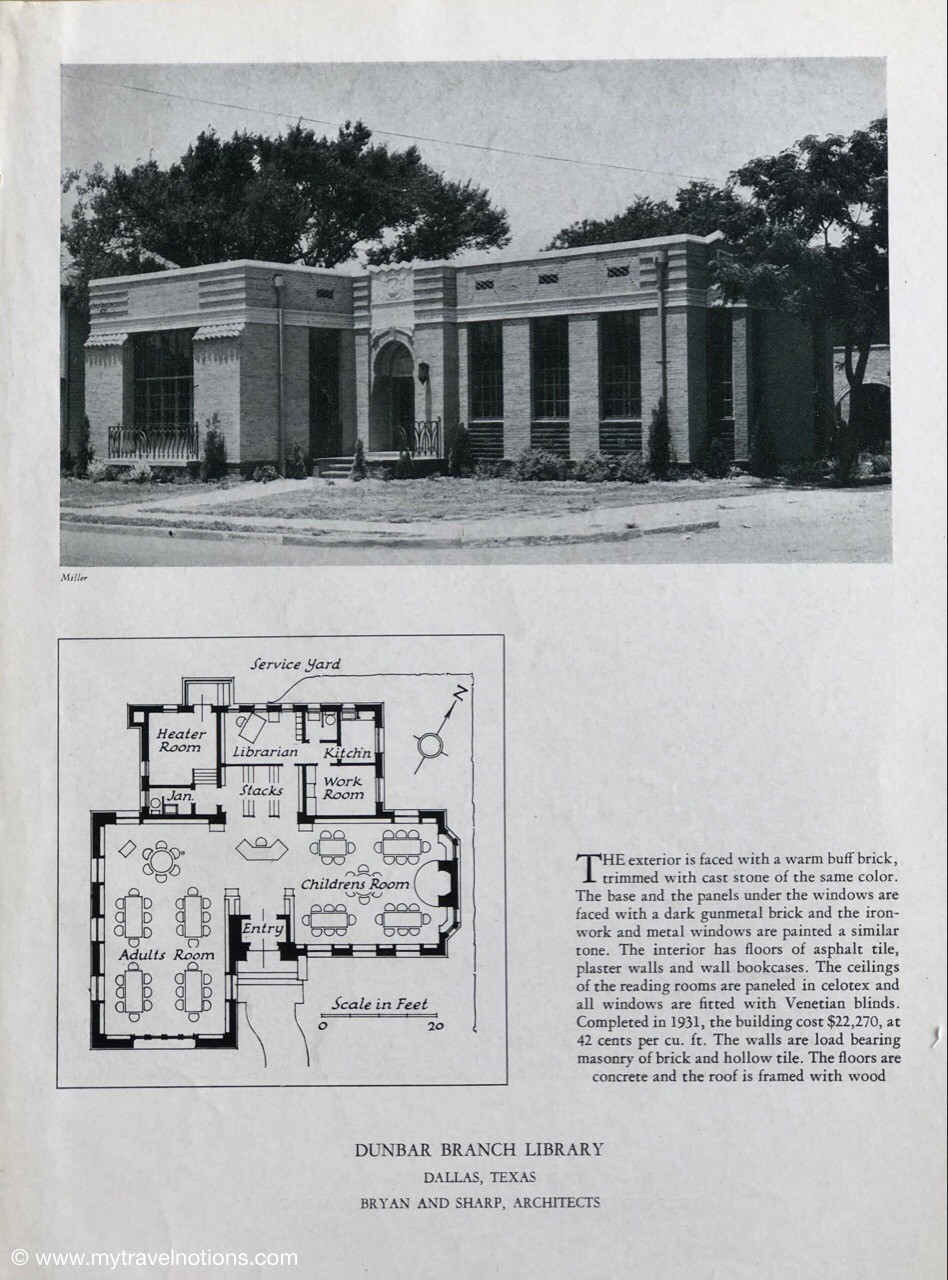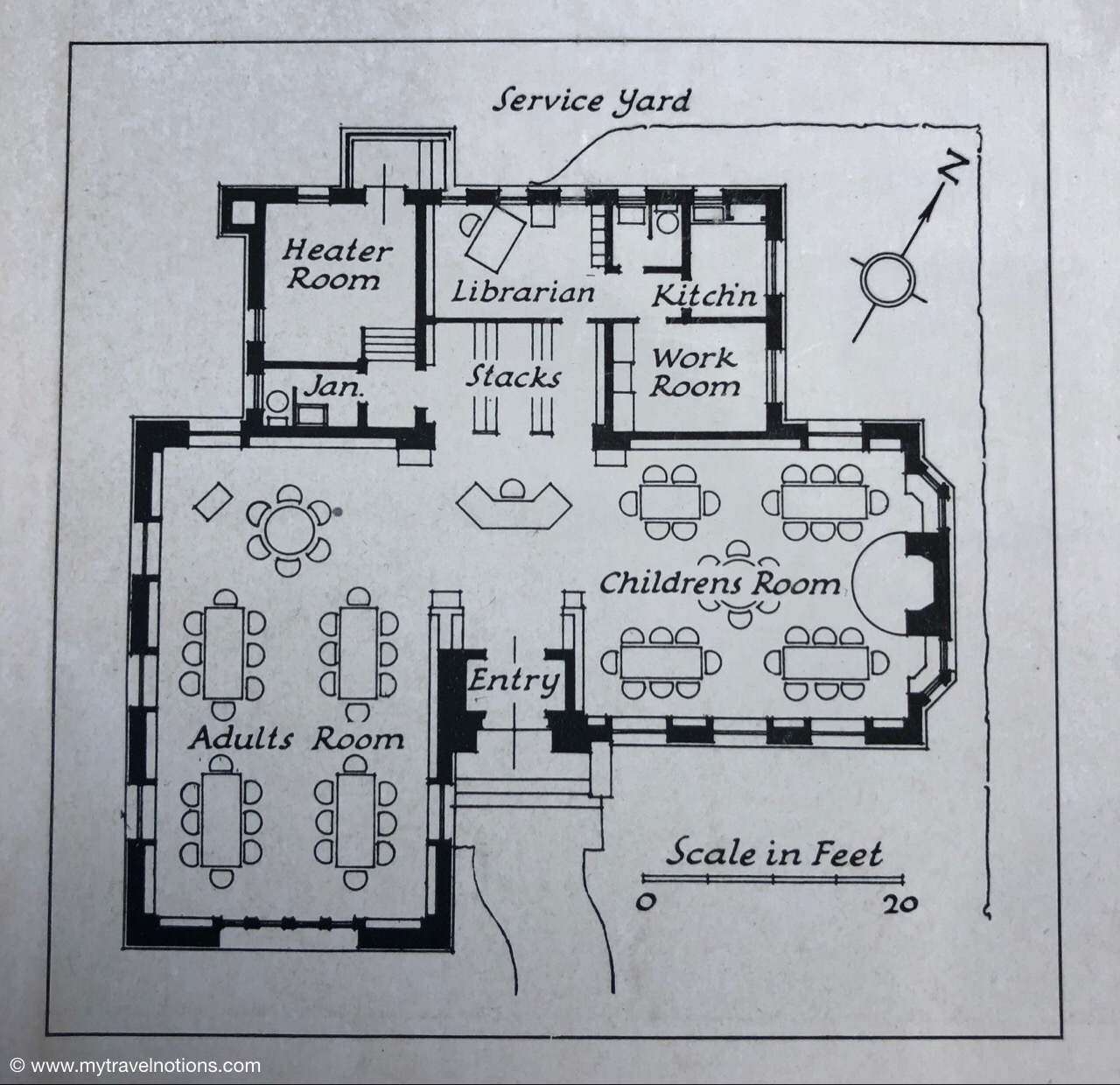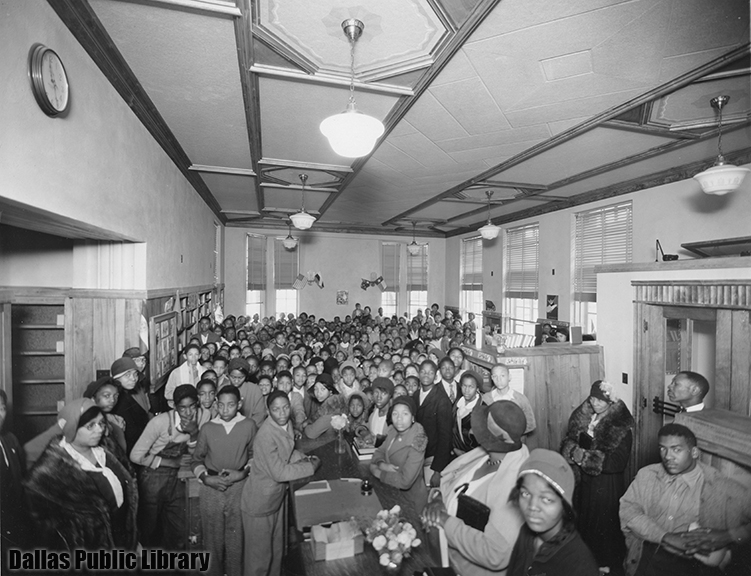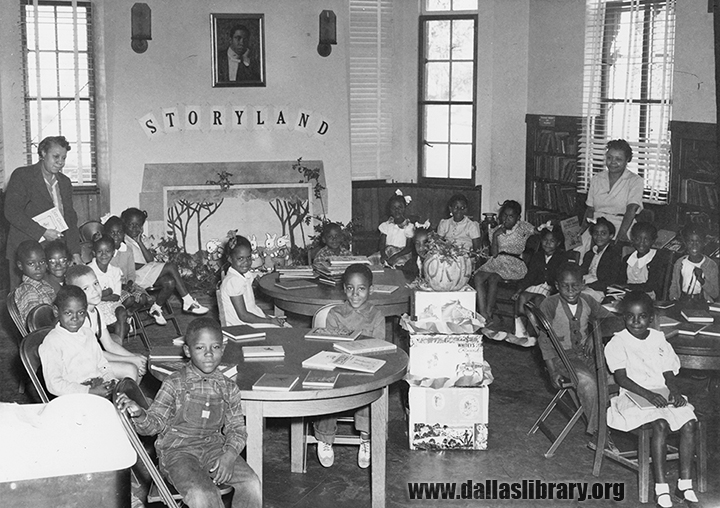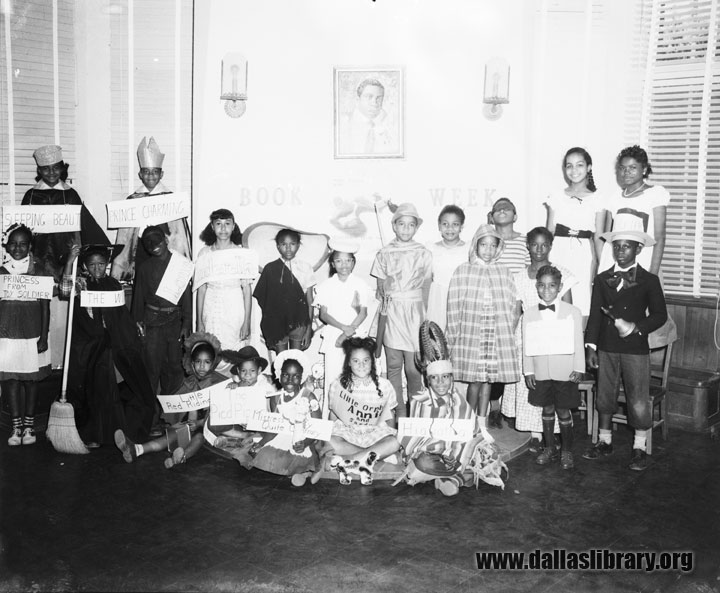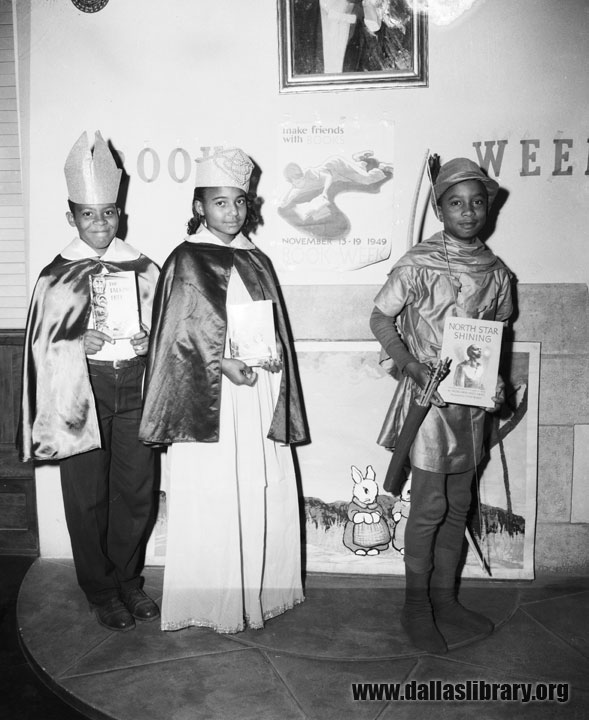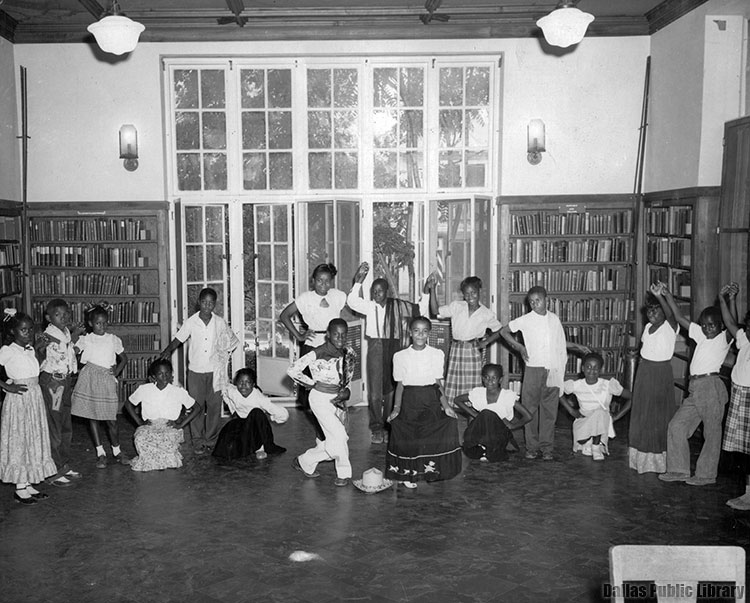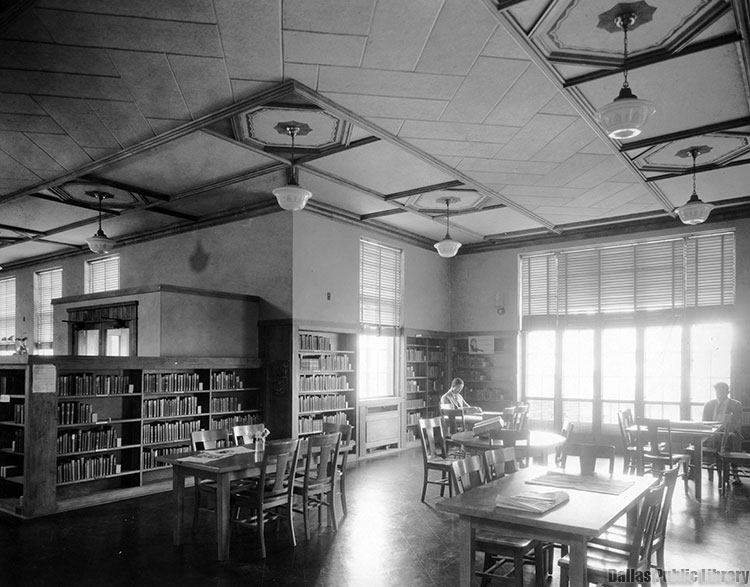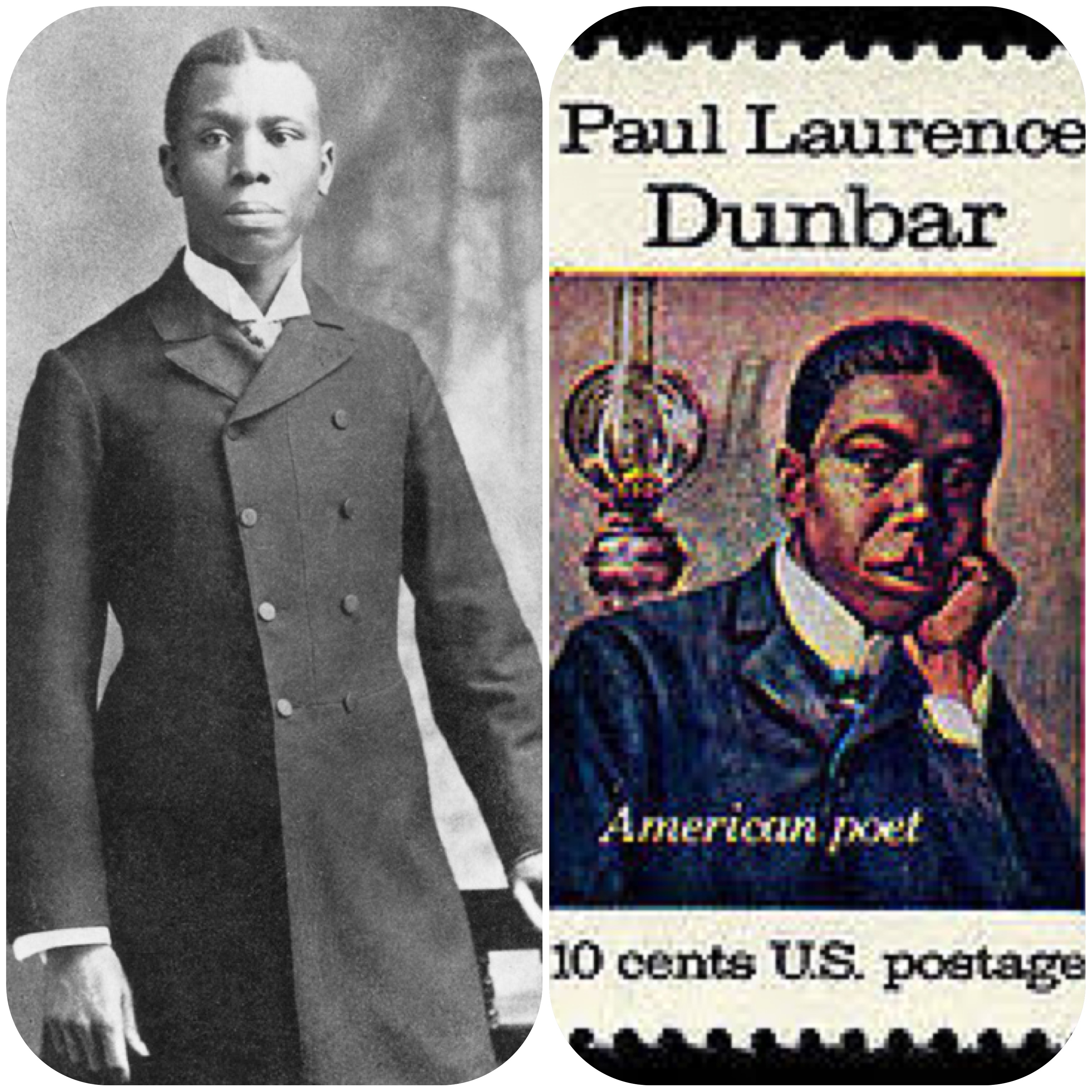 Paul Laurence Dunbar, poet, novelist and playwright known for his conversational tone and colorful language, was born June 27, 1872 to parents who were formerly enslaved in Dayton, Ohio. Born to parents who were formerly enslaved, Dunbar, a gifted writer whose early poems were published in The Herald, Dayton's newspaper, was the only African American to attend his Dayton high school. He also wrote and edited his own newspaper, The Tattler, which was printed by his friends and former high school classmates Orville and Wilbur Wright. His first book of poems, Oak and Ivy, a collection of standard English and dialect poems was published in 1893 as Dunbar was working as an elevator operator. Dunbar found an audience and admirers, and produced a second collection, Majors and Minors, in 1896. His work was heralded by critics and promoted in the U.S. and Europe and Dunbar would branch out into short stories, novels, more poetry and the lyrics for a Broadway musical. Dunbar died in Dayton of tuberculosis at the age of 33 on Feb. 9, 1906 and is buried at the Woodland Cemetery in Dayton. The photo to the left was a studio portrait of Dunbar from 1896 when the poet was just 24-years-old and the drawing of the poet to the right is him featured on the U.S. 10 cent stamp as part of a three-star "American Arts Set" issued in 1975. The Dunbar issue is a portrait stamp created by illustrator and commercial artist Walter DuBois Richards (1907-2006) of New Canaan, Conn.