Amsterdam. We're here. This is a full on city with canals, bikers, buses, trams, cars, more bikers and finally people cramming its streets. I've never seen so many bikes and people on bikes. This is one city where you have to pay attention and like your parents taught you…look both ways before you do anything…and then look again. But I like the energy here. Amsterdam has a rhythm to it that keeps everything and everyone in movement. And, I love the diversity. All different kinds of people moving about a city full of moving parts. I just want to keep up. I'll let you know how I do. In the meantime…a snippet of Amsterdam on the move.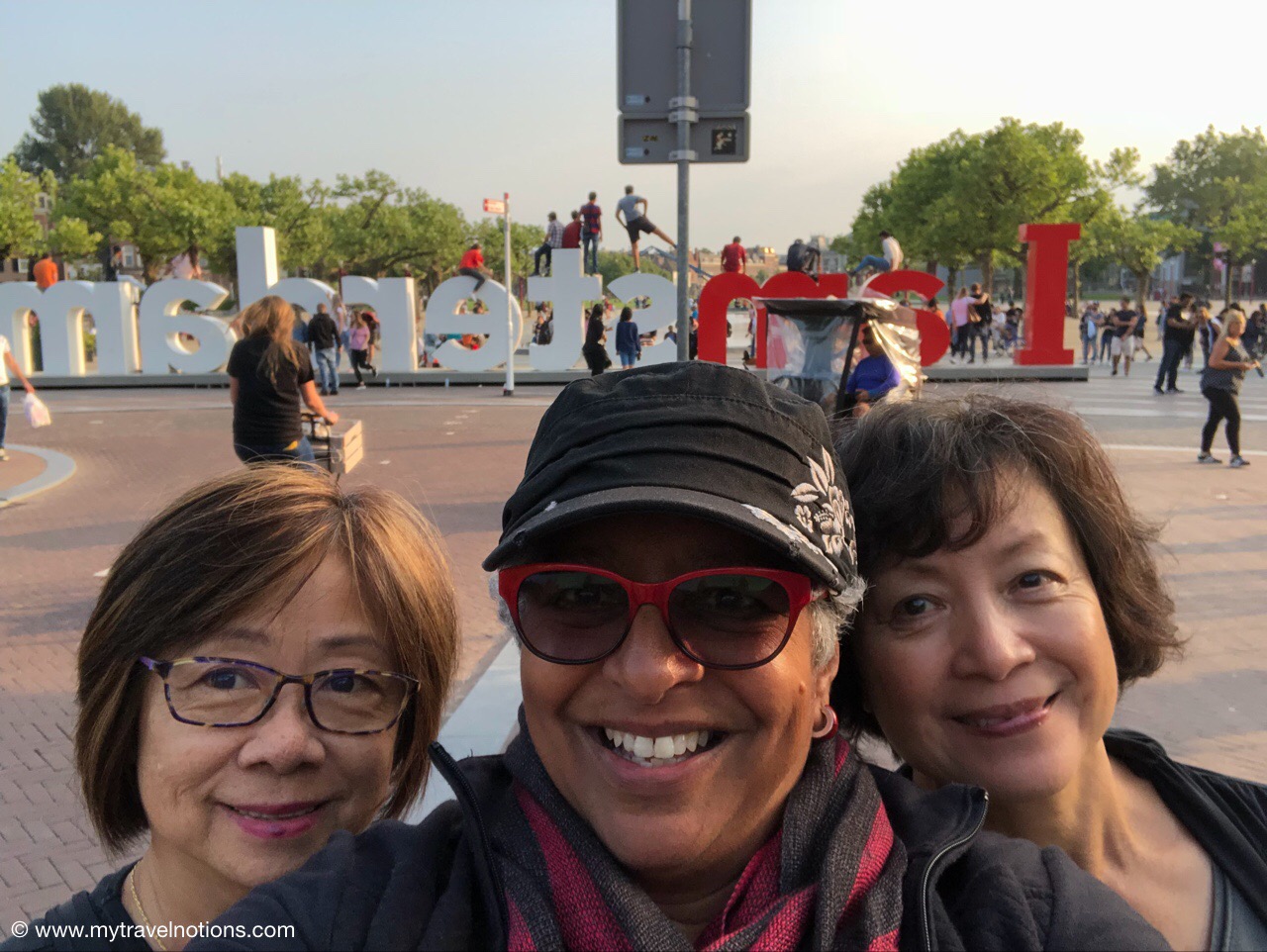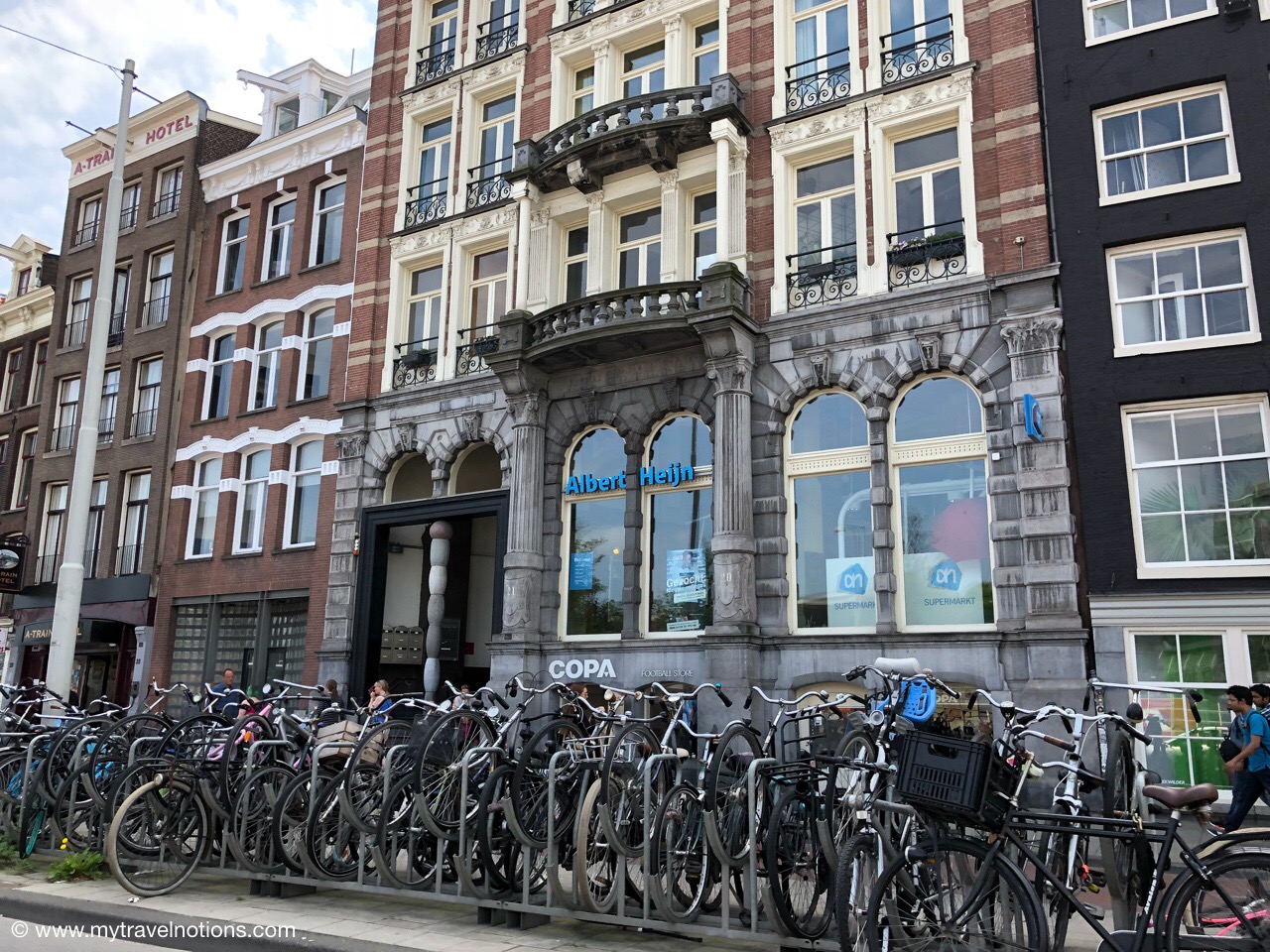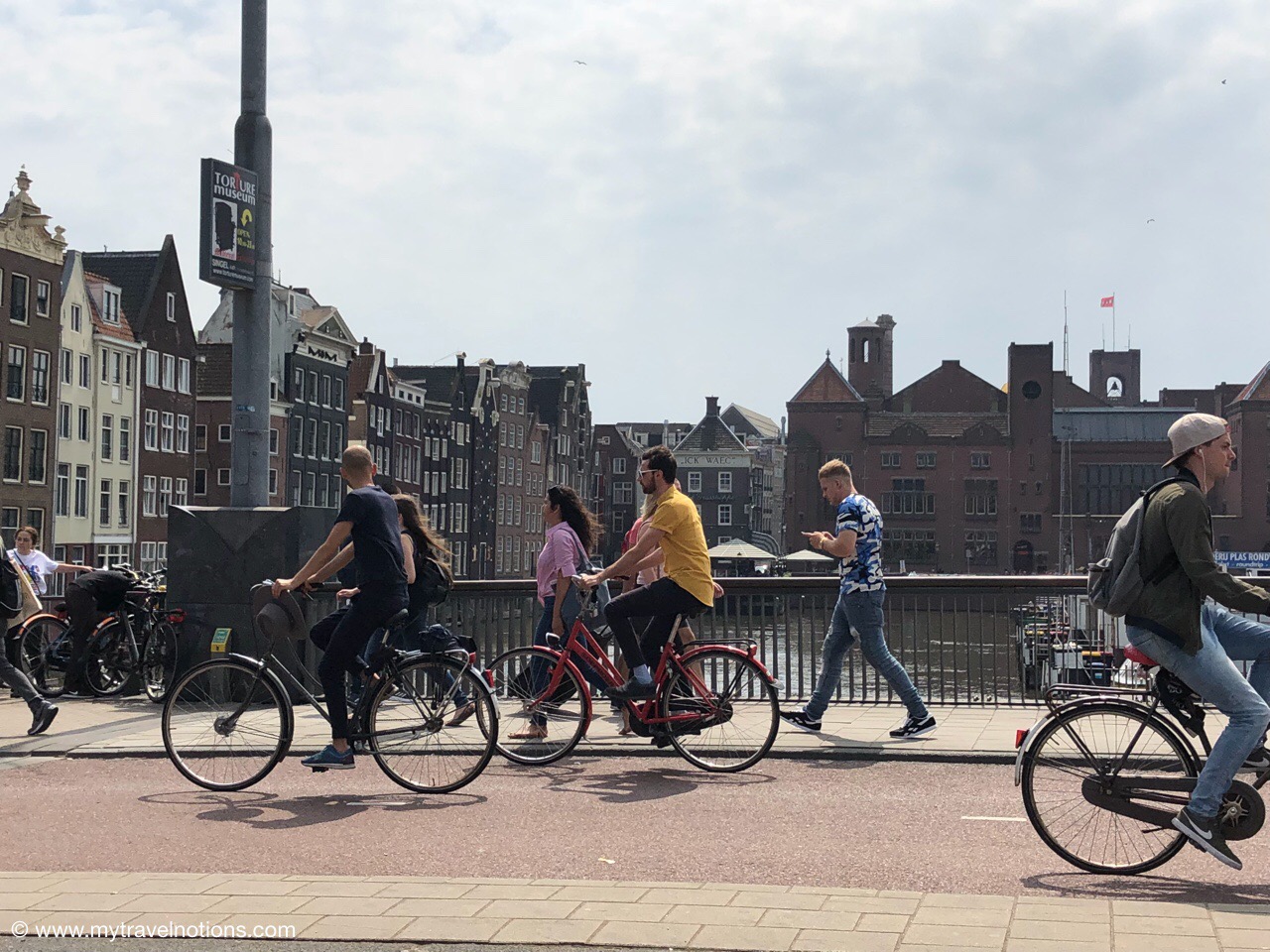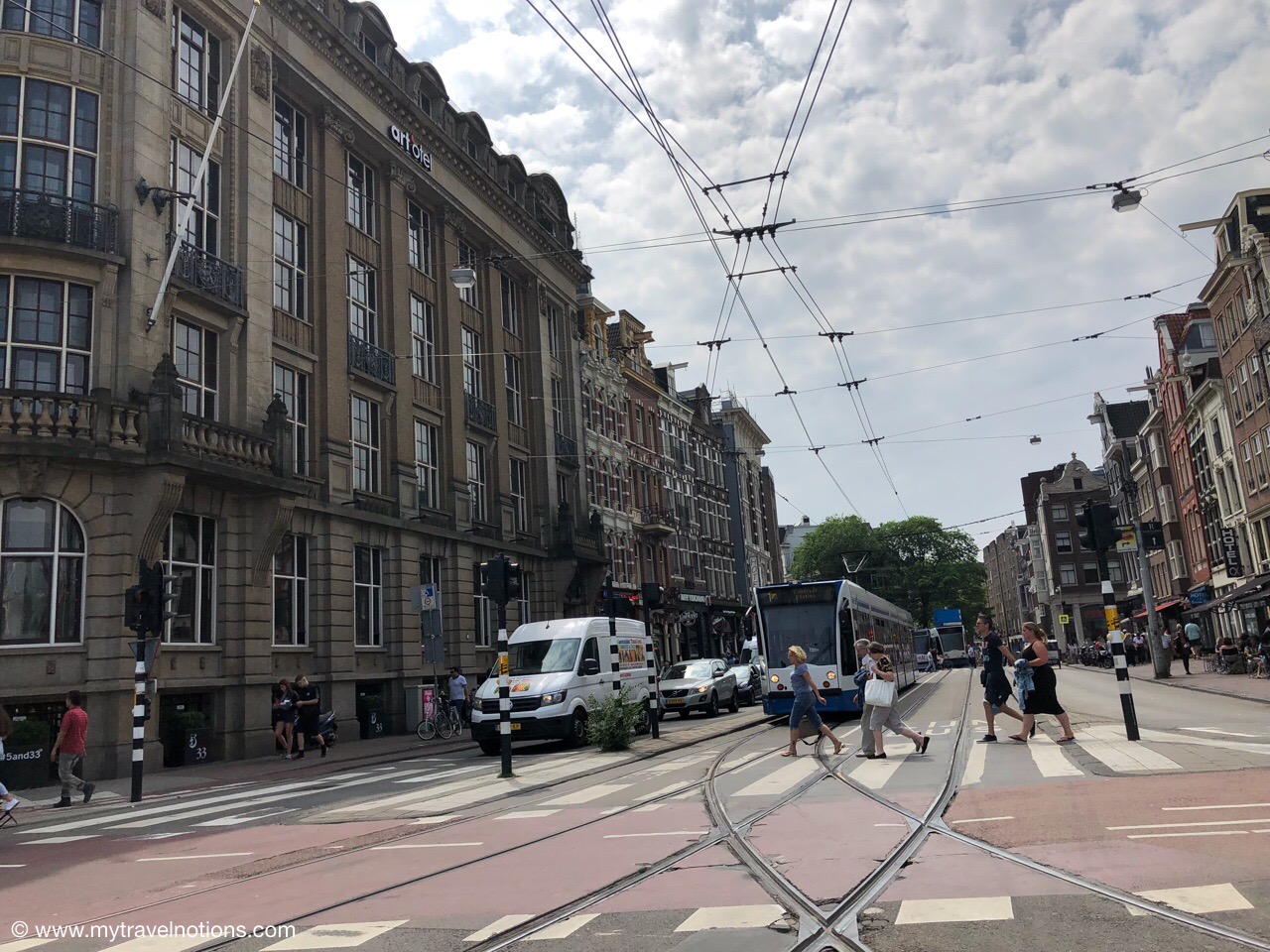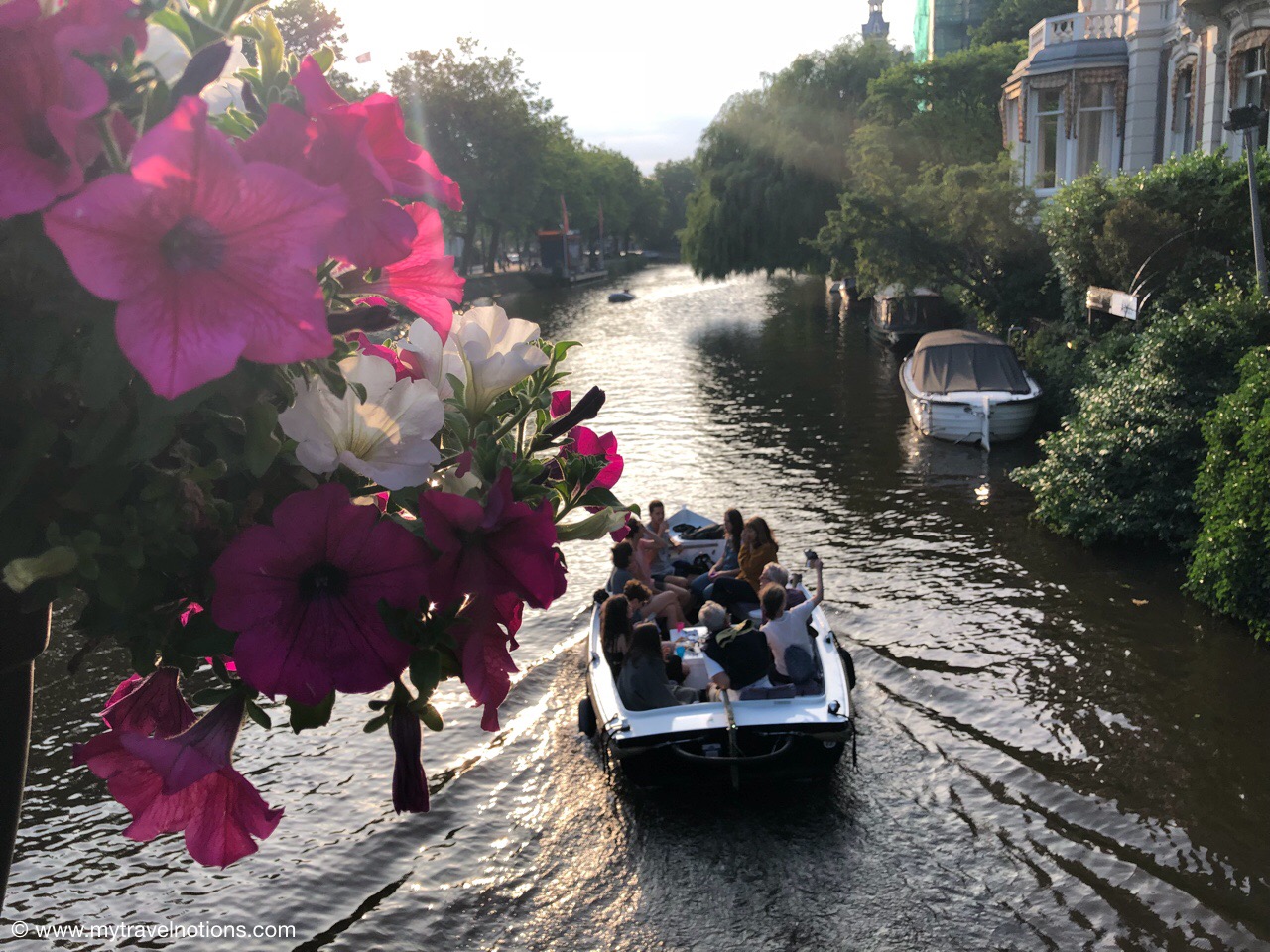 I was 16-years-old when American singer-songwriter Don McLean released his song "Vincent," a tribute to the 19th century Dutch painter, Vincent Van Gogh. There are verses from that song, also known as "Starry Starry Night" after one of Van Gogh's paintings, that I remember distinctly til this day. So, coming to Amsterdam would not have been complete without feasting on the works of Vincent Van Gogh at his namesake museum.
We did the Rijksmuseum with its gorgeous Dutch artists from Rembrandt to Vermeer; took a canal boat ride and then spent the afternoon at the Van Gogh Museum. Tomorrow we walk the streets of Amsterdam during a 3-hour walking tour along with a Red Light District walking tour. For now, Dutch artists and their masterpieces.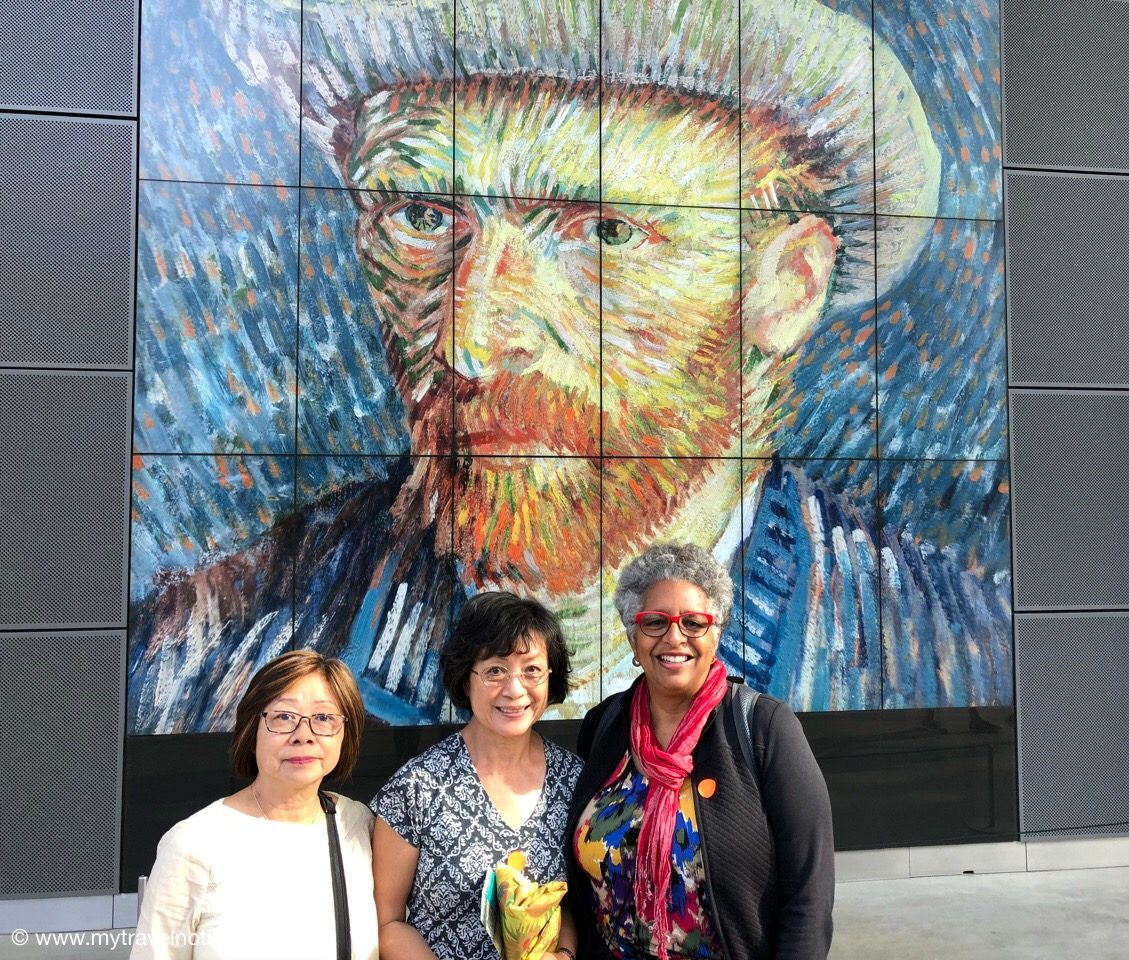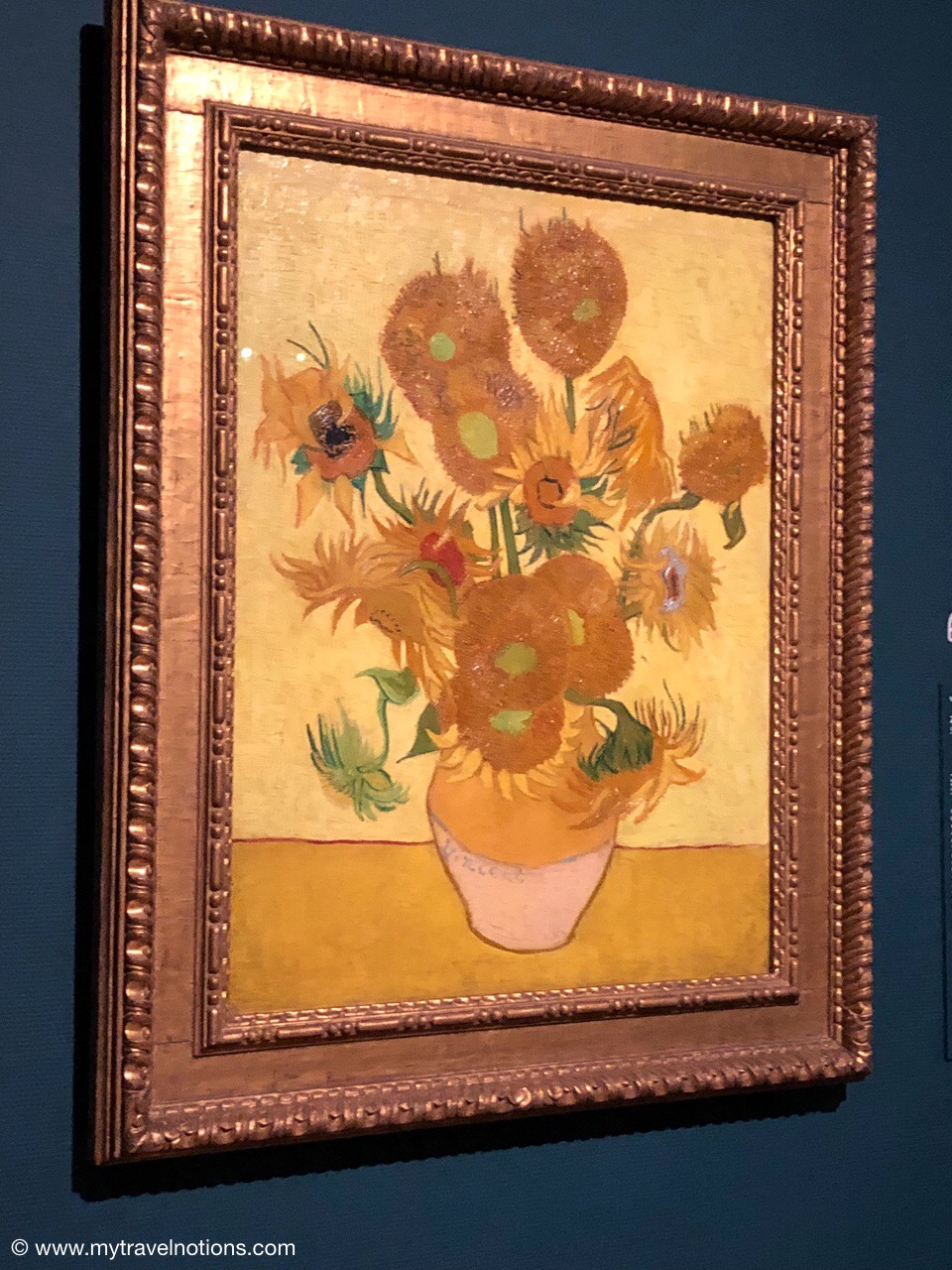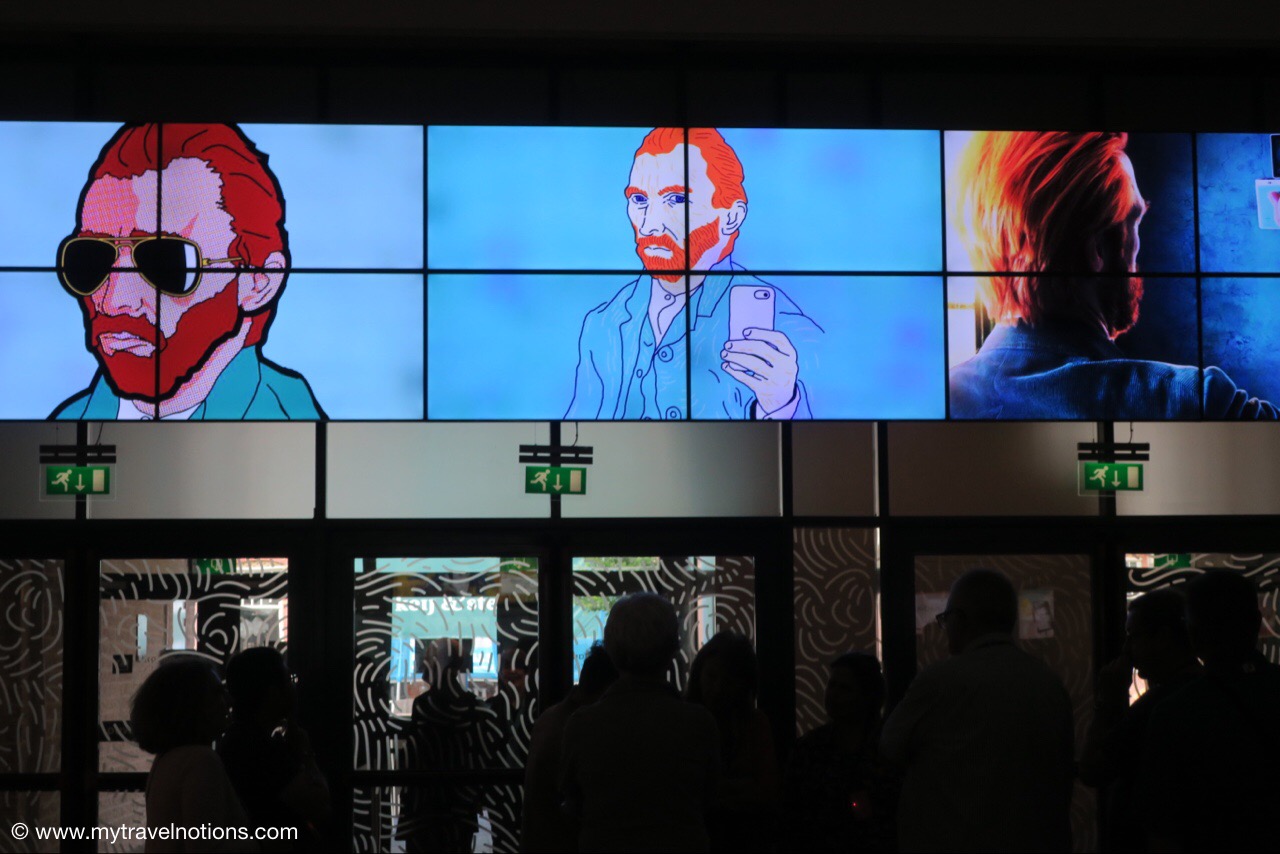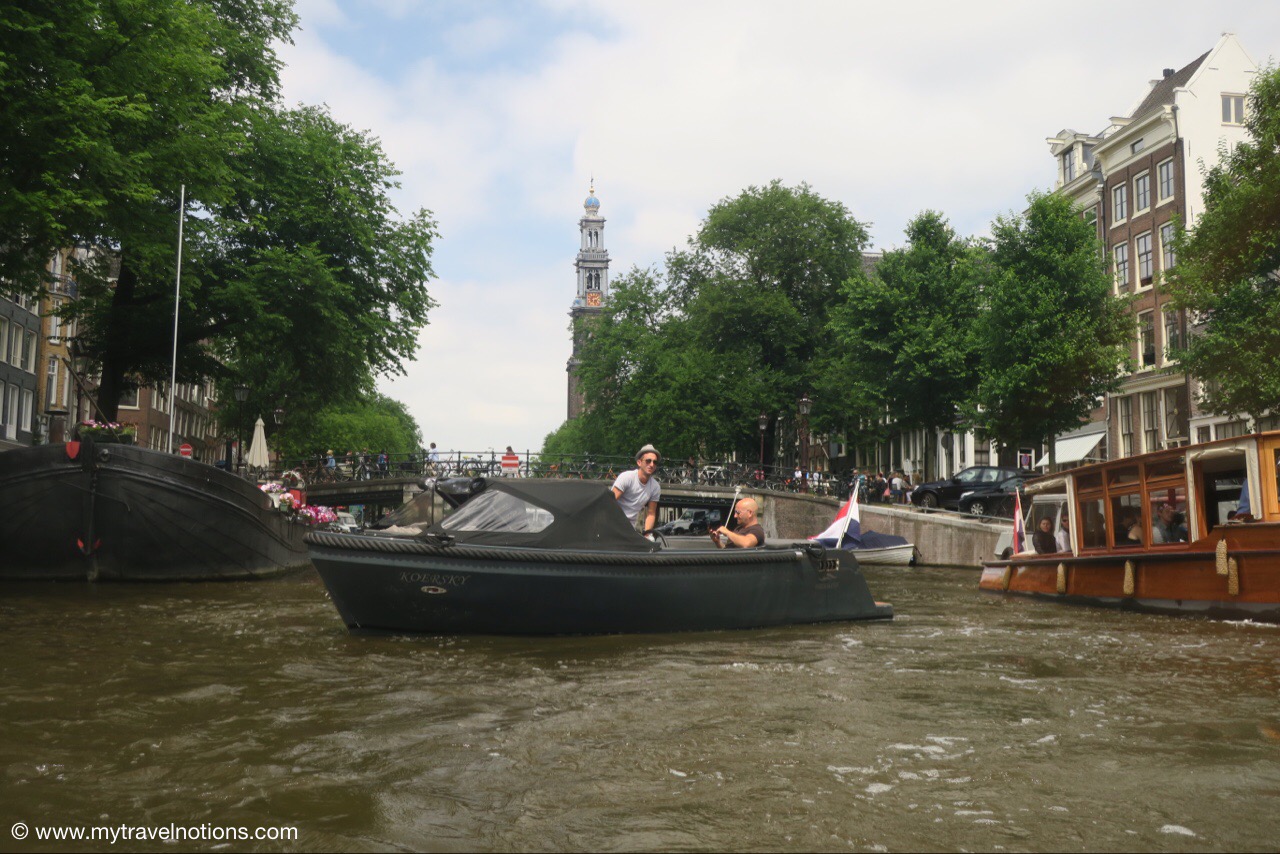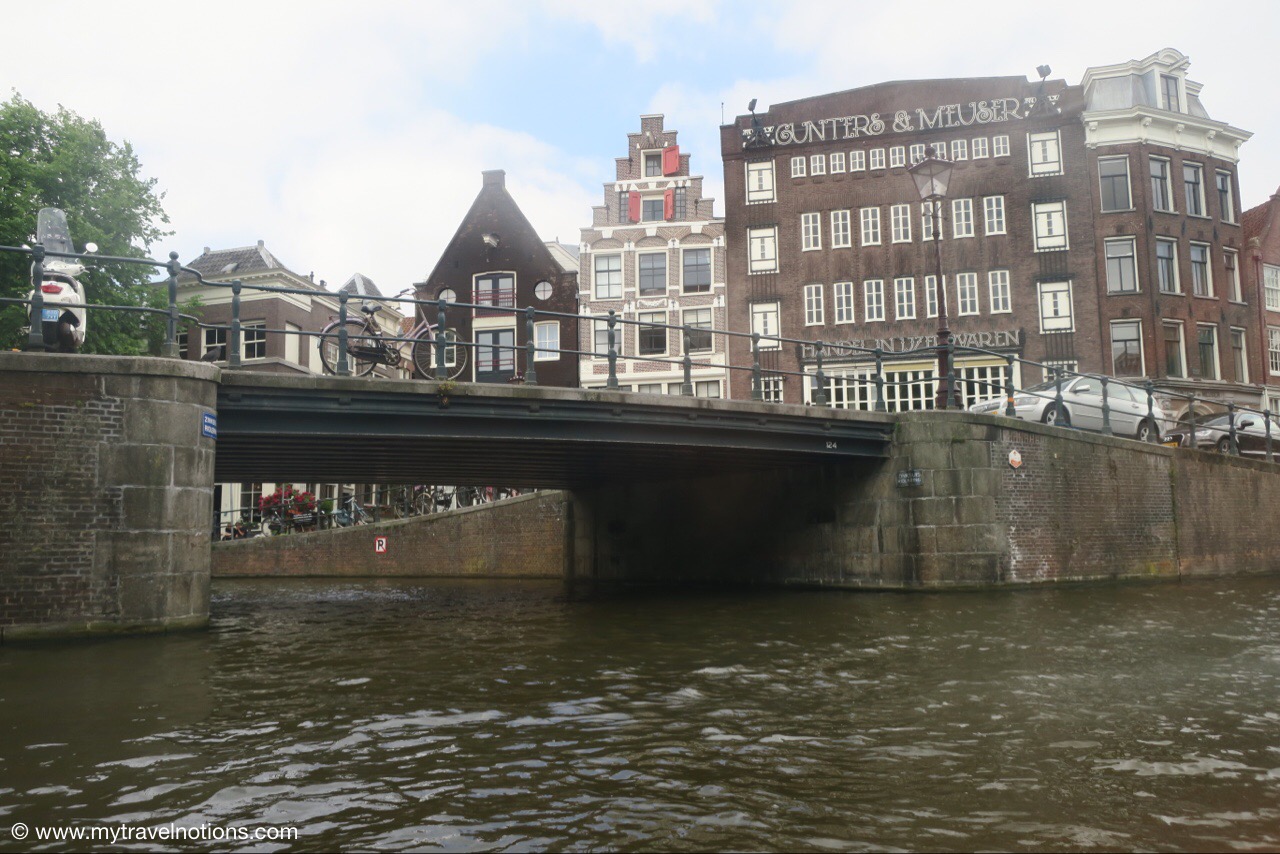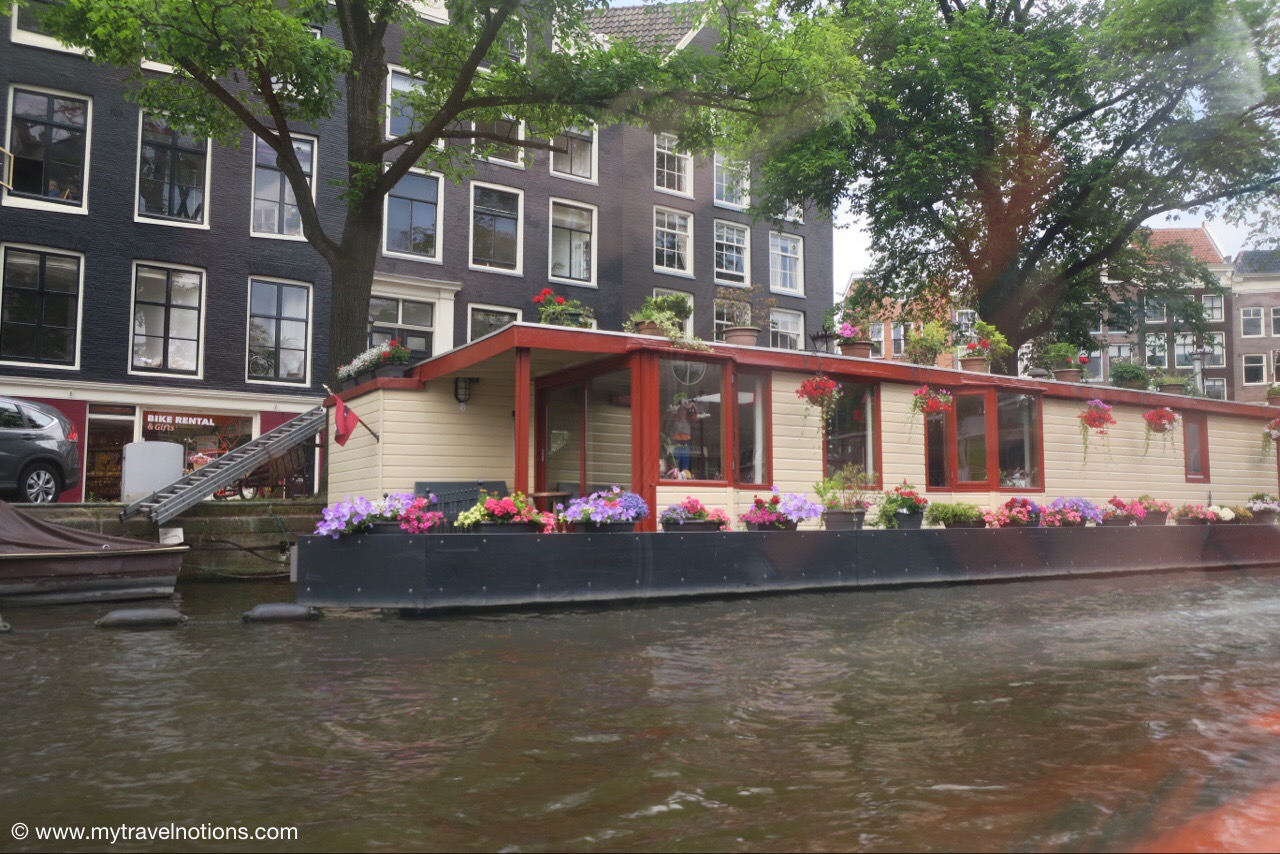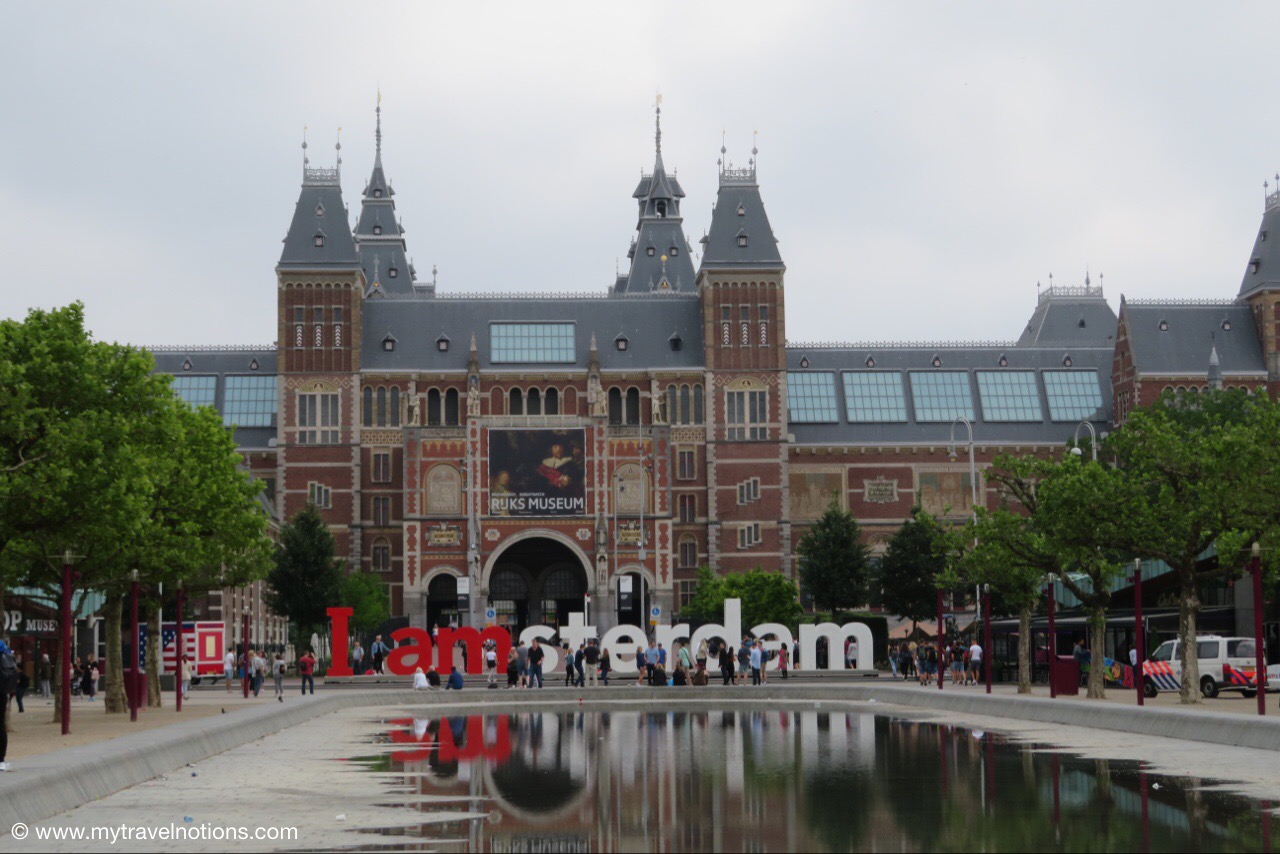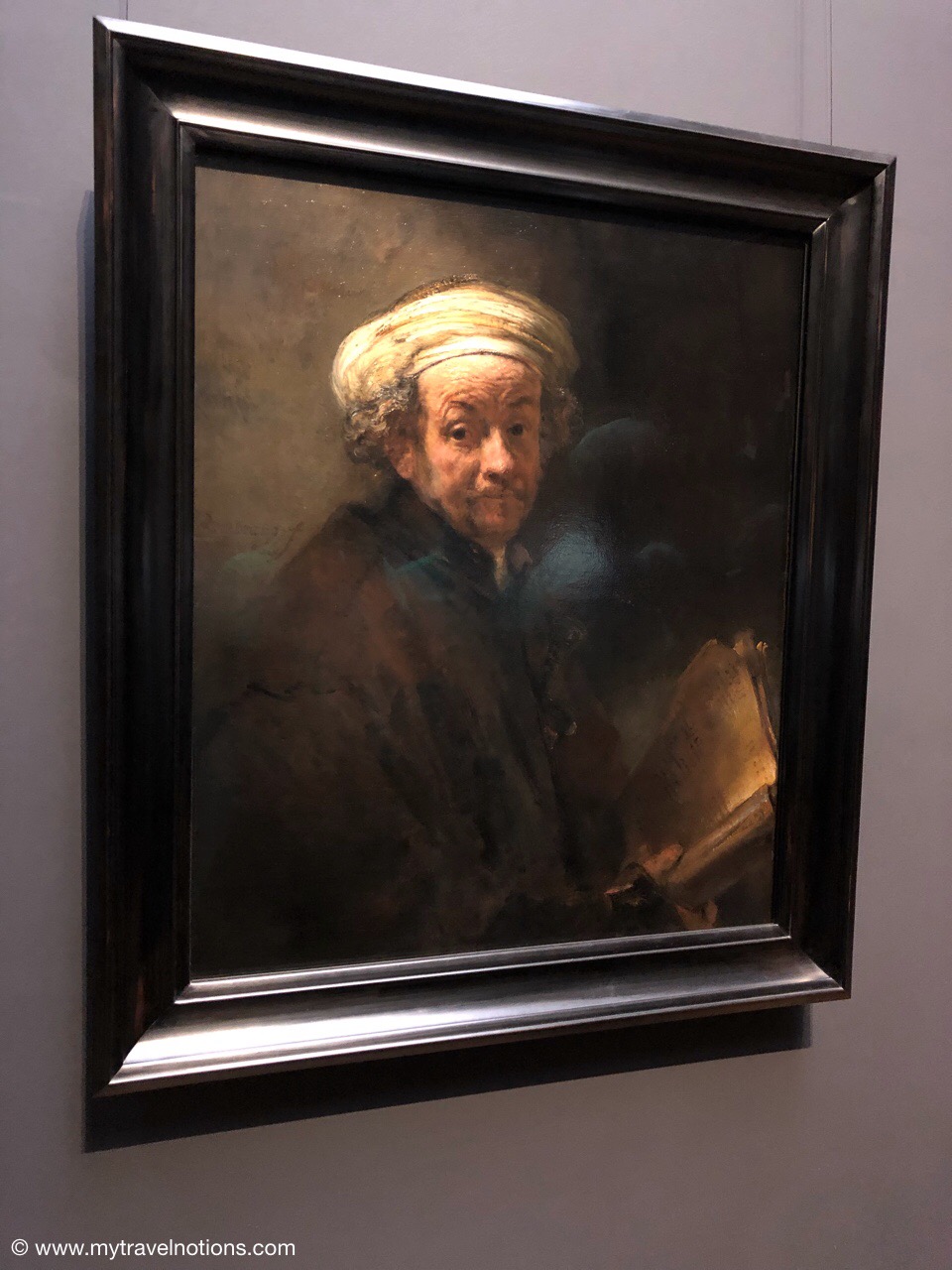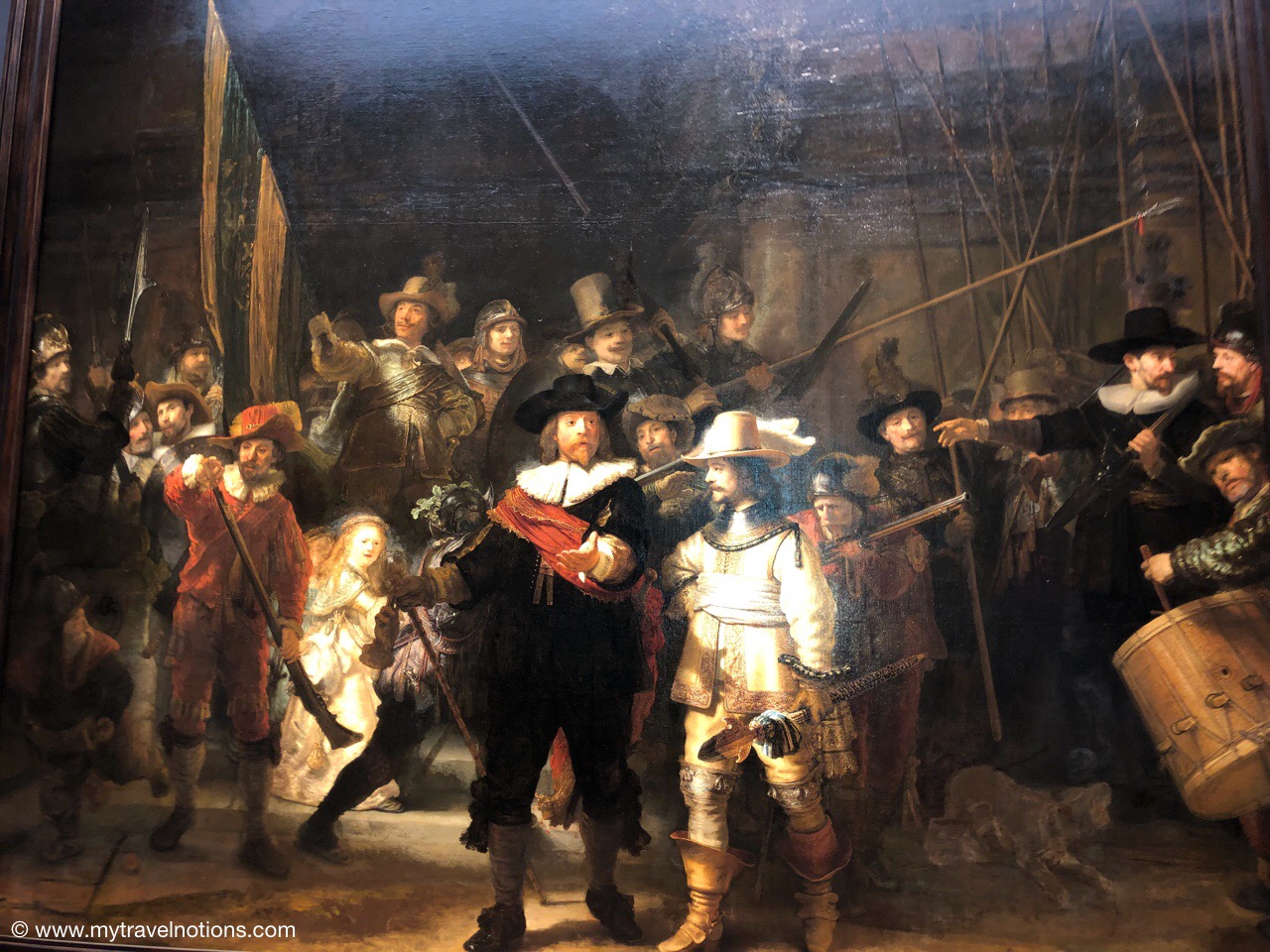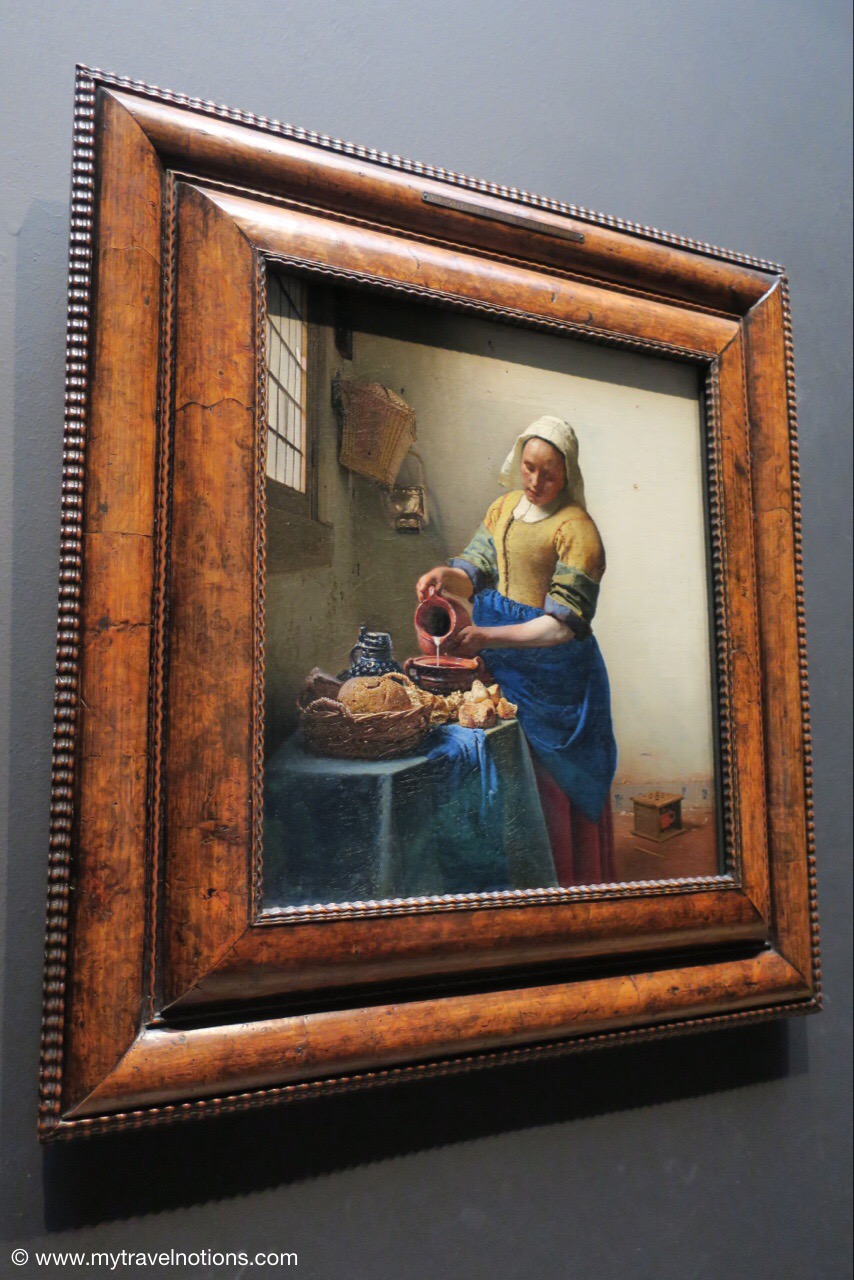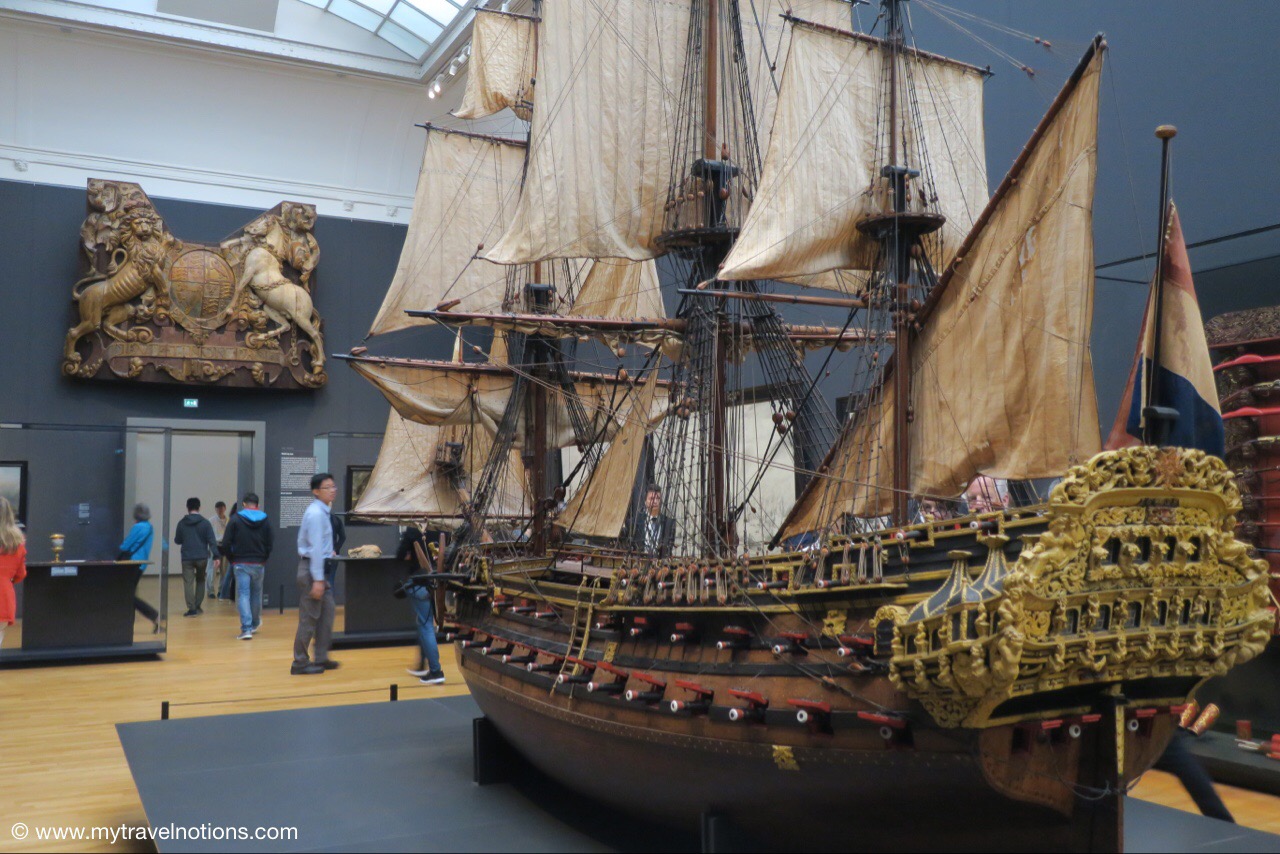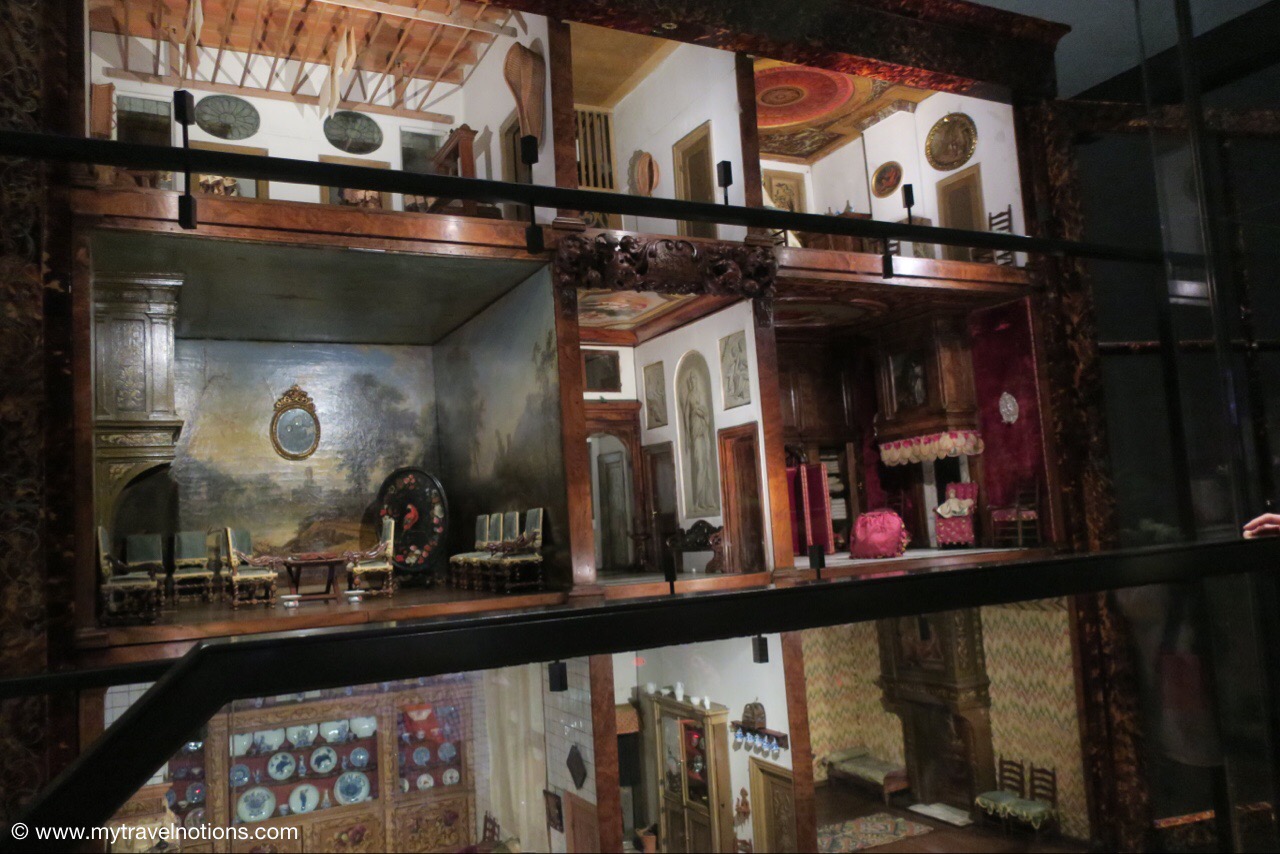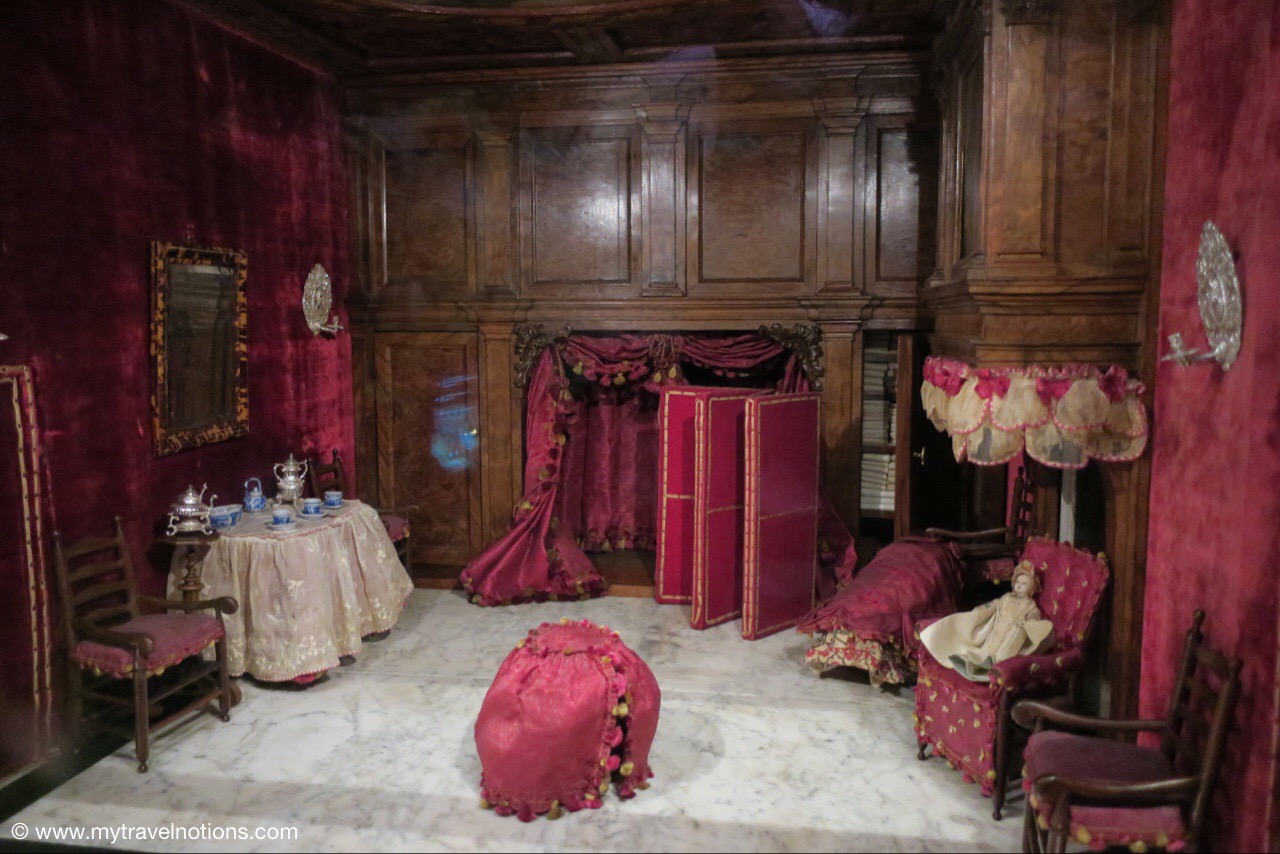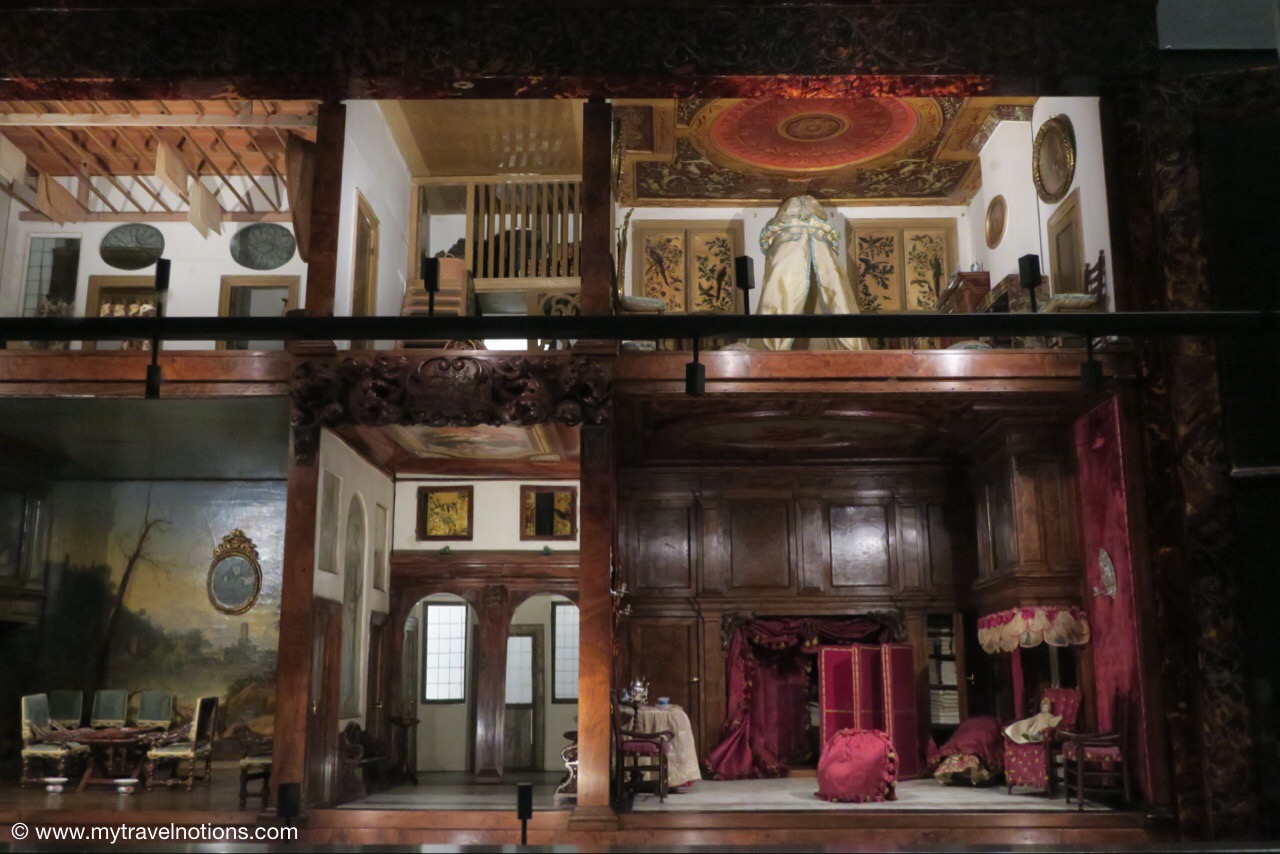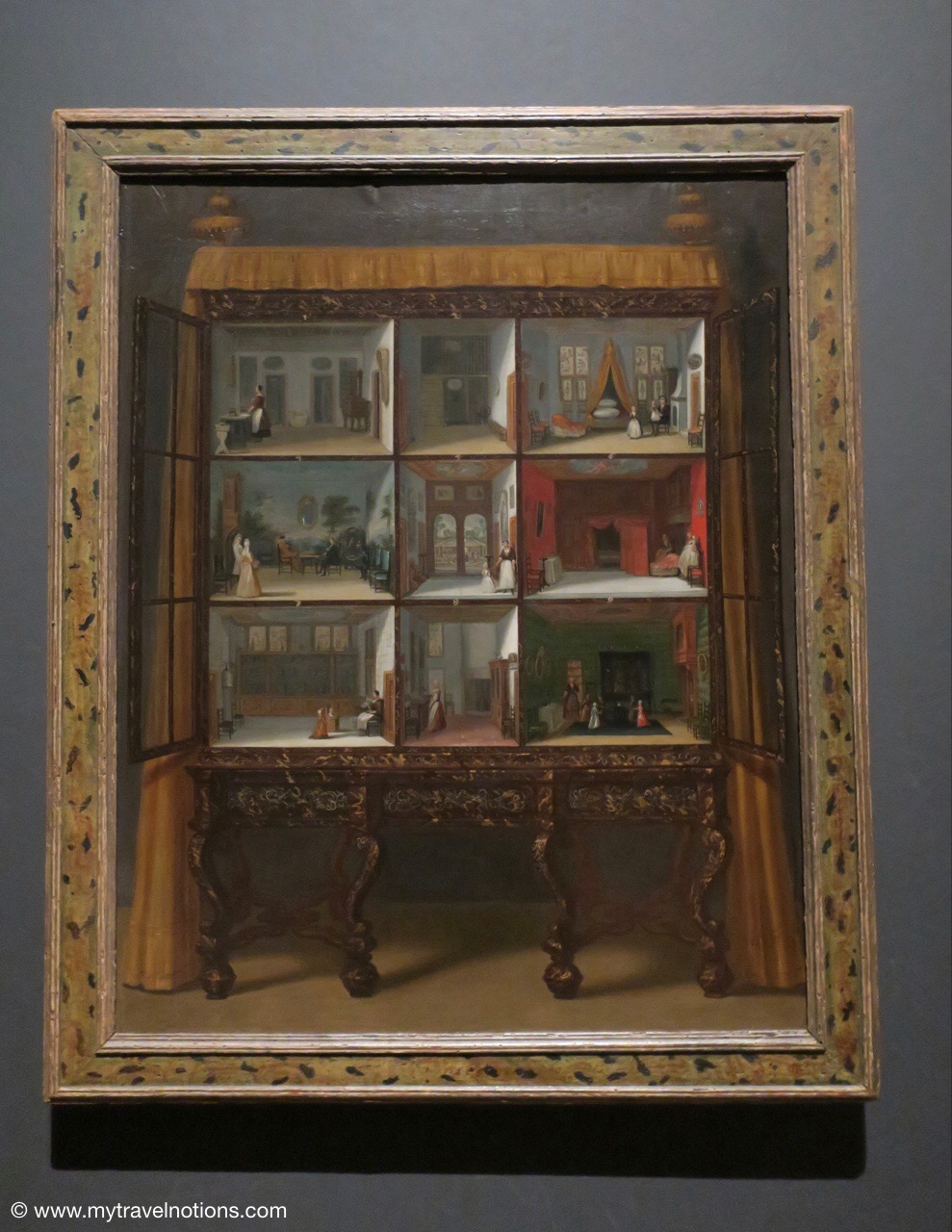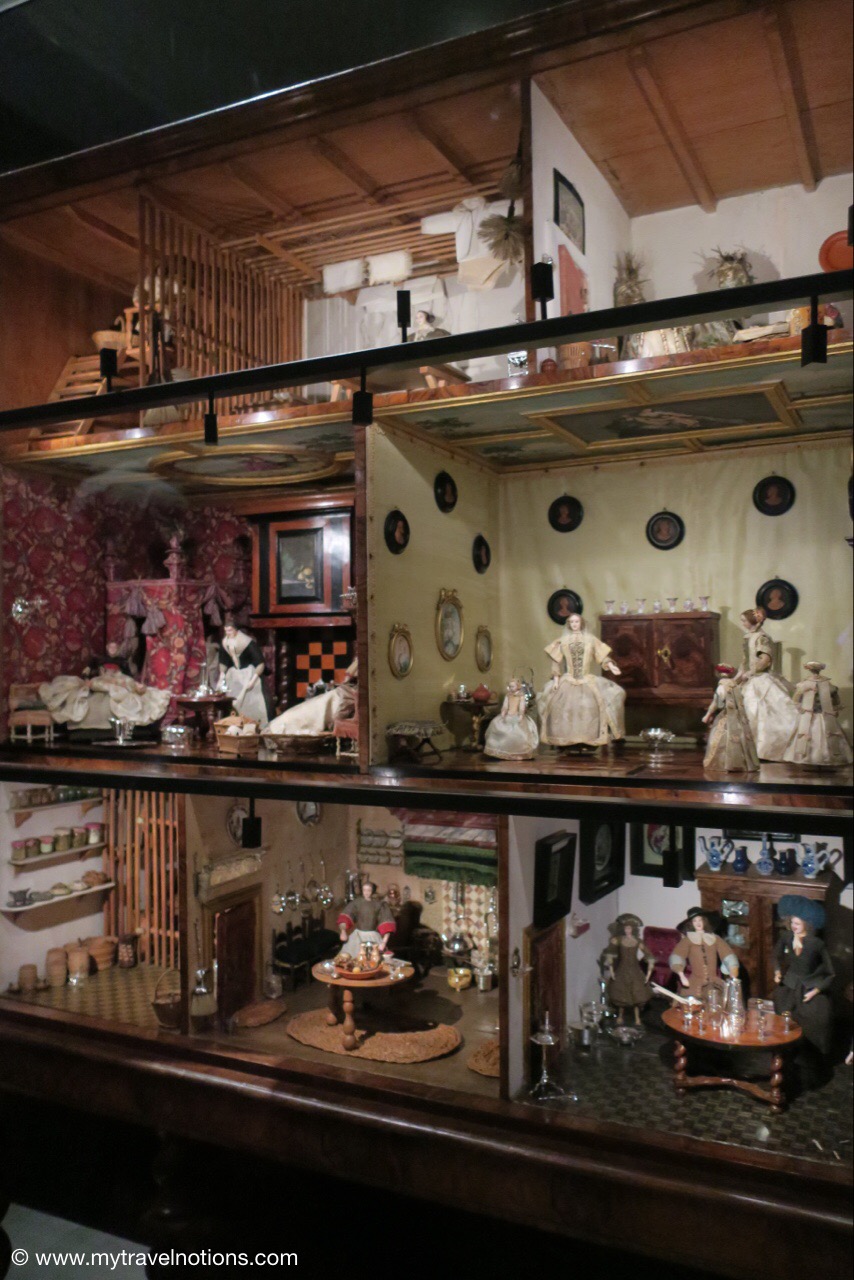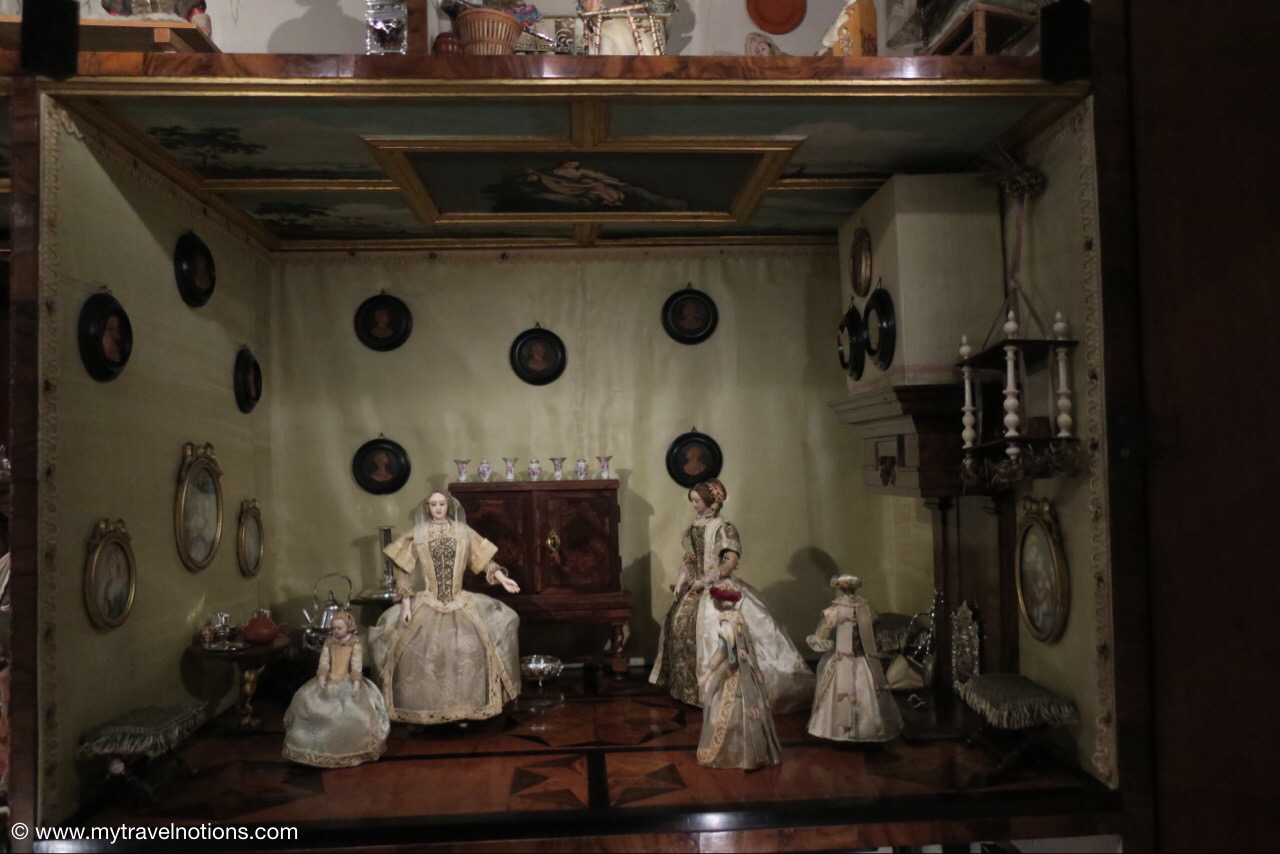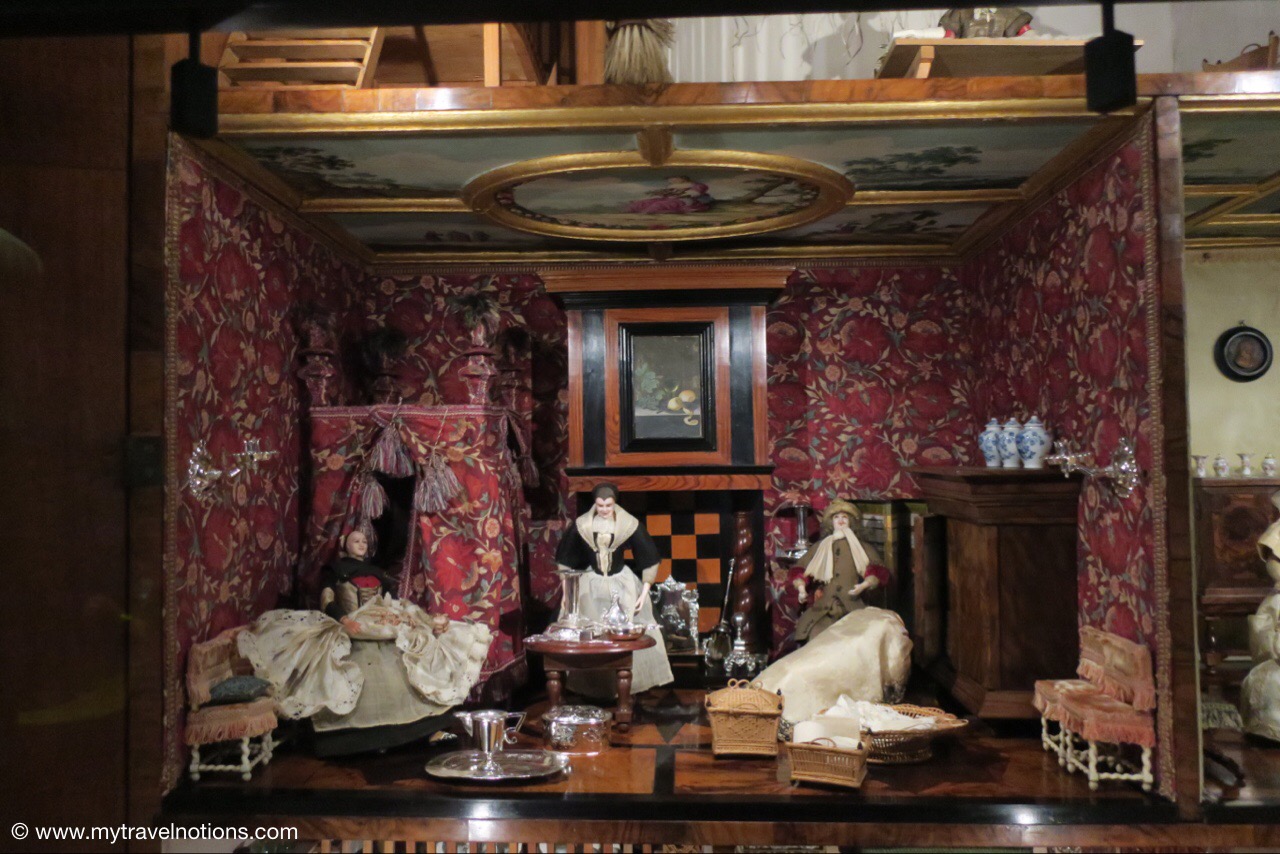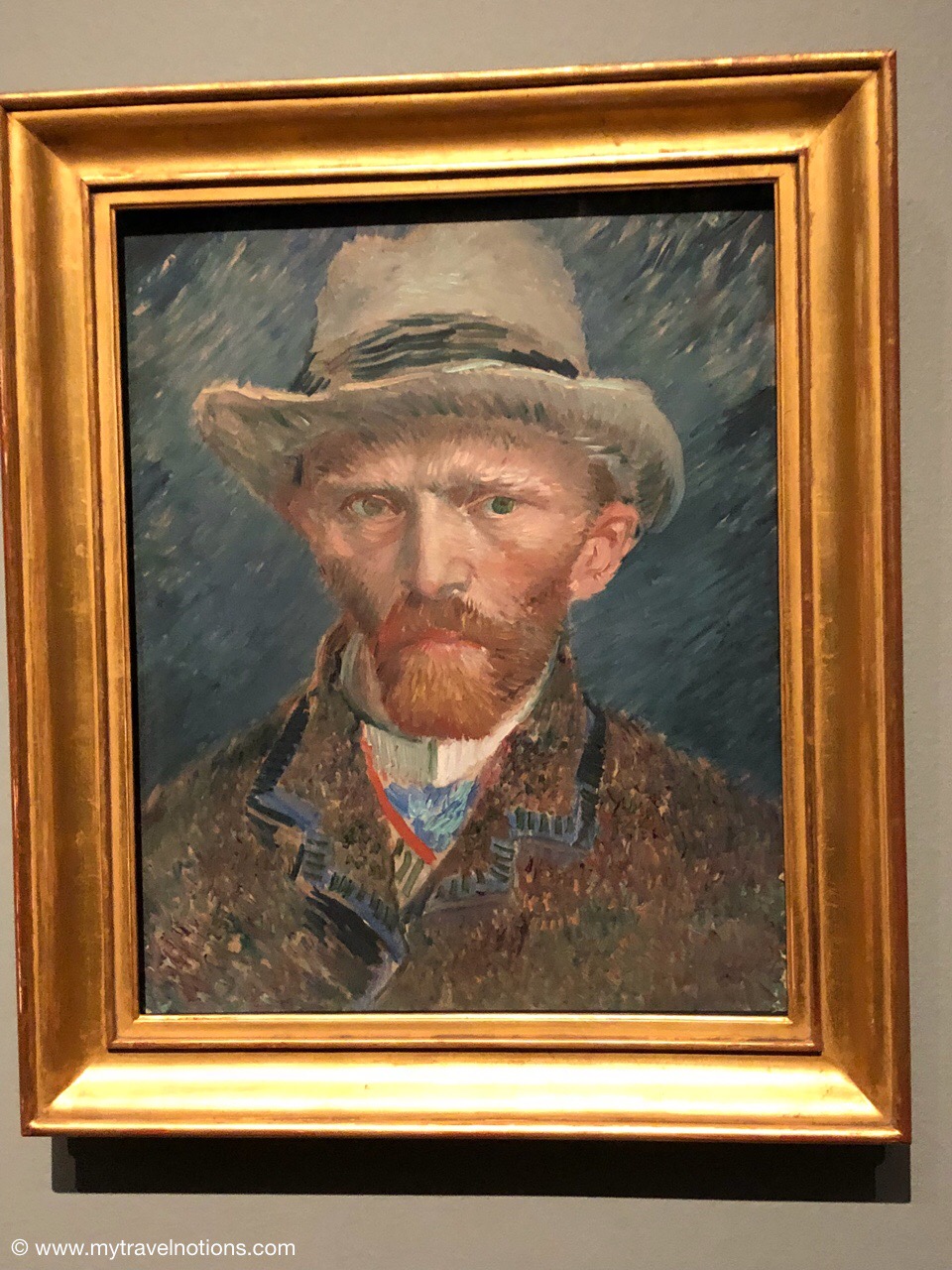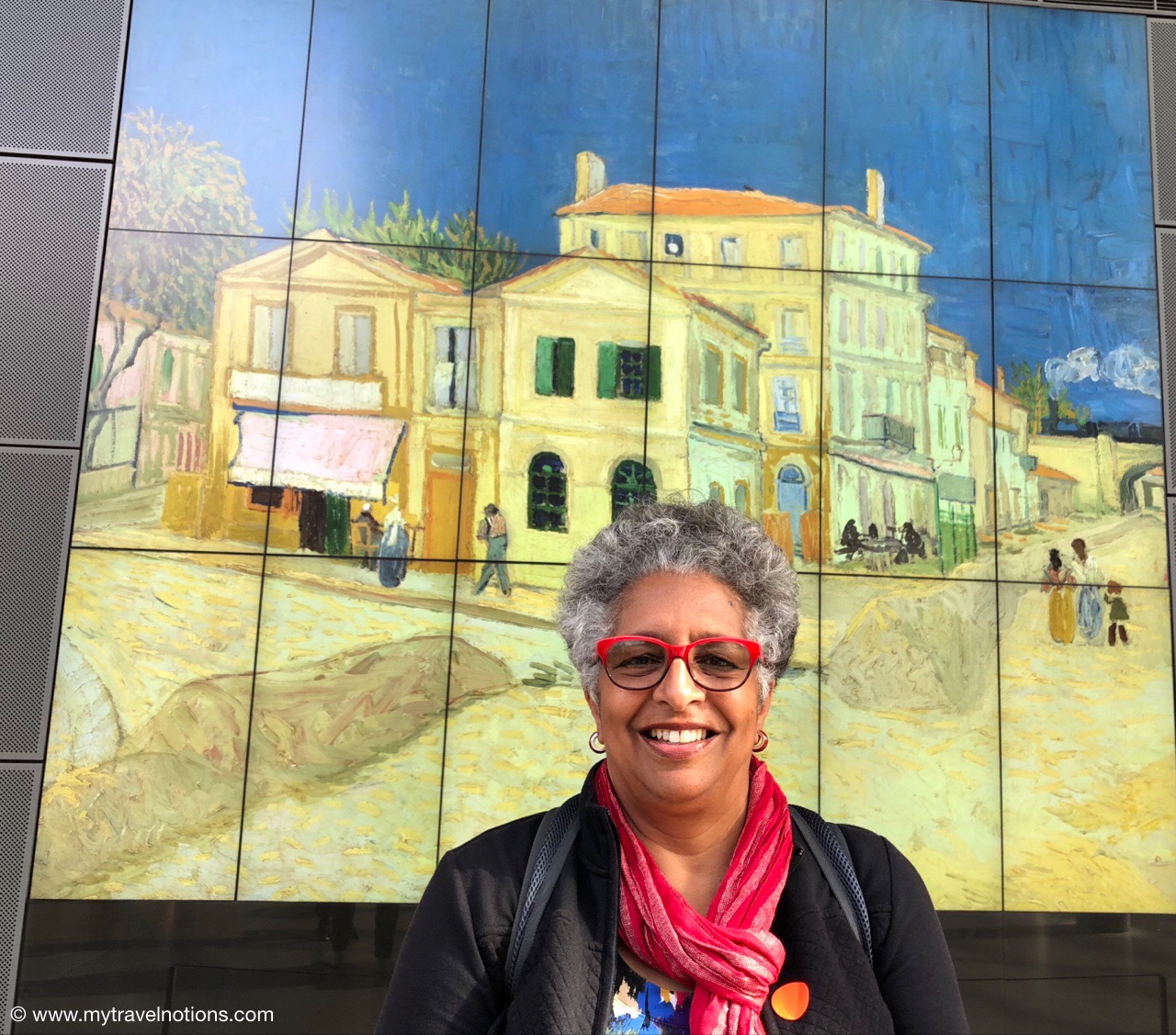 Amsterdam is way too varied to cover in just one post so instead, I've provided little snippets of what I've had the opportunity to see…from the canals and bridges…which have names of their own…to the architecture and Red Light District, Amsterdam is jammed with a plethora of visions. Come take a look.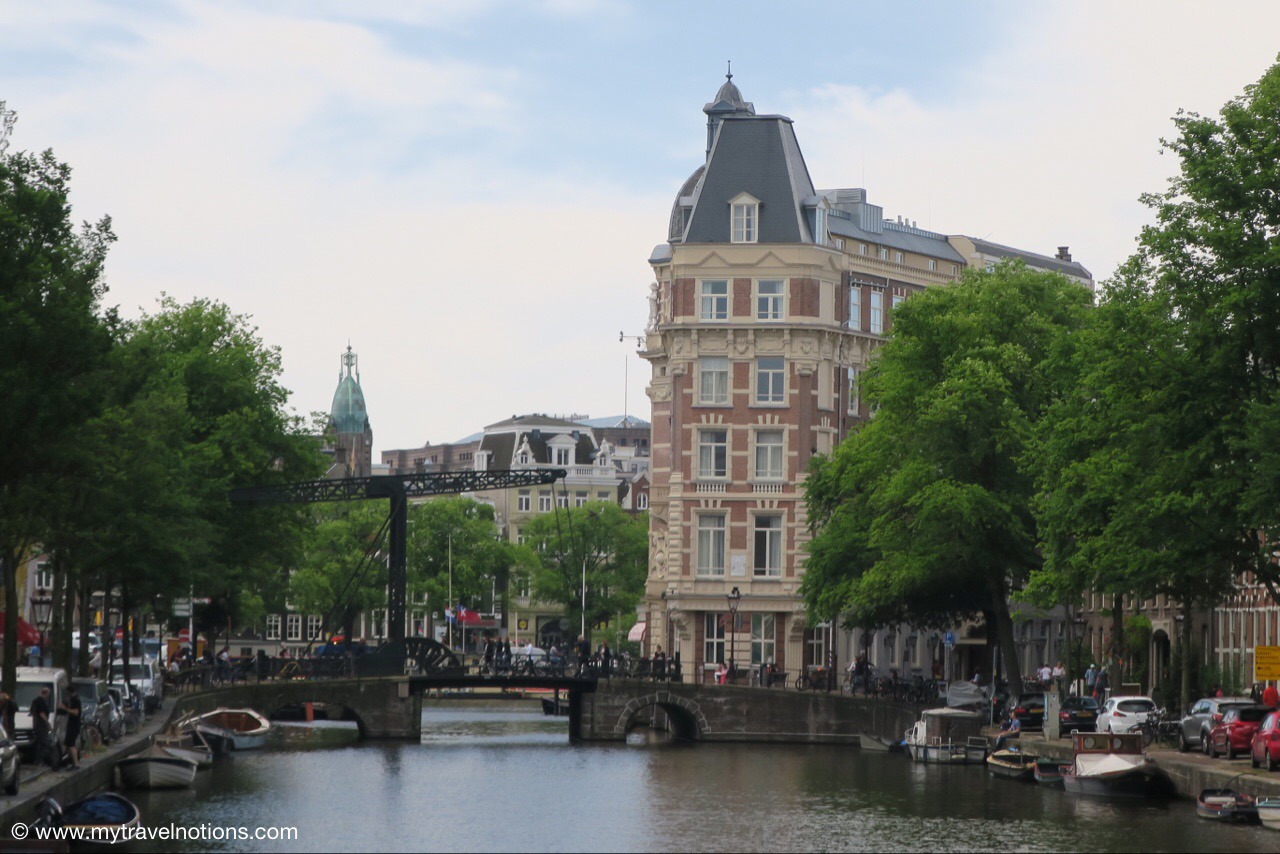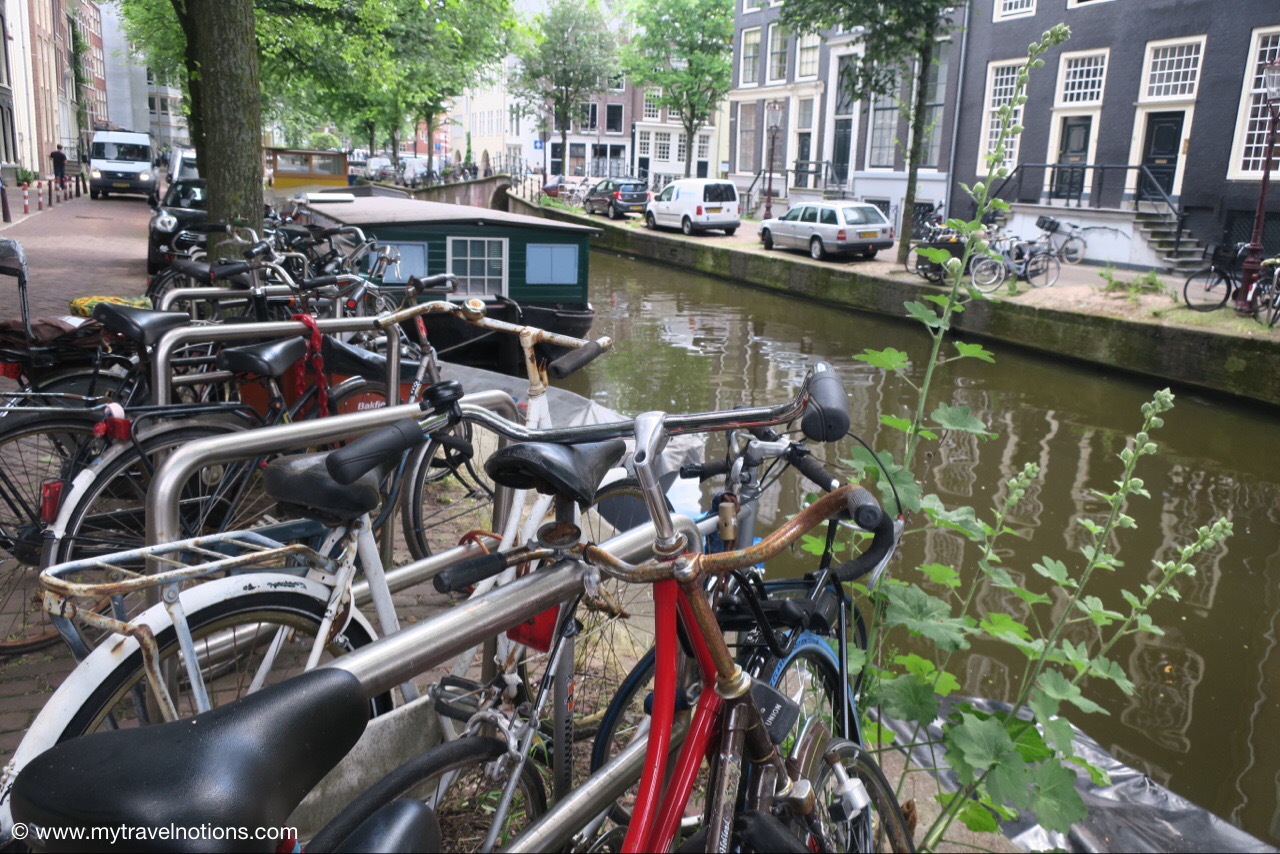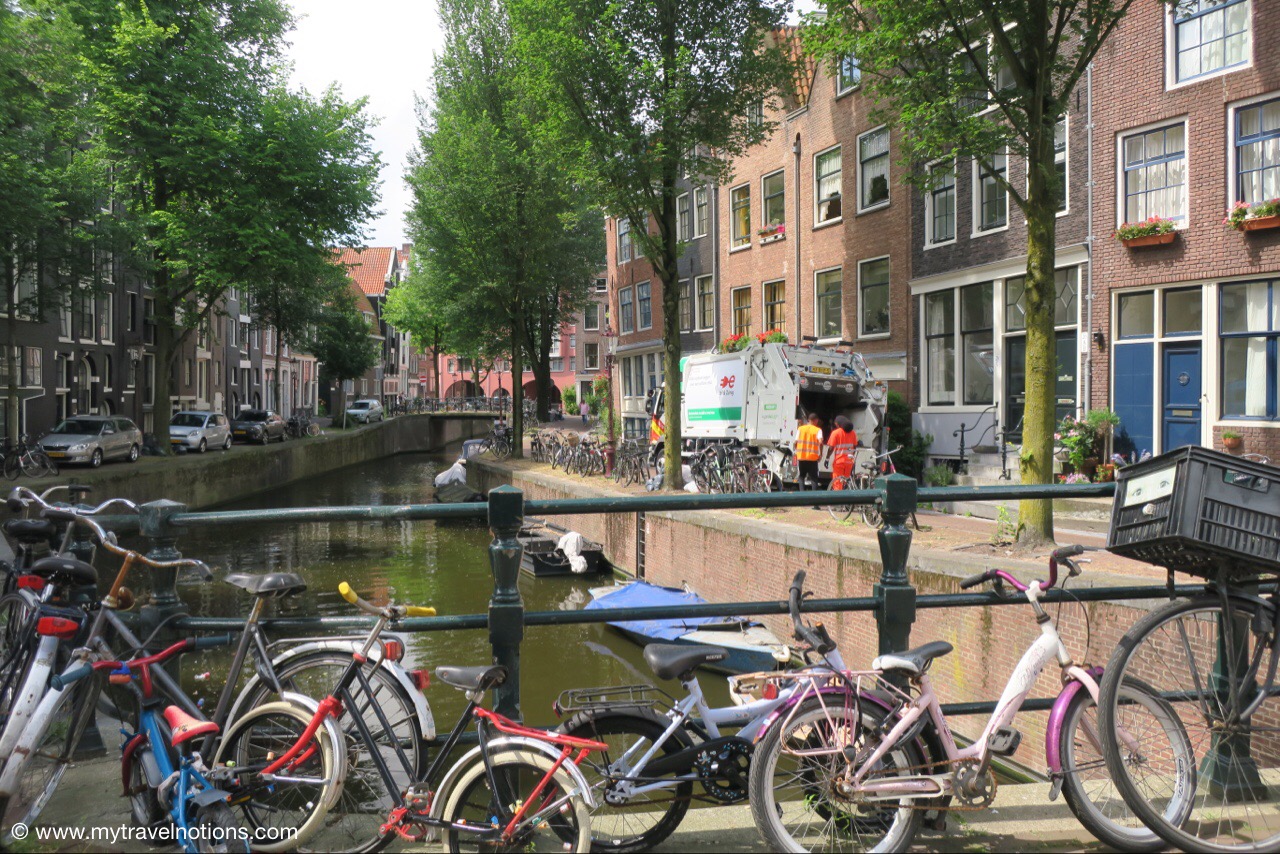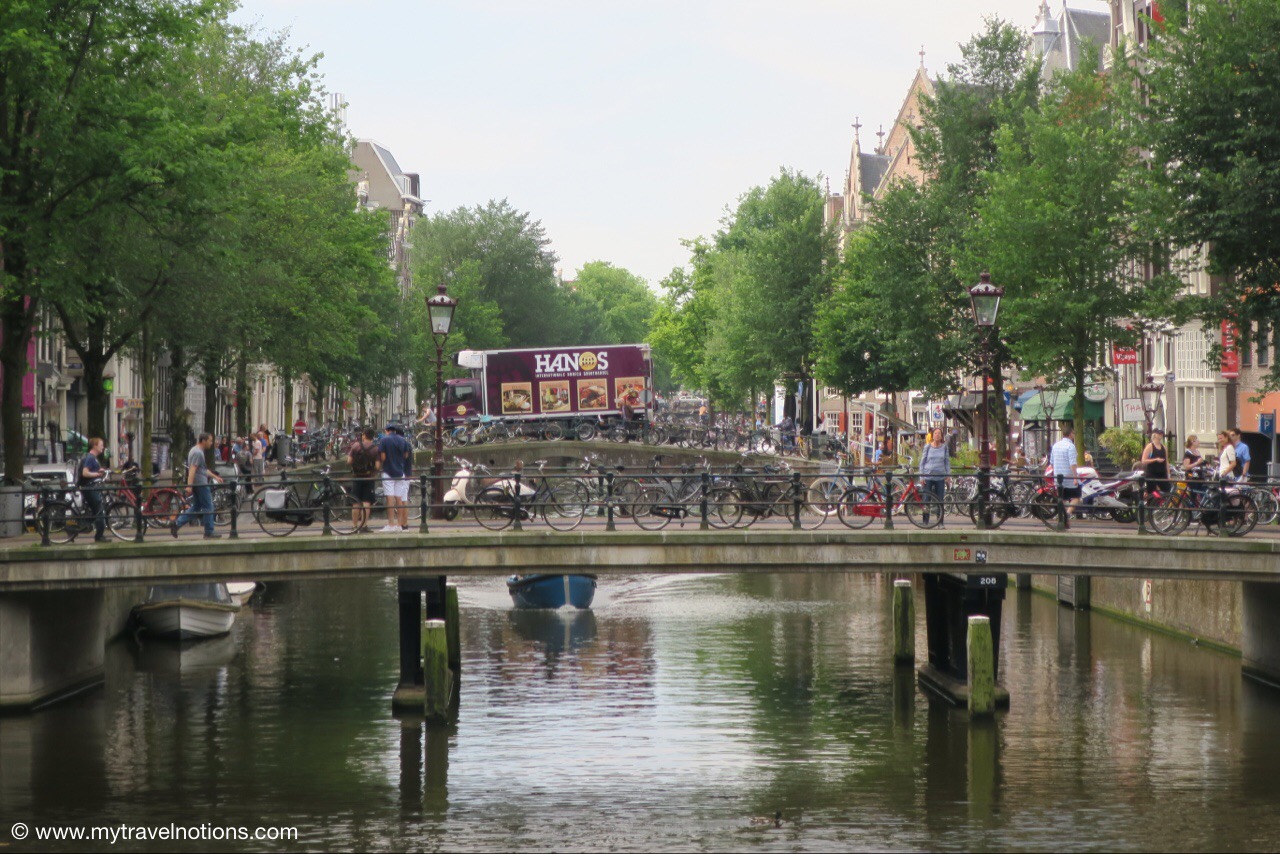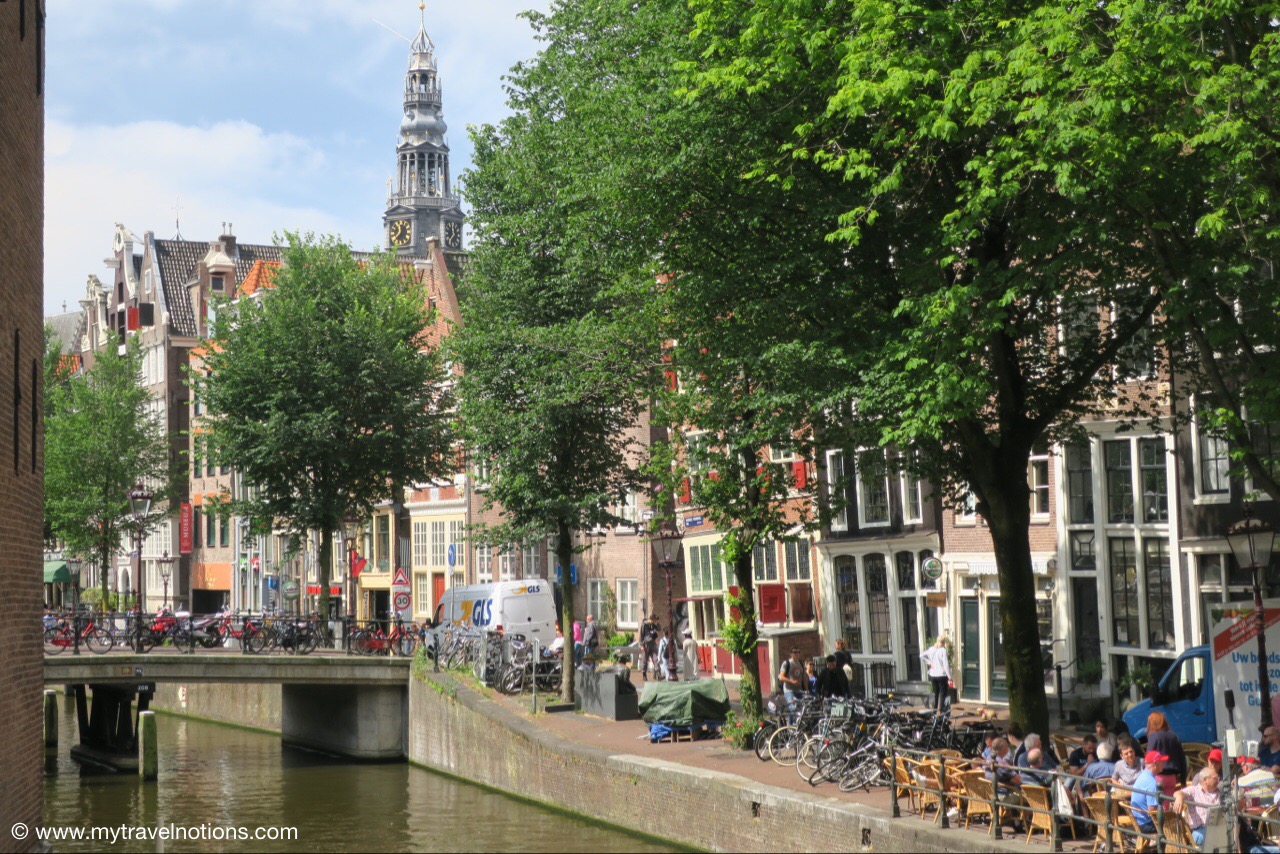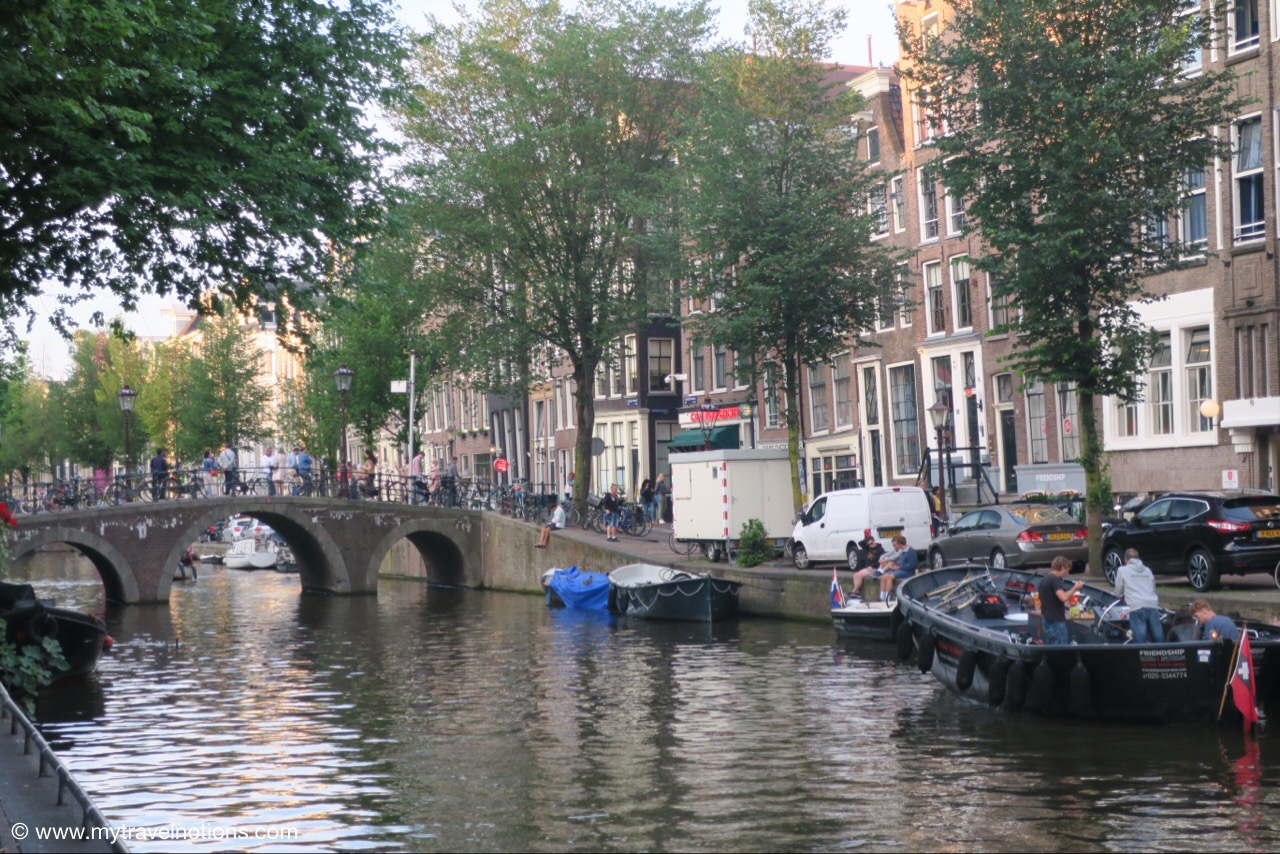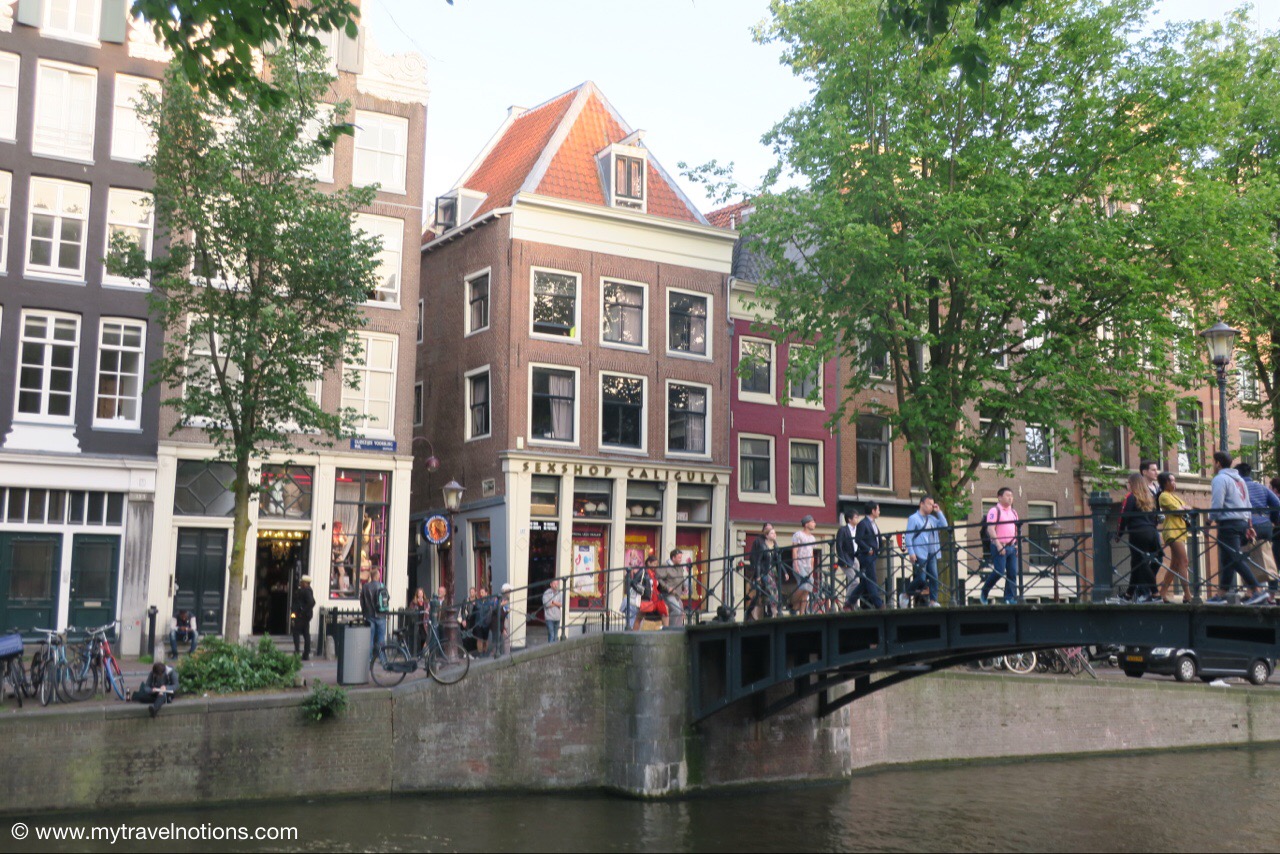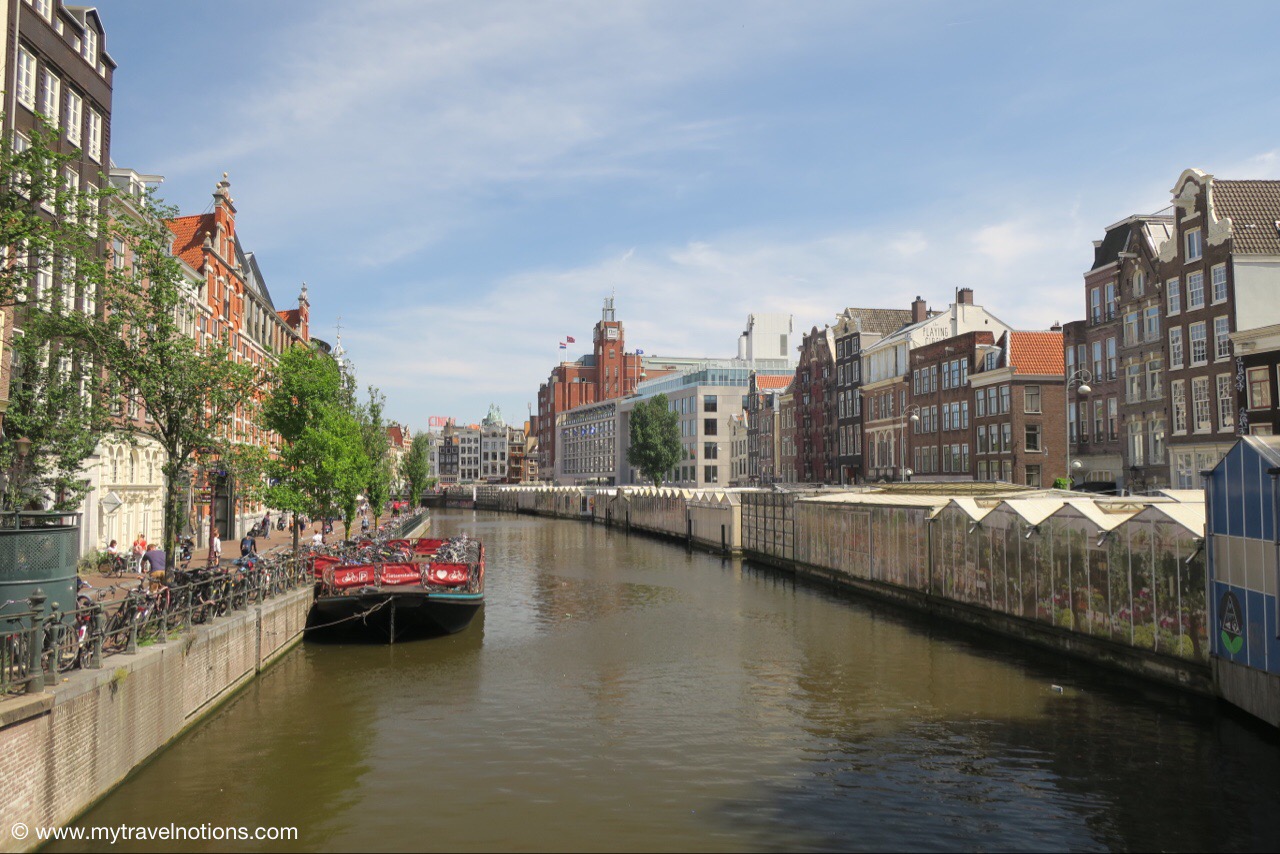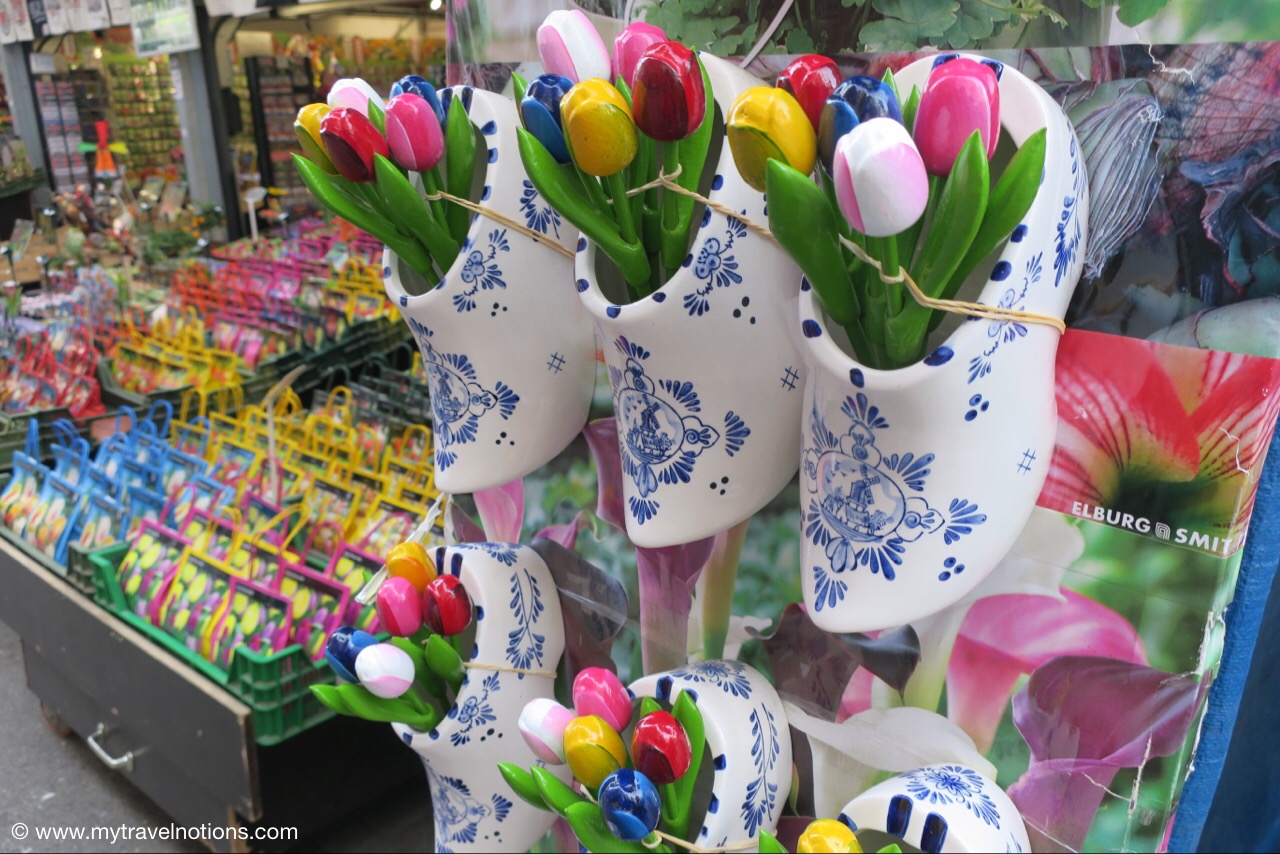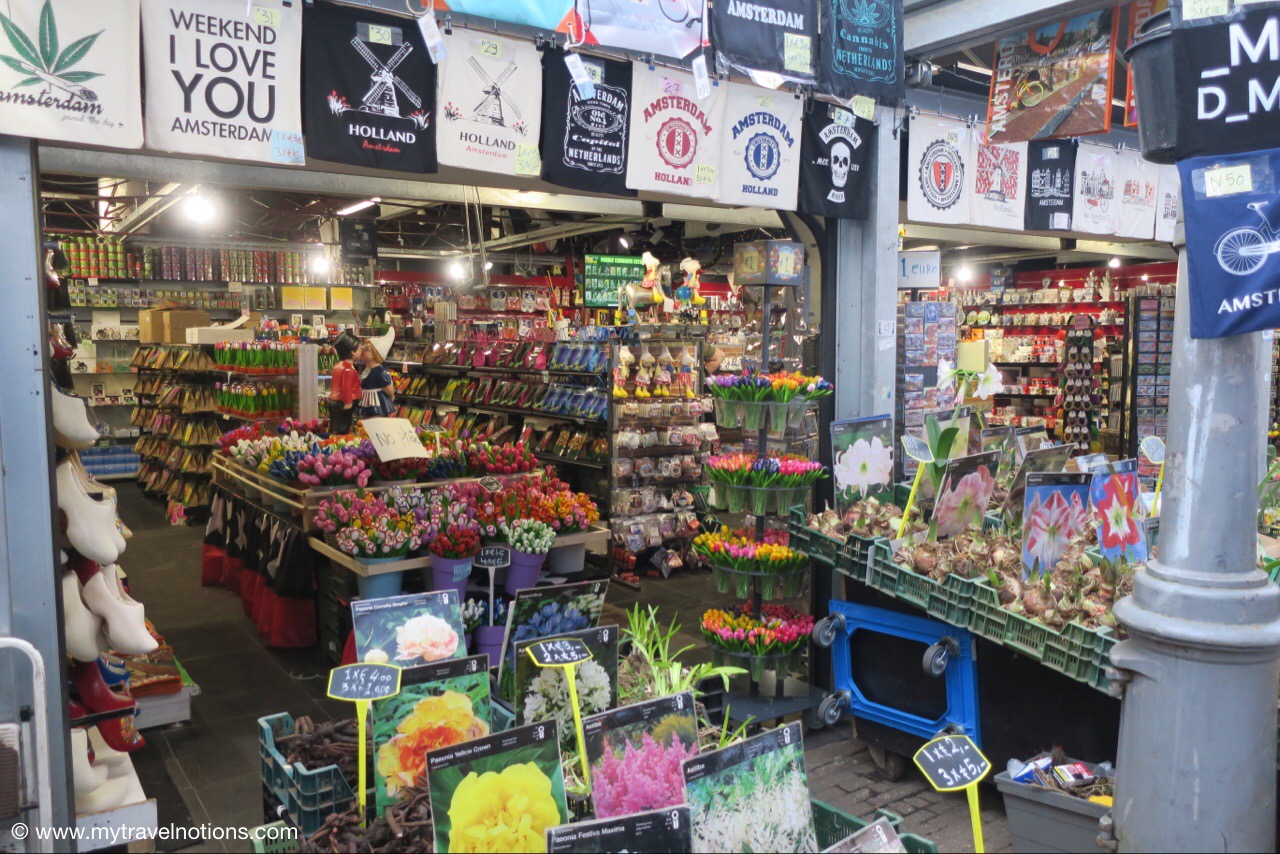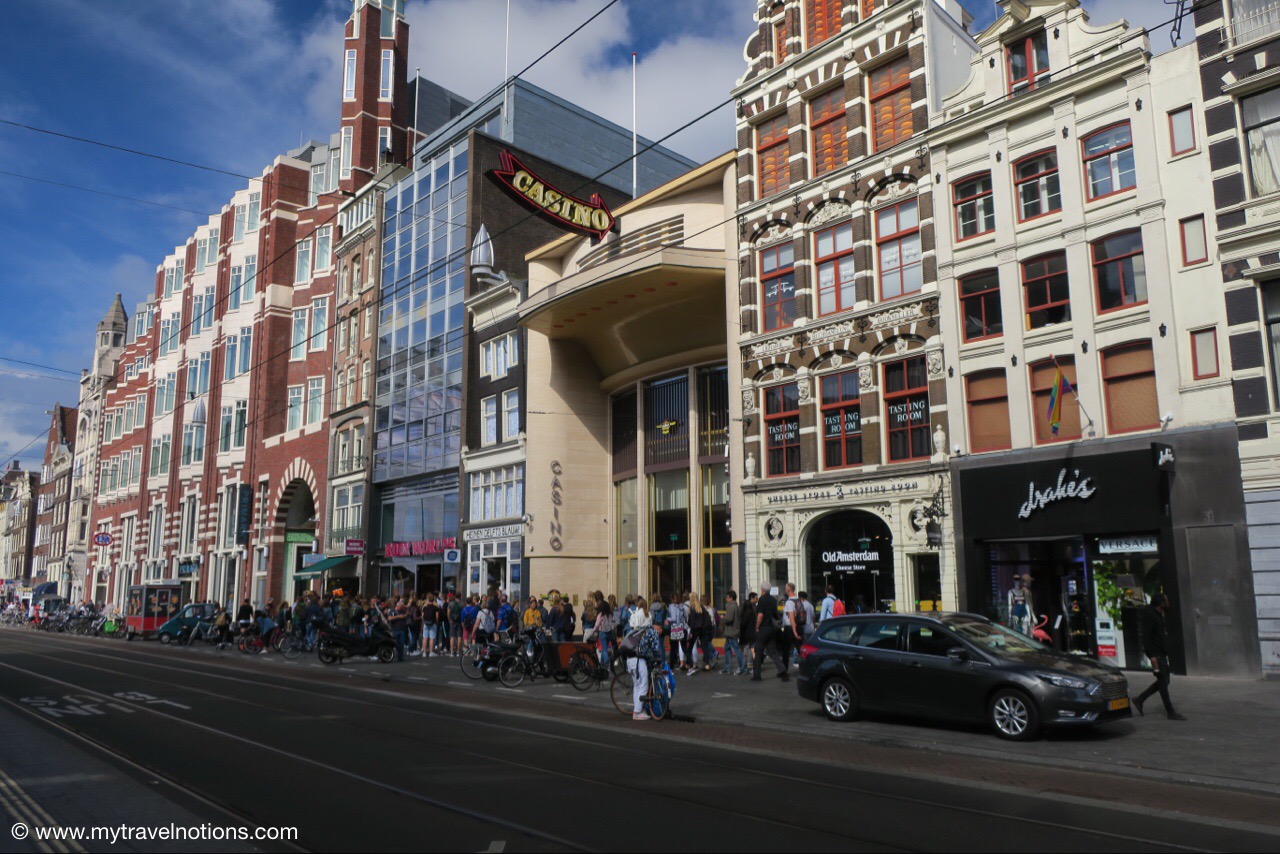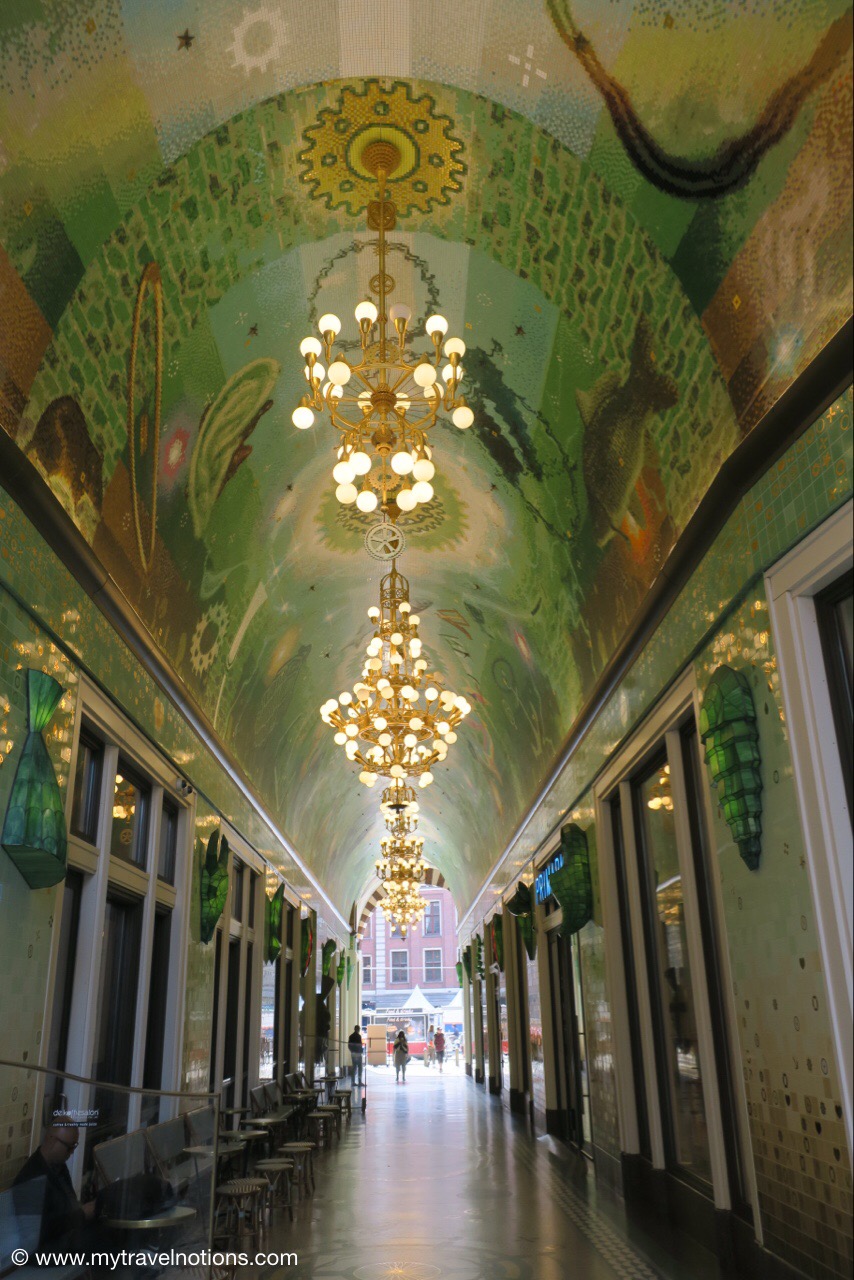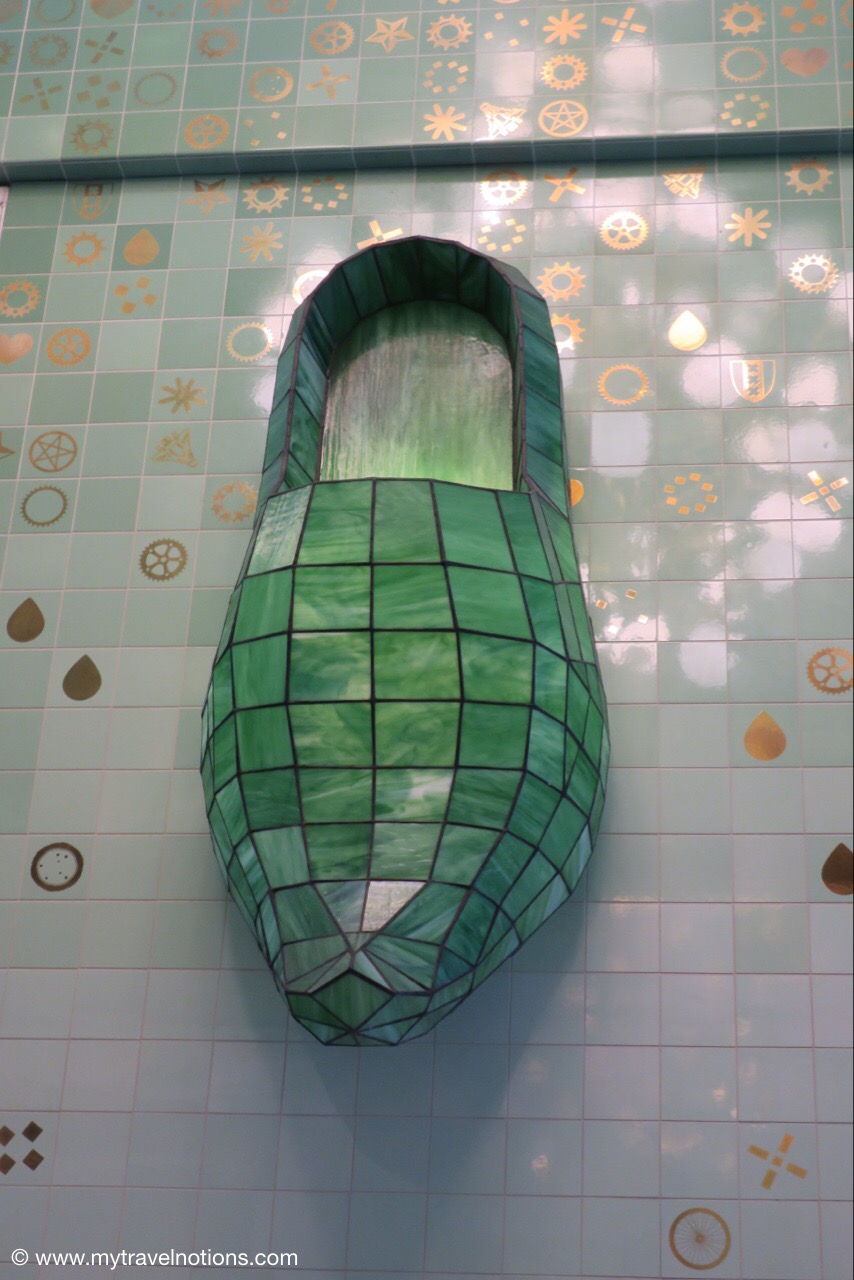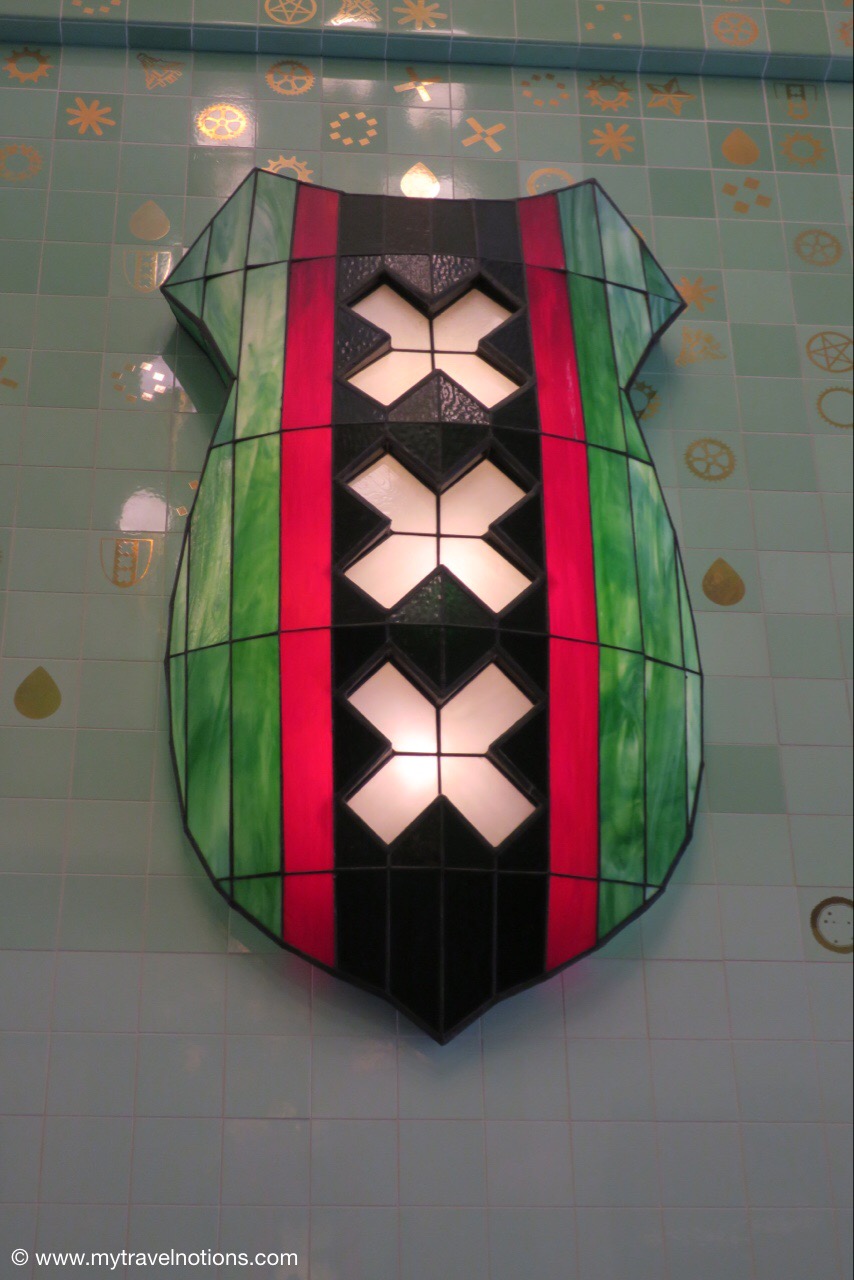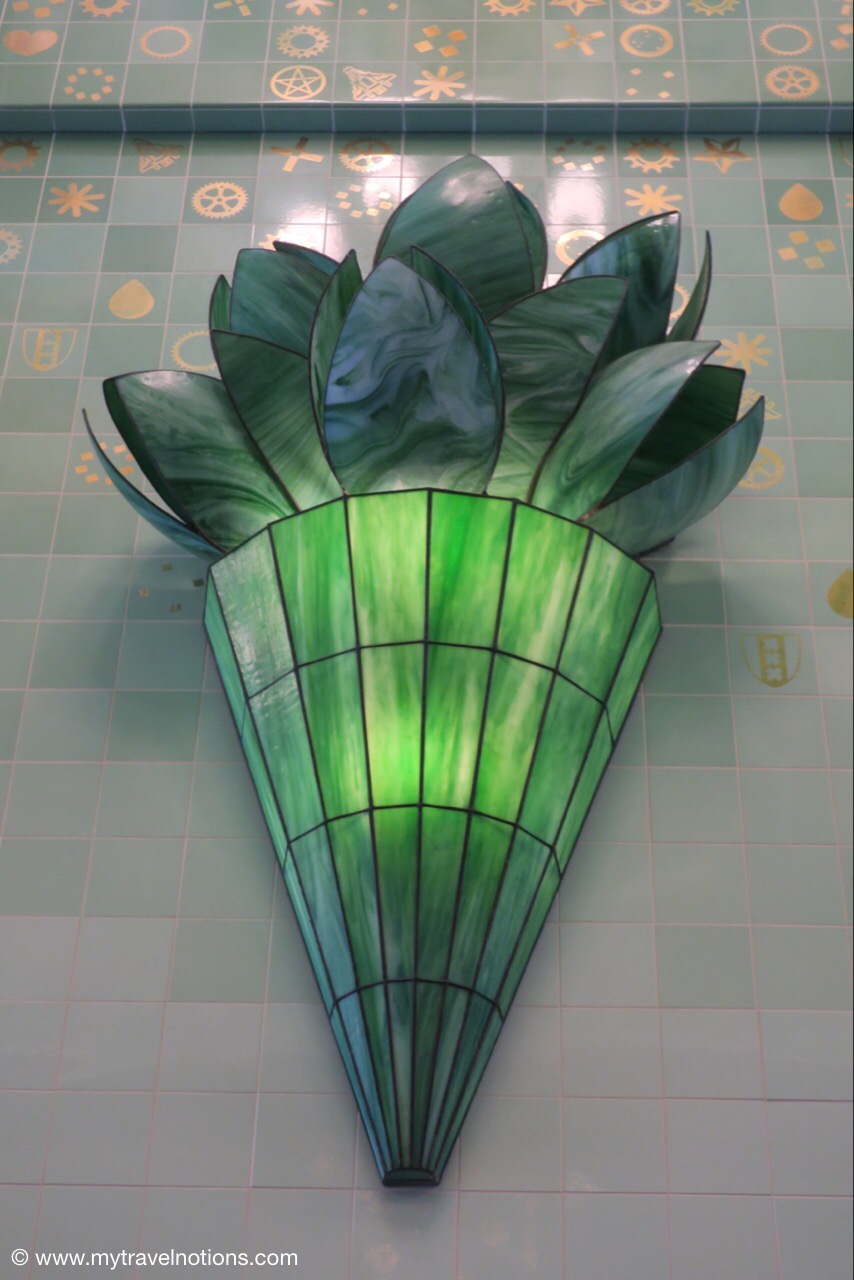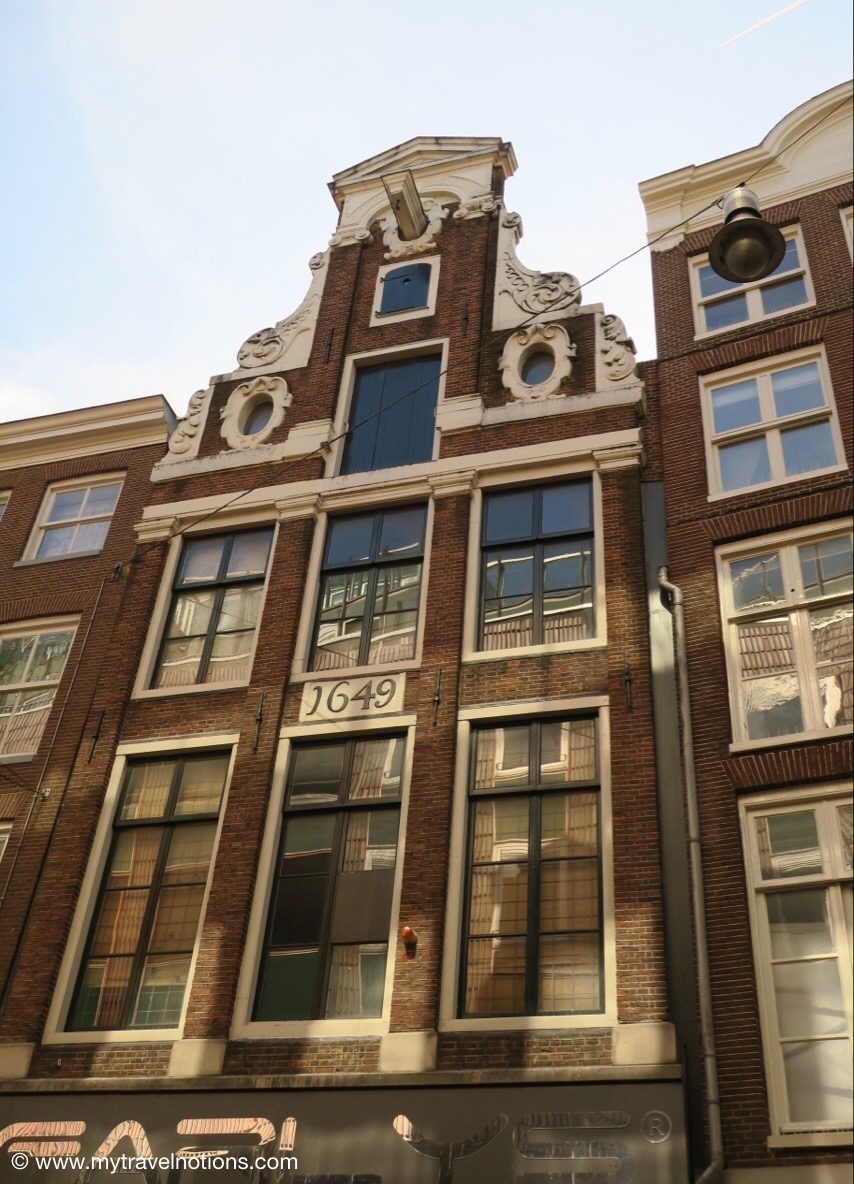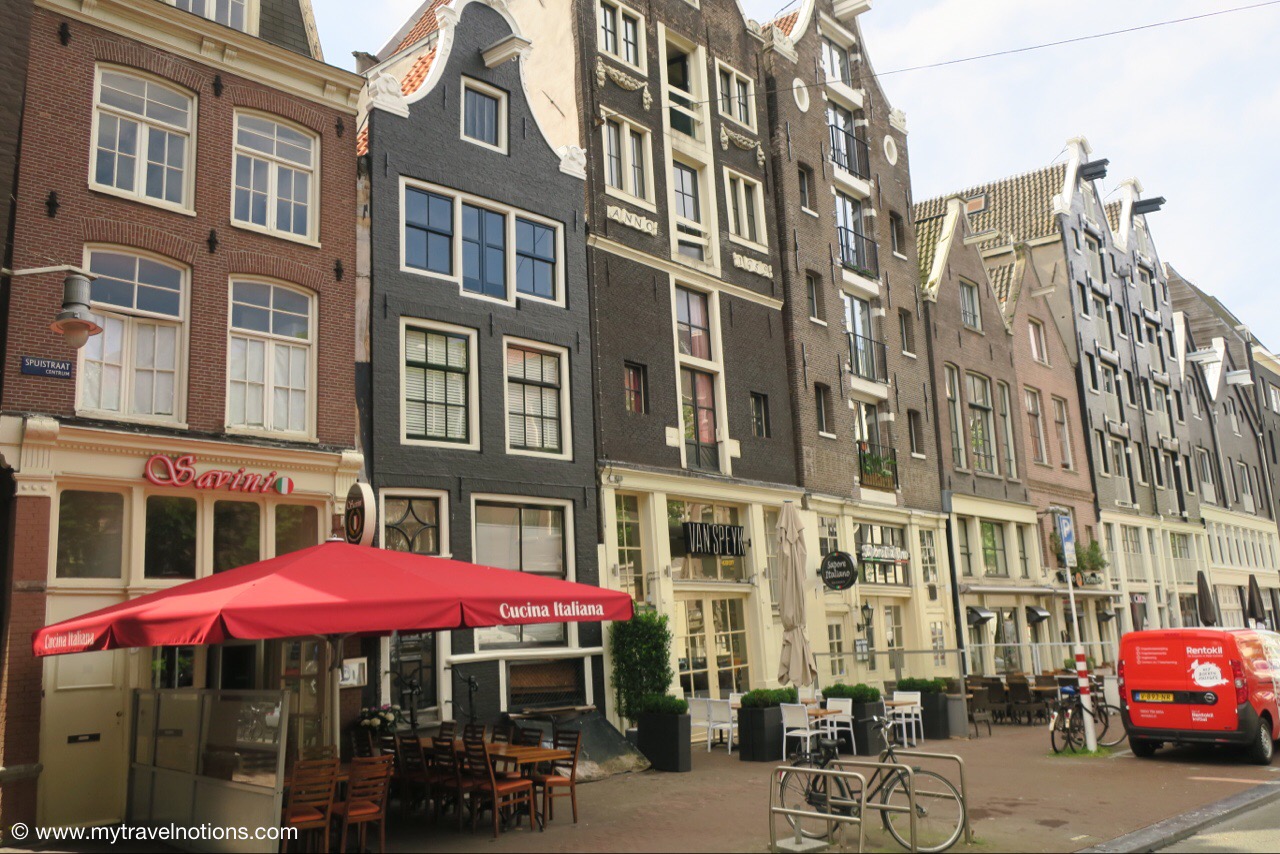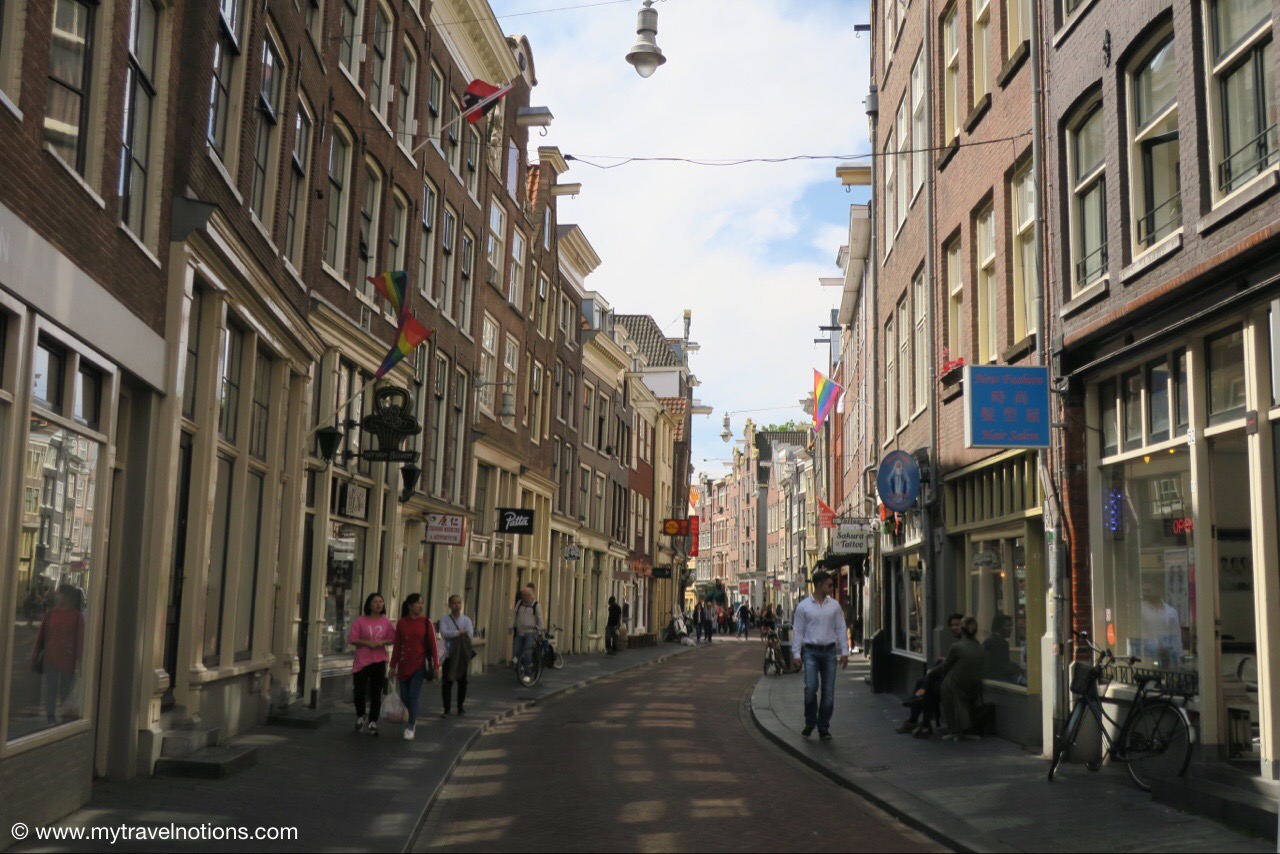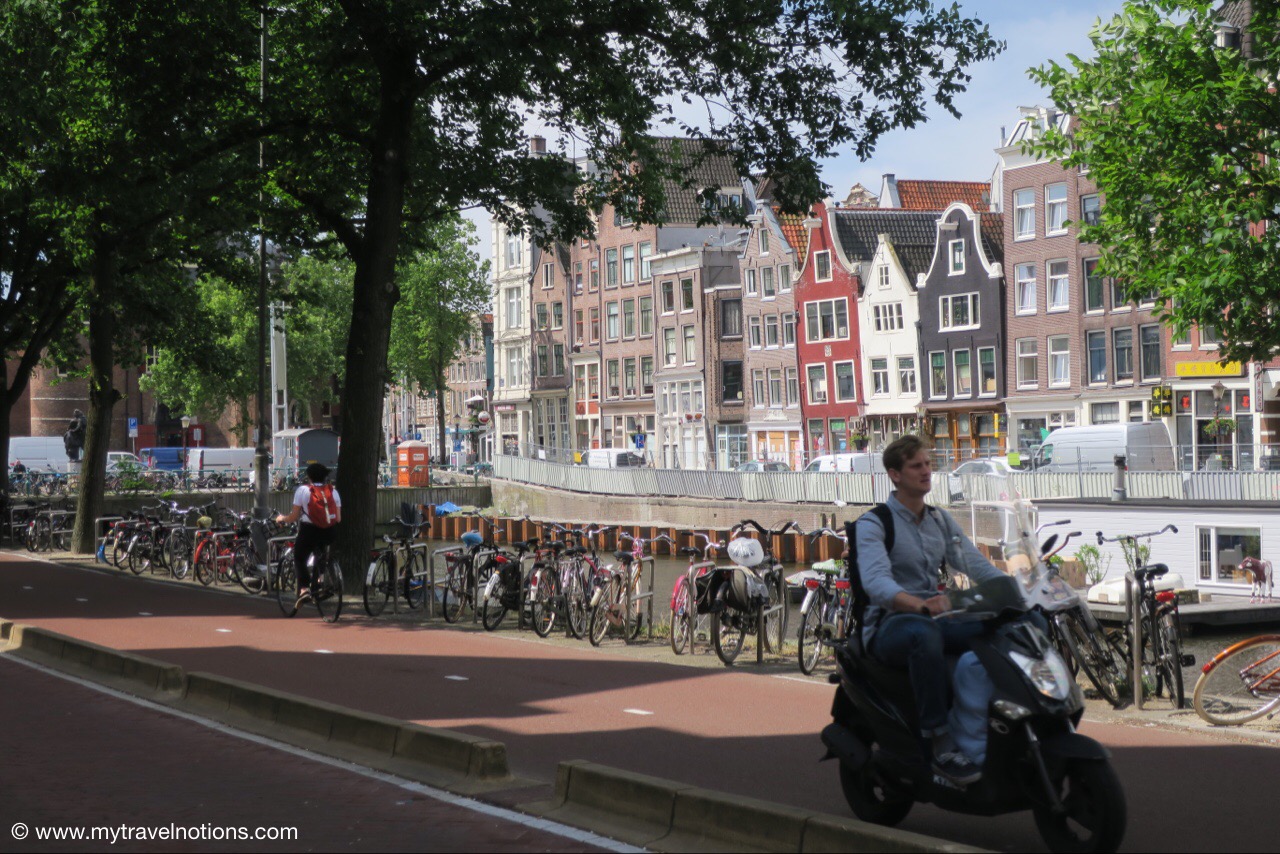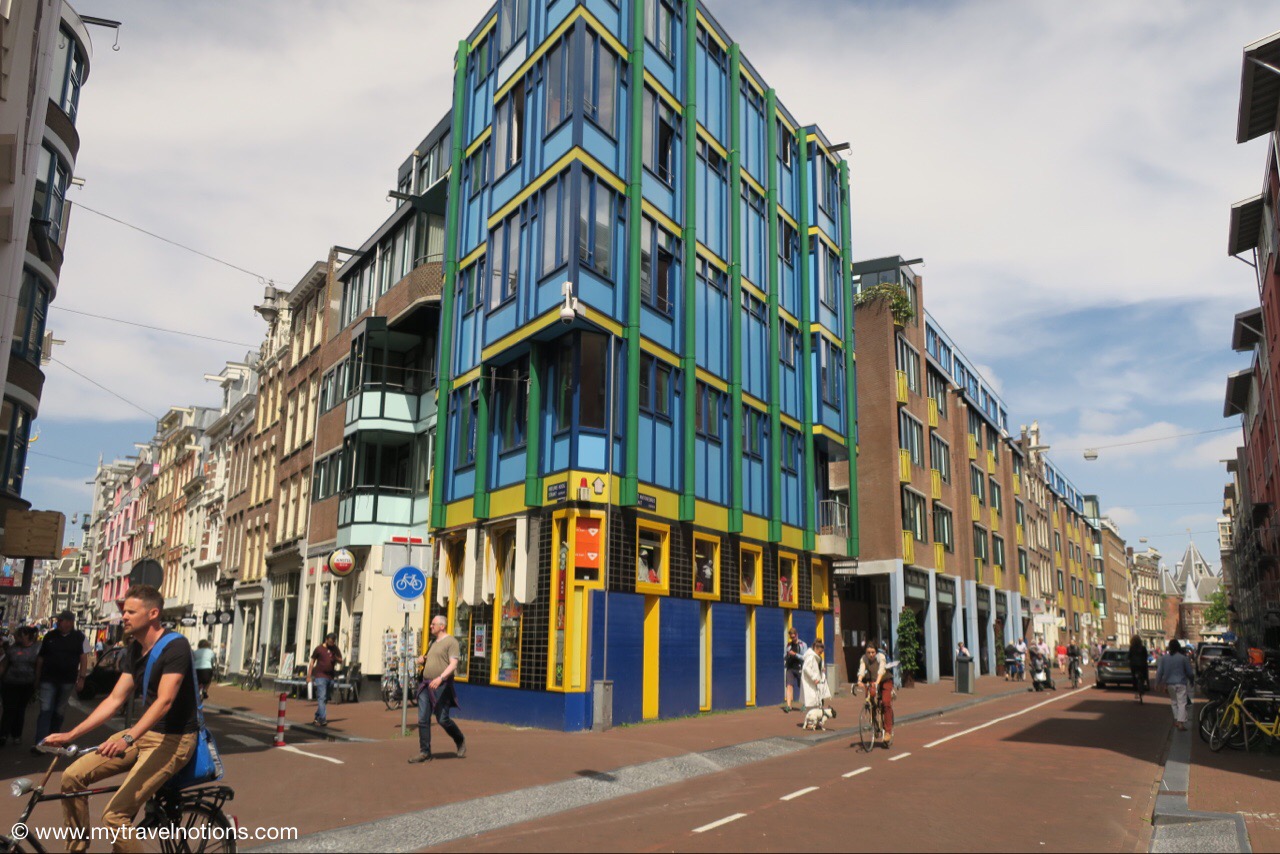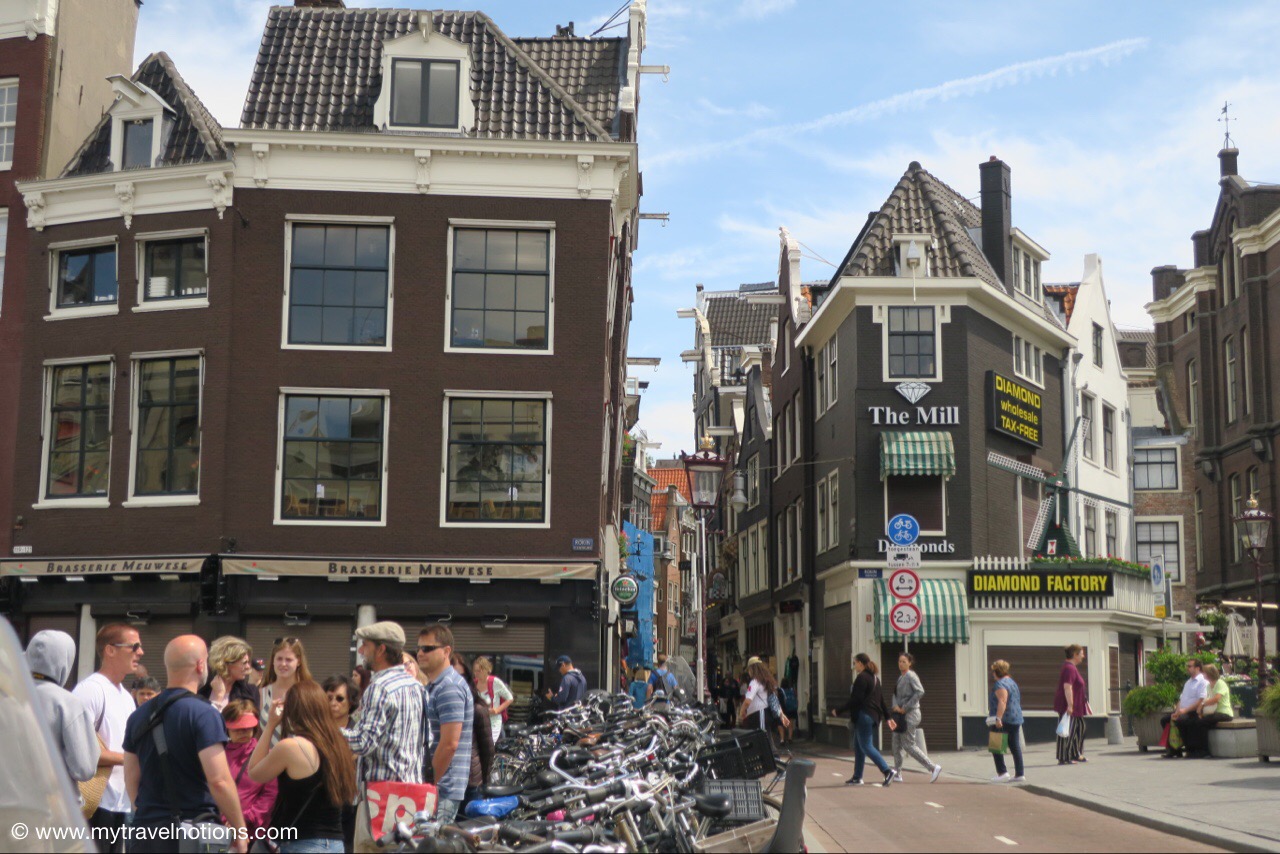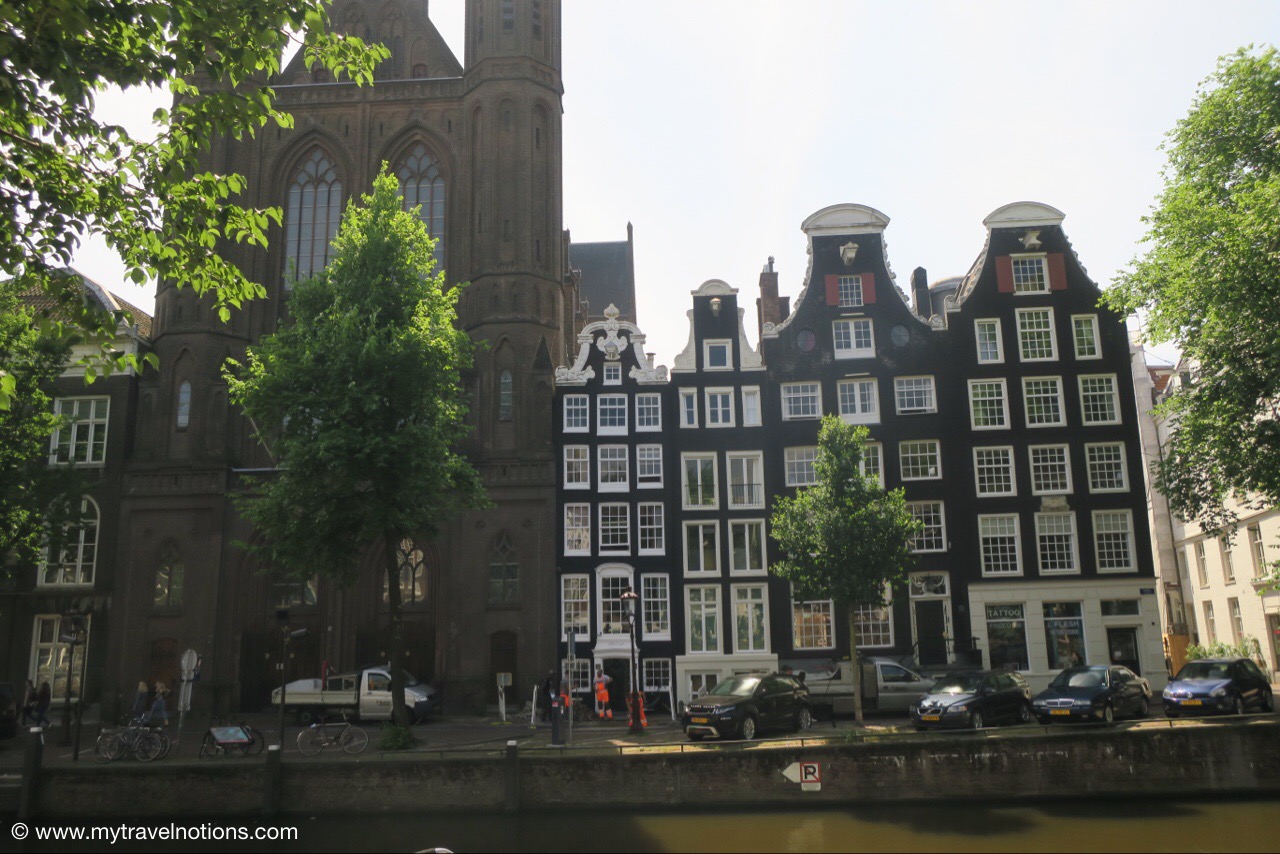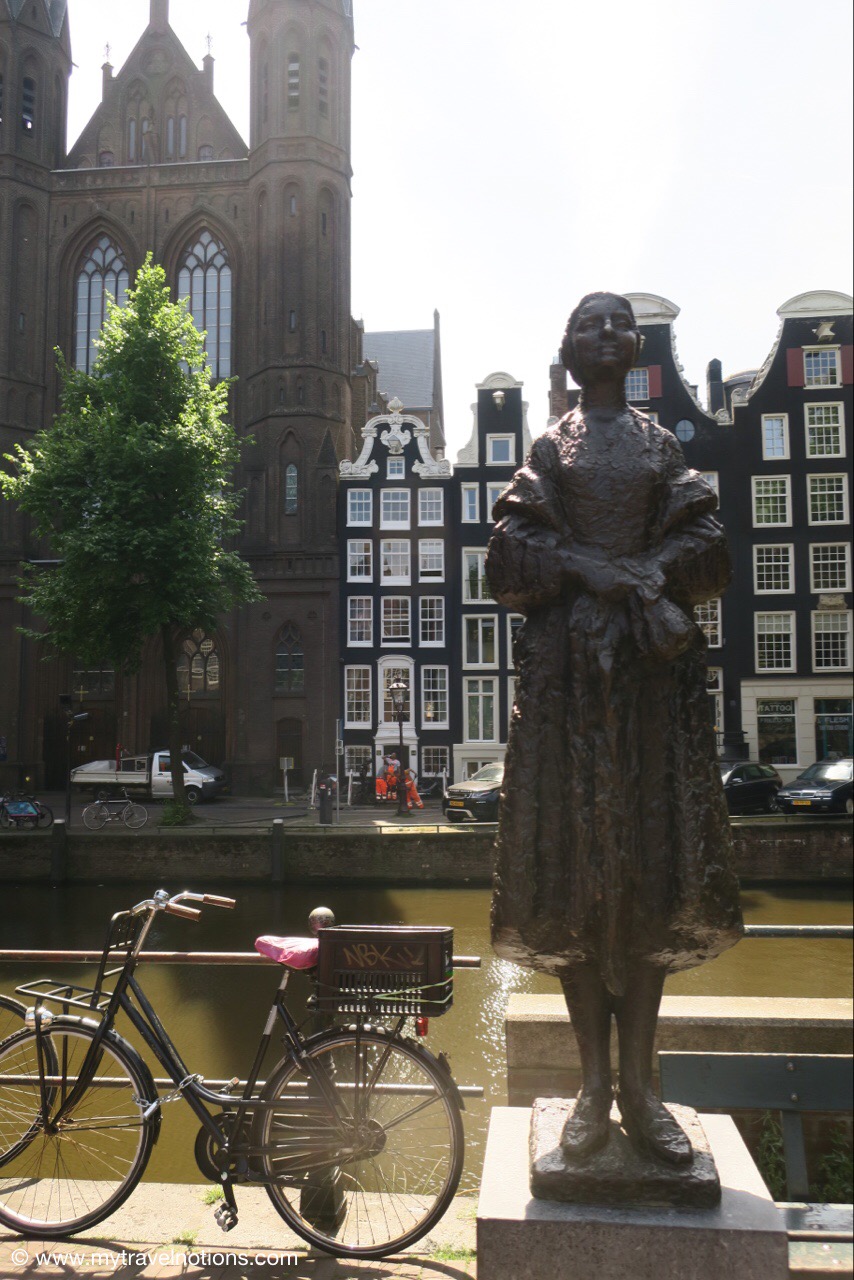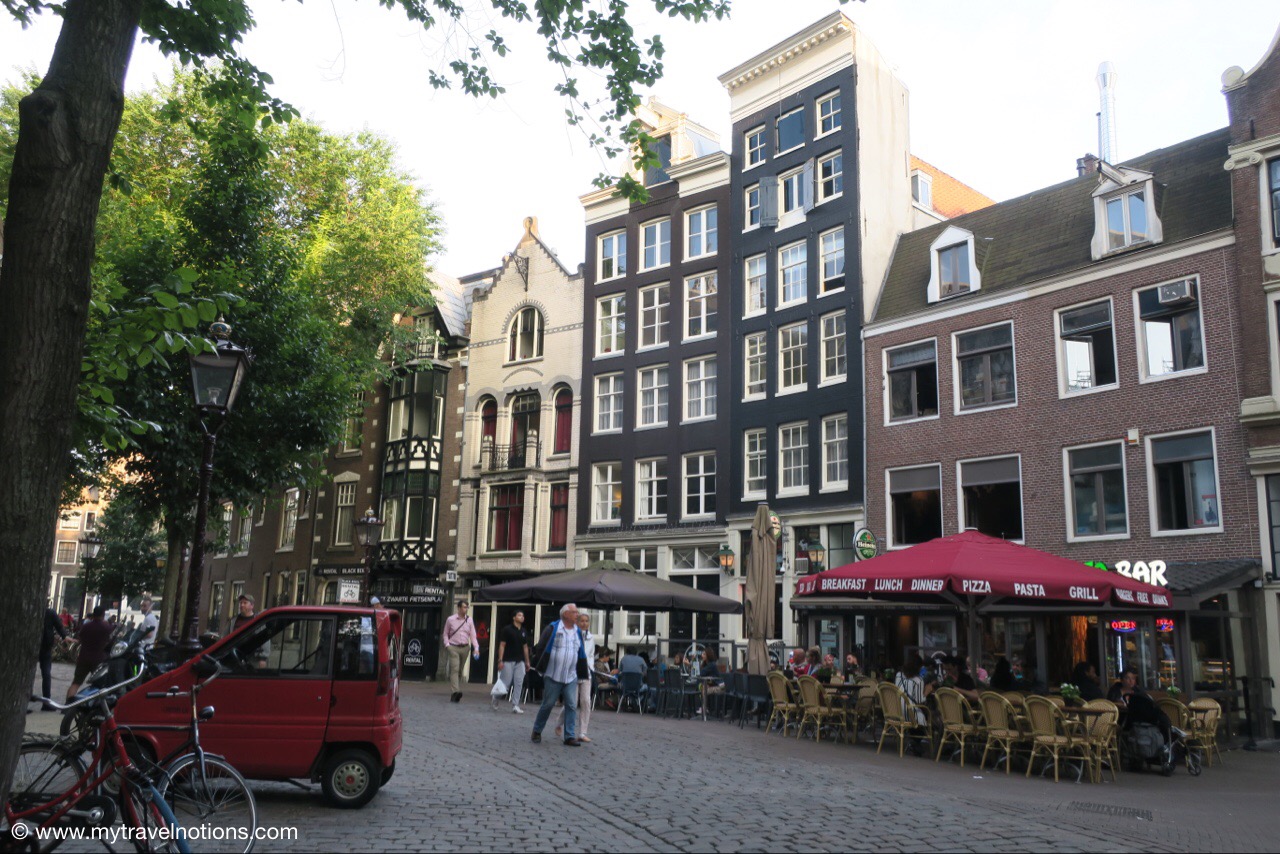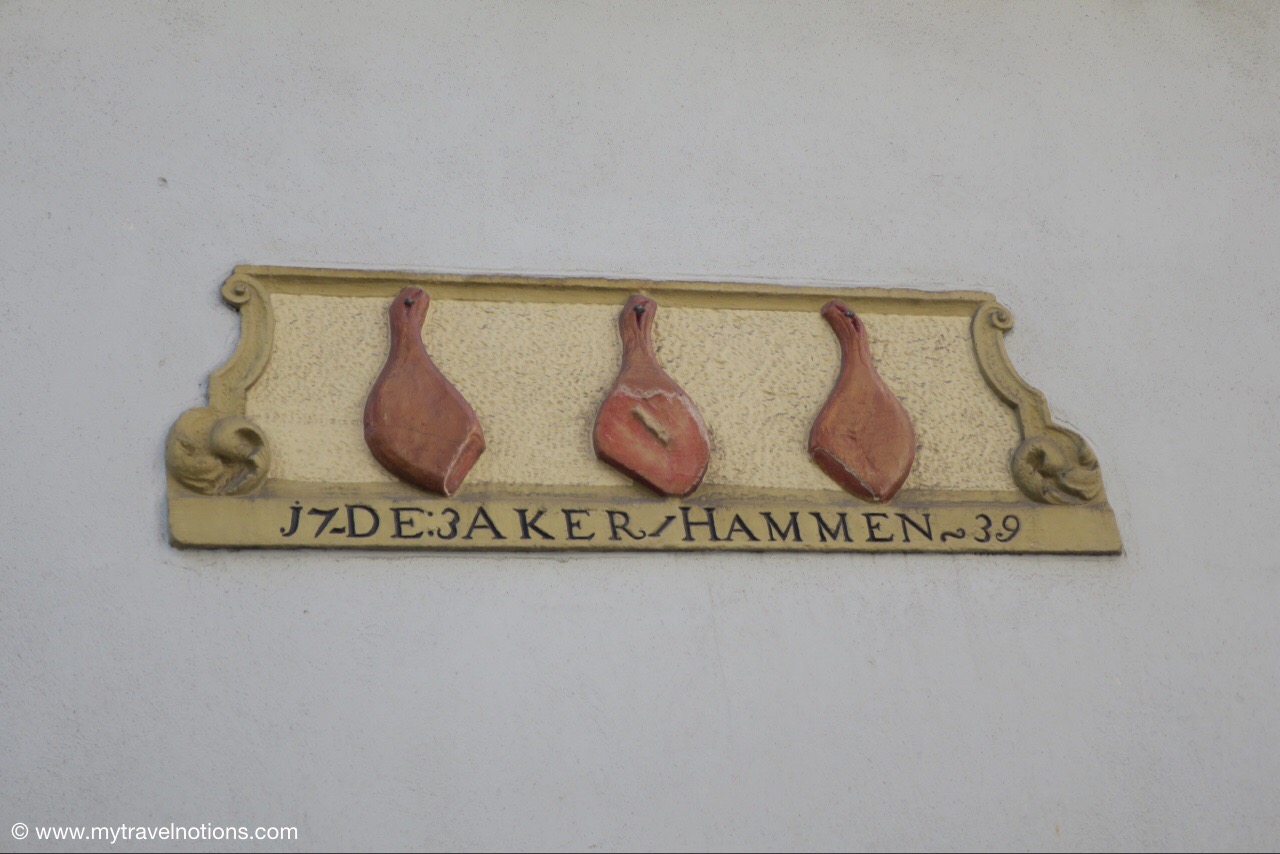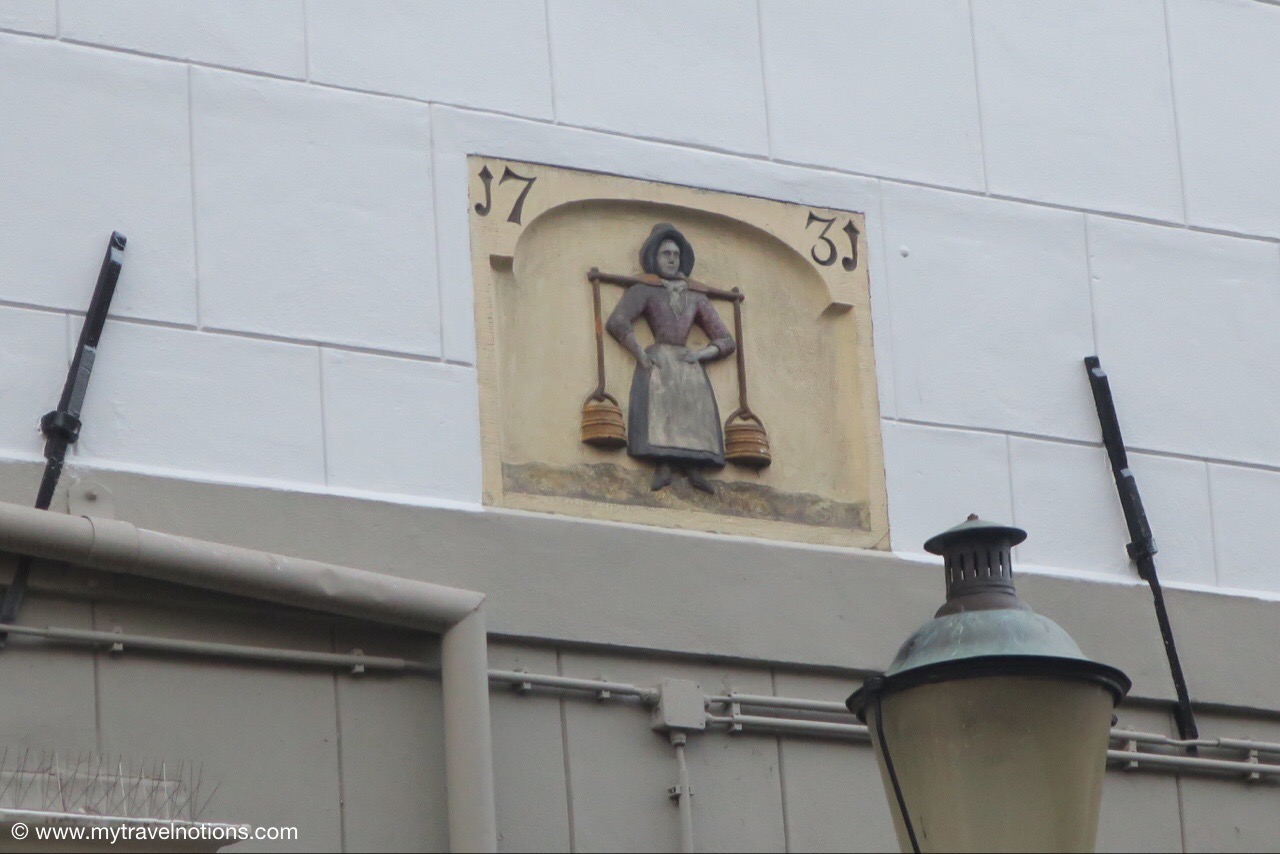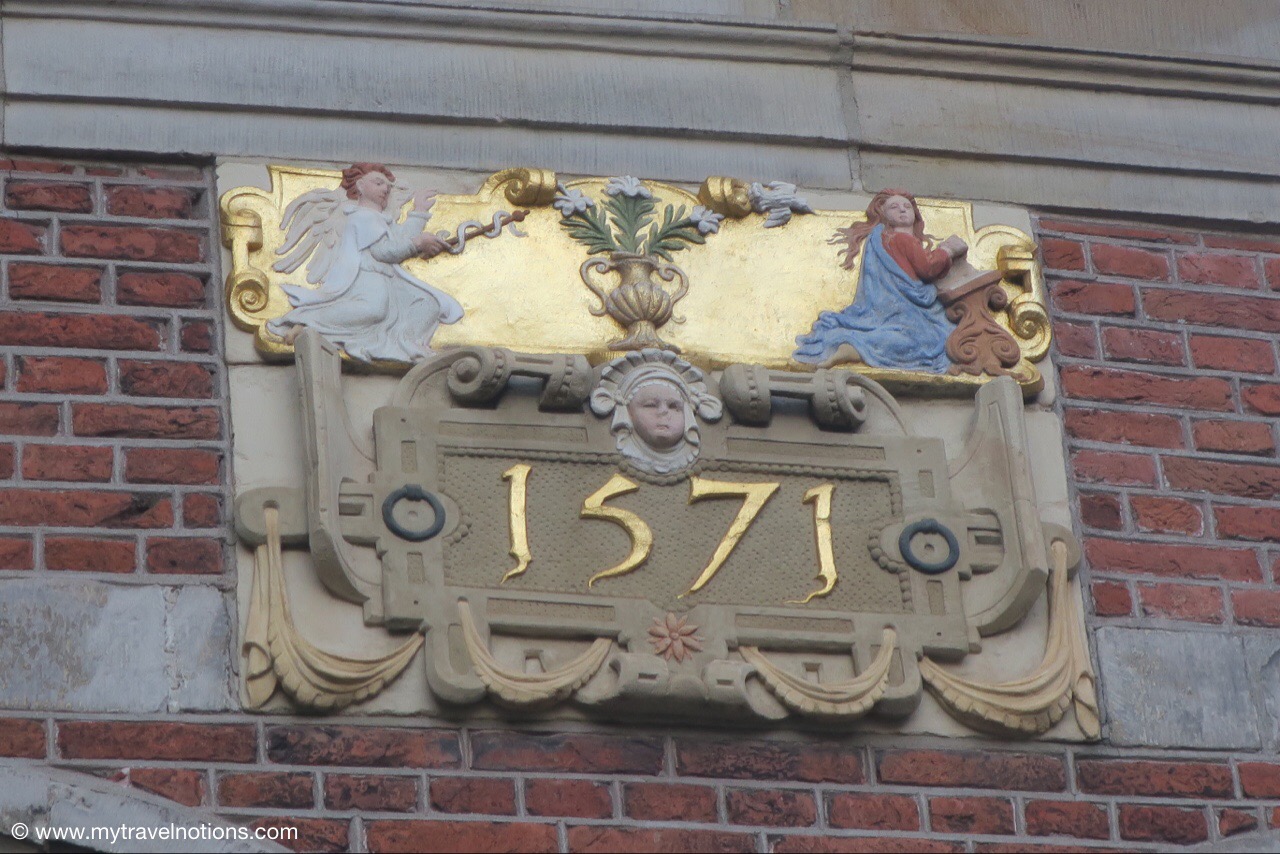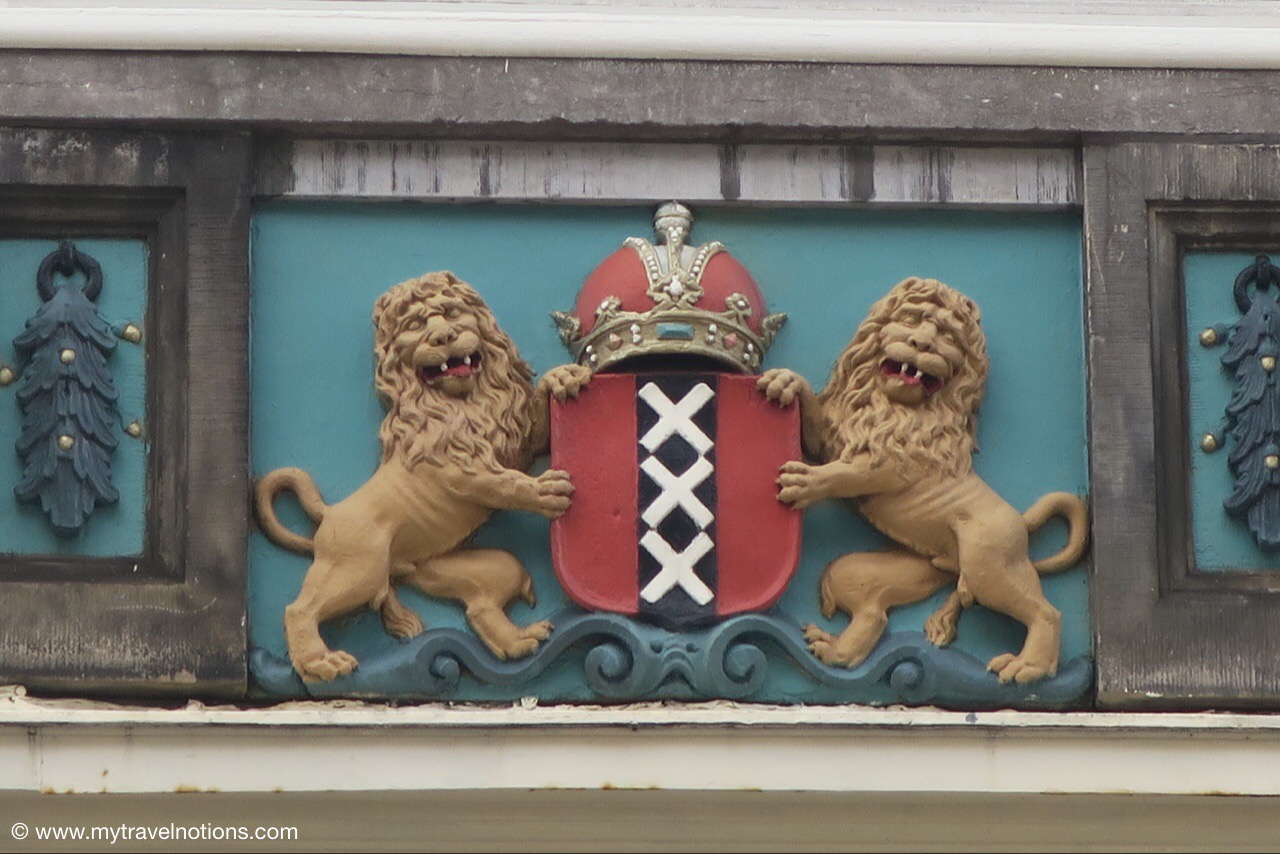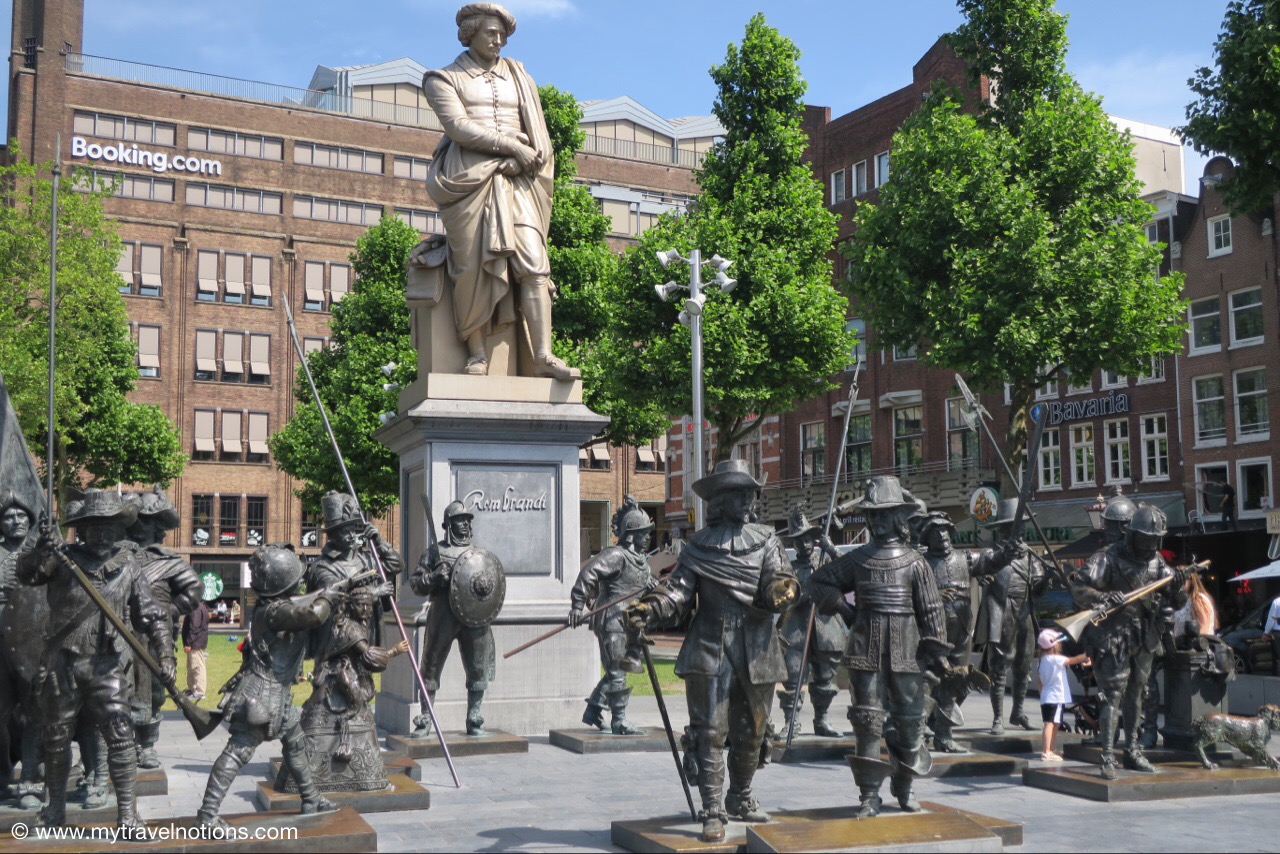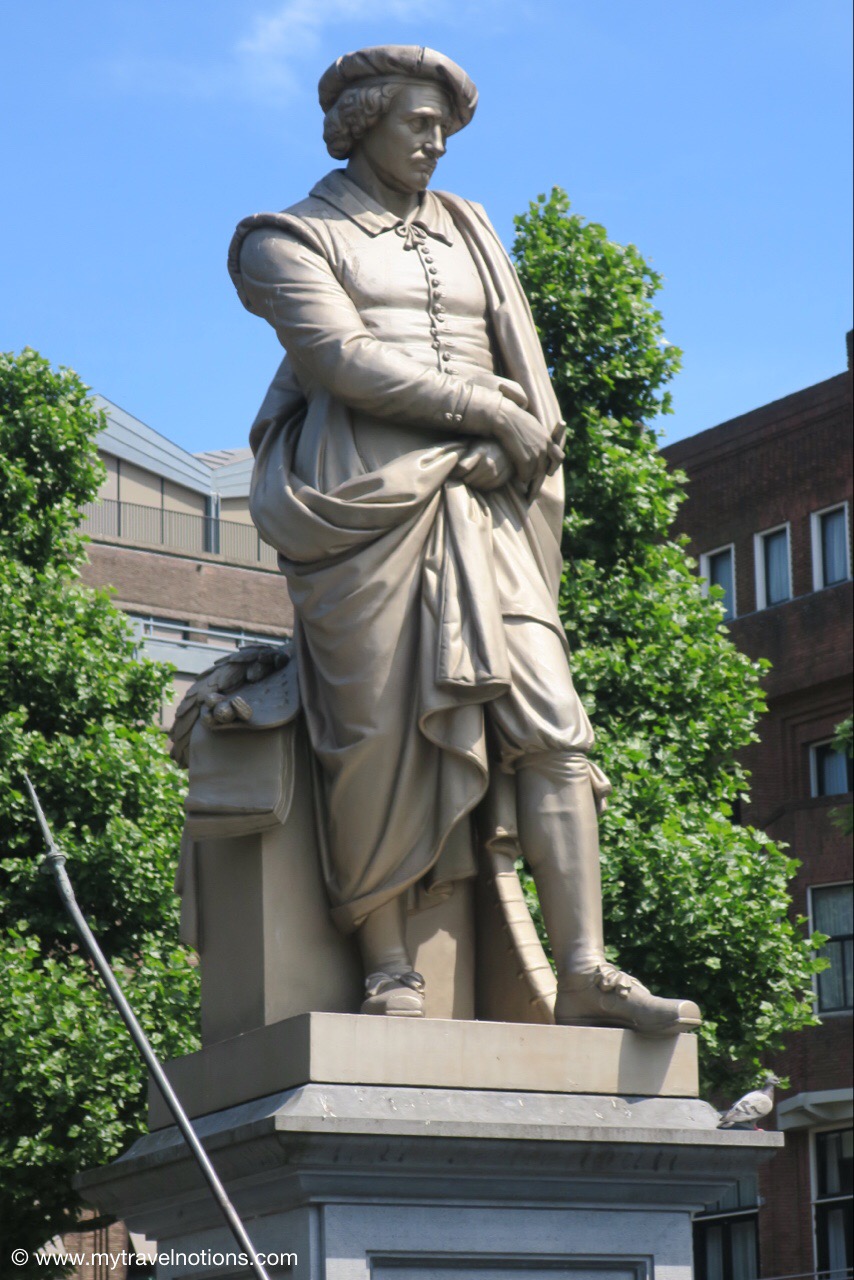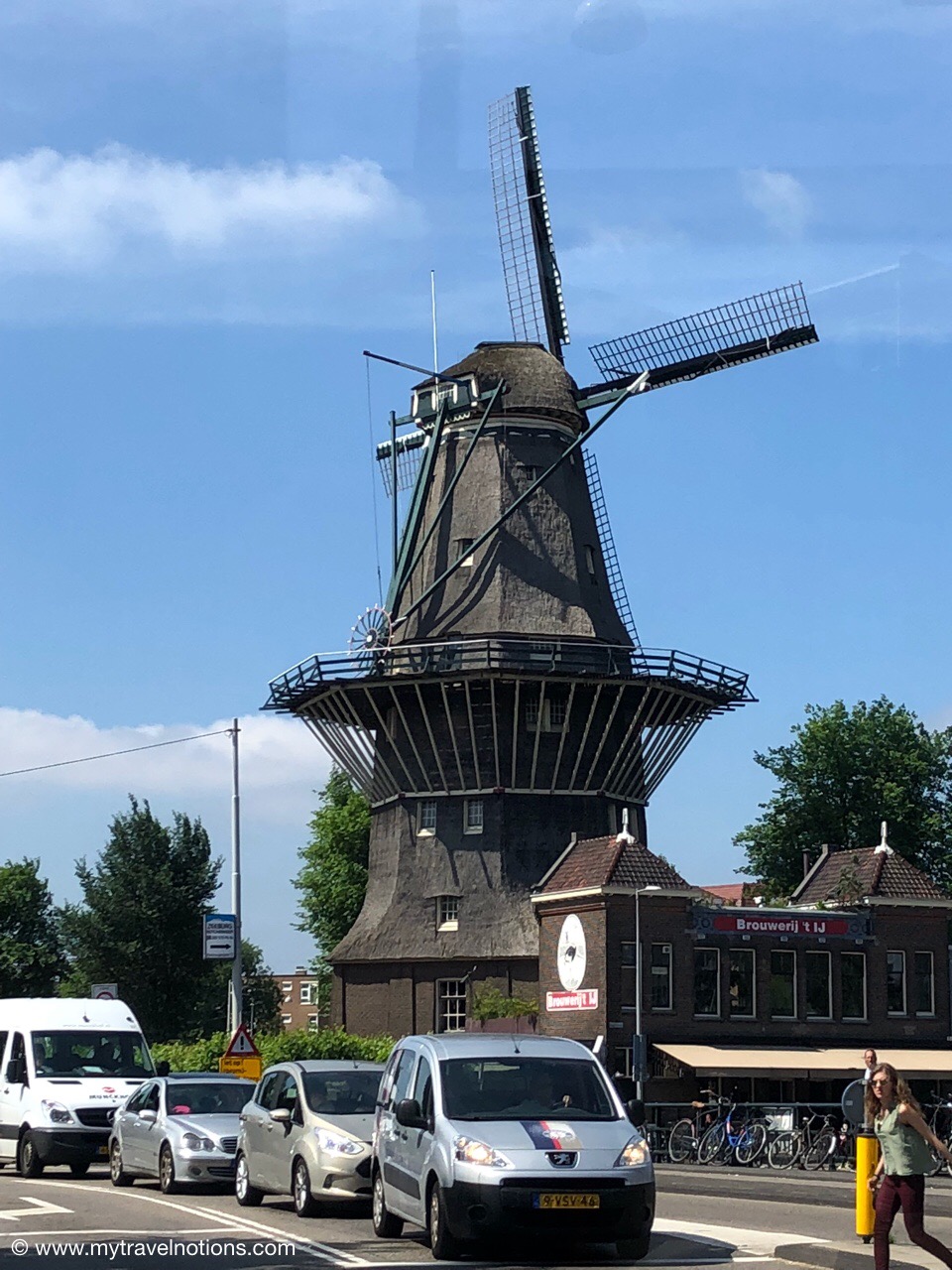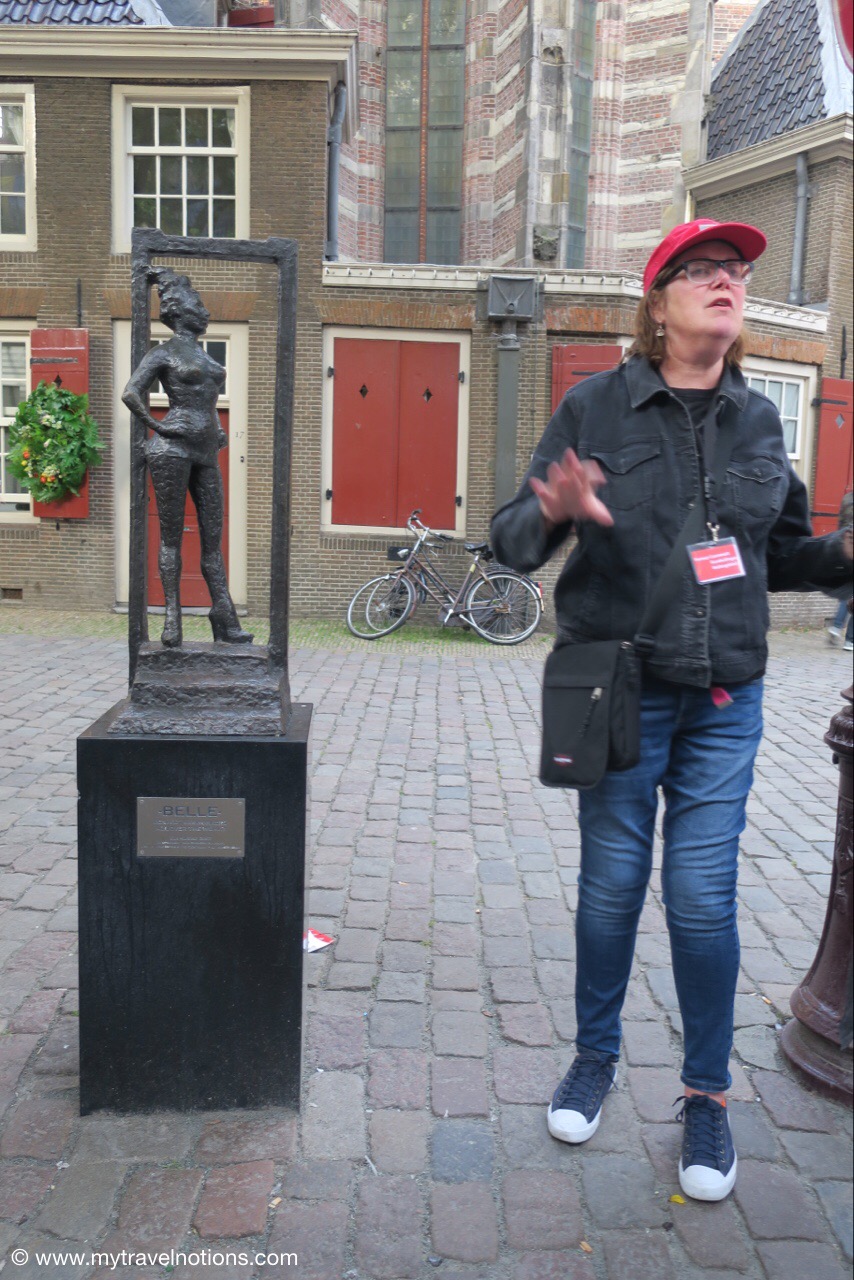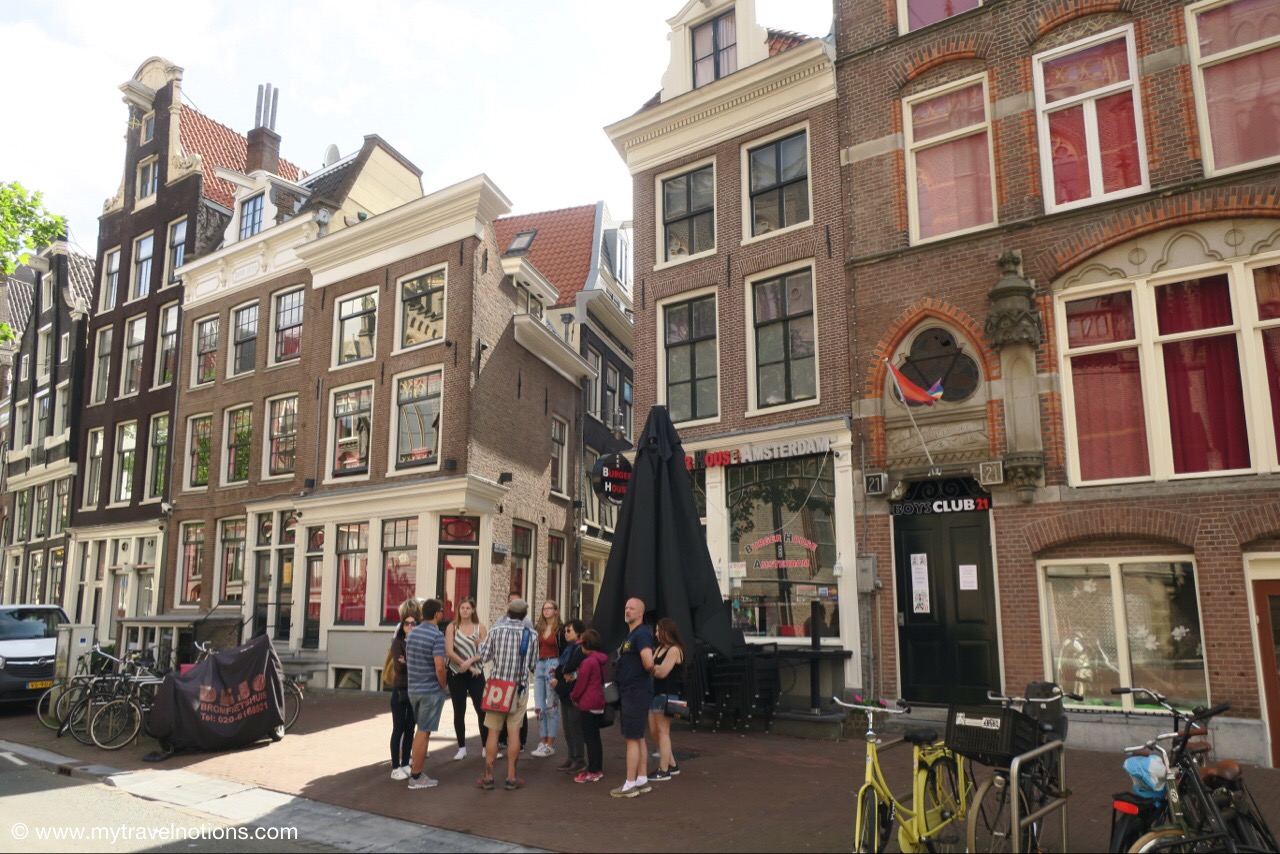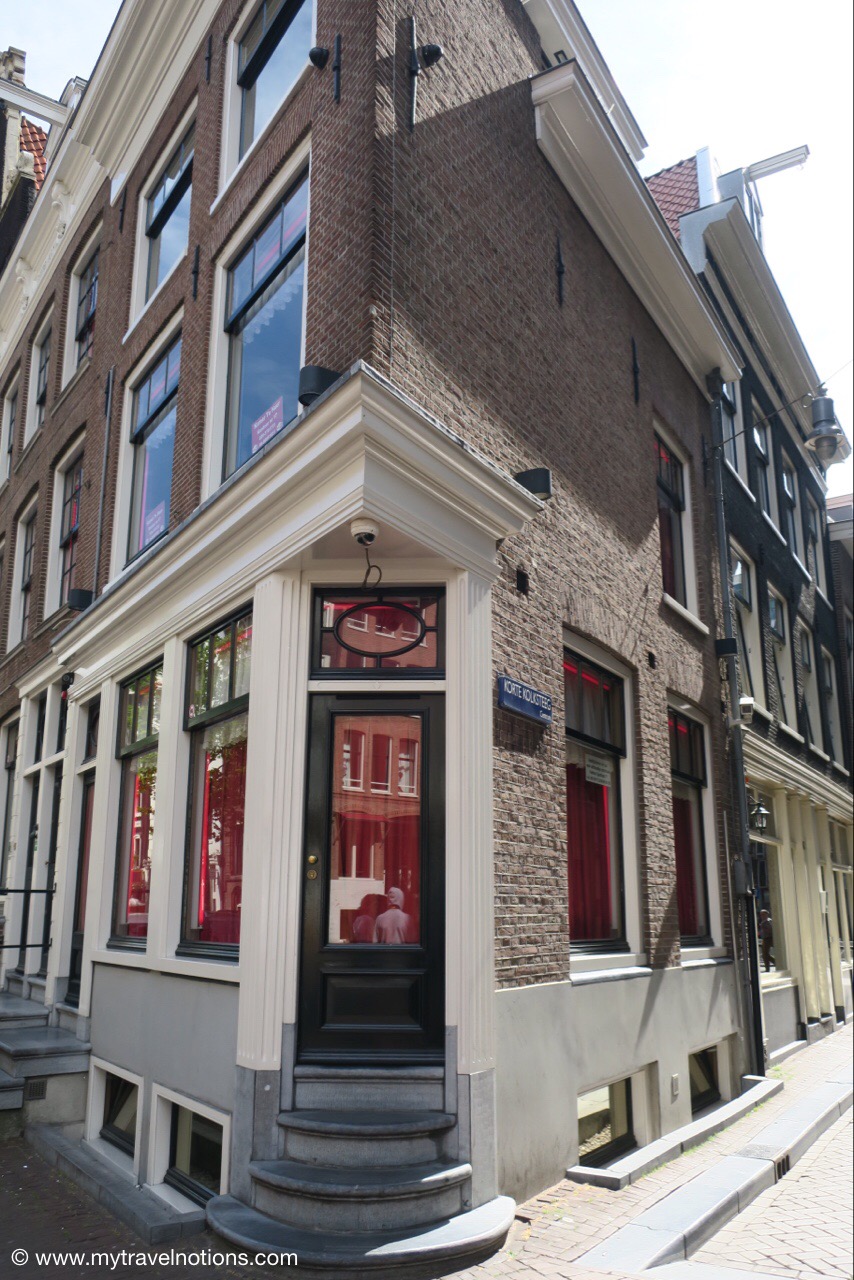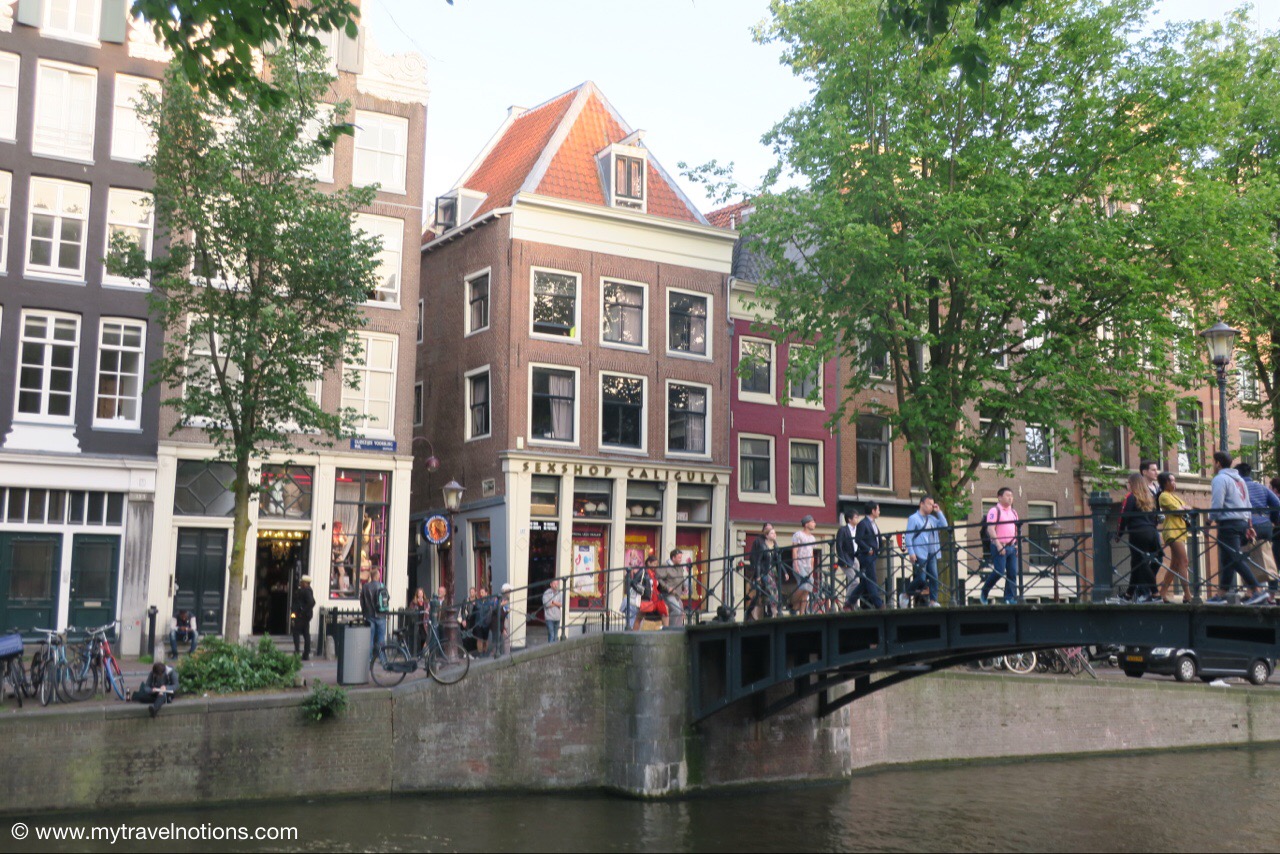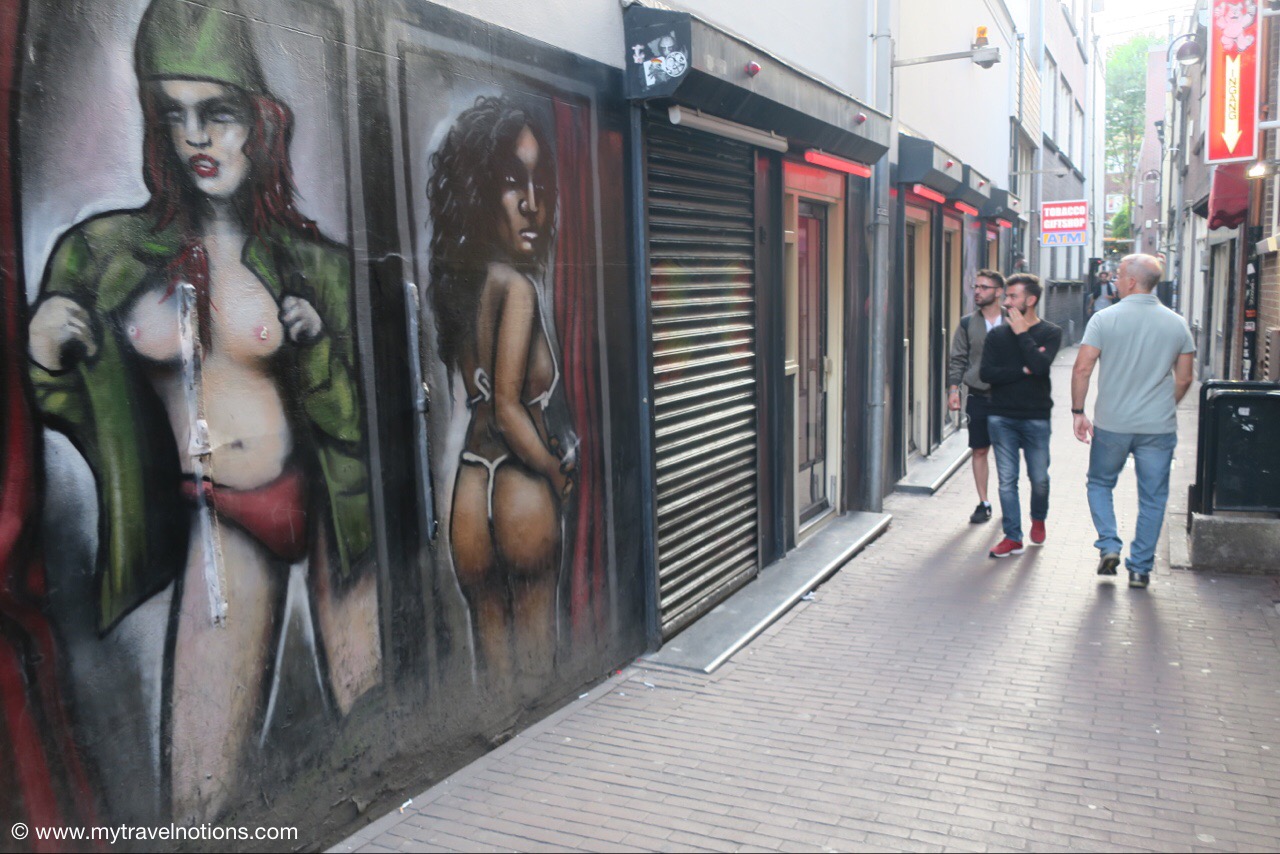 Amsterdam's main transportation may be the bicycle since there are close to 900,000 of them… until it rains or gets stolen. And, that's when I'm sure the oldest organized transport in Amsterdam, the tram, takes center stage.
Today was all about taking it easy and enjoying Amsterdam by way of its trams, in our case mainly the doubled-ended two cars in one, which criss cross the city are plentiful and truly easy to navigate. There's something about seeing the city by its public transportation routes as its locals and tourists alike make their ways through the city.
On our first day in Amsterdam we bought a 24-hour pass, at a cost of 12.50 euros or $14.76 US dollars, that basically allowed us to ride all the transportation venues the trams, buses, metros, etc. We wanted to buy passes for our entire time in Amsterdam but for that you have to go to Amsterdam's Central Station which we did yesterday and purchased a 72-hour pass for 17.50 euros or about $20.64 US dollars. That should get us through Thursday night because we leave Friday for our respective homes.
The Amsterdam tram network, considered the largest in the Netherlands, dates back to 1875. It's also considered to be one of the largest networks in Europe. Since 1943, it has been operated by the municipal public transport operator GVB, which also runs the metro, bus and ferry services. Let's see Amsterdam from its trams.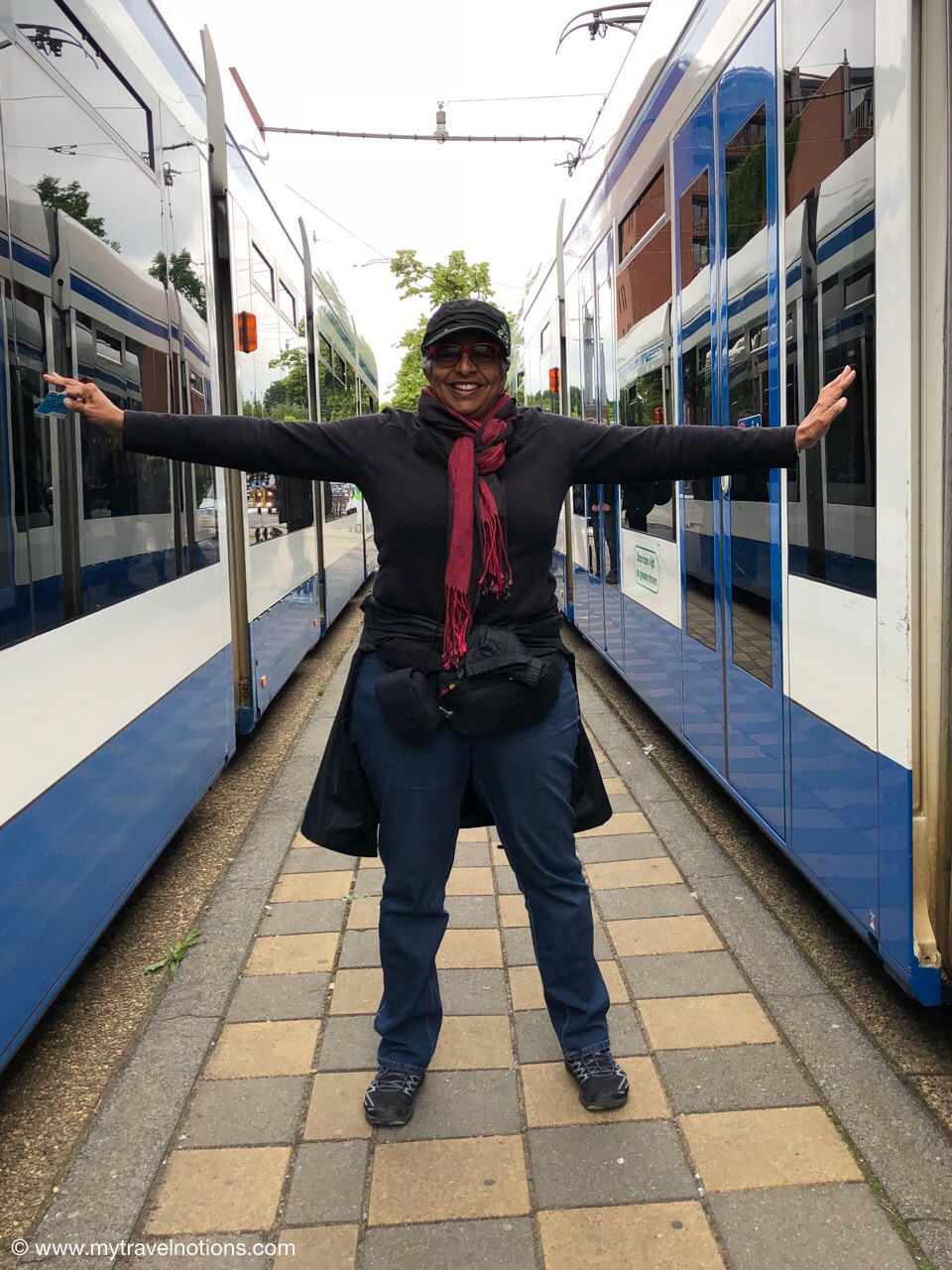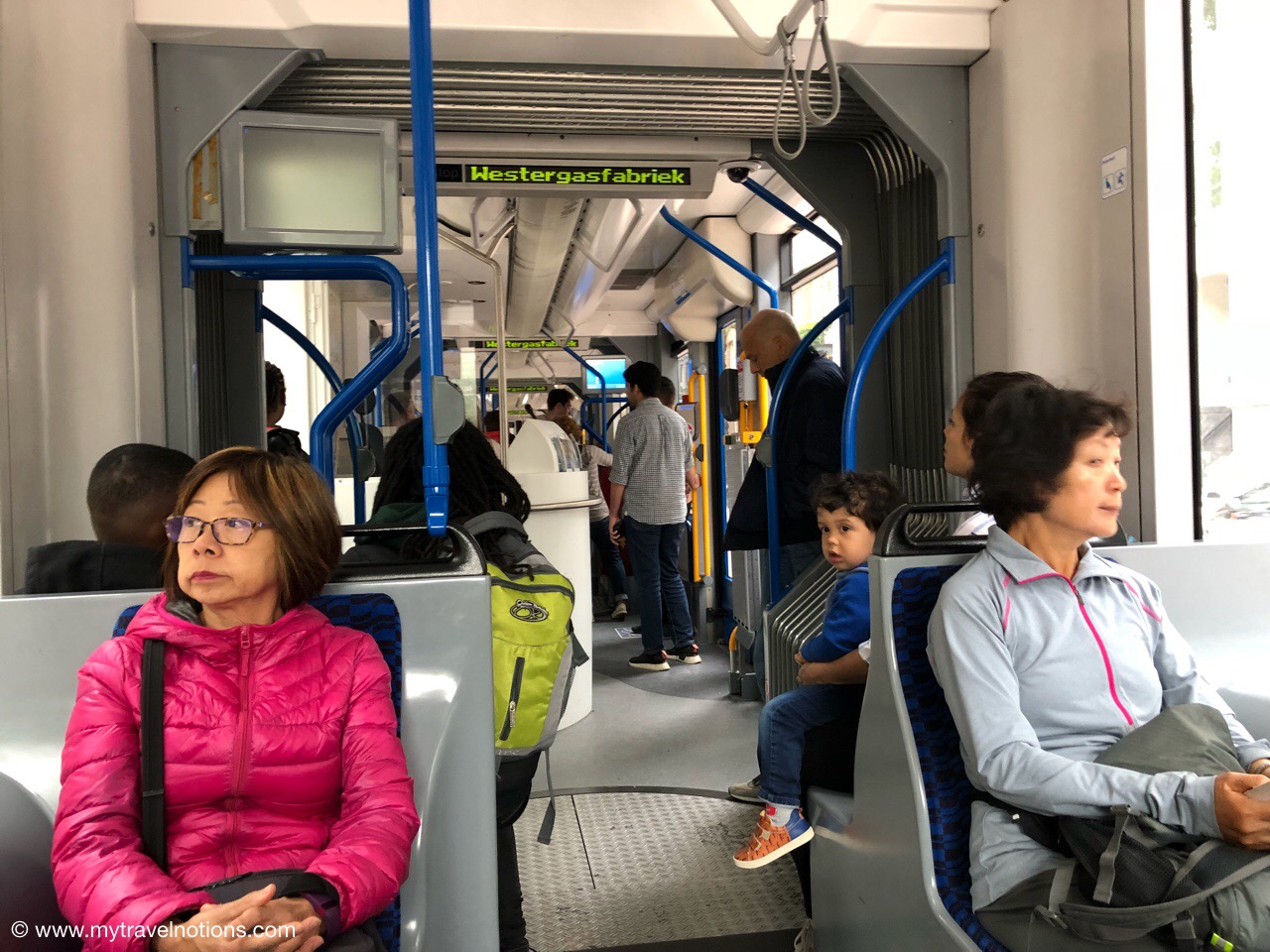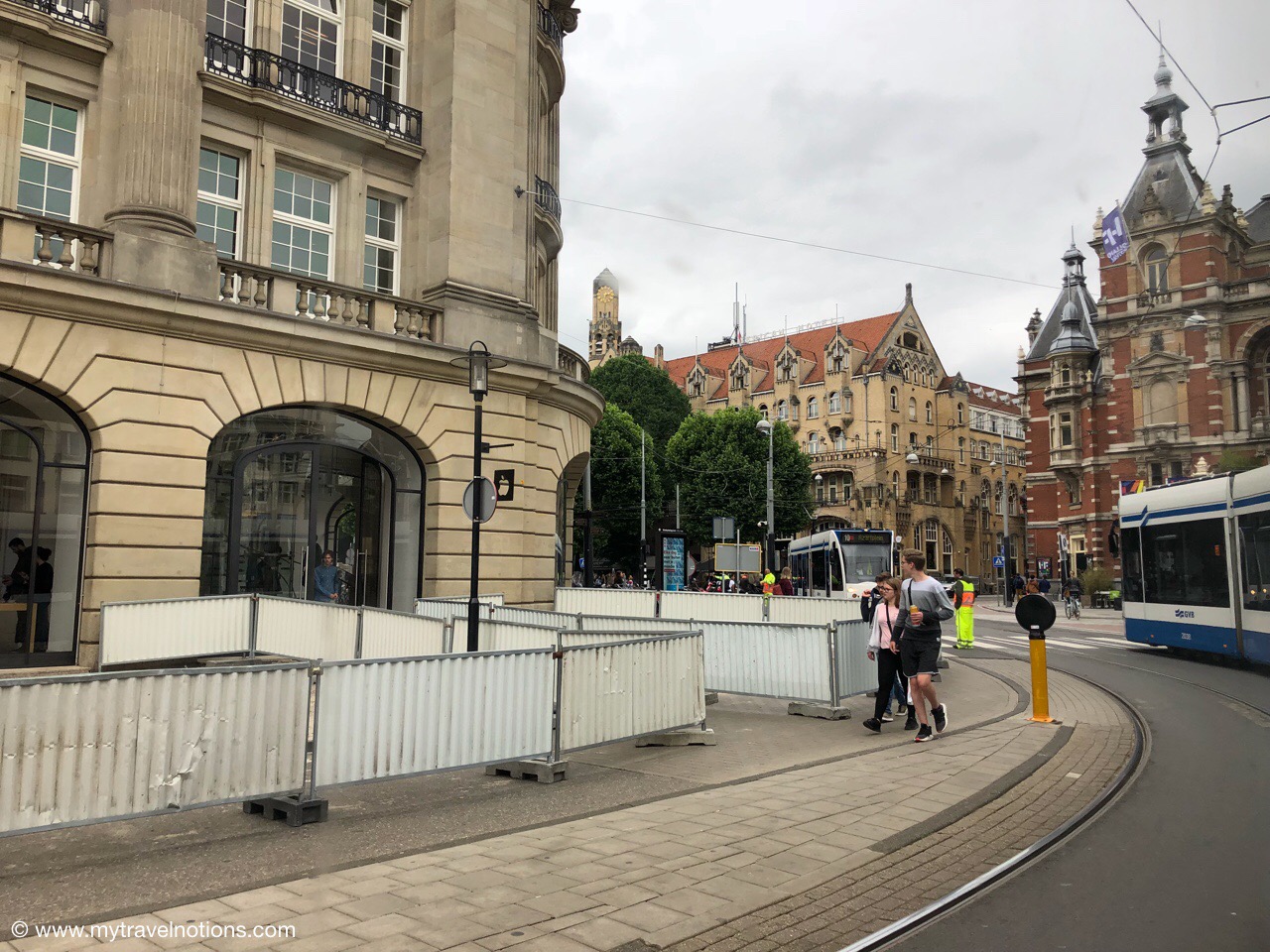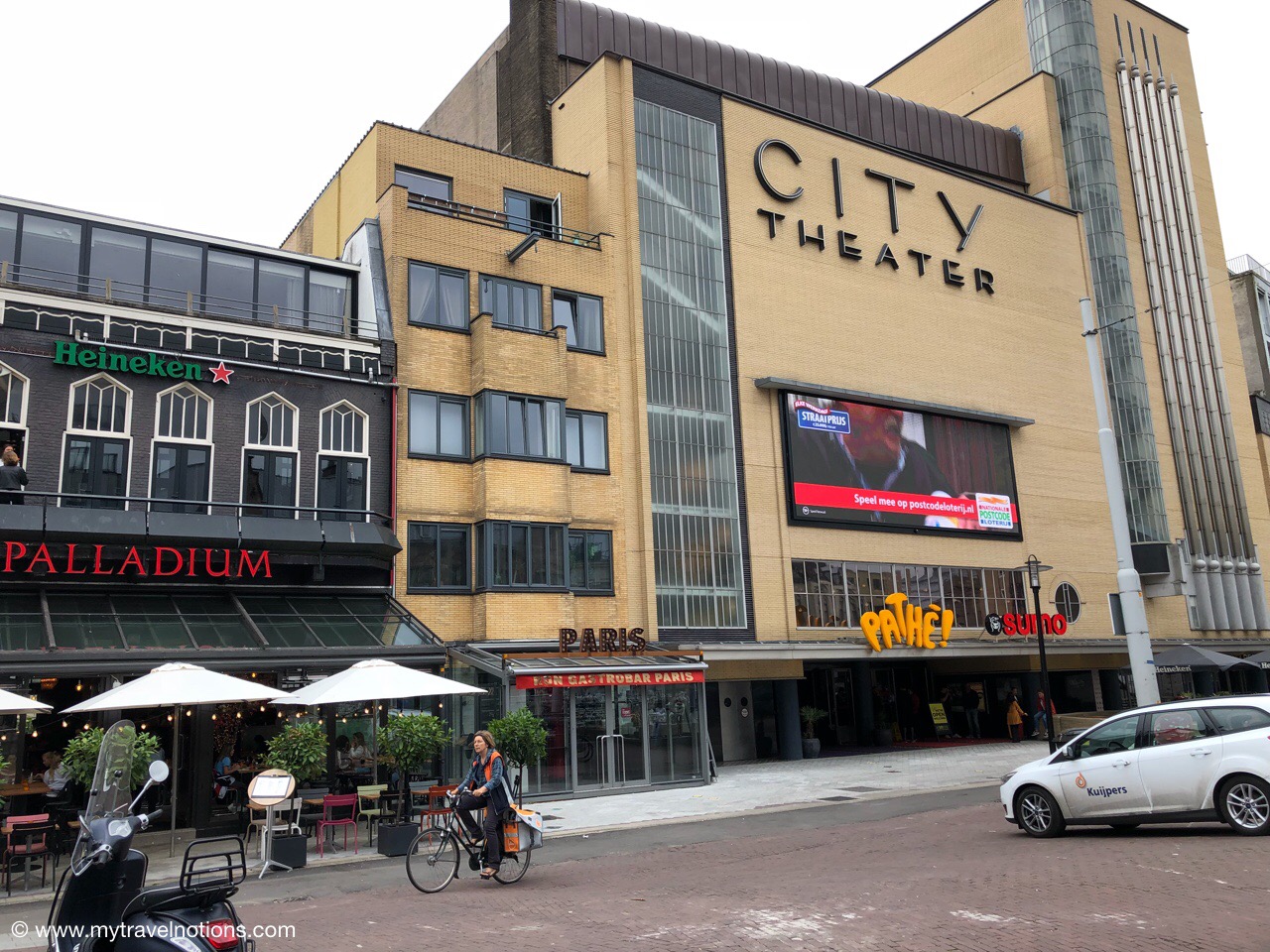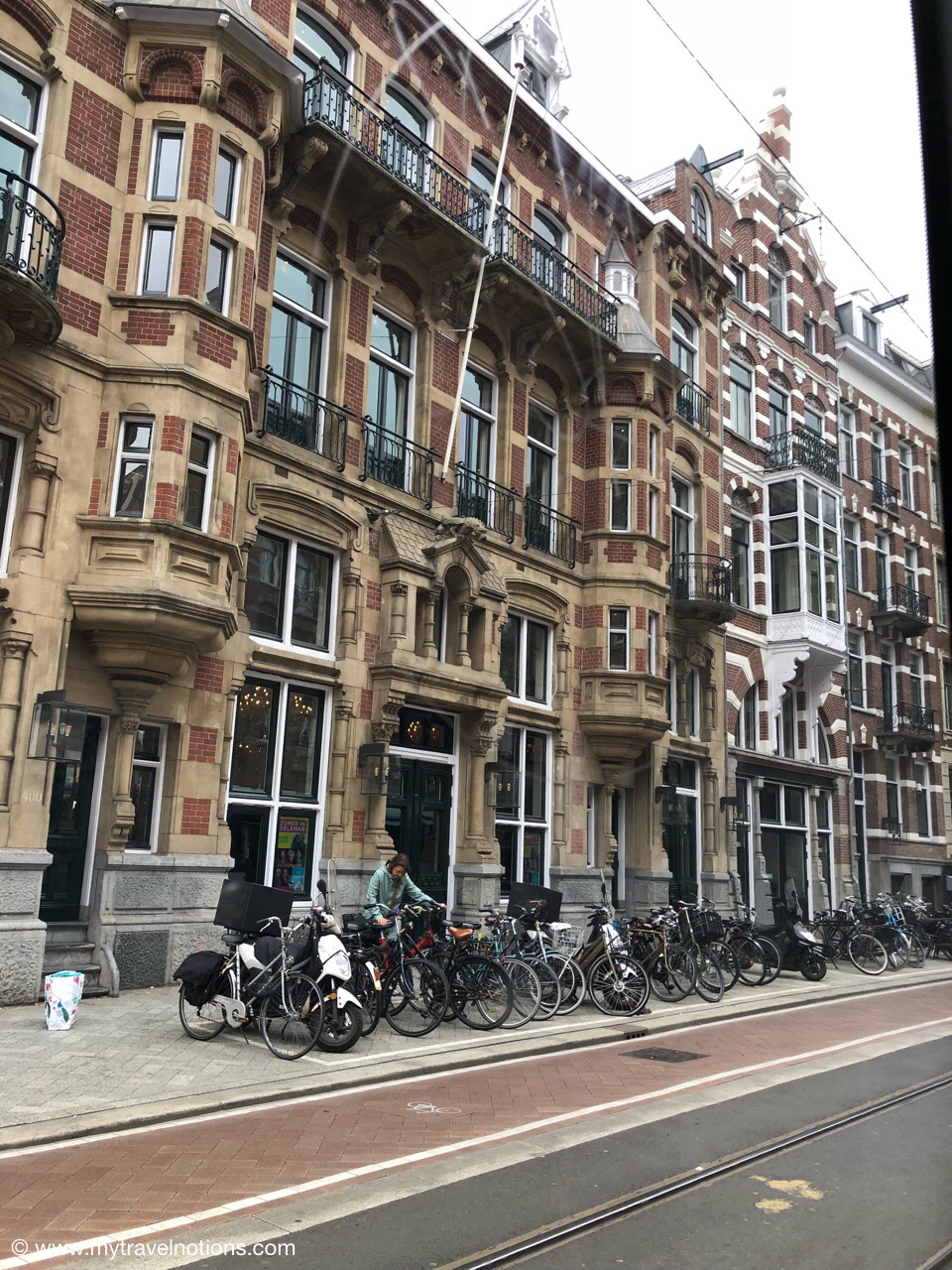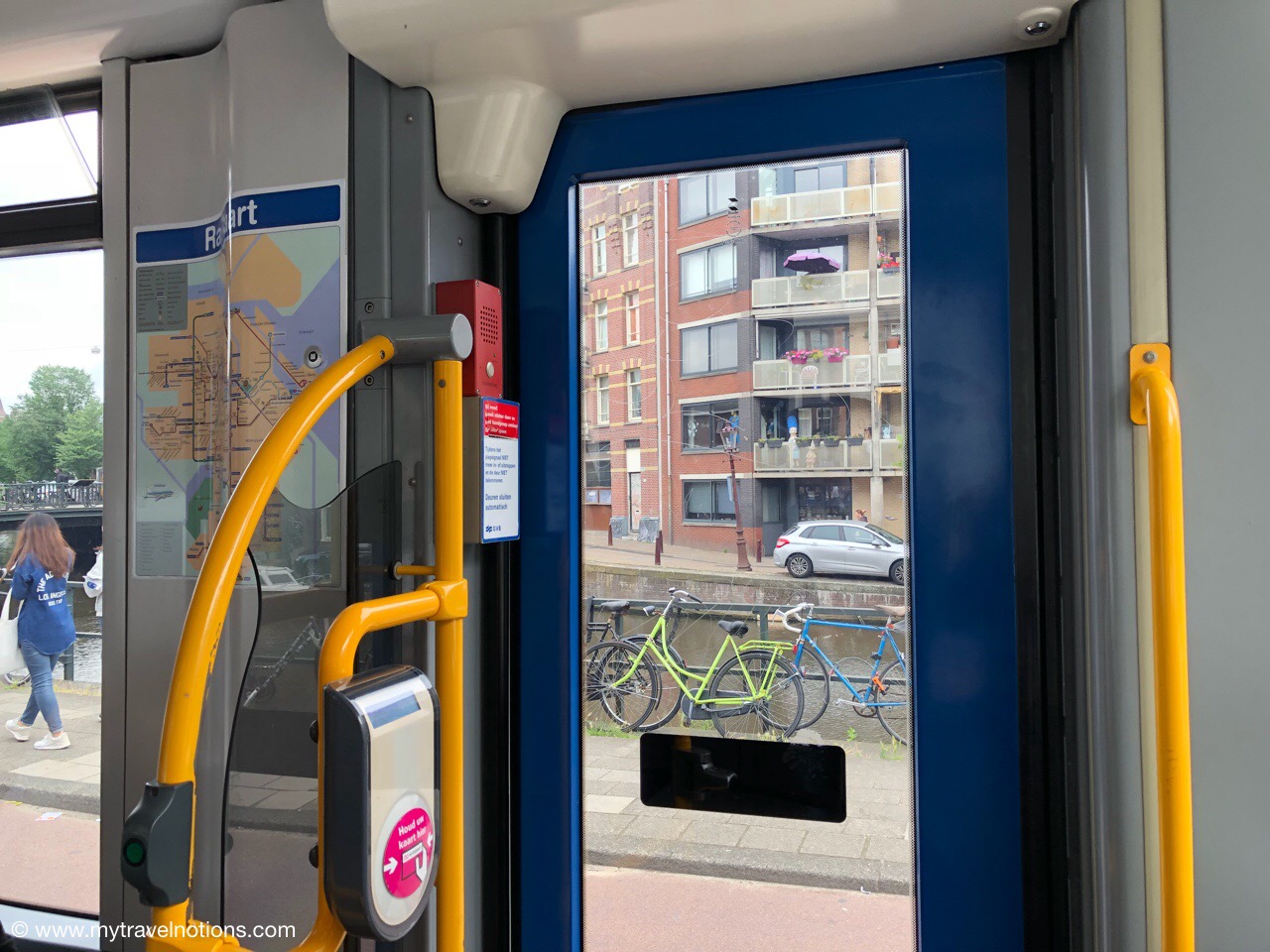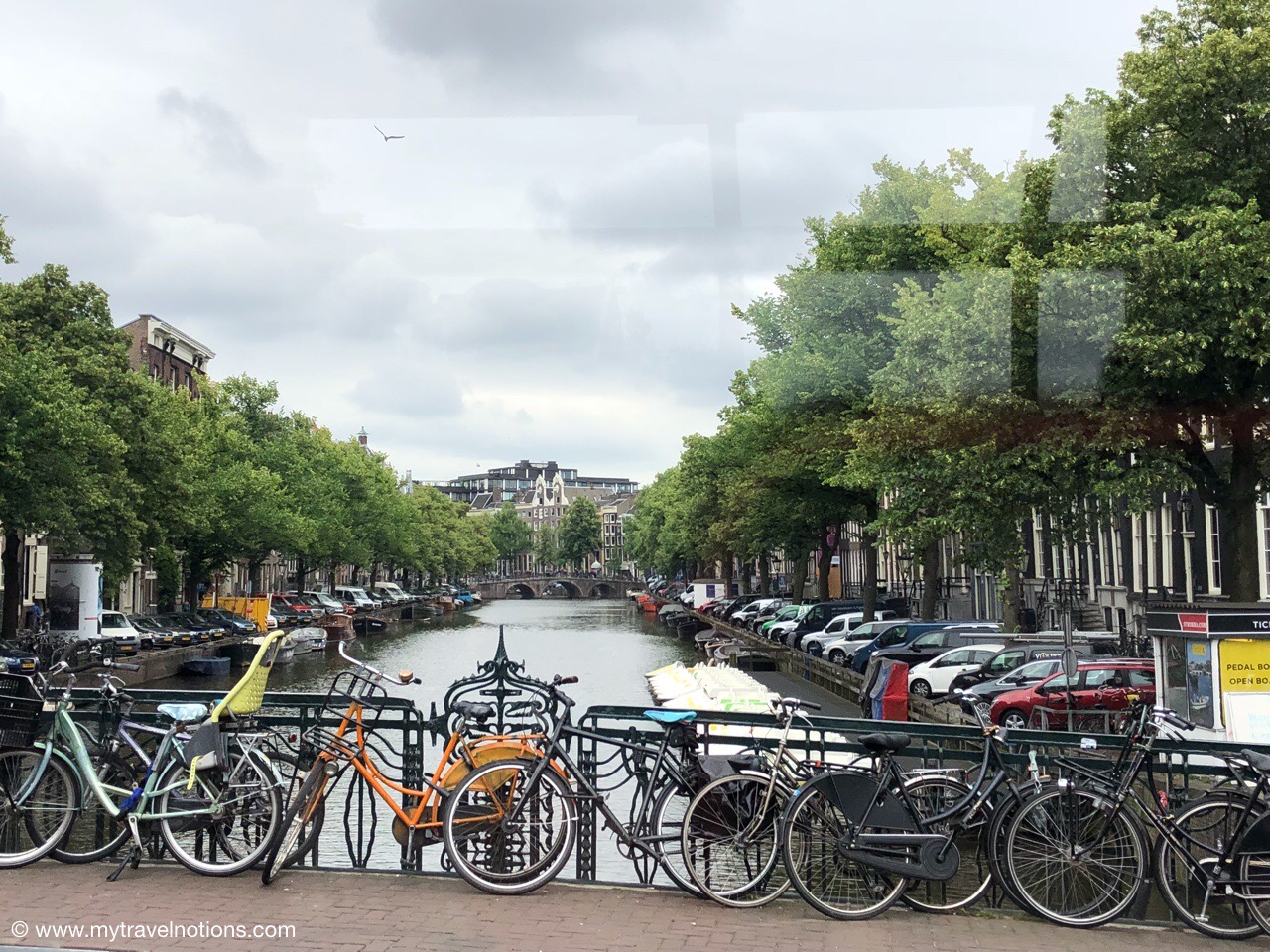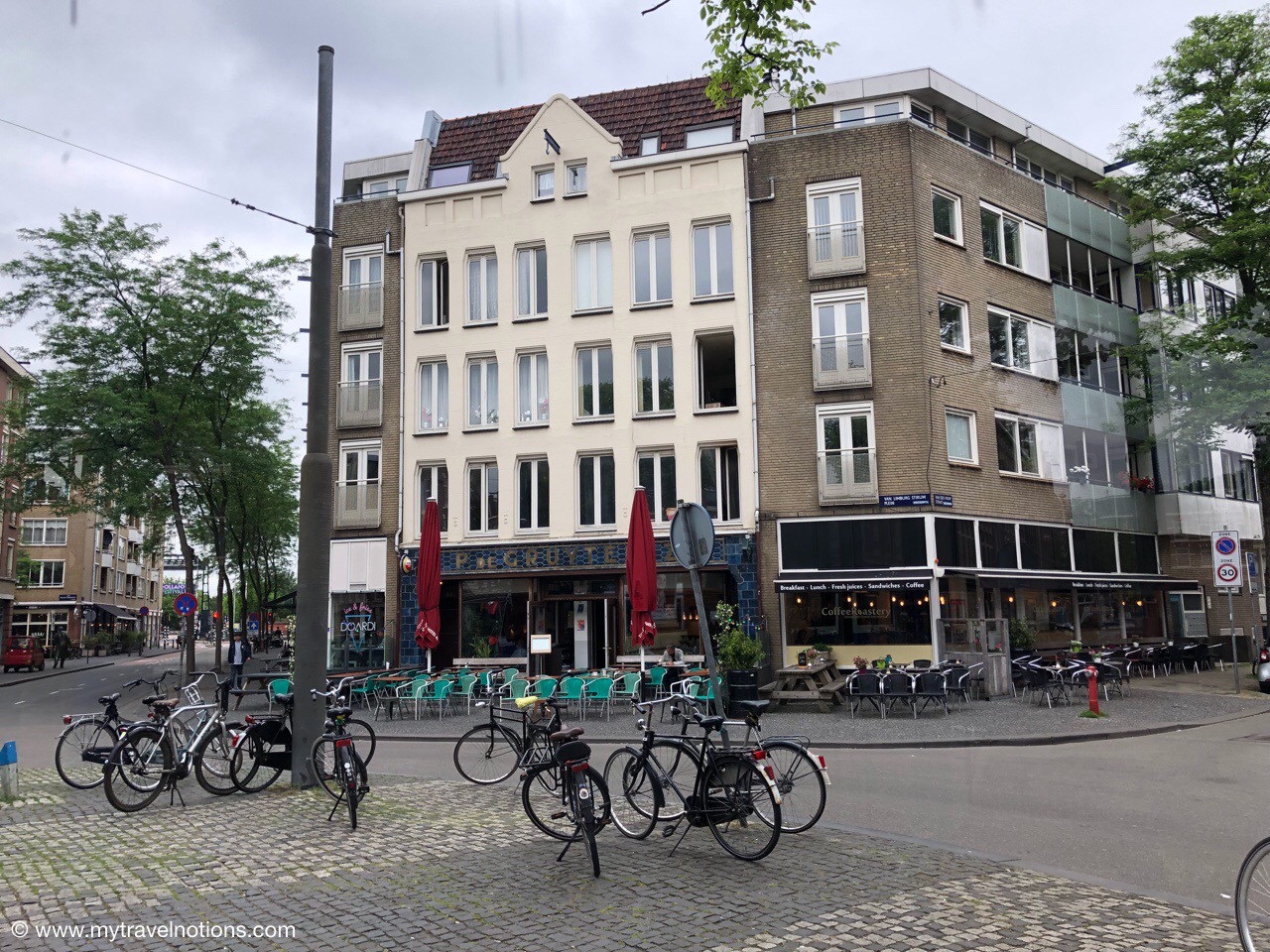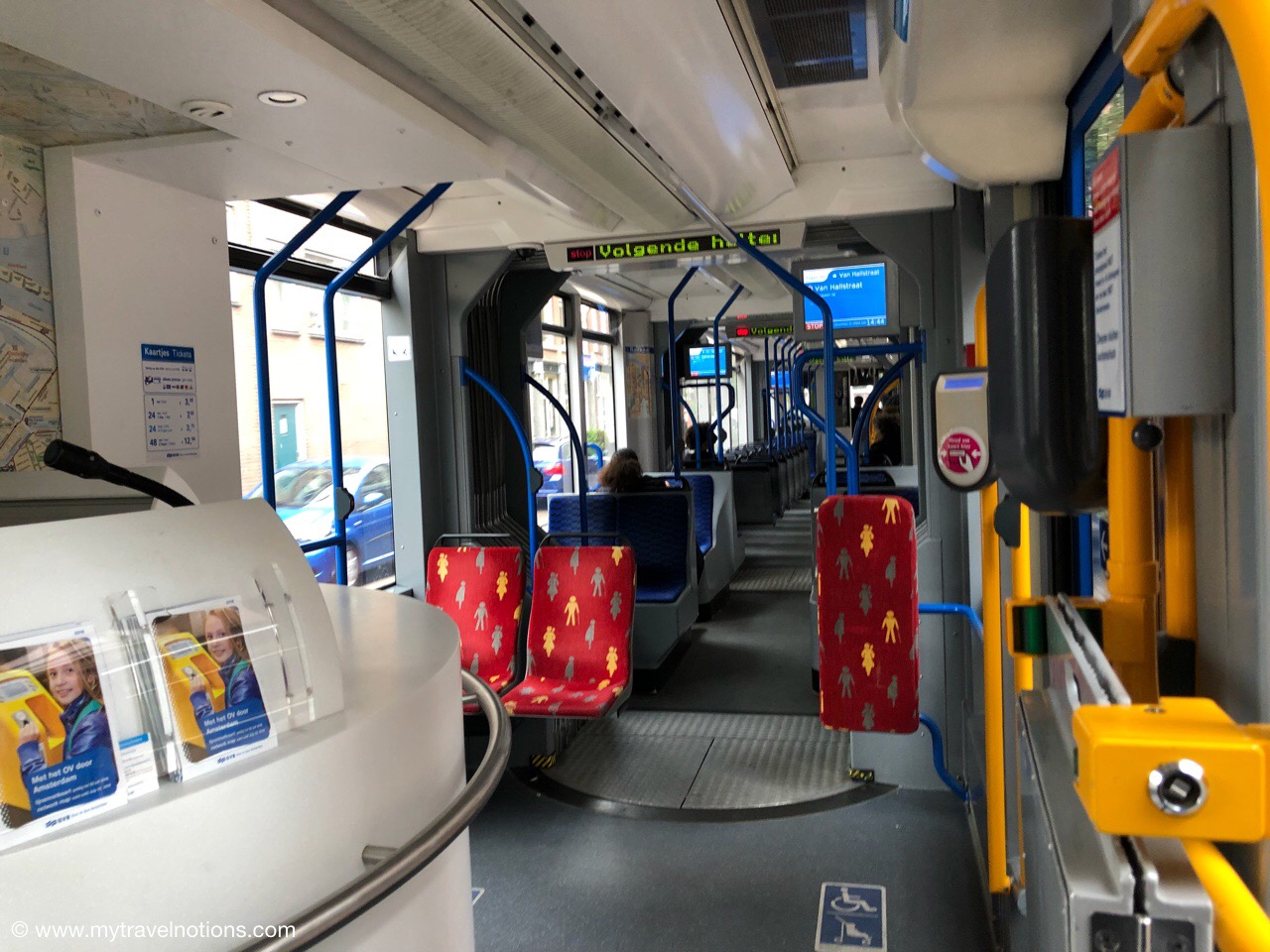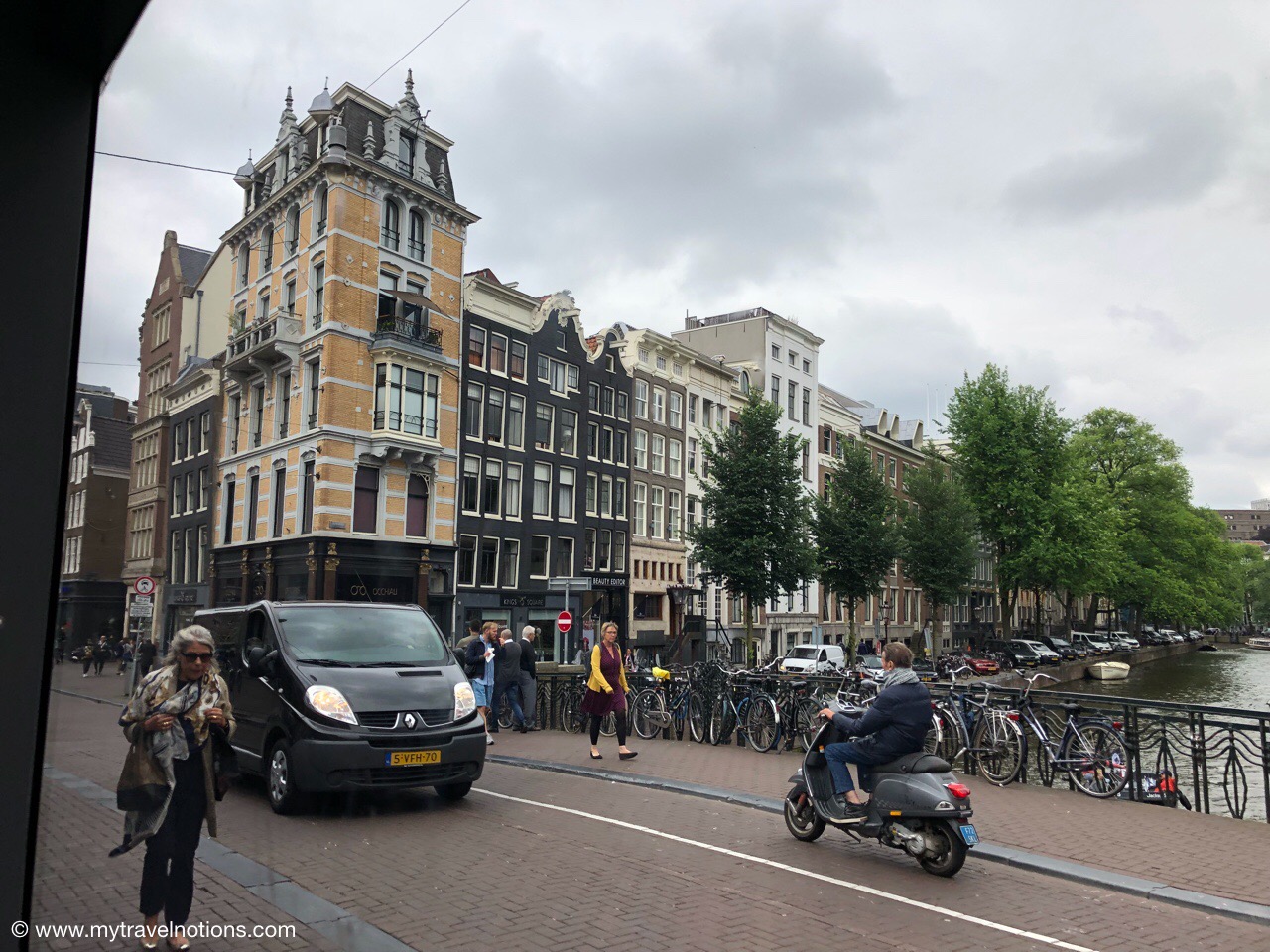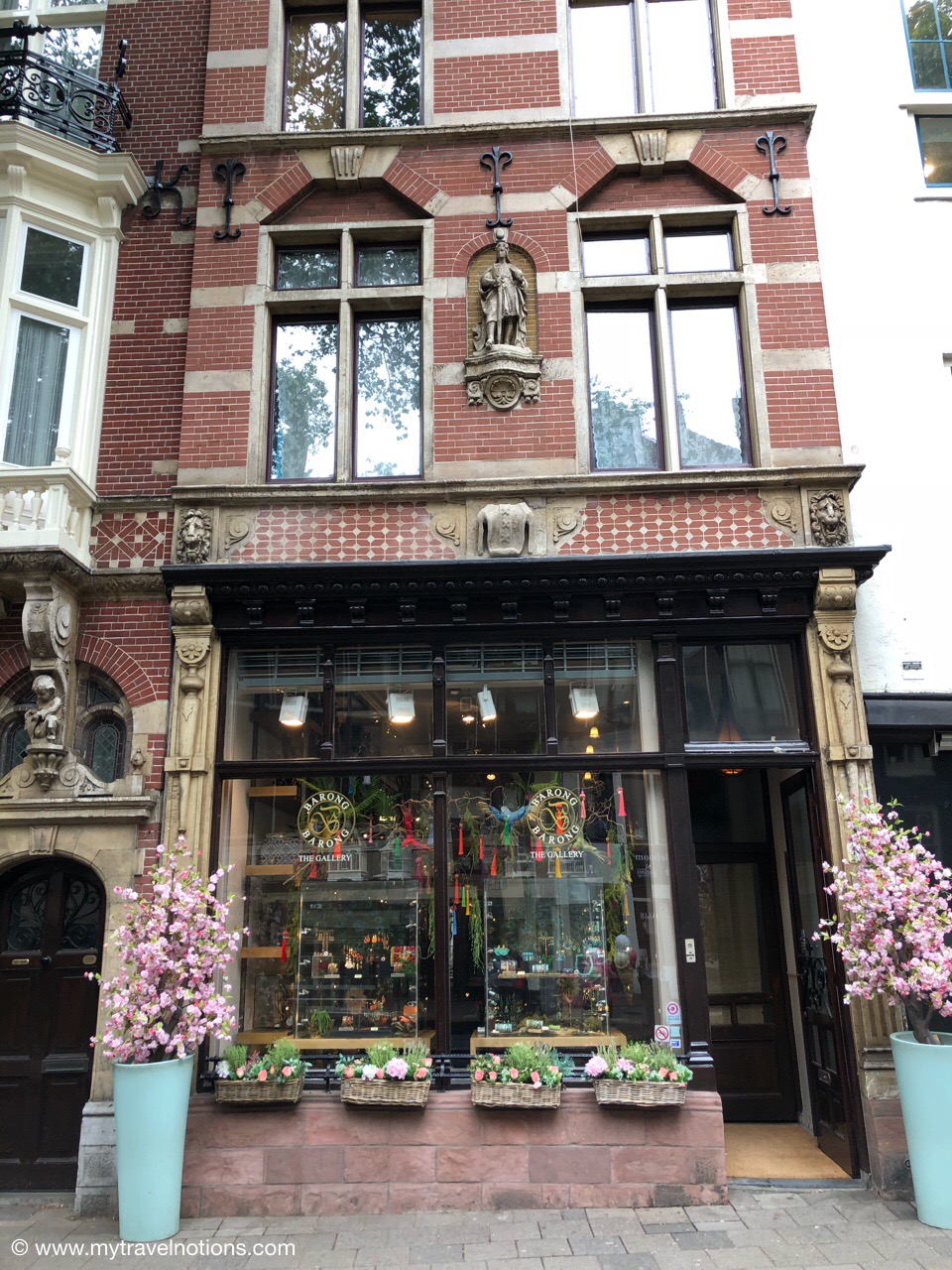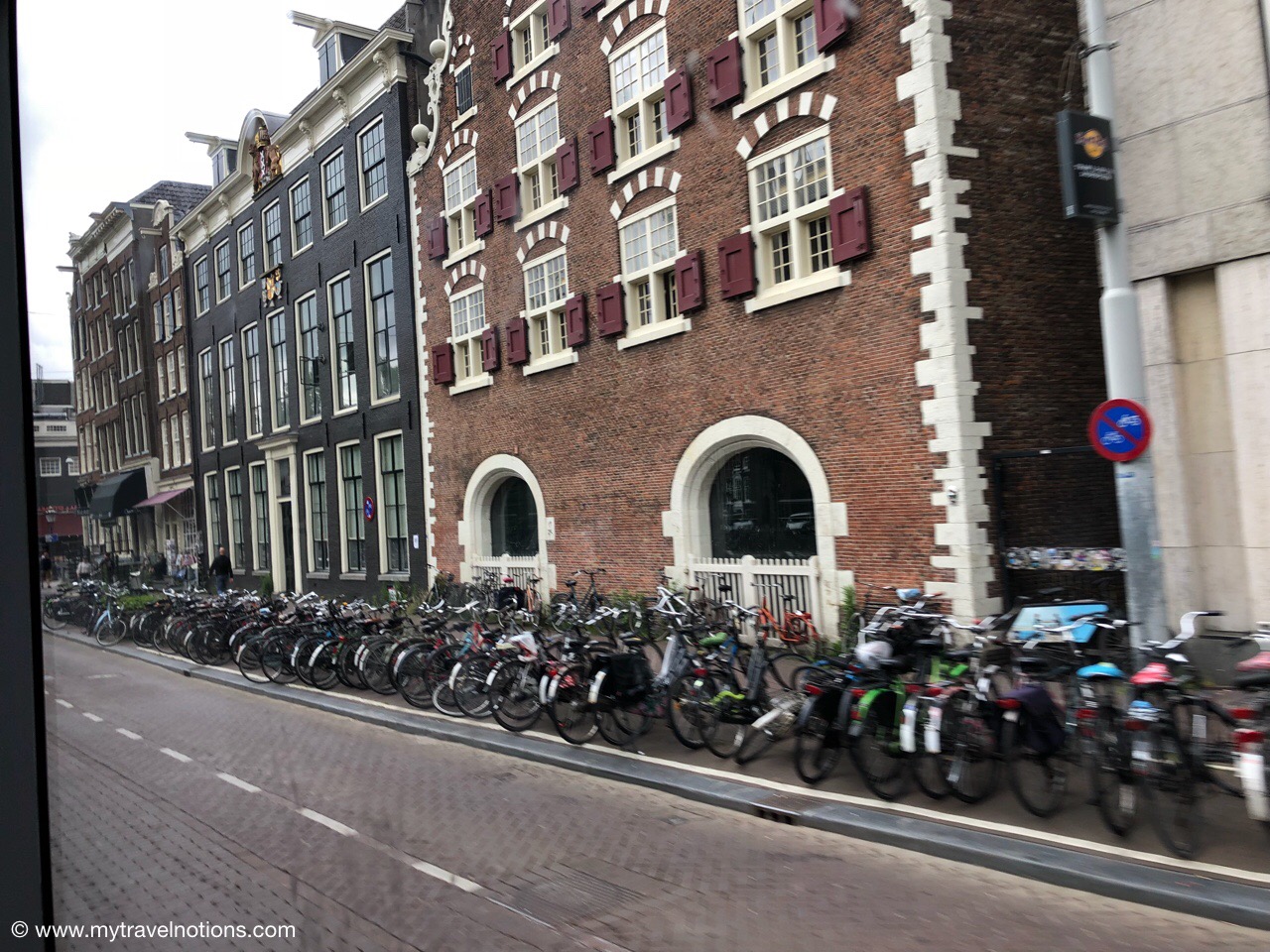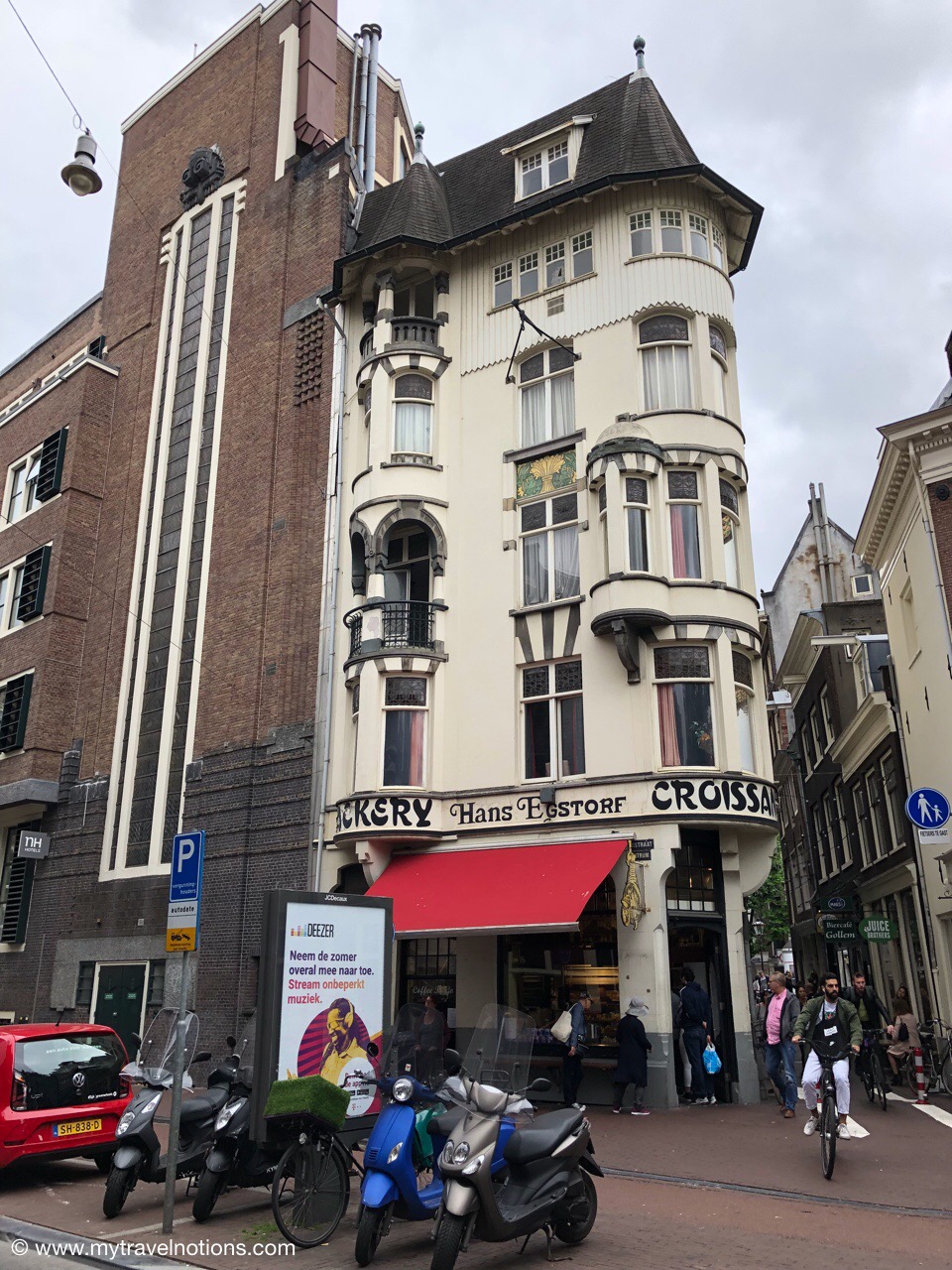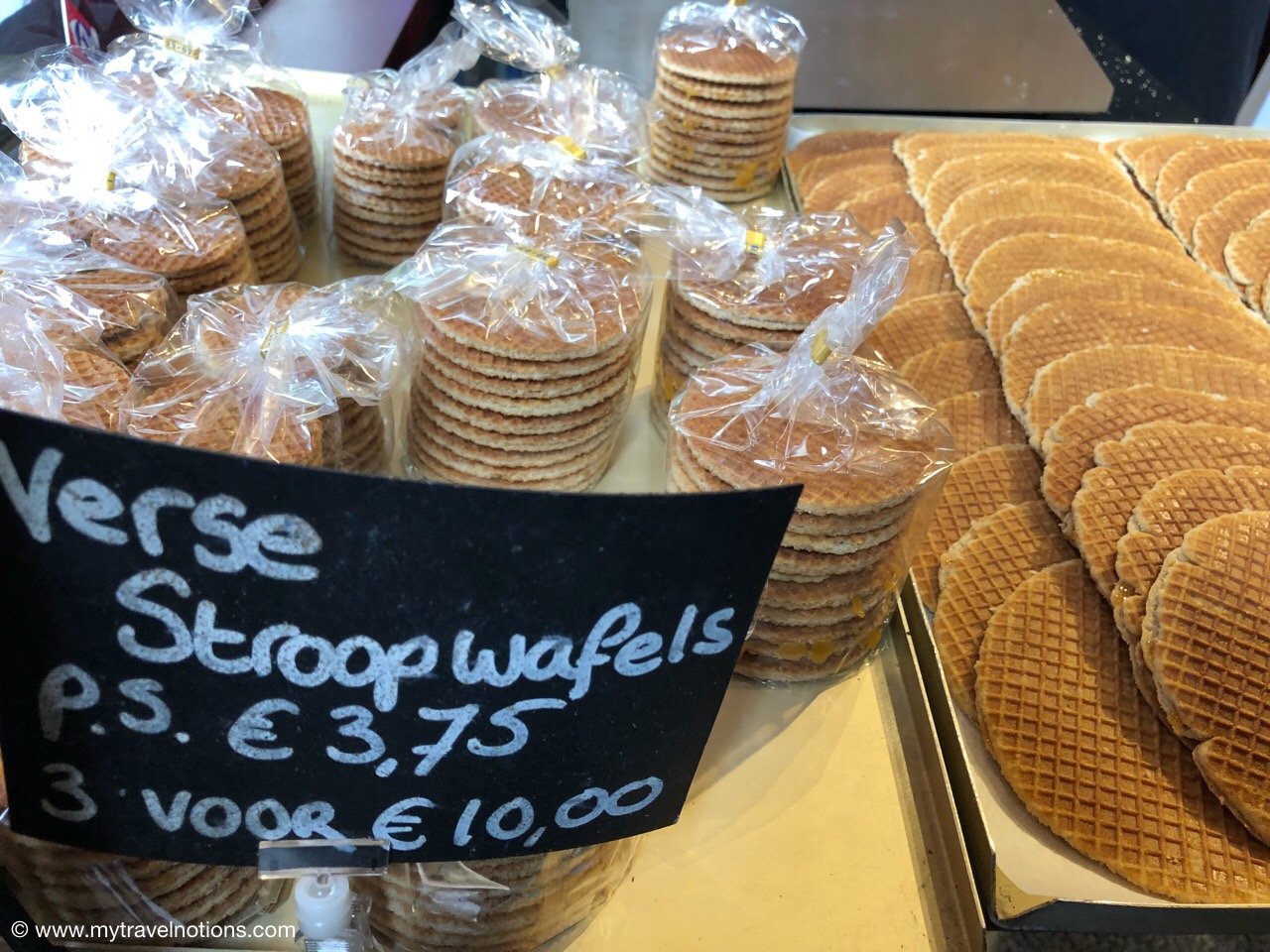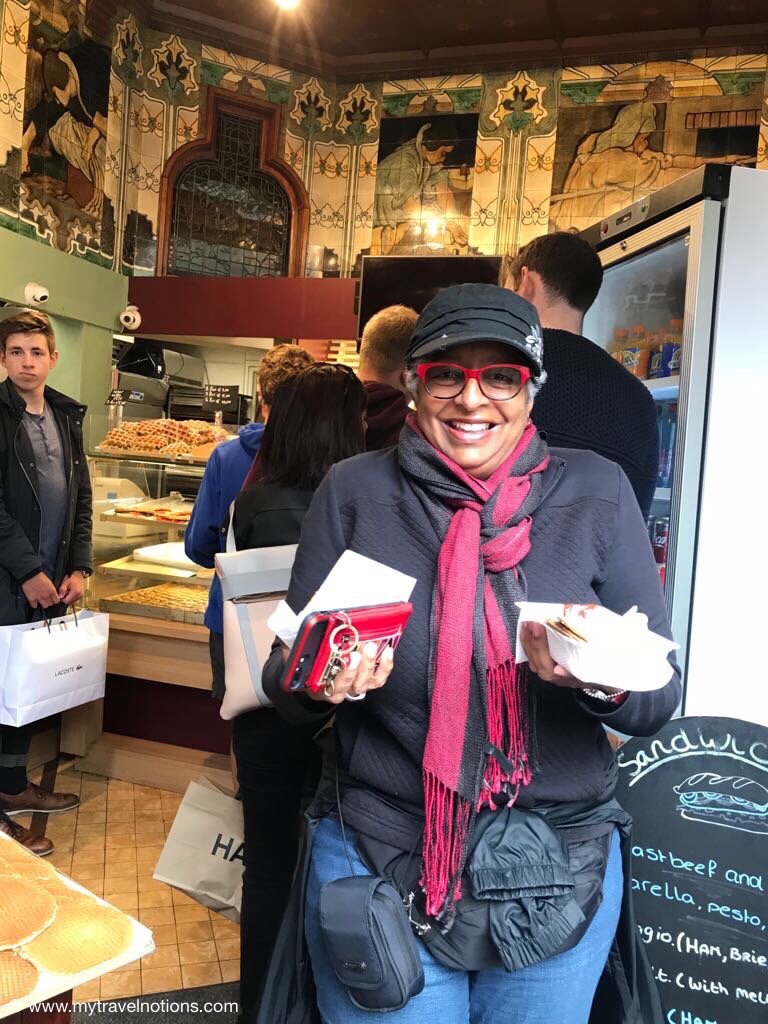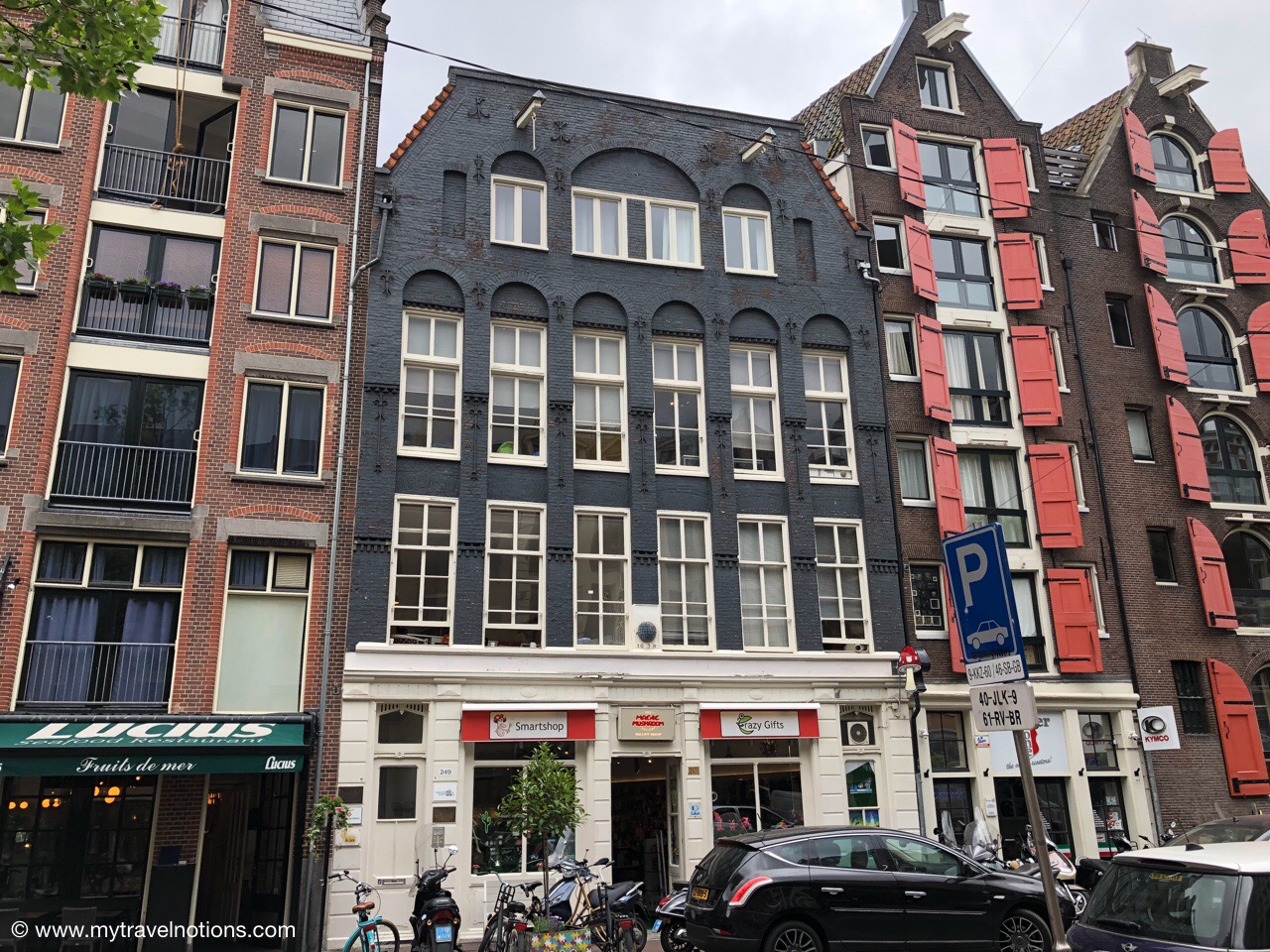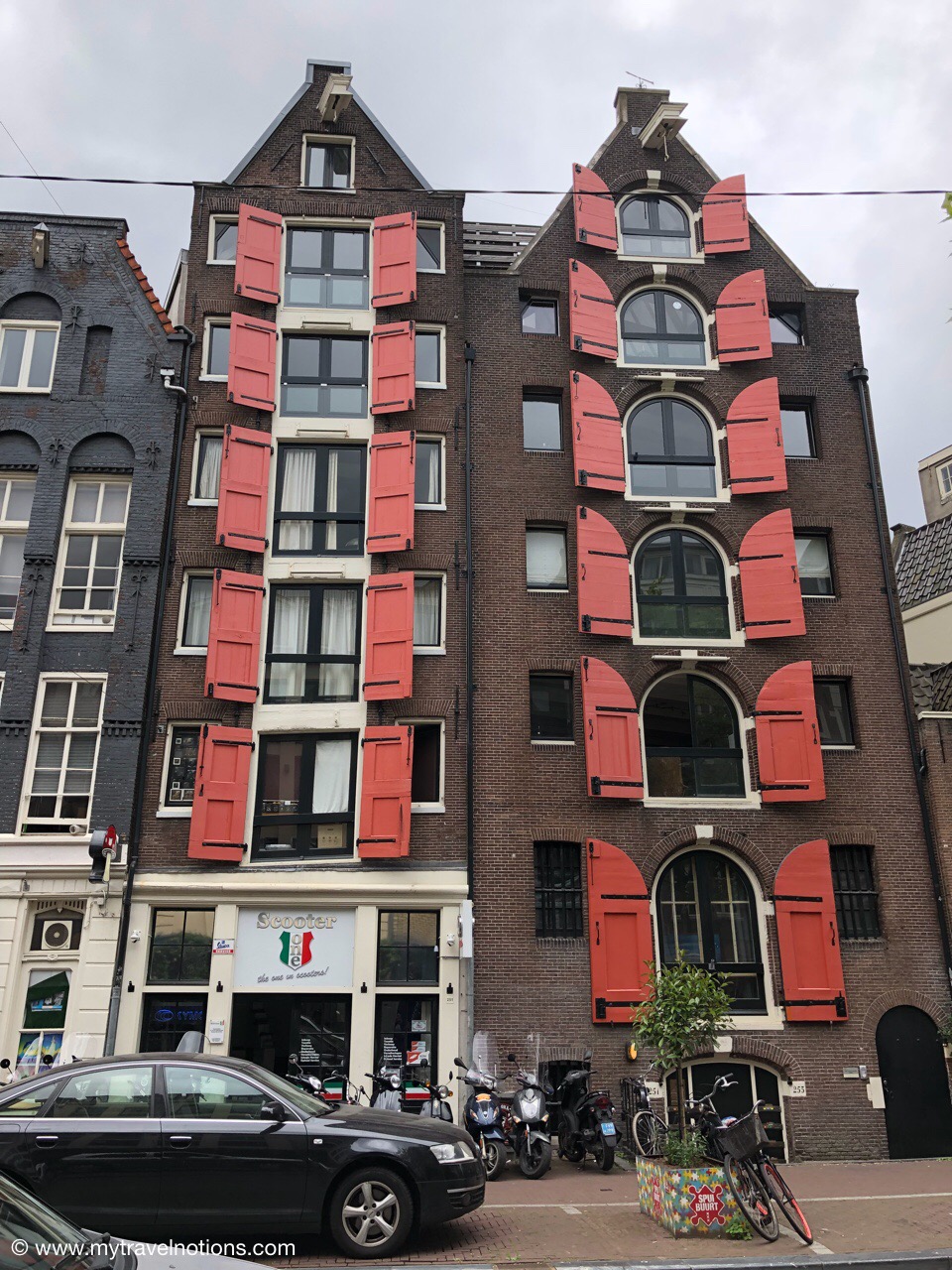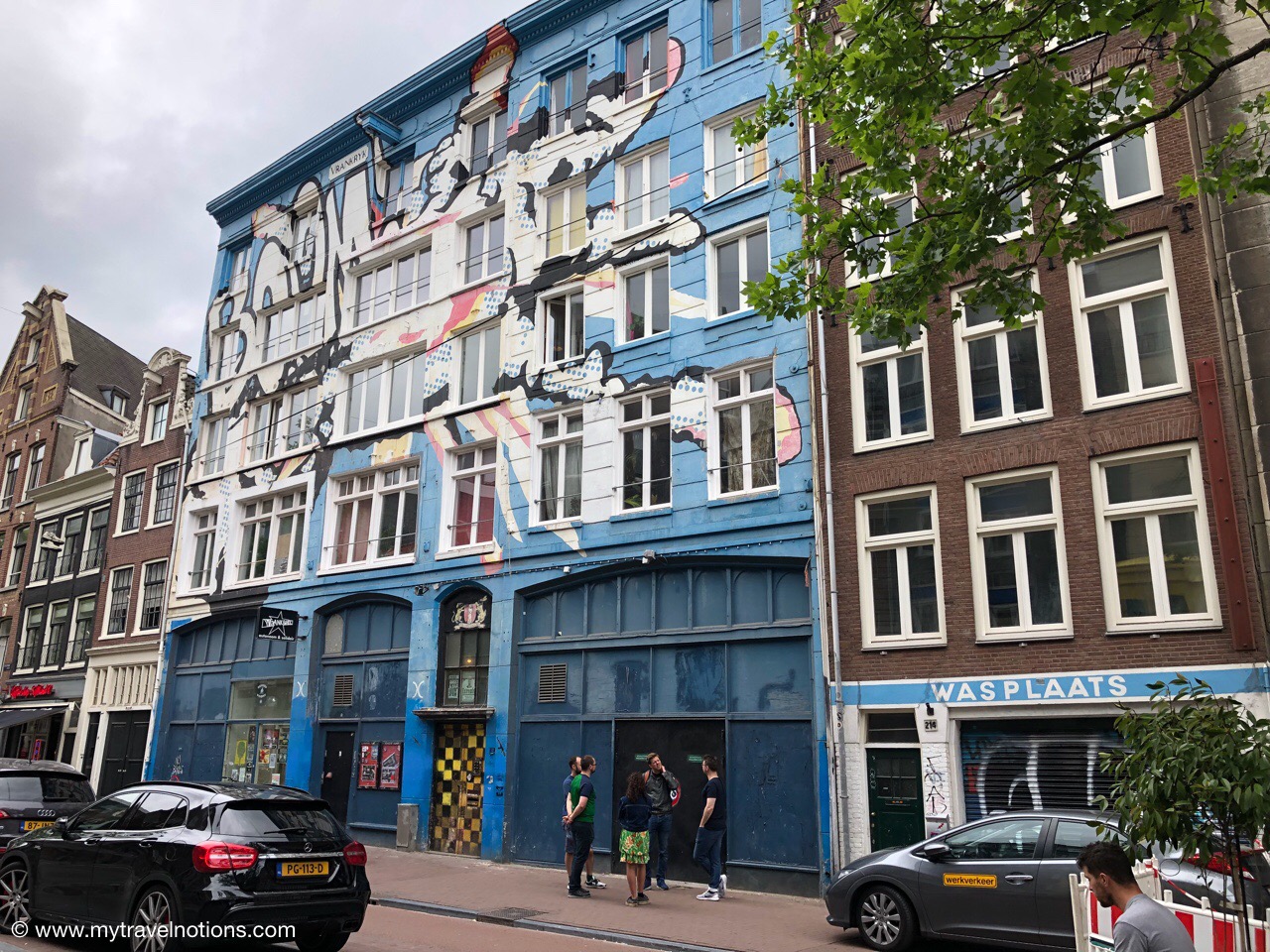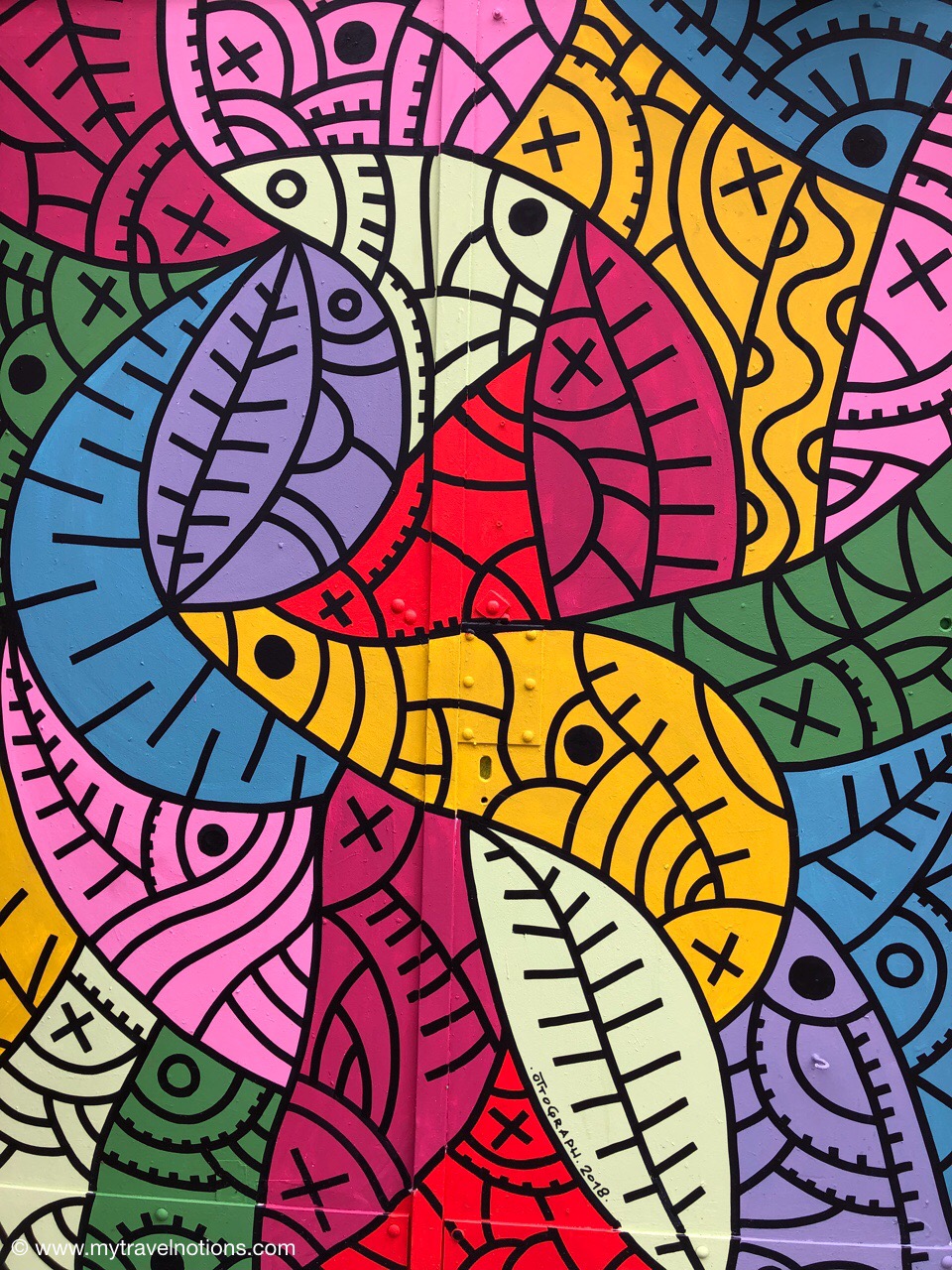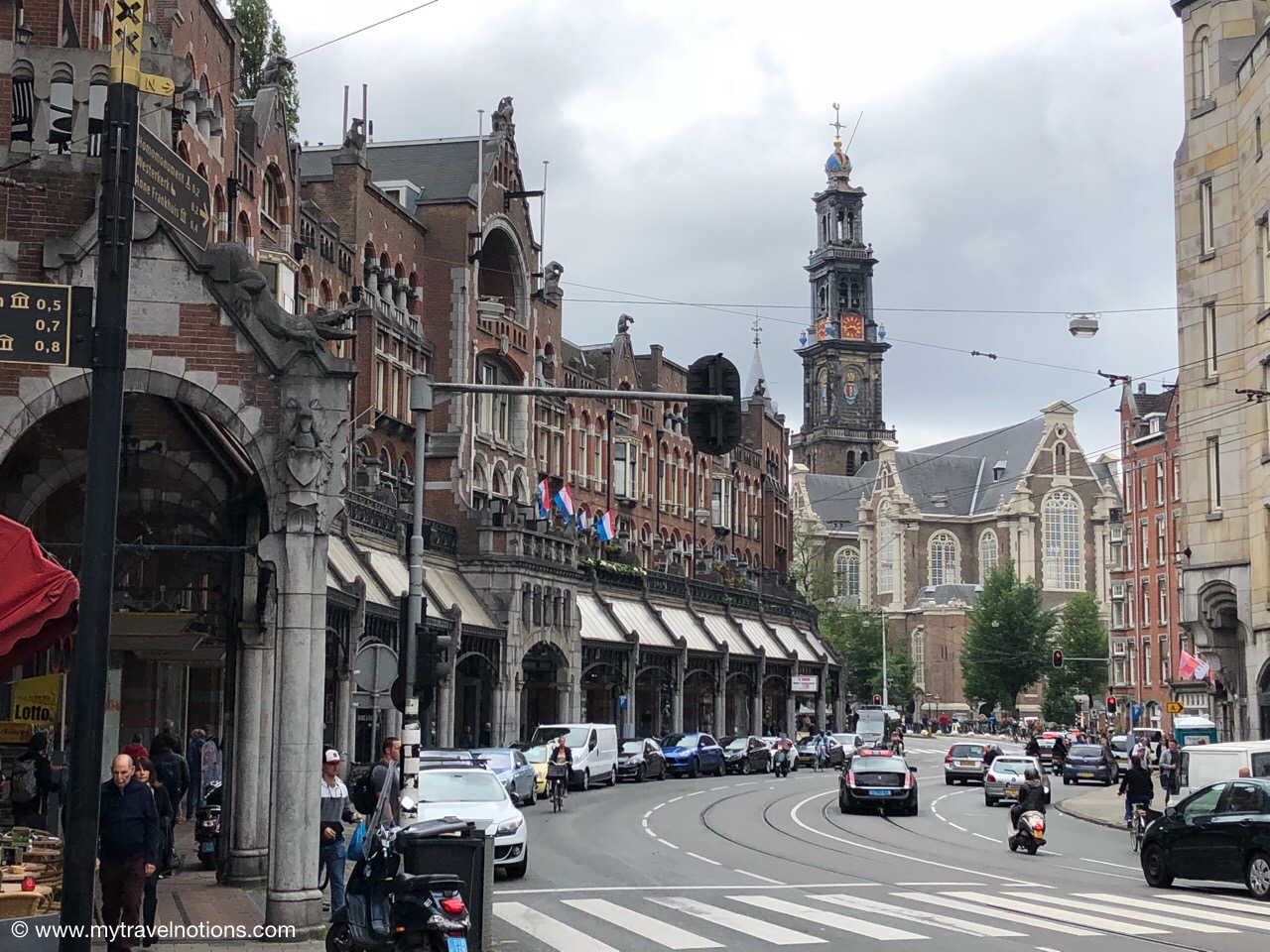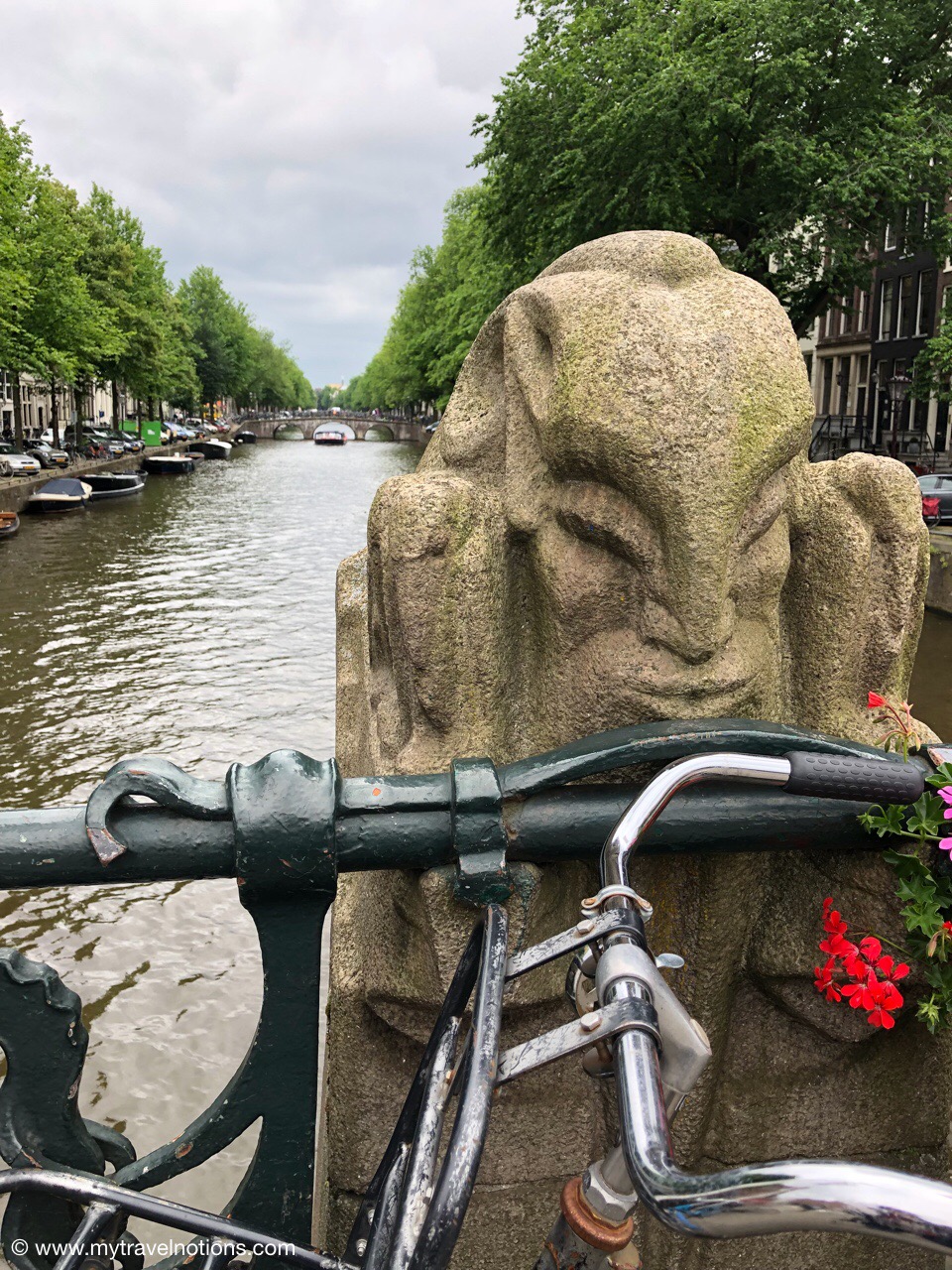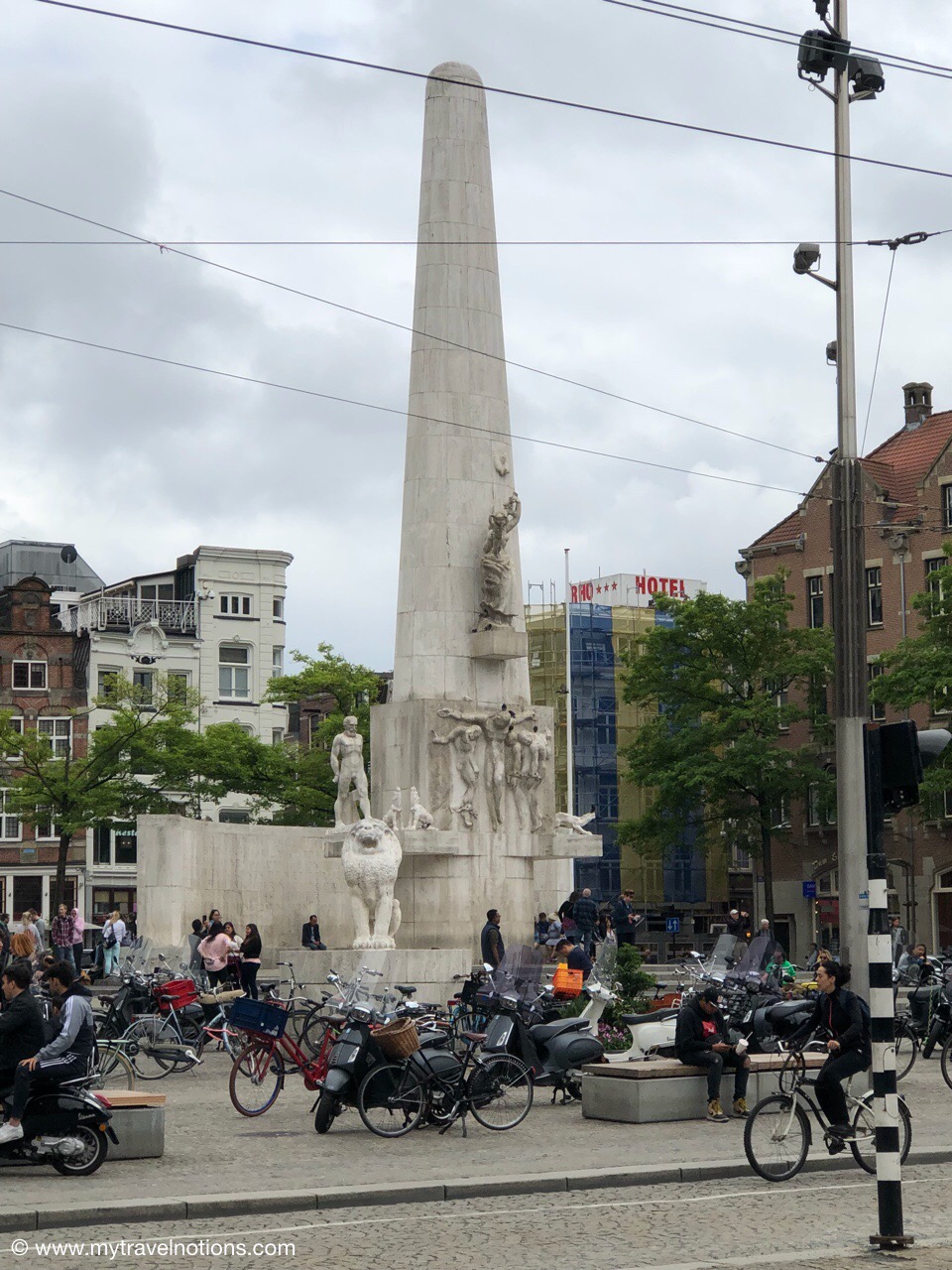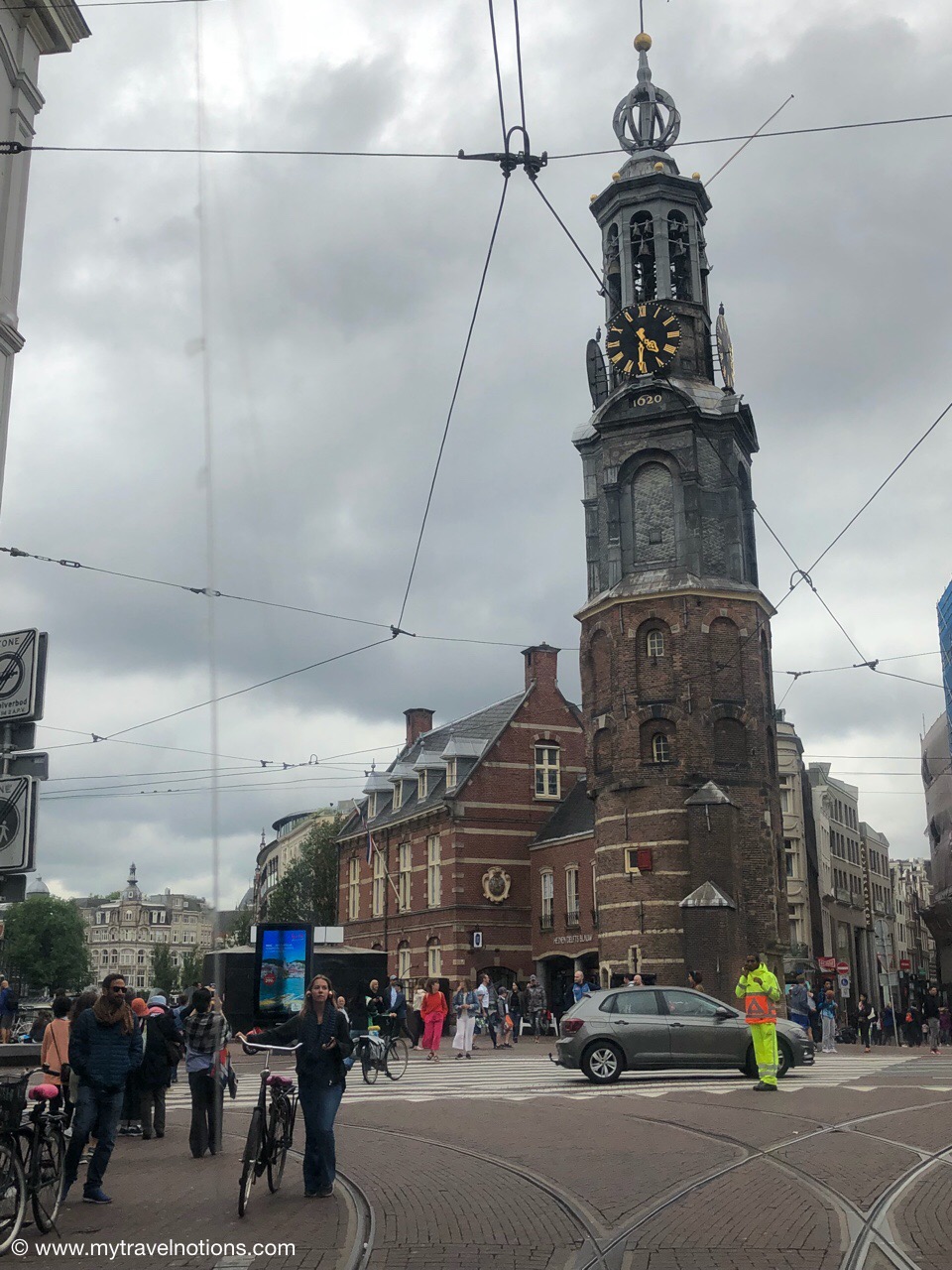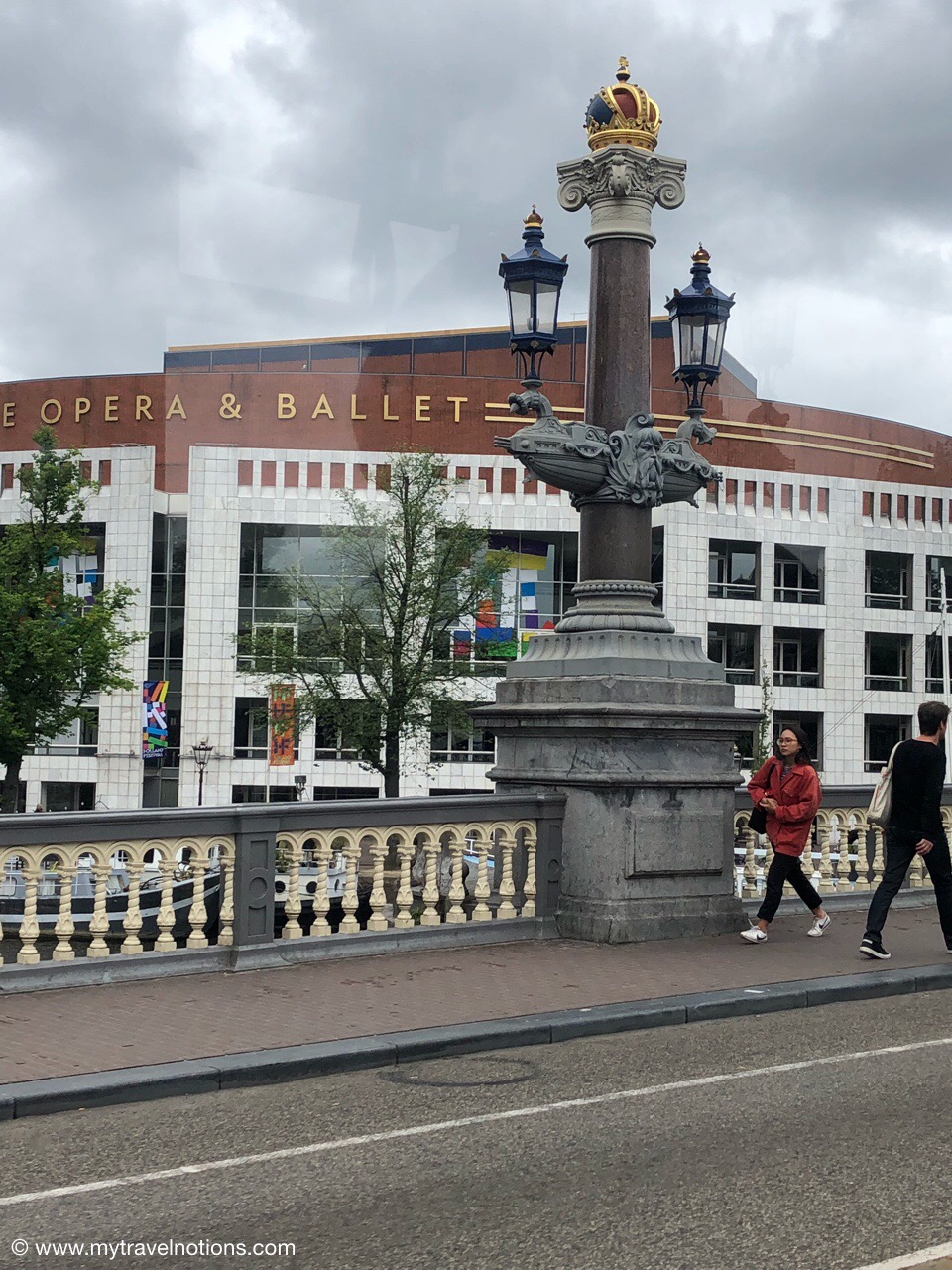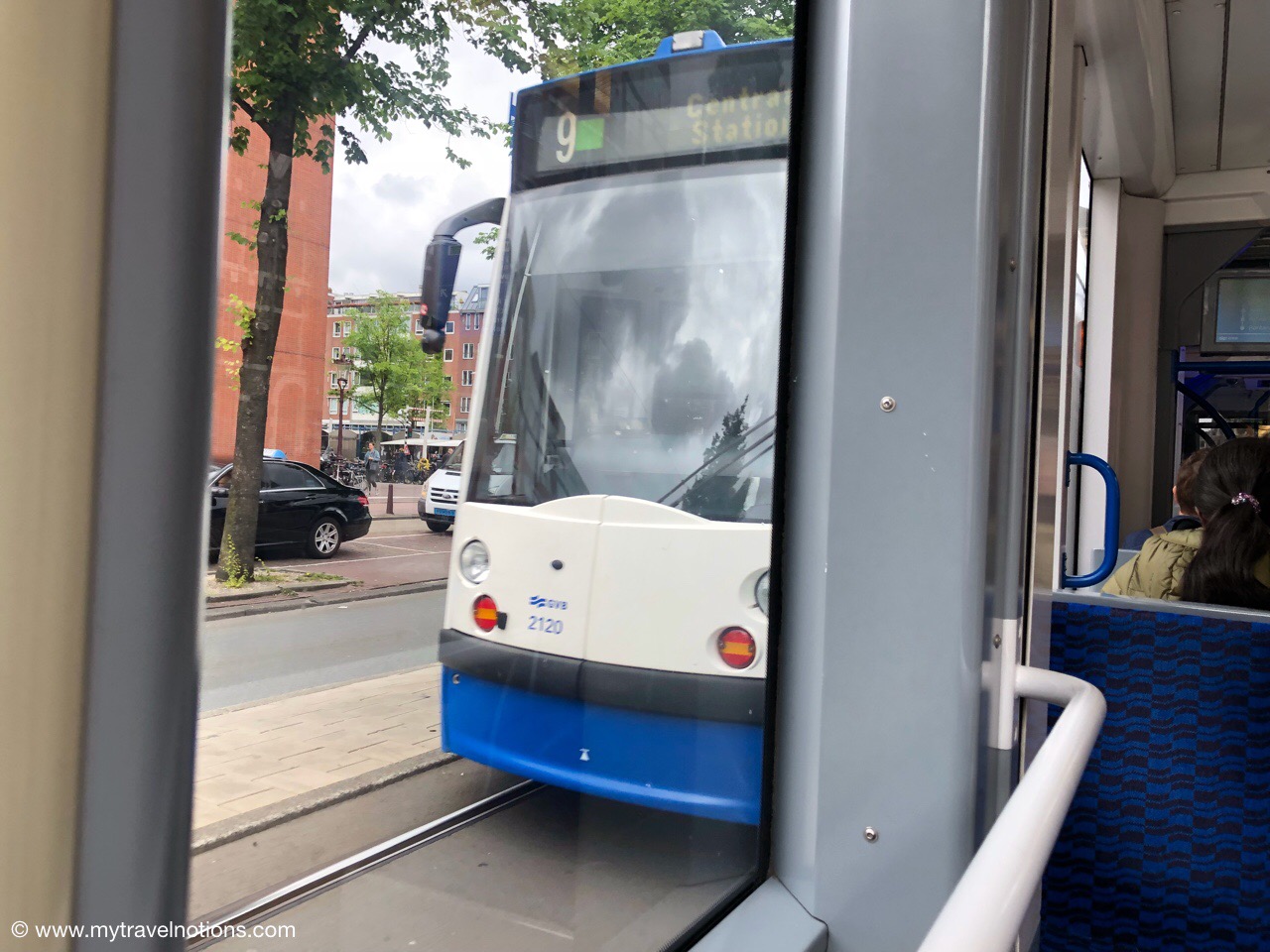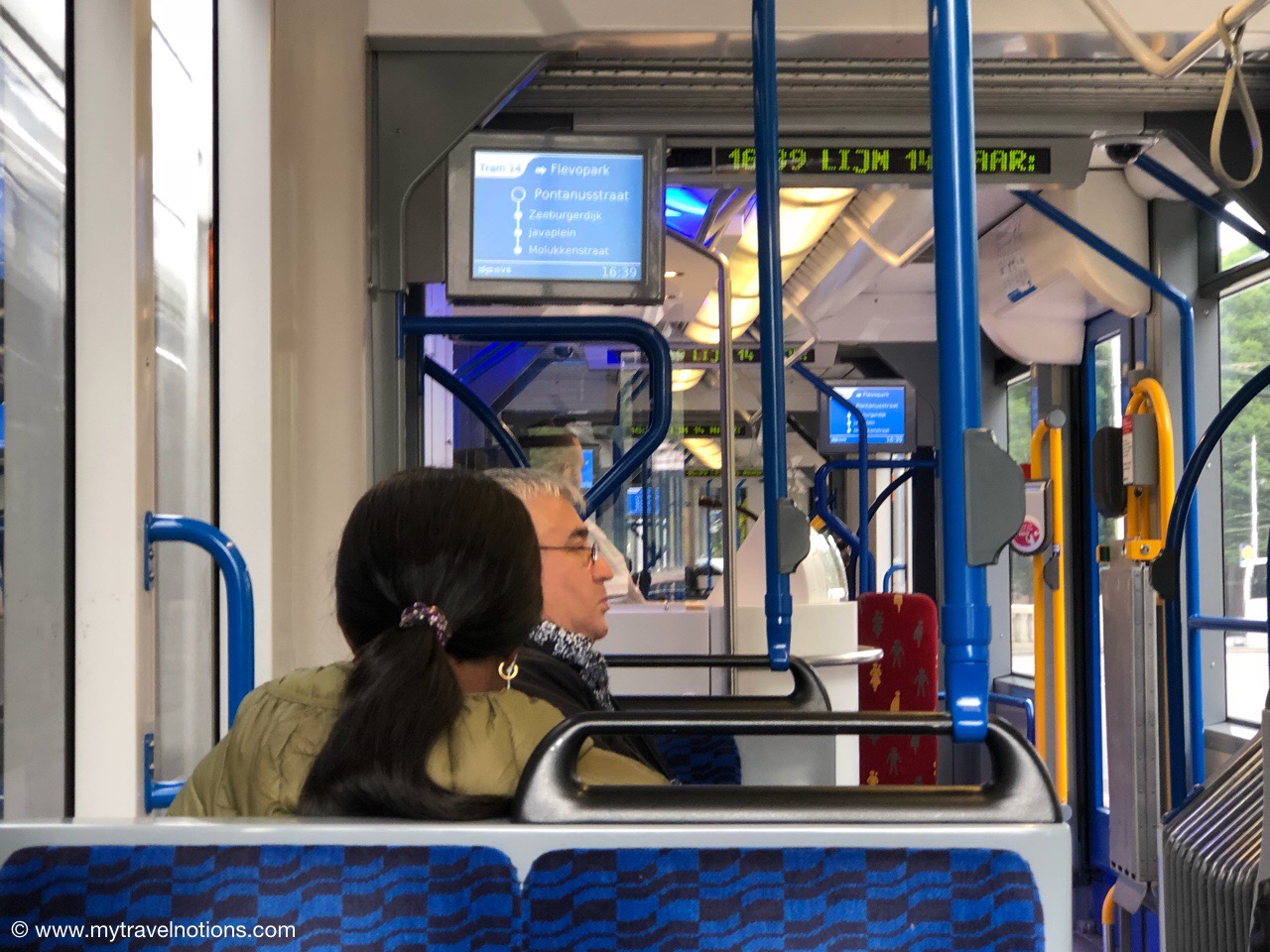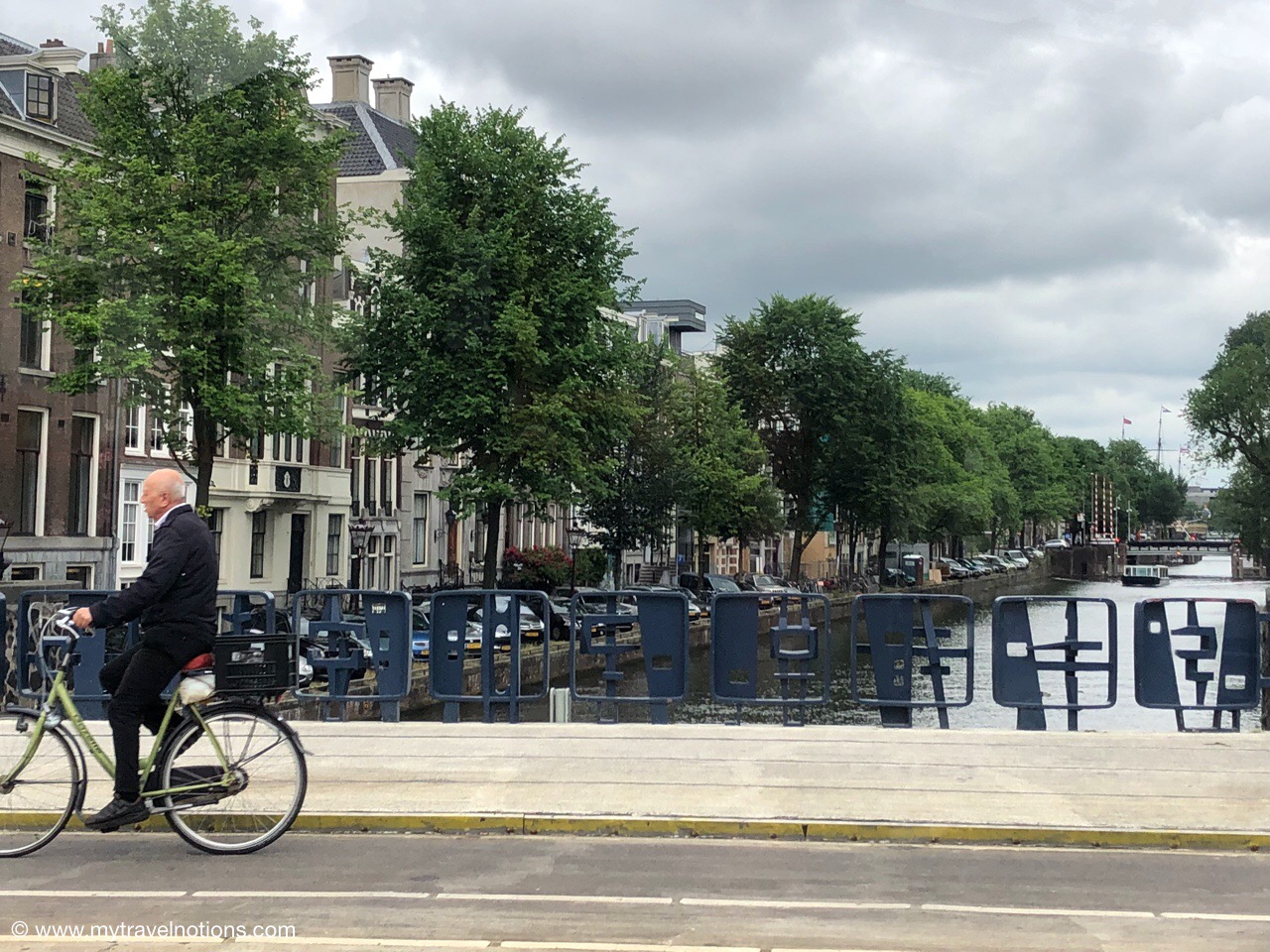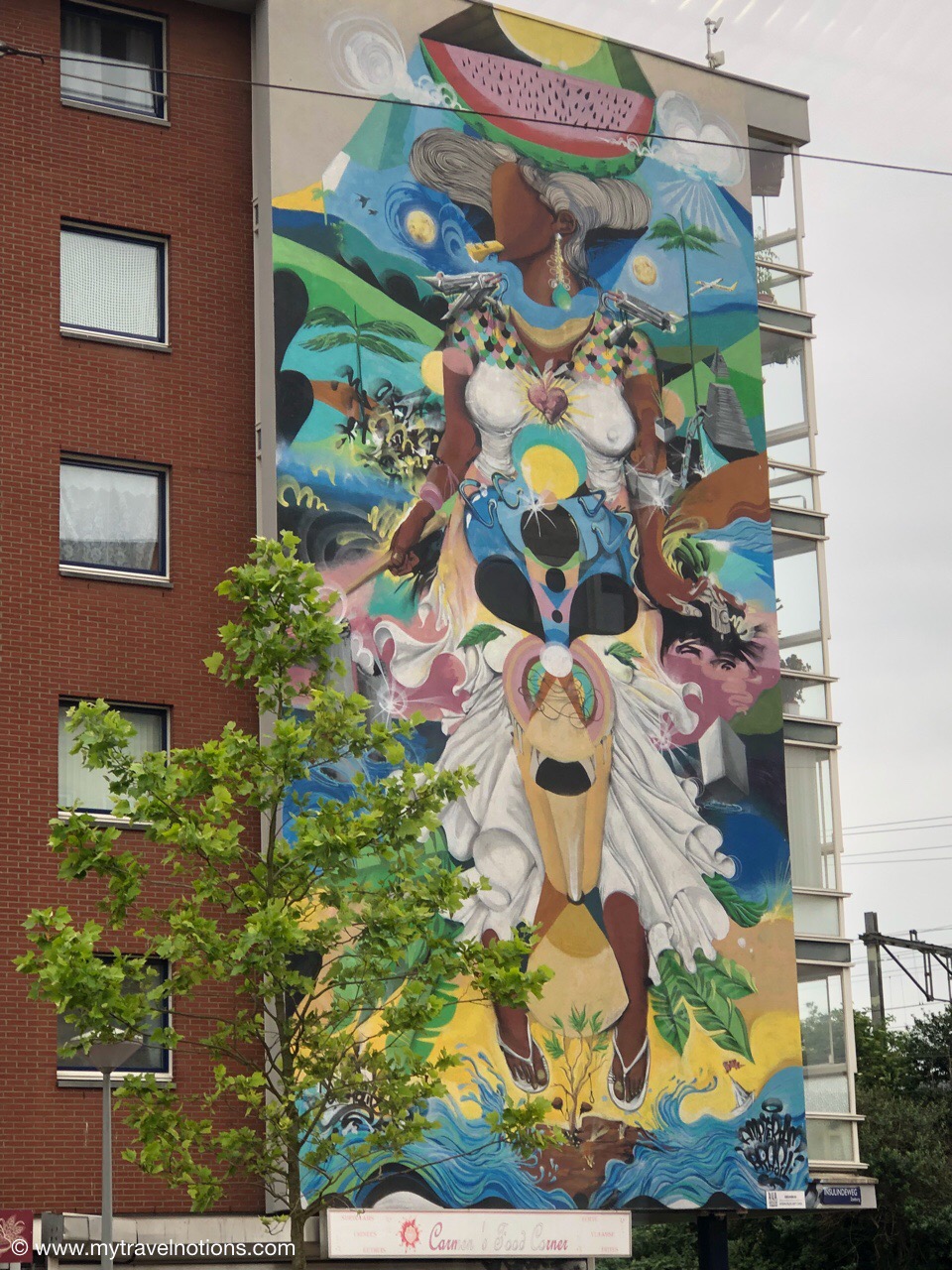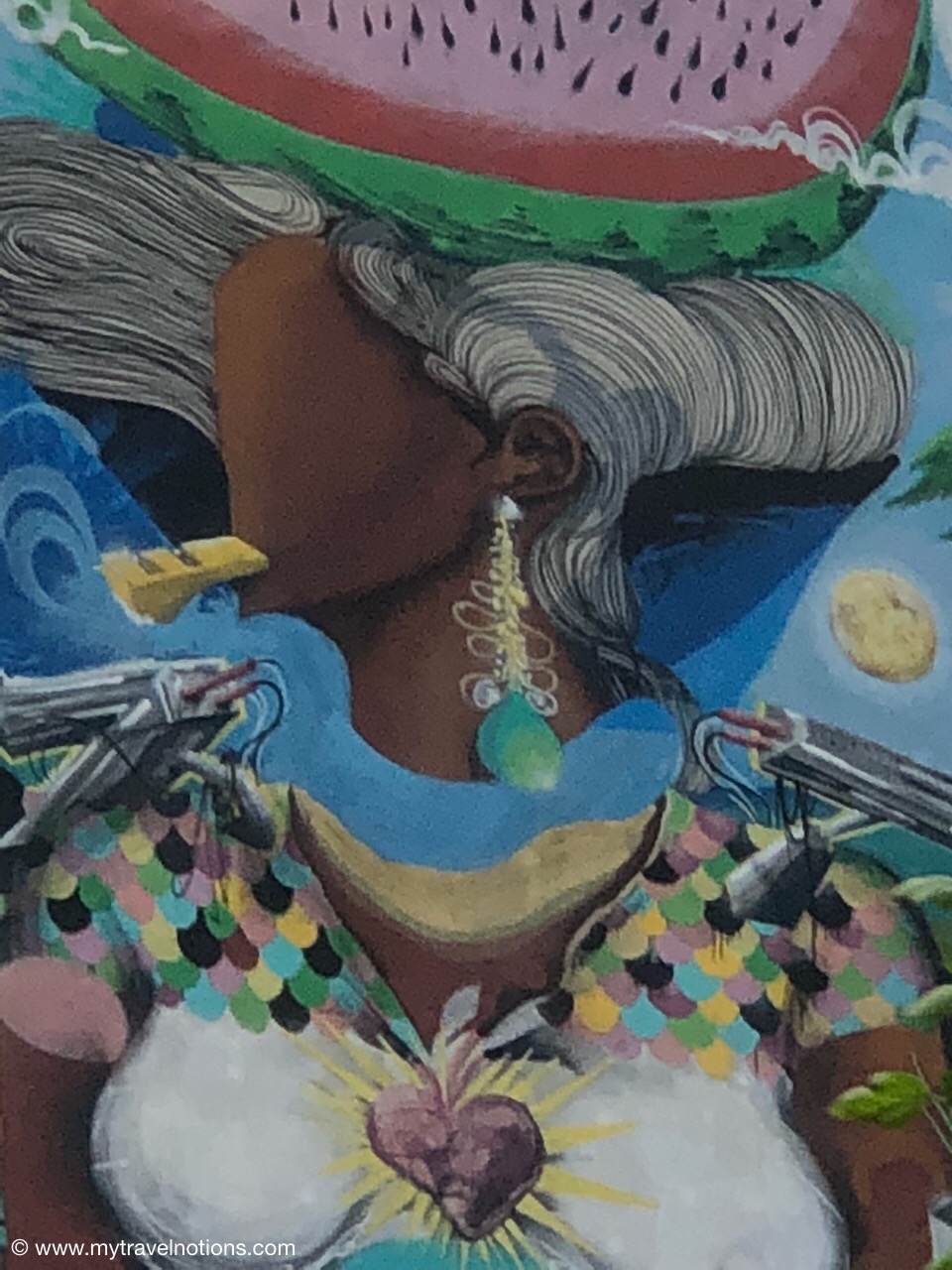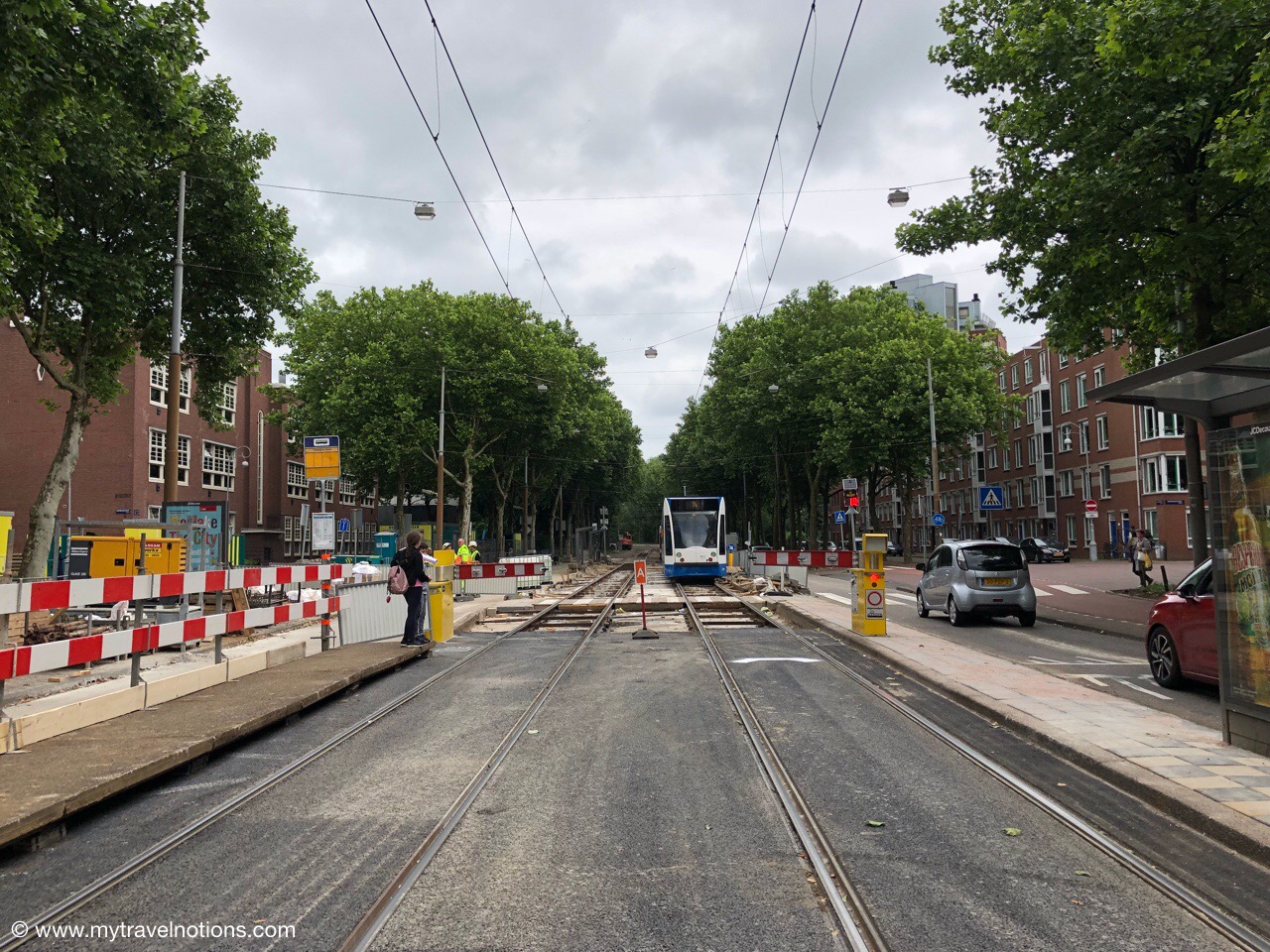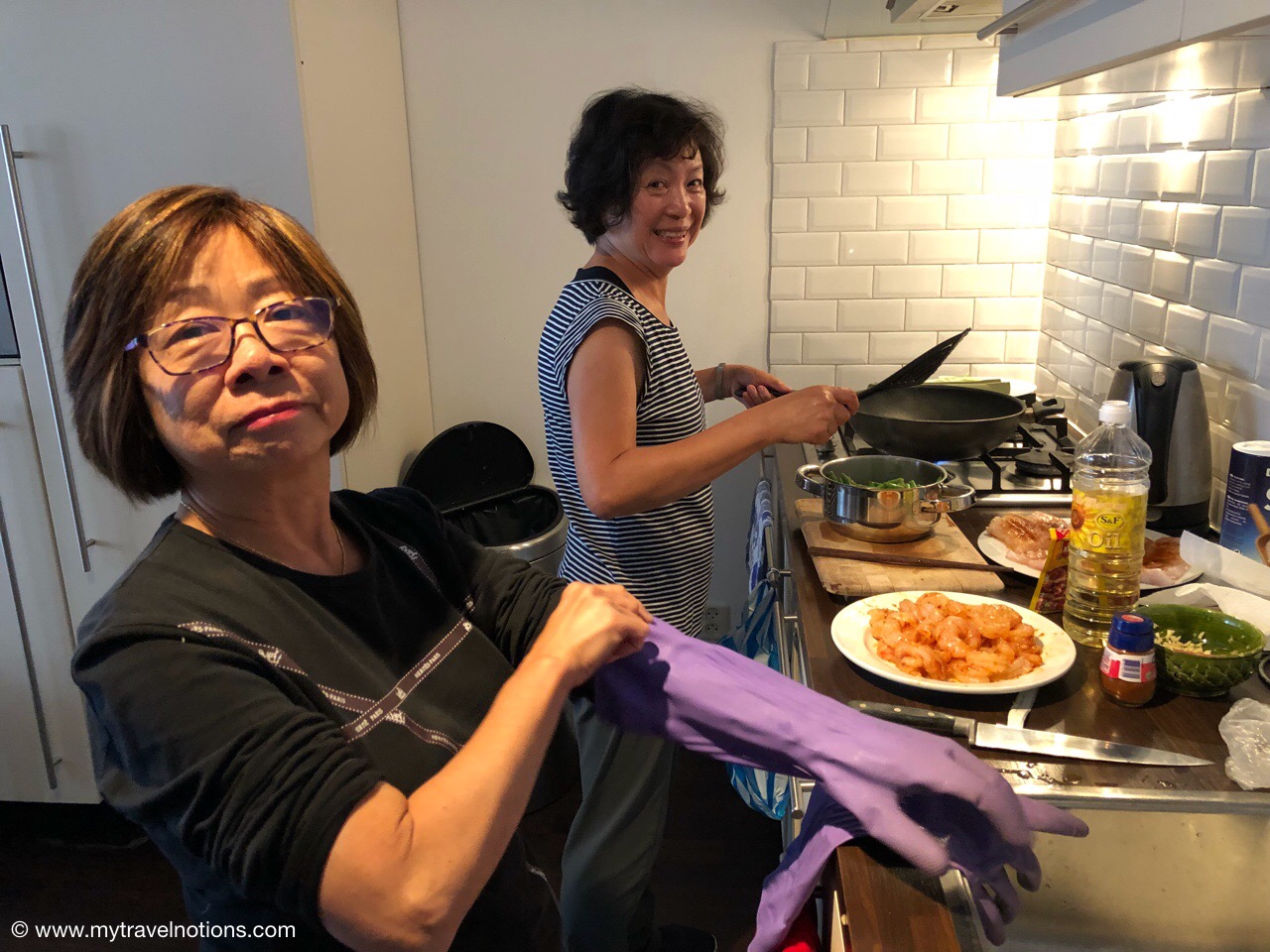 We left Amsterdam, just for the day, to check out Delft and The Hague. Both cities are within an hour's train ride of Amsterdam.
The Old Town area of Delft makes for an easy stroll through picturesque canals. It would have been easy to spend the entire day here. We did see the Old and the New Churches, got to see a family run Delft porcelain shop and basically hung out where the Dutch painter Johannes Vermeer did…although there were no real physical remnants of his home…when he lived, worked and died in Delft.
The Hague city center is just that, a city center. But located in that city center is the Mauritshuis museum. It holds some tremendous master pieces of art from Vermeer to Rembrandt…all without the crowds. It was such a pleasure to see and study these paintings without having to compete with dozens of on-lookers. Plus the museum itself, housed in a former Count's residence, is a gorgeous example of Dutch architecture from the 1600s.
Tomorrow is our last full day in the Netherlands and our last full day of our trip so we're devoting it to the city of Haarlem, just a 15 minute train ride from Amsterdam. On Friday, we each get on a plane to head to our respective homes. Alice to the Seattle, Washington, area; Tammy to Sydney, Australia; and me to Dallas, Texas.
But for now, here's a bit of Delft and the marvelous Mauritshuis museum at The Hague.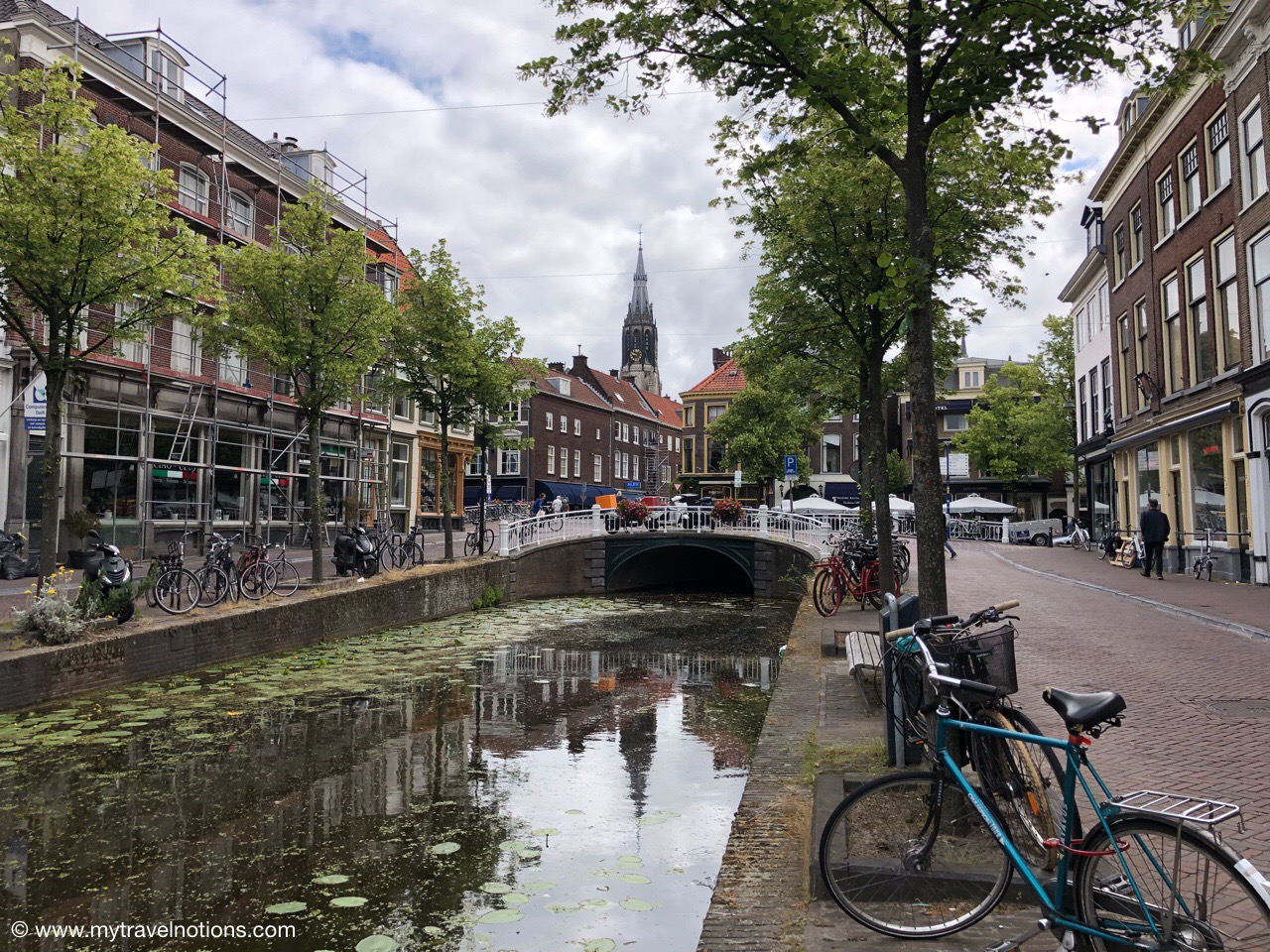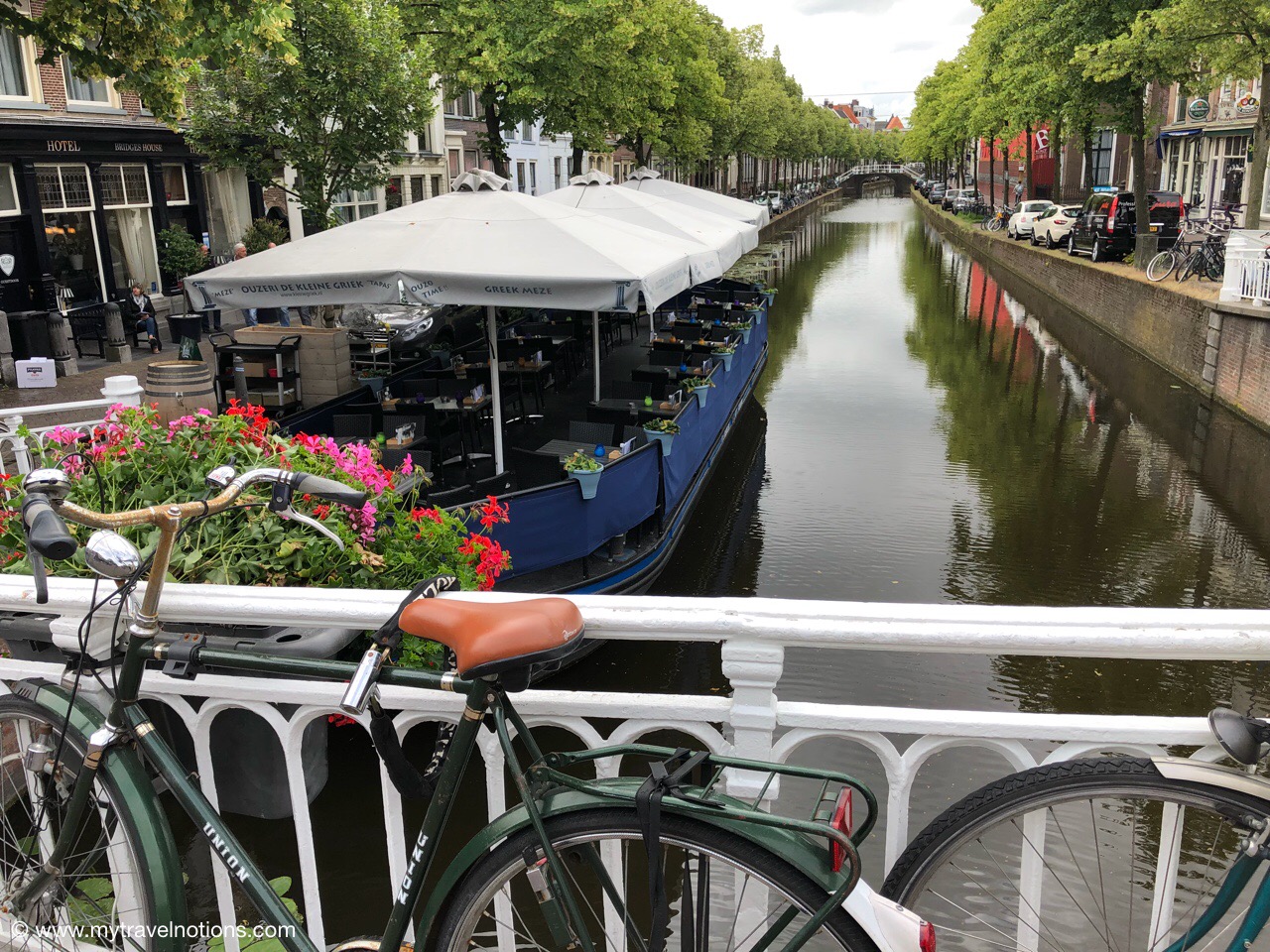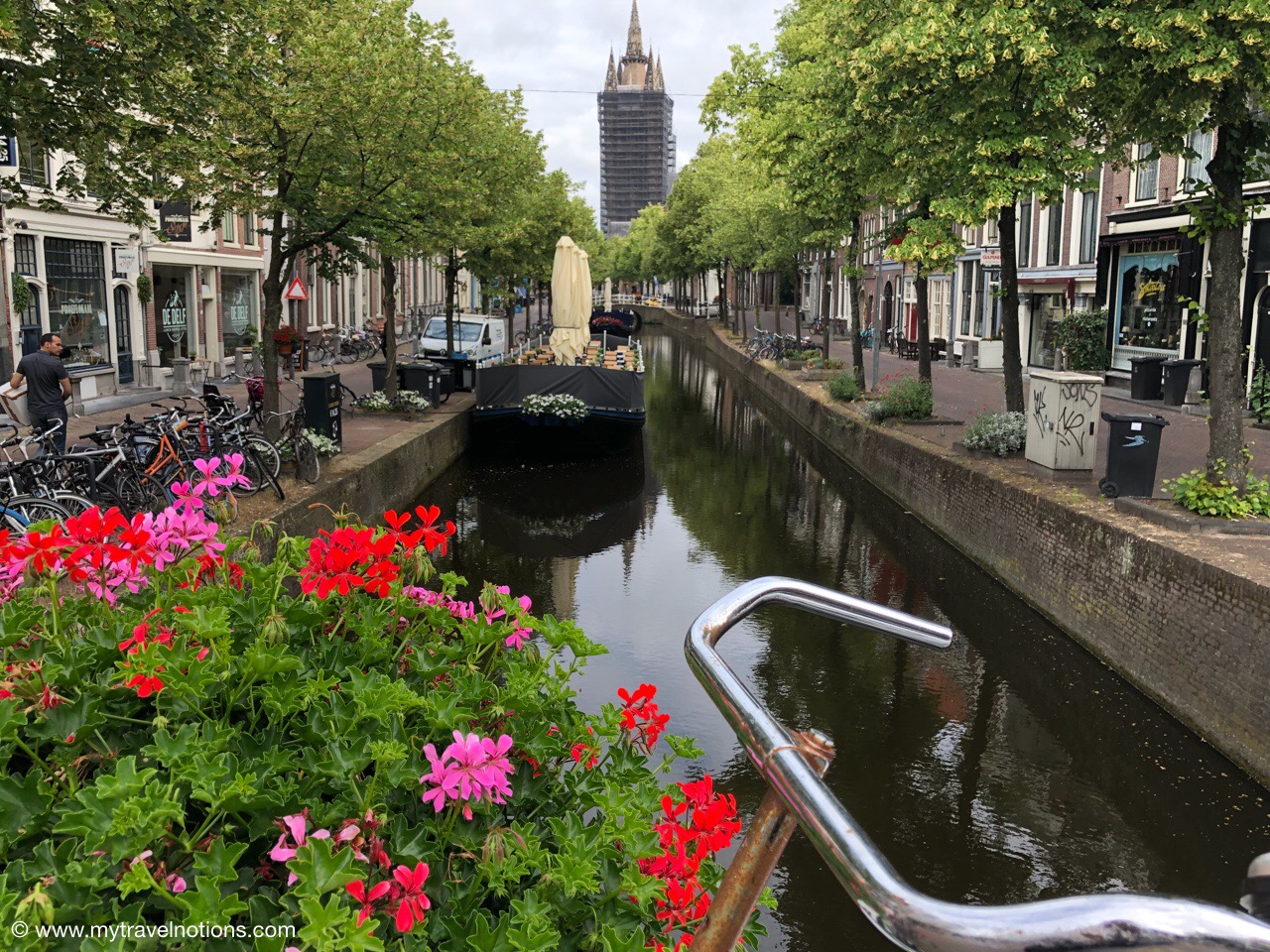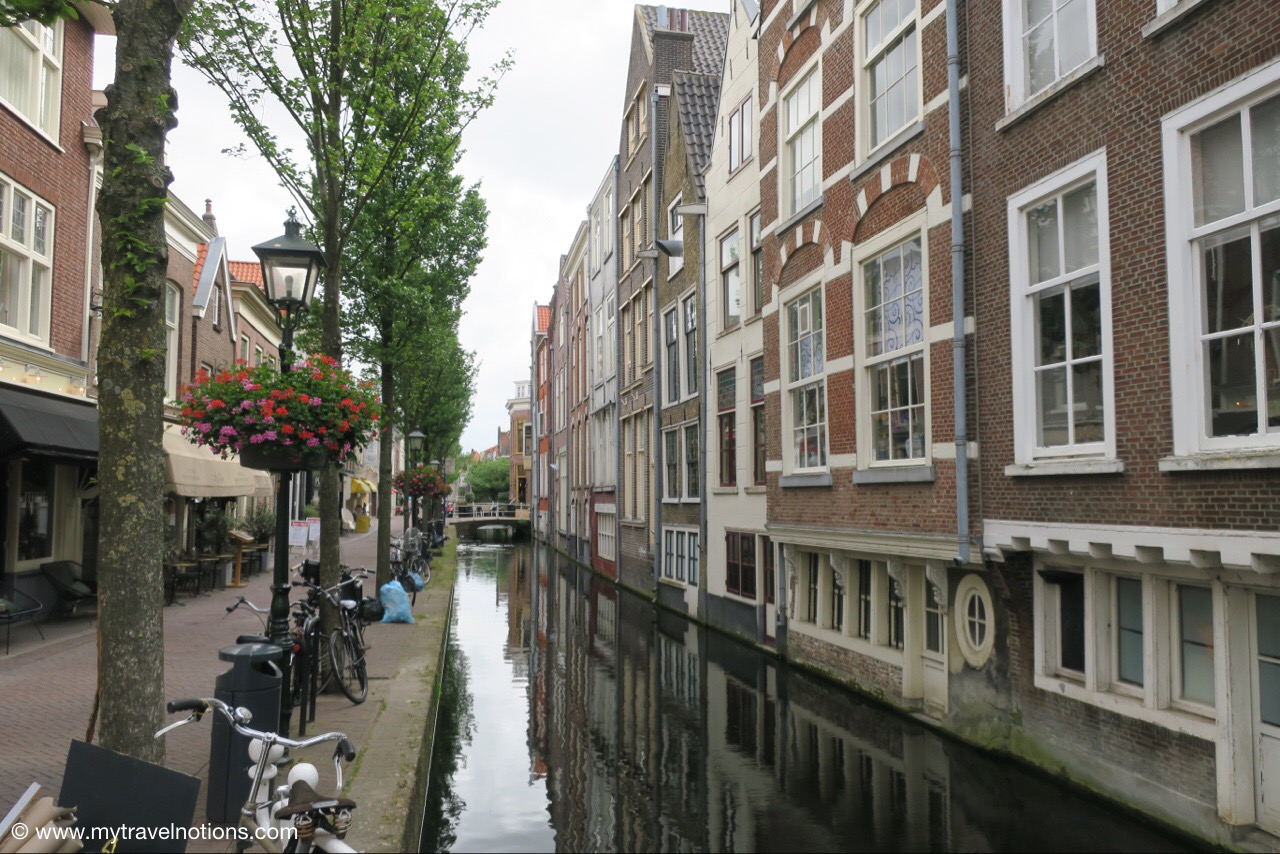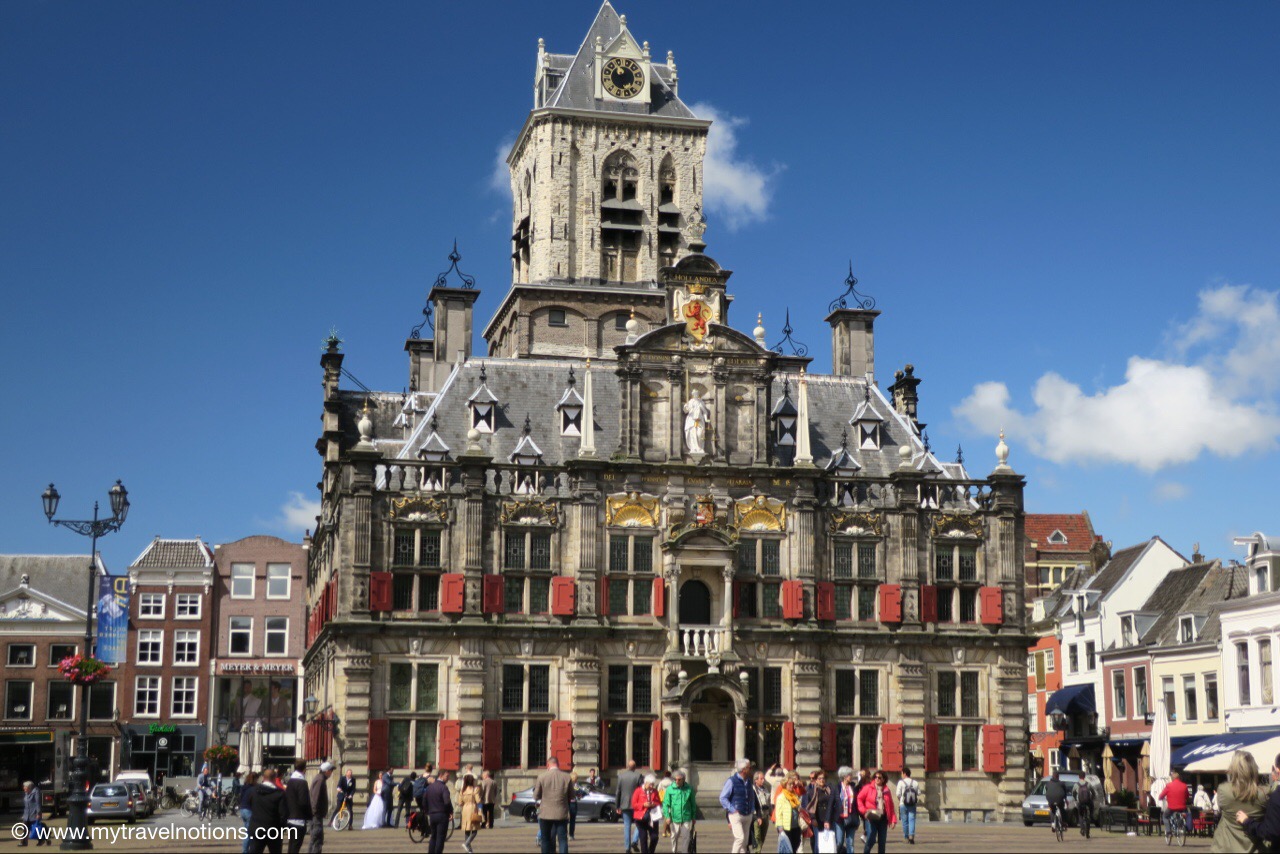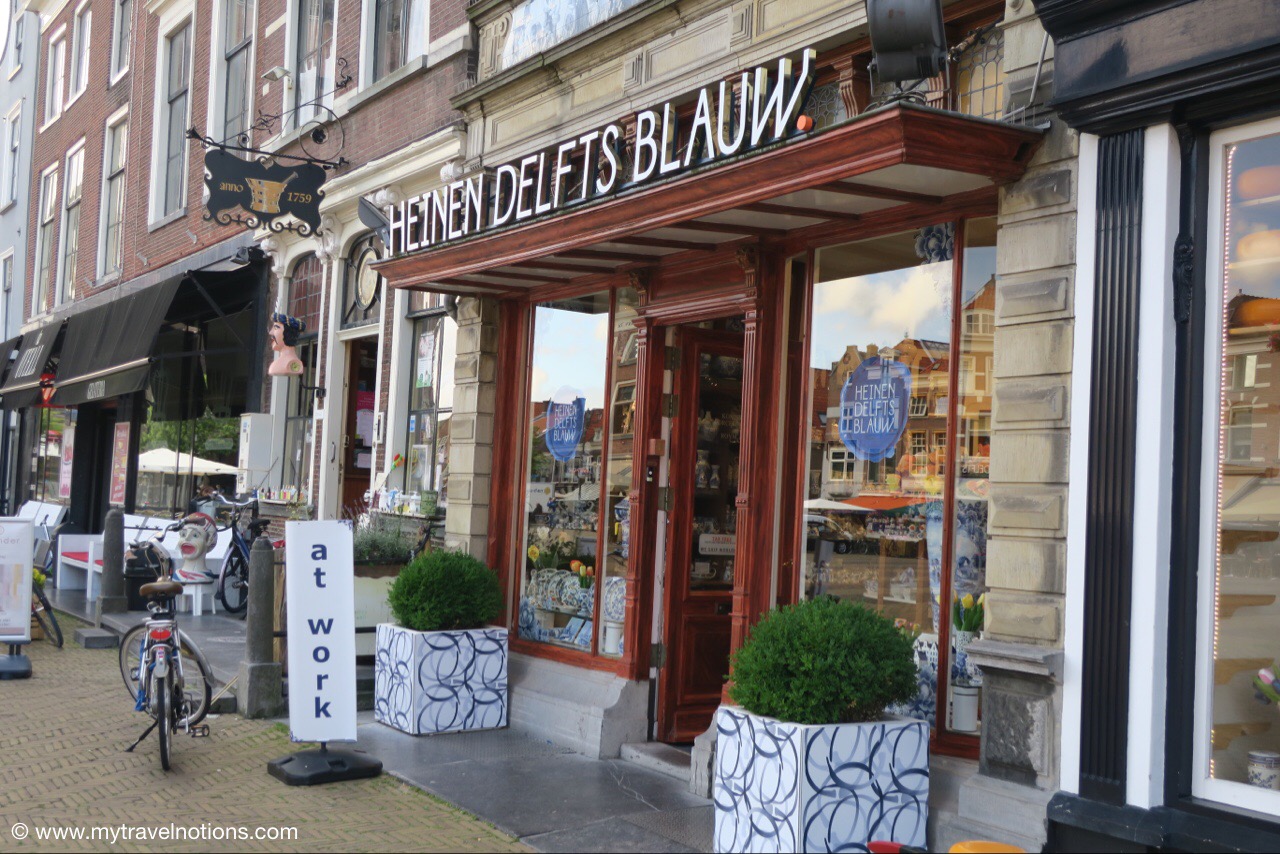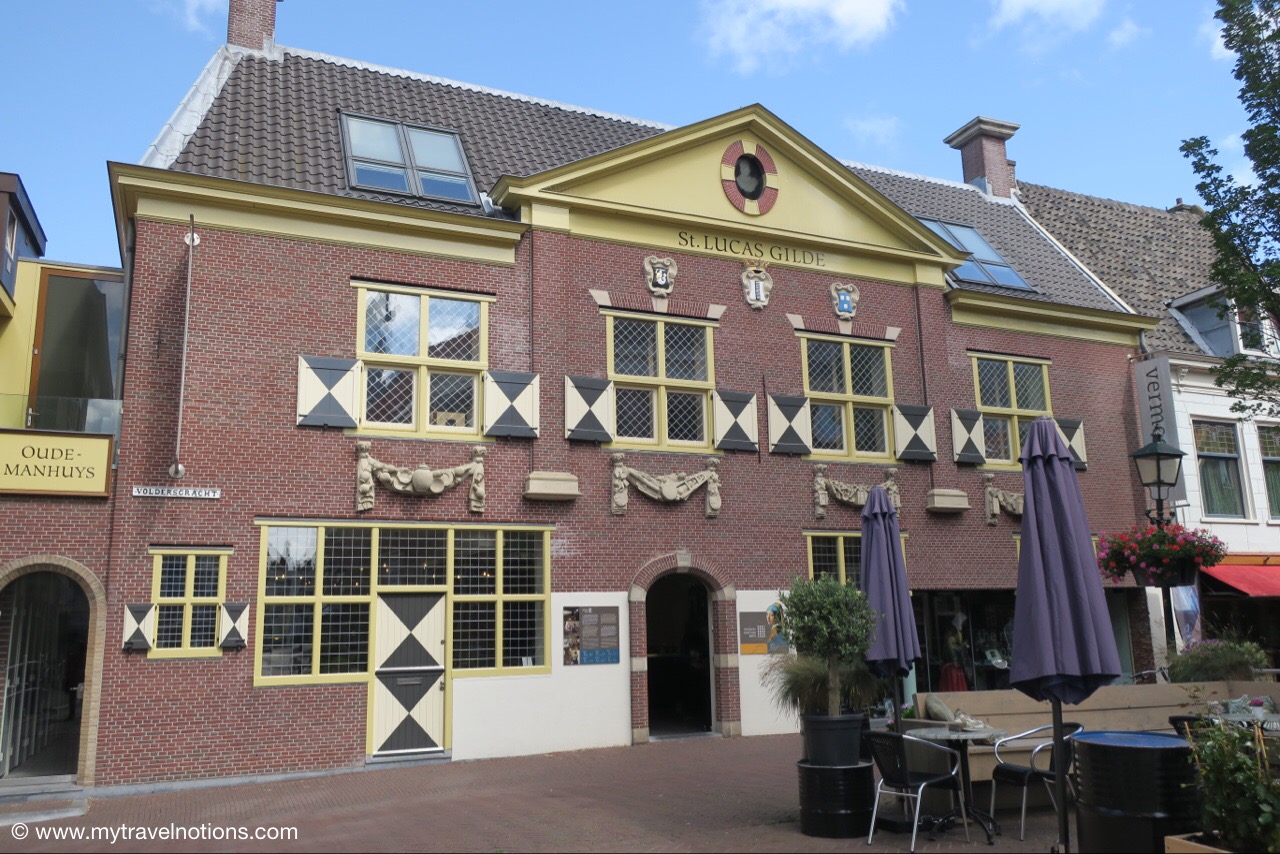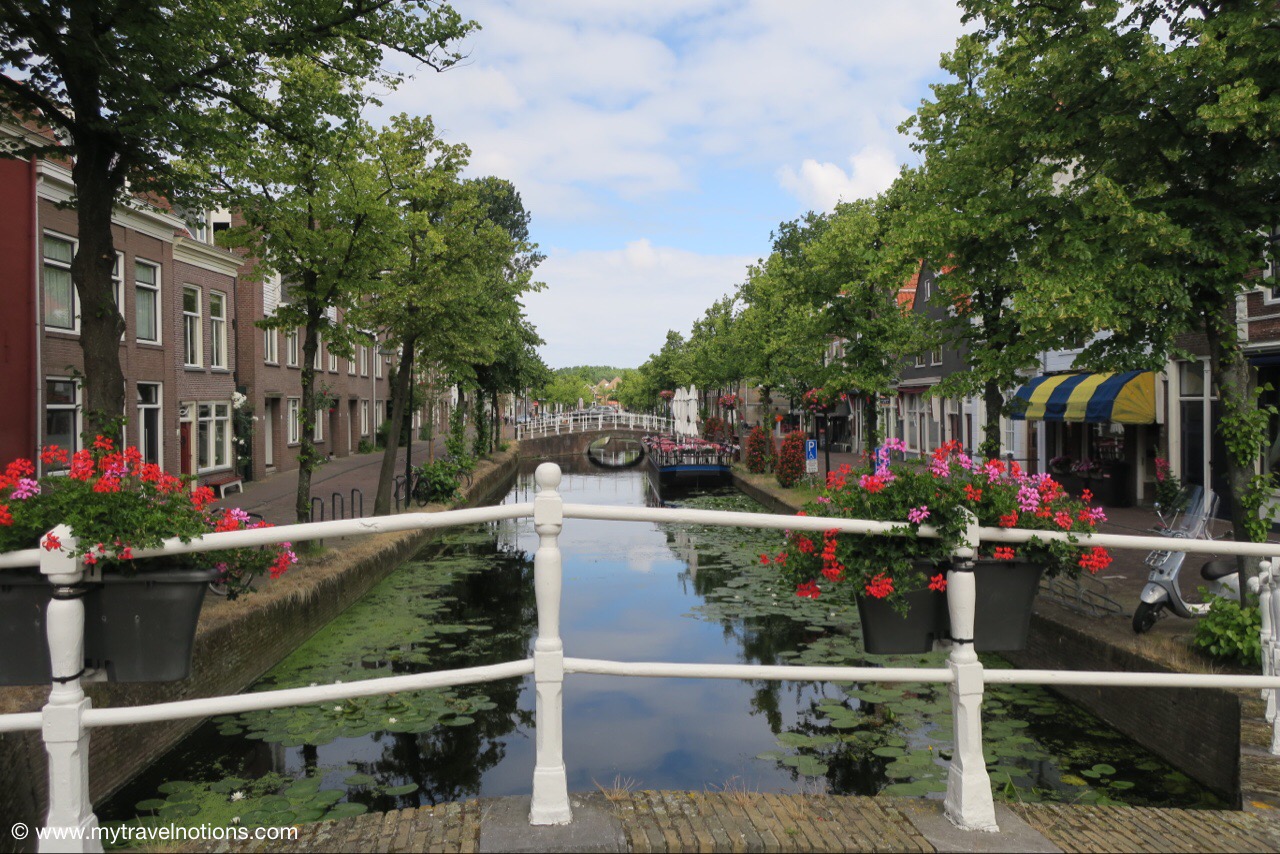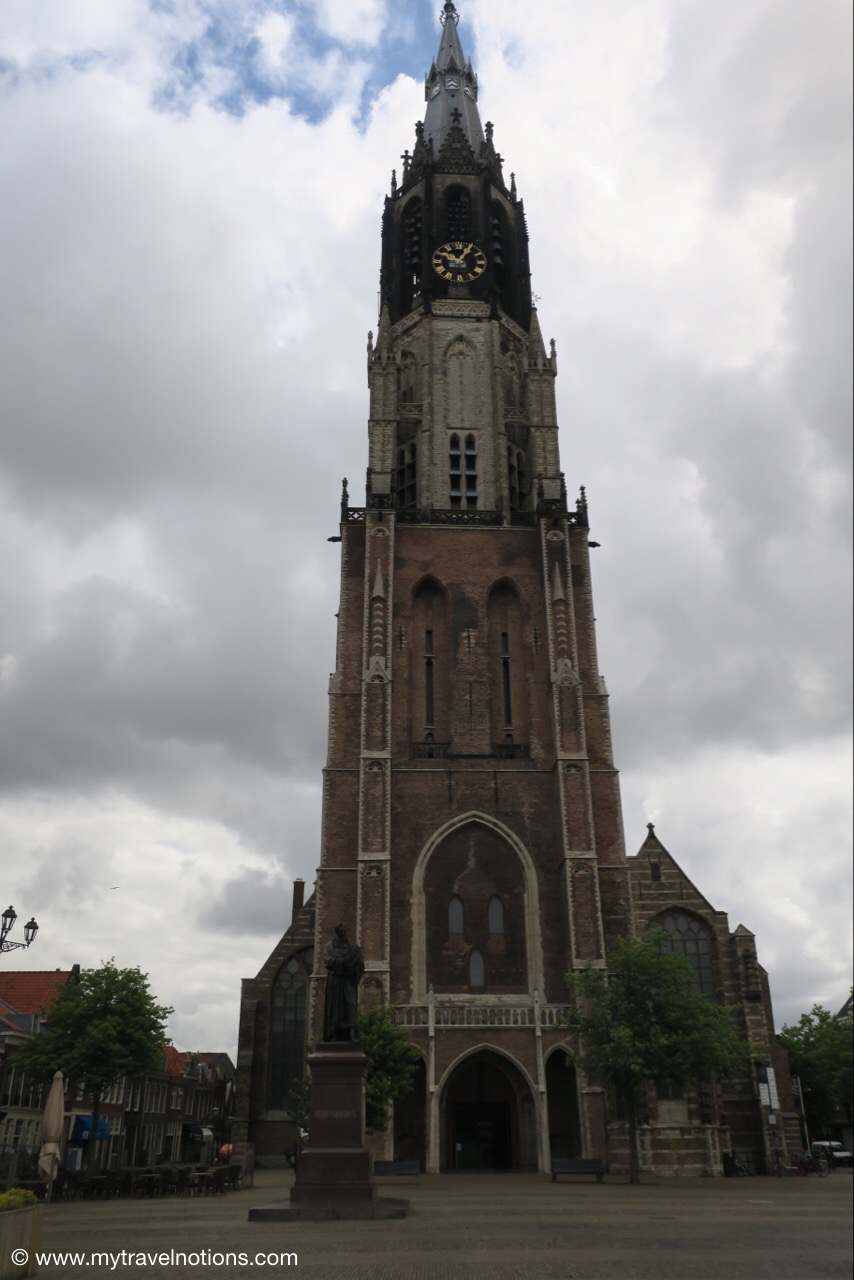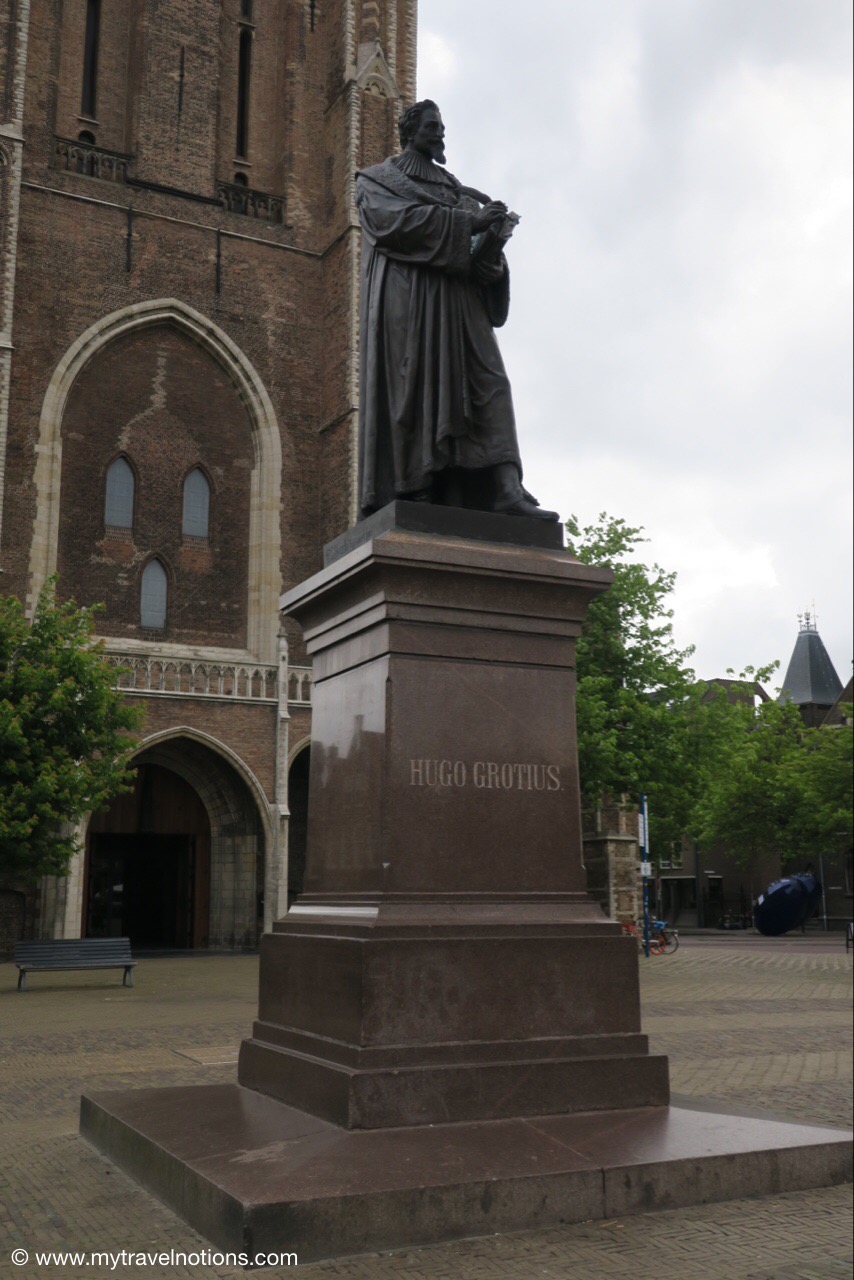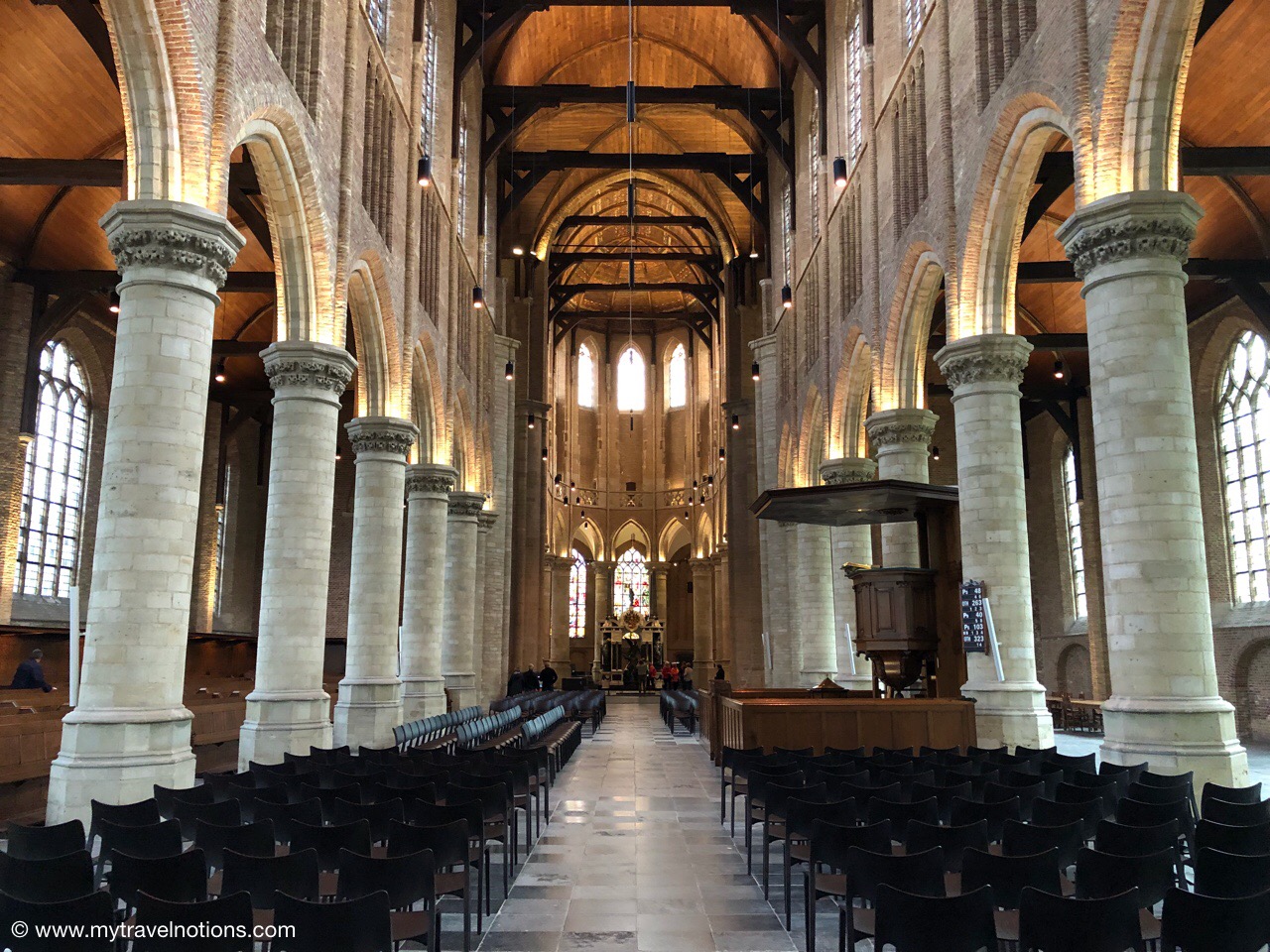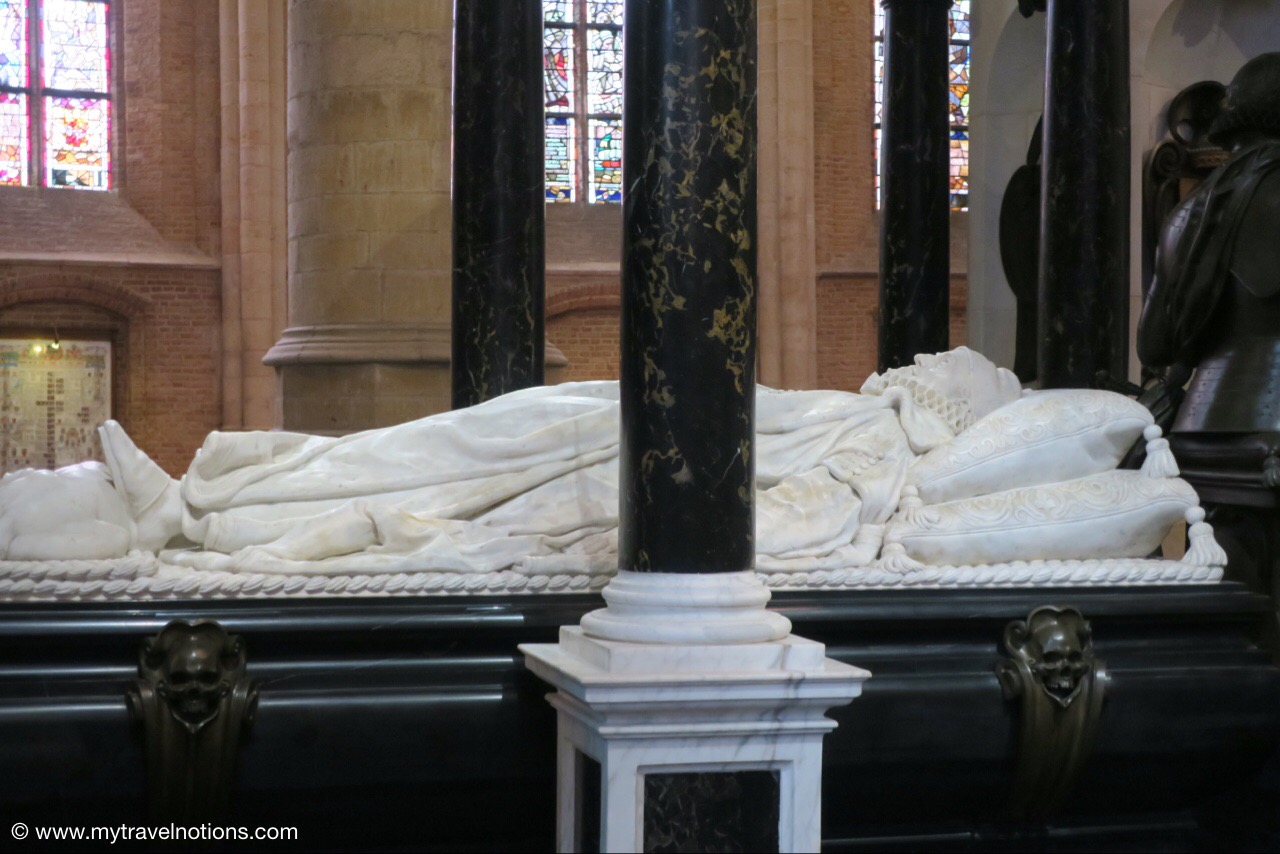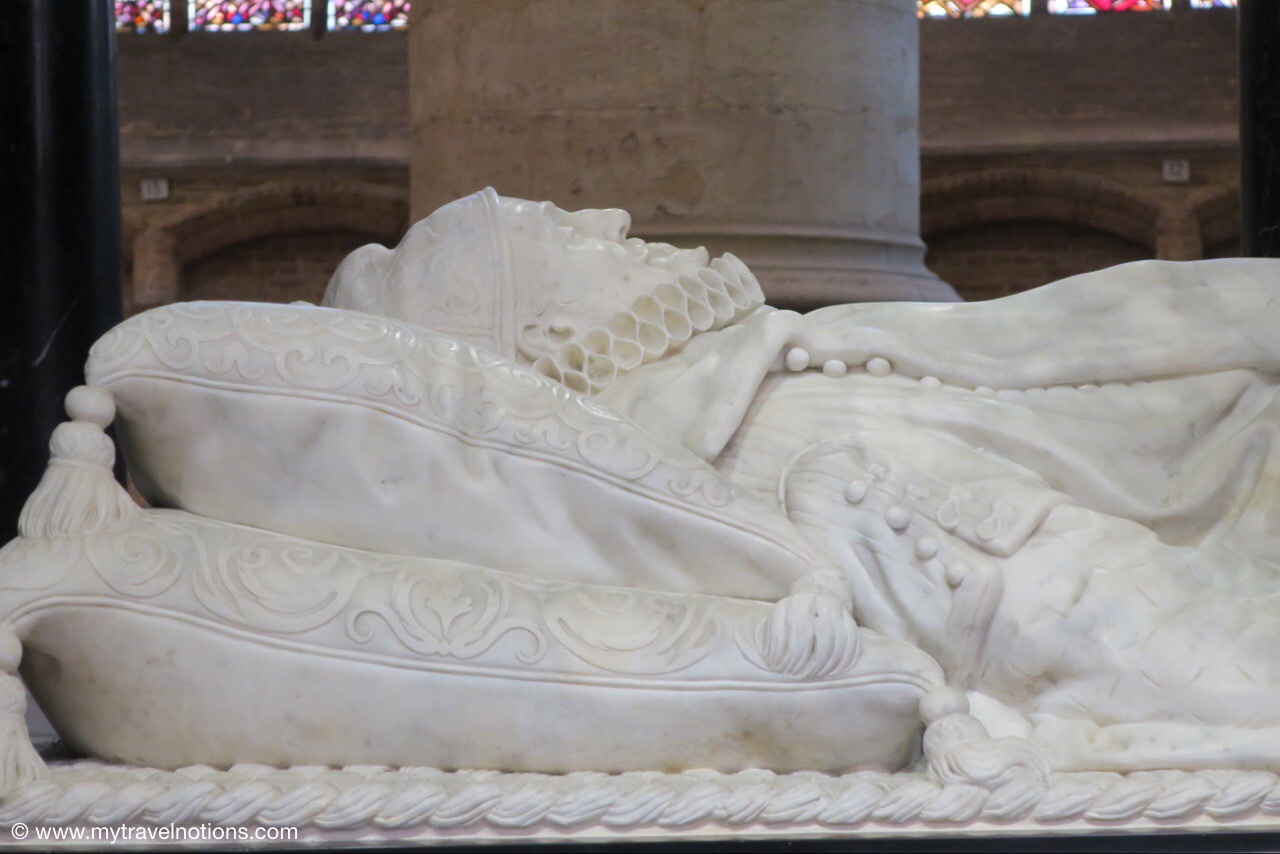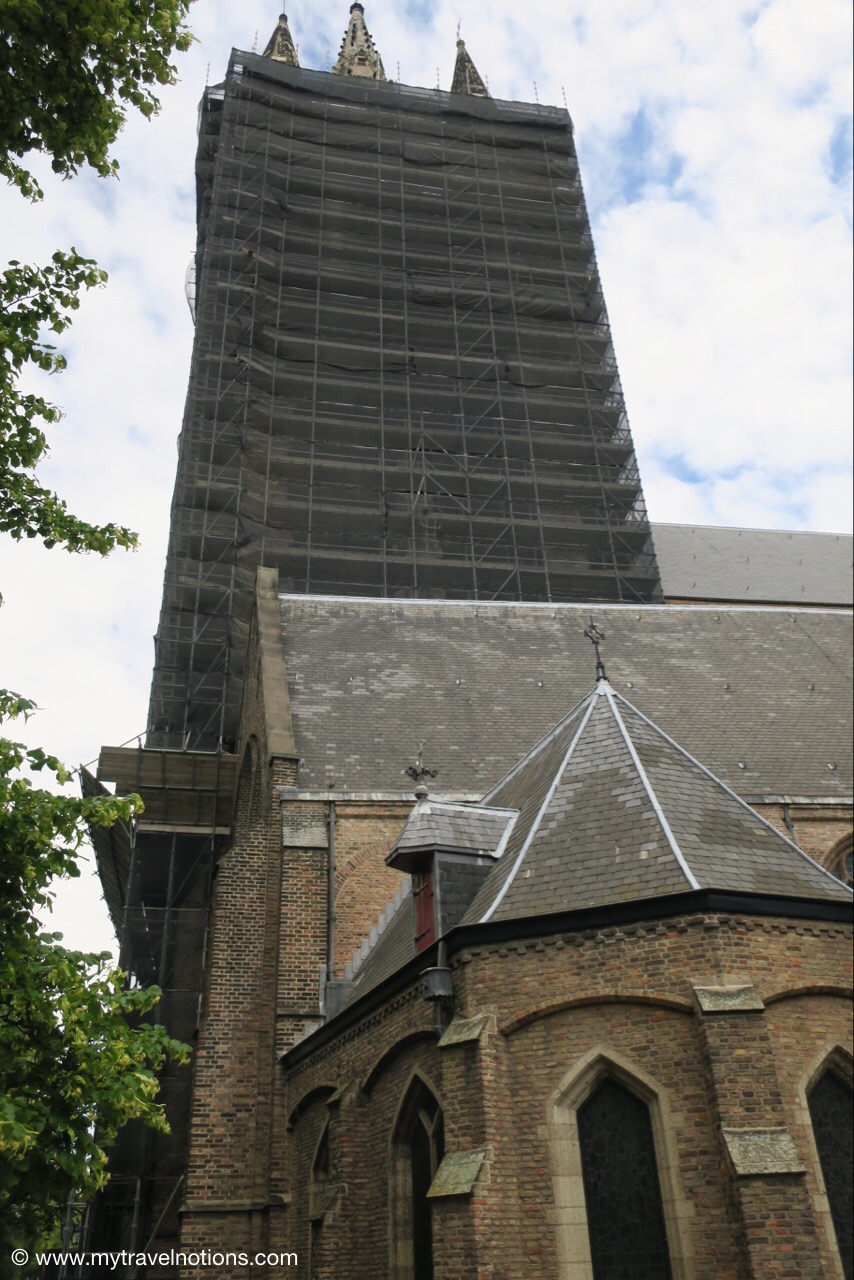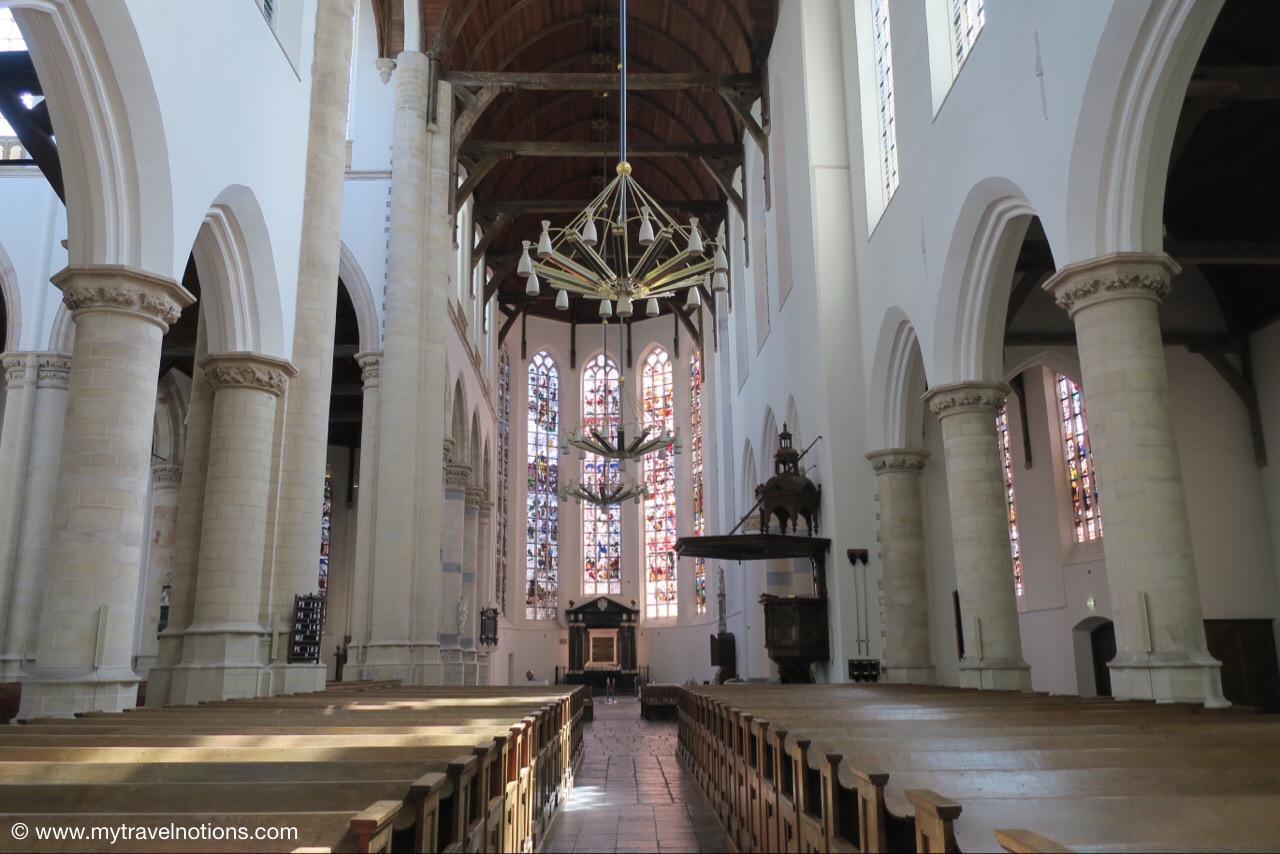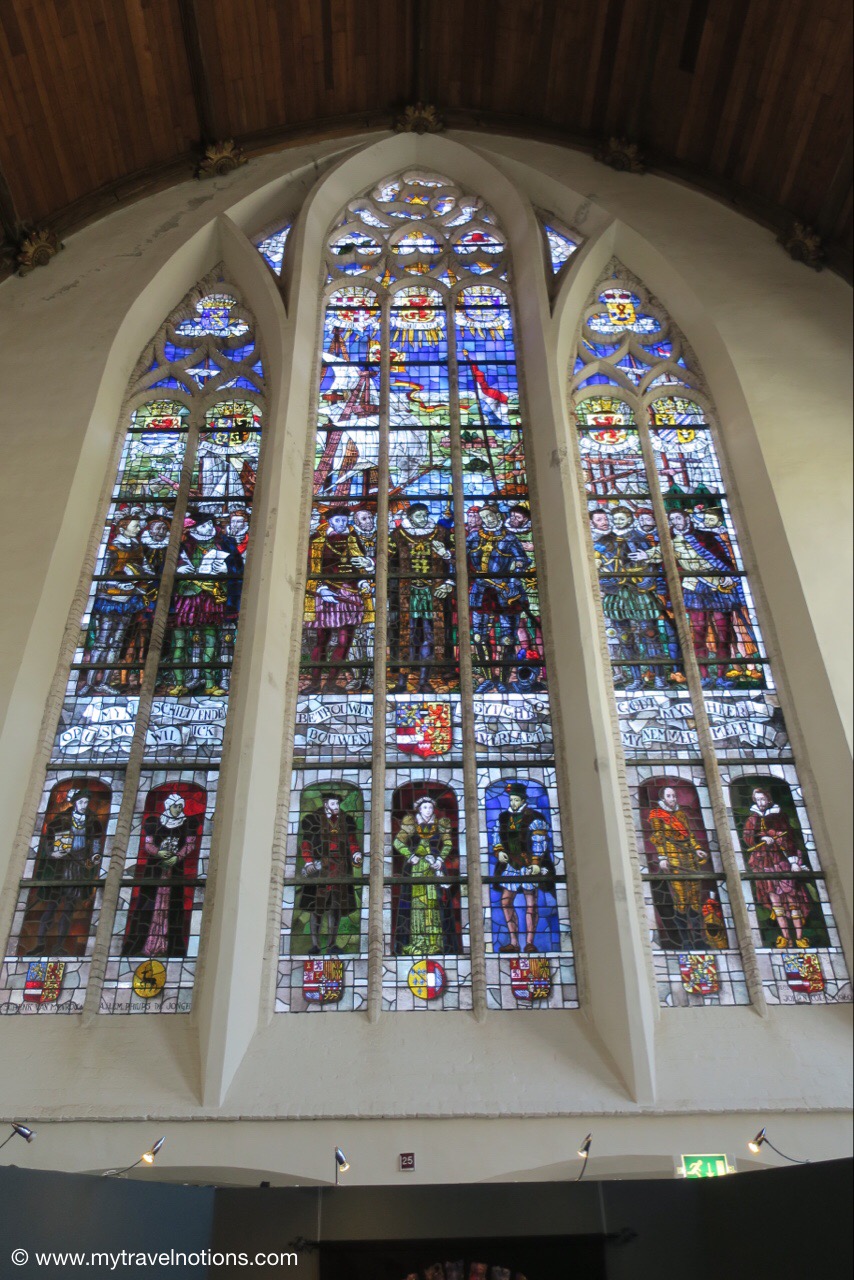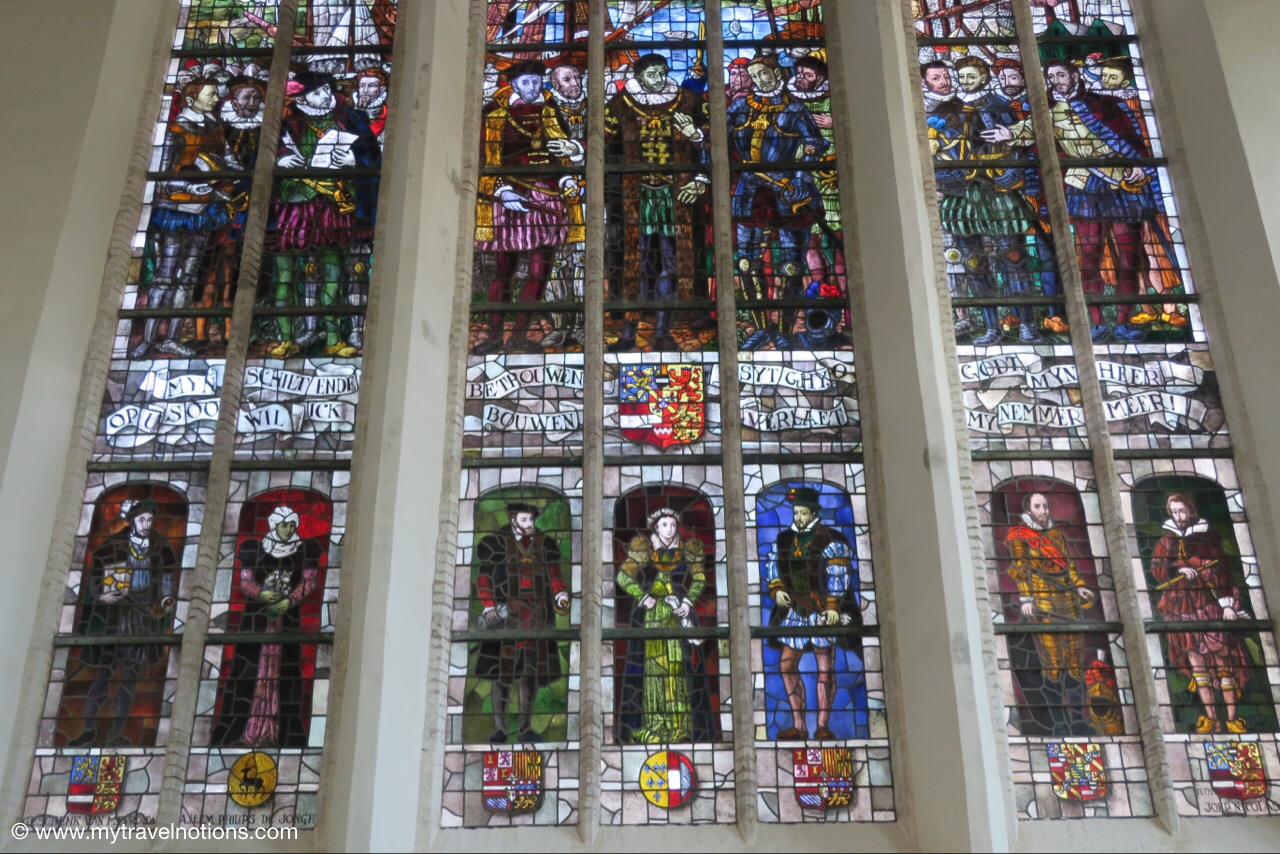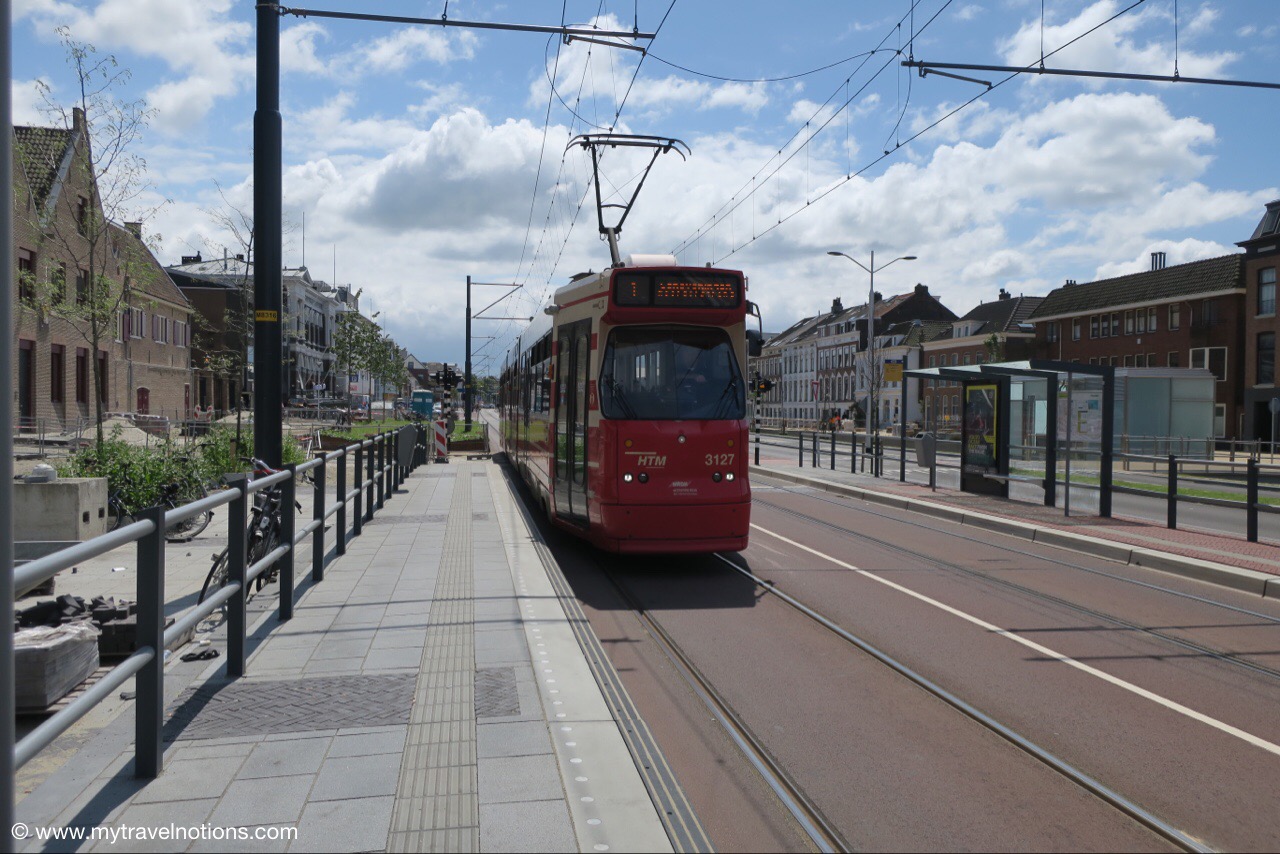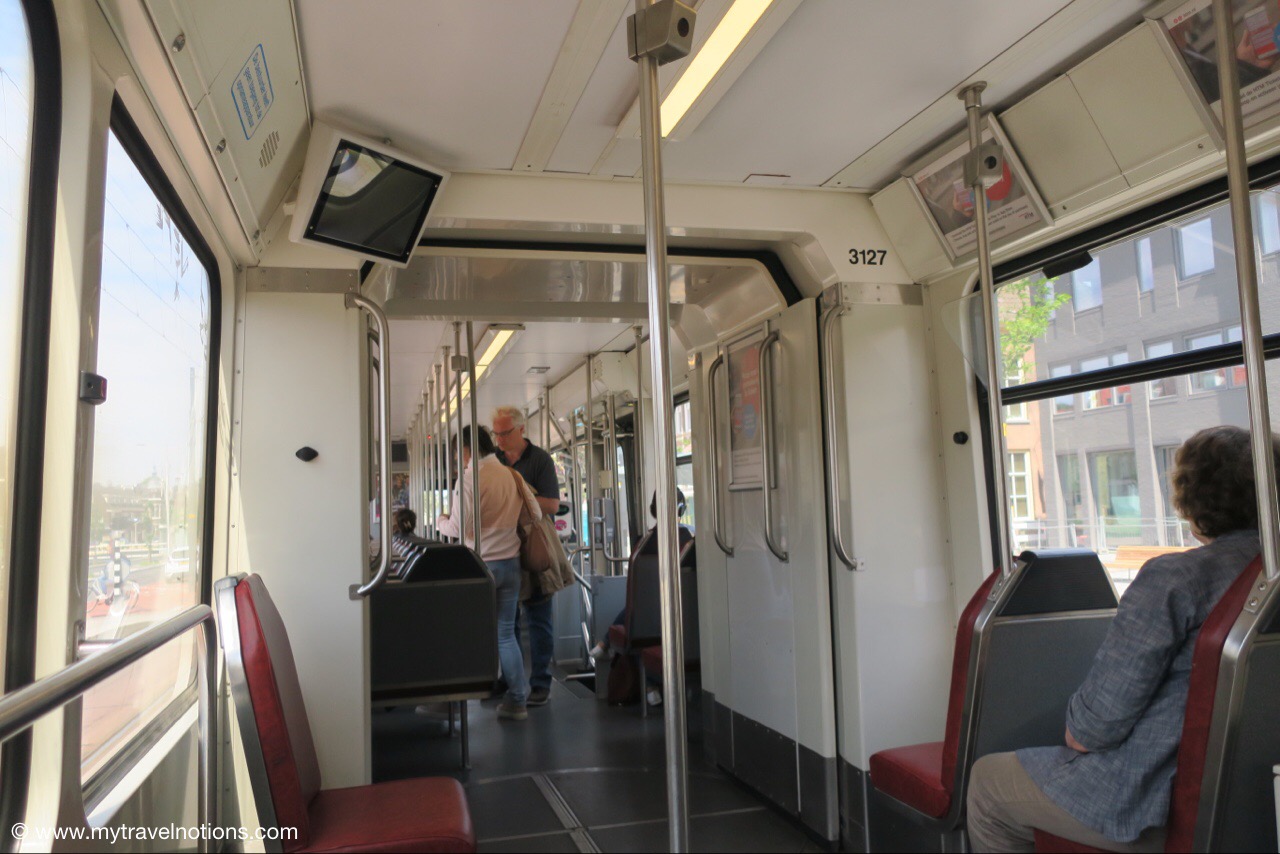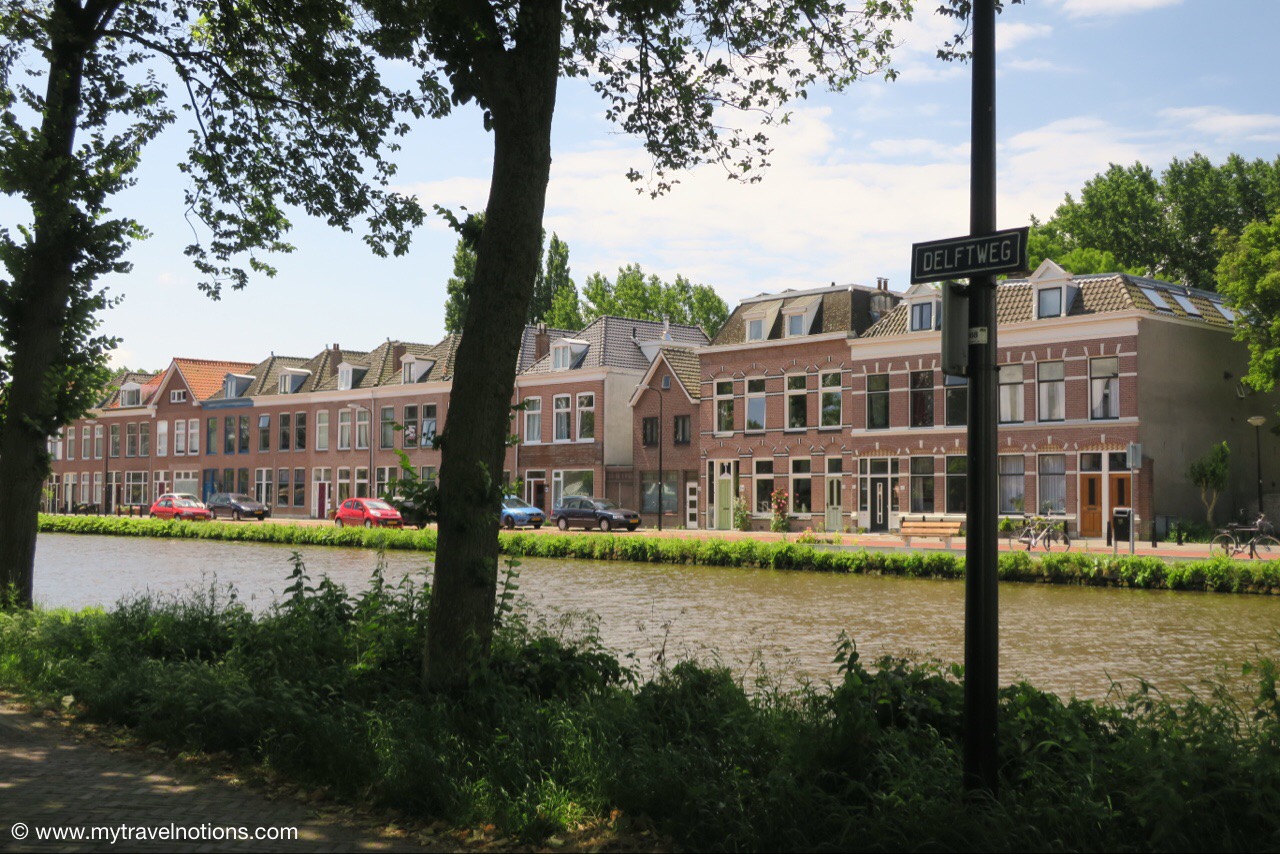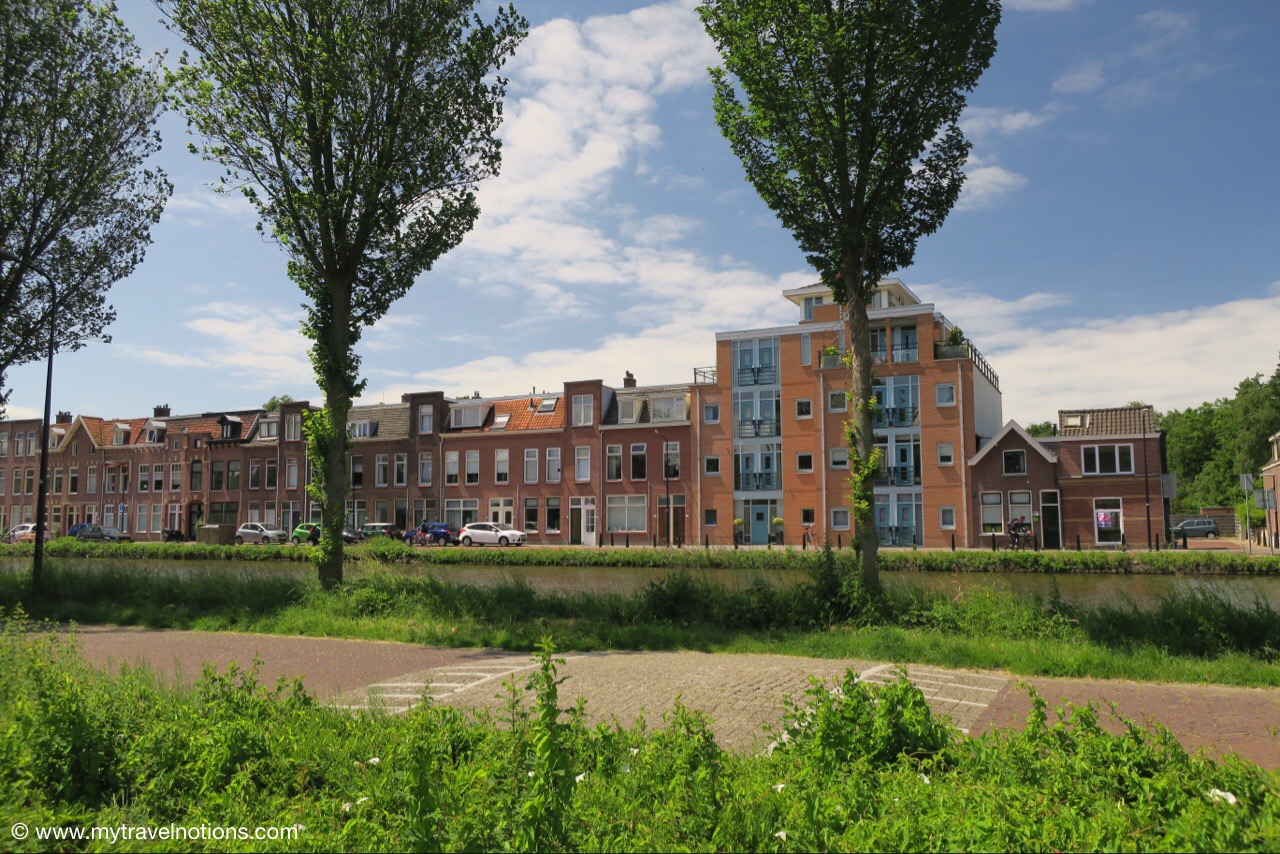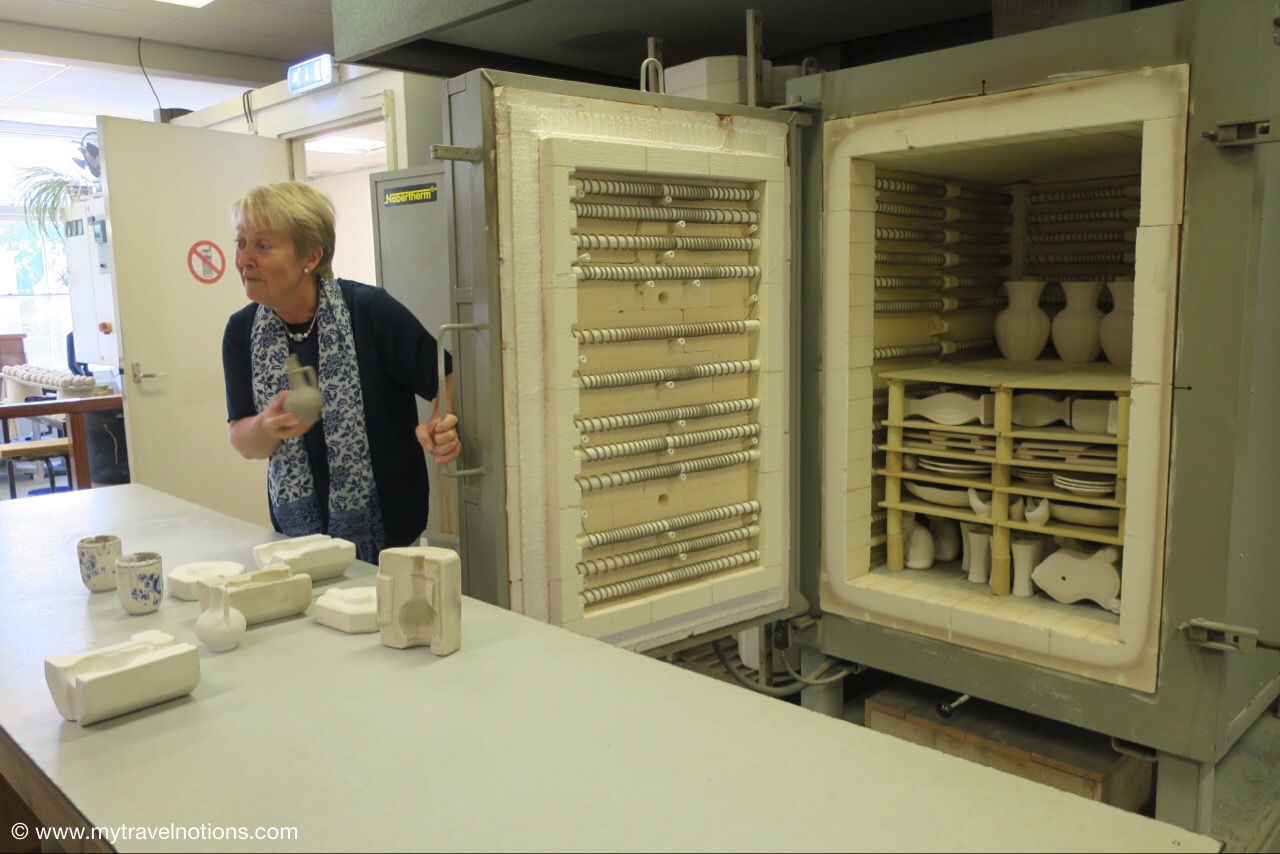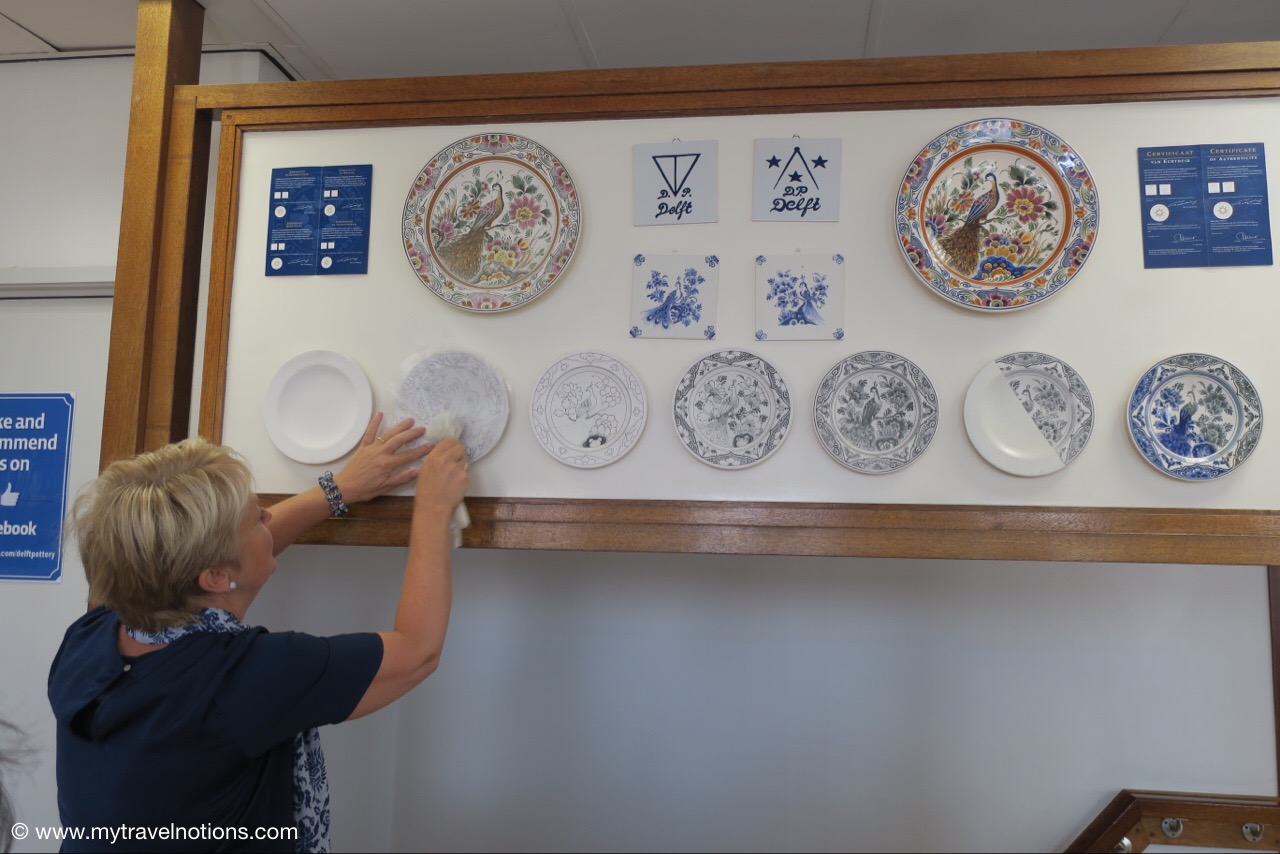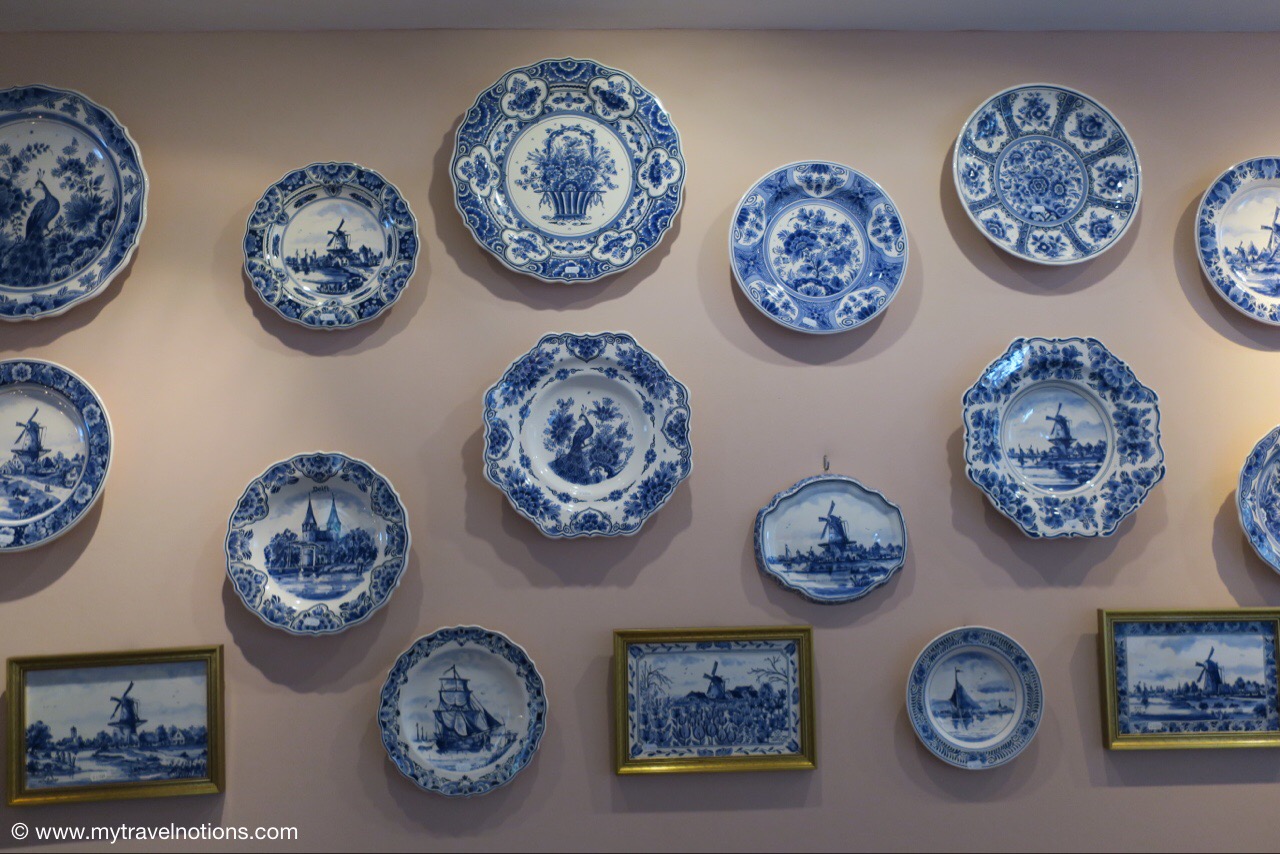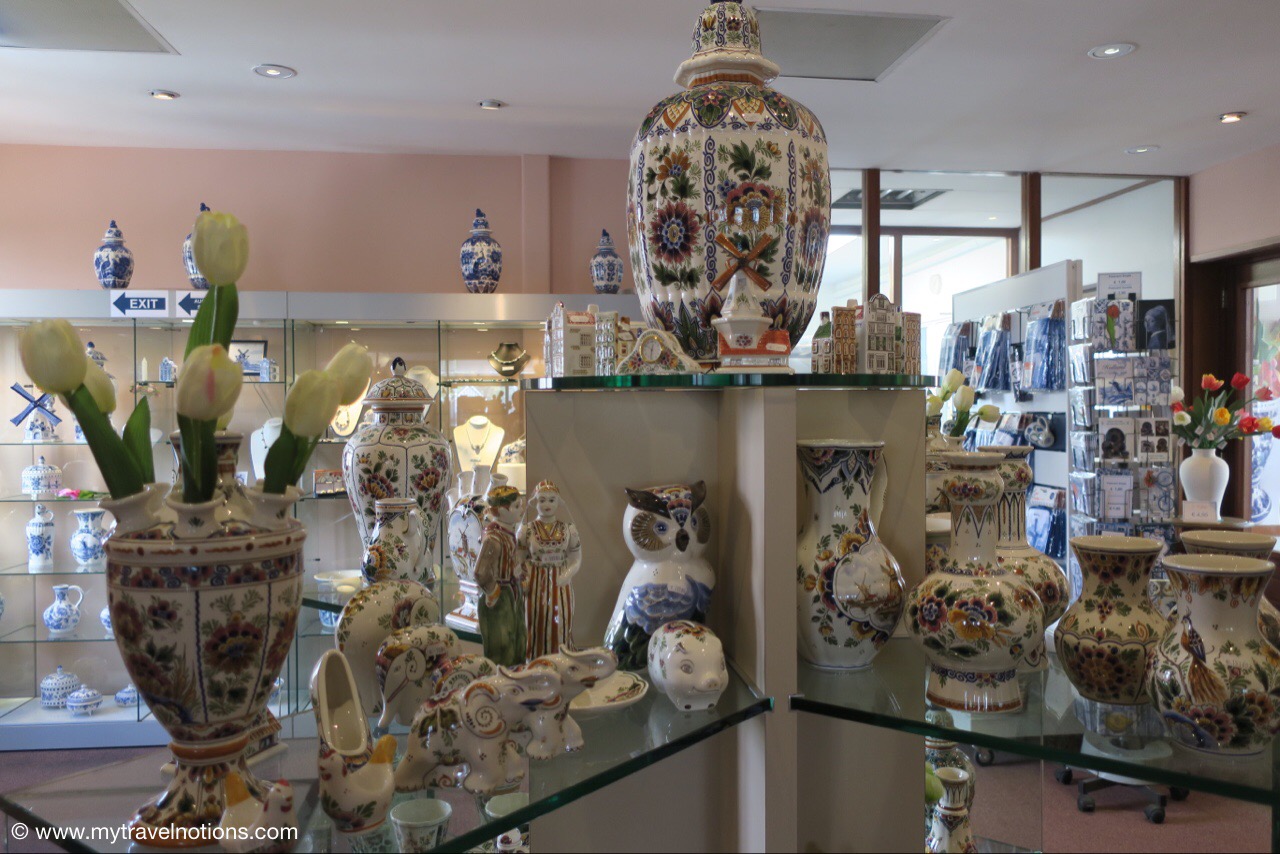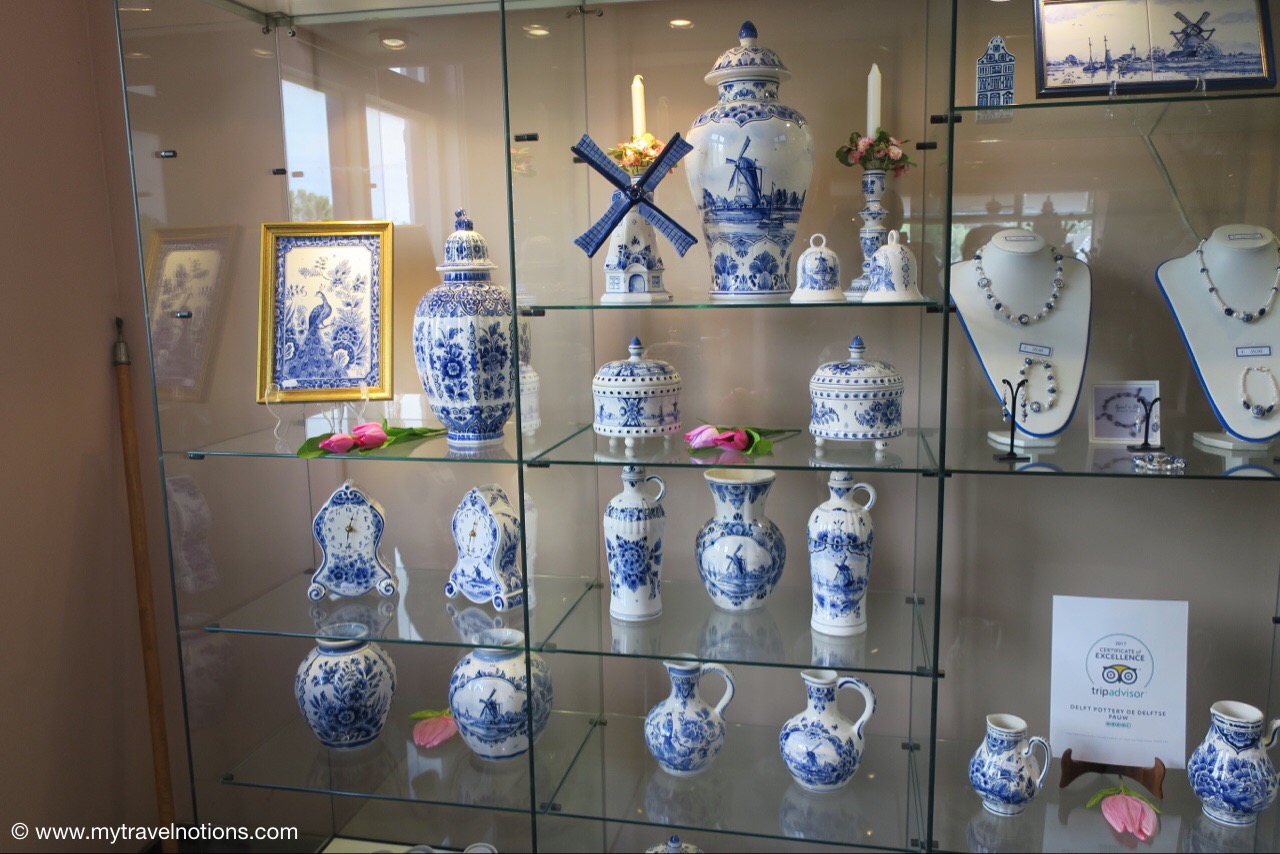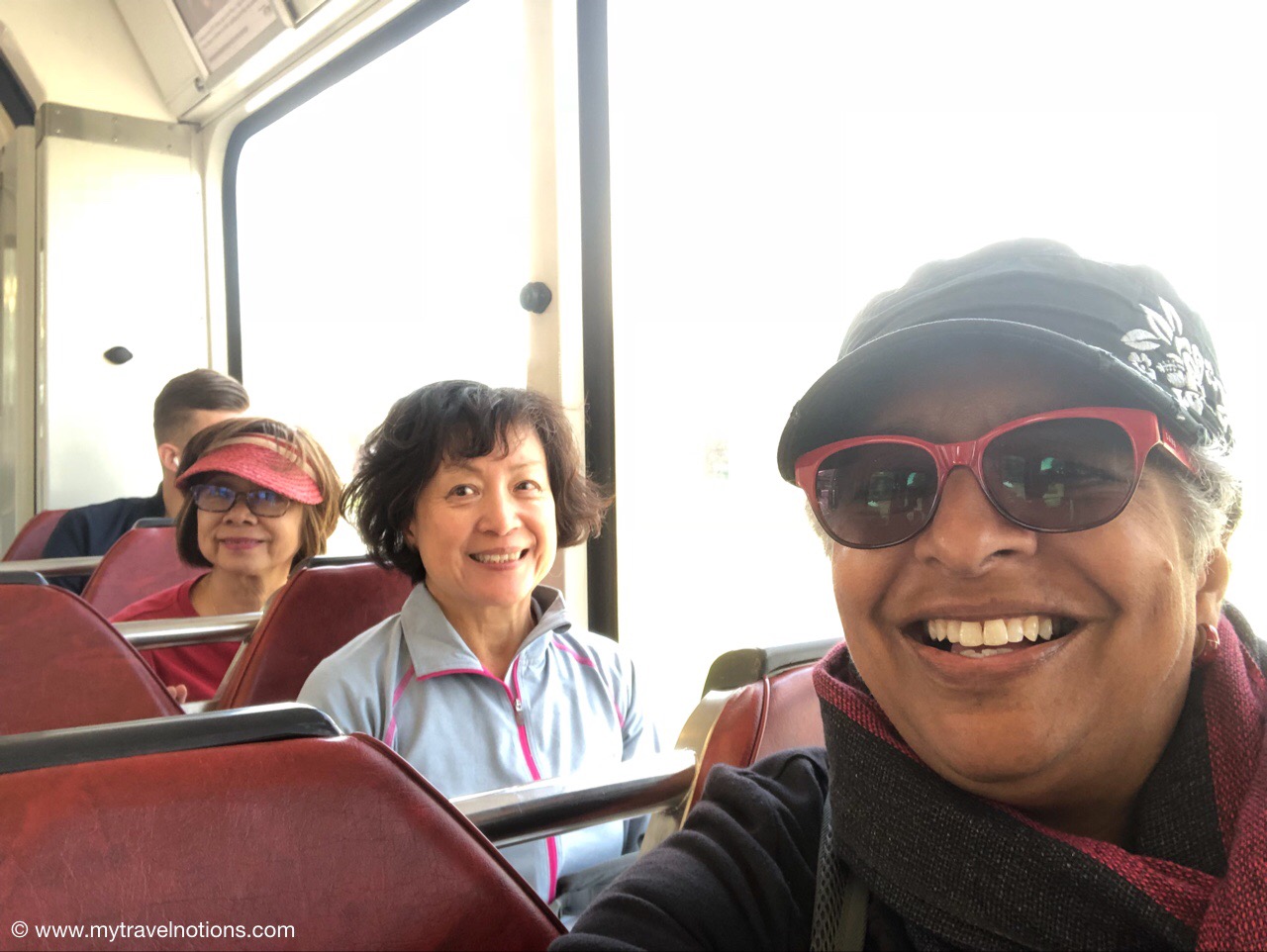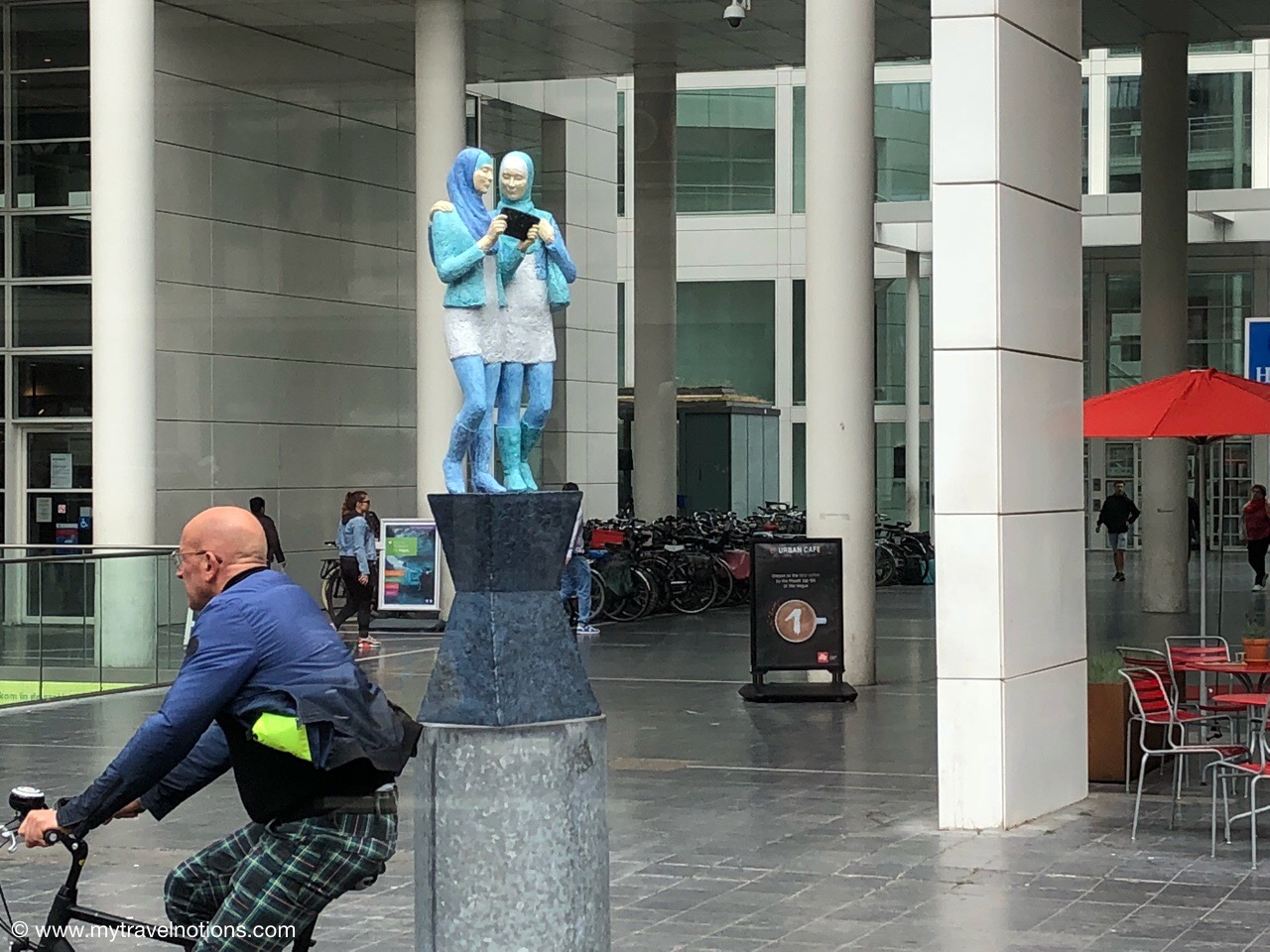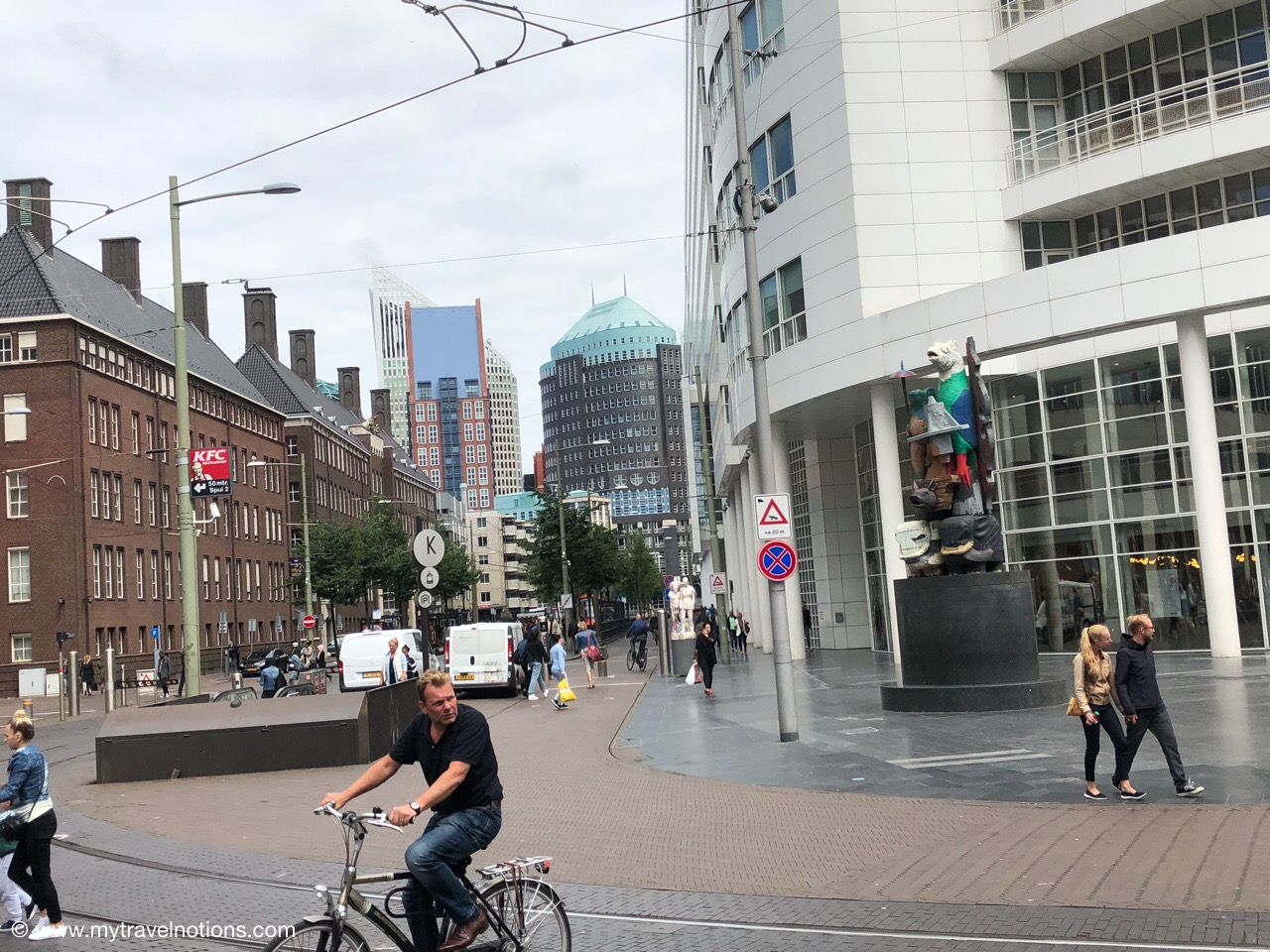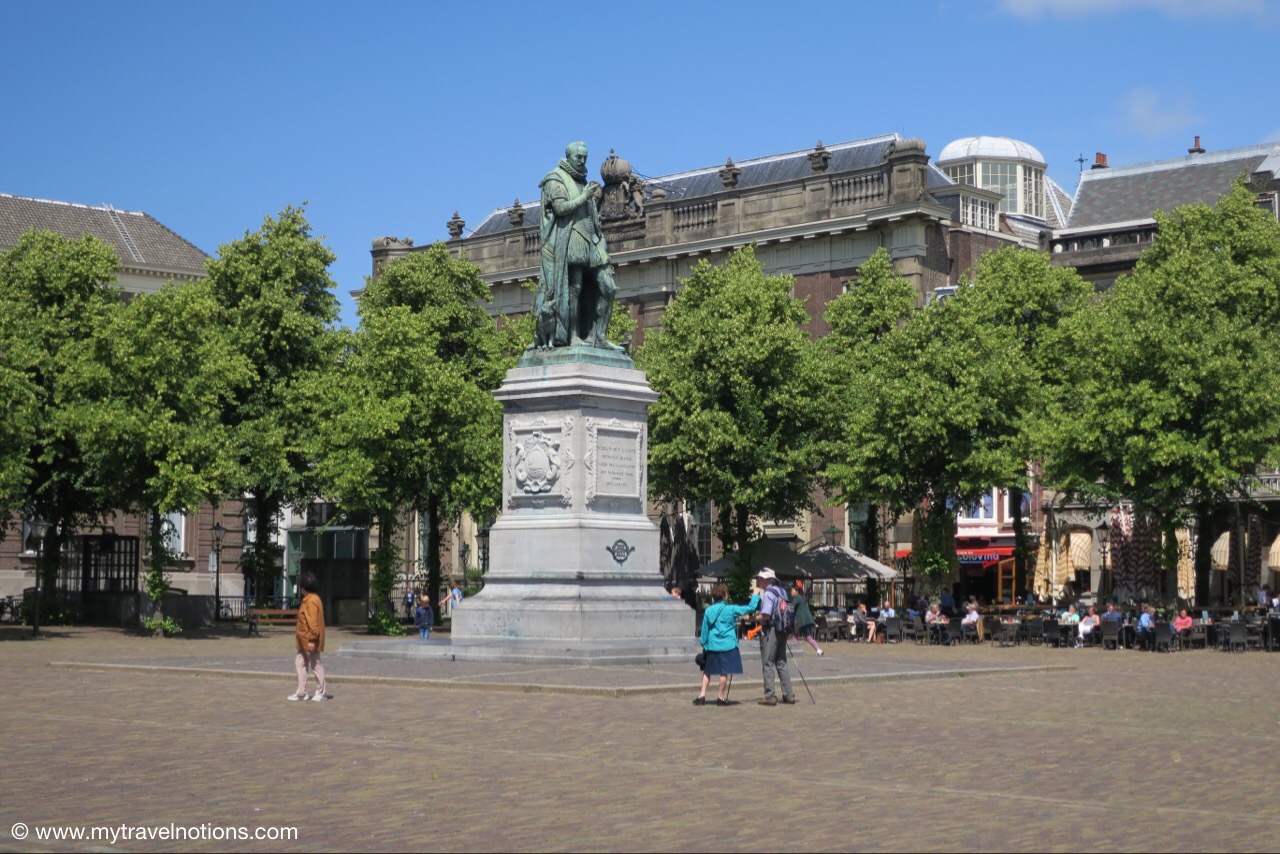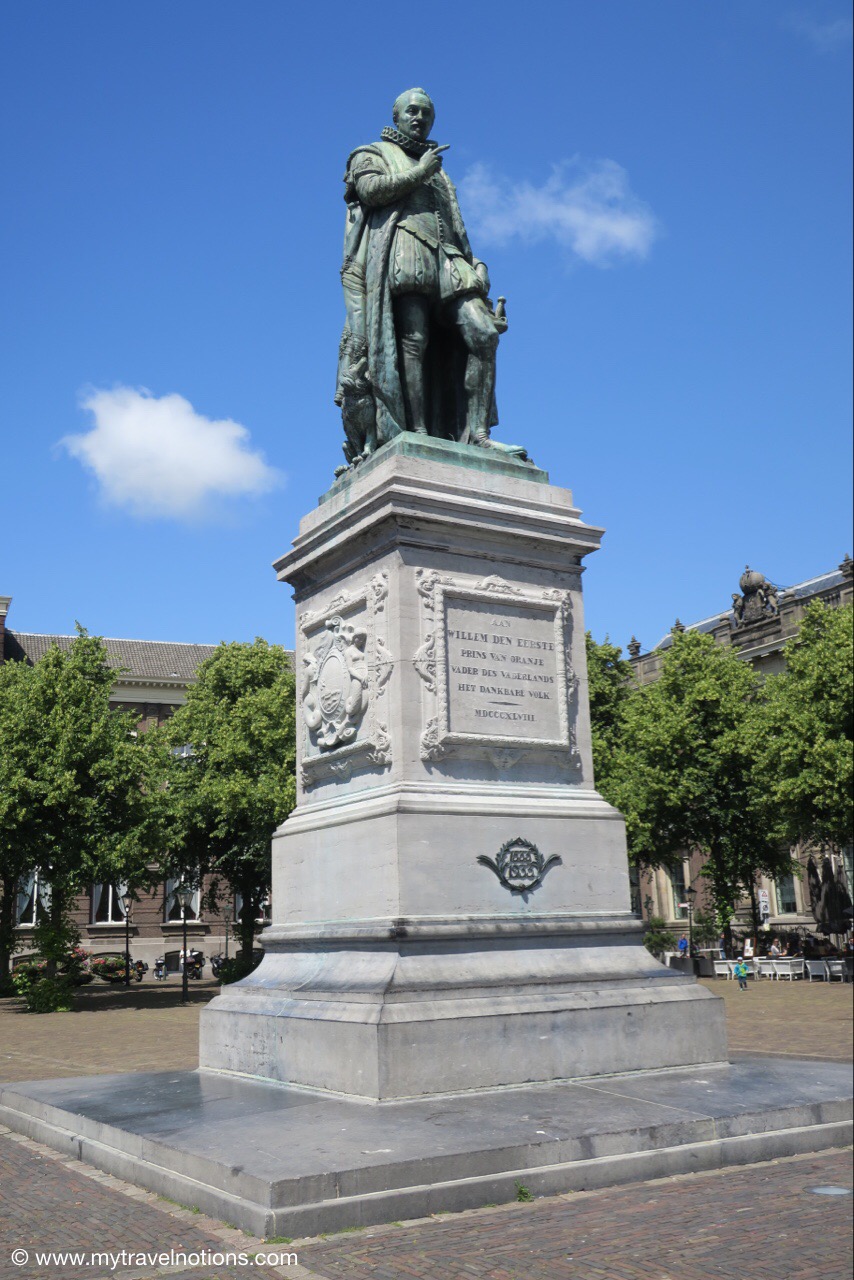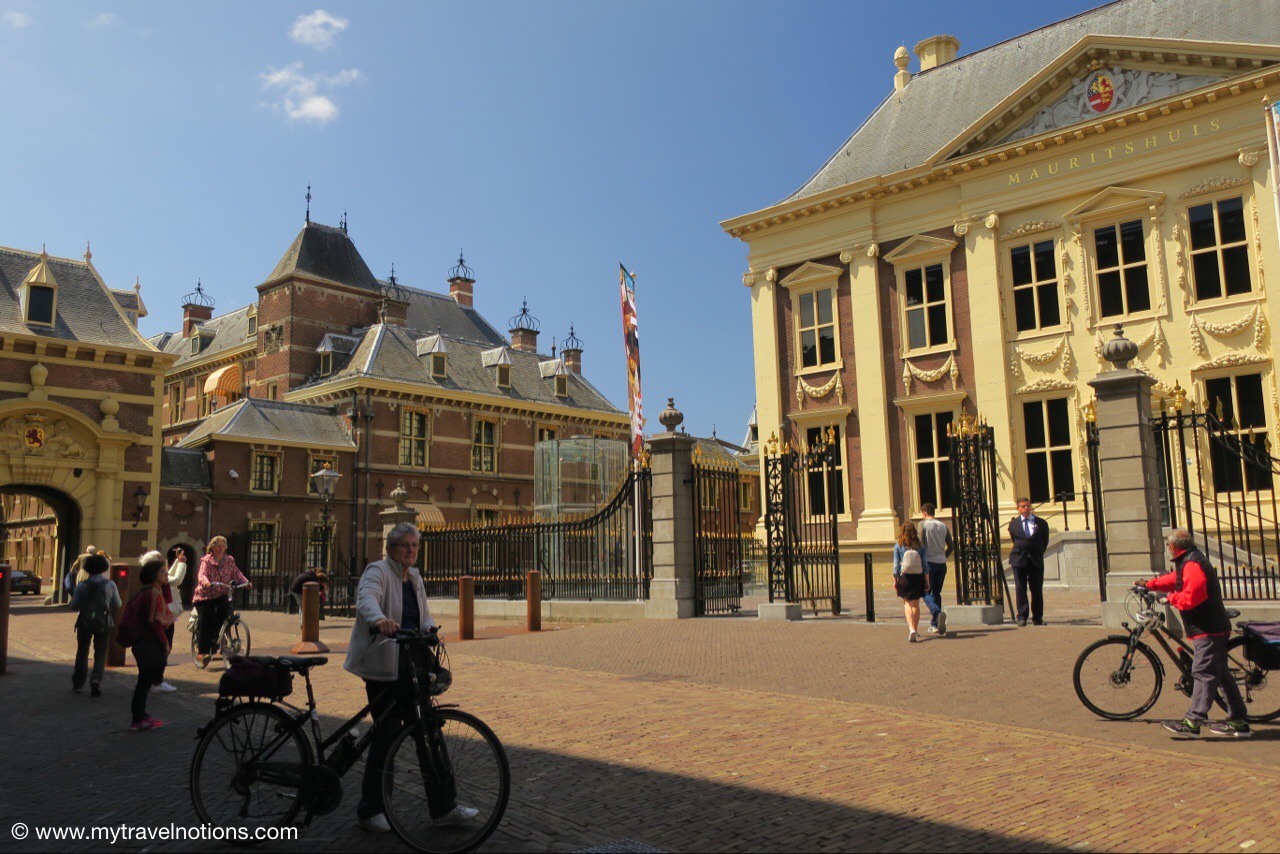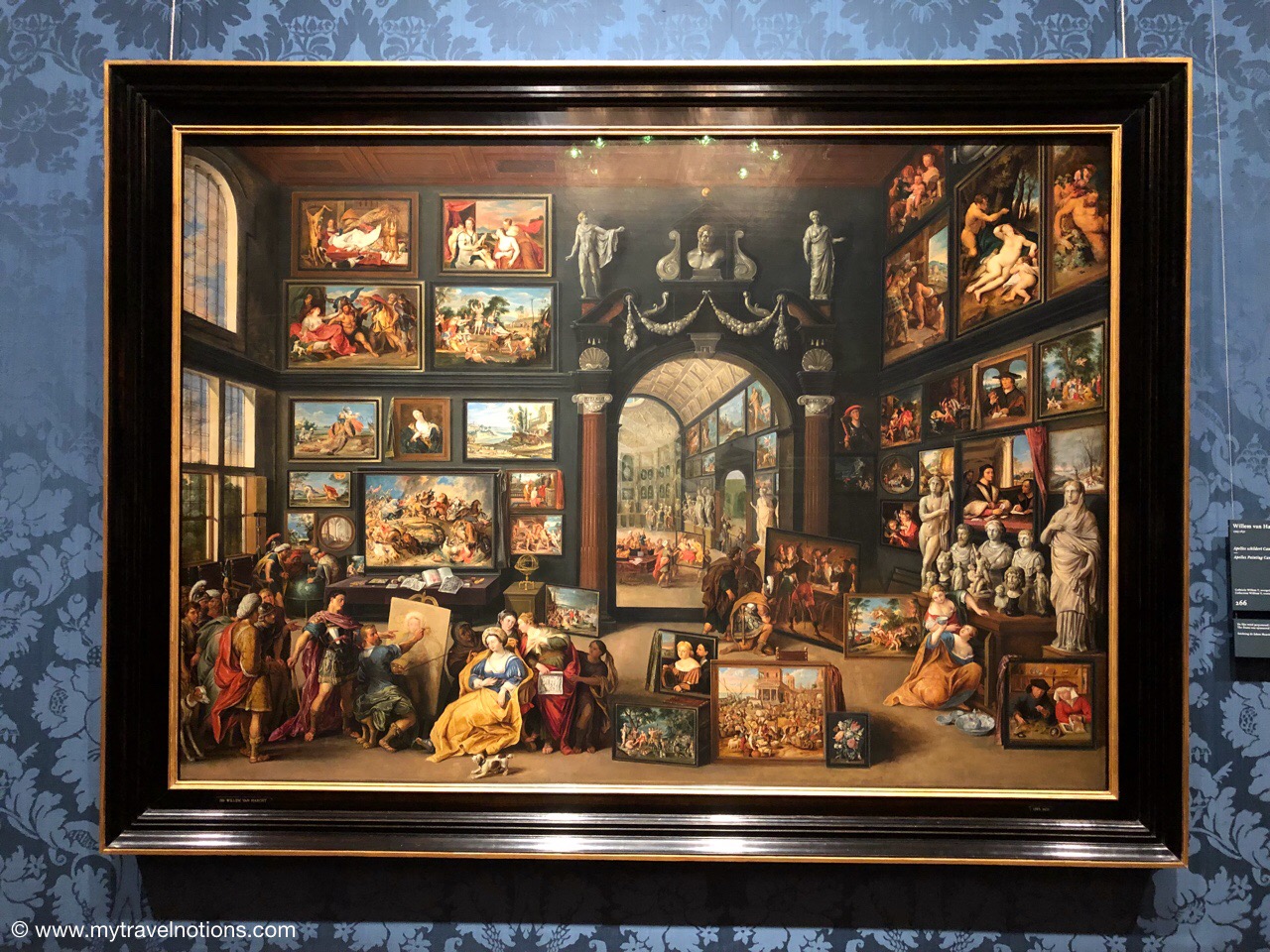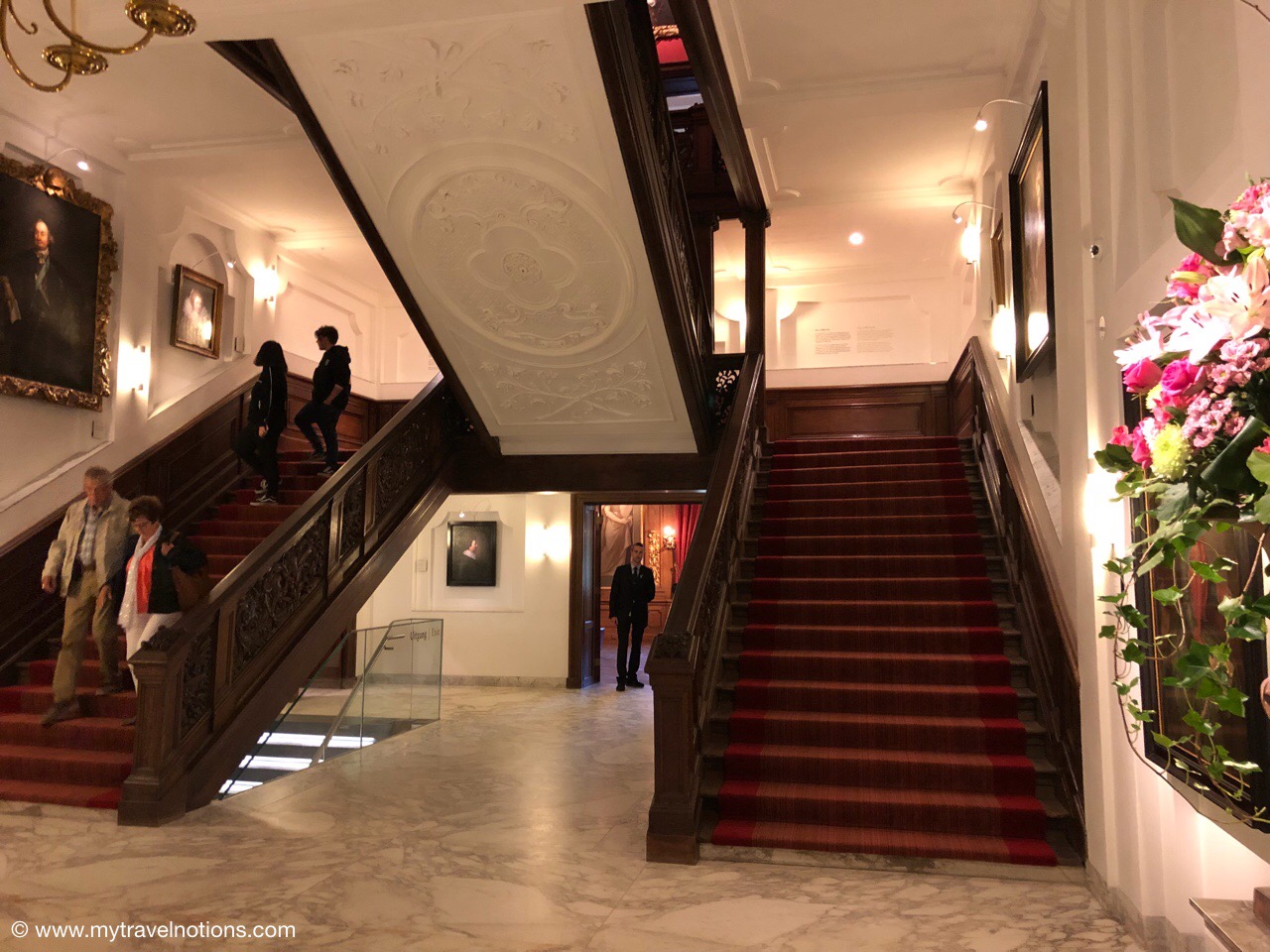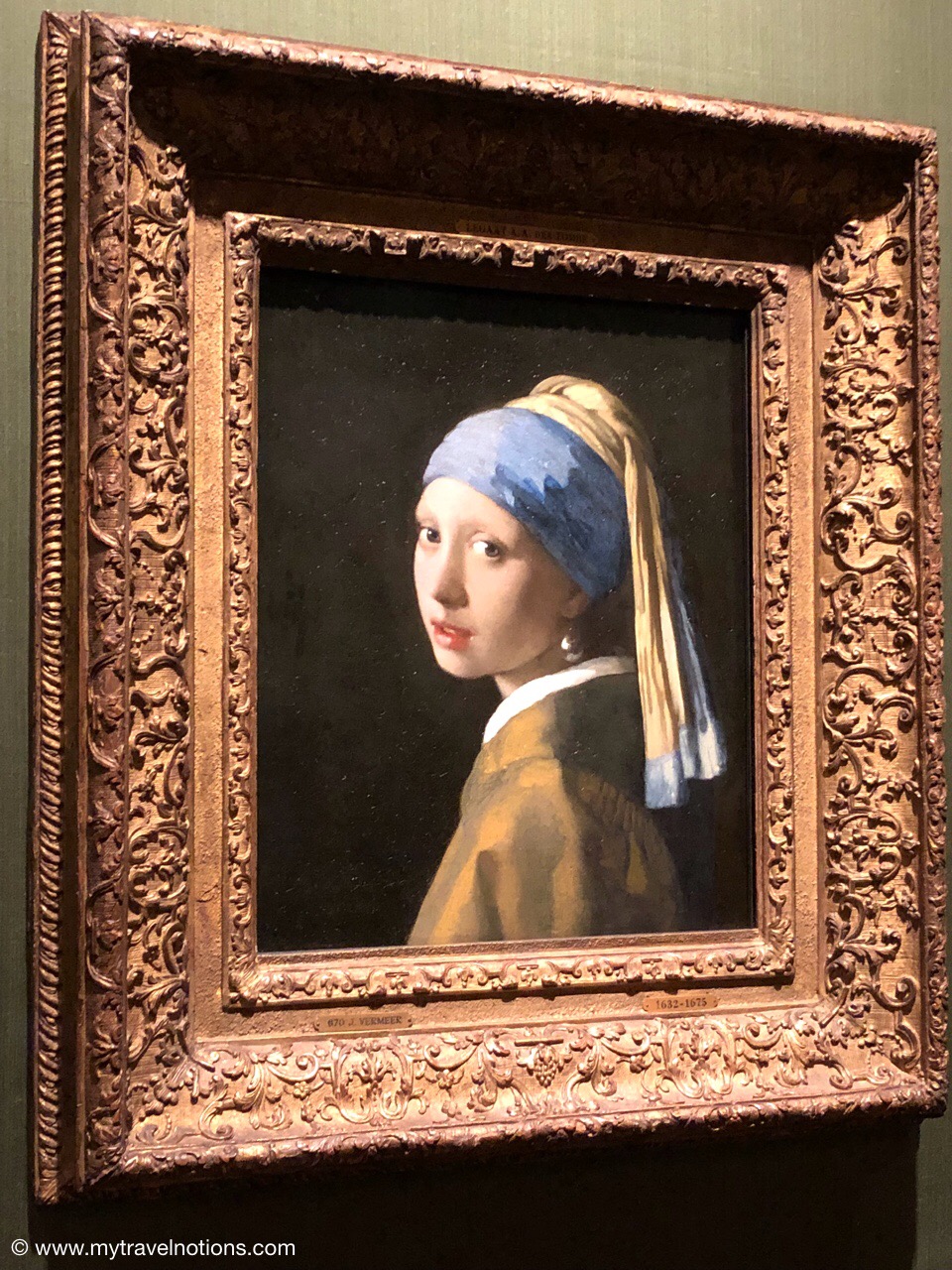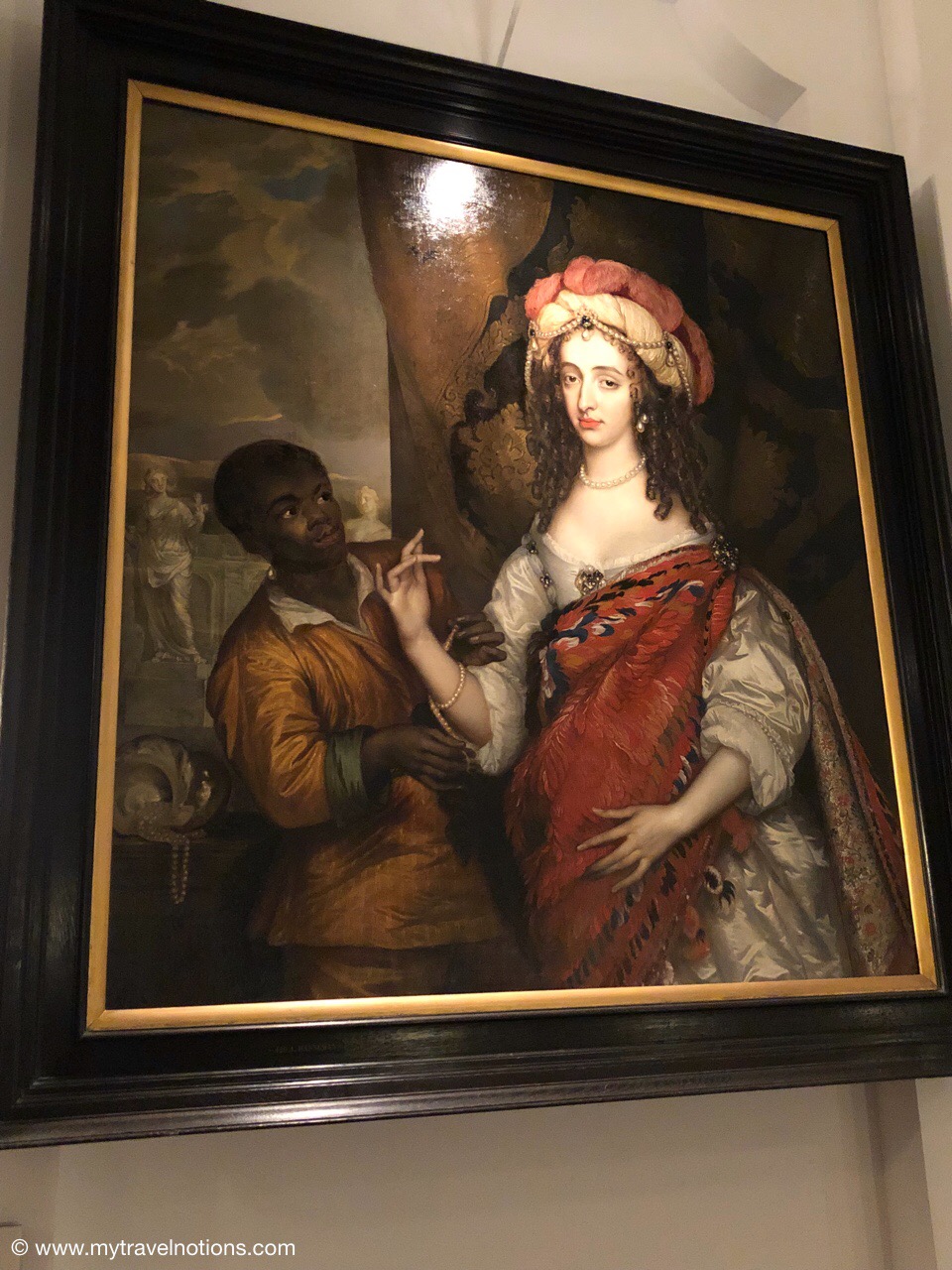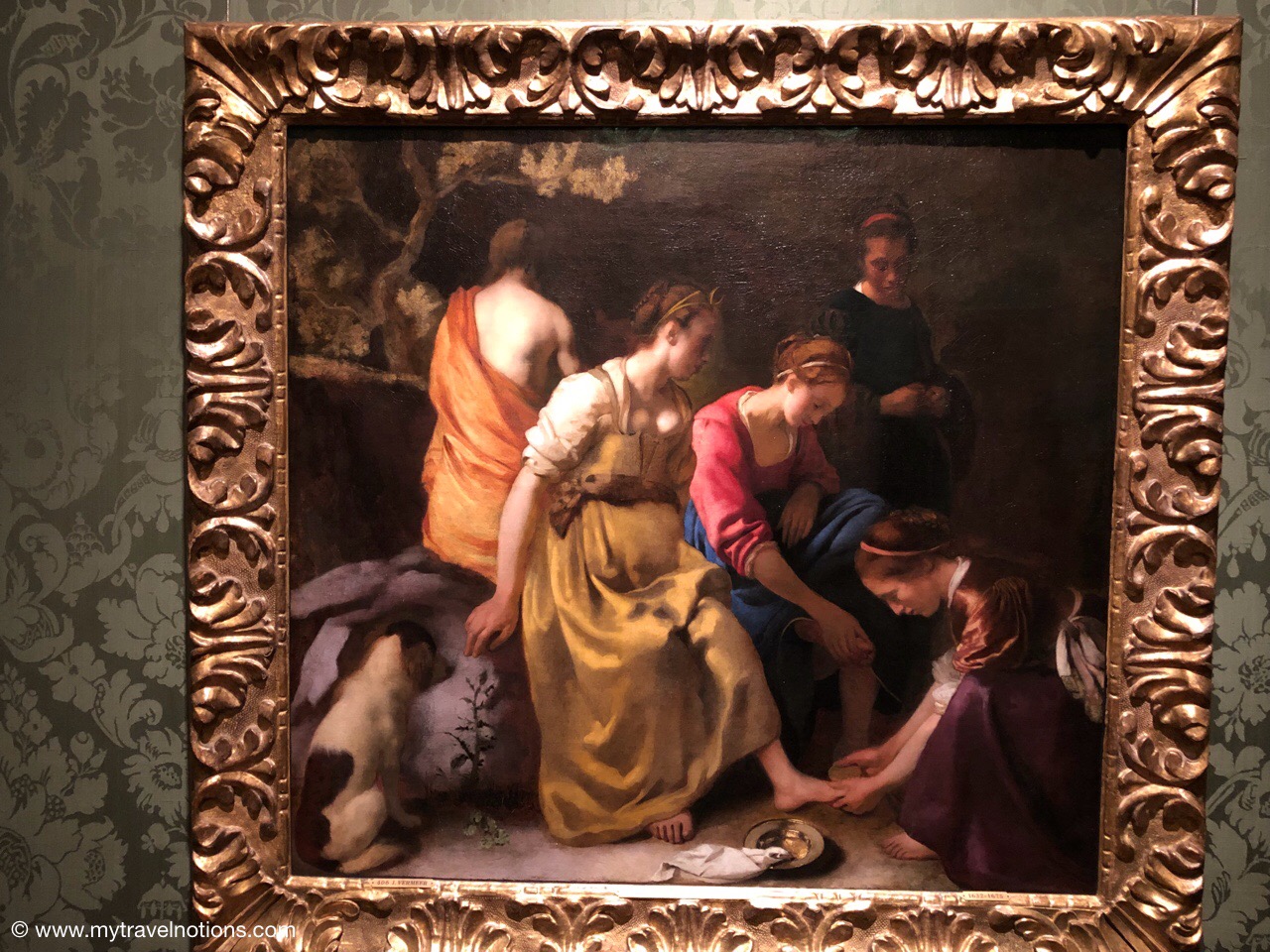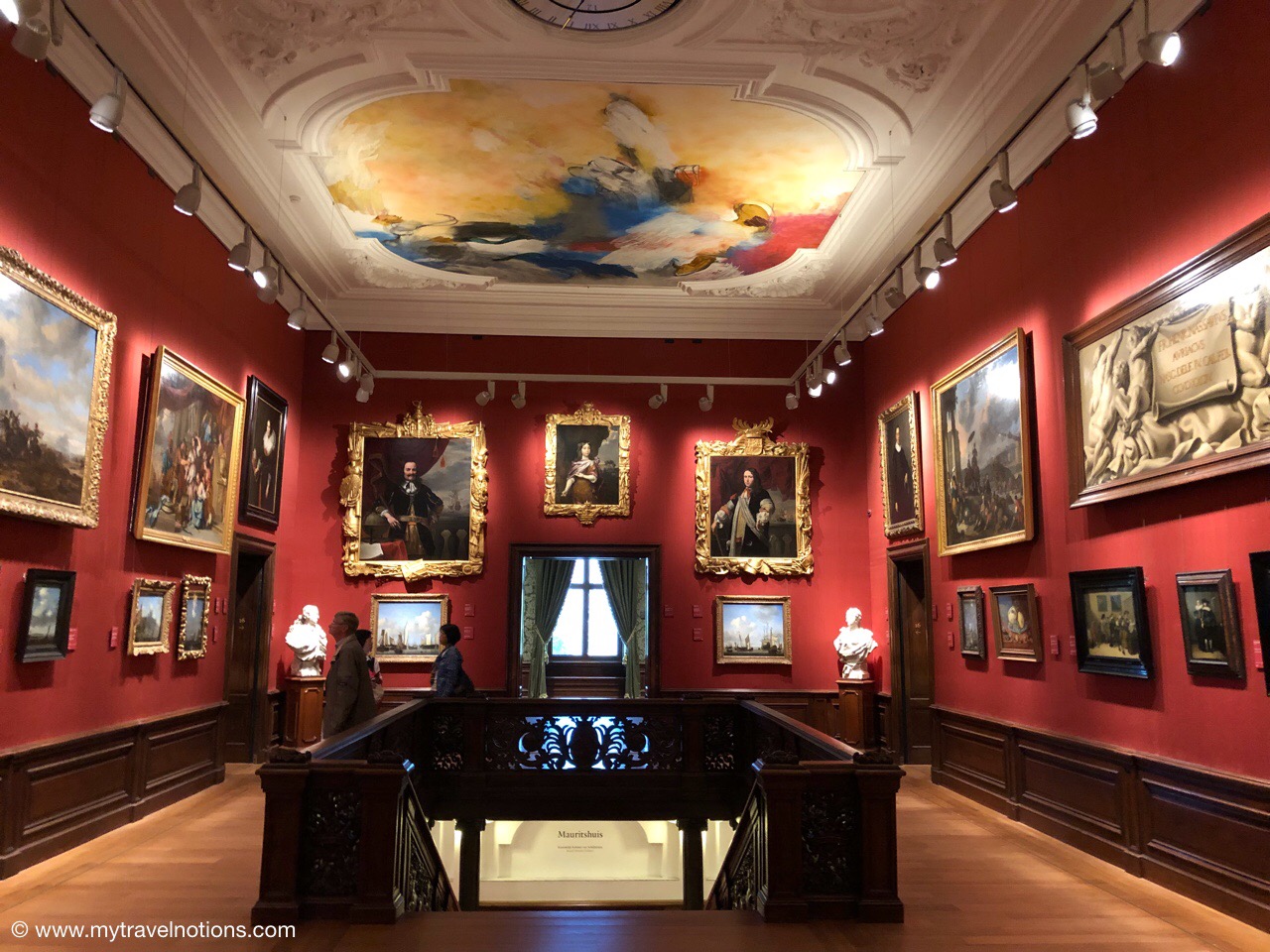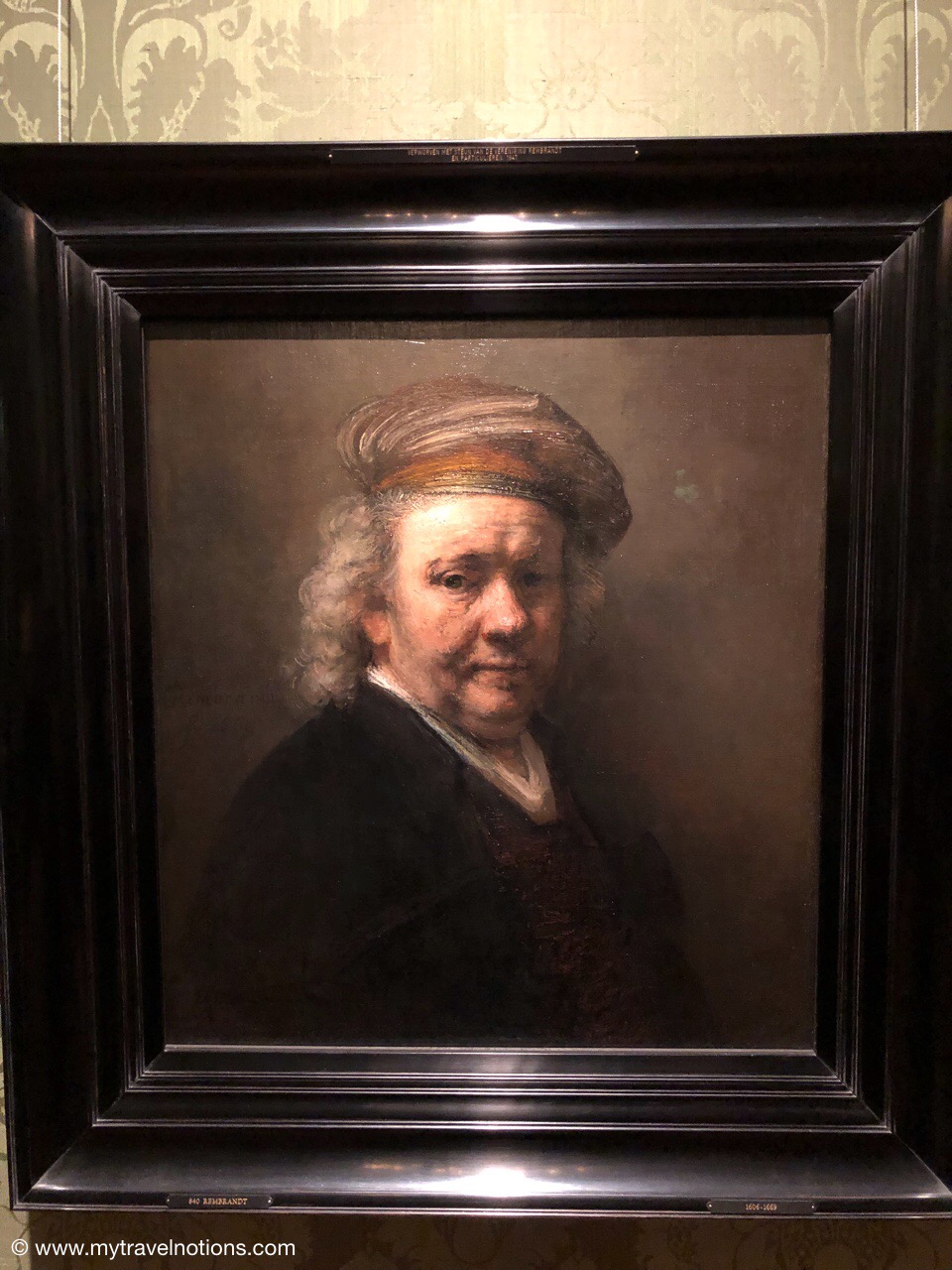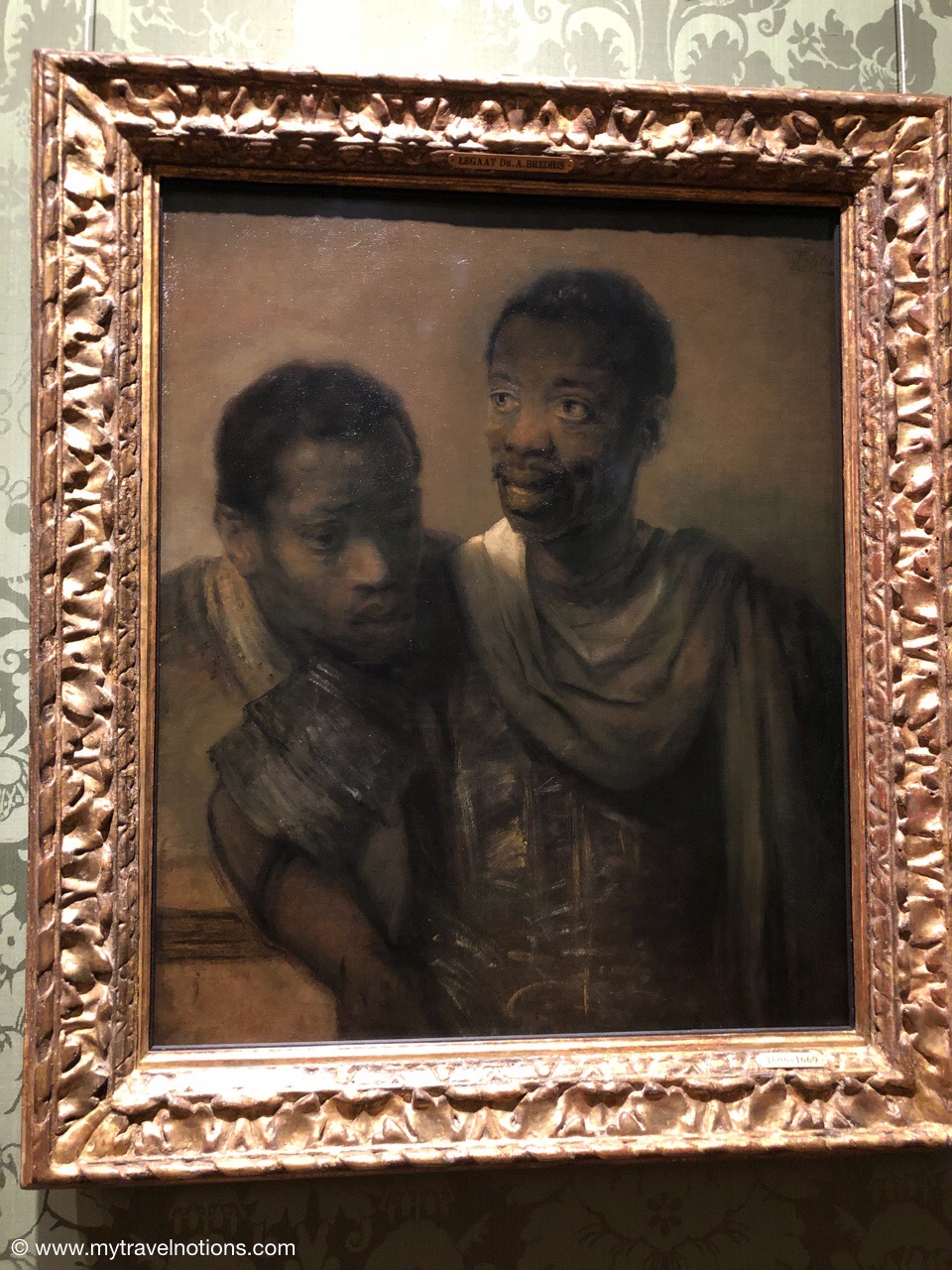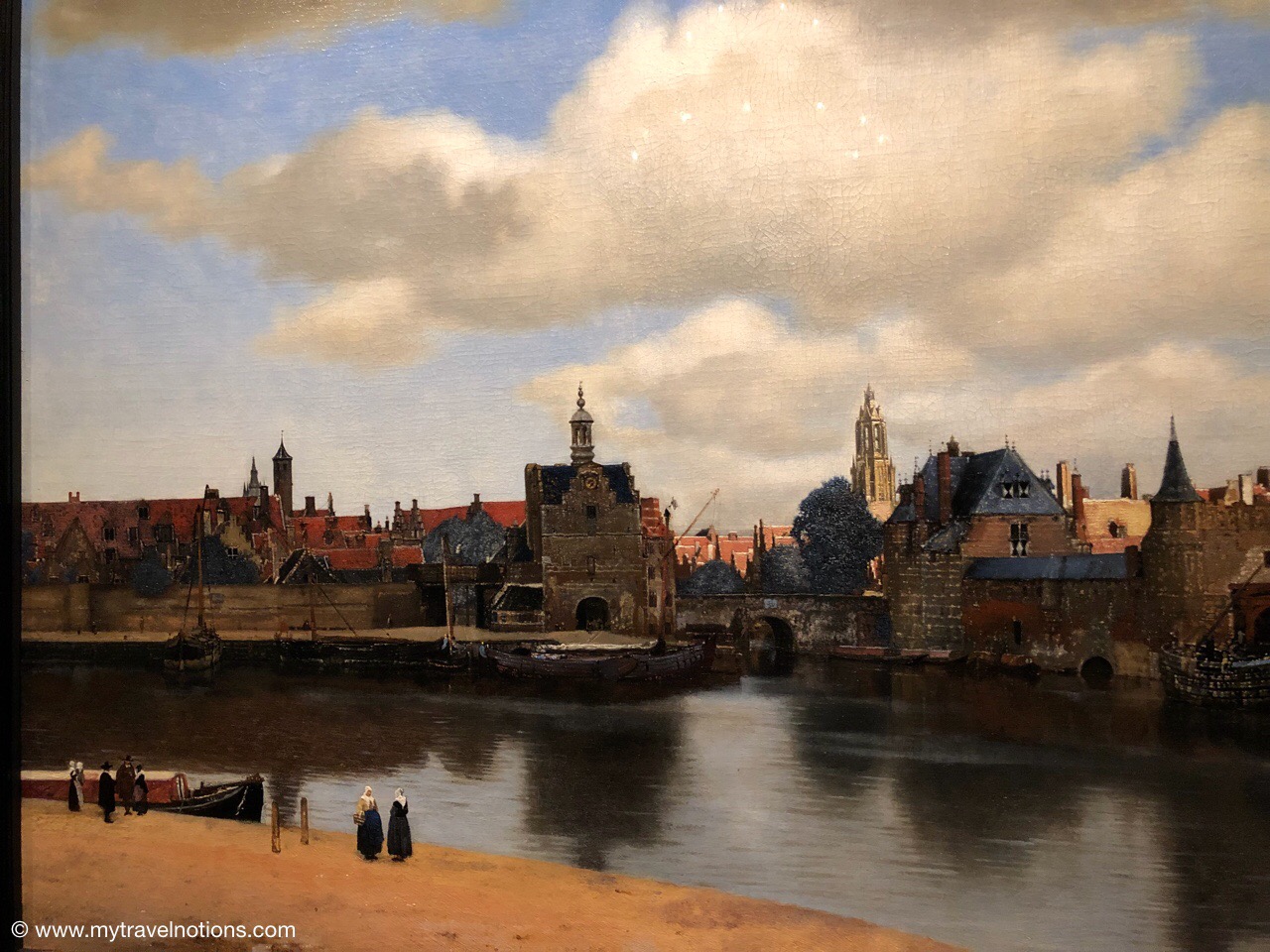 We spent the last day of our trip in Haarlem, Netherlands, about a 15 minute train ride from Amsterdam. It turned out to be a cold, wet and dreary day but it was a fine ending to a 34-day trip for me and even longer for Alice and Tammy who began their travels visiting family and friends in Hong Kong before meeting me in Copenhagen, Denmark.
I wasn't sure what to expect from Haarlem, but I won't hold the weather against it. In fact the weather during this trip has been as much of a highlight as the places we've seen and the things we've done. It was unexpectedly warm and sunny from day one in Copenhagen that lasted through most of our Germany tour and followed us through Luxembourg, Belgium and most of the time we've been here in the Netherlands. But as good as this trip and the weather has been, I'm also happy to get back home.
I can't thank Alice and Tammy enough for being such kind and patient travel mates. As eager as I was to come on this trip, I also had my doubts as to whether I could keep up. But they made it easy and I so appreciate their kindness and support. I may have been just a little slower, but all things considered, I'm really proud of myself for managing as well as I did on this trip.
Tomorrow night, I'll be back home…and by next week, planning my next trip. I'm feeling the draw of the African Continent. But for now, here's Haarlem.