I made it to Copenhagen, Denmark, by way of London Heathrow's Airport. I'm not a fan of London's airport because I have to go through security to get to my connecting flight's gate. And, Heathrow requires you to put all liquid and creams into their clear bags. I've gotten rather spoiled because when I travel in the U.S., I have Global Entry which basically means I have TSA Pre-check whenever I fly and don't have to separate my liquids, take off my shoes or pull out my iPad. I'm familiar with what Heathrow requires so I put my liquids (which are in small containers) into a plastic baggie. But I still ended up, with the help of the agent, taking the items out of my baggie and having to put it into theirs. One thing I did learn, roll ons don't need to be bagged, but creams definitely do. Even small container creams because anything over 100 grams gets tossed….good-bye Cocoa Butter.
This experience, would have been just a miner blip on my journey had it not been for the fact that I did not get even five minutes of sleep on the airplane. And, that's not easy to do on a 9-hour flight. I even upgraded to get a seat with more legroom, but me and plane sleeping just don't seem to work out well.
Getting through passport control at Copenhagen was quick and then I found Alice Hayes, one of my dear travel companions on this trip, at our designated rendezvous…the Starbucks. With instructions in hand, Alice and I got our train ticket to Copenhagen's City Center, followed the walking directions to our Airbnb apartment, where our other dear travel companion, Tammy Wu, was waiting for us. That is after climbing what felt like an endless number of stairs to get to our gorgeous home for the next four nights. Old, charming European apartments rarely have lifts…elevators…but do have stairs.
My leg seems to be able to handle me carrying my backpack. But carrying my backpack and lifting my suitcase at the same time…well, that's stretching things a bit, especially doing both while going up or down stairs. I got about half way up, taking one piece at a time, when Alice and Tammy thankfully took over.
The apartment is large and very homey. Henriette, our hostess, dropped by to provide instructions on how to use the appliances and suggestions on where to get Copenhagen's specialty cuisines. Originally the late afternoon plan was to get out and enjoy the beautifully warm day but as time passed, especially after Alice and Tammy returned with groceries and home cooked dinner plans, staying in and getting a good night's sleep won out as the better plan.
Tomorrow, a grand walking tour of Copenhagen. Tonight, much needed sleep.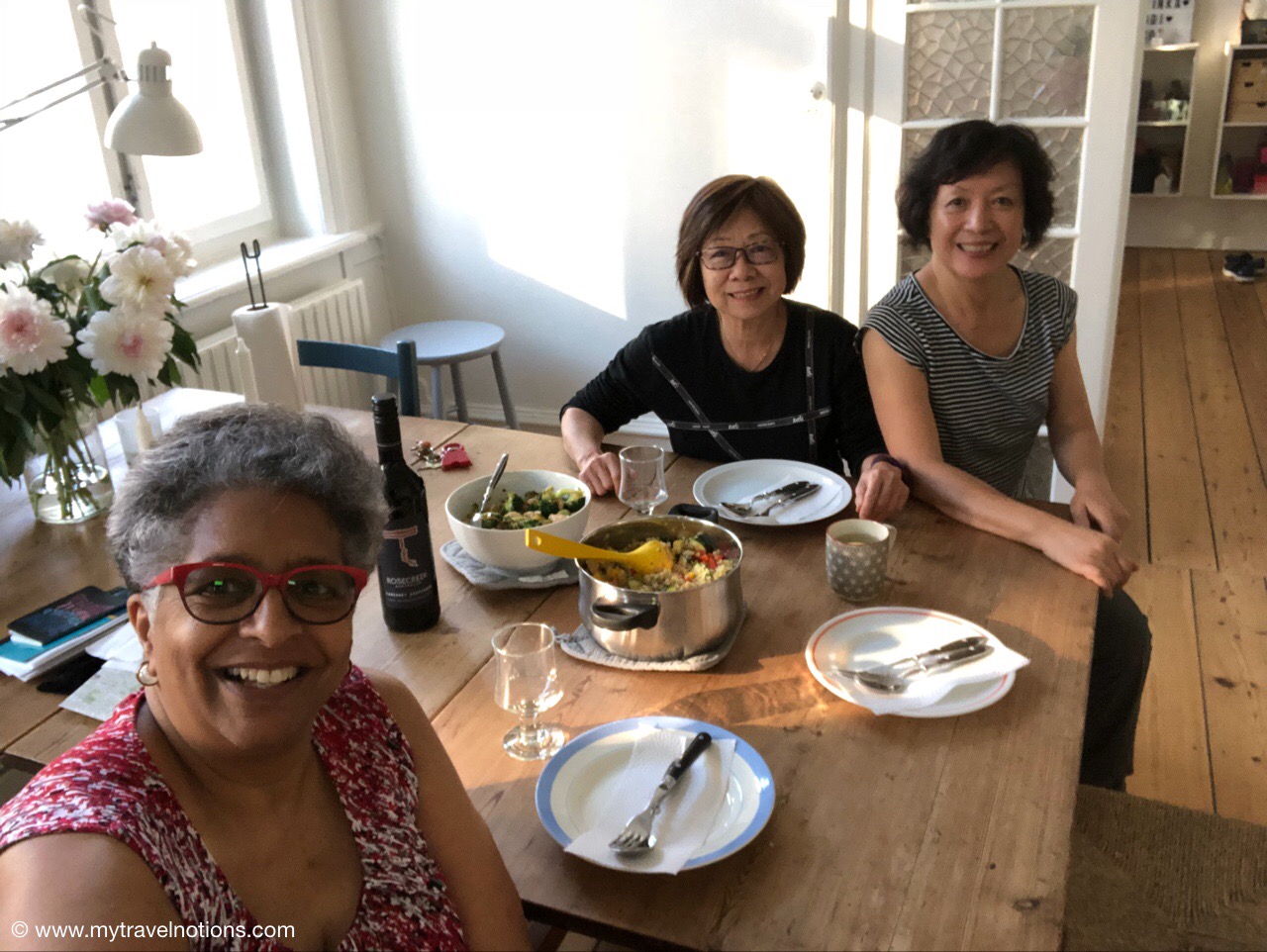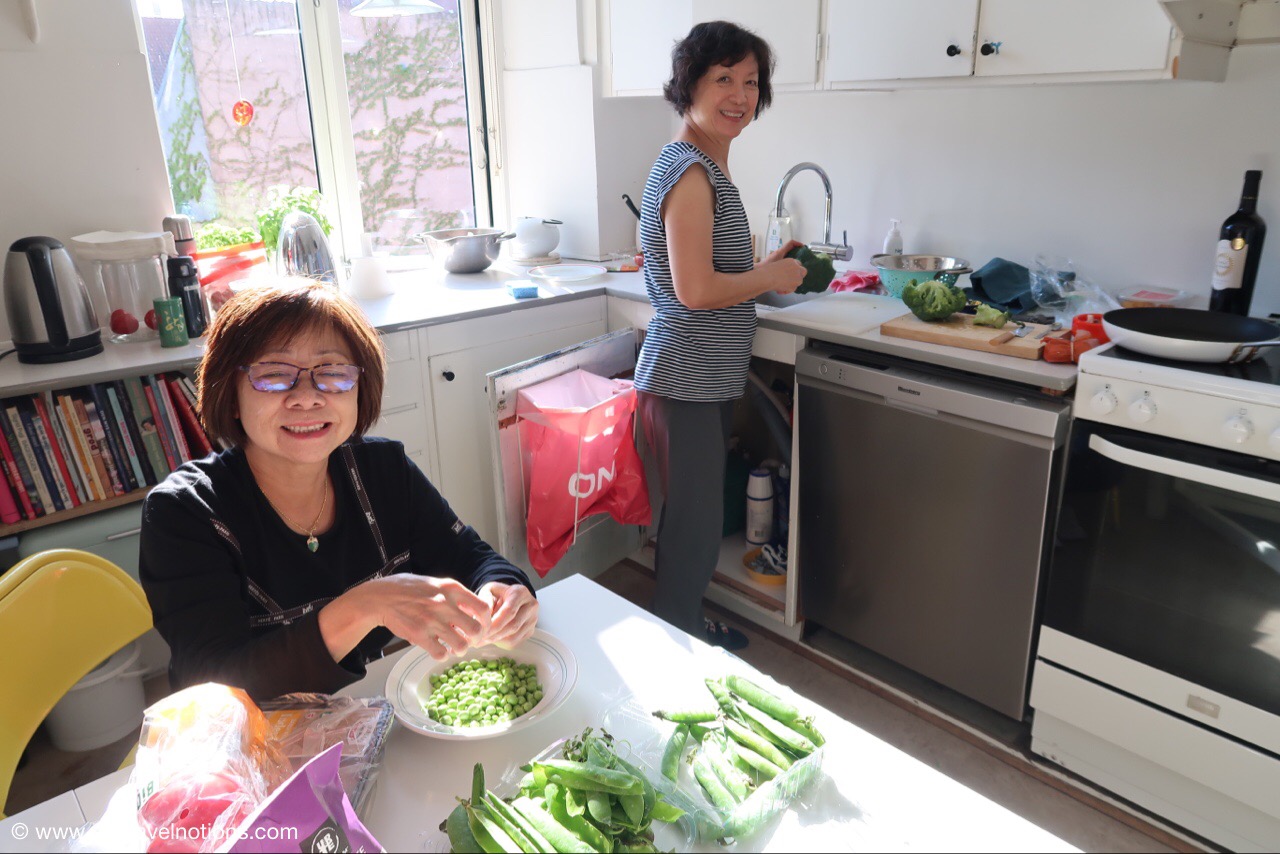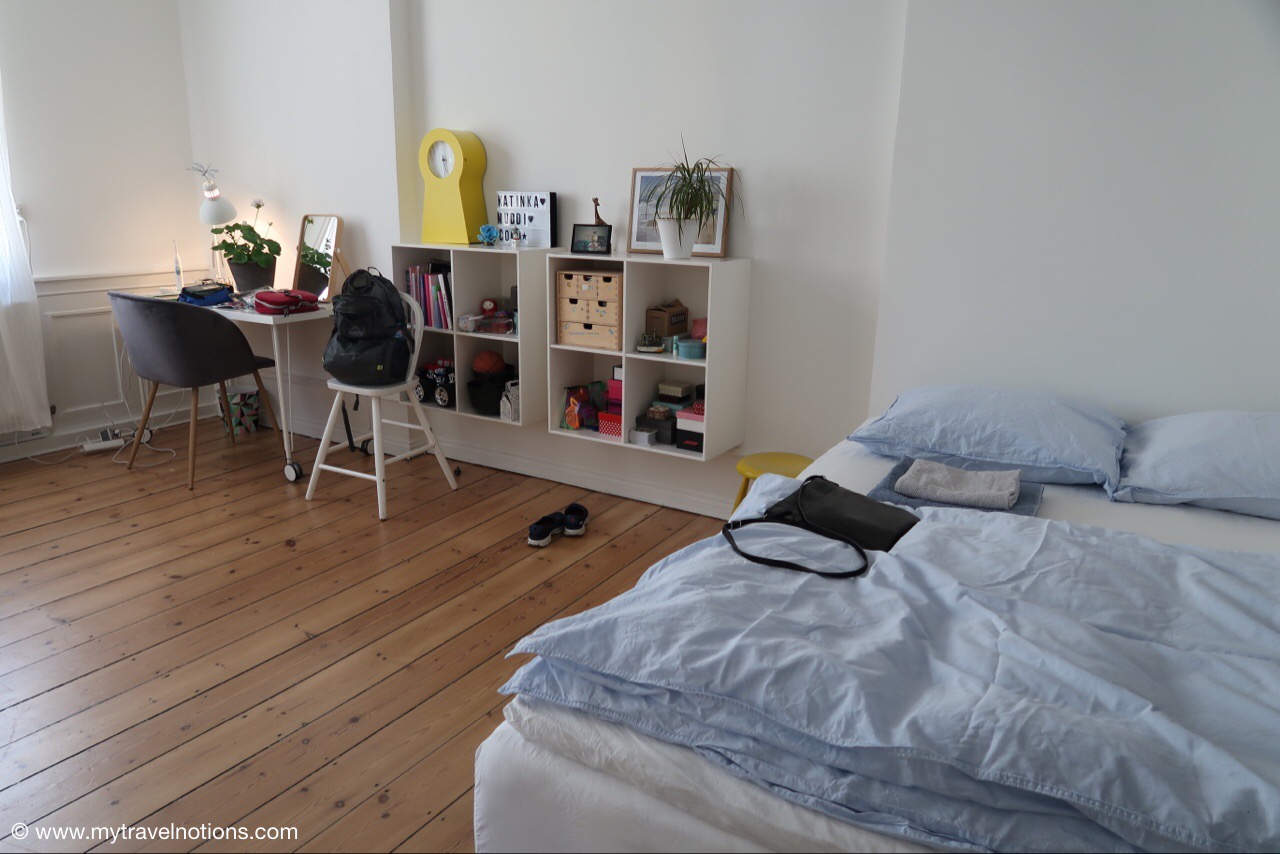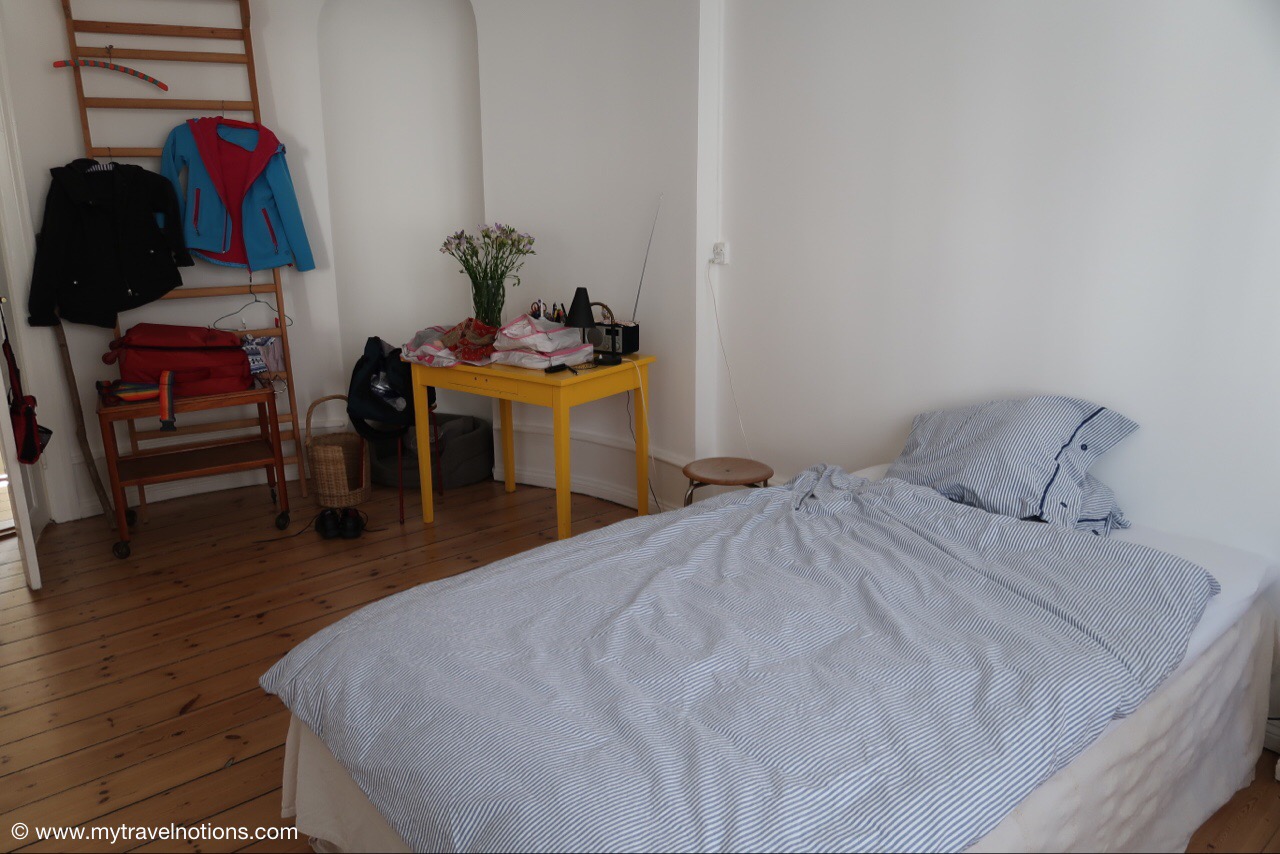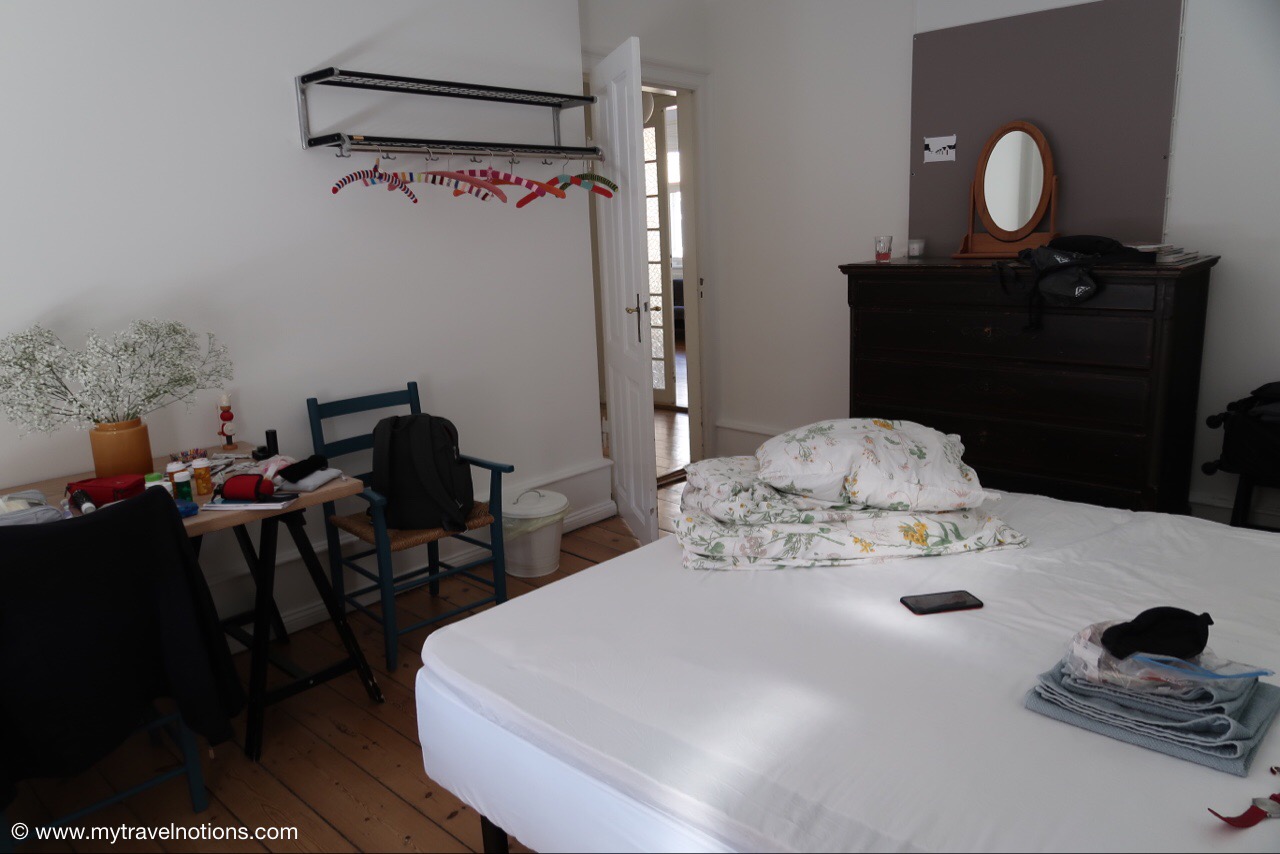 Copenhagen glows in the sunlight and today the city was filled with people enjoying the warm weather and the incredibly bright sun. I actually had to rub sun screen on my face because the sun was so brilliant today.
It was also our day to see just some of Copenhagen which became Denmark's capital around the 15th century. But the city's roots, originally as a Viking fishing village, can be traced back to at least the 11th century. After suffering a plague in 1711 that wiped out about a third of the population Copenhagen also had to deal with the 1728 fire that destroyed 28 percent of the city. So, in the 18th century, Copenhagen underwent a period of redevelopment and we're very glad they did.
We started our day with the "Grand Tour of Copenhagen," a free two and a half hour walking tour by Copenhagen Free Walking Tour. I've noticed a number of cities offering free walking tours, where you can make reservations on line or just show up at the appointed location and time. We had reservations because that's how I roll. The guides make their money from what tour group members pay them. I've actually had some great free tour guides in European cities like Berlin, Barcelona, Milan and Venice. And, today's guide, Magnus, was just another example of how informed and entertaining these guides can be. The free part is what entices people to do the tour, but once you get there, the guides let you know that this is how they make their living. I think its important to pay them respectfully for their time and knowledge.
Although I got a good night's sleep and started the day with a ton full of energy, the walking and the hot sun pretty much zapped that energy. My leg did well for most of the morning but by late afternoon, I hit a wall…not an actual wall…but that can't go one step further wall. We tried to get a cab. A gracious woman at "Taste ofTai" restaurant called a cab, but it never came. By then, I had rested and was ready to walk back to our apartment. Thank you Alice and Tammy for your patience and for slowing down to my much slower pace. The name of the game is conserving energy. There's still too much to see and do.
We did a lot of seeing today…and here's just some of it.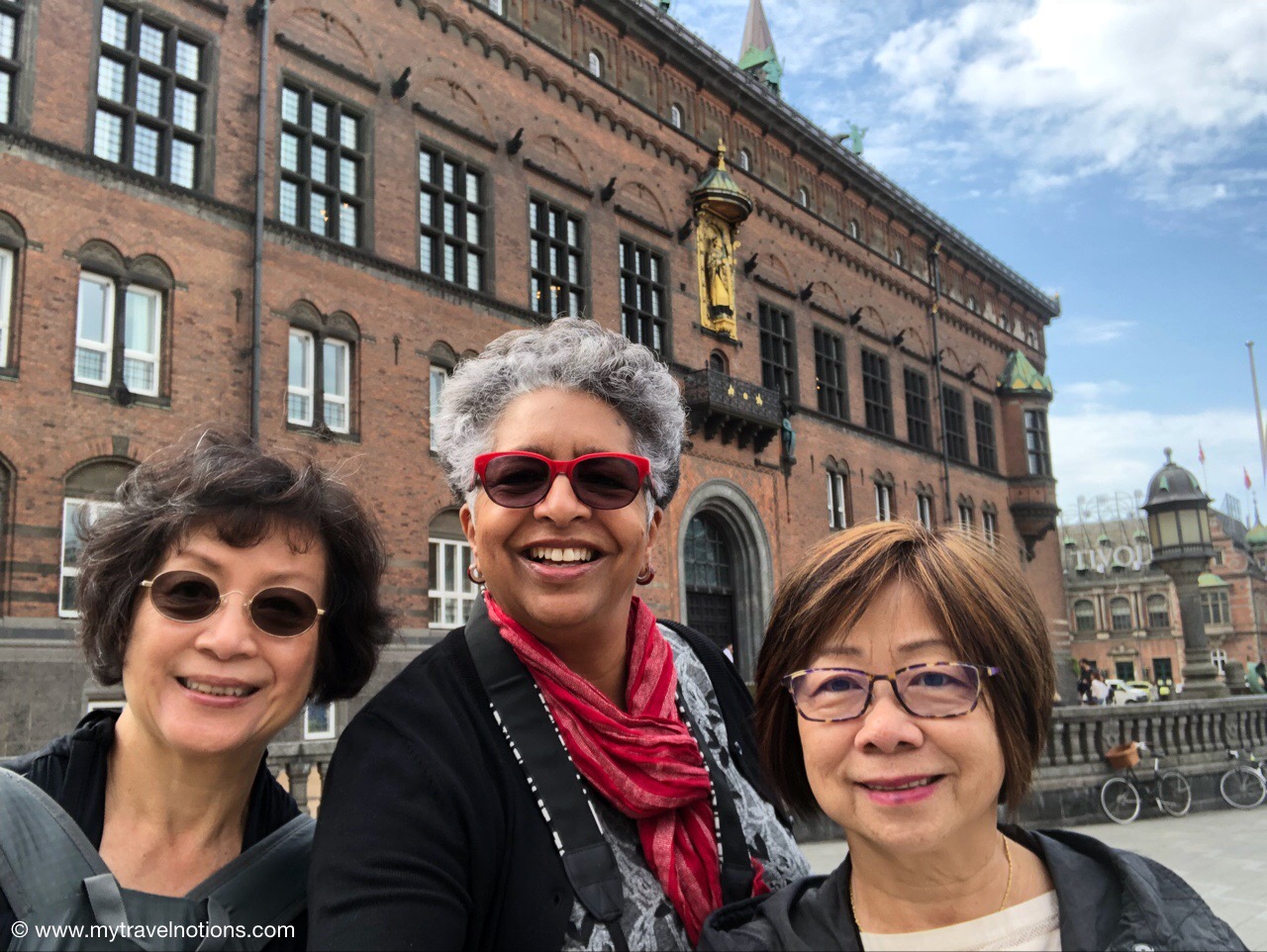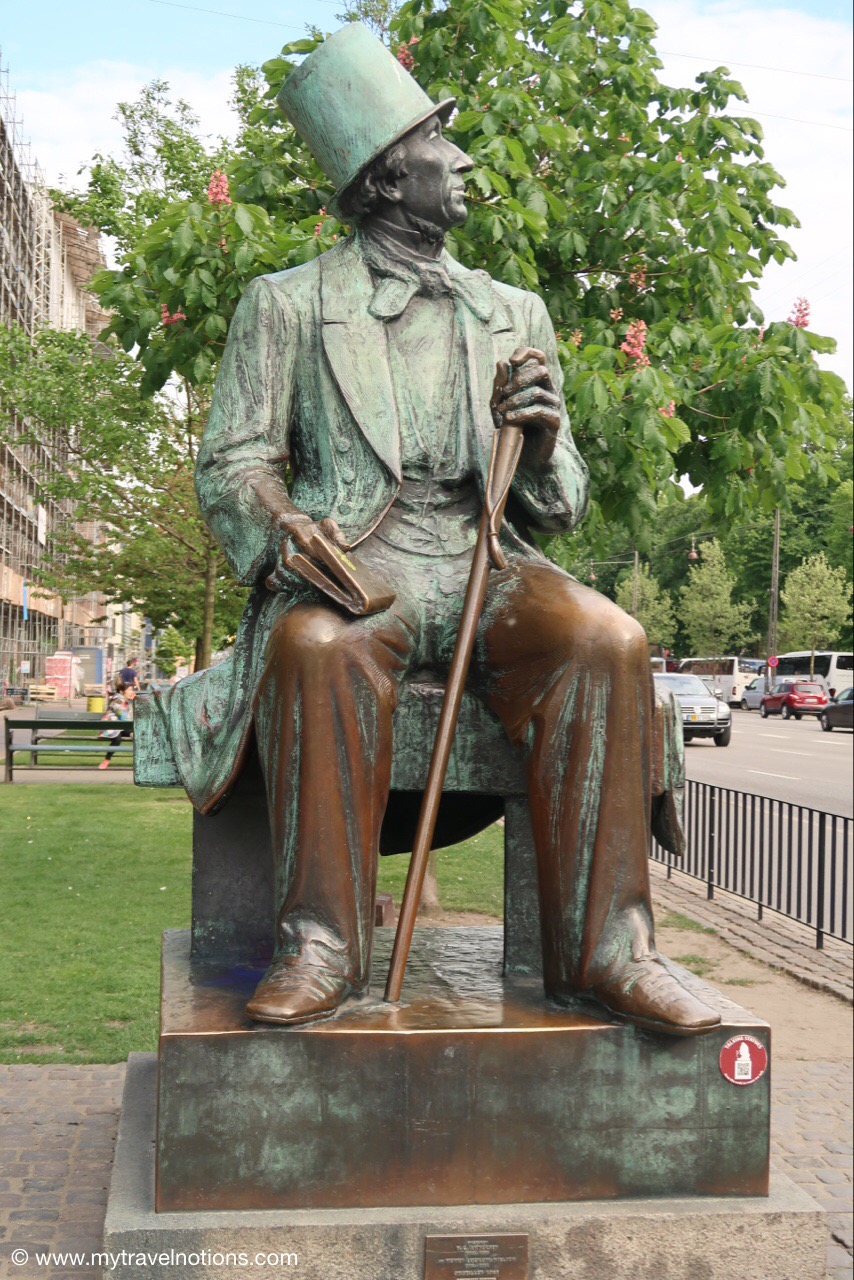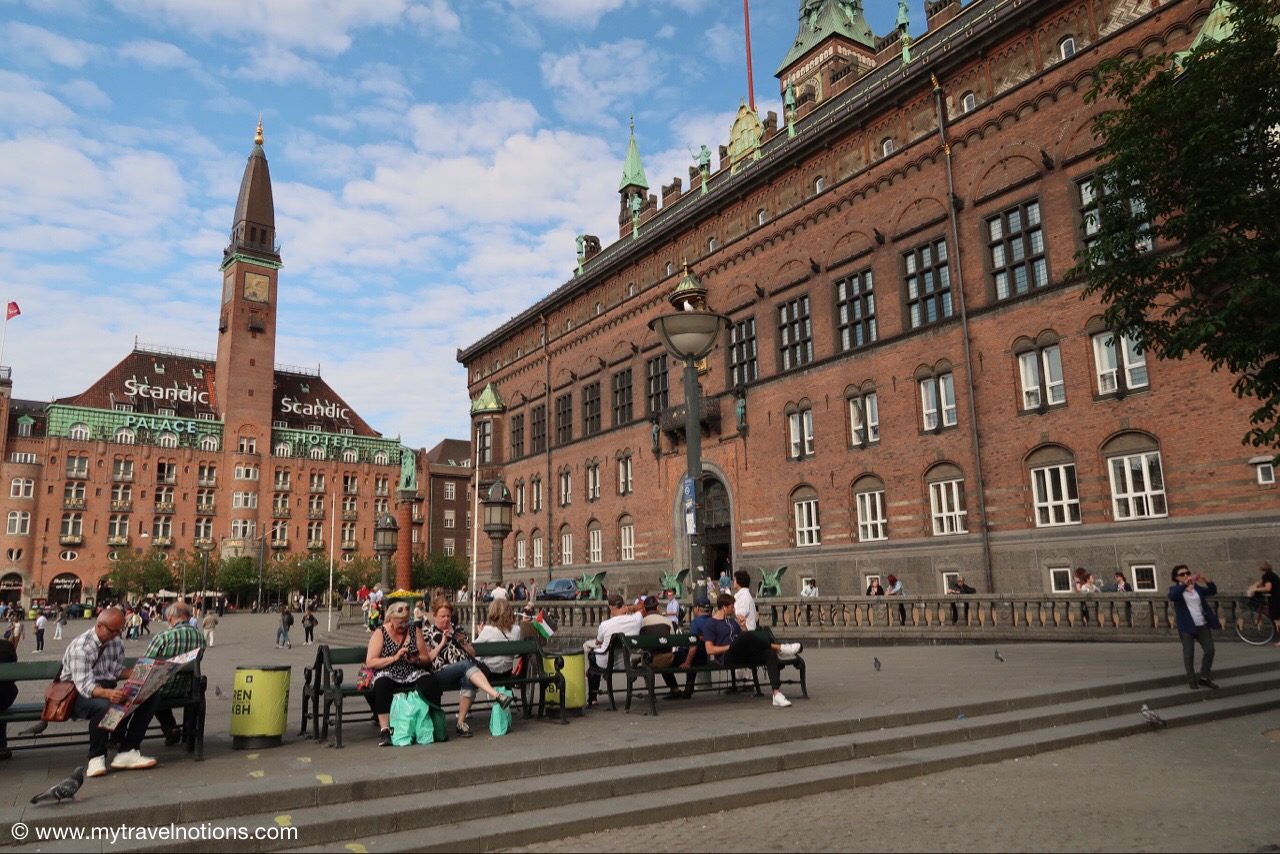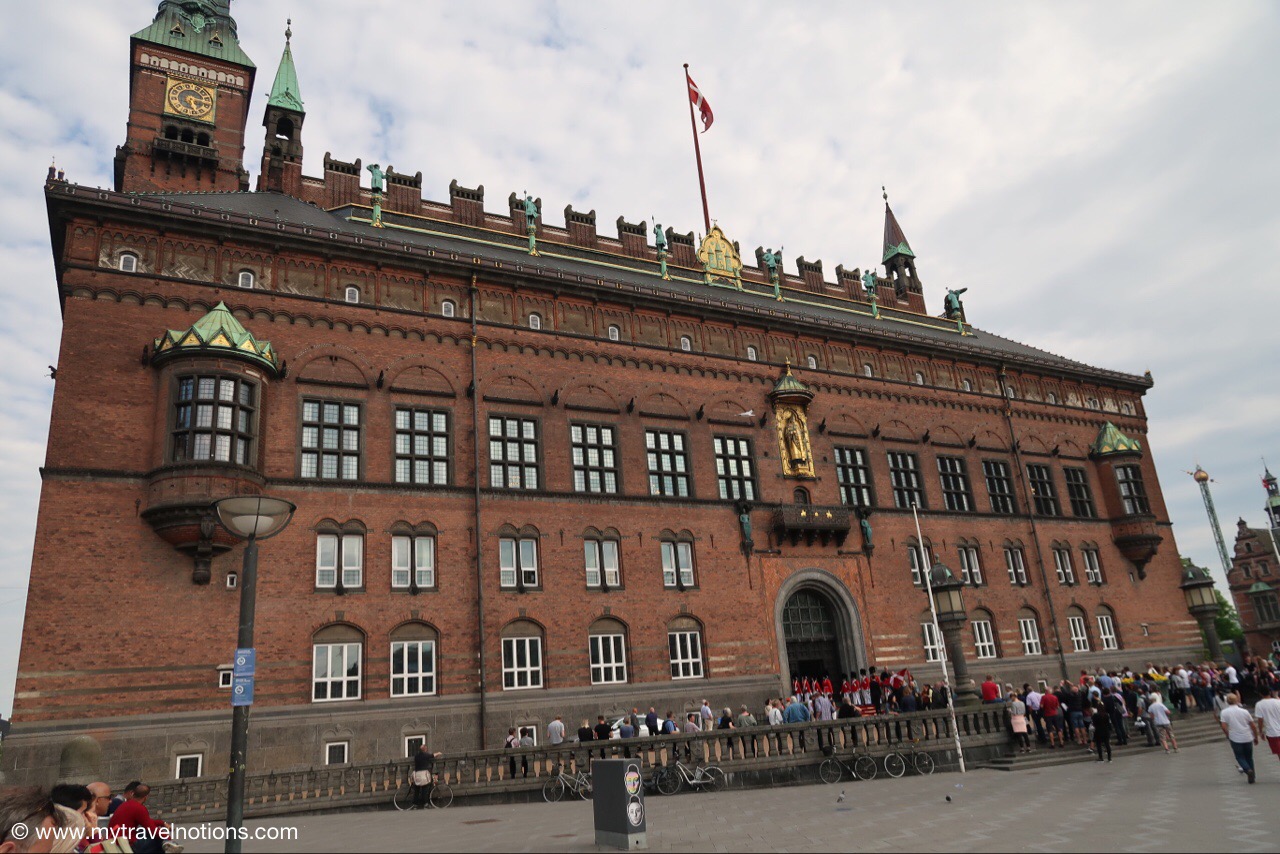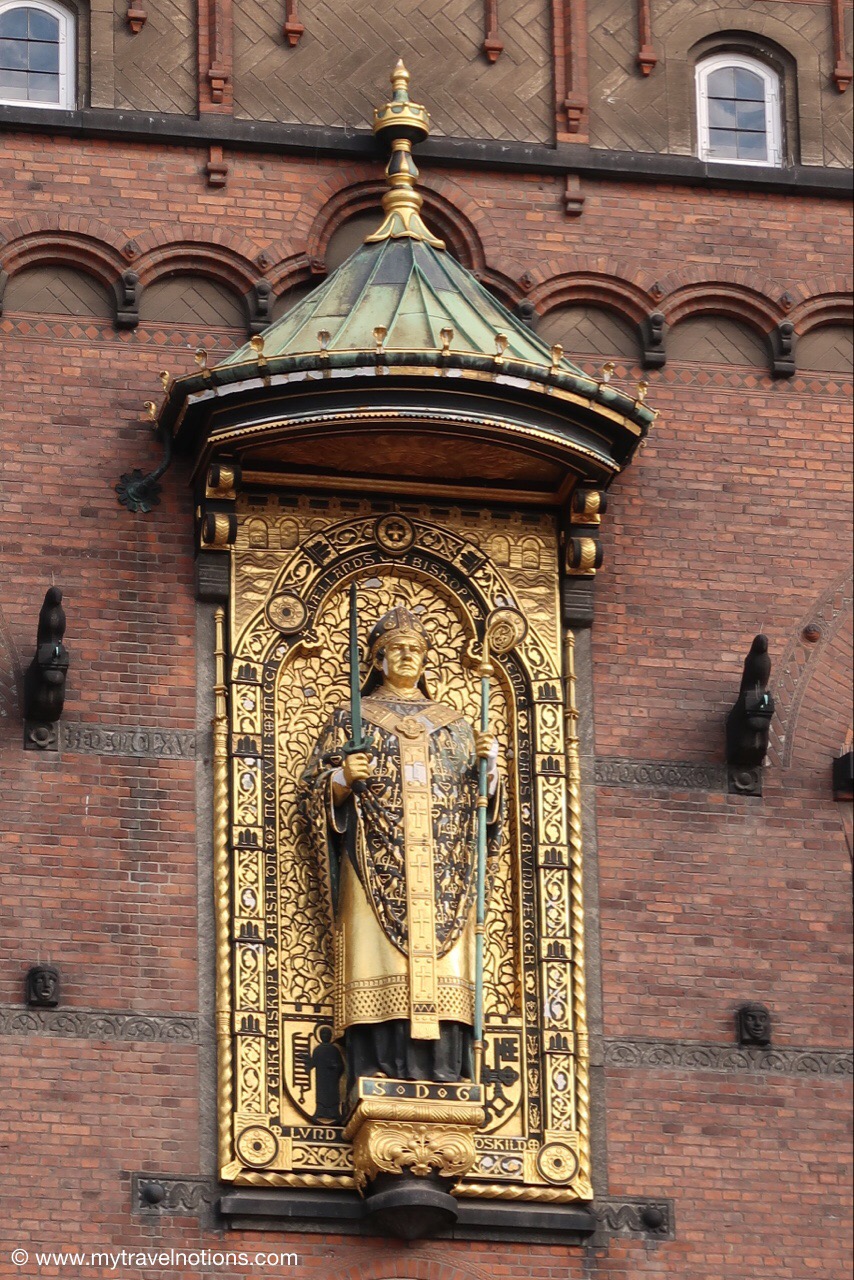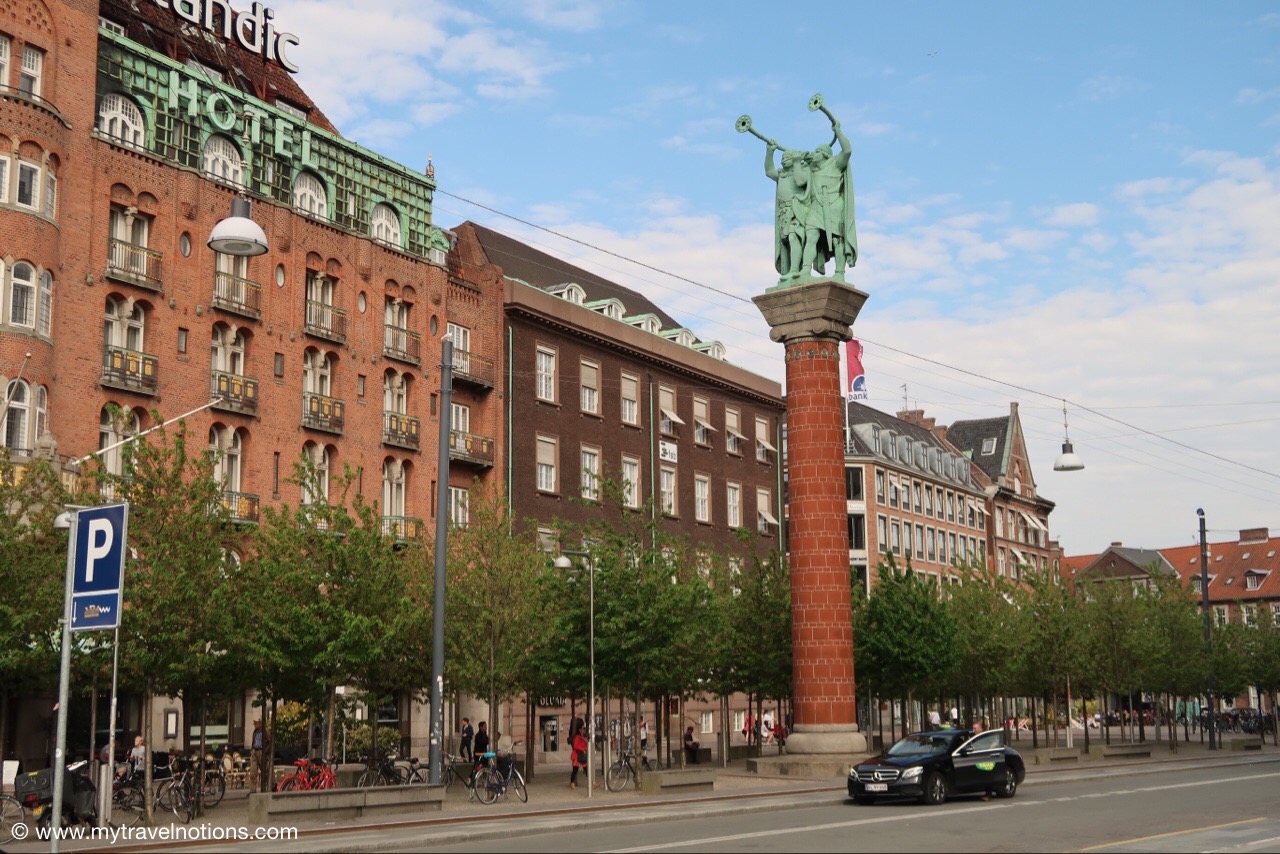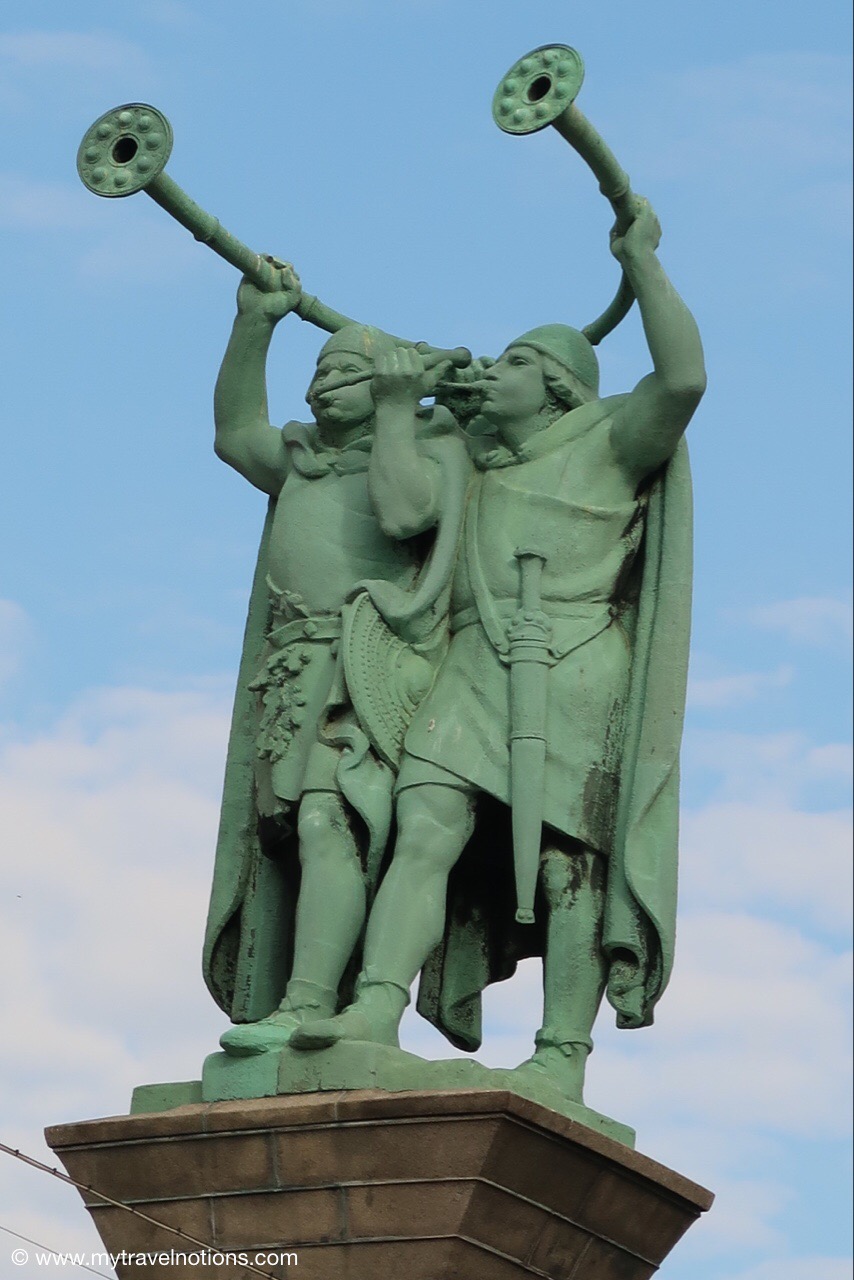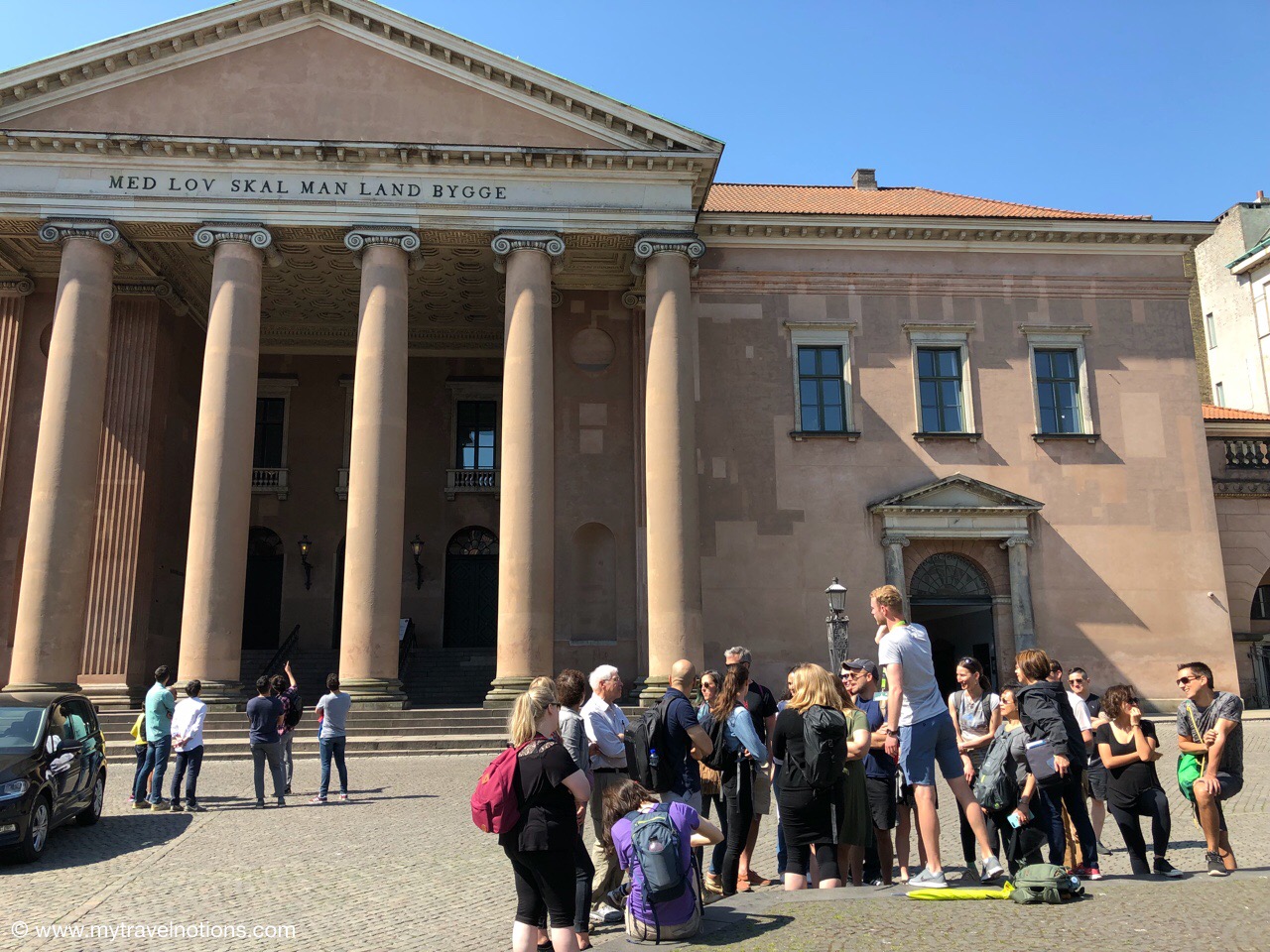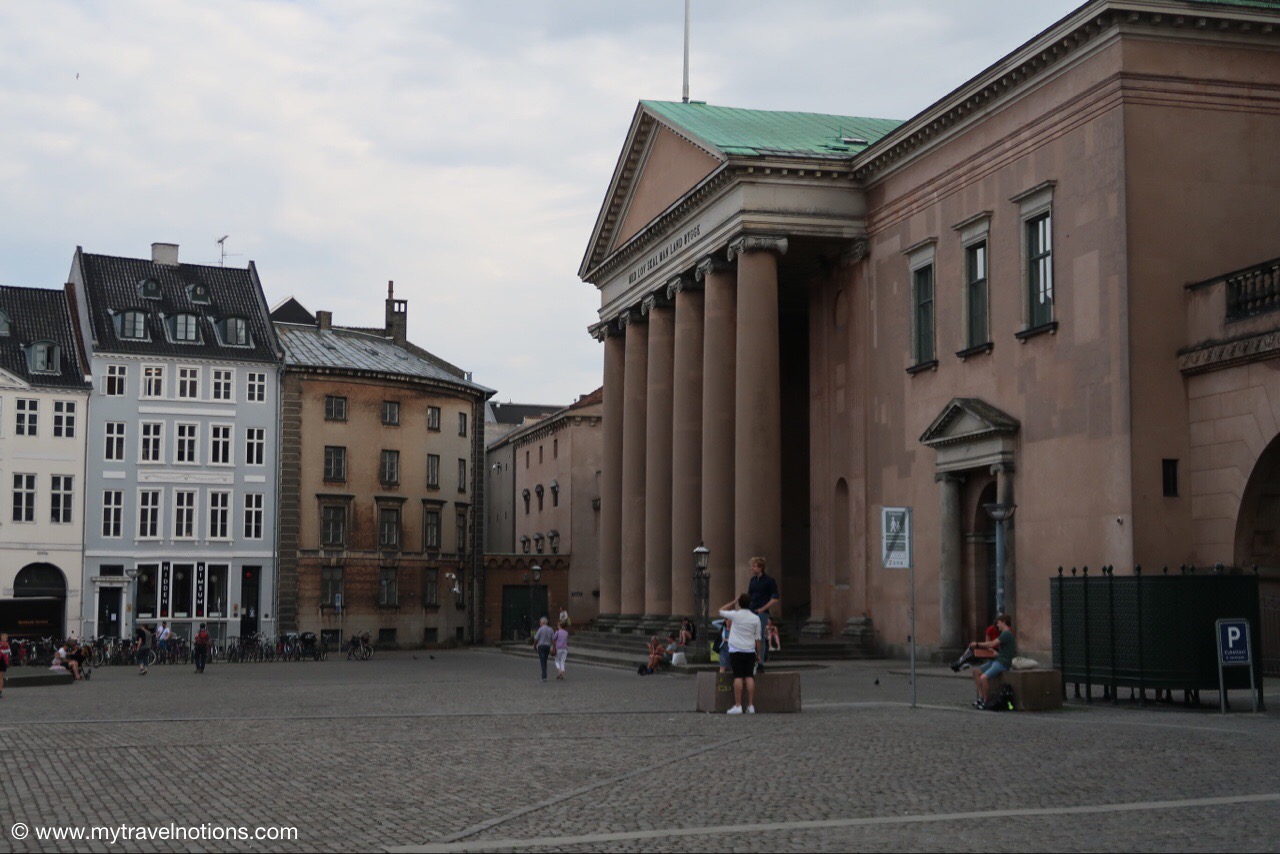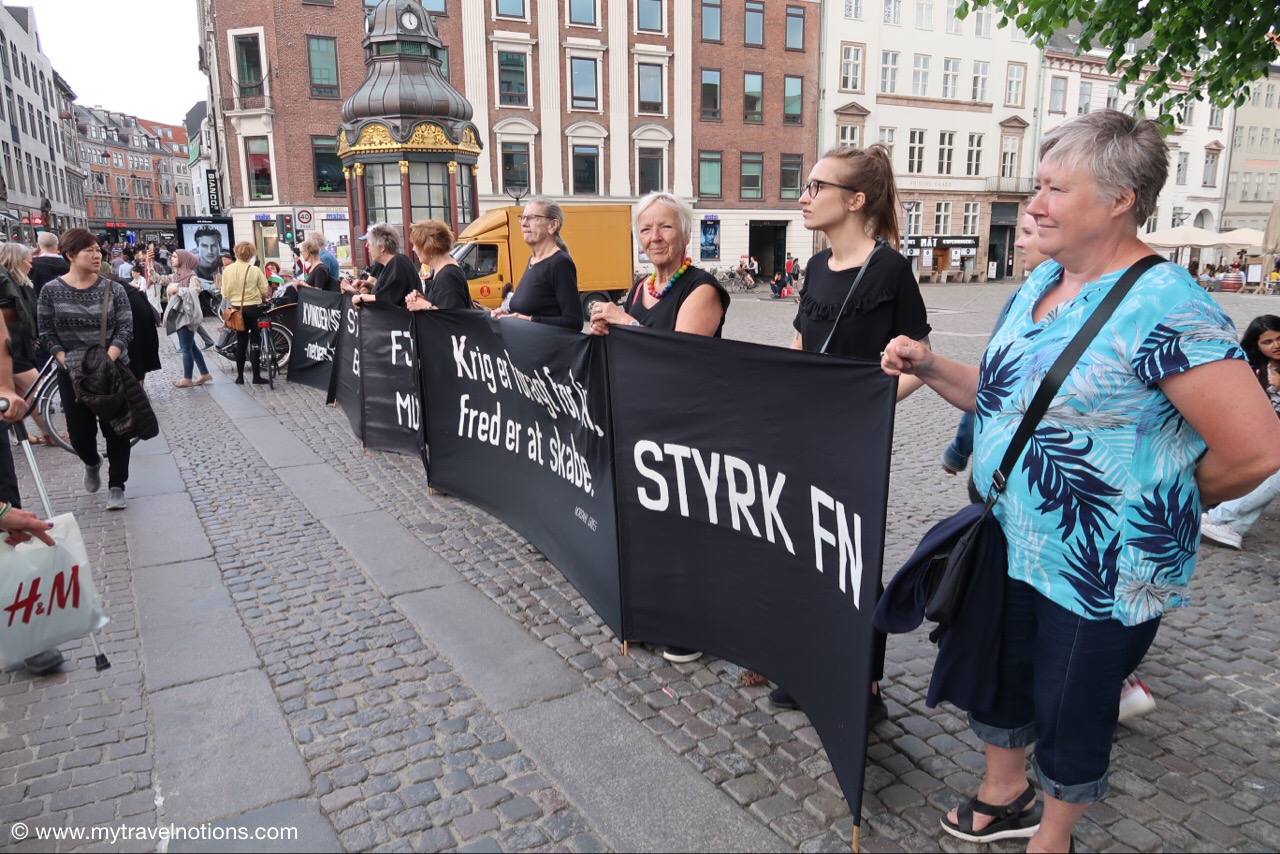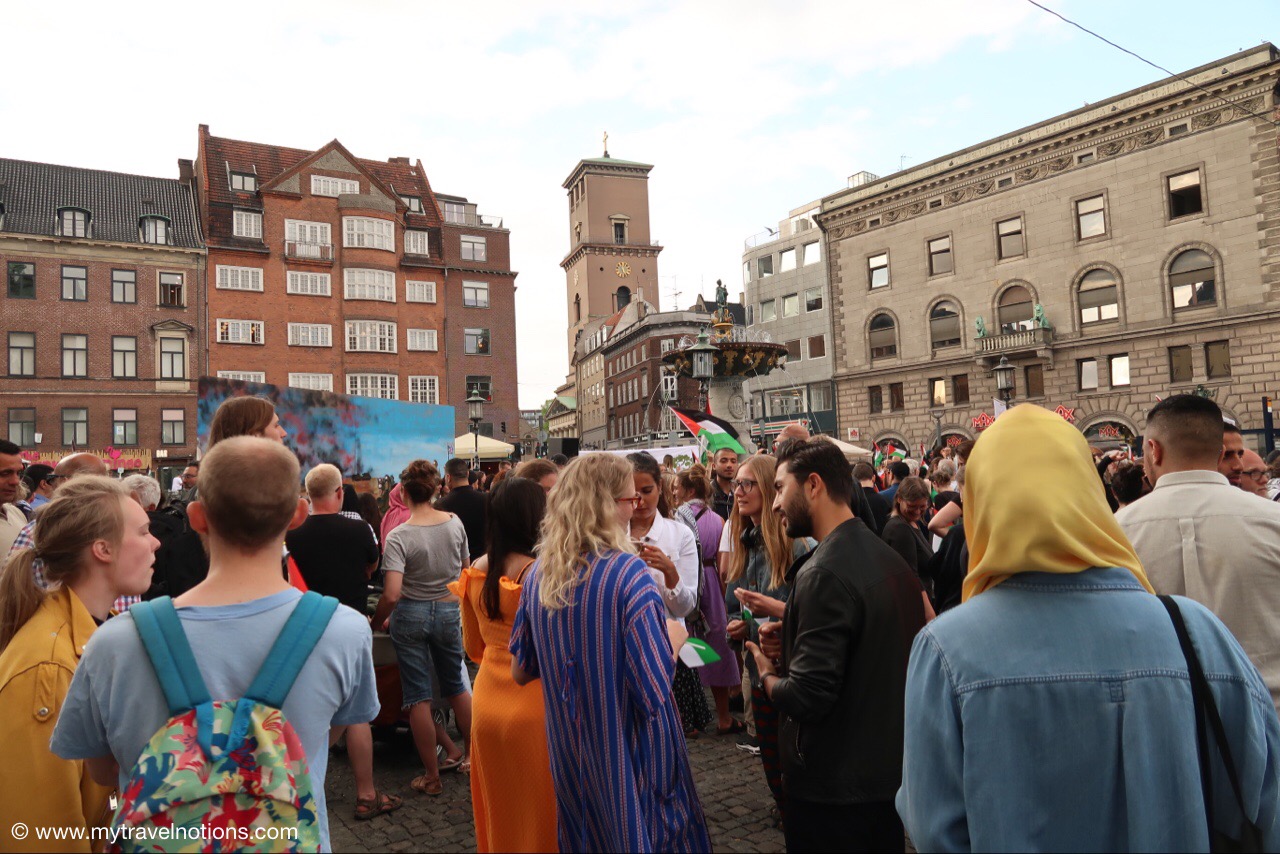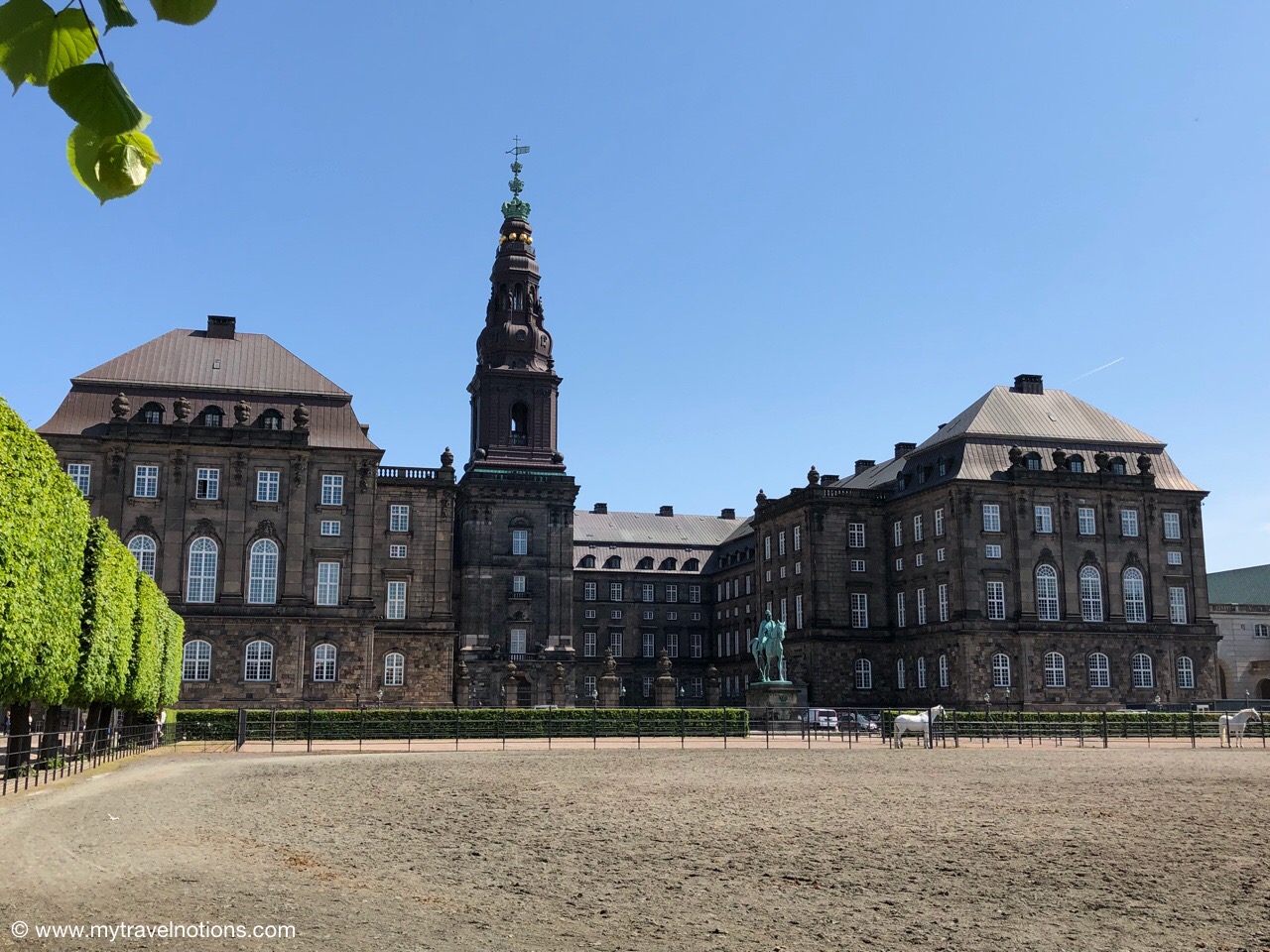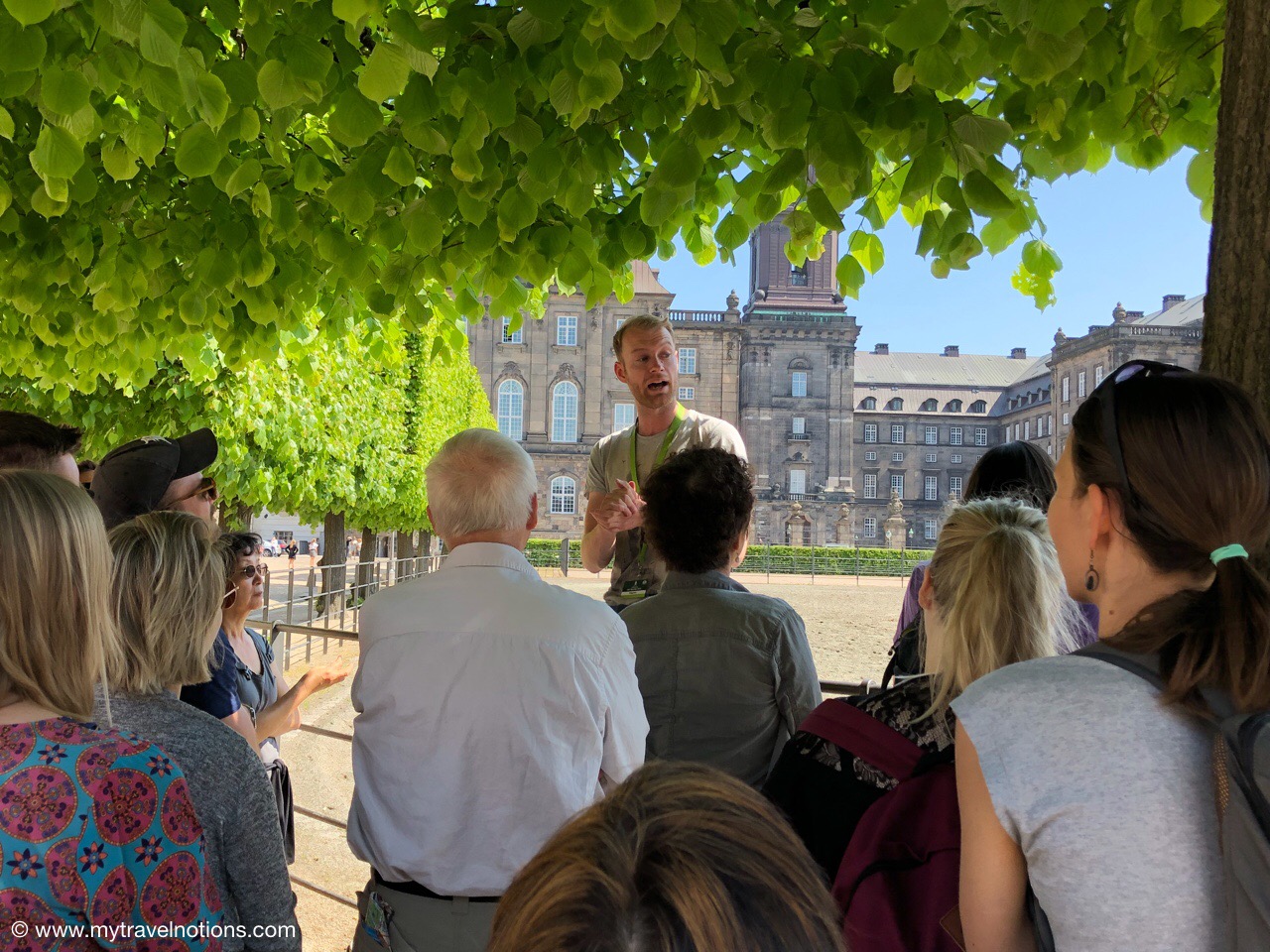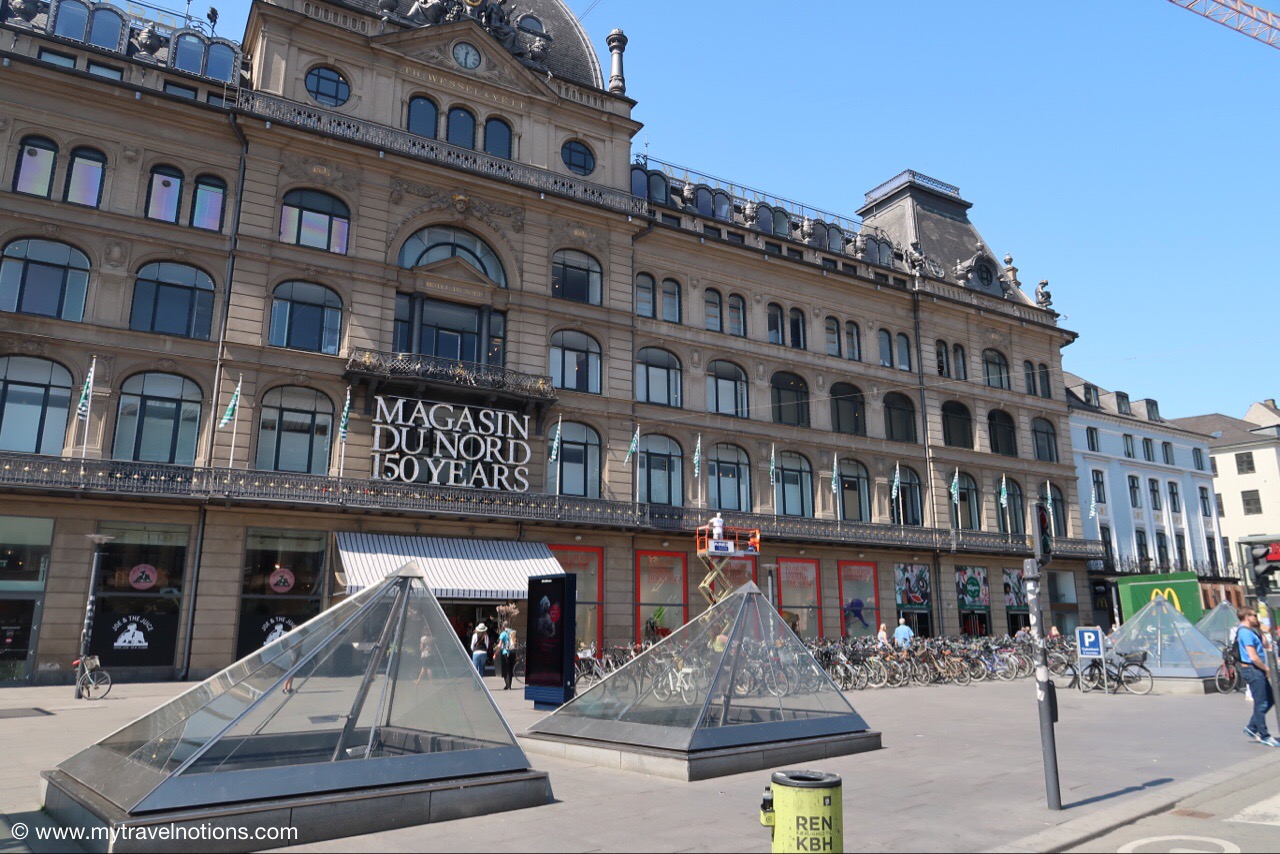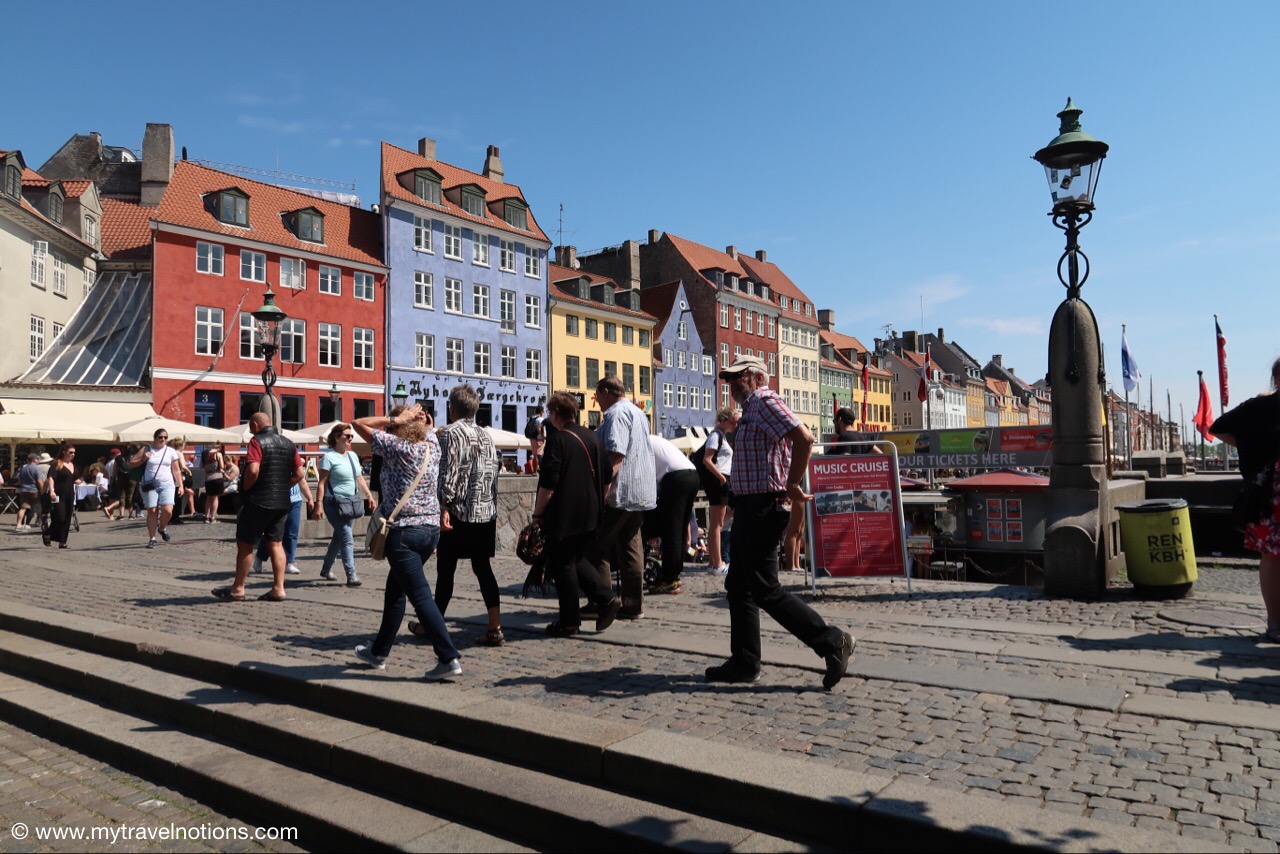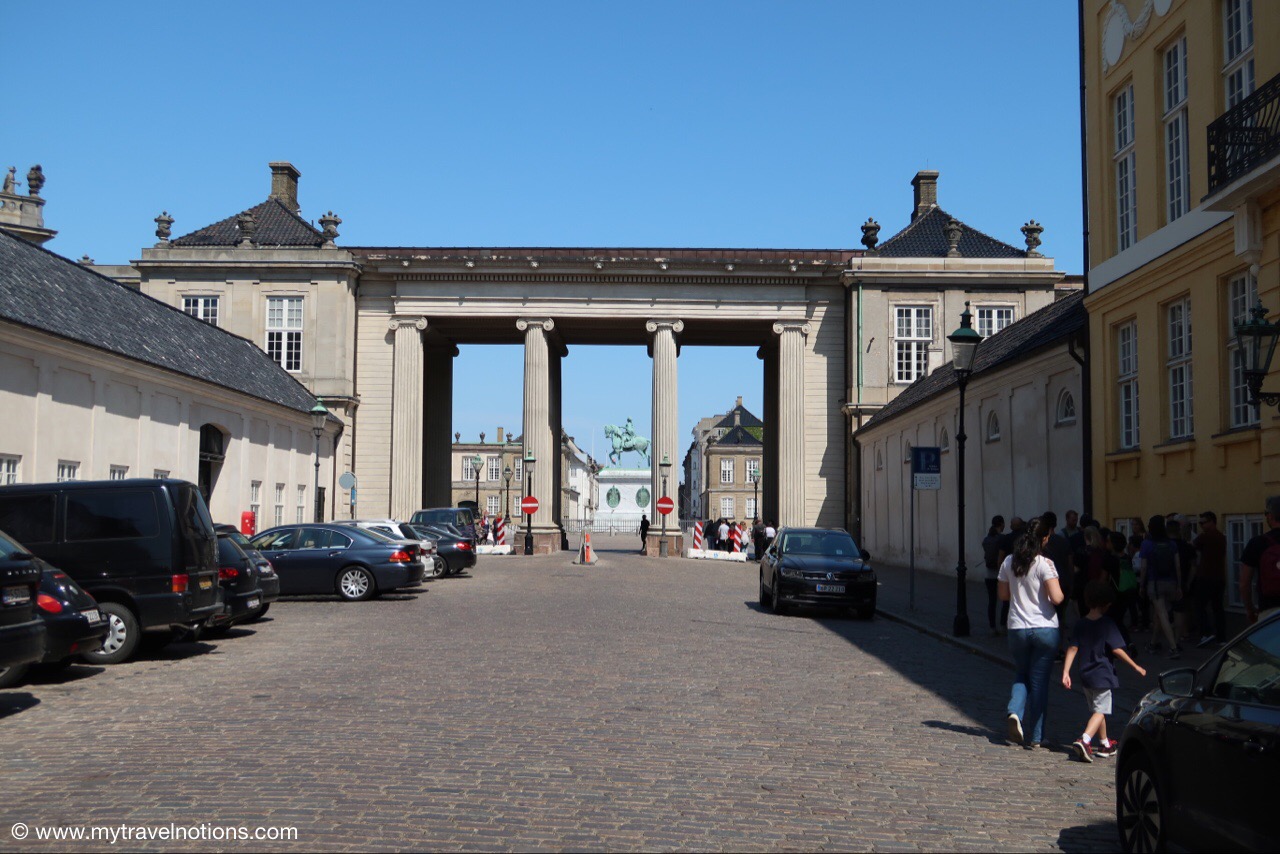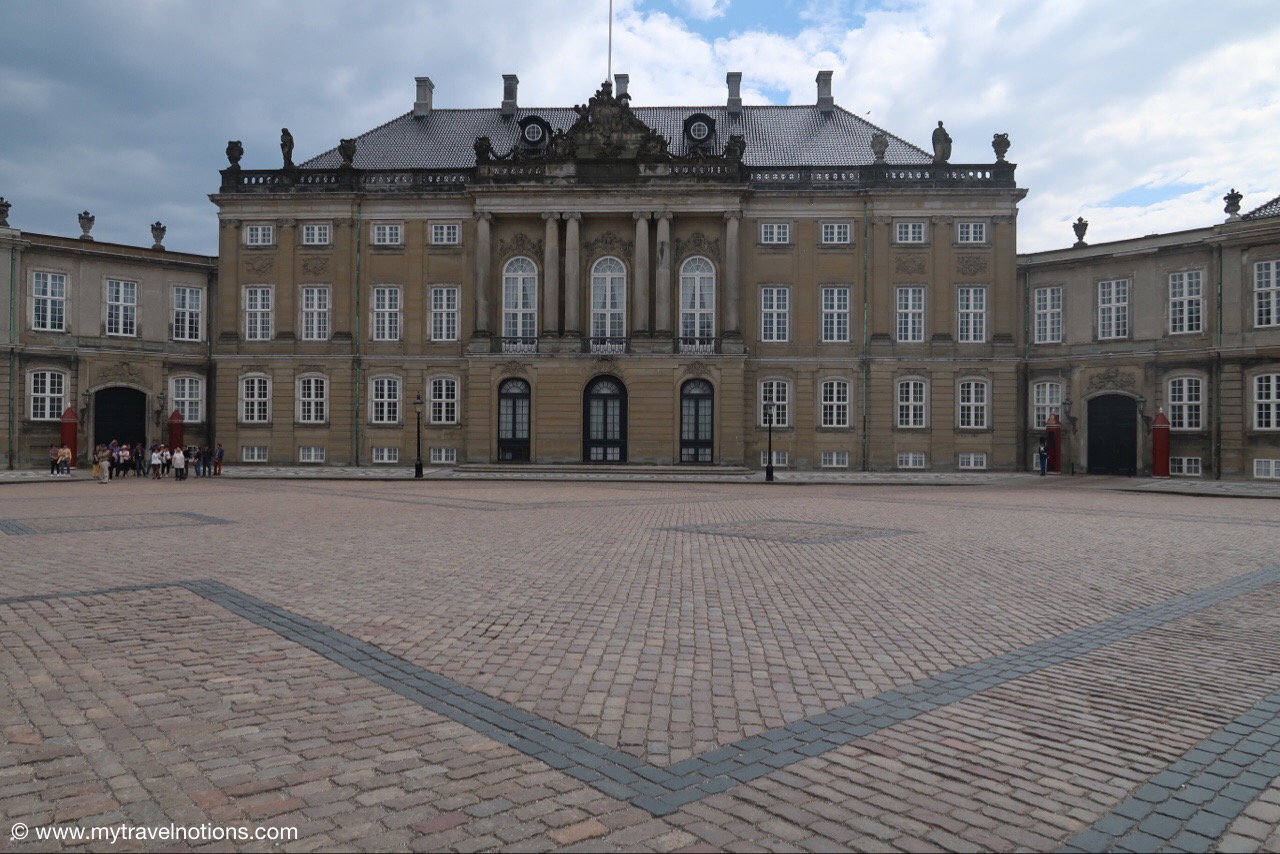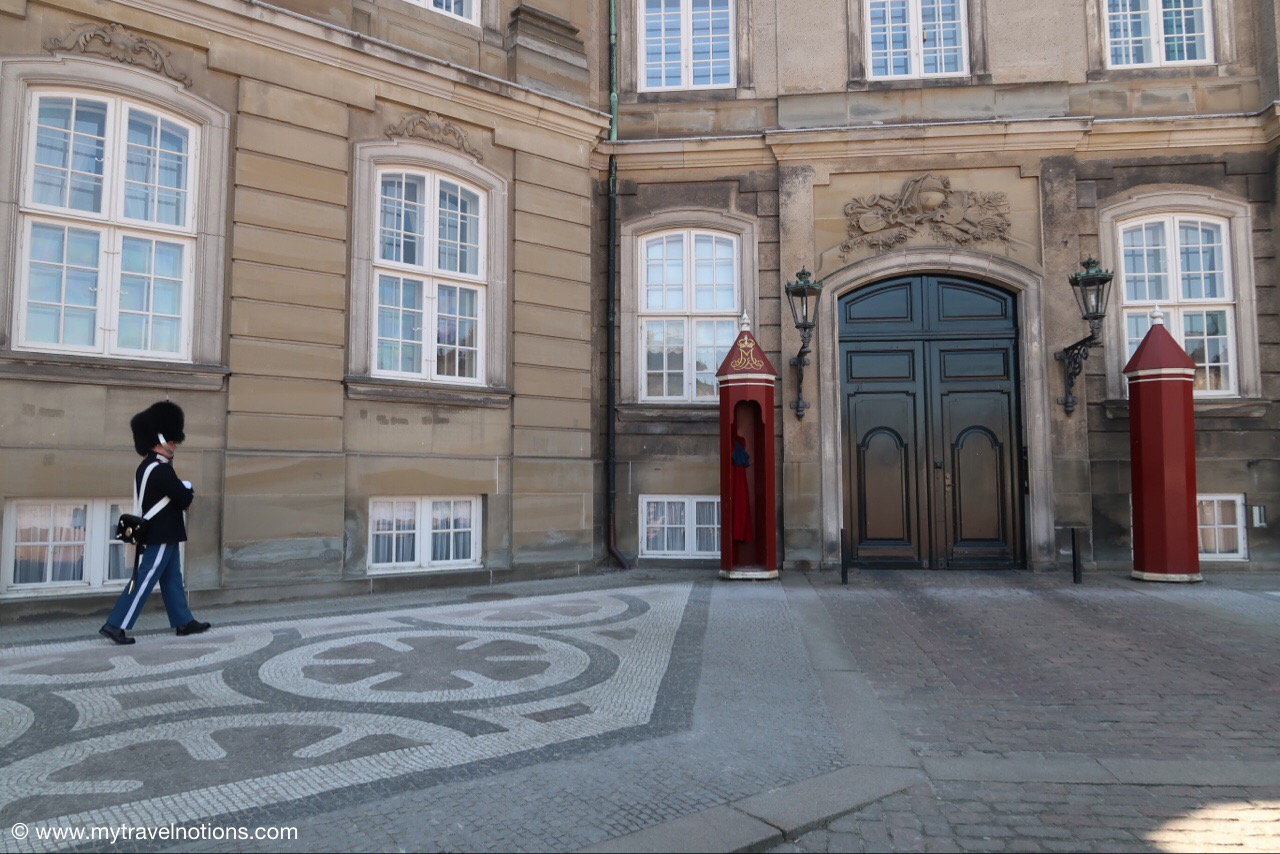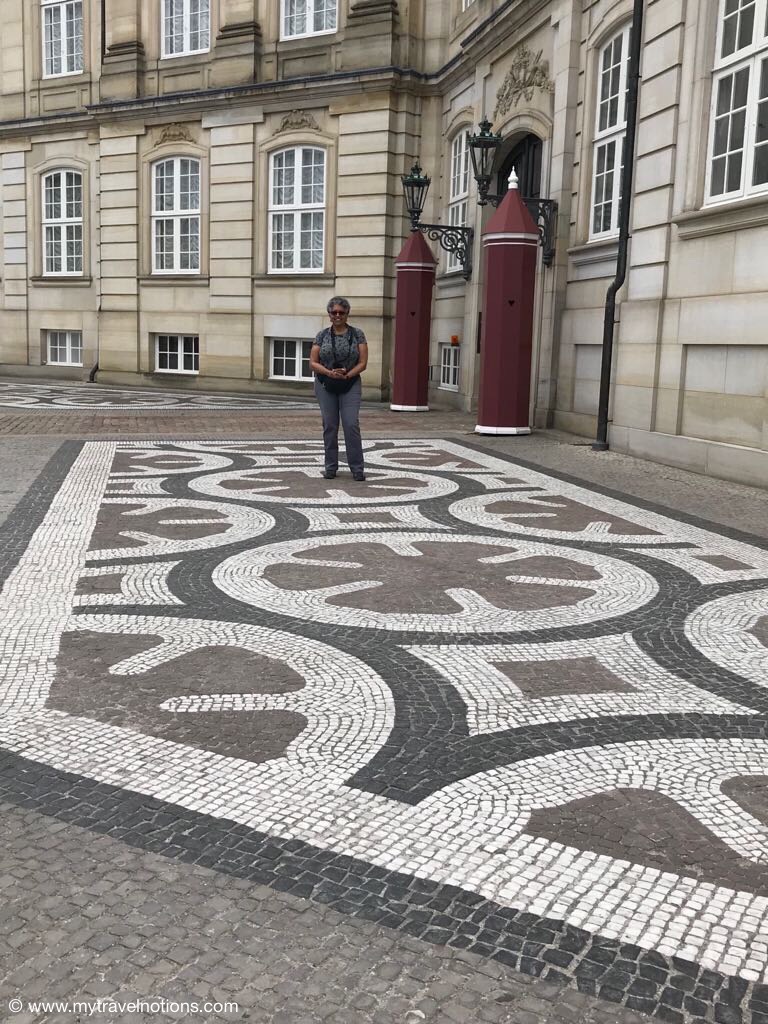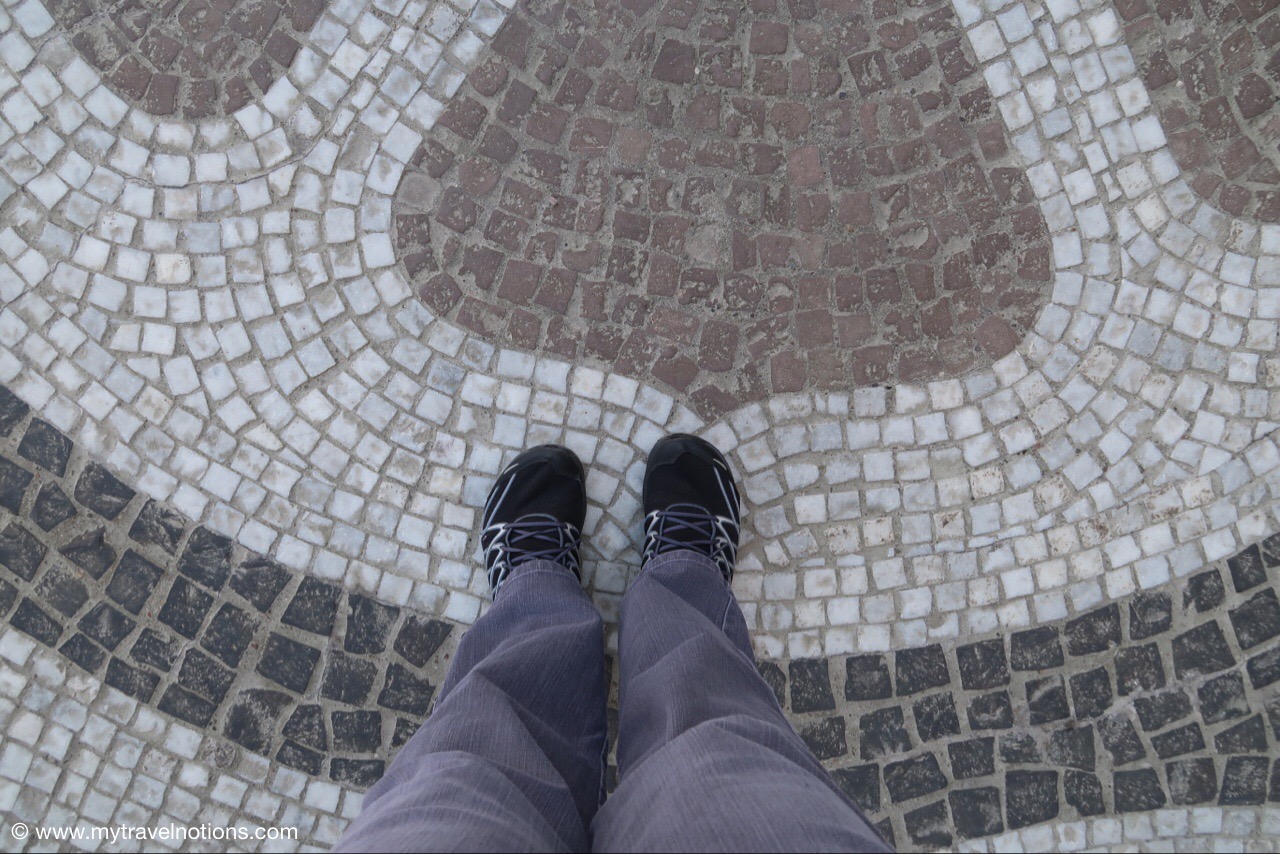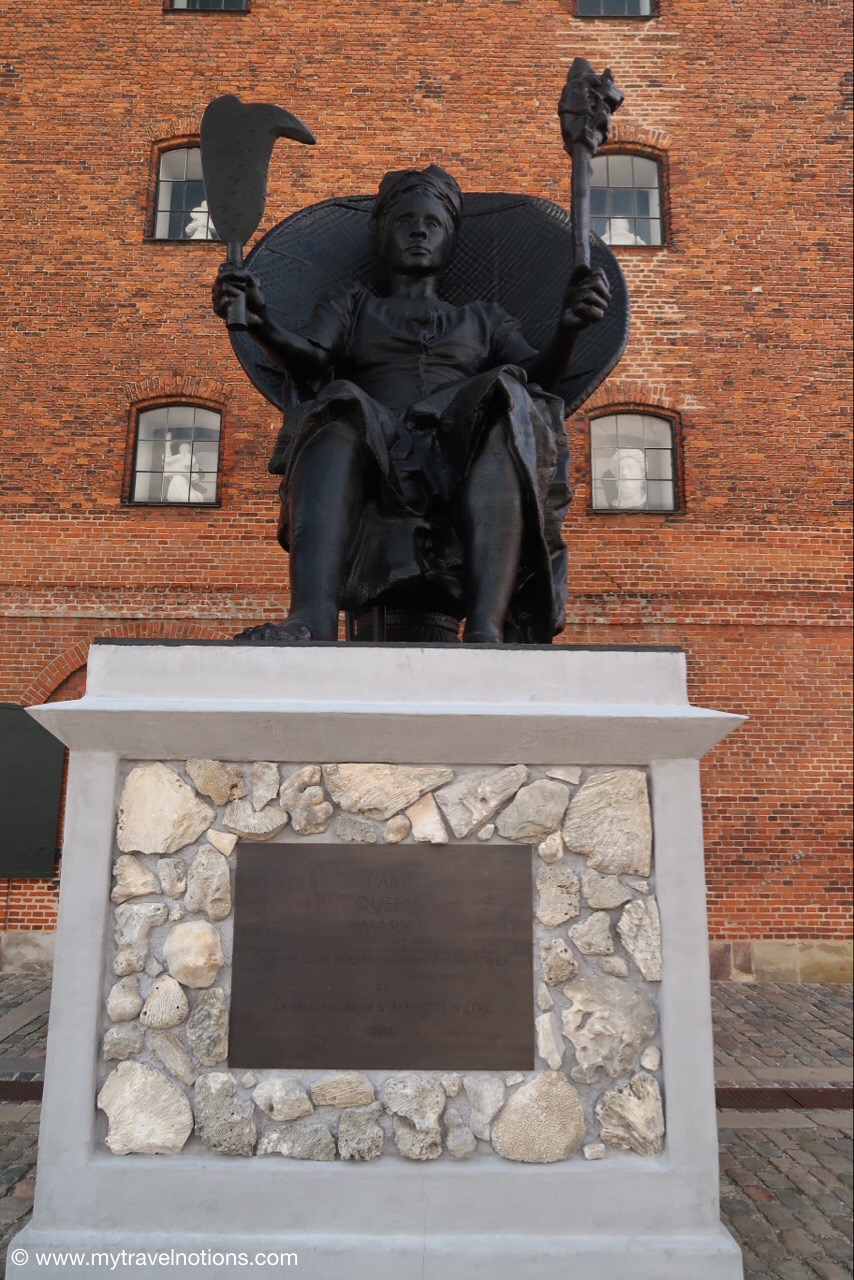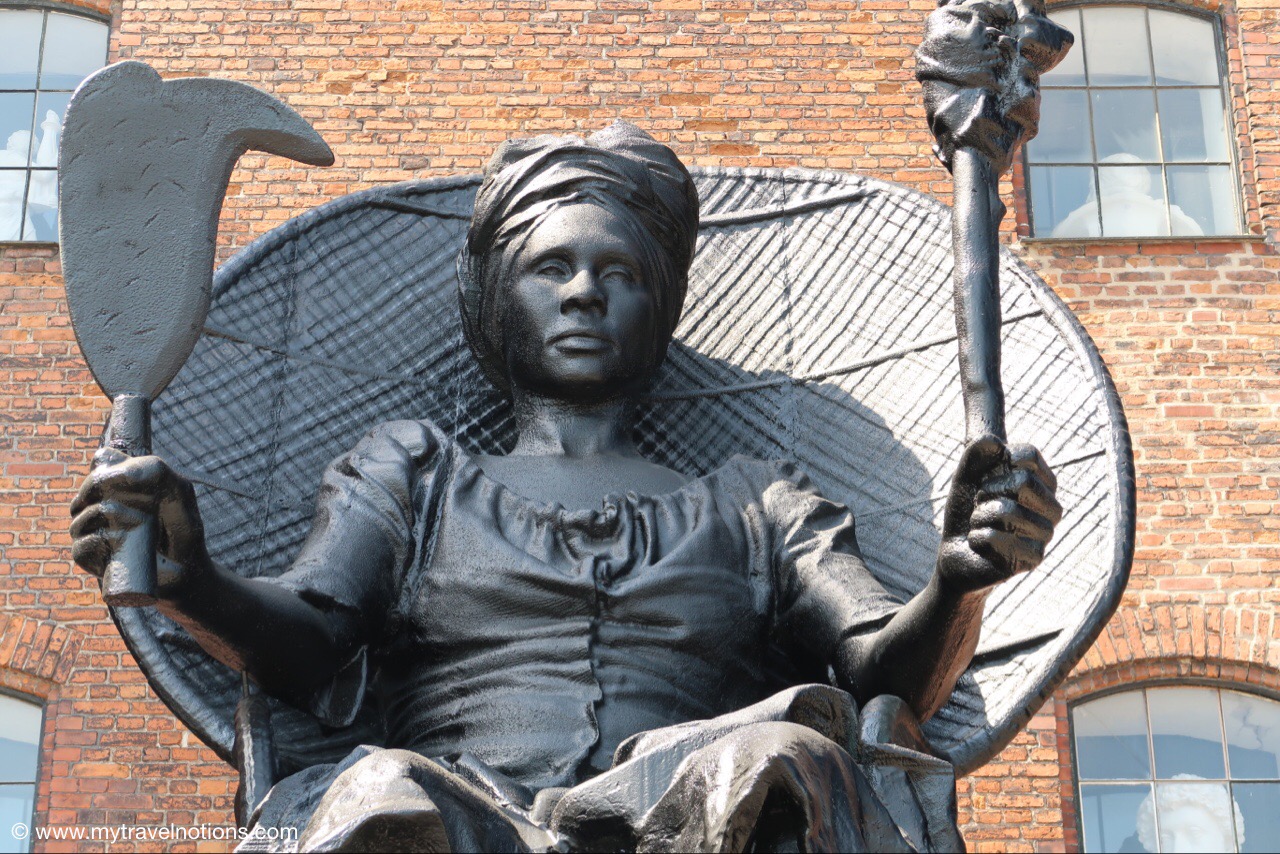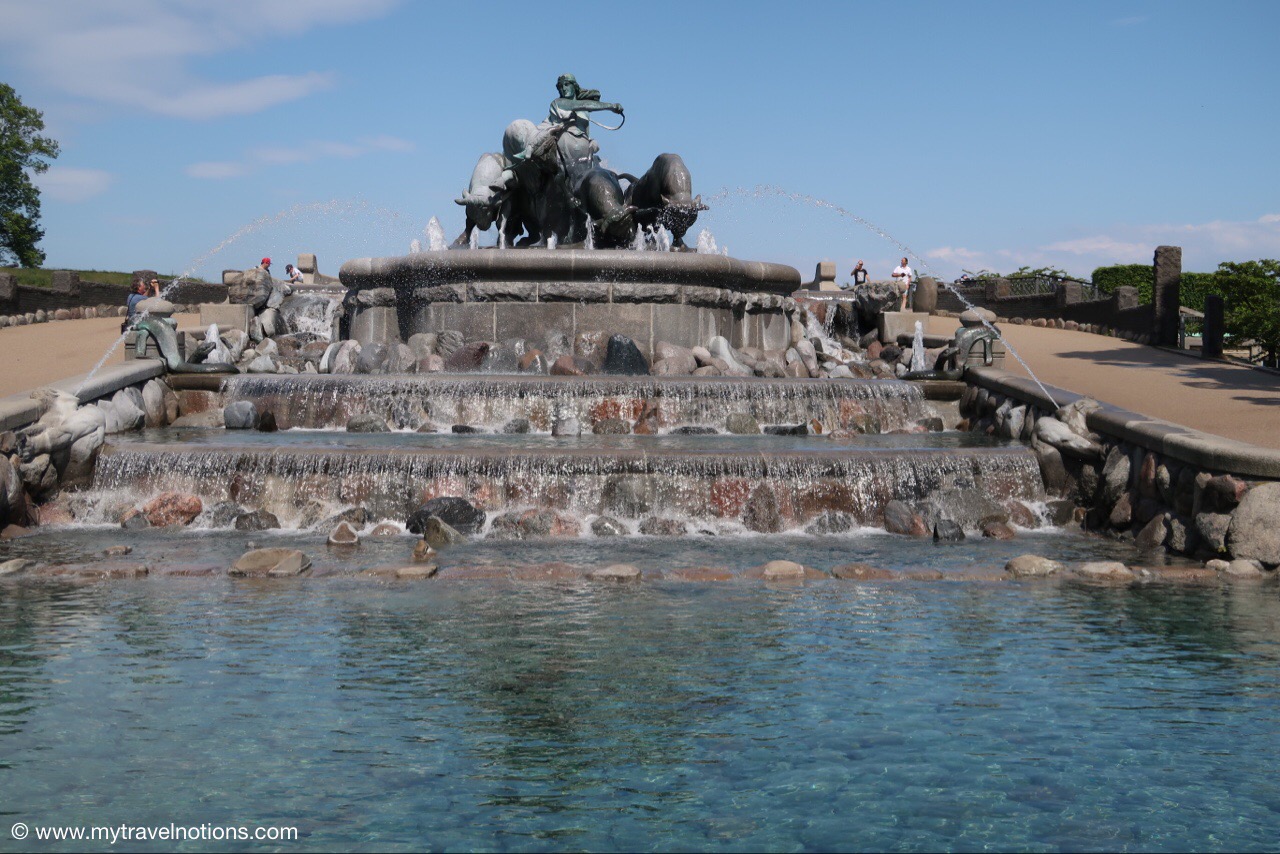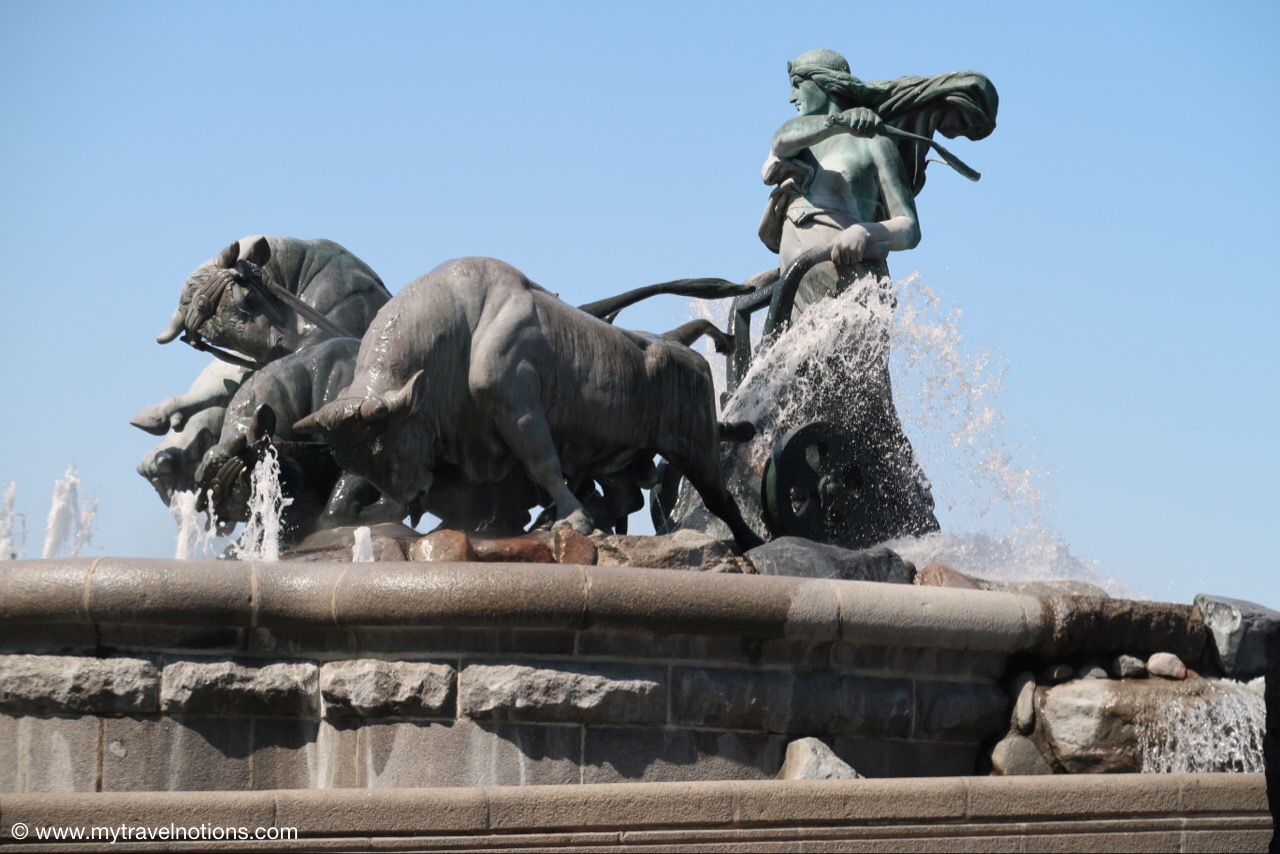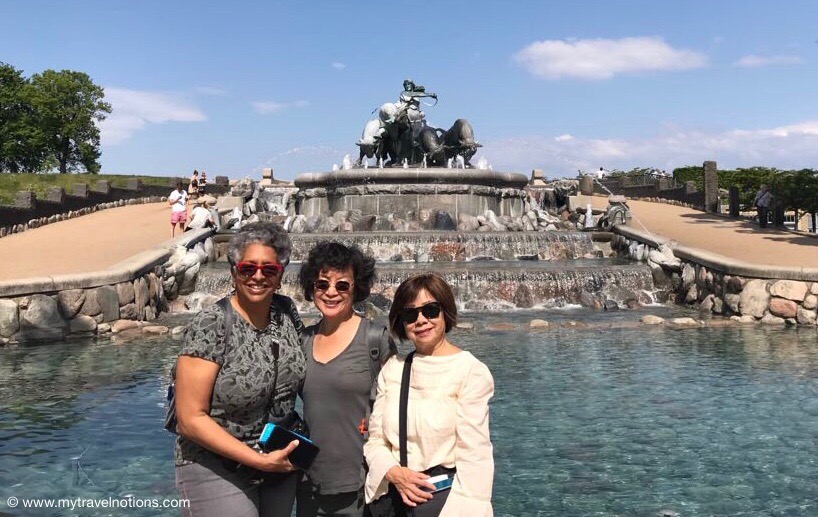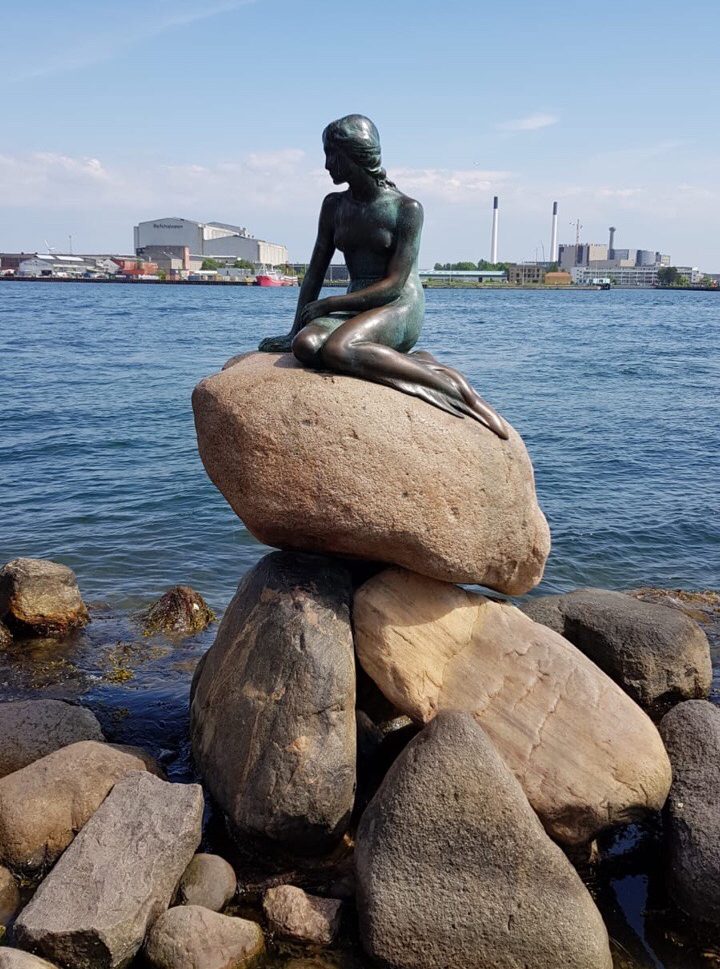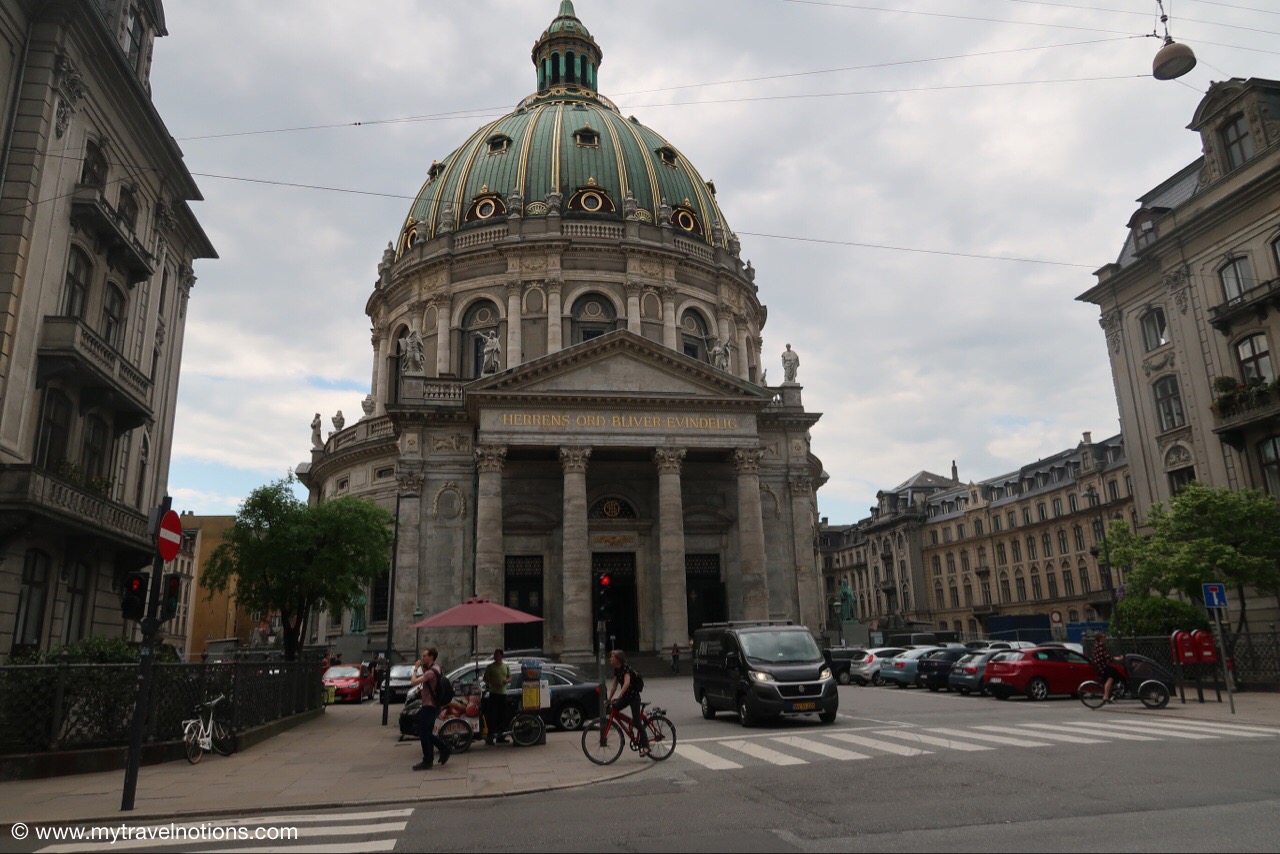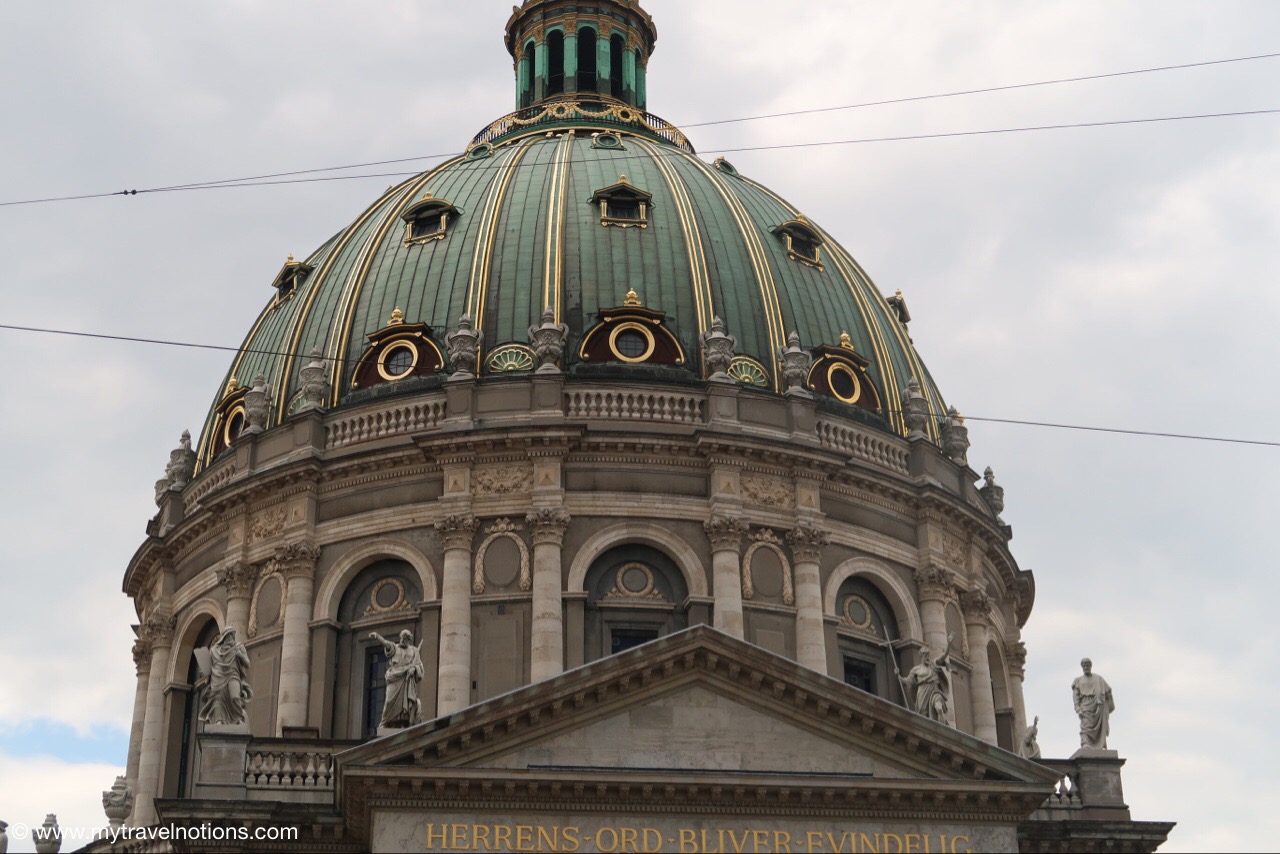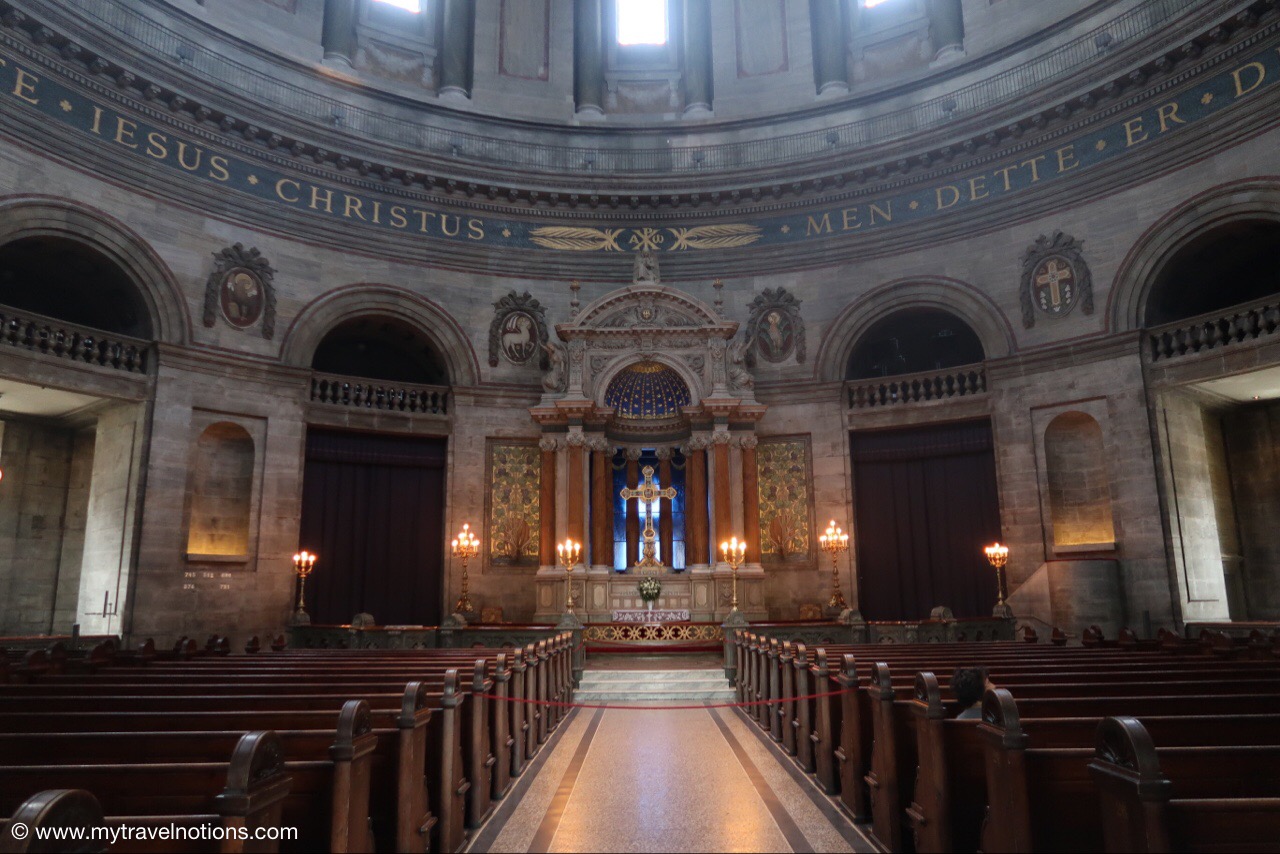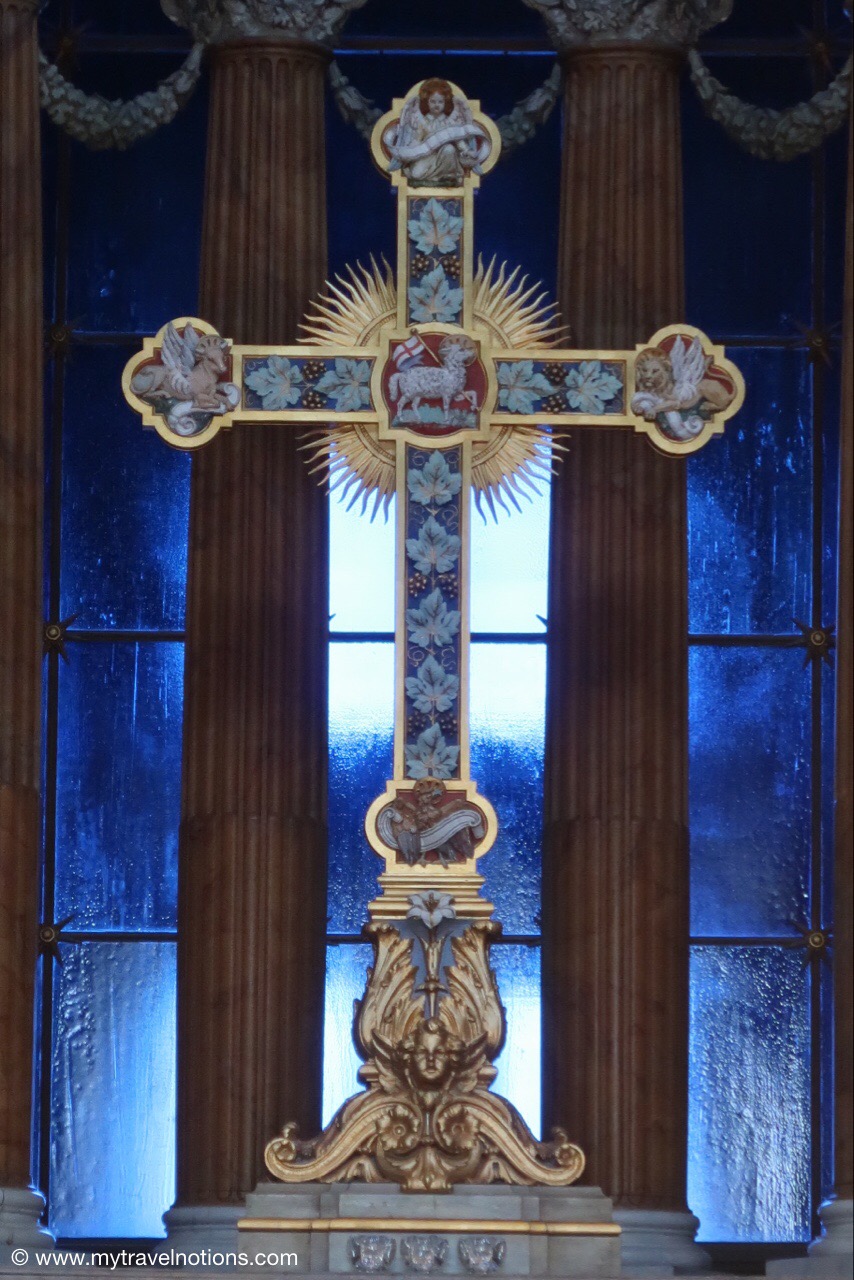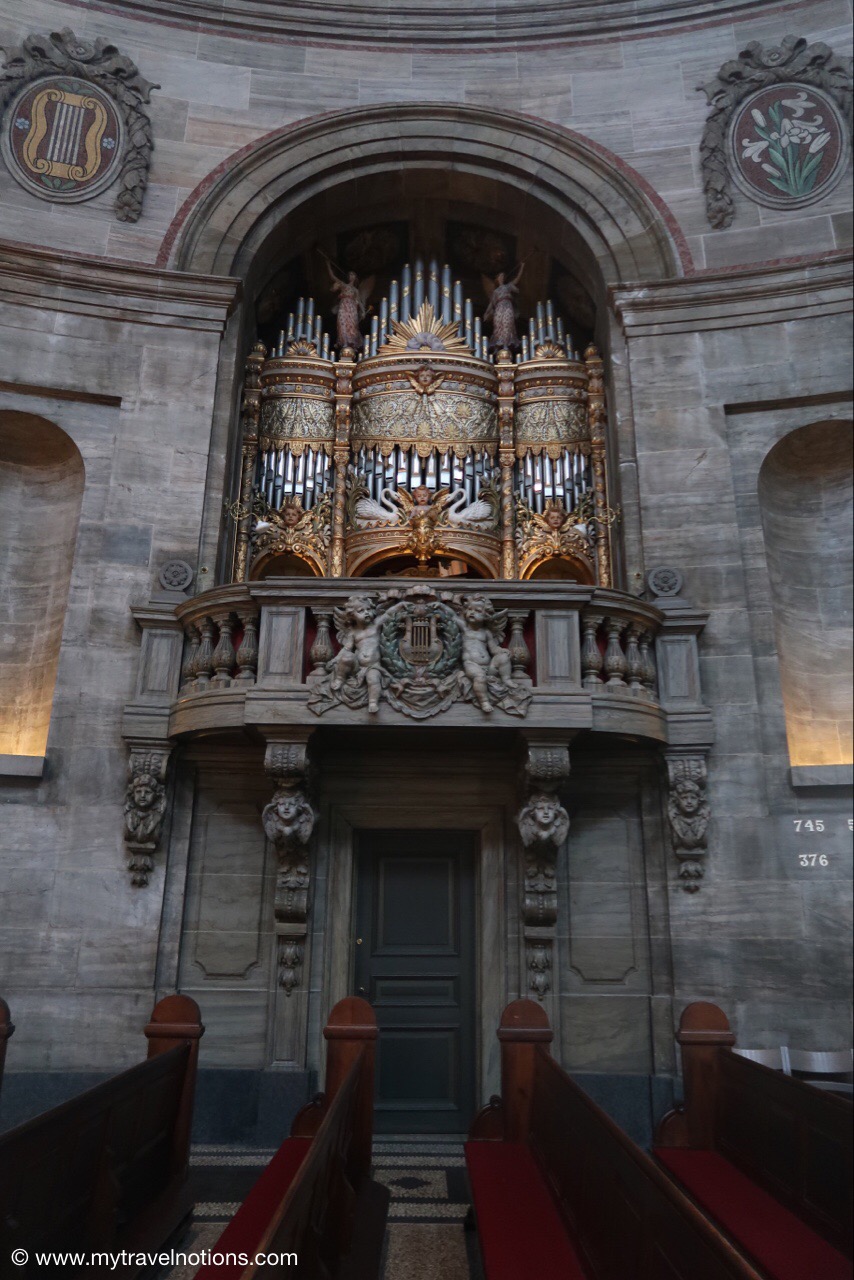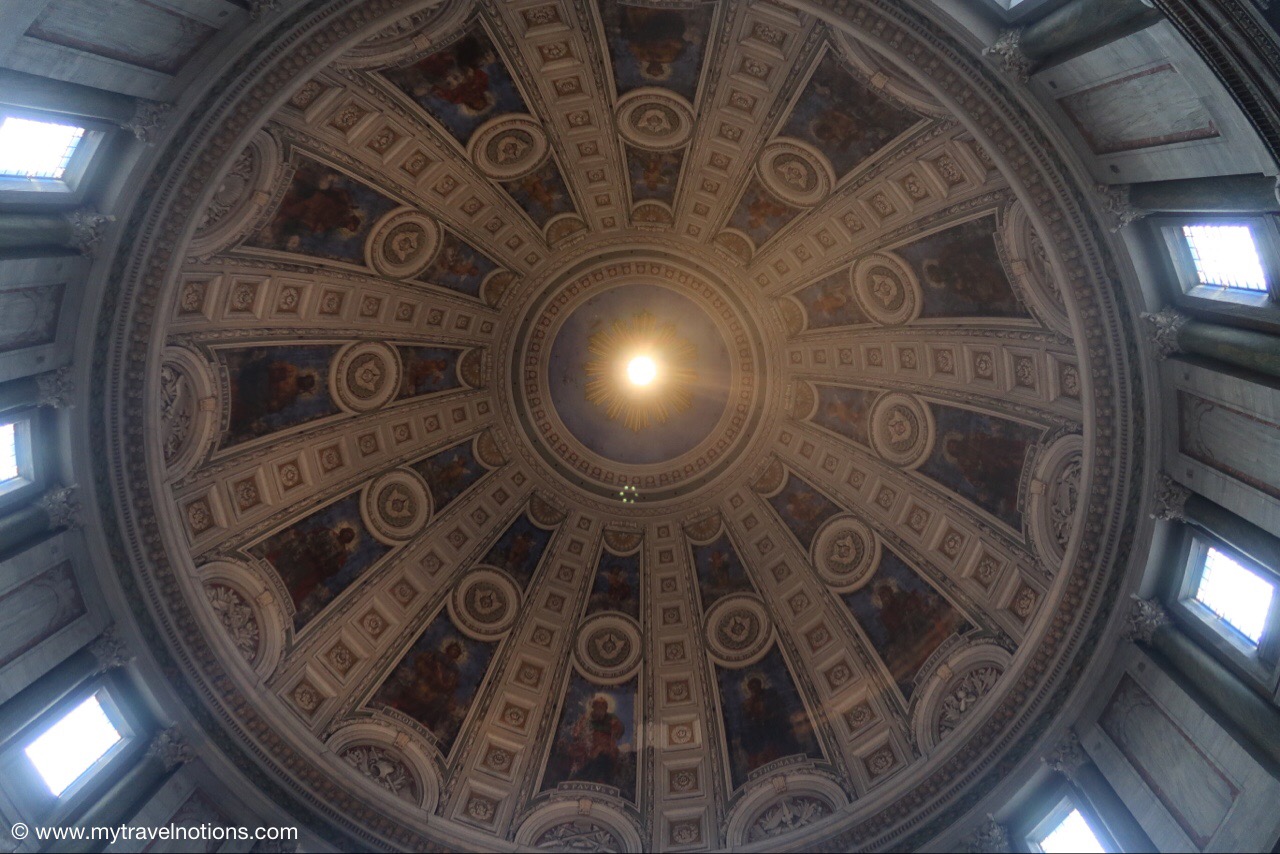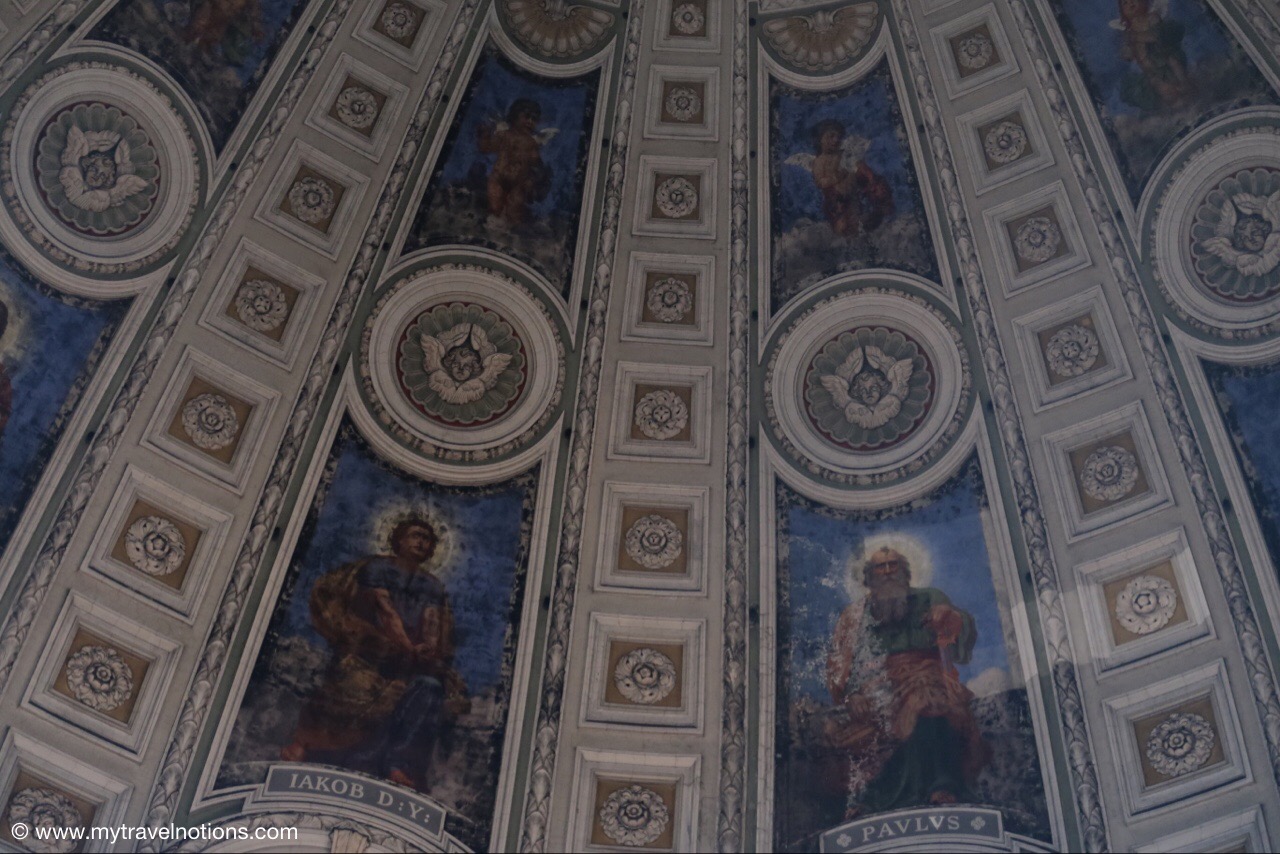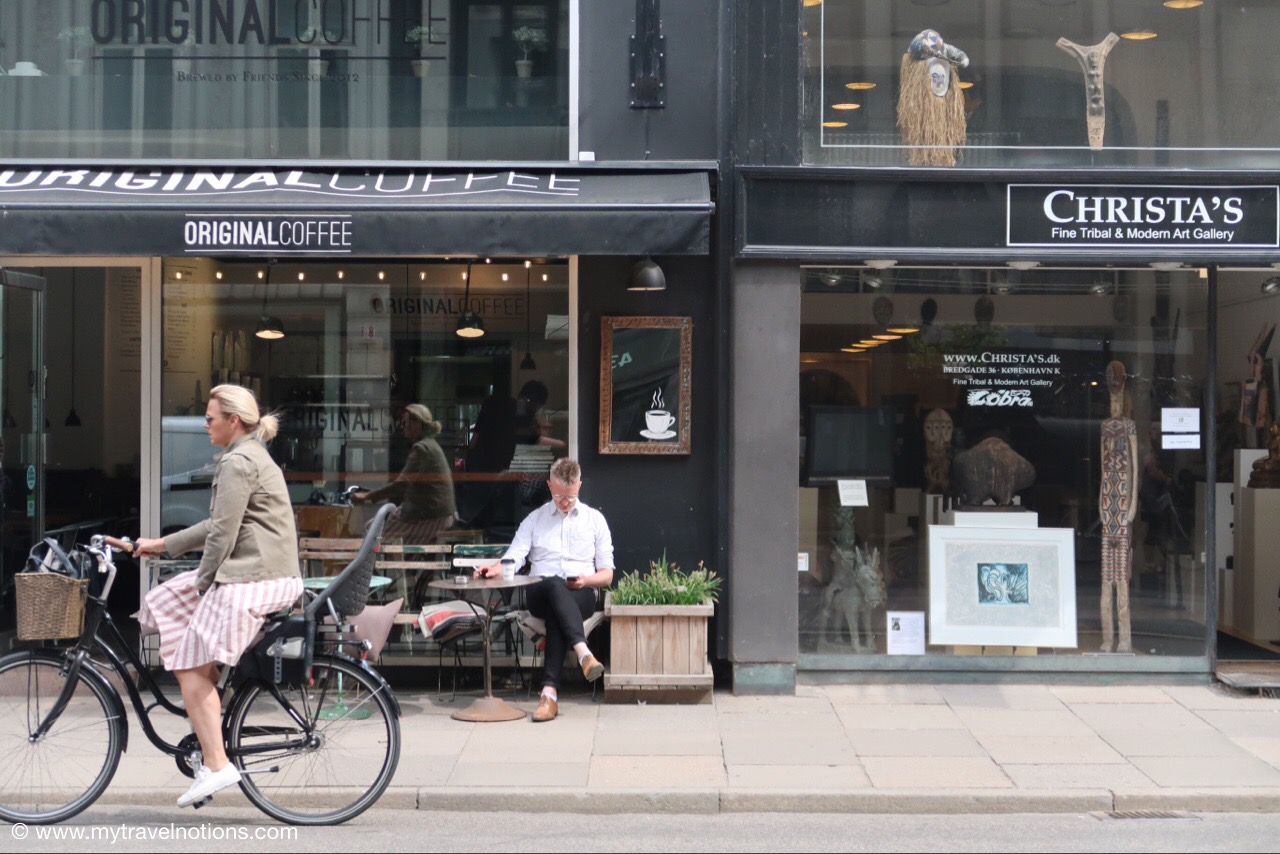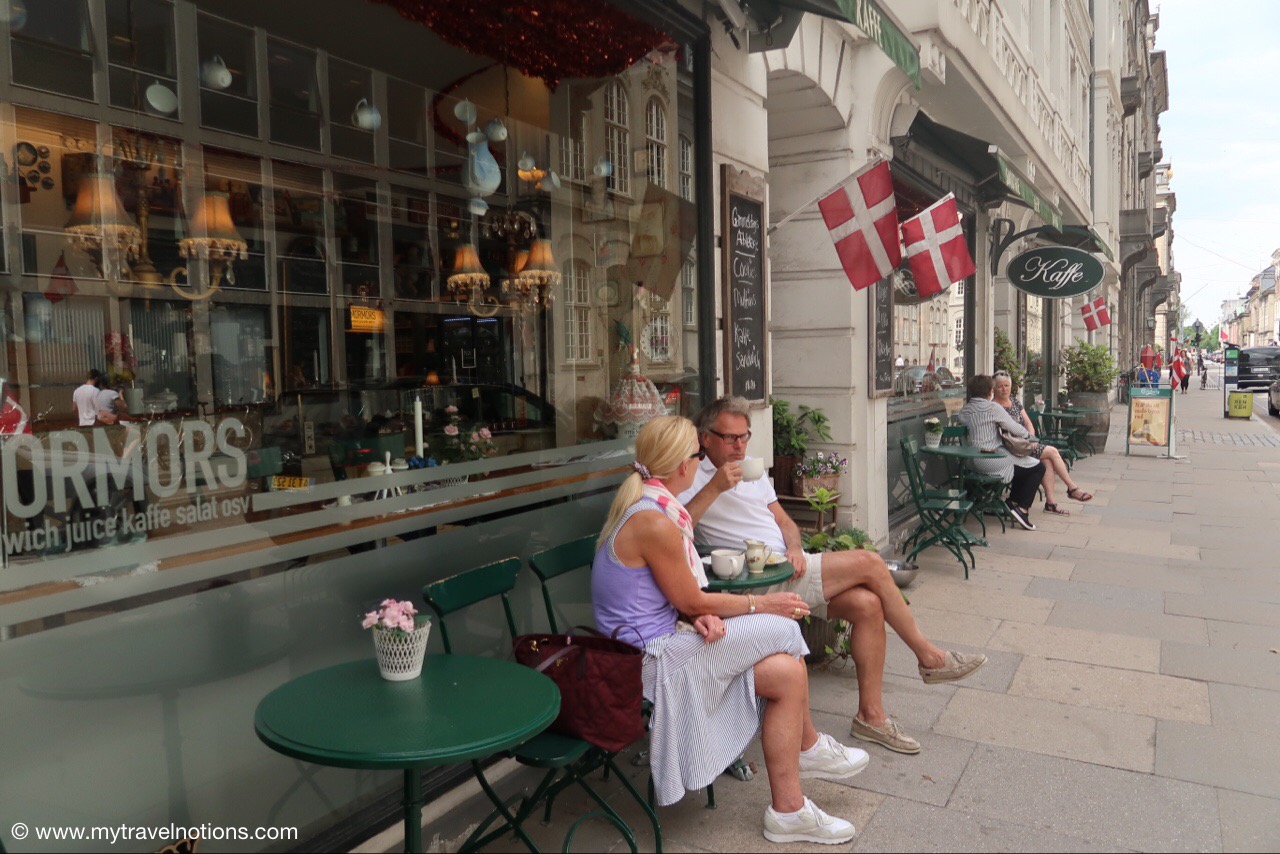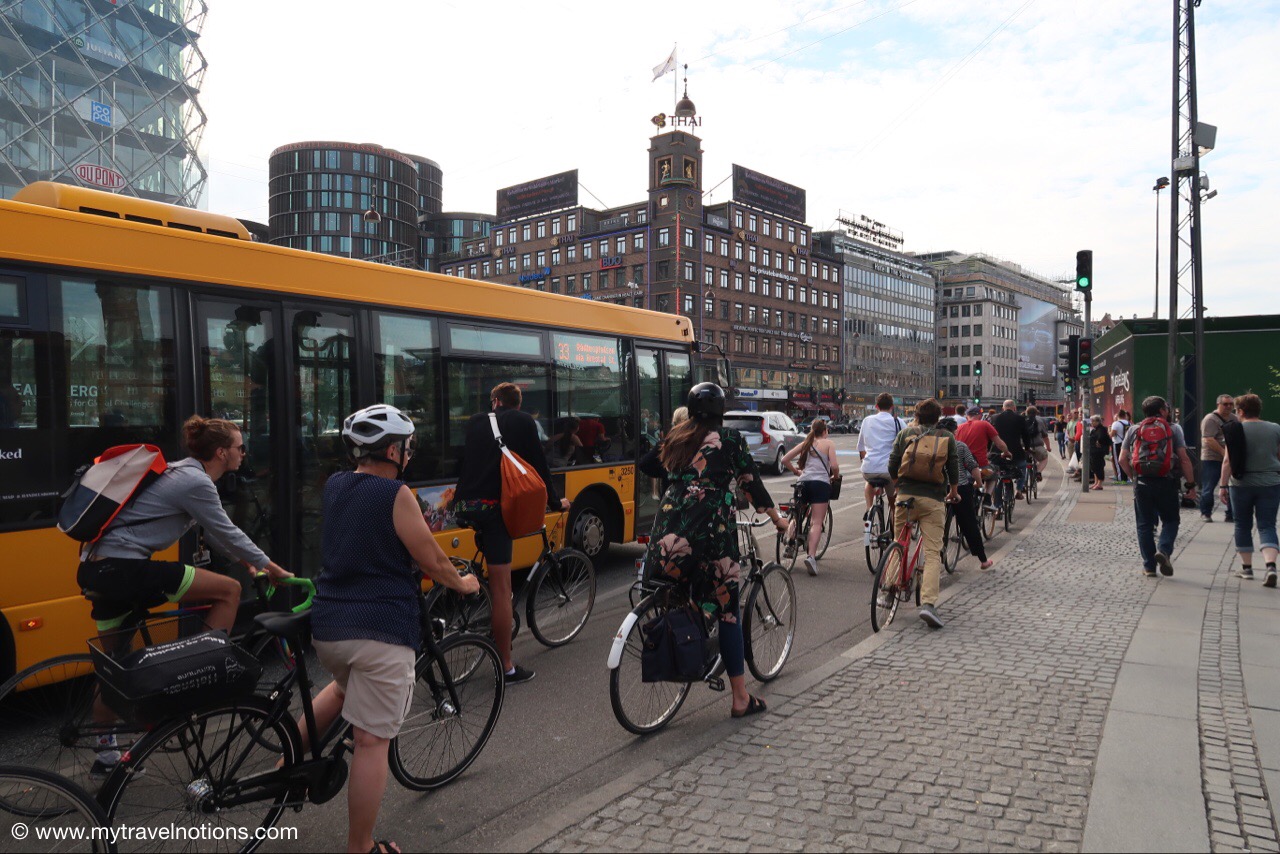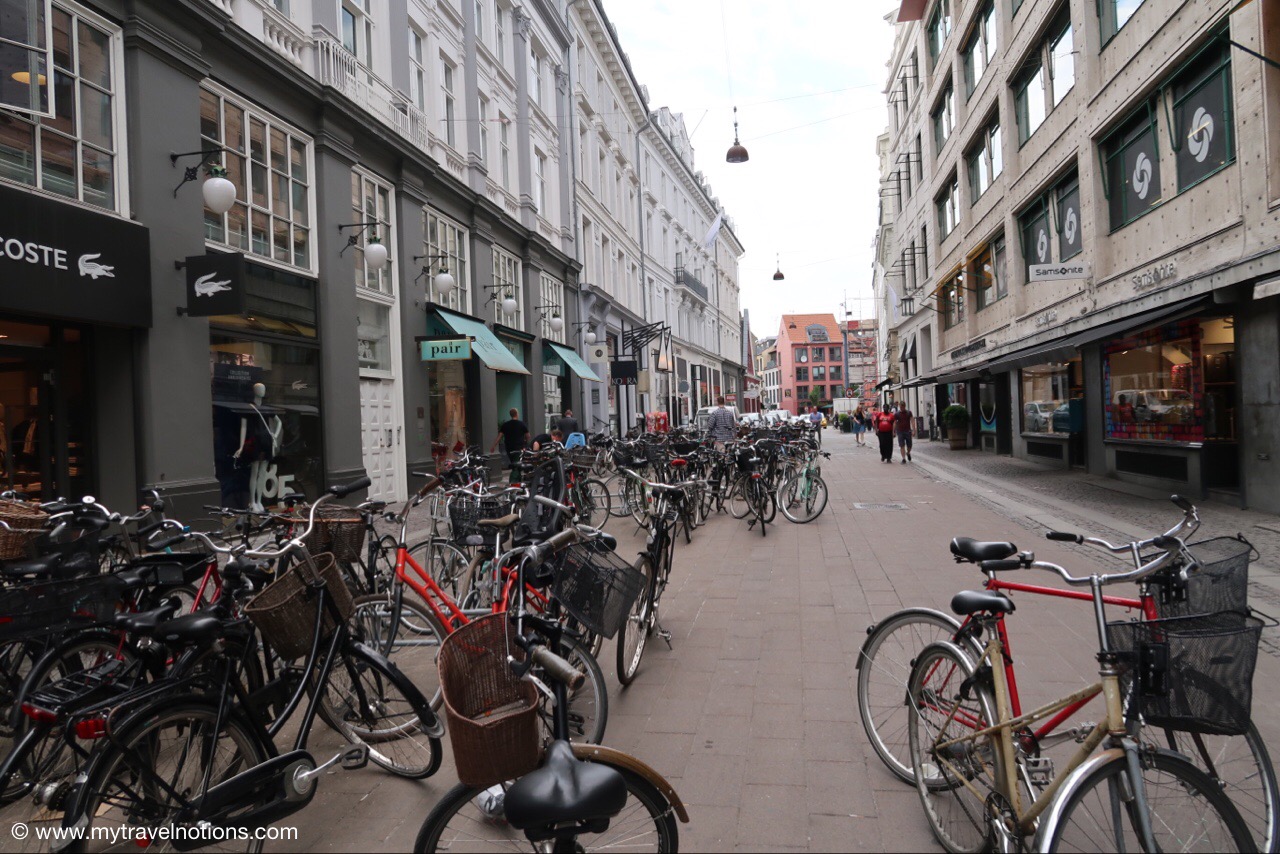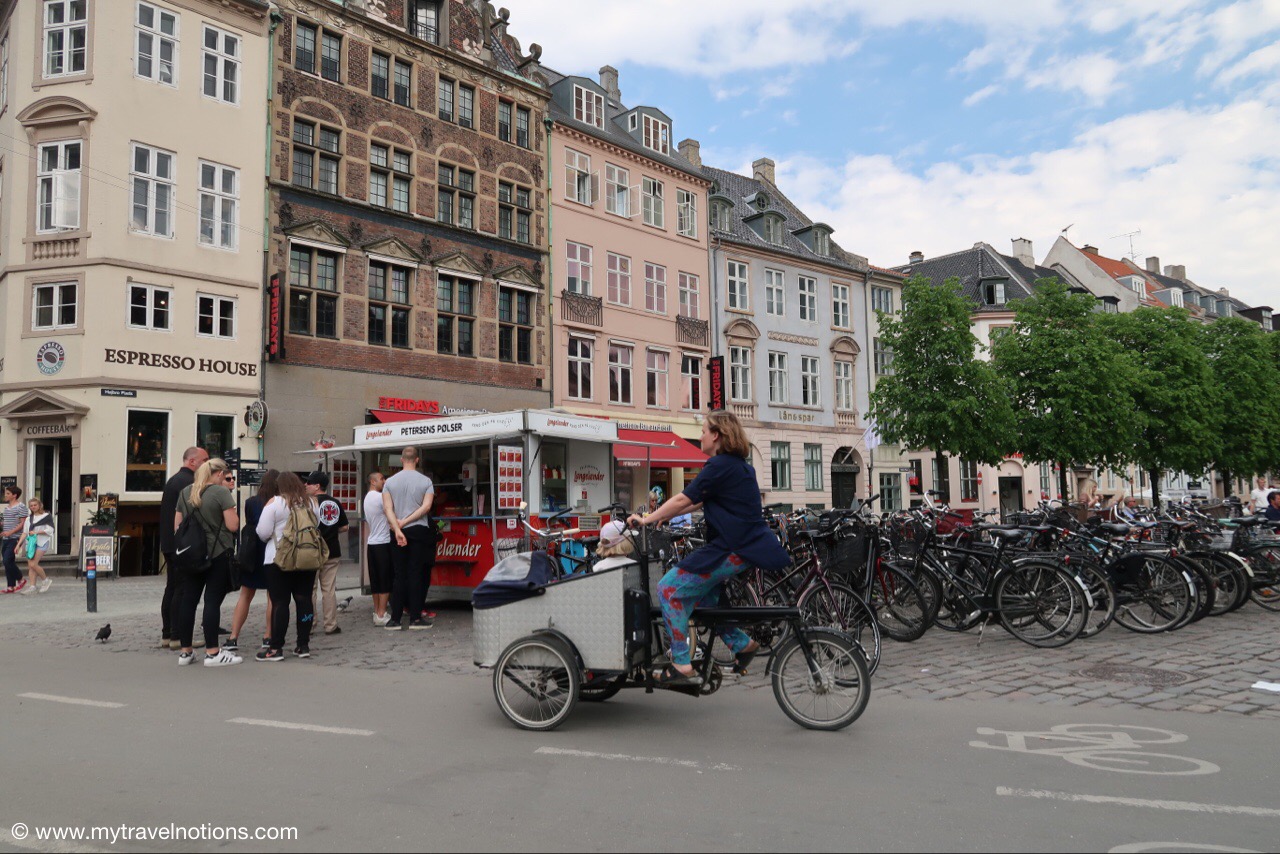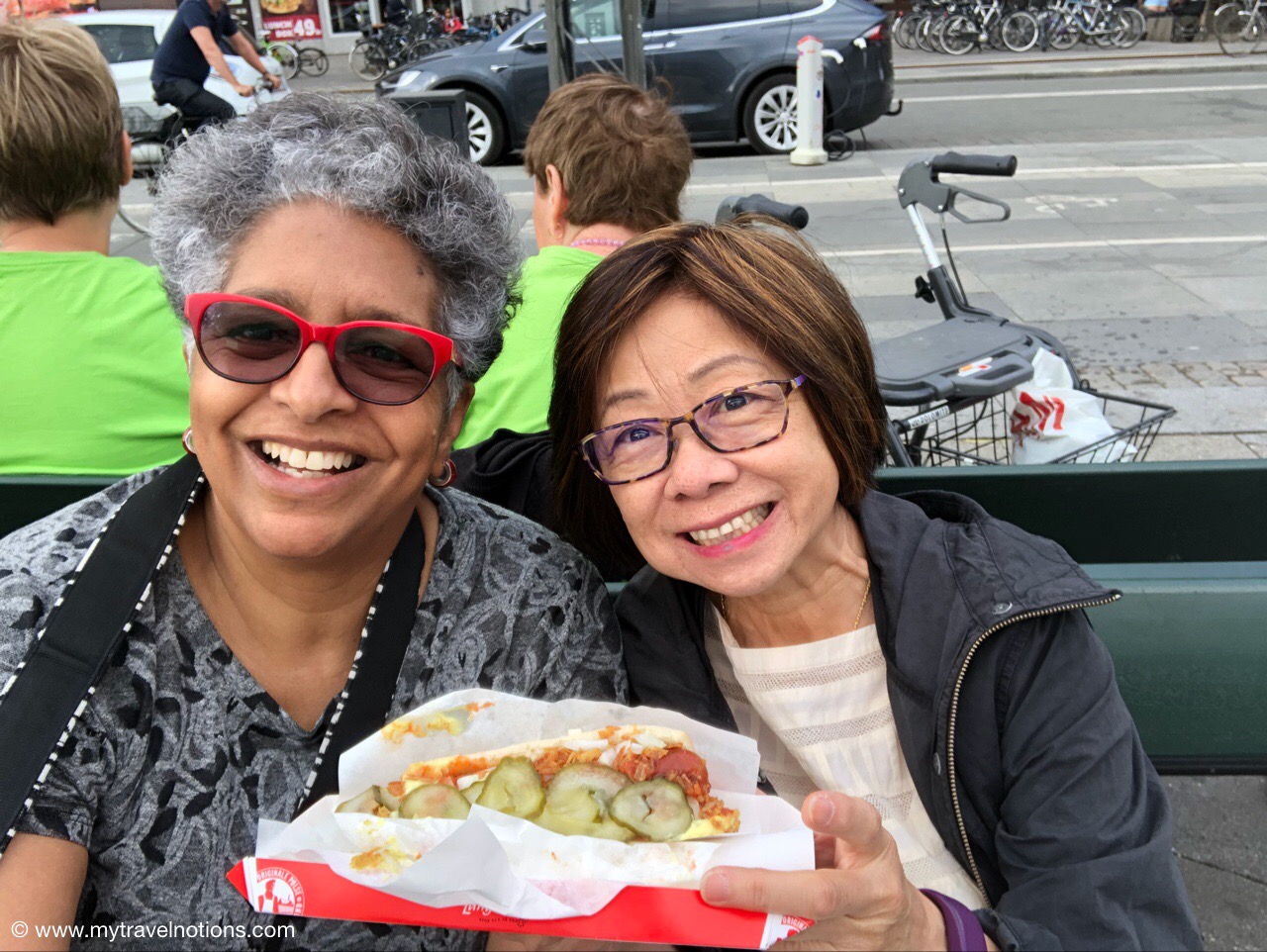 It was a full day of royal cathedral burial shrines, great Viking ships, a Renaissance king's palace and a castle with its fortress that became a symbol of Denmark's power along with possibly playing a role in a Shakespeare play.
All this during a Hamlet Tours "Grand Day Trip Around Copenhagen" that included Roskilde Cathedral, the Viking Ship Museum, Frederiksborg Castle and Kronborg Castle.
Oh, there were fun times with Alice and Tammy with some good eats thrown in. So, let's get started.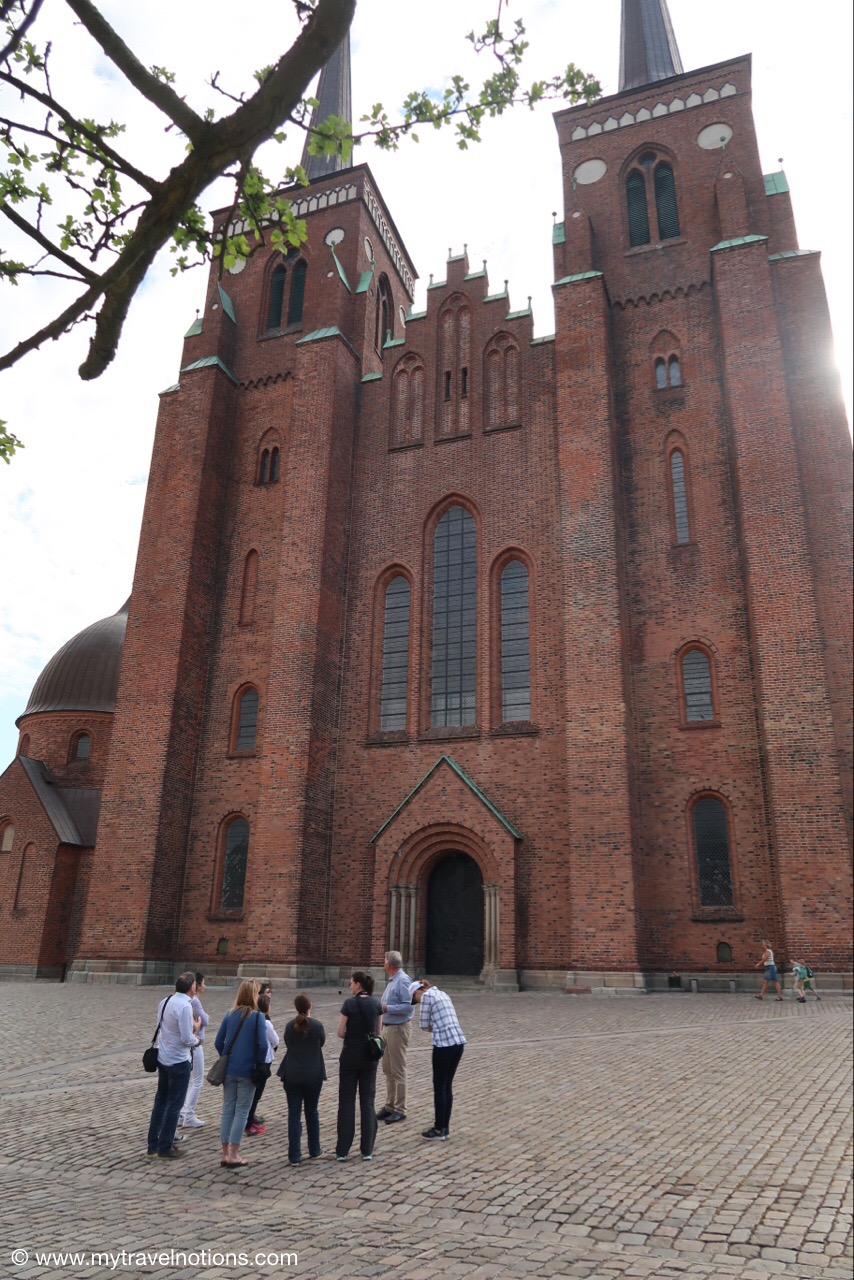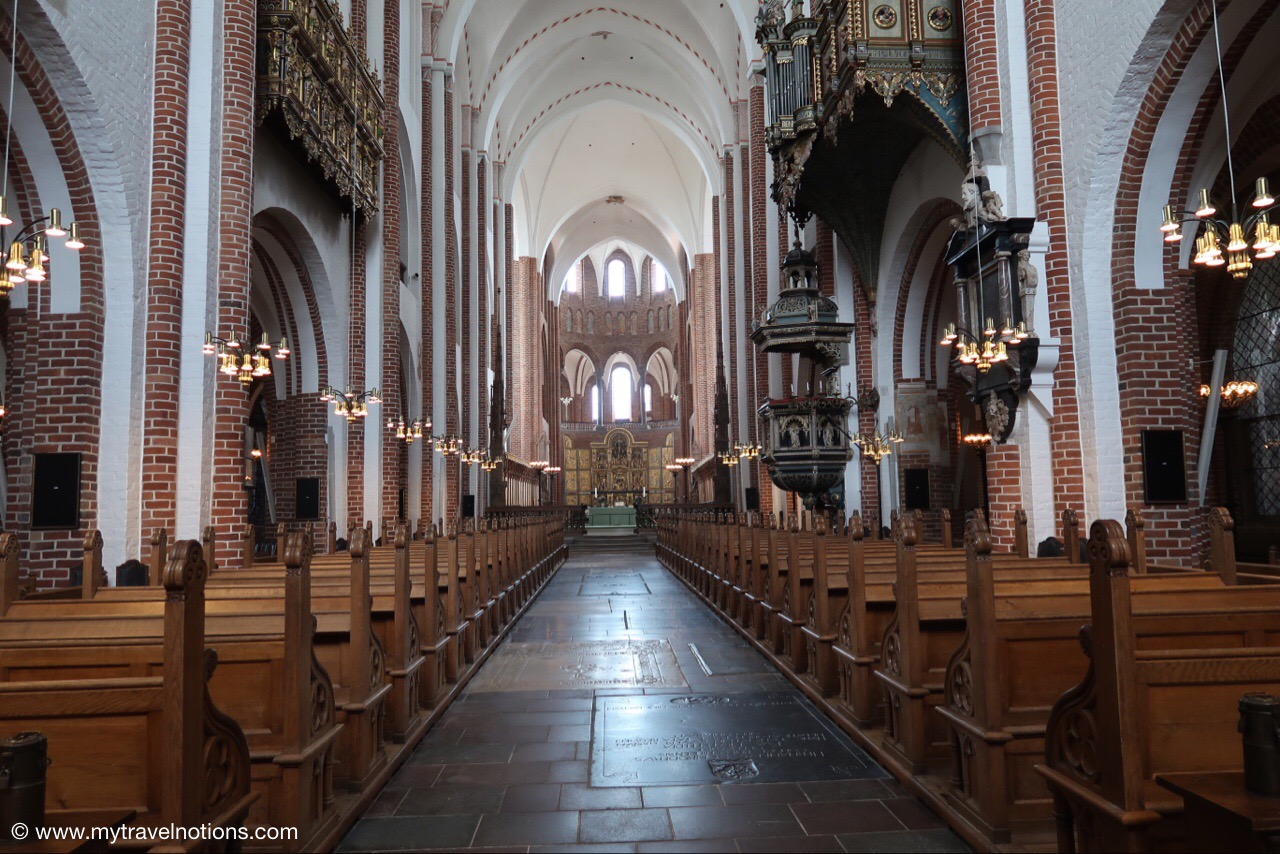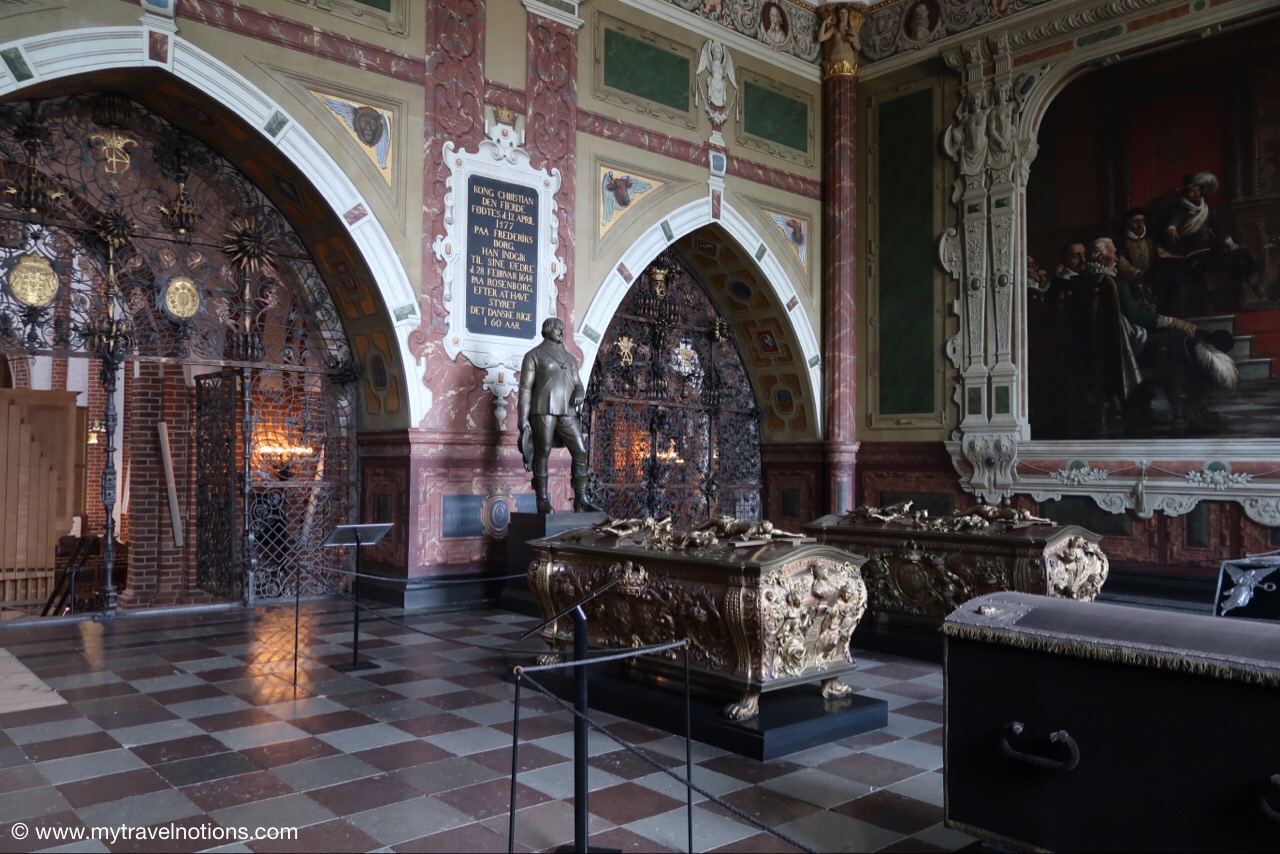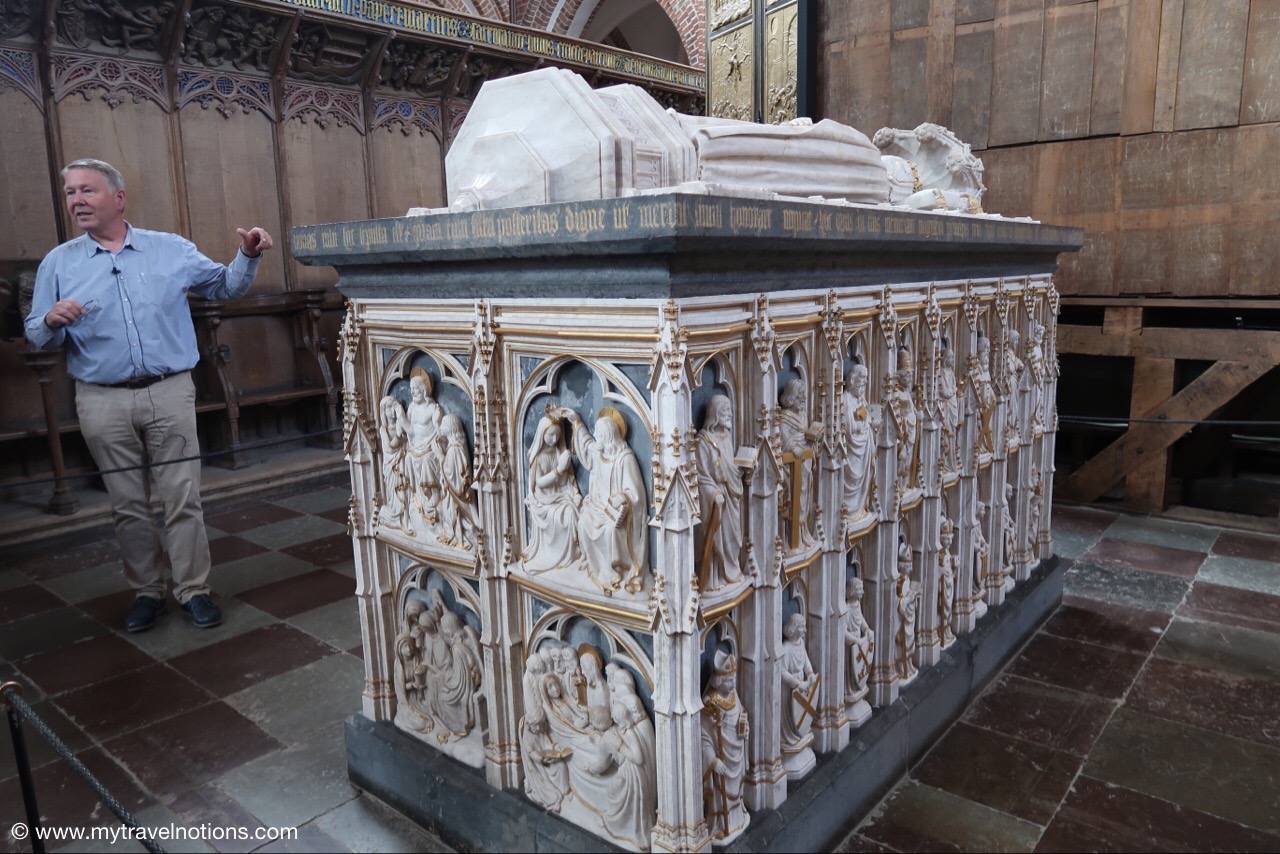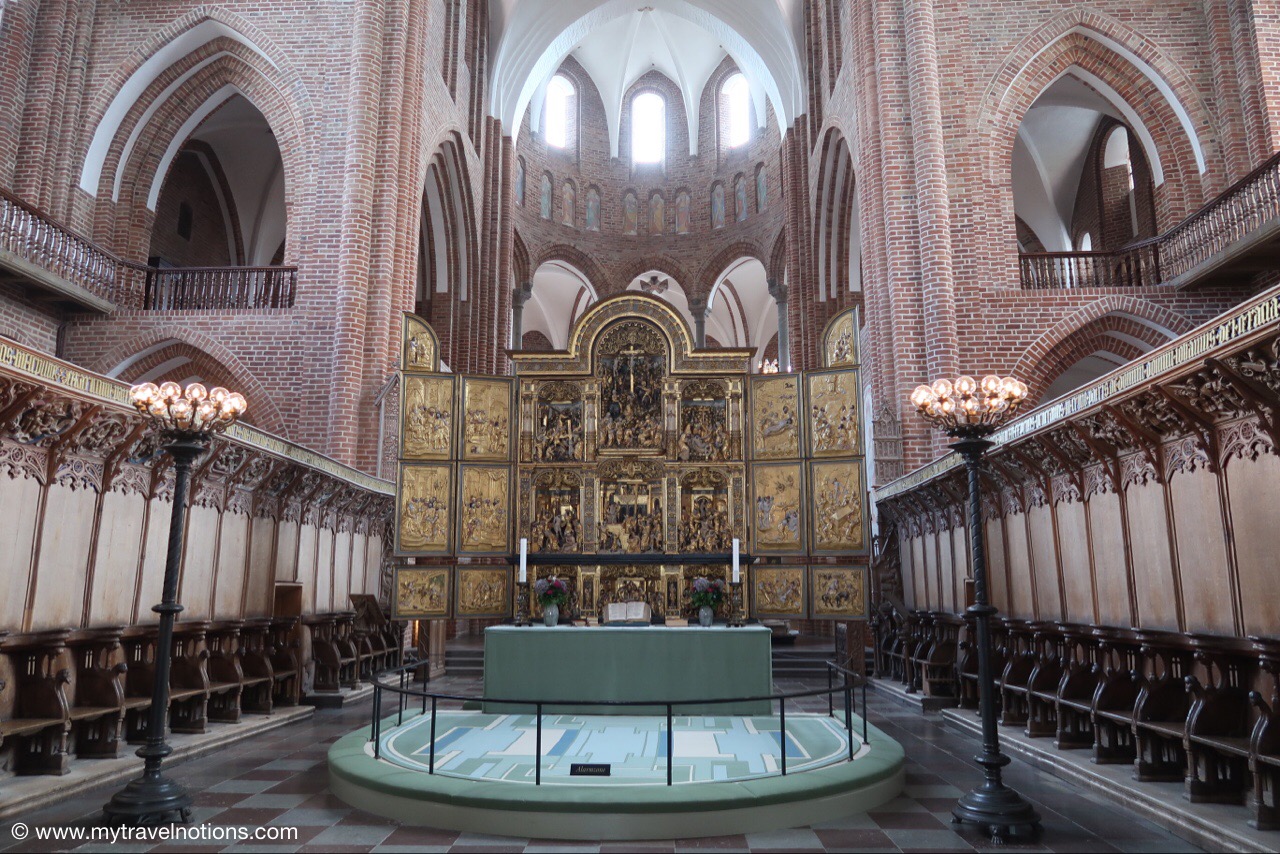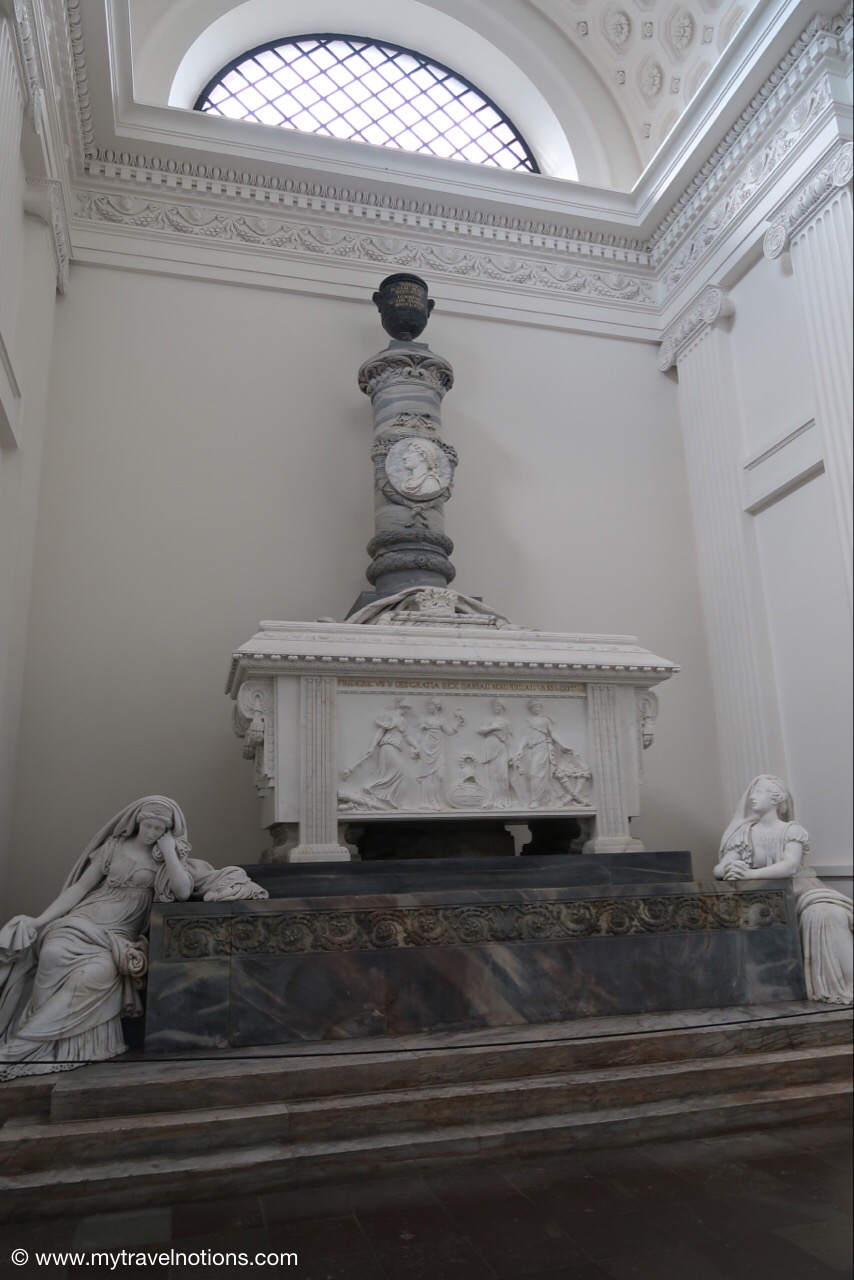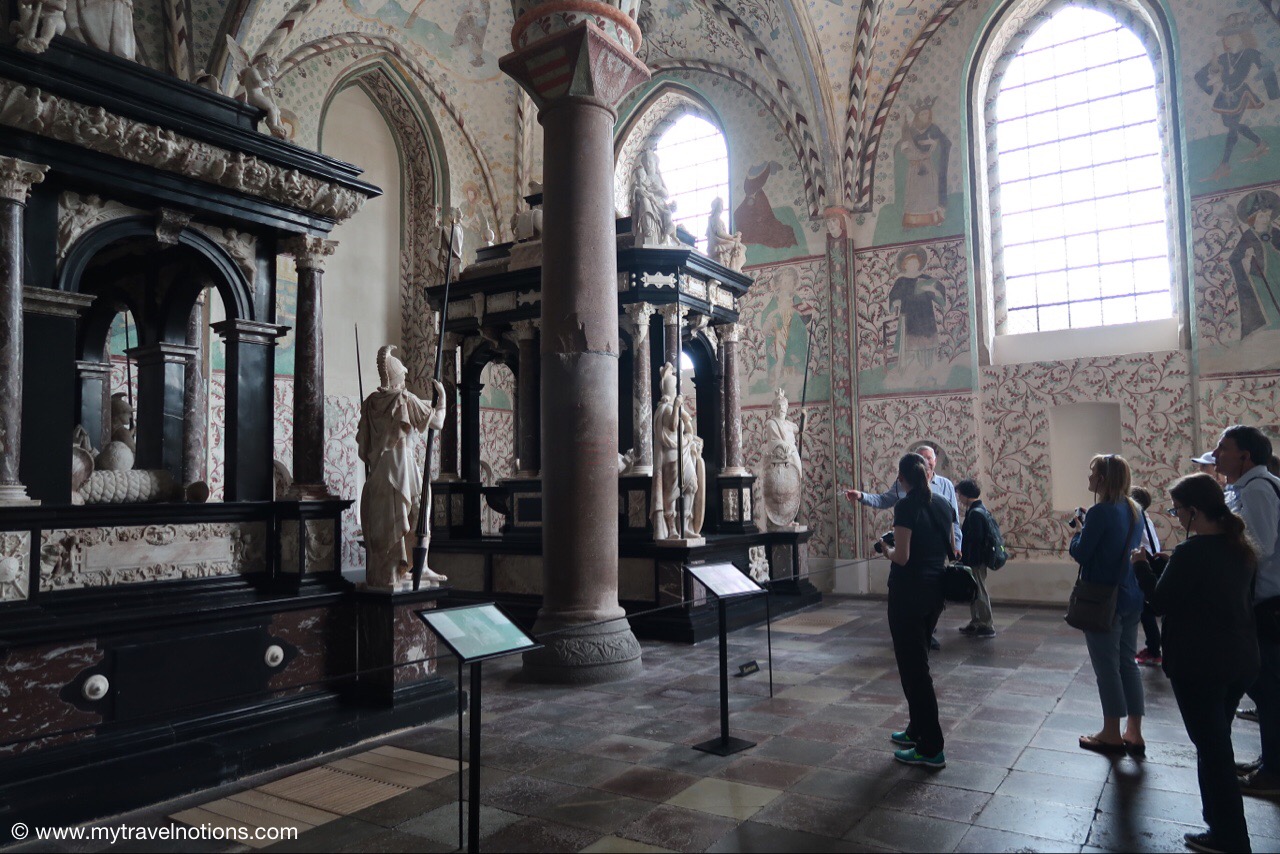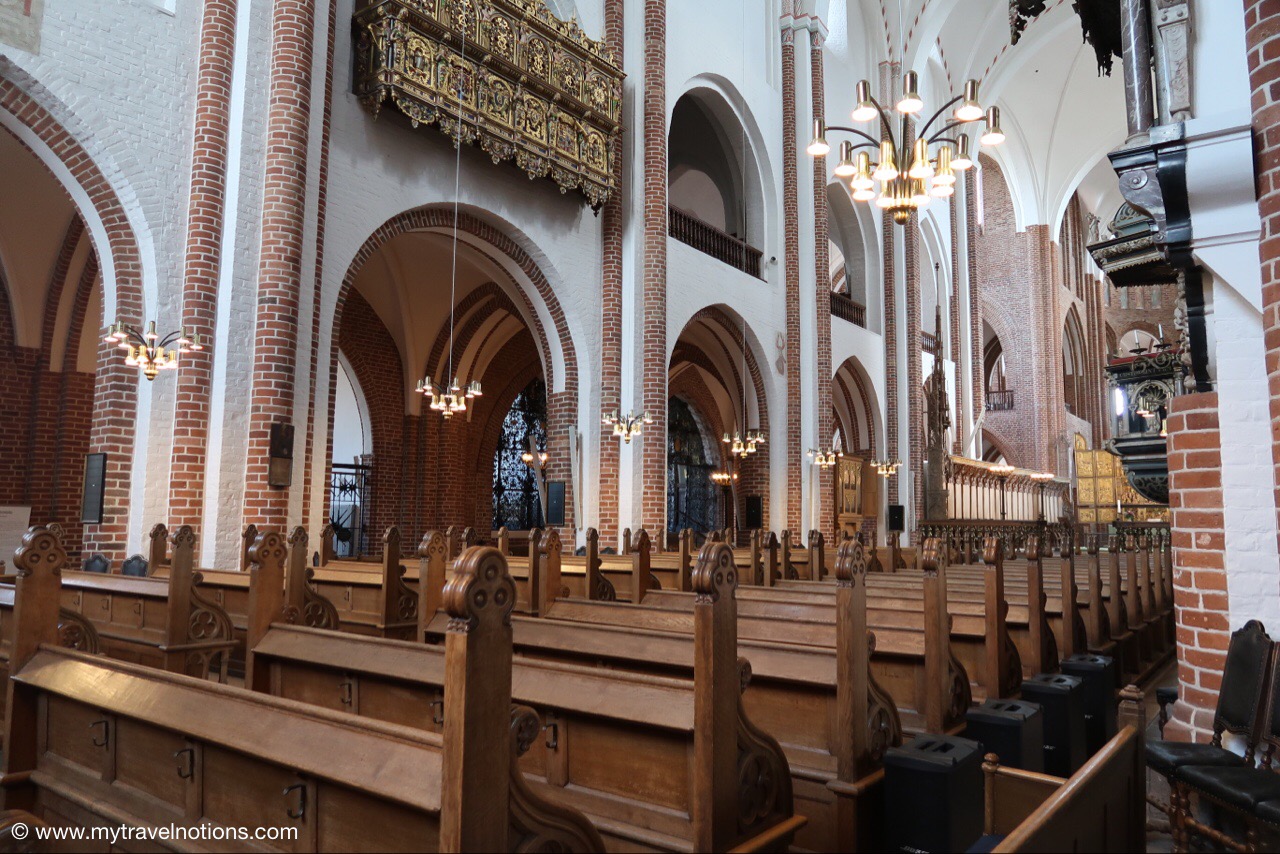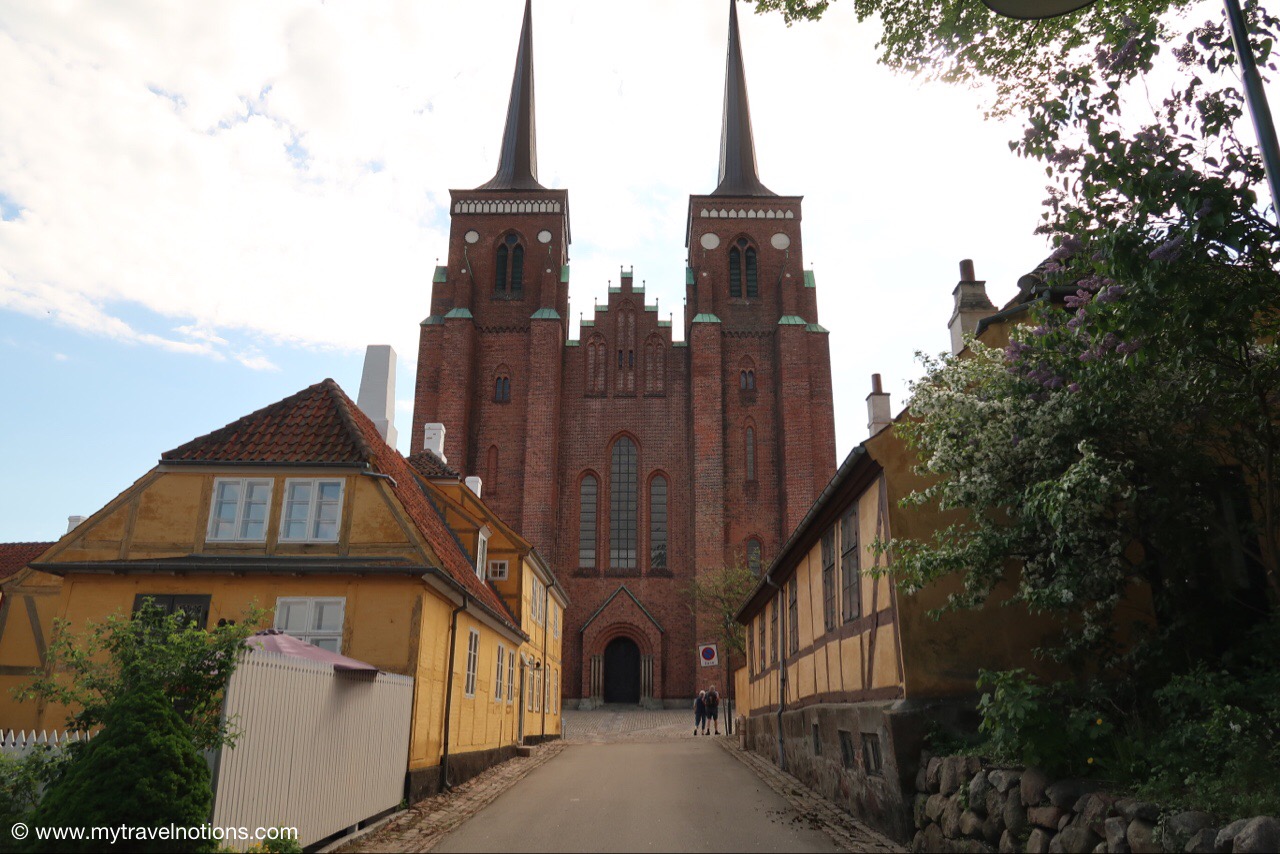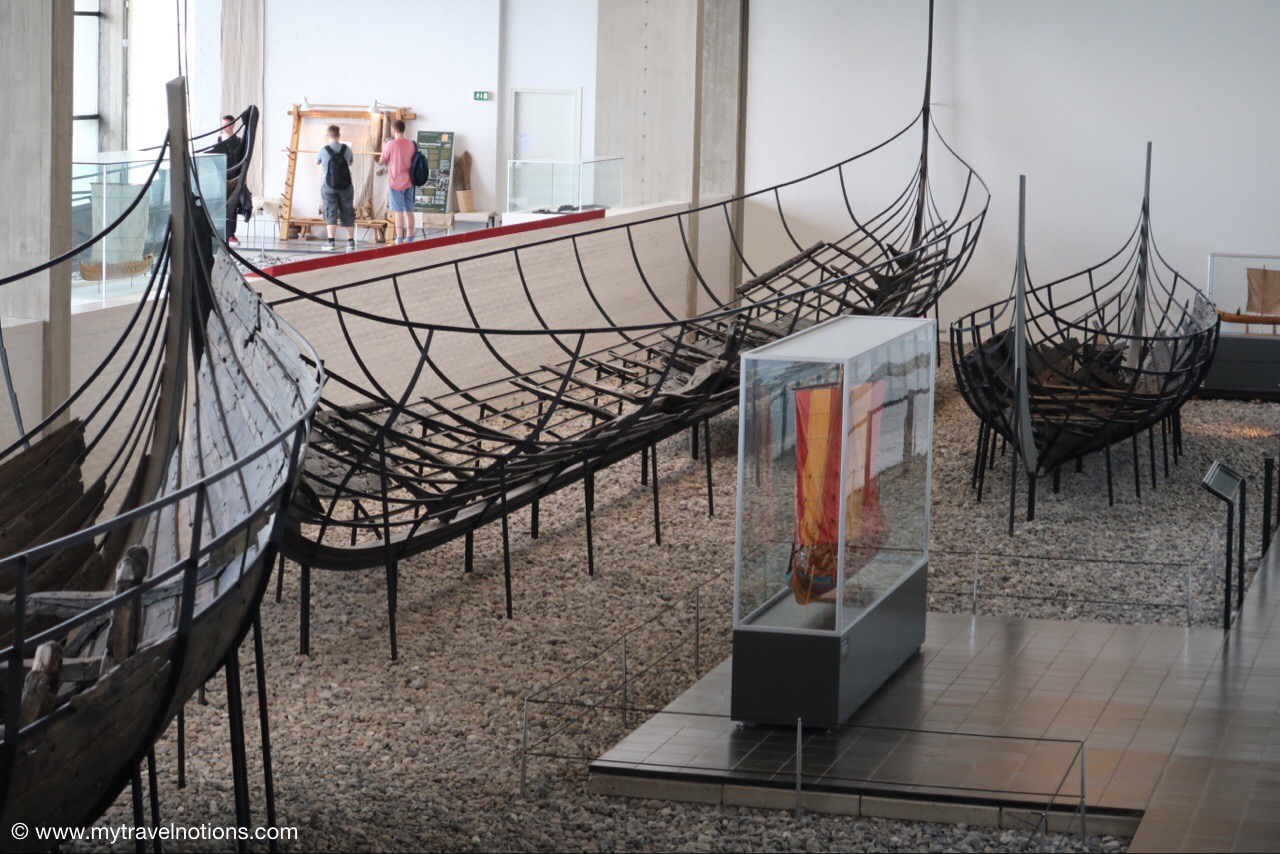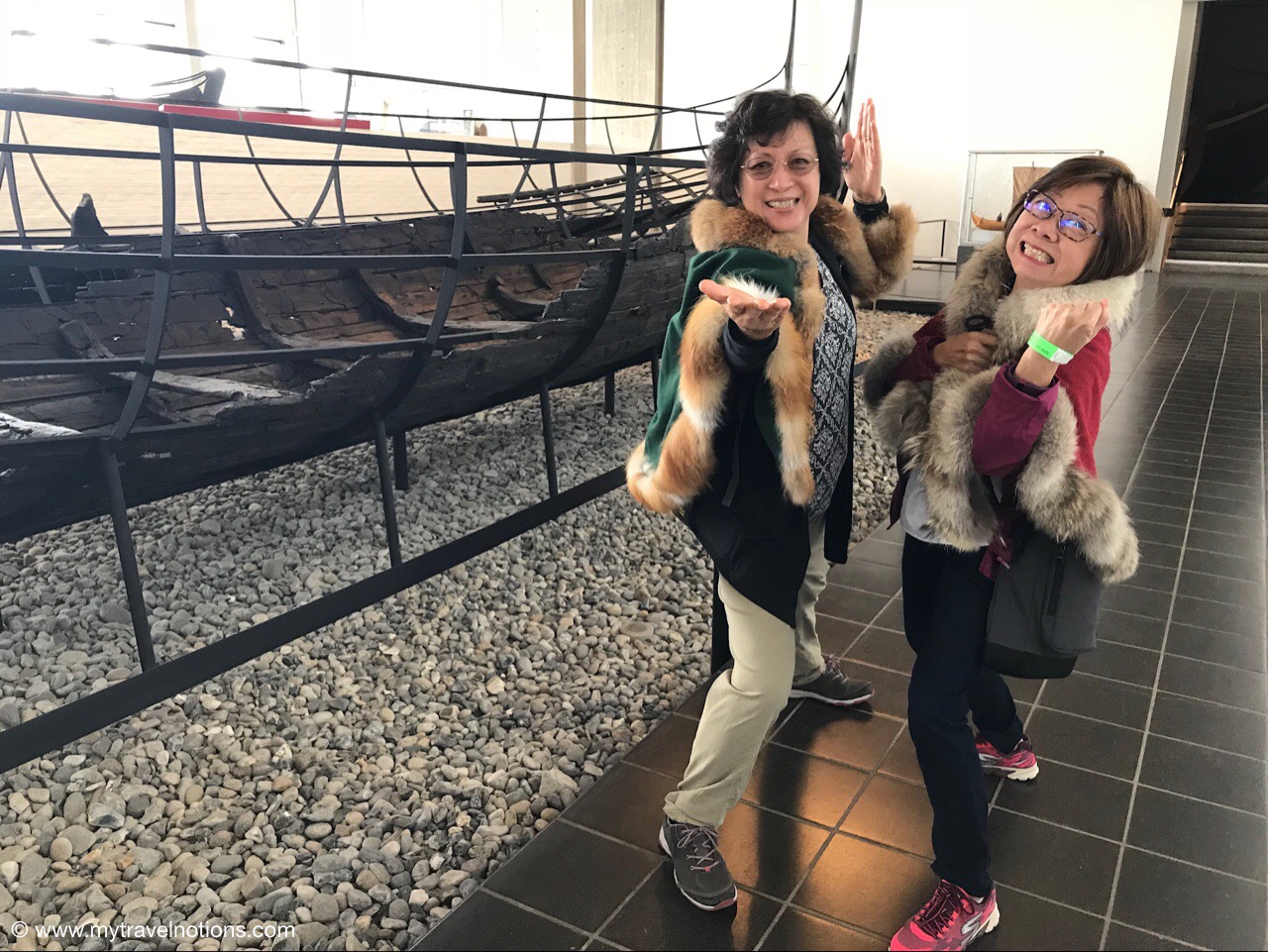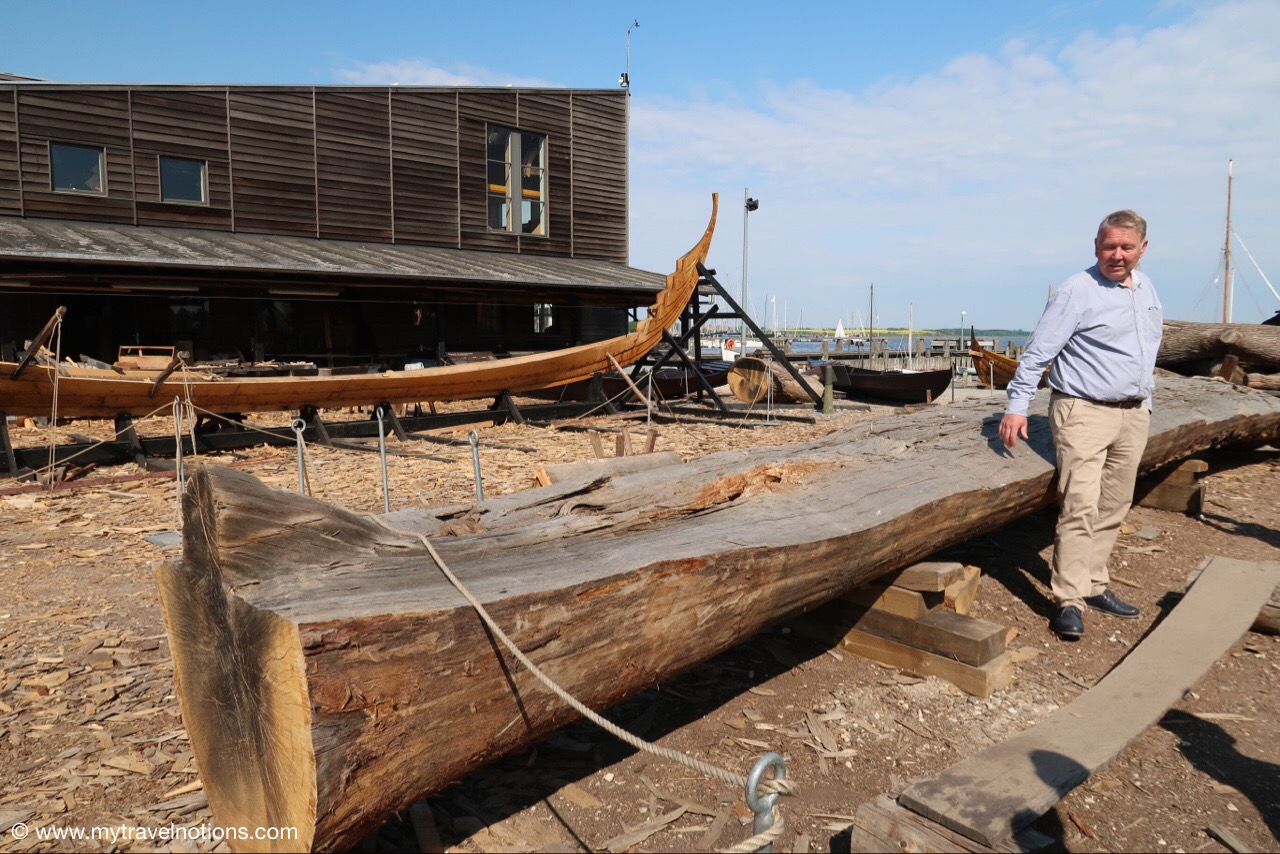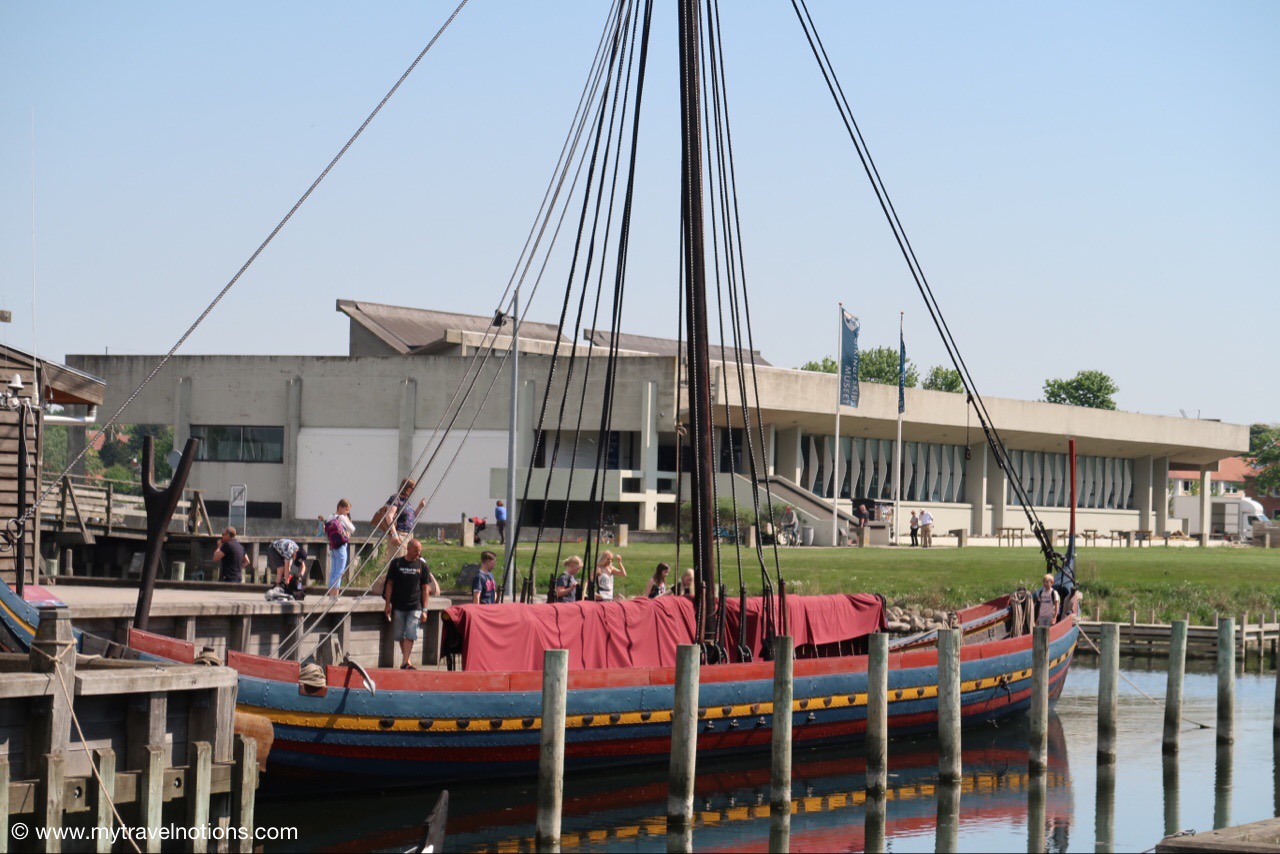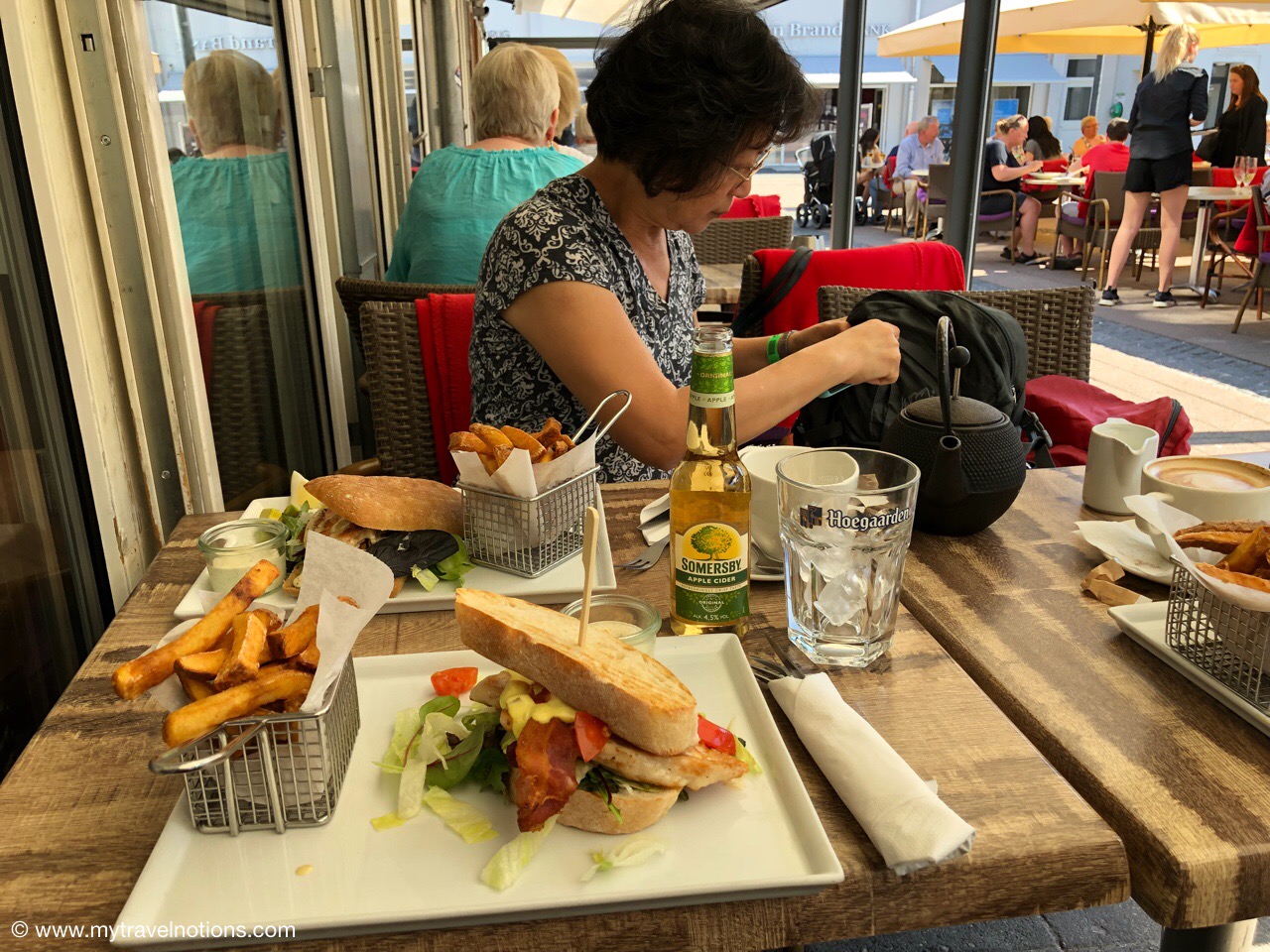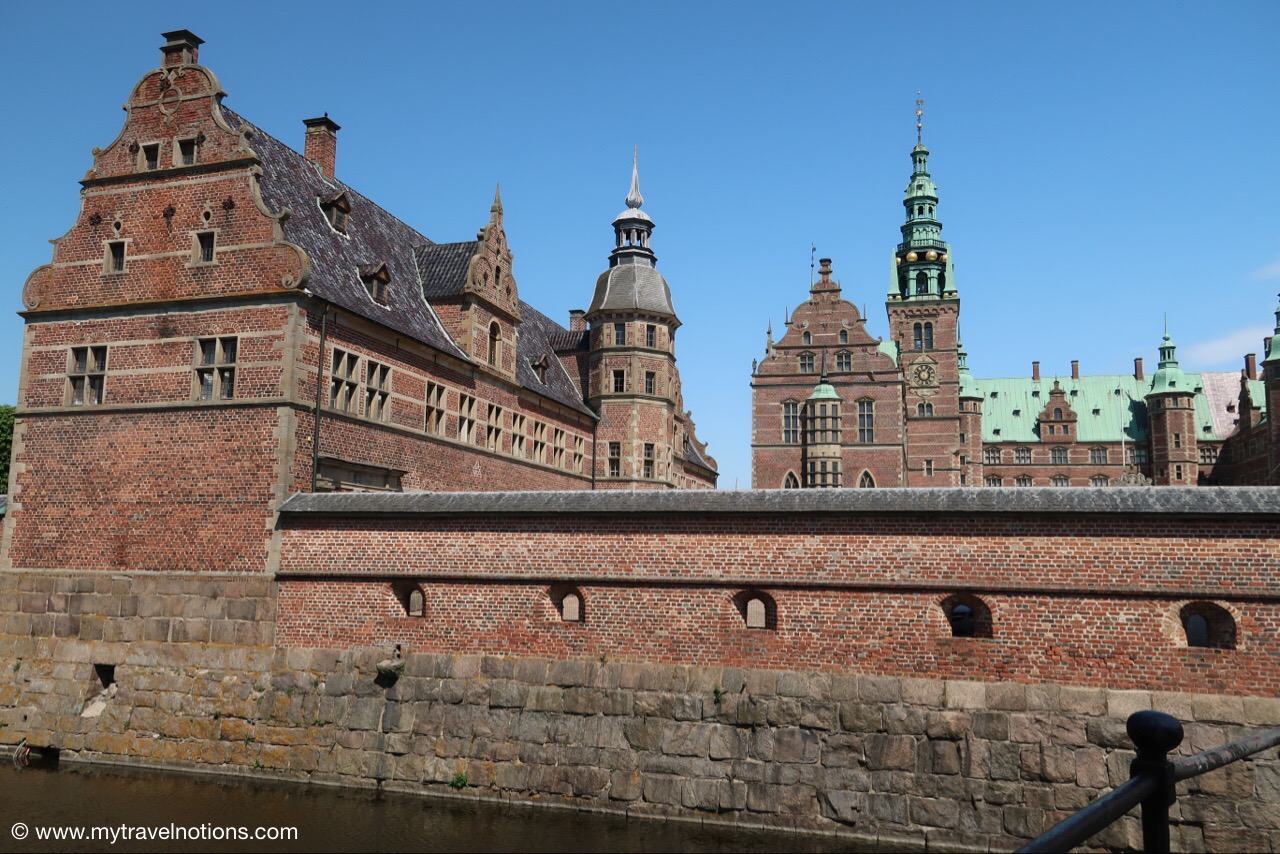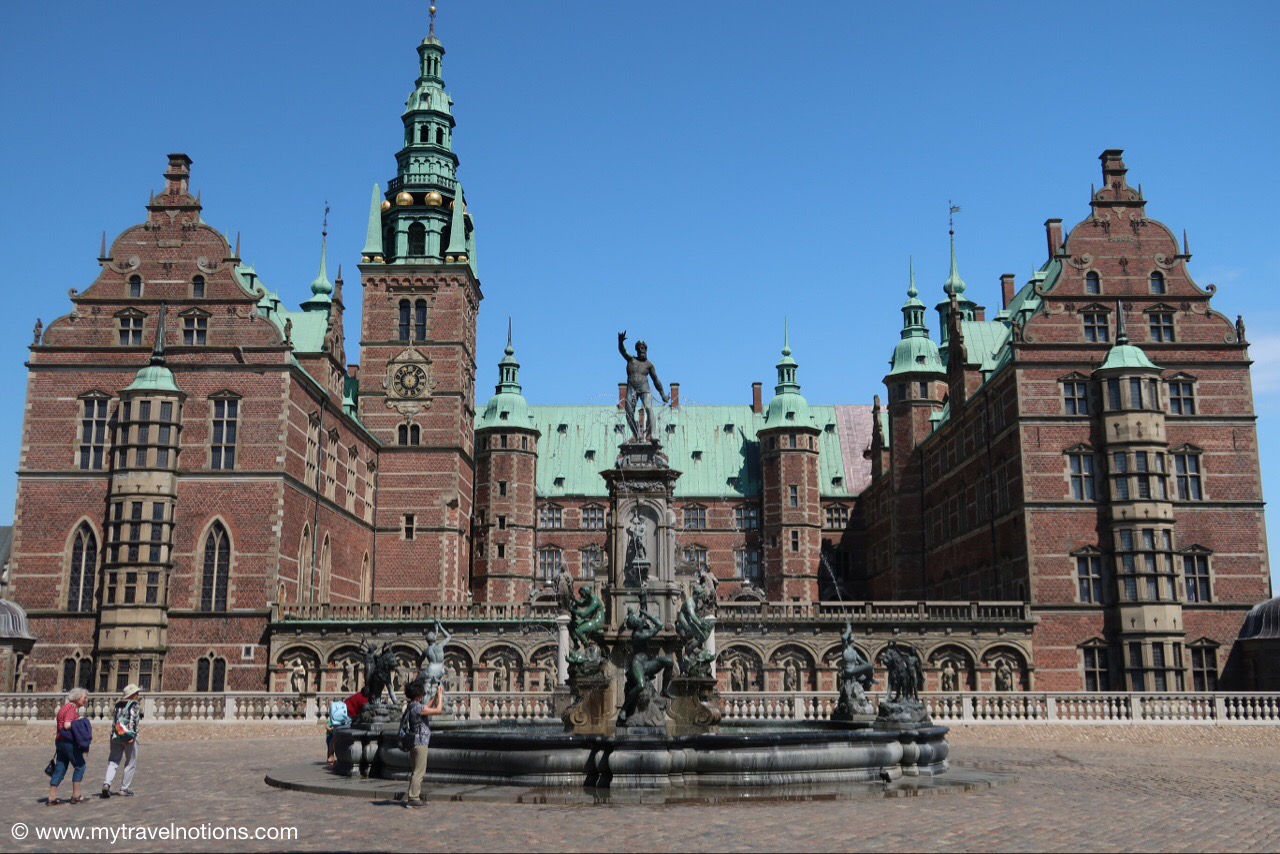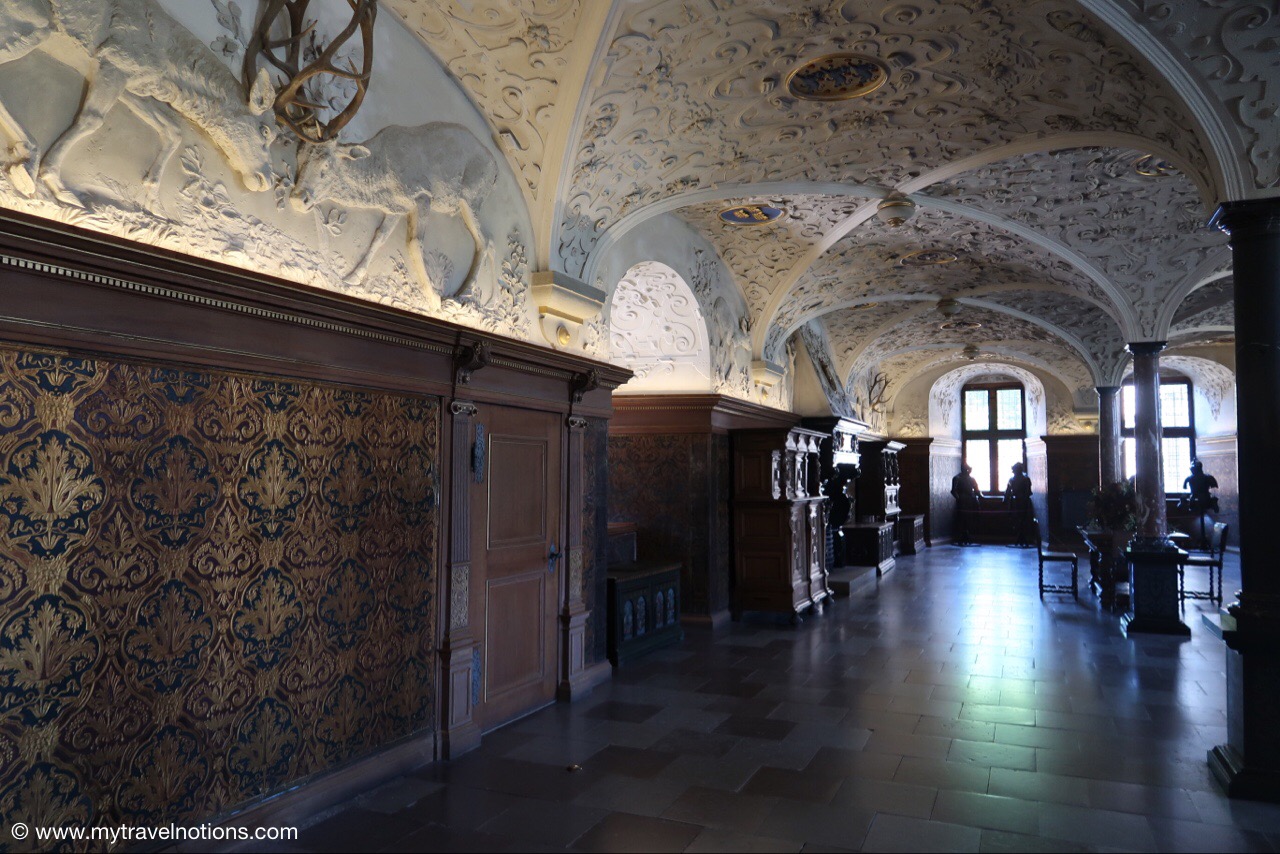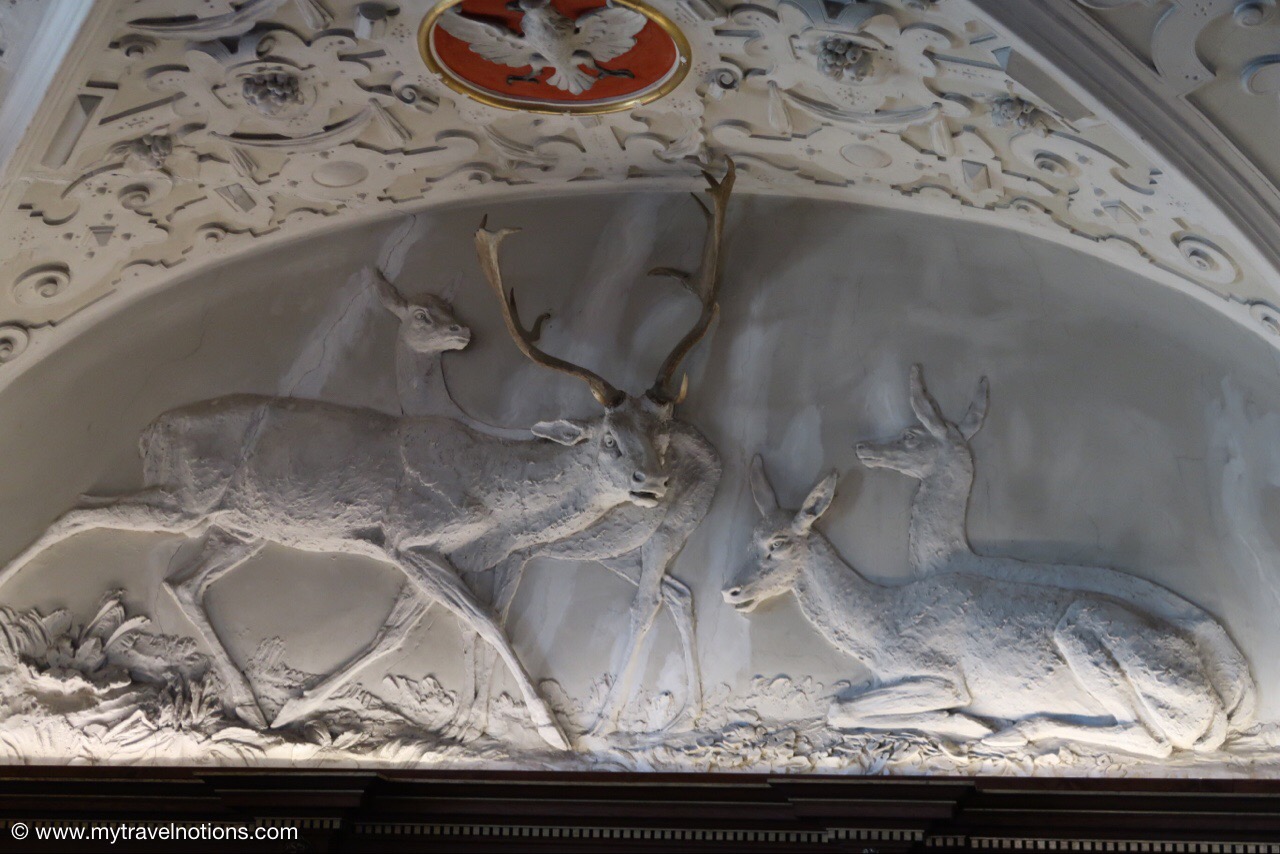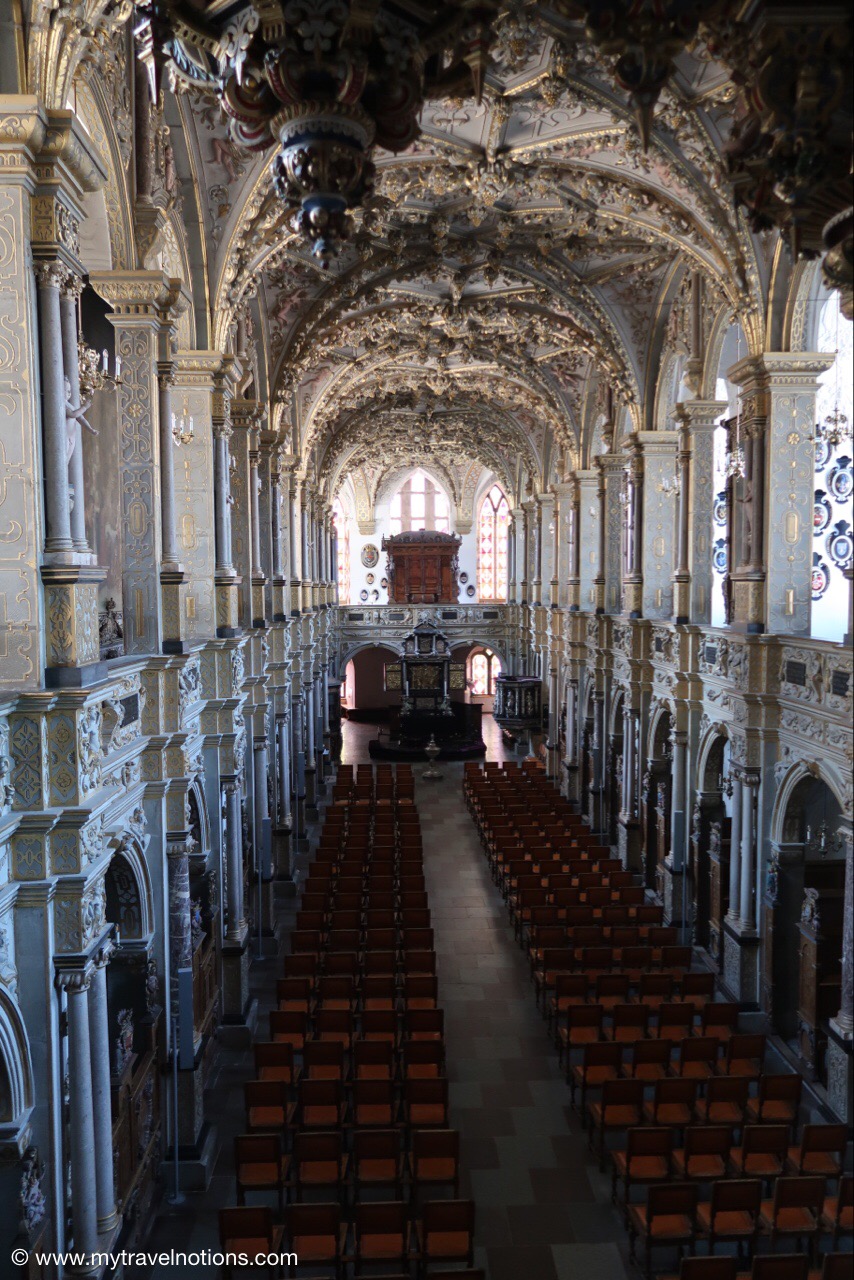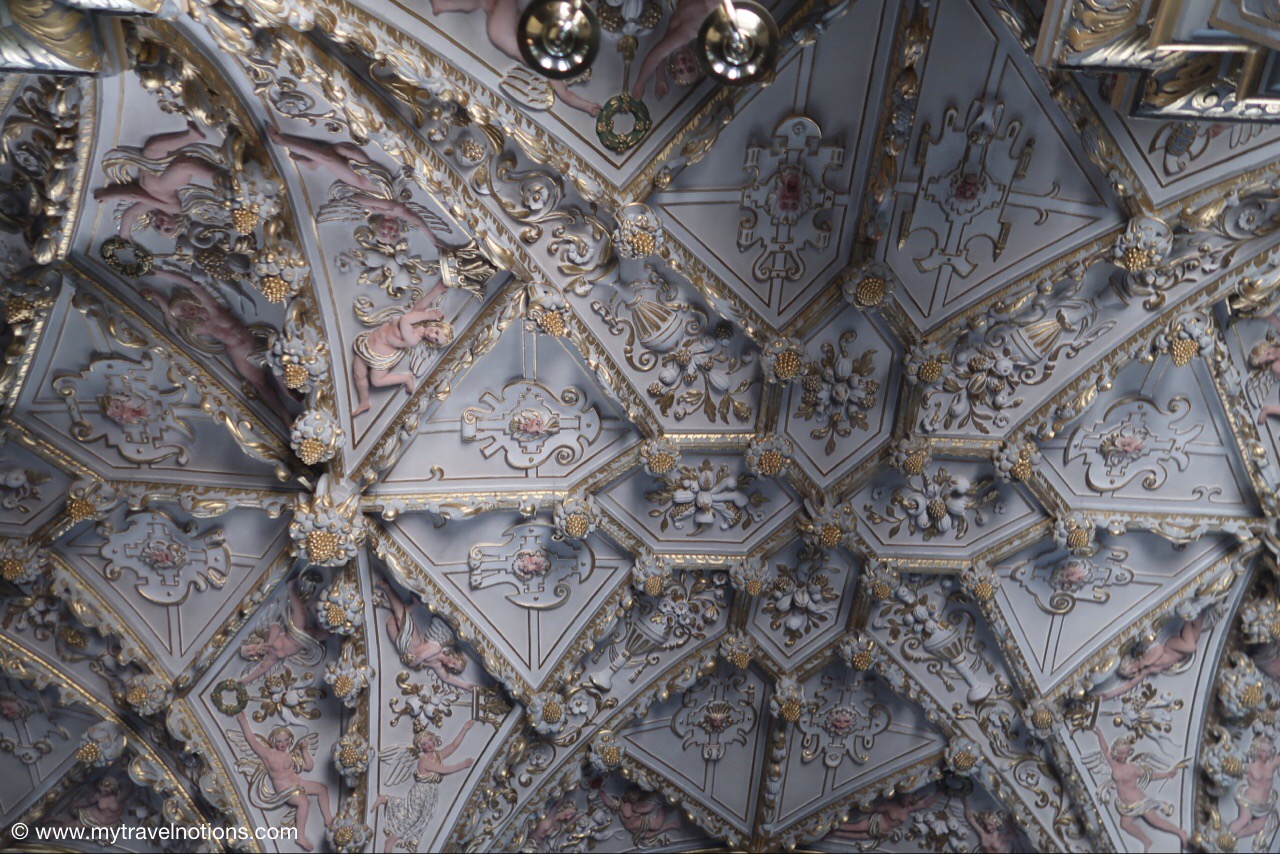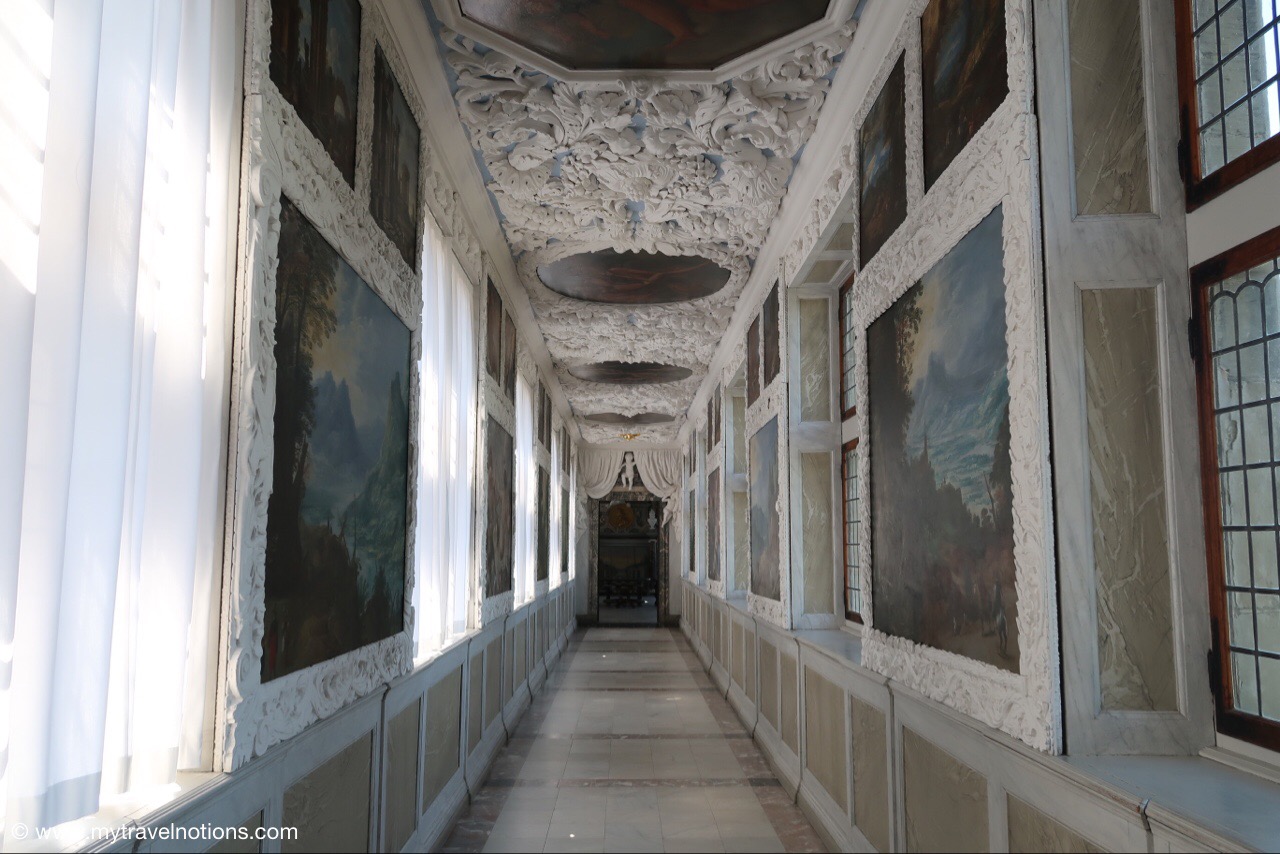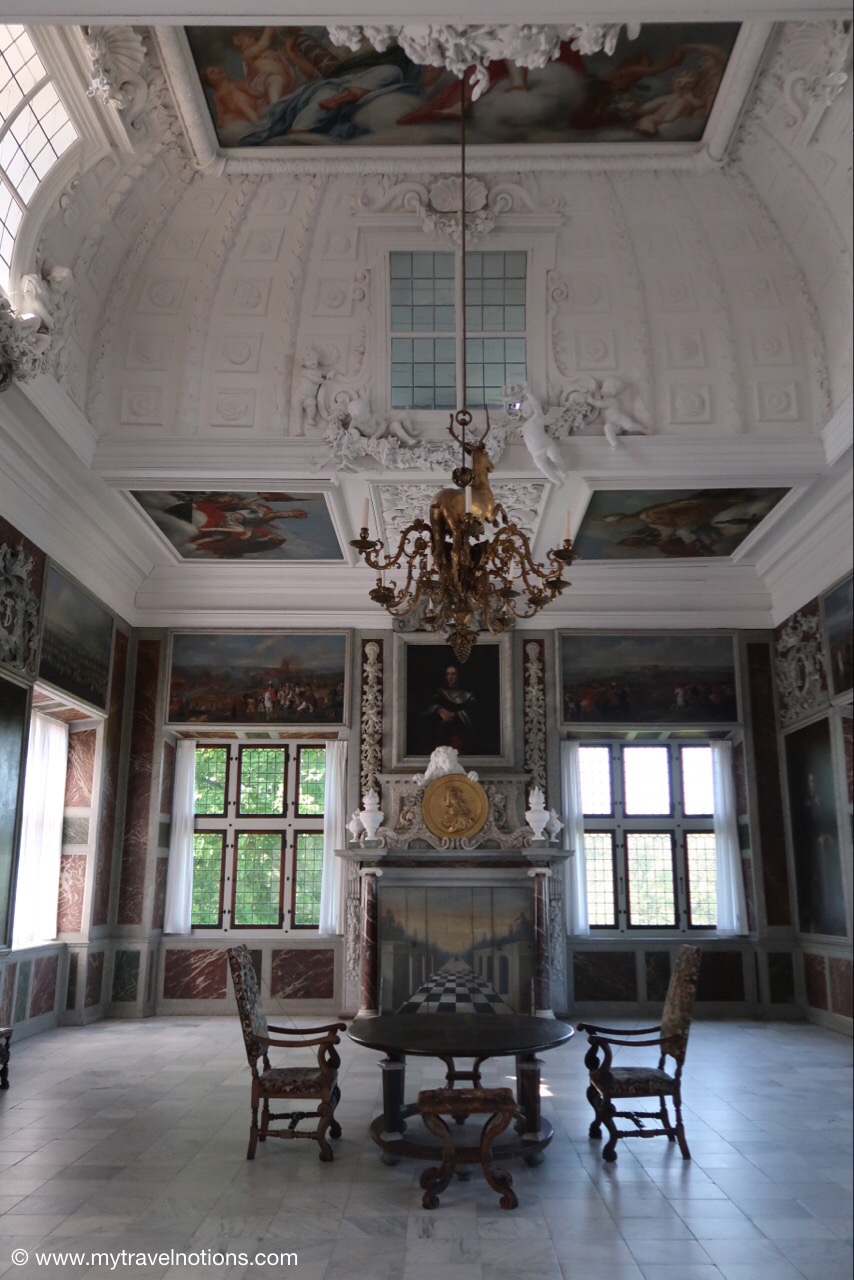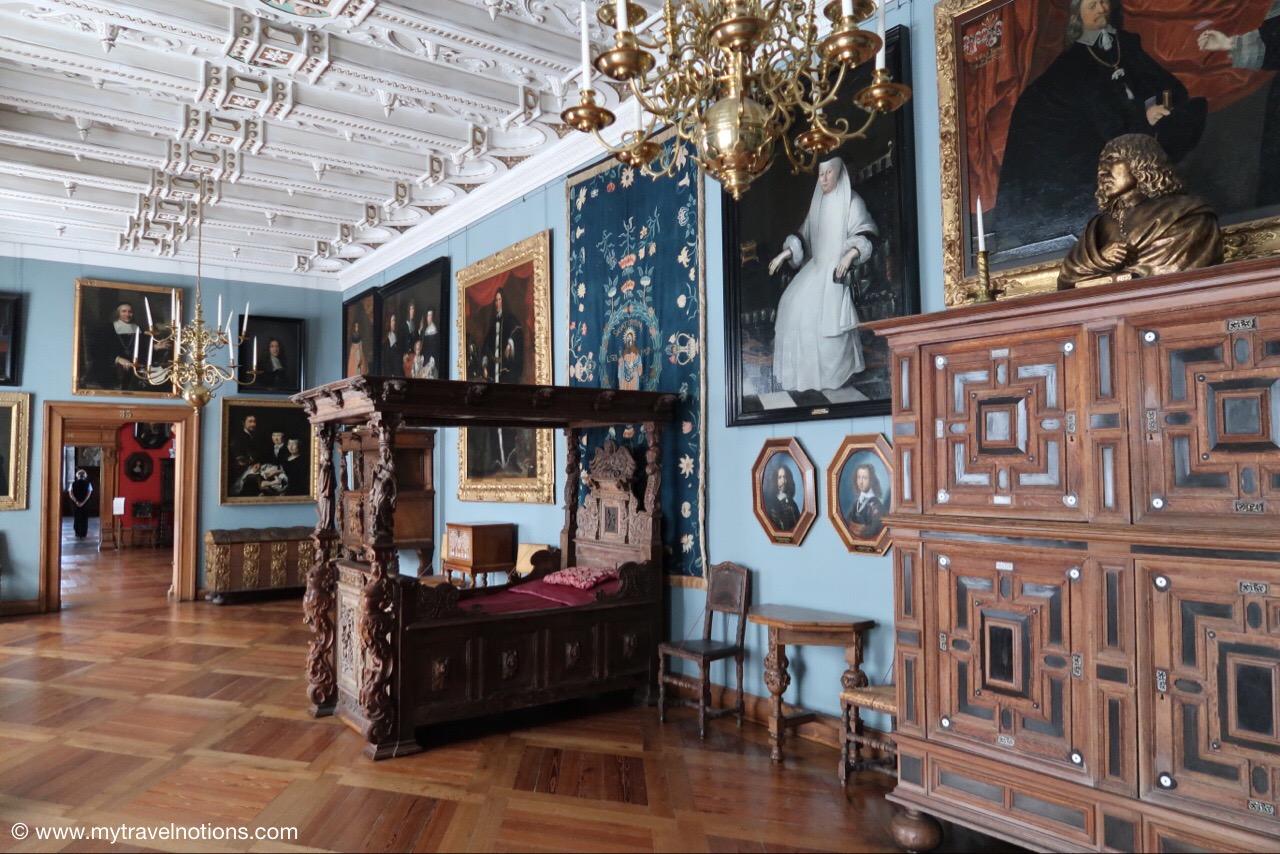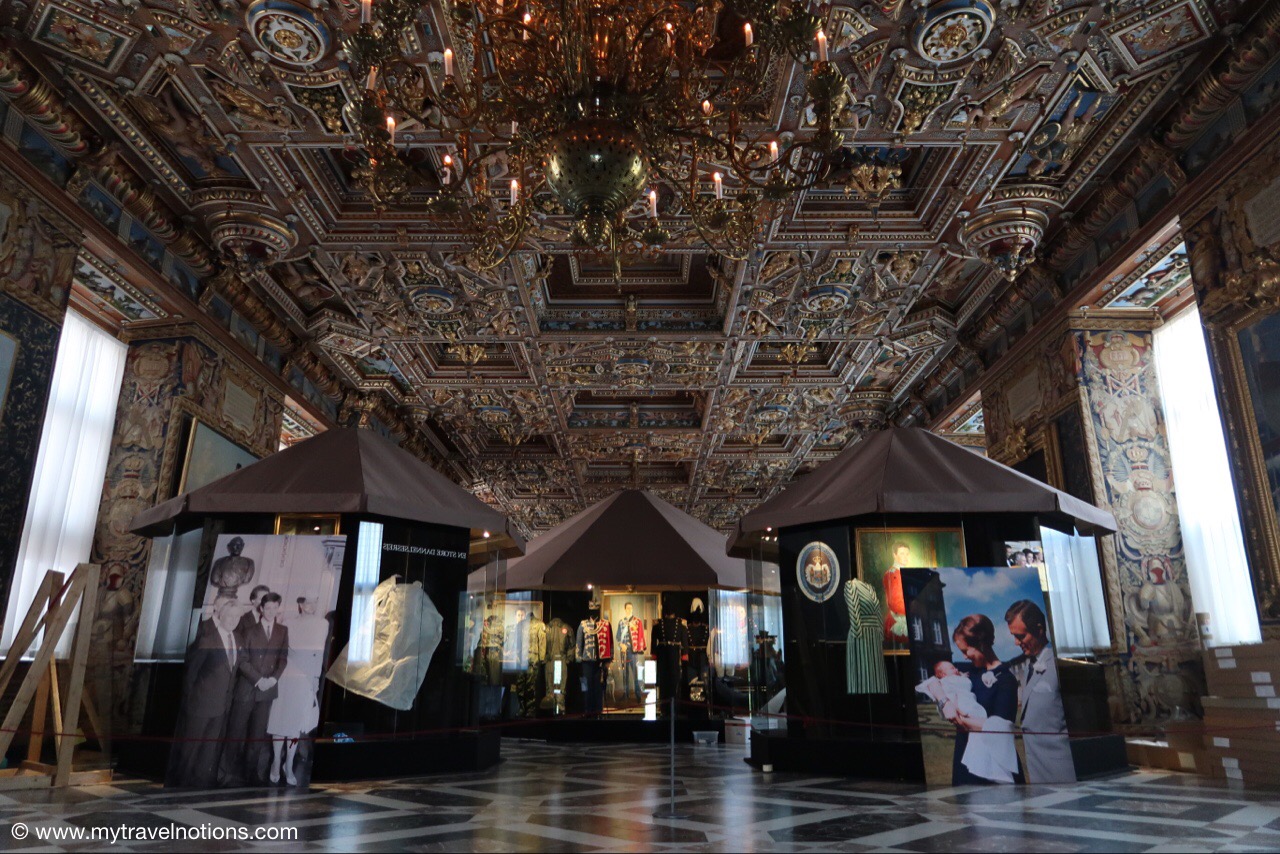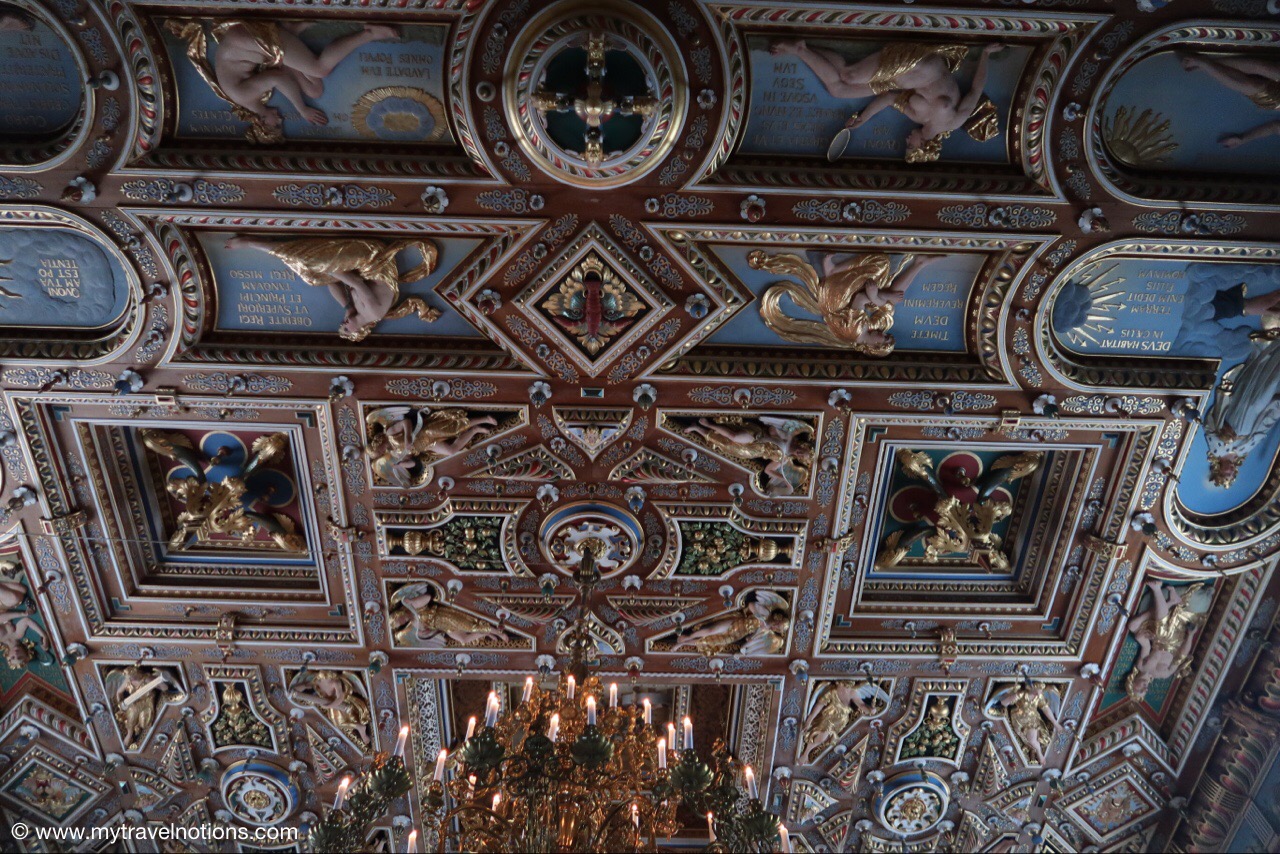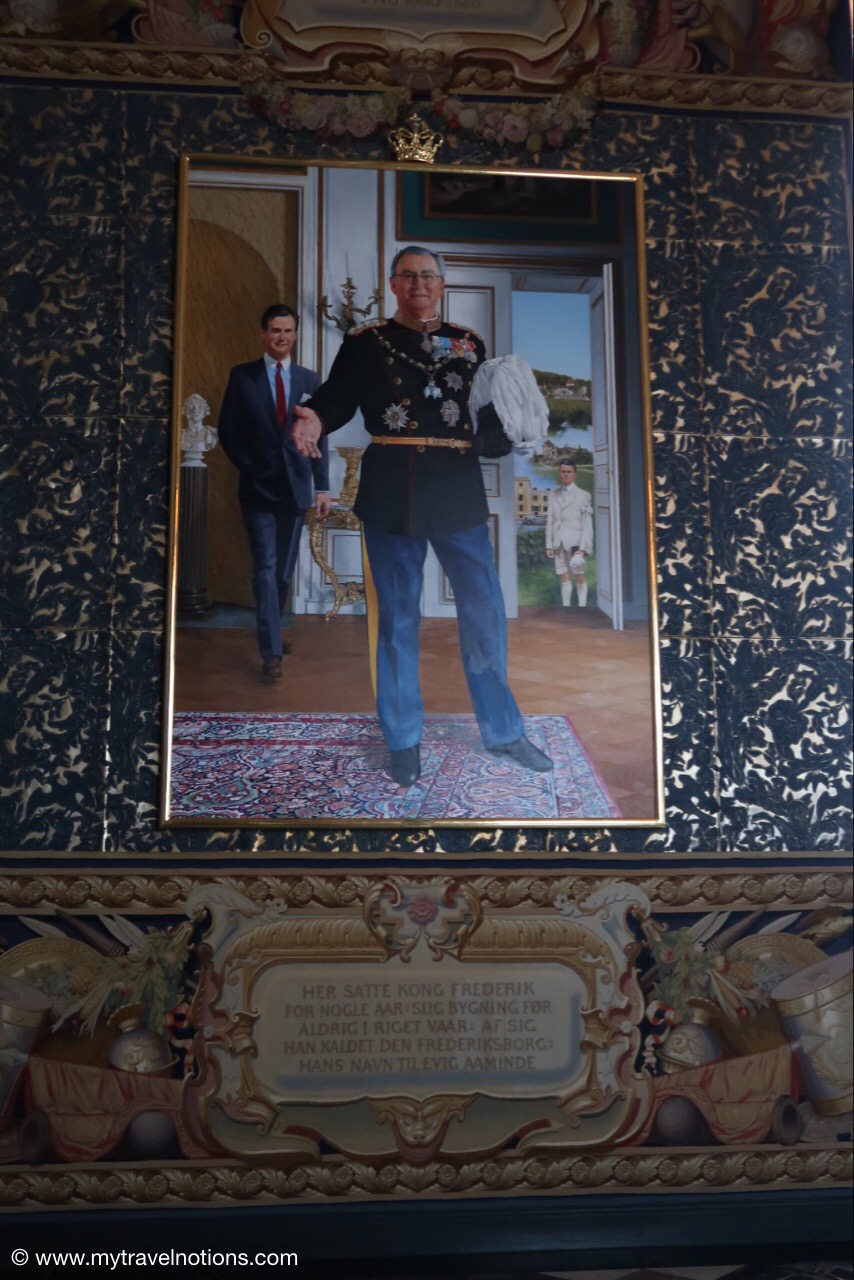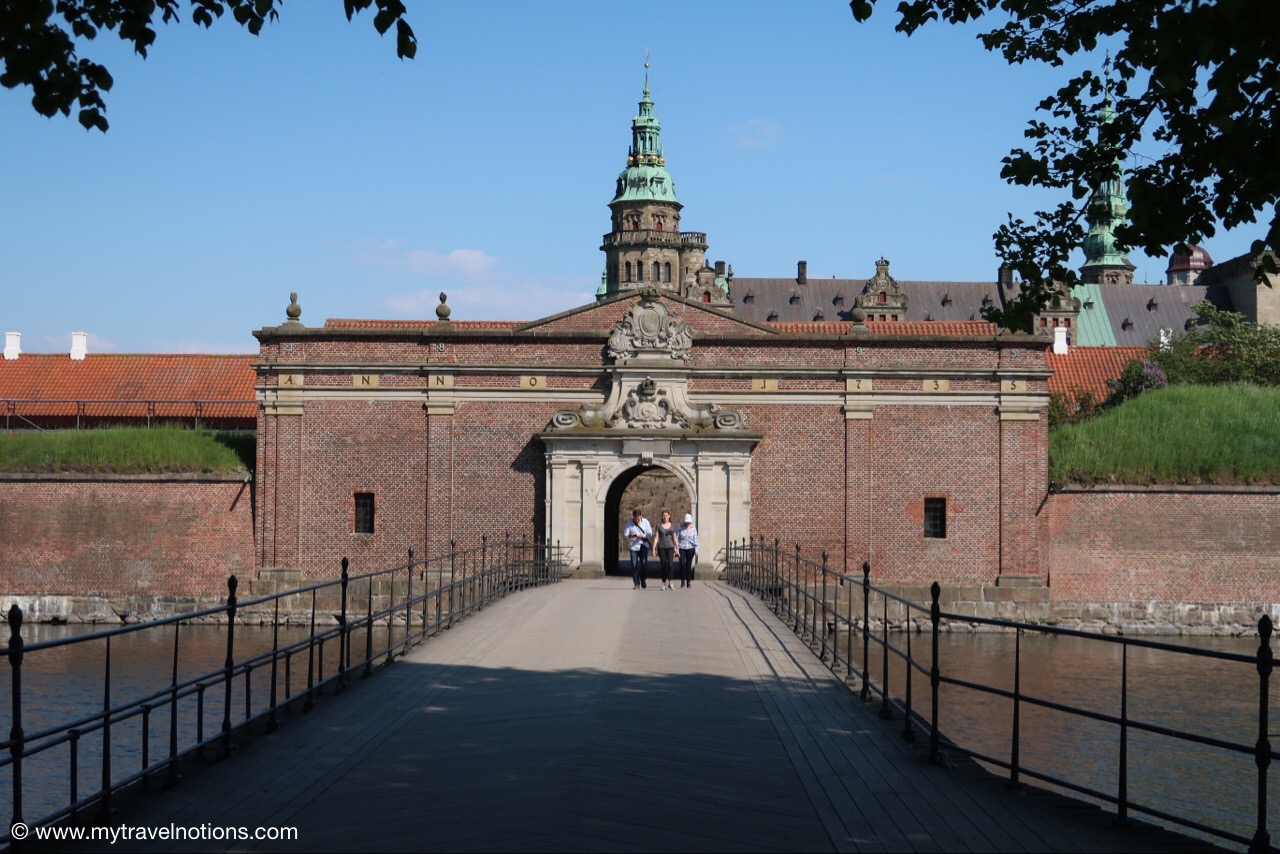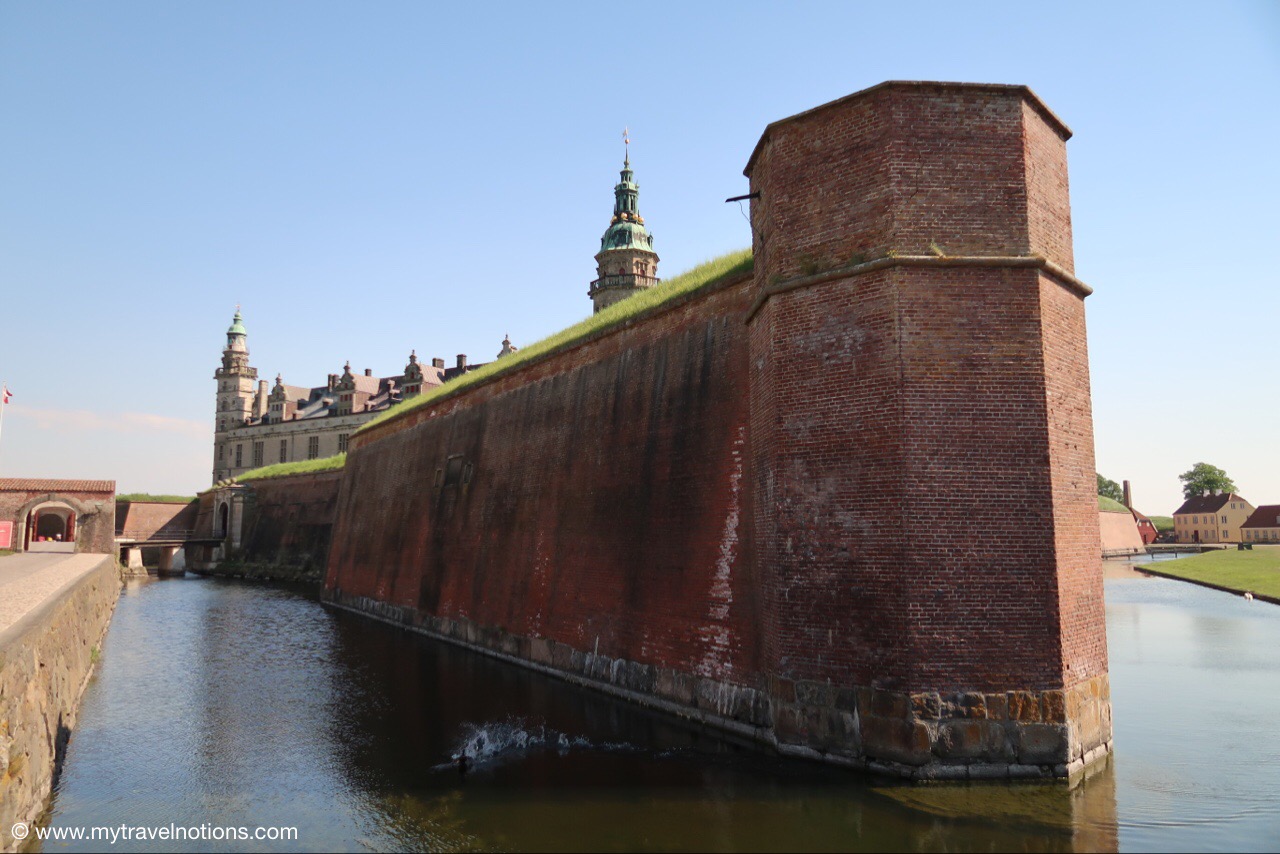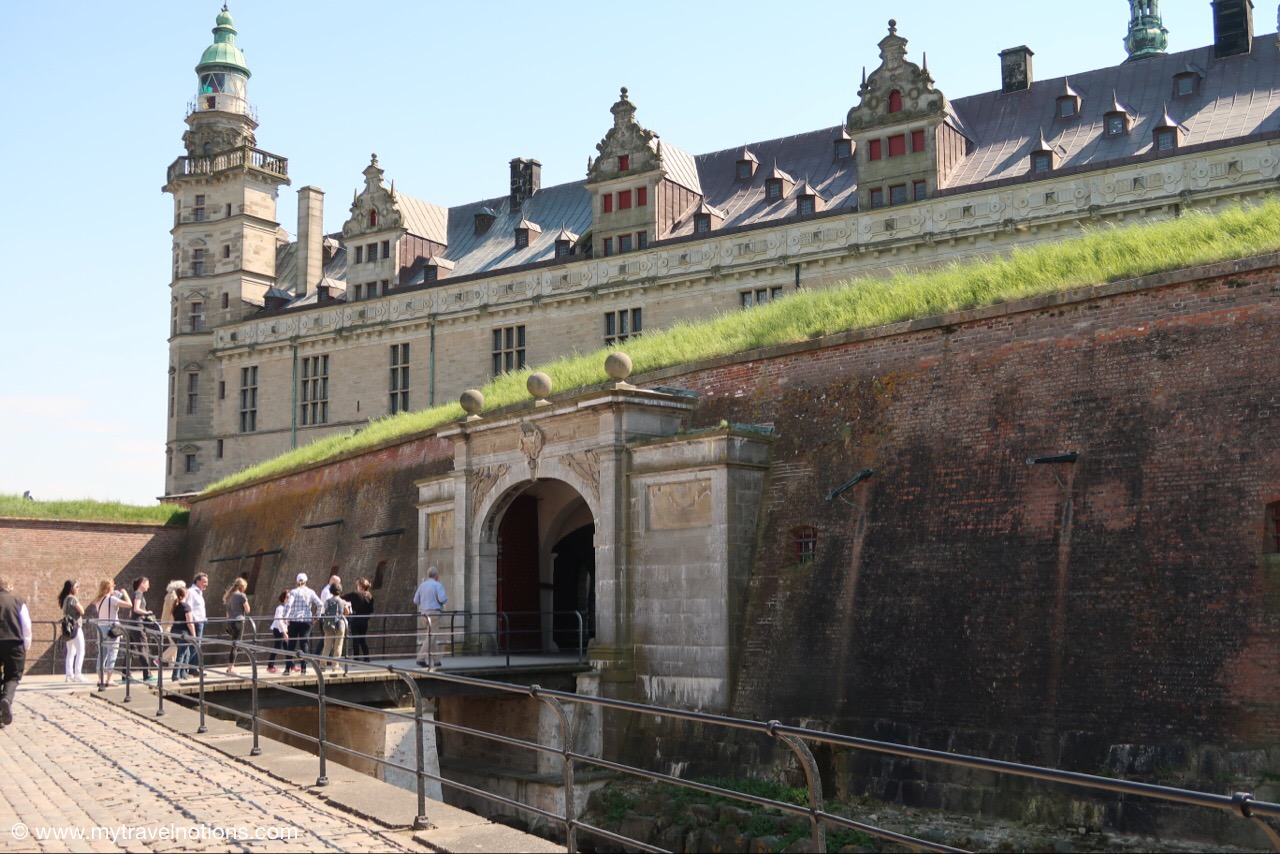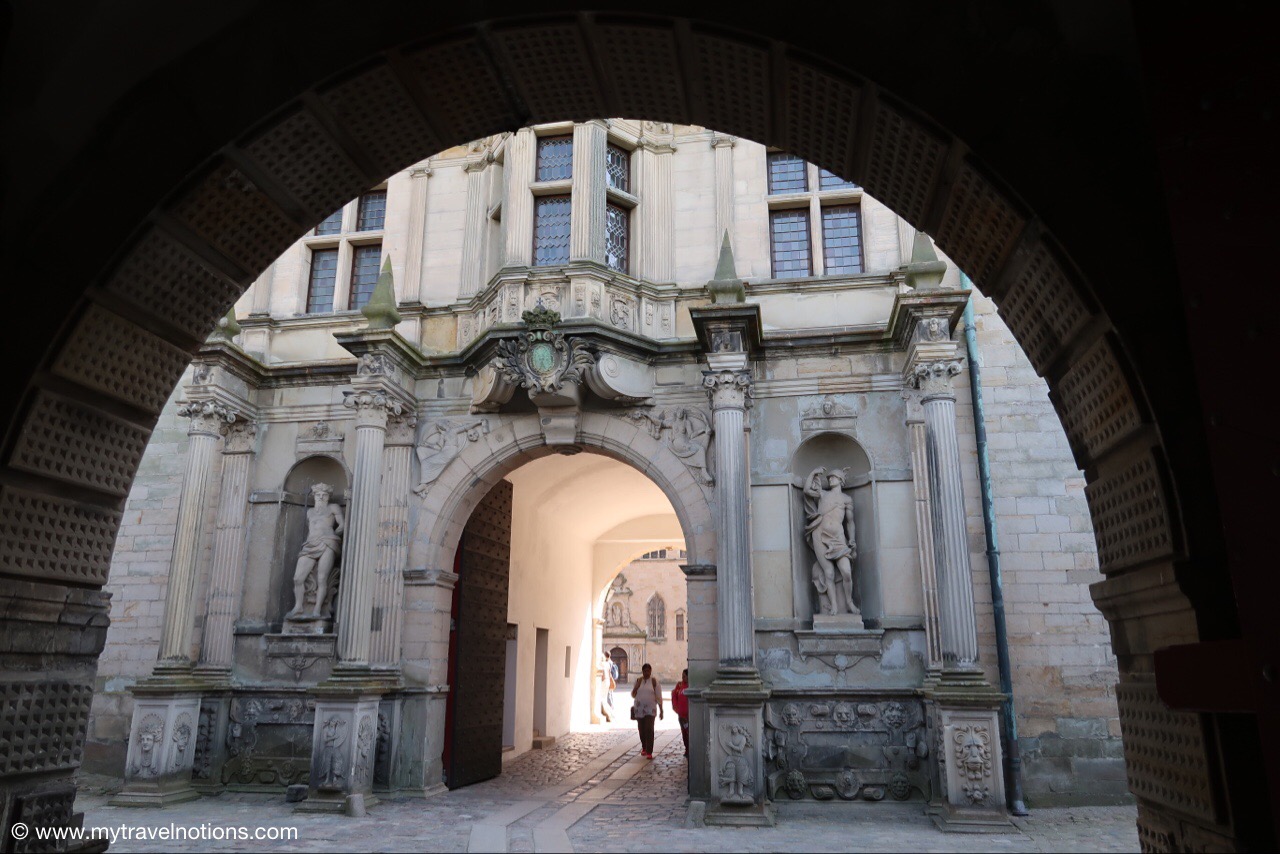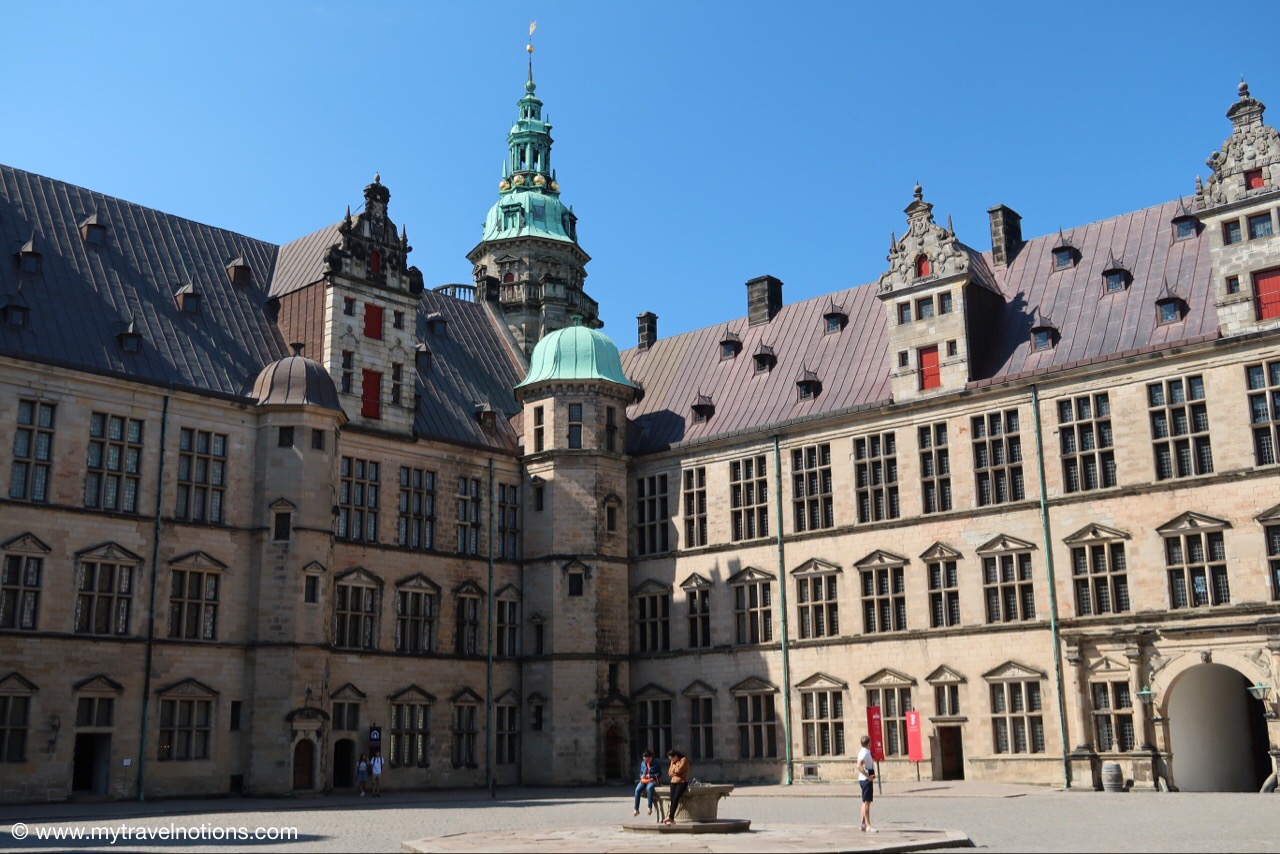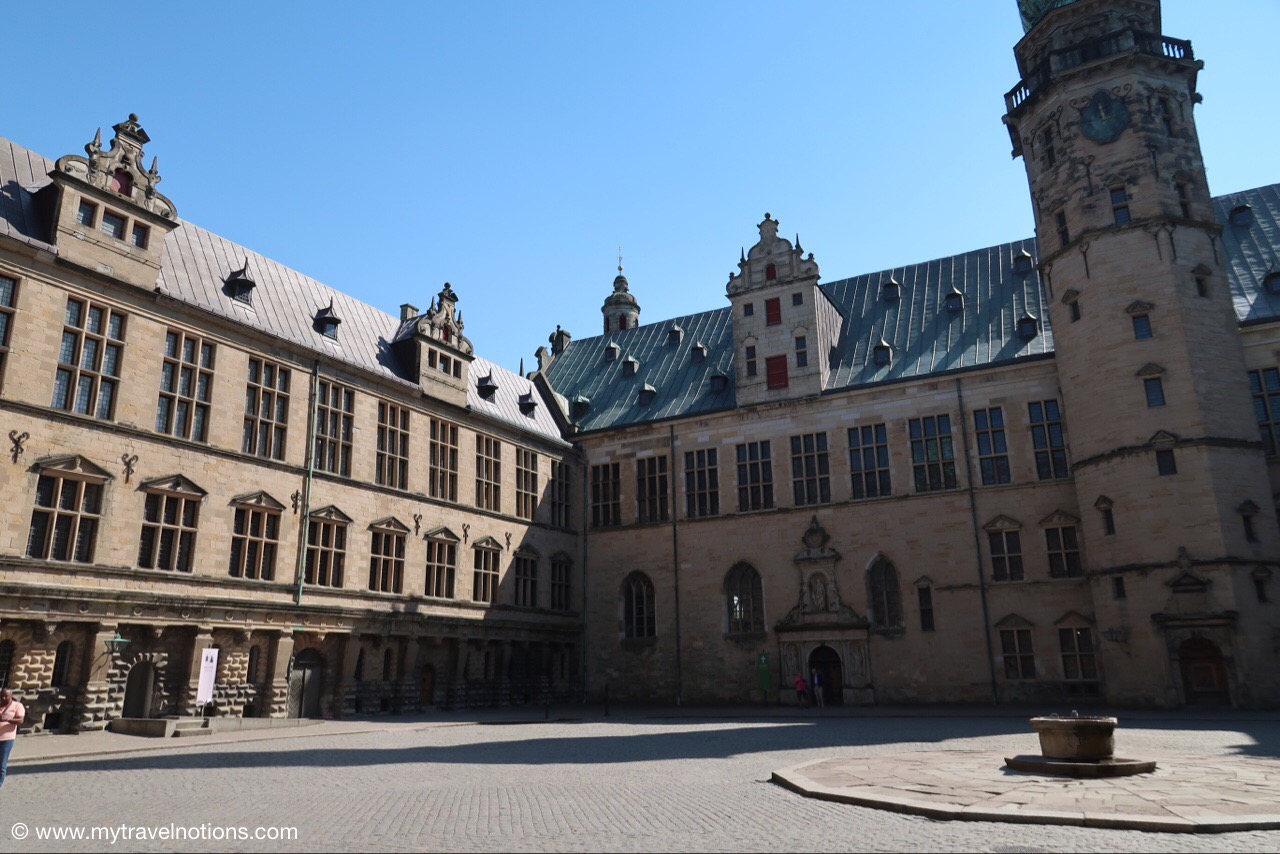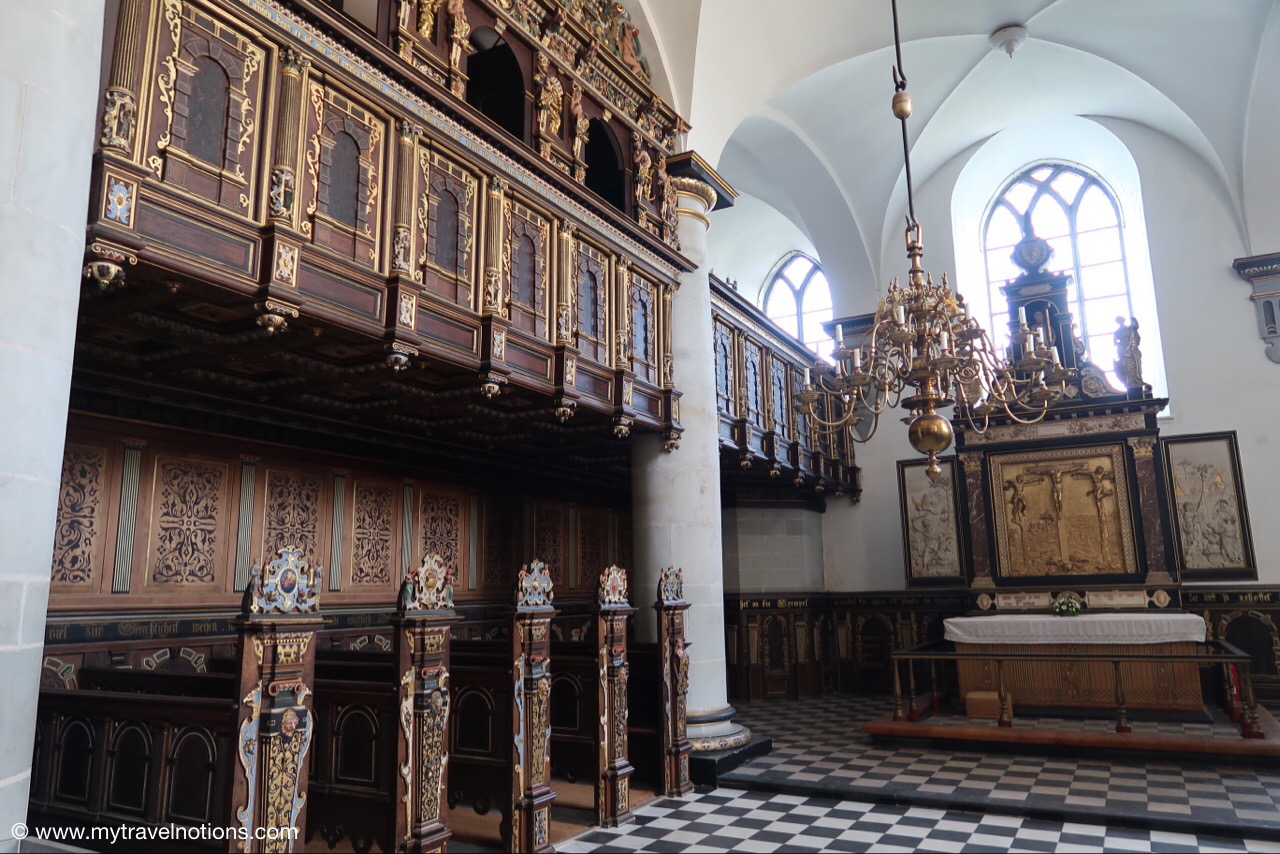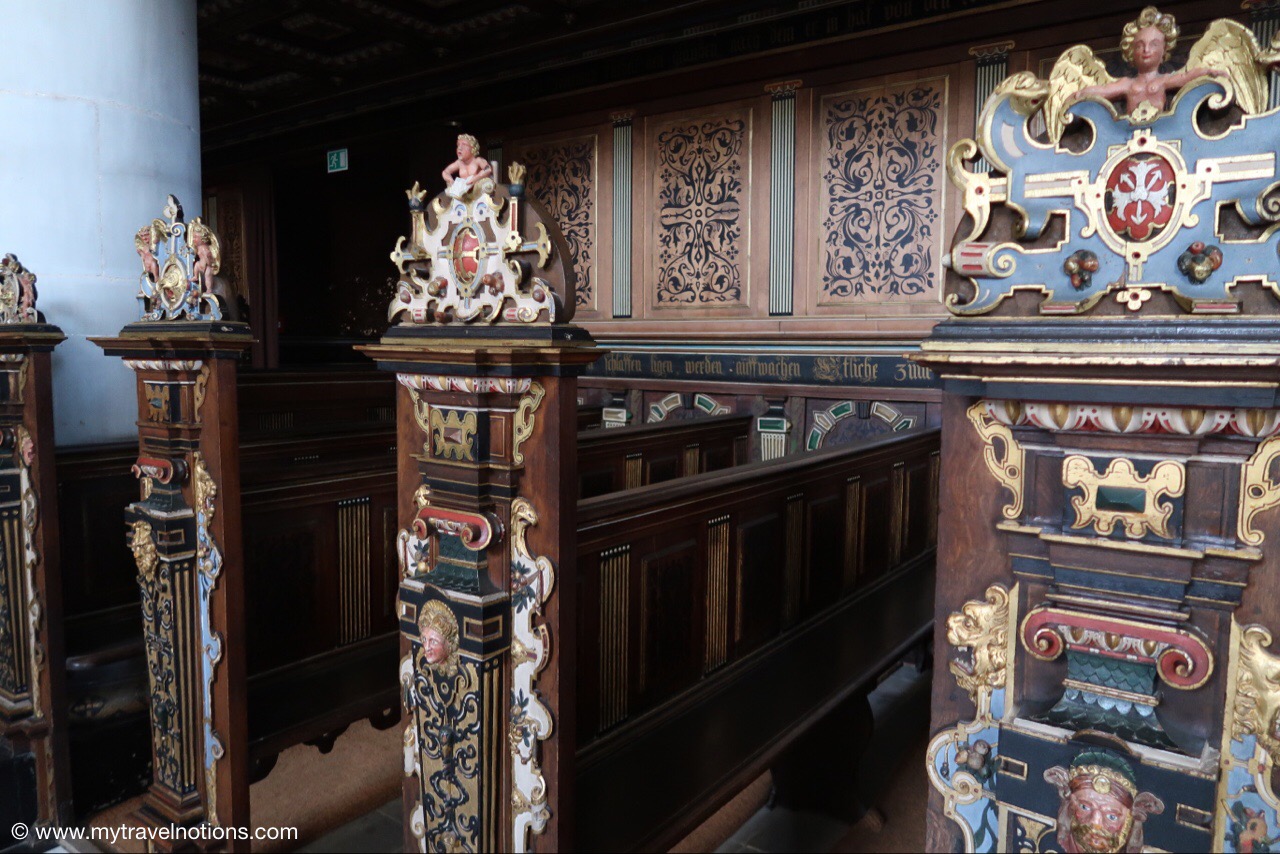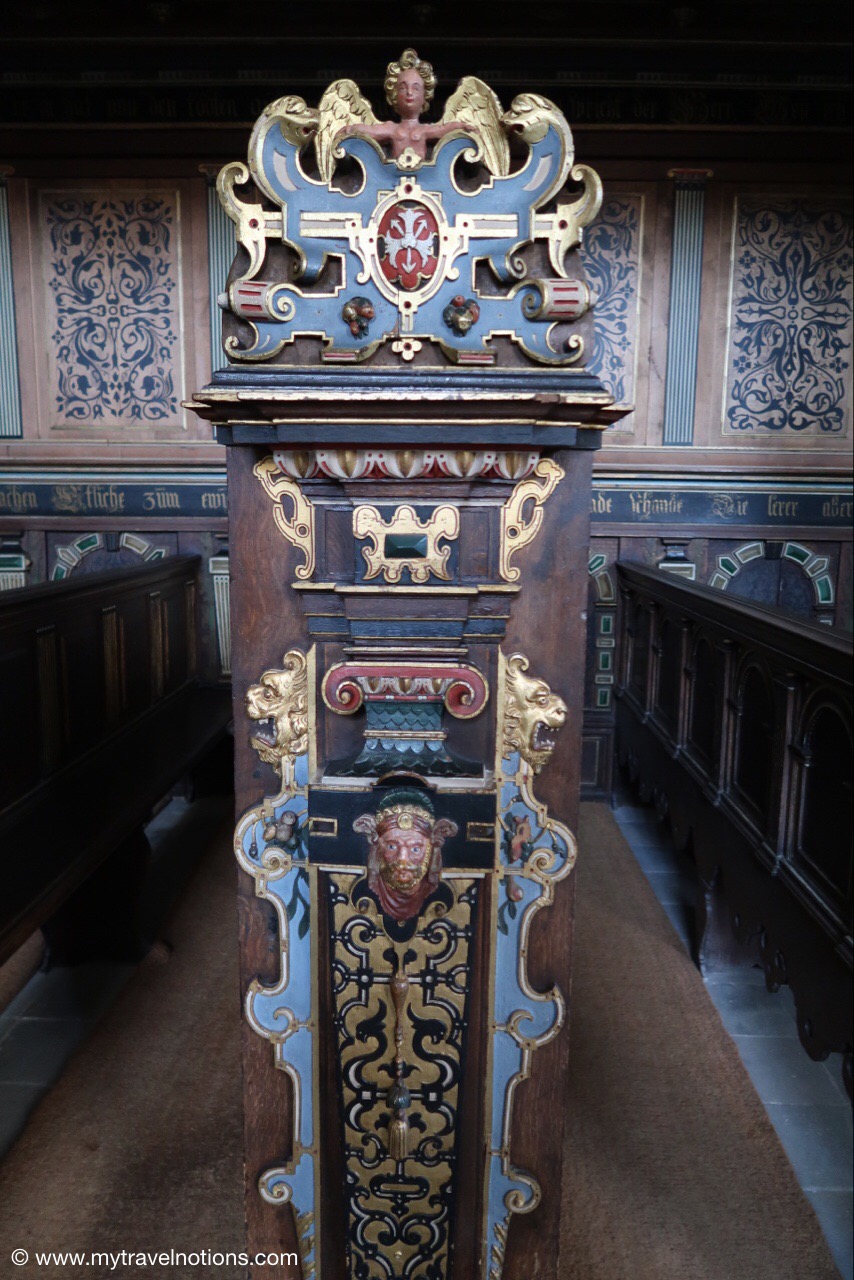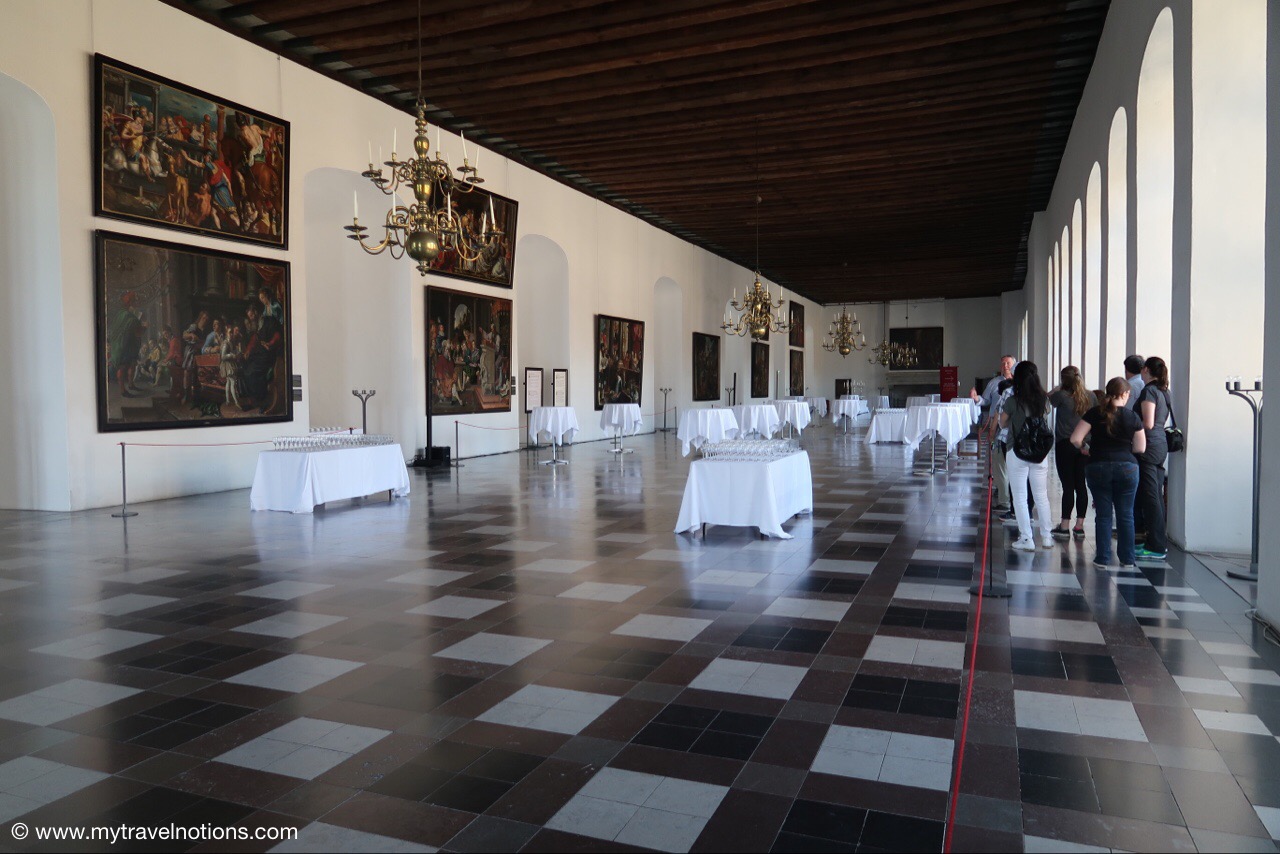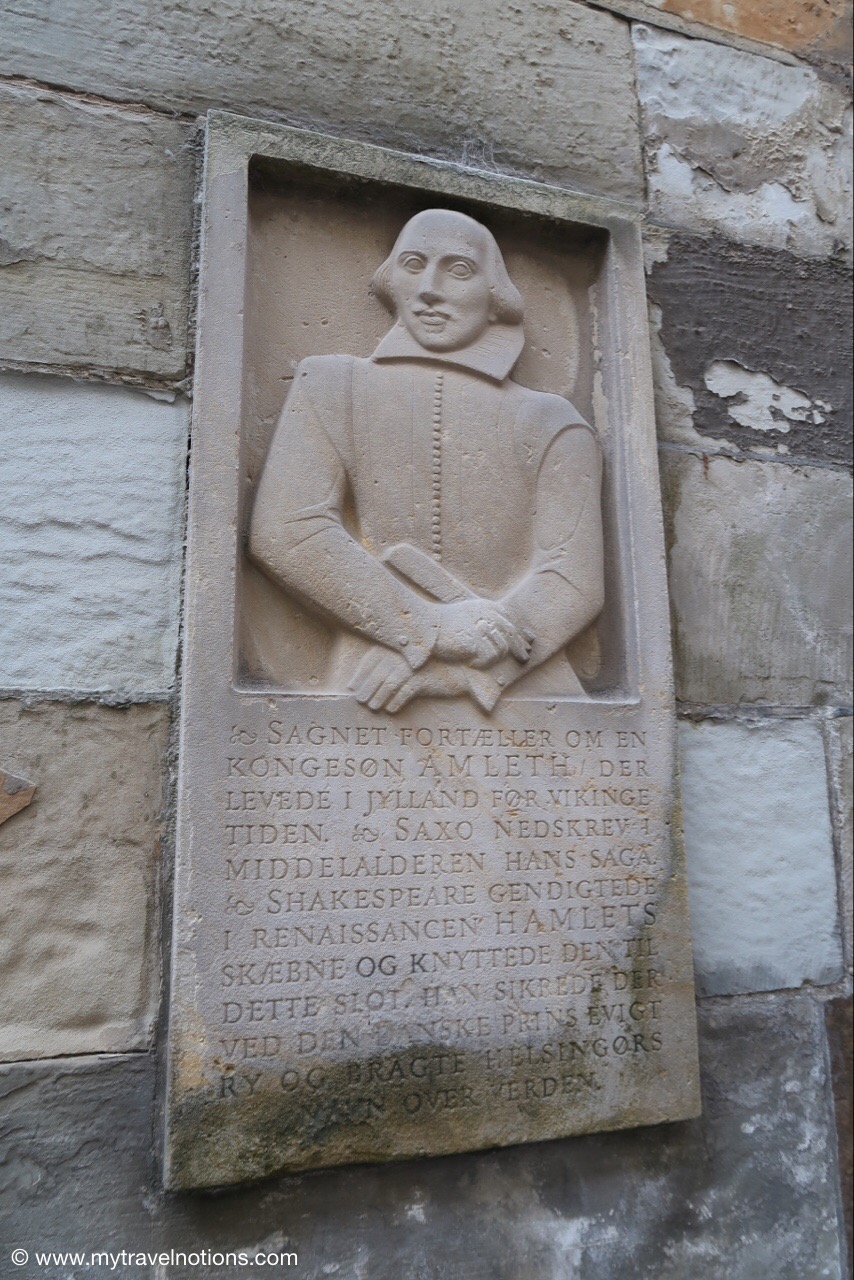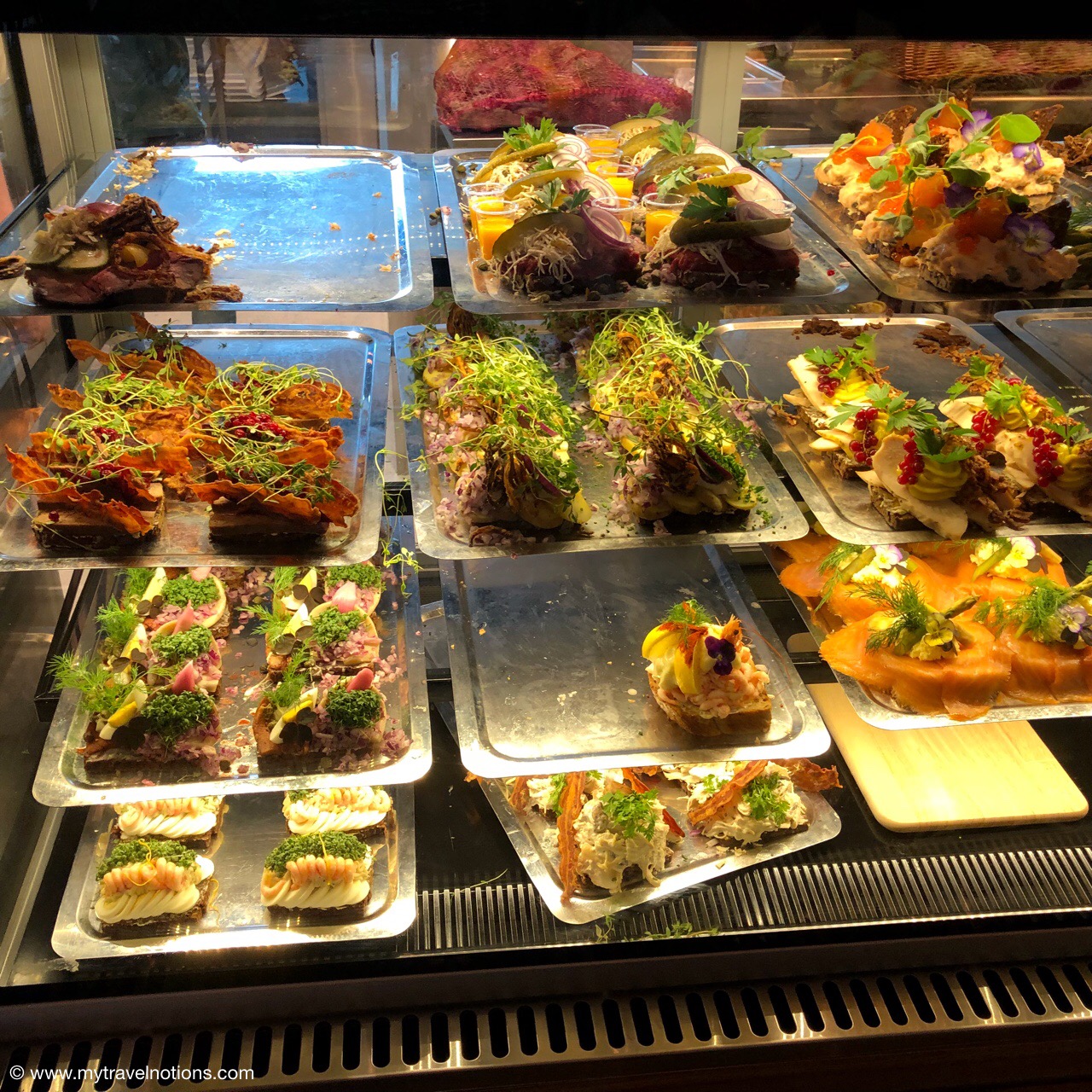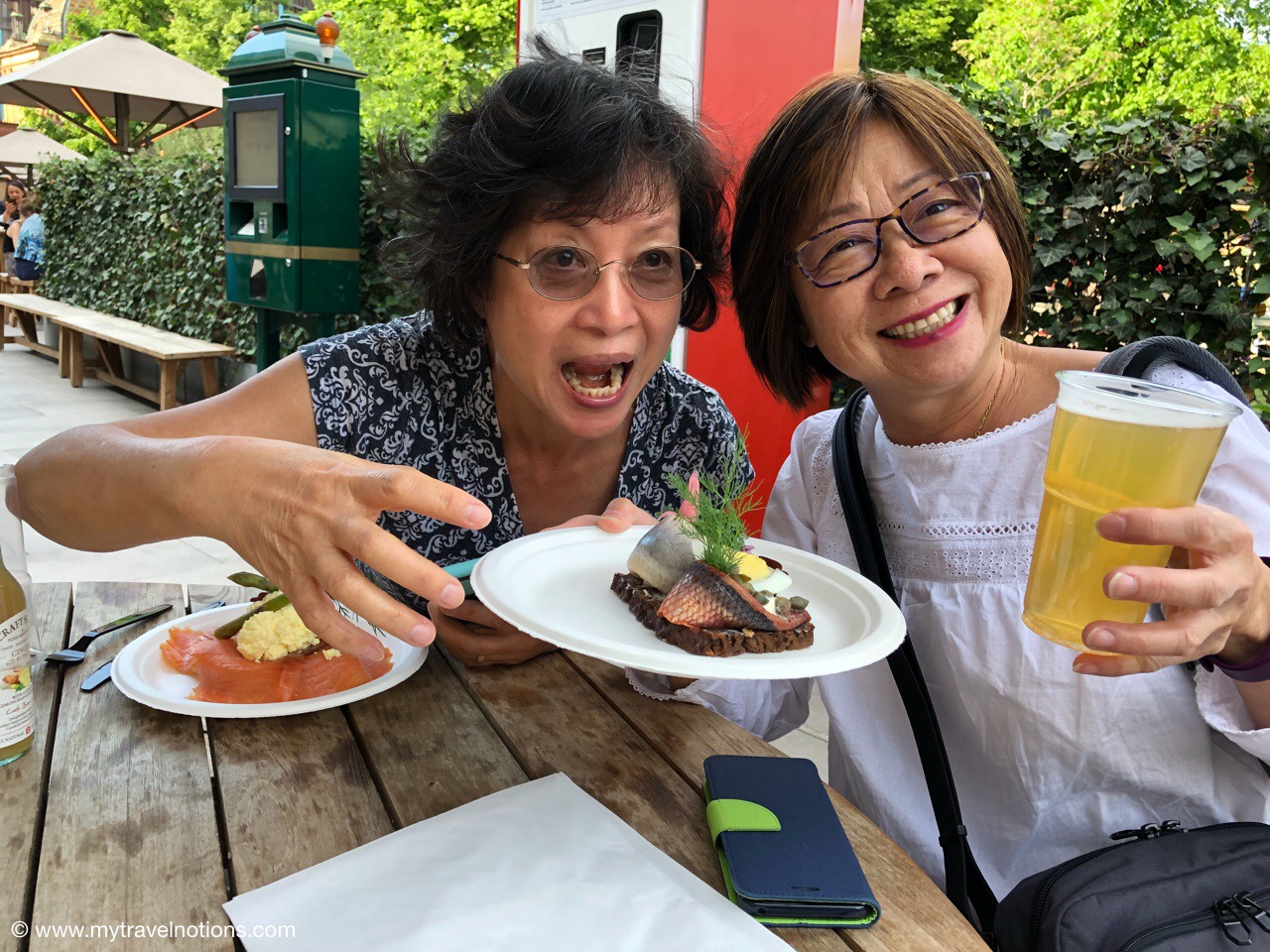 It's our last full day in Copenhagen. The sites, the people and this extraordinarily gorgeous weather makes this city, and this country of Denmark, a very difficult place to leave.
The days have been long in Copenhagen with the sun rising arounding 5:00 am and setting around 9:30 pm or 21:30 to be exact since Europe the 24 hour clock to tell time. So that's made for generously full days.
The Danes from their Viking day era had a pretty bad reputation as pillagers and plunderers but their reformation took place sometime ago so as a people and a culture, they now take care of their own, in their country. The people know this. And they know it costs in taxes to have this life so they pay the taxes and are rewarded with free health care when needed, education and assistance when life has knocked them down. It's been a joy and an eye-opening experience to spend time with the Danes.
Today was all about taking our time and enjoying a few outdoorsy things. We skipped on the museums, castles and the churches, instead we took to the sea…okay, more like a canal boat tour at Nyhavn, lunch at a traditional Danish restaurant, another free walking tour…that I skipped out on and instead enjoyed an outdoor amusement park/pleasure garden evening of whimsy at Tivoli.
Tomorrow morning we say goodbye to Copenhagen and hello to Hamburg, Germany, where we begin our Rick Steves tour of Germany on Saturday. We may take in a Hamburg site or two or we may not, but either way, leaving Copenhagen is a real bummer.