The Republic of Malta is both a gorgeous island and a Neolithic treasure trove. The gorgeous island photos are to come but for now, here's a brief history lesson on an island with findings of a prehistoric civilization. We ventured to the town of Paola, Malta, which is renowned for the Hal Saflieni Hypogeum, a Neolithic subterranean structure dating back to 3300 to 3000 BC which was used as a burial site and also as a temple. In addition, Paola is also home to the archaeological complex of the megalithic Tarxien Temples.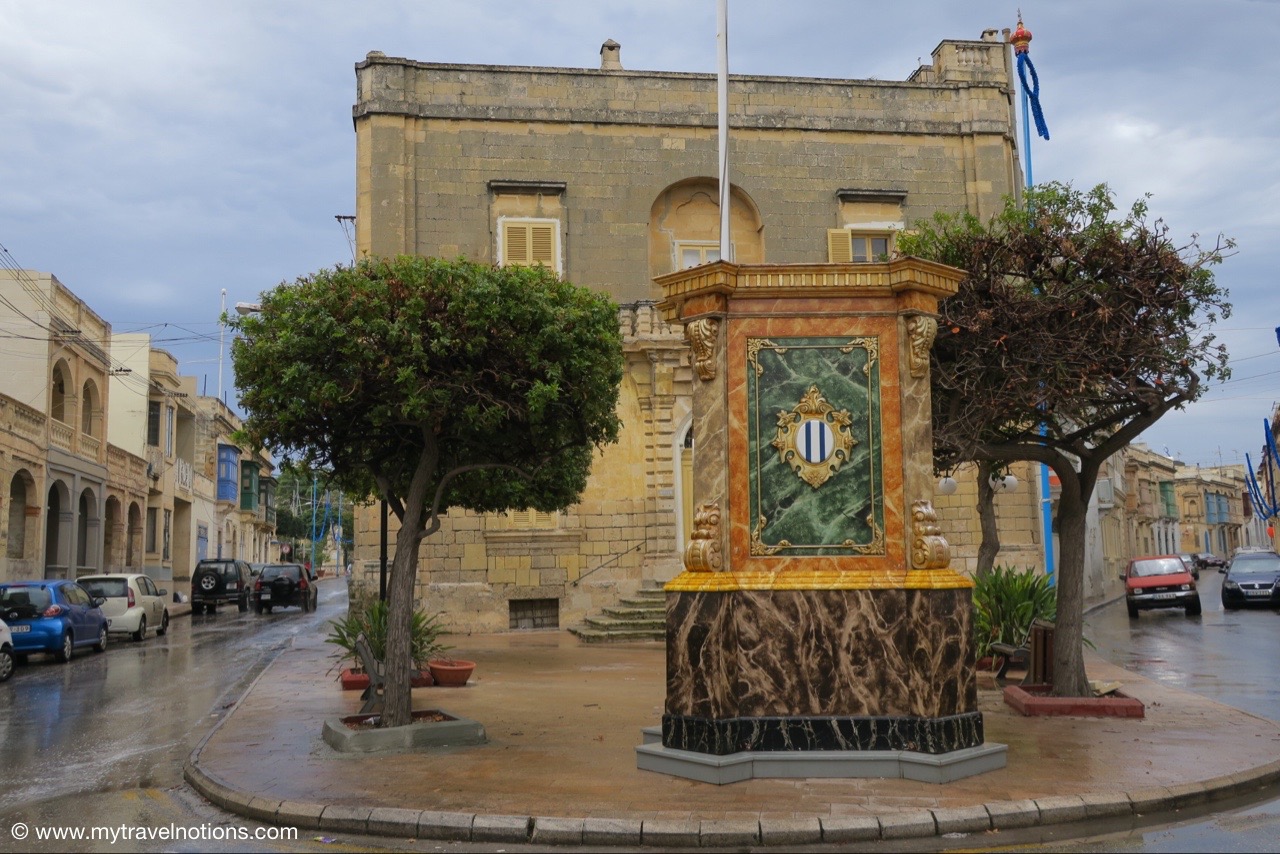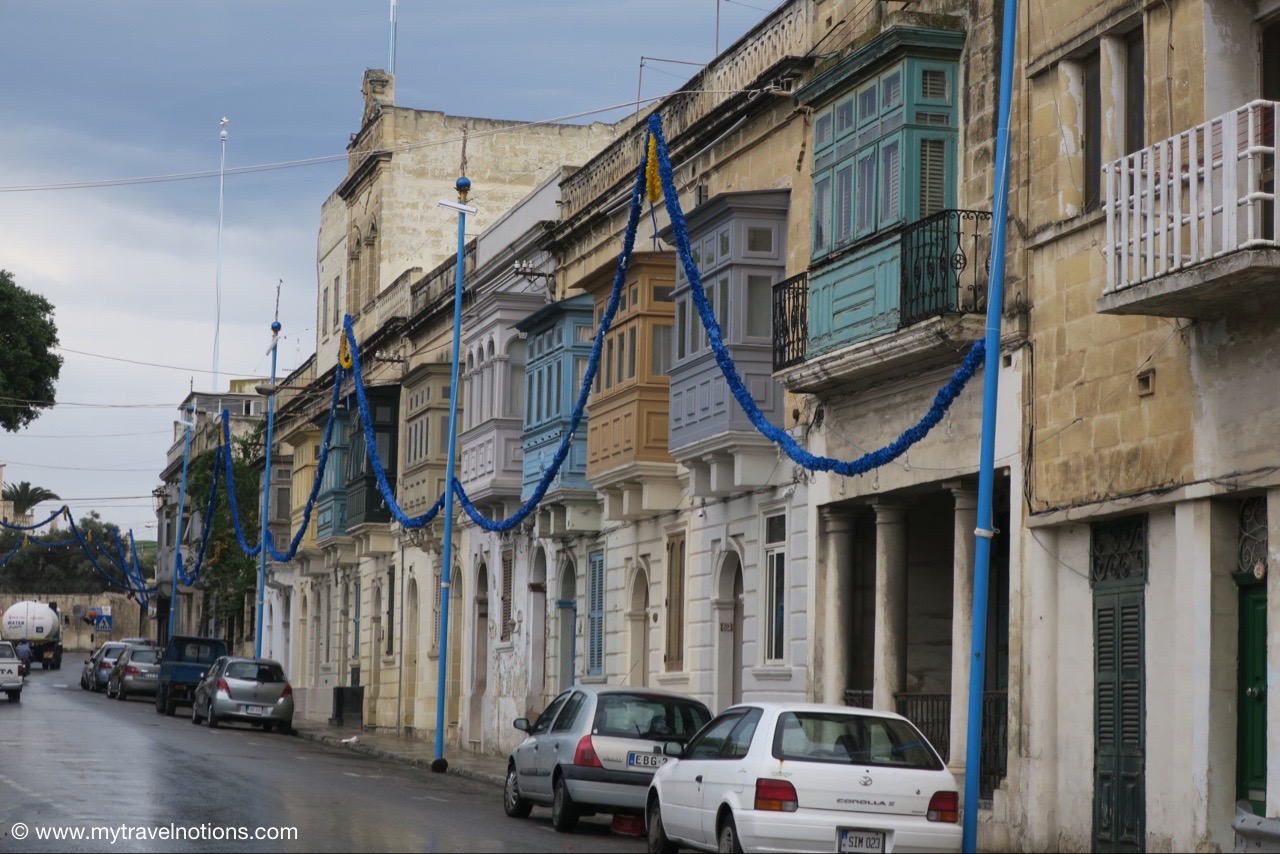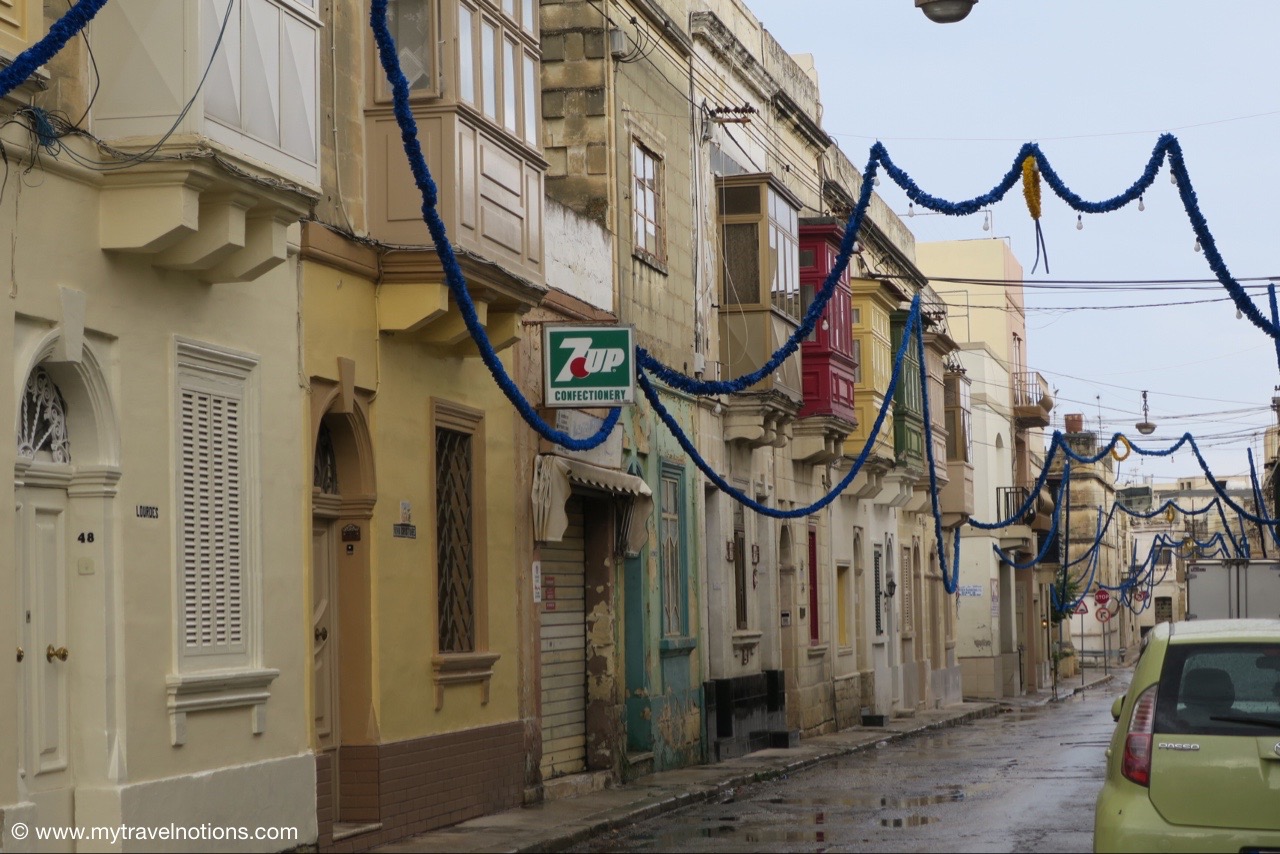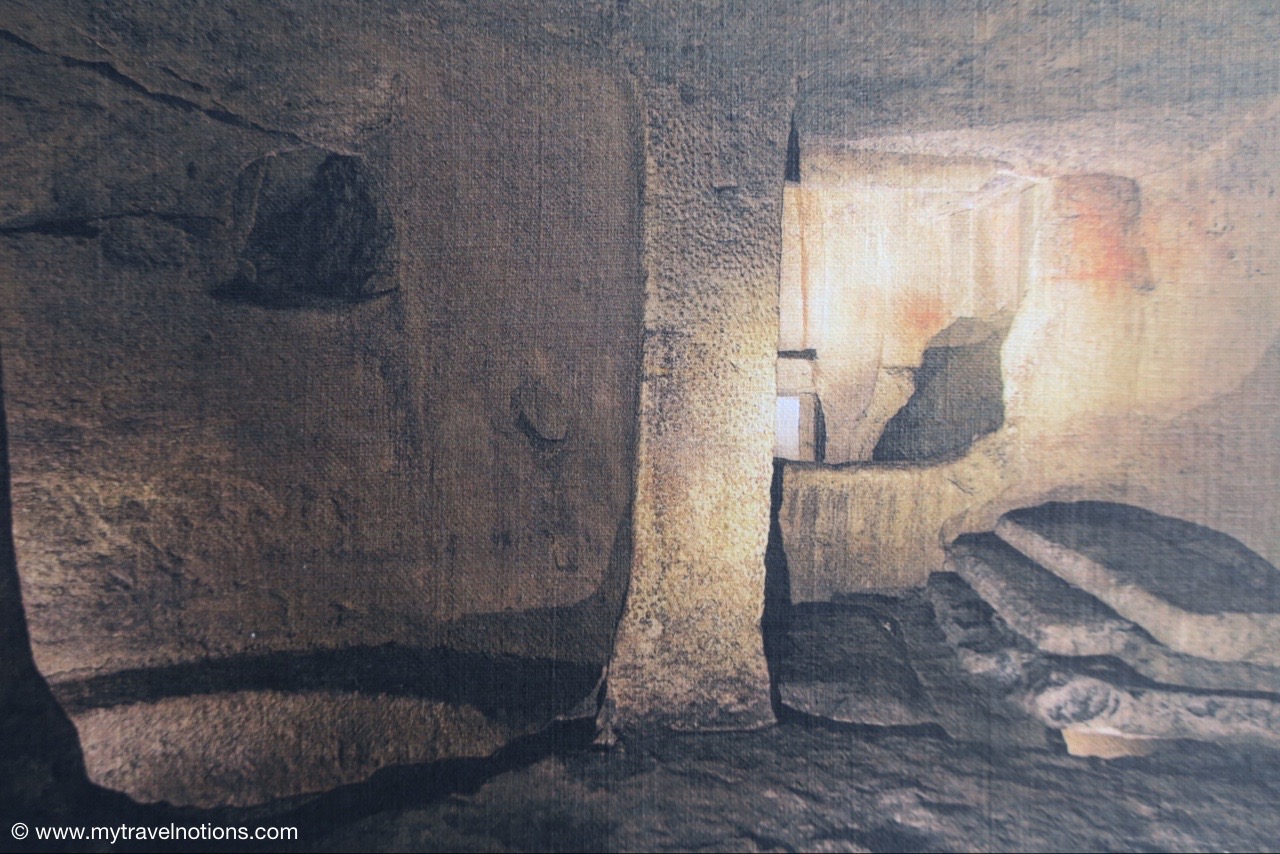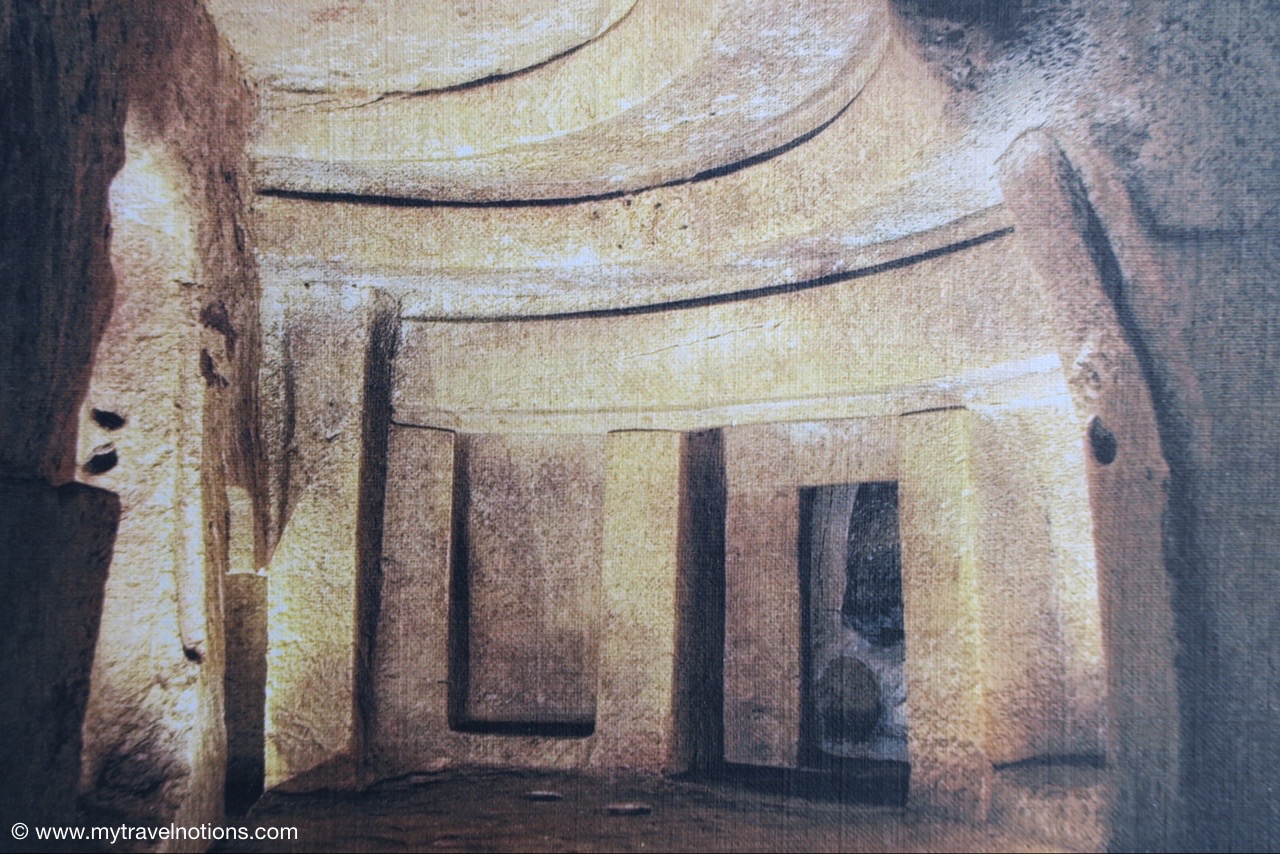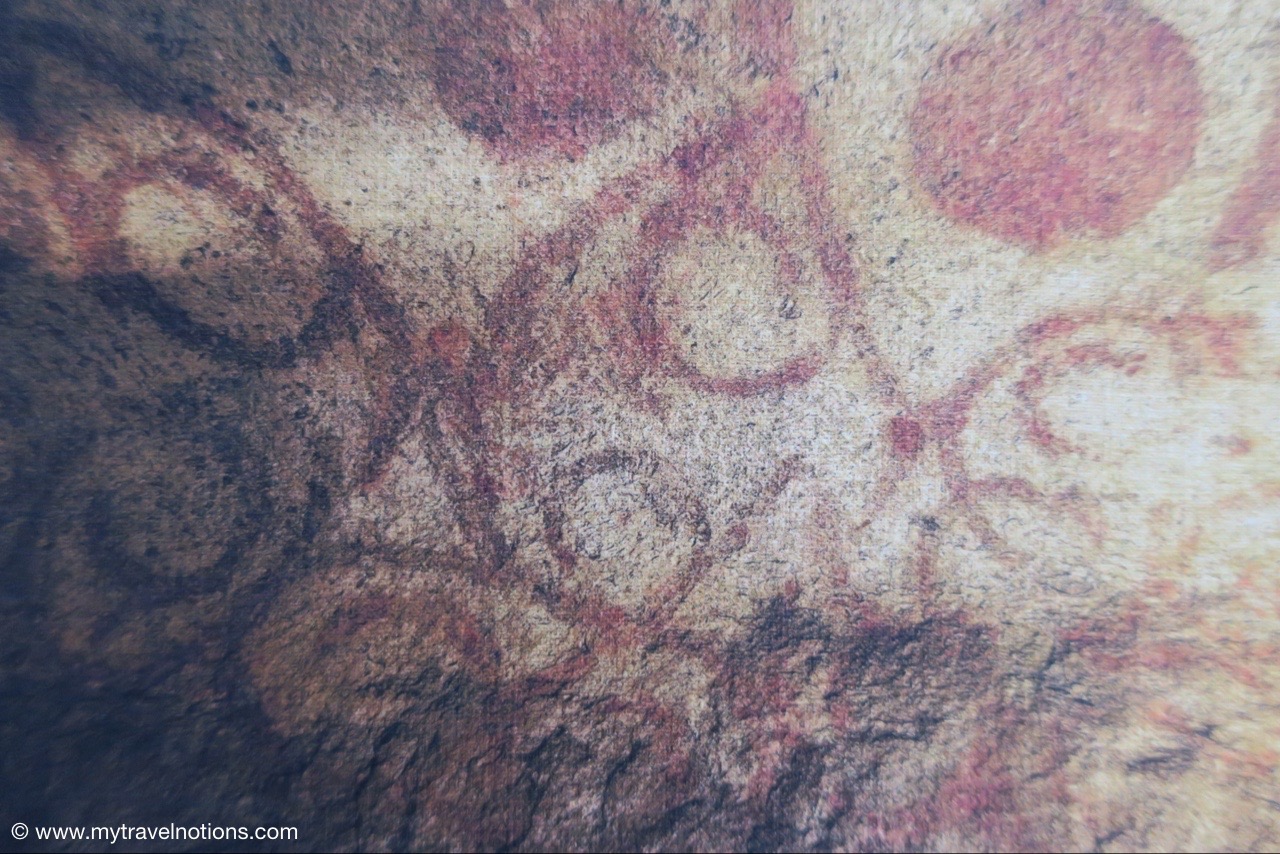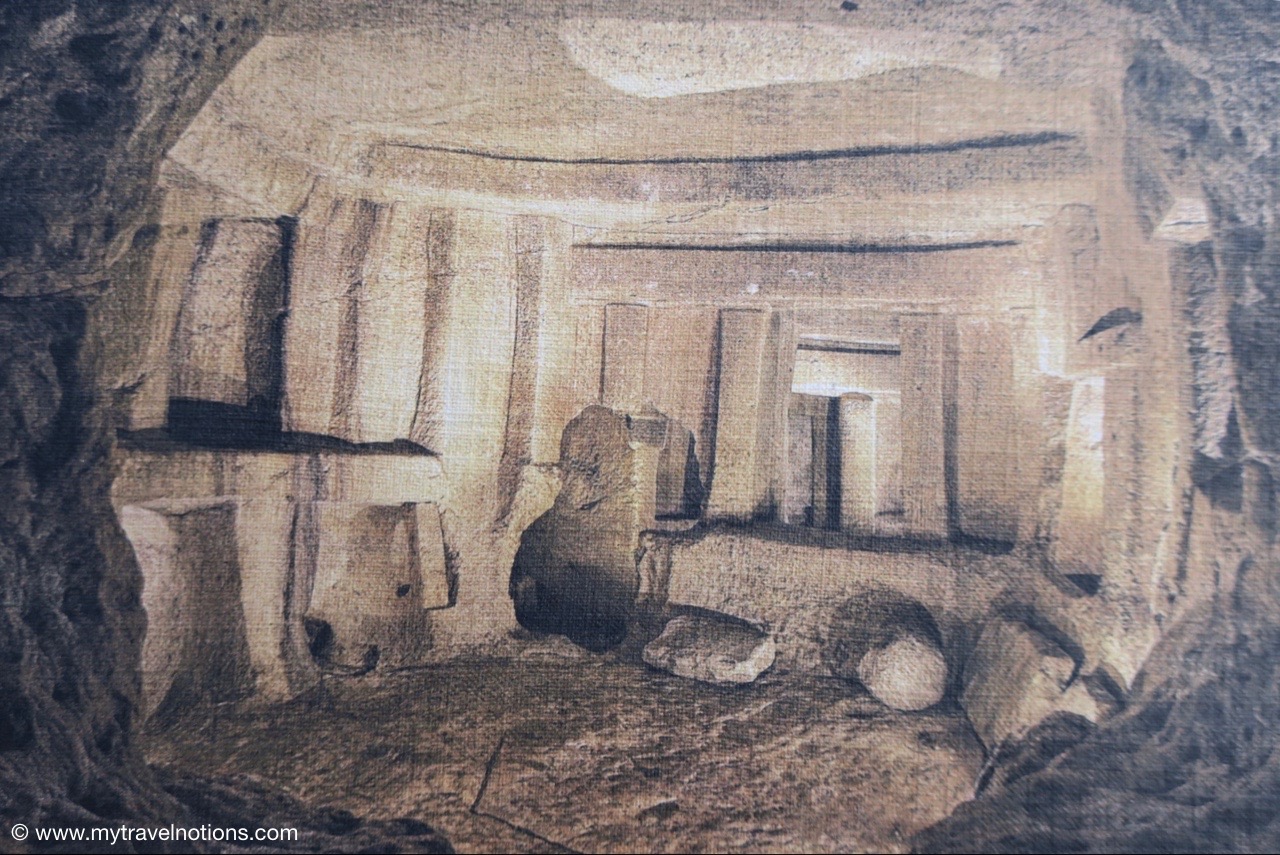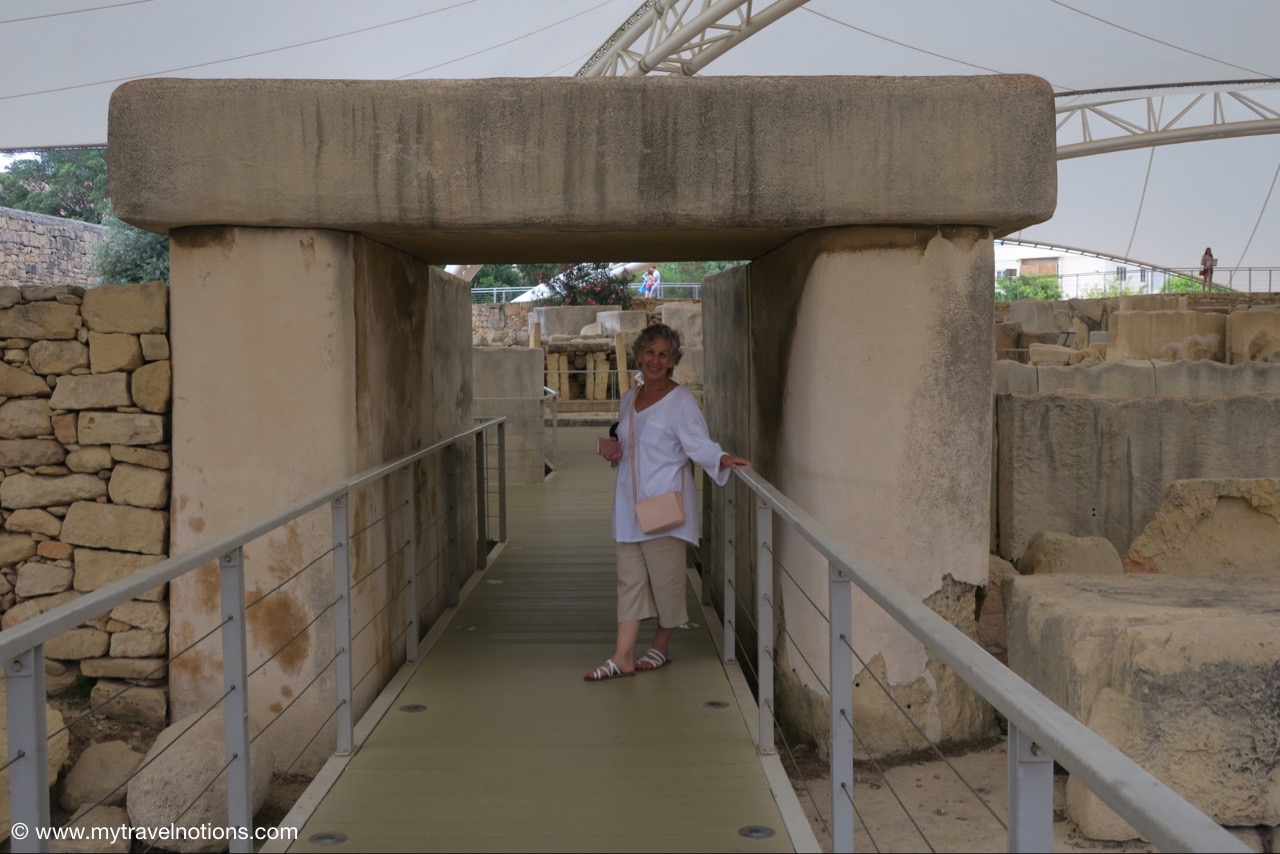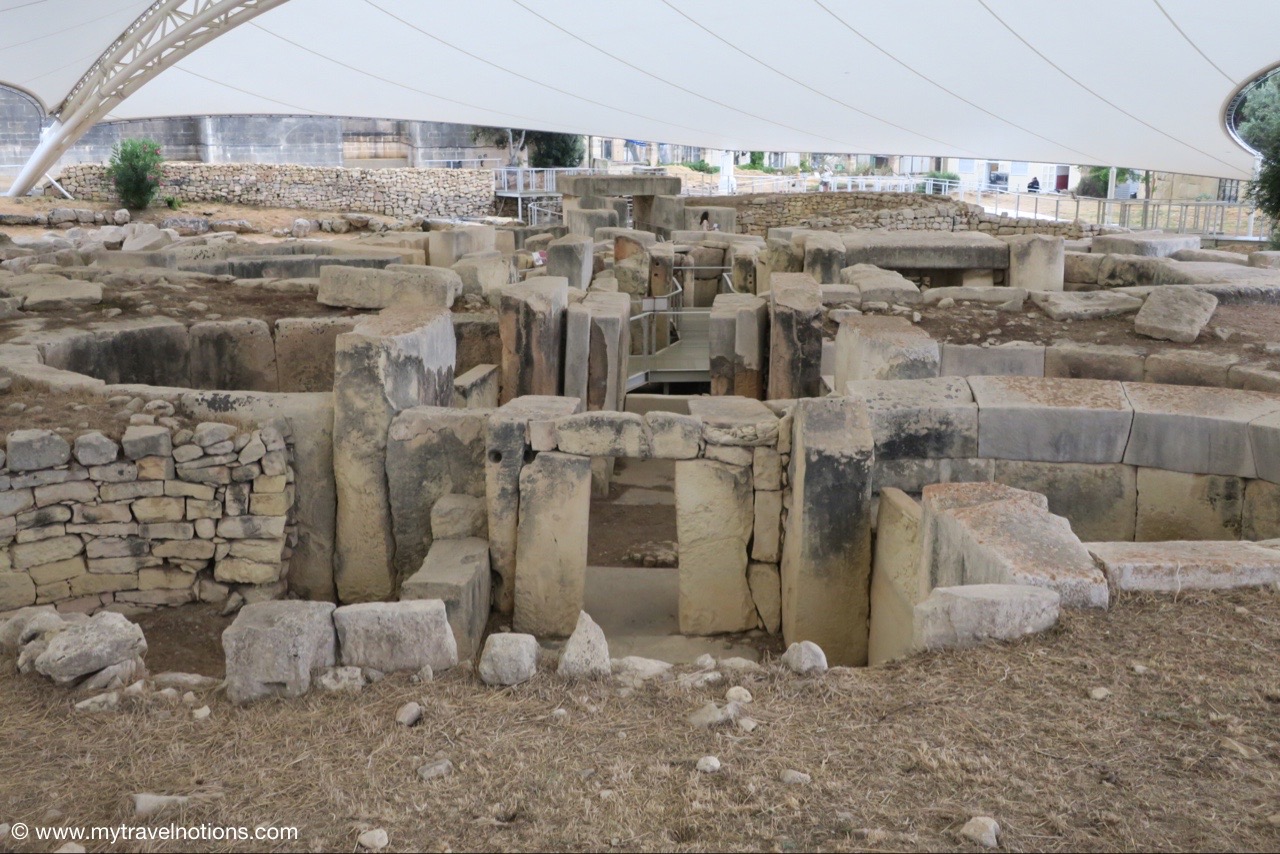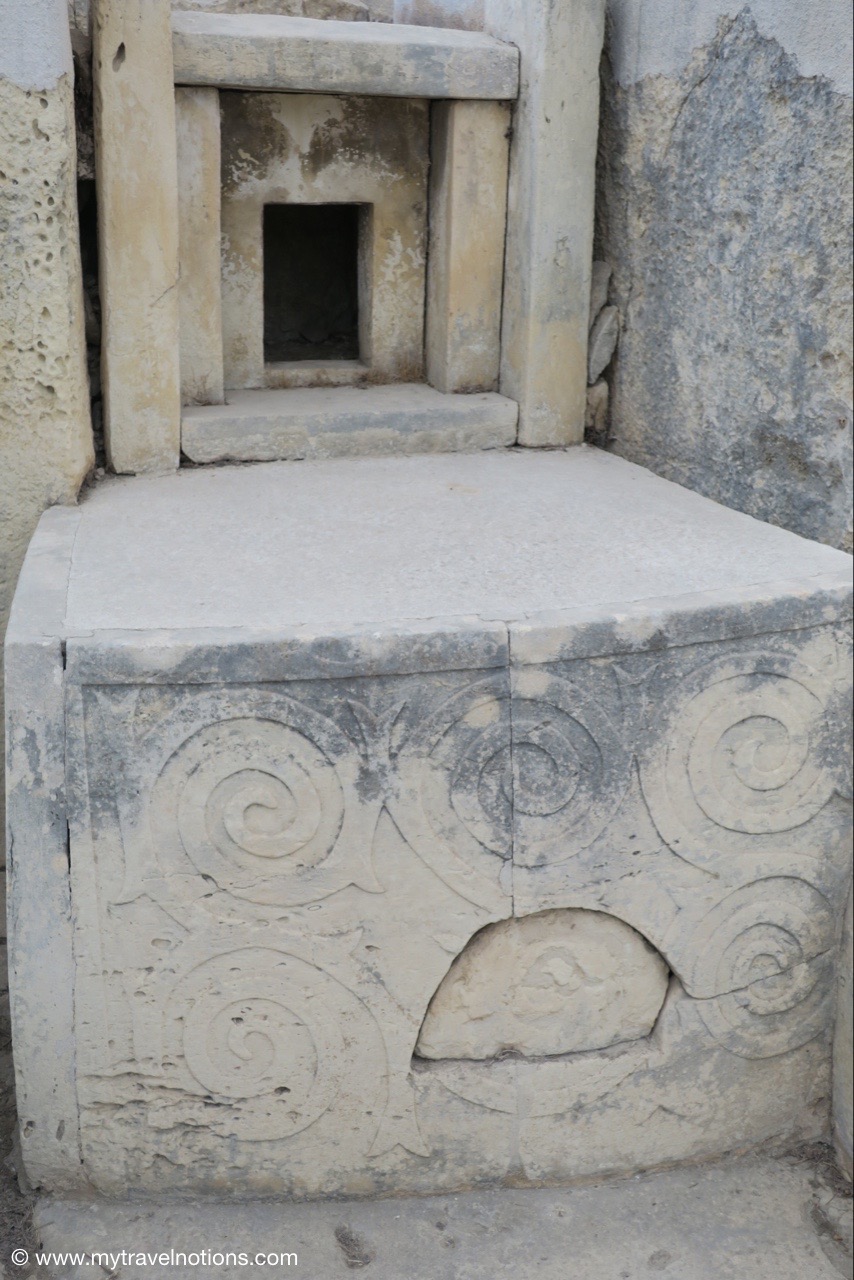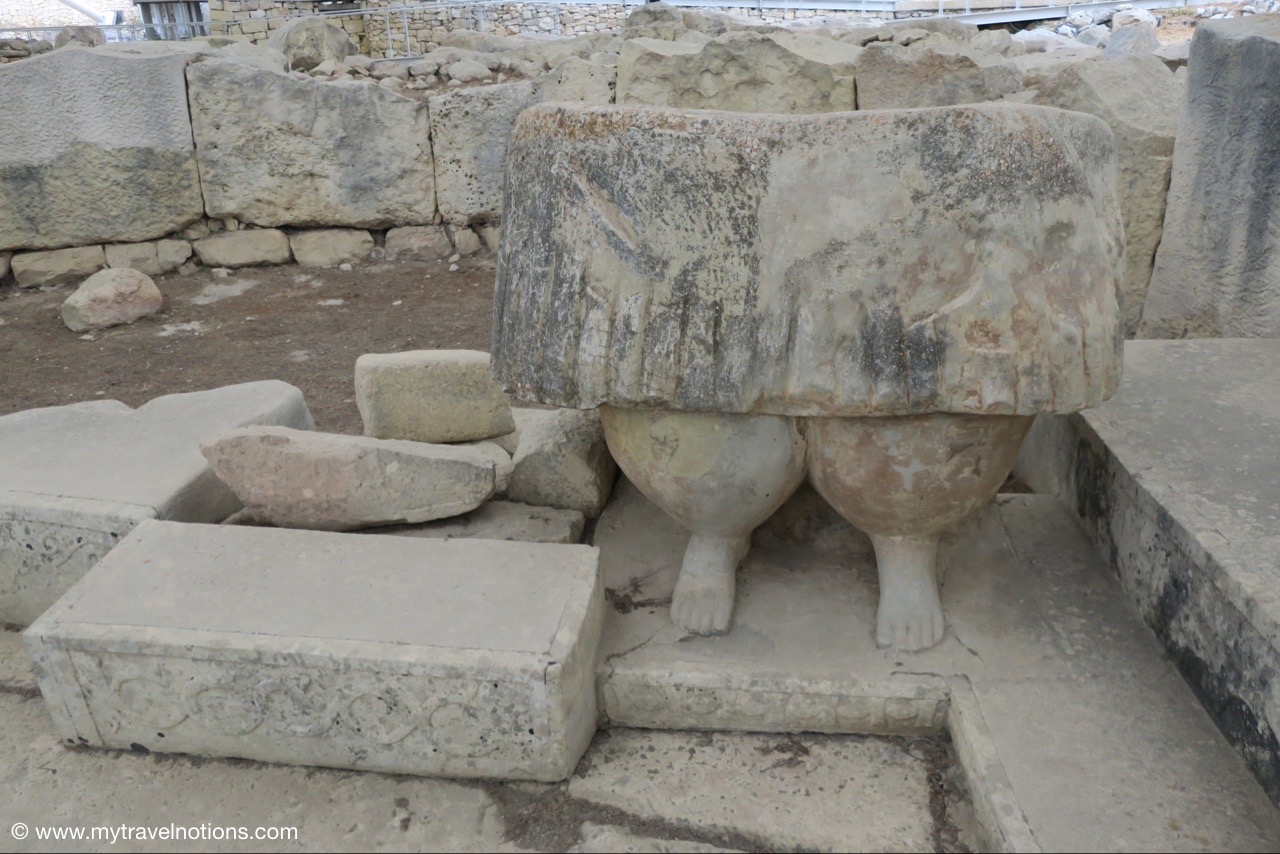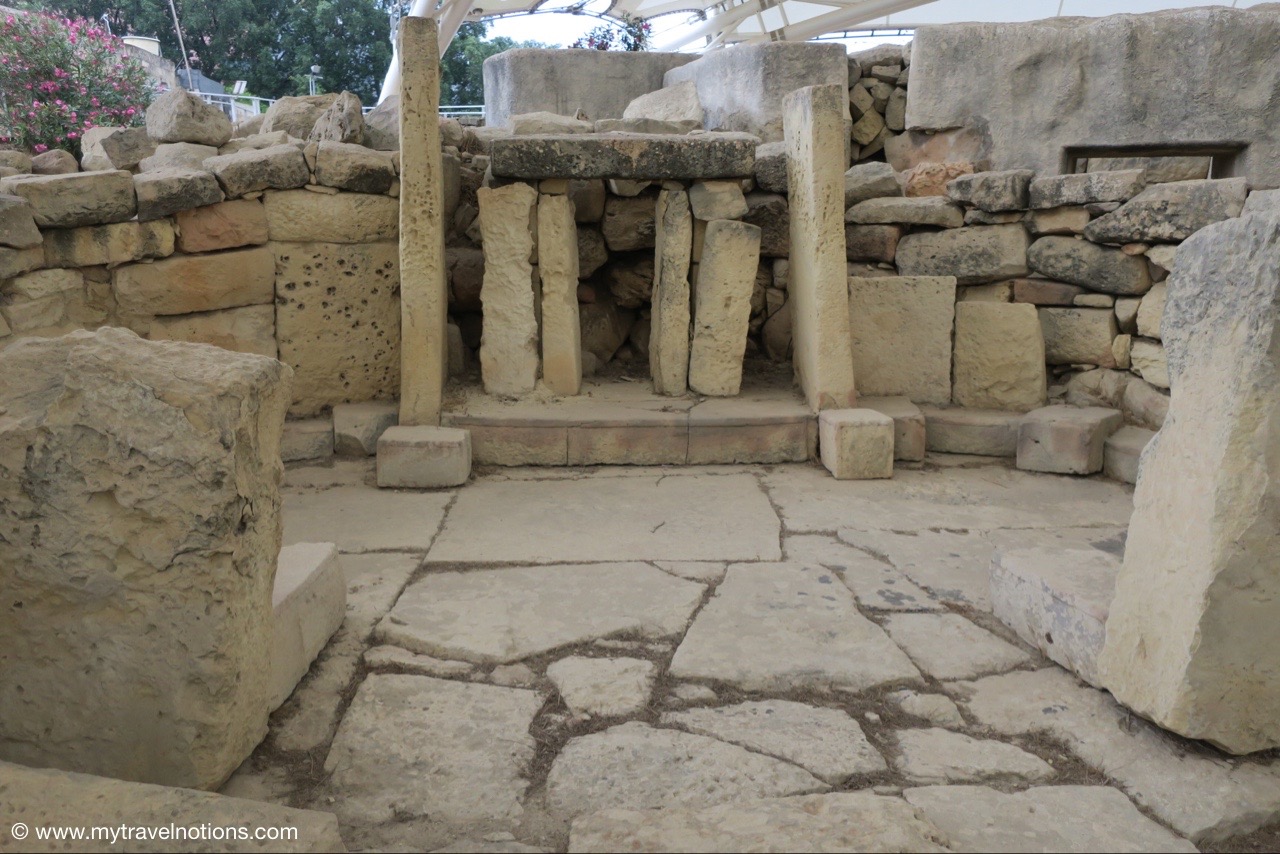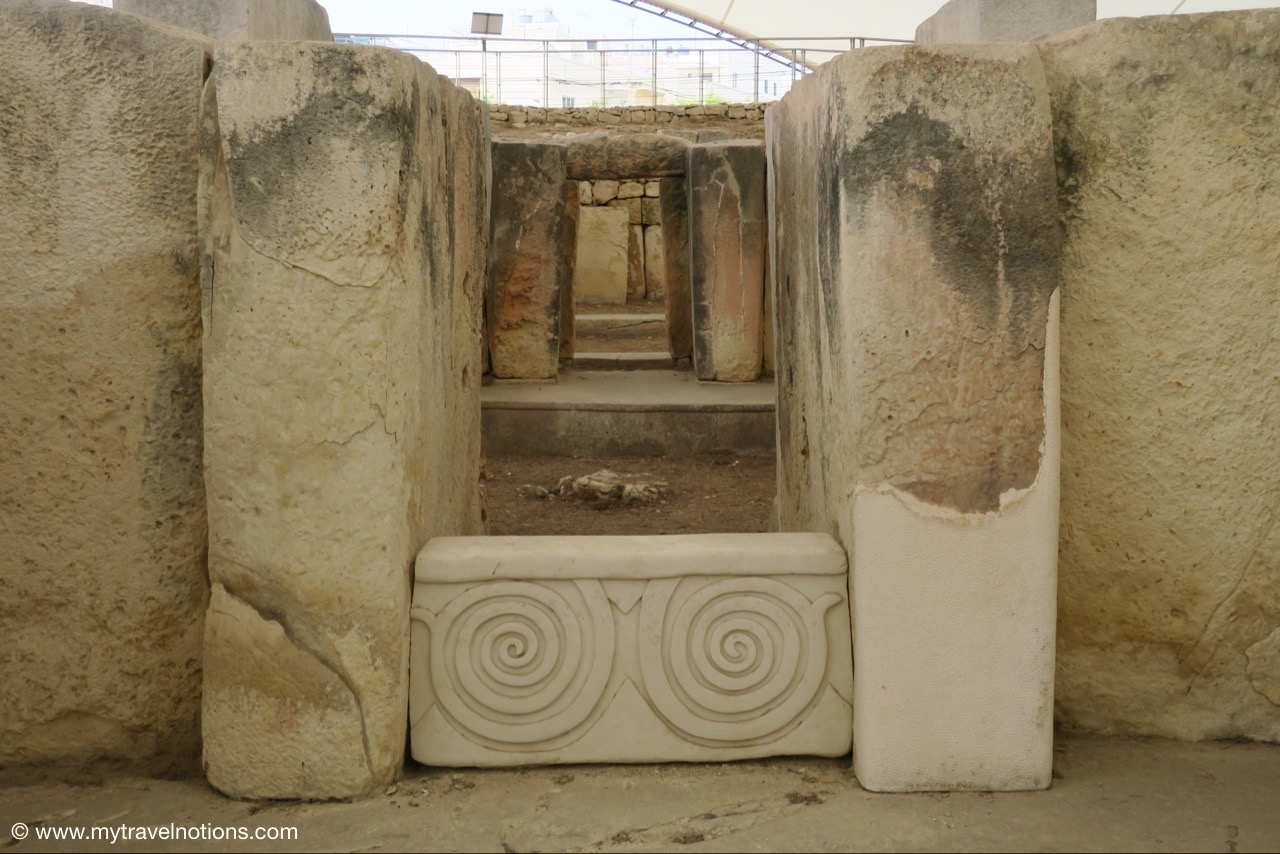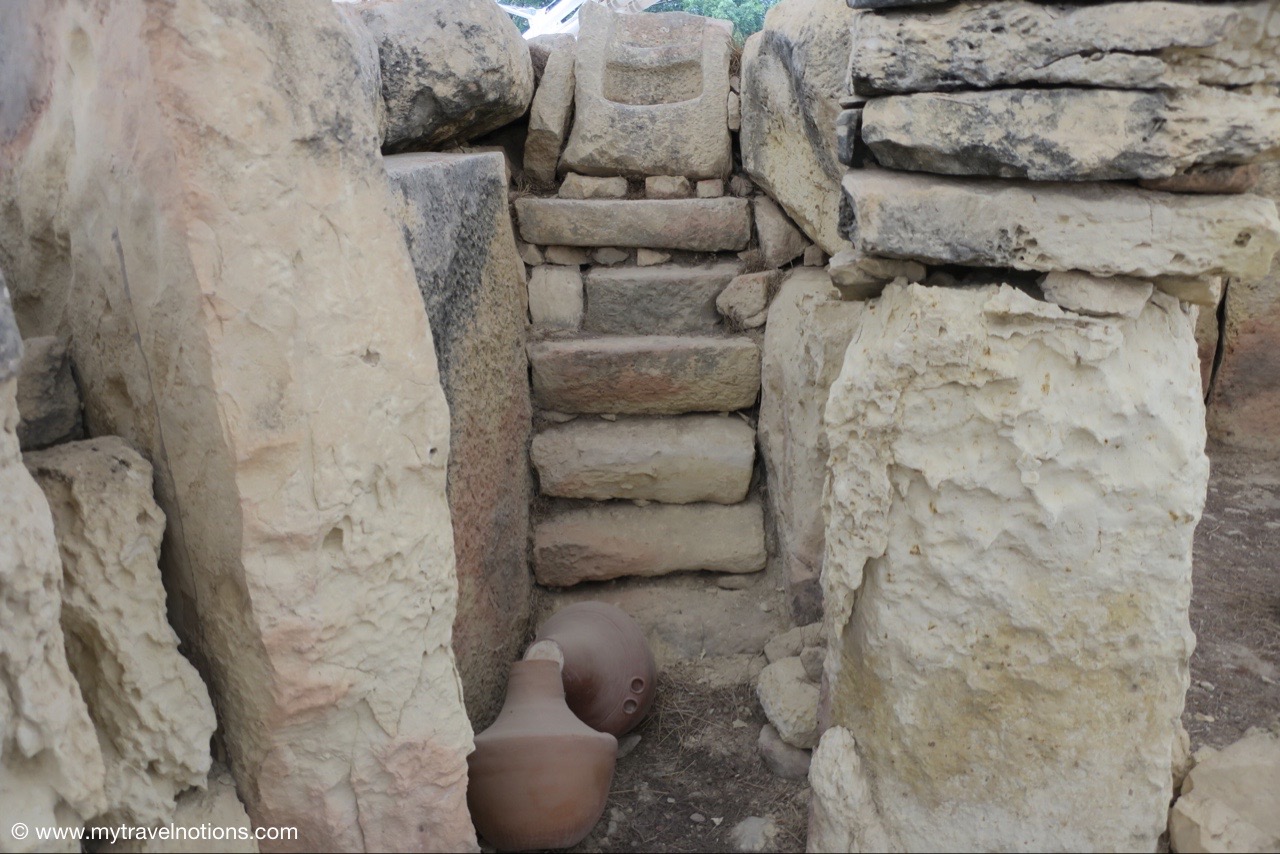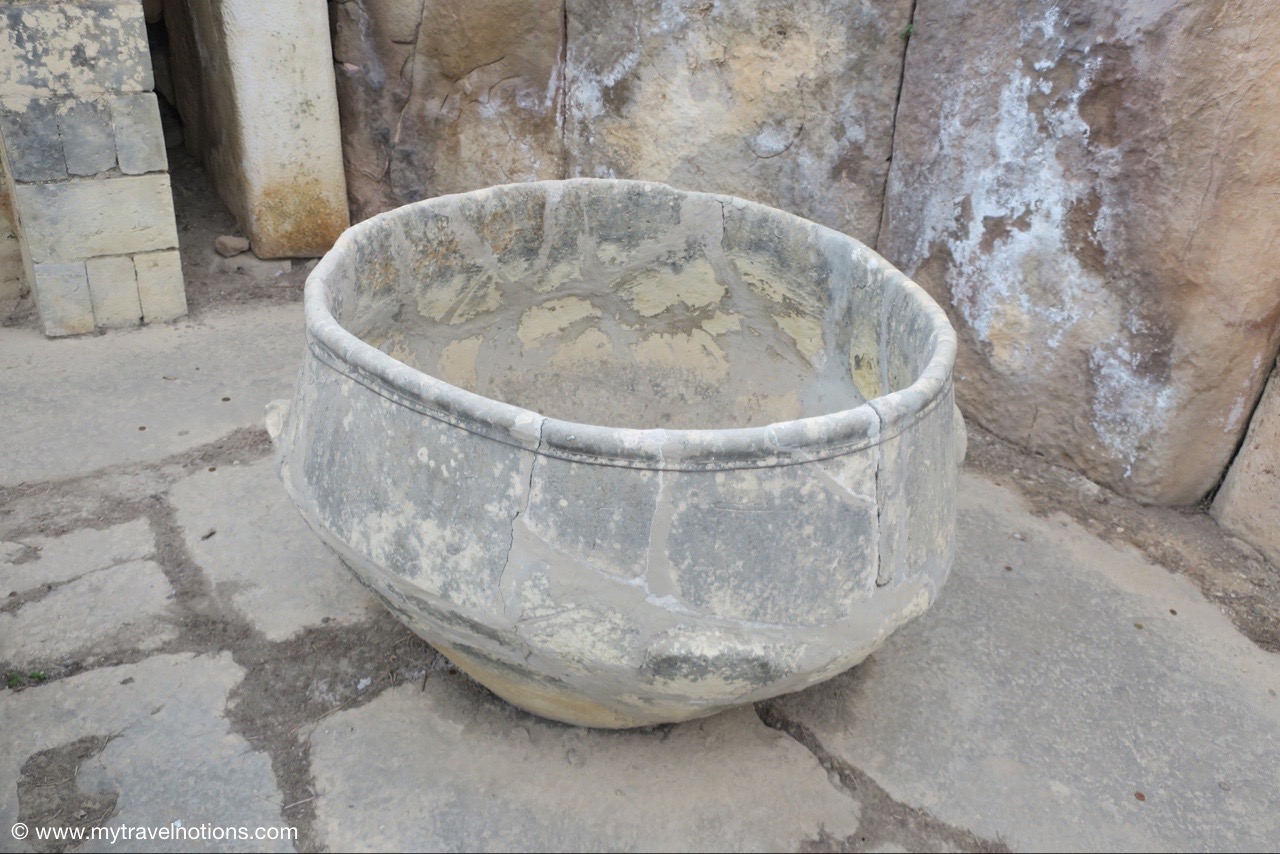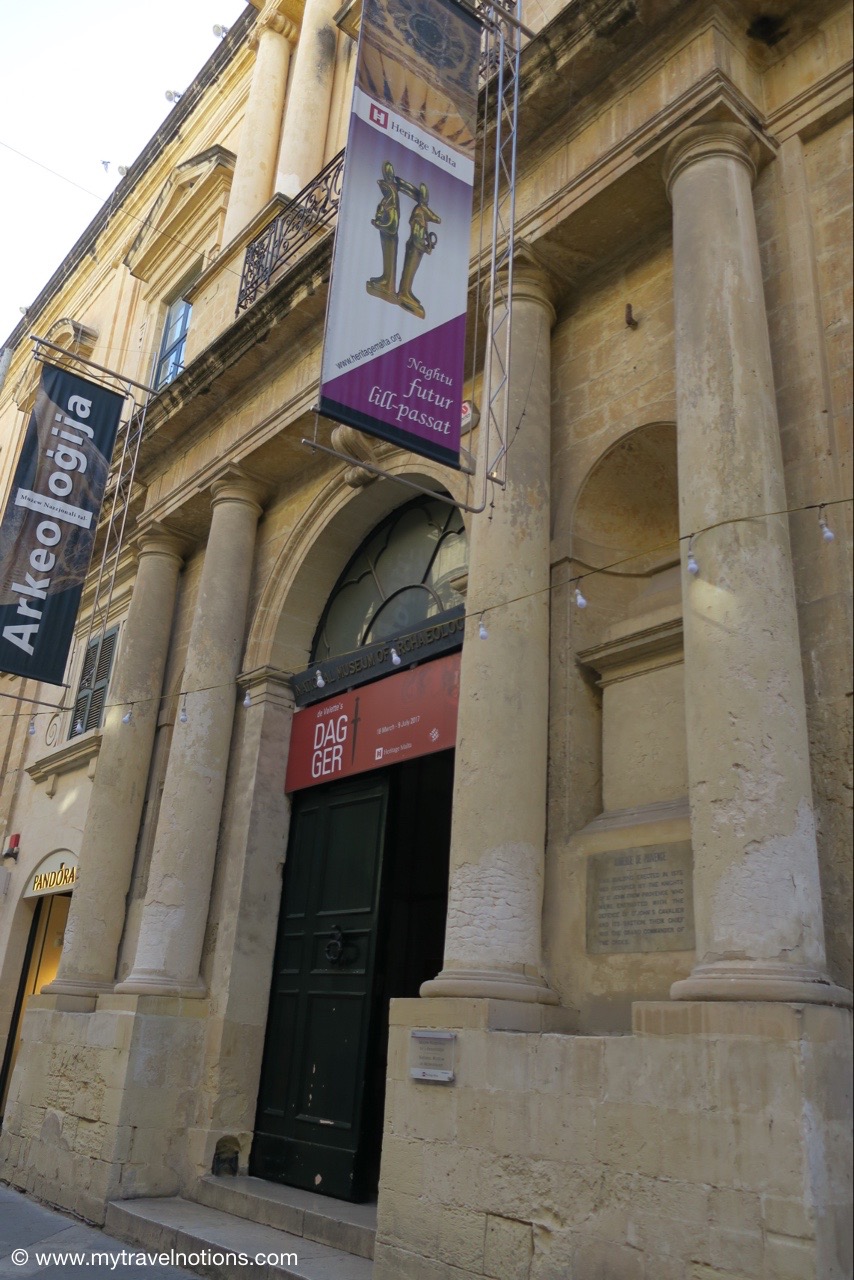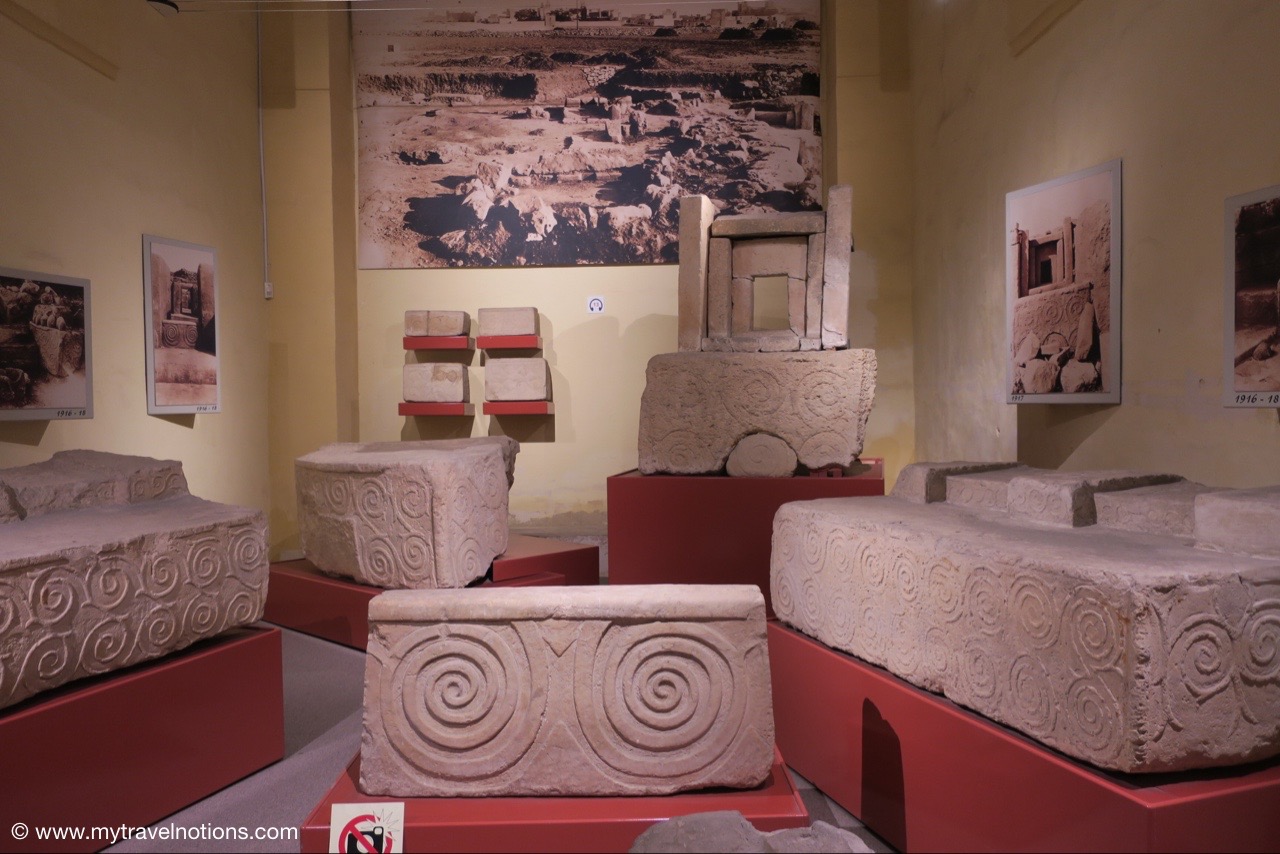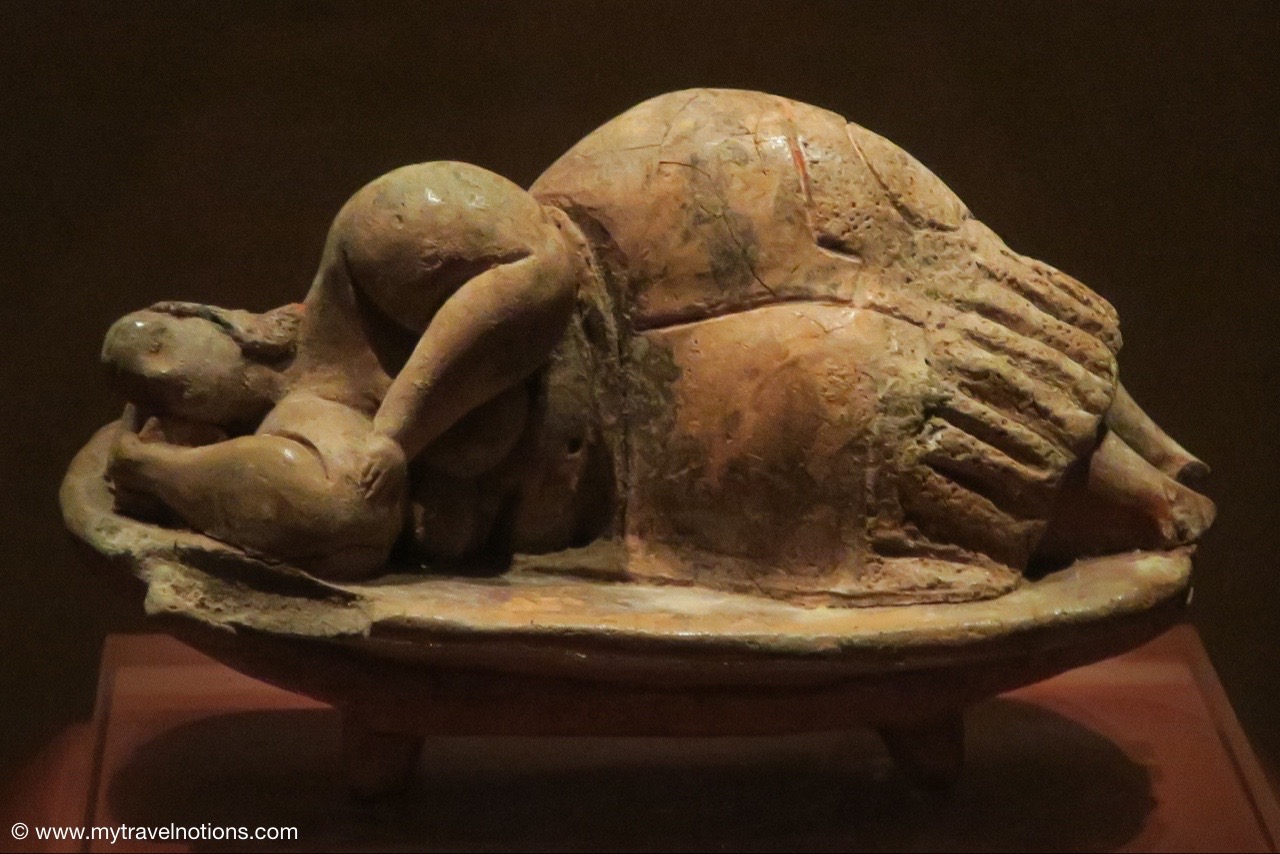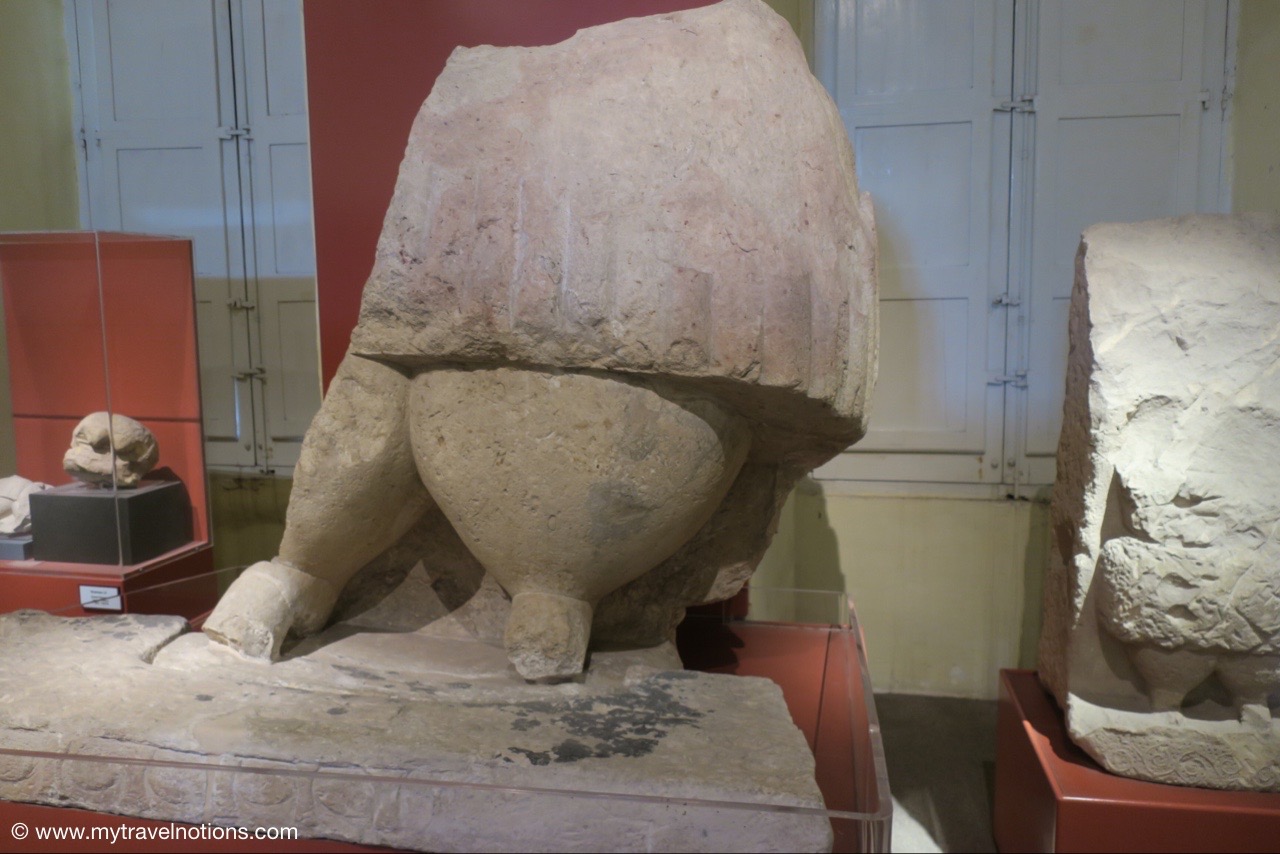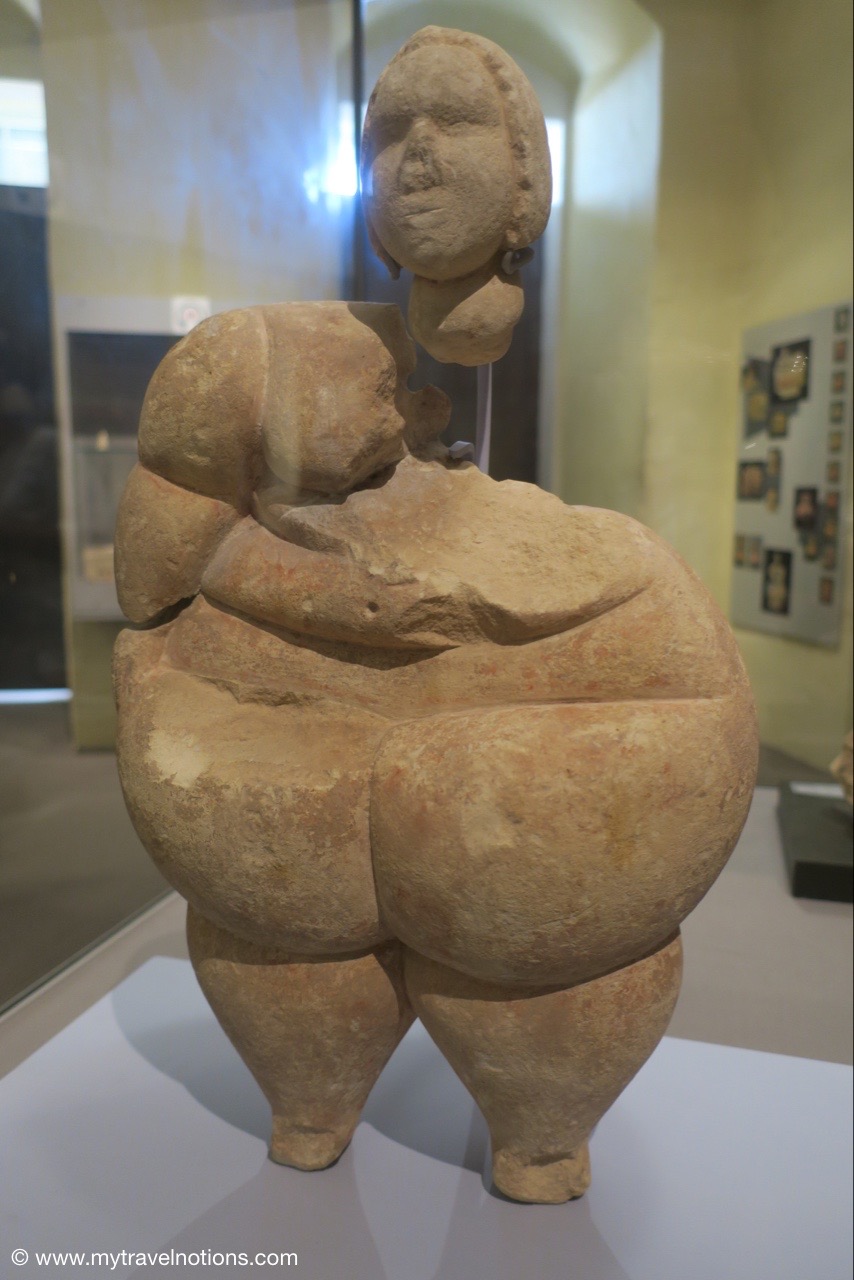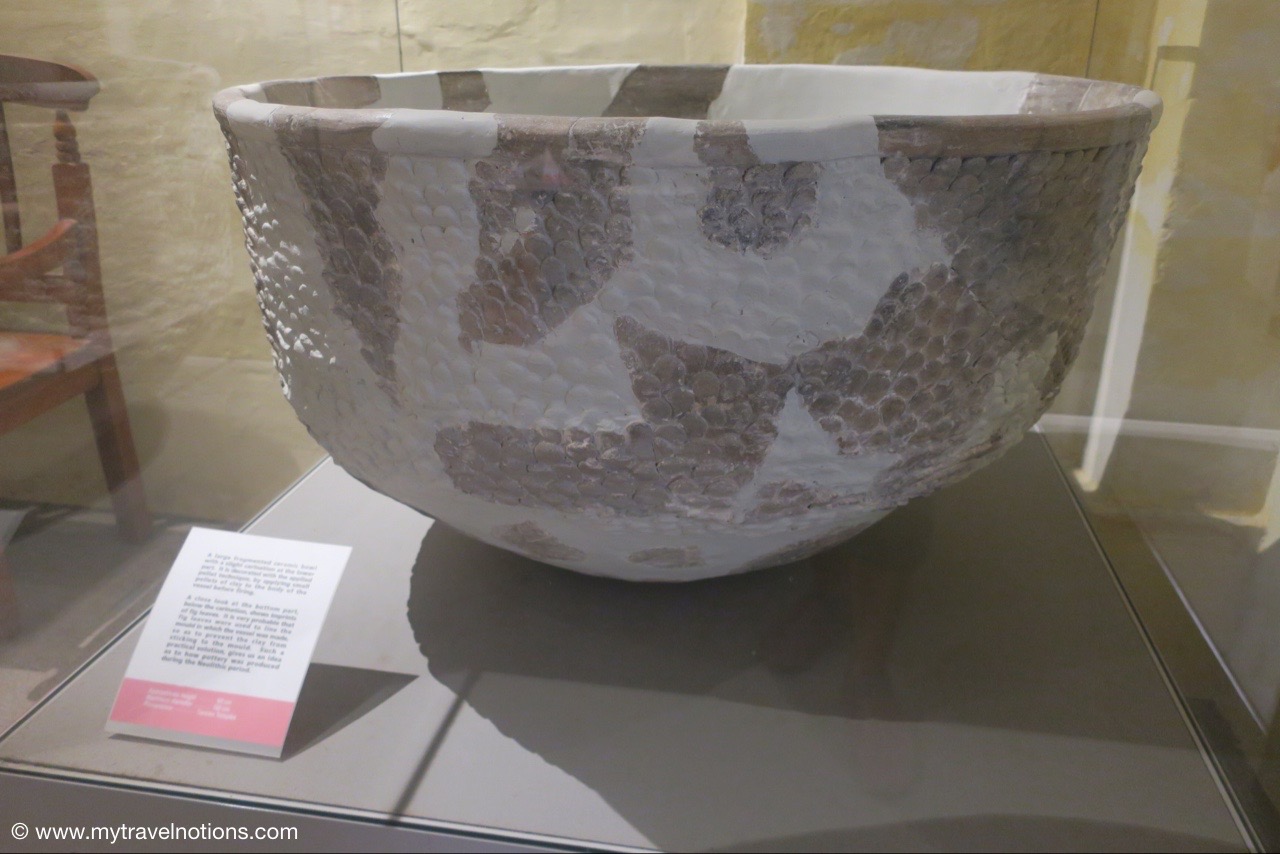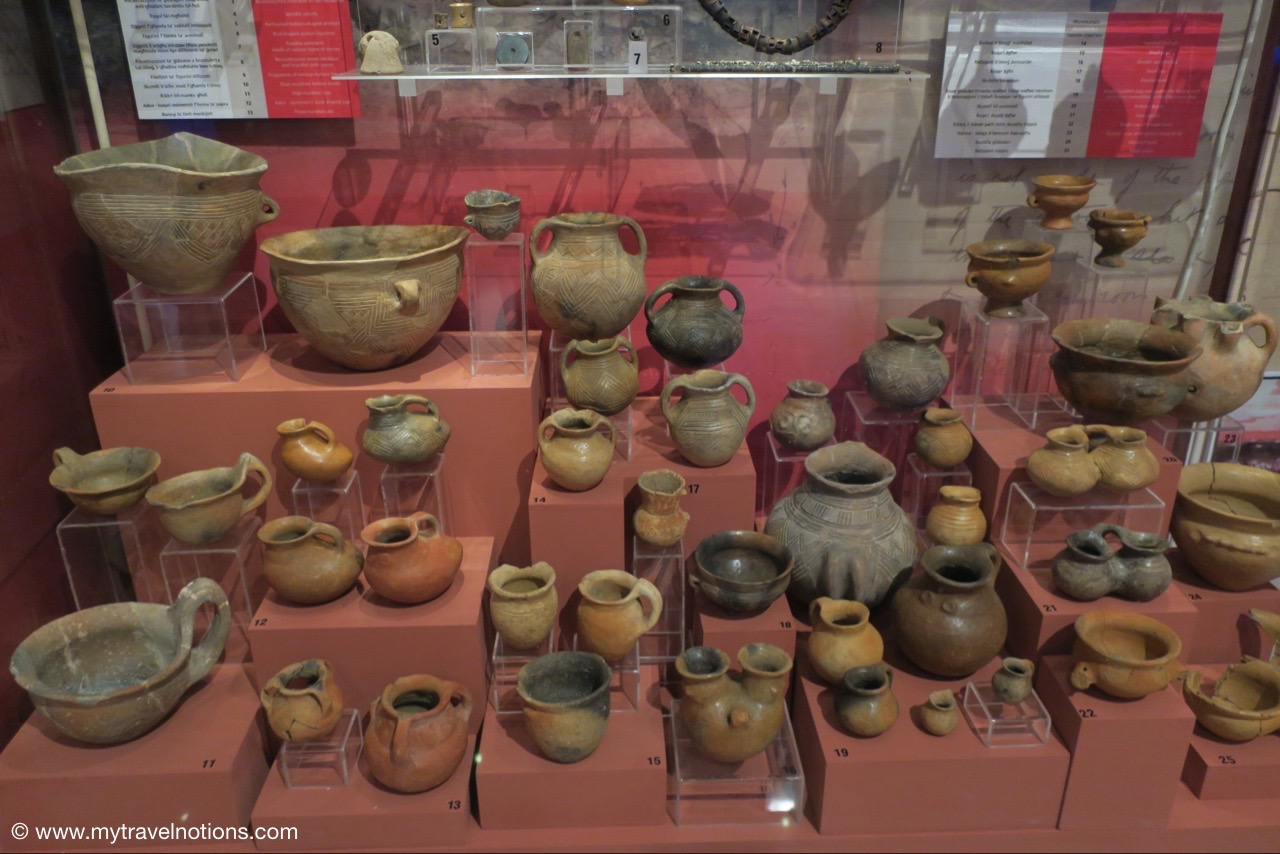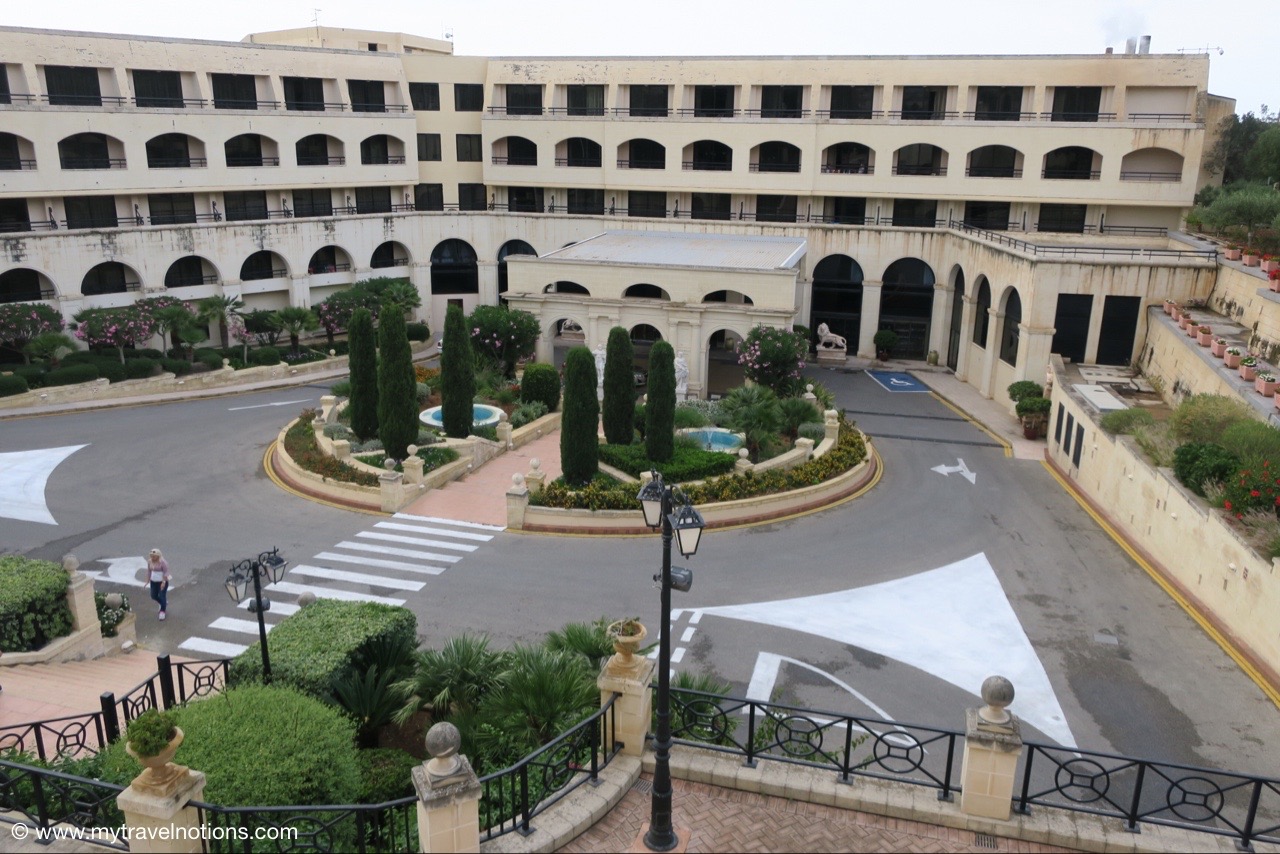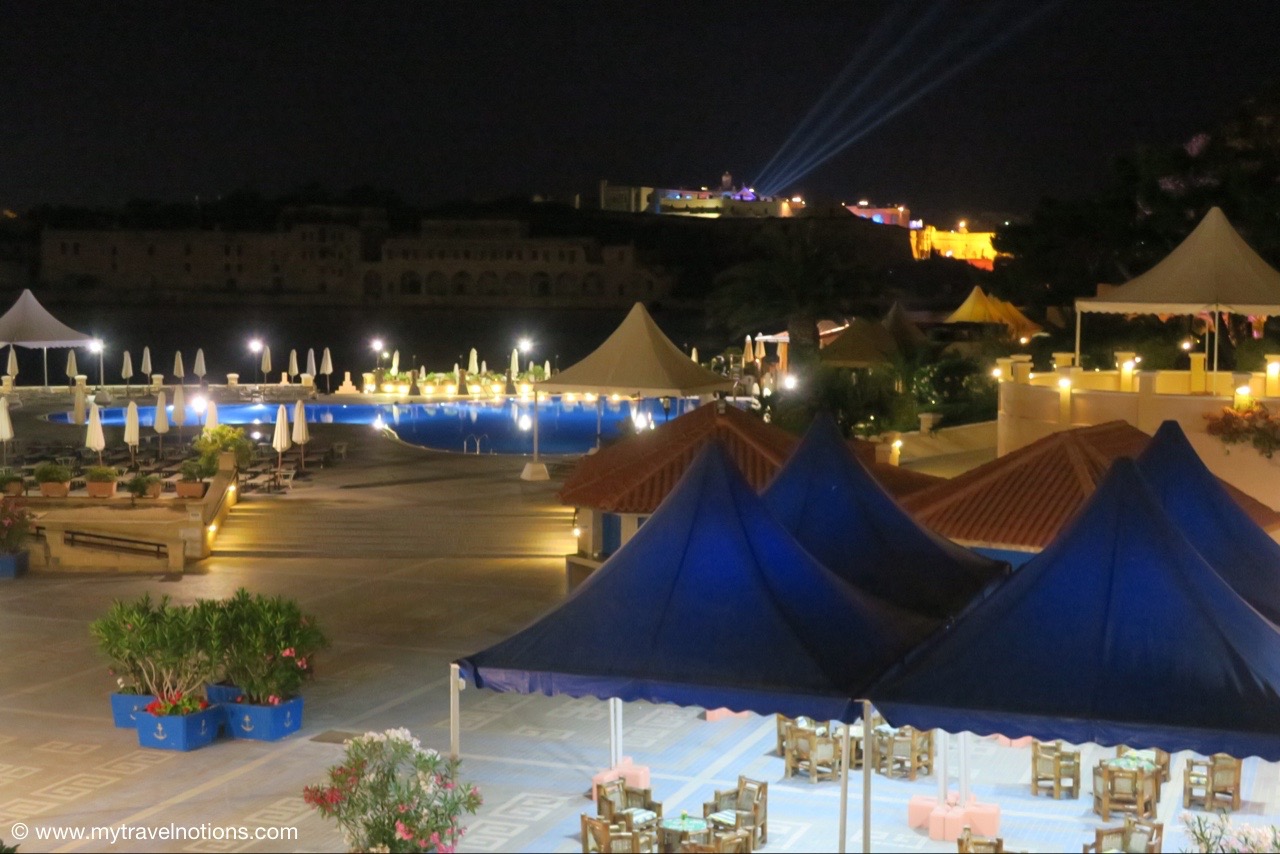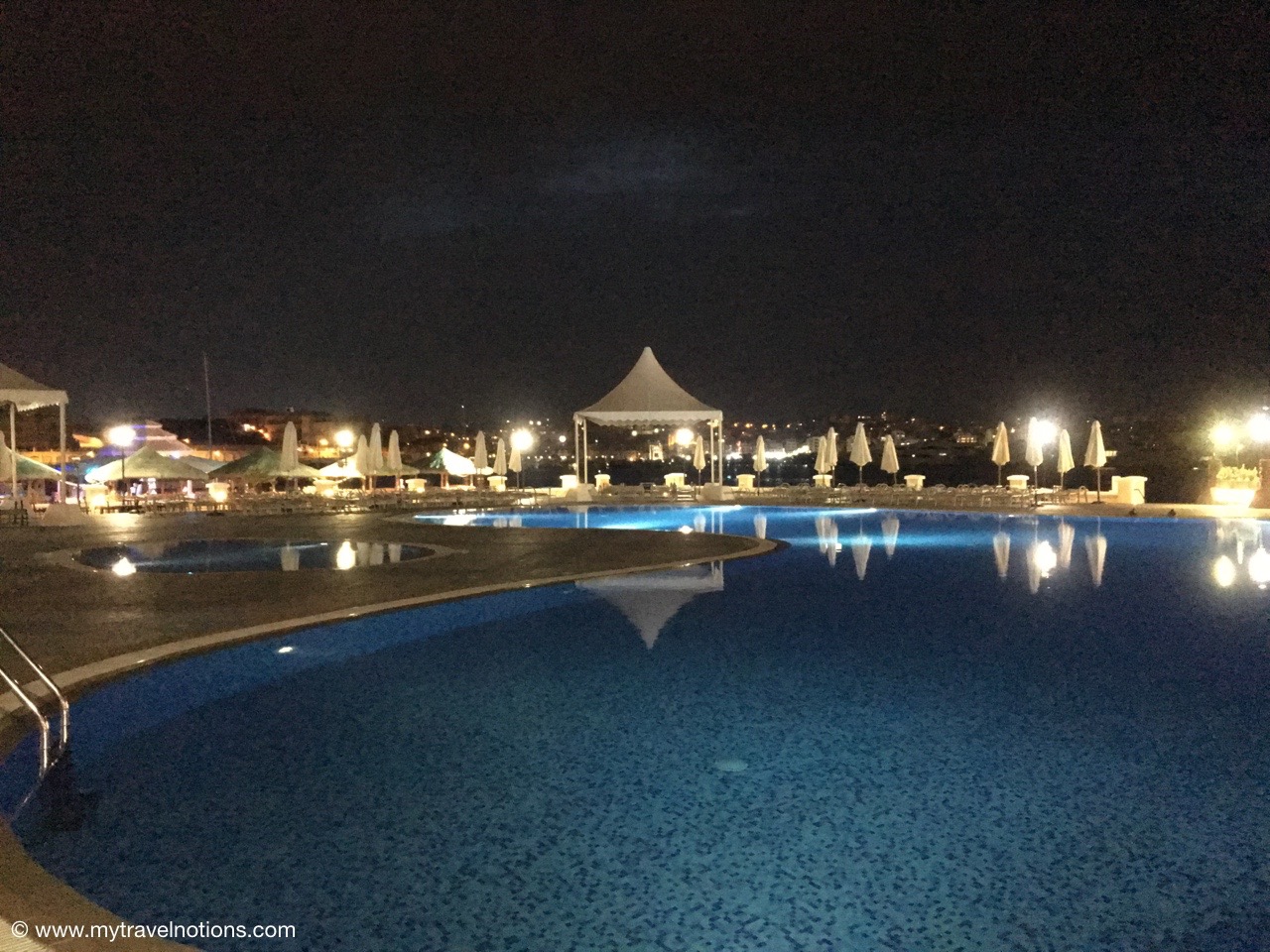 Valletta, the walled in city capital of Malta, was established in the 1500s by the Knights of St. John, a Roman Catholic order. The city is known for its baroque landmarks including Saint John's Co-Cathedral, but like the rest of Malta, its history is a melting pot of the people and countries like the French, British, Greeks, Turks and Moors, who have laid claim to its diverse history and culture. We may have stayed in Floriana, Malta, but we were just across the street from Malta's fortified capital of Valletta.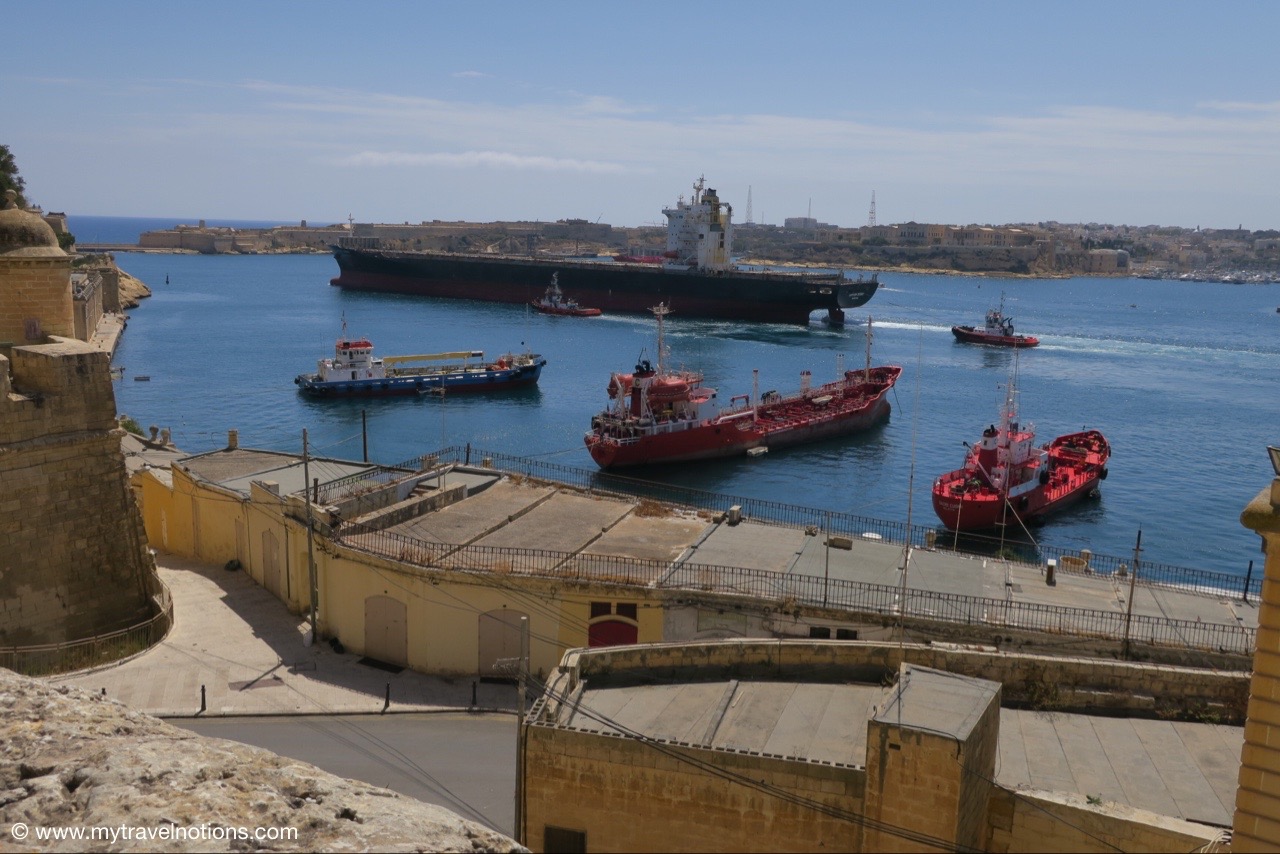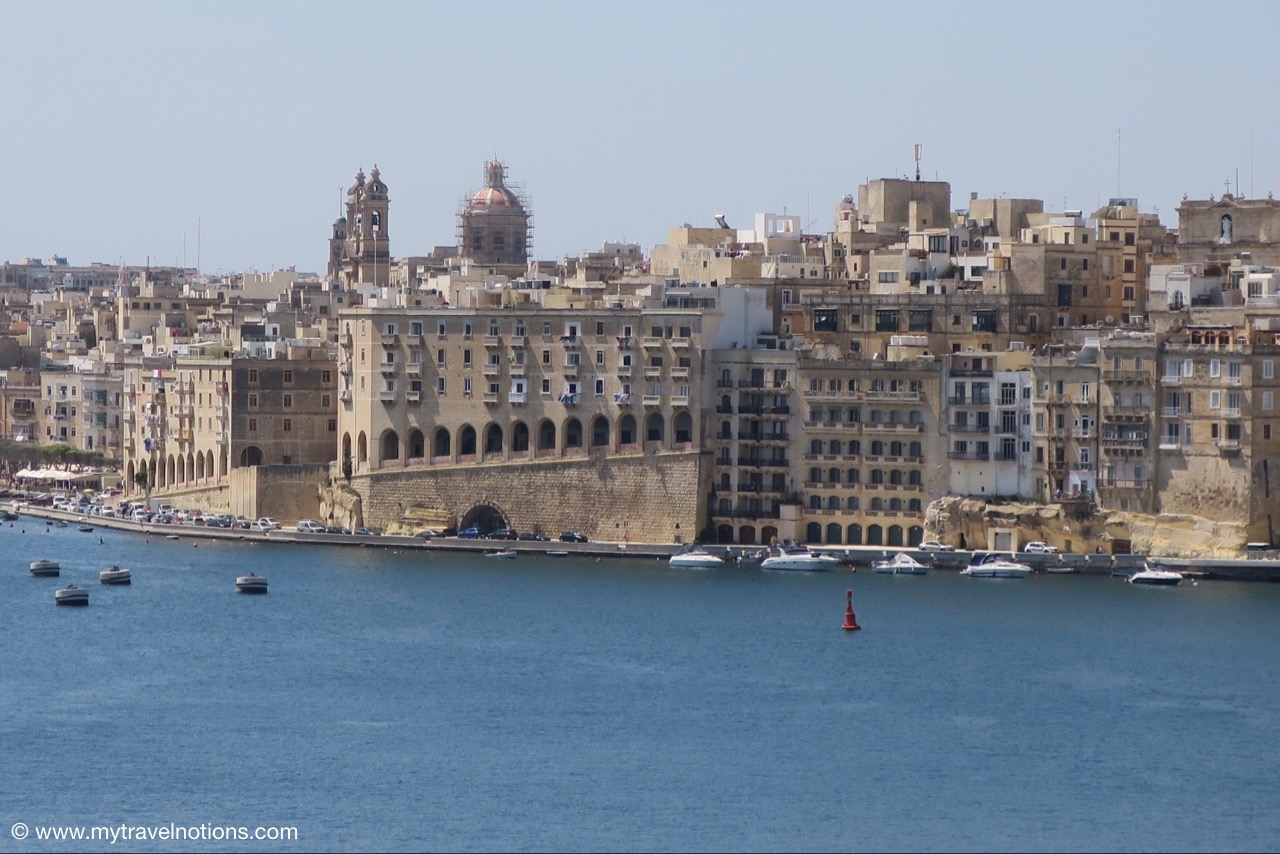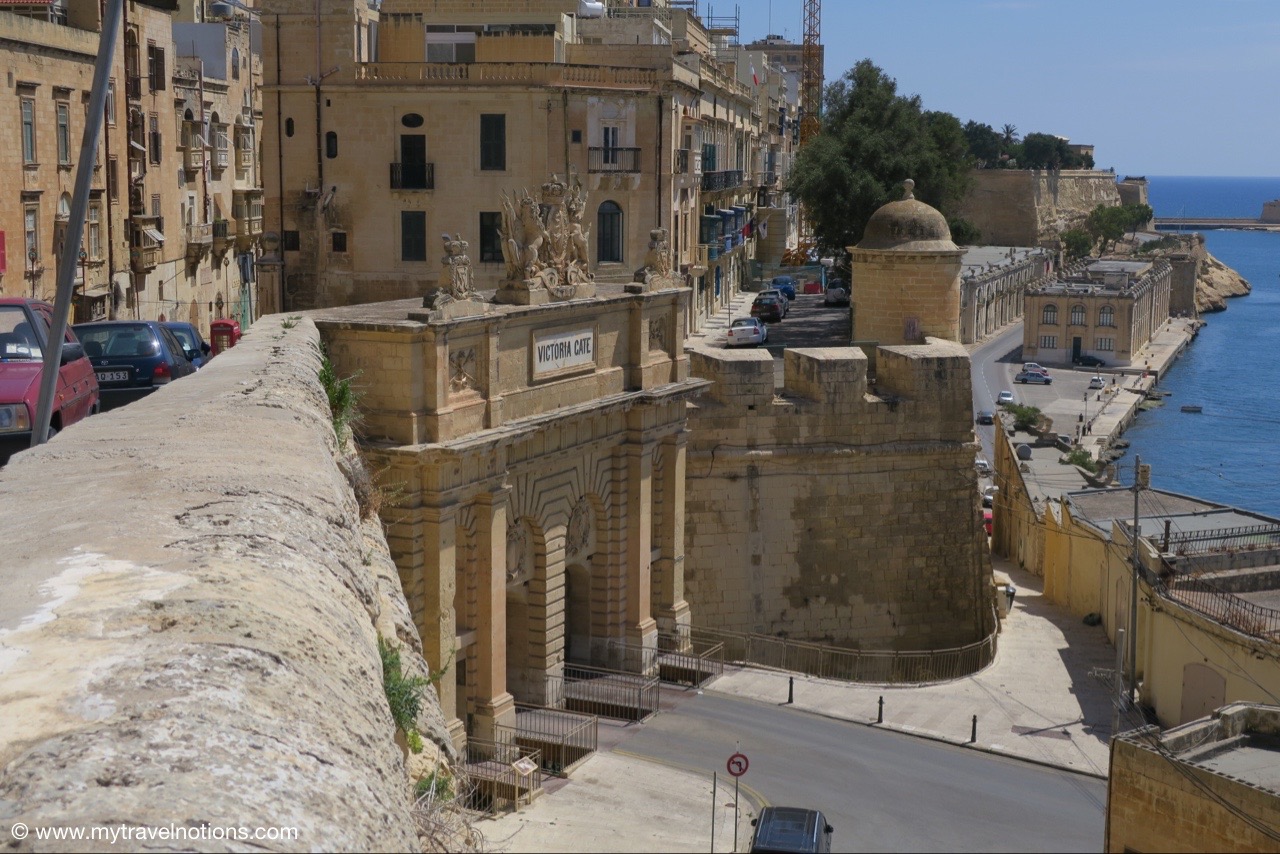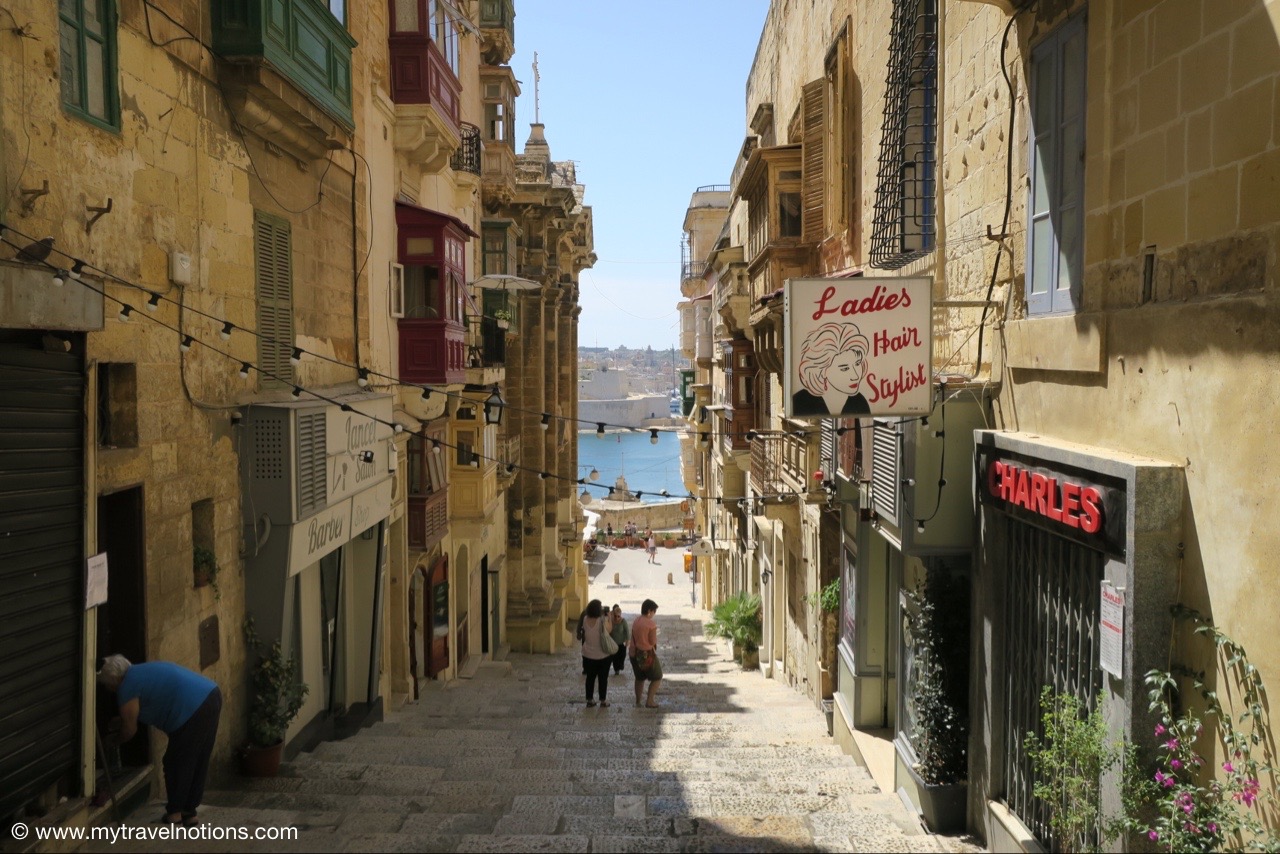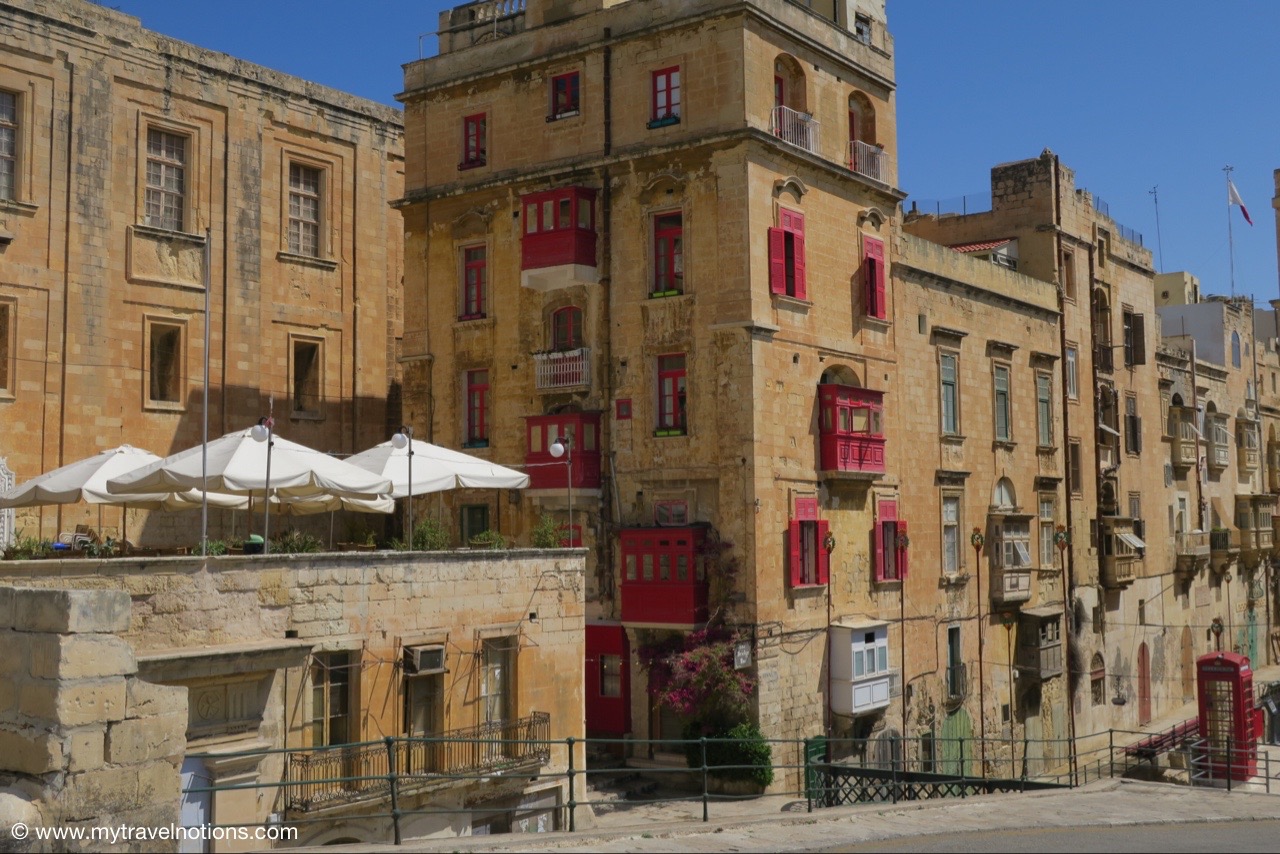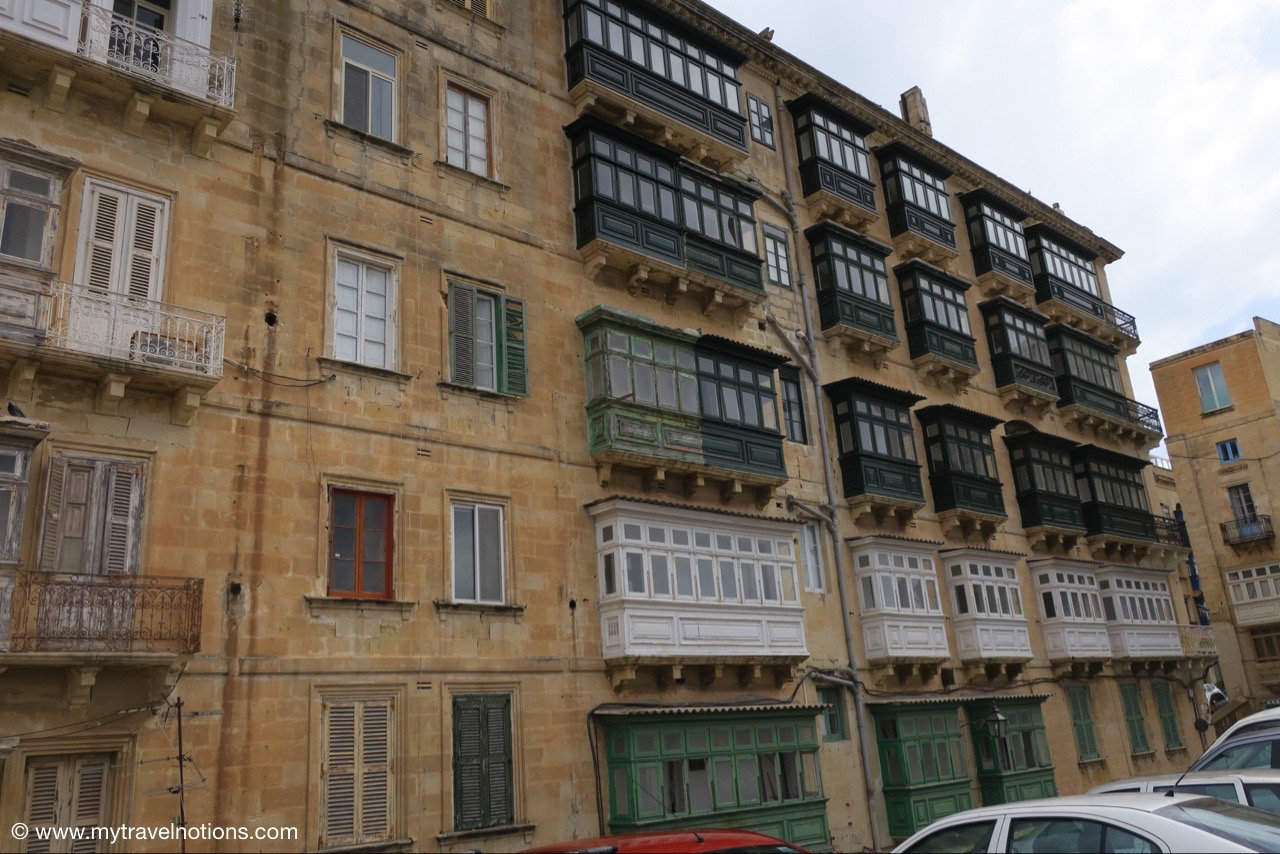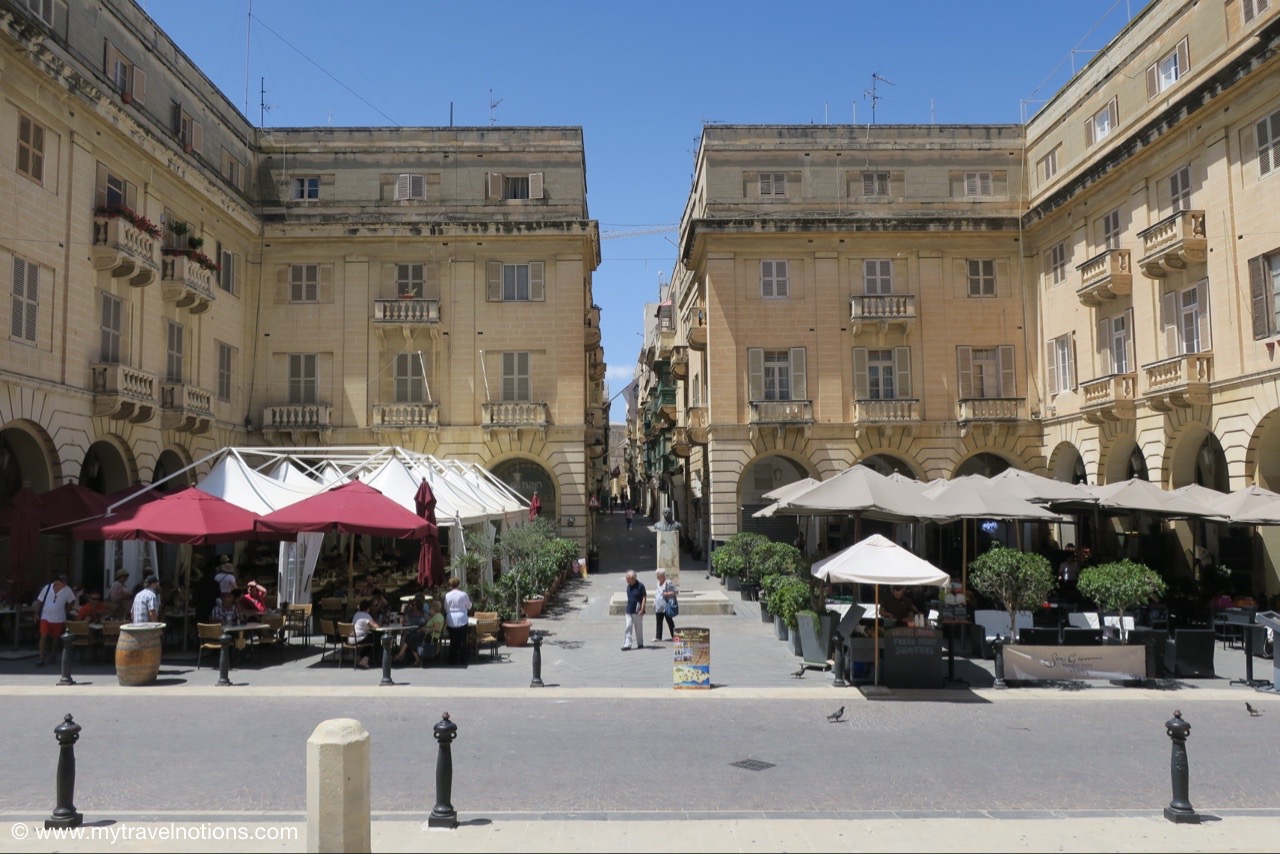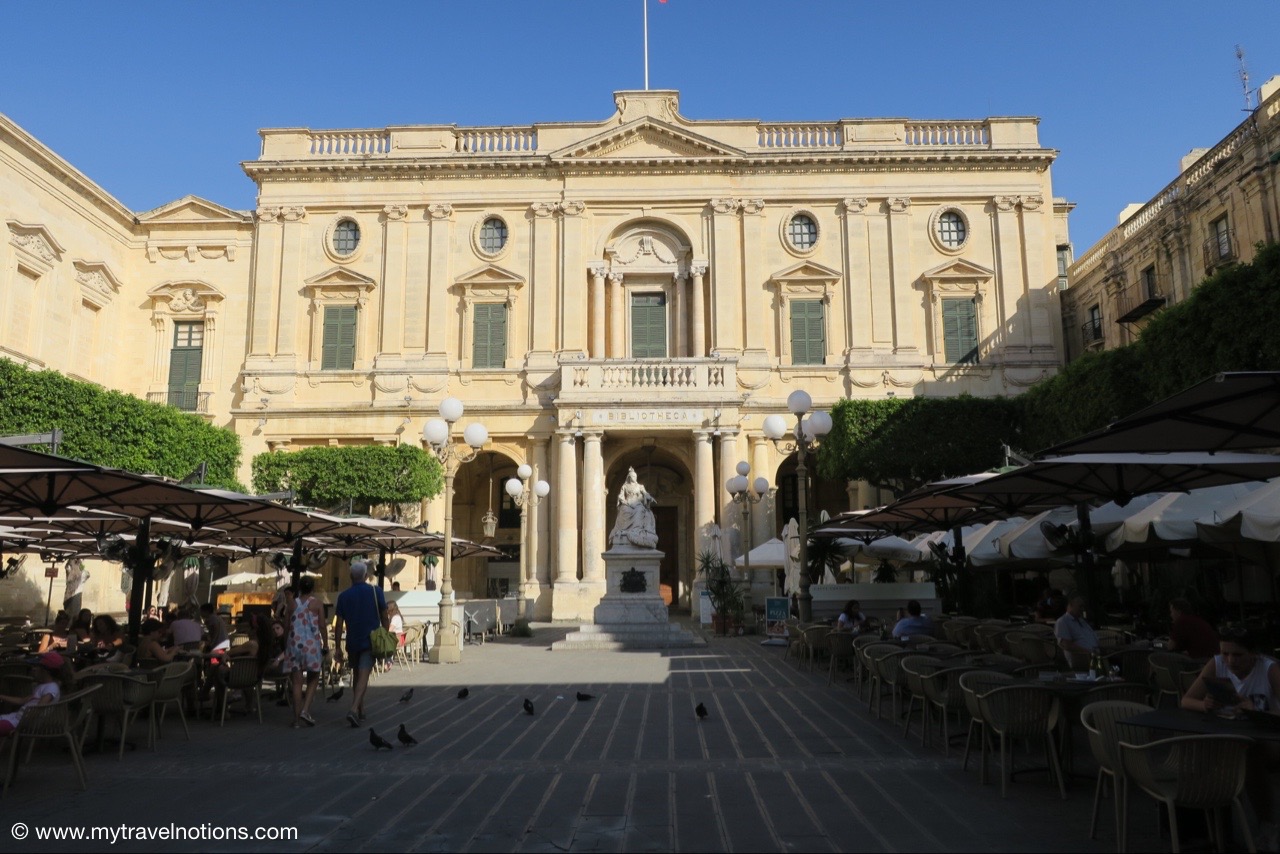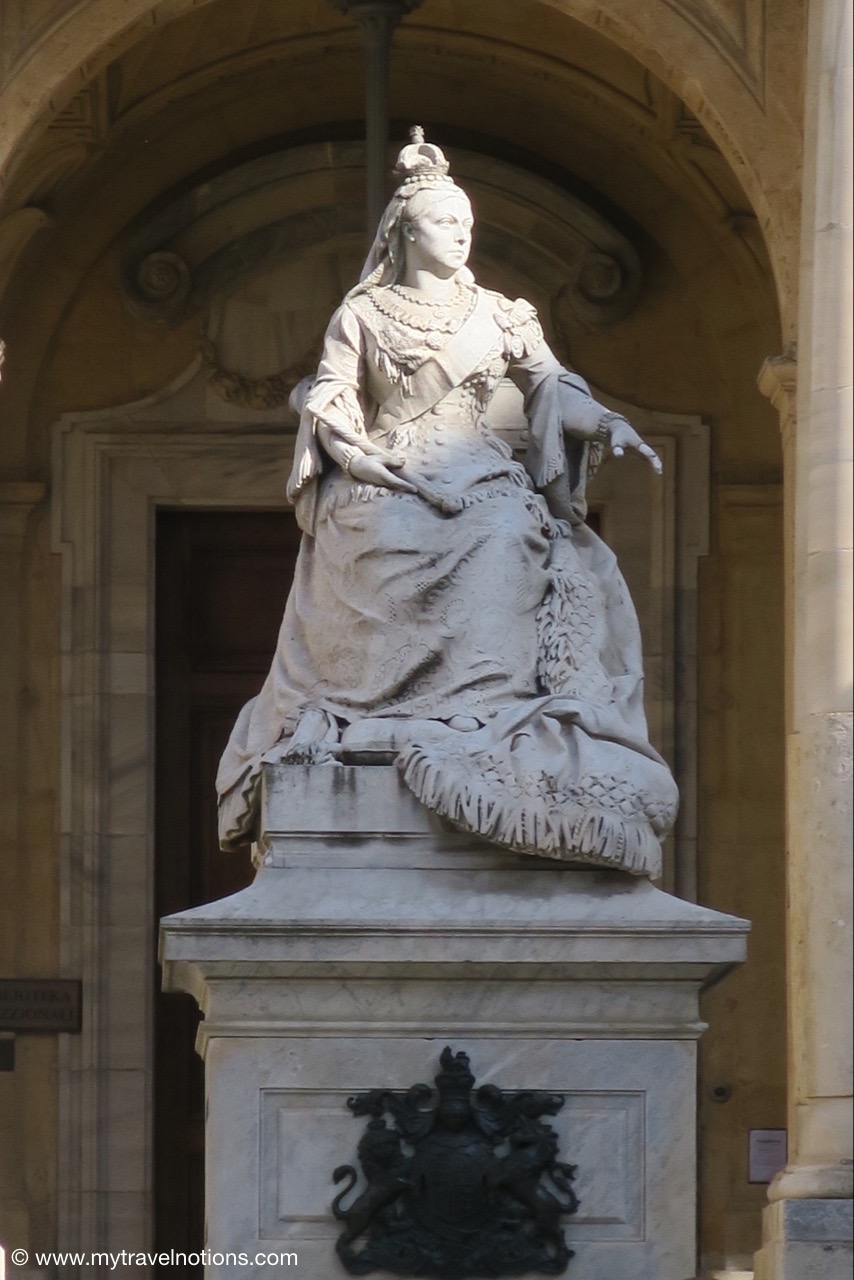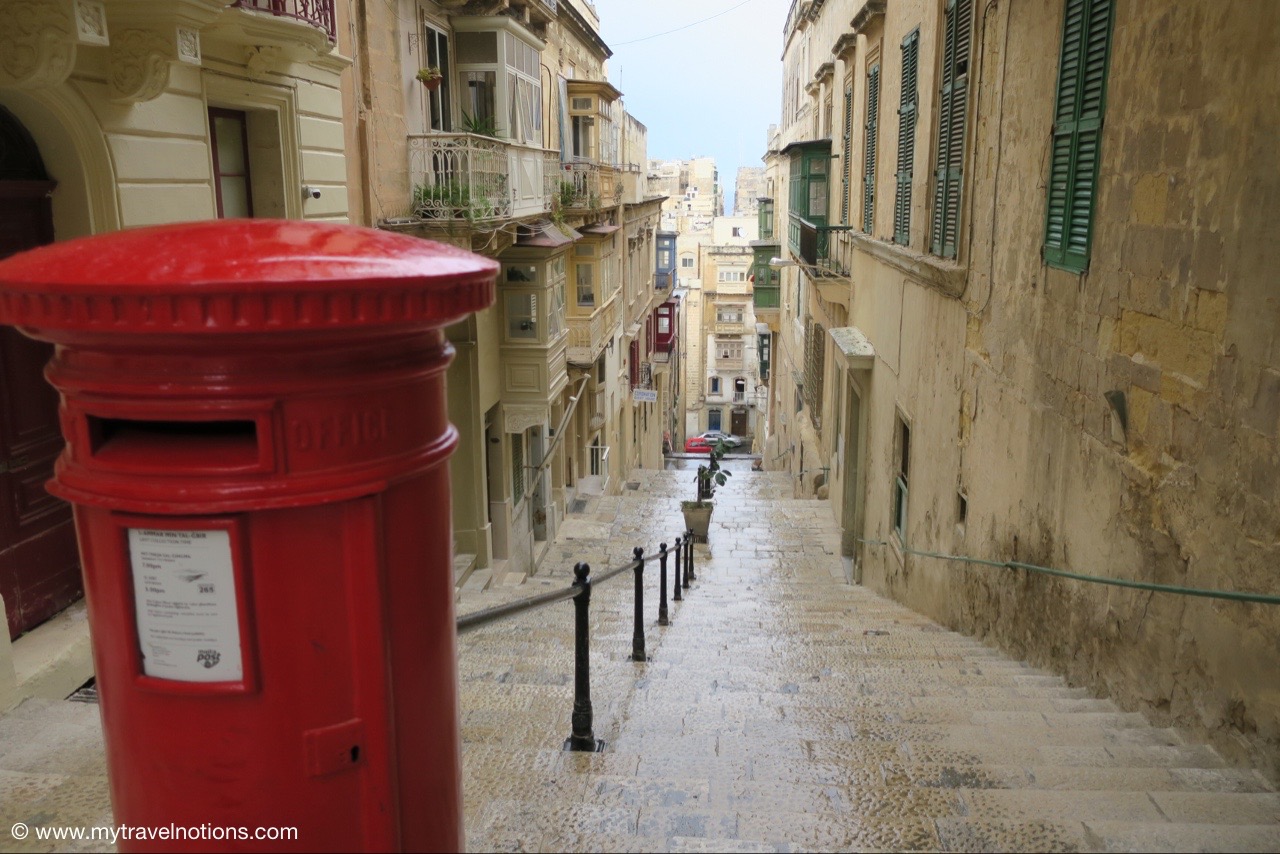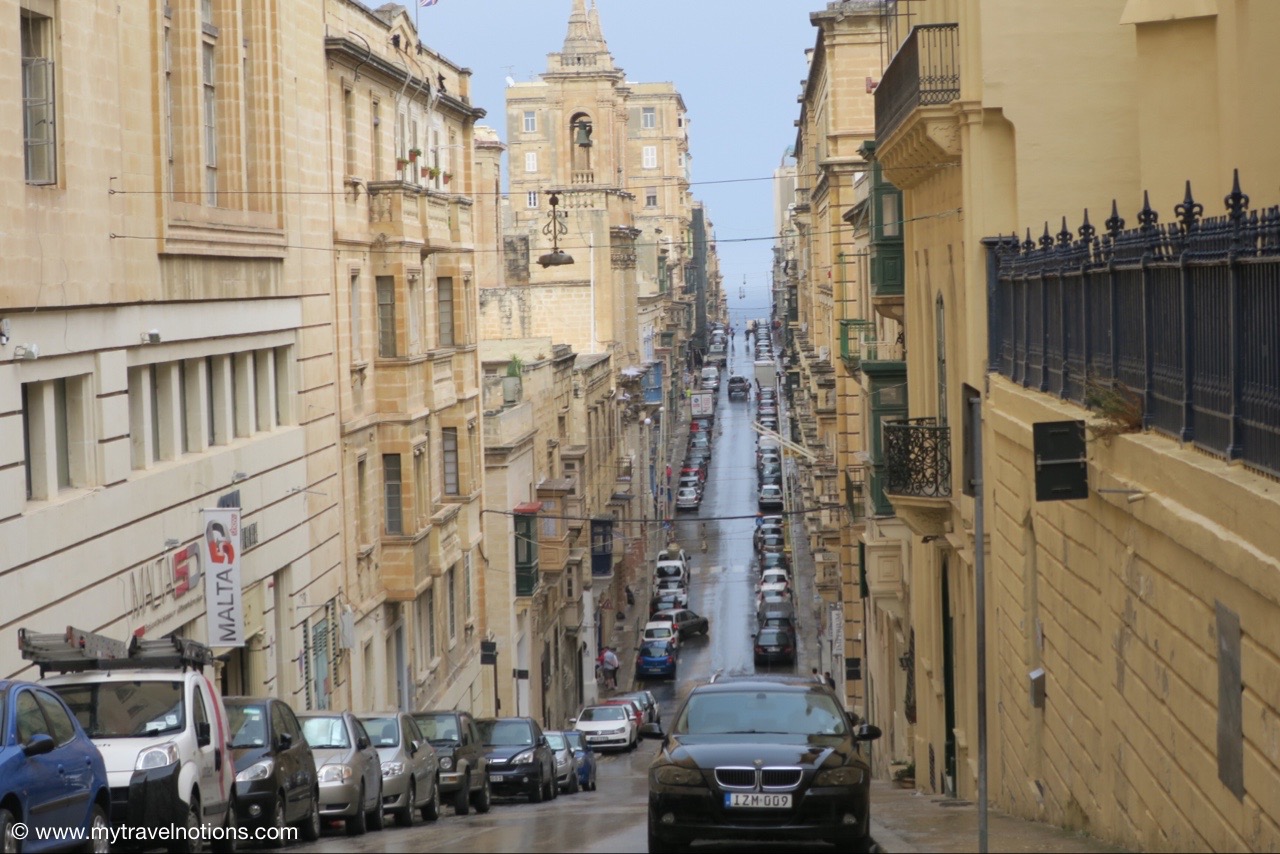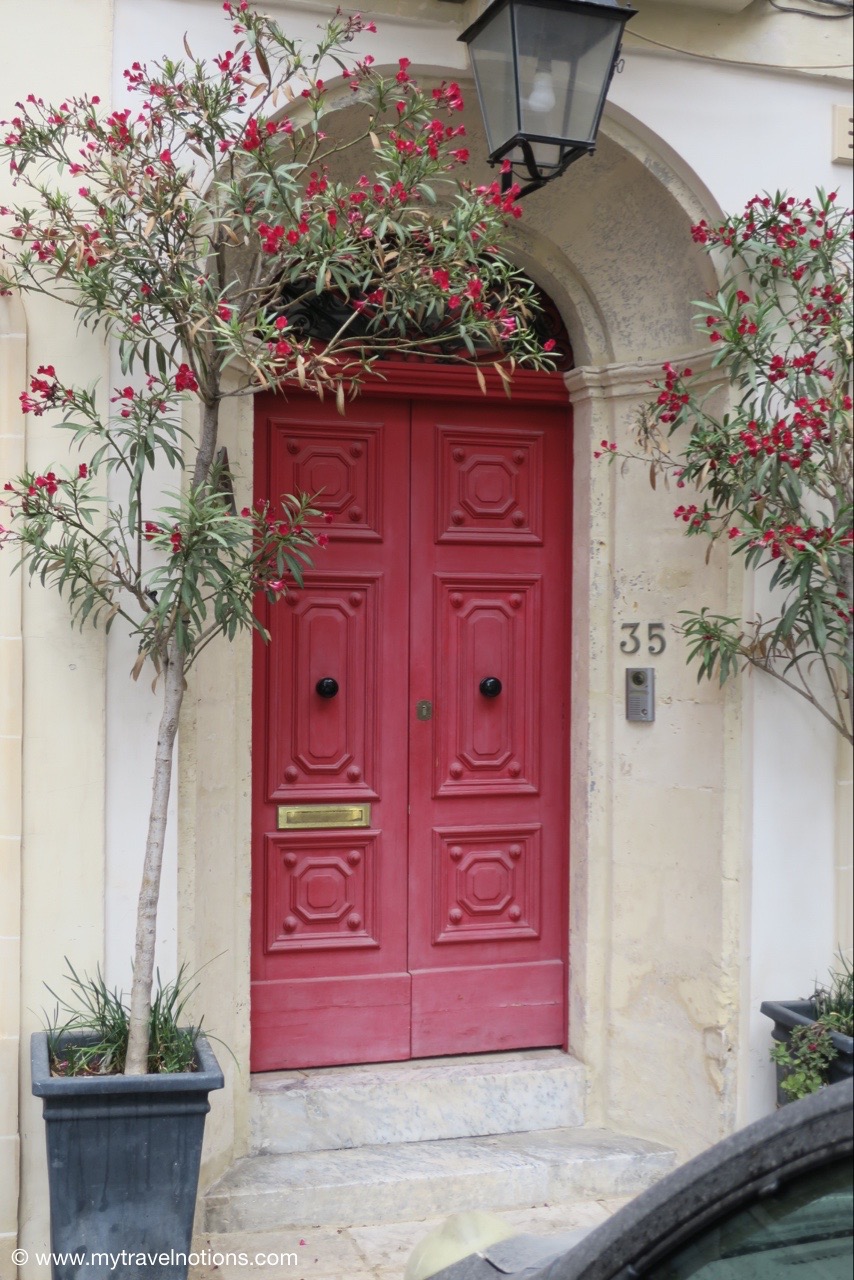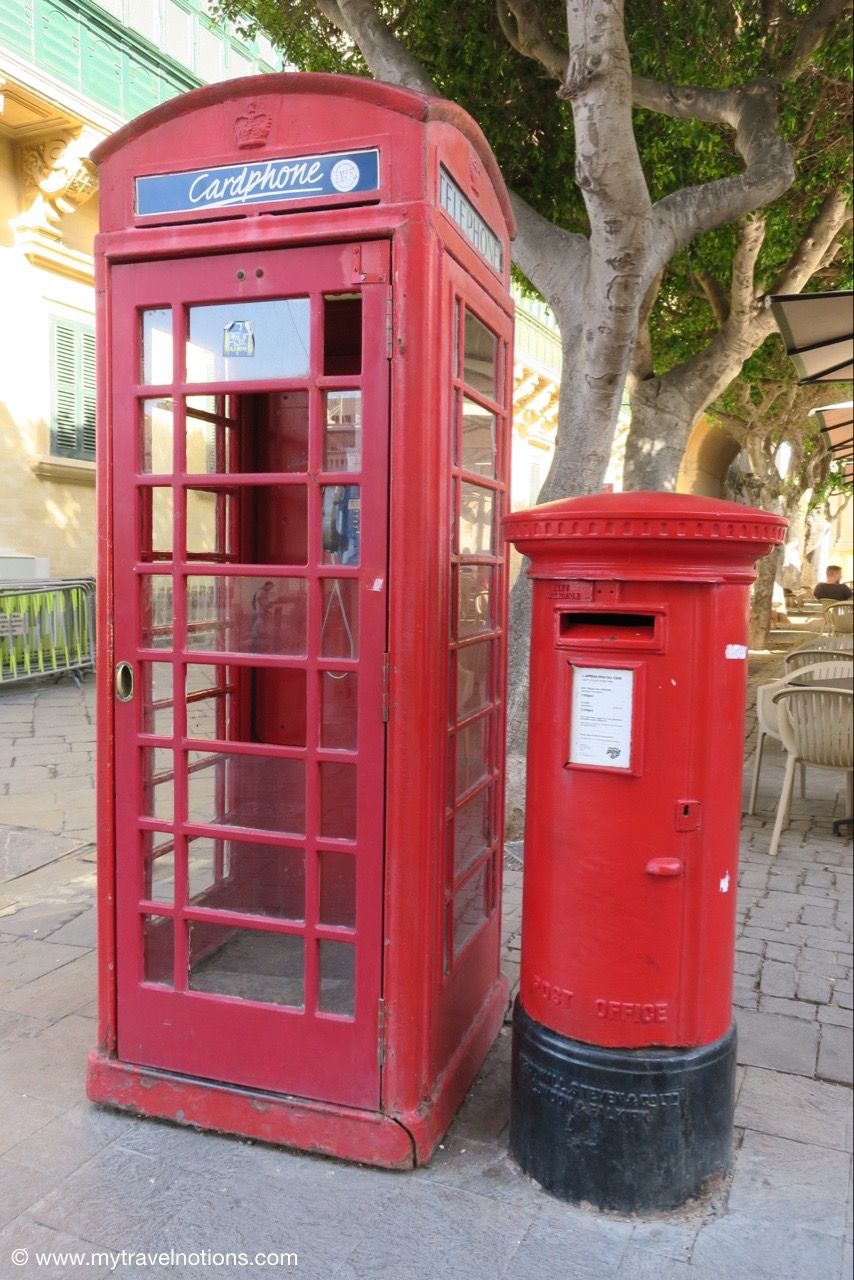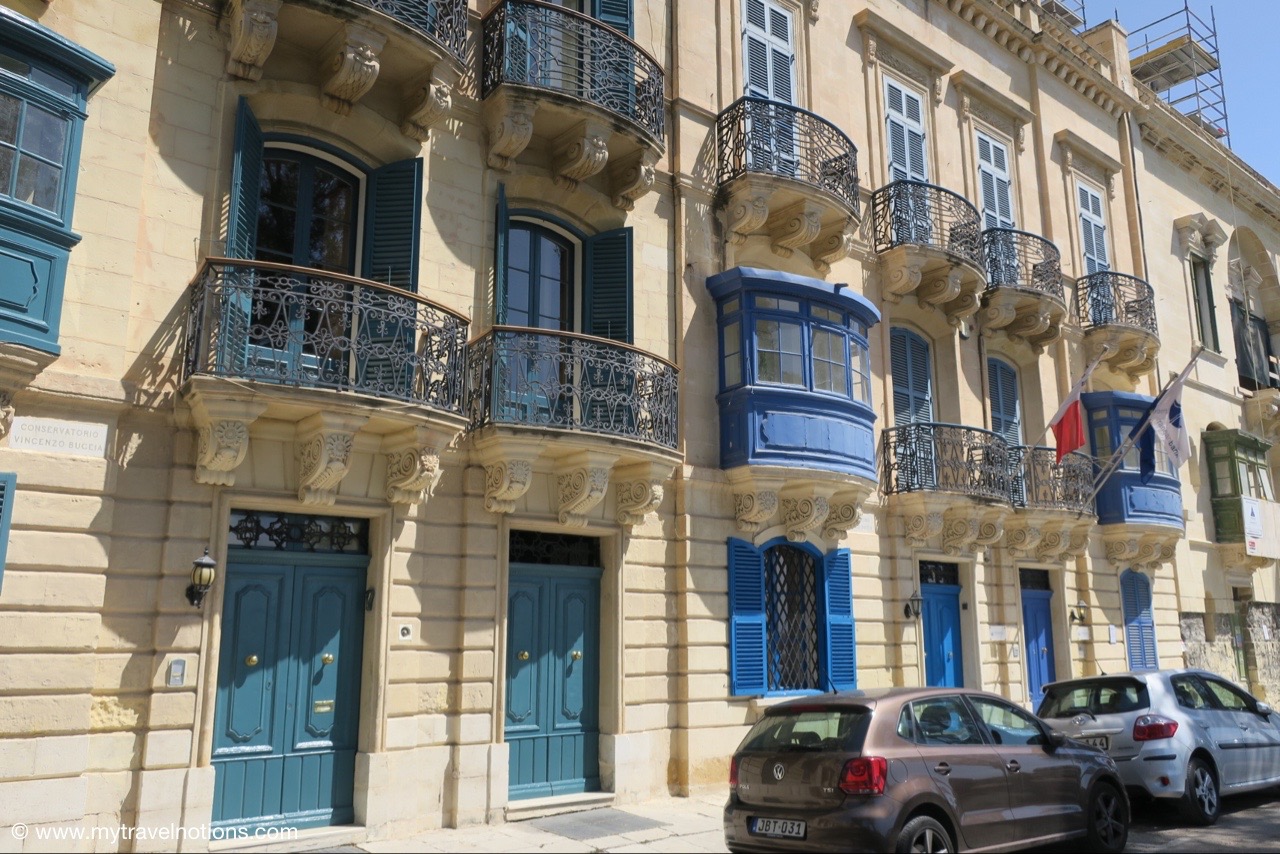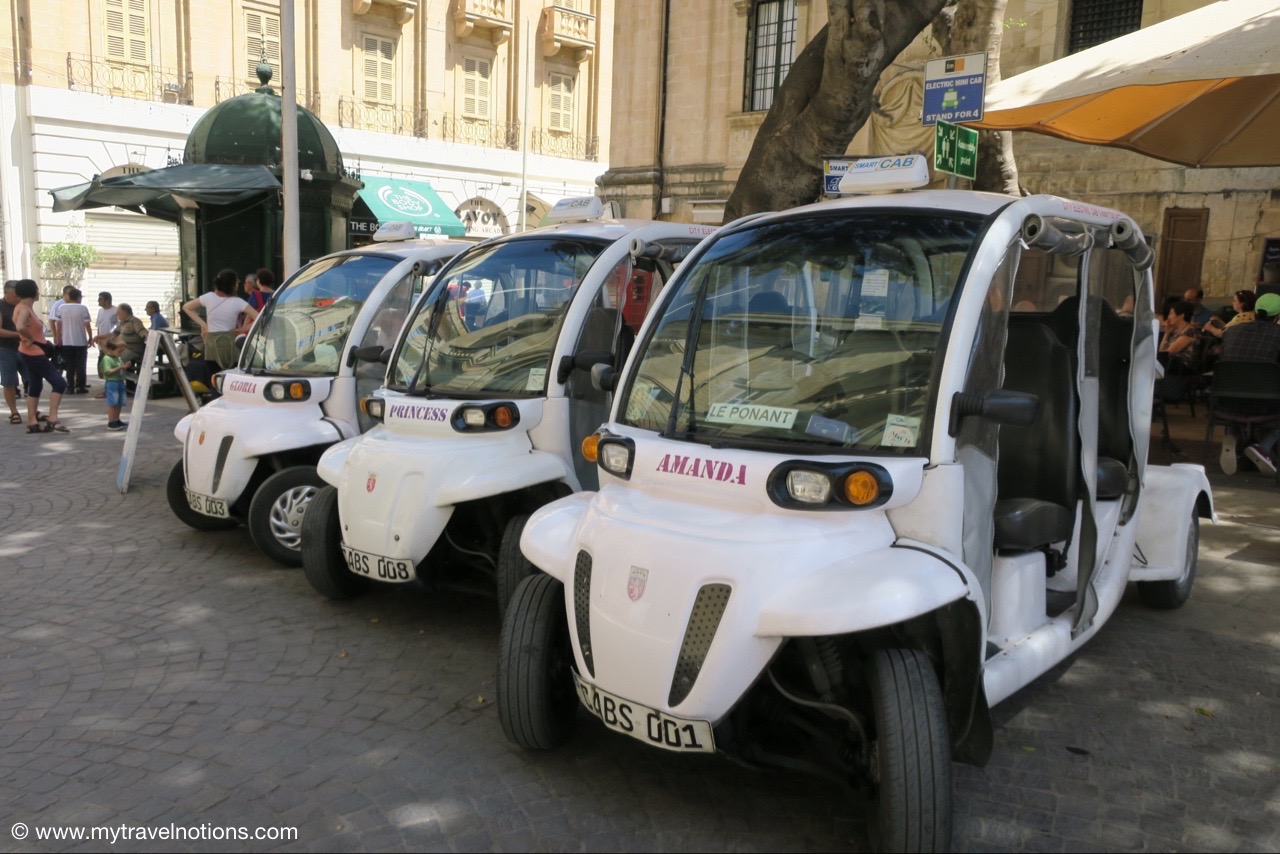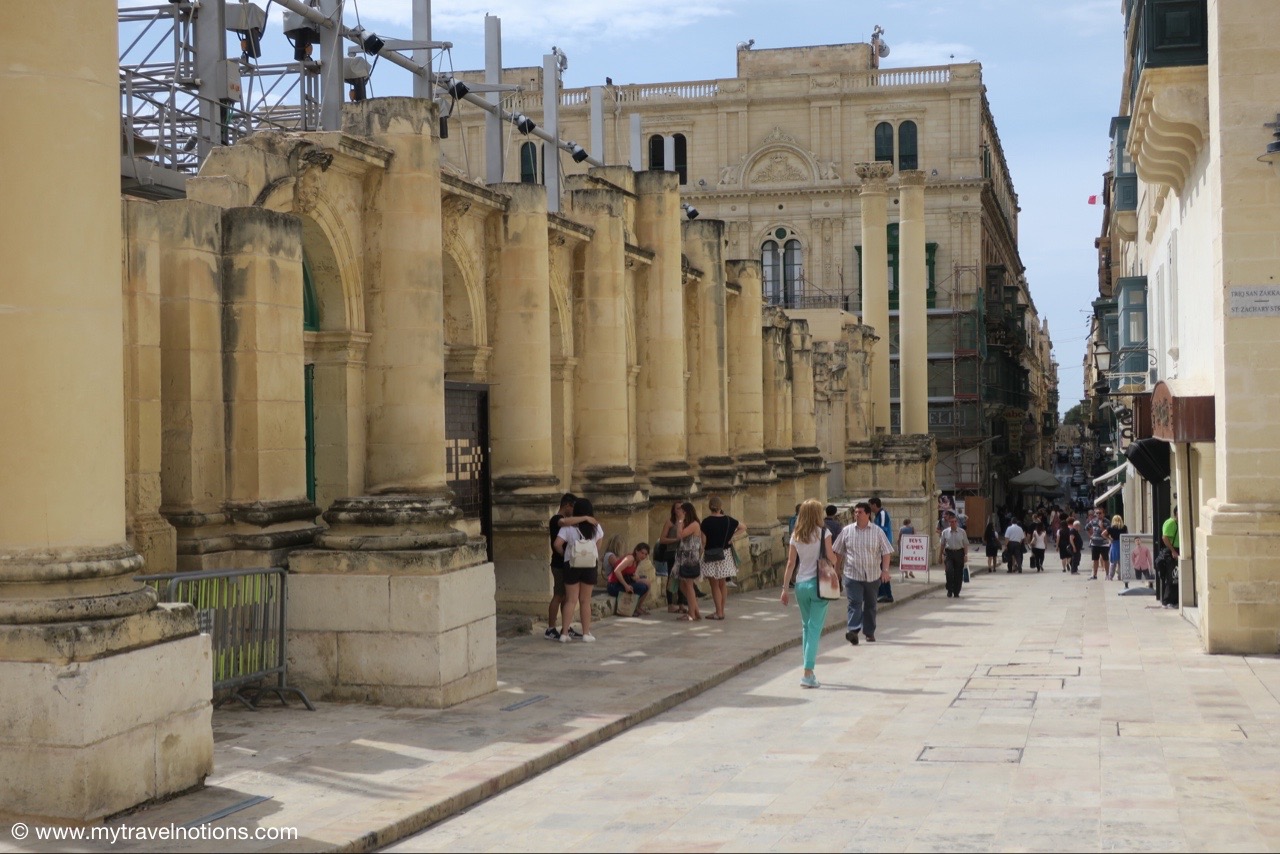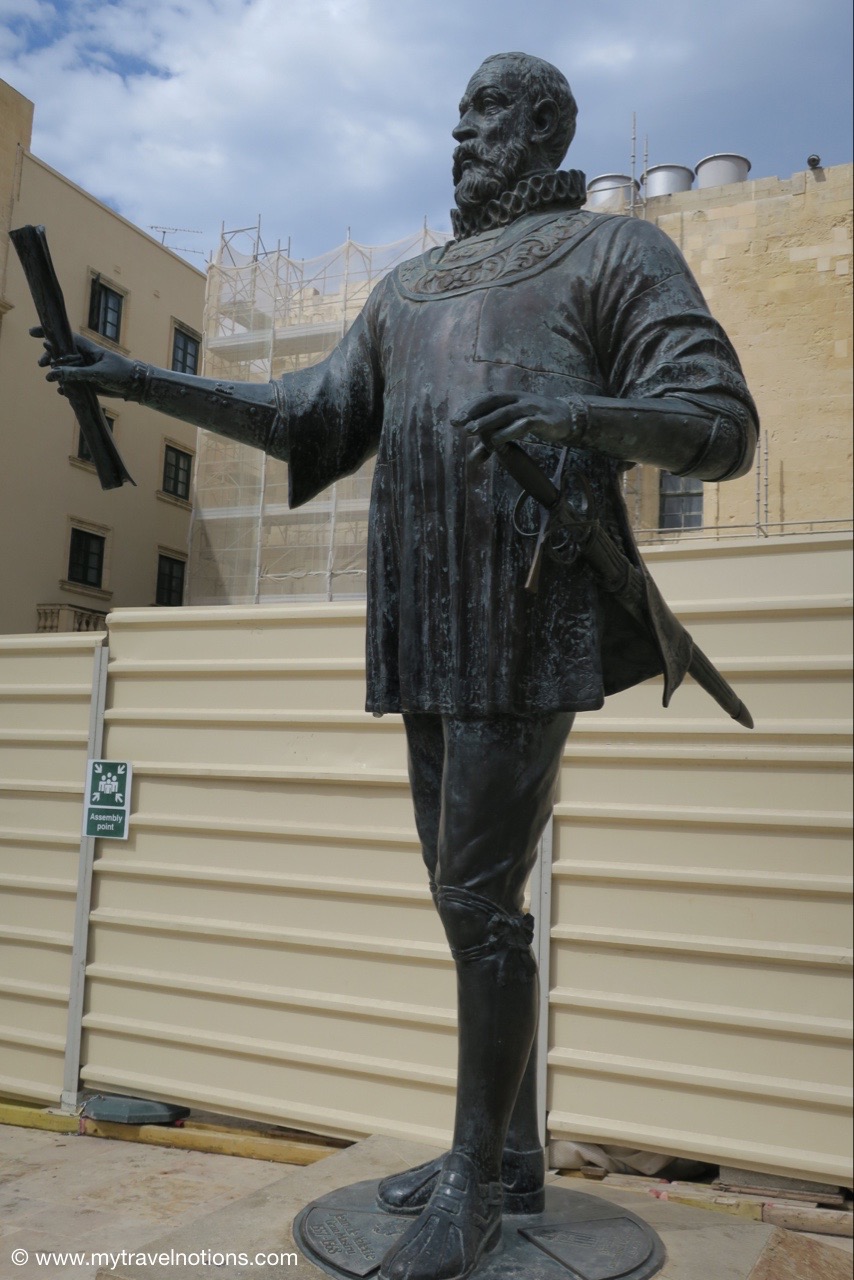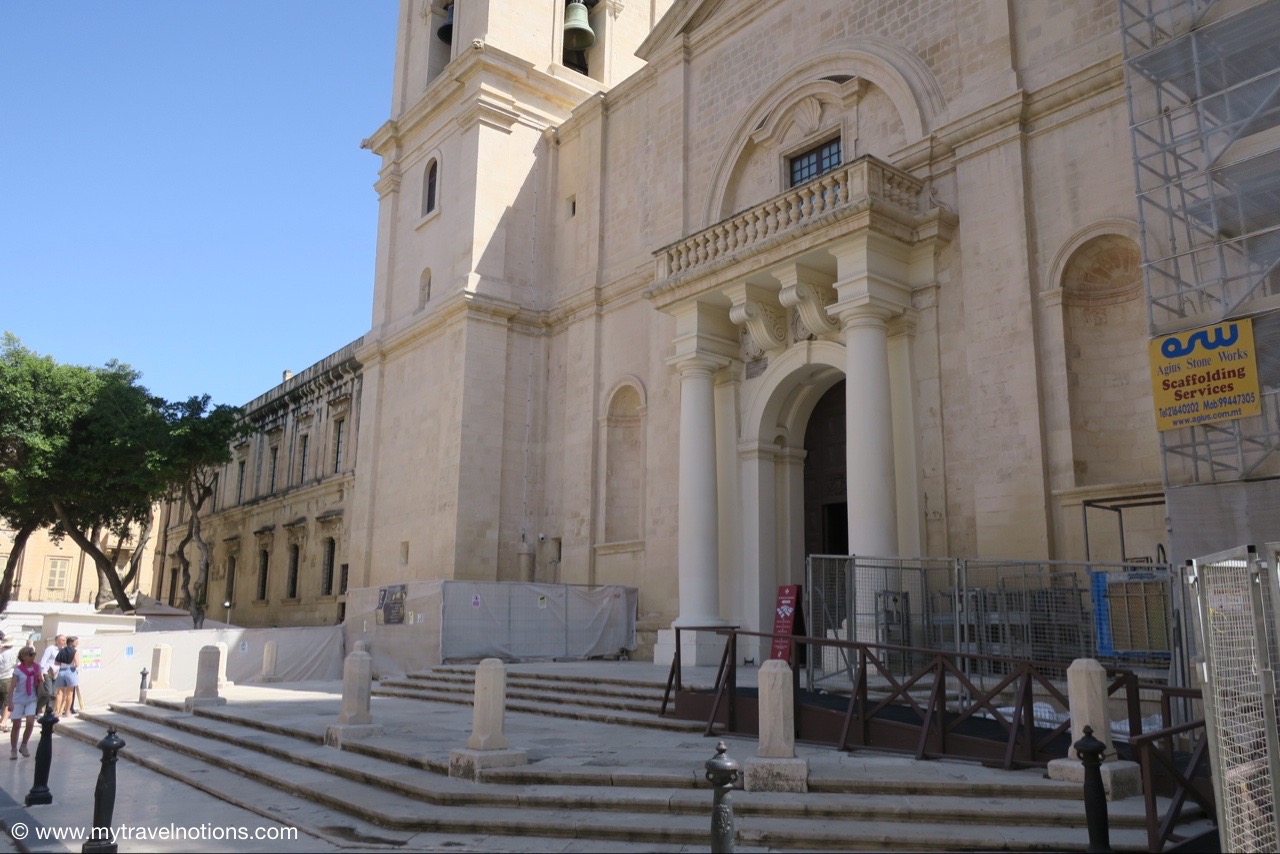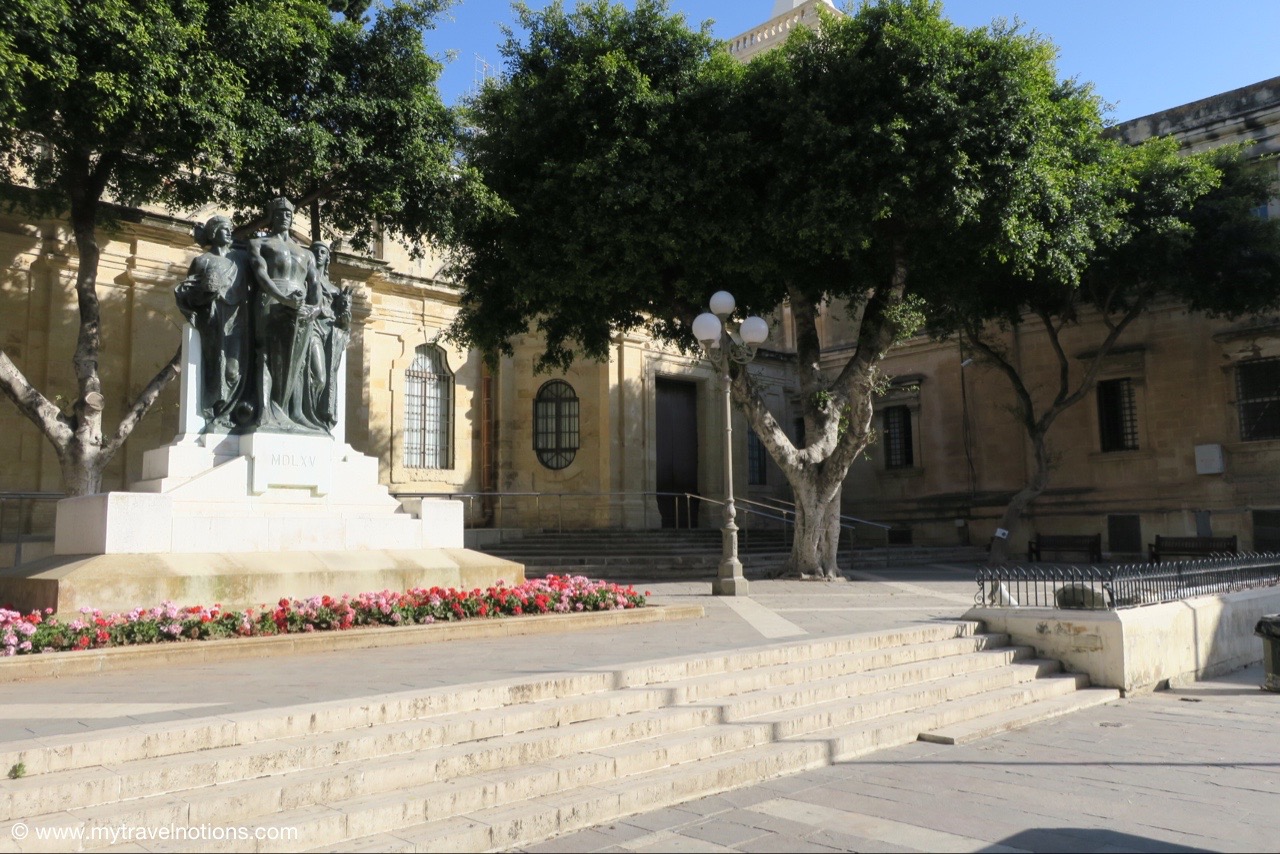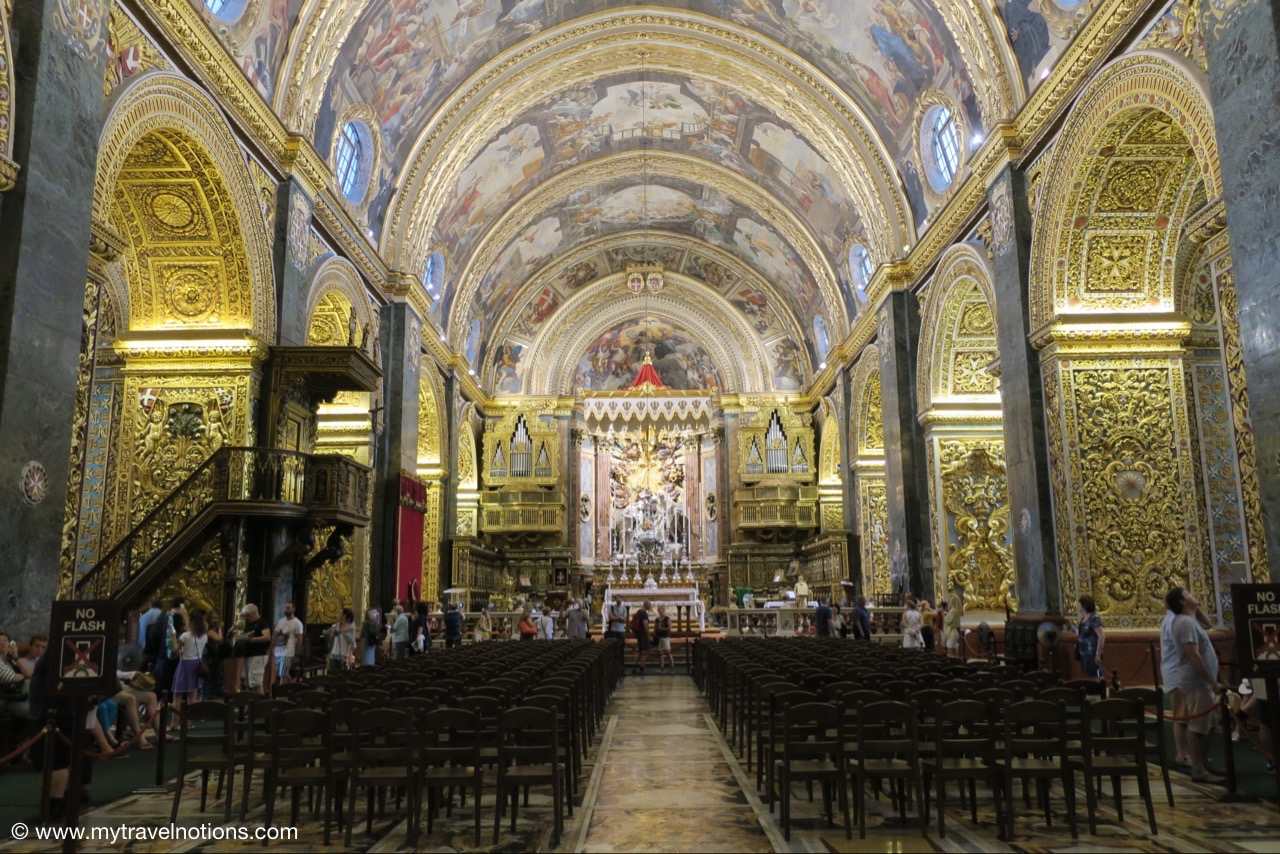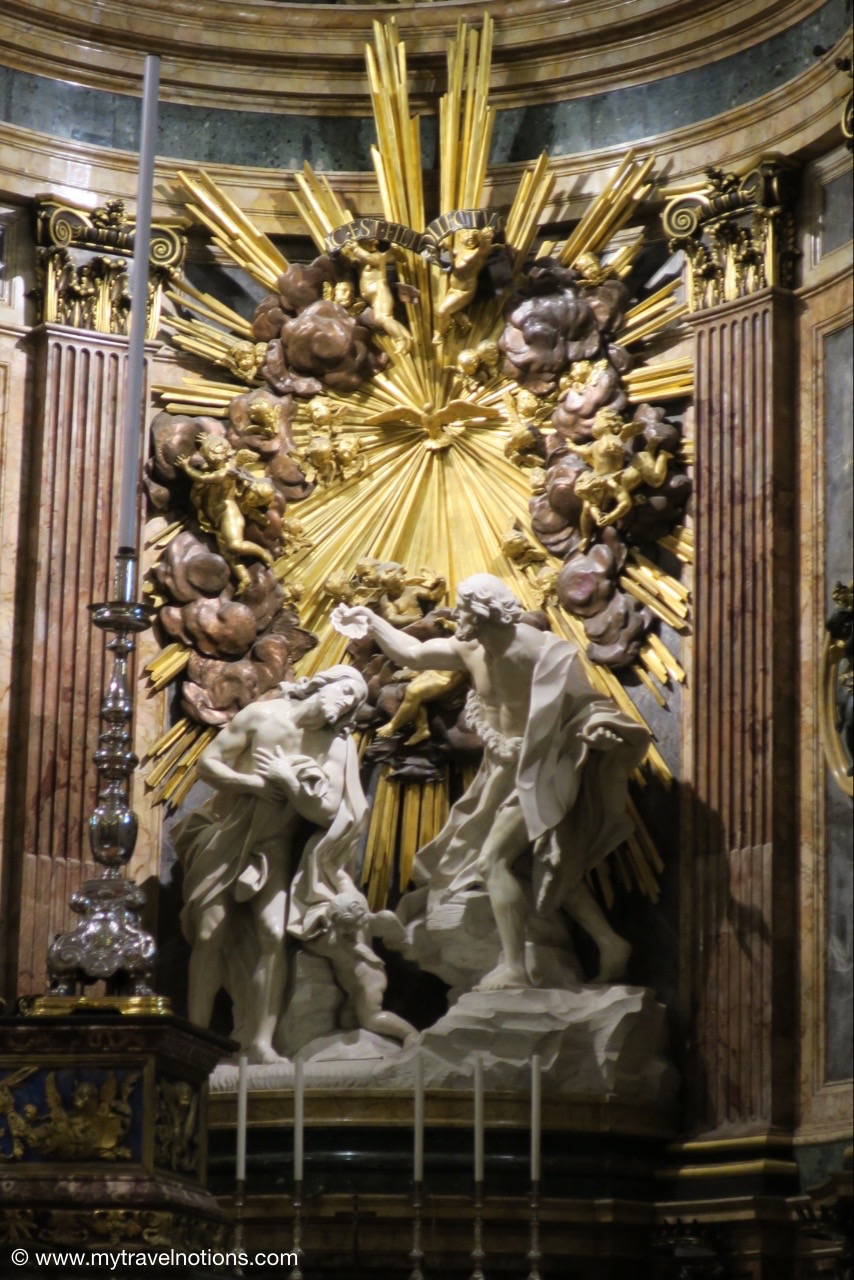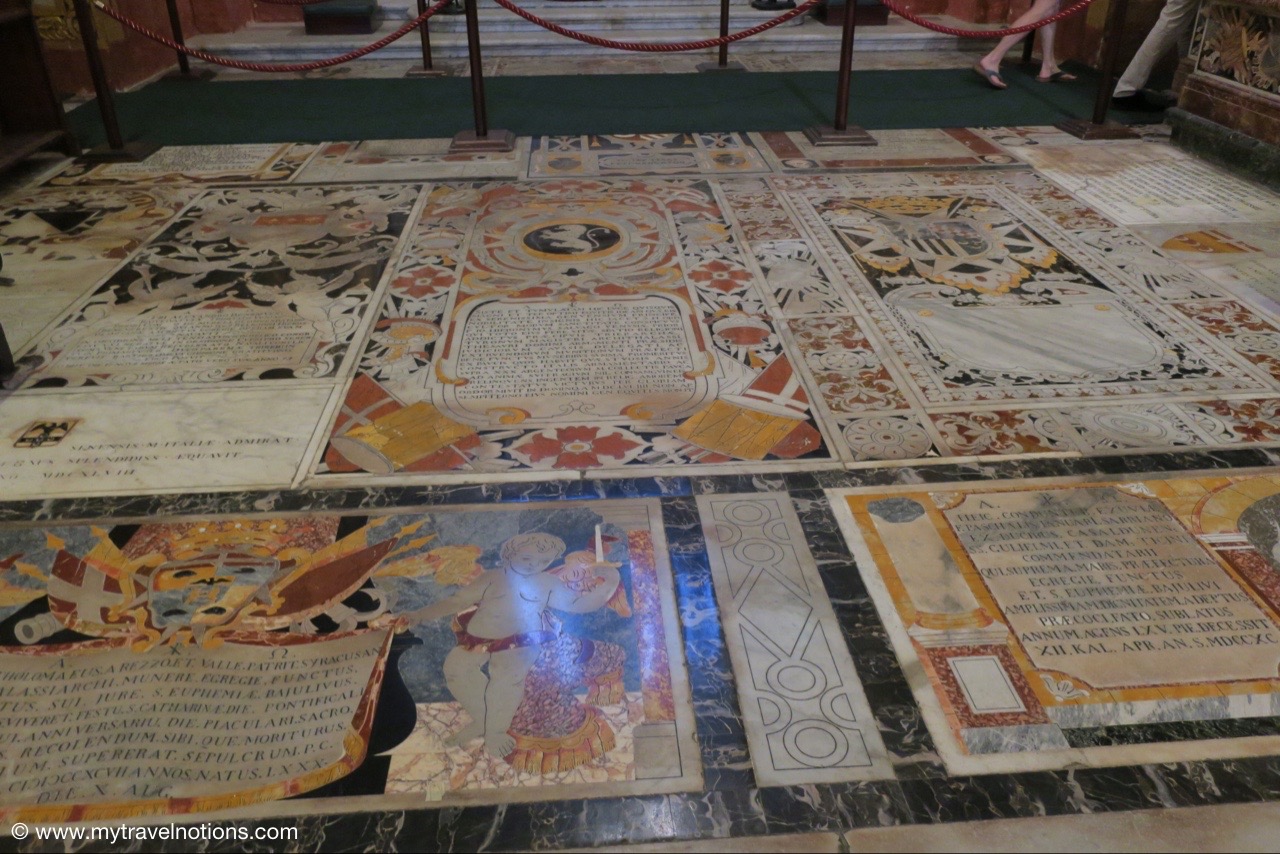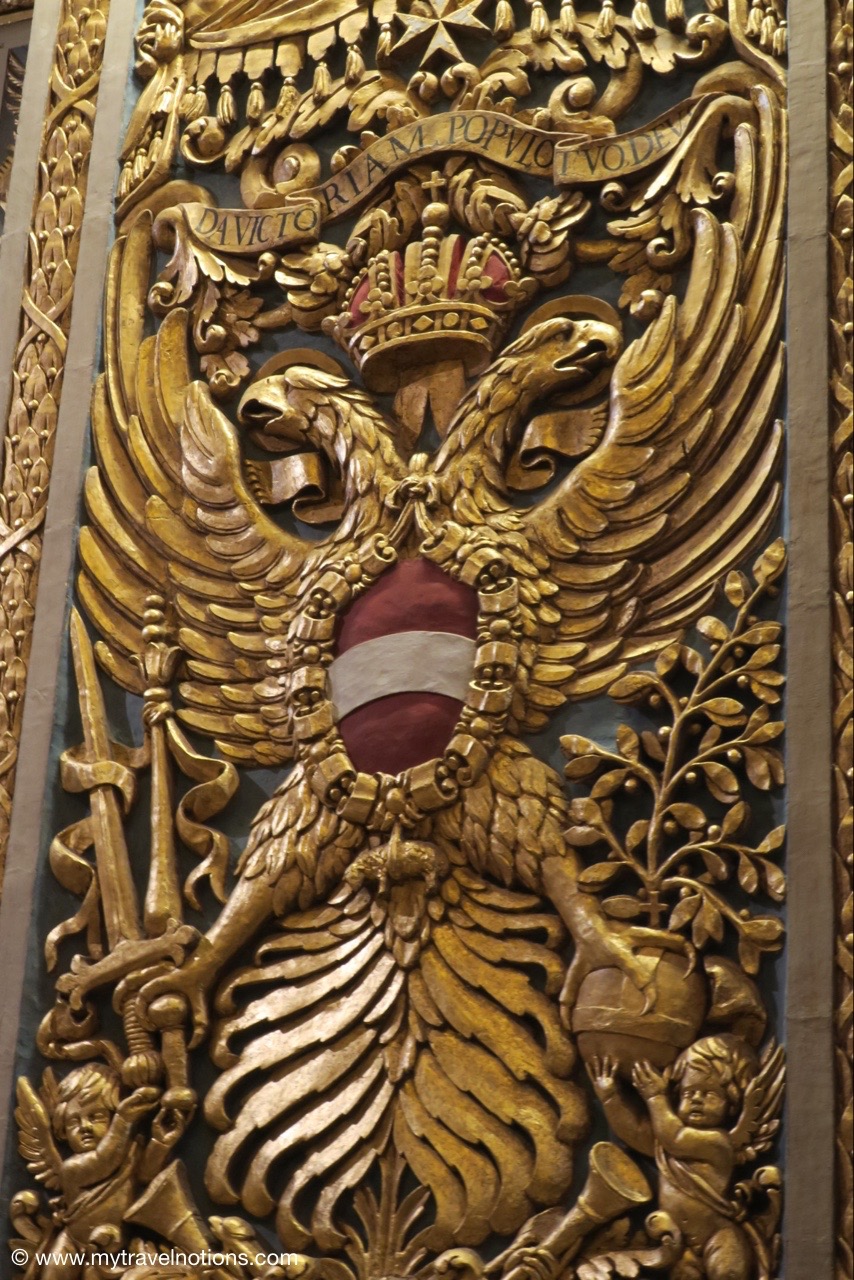 Mdina, Malta, has many nicknames from "The Silent City" to "The Noble City" but for me, it's a locked-in time limestone gem with a medieval aura. The city is a mixture of Baroque and medieval architecture and was the Capital city of Malta until the arrival of the Knights of Malta in 1530. It is easily and comfortably walkable with photo moments around every corner. Come take a walk with me through beautiful Mdina by both day and night.
Bonnie wanted to be as close as possible to this ancient city so we checked out of the Grand Hotel Excelsior in Floriana to check into the Point de Vue Guesthouse in Mdina, a stone's throw away from the walled in ancient section of Mdina.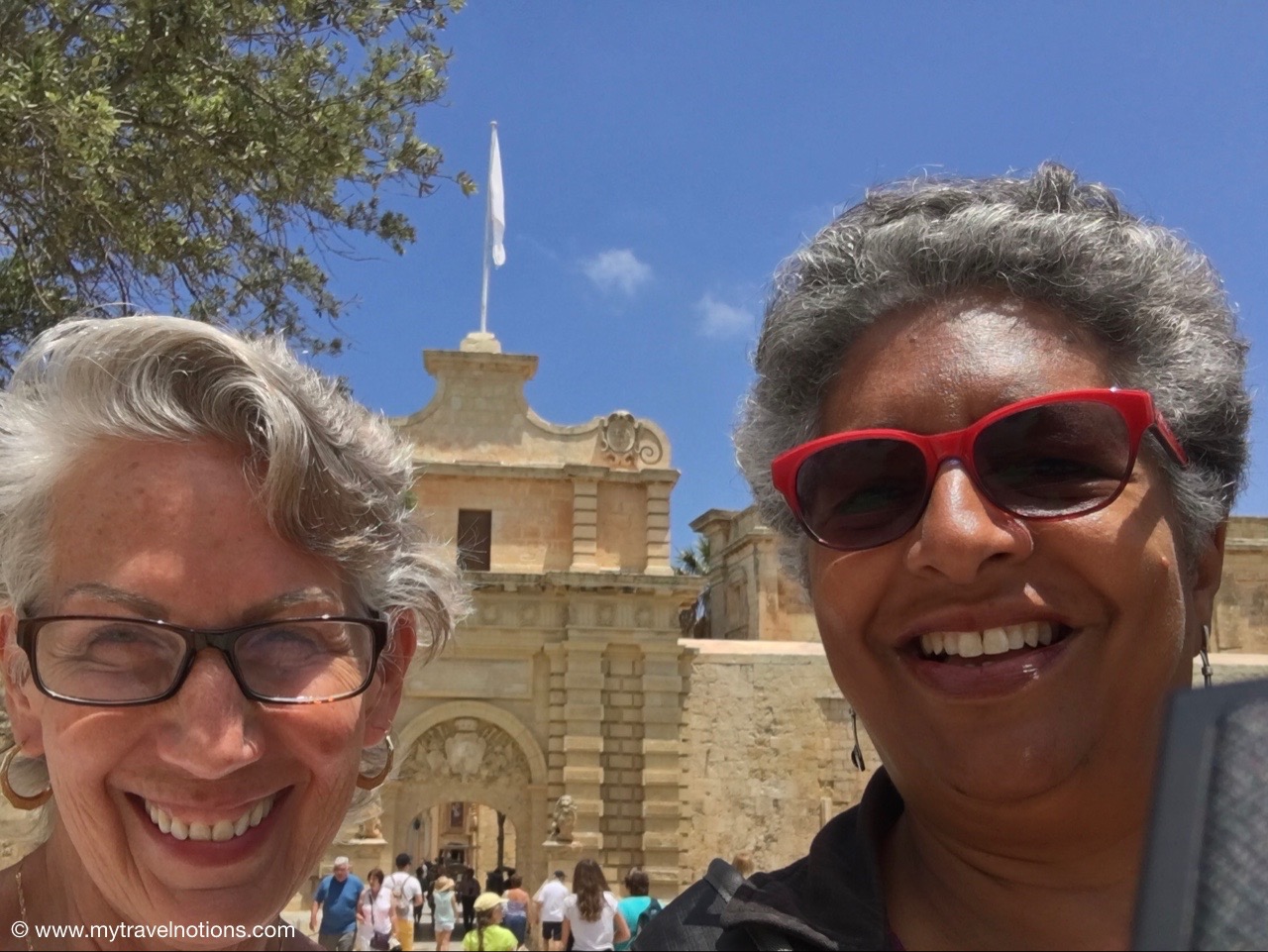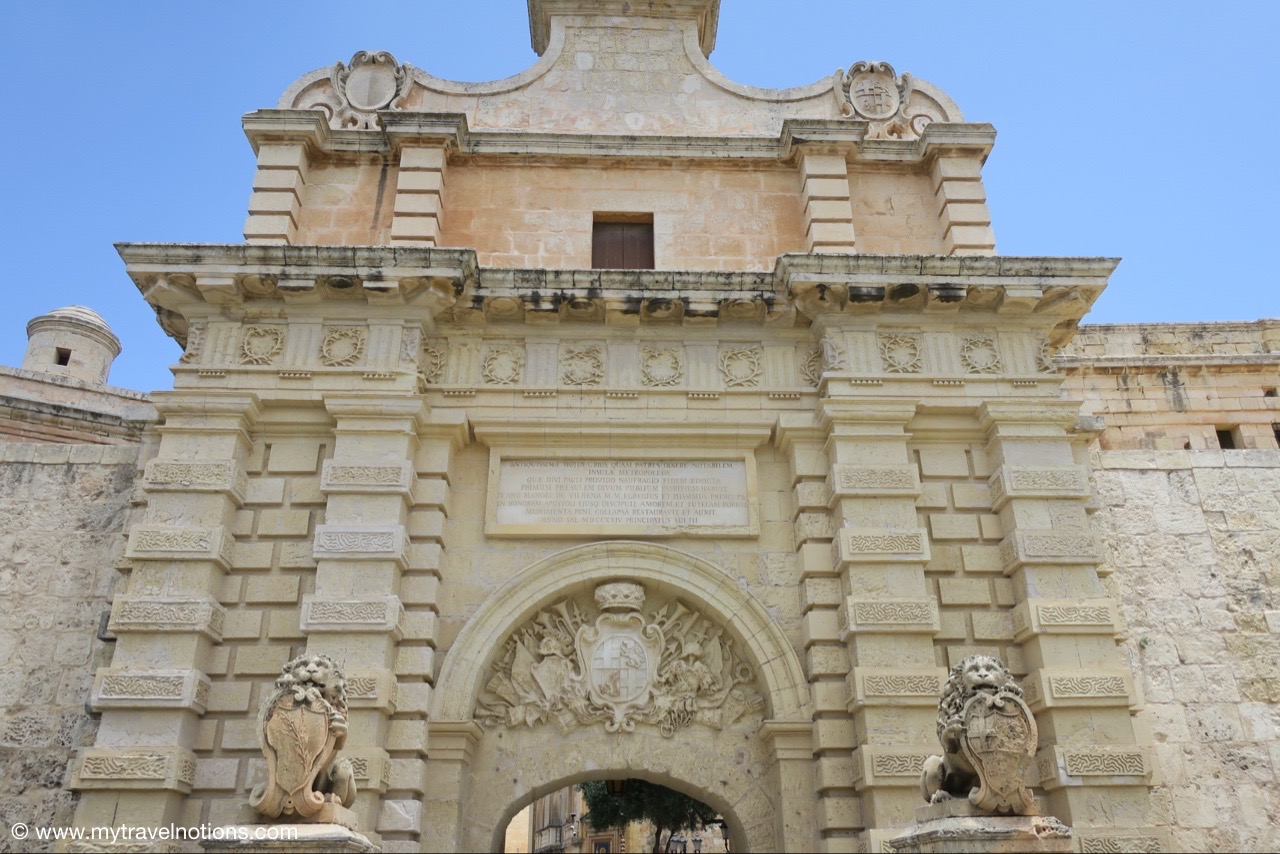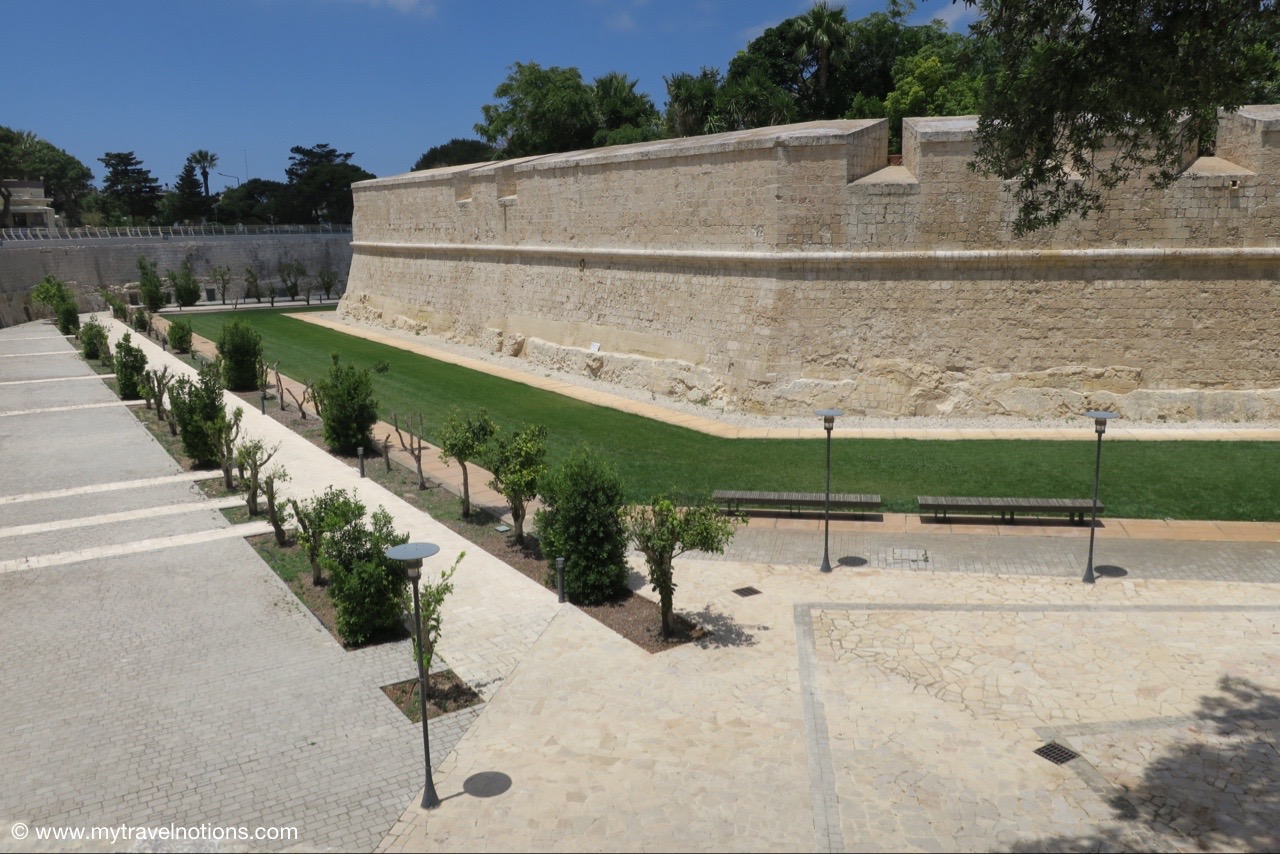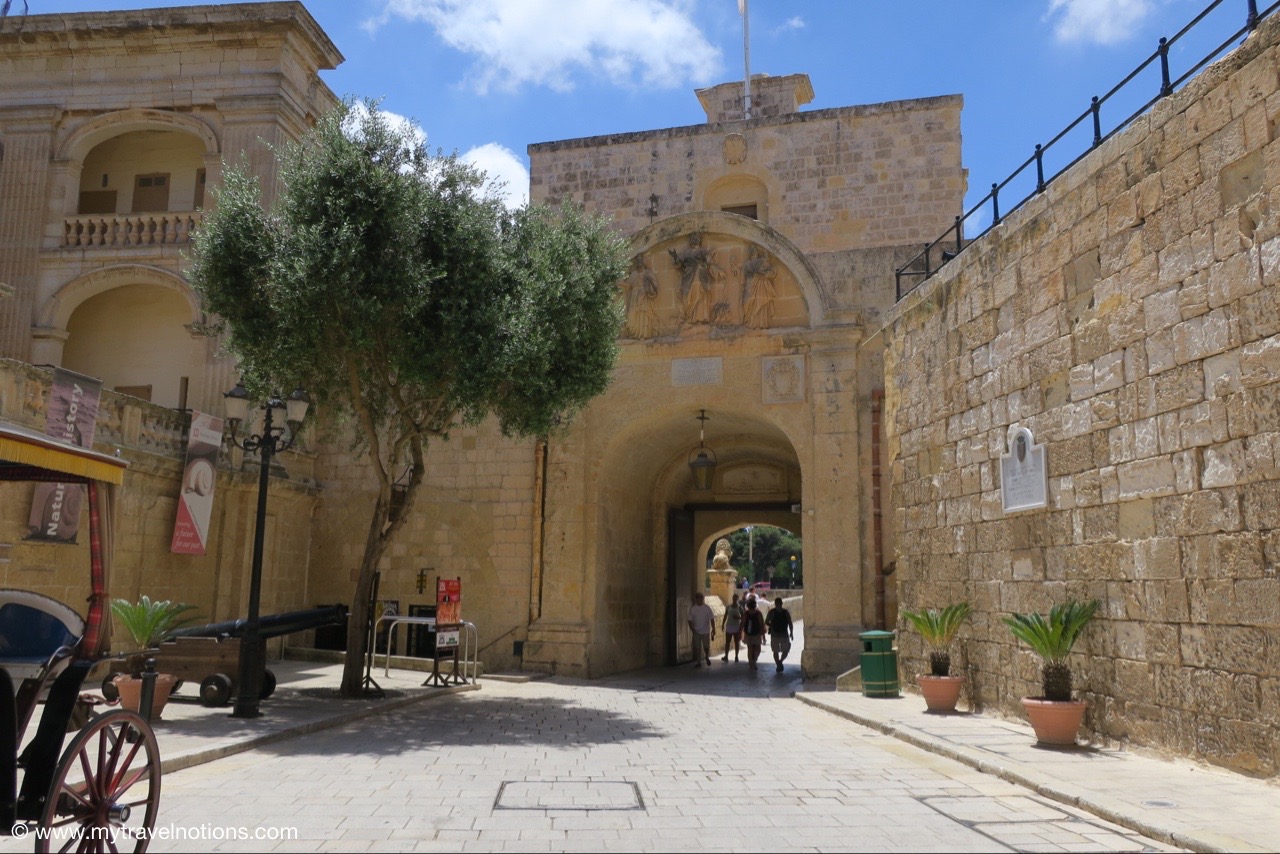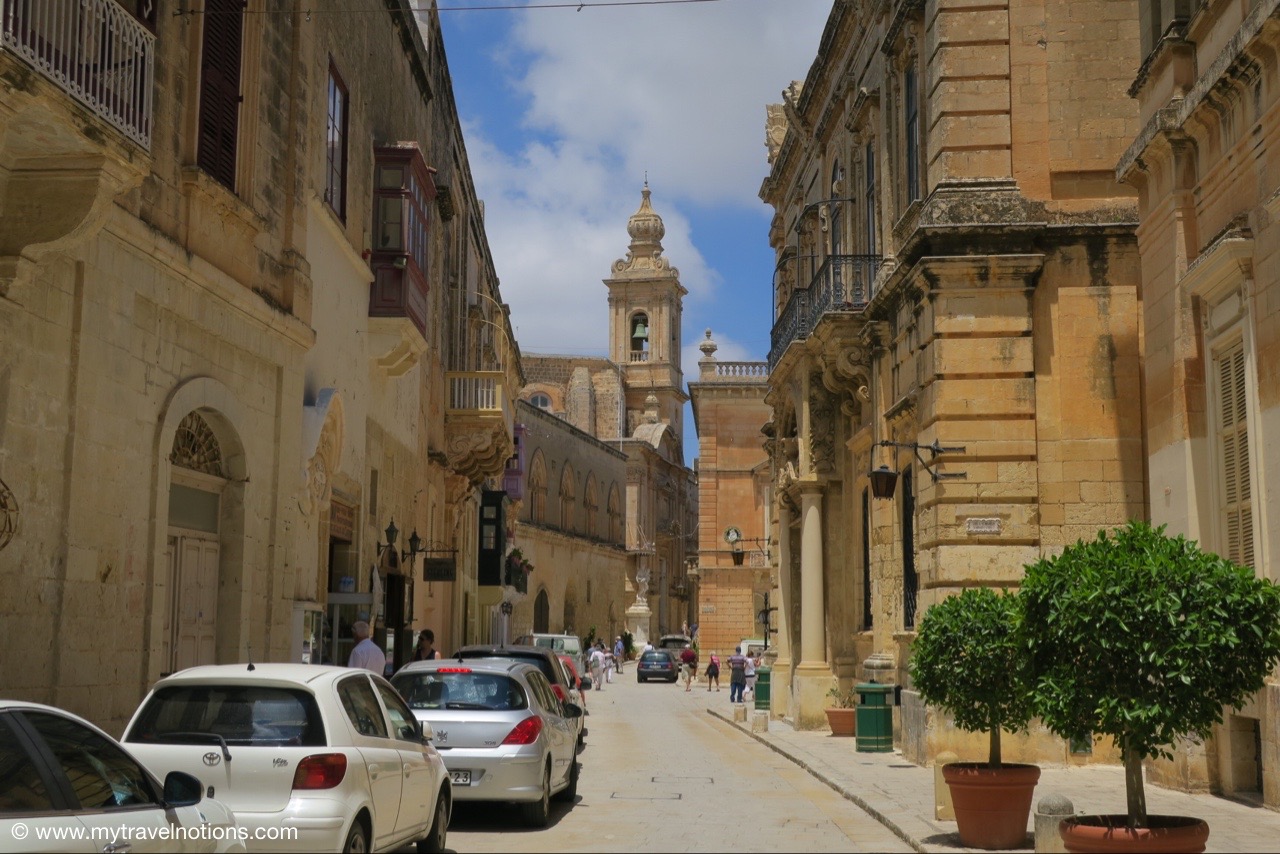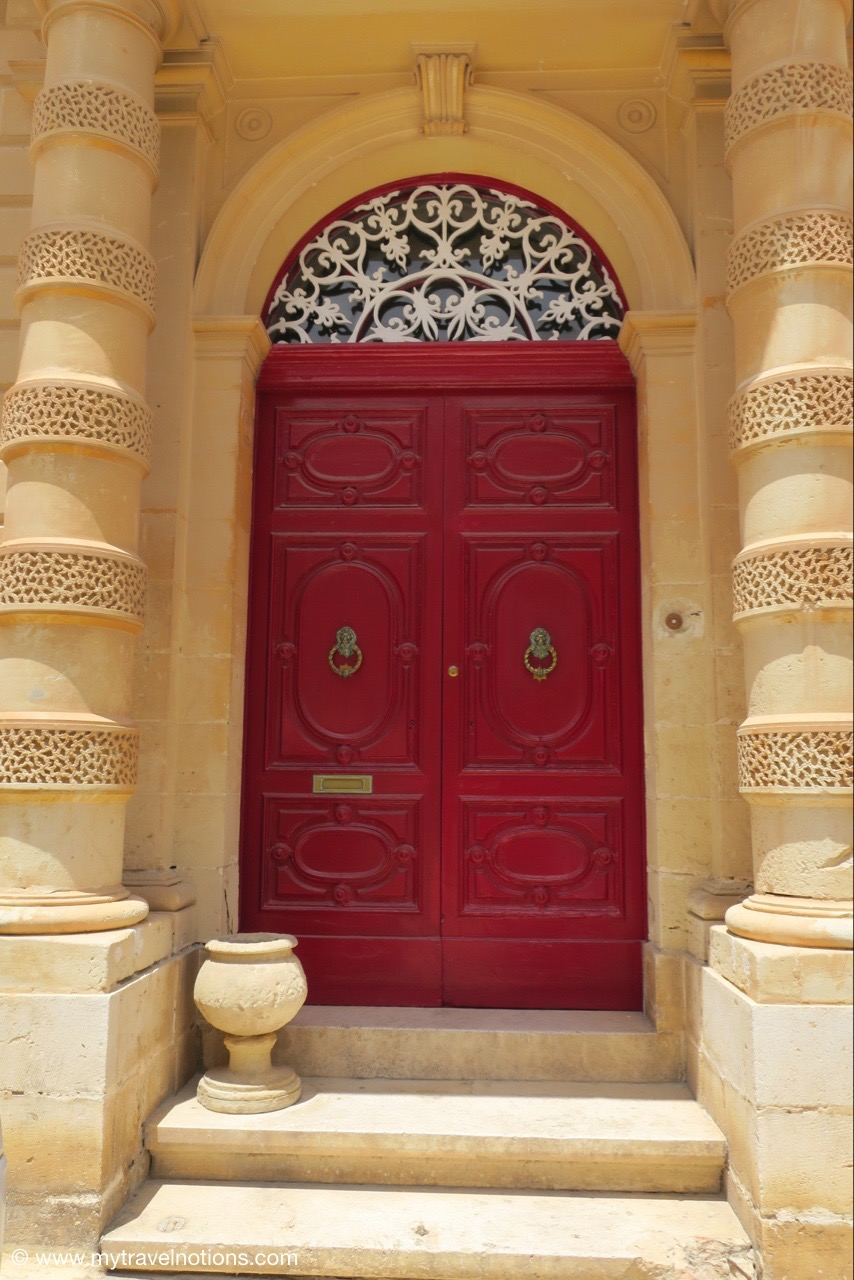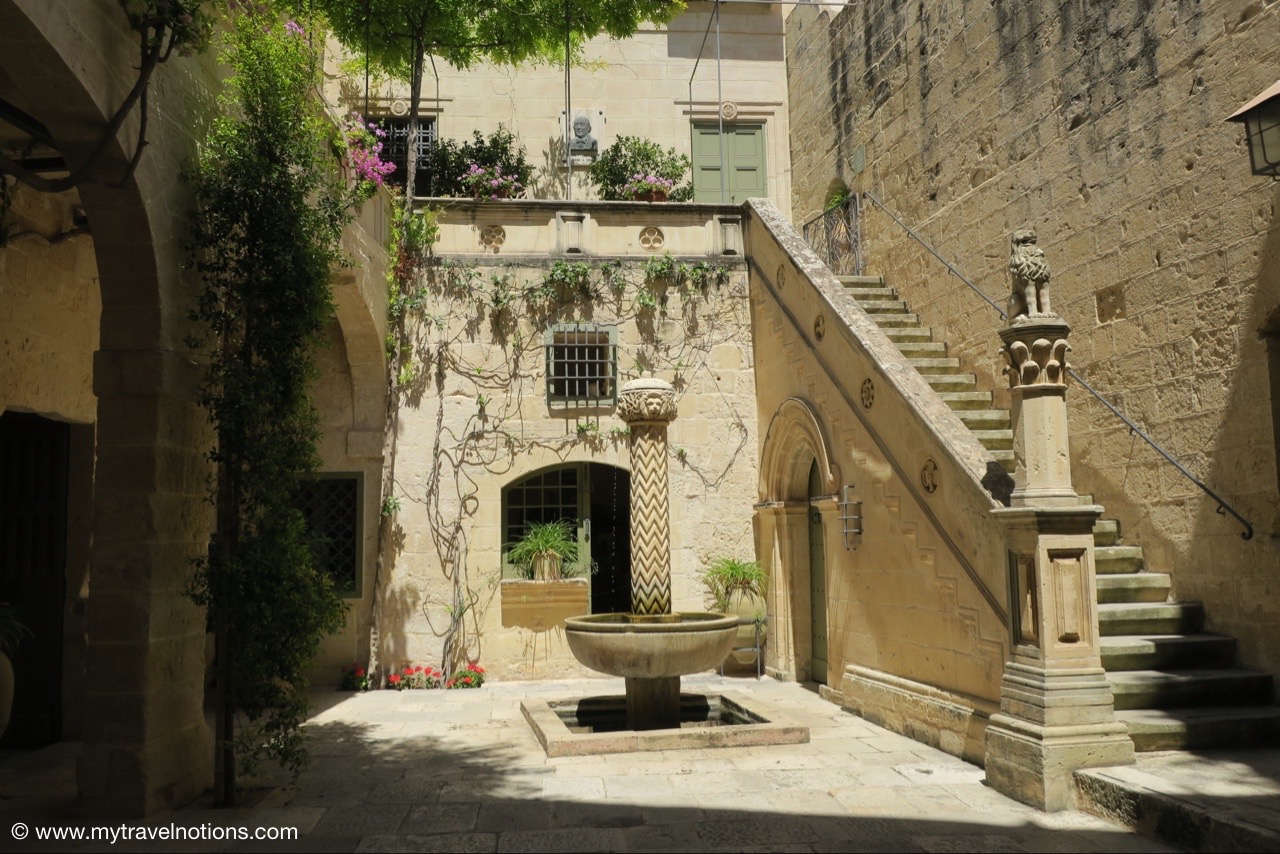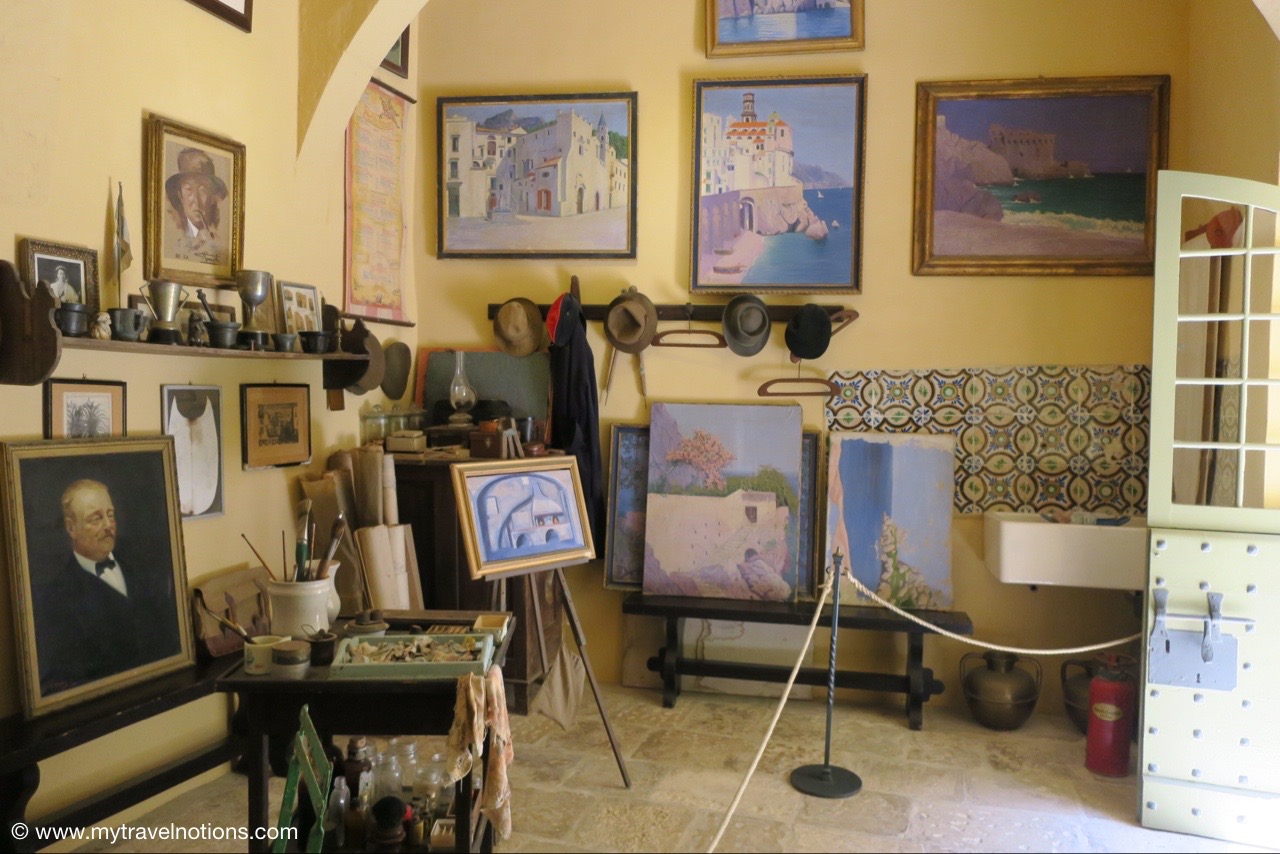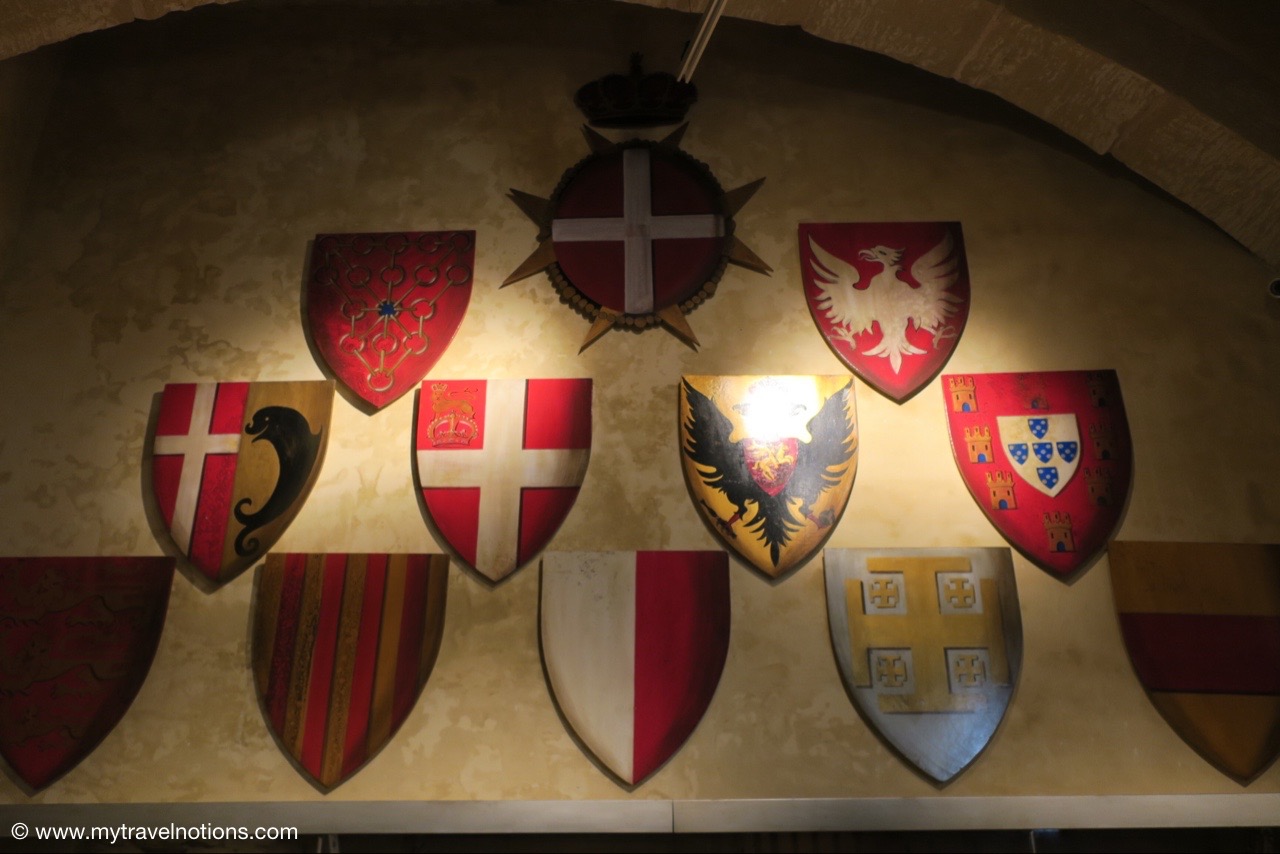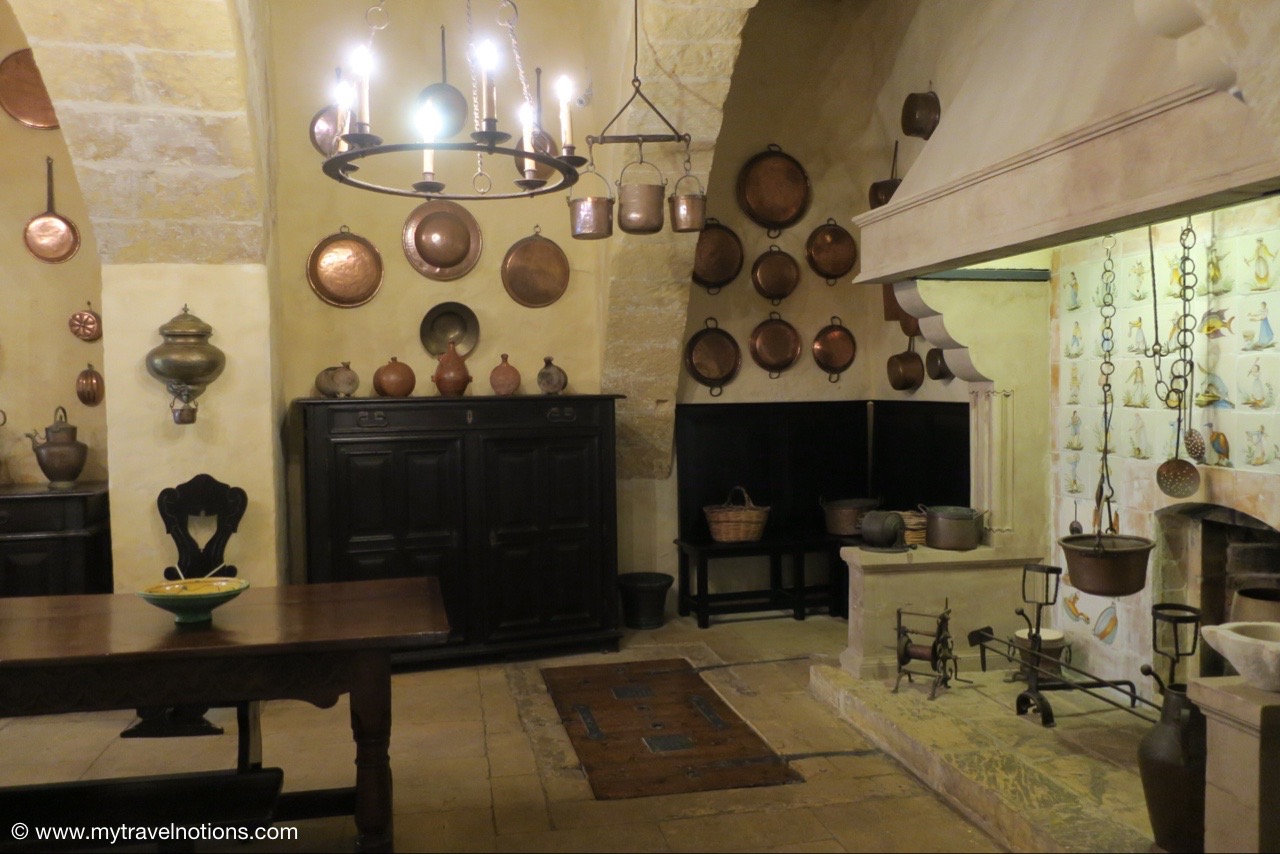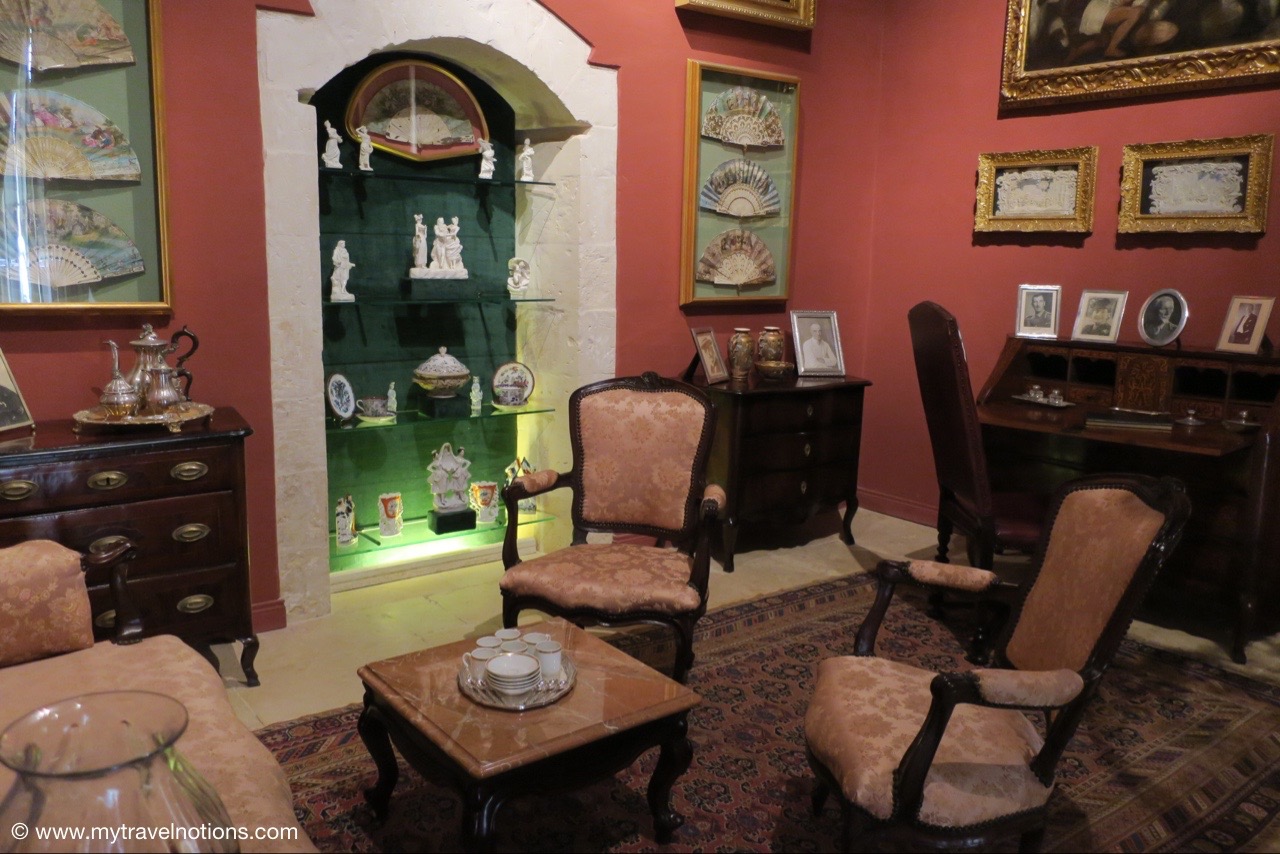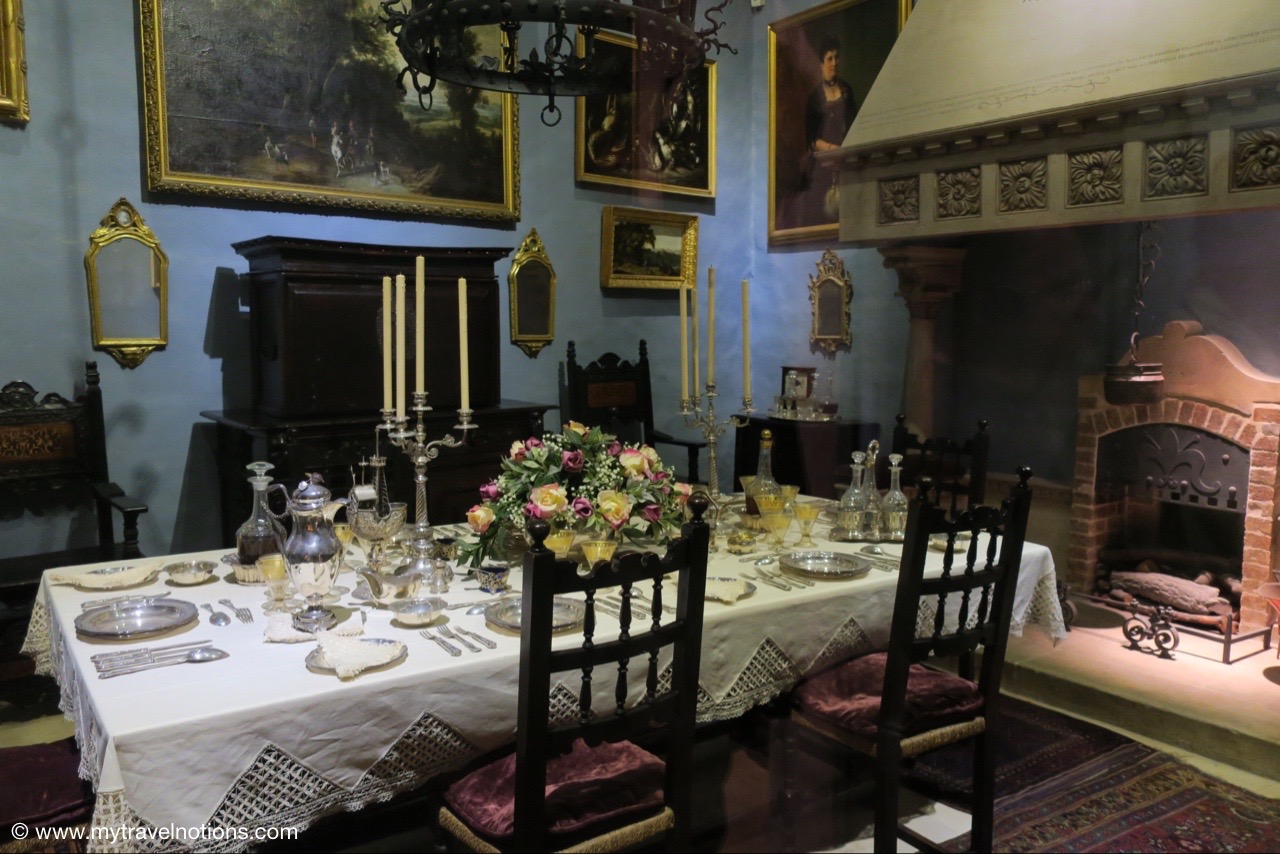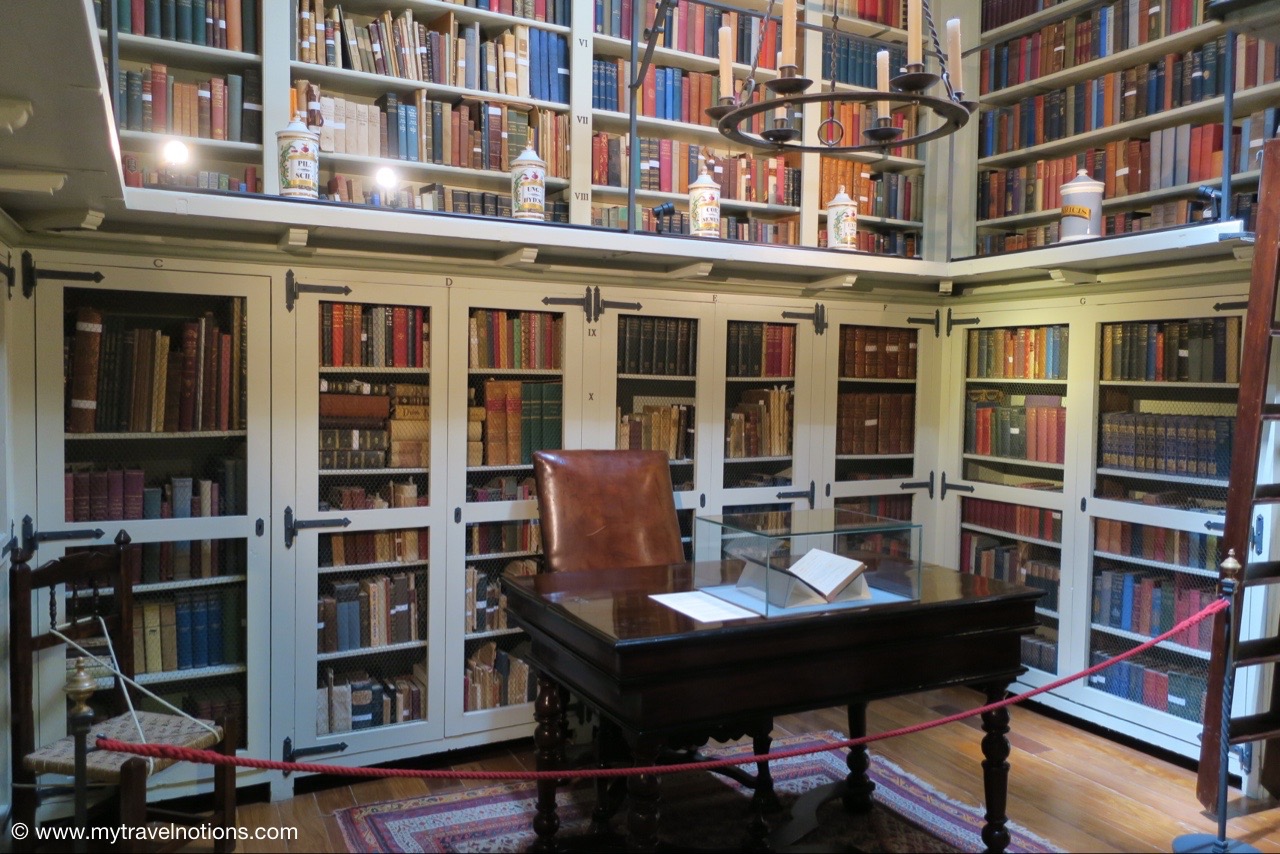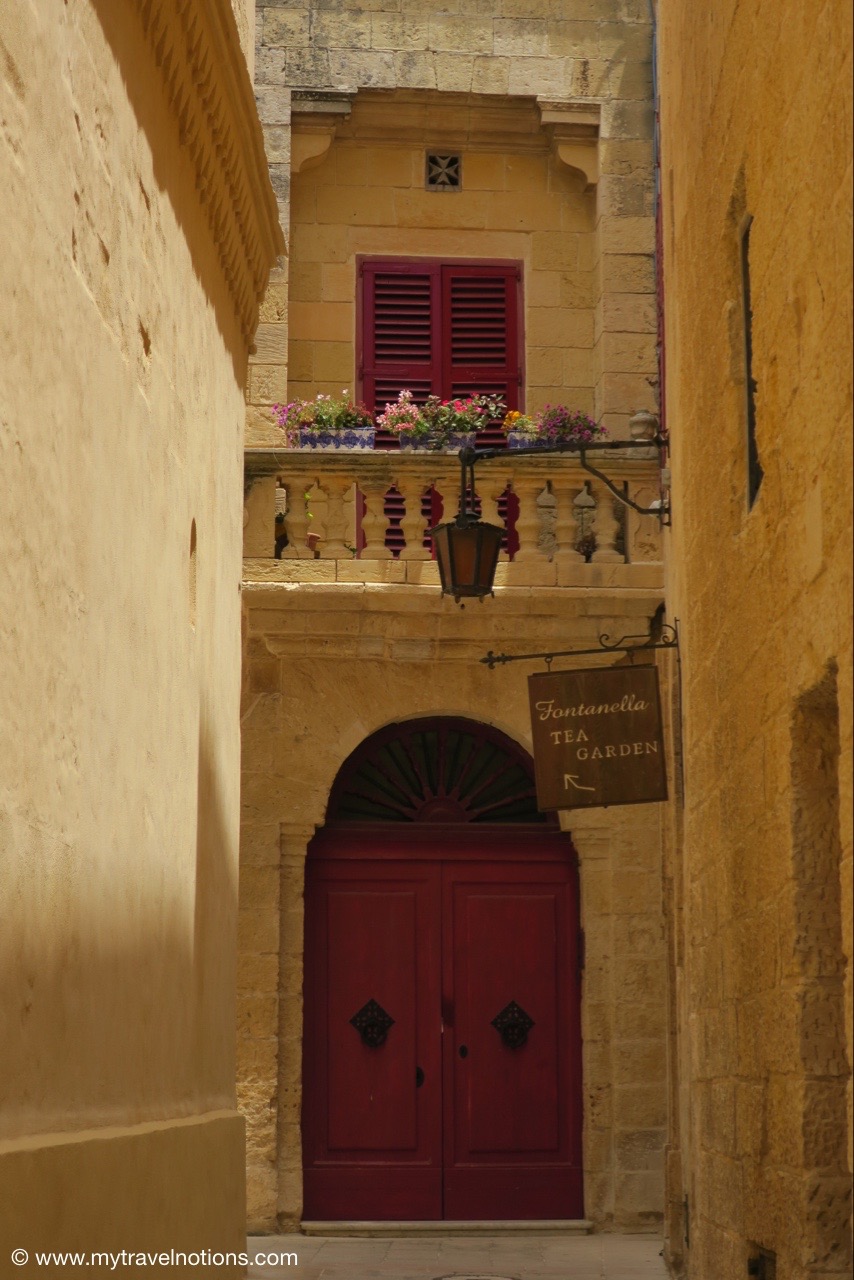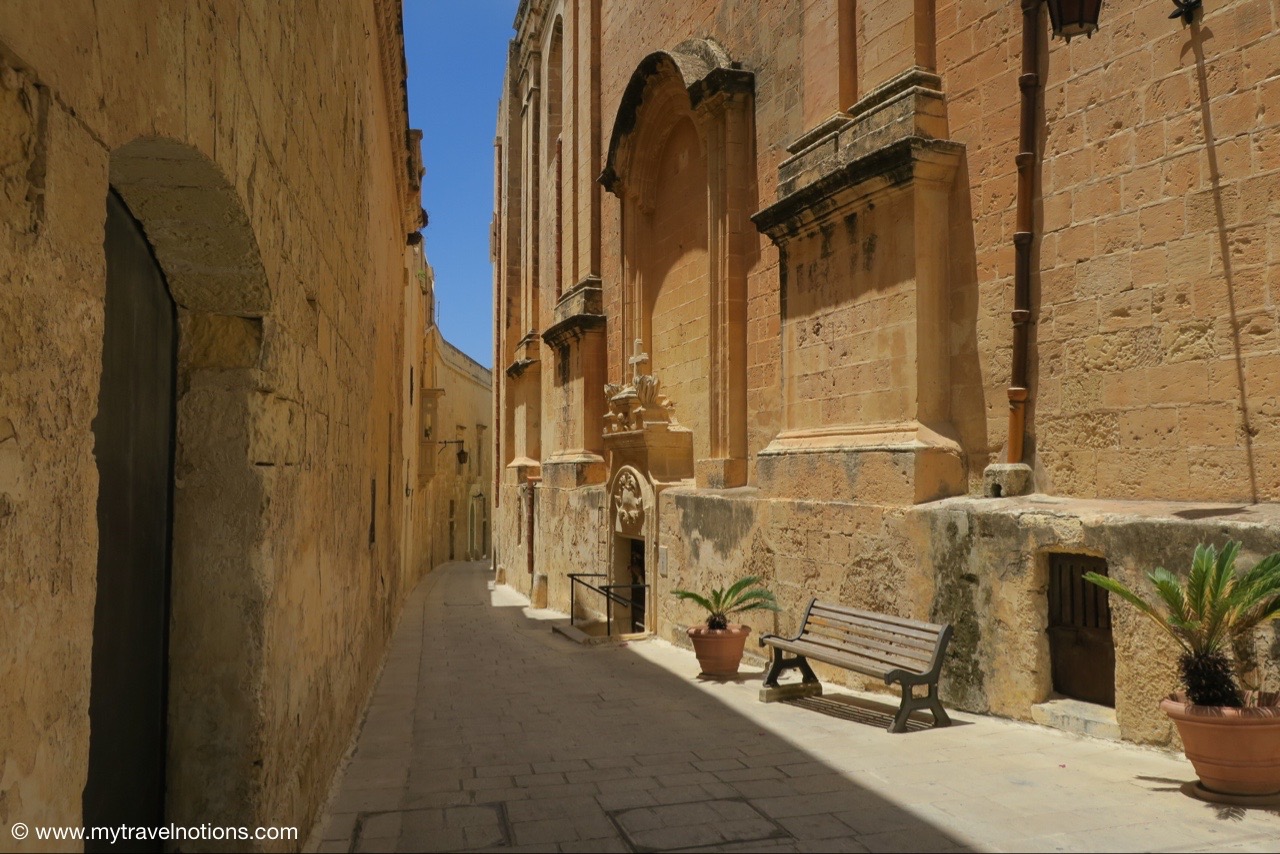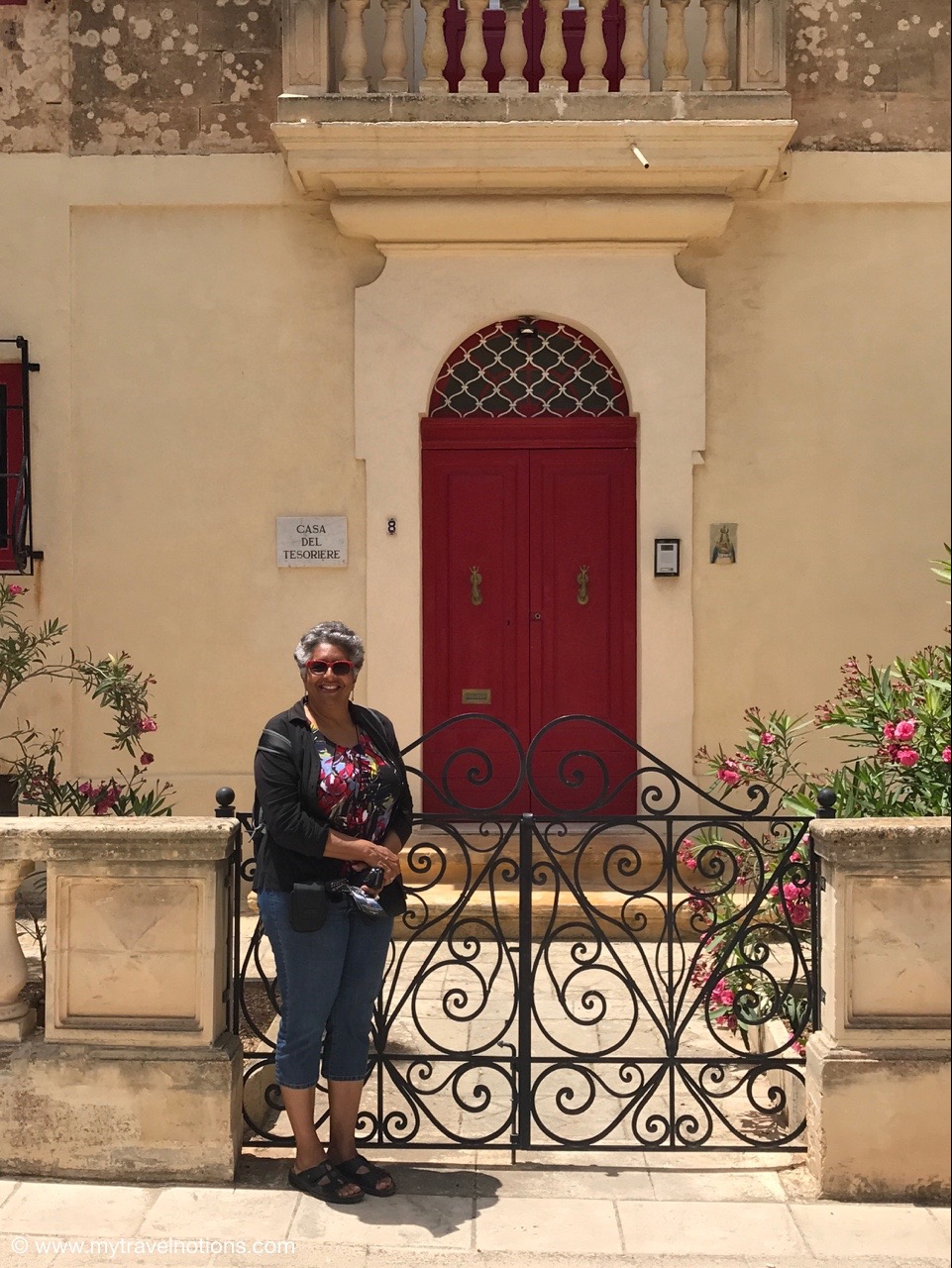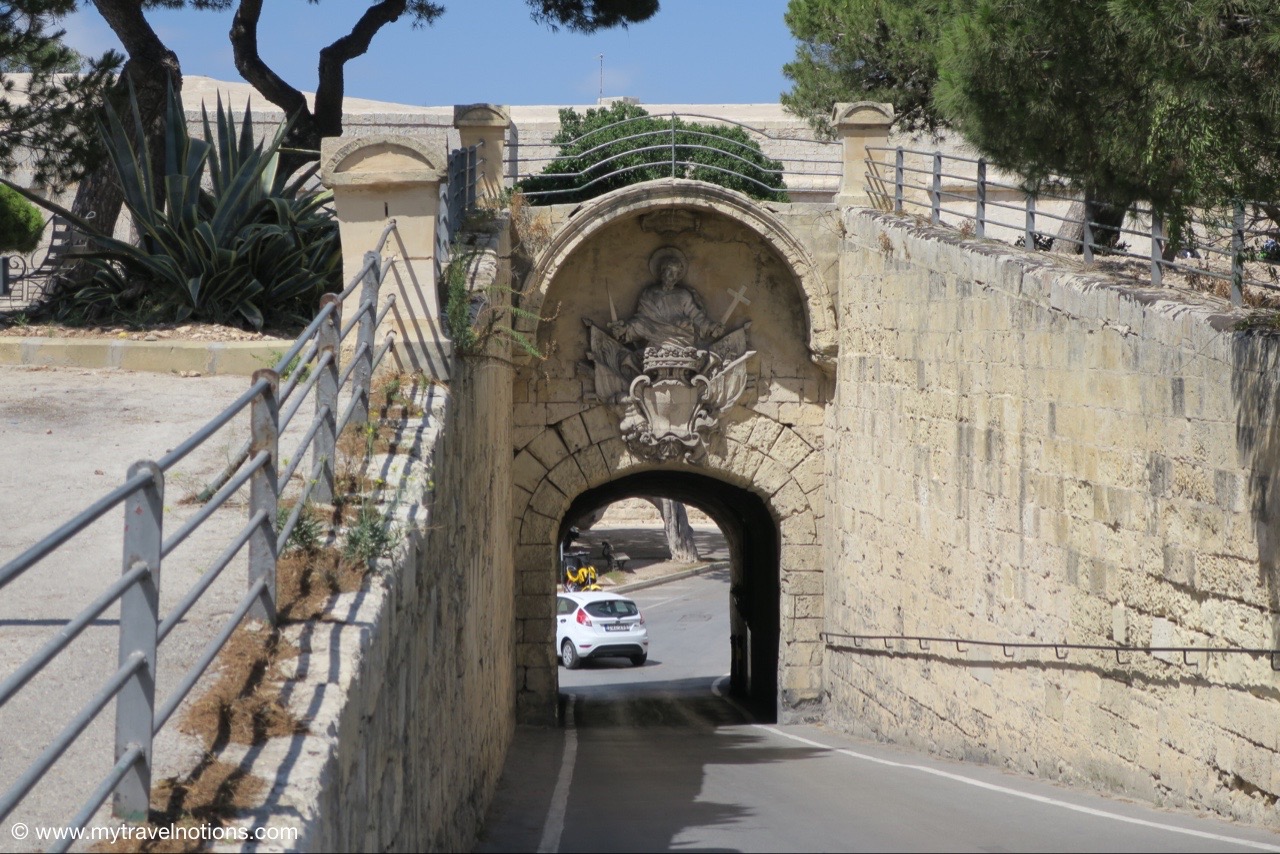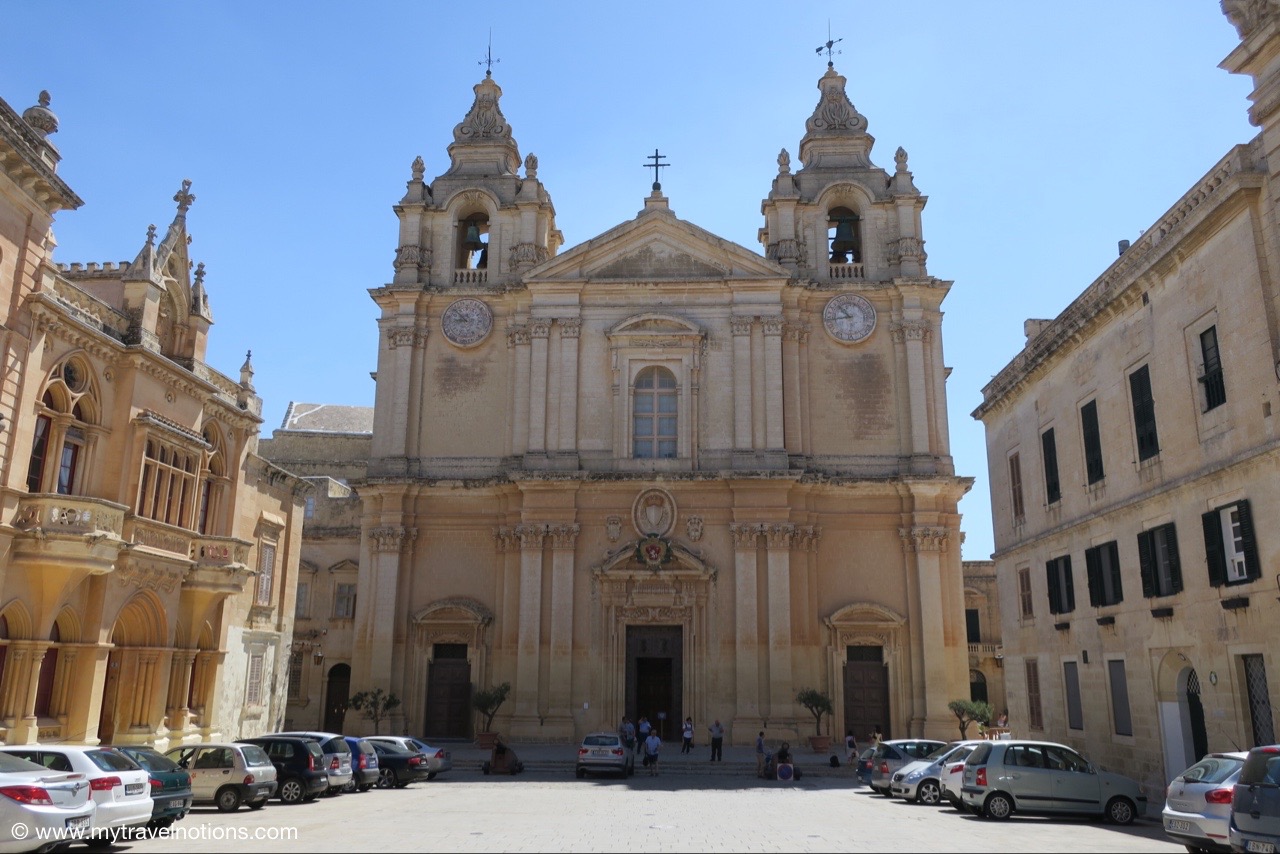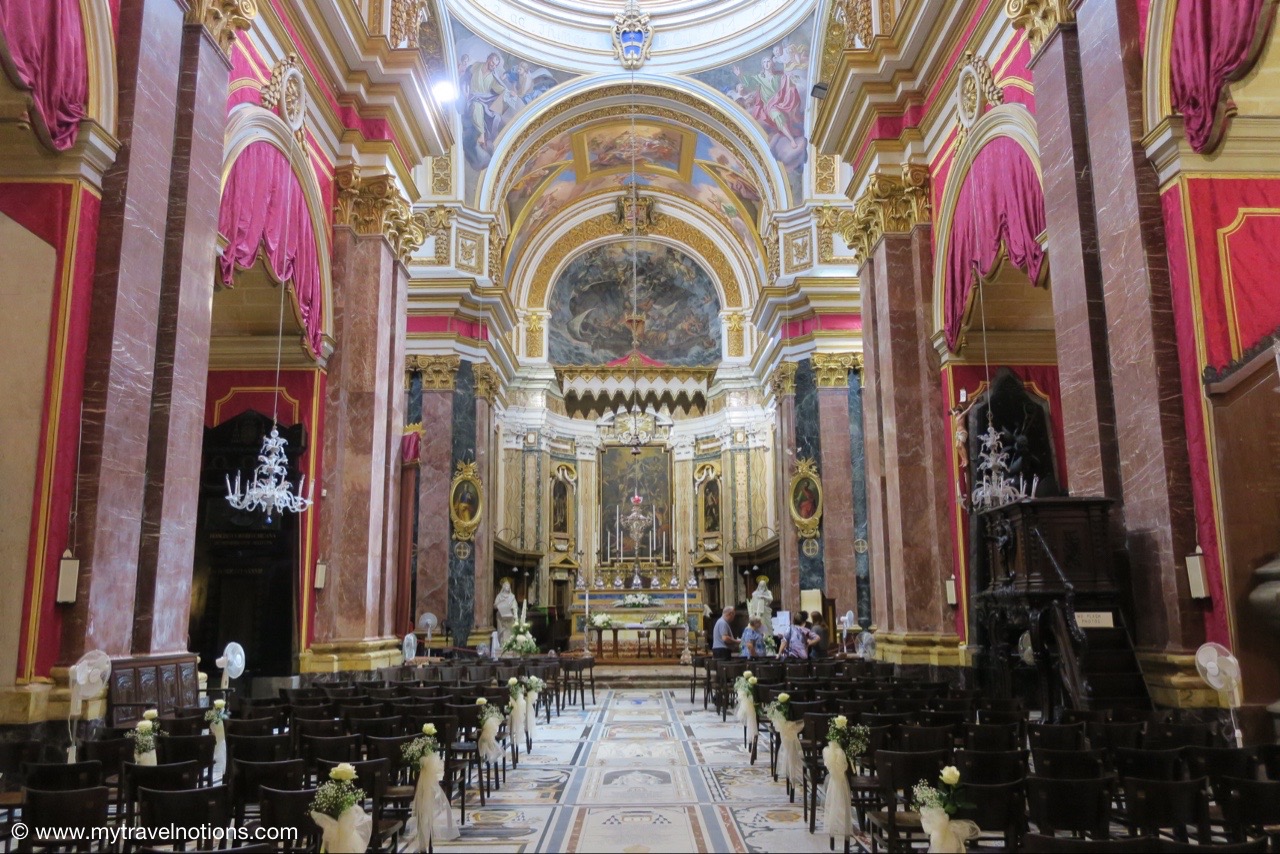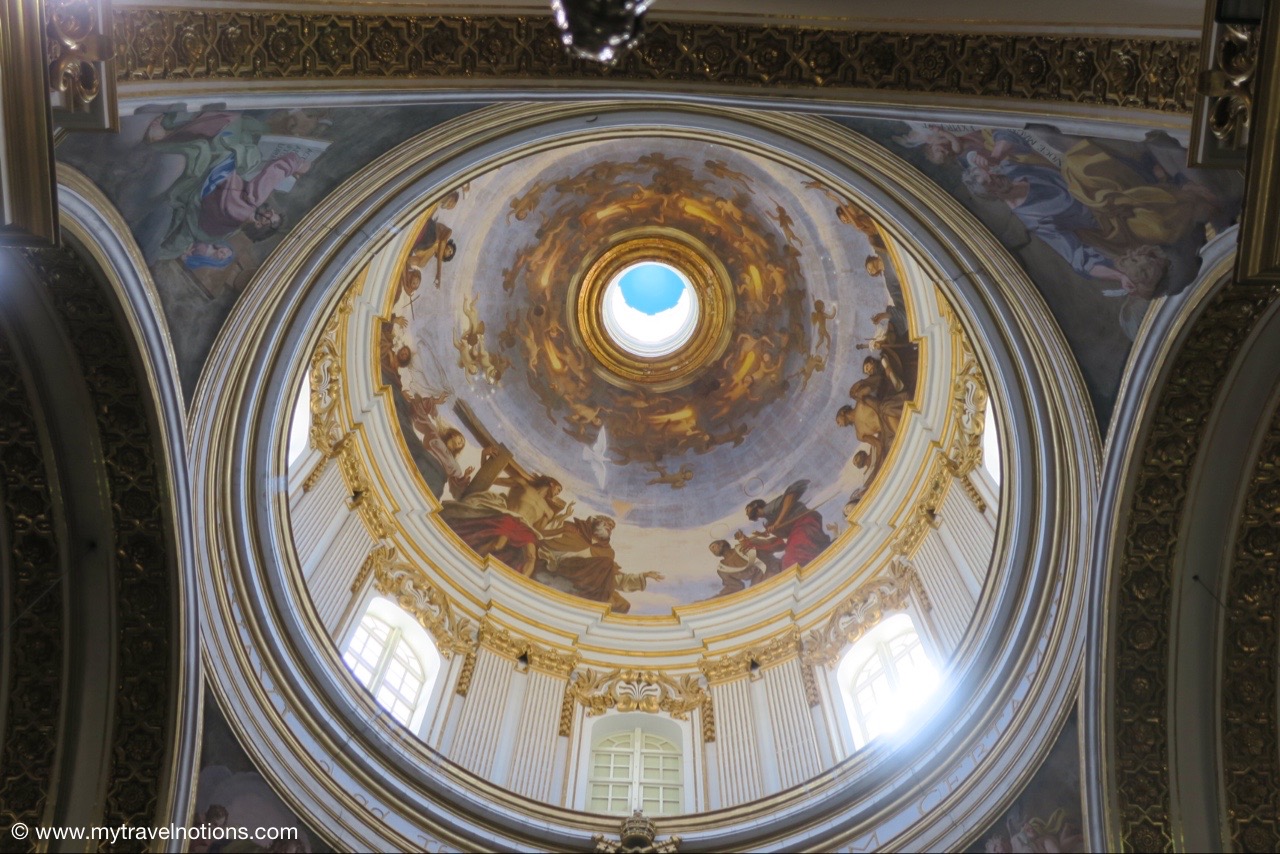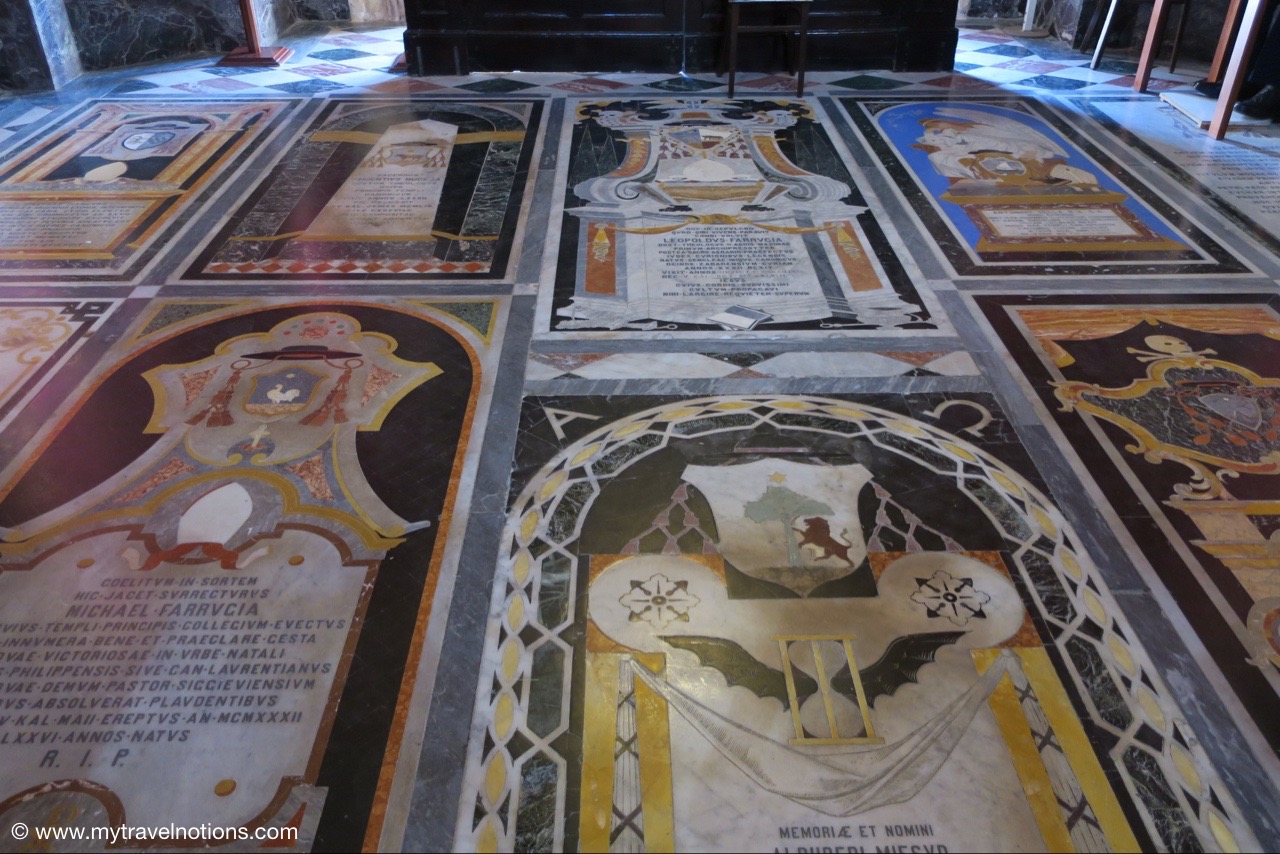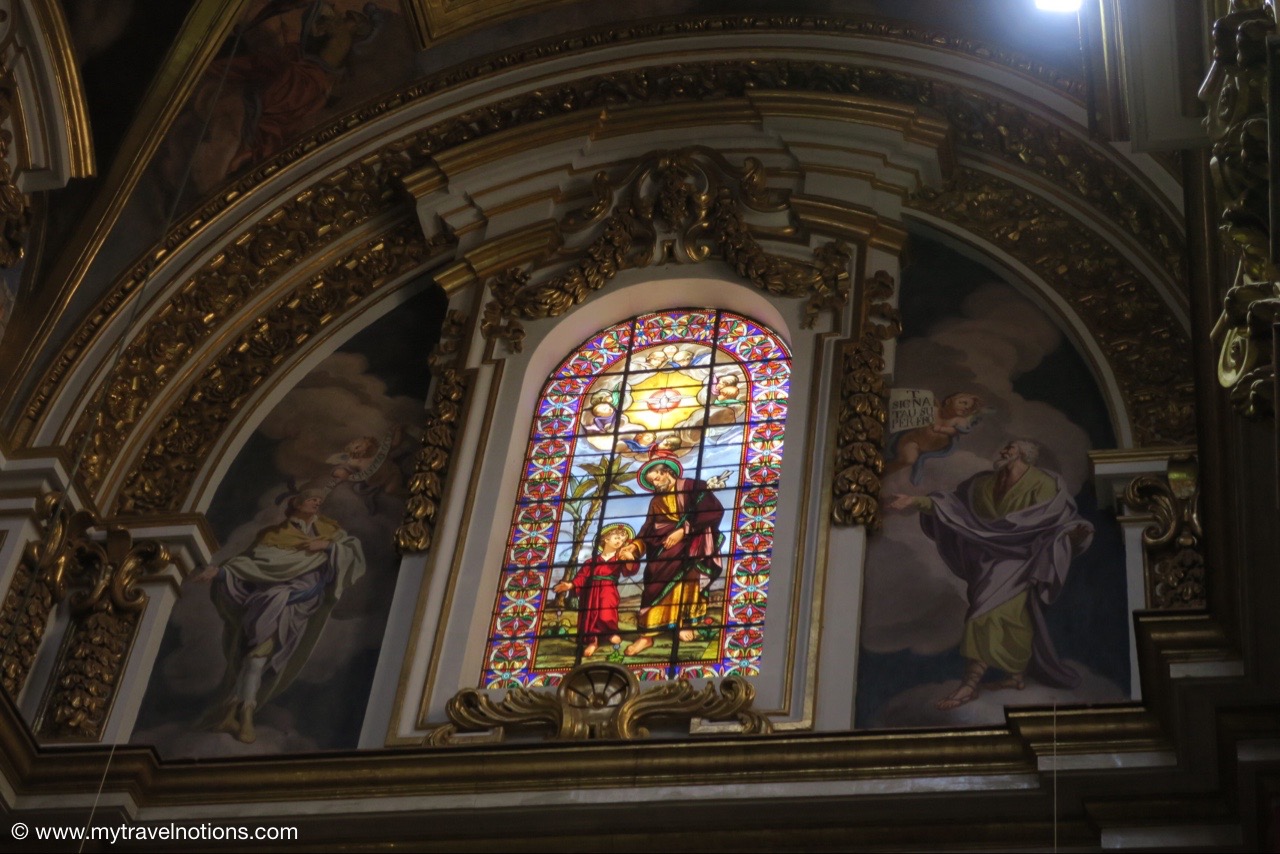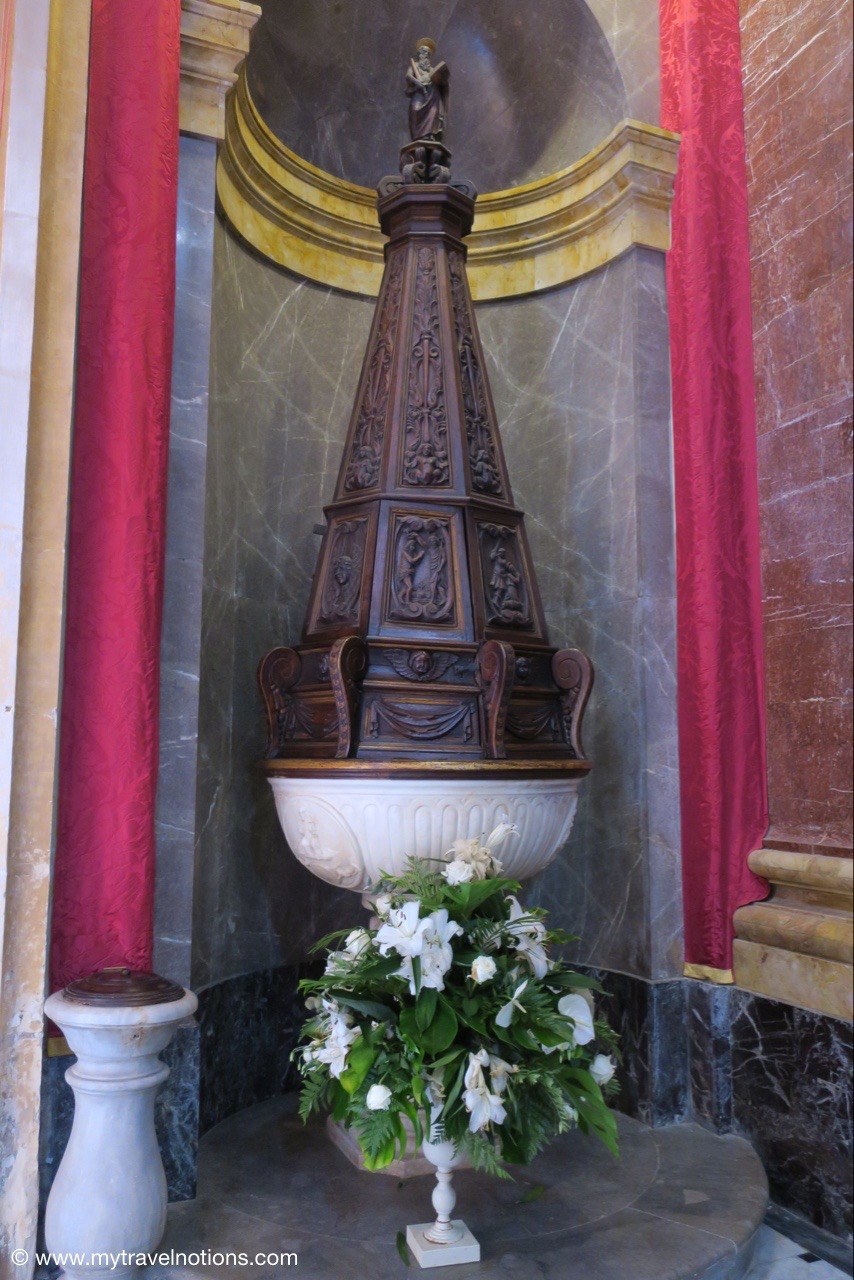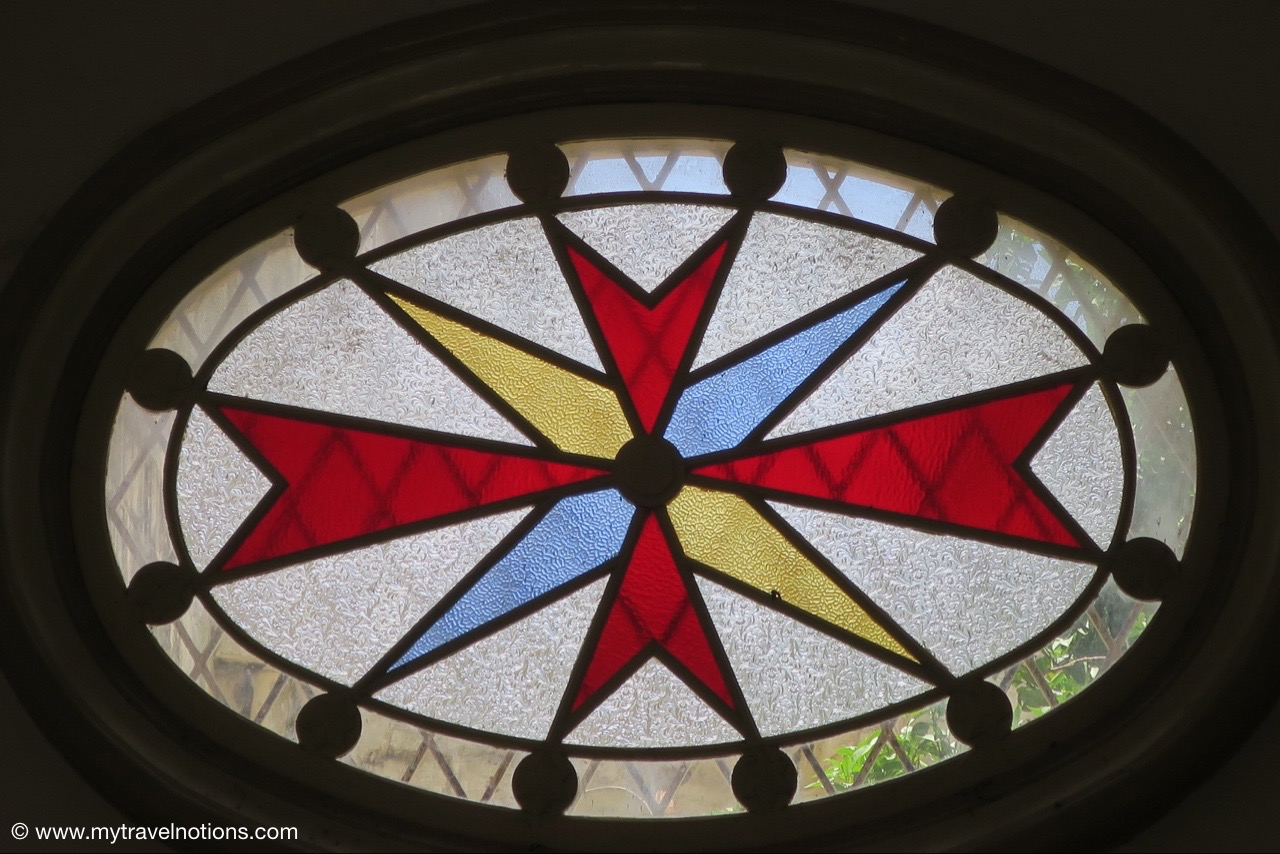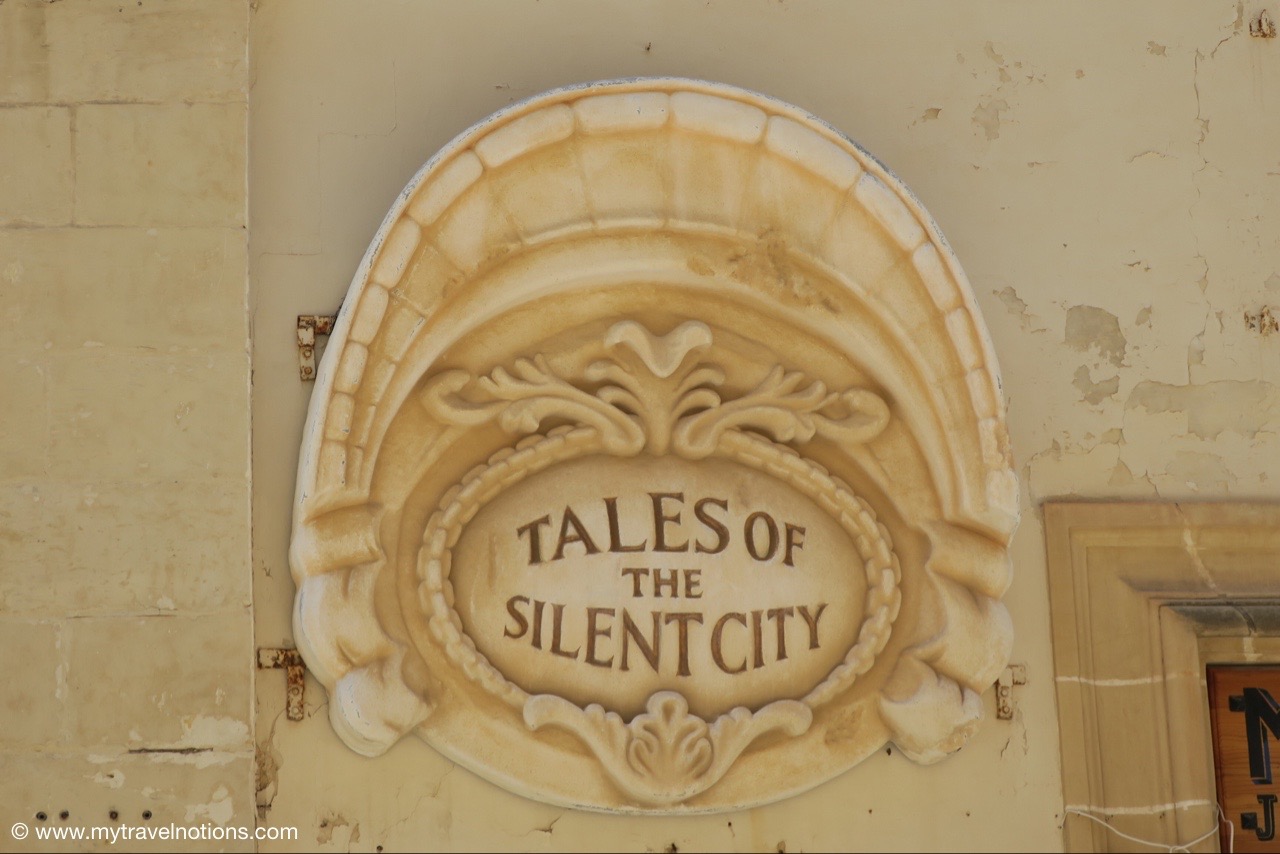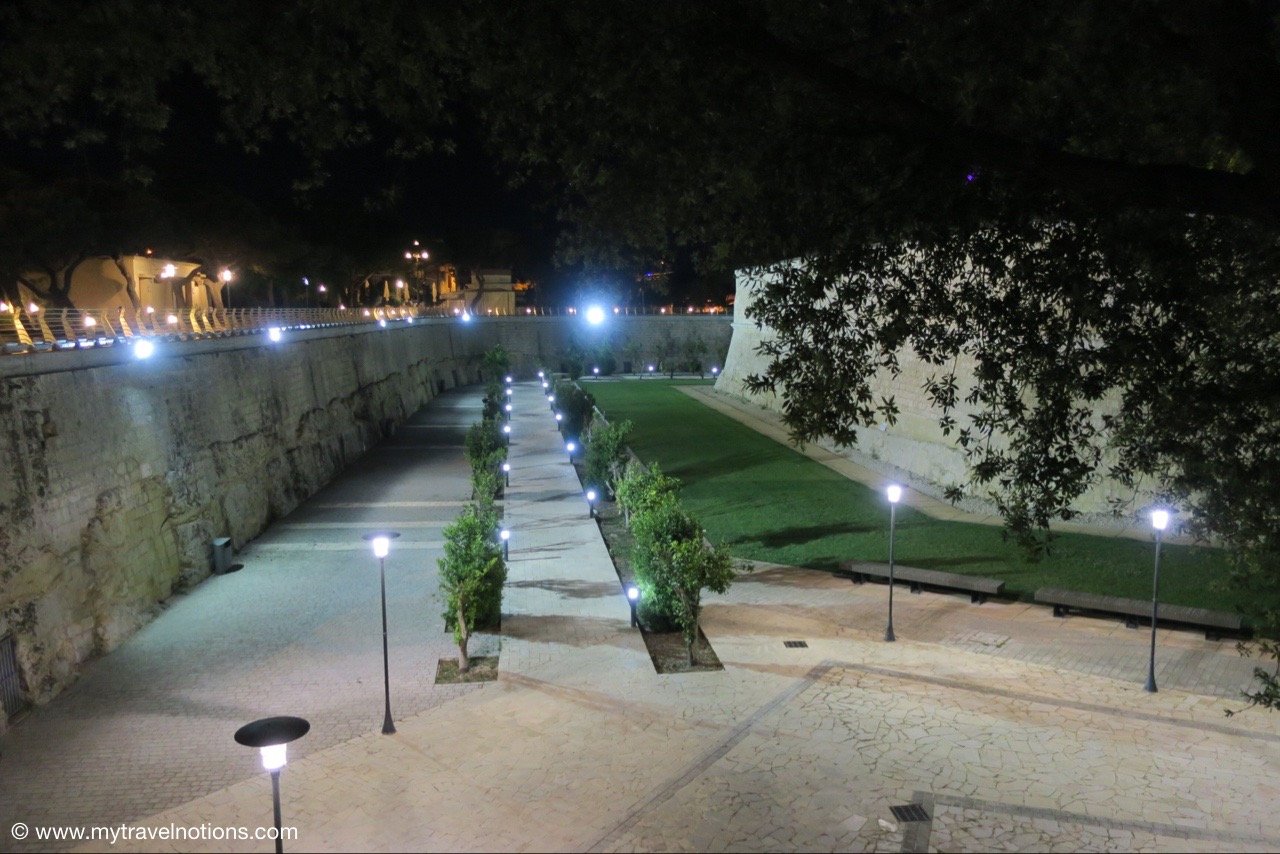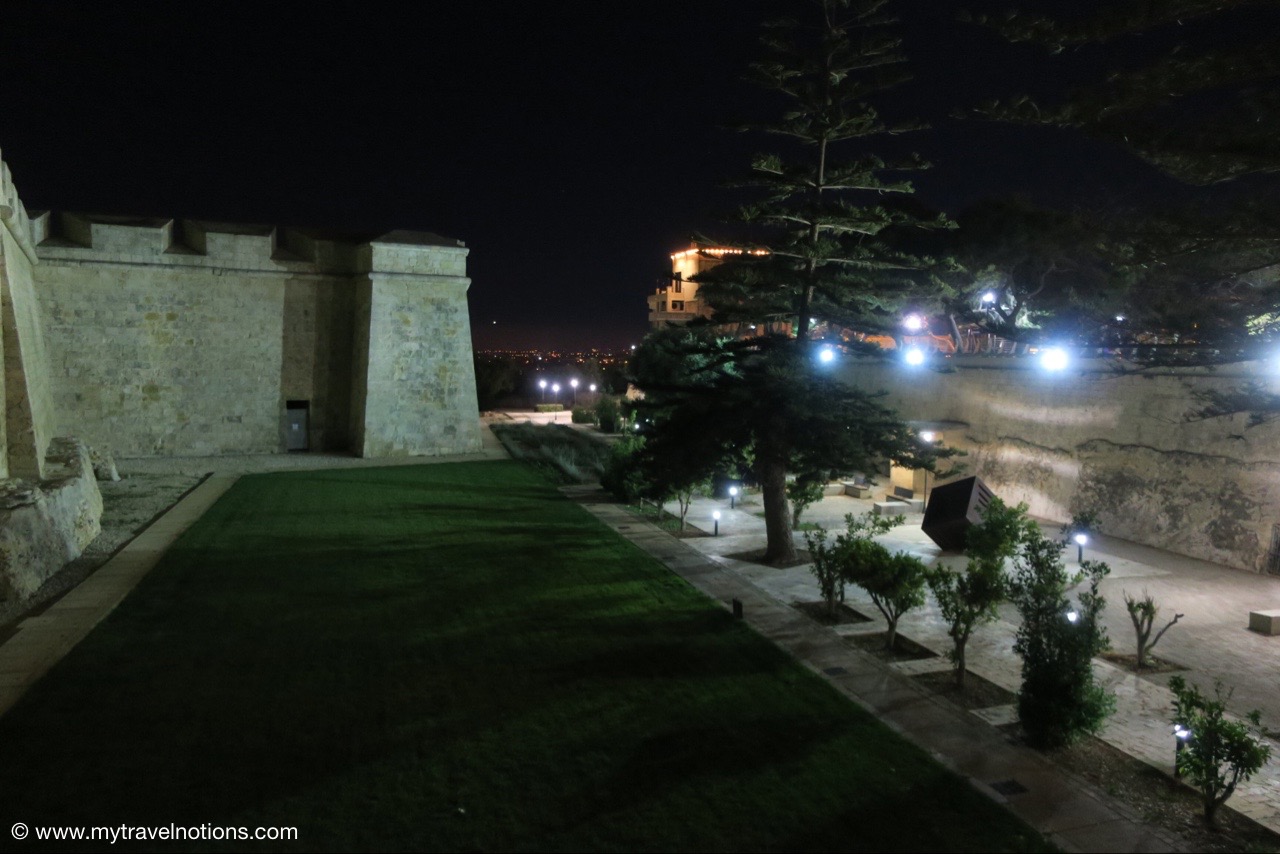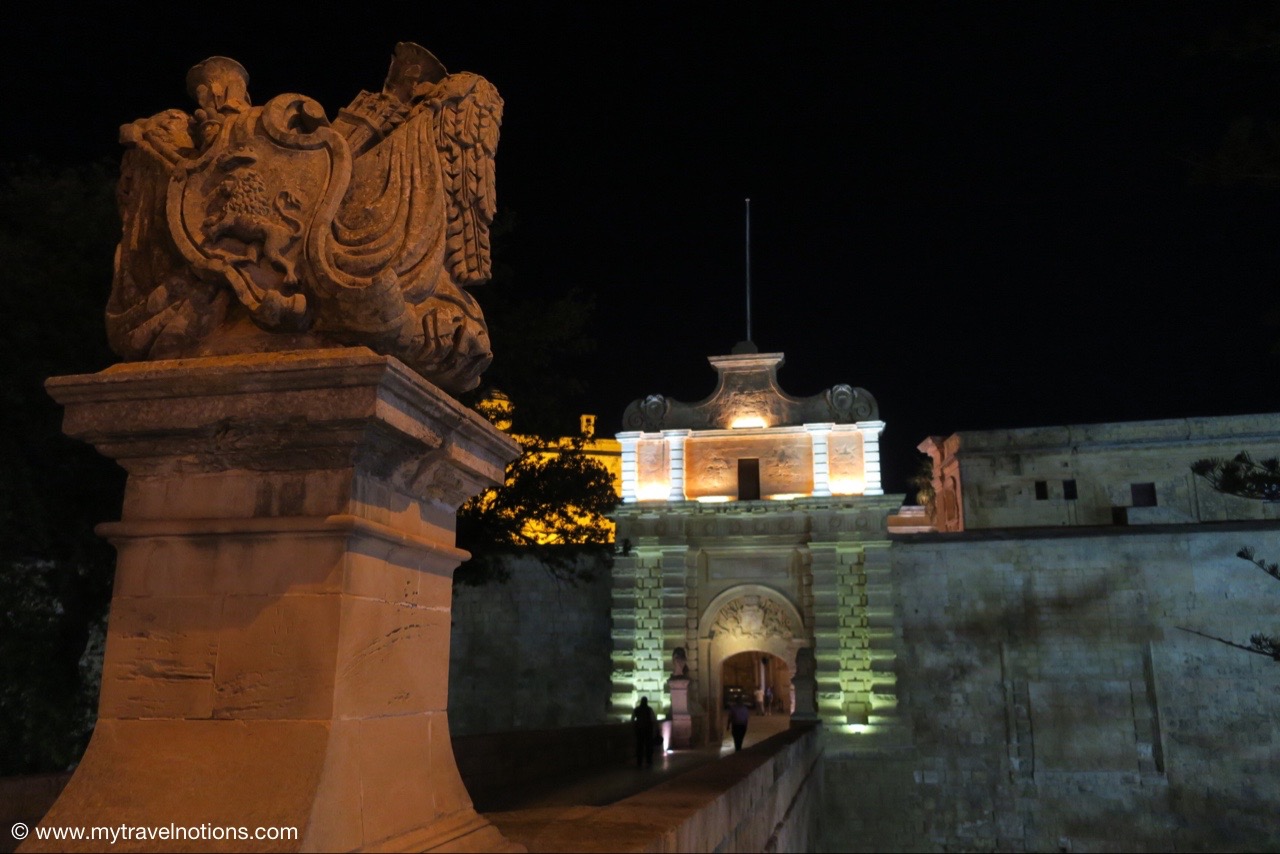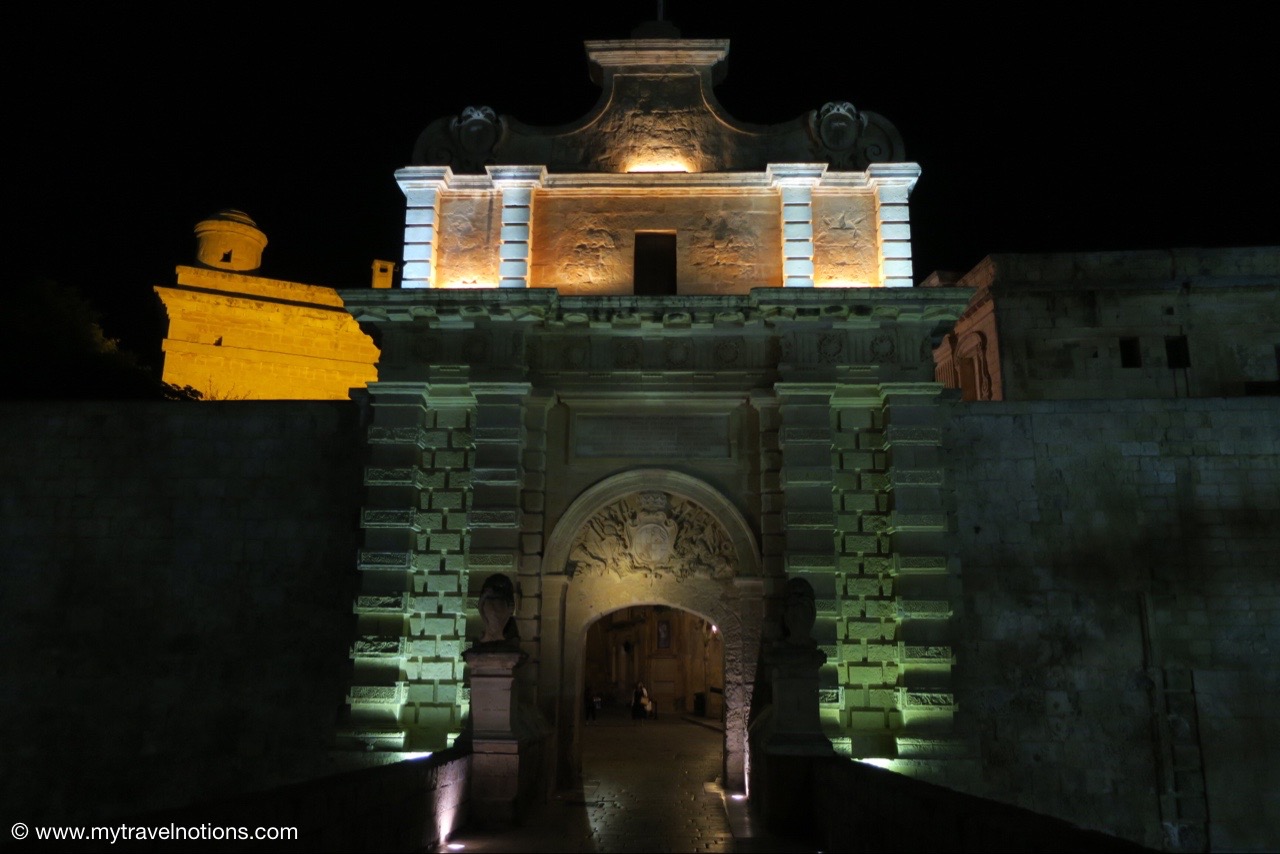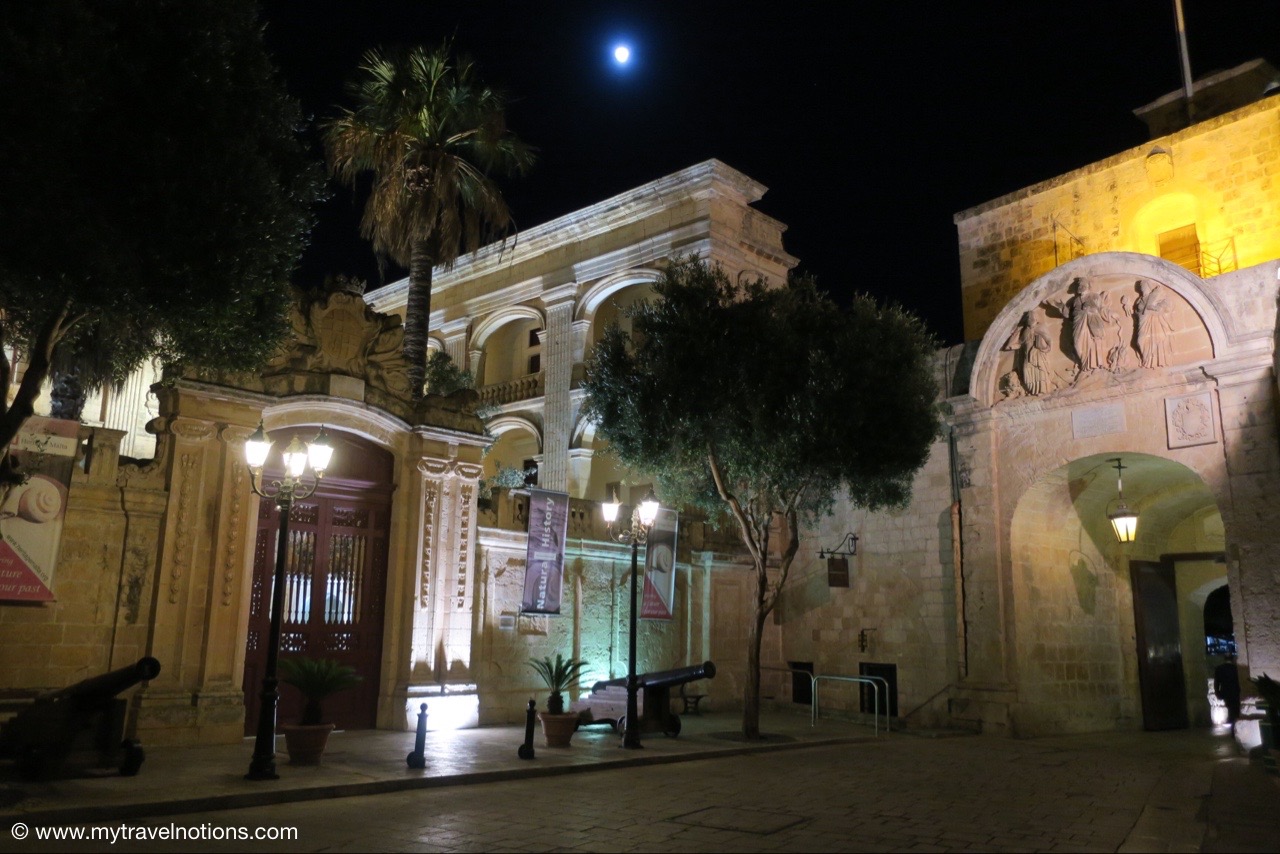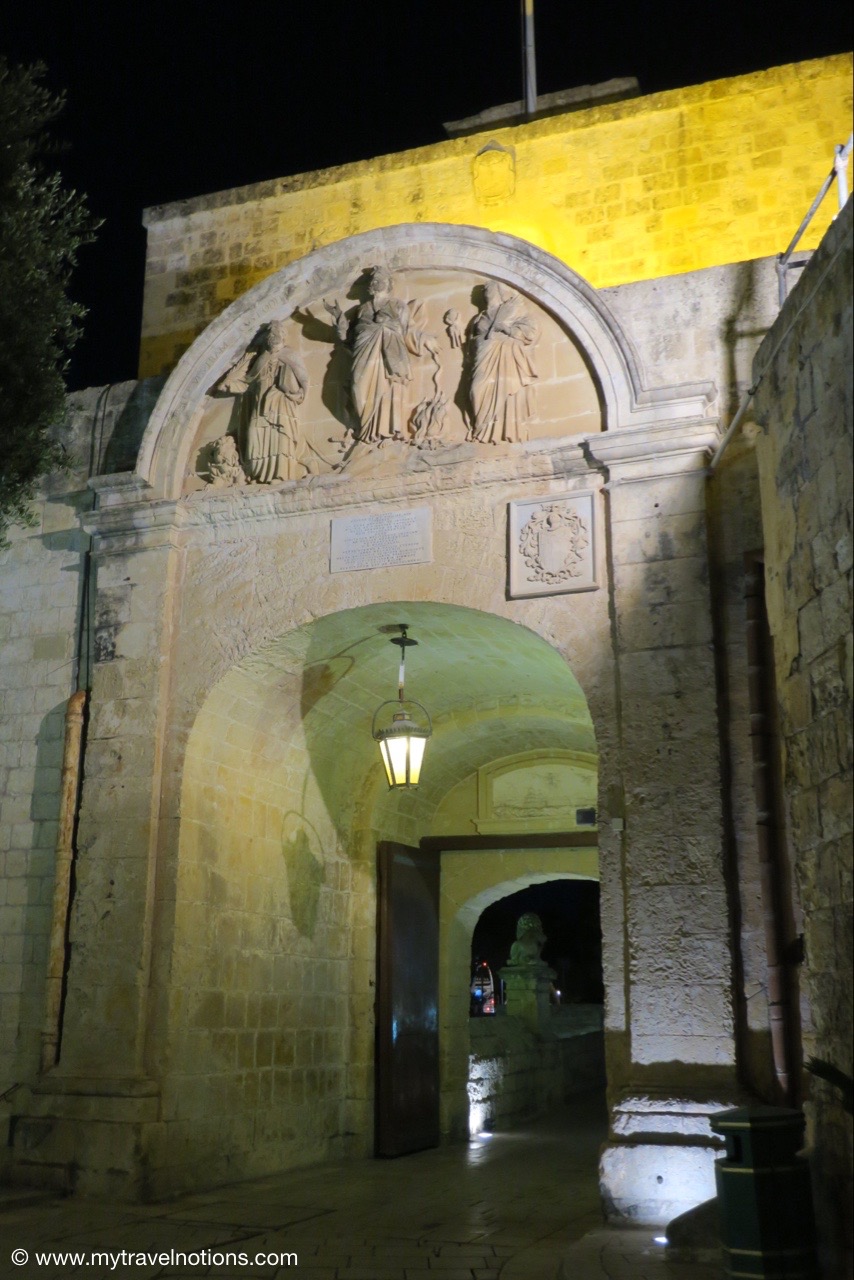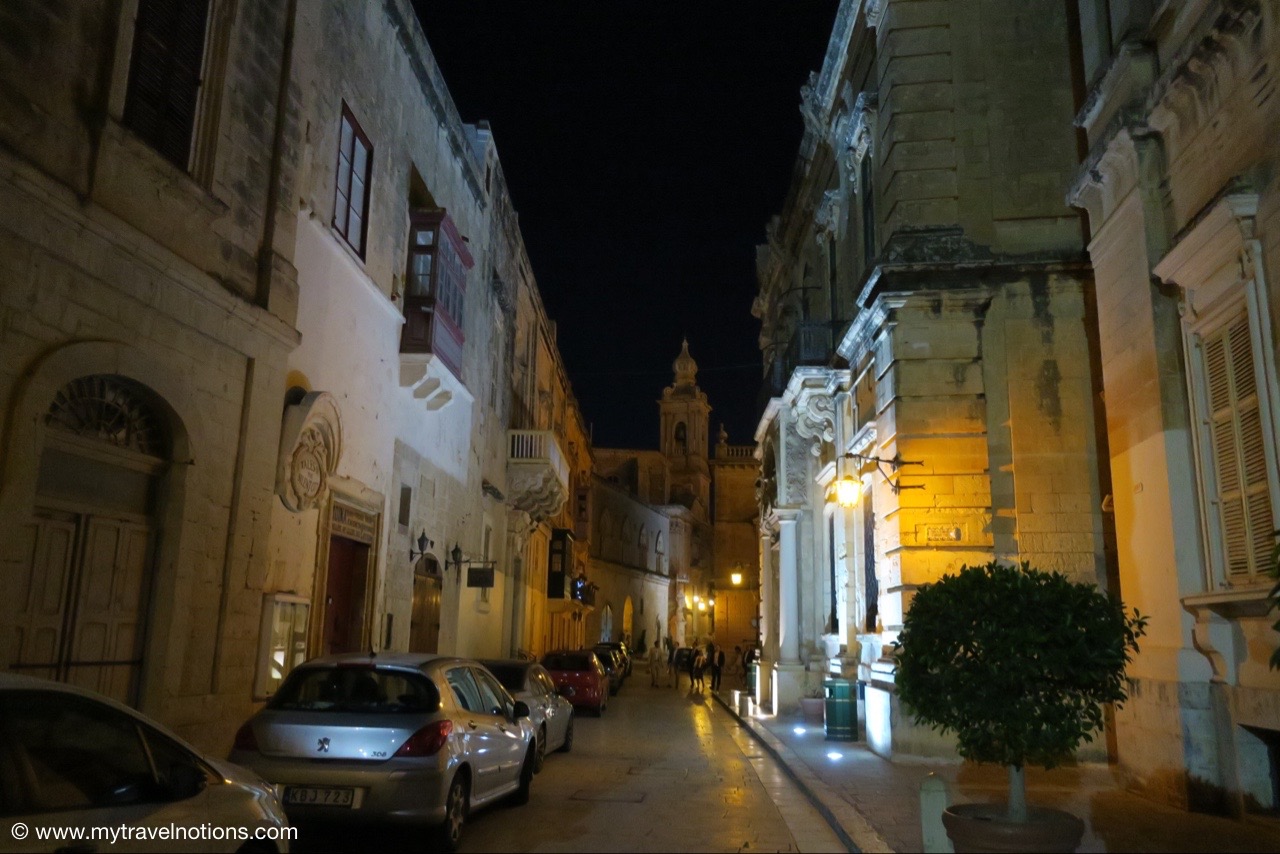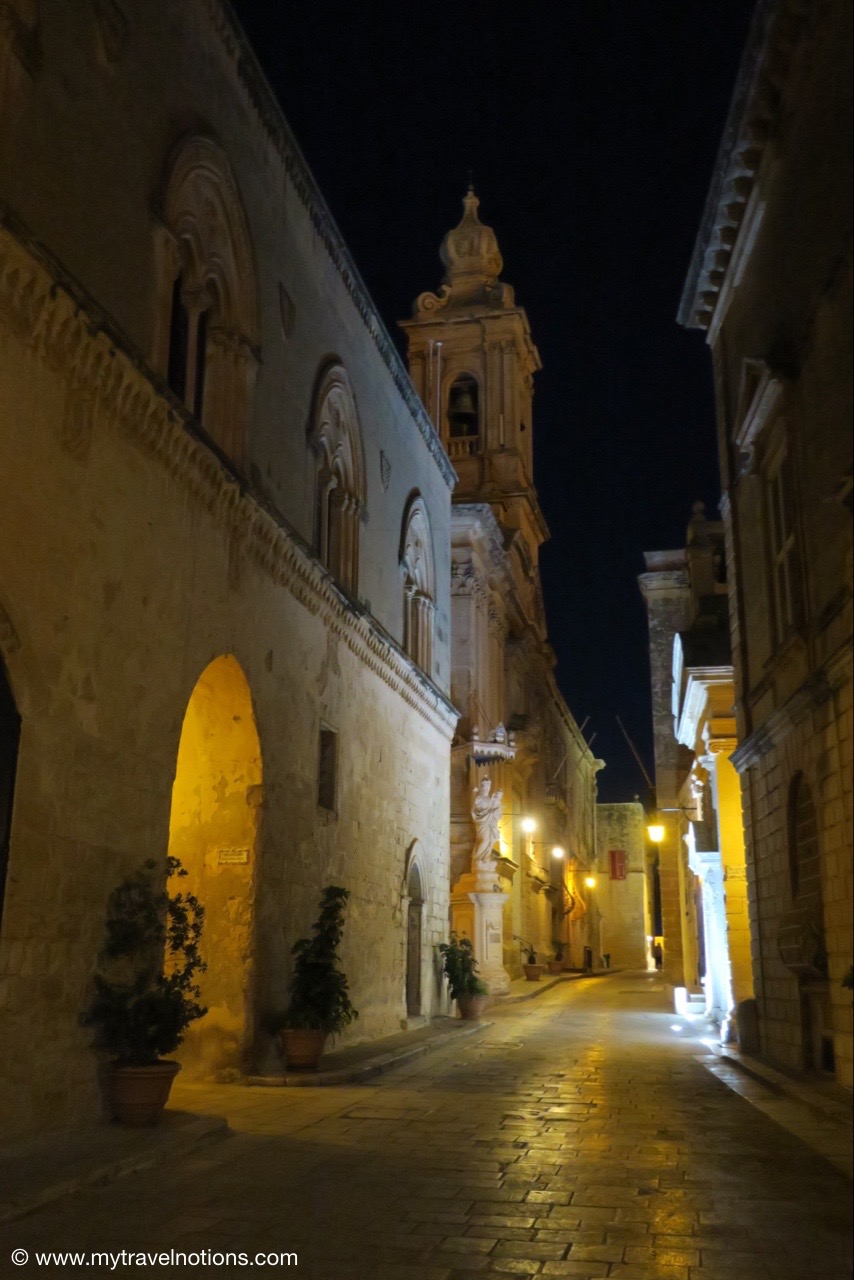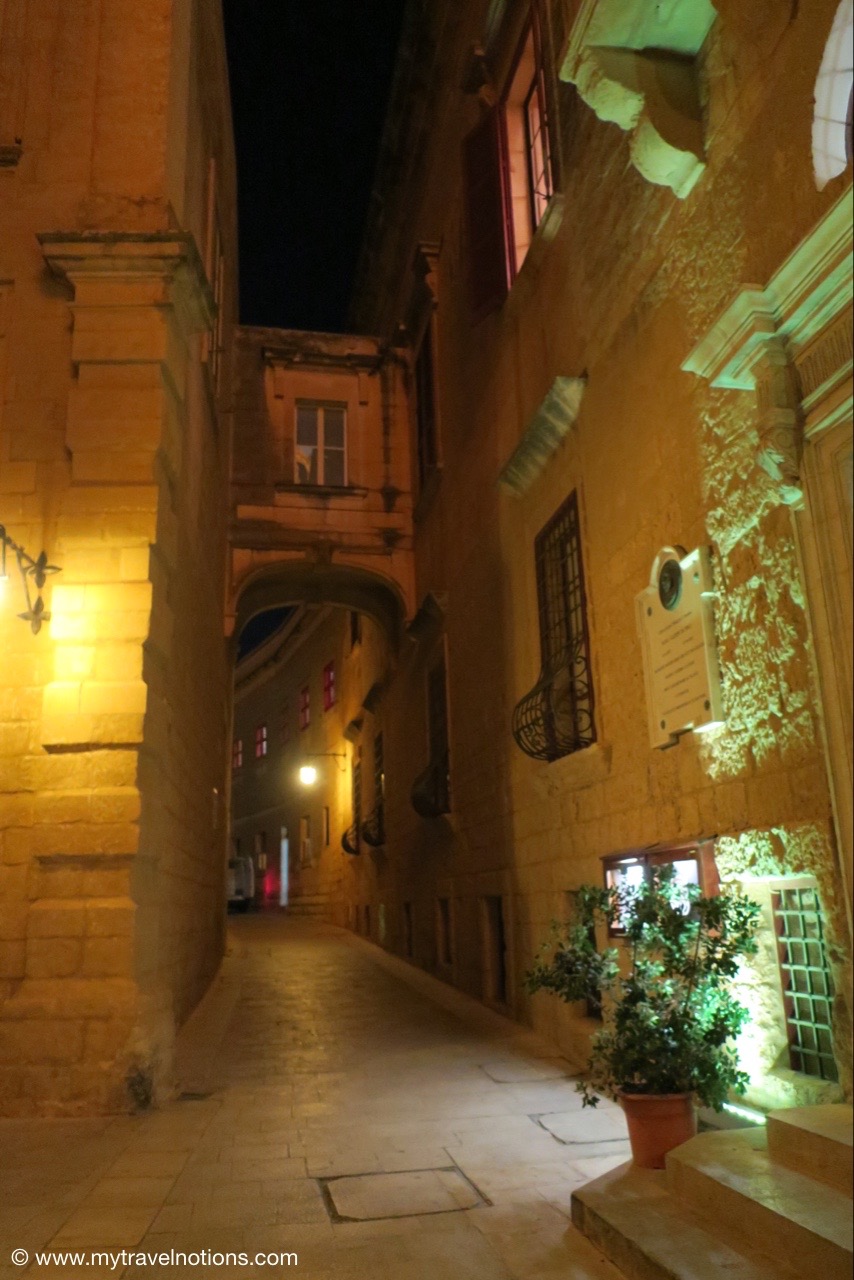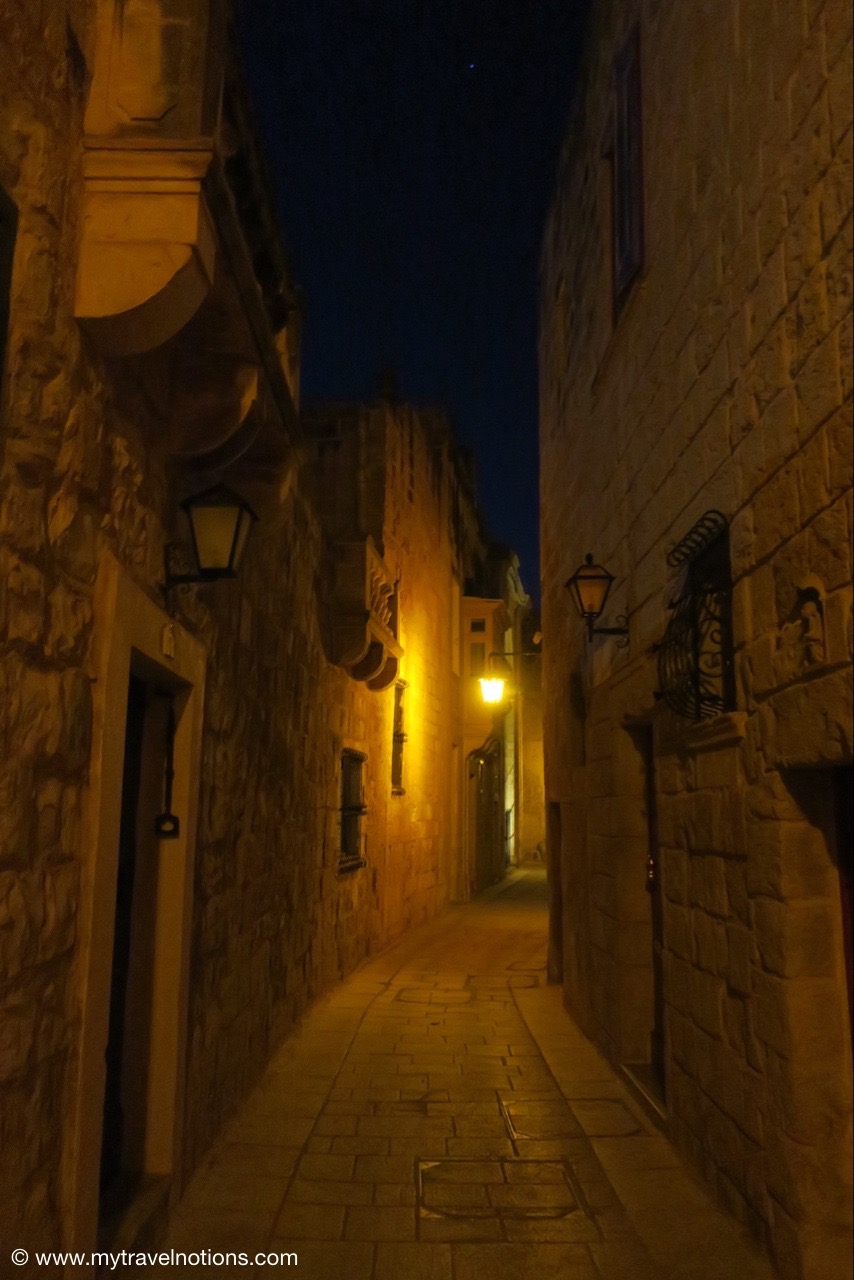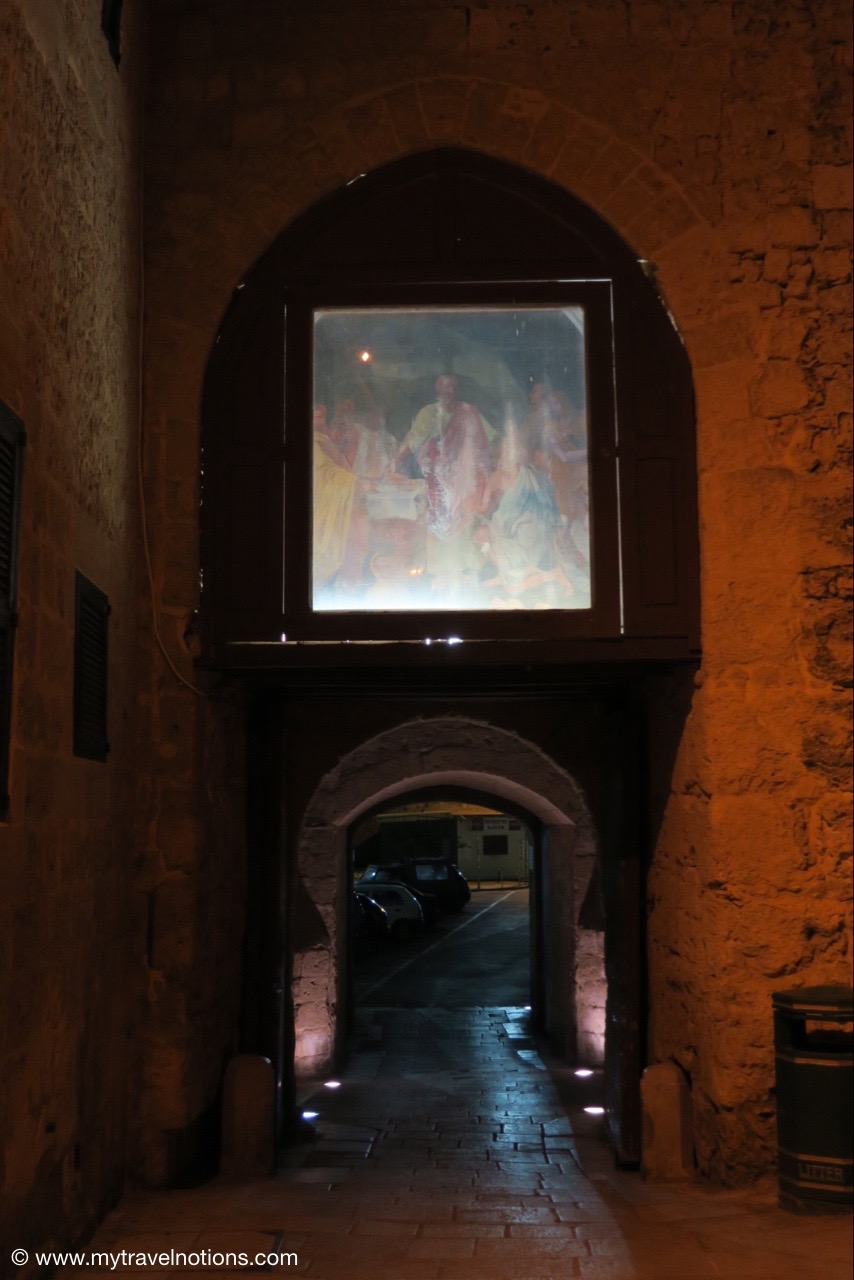 Malta has surprised me with its diverse everything…the people, the language, the architect and its melting pot history. I say good-bye with a better understanding and appreciation for this country and its people. Although we've seen and done quite a bit, there is still so much that we were unable to fit into our schedule…but that will have to be another chapter. For now, we're checking out the Blue Grotto caves and another megalithic temple while still spending one more night in Mdina.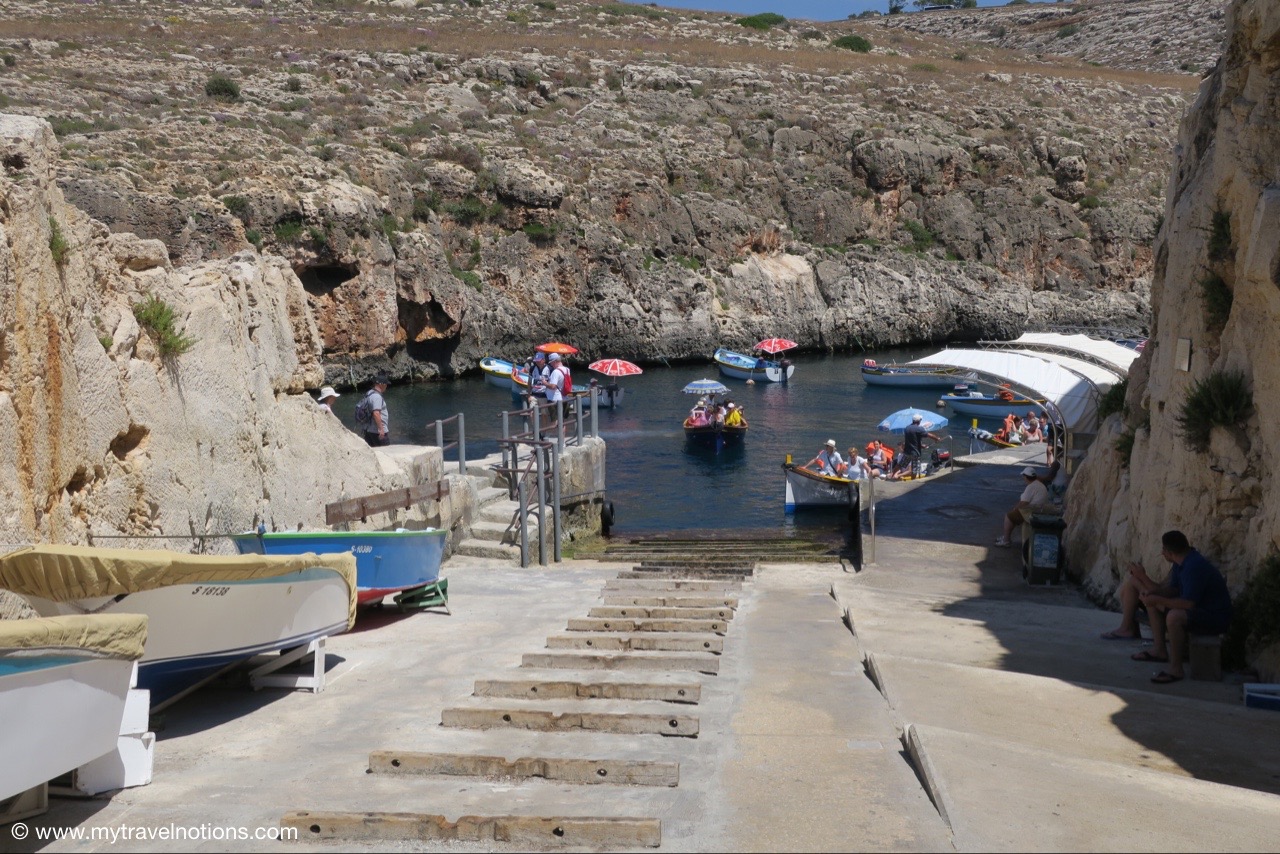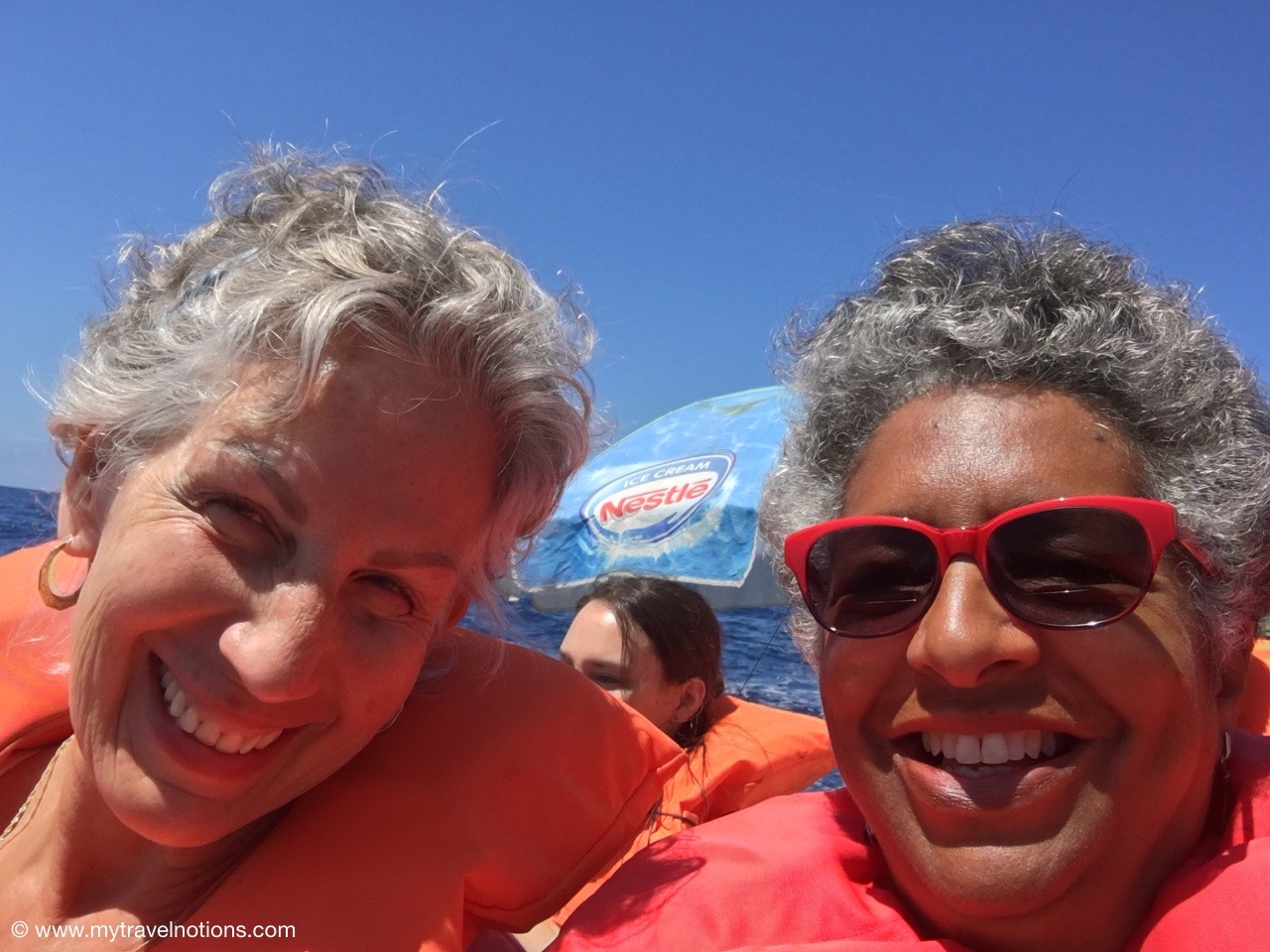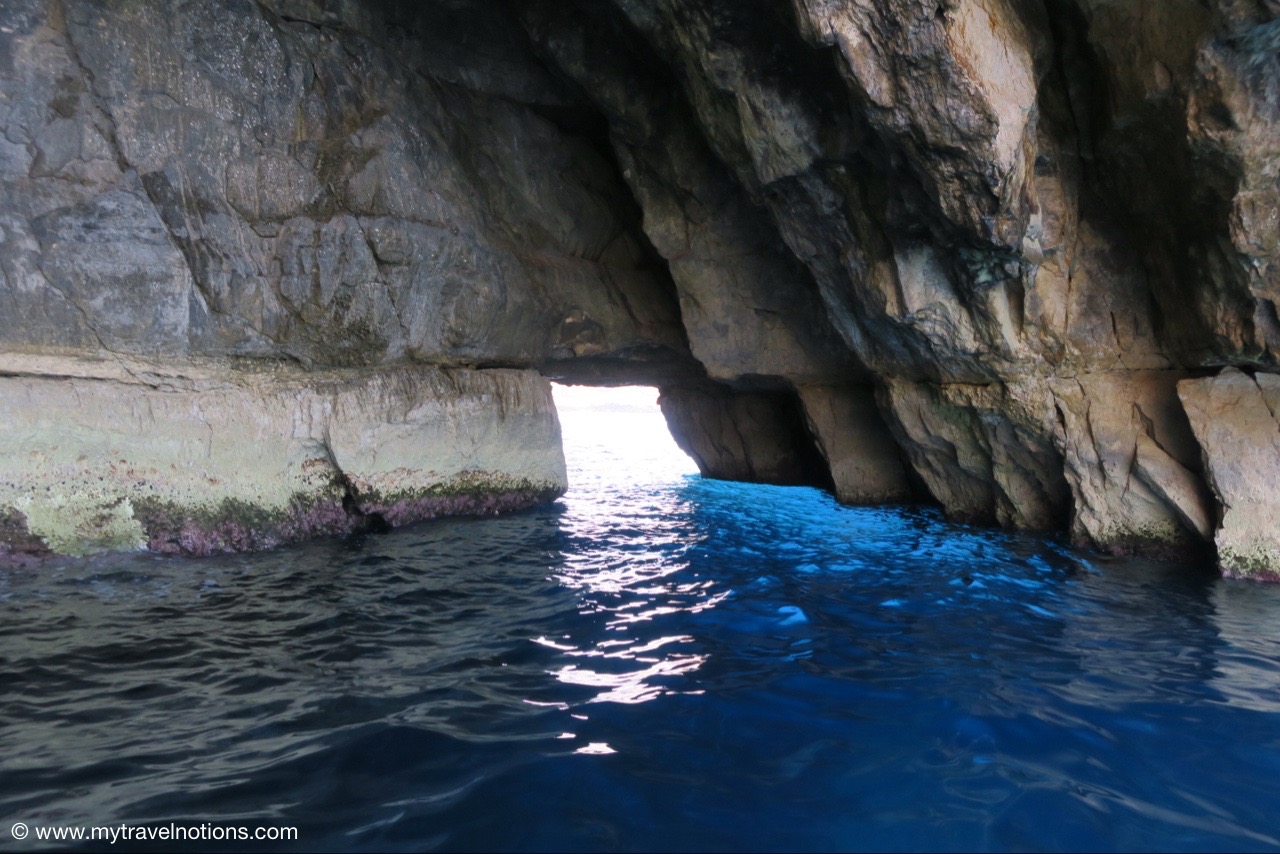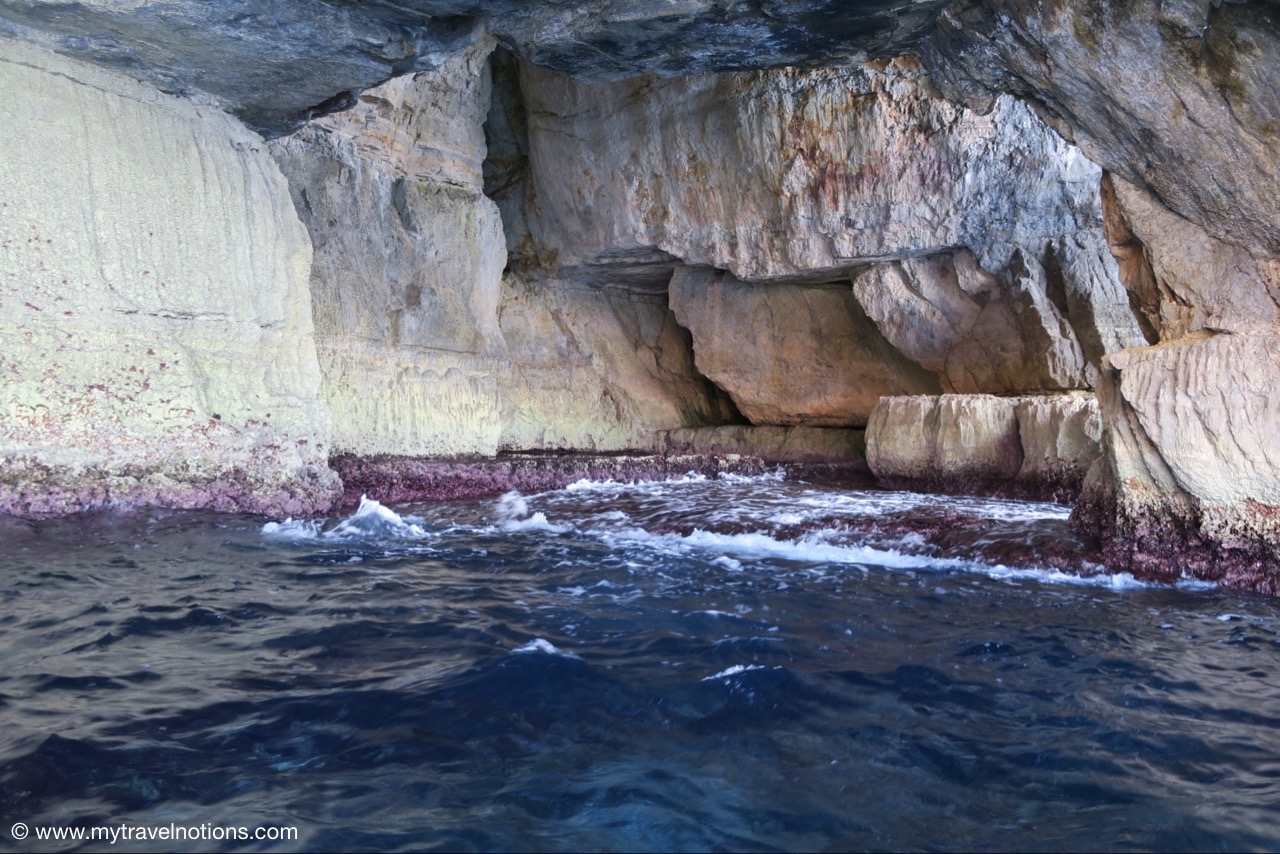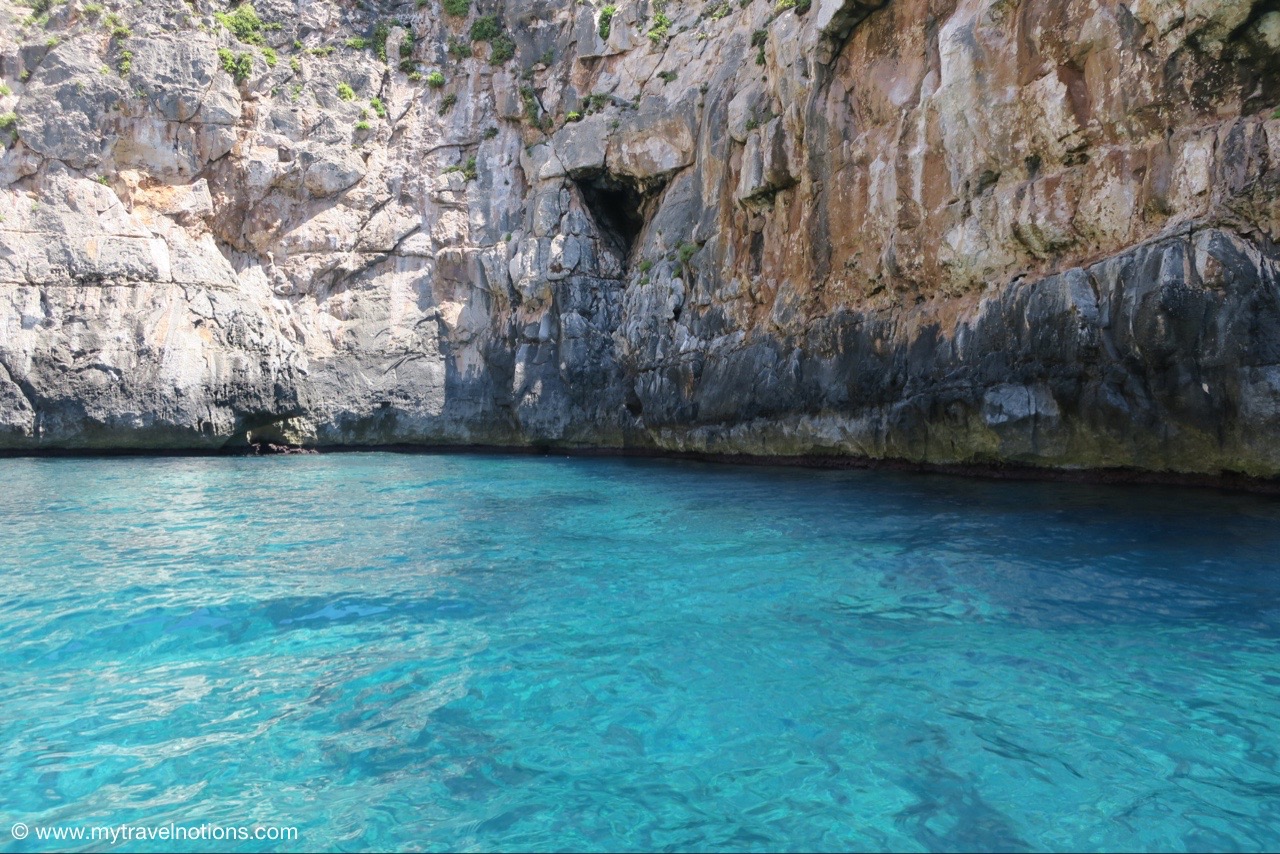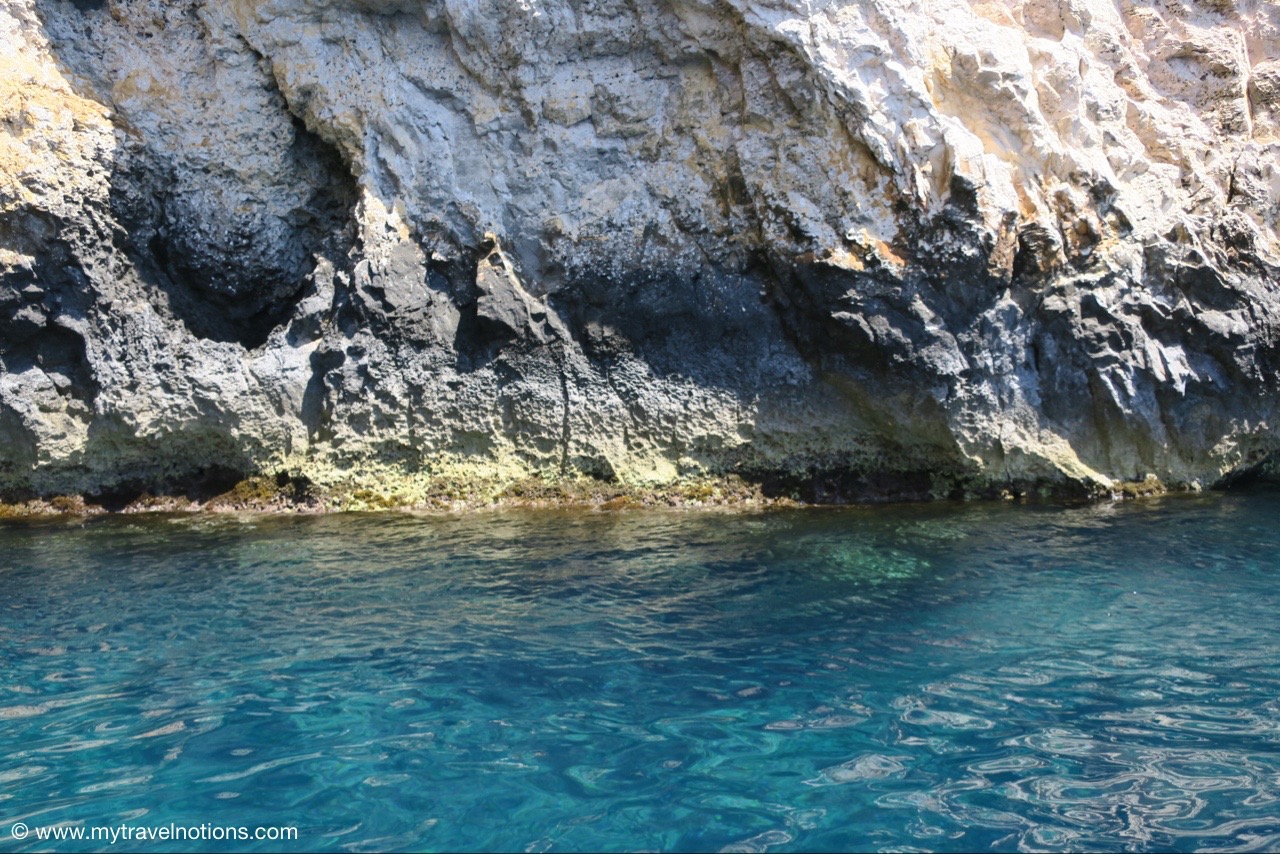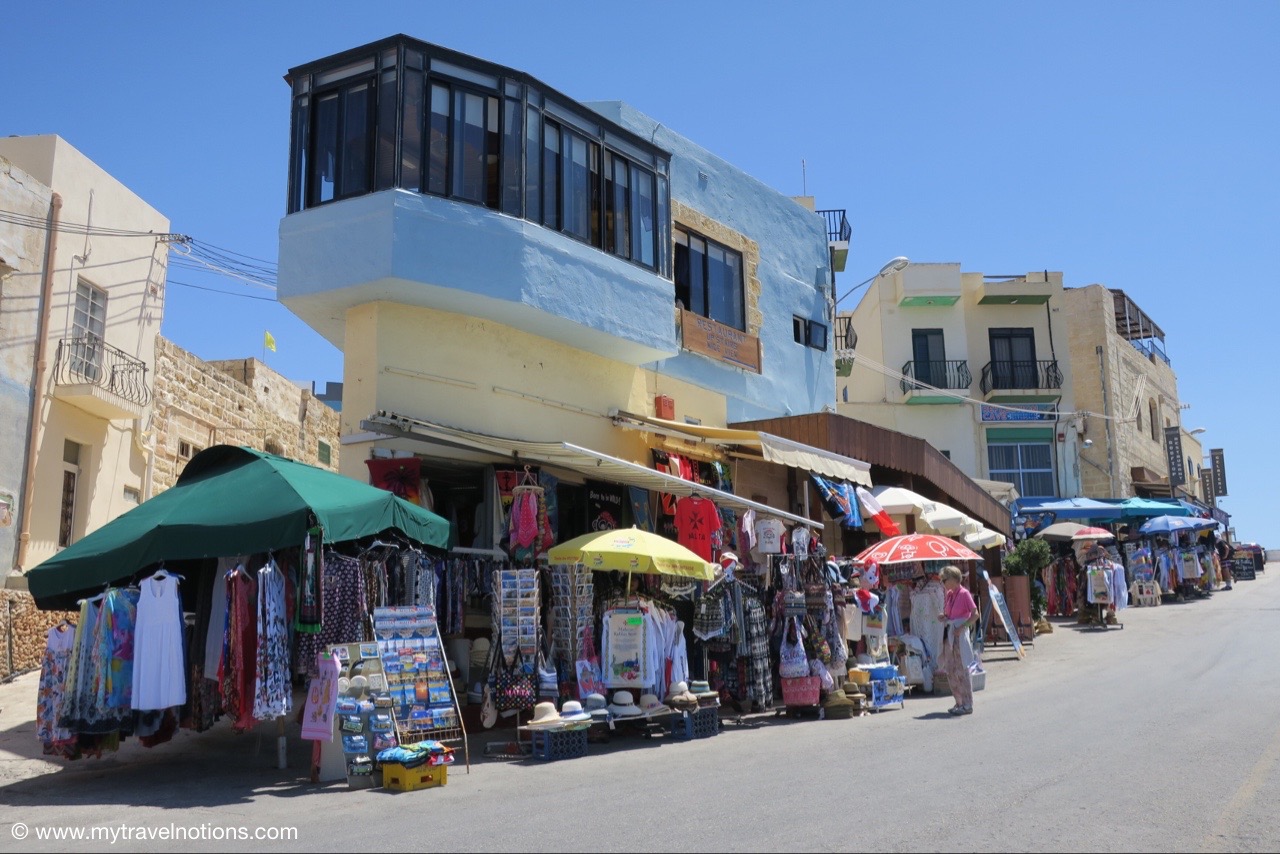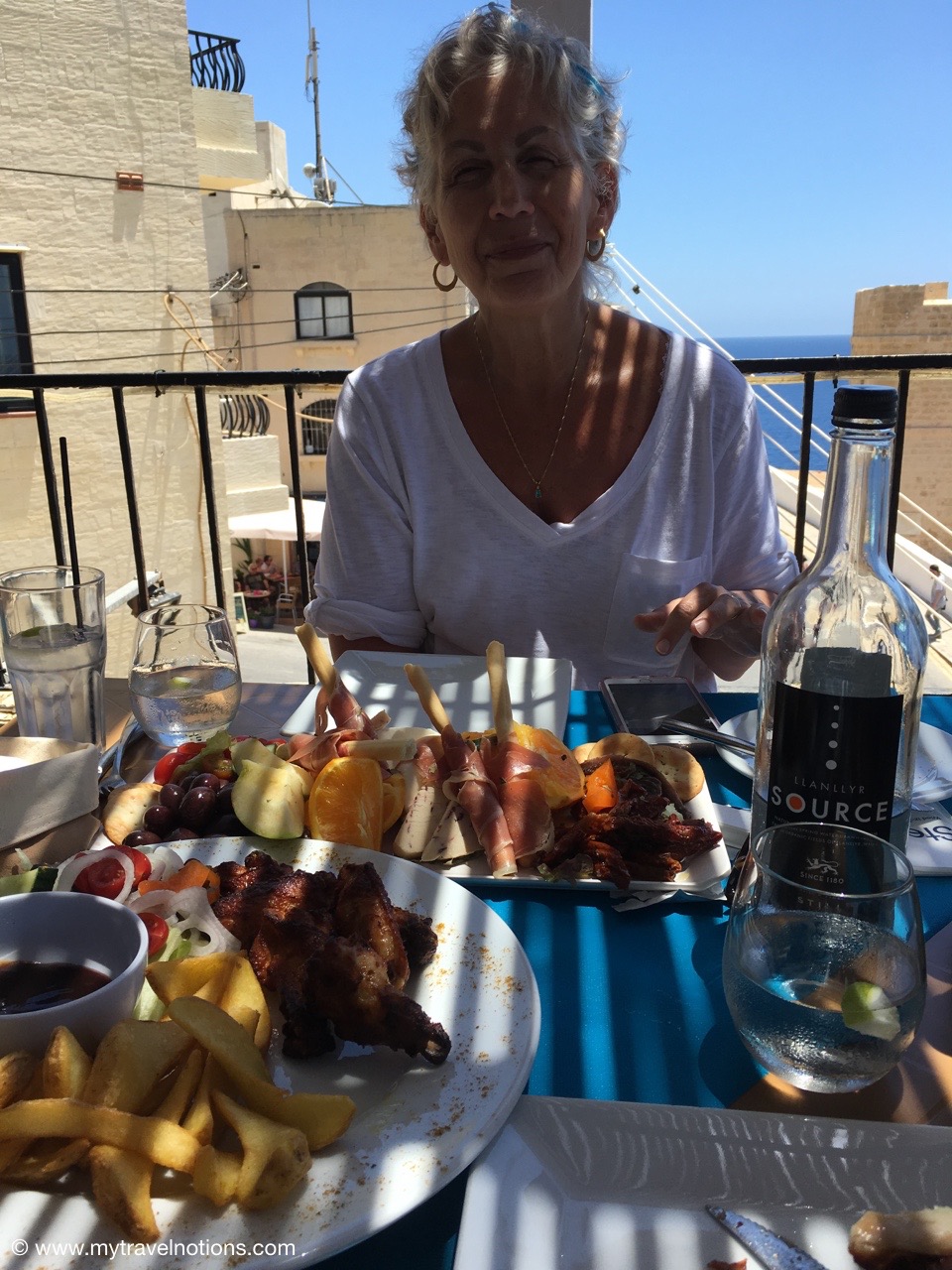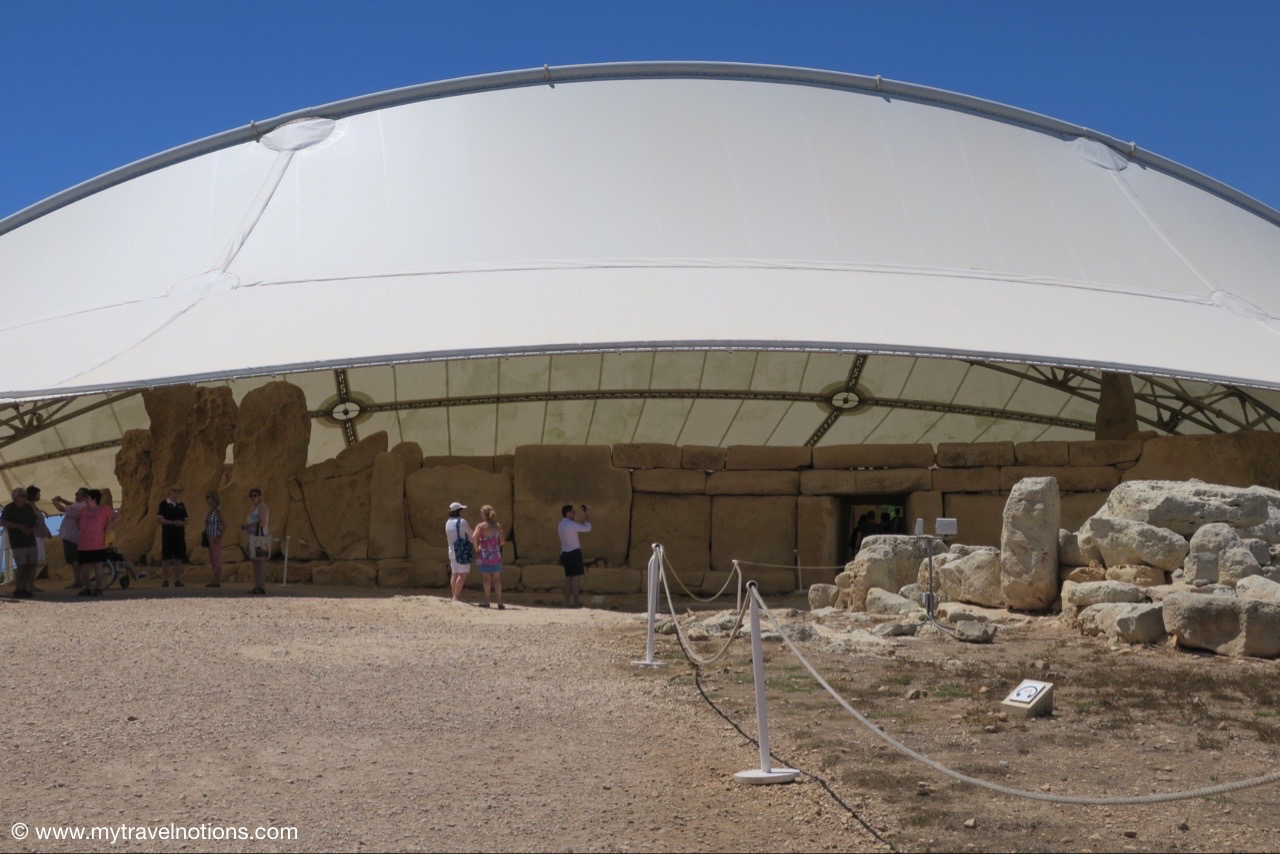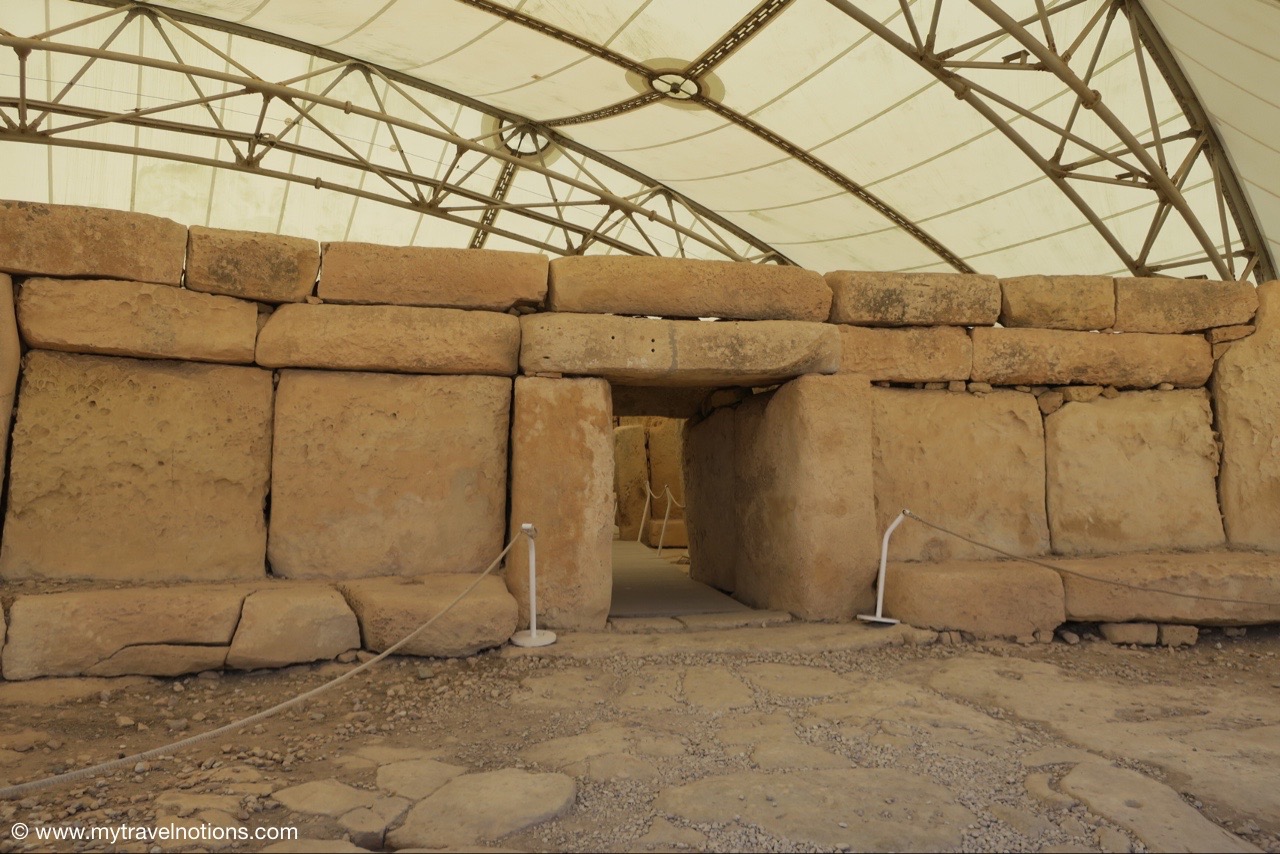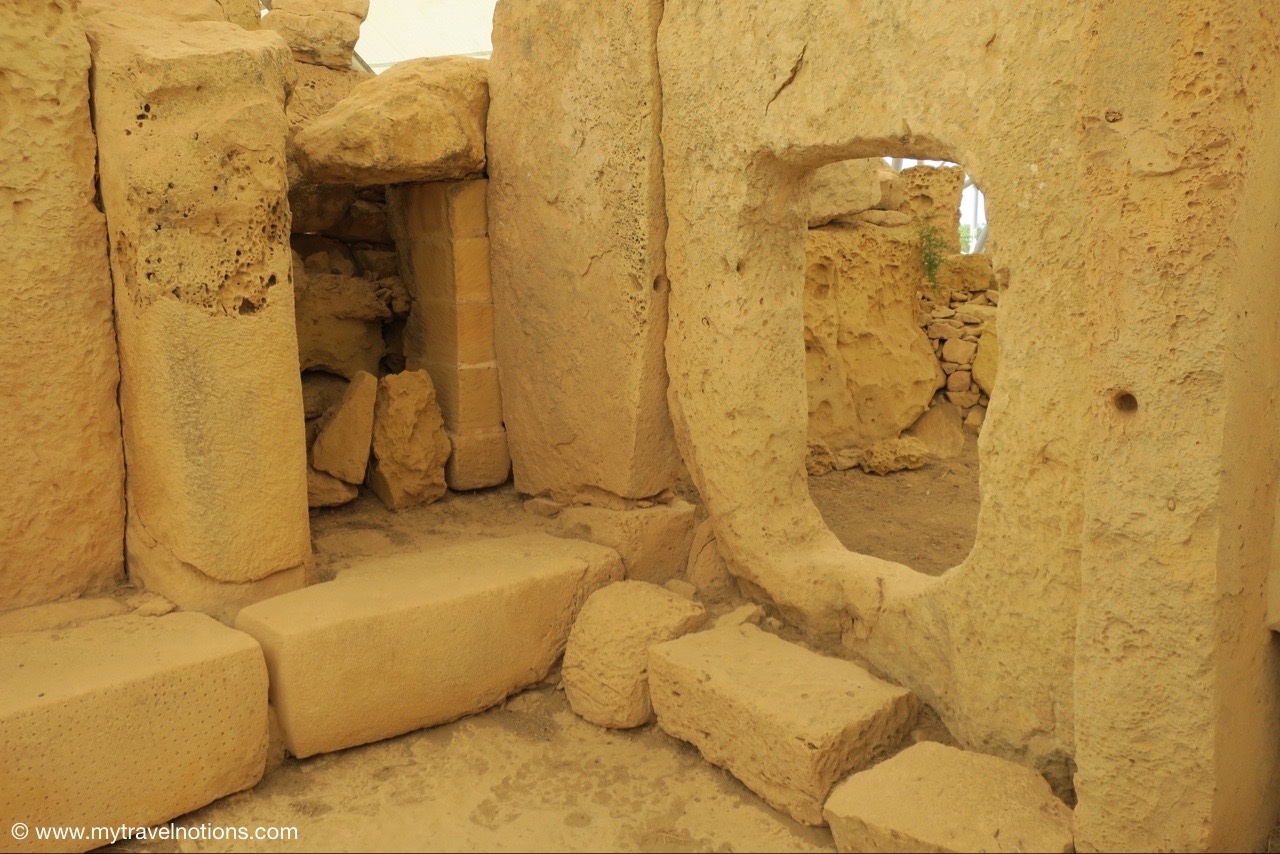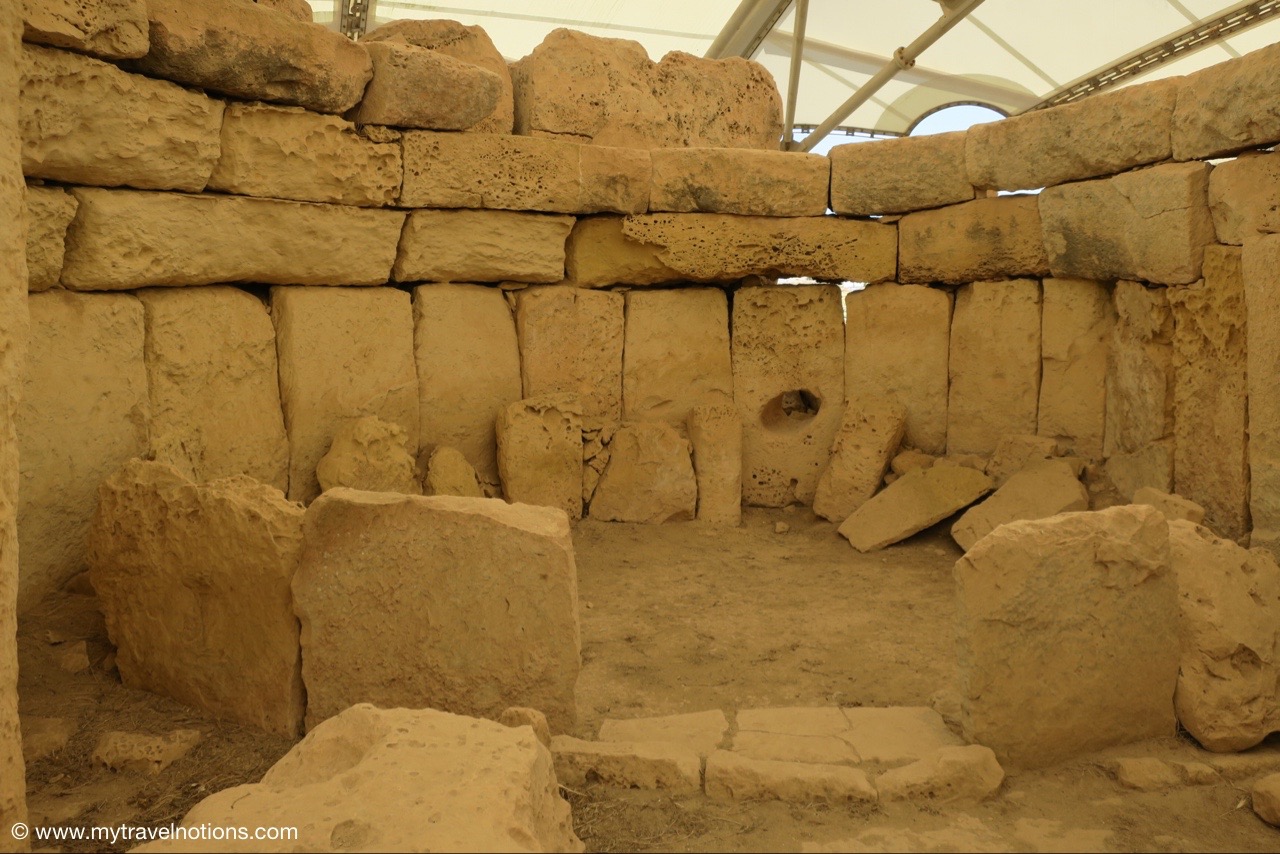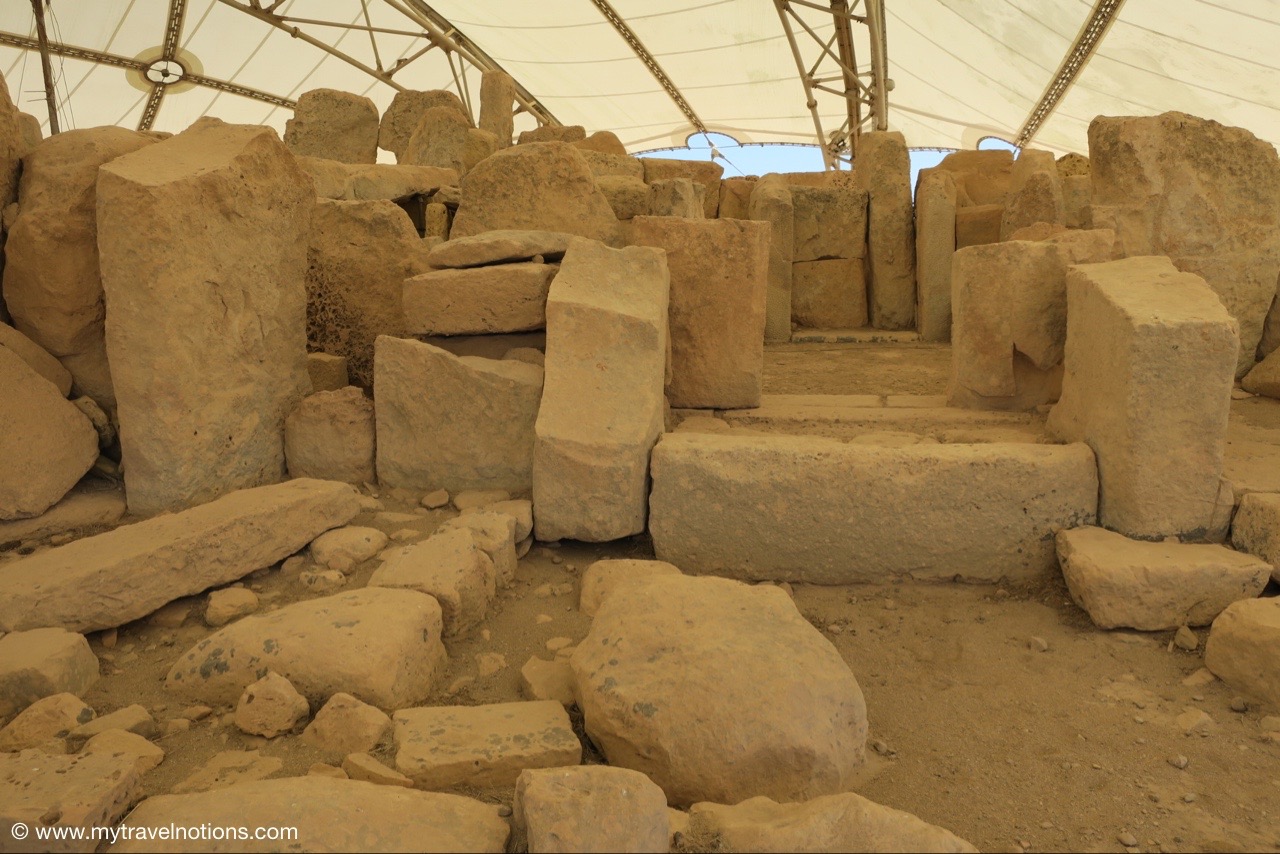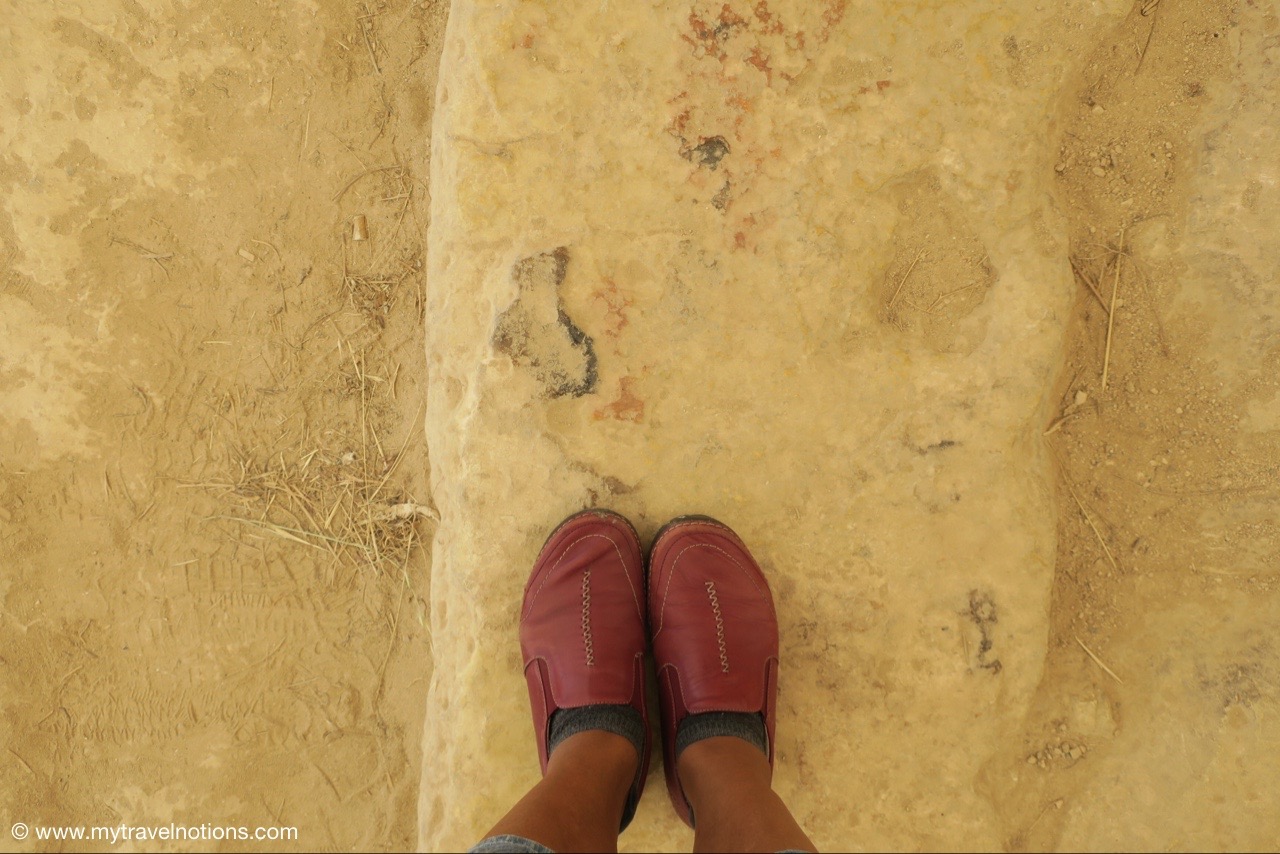 After checking out of our hotel in Mdina, the Point de Vue Guesthouse, where we stayed for two nights…to be closer to the walled in city, we got in a walk through the narrow streets of Rabat before heading back to the Grand Hotel Excelsior in Floriana for two more nights. It's been nice staying in Mdina, but I loved staying at the Grand Hotel Excelsior and I was happy to go back there. After getting checked back into the Grand Excelsior, then it was time to head to the sandy beaches of Golden Bay and take a speed boat to the Blue Lagoon beach so Bonnie could have a swim. The Golden Bay/Blue Lagoon trek also included a glimpse of Popeye Village from the 1980 movie.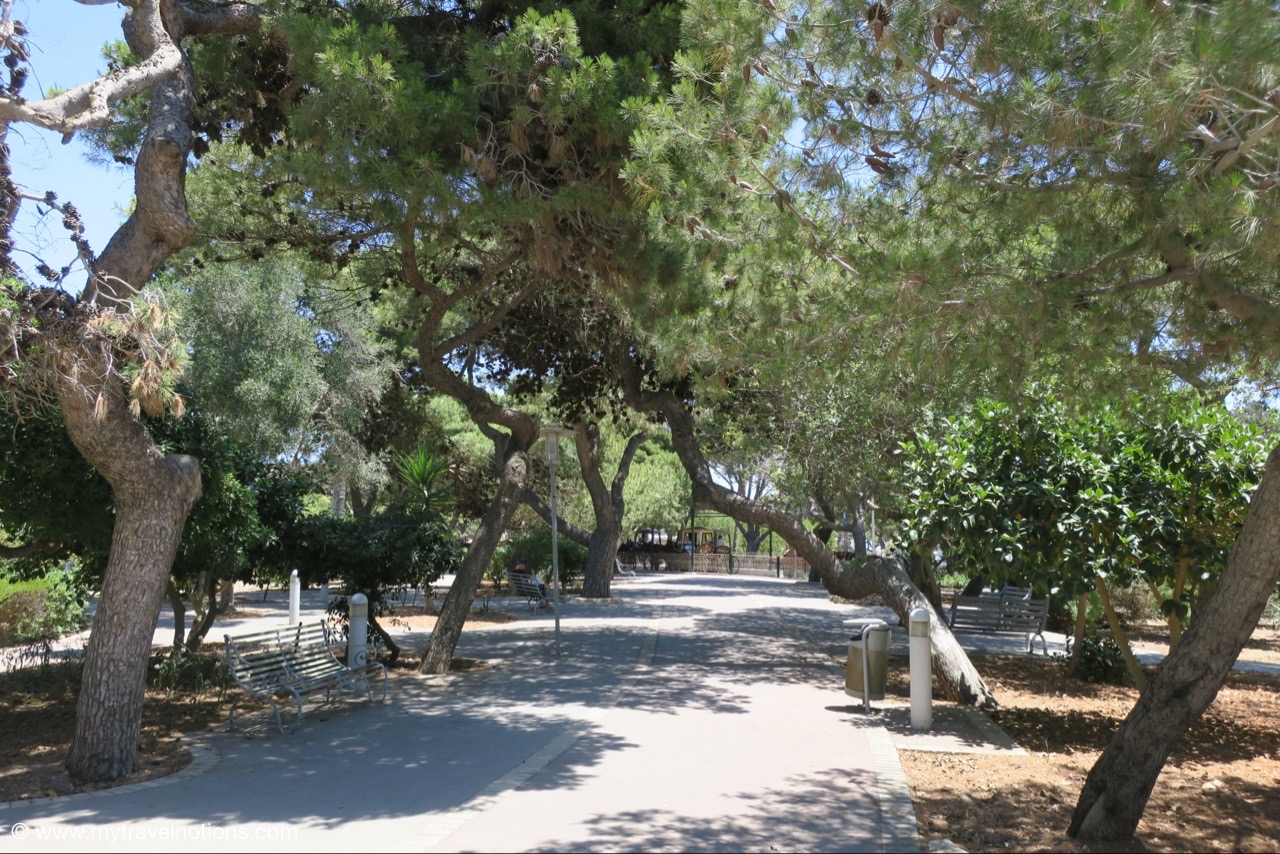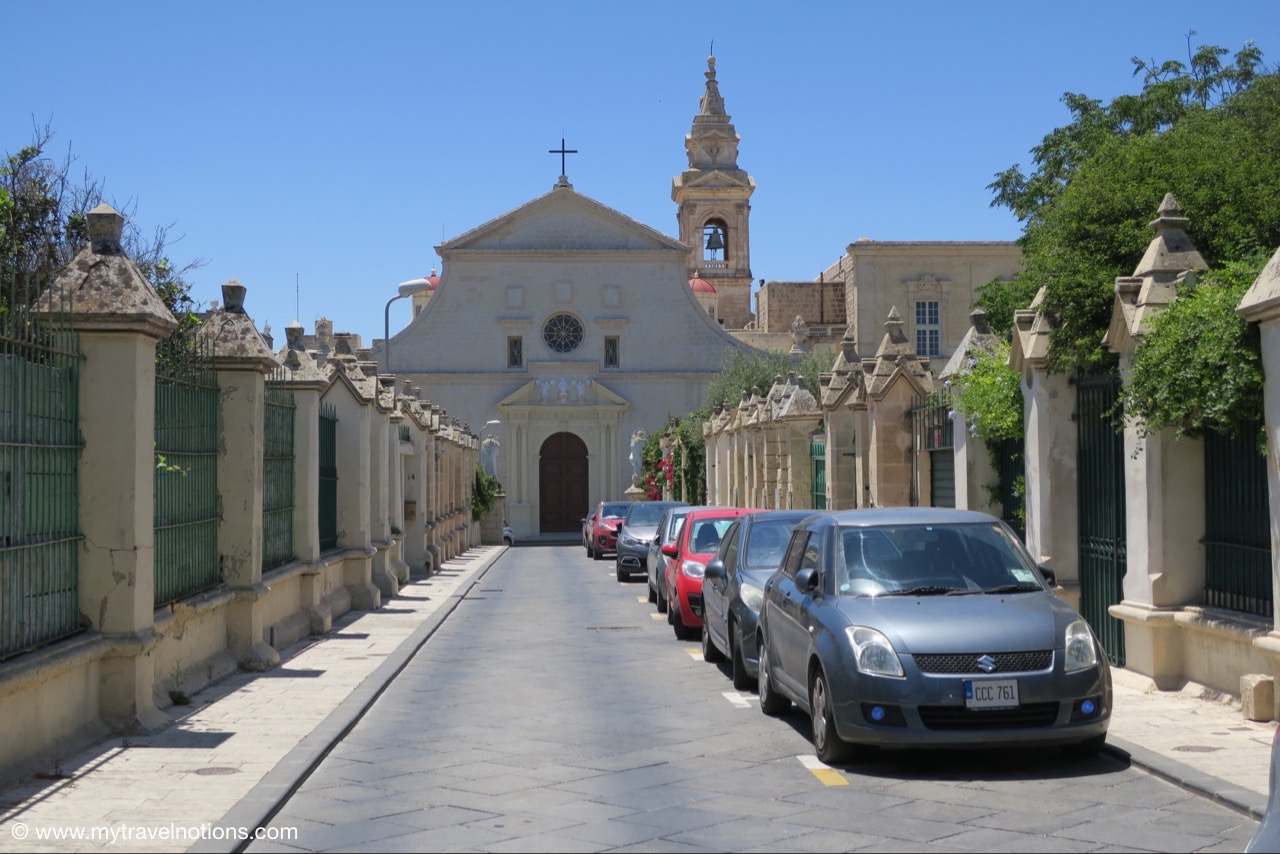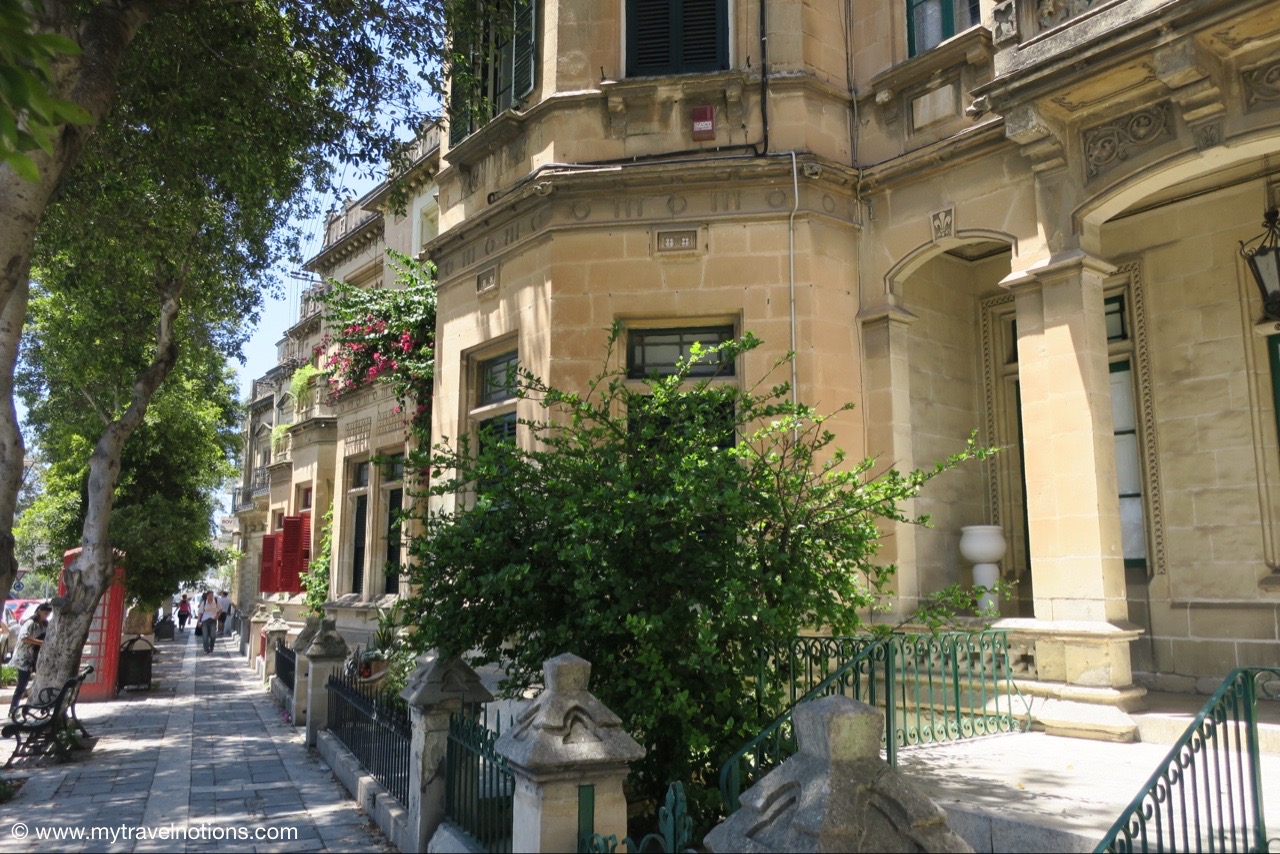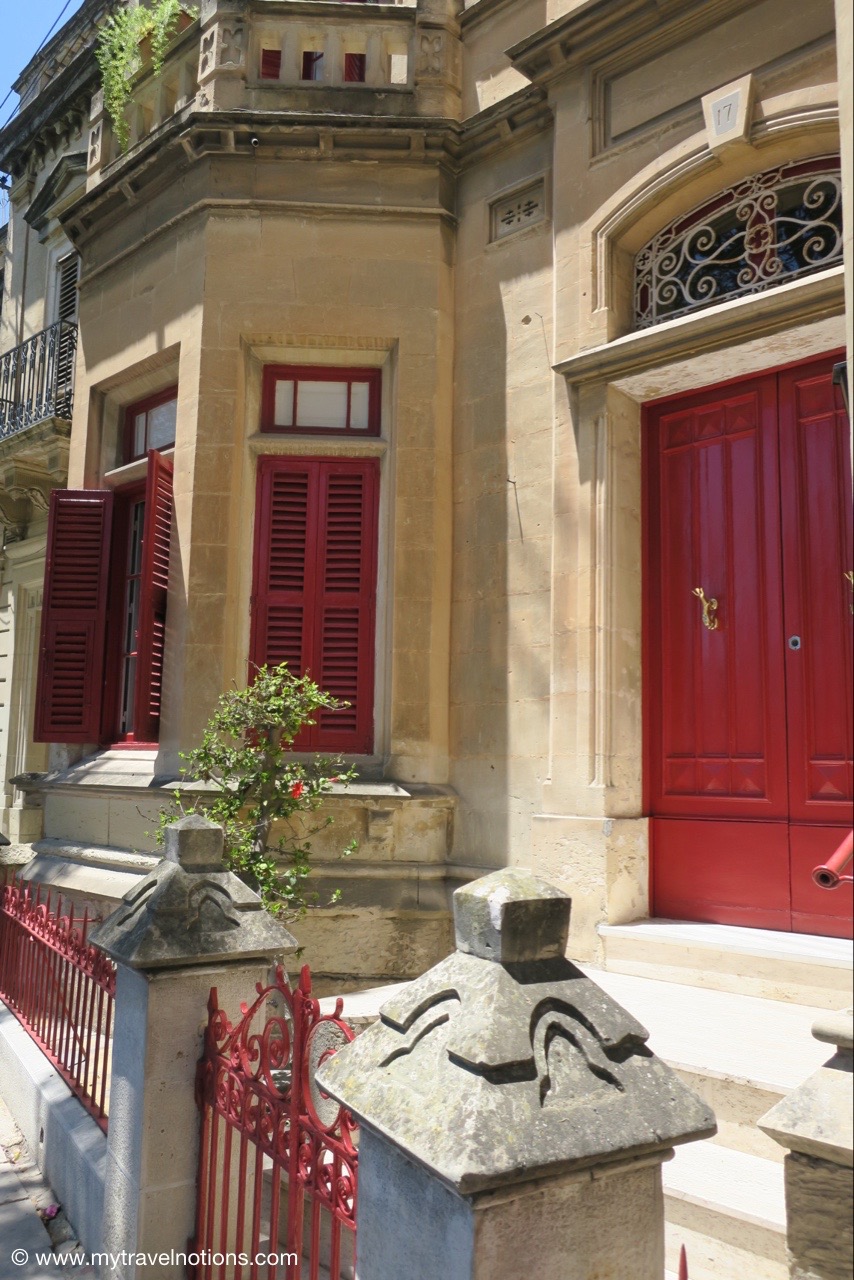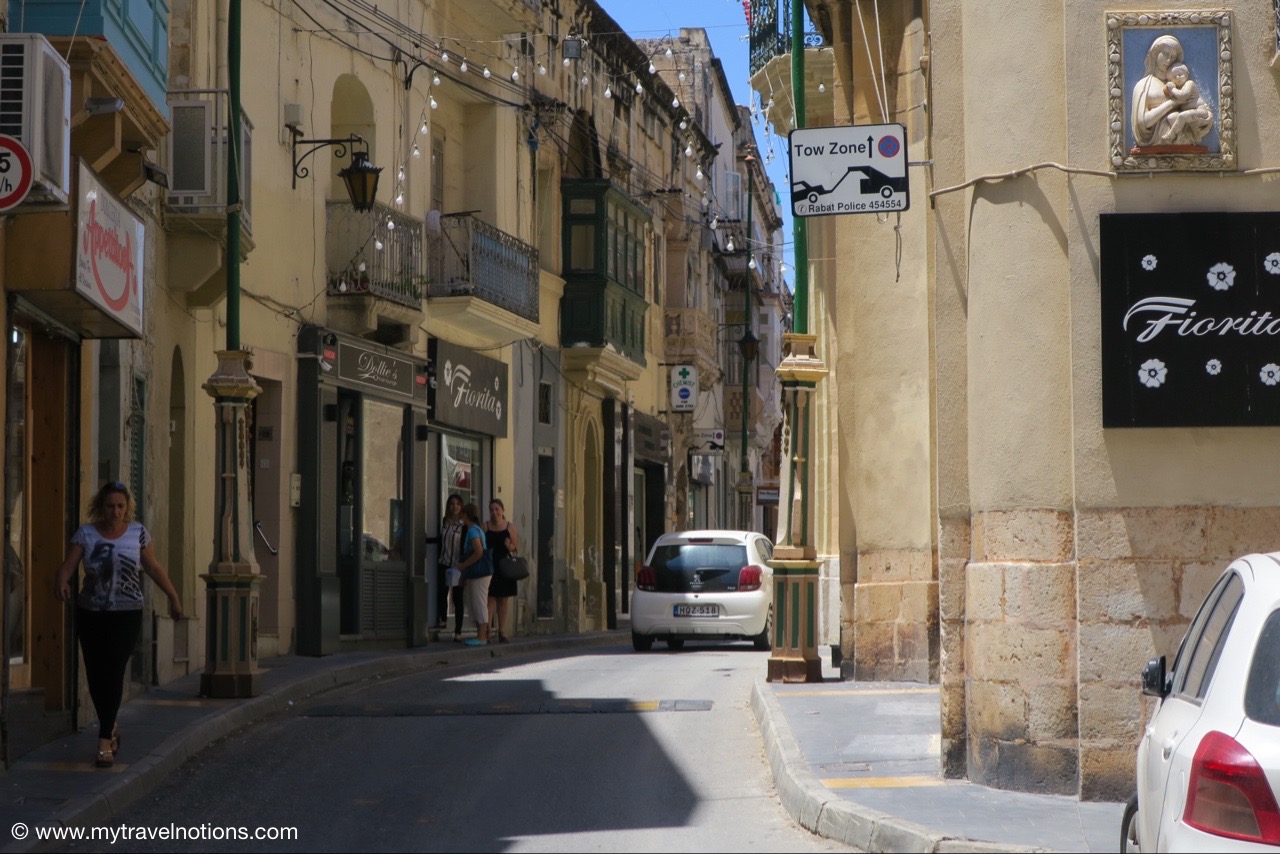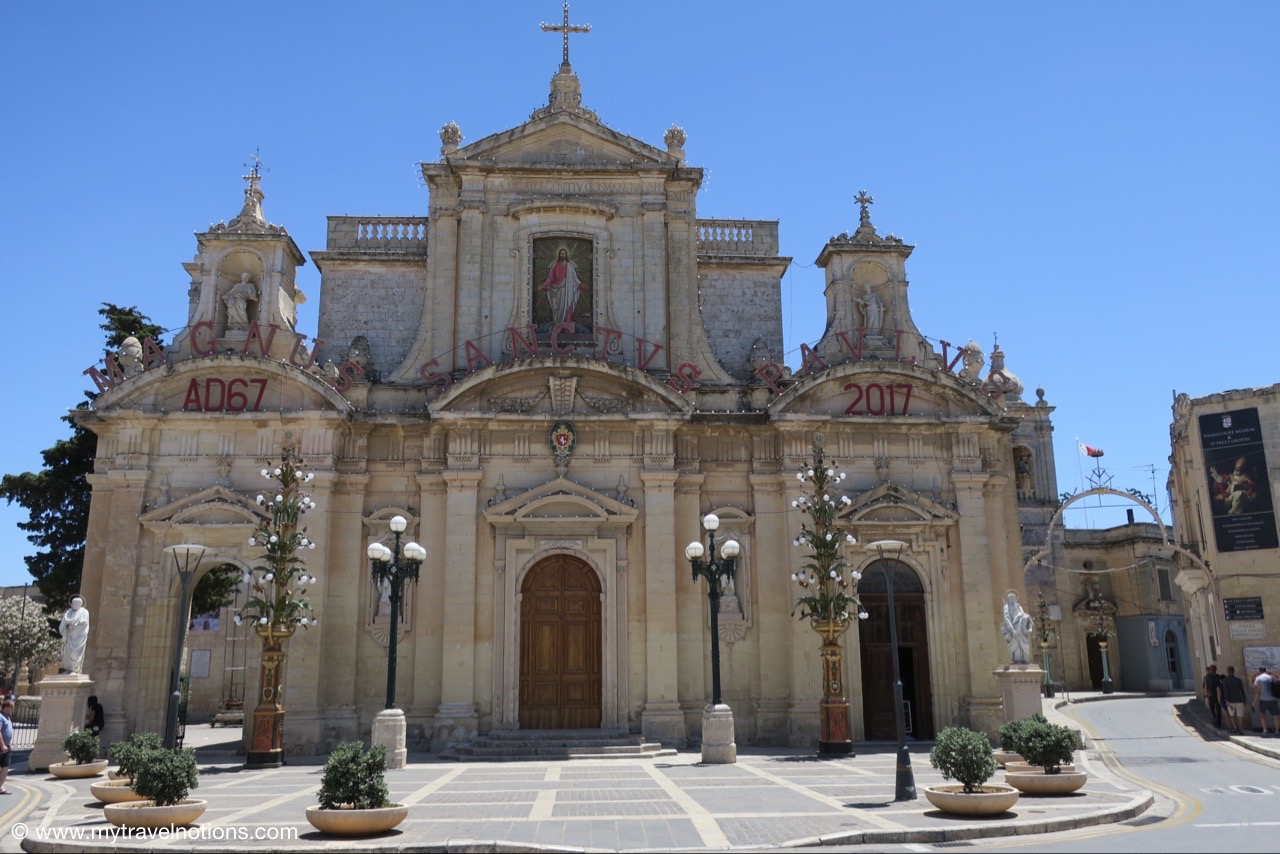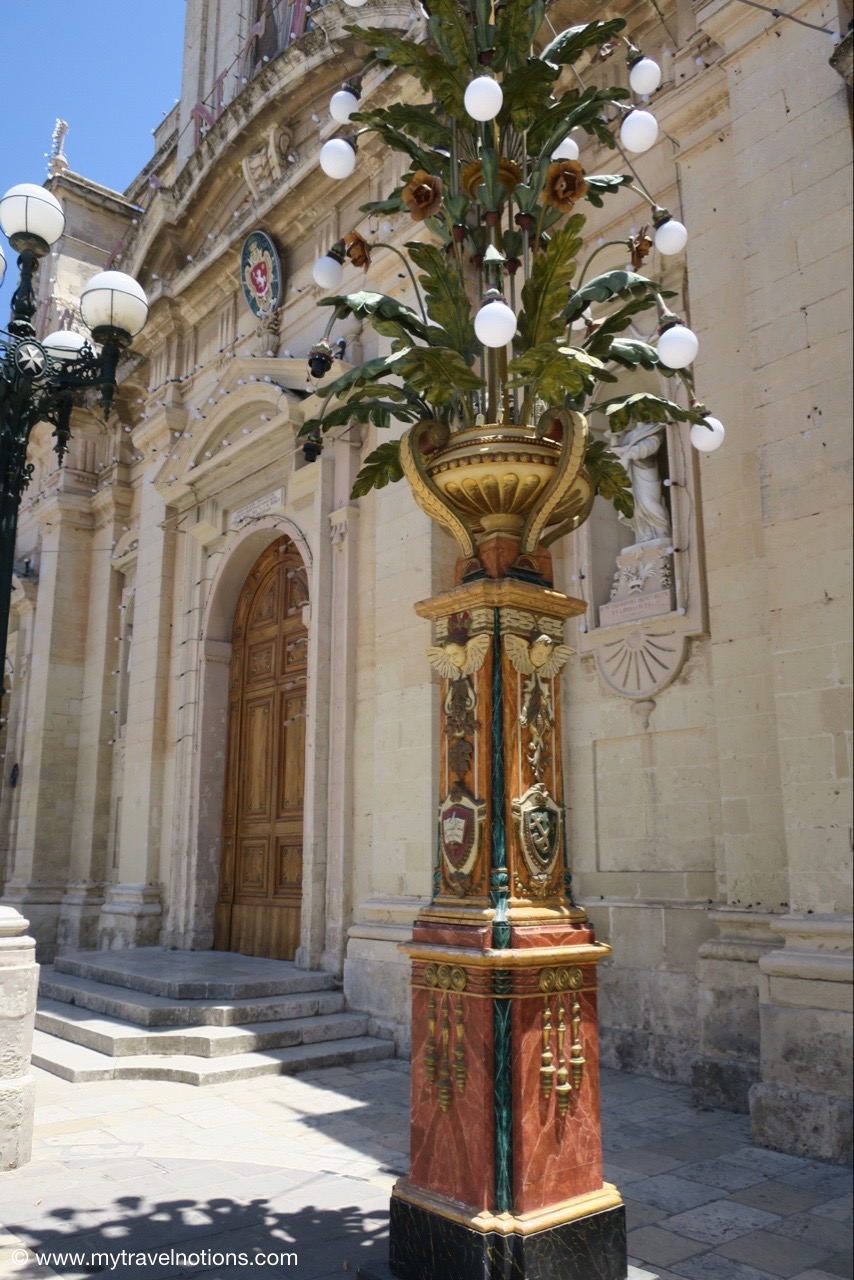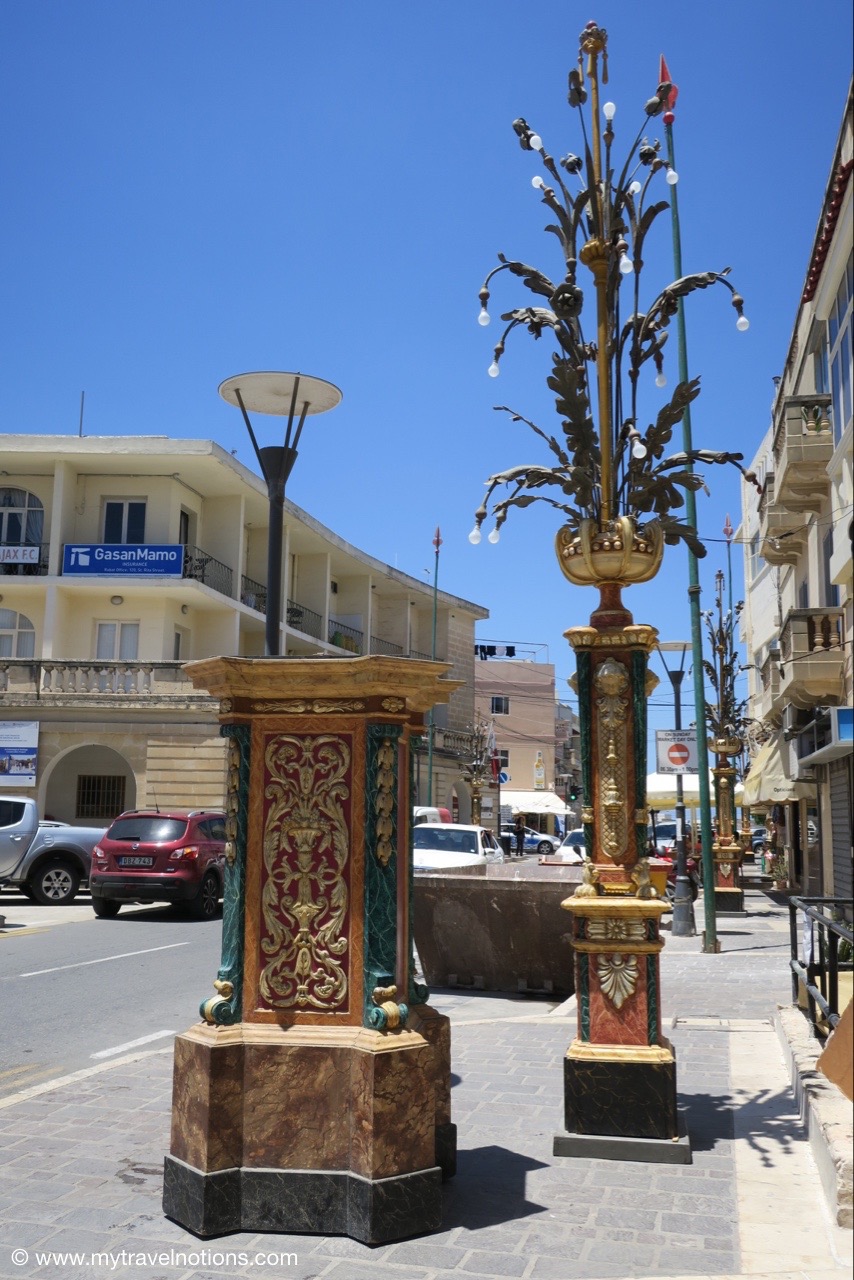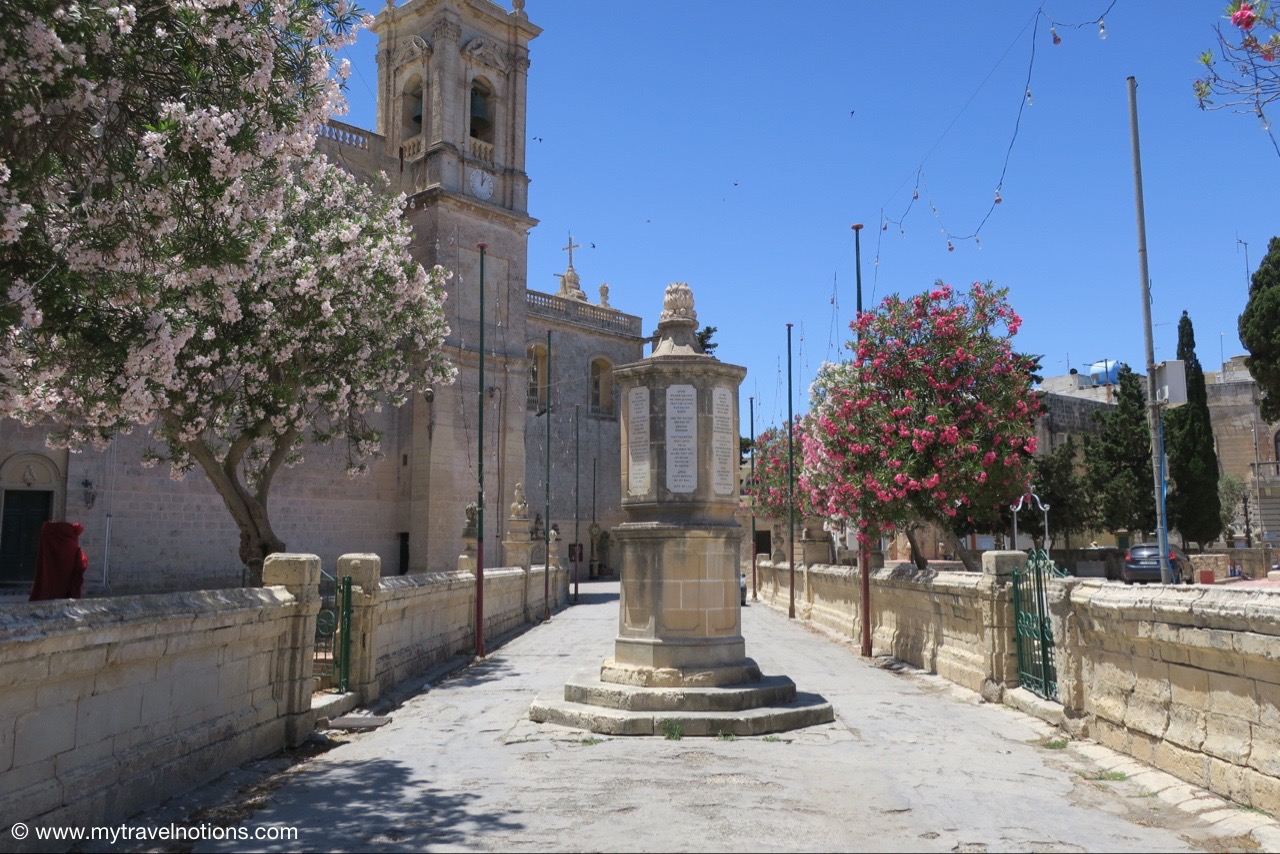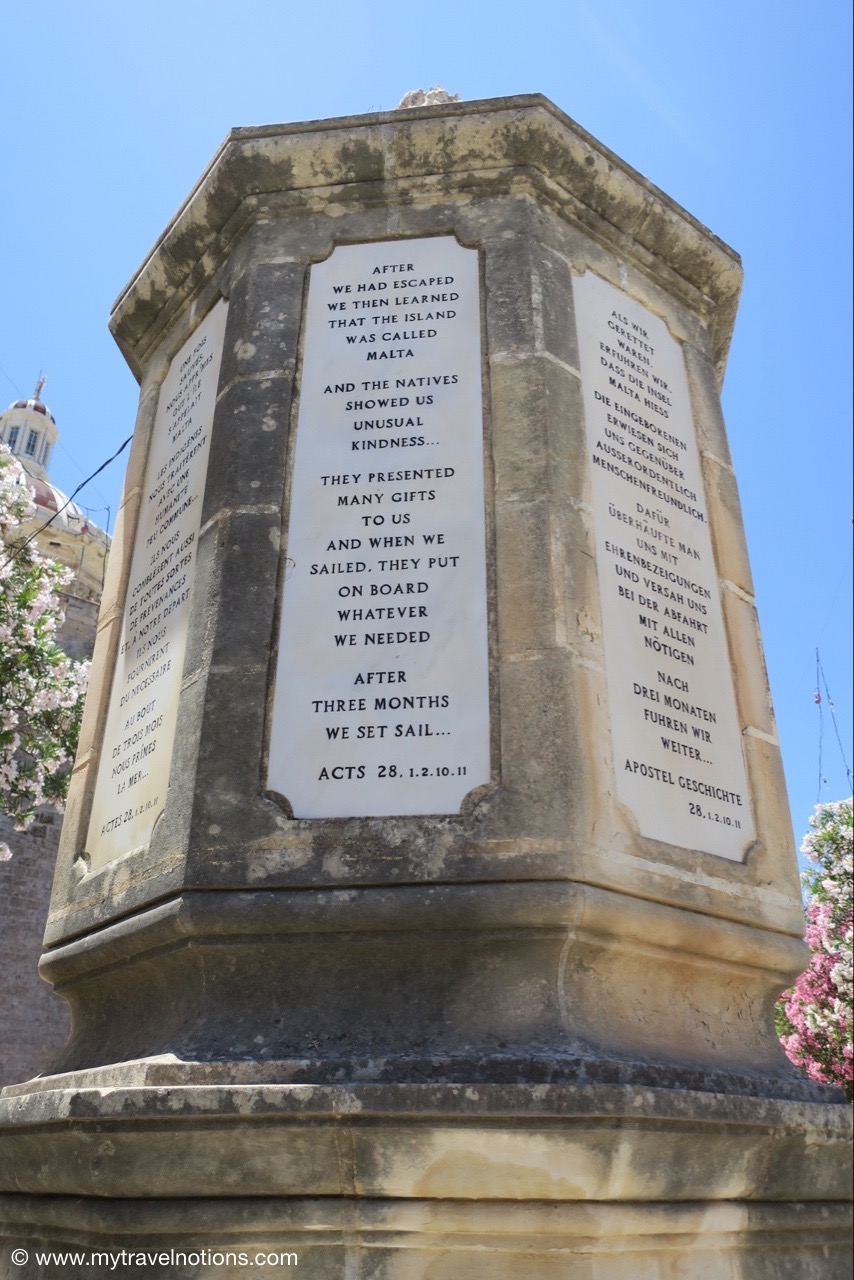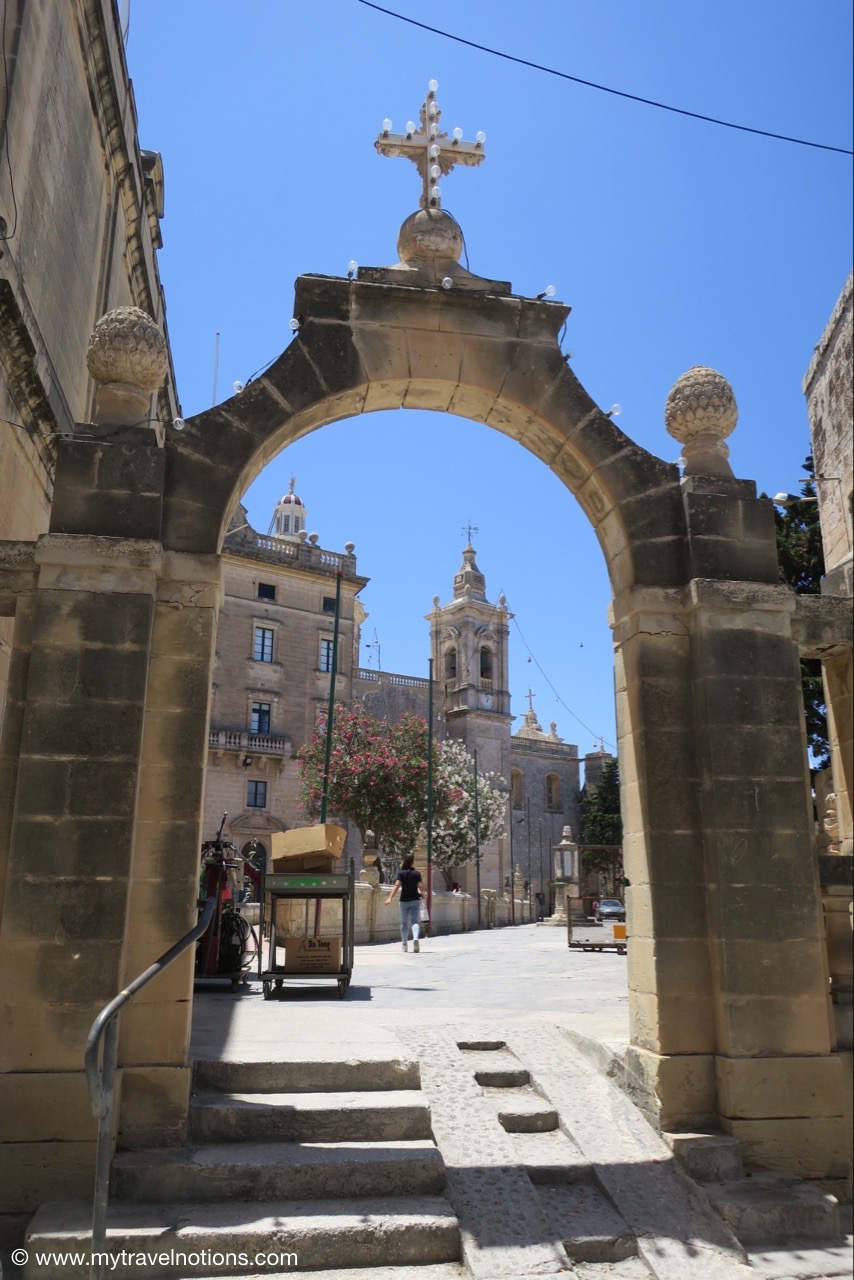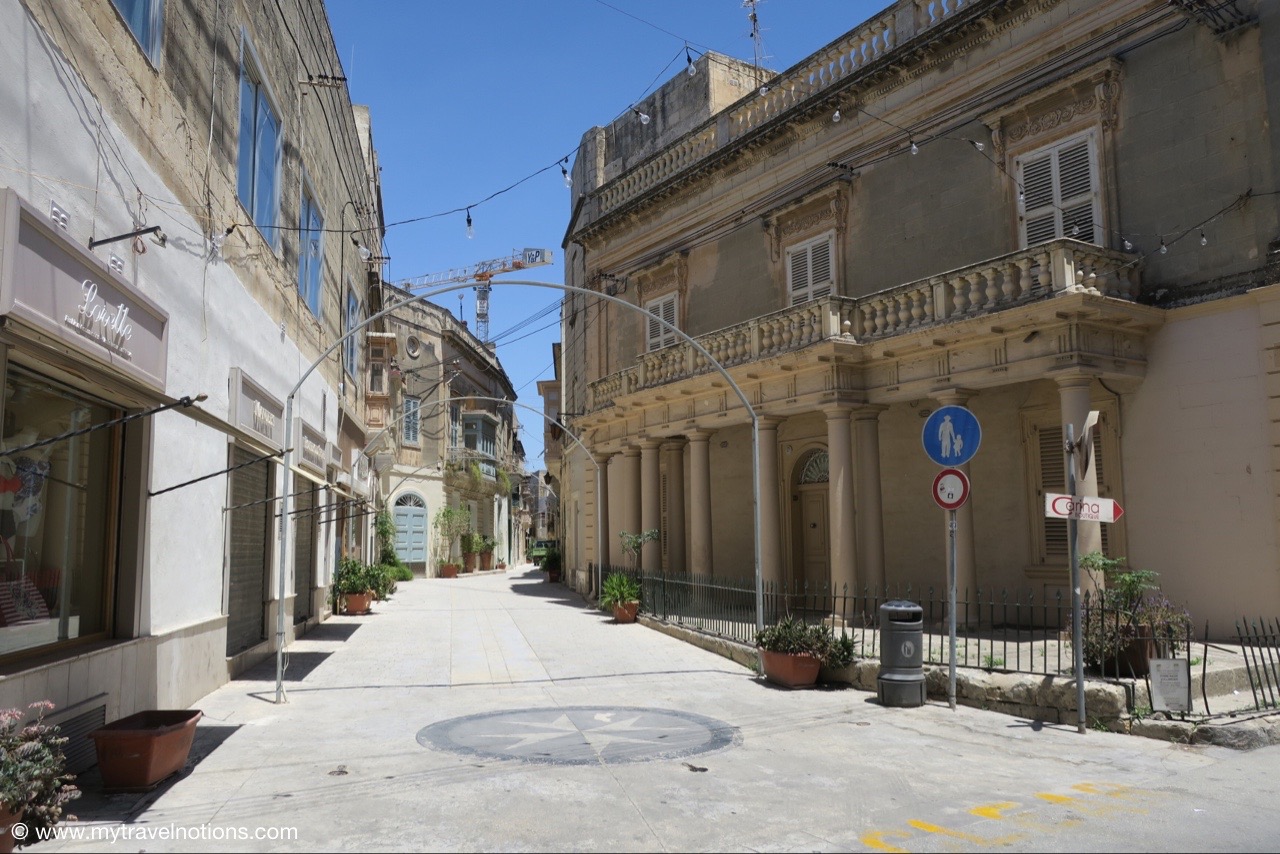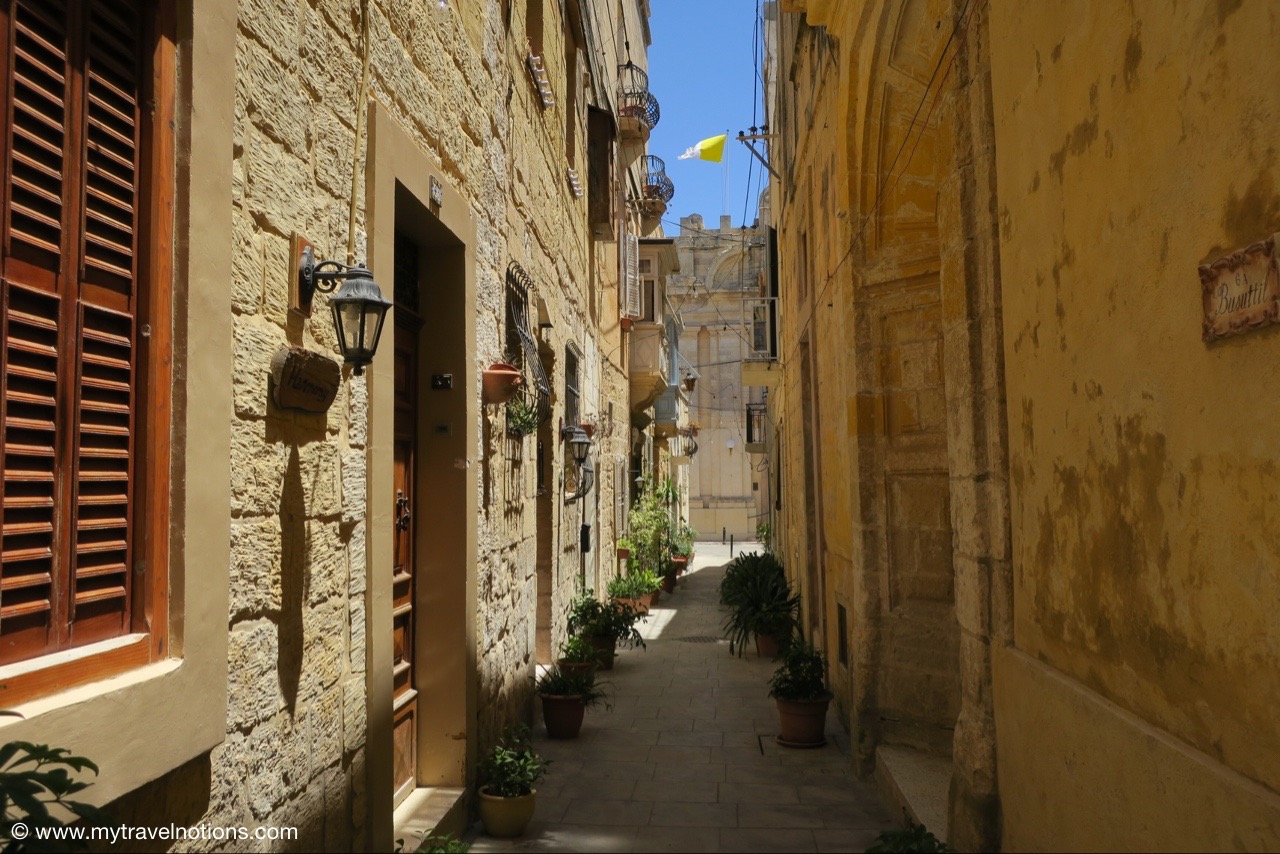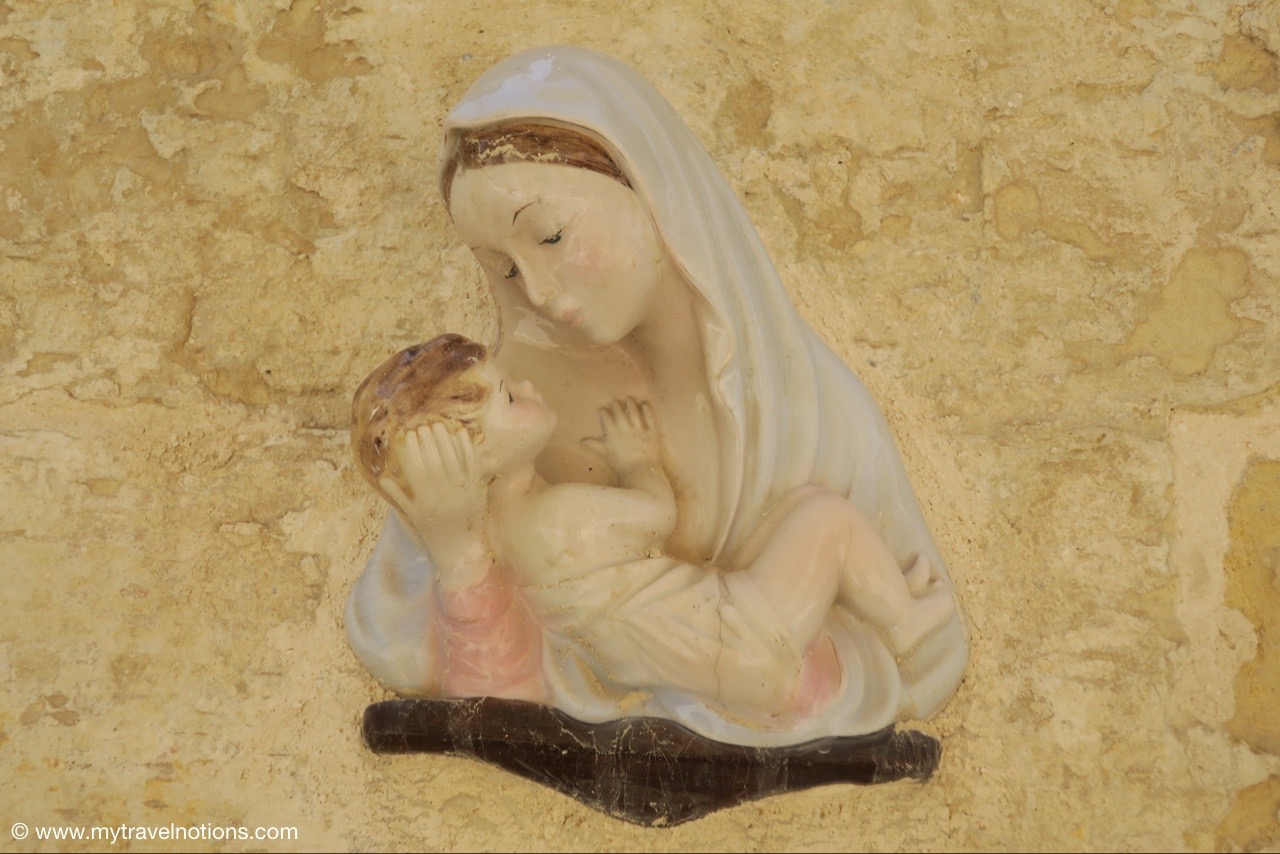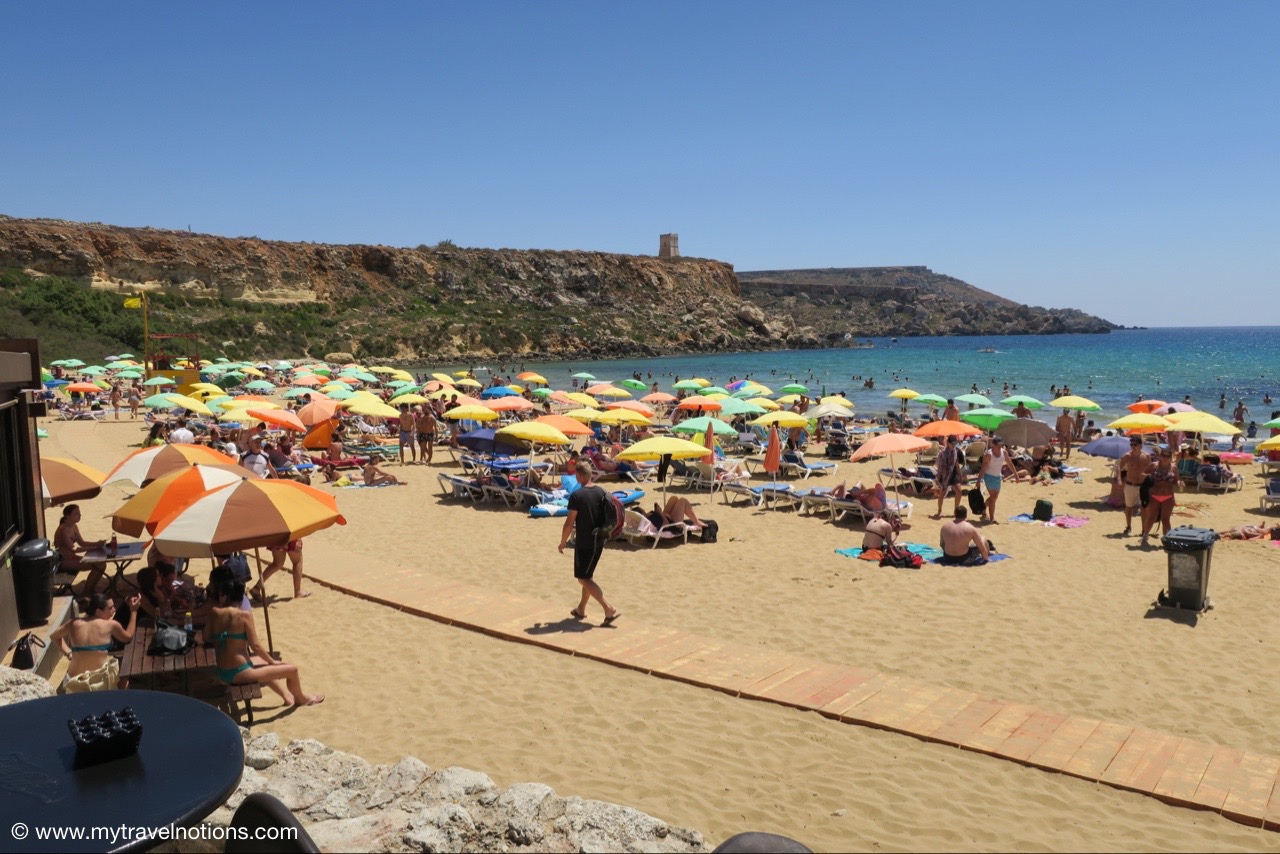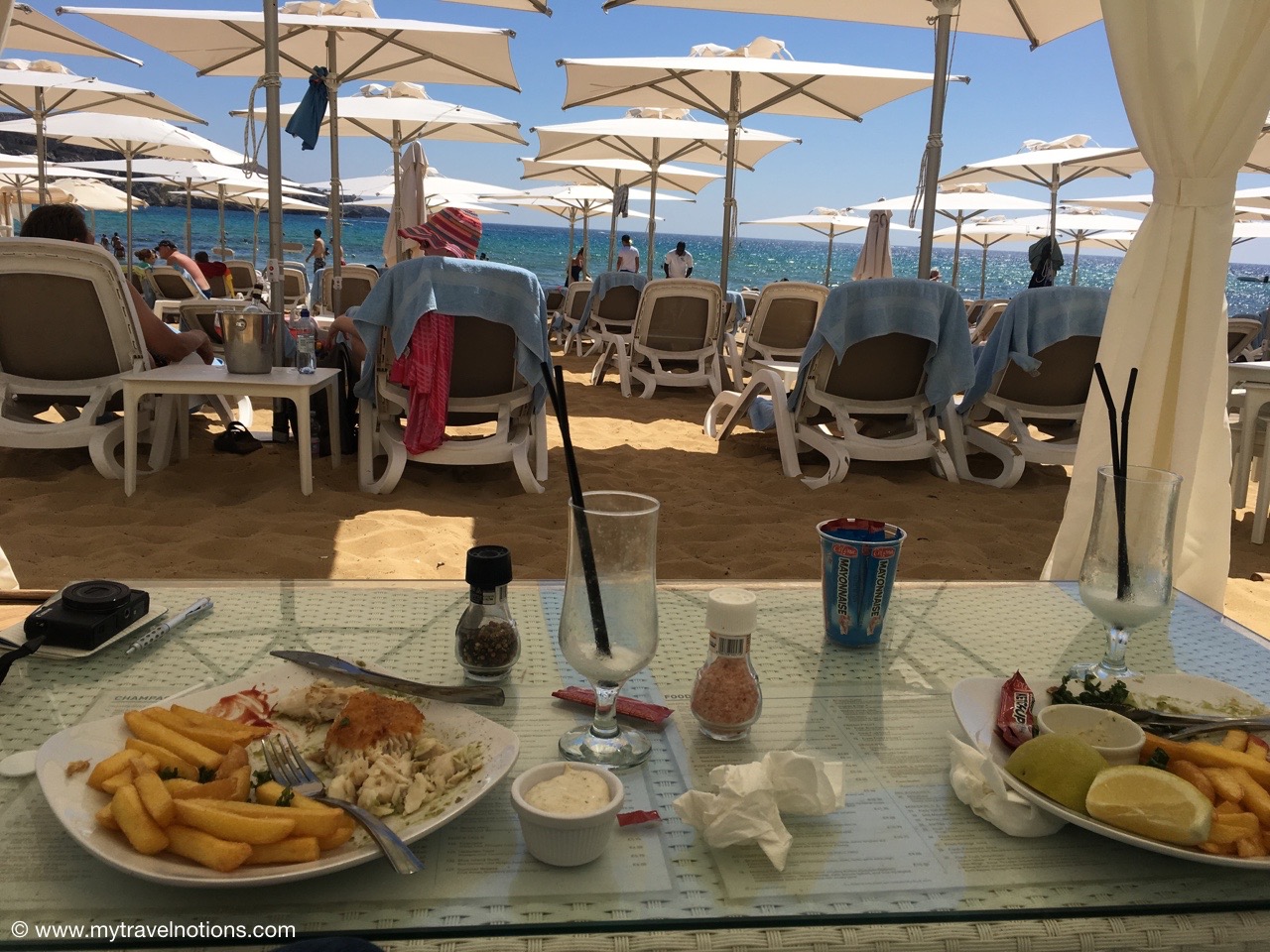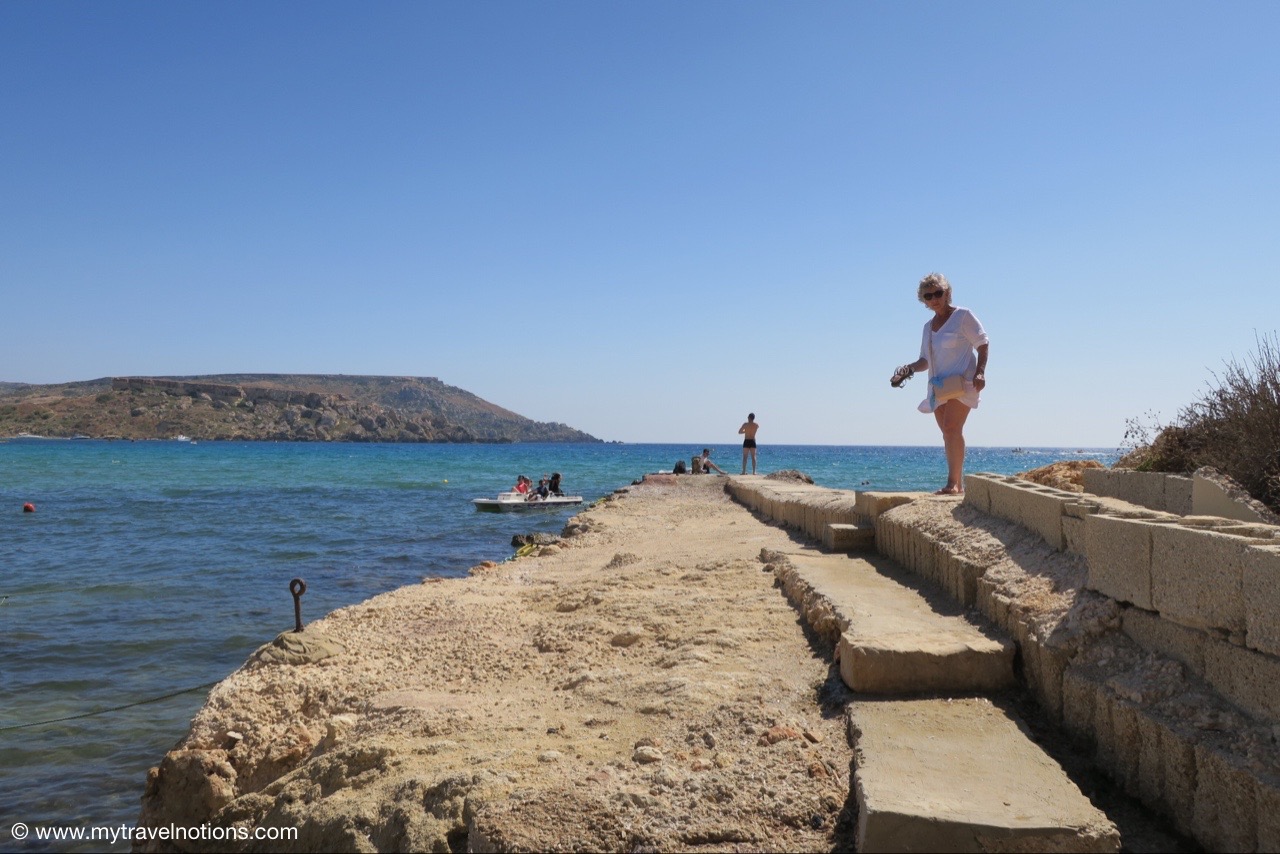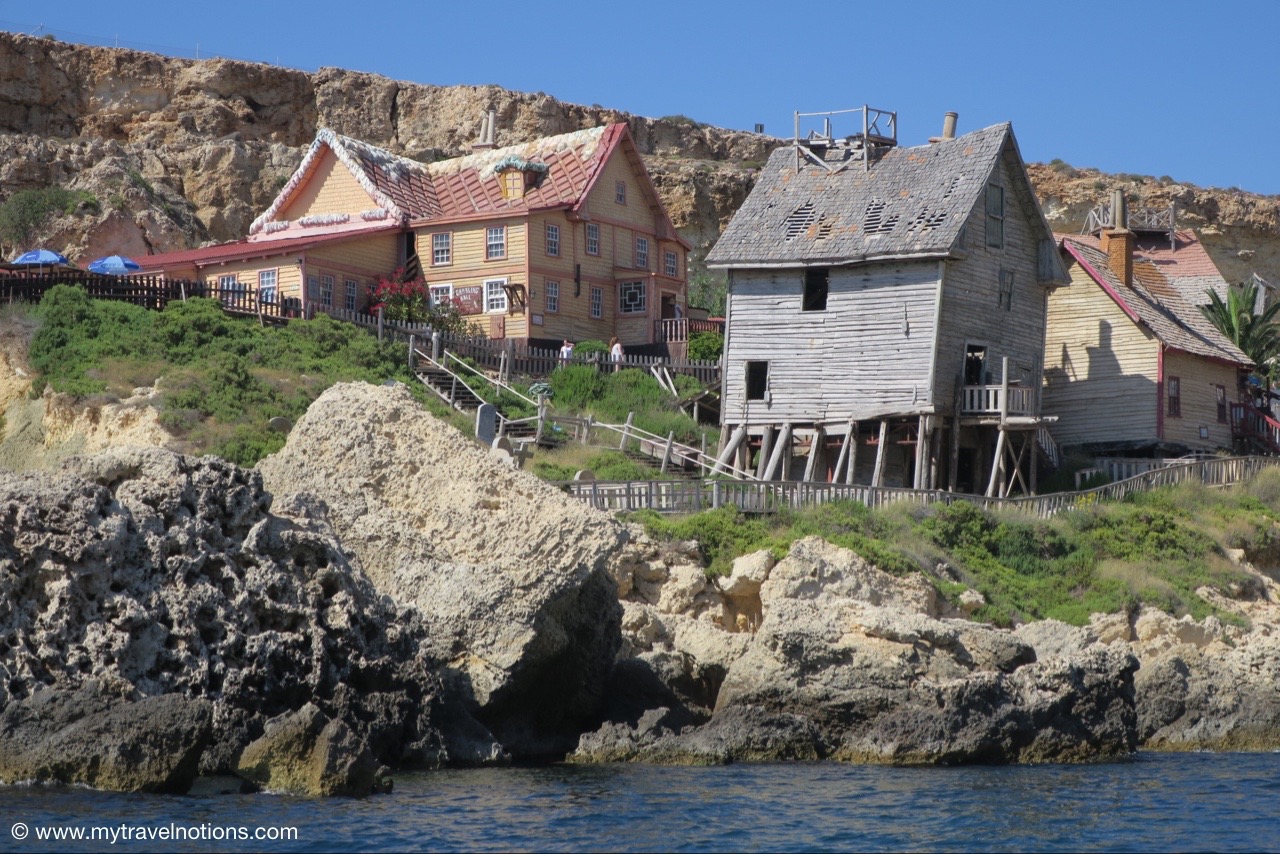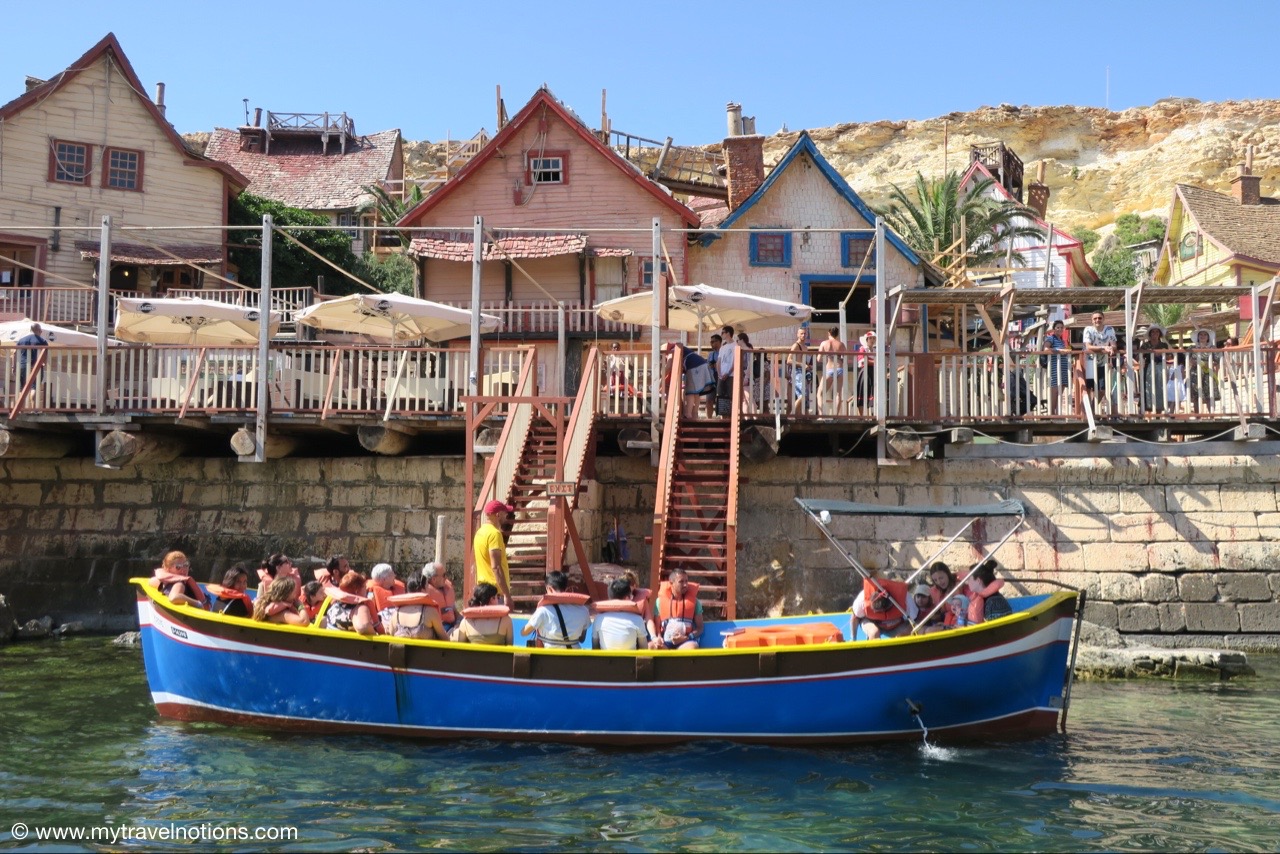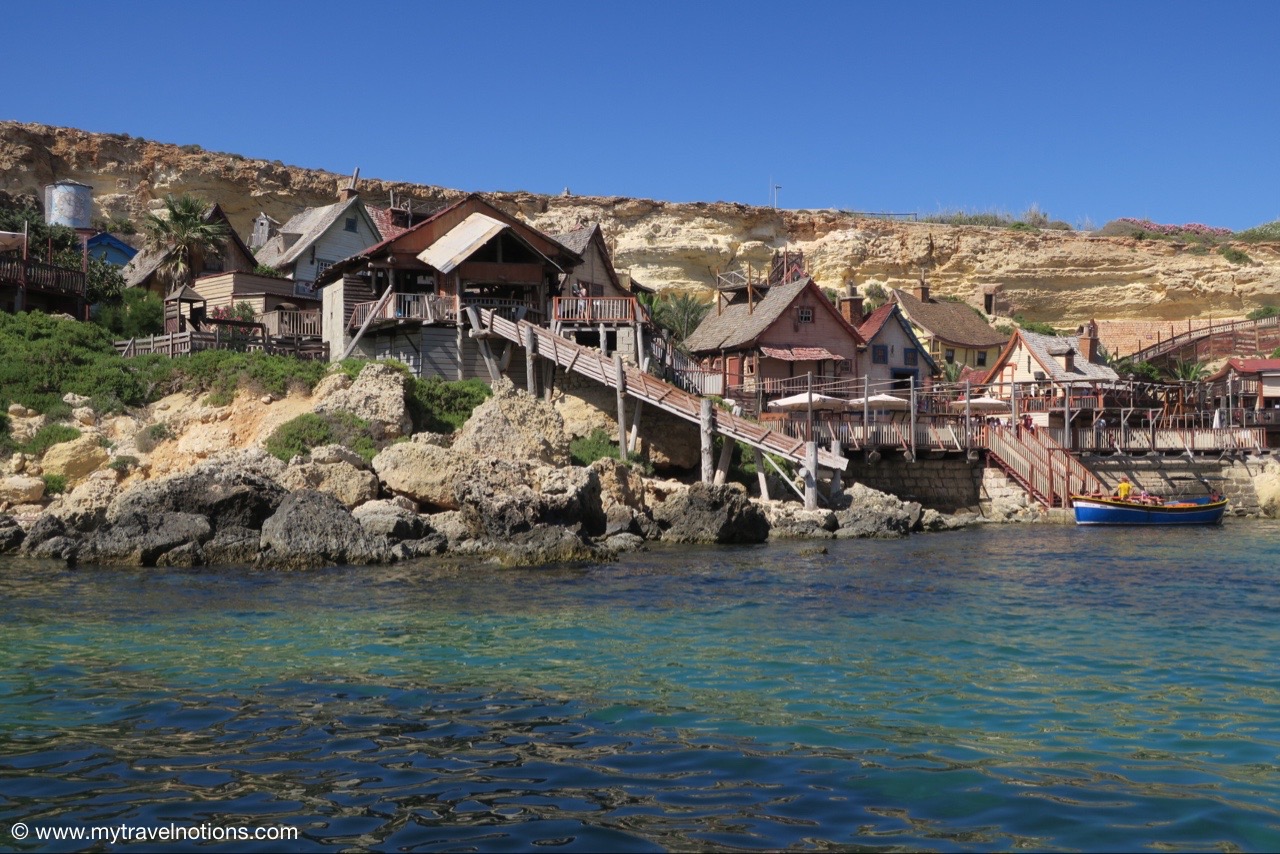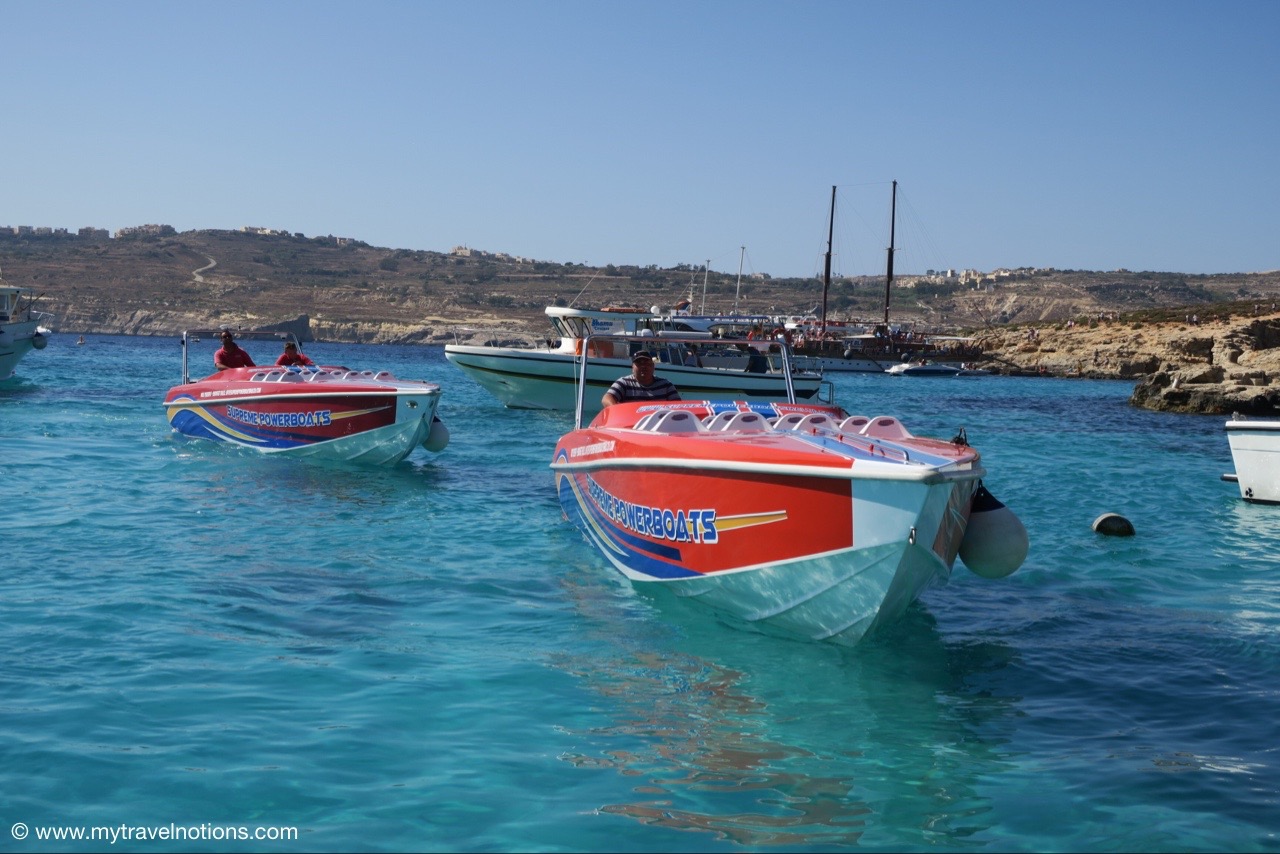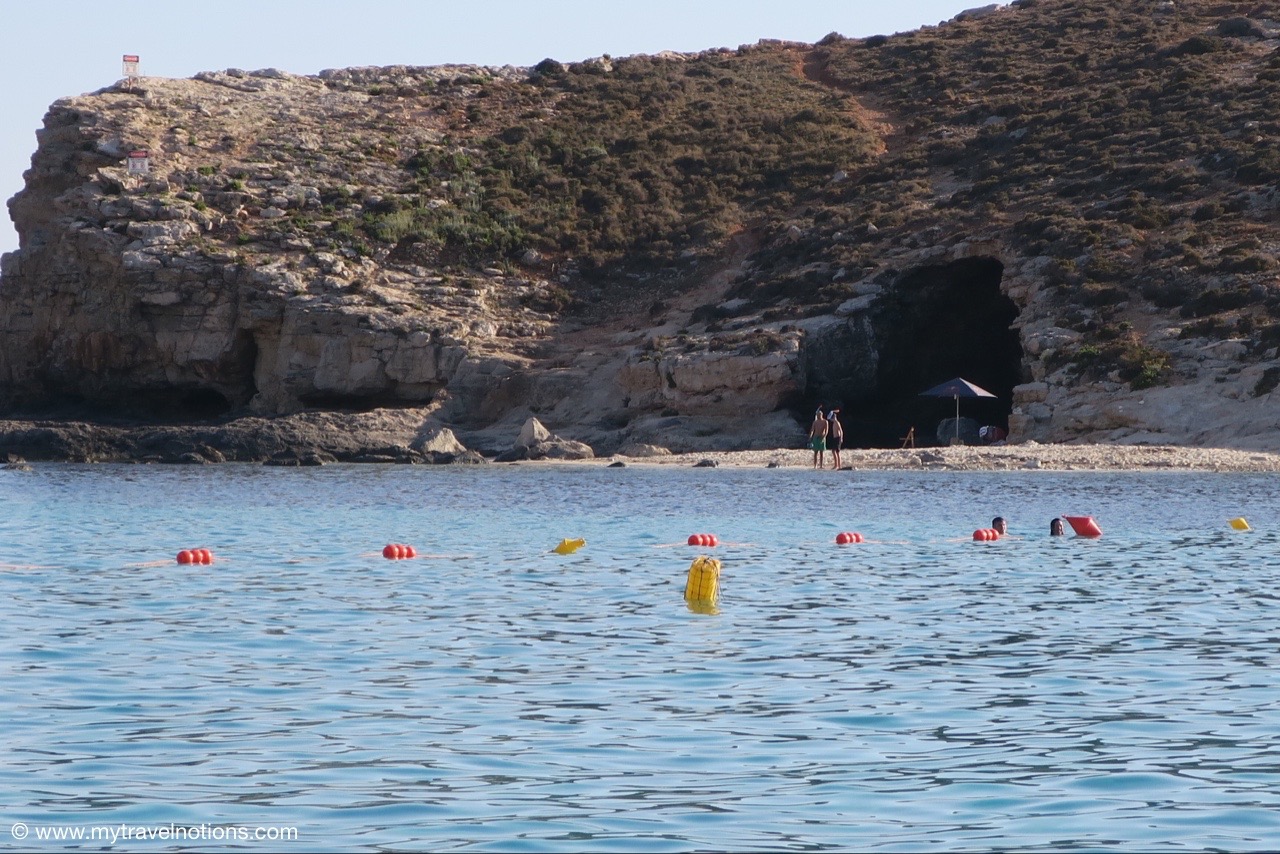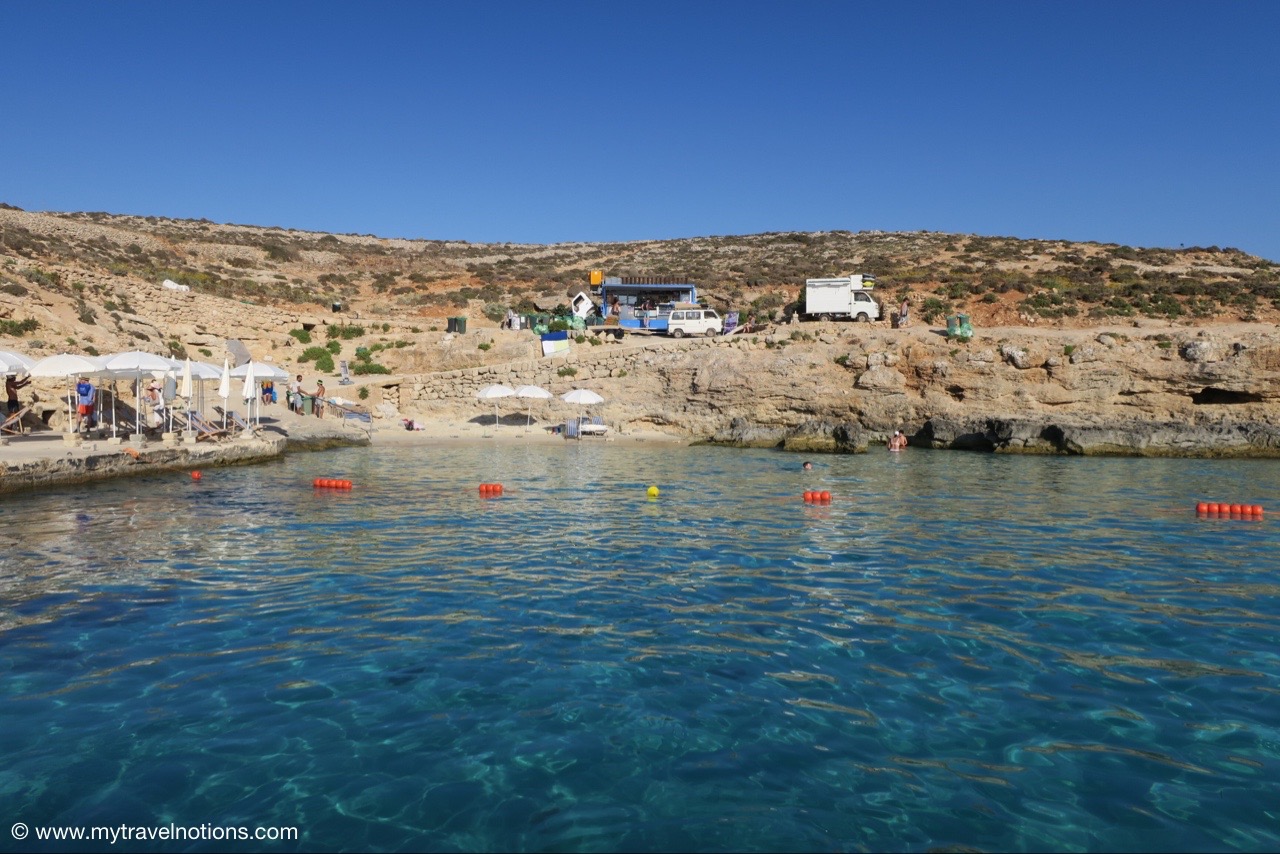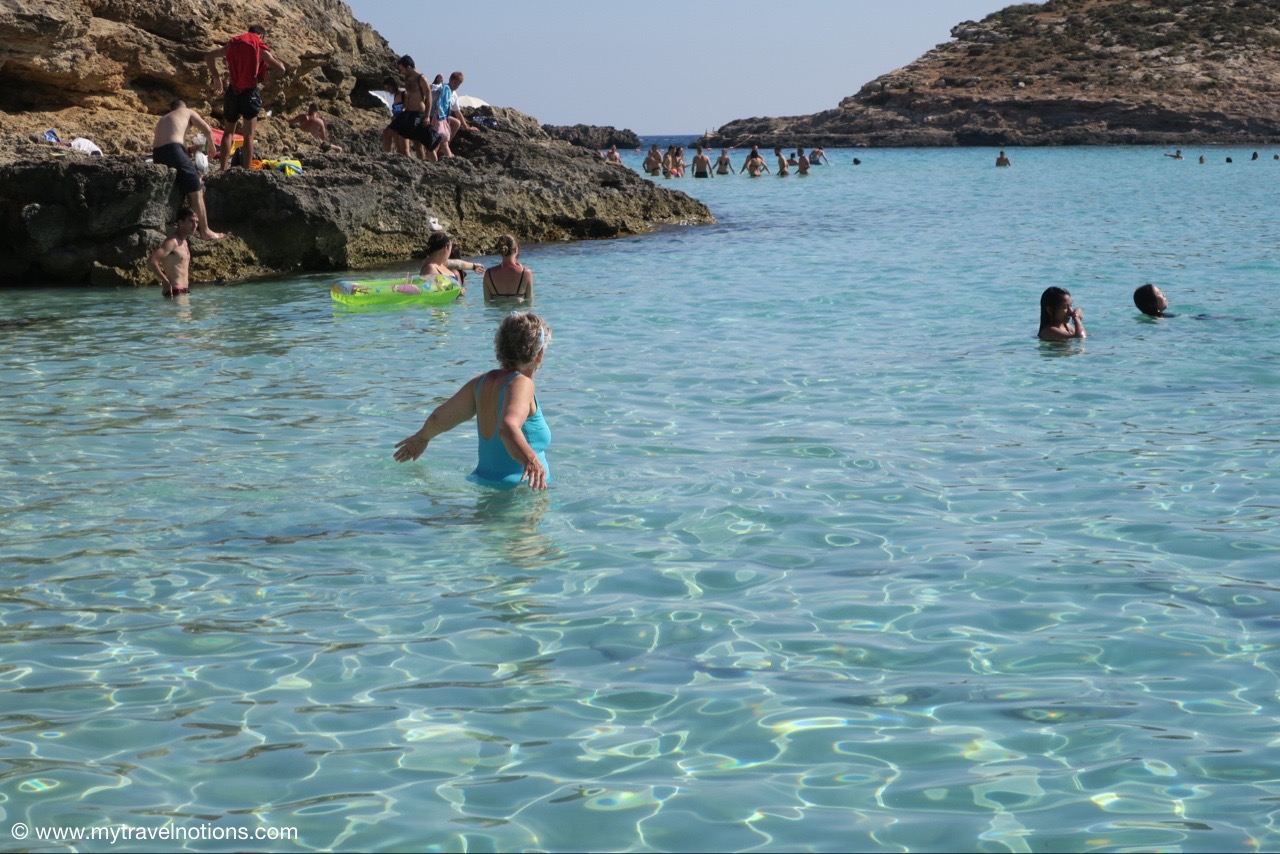 We spent a nice, relaxing Sunday taking the local bus to the town of vacation town of Mellieha, Malta, for its grotto, sanctuary and cathedral related to Our Lady and the Apostles Paul and Luke. Mellieha turned out to be a small, but quaint town with a lot of soul, heart and history. And, with Mellieha, we're calling it a wrap on Malta.
Our week in Malta has come to a fast close. Tomorrow, we head back to Italy to spend a night in Florence before going back to Rome for a night and then home to Texas. But for now, here's more of Malta!