Ah, Florence! It's hot as hell and crowded too, but I don't care because I love Florence! It's great to be back in Italy, but even better…now that I'm coming to the end of my journey…to do so in the birthplace of the Italian Renaissance.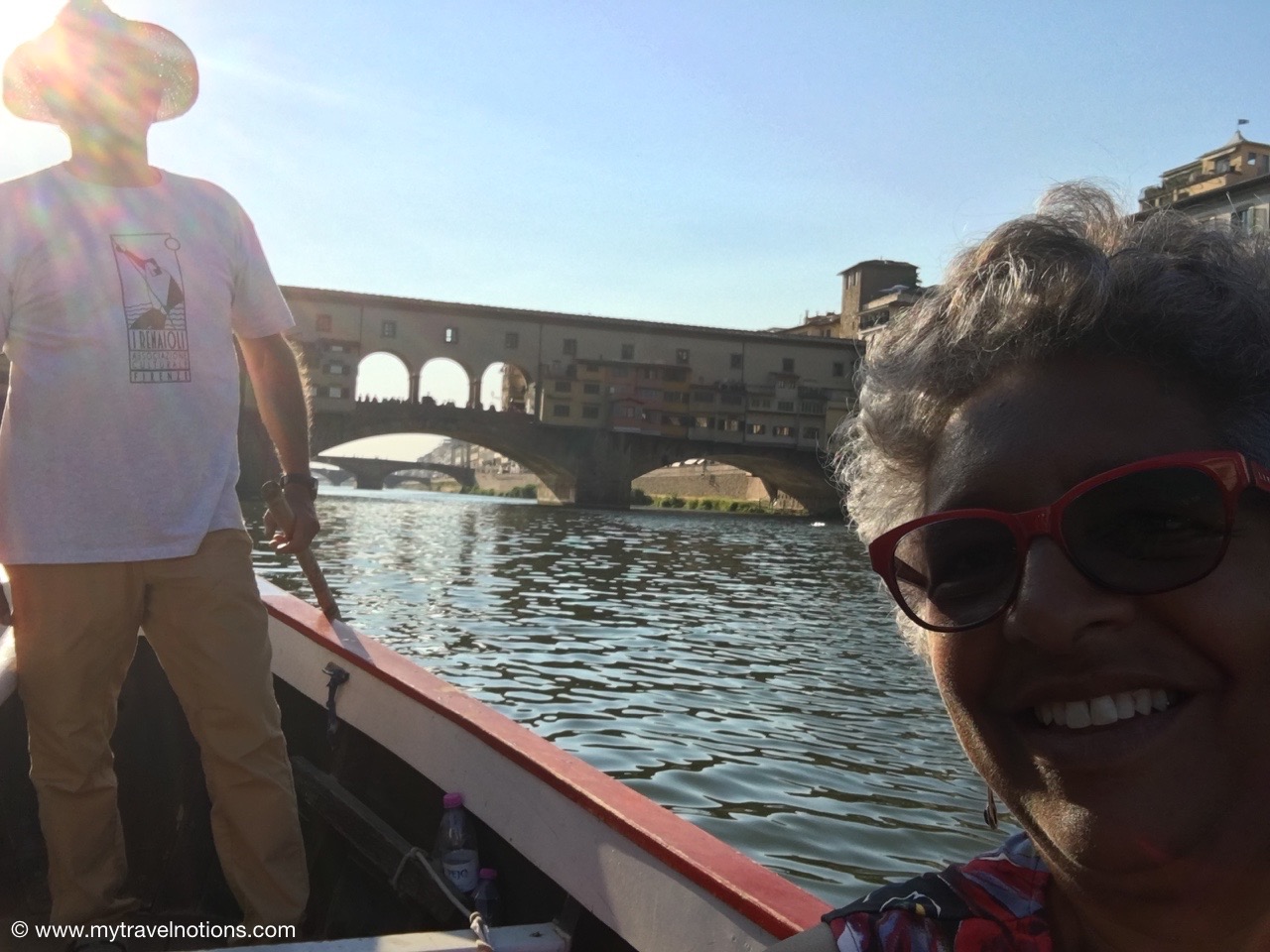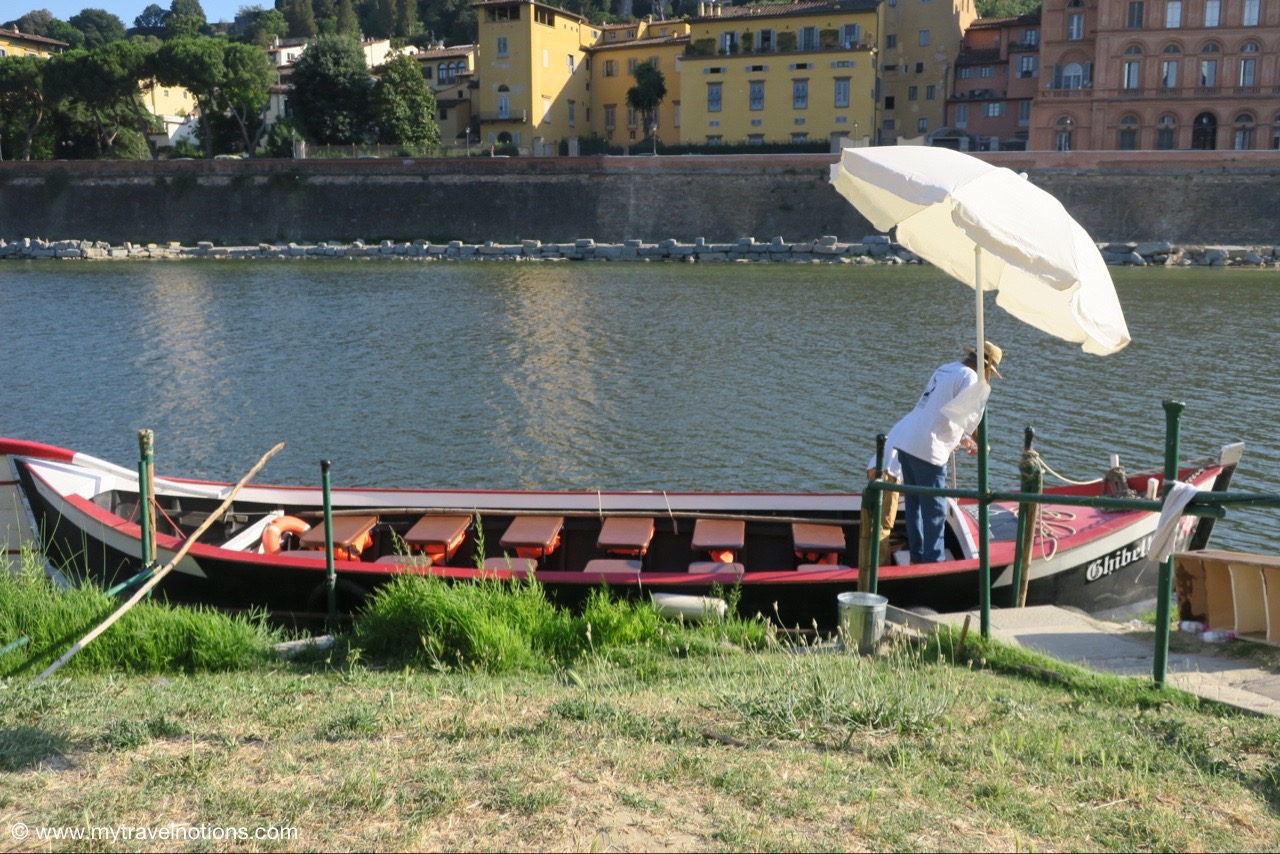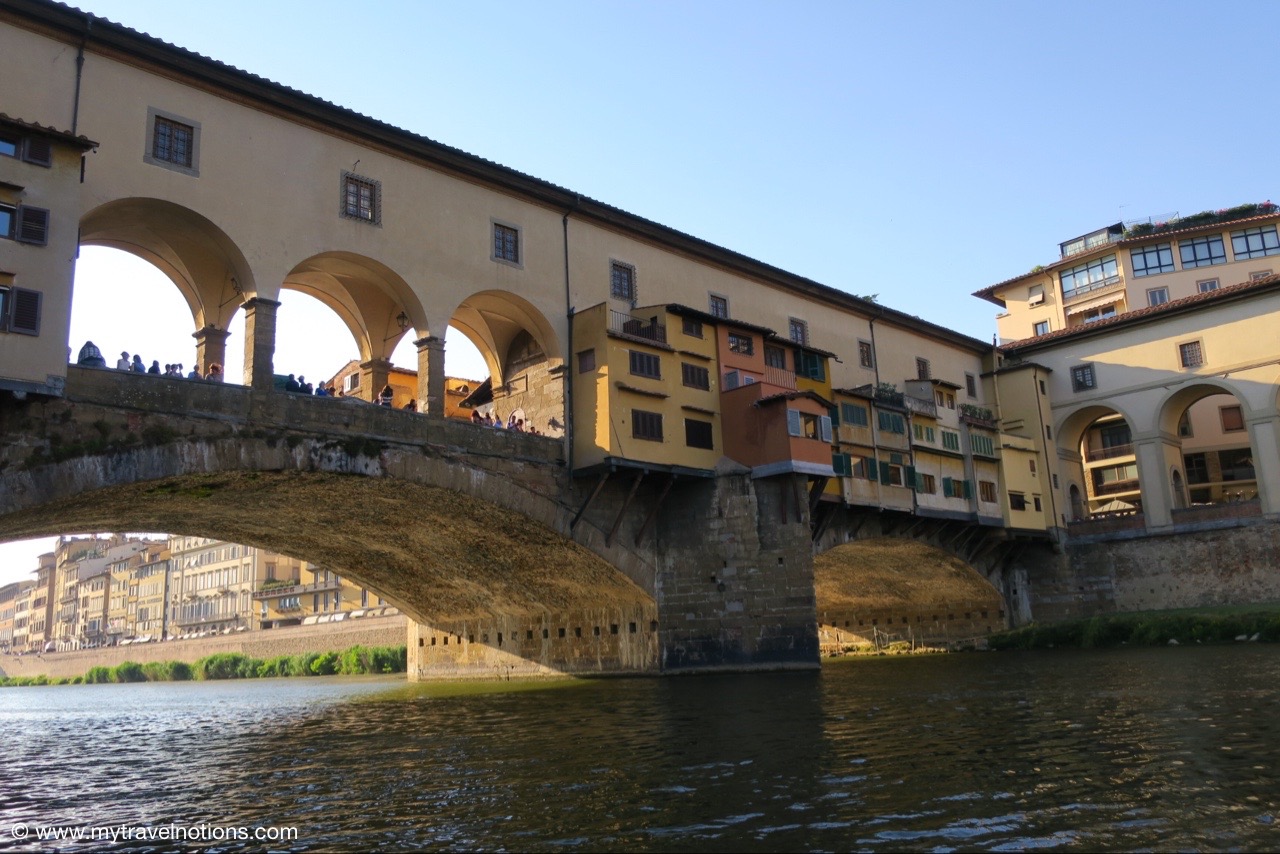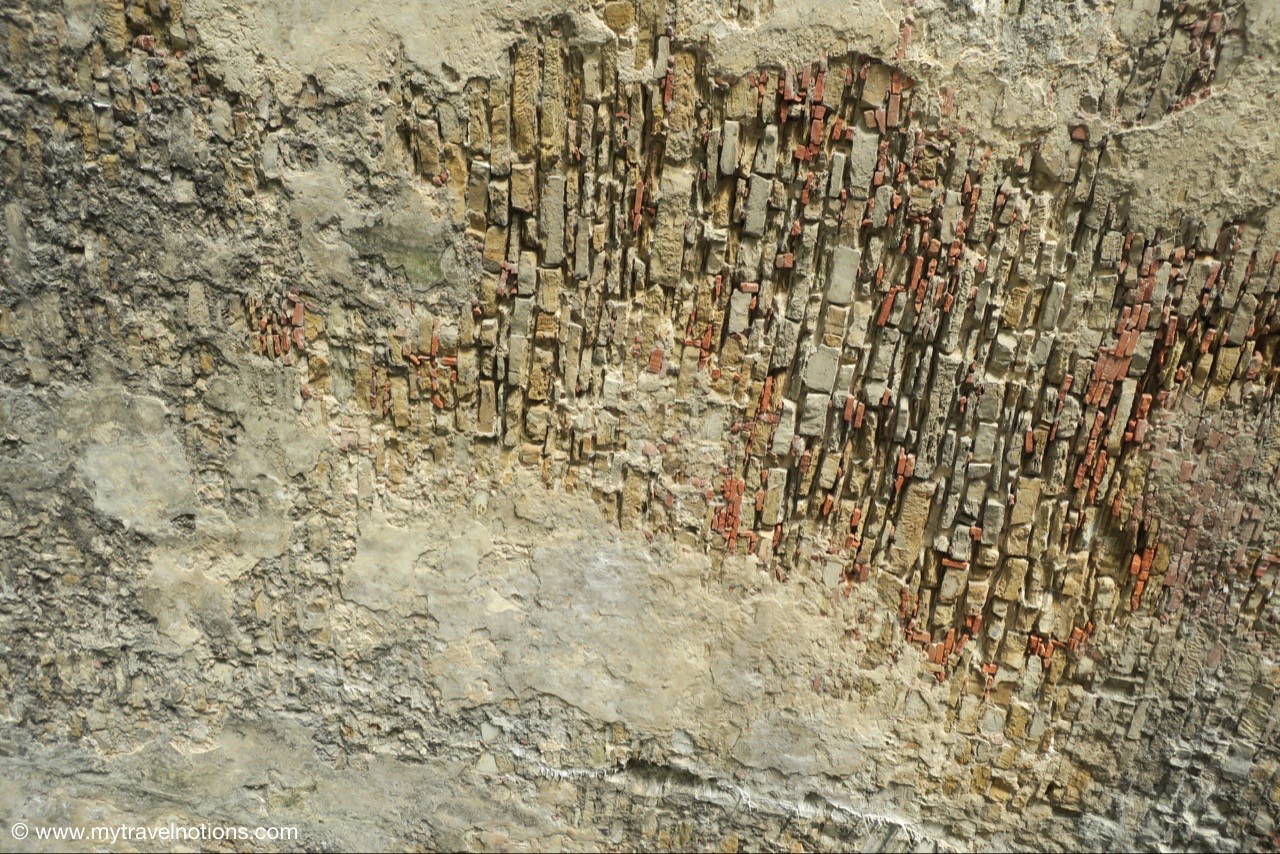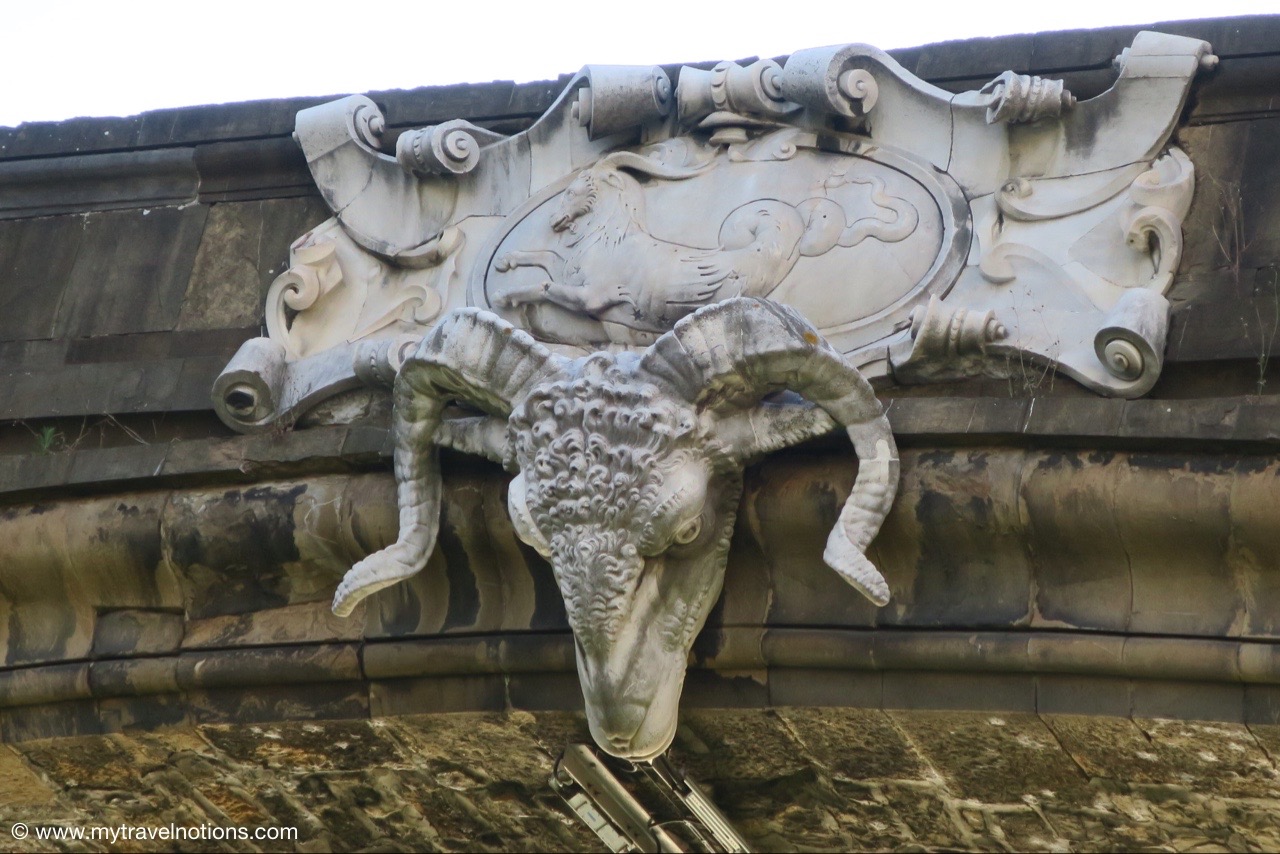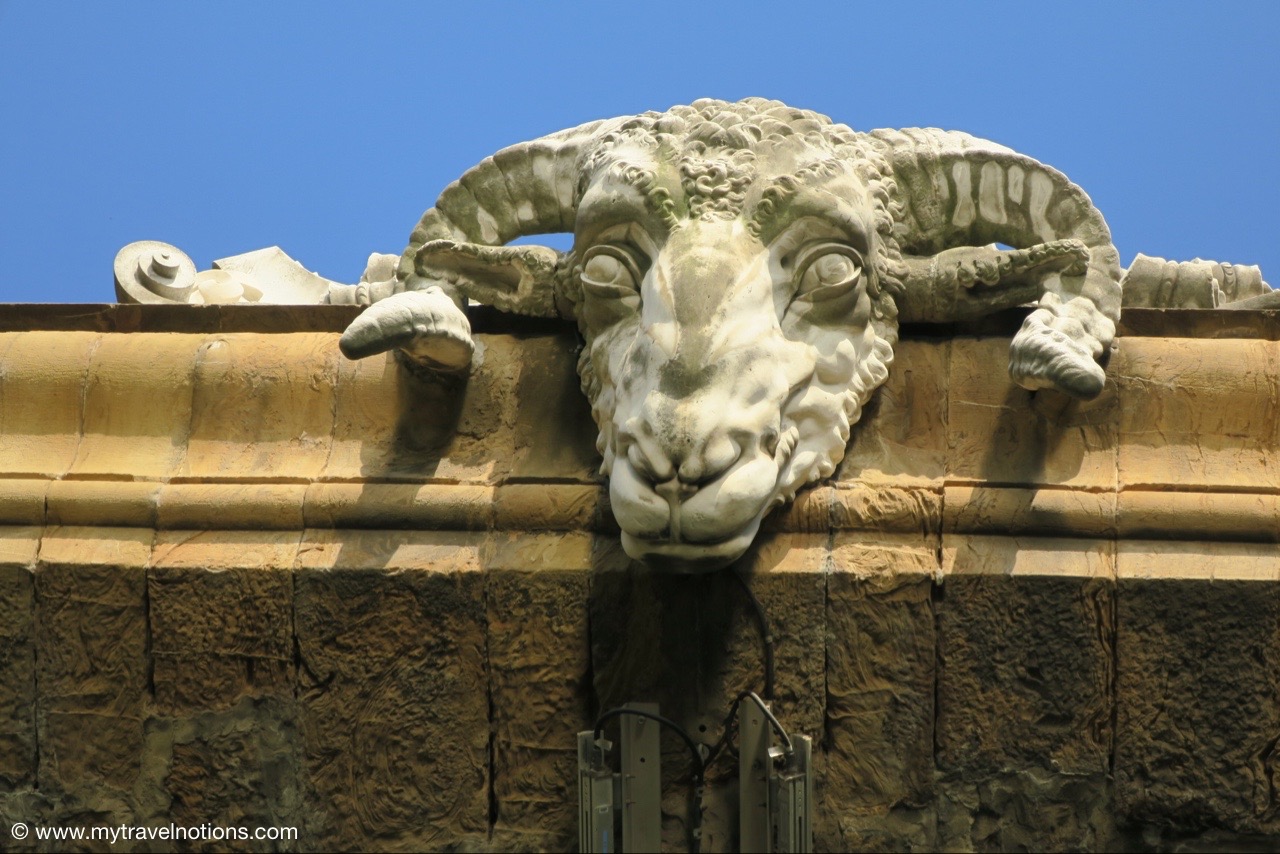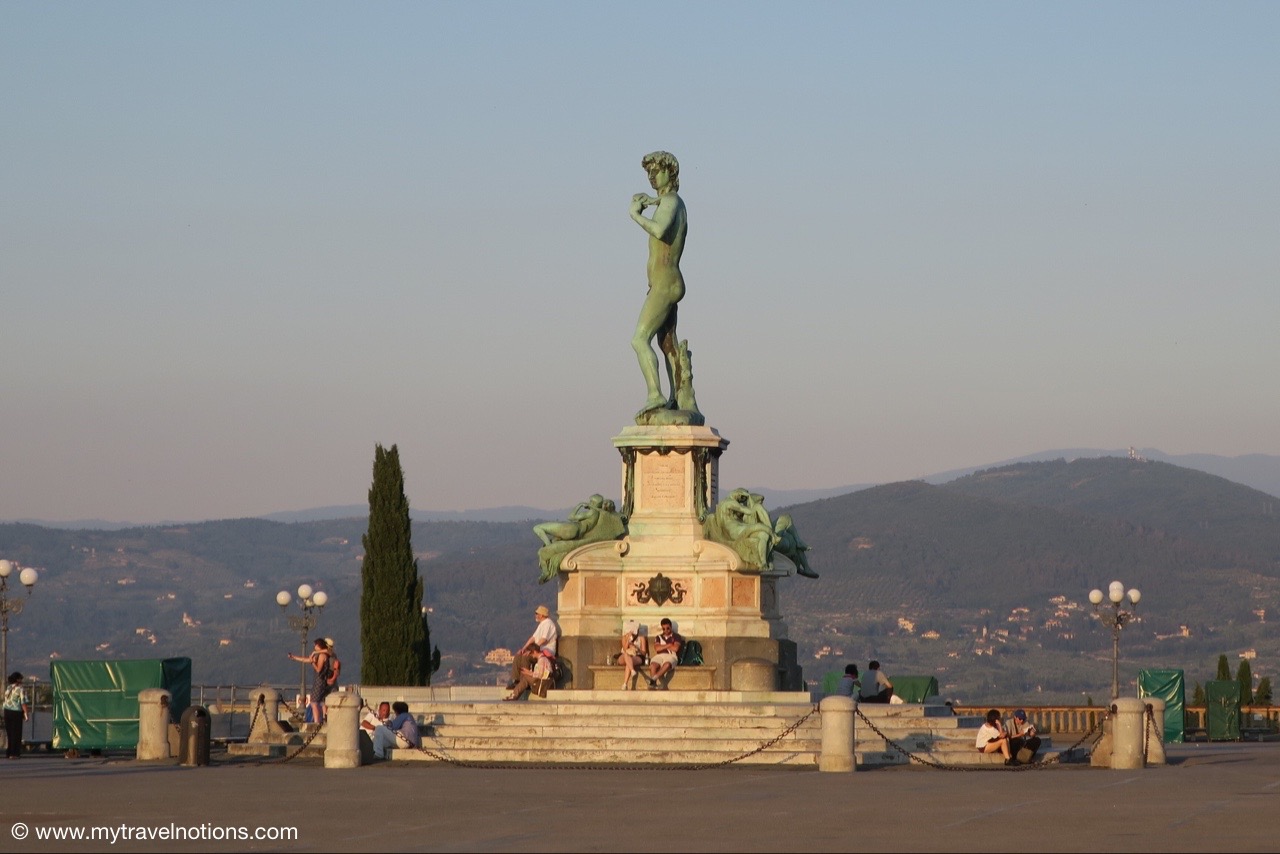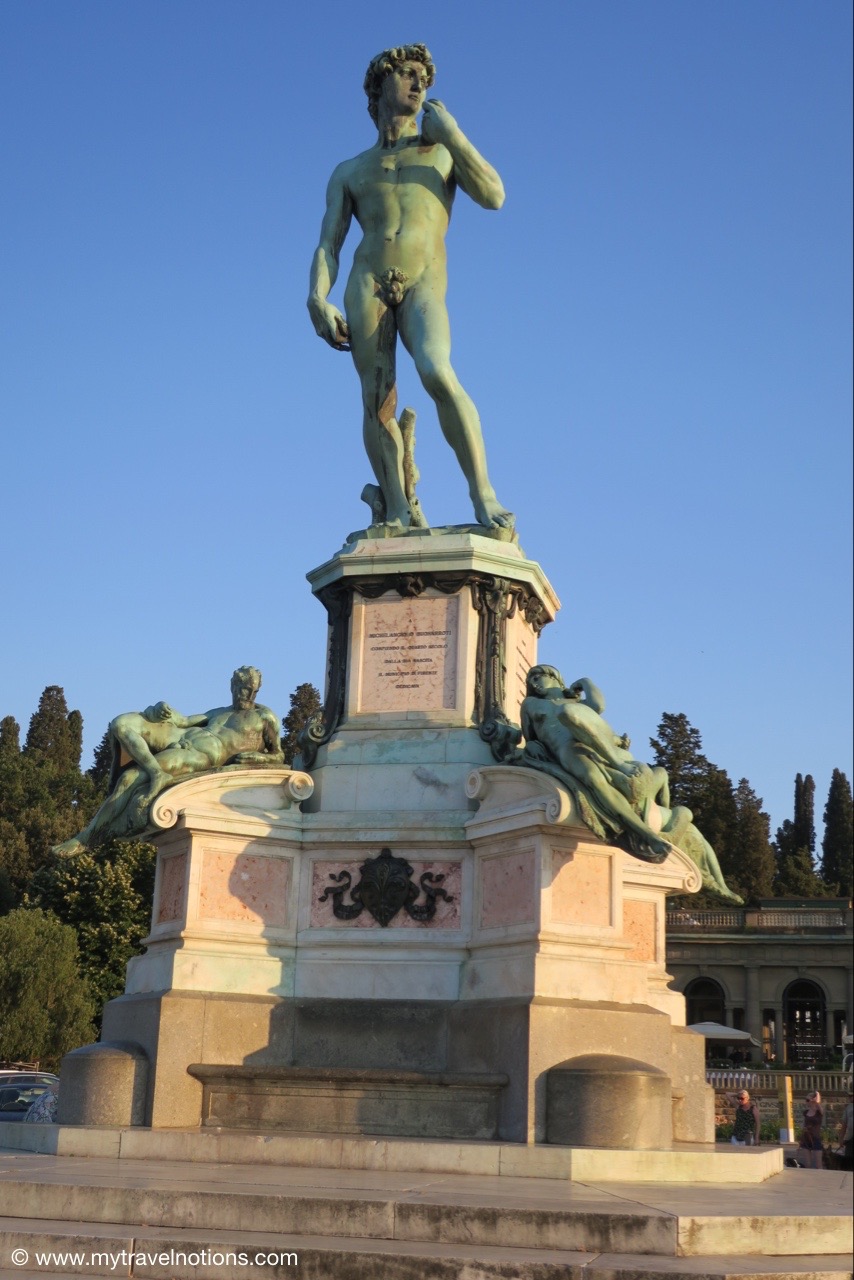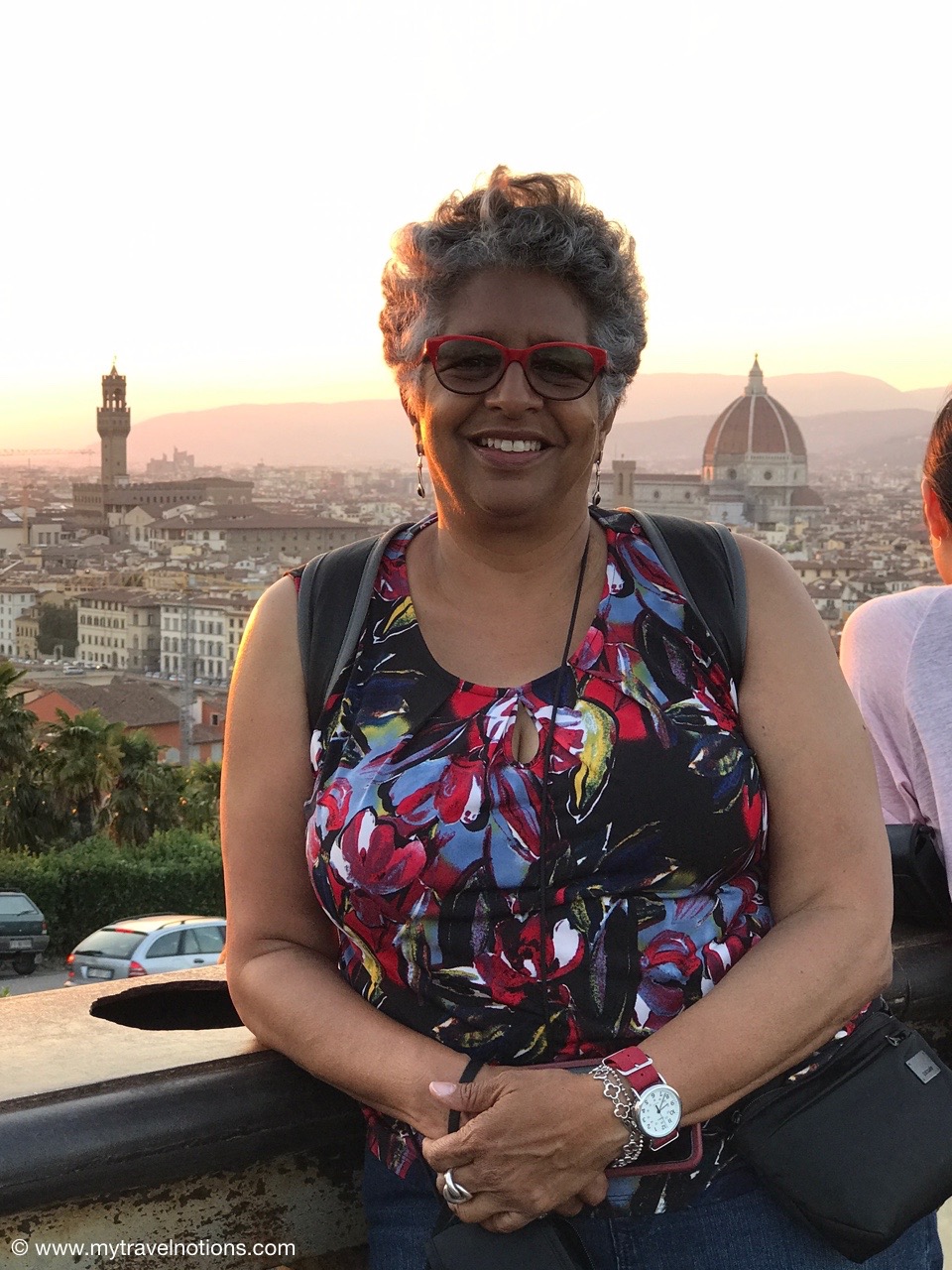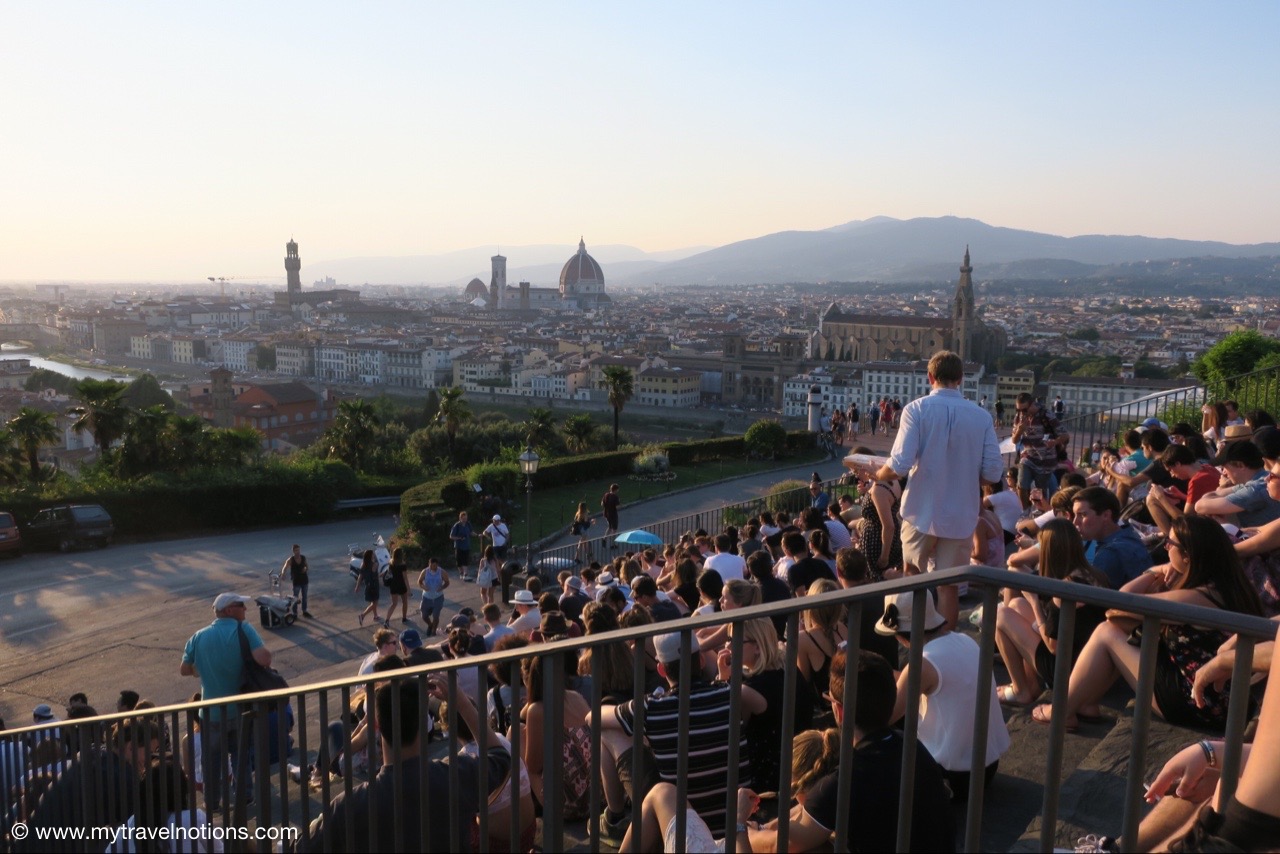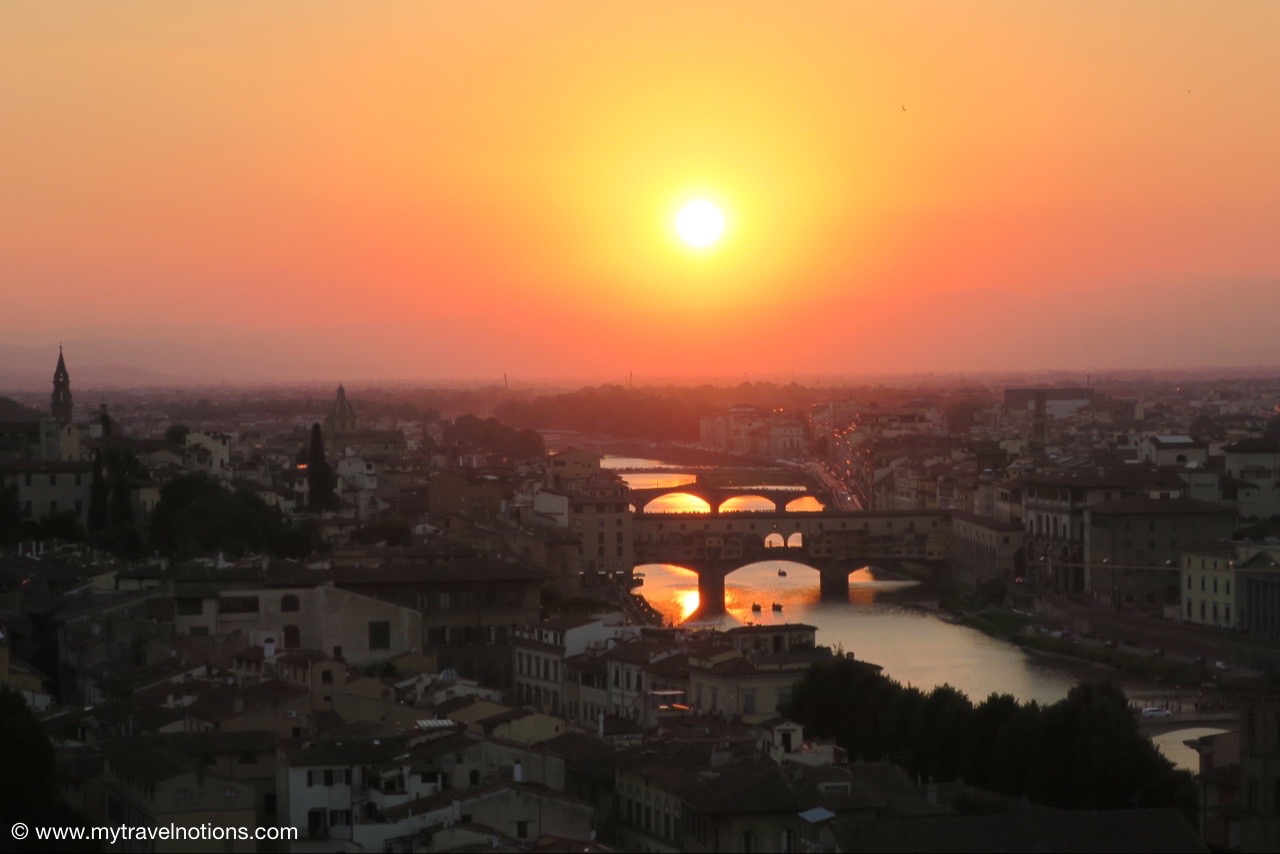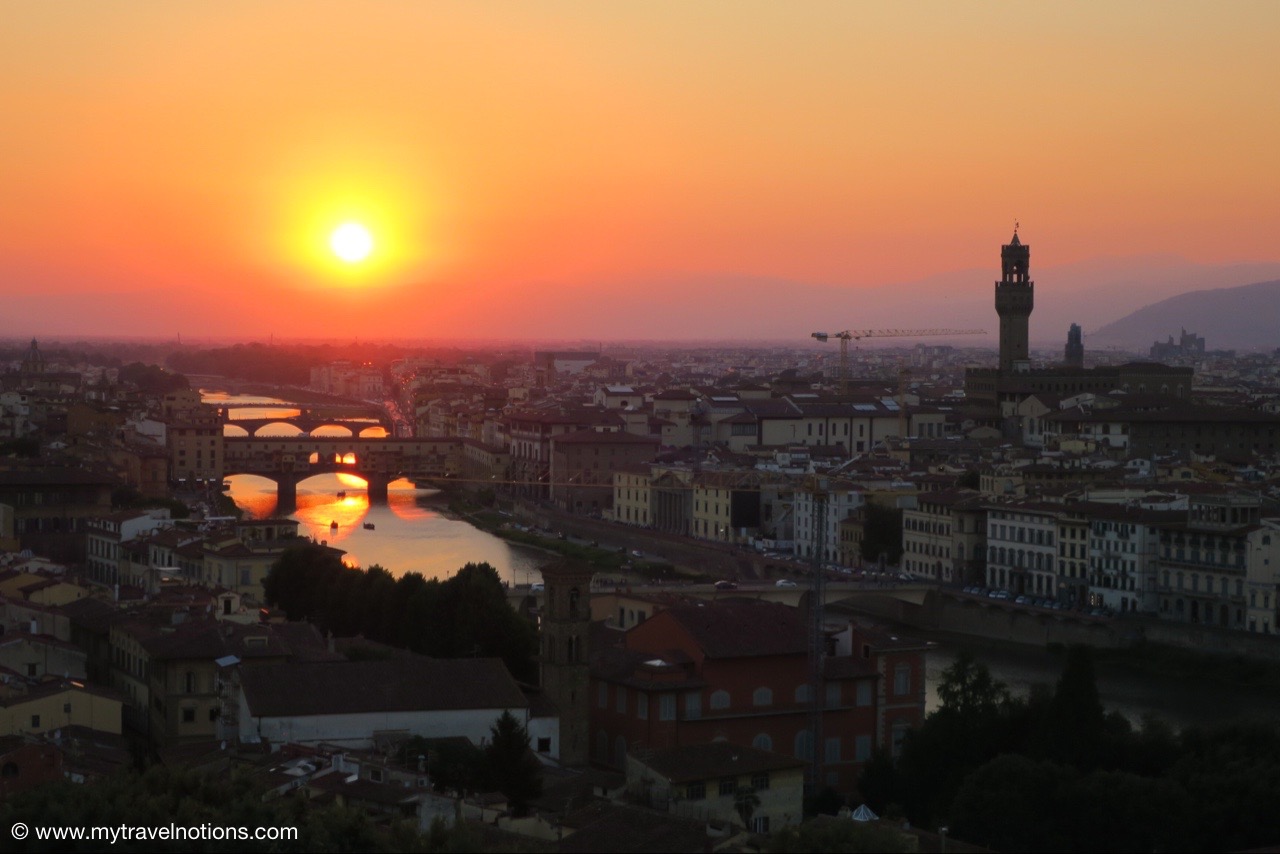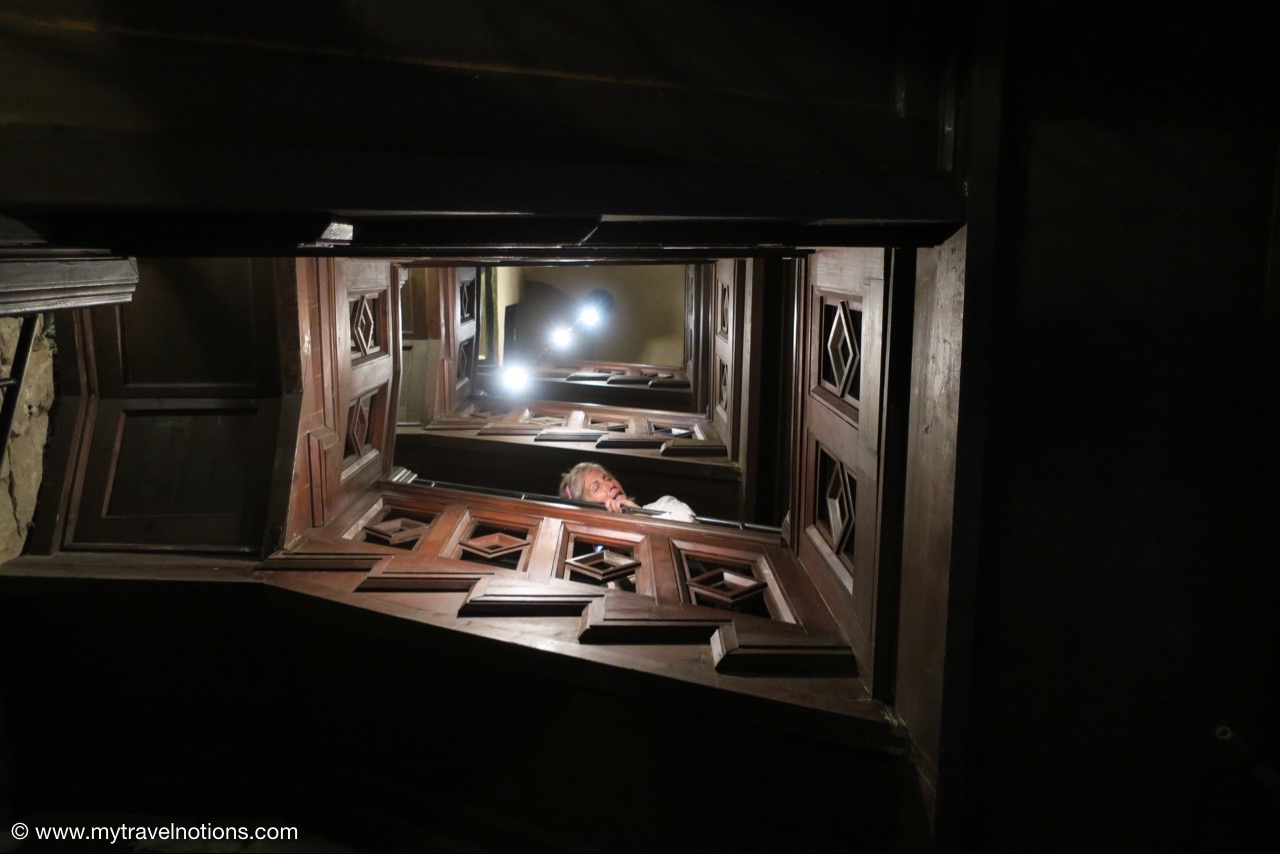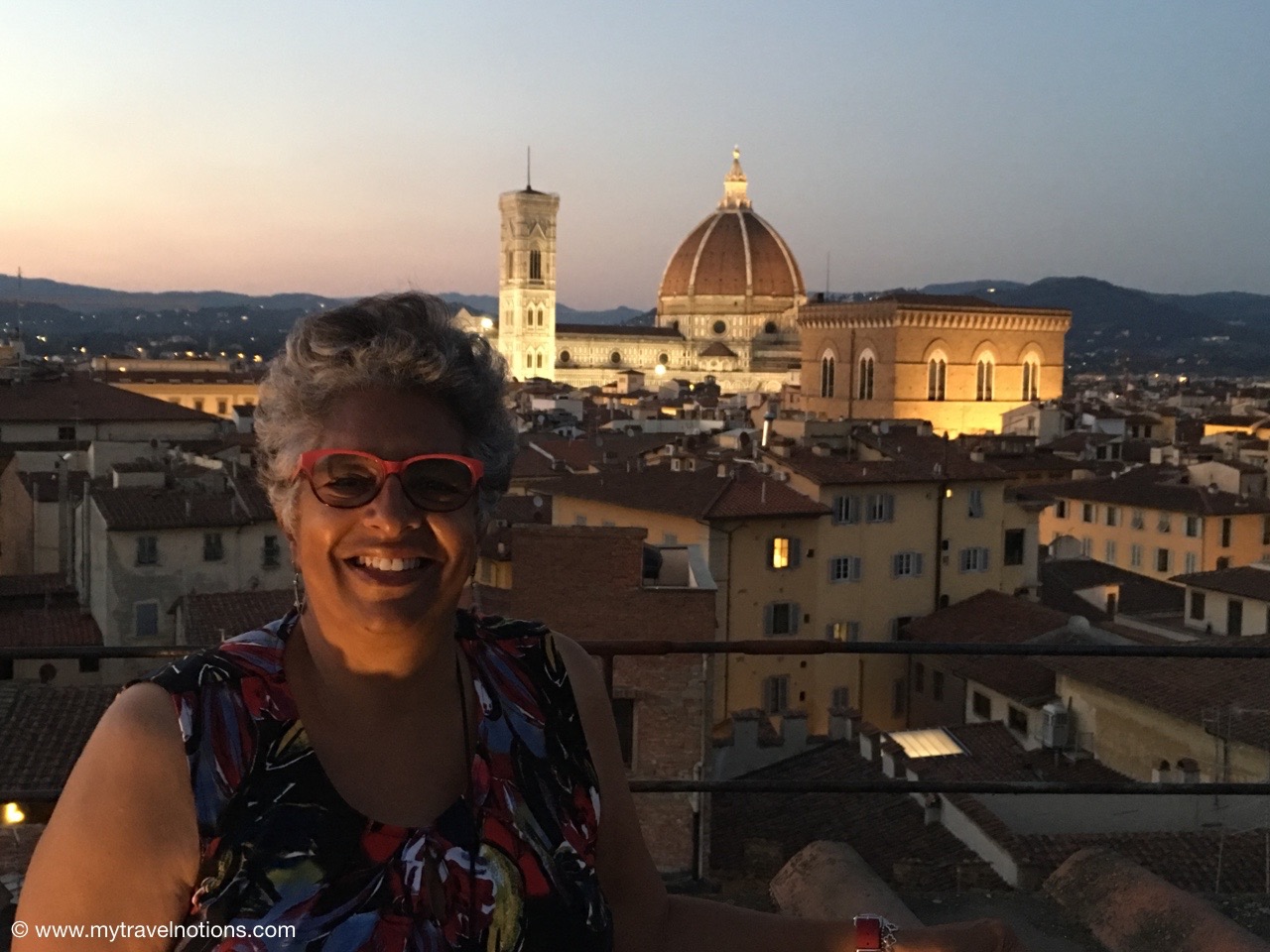 After a full day in Florence, Italy, at the Accademia and the Uffizi Galleries, and walking the streets of this vibrant city, I am happily exhausted. Back in Rome to leave for home tomorrow, I am still reeling in my whirlwind time in Florence.
The Renaissance city pulses with art, history and a creative zeal that absolutely captivates me and for just a moment in time, I got to mingle with the likes of Michelangelo, Botticelli, Giotto and Raphael…the masters of their crafts. I am humbled in the presence of their artistry which has grown to symbolize the essence of Florence.
My friend and travel mate, Bonnie, said it best, "the whole city of Florence is an open-air museum" because everywhere you turn, there's art in the squares, art in the statues, art in the architecture, art in the streets.
For now, because exhaustion claims me and I am weak to its powers, I leave you with Michelangelo's "The David." The artist saw this Goliath slayer in the Carrera marble and carved away the inconsequential pieces to reveal this gorgeous hunk of man. Good-bye Italy…hello my beloved Texas, my home.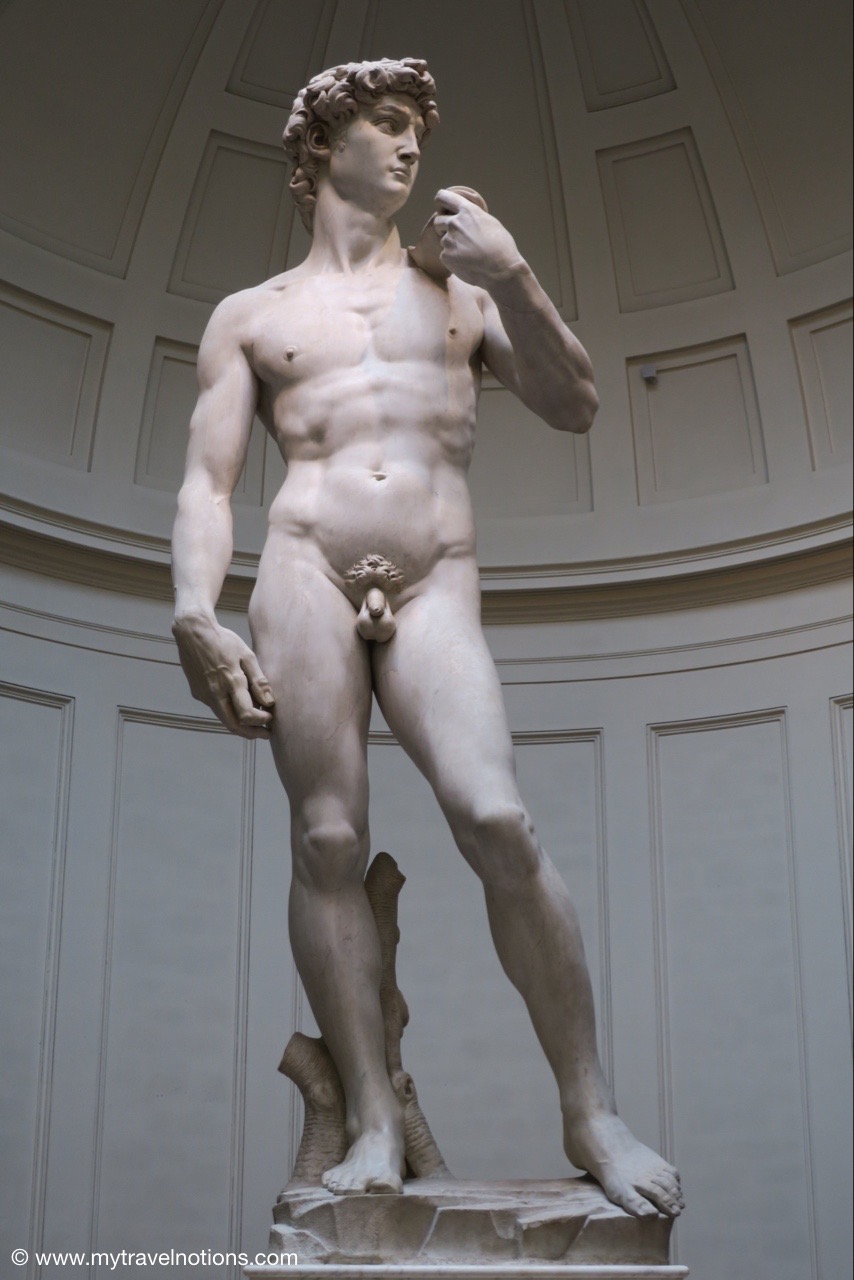 Although Michelangelo's "The David" and the Ponte Vecchio bridge always personify Florence, Italy, to me, there is obviously a plethora of art, history and architecture along with more Michelangelo and da Vinci to make Florence blossom.
So now that I'm back home in Dallas, Texas, rested and comfortably ensconced on my sofa, I just want to complete the tales of my Sicily, Italy and Malta-two months of travel with a nod to the end of my trip in Florence. Those last couple of days, just earlier this past week, in Florence were busy and tiring. But Florence deserves to be acknowledged and let me repeat this again, I love the look and feel of Florence. So, here's Florence and the culmination of two months in Italy!