A little more than a week before going to Spain, I took a week-long trip first to New York and then to Washington, D.C. My friend, Debra and I had planned this trip earlier in the year. And, as it turned out, the timing was great to celebrate Debra's sister, Cynthia…who goes by Tina's…birthday. New York is definitely not a place to go to for just a couple of days, but the three of us, along with our hostess…Debra and Tina's niece…also named Tina, packed in a litany of activities from the African Burial Ground to Ground Zero and from a Broadway musical to the musical sites of the city that never sleeps…New York, New York.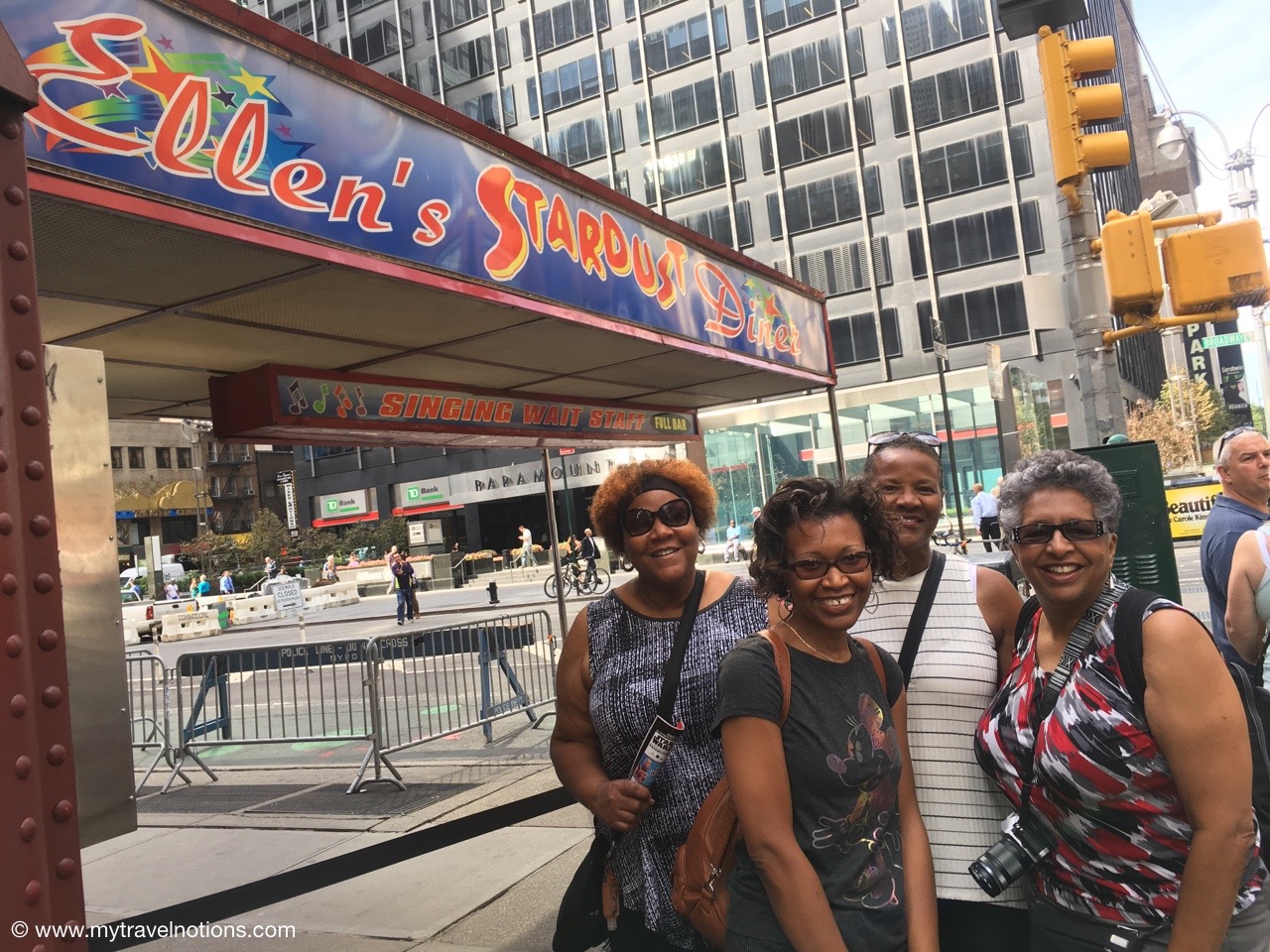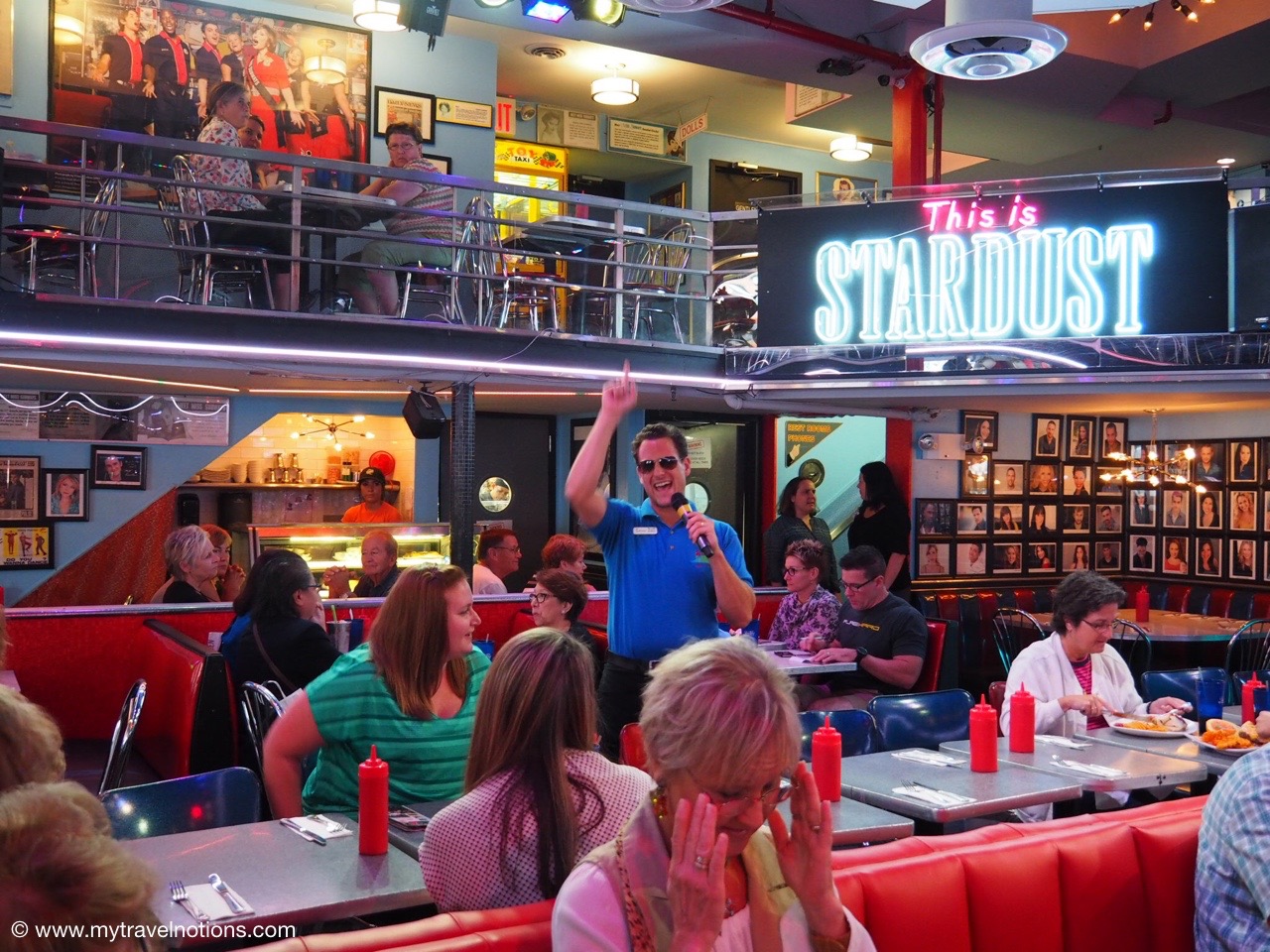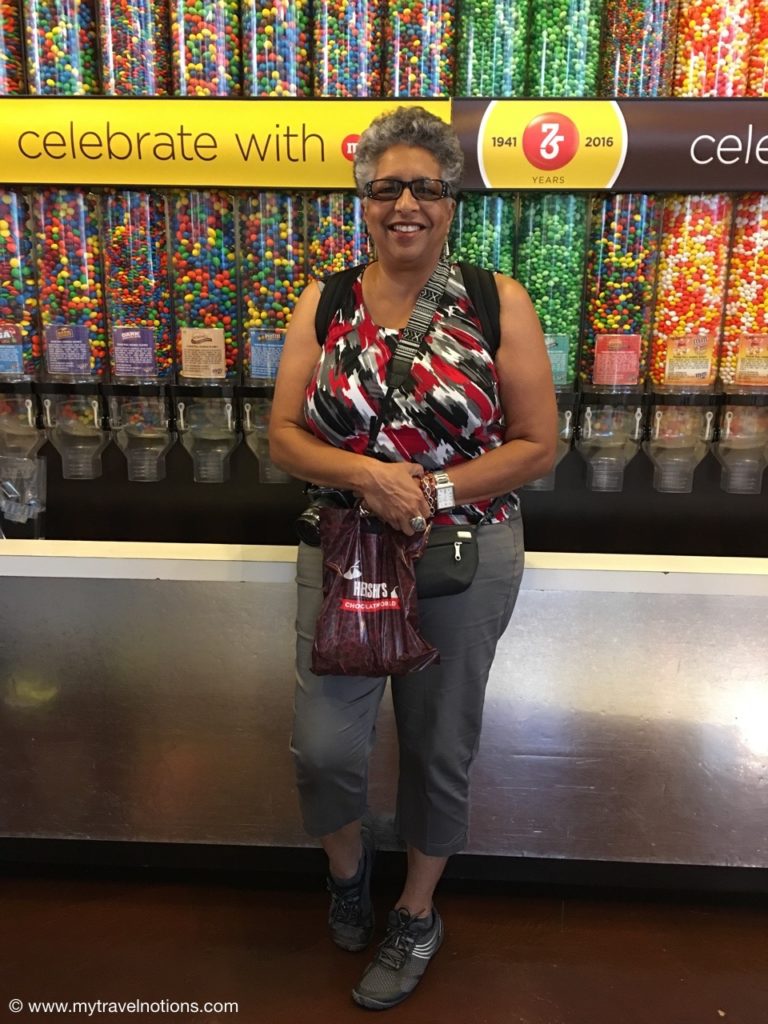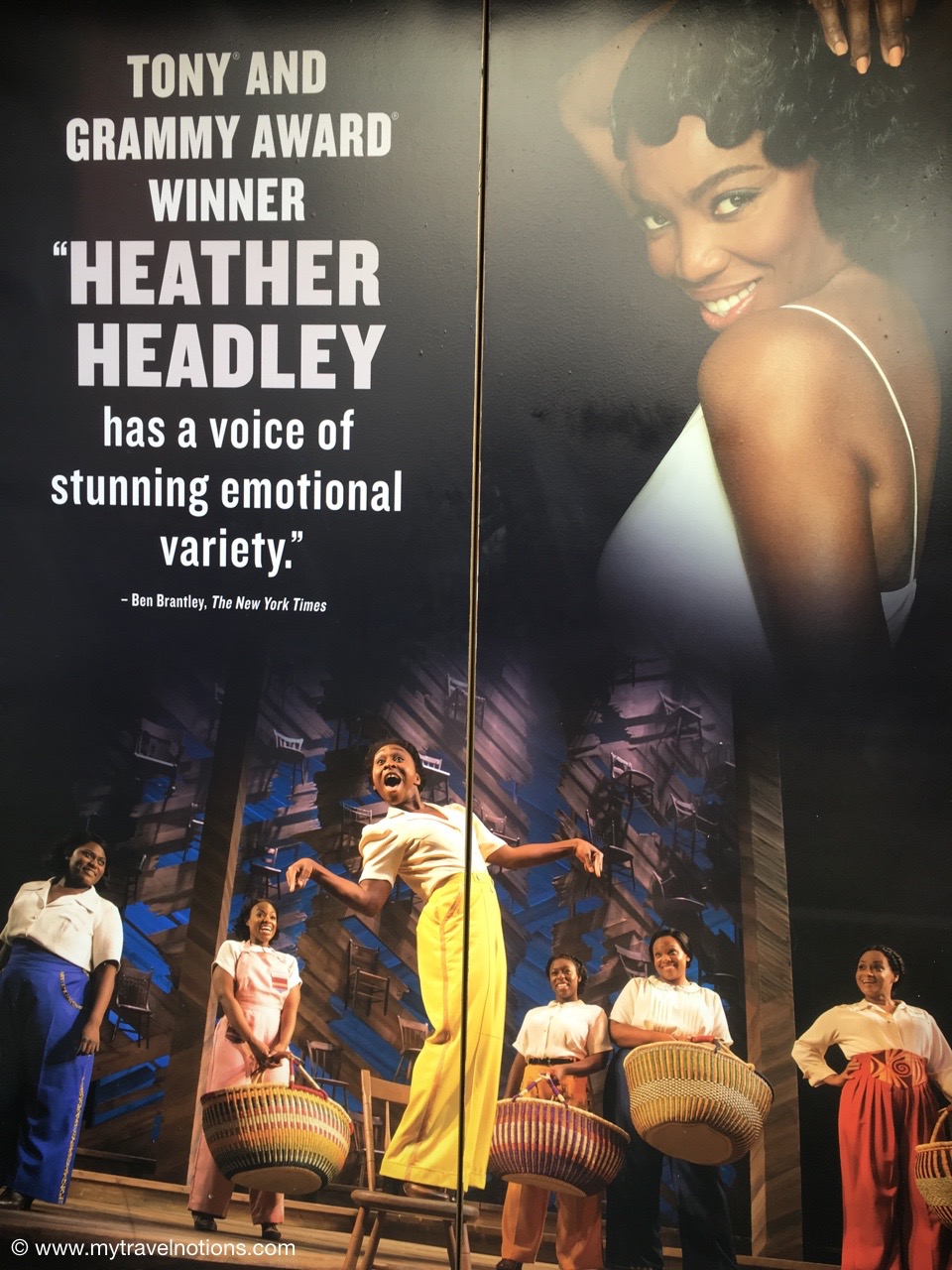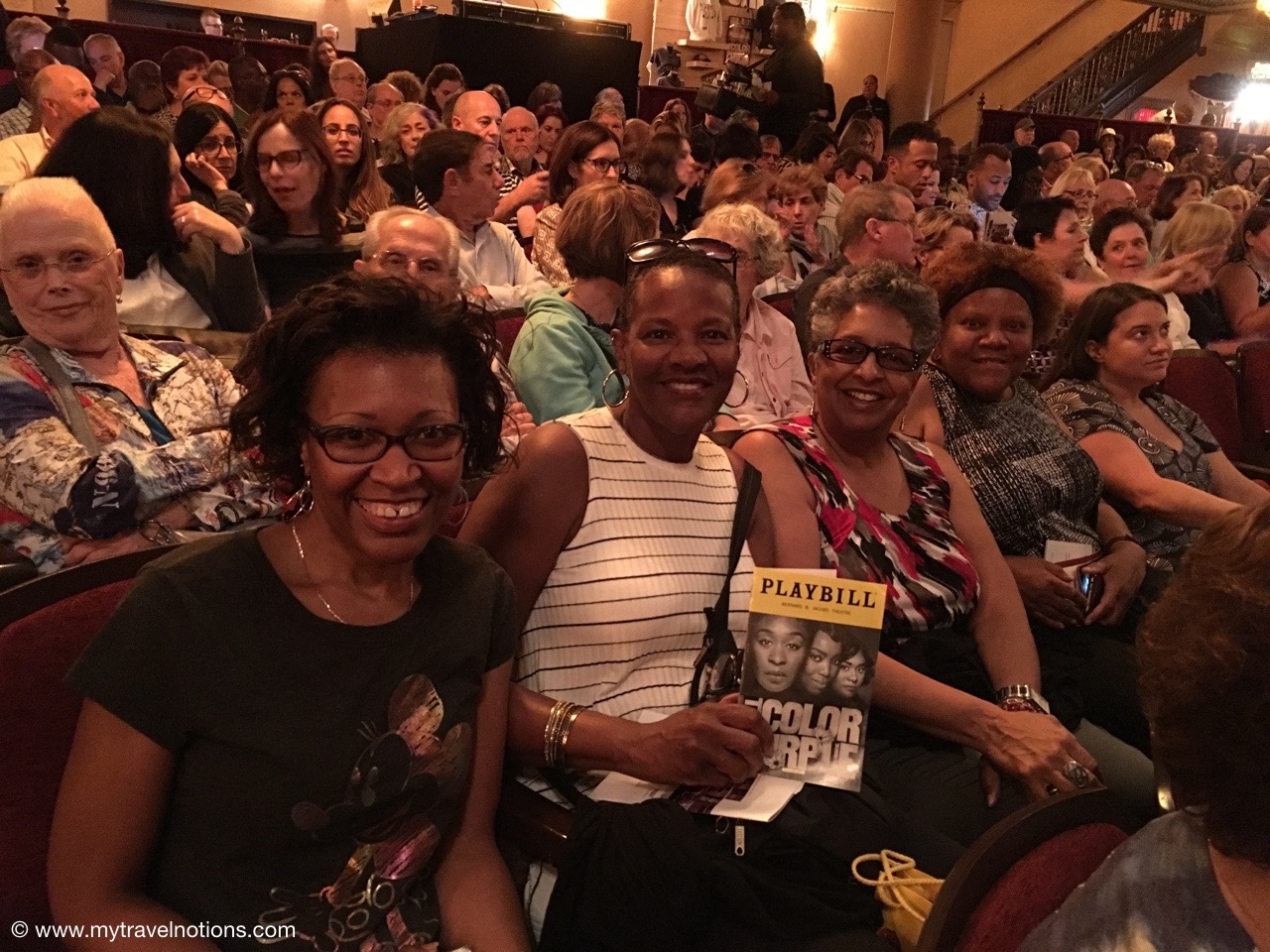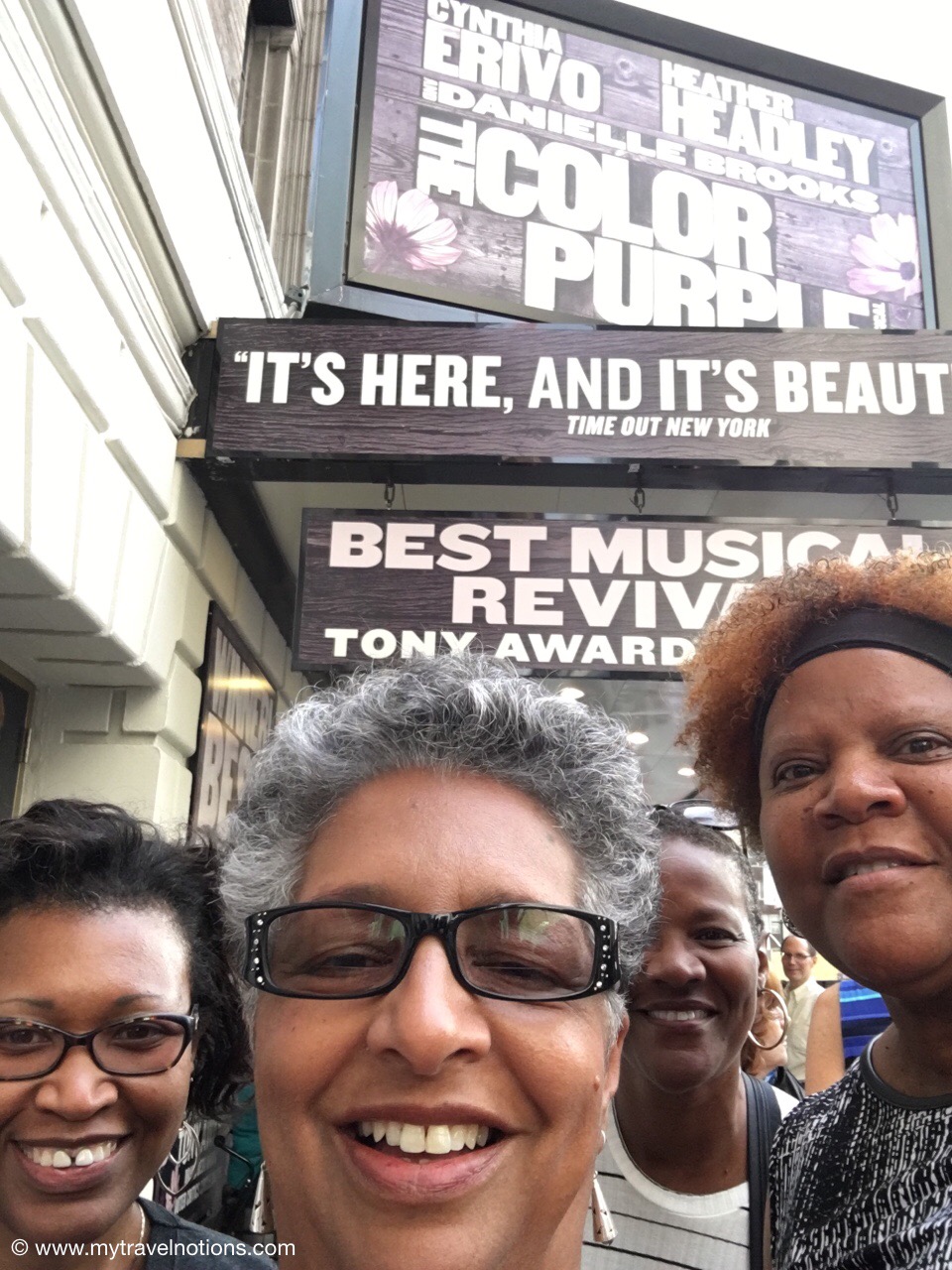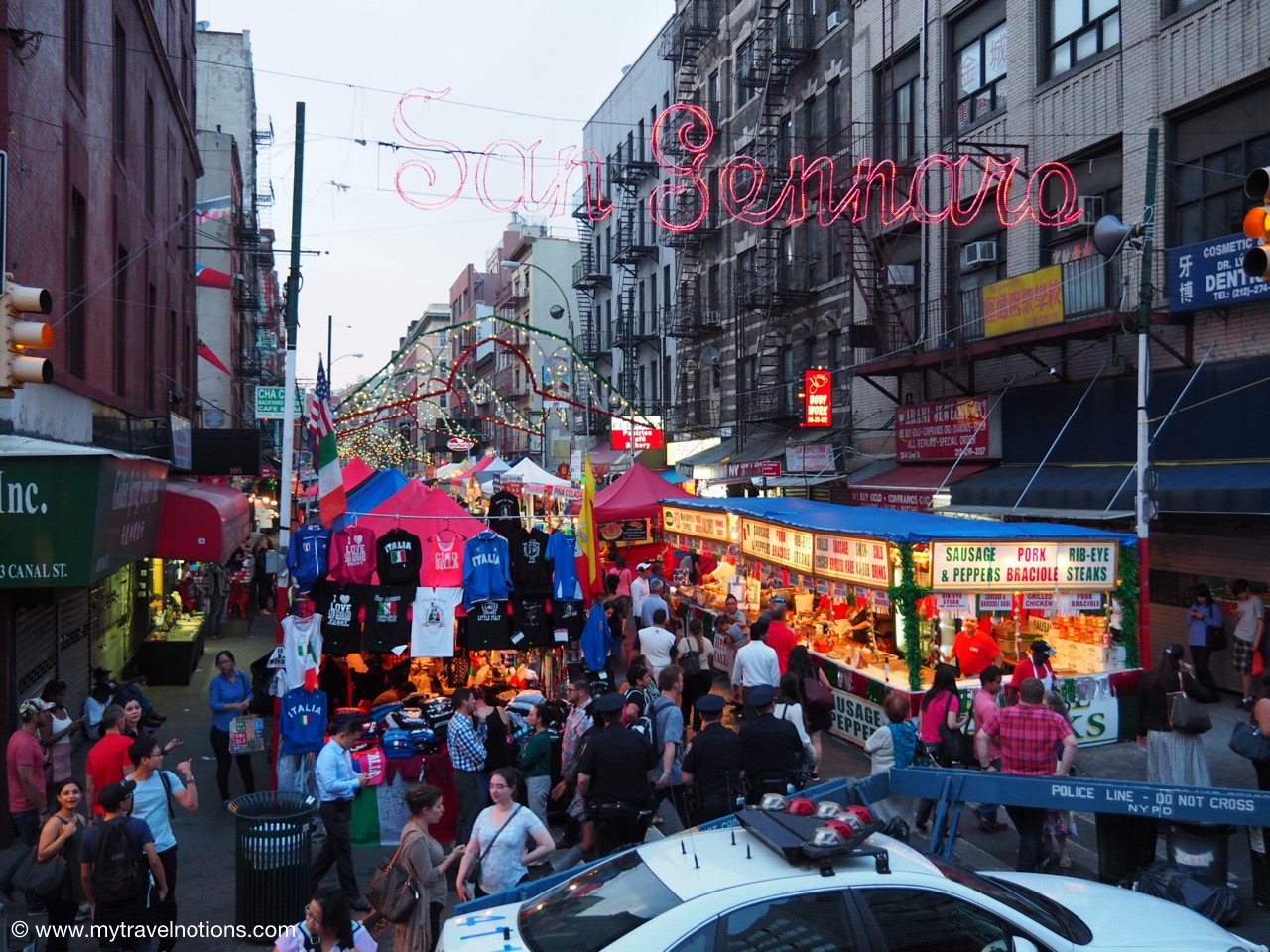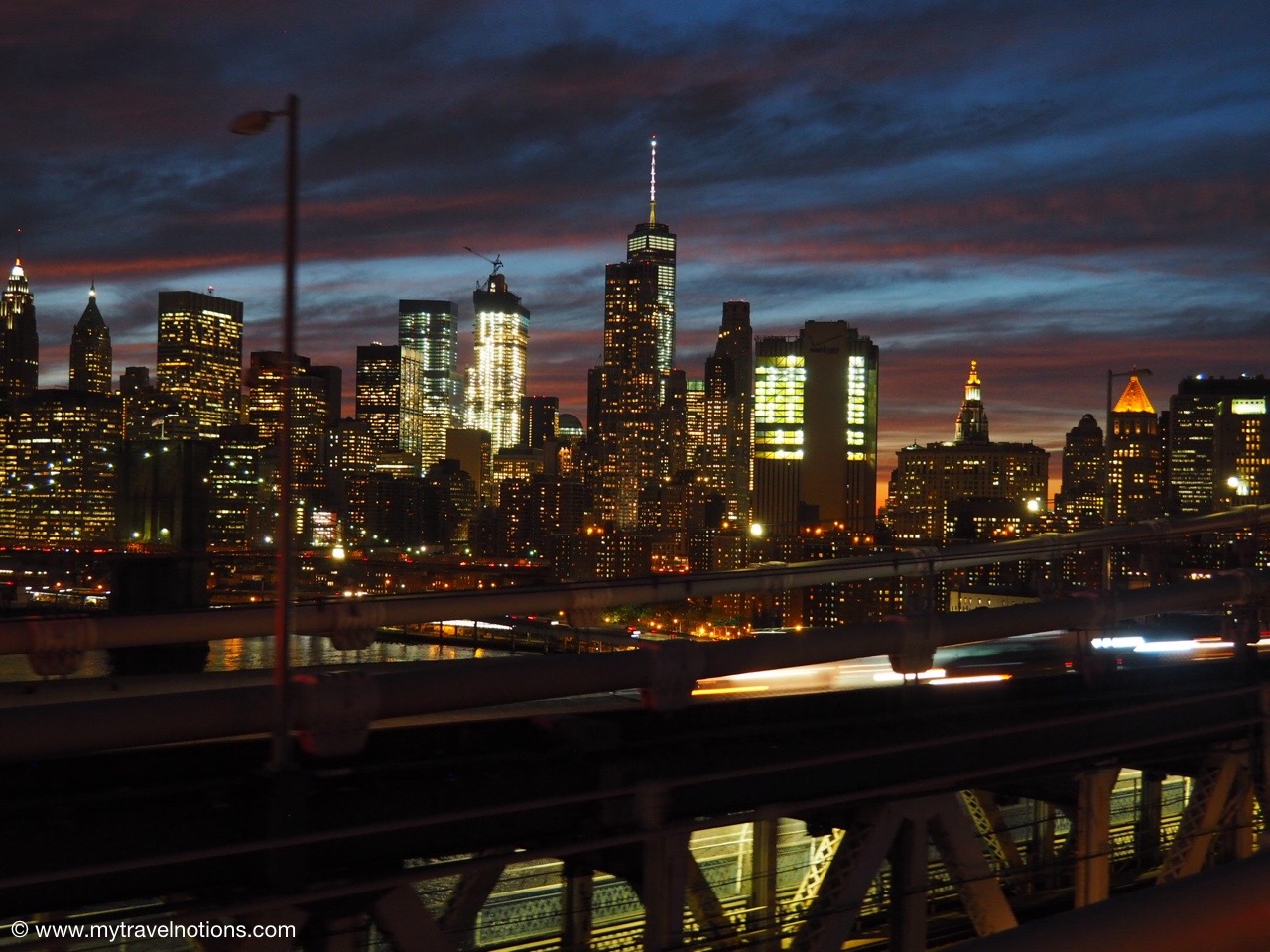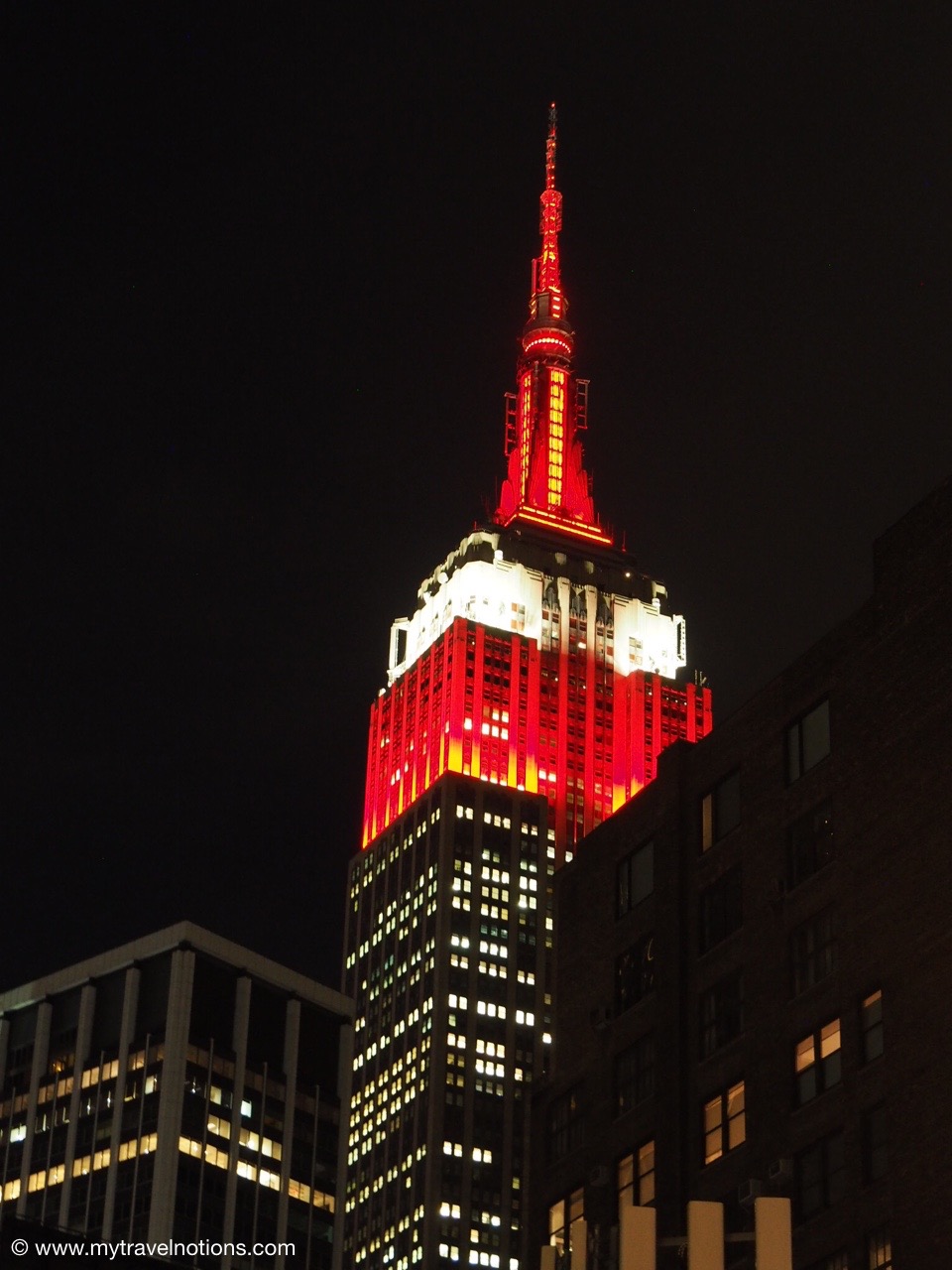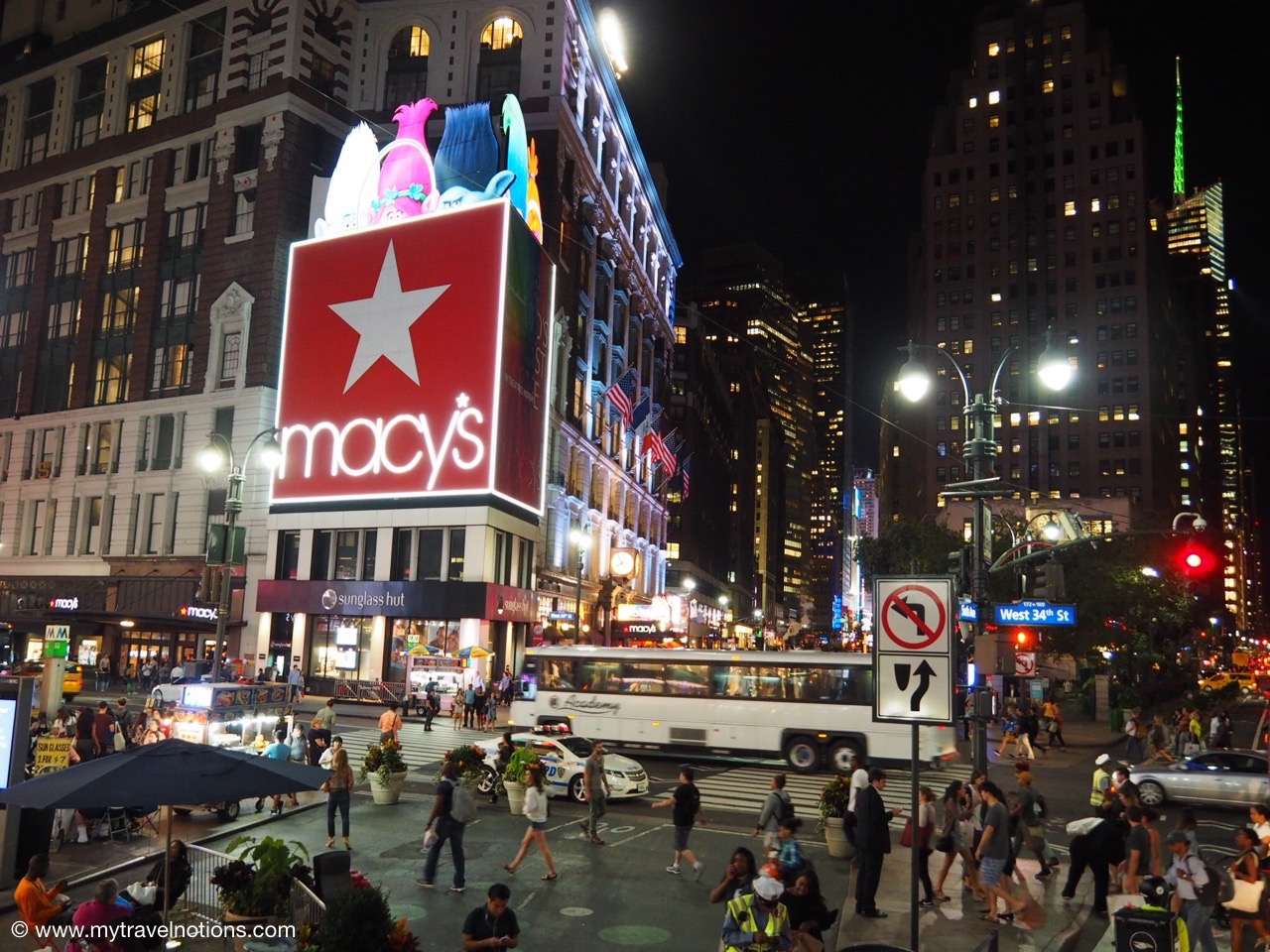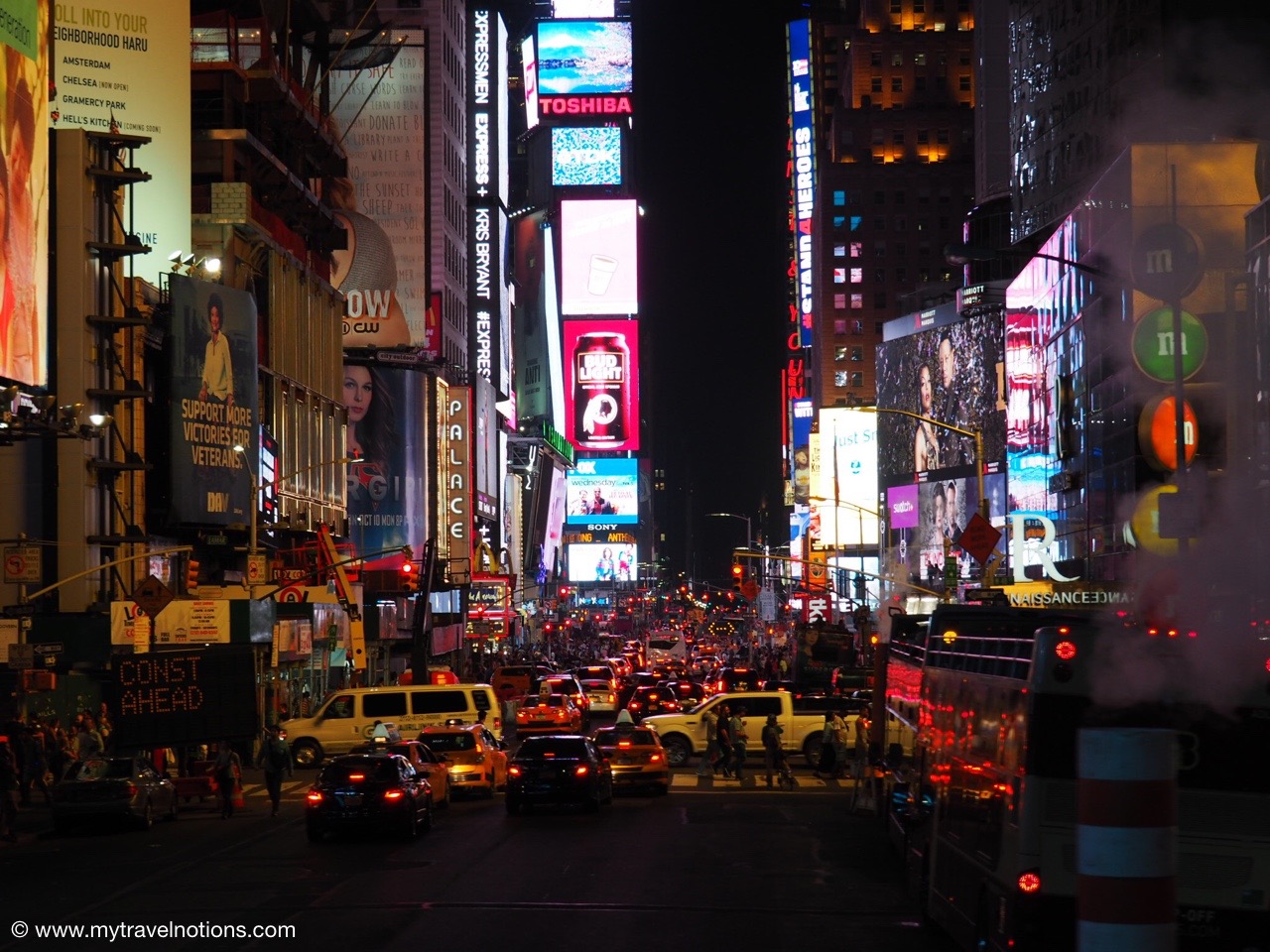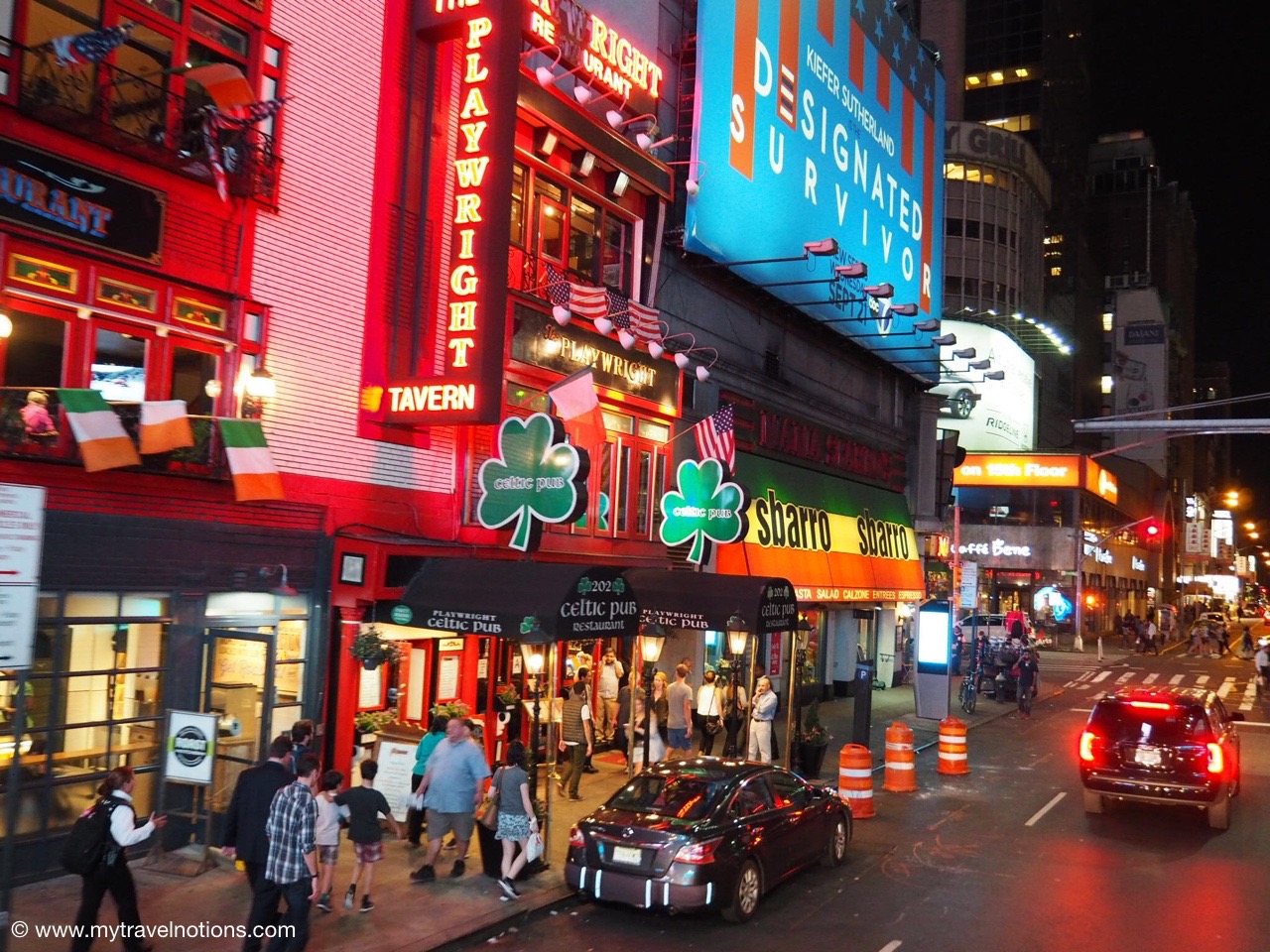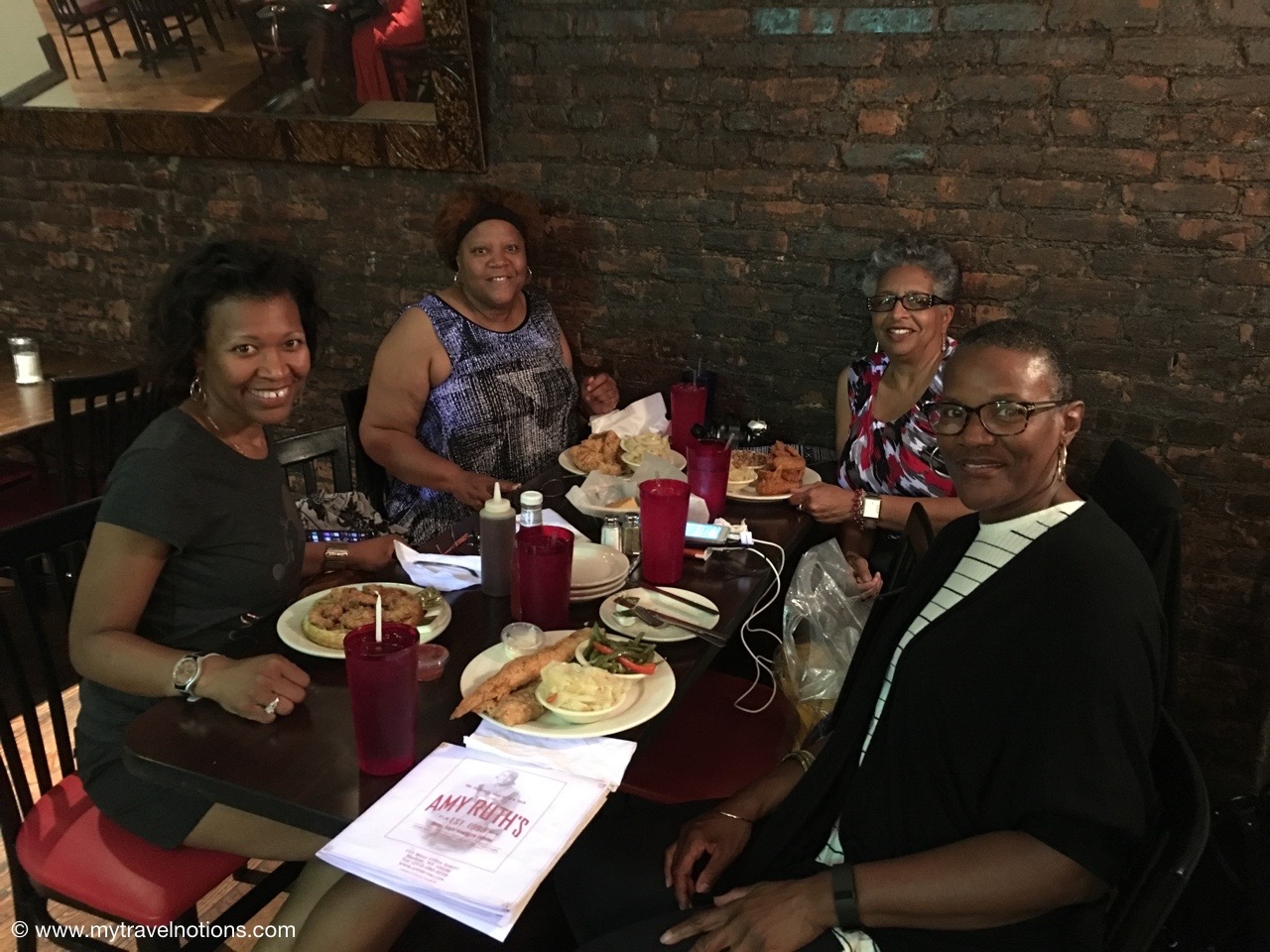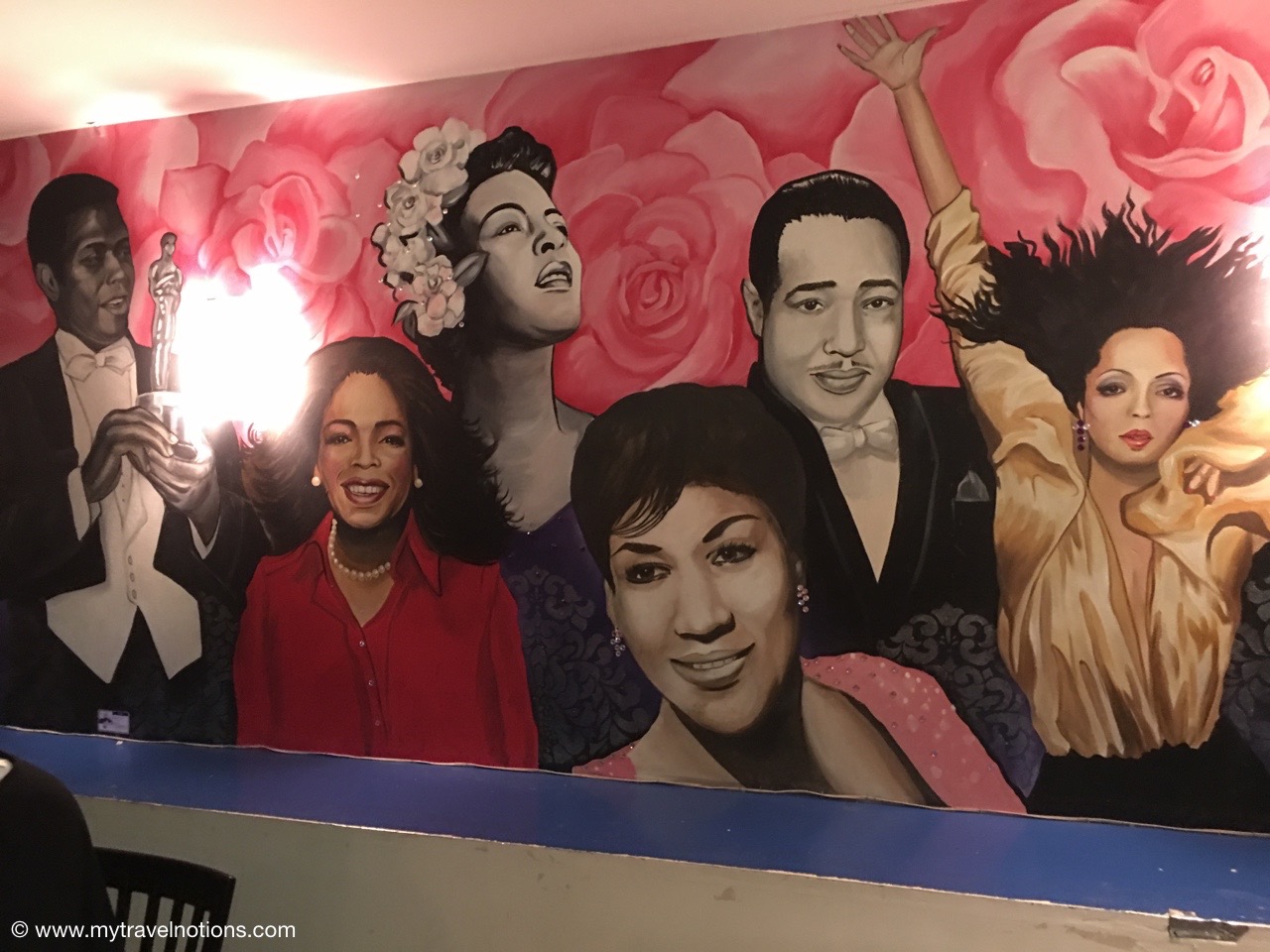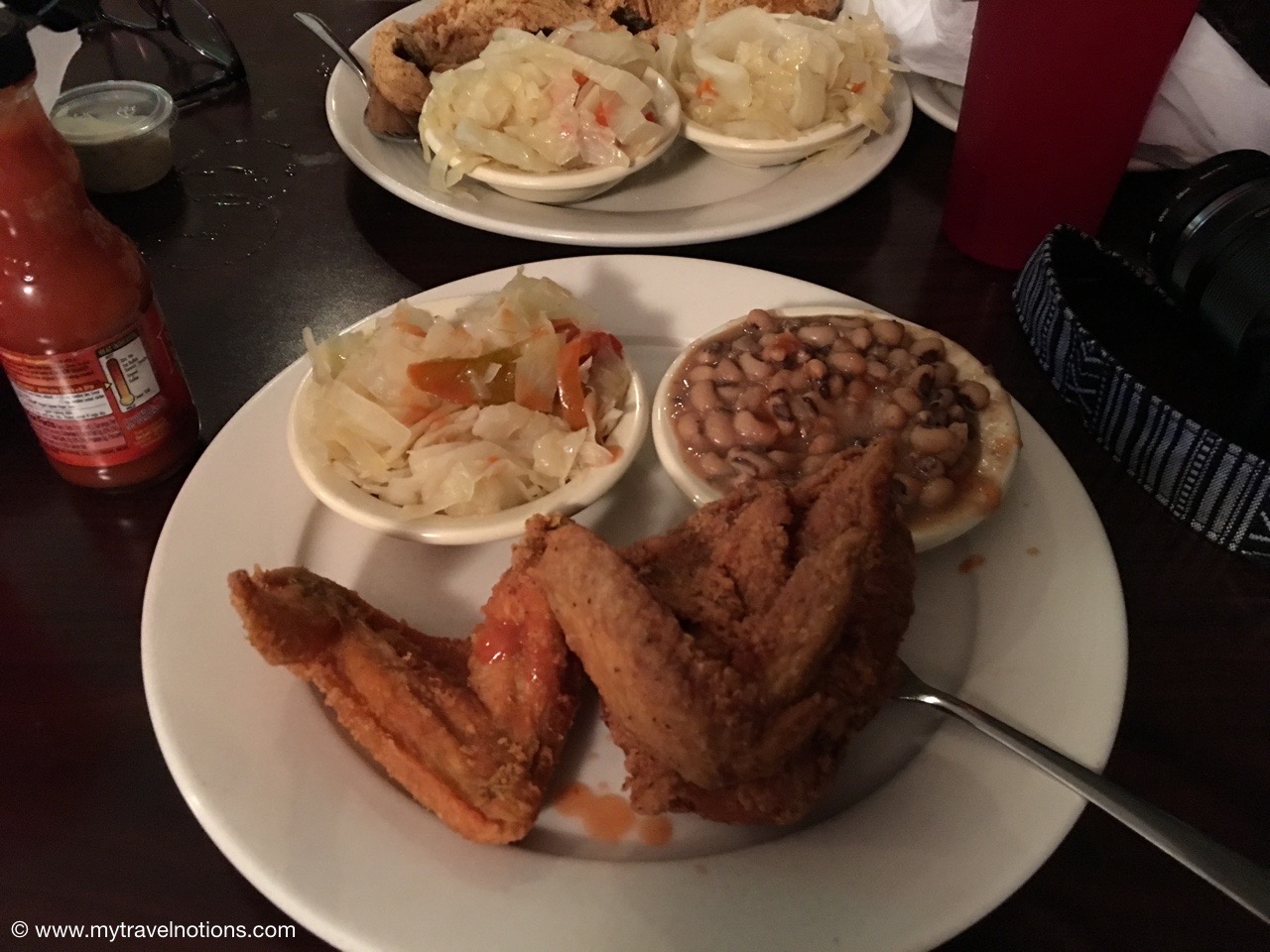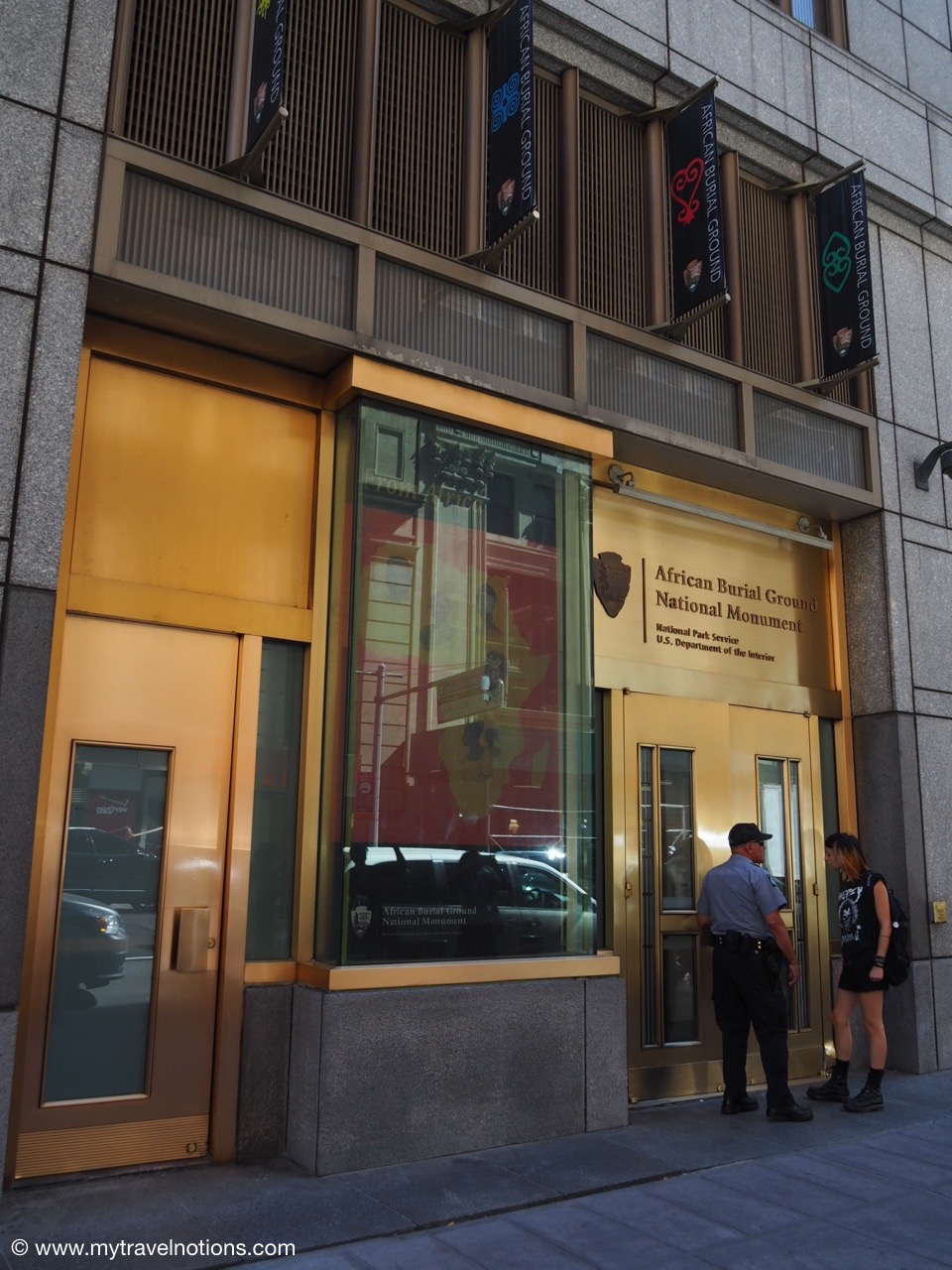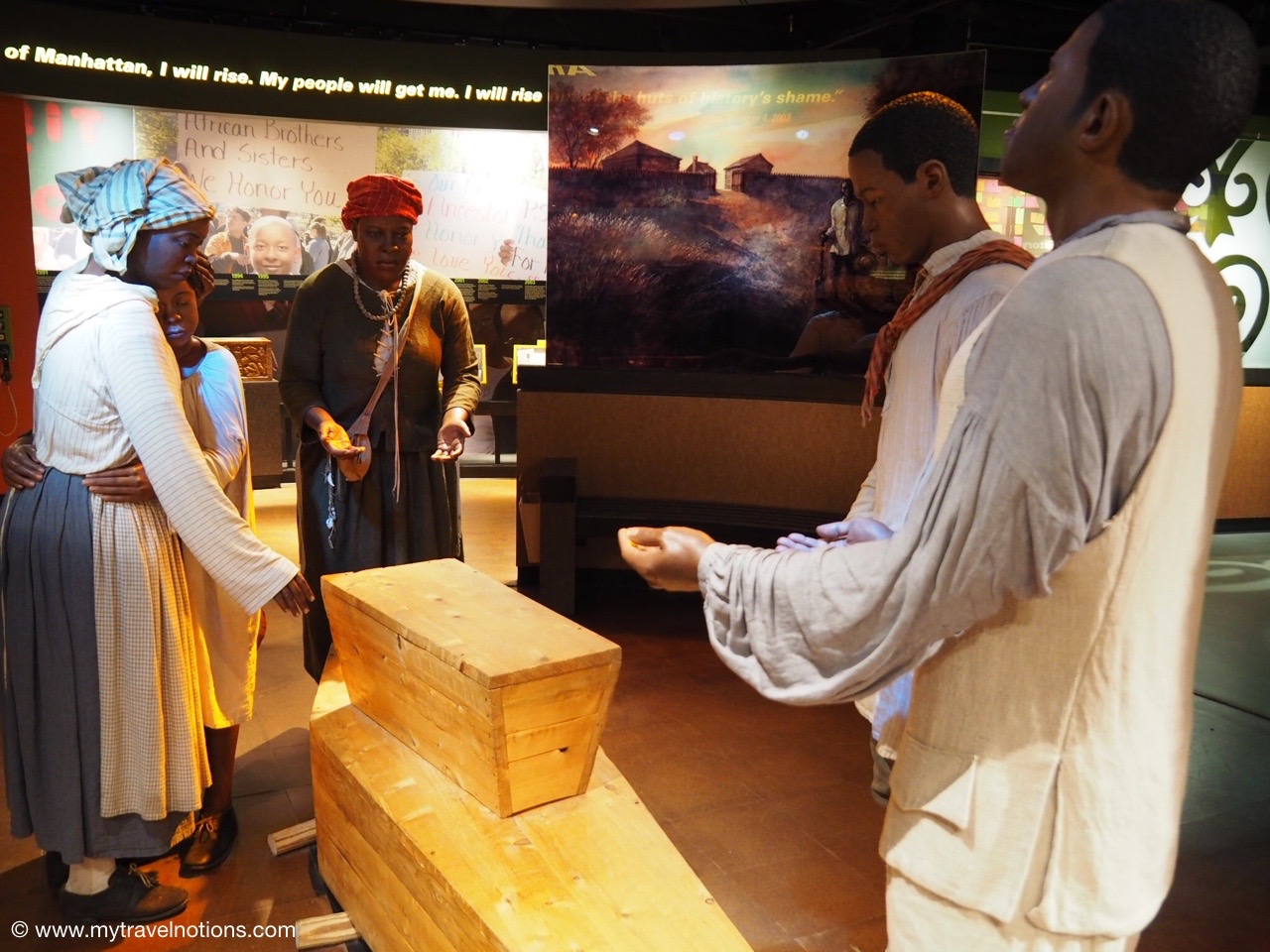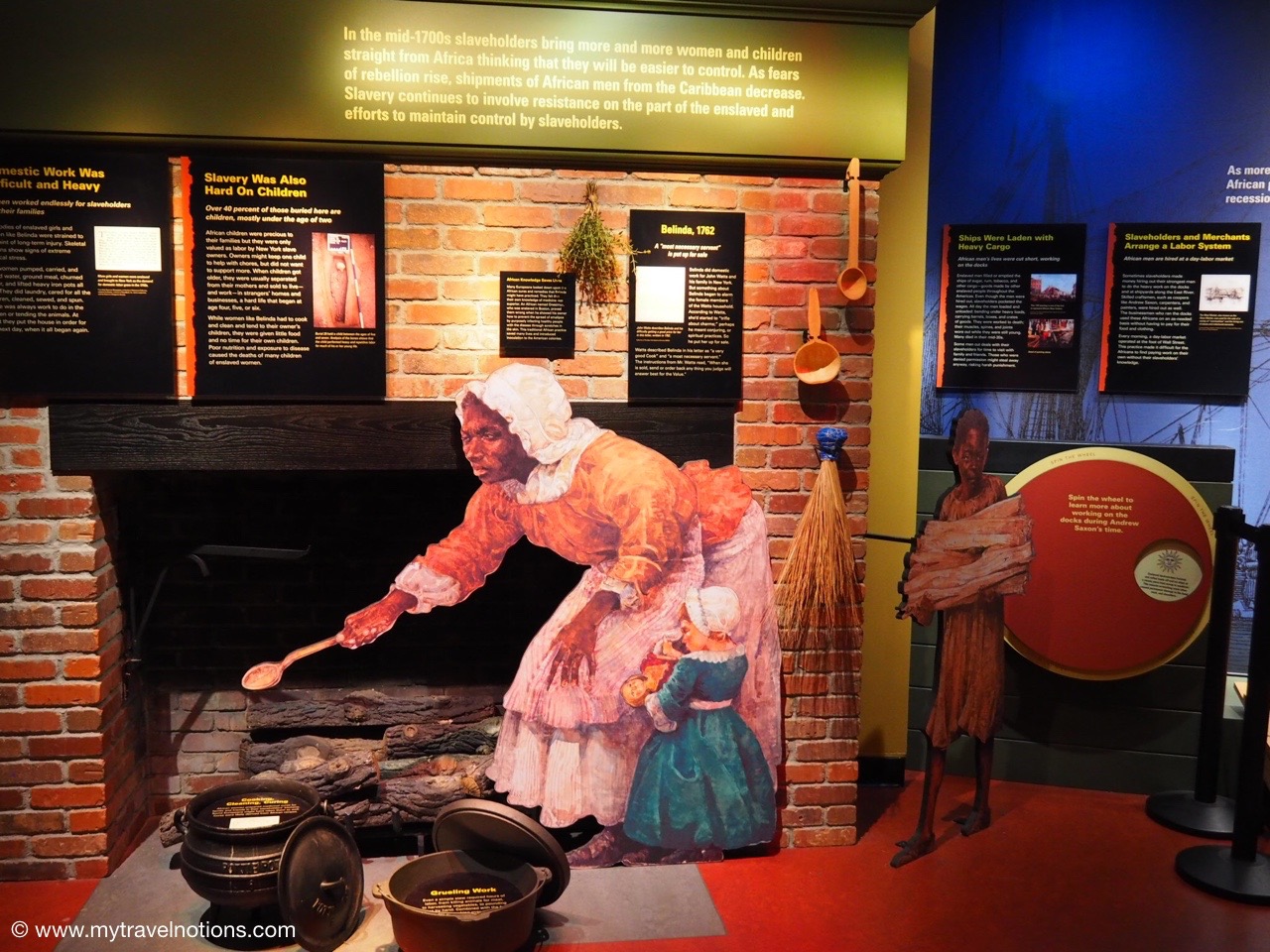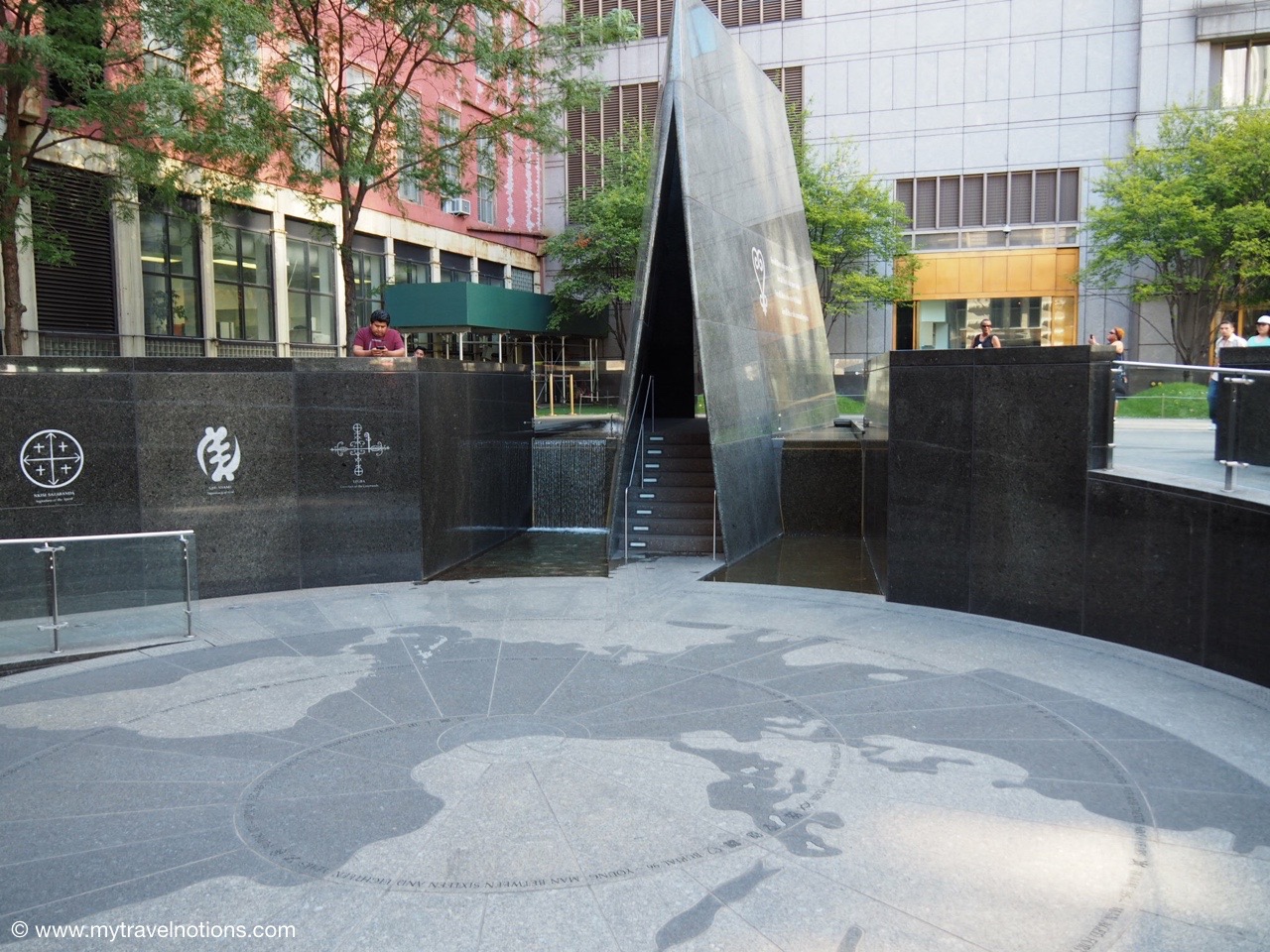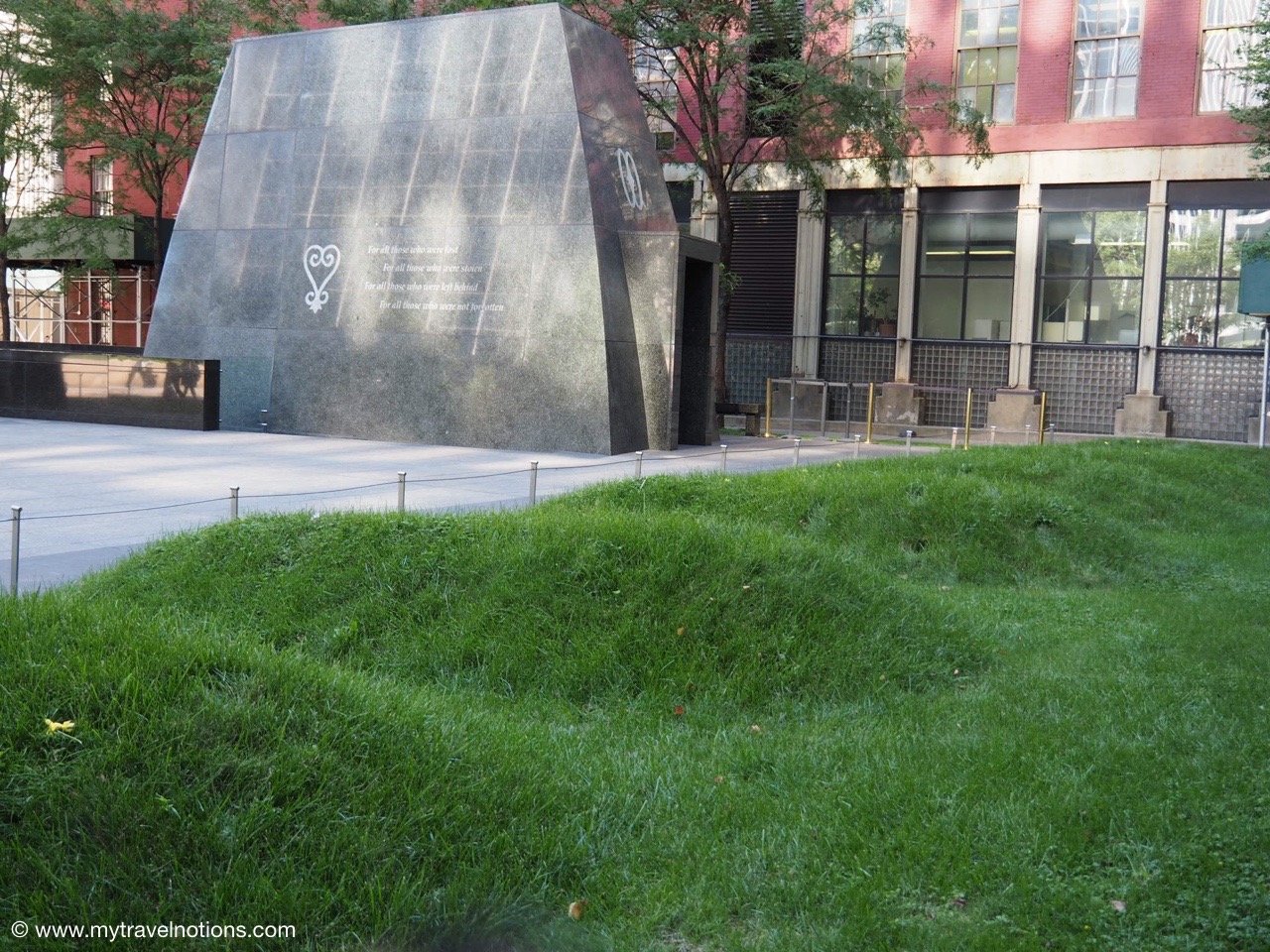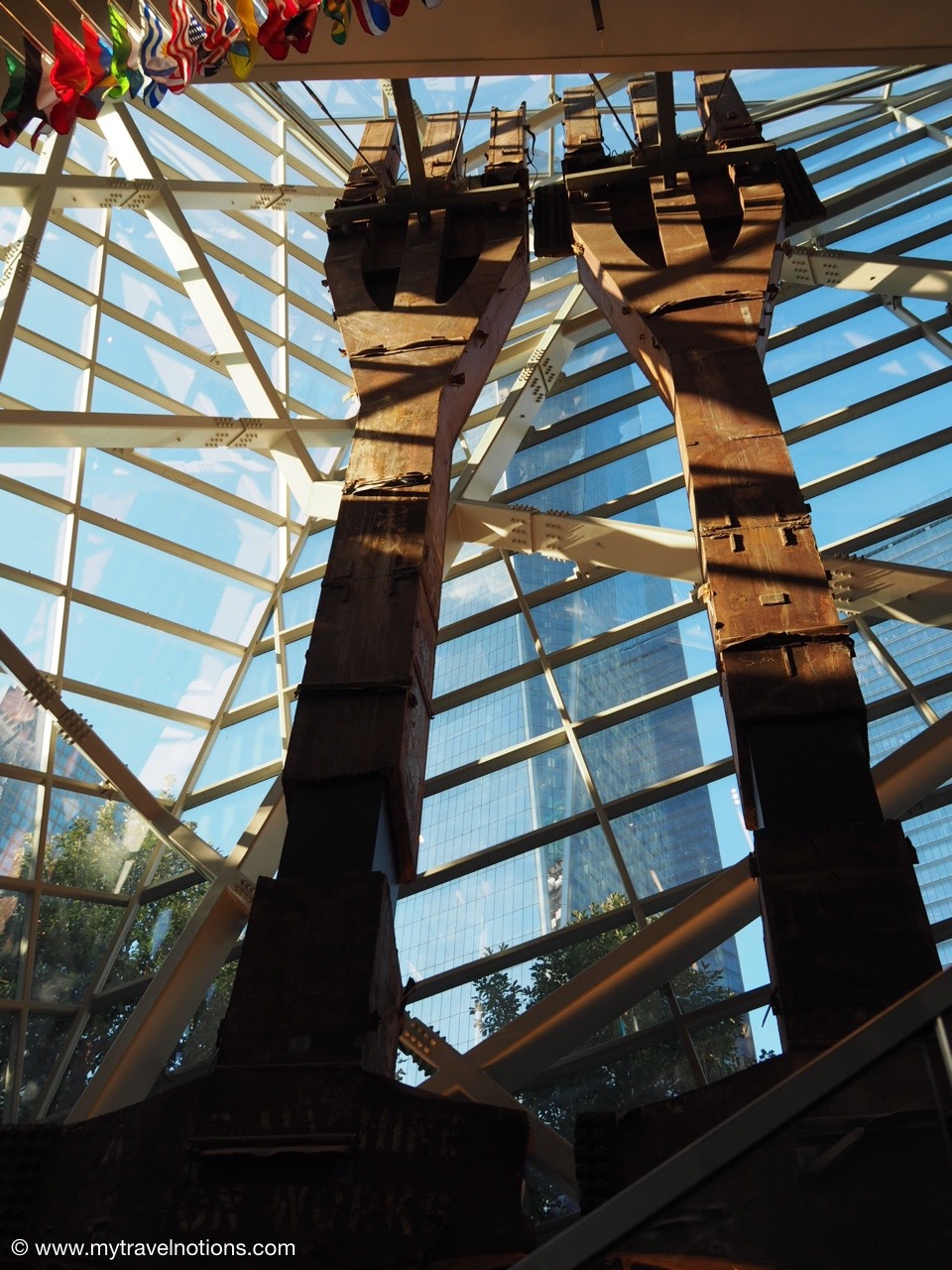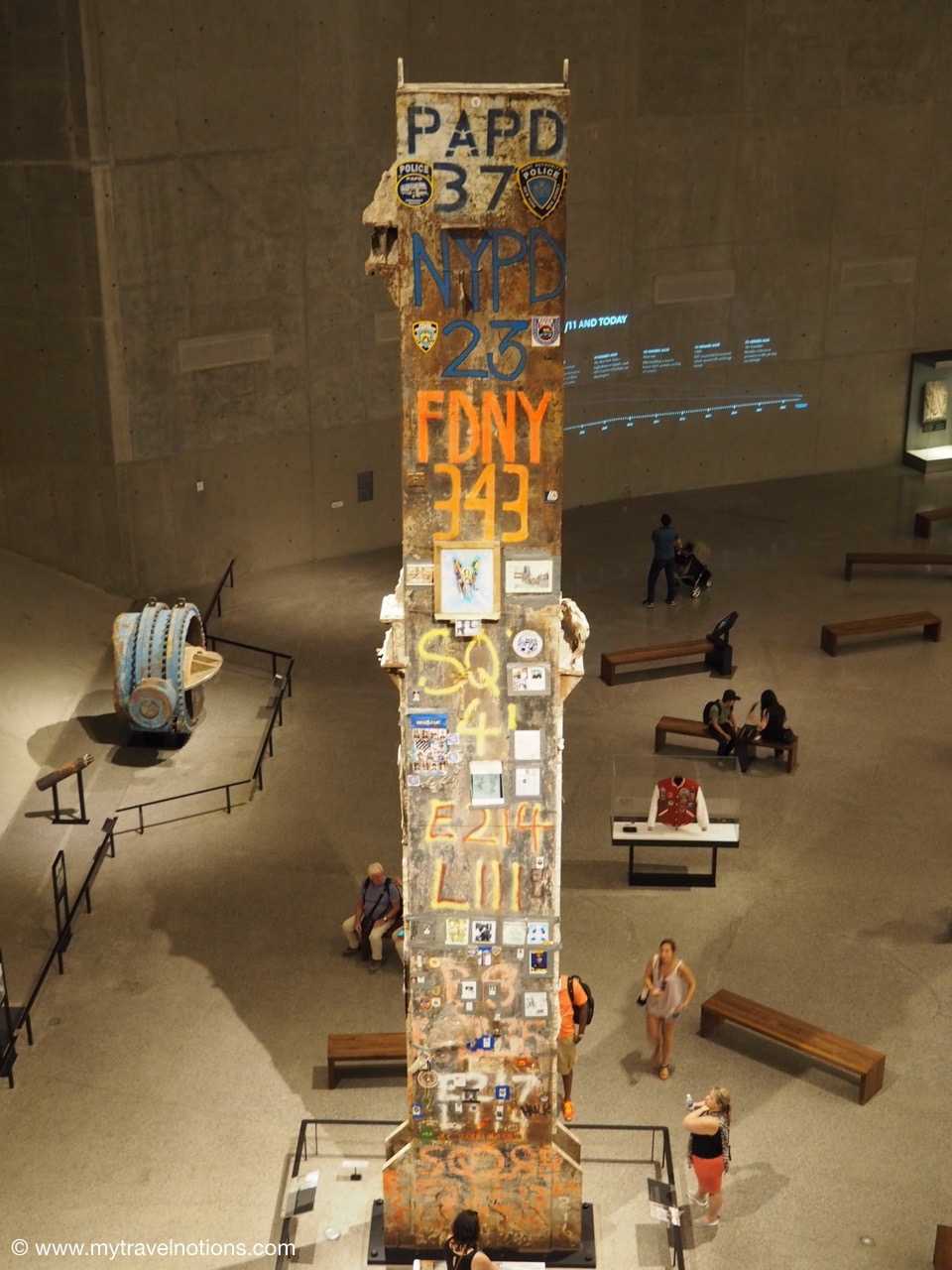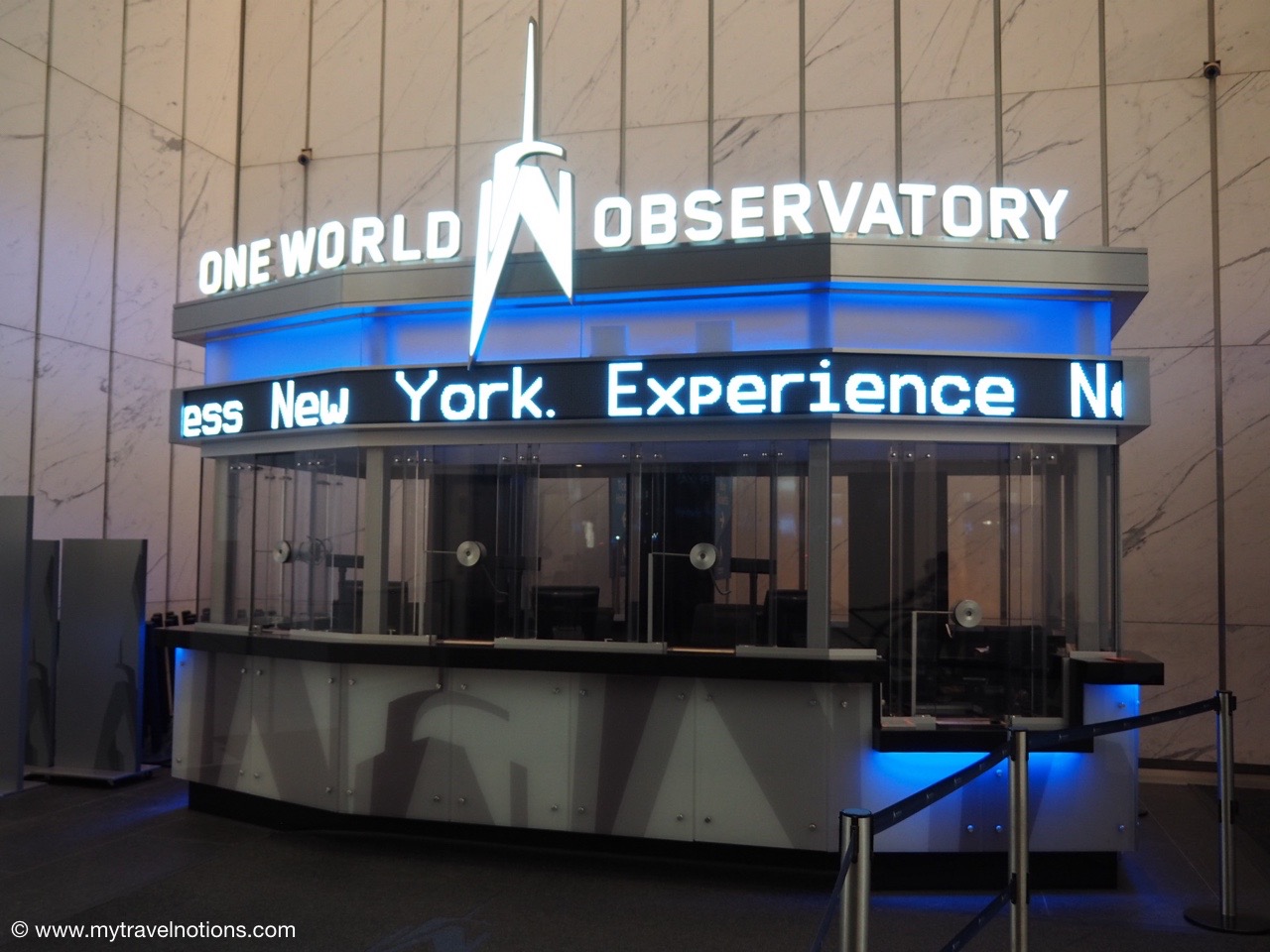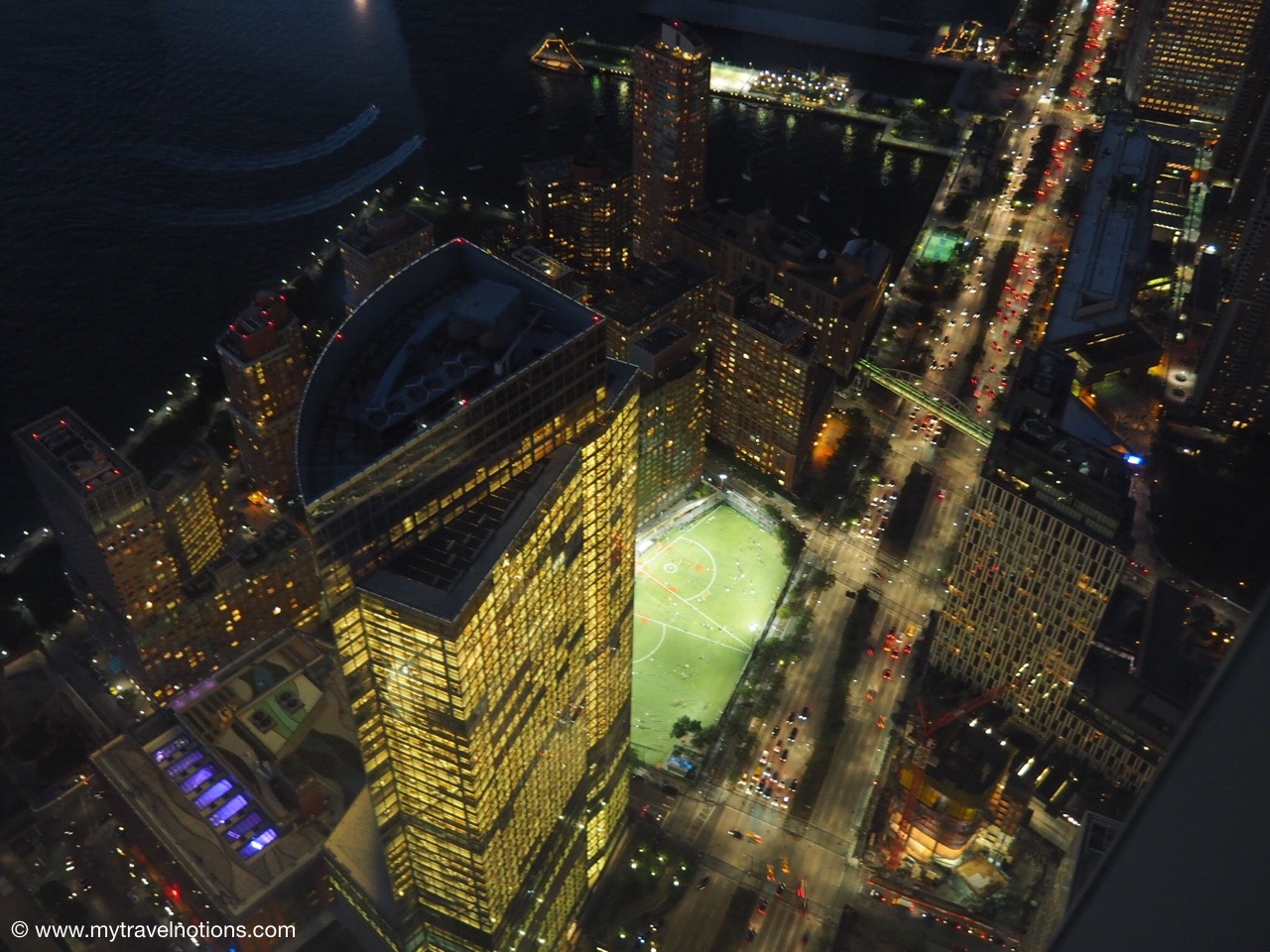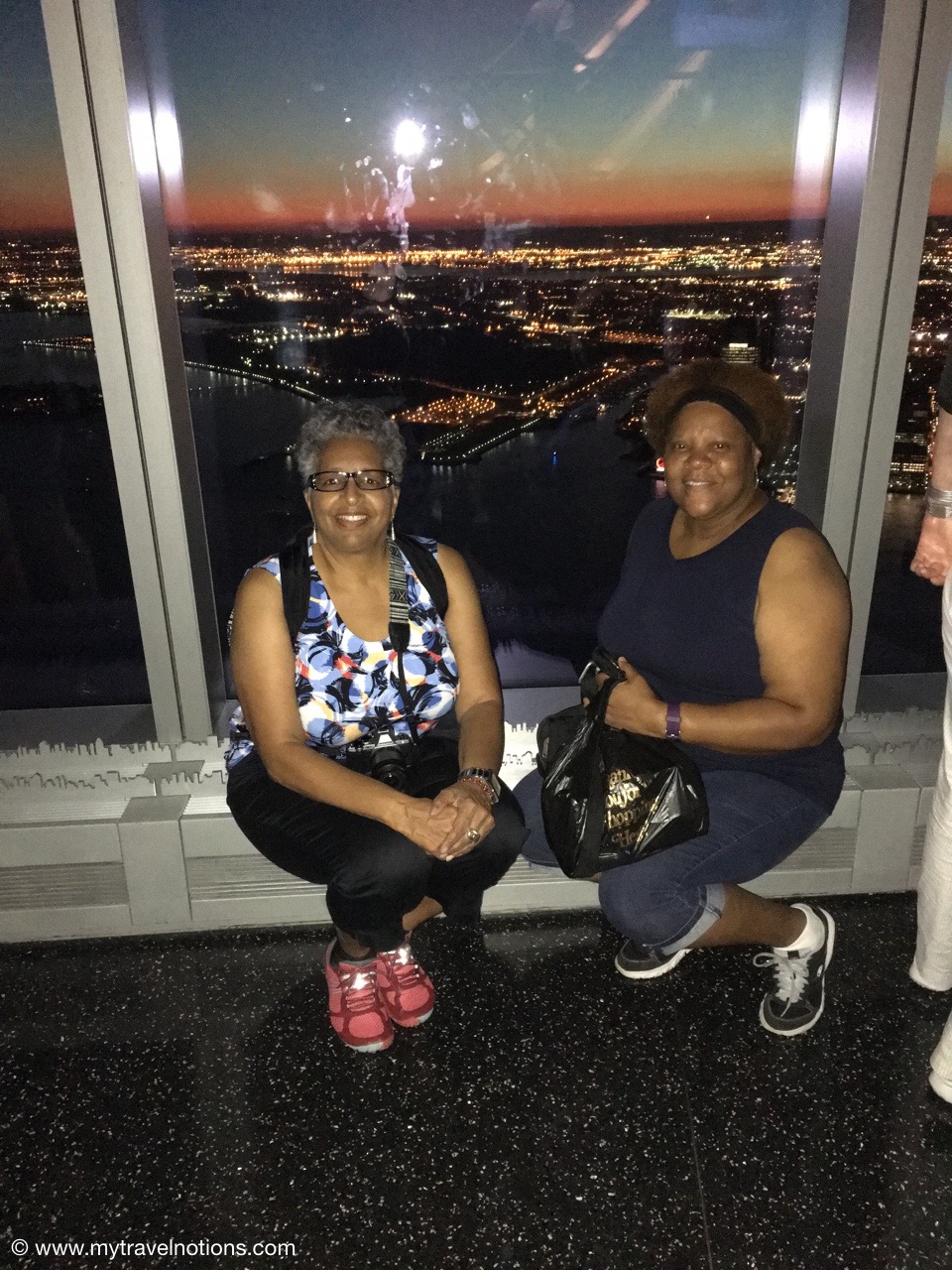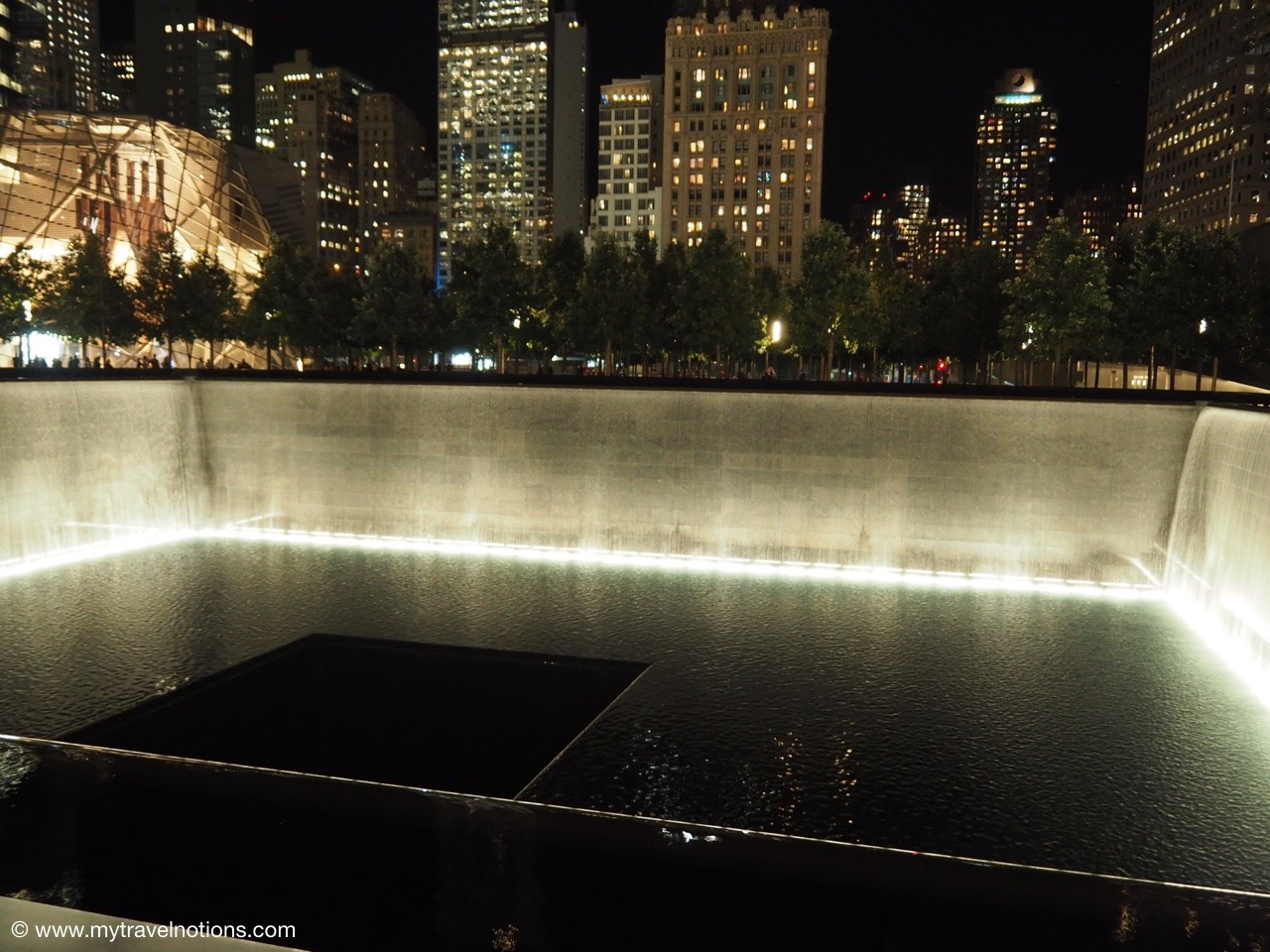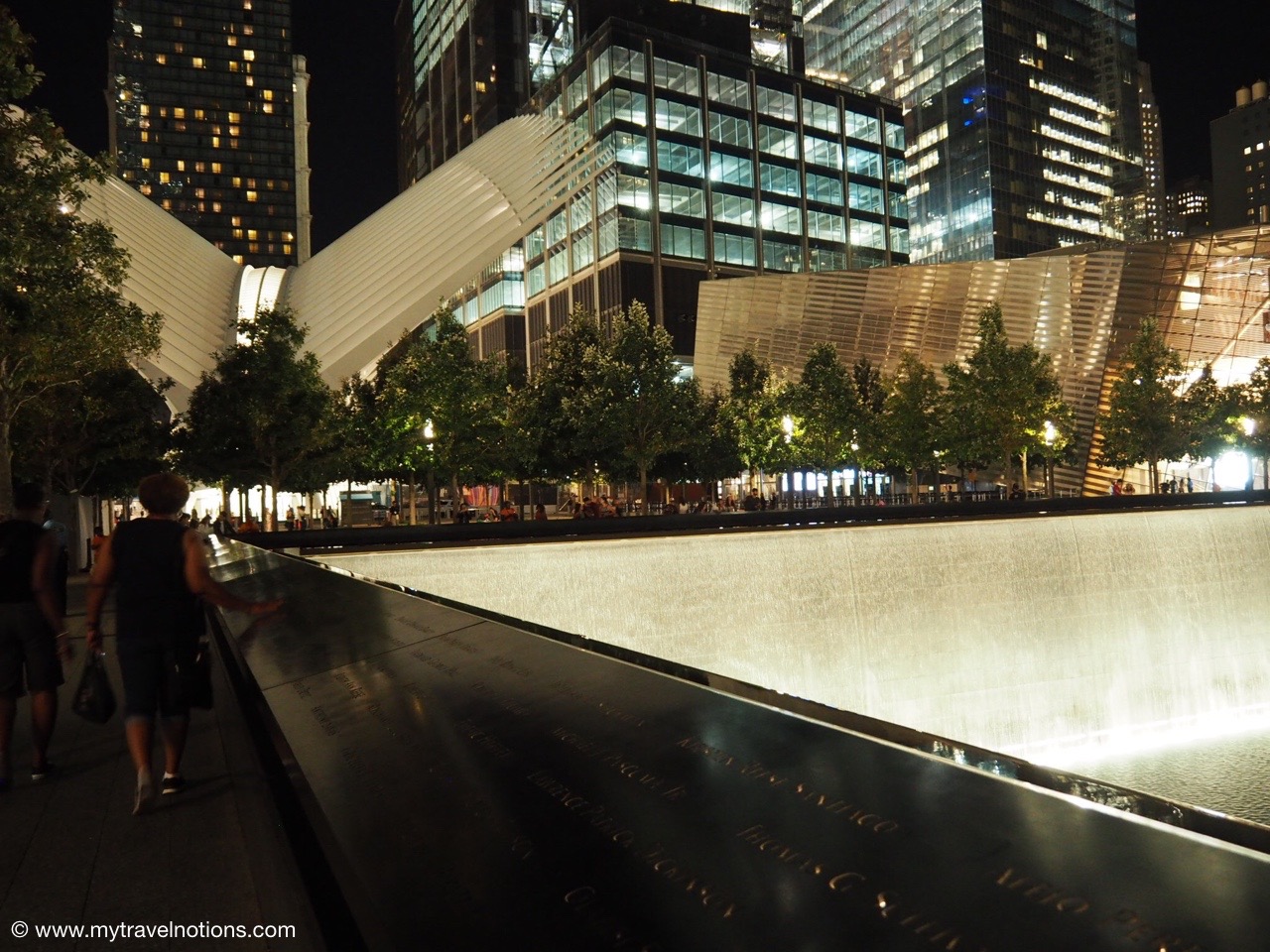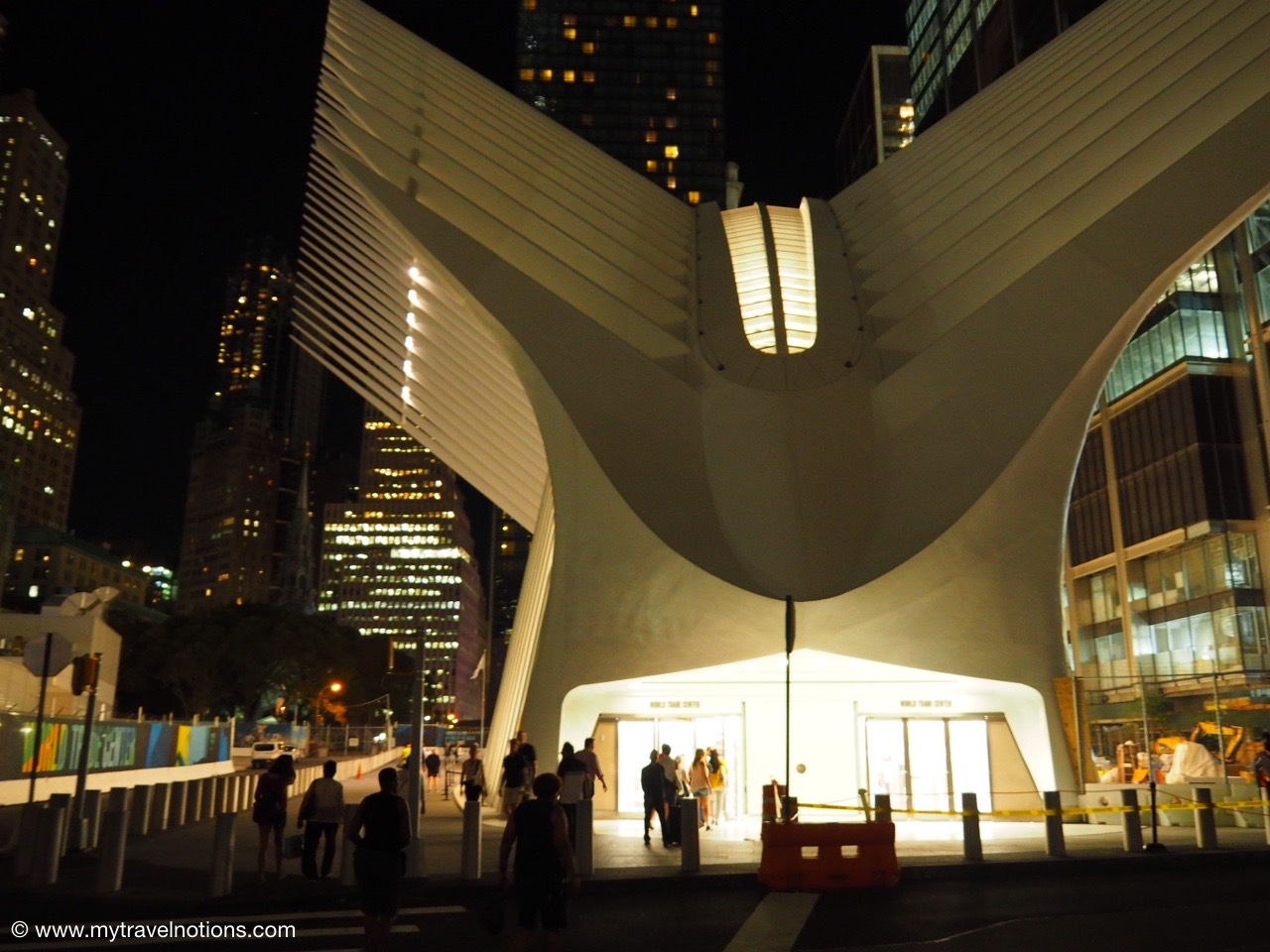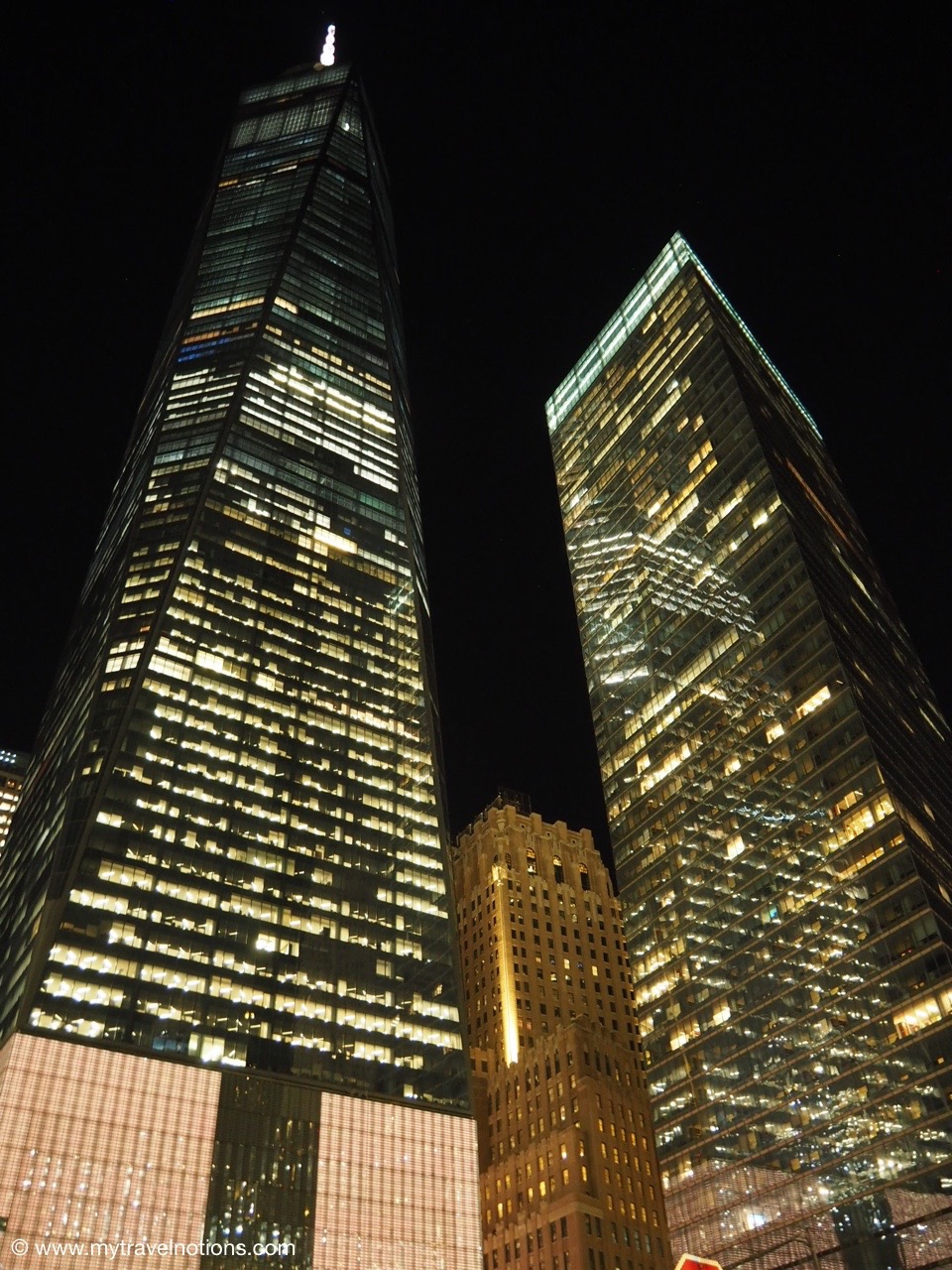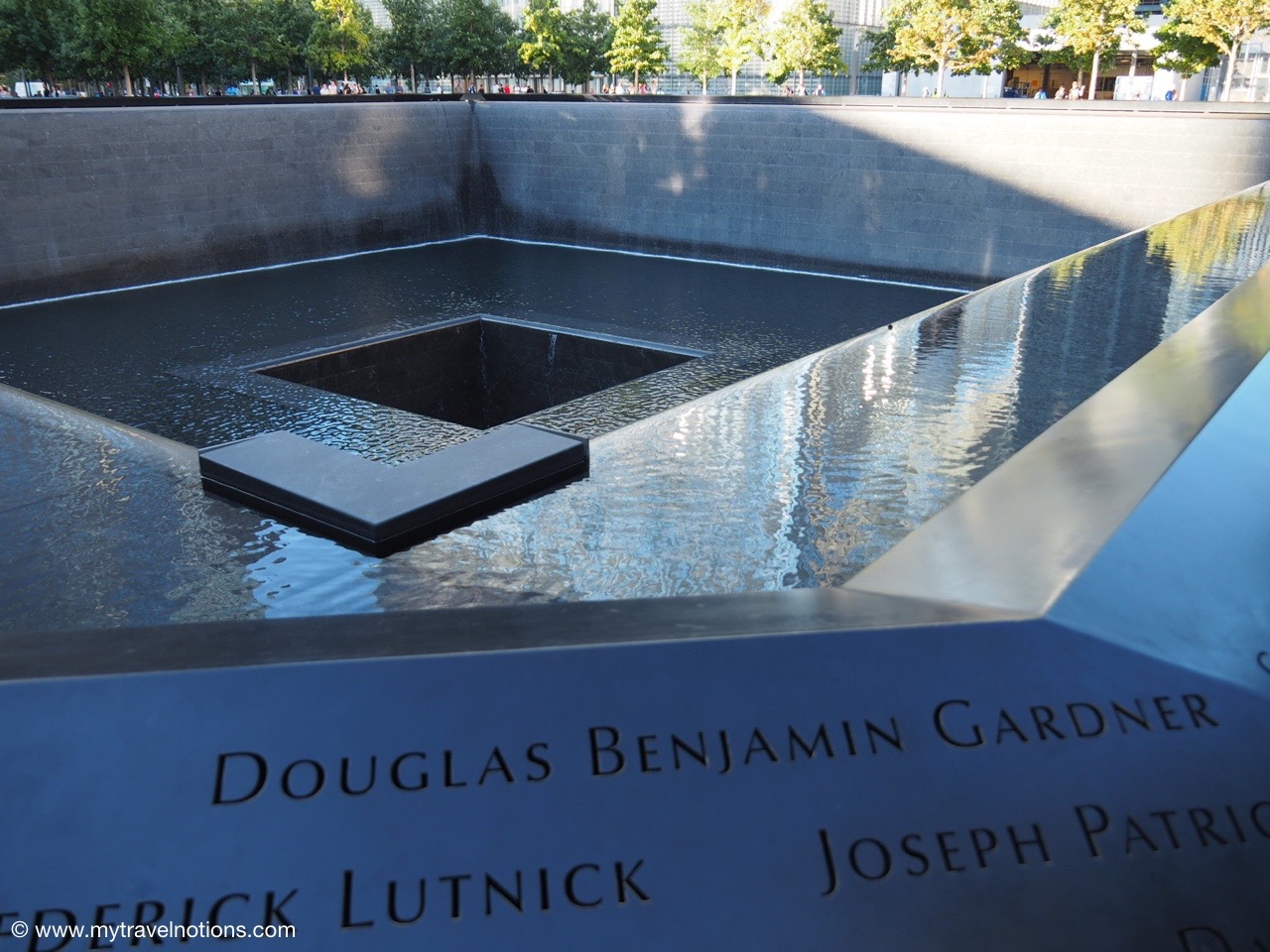 The true historical celebration today in Washington, D.C., was the dedication ceremony of the Smithsonian's National Museum of African American History & Culture. Although I wasn't on the scene during the actual dedication, I got there as soon as I could with my NYC/DC travel friends, Cynthia Harris and Debra Hall. Another celebration, in a very minor way, is the use of the selfie stick. I think I'm getting the hang of it and what better way to bring that selfie stick to prominence than to use it to photograph some of the most iconic, historical memorials in the U.S. So, bring on the selfies!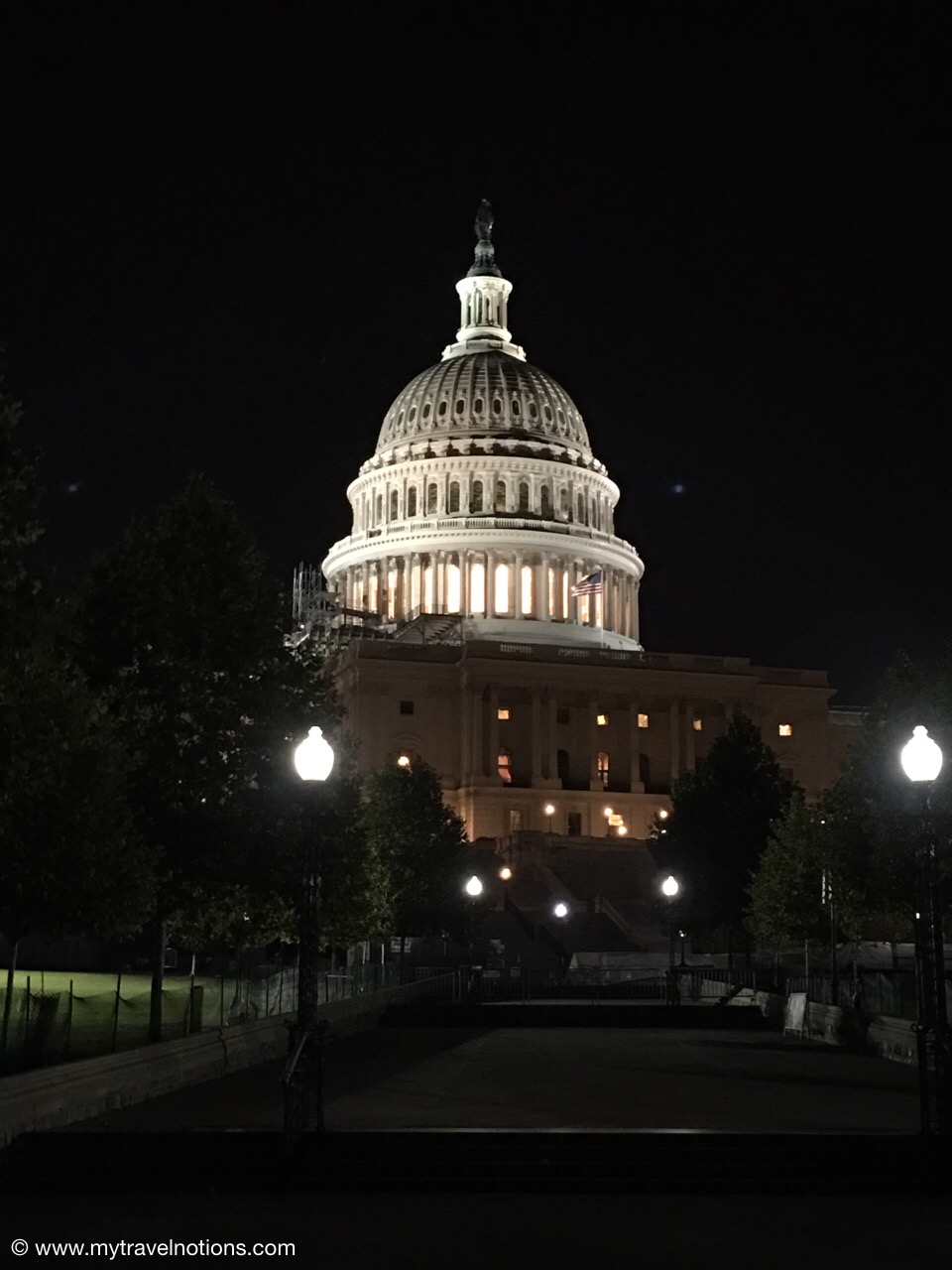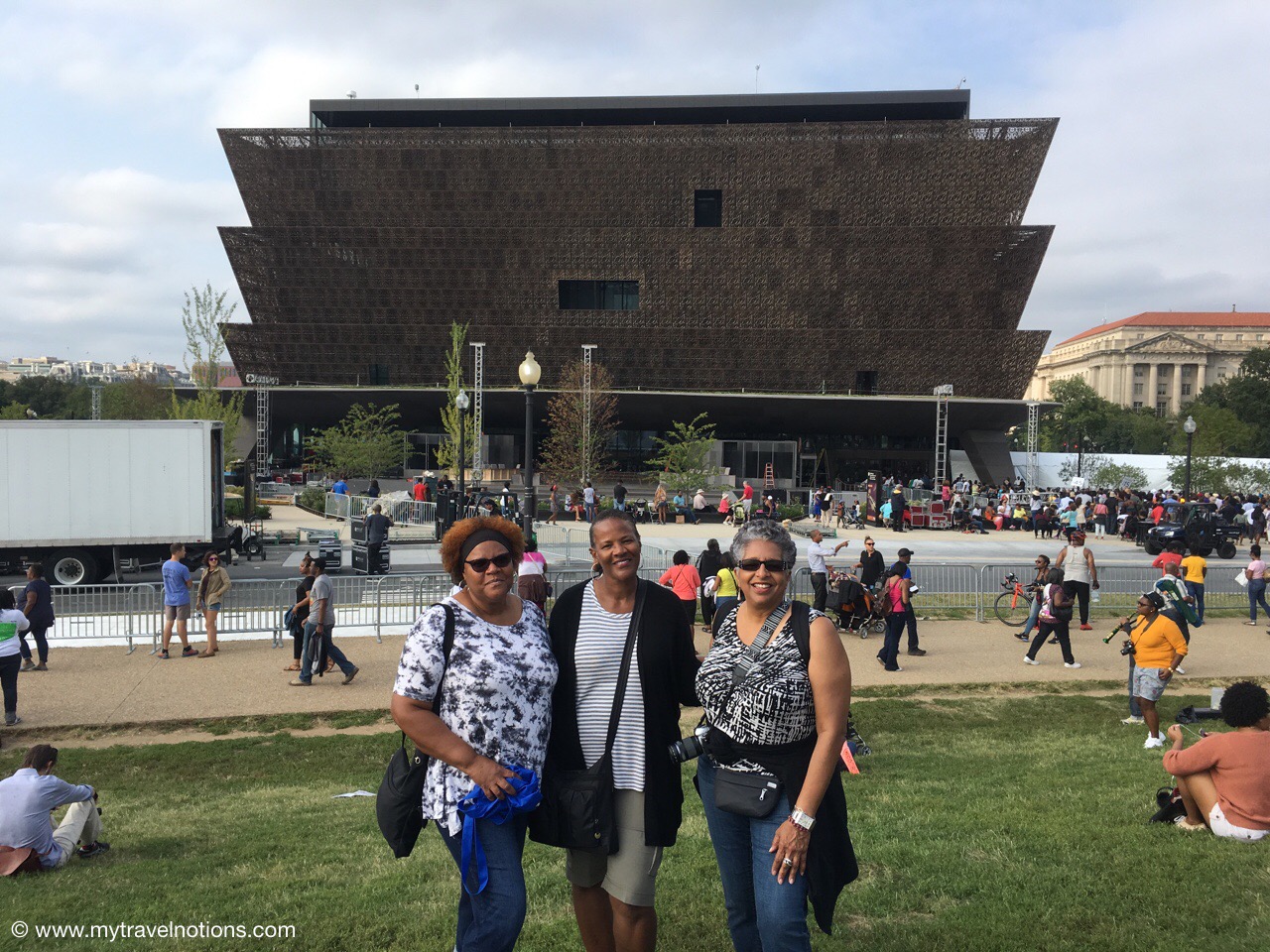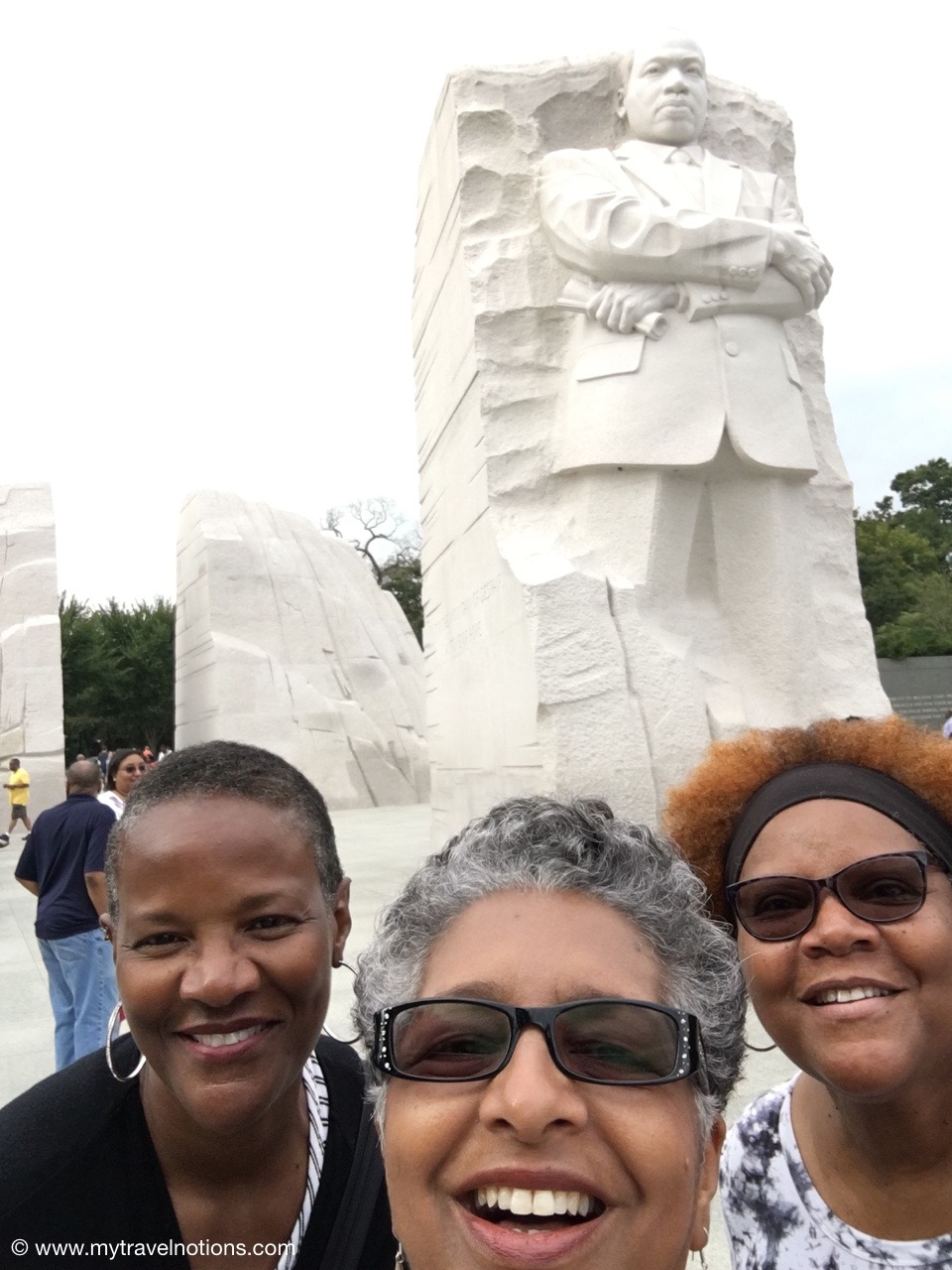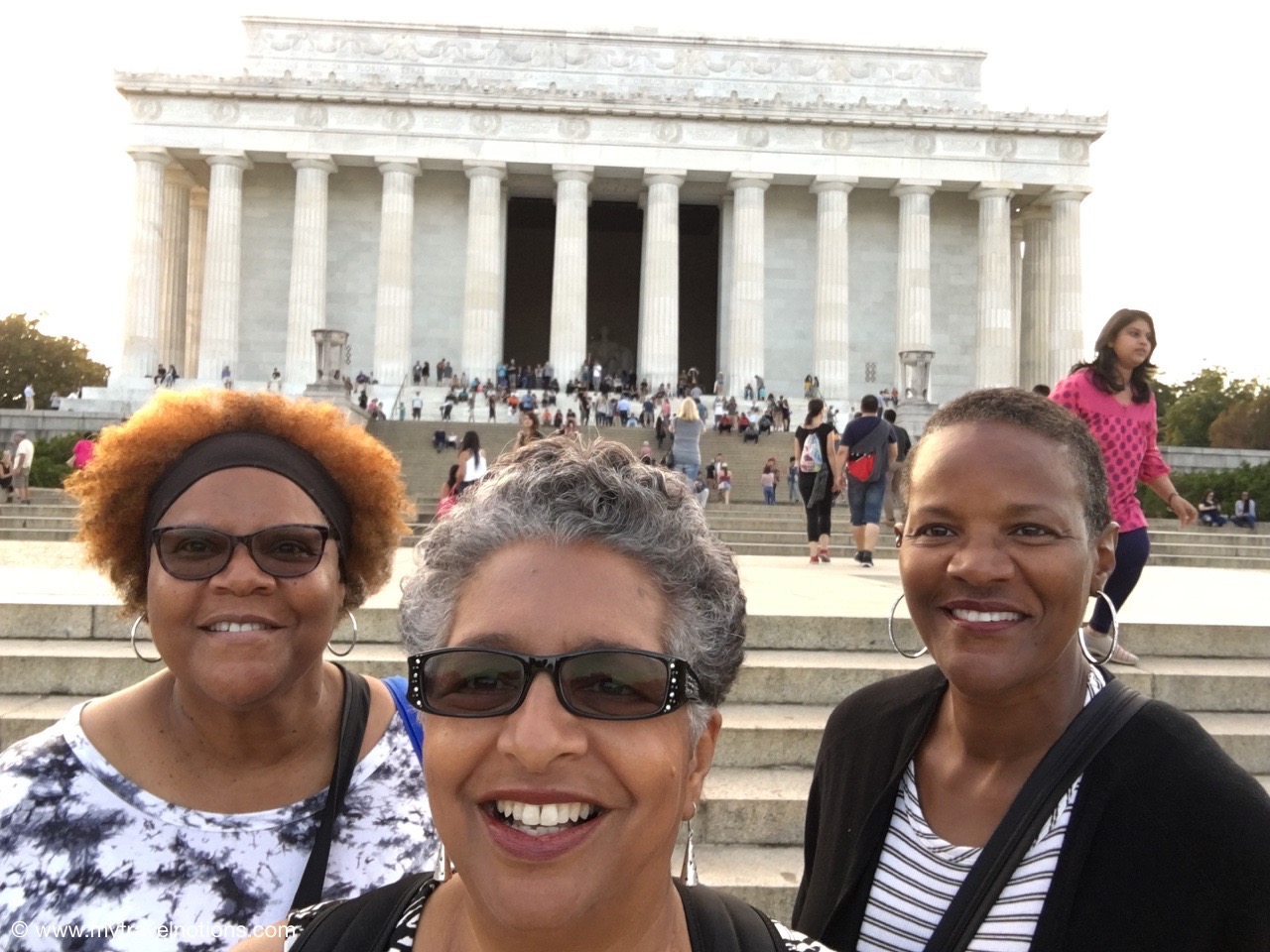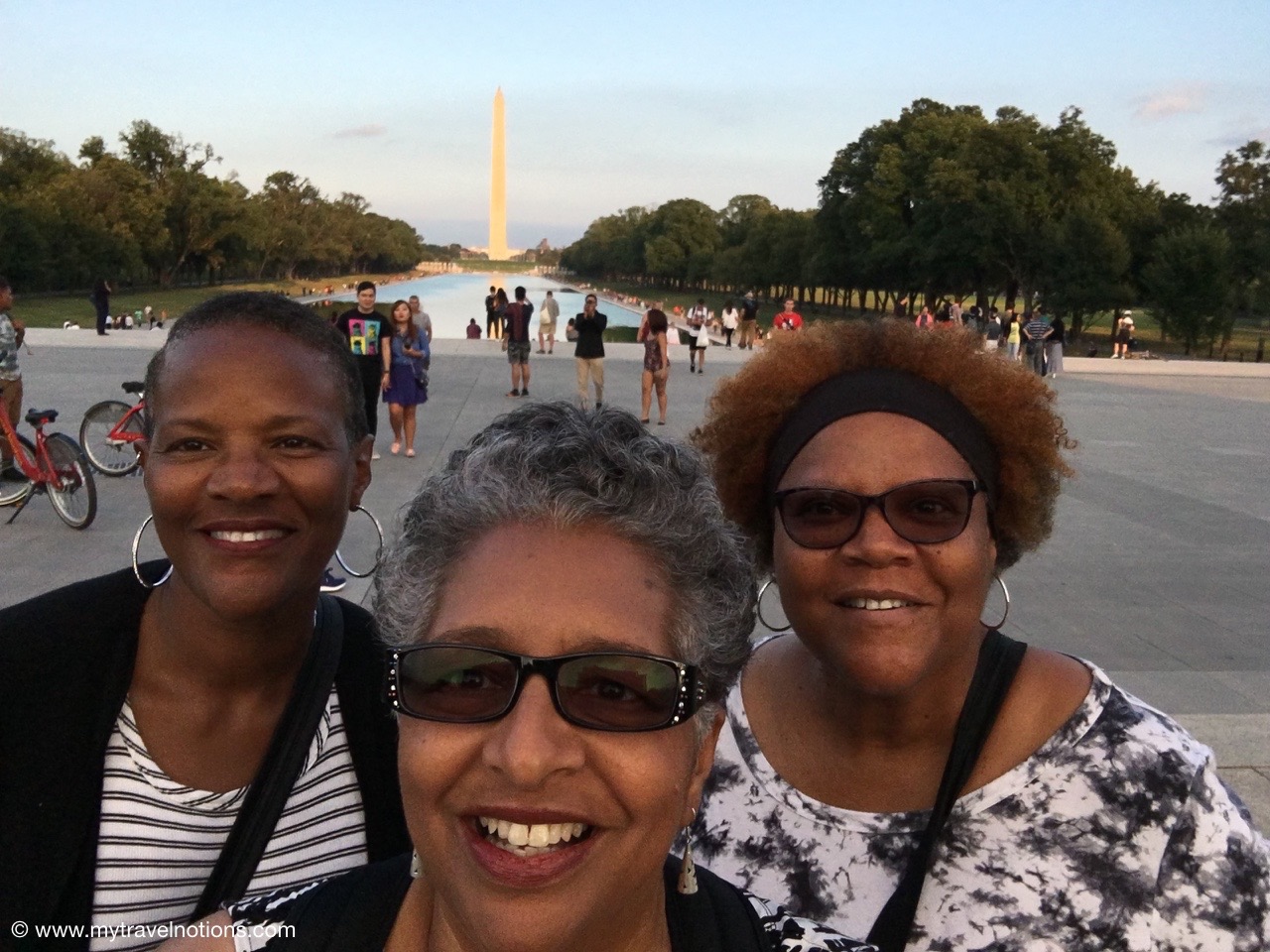 While Debra and Tina were off checking out the sites of D.C., I decided to do a little D.C. reminiscing of my own. I decided not to go back to my old homestead, the Cathedral Mansions on Connecticut Avenue, but instead to just take in the wonderment of D.C., including what brought me to D.C. in 2009 to begin with…to work for the U.S. Department of Labor's Office of Public Affairs. I didn't go in the Frances Perkins Building, where DOL is located, but I did take a leisurely stroll by the building on my way to the National Gallery of Art, where I would escape to when I needed a lunchtime break.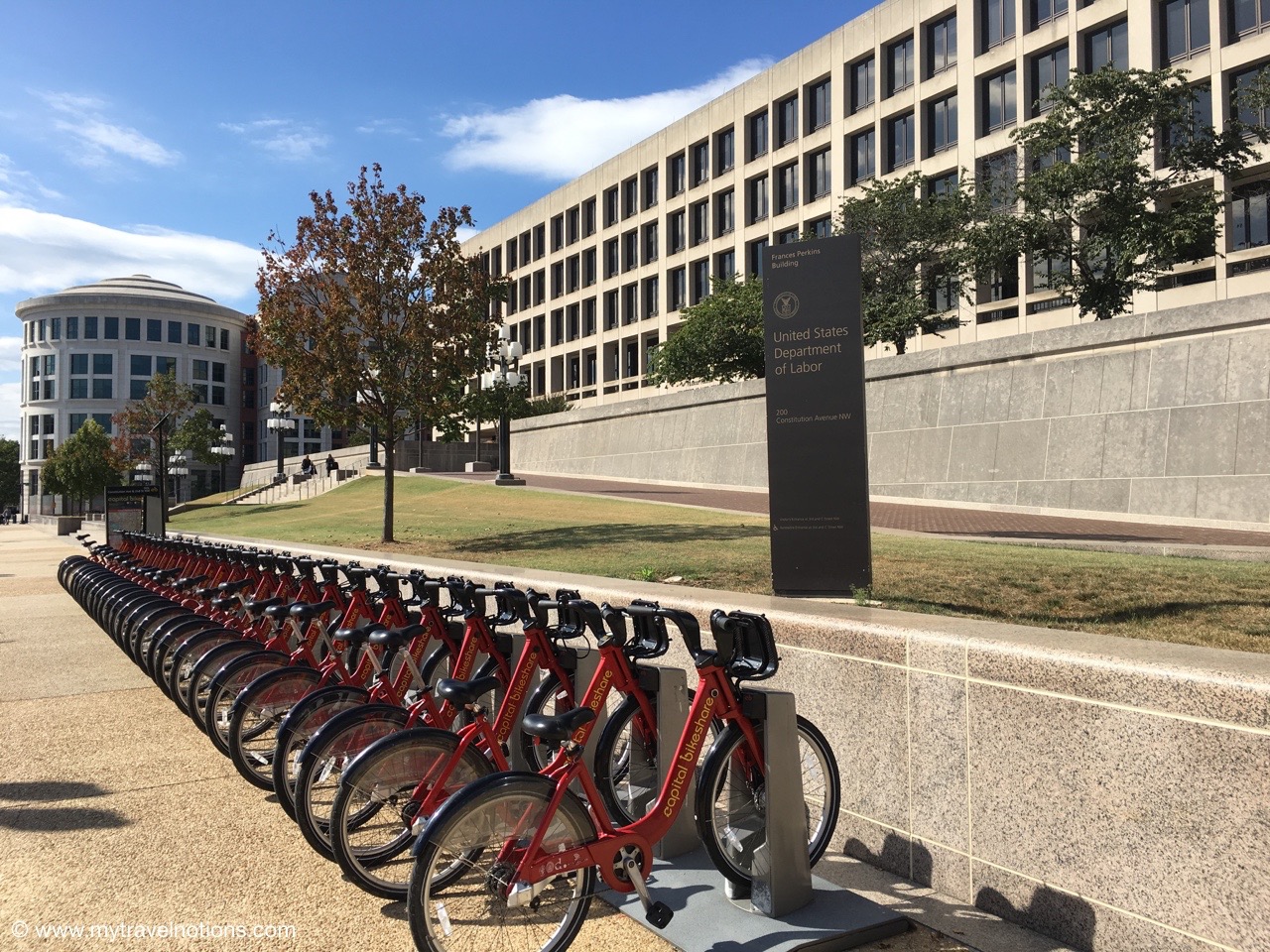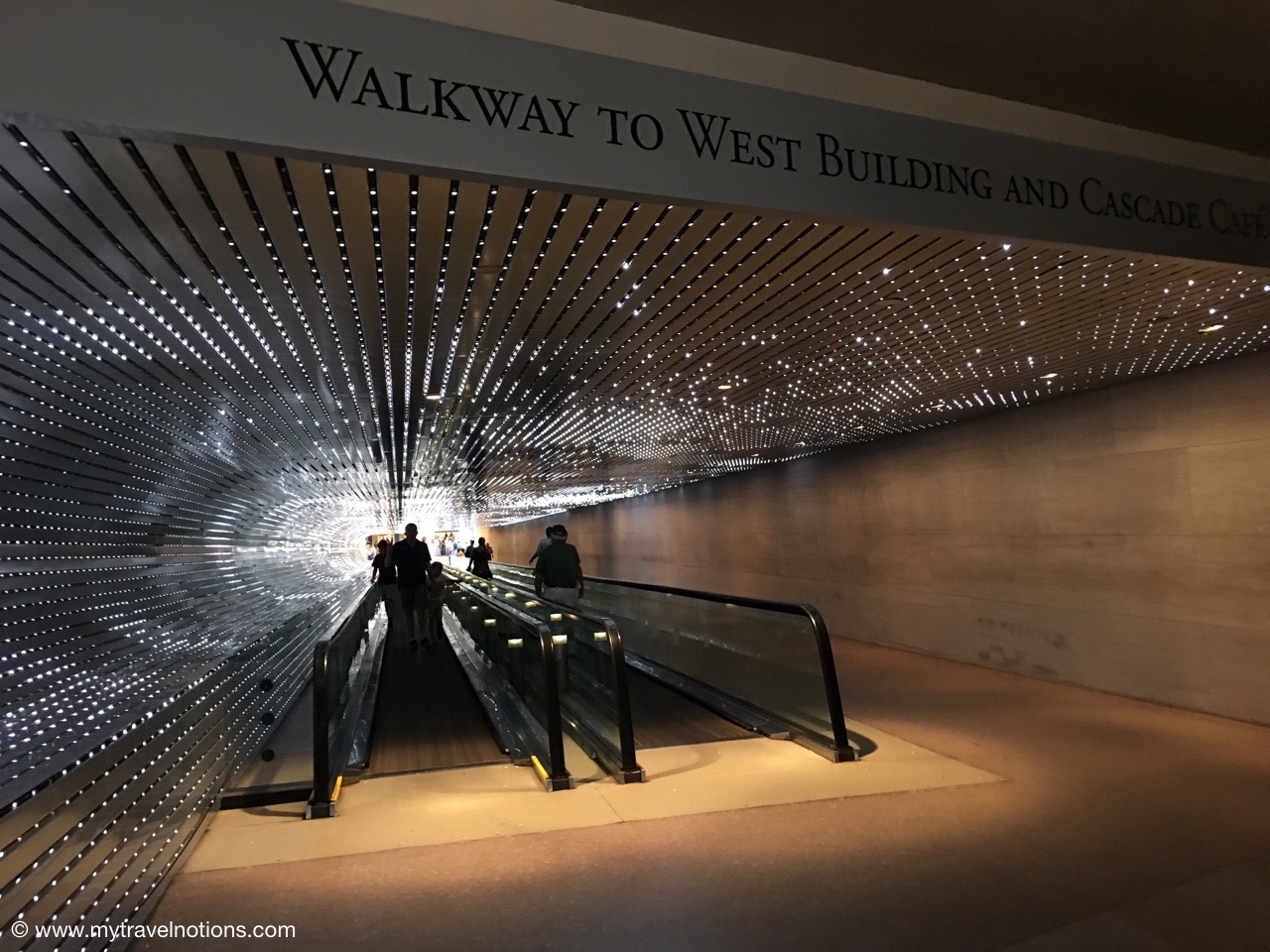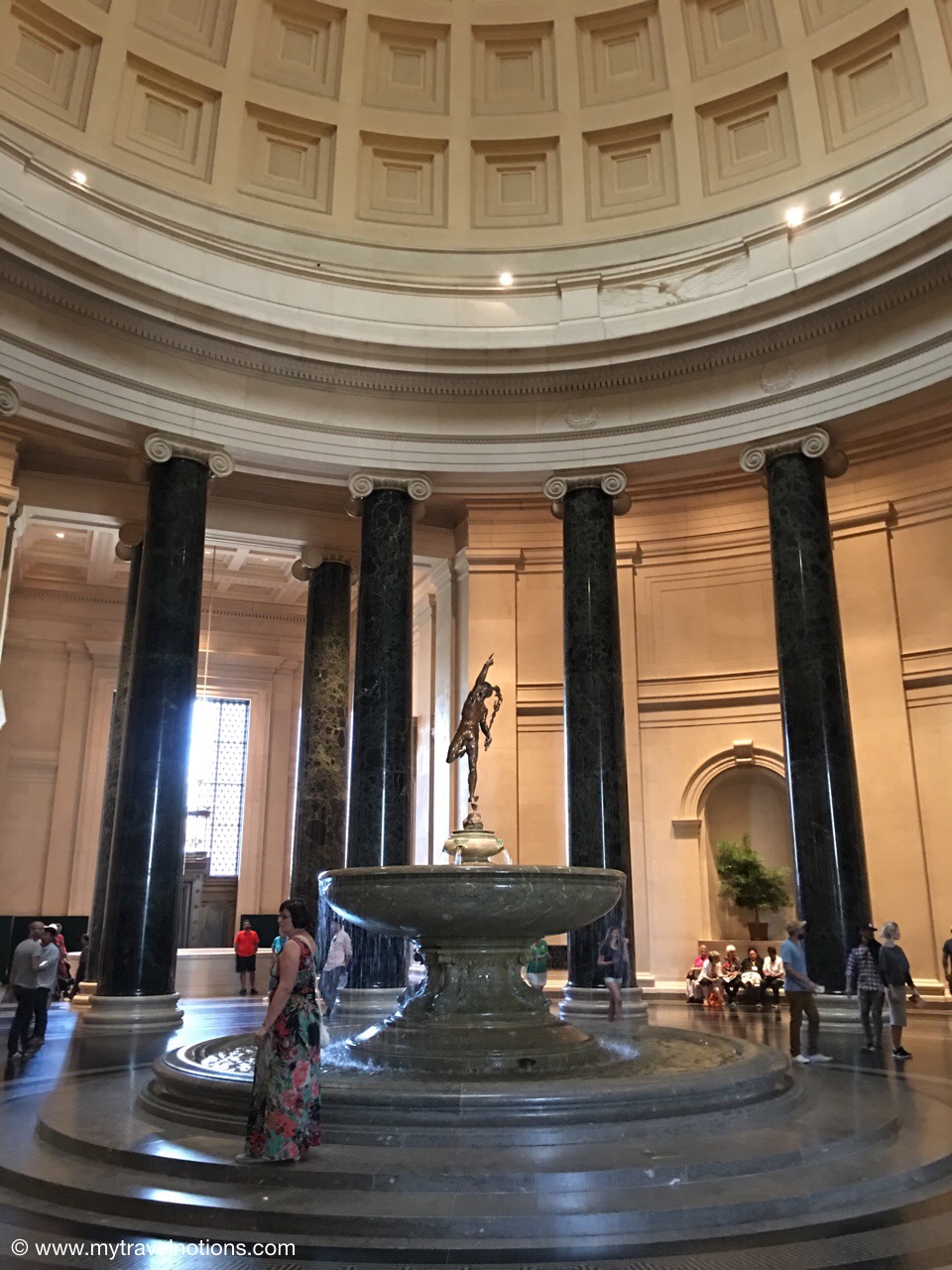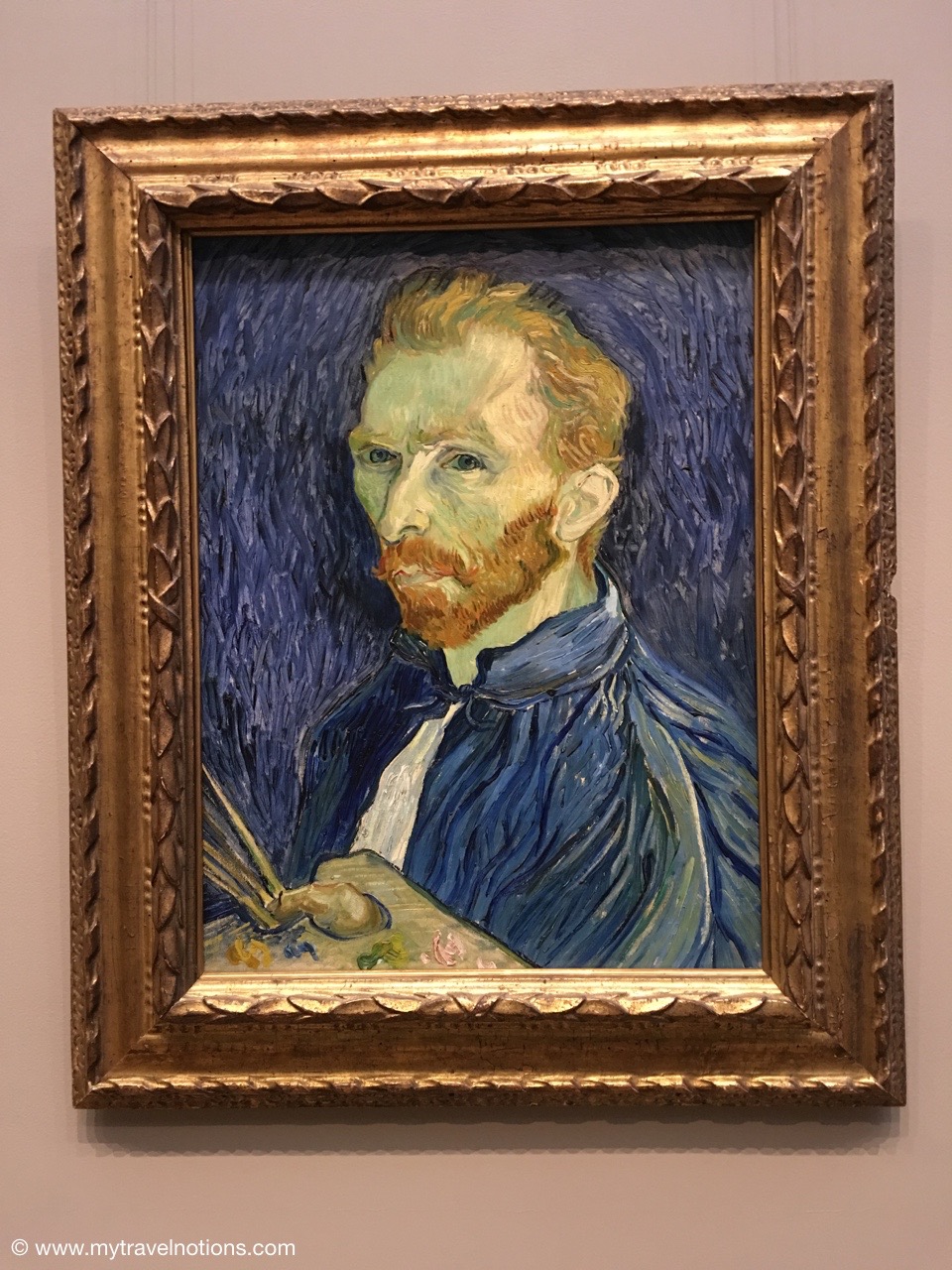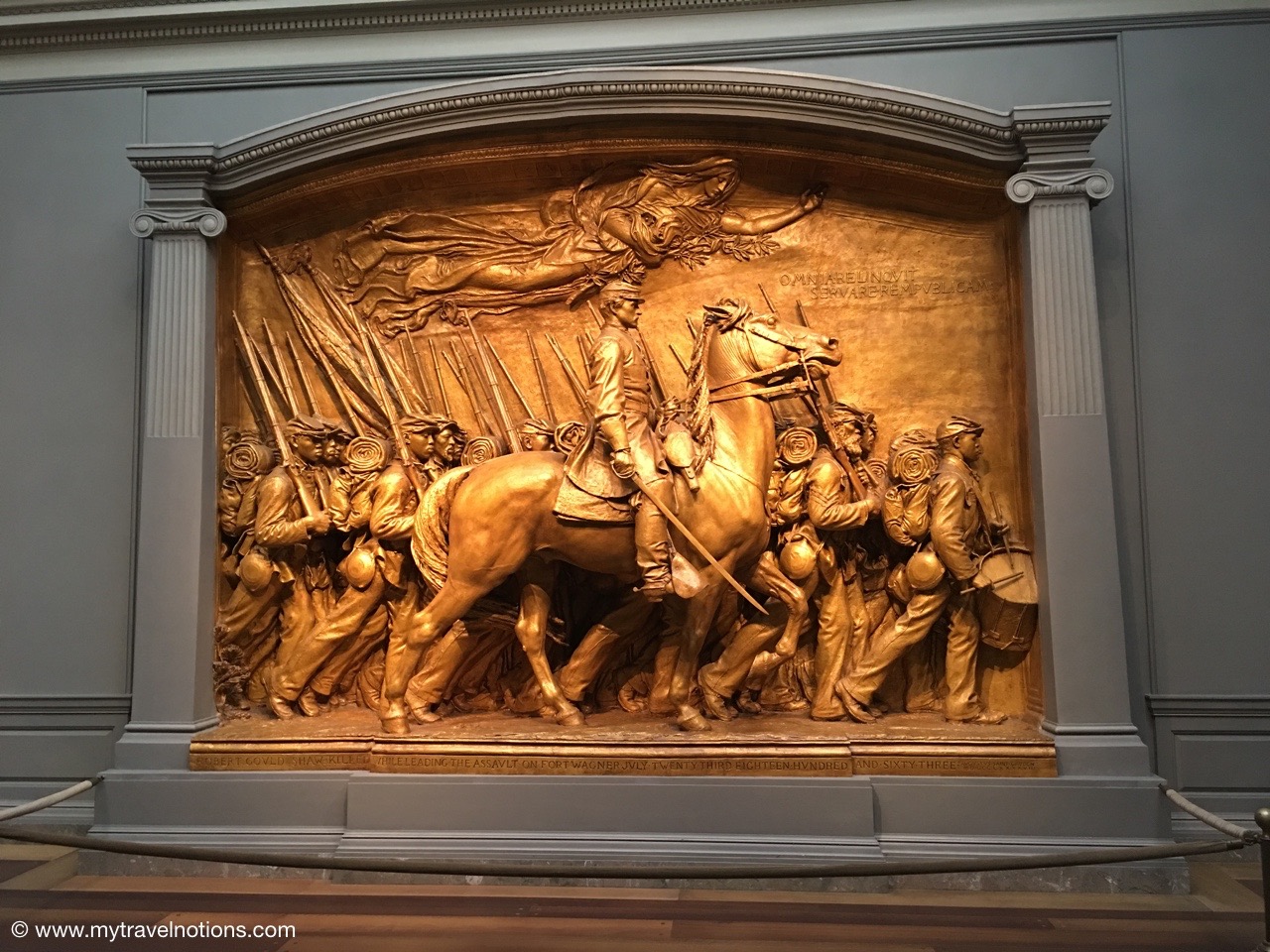 "As these doors open, it is my hope that each and every person who visits this beautiful museum will walk away deeply inspired–filled with a greater respect for the dignity and worth of every human being and a stronger commitment to the ideals of justice, equality and a true democracy," said Civil Rights Activist and US Congressman John Lewis, who pushed for years for the Smithsonian National Museum of African American History and Culture and who spoke at its opening on Saturday.
Debra, Tina and I had long planned to visit the museum during its opening weekend and when we found out timed-tickets were being required to enter, we worked fast to get them. Well, somehow the stars aligned and we were able to get tickets for last night at 9:00 p.m. And, of course we got there early. As we hung out, awaiting our turn to enter the museum, the electricity of positive energy in the DC night air was of a community coming together to celebrate a remarkable achievement. We were all thrilled, delighted and proud museum goers.
Everything about this museum, from the exhibits to the art, speaks of the experiences and contributions of a people who helped build and shape America. It is informative, it is moving, and most of all, it is inspiring.