Cape Town, South Africa, with its rich and colorful racial and architectural history is affectionately called the "Mother City," considering its roots as the oldest town in South Africa.
Located on the shore of Table Bay, Cape Town, was developed by the Dutch East India Co. as a supply station for Dutch ships sailing to East Africa, India, and the Far East. In 1652, Jan van Riebeeck established the Dutch Cape Colony as the first permanent European settlement in South Africa. But the first European to reach the area and name it "Cape of Storms," was Portuguese explorer Bartolomeu Dias in 1488.
I hit the ground running on Saturday when I arrived in Cape Town and haven't really slowed down. Said my good0byes to our wonderful Intrepid guide Meshack and our driver Goodman. And, proceeded to part ways with a number of my tour mates only several of us were staying at the same hostel, Never@Home. Although I was incredibly tired and slightly hungry, Kate and Angela were ready to explore Cape Town and with our rooms at the hostel not being ready until later in the afternoon, checking out Cape Town with them was definitely a must do.
Here's a snippet of Cape Town's waterfront, beach area and historical city. With more to come including Table Mountain, Robben Island, District Six Museum, Township visit and Slave Lodge.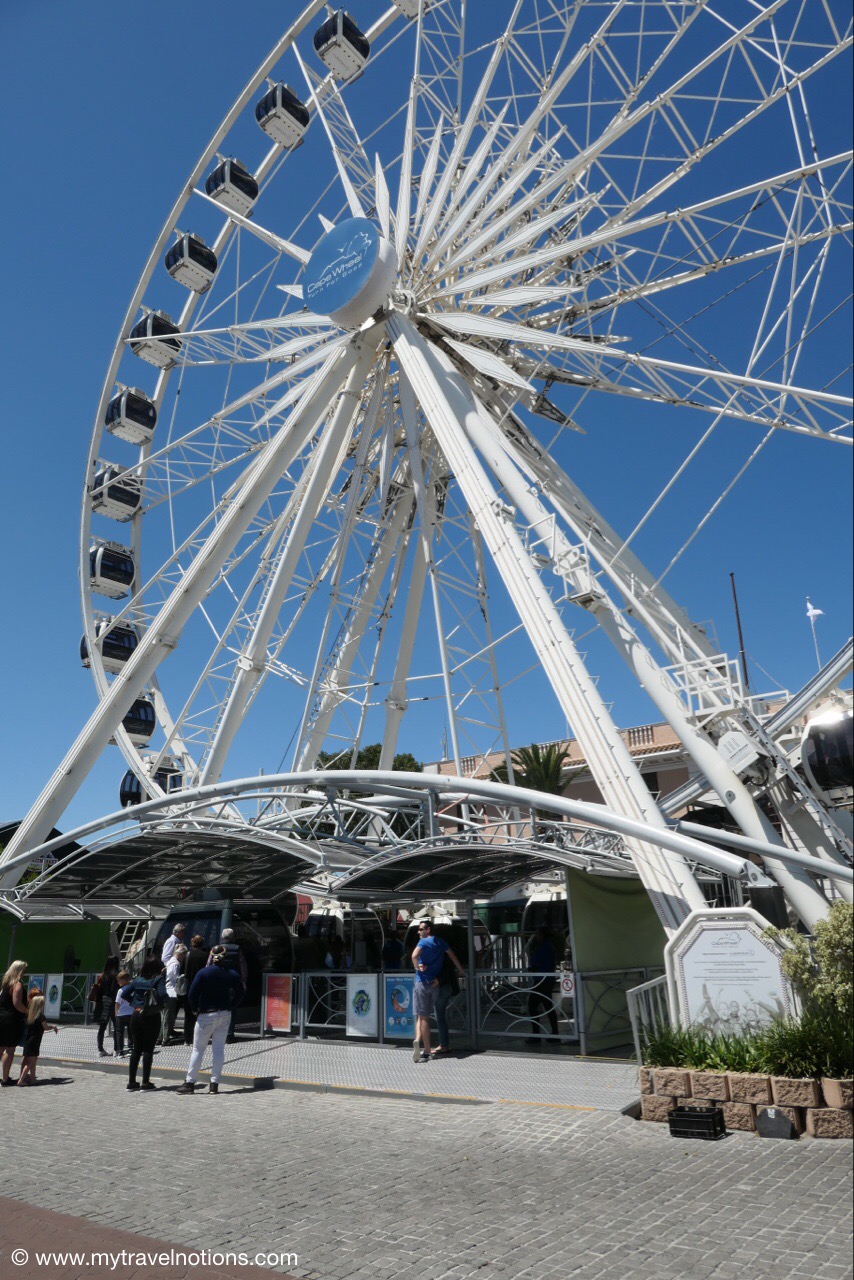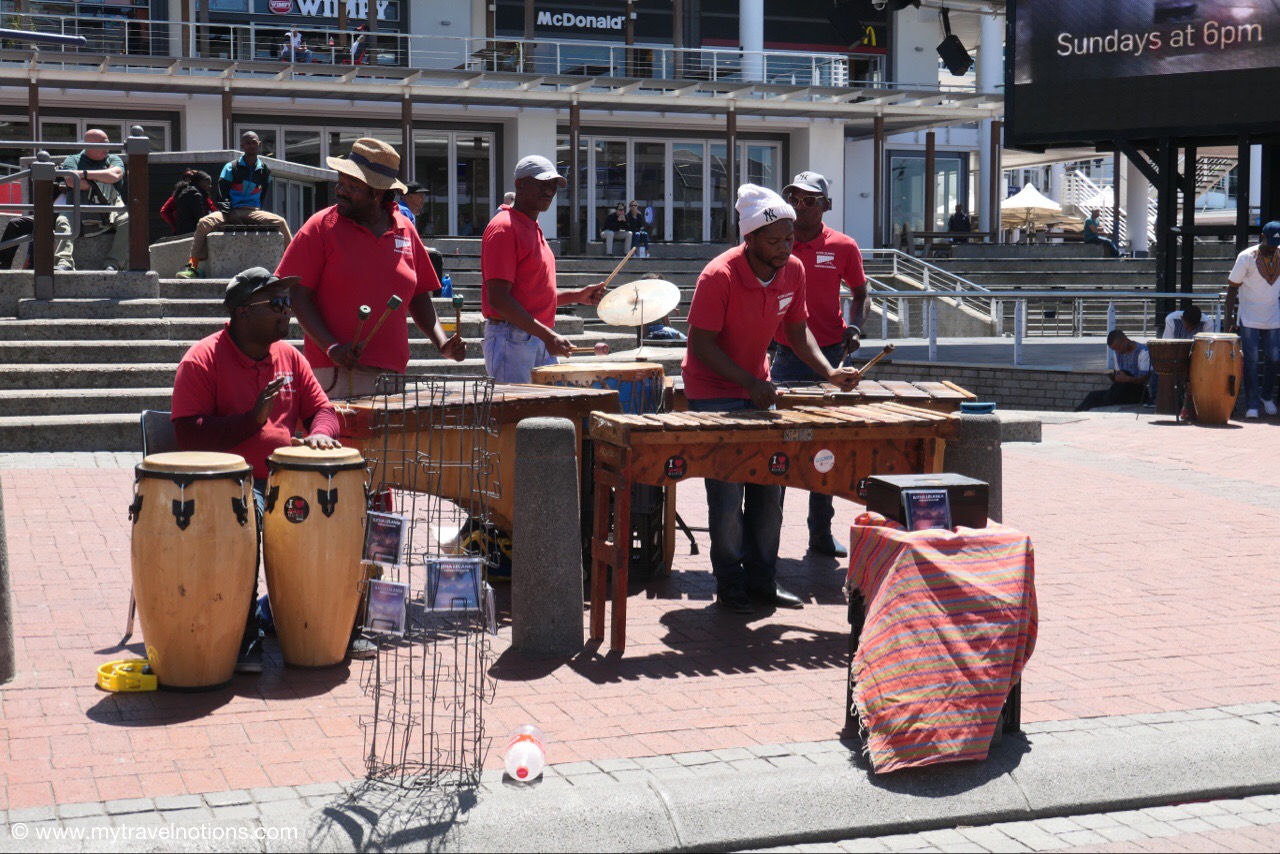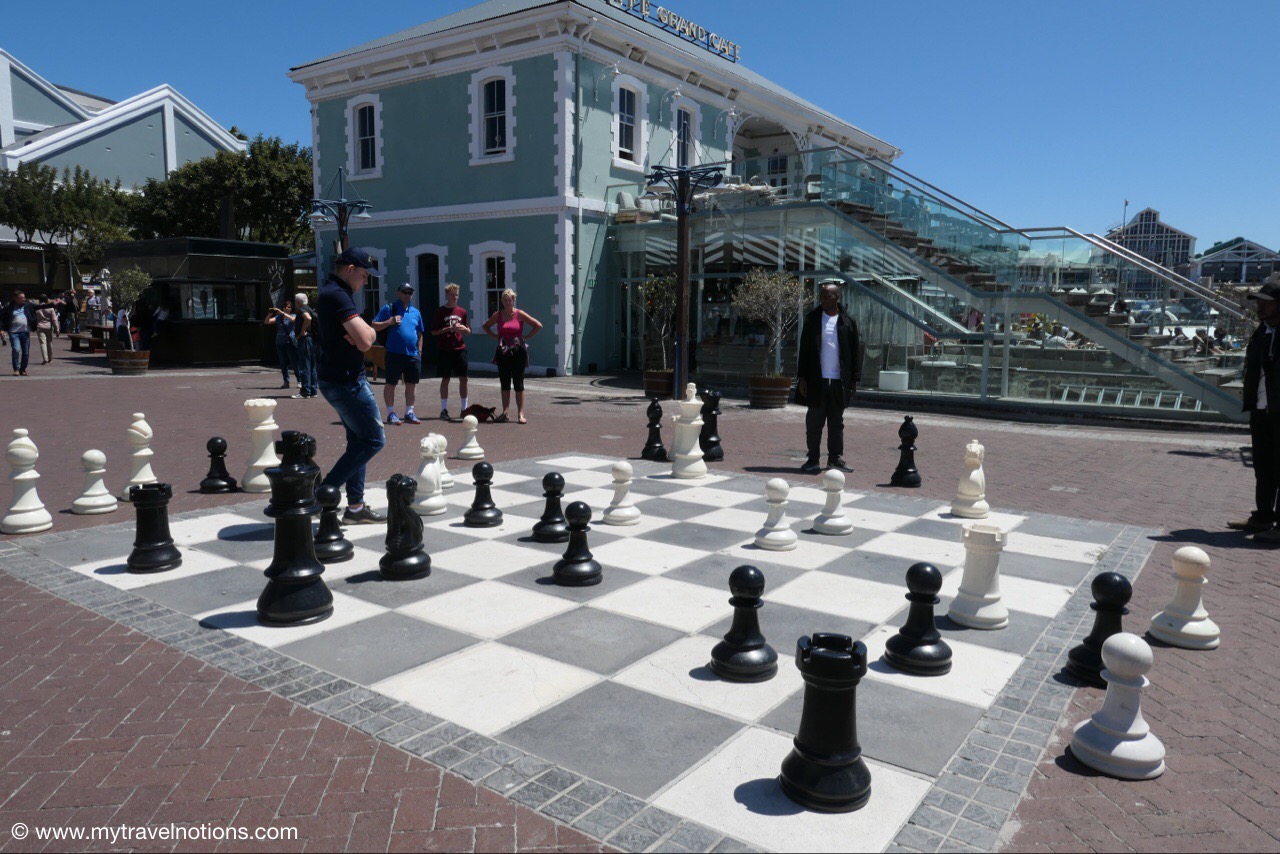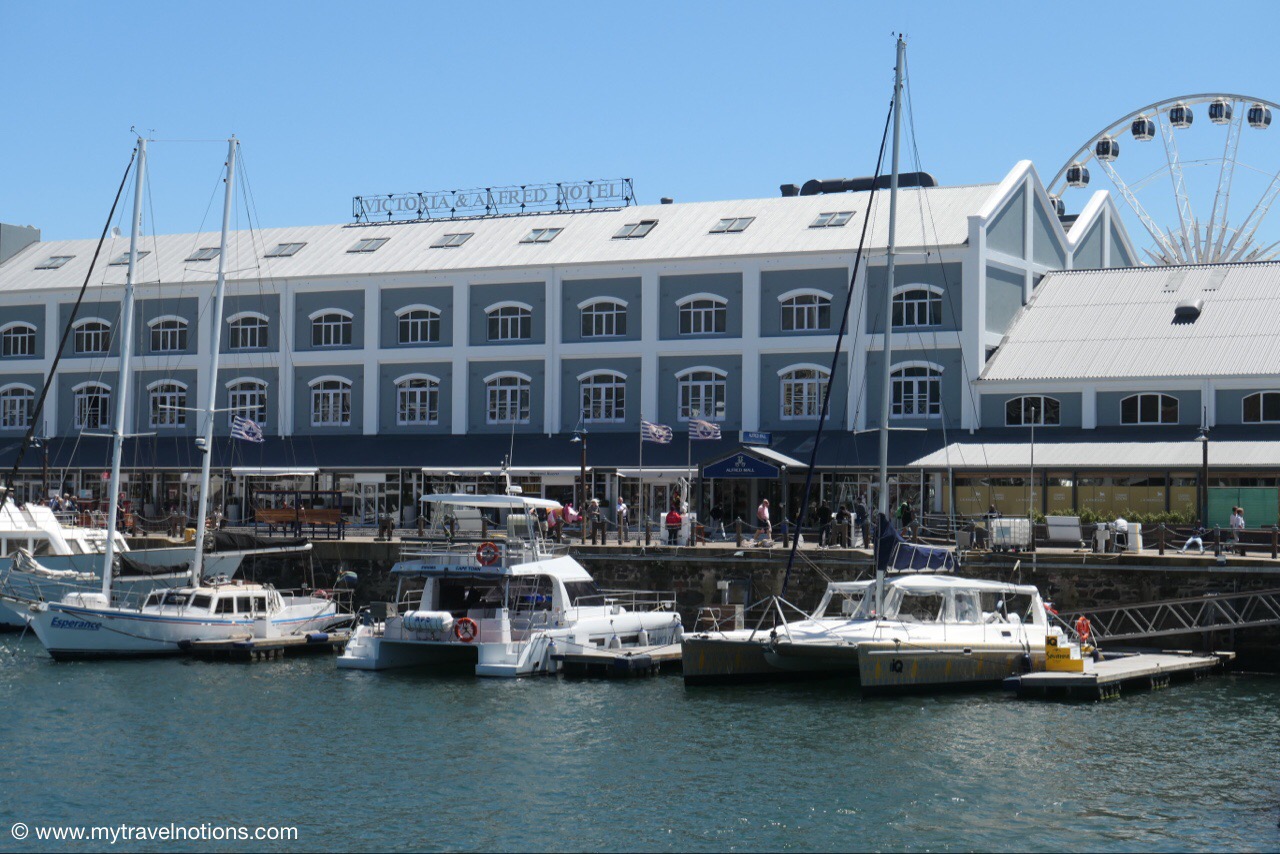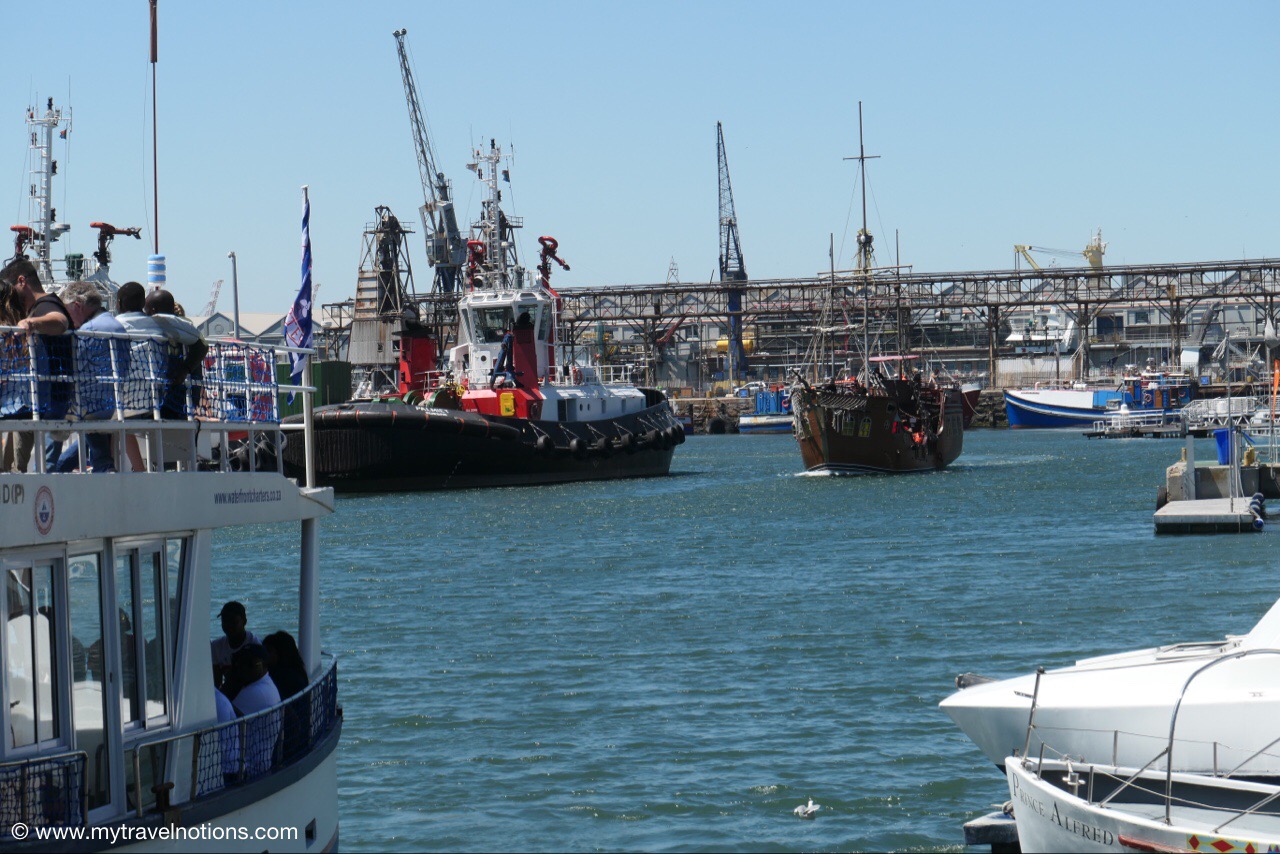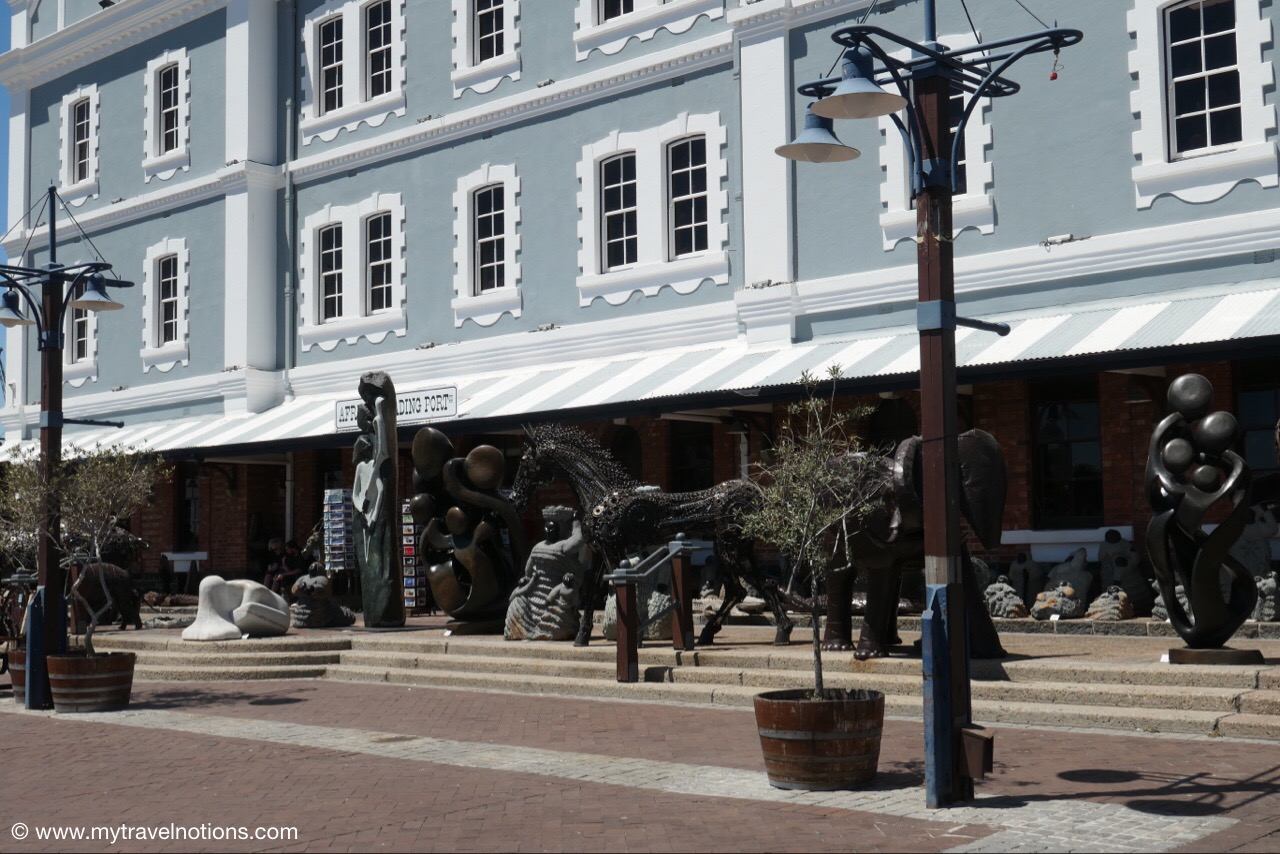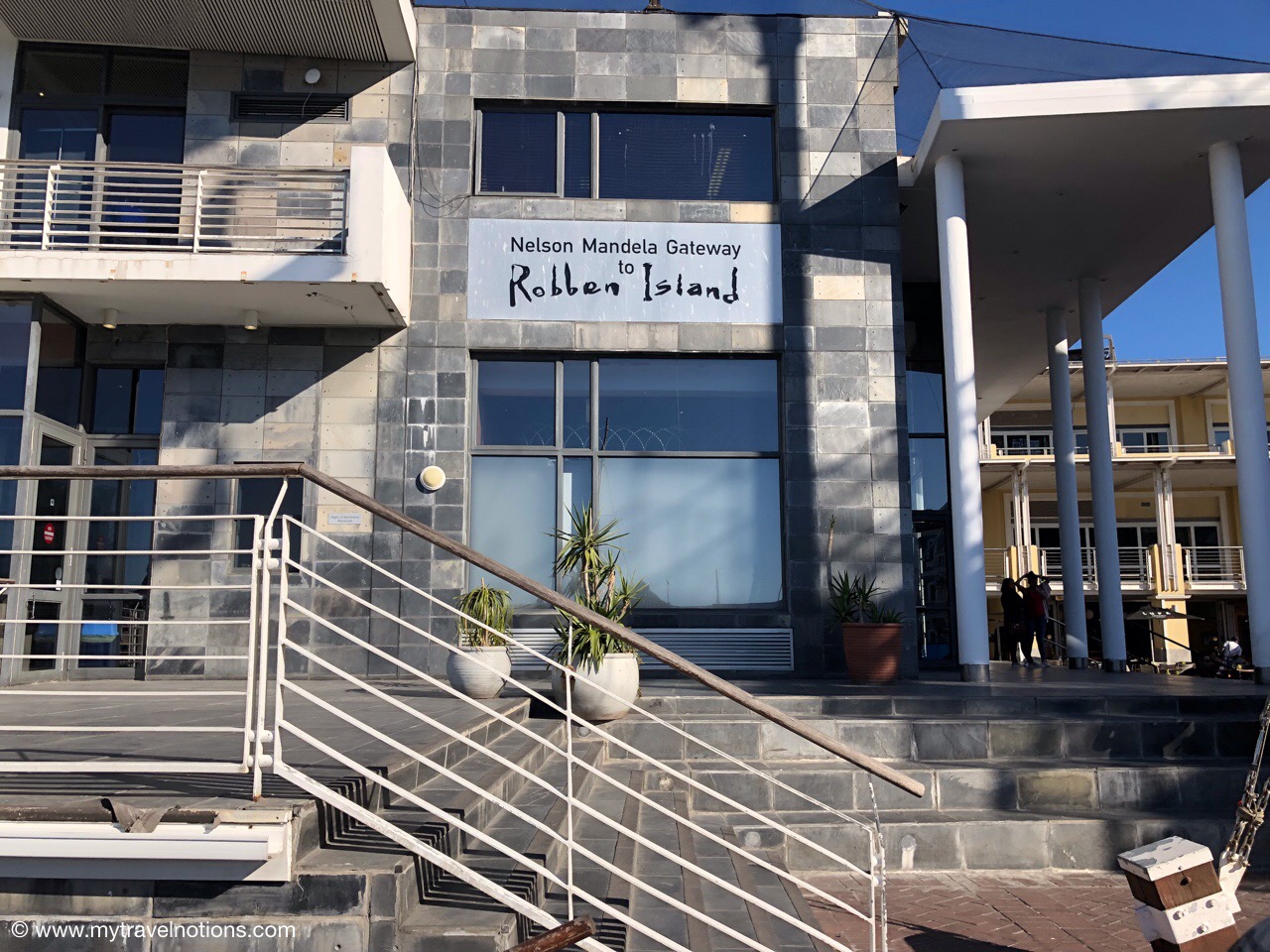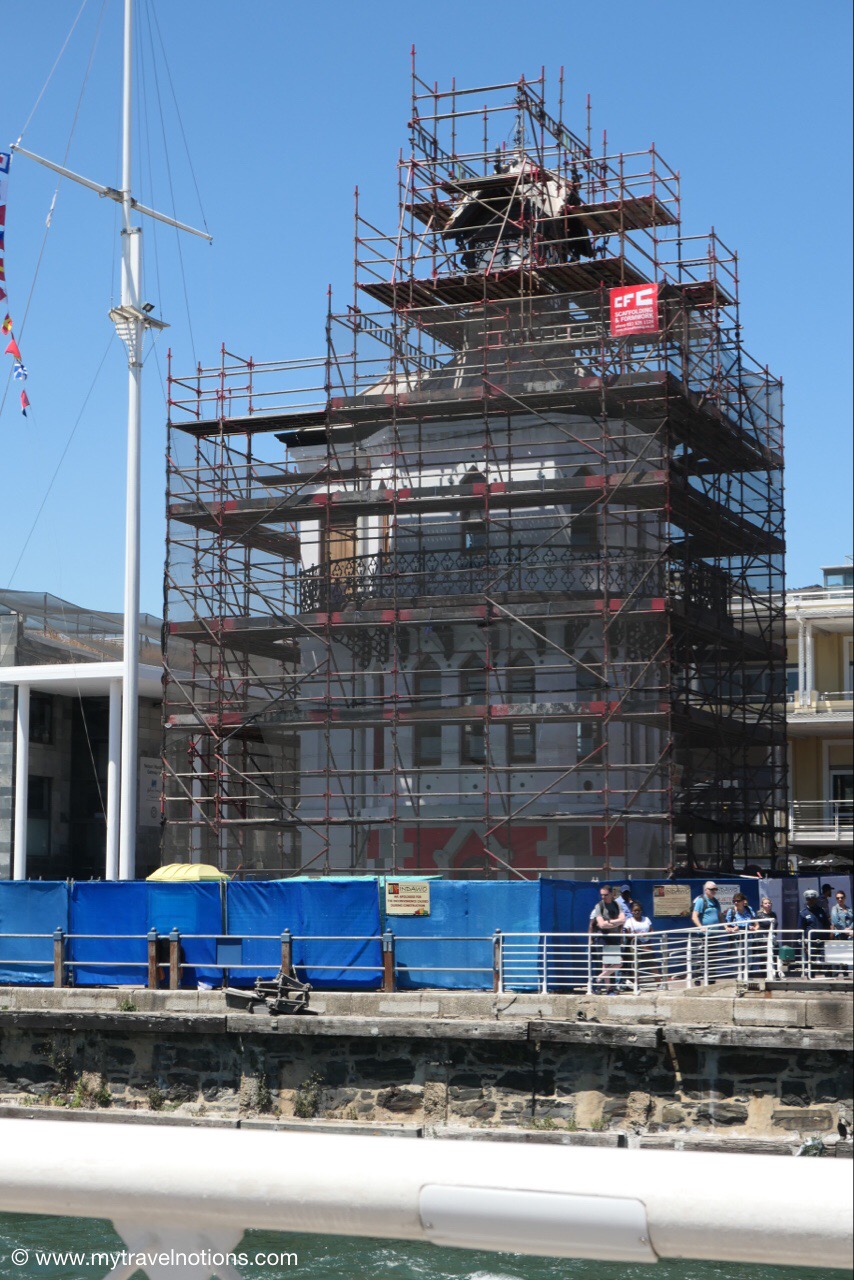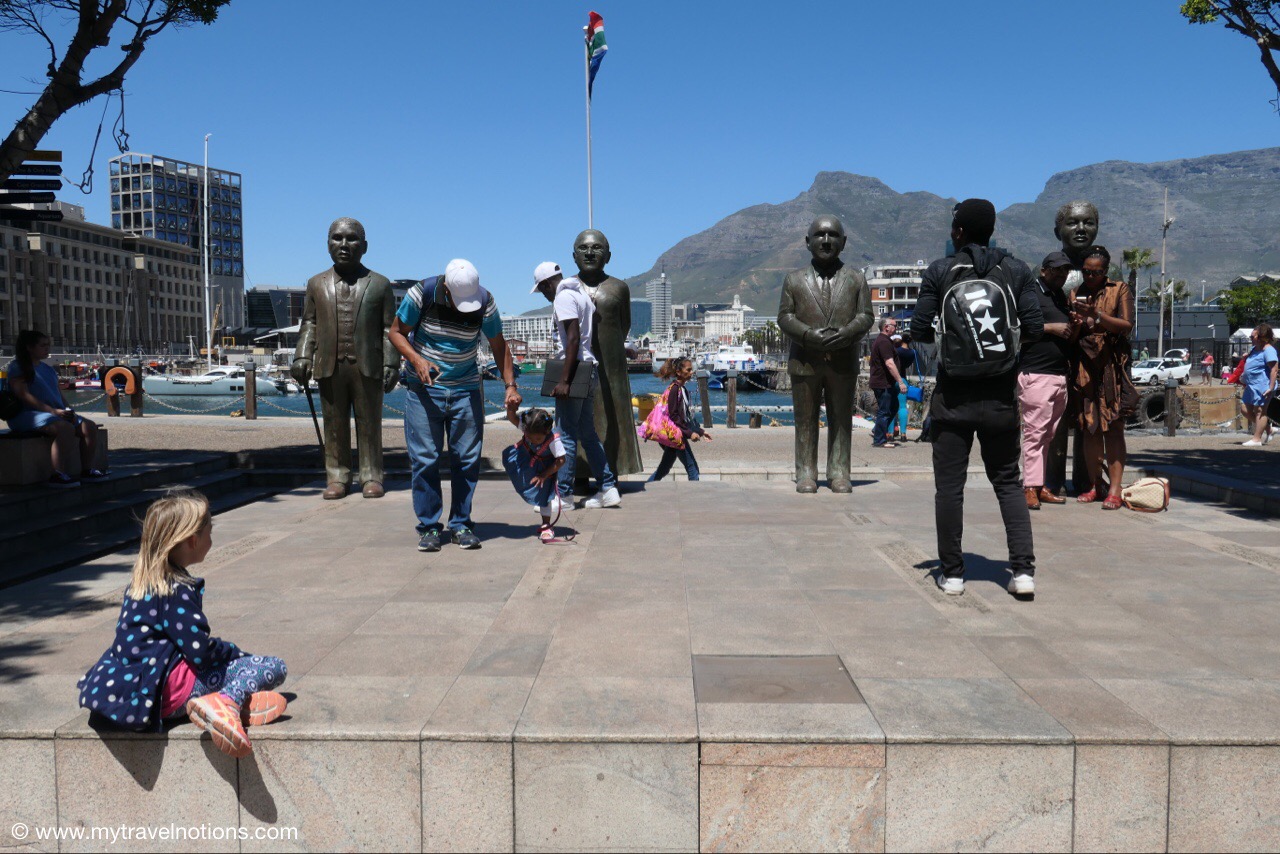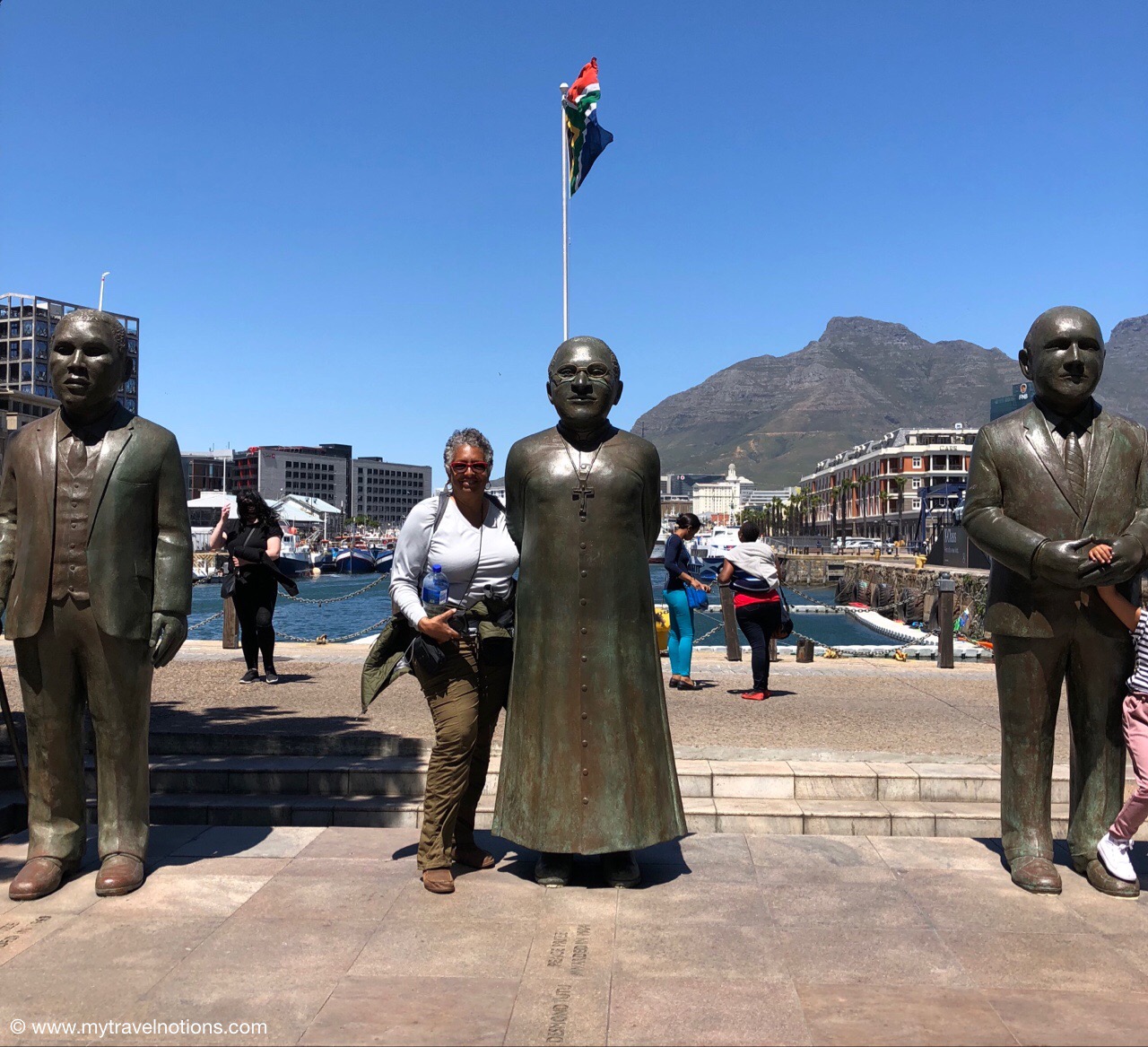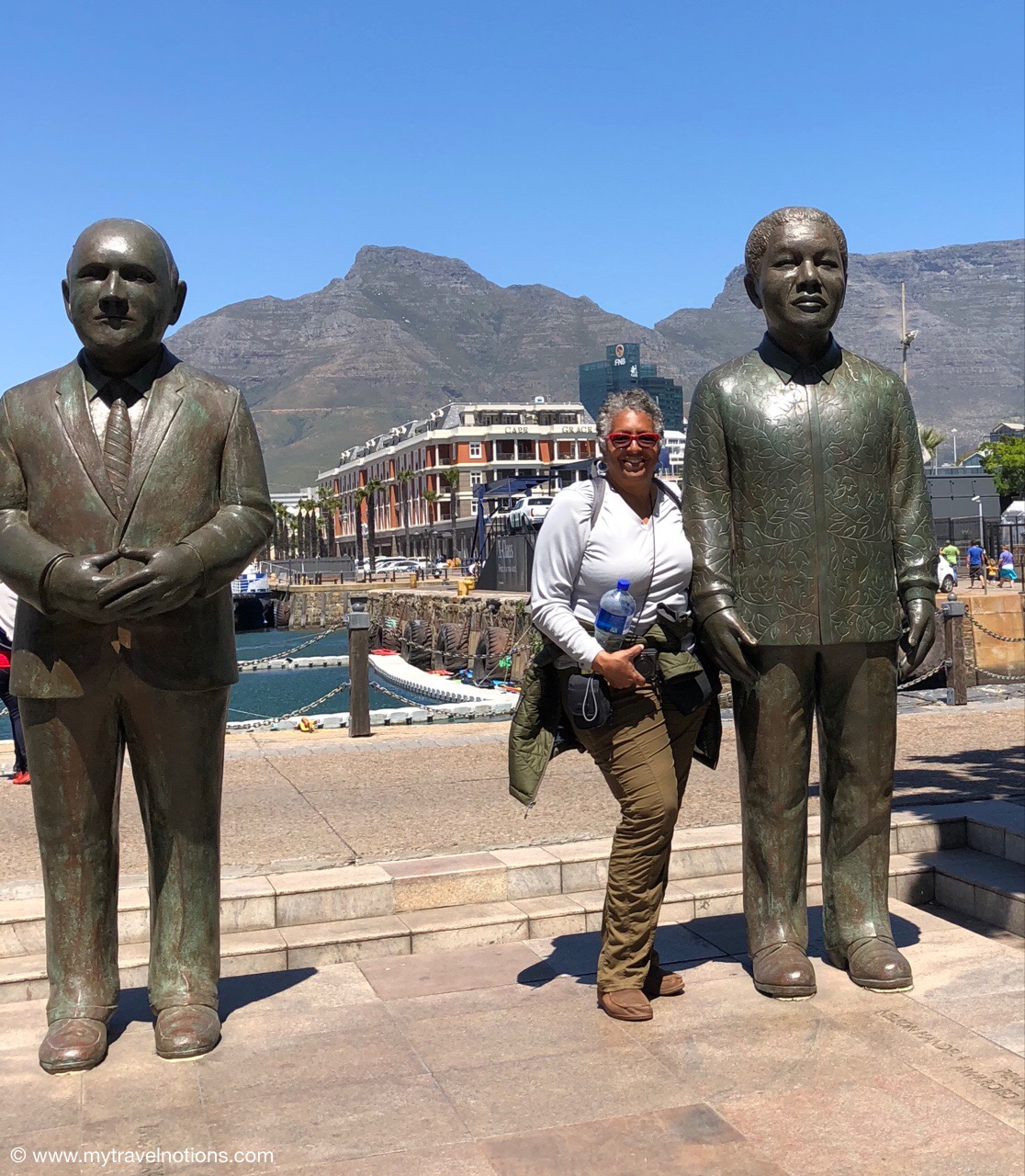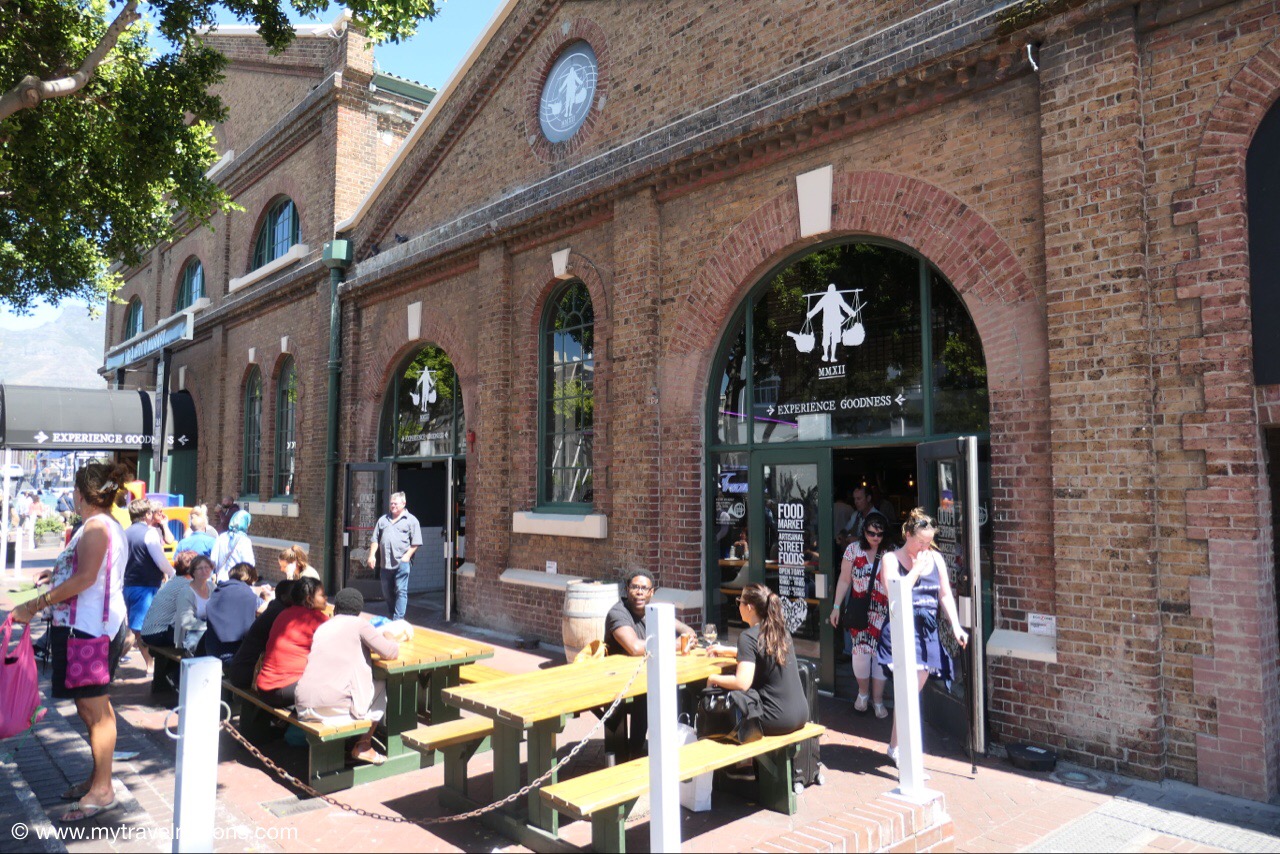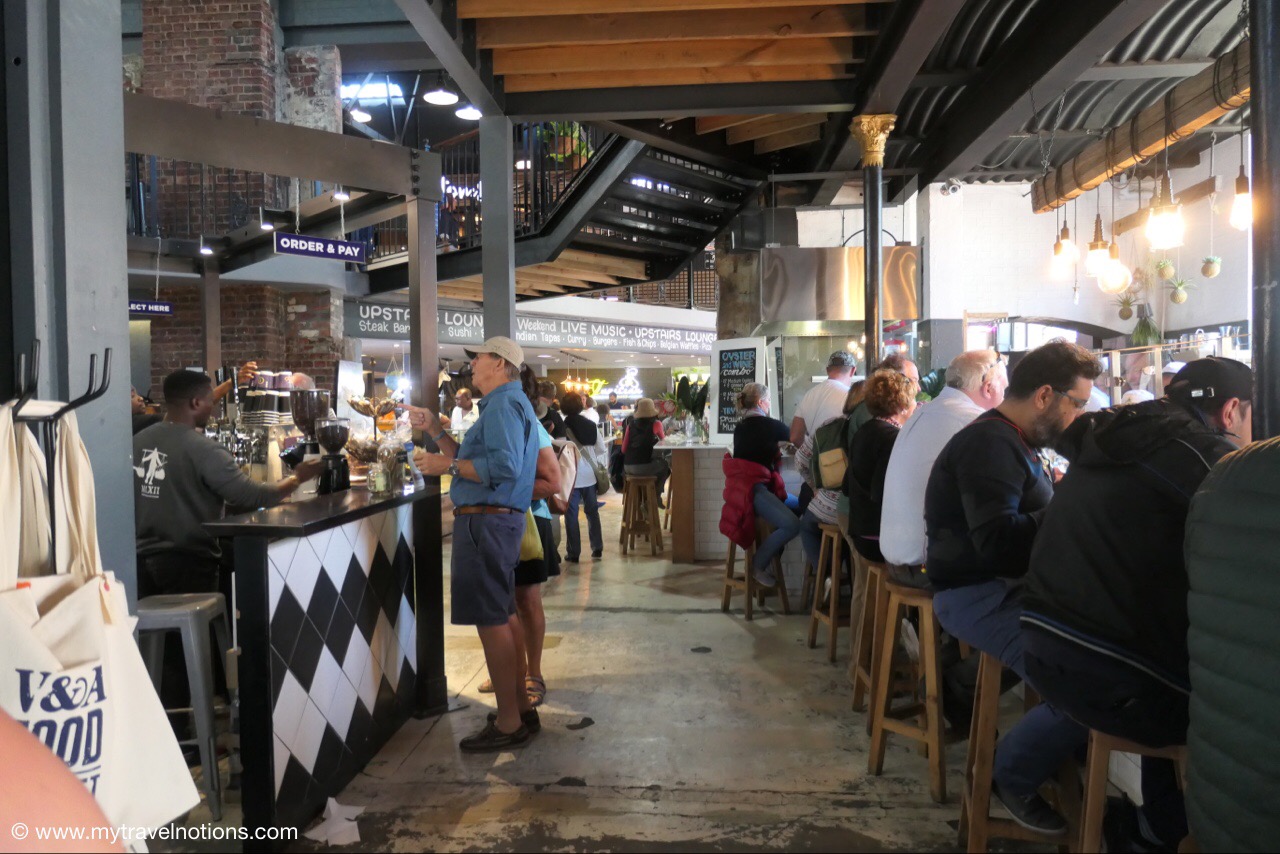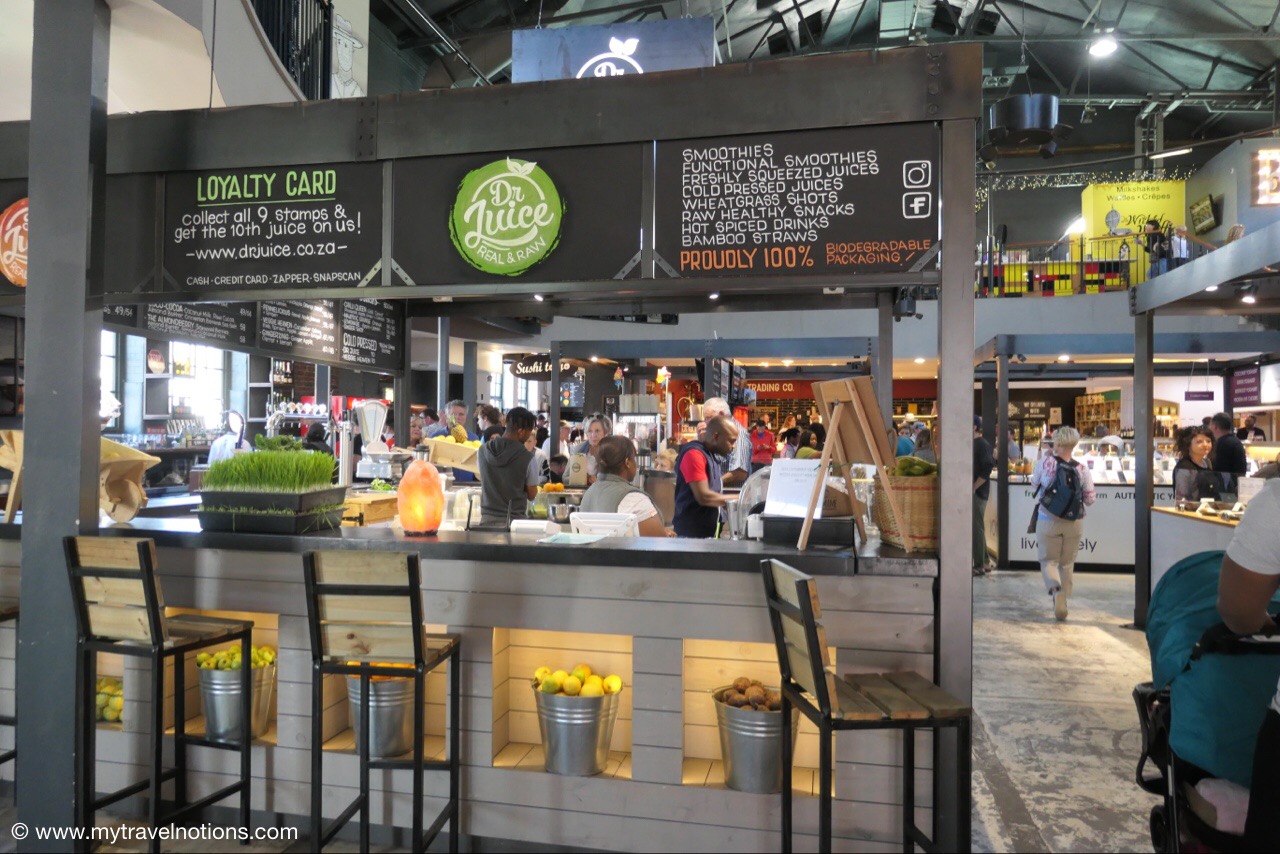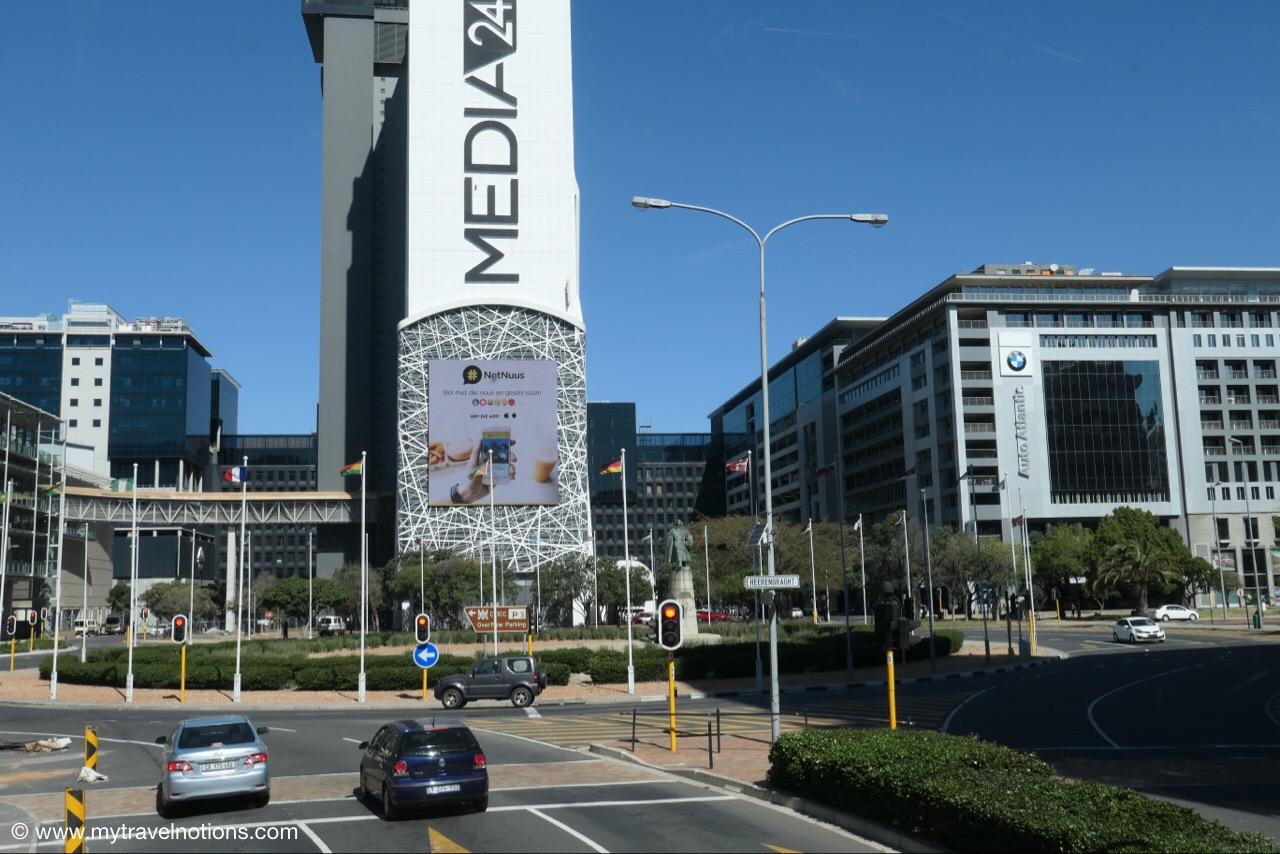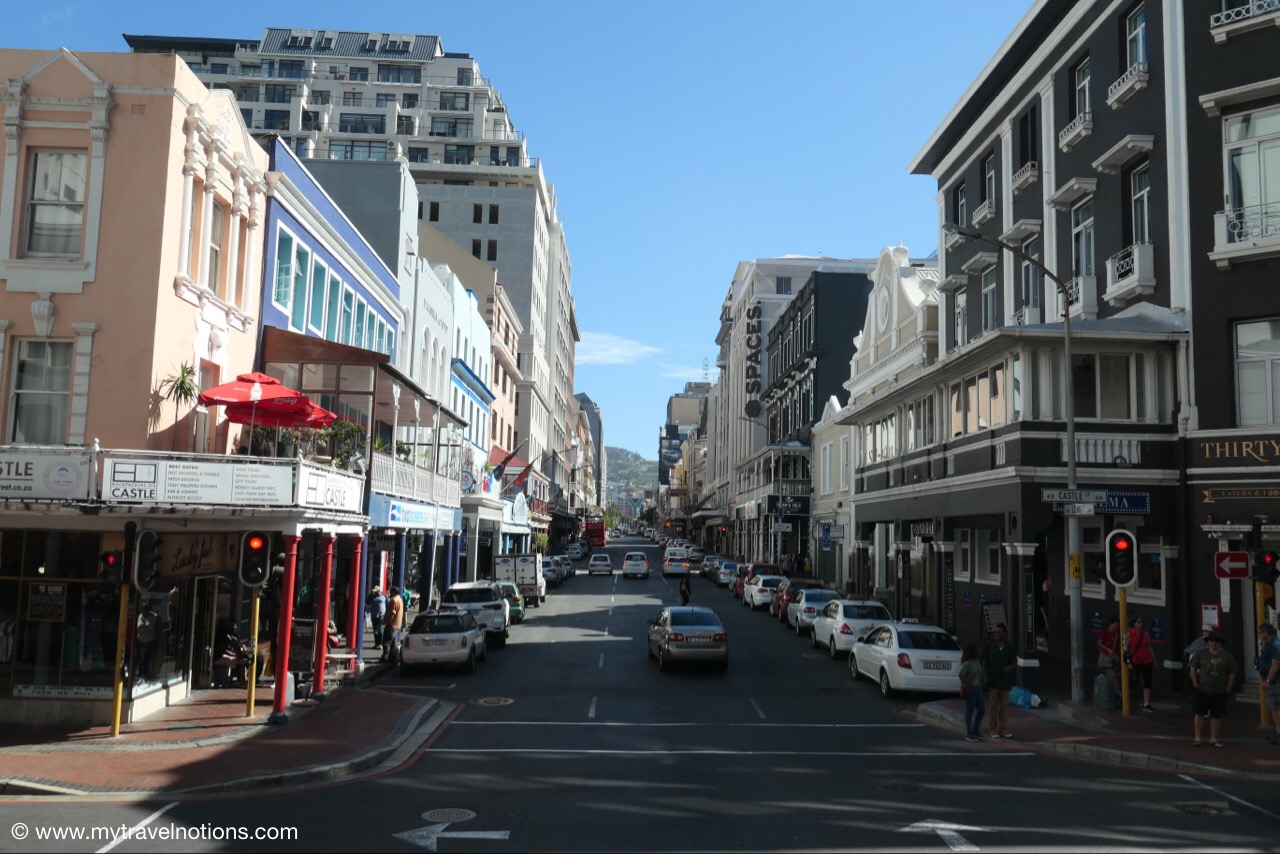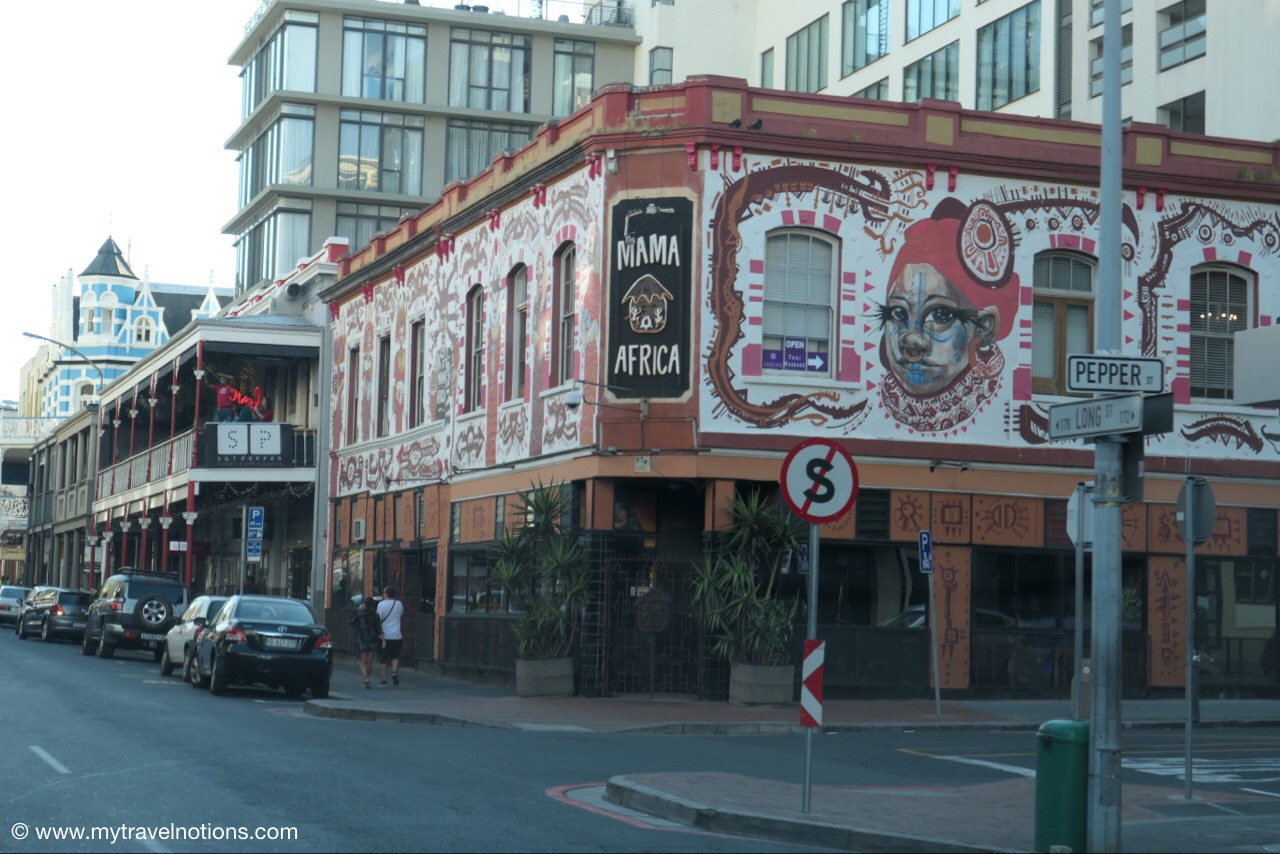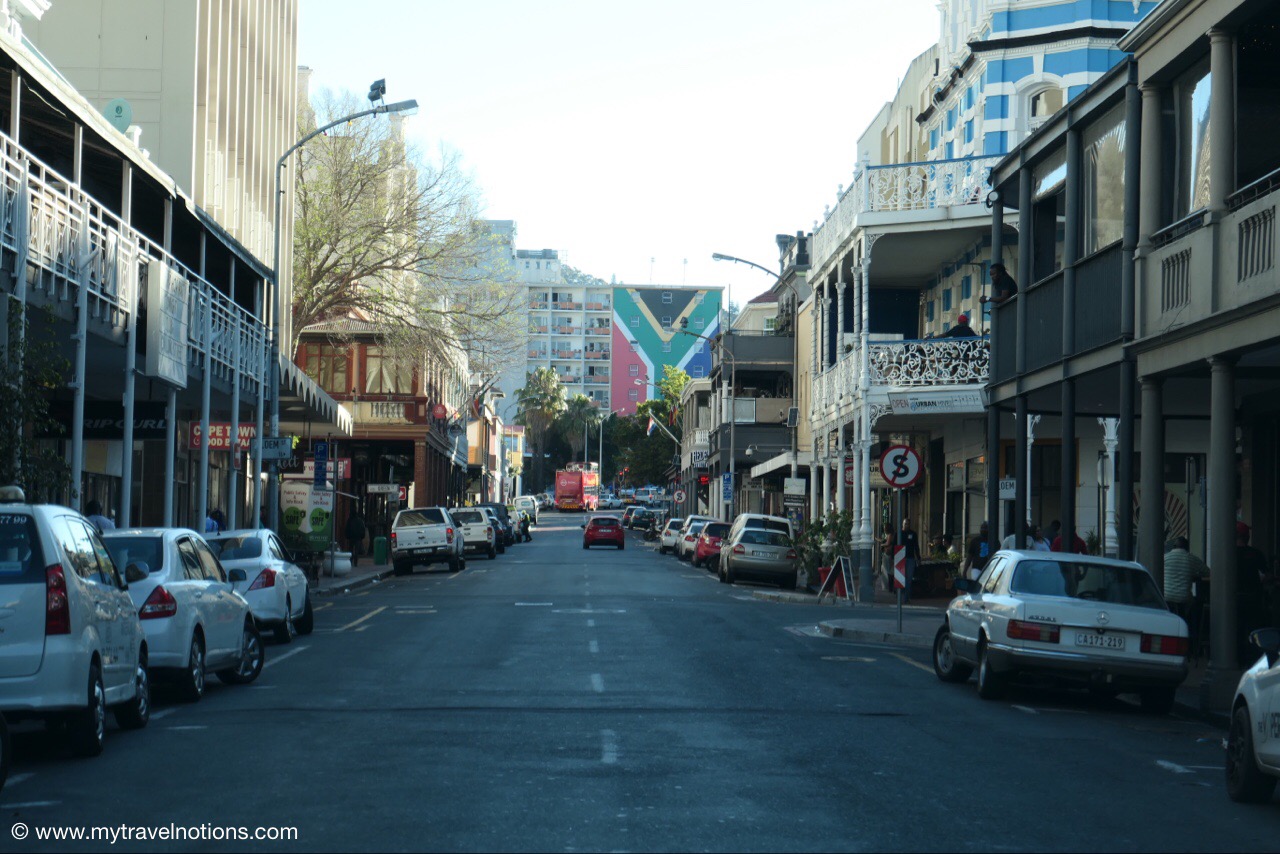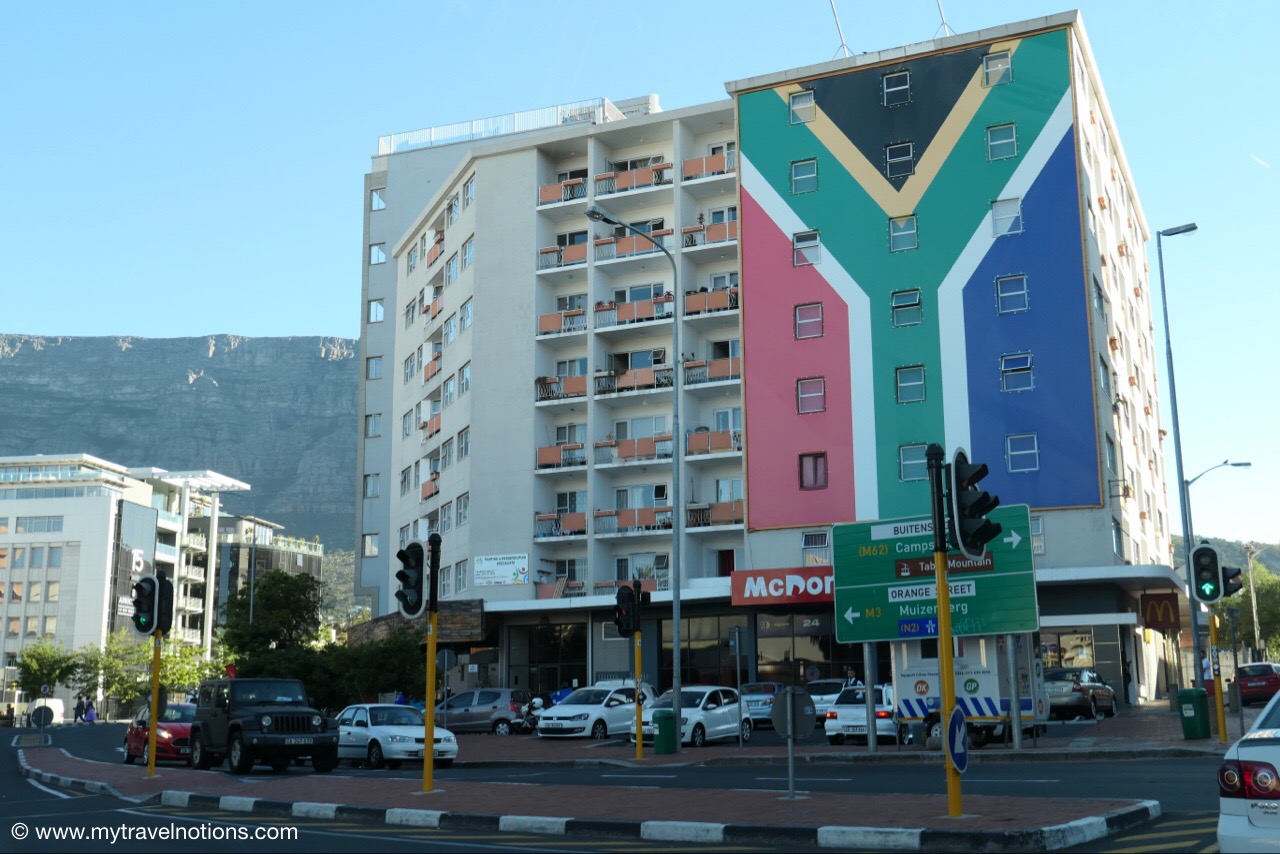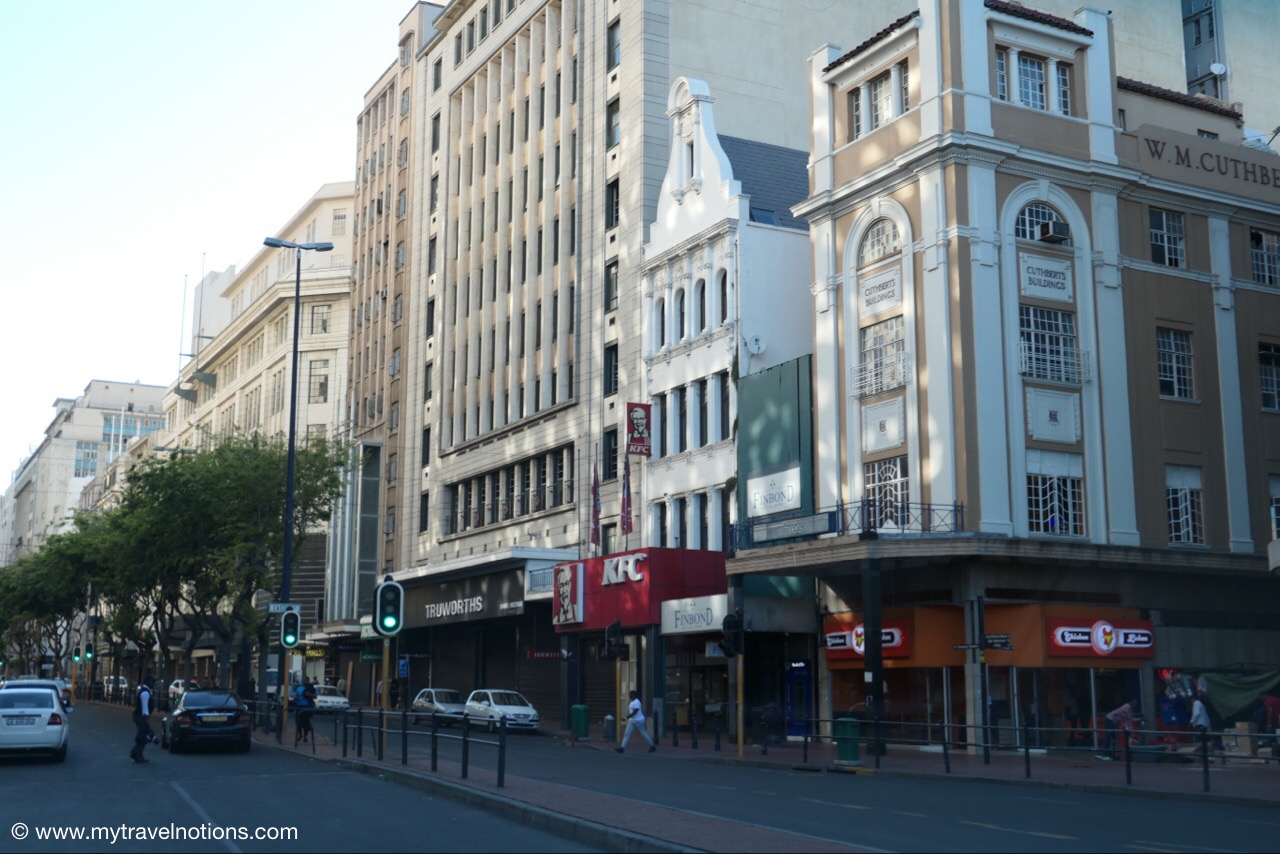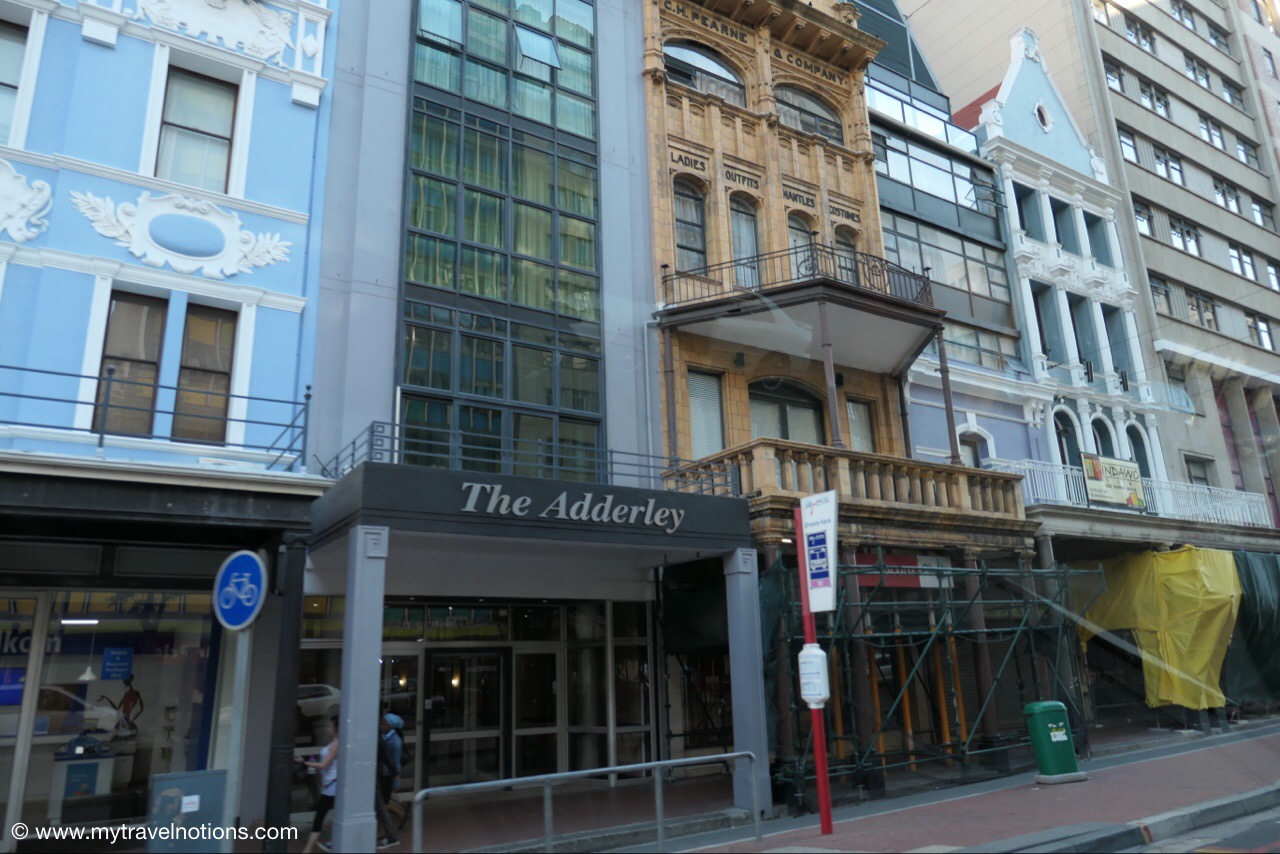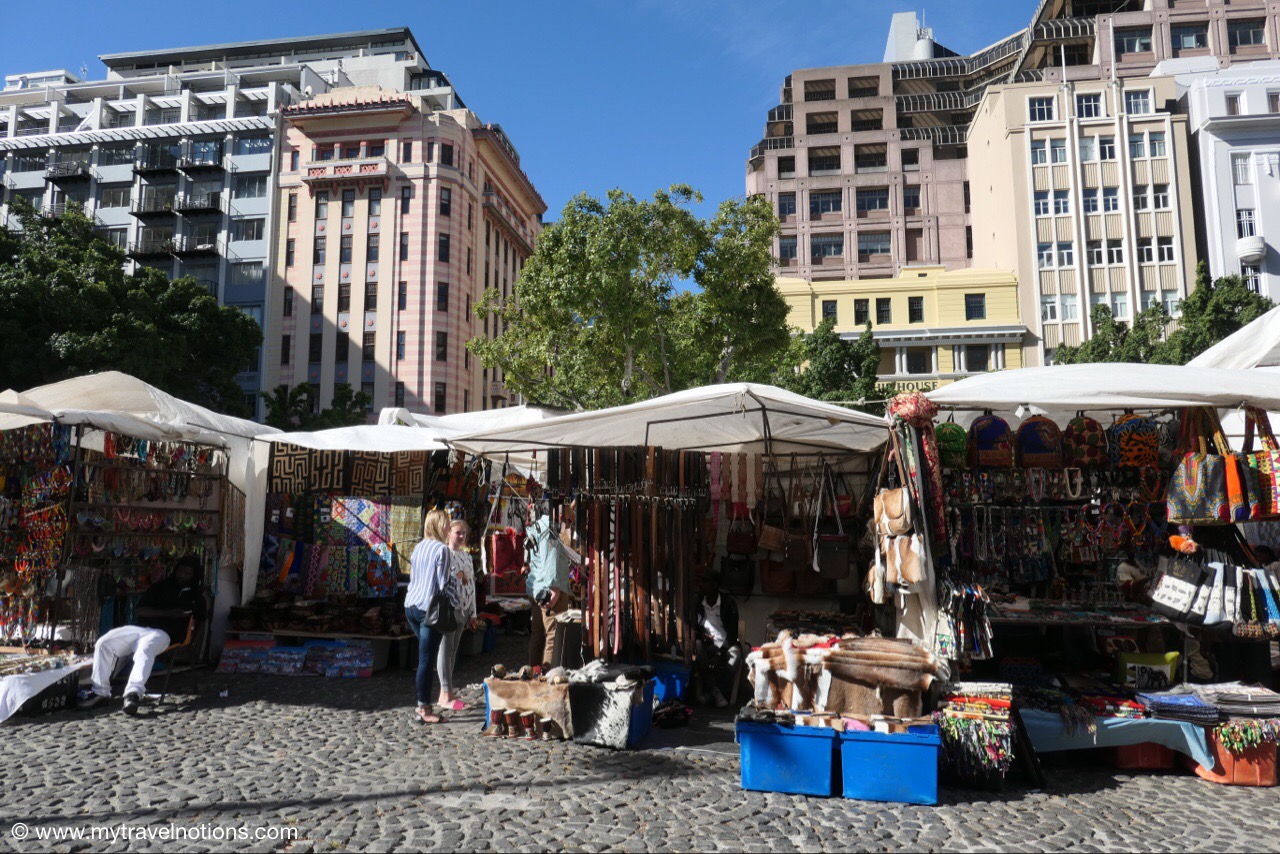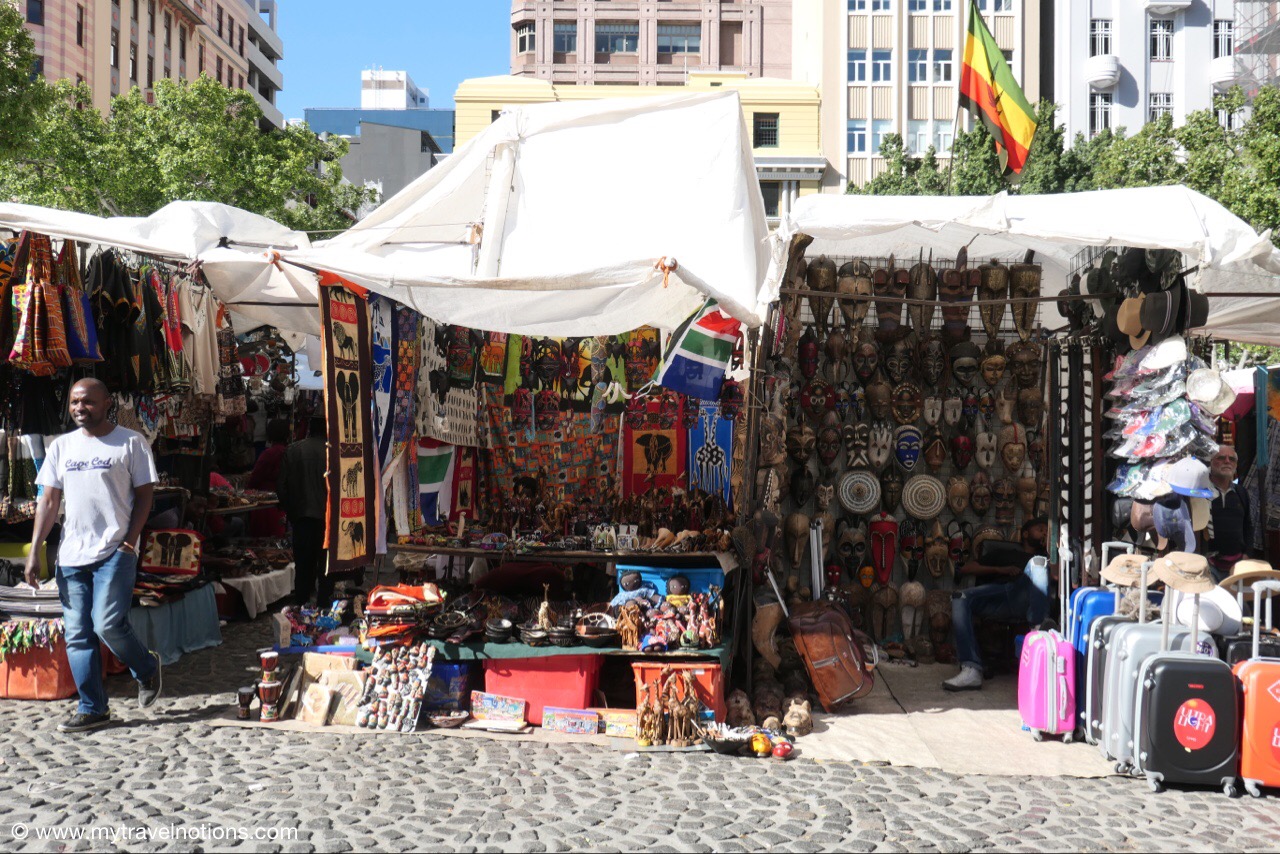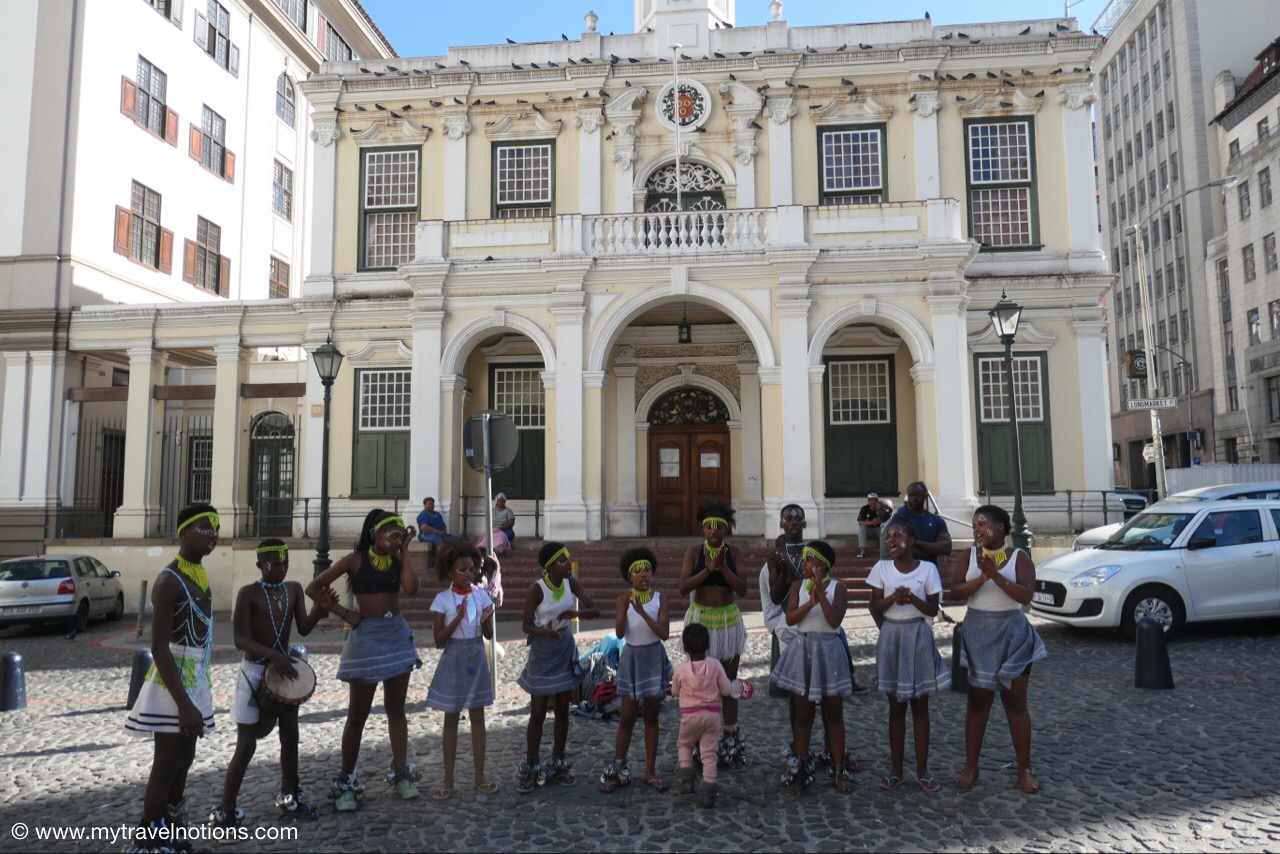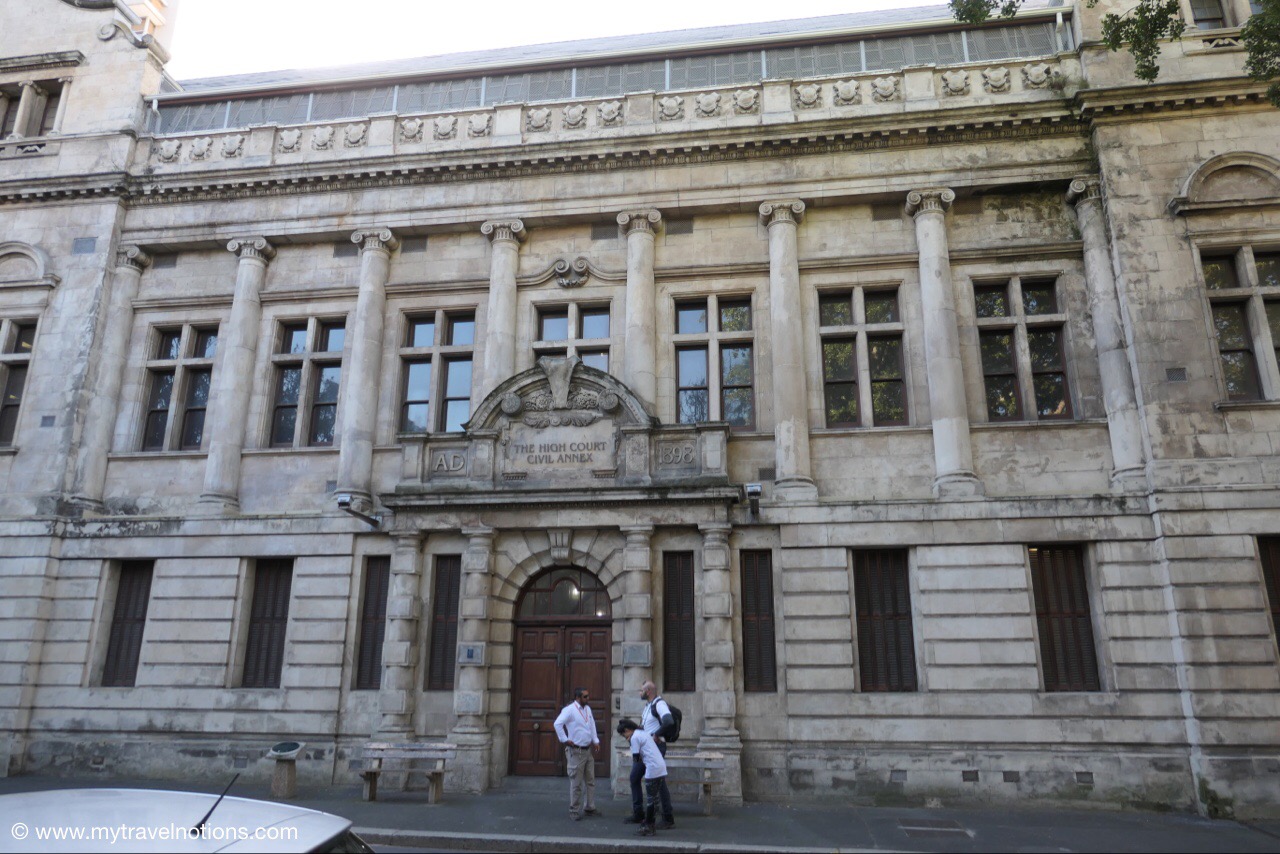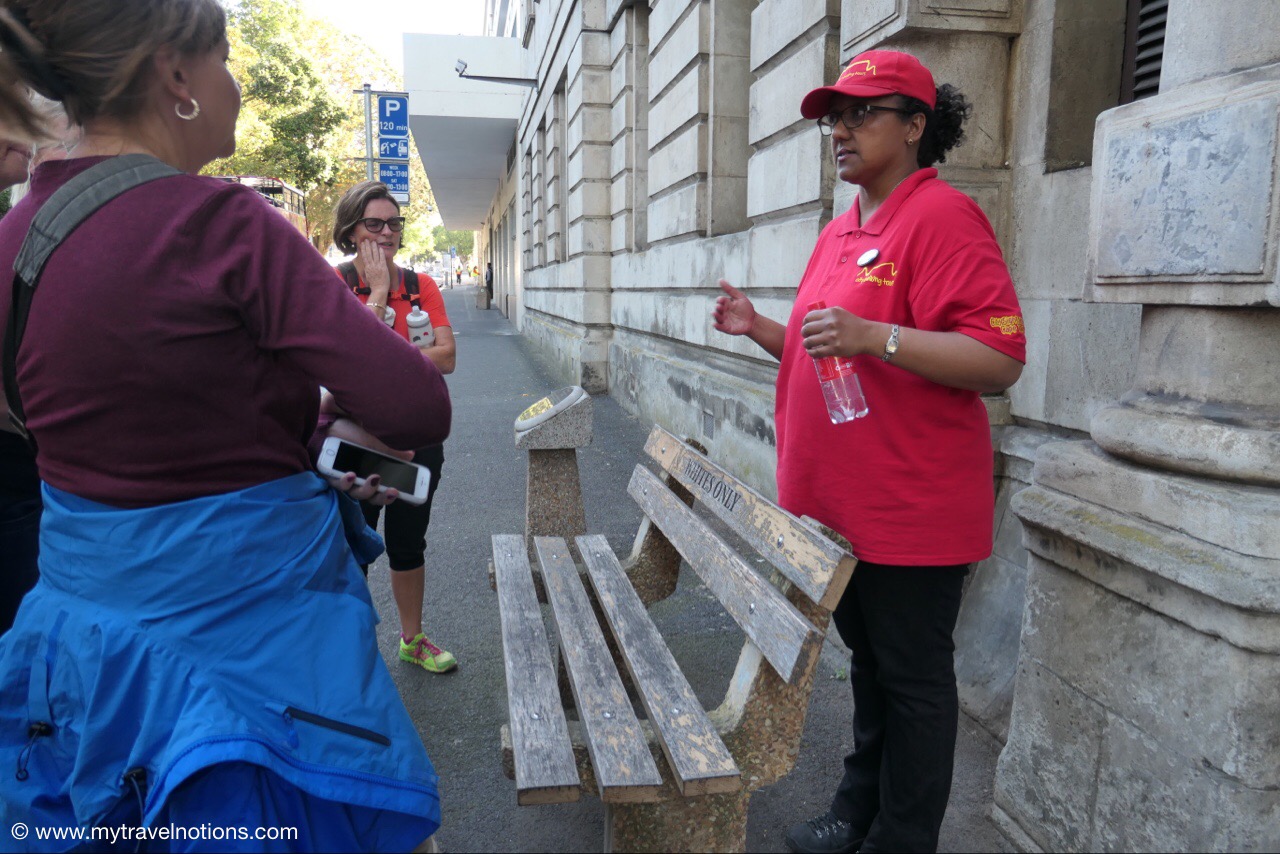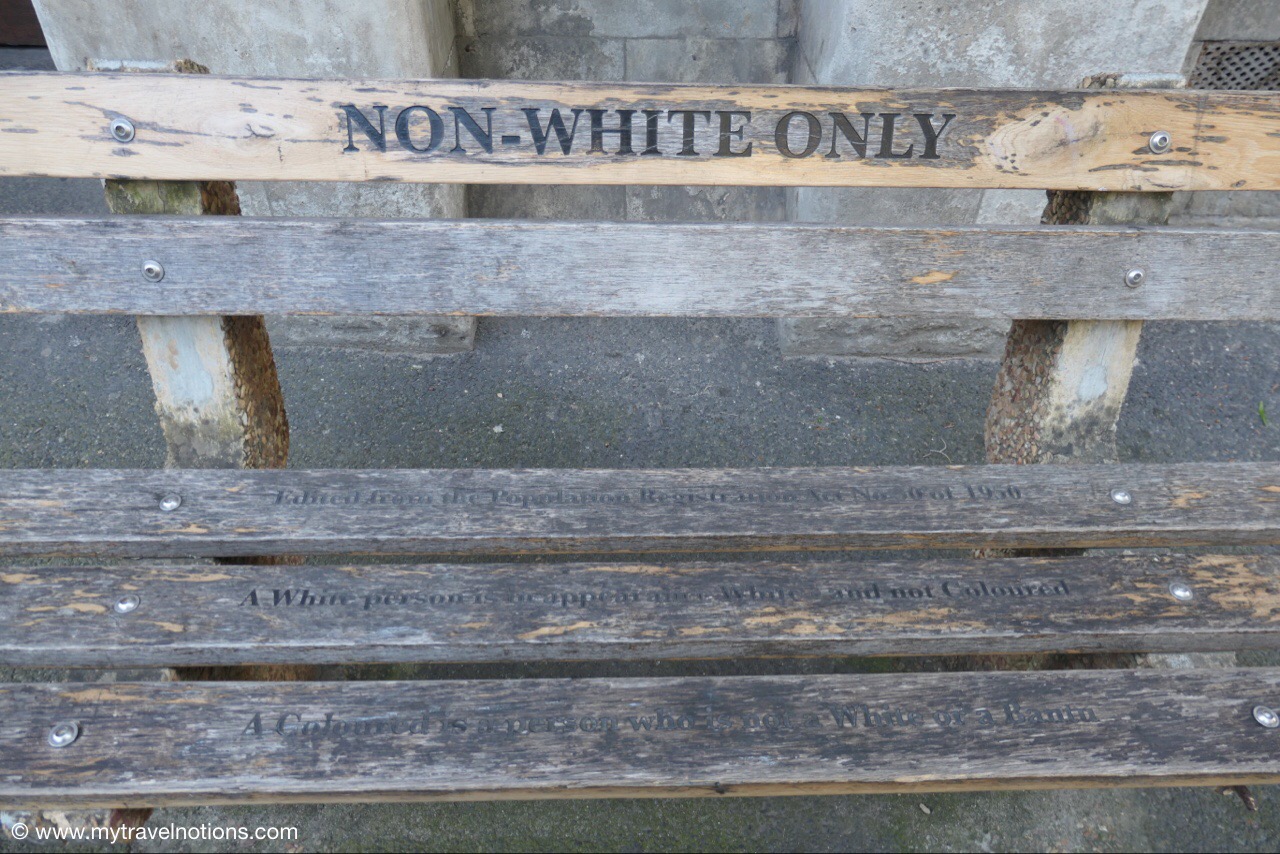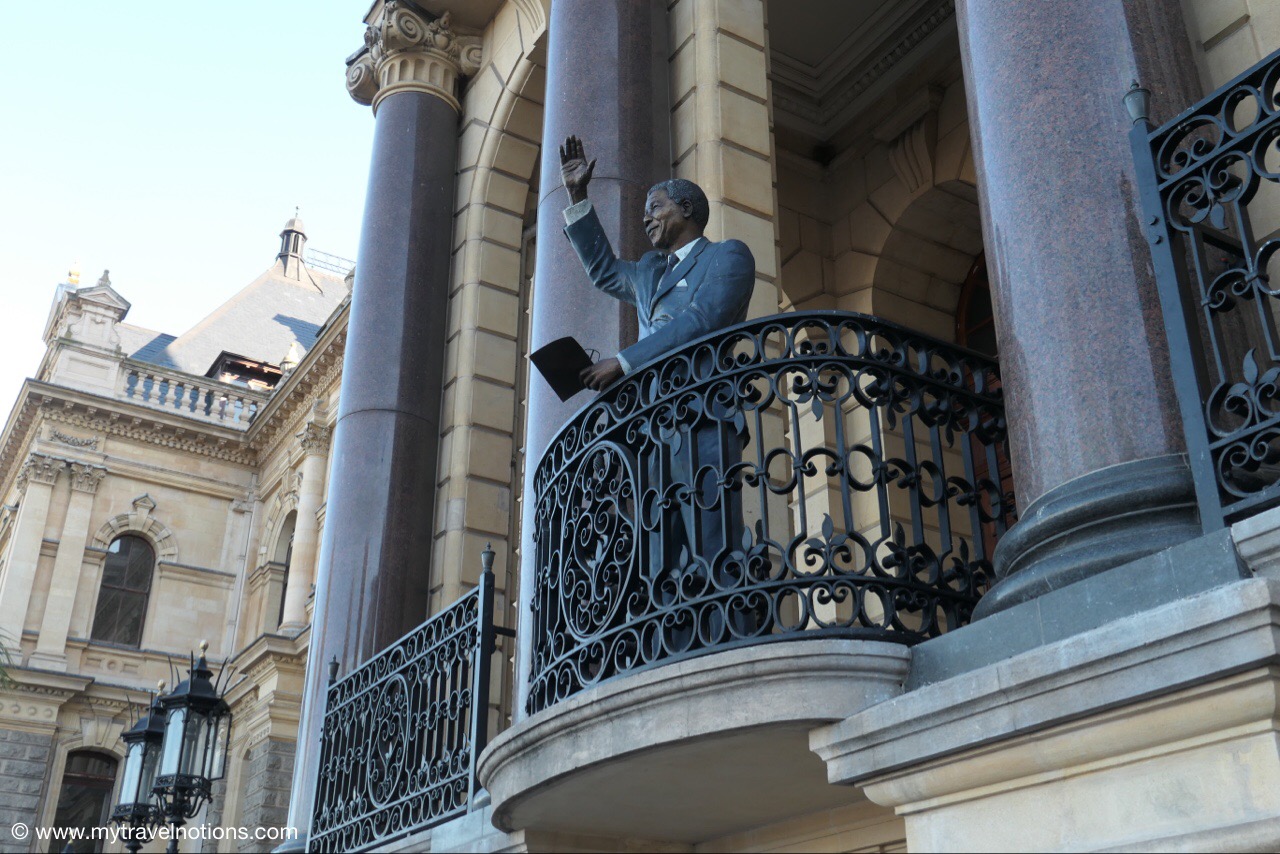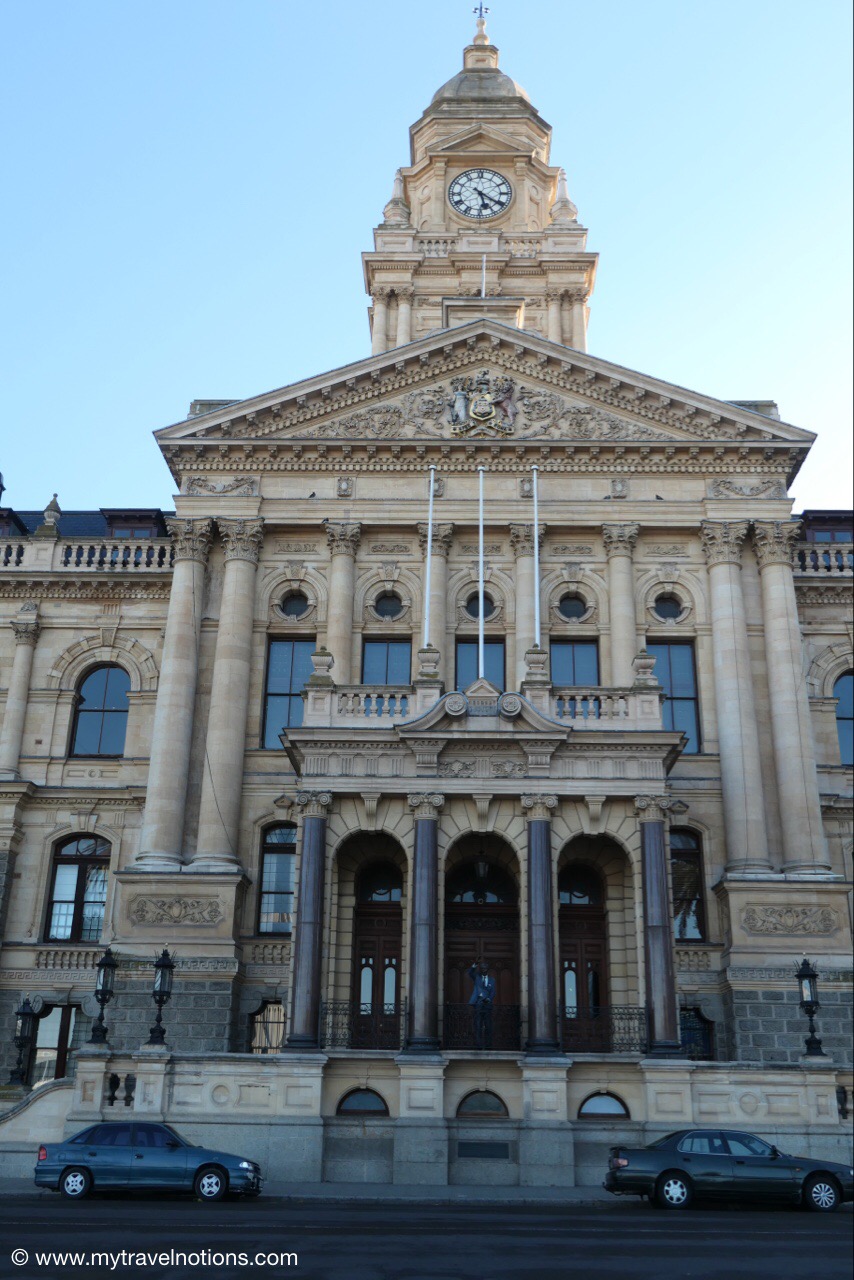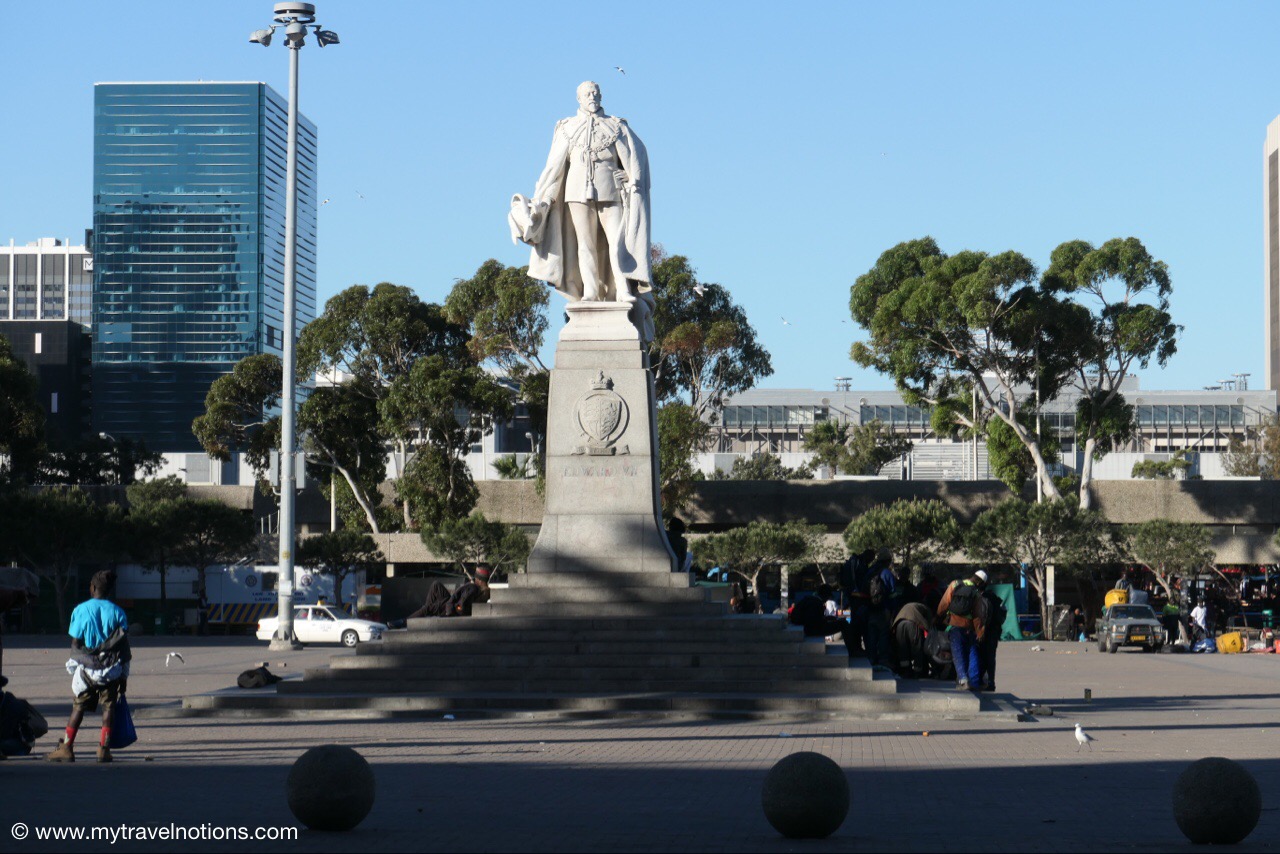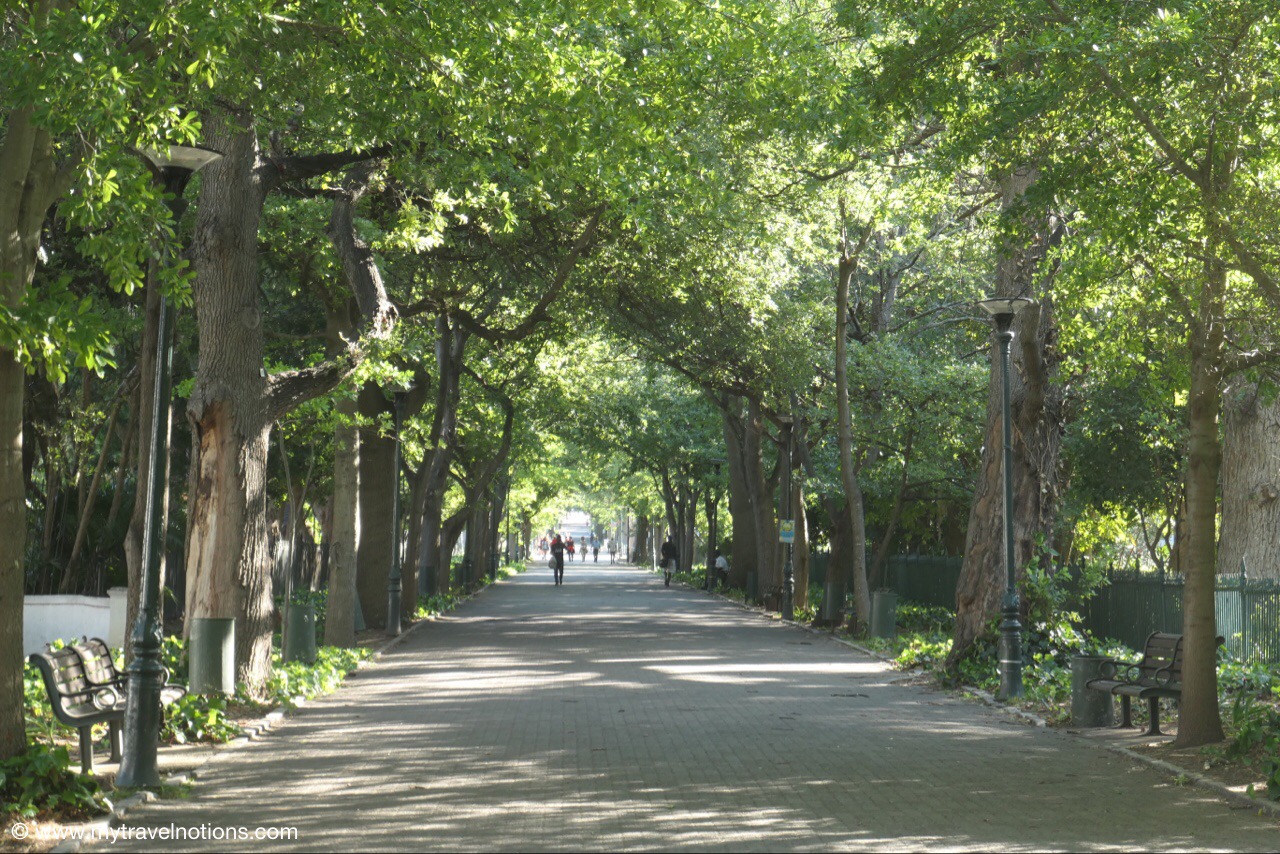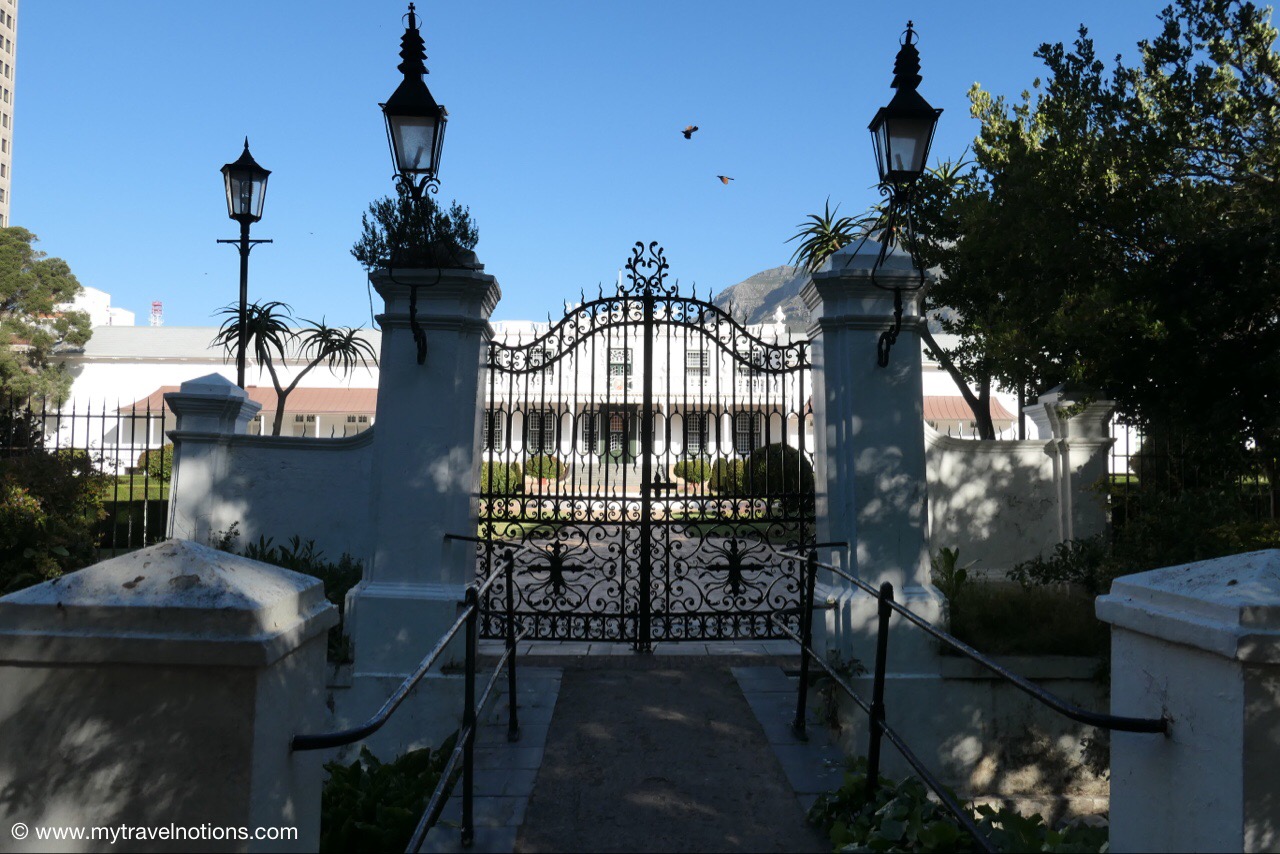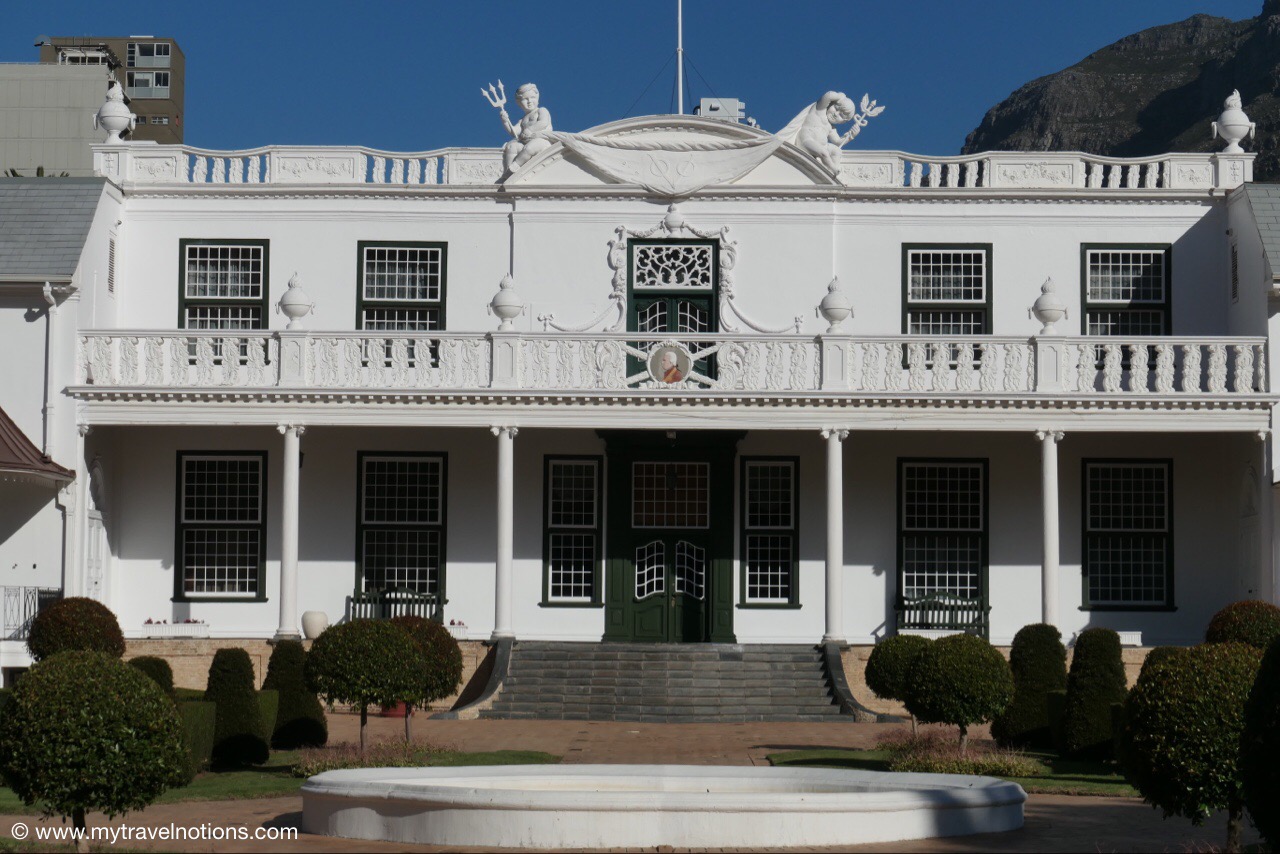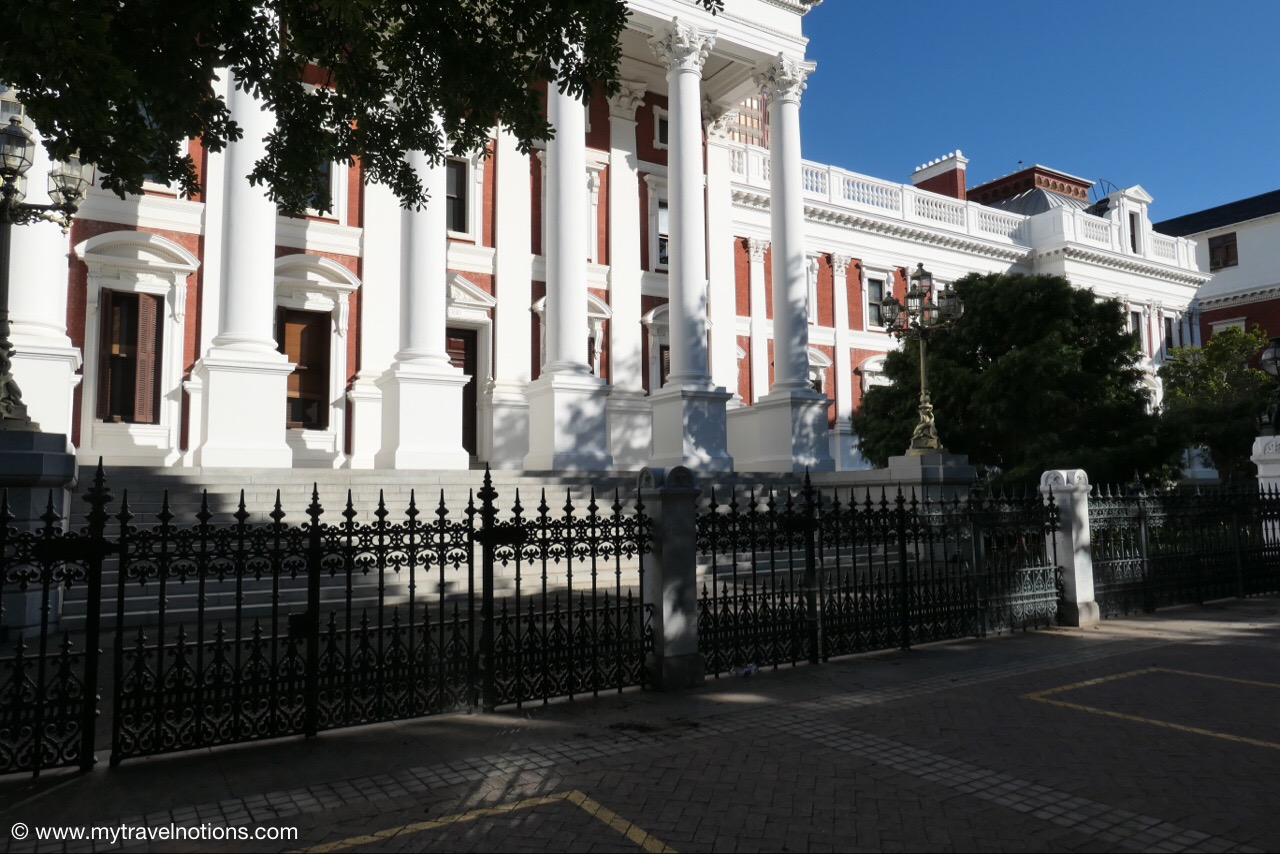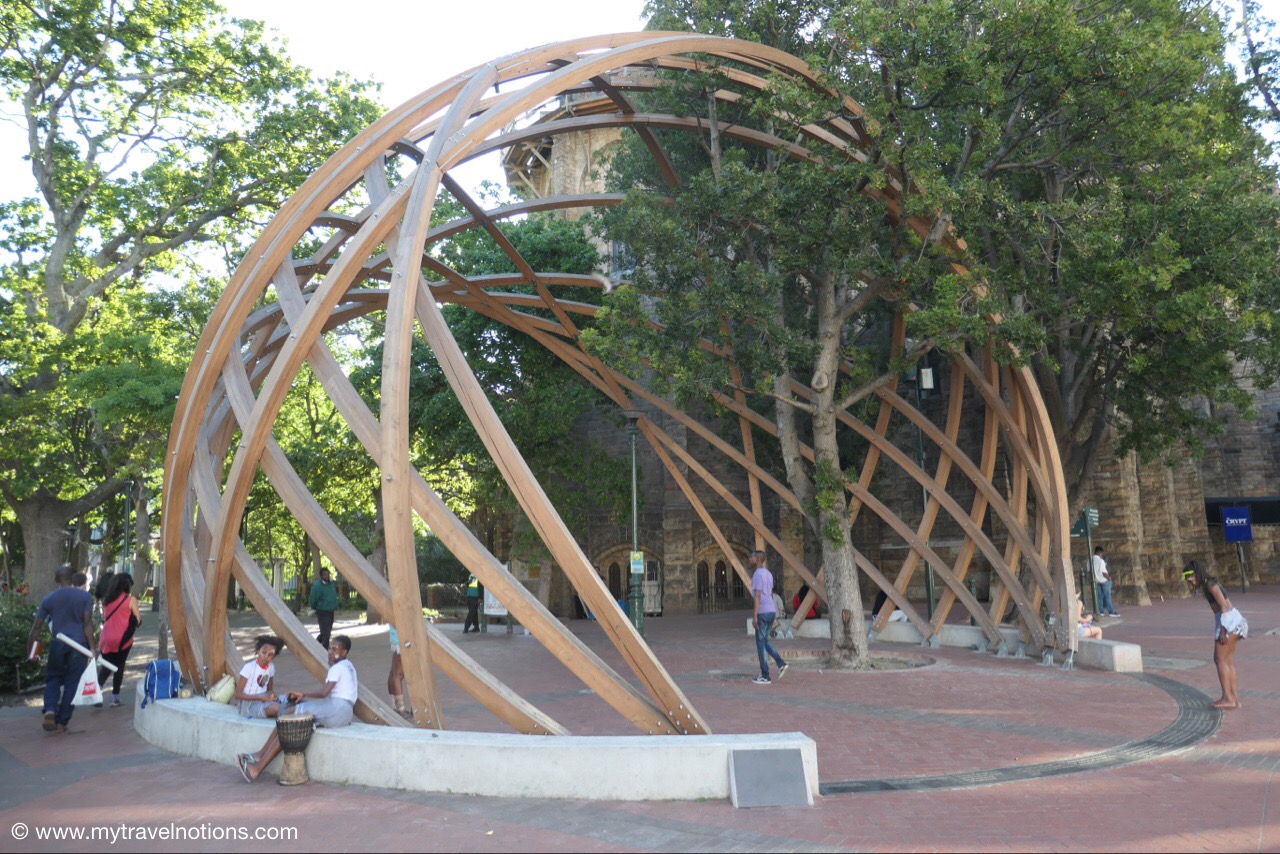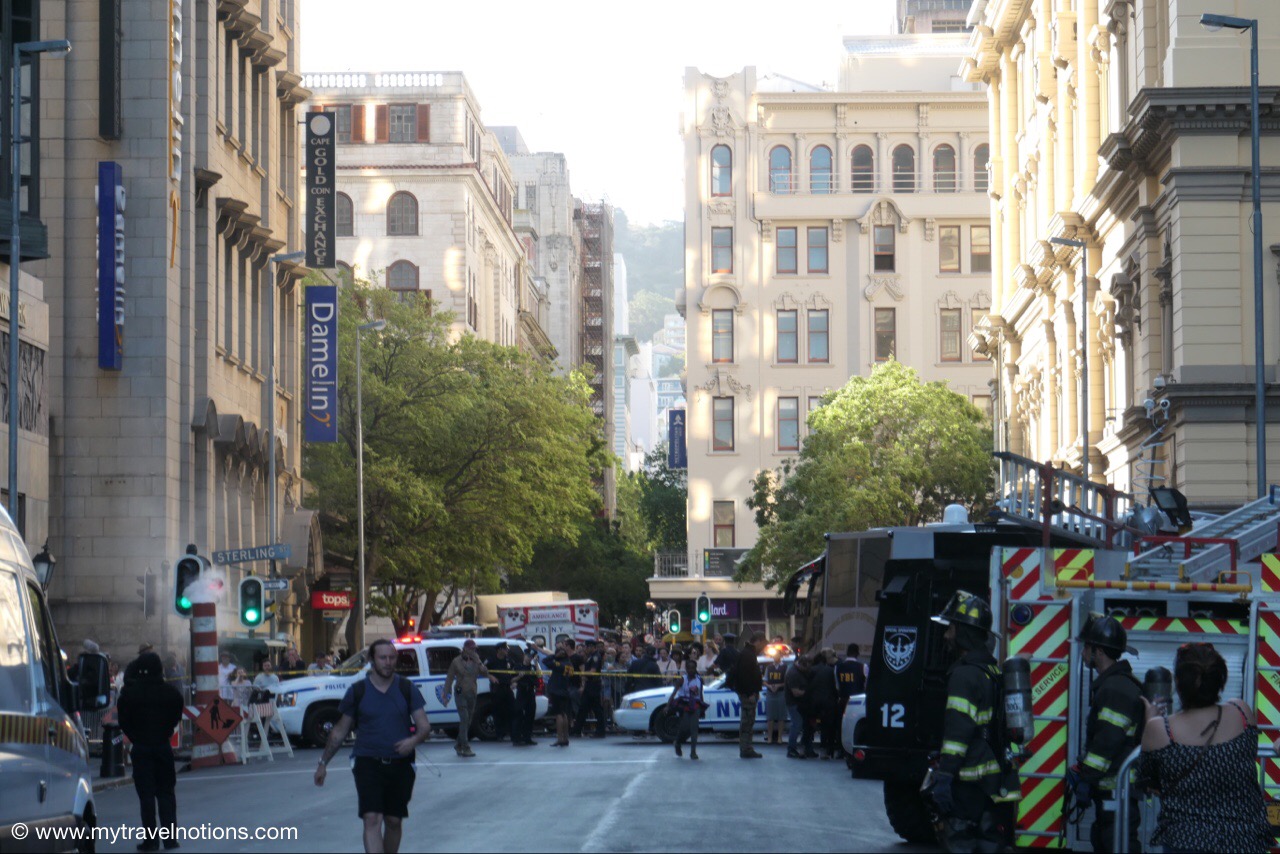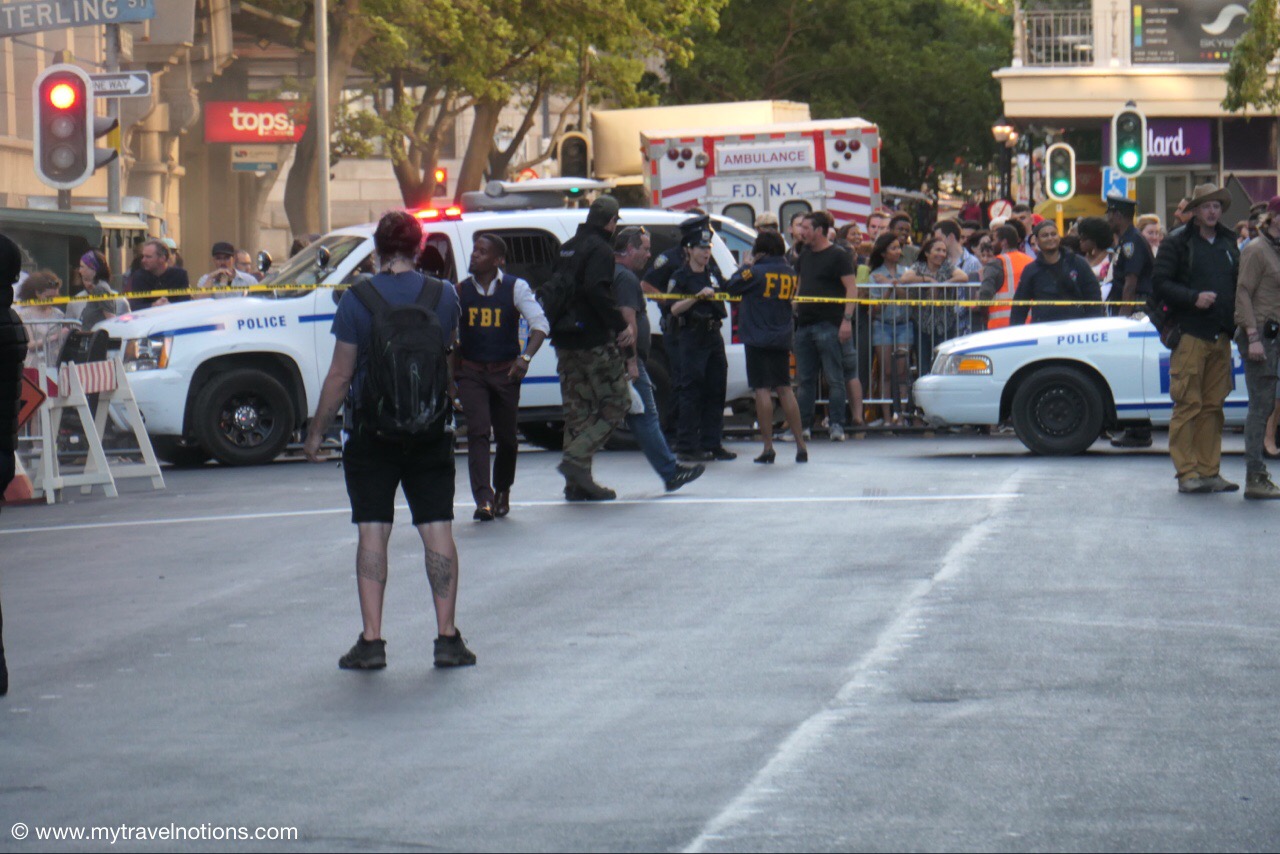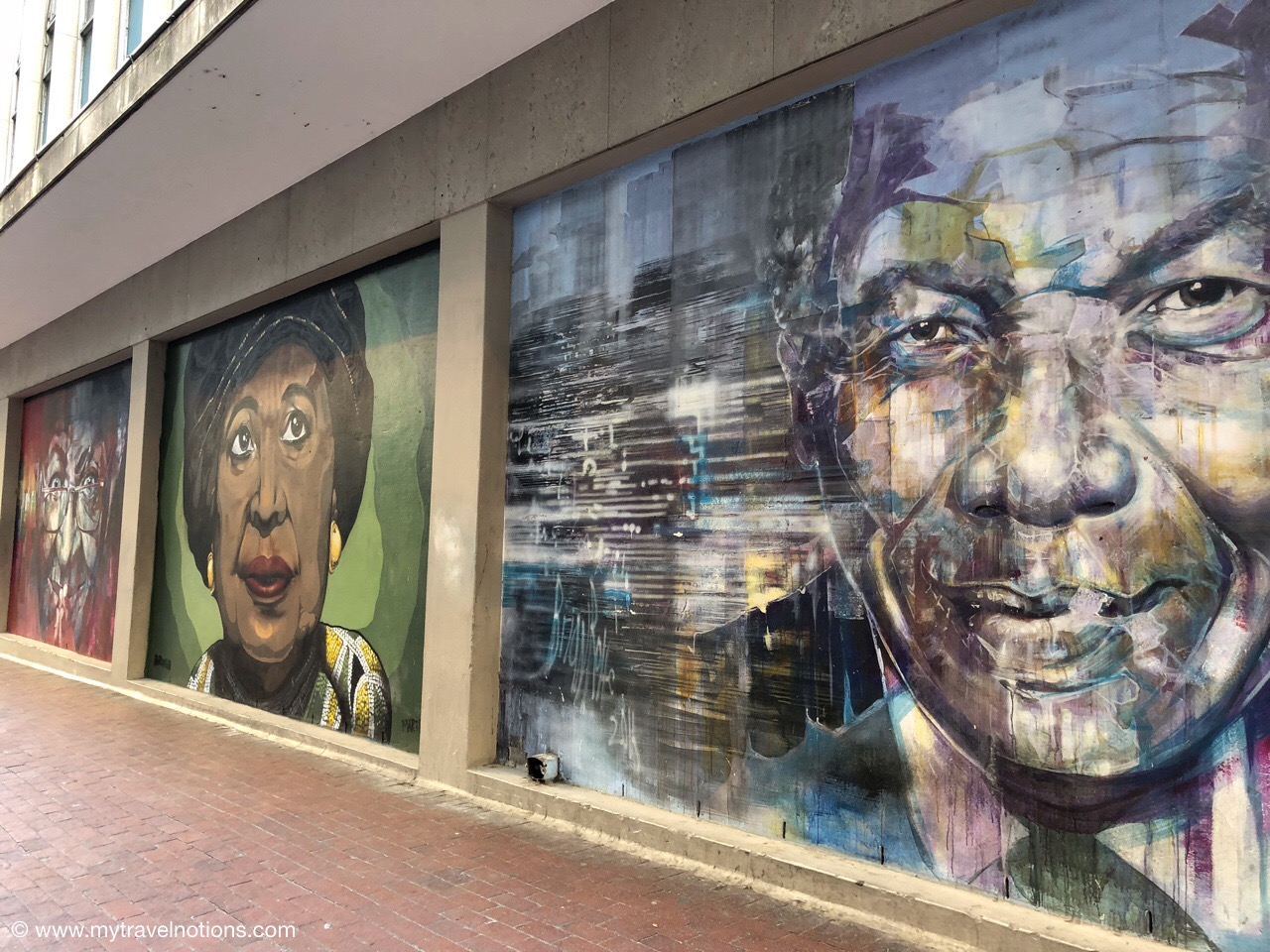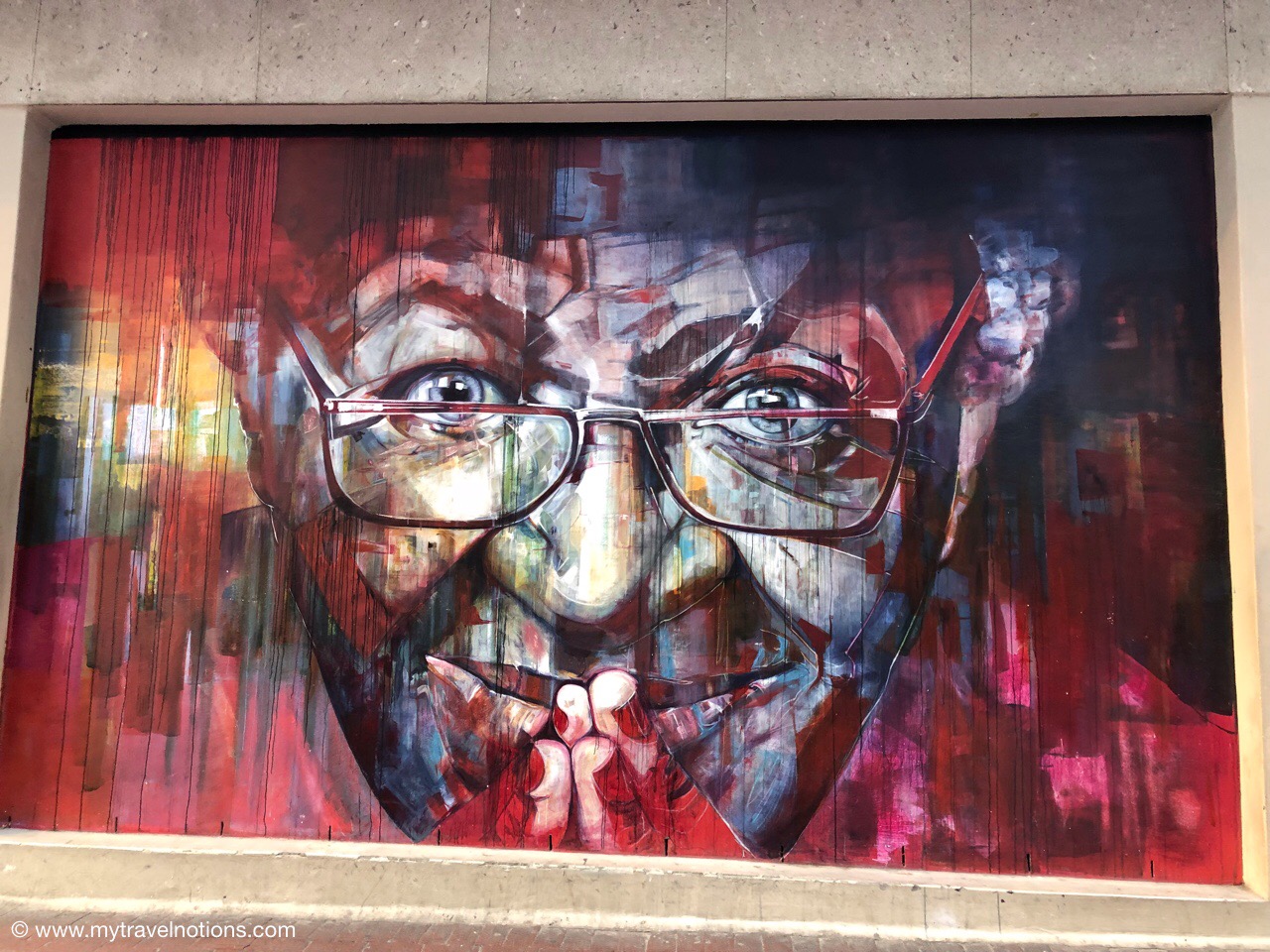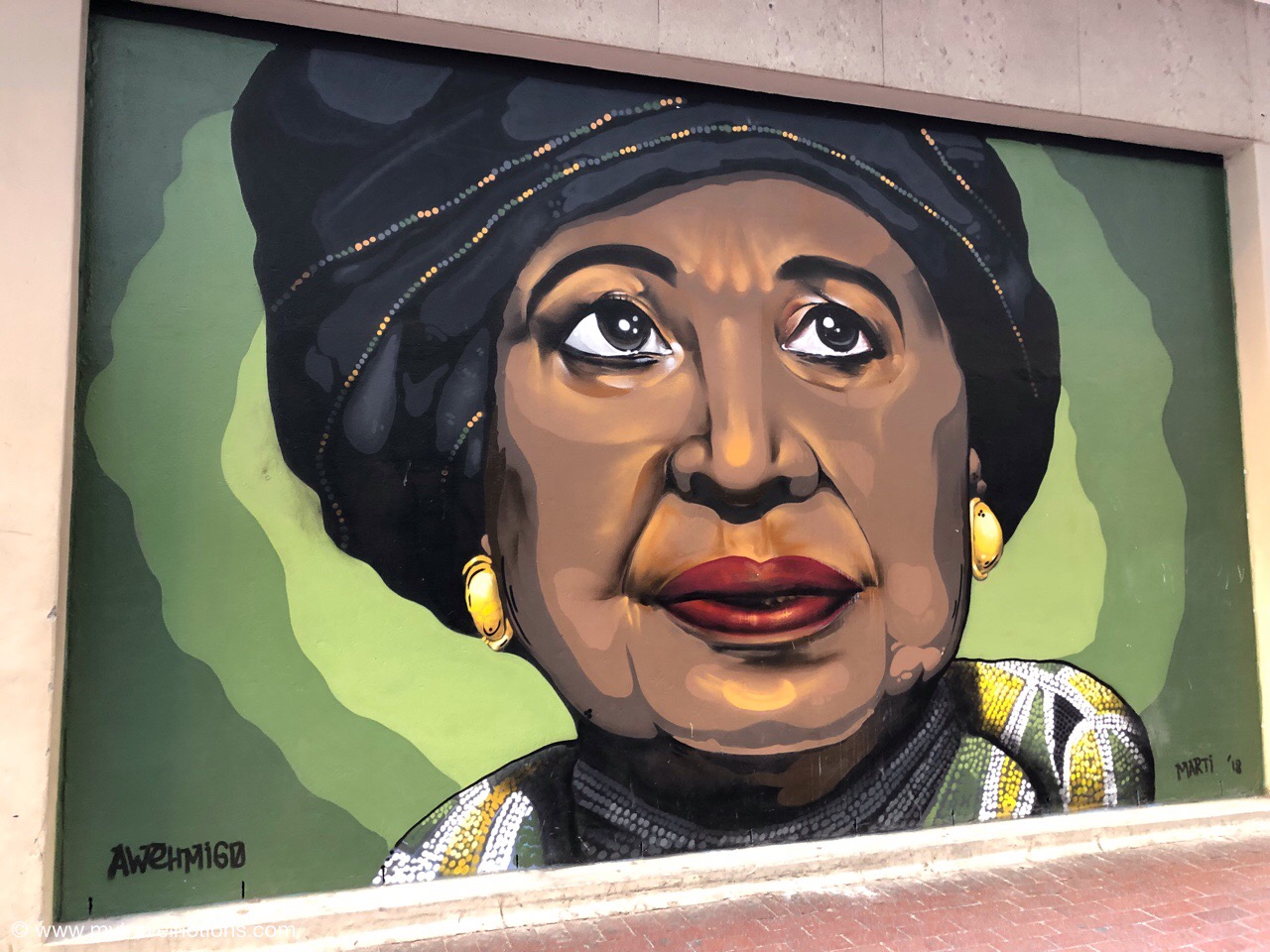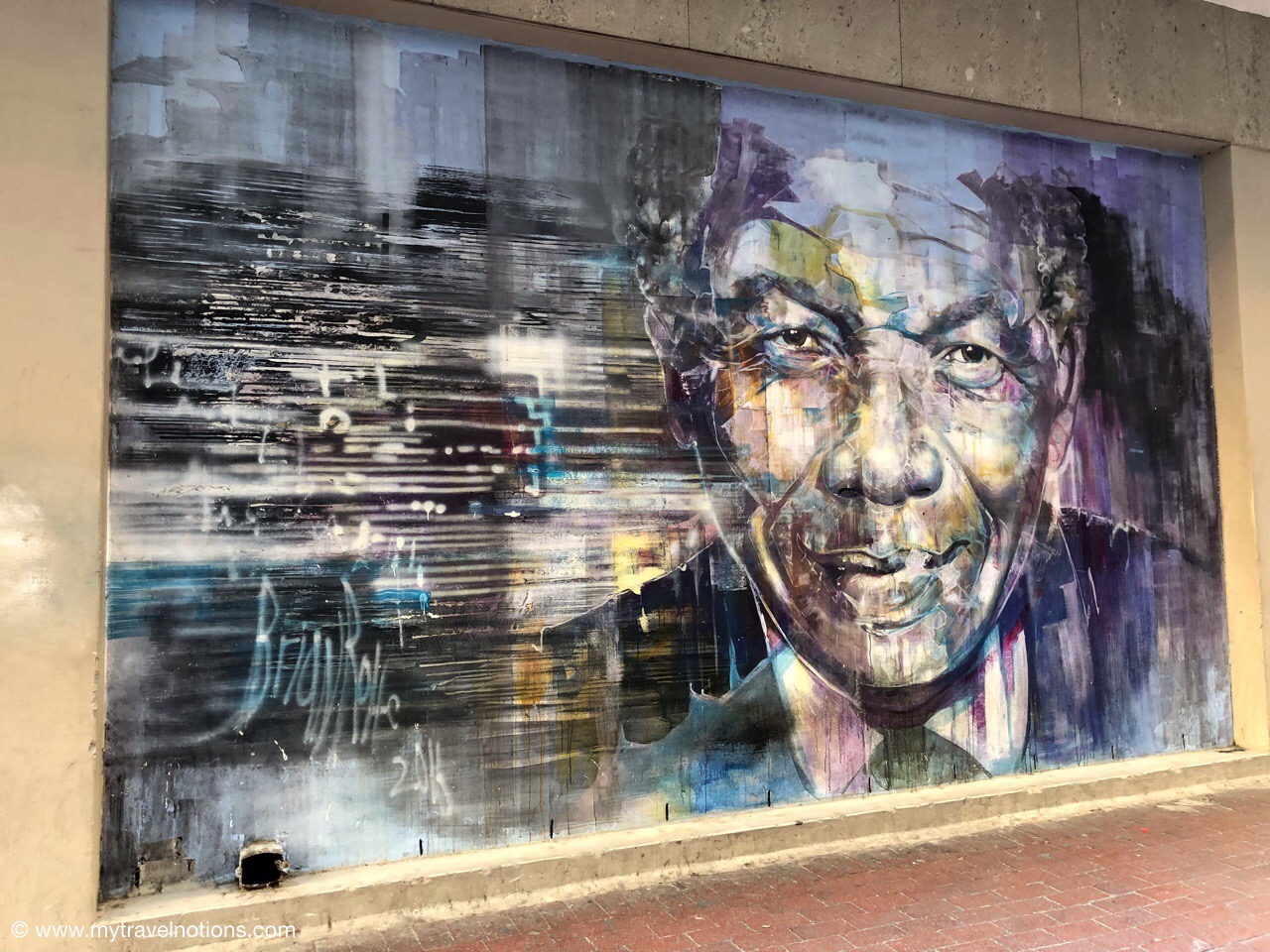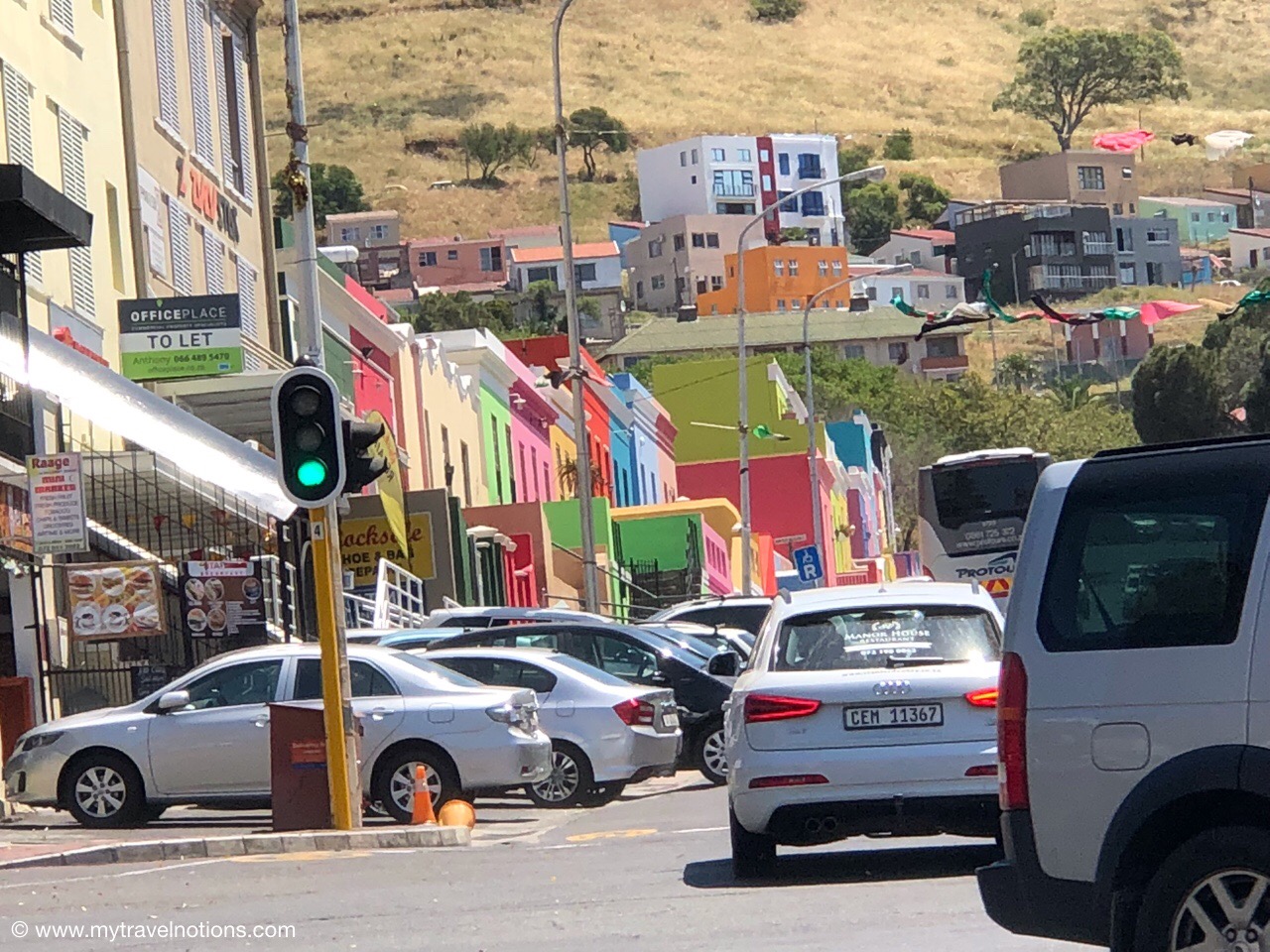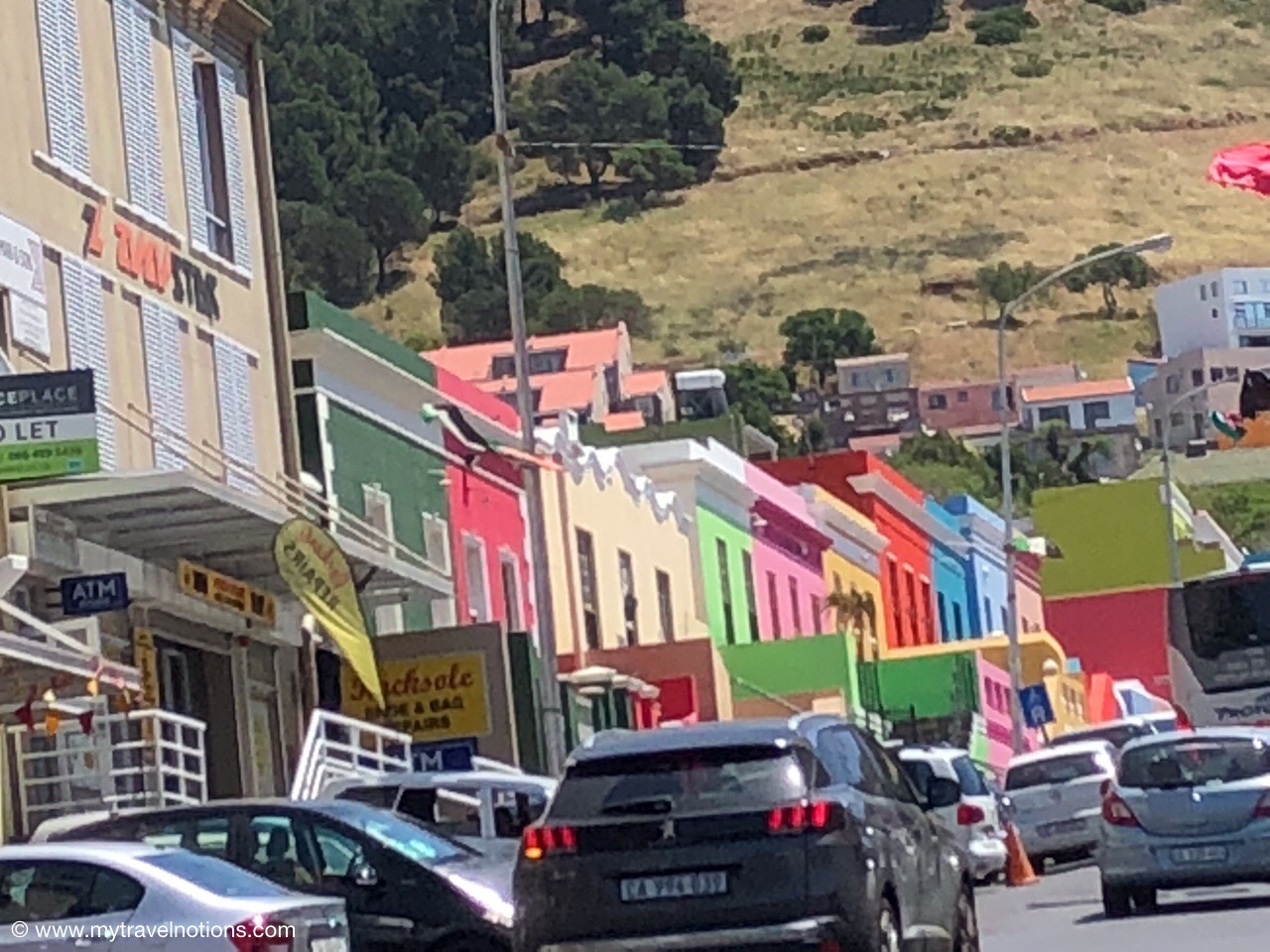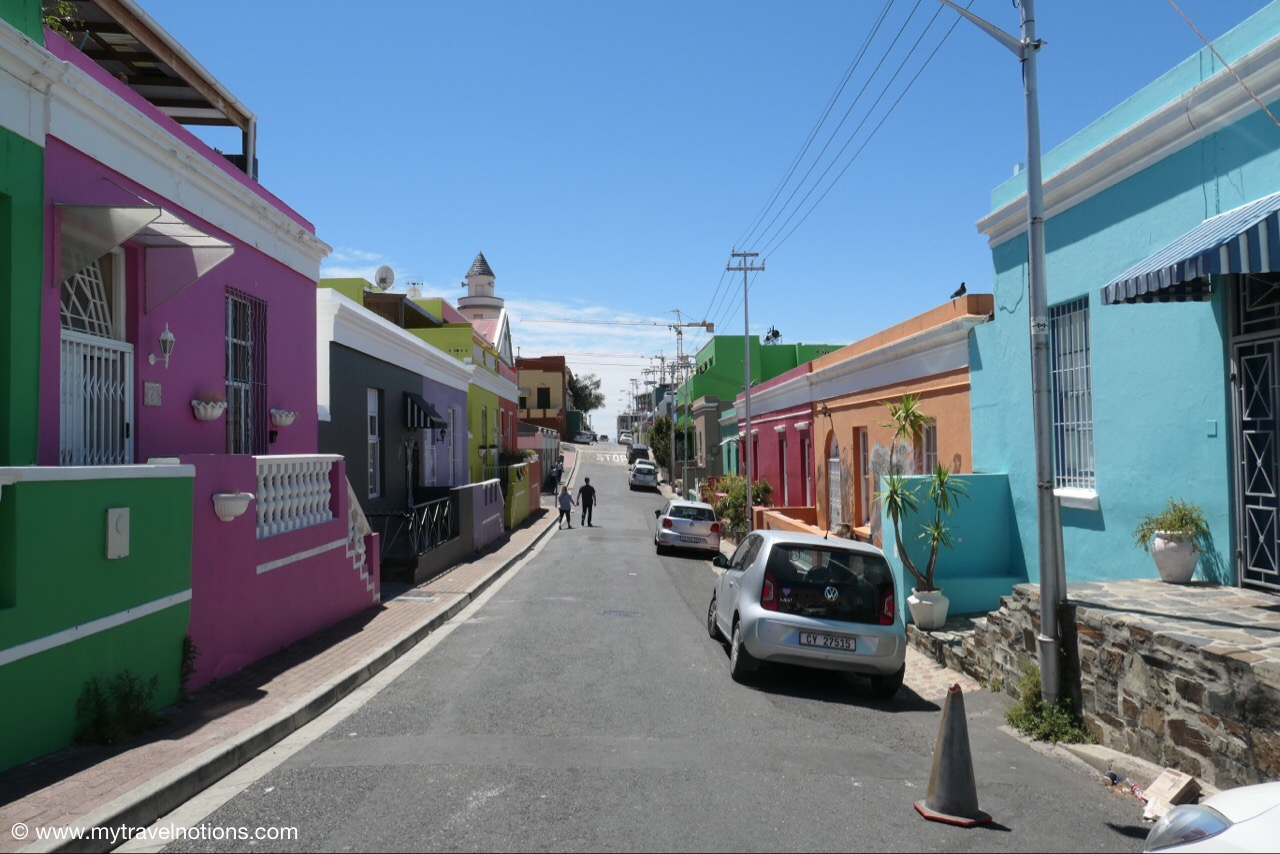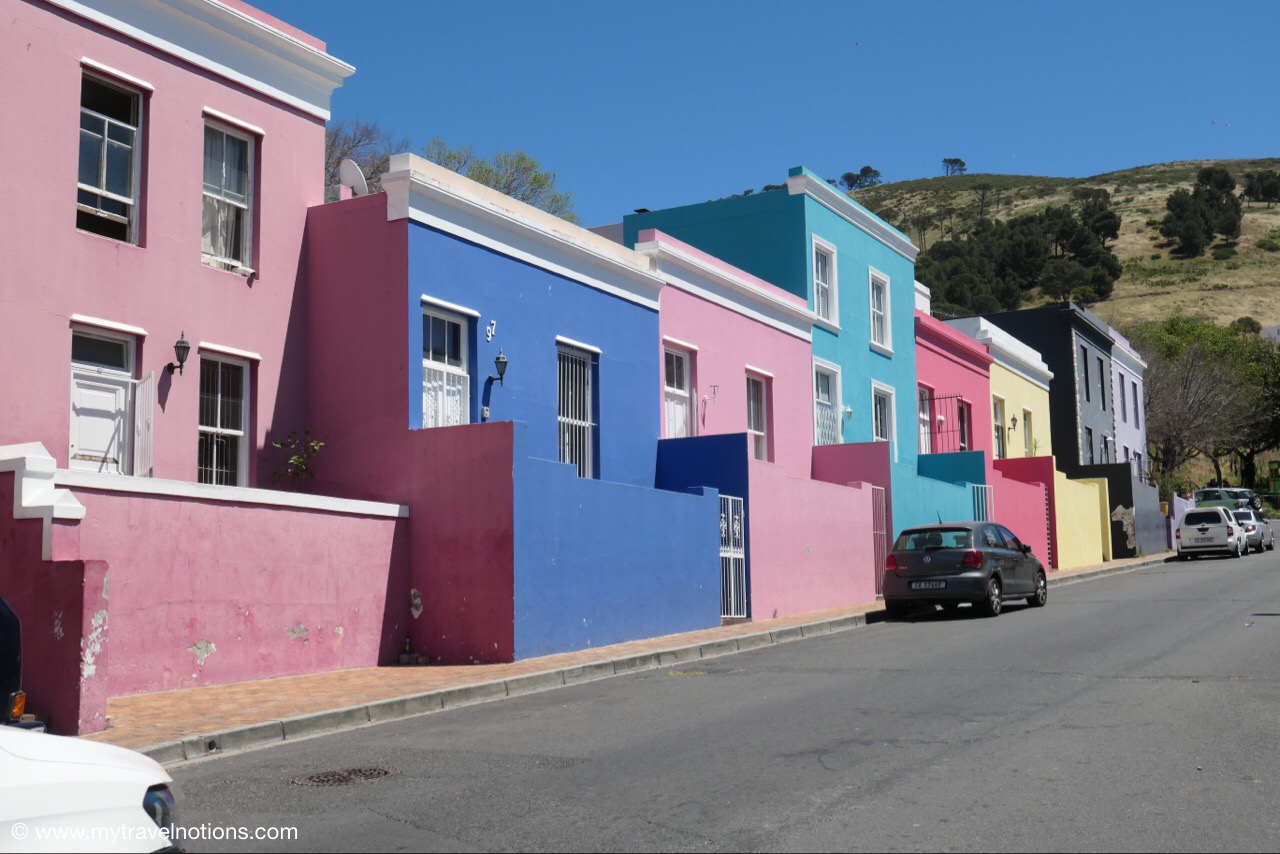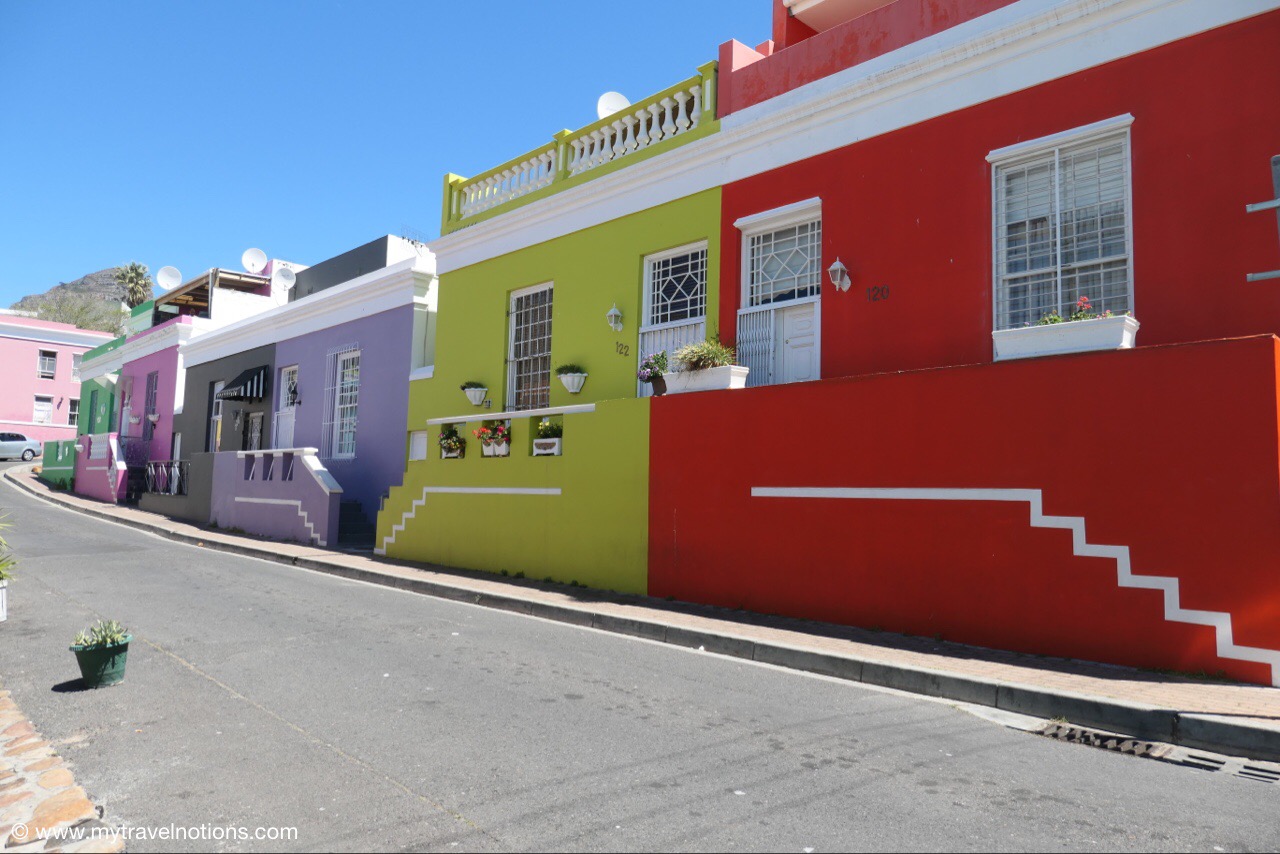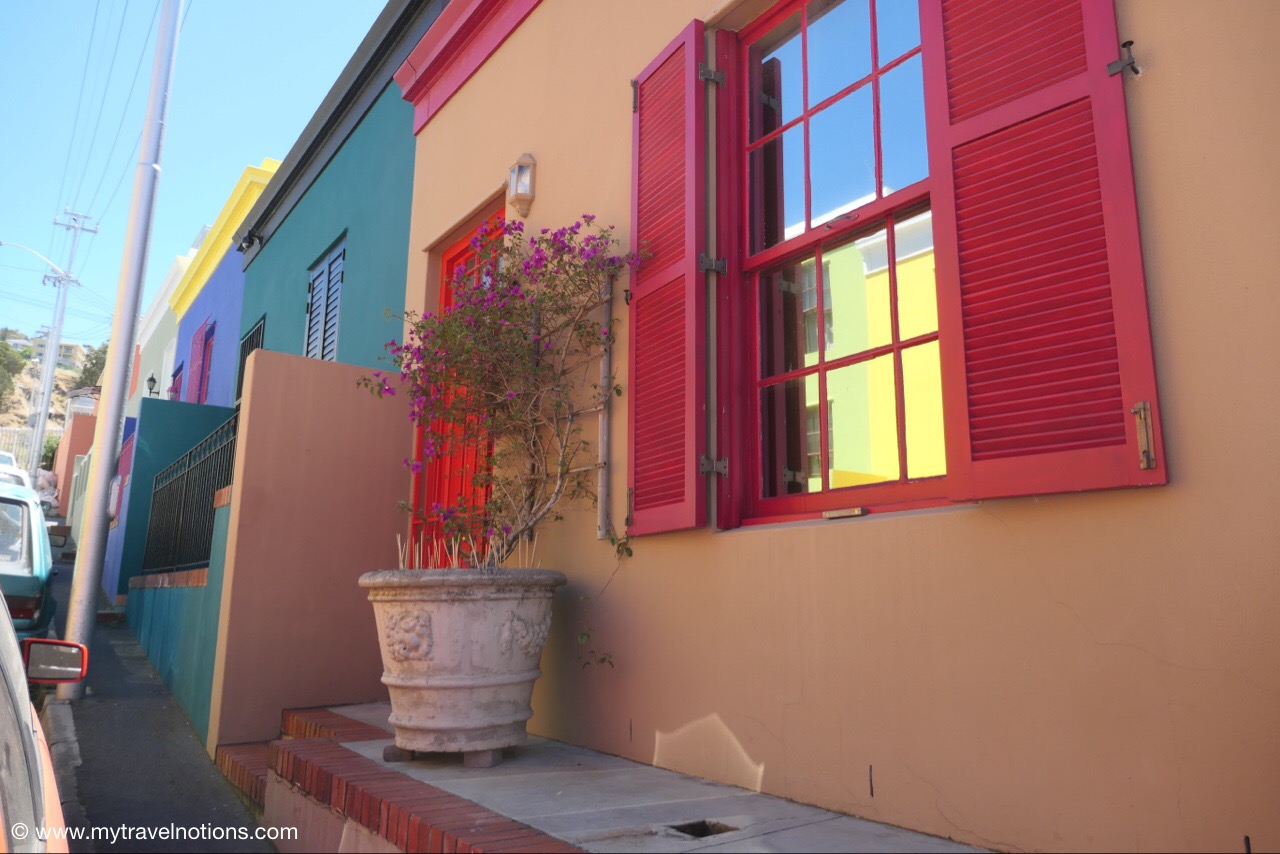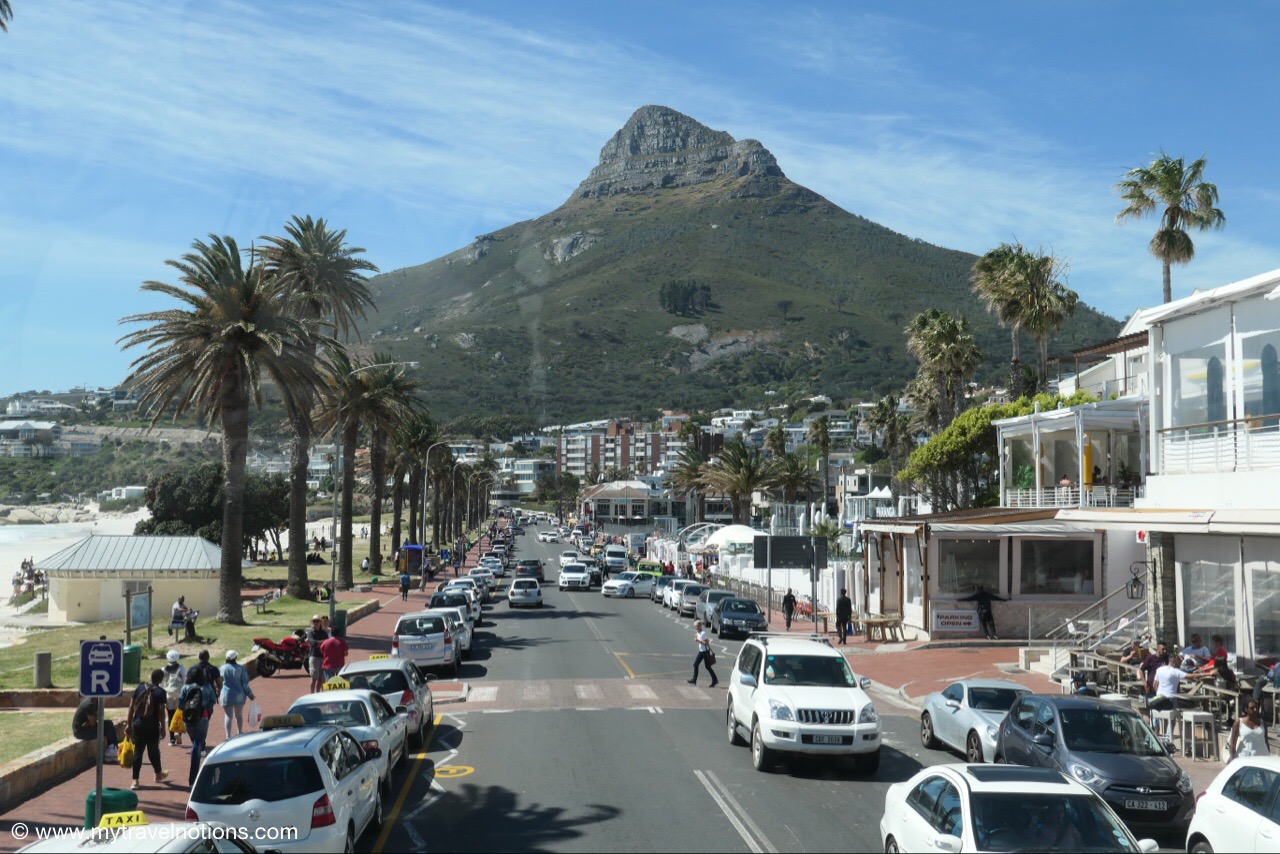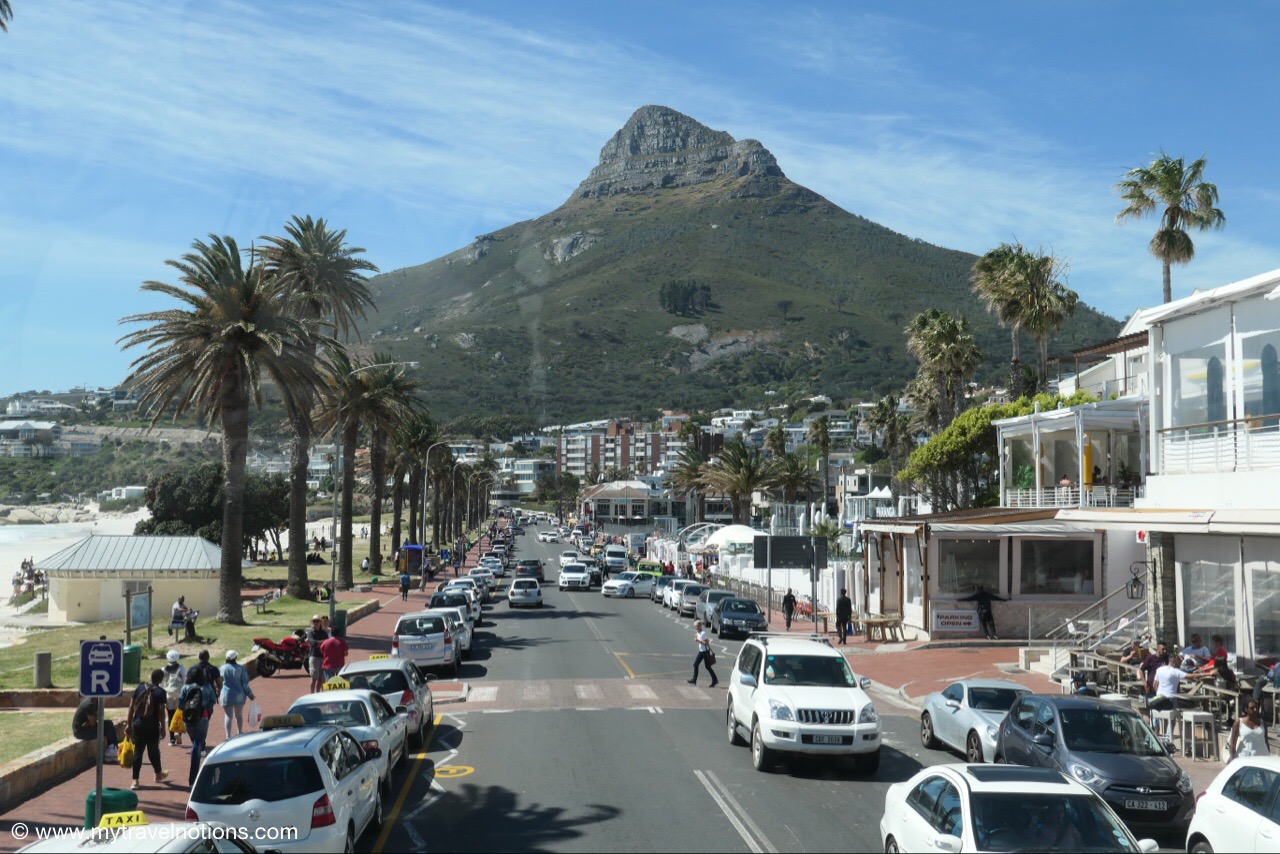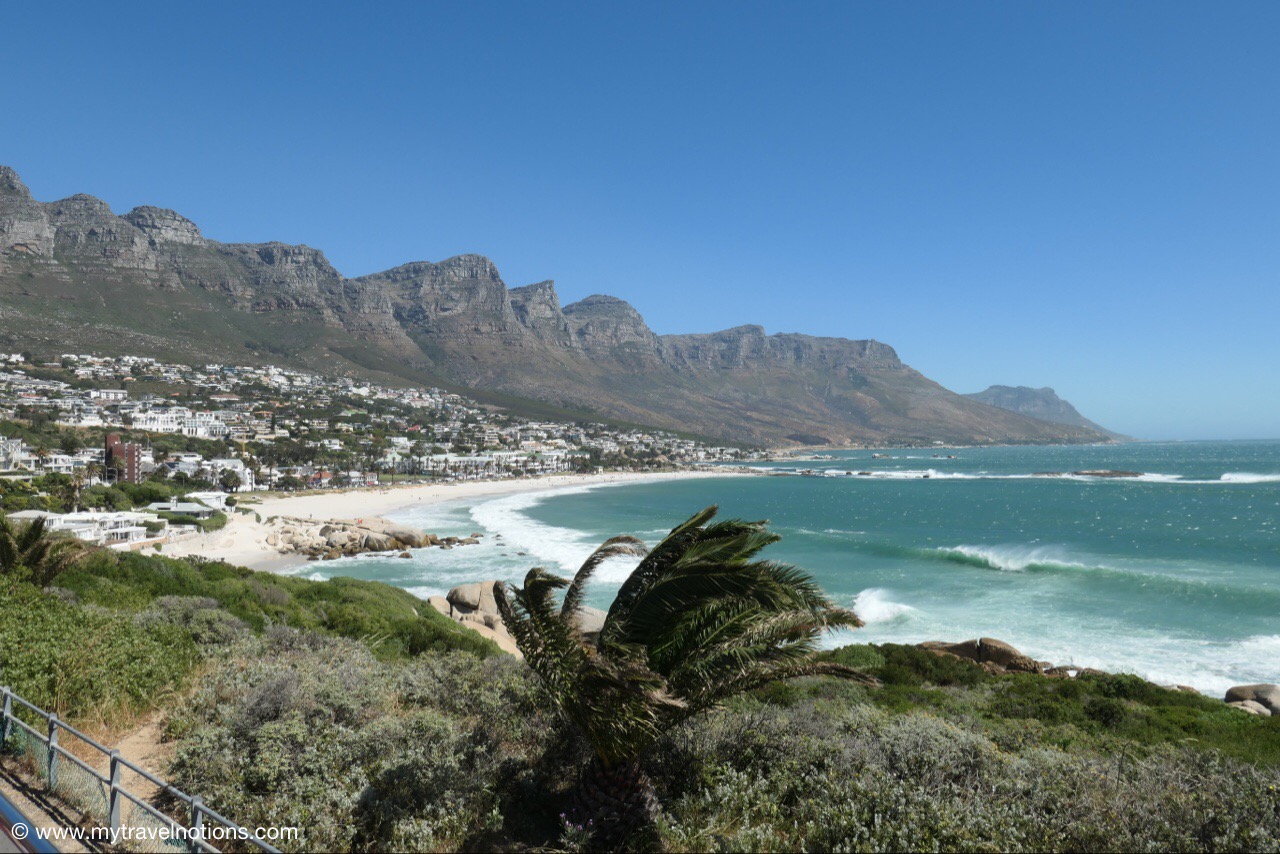 Sunday turned out to be a beautifully clear and rather warm day in Cape Town, South Africa, along with being the perfect day to explore Table Mountain and Robben Island.
Table Mountain is a flat-topped mountain forming a prominent landmark overlooking Cape Town in South Africa. It is is considered one of the New7Wonders of Nature and the views from on top were….well stunning! And, the notorious Robben Island is where black political prisoners who spoke and organized against apartheid were sent to service their sentences, including Nobel Laureate and former President of South Africa Nelson Mandela who was imprisoned there for 18 of the 27 years he served behind bars before the fall of apartheid.
Thank you Roger Major at My Tours for making the visits to Table Mountain and Robben Island on Saturday so flawless.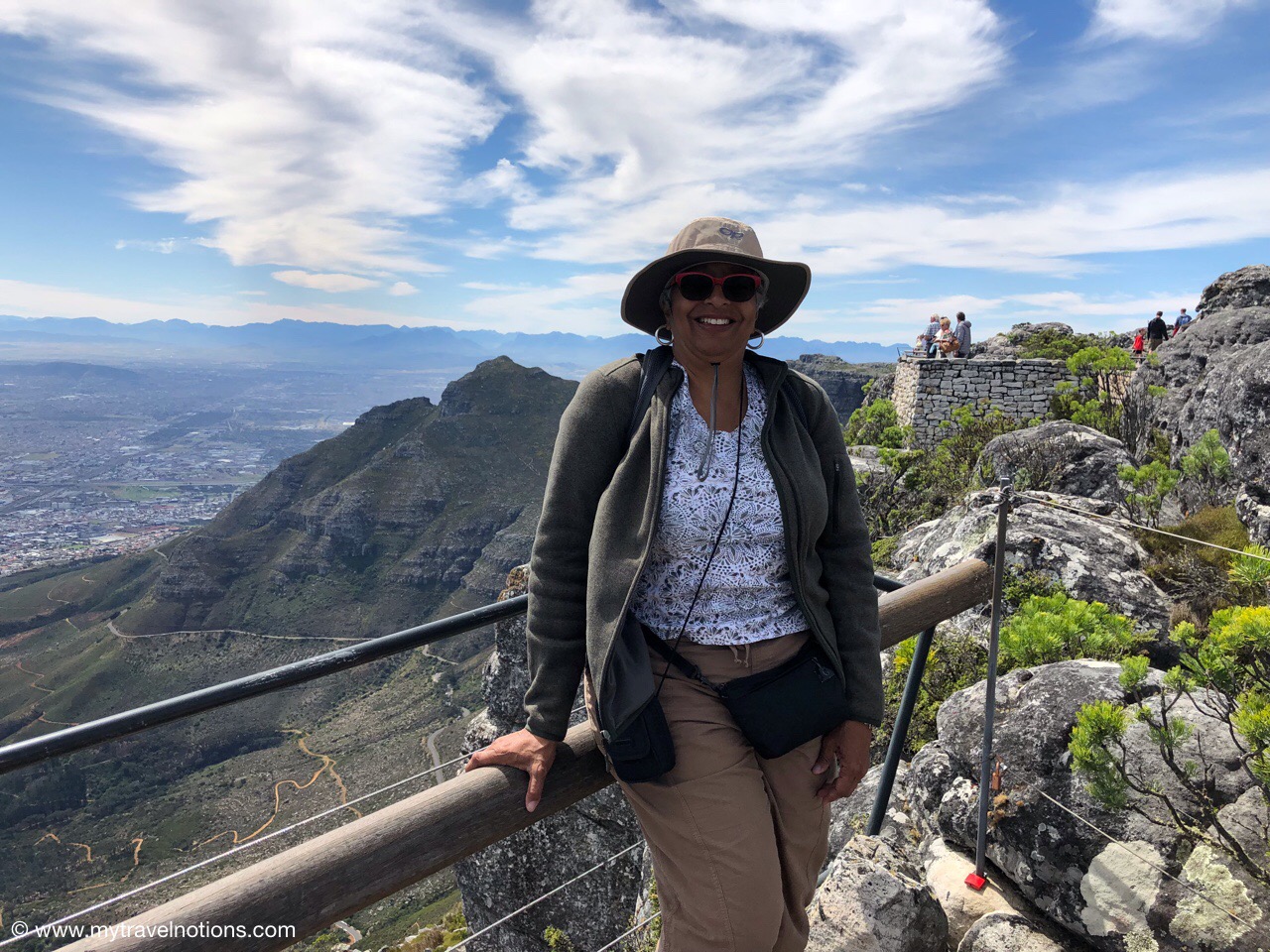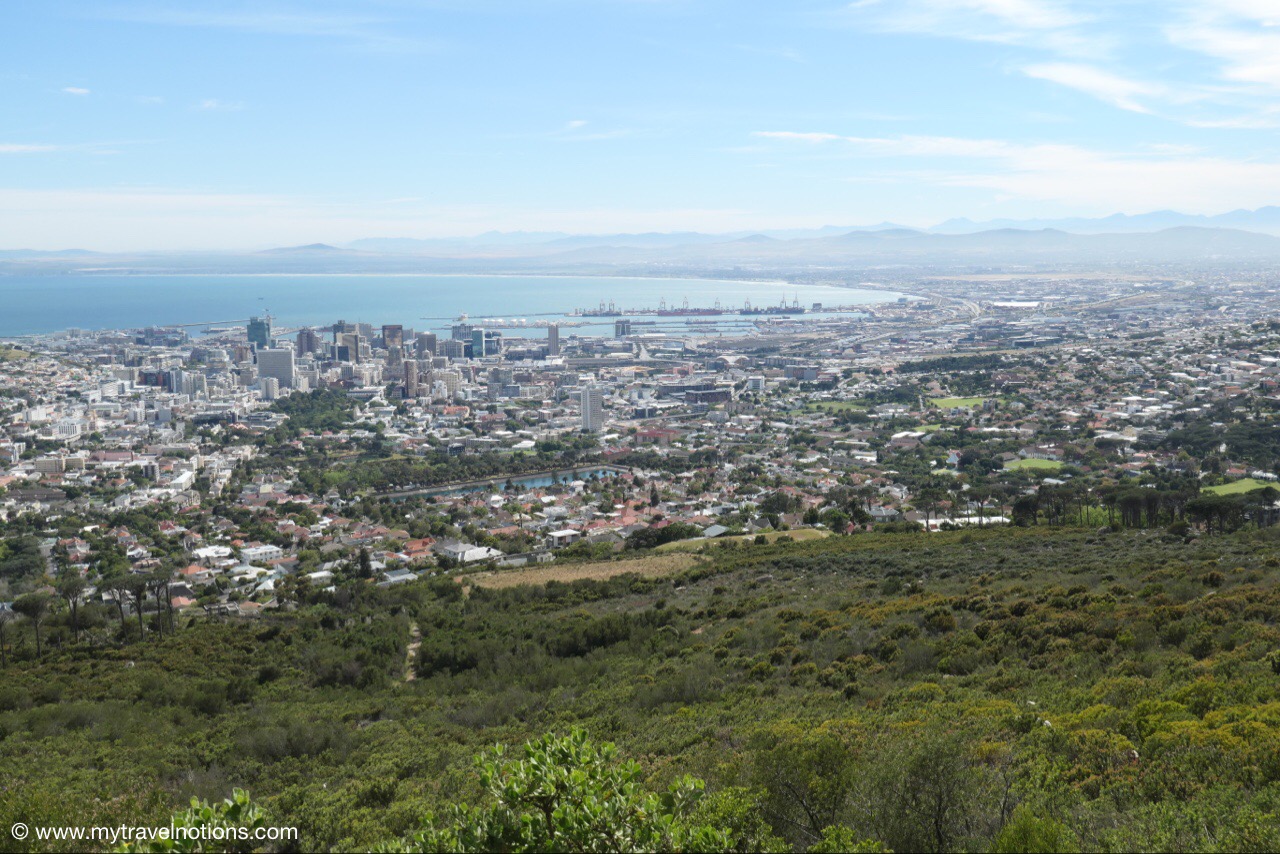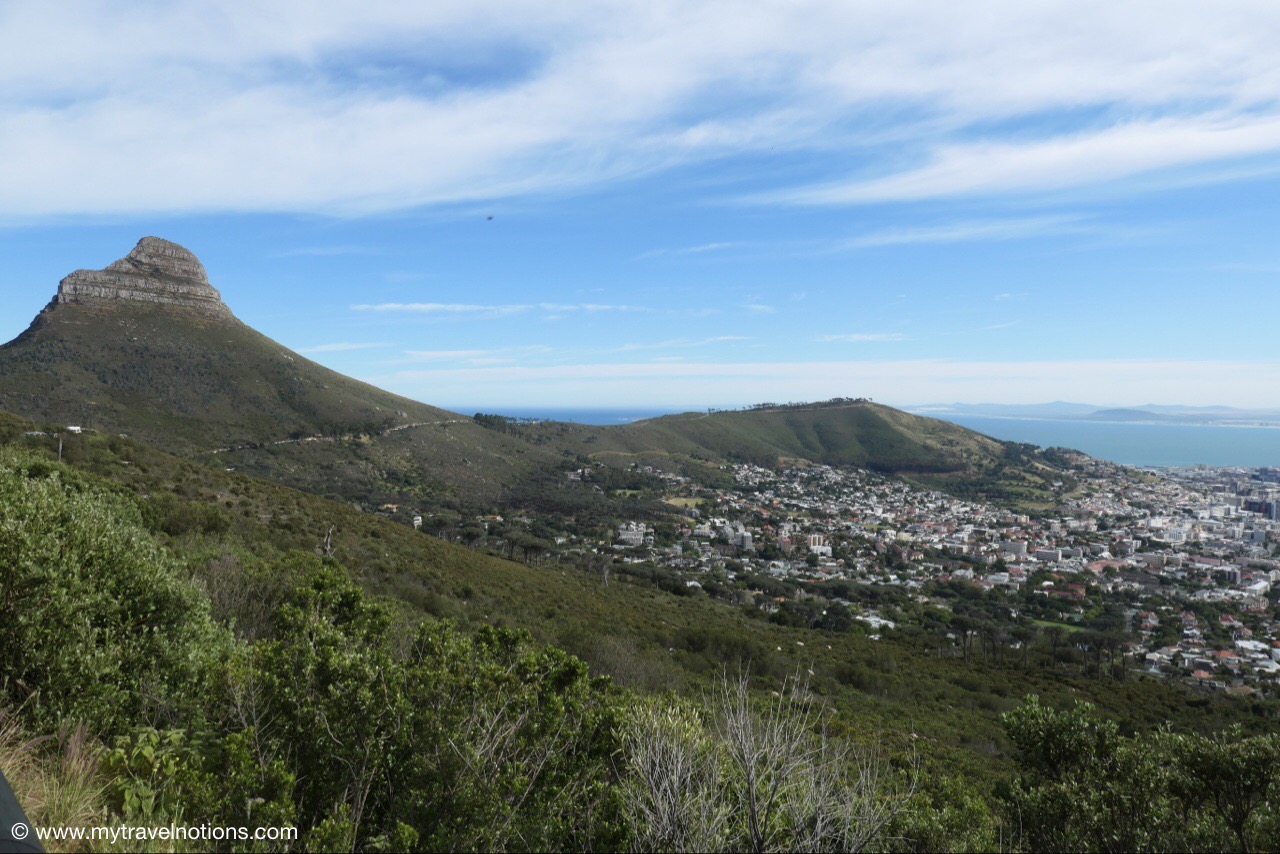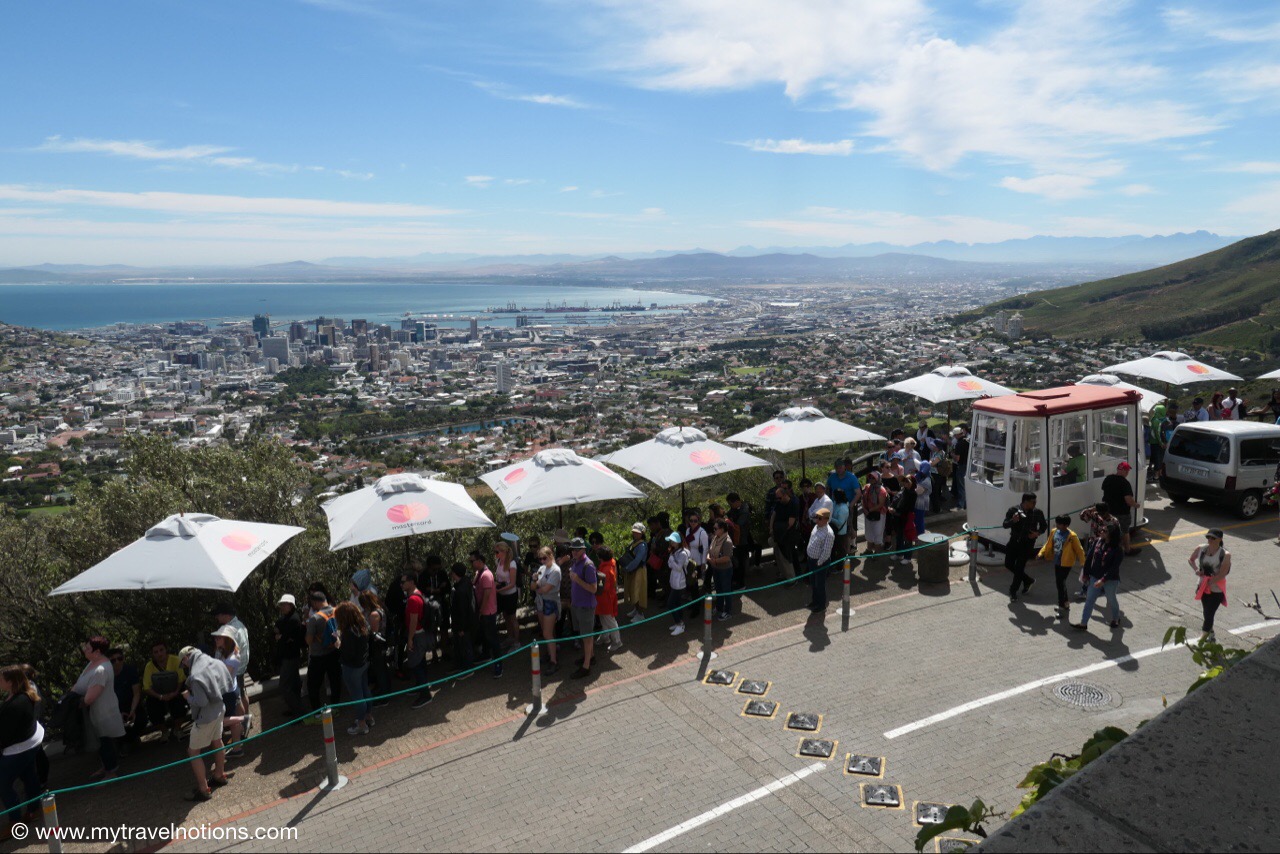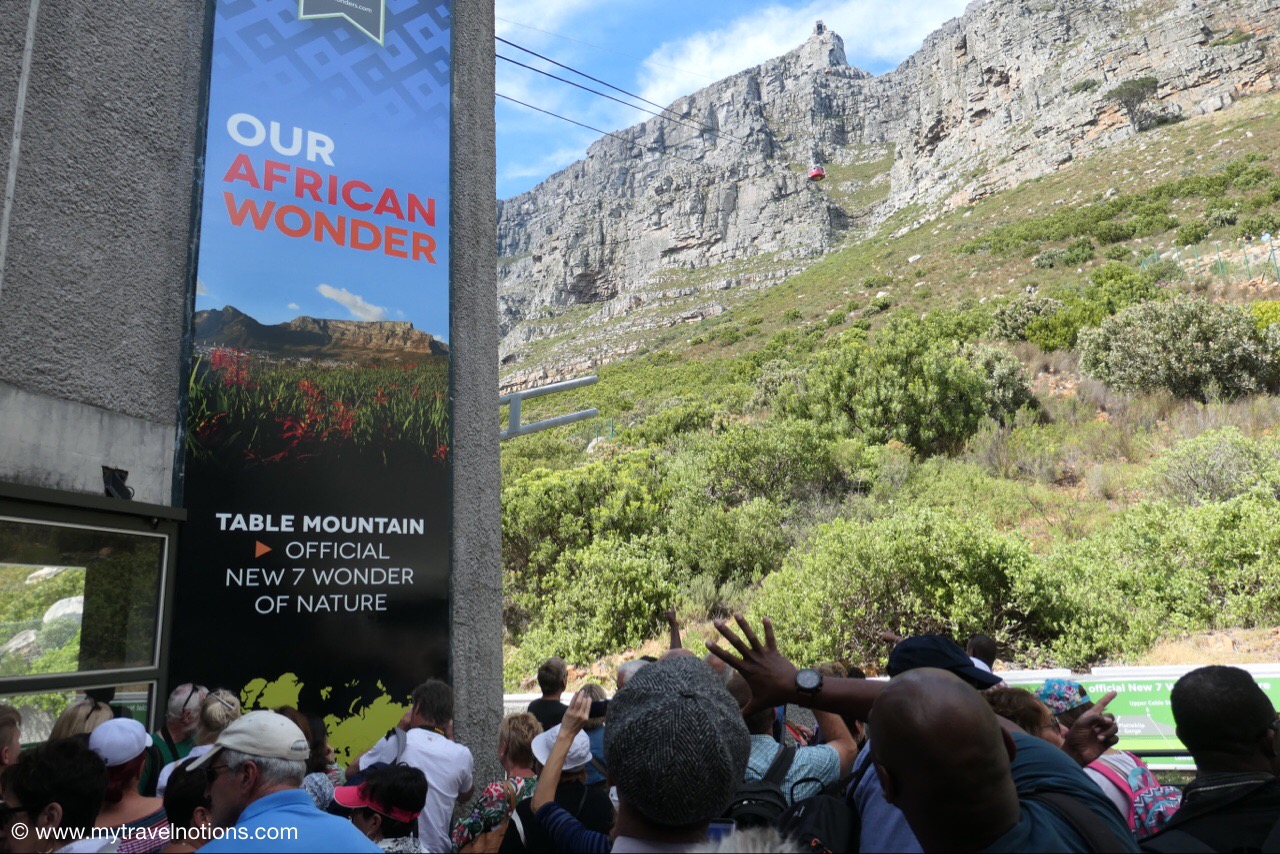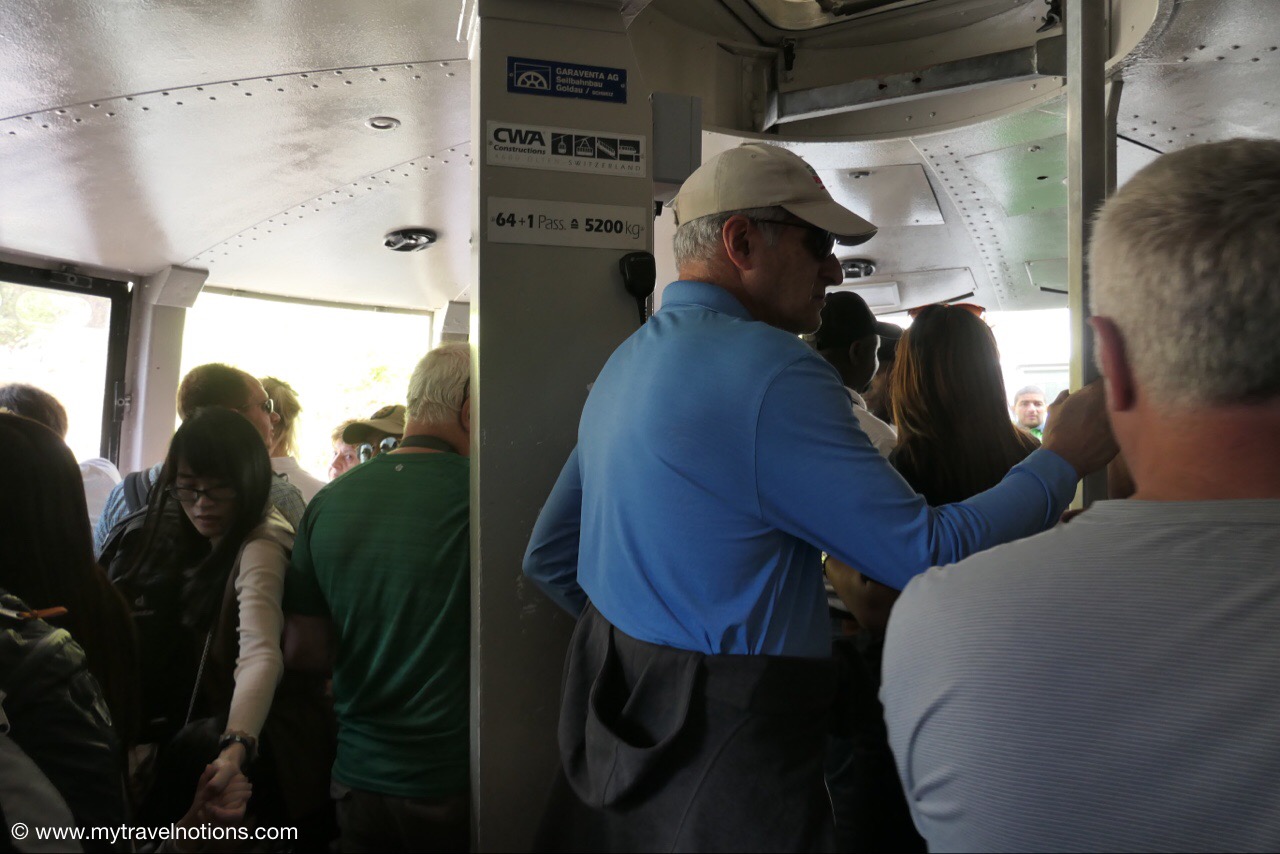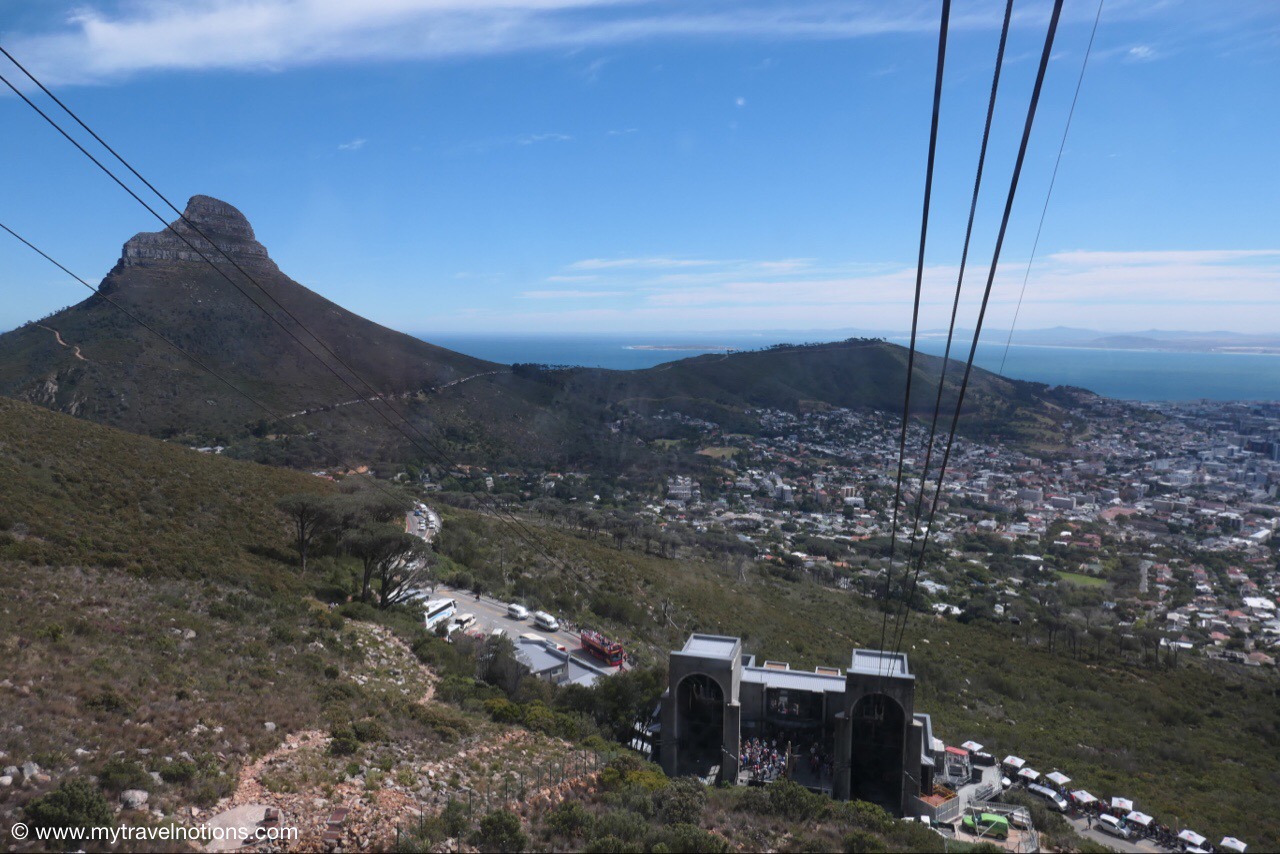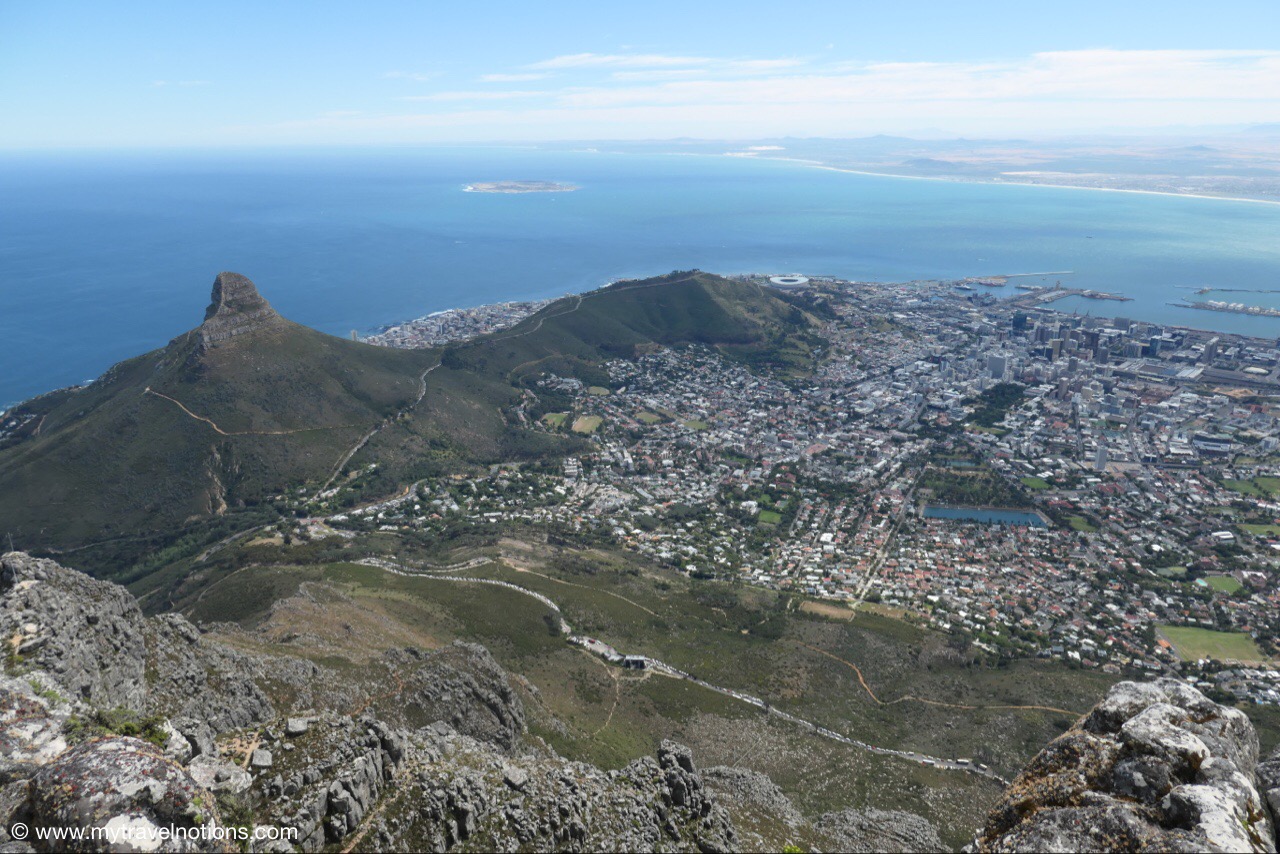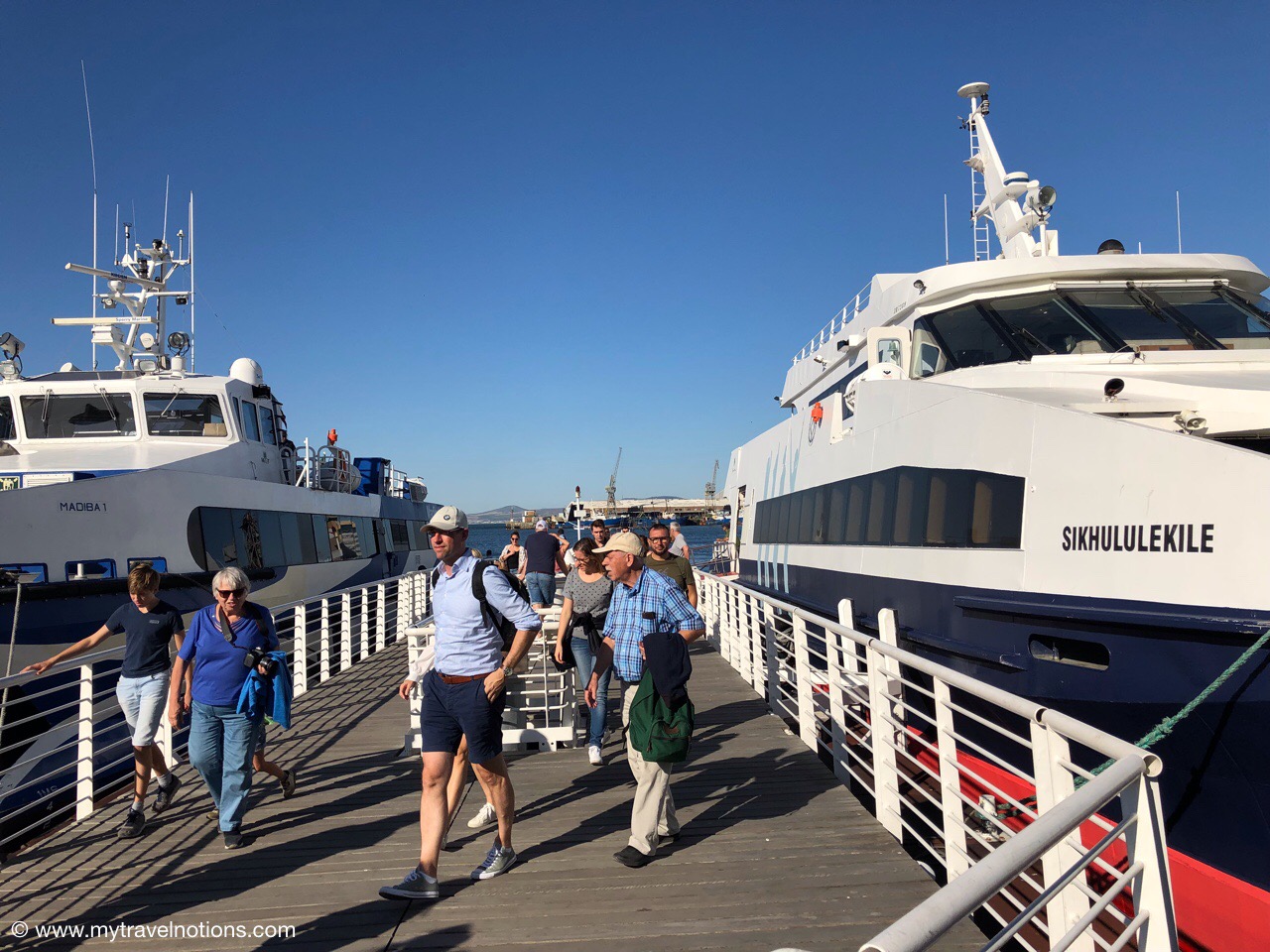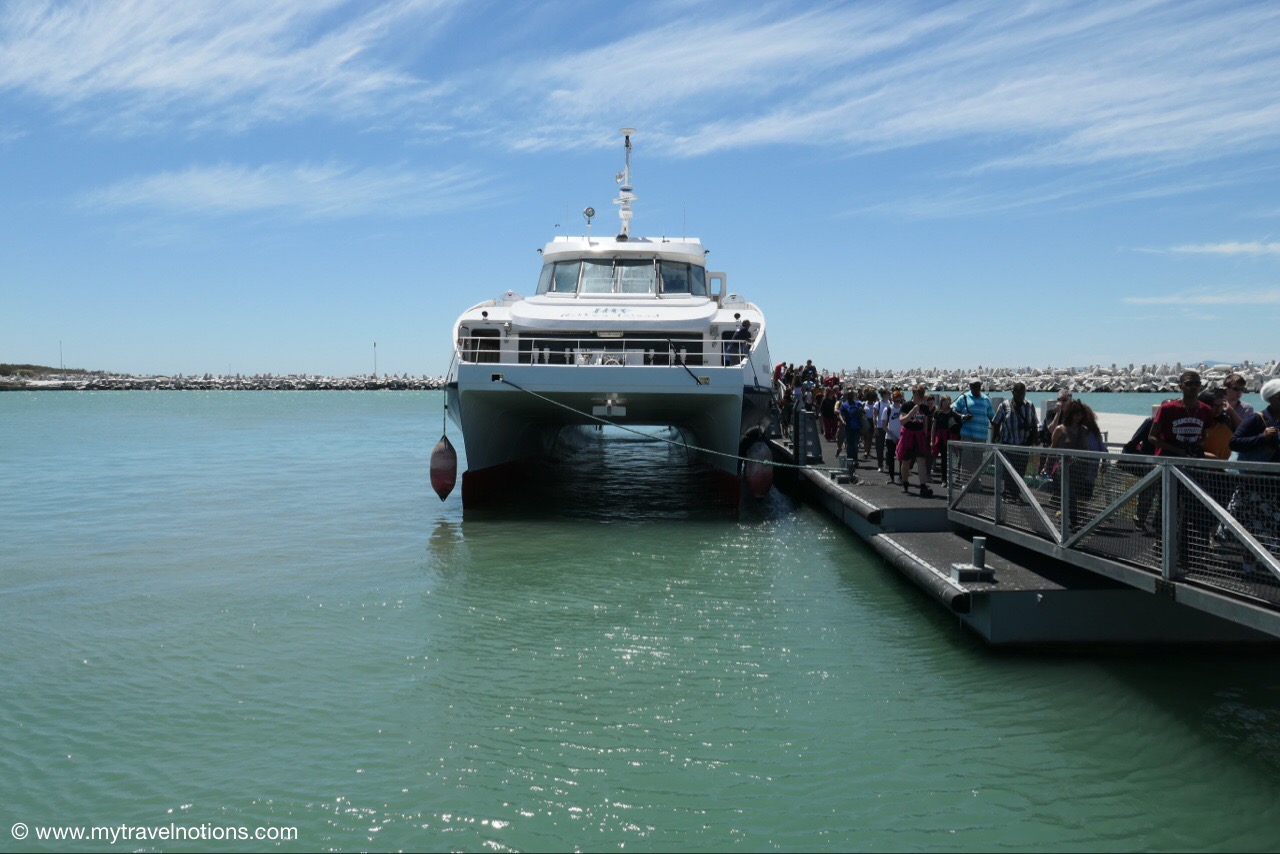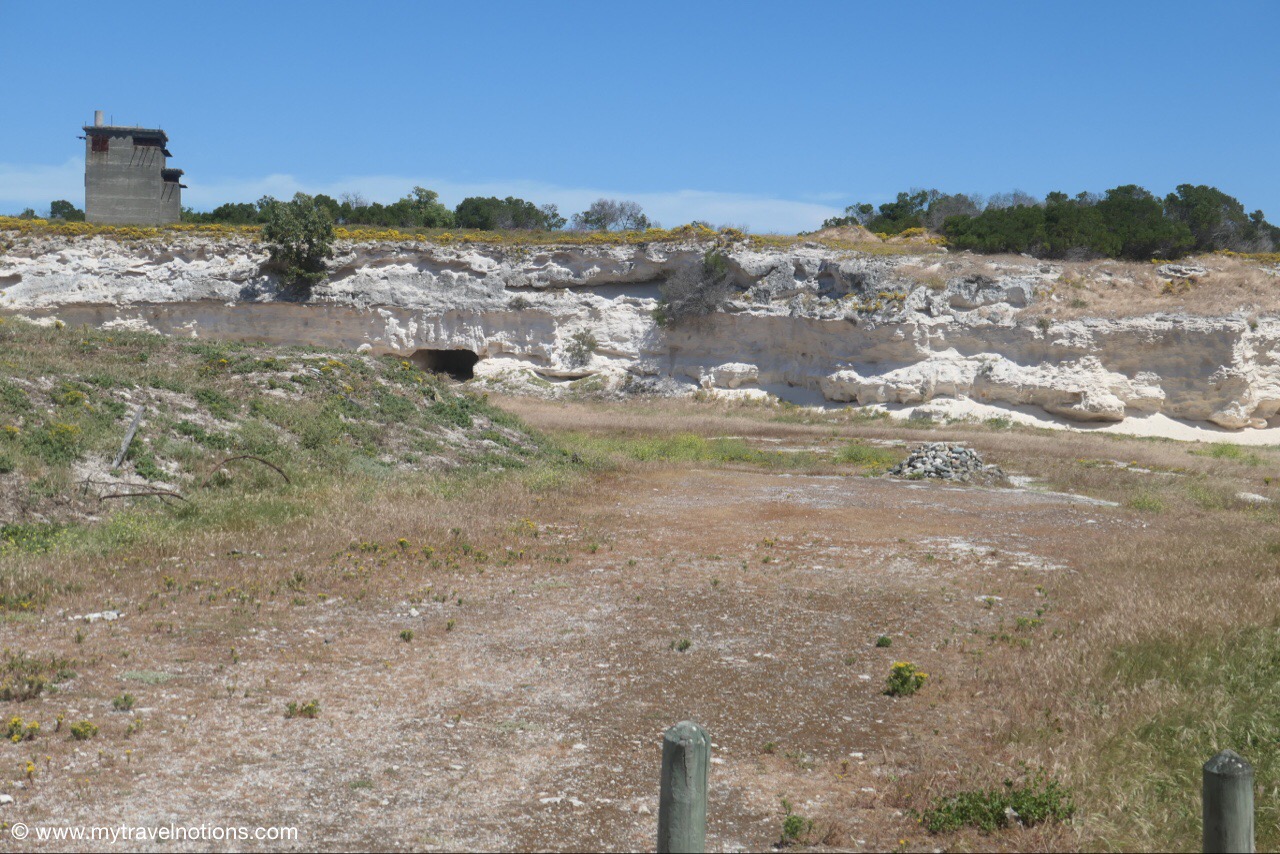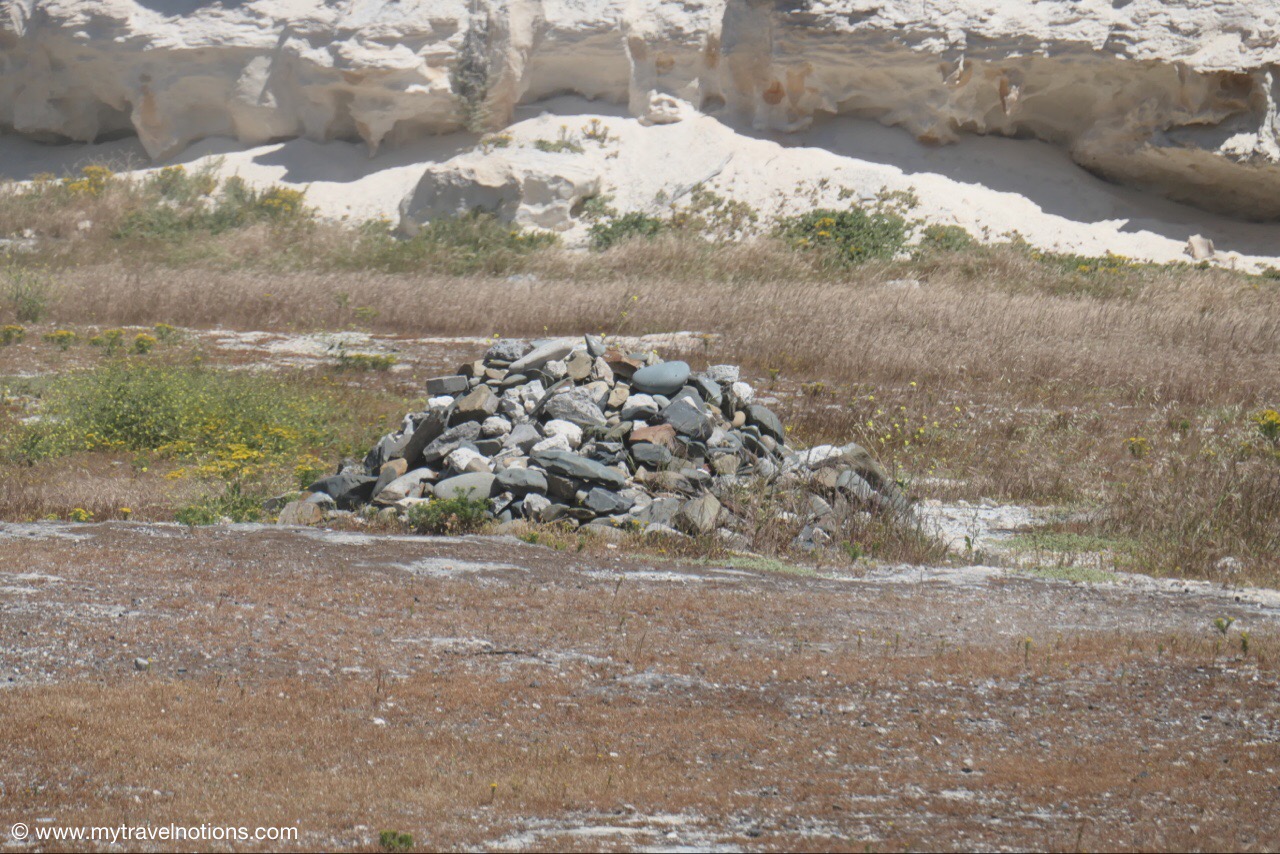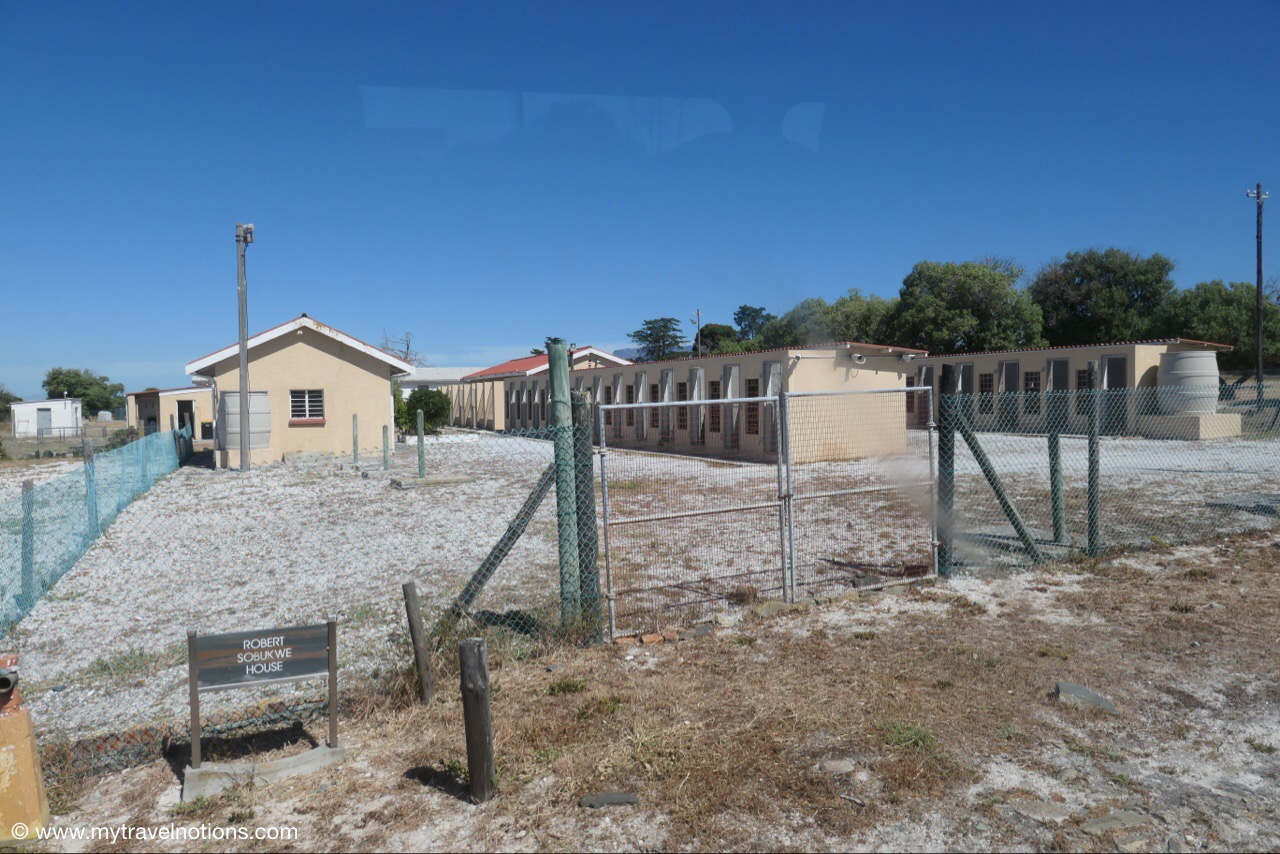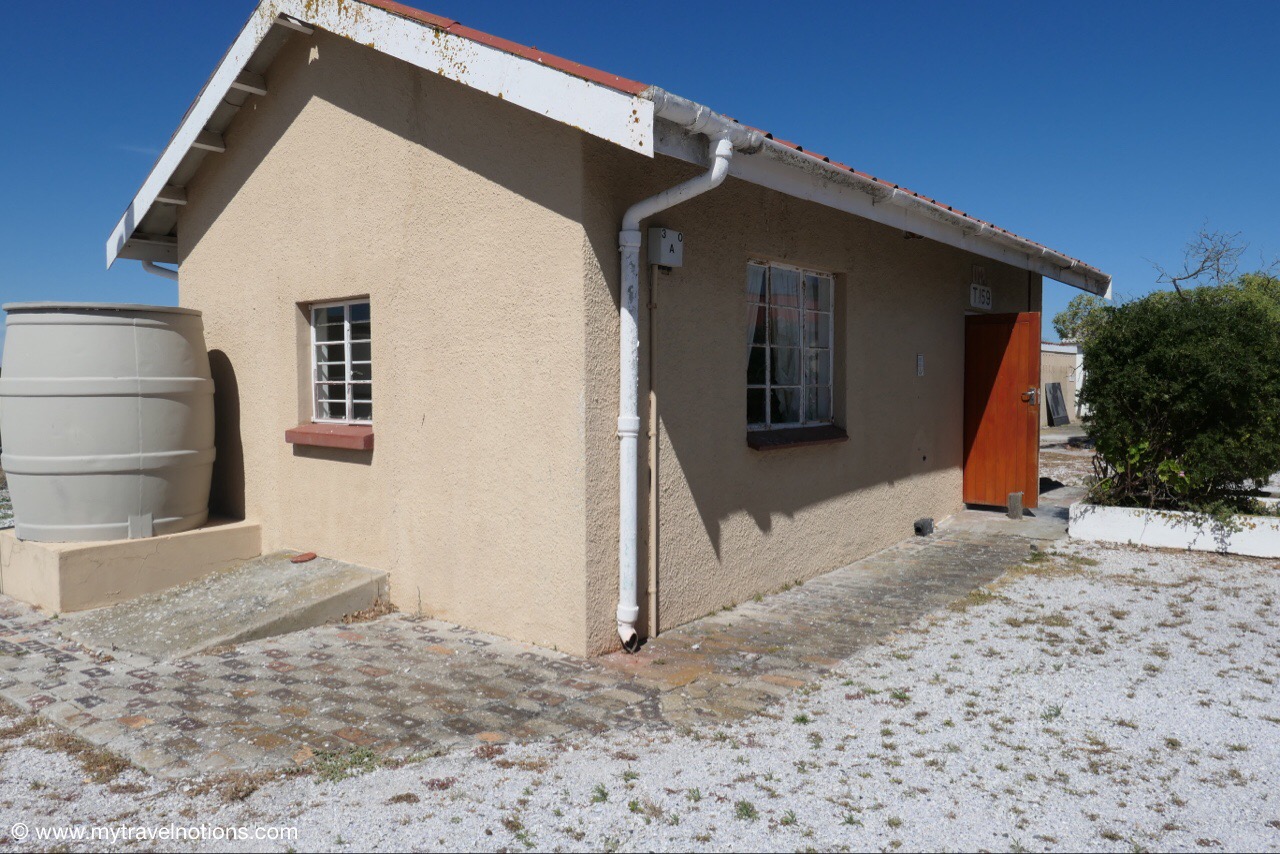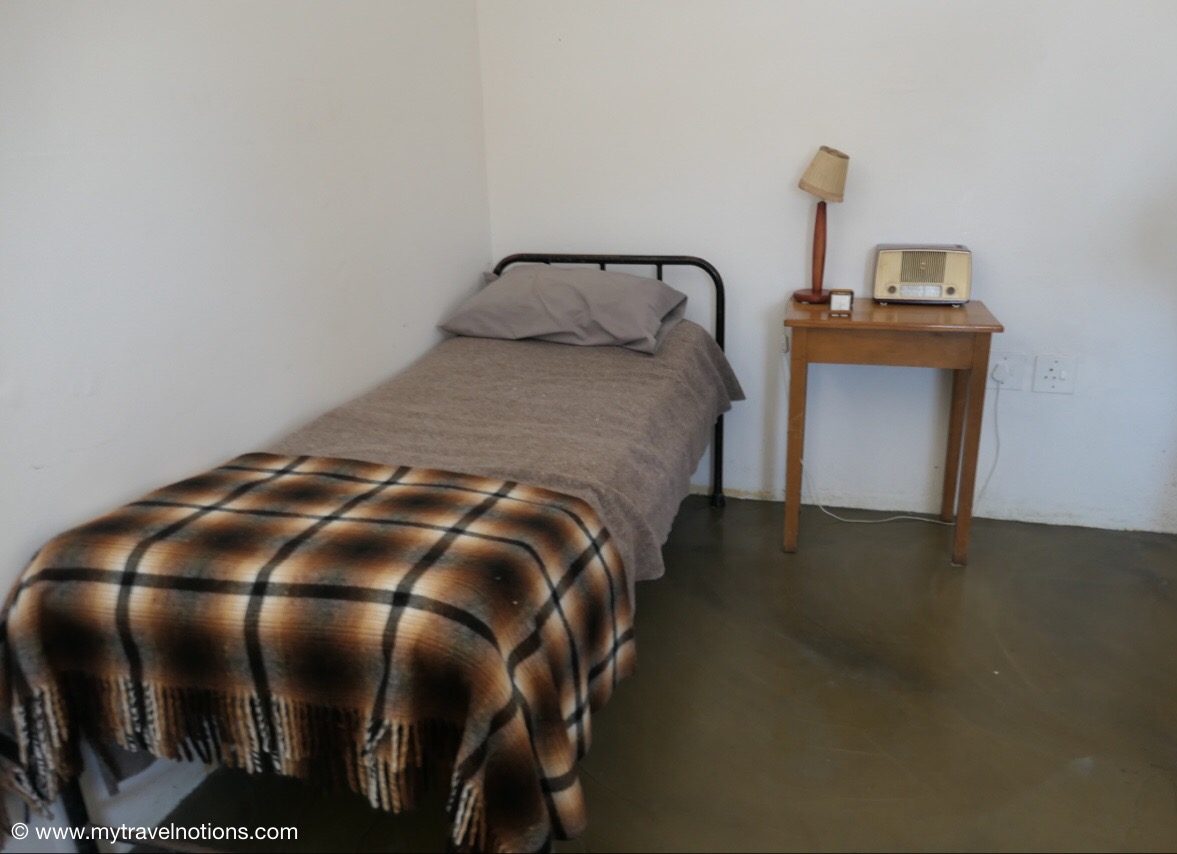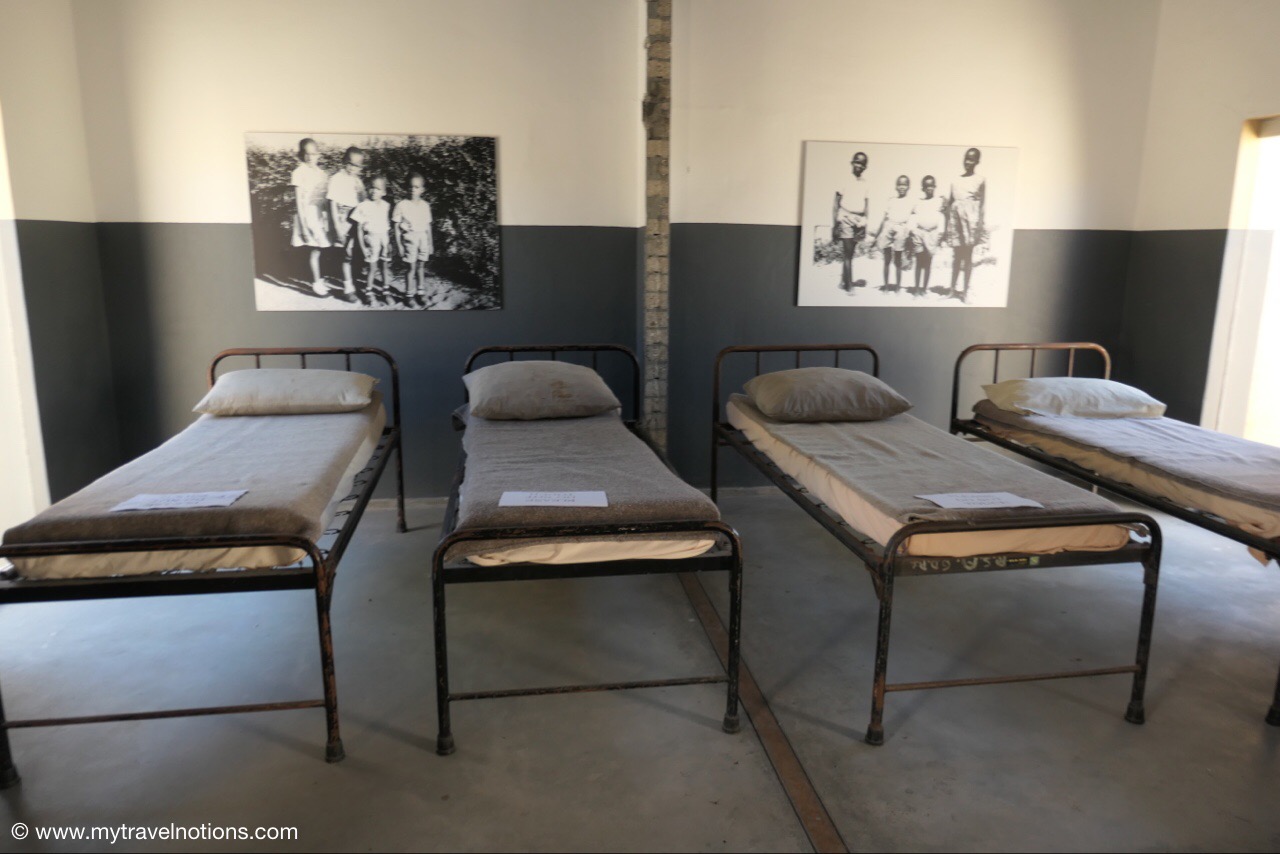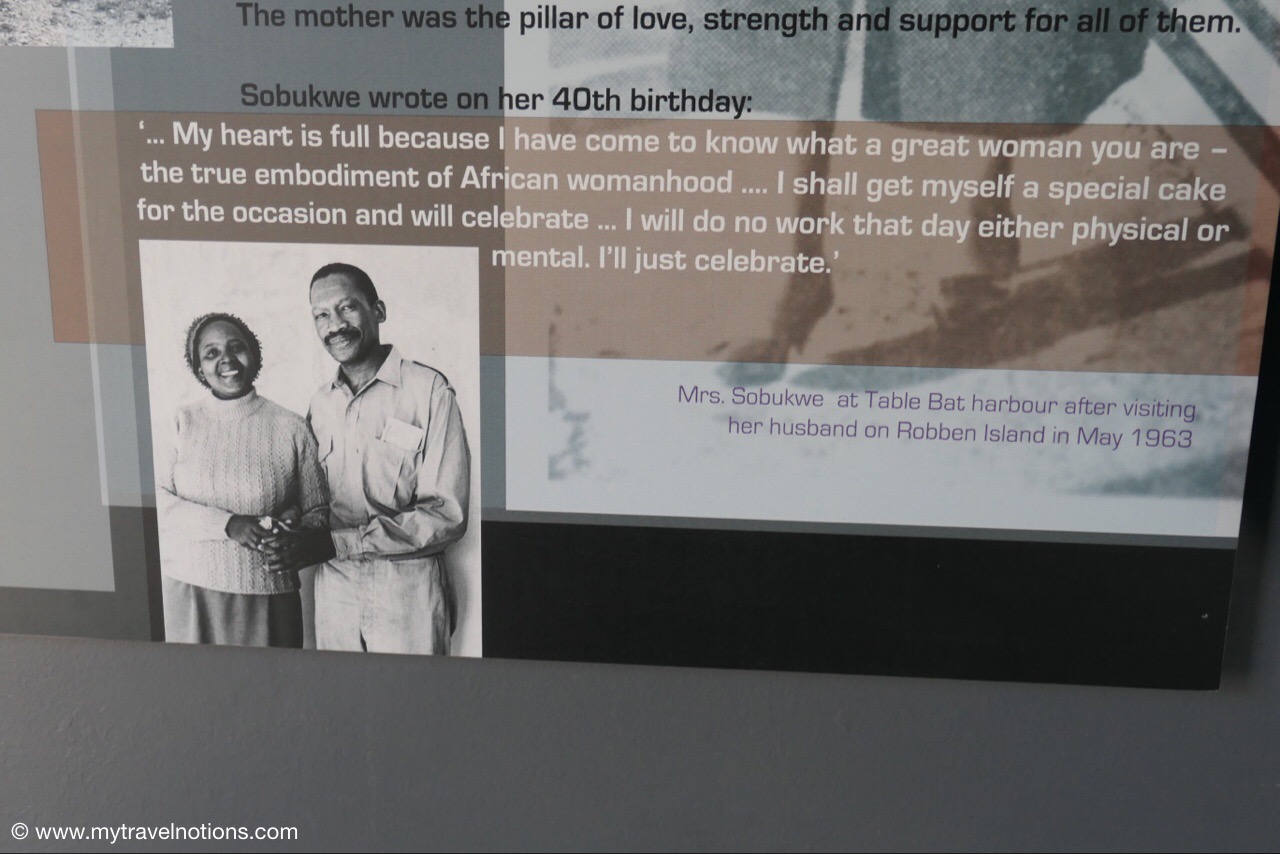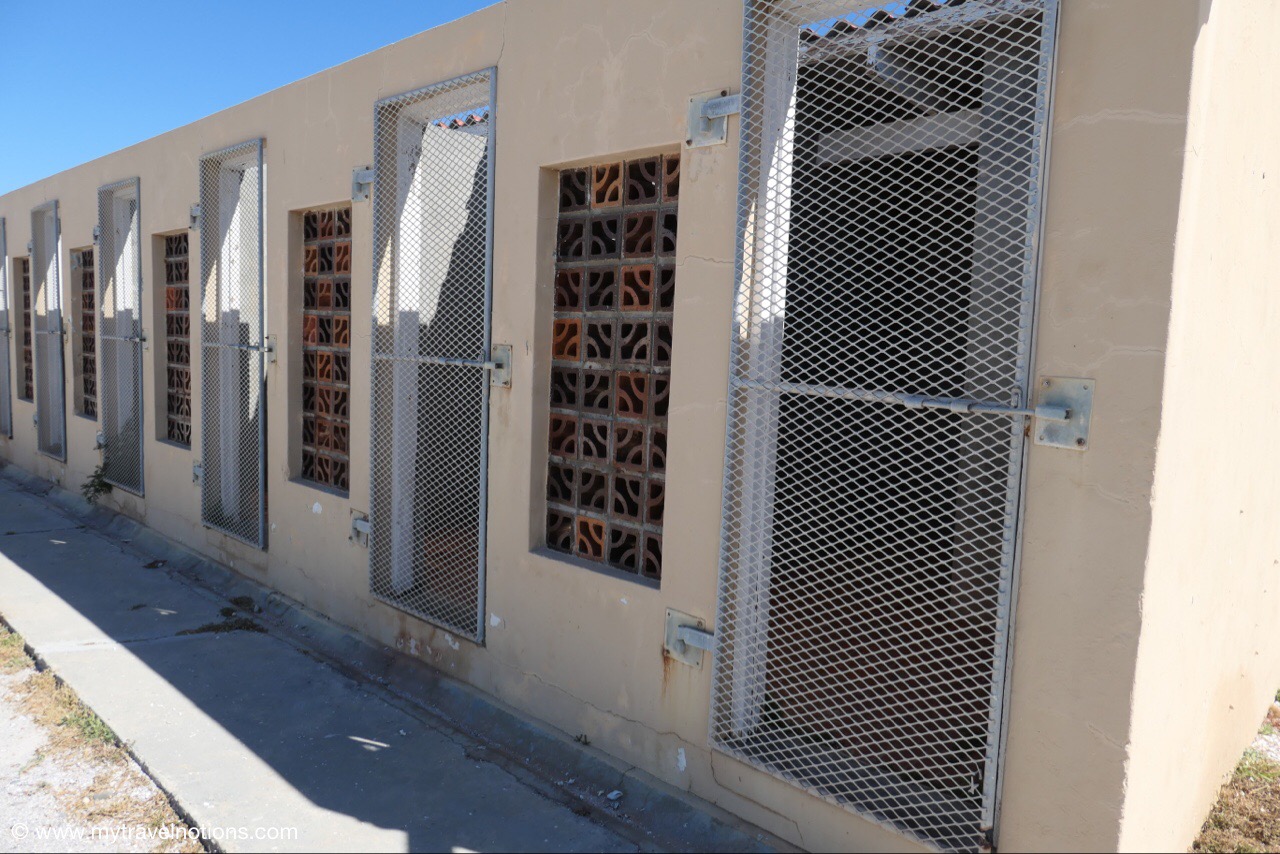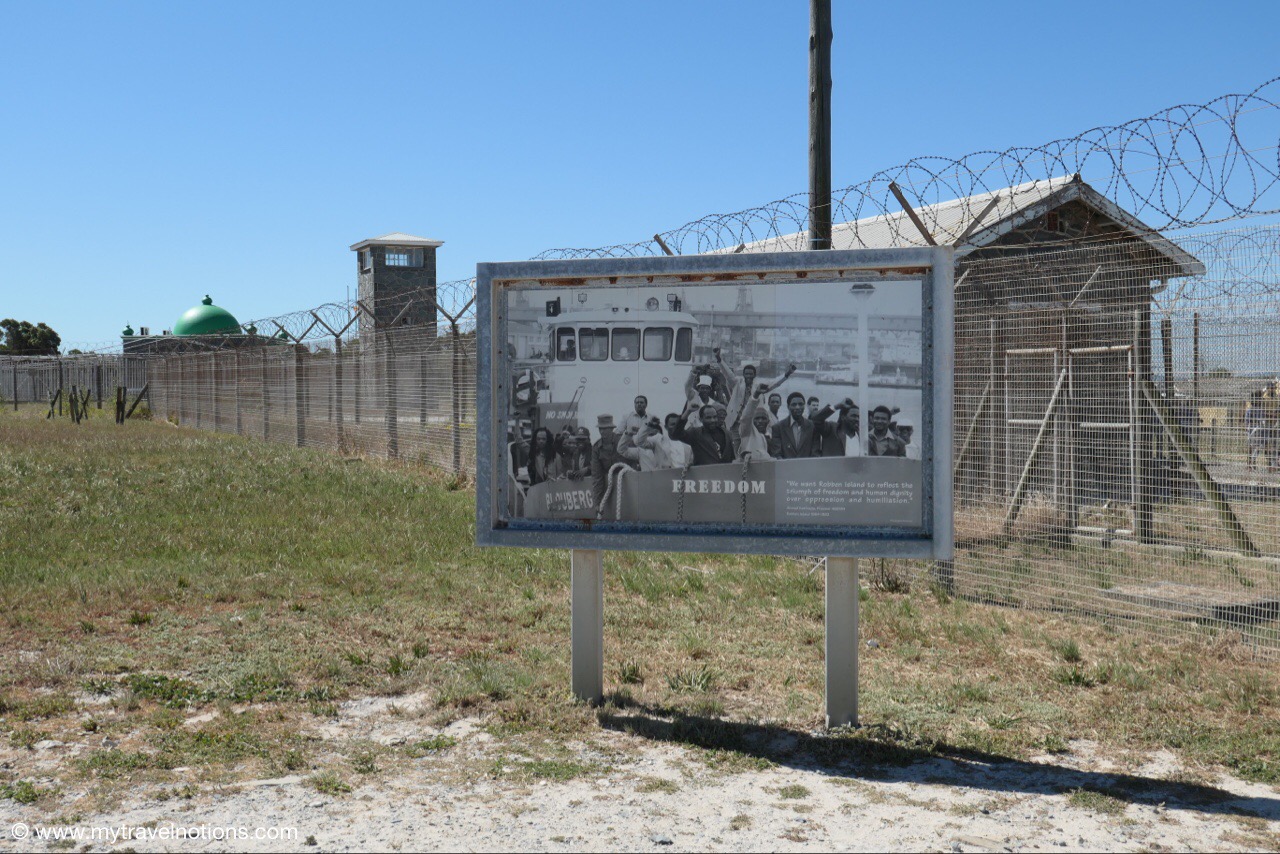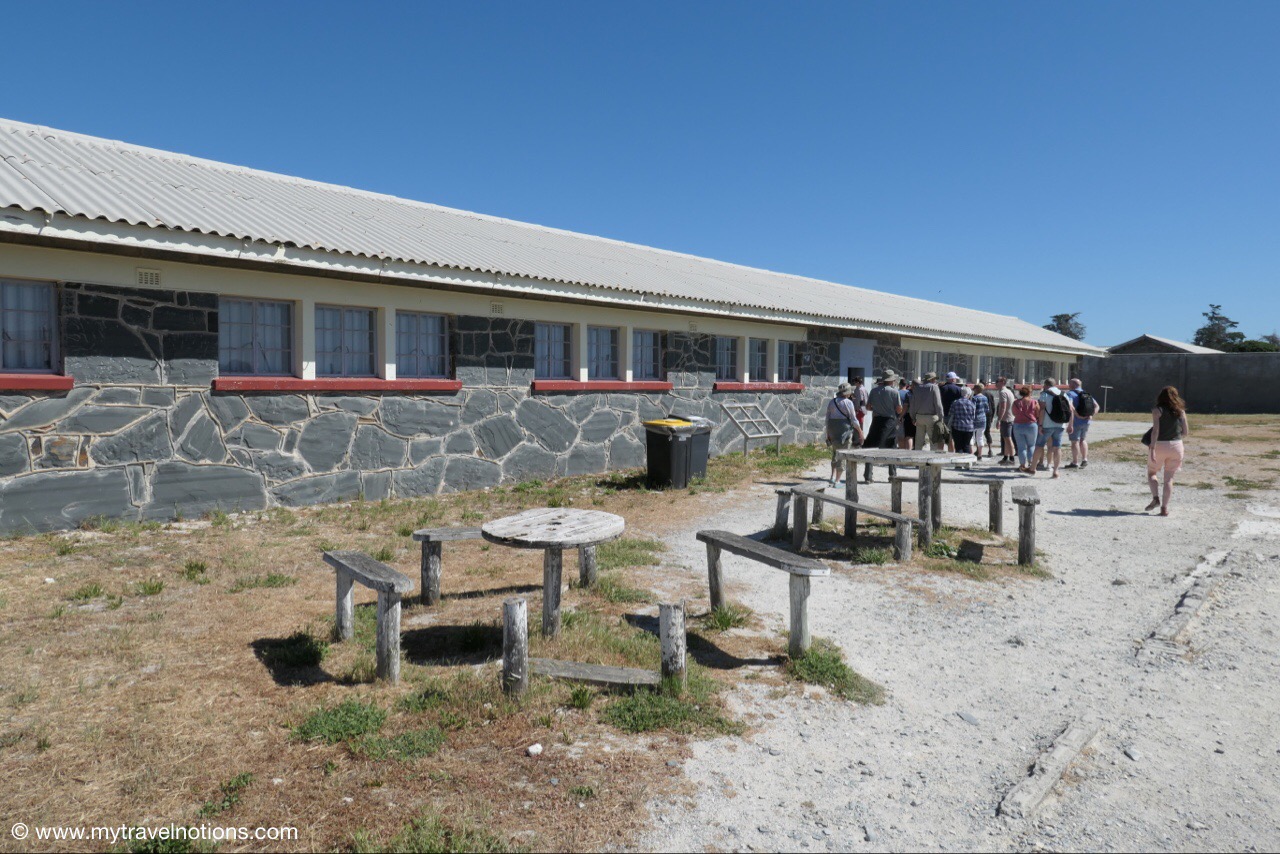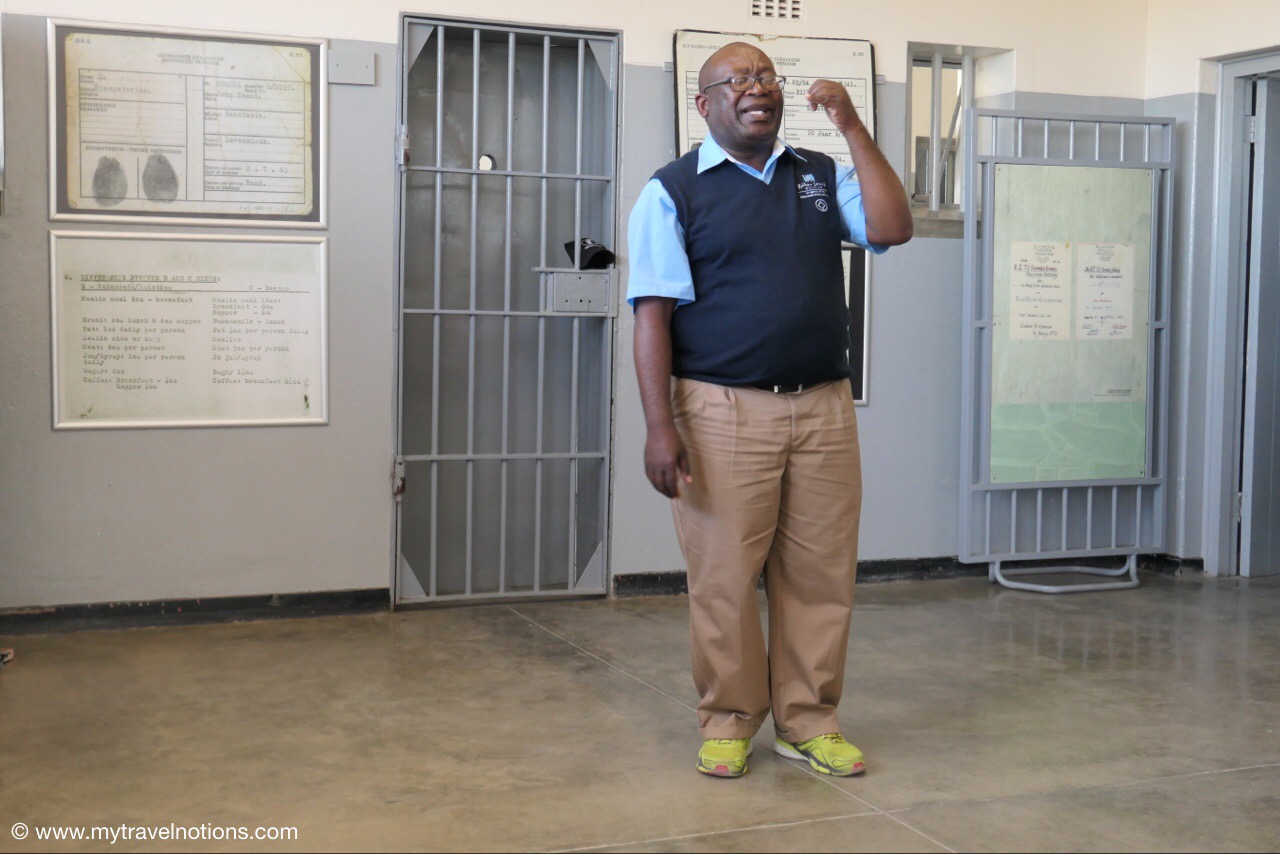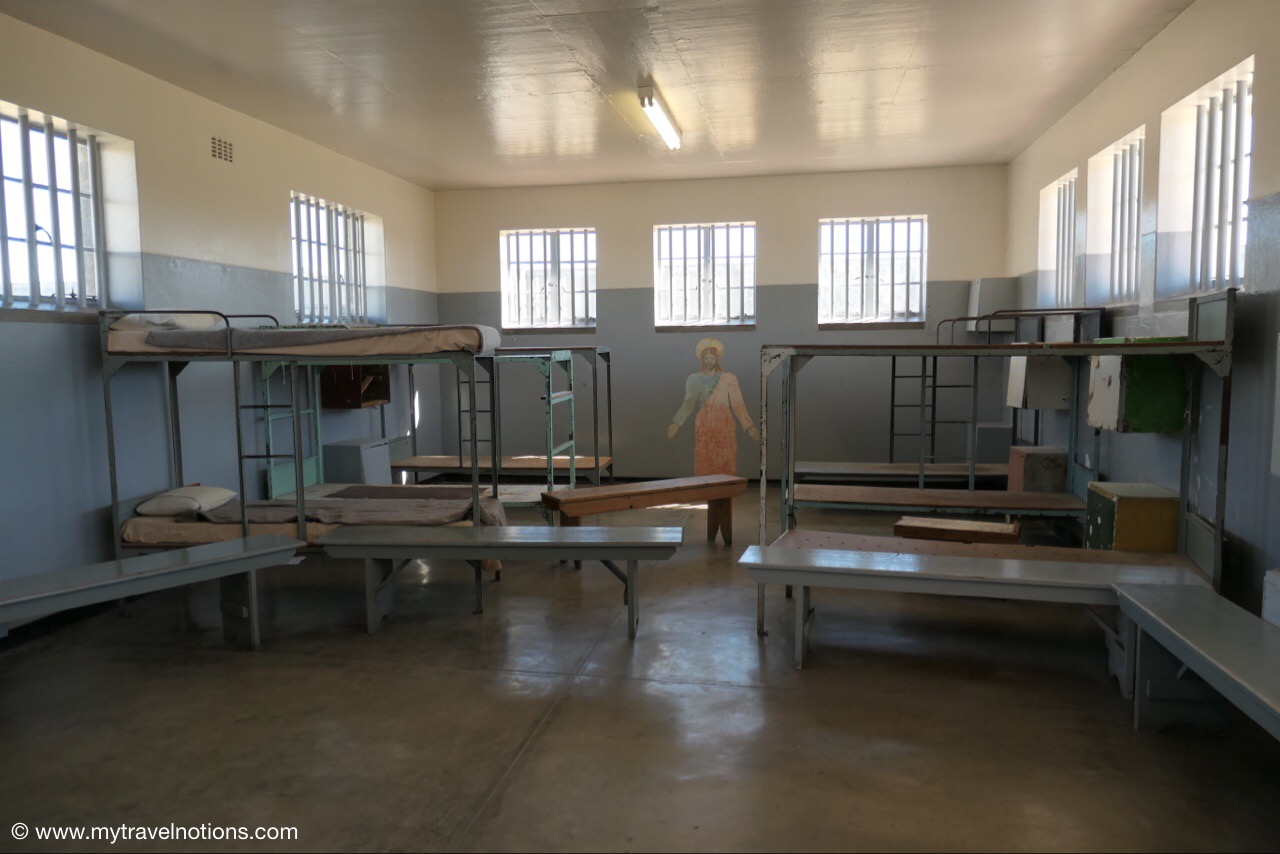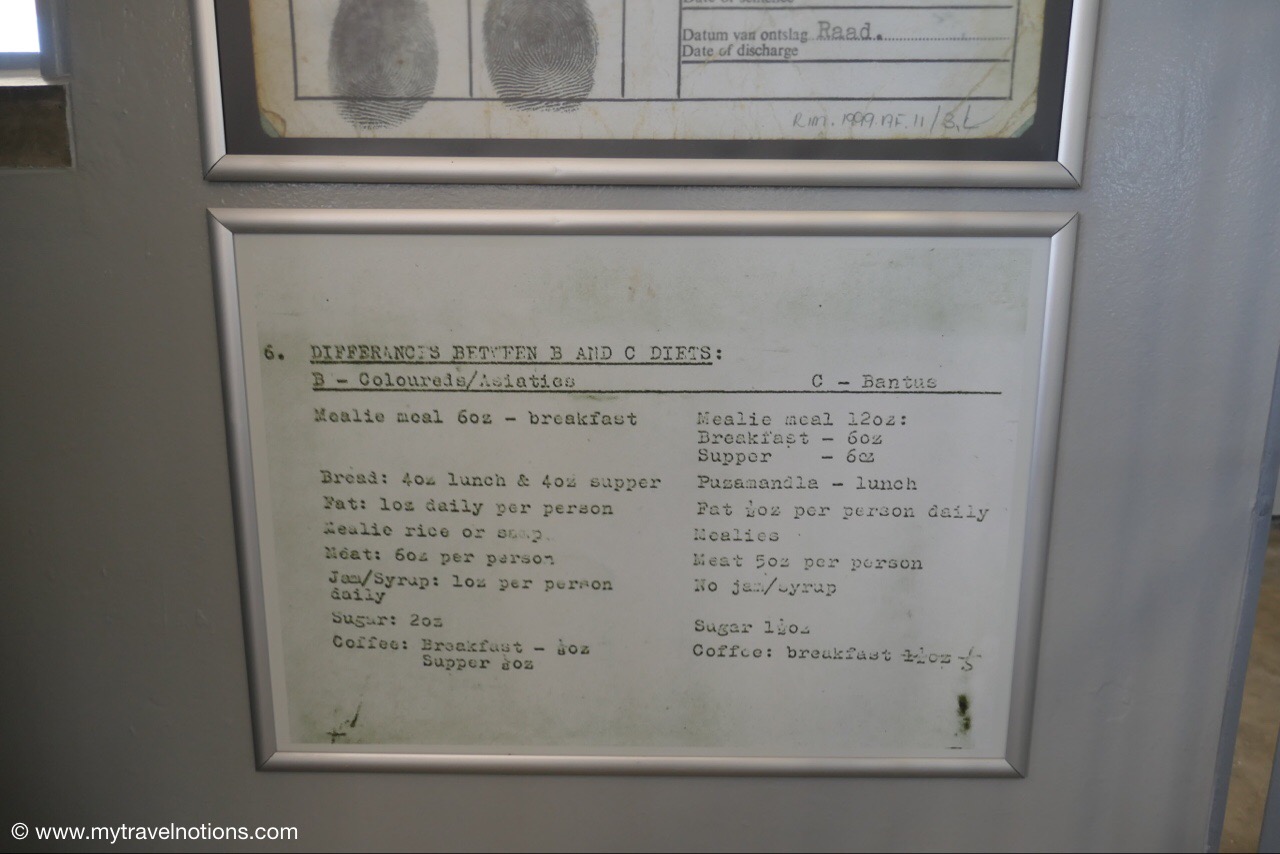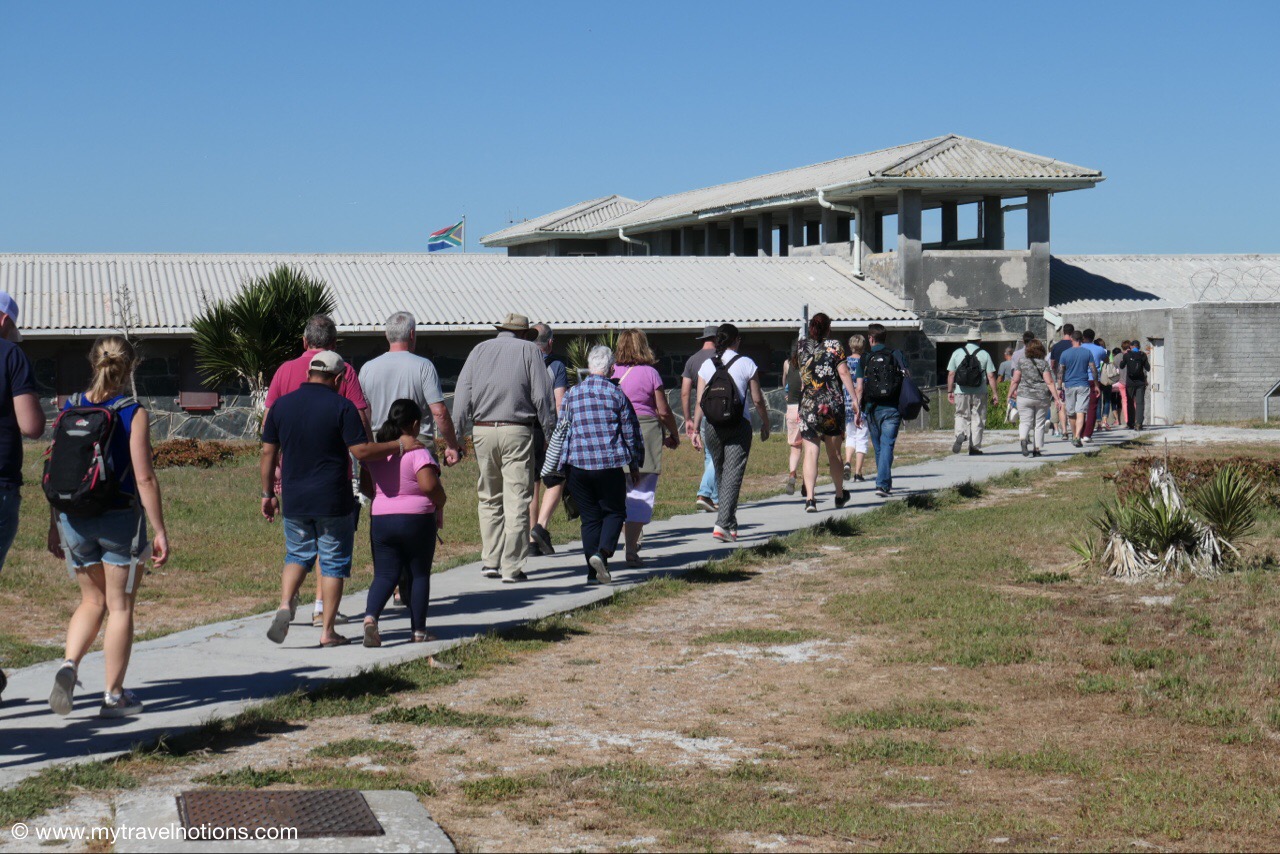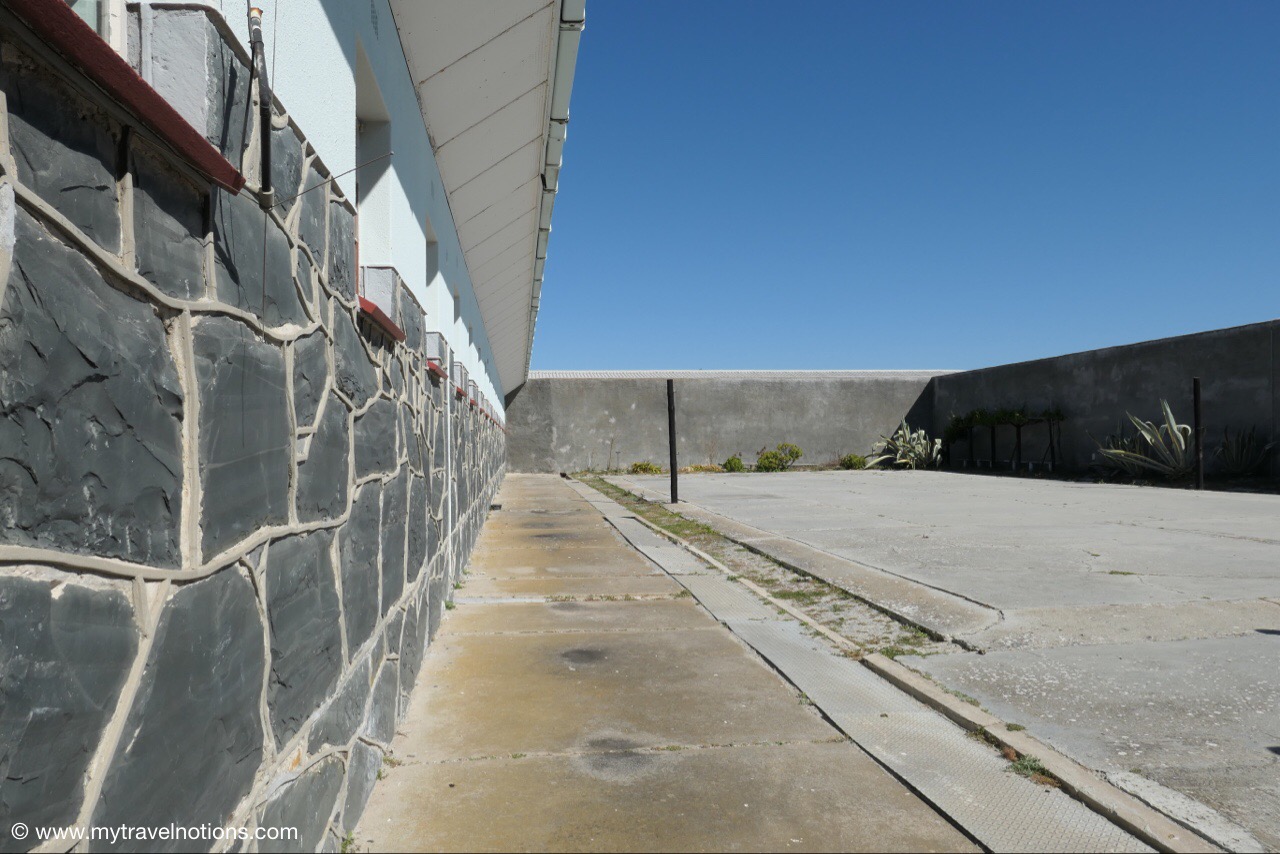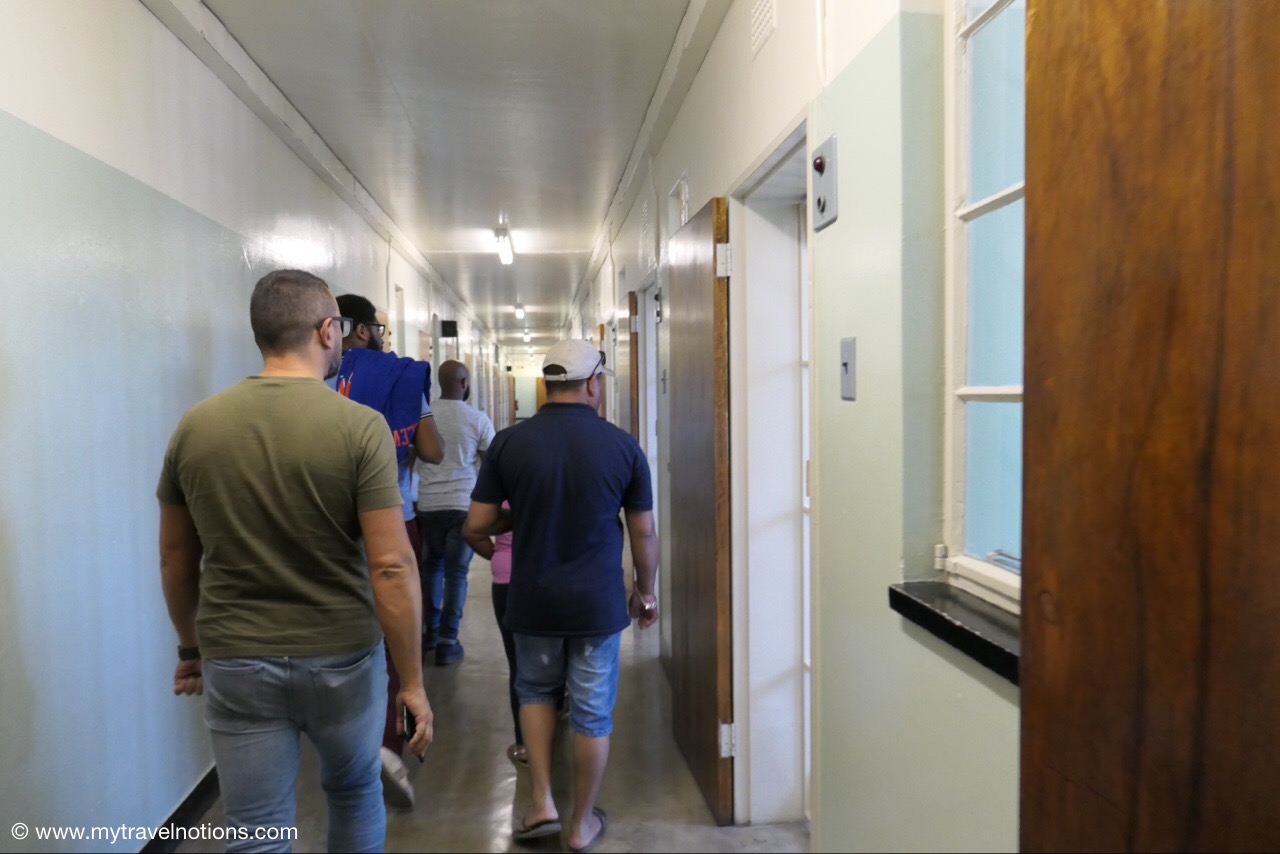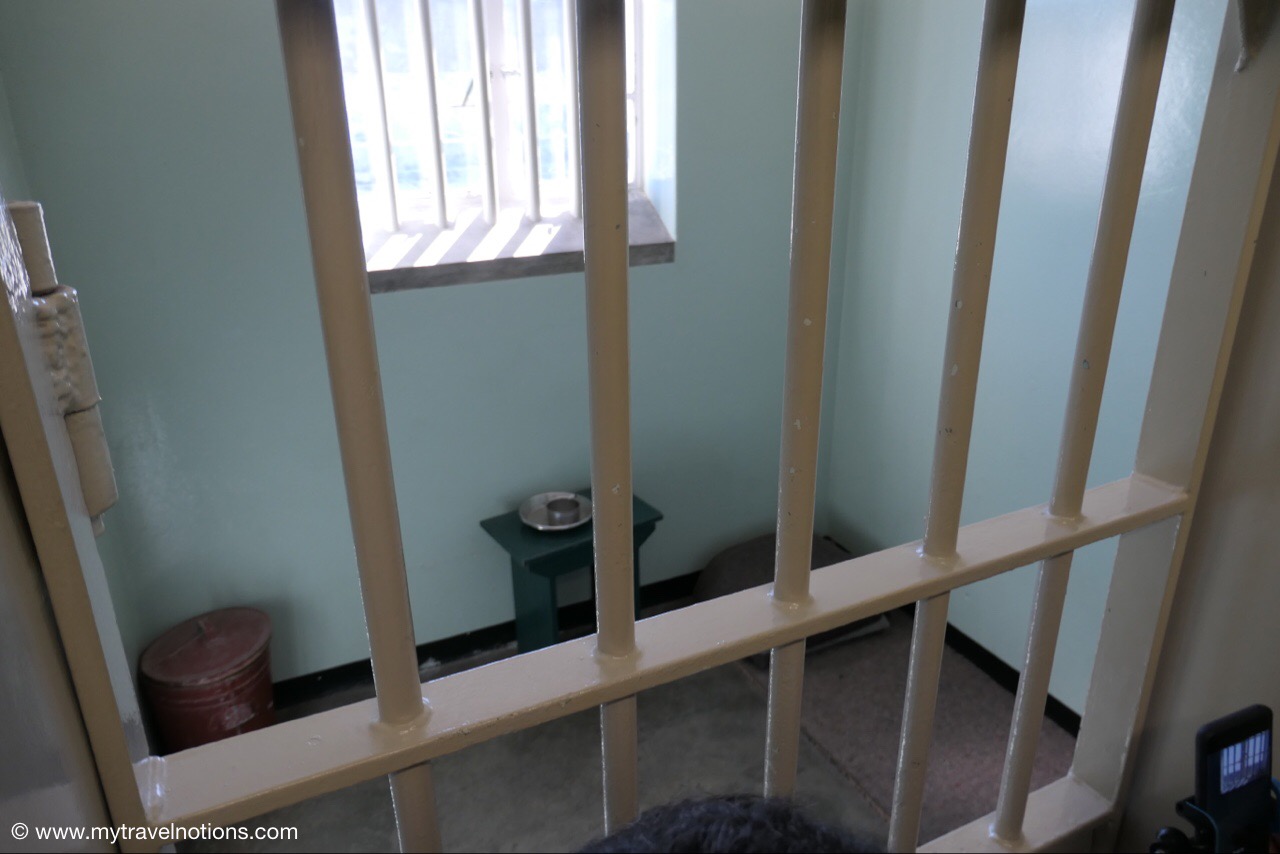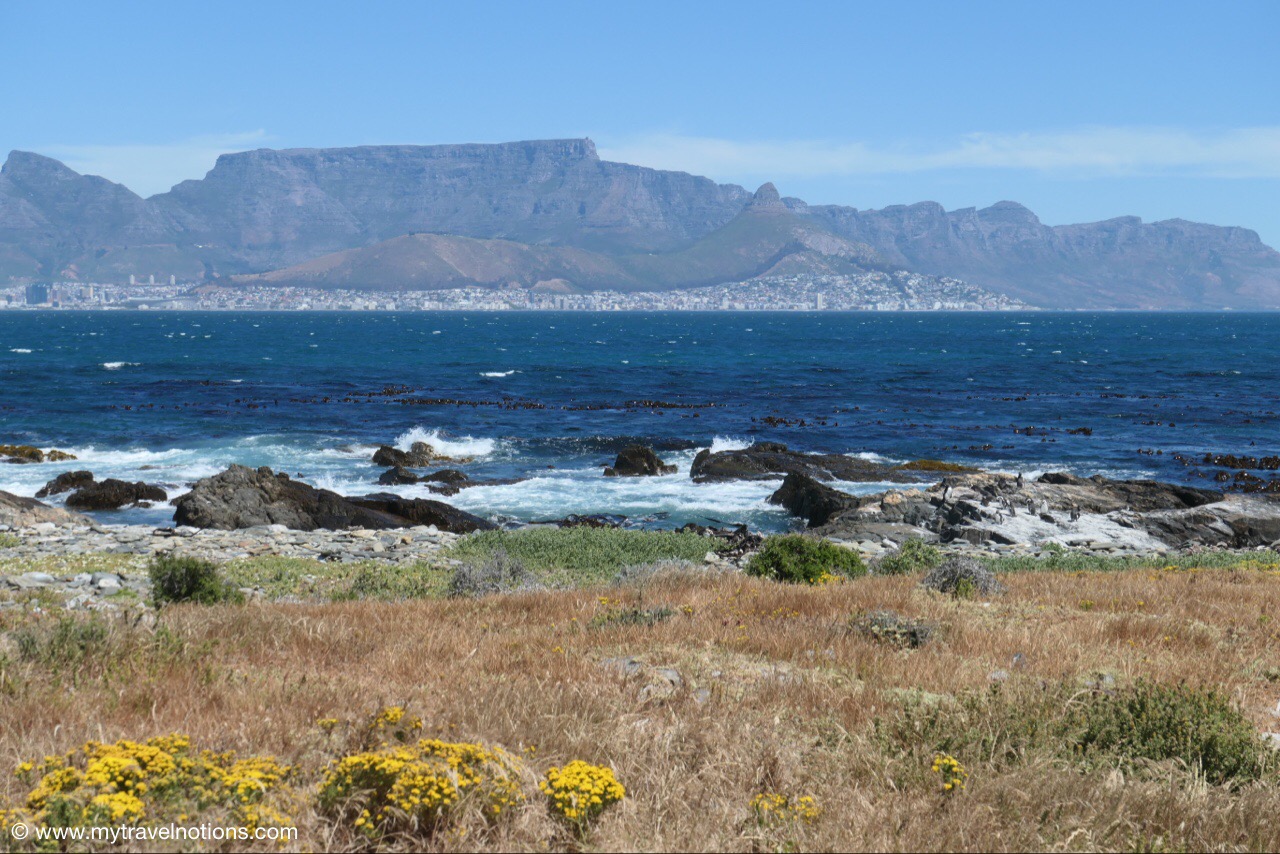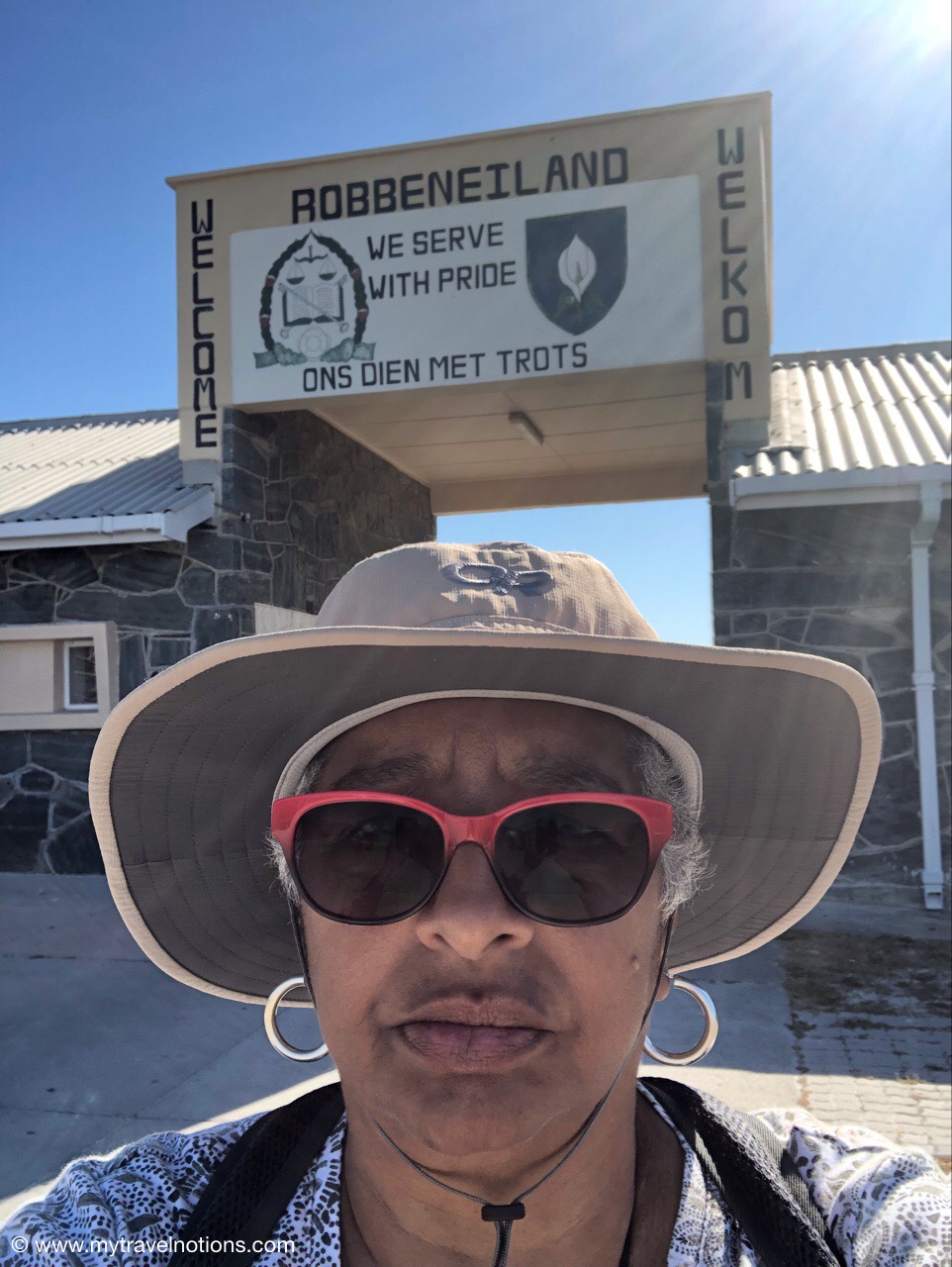 Cape Town, South Africa, is a beautiful city surrounded by majestic mountains yet reality must be punctuated into the beauty in order to give a full and real view of the Cape Town I got the opportunity to discover.
I back home in Texas surrounded by the warmth of my home and the comfort of my bed as I've been recovering, after more than 24 hours on airplanes, from a bad cold. But, I would be remiss if I did not pay homage to the indelible impact traveling through the coast of South Africa has made to the re-birth of my soul. Although I saw and experienced a small pinch of the ingredients…the people and the land…that go into making this part of the African Continent so utterly profound, I am forever endeared to you, South Africa.
I would also be remiss if I did not share this last part of my Cape Town journey with you. This part involves Cape Town's history of slavery, it's part with apartheid and one of the townships that still exist in the outskirts of the city.
I've got more of the African Continent to explore. In January, I head to Ghana, Benin and Togo. More about that later, but for now, here's a little more of Cape Town.