With one day to see as much as we could, Alice, Tammy and I speed dated through the grandness of Luxembourg City. Although the country of Luxembourg is so small that it is also known as Luxembourg City, it's capital, this little diamond packs a stately medieval punch.
"Luxembourg's old quarters and fortifications, the impressive vestiges of an ancient city, are set in a striking natural environment. The city itself was founded in 963 and has played a significant role in European history through the centuries," so says the UNESCO World Heritage.
Our Airbnb apartment truly wasn't located far from the Old Town, but it is at the bottom of a nice curved hill so the going up part was a whole lot more work than the coming down part. But the views…well, you'll see what I mean. We took a bus tour through the modern portion of Belgium, which is nice, but really nothing to me has more character than the Old Town and walking along the promenade.
We have an early train tomorrow…in fact it will take two trains to get us to Bruges, Belgium. I leave you with a Luxembourg motto: "We would like to remain what we are."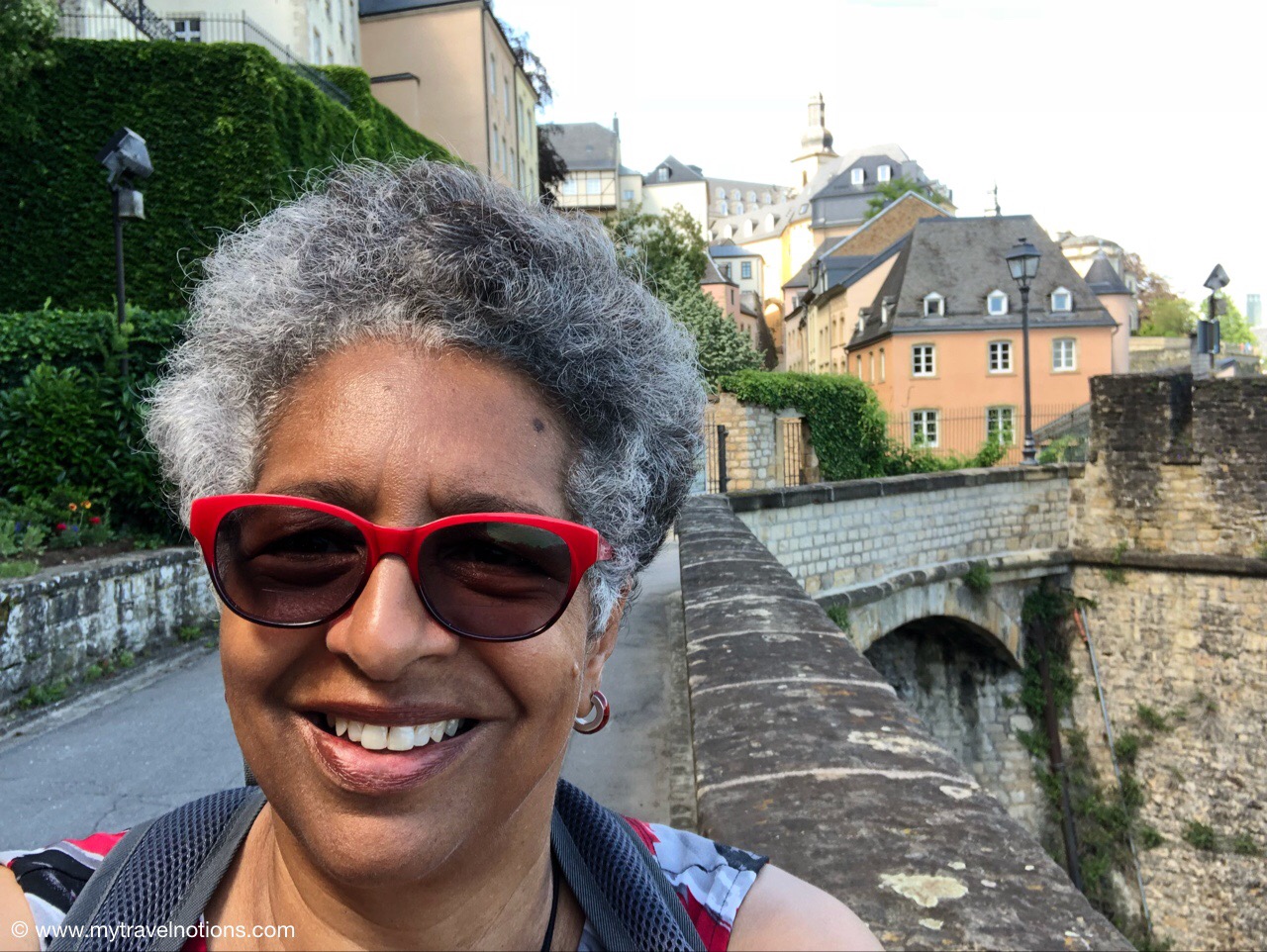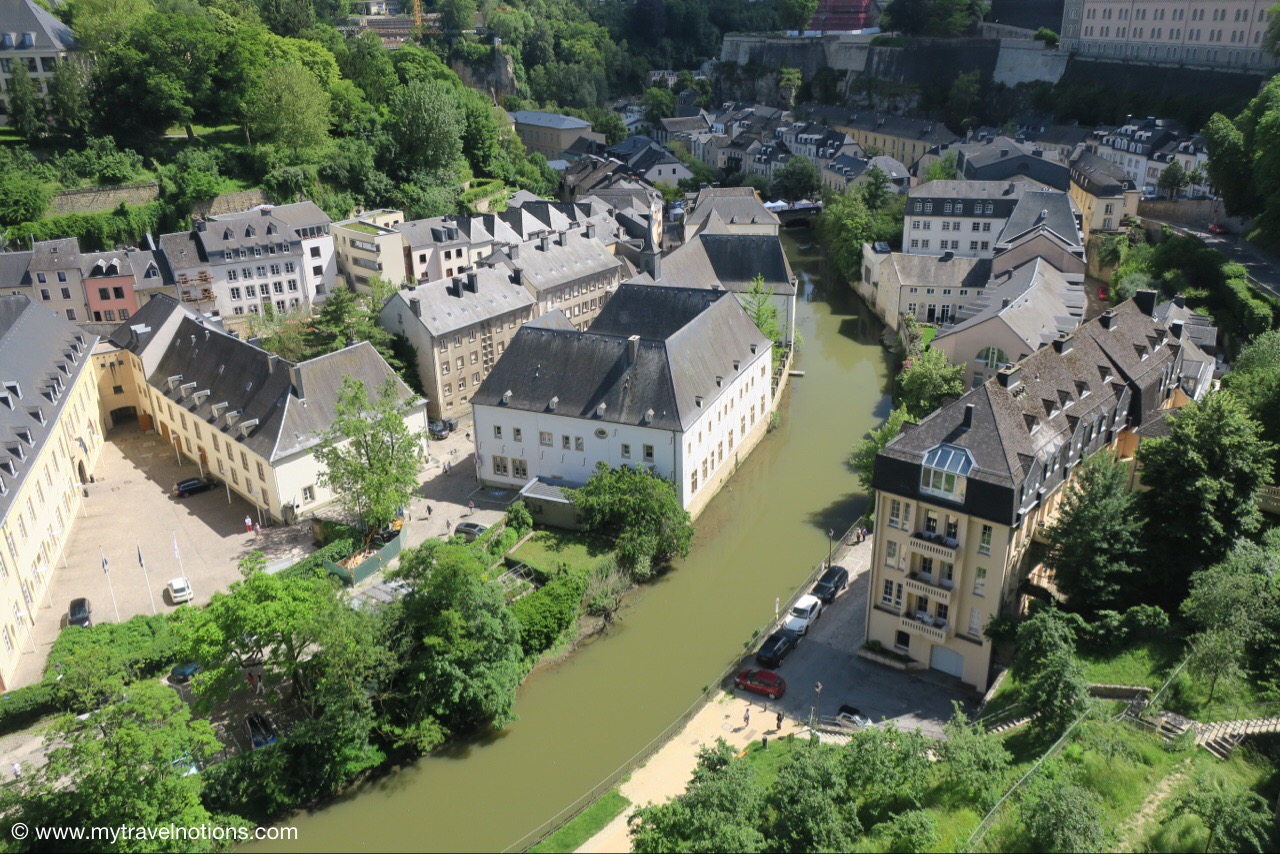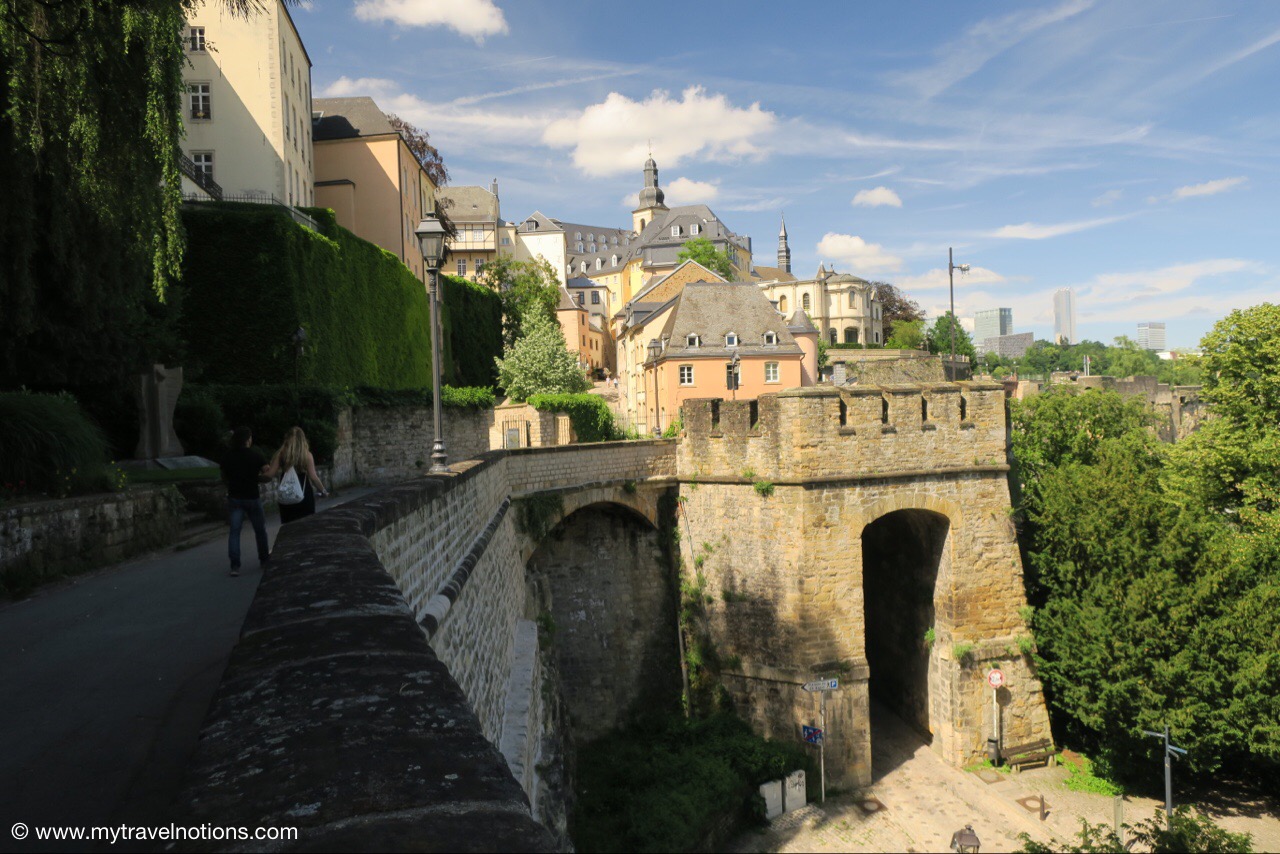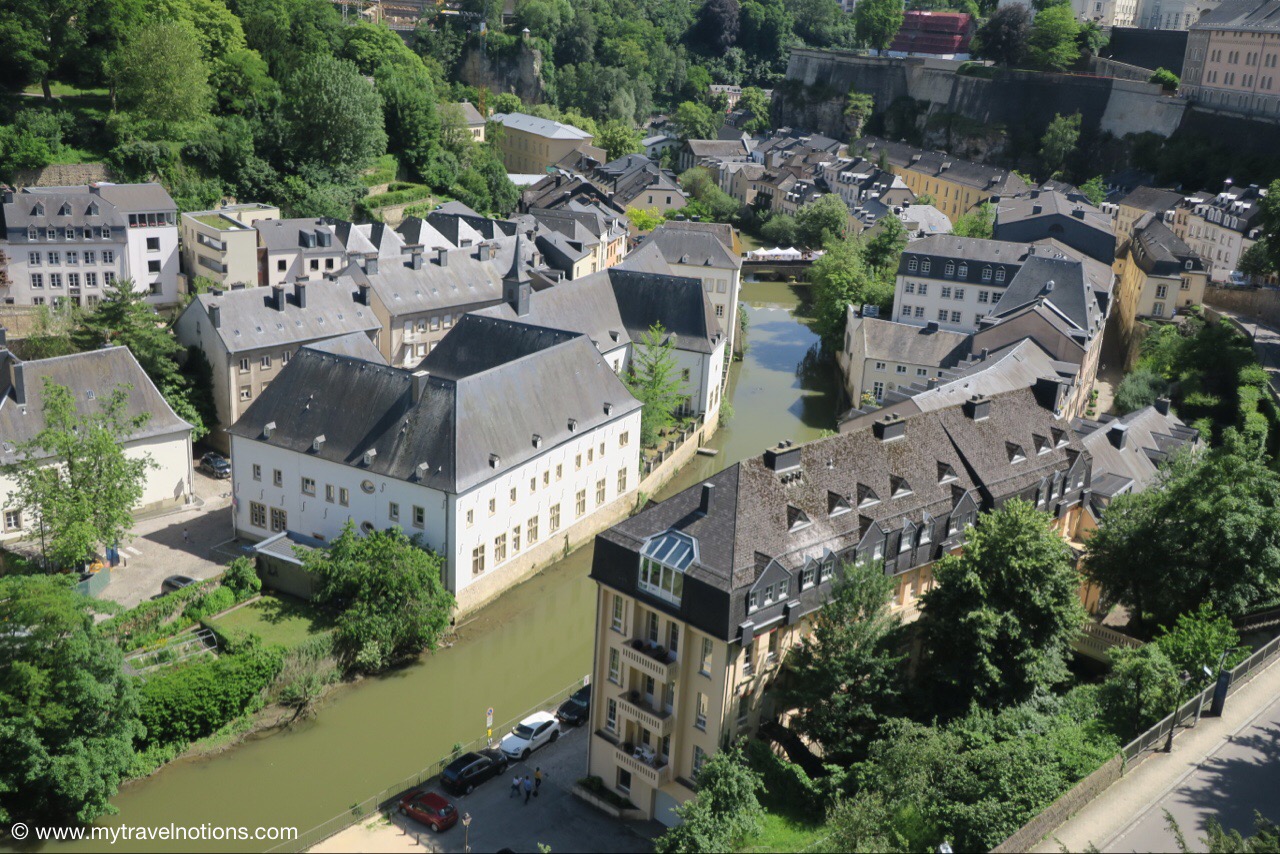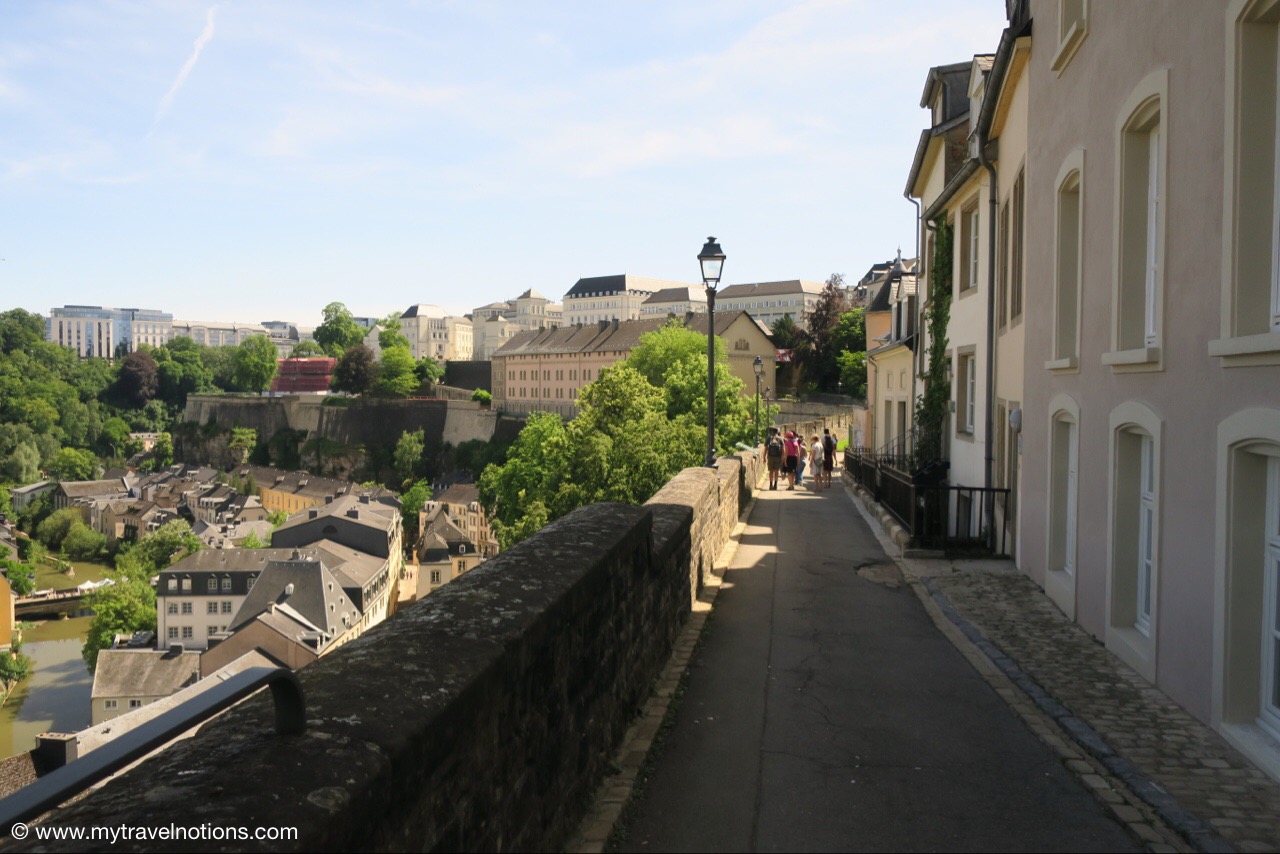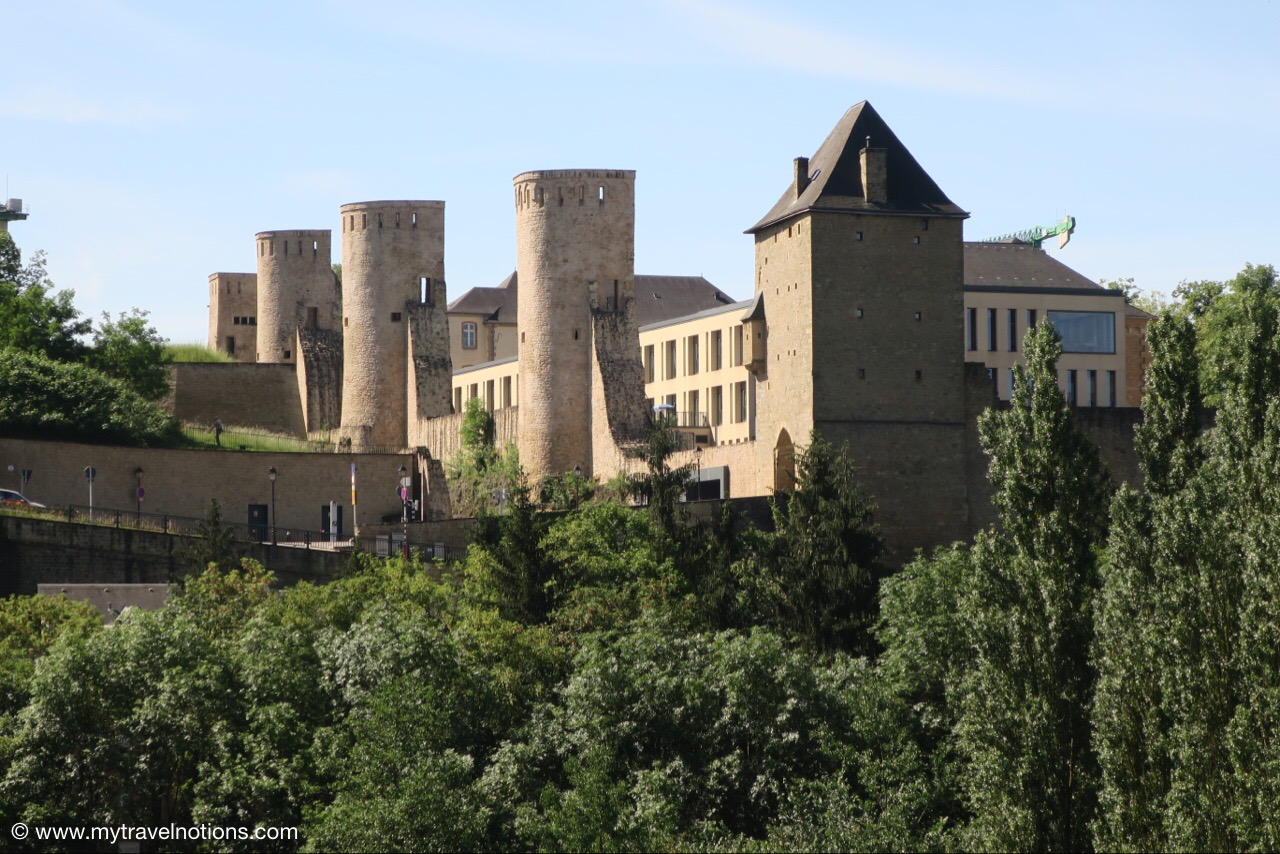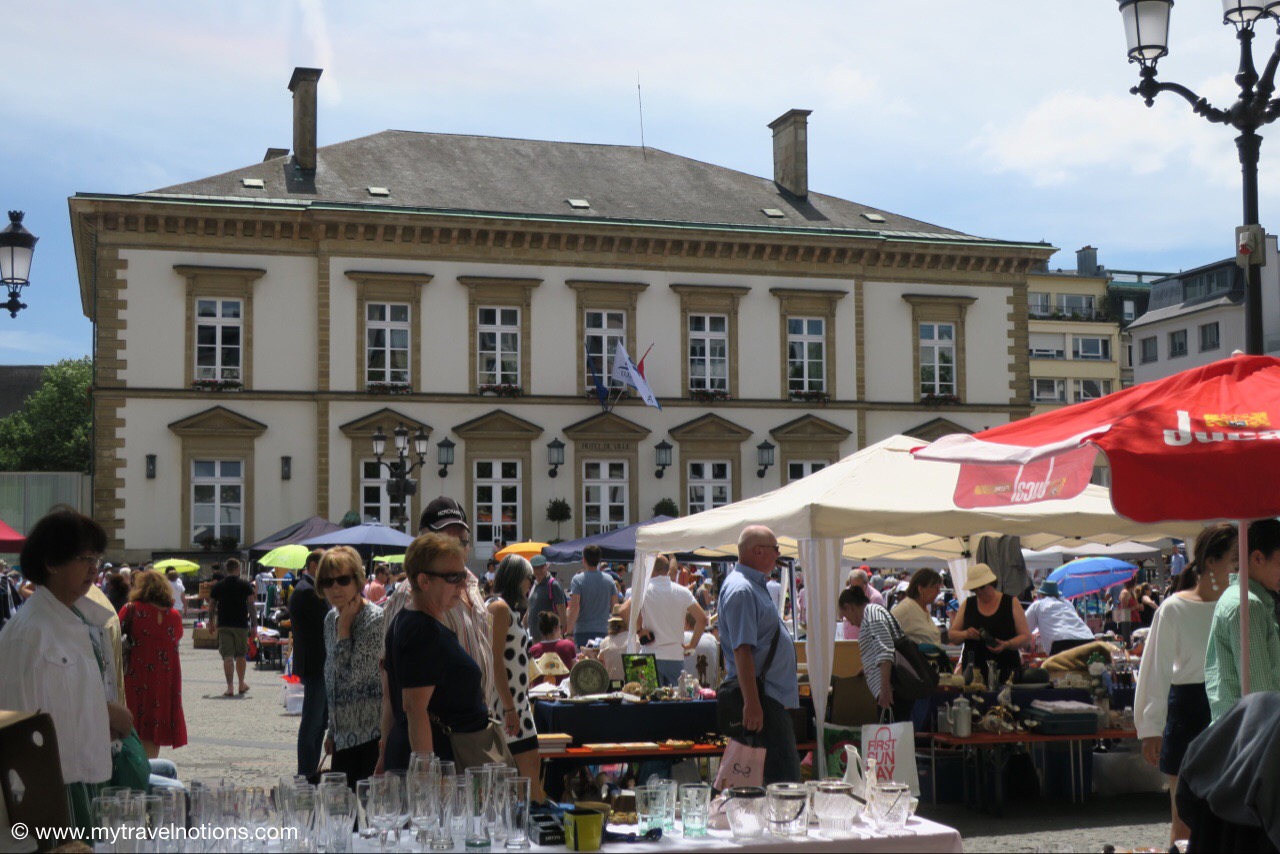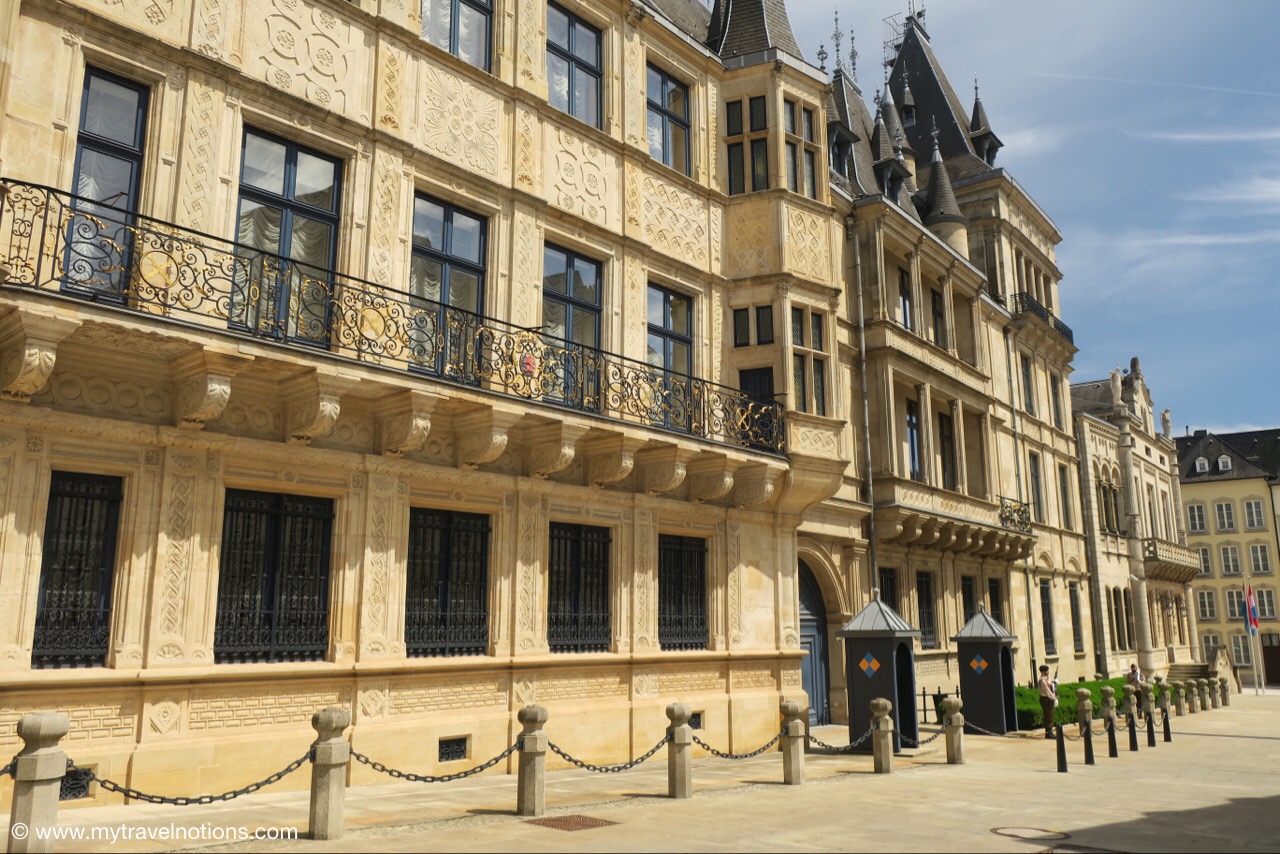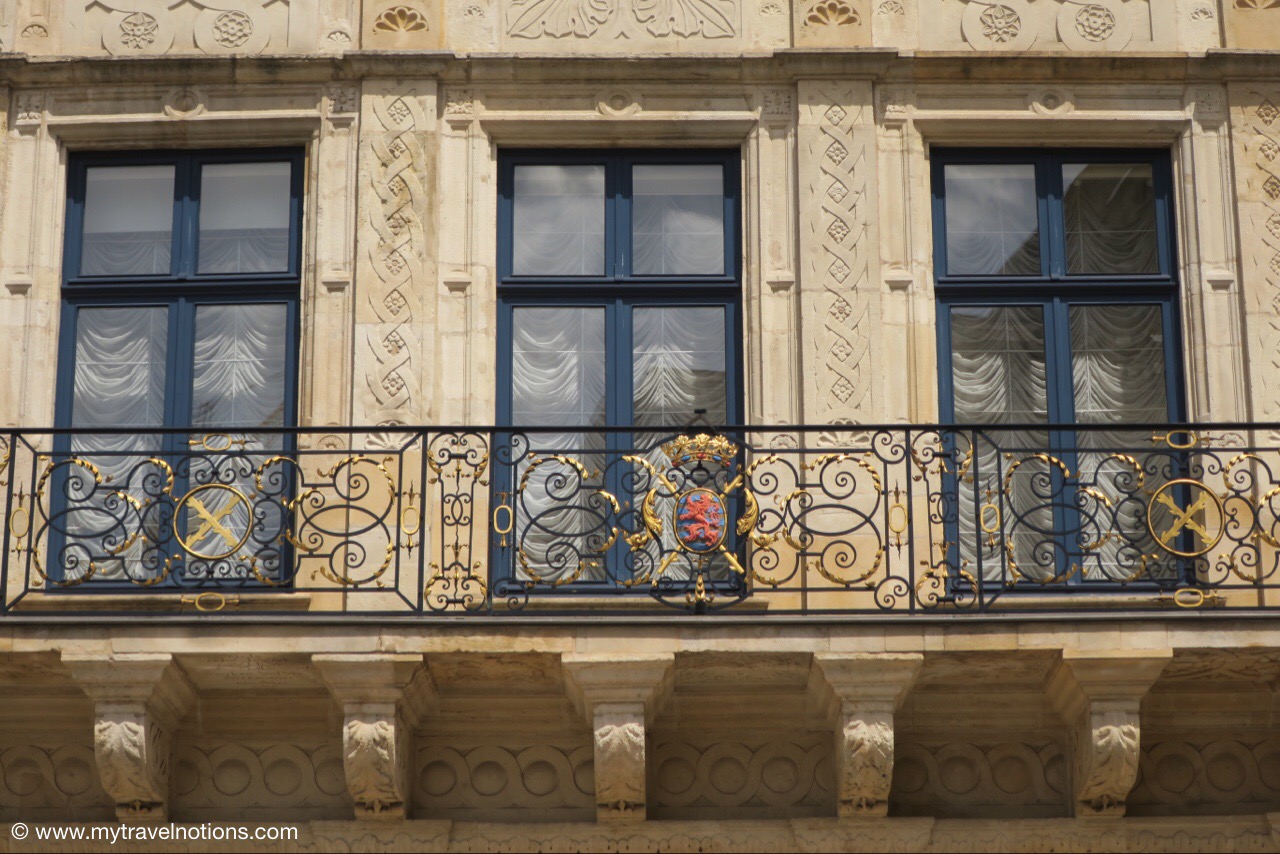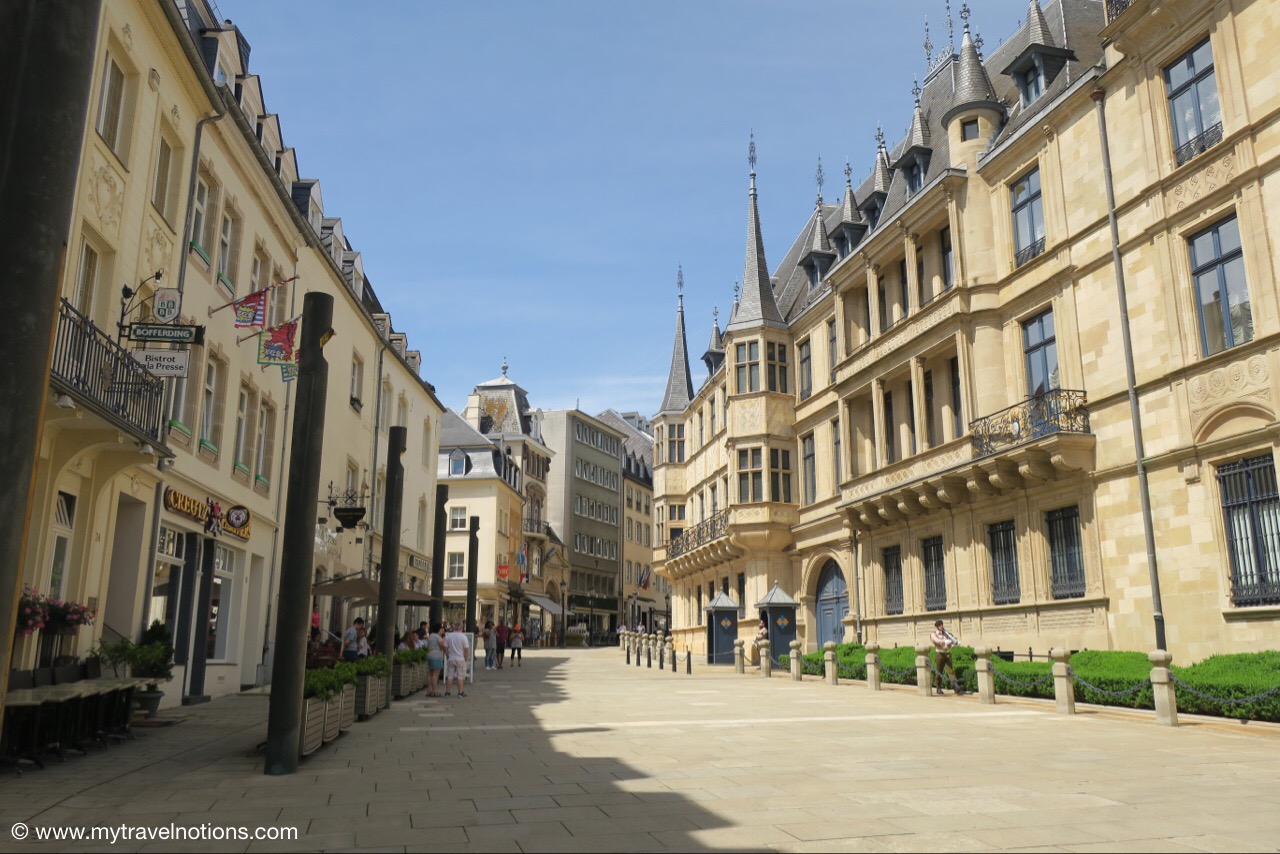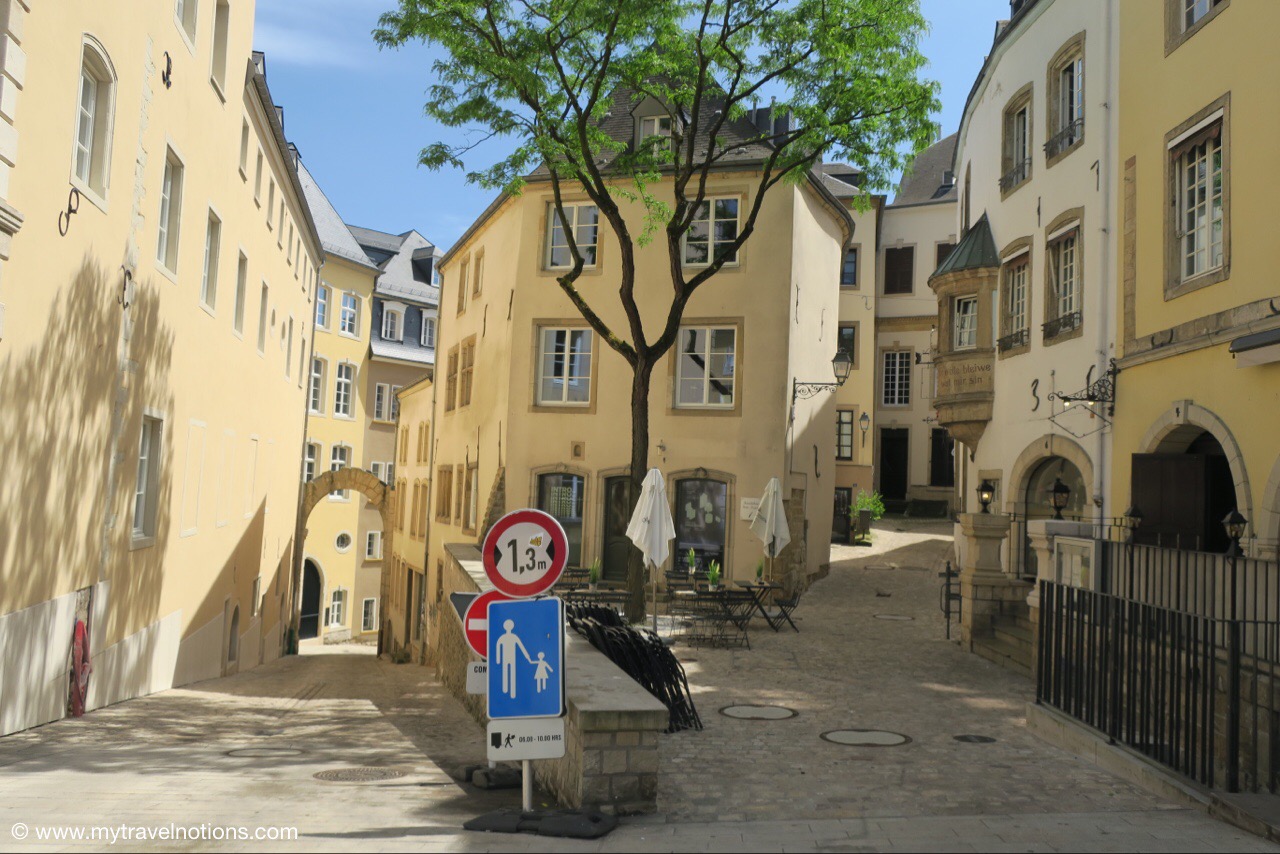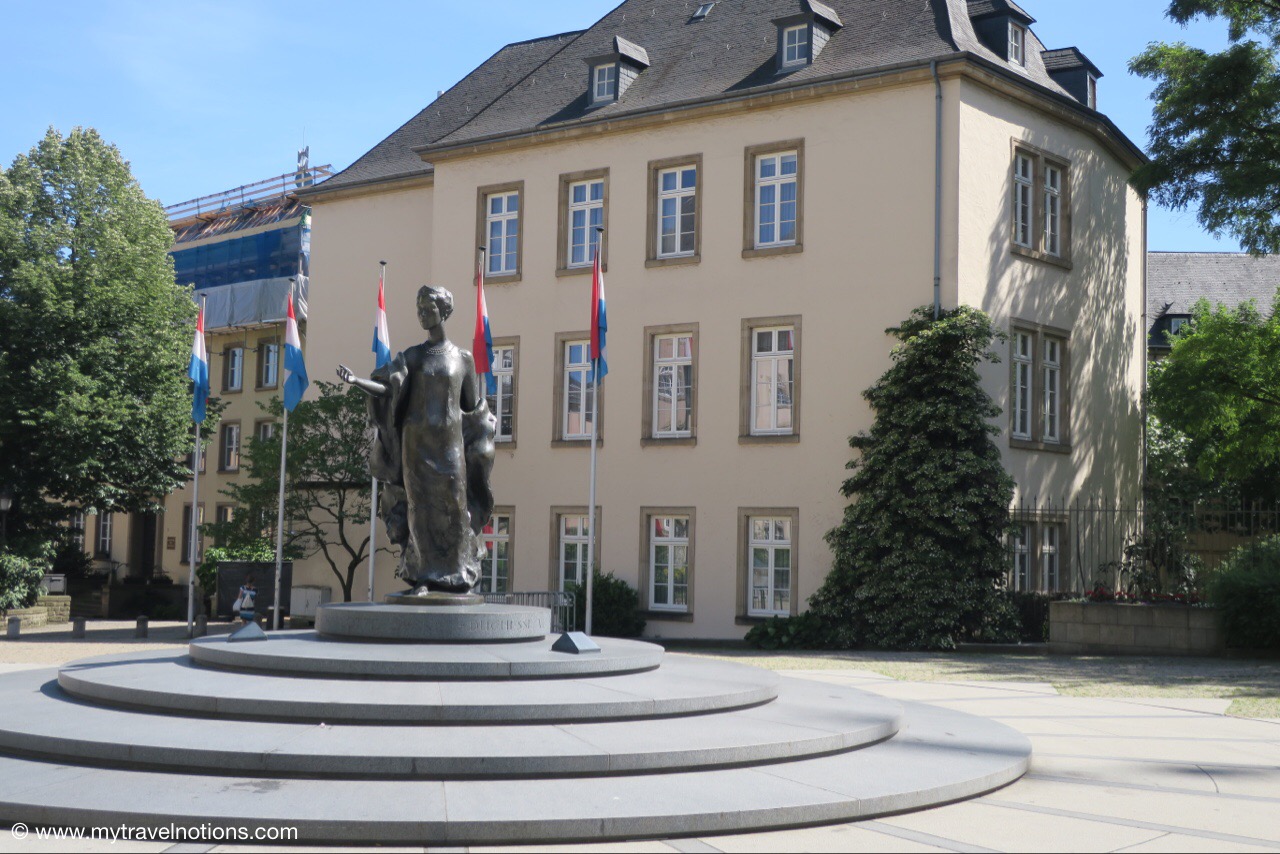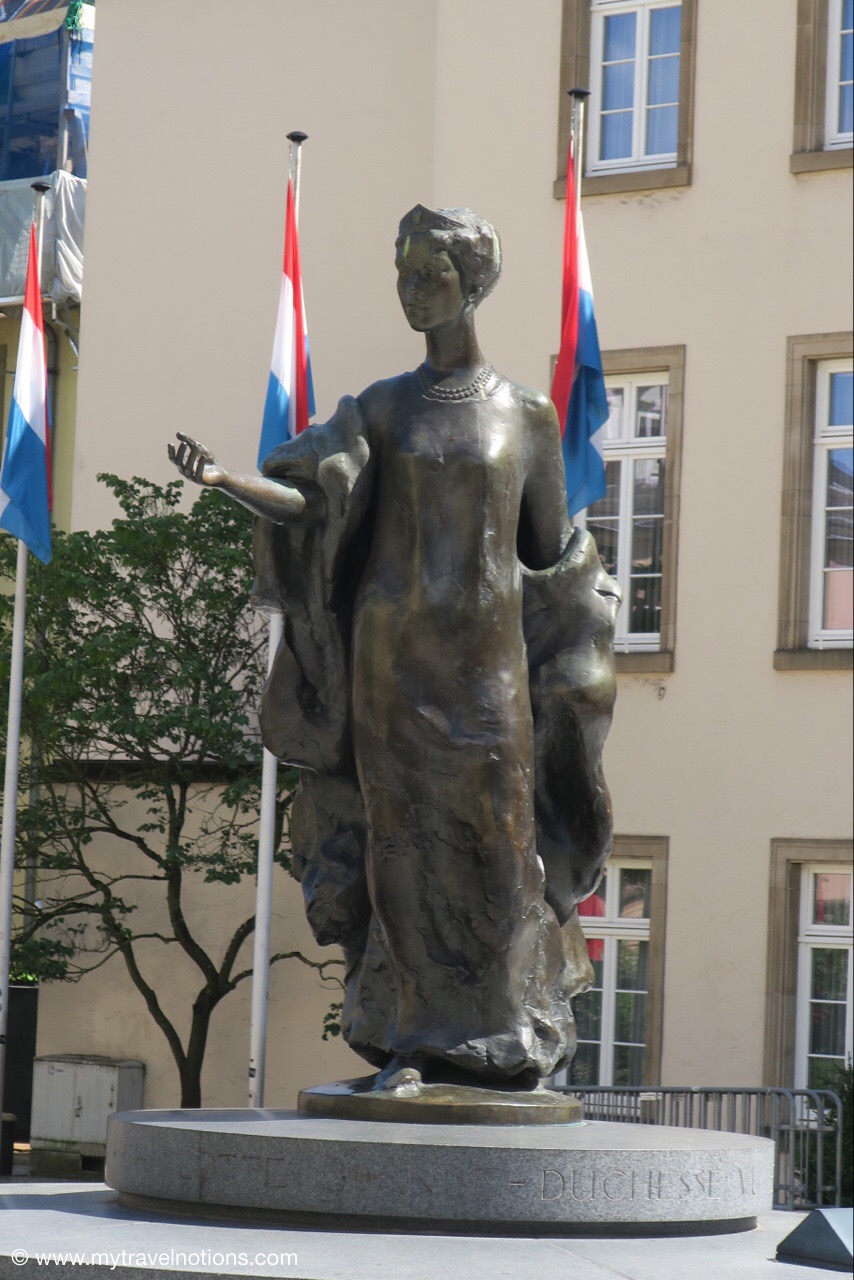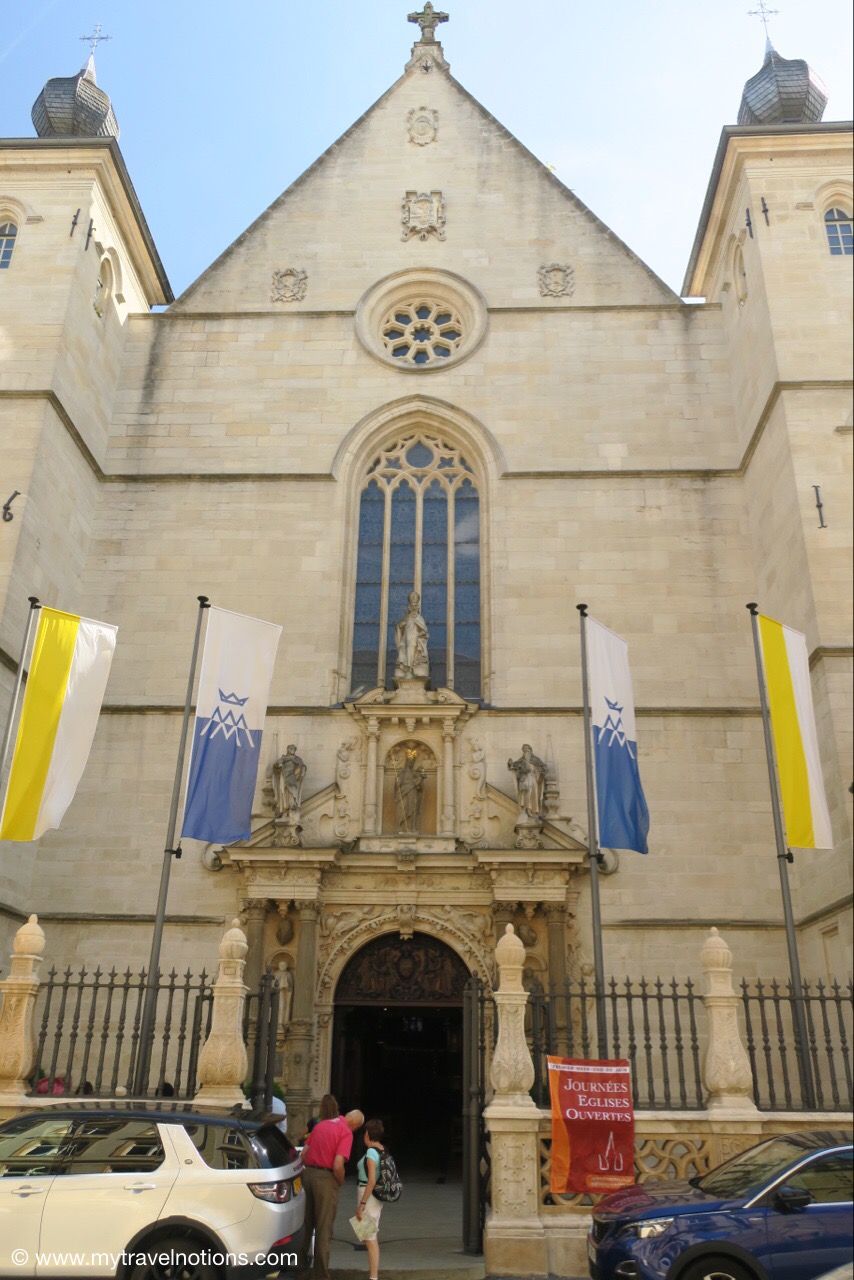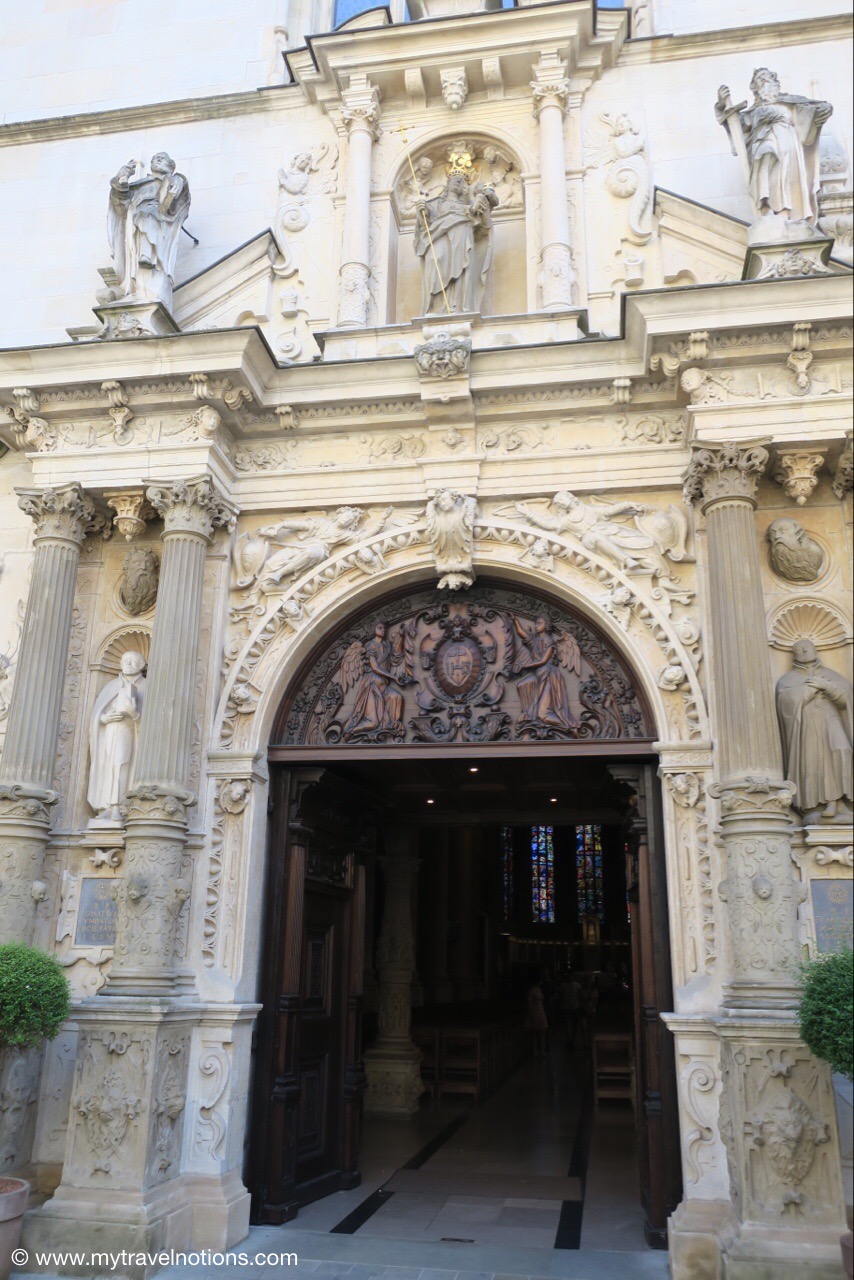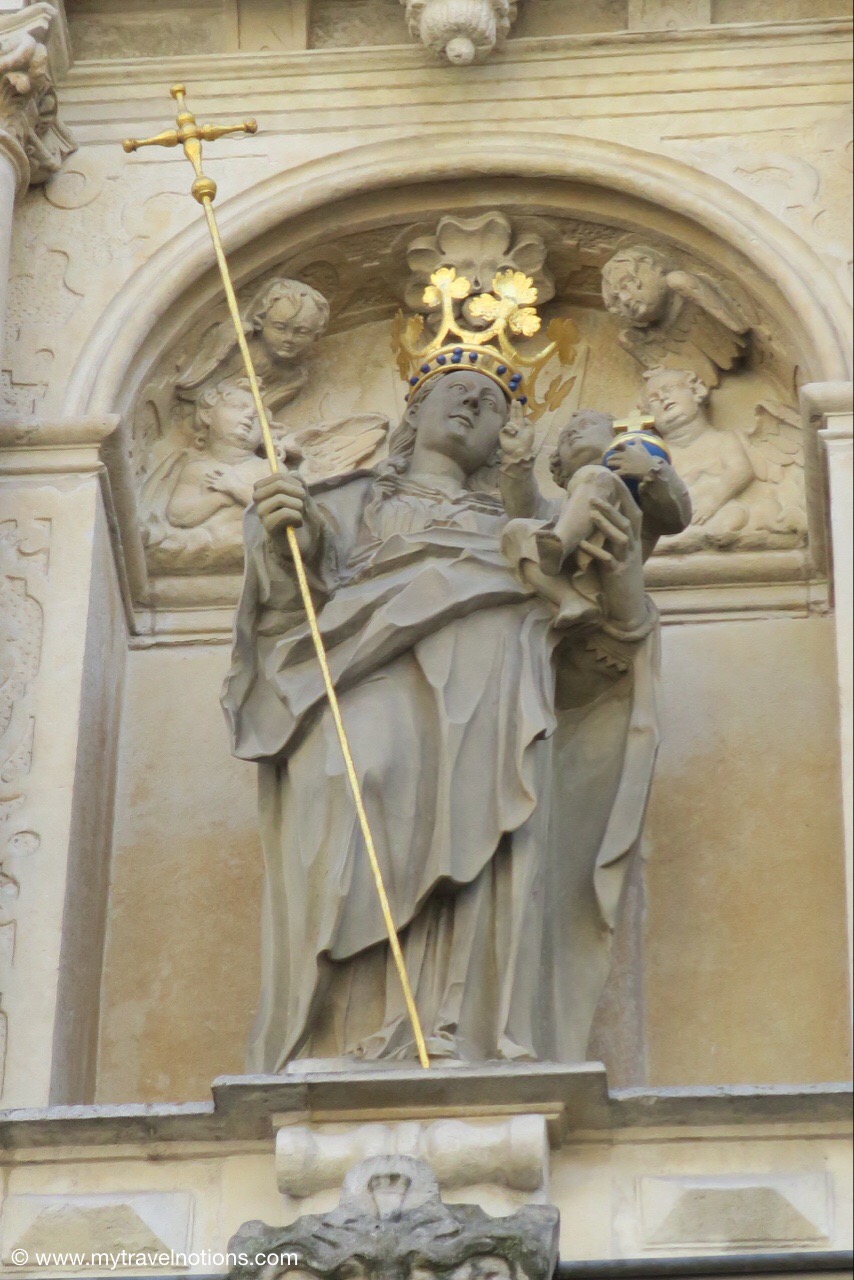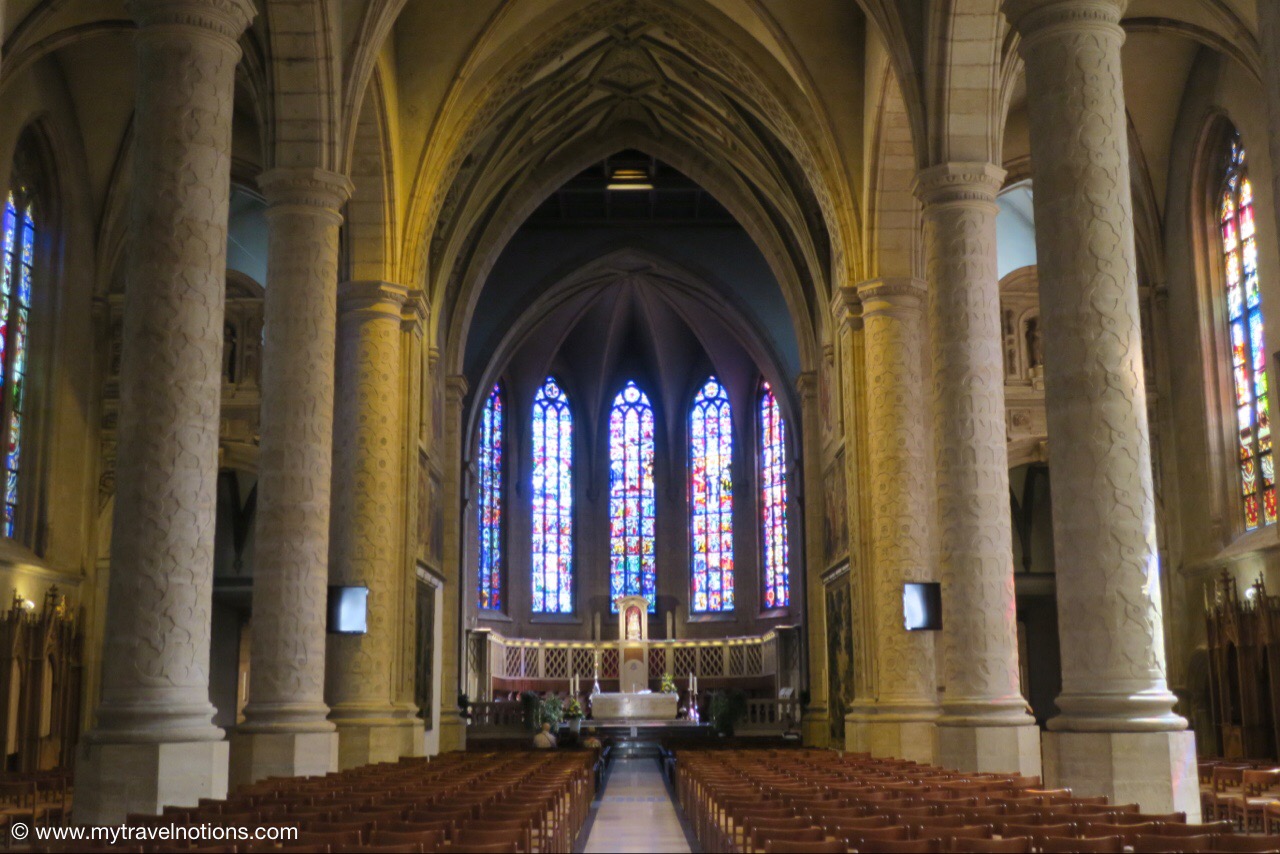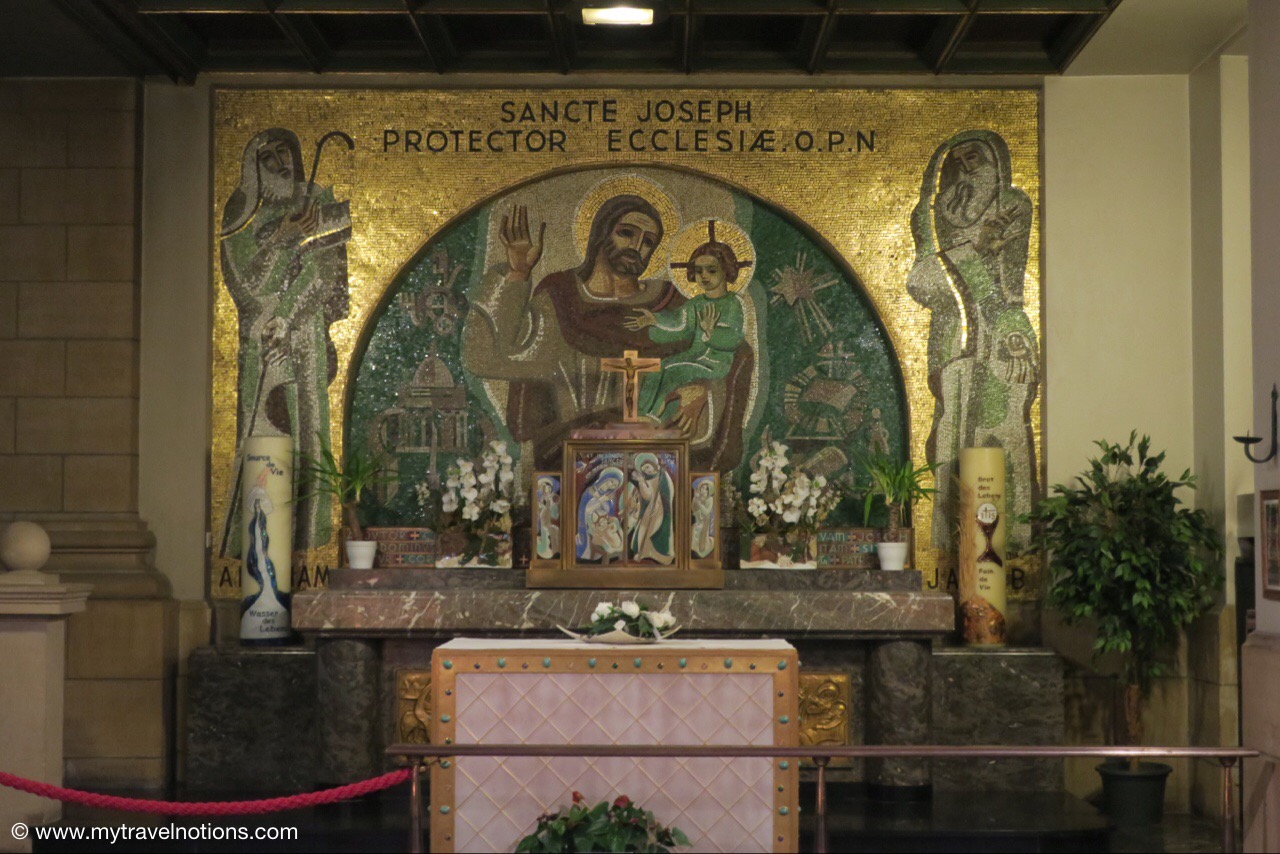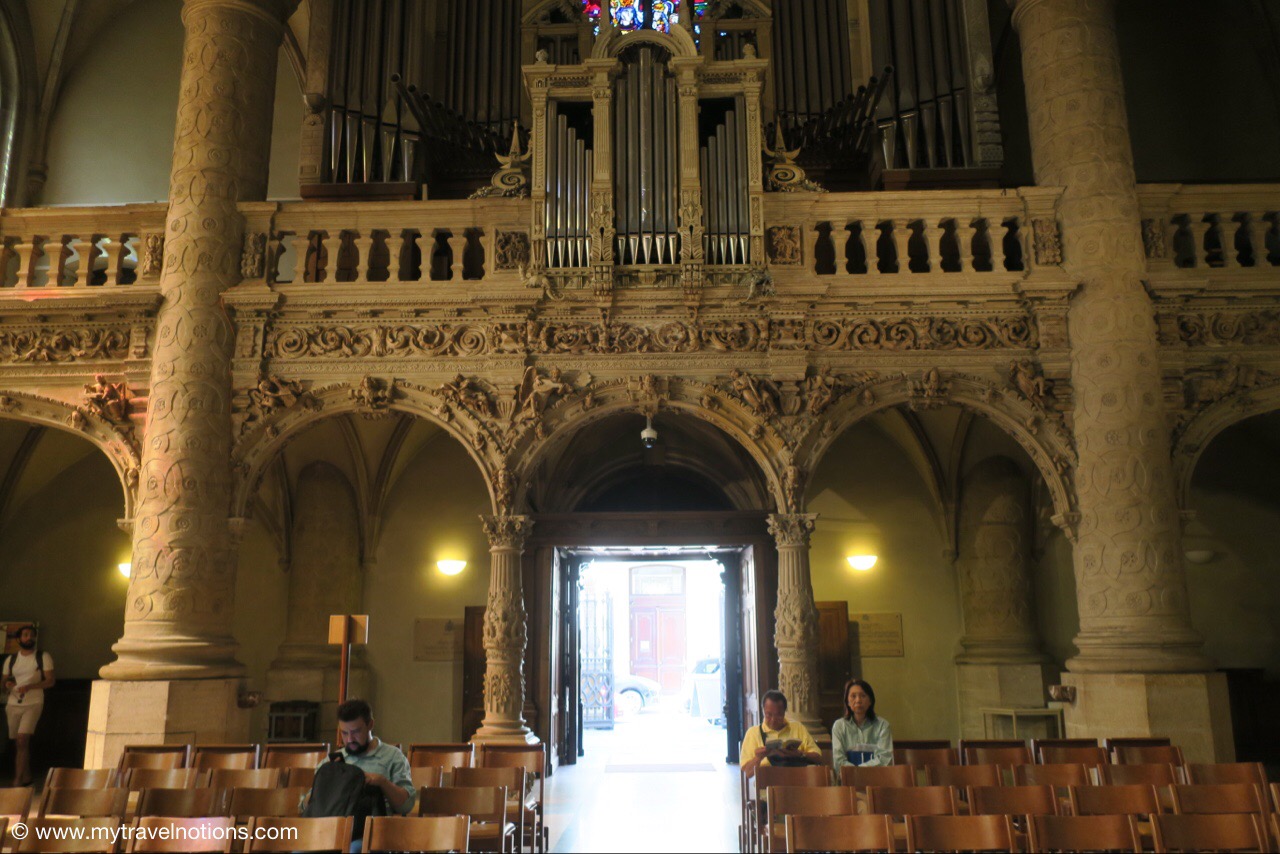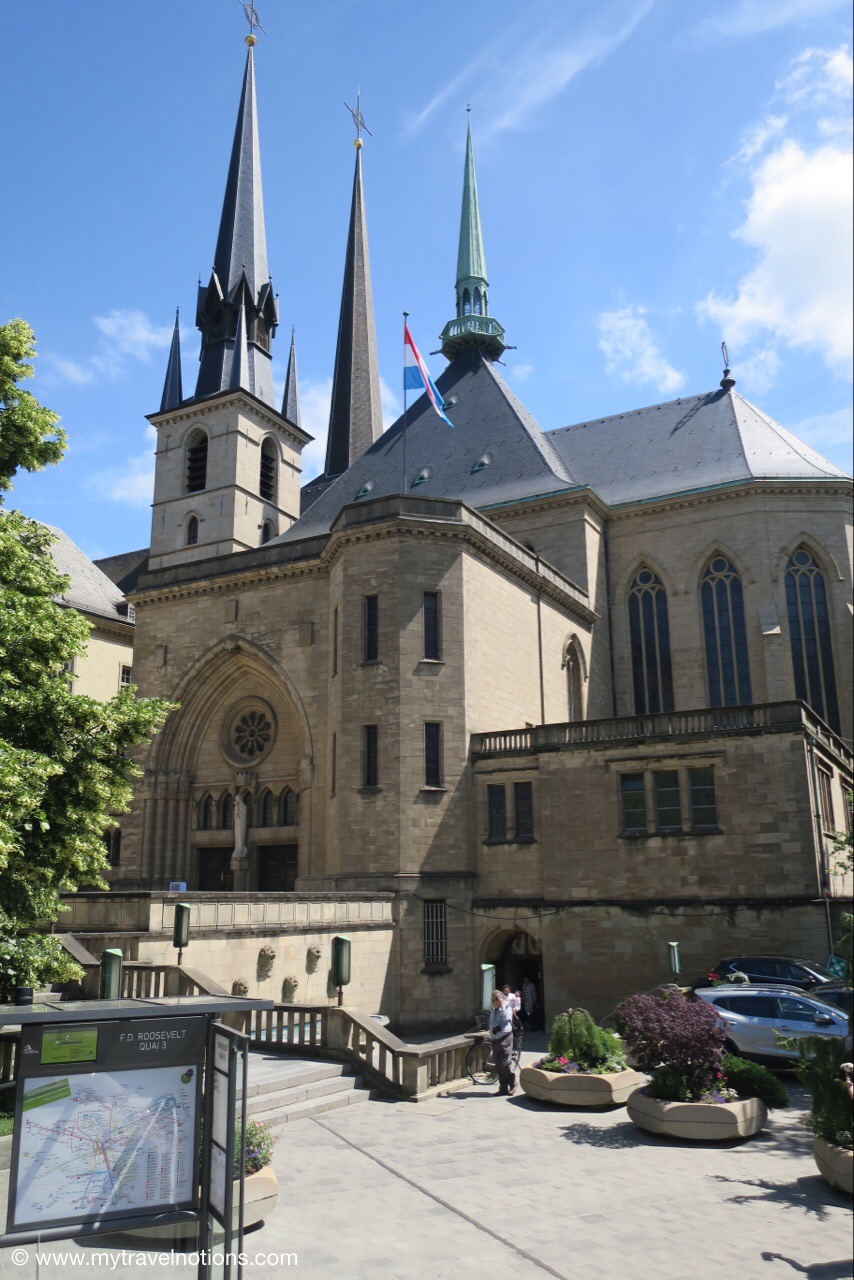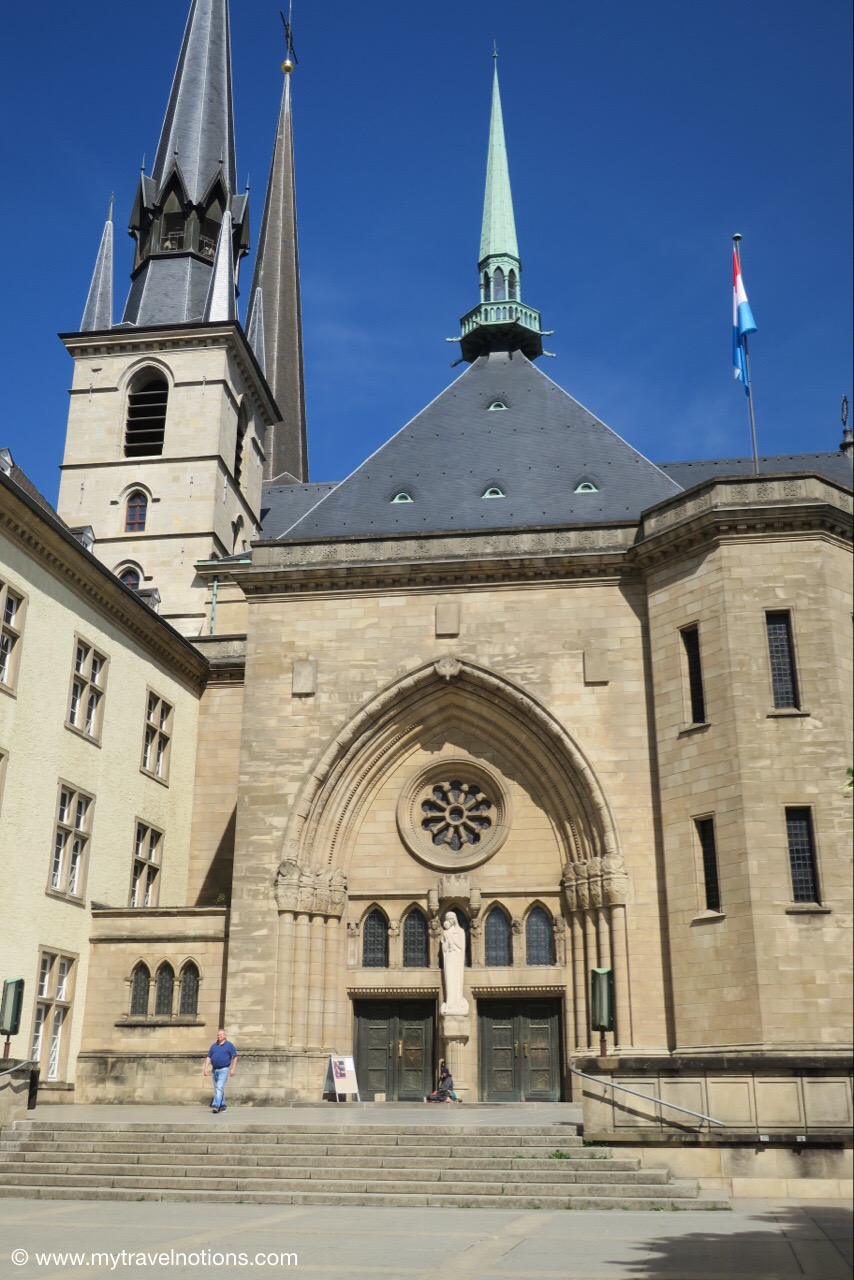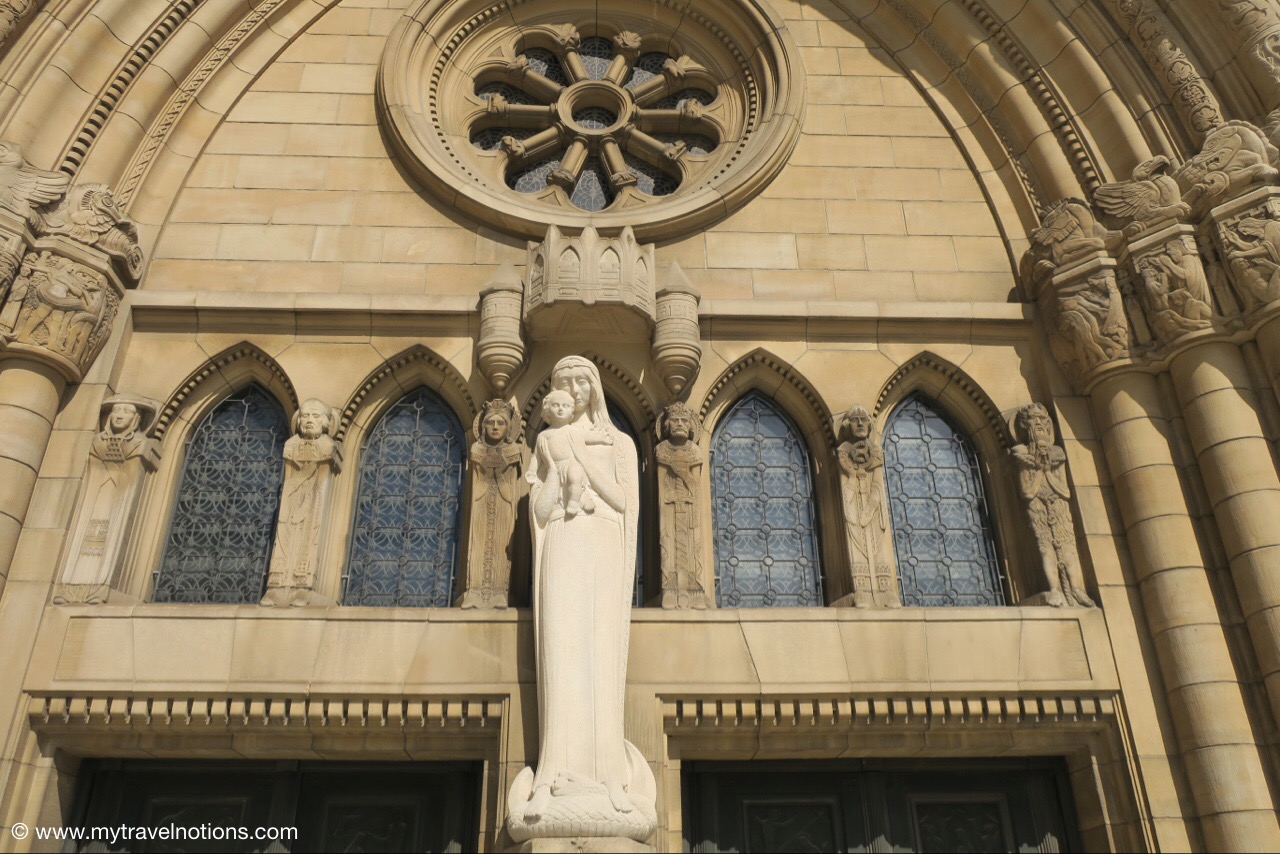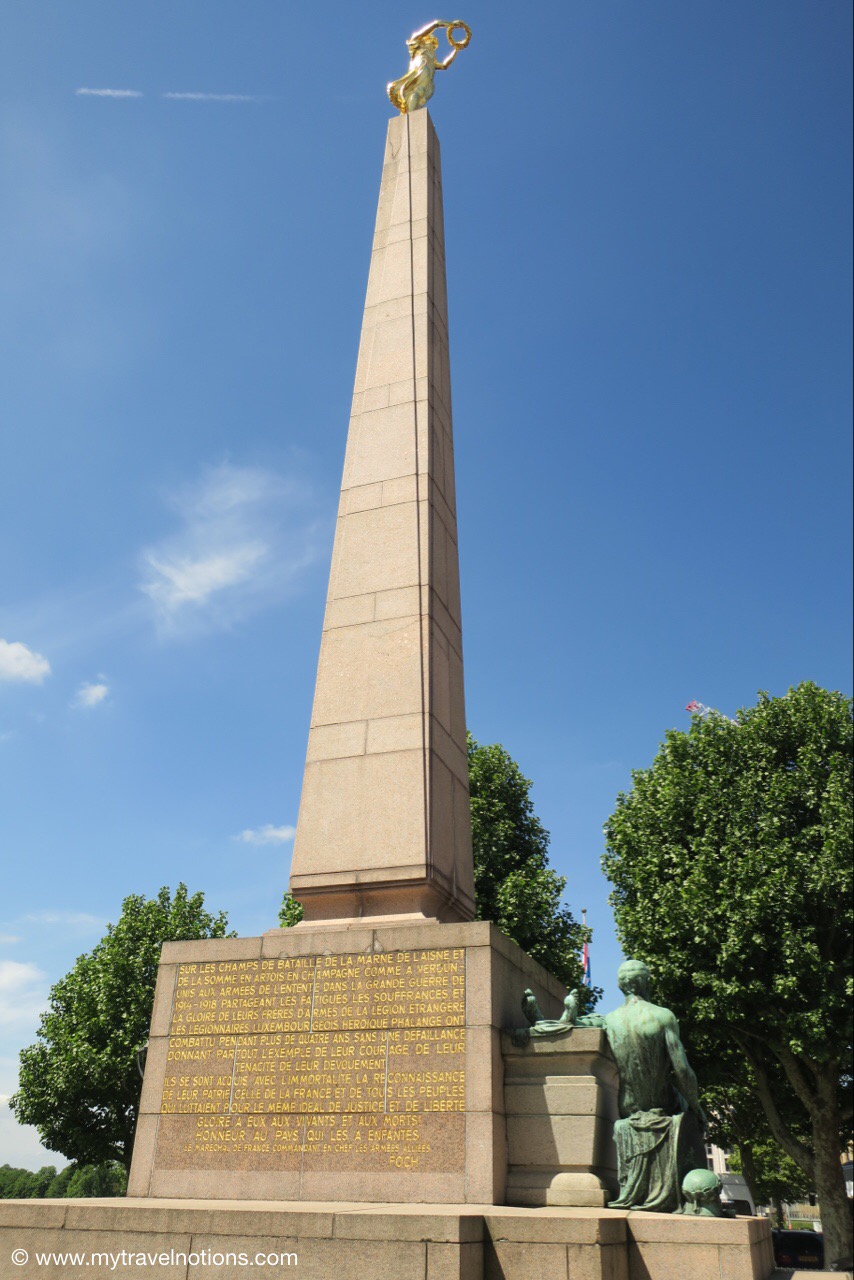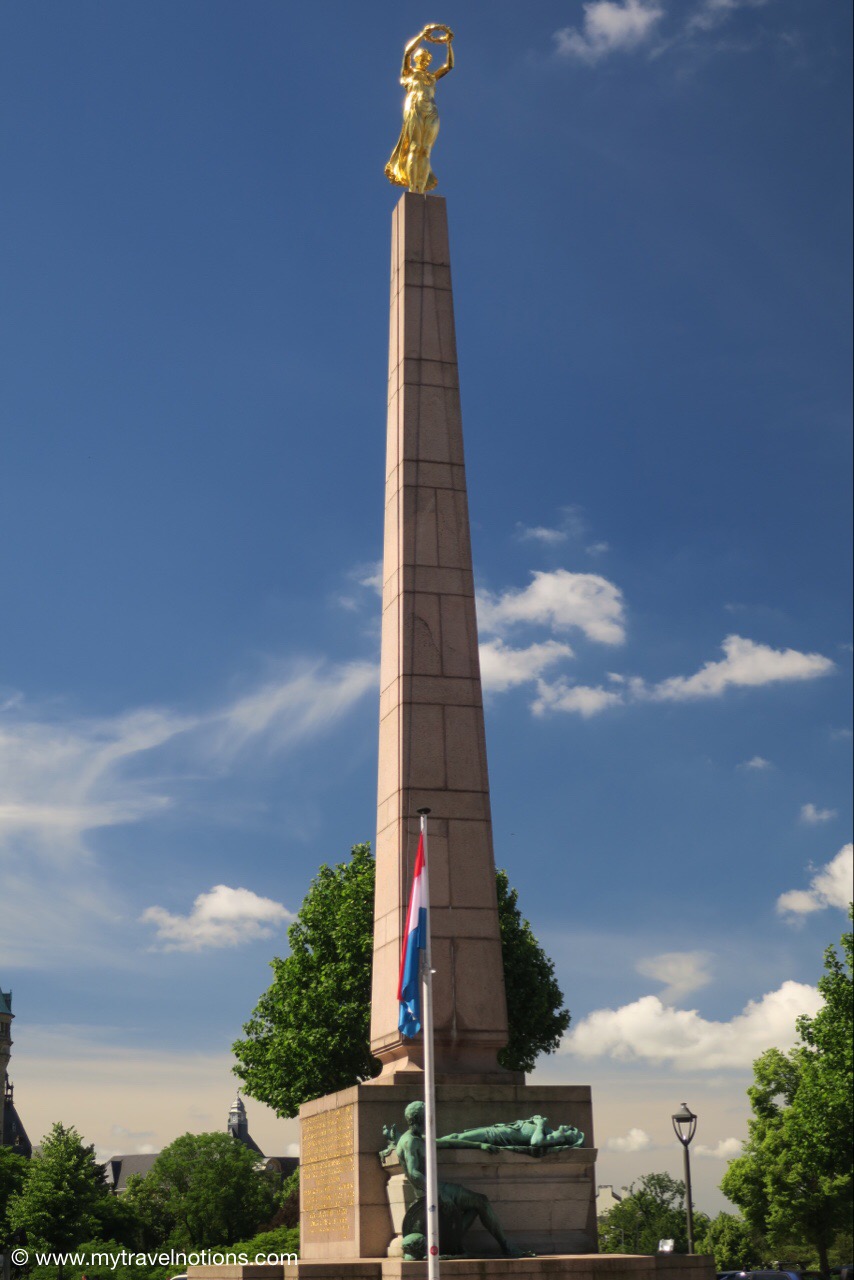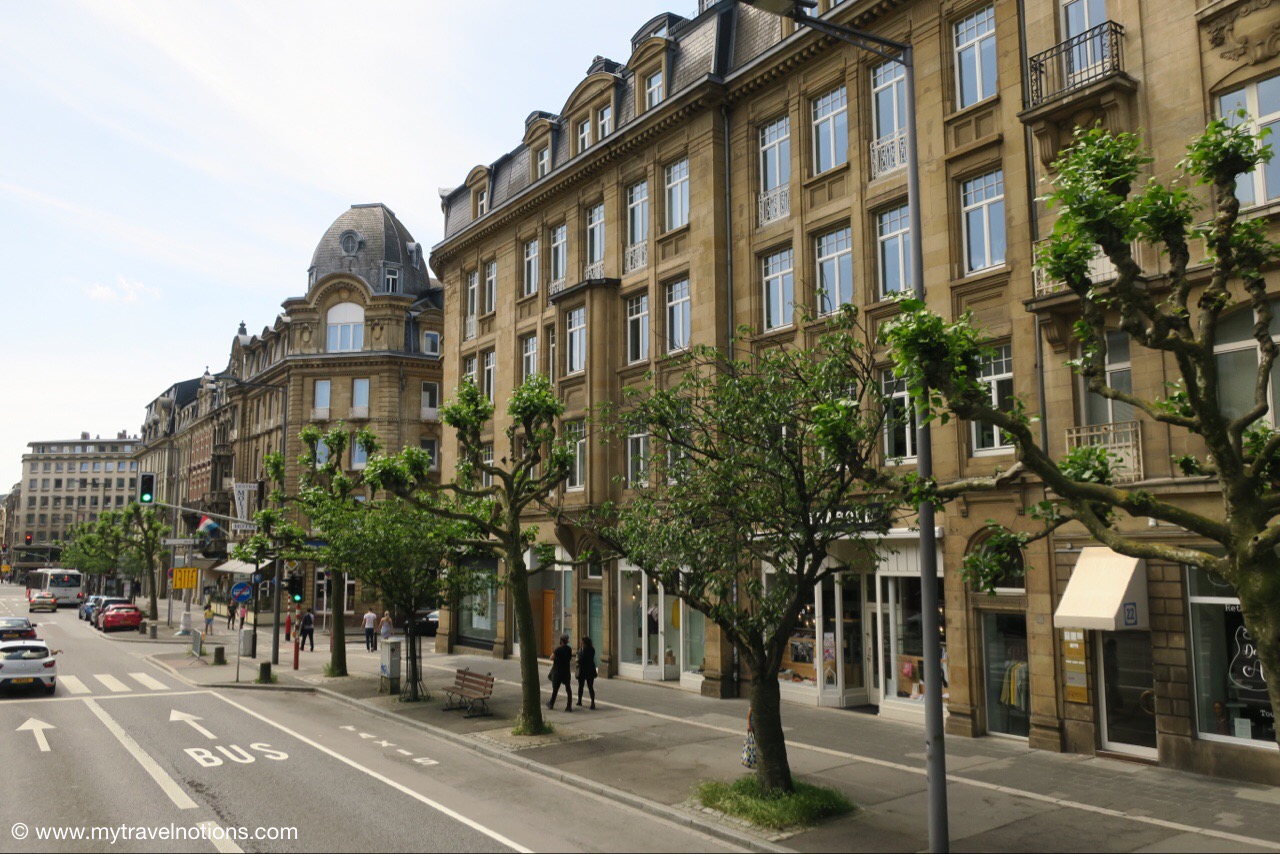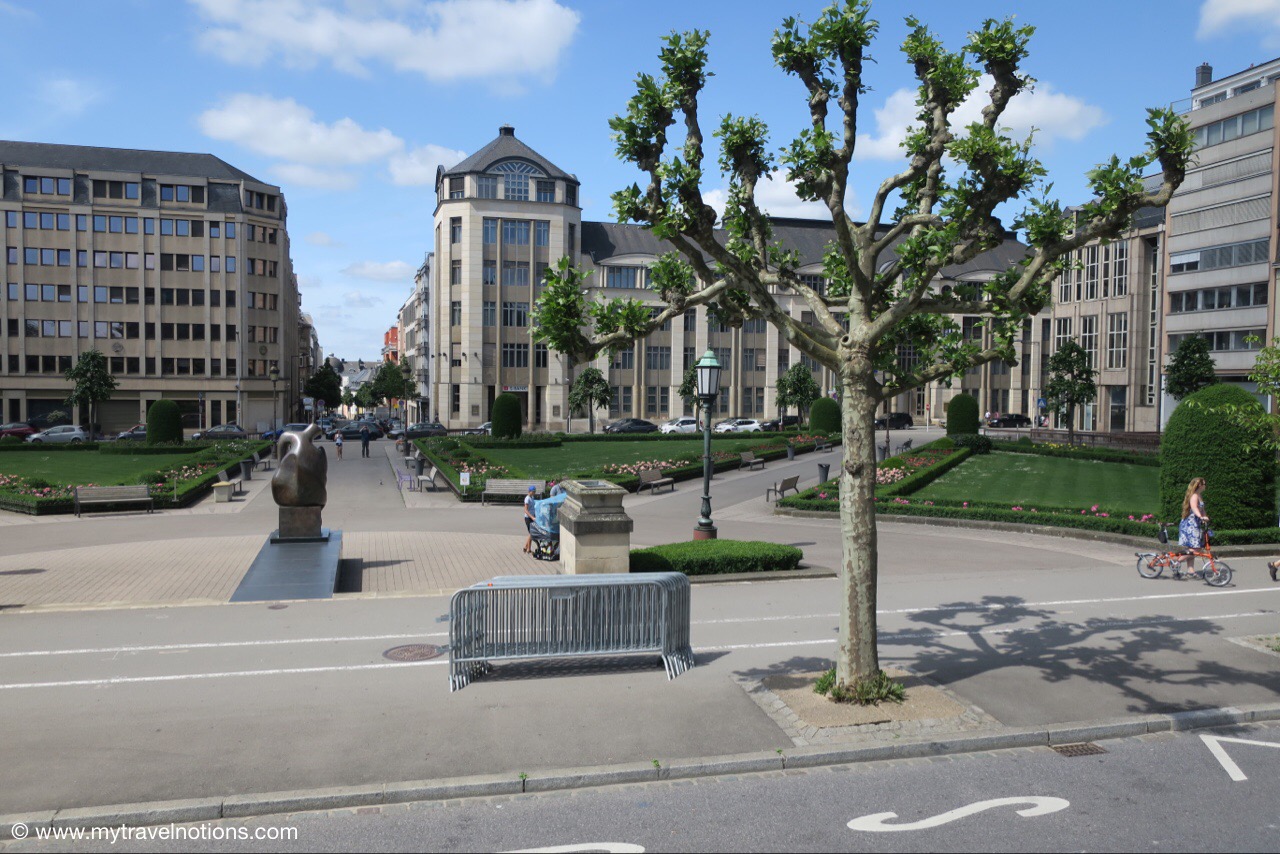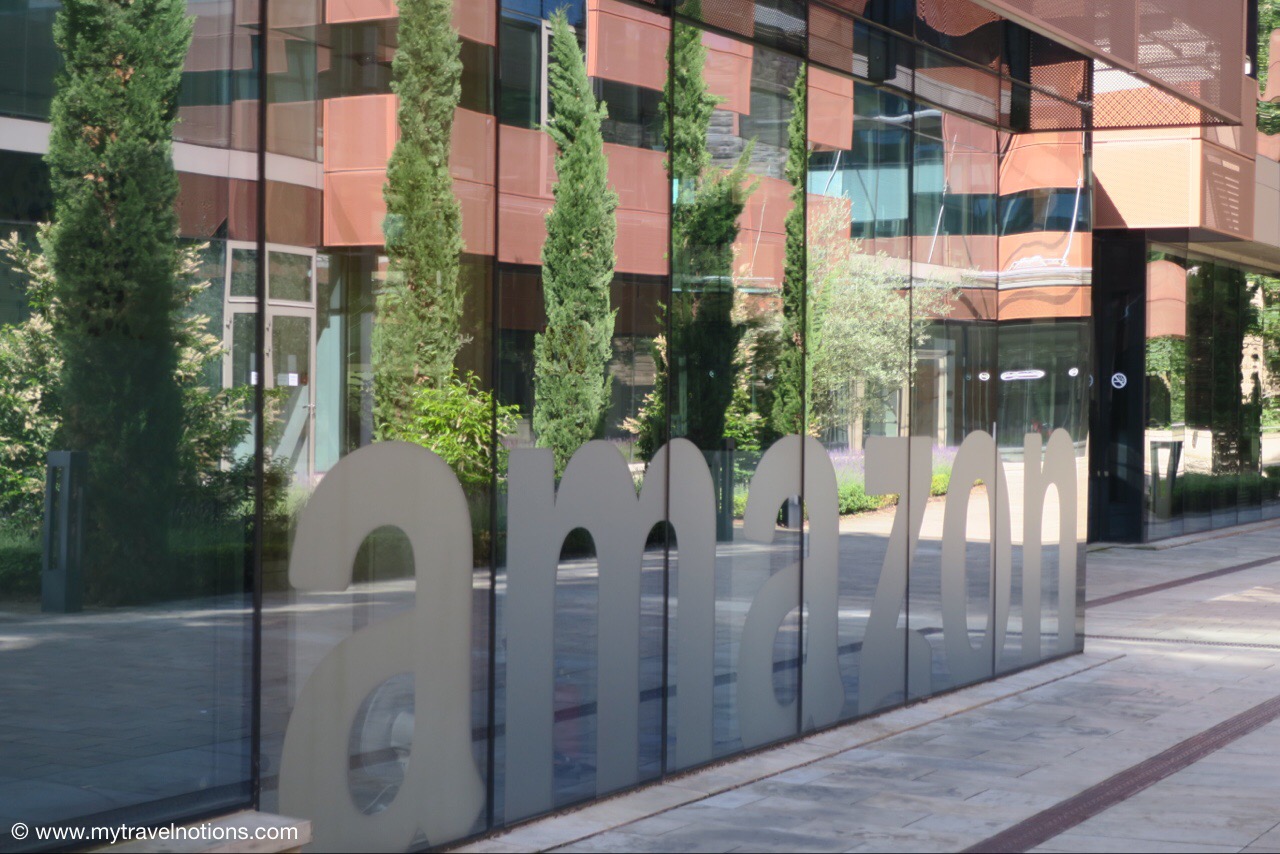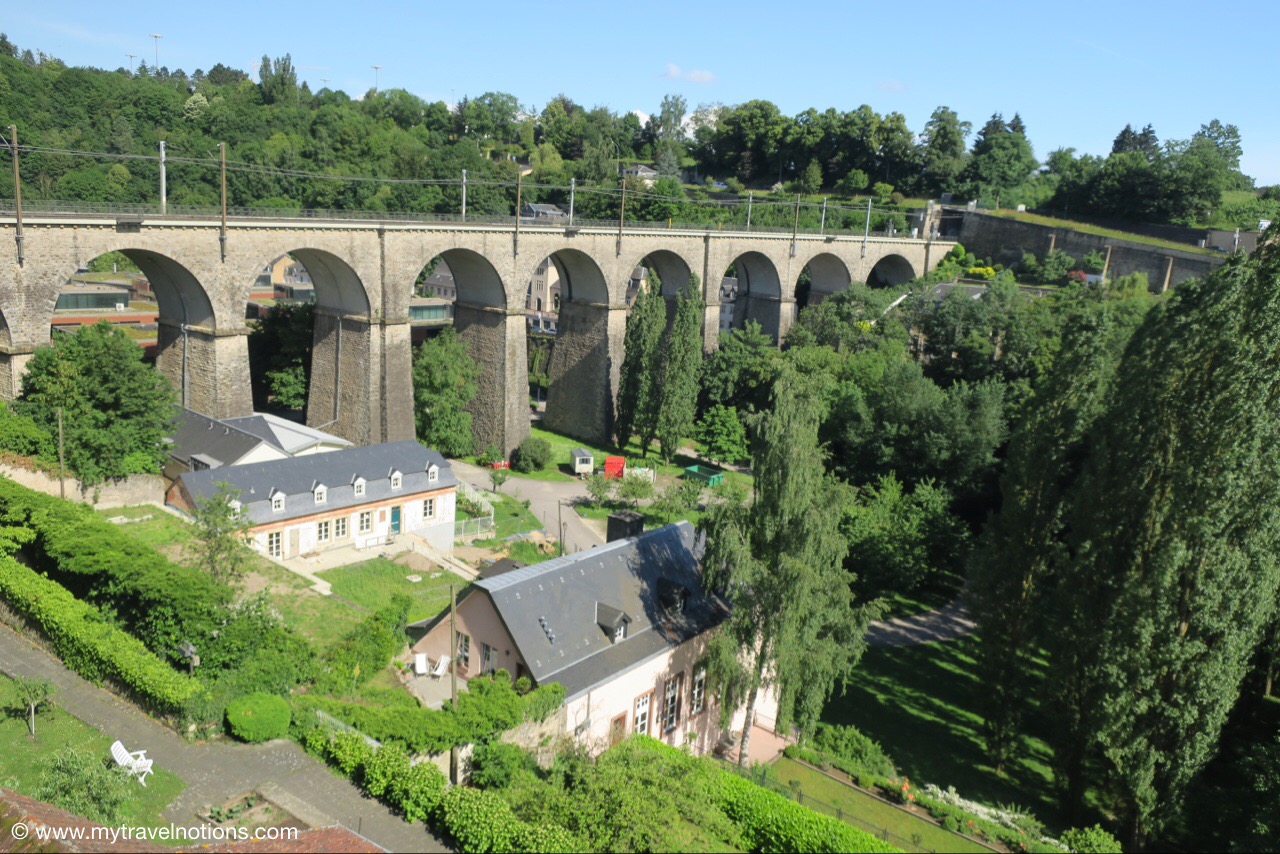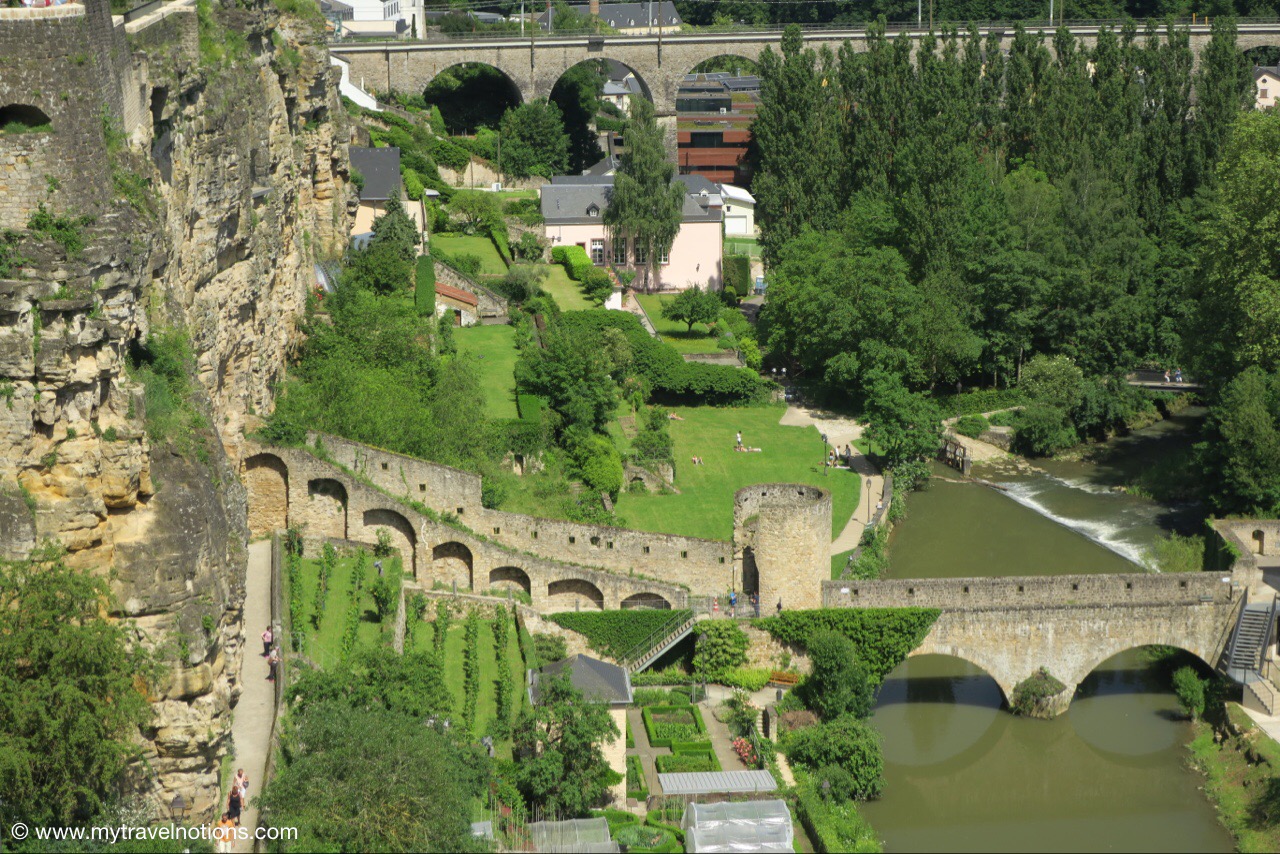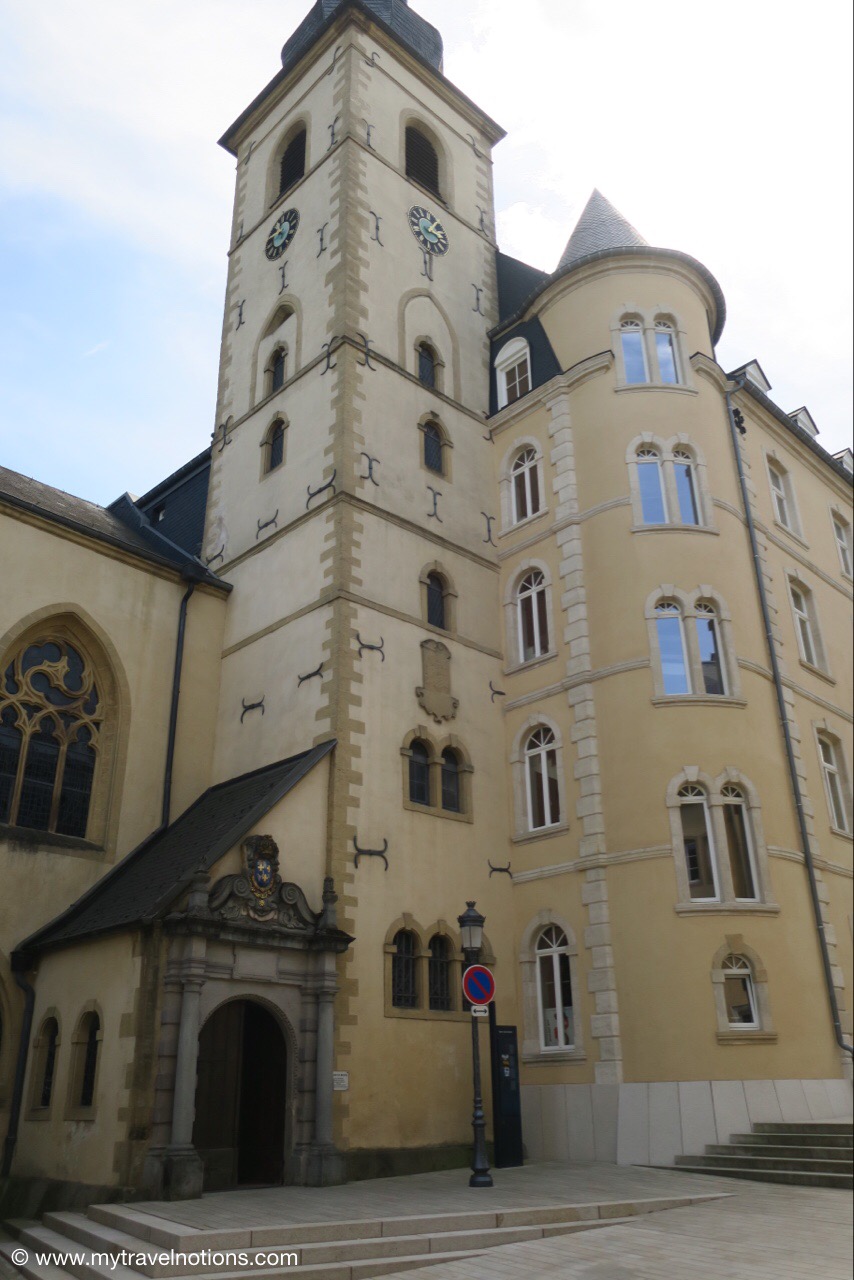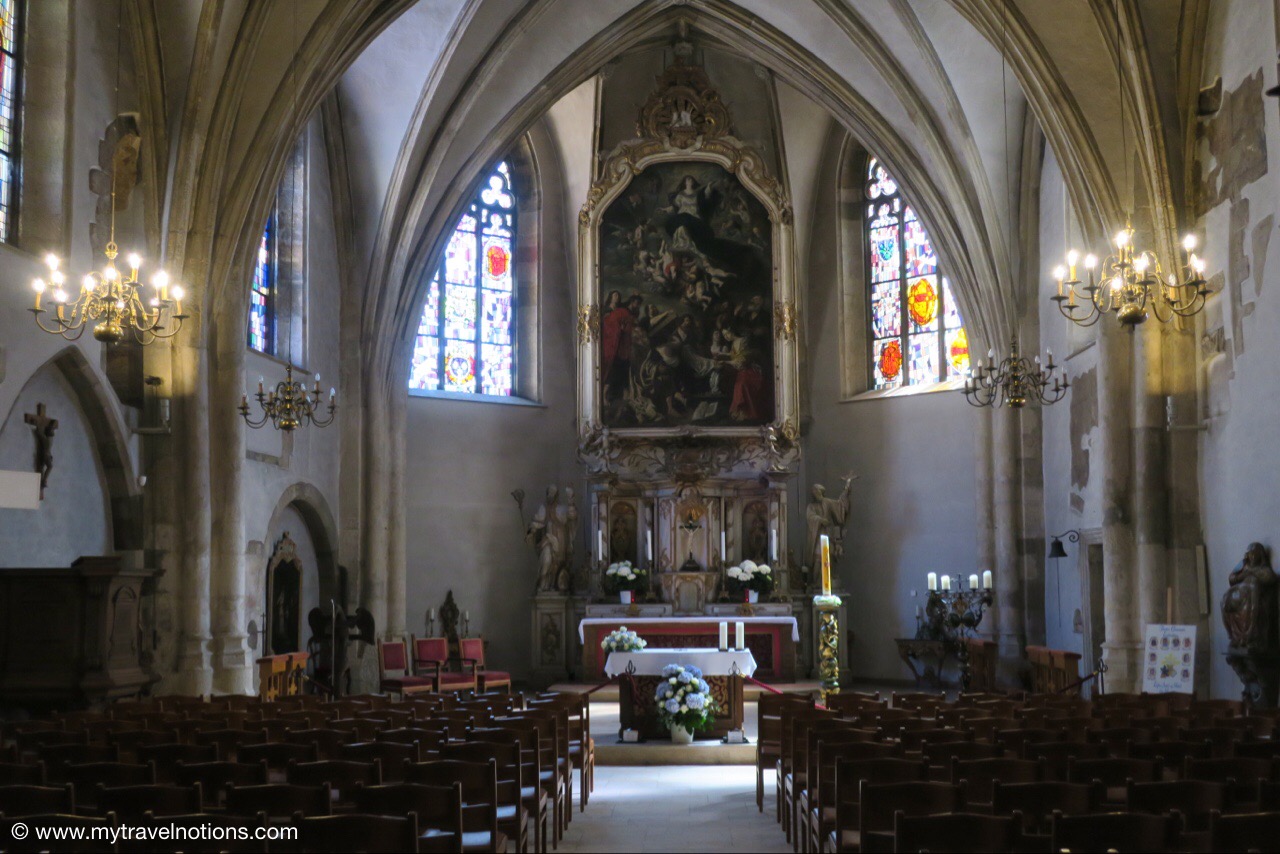 The interior of St. Michael's Church in Luxembourg City. June 3, 2018