It's our second full day in Columbia, South Carolina, and also the midway point of our road trip which began in North Carolina, now through South Carolina and on to Georgia. For me the highlight of Columbia has been the chance to do some chilling and see the stunning African American Heritage Monument on the grounds of the South Carolina State House. In fact the park-like grounds of the State House are chock full of statues but the monument is a remarkable piece of art that chronologically highlights the African American story from slavery to civil rights. Take a look for yourself.
Tomorrow we make our way to Charleston, South Carolina.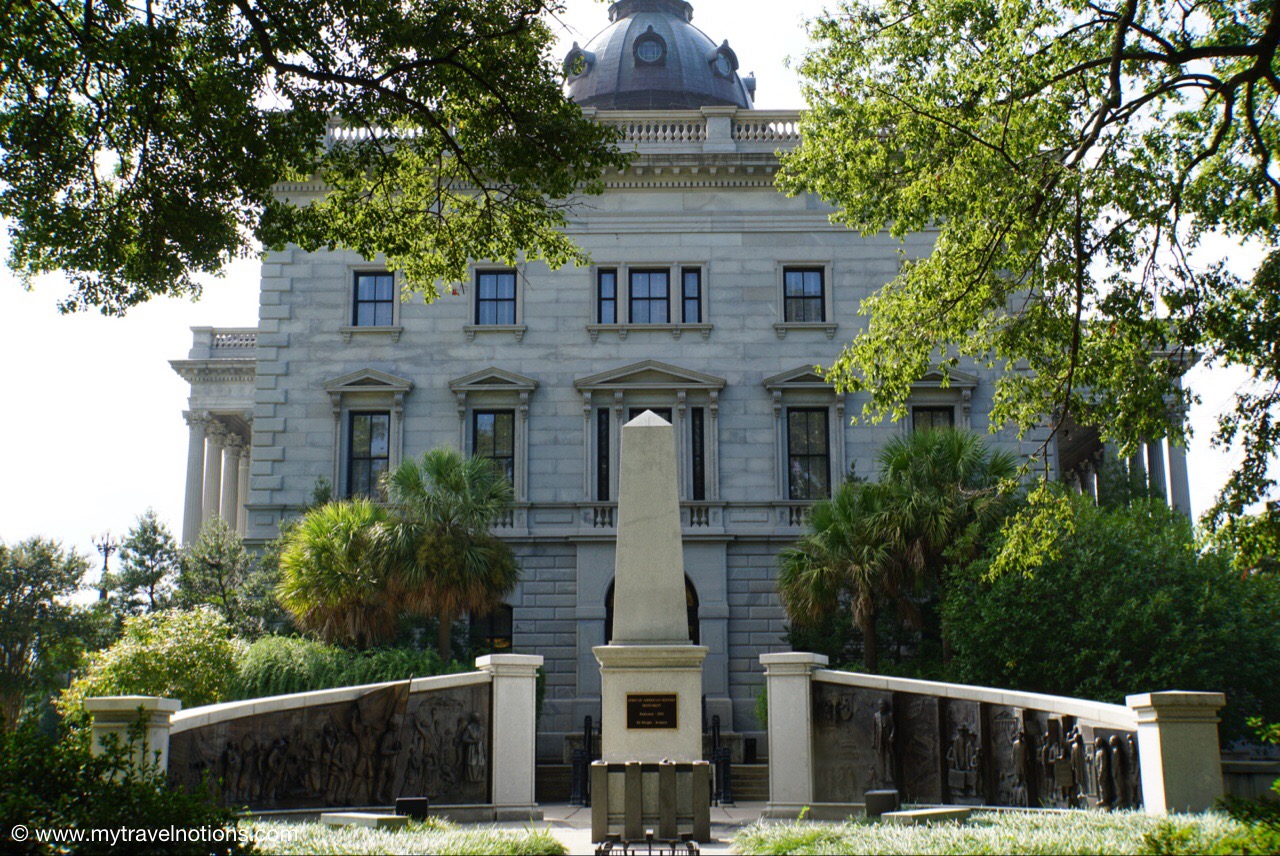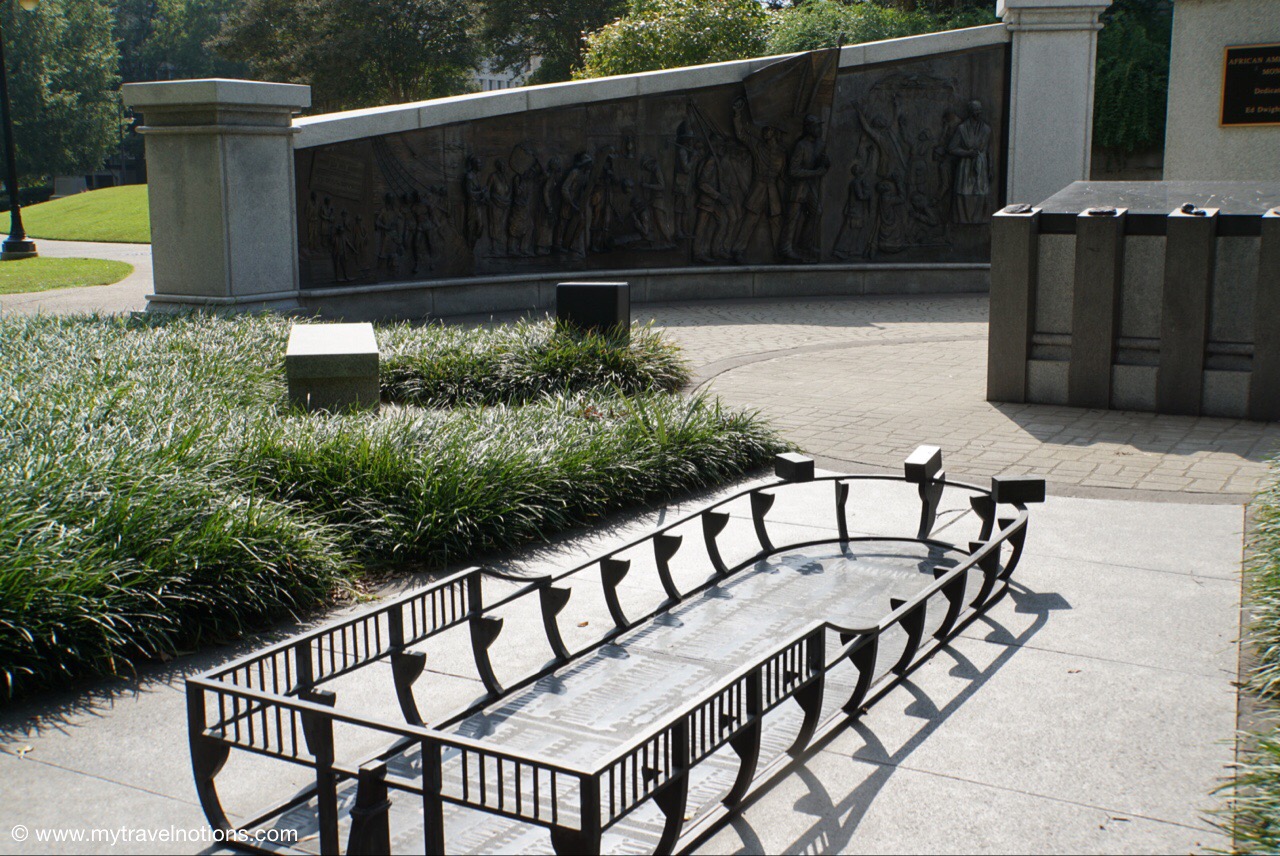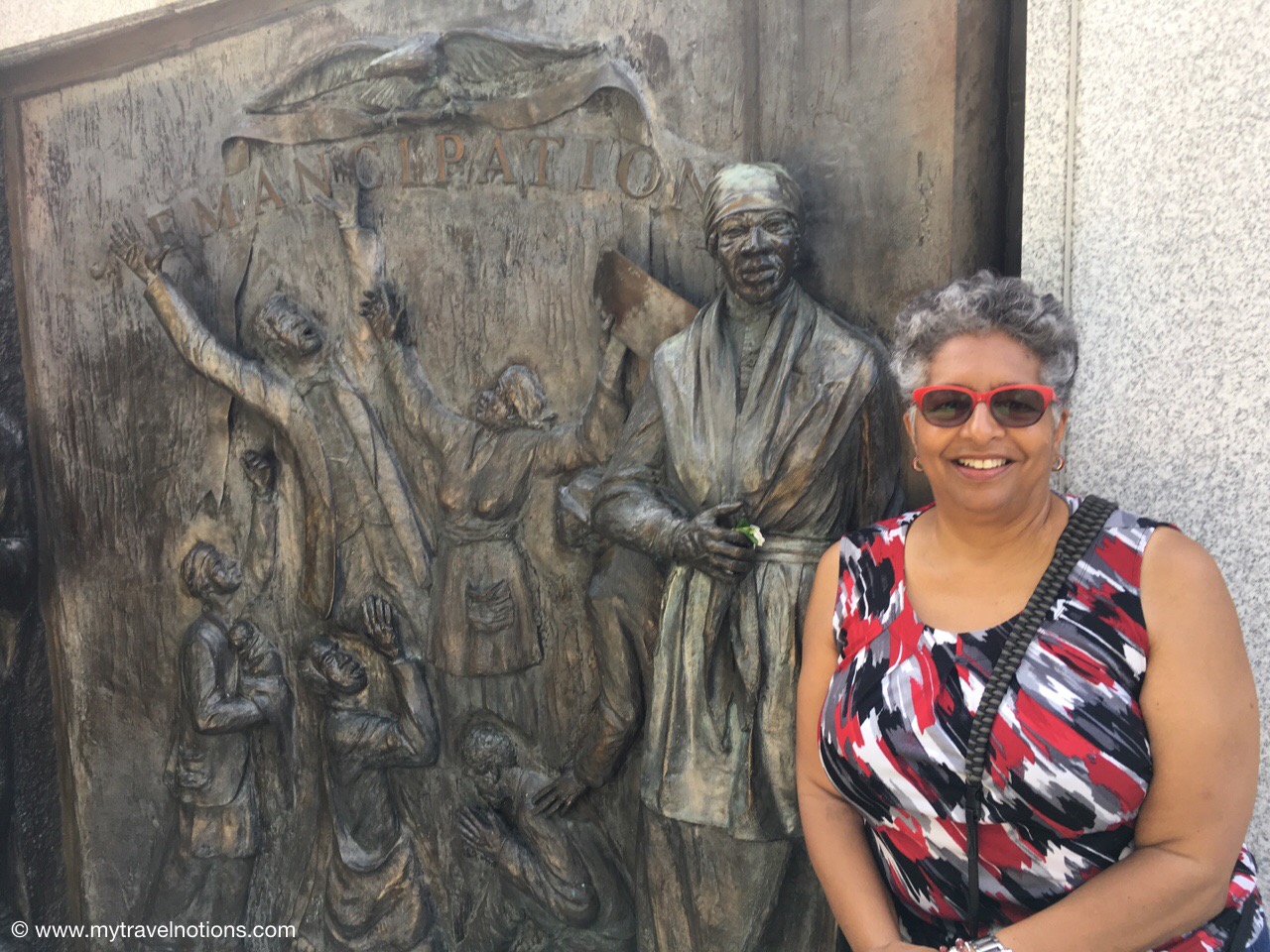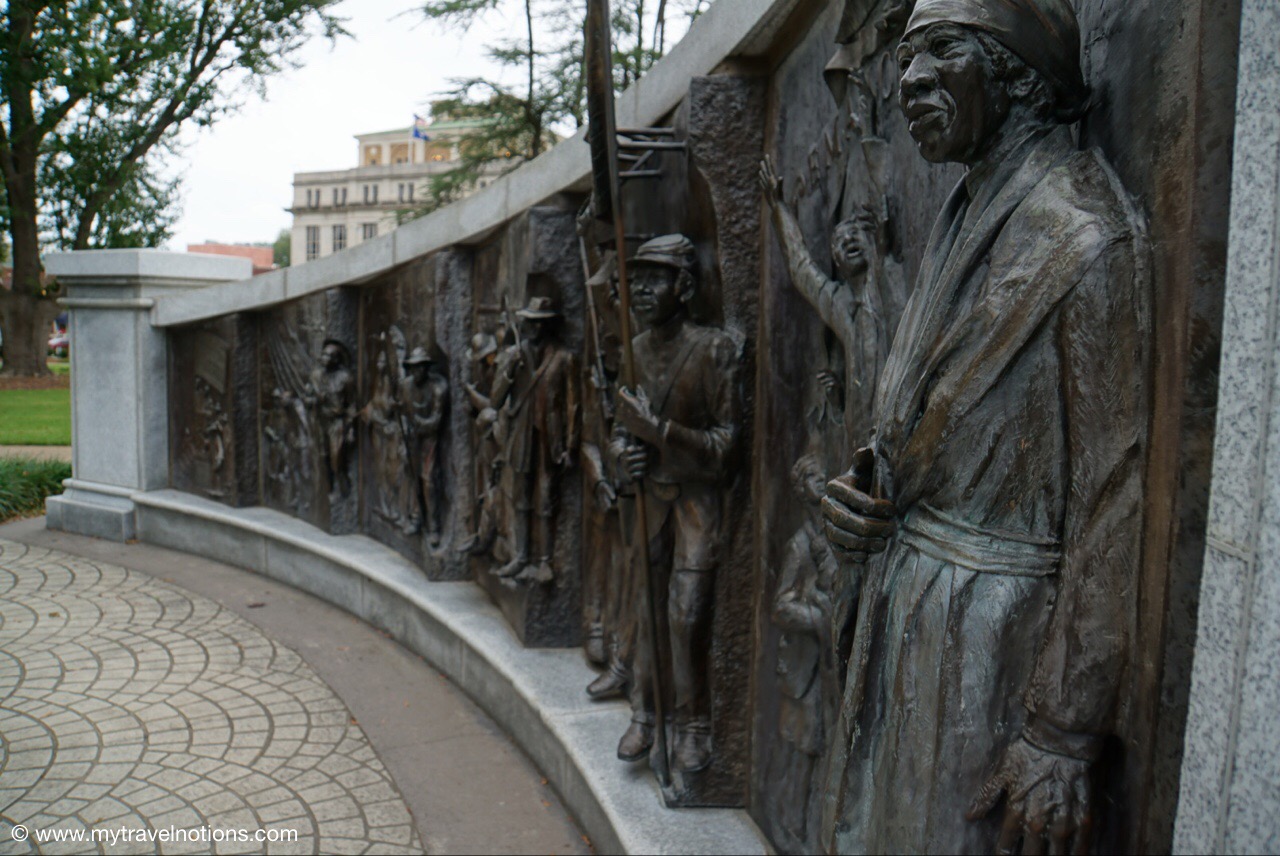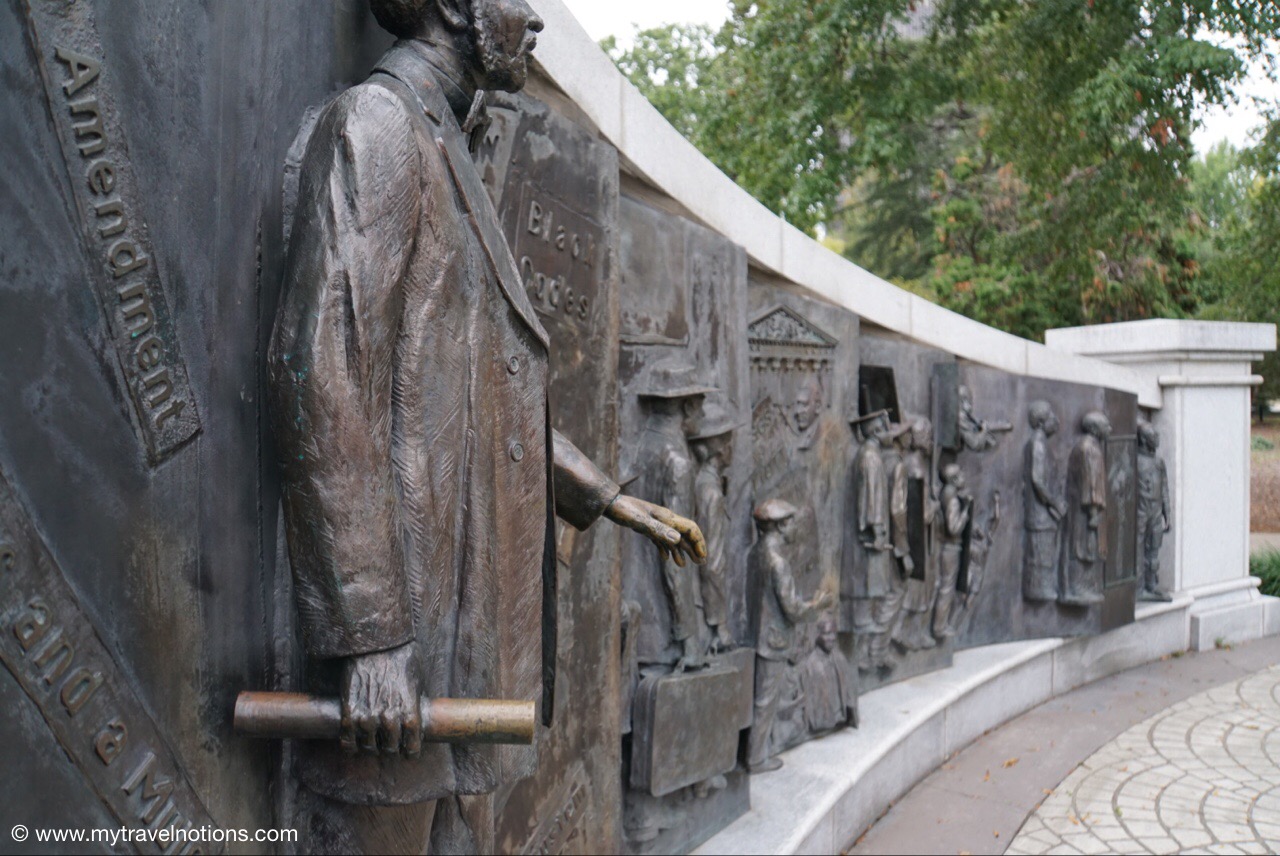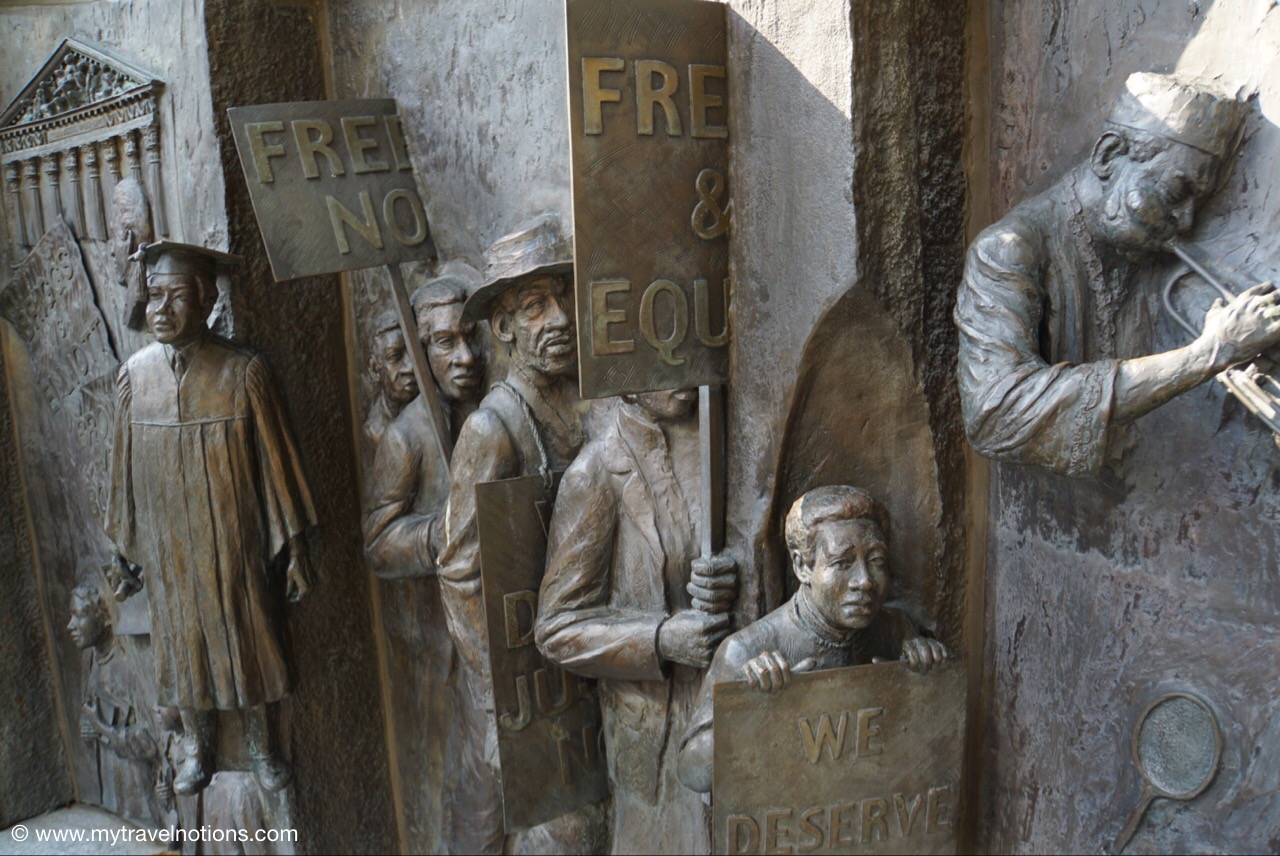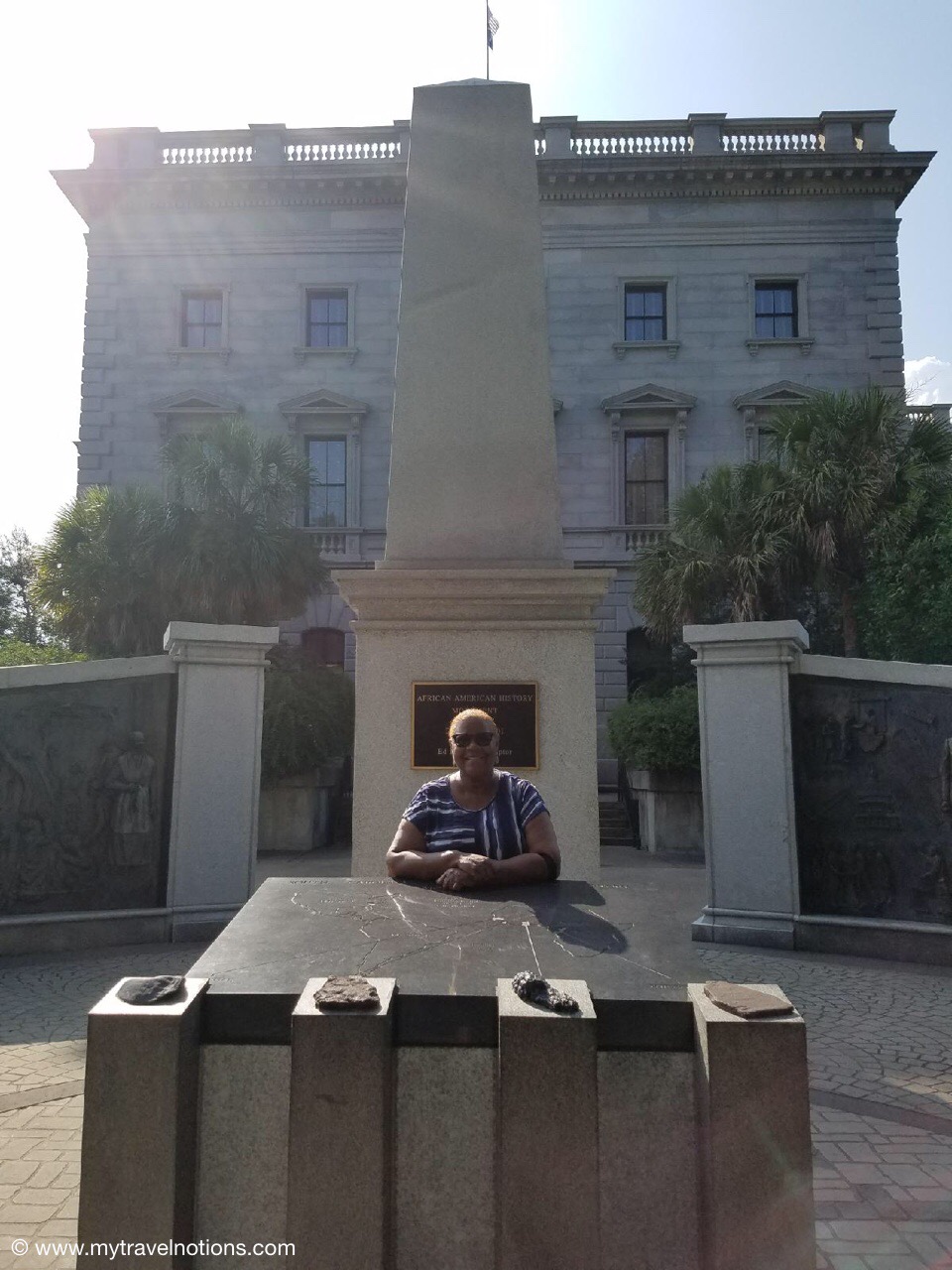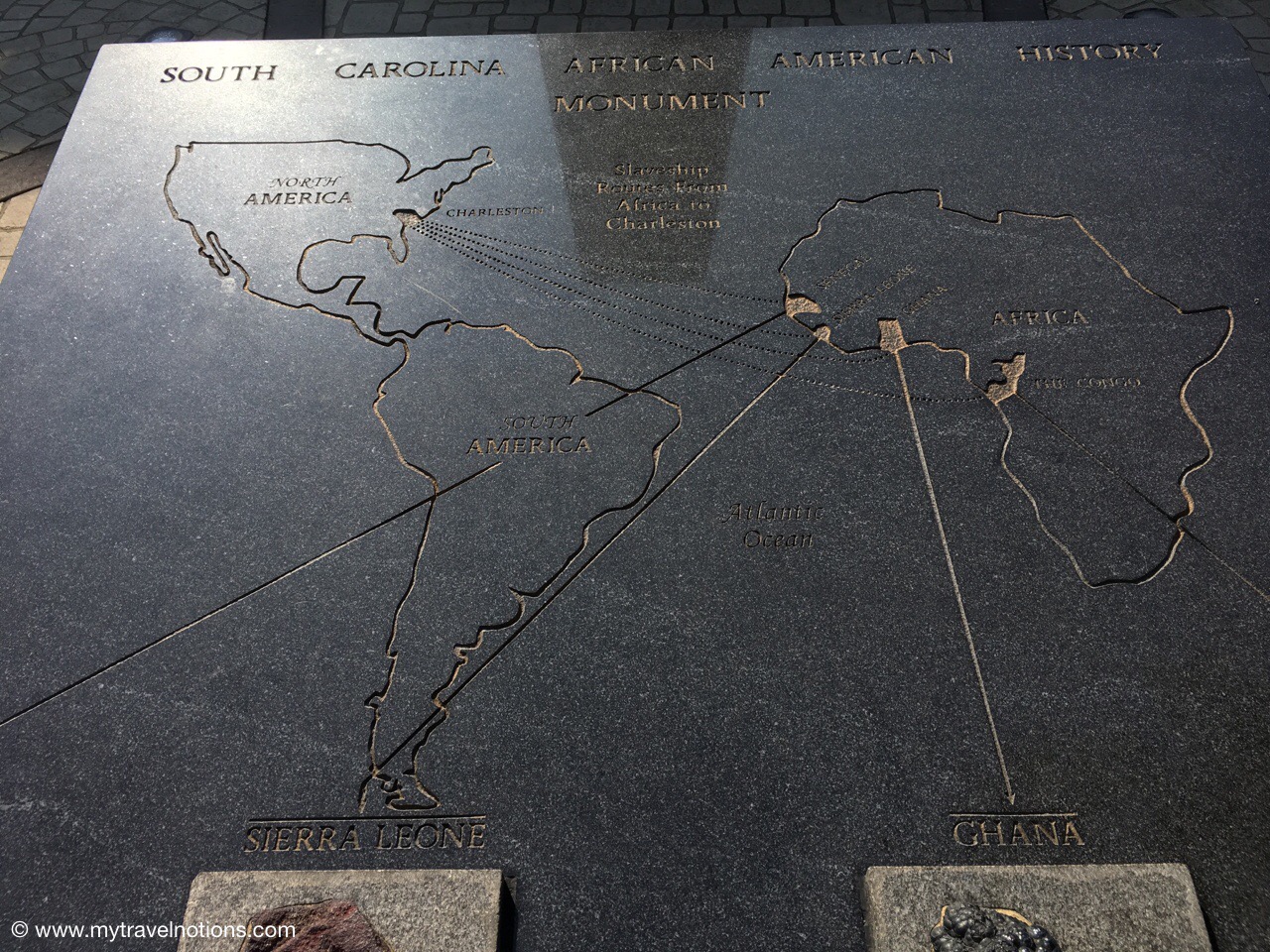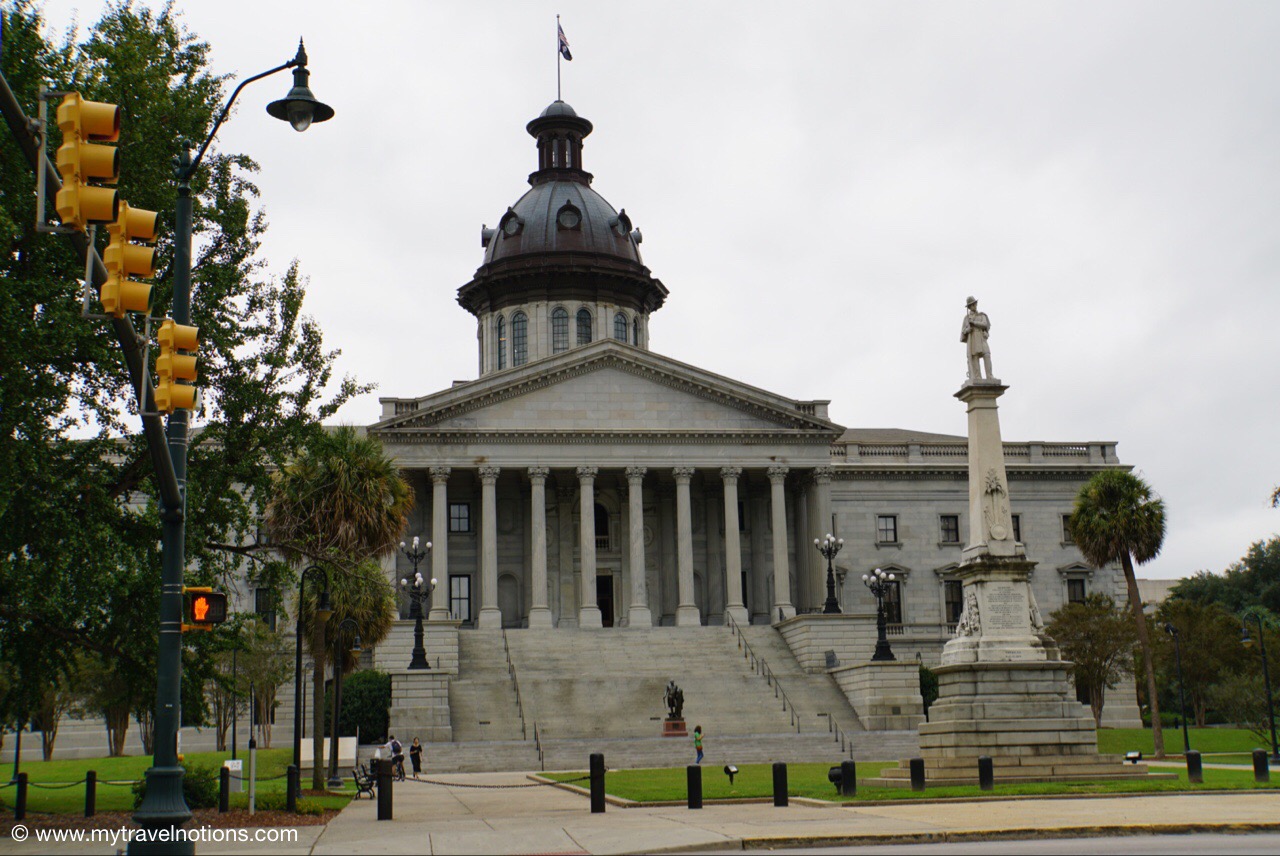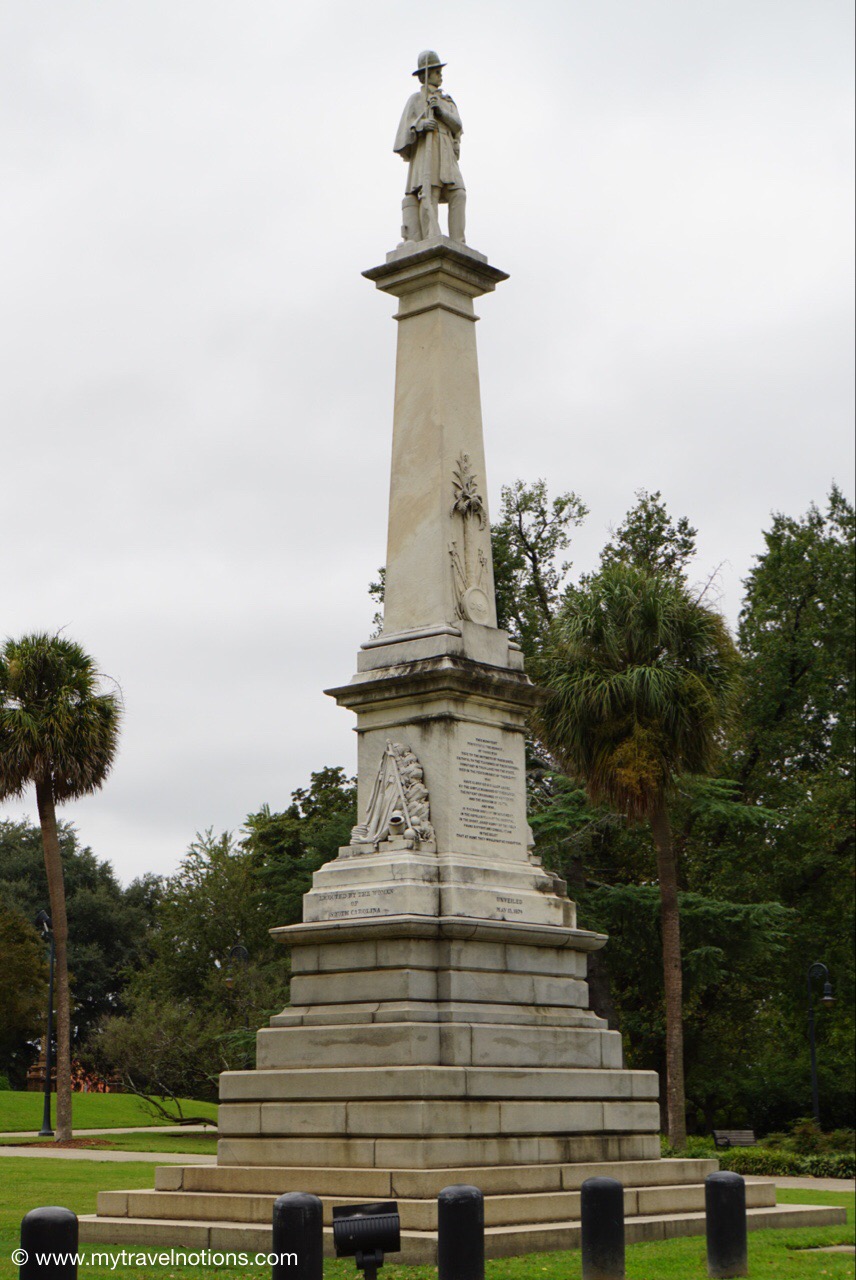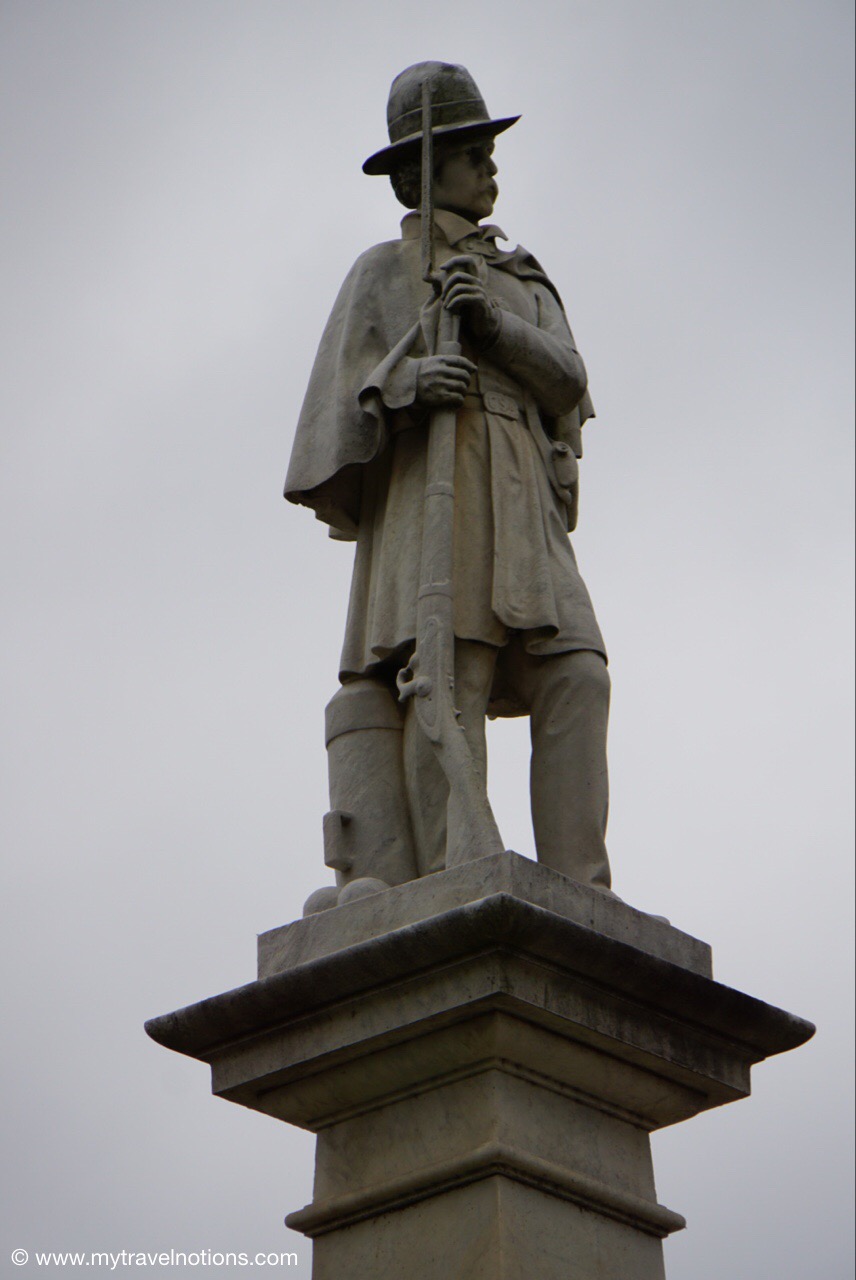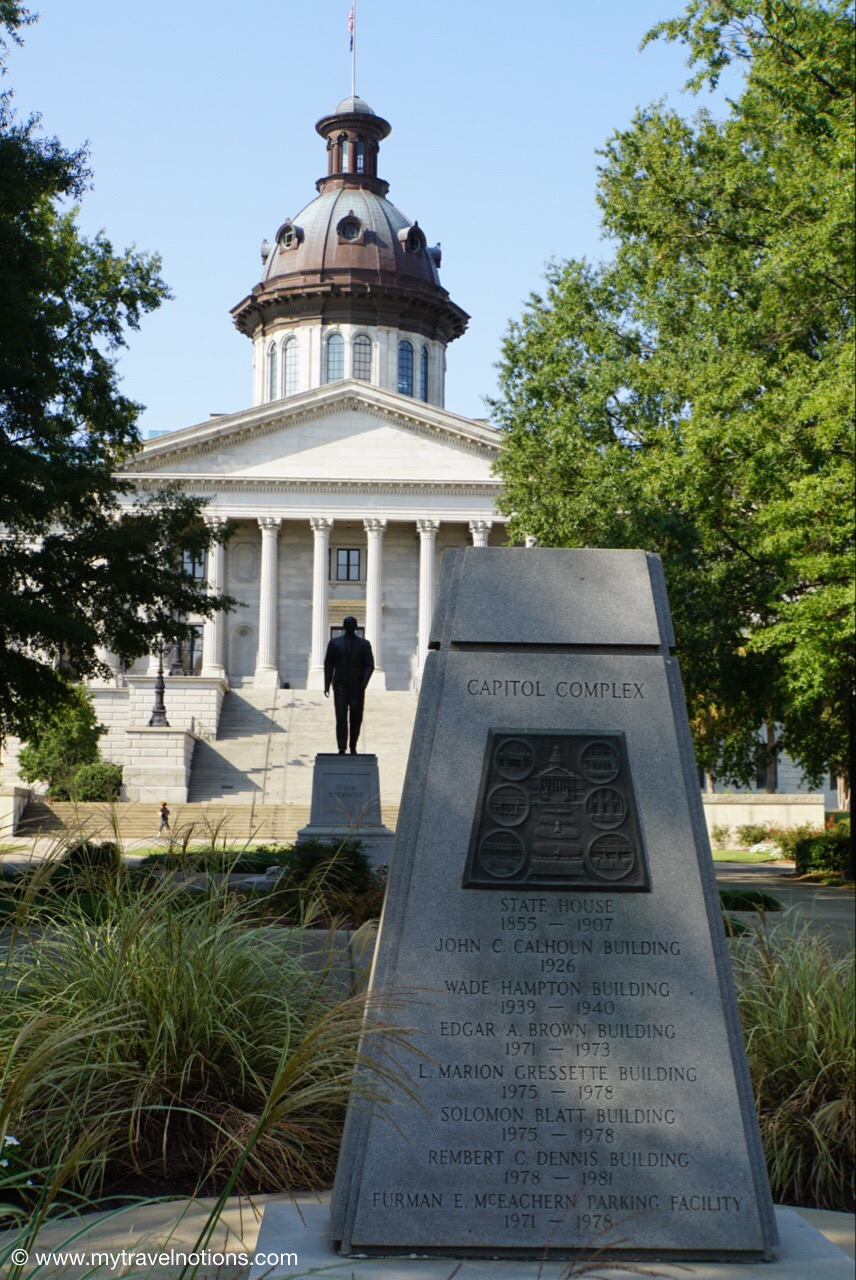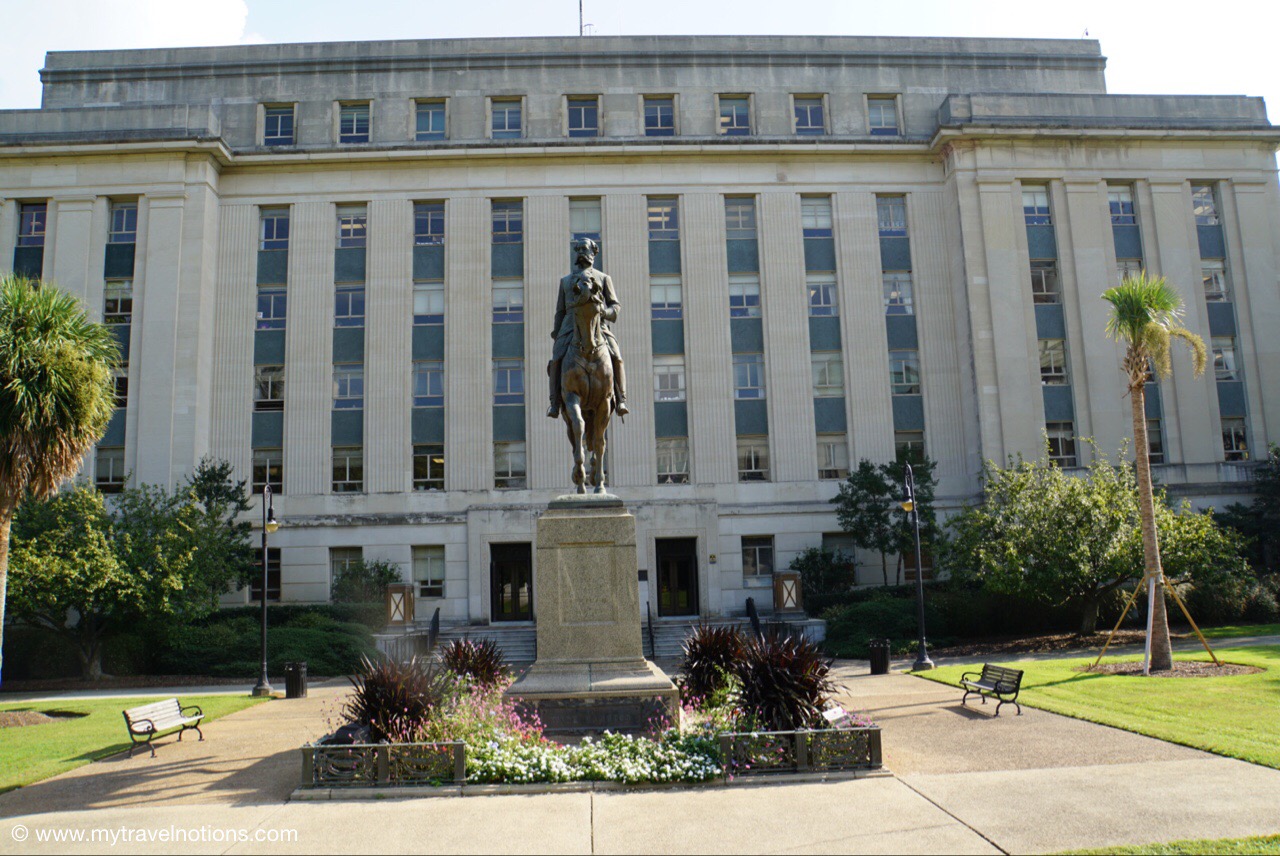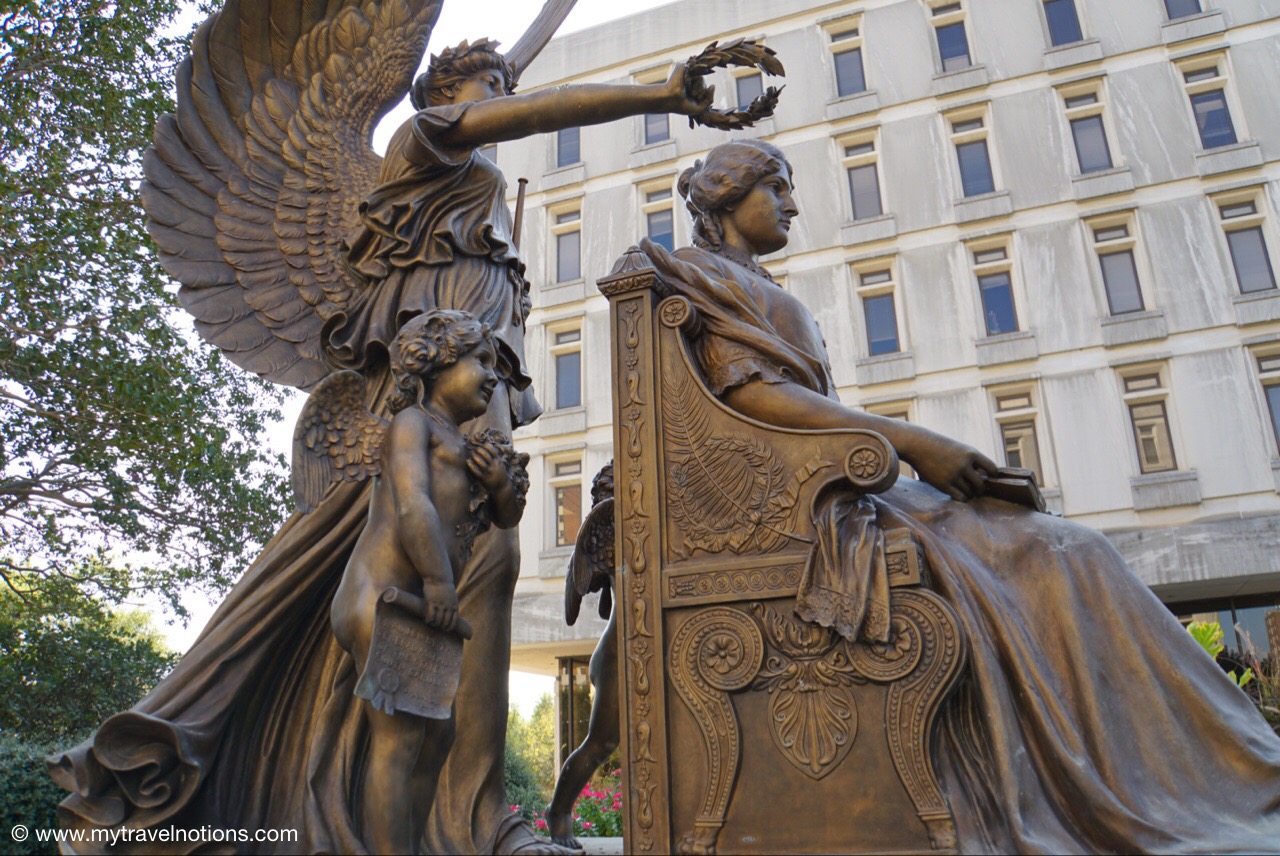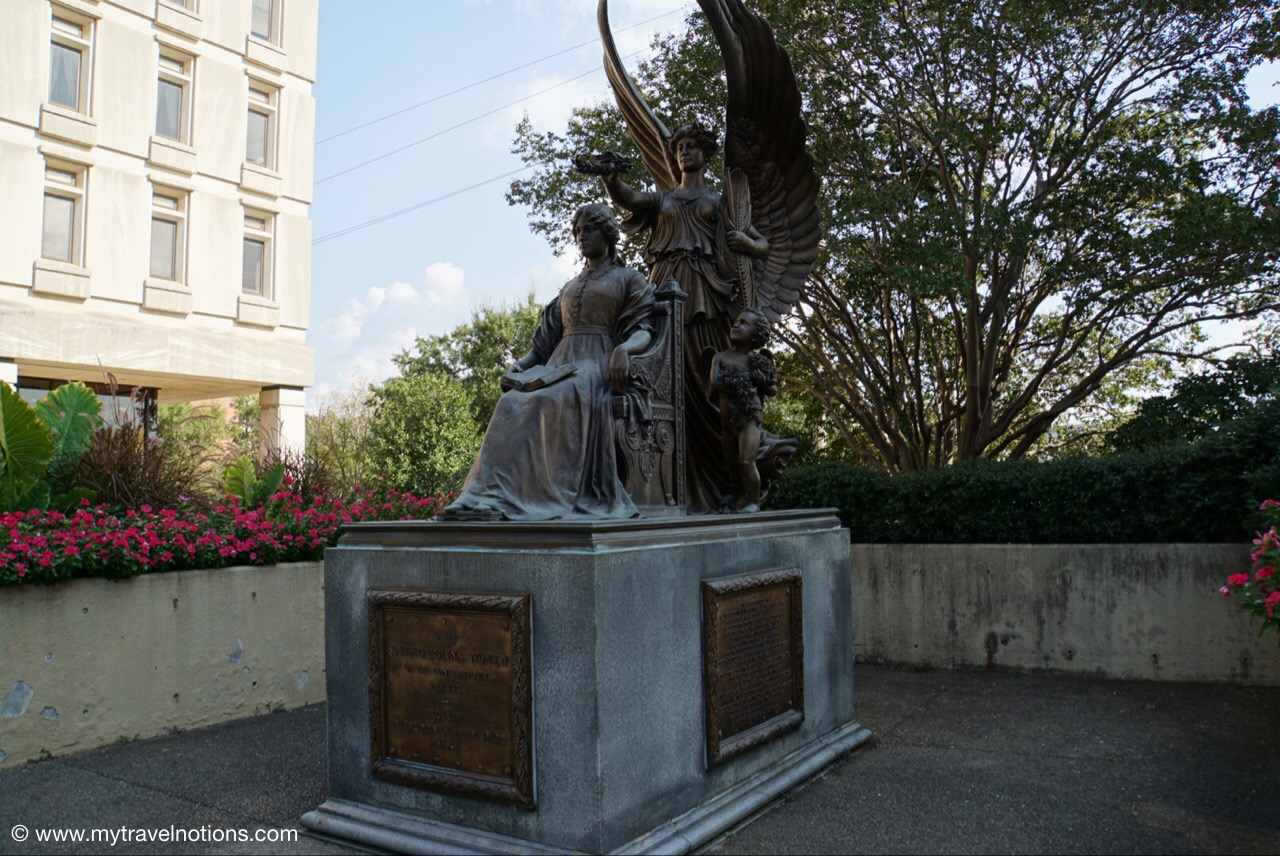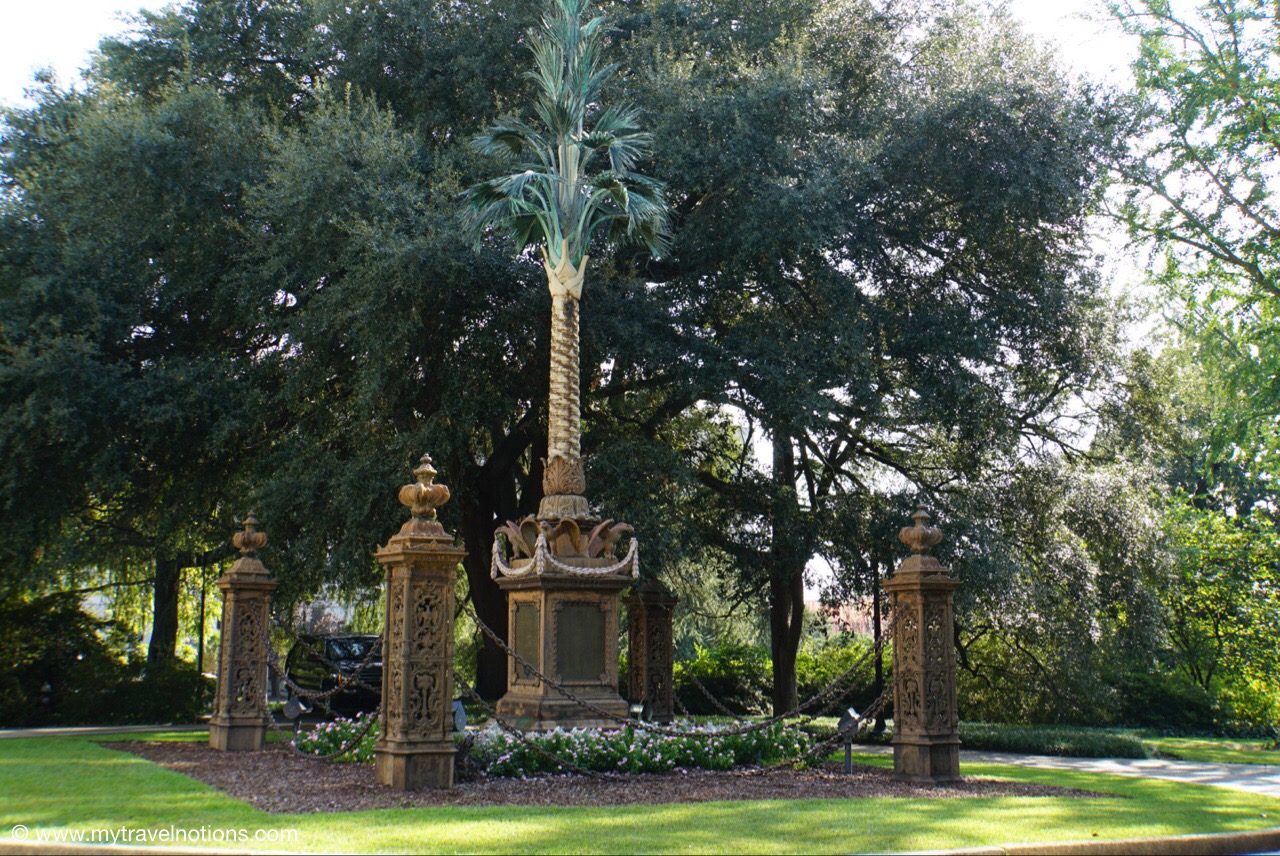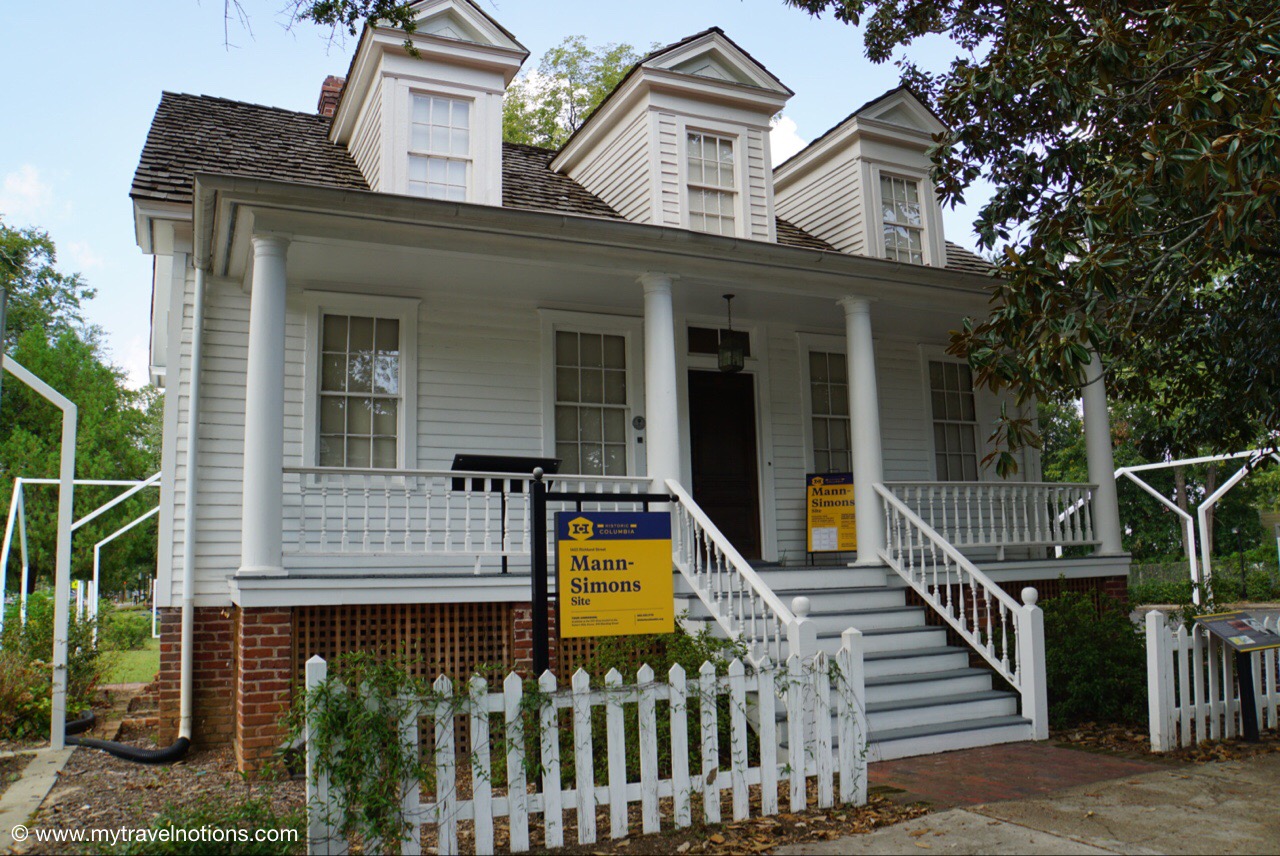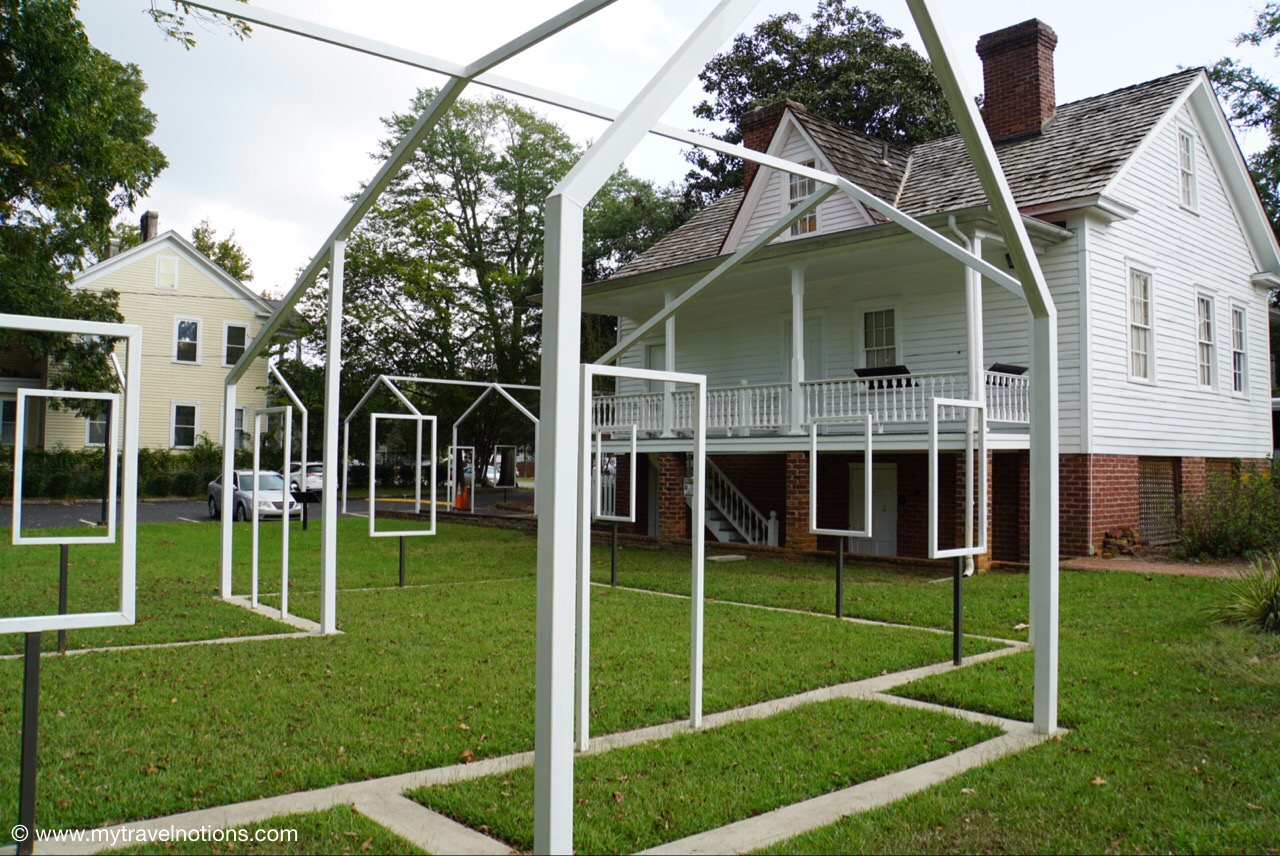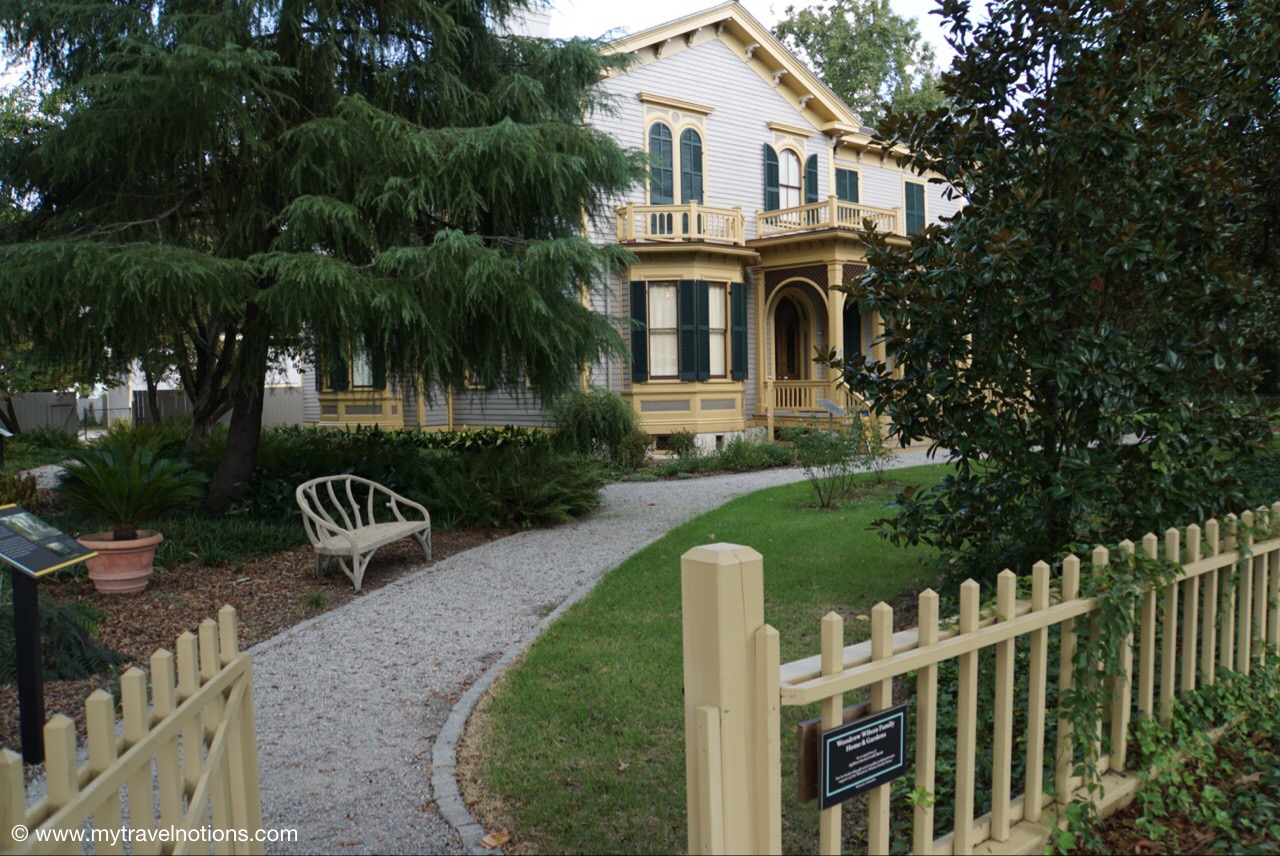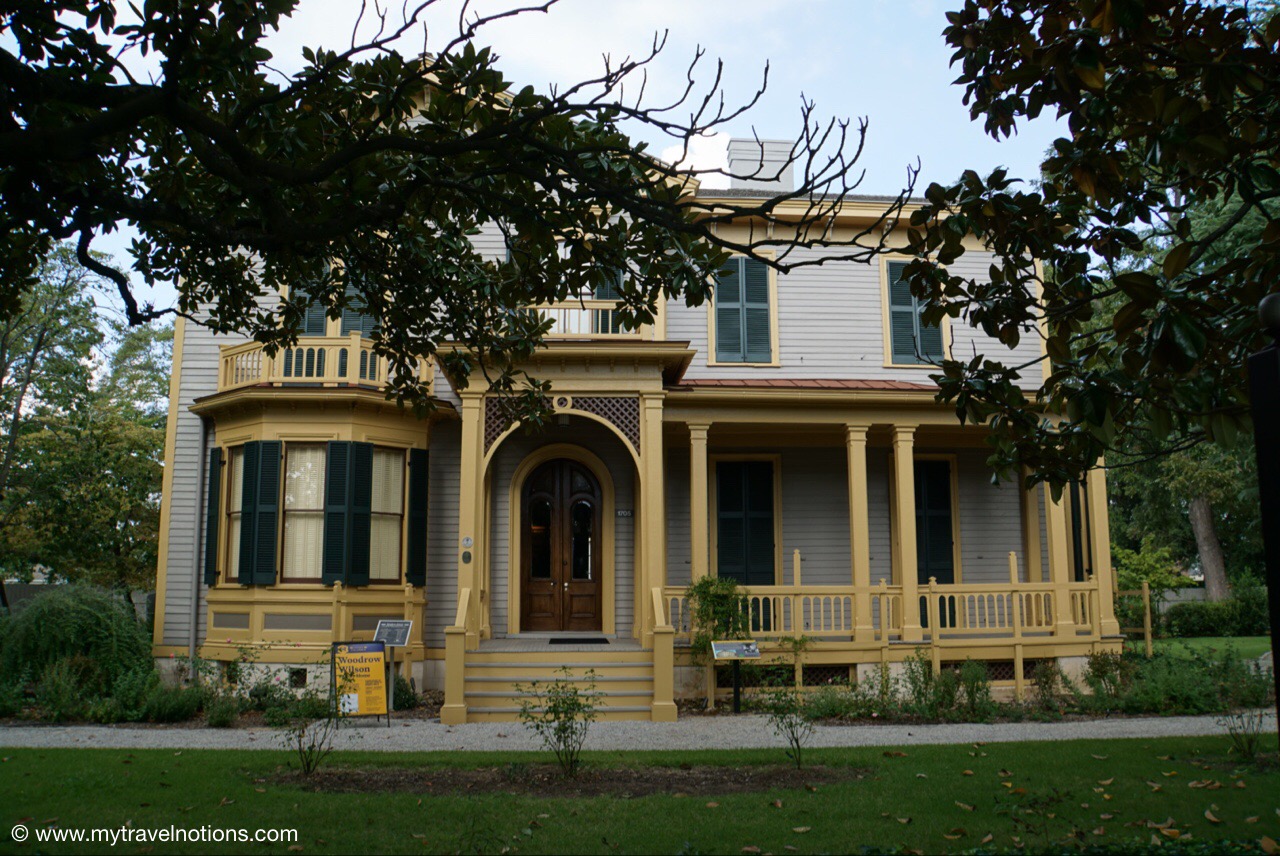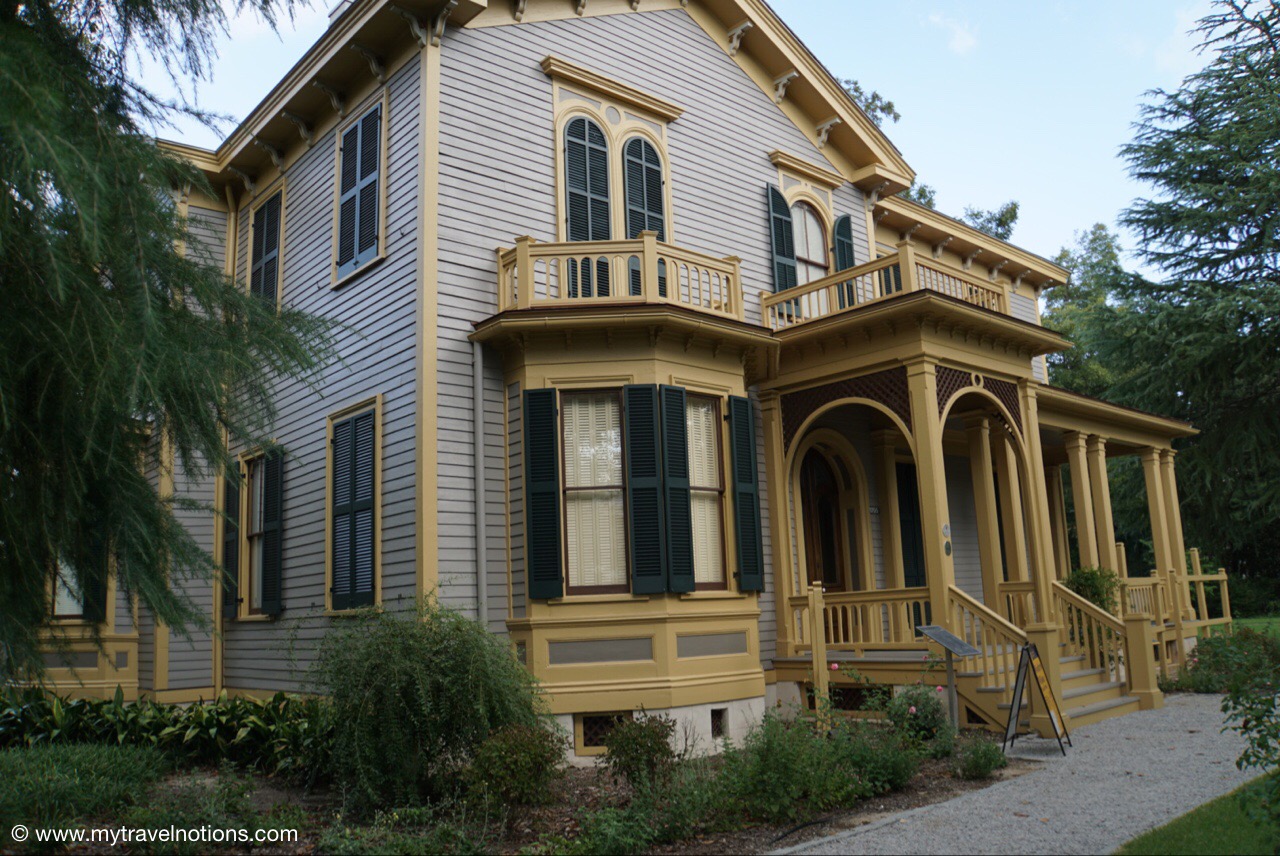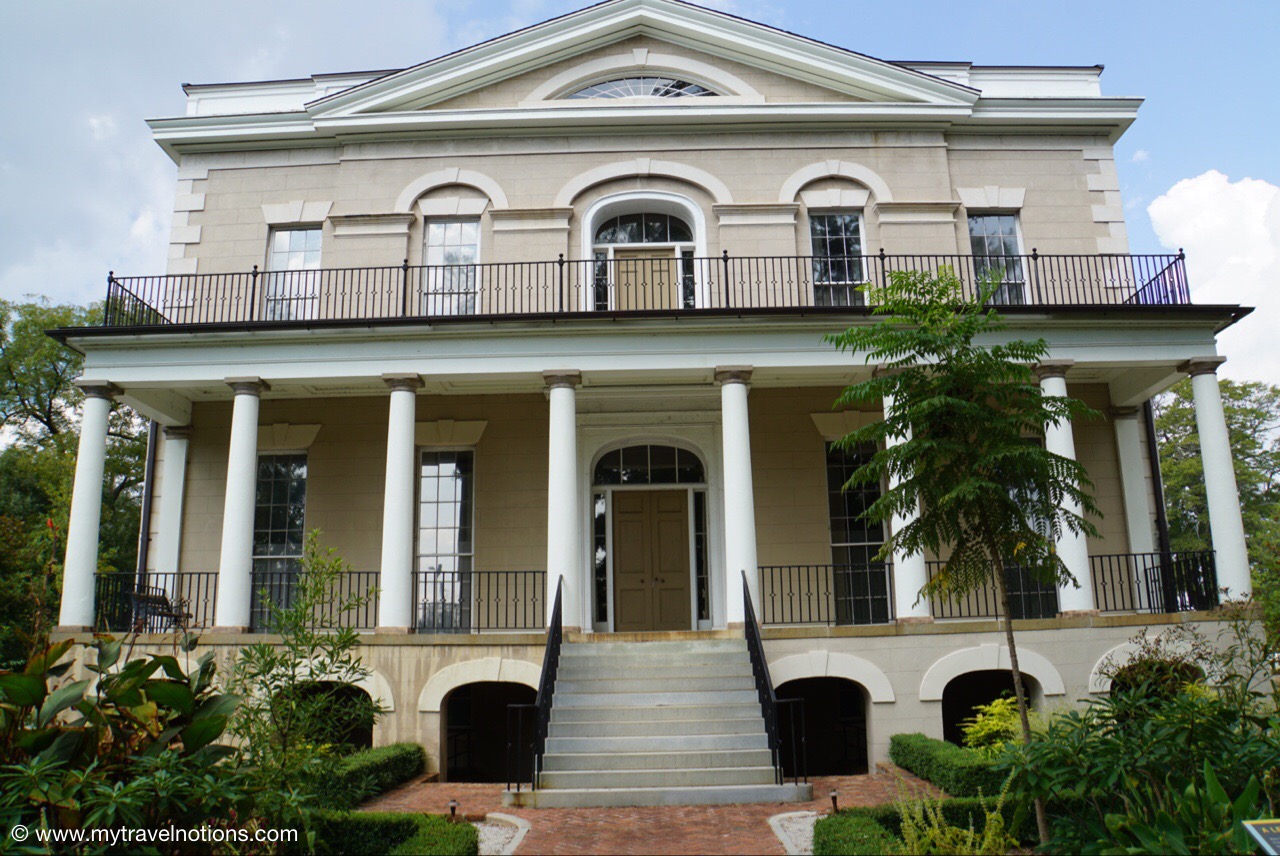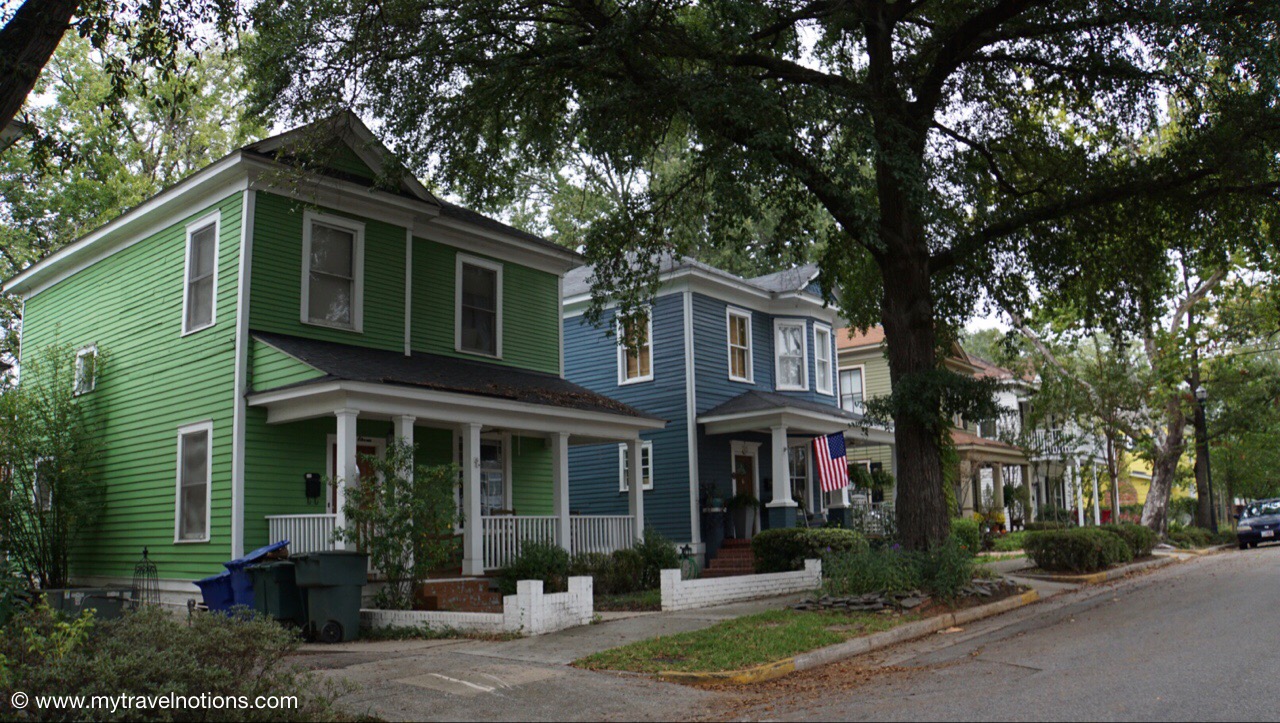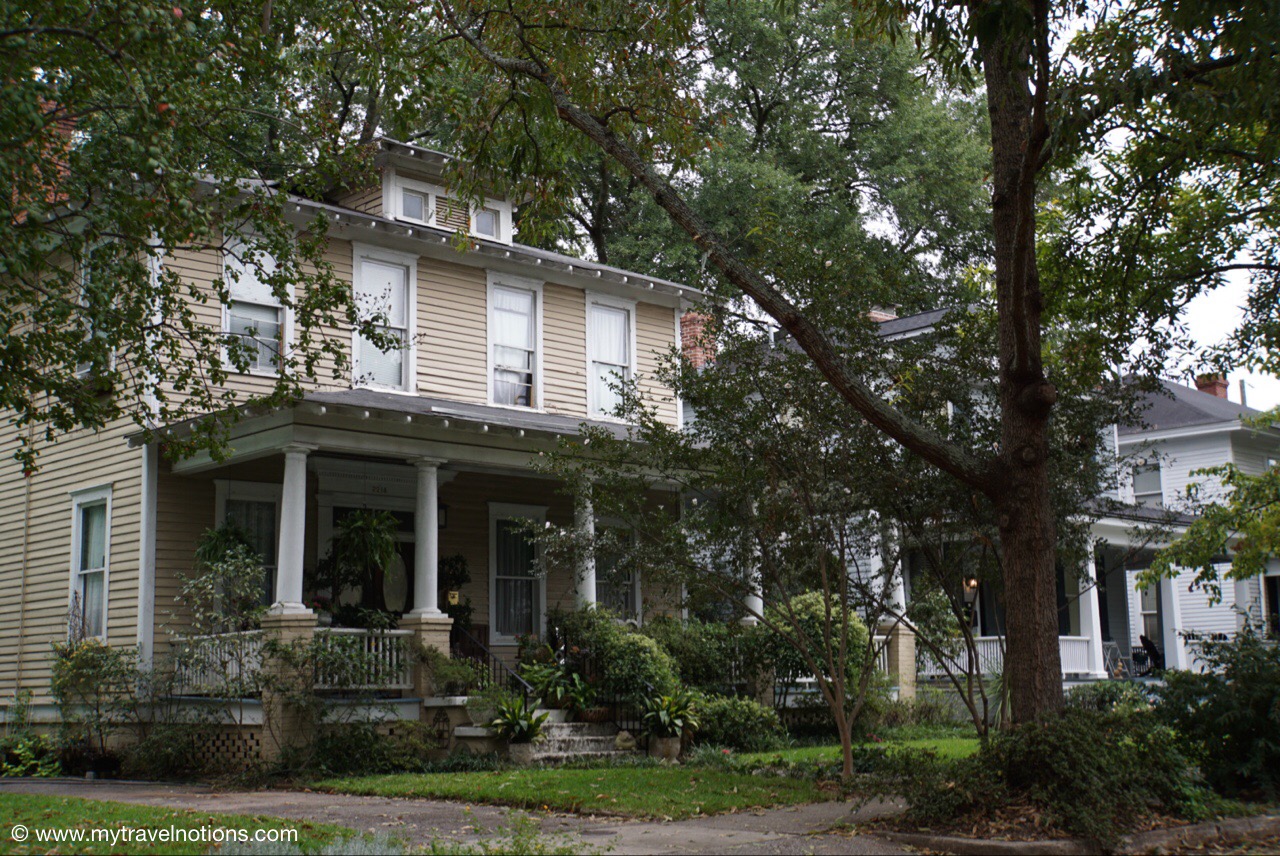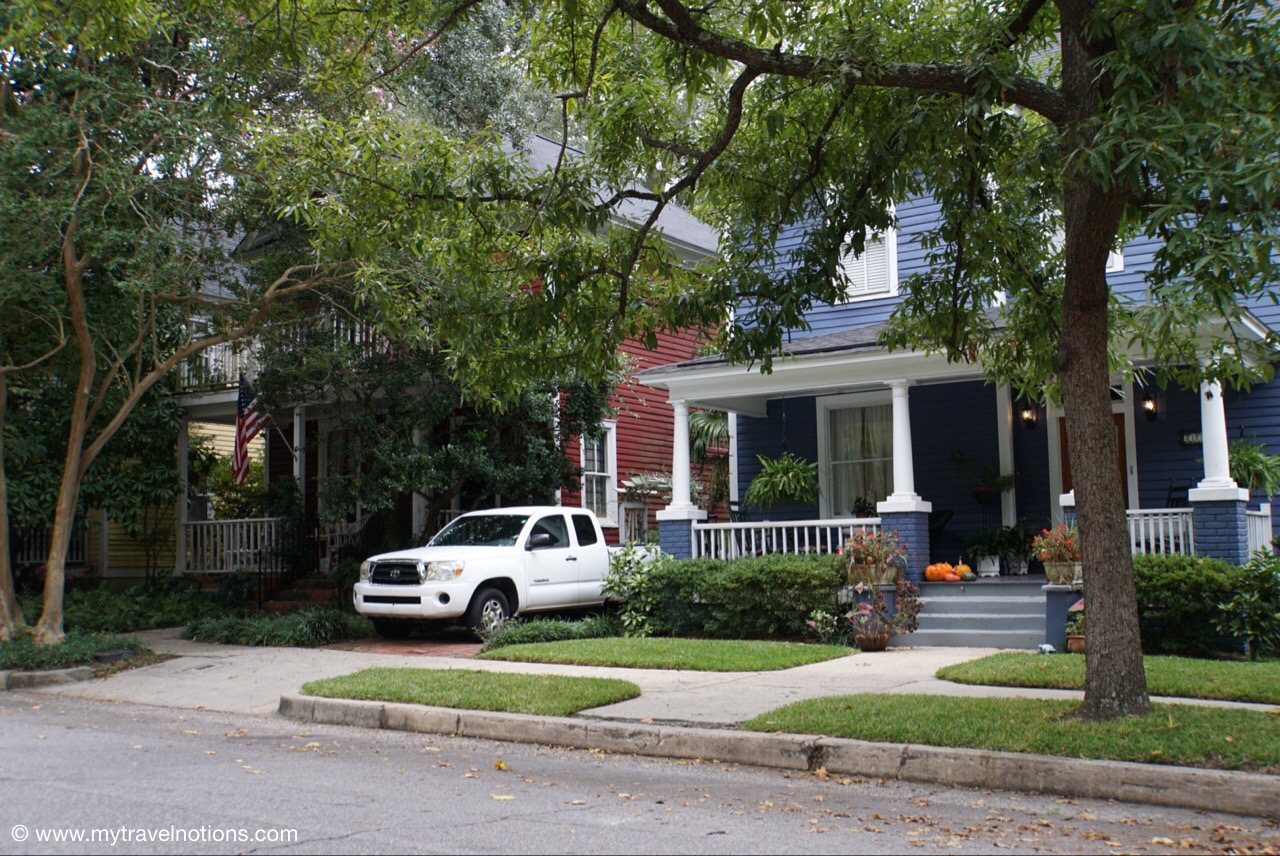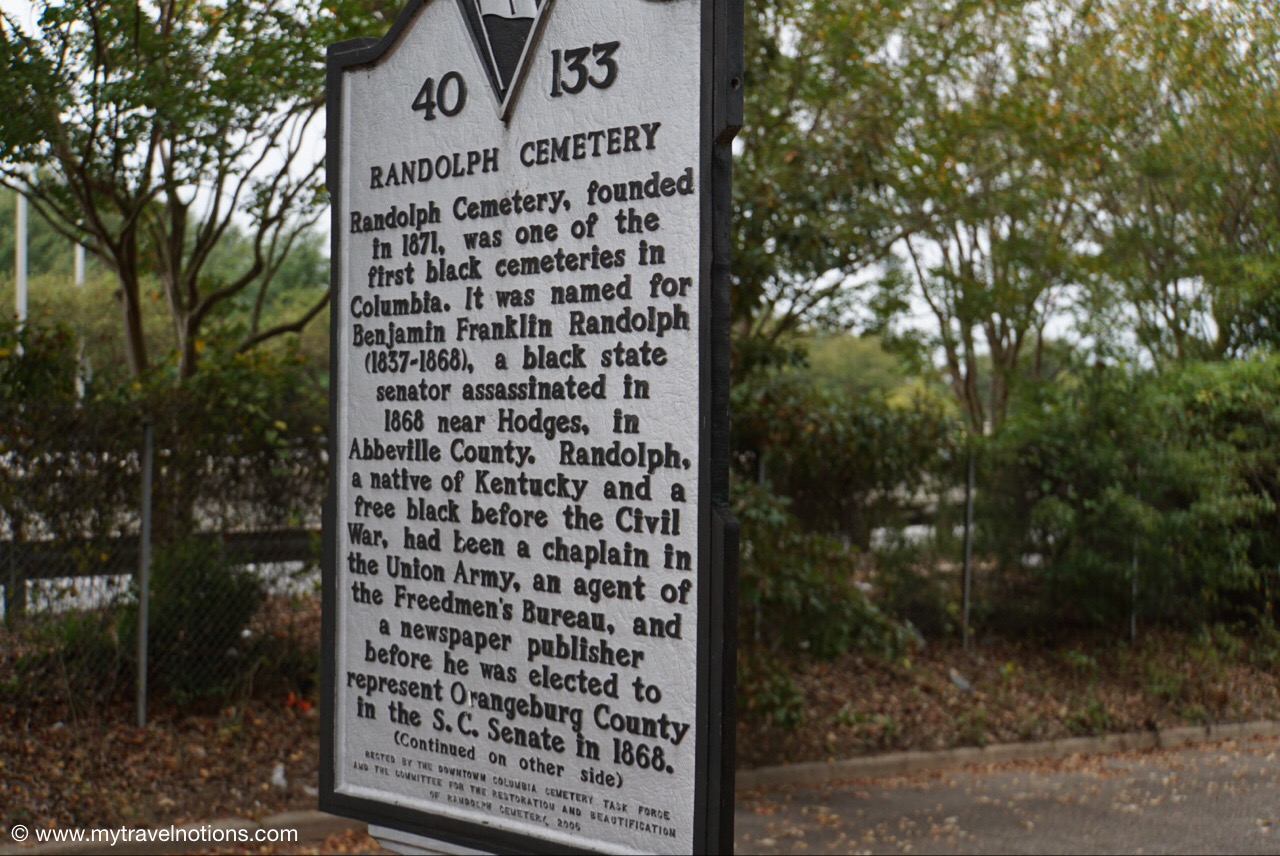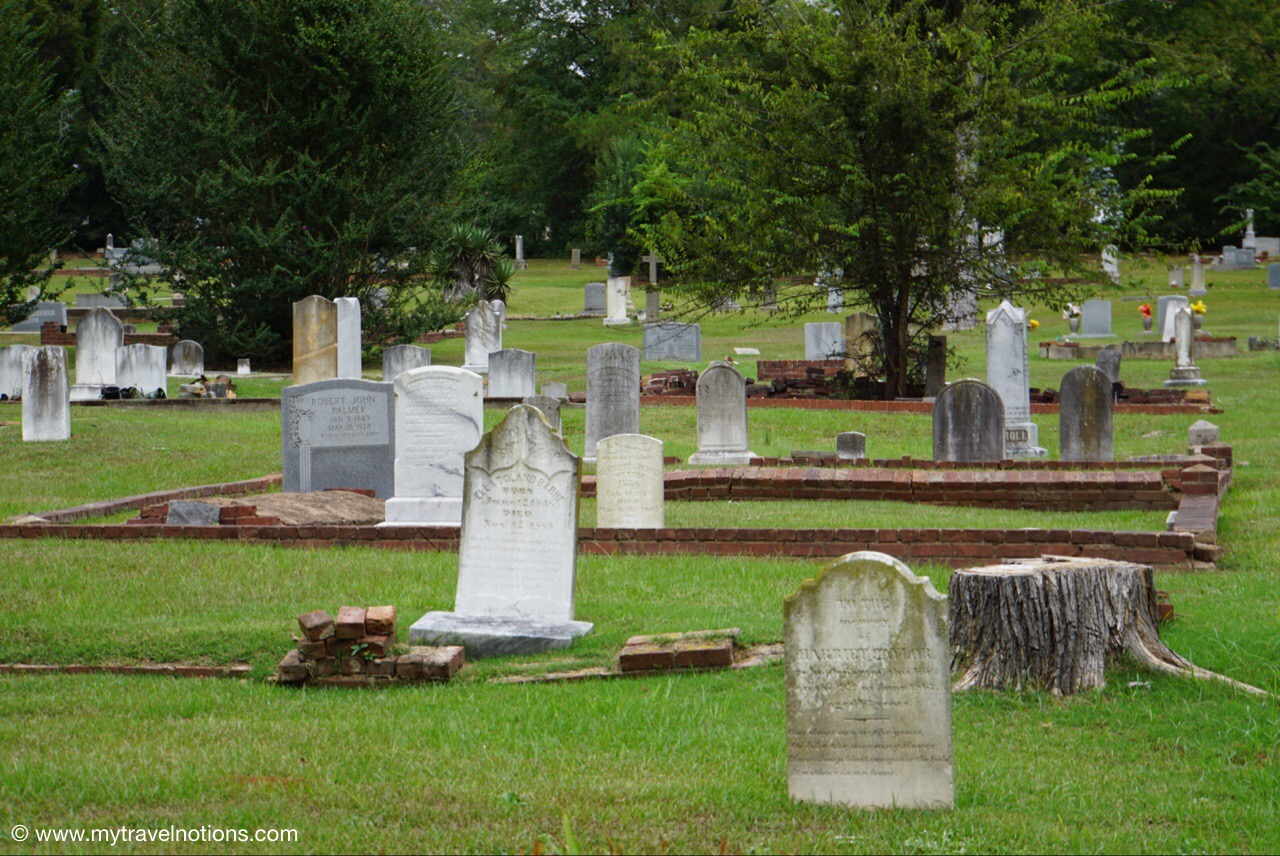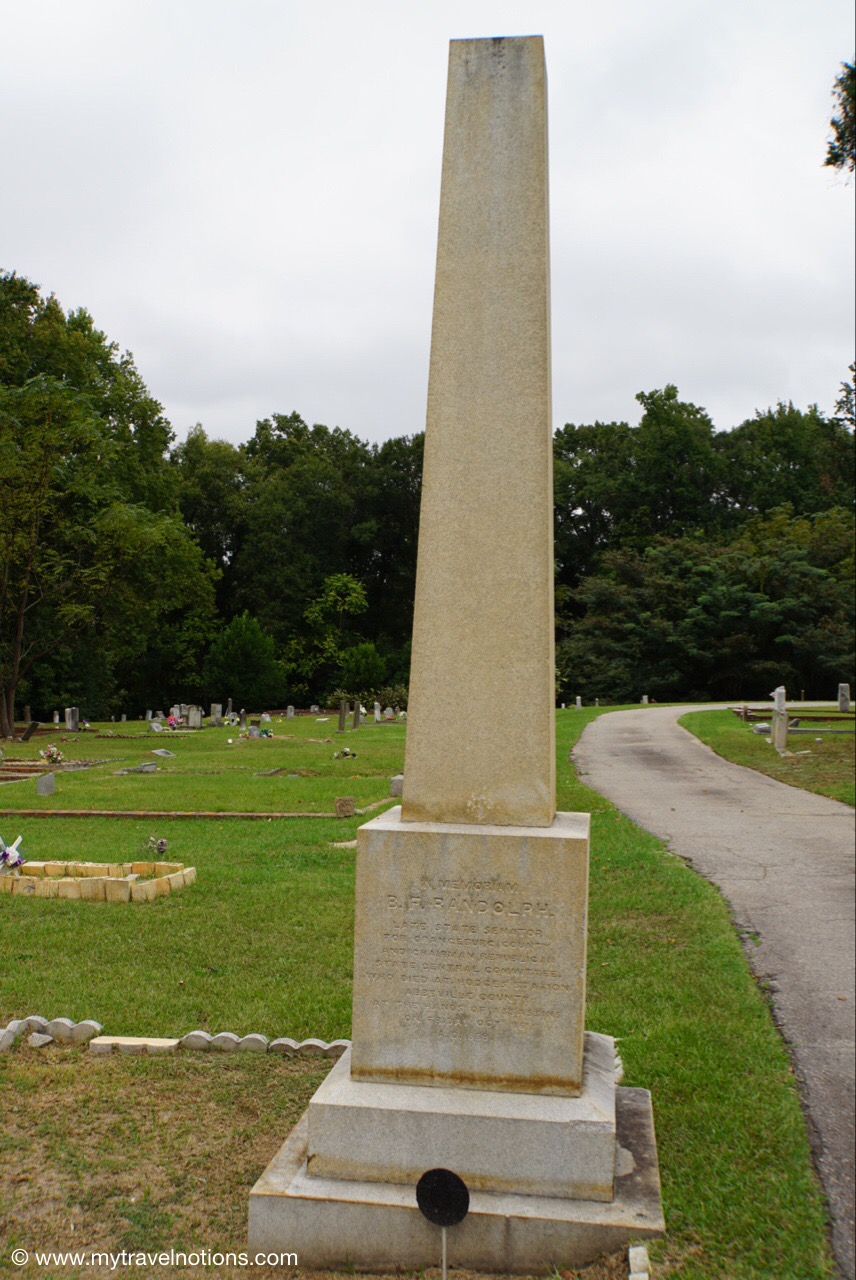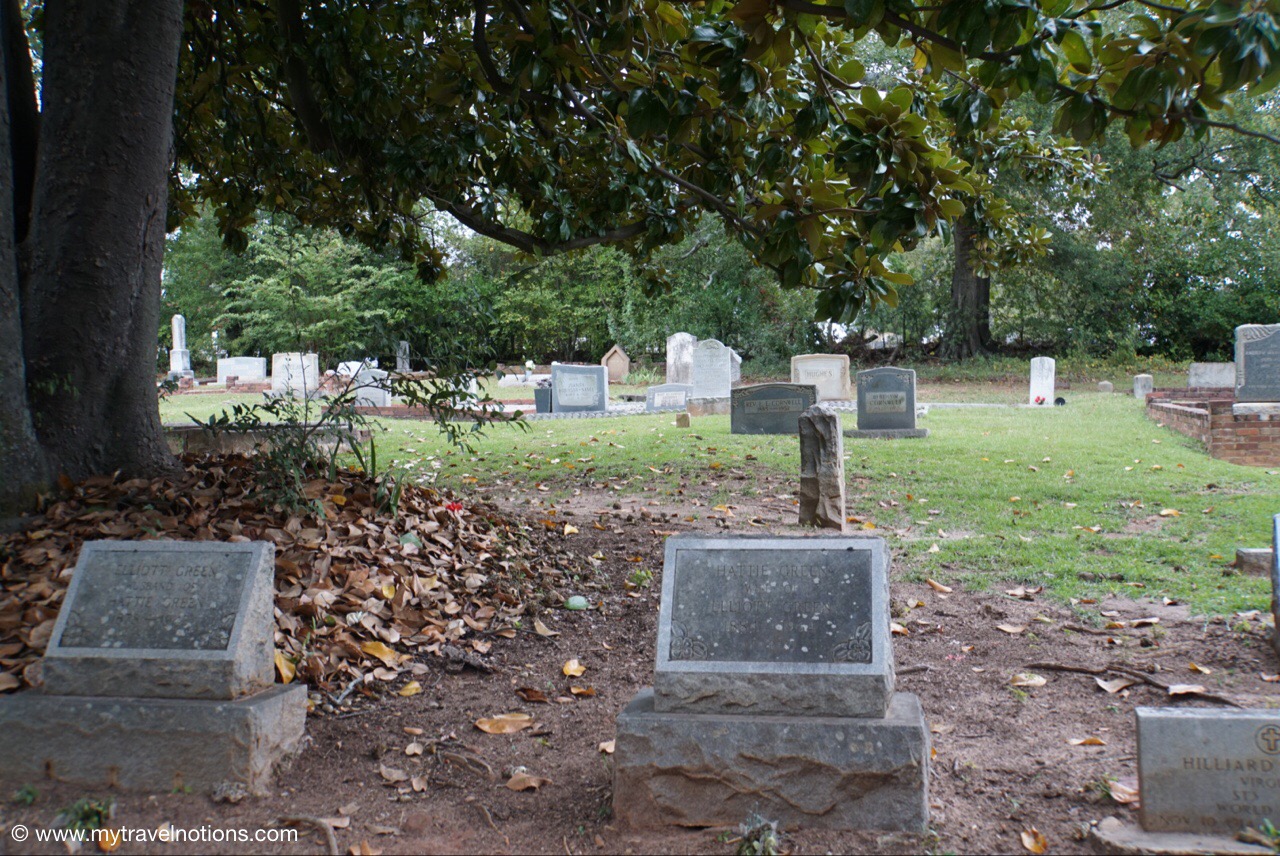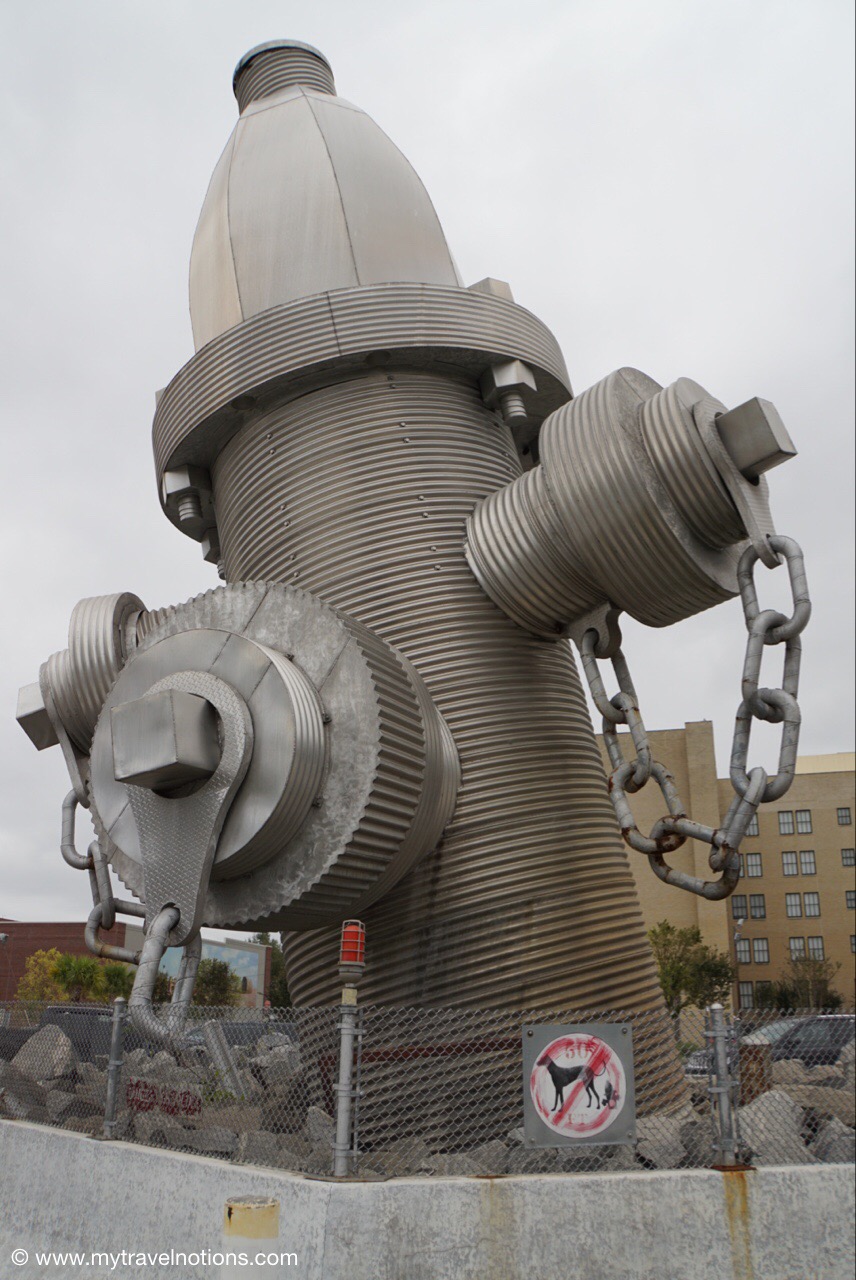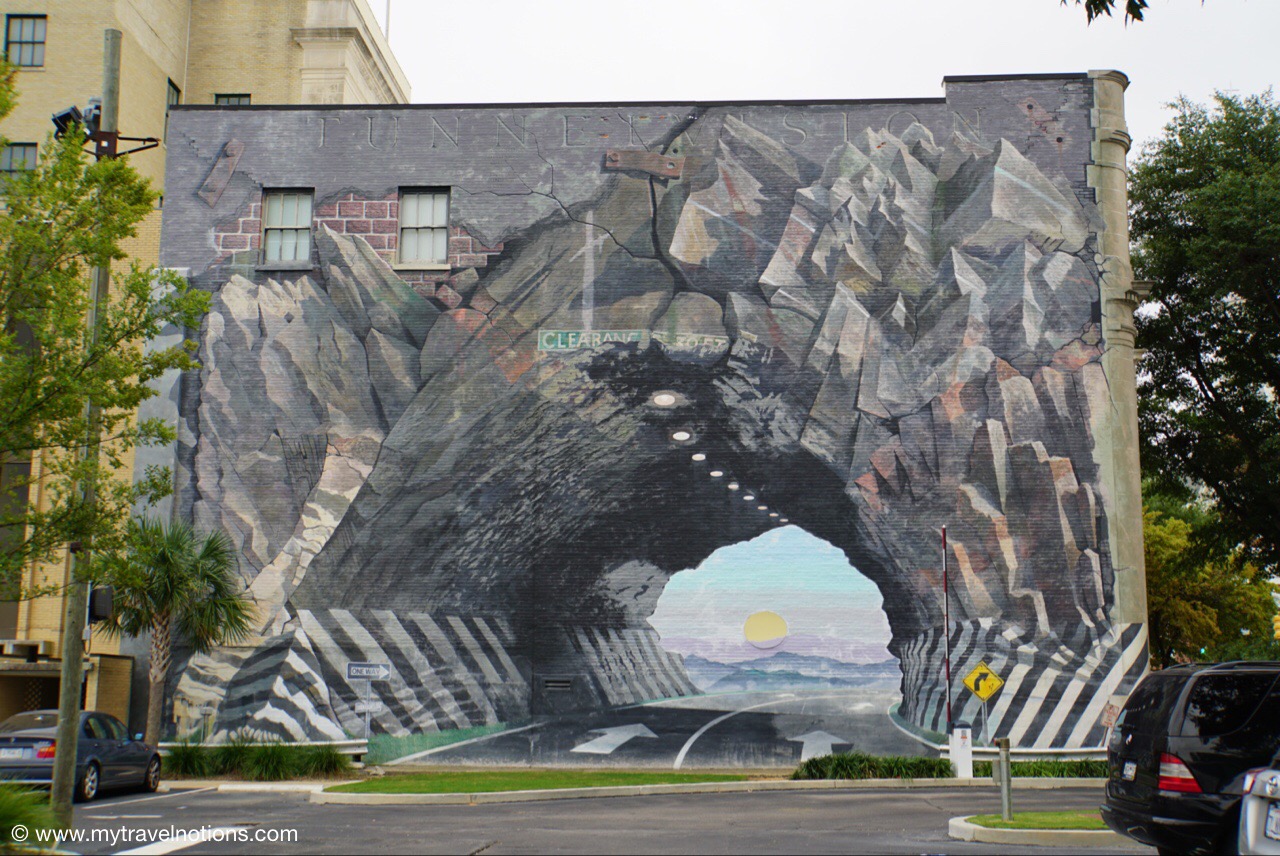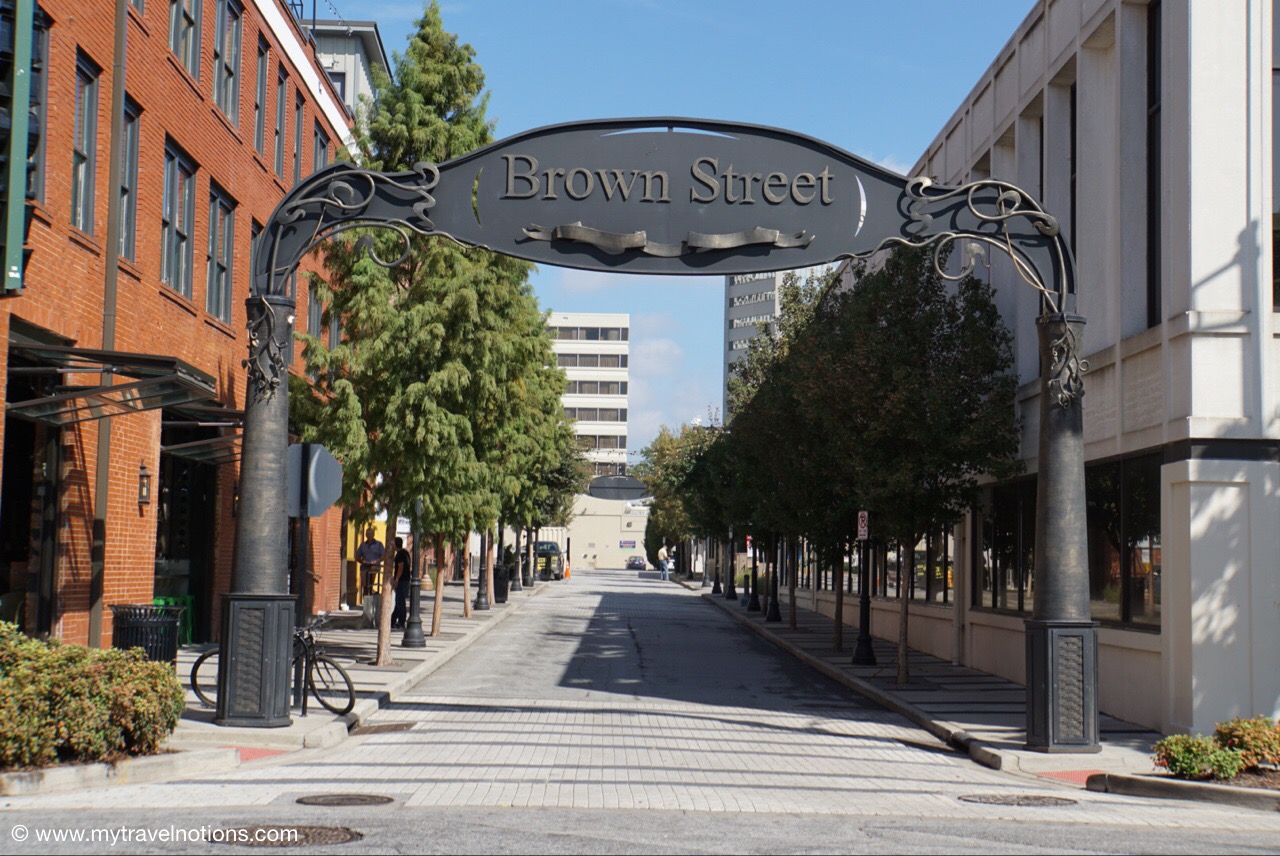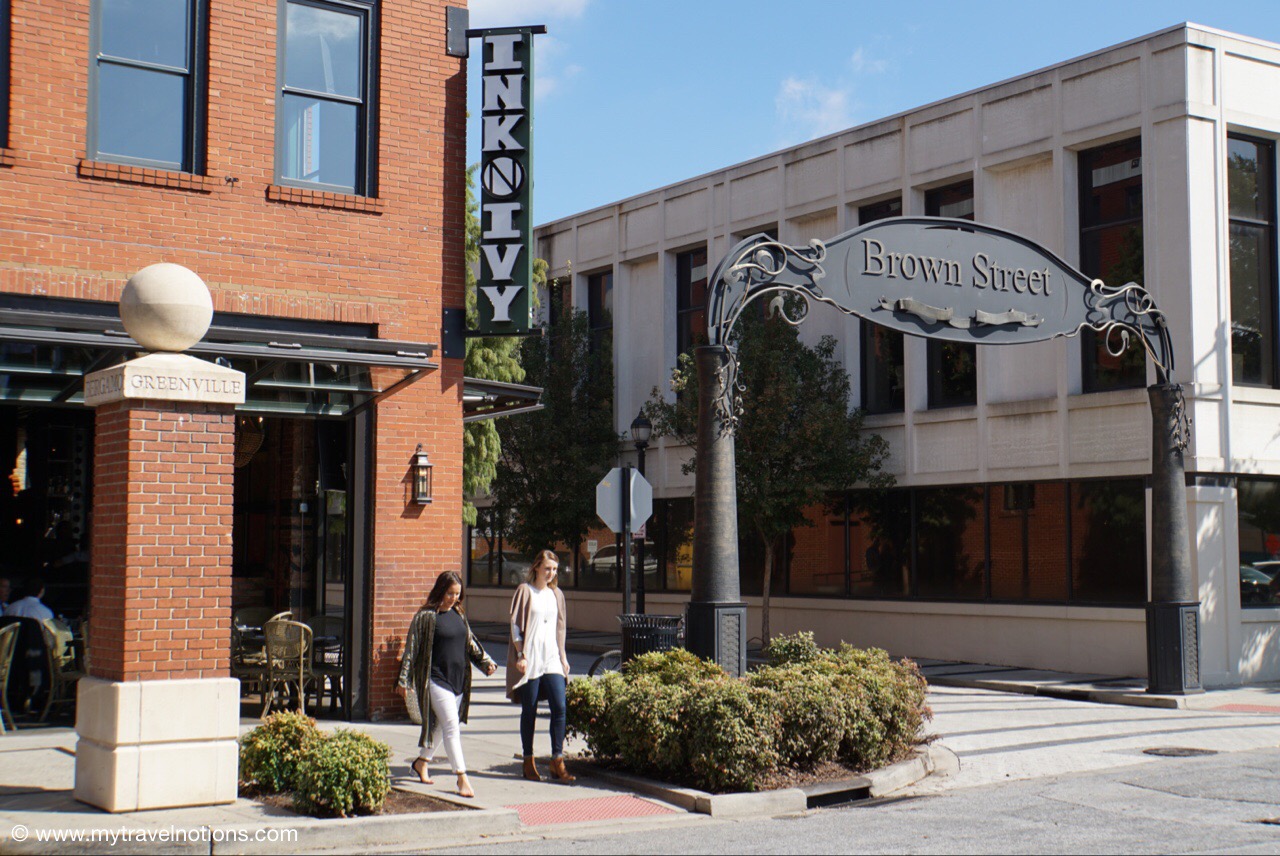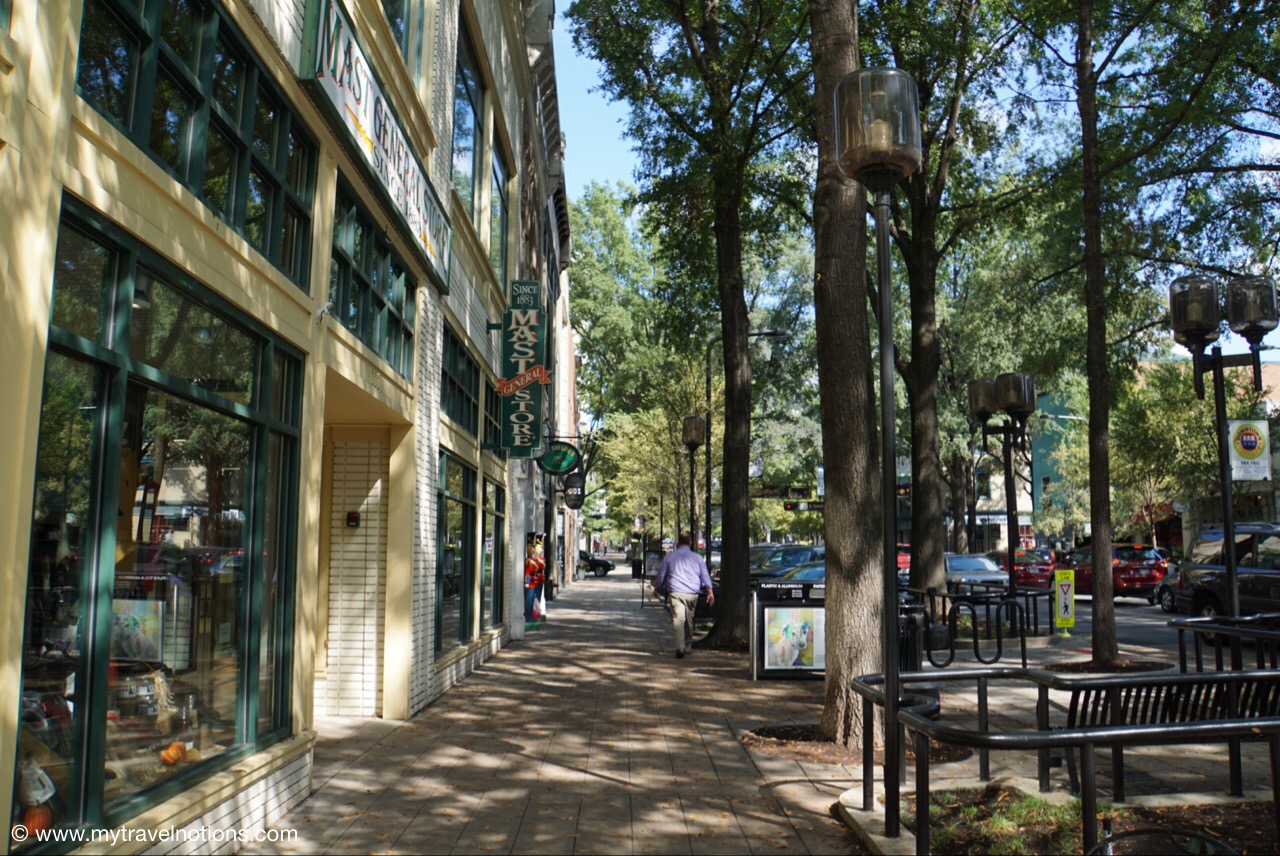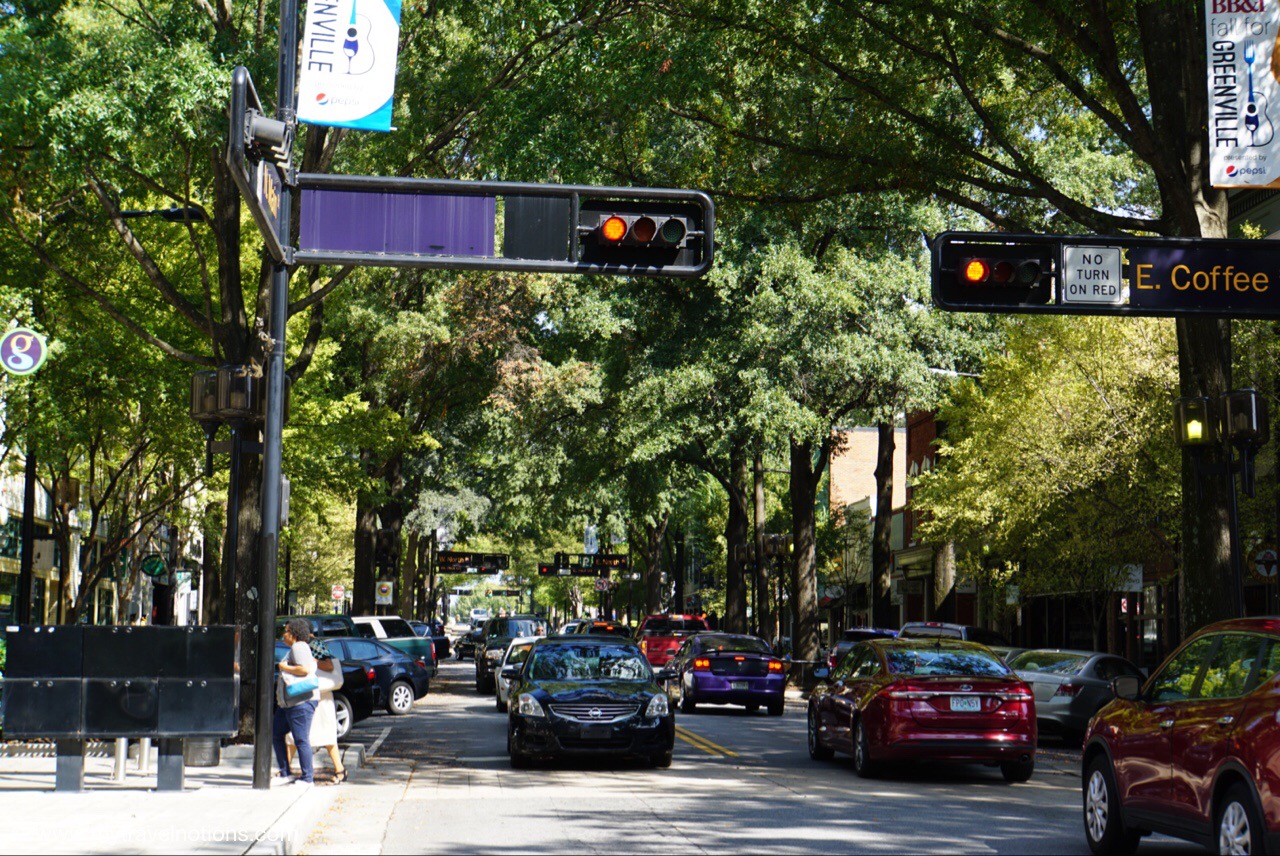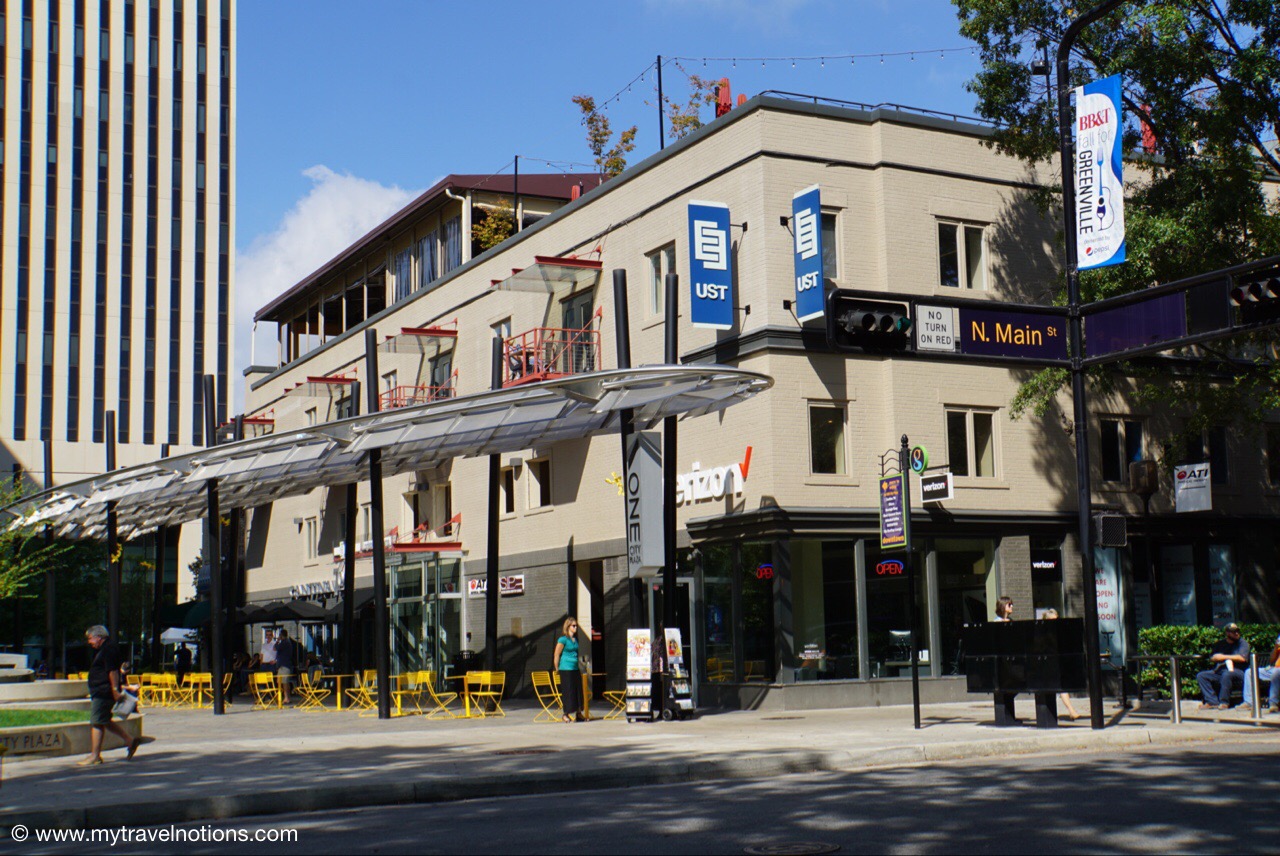 It was a spur of the moment decision to visit a "Plantation," as the drive from Columbia into Charleston was earlier than expected. Just the word brings to light a past where people, my people, of African descent were taken from their homes and sold as slaves to labor on these plantations. The Boone Hall Plantation & Gardens in Mount Pleasant, South Carolina, is one of those plantations that used slave labor. The plantation, with its slave cabins and Gullah storyteller about the enslaved Africans, holds more than 300 years of history on its still functioning, still working grounds.
More history awaits in South Carolina's oldest city…so stay tuned. In the meantime, check out the Boone Hall Plantation and let me know what you think.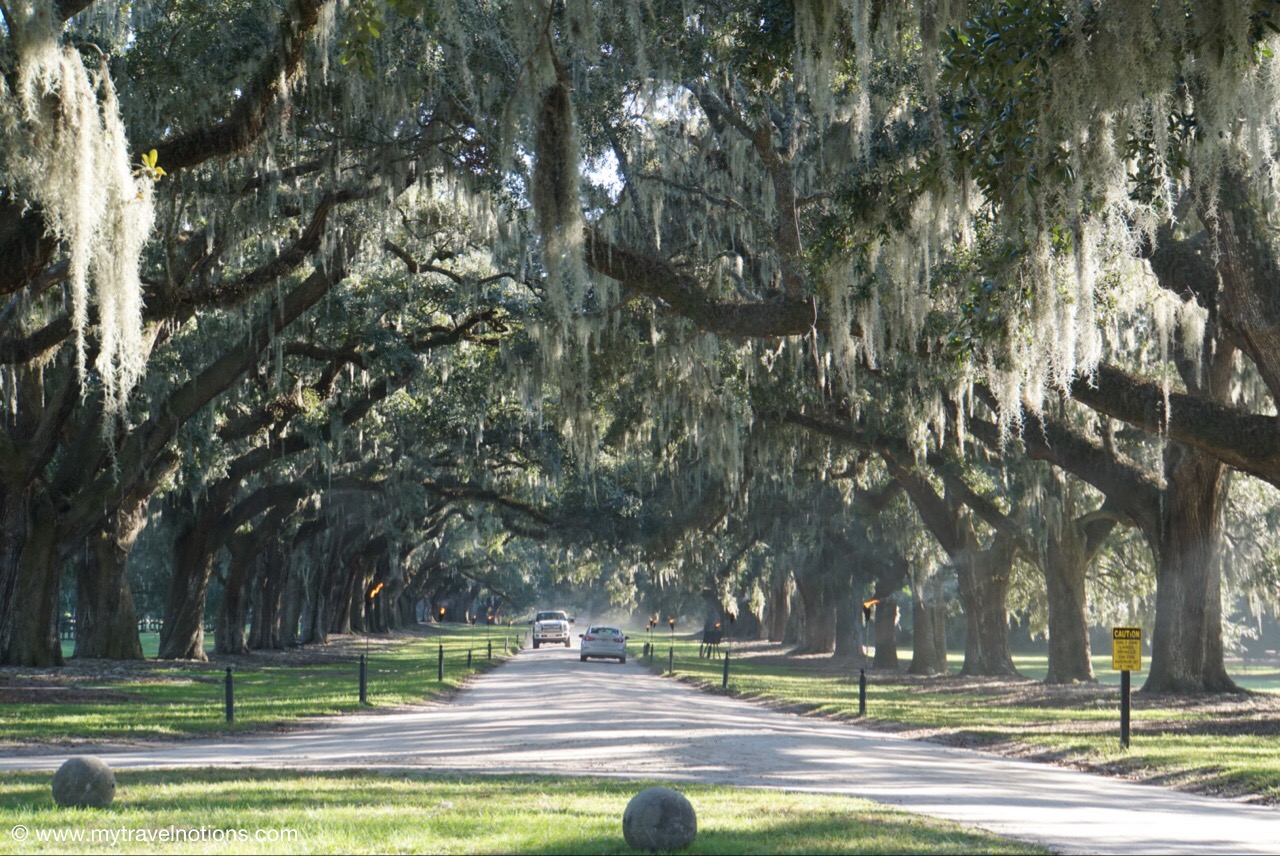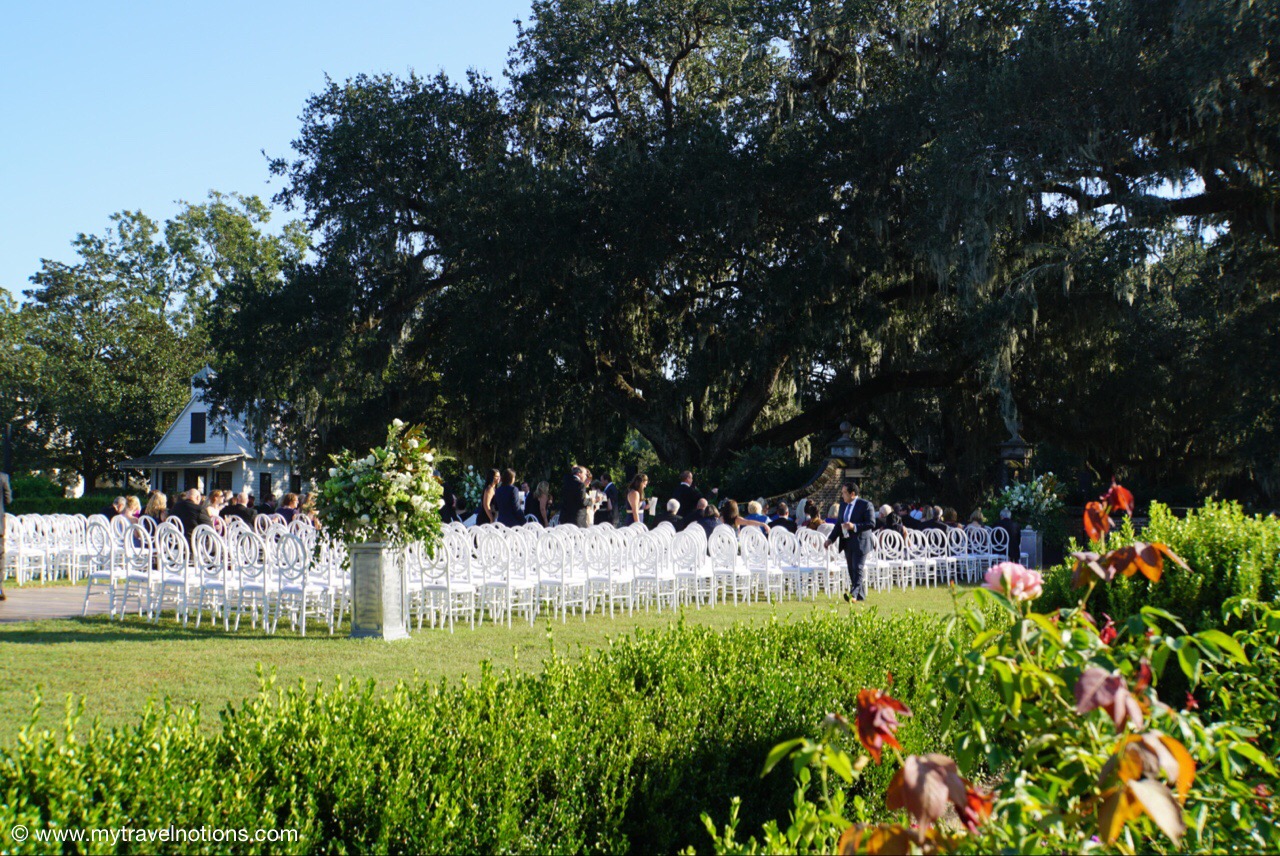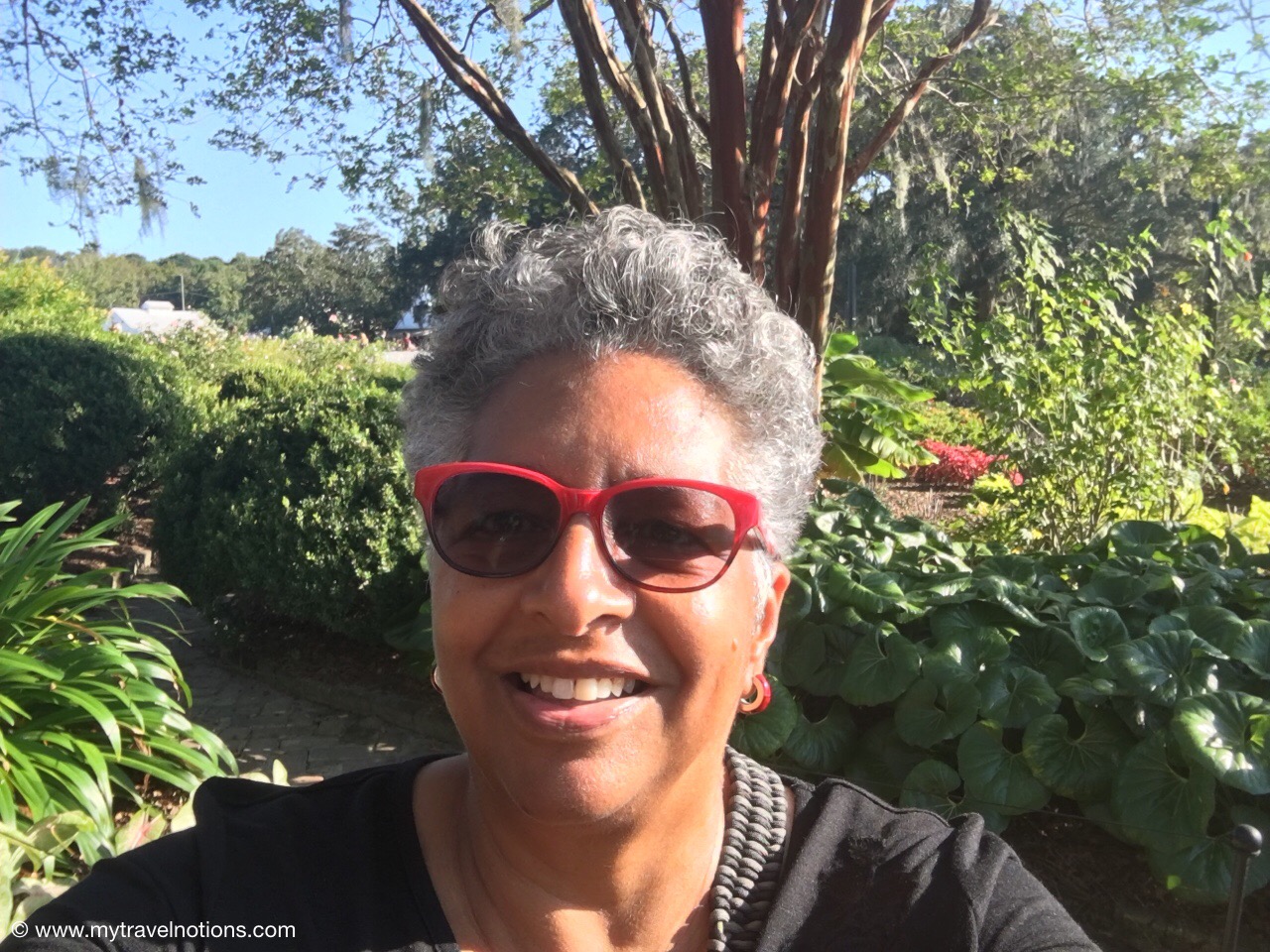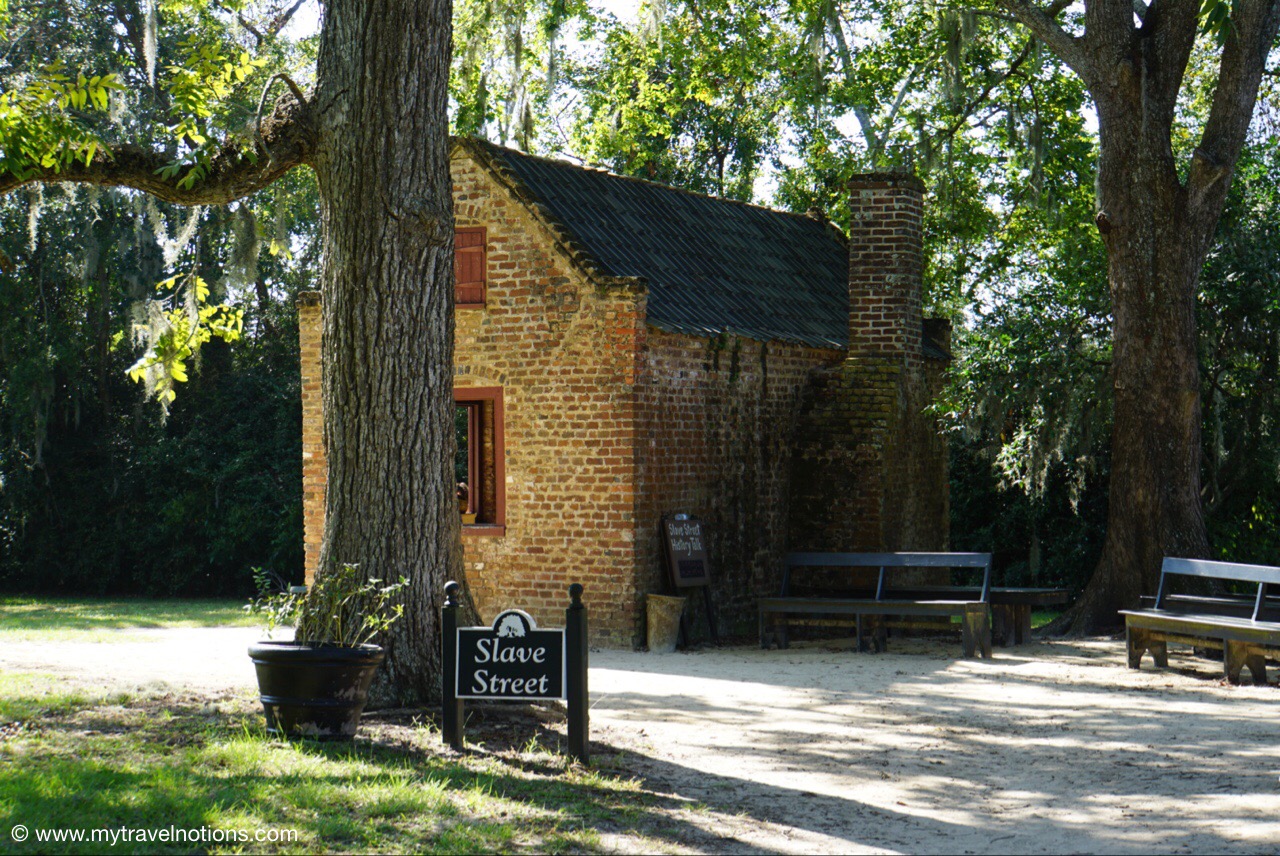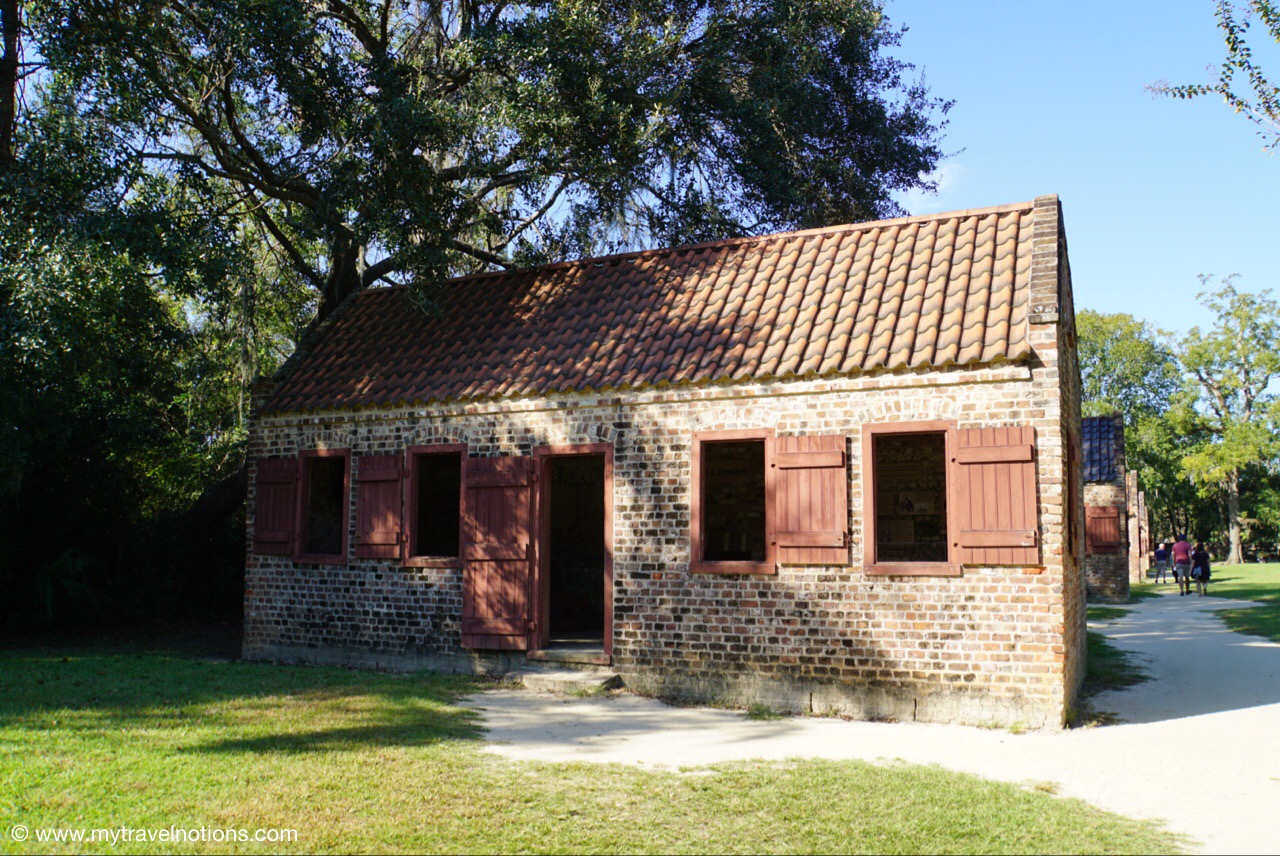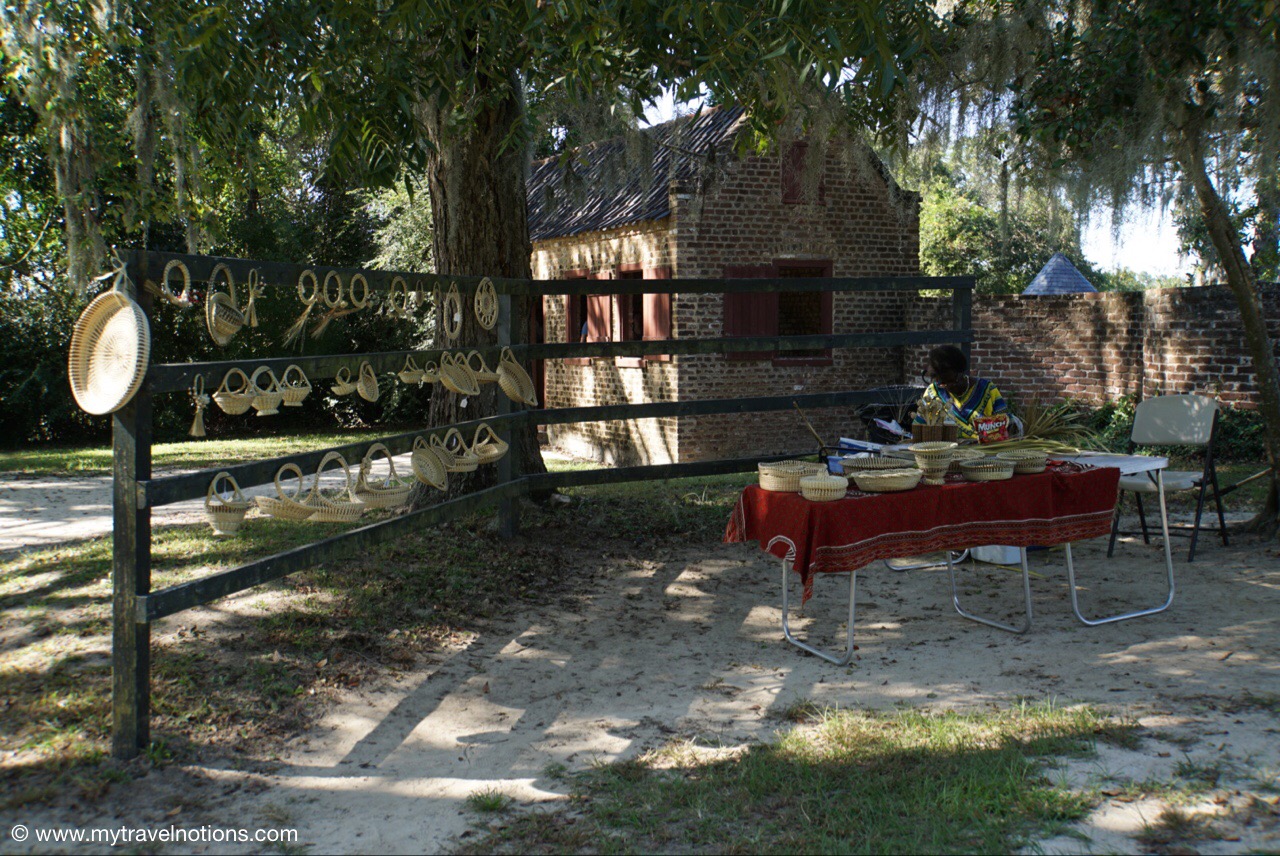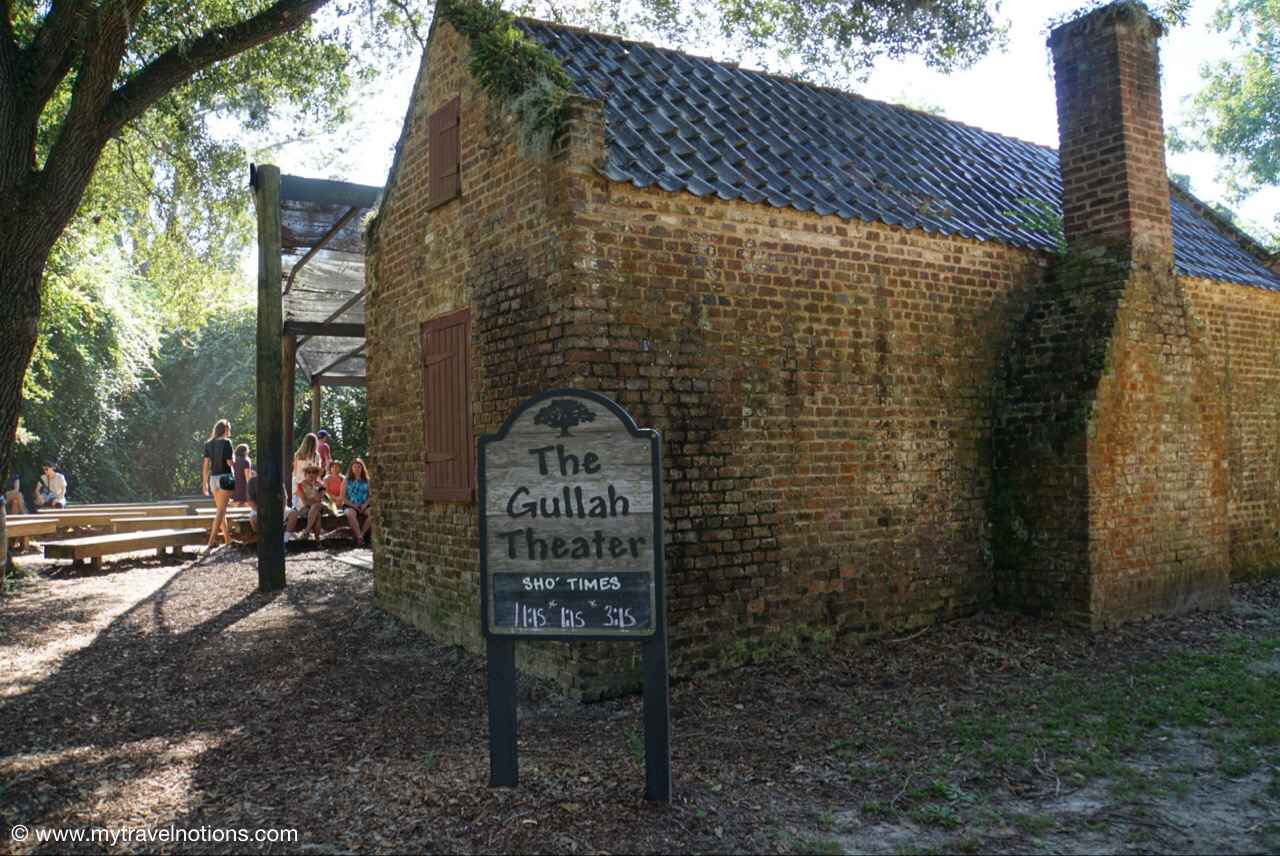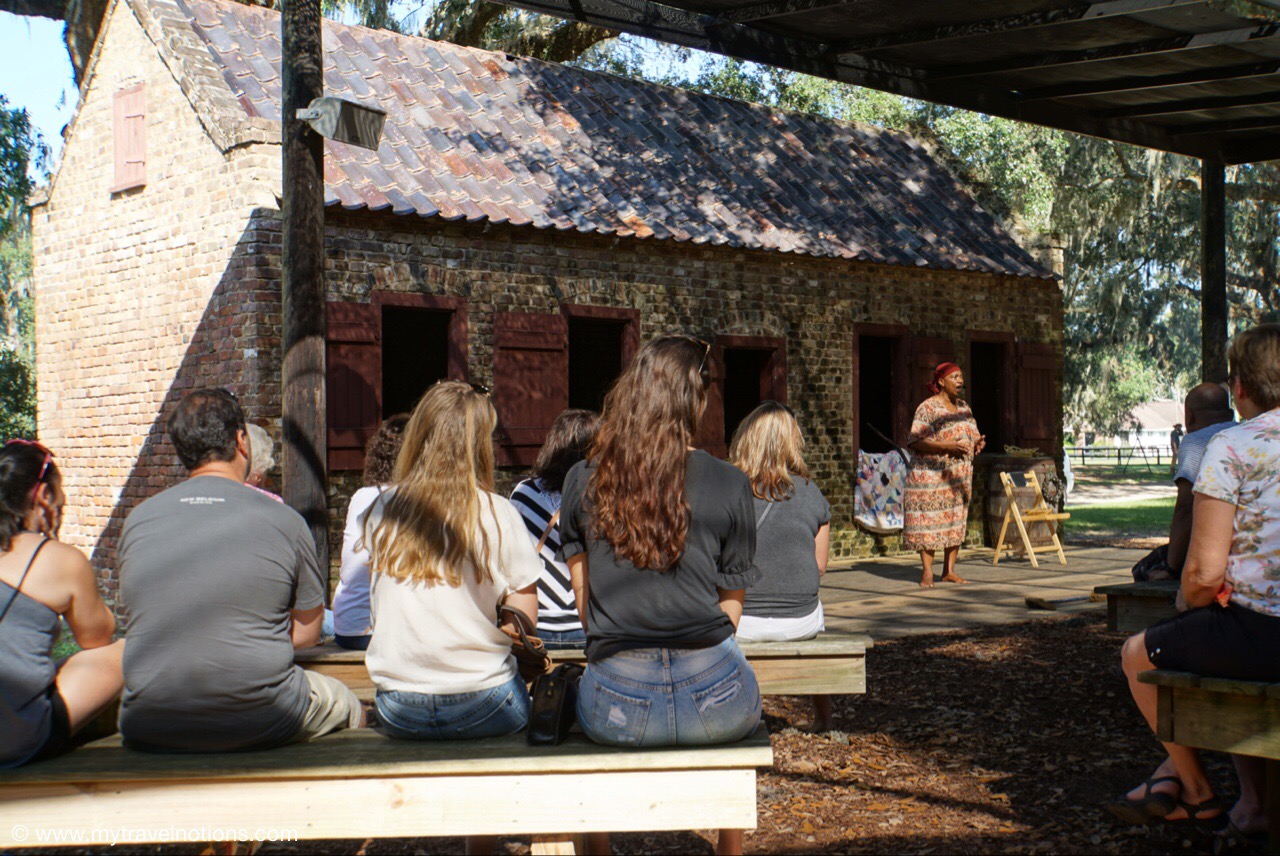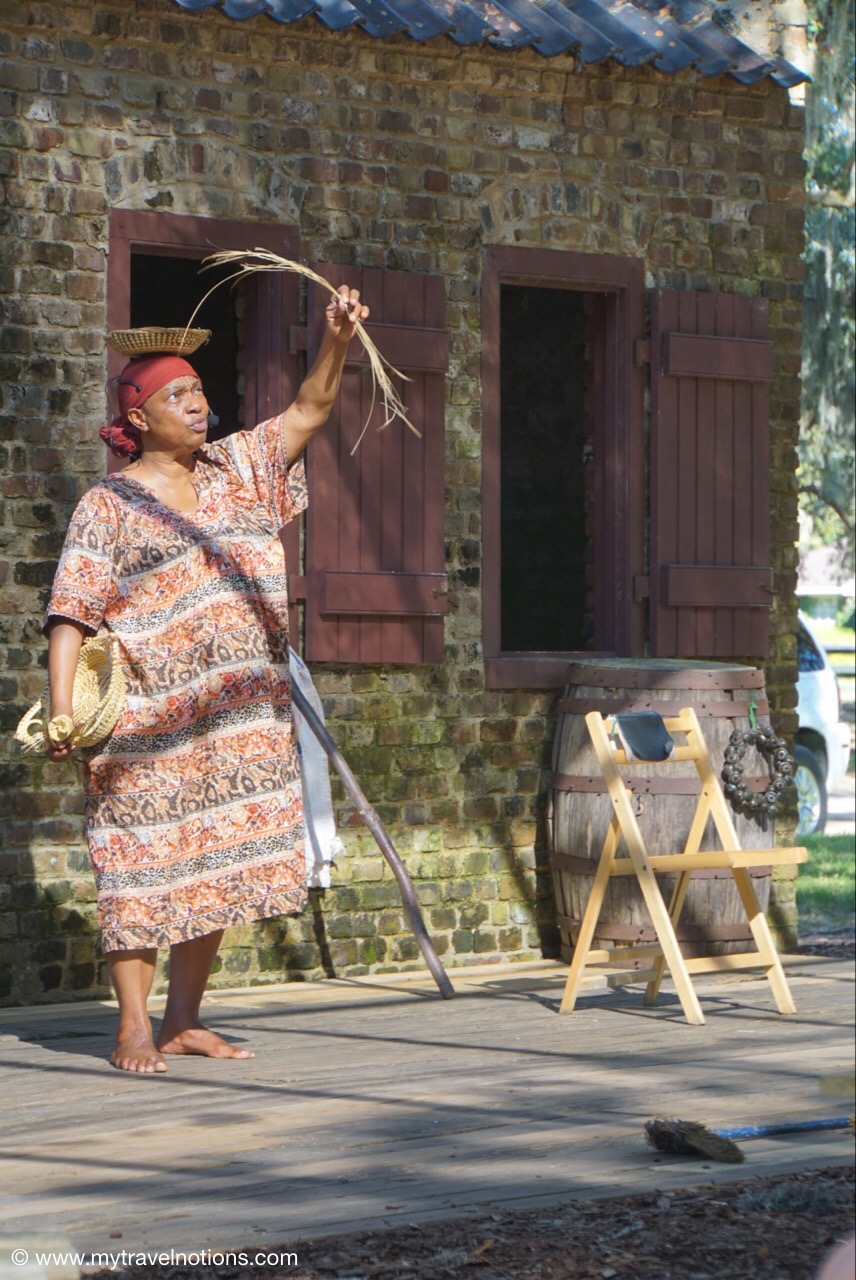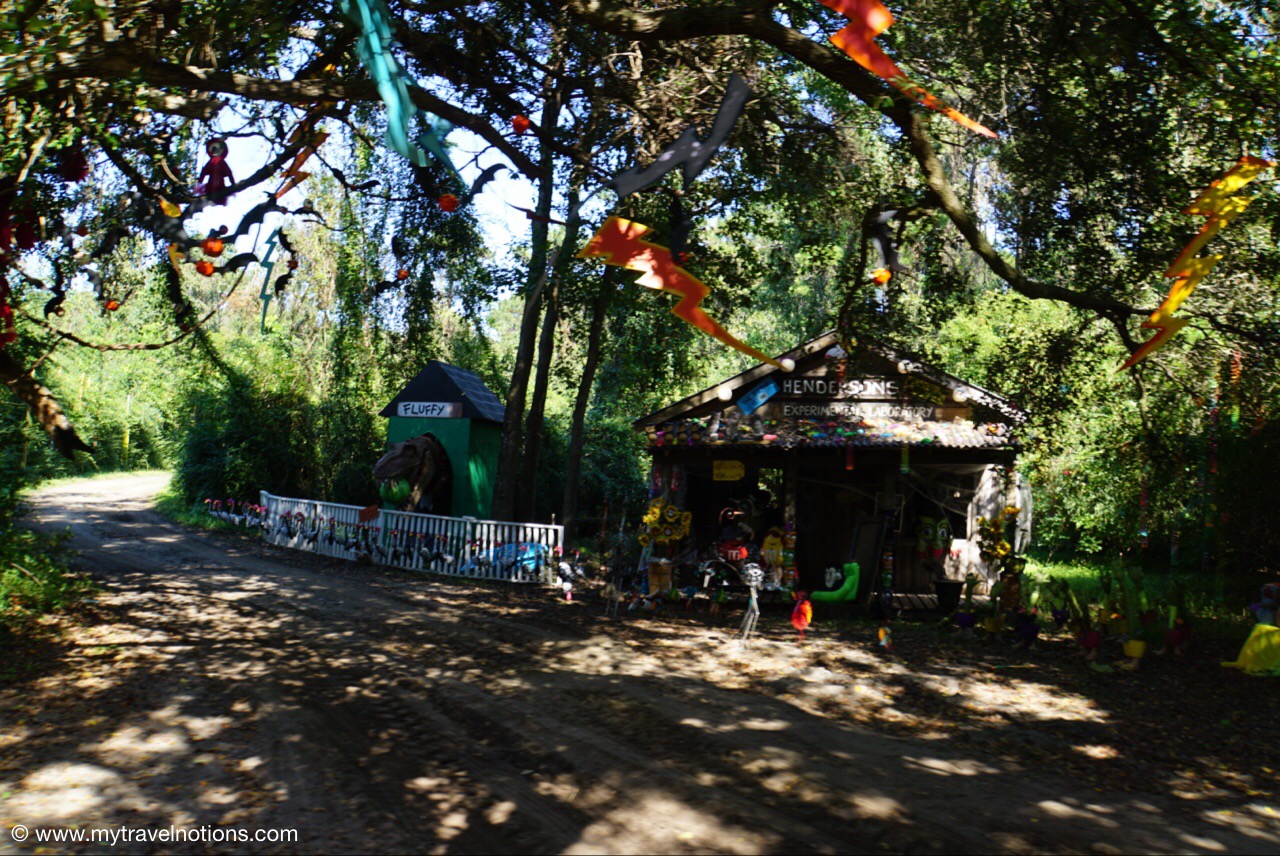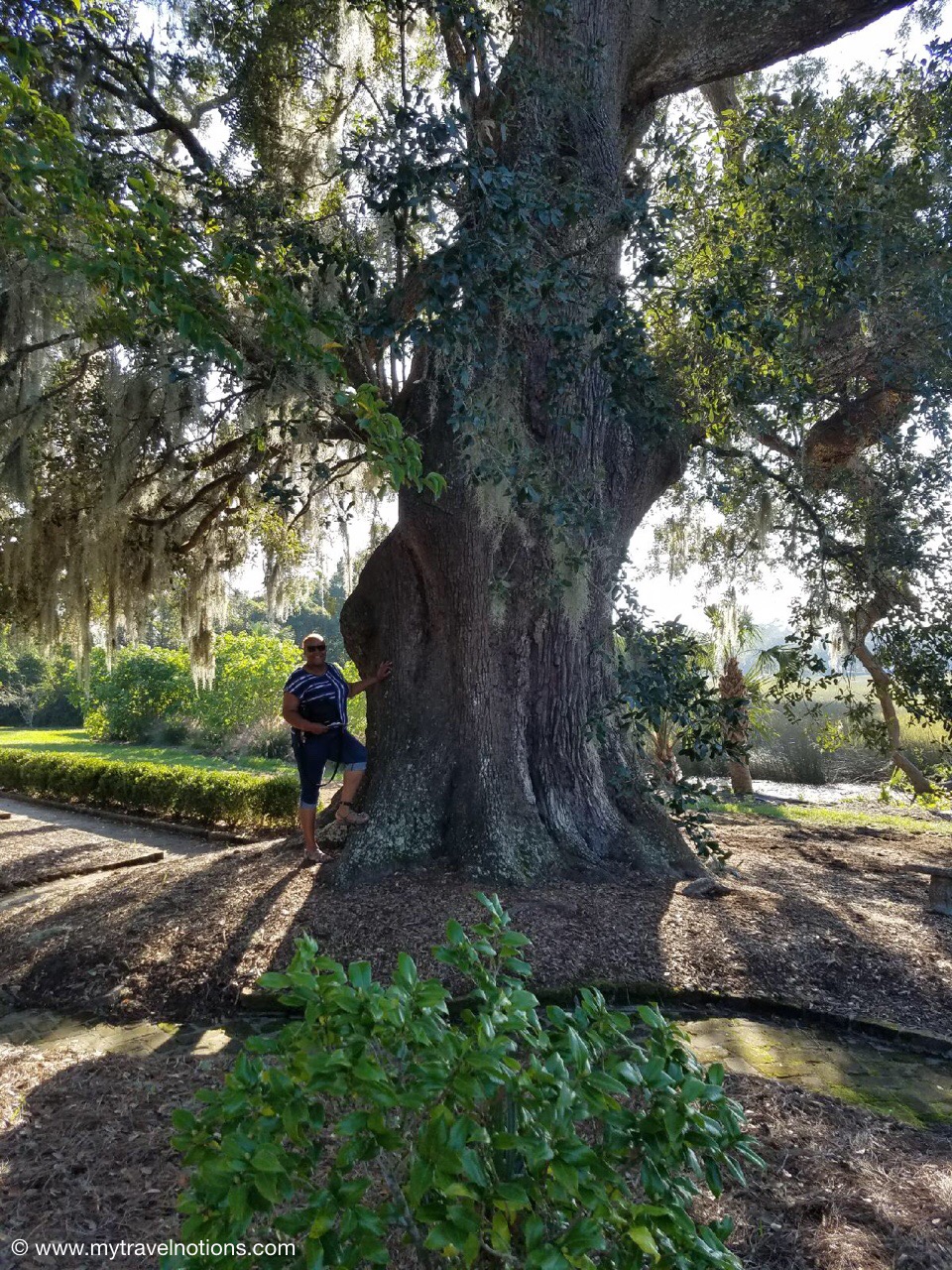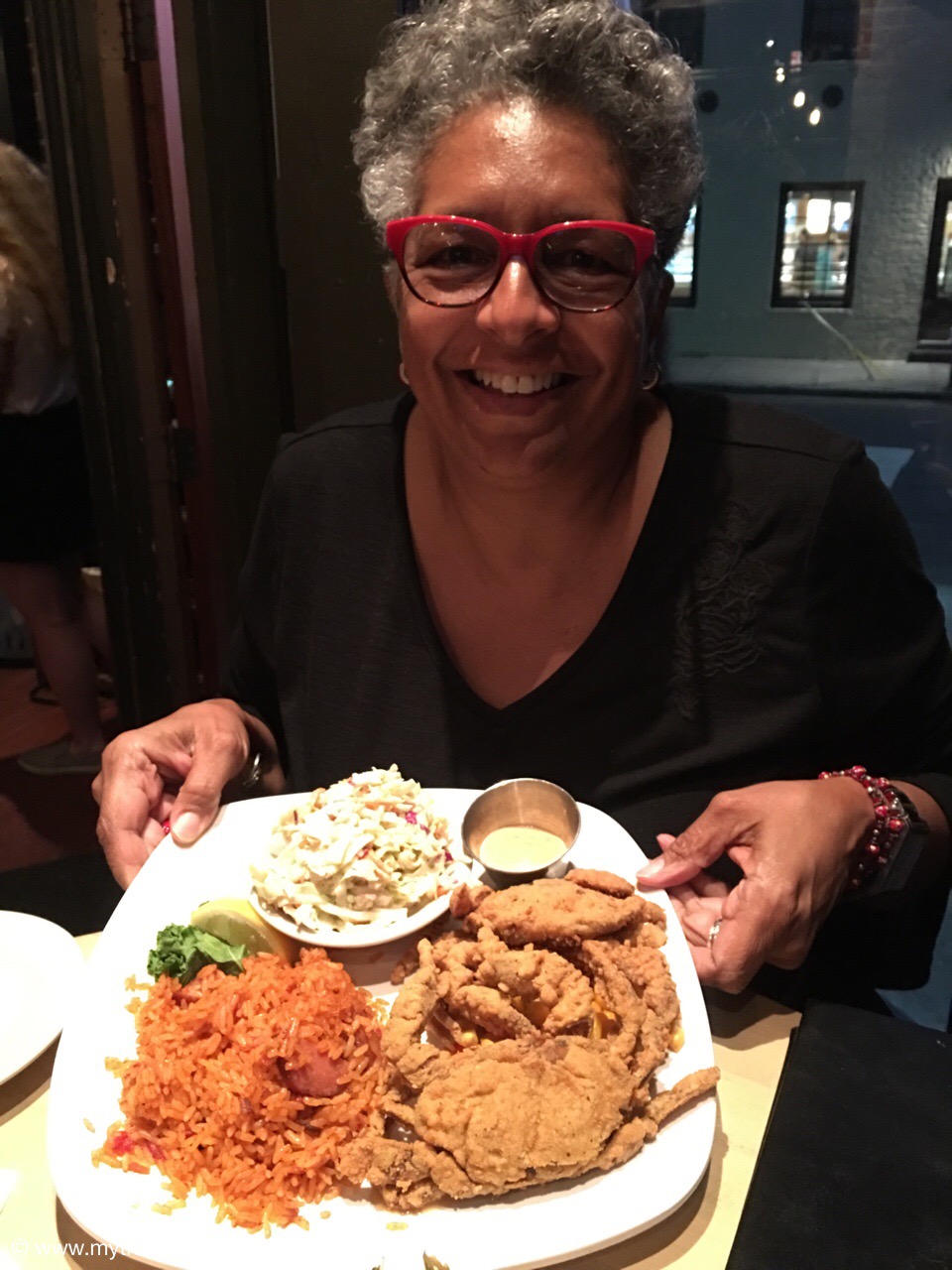 Charleston looks and feels like the Charleston I thought it would be. This city embodies that old-time Southern charm with a present day citified edge to it. And for a history nerd like myself, I feel as if the few days we have here will only allow us to skim the surface of Charleston's history…but today was a good start.
We spent the afternoon getting an all over and comprehensive view of the city on a historical bus tour and also walked the house and grounds of the Aiken-Rhett House in Charleston. The property includes the main house with its original outbuildings of the slave quarters, stable and kitchen. Unlike the Boone Hall Plantation in Mount Pleasant, which we toured yesterday, the Aiken-Rhett House is preserved…but not restored. And, because it's not-restored this property has an incredible authenticity to it. Walking the hall and standing in the empty rooms of the slave quarters gave me chills. Seeing the fading and peeling authentic wallpaper while walking on the original creaky wood floors allowed me to emotionally and physically plant myself inside this time capsule of a house. If you come to Charleston, you have to tour the Aiken-Rhett House.
More Charleston sites and history to come.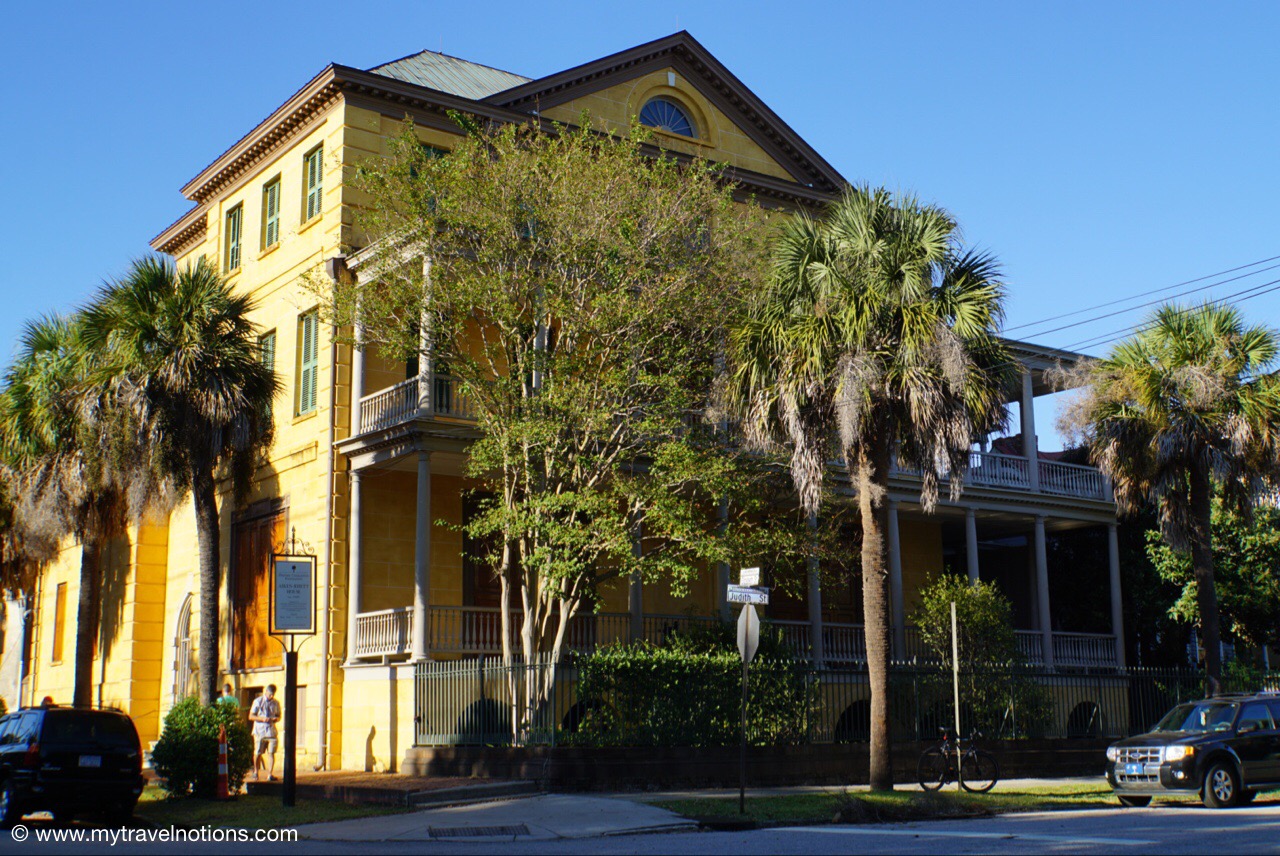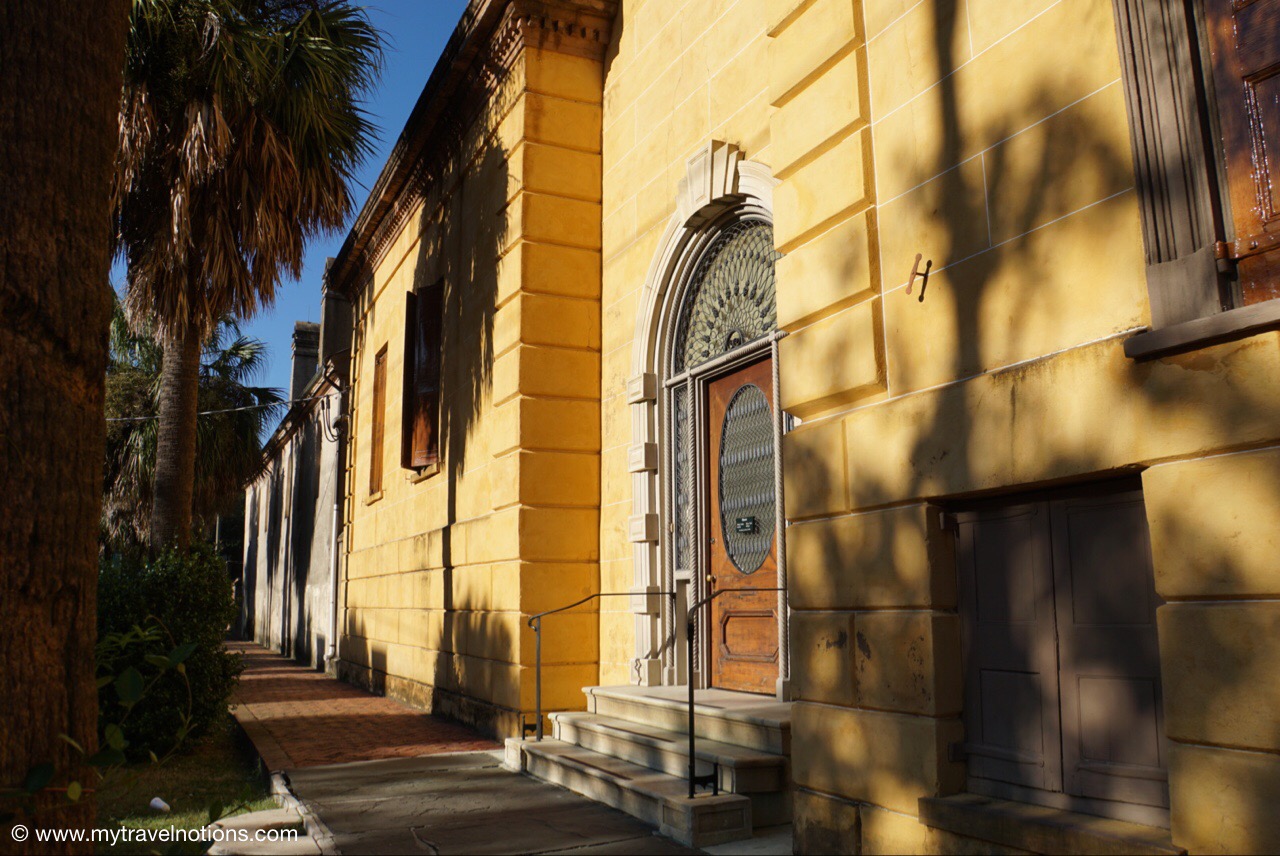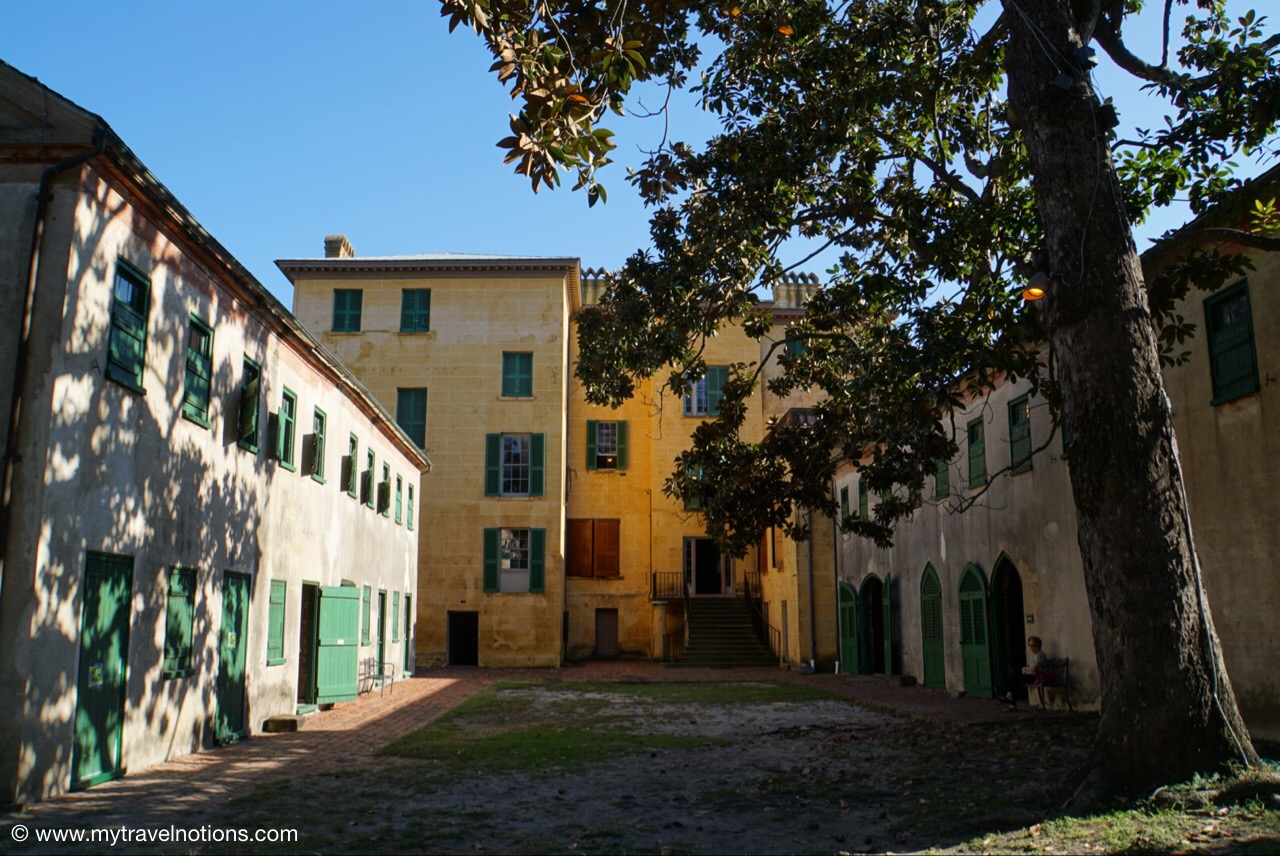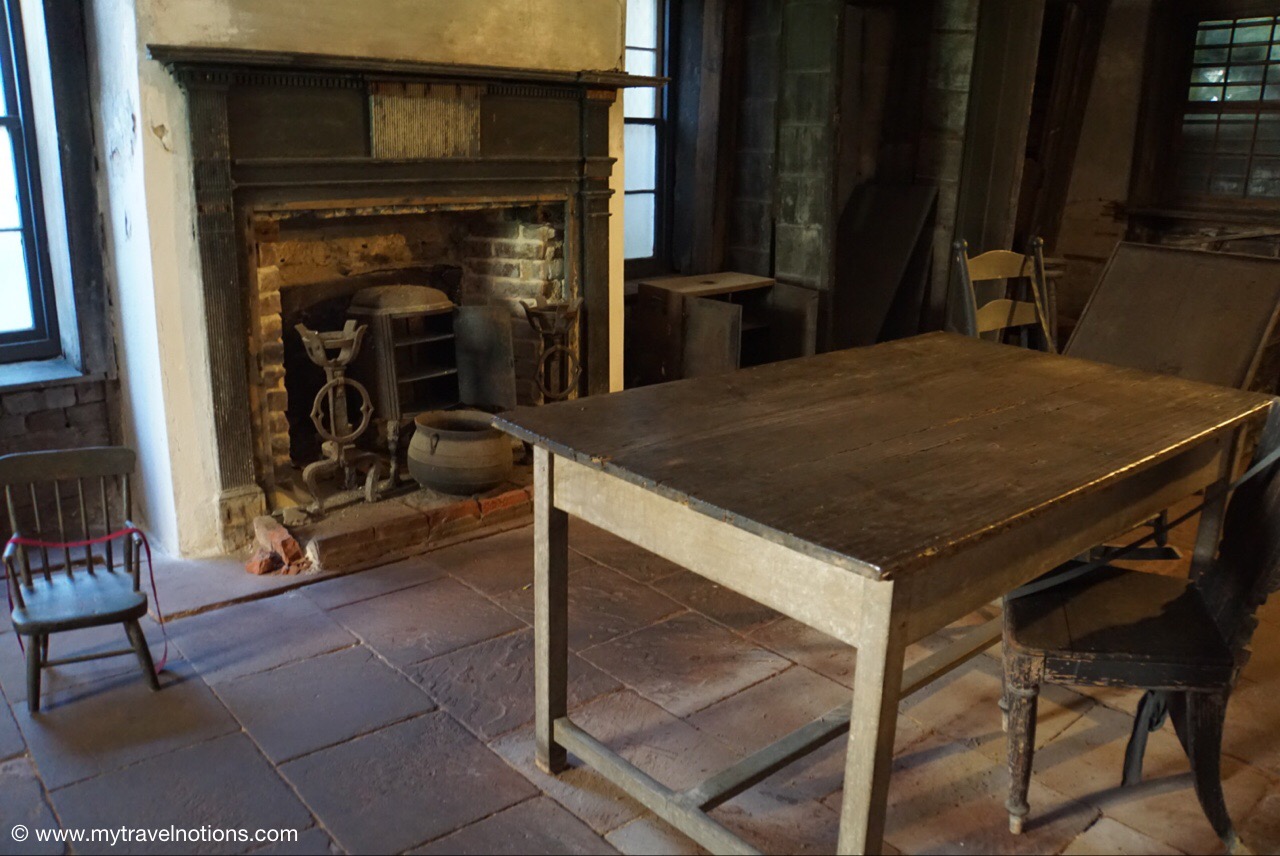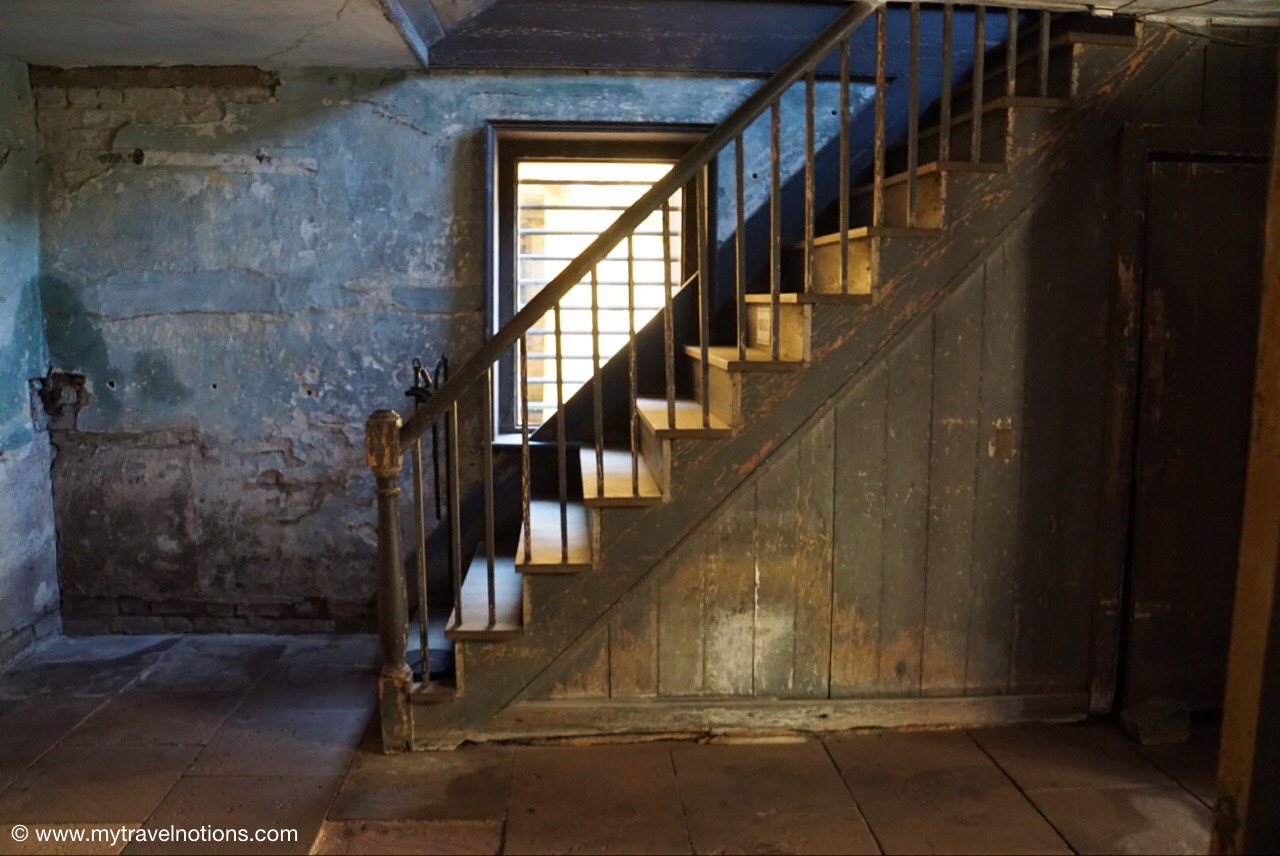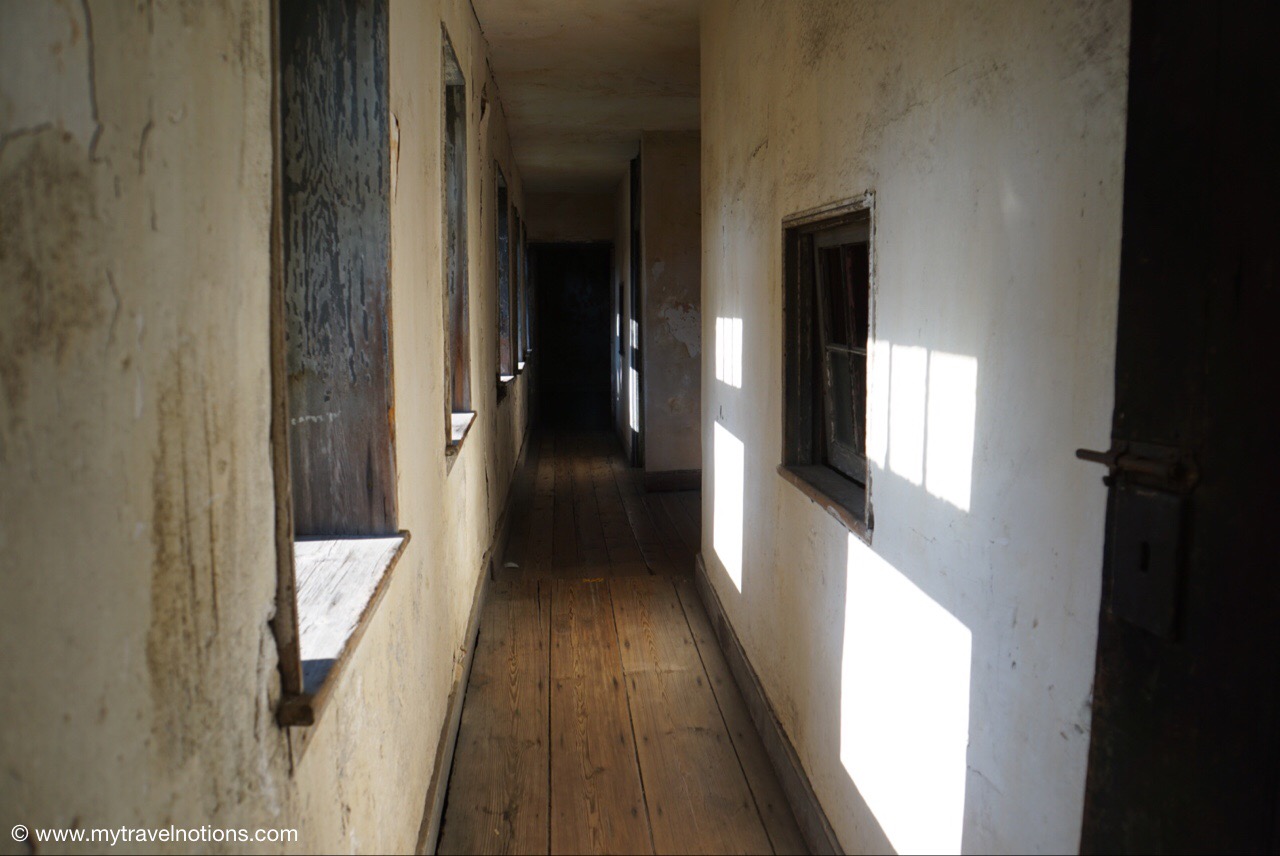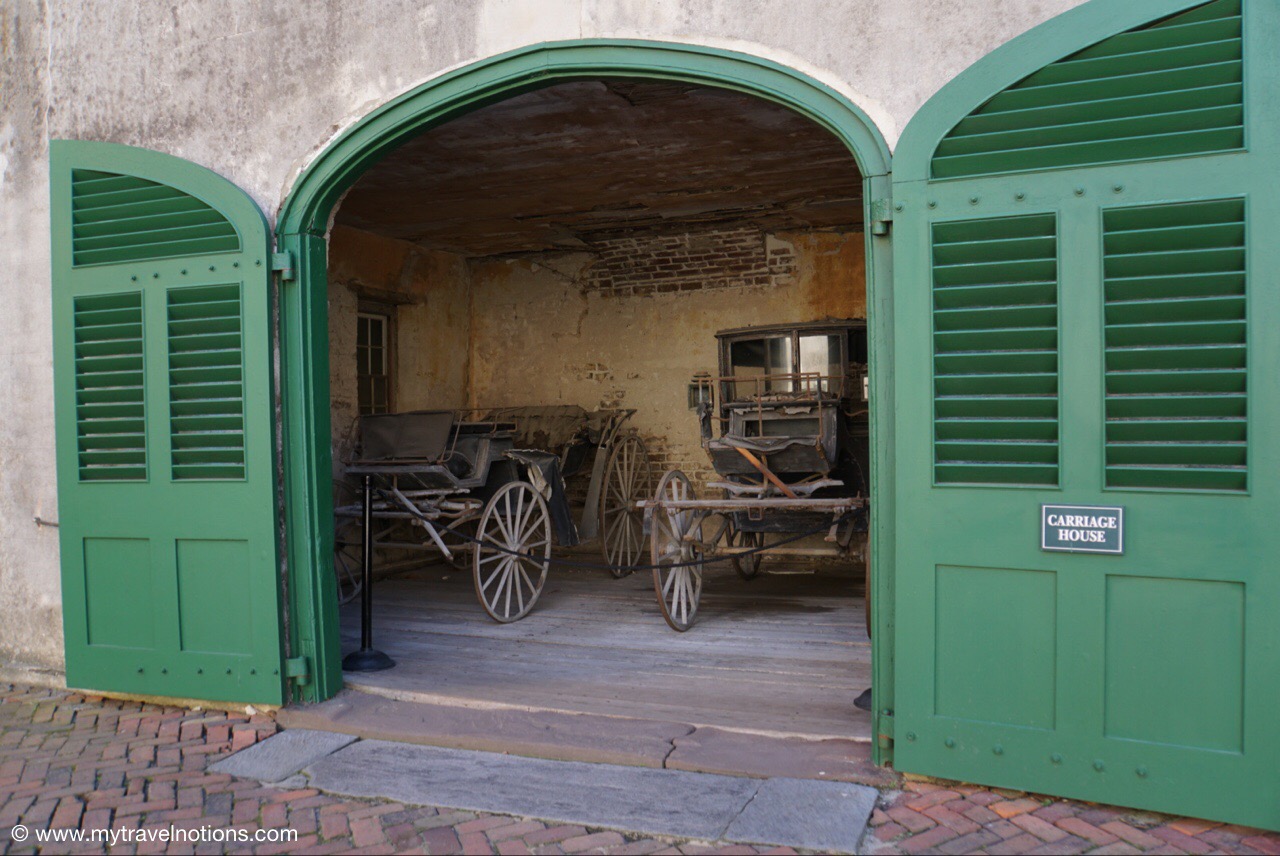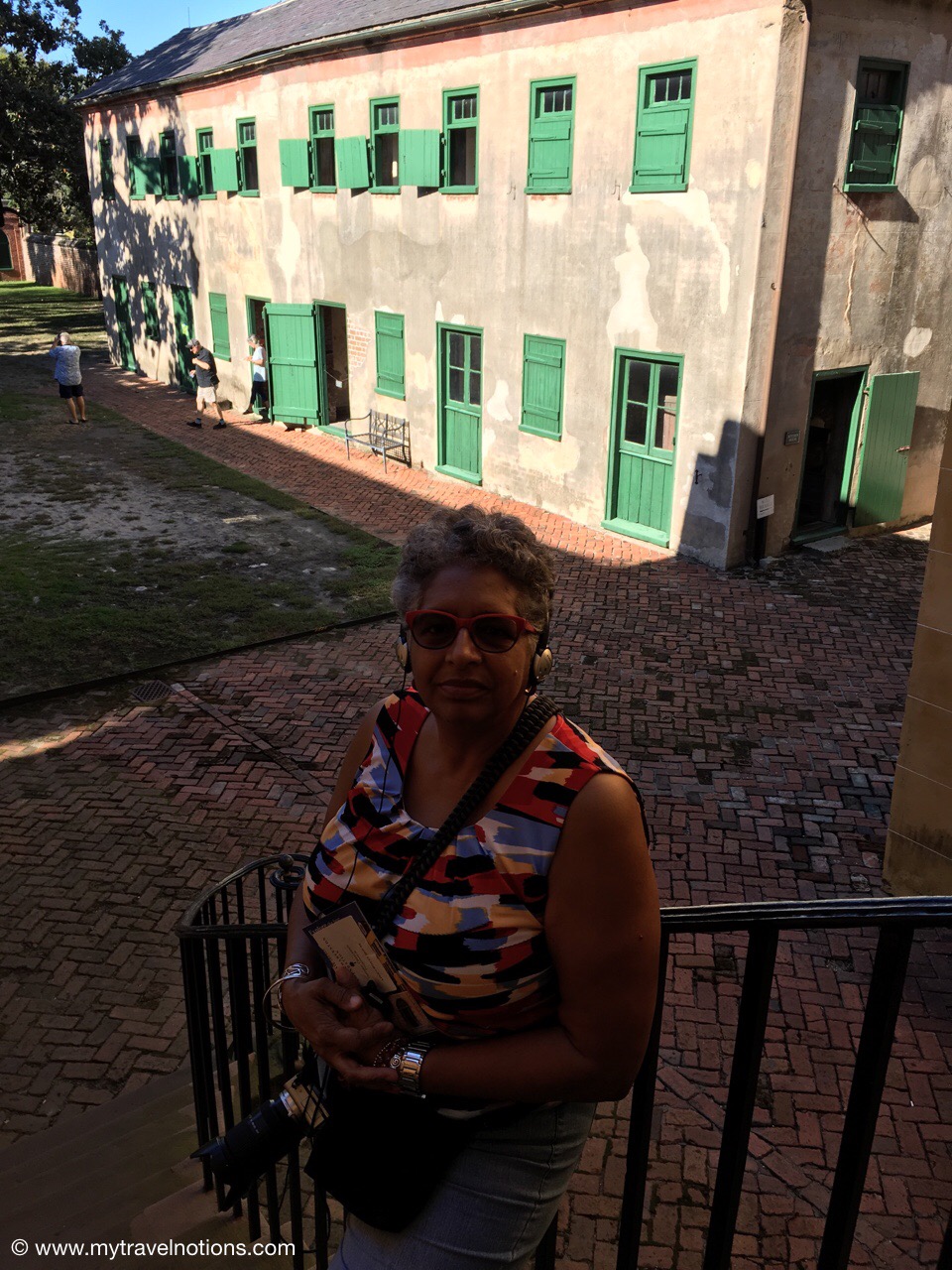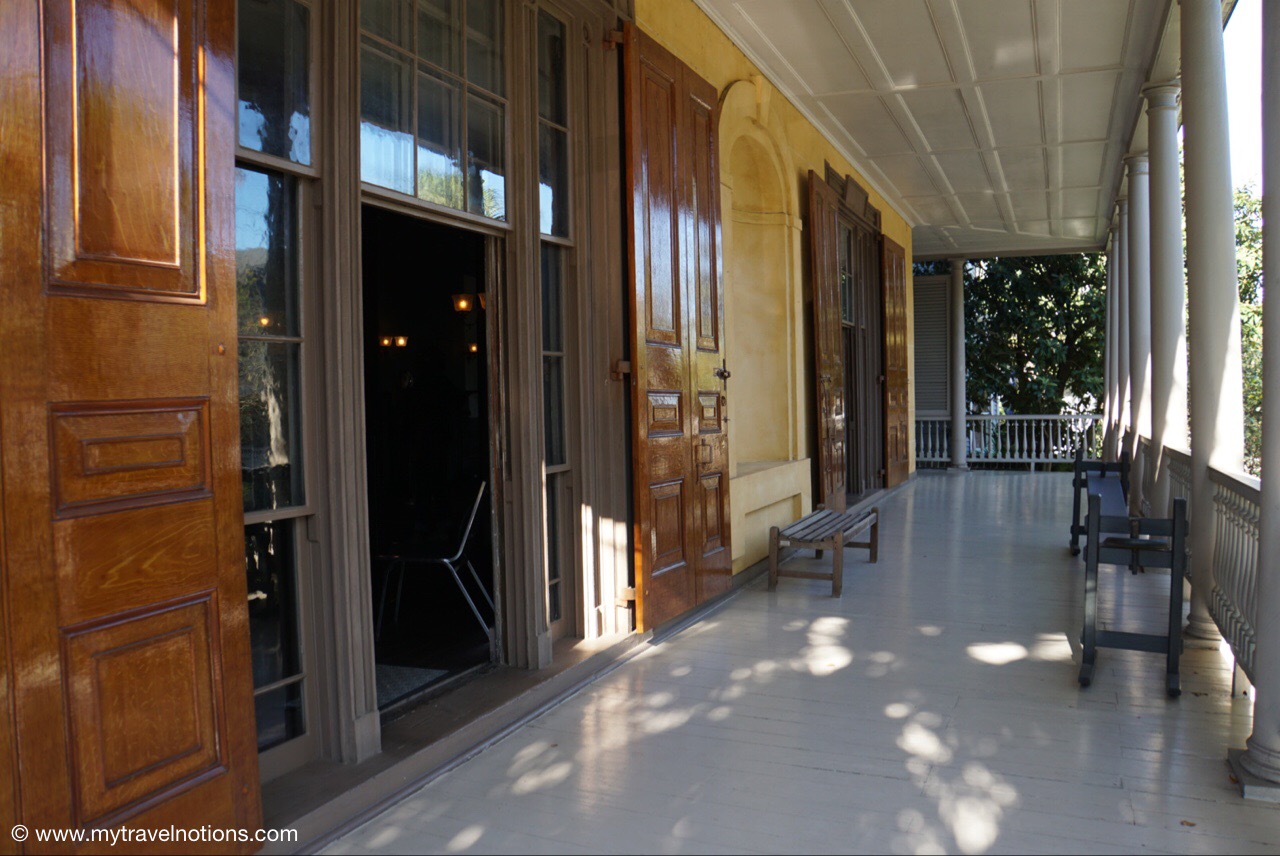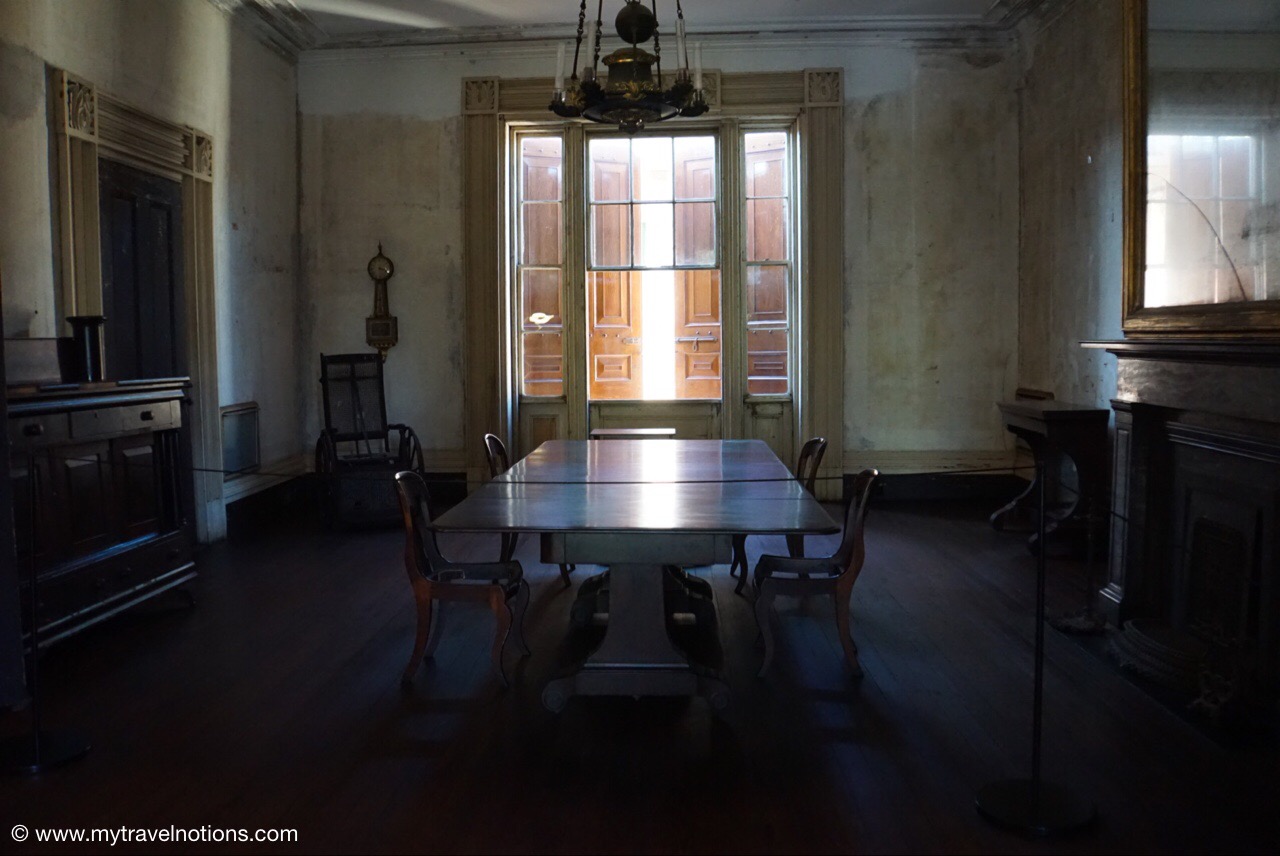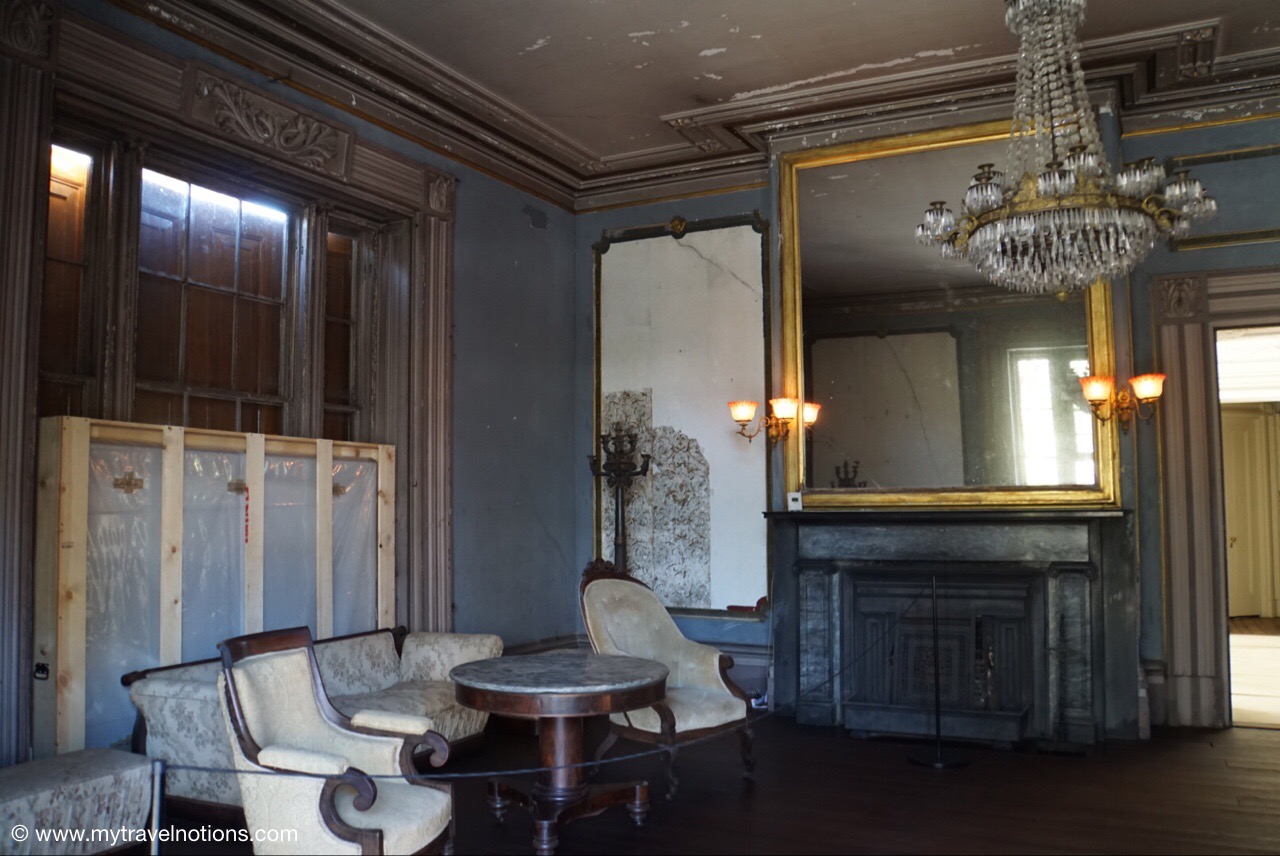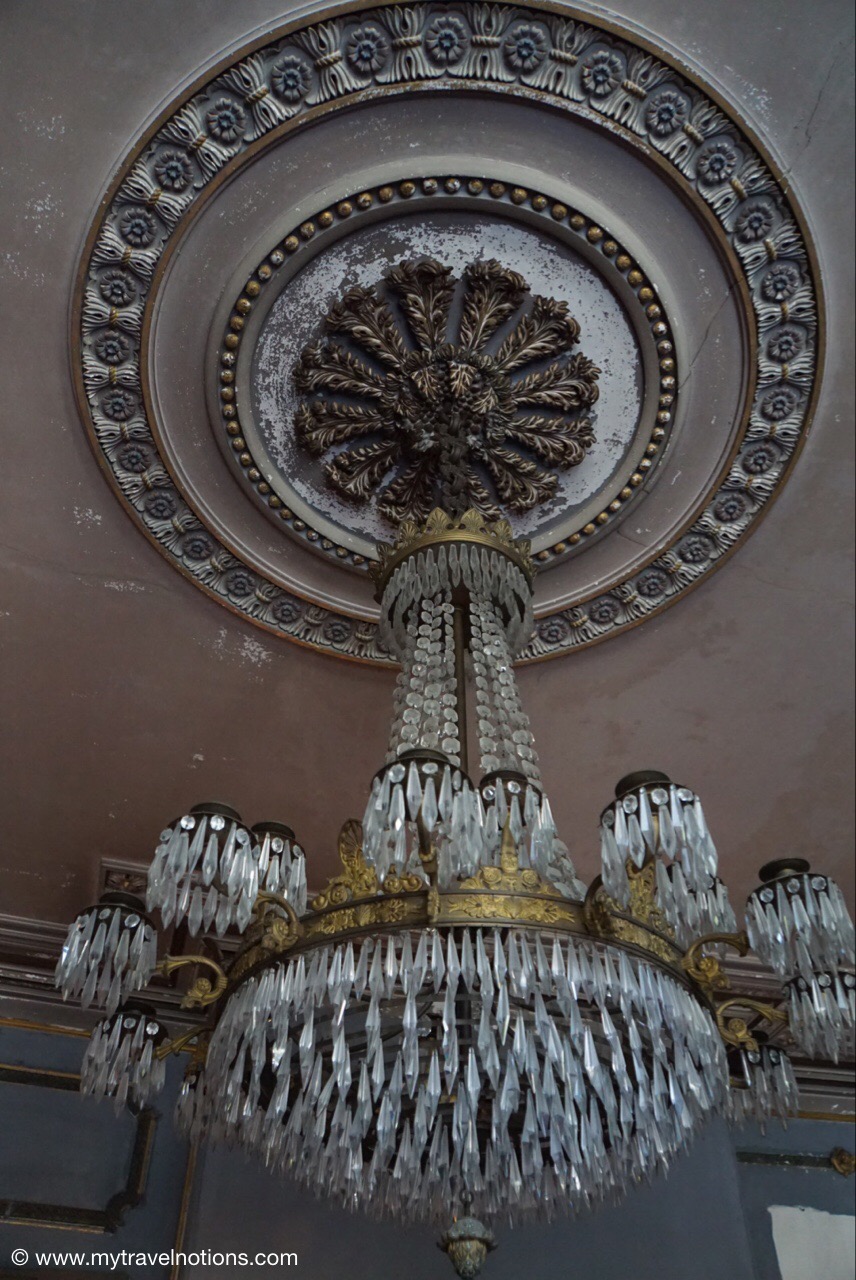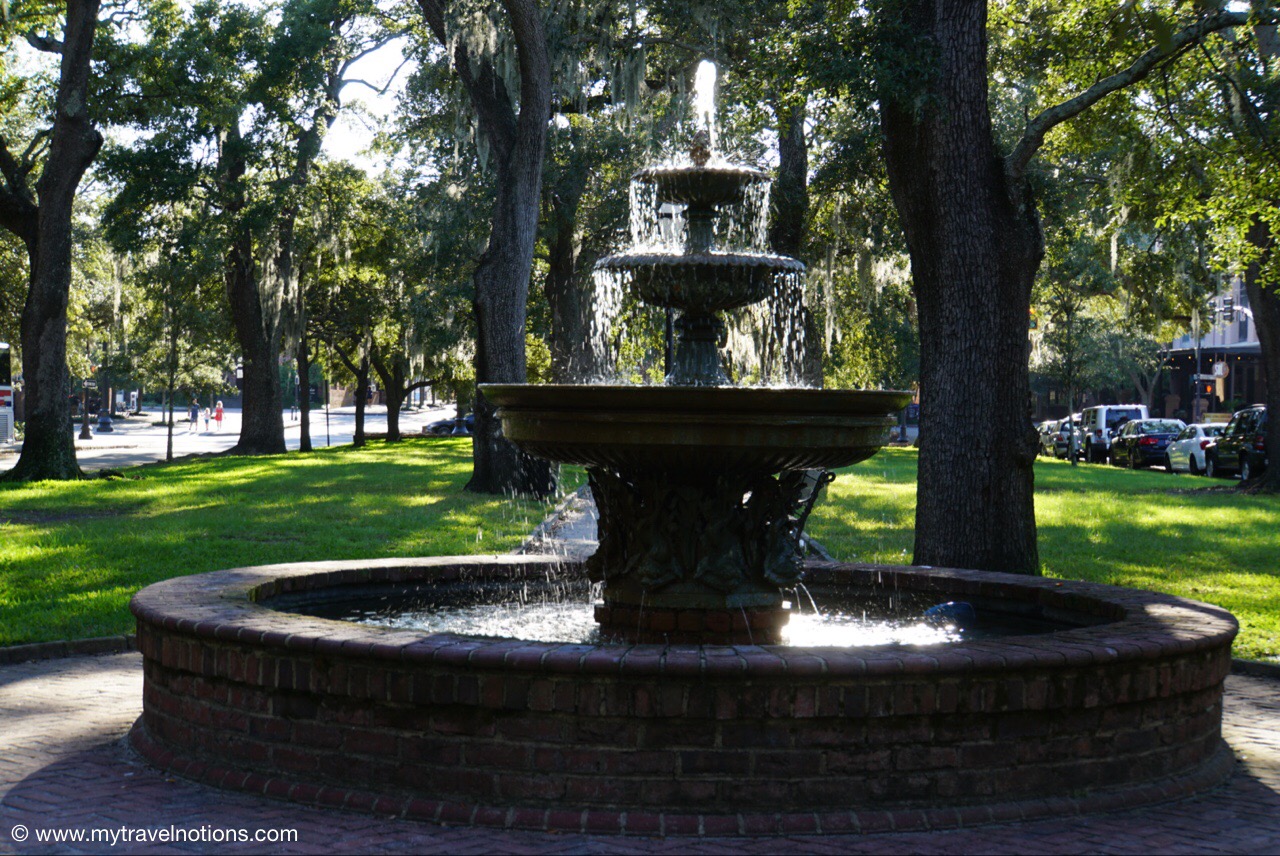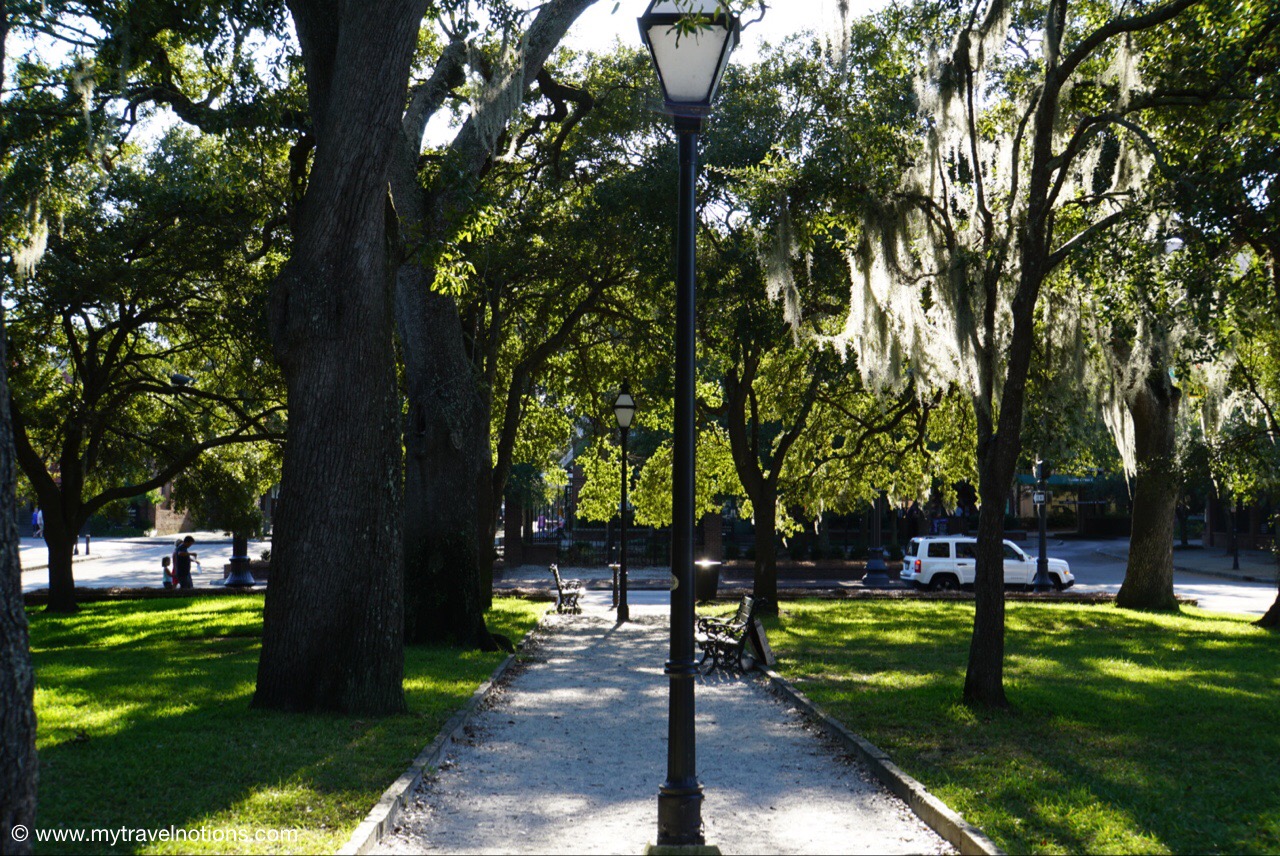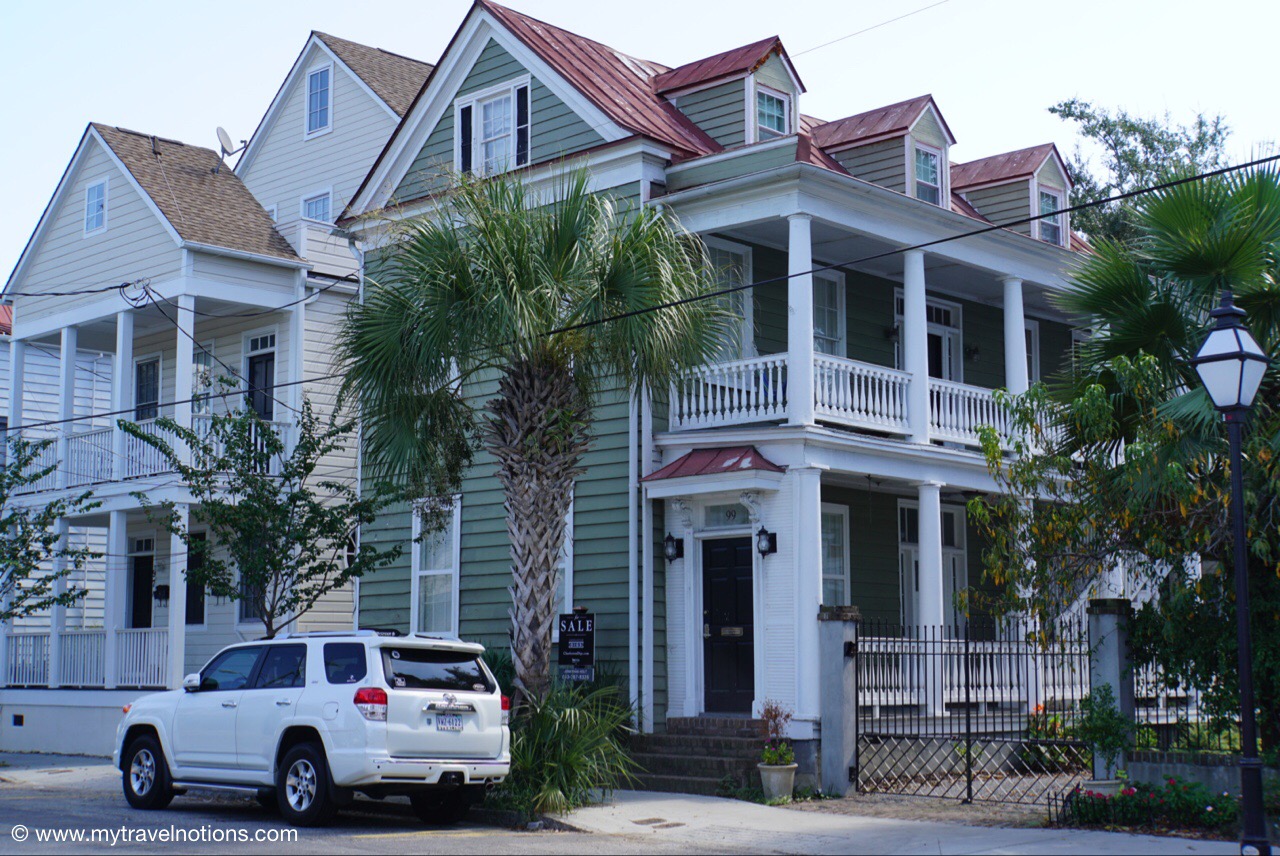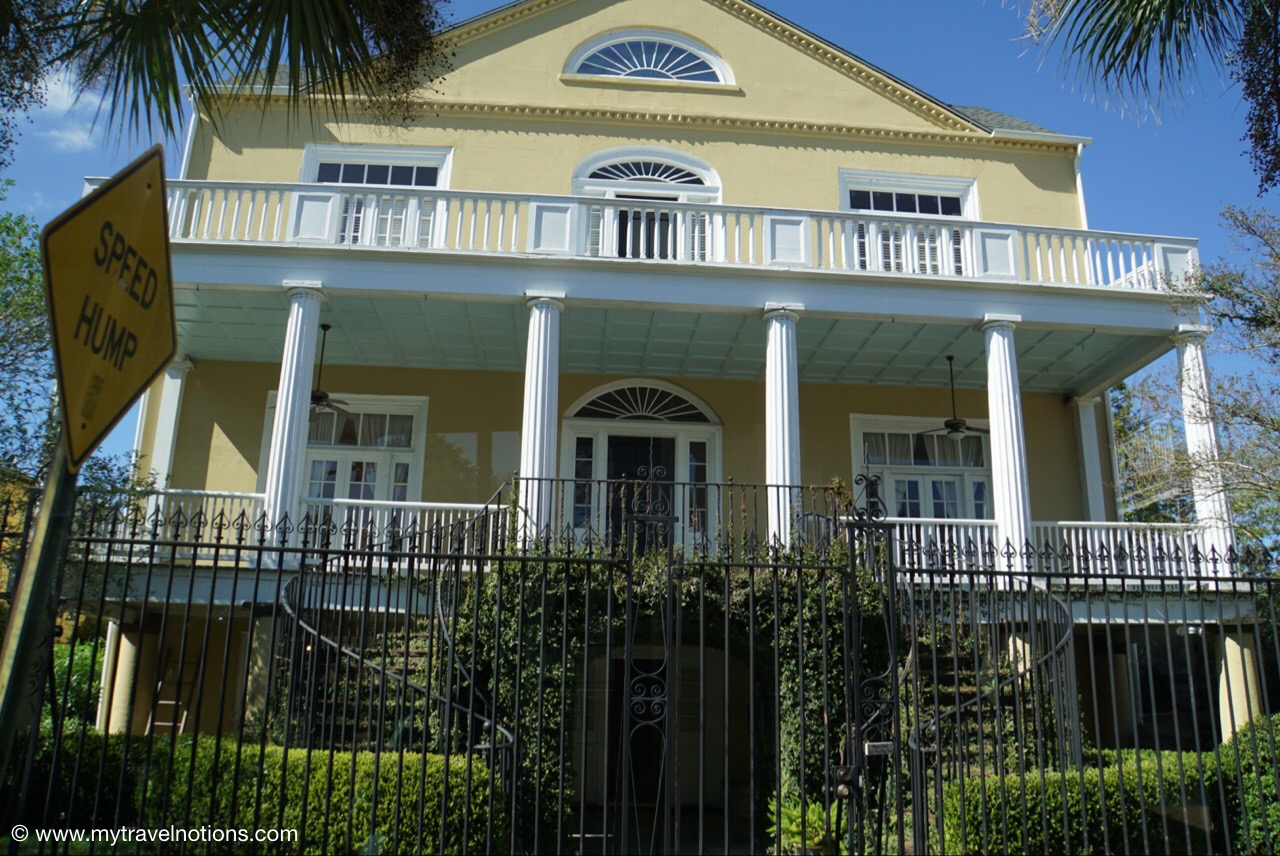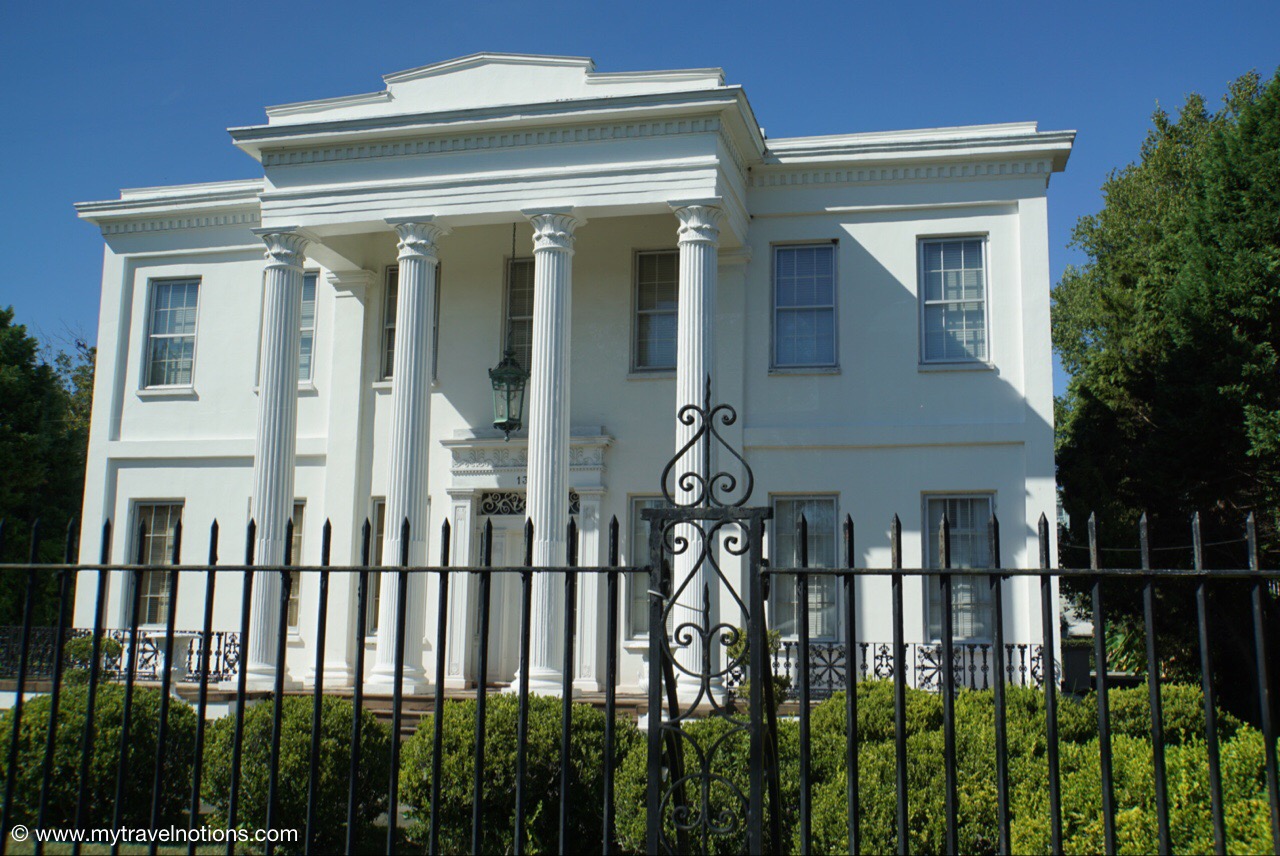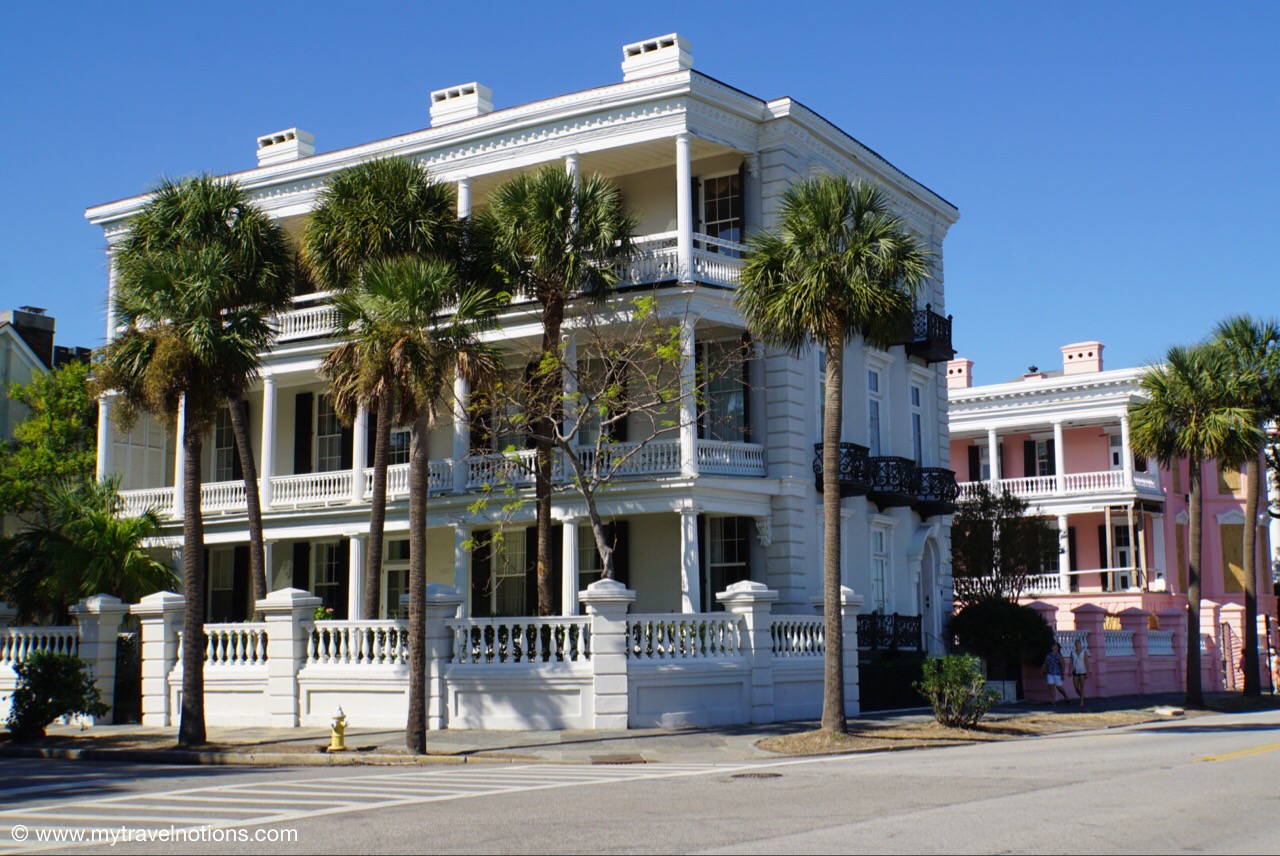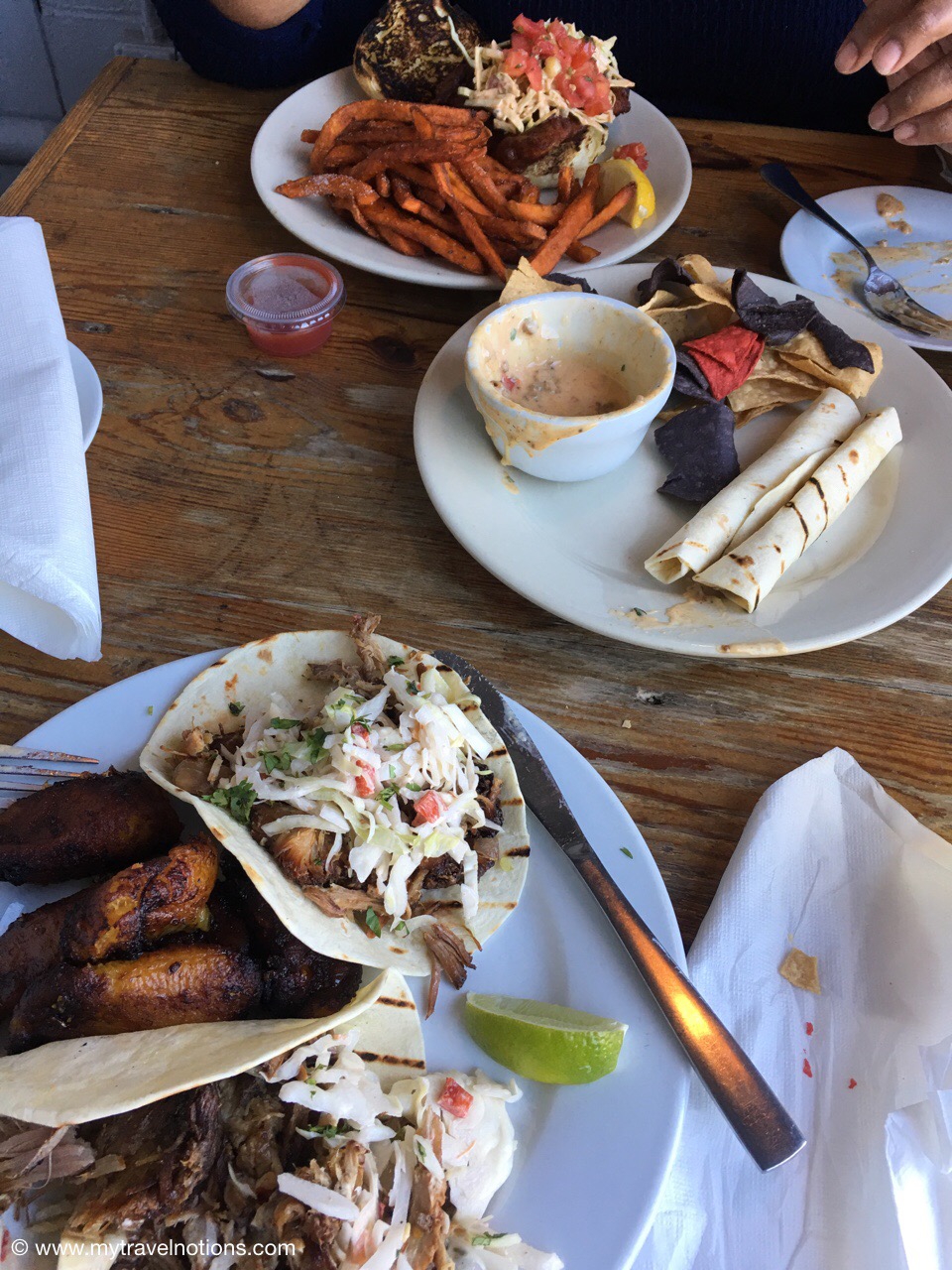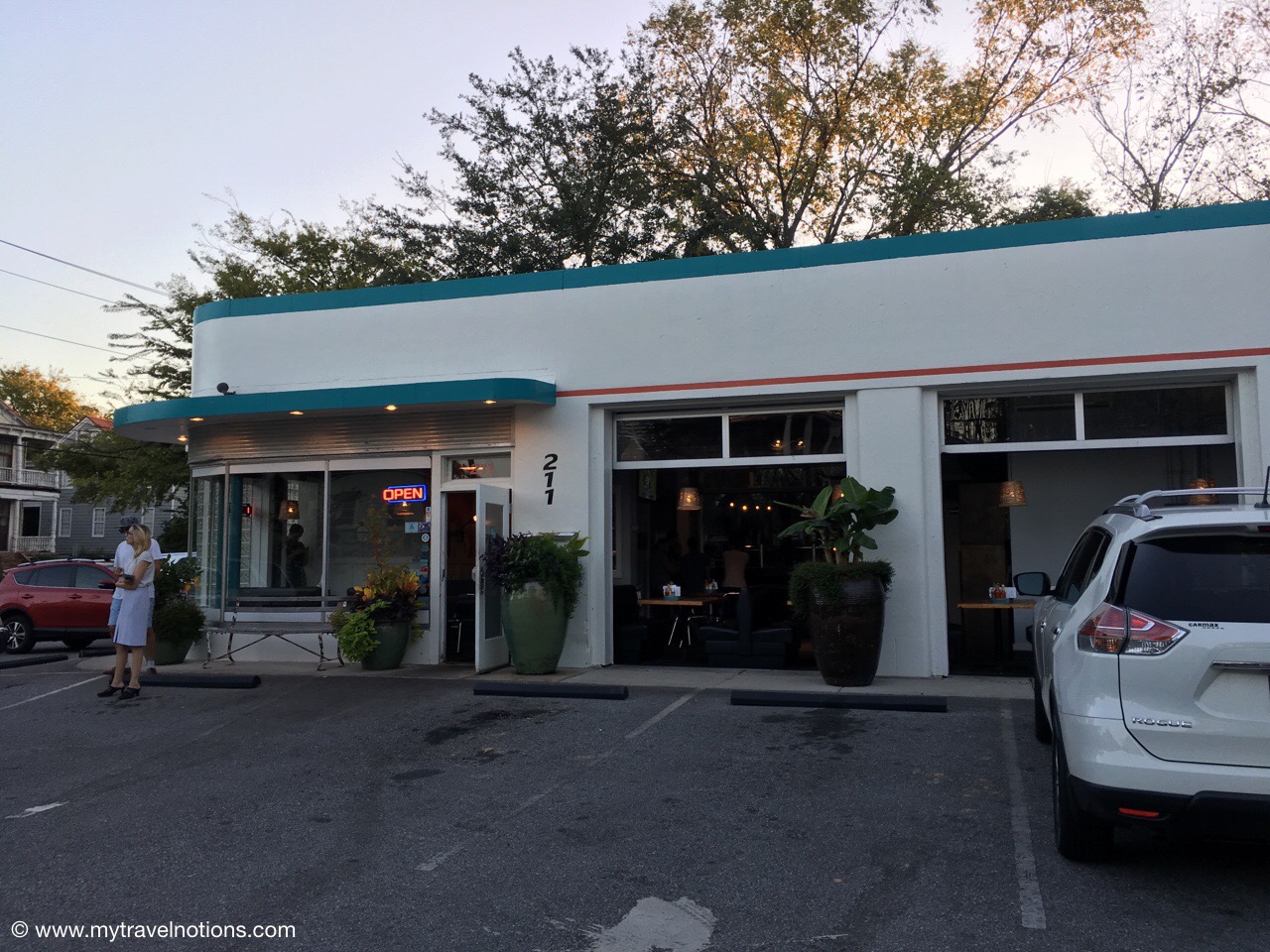 The history of Charleston, South Carolina, runs deep. In the 1800s, it was one of the largest slave trading cities in the U.S. and though so very much has changed since then, the depth of present-day racially motivated hate sent a young white man to a Charleston black church to kill nine members during a Bible study class. Charleston, with its beautiful architecture, helpful smiling faces, and recognition of its role in America's slave trade, still carries the racial scars of old that truly haven't healed. But Charleston, for all its progress, still struggles…like so many U.S. cities with hate…pointless, lifeless hate. Yet as Debra and I do our exploring-and-learning-thing throughout the day, we both feel and know the goodness of Charleston and its people will prevail.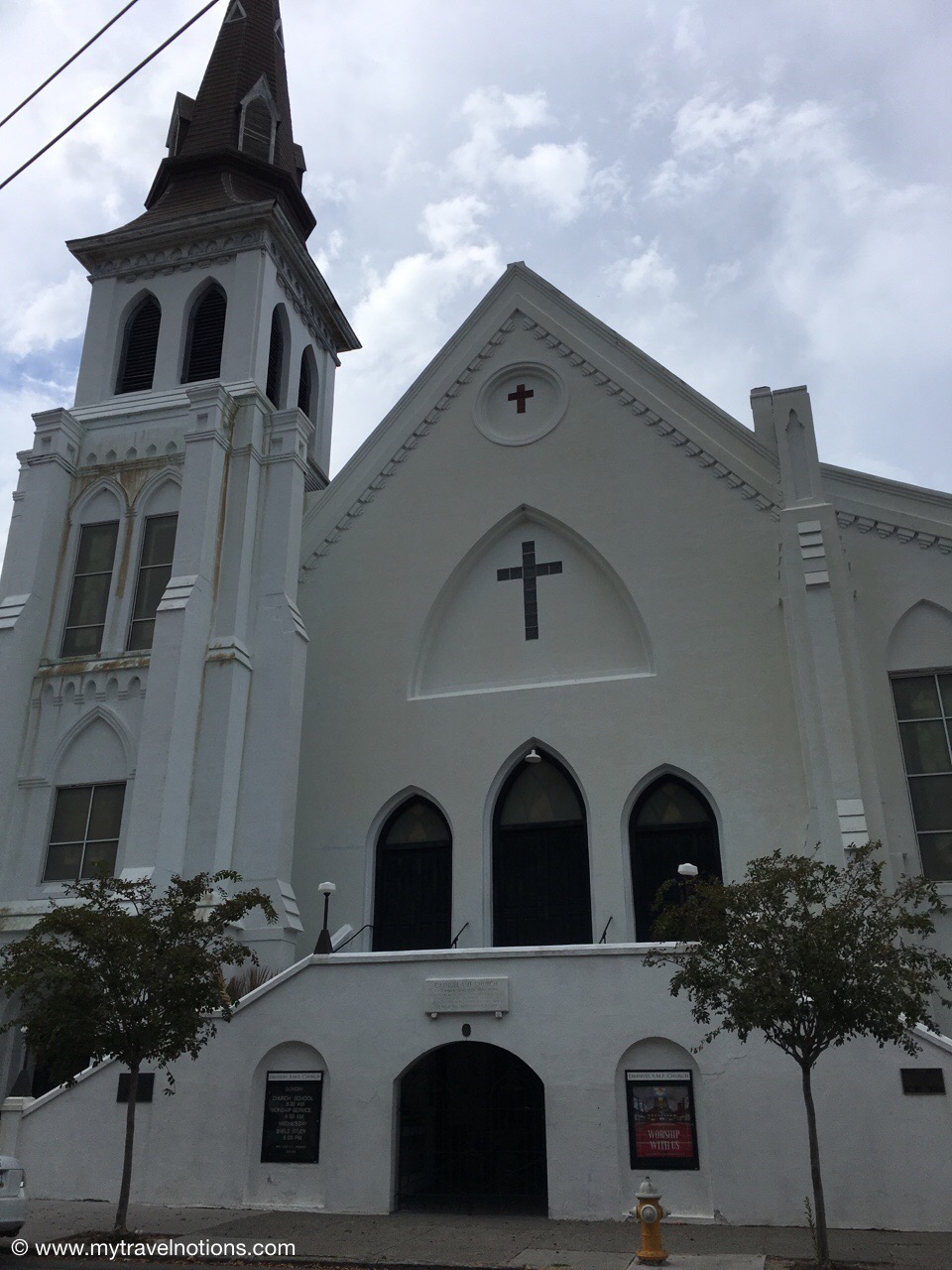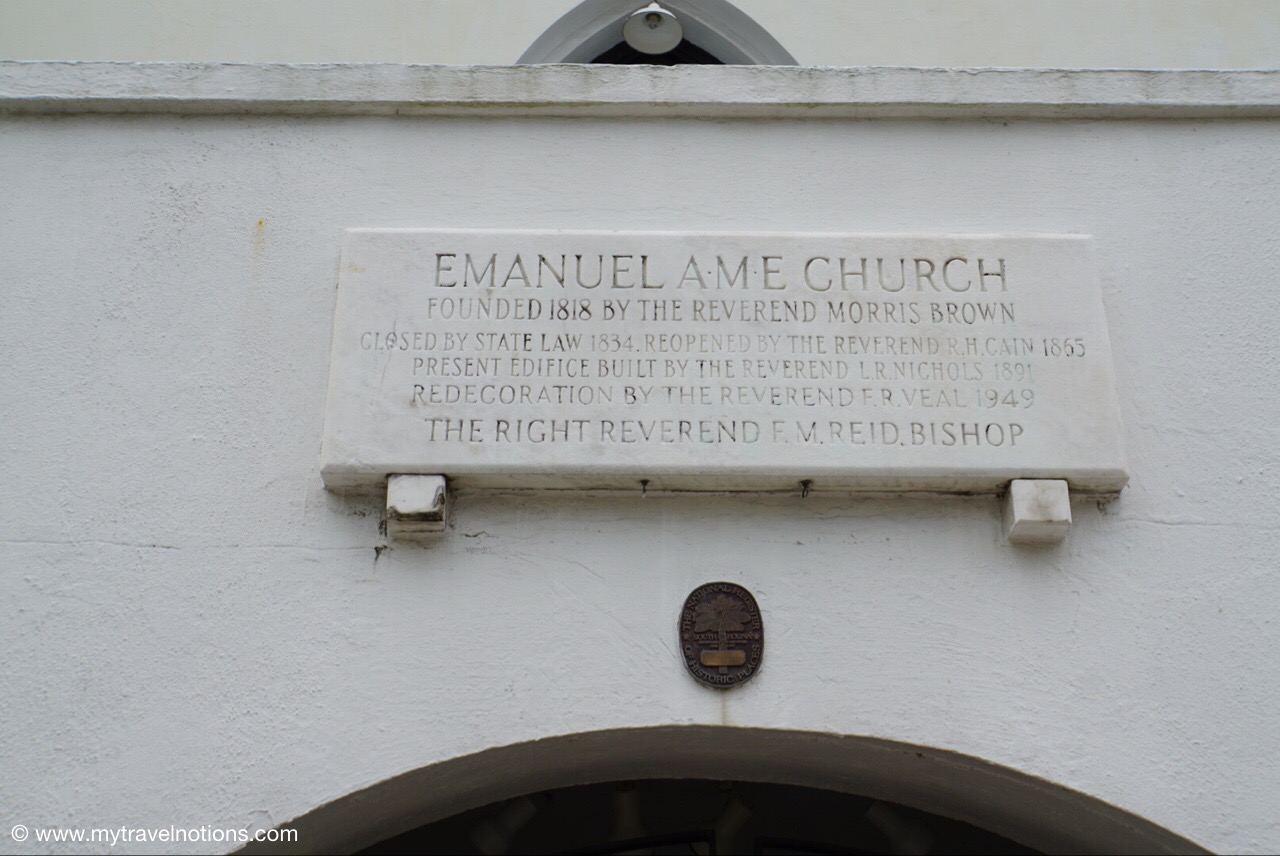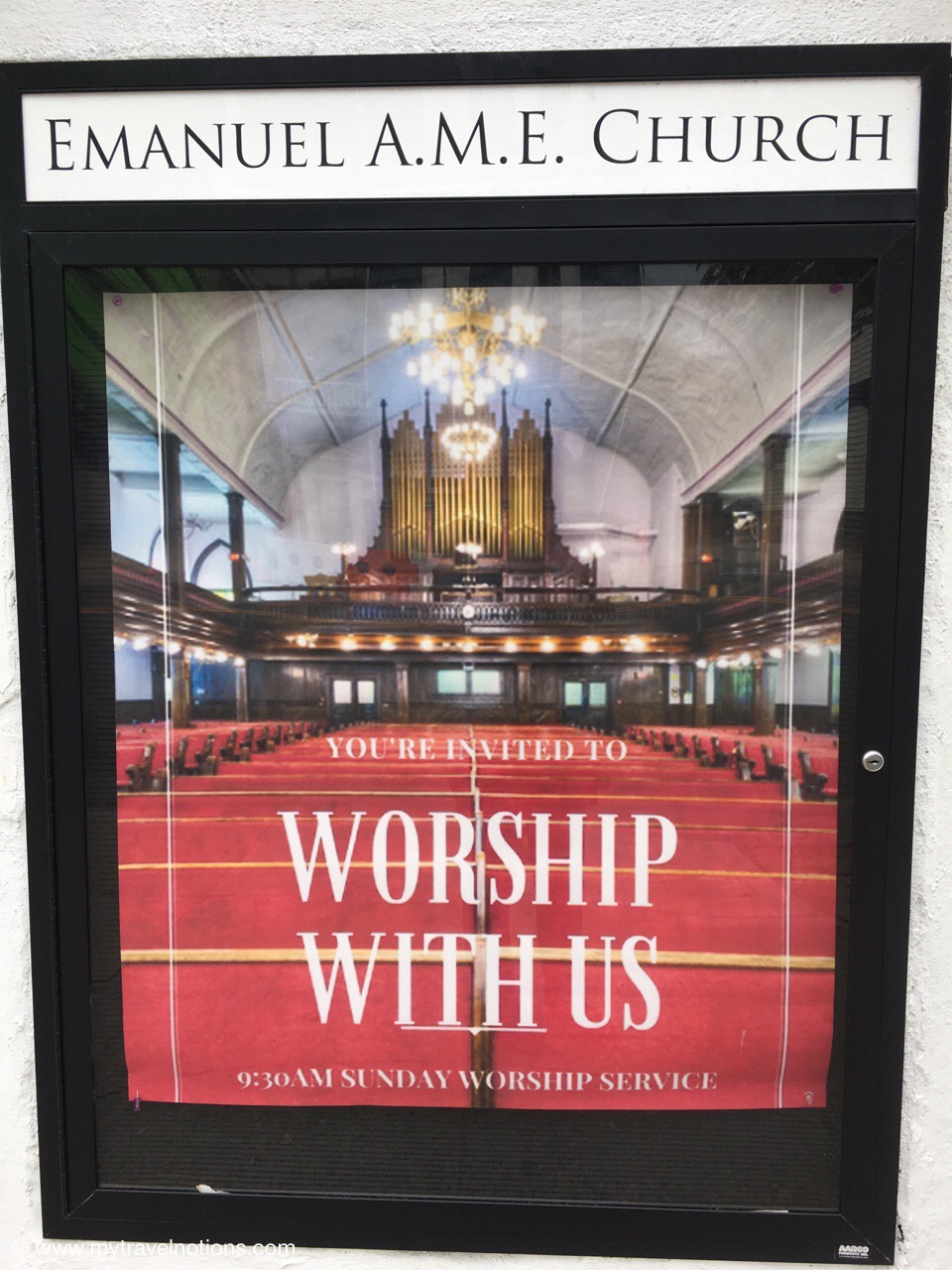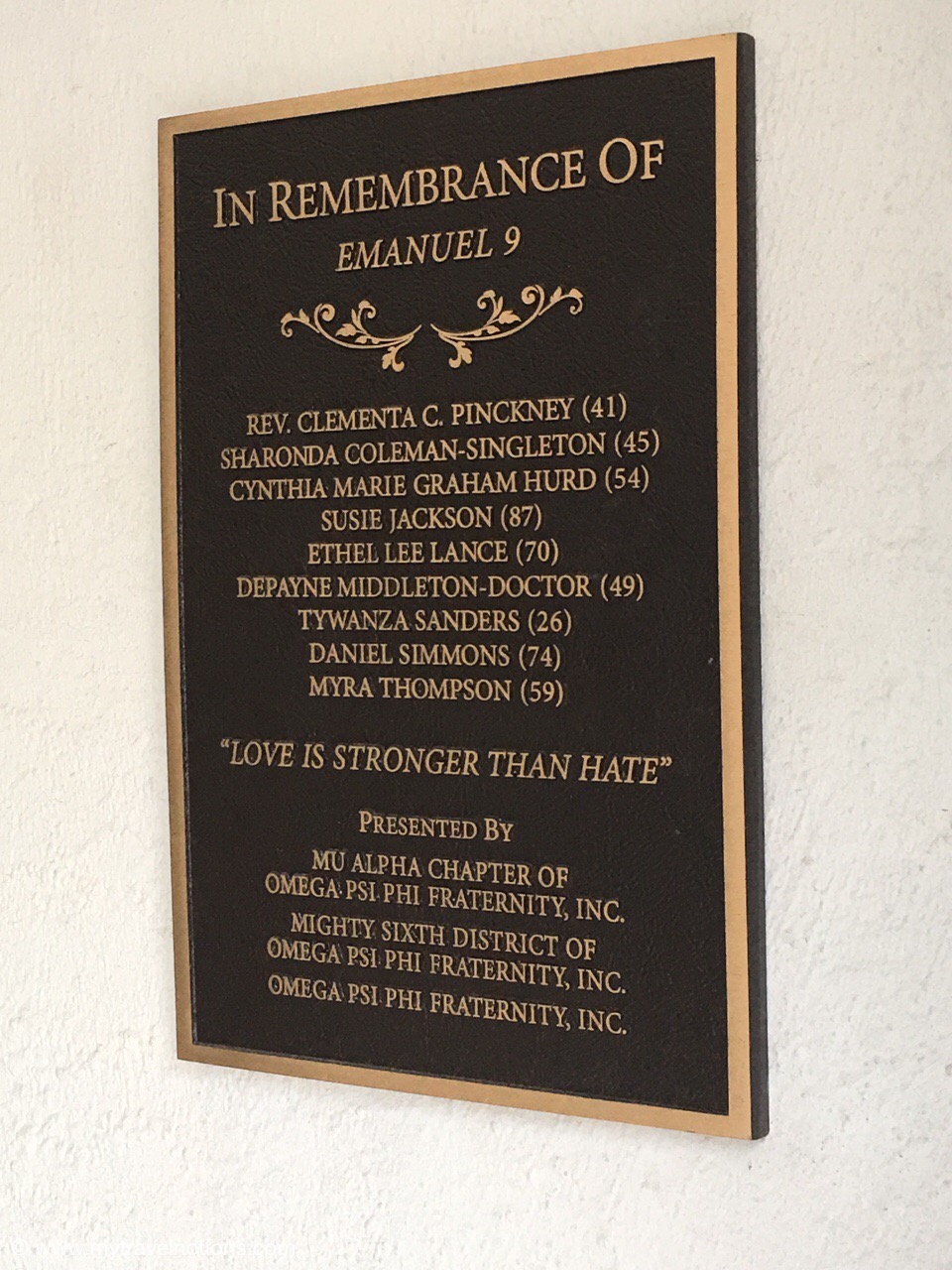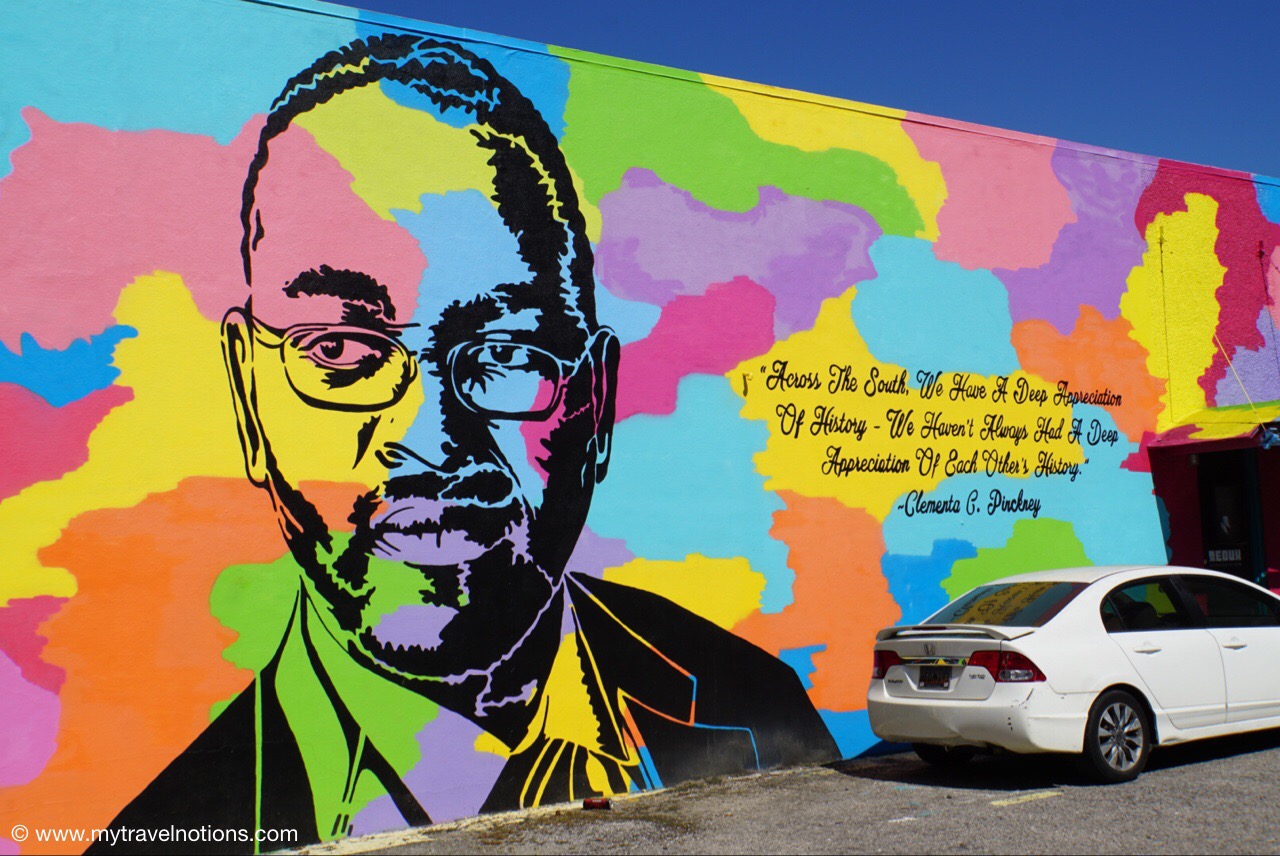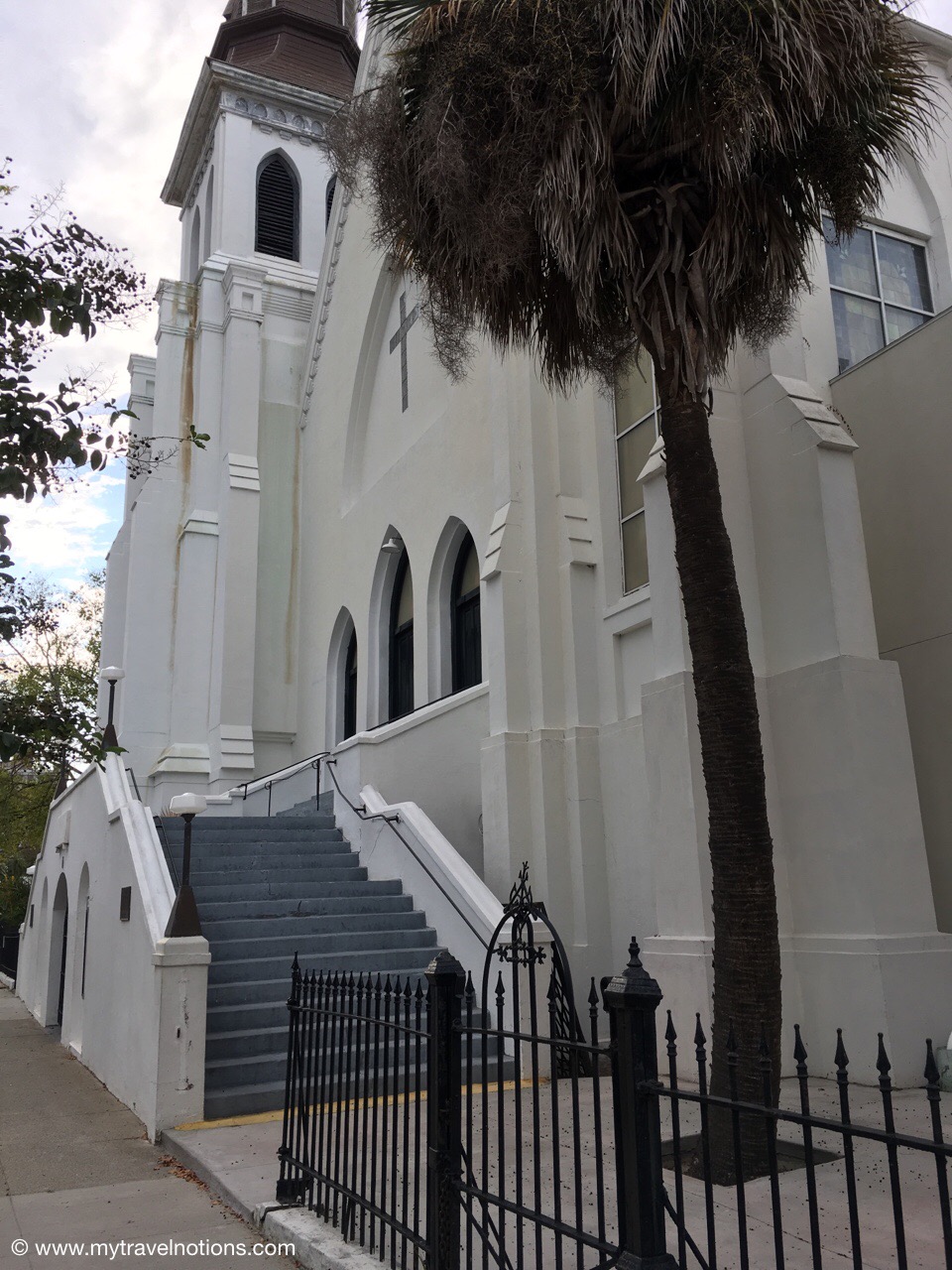 The thing I love about Charleston is that its old and what isn't, looks it. And, old for me means character. Character in the architecture and character in the people who inhabit the architecture. And, that's where Damon Fordham, an author, history professor and our own private tour guide, graciously shared the colorful tales of Charleston in his two hour walking tour called "Lost Stories of Black Charleston."
Through Damon, I learned the roots of my favorite Broadway musical "Porgy and Bess" came to life by way of locals Samual Smalls and Maggie Barnes and a novel based on them that was written by DuBose Heyward called "Porgy." From there George and Ira Gershwin created the opera and musical "Porgy and Bess."
I was introduced to "Porgy and Bess" by the 1959 film version starring Sidney Poitier as Porgy; Dorothy Dandridge as Bess; Sammy Davis Jr. as Sportin' Life; Brock Peters as Crown and Pearl Bailey as Maria. I've also seen the opera version and musical version a total of four times. I love "Porgy and Bess."
Plus there's the Dock Theater, the Old Slave Mart Museum, the City Market, Rainbow Row and more. Charleston bubbles with so much to see and do.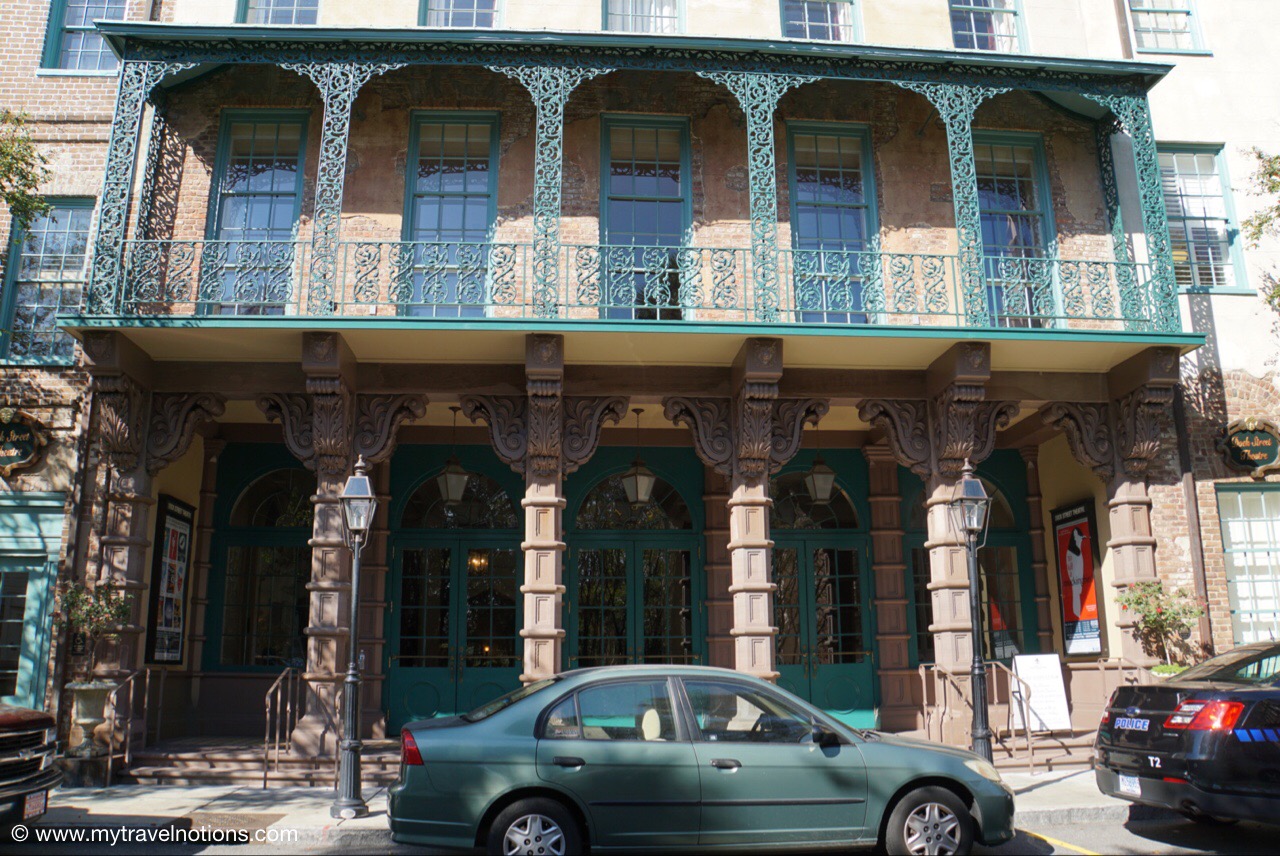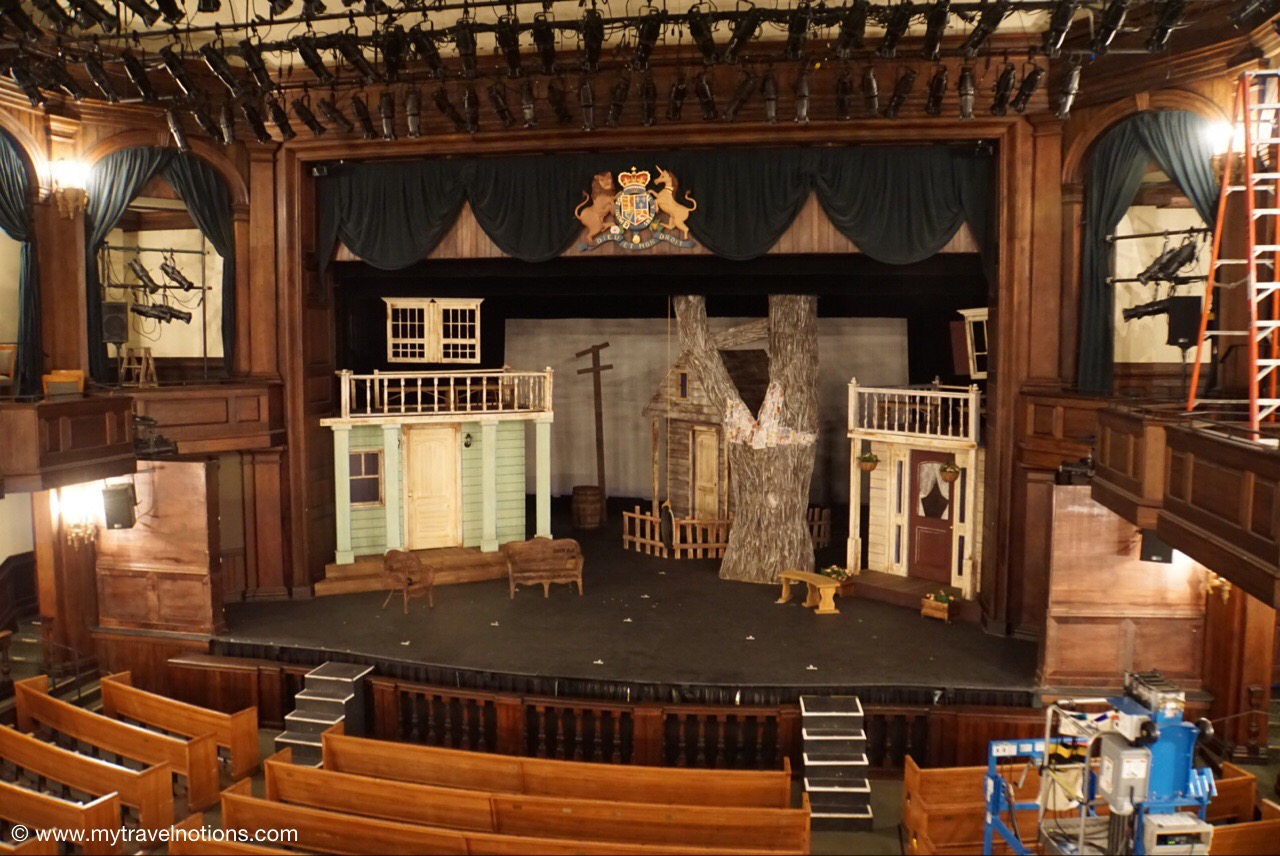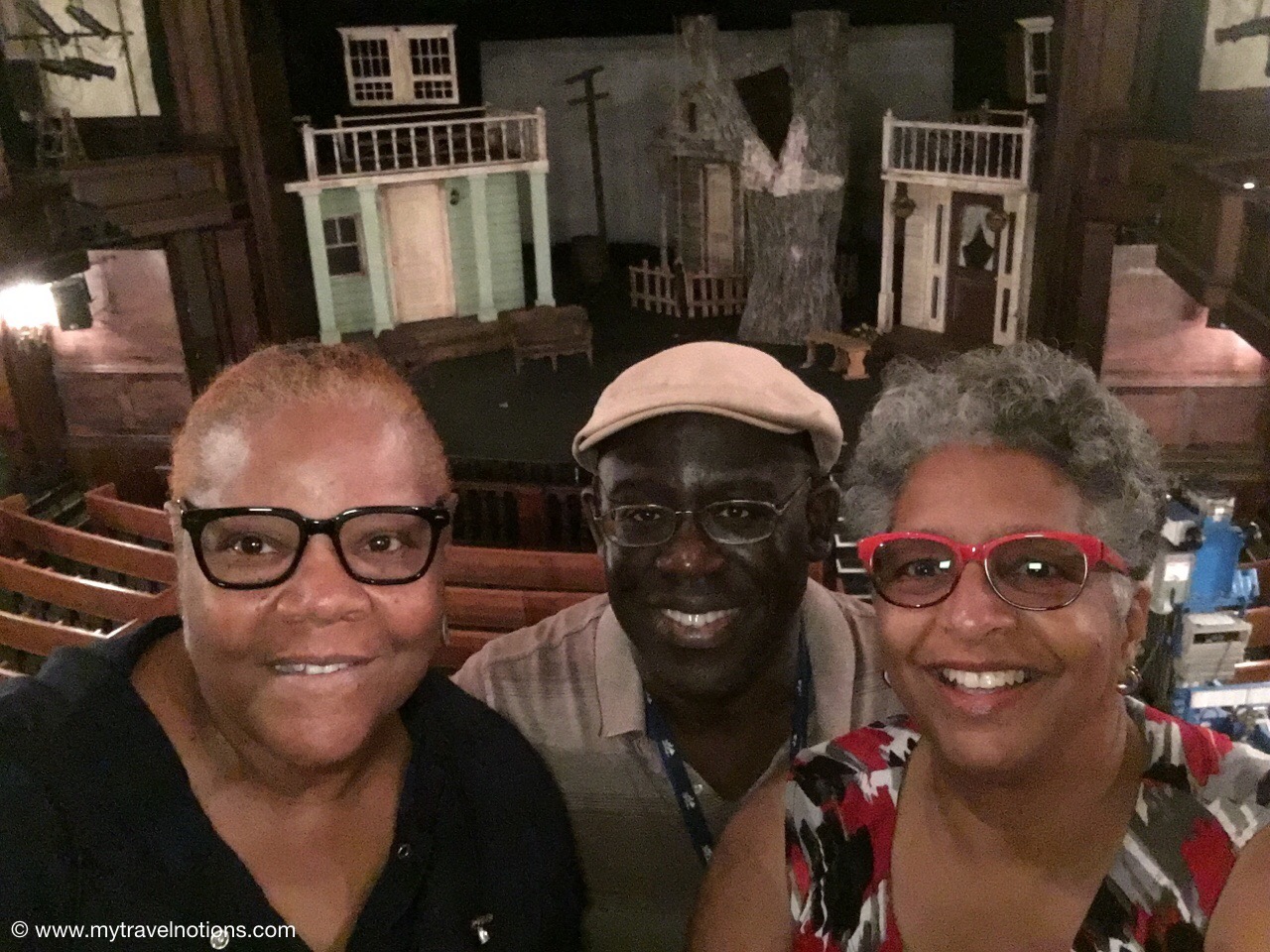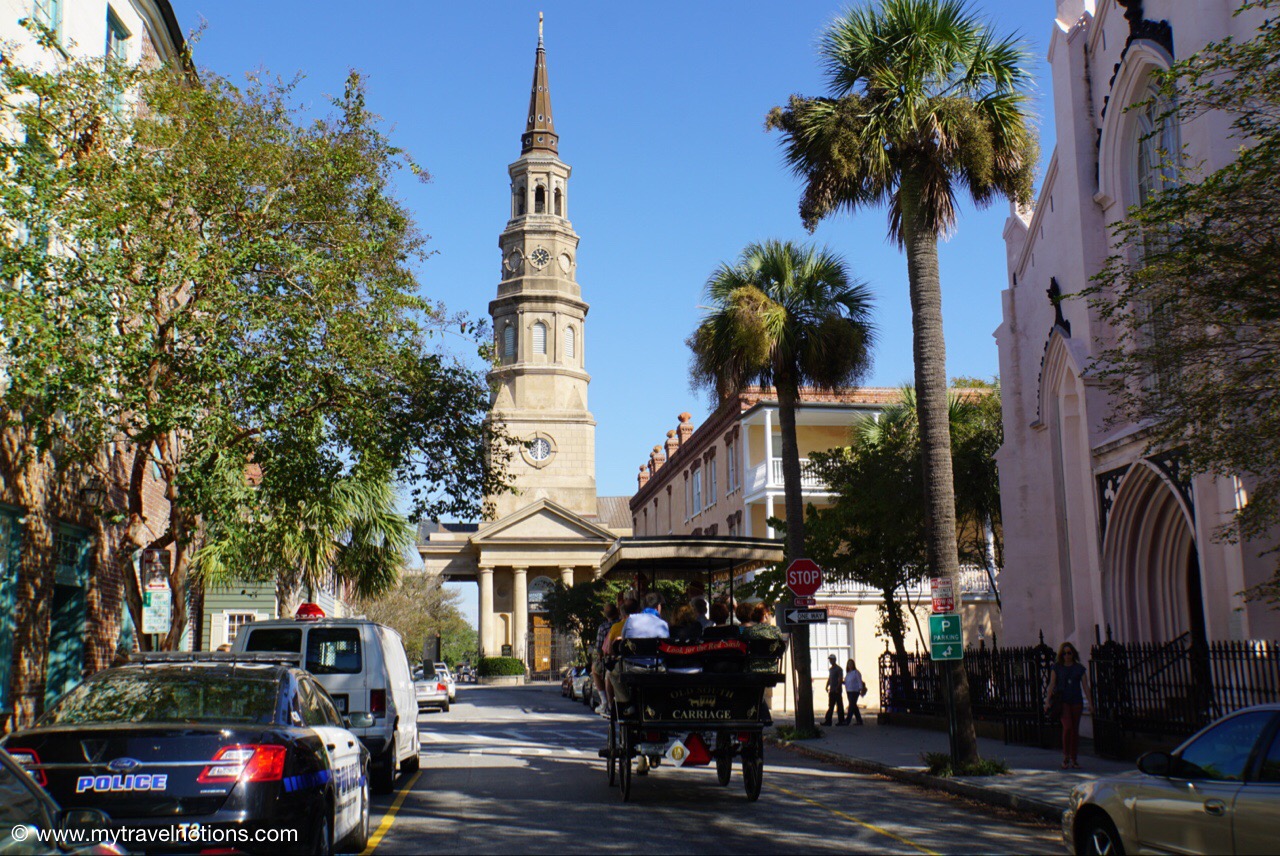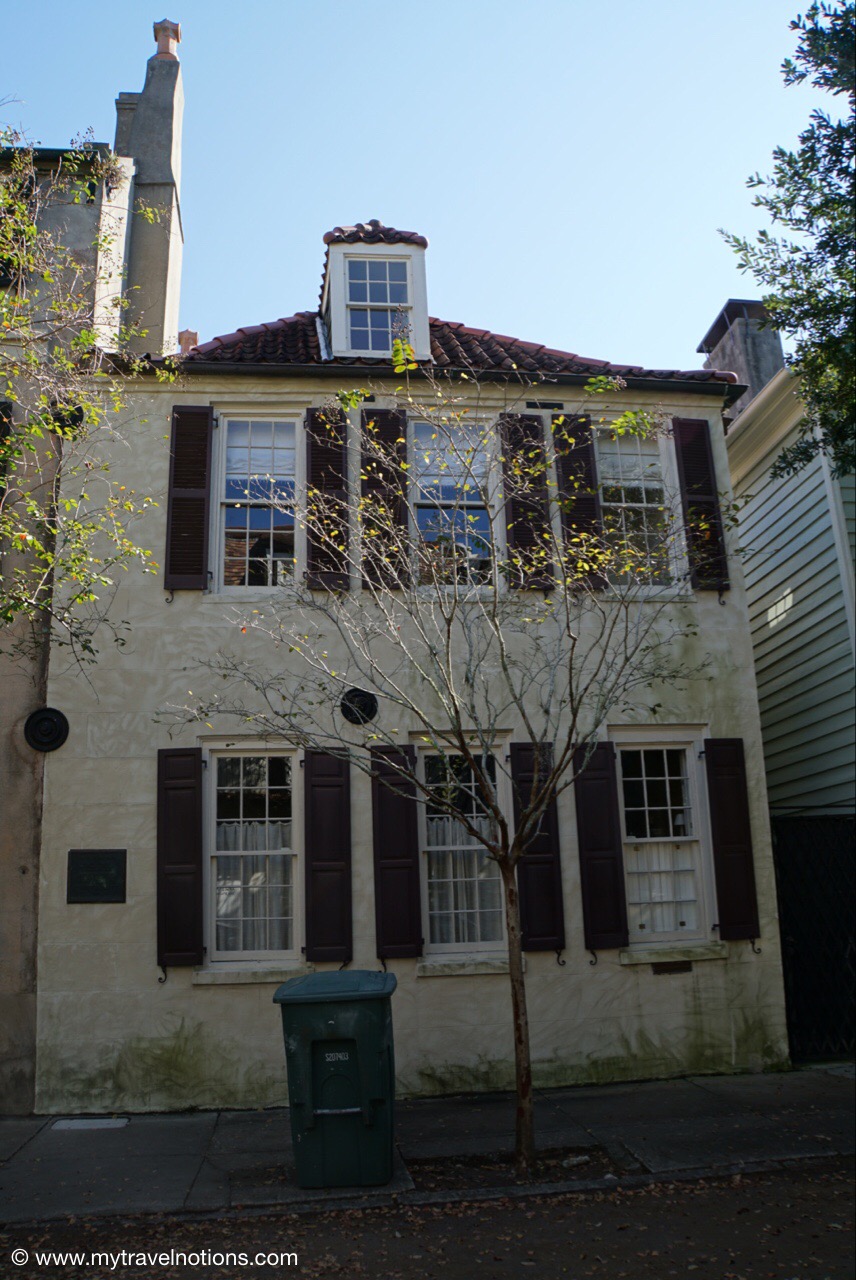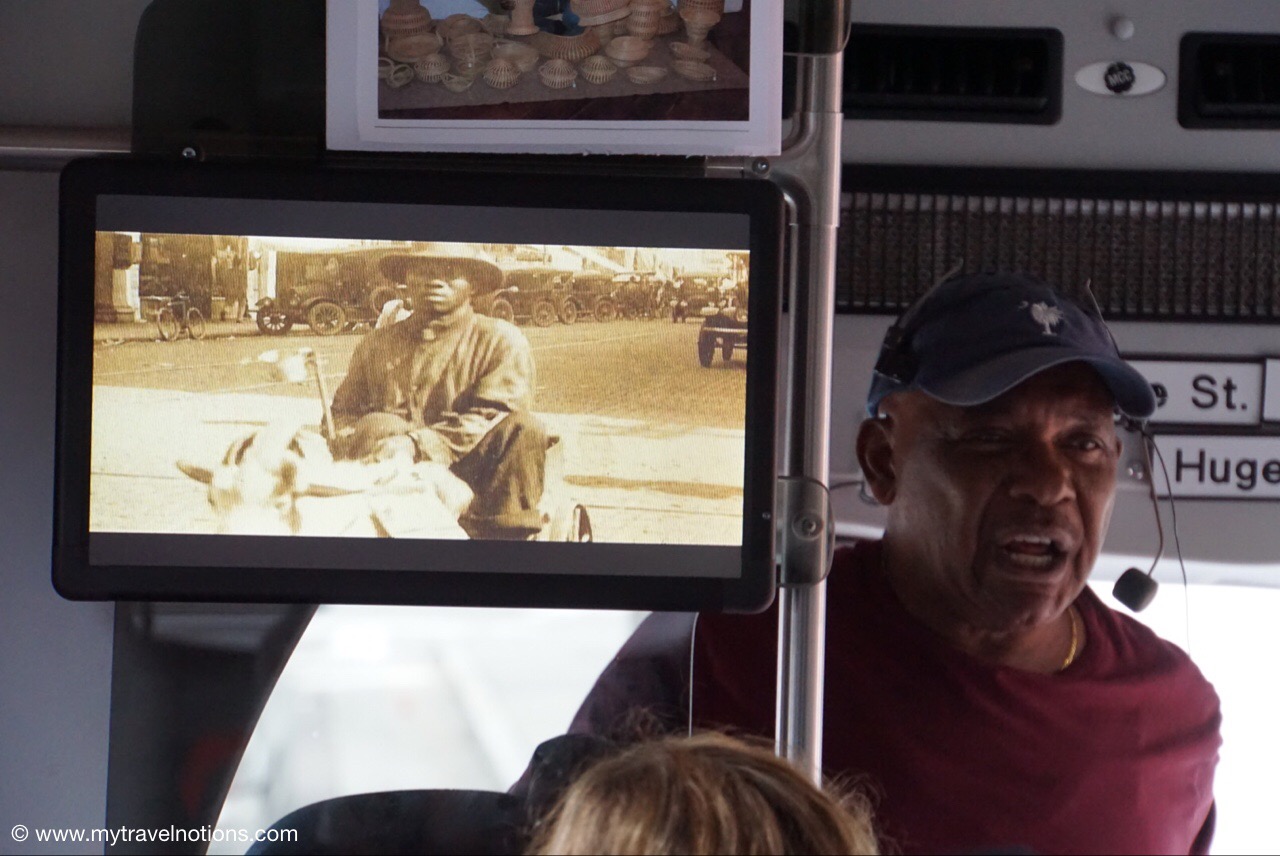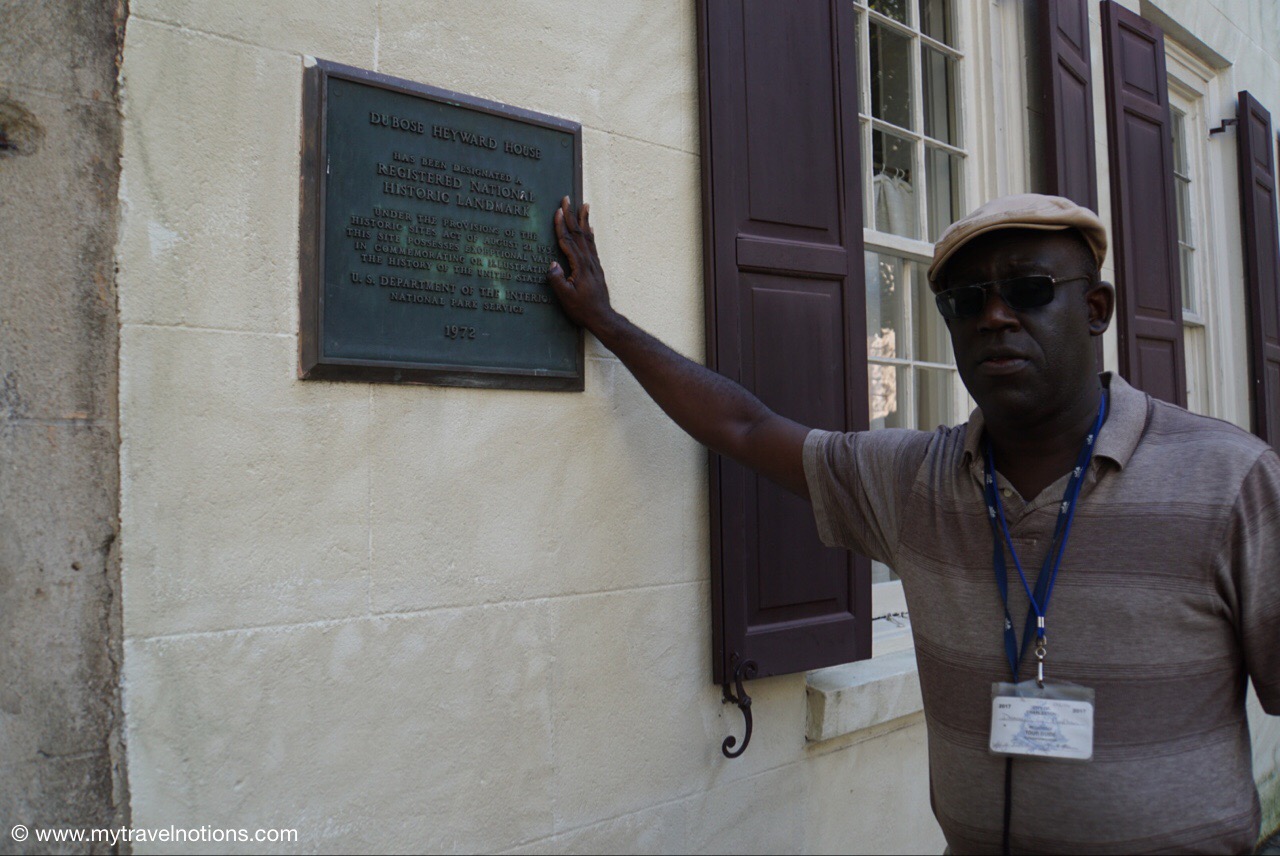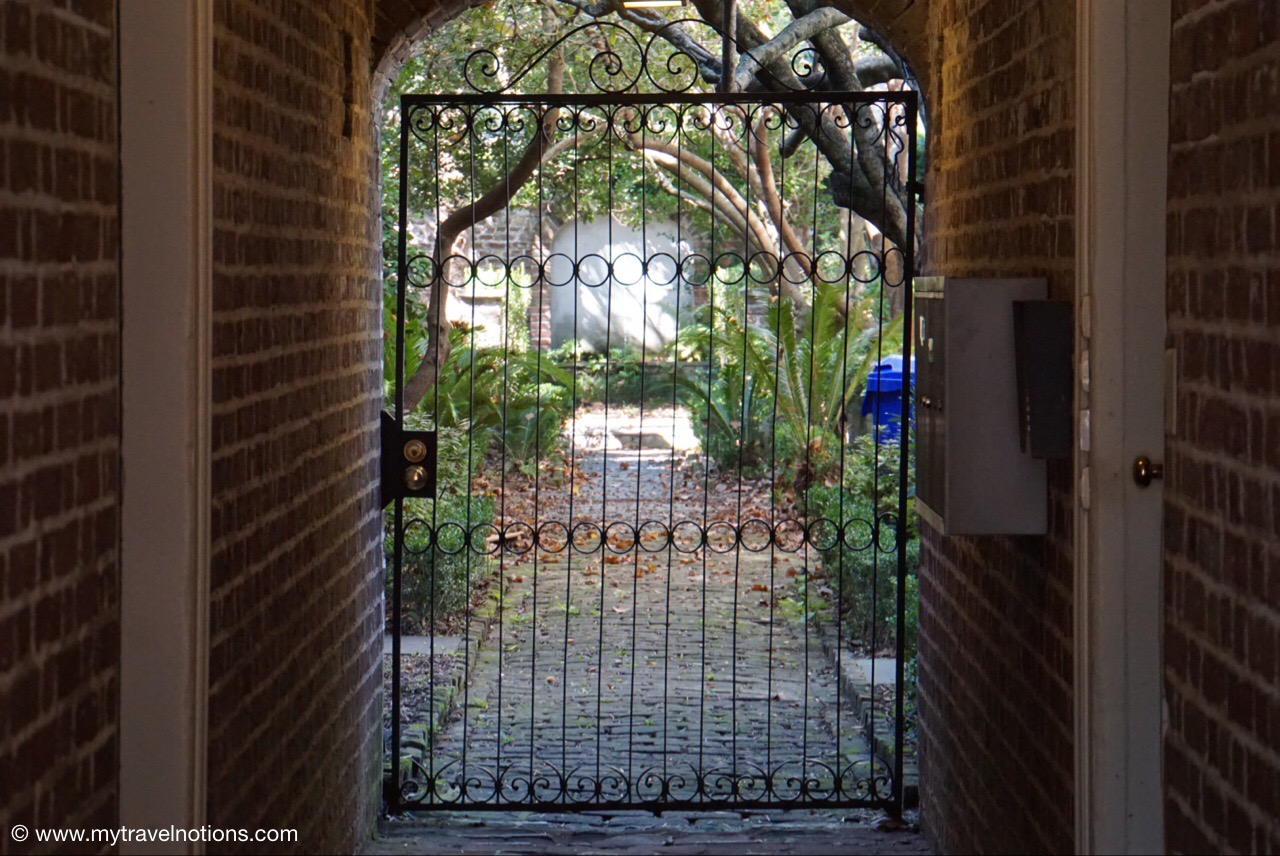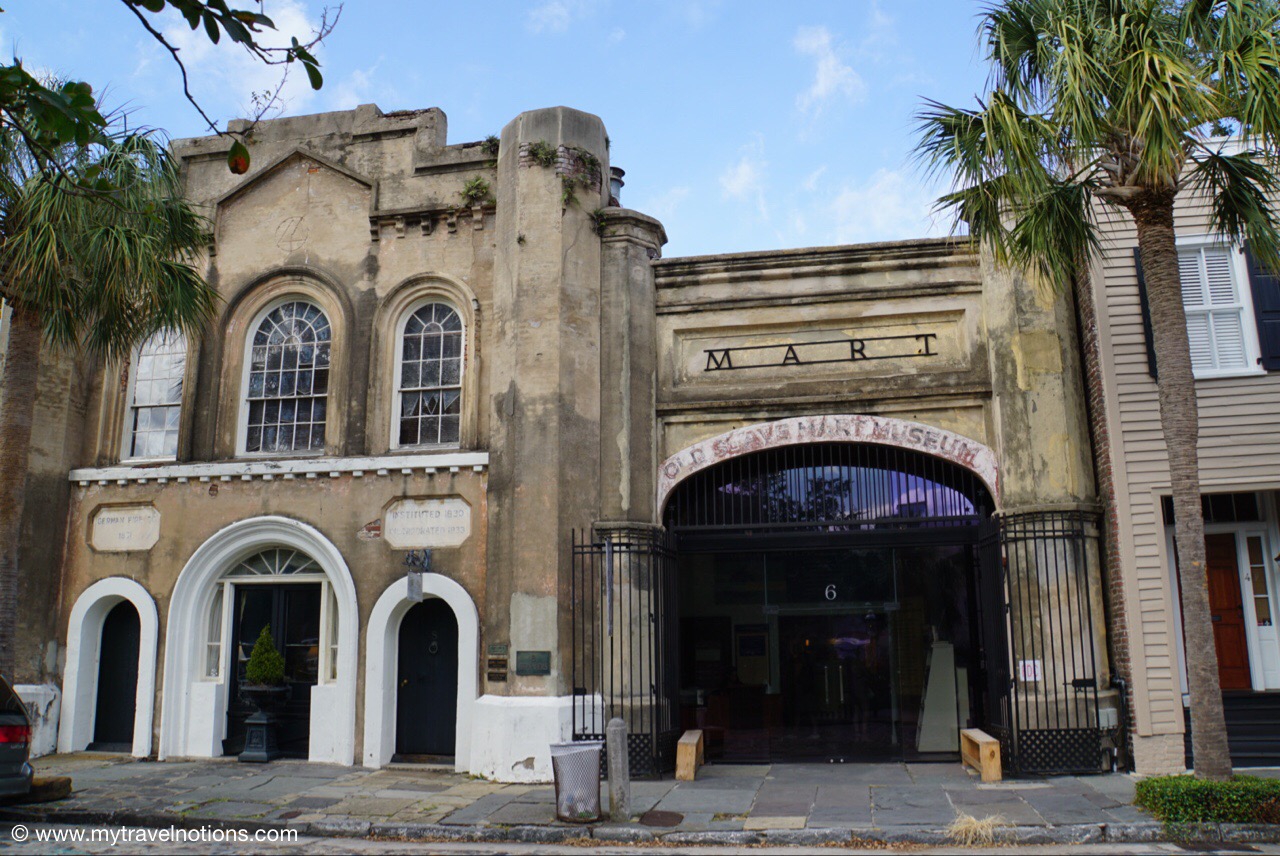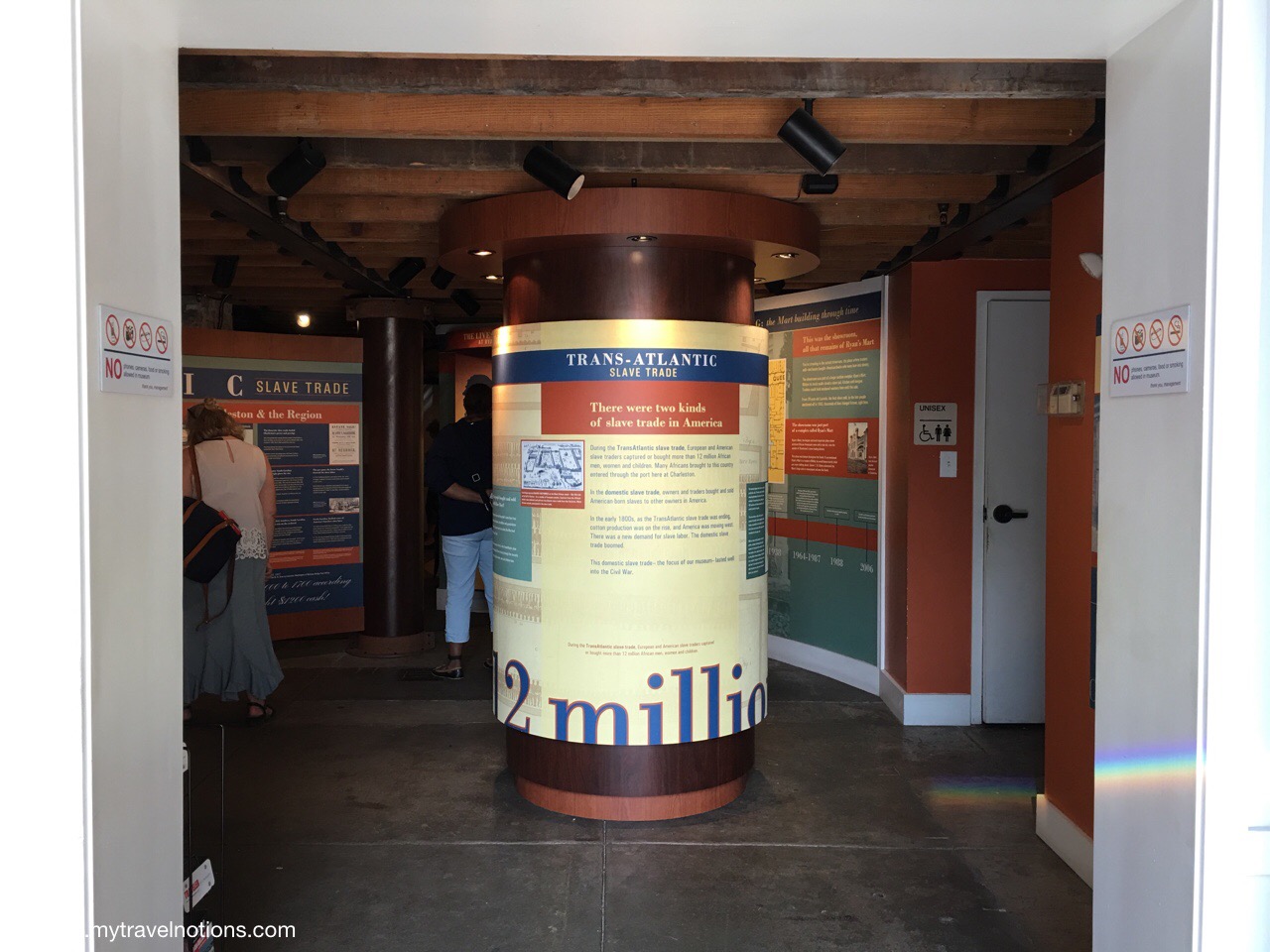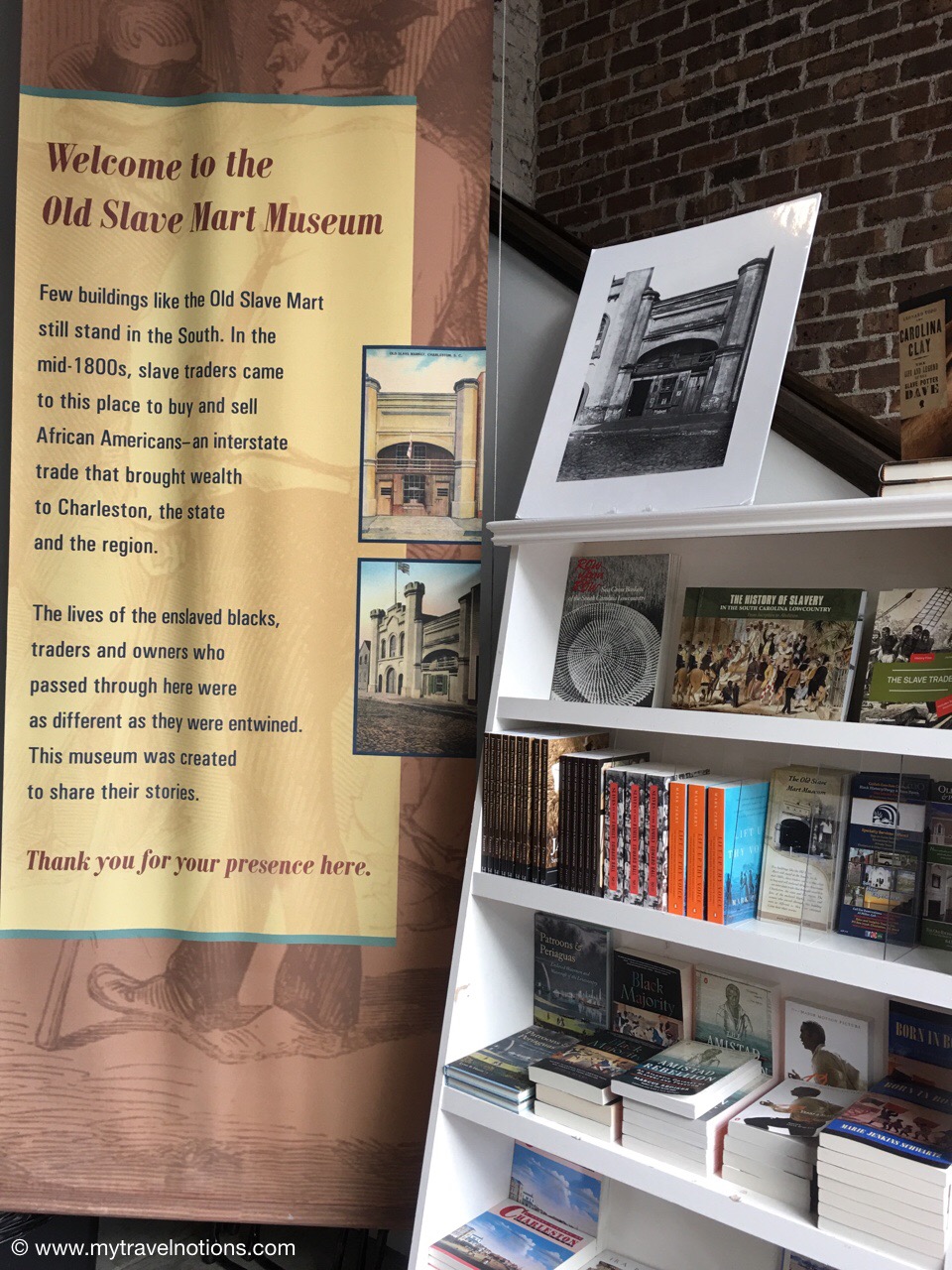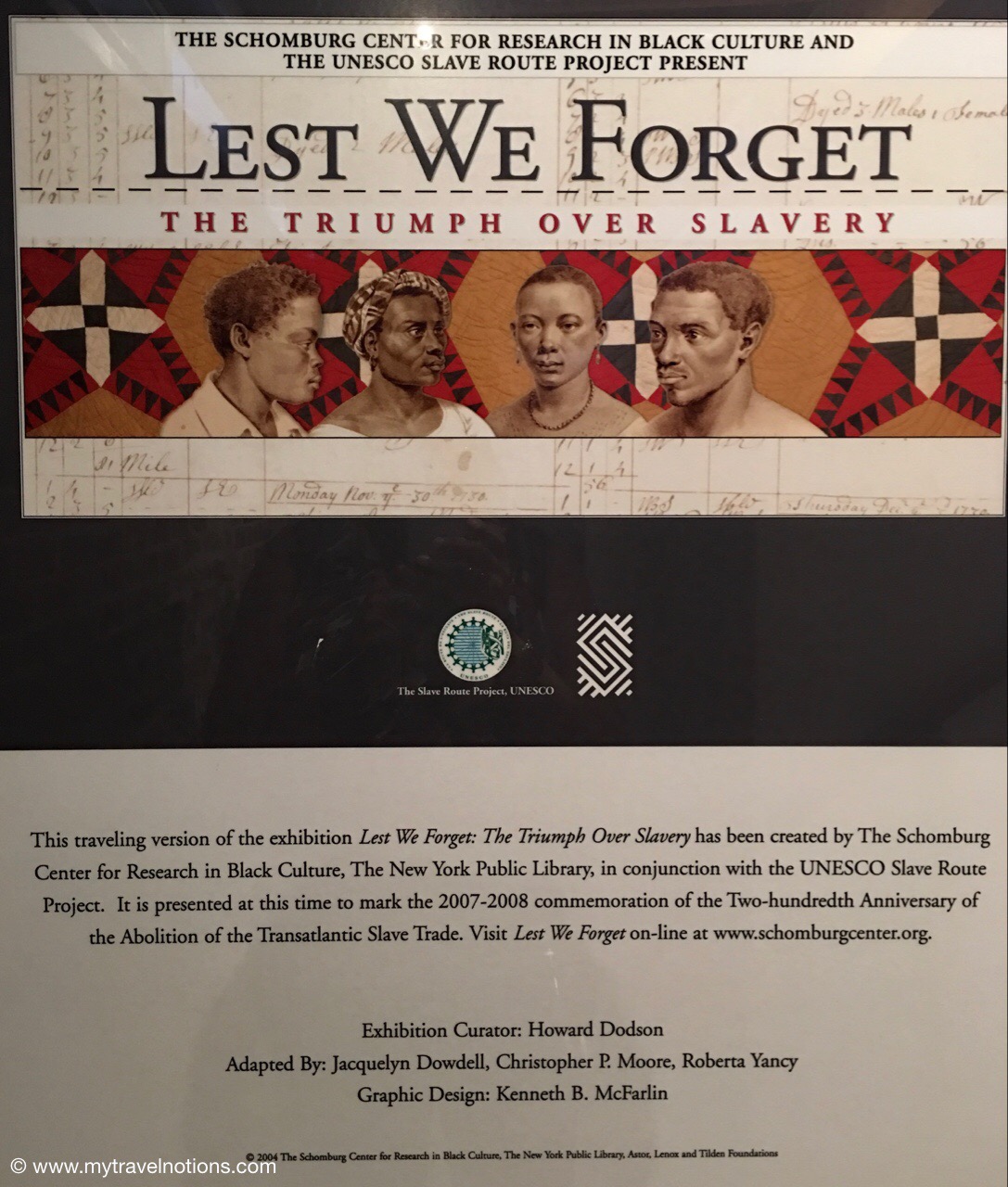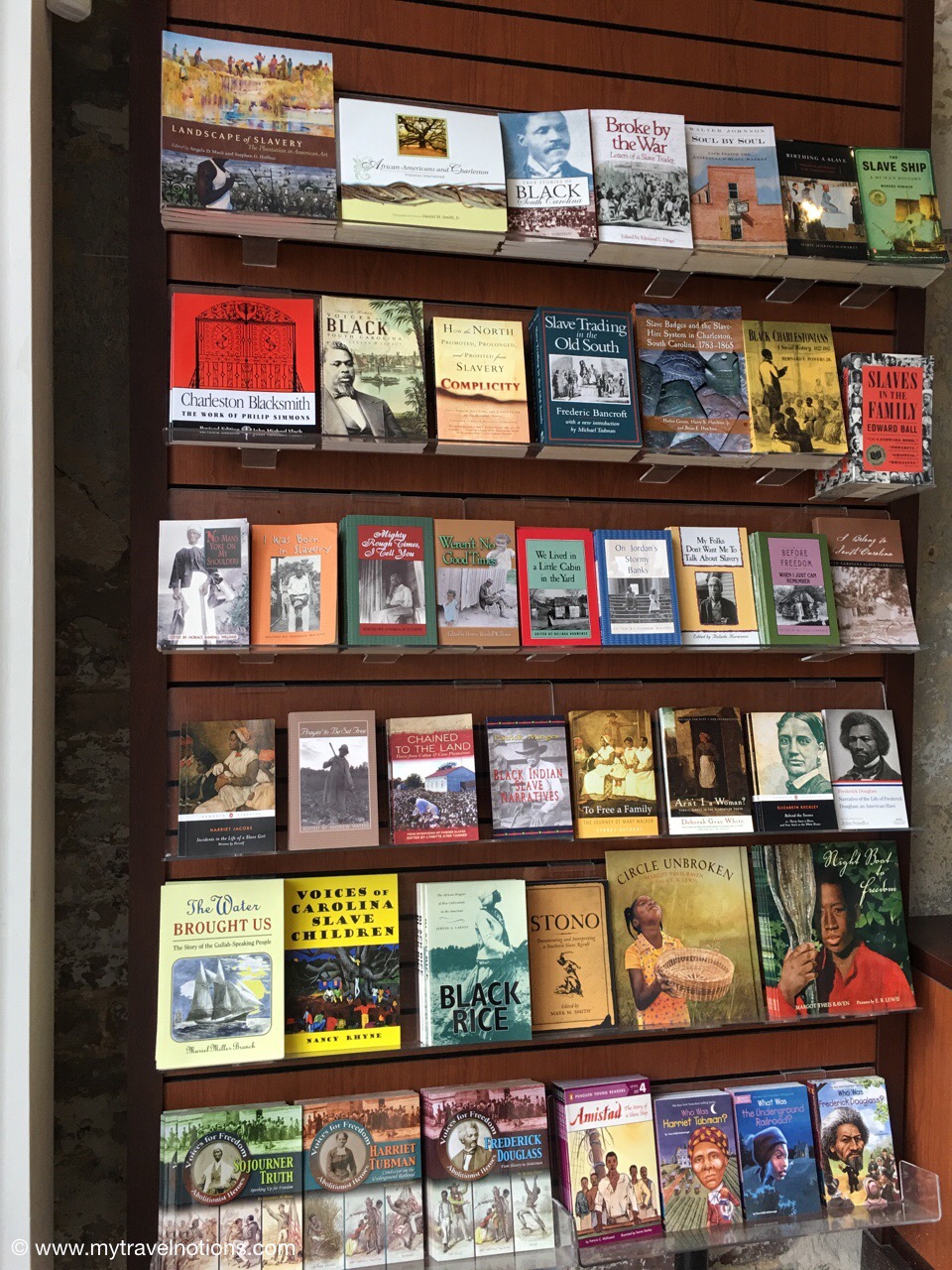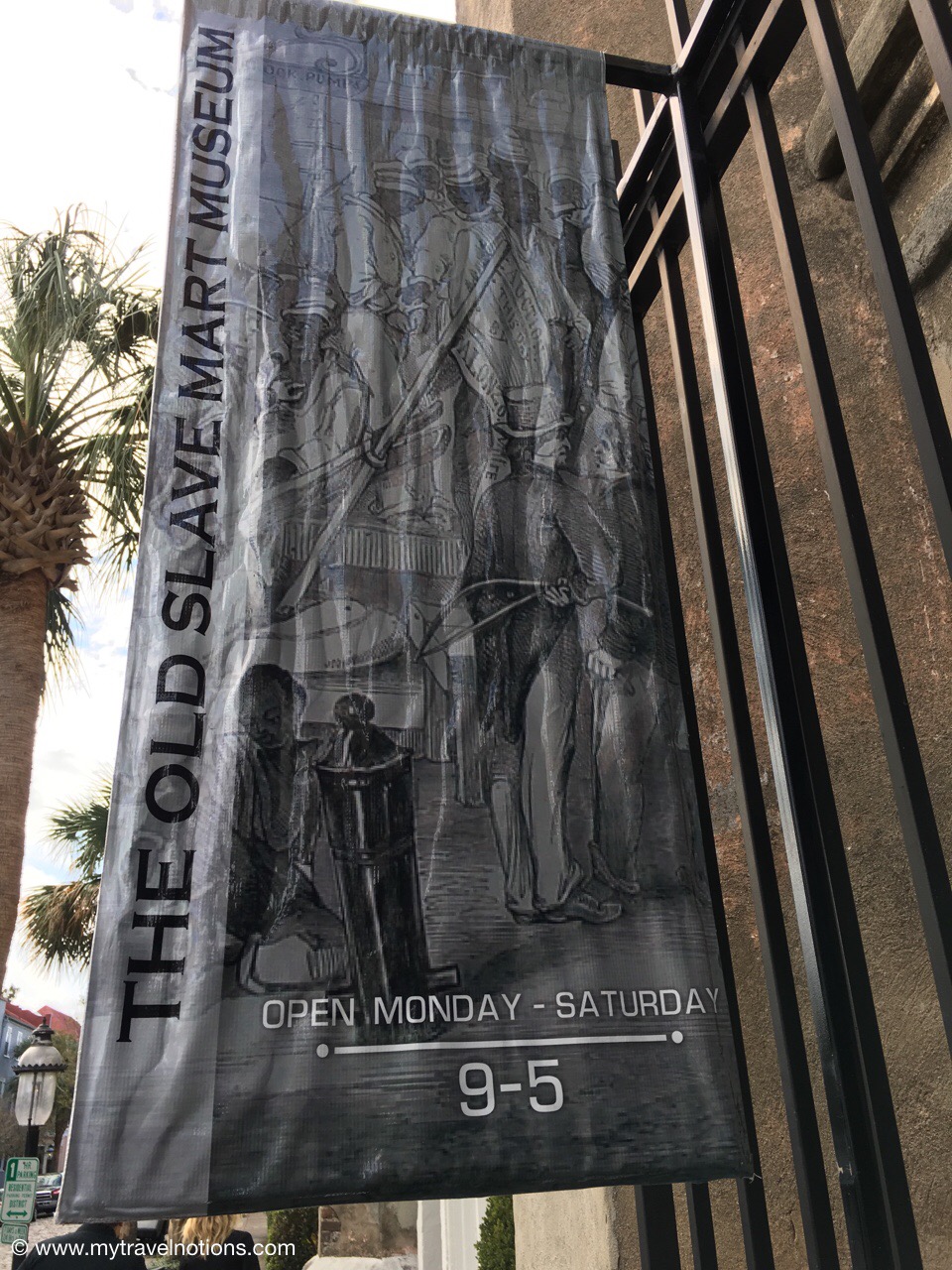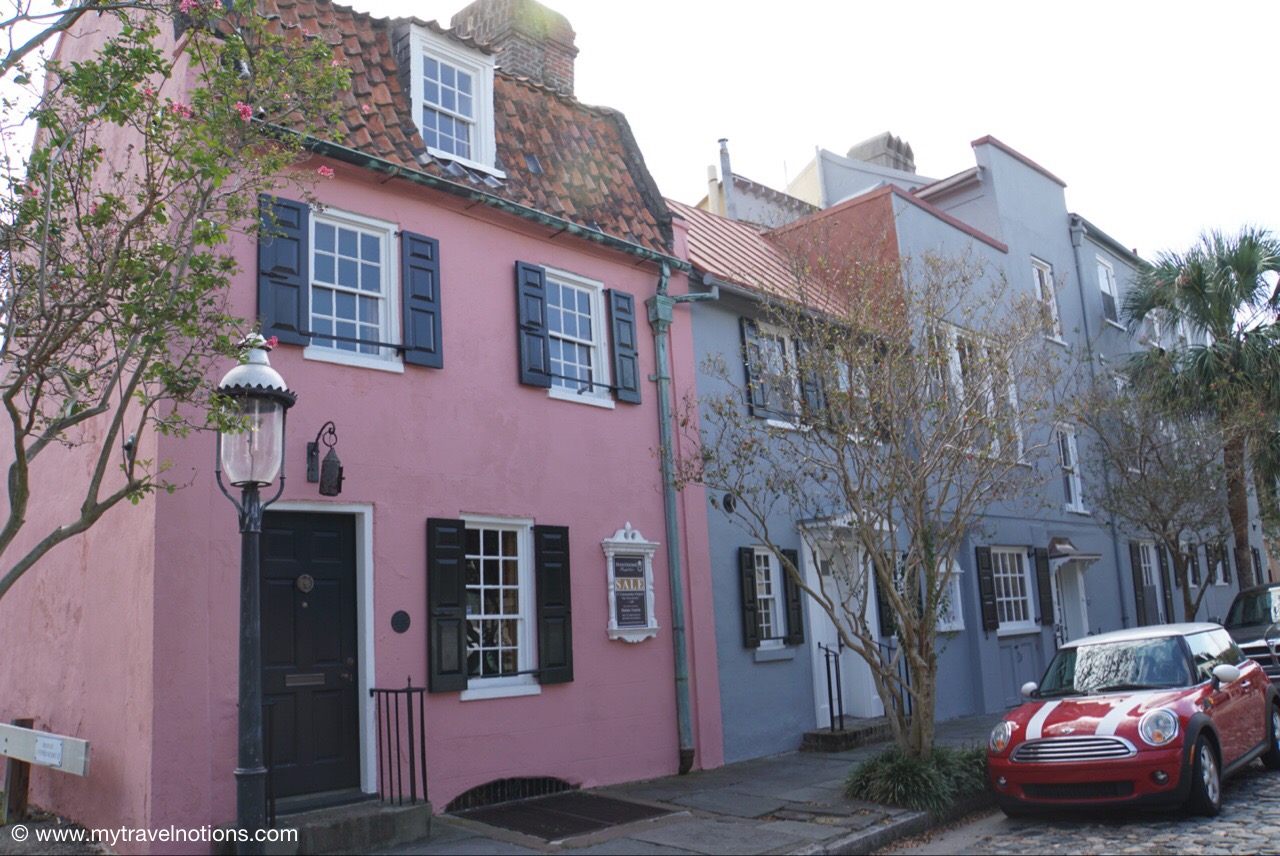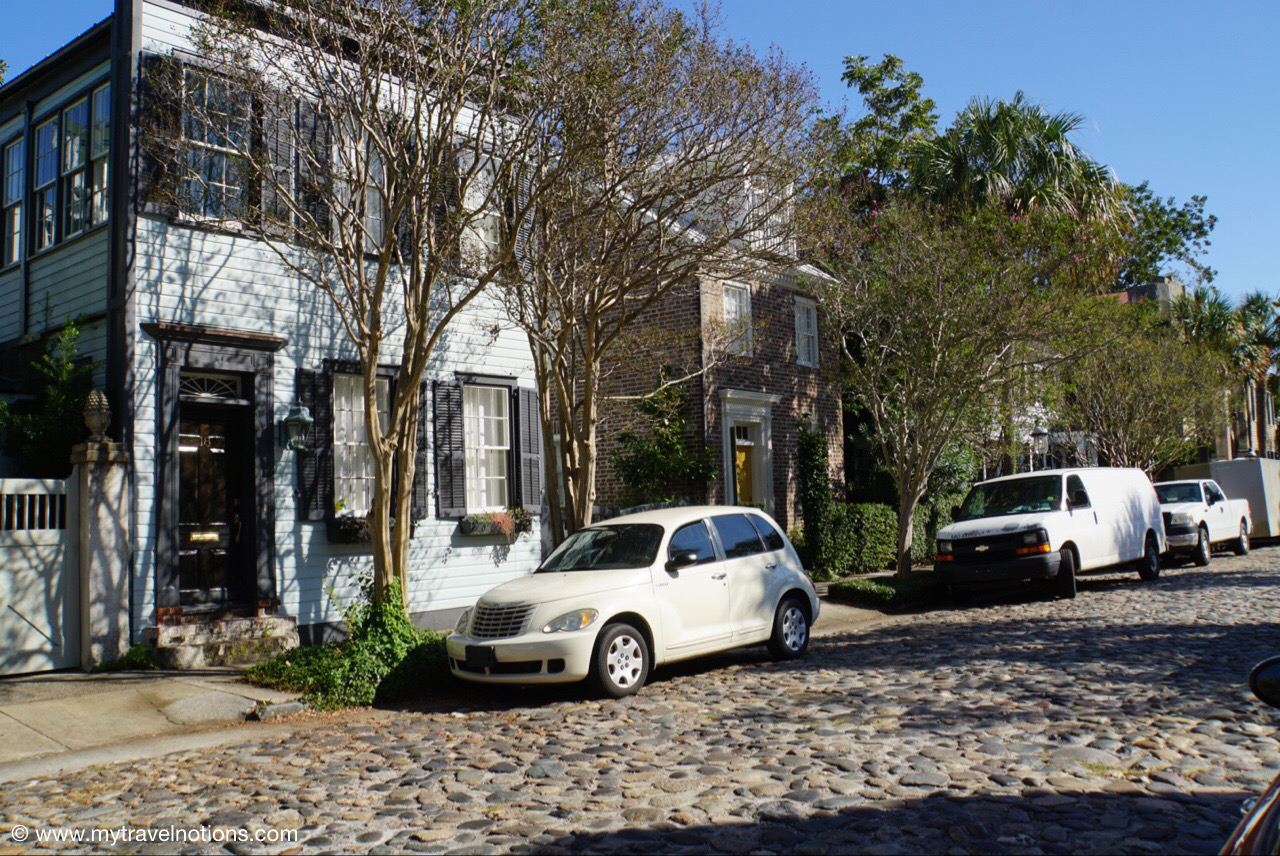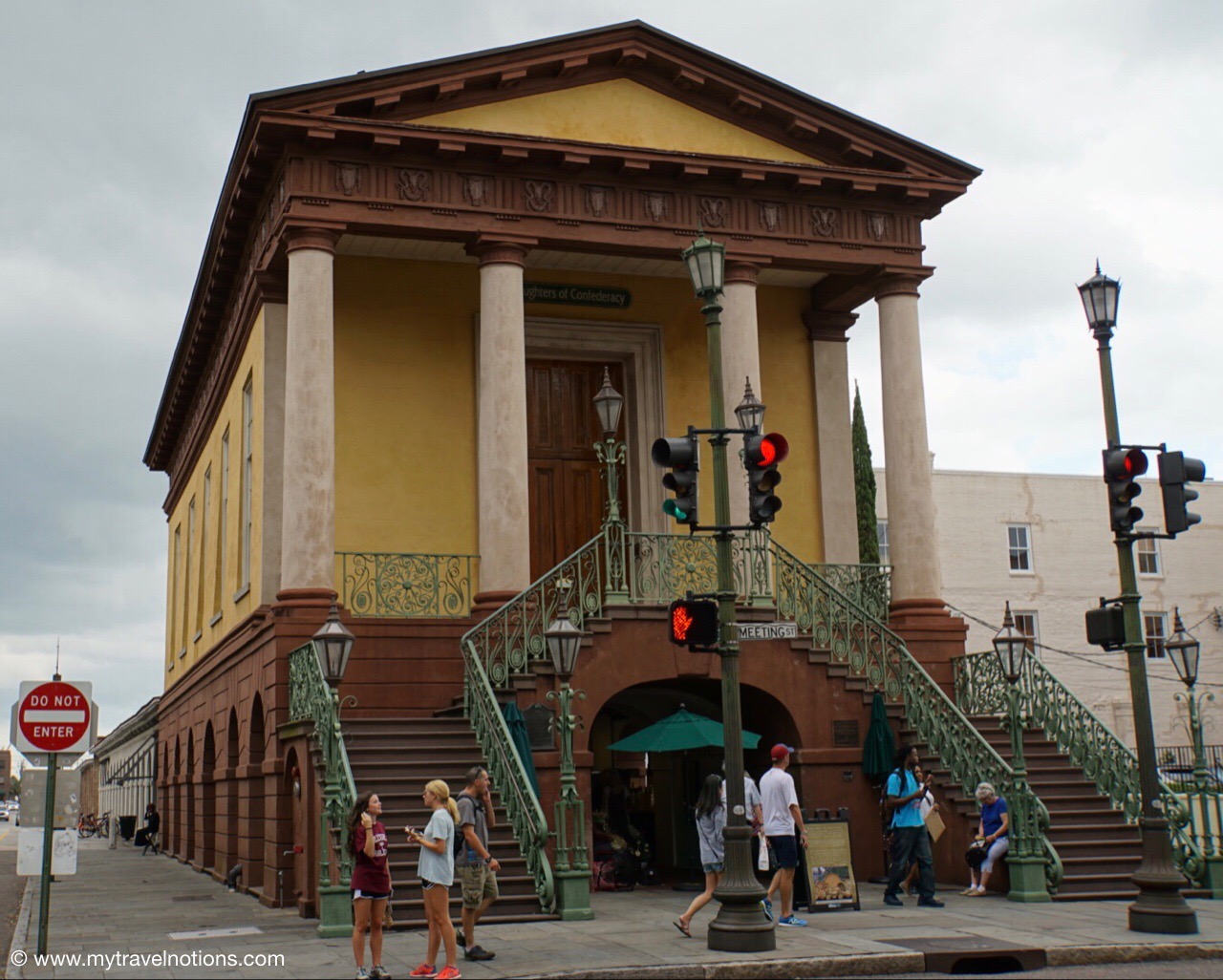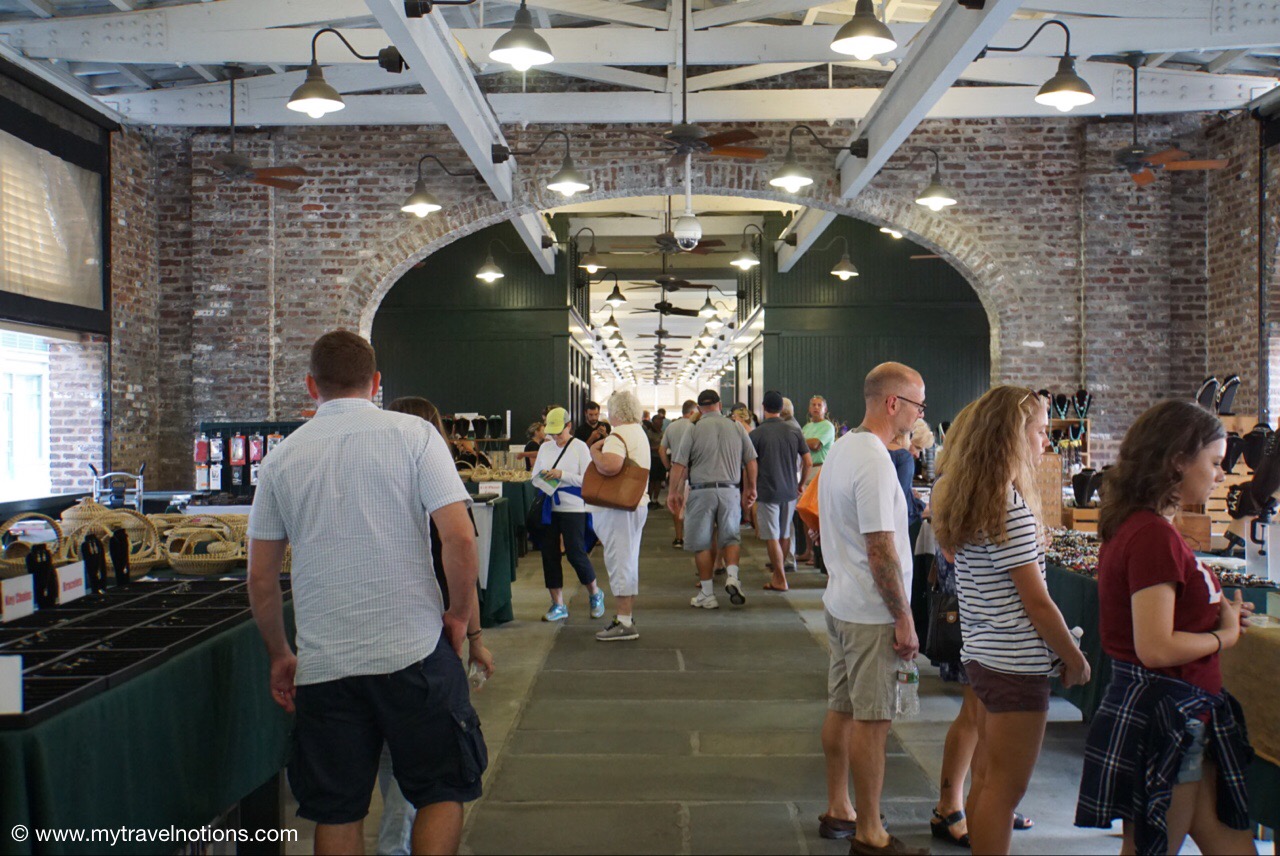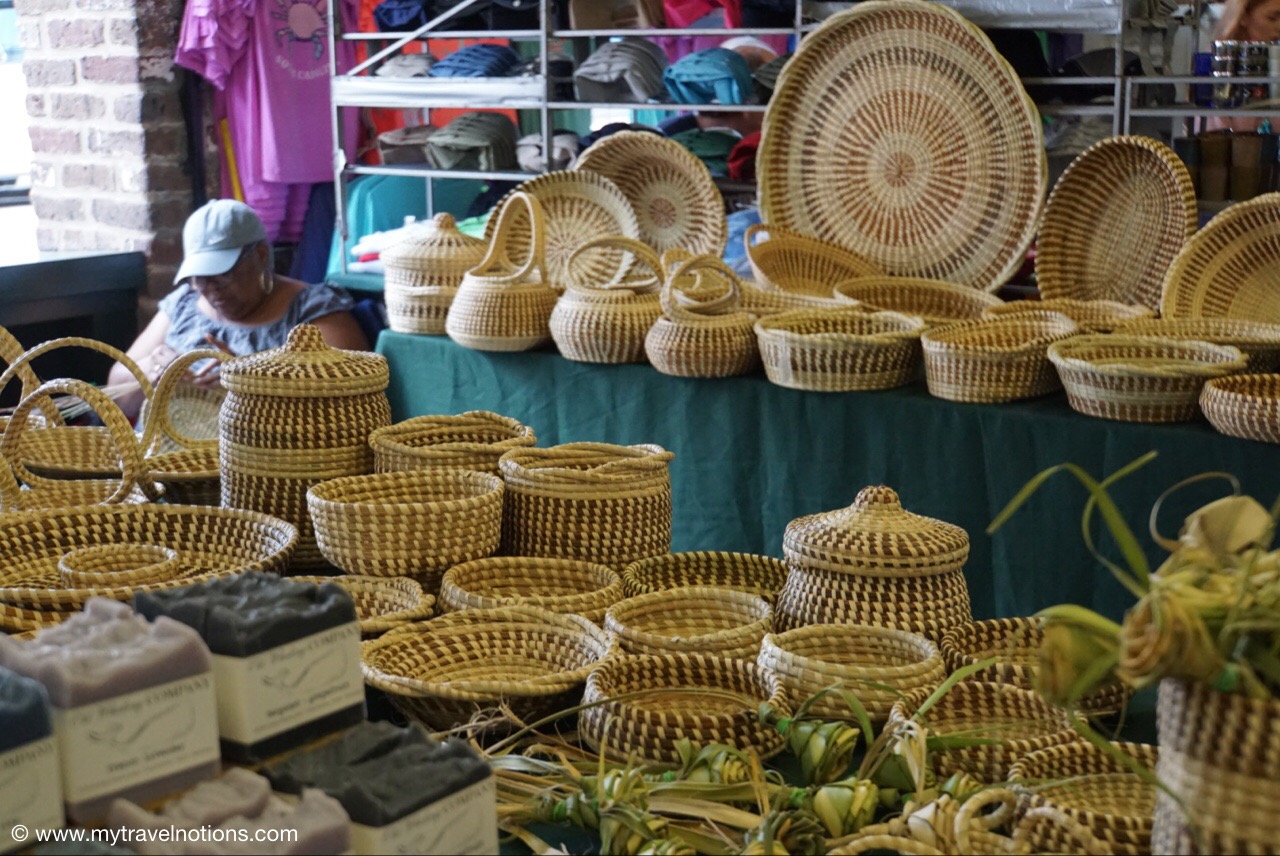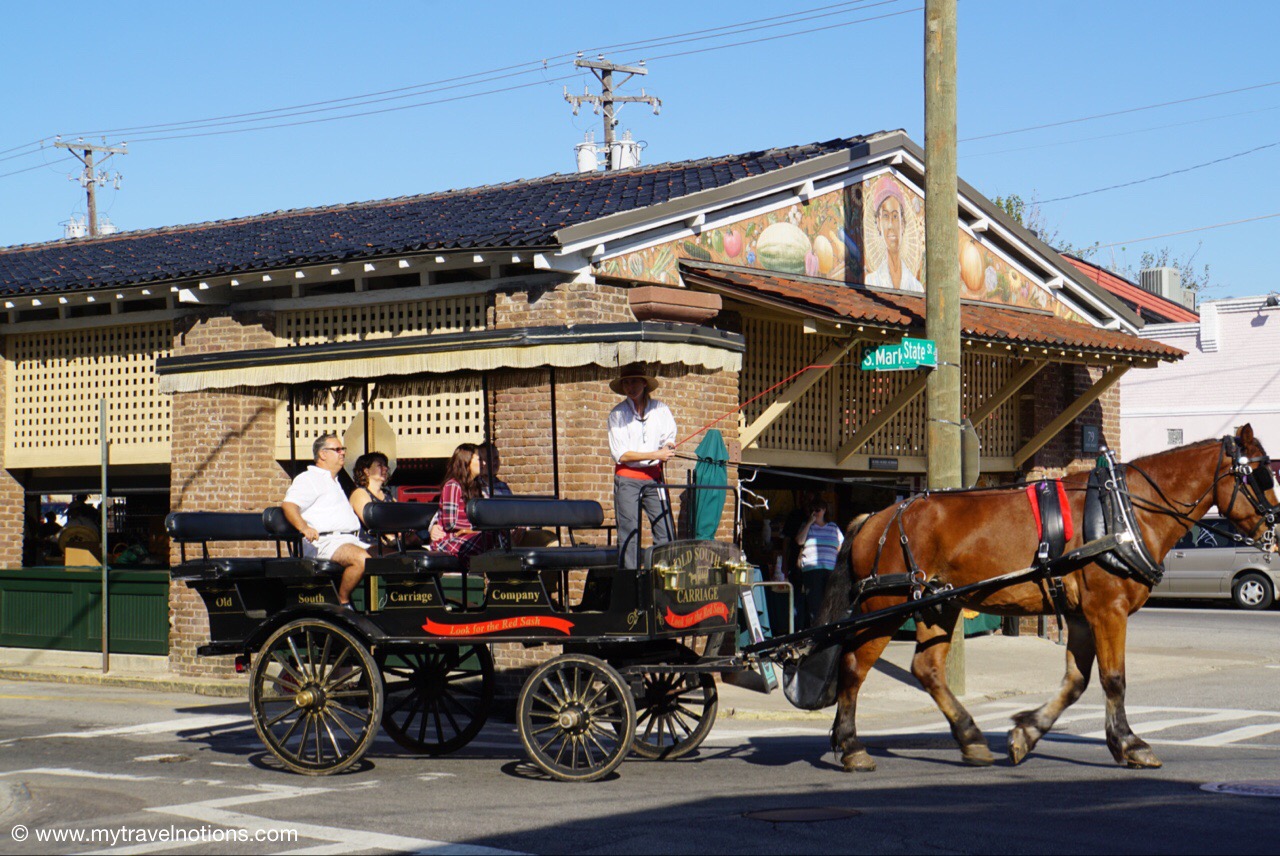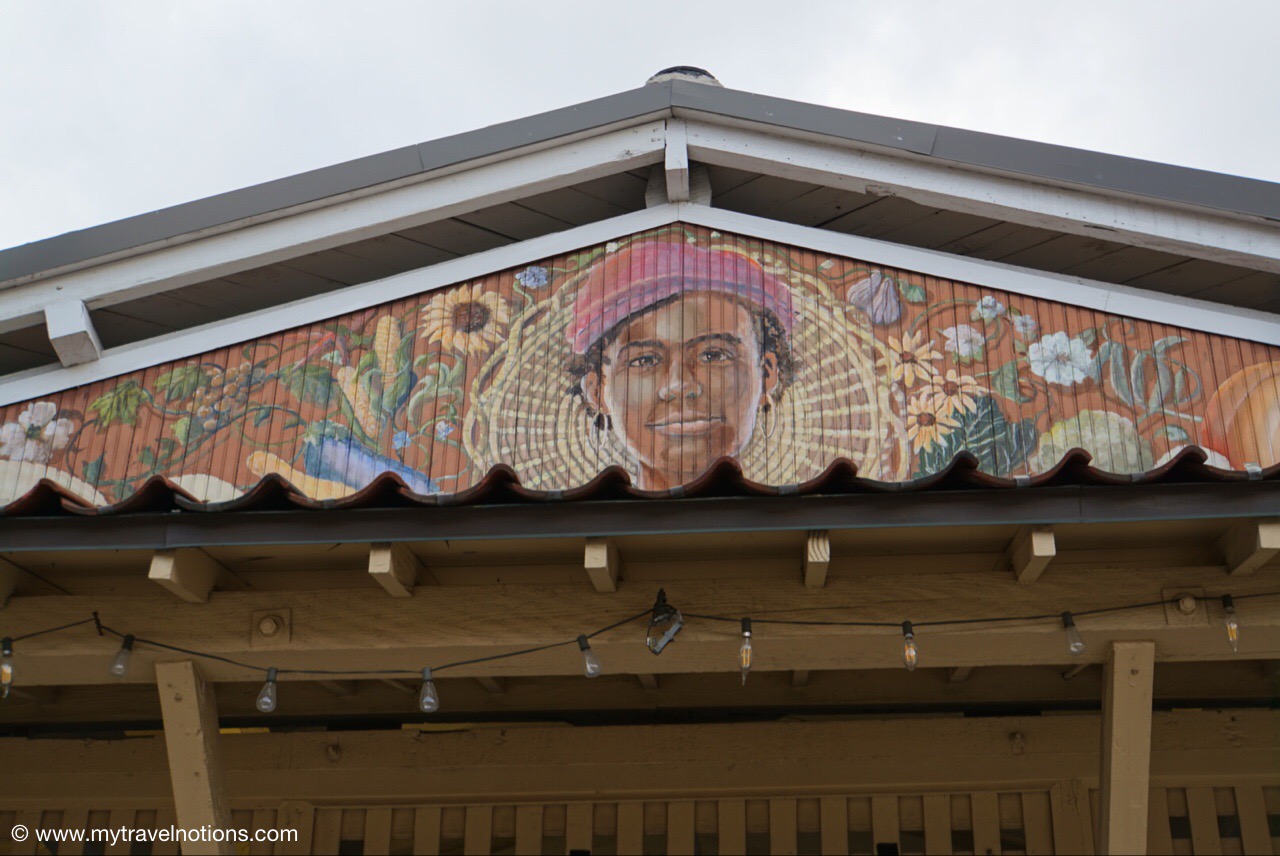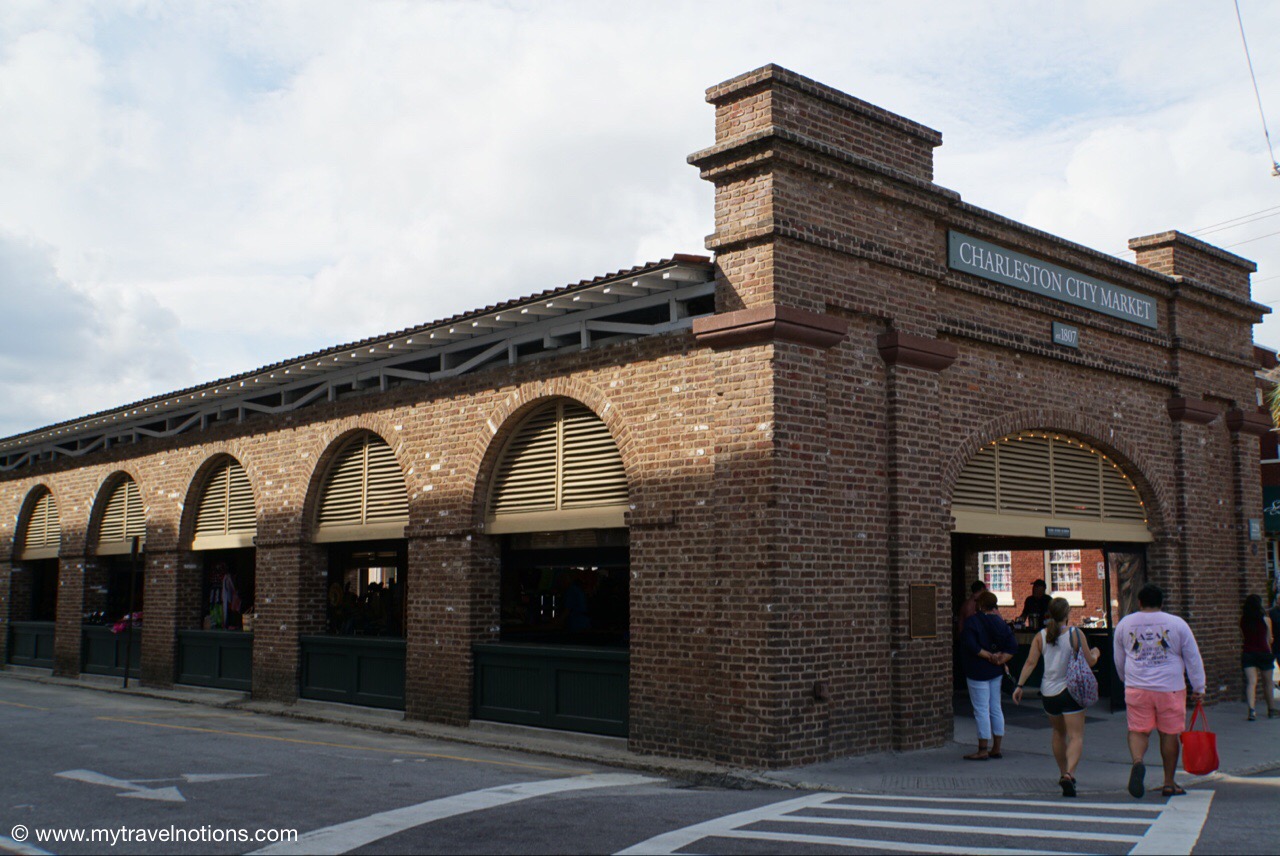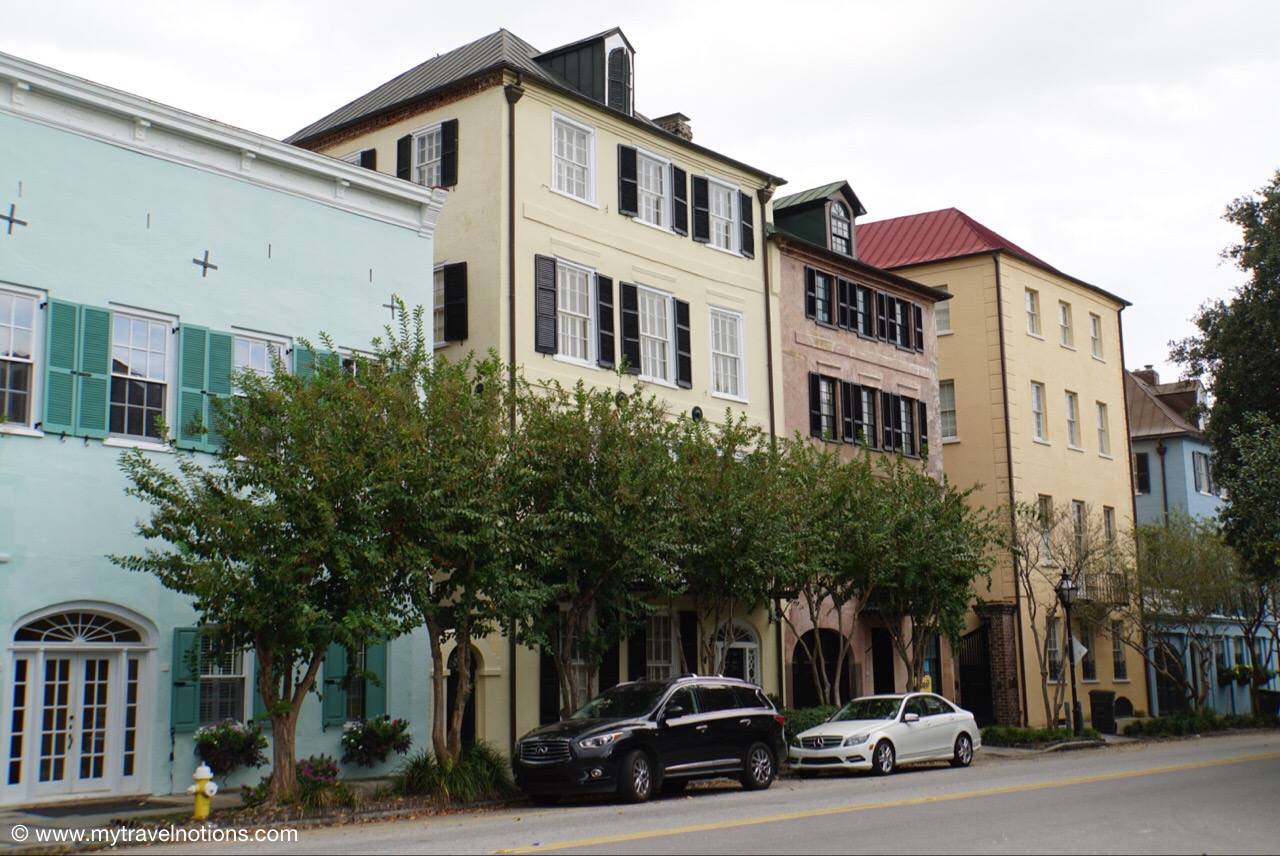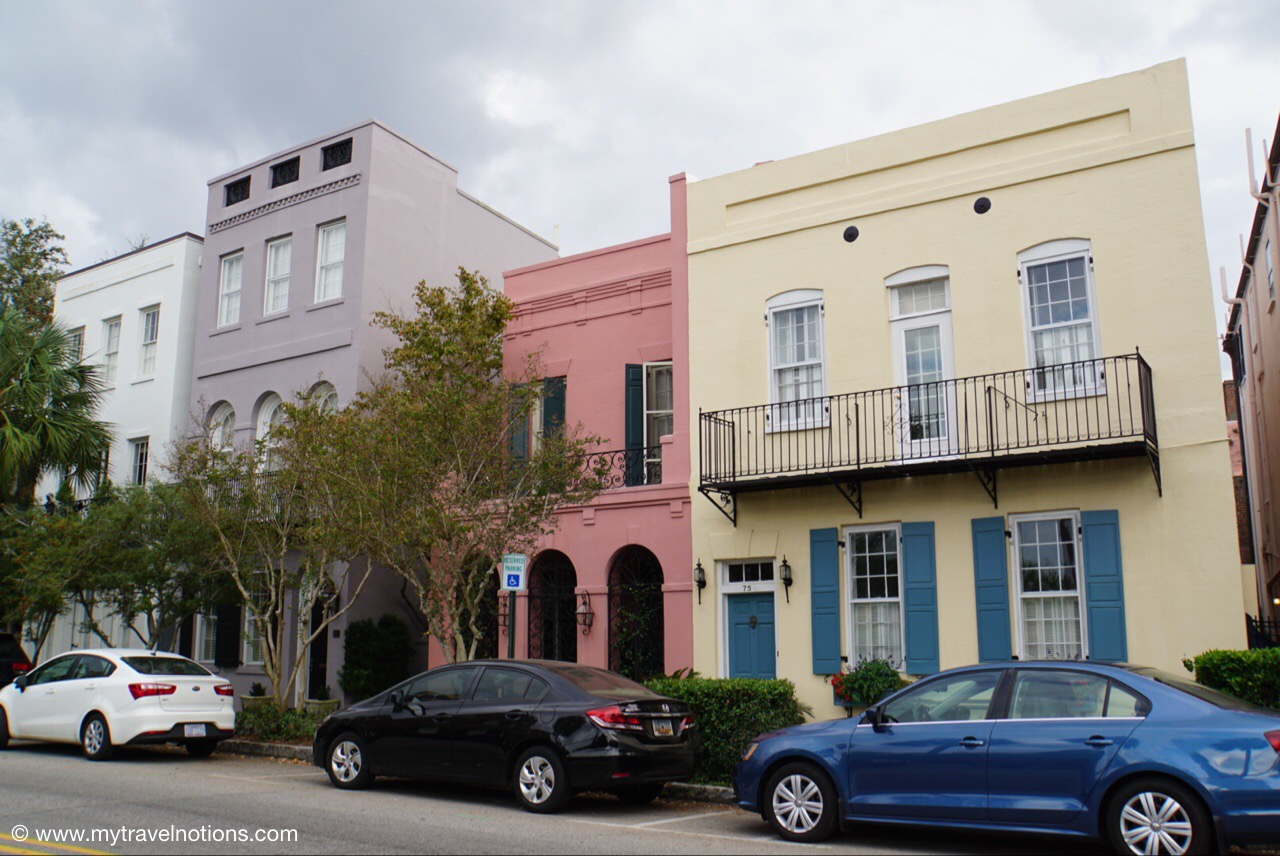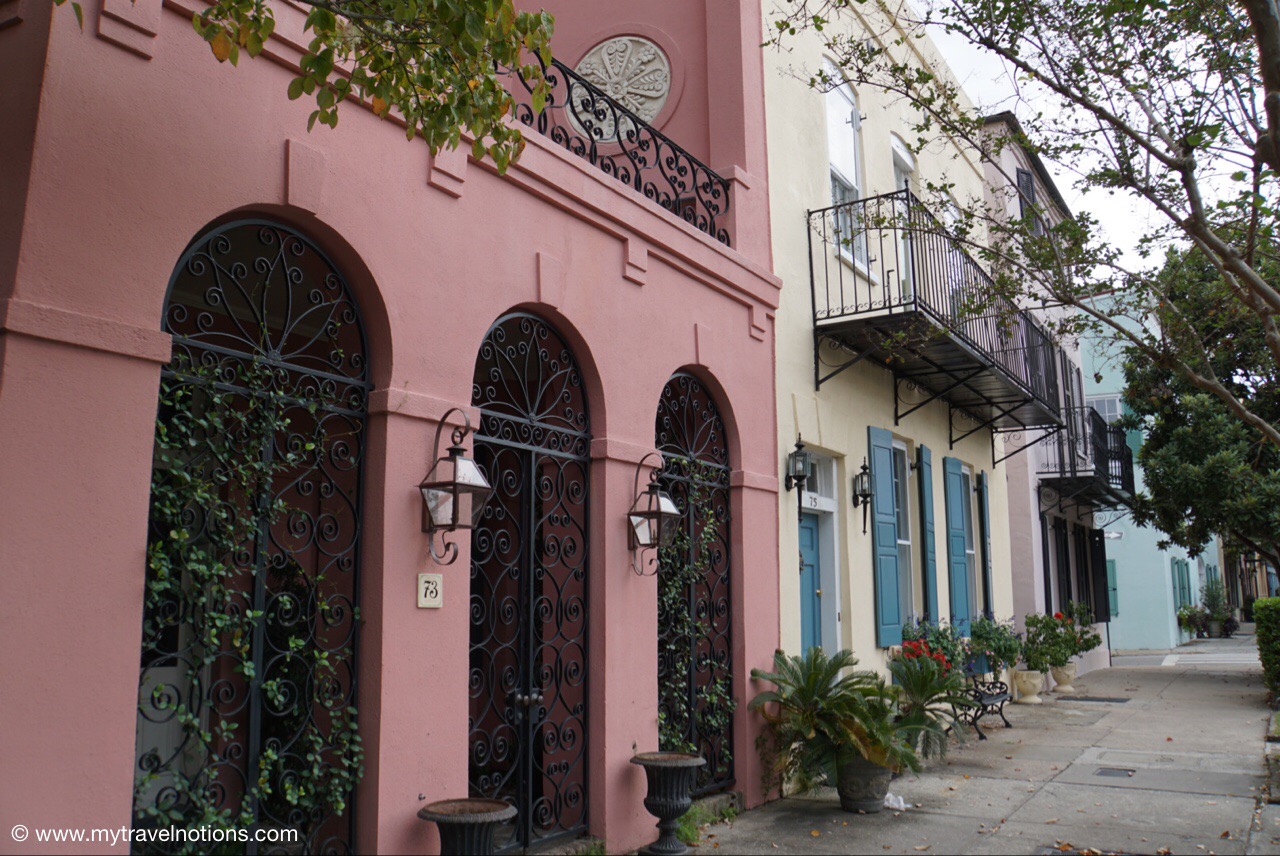 This was our last day full day in Charleston, South Carolina, and we did it up right. We spent our morning on a Gullah Bus Tour getting more Charleston history lessons and our afternoon on a culinary tour where we stuffed our faces with some mighty good Charleston cuisine.
Between Alphonso Brown, our Gullah Tour guide and bus driver, and Glenn our eat, drink and be merry culinary tour guide, Debra and I had quite a fulll and enjoyable day. Brown is the author of "A Gullah Guide to Charleston: walking Through Black History," and Glenn's credentials are substantial…he let us know that all he's done for the past seven years is eat and drink in Charleston…so who better to guide us thru the food scene.
Goodbye Charleston, South Carolina. Tomorrow we make our way two hours down the road to Savannah, Georgia. See you there.